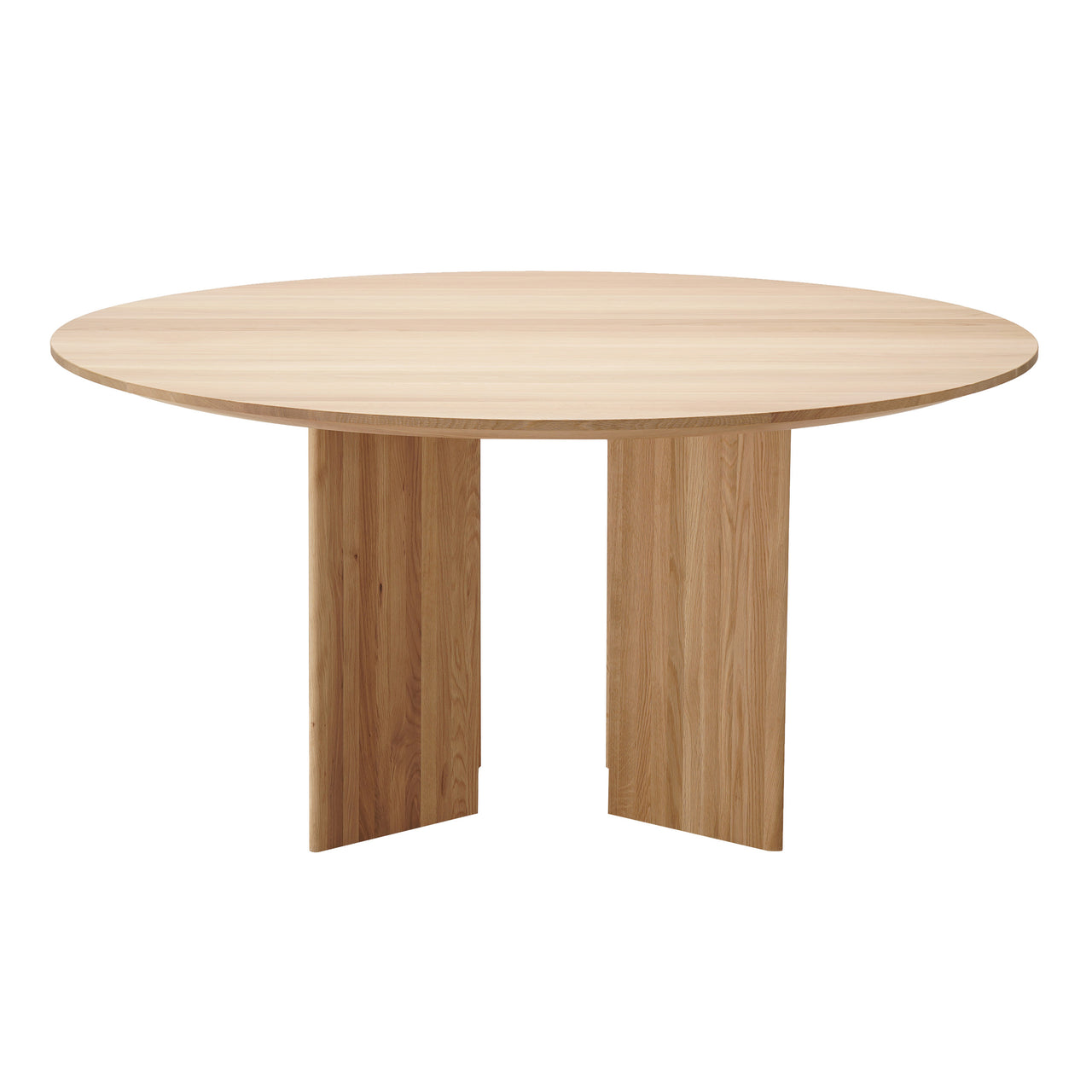 Restaurang Äng A-DT03: Large - 59.1" + Pure Oak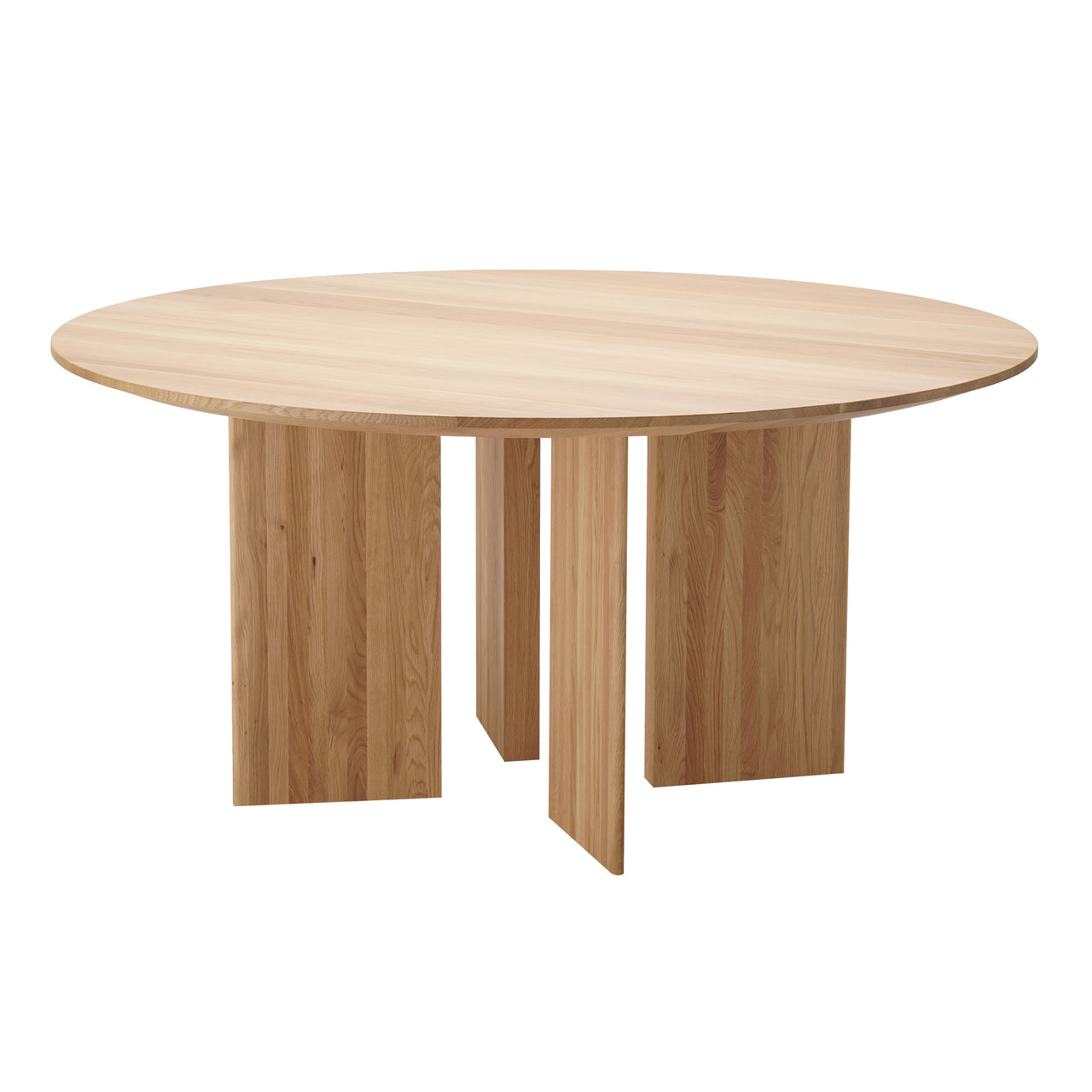 Restaurang Äng A-DT03: Large - 59.1" + Pure Oak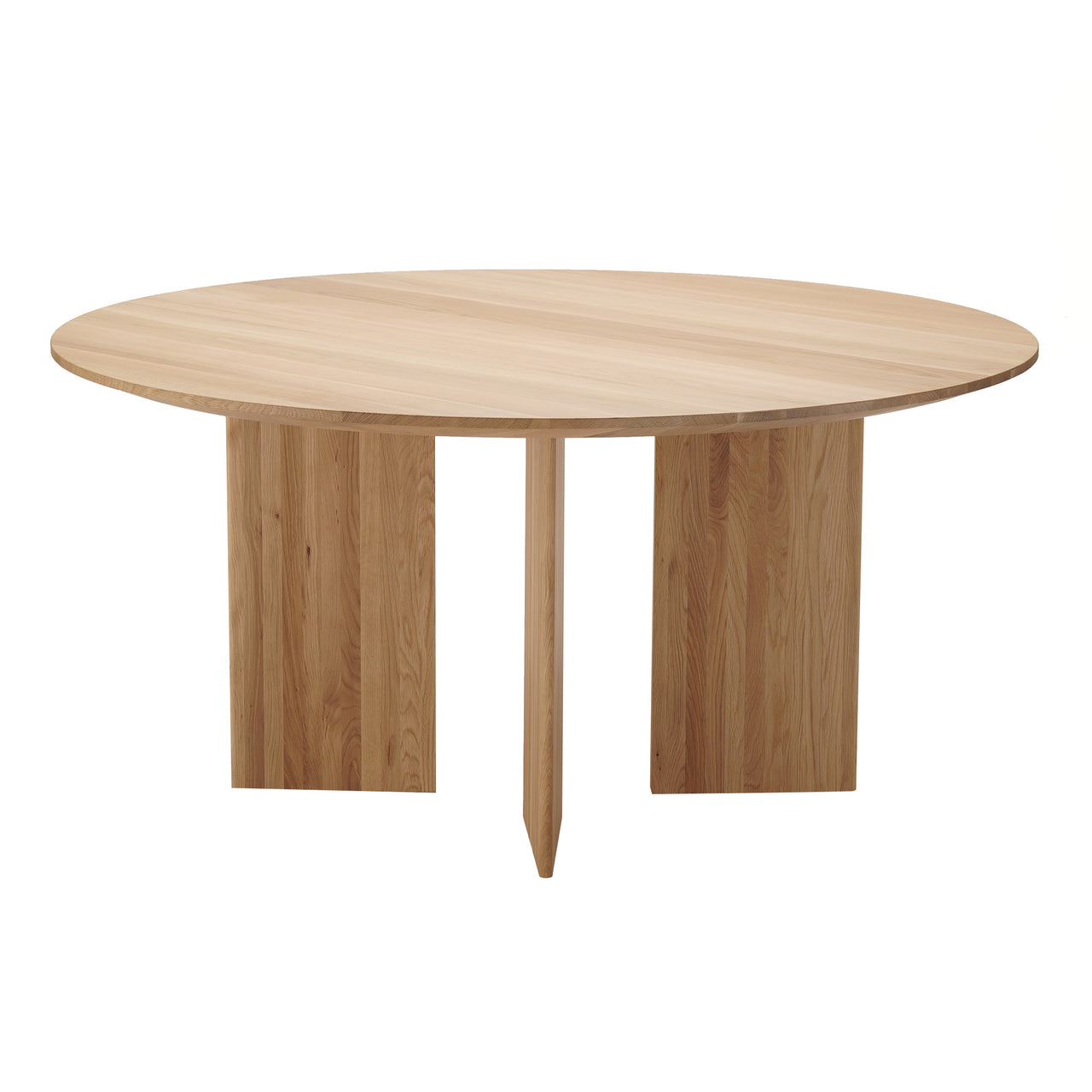 Restaurang Äng A-DT03: Large - 59.1" + Pure Oak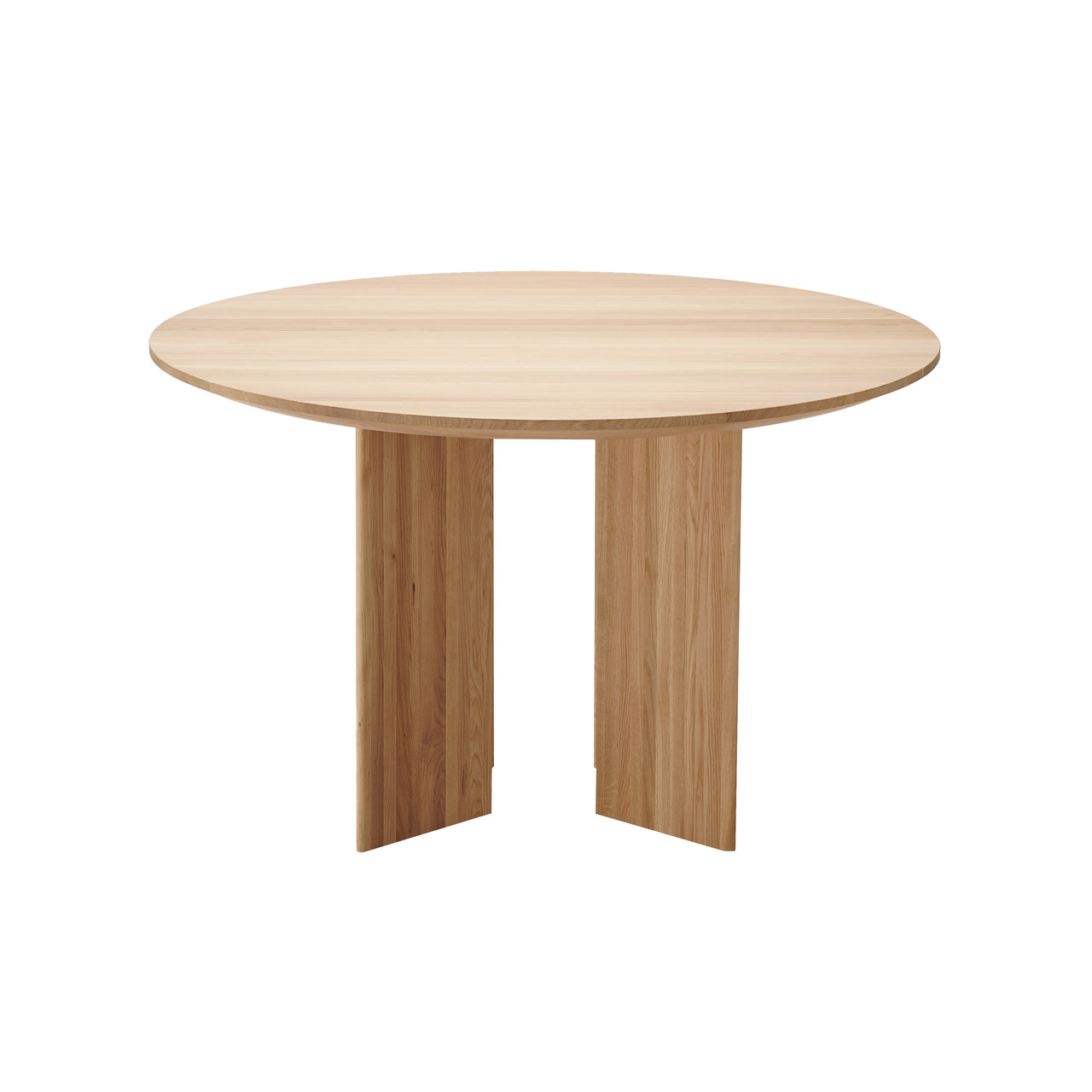 Restaurang Äng A-DT03: Small - 47.2" + Pure Oak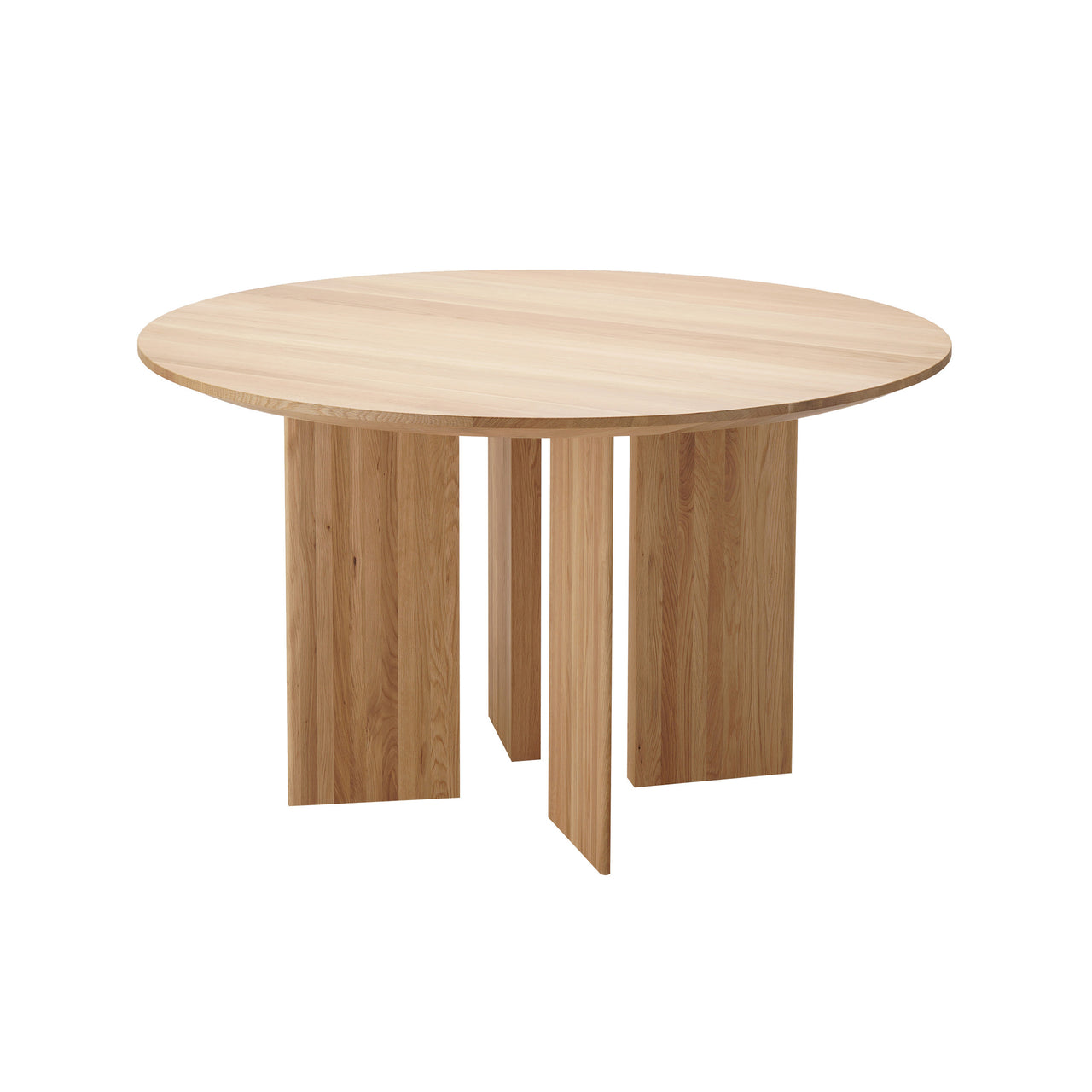 Restaurang Äng A-DT03: Small - 47.2" + Pure Oak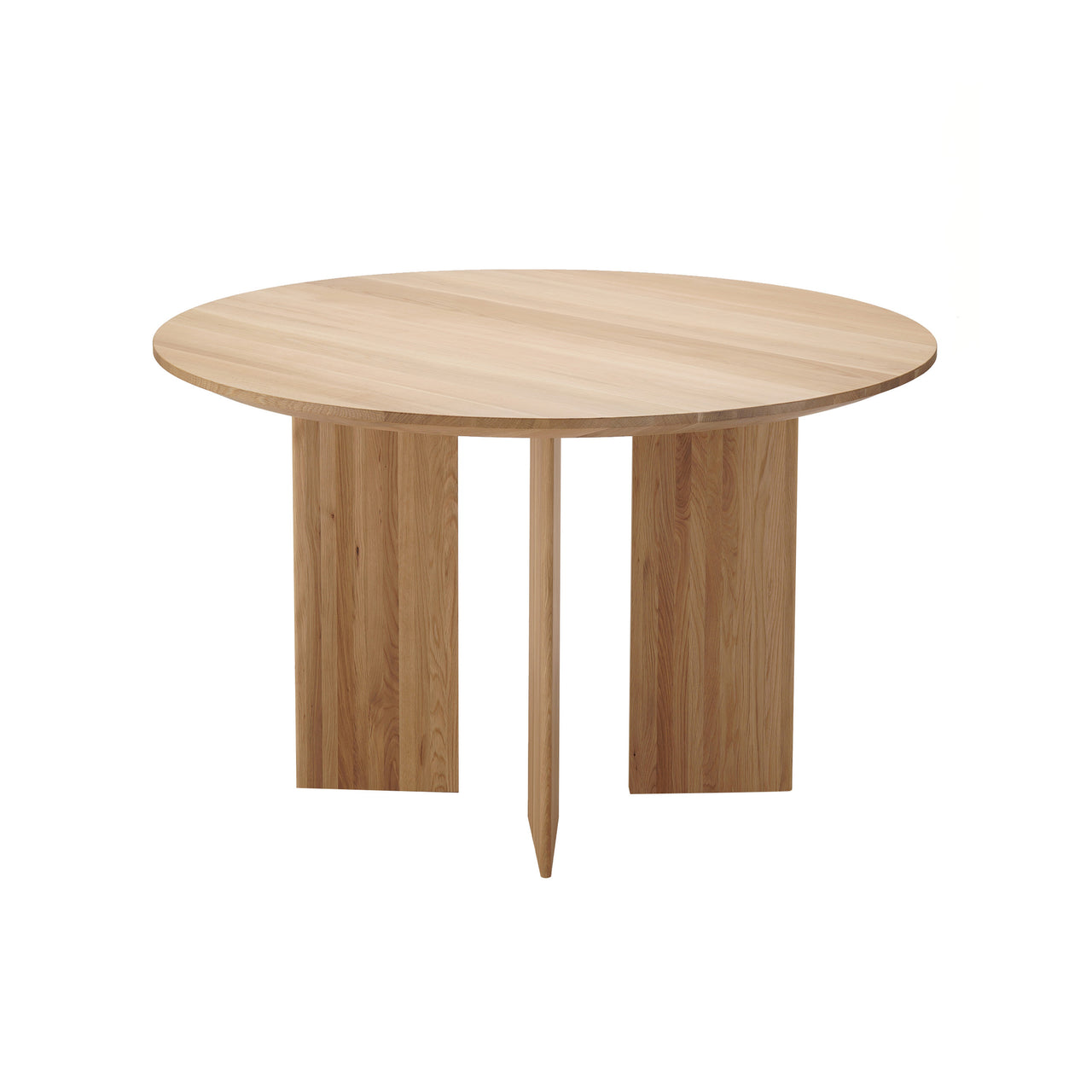 Restaurang Äng A-DT03: Small - 47.2" + Pure Oak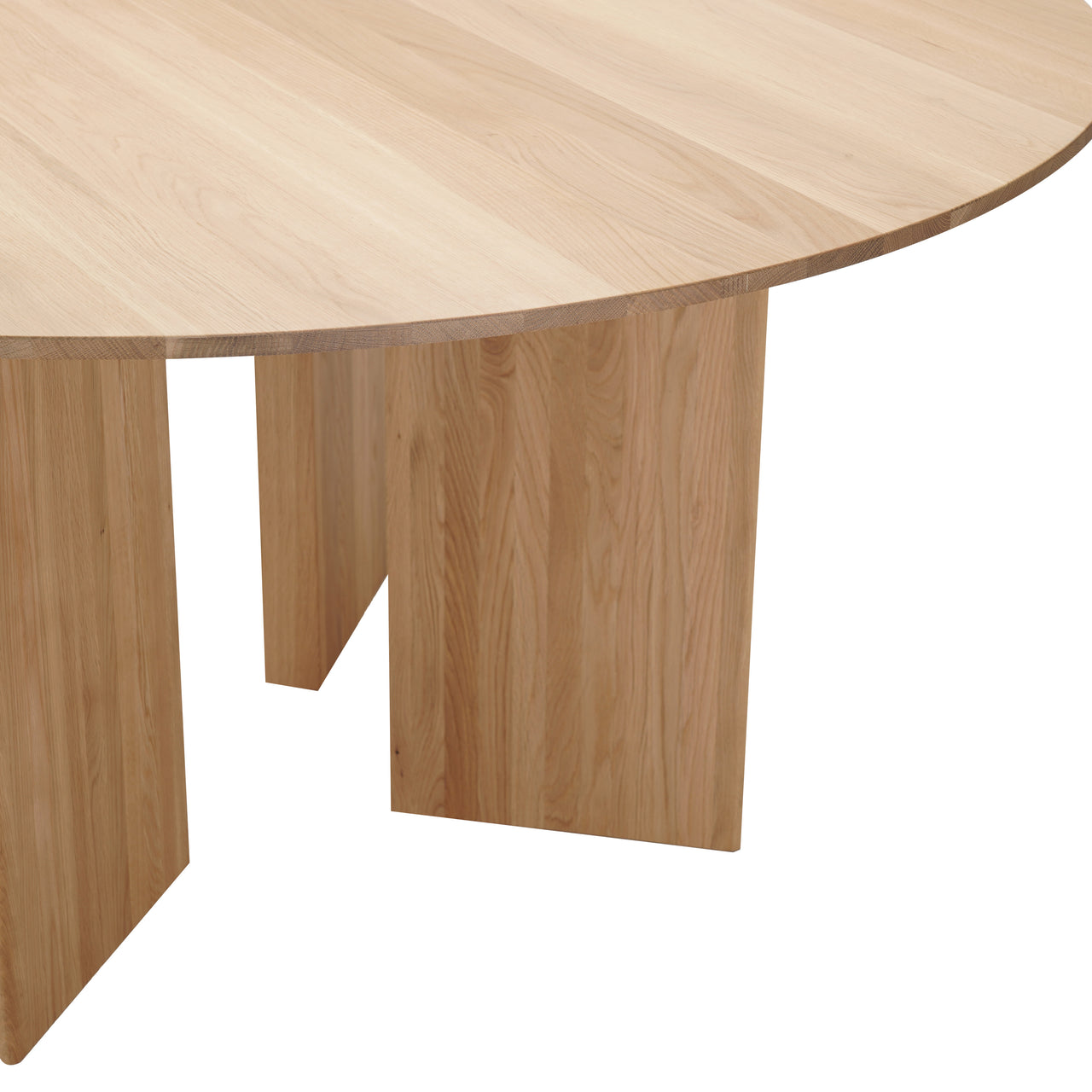 Restaurang Äng Table A-DT03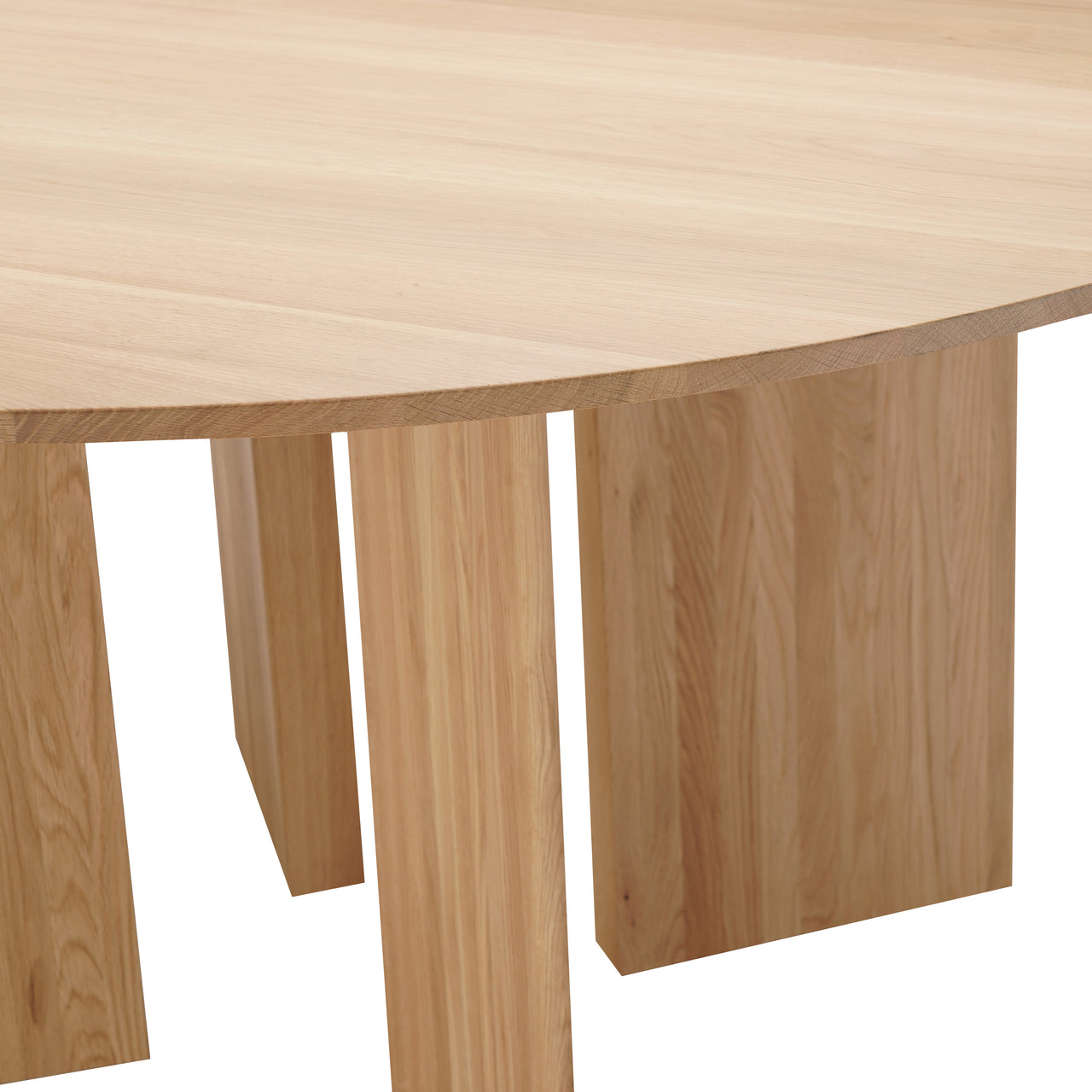 Restaurang Äng Table A-DT03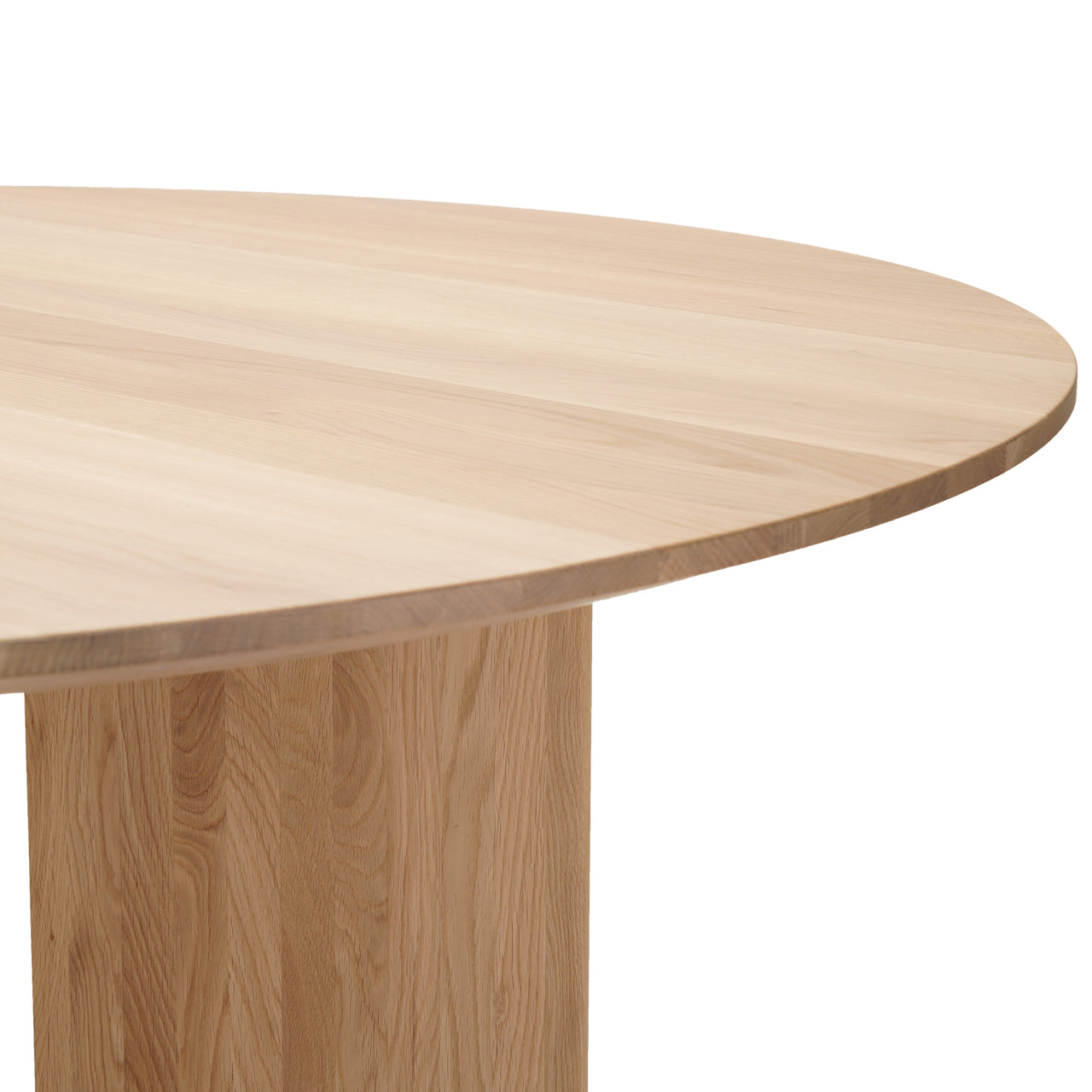 Restaurang Äng Table A-DT03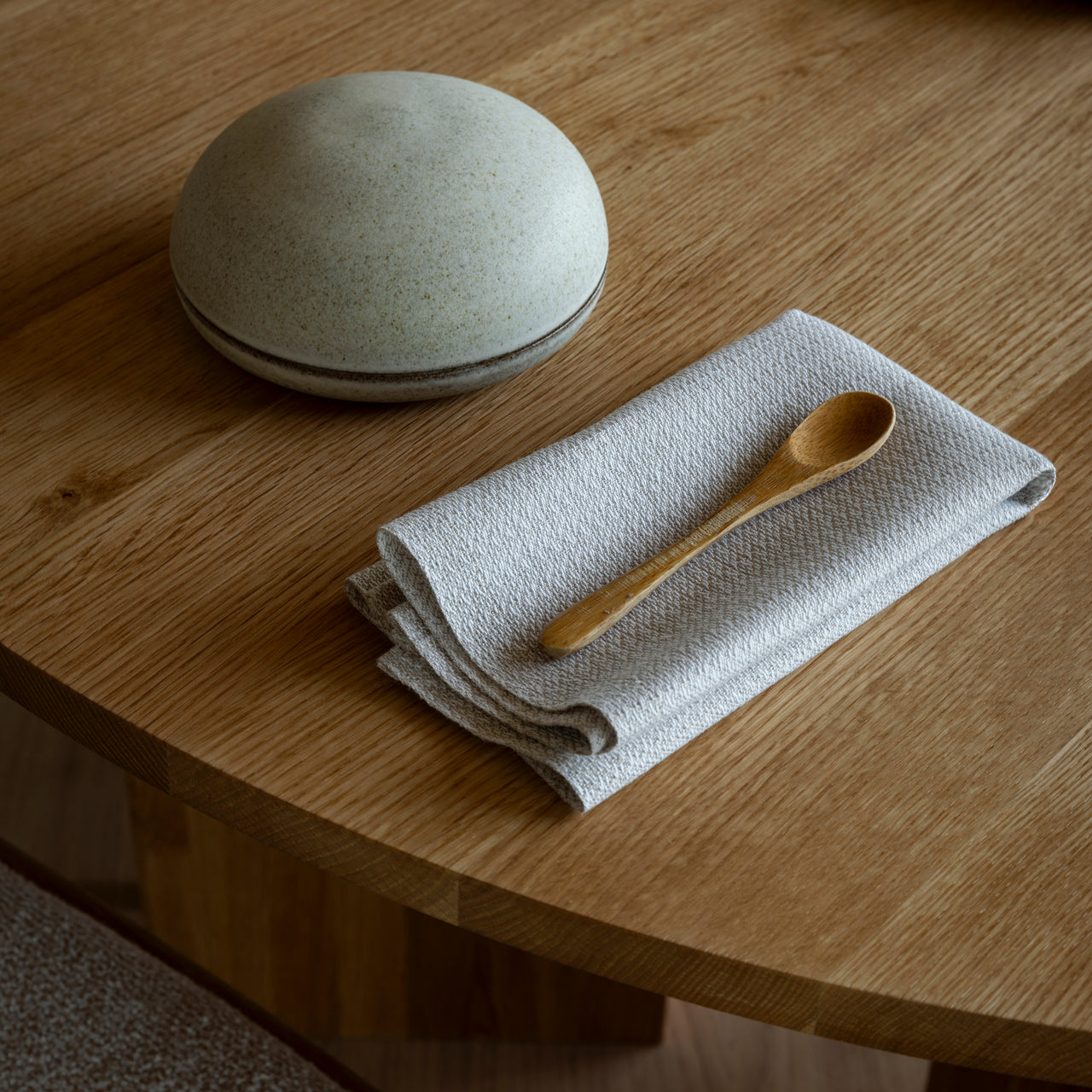 Restaurang Äng Table A-DT03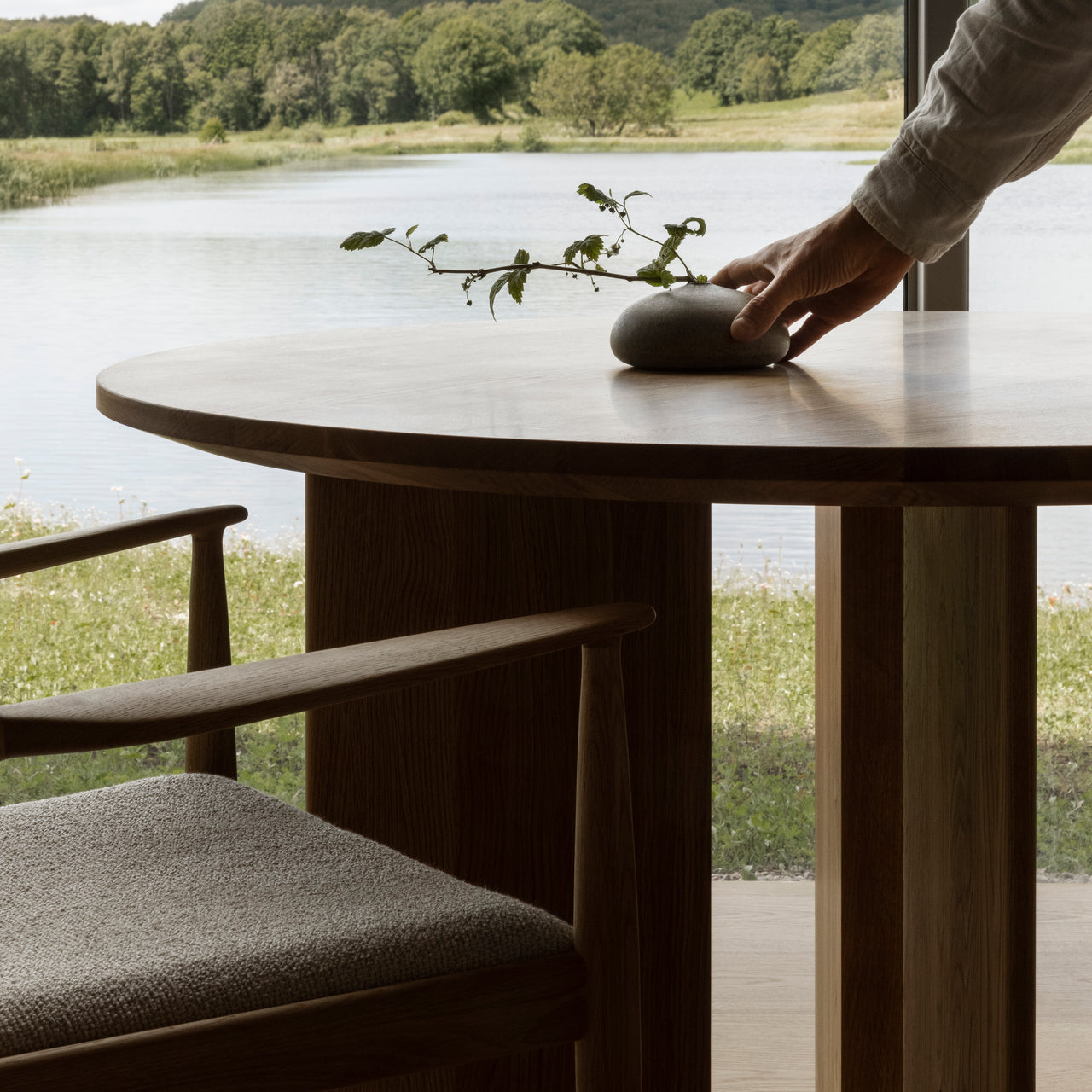 Restaurang Äng Table A-DT03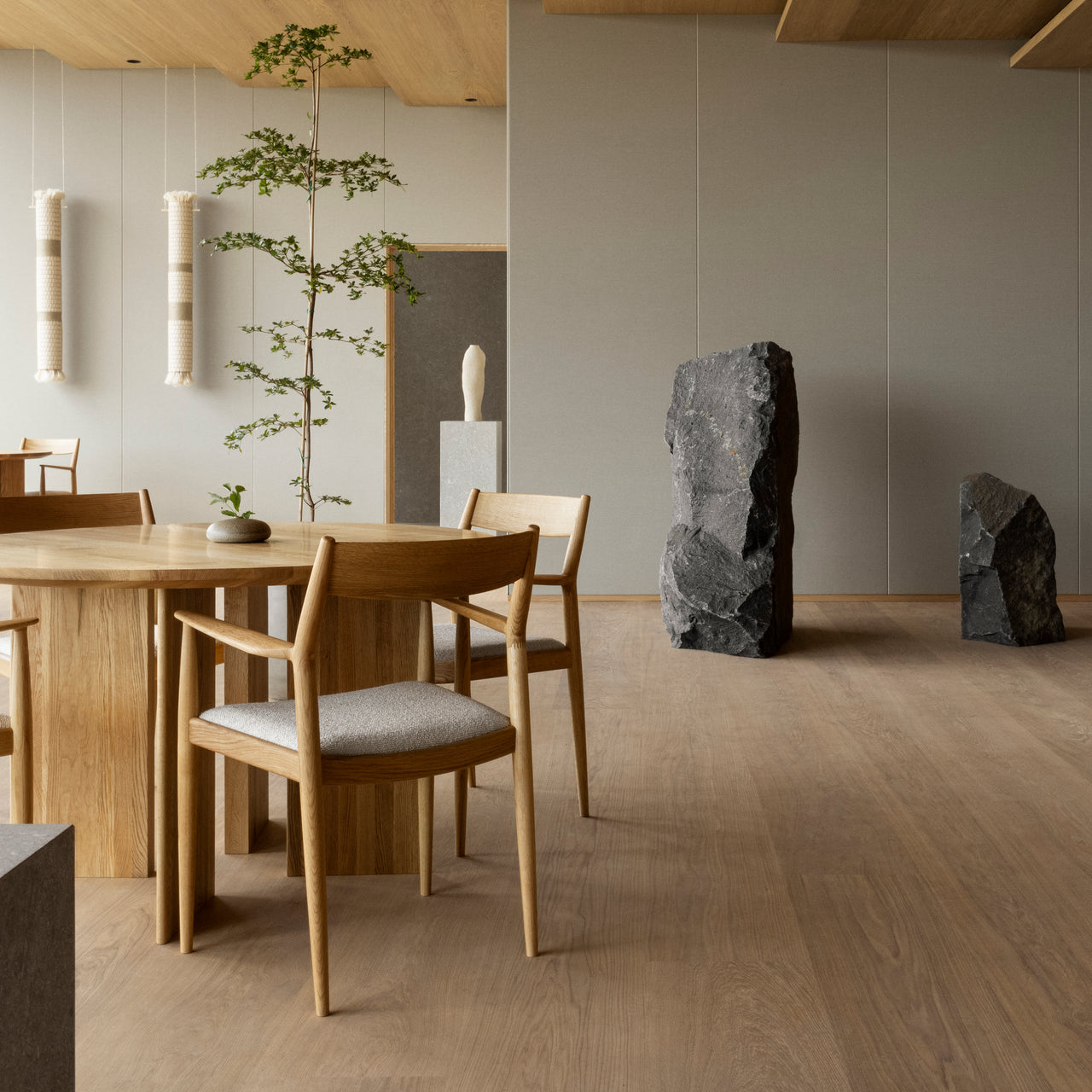 Restaurang Äng Table A-DT03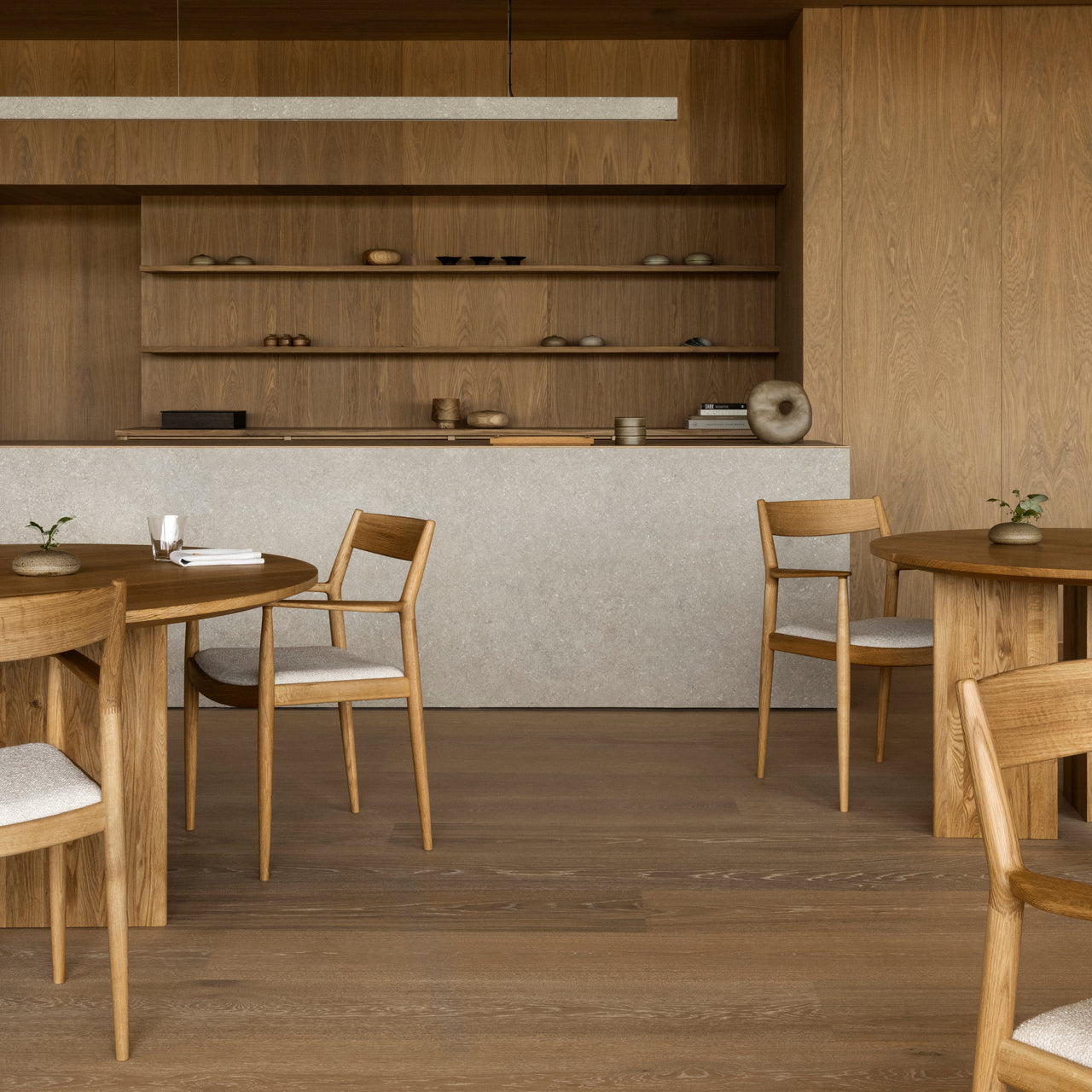 Restaurang Äng Table A-DT03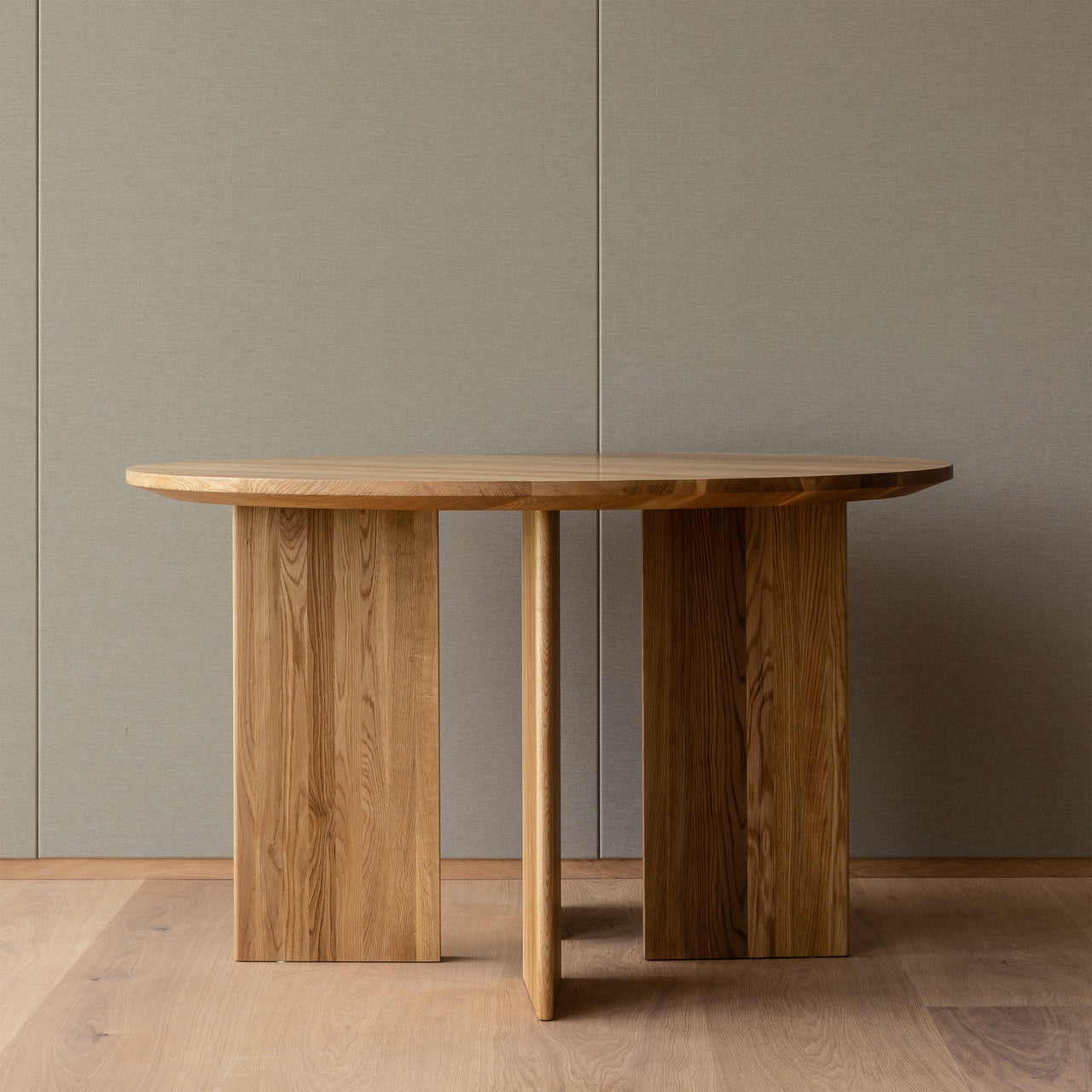 Restaurang Äng Table A-DT03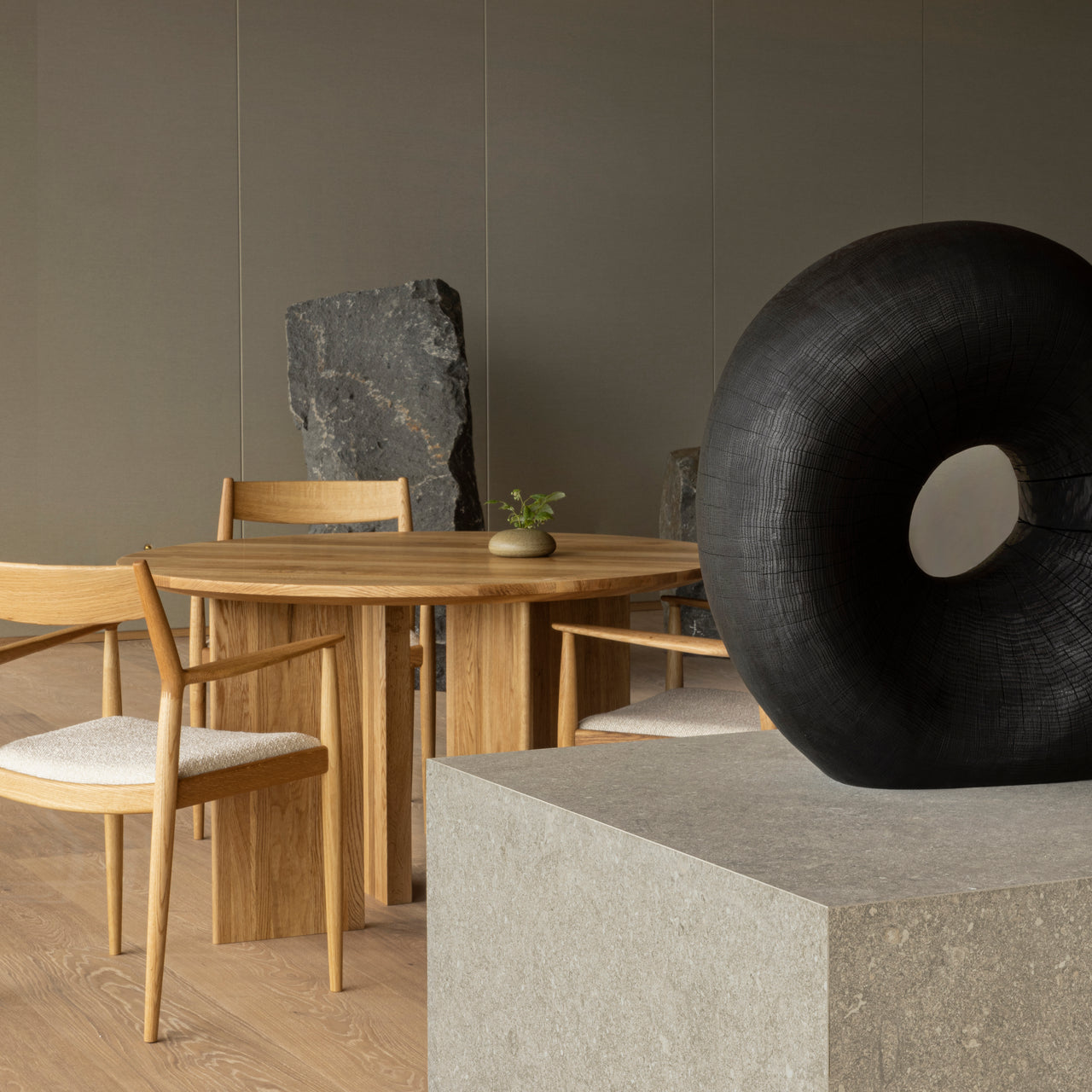 Restaurang Äng Table A-DT03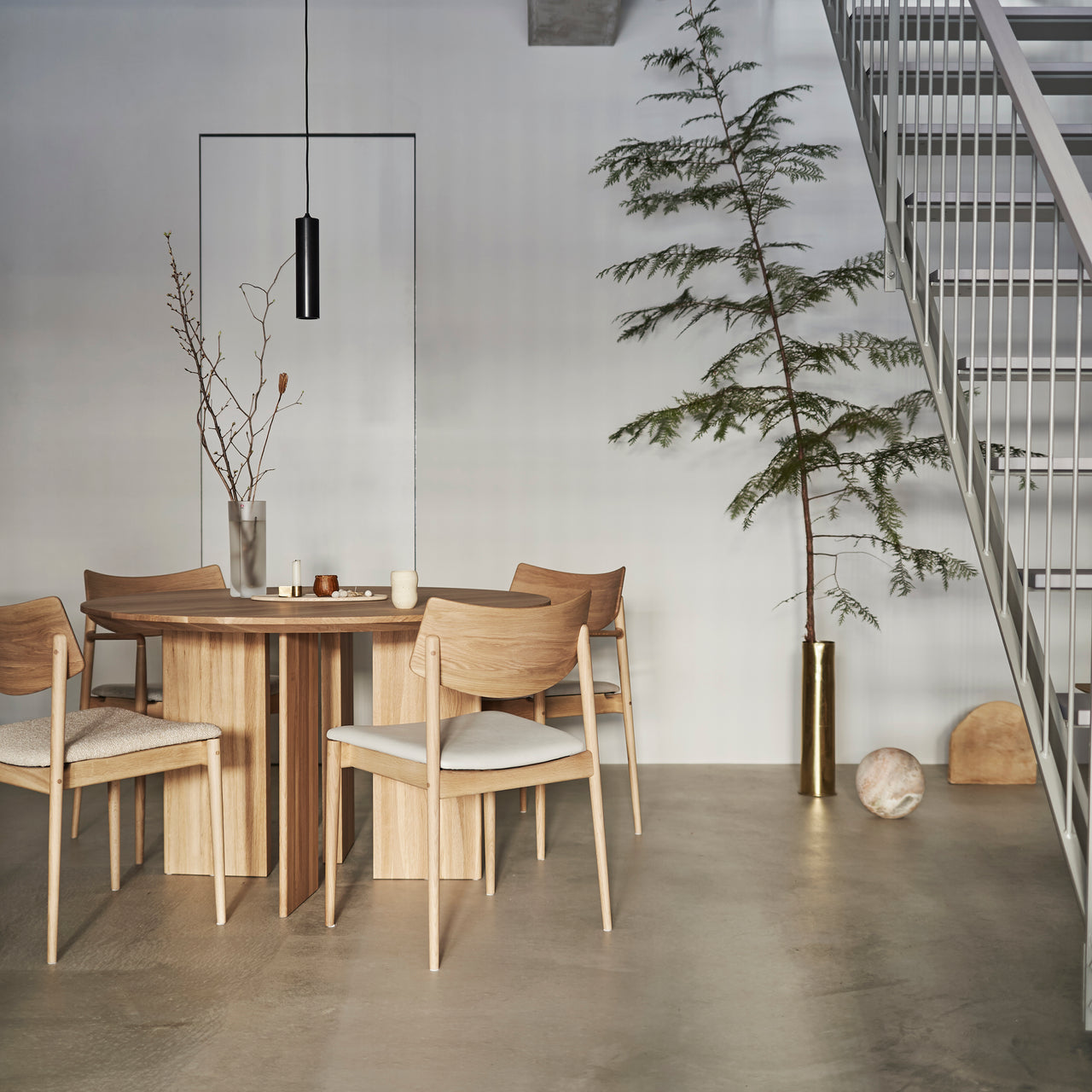 Restaurang Äng Table A-DT03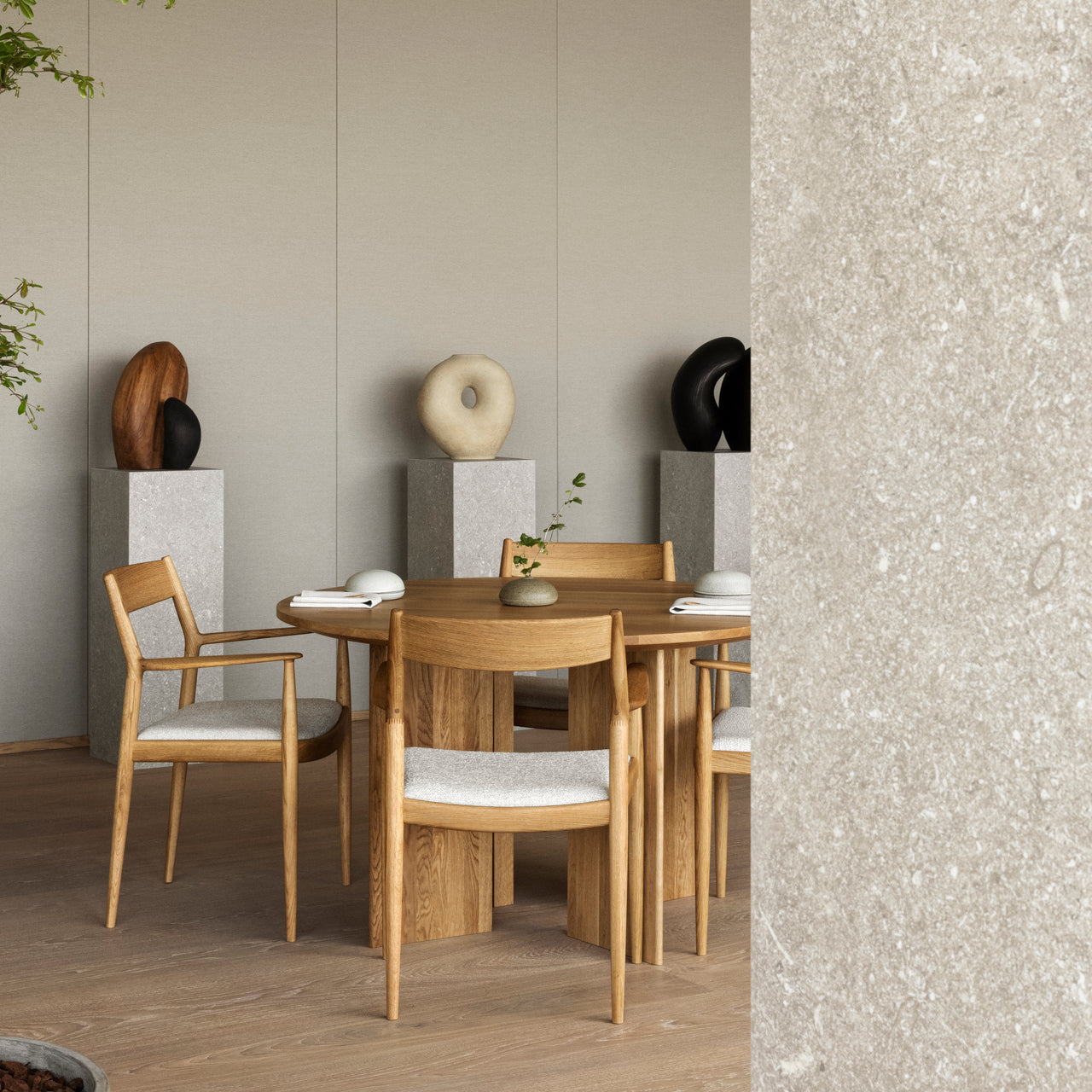 Restaurang Äng Table A-DT03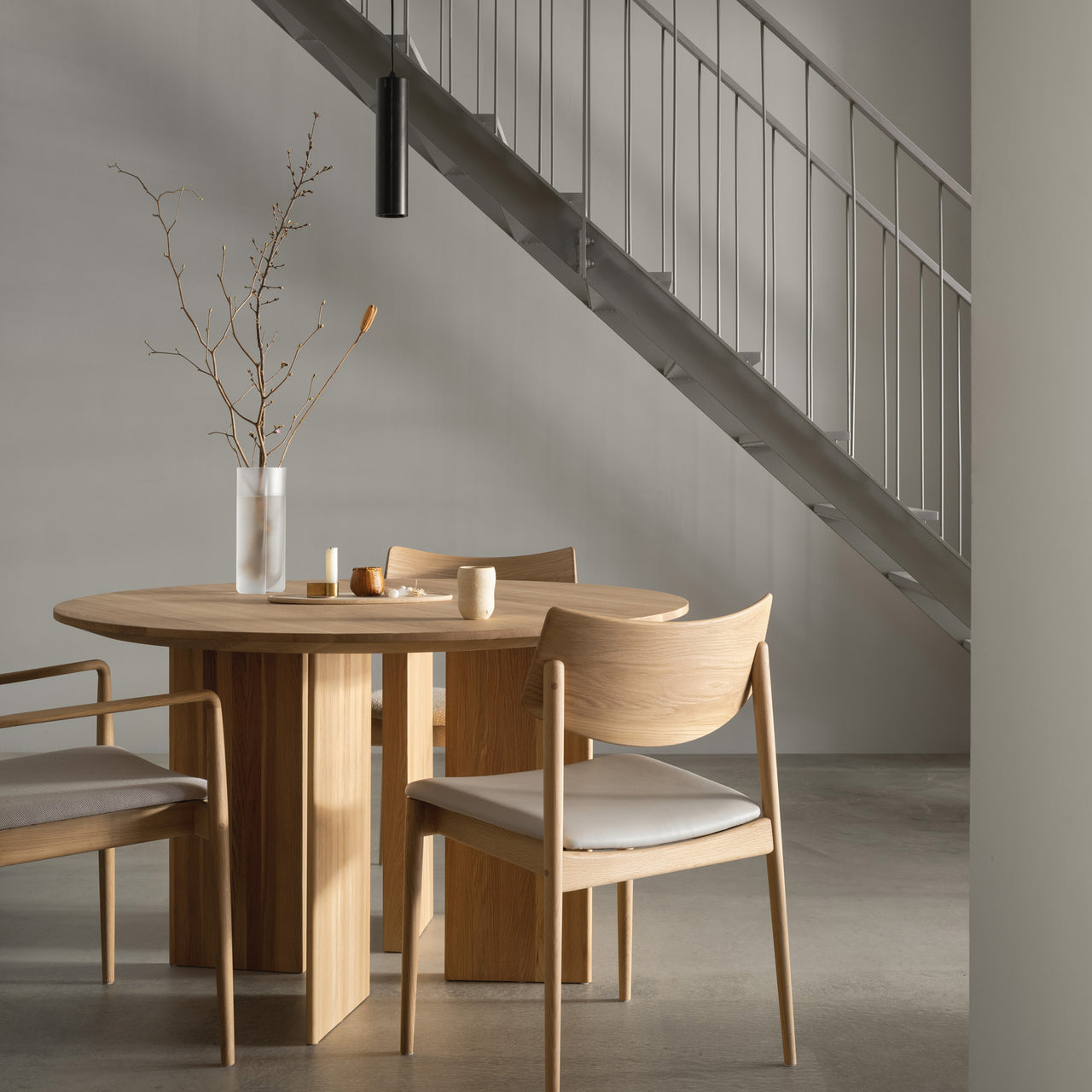 insitu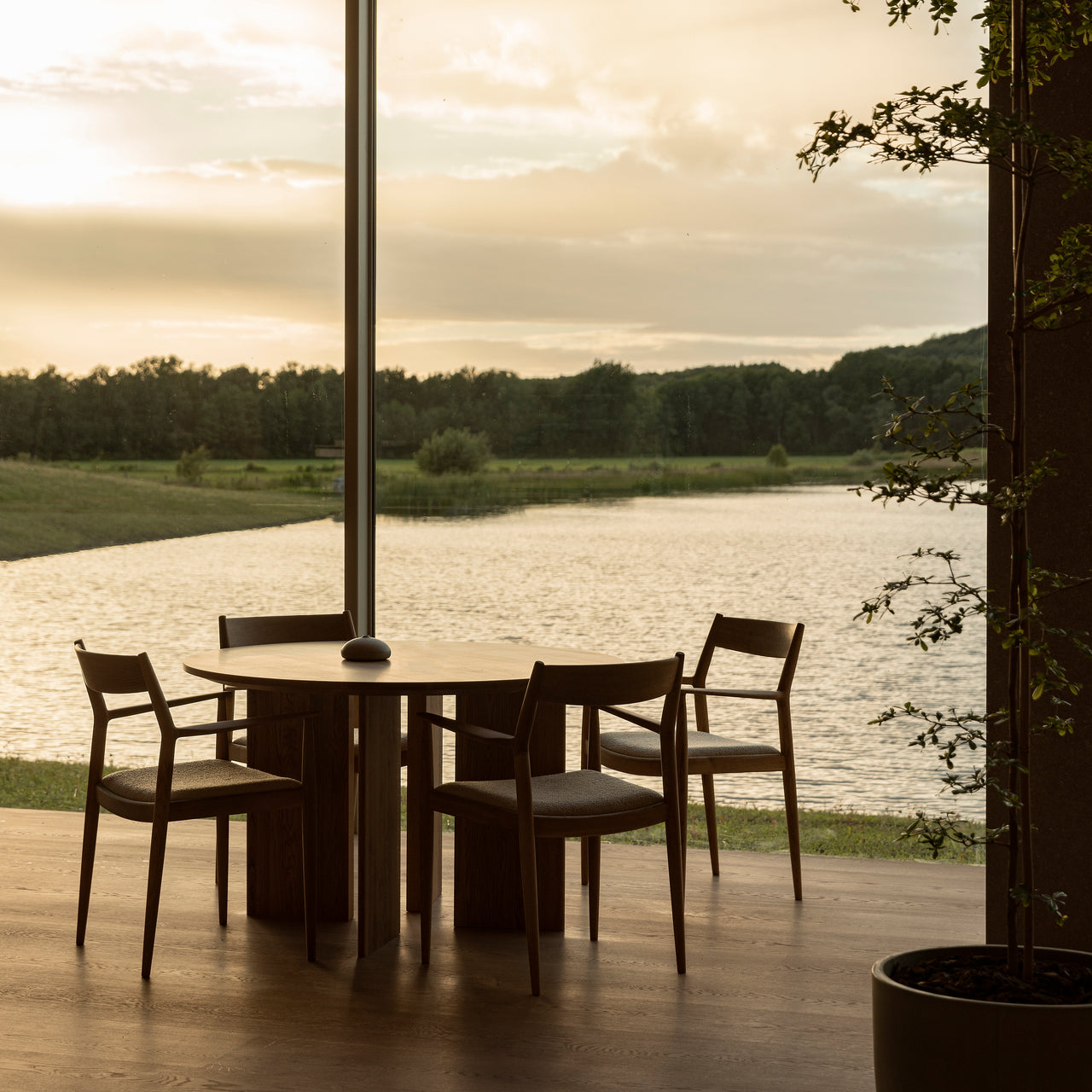 insitu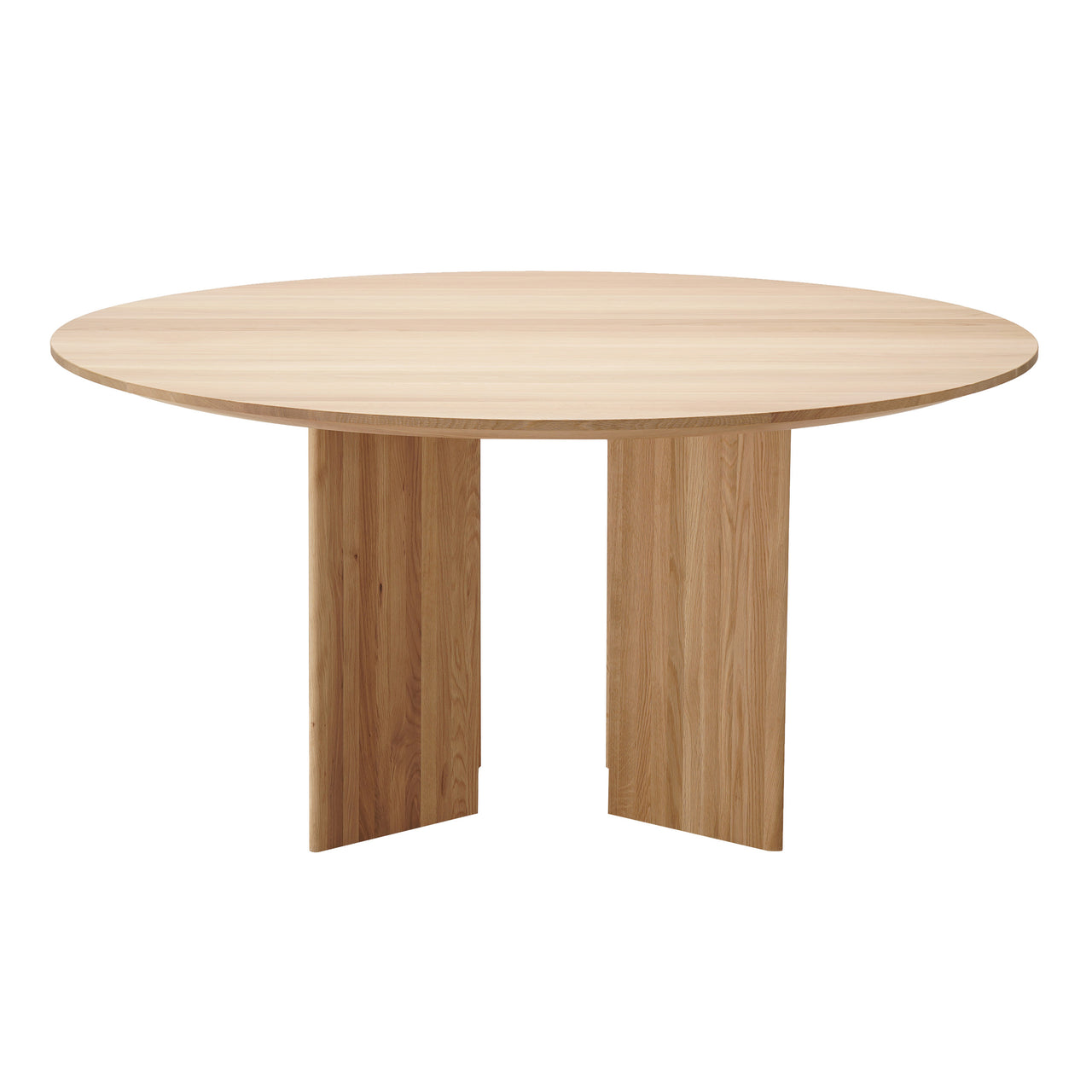 Restaurang Äng A-DT03: Large - 59.1" + Pure Oak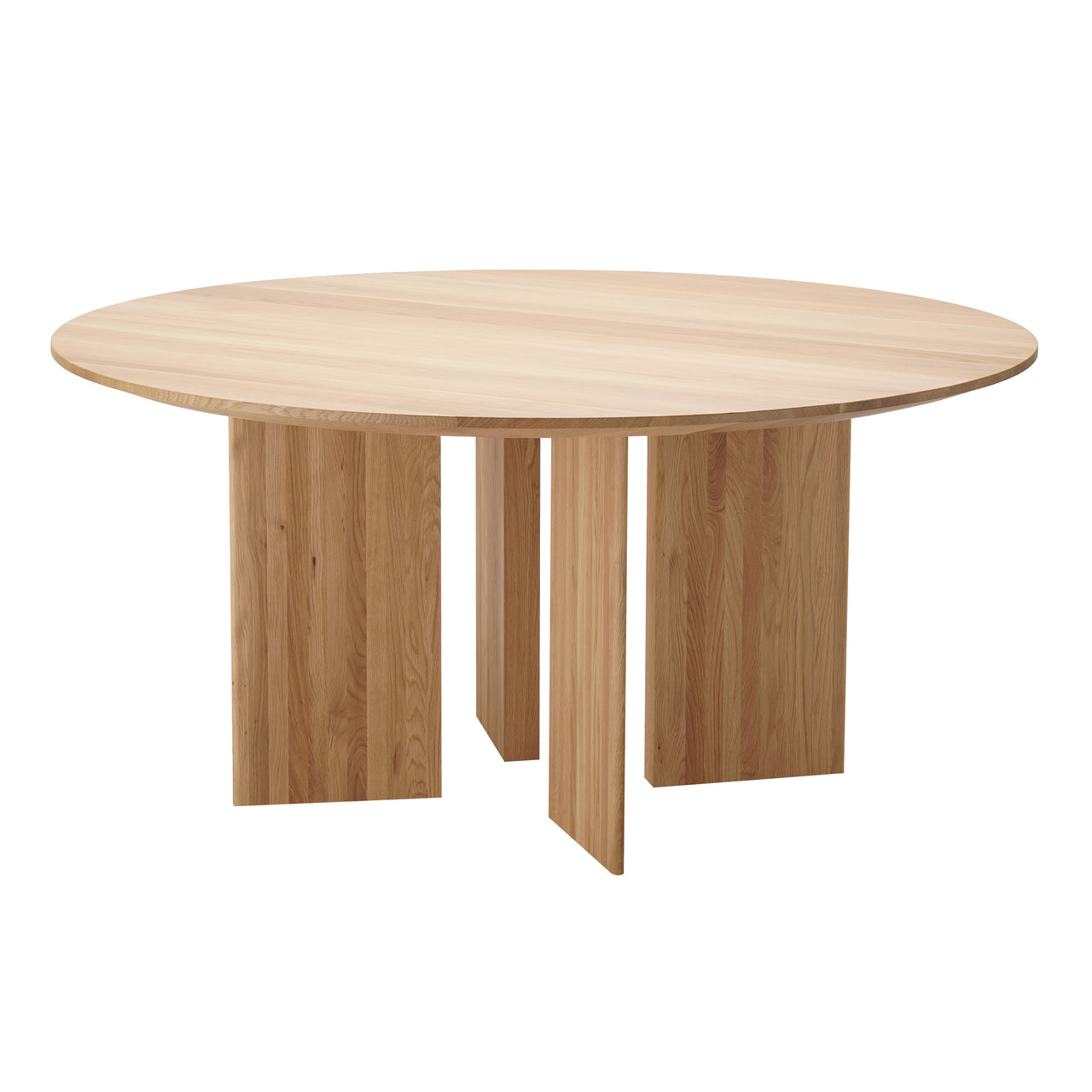 Restaurang Äng A-DT03: Large - 59.1" + Pure Oak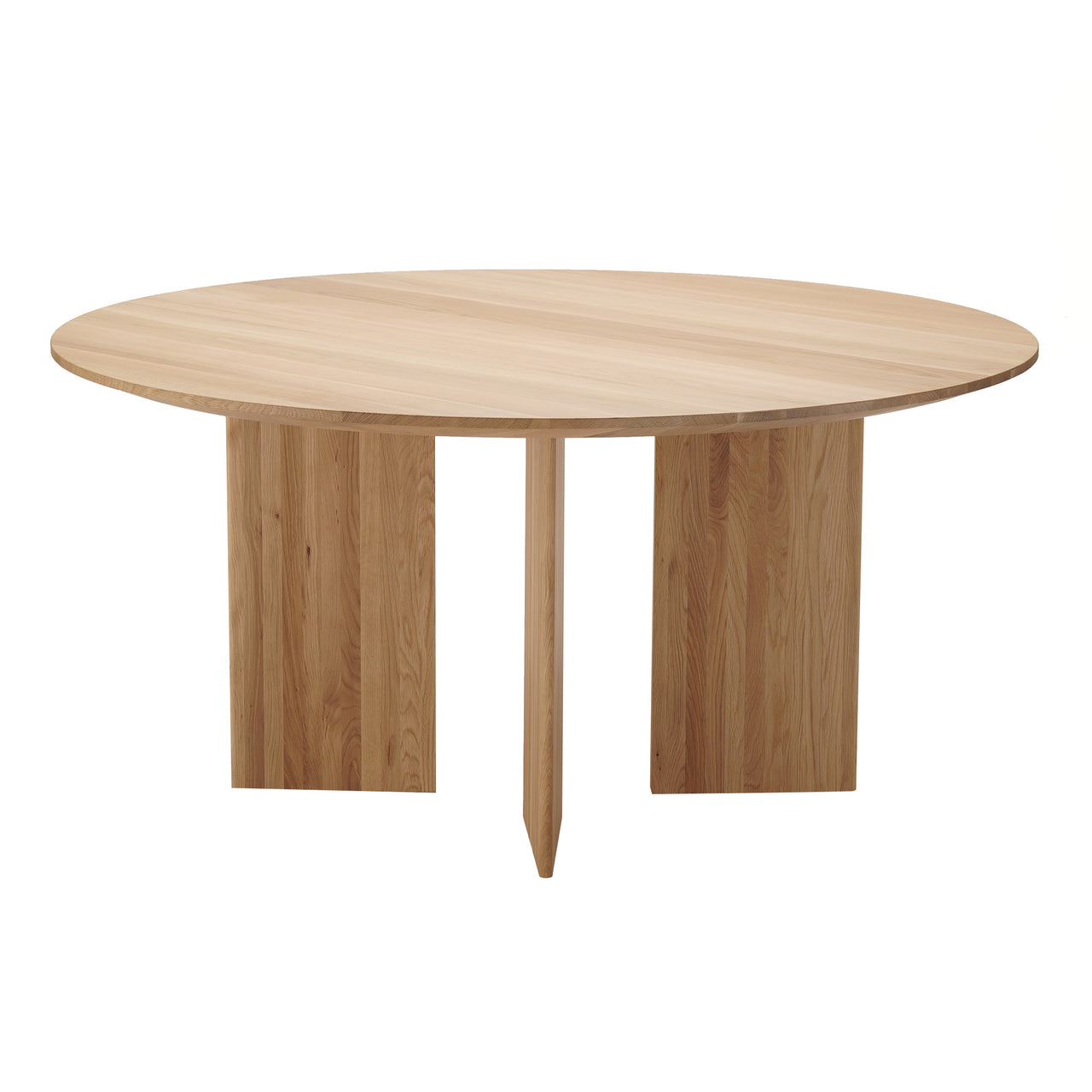 Restaurang Äng A-DT03: Large - 59.1" + Pure Oak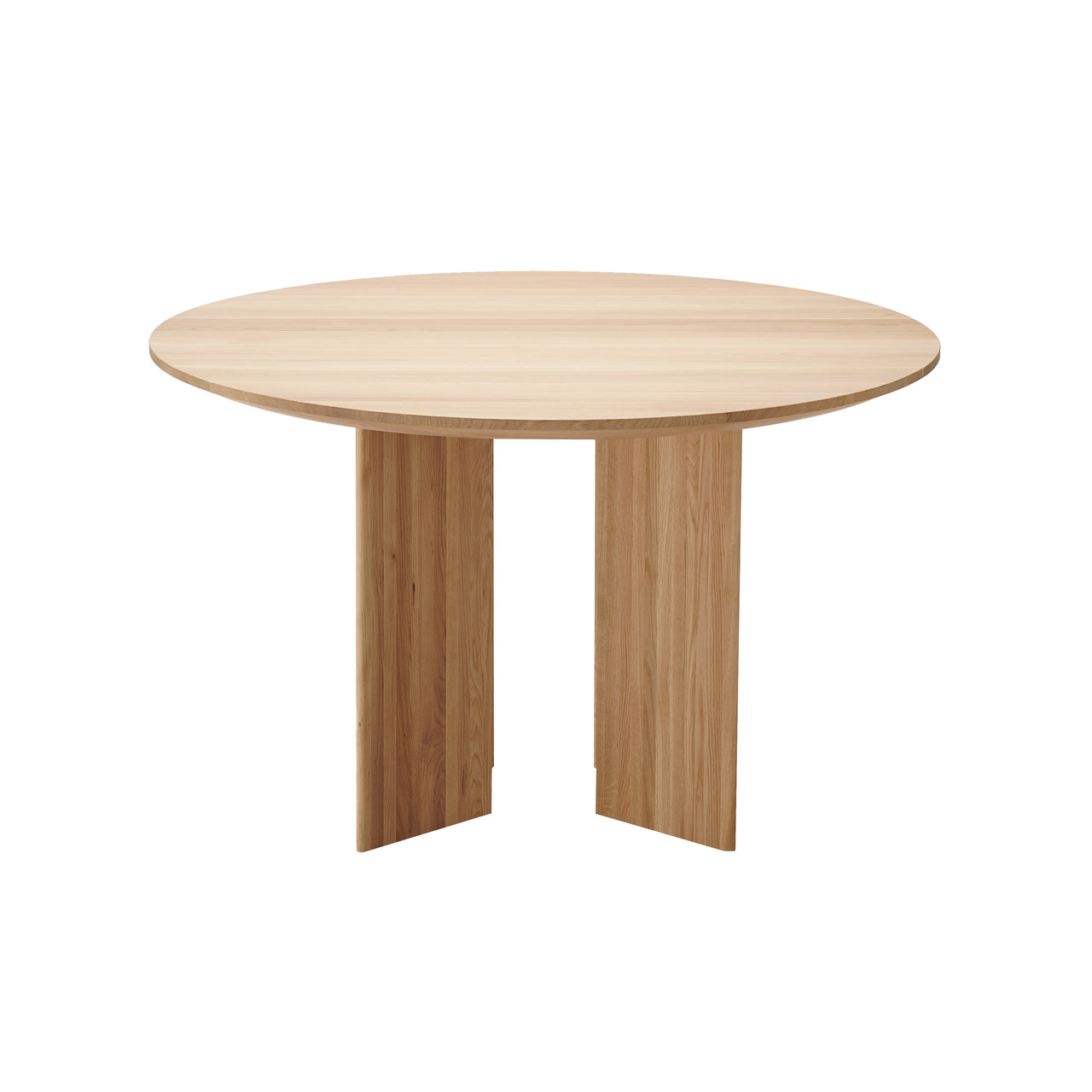 Restaurang Äng A-DT03: Small - 47.2" + Pure Oak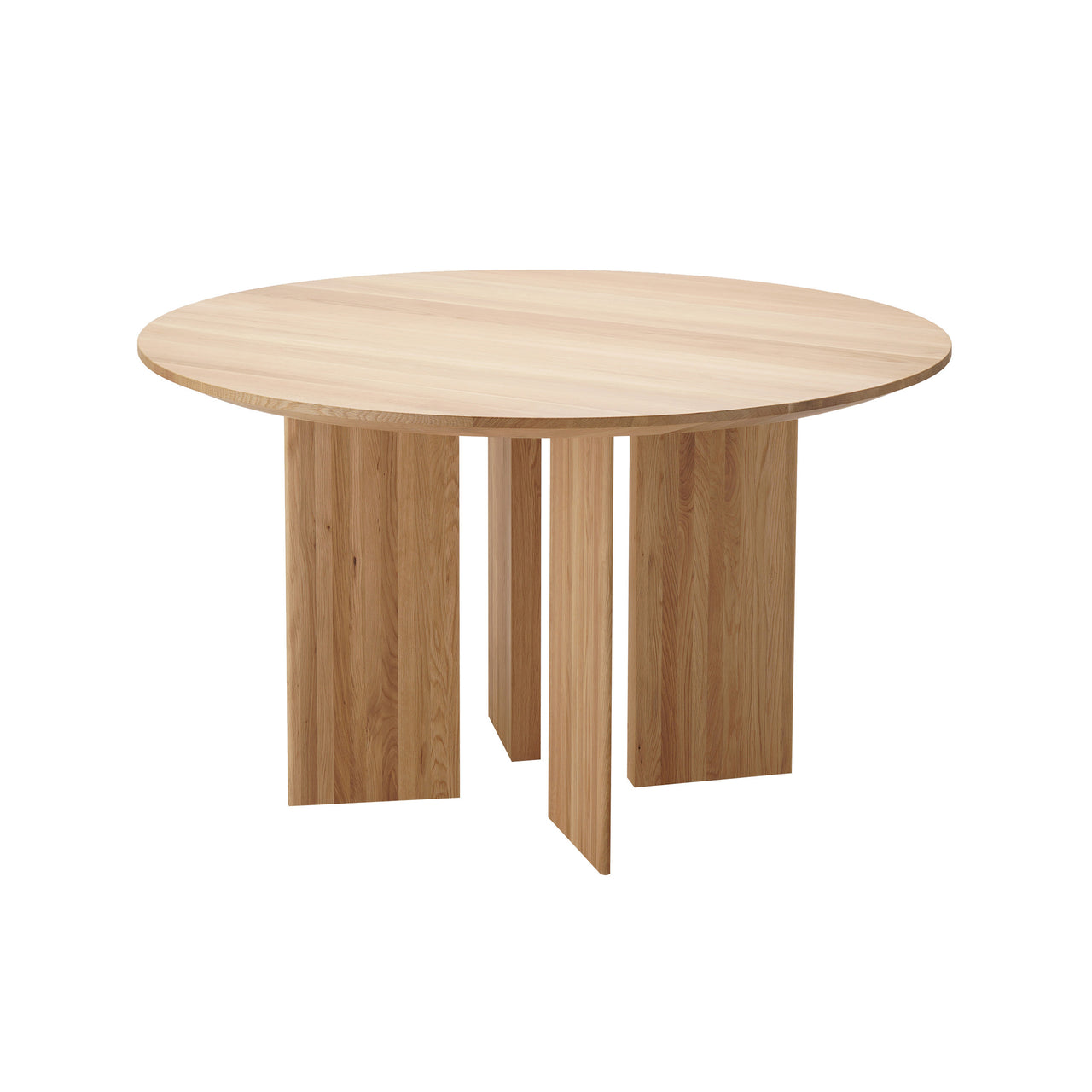 Restaurang Äng A-DT03: Small - 47.2" + Pure Oak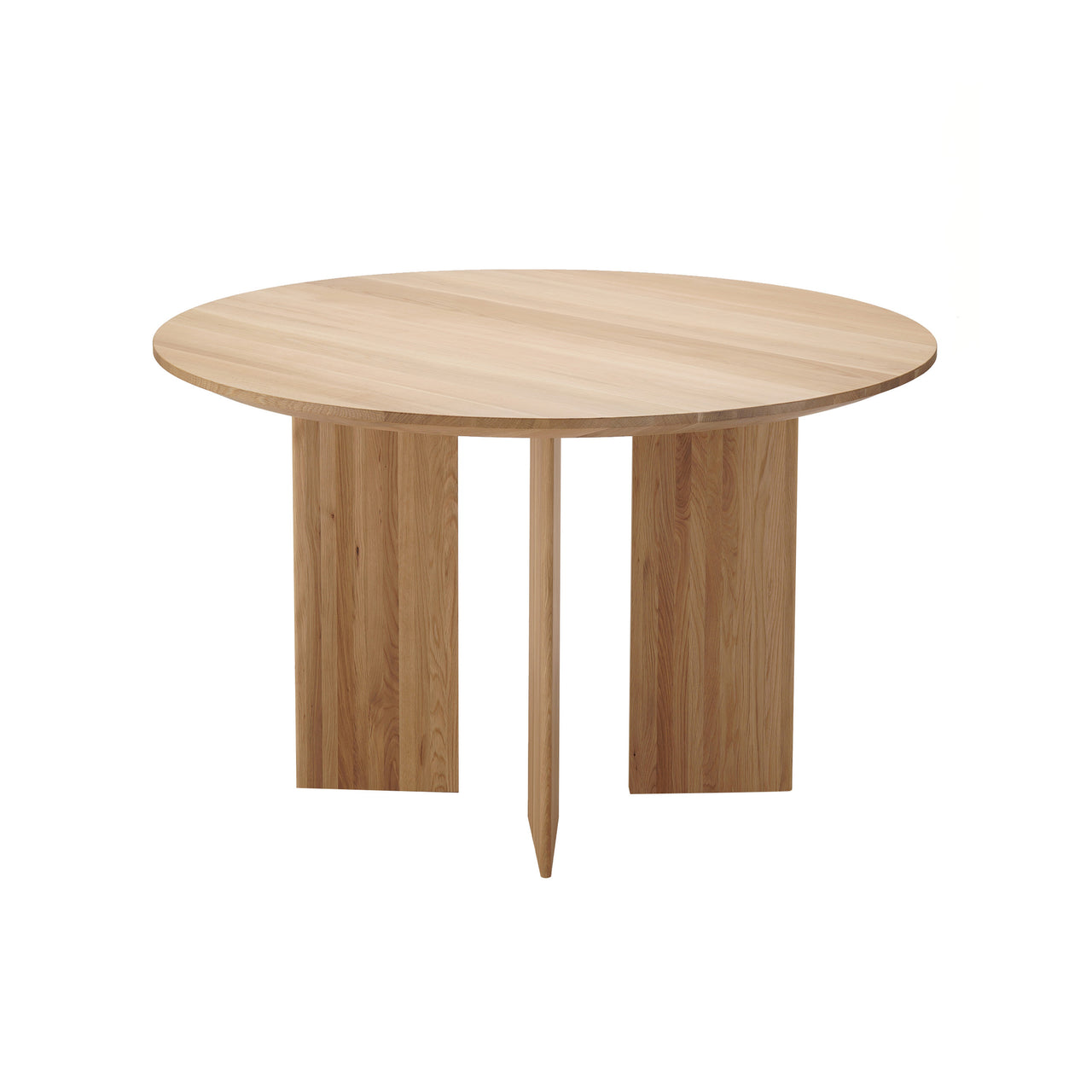 Restaurang Äng A-DT03: Small - 47.2" + Pure Oak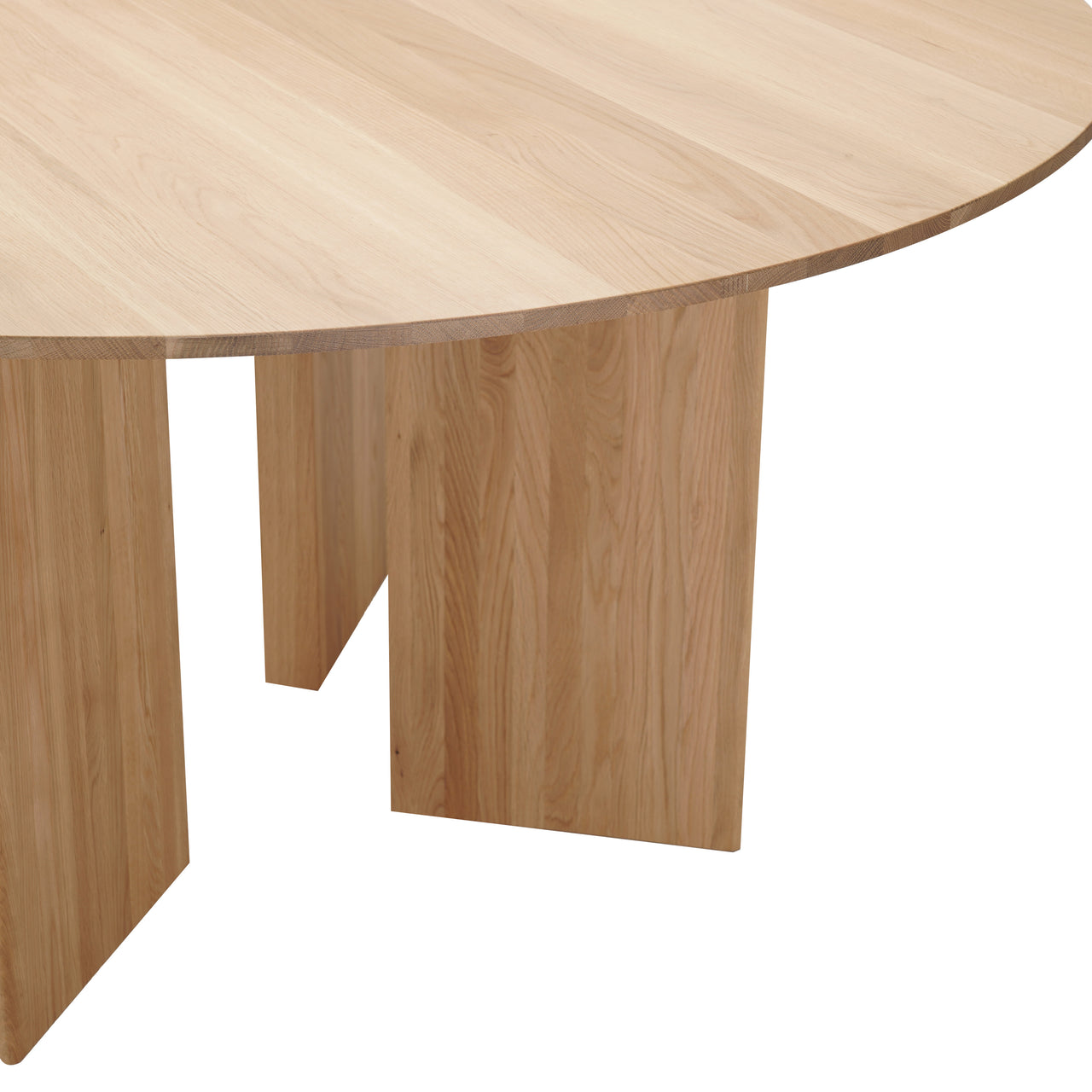 Restaurang Äng Table A-DT03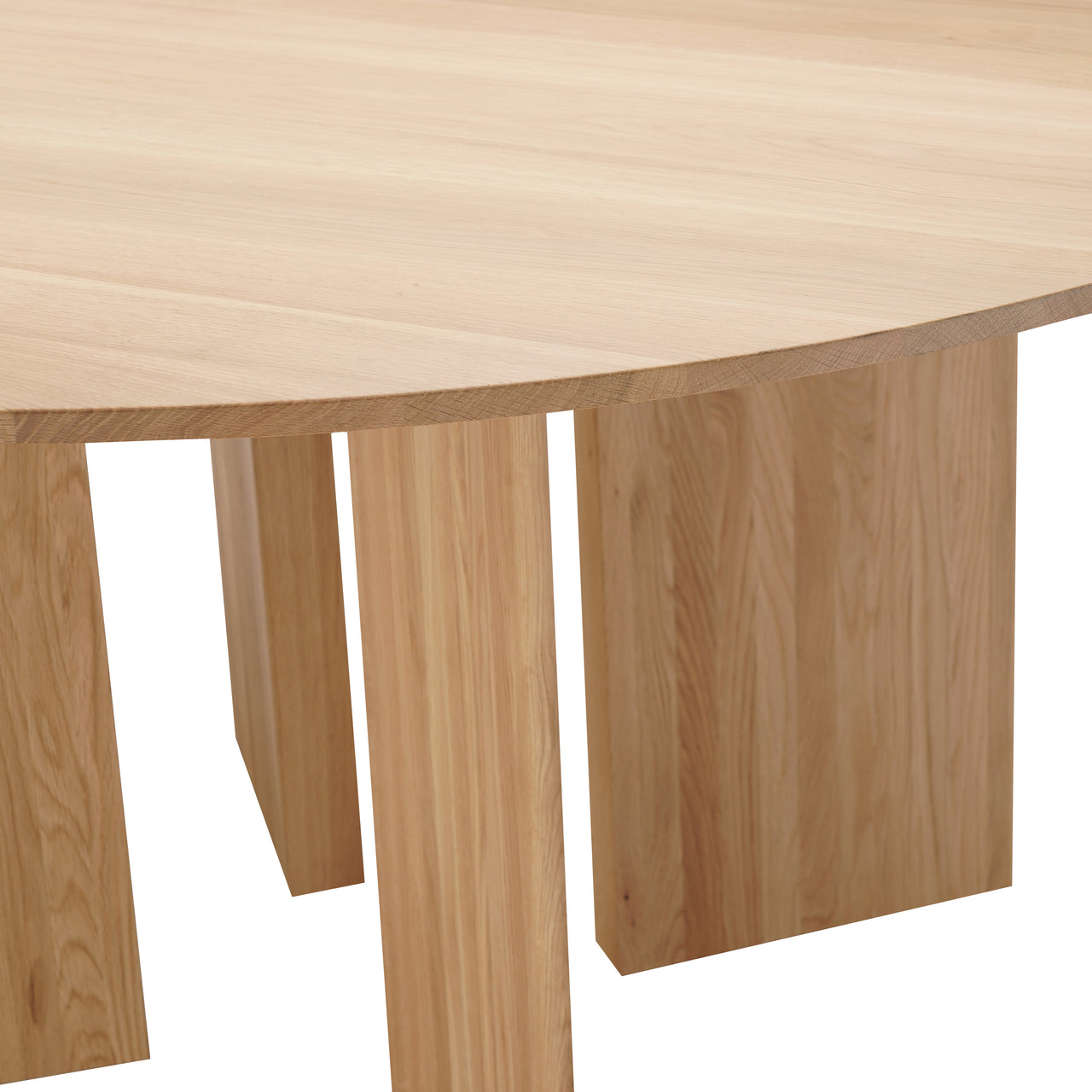 Restaurang Äng Table A-DT03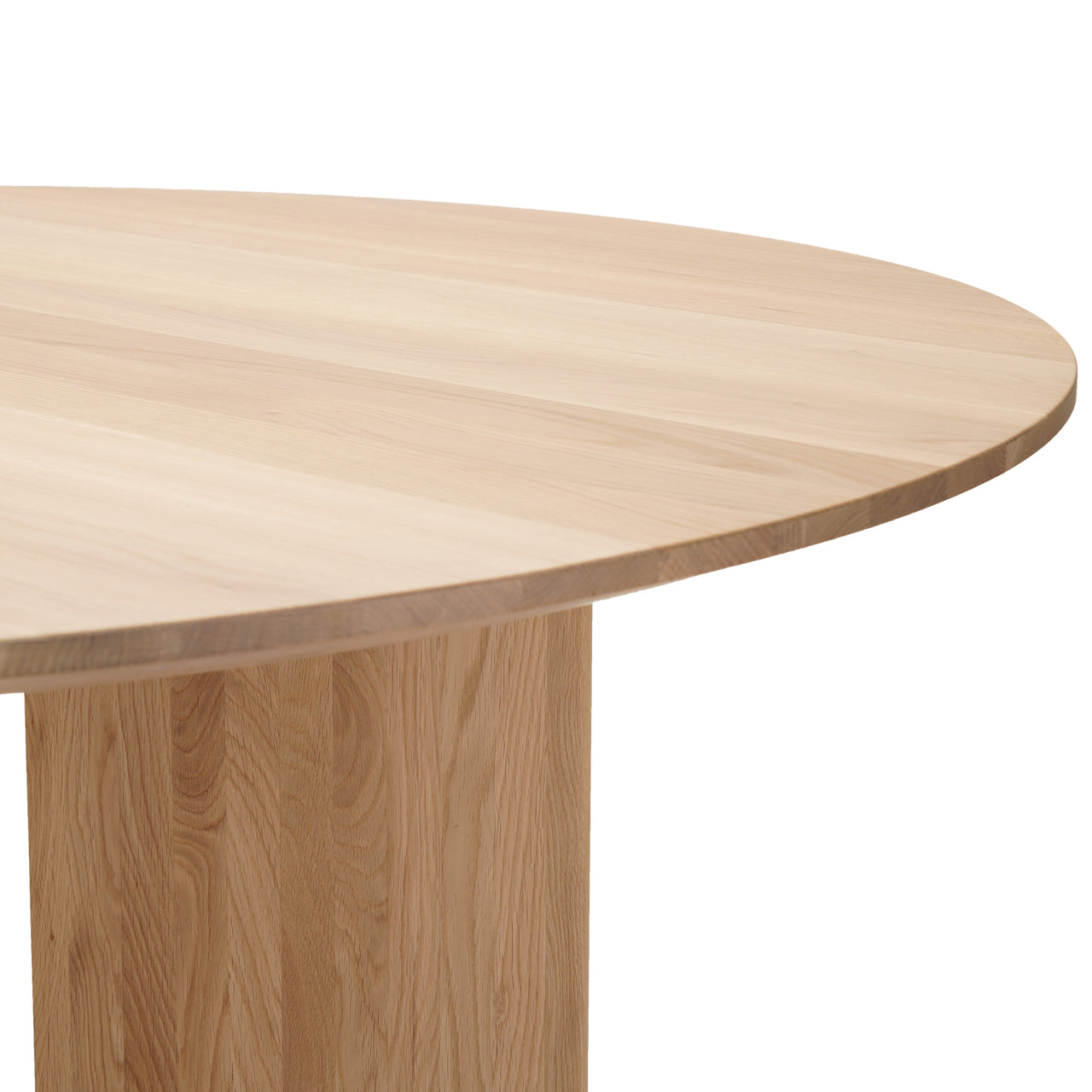 Restaurang Äng Table A-DT03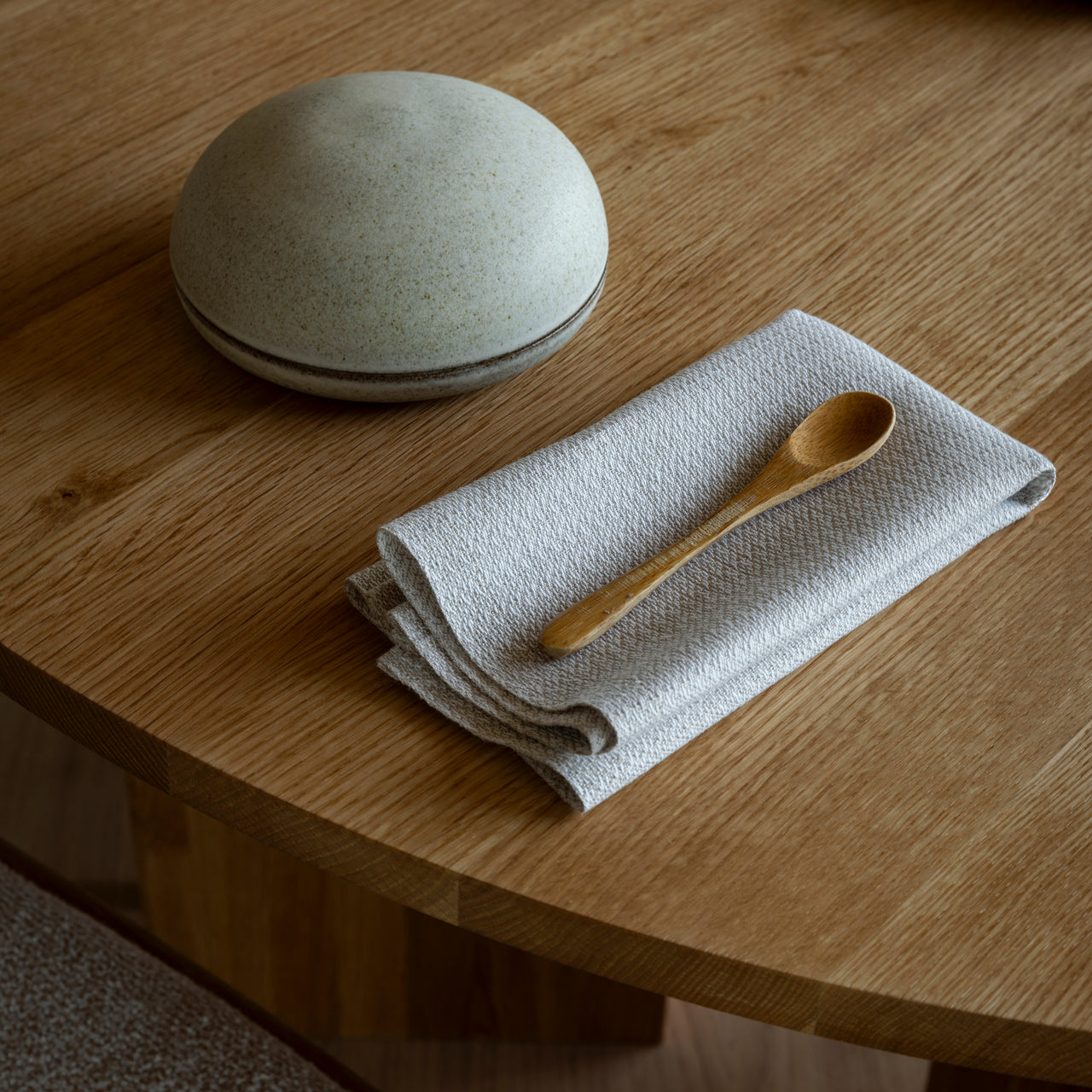 Restaurang Äng Table A-DT03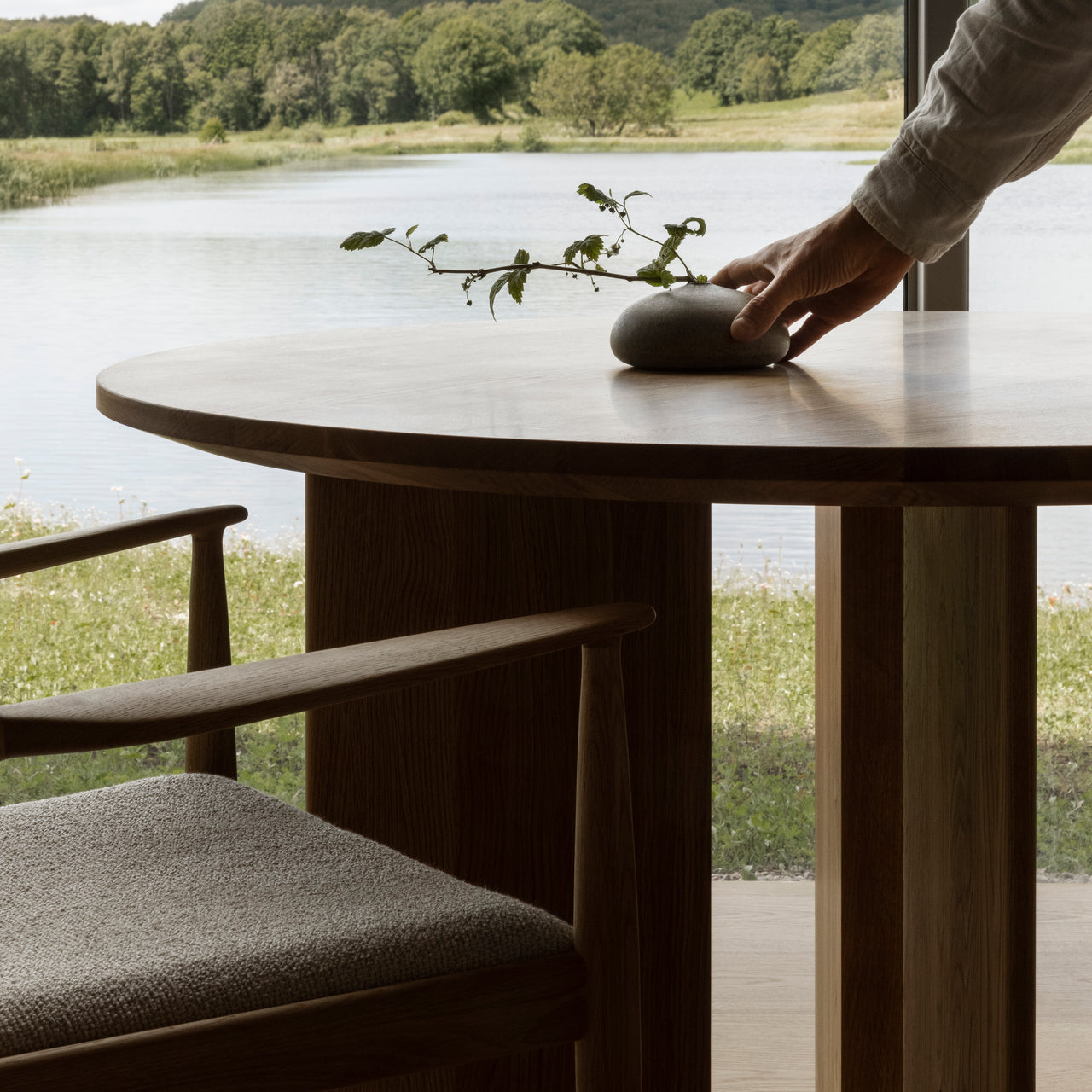 Restaurang Äng Table A-DT03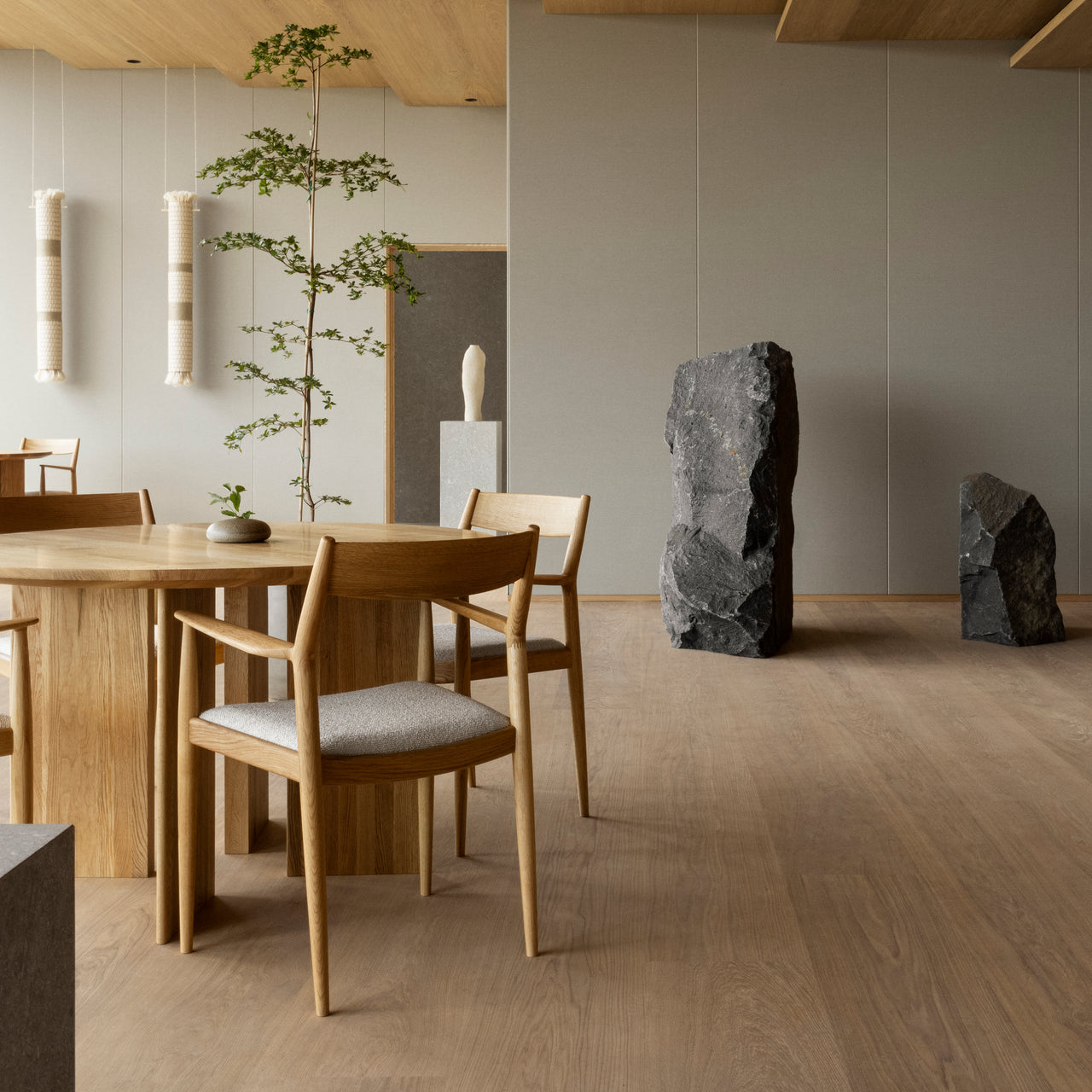 Restaurang Äng Table A-DT03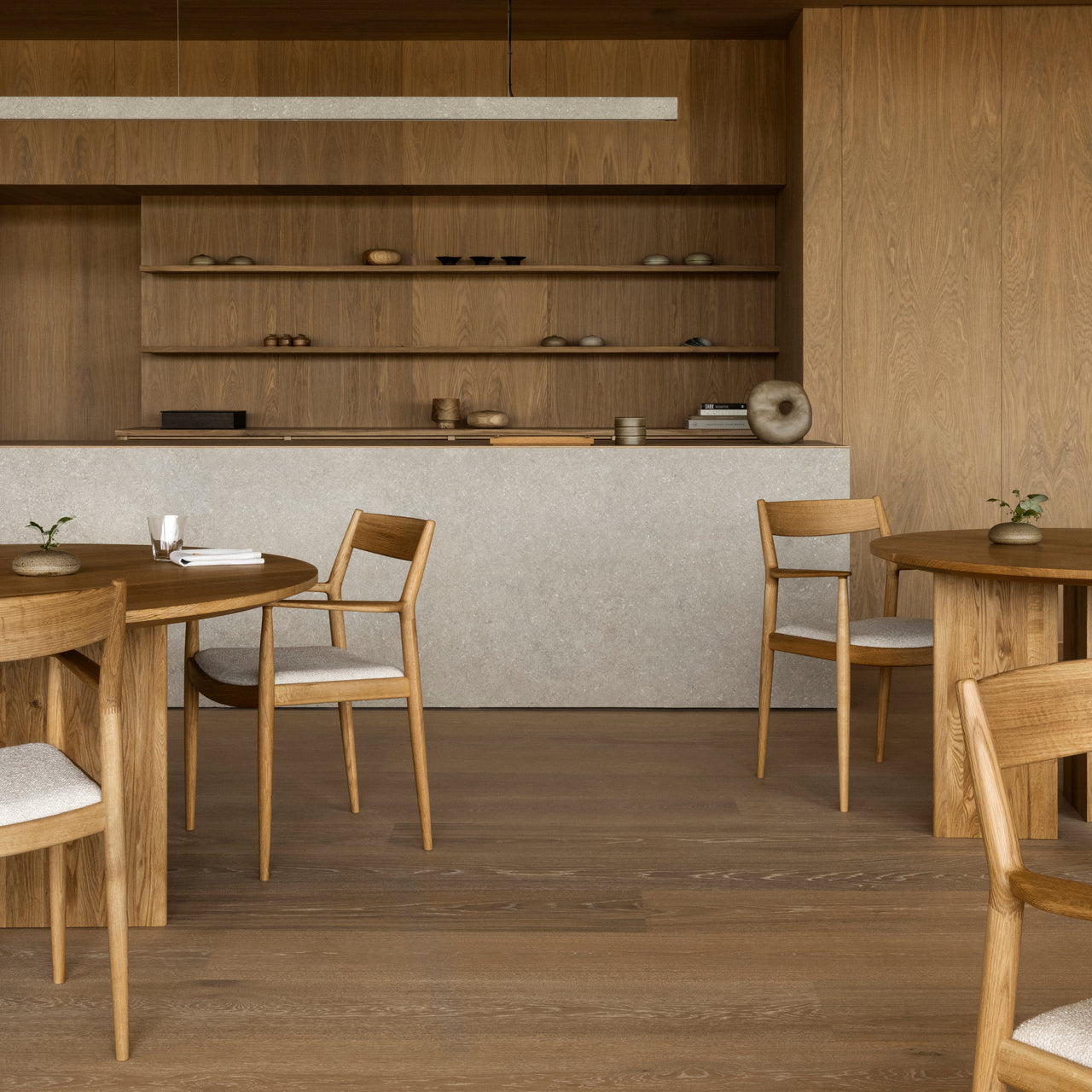 Restaurang Äng Table A-DT03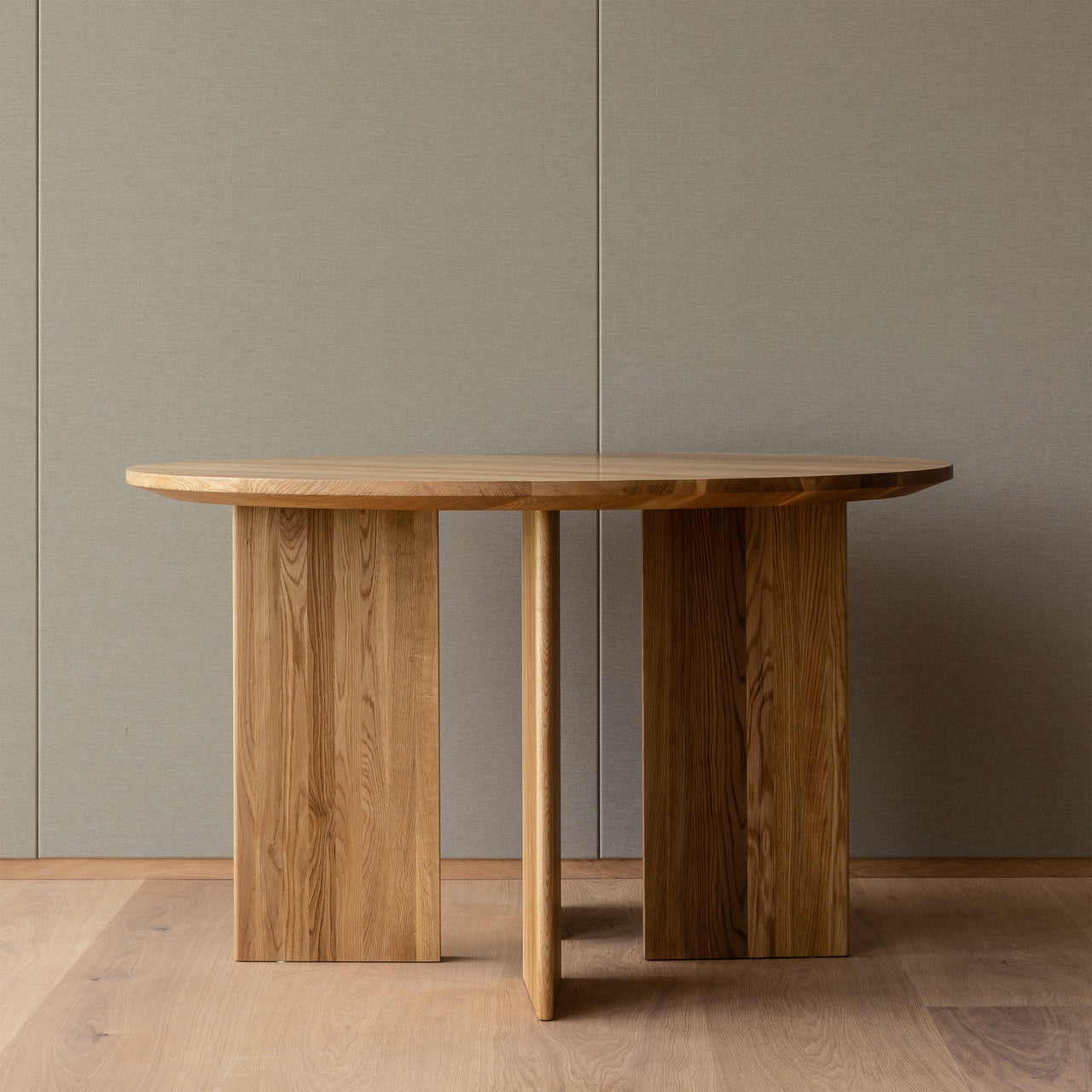 Restaurang Äng Table A-DT03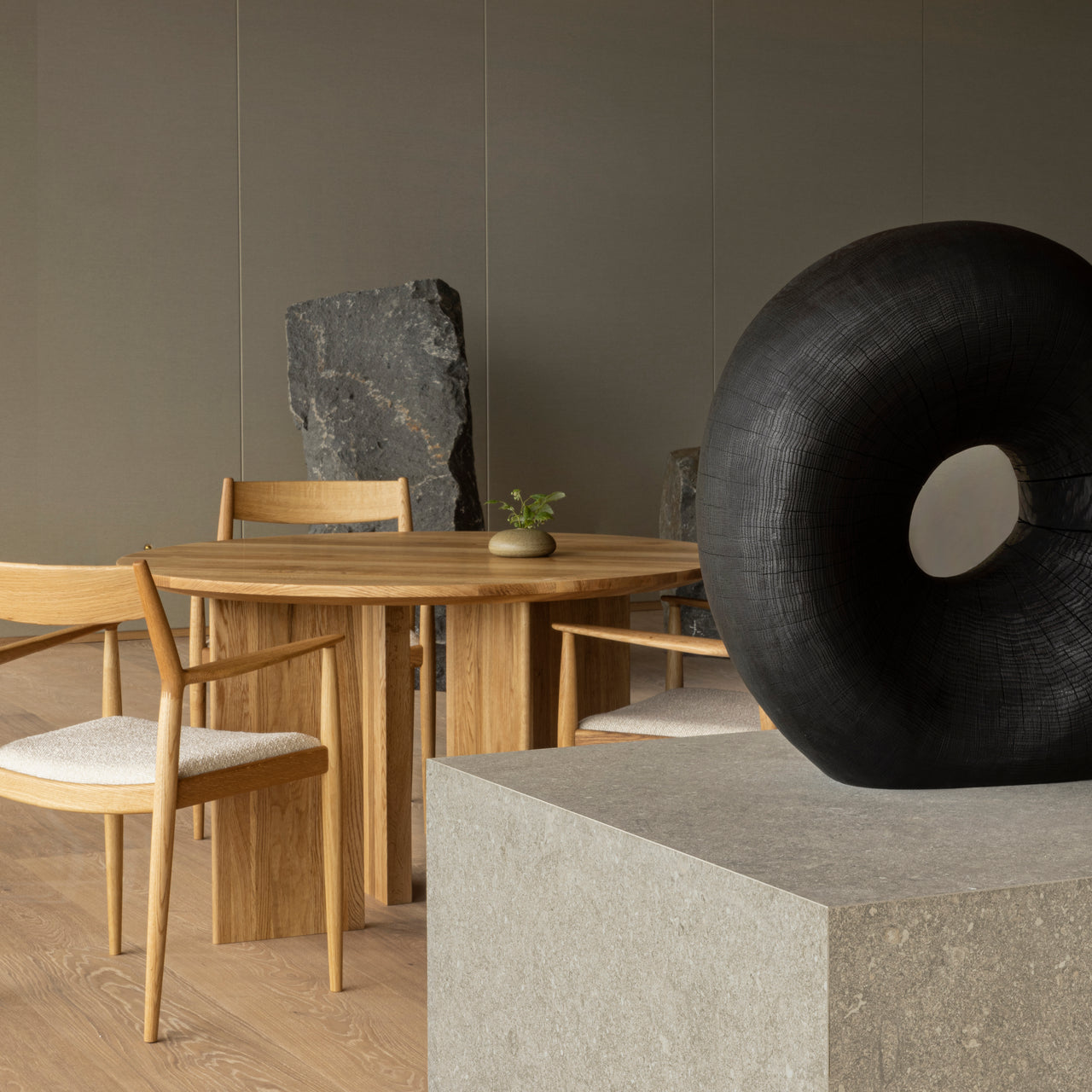 Restaurang Äng Table A-DT03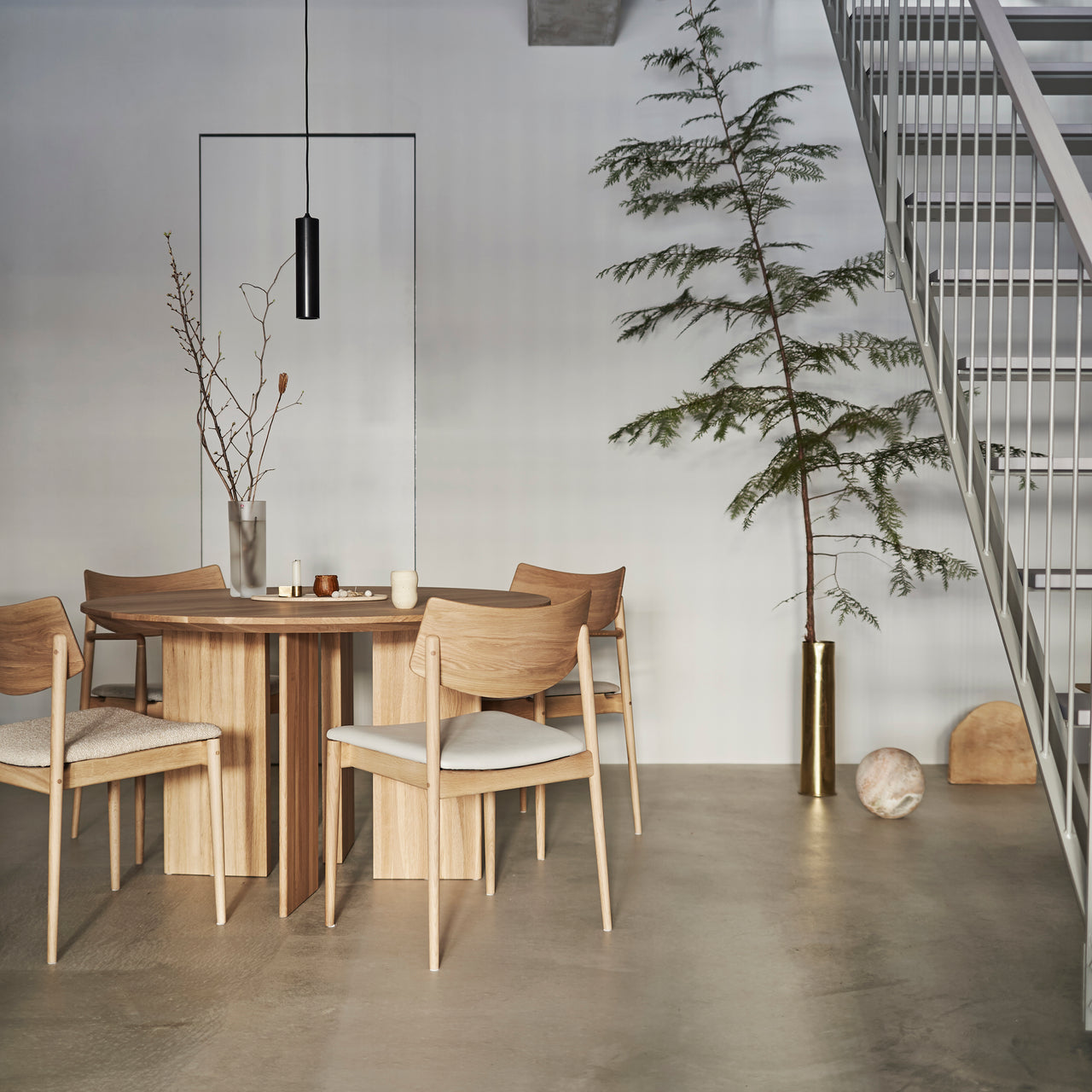 Restaurang Äng Table A-DT03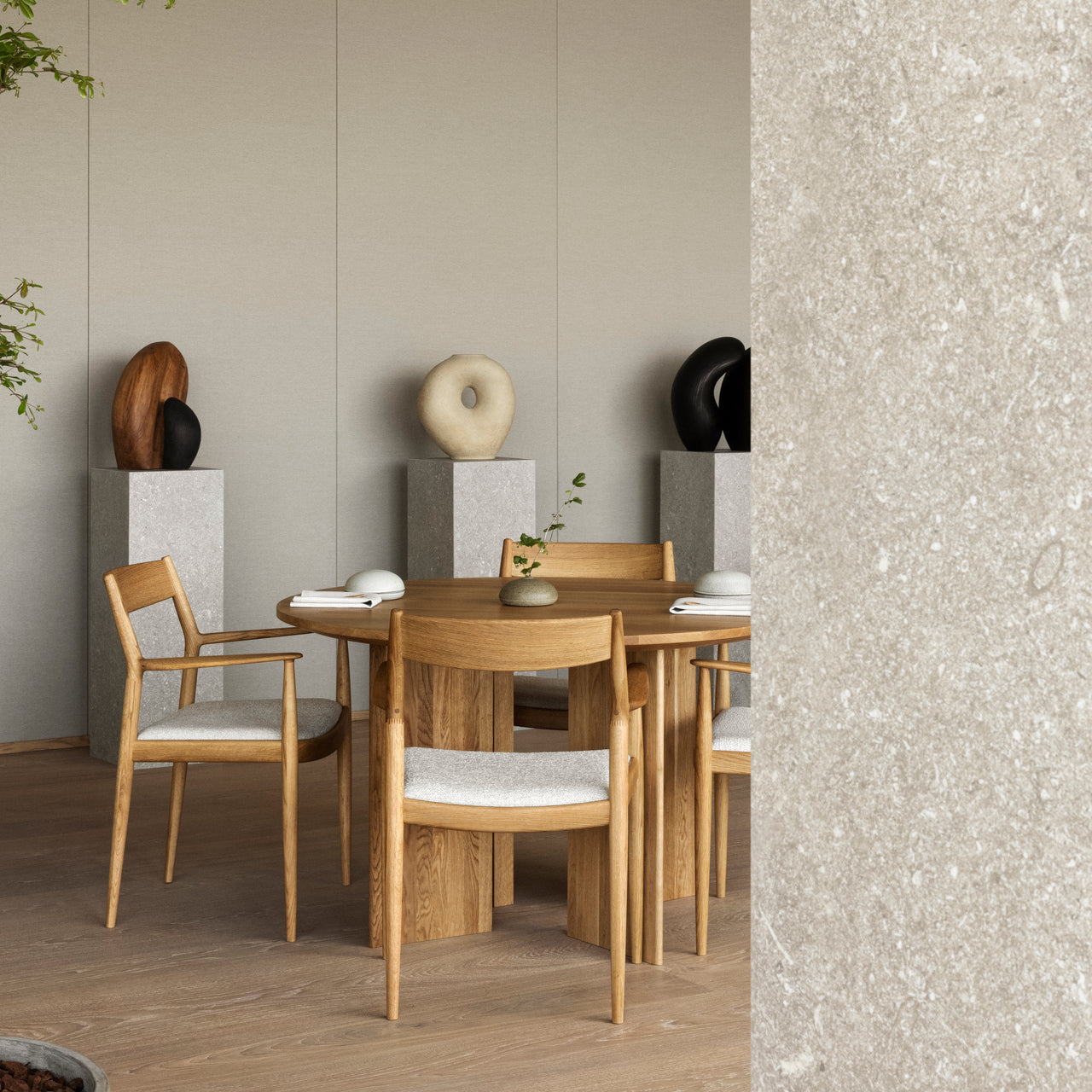 Restaurang Äng Table A-DT03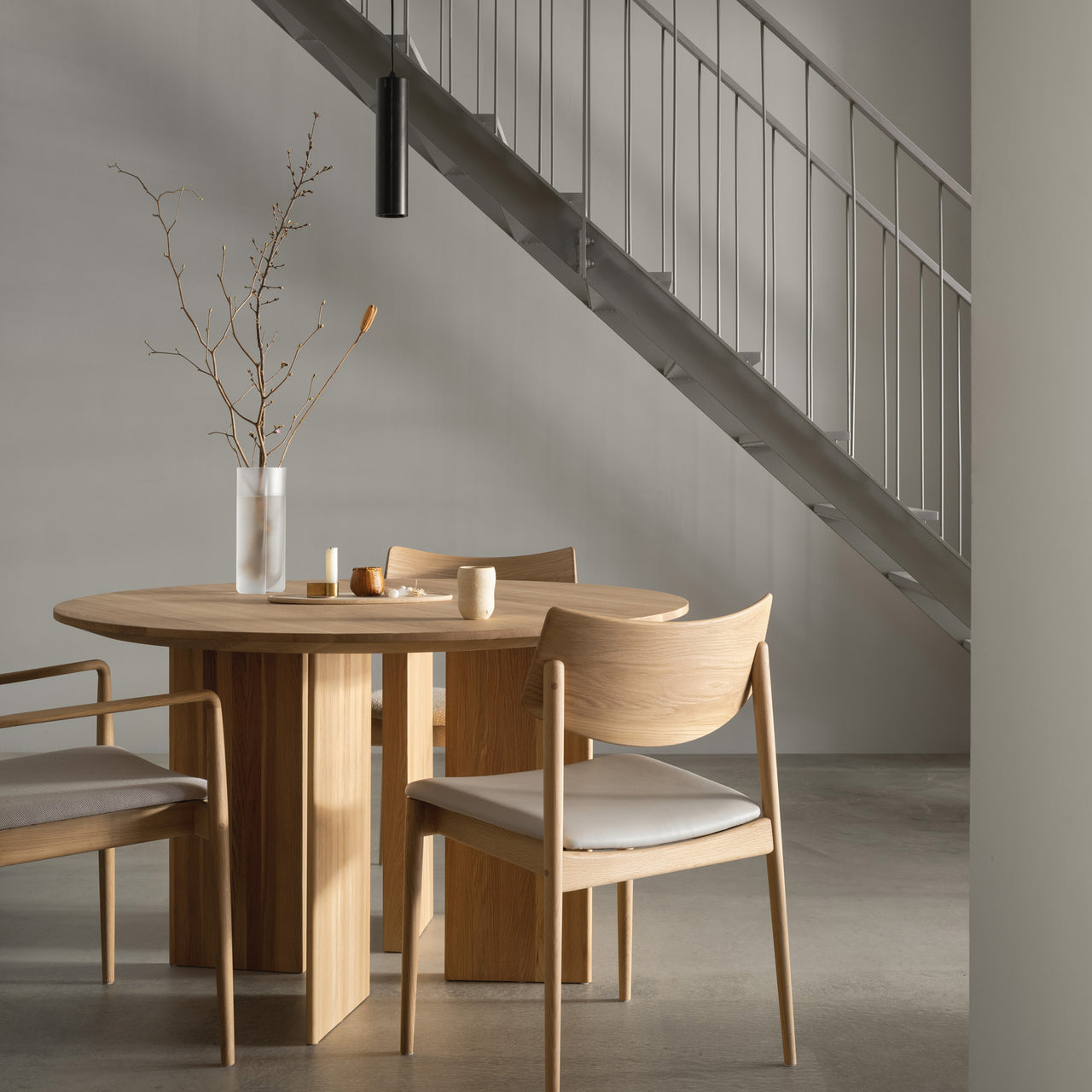 insitu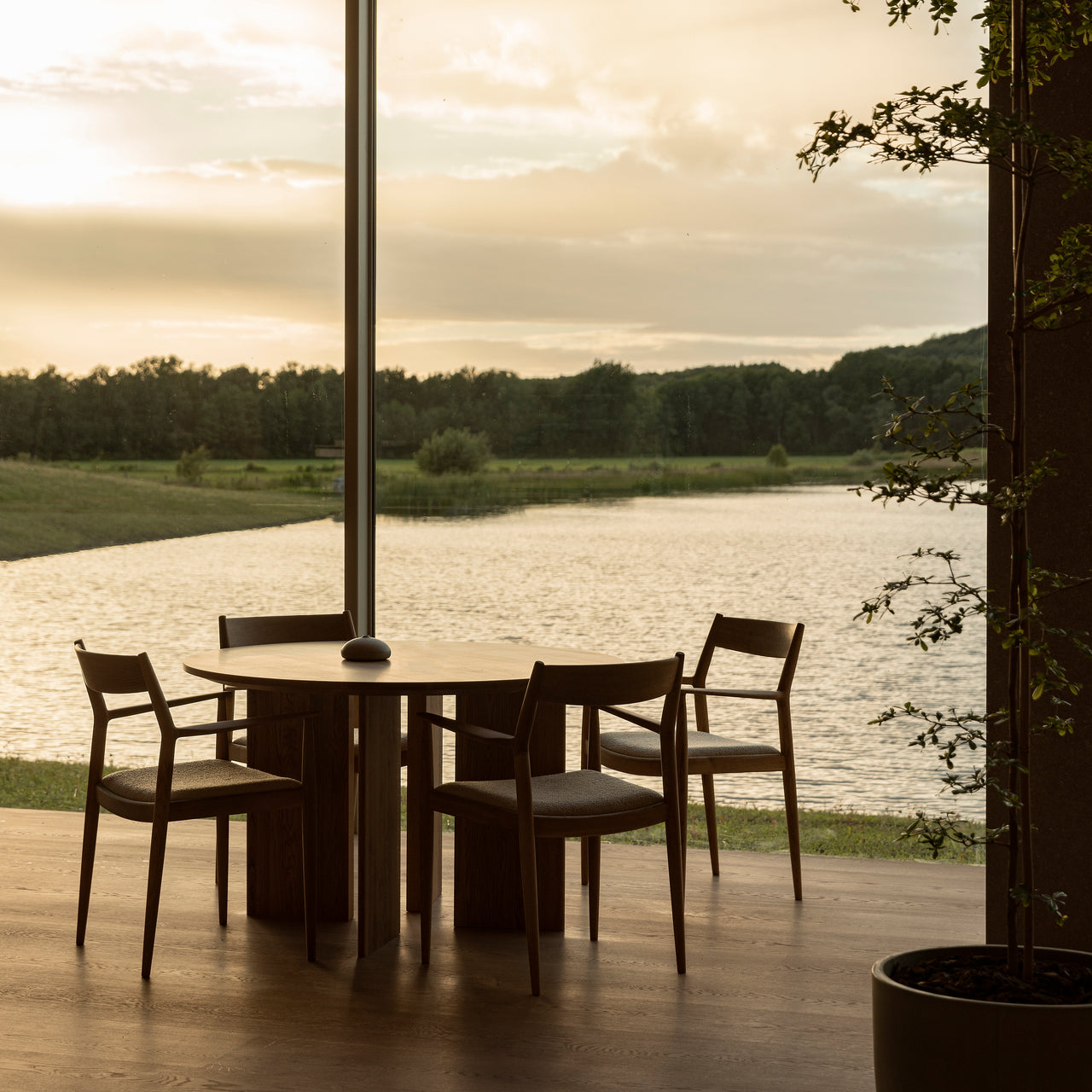 insitu
Restaurang Äng Table A-DT03
$4,975

SKU: KCS-D32411M-E
$4,975

SKU: KCS-D32411M-G
$4,975

SKU: KCS-D32411M-B
$7,105

SKU: KCS-D32511M-E
$7,105

SKU: KCS-D32511M-G
$7,105

SKU: KCS-D32511M-B
---
---
Copenhagen's Norm Architects and Tokyo designer Keiji Ashizawa trod common ground in a collaboration for Michelin-starred Swedish restaurant Äng and Ashizawa's standout wooden dining table now finds a wider audience. Karimoku's keenly crafted round table reflects European hospitality and modernist codes as well, with its broad flat central legs and slim top surface, flat without an apron, to lend a sense of visual lightness and versatility.
Size
Small: 28.3" h x 47.2" dia (72x120cm)
Large: 28.3" h x 59.1" dia (72x150cm)
Material
Oak
Brand
Karimoku
Each collection of Karimoku's premium wood furniture originates with a specific architectural project and represents a collaboration between the legacy Japanese brand and leading practitioners such as Britain's Norman Foster, Copenhagen's Norm Architects and Tokyo's Keiji Ashizawa. With starting points that include furnishing select restaurants, retail spaces and private residences, the collaborating designers have an opportunity to acquaint themselves with the Japanese company's extensive heritage and unparalleled manufacturing expertise.

Initially produced as bespoke one-offs, the furniture pieces that were originally developed in a dialogue with a specific architectural setting thus have become a range of standout options offered for wider distribution, finding a place in a host of environments. Imbued with coherent style, they exhibit a richness of the materials, mindful production methods and timeless minimalist appeal as Karimoku ushers in the icons of tomorrow.