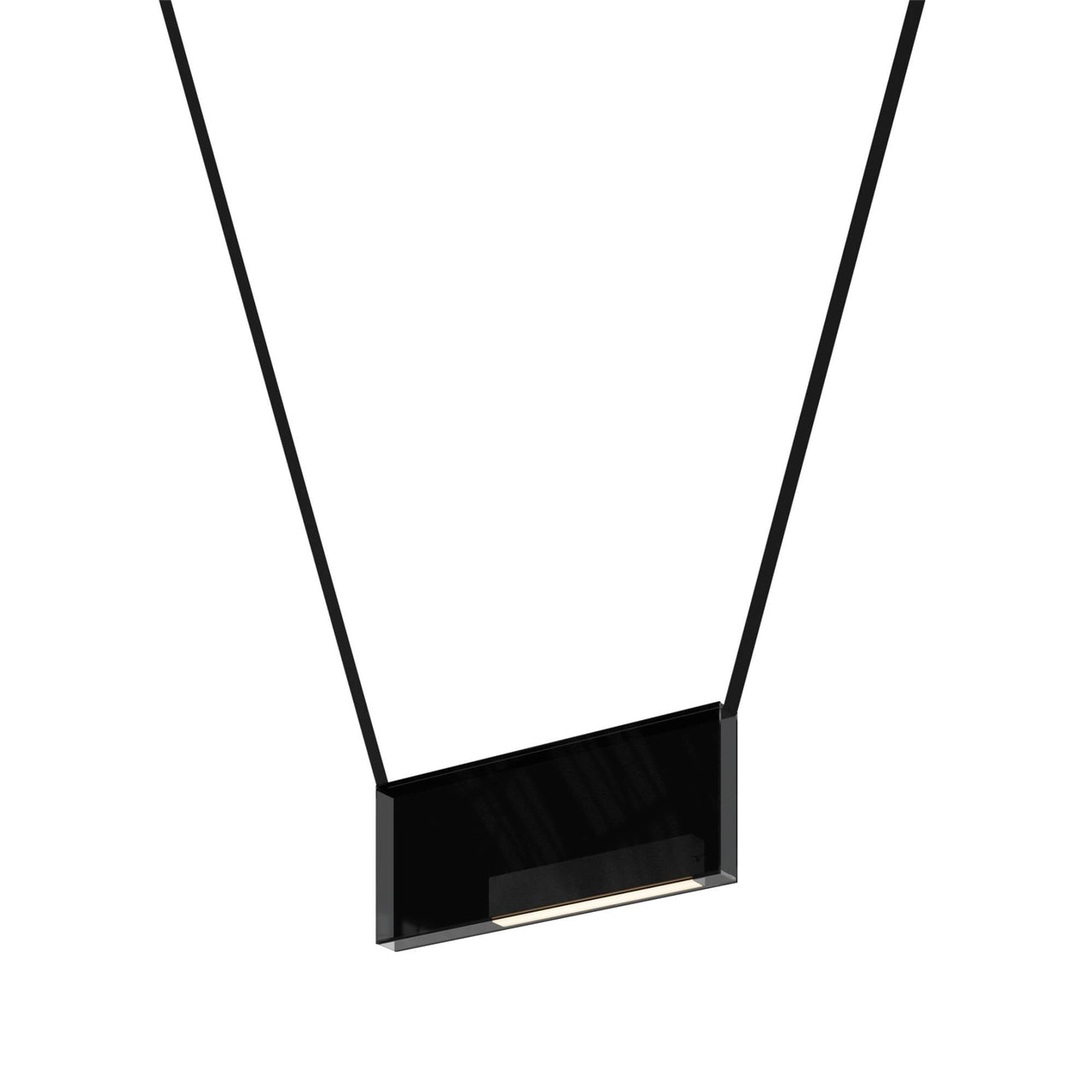 Sainte 25 Suspension Lamp: Black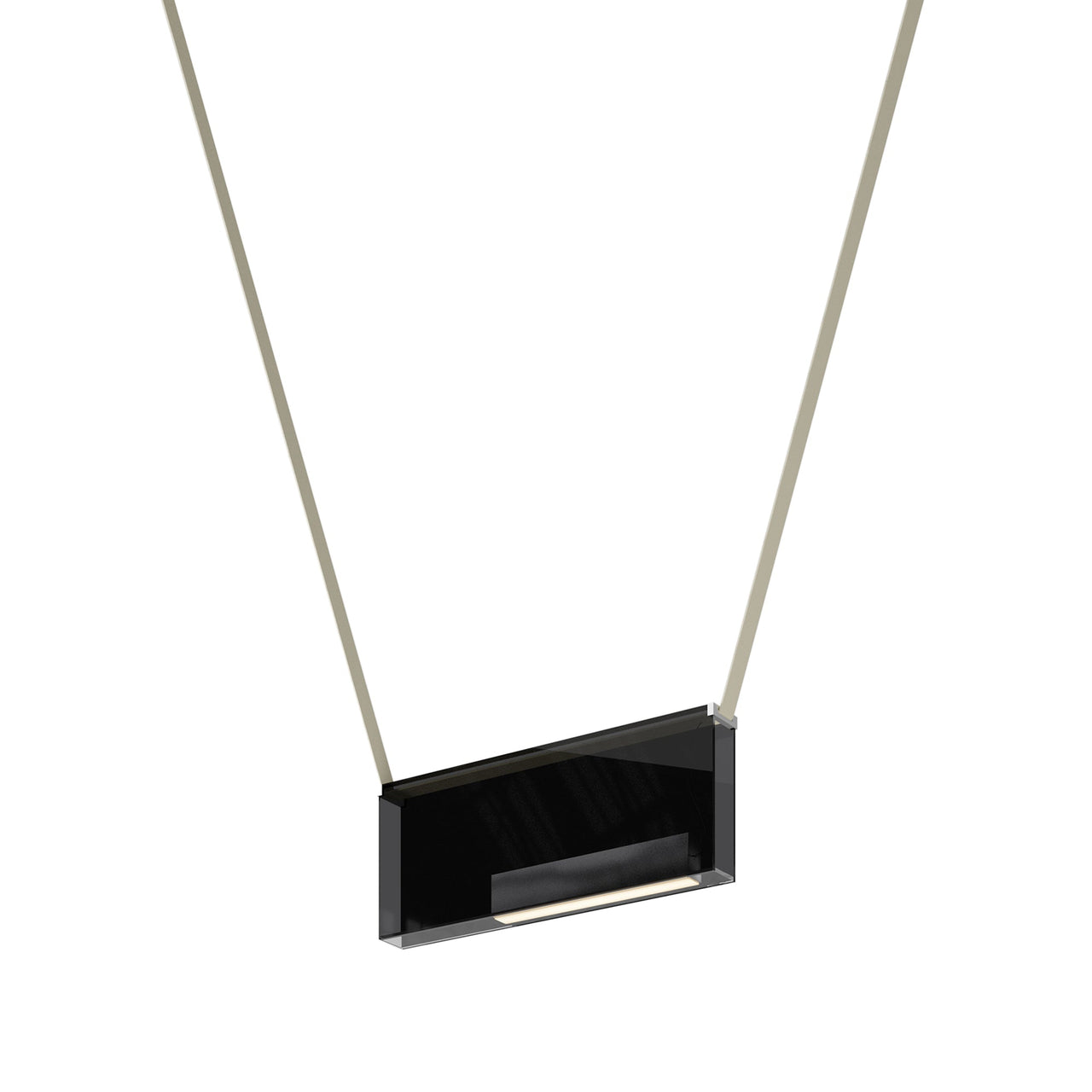 Sainte 25 Suspension Lamp: Black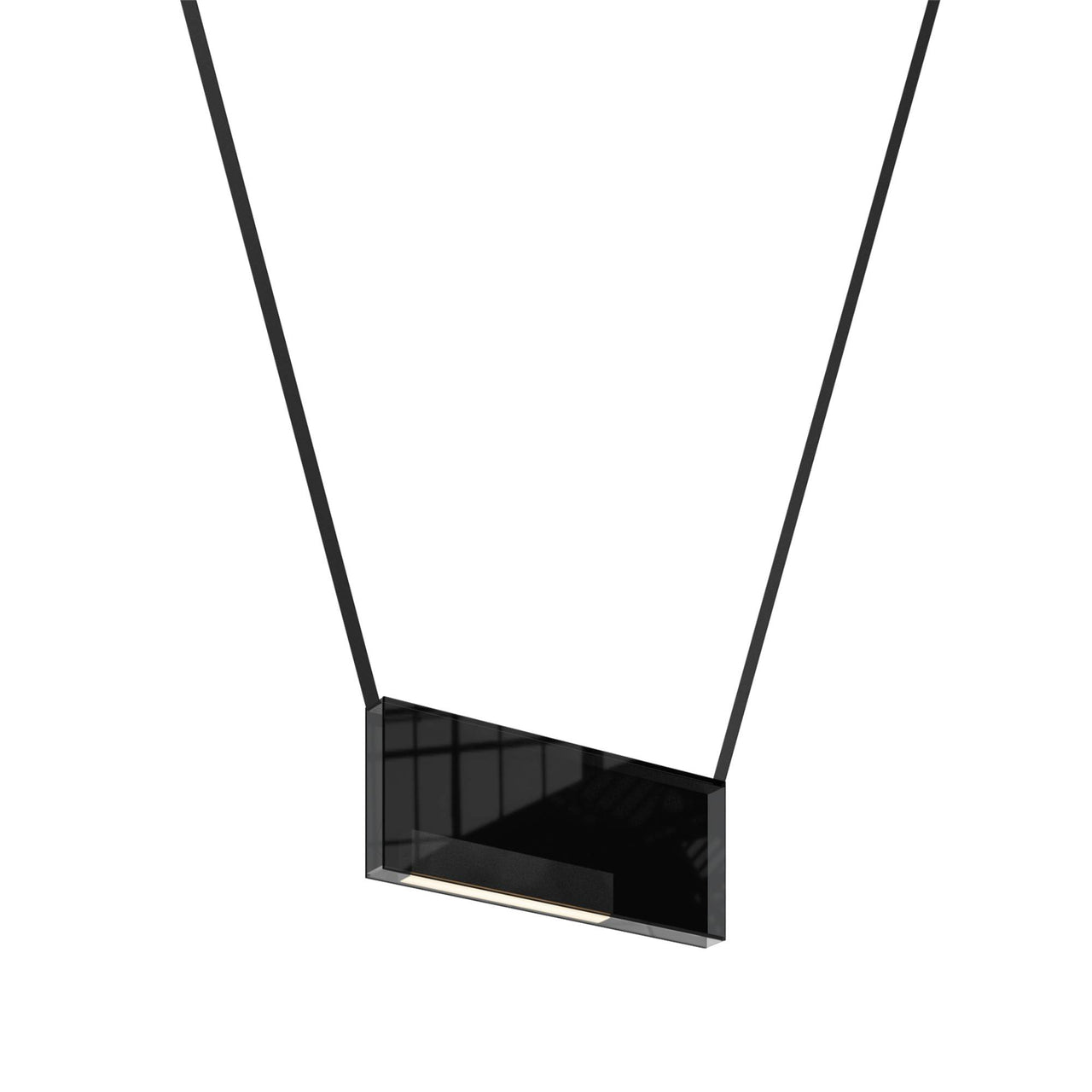 Sainte 25 Suspension Lamp: Black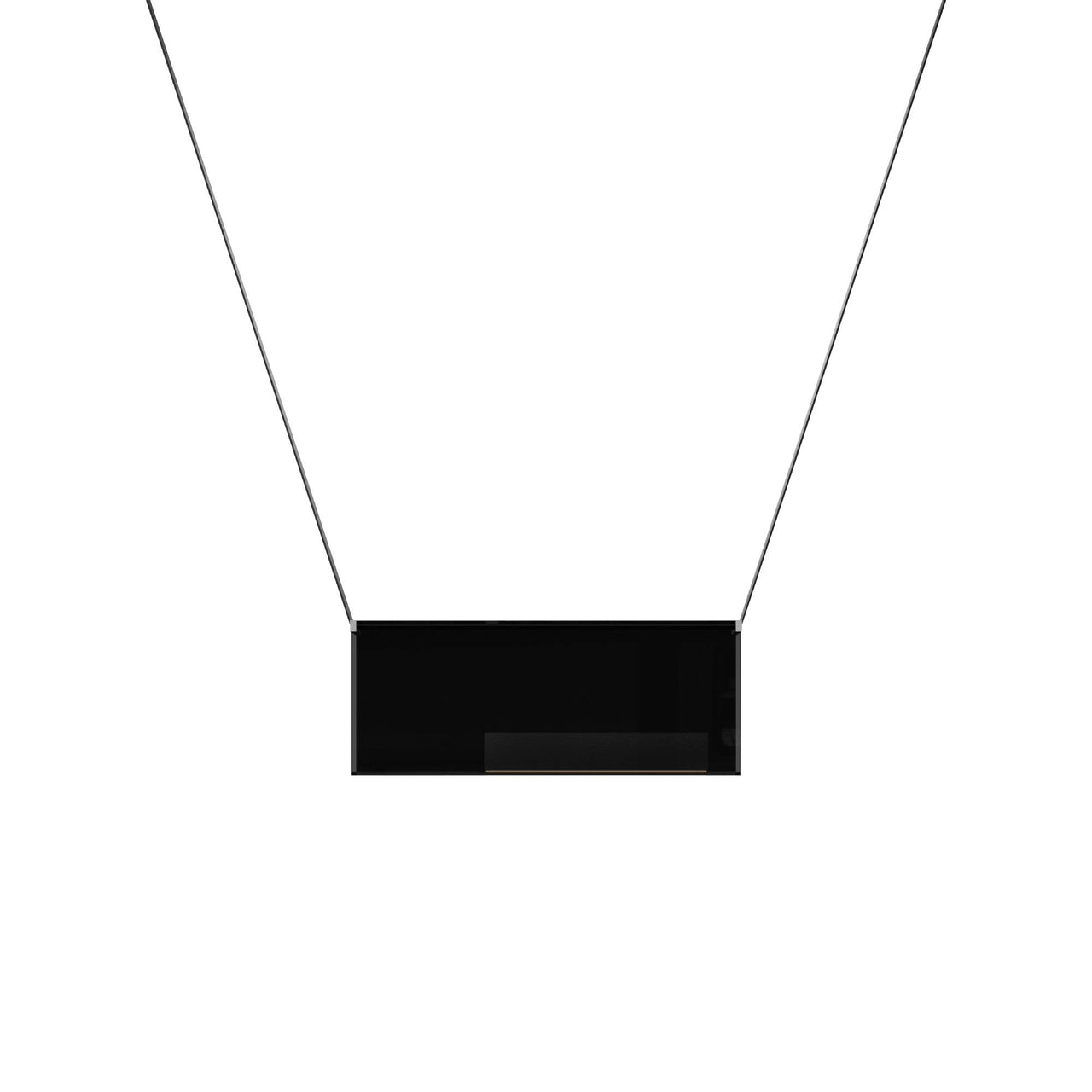 Sainte 25 Suspension Lamp: Black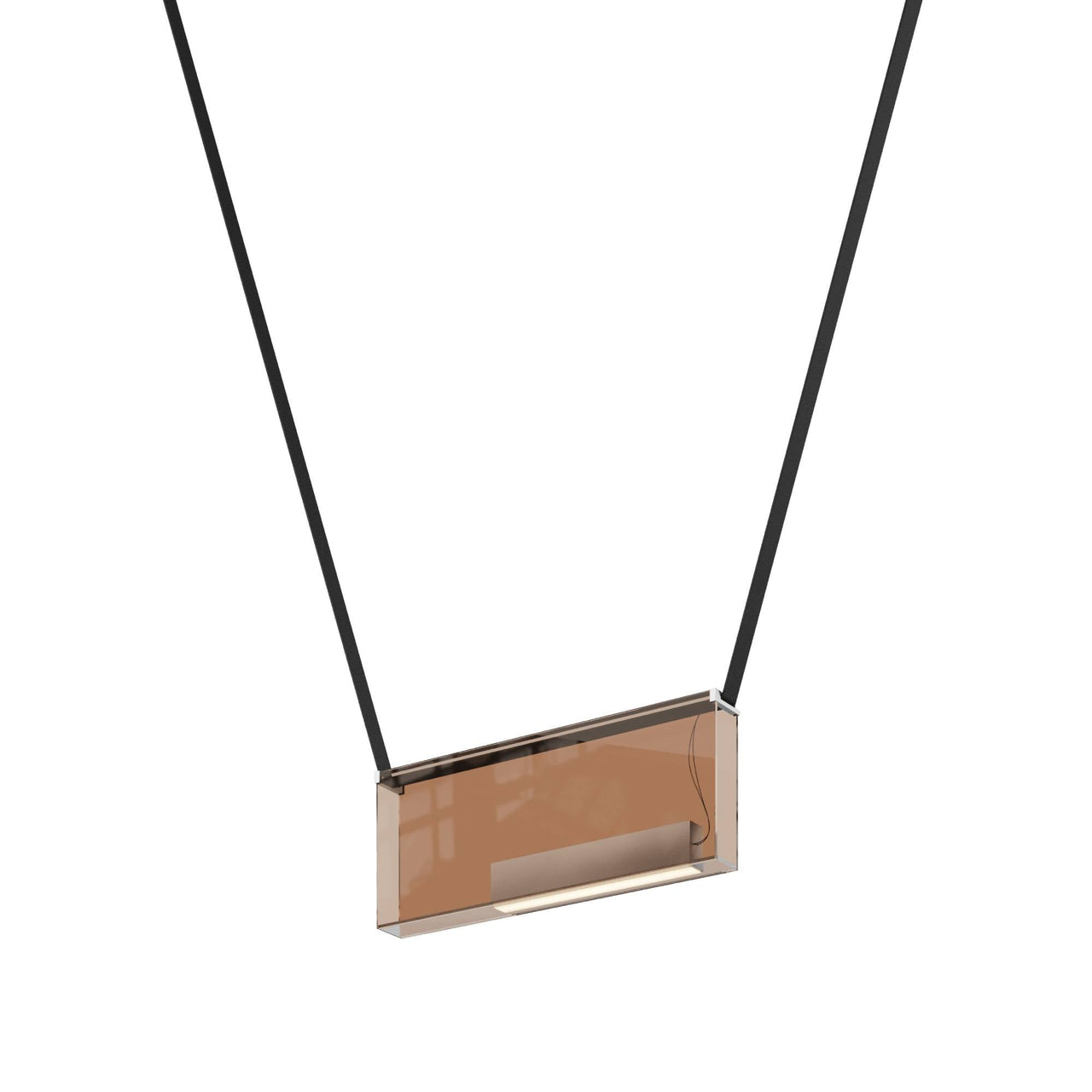 Sainte 25 Suspension Lamp: Bronze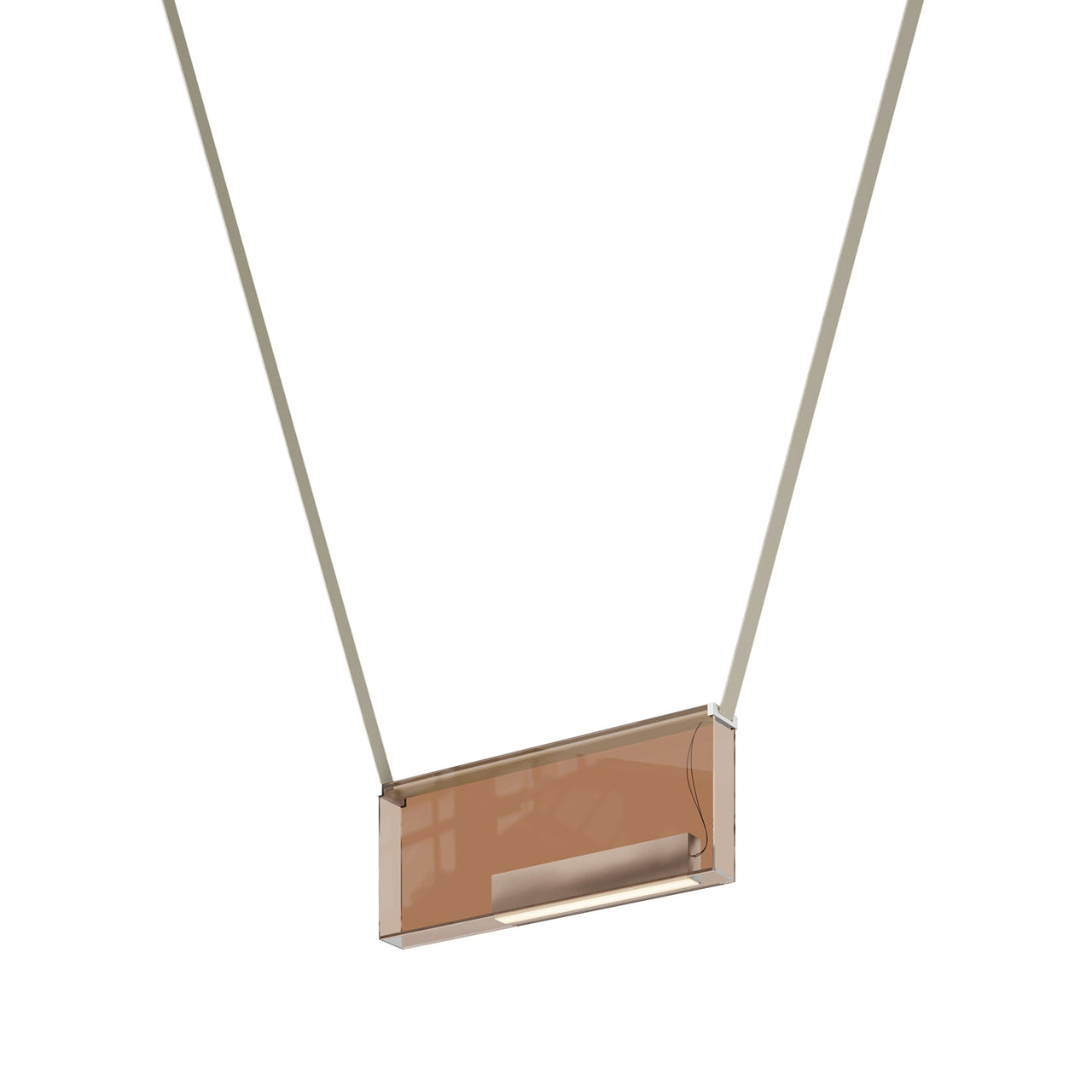 Sainte 25 Suspension Lamp: Bronze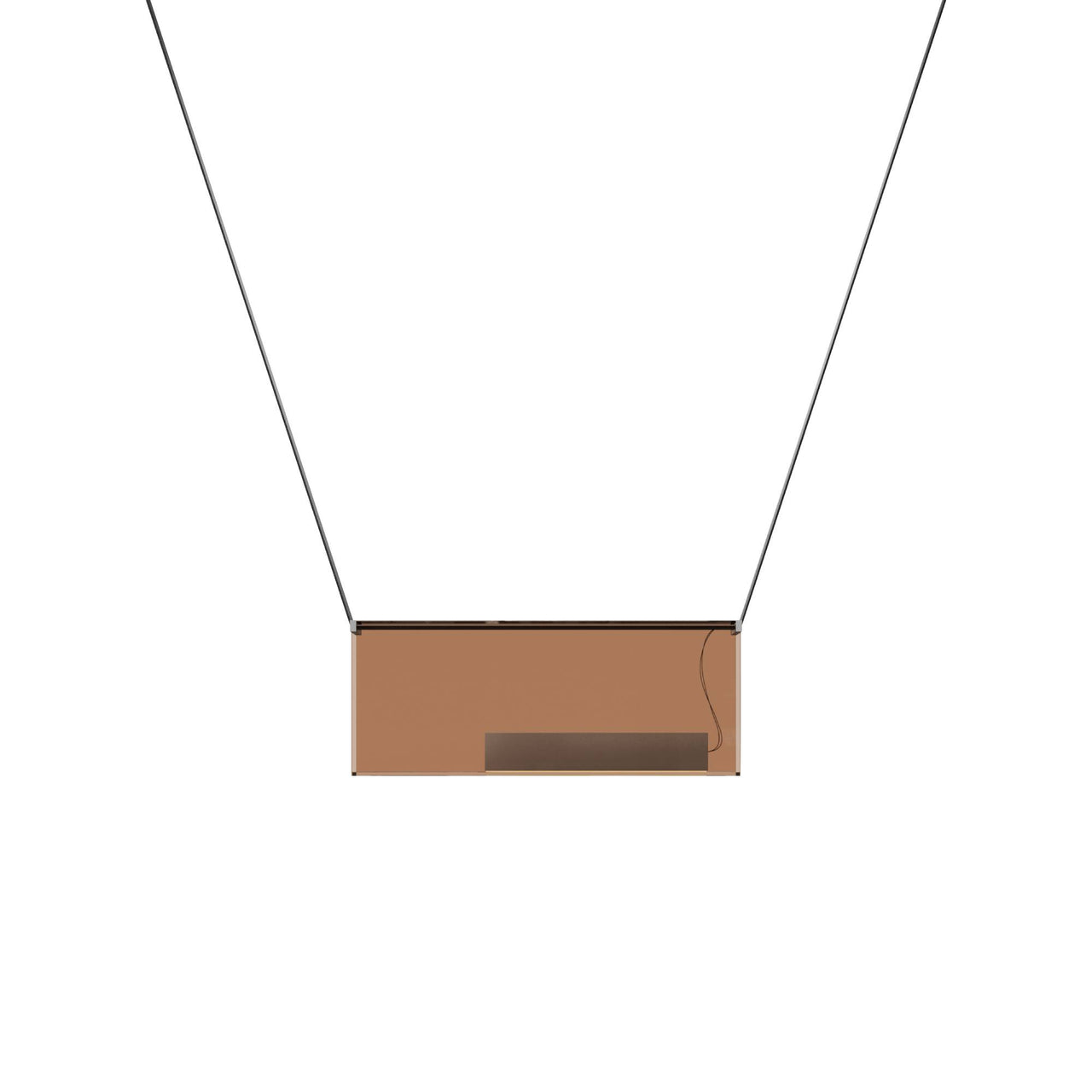 Sainte 25 Suspension Lamp: Bronze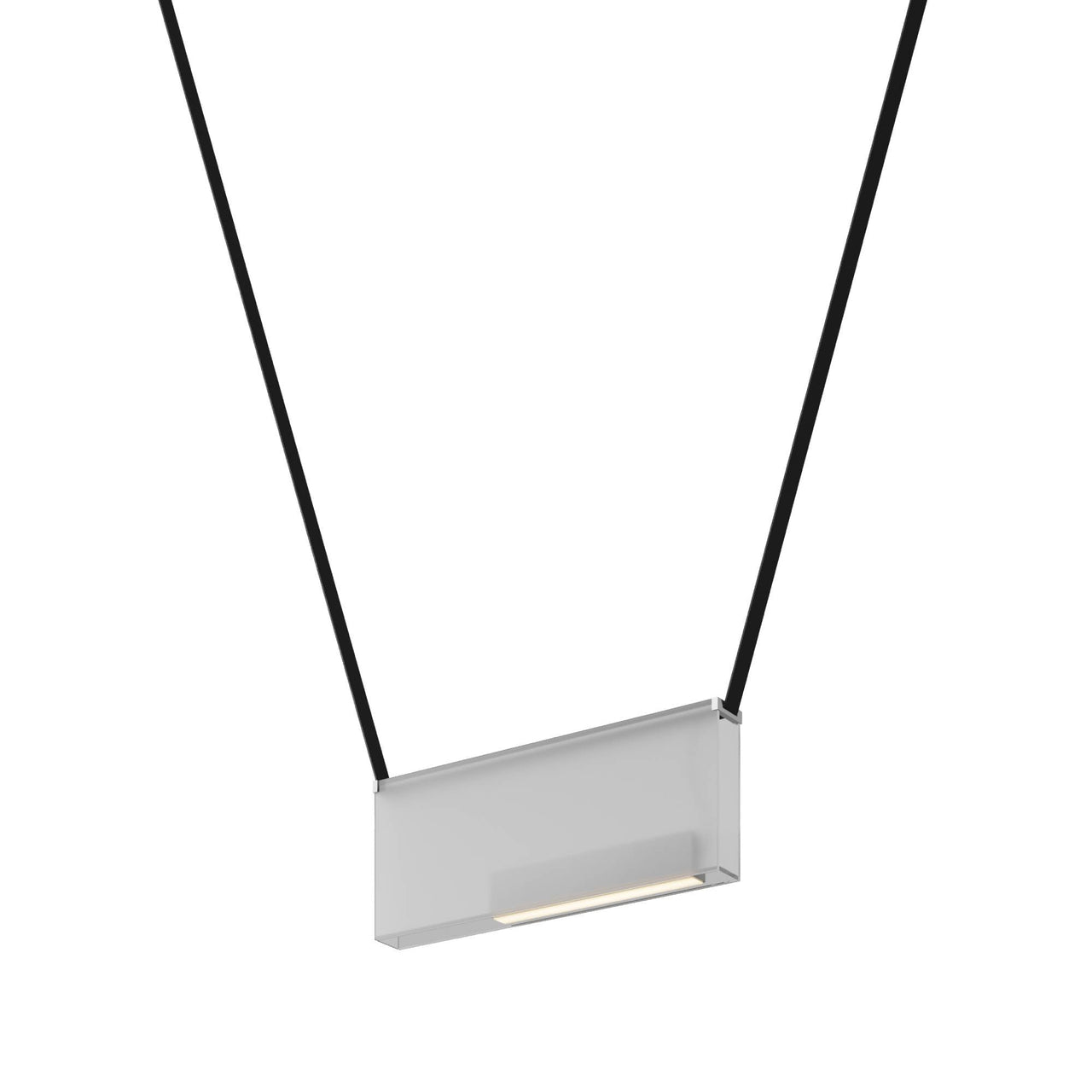 Sainte 25 Suspension Lamp: Frosted Extra Clear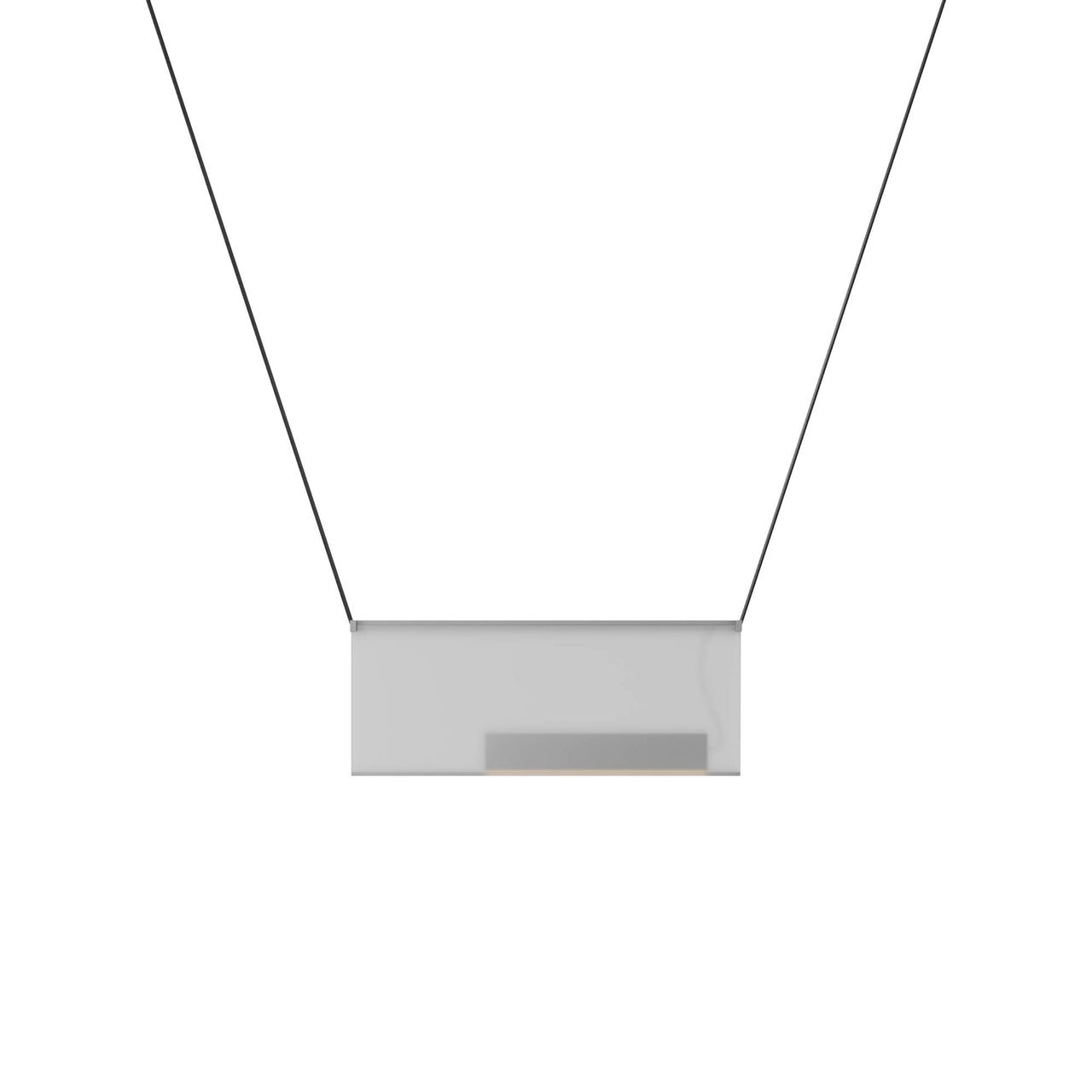 Sainte 25 Suspension Lamp: Frosted Extra Clear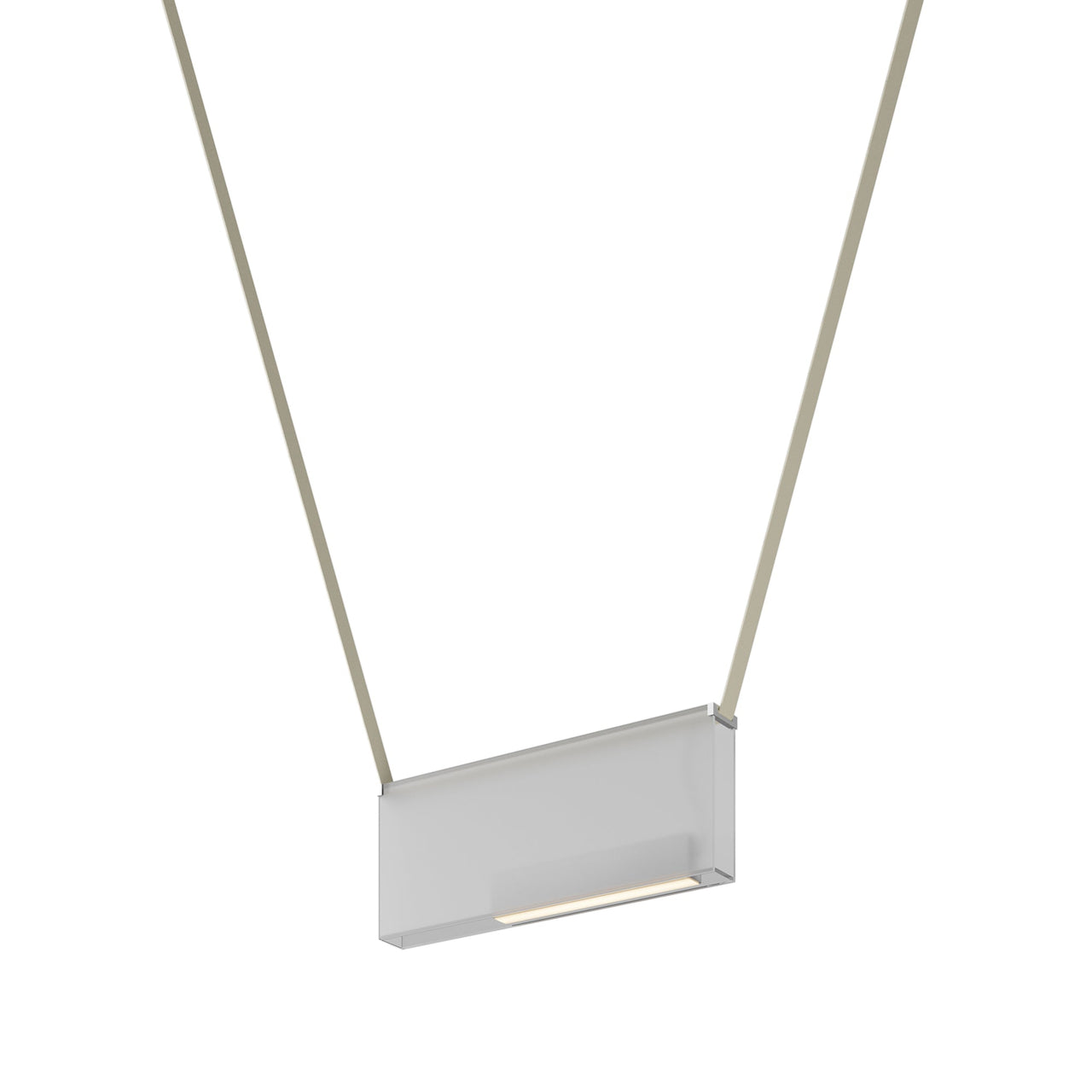 Sainte 25 Suspension Lamp: Frosted Extra Clear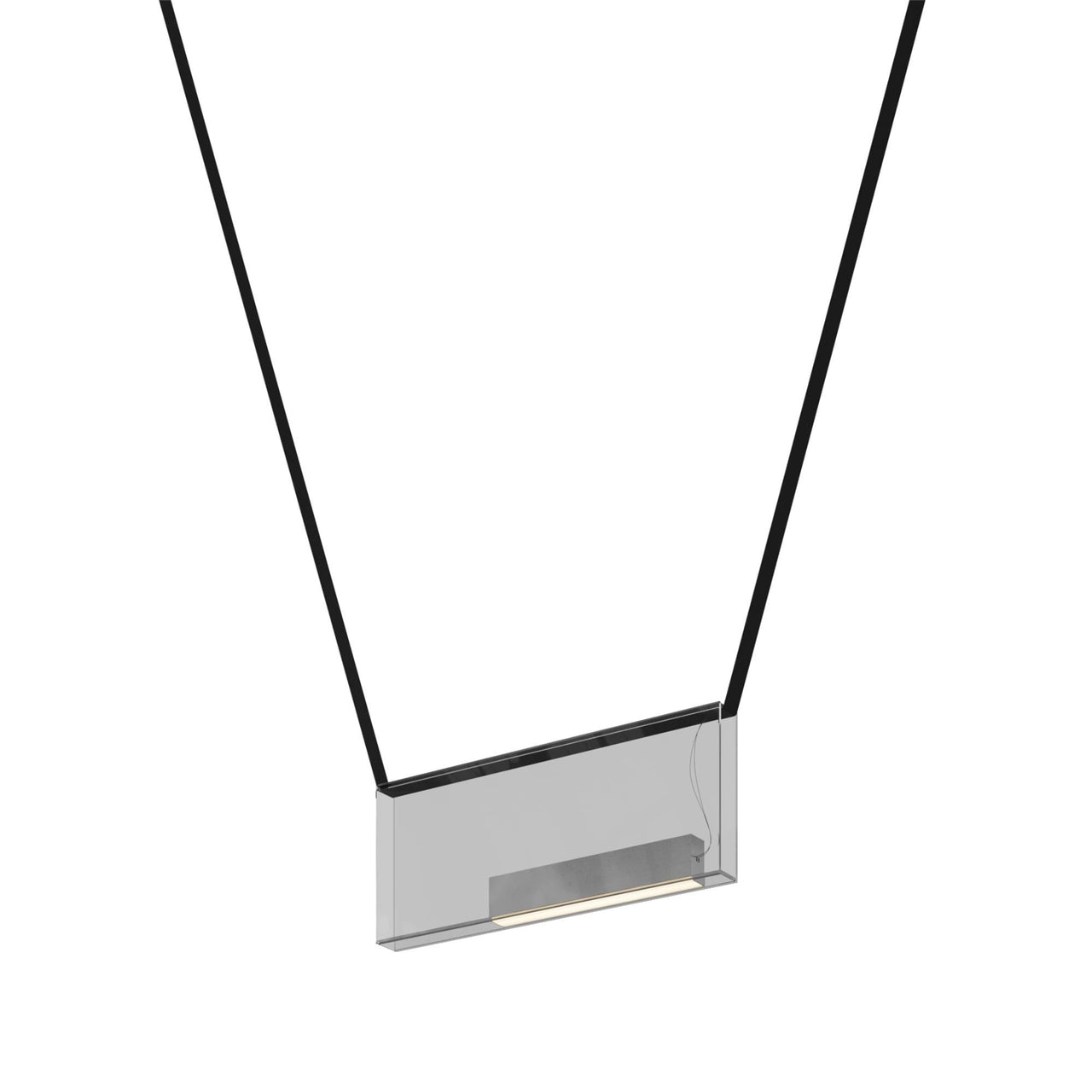 Sainte 25 Suspension Lamp: Extra Clear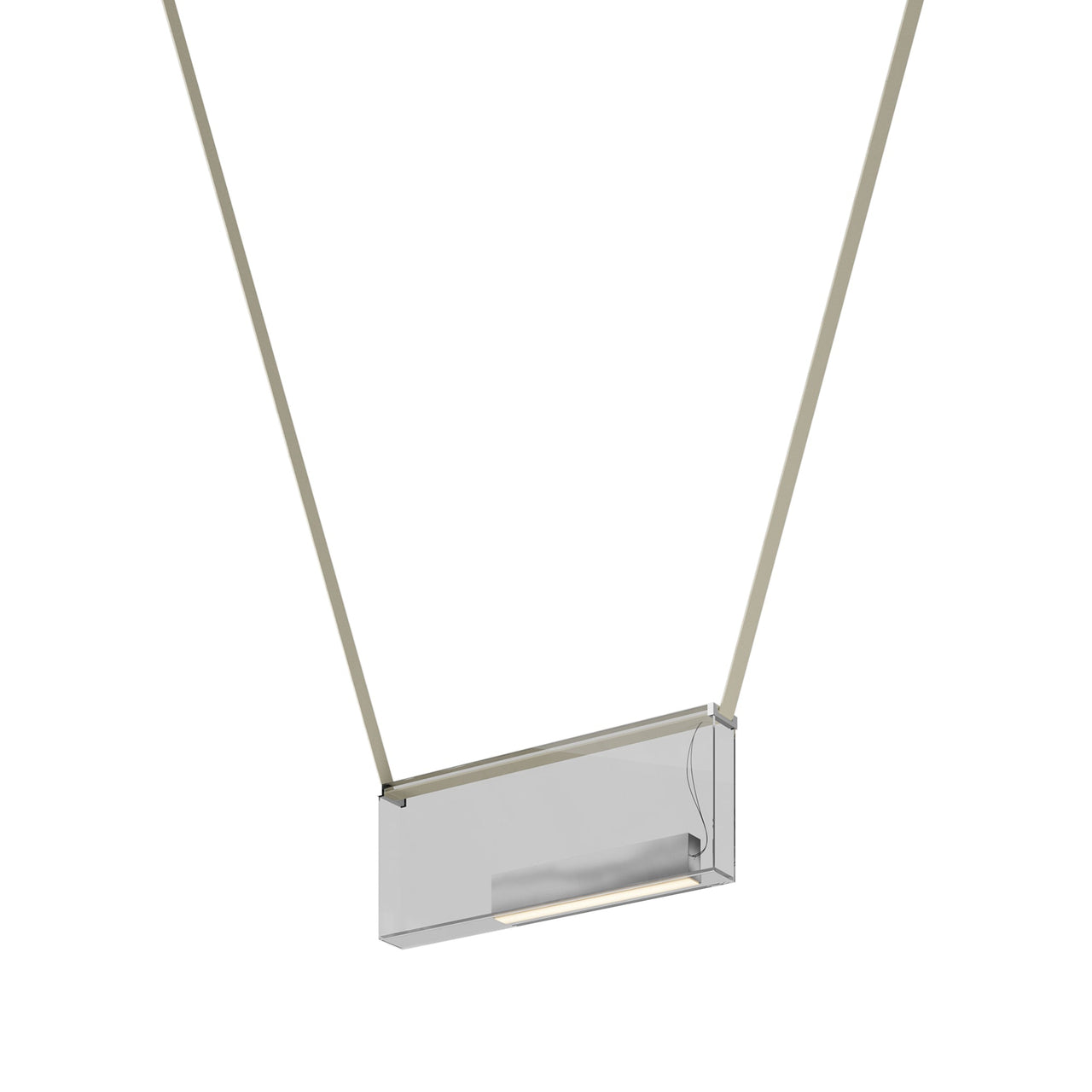 Sainte 25 Suspension Lamp: Extra Clear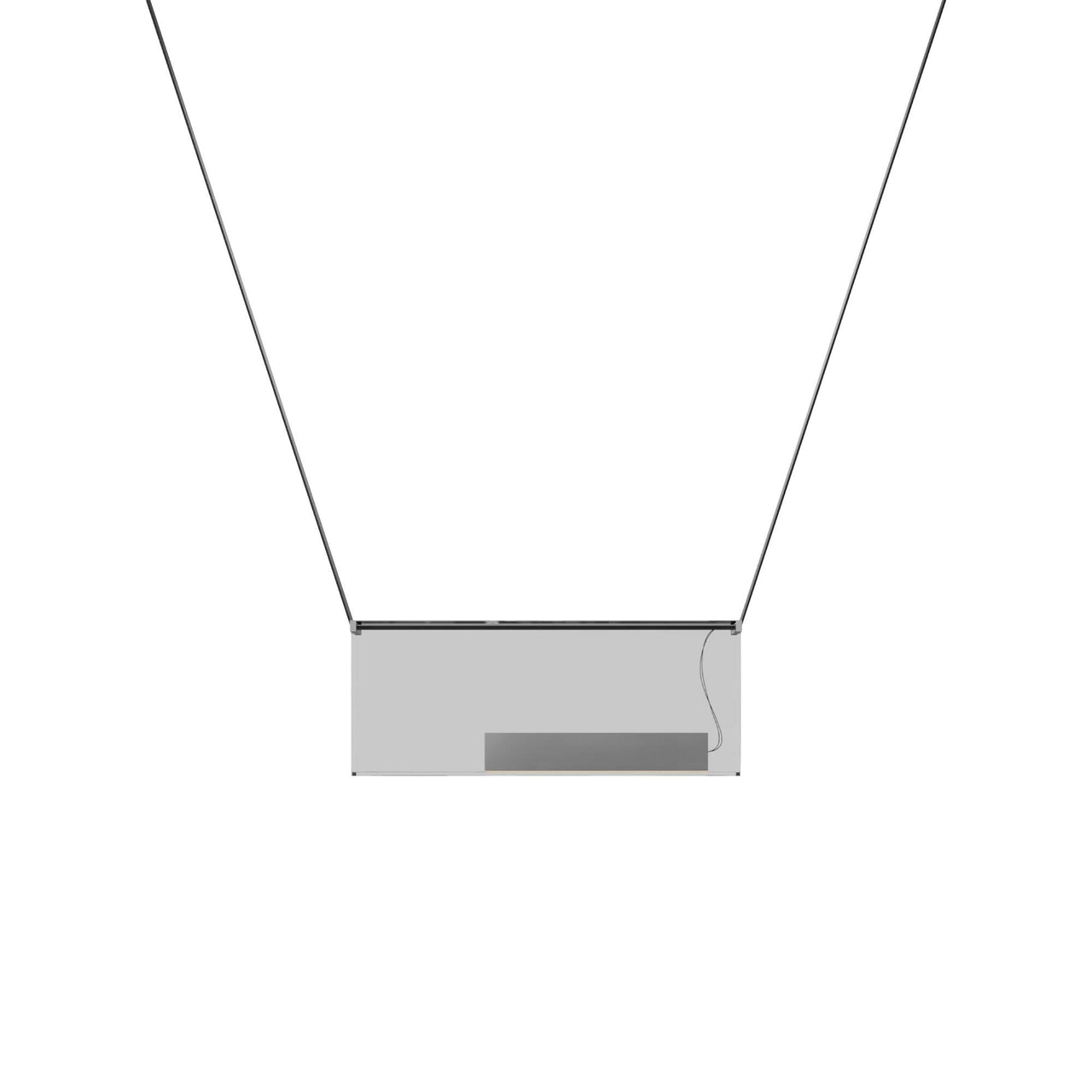 Sainte 25 Suspension Lamp: Extra Clear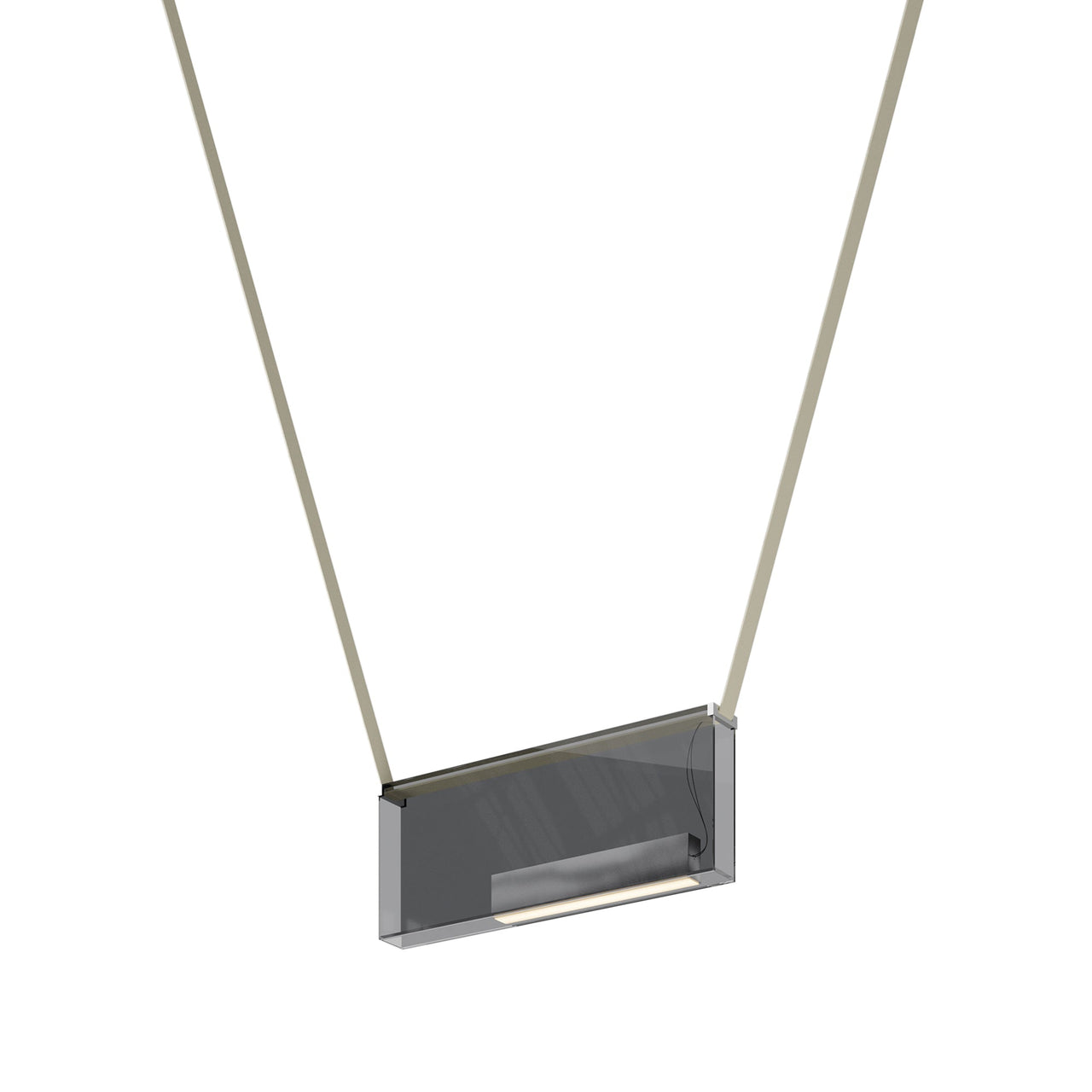 Sainte 25 Suspension Lamp: Grey
Sainte 25 Suspension Lamp: Extra Clear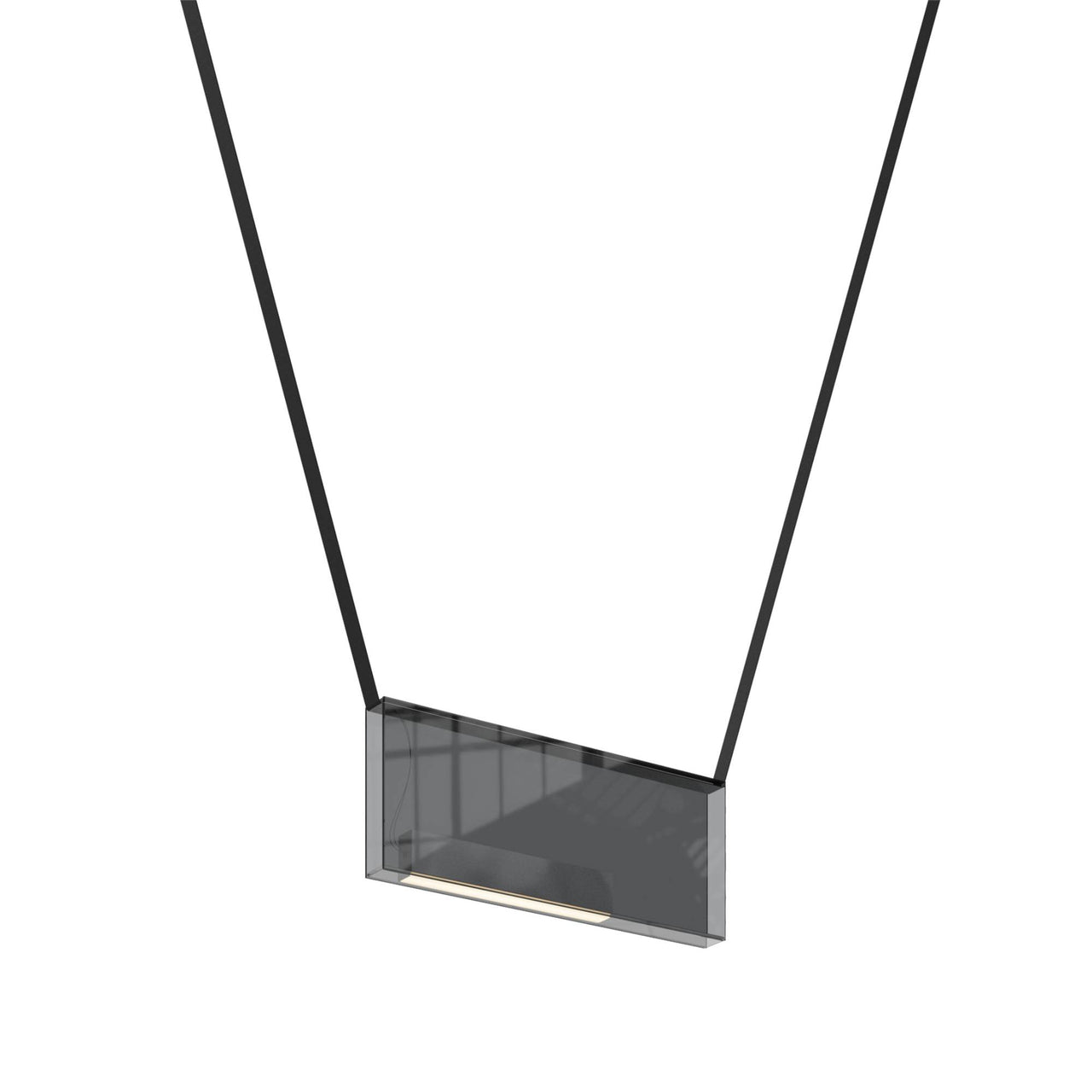 Sainte 25 Suspension Lamp: Grey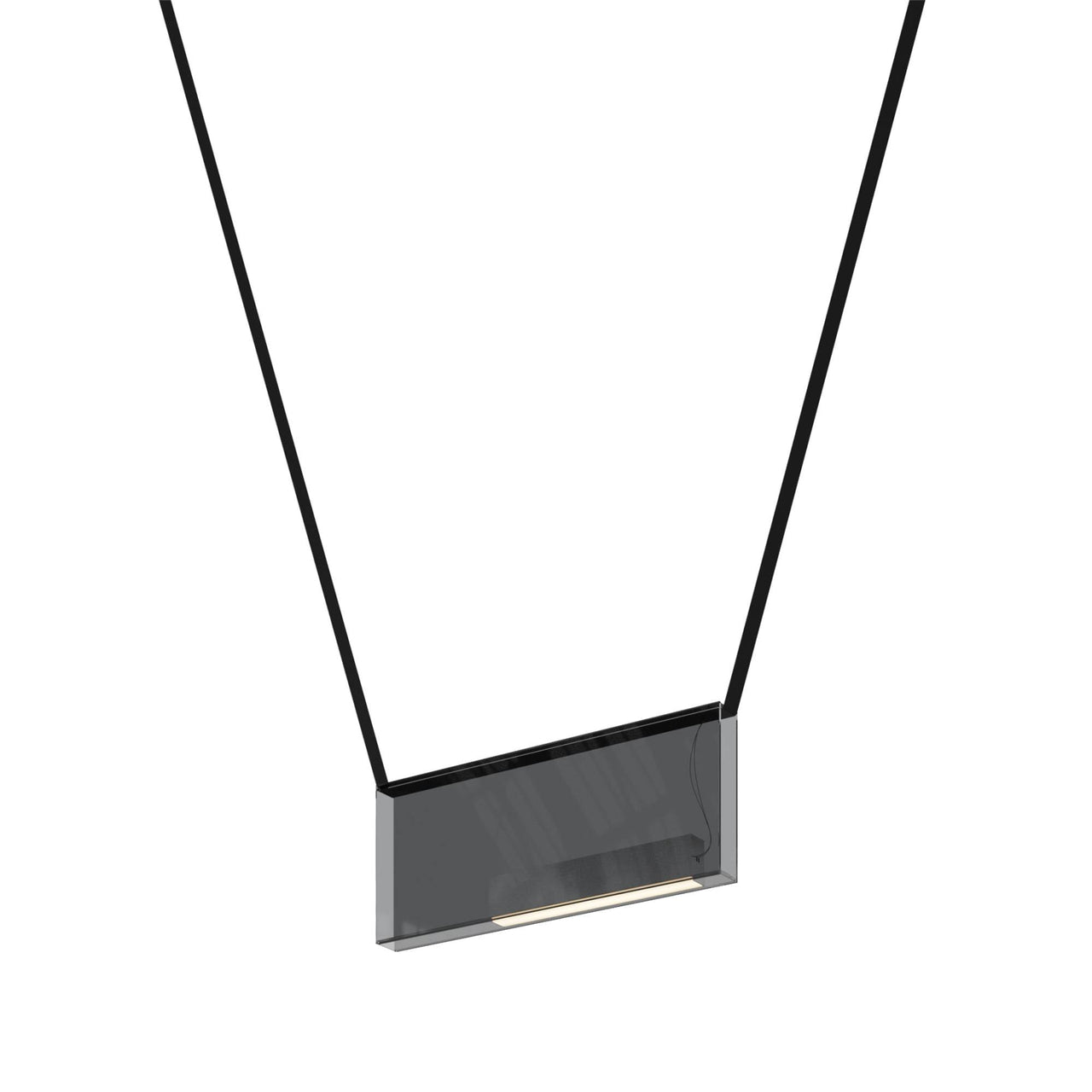 Sainte 25 Suspension Lamp: Grey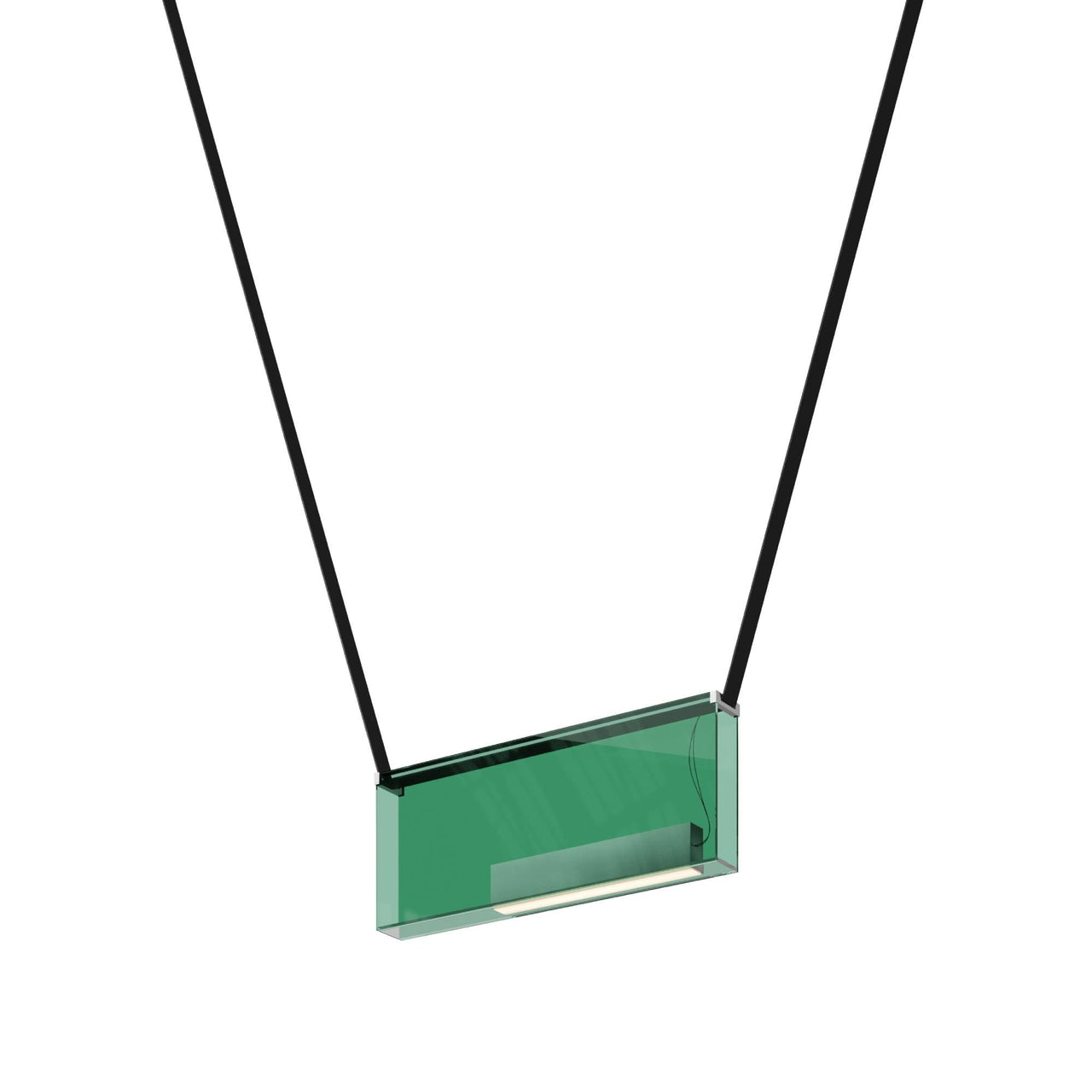 Sainte 25 Suspension Lamp: Green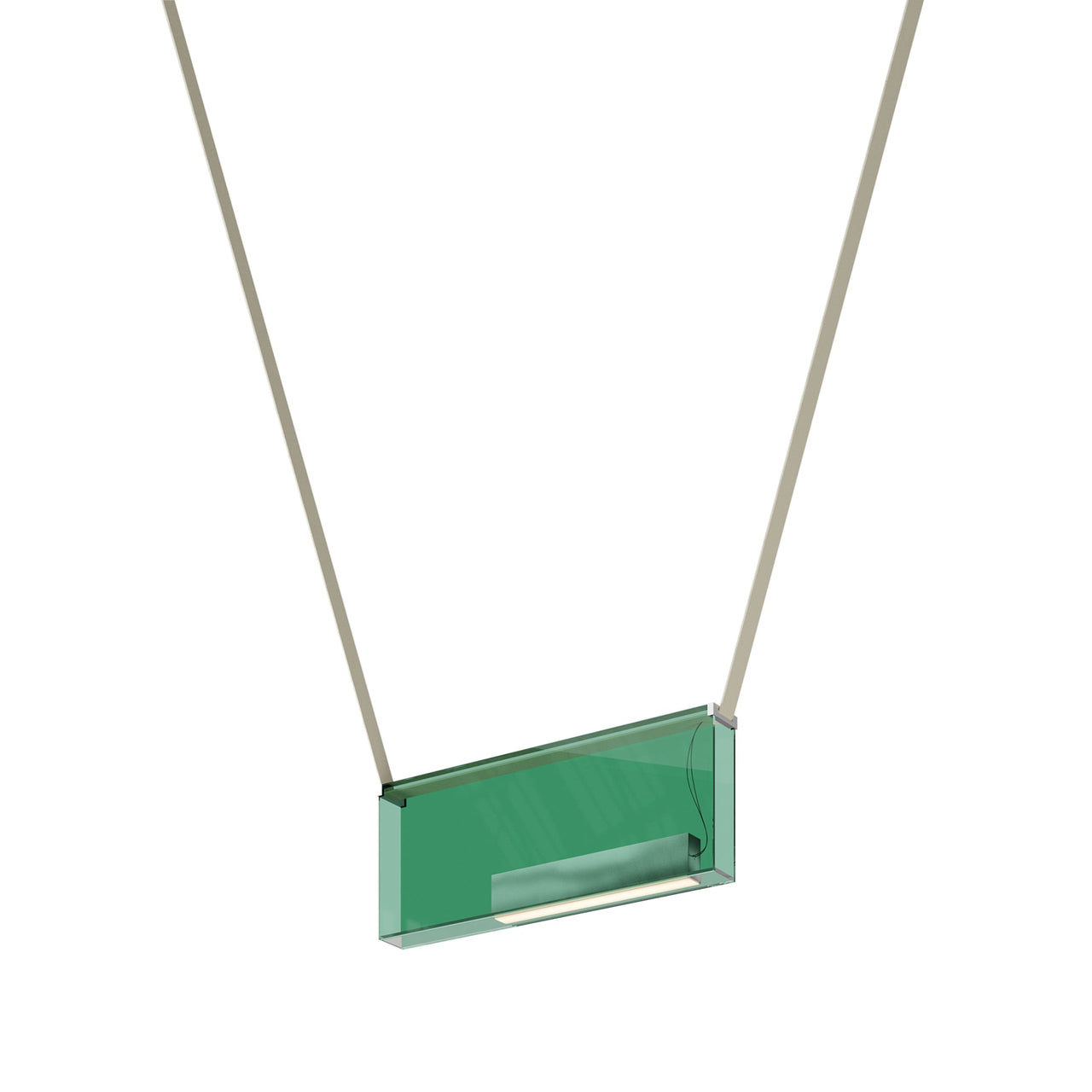 Sainte 25 Suspension Lamp: Green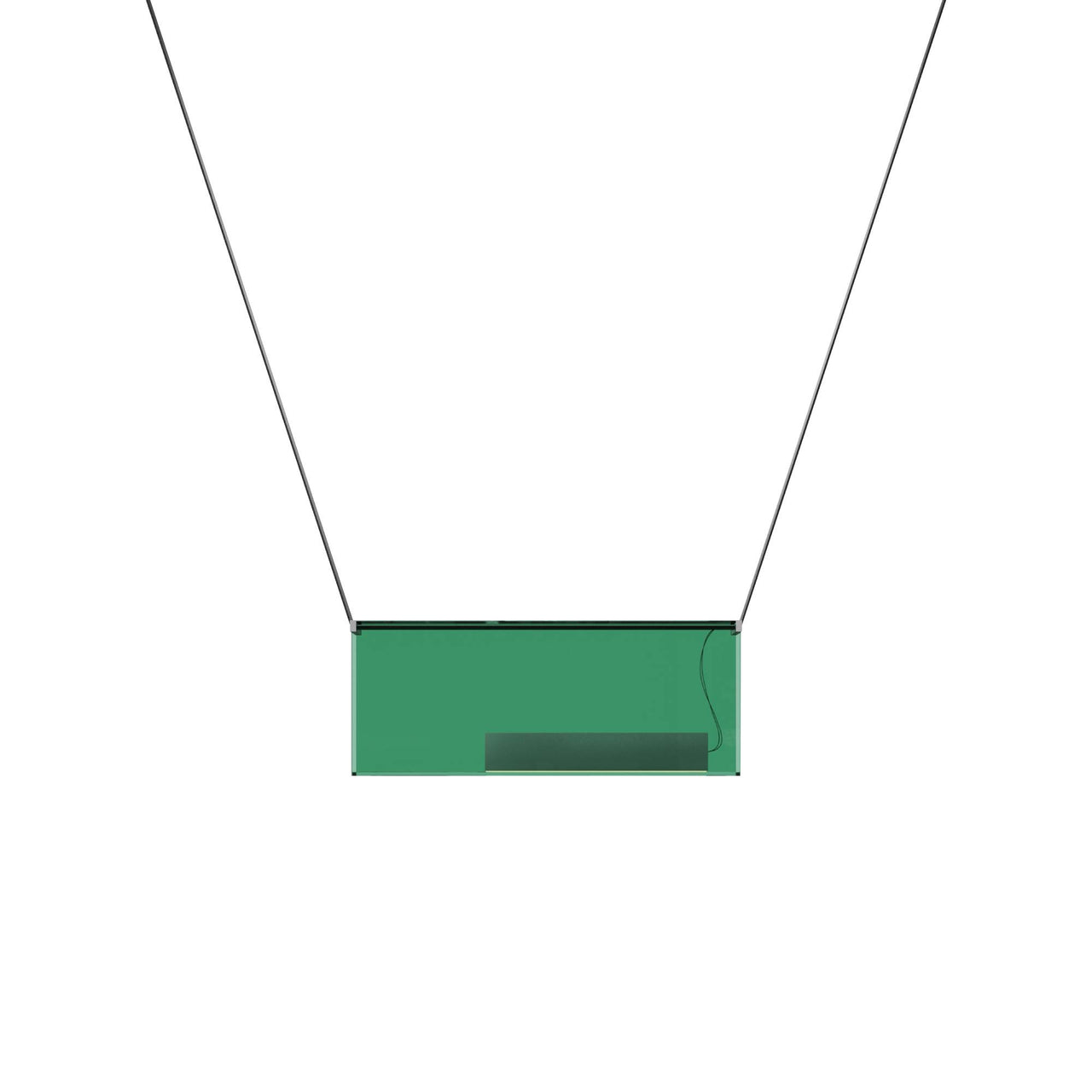 Sainte 25 Suspension Lamp: Green
Sainte 25 Suspension Lamp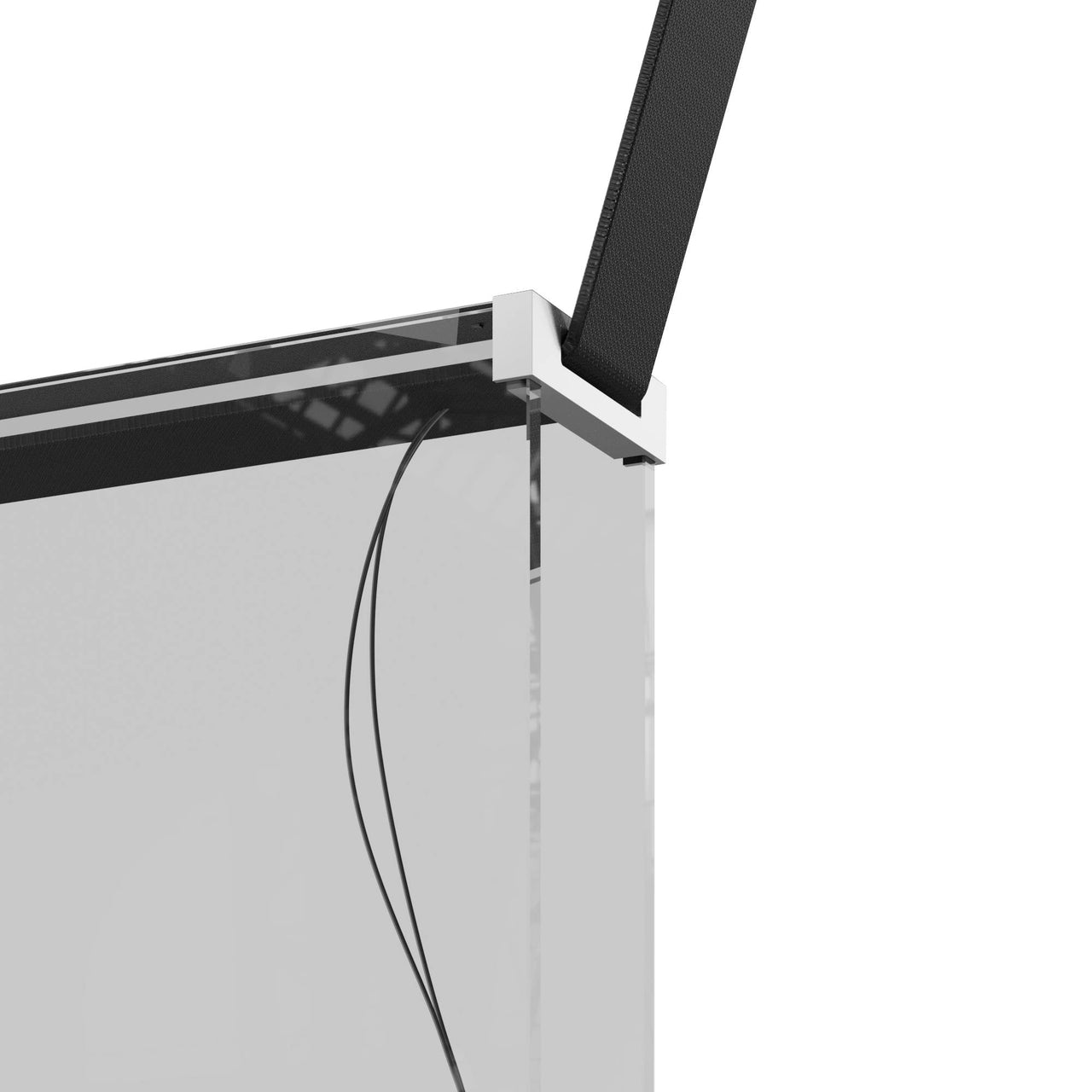 Sainte 25 Suspension Lamp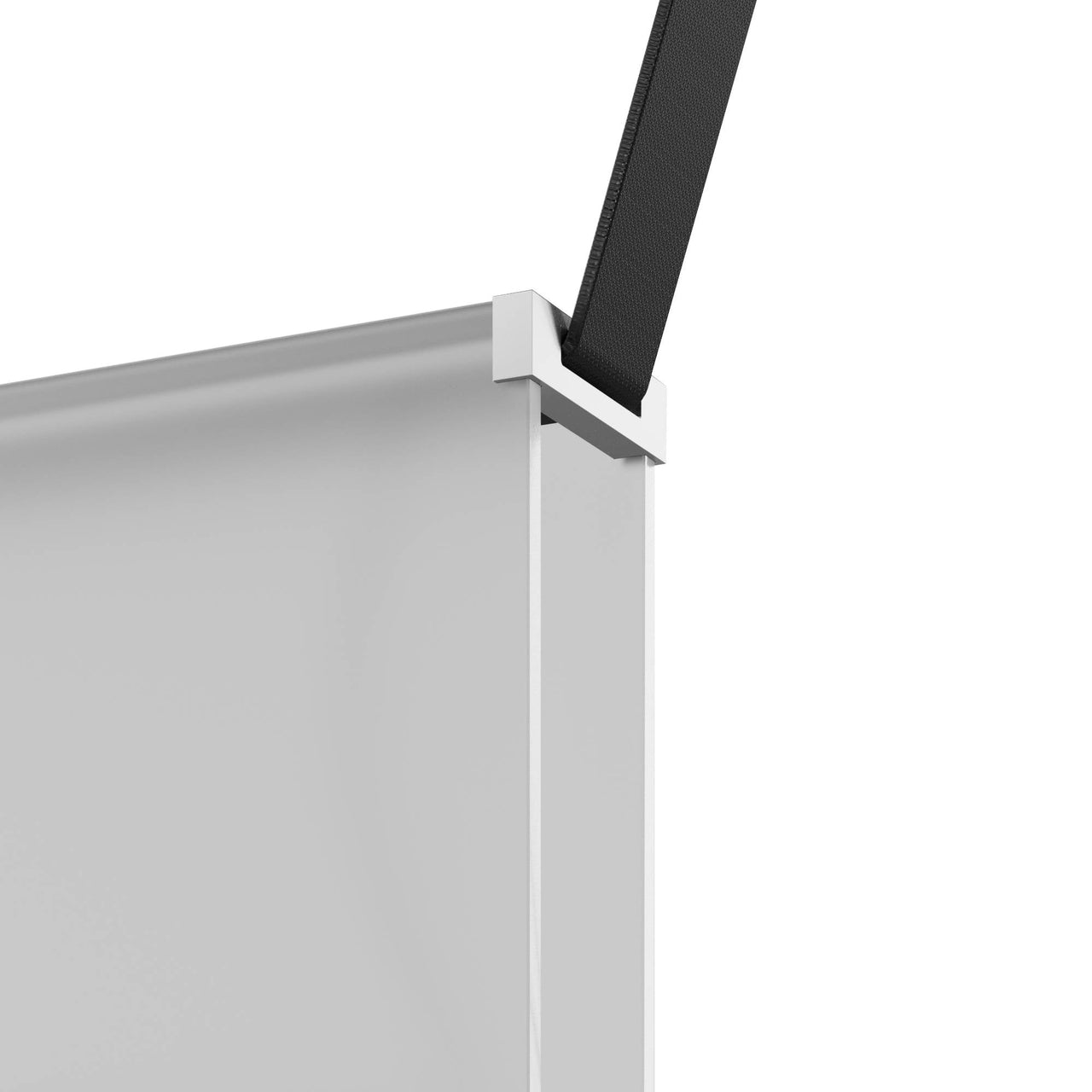 Sainte 25 Suspension Lamp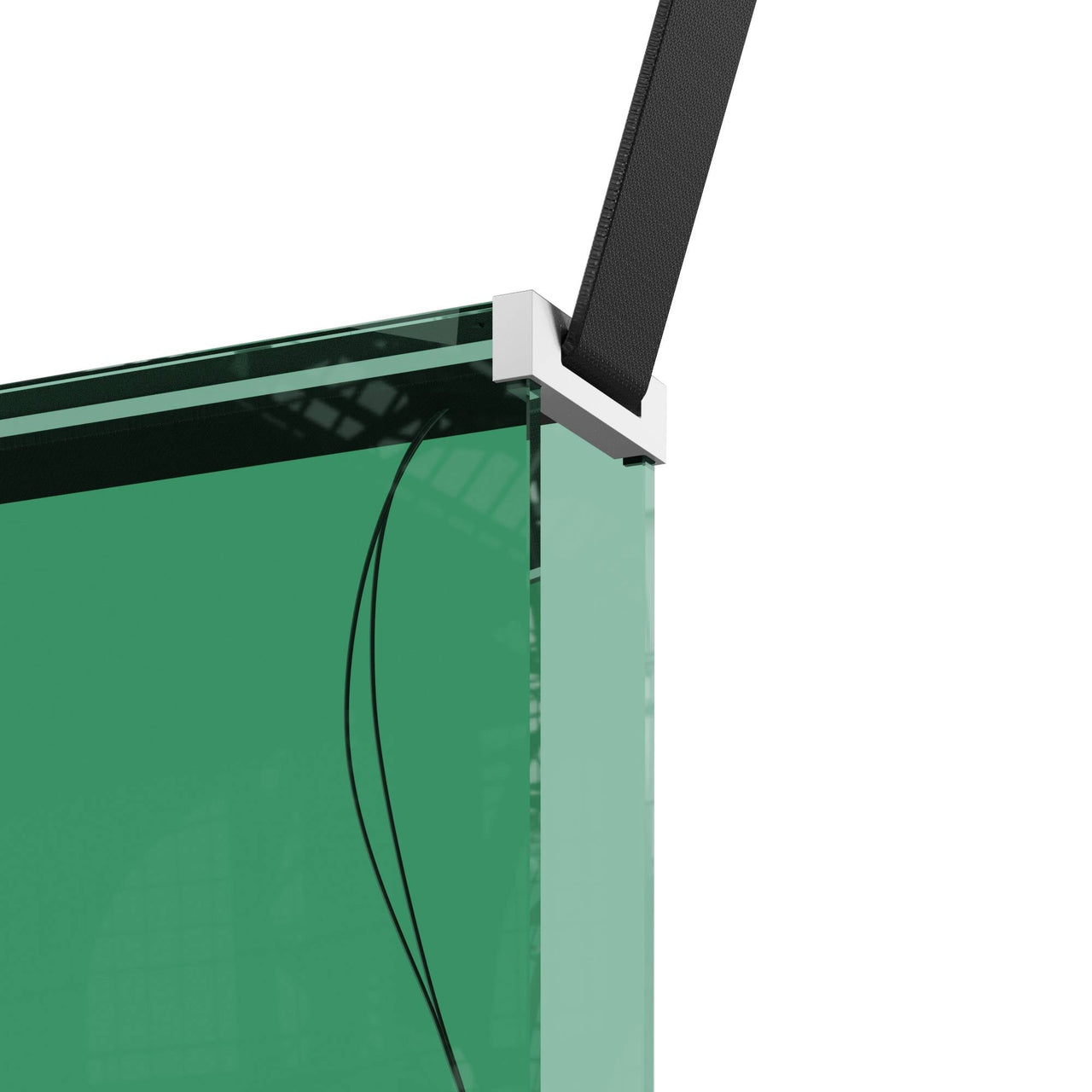 Sainte 25 Suspension Lamp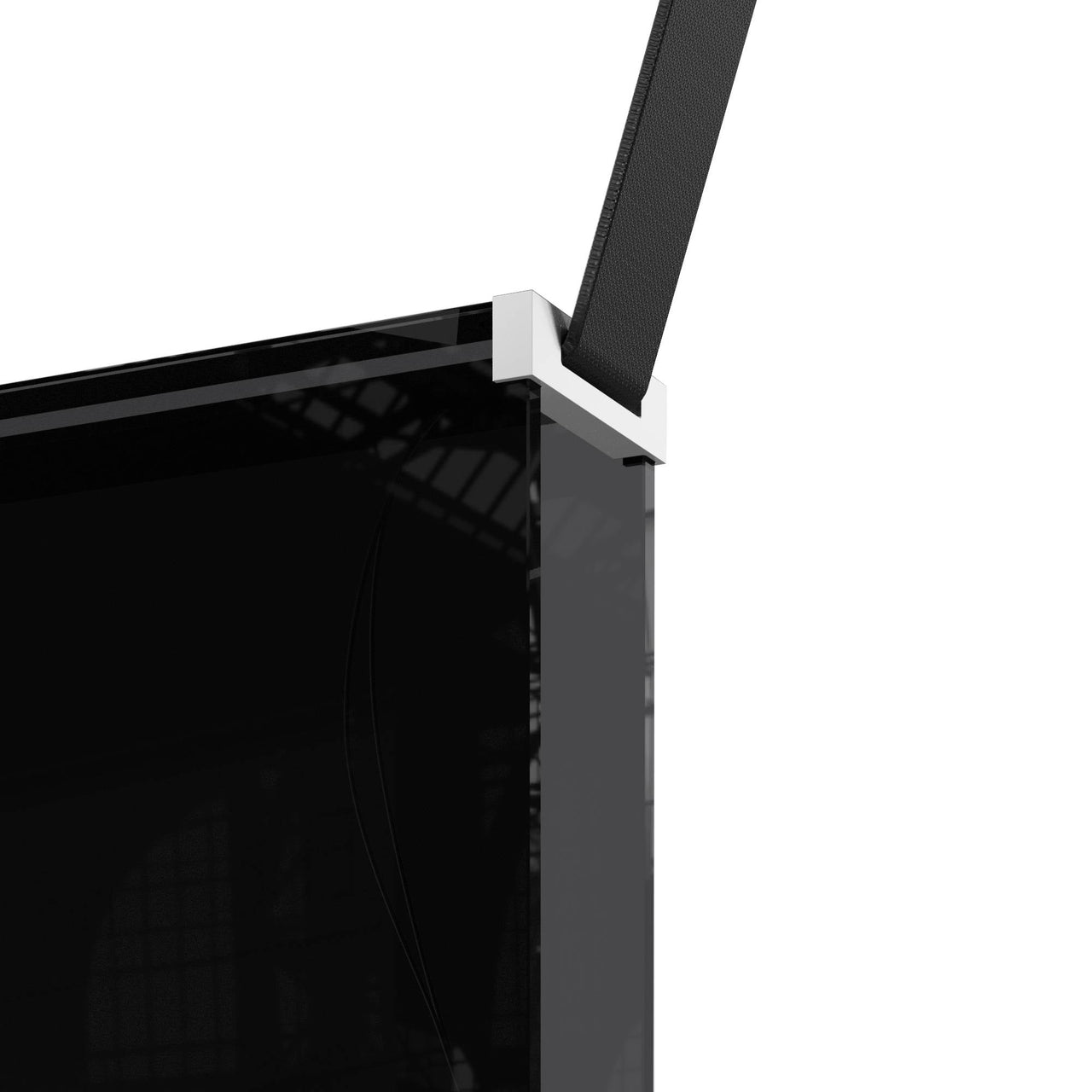 Sainte 25 Suspension Lamp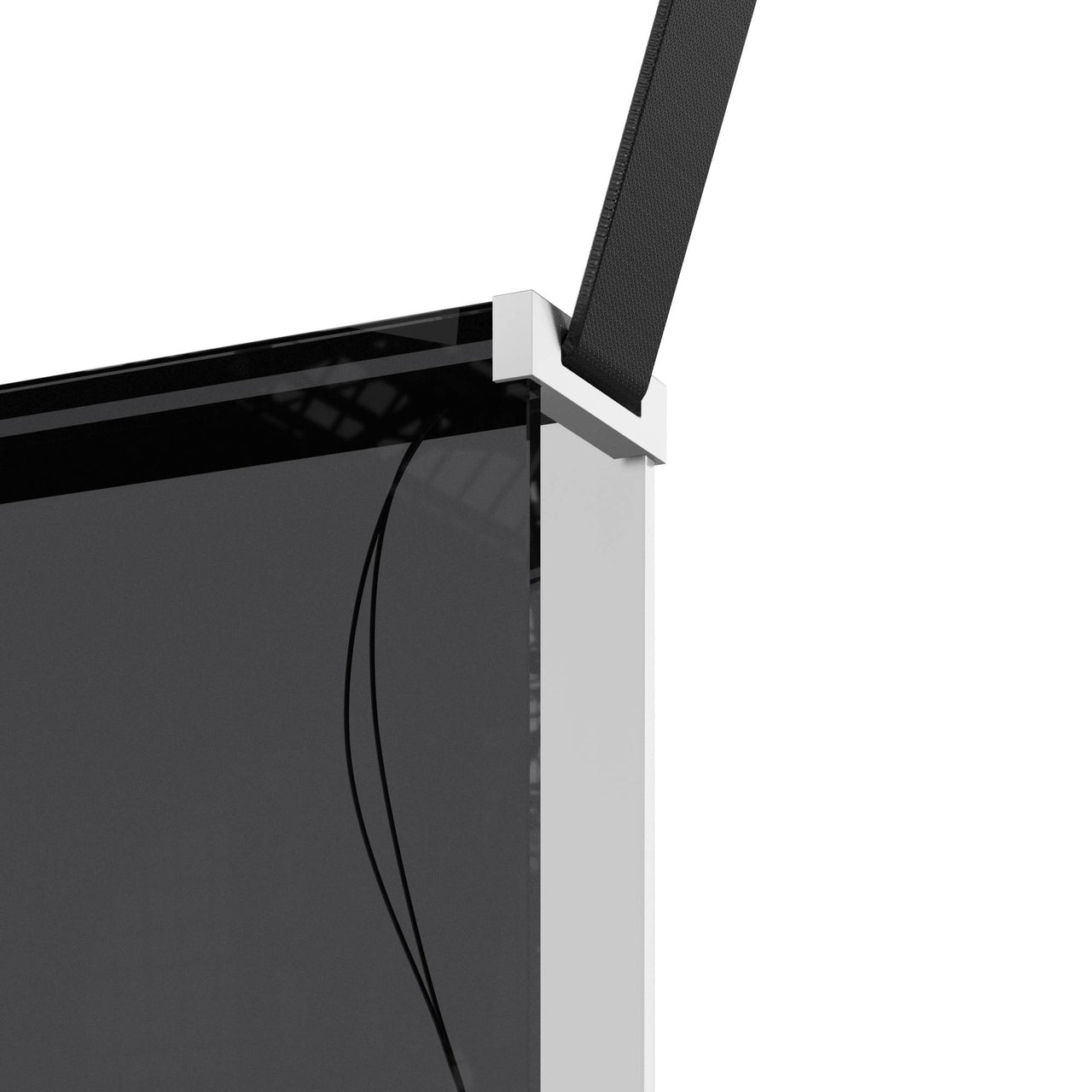 Sainte 25 Suspension Lamp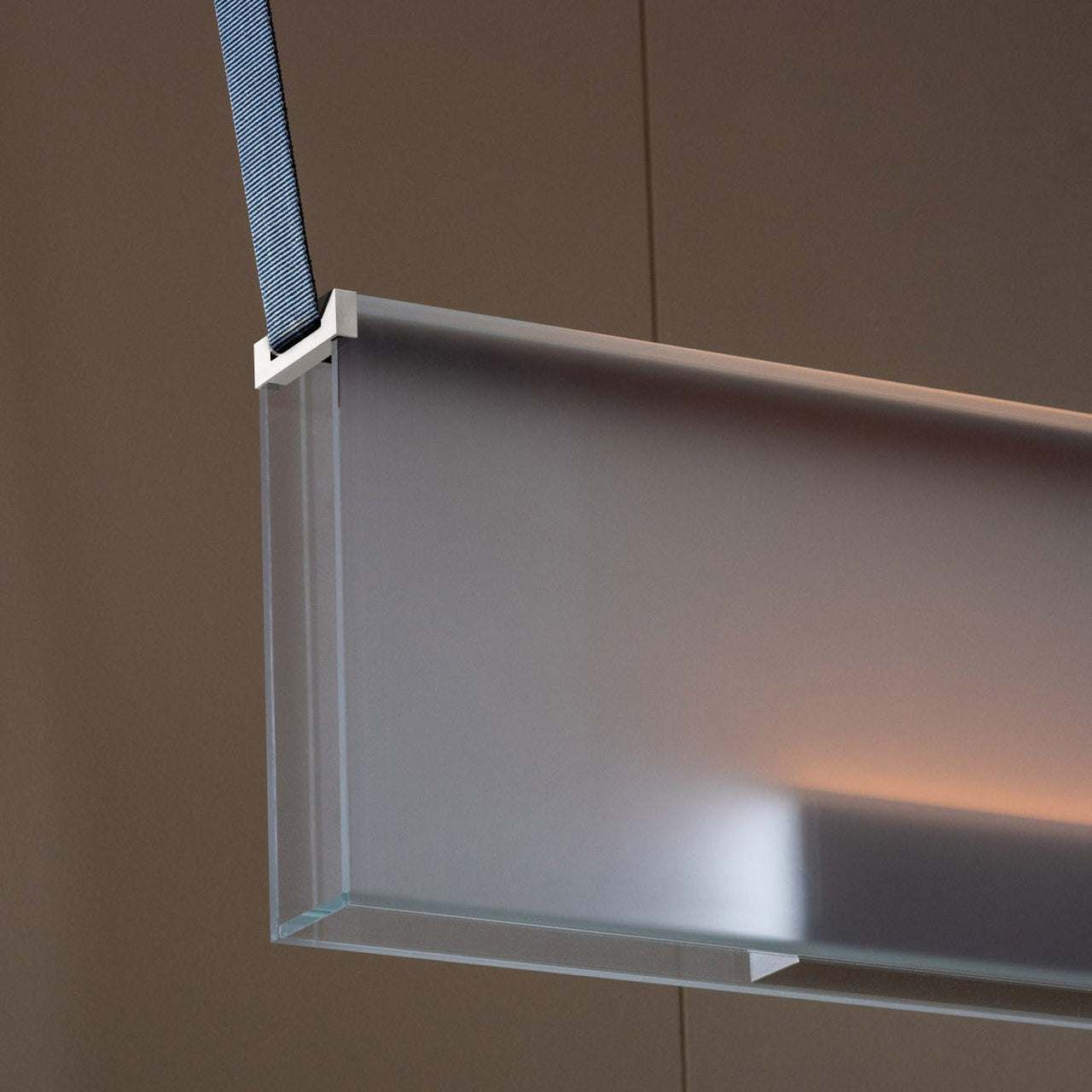 Sainte 25 Suspension Lamp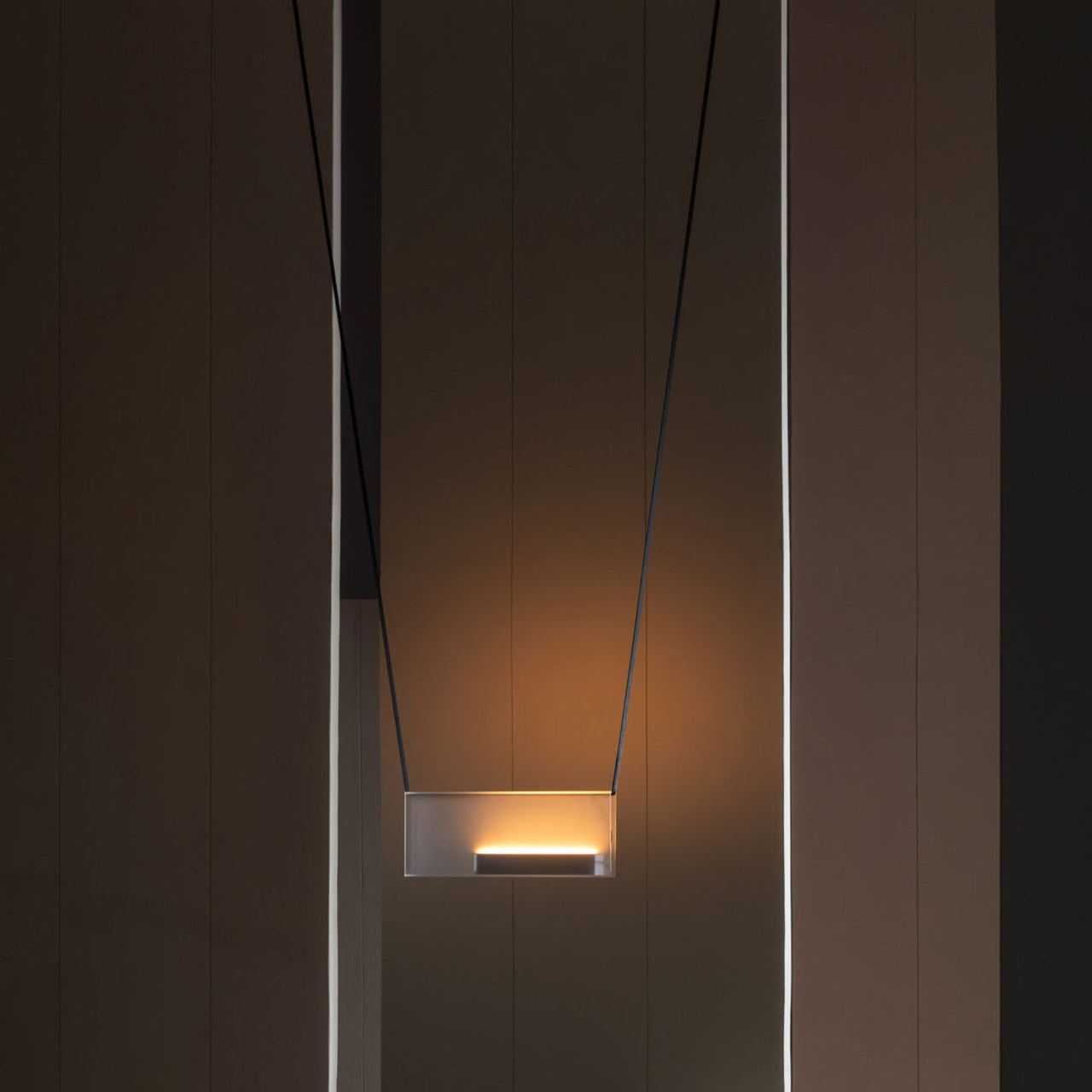 insitu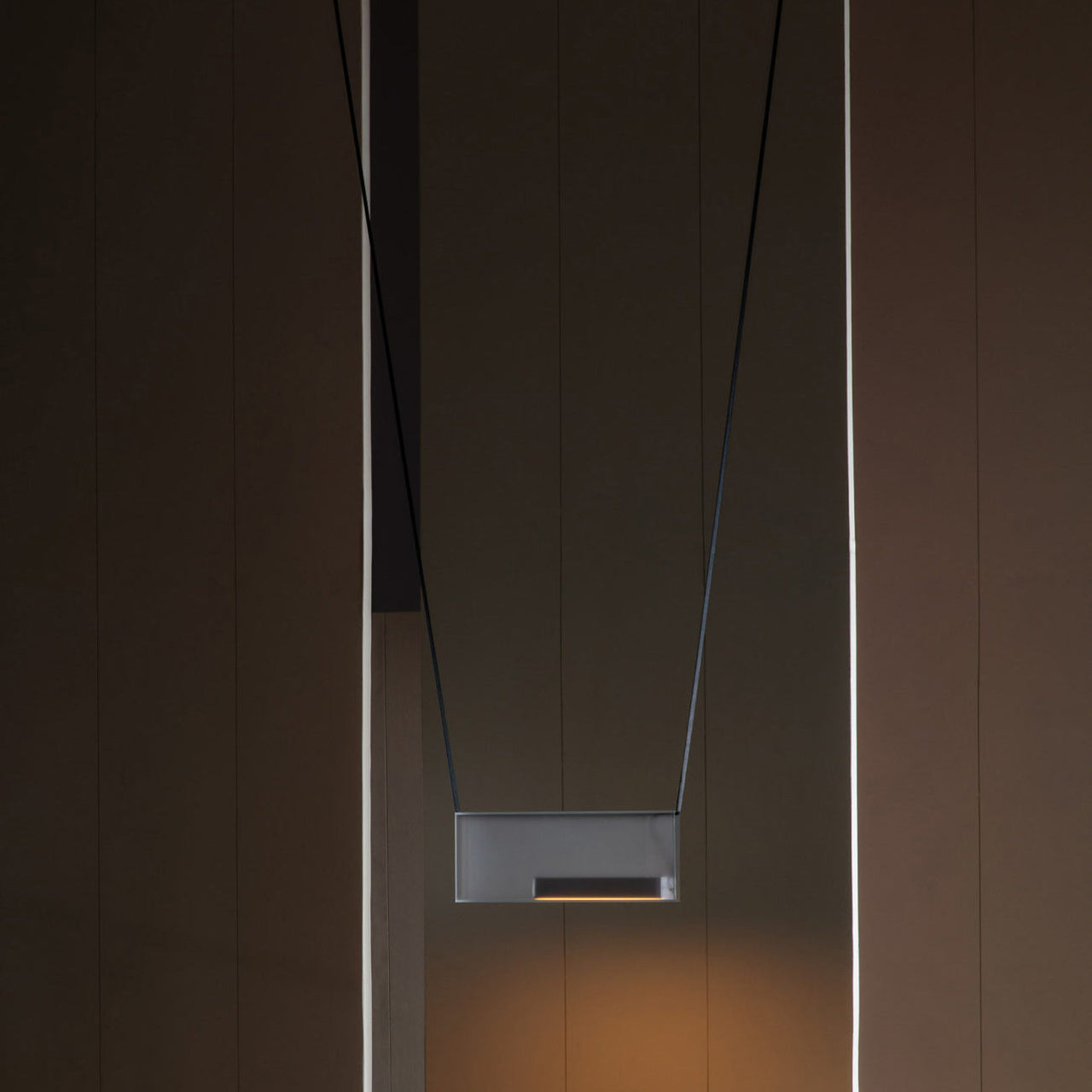 insitu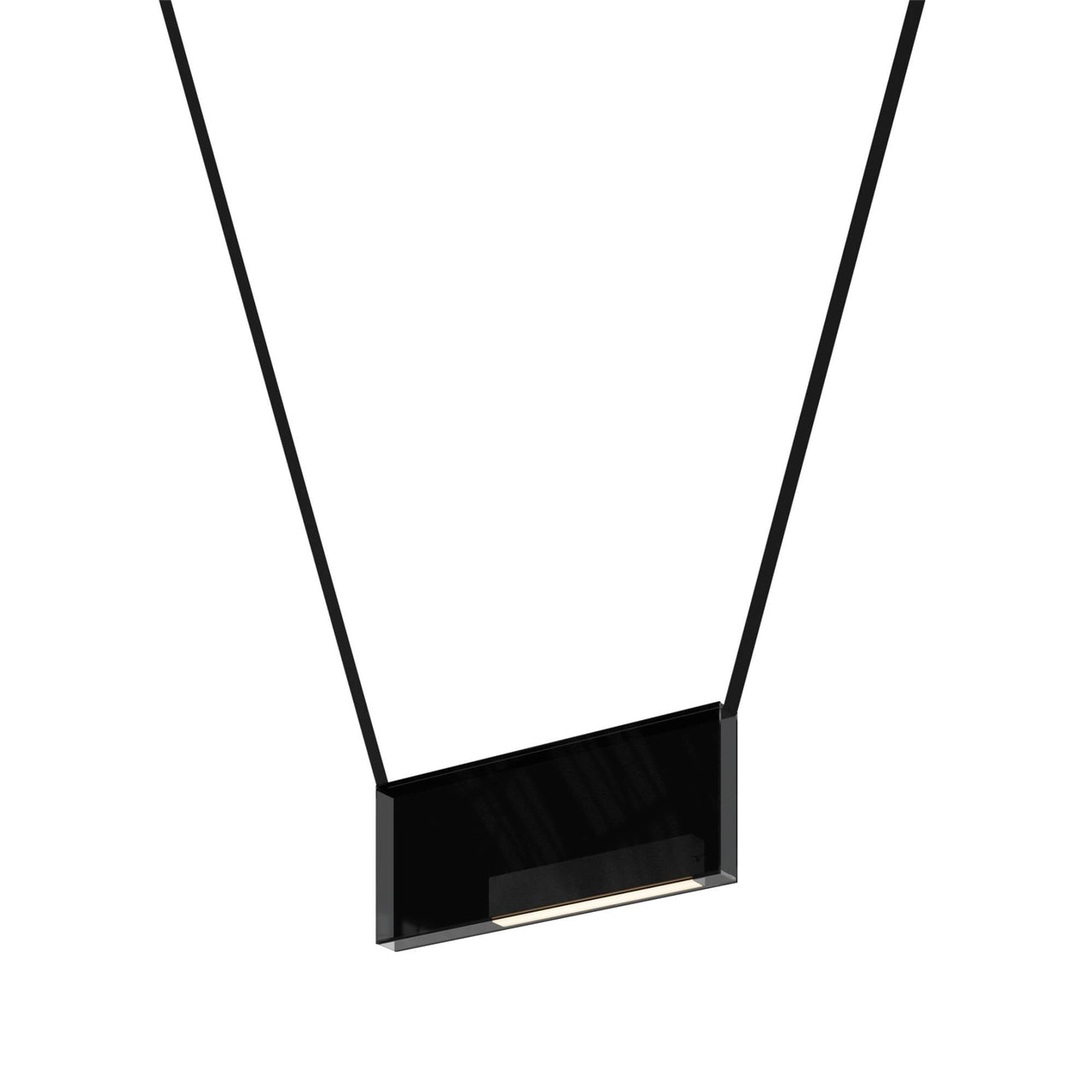 Sainte 25 Suspension Lamp: Black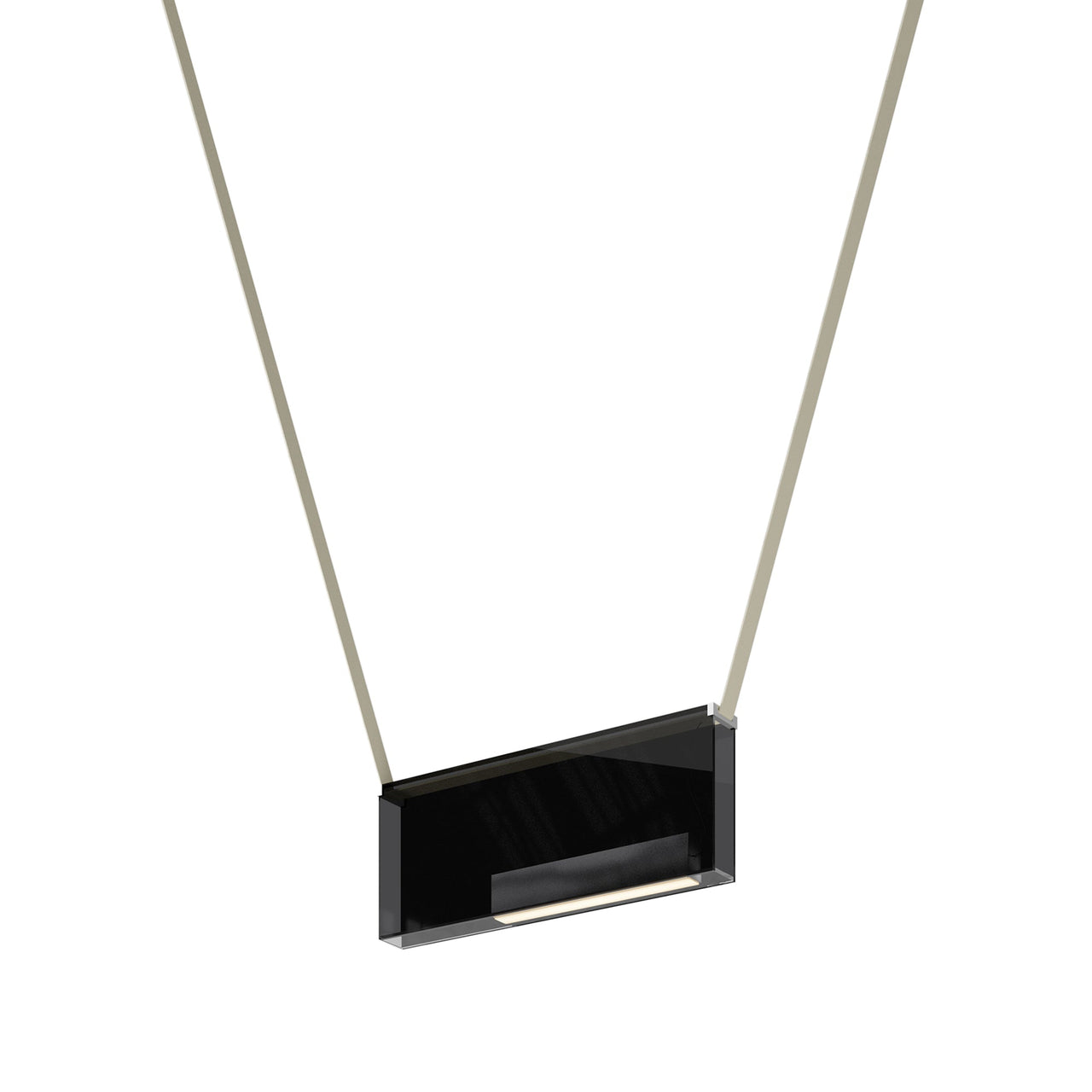 Sainte 25 Suspension Lamp: Black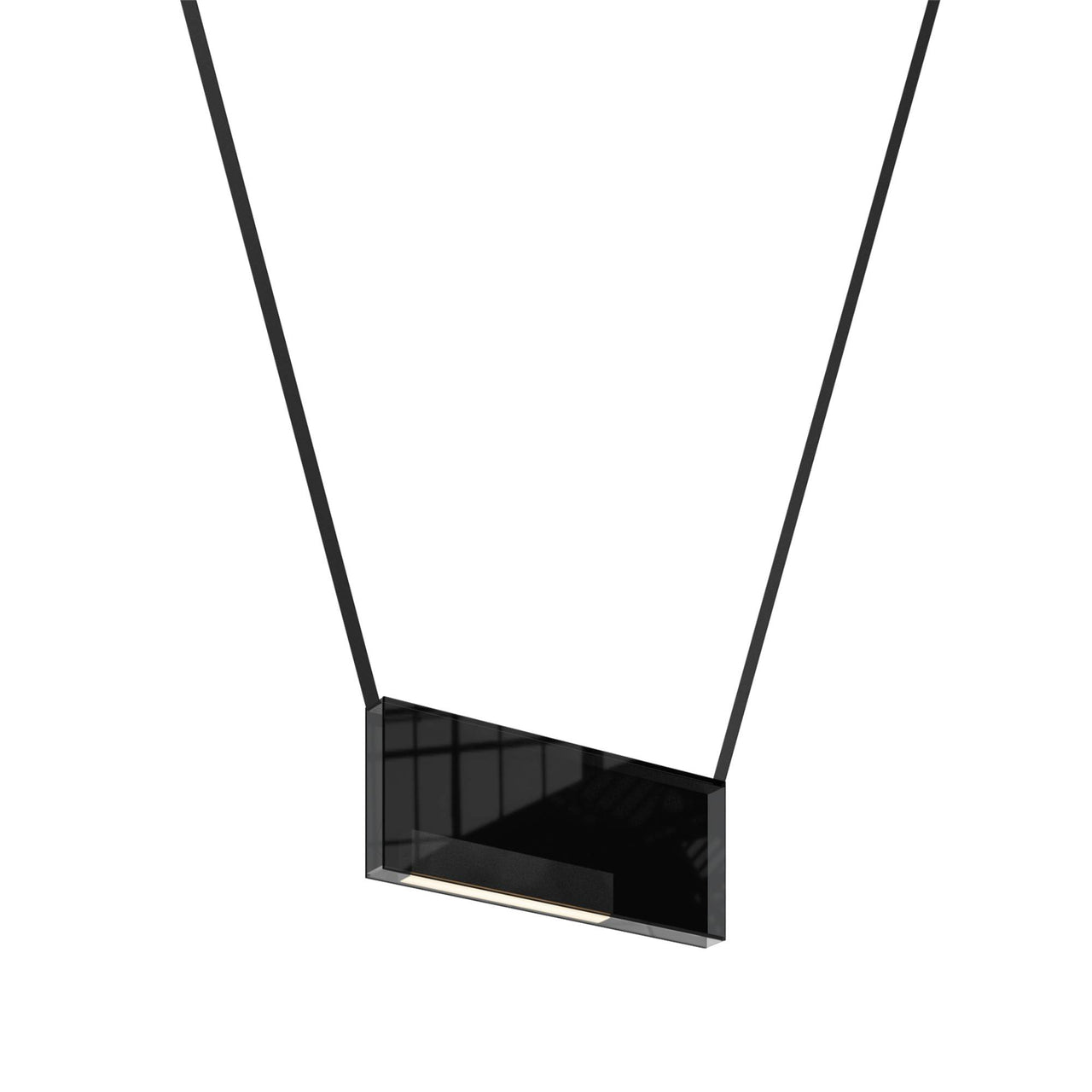 Sainte 25 Suspension Lamp: Black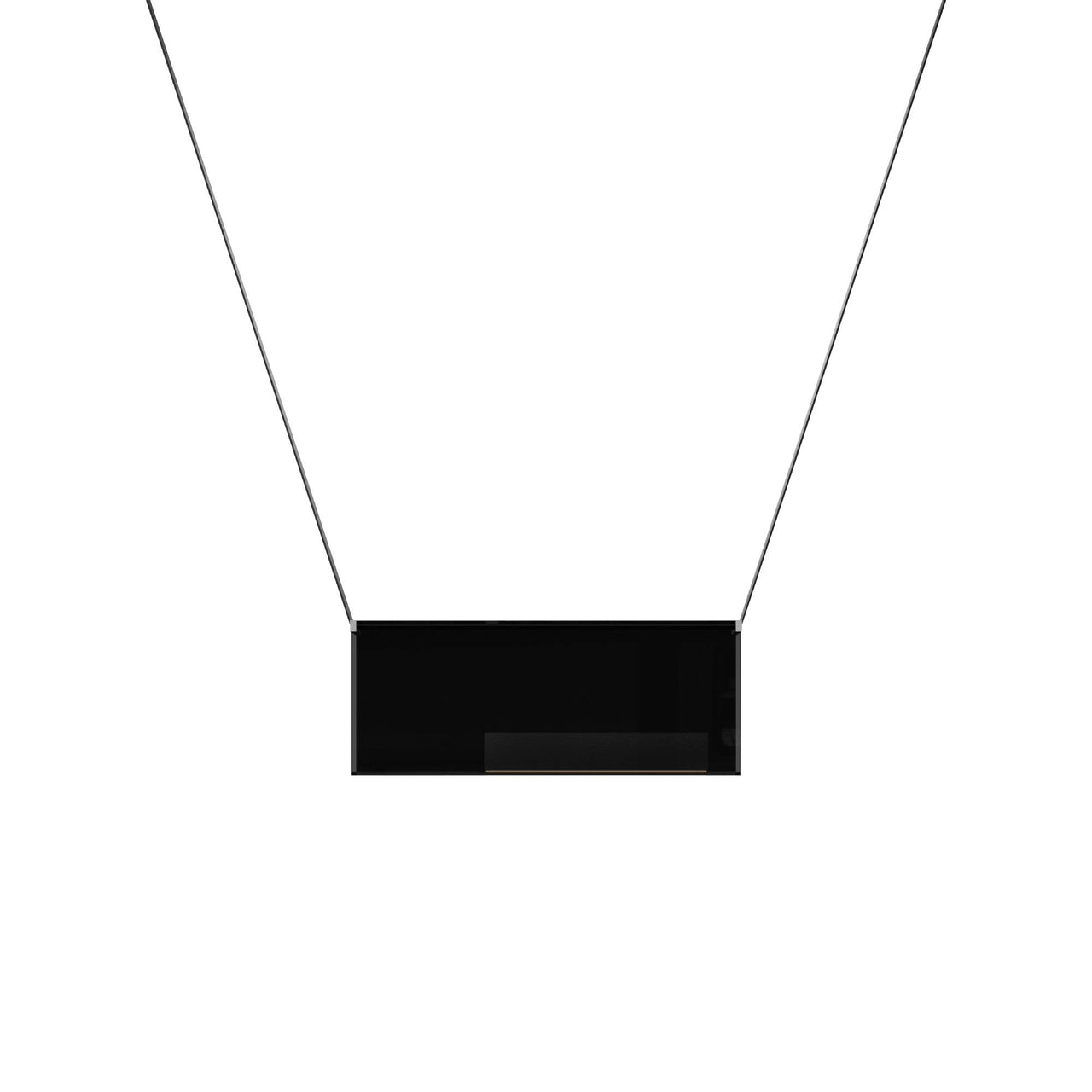 Sainte 25 Suspension Lamp: Black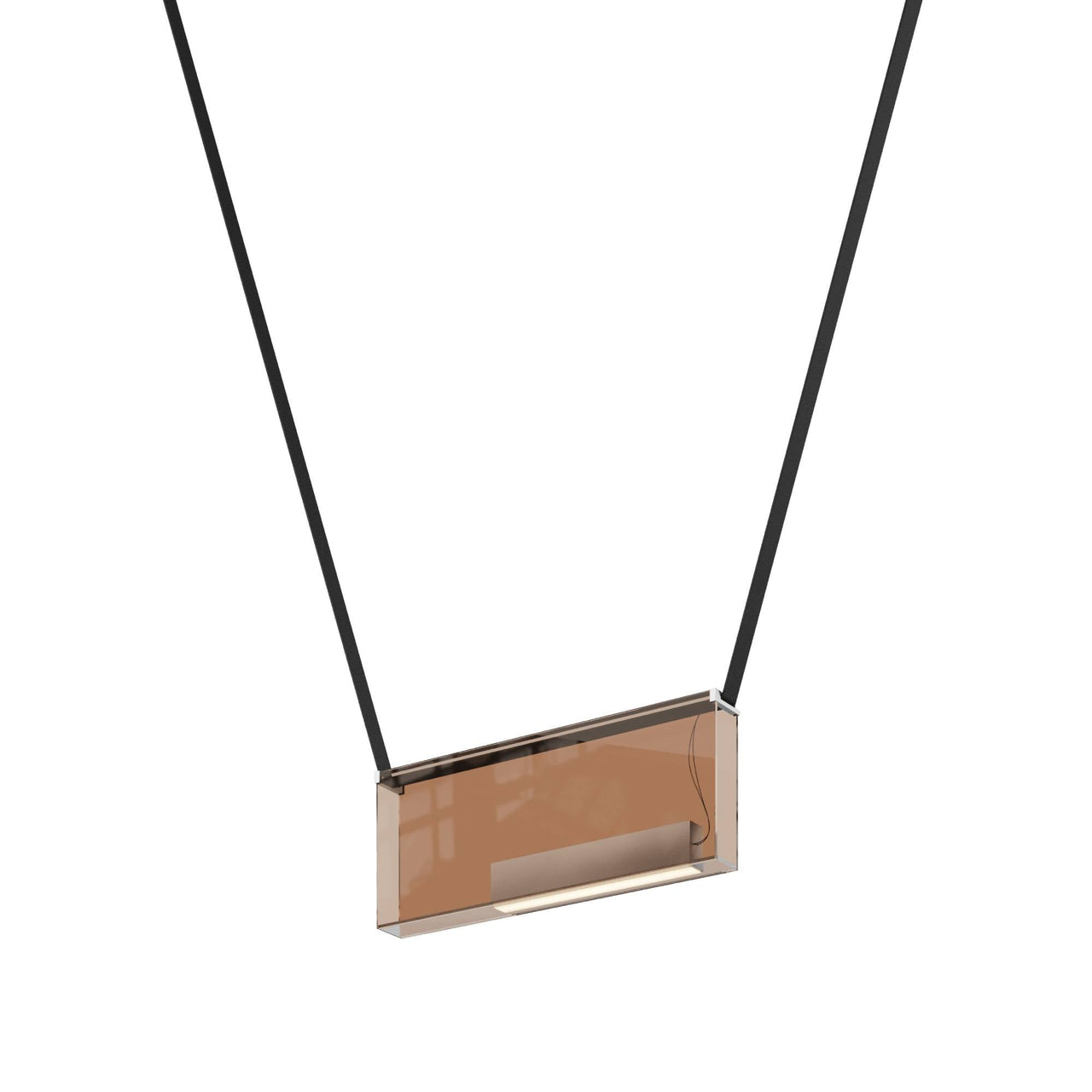 Sainte 25 Suspension Lamp: Bronze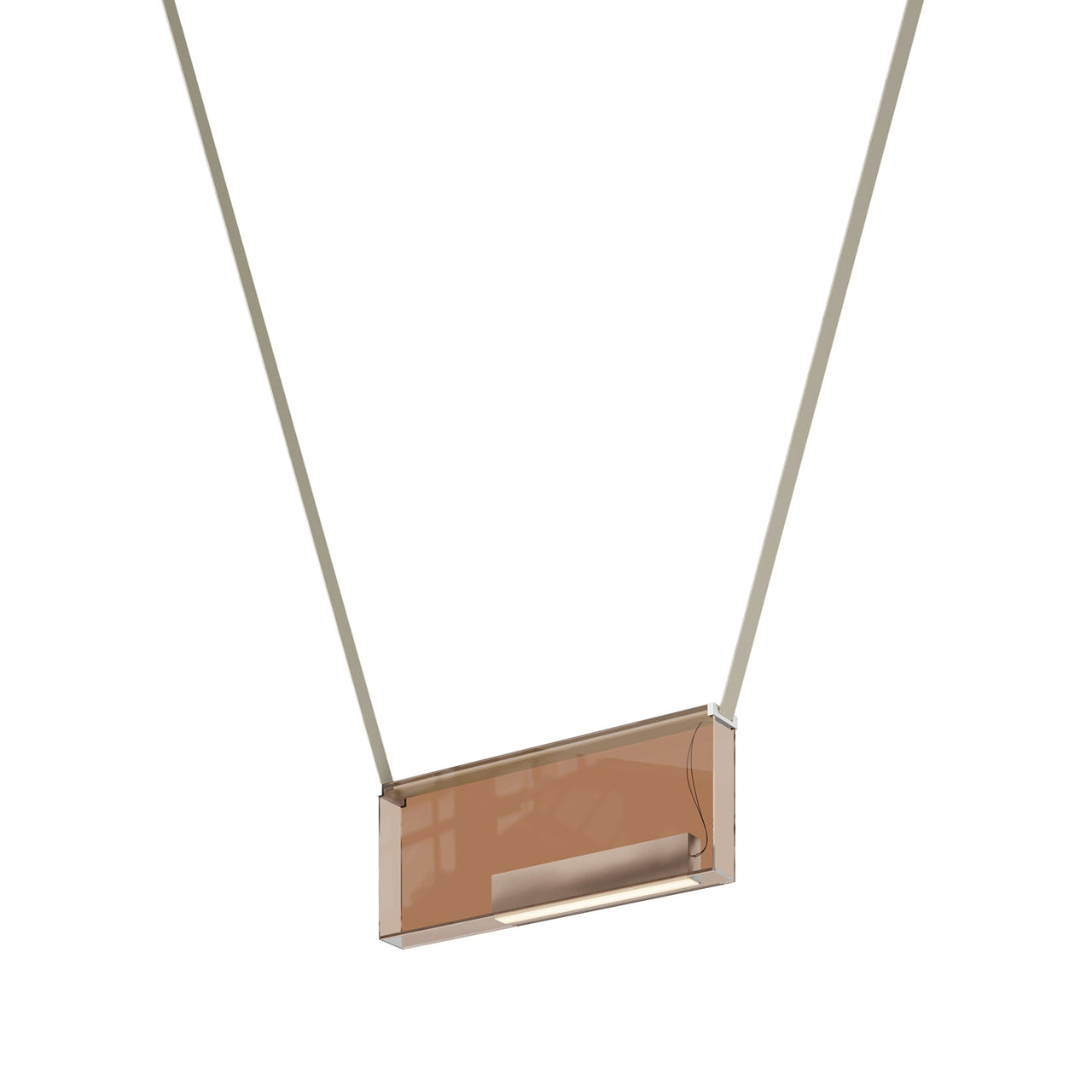 Sainte 25 Suspension Lamp: Bronze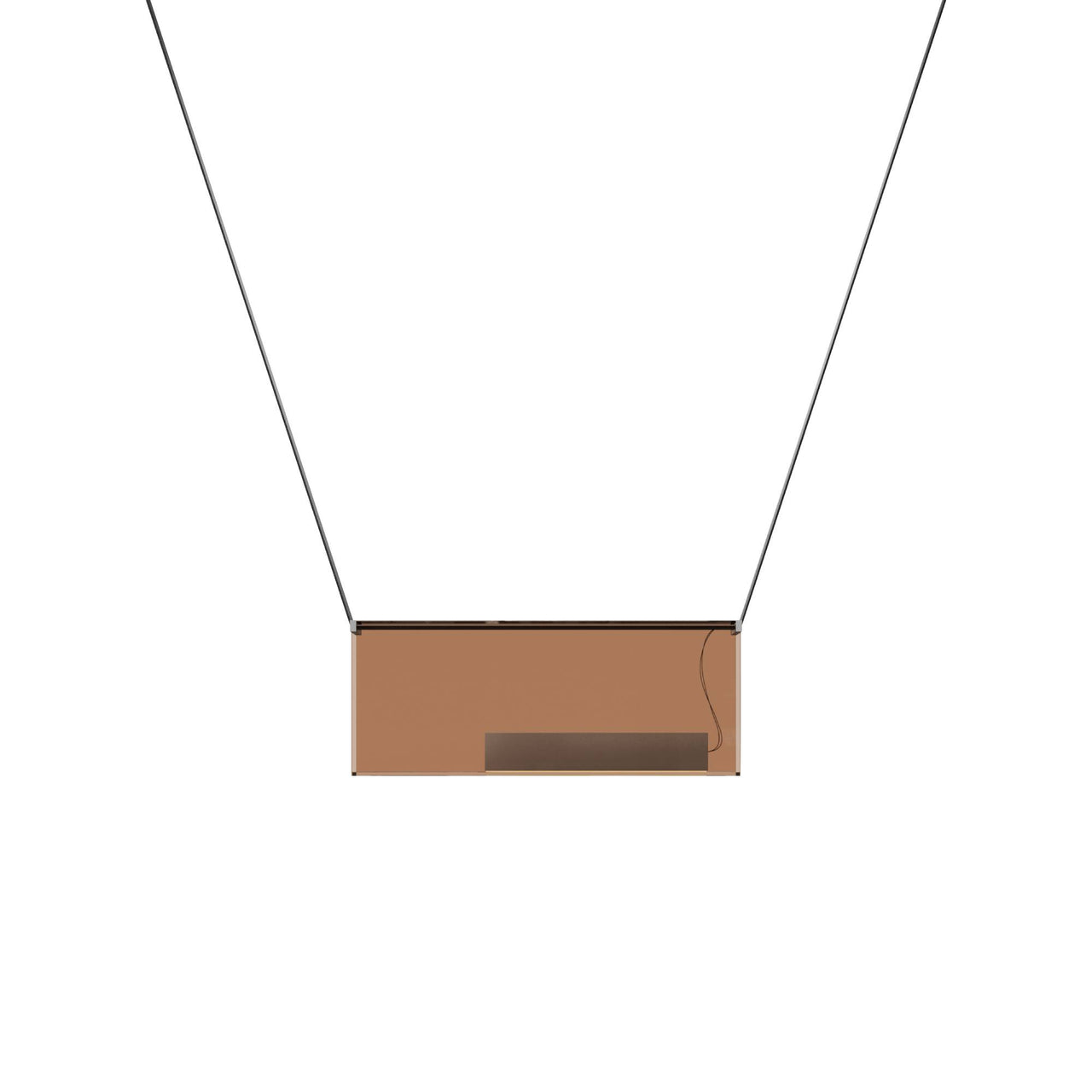 Sainte 25 Suspension Lamp: Bronze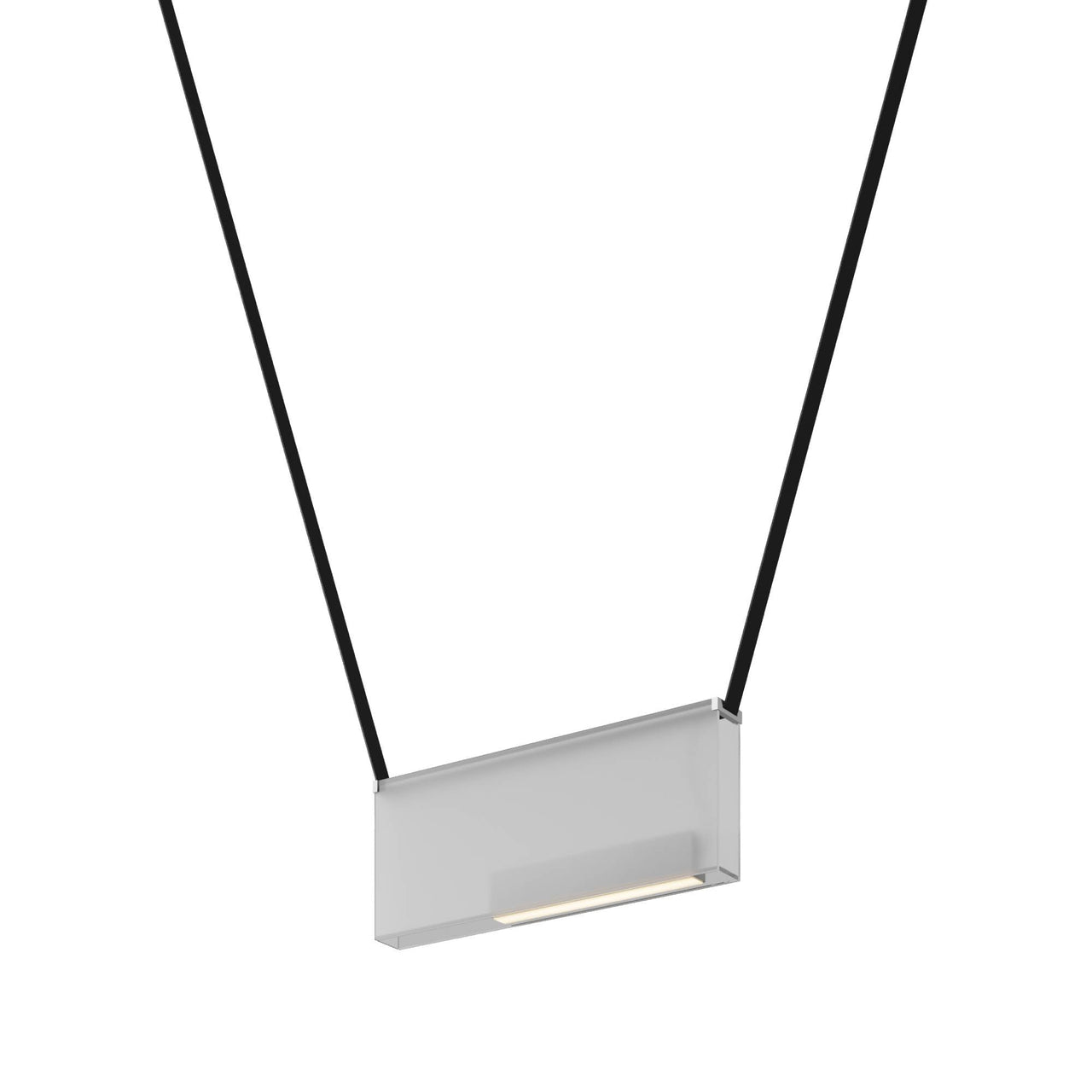 Sainte 25 Suspension Lamp: Frosted Extra Clear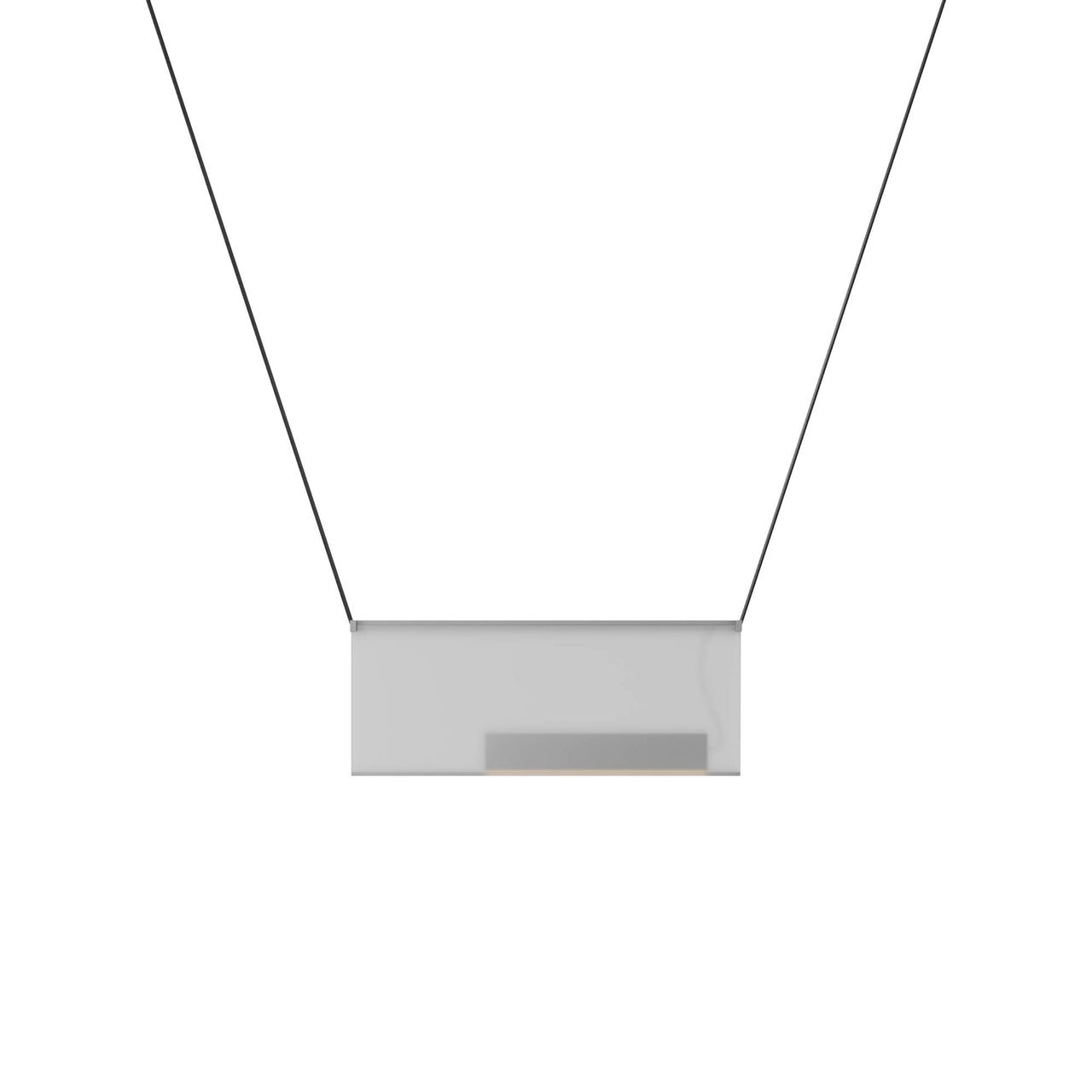 Sainte 25 Suspension Lamp: Frosted Extra Clear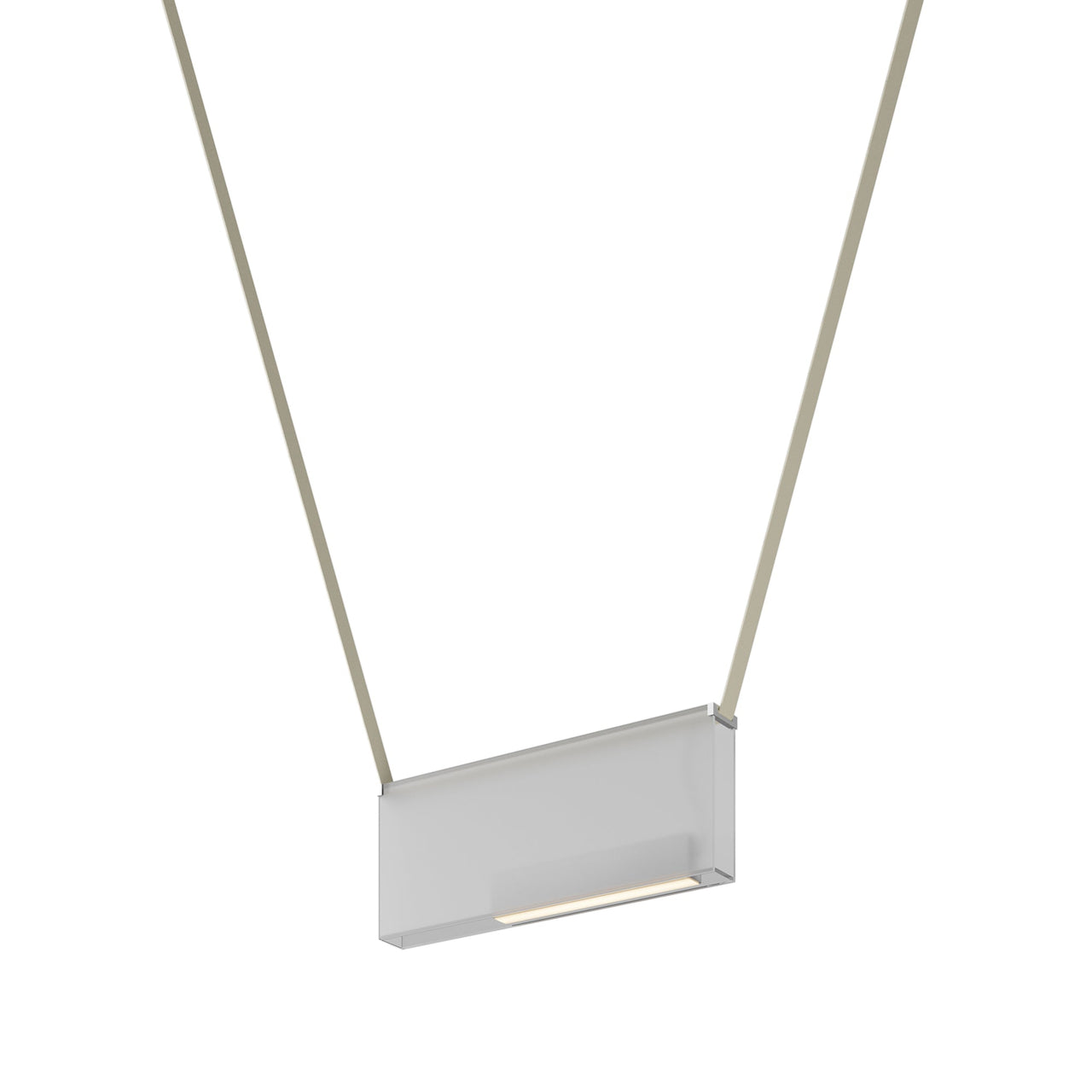 Sainte 25 Suspension Lamp: Frosted Extra Clear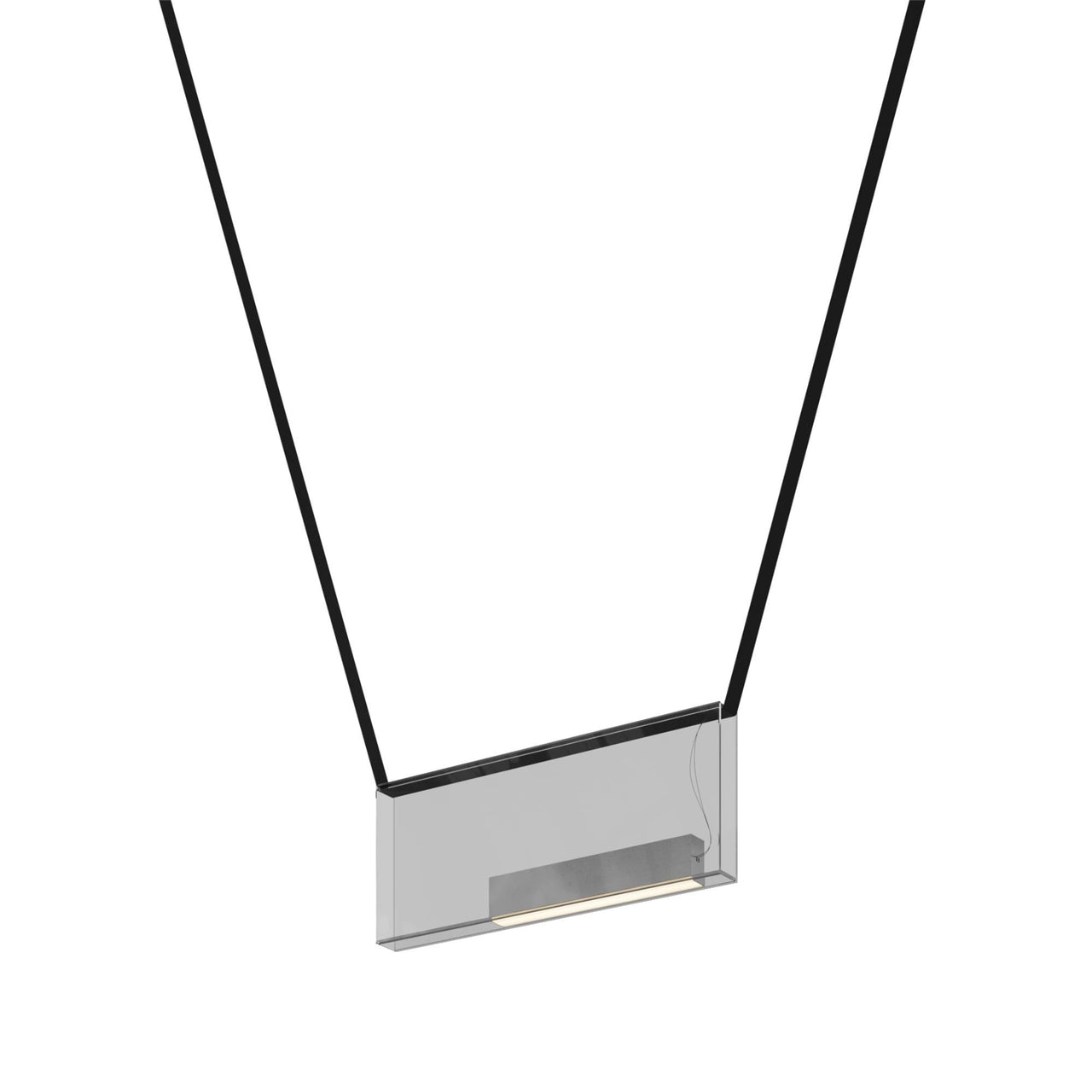 Sainte 25 Suspension Lamp: Extra Clear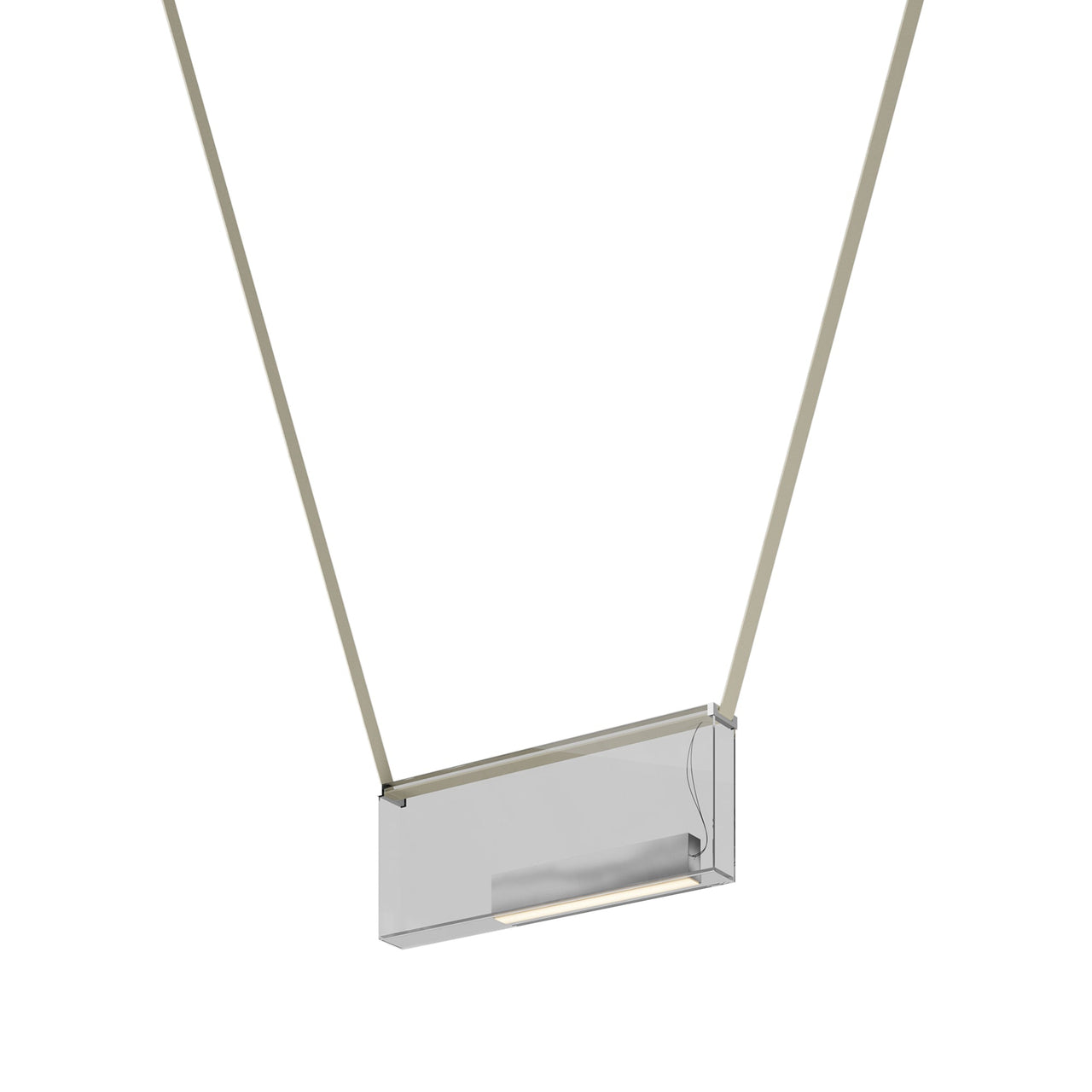 Sainte 25 Suspension Lamp: Extra Clear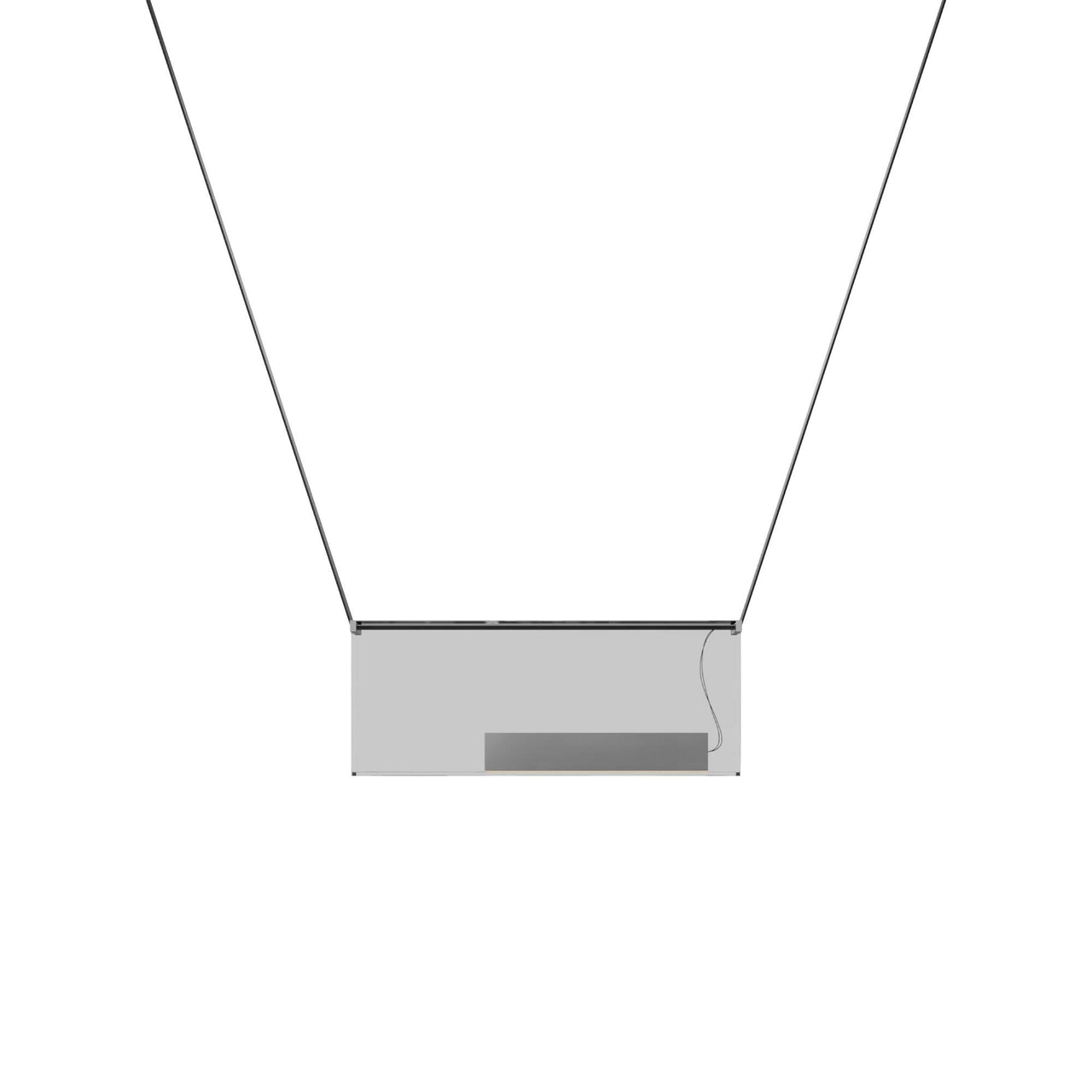 Sainte 25 Suspension Lamp: Extra Clear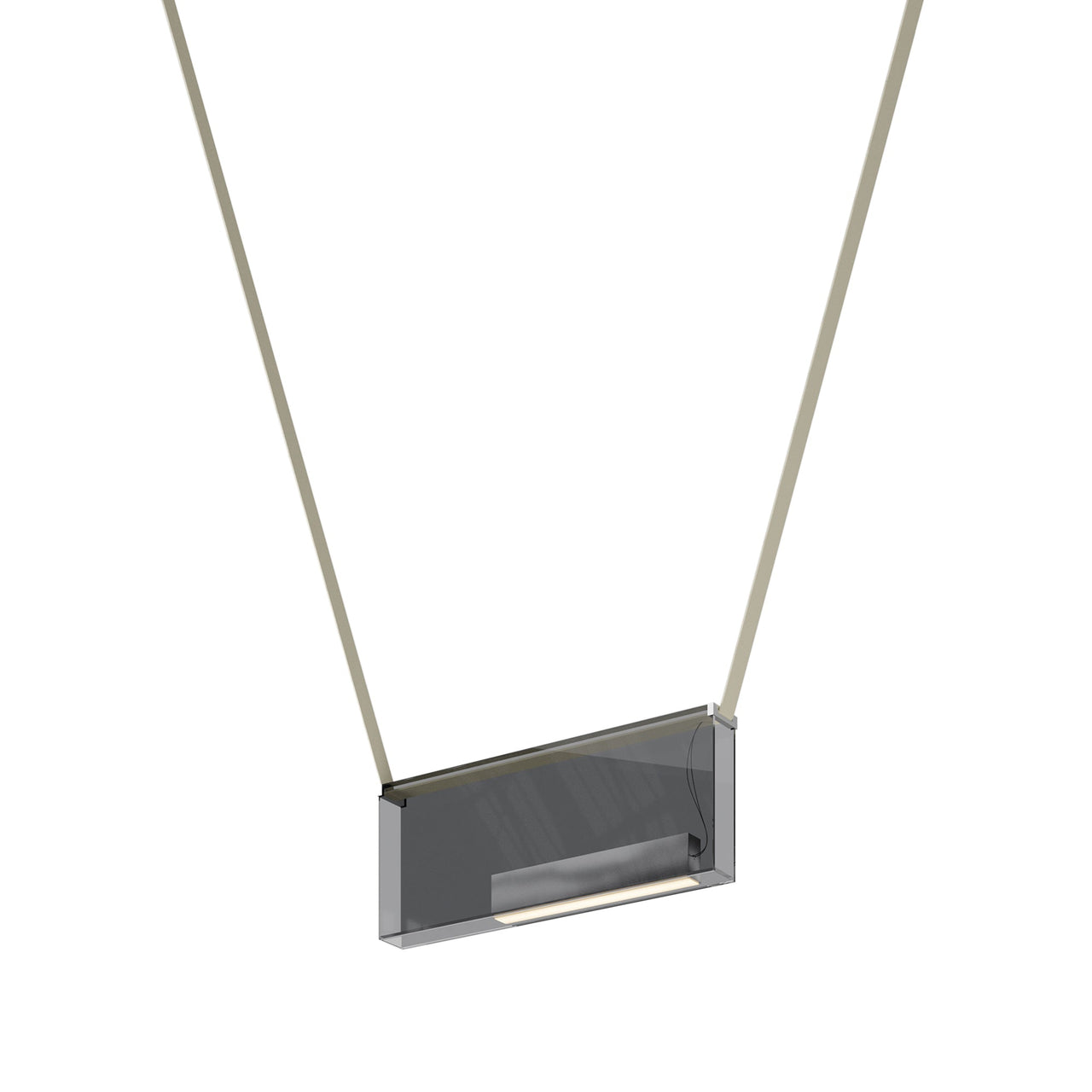 Sainte 25 Suspension Lamp: Grey
Sainte 25 Suspension Lamp: Extra Clear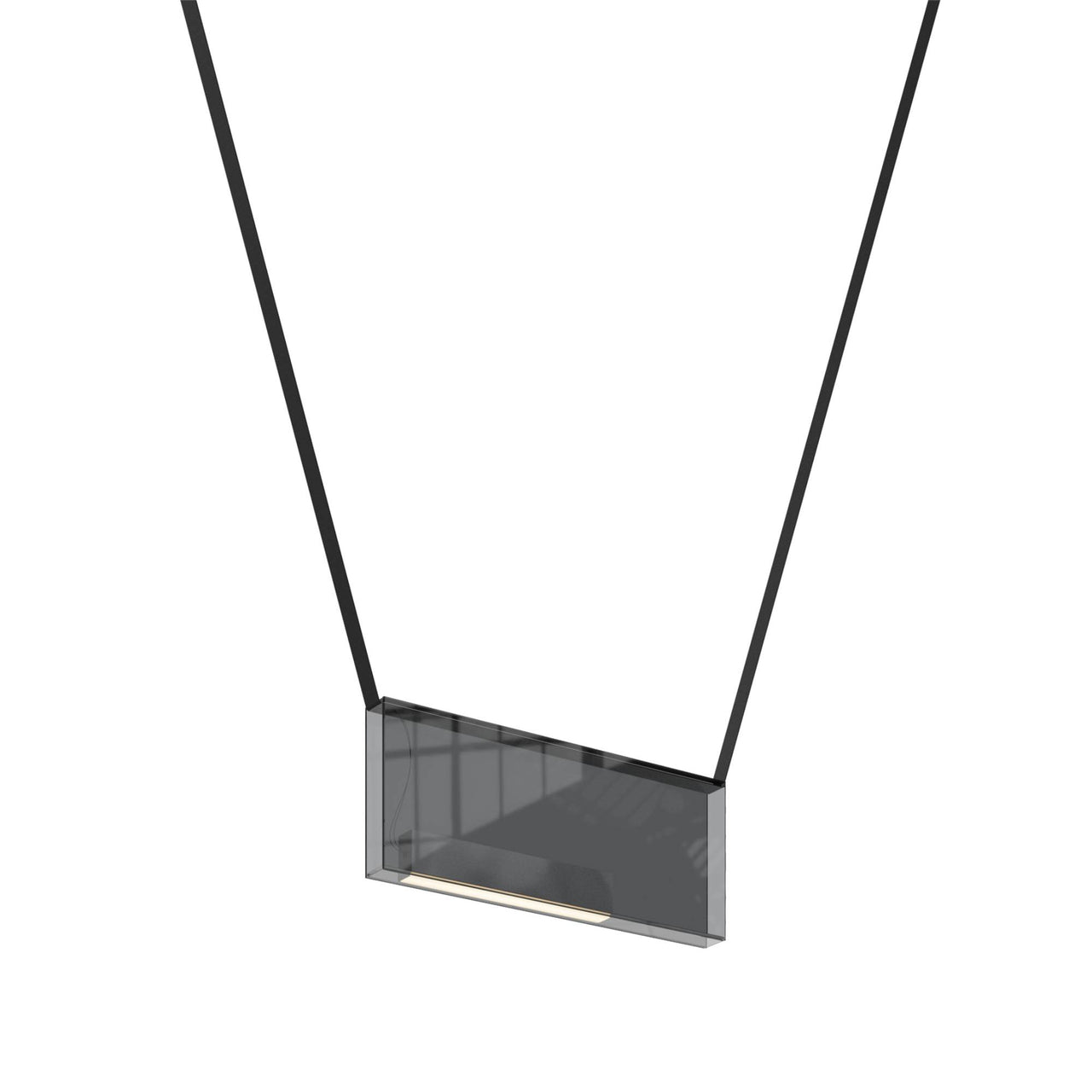 Sainte 25 Suspension Lamp: Grey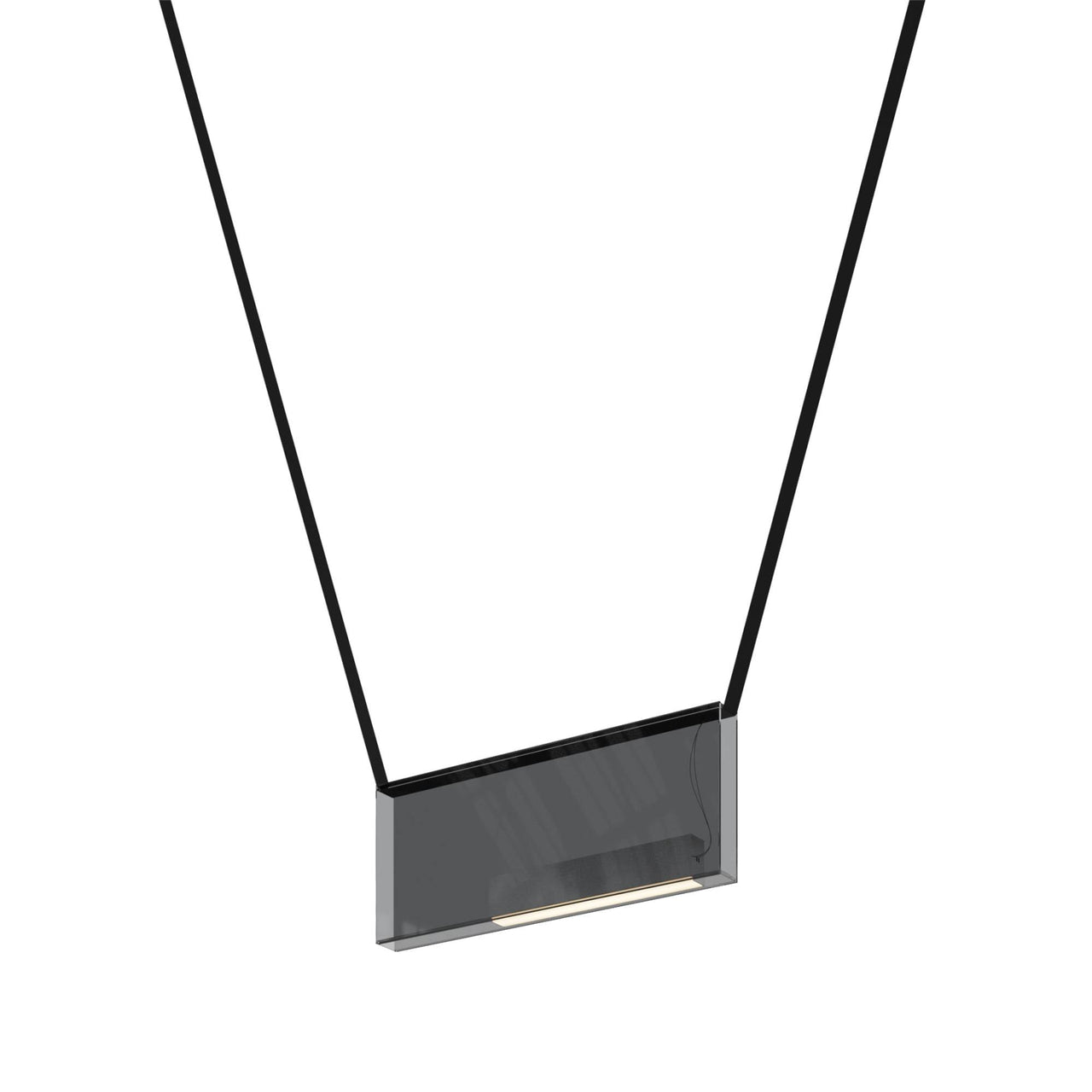 Sainte 25 Suspension Lamp: Grey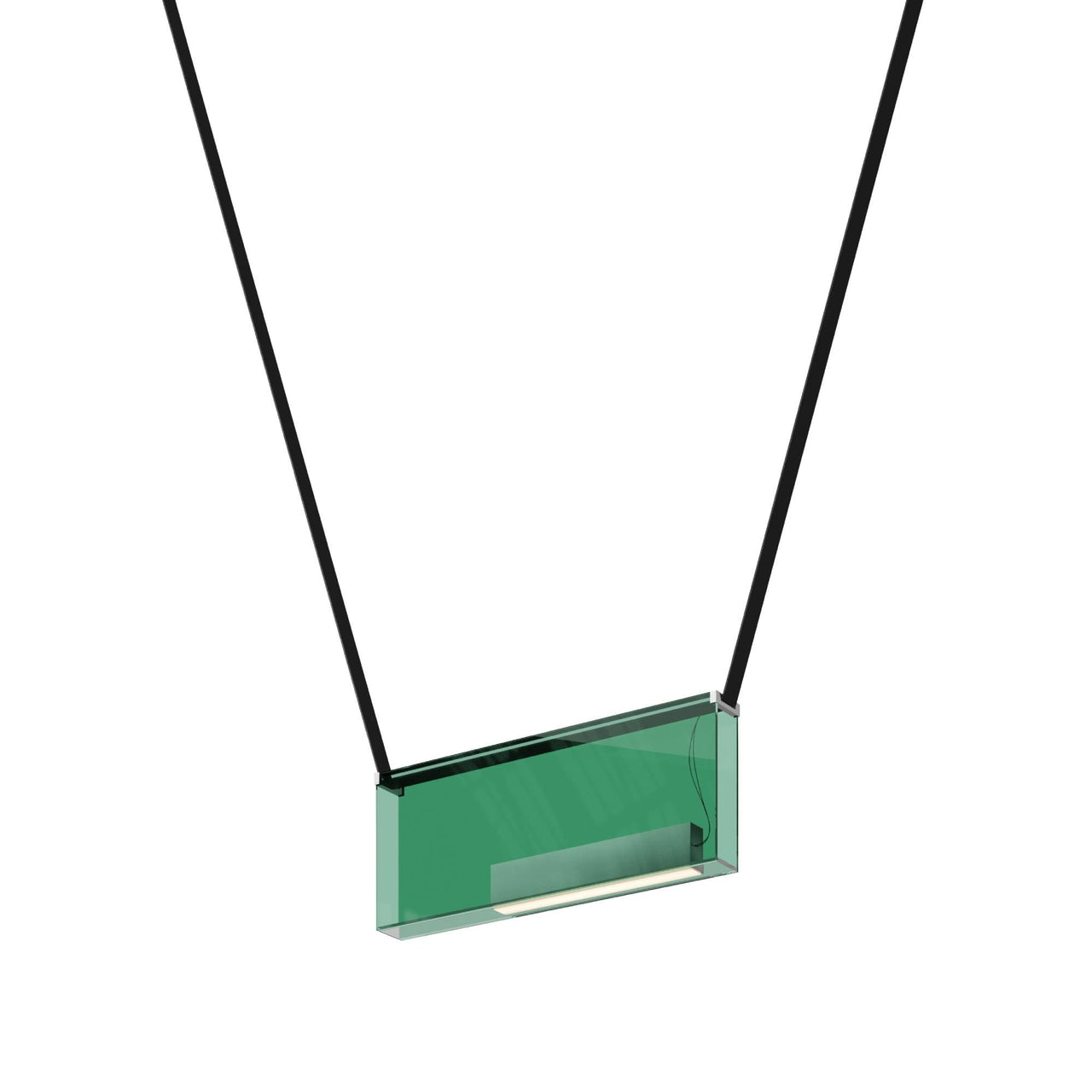 Sainte 25 Suspension Lamp: Green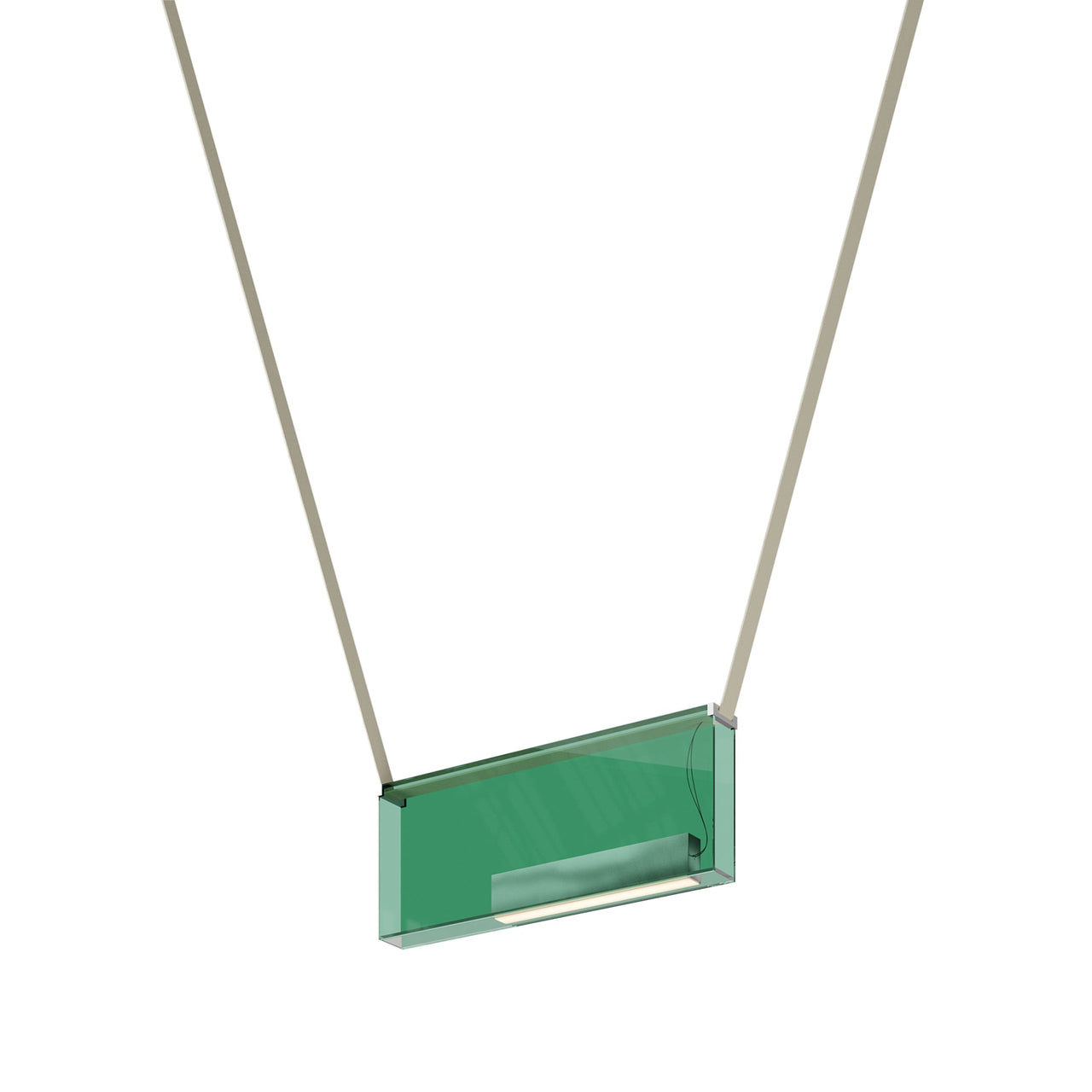 Sainte 25 Suspension Lamp: Green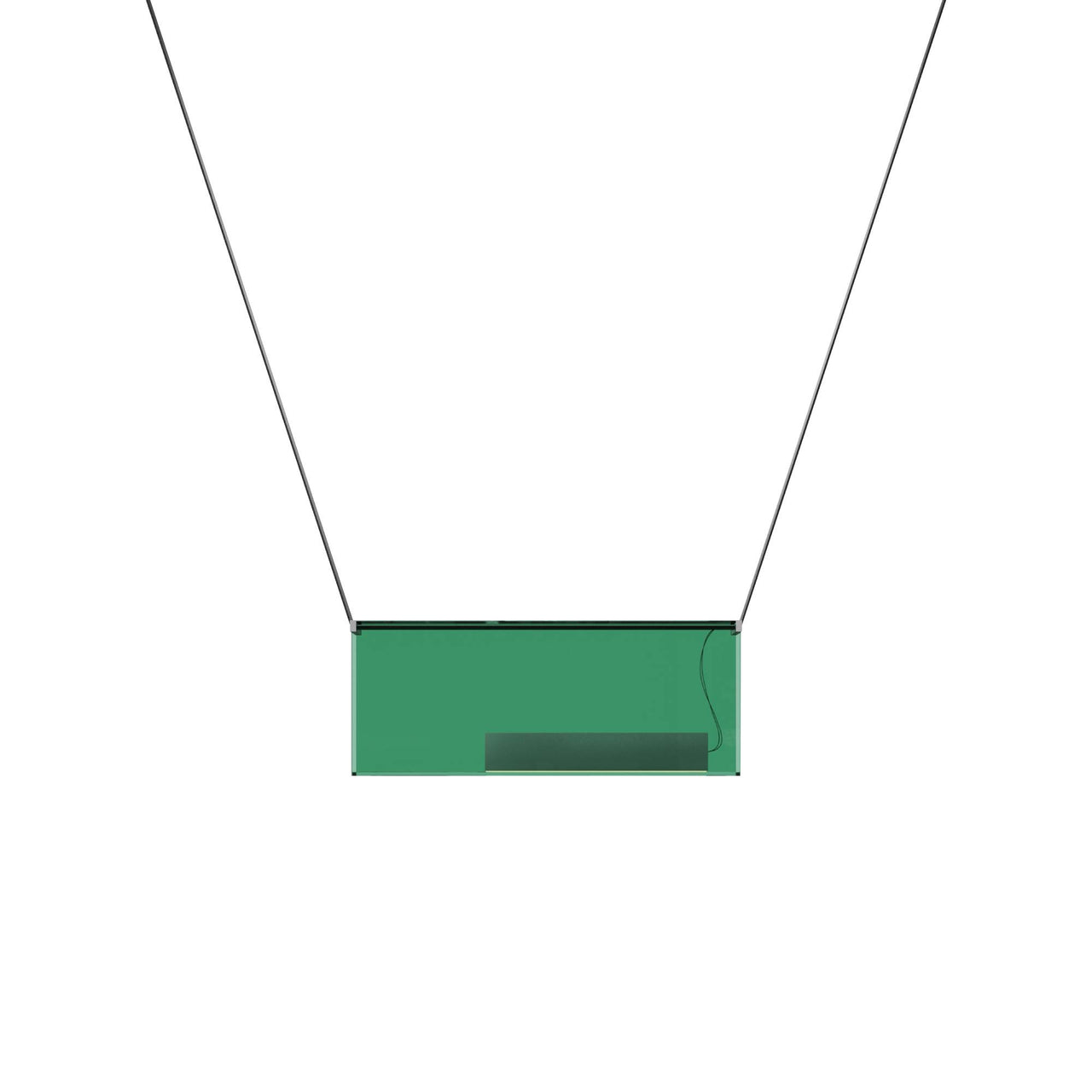 Sainte 25 Suspension Lamp: Green
Sainte 25 Suspension Lamp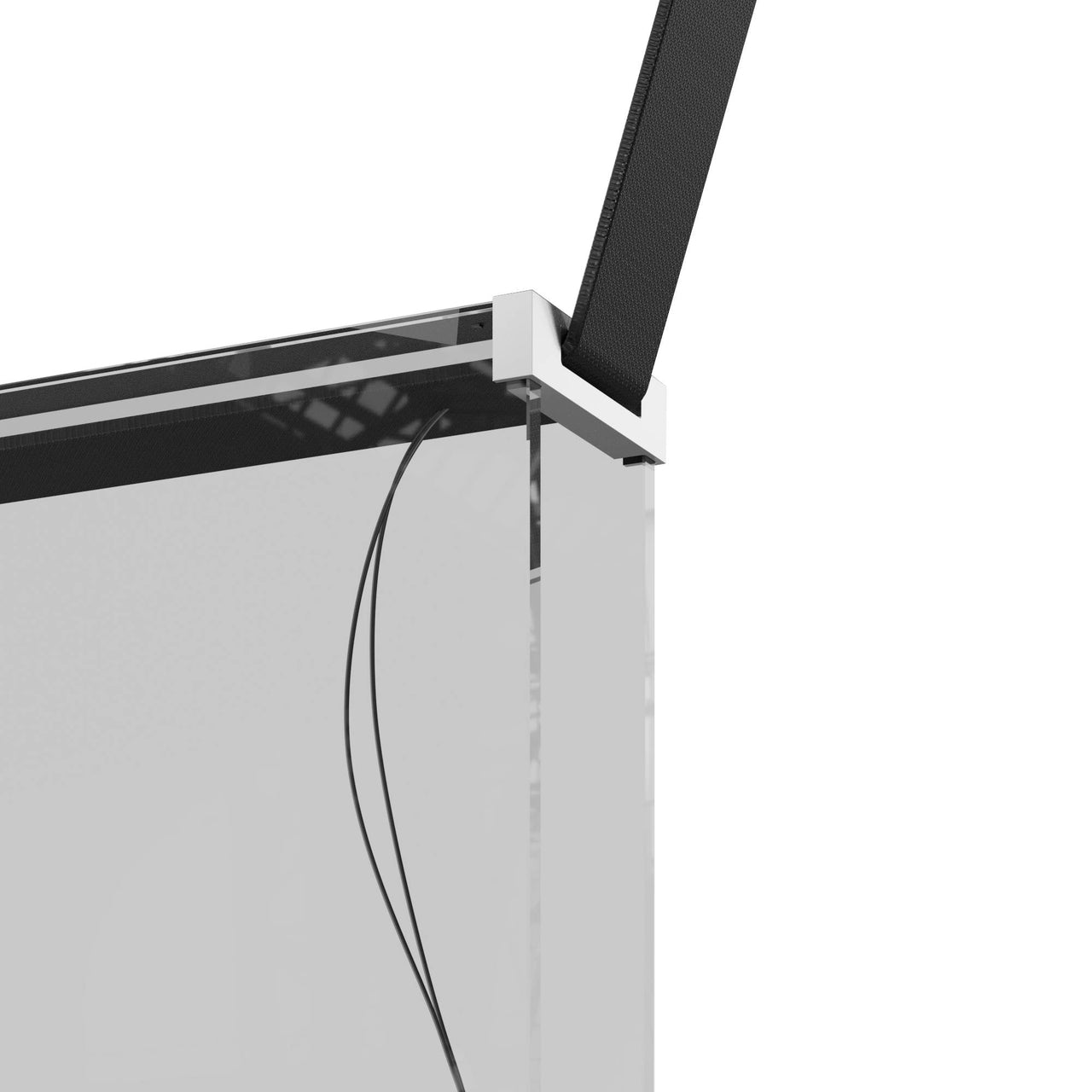 Sainte 25 Suspension Lamp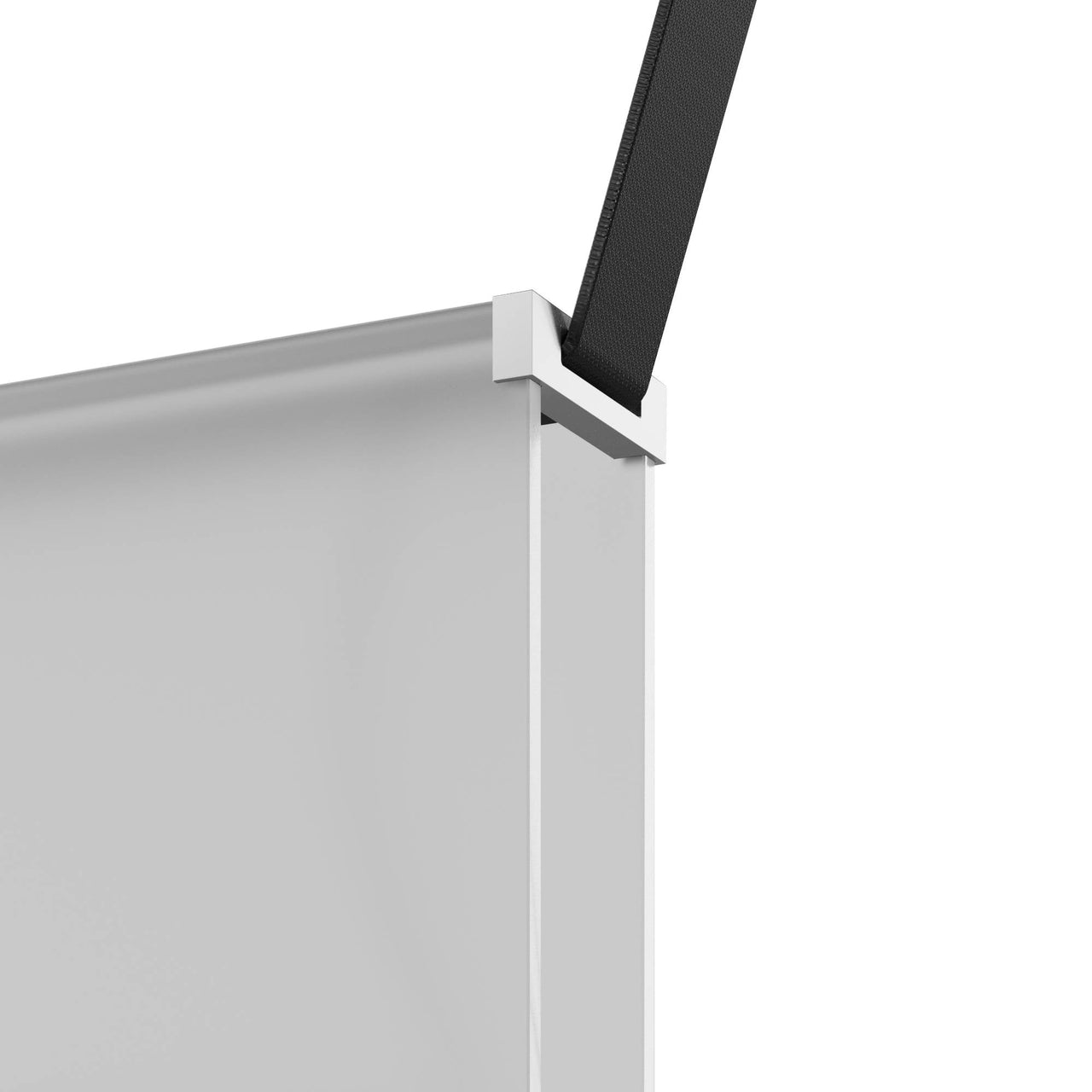 Sainte 25 Suspension Lamp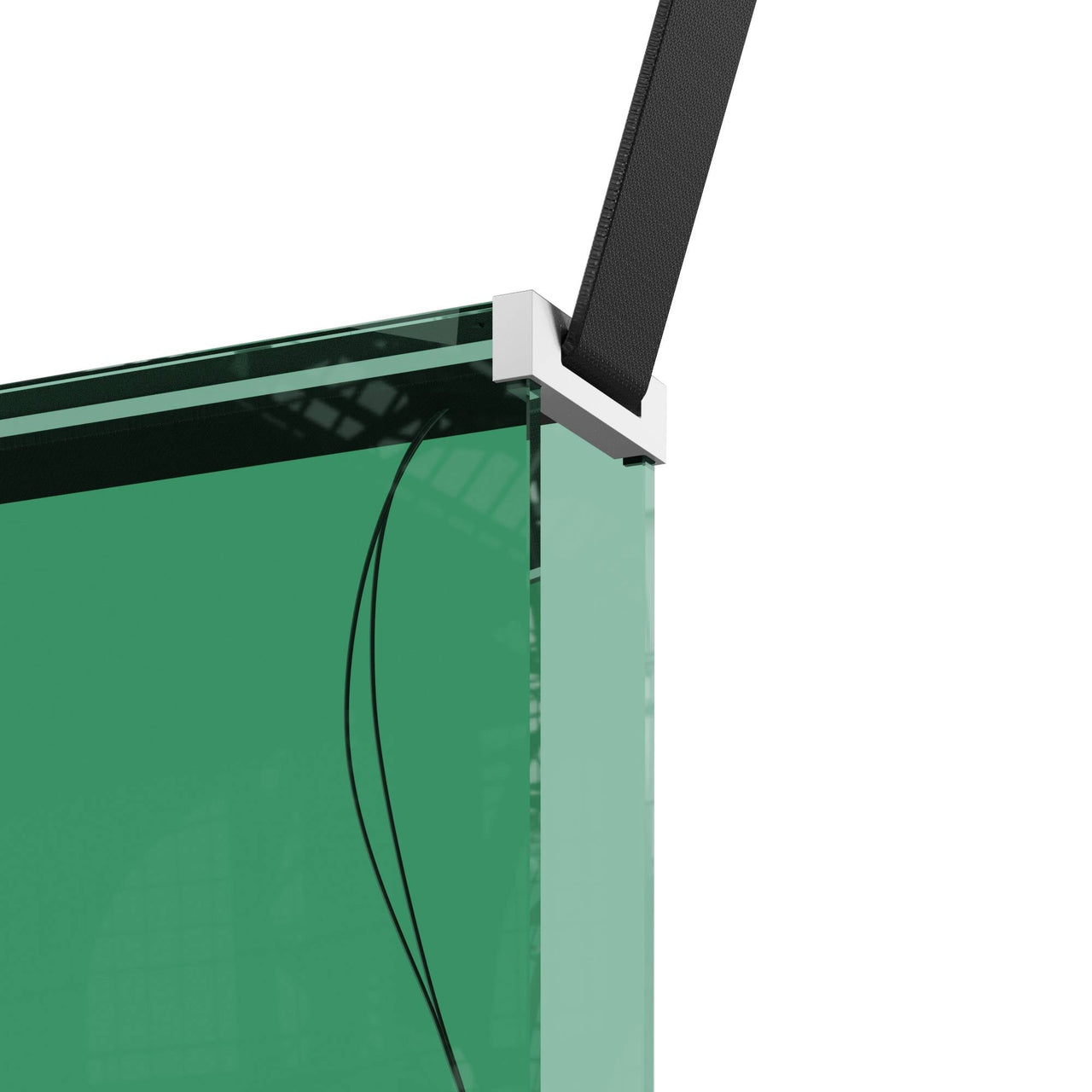 Sainte 25 Suspension Lamp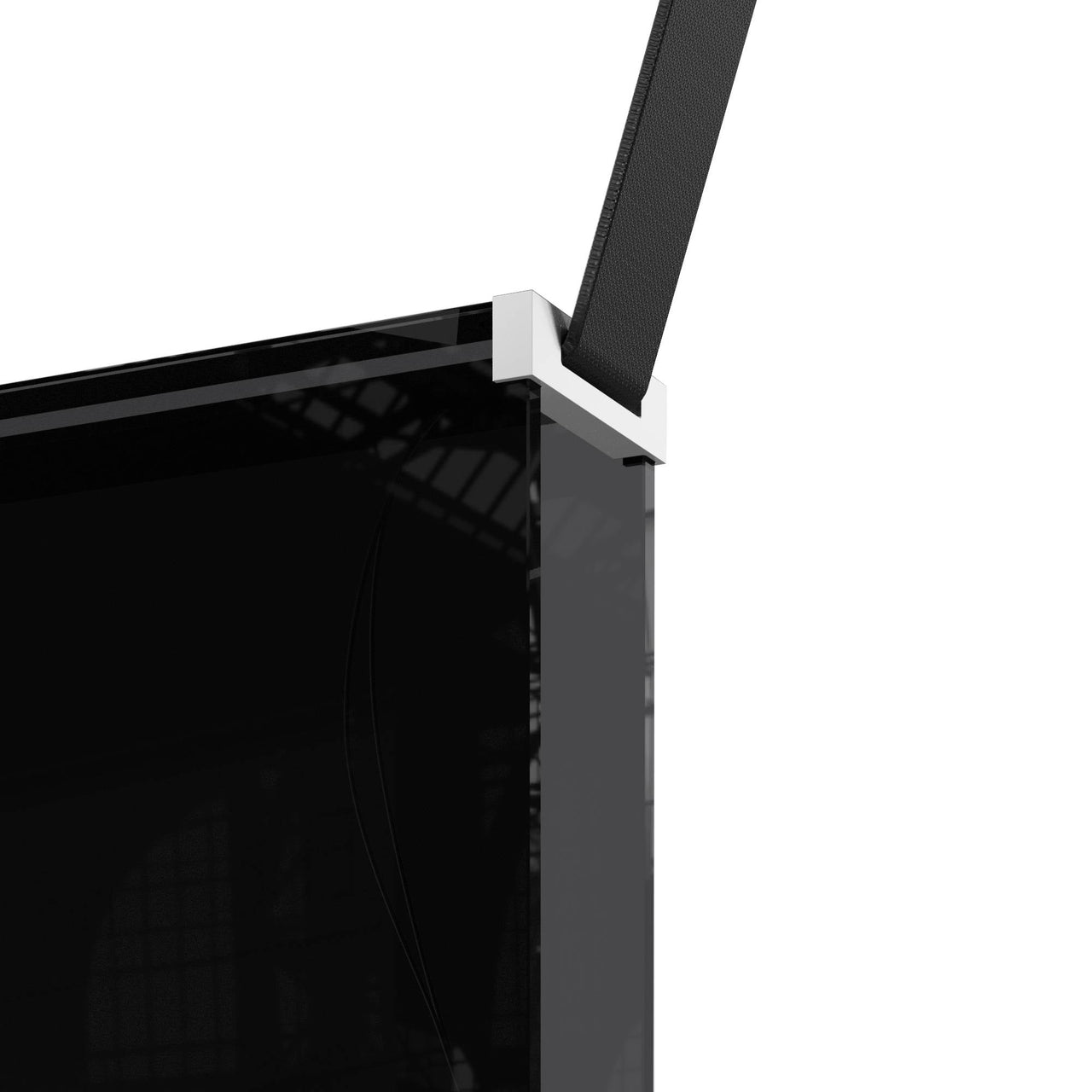 Sainte 25 Suspension Lamp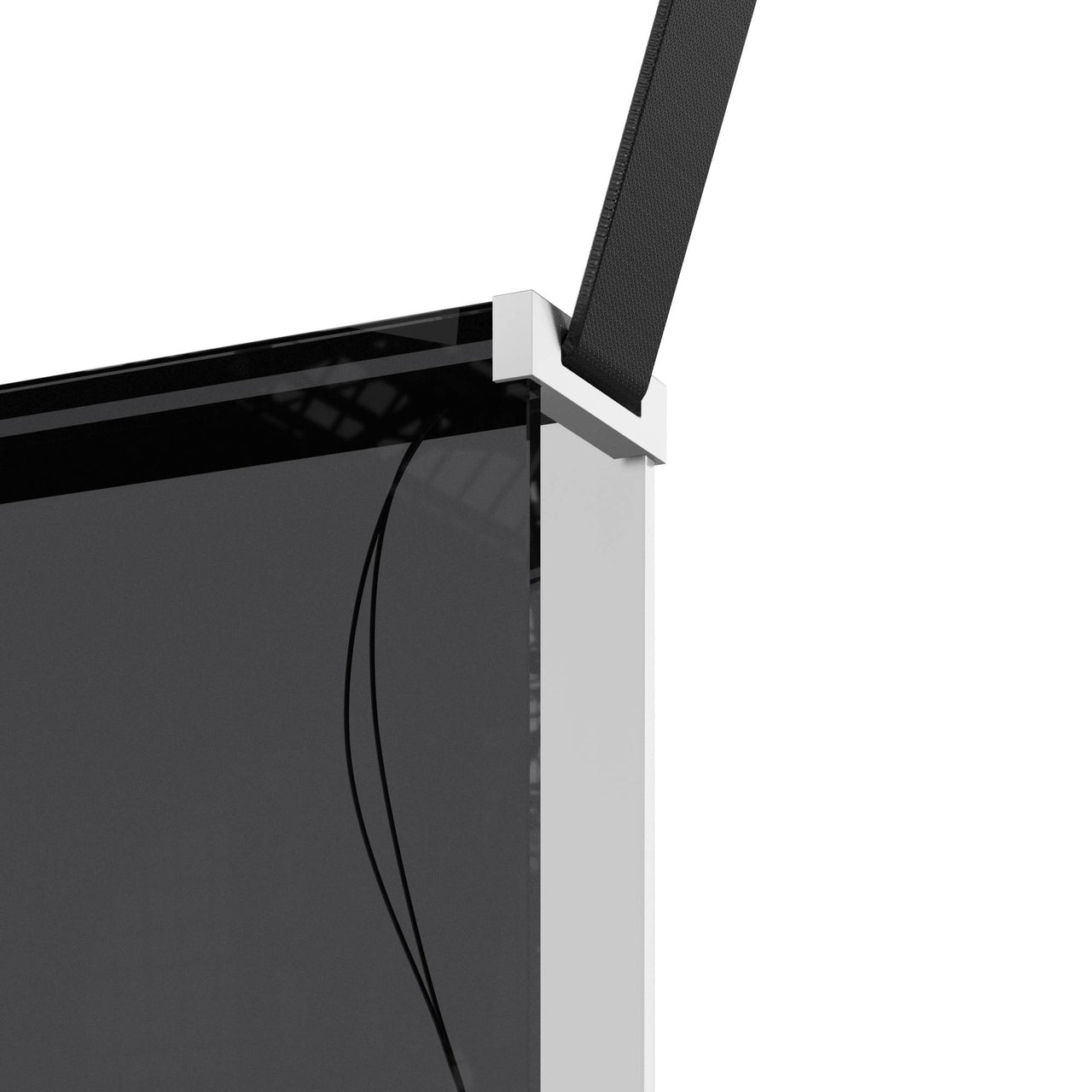 Sainte 25 Suspension Lamp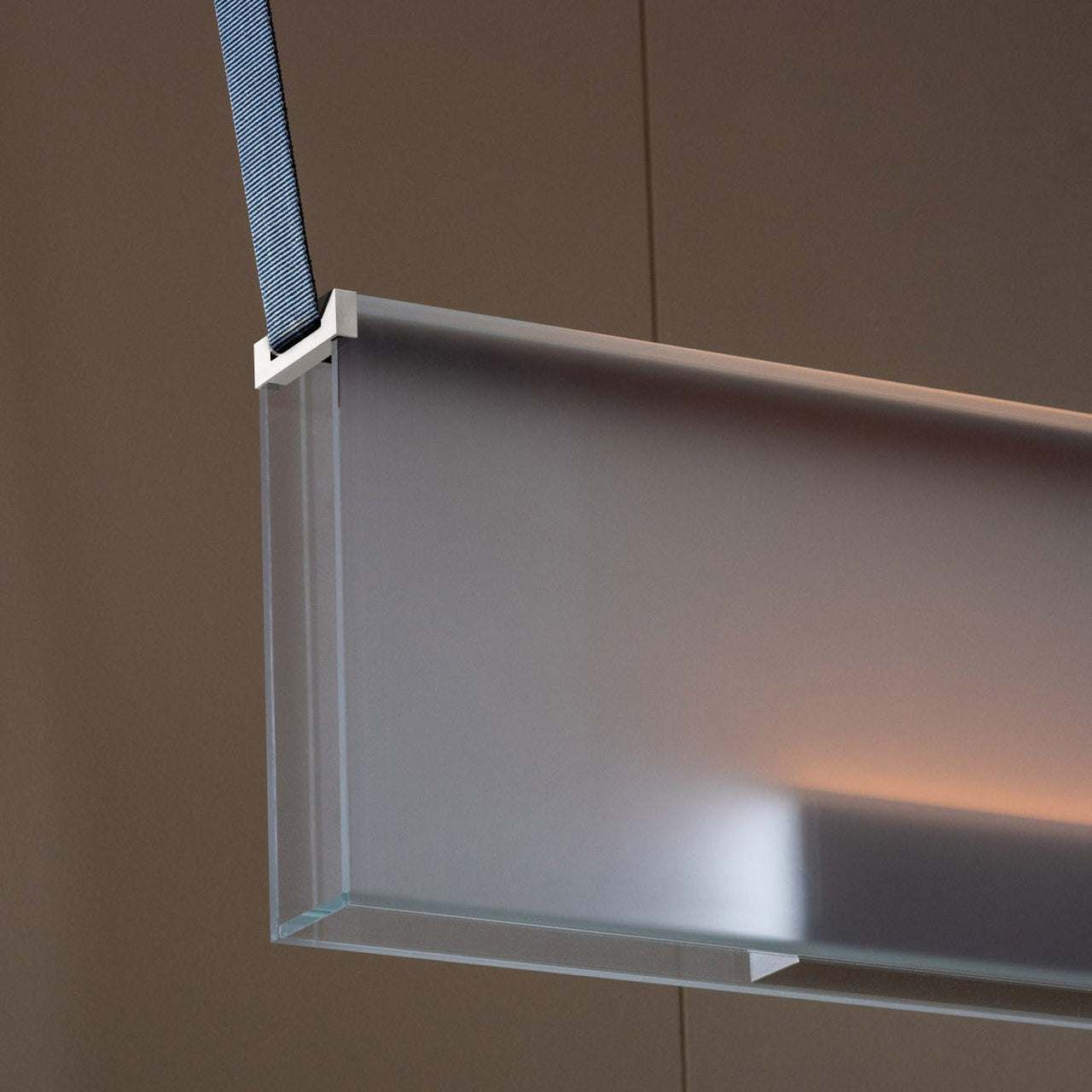 Sainte 25 Suspension Lamp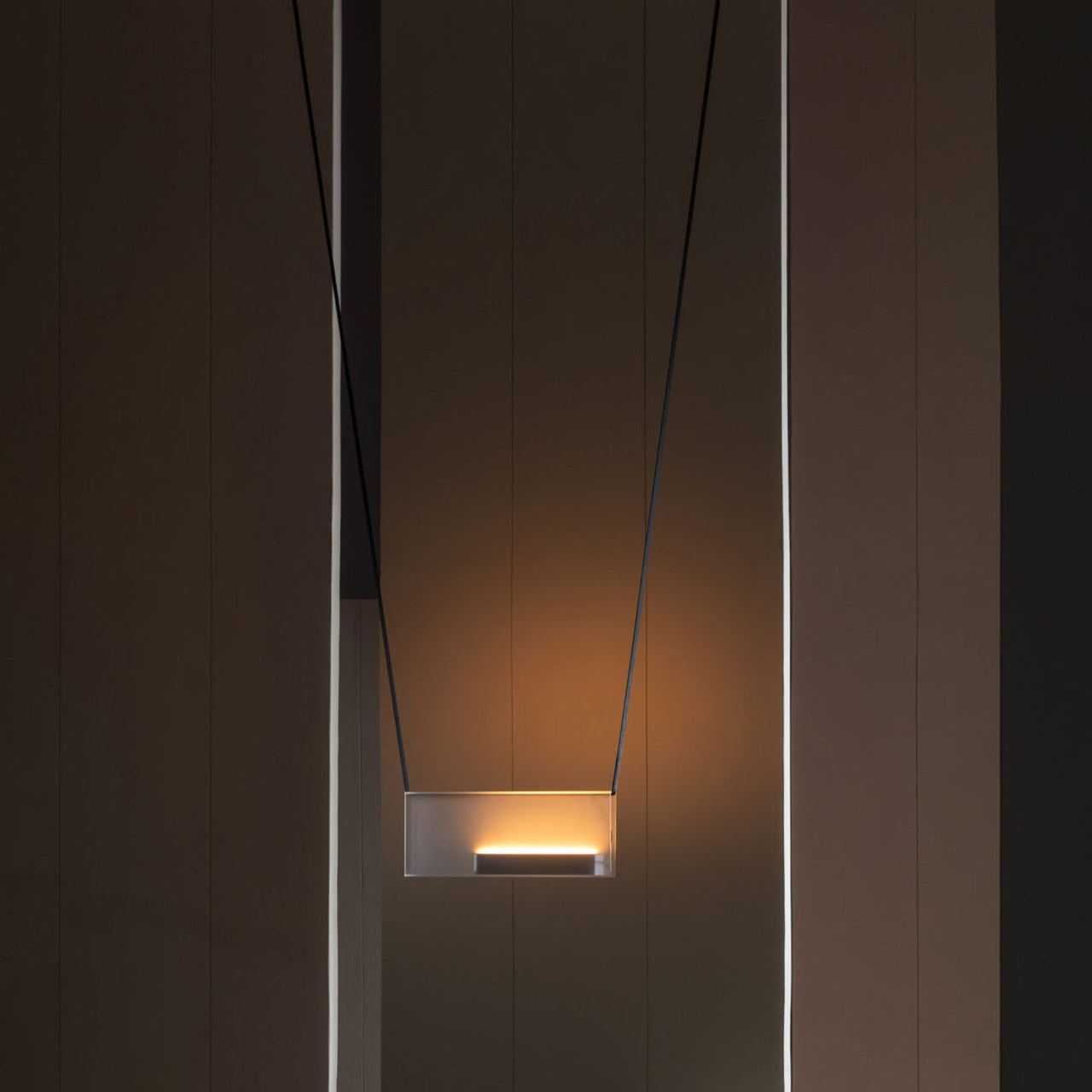 insitu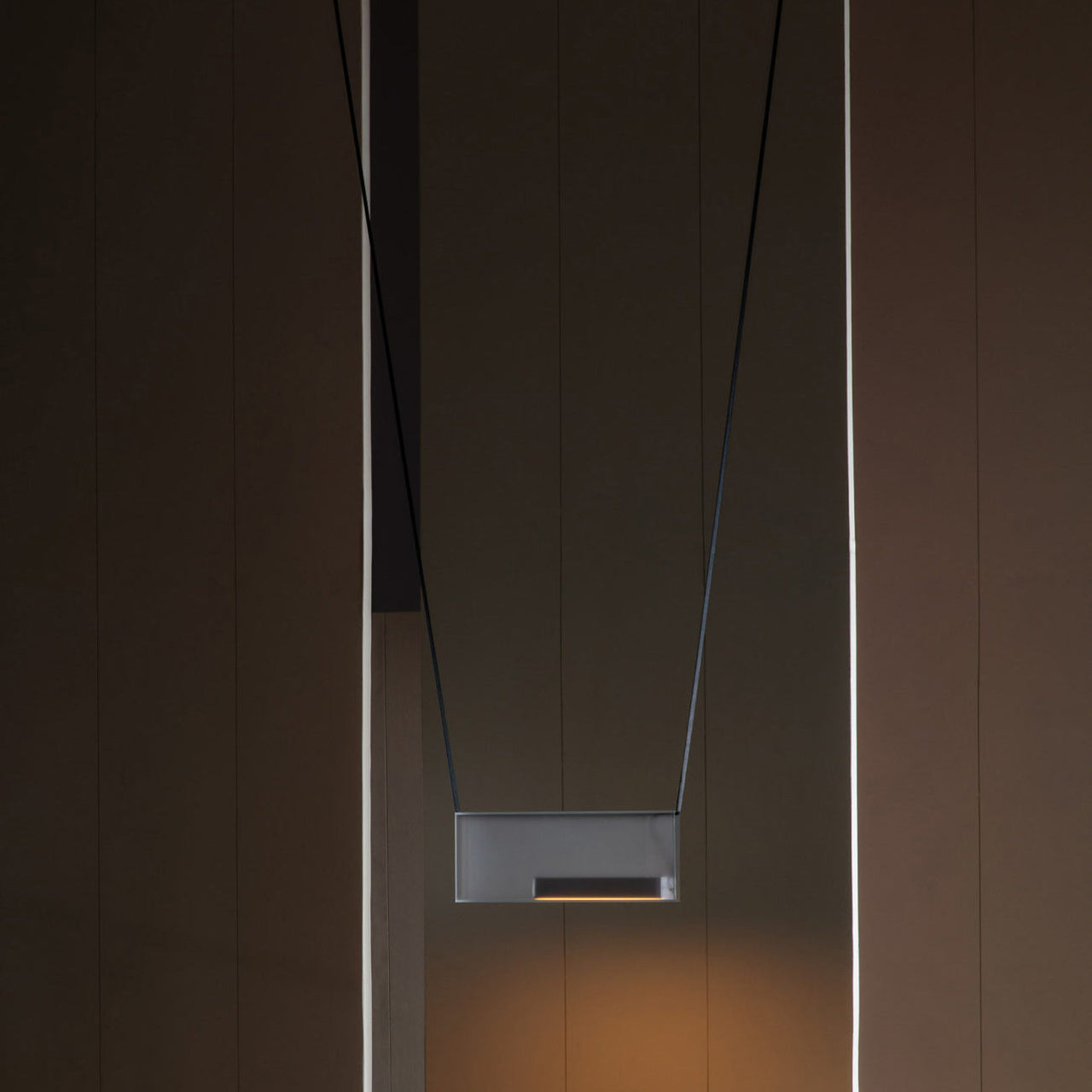 insitu
Lambert & Fils × Rachel Bussin
Sainte 25 Suspension Lamp
$3,850

SKU: LAM-STE25BKD27BK
$3,850

SKU: LAM-STE25GND30BK
$3,850

SKU: LAM-STE25FCD27BK
$3,850

SKU: LAM-STE25FCD30BK
$3,850

SKU: LAM-STE25FCWLBK
$3,850

SKU: LAM-STE25GNWLBK
$3,850

SKU: LAM-STE25GND27BK
$3,850

SKU: LAM-STE25GYD27BK
$3,850

SKU: LAM-STE25GYD30BK
$3,850

SKU: LAM-STE25GYWLBK
$3,850

SKU: LAM-STE25BZWLBK
$3,850

SKU: LAM-STE25BZD27BK
$3,850

SKU: LAM-STE25BZD30BK
$3,850

SKU: LAM-STE25ECD27BK
$3,850

SKU: LAM-STE25ECD30BK
$3,850

SKU: LAM-STE25ECWLBK
$3,850

SKU: LAM-STE25BKWLBK
$3,850

SKU: LAM-STE25BKD30BK
$3,850

SKU: LAM-STE25BKNLBK
$3,850

SKU: LAM-STE25GNNLBK
$3,850

SKU: LAM-STE25FCNLBK
$3,850

SKU: LAM-STE25GYNLBK
$3,850

SKU: LAM-STE25BZNLBK
$3,850

SKU: LAM-STE25ECNLBK
$3,850

SKU: LAM-STE25BKD27WH
$3,850

SKU: LAM-STE25GND30WH
$3,850

SKU: LAM-STE25FCD27WH
$3,850

SKU: LAM-STE25FCD30WH
$3,850

SKU: LAM-STE25FCWLWH
$3,850

SKU: LAM-STE25GNWLWH
$3,850

SKU: LAM-STE25GND27WH
$3,850

SKU: LAM-STE25GYD27WH
$3,850

SKU: LAM-STE25GYD30WH
$3,850

SKU: LAM-STE25GYWLWH
$3,850

SKU: LAM-STE25BZWLWH
$3,850

SKU: LAM-STE25BZD27WH
$3,850

SKU: LAM-STE25BZD30WH
$3,850

SKU: LAM-STE25ECD27WH
$3,850

SKU: LAM-STE25ECD30WH
$3,850

SKU: LAM-STE25ECWLWH
$3,850

SKU: LAM-STE25BKWLWH
$3,850

SKU: LAM-STE25BKD30WH
$3,850

SKU: LAM-STE25BKNLWH
$3,850

SKU: LAM-STE25GNNLWH
$3,850

SKU: LAM-STE25FCNLWH
$3,850

SKU: LAM-STE25GYNLWH
$3,850

SKU: LAM-STE25BZNLWH
$3,850

SKU: LAM-STE25ECNLWH
---
---
In a horizontal rectangular shape, Sainte 05, like its 4 siblings, reimagines the suspension lamp as a floating glass box supported by robust nylon ribbons. Powered by a flat wire embedded in the nylon, it features special sustainable LED technology to recreate a warm ambient incandescent glow. The removable aluminum lightbox can be flipped around to cast light up or down, the fixture can extend from any height, hang at a specified angle, be a solo piece or array in multiples. Handmade in the Lambert & Fils atelier in the heart of Montreal, Sainte is a collaboration with Canadian designer Rachel Bussin.
Size
9.1" h x 22.4" w x 2.5" d (23x57x6cm)
Ribbon length: 120.1" (305cm)
Canopy: 1.6" h x 7.1" w x 5.1" d (4x18x13cm)
Material
Polished aluminum, nylon, PMMA, polyester
Technical
UL Listed
Color temperature: 2700K, 3000K
Dimmable

Integrated LED
Details
Custom colors available upon request.