Carousel Pendant Light: Small - 23.6" + Polished Chrome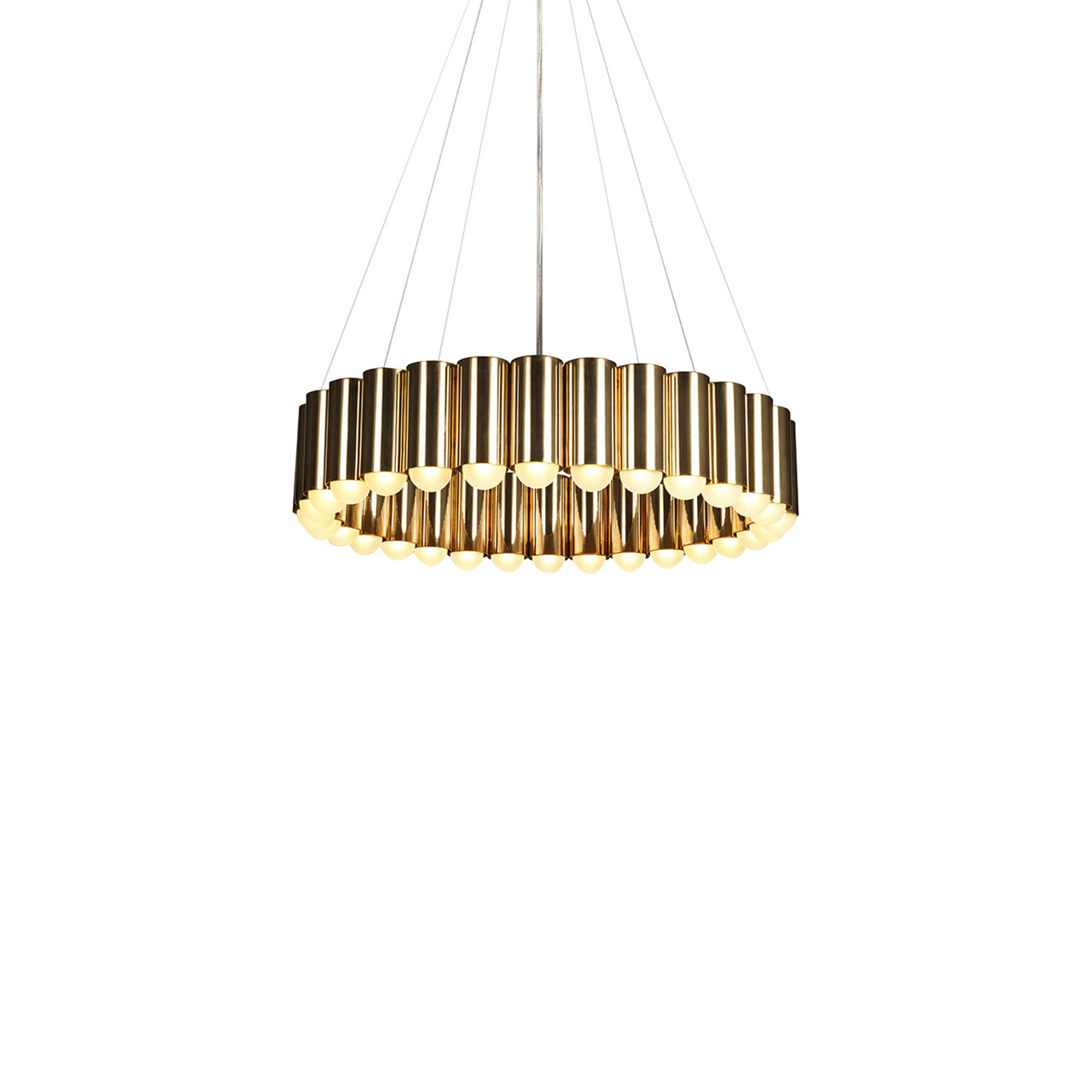 Carousel Pendant Light: Small - 23.6" + Polished Gold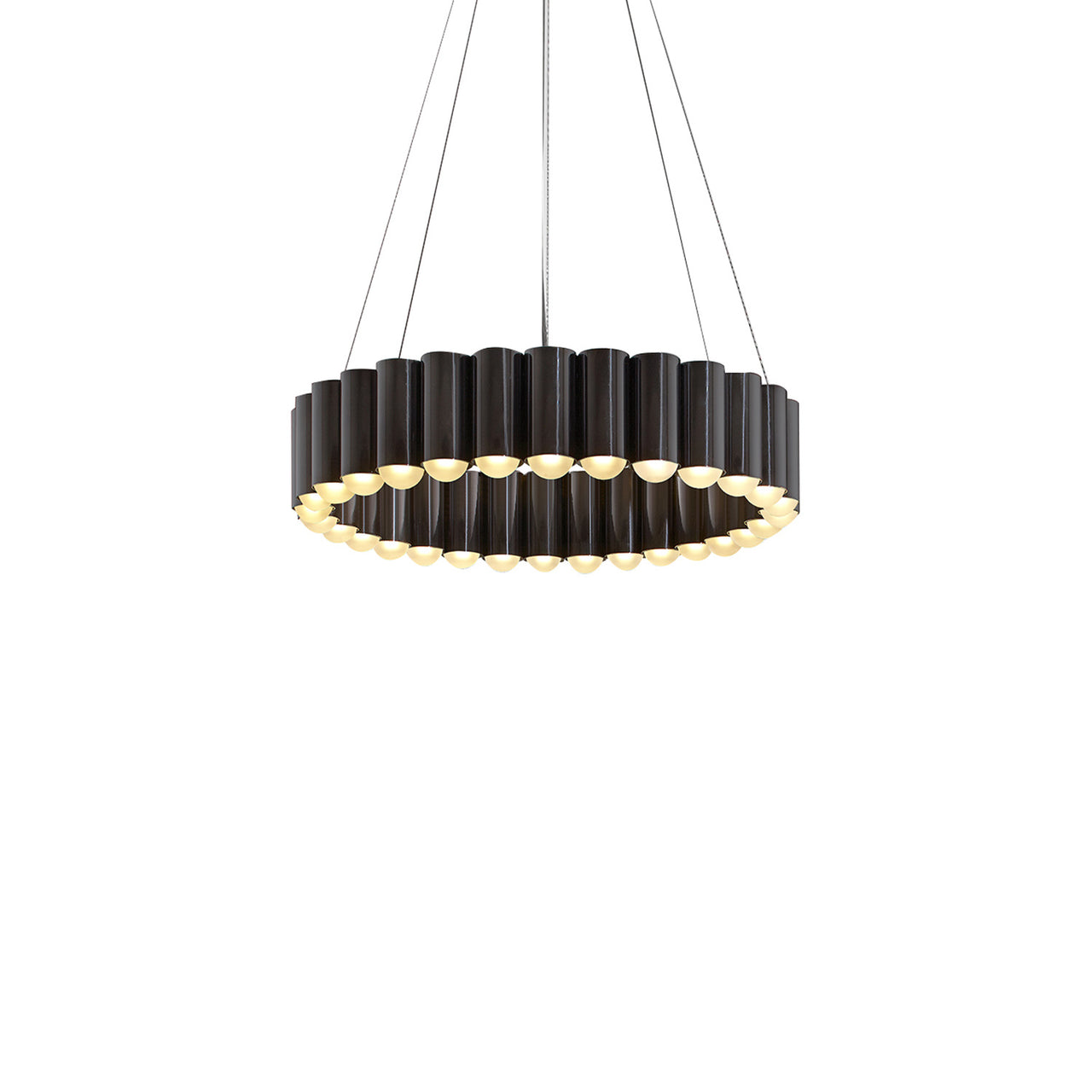 Carousel Pendant Light: Small - 23.6" + Polished Gunmetal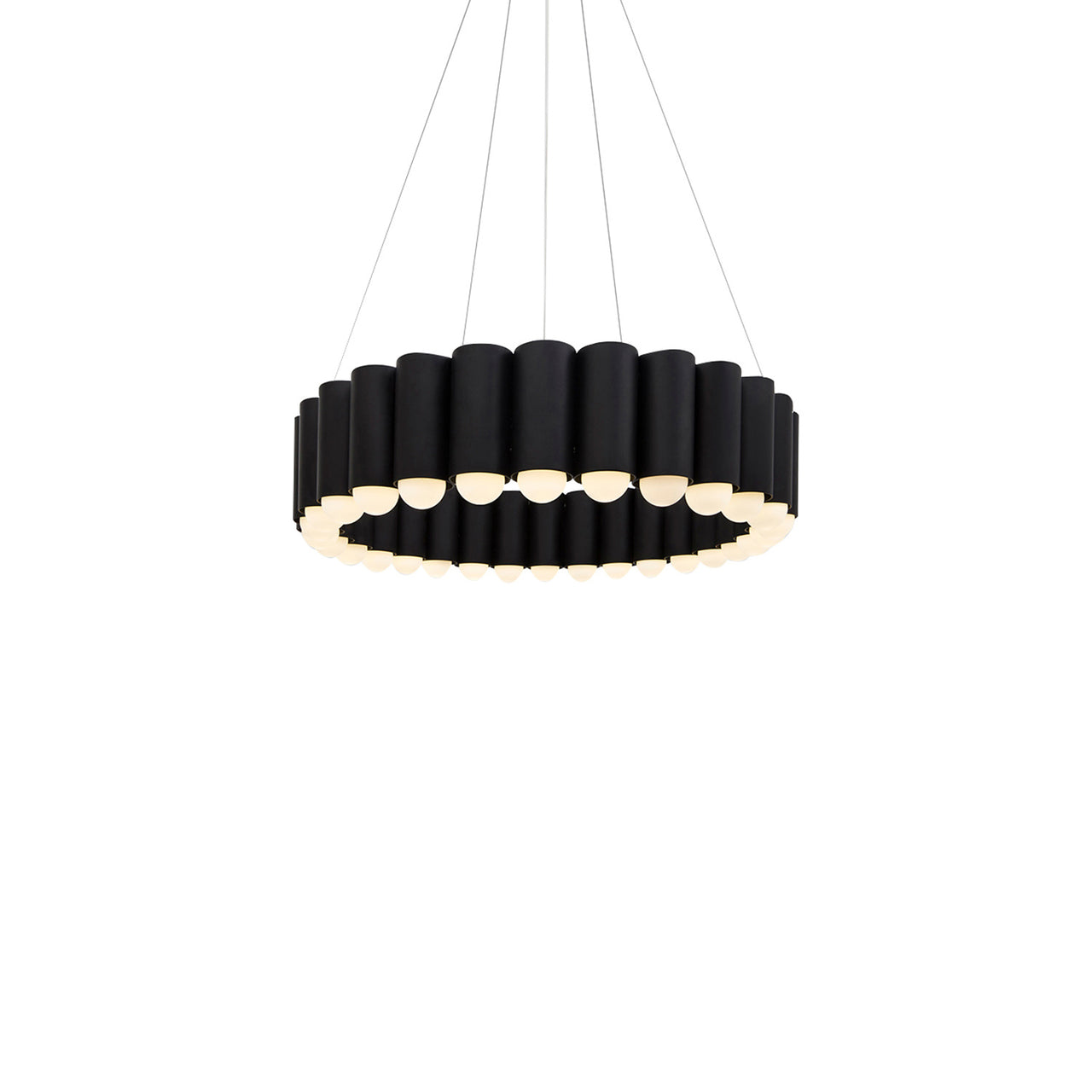 Carousel Pendant Light: Small - 23.6" + Matte Black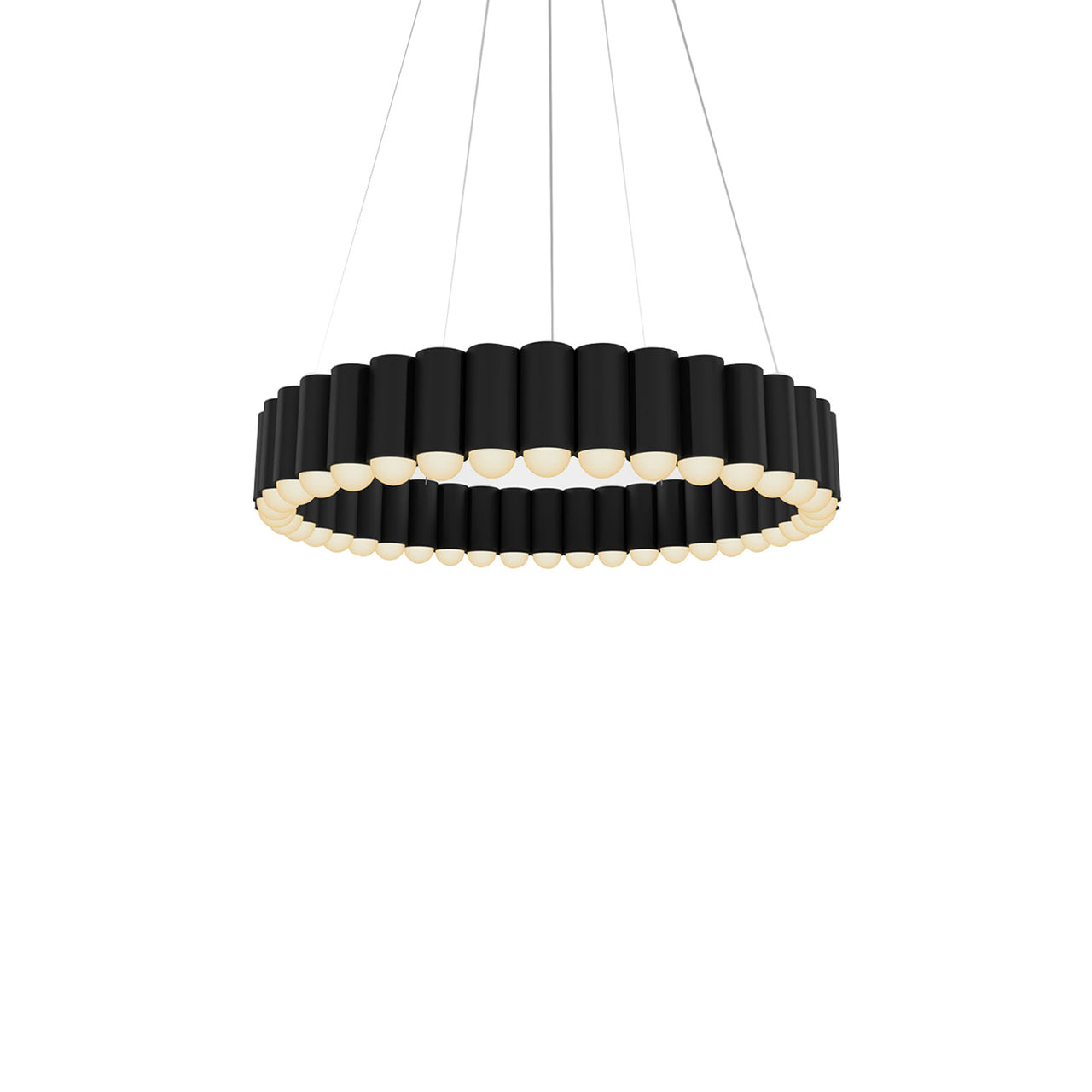 Carousel Pendant Light: Medium - 31.5" + Matte Black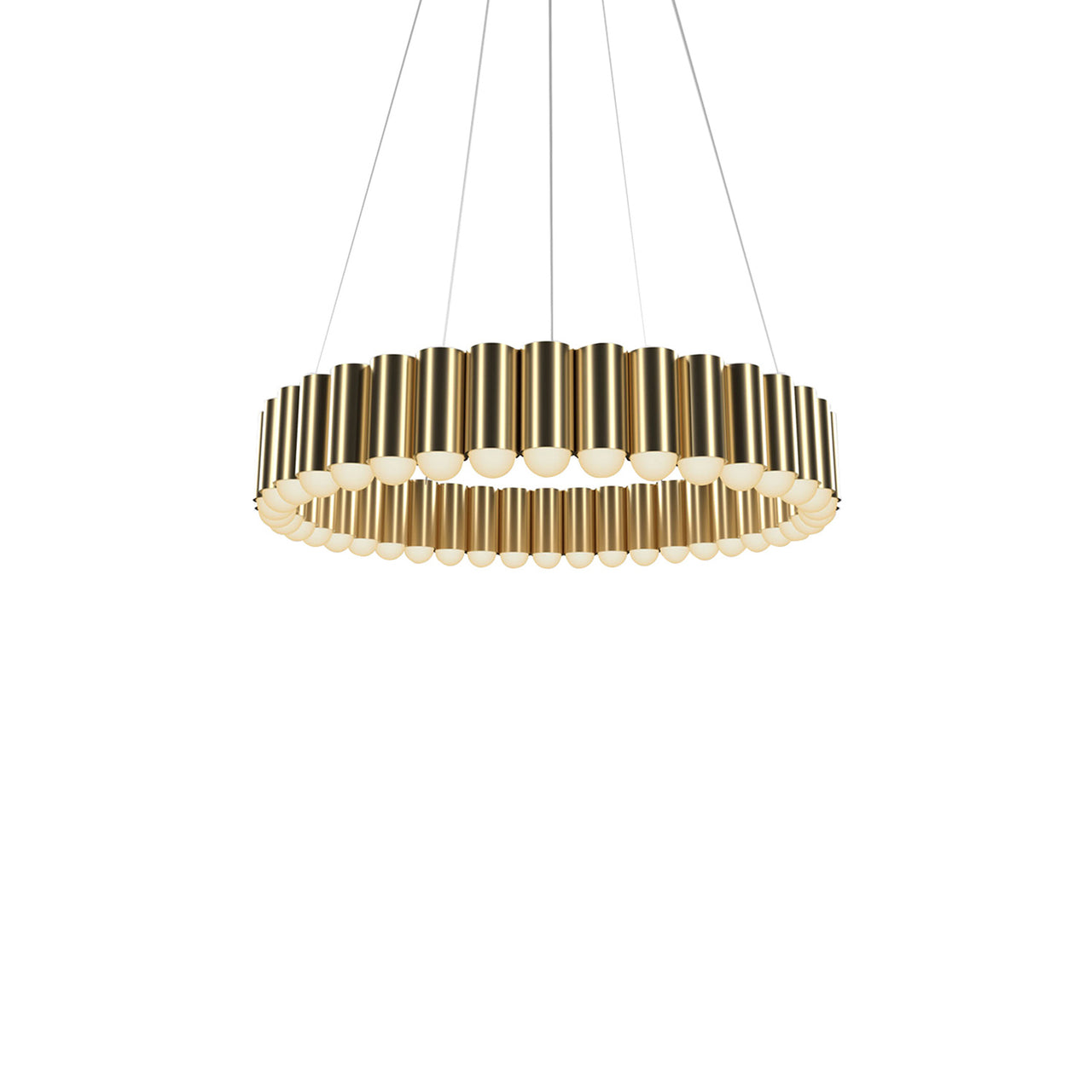 Carousel Pendant Light: Medium - 31.5" + Polished Gold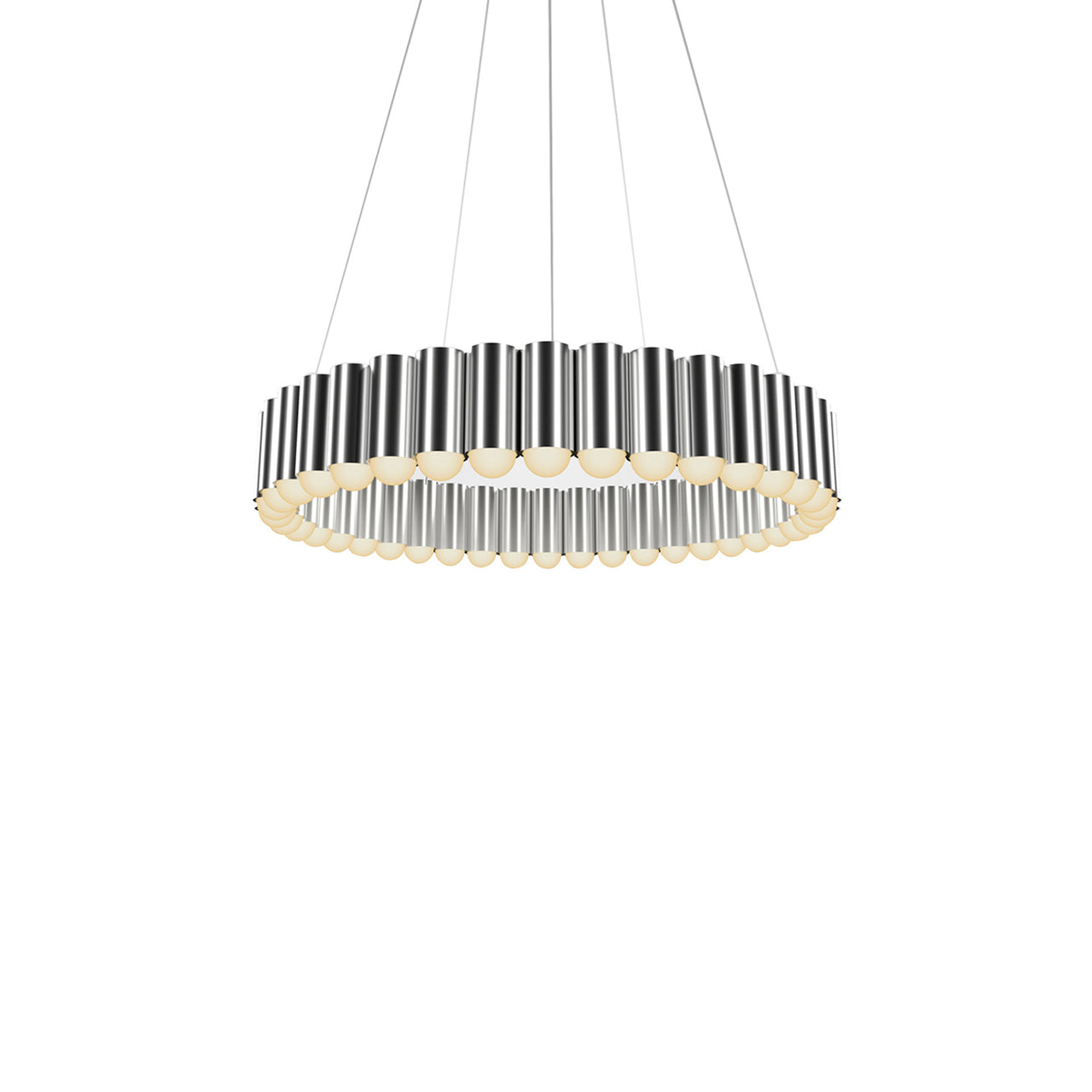 Carousel Pendant Light: Medium - 31.5" + Polished Chrome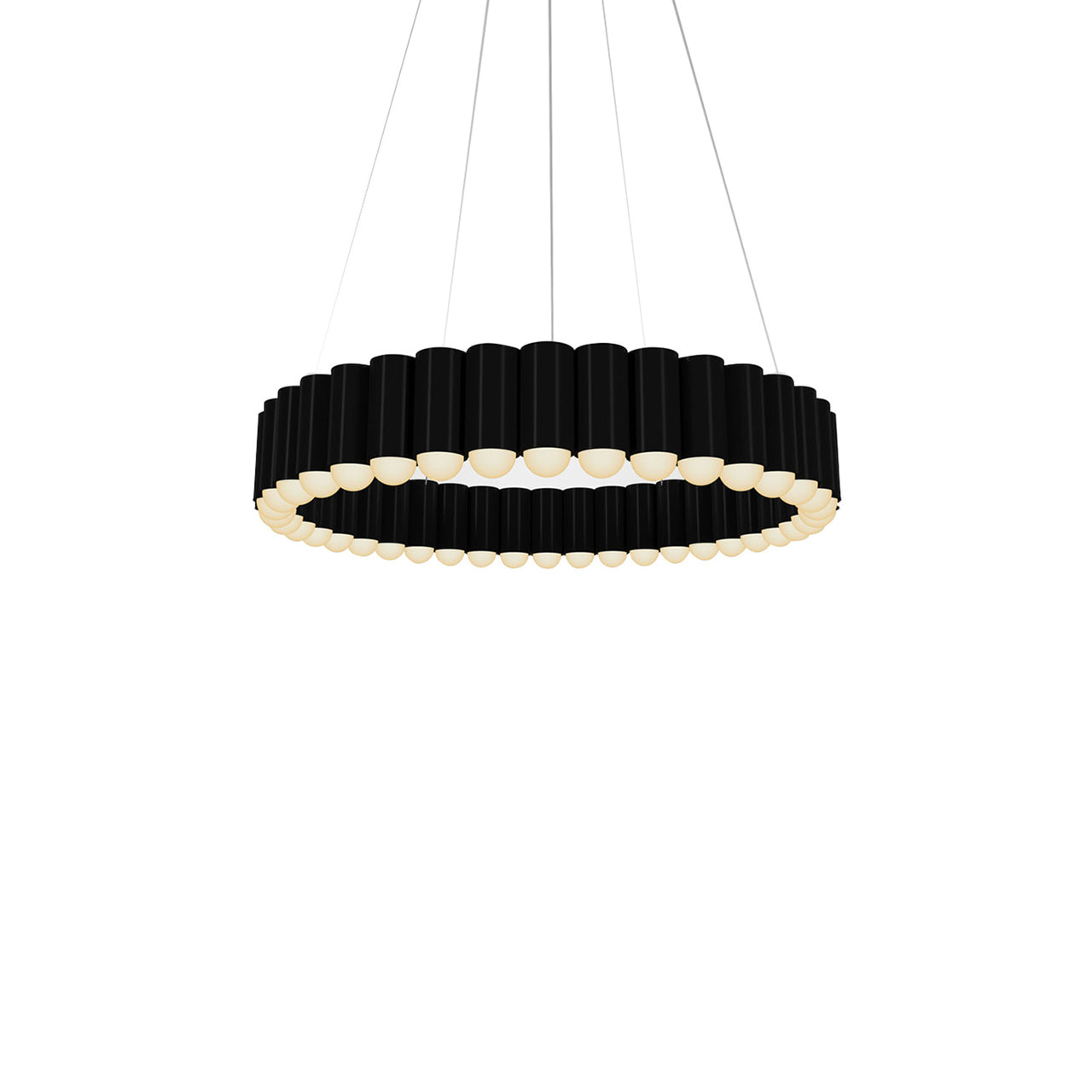 Carousel Pendant Light: Medium - 31.5" + Polished Gunmetal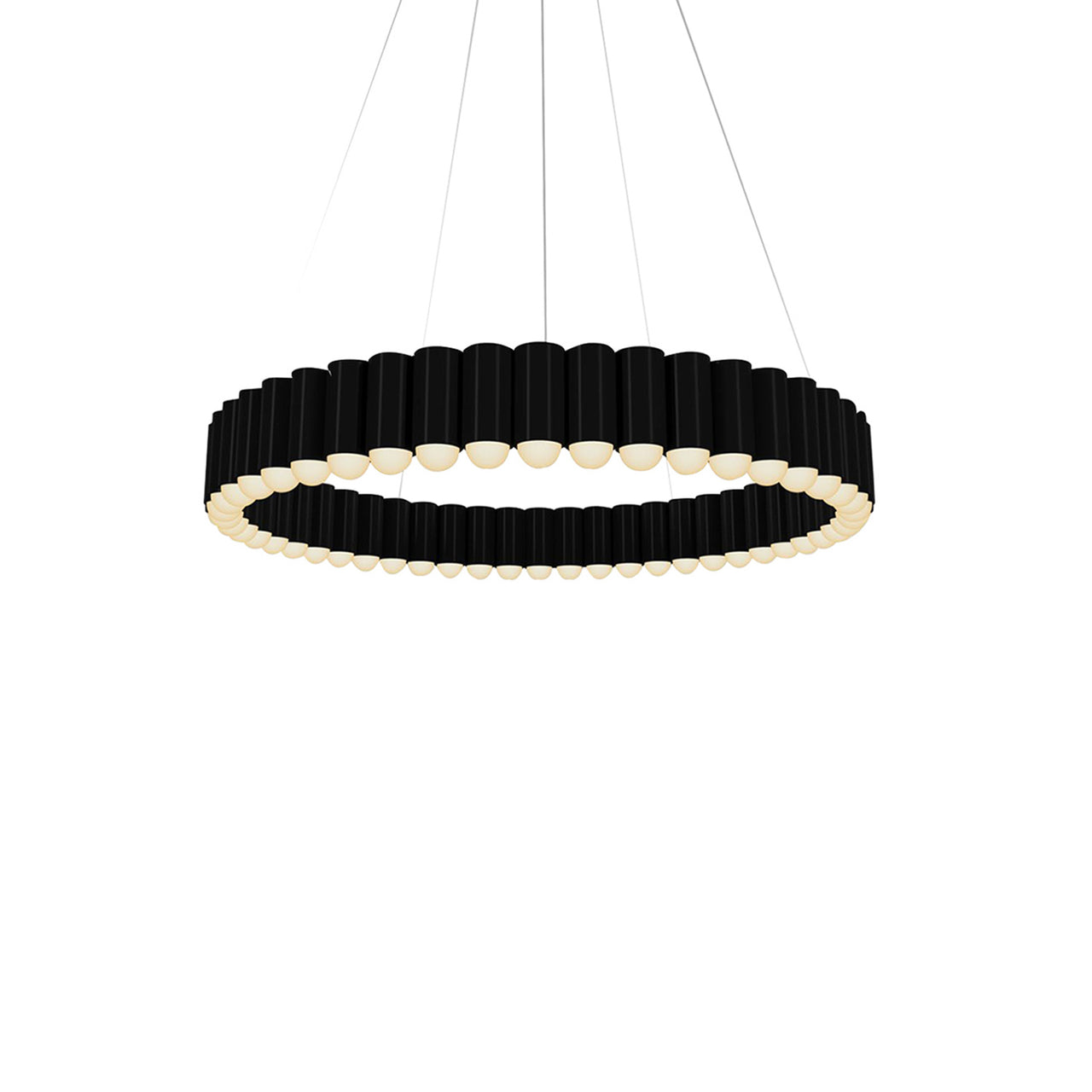 Carousel Pendant LightL: Large - 39.4" + Polished Gunmetal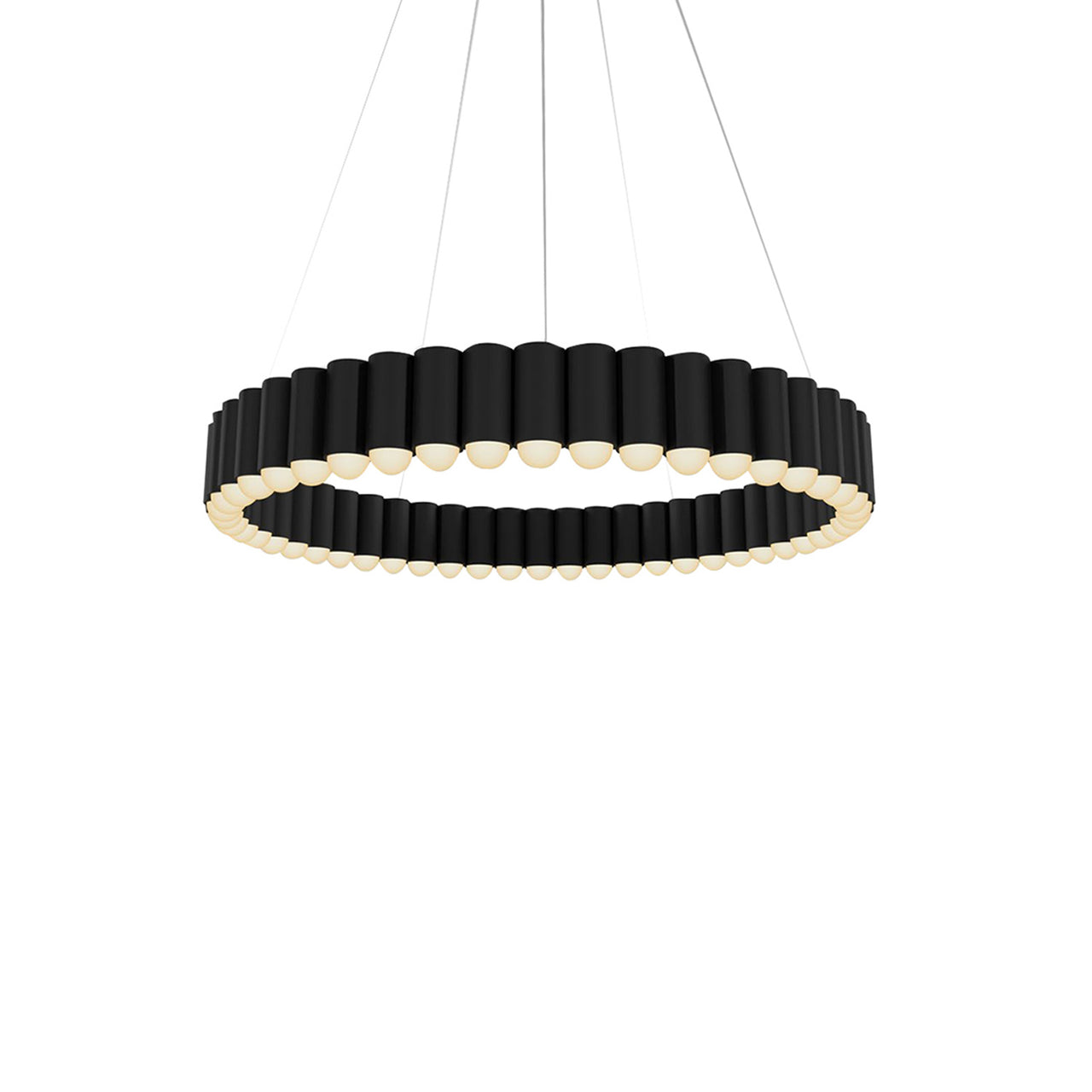 Carousel Pendant Light: Large - 39.4" + Matte Black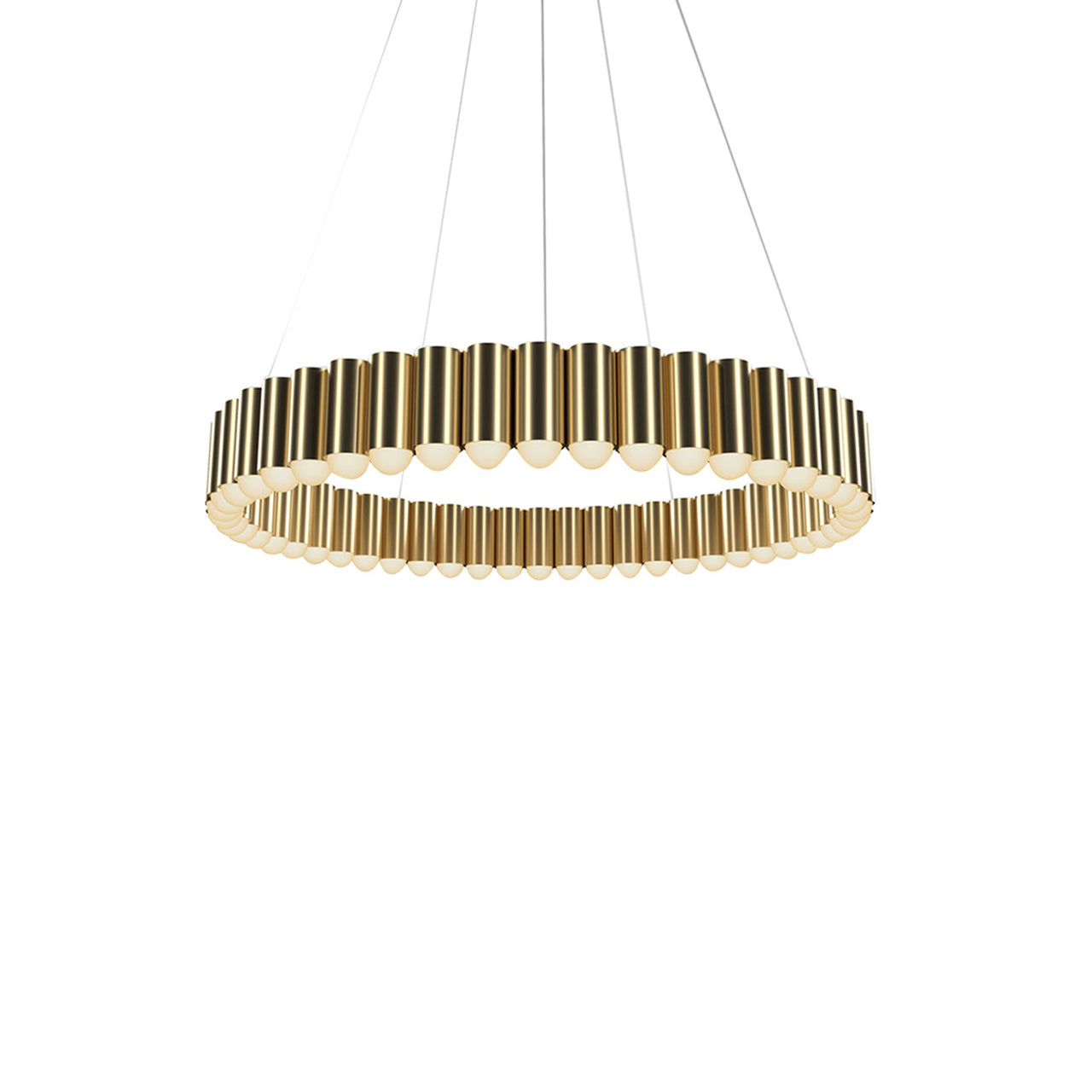 Carousel Pendant Light: Large - 39.4" + Polished Gold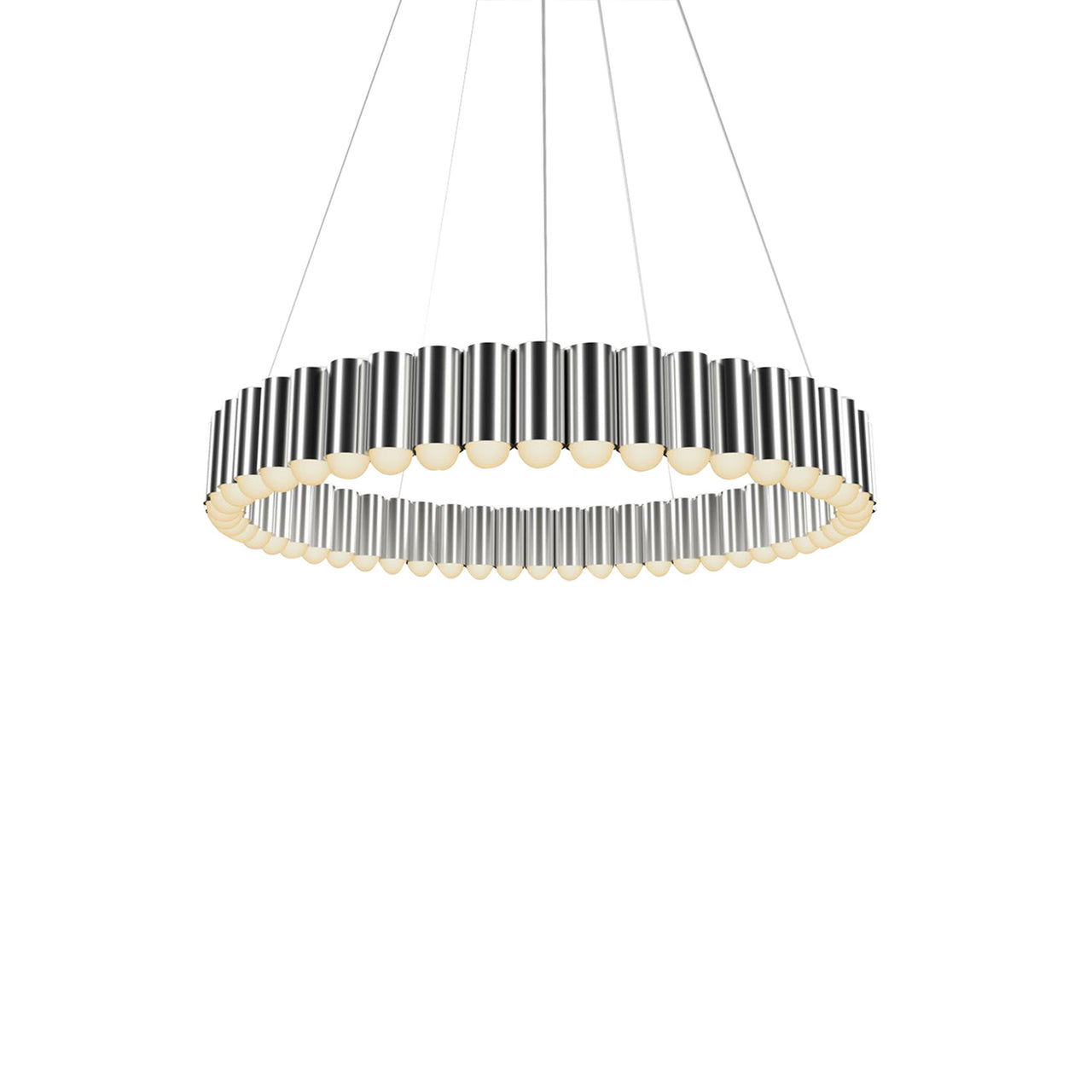 Carousel Pendant Light: Large - 39.4" + Polished Chrome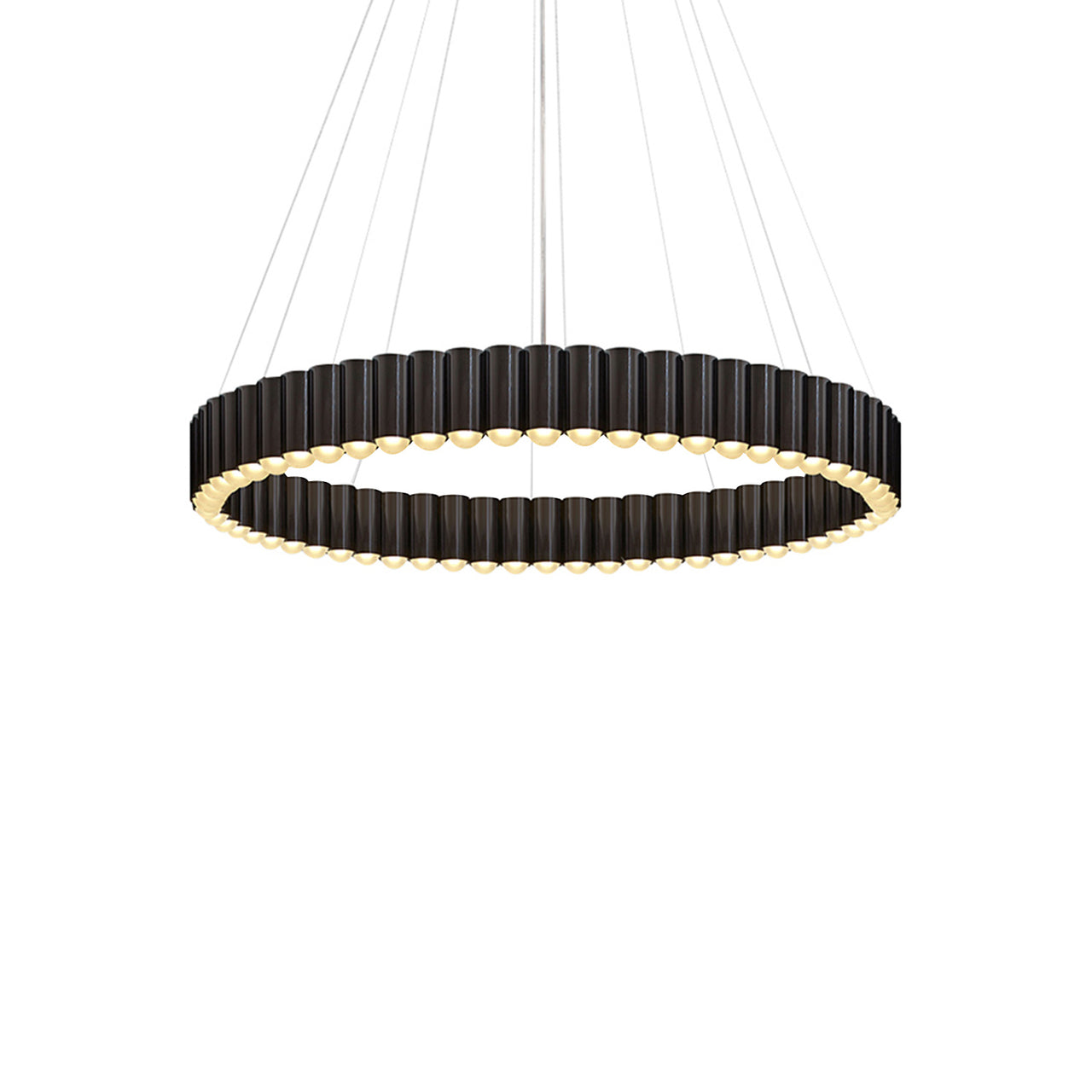 Carousel Pendant Light: Extra Large - 47.2" + Polished Gunmetal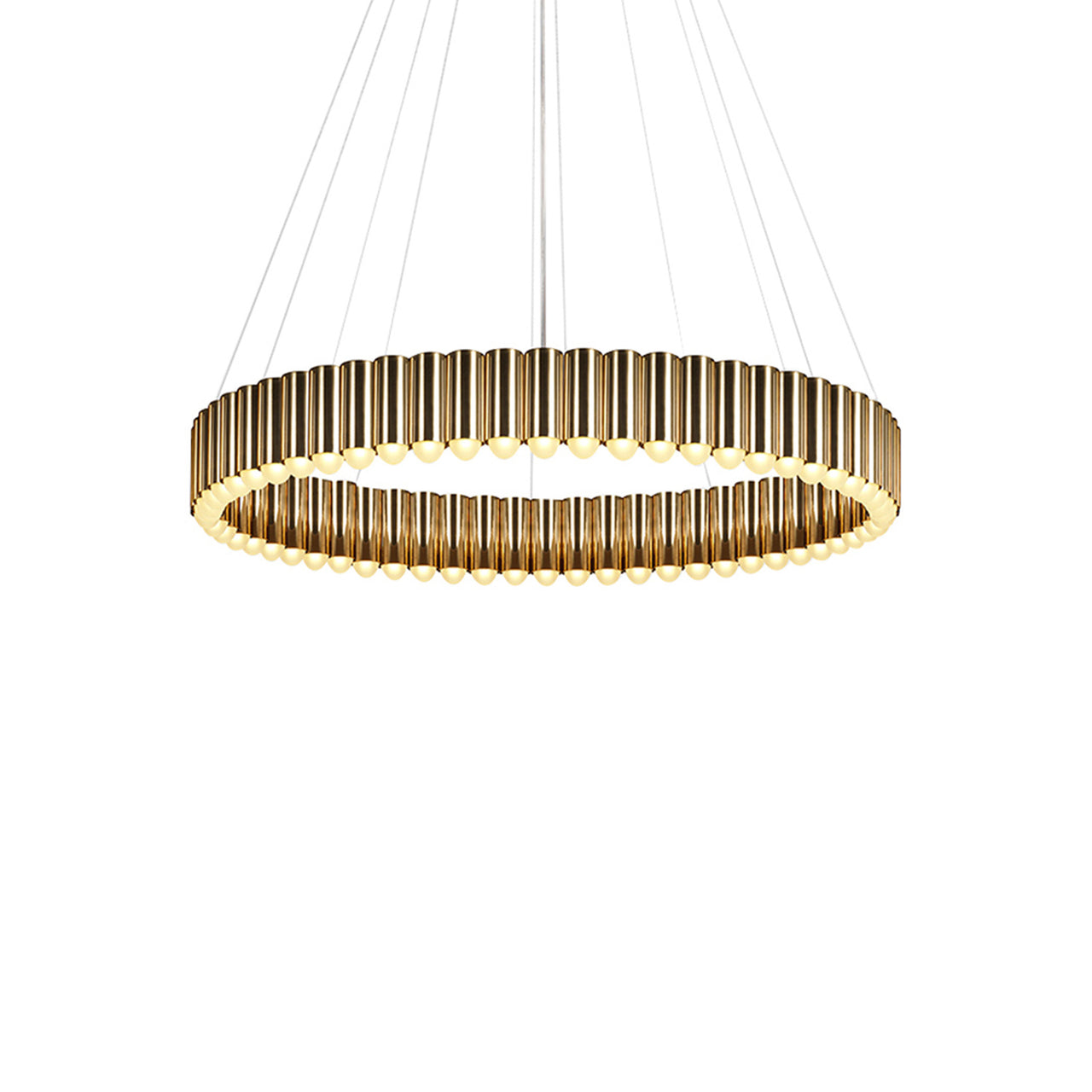 Carousel Pendant Light: Extra Large - 47.2" + Polished Gold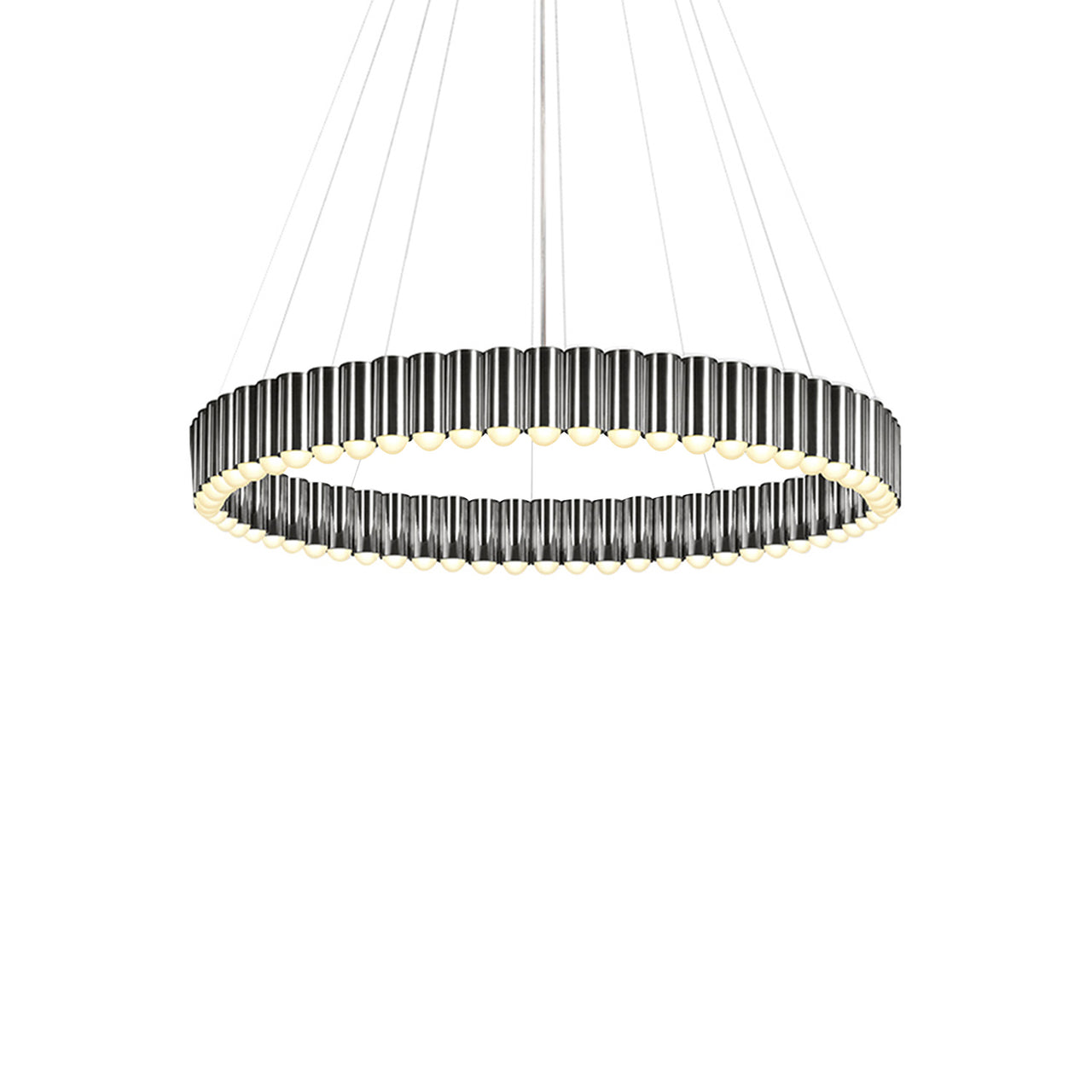 Carousel Pendant Light: Extra Large - 47.2" + Polished Chrome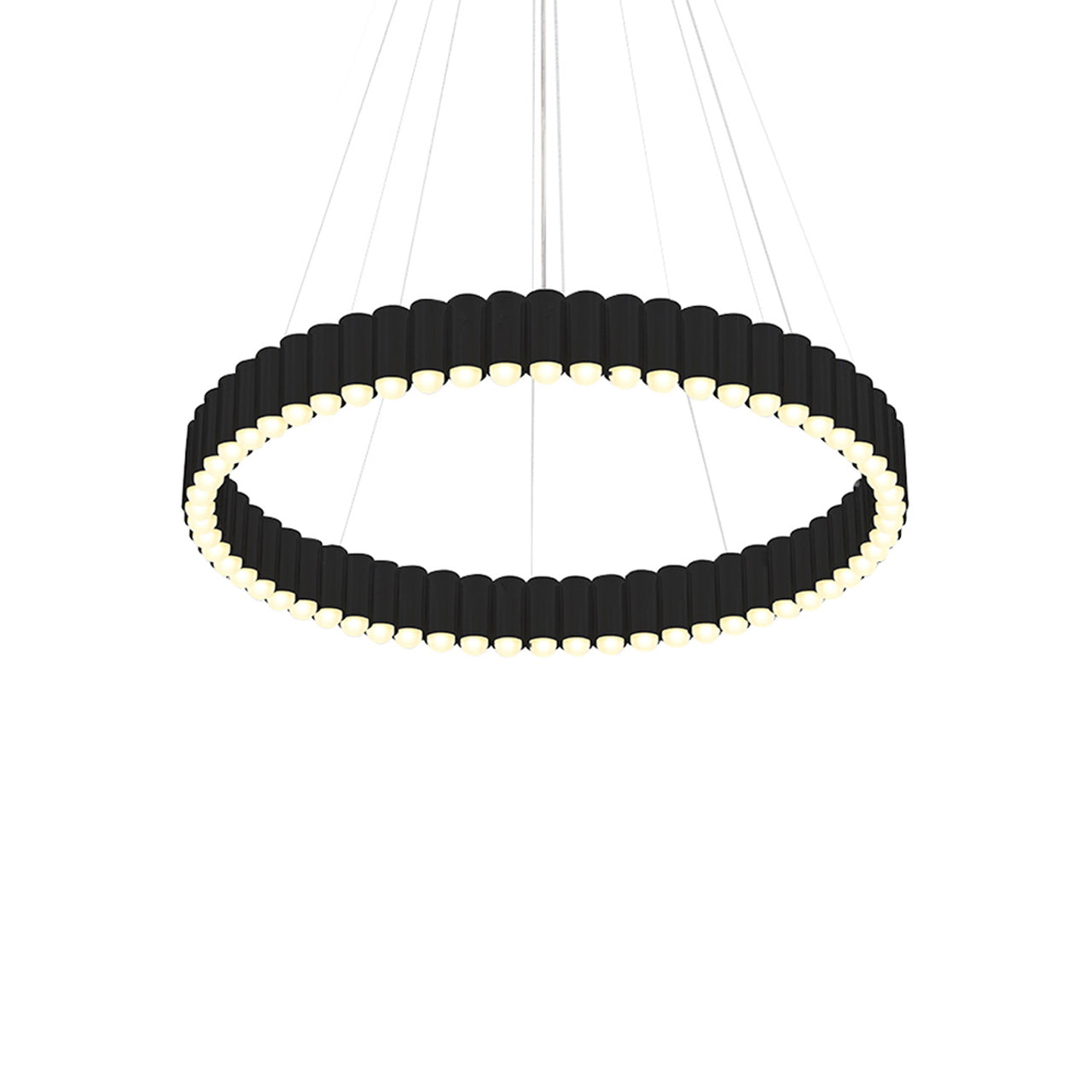 Carousel Pendant Light: Extra Large - 47.2" + Matte Black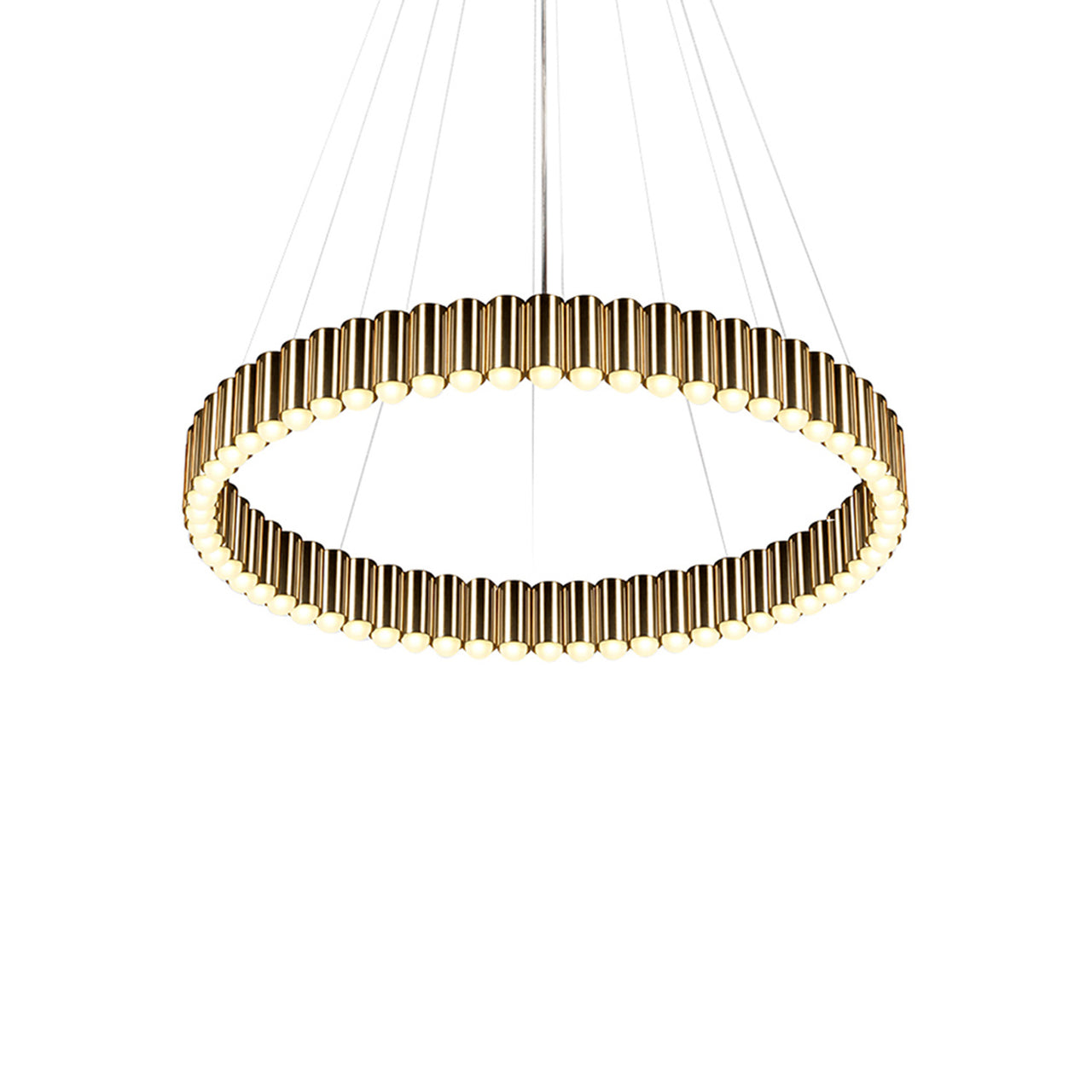 Carousel Pendant Light: Extra Large - 47.2" + Polished Gold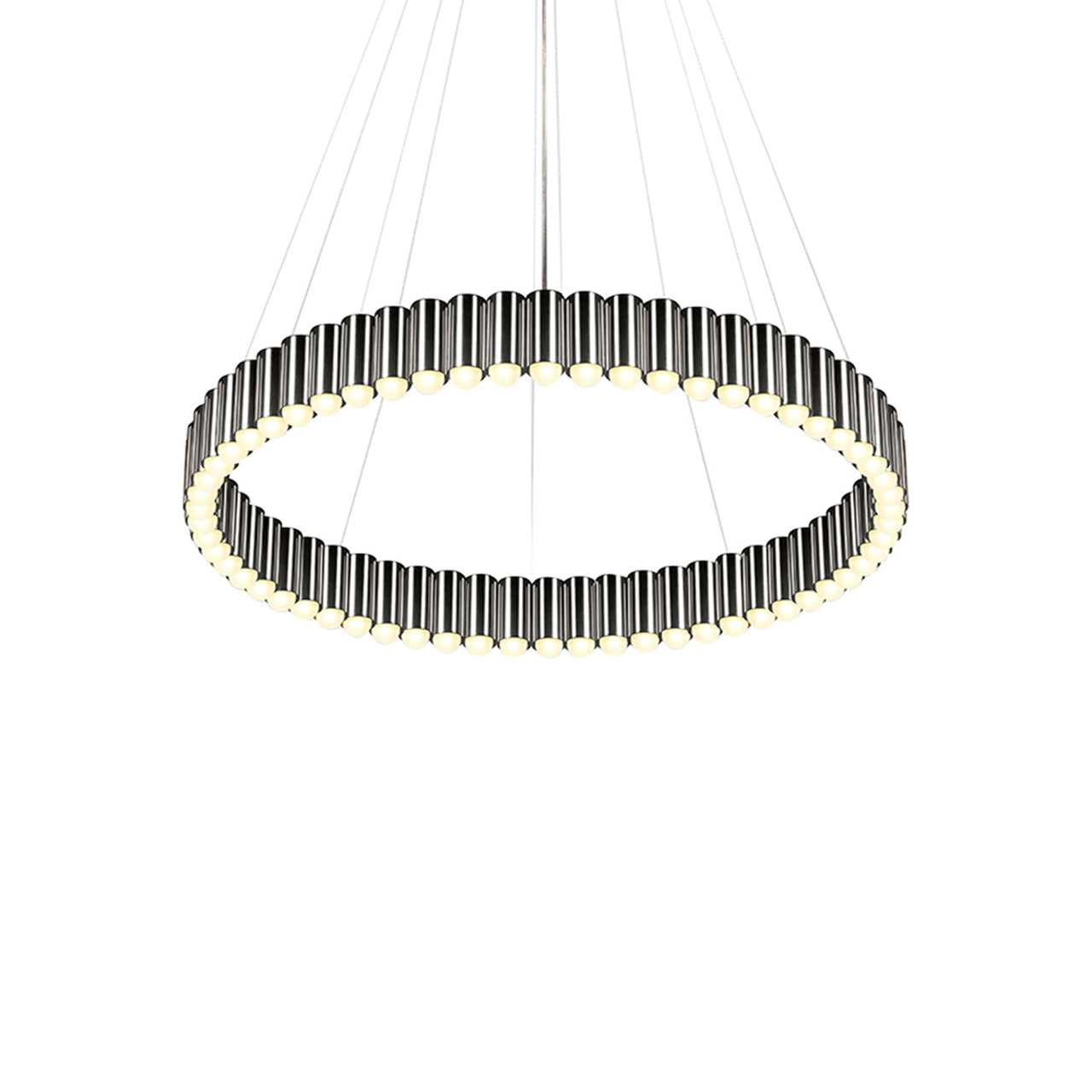 Carousel Pendant Light: Extra Large - 47.2" + Polished Chrome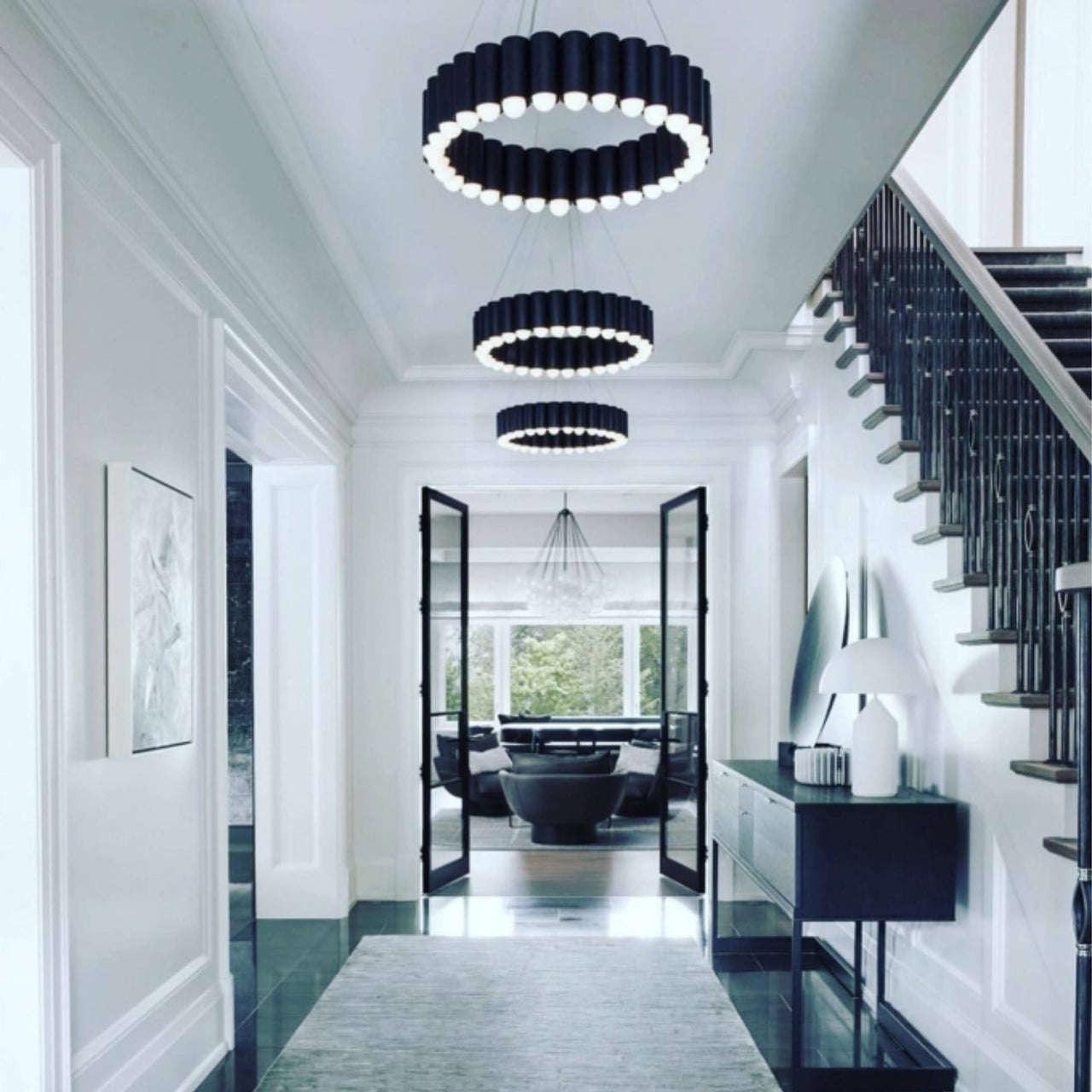 Carousel Pendant Light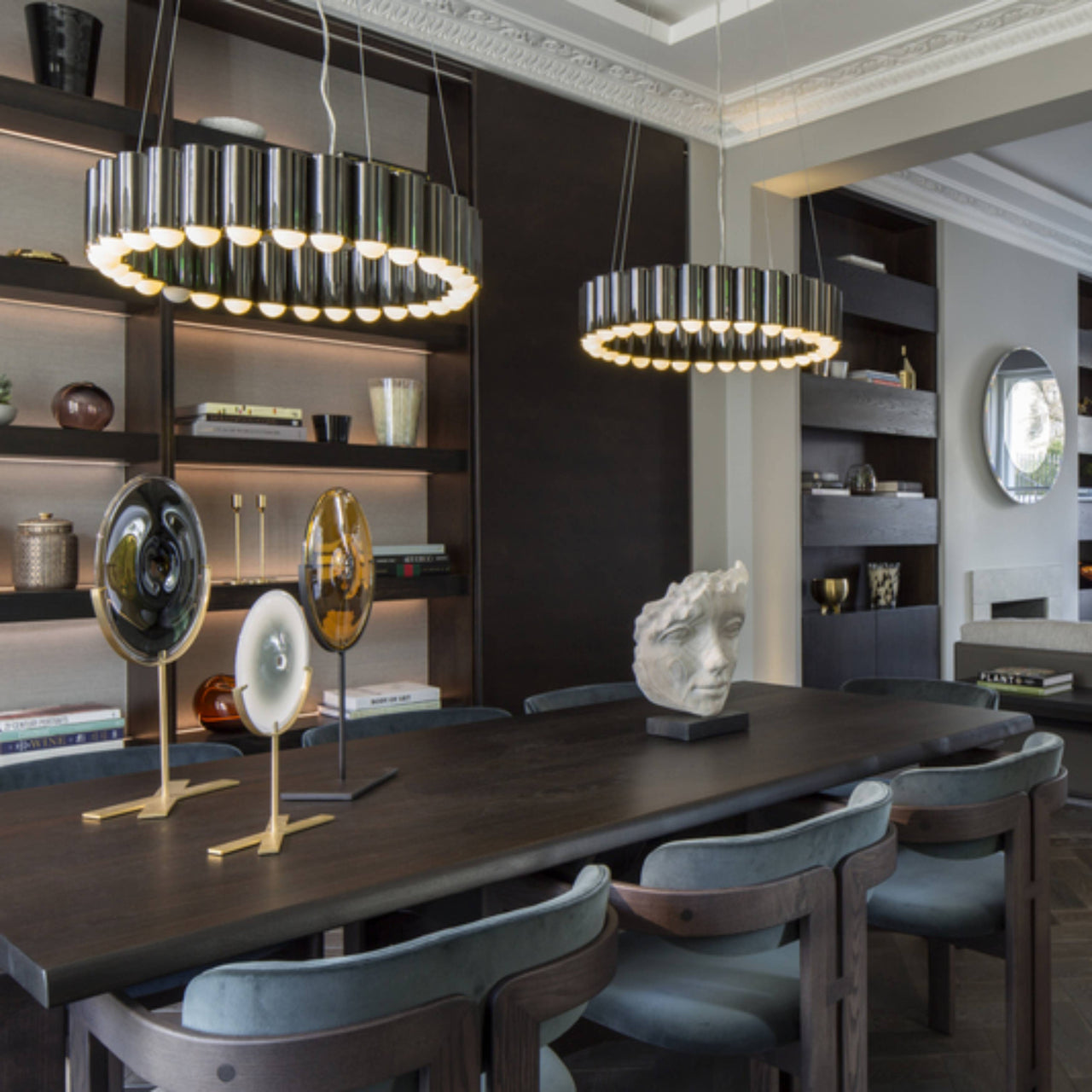 Carousel Pendant Light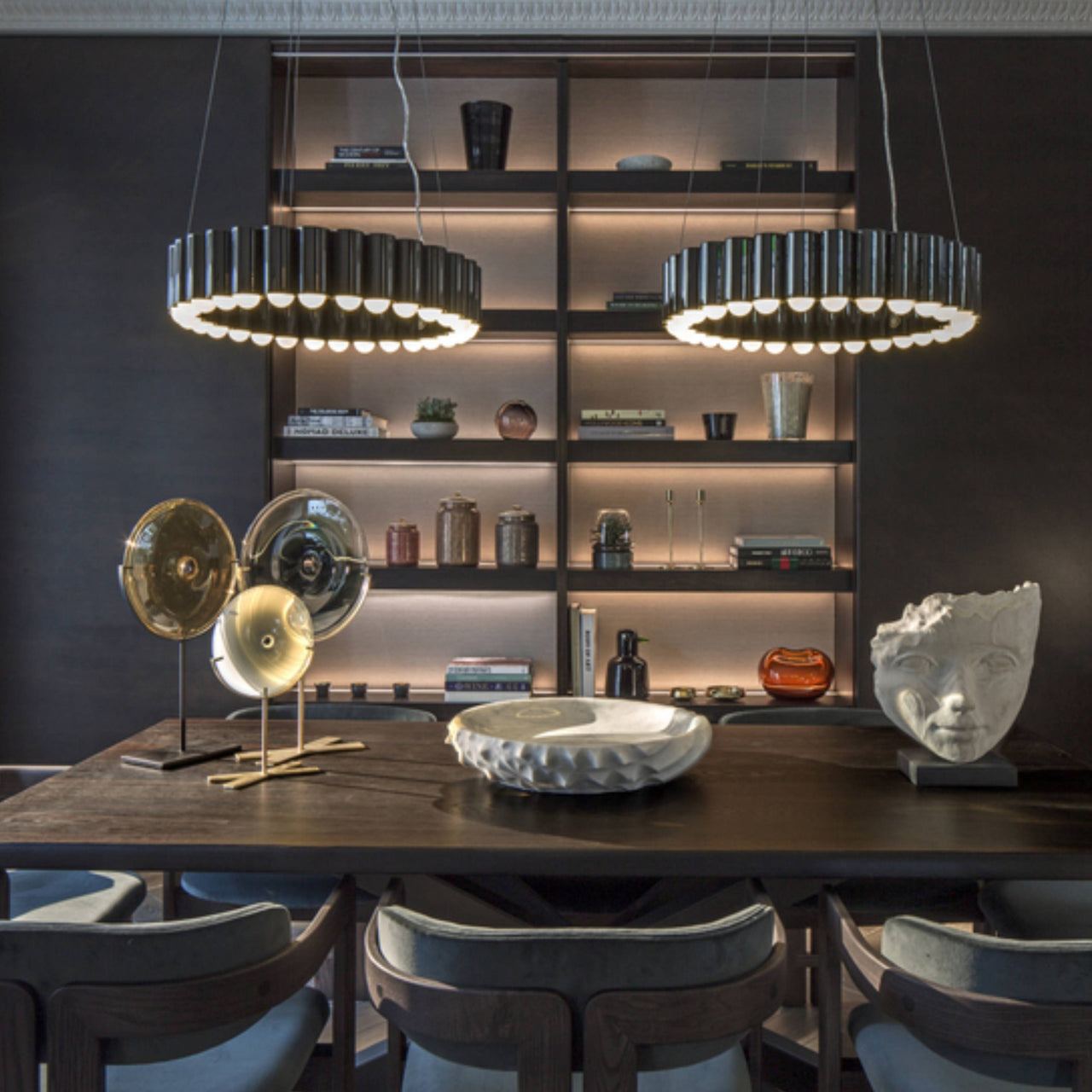 Carousel Pendant Light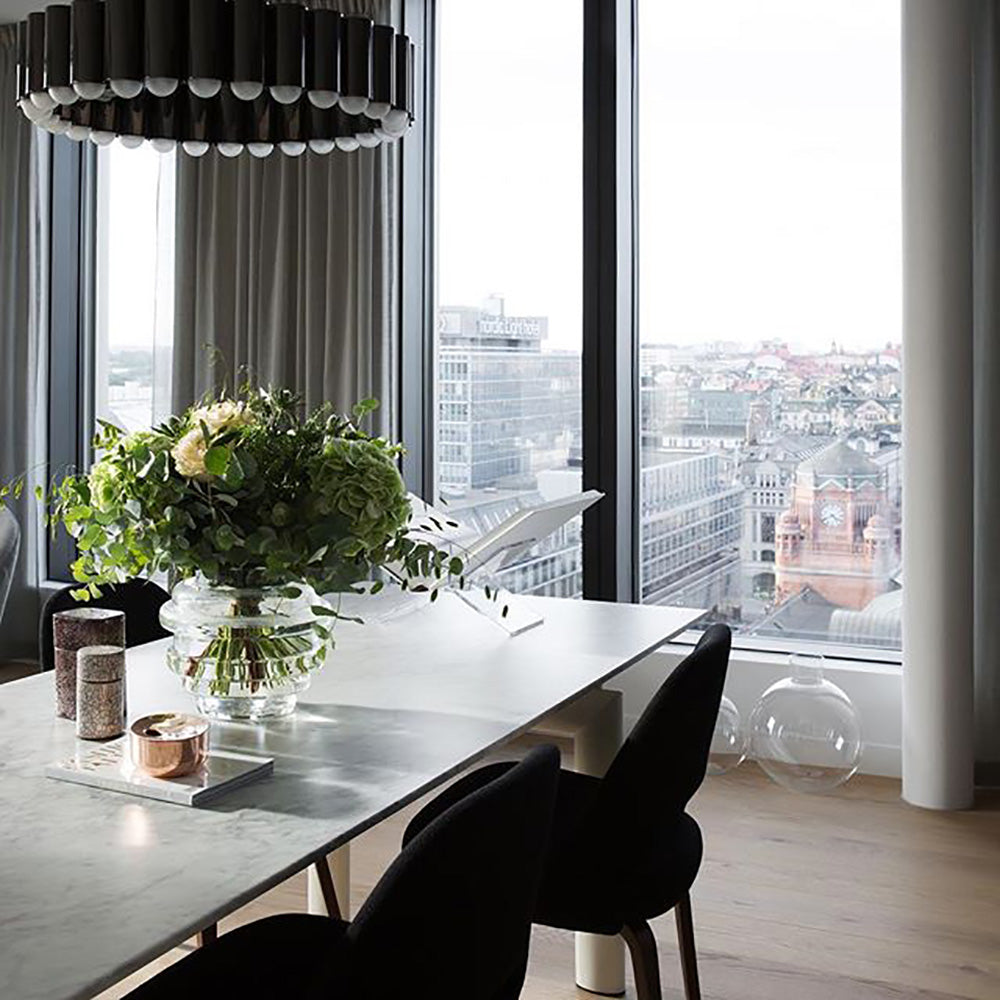 Carousel Pendant Light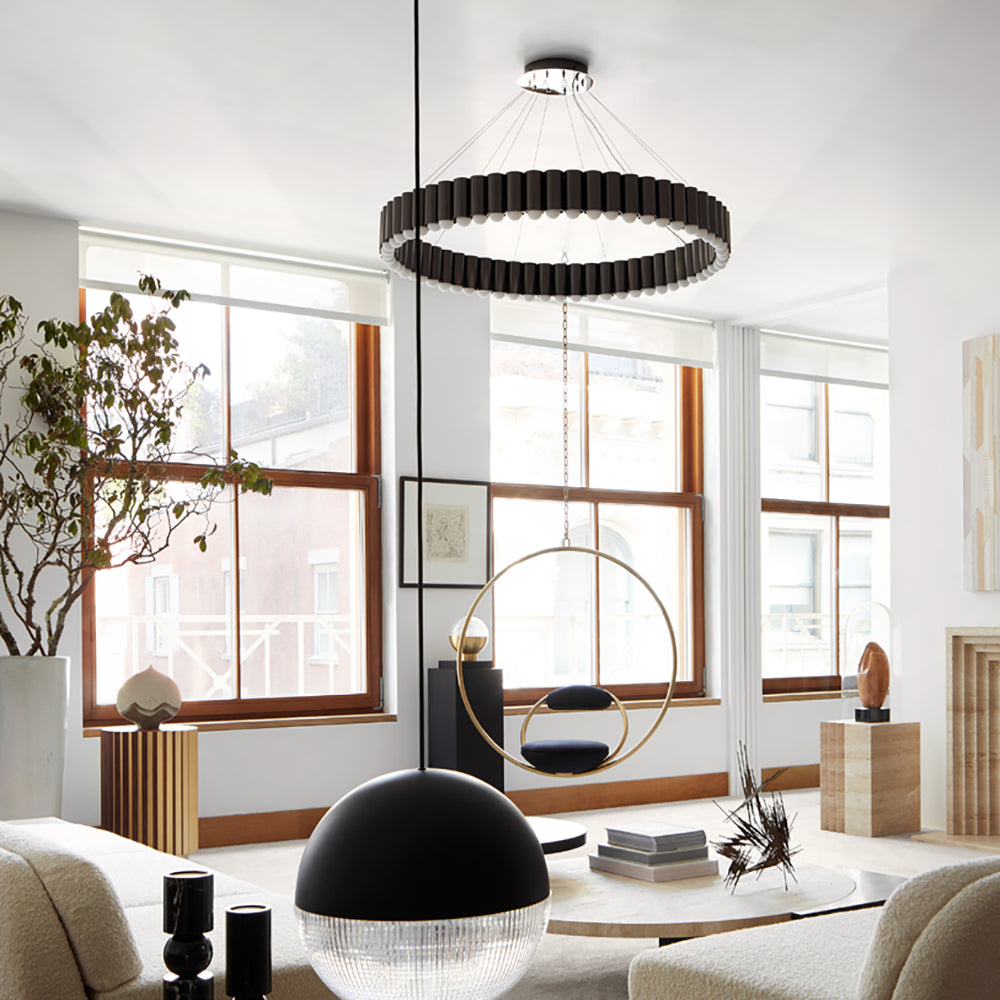 Carousel Pendant Light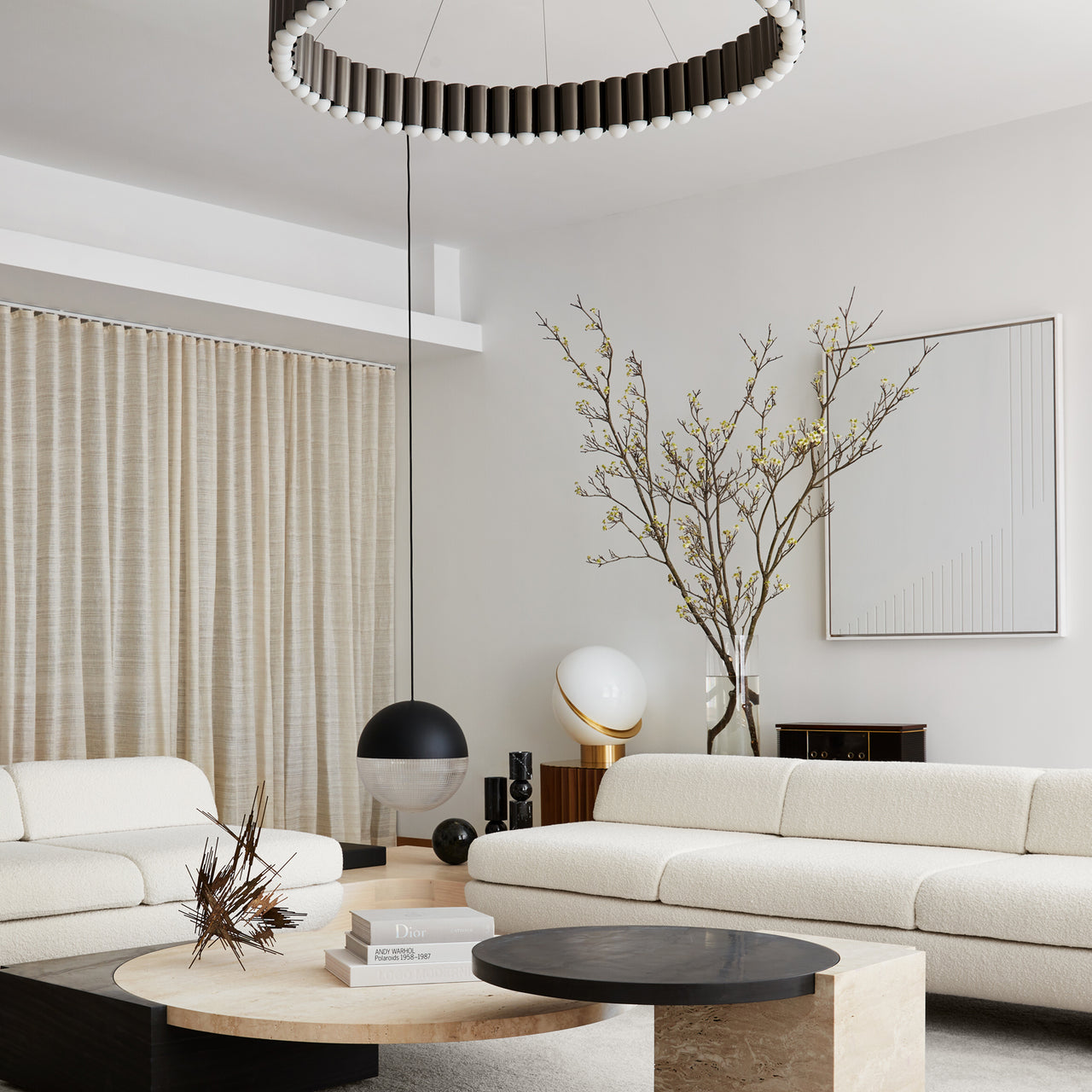 Carousel Pendant Light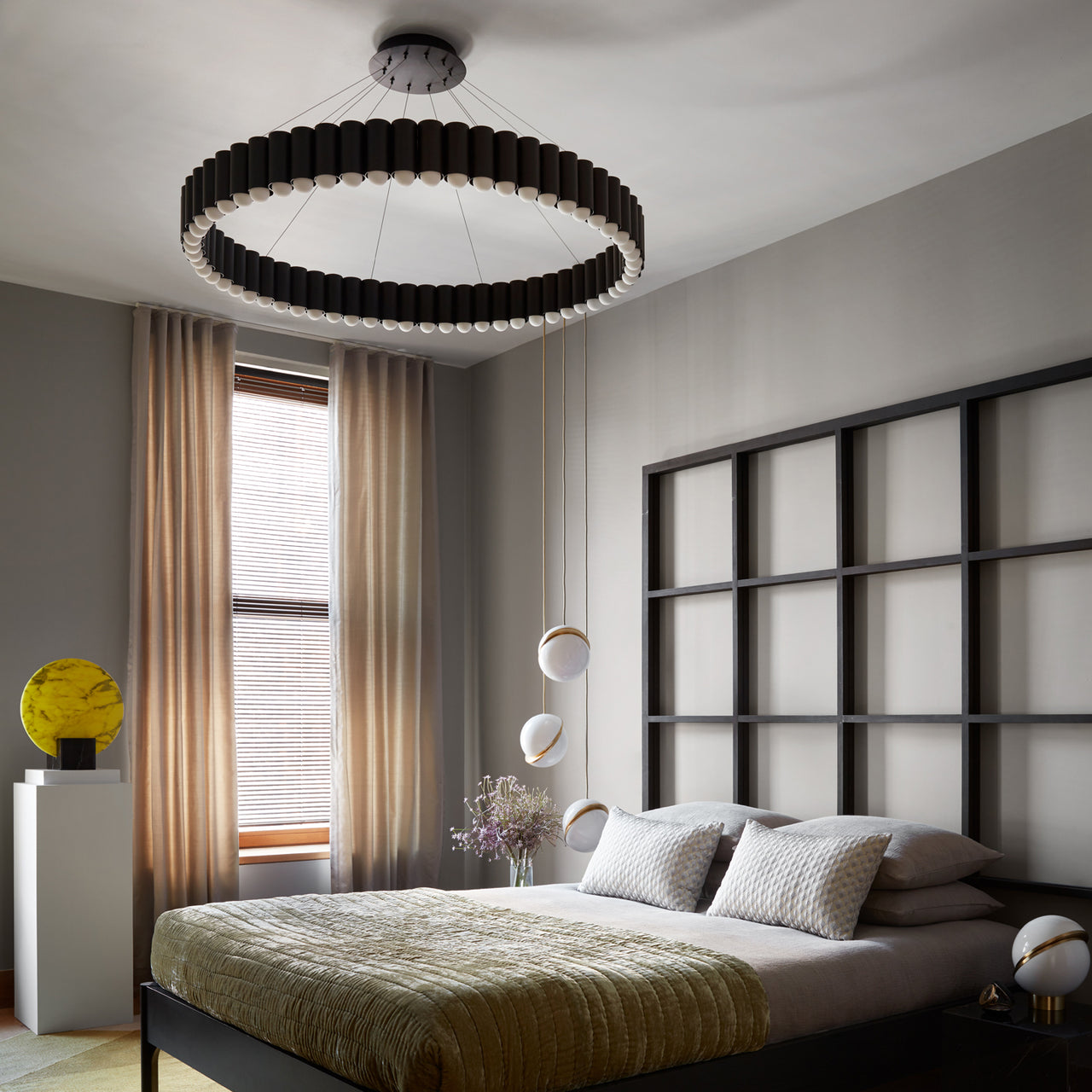 Carousel Pendant Light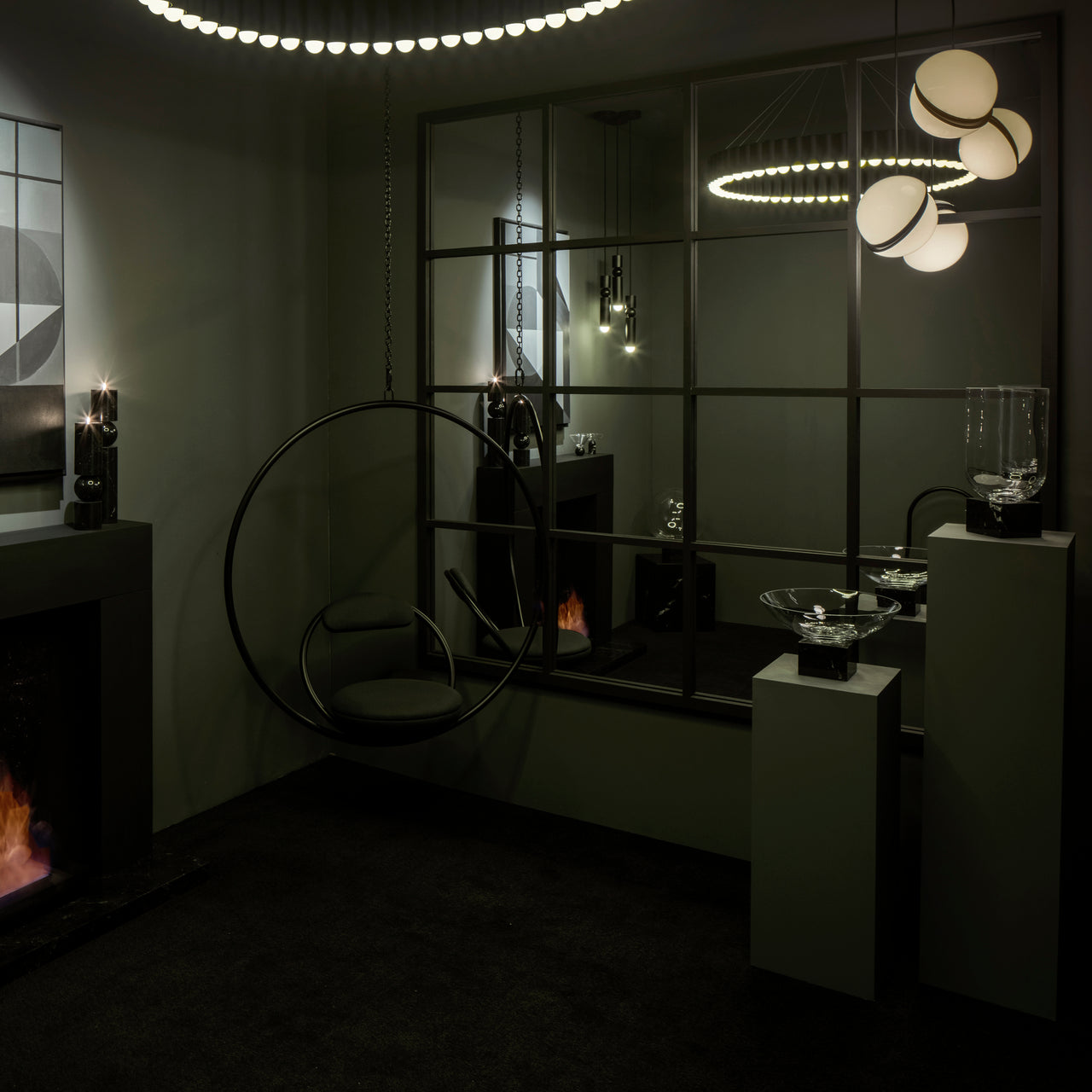 Carousel Pendant Light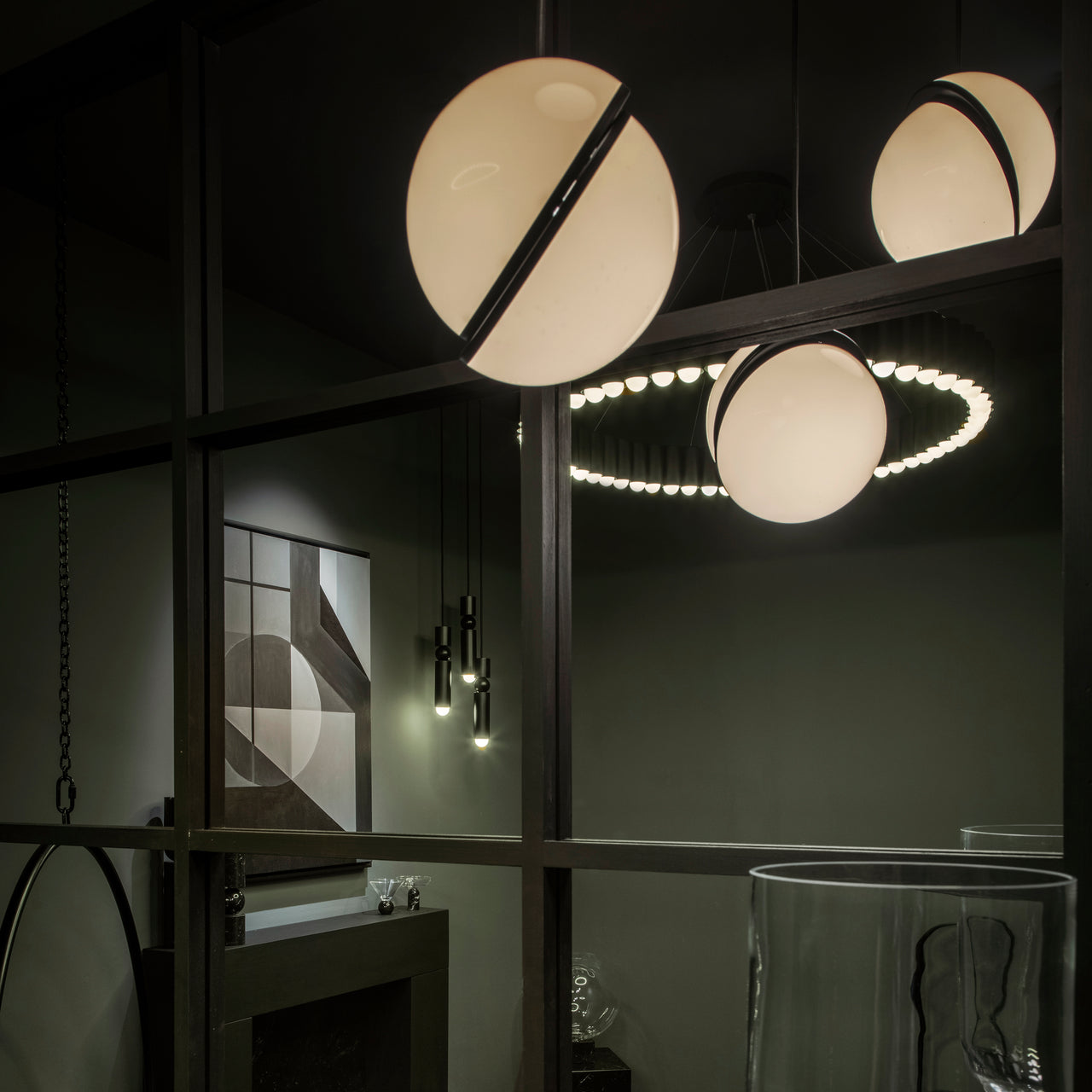 Carousel Pendant Light
Carousel Pendant Light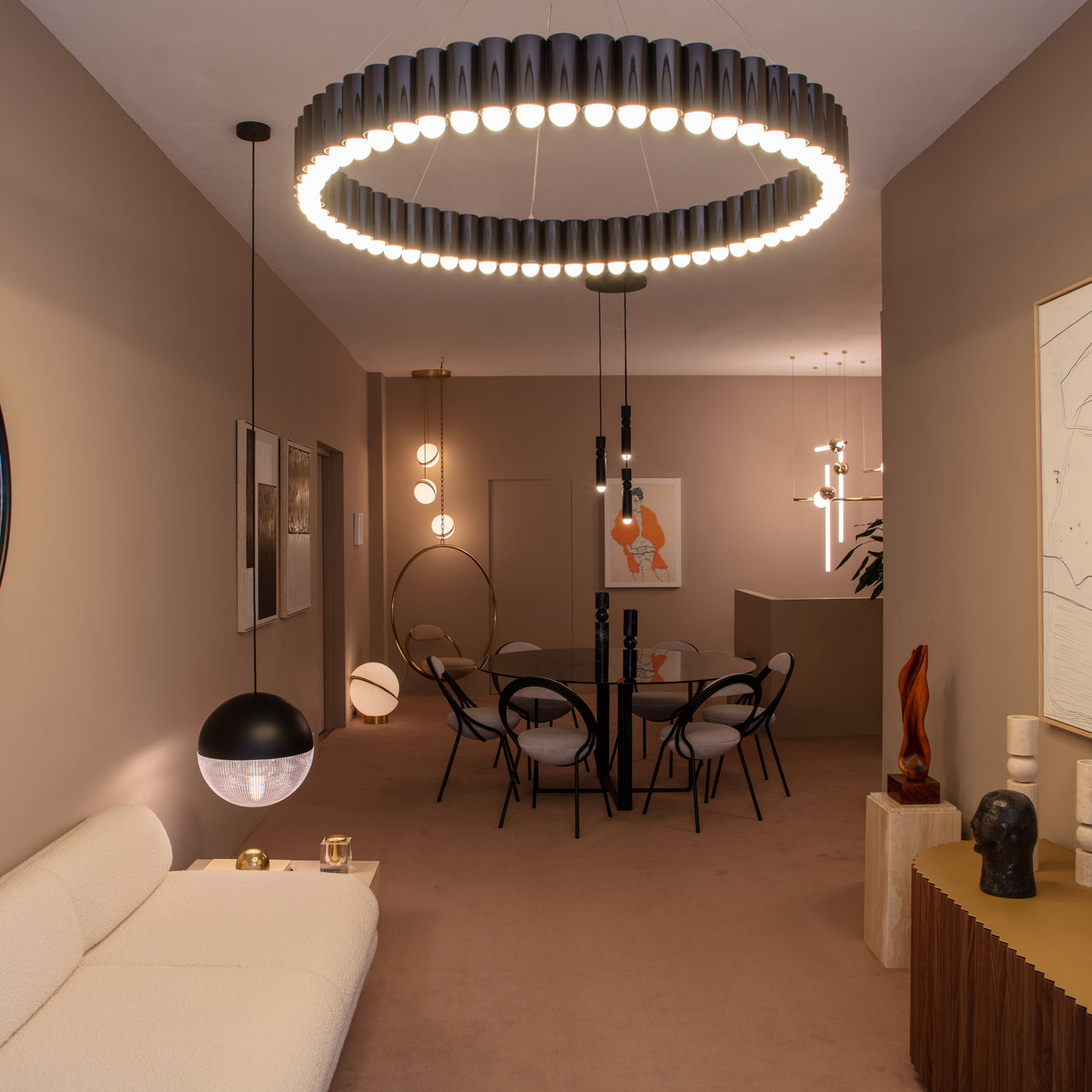 Carousel Pendant Light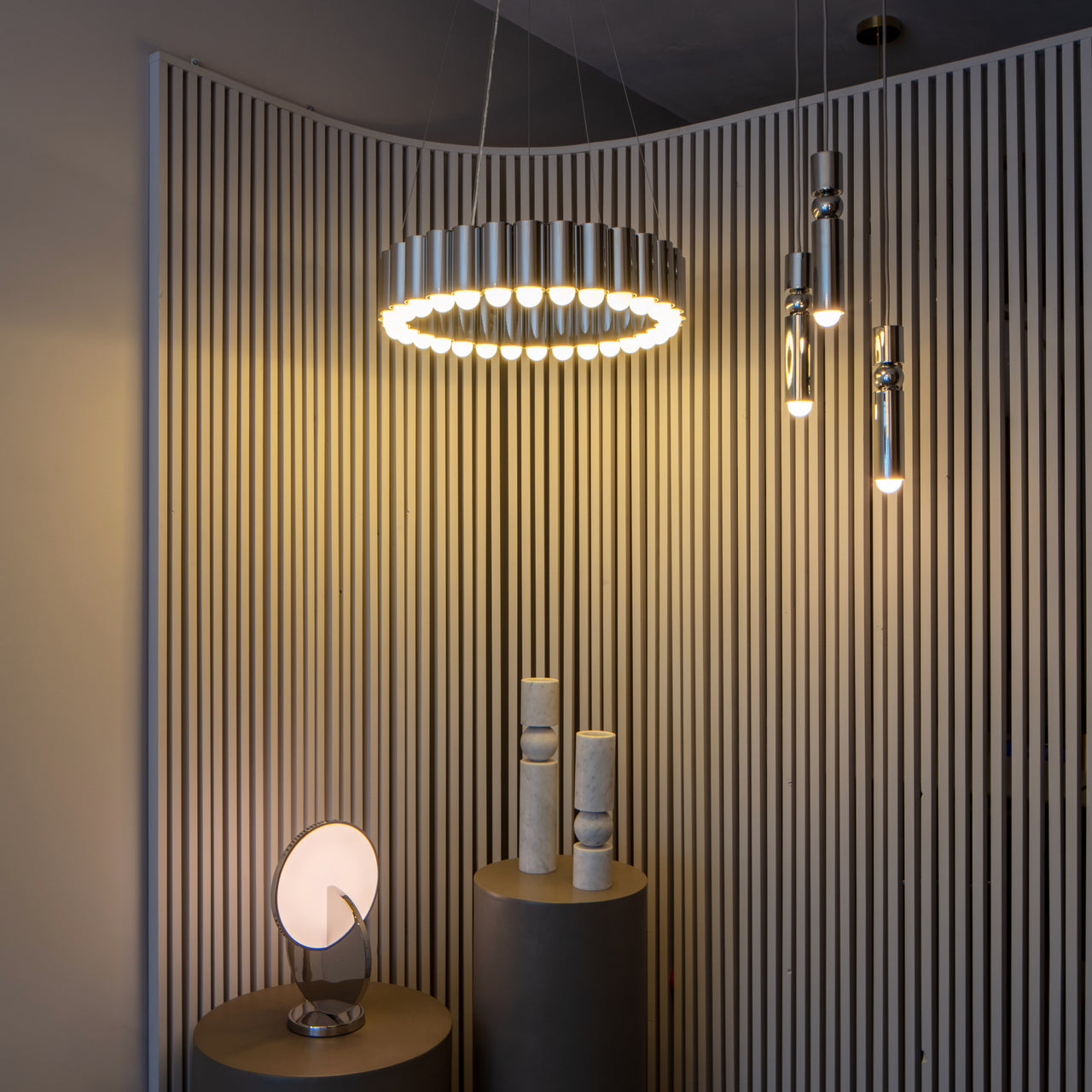 Carousel Pendant Light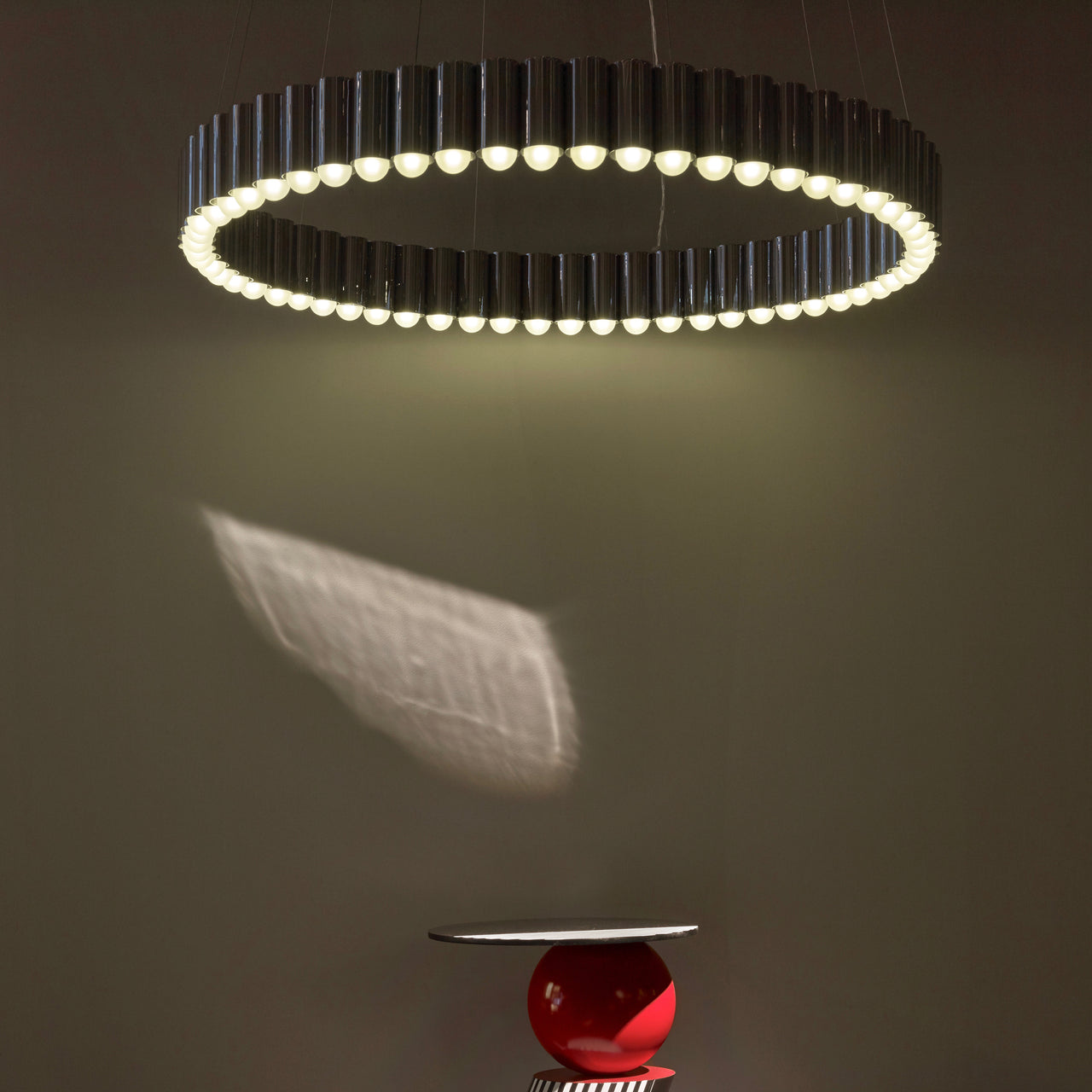 Carousel Pendant Light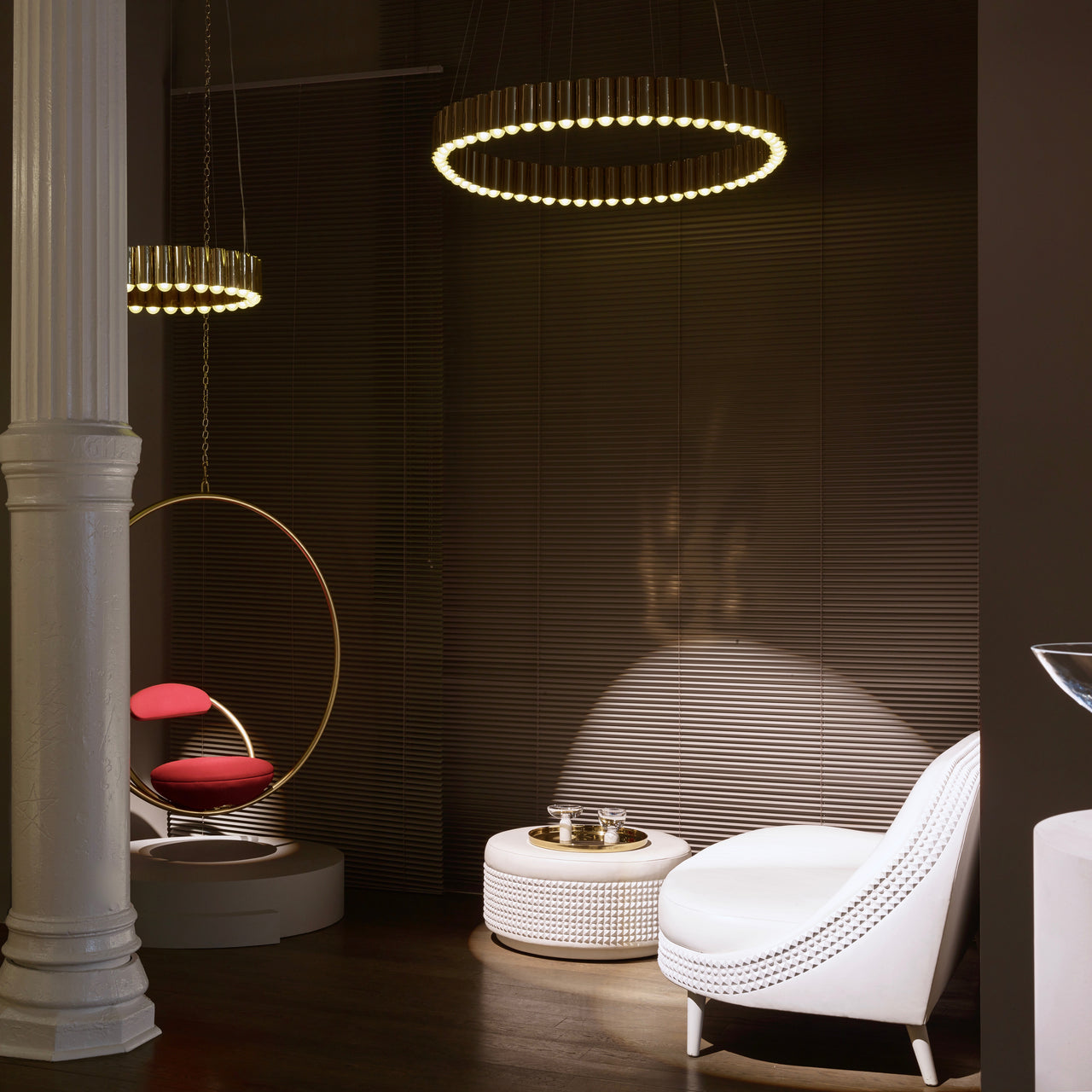 Carousel Pendant Light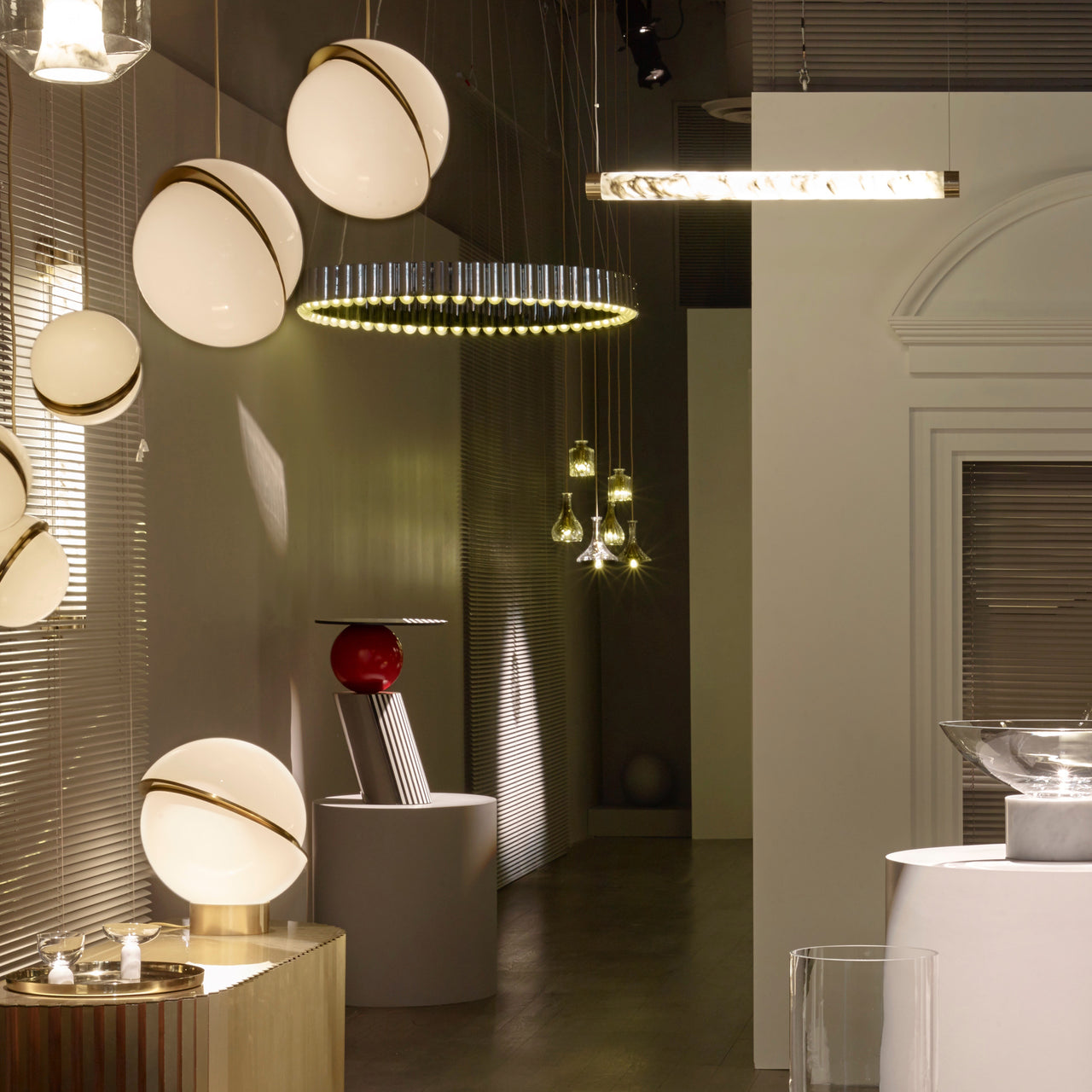 Carousel Pendant Light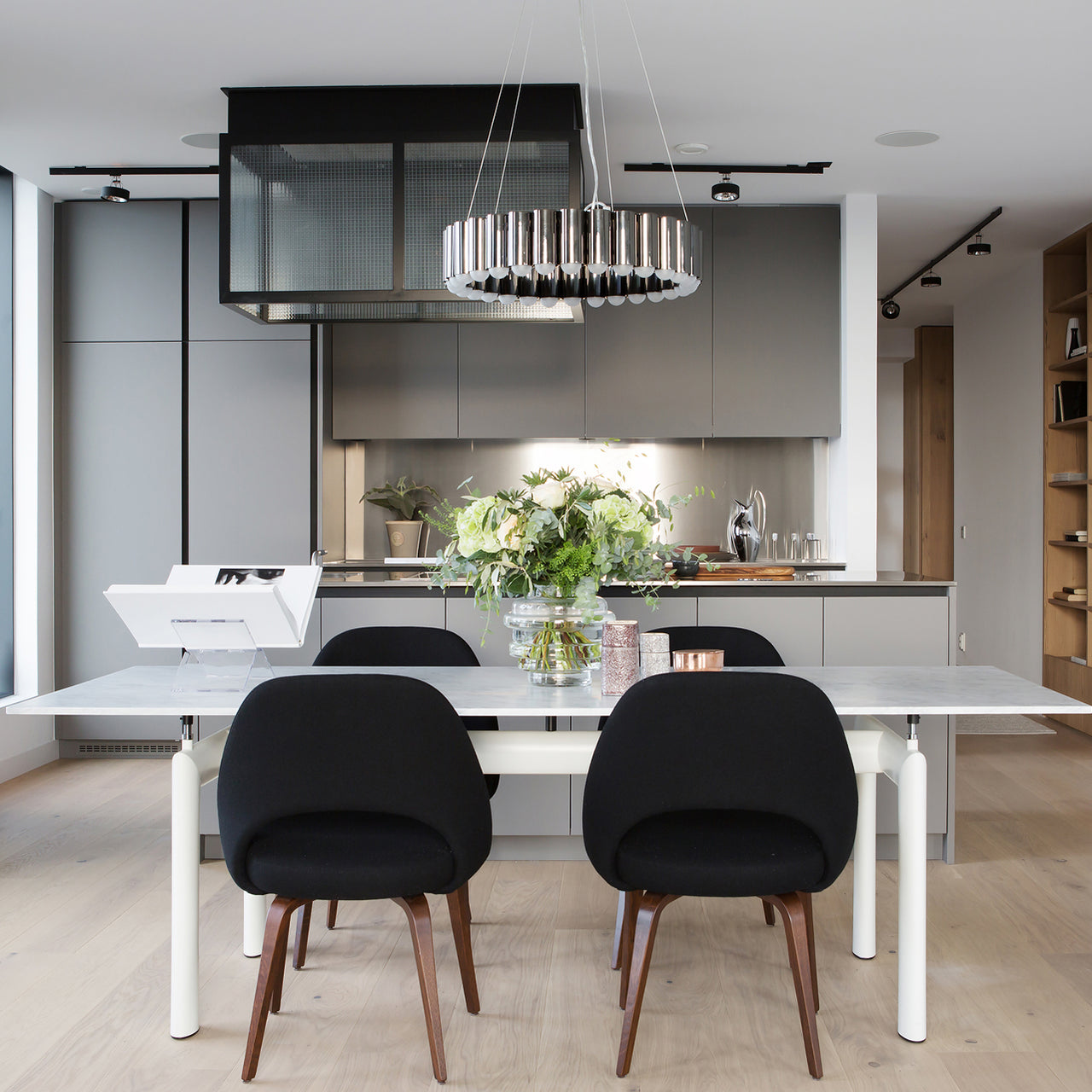 Carousel Pendant Light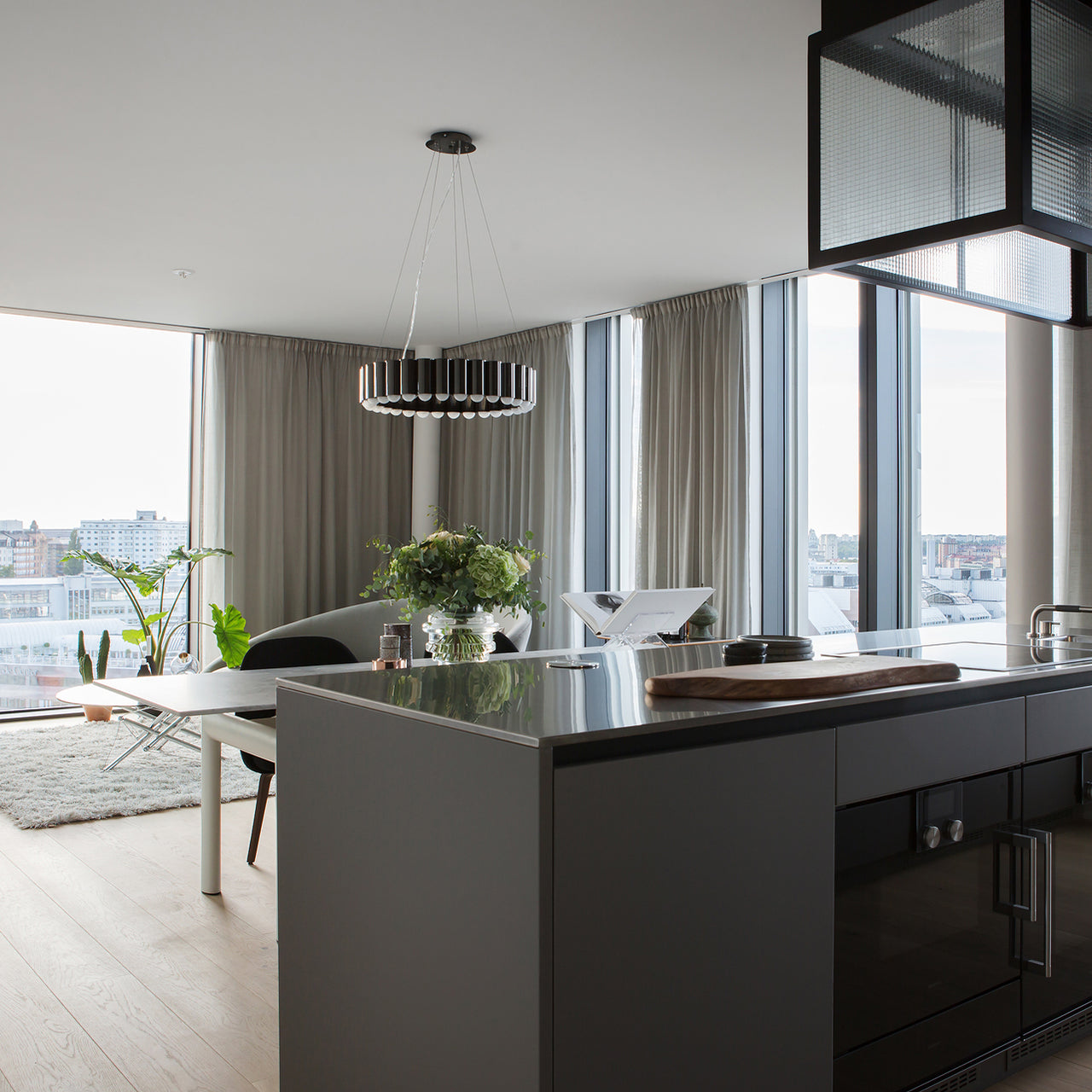 Carousel Pendant Light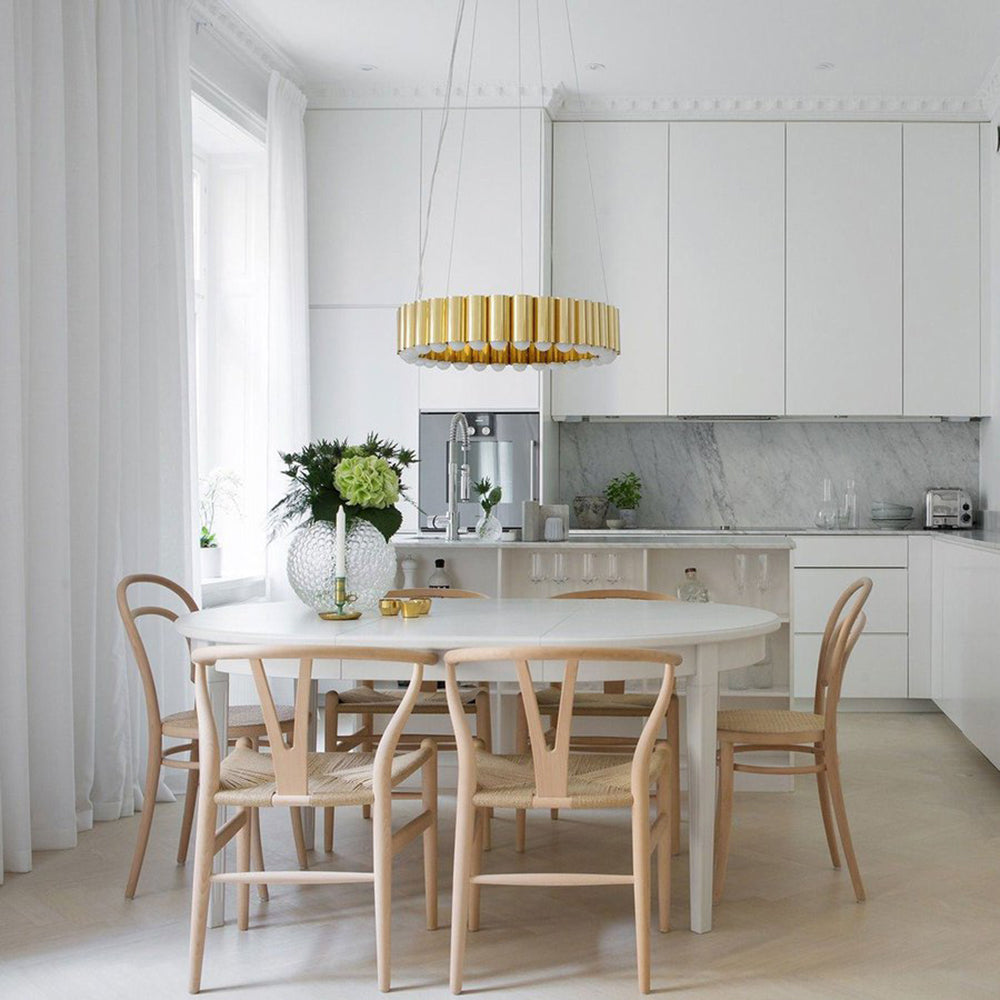 Carousel Pendant Light
Carousel Pendant Light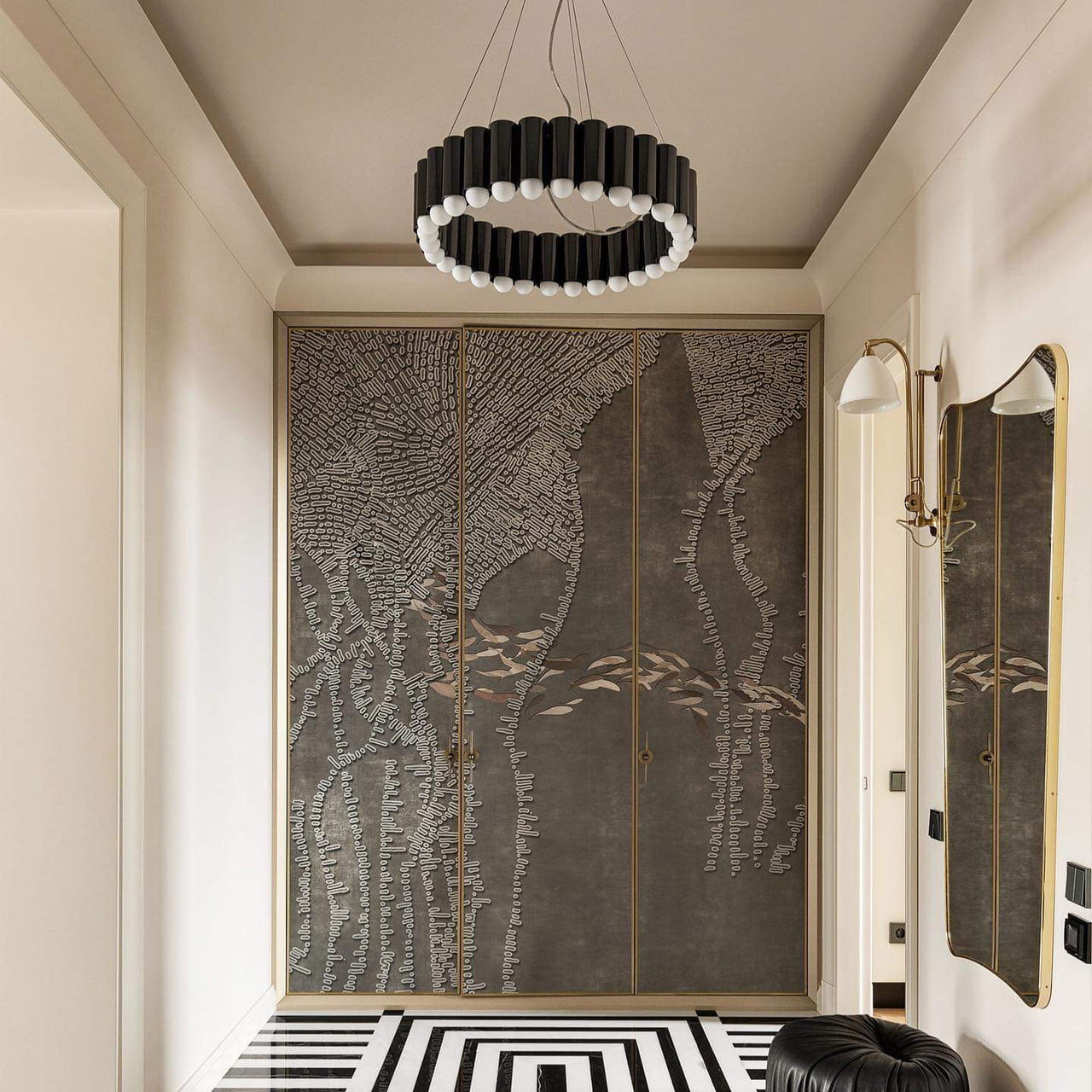 Carousel Pendant Light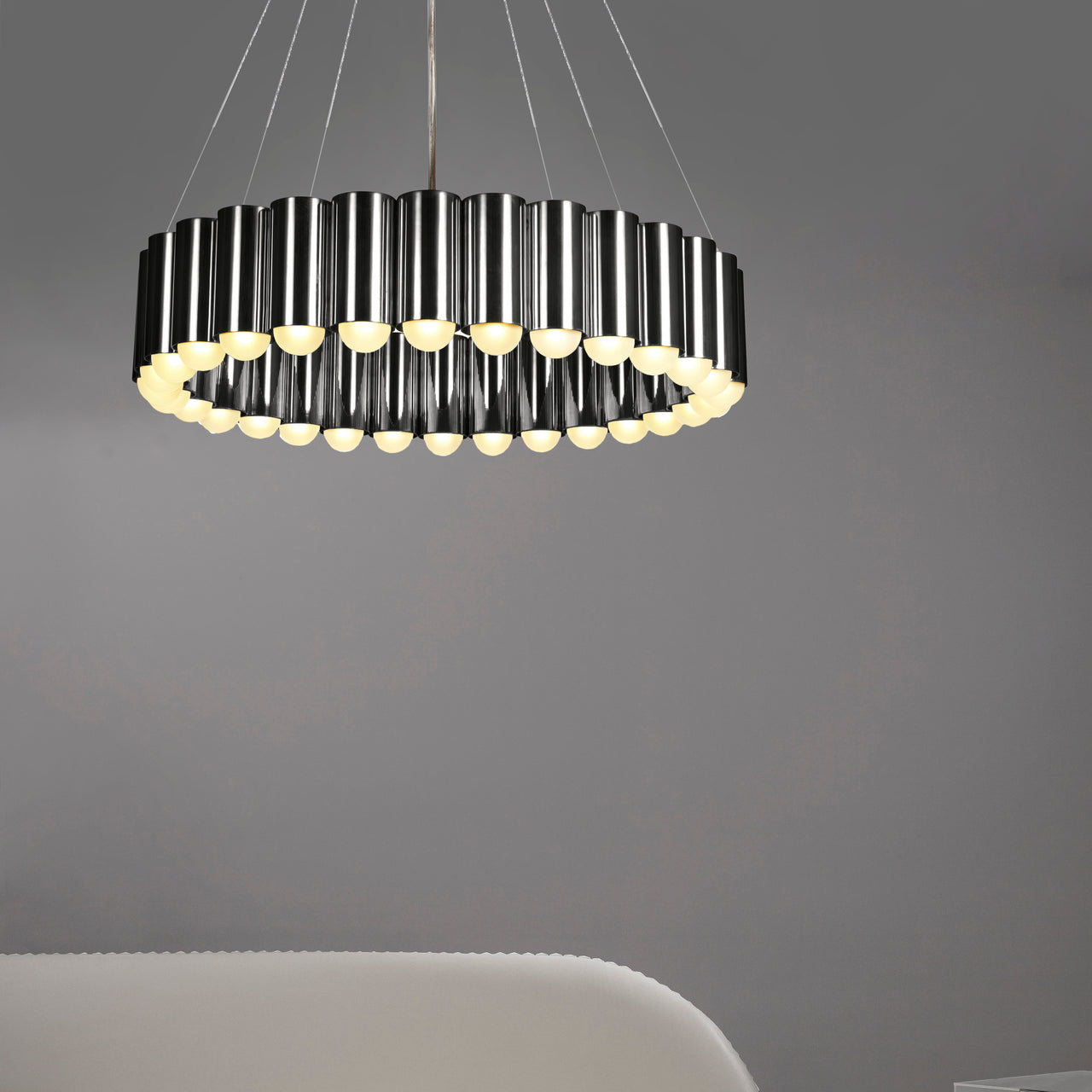 Carousel Pendant Light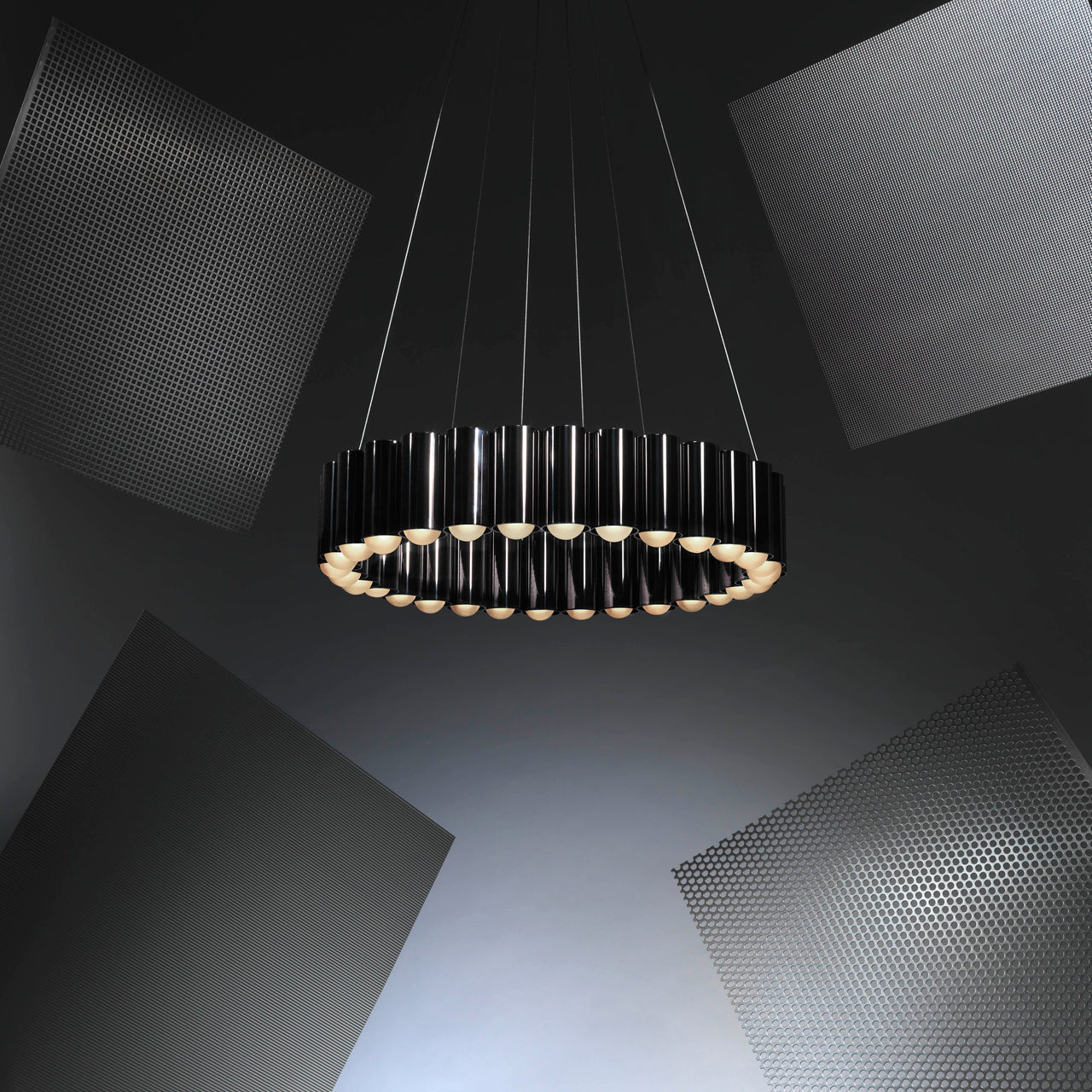 Carousel Pendant Light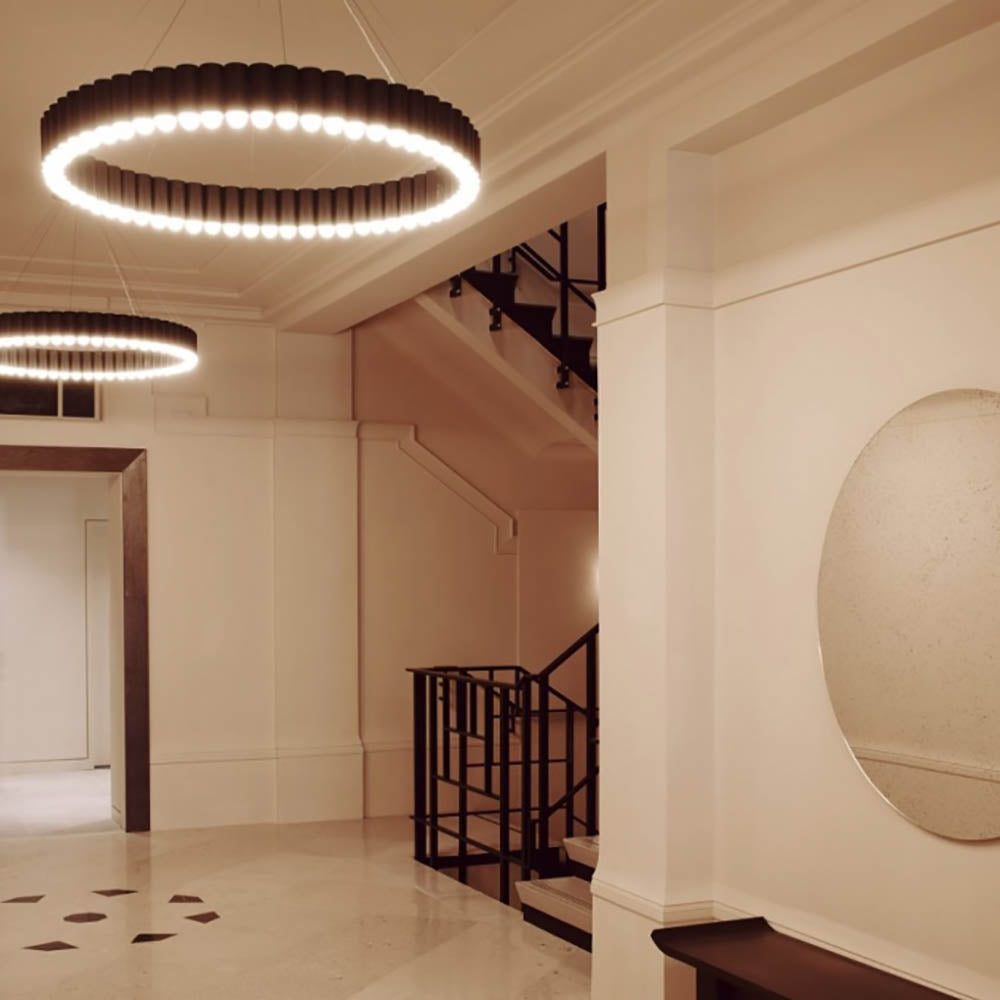 Carousel Pendant Light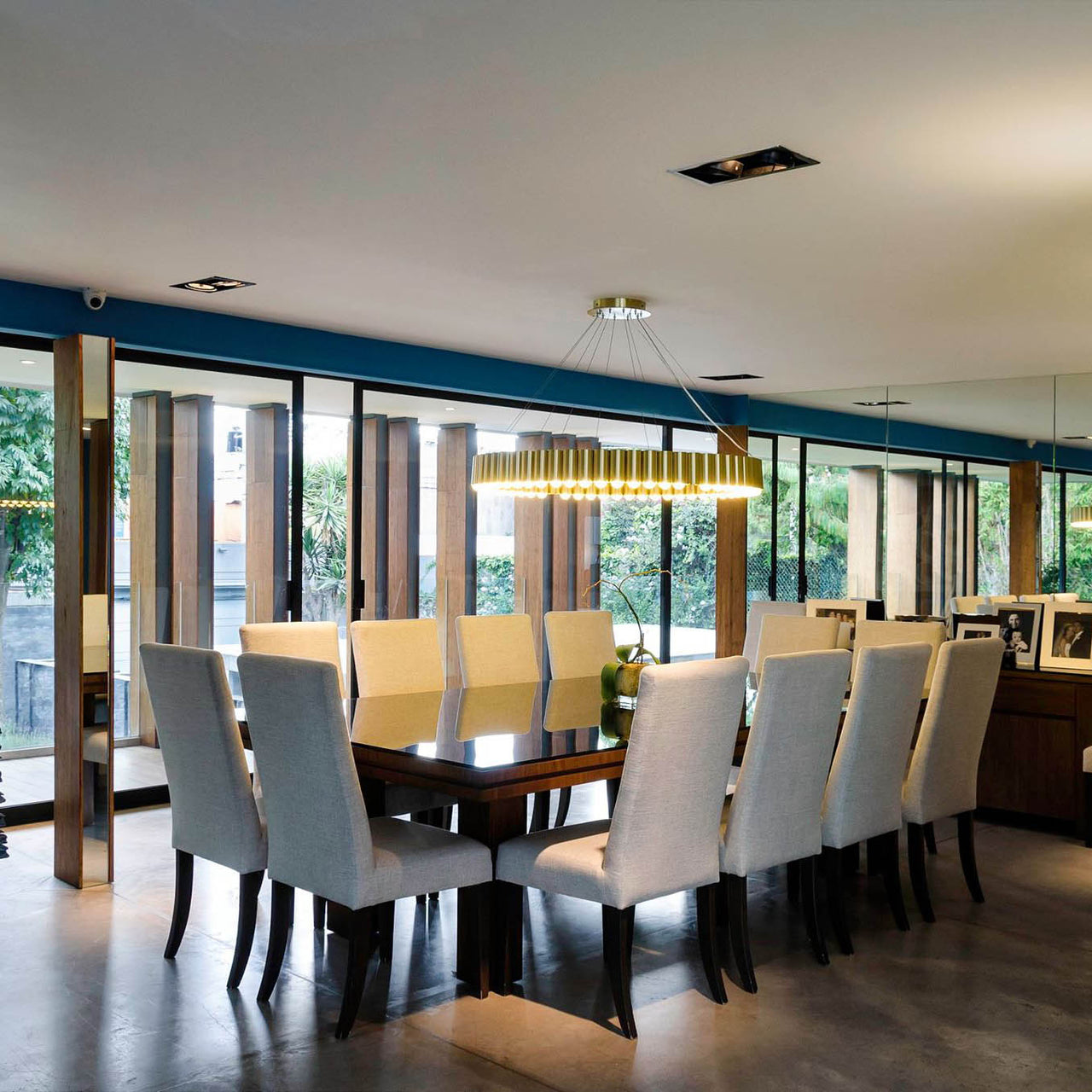 Carousel Pendant Light
Carousel Pendant Light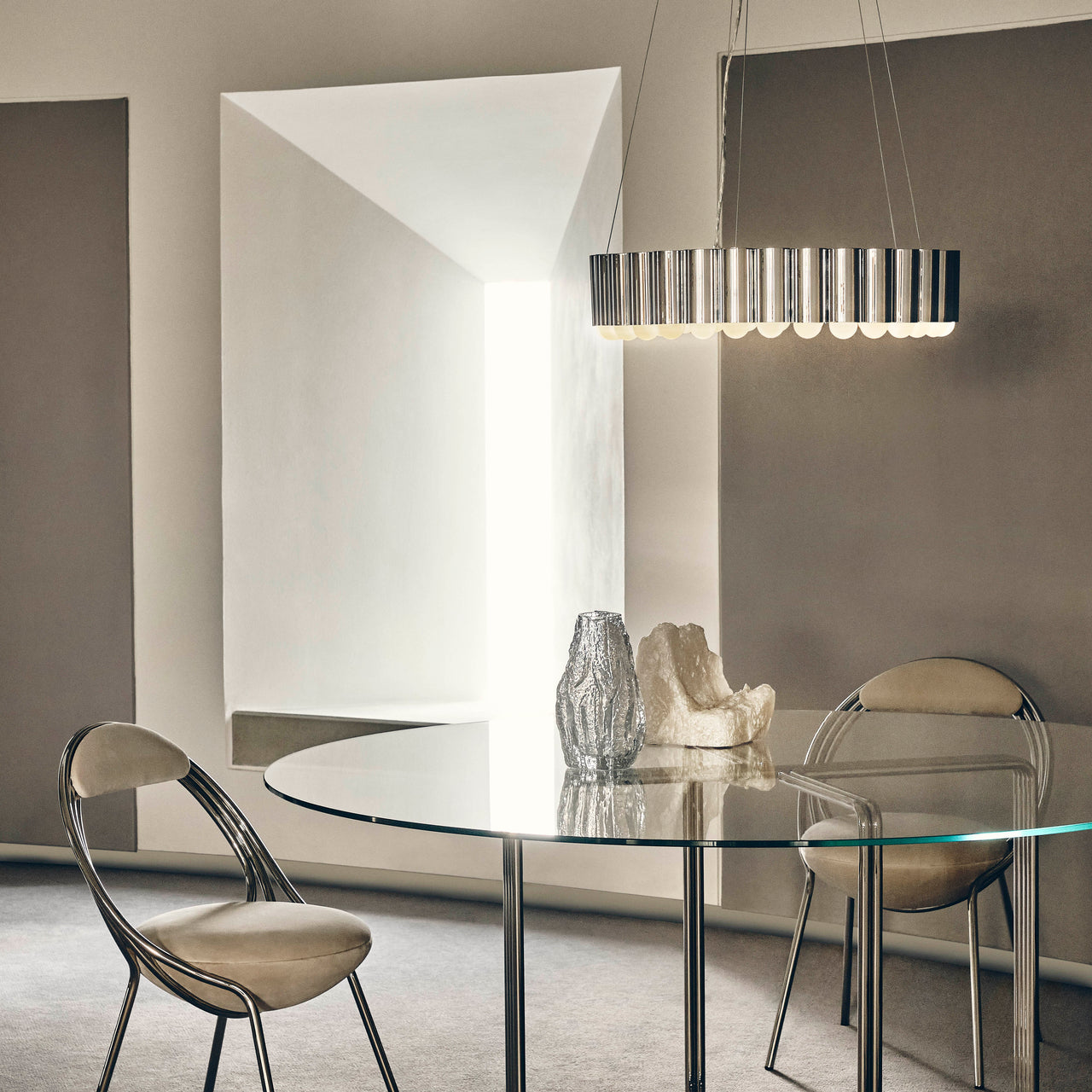 Carousel Pendant Light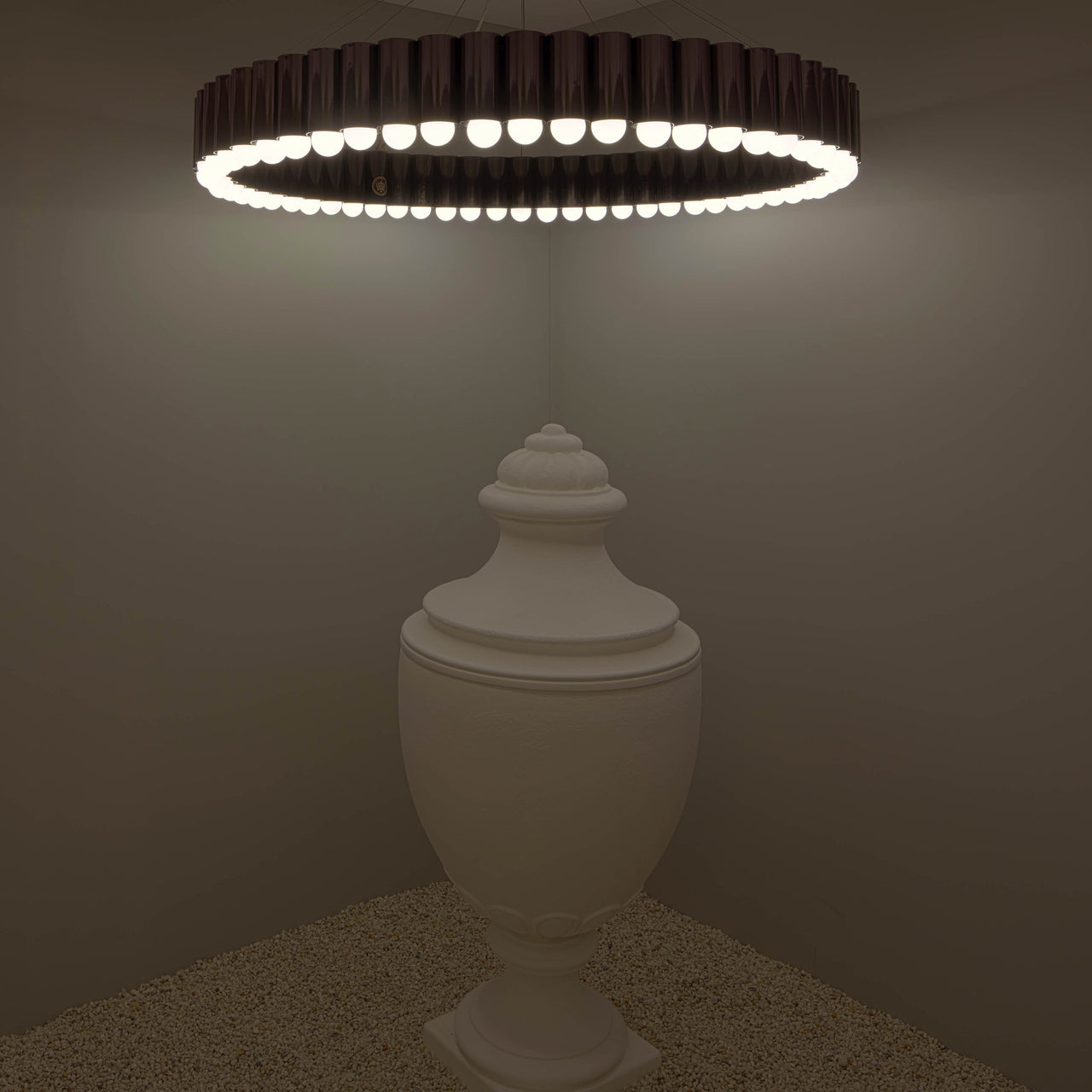 Carousel Pendant Light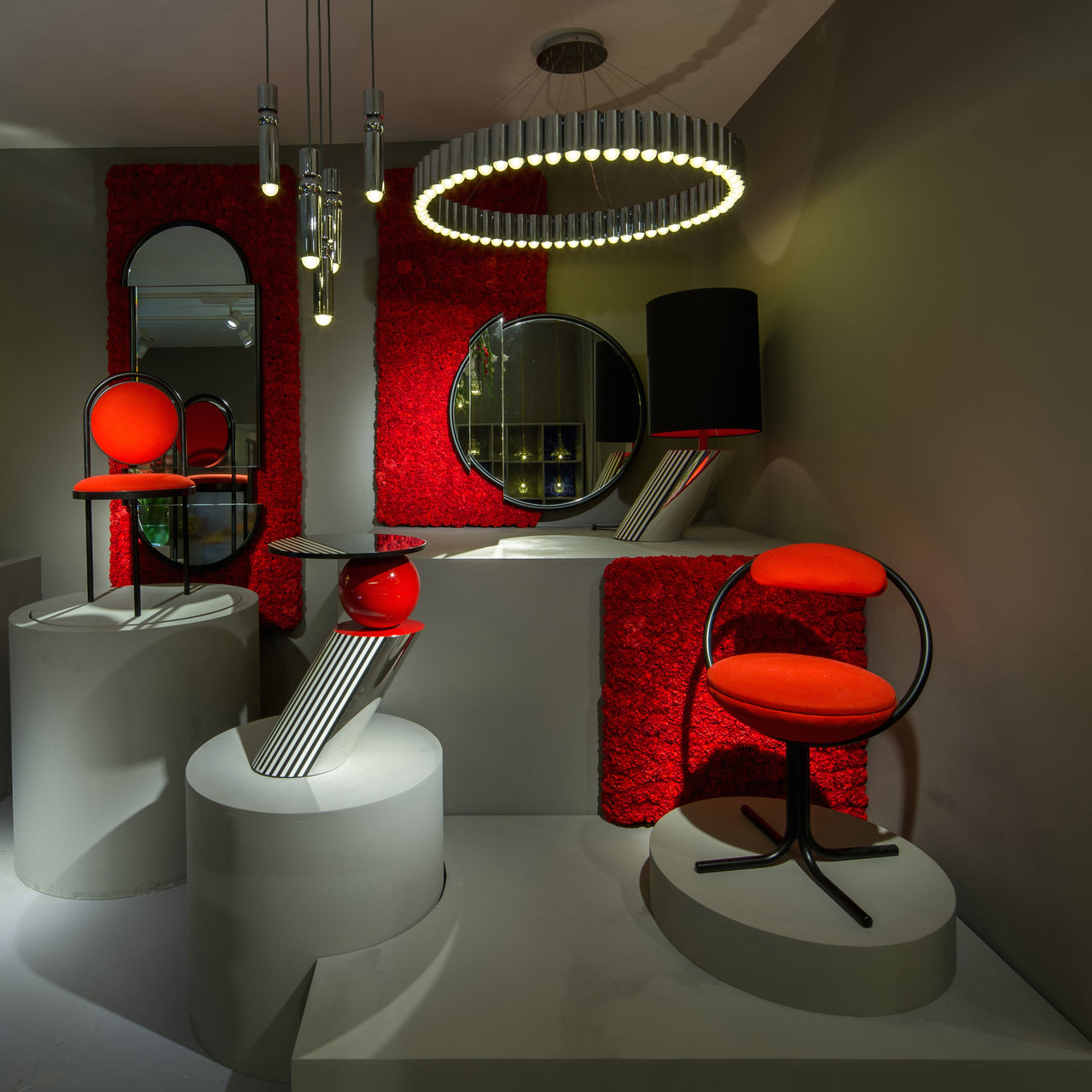 insitu
insitu
Carousel Pendant Light: Small - 23.6" + Polished Chrome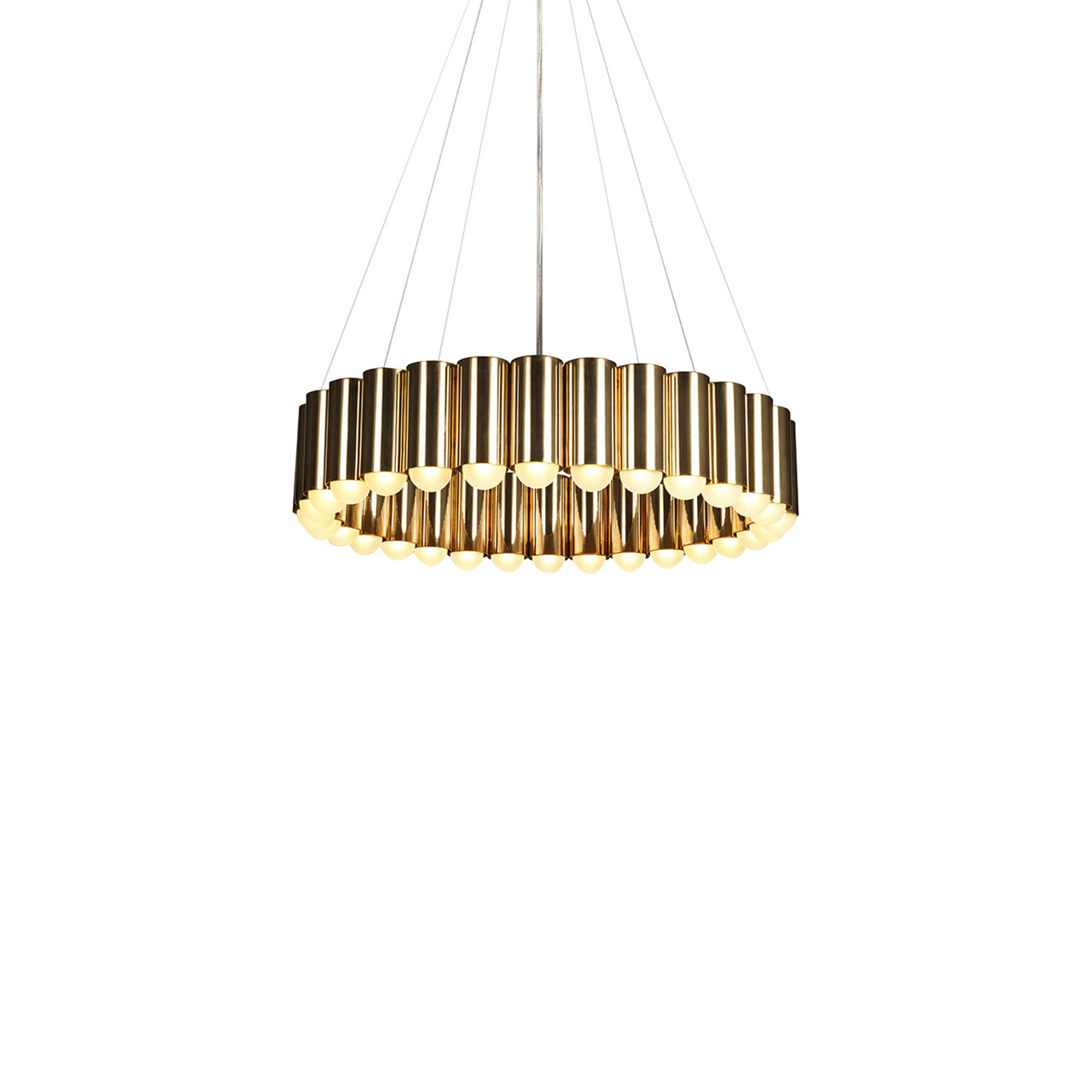 Carousel Pendant Light: Small - 23.6" + Polished Gold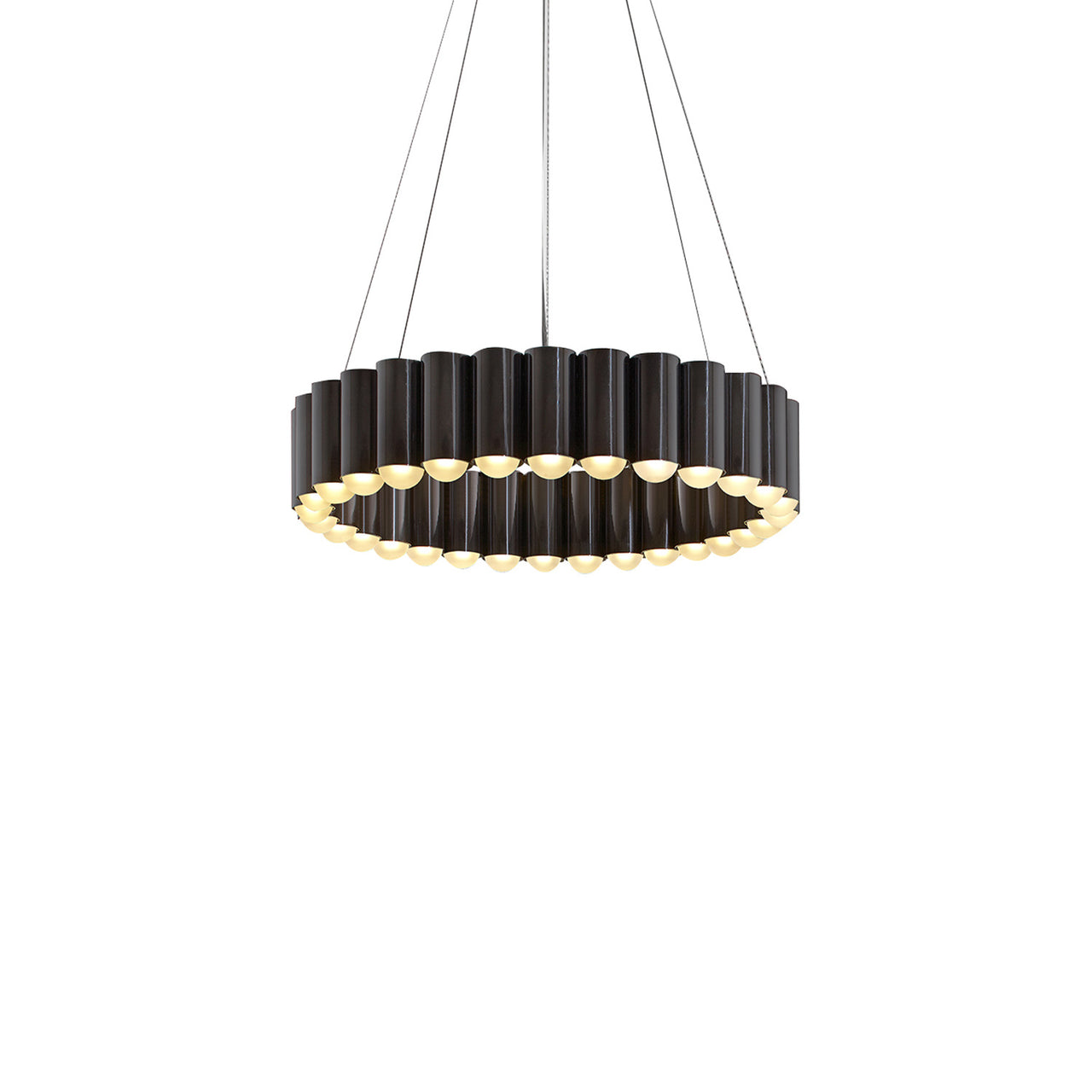 Carousel Pendant Light: Small - 23.6" + Polished Gunmetal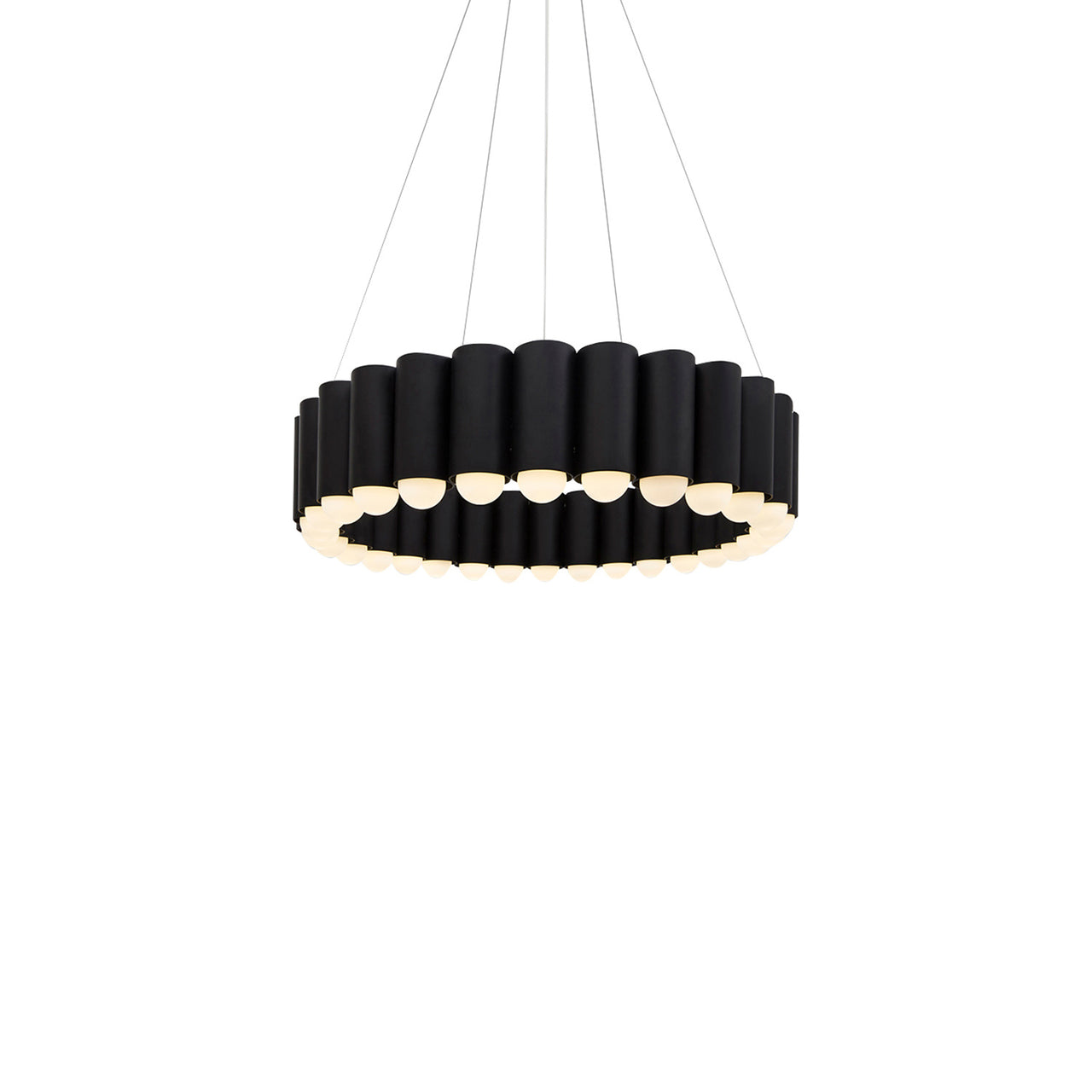 Carousel Pendant Light: Small - 23.6" + Matte Black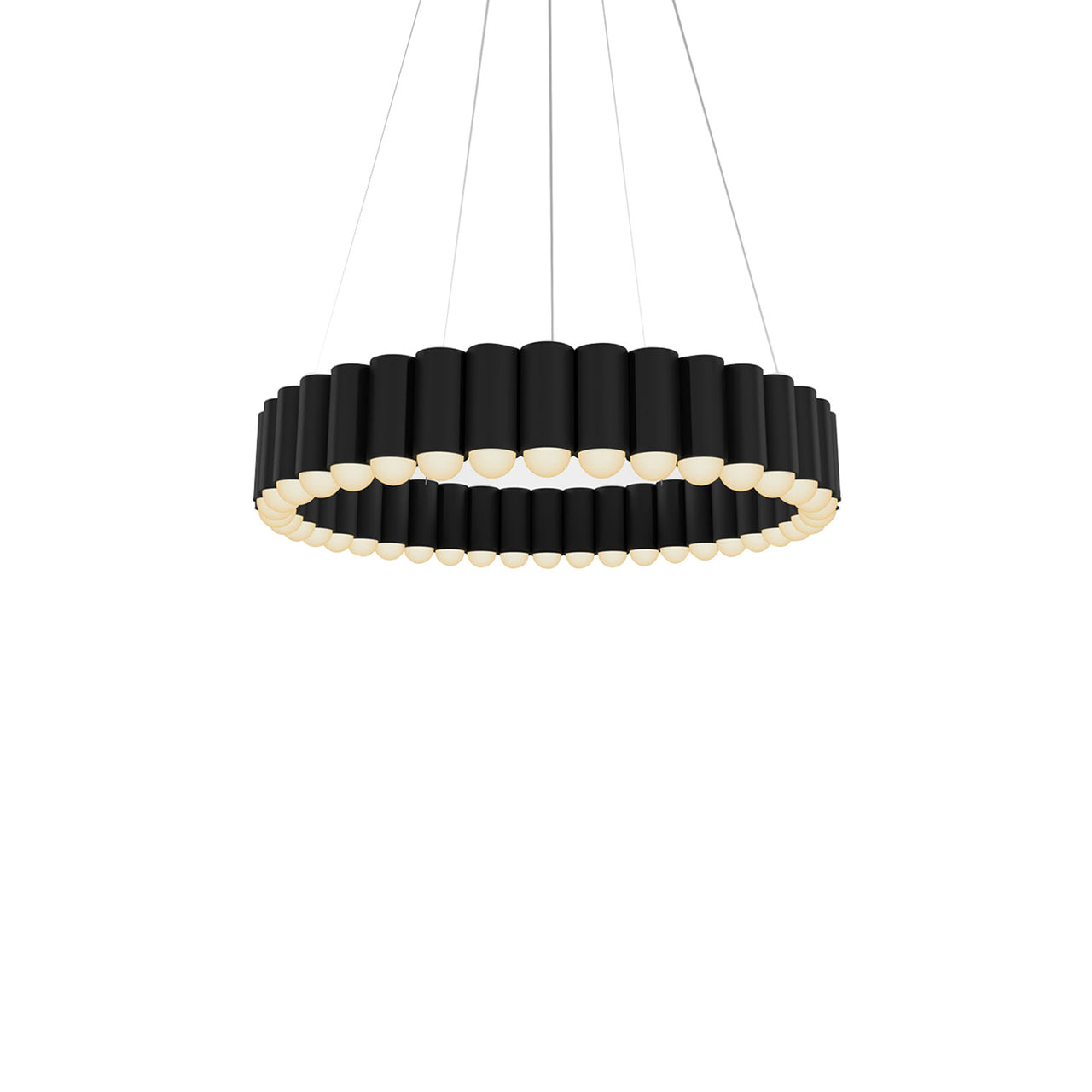 Carousel Pendant Light: Medium - 31.5" + Matte Black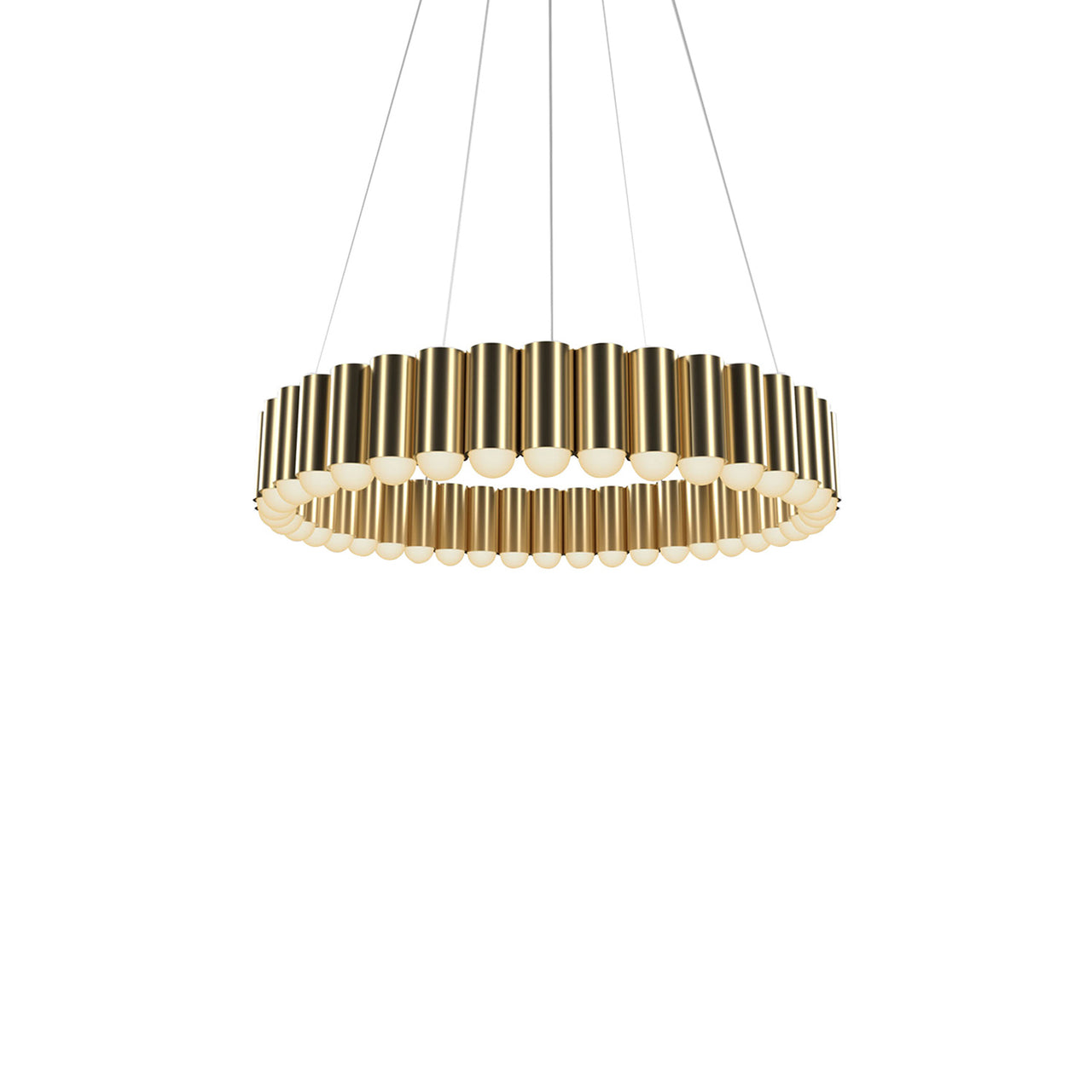 Carousel Pendant Light: Medium - 31.5" + Polished Gold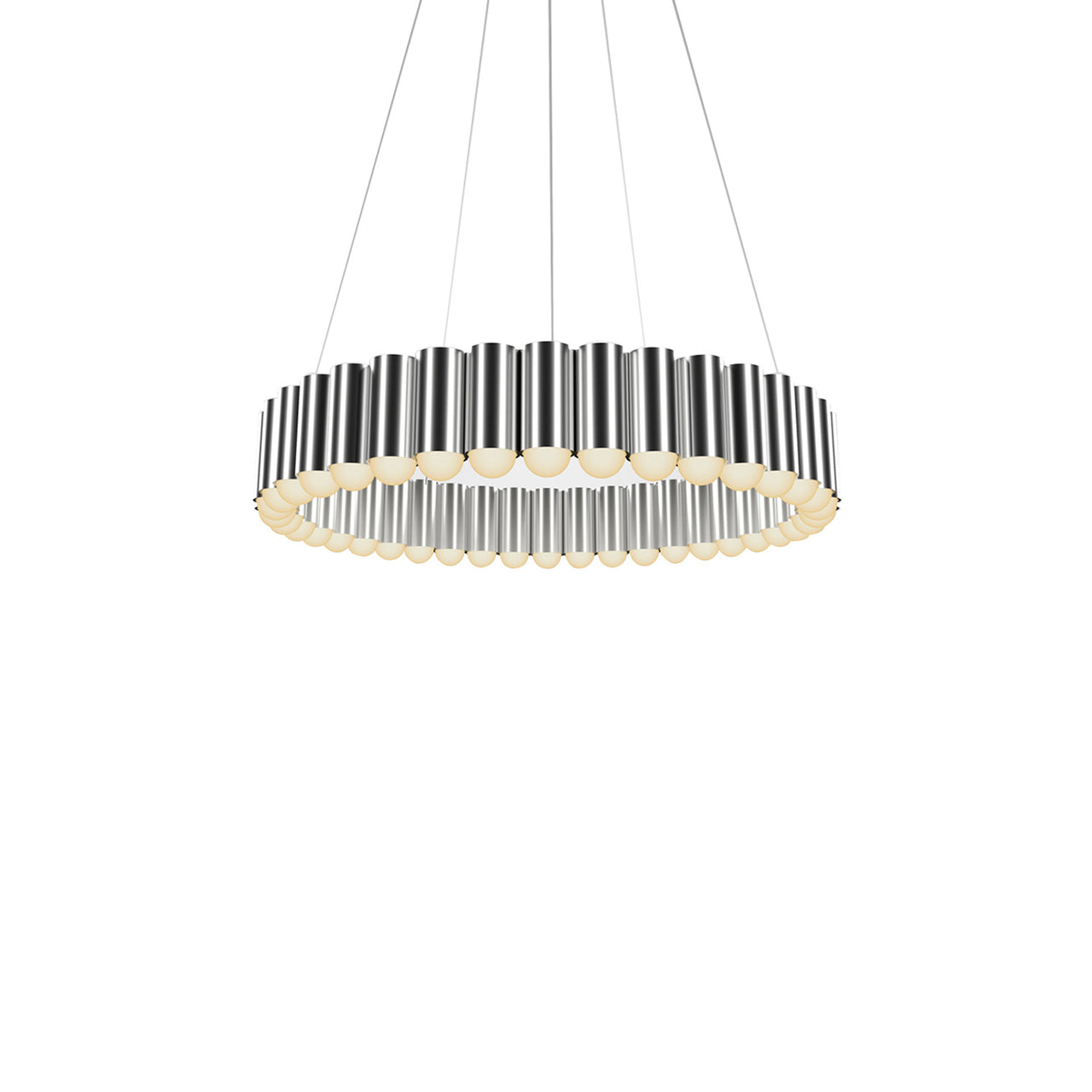 Carousel Pendant Light: Medium - 31.5" + Polished Chrome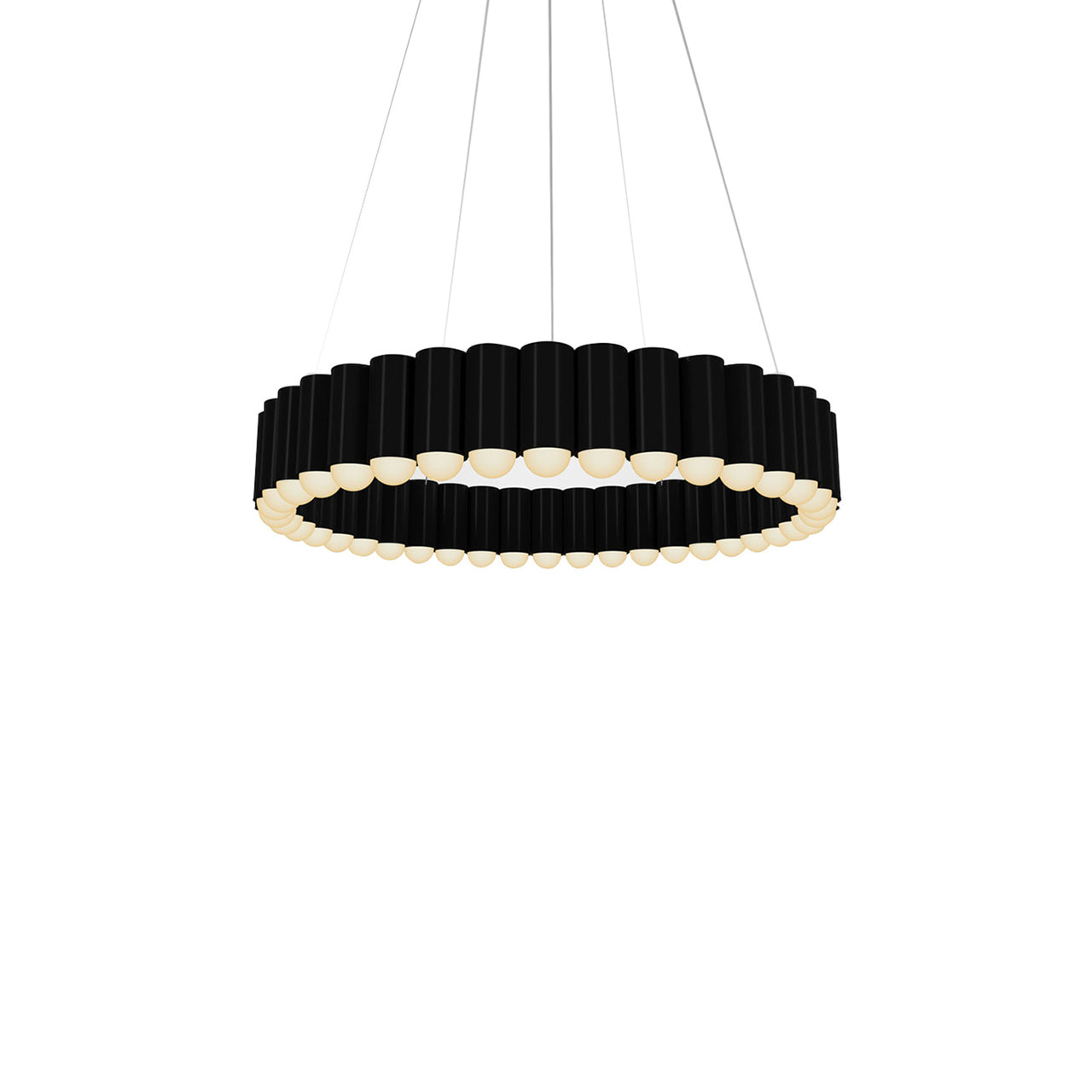 Carousel Pendant Light: Medium - 31.5" + Polished Gunmetal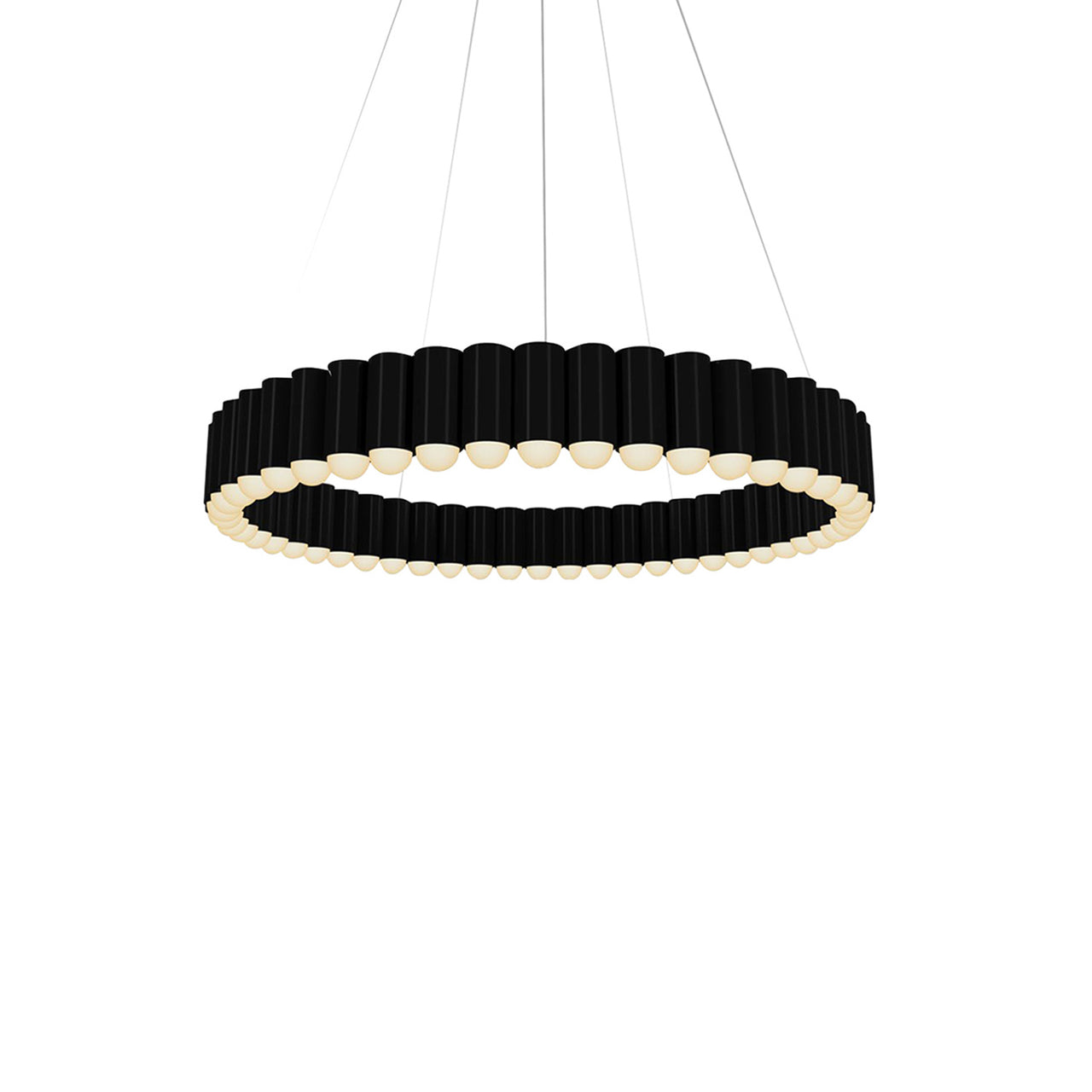 Carousel Pendant LightL: Large - 39.4" + Polished Gunmetal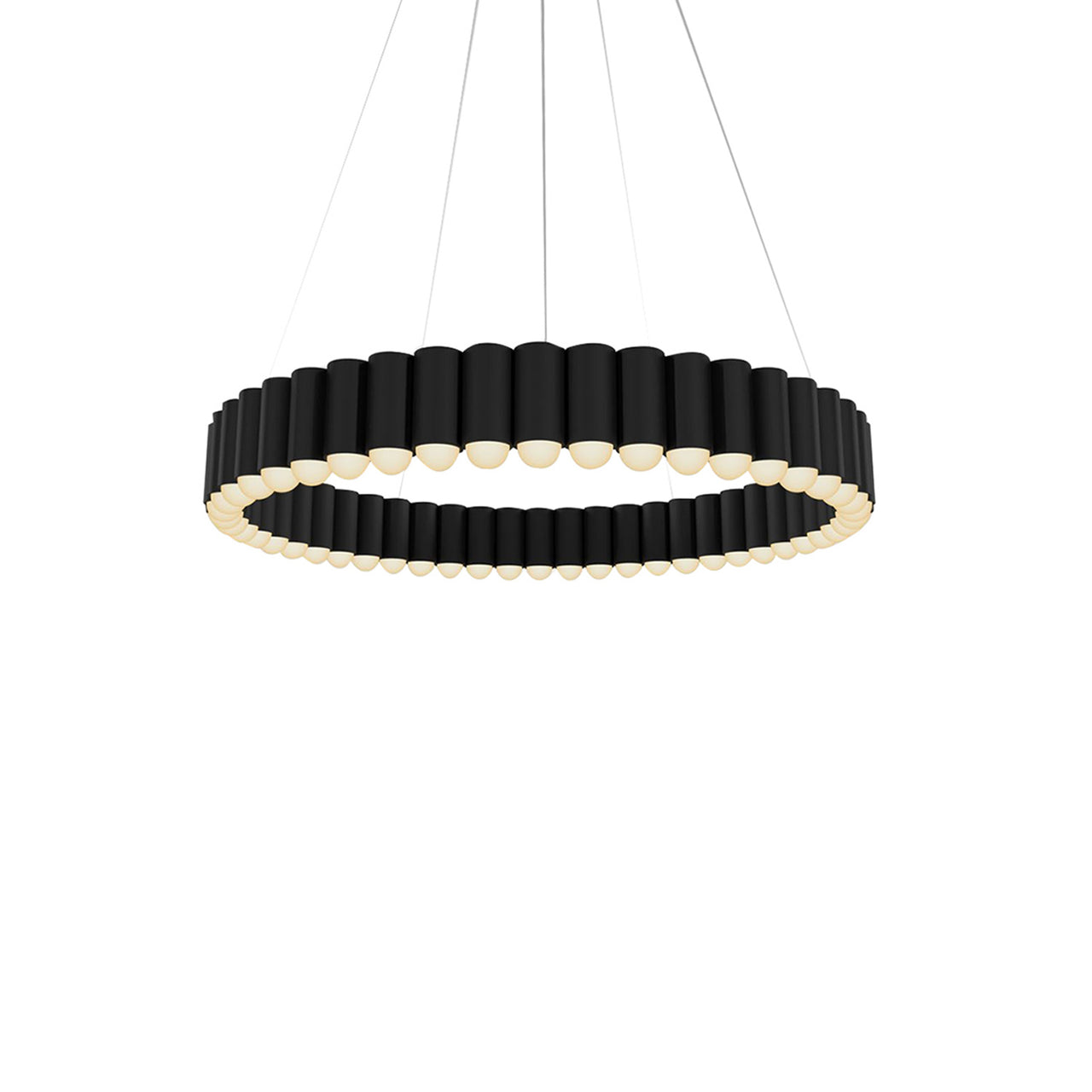 Carousel Pendant Light: Large - 39.4" + Matte Black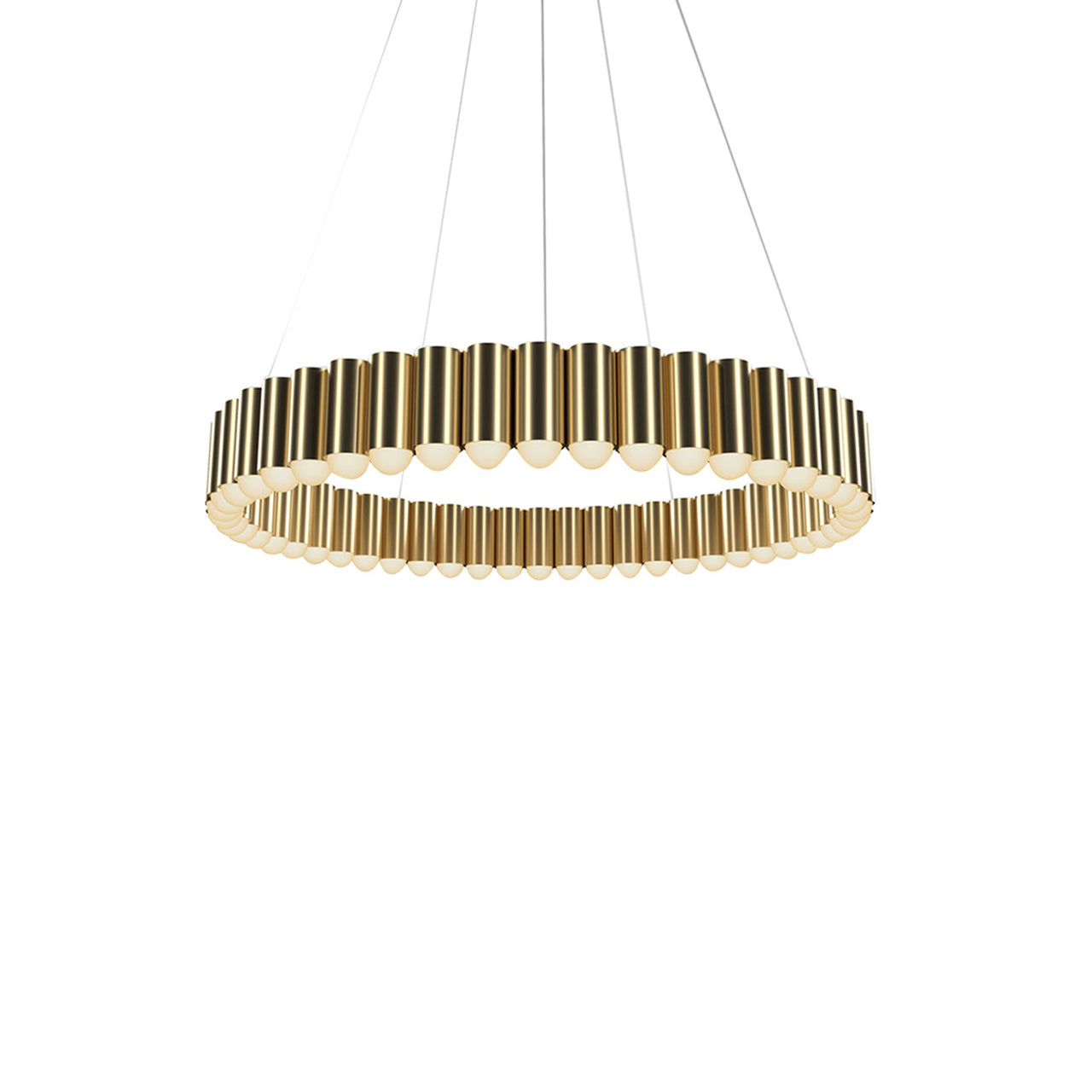 Carousel Pendant Light: Large - 39.4" + Polished Gold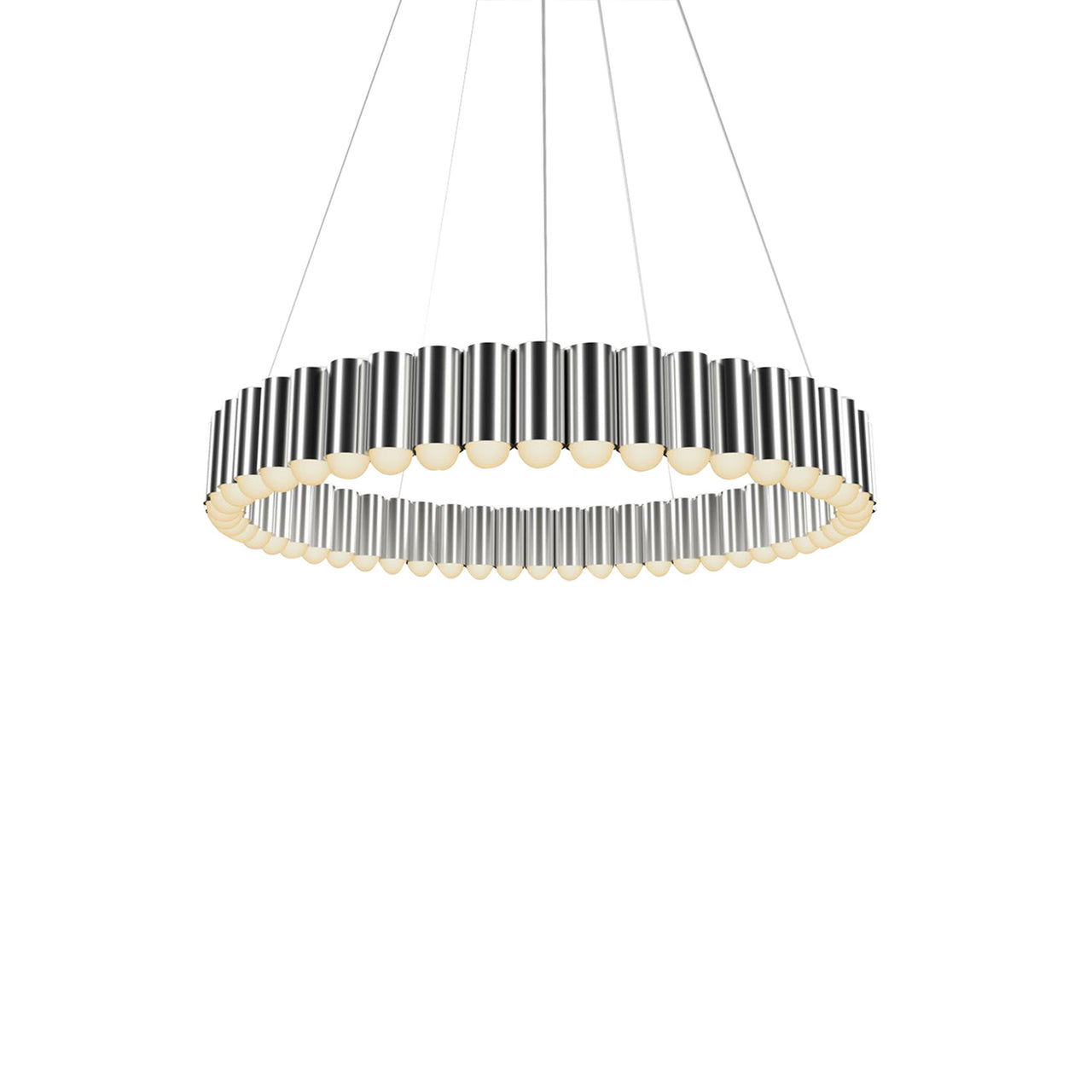 Carousel Pendant Light: Large - 39.4" + Polished Chrome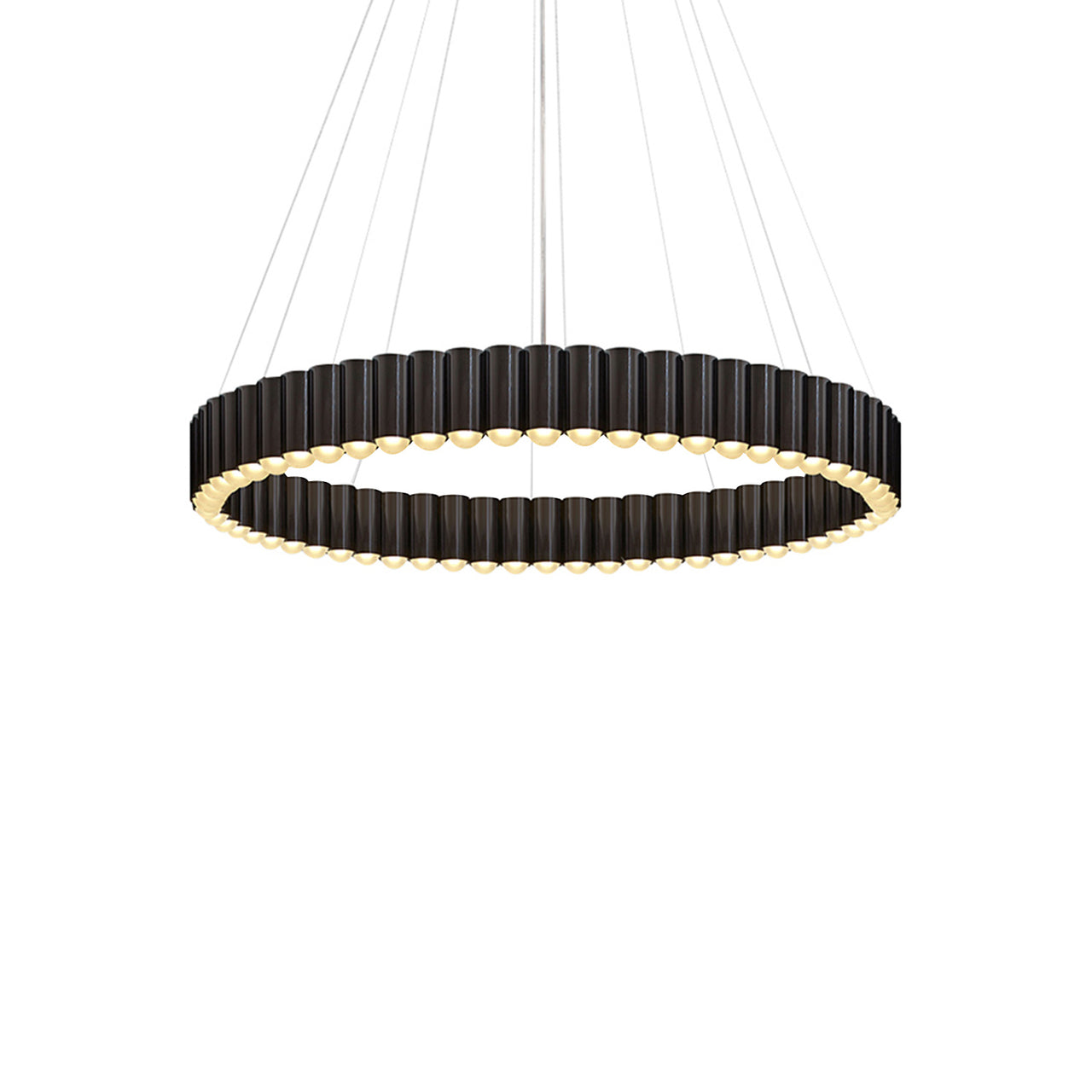 Carousel Pendant Light: Extra Large - 47.2" + Polished Gunmetal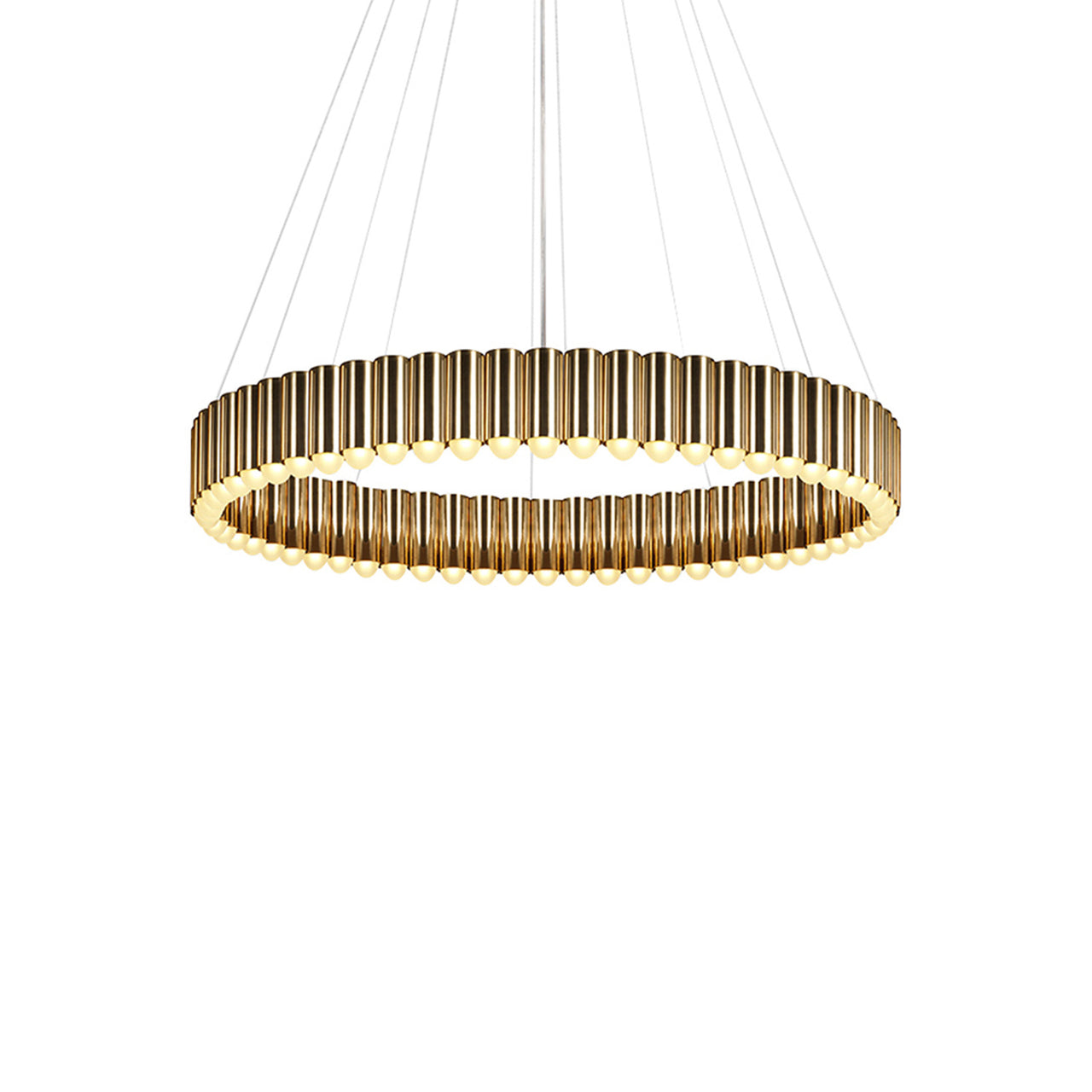 Carousel Pendant Light: Extra Large - 47.2" + Polished Gold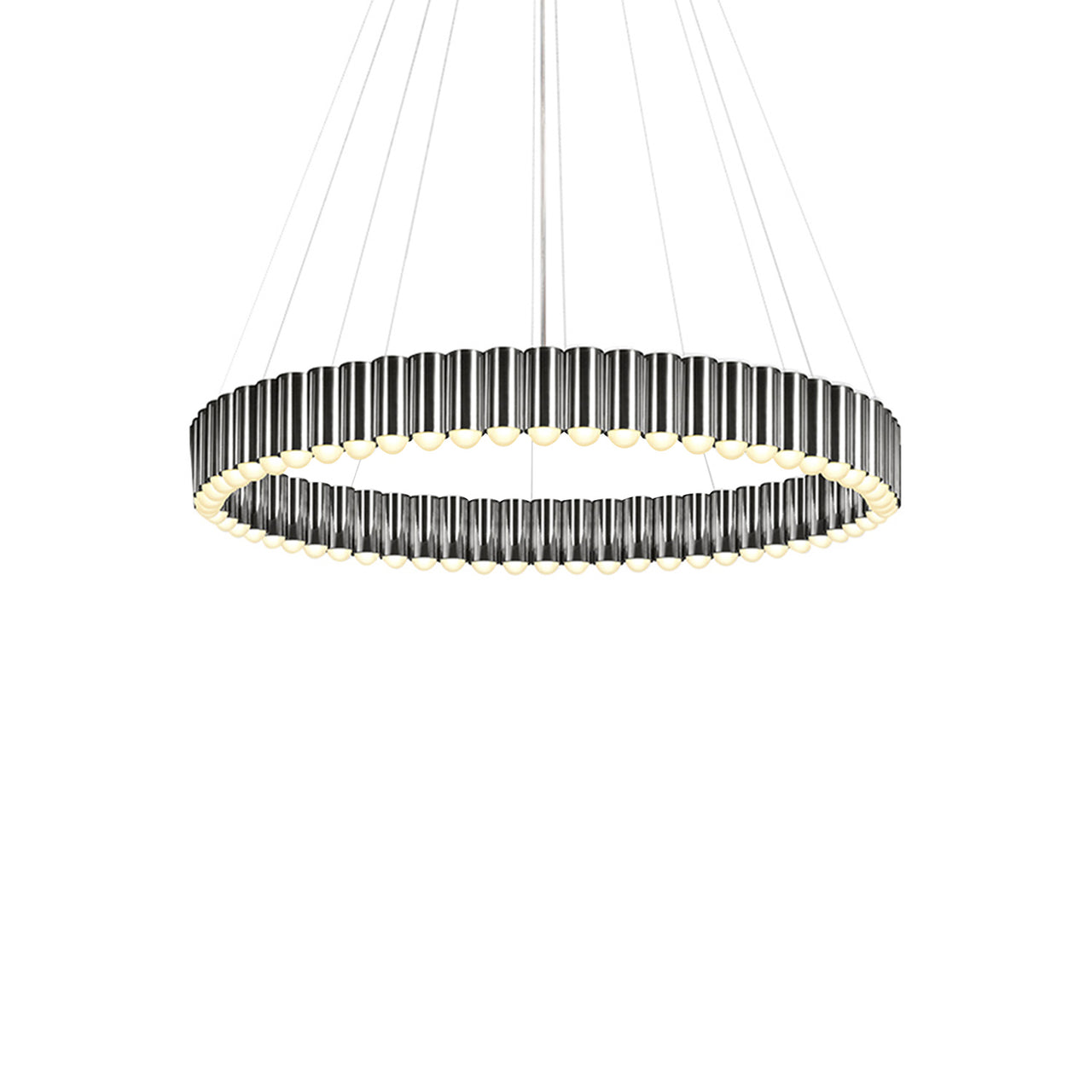 Carousel Pendant Light: Extra Large - 47.2" + Polished Chrome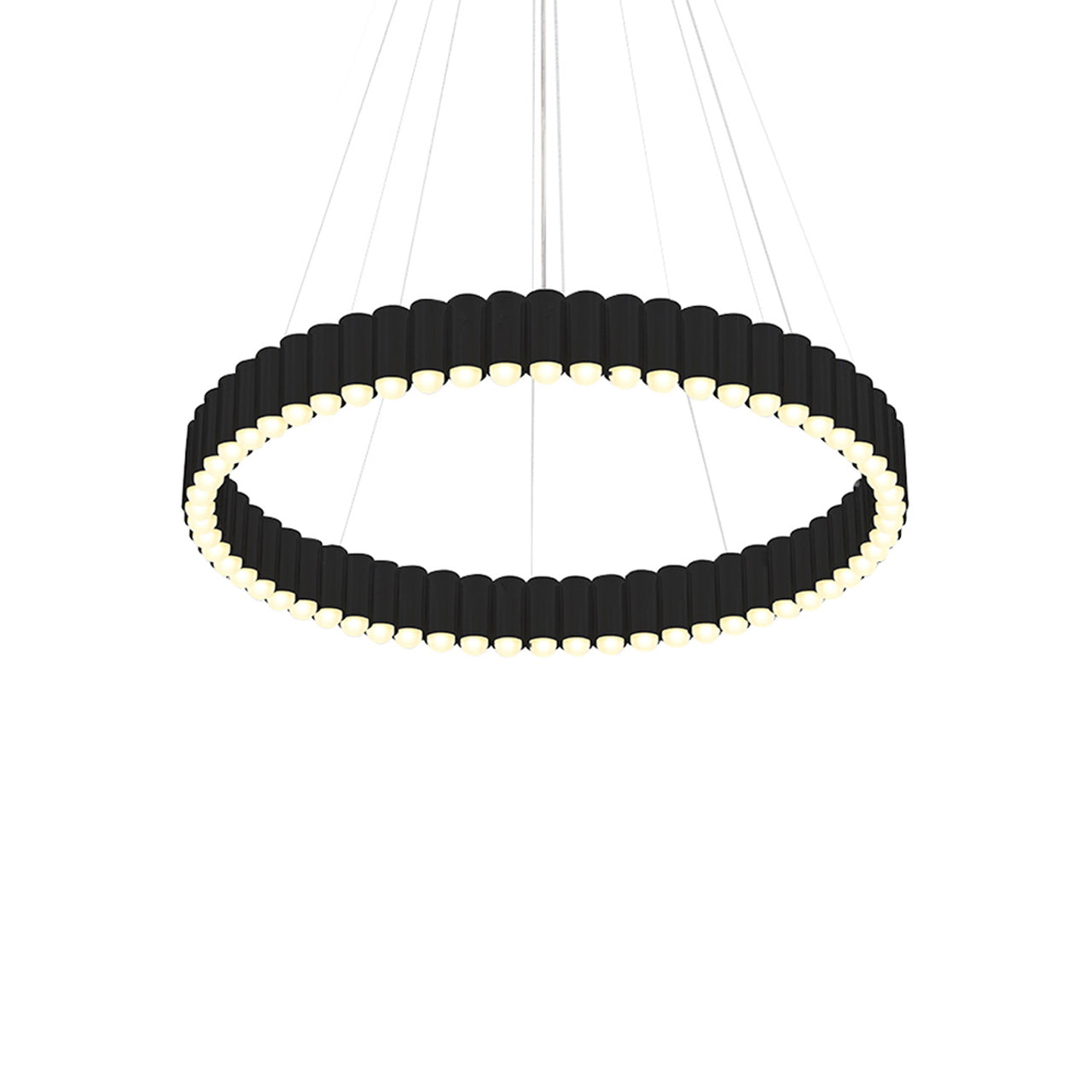 Carousel Pendant Light: Extra Large - 47.2" + Matte Black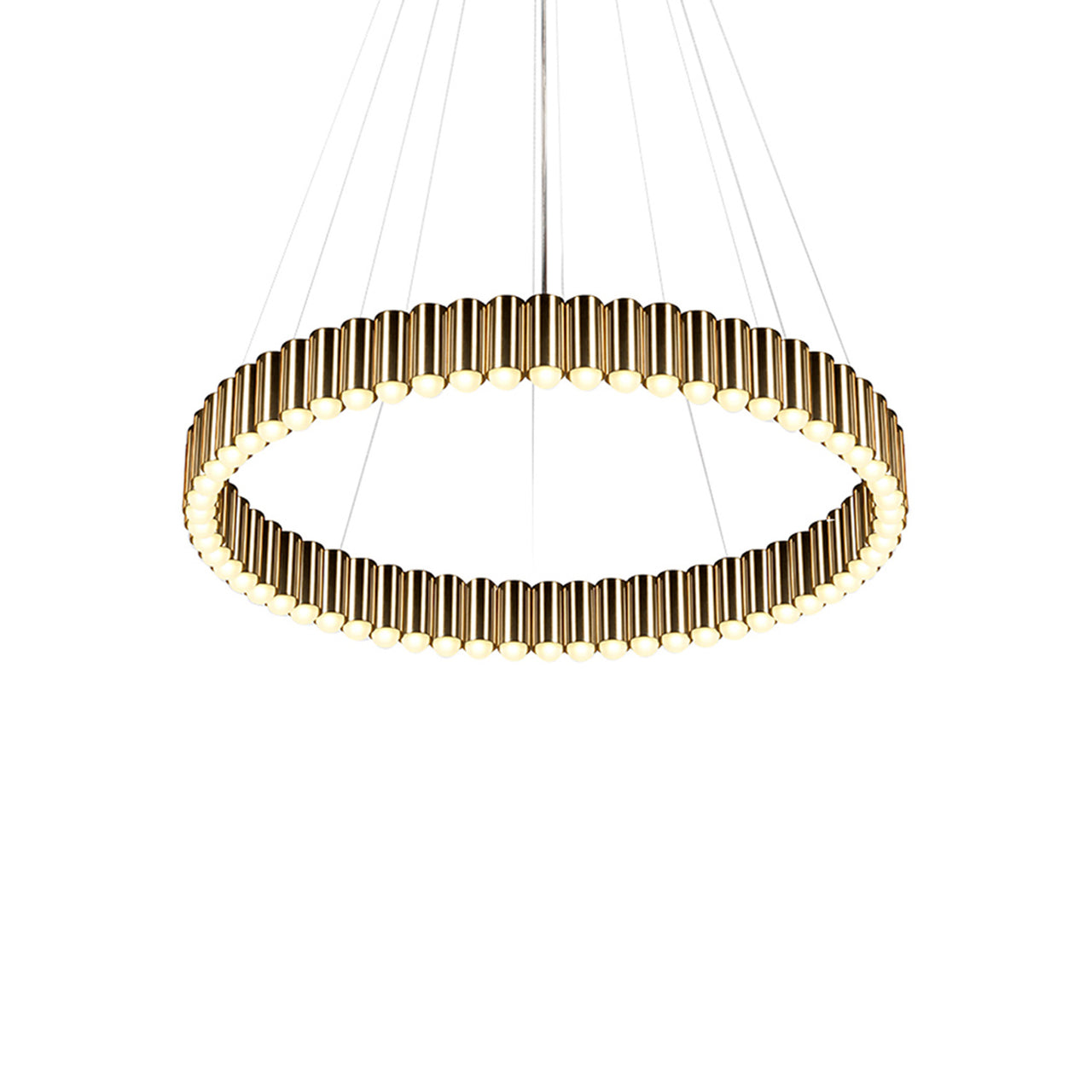 Carousel Pendant Light: Extra Large - 47.2" + Polished Gold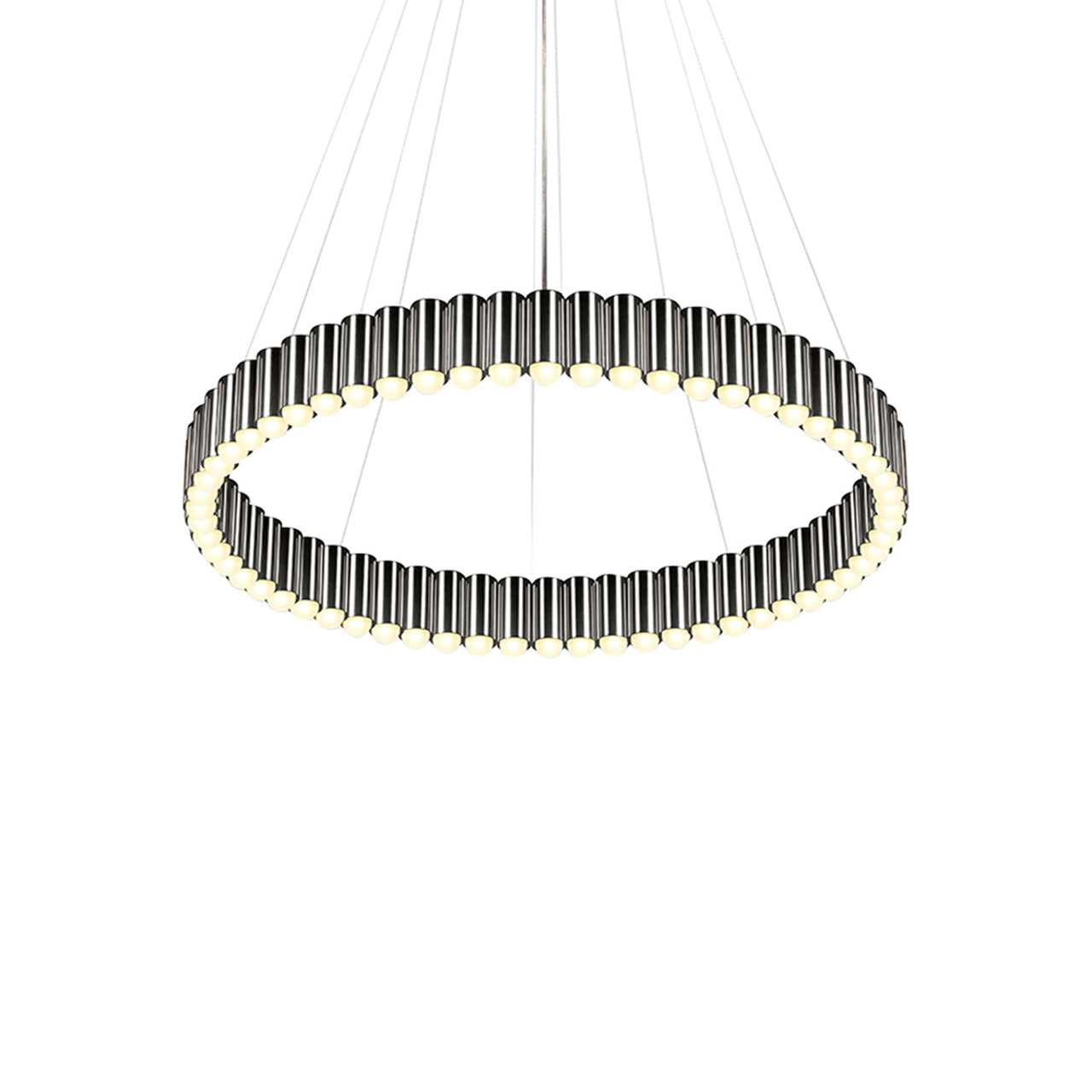 Carousel Pendant Light: Extra Large - 47.2" + Polished Chrome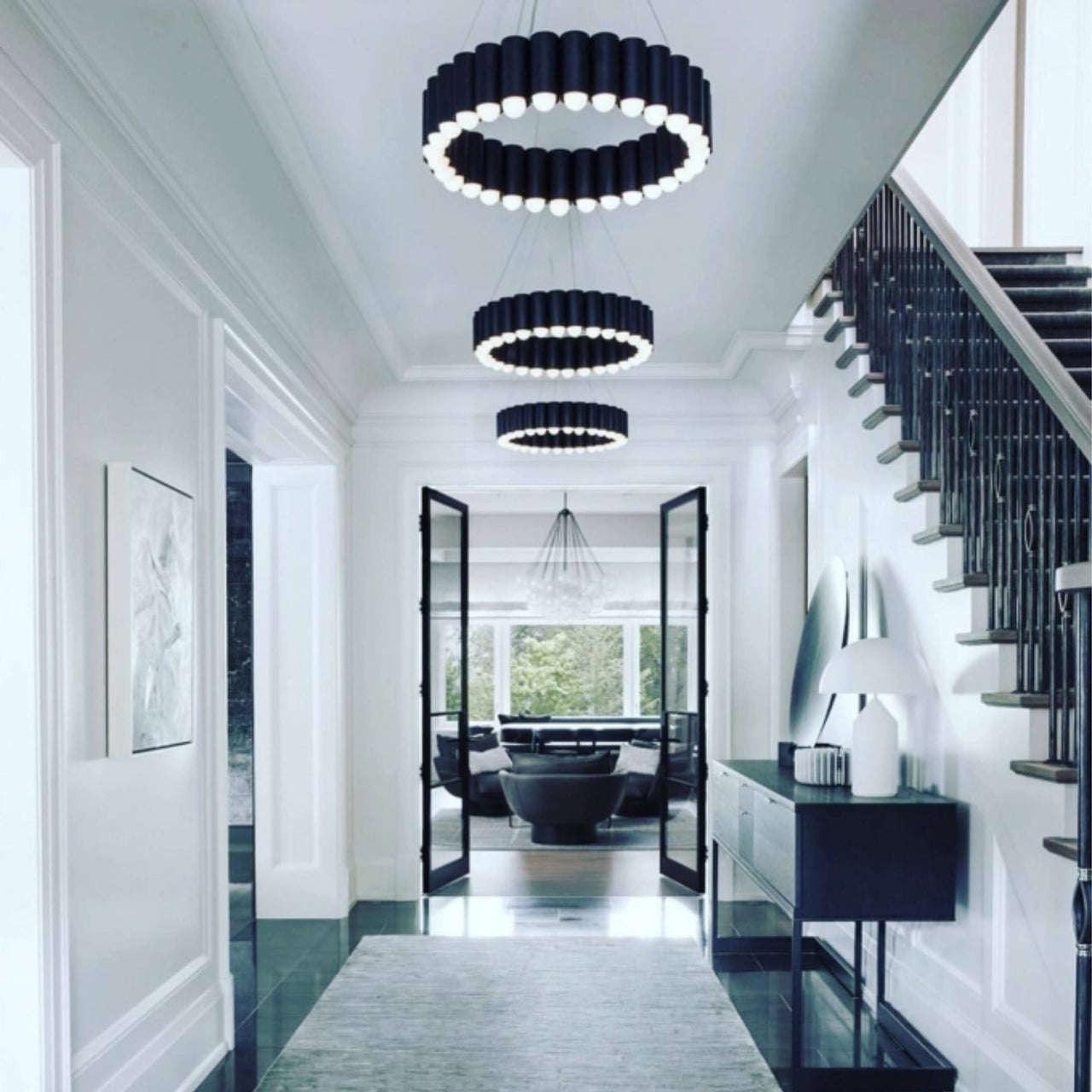 Carousel Pendant Light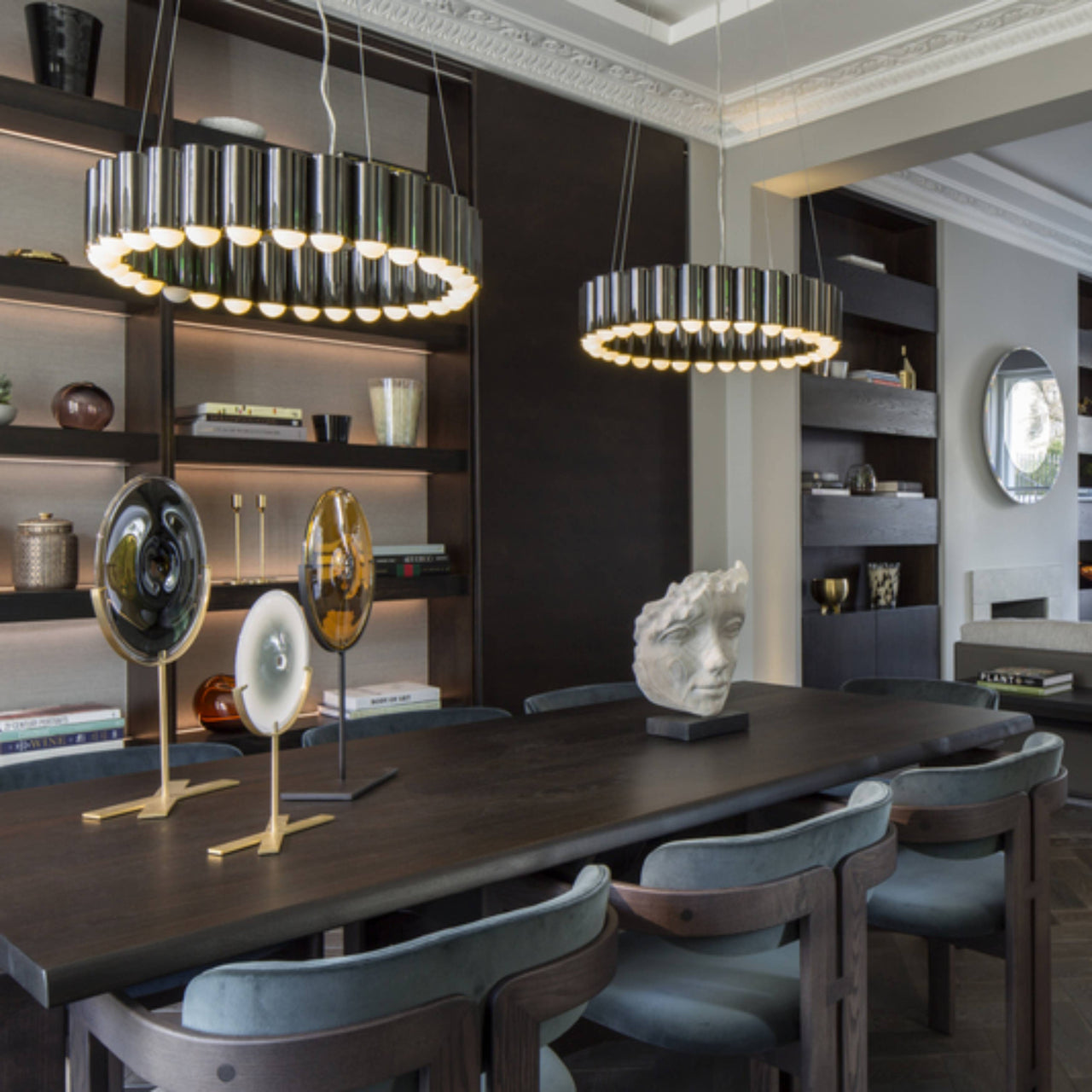 Carousel Pendant Light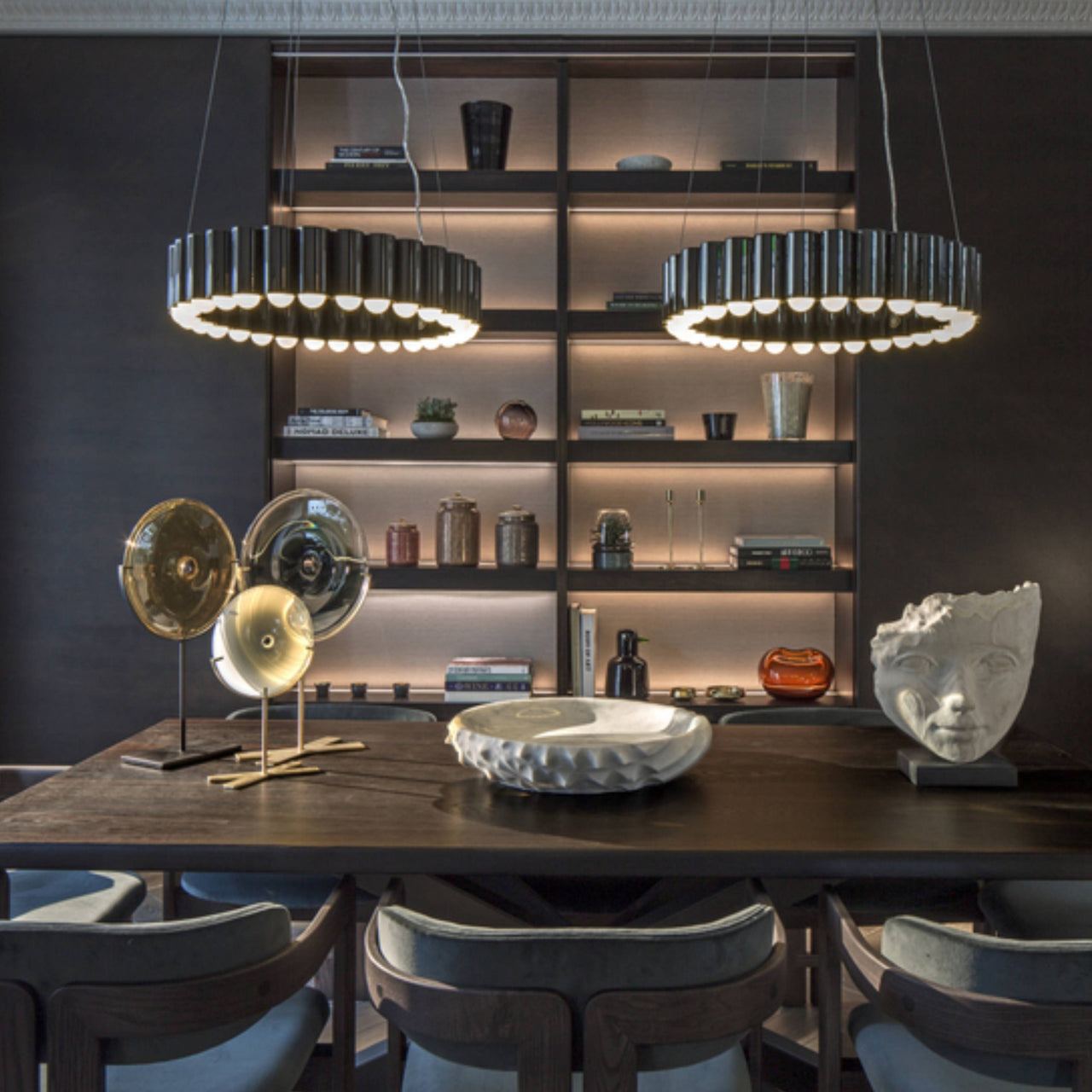 Carousel Pendant Light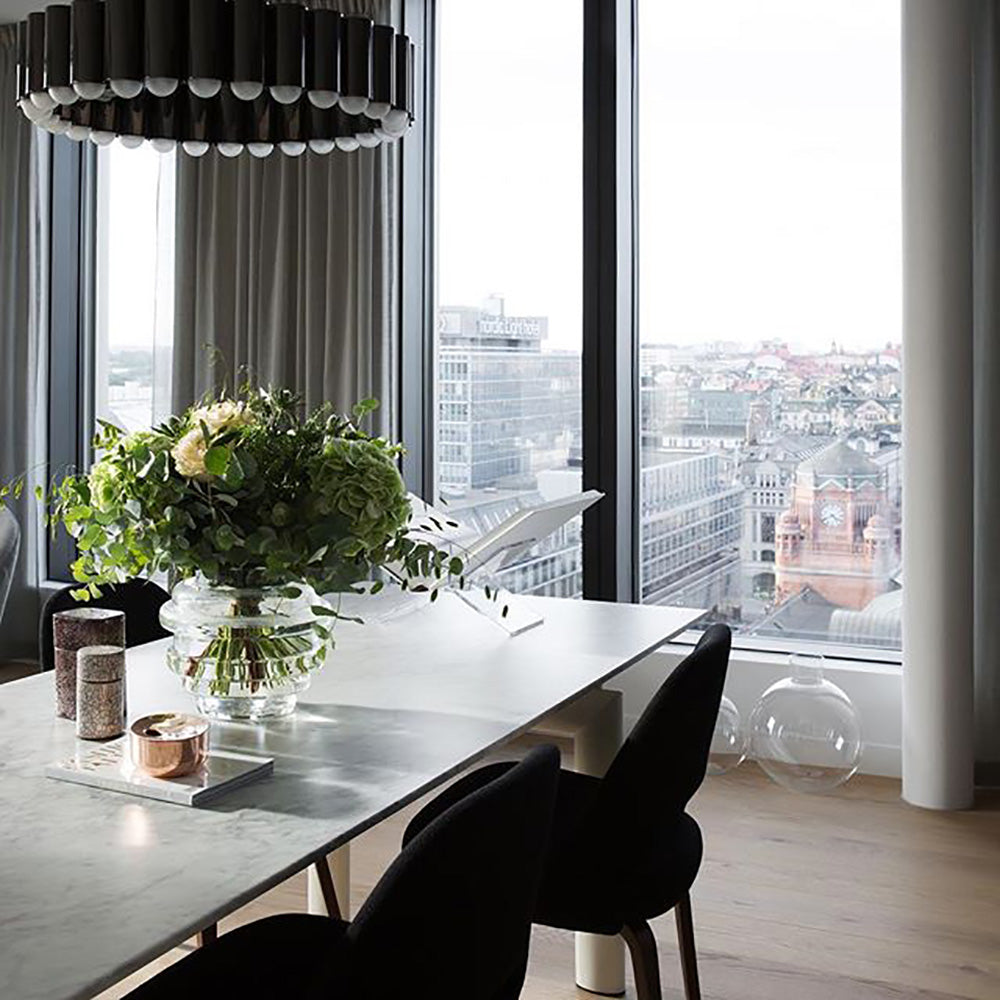 Carousel Pendant Light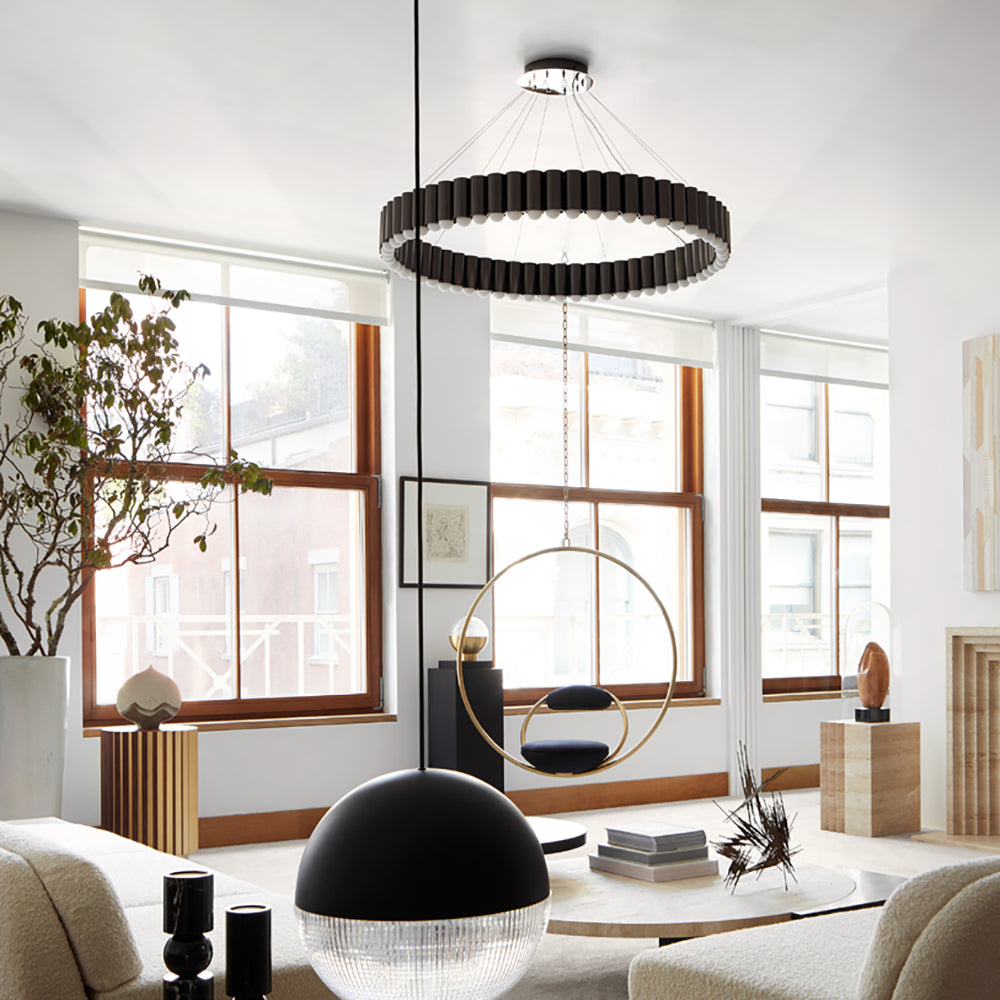 Carousel Pendant Light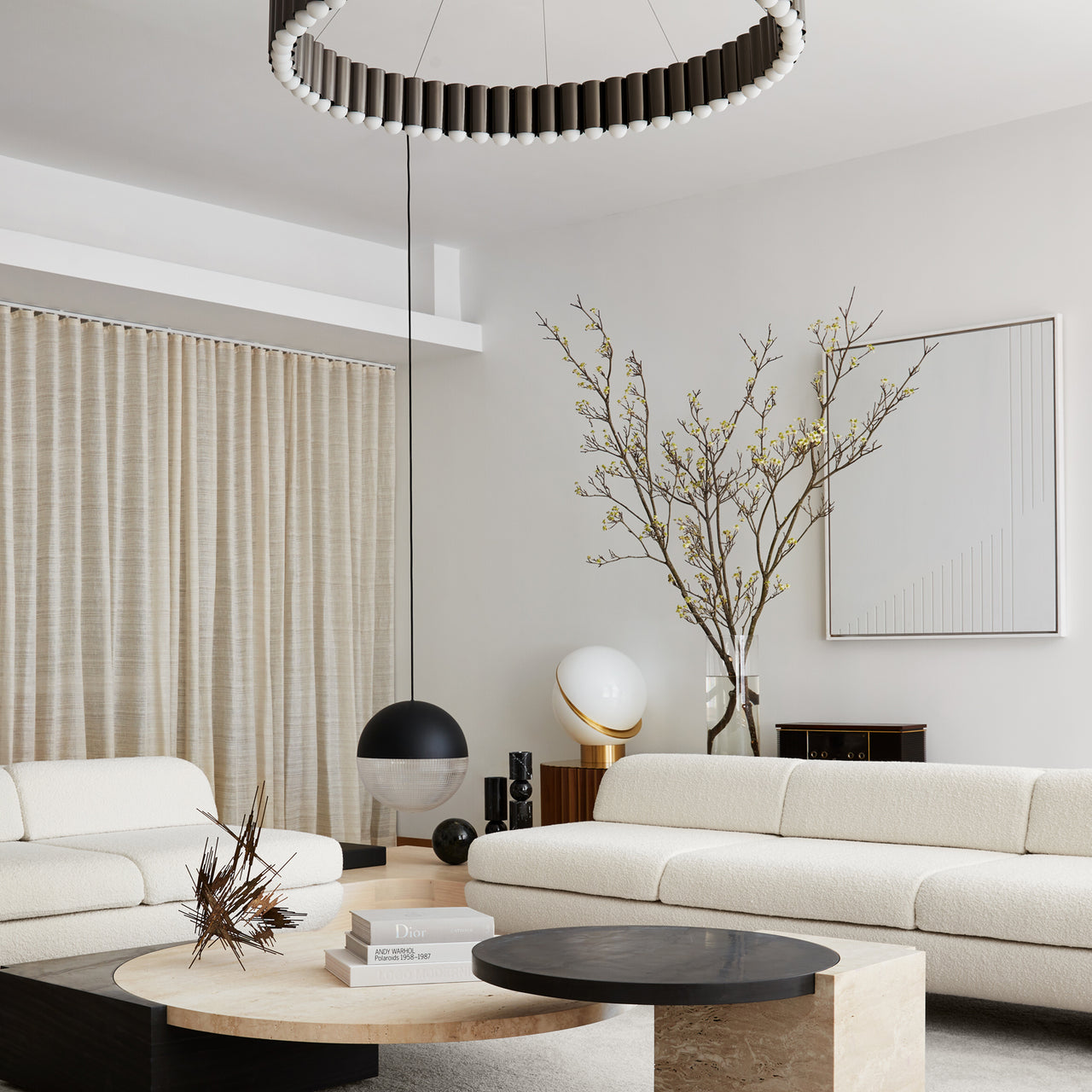 Carousel Pendant Light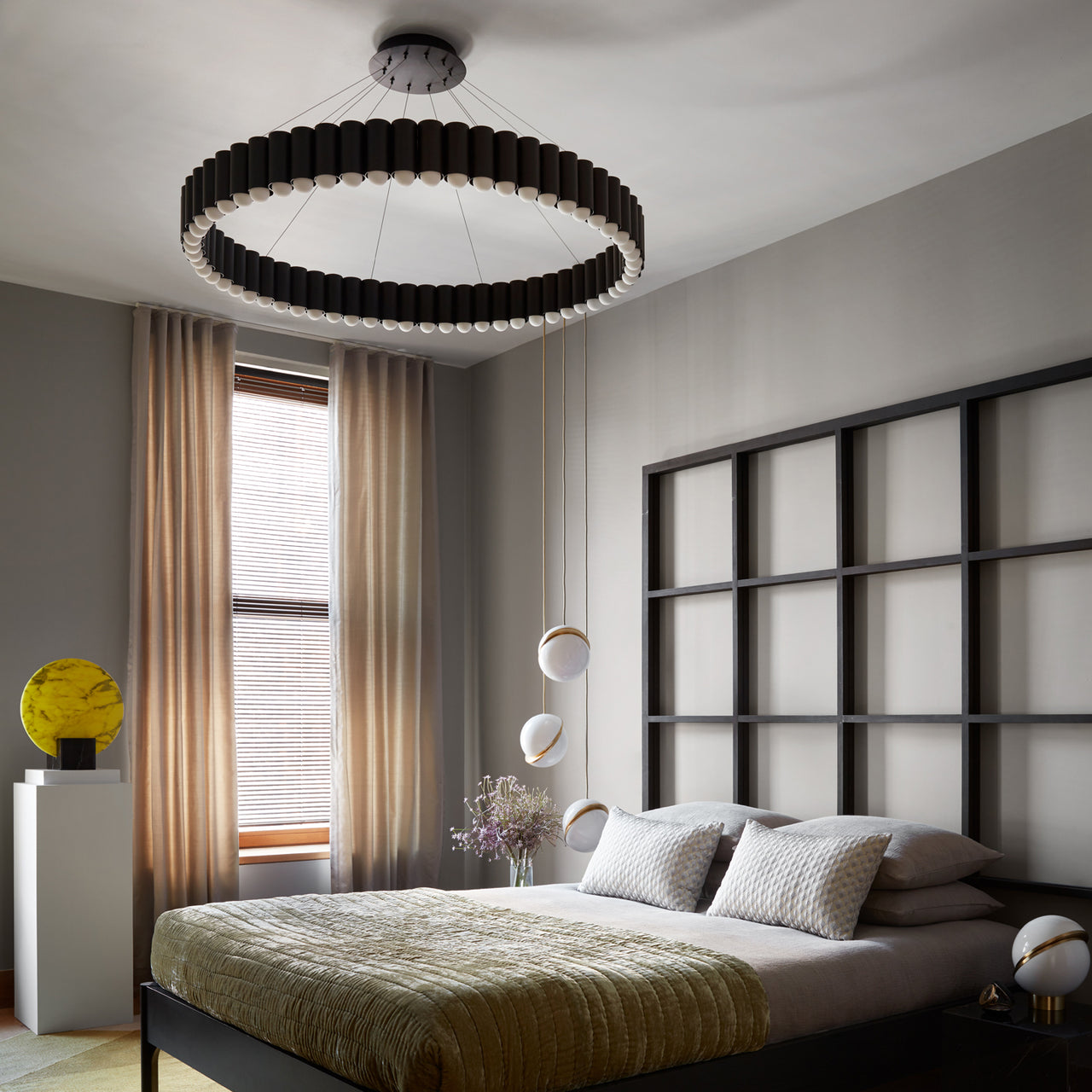 Carousel Pendant Light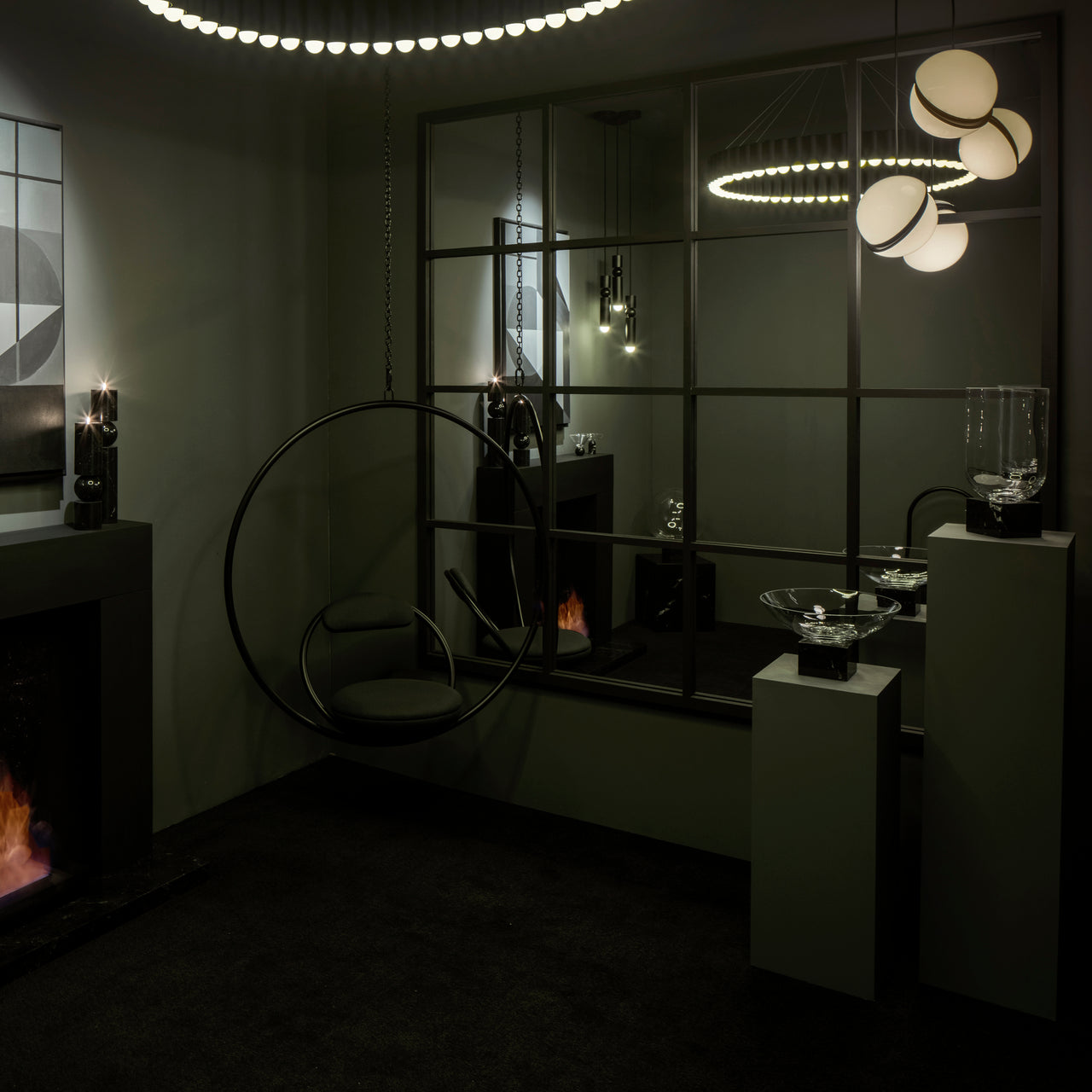 Carousel Pendant Light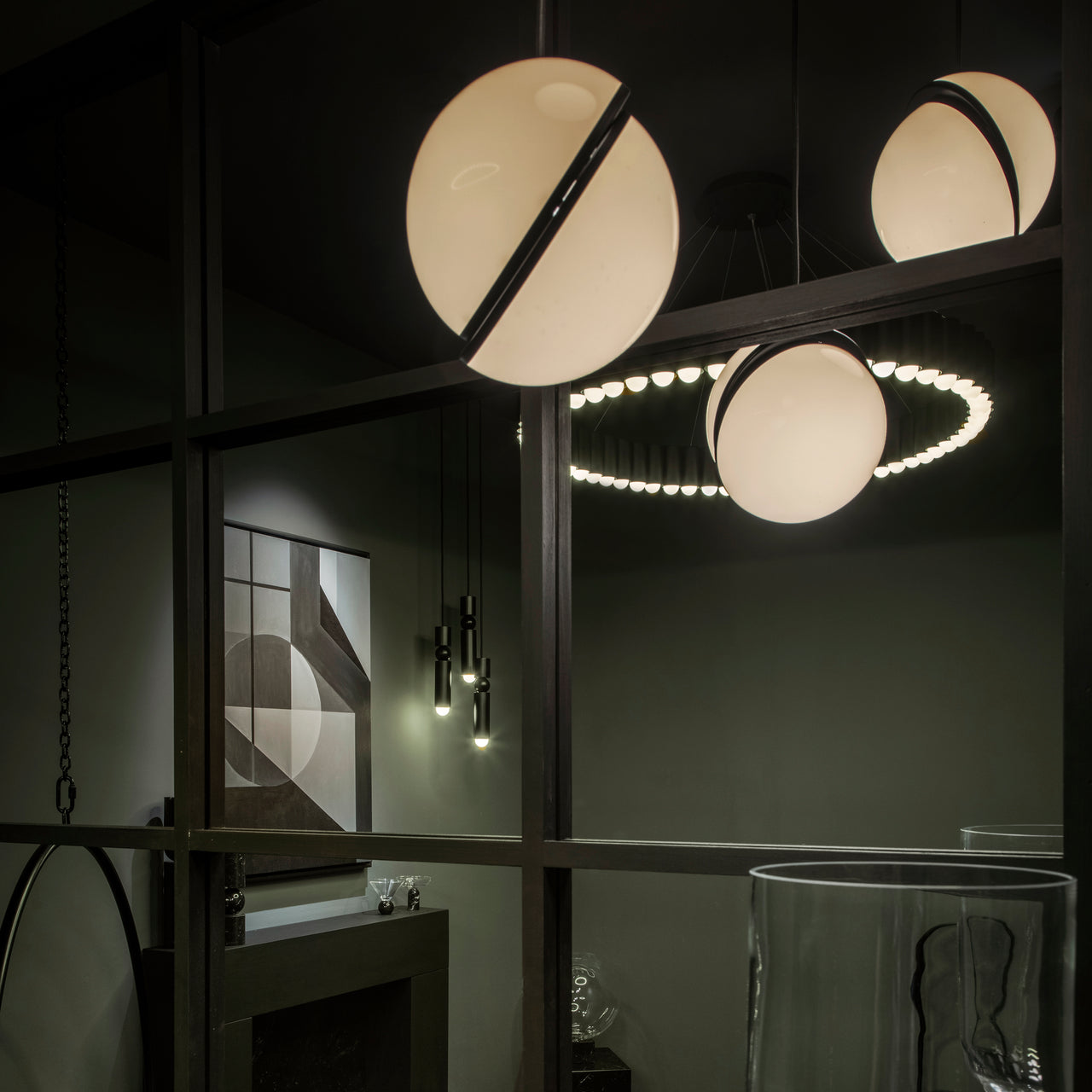 Carousel Pendant Light
Carousel Pendant Light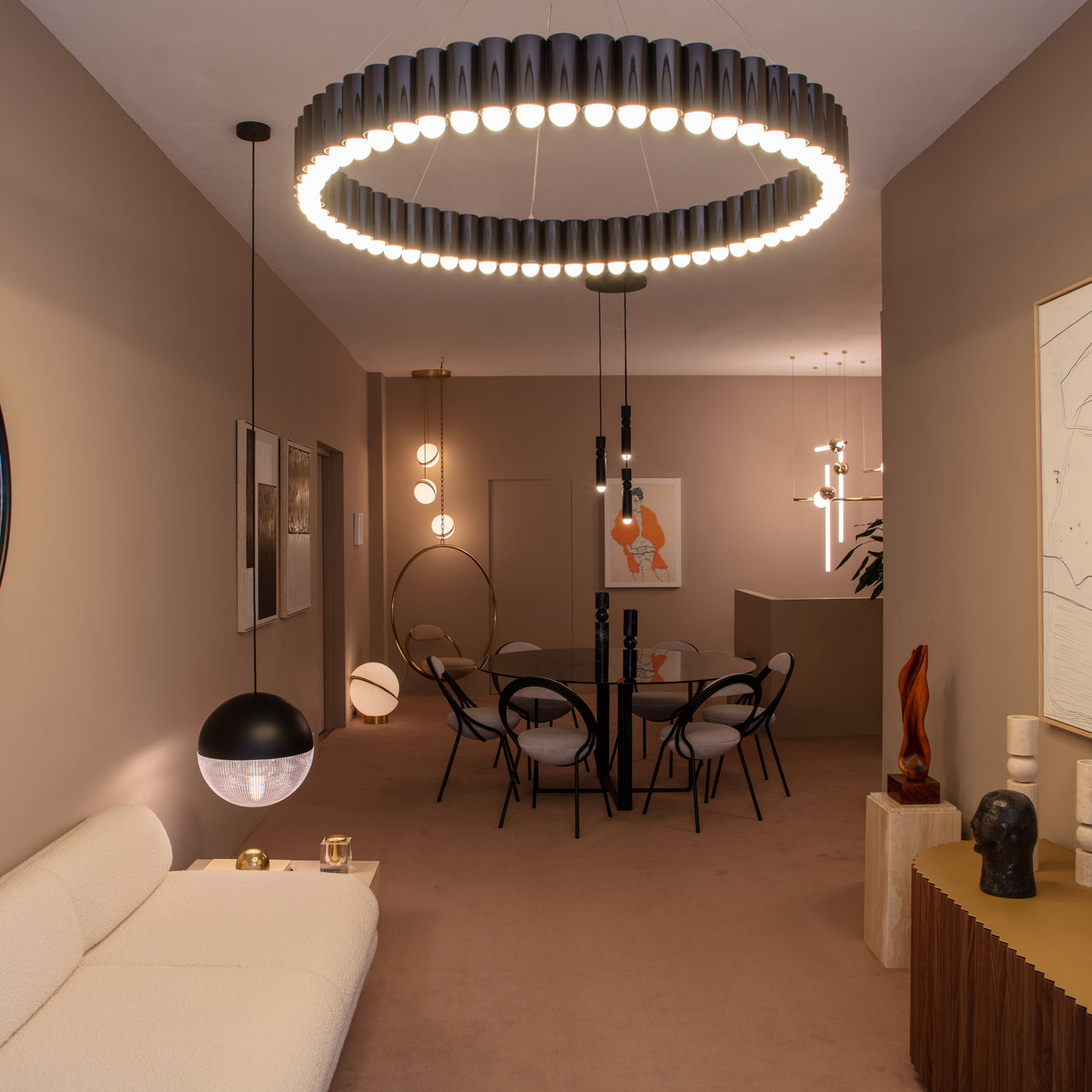 Carousel Pendant Light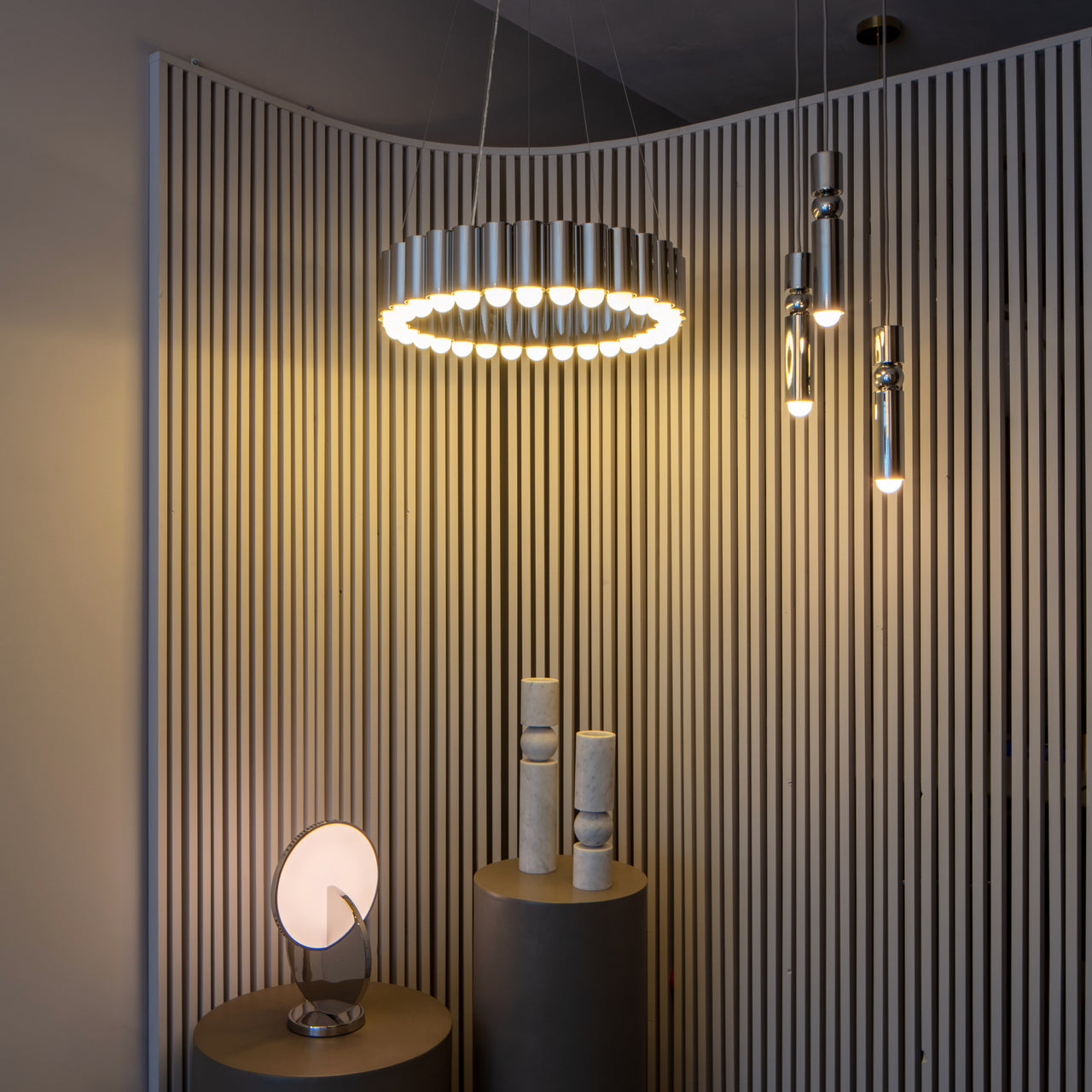 Carousel Pendant Light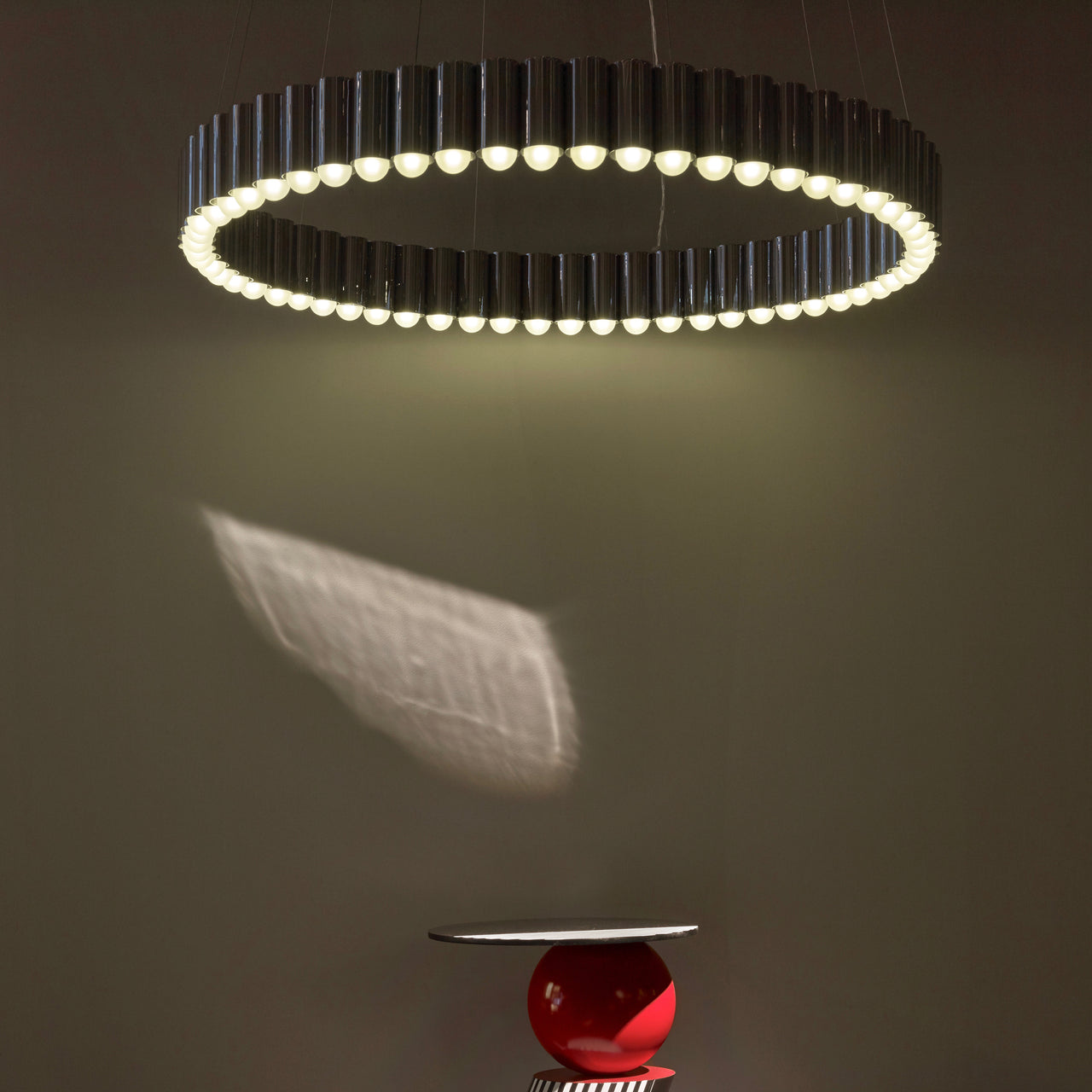 Carousel Pendant Light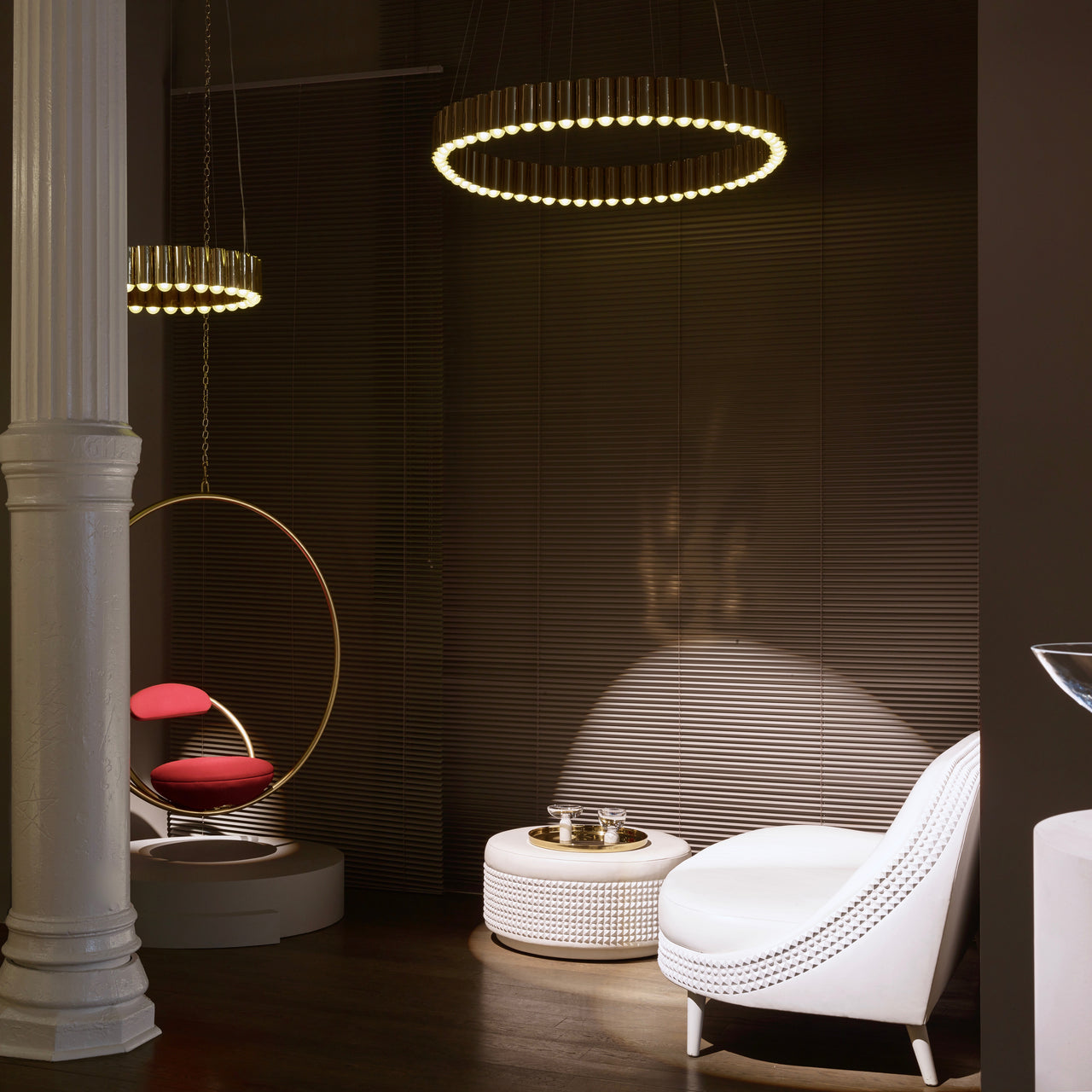 Carousel Pendant Light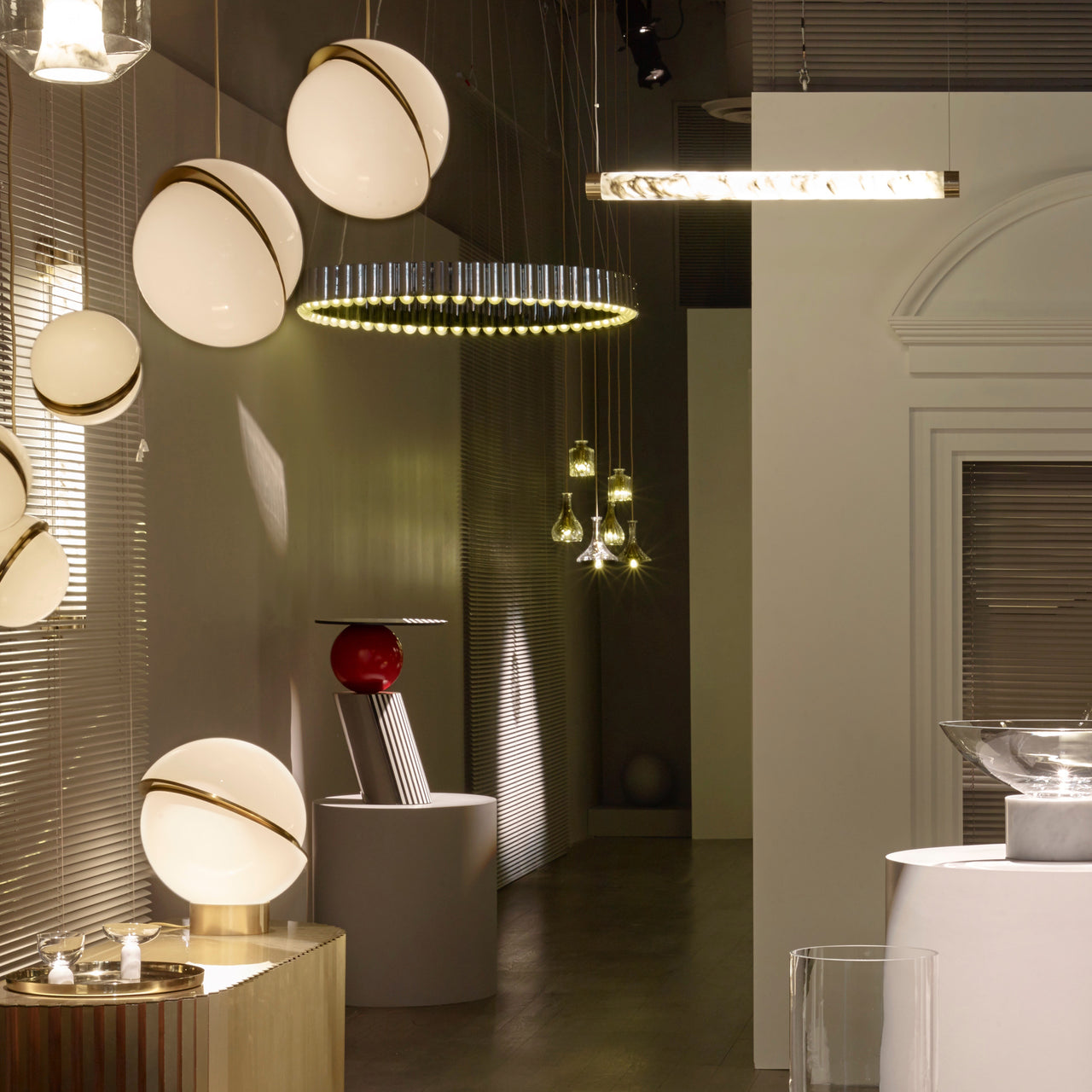 Carousel Pendant Light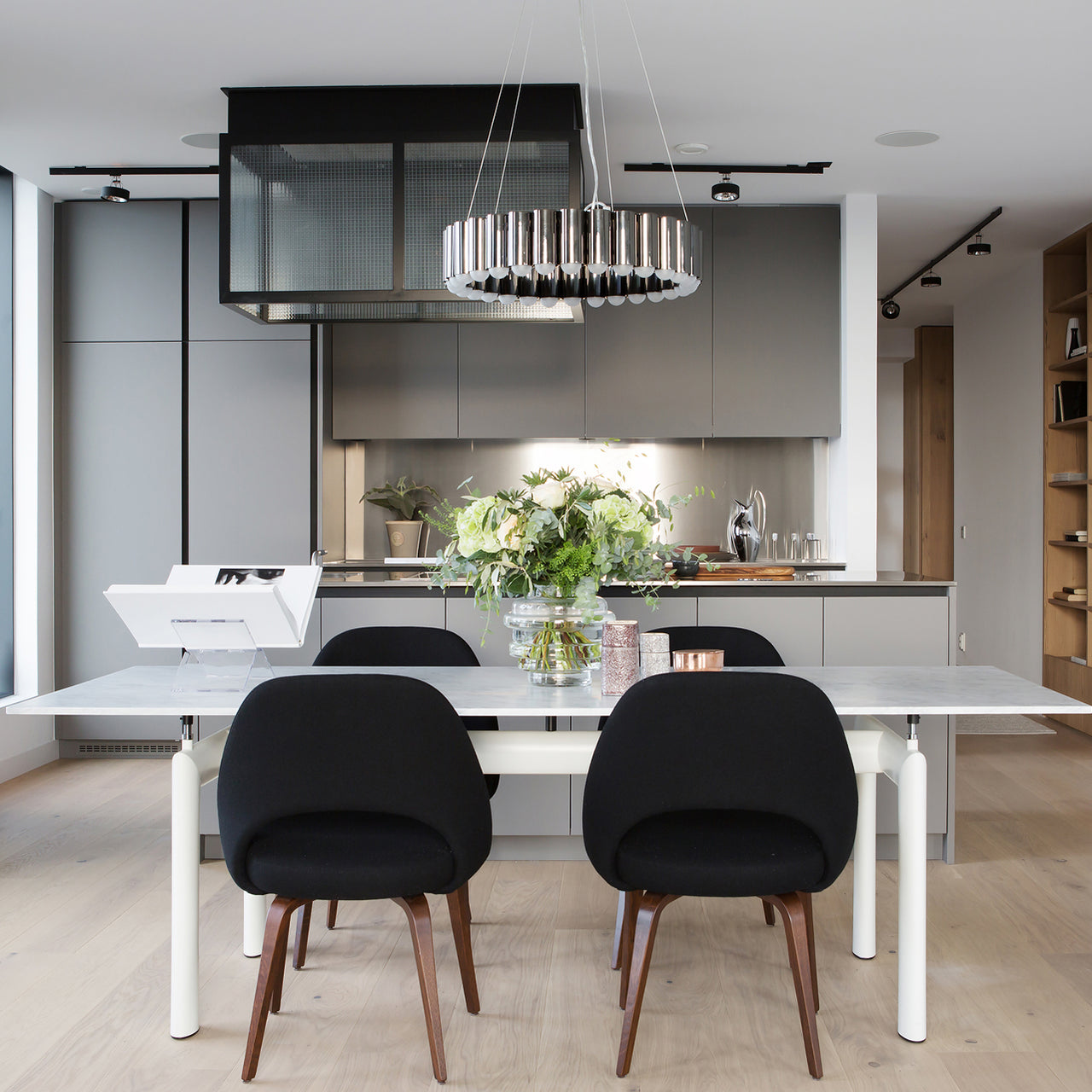 Carousel Pendant Light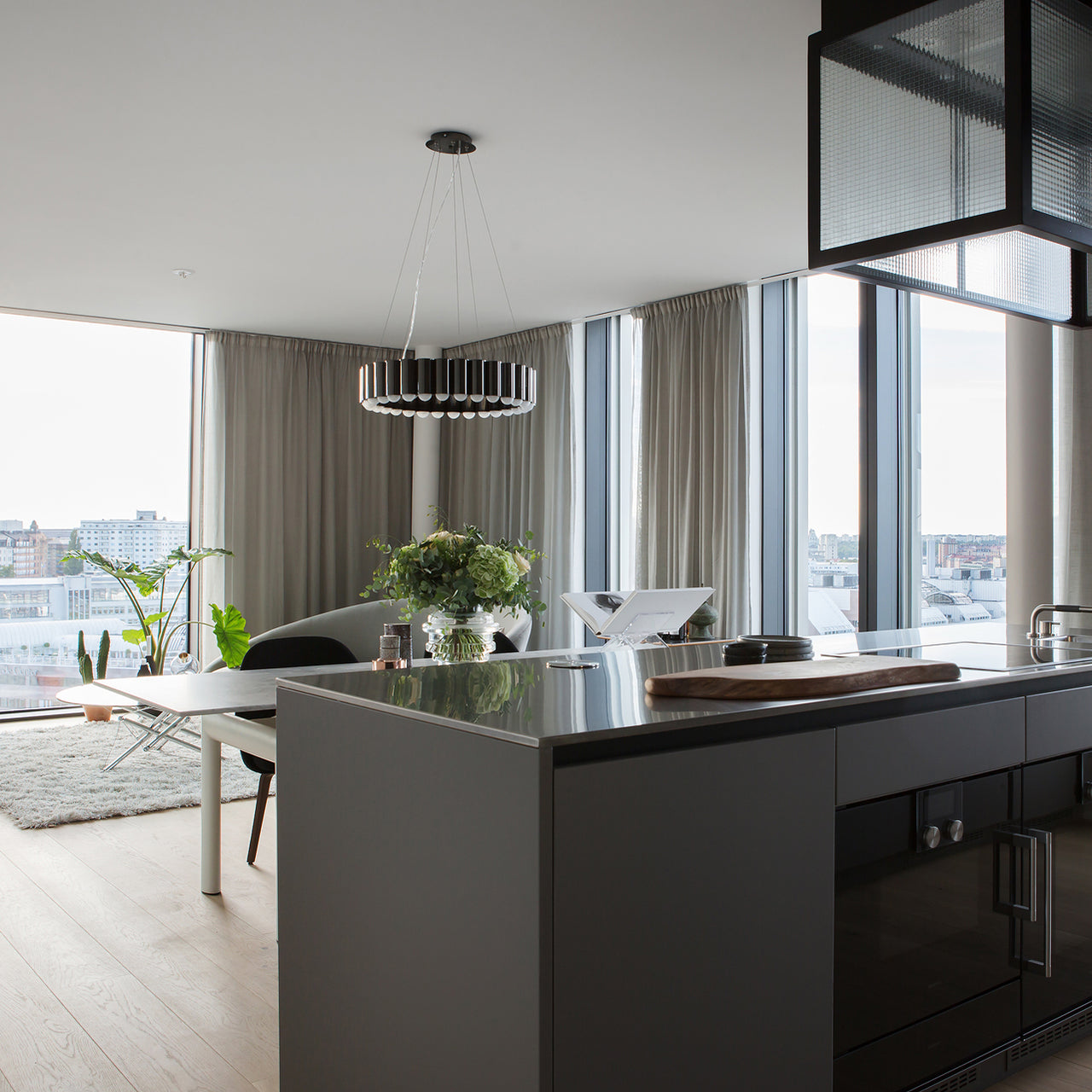 Carousel Pendant Light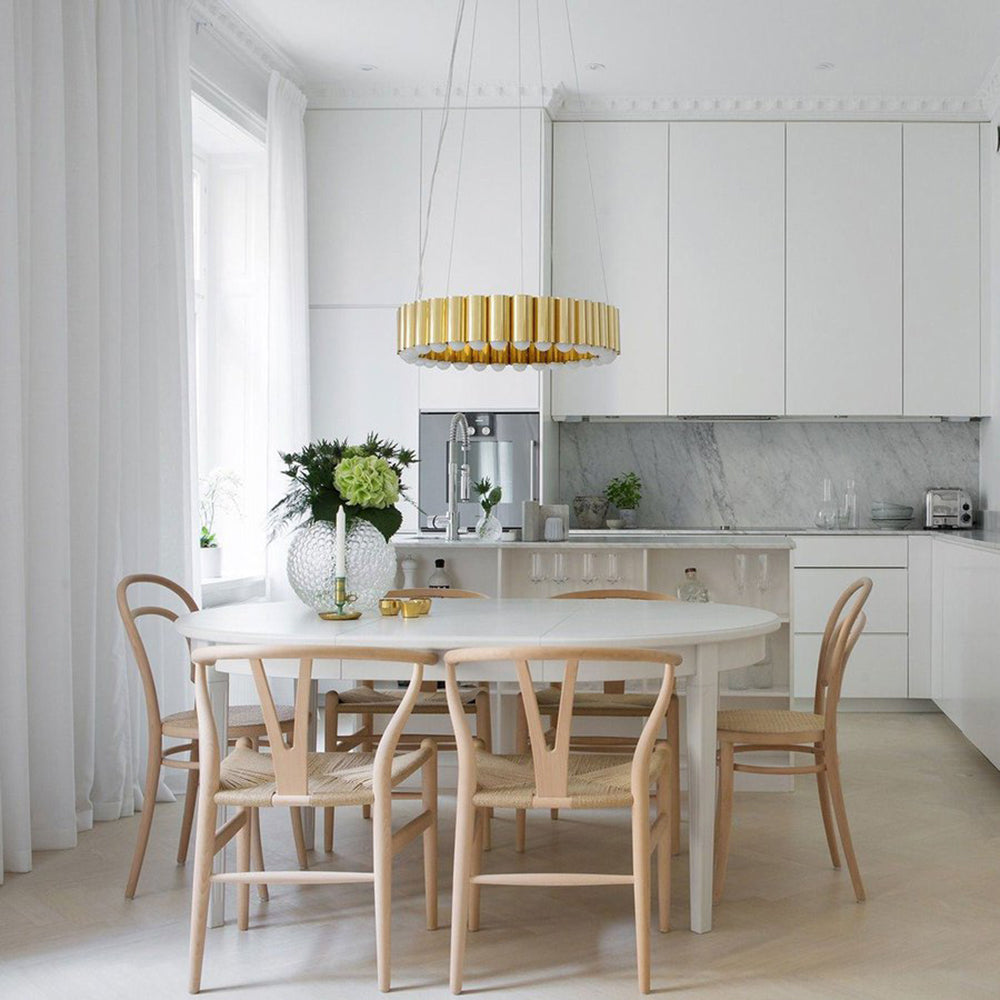 Carousel Pendant Light
Carousel Pendant Light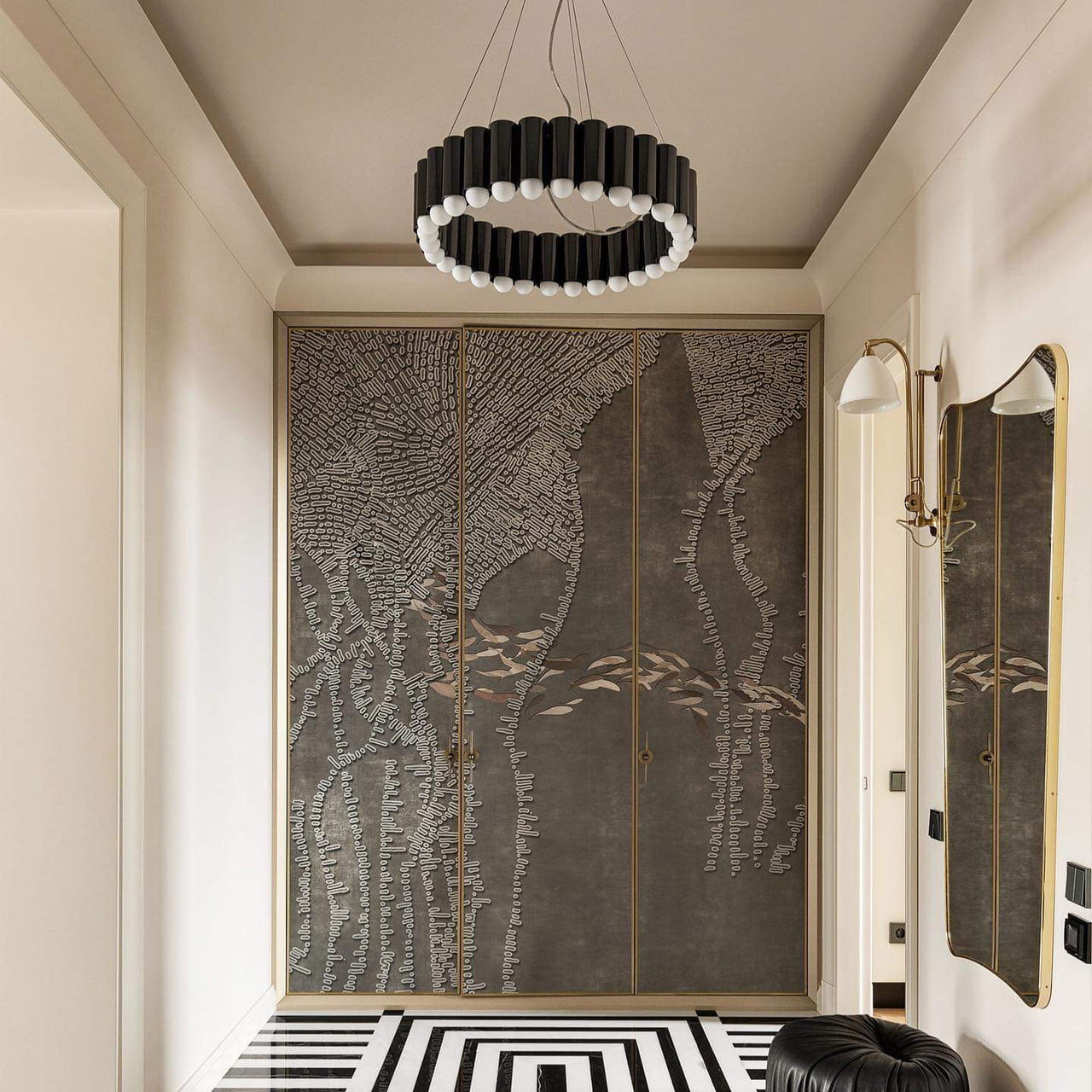 Carousel Pendant Light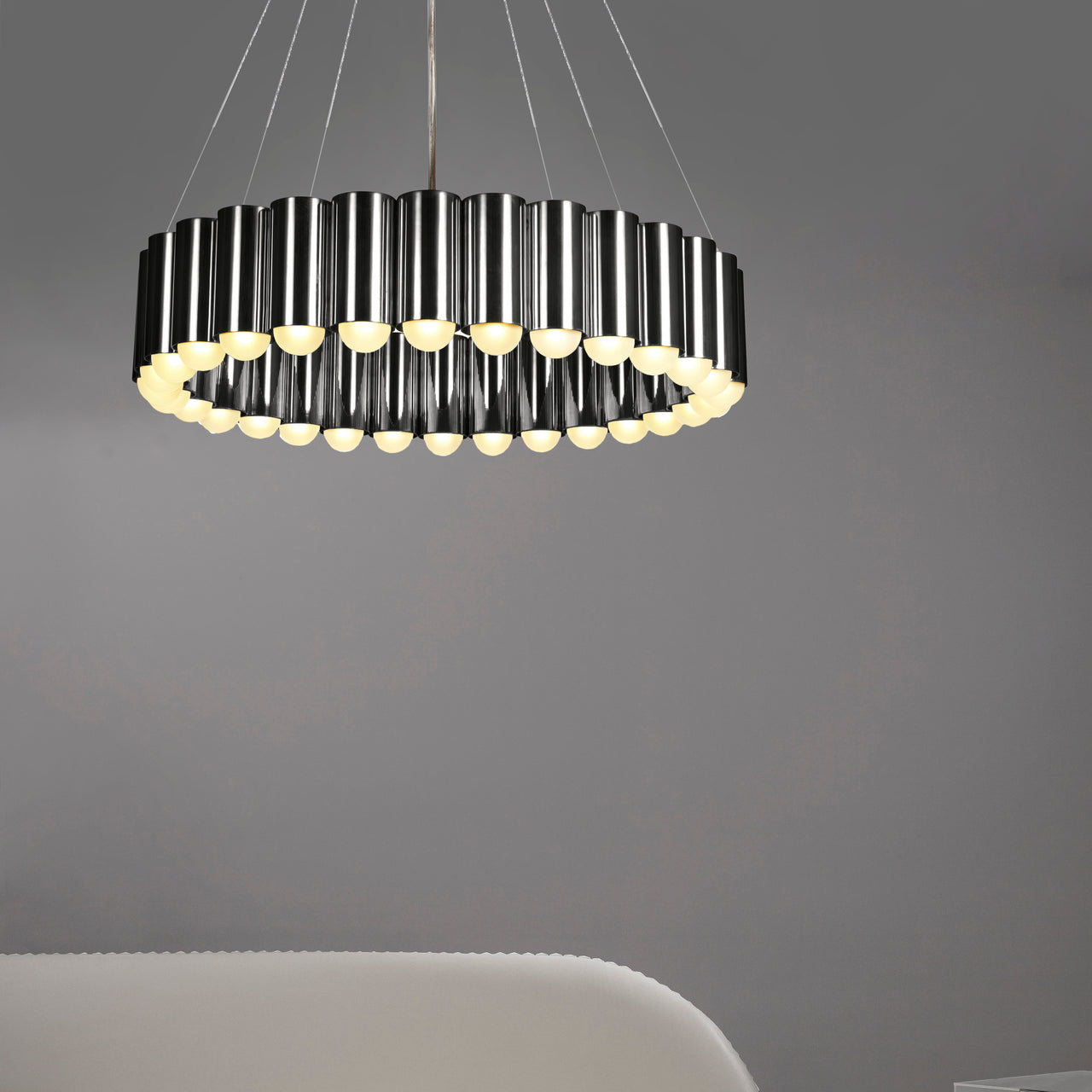 Carousel Pendant Light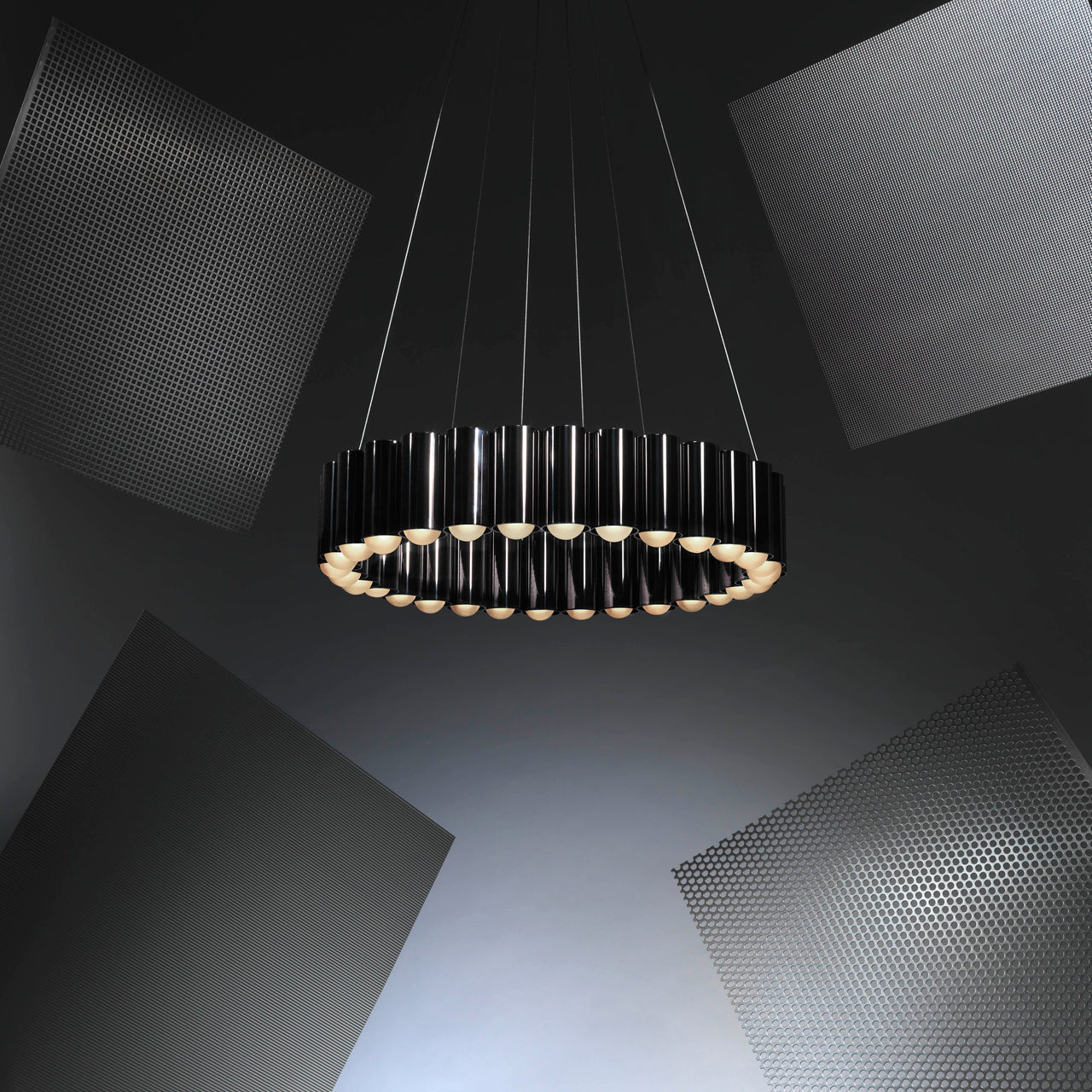 Carousel Pendant Light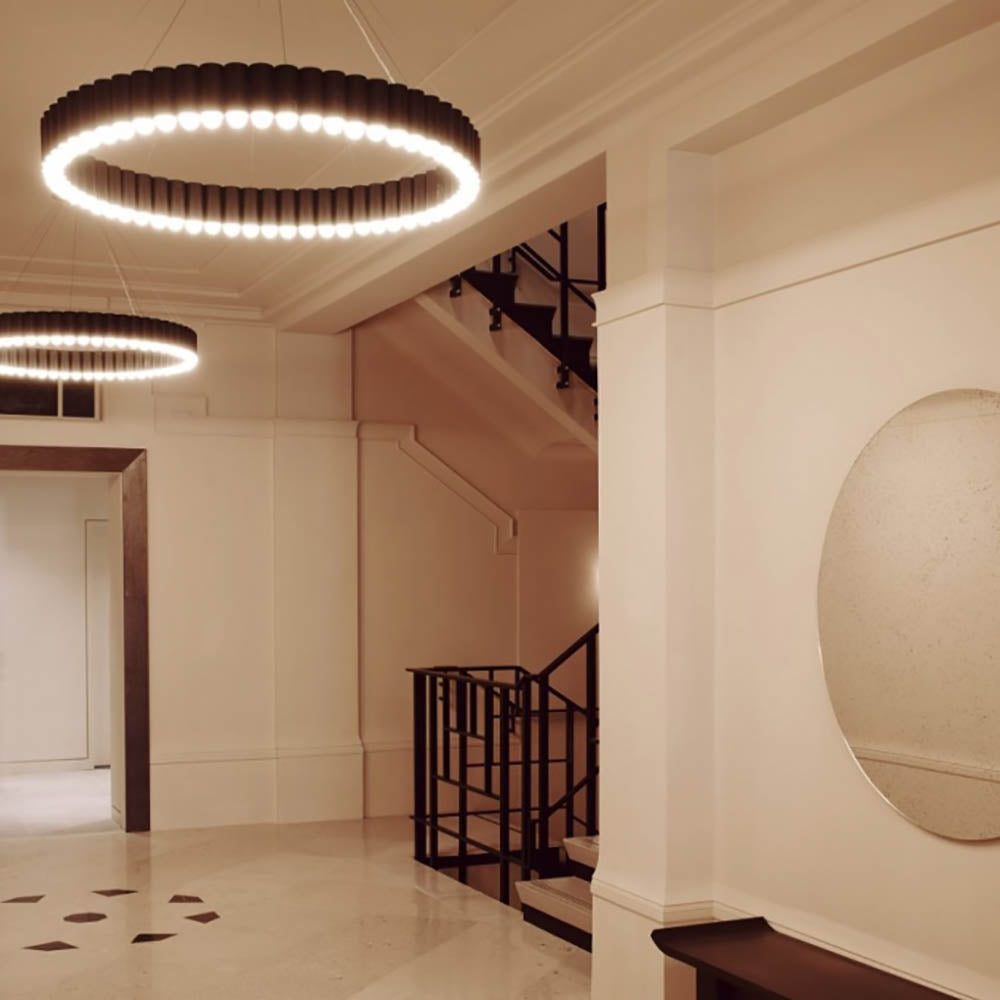 Carousel Pendant Light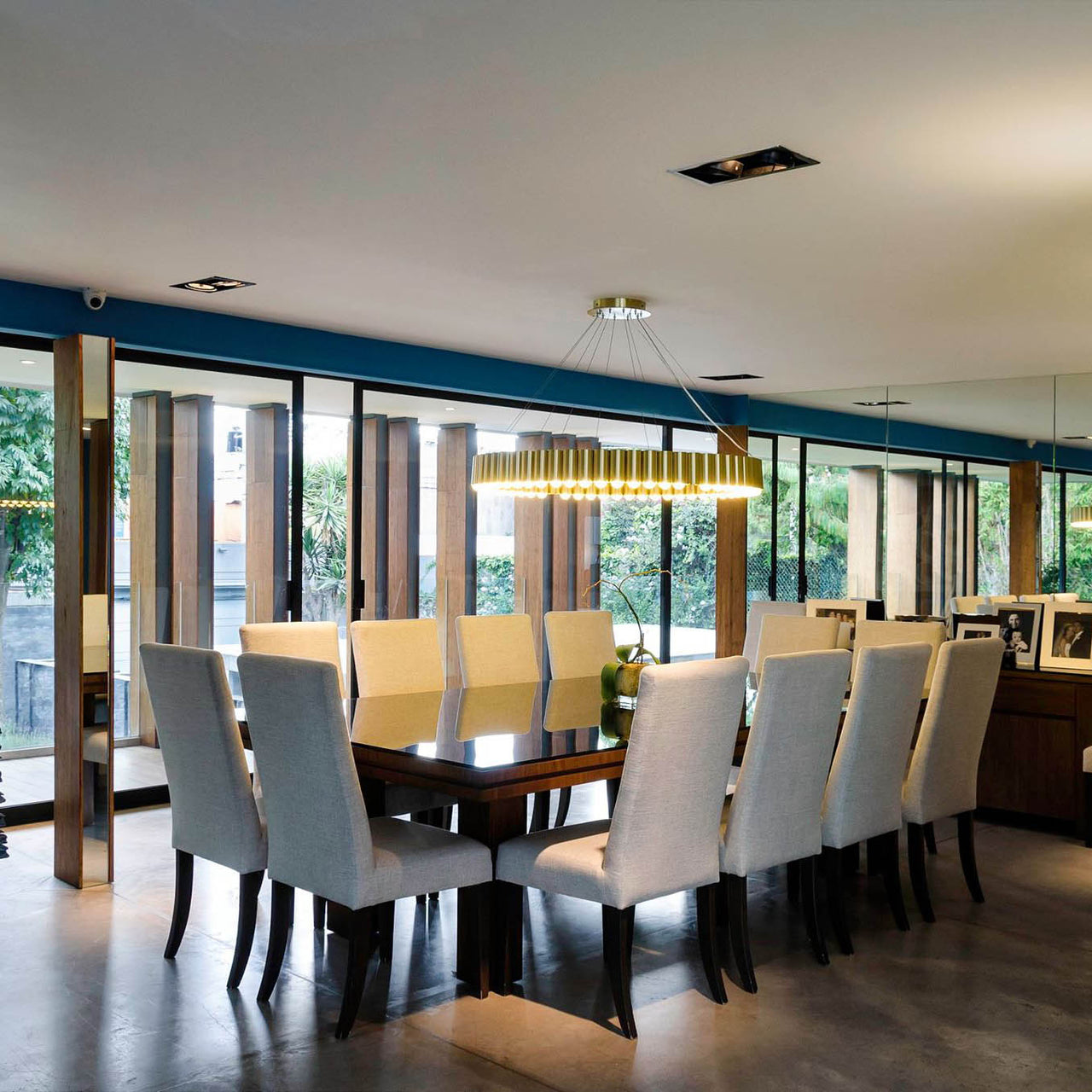 Carousel Pendant Light
Carousel Pendant Light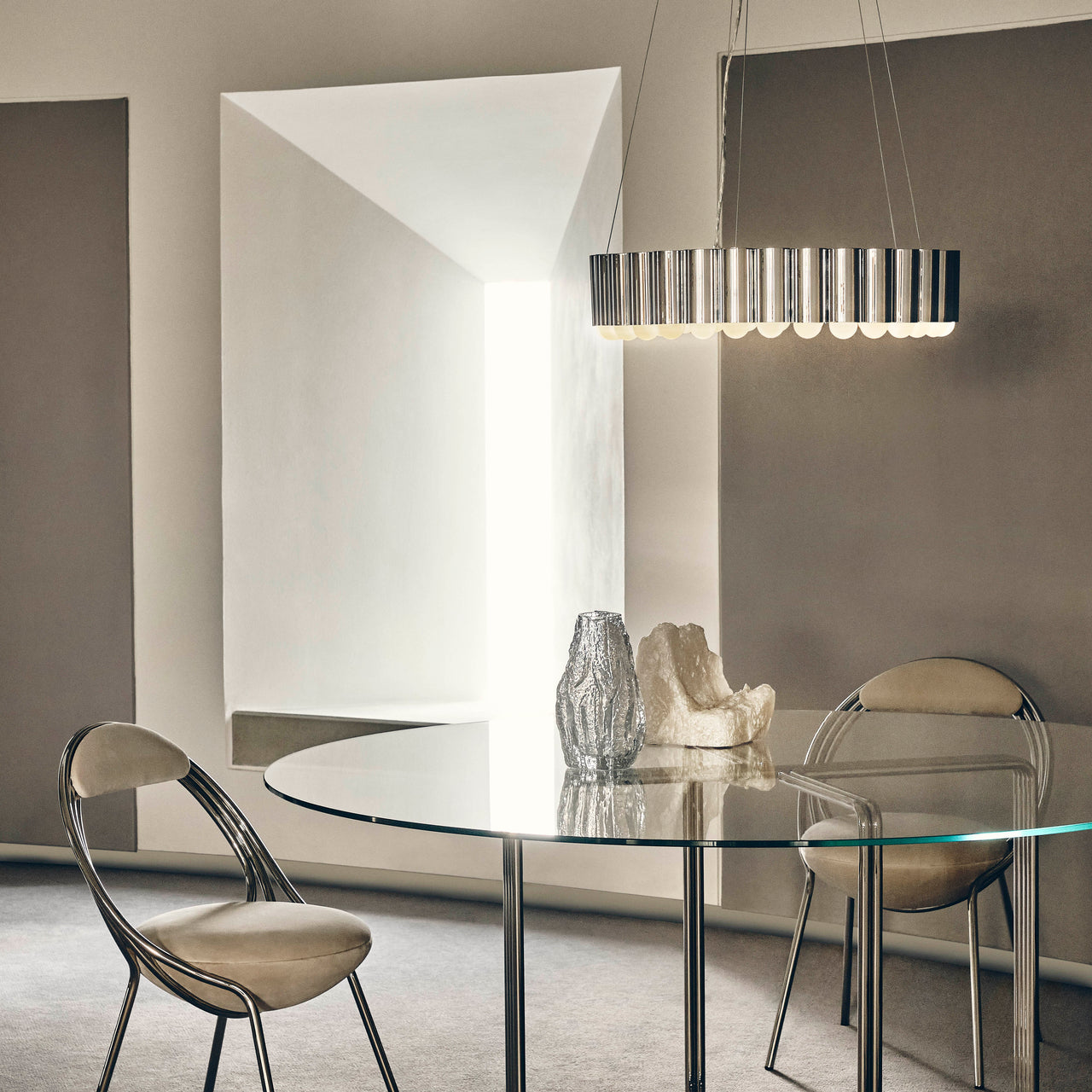 Carousel Pendant Light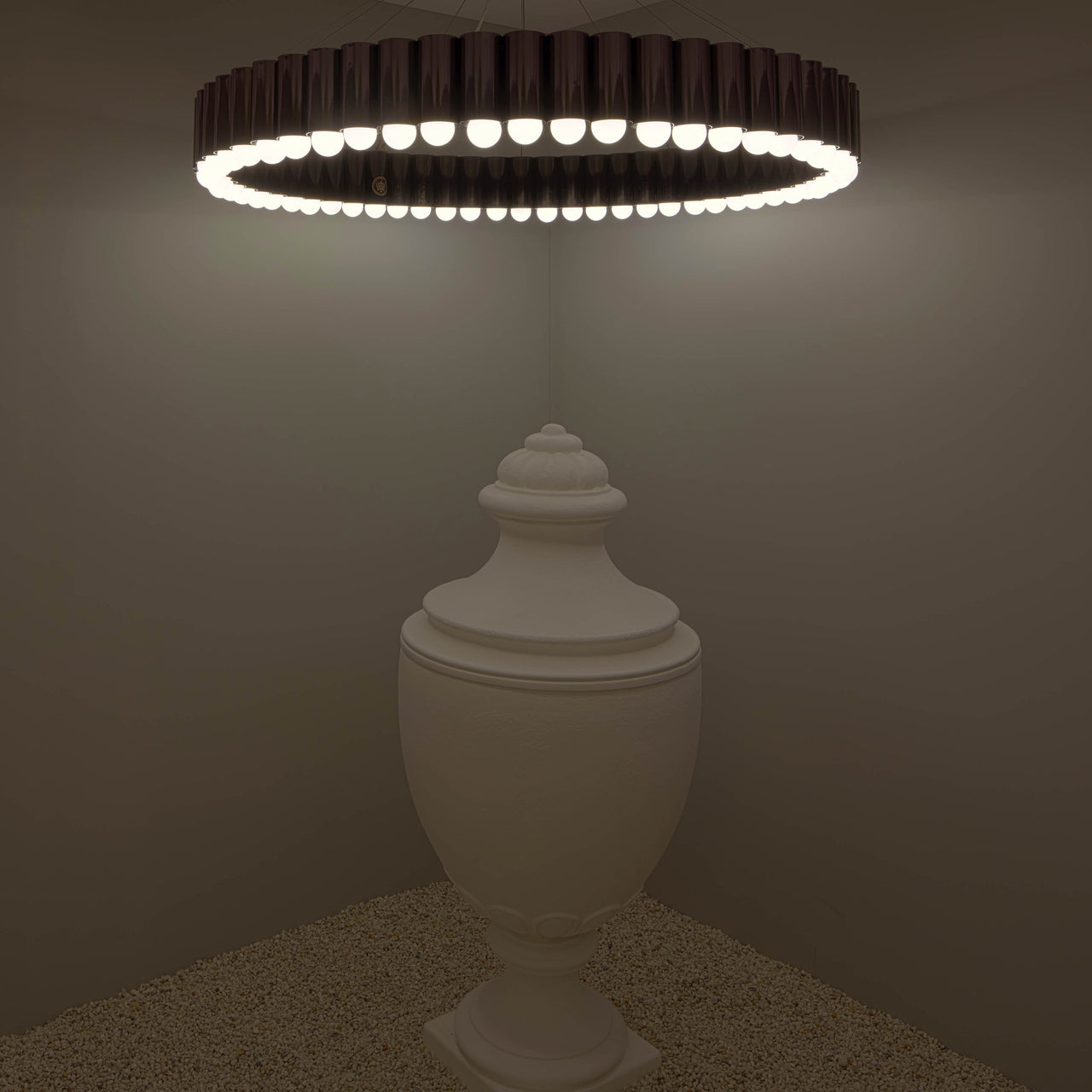 Carousel Pendant Light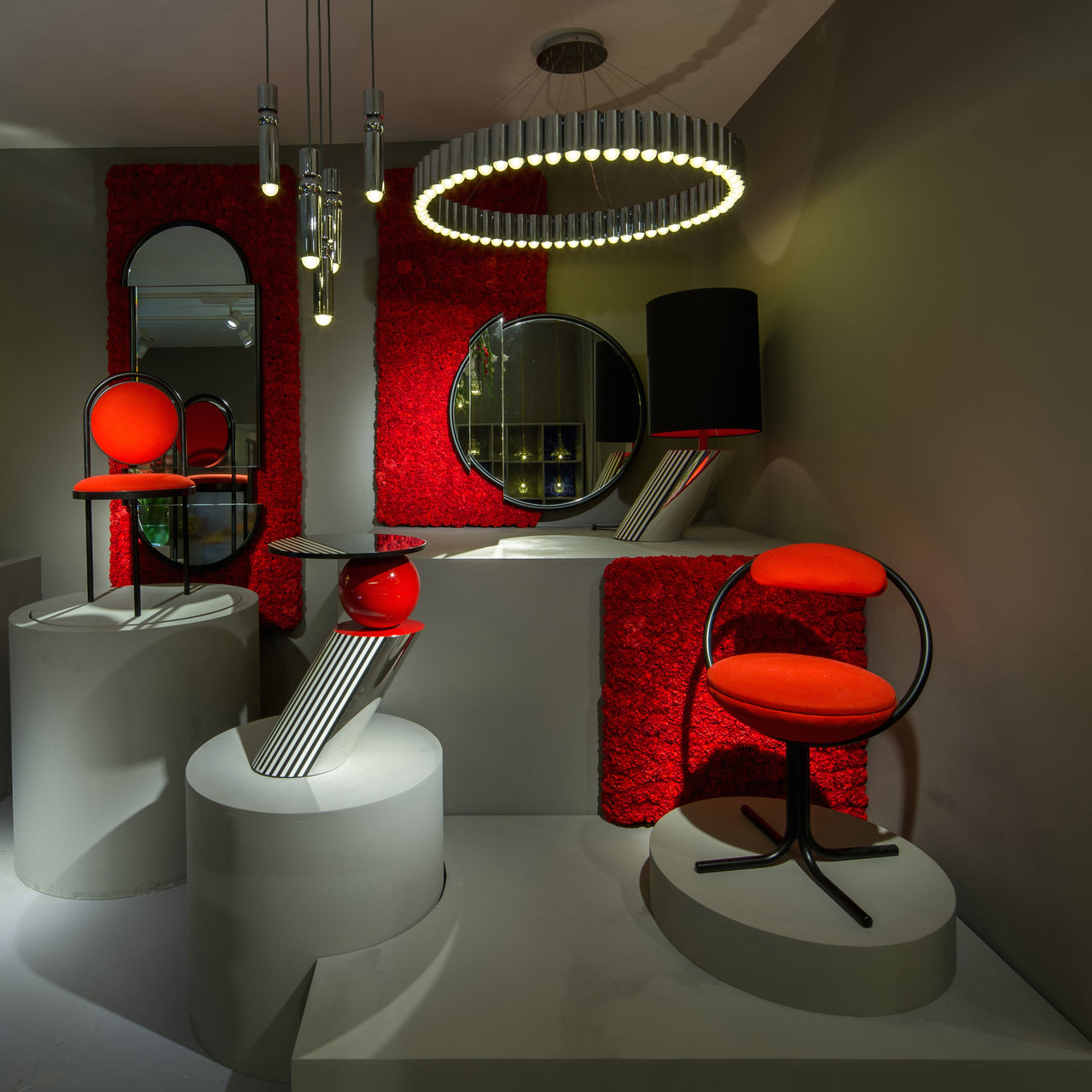 insitu
insitu
---
---
The mesmerizing whirl of a merry-go-round inspired the equally enthralling Carousel Pendant Light from London design star Lee Broom. A spectacular ring of light is much more than the sum of its parts—the 30 individual cylinders each housing an inset LED. In polished brass or gunmetal finish, Carousel is suspended from a matching ceiling plate by 4 steel tensile wires, with a single clear cable. Another standout twist from this influential young designer, already a 3-time winner of the British Design Awards.
Size
Small: 5.5" h x 23.6" dia (14x60cm)
Medium: 5.5" h x 31.5" dia (14x80cm)
Large: 5.5" h x 39.4" dia (14x100cm)
Extra large: 5.5" h x 47.2" dia (14x120cm)
Drop height: 21.7" - 110.2" (55-280cm)
Canopy

Small and Medium: 1.2" h x 7.1" dia (3x18)
Large and Extra Large: 1.6" h x 9.8" dia (4x25)

Cord length: 122" (310cm)
Material
Stainless steel, opal glass
Technical
UL listed
E26, E27 LED
Color temperature: 2700K
Bulb included
Dimmable
Brand
Lee Broom
"I like the way material can be de rigueur or passé," says London-based Lee Broom about his fondness for taking traditional materials such as cut crystal or marble and using them in dramatic and often playful ways. With that in mind, UK's The Guardian says, "Lee Broom is to furniture what Marc Jacobs or Tom Ford are to fashion." Lee comes by that kind of iconoclasm naturally, having first studied theatre and then switching gears to apprentice with legendary English designer Vivienne Westwood and study fashion at Central St Martins.
Yet his first commissions were for interiors and Lee never looked back, seeing a springboard for his own designs such as the Decanterlight, modeled on vintage crystal and then manufactured with time-honored means. Emerging as a champion of British craftsmanship, his prodigious output of 75-and-counting products and countless interiors in less than 10 years of business recently led to The Queen's Award for Enterprise in International Trade. Taking a label from one of his collections, this nouveau rebel no doubt will continue to shake things up.