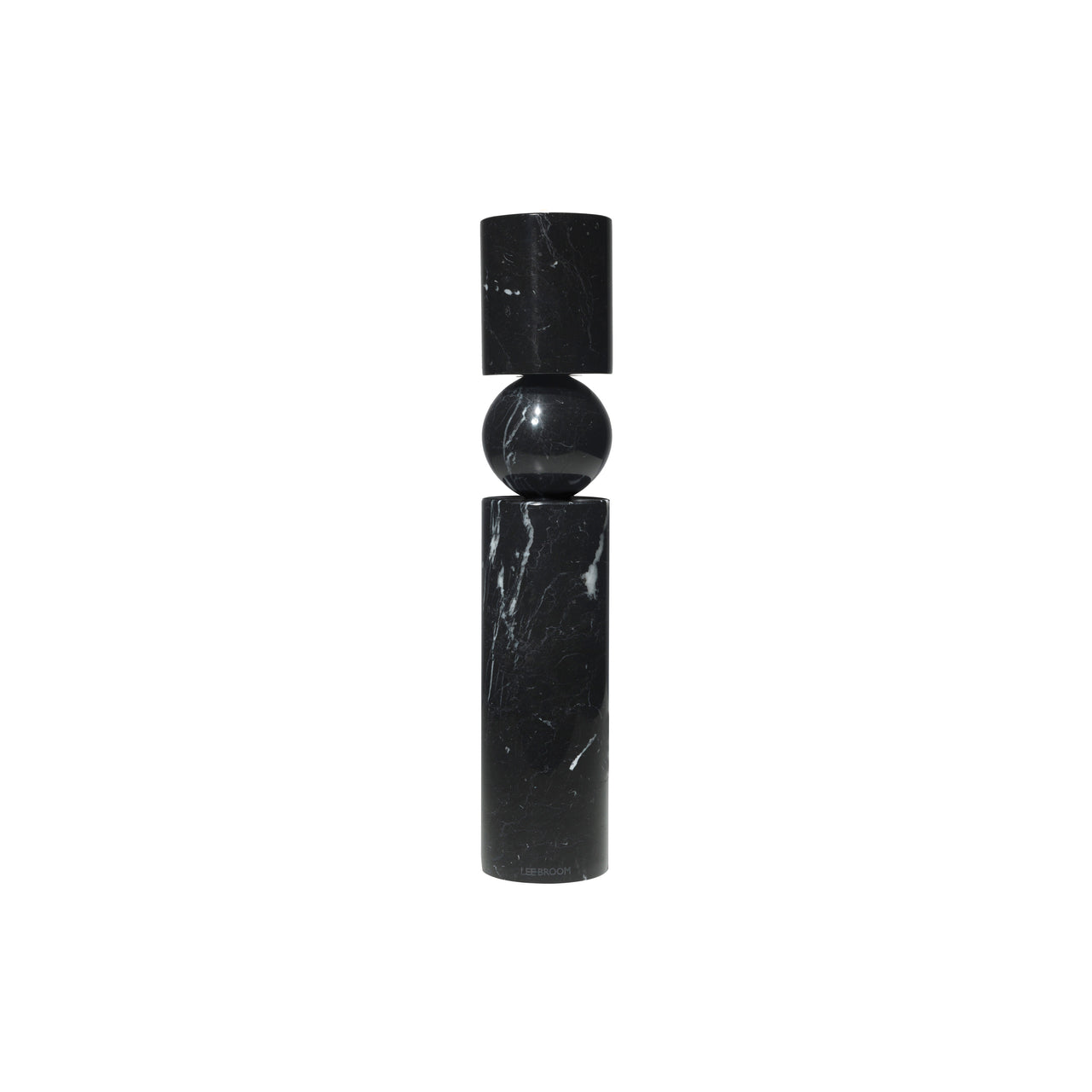 Fulcrum Candlestick: Marble + Large - 15.8" + Black Marble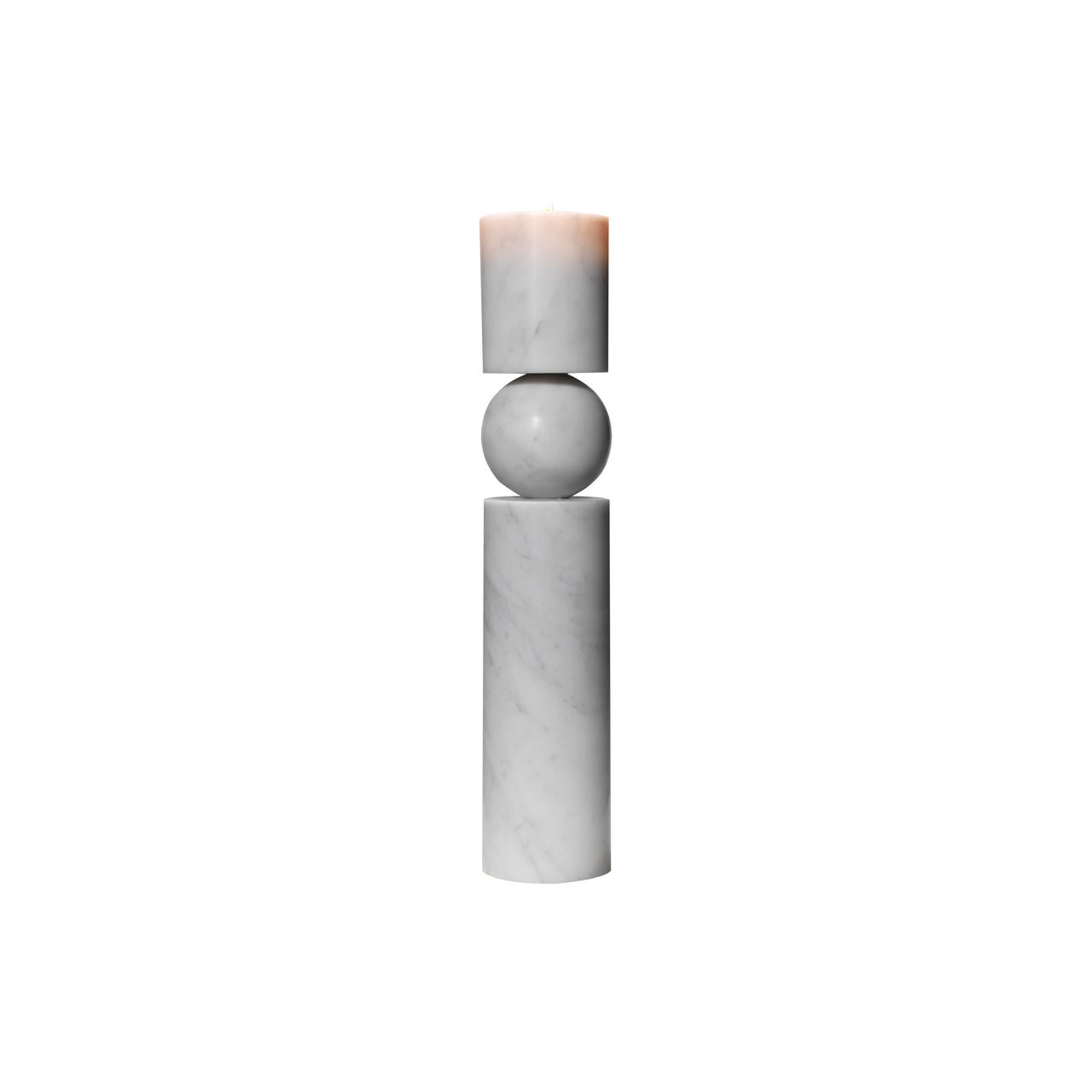 Fulcrum Candlestick: Marble + Large - 15.8" + White Marble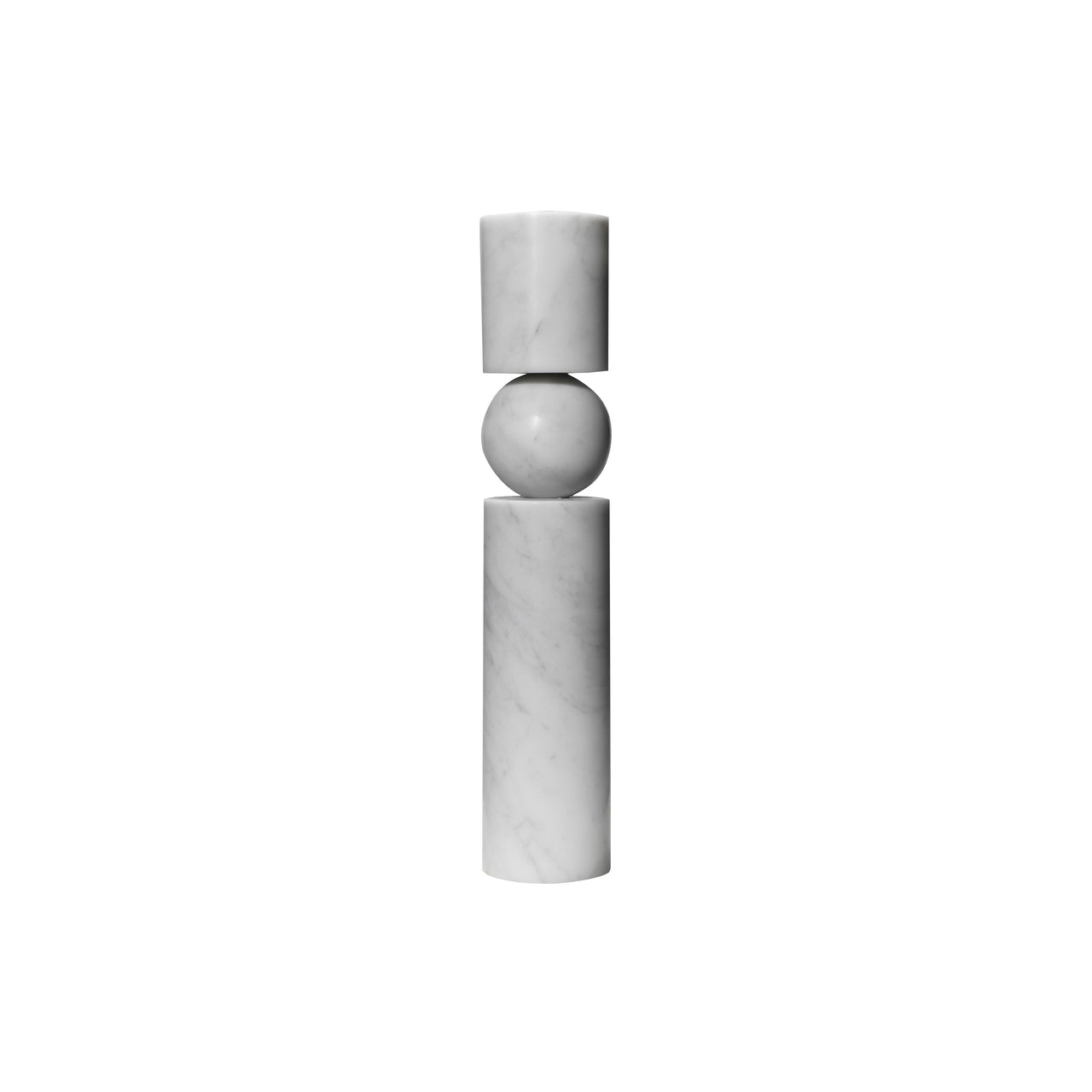 Fulcrum Candlestick: Marble + Large - 15.8" + White Marble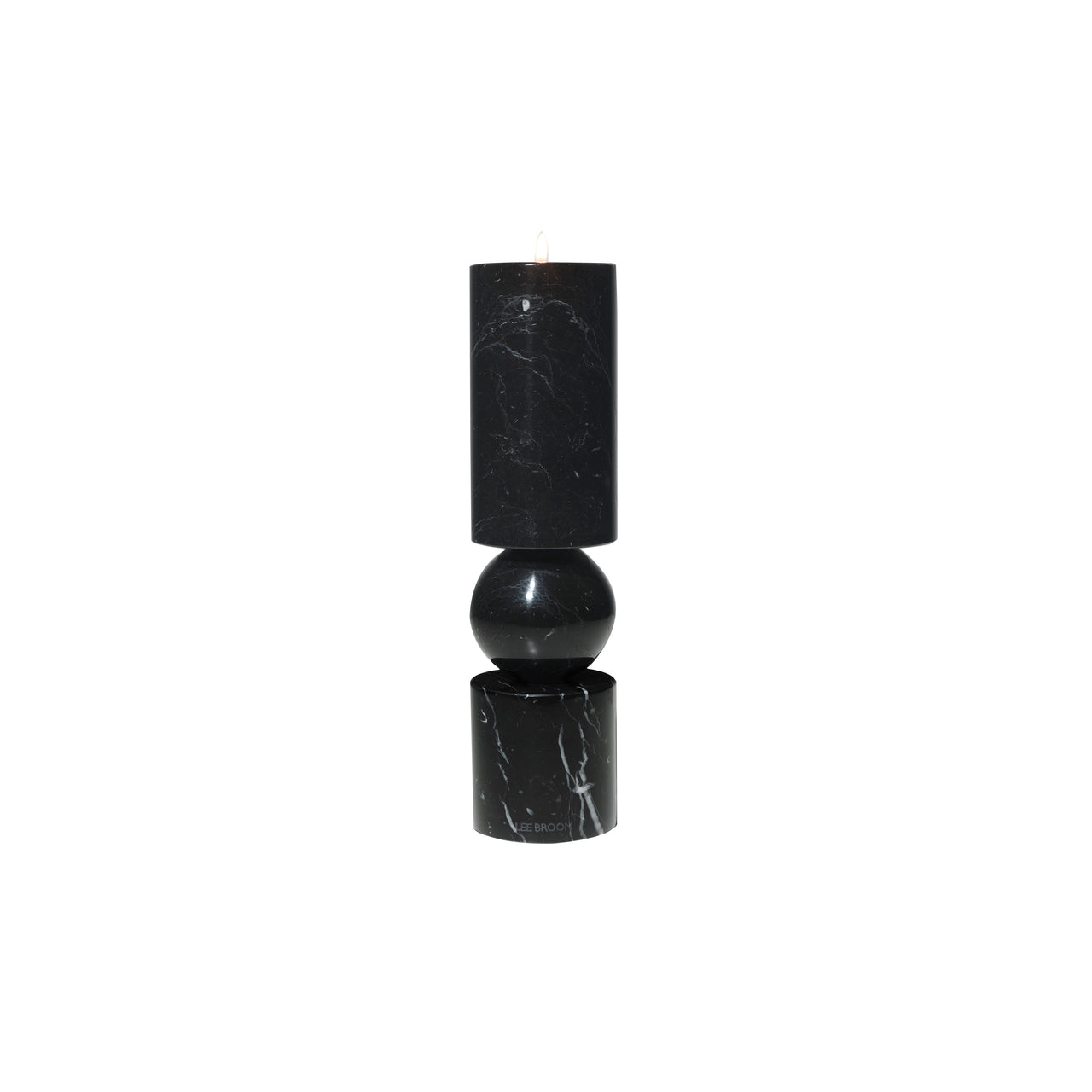 Fulcrum Candlestick: Marble + Small - 12.3" + Black Marble
Fulcrum Candlestick: Marble + Small - 12.3" + White Marble
Fulcrum Candlestick: Marble + Small - 12.3" + White Marble
Fulcrum Candlestick: Marble + Small - 12.2" + Black + Large - 15.7" + White
Fulcrum Candlestick: Marble + Small - 12.2" + Large - 15.7" + Black
Fulcrum Candlestick: Marble + Small - 12.2" + Large - 15.7" + White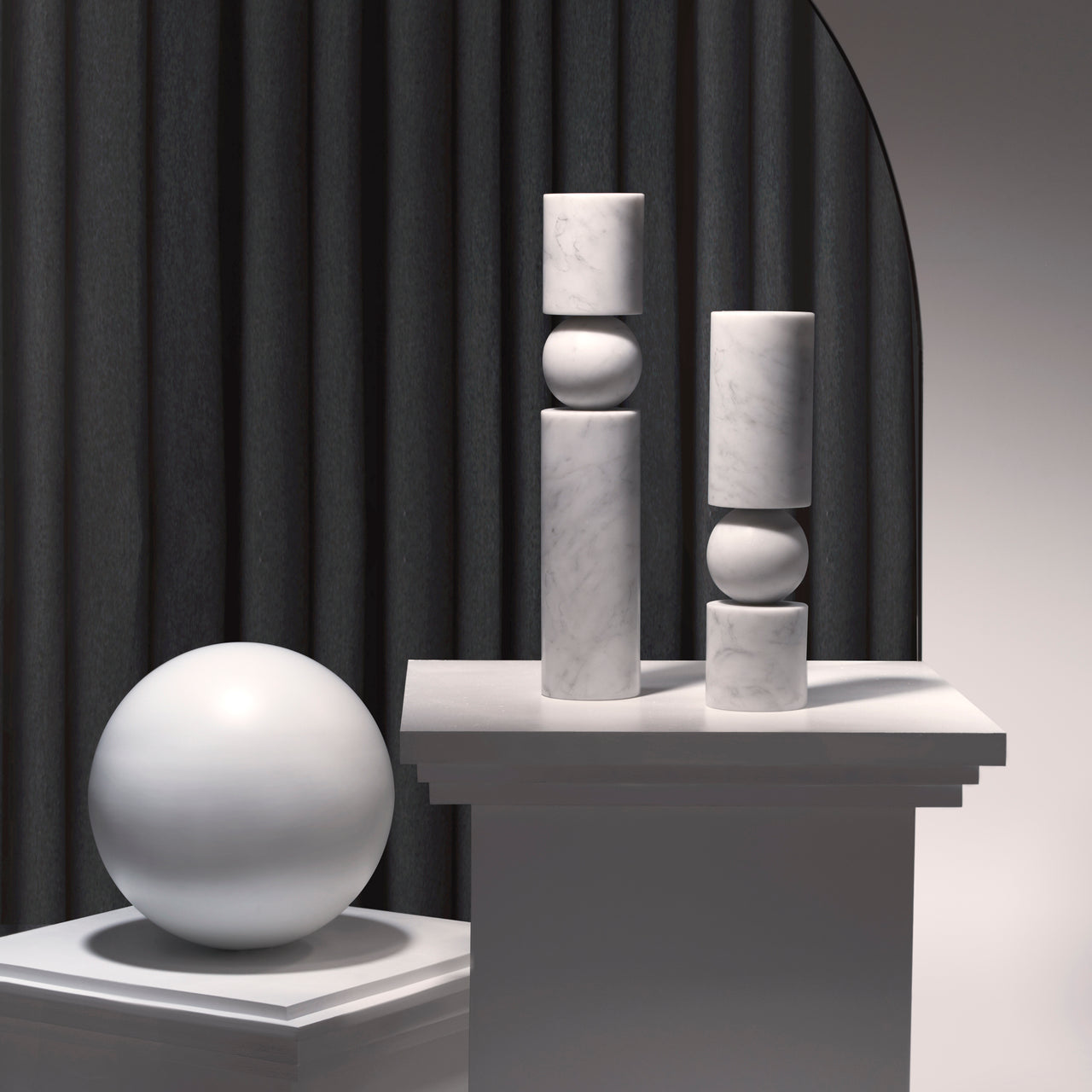 Fulcrum Candlestick: Marble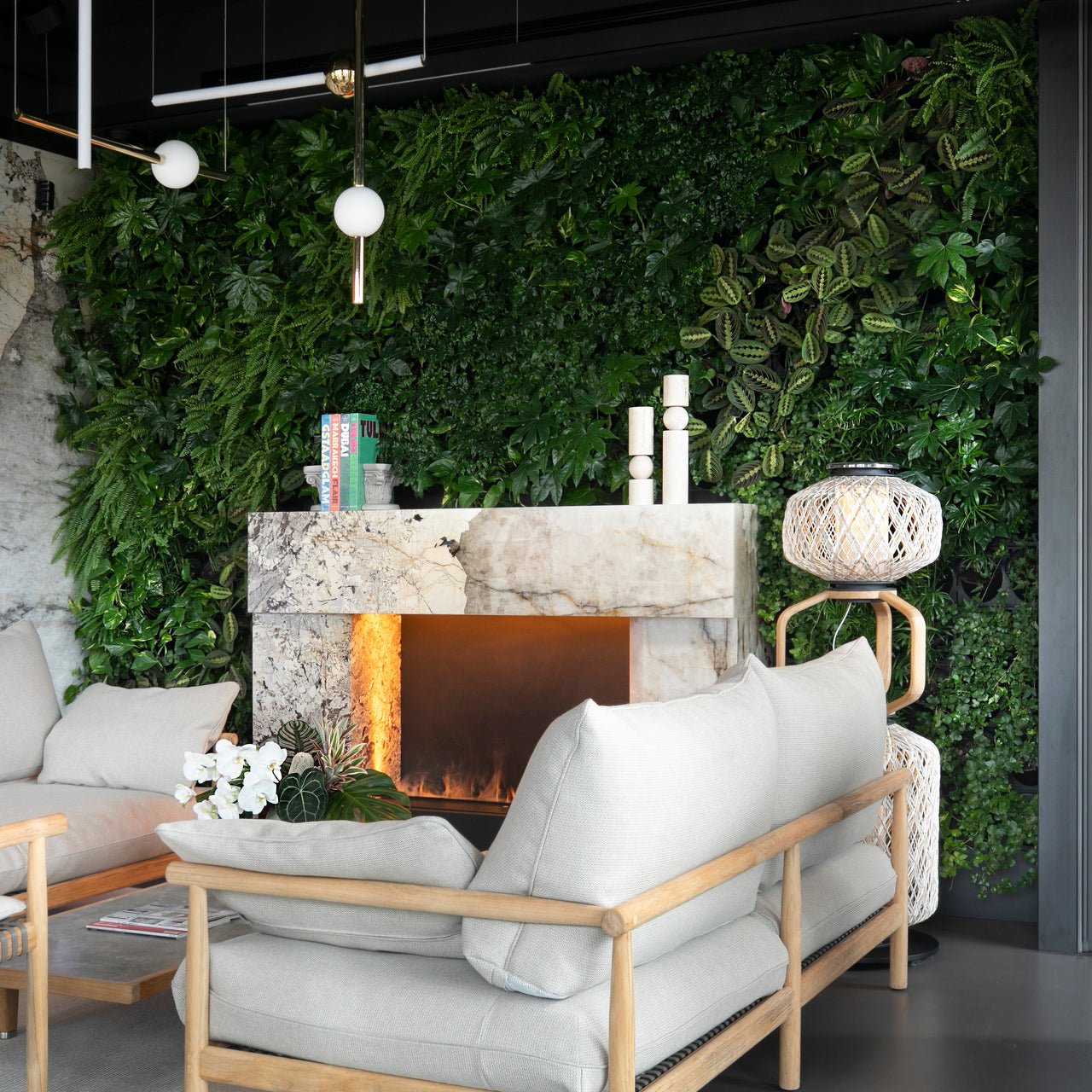 Fulcrum Candlestick: Marble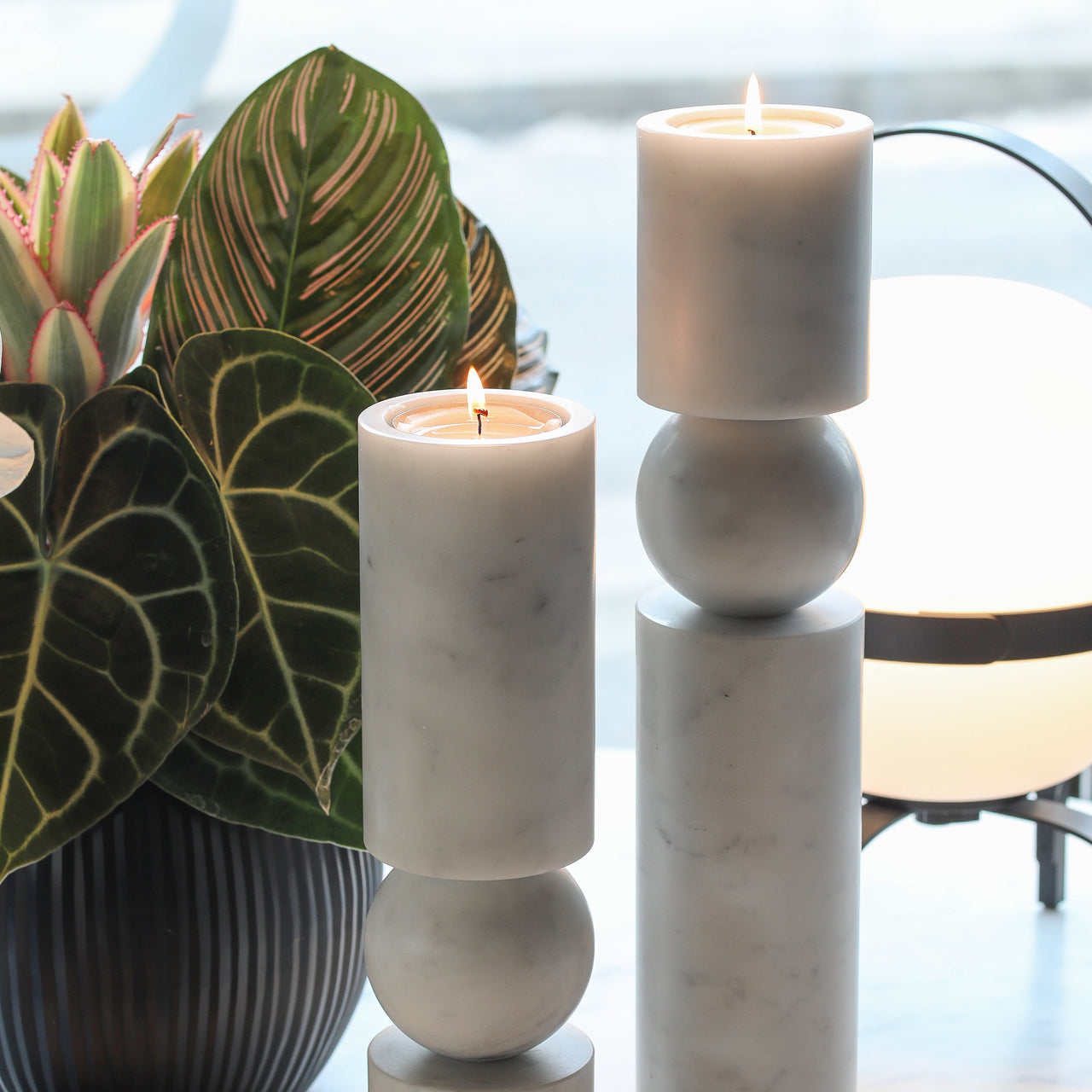 Fulcrum Candlestick: Marble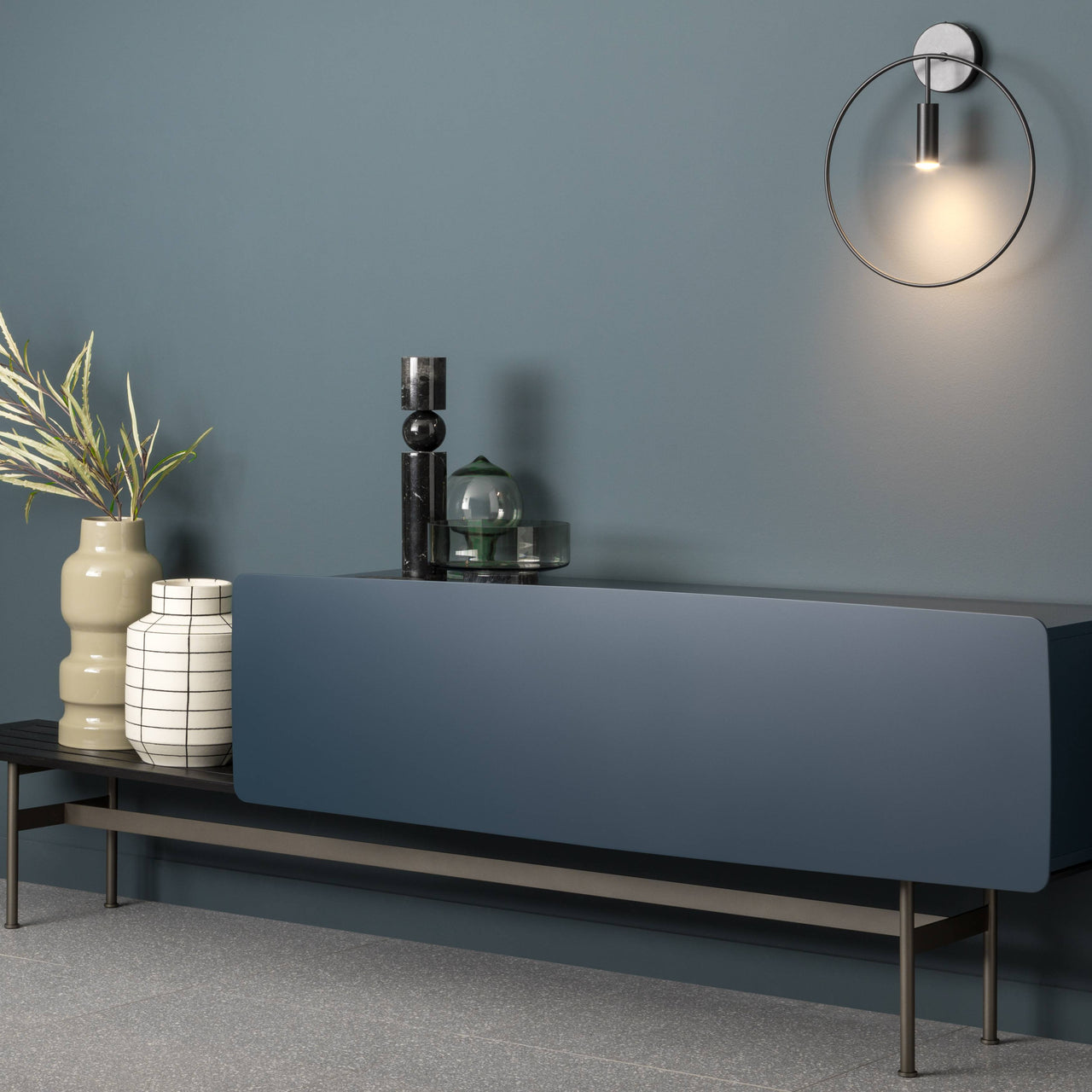 Fulcrum Candlestick: Marble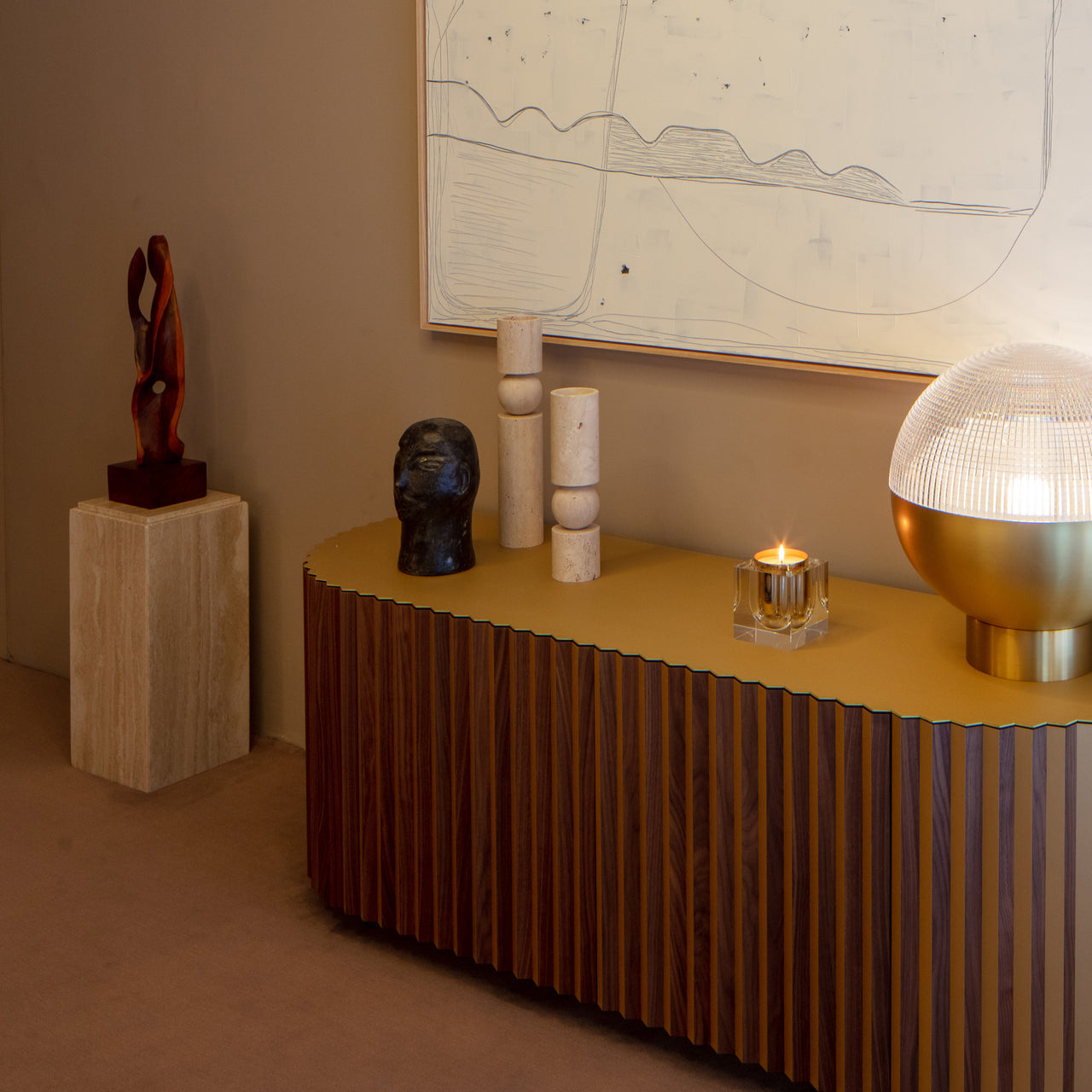 Fulcrum Candlestick: Marble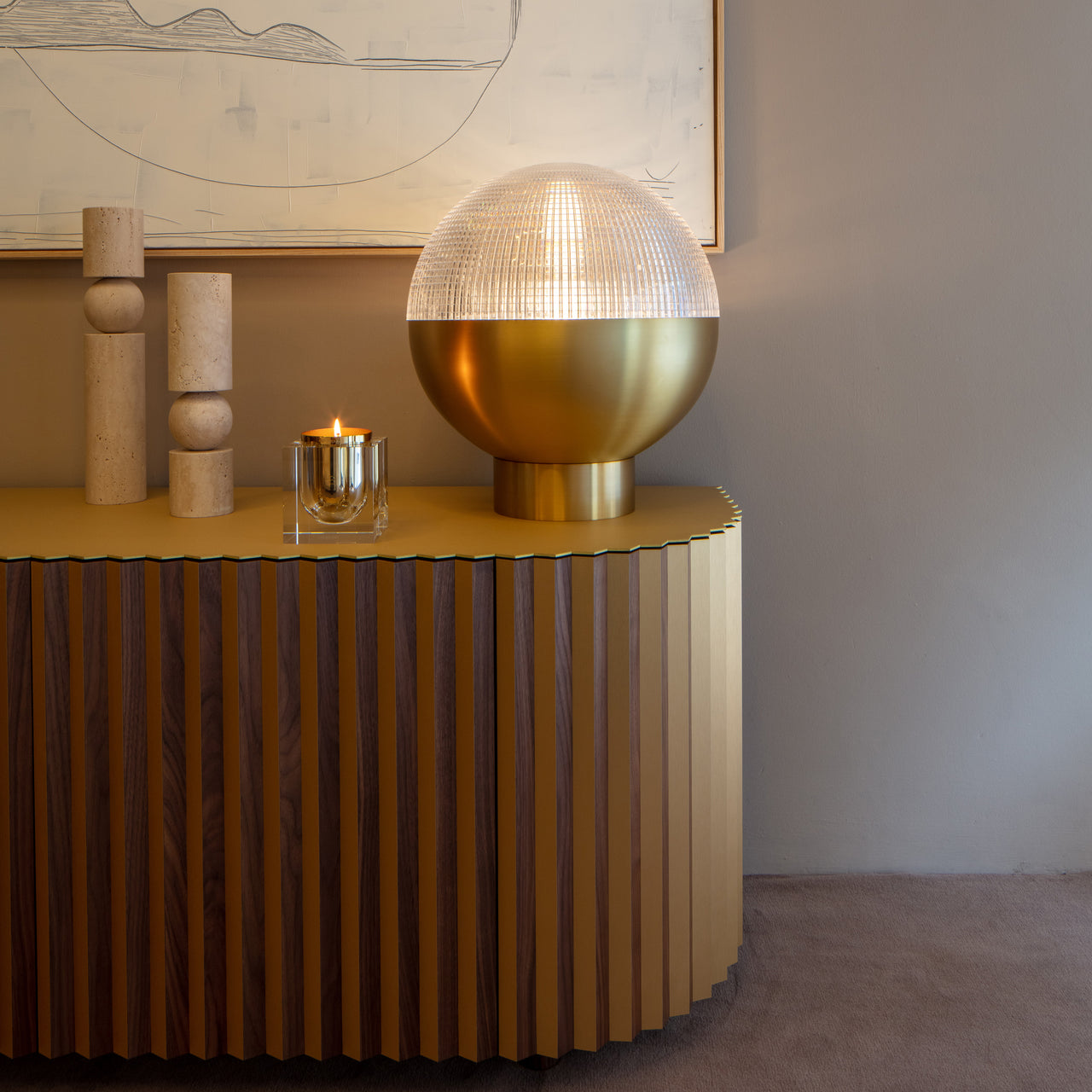 Fulcrum Candlestick: Marble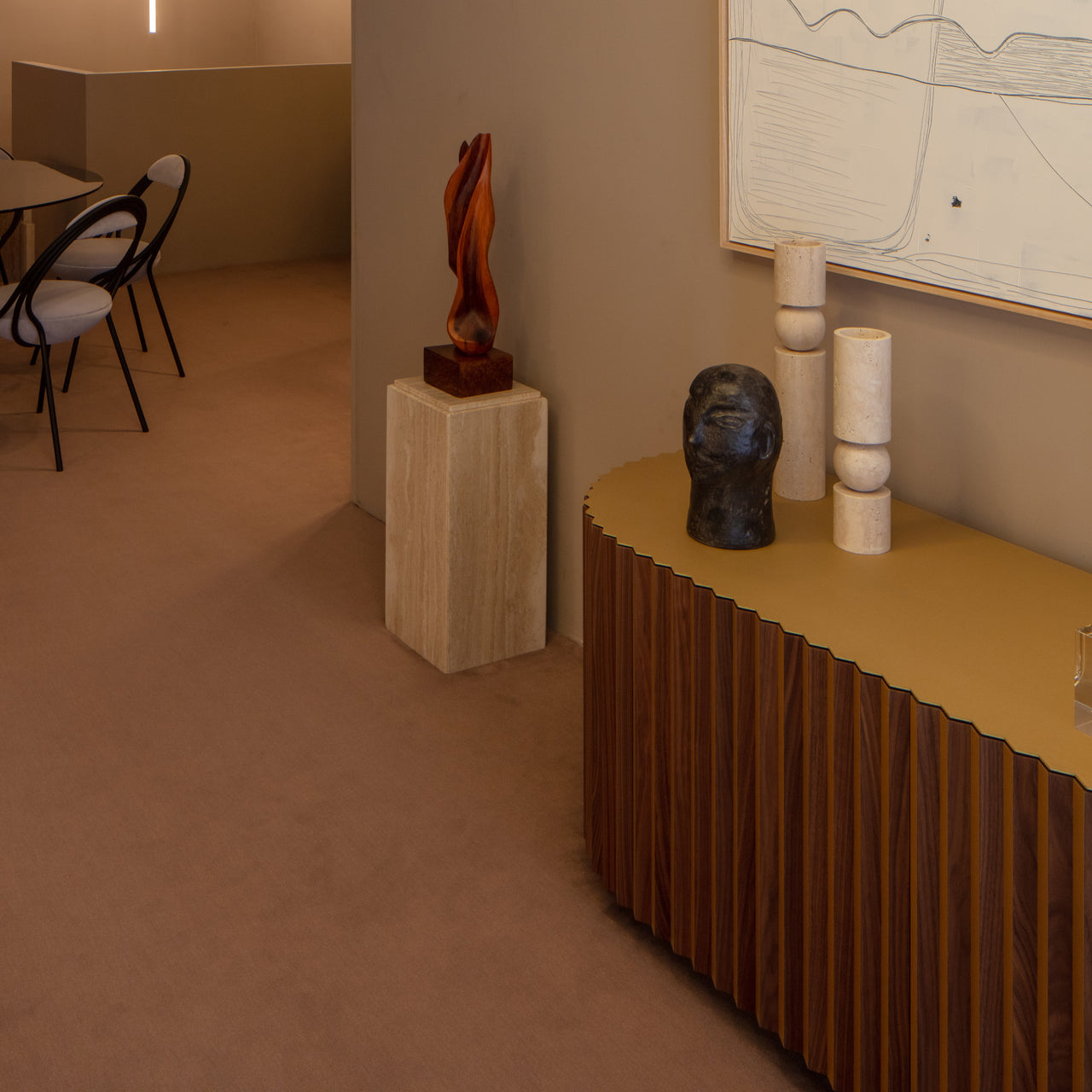 Fulcrum Candlestick: Marble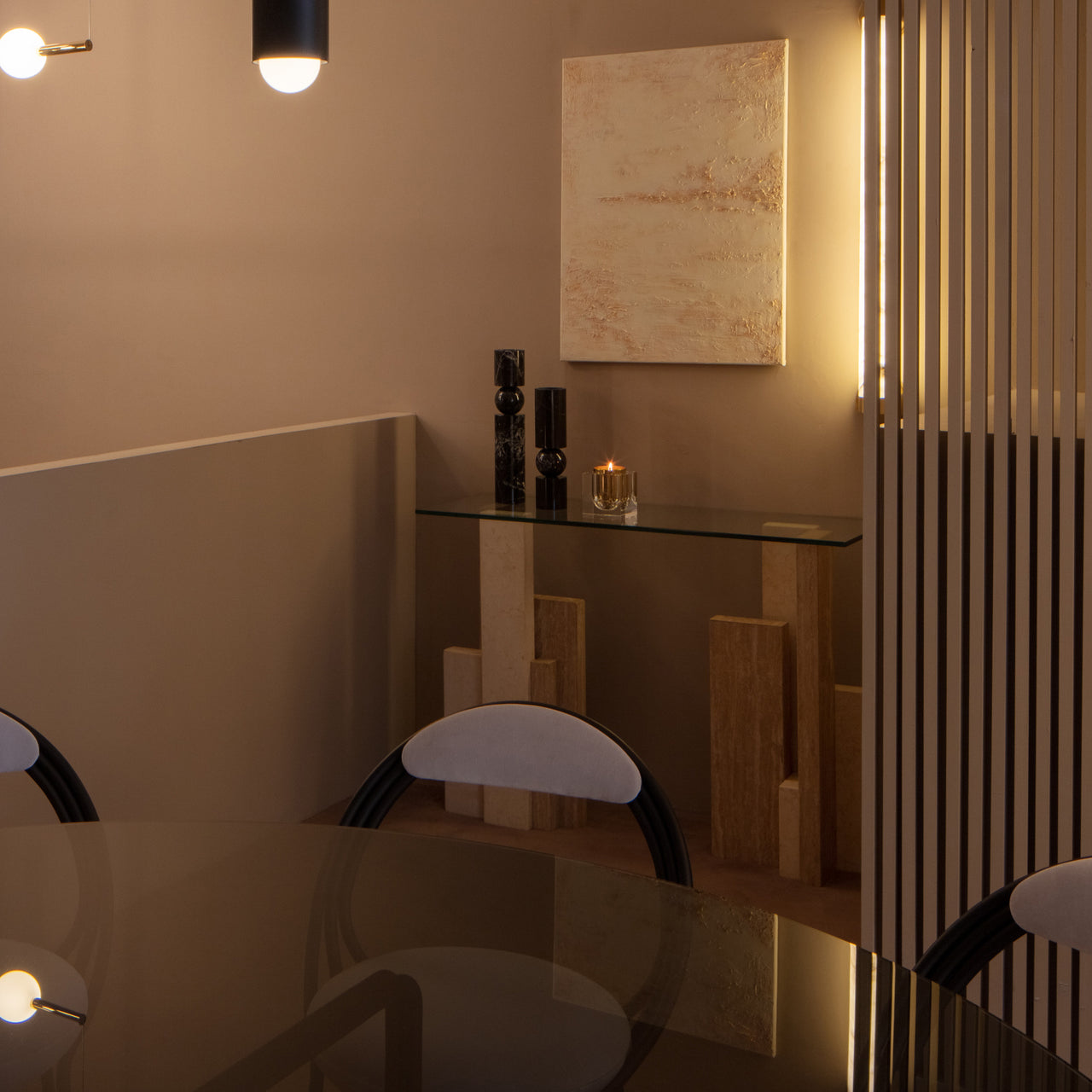 Fulcrum Candlestick: Marble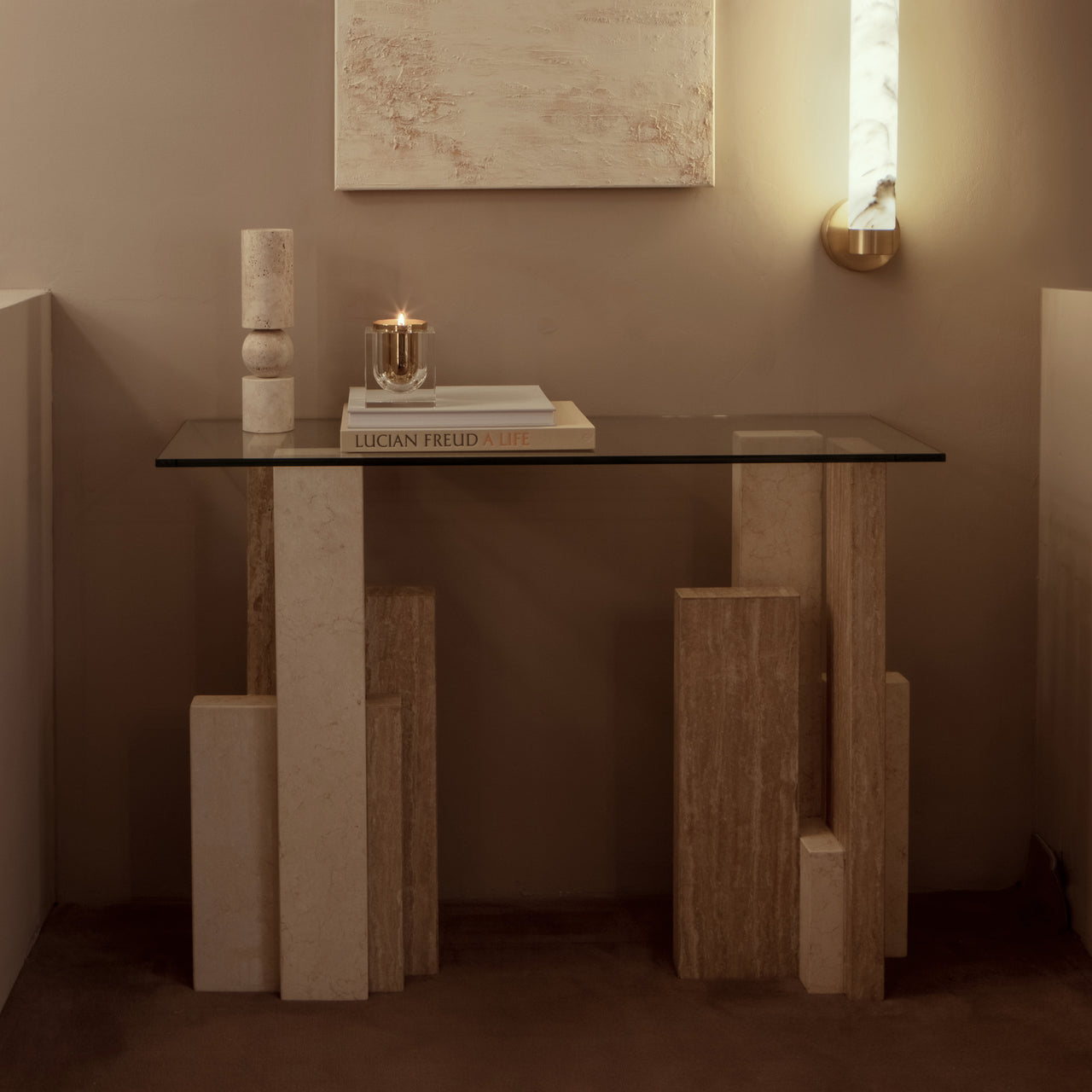 Fulcrum Candlestick: Marble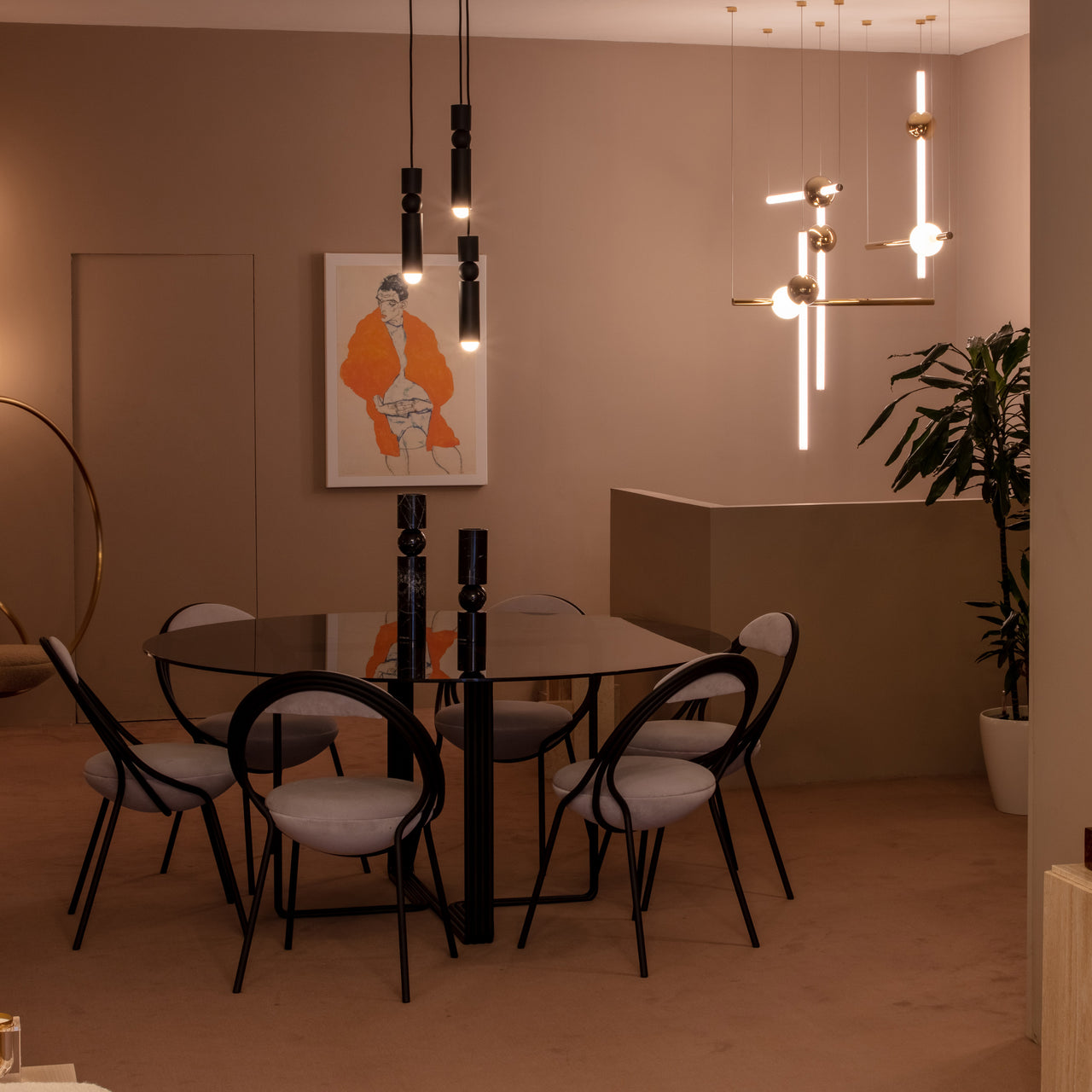 Fulcrum Candlestick: Marble
Fulcrum Candlestick: Marble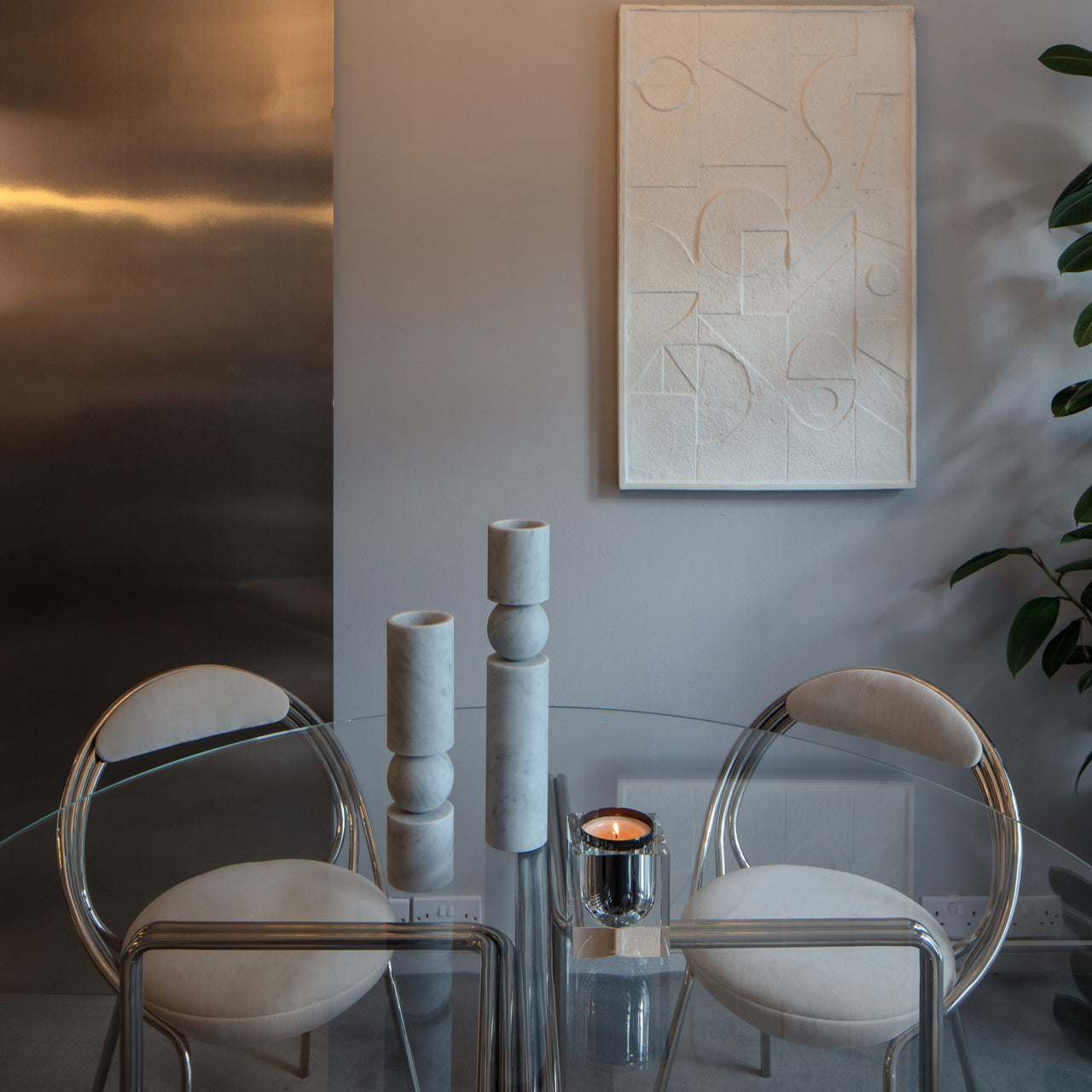 Fulcrum Candlestick: Marble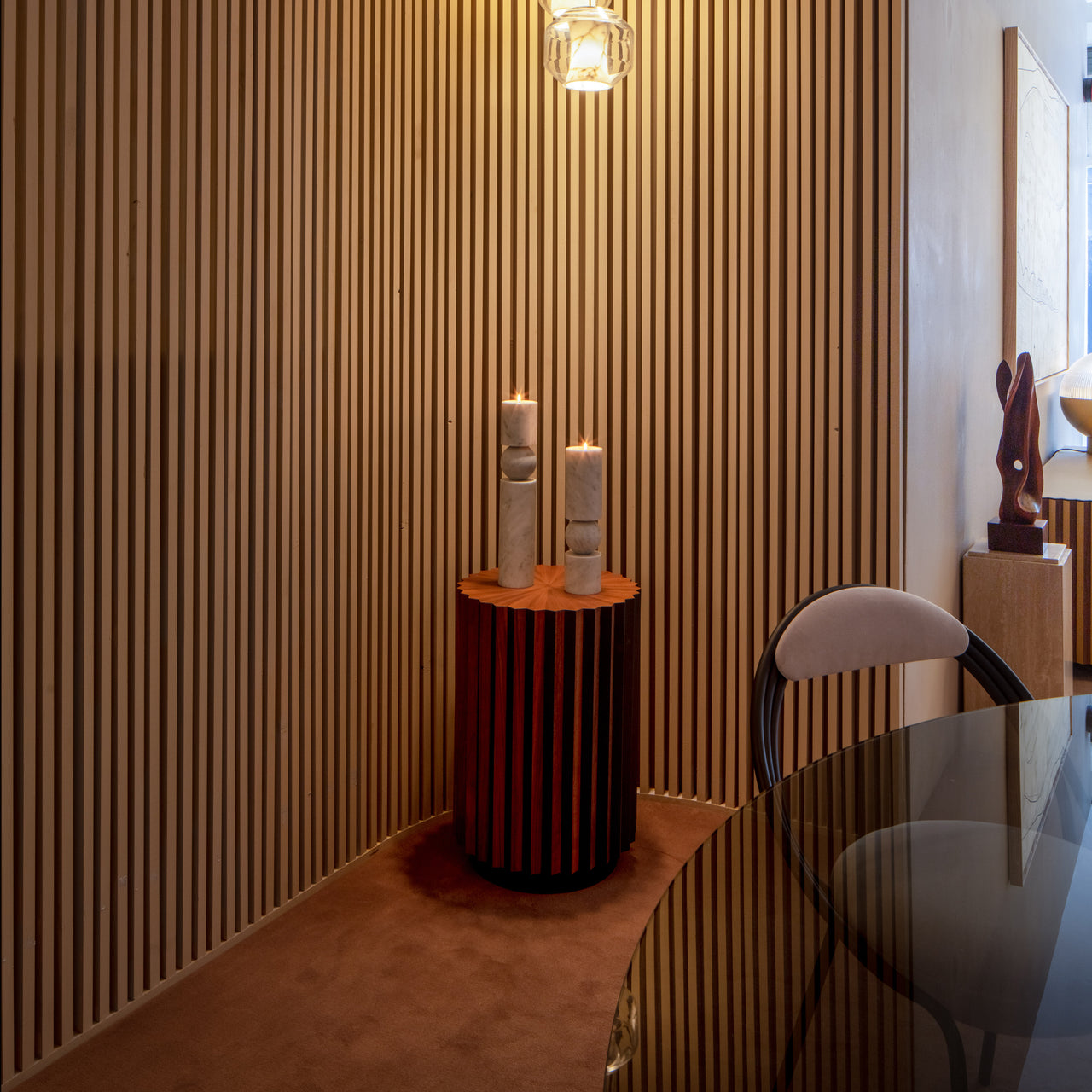 Fulcrum Candlestick: Marble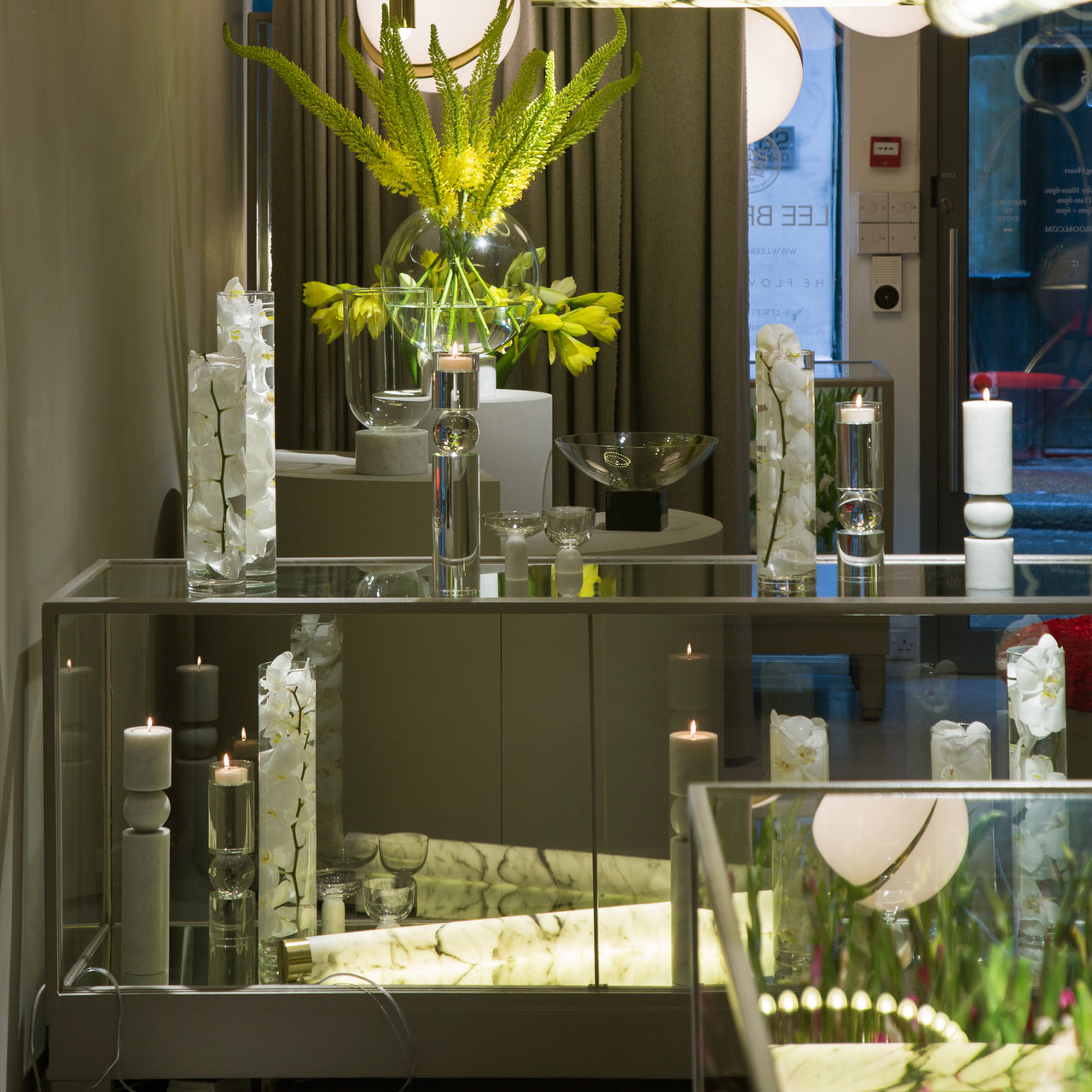 Fulcrum Candlestick: Marble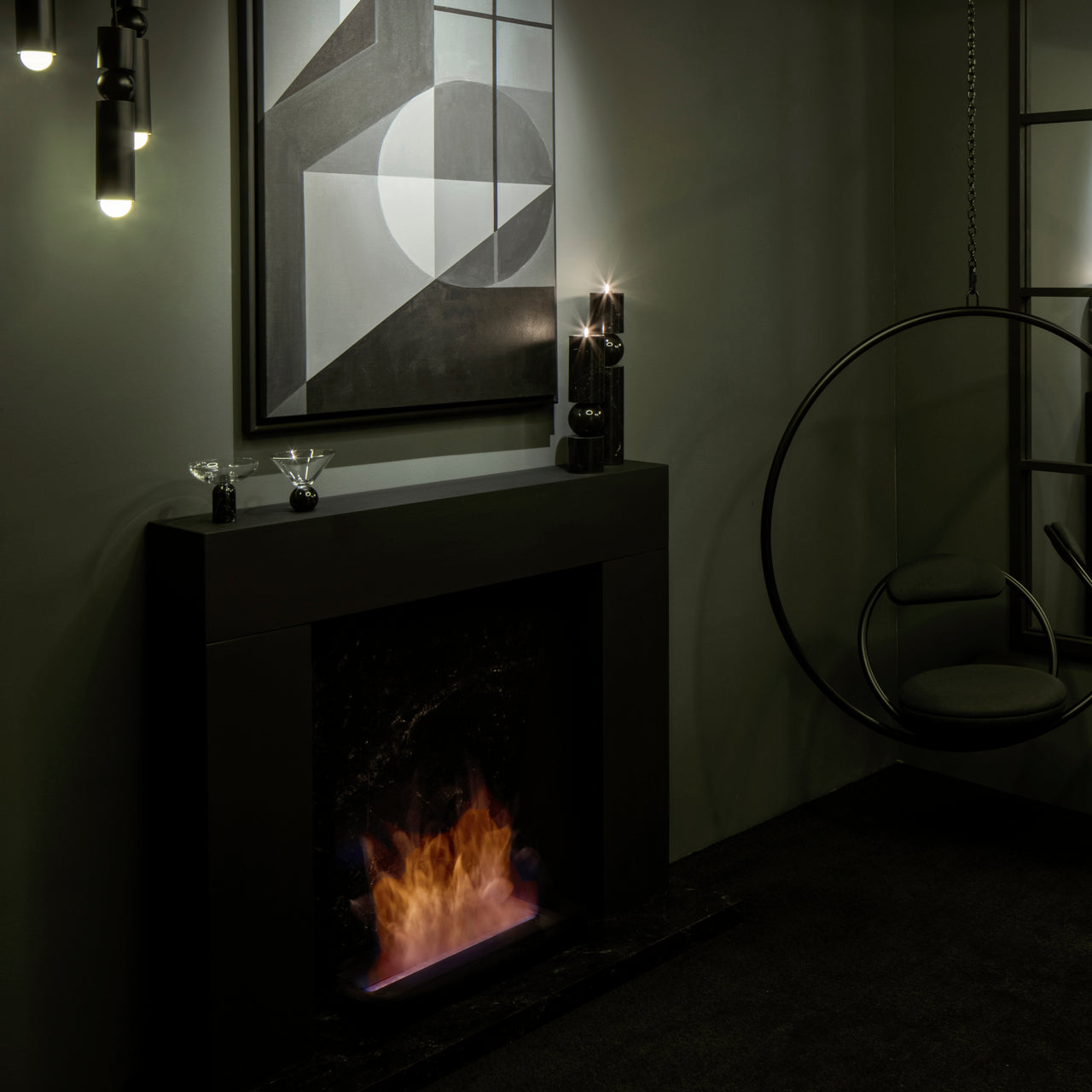 Fulcrum Candlestick: Marble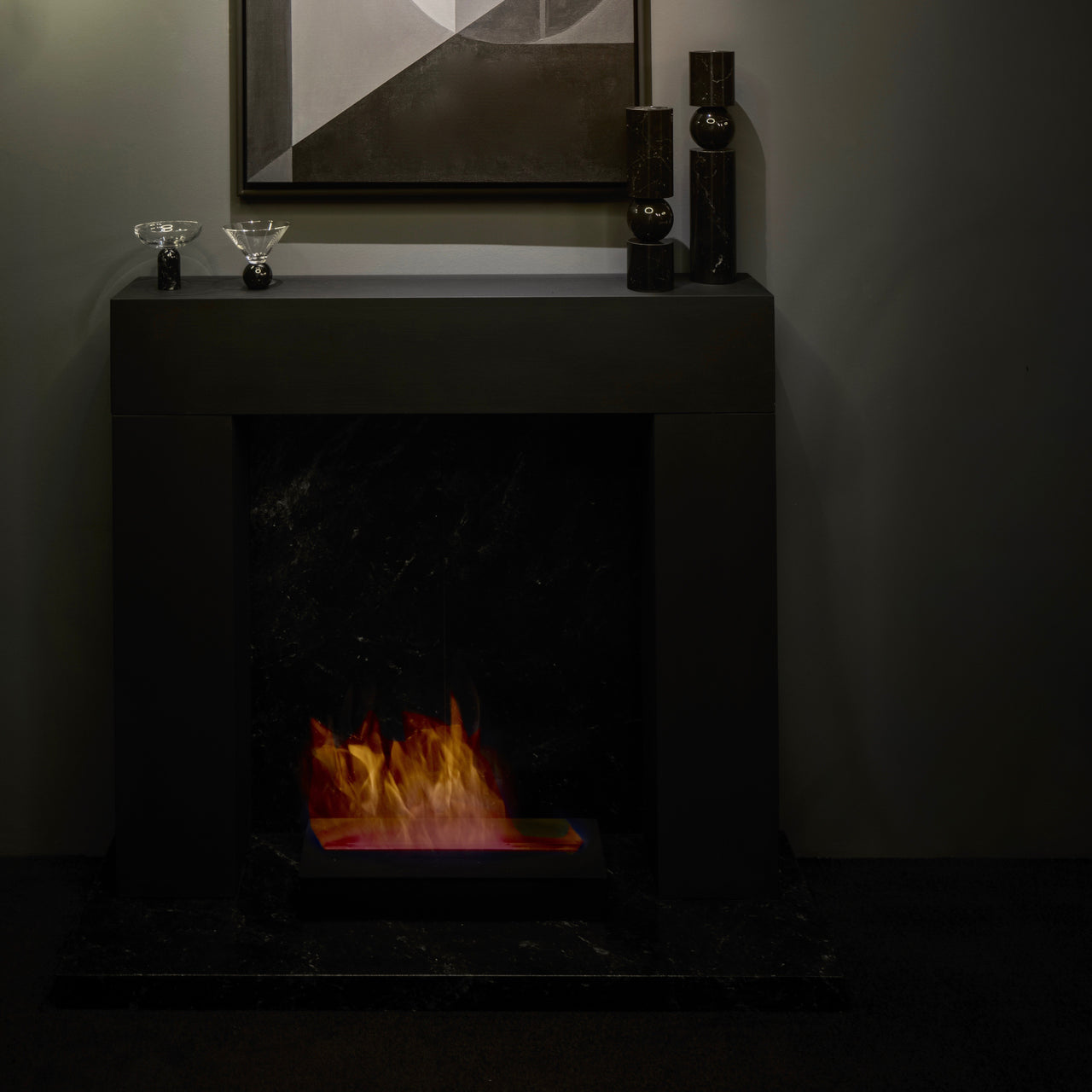 Fulcrum Candlestick: Marble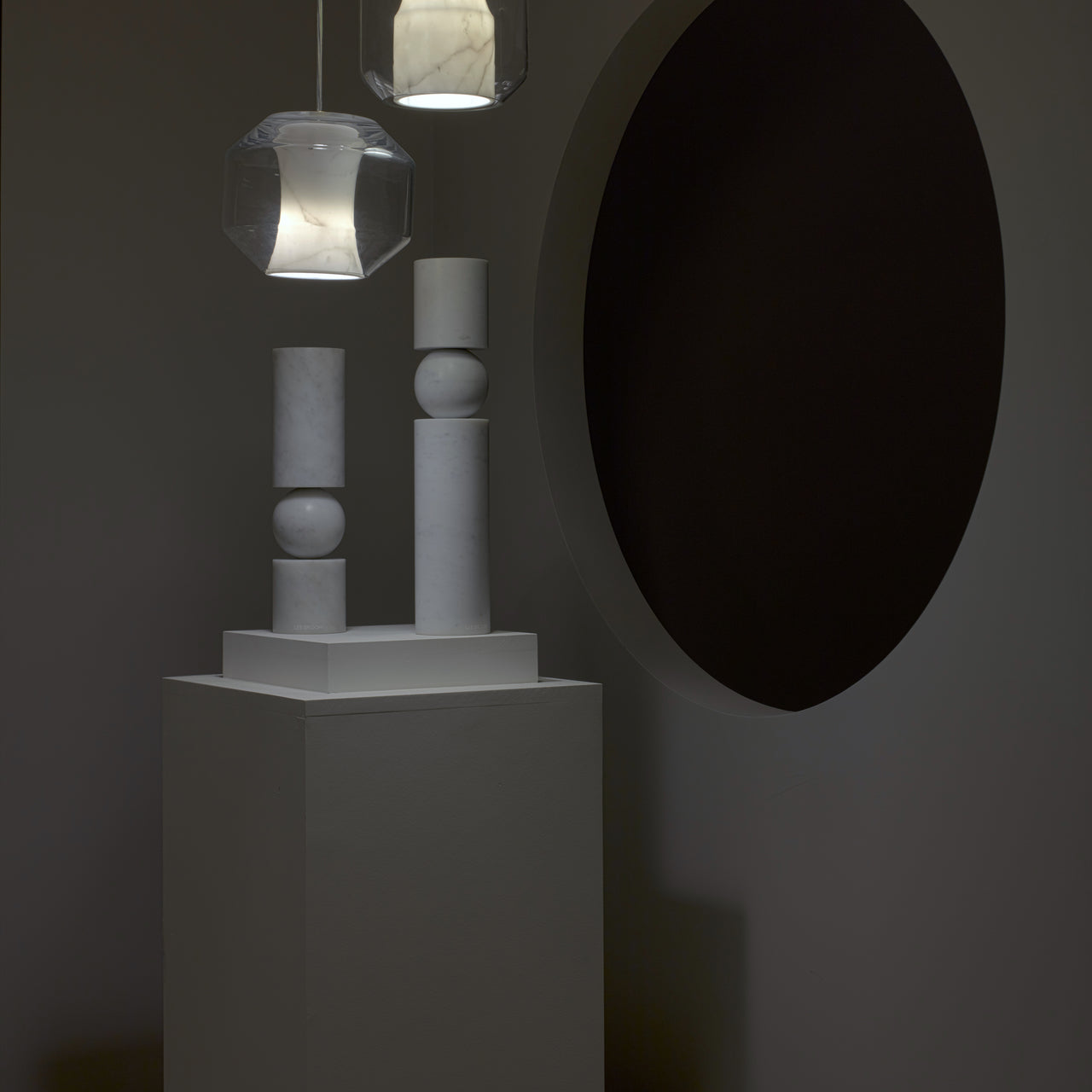 Fulcrum Candlestick: Marble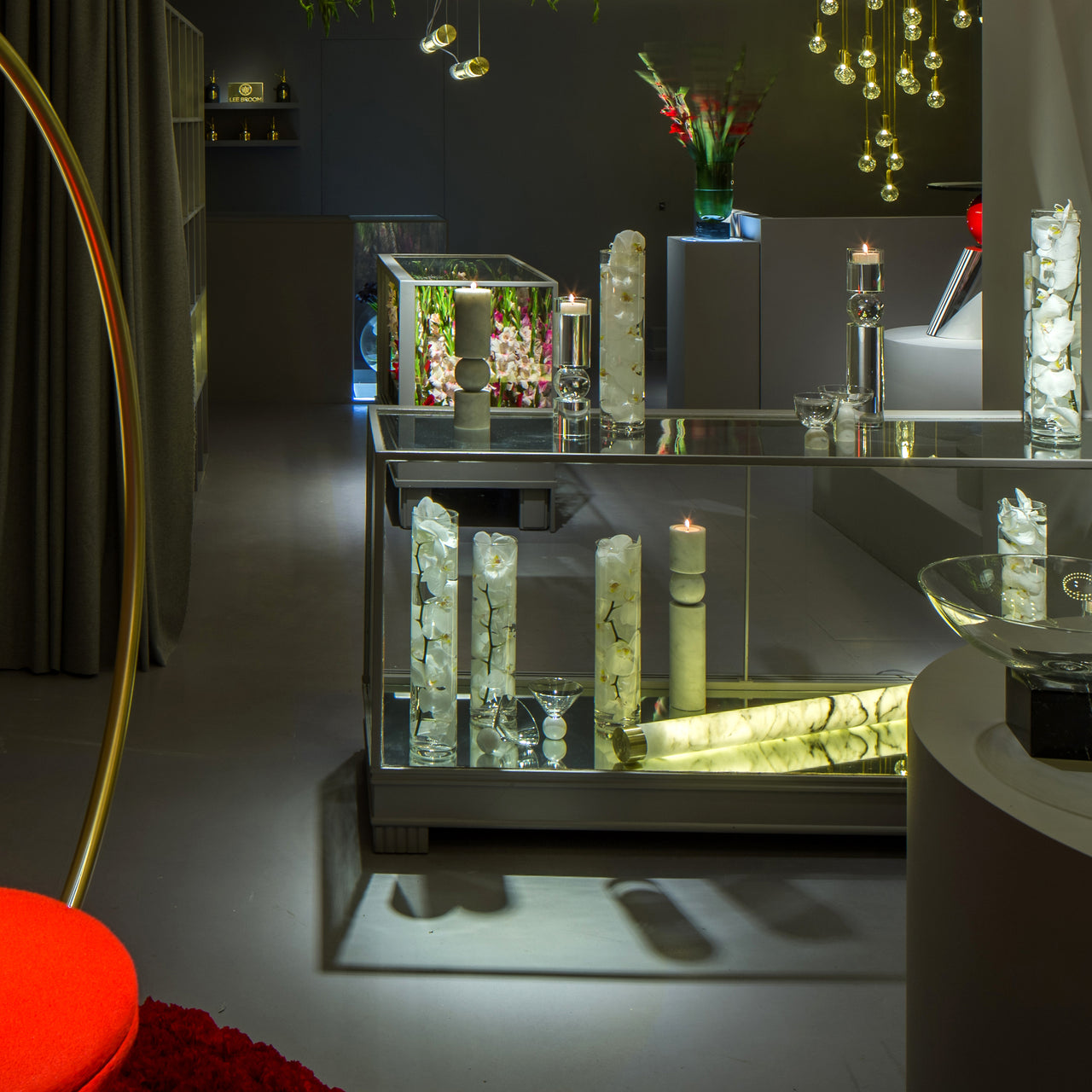 Fulcrum Candlestick: Marble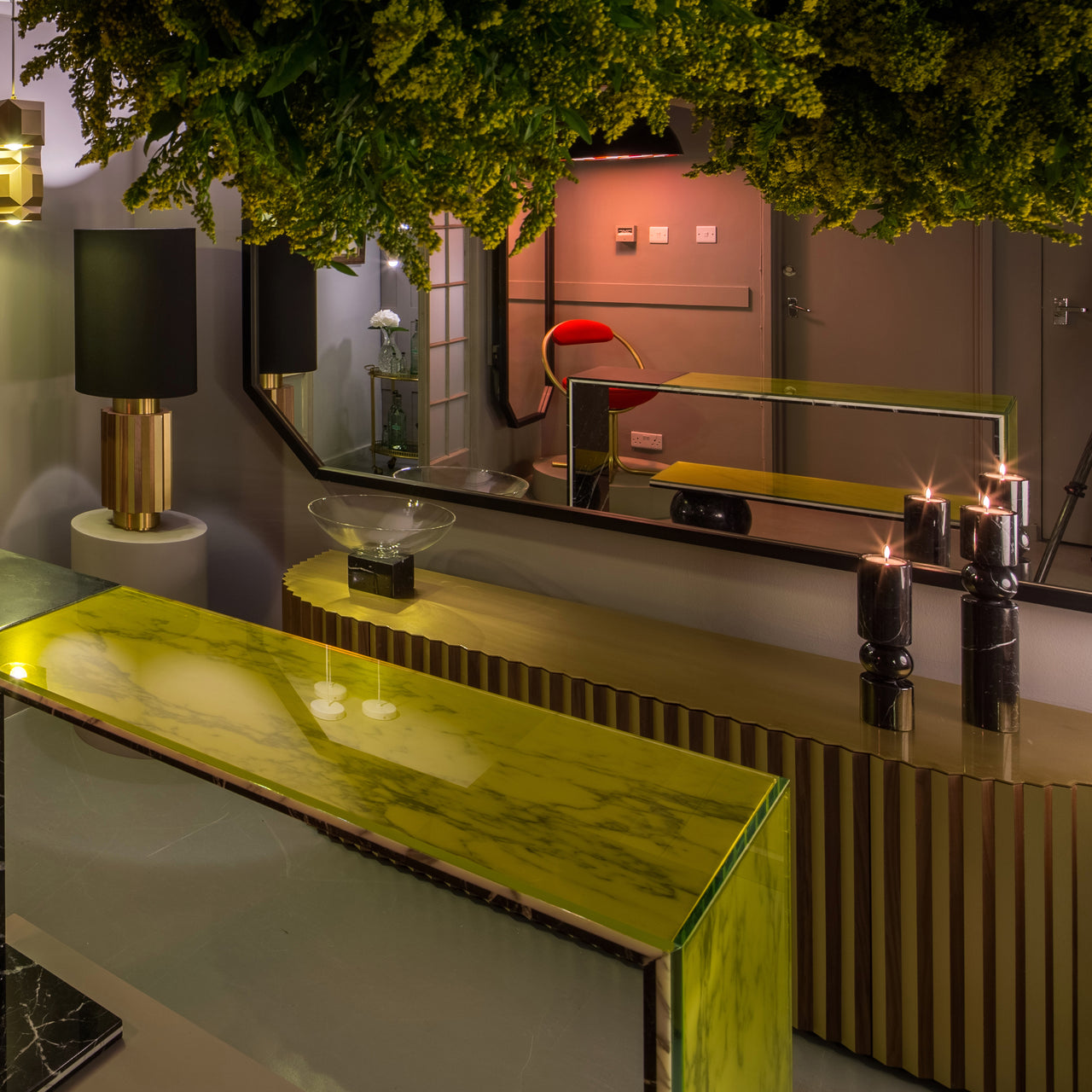 Fulcrum Candlestick: Marble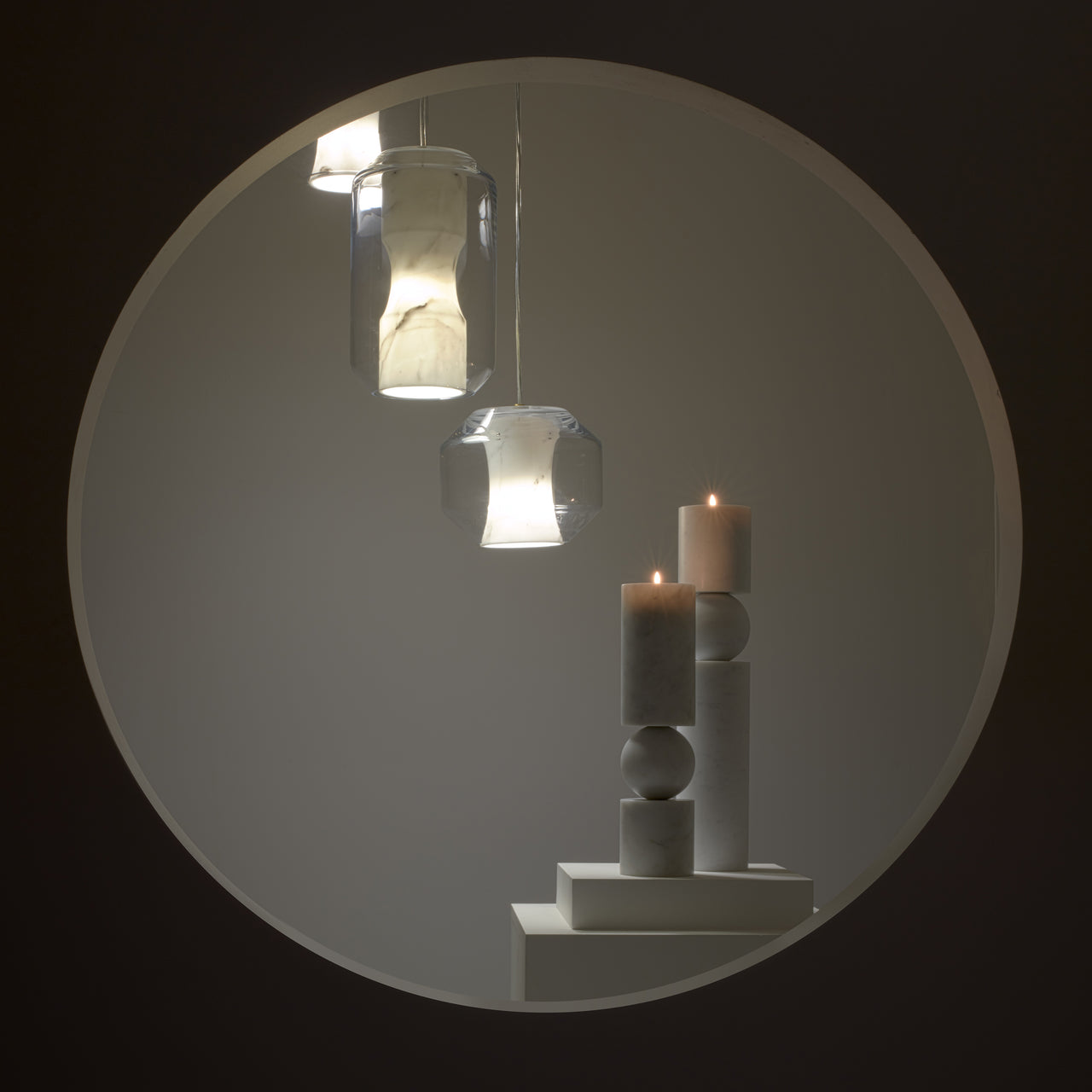 Fulcrum Candlestick: Marble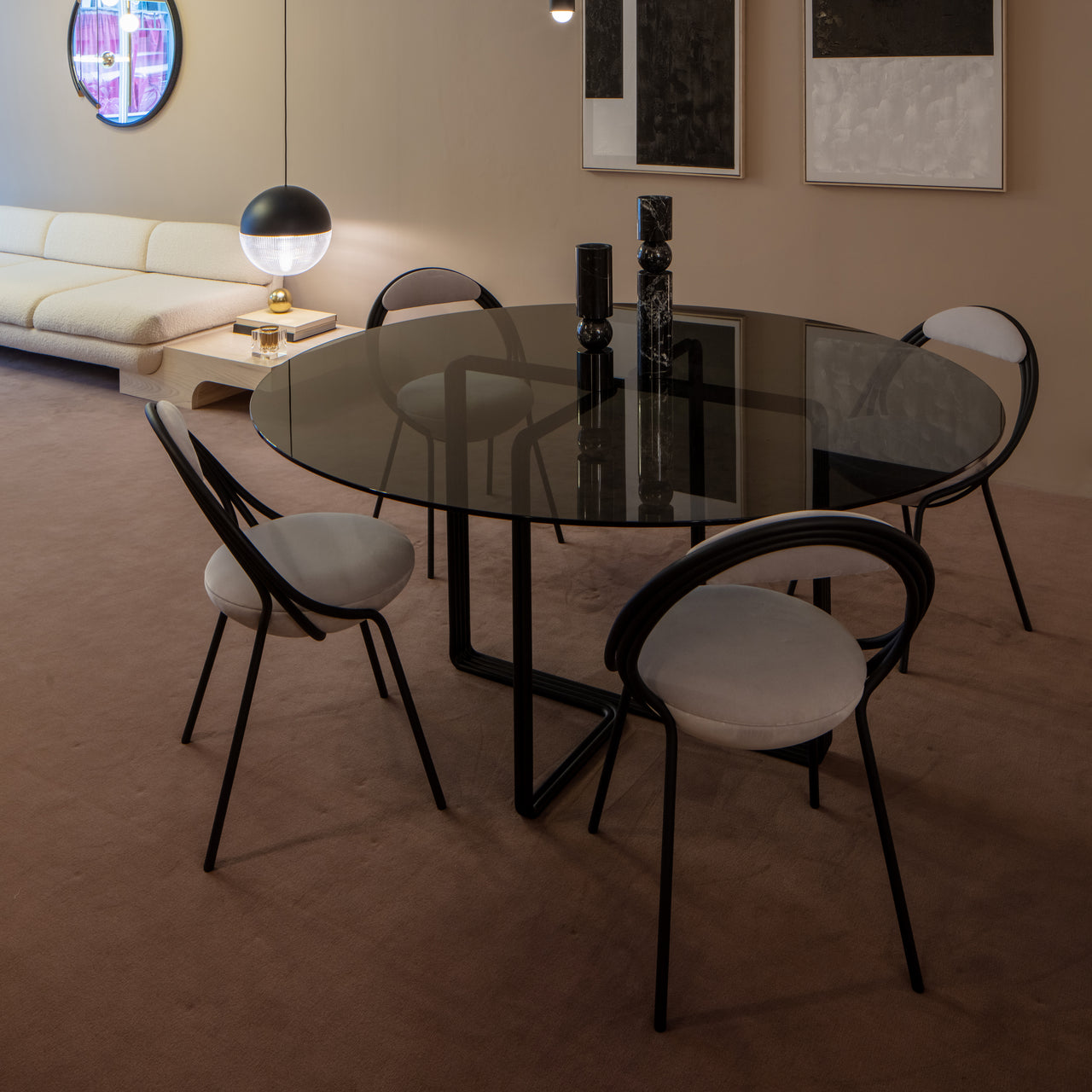 Fulcrum Candlestick: Marble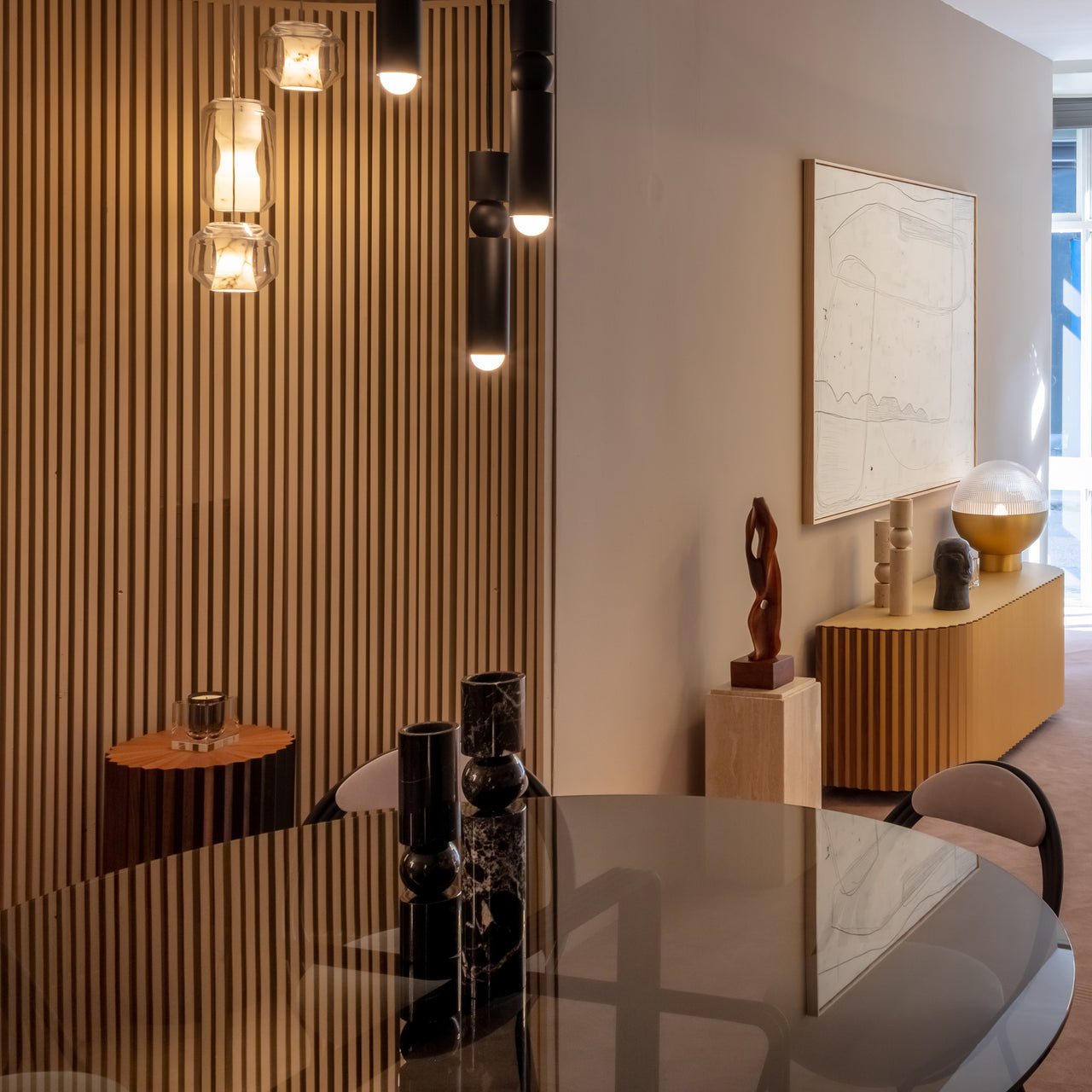 Fulcrum Candlestick: Marble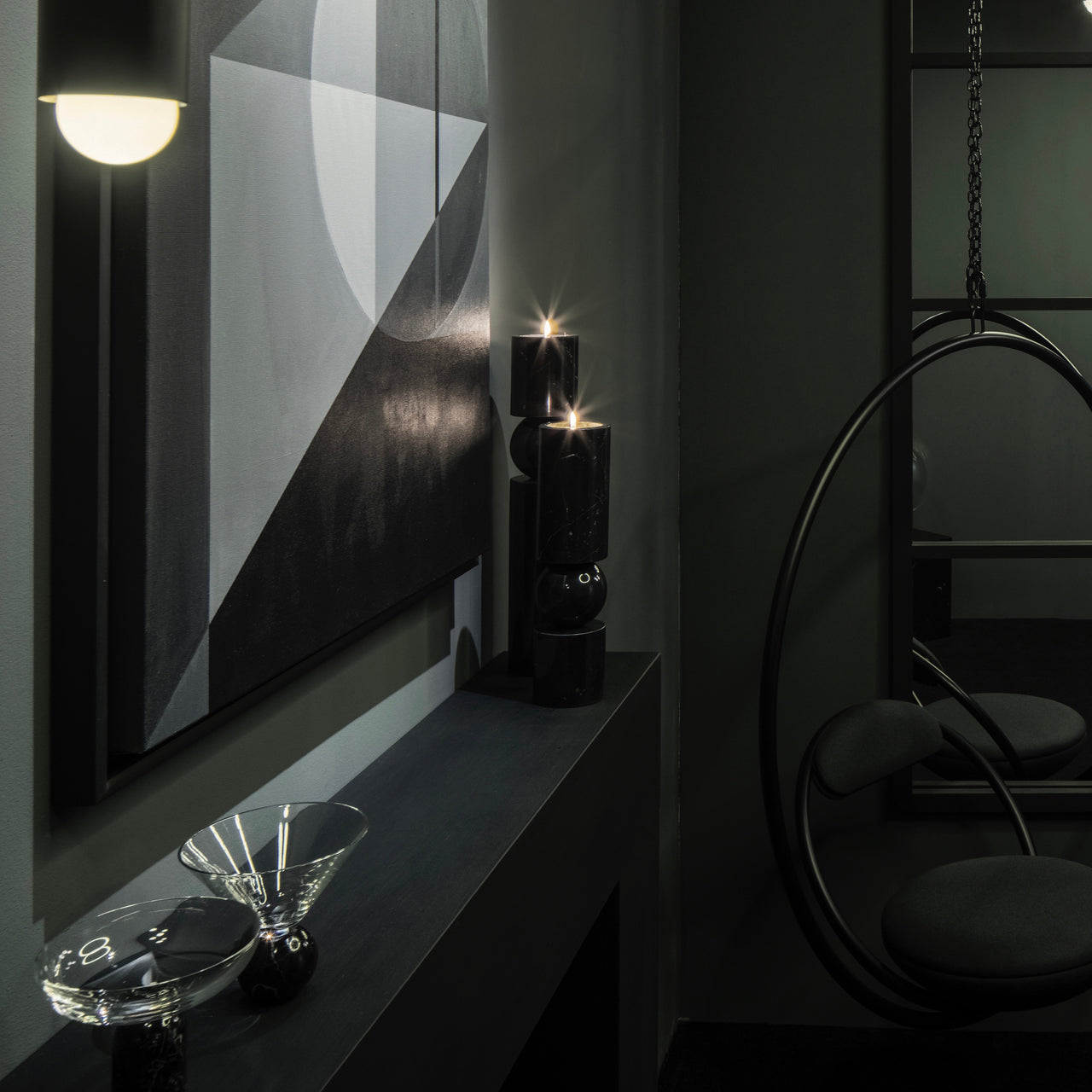 Fulcrum Candlestick: Marble
insitu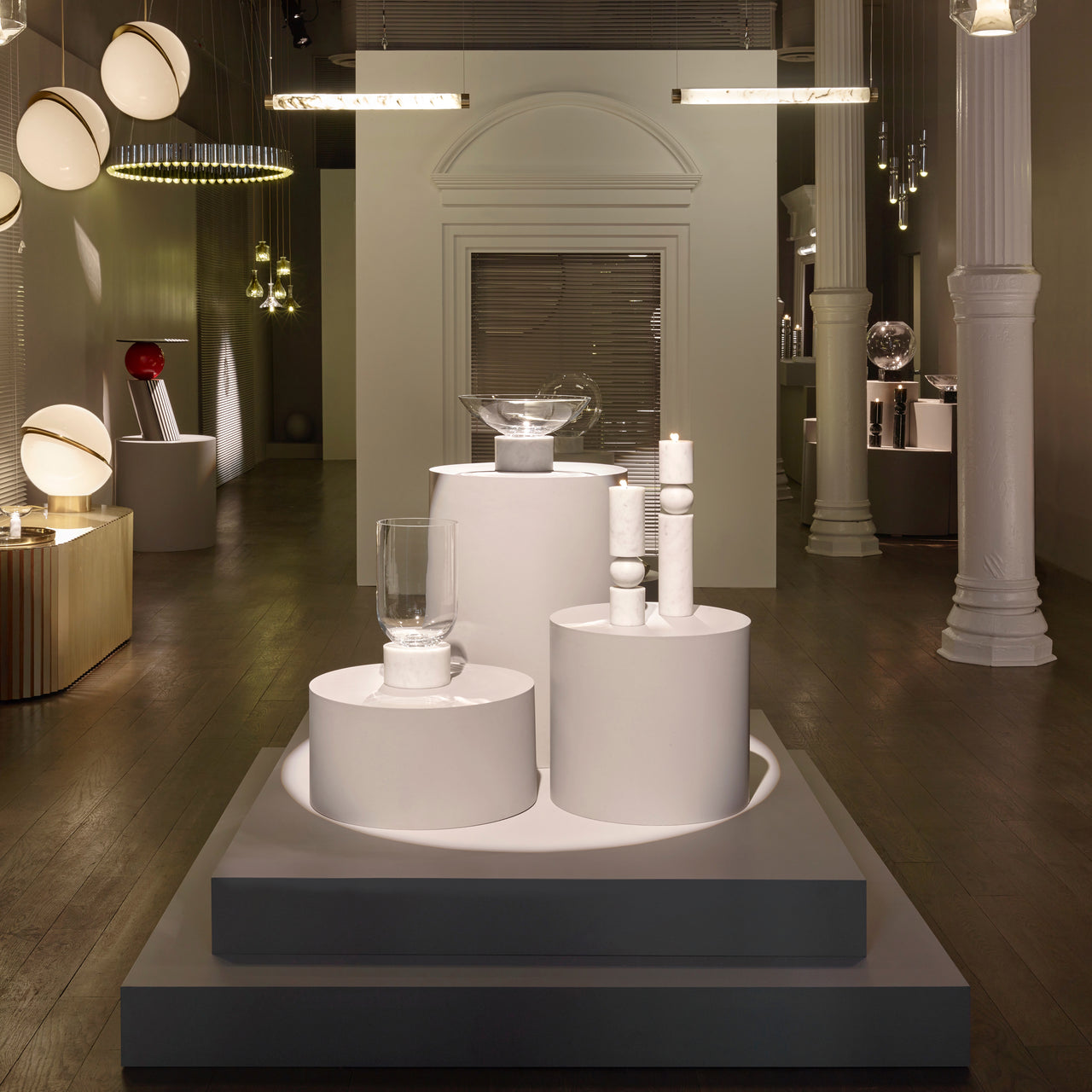 insitu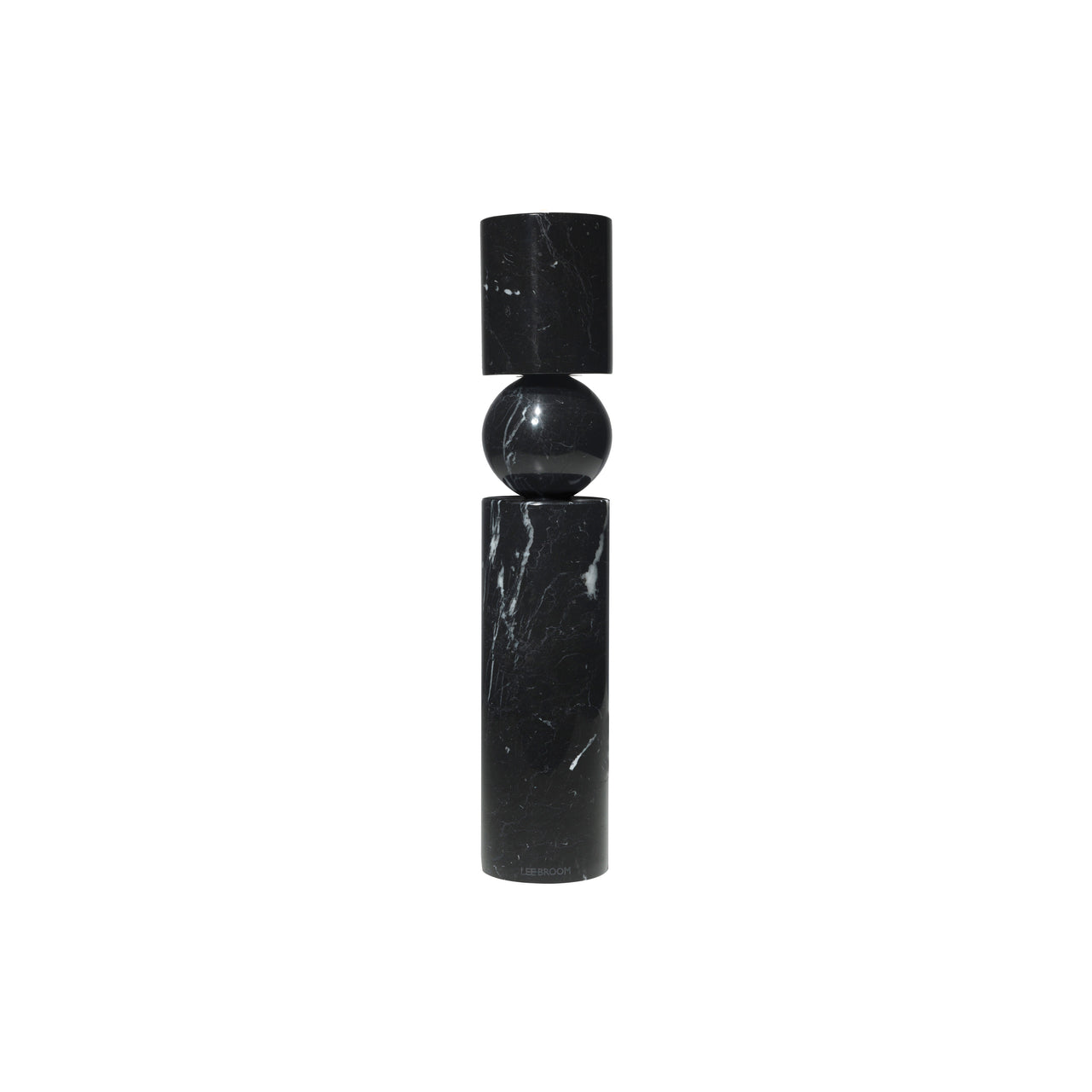 Fulcrum Candlestick: Marble + Large - 15.8" + Black Marble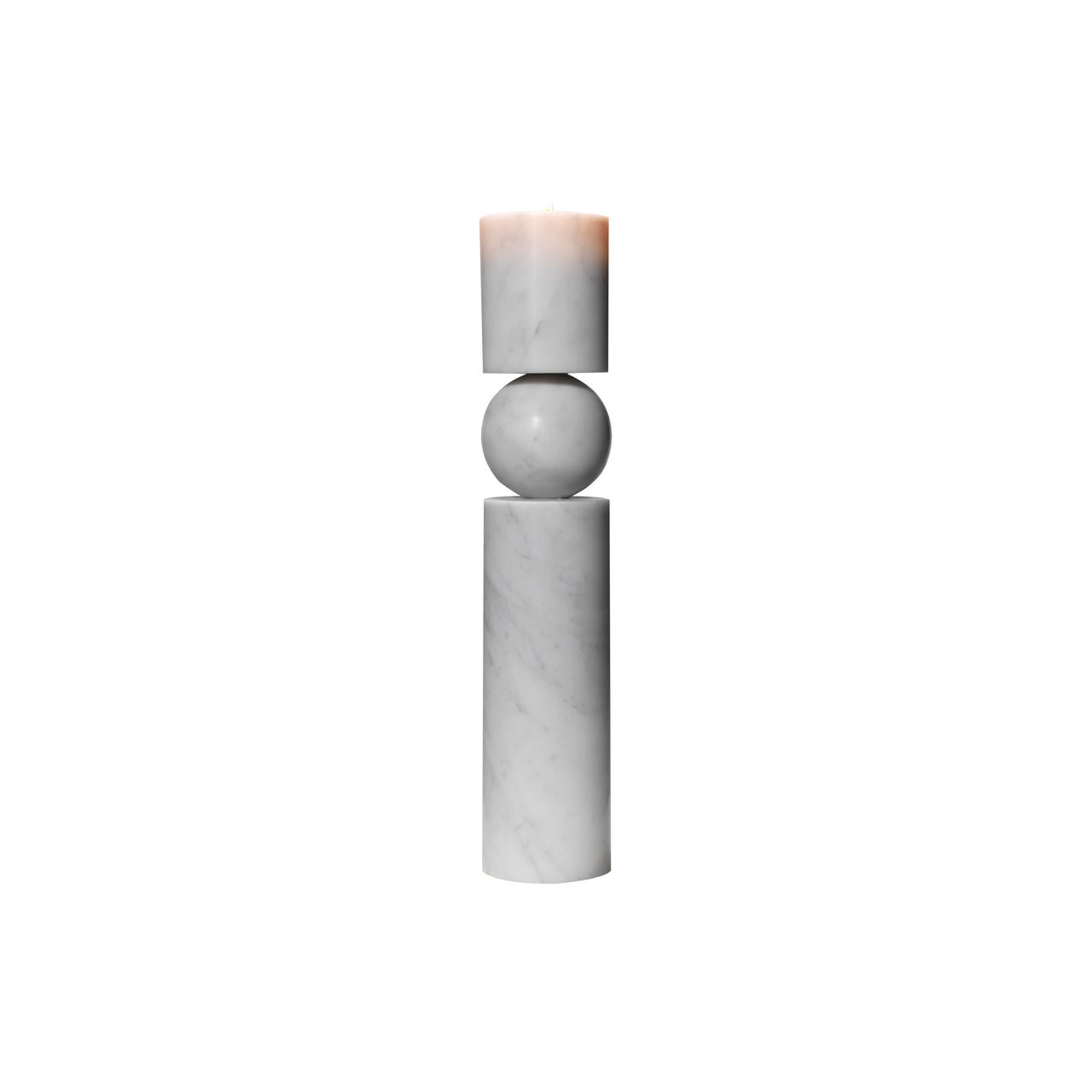 Fulcrum Candlestick: Marble + Large - 15.8" + White Marble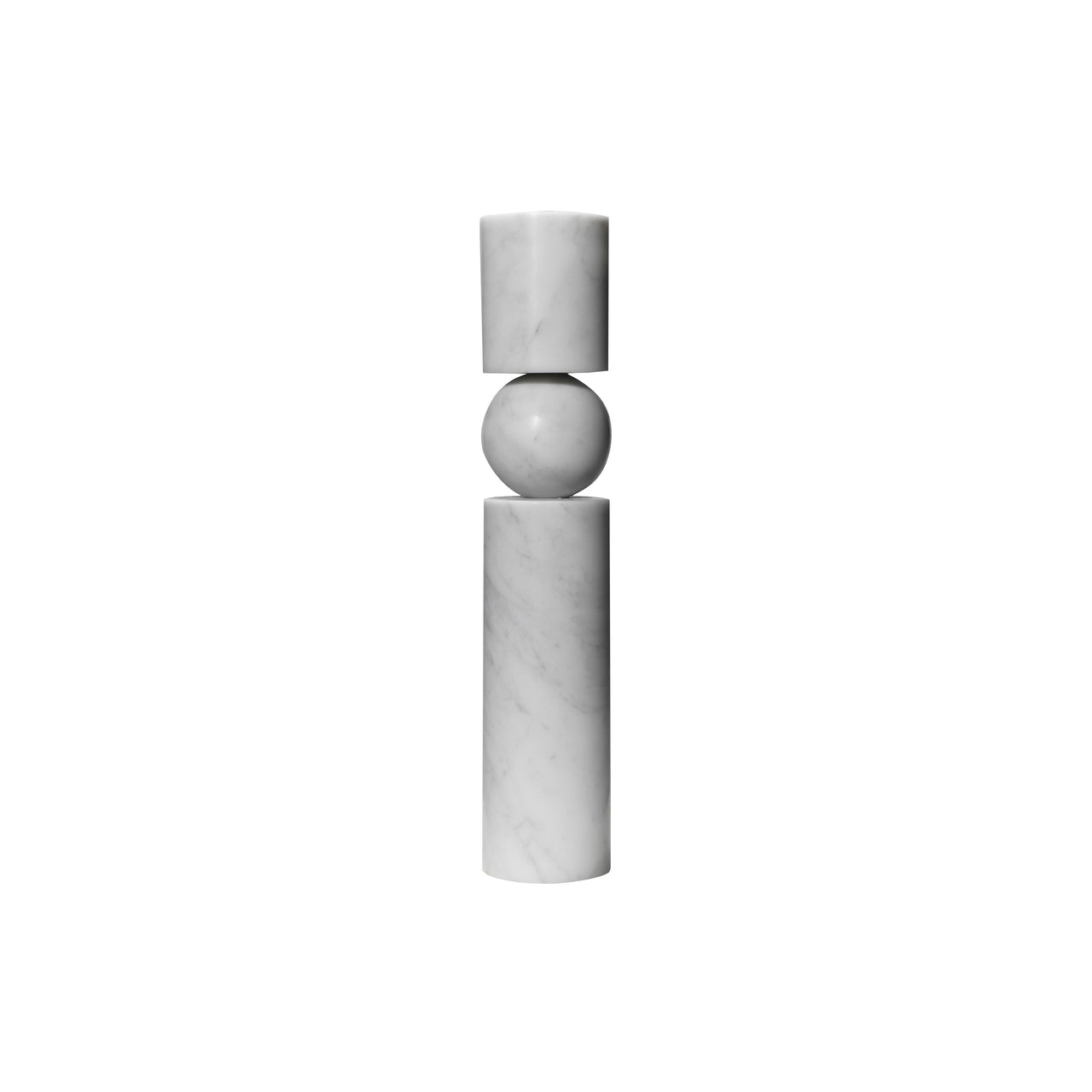 Fulcrum Candlestick: Marble + Large - 15.8" + White Marble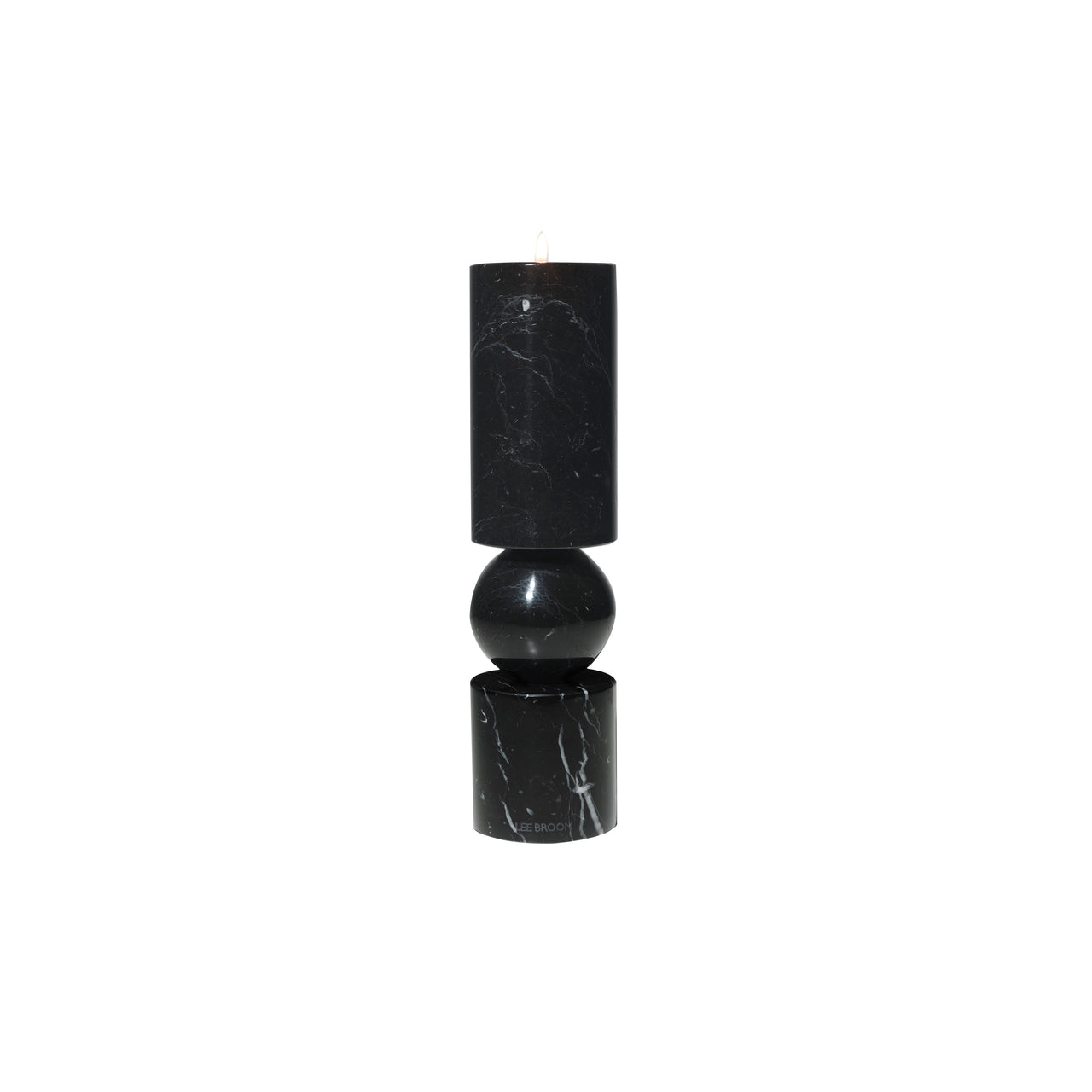 Fulcrum Candlestick: Marble + Small - 12.3" + Black Marble
Fulcrum Candlestick: Marble + Small - 12.3" + White Marble
Fulcrum Candlestick: Marble + Small - 12.3" + White Marble
Fulcrum Candlestick: Marble + Small - 12.2" + Black + Large - 15.7" + White
Fulcrum Candlestick: Marble + Small - 12.2" + Large - 15.7" + Black
Fulcrum Candlestick: Marble + Small - 12.2" + Large - 15.7" + White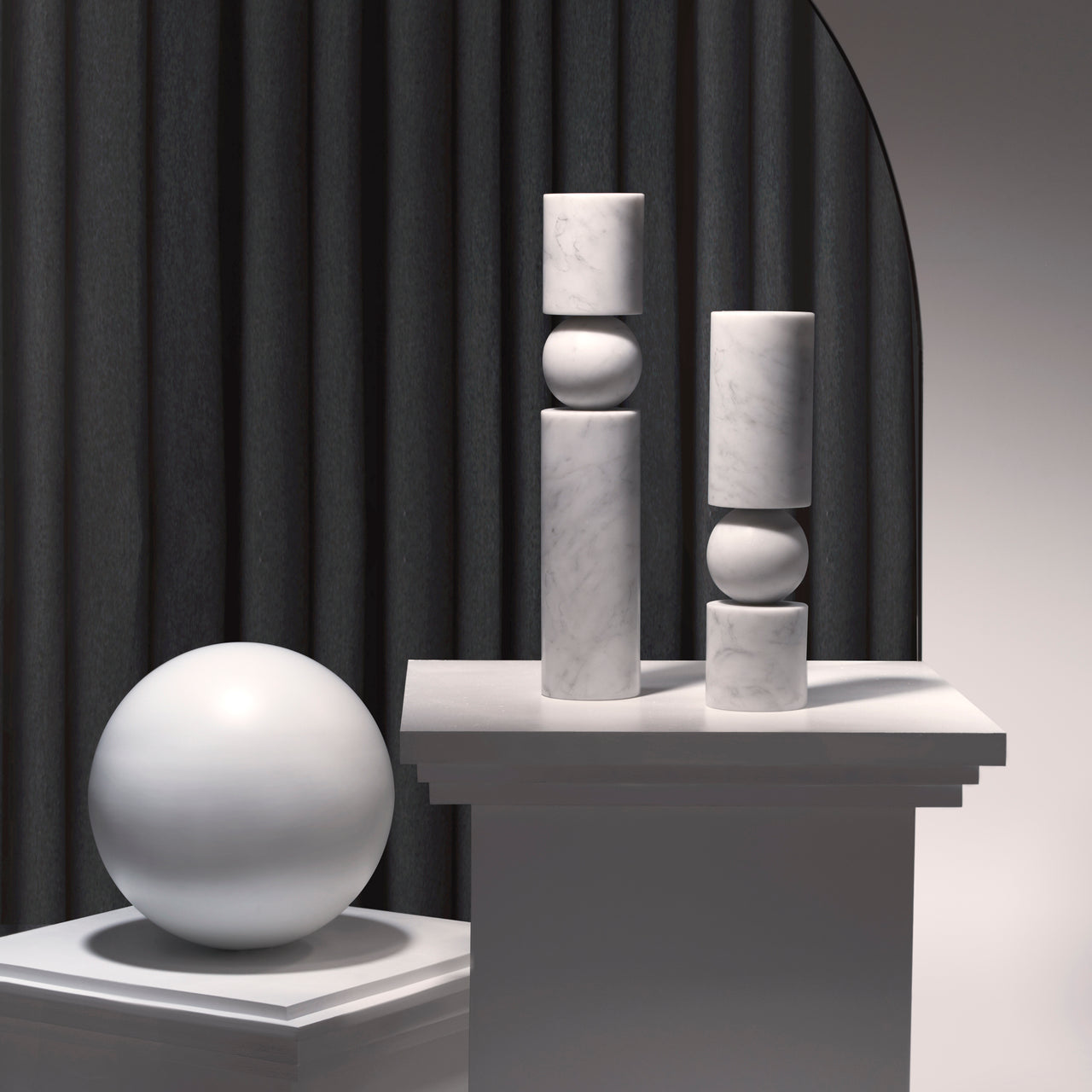 Fulcrum Candlestick: Marble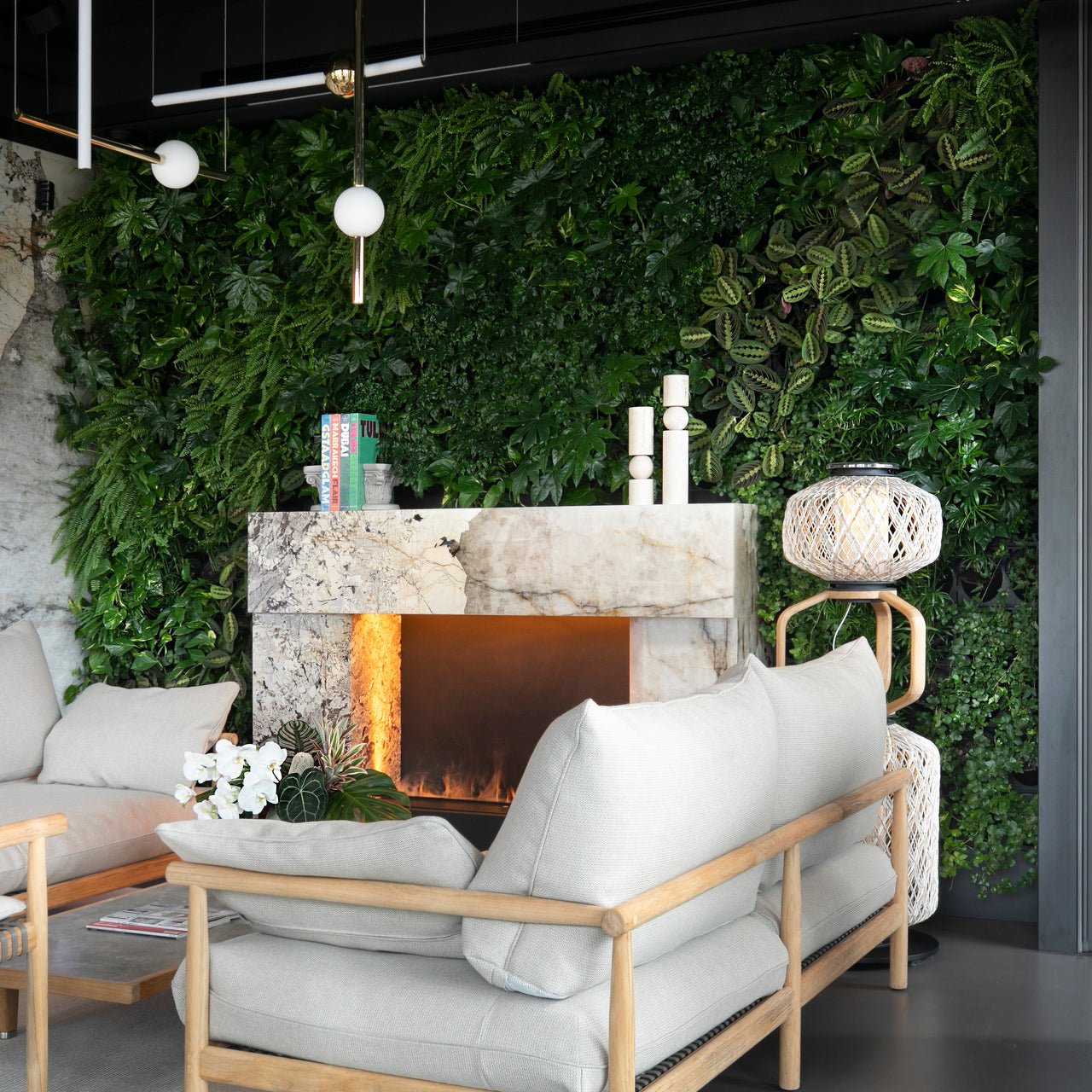 Fulcrum Candlestick: Marble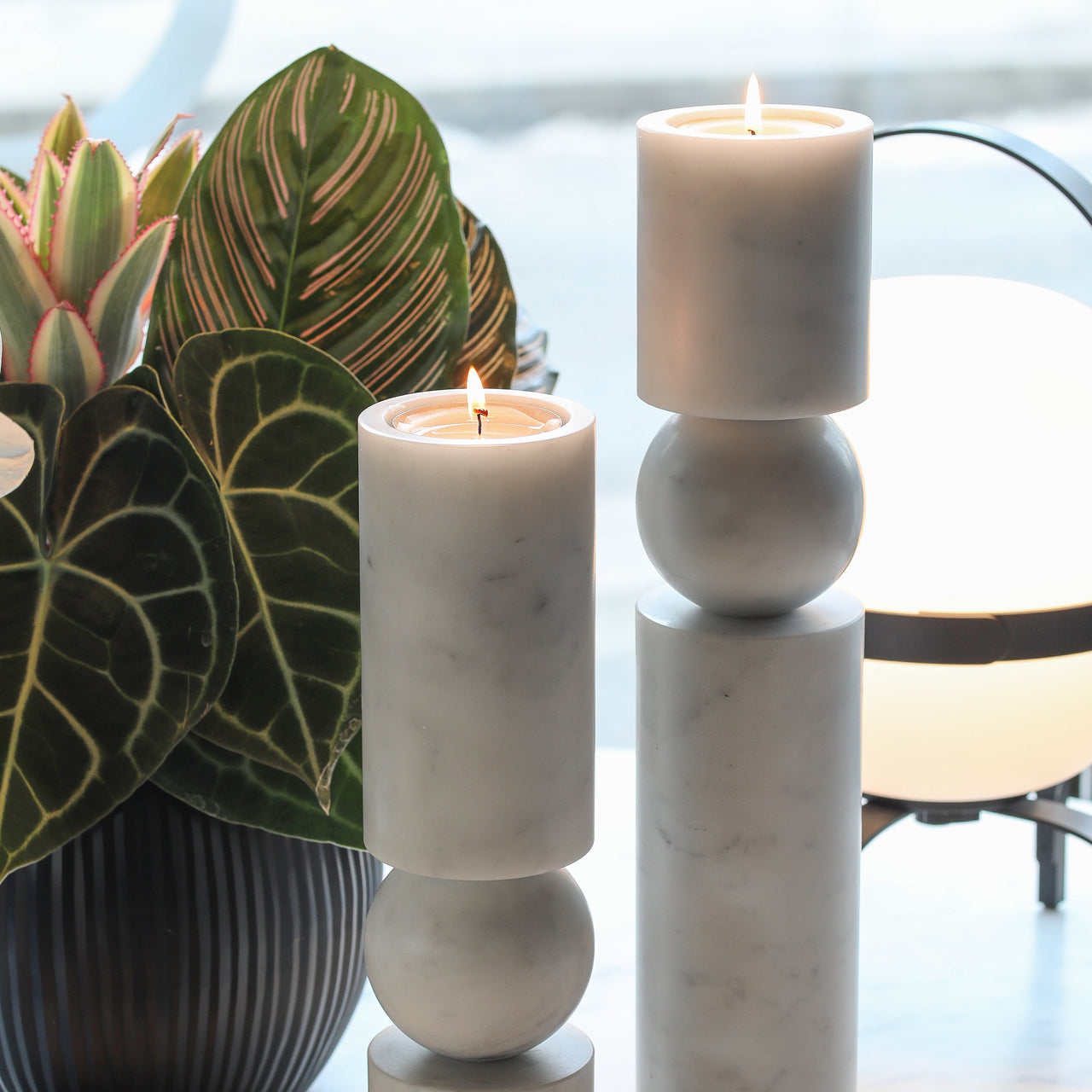 Fulcrum Candlestick: Marble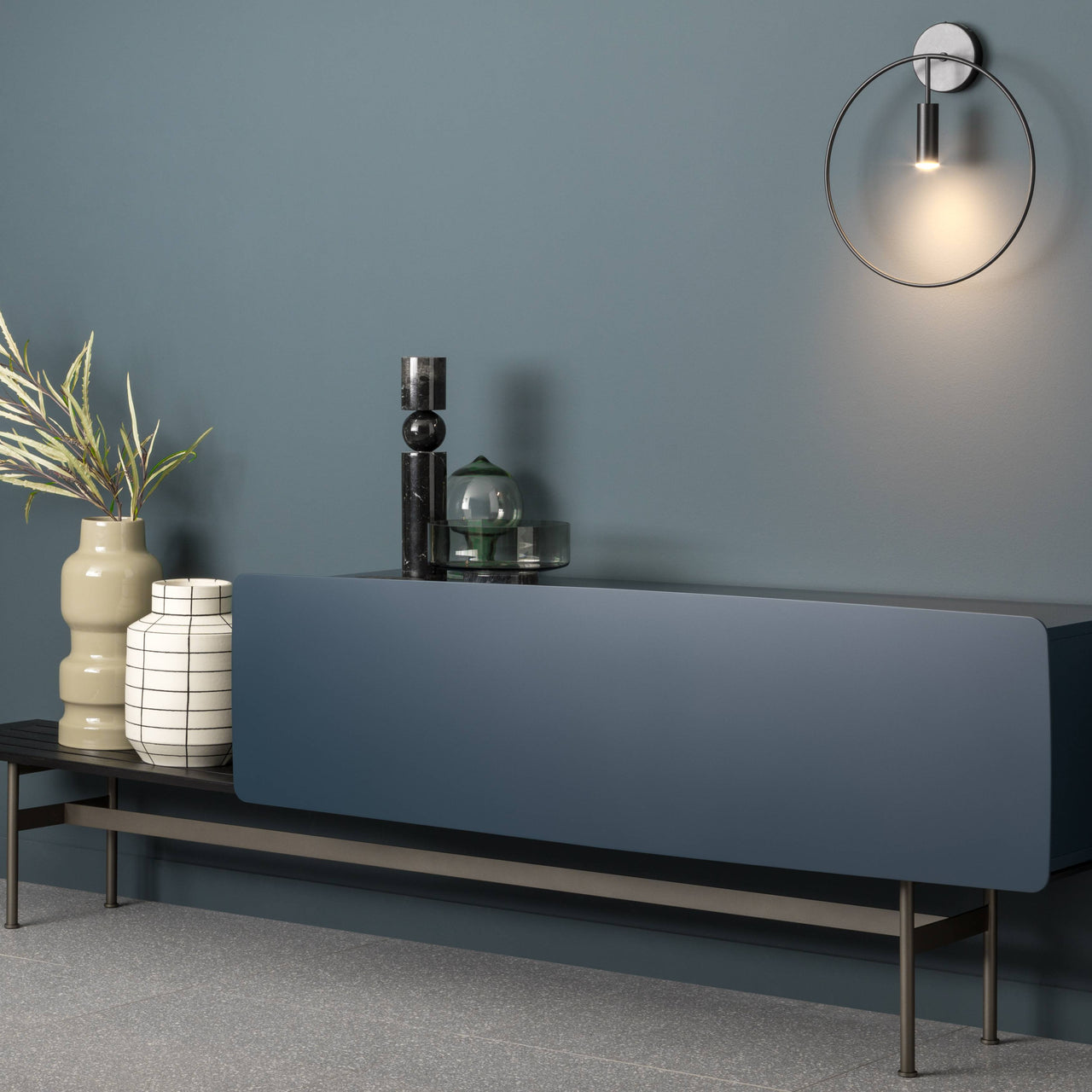 Fulcrum Candlestick: Marble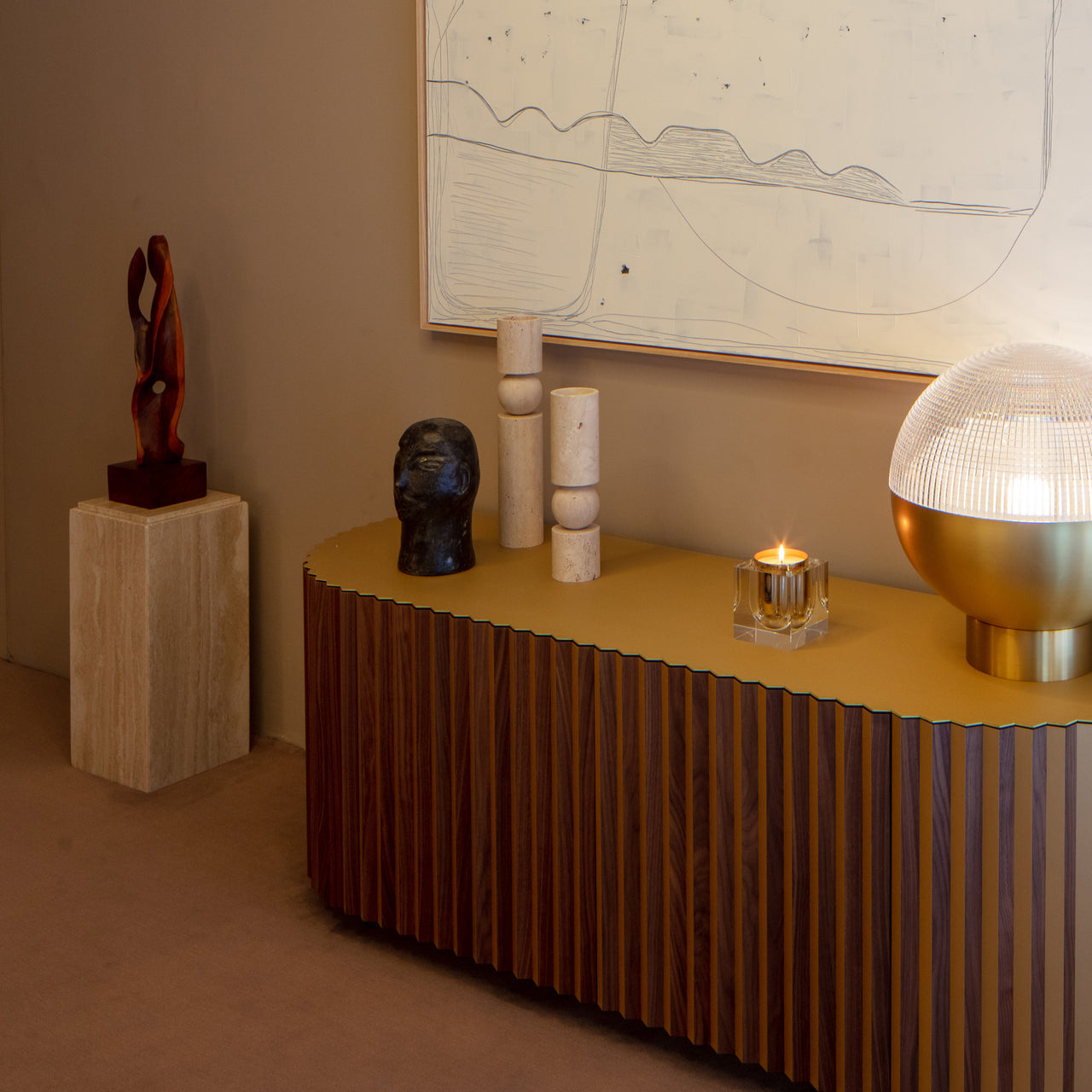 Fulcrum Candlestick: Marble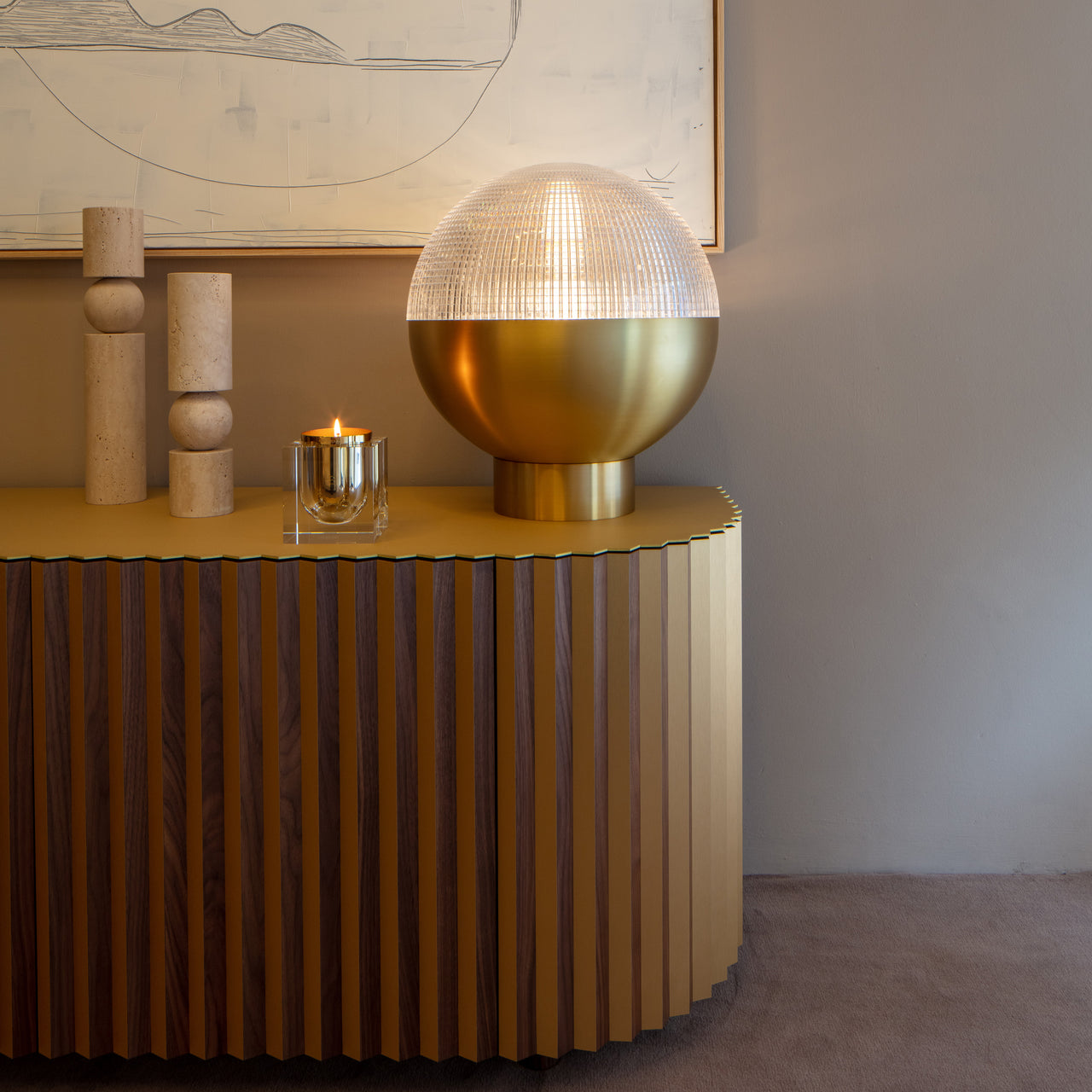 Fulcrum Candlestick: Marble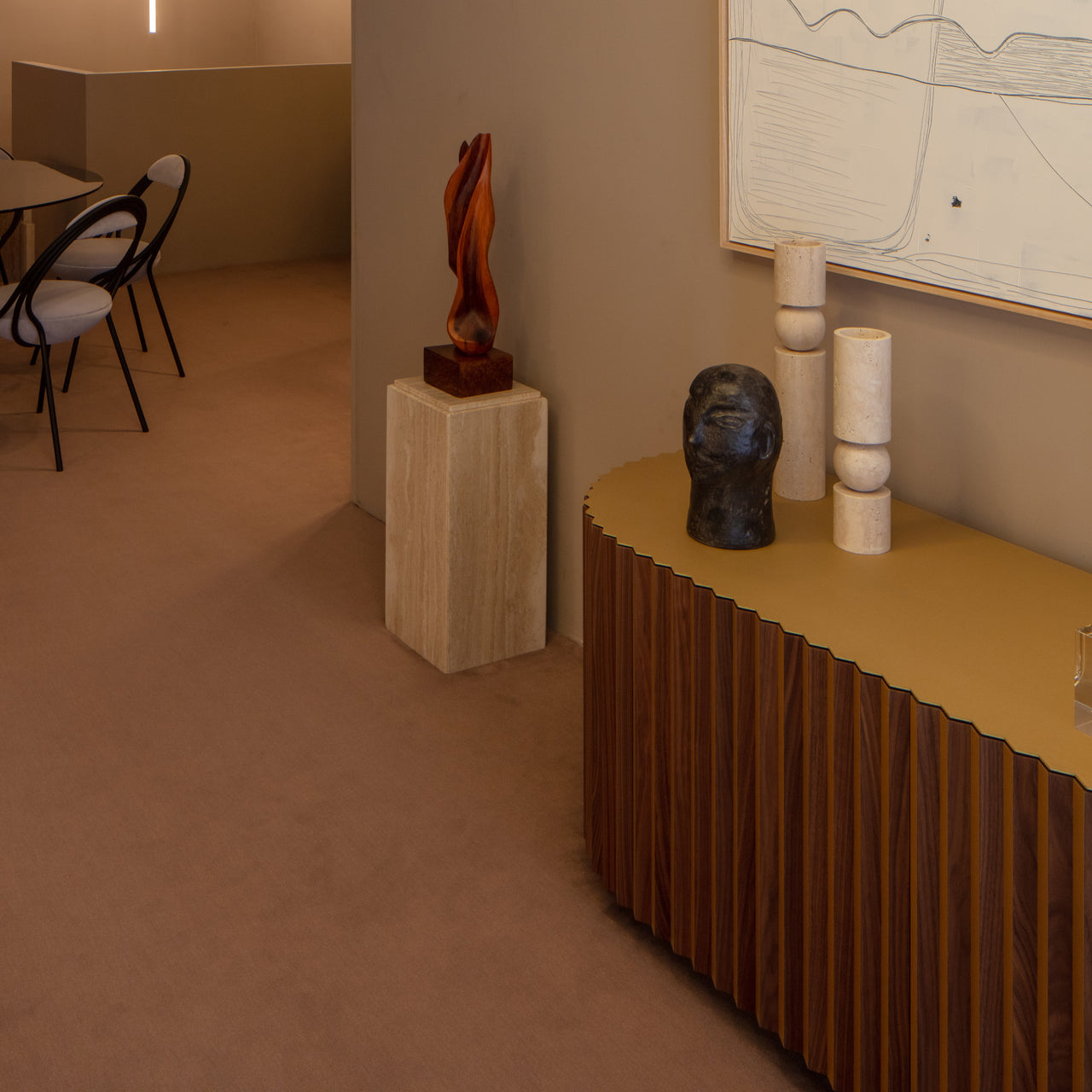 Fulcrum Candlestick: Marble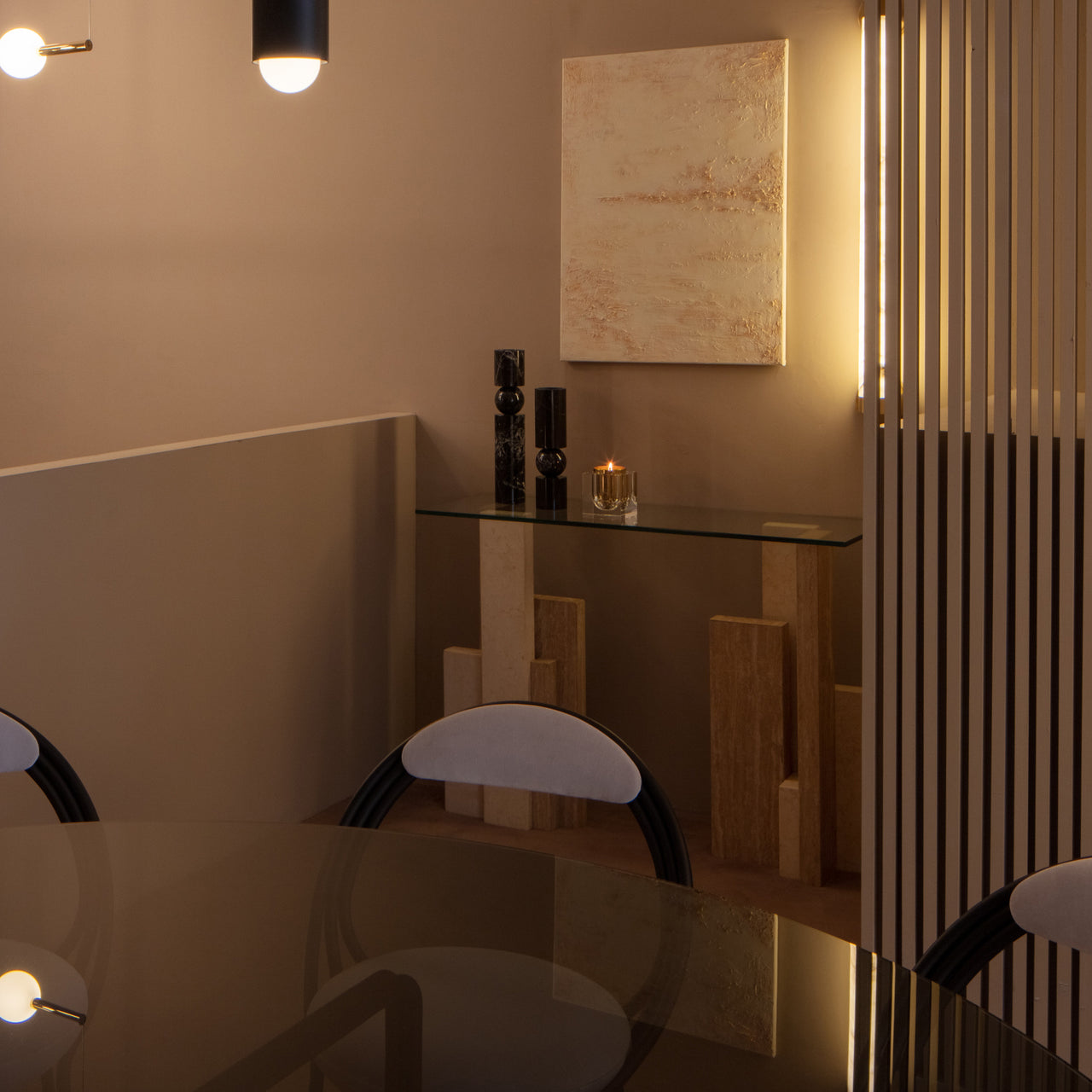 Fulcrum Candlestick: Marble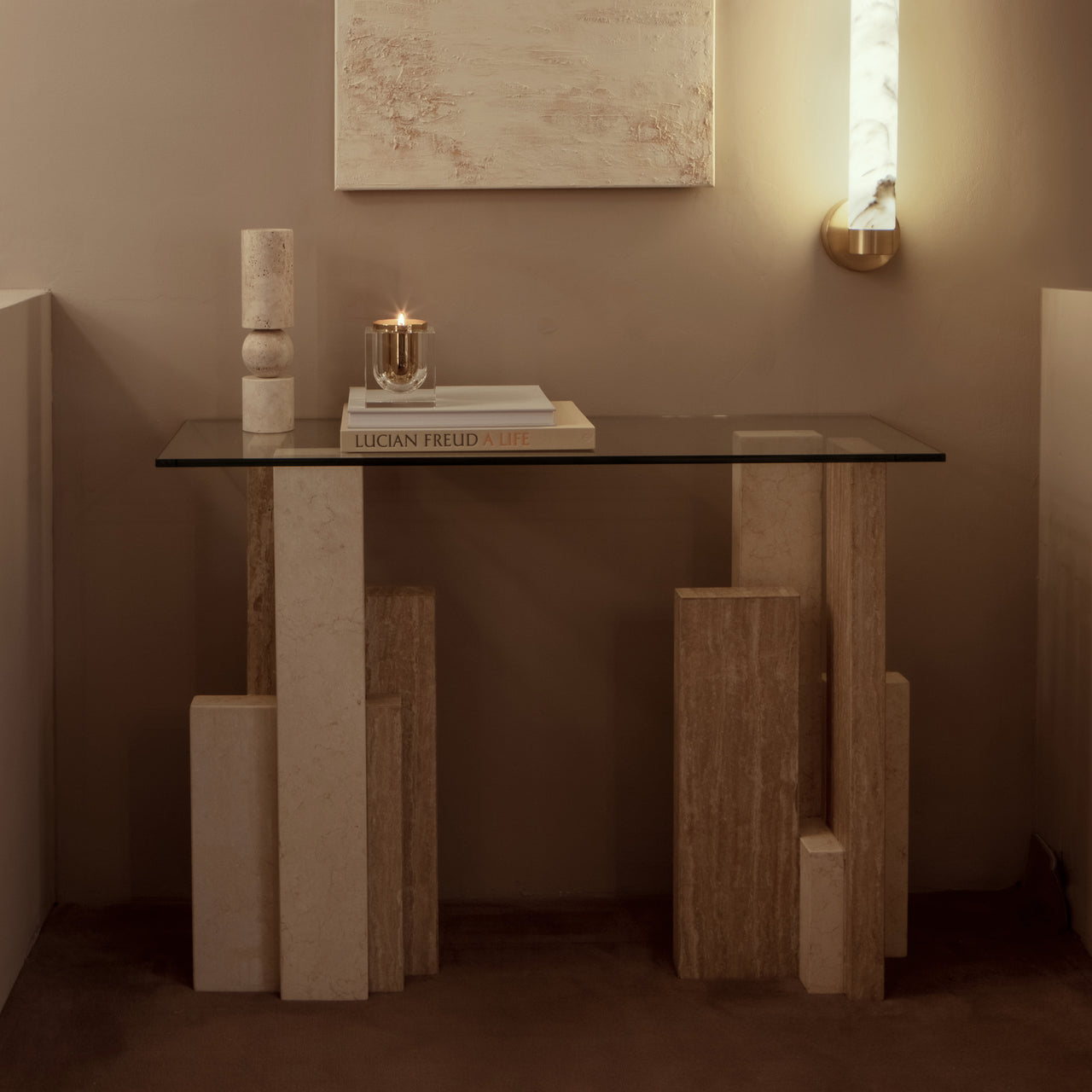 Fulcrum Candlestick: Marble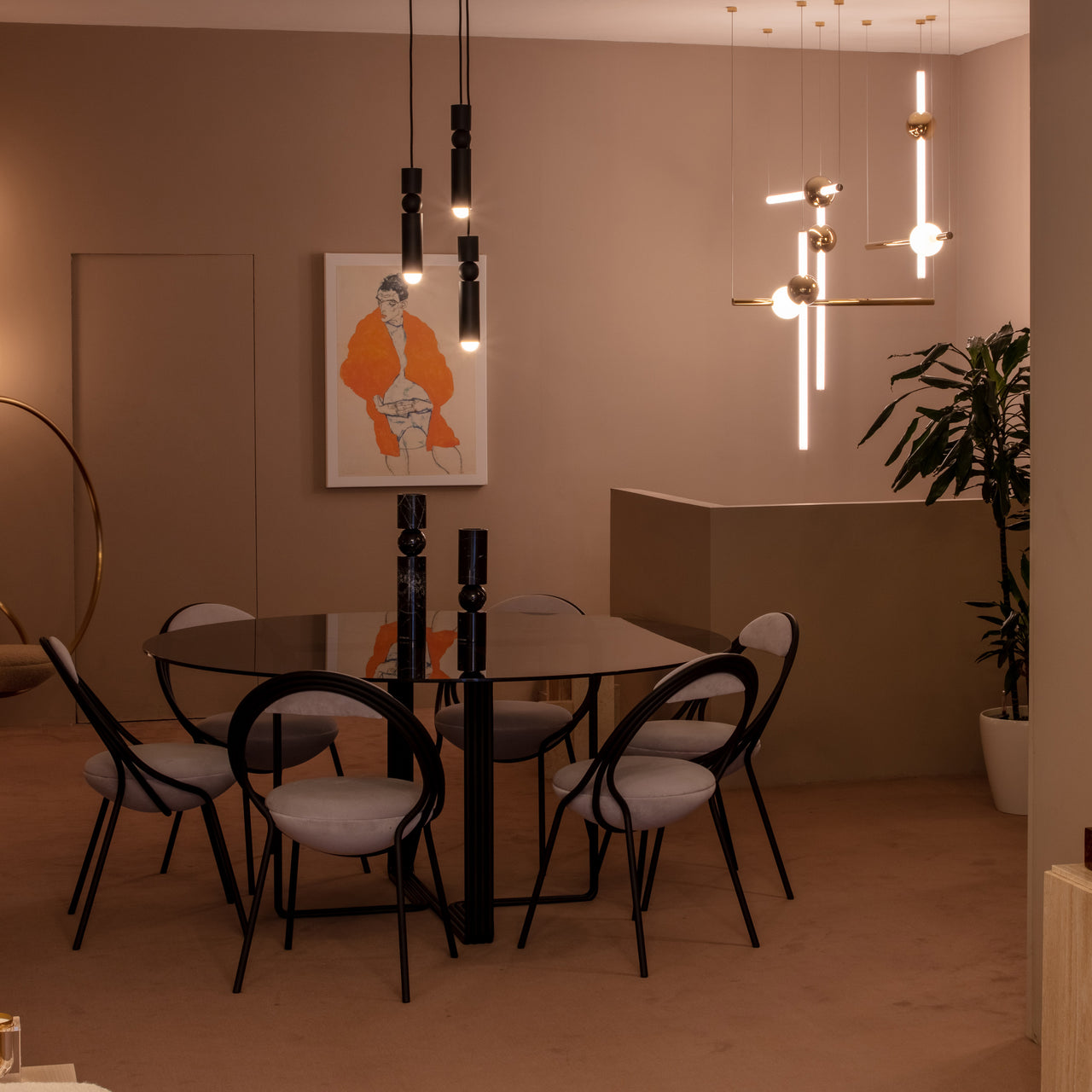 Fulcrum Candlestick: Marble
Fulcrum Candlestick: Marble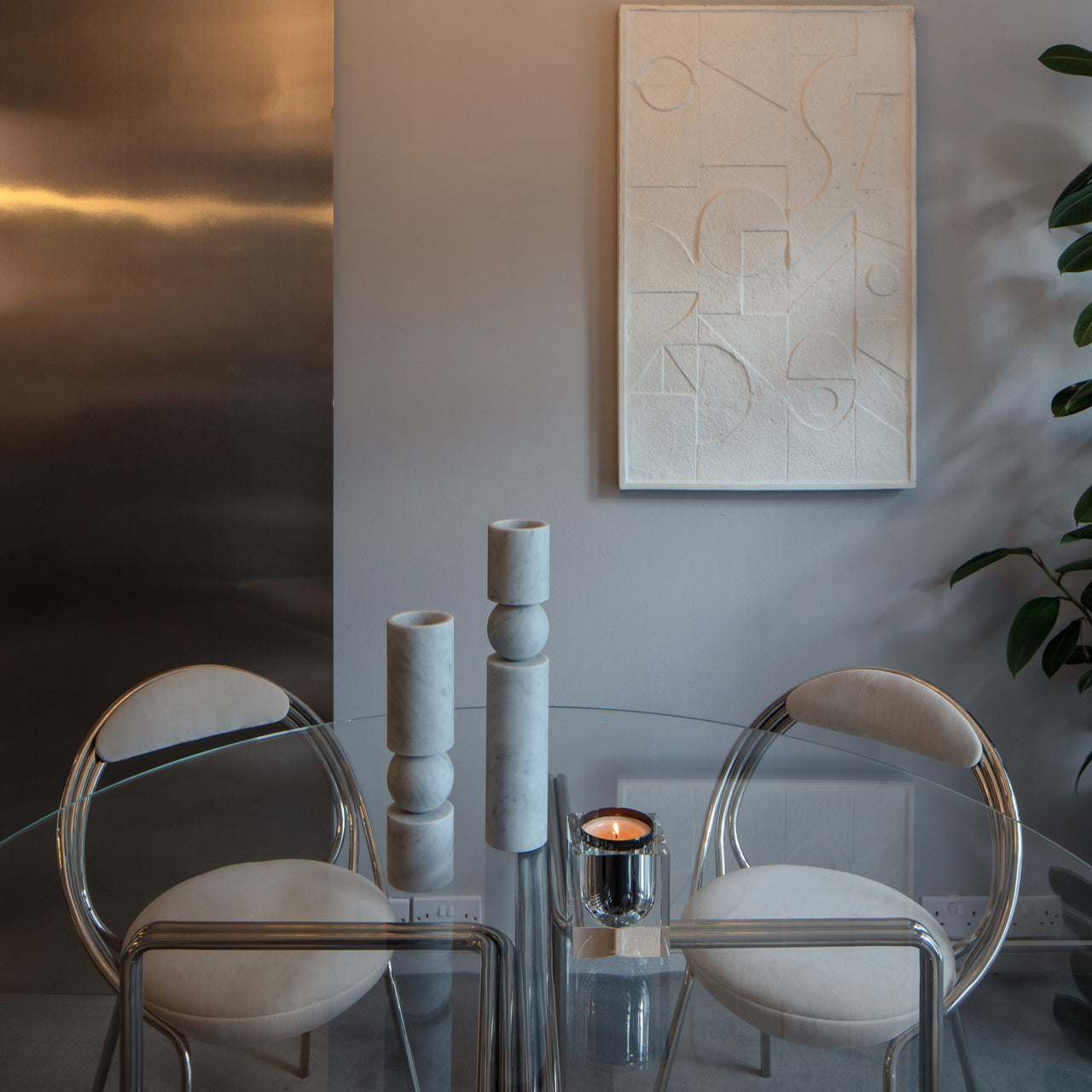 Fulcrum Candlestick: Marble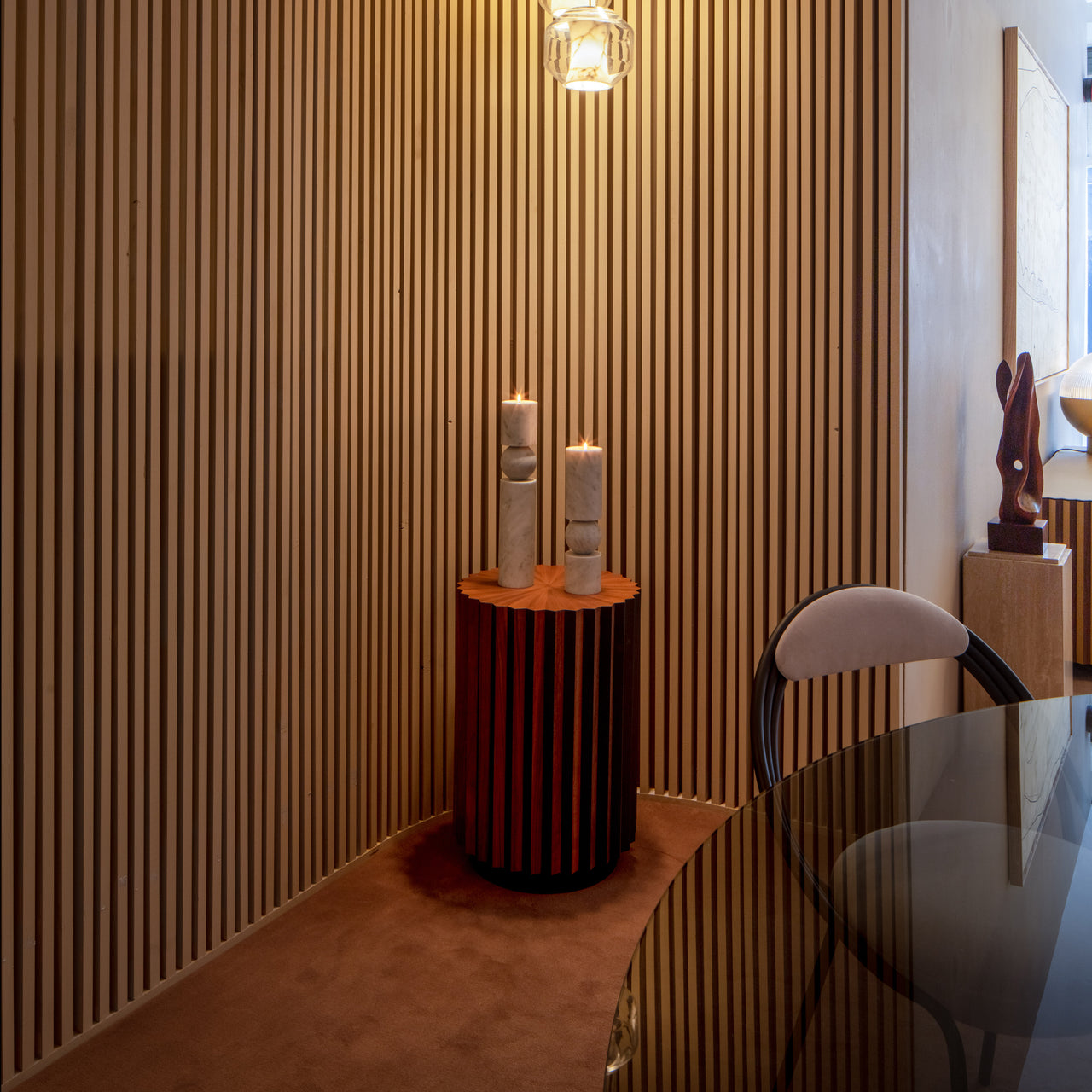 Fulcrum Candlestick: Marble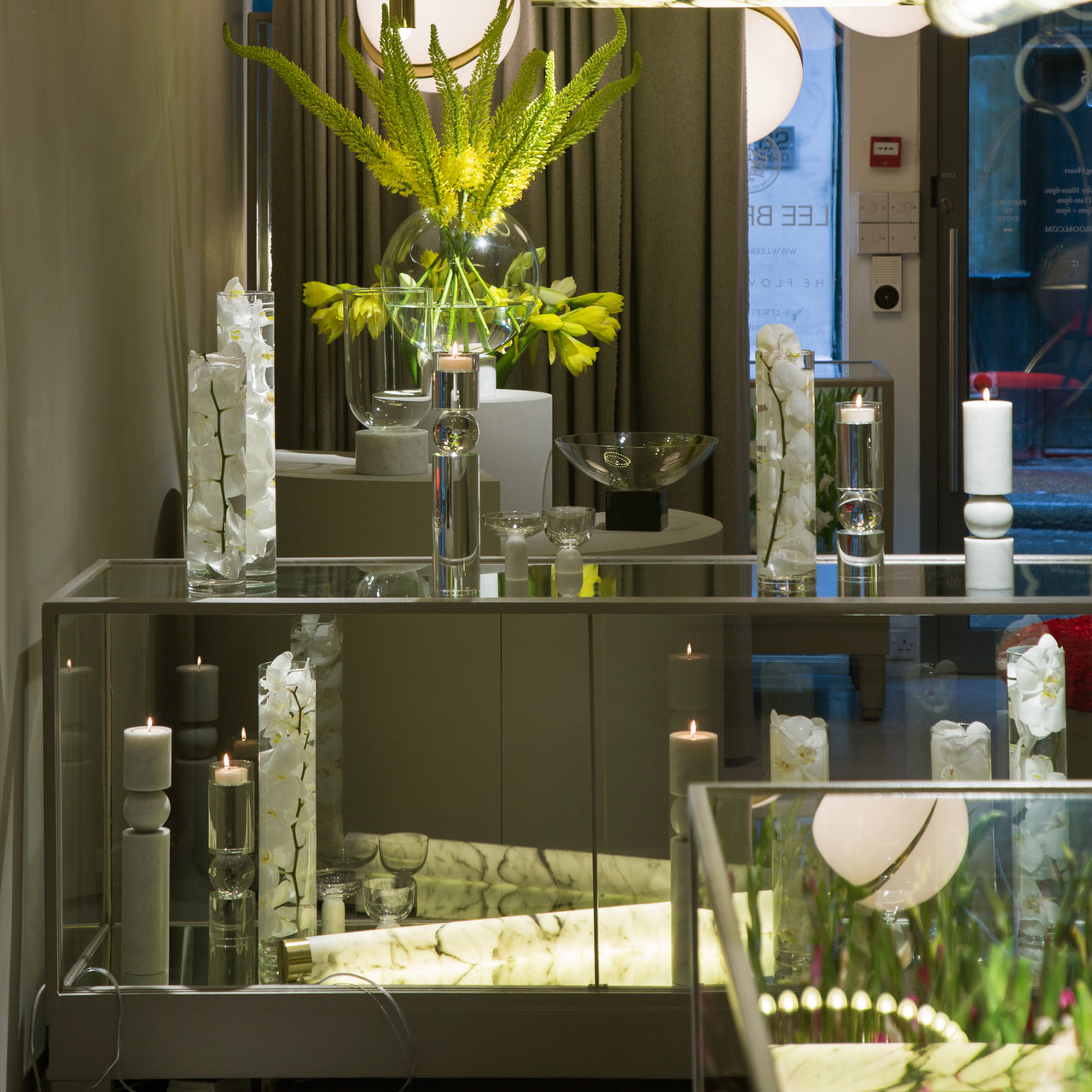 Fulcrum Candlestick: Marble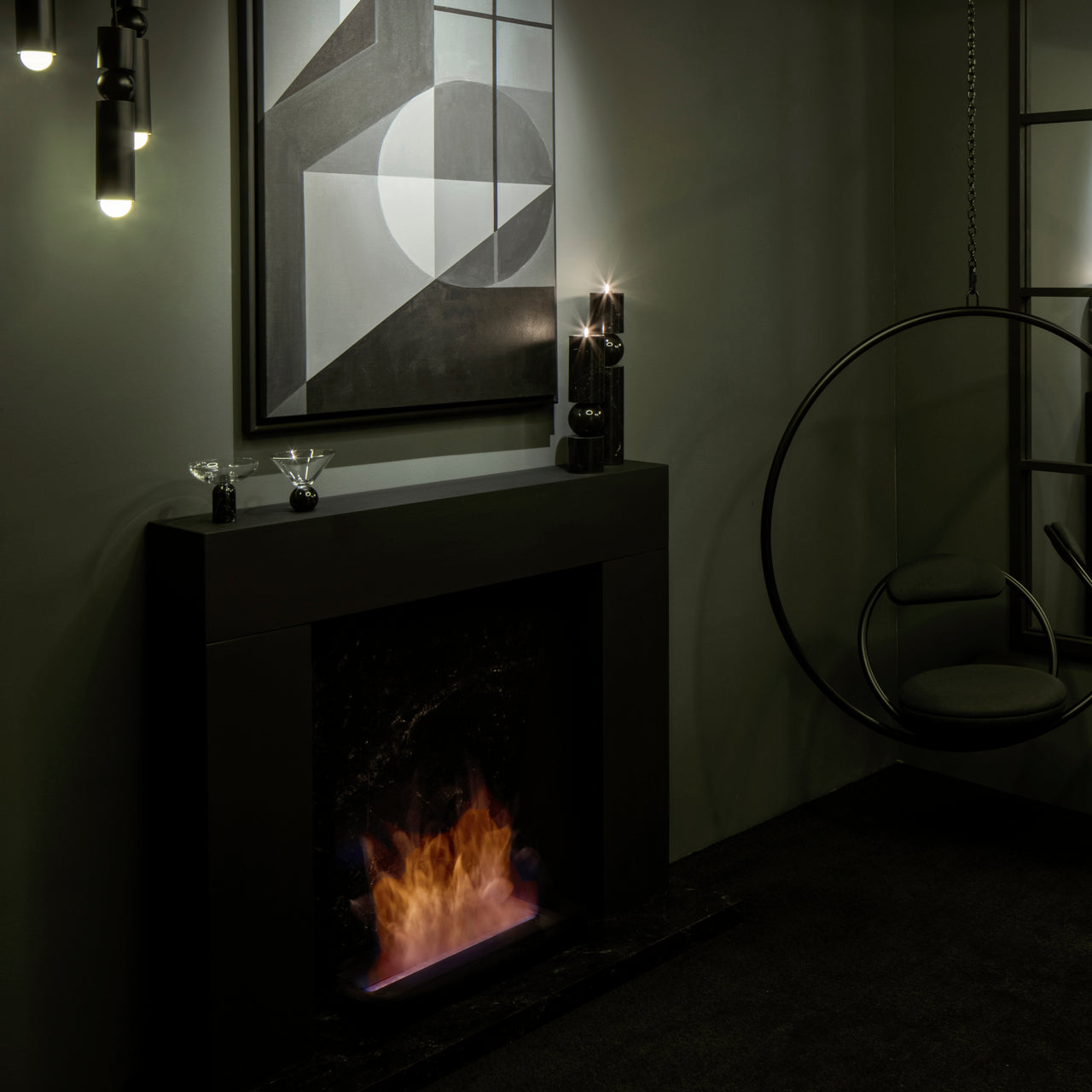 Fulcrum Candlestick: Marble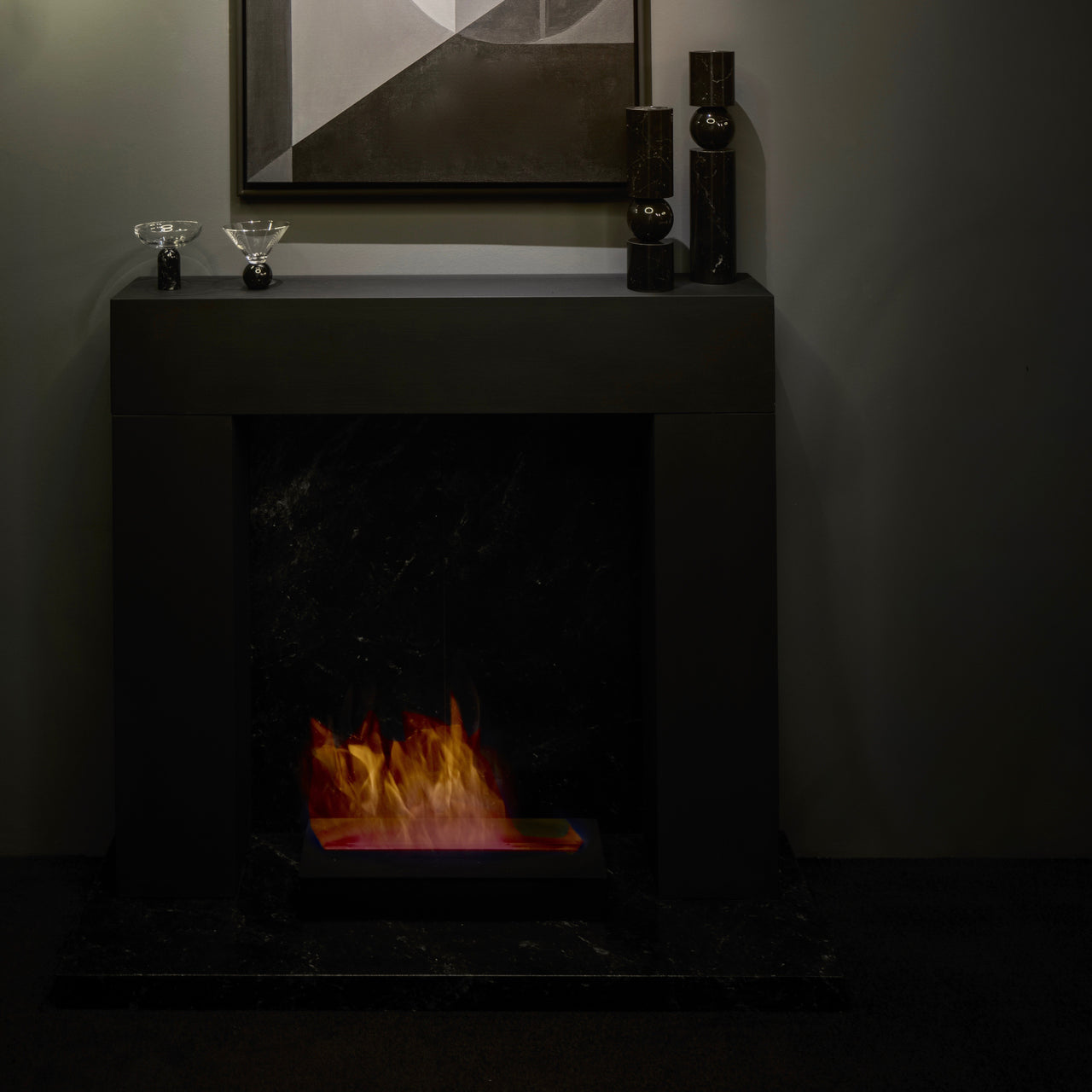 Fulcrum Candlestick: Marble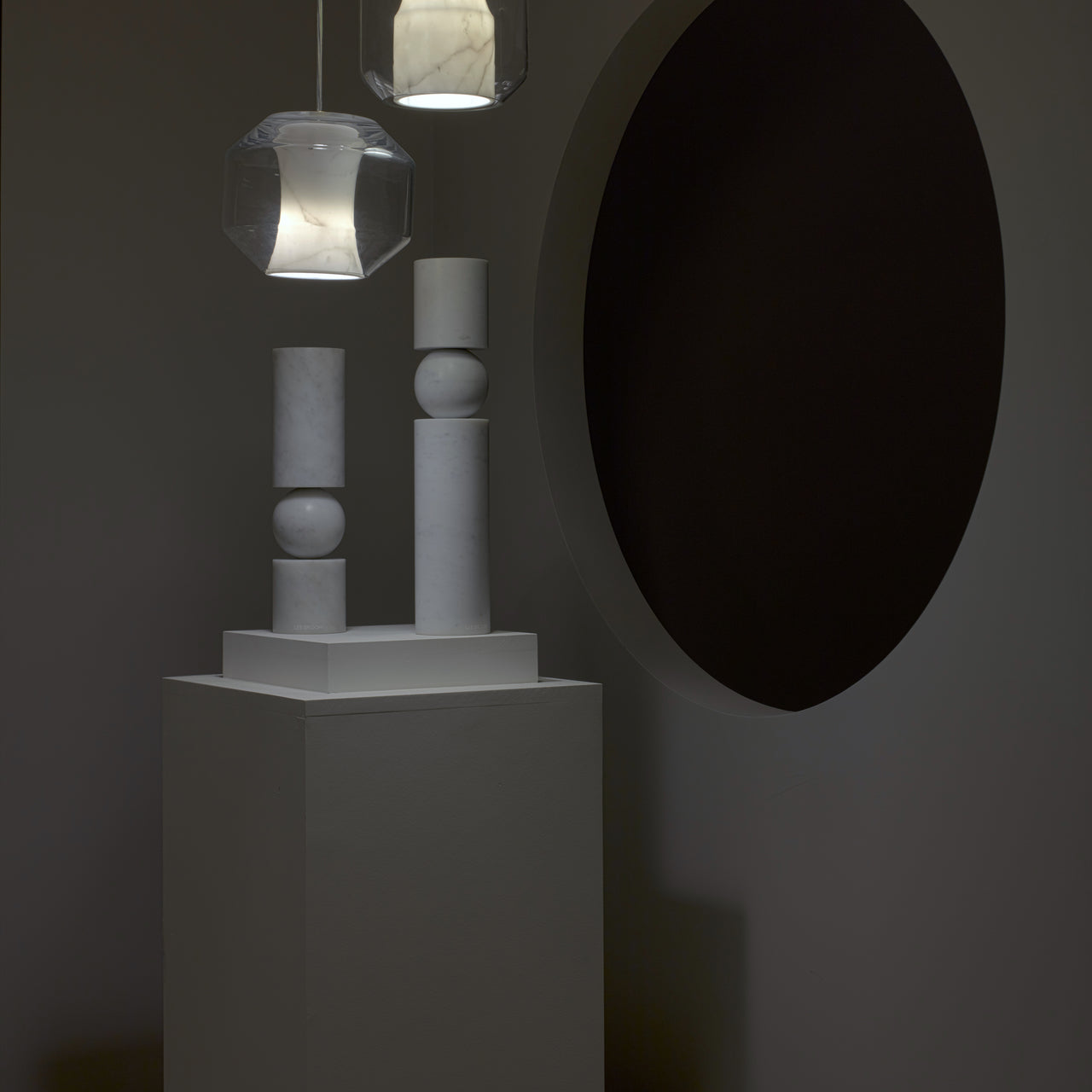 Fulcrum Candlestick: Marble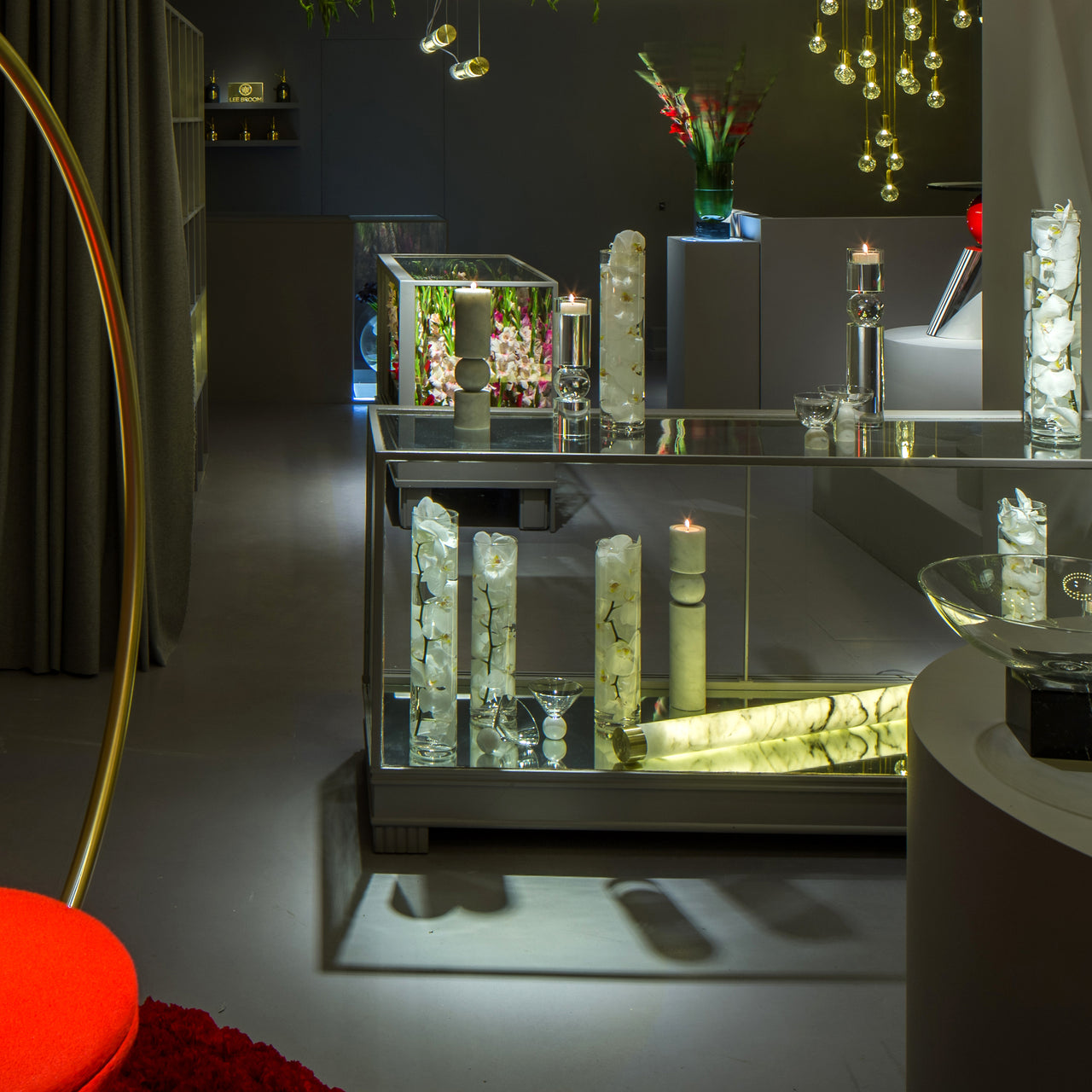 Fulcrum Candlestick: Marble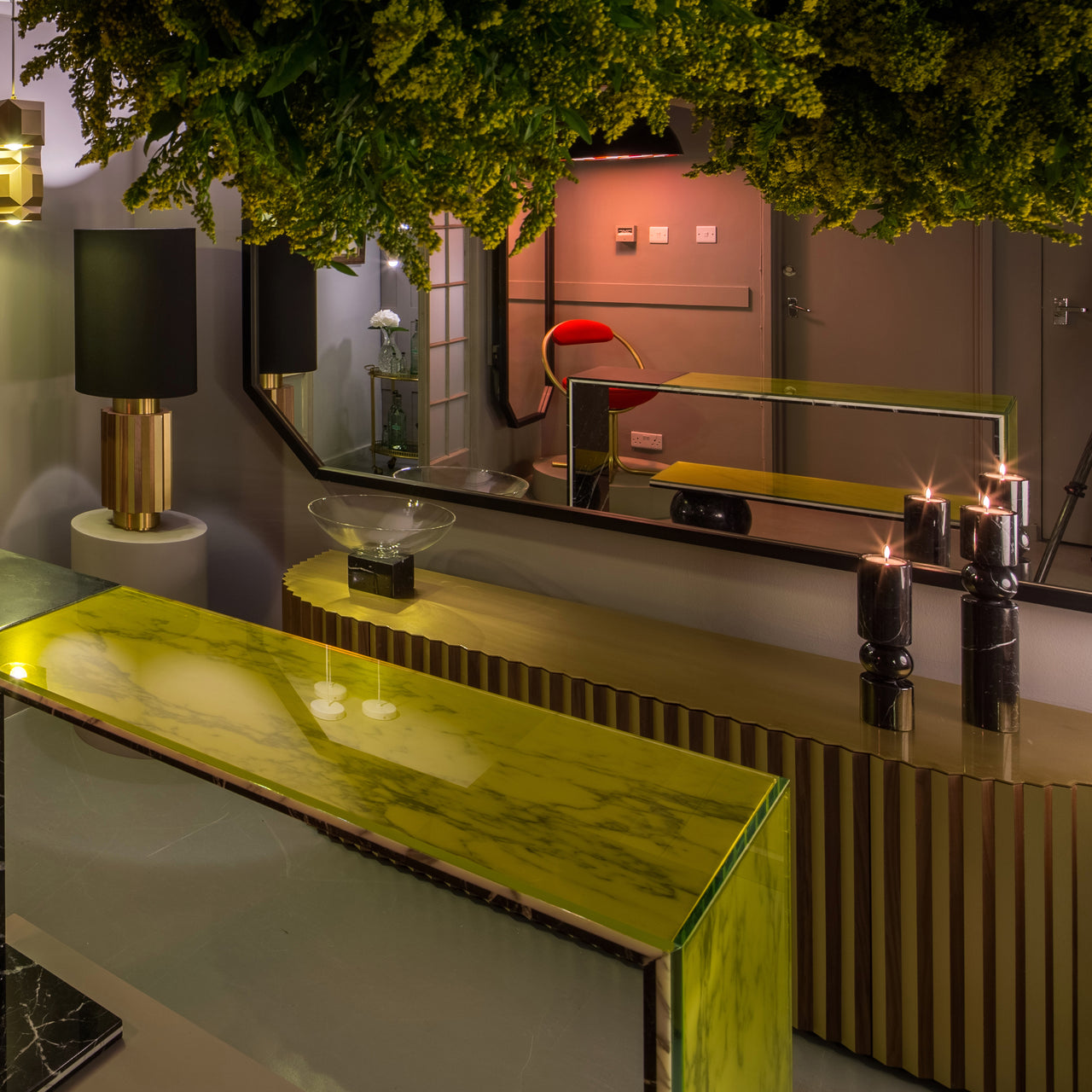 Fulcrum Candlestick: Marble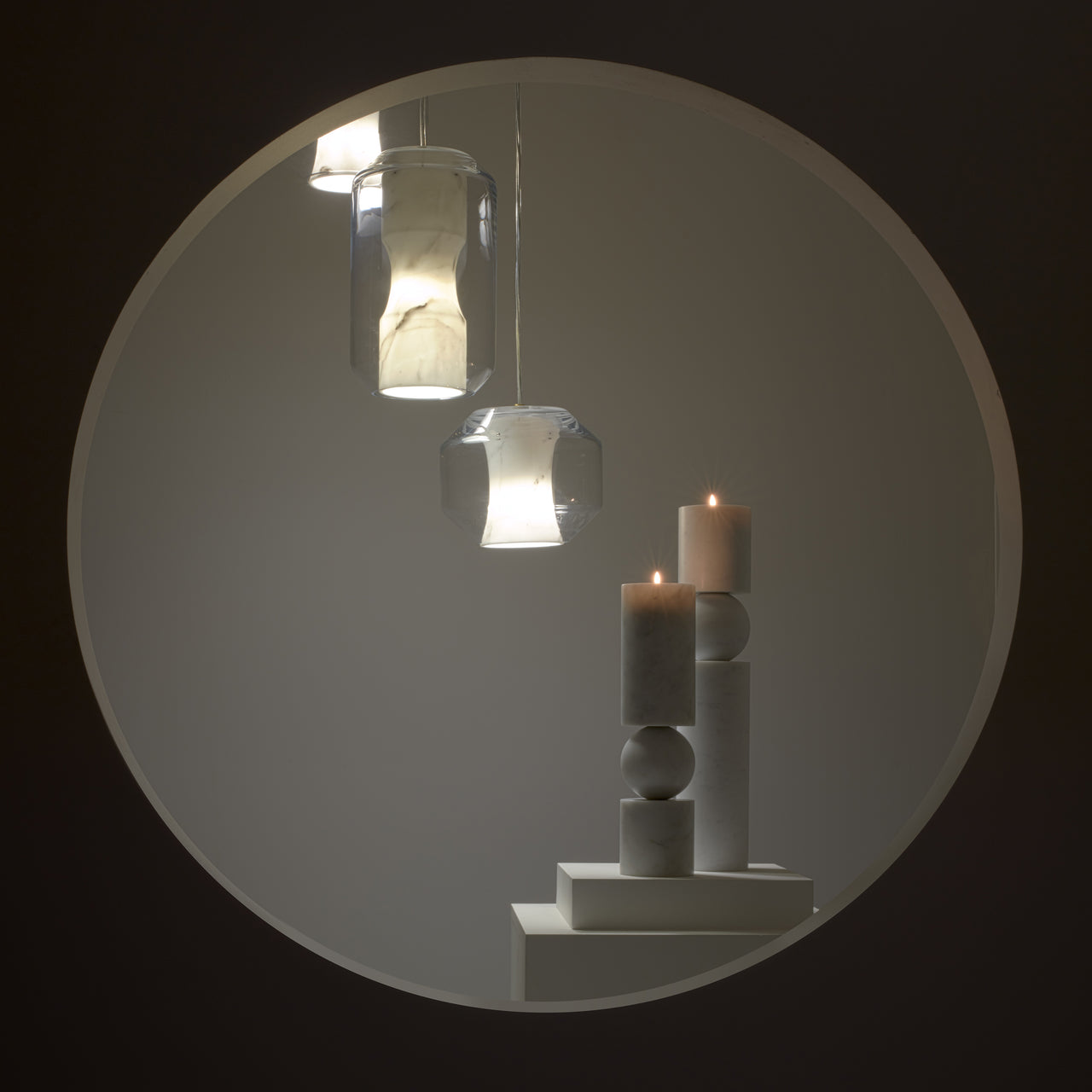 Fulcrum Candlestick: Marble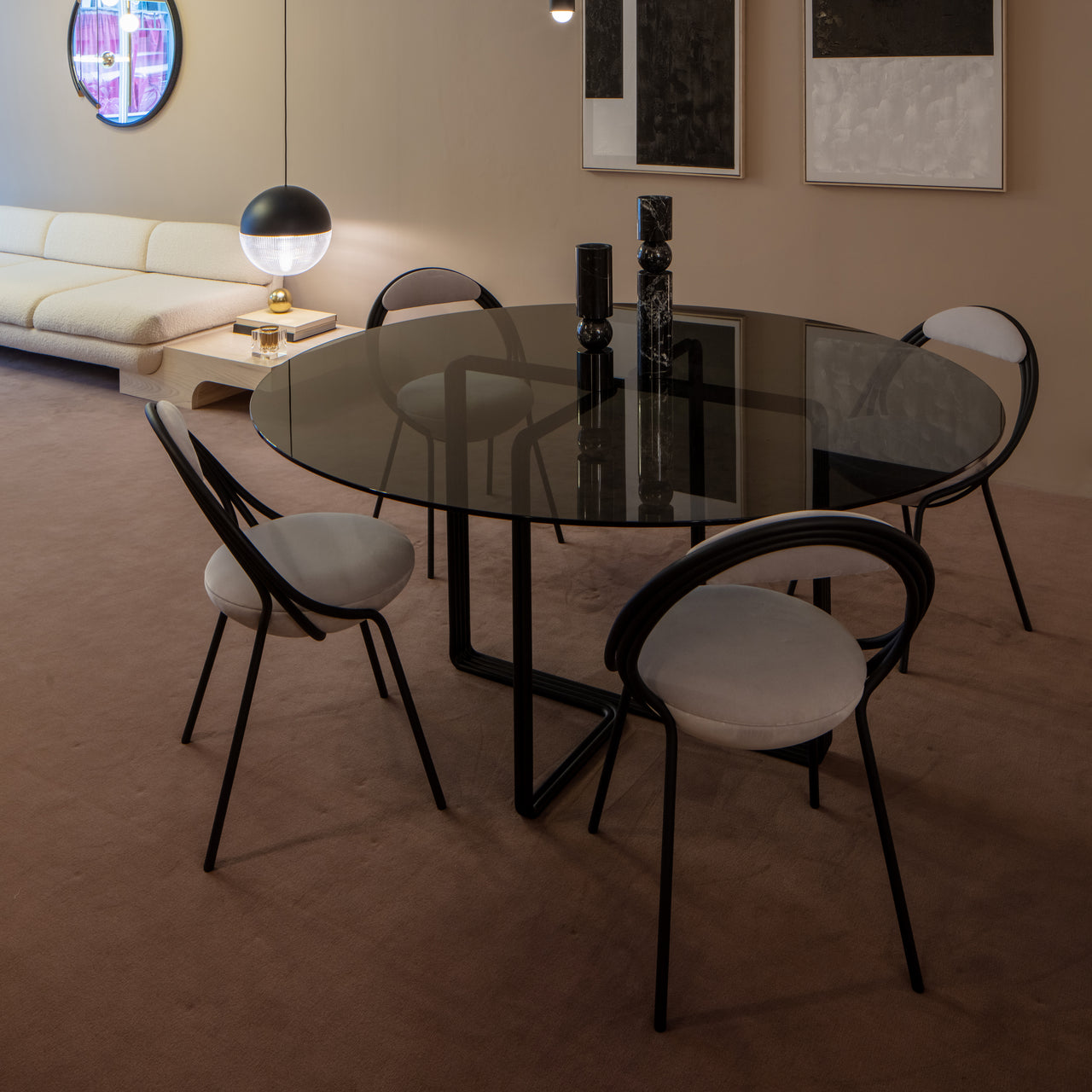 Fulcrum Candlestick: Marble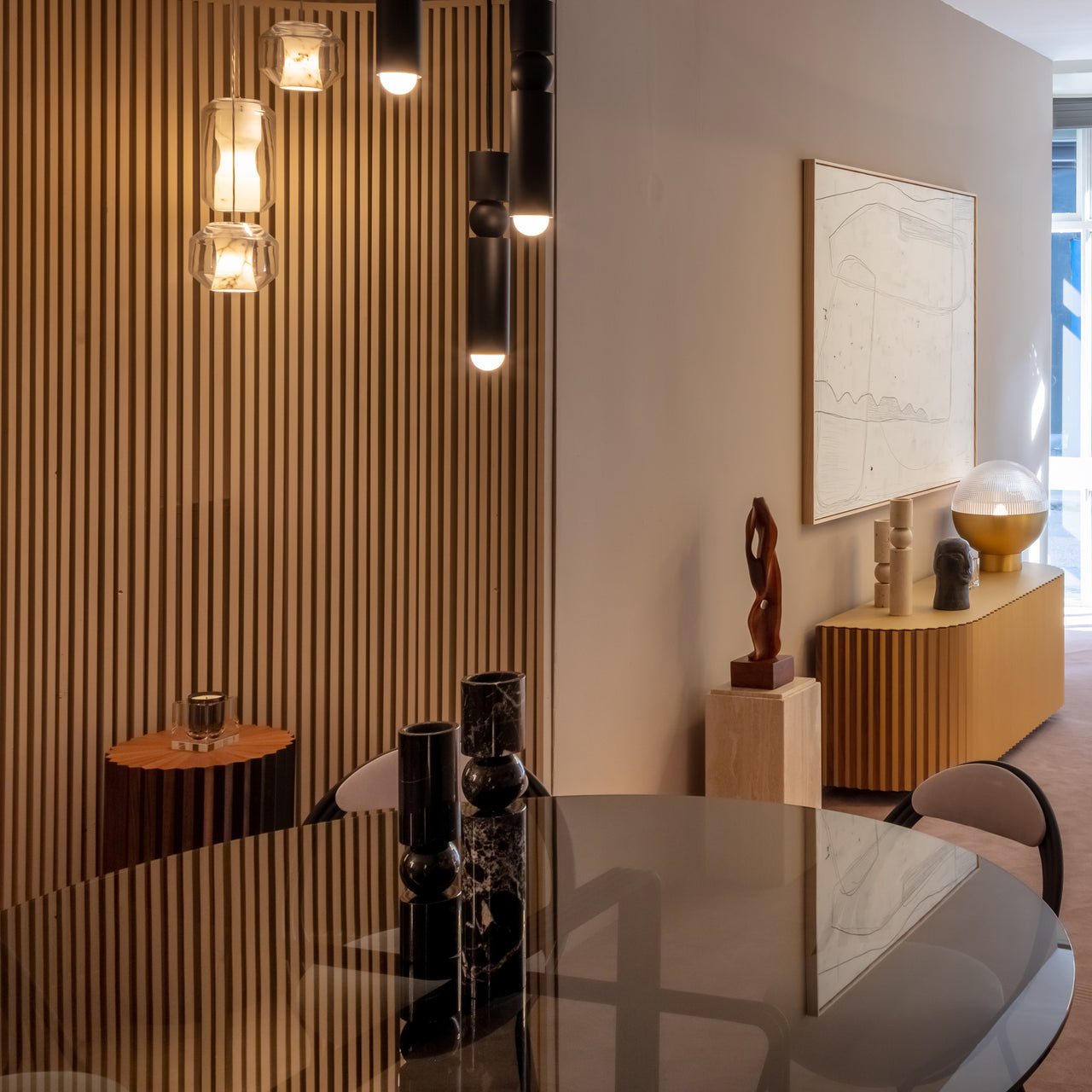 Fulcrum Candlestick: Marble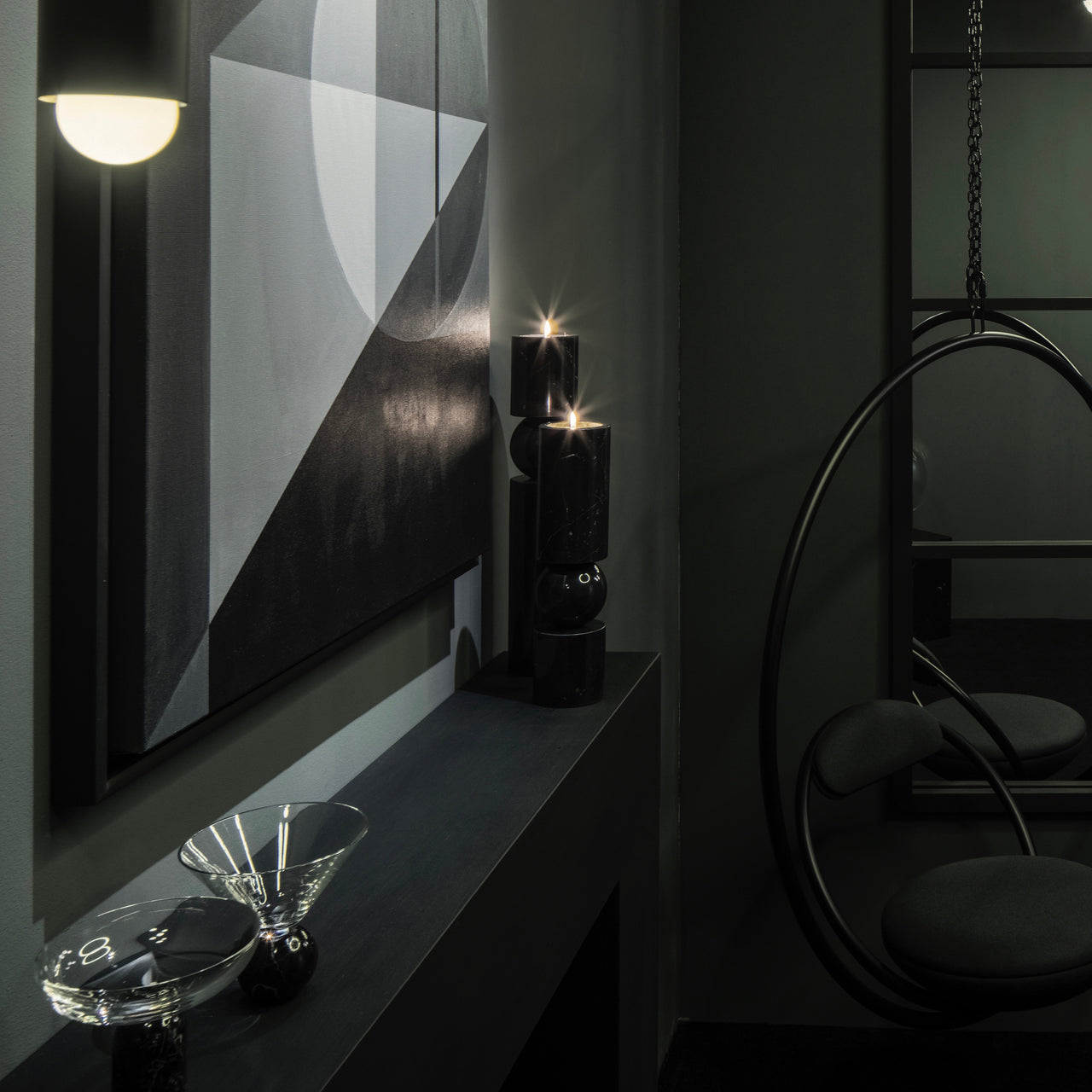 Fulcrum Candlestick: Marble
insitu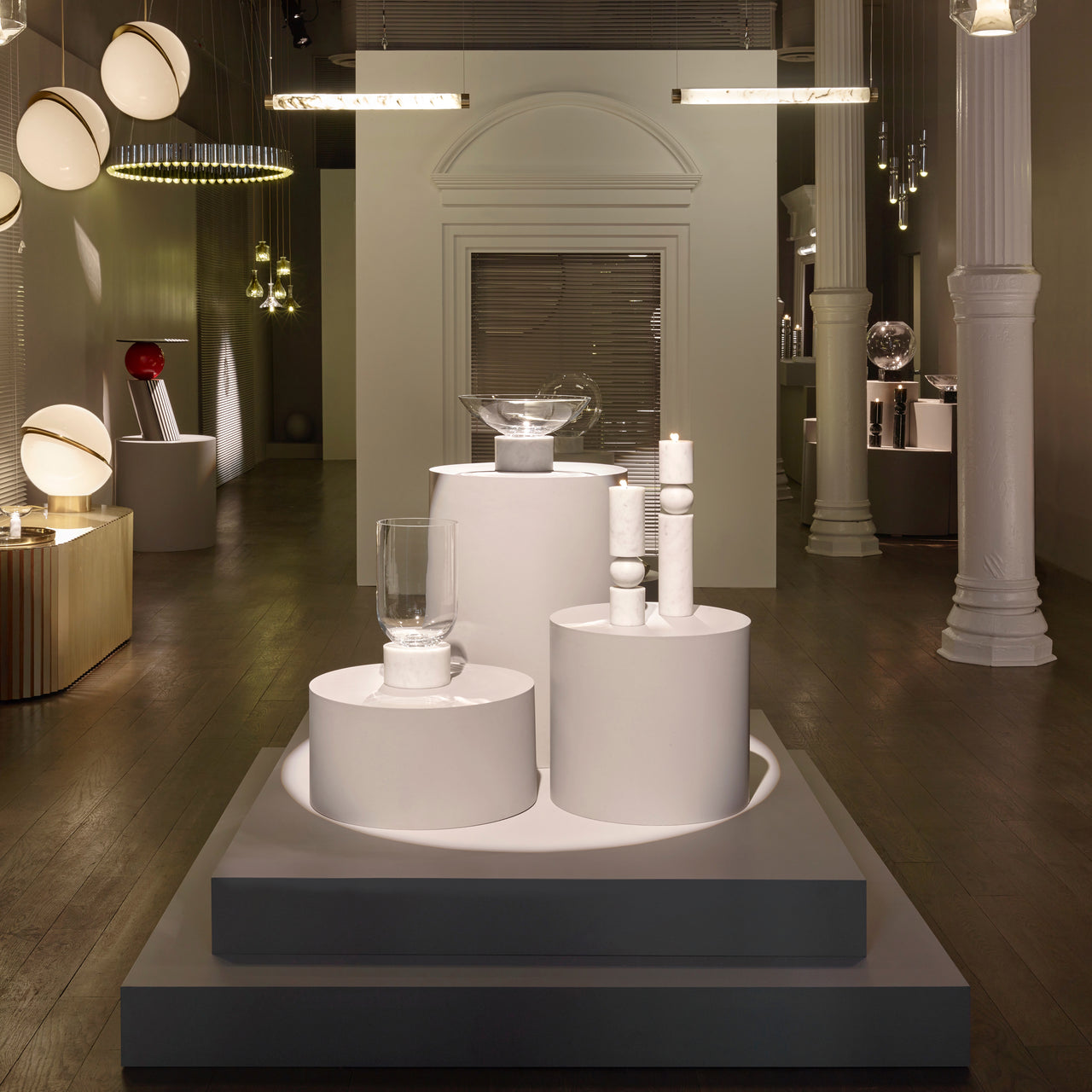 insitu
Fulcrum Candlestick: Marble
---
---
A cylindrical stem balancing on a central sphere is the illusionary play of design that London star Lee Broom conjures with his strikingly impressive Fulcrum Candlesticks. Lights the way in modern grandeur in an entry hall or atop a dining table. Also available in optical crystal.
Size
Small: 12.2" h x 3.2" dia (31x8cm)
Large: 15.7" h x 3.2" dia (40x8cm)
Material
Carrara or nero marquina Marble
Brand
Lee Broom
"I like the way material can be de rigueur or passé," says London-based Lee Broom about his fondness for taking traditional materials such as cut crystal or marble and using them in dramatic and often playful ways. With that in mind, UK's The Guardian says, "Lee Broom is to furniture what Marc Jacobs or Tom Ford are to fashion." Lee comes by that kind of iconoclasm naturally, having first studied theatre and then switching gears to apprentice with legendary English designer Vivienne Westwood and study fashion at Central St Martins.
Yet his first commissions were for interiors and Lee never looked back, seeing a springboard for his own designs such as the Decanterlight, modeled on vintage crystal and then manufactured with time-honored means. Emerging as a champion of British craftsmanship, his prodigious output of 75-and-counting products and countless interiors in less than 10 years of business recently led to The Queen's Award for Enterprise in International Trade. Taking a label from one of his collections, this nouveau rebel no doubt will continue to shake things up.