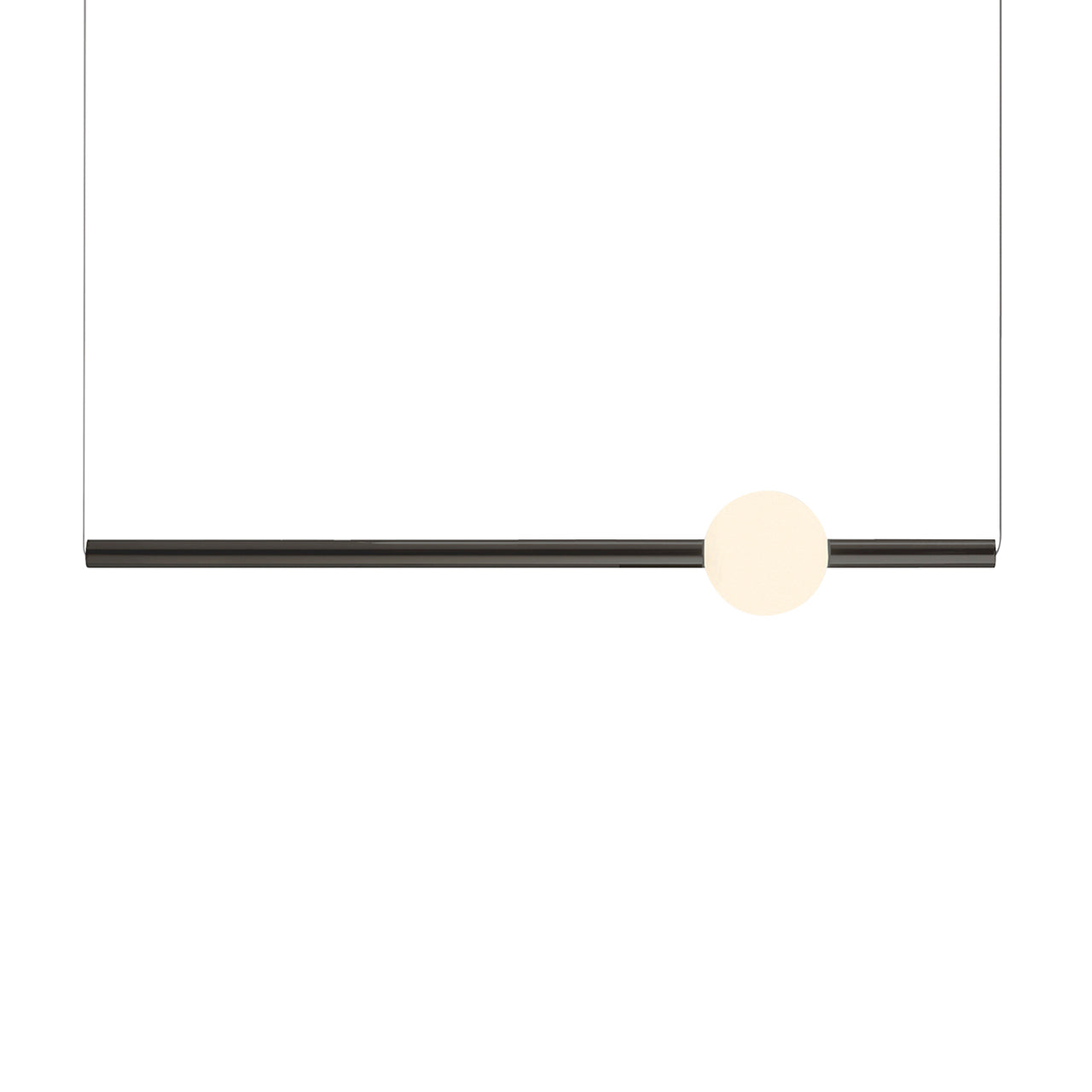 Orion Light: Vertical or Horizontal + Horizontal + Globe Light + Gunmetal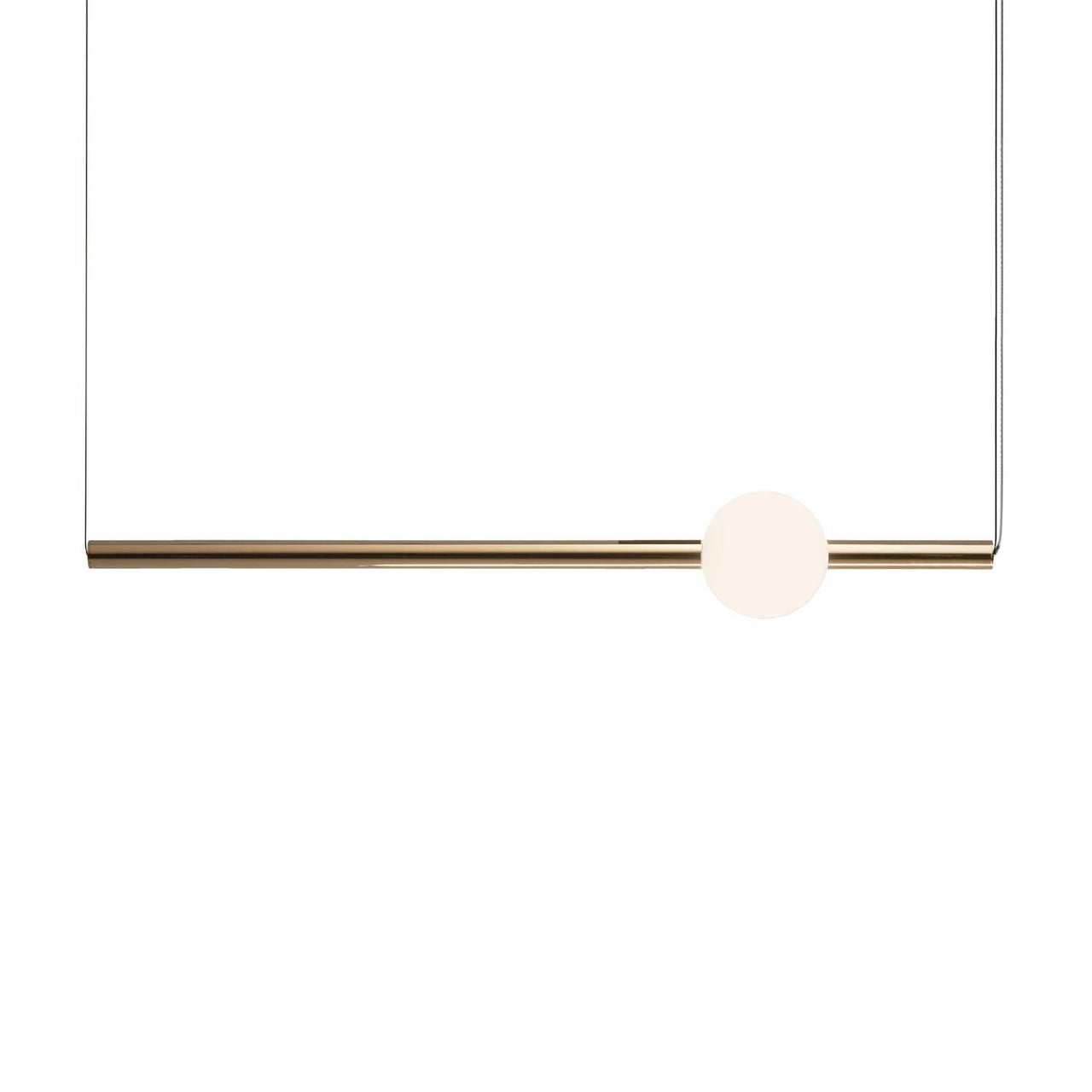 Orion Light: Vertical or Horizontal + Horizontal + Globe Light + Gold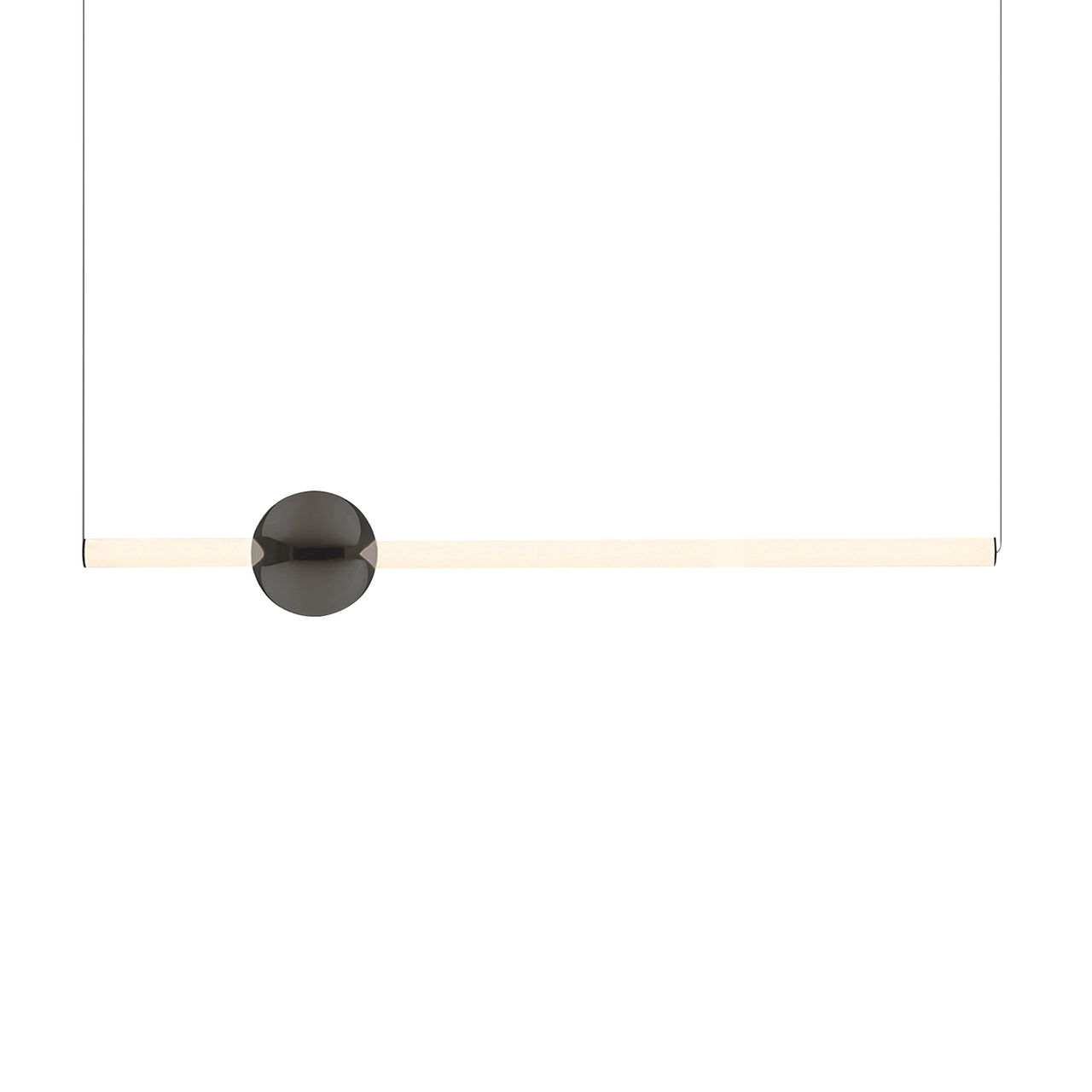 Orion Light: Vertical or Horizontal + Horizontal + Tube Light + Gunmetal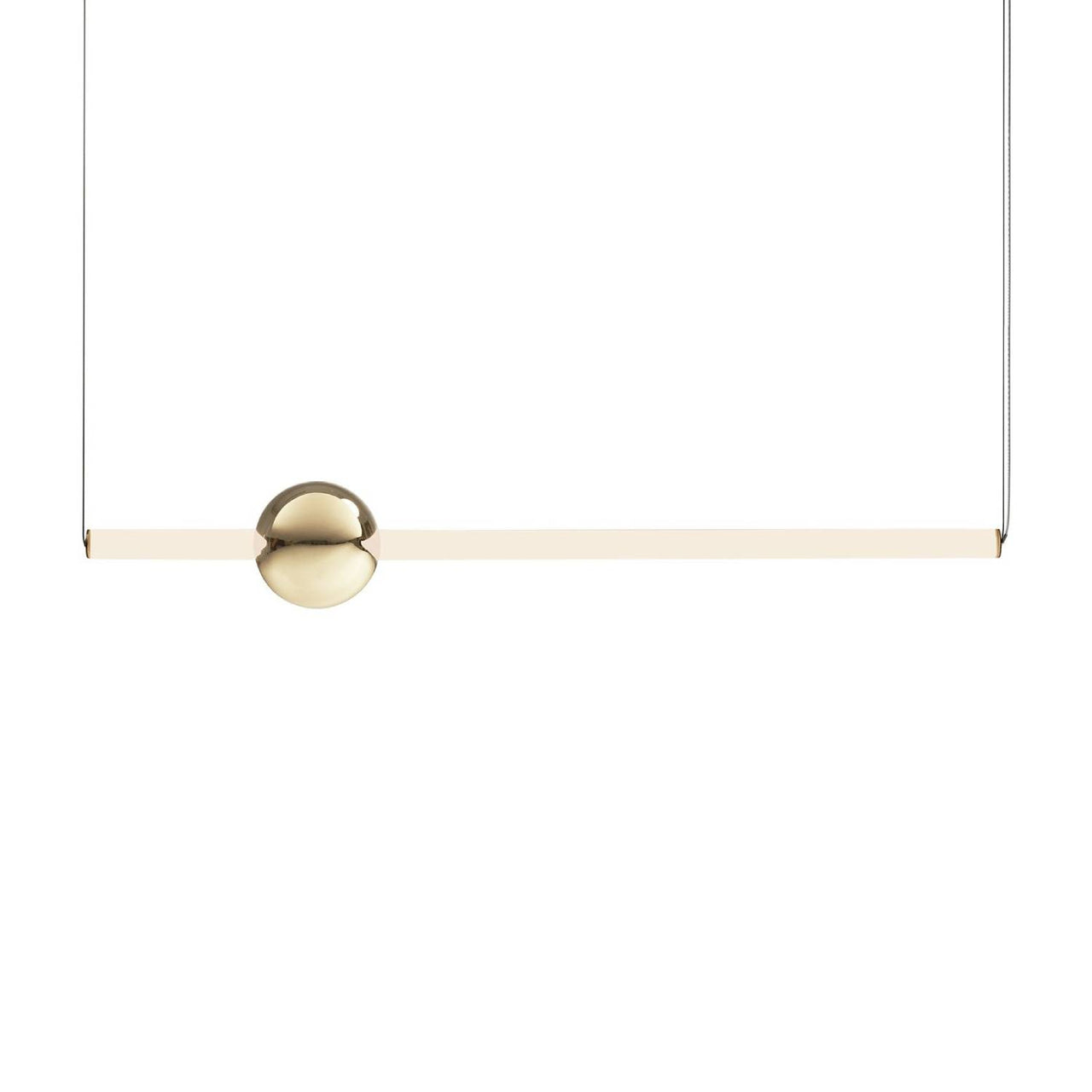 Orion Light: Vertical or Horizontal + Horizontal + Tube Light + Gold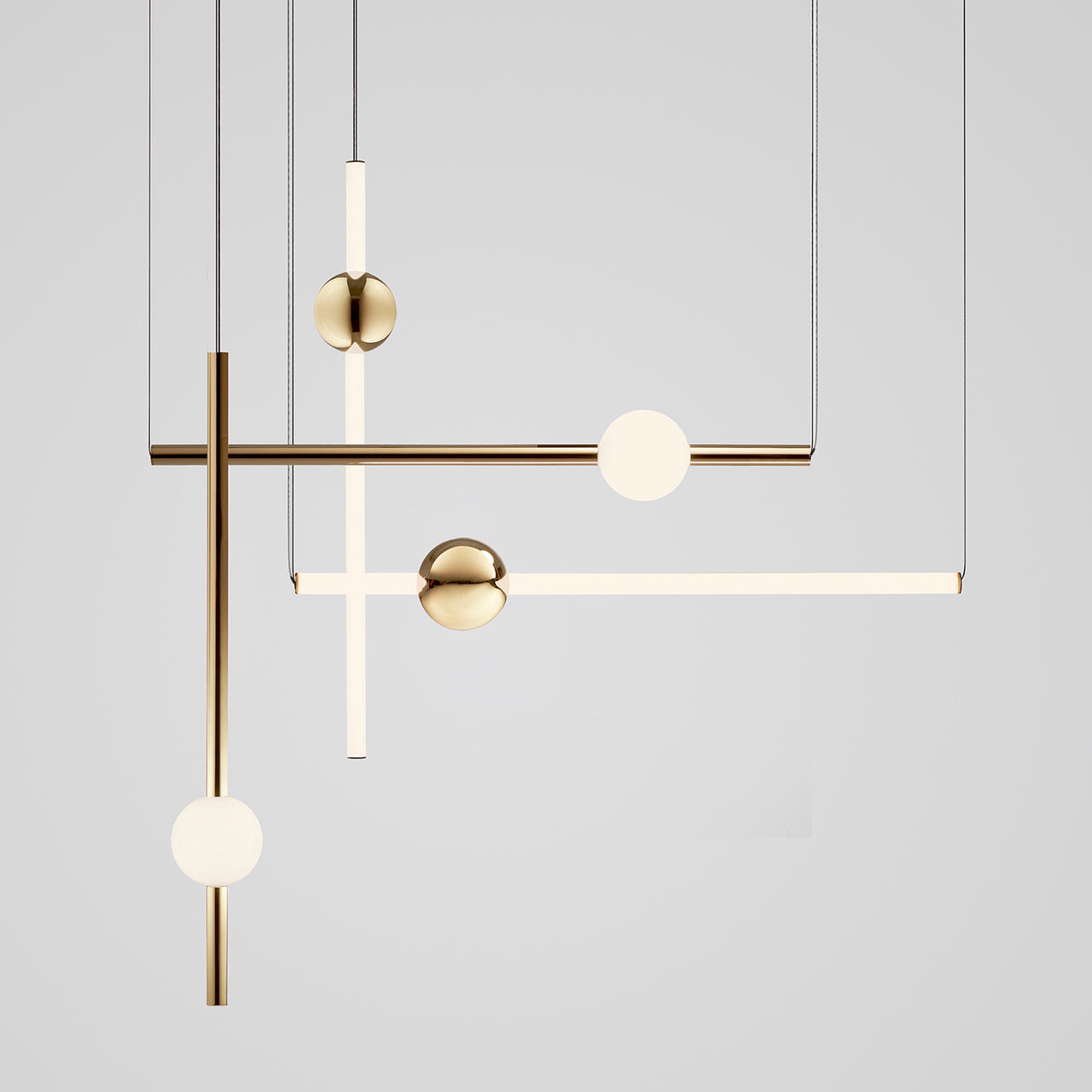 Orion Light: Vertical or Horizontal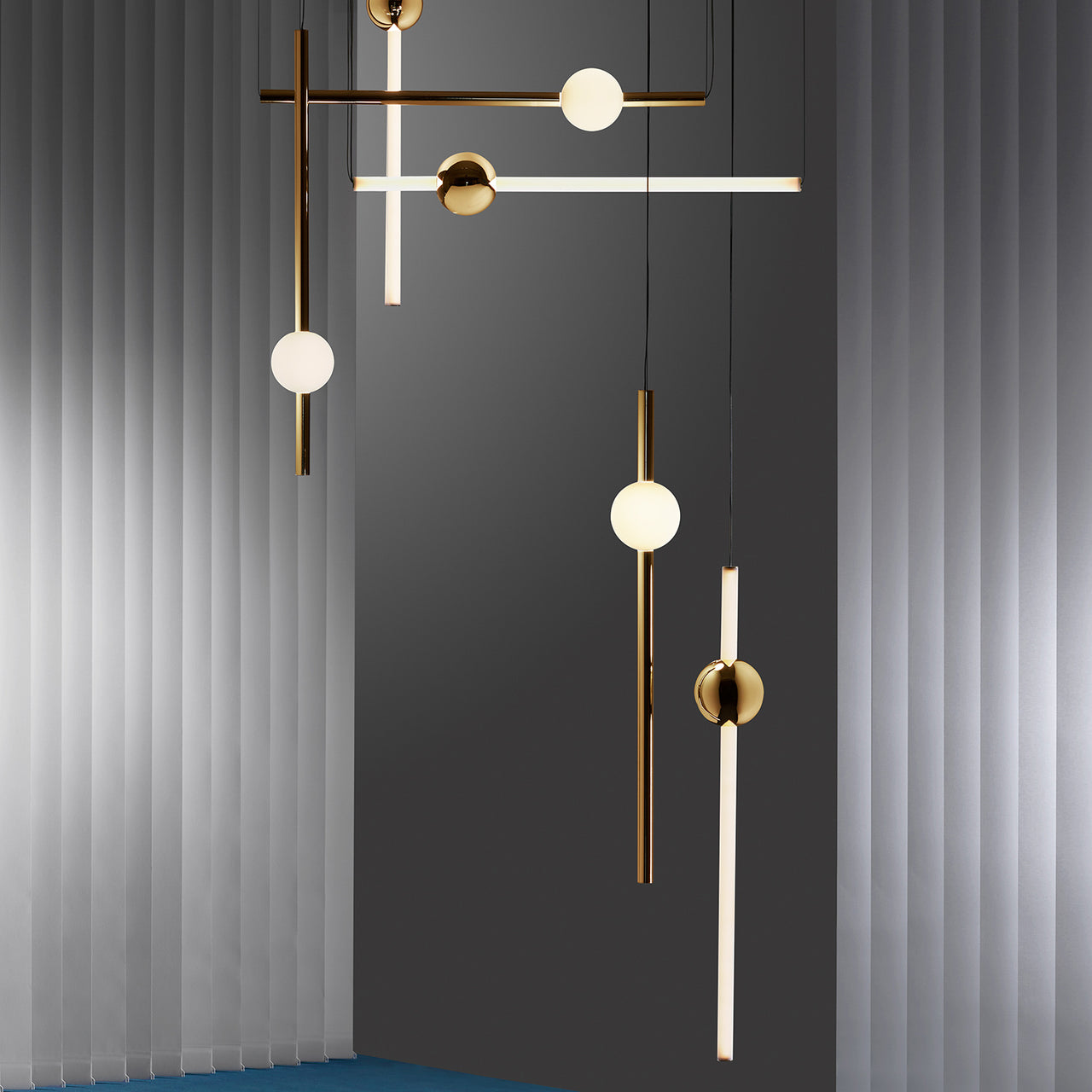 Orion Light: Vertical or Horizontal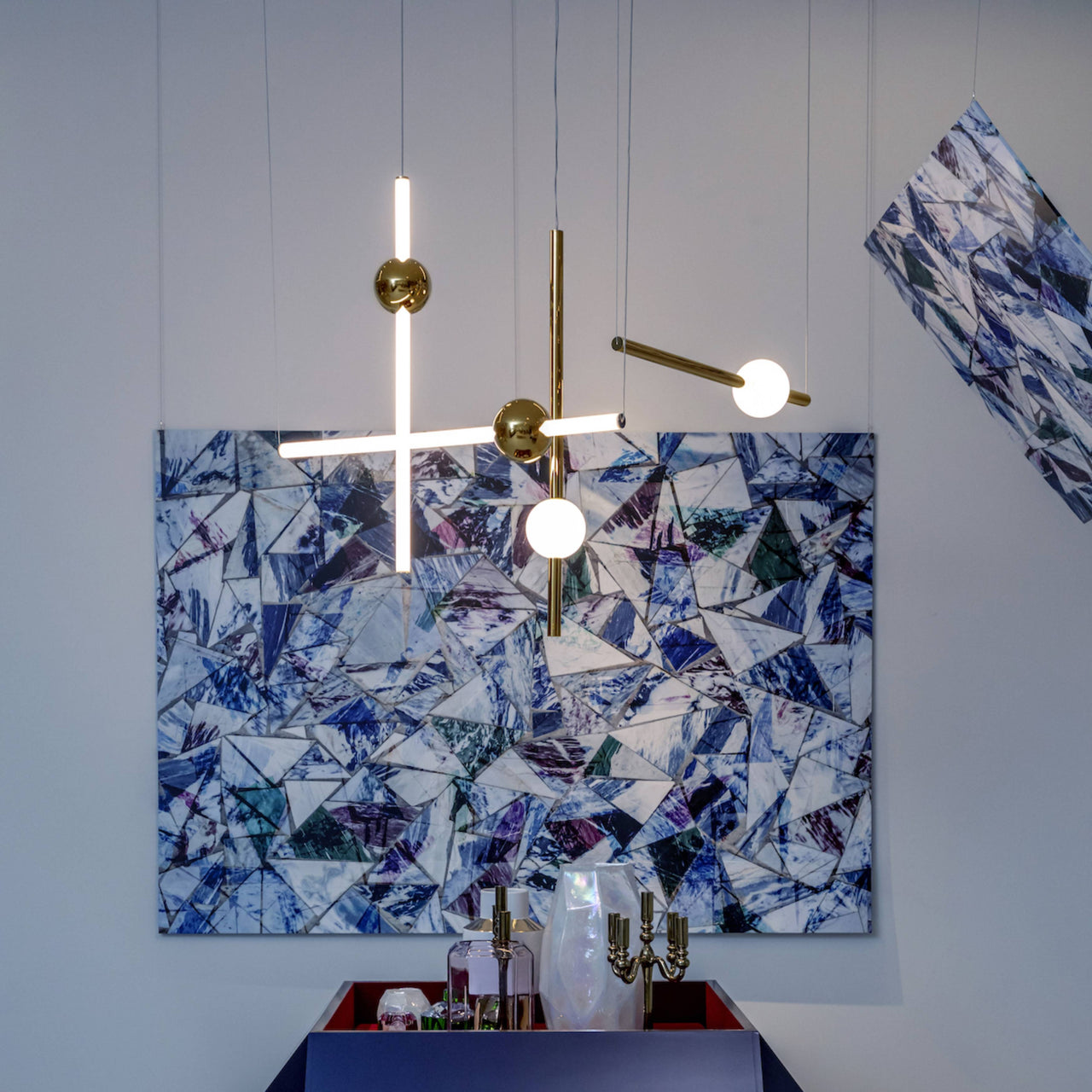 Orion Light: Vertical or Horizontal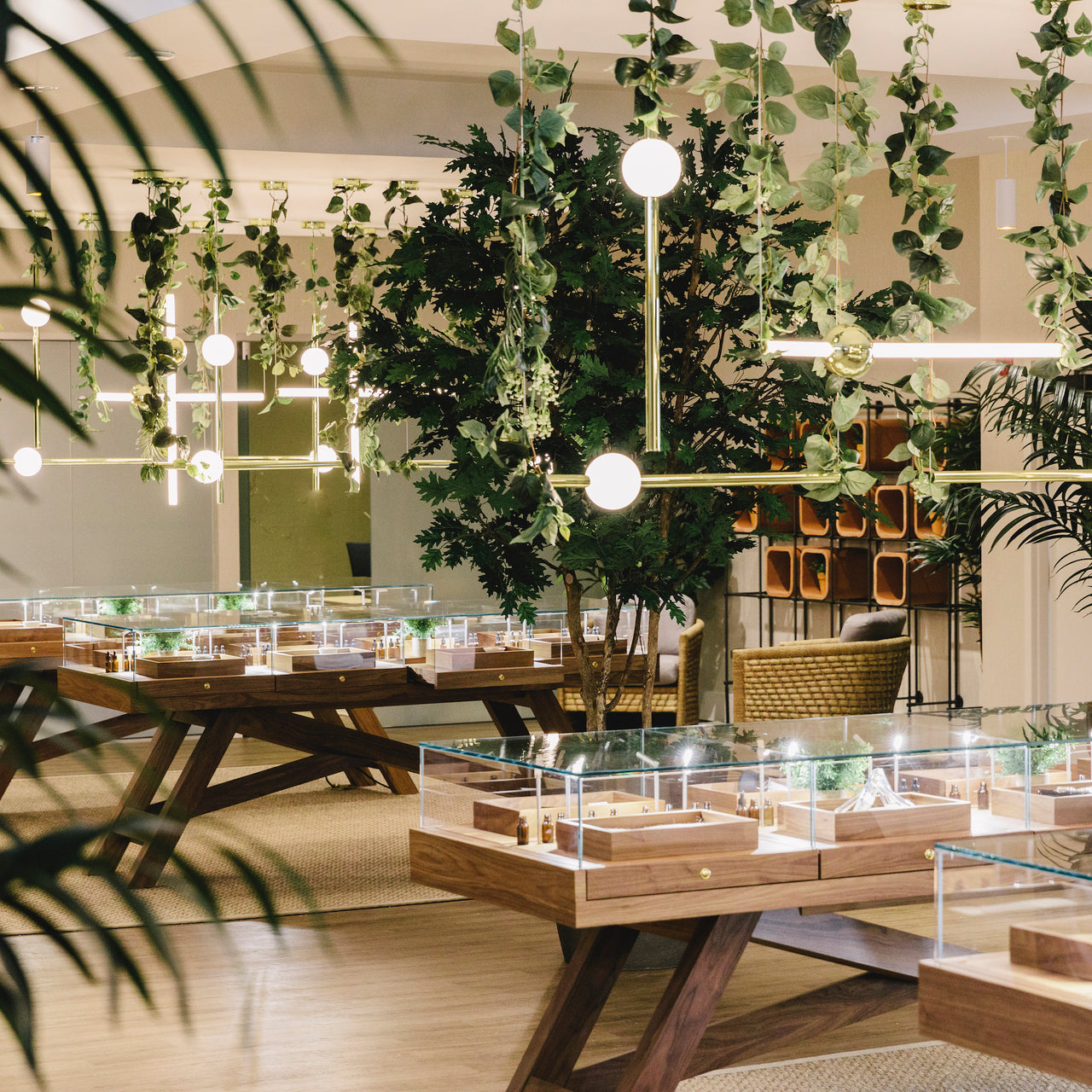 Orion Light: Vertical or Horizontal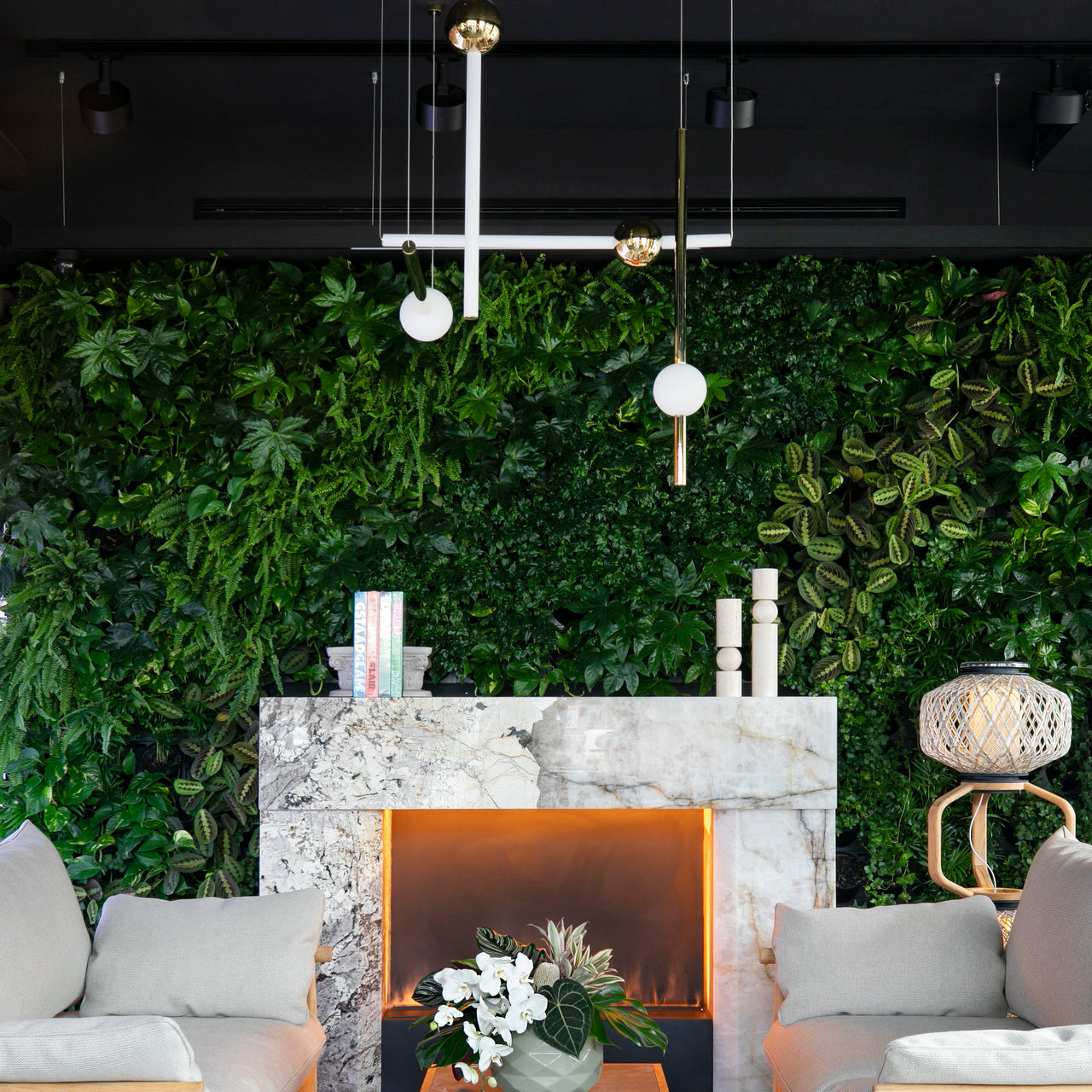 Orion Light: Vertical or Horizontal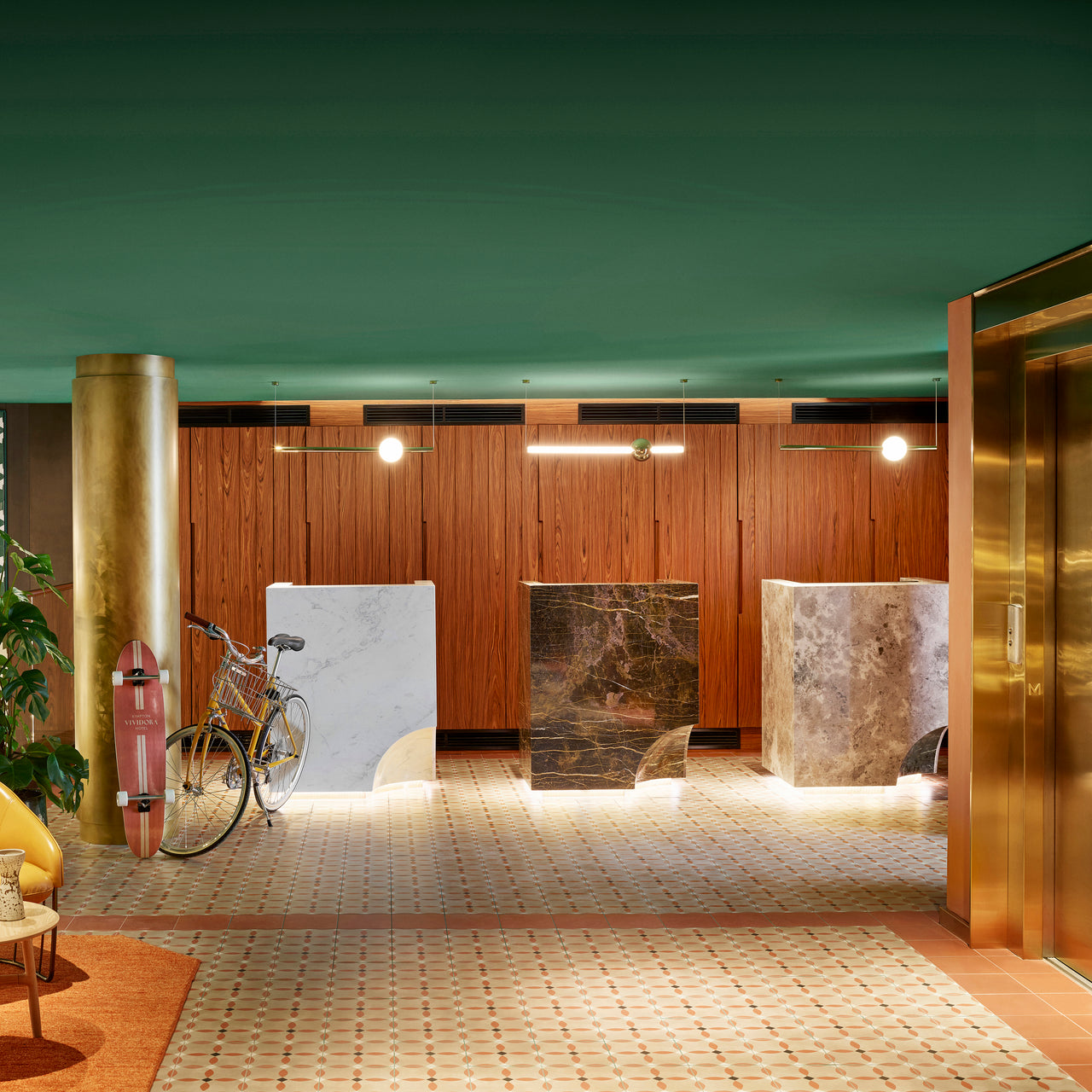 Orion Light: Vertical or Horizontal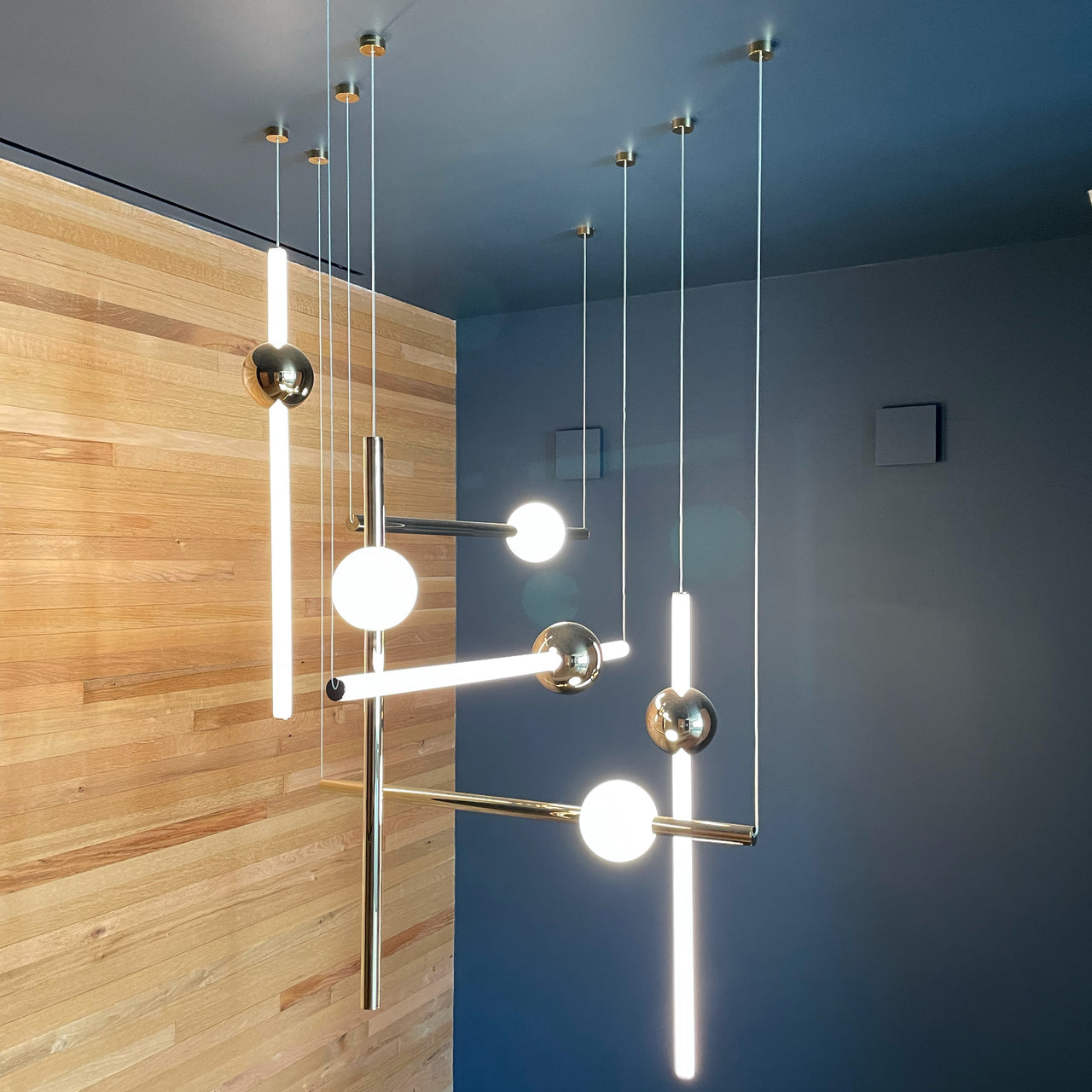 Orion Light: Vertical or Horizontal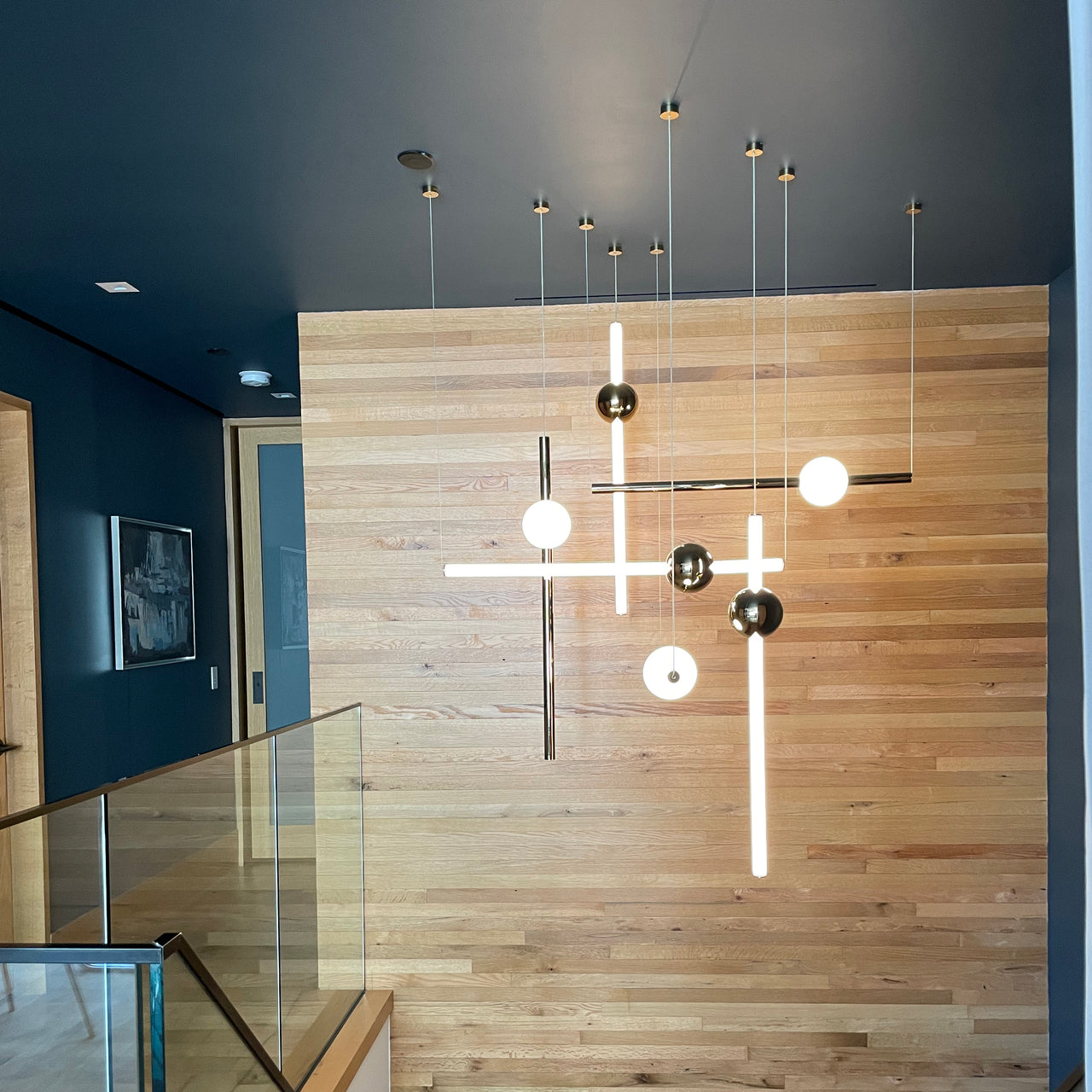 Orion Light: Vertical or Horizontal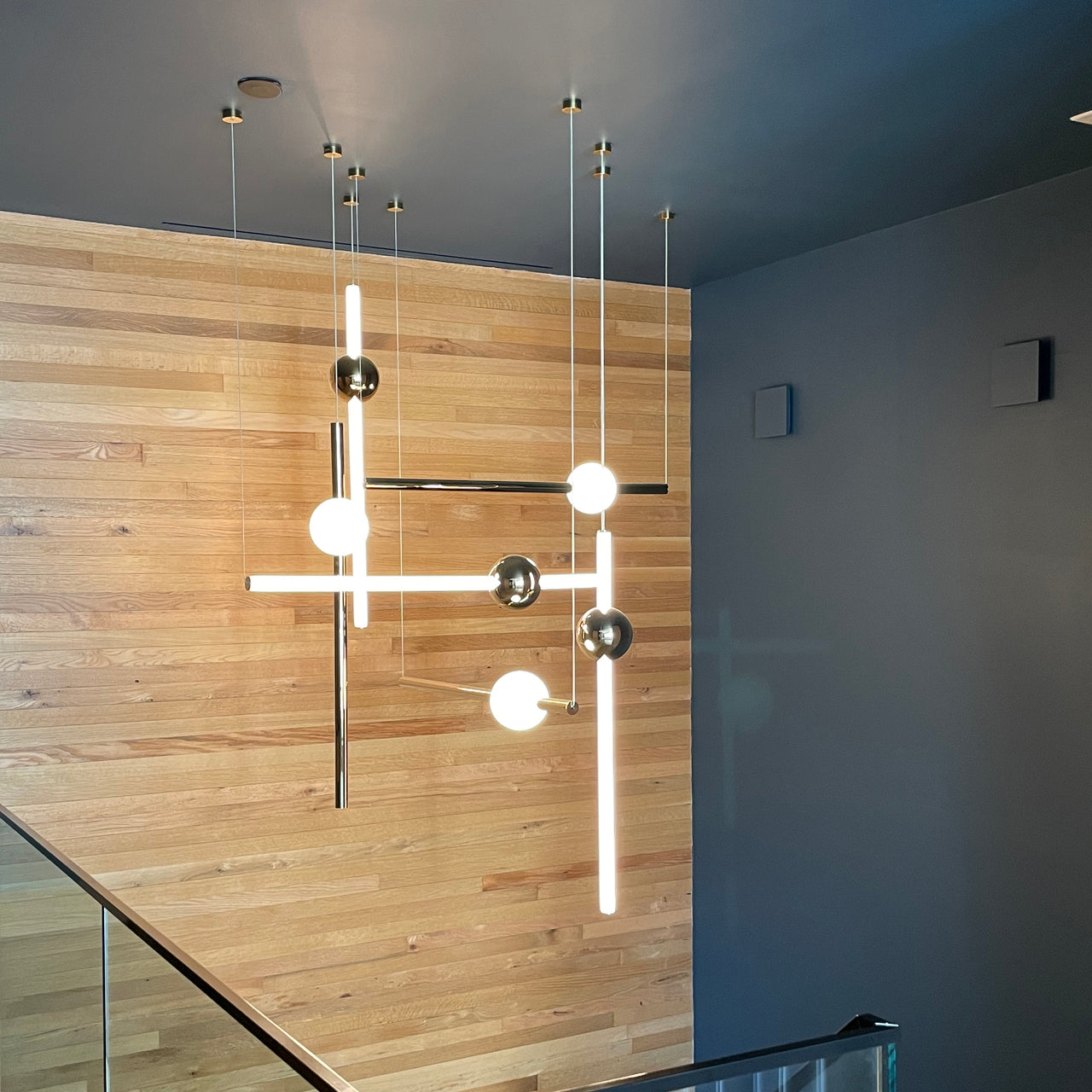 Orion Light: Vertical or Horizontal
Orion Light: Vertical or Horizontal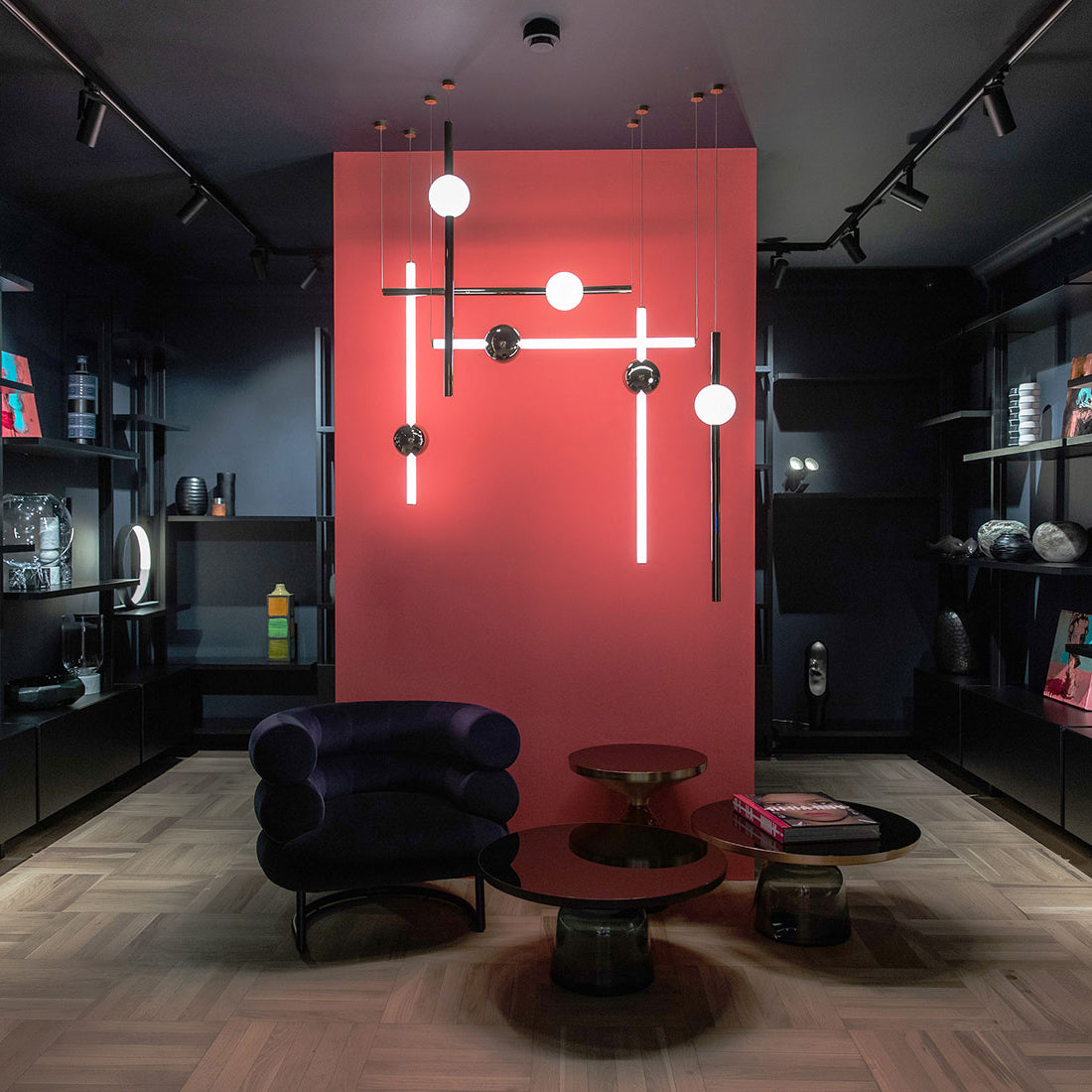 Orion Light: Vertical or Horizontal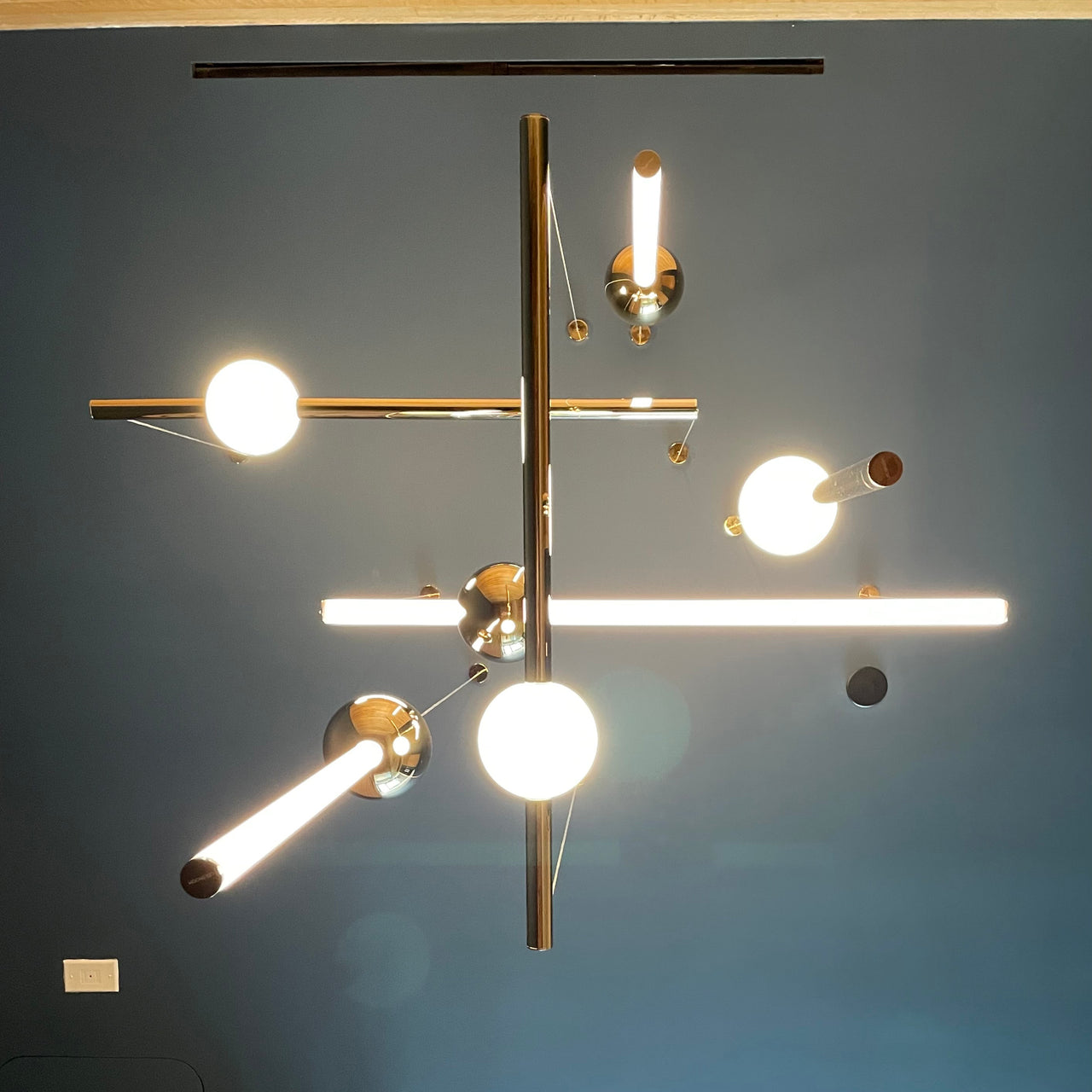 Orion Light: Vertical or Horizontal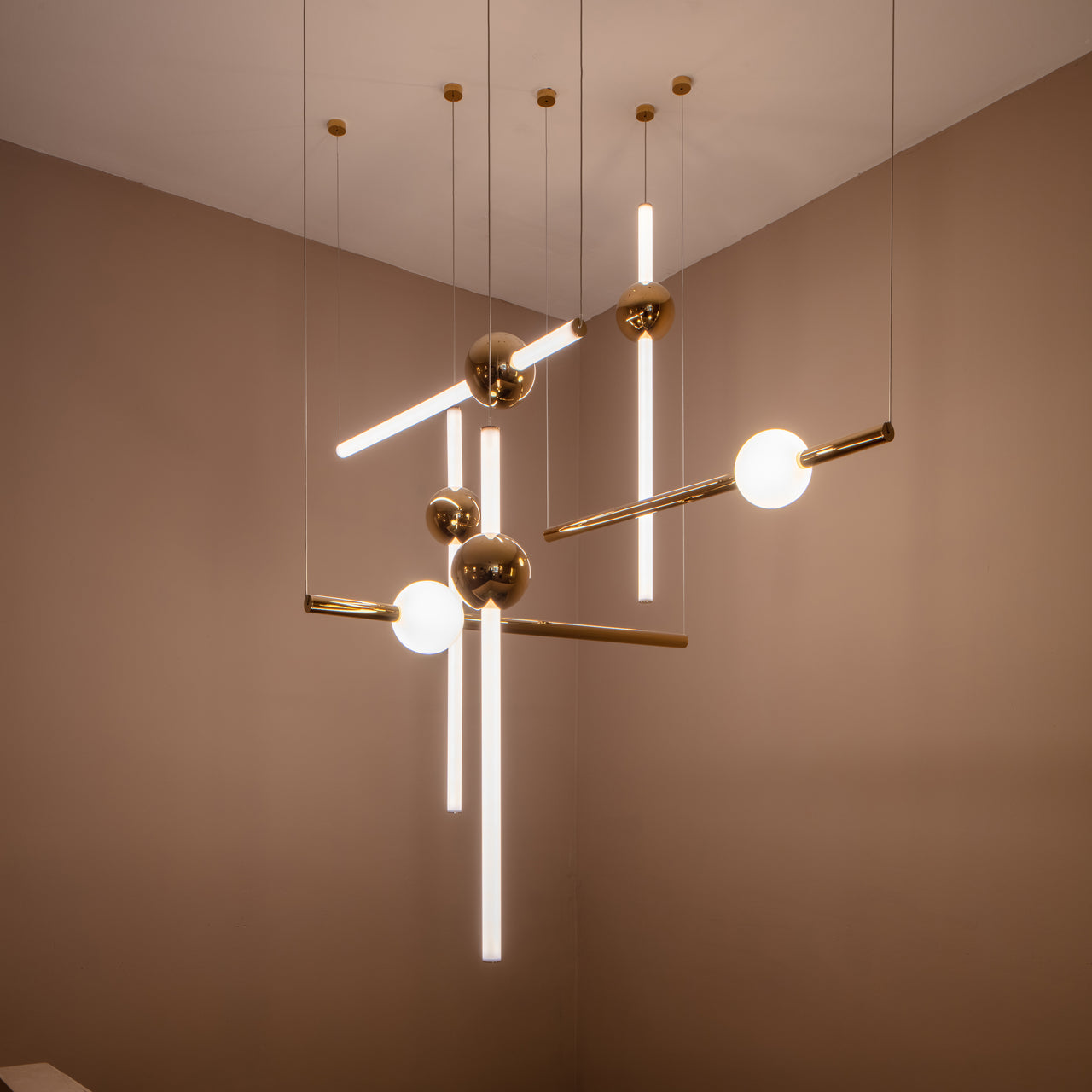 Orion Light: Vertical or Horizontal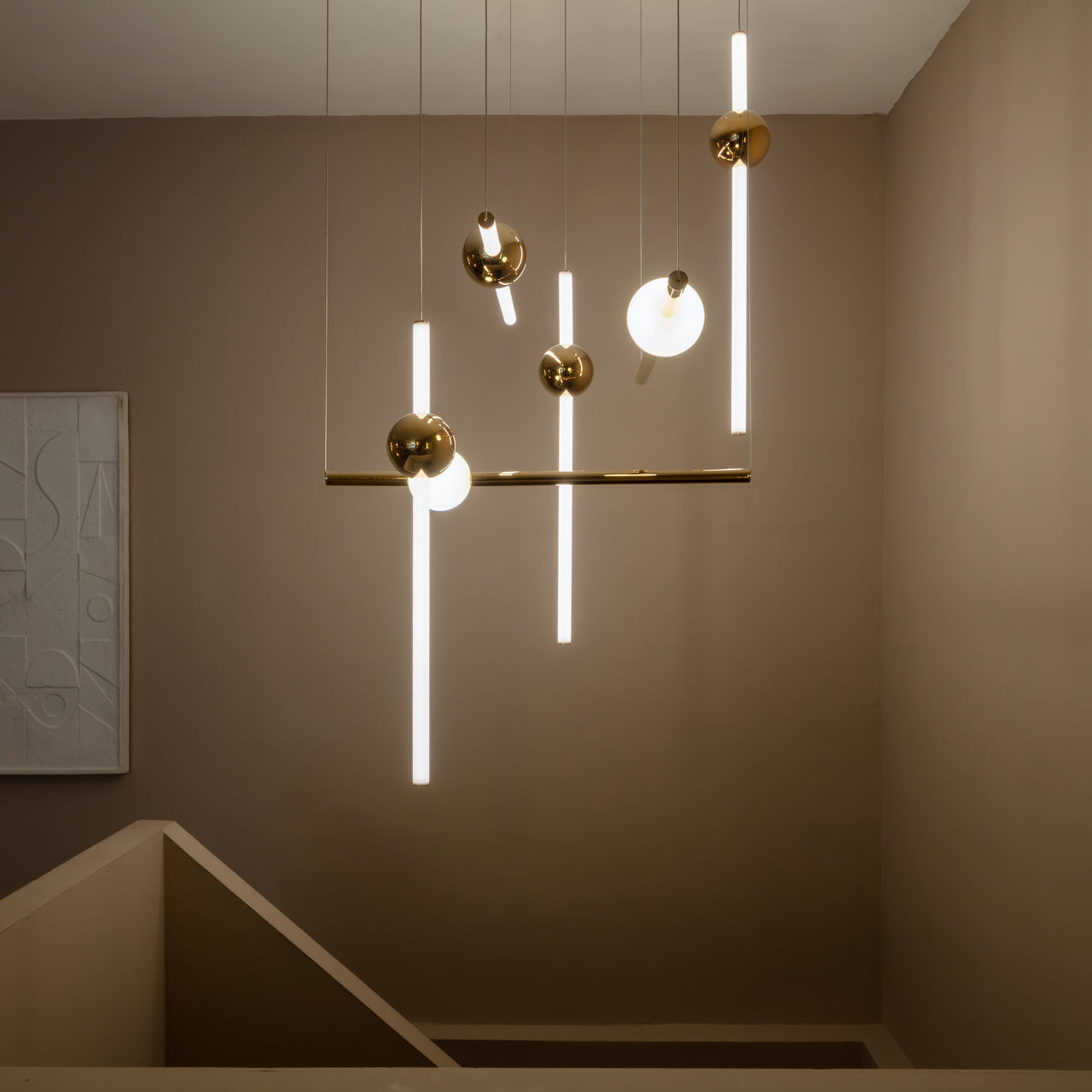 Orion Light: Vertical or Horizontal
Orion Light: Vertical or Horizontal
Orion Light: Vertical or Horizontal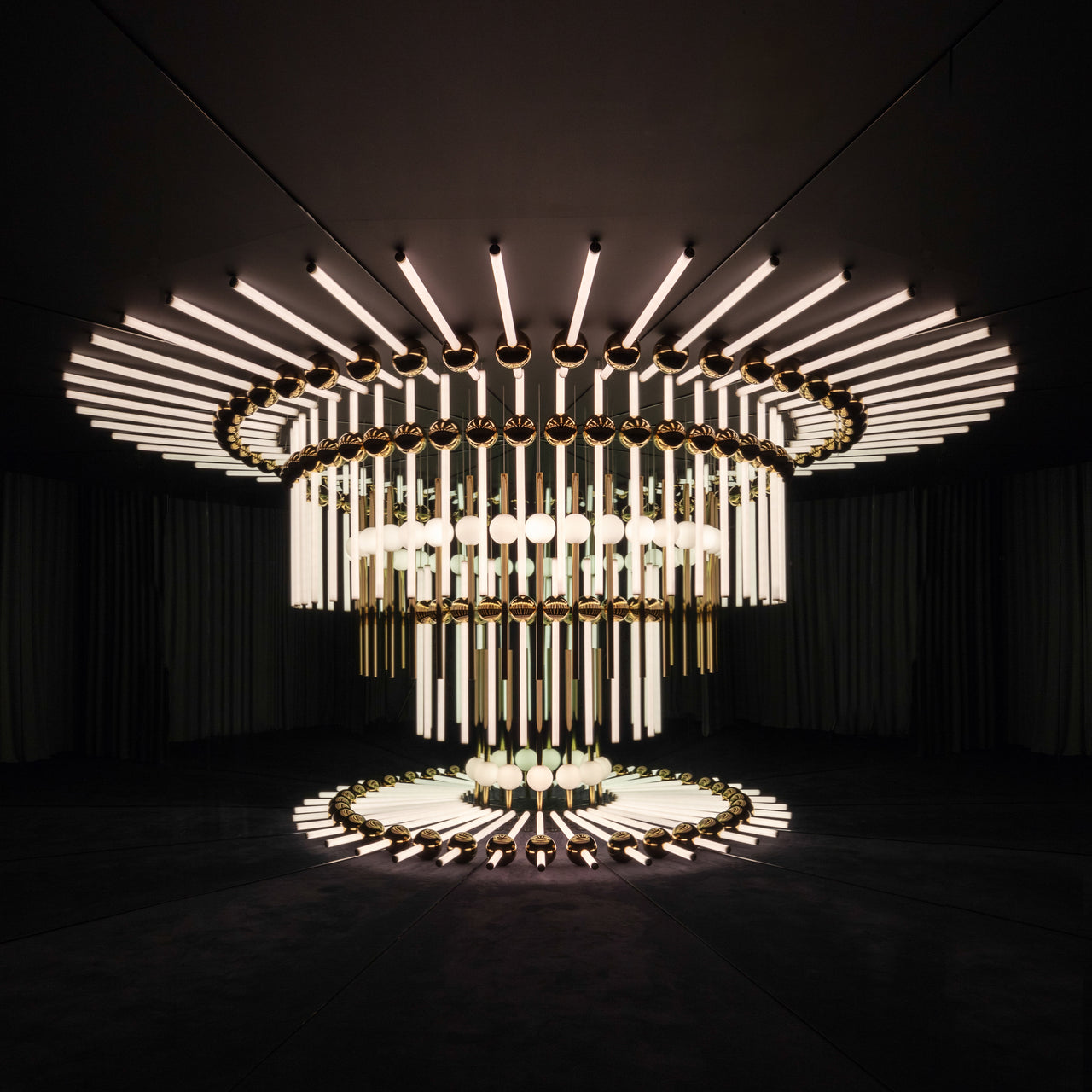 Orion Light: Vertical or Horizontal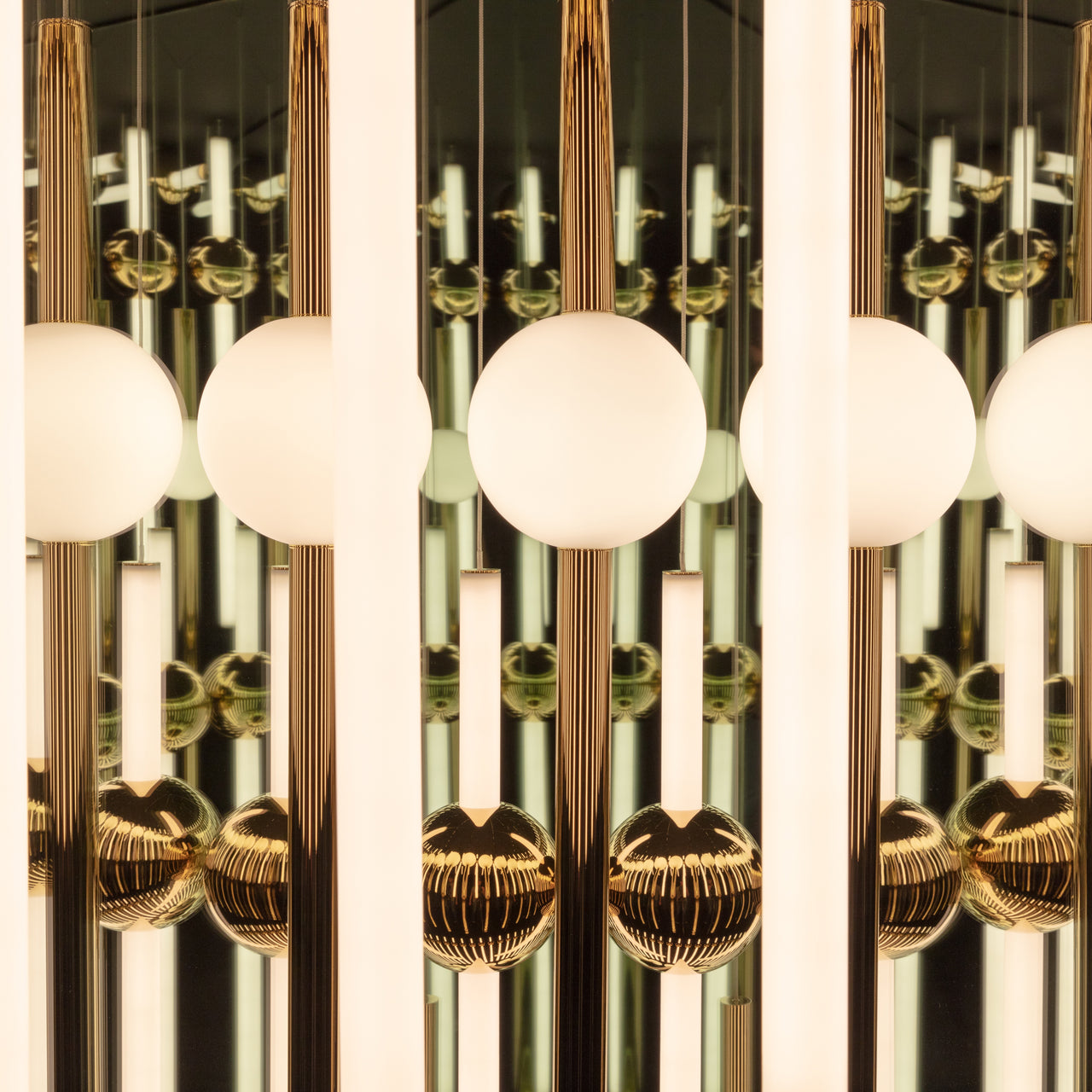 Orion Light: Vertical or Horizontal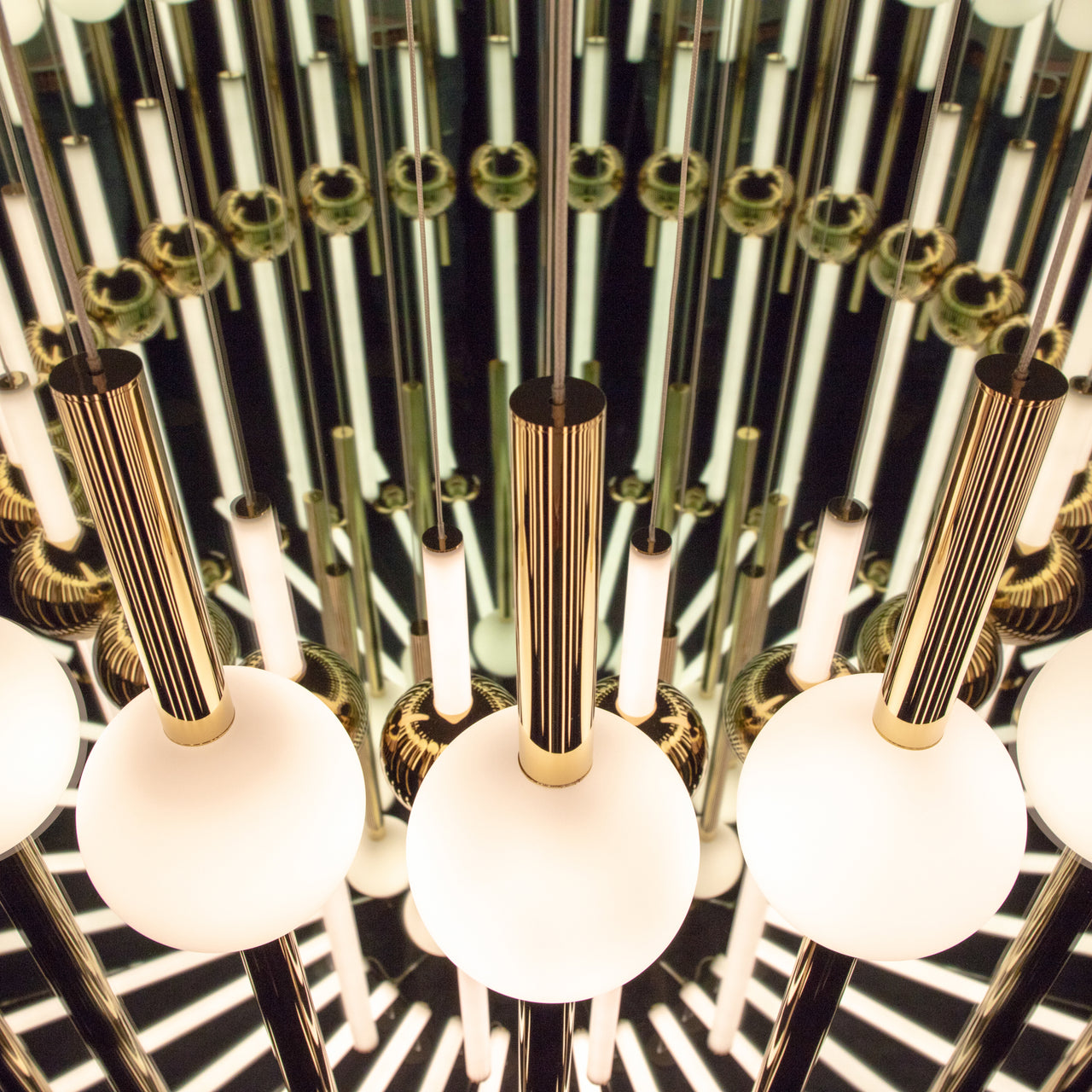 Orion Light: Vertical or Horizontal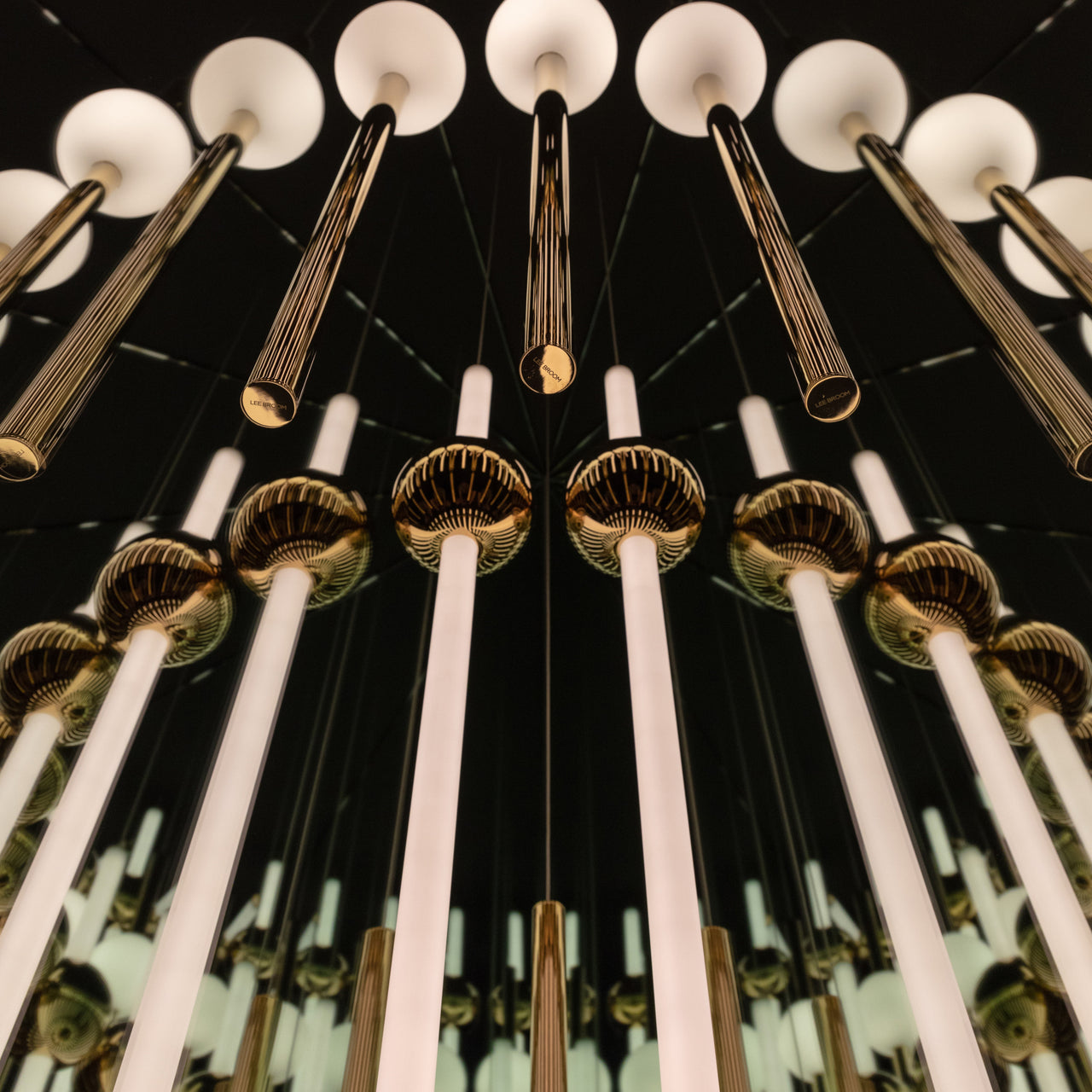 Orion Light: Vertical or Horizontal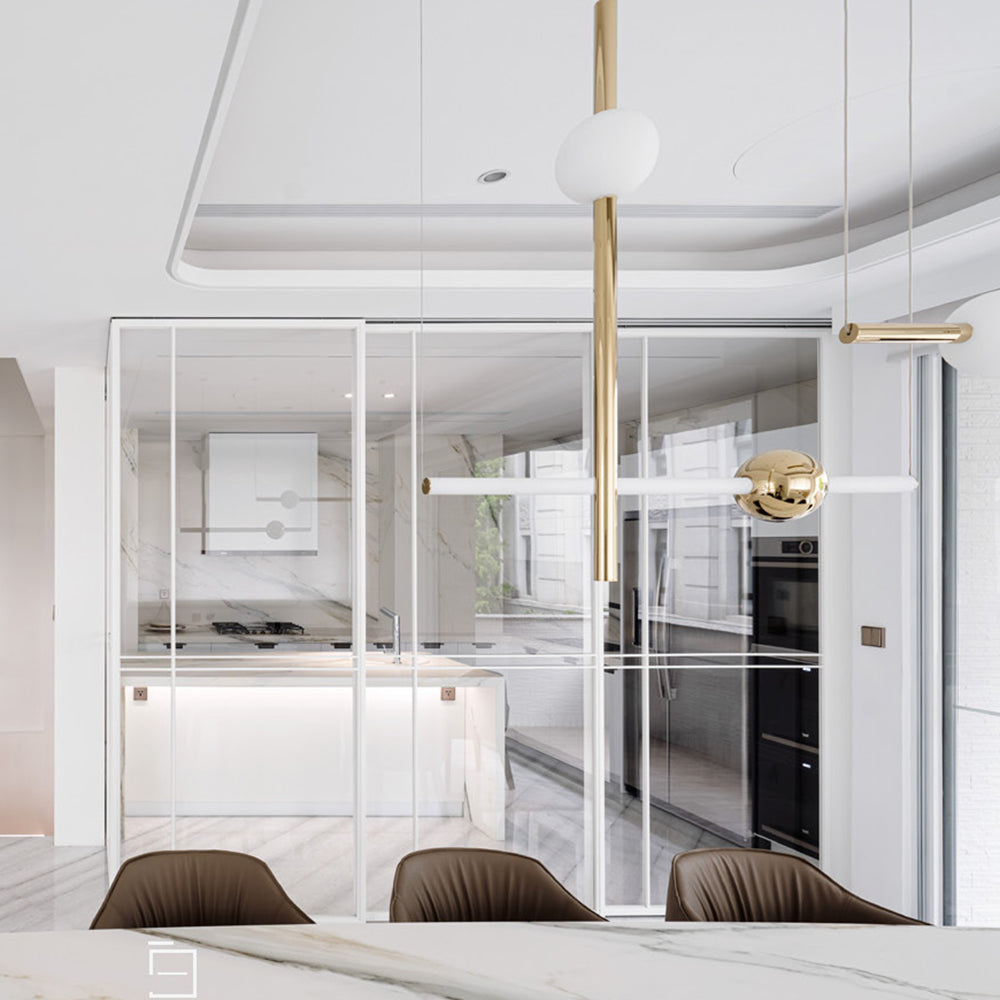 Orion Light: Vertical or Horizontal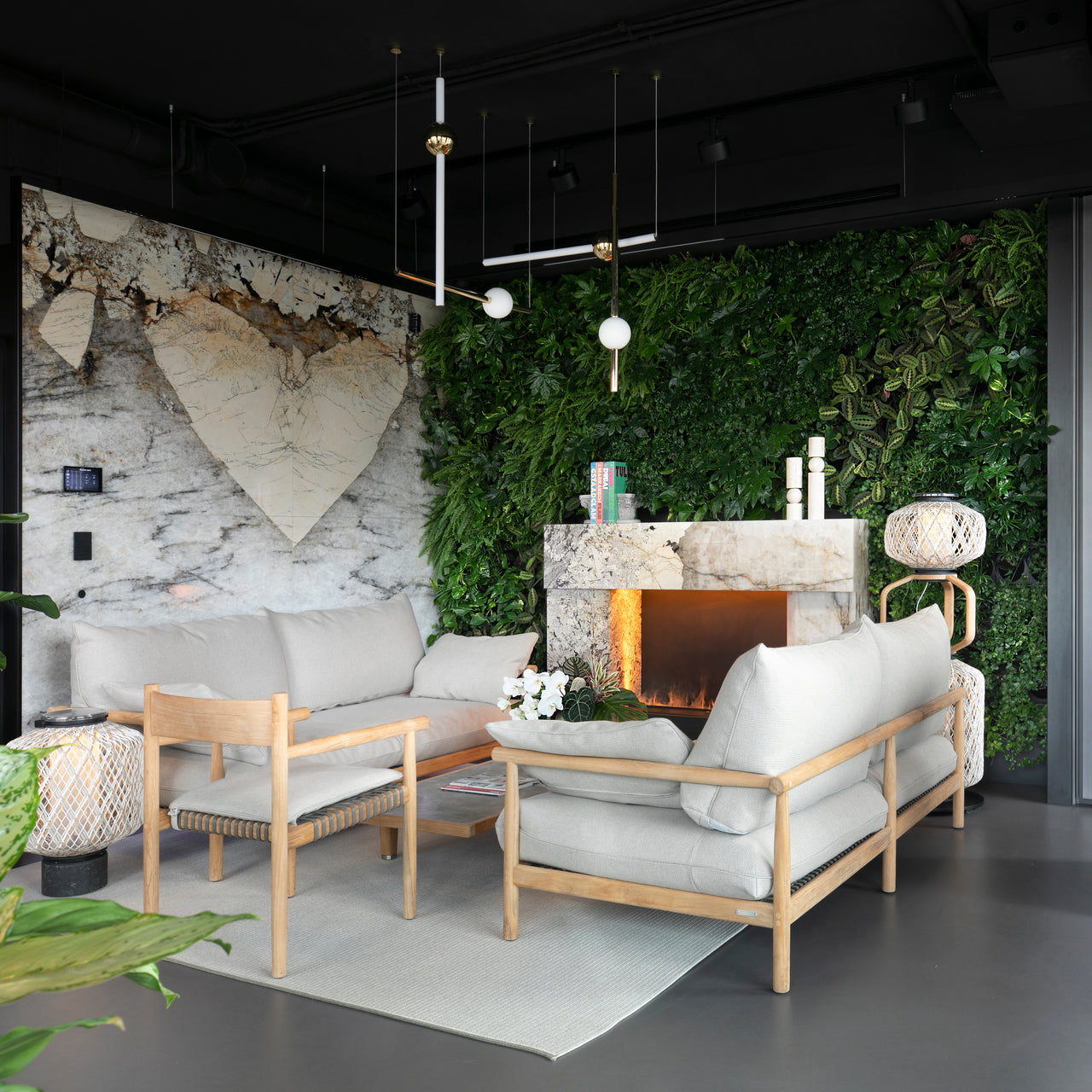 Orion Light: Vertical or Horizontal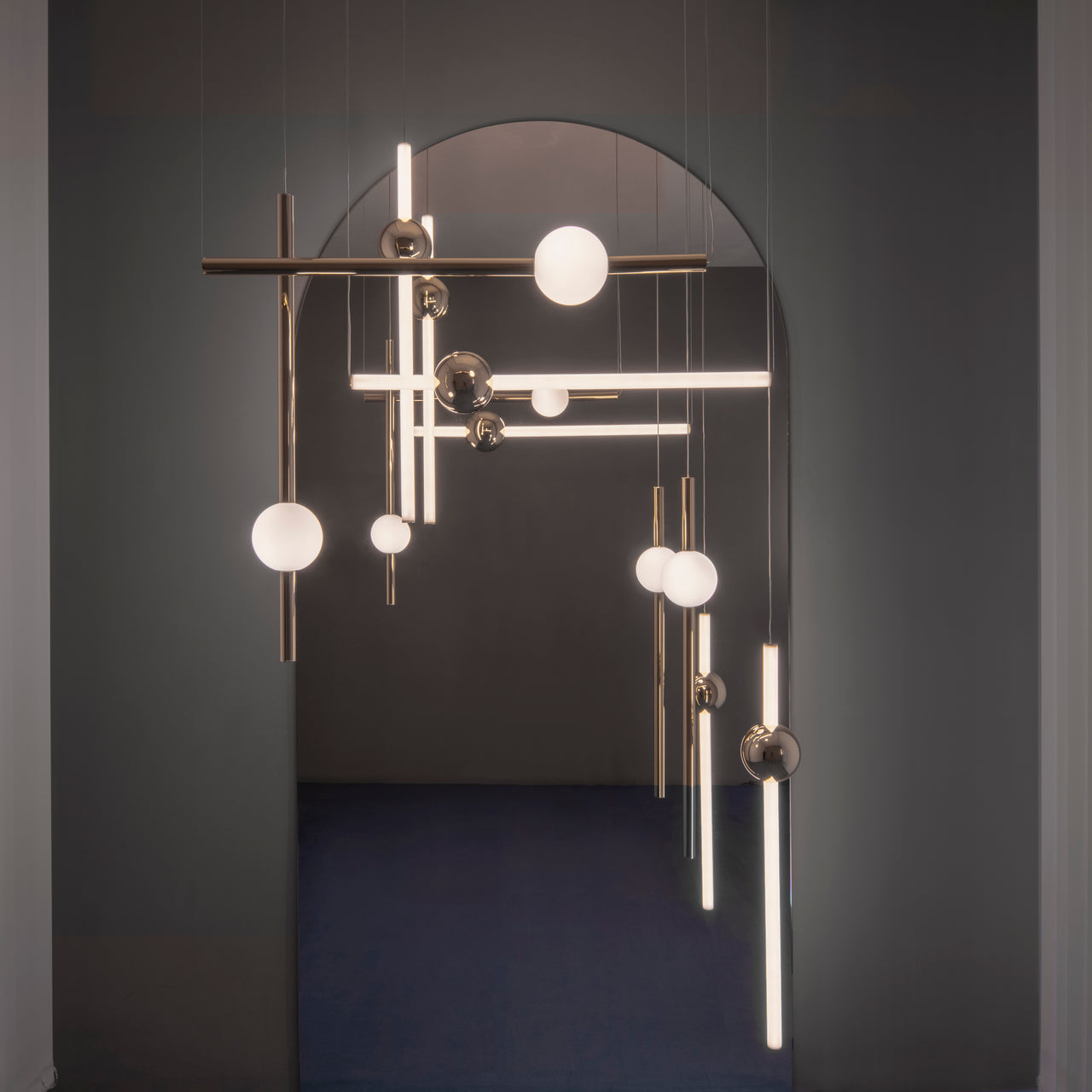 Orion Light: Vertical or Horizontal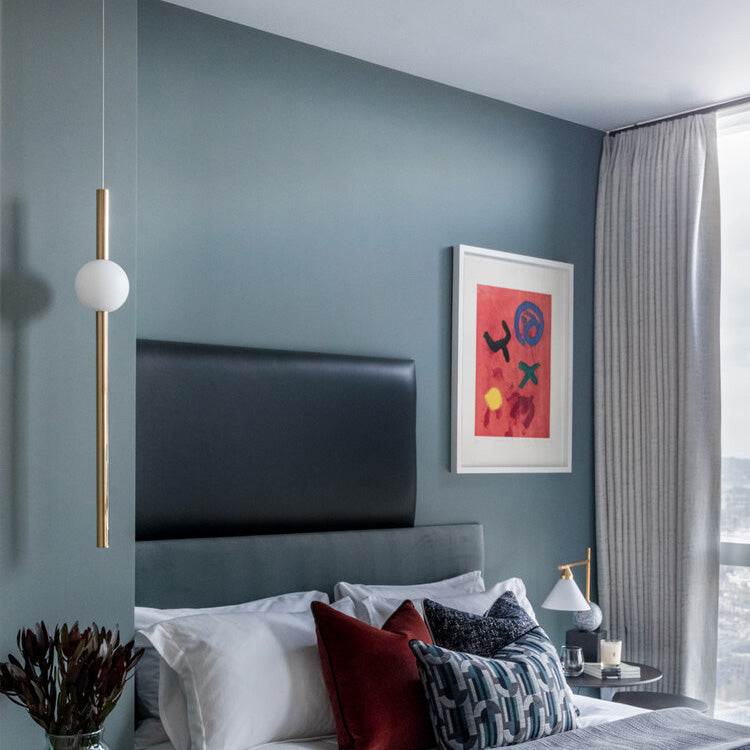 Orion Light: Vertical or Horizontal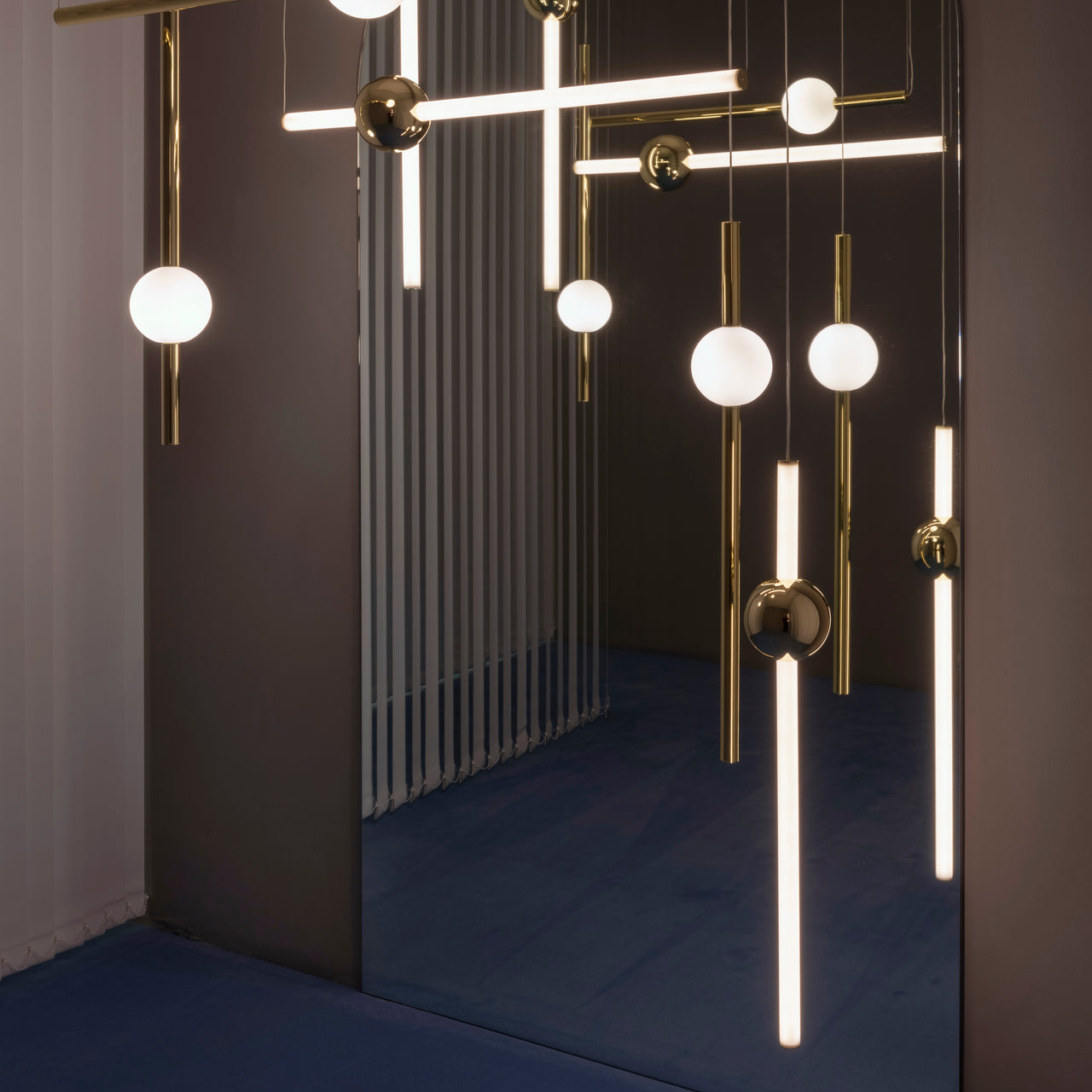 Orion Light: Vertical or Horizontal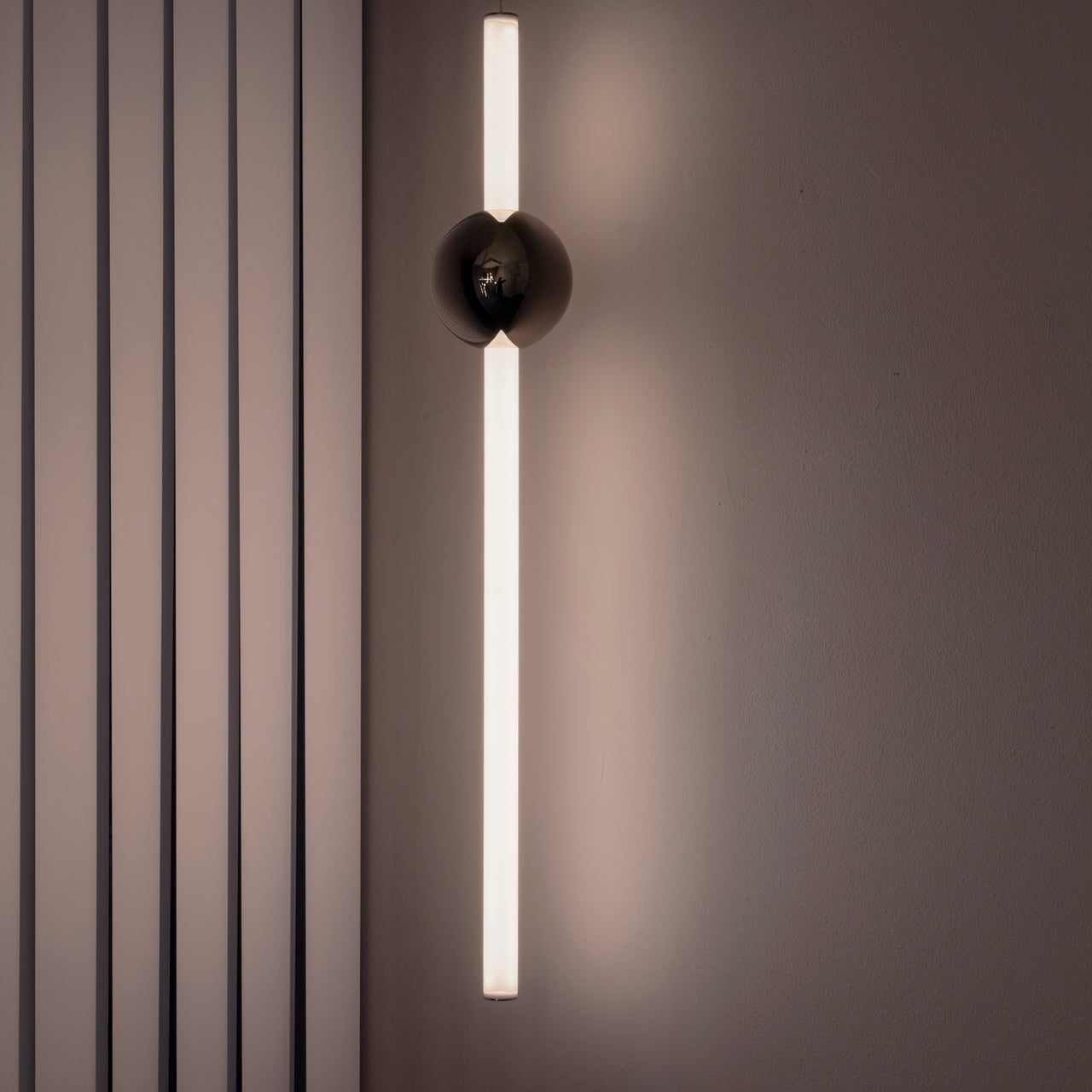 Orion Light: Vertical or Horizontal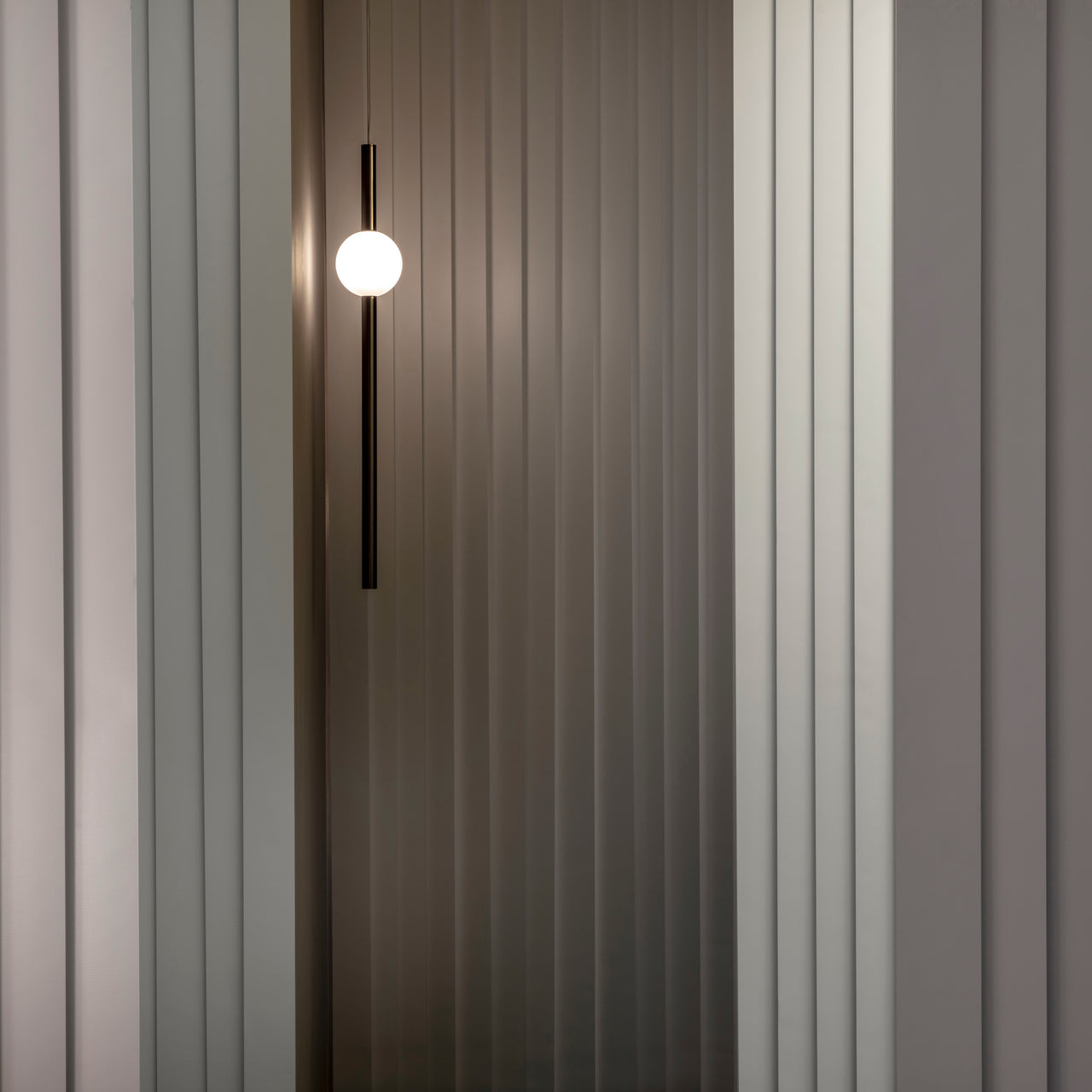 Orion Light: Vertical or Horizontal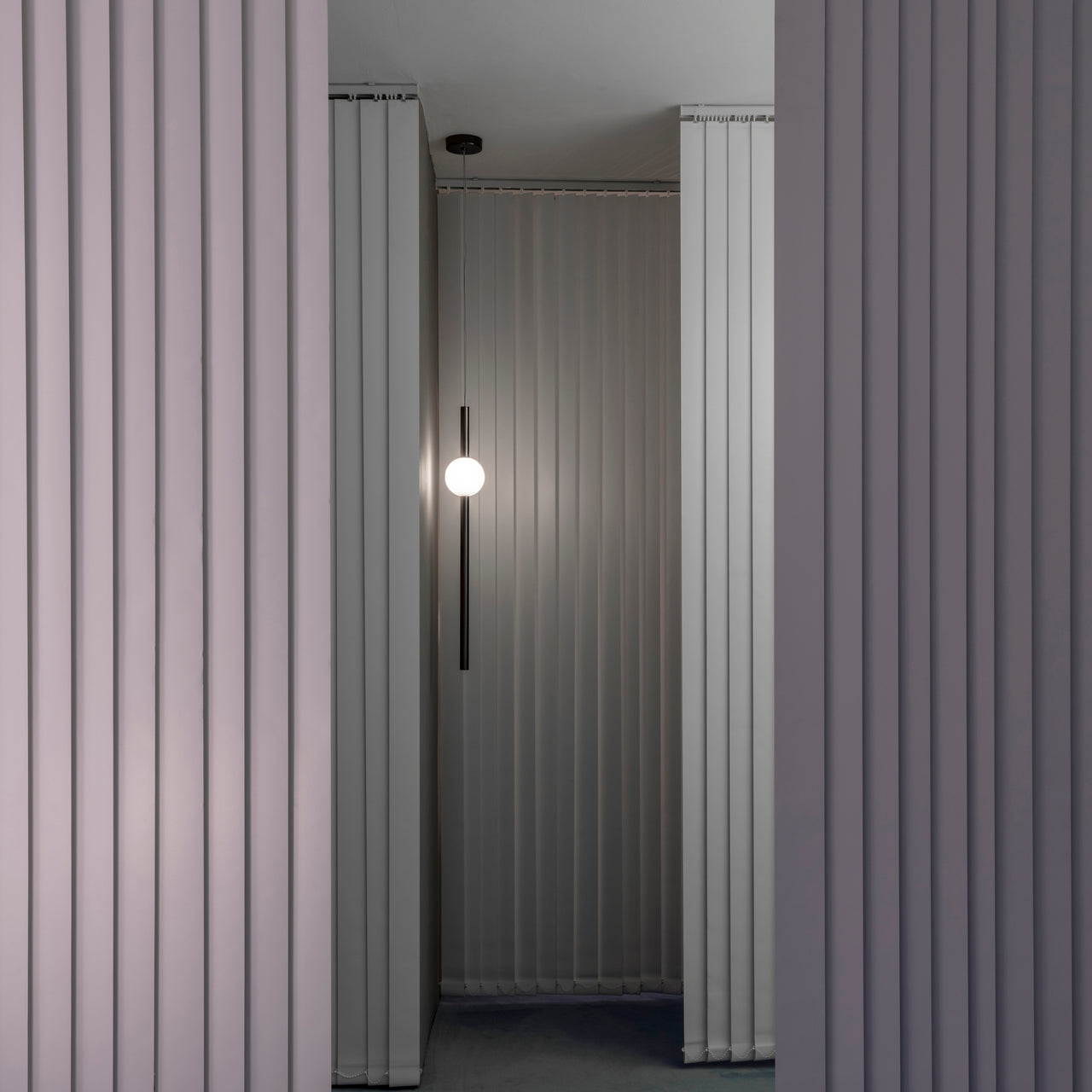 Orion Light: Vertical or Horizontal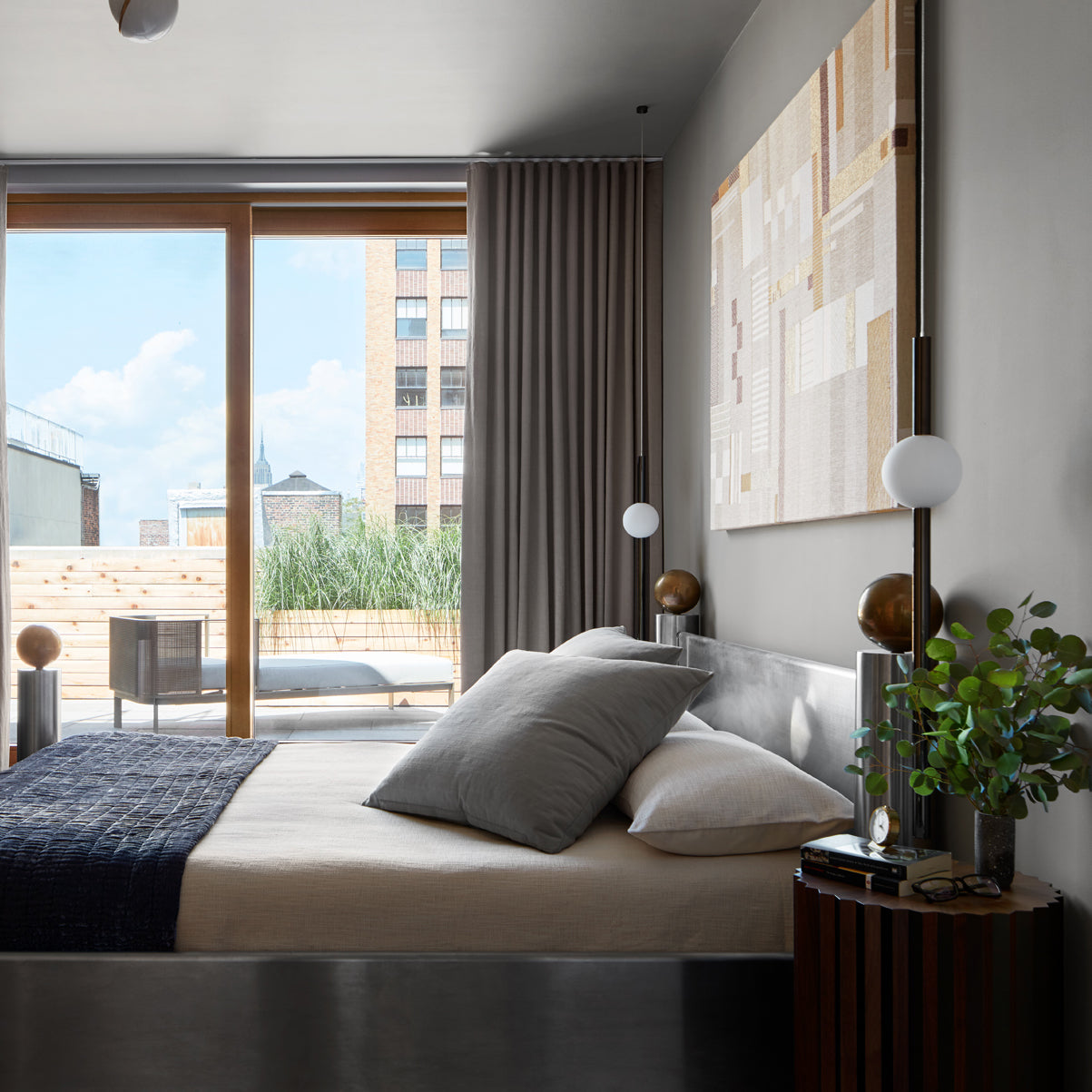 Orion Light: Vertical or Horizontal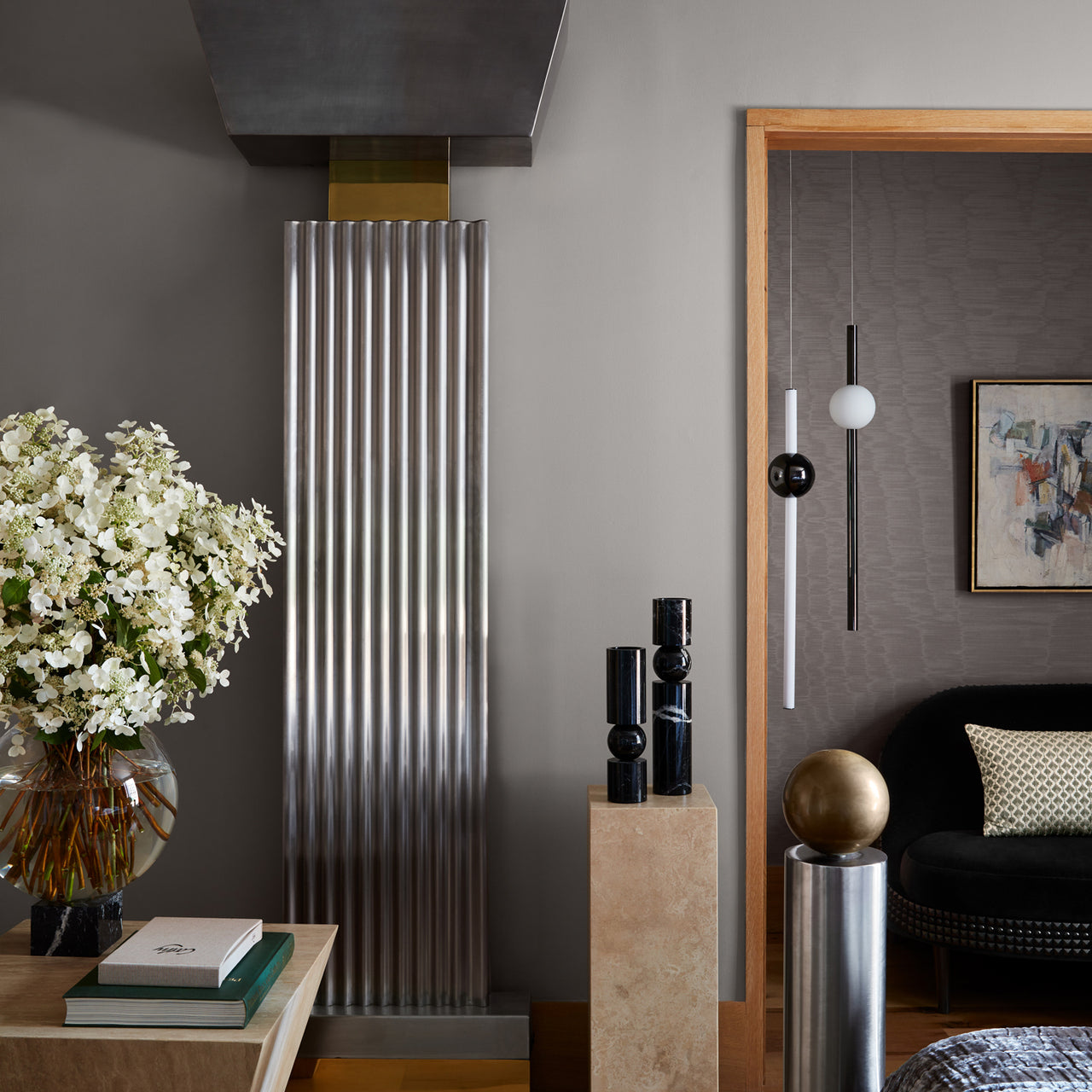 Orion Light: Vertical or Horizontal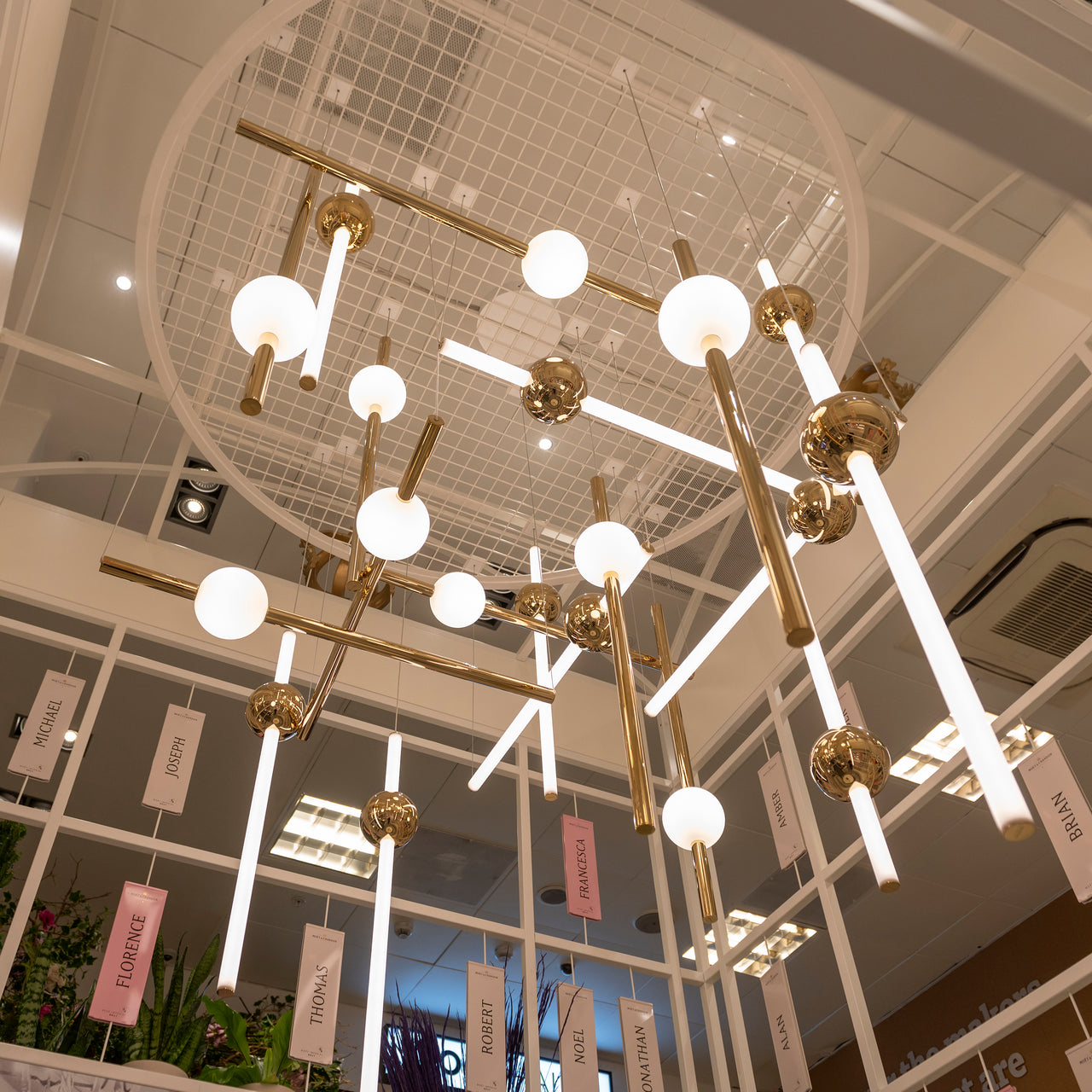 Orion Light: Vertical or Horizontal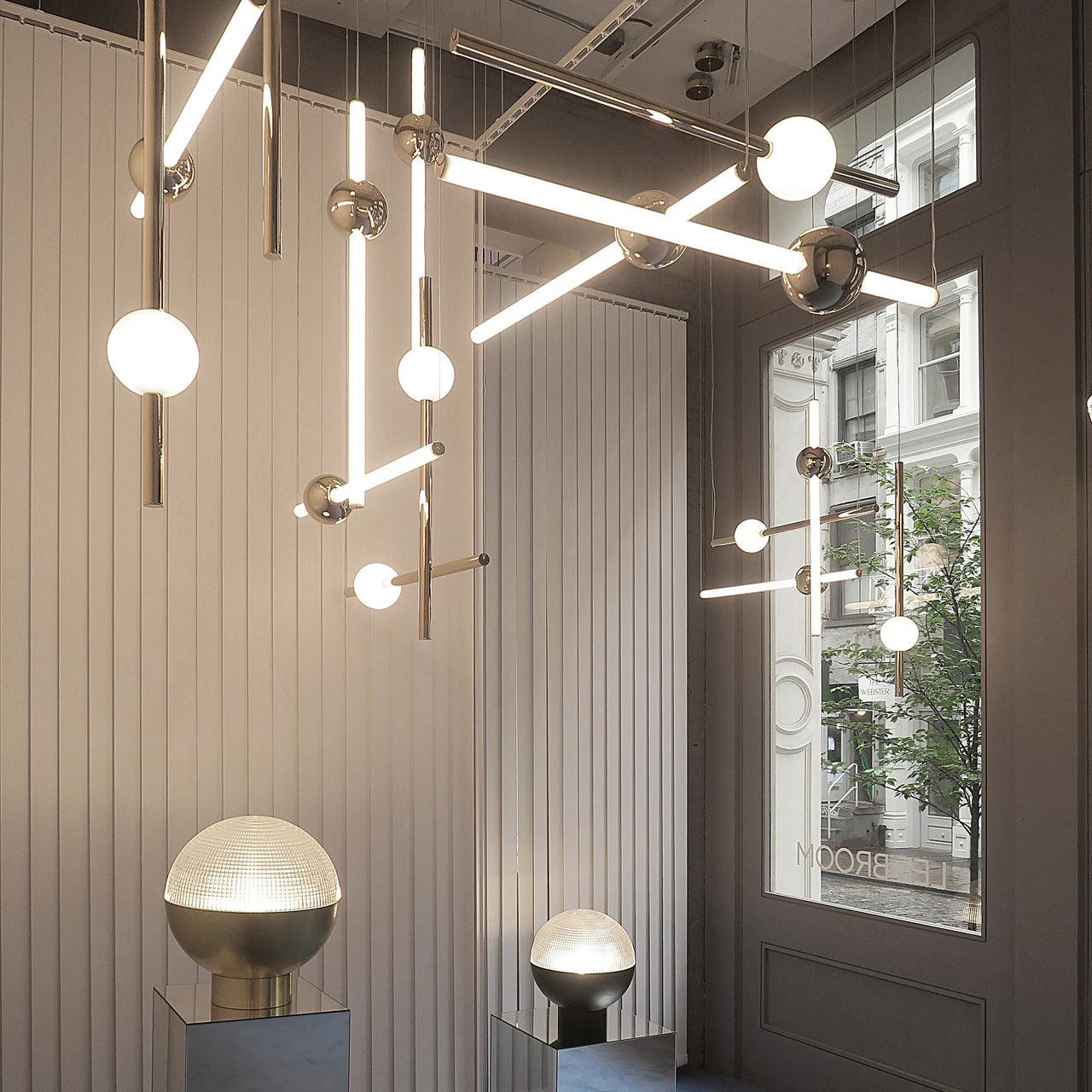 Orion Light: Vertical or Horizontal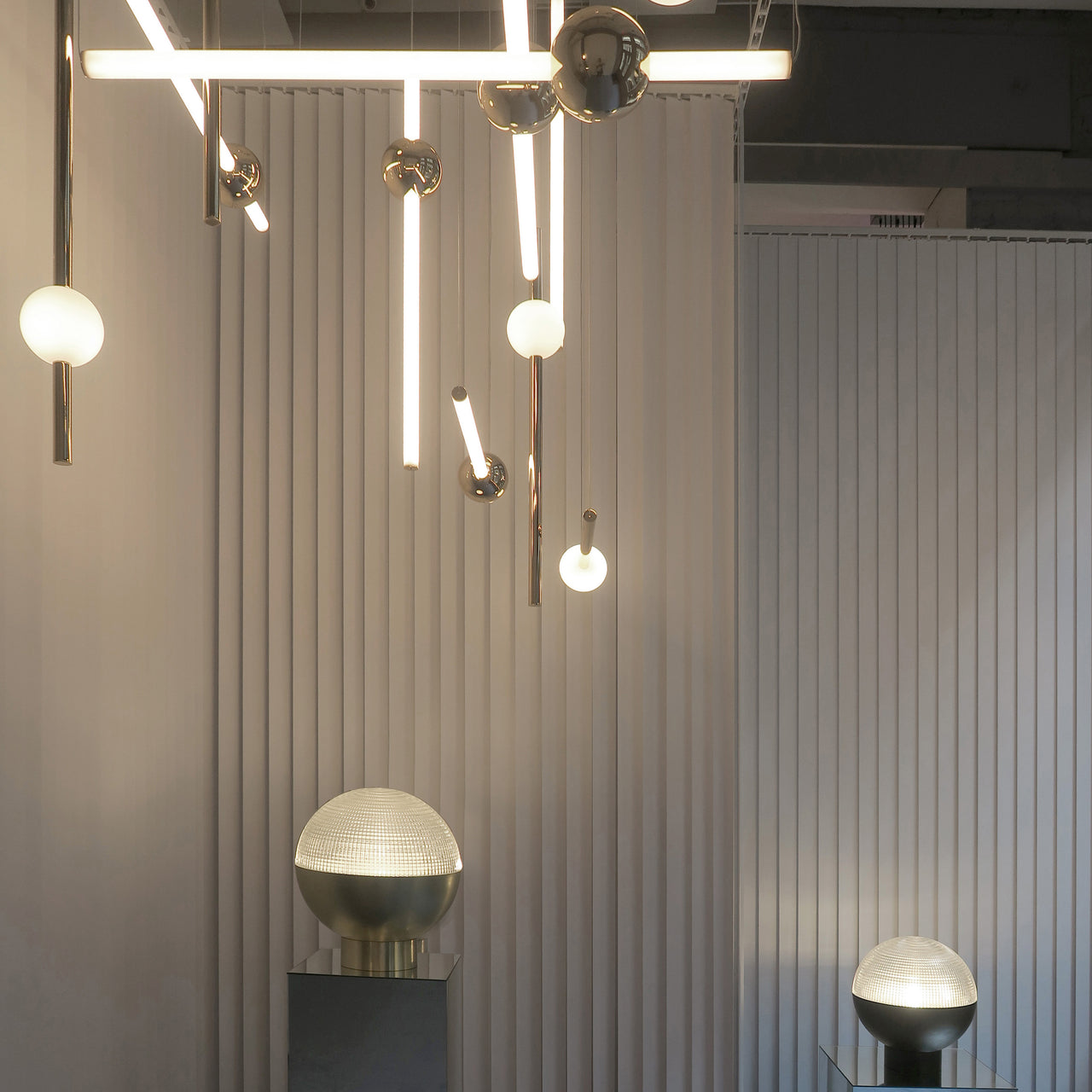 Orion Light: Vertical or Horizontal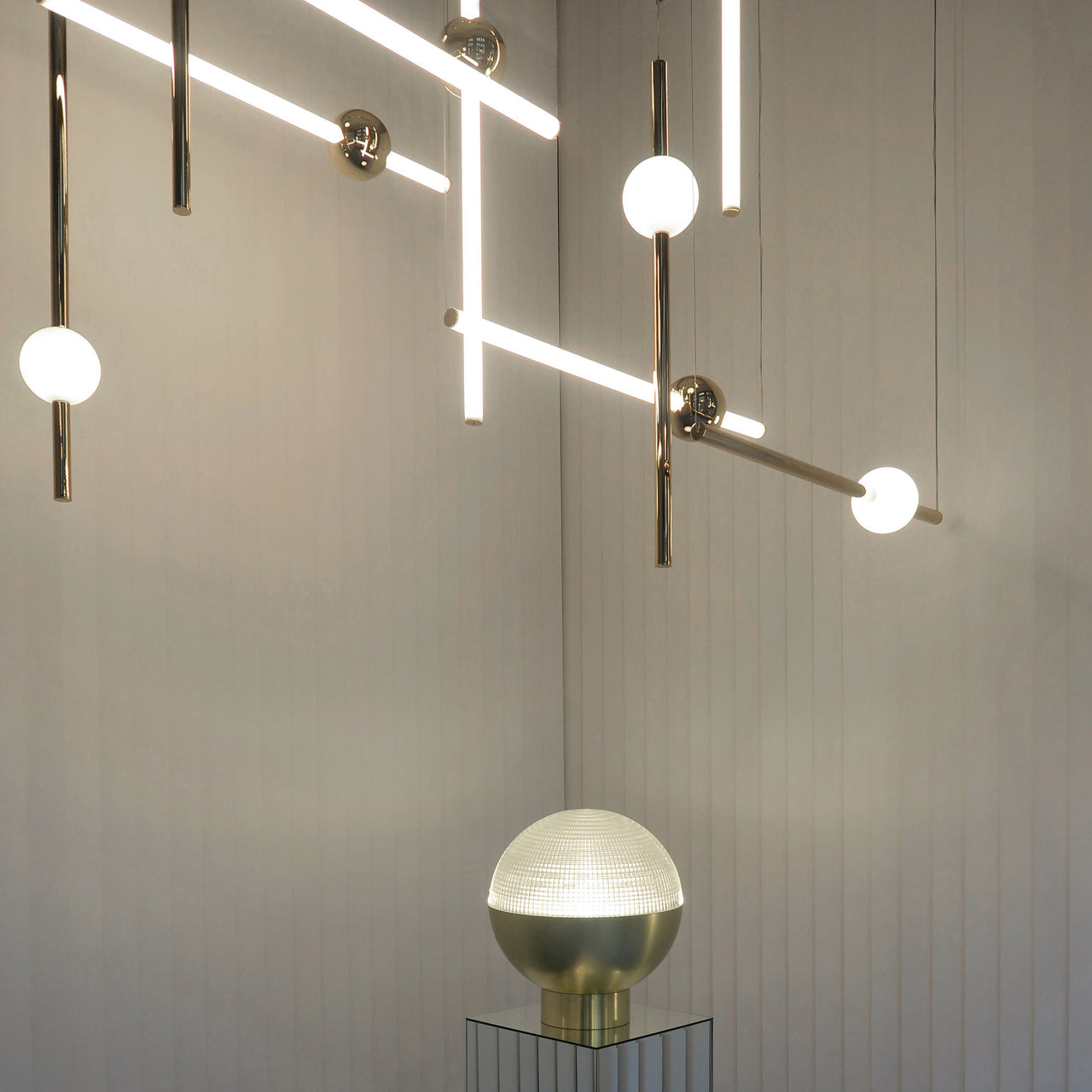 Orion Light: Vertical or Horizontal
Orion Light: Vertical or Horizontal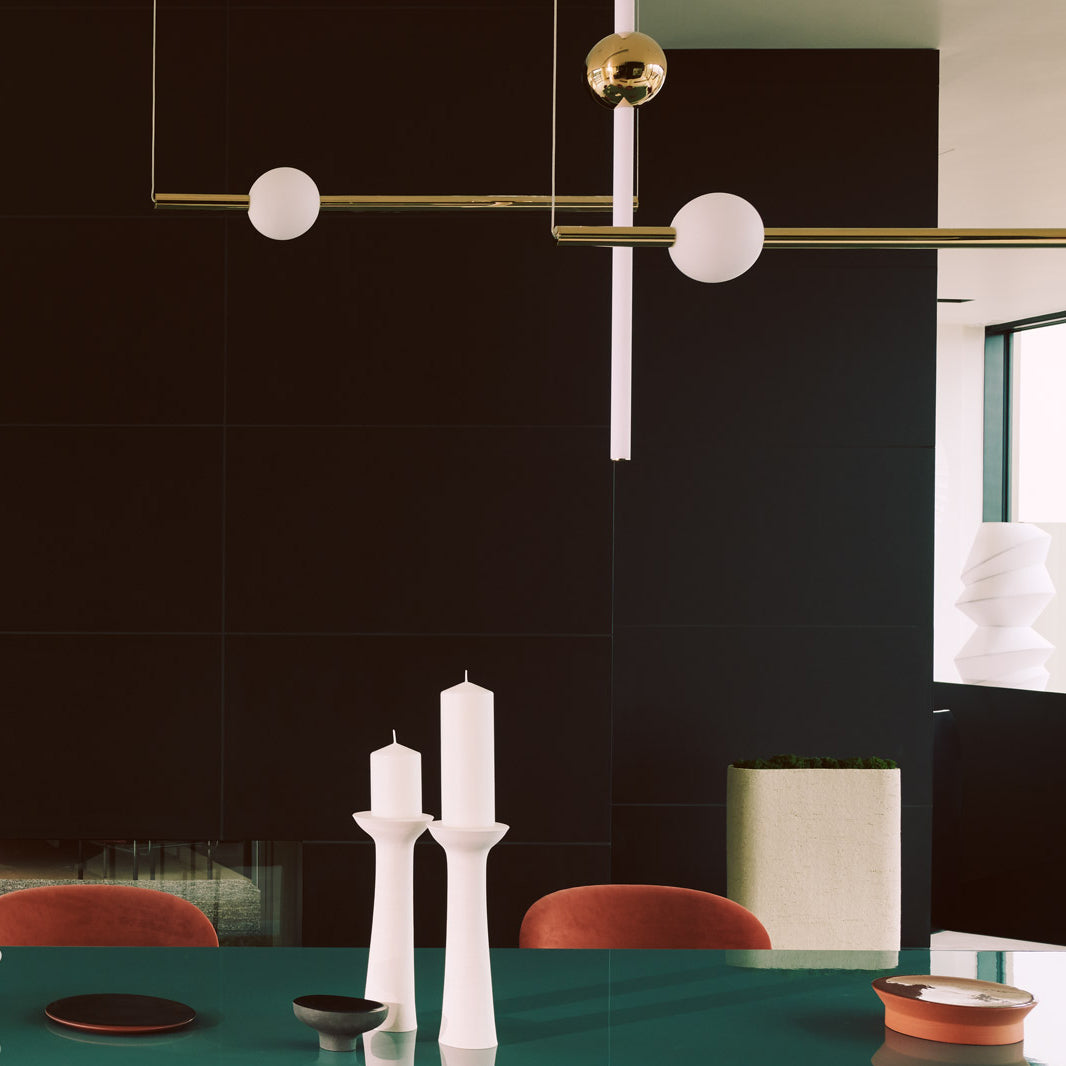 Orion Light: Vertical or Horizontal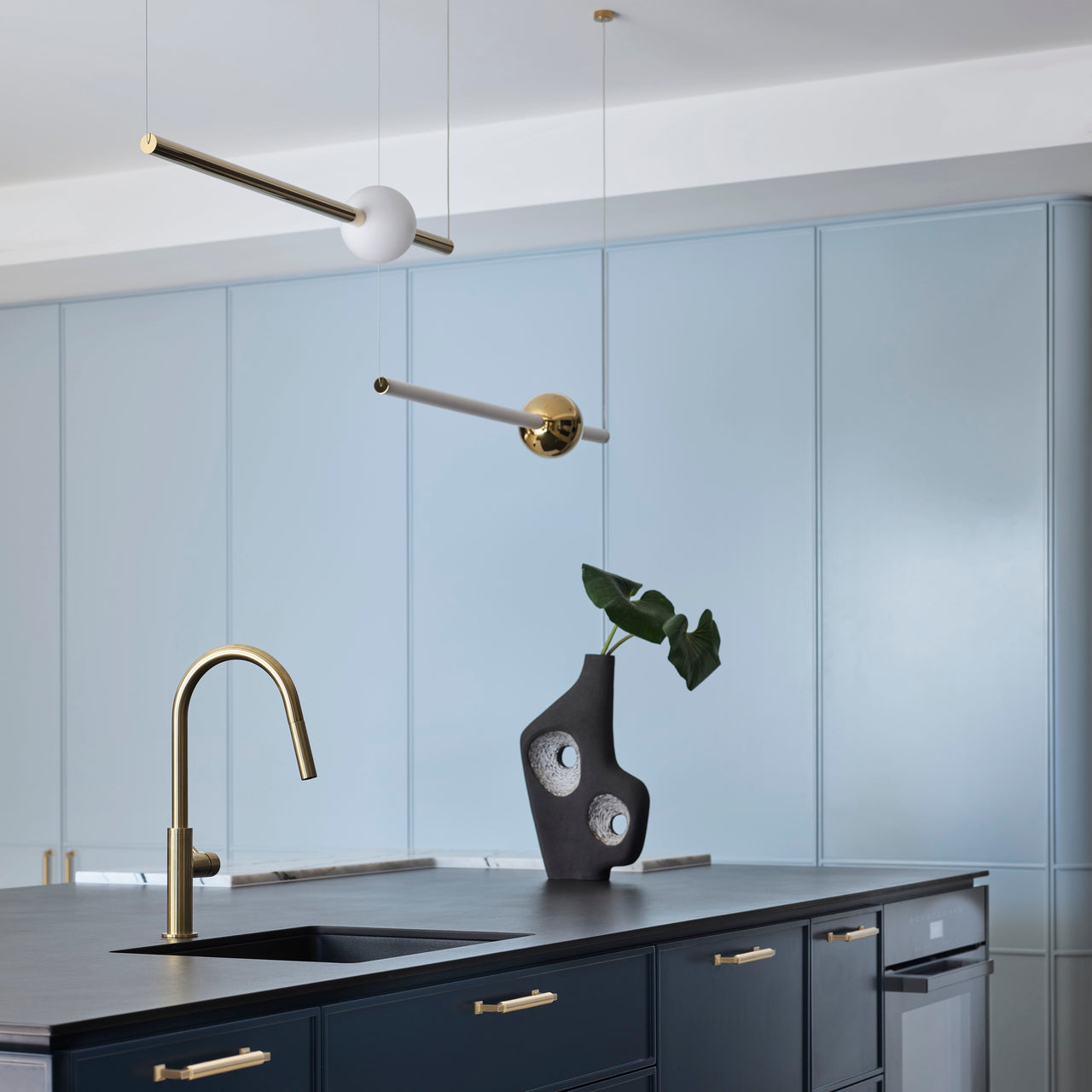 insitu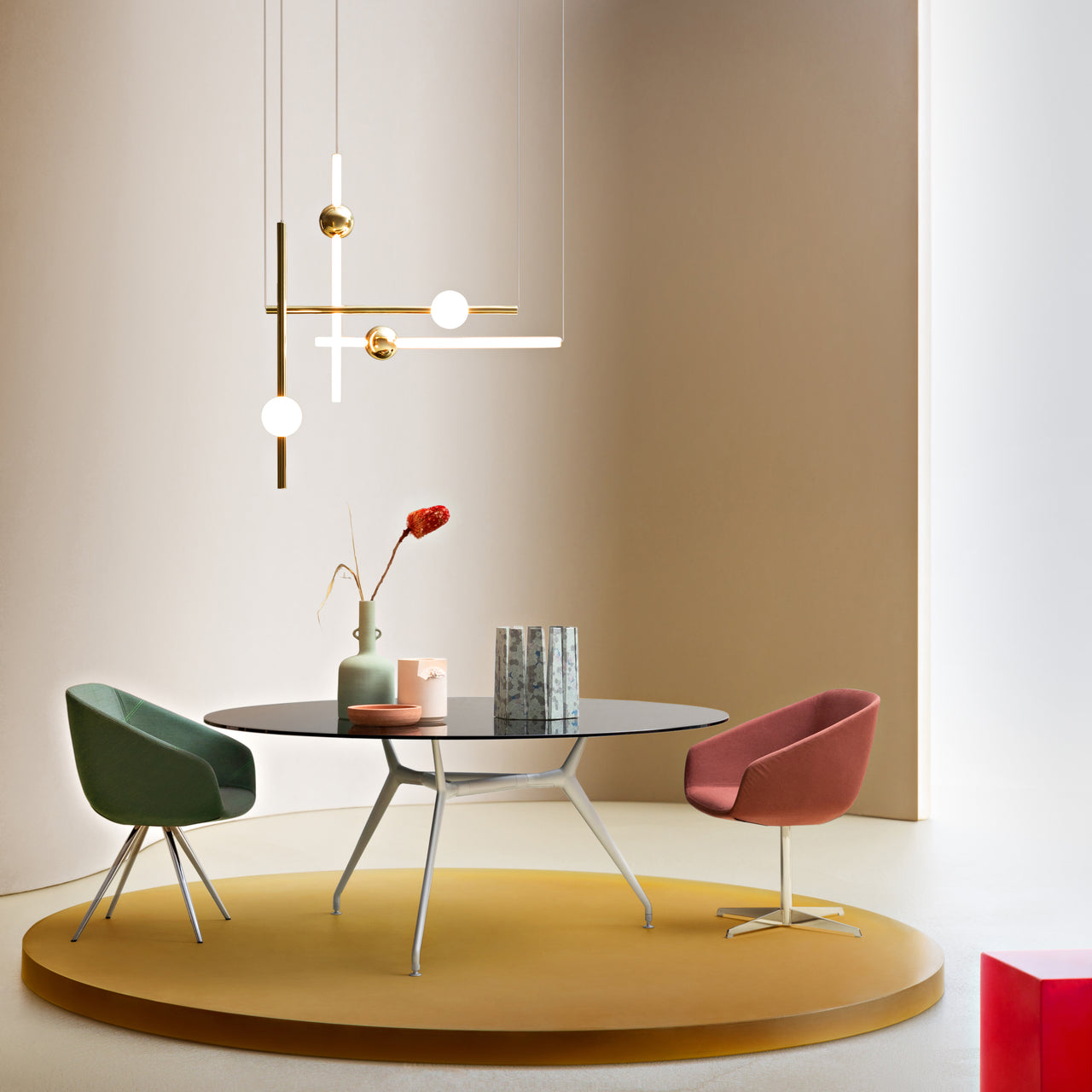 insitu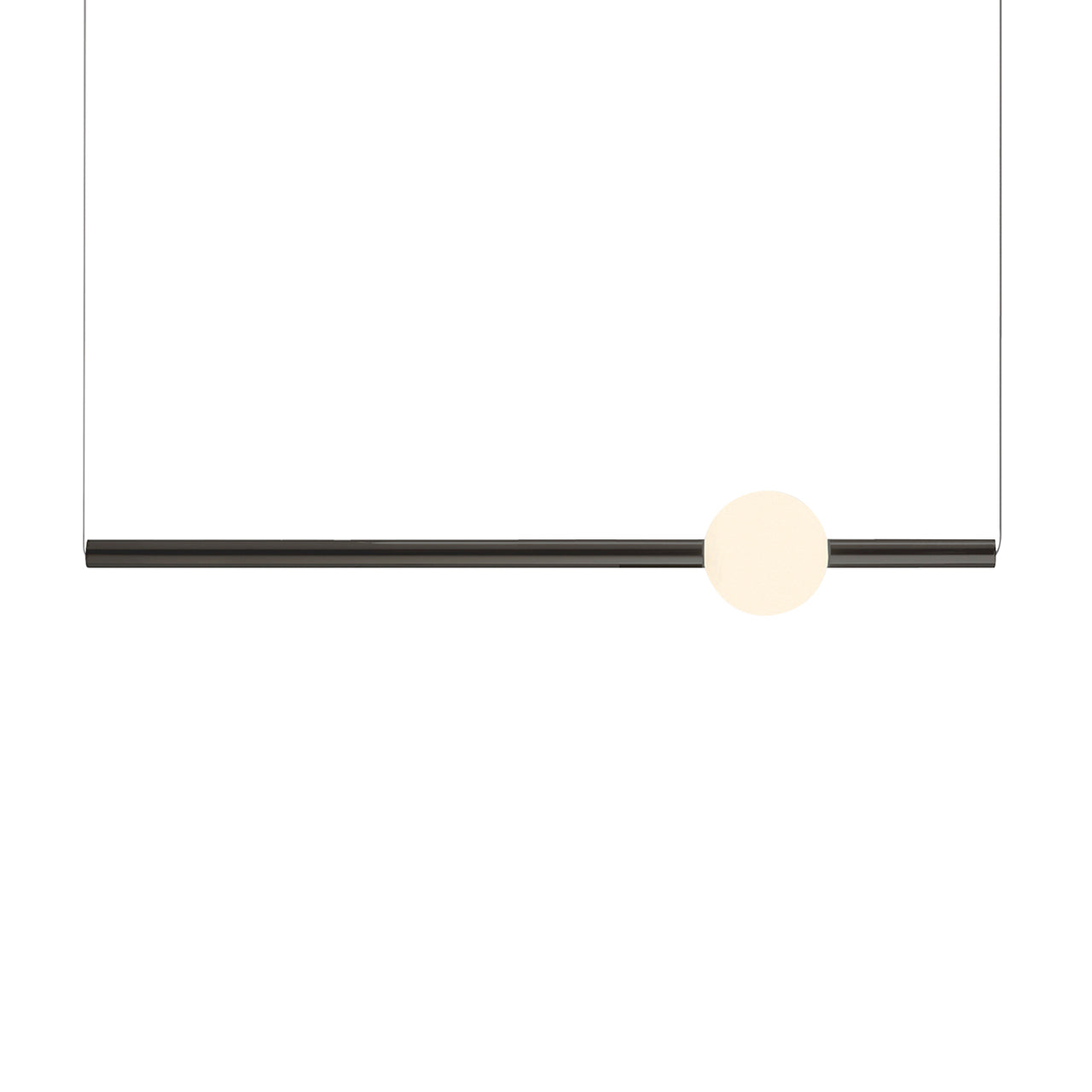 Orion Light: Vertical or Horizontal + Horizontal + Globe Light + Gunmetal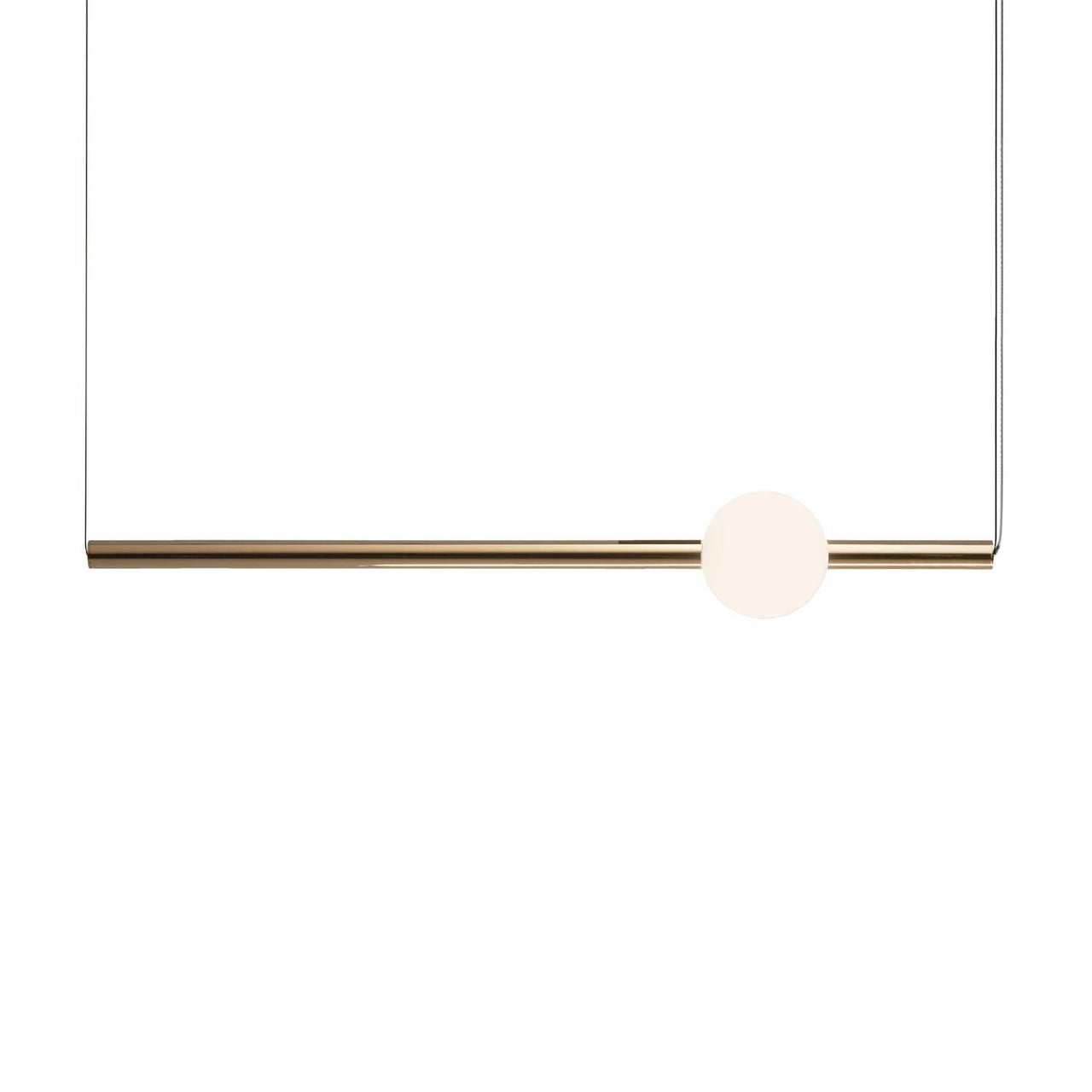 Orion Light: Vertical or Horizontal + Horizontal + Globe Light + Gold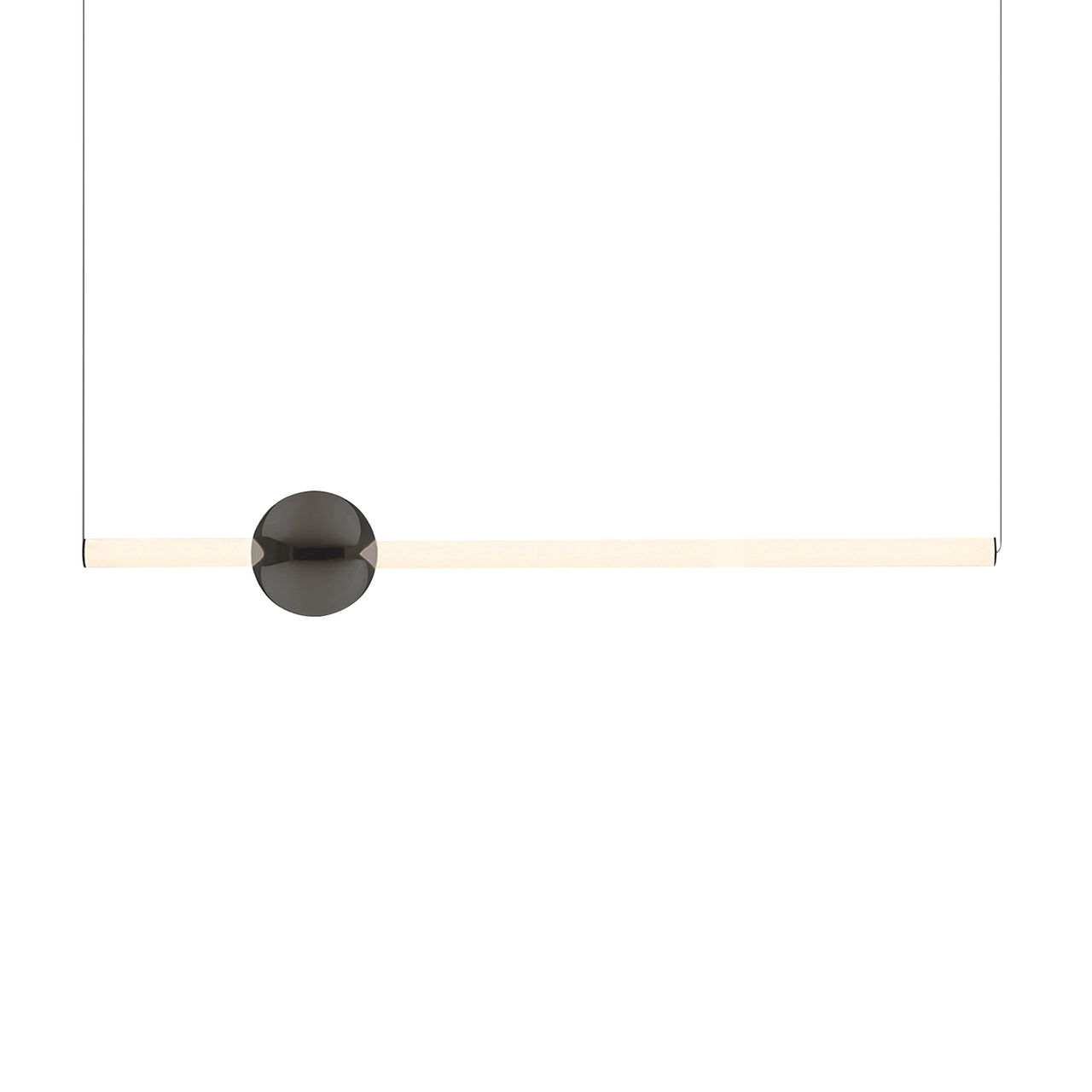 Orion Light: Vertical or Horizontal + Horizontal + Tube Light + Gunmetal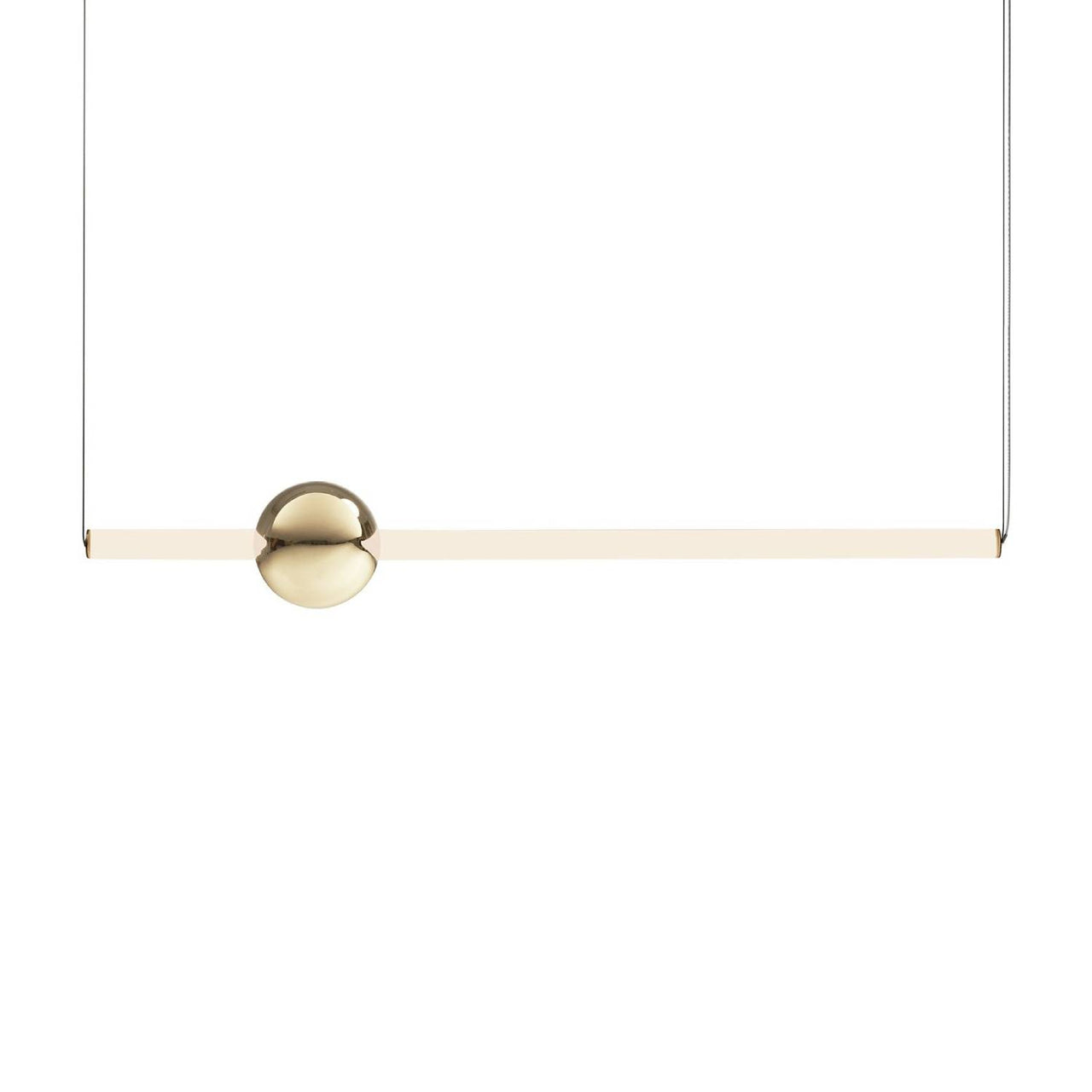 Orion Light: Vertical or Horizontal + Horizontal + Tube Light + Gold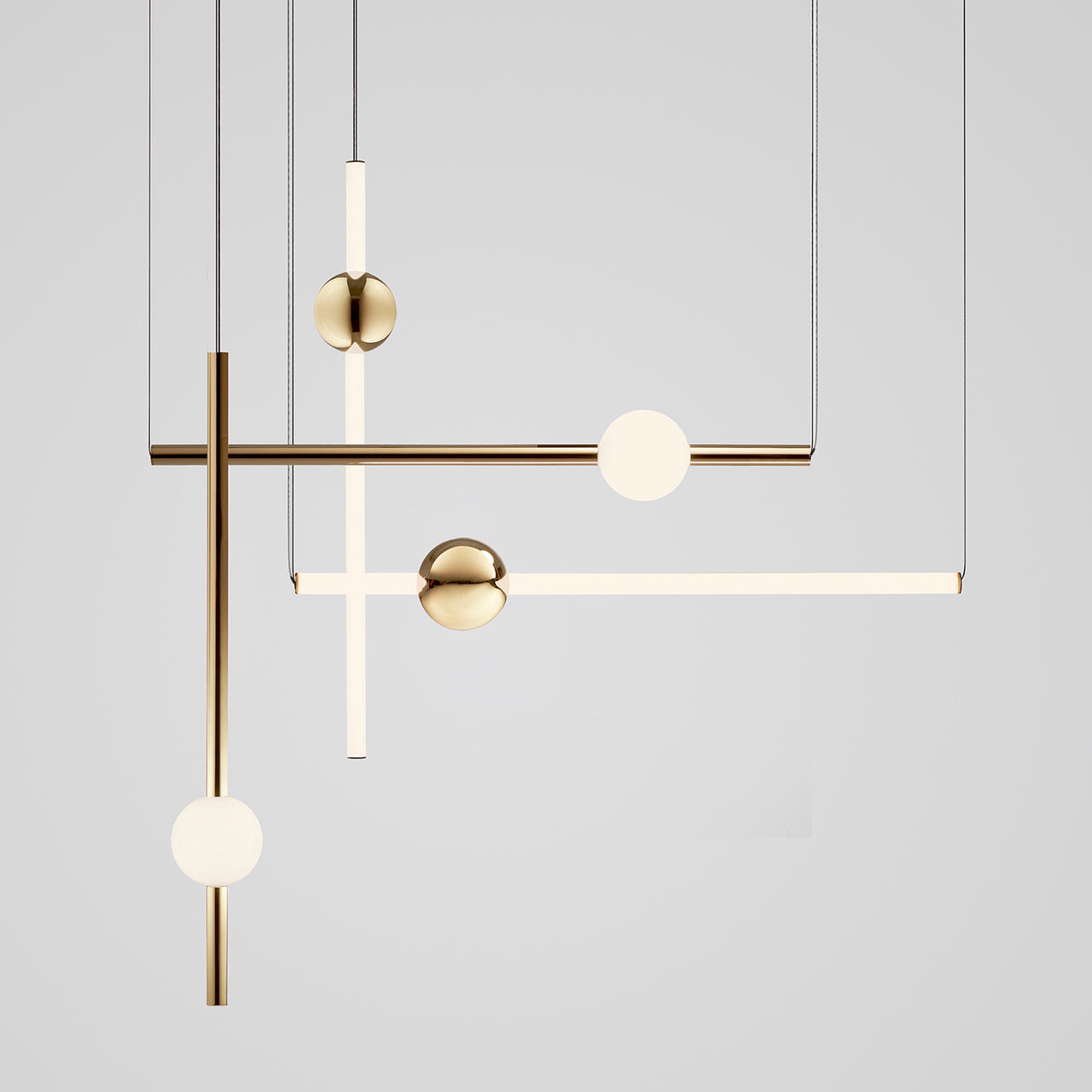 Orion Light: Vertical or Horizontal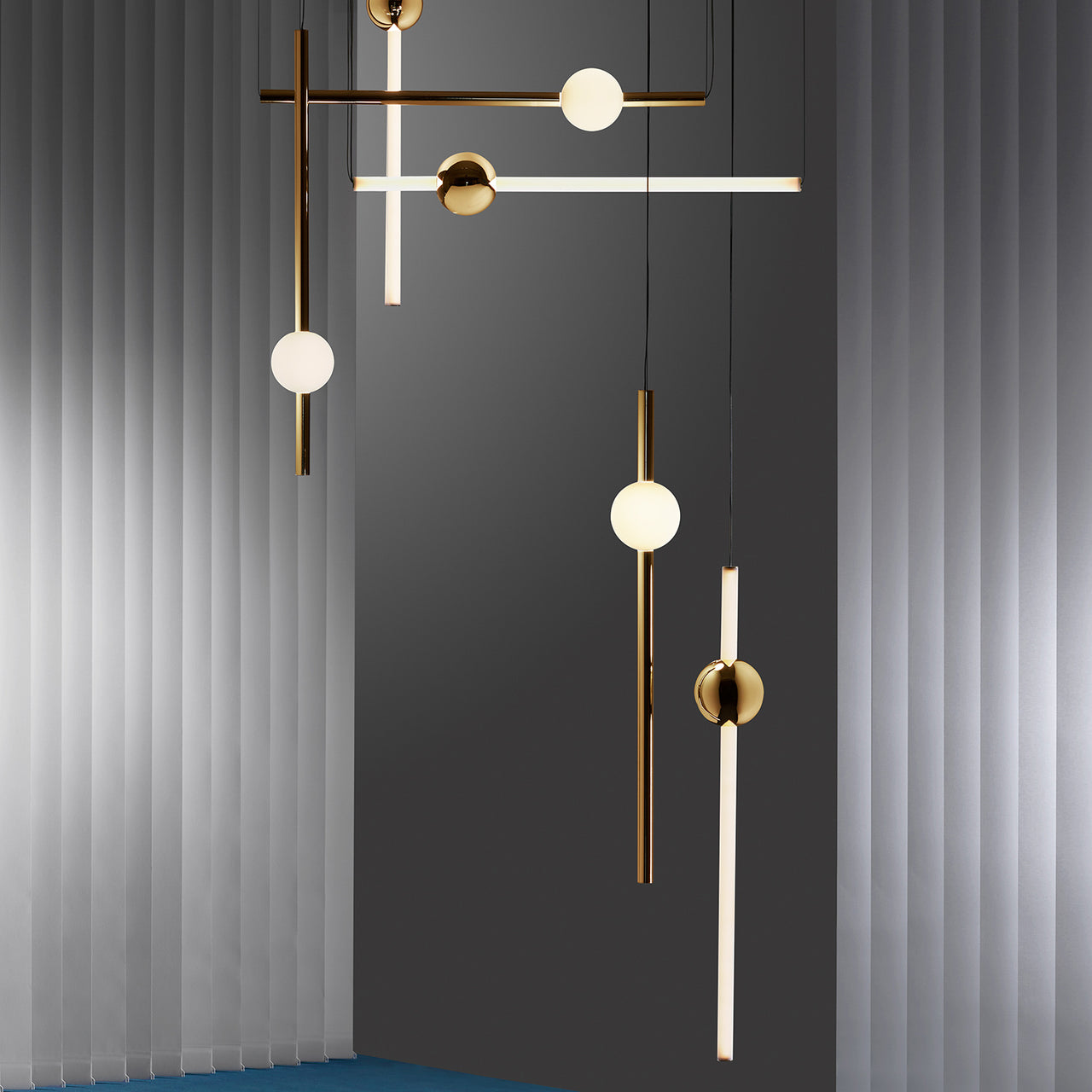 Orion Light: Vertical or Horizontal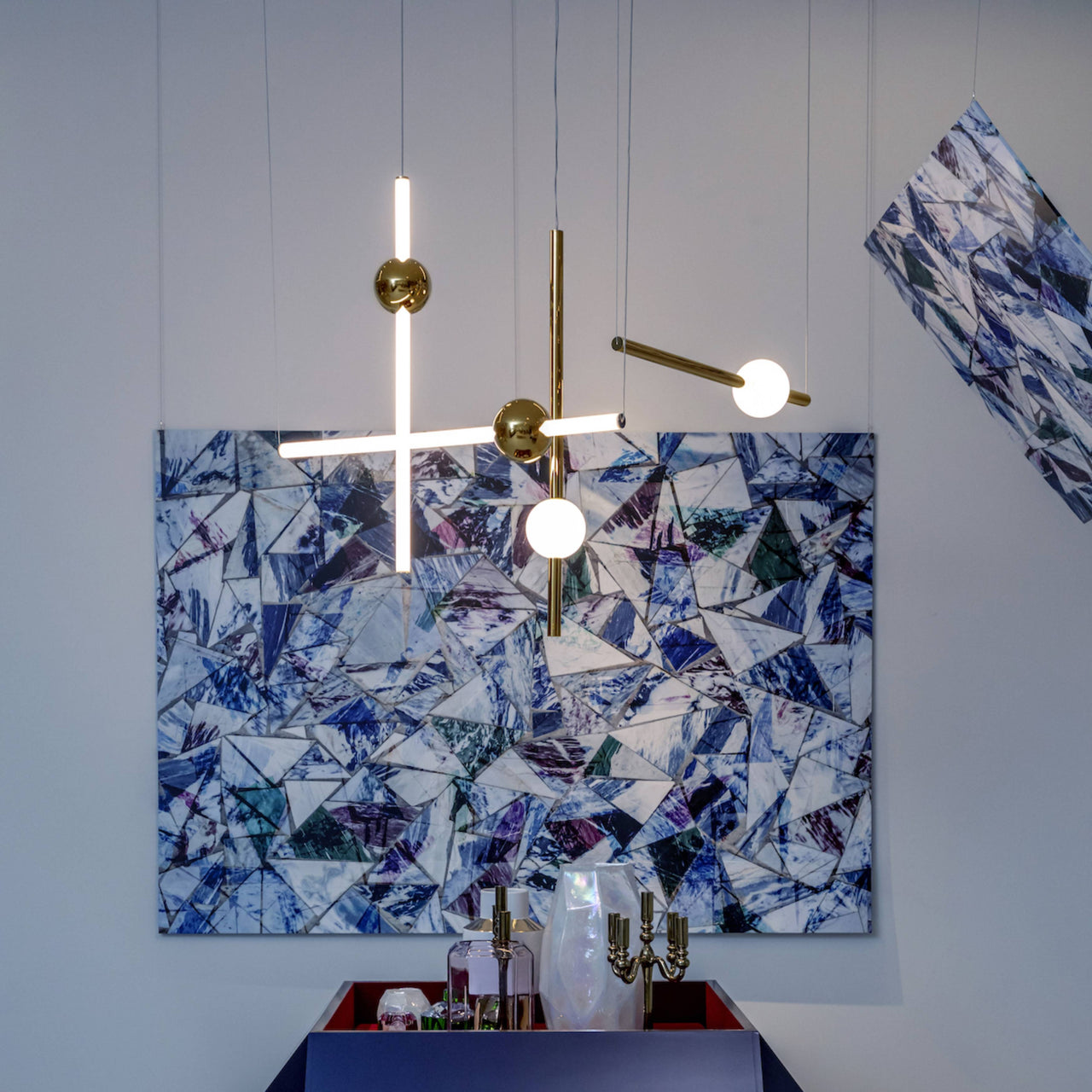 Orion Light: Vertical or Horizontal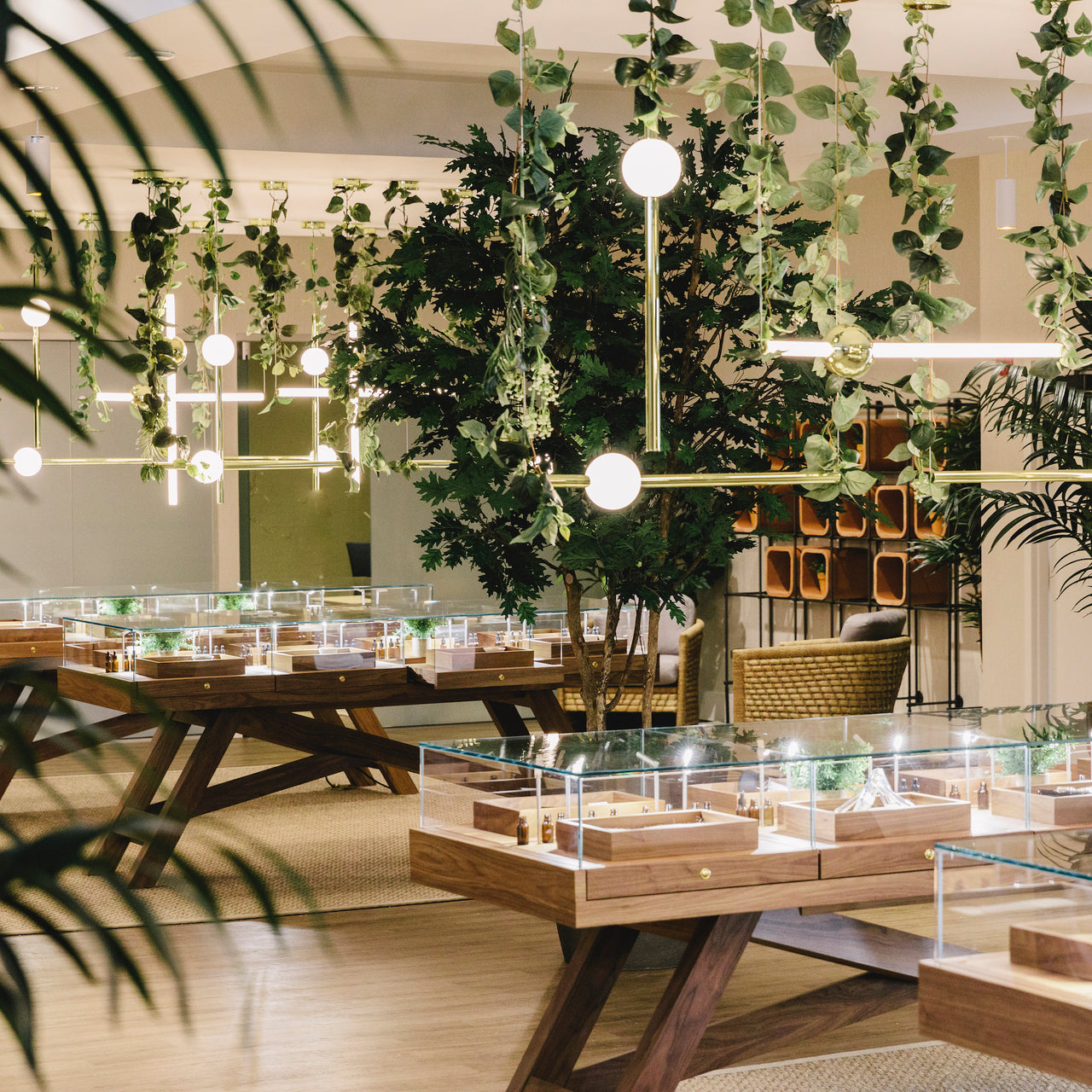 Orion Light: Vertical or Horizontal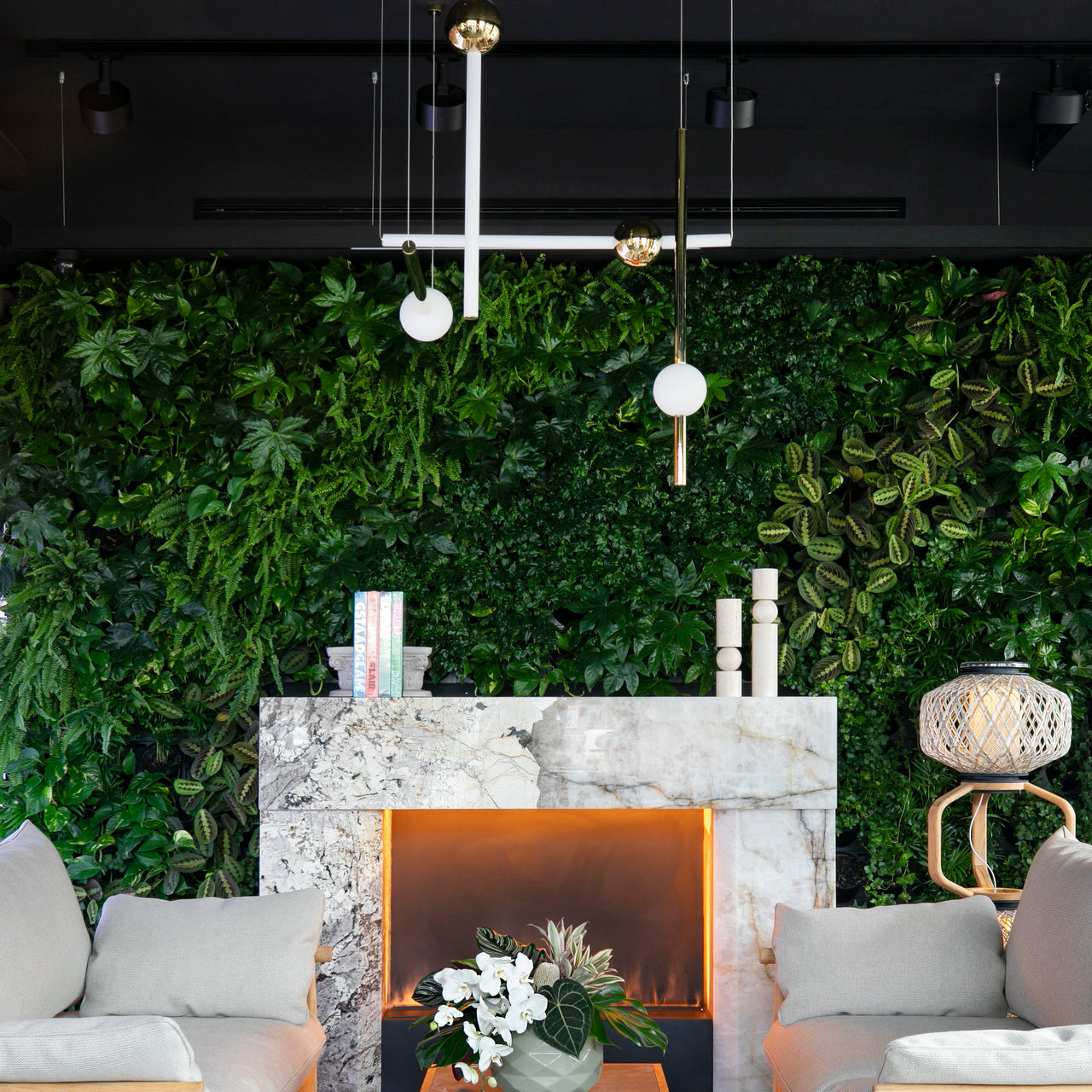 Orion Light: Vertical or Horizontal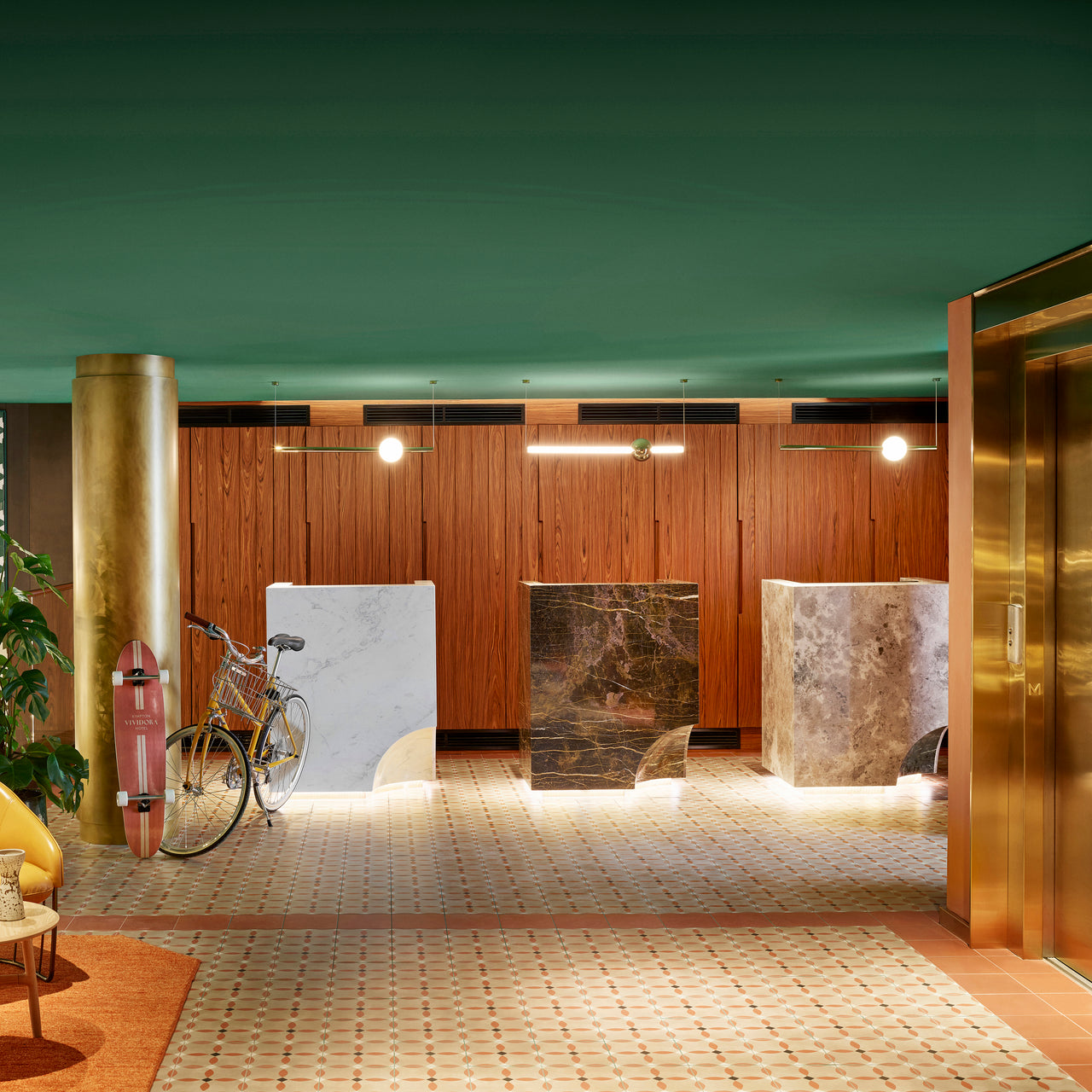 Orion Light: Vertical or Horizontal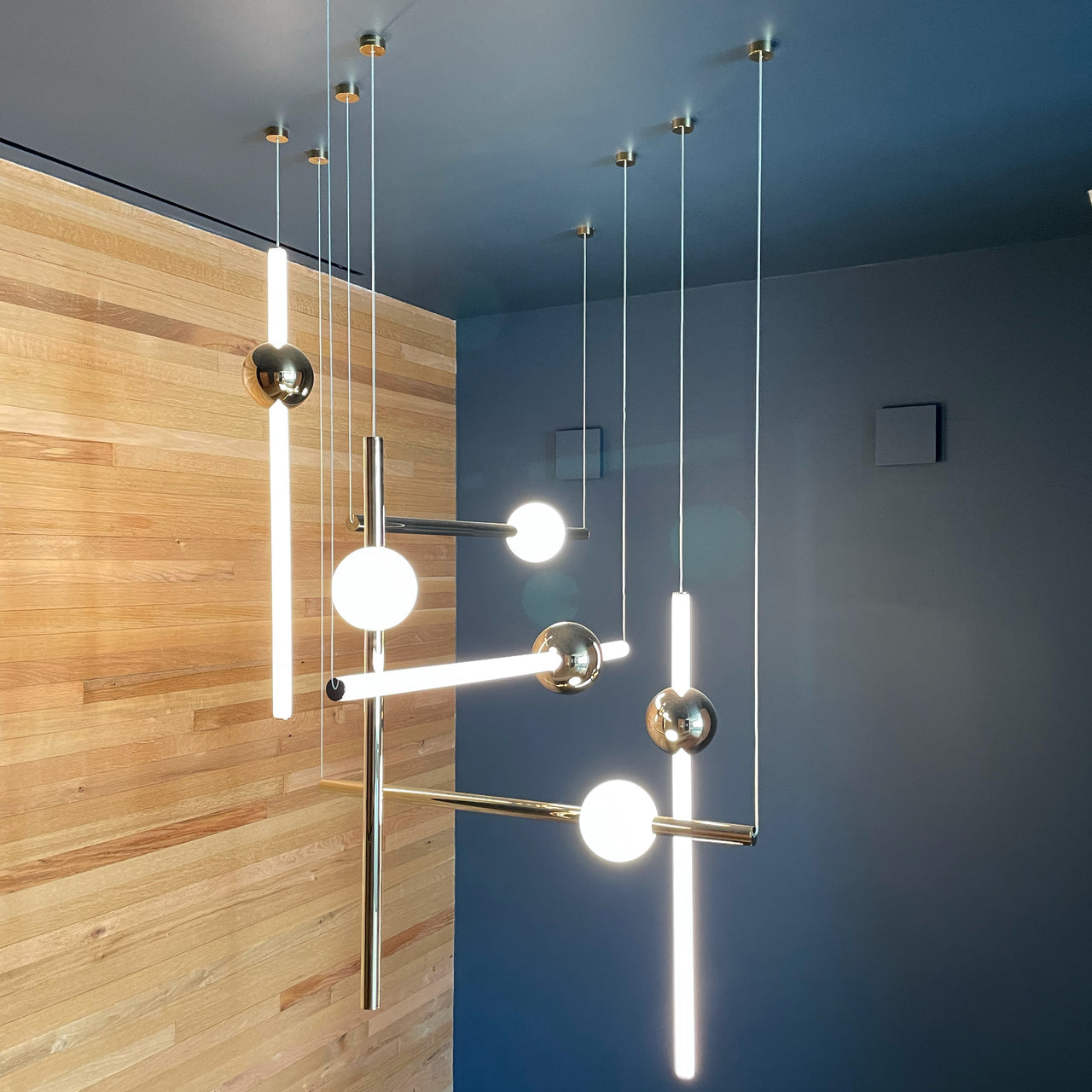 Orion Light: Vertical or Horizontal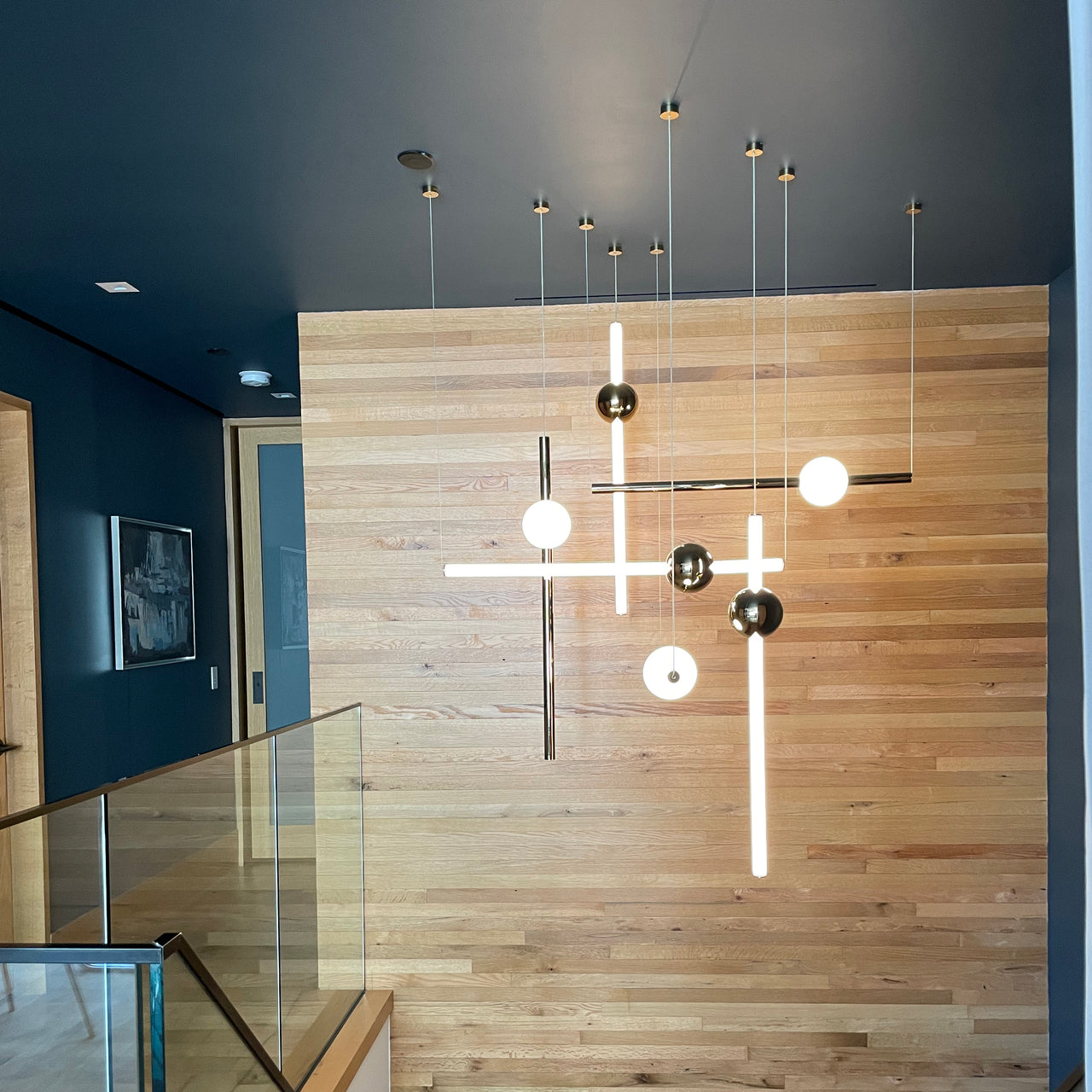 Orion Light: Vertical or Horizontal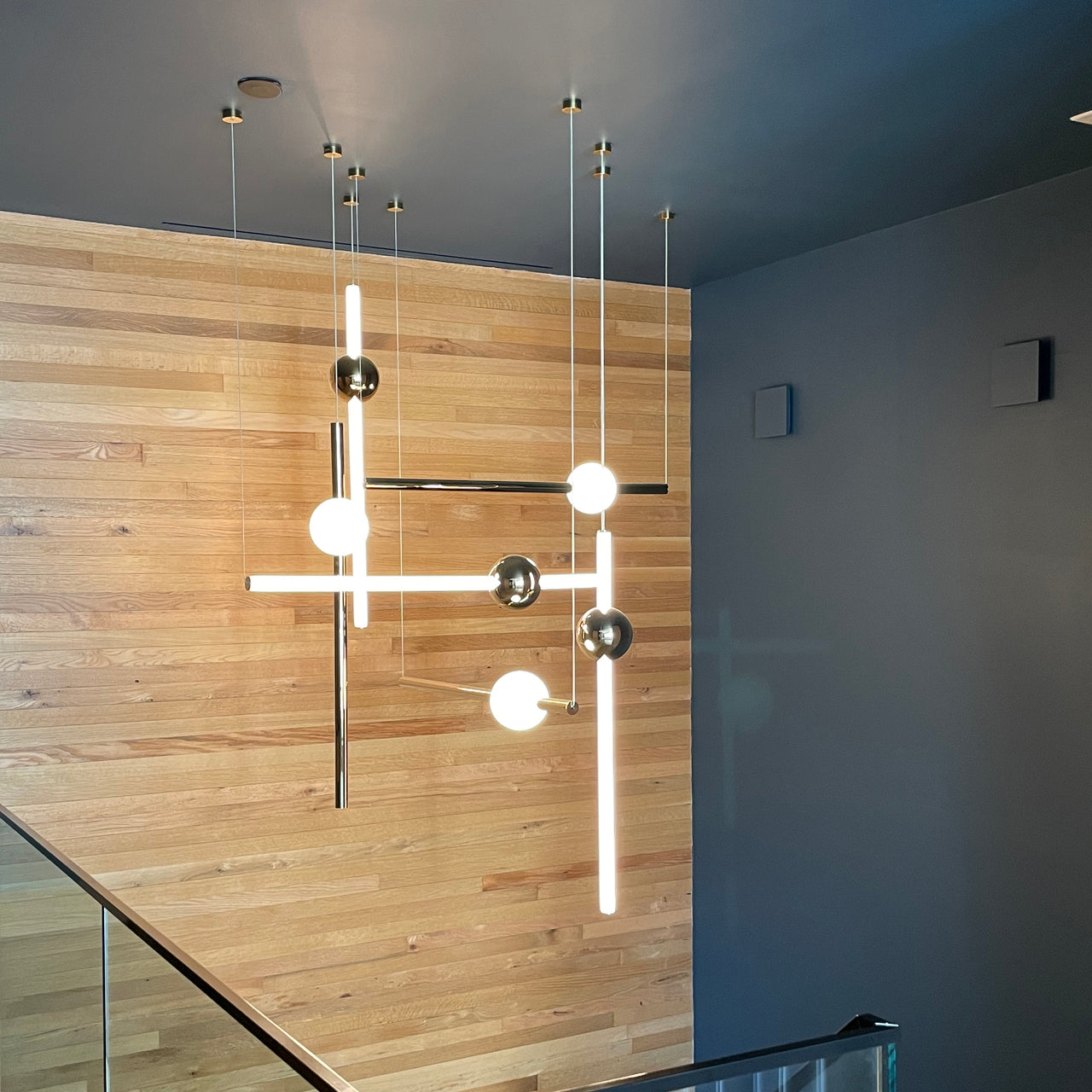 Orion Light: Vertical or Horizontal
Orion Light: Vertical or Horizontal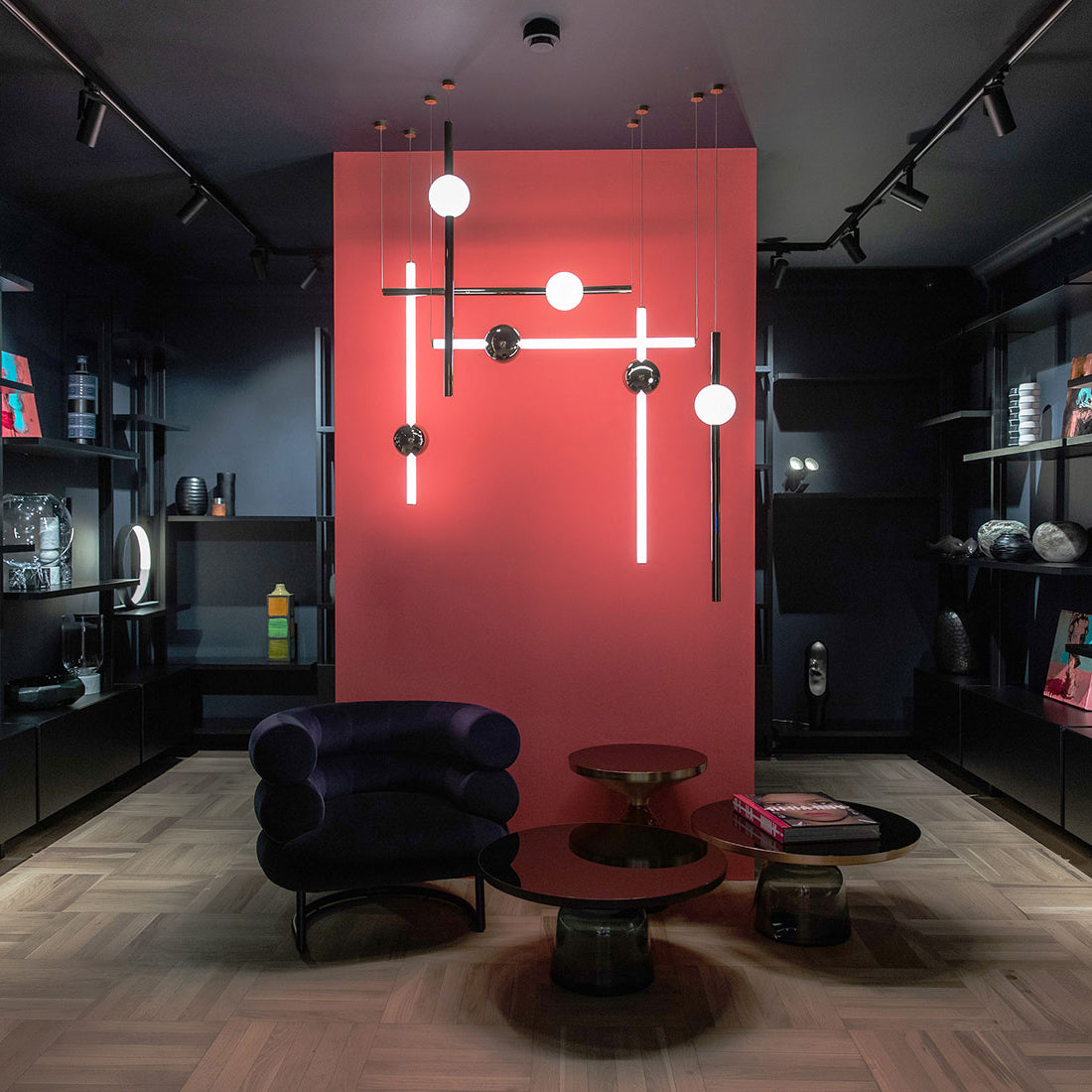 Orion Light: Vertical or Horizontal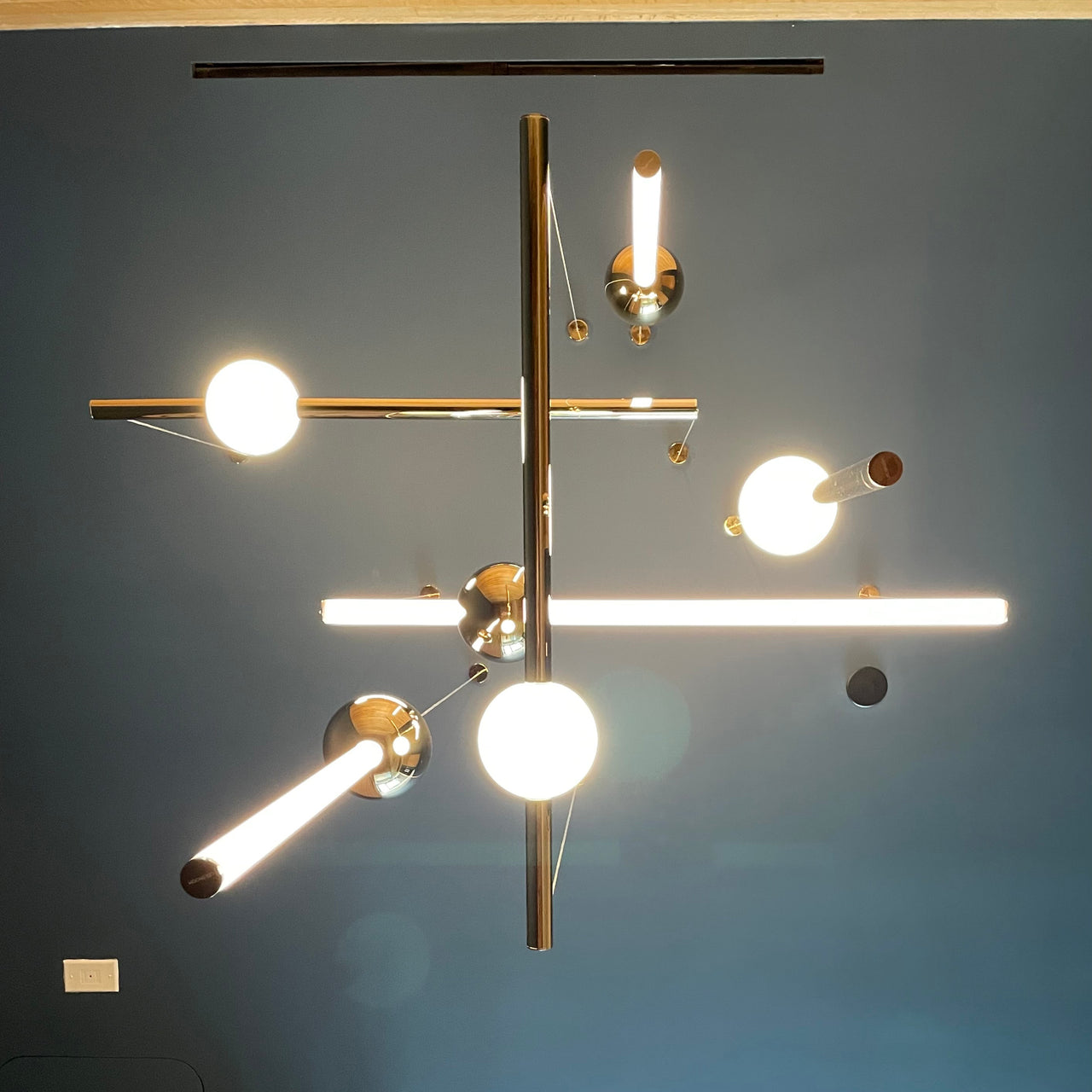 Orion Light: Vertical or Horizontal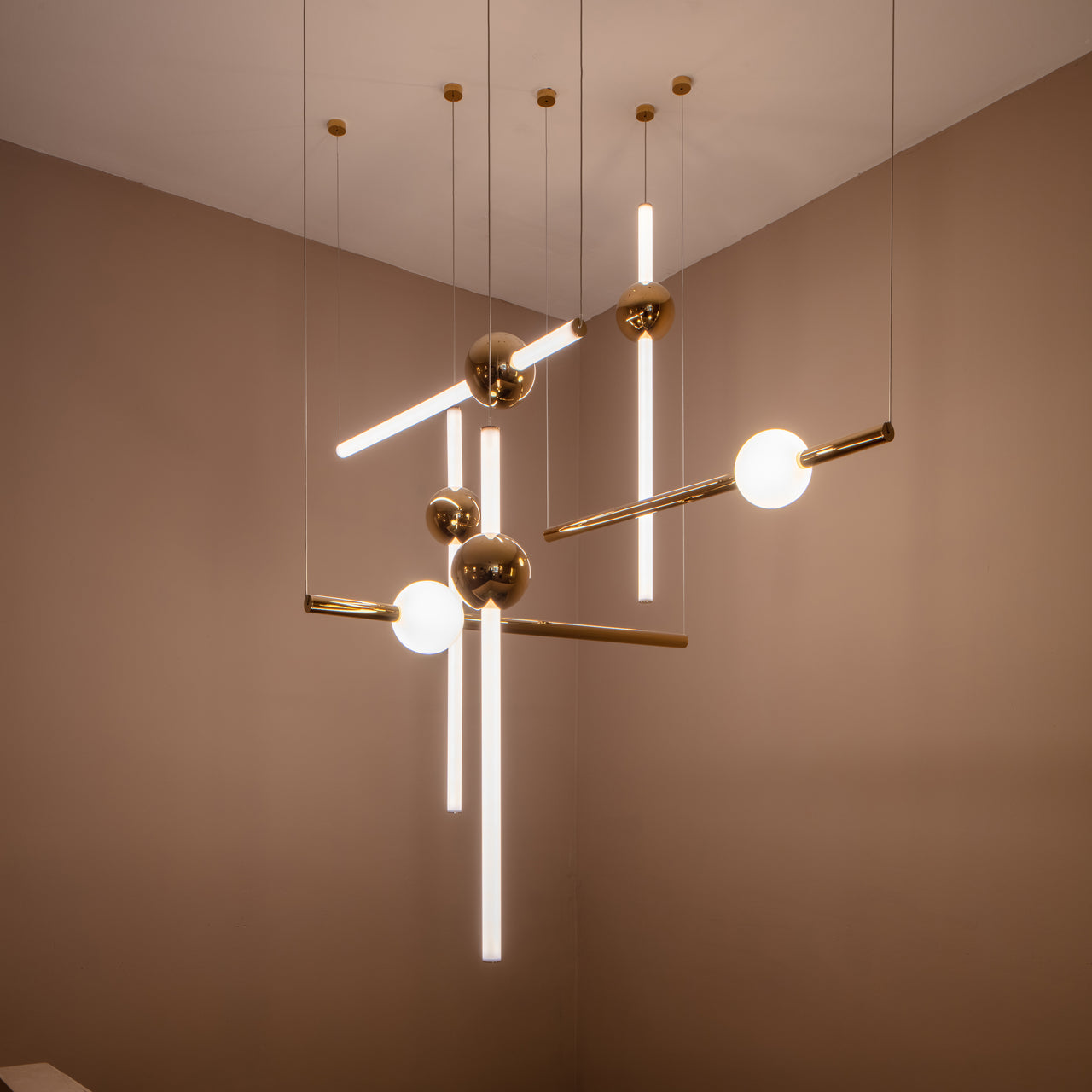 Orion Light: Vertical or Horizontal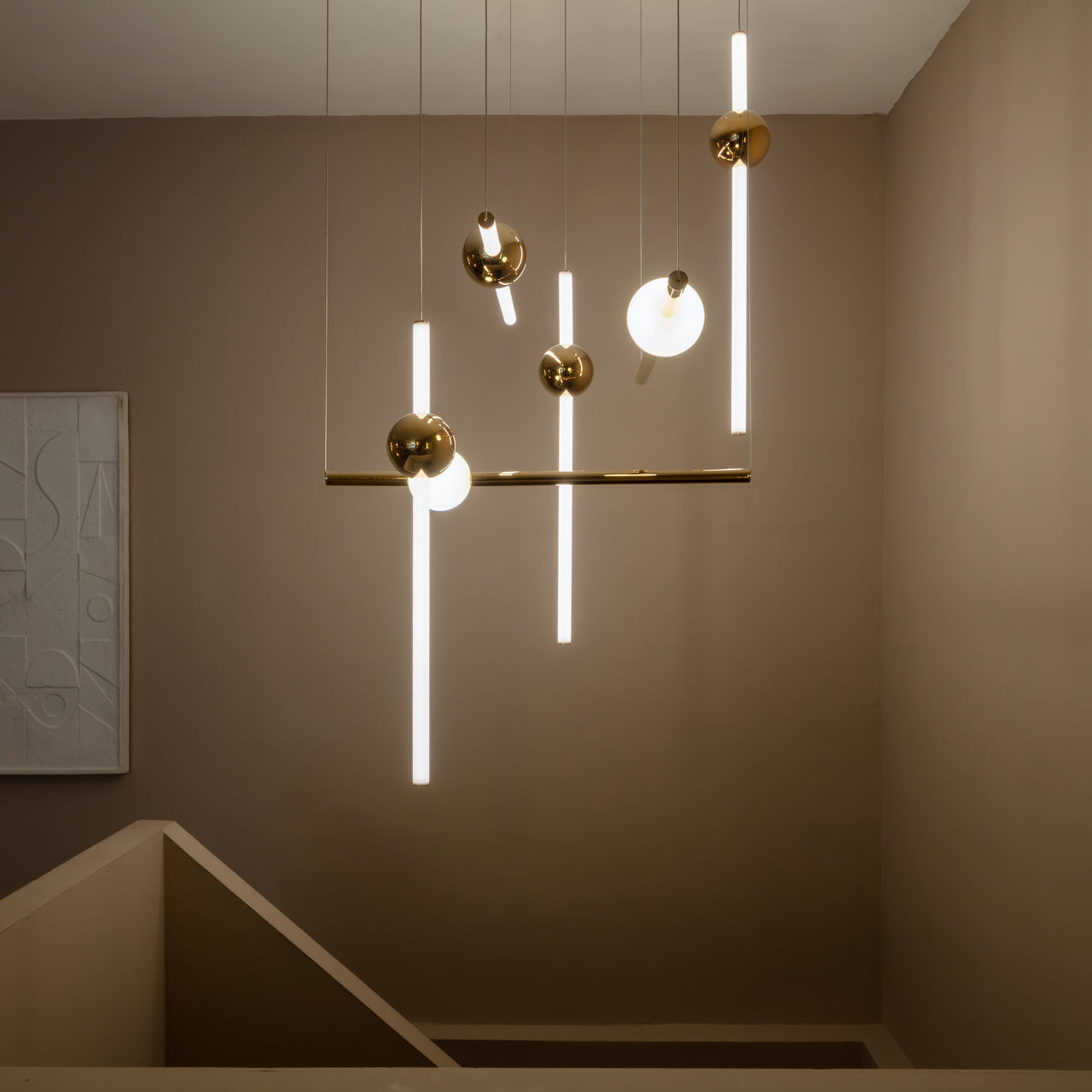 Orion Light: Vertical or Horizontal
Orion Light: Vertical or Horizontal
Orion Light: Vertical or Horizontal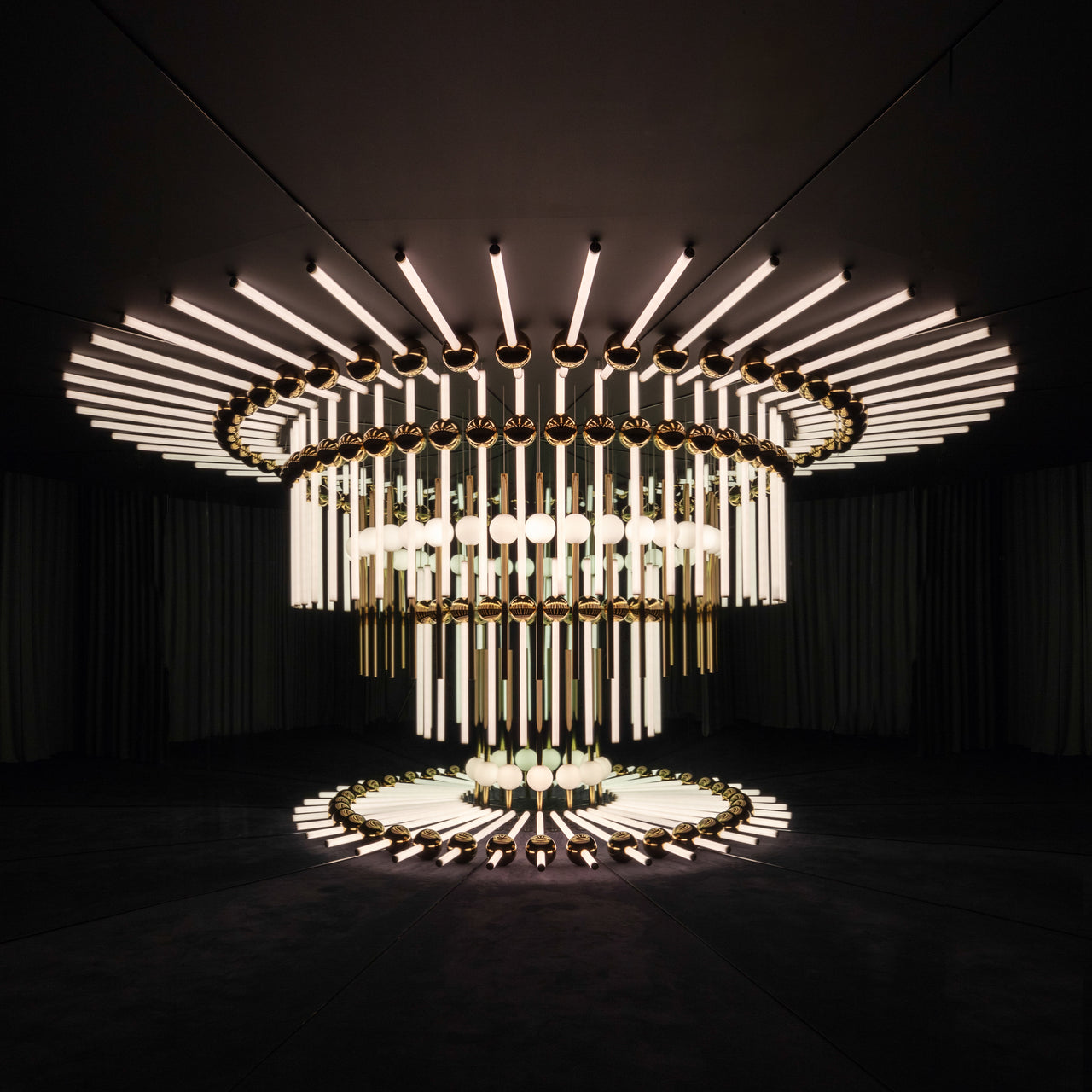 Orion Light: Vertical or Horizontal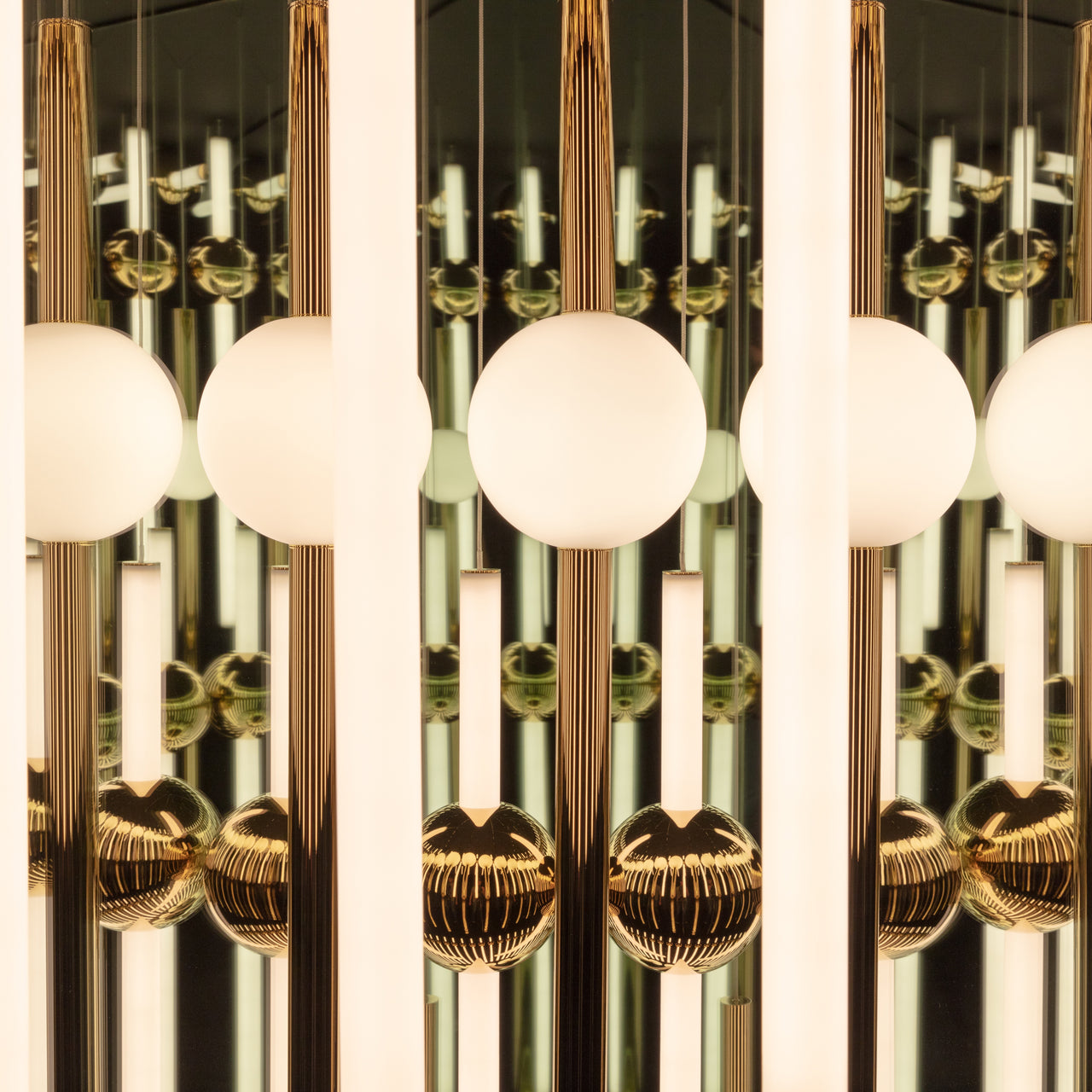 Orion Light: Vertical or Horizontal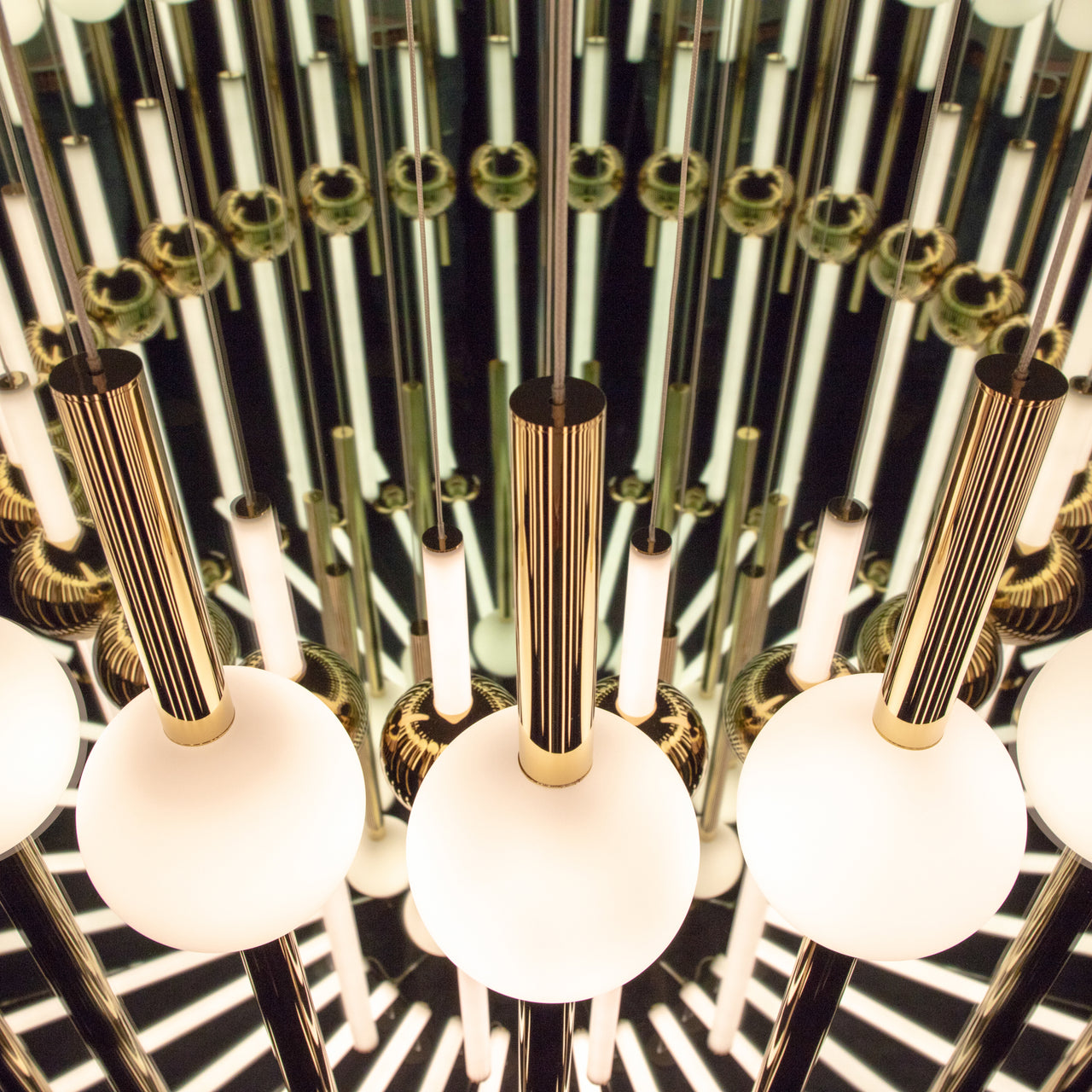 Orion Light: Vertical or Horizontal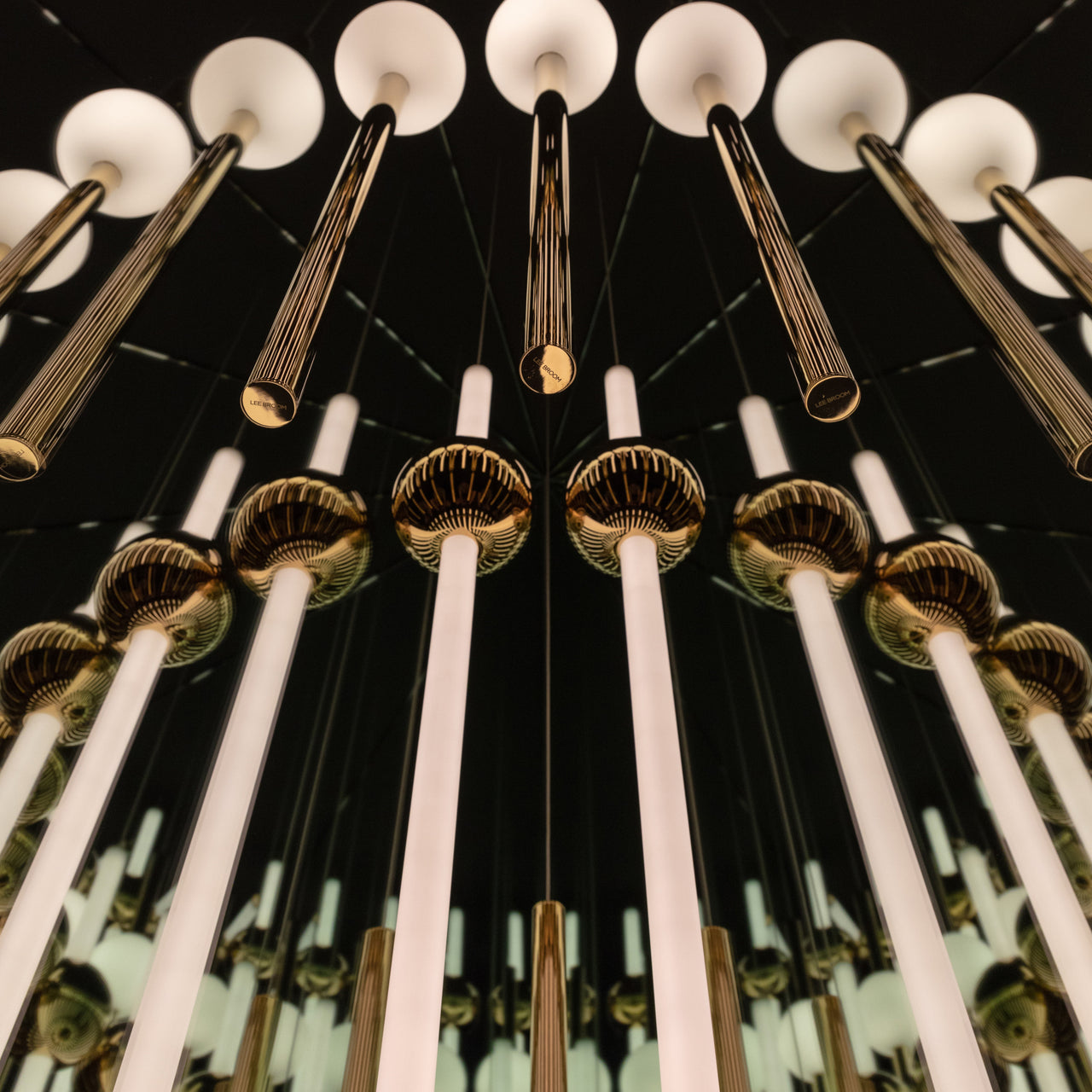 Orion Light: Vertical or Horizontal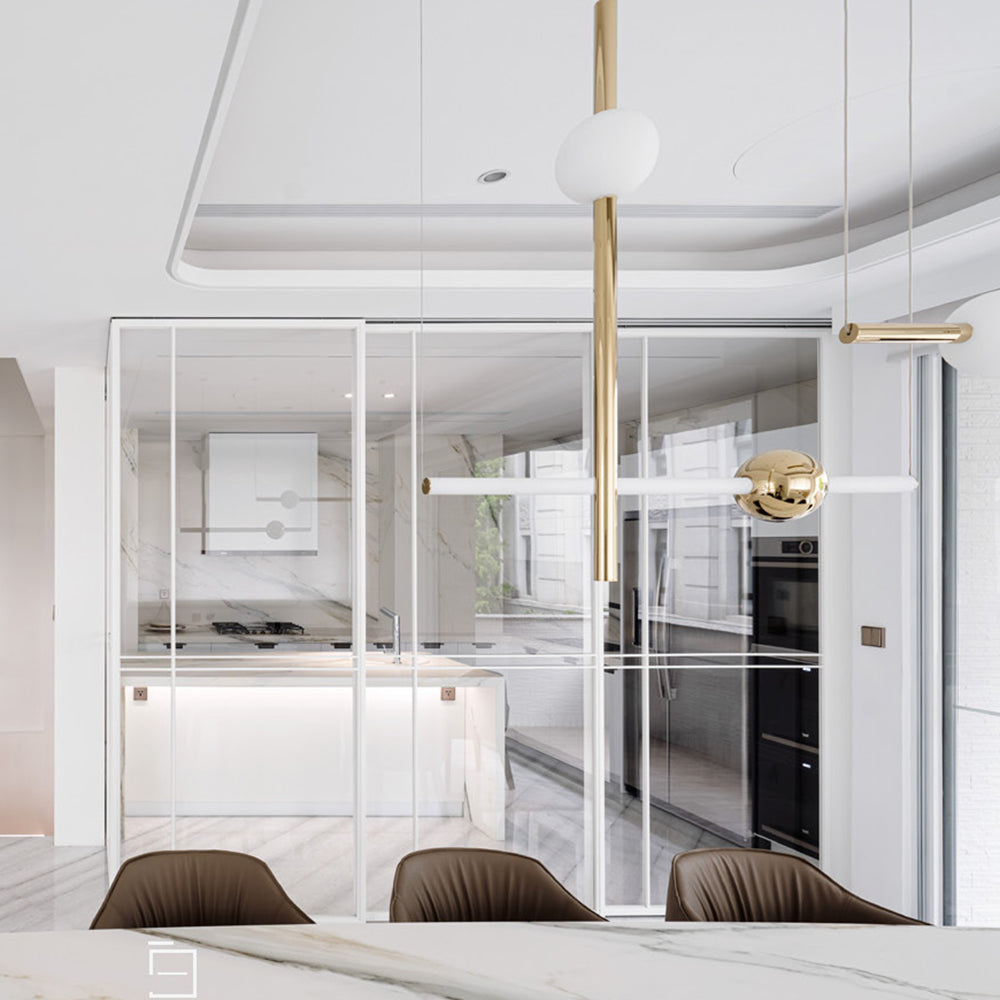 Orion Light: Vertical or Horizontal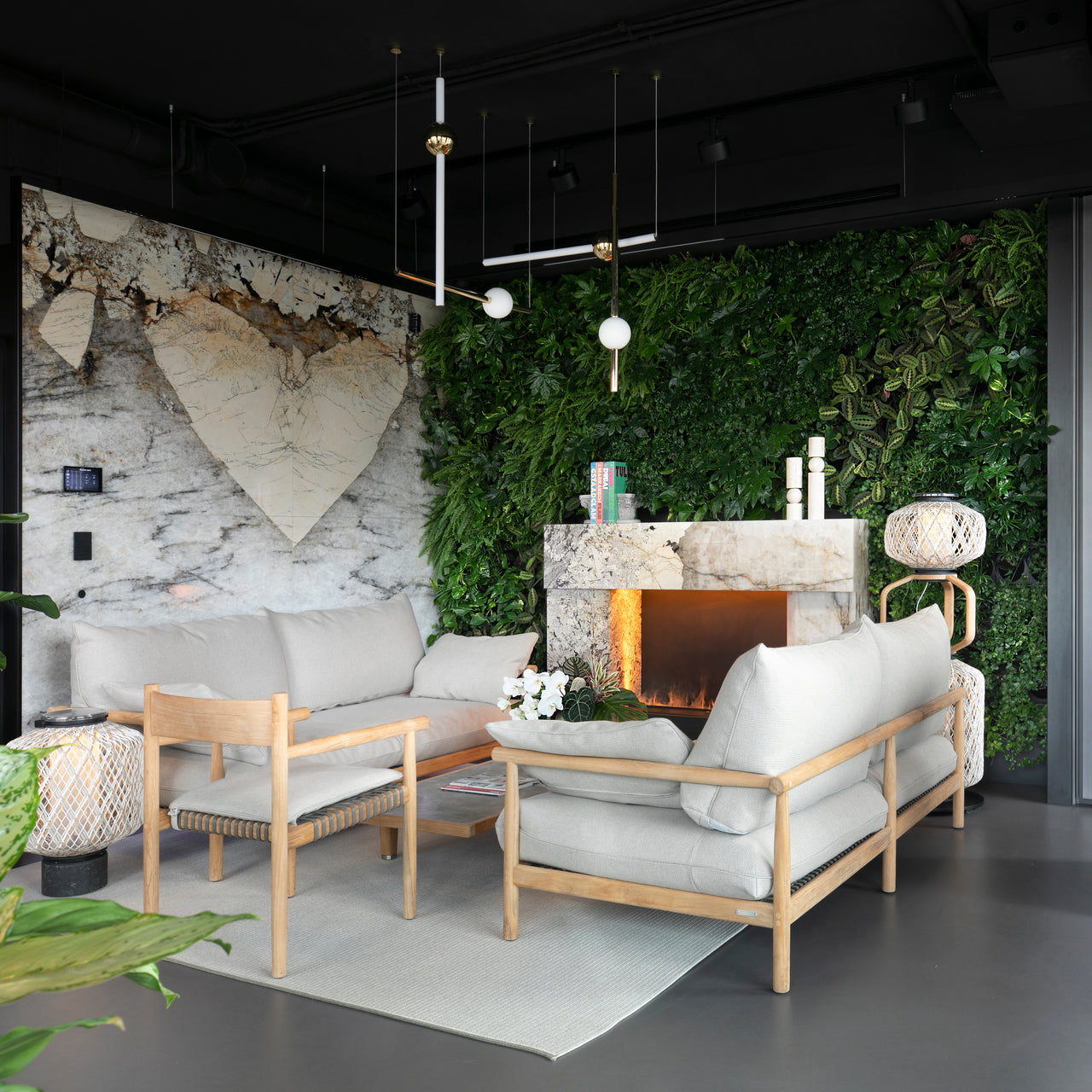 Orion Light: Vertical or Horizontal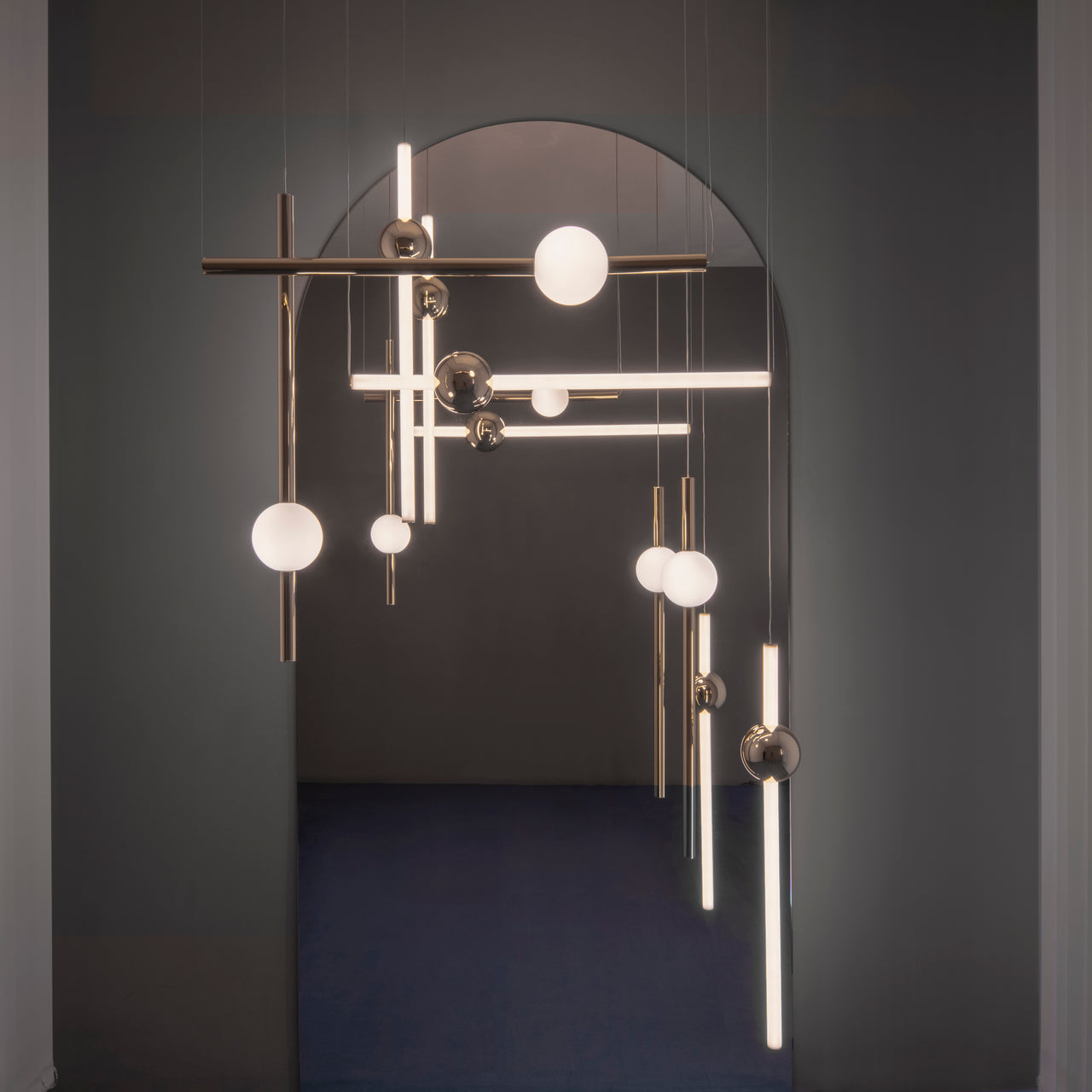 Orion Light: Vertical or Horizontal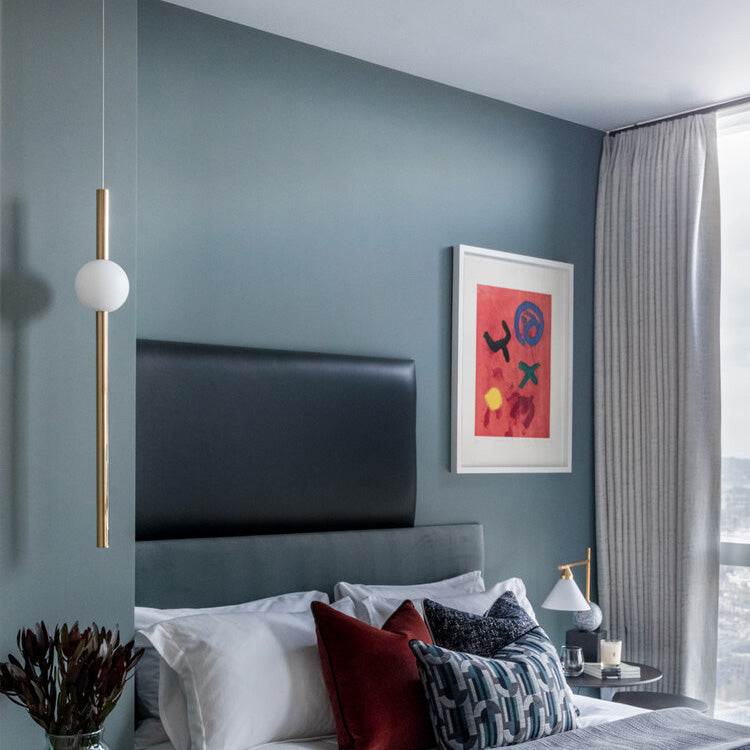 Orion Light: Vertical or Horizontal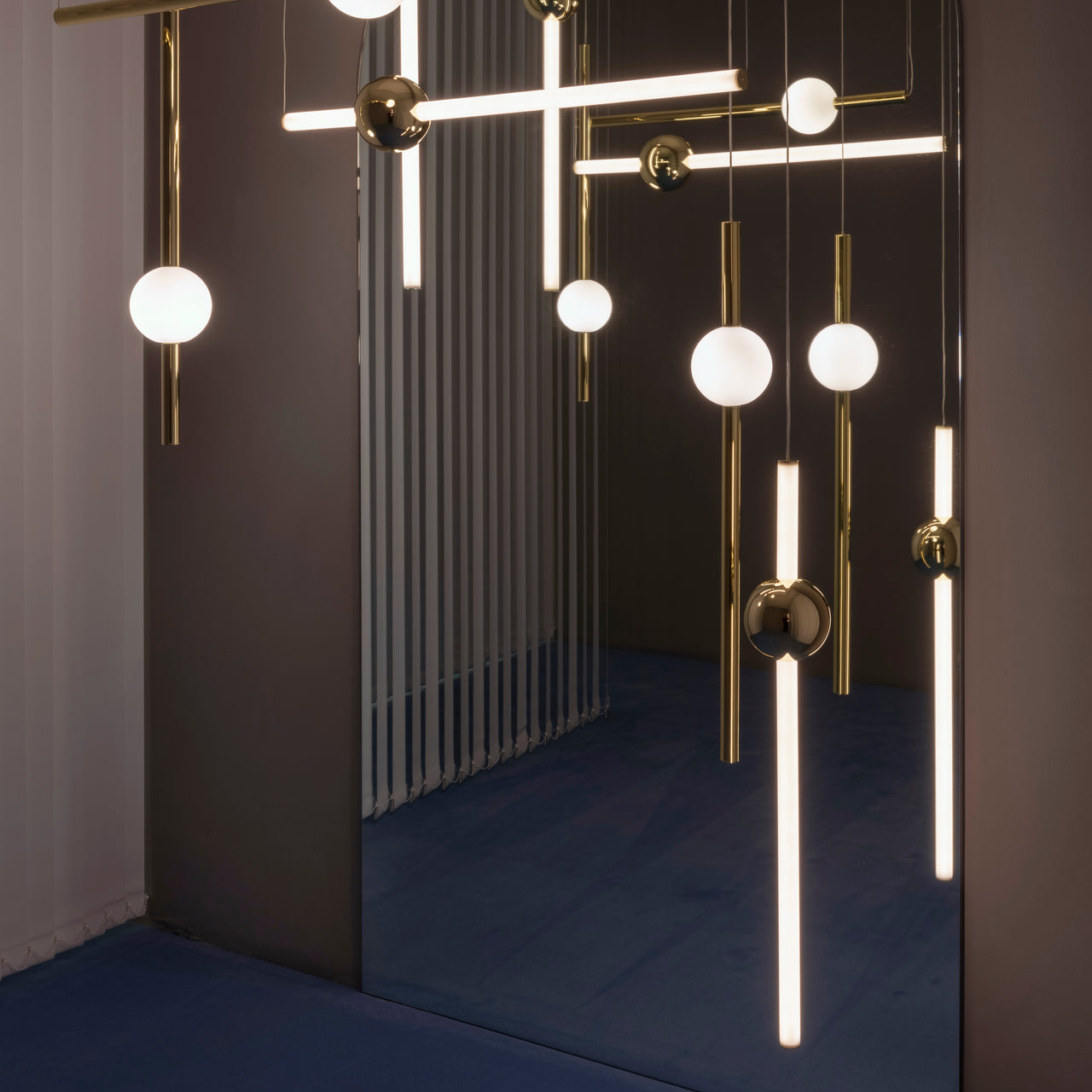 Orion Light: Vertical or Horizontal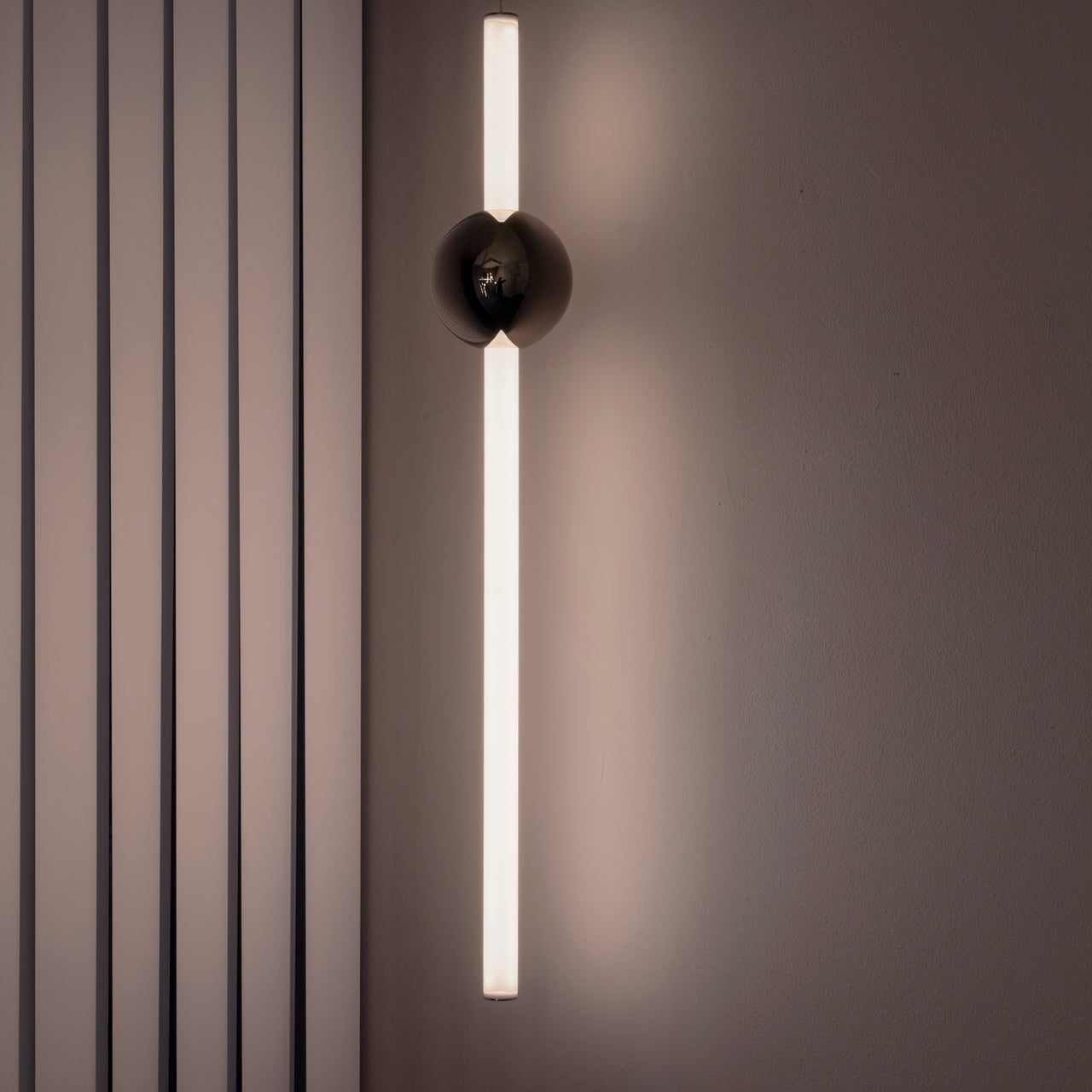 Orion Light: Vertical or Horizontal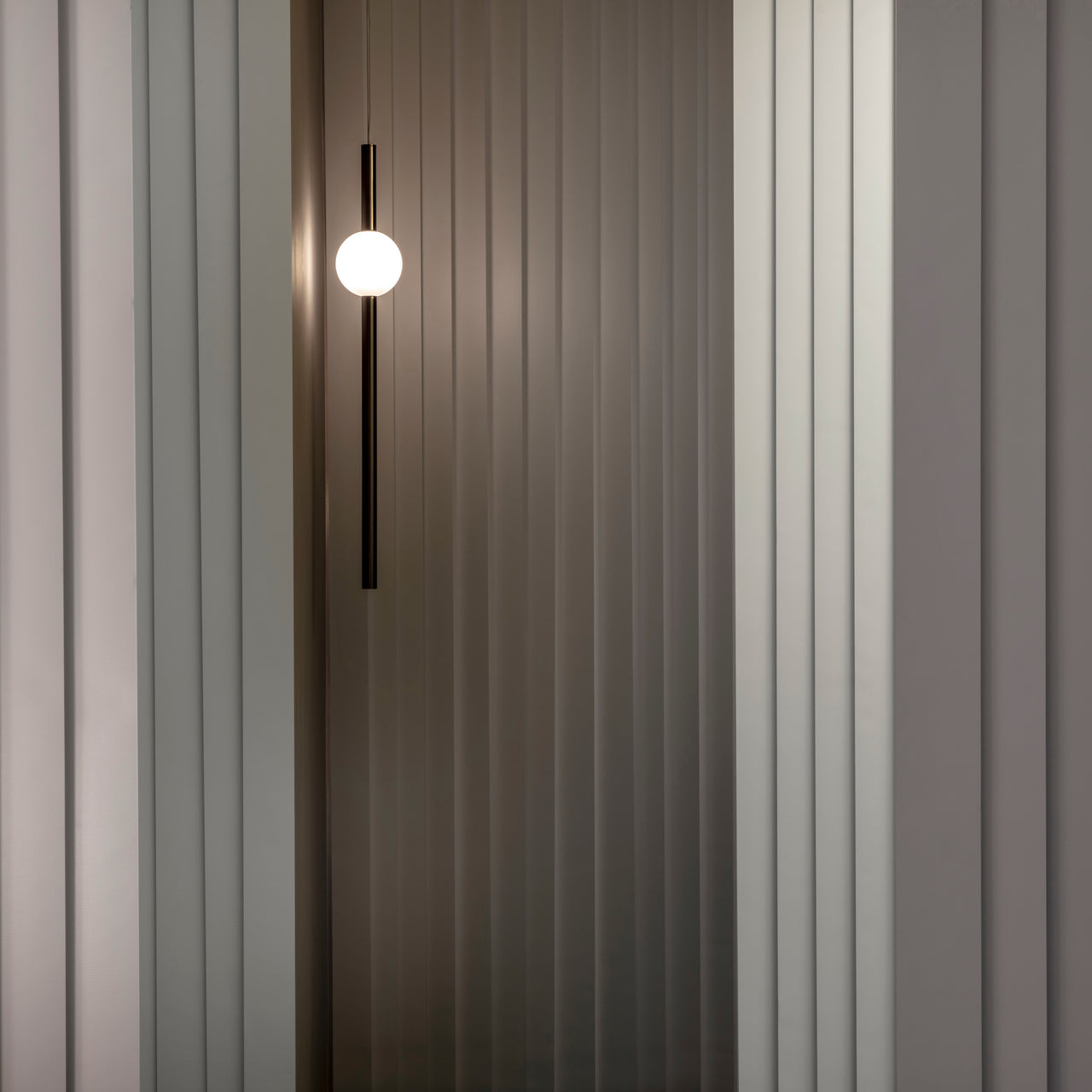 Orion Light: Vertical or Horizontal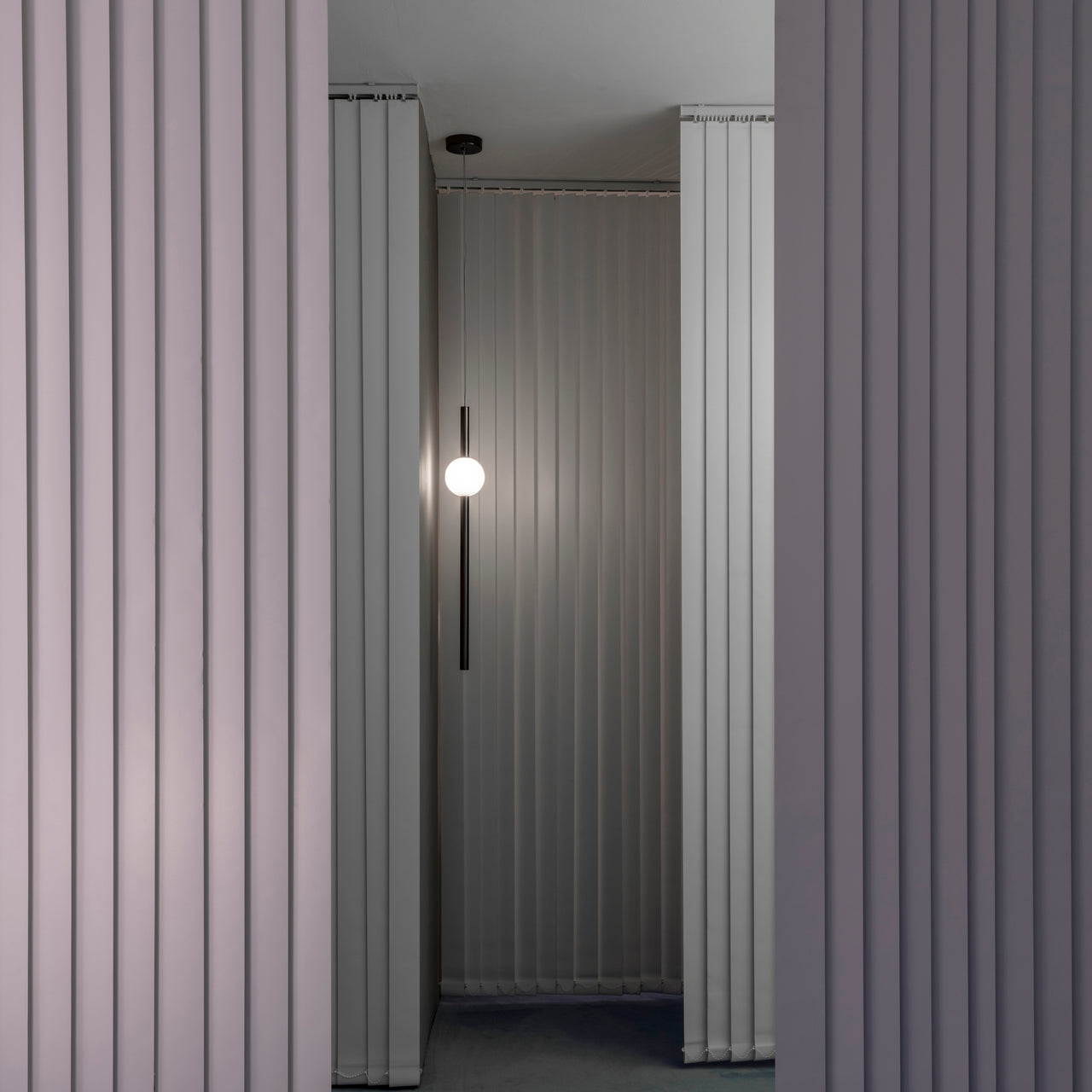 Orion Light: Vertical or Horizontal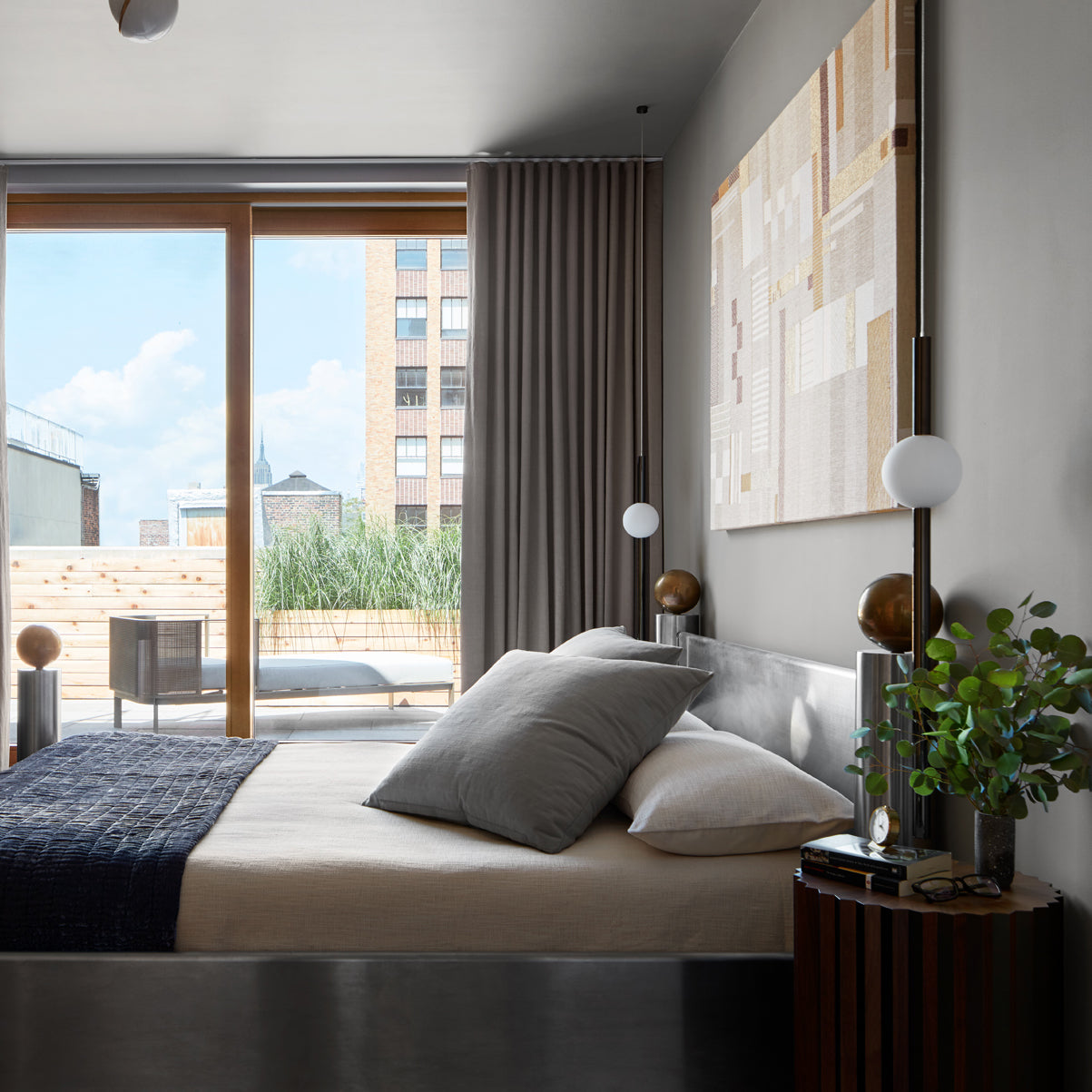 Orion Light: Vertical or Horizontal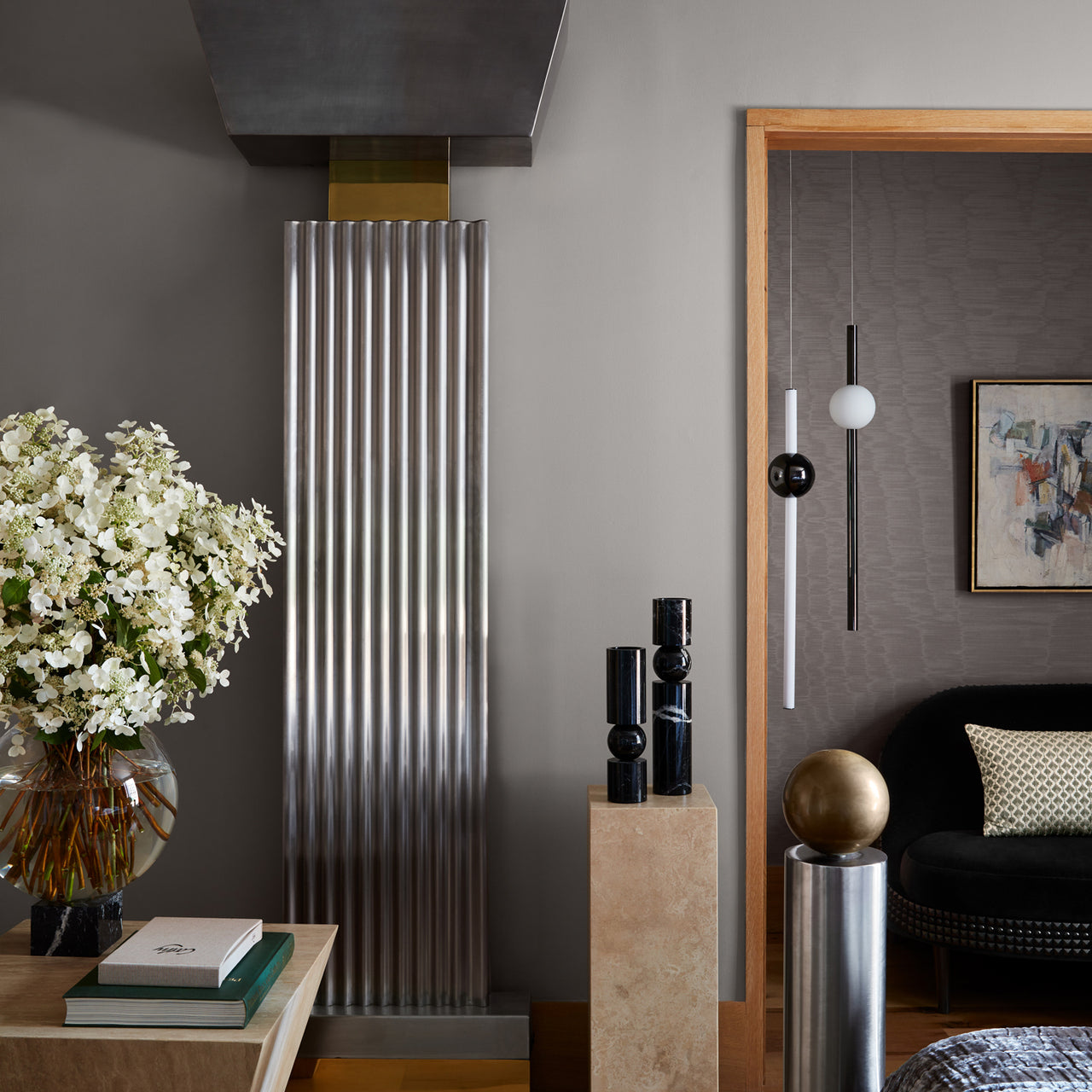 Orion Light: Vertical or Horizontal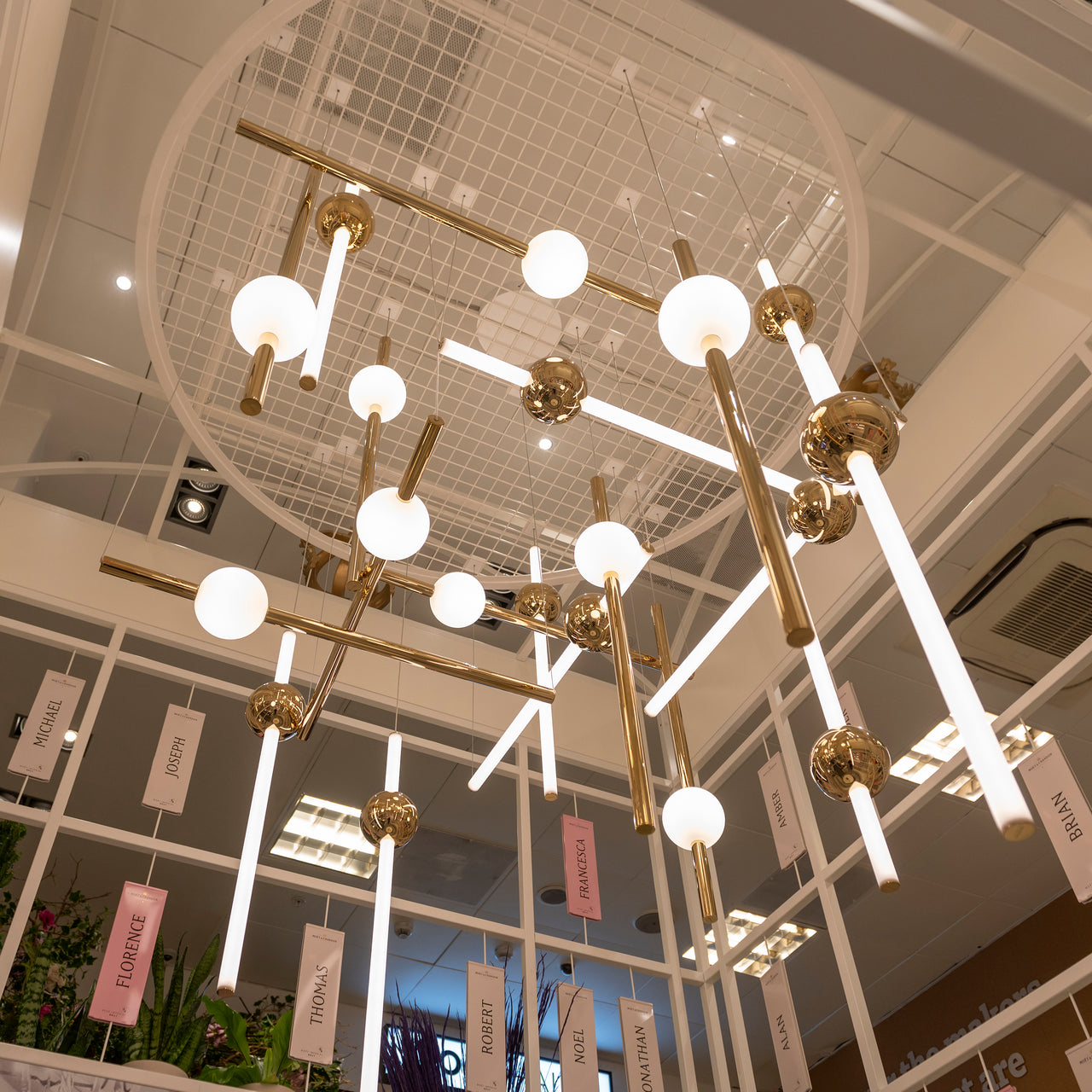 Orion Light: Vertical or Horizontal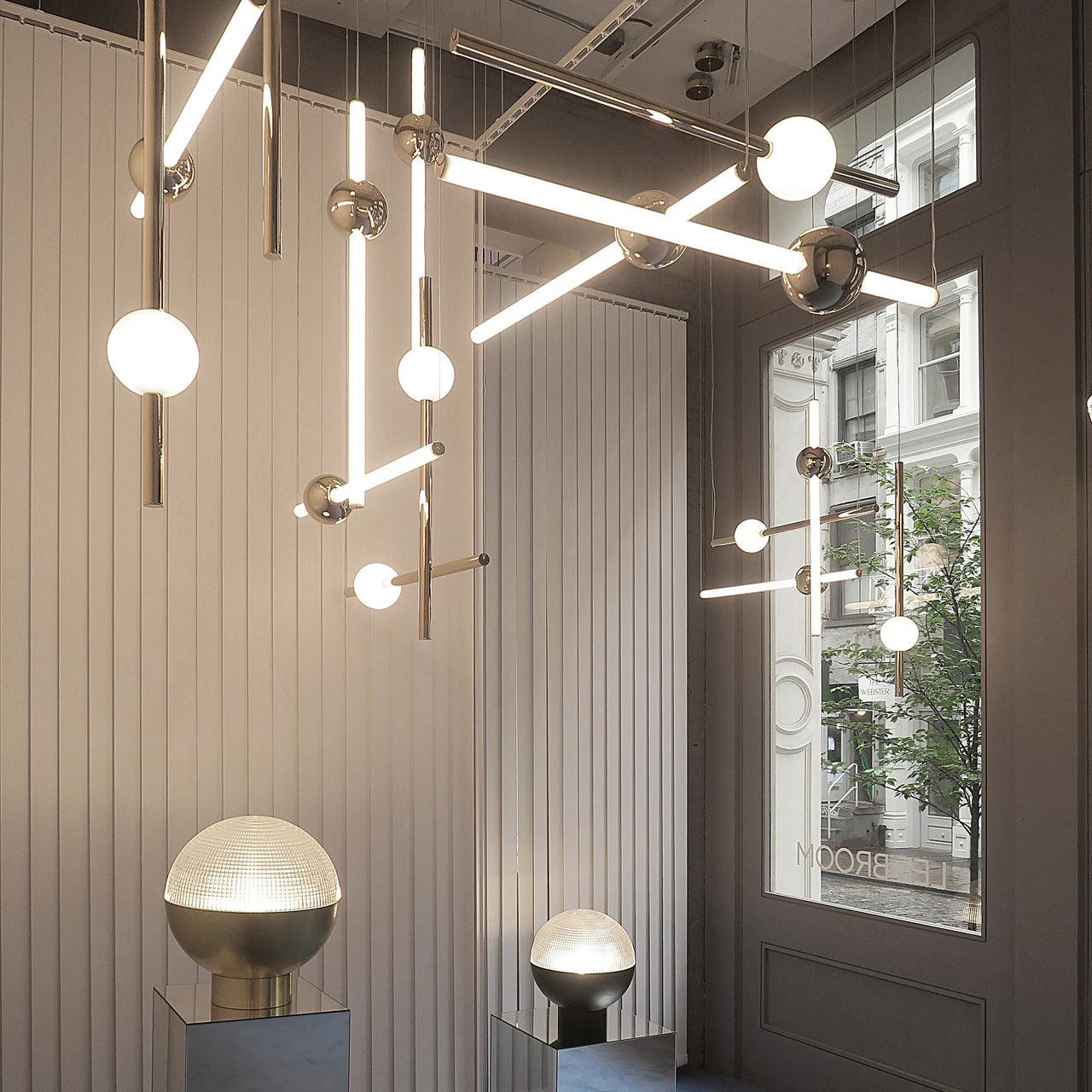 Orion Light: Vertical or Horizontal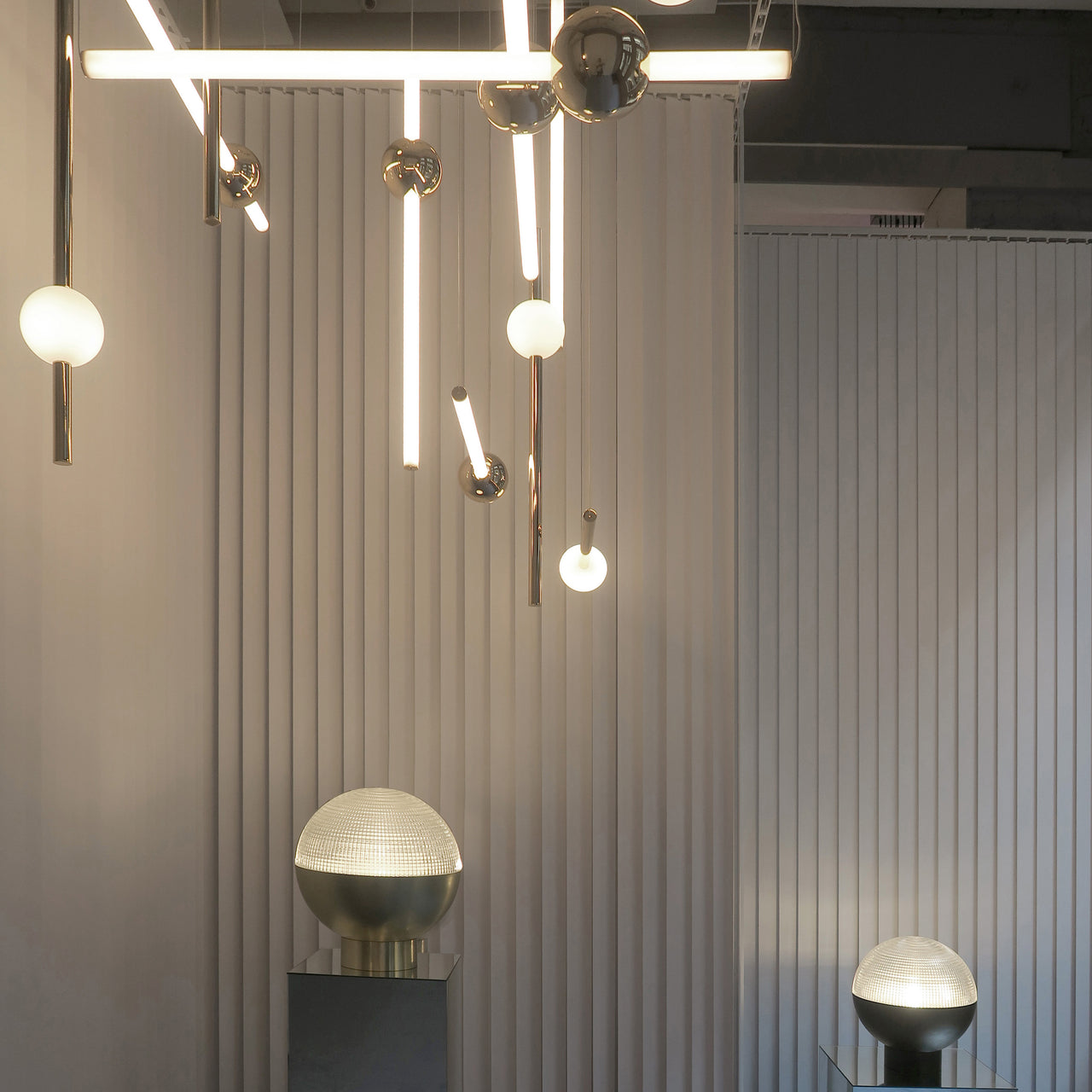 Orion Light: Vertical or Horizontal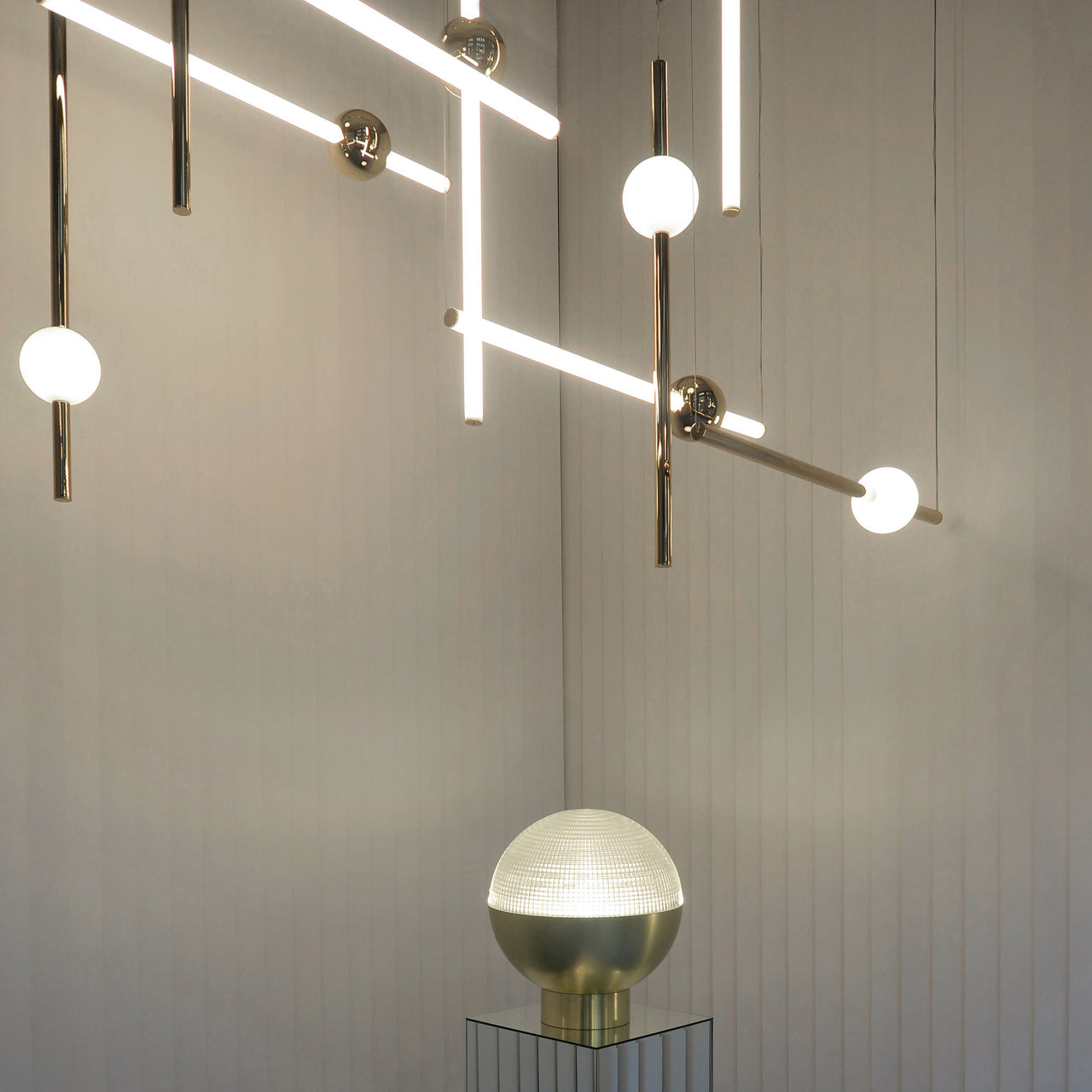 Orion Light: Vertical or Horizontal
Orion Light: Vertical or Horizontal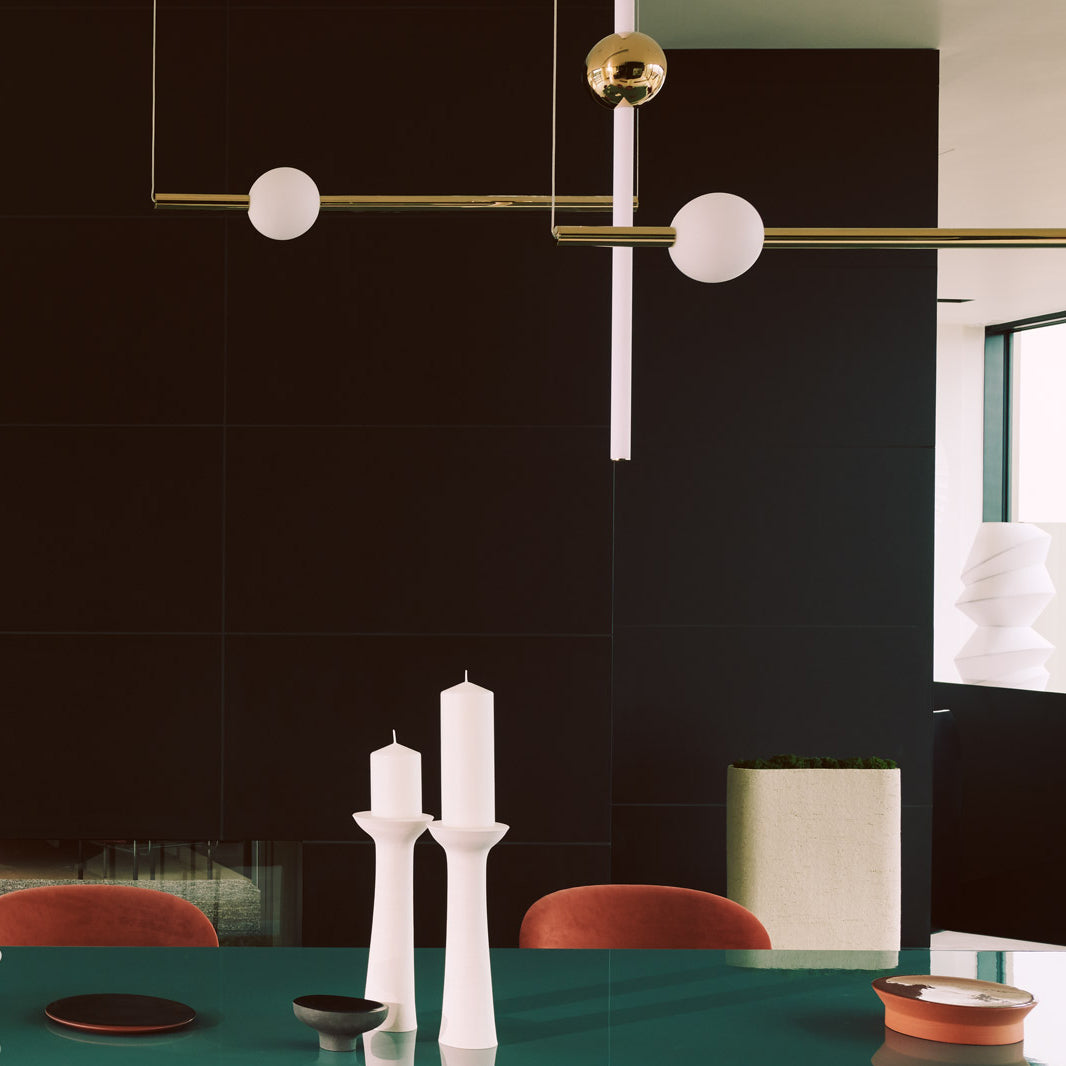 Orion Light: Vertical or Horizontal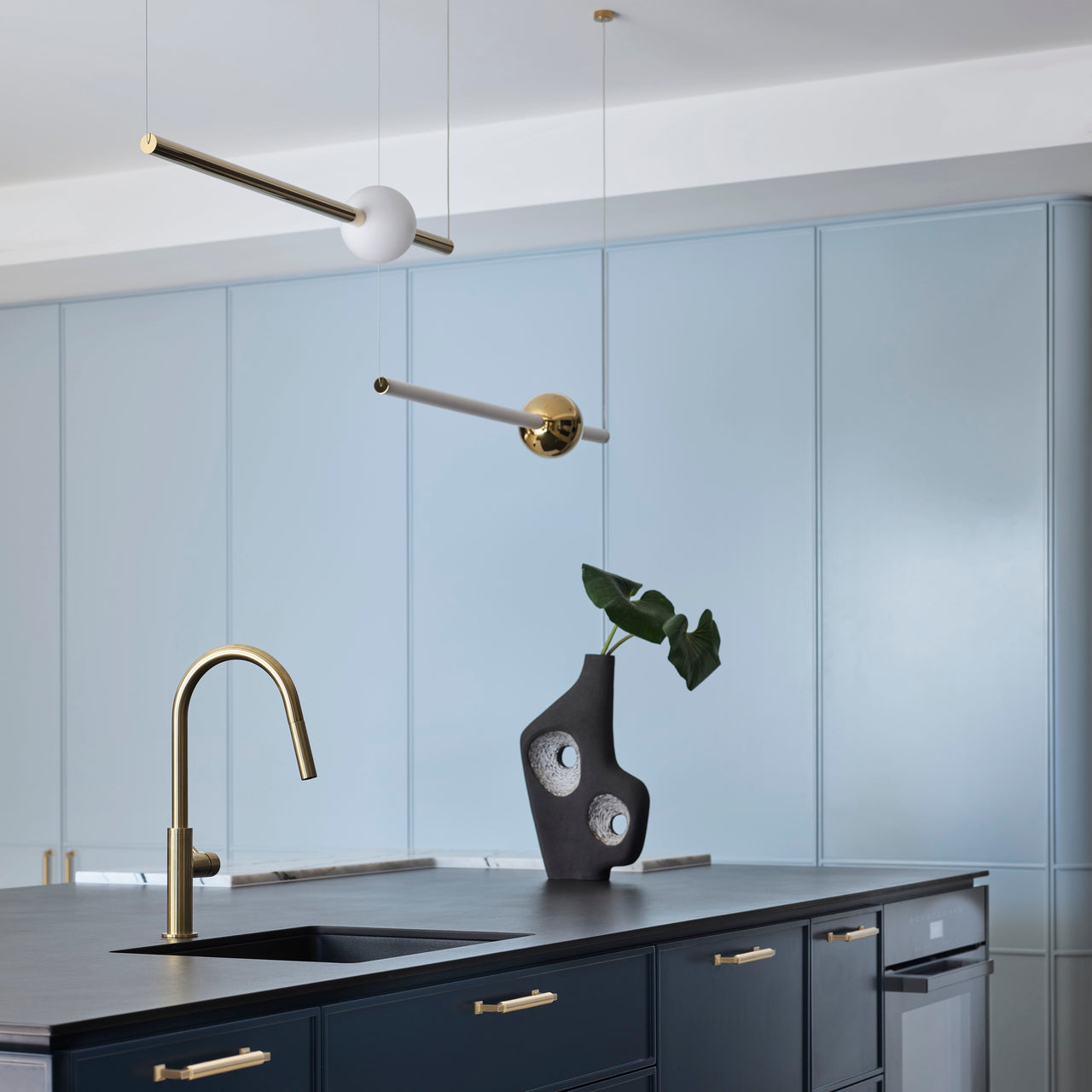 insitu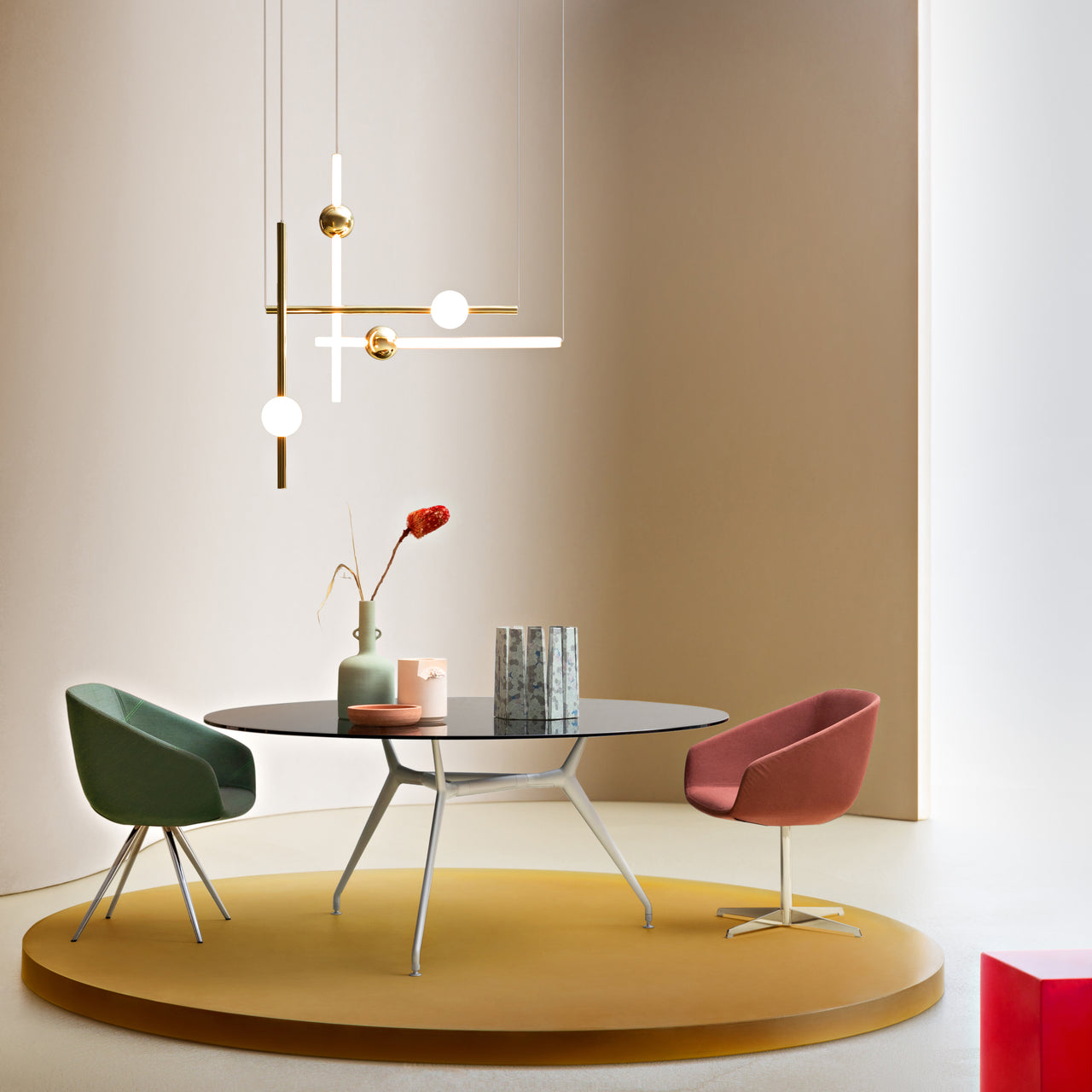 insitu
Orion Light: Vertical or Horizontal
---
---
From Lee Broom's critically acclaimed Observatory Collection, the Orion stands alone or as a constellation of light, created every which way with these spare modular lights. The Globe Light, with its brass tube and opal glass sphere, contrasts the Orion Tube Light comprising of a lighted acrylic tube spearing a brass sphere. Either way, the effect is stunning as a stand alone pendant or combined in a constellation of light. Both Orions can also be suspended from both ends to create a horizontal effect, or left to dangle as a singular line.

In the sky, Orion represents a hunter holding a club and shield, a marker of the celestial equator. With this minimalist of lights in his collection, British design star Lee Broom draws on that intermingling of lore and science to create something equally out of this world.
Size
Vertical: 5.1" h x 34.4" w (13x87.5cm)
Horizontal: 34.4" h x 5.1" w (87.5x13cm)
Canopy: 0.6" h x 1.6" dia (1.6x4cm)
Cable length: 196.9" (500cm)
Material
Opal acrylic tube, steel globe
Technical
UL Listed
LED
Color temperature: 2700K
Dimmable
Brand
Lee Broom
"I like the way material can be de rigueur or passé," says London-based Lee Broom about his fondness for taking traditional materials such as cut crystal or marble and using them in dramatic and often playful ways. With that in mind, UK's The Guardian says, "Lee Broom is to furniture what Marc Jacobs or Tom Ford are to fashion." Lee comes by that kind of iconoclasm naturally, having first studied theatre and then switching gears to apprentice with legendary English designer Vivienne Westwood and study fashion at Central St Martins.
Yet his first commissions were for interiors and Lee never looked back, seeing a springboard for his own designs such as the Decanterlight, modeled on vintage crystal and then manufactured with time-honored means. Emerging as a champion of British craftsmanship, his prodigious output of 75-and-counting products and countless interiors in less than 10 years of business recently led to The Queen's Award for Enterprise in International Trade. Taking a label from one of his collections, this nouveau rebel no doubt will continue to shake things up.