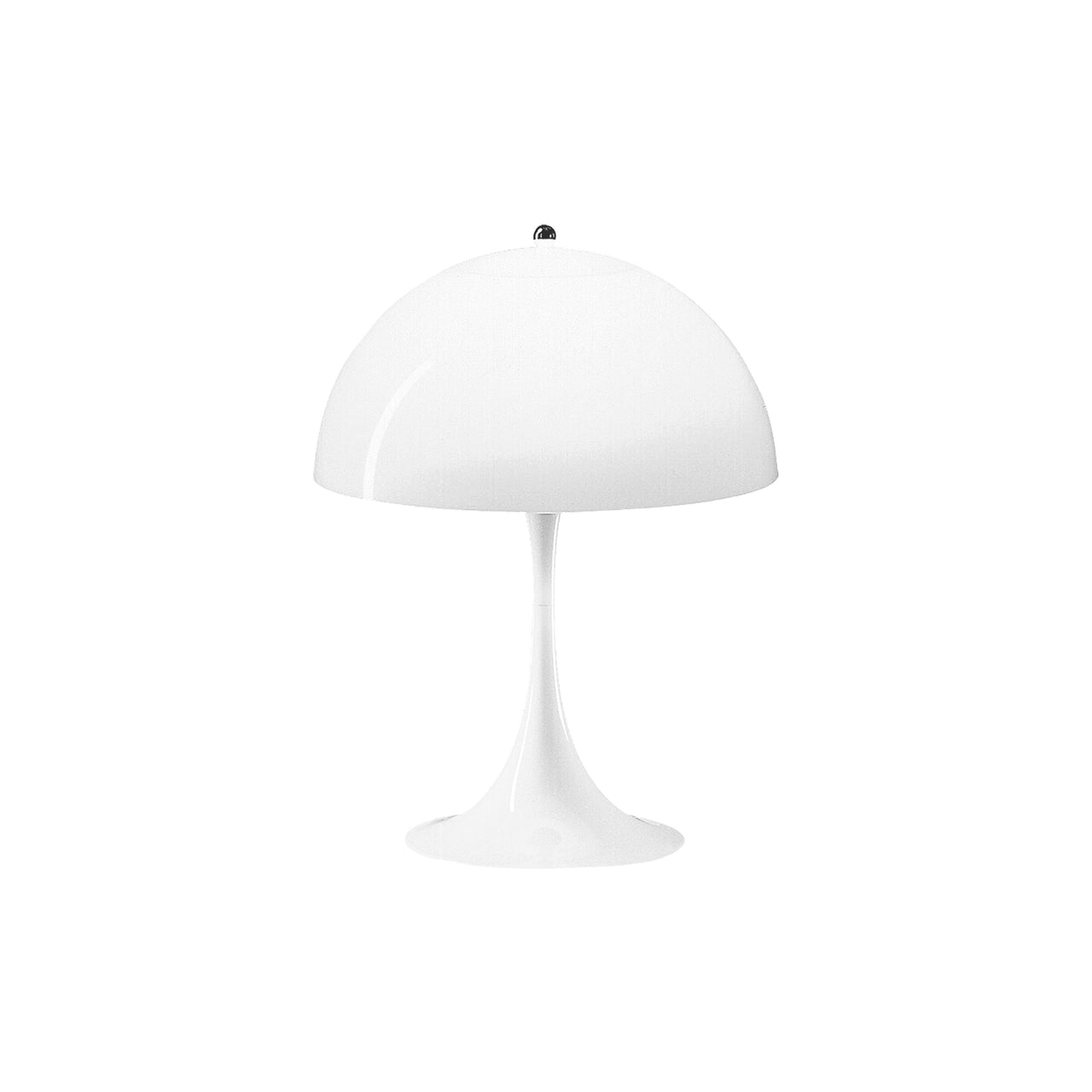 Panthella 400 Table Lamp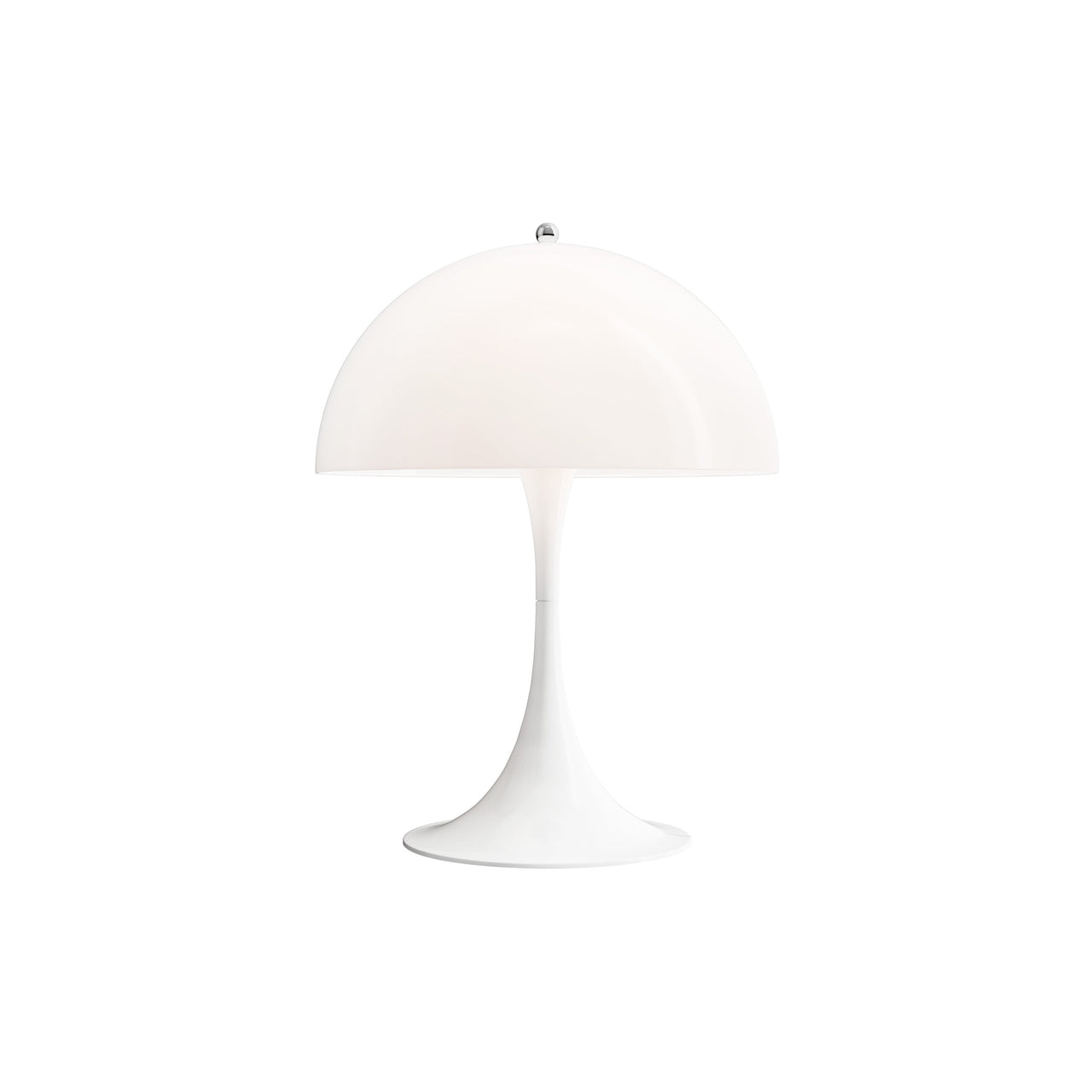 Panthella 400 Table Lamp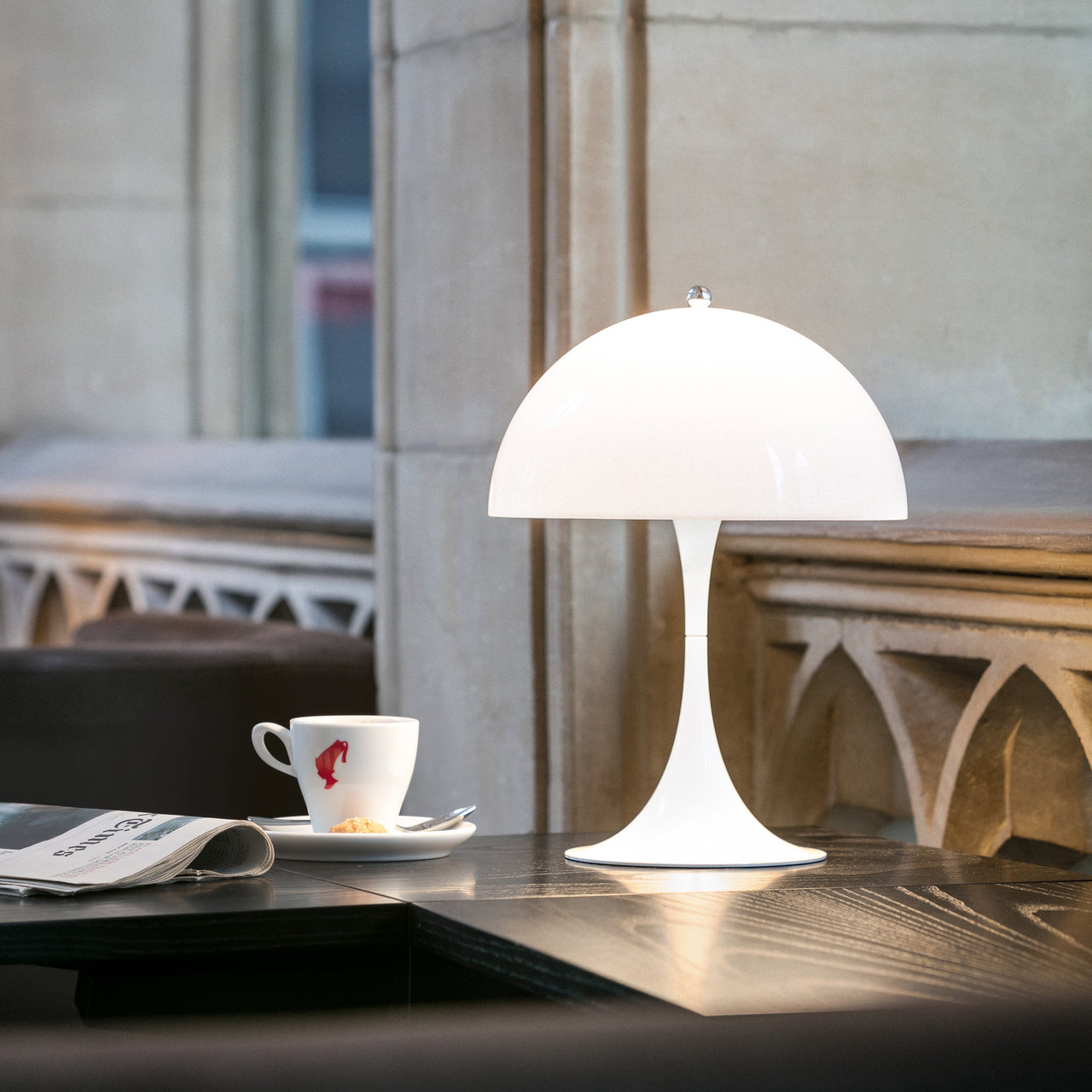 Panthella 400 Table Lamp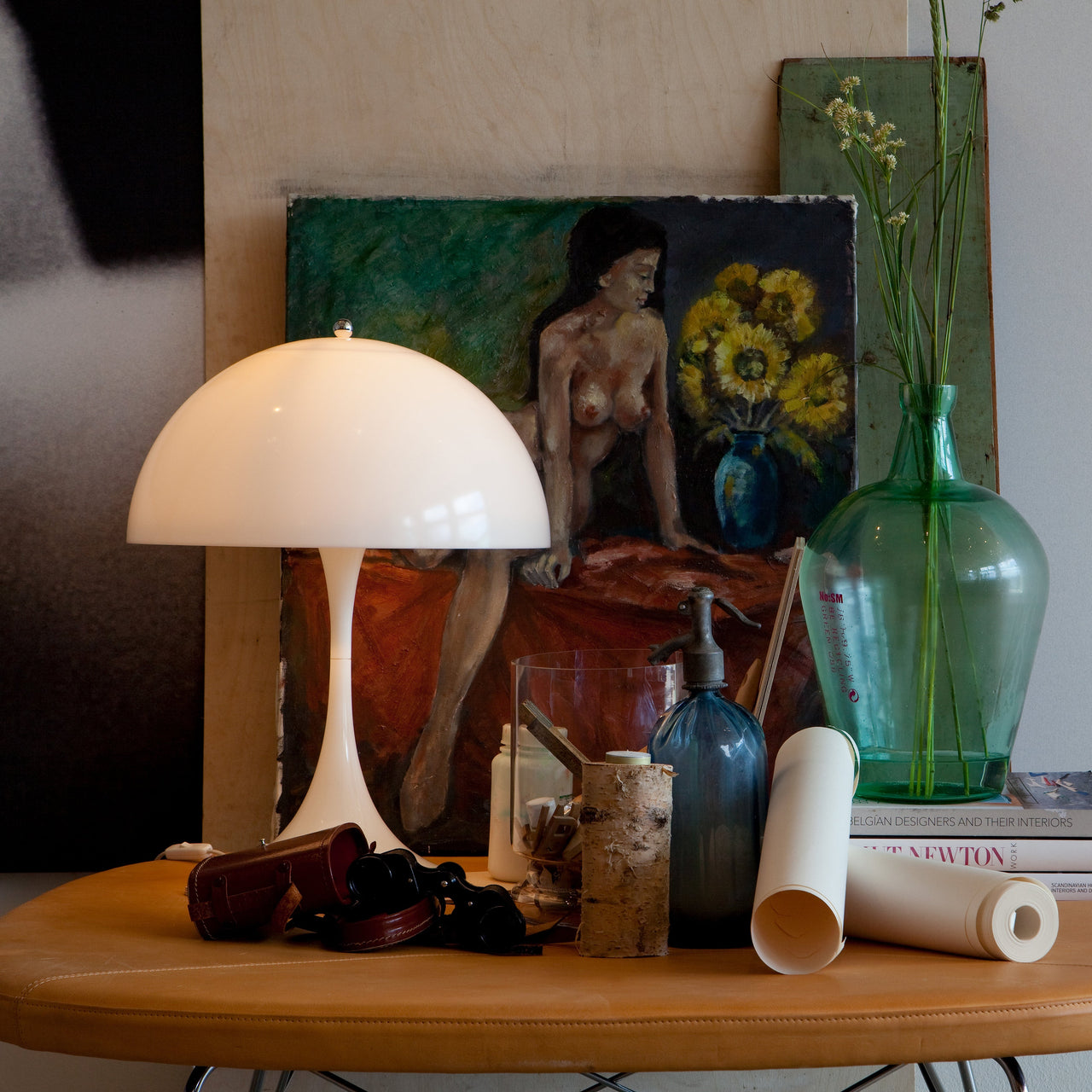 Panthella 400 Table Lamp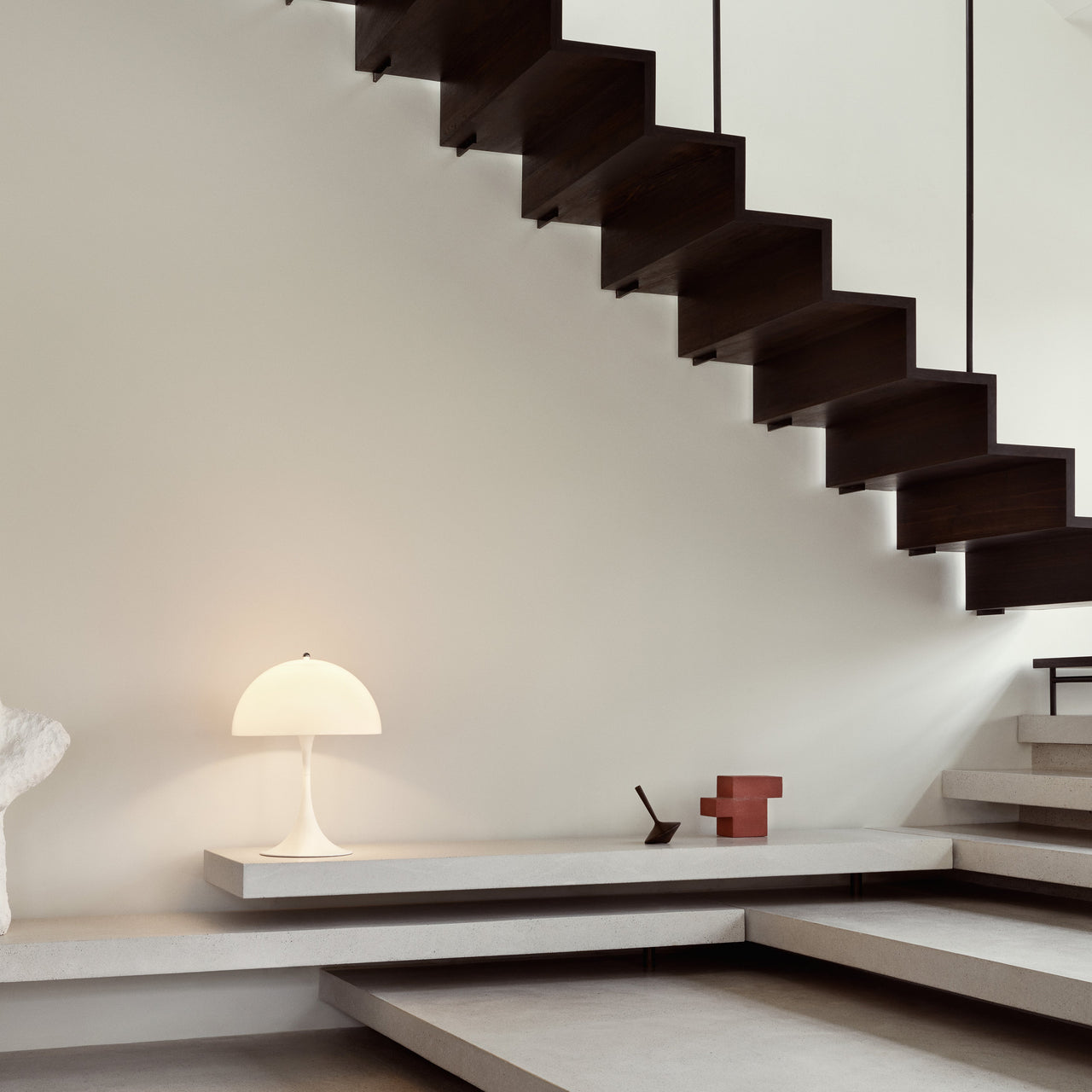 Panthella 400 Table Lamp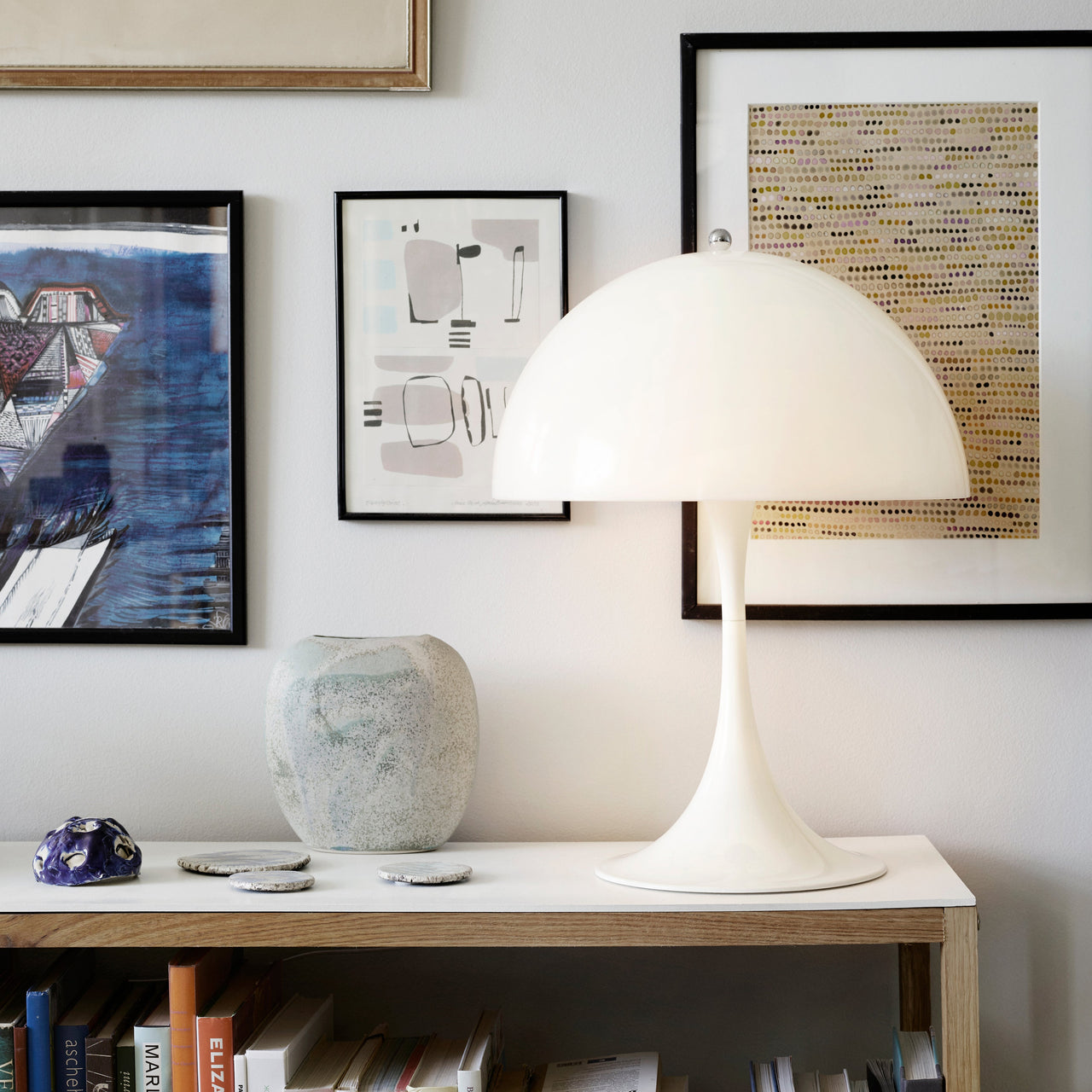 Panthella 400 Table Lamp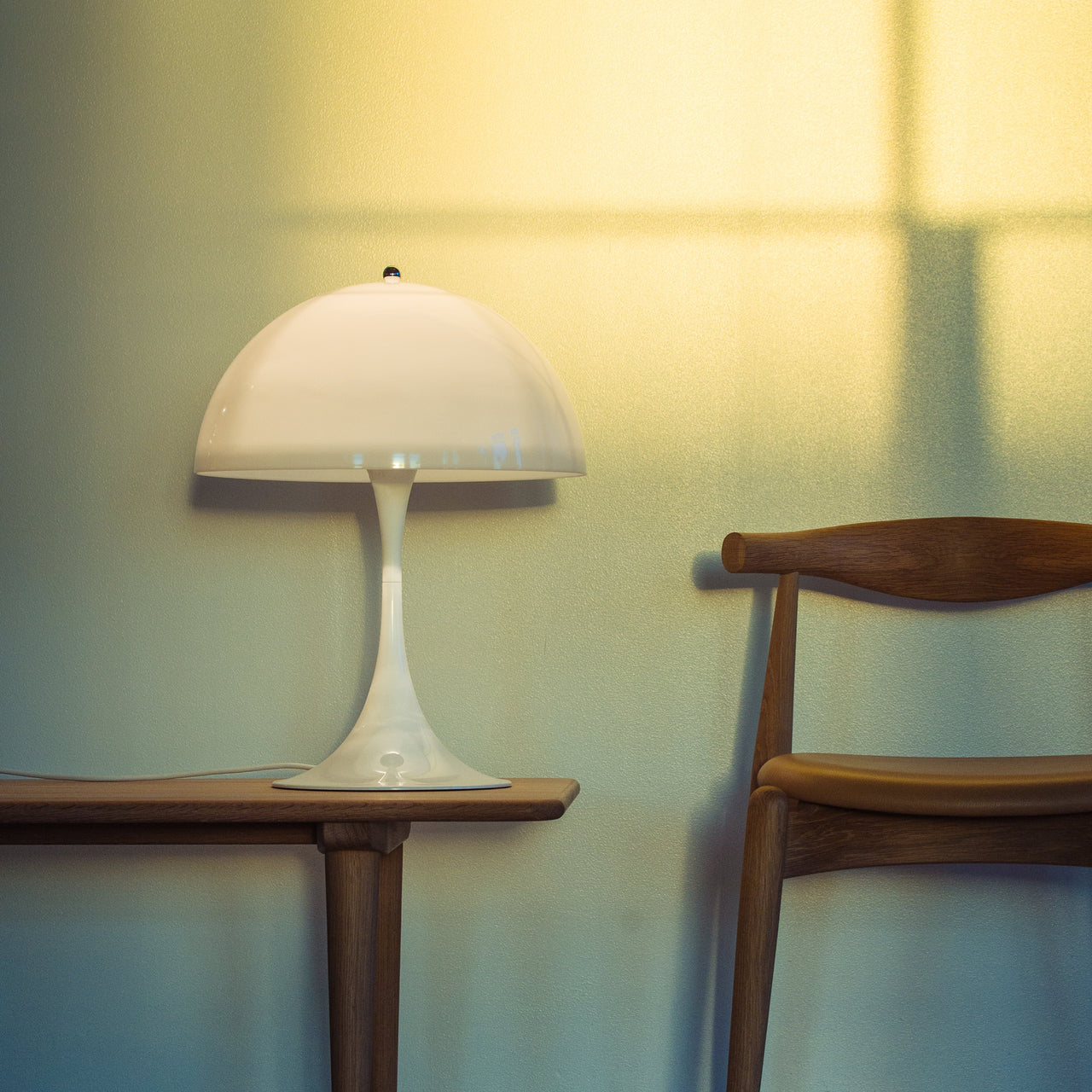 Panthella 400 Table Lamp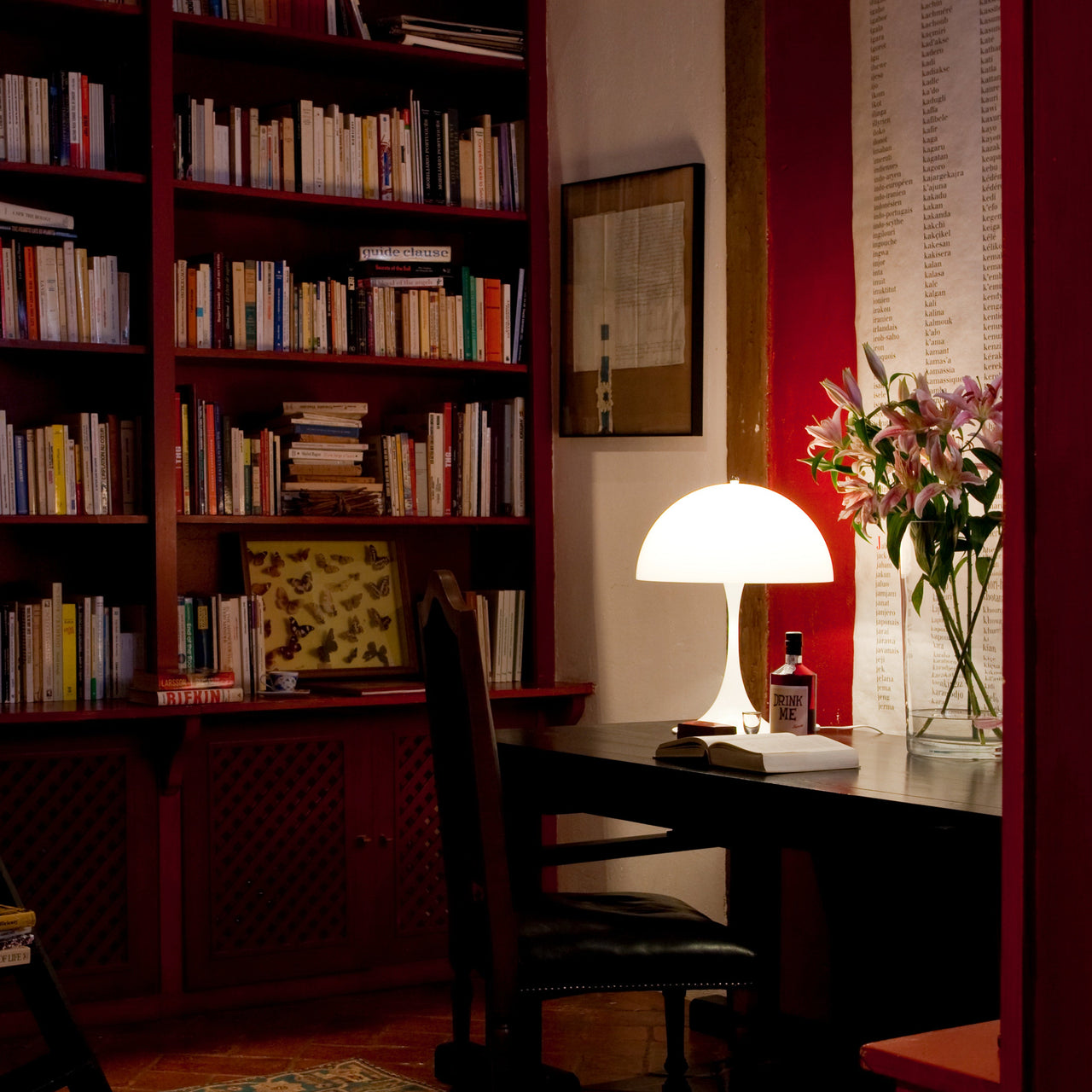 Panthella 400 Table Lamp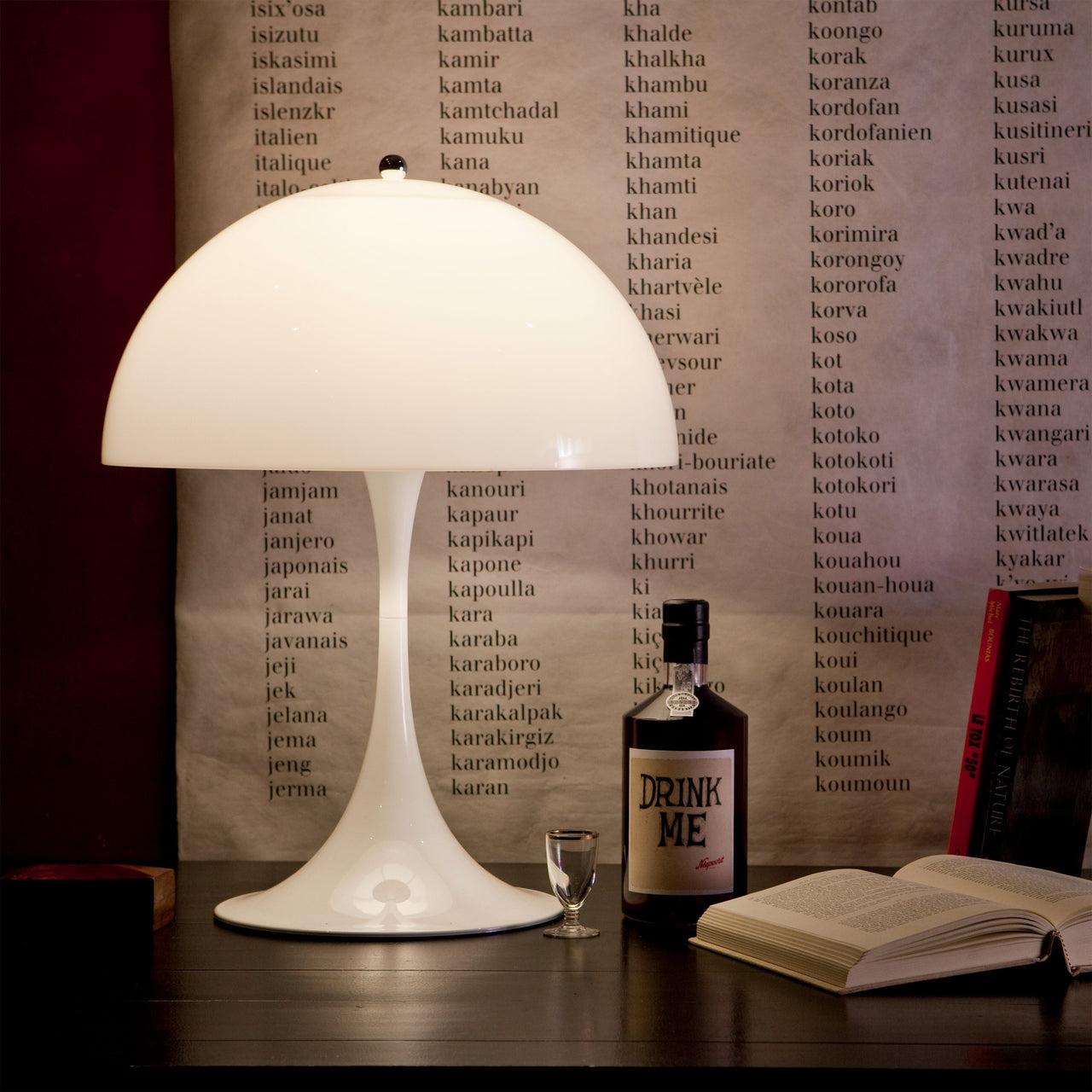 Panthella 400 Table Lamp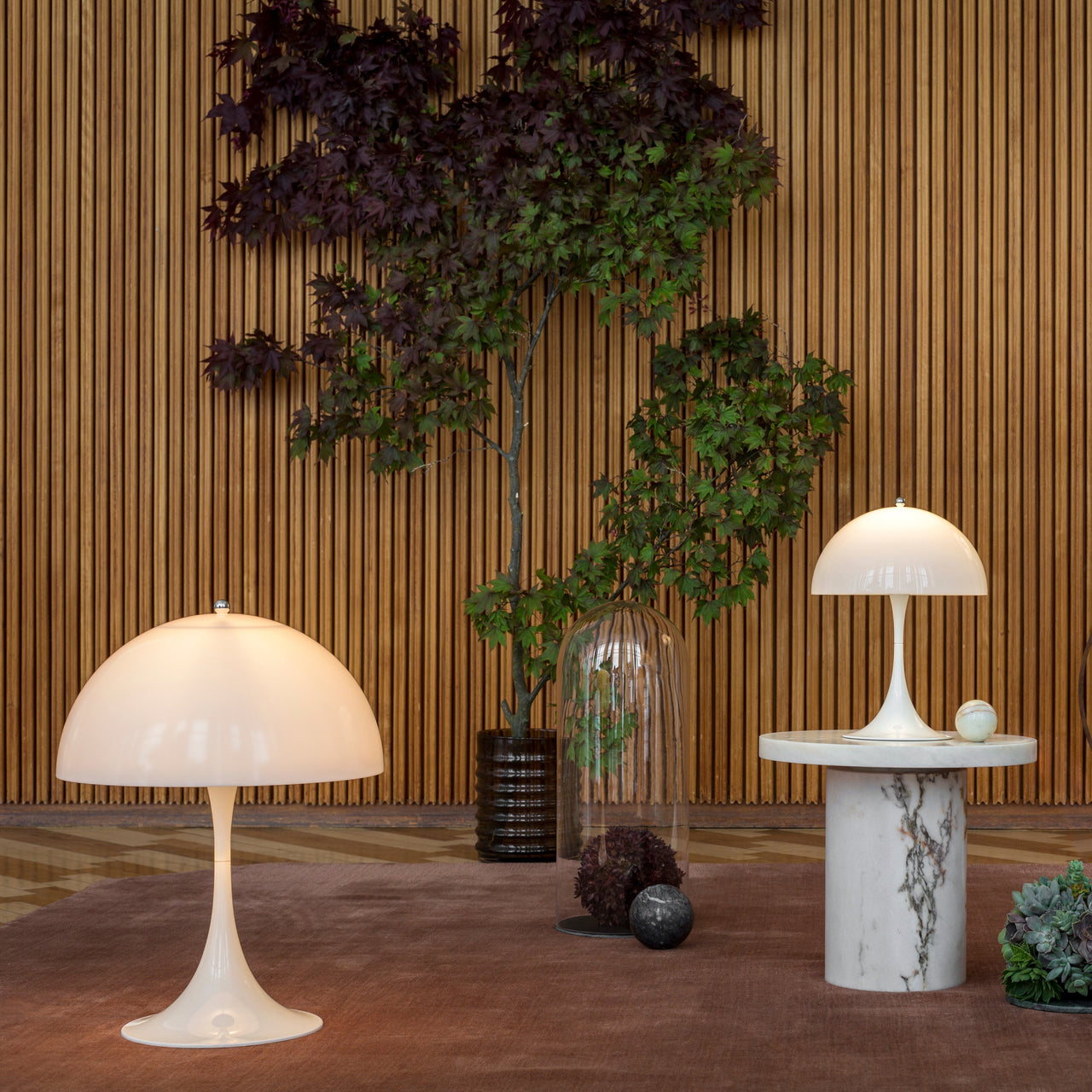 Panthella 400 Table Lamp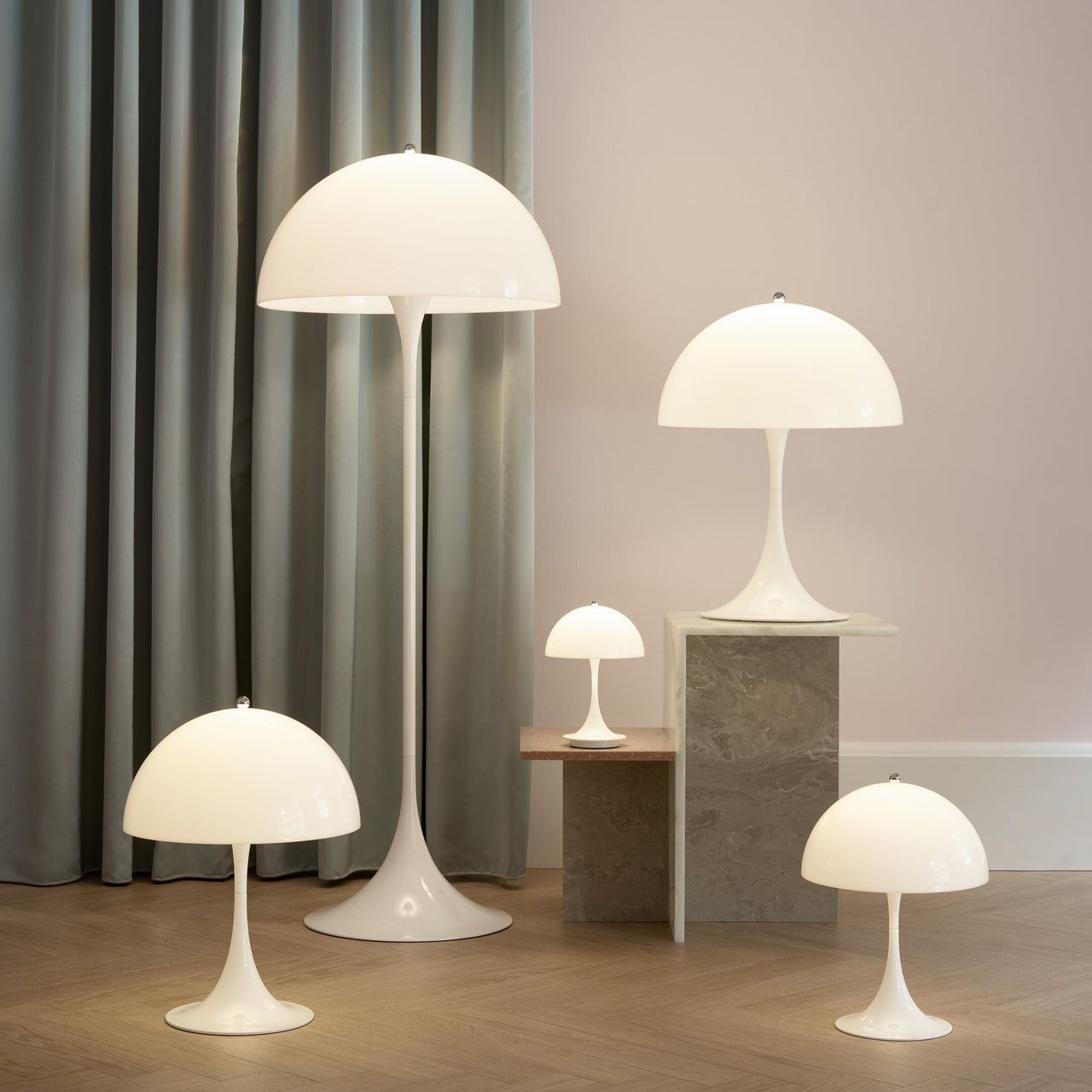 Panthella 400 Table Lamp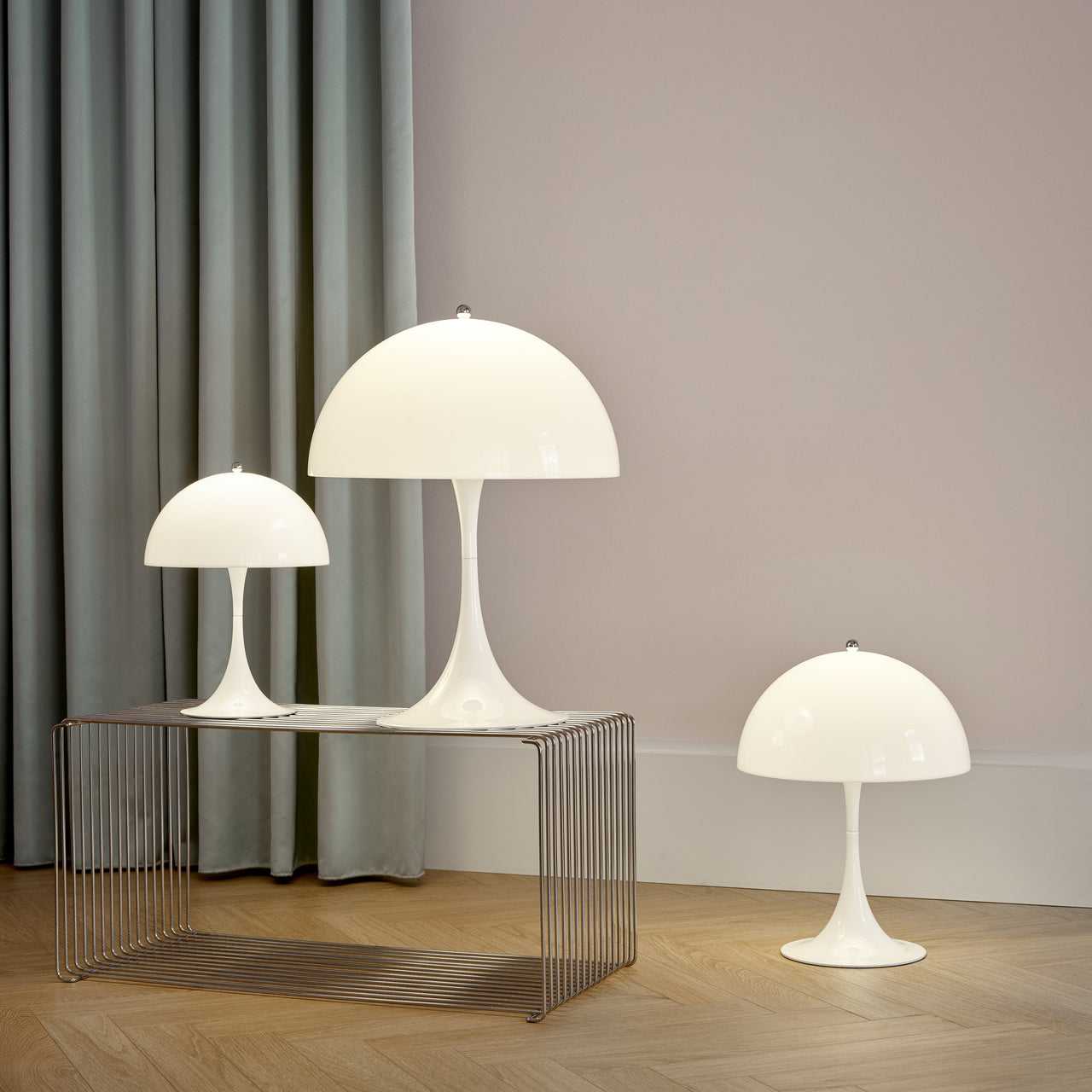 Panthella 400 Table Lamp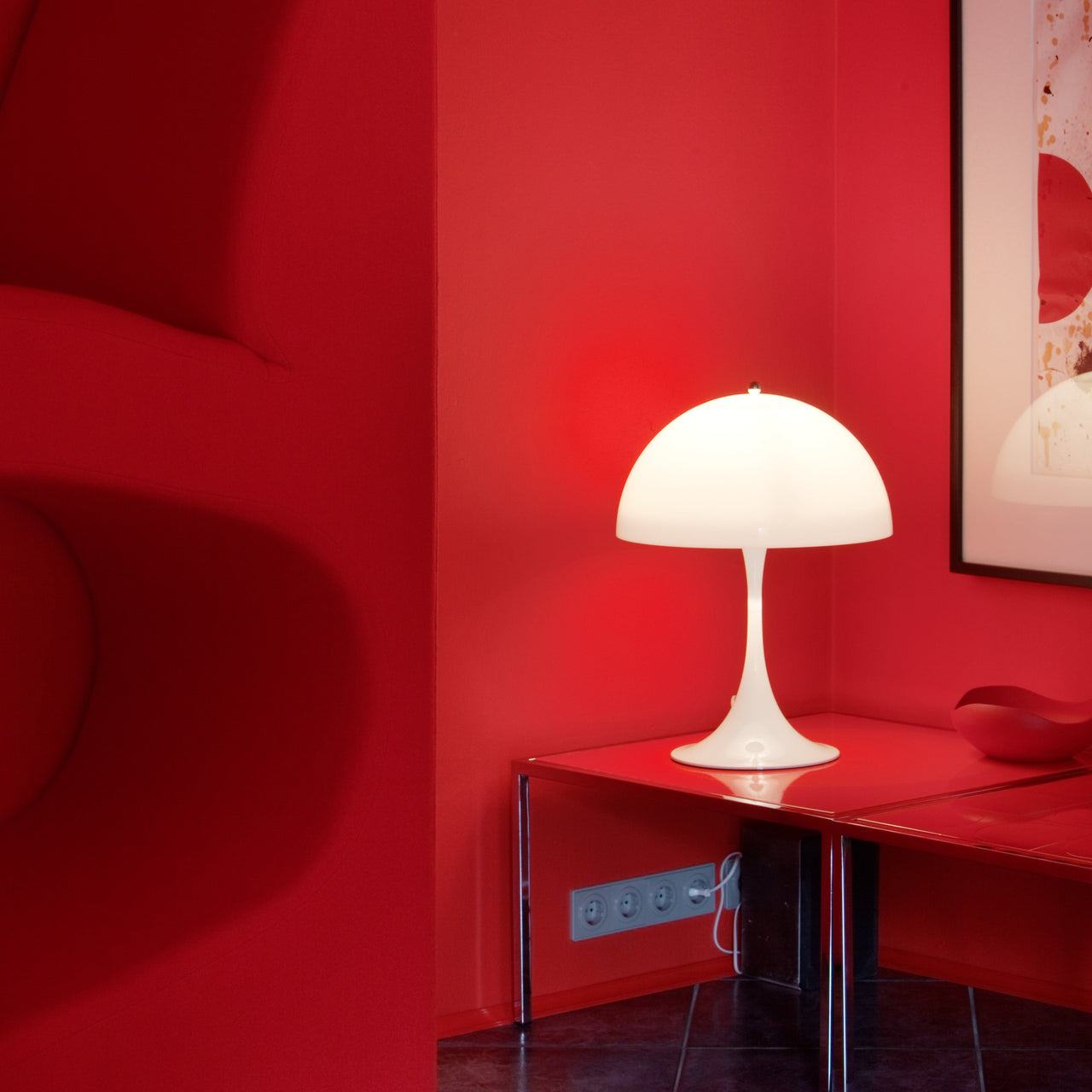 Panthella 400 Table Lamp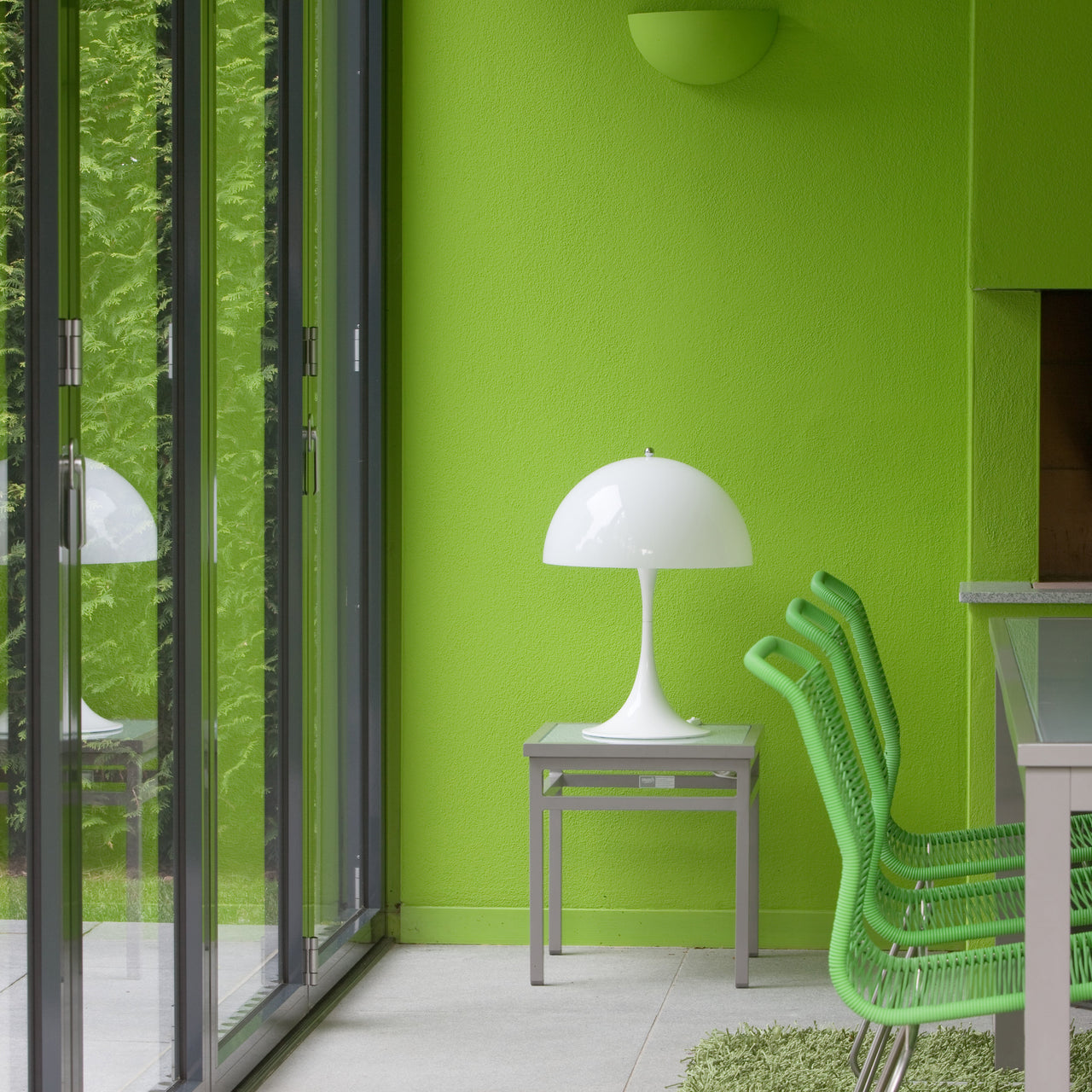 Panthella 400 Table Lamp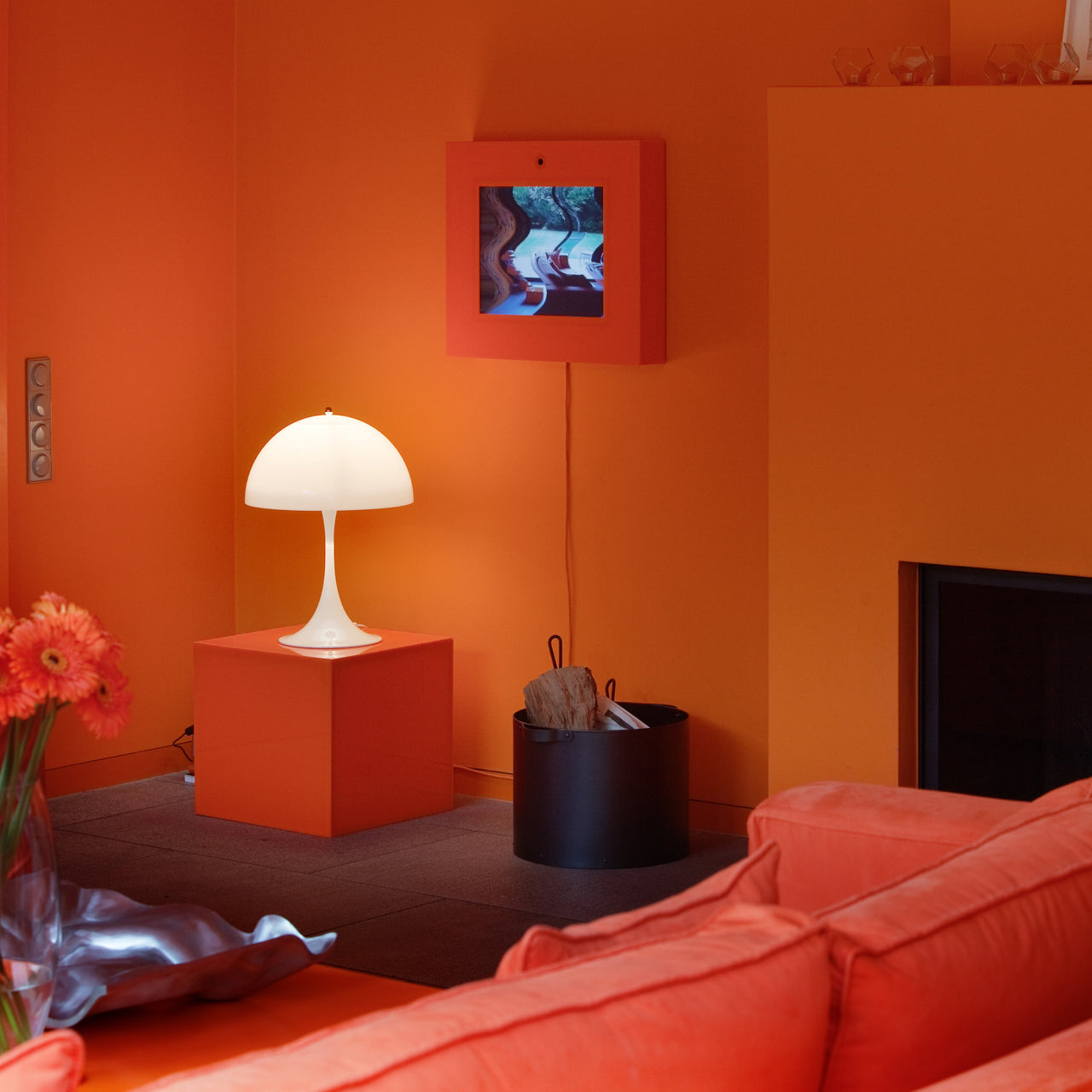 Panthella 400 Table Lamp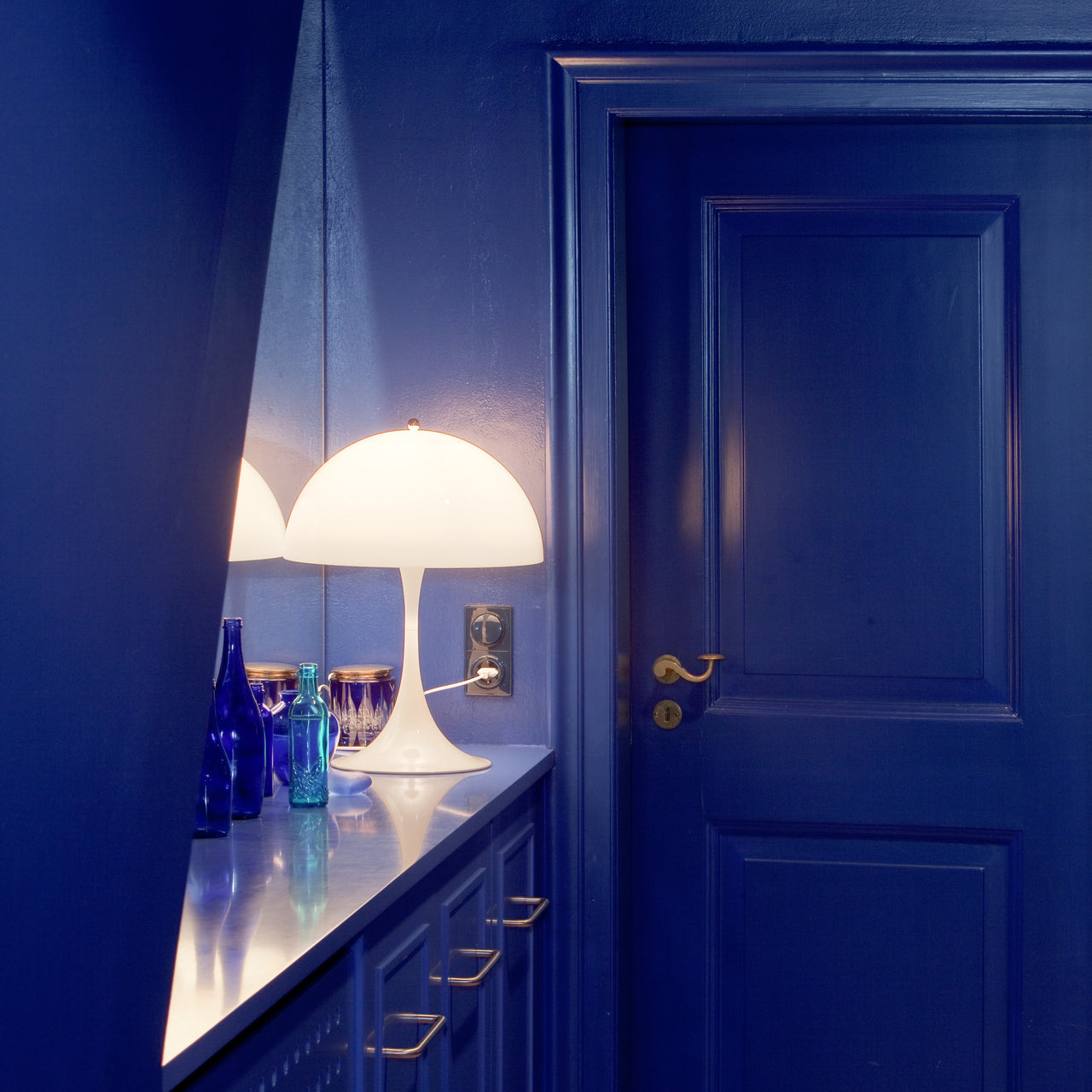 Panthella 400 Table Lamp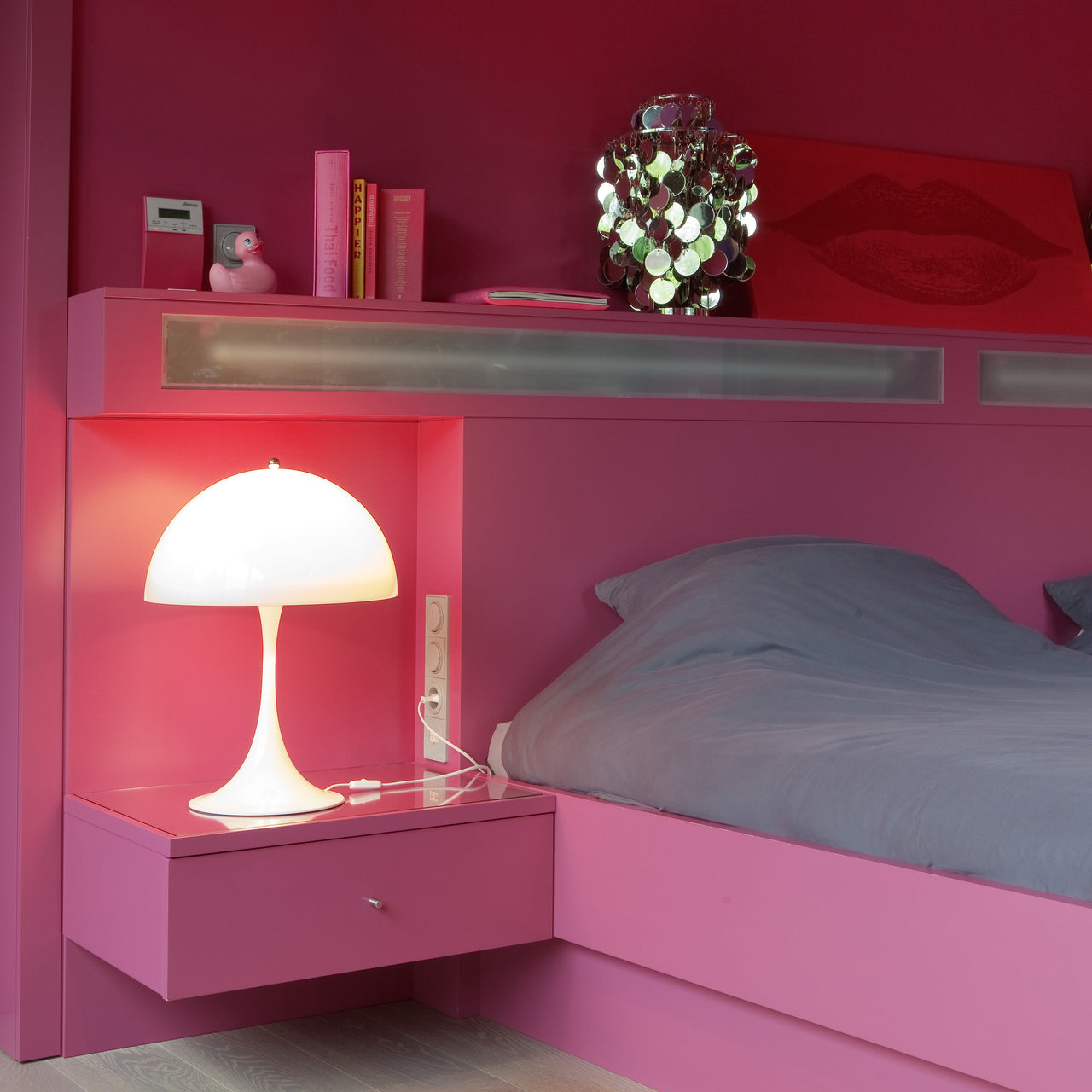 Panthella 400 Table Lamp
insitu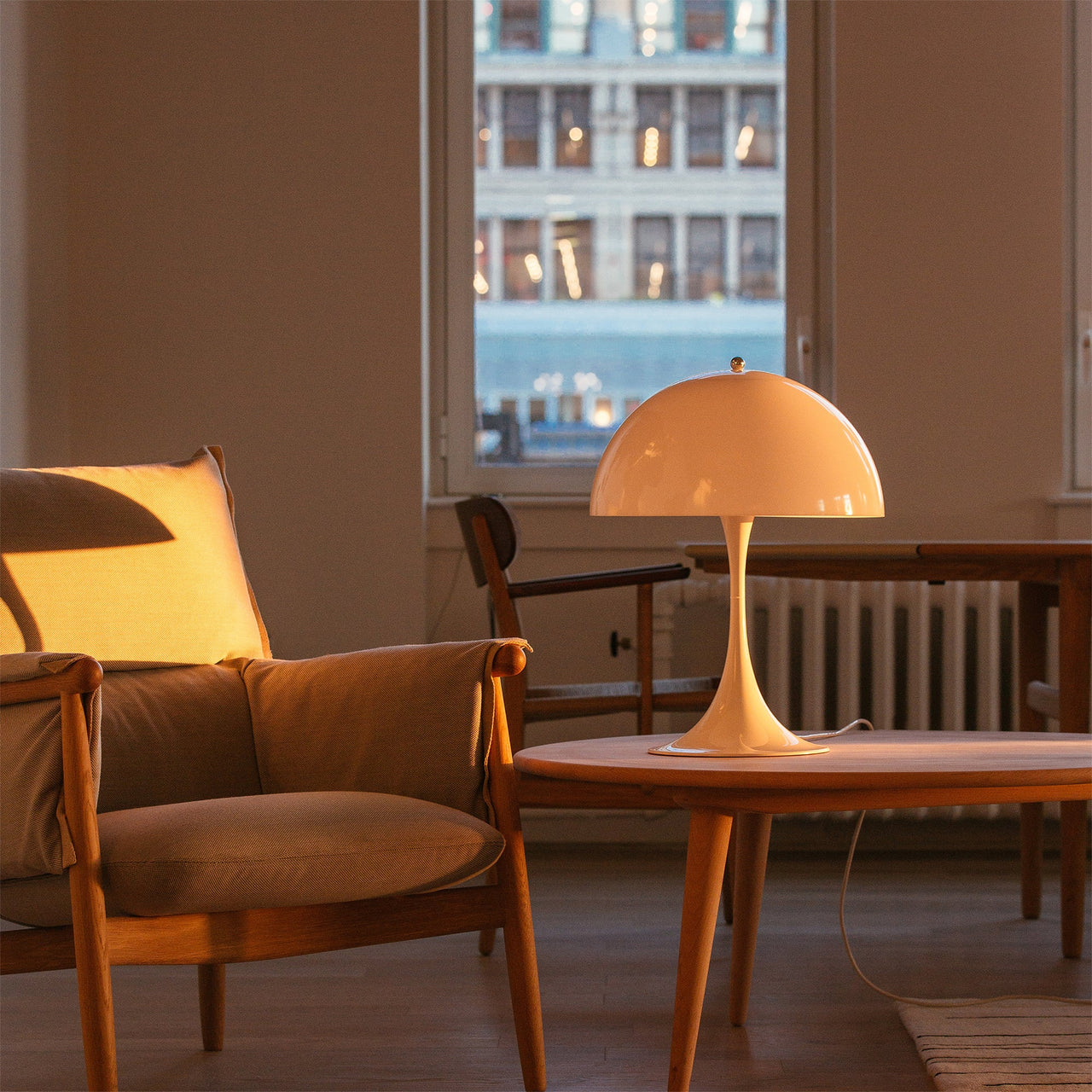 insitu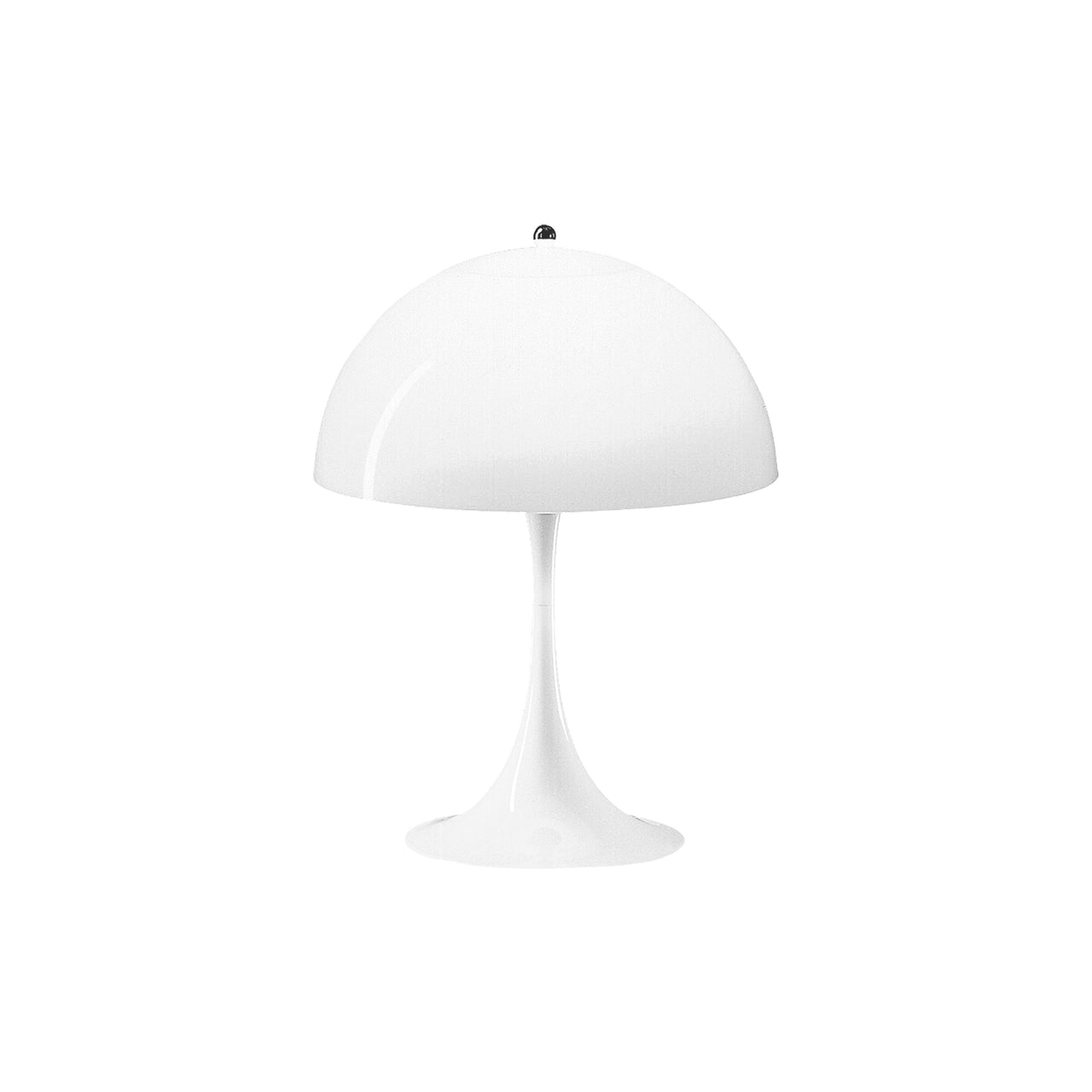 Panthella 400 Table Lamp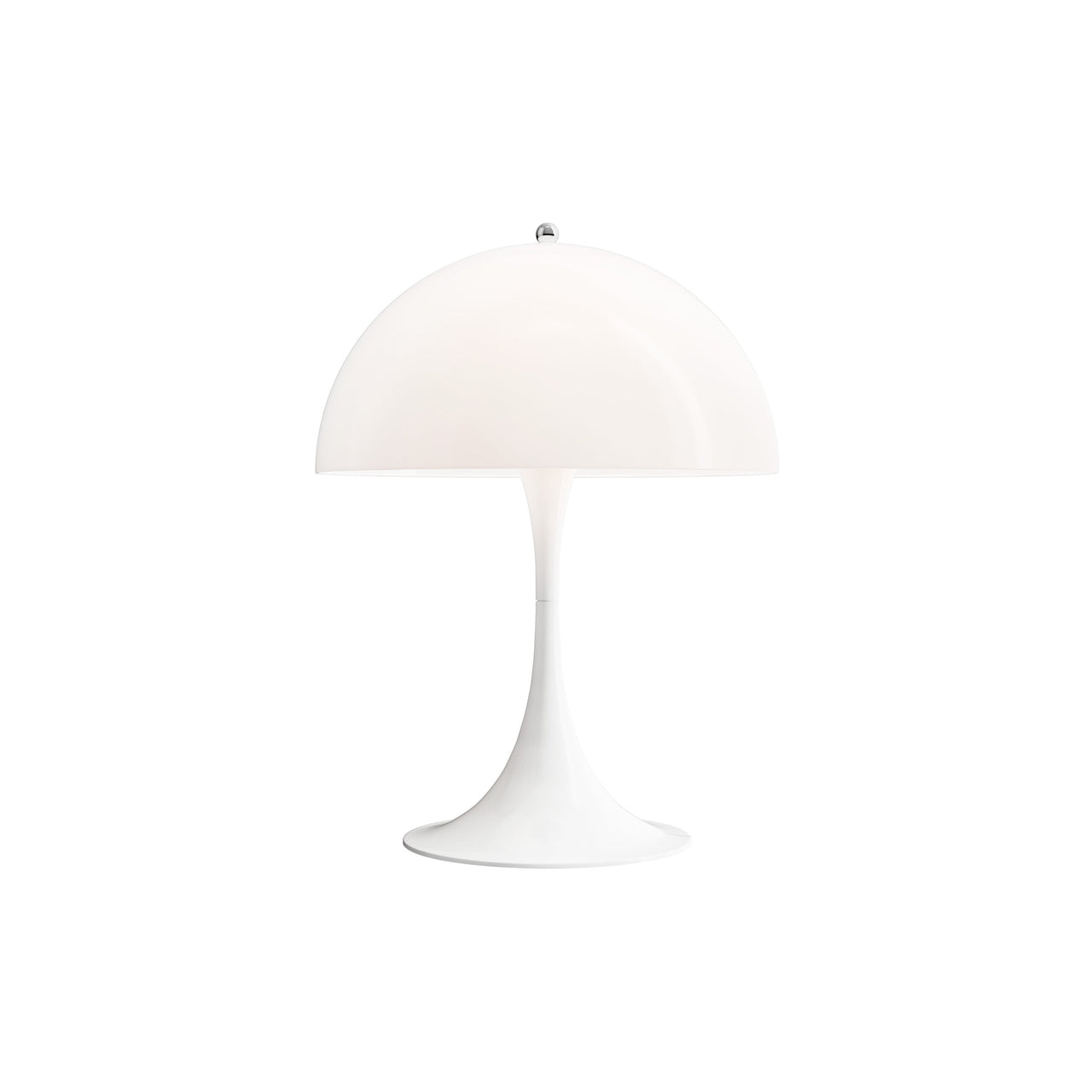 Panthella 400 Table Lamp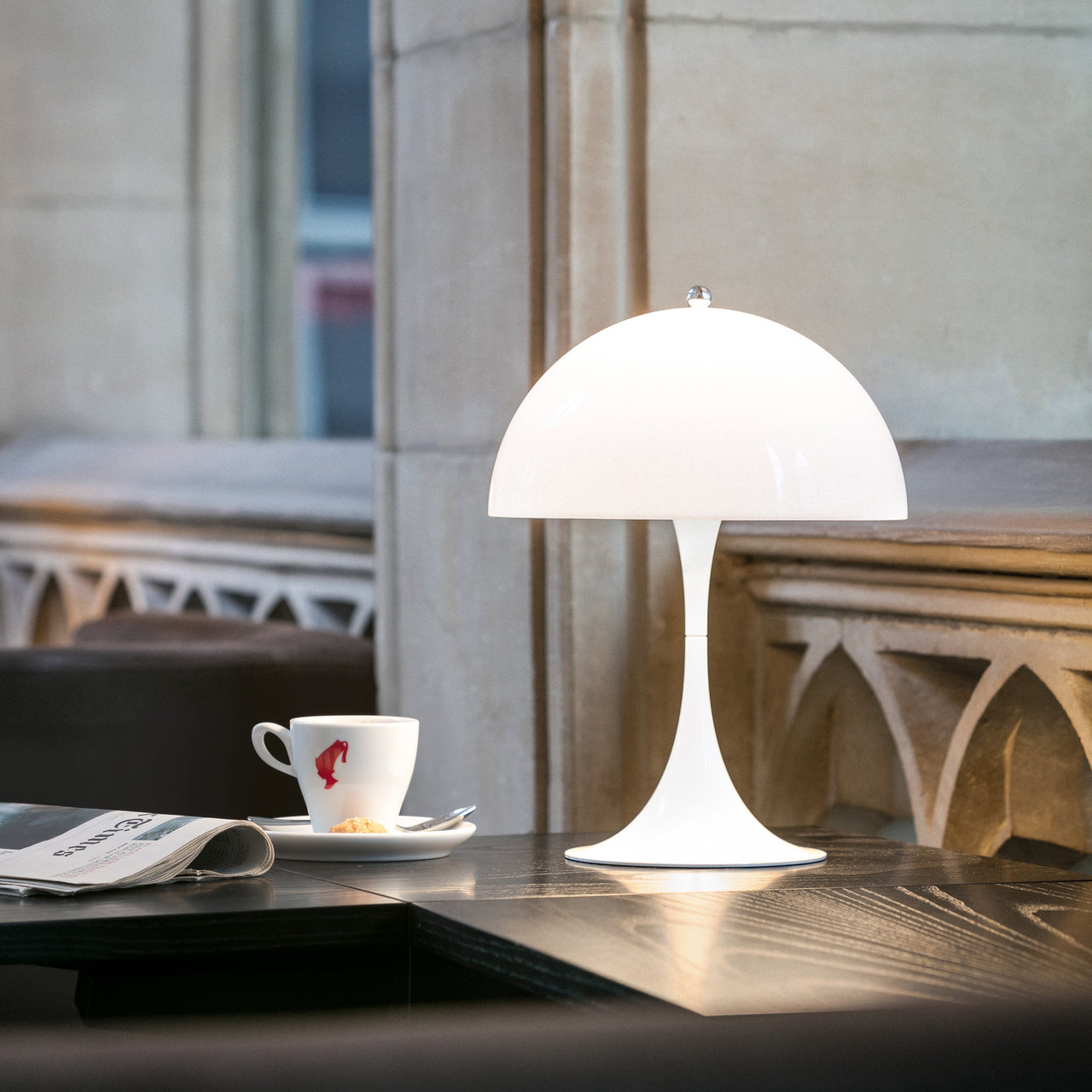 Panthella 400 Table Lamp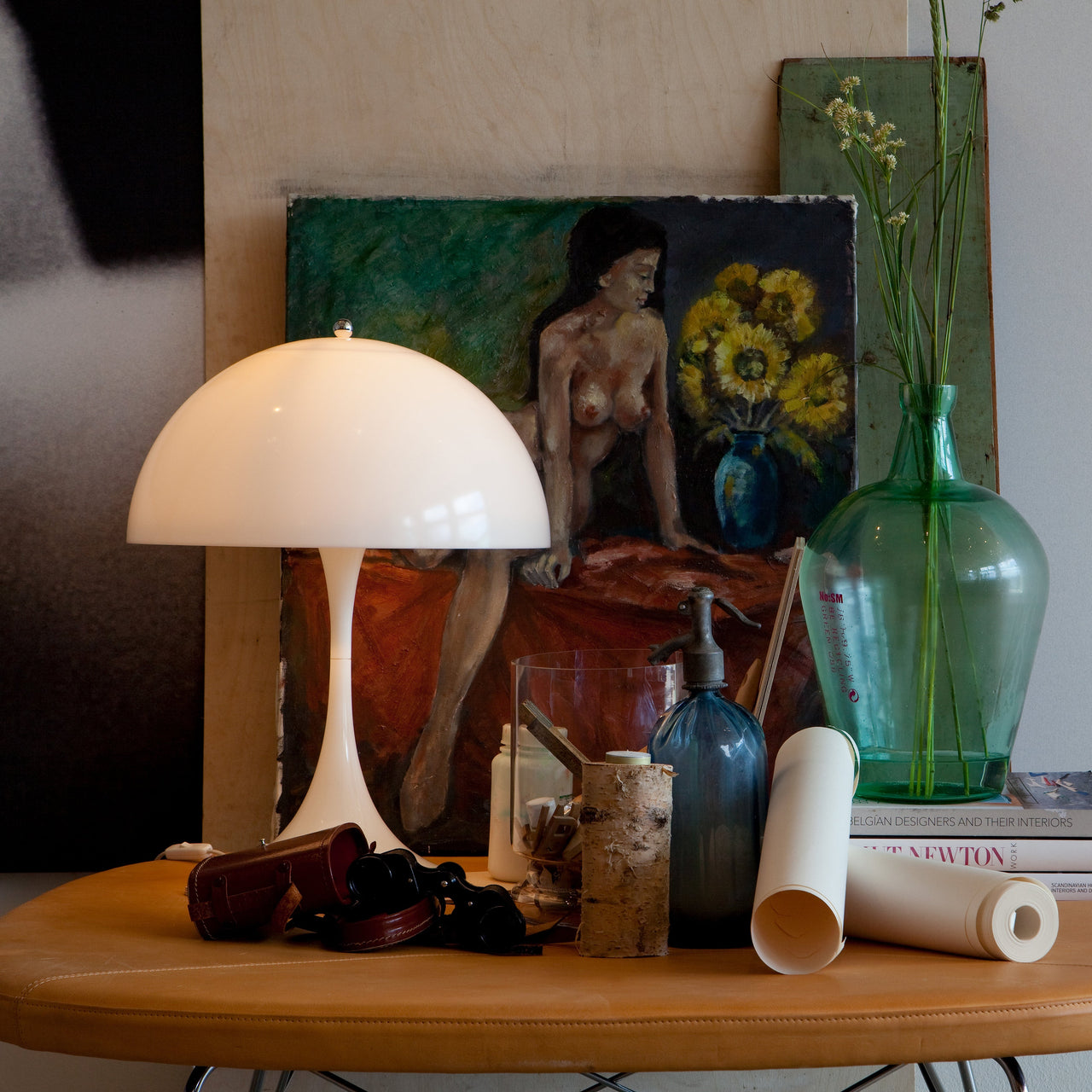 Panthella 400 Table Lamp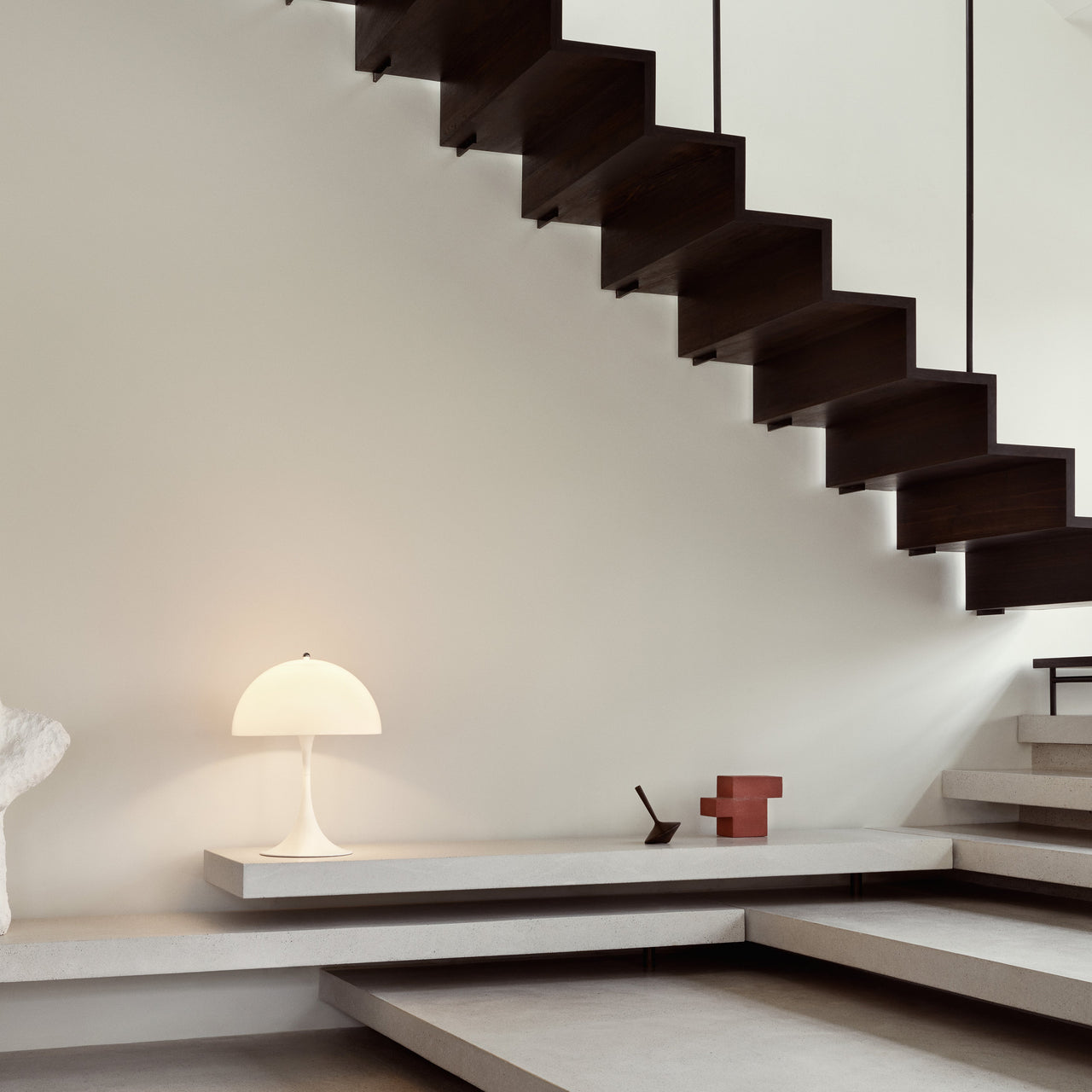 Panthella 400 Table Lamp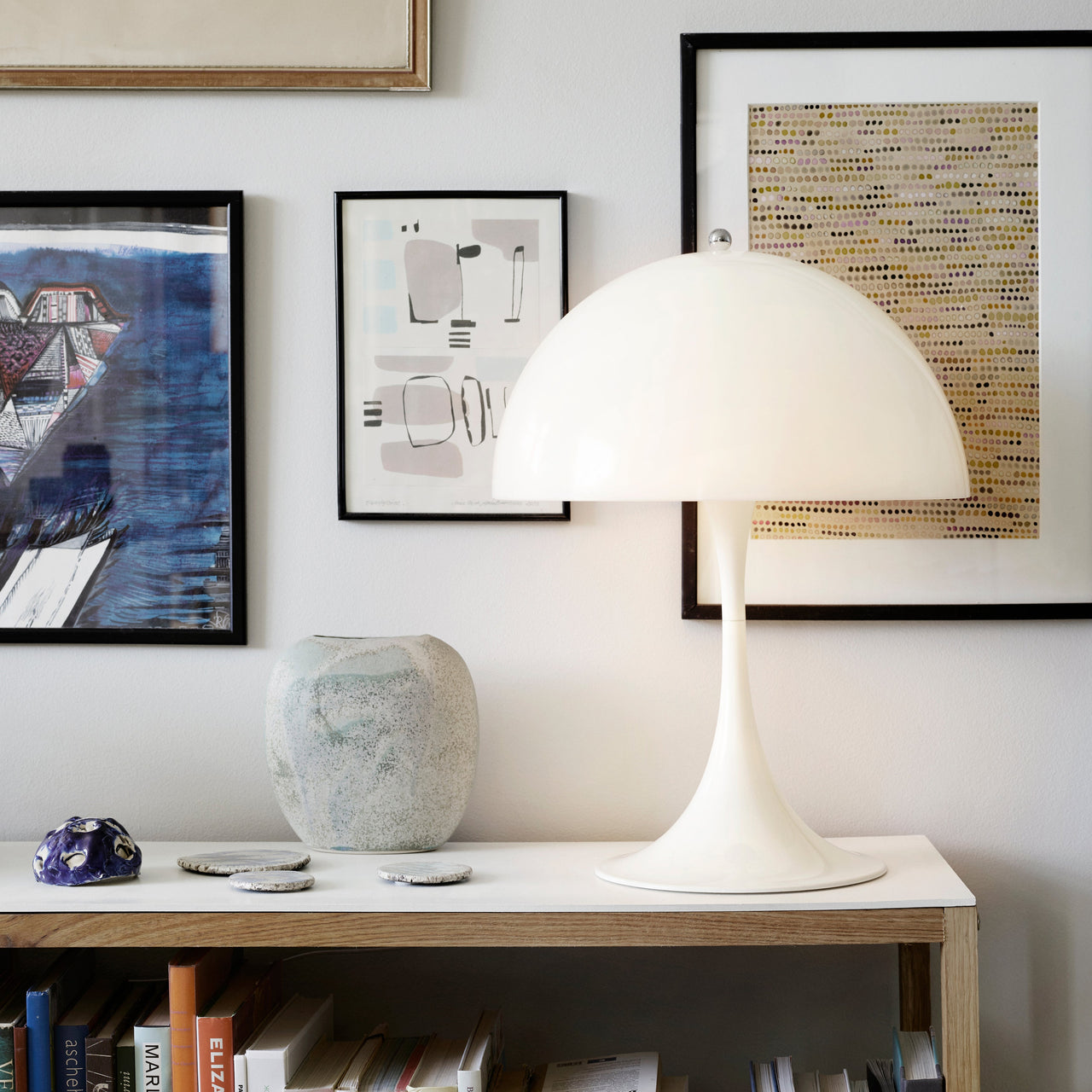 Panthella 400 Table Lamp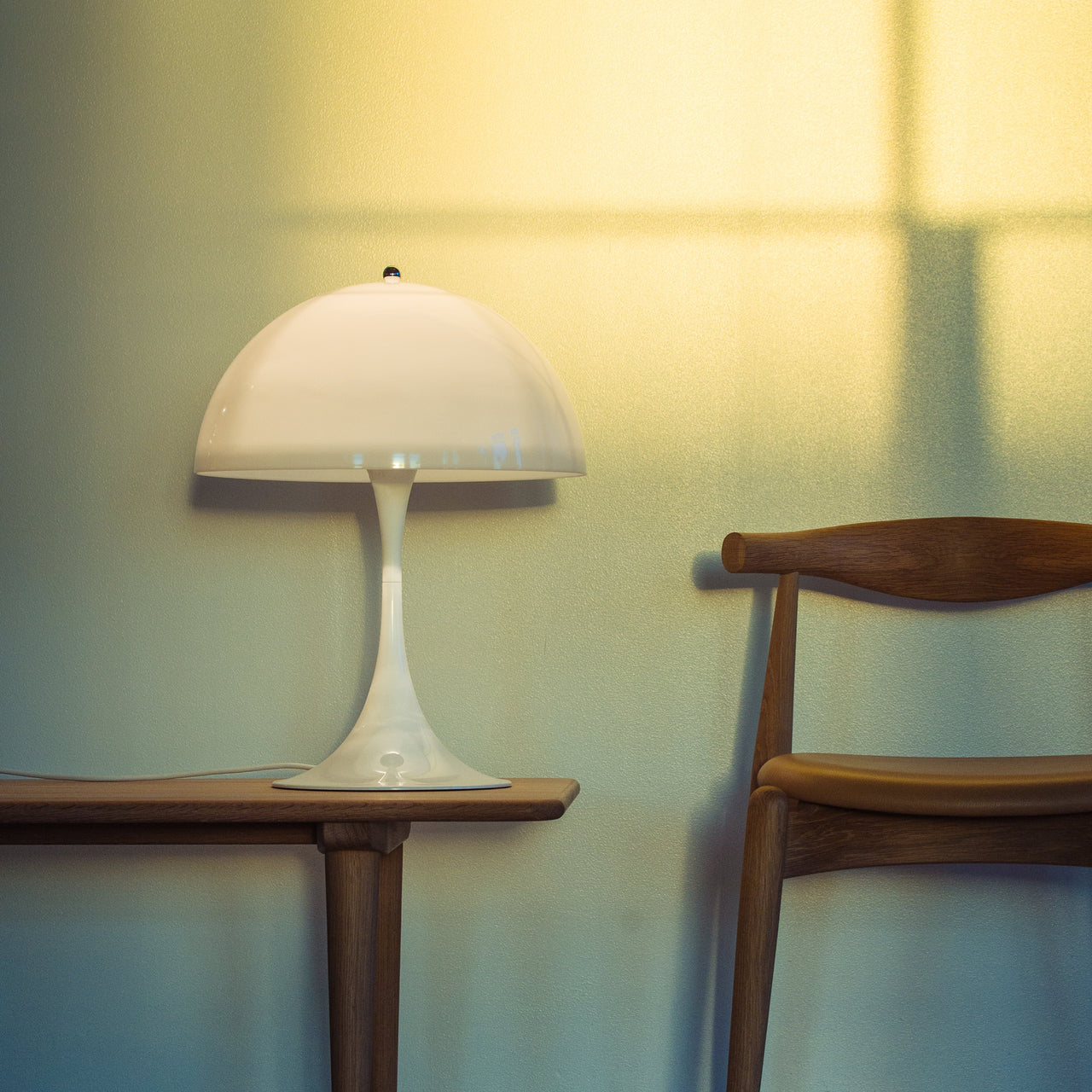 Panthella 400 Table Lamp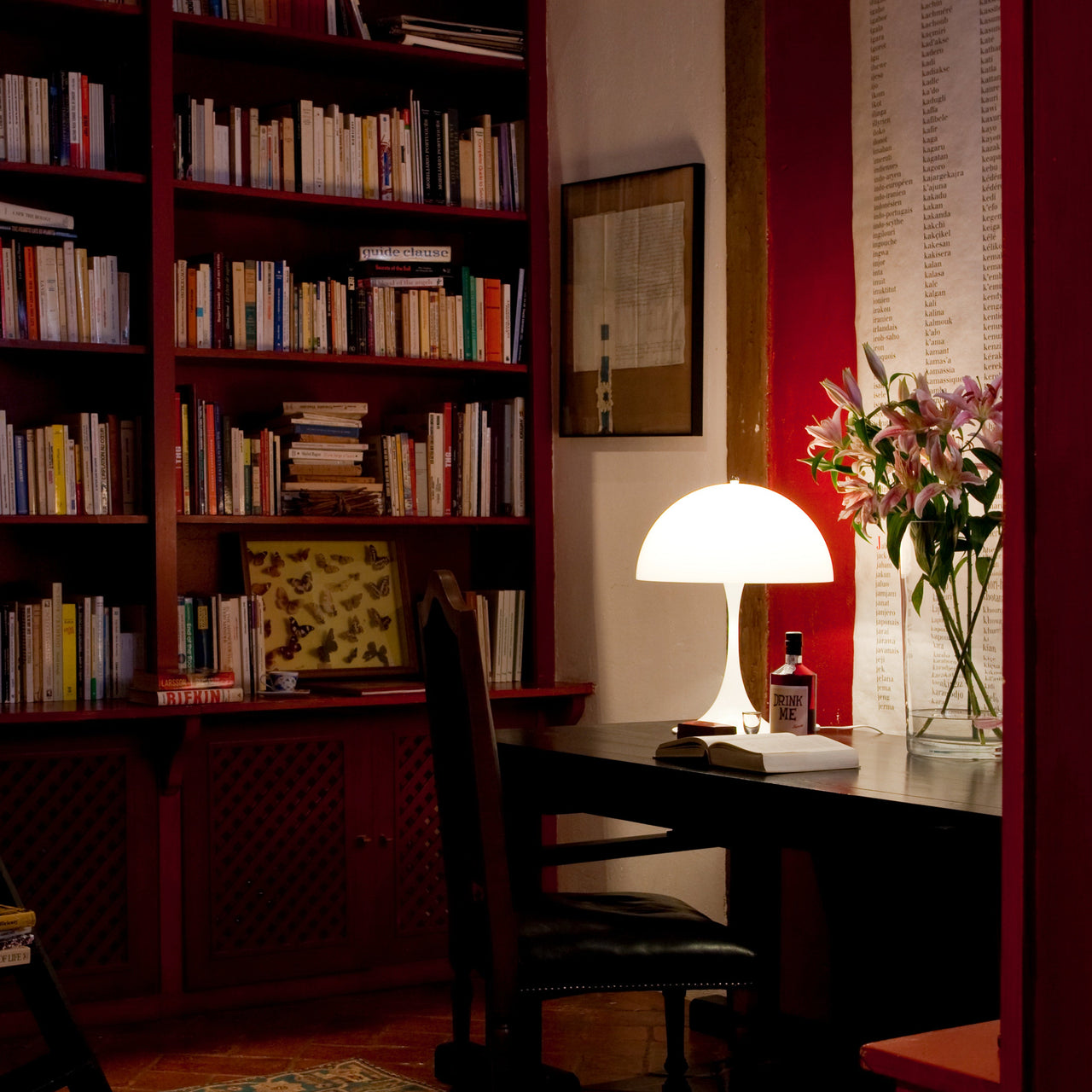 Panthella 400 Table Lamp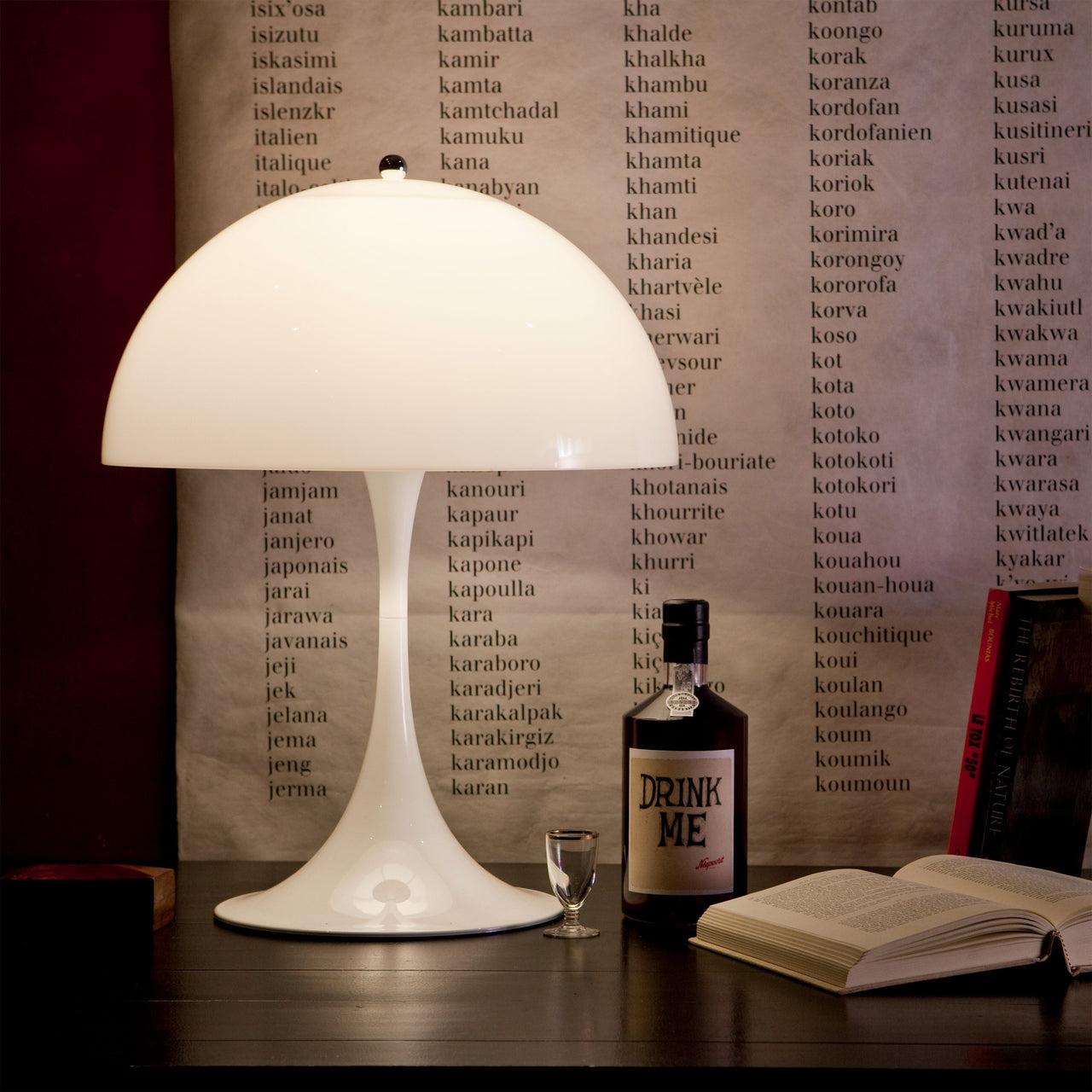 Panthella 400 Table Lamp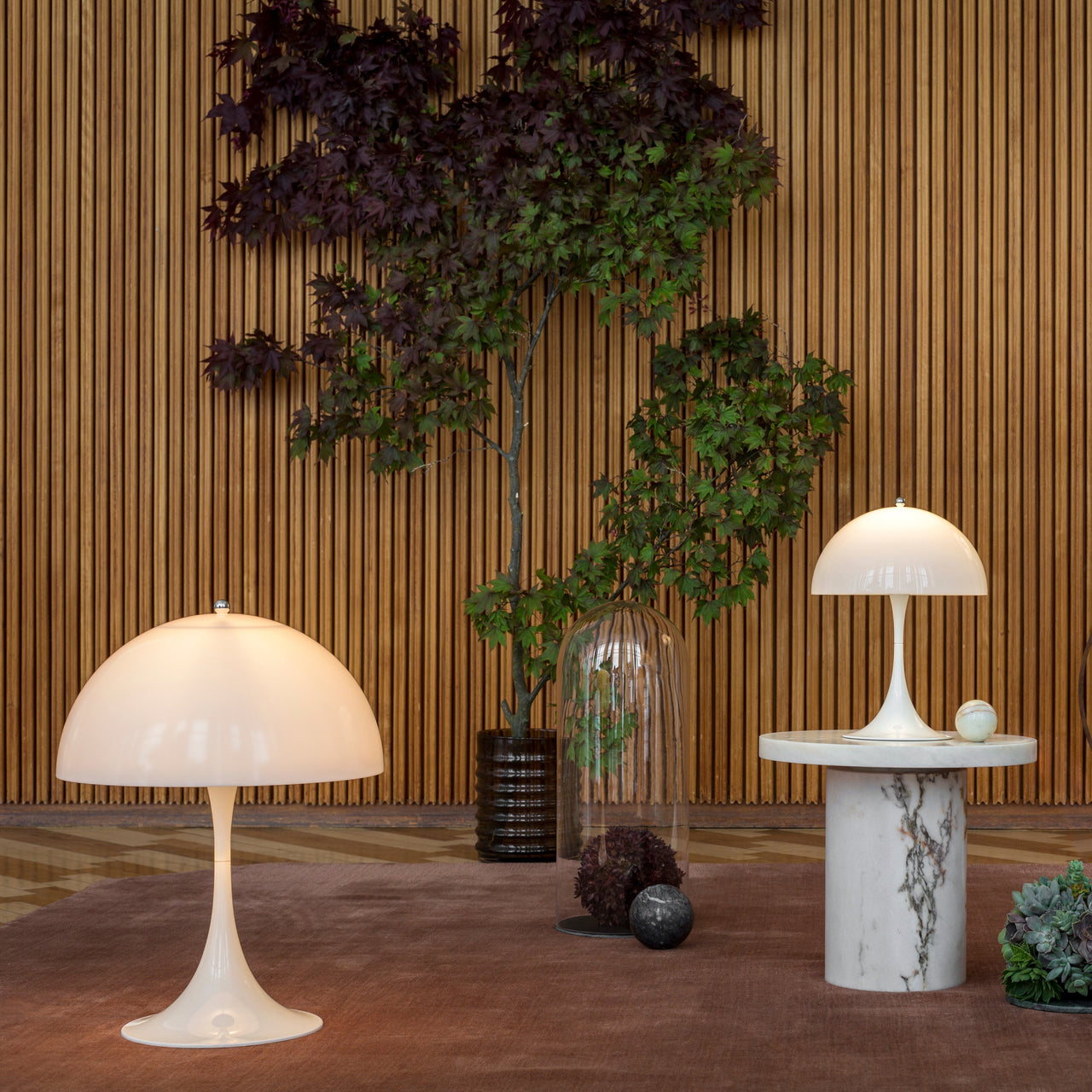 Panthella 400 Table Lamp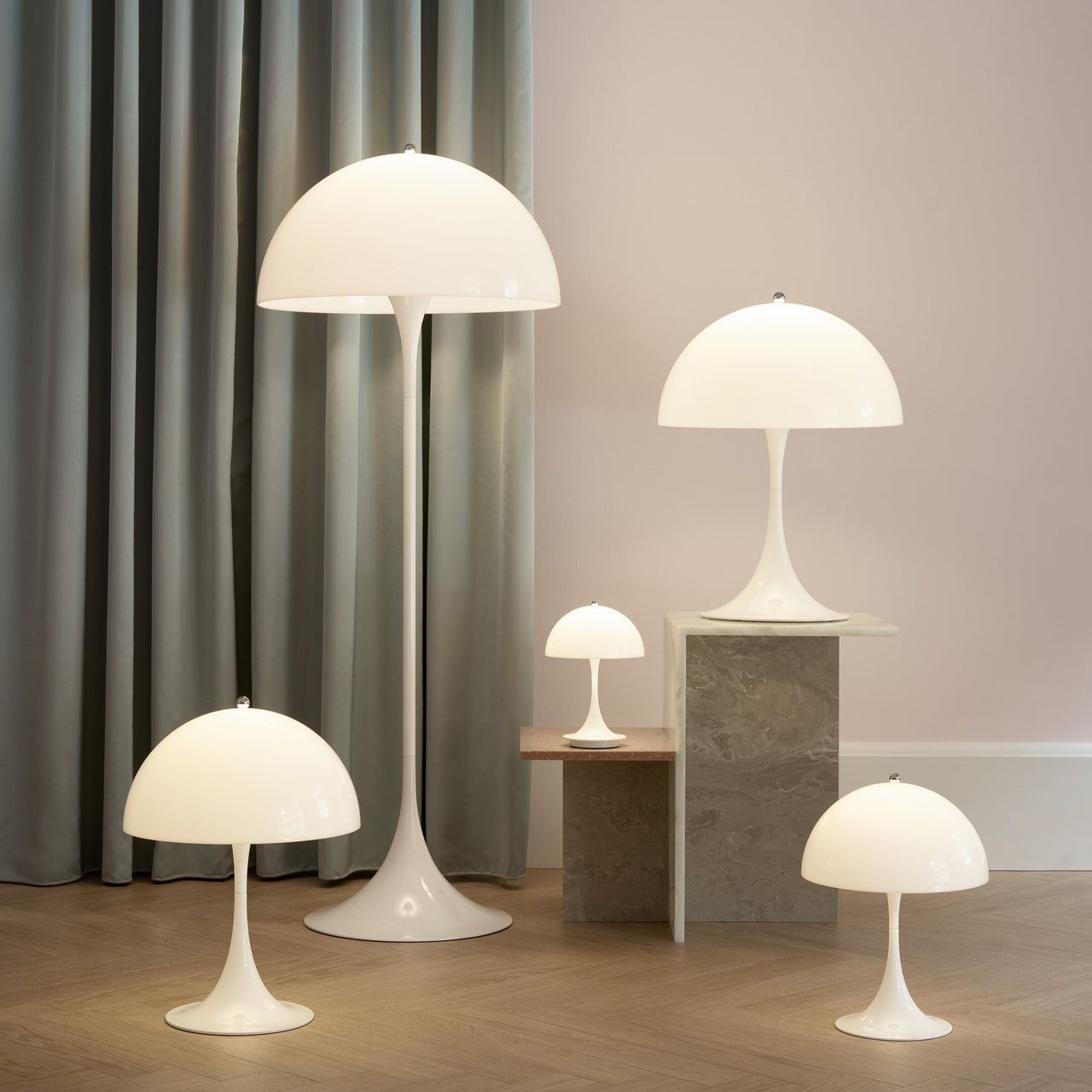 Panthella 400 Table Lamp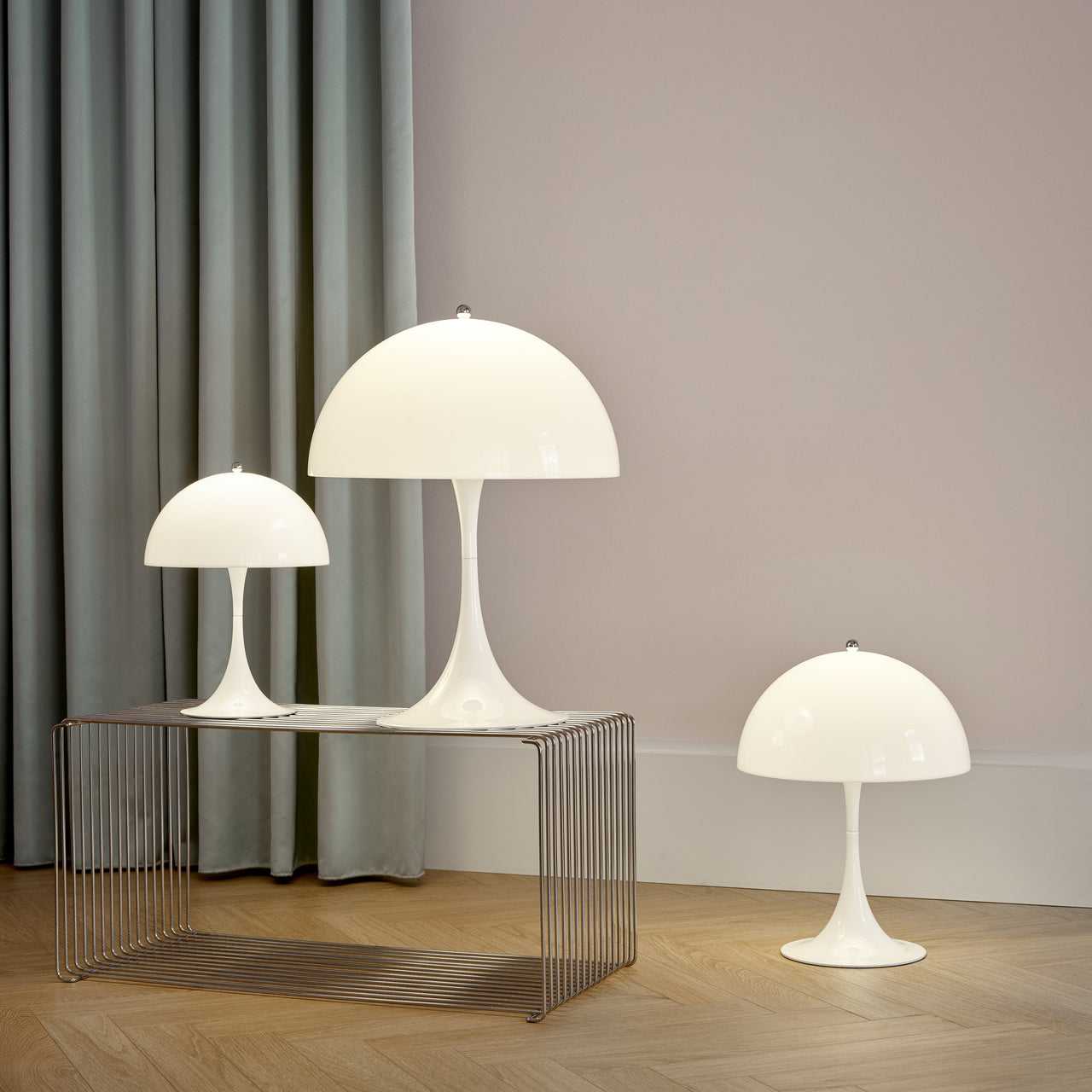 Panthella 400 Table Lamp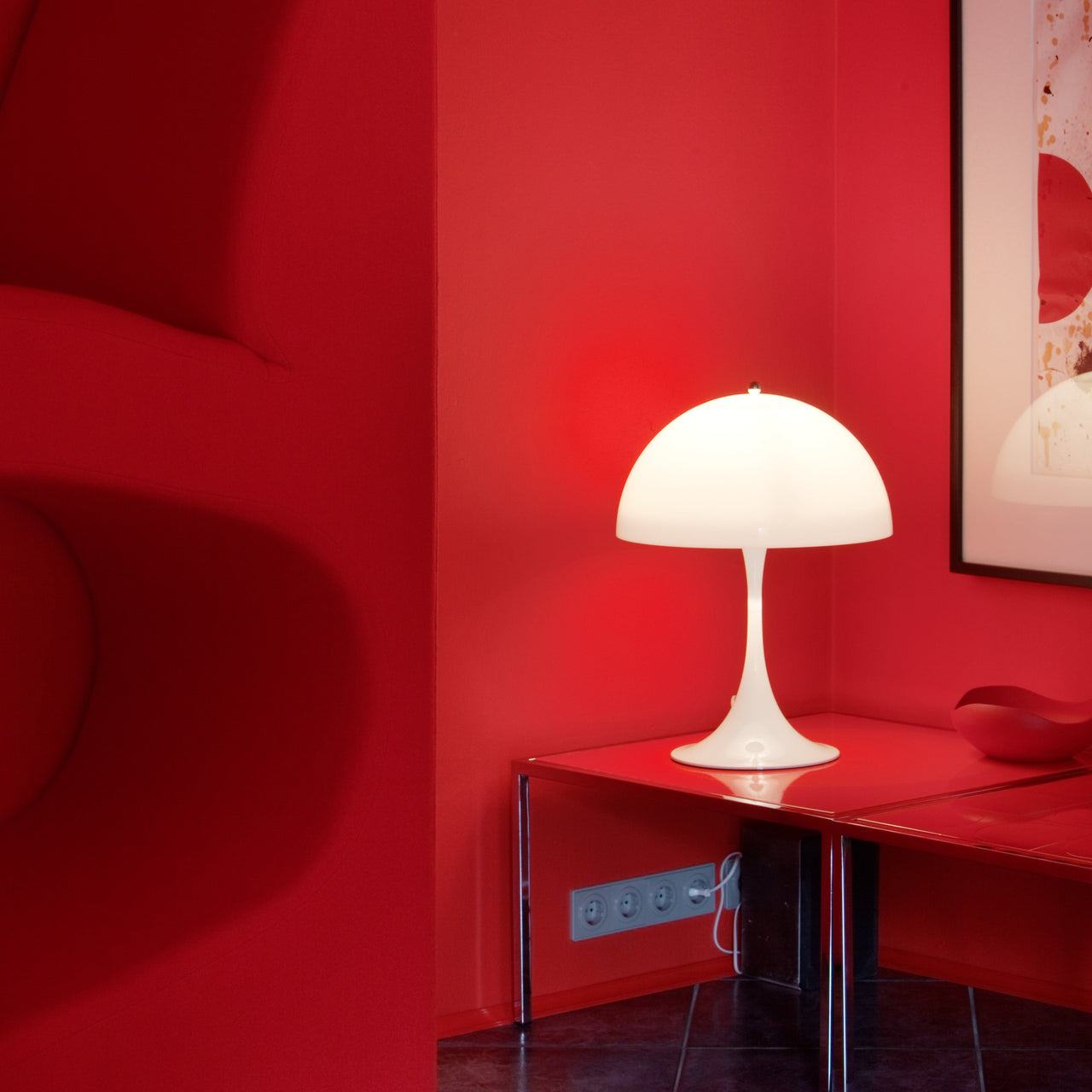 Panthella 400 Table Lamp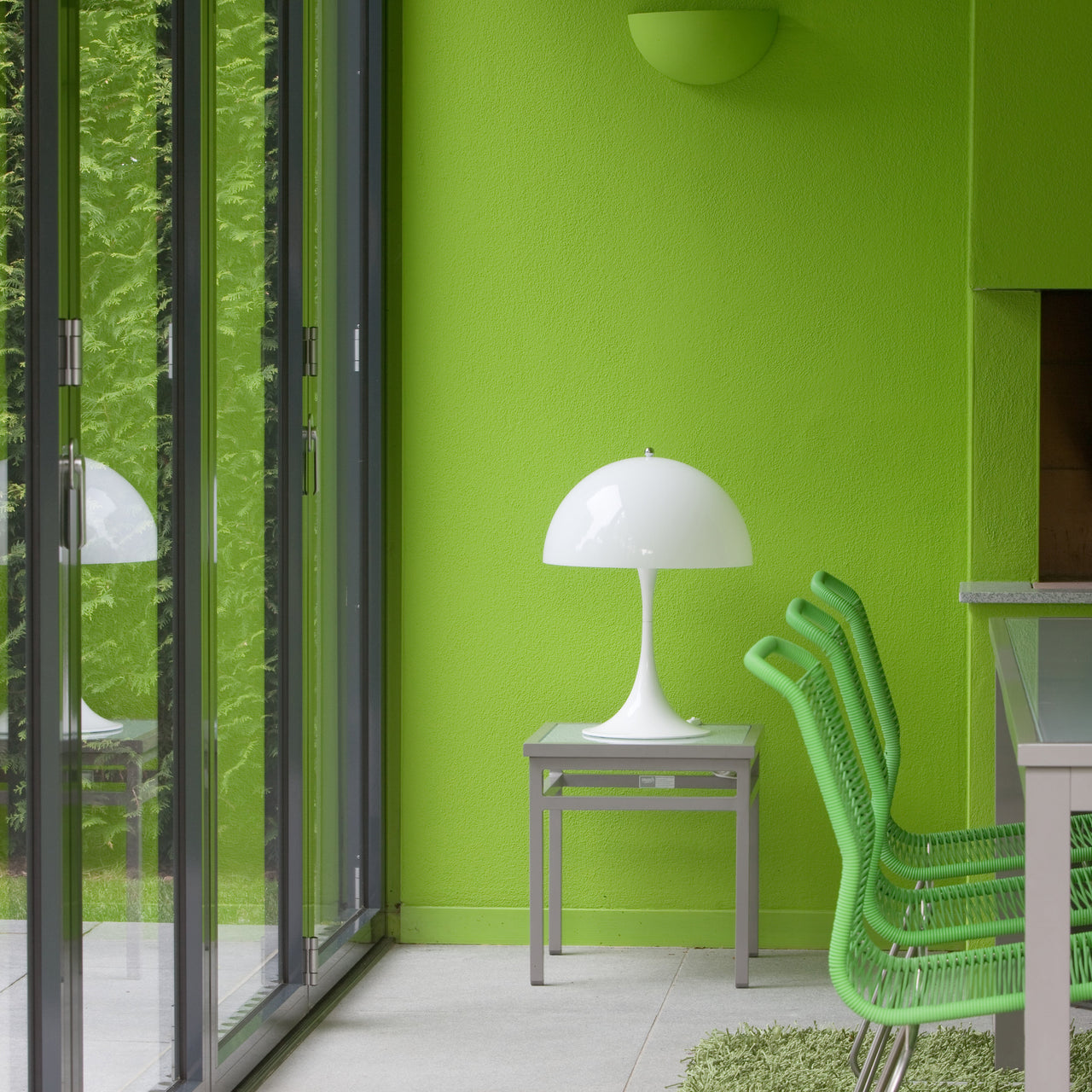 Panthella 400 Table Lamp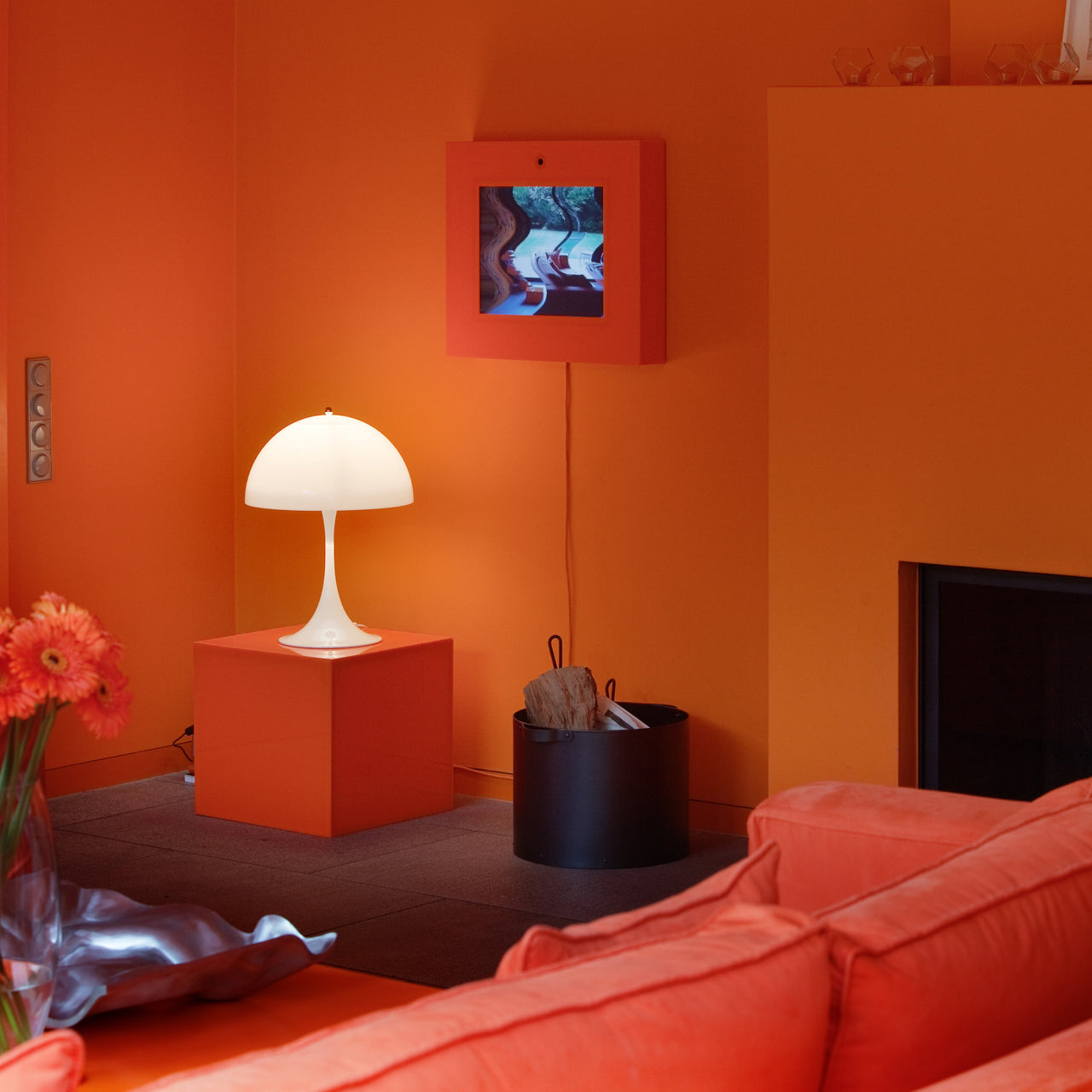 Panthella 400 Table Lamp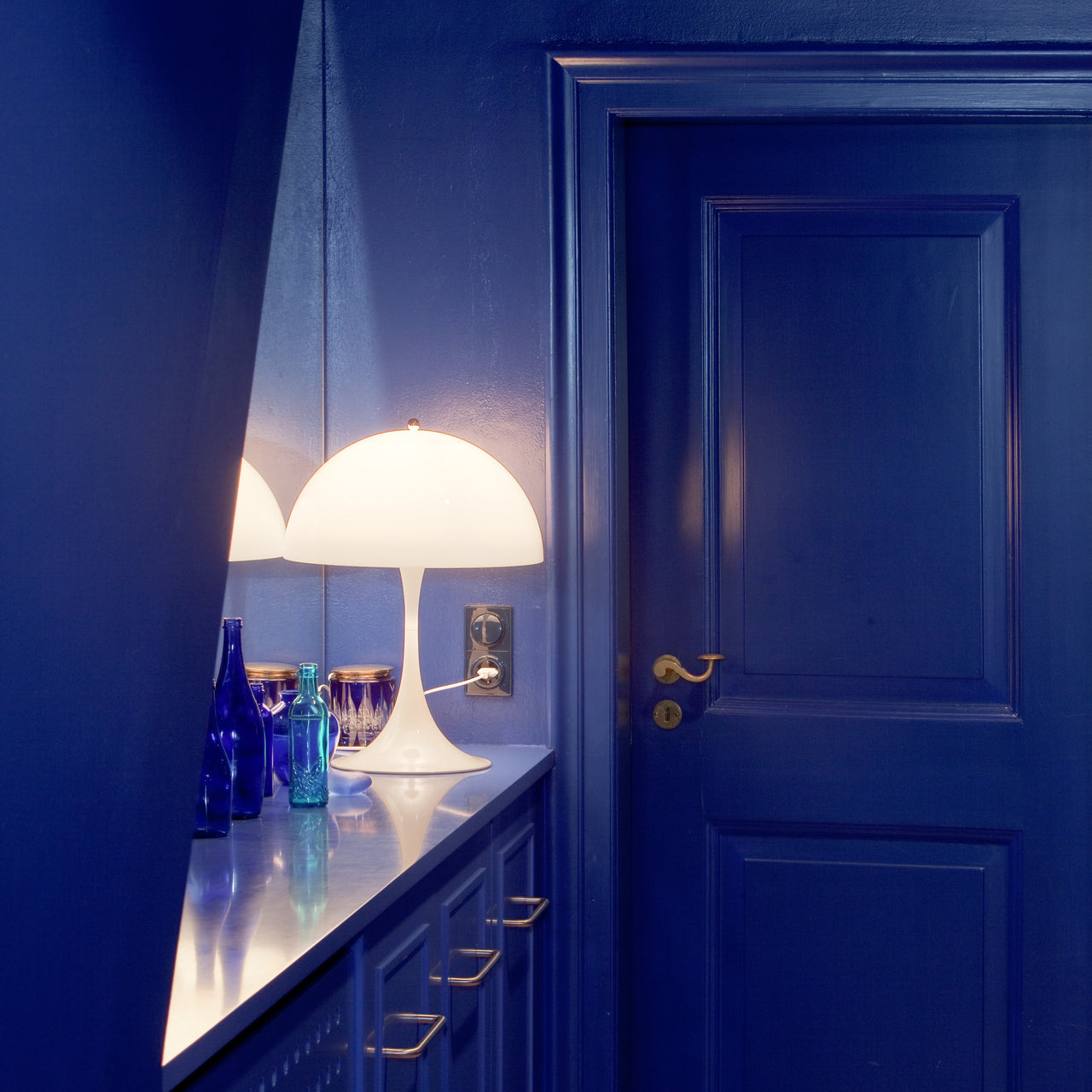 Panthella 400 Table Lamp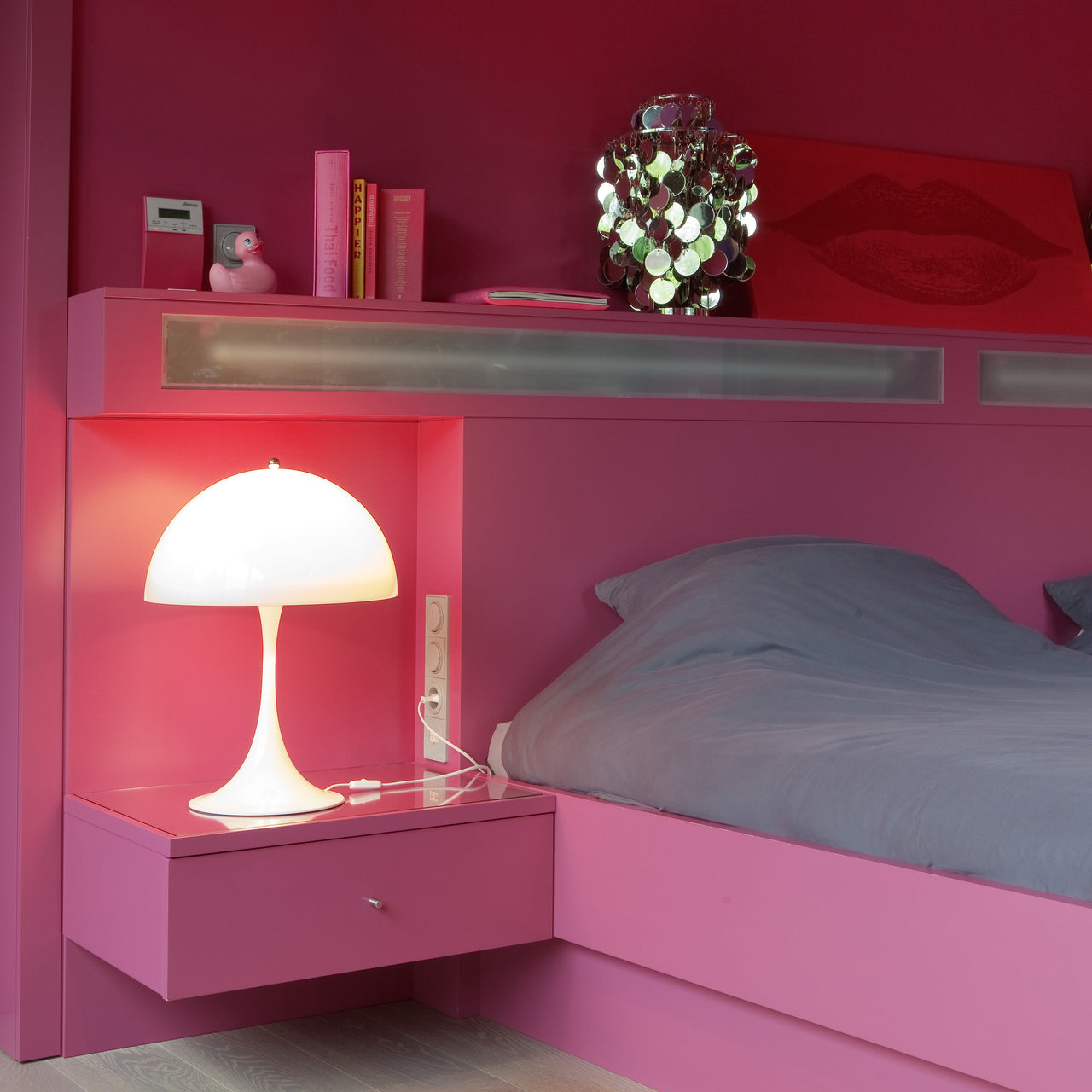 Panthella 400 Table Lamp
insitu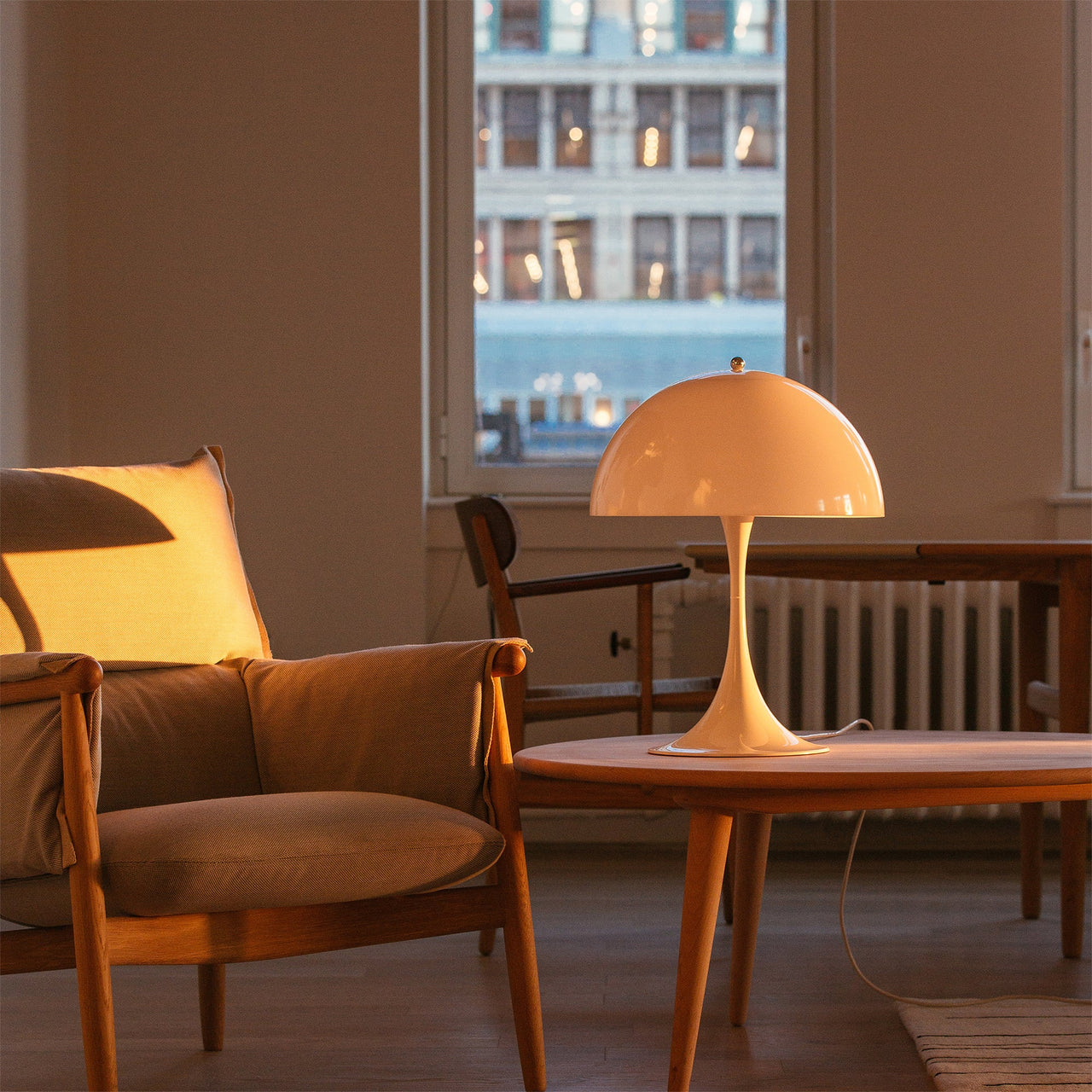 insitu
---
---
Originally designed in 1971, Panthella has since become recognized as one of Verner Panton's most significant designs and makes for a striking statement table lamp in the 400 version. The opal white form proves not only beautiful but also ingeniously functional, emitting a pleasantly diffused and glare-free light as the hemispherical top shade directs light downward, reflected by the trumpet shaped base.
Size
21.7" h x 15.7" dia (55x40cm)
Base: 9.8" dia (25cm)
Cord length: 98.4" (250cm)
Material
Plastic, opal acrylic
Technical
E27
Brand
Louis Poulsen
With some of the most iconic lighting in modern design, it's apropos to raise a glass to Louis Poulsen—especially as the Copenhagen lighting resource originated in the late 19th century in the after-finish of a wine-importing enterprise. Four years later, in 1878, founder Ludwig R. Poulsen was sparked by the new electricity technology hitting the city and opened a shop selling lighting and electrical supplies. Nephew Louis Poulsen joined as a shop assistant soon enough, and assumed the family business upon his uncle's death in 1904.

With the arrival 2 decades later of designer Poul Henningsen came 2 of the most collectible and coveted Midcentury modern fixtures, the PH-5 and the "Artichoke." The stable of now-legendary designers widened with the likes of Vilhelm Lauritzen, Arne Jacobson and Verner Panton. The output wasn't all stunning form either. During WWII, the firm contrived a blackout lamp that allowed famed Tivoli Gardens in Copenhagen to remain open in the evenings, without interfering with the fighter jets in the skies above.

That pioneering spirit extended into the new century: forays with noted Danish-British designer Louise Campbell, who designed the striking Collage group; and Olafur Eliasson, who created the sculptural pendant OE Quasi Light. Building on its legacy of innovation, design and craftsmanship, the company continues to chart its course forward with a focus on sustainability in every phase of the product life cycle.<
Designer
Verner Panton
Verner Panton has been called the most un-Danish of famous Danish designers. His 1960 breakthrough, the injection-molded, plastic S Chair, vividly summed up his experimental nature, propensity for bold color and relish for new materials. Then regarded as the bad boy of post-war Scandinavian design, he had originally studied architecture at the Royal Art Academy in Copenhagen, graduating in 1951. After a 2-year stint in the offices of fellow Dane Arne Jacobsen, he struck out on his own and his early architectural proposals using unlikely elements such as cardboard and plastics attracted wide notice.
One of the iconic designers of the 20th century, Verner's work was animated with a sense of fun and remains popular and influential today. "Most people spend their lives living in dreary, grey-beige conformity, mortally afraid of using colors," said the designer, who died in 1998. "I try to show new ways, to encourage people to use their imagination and make their surroundings more exciting."