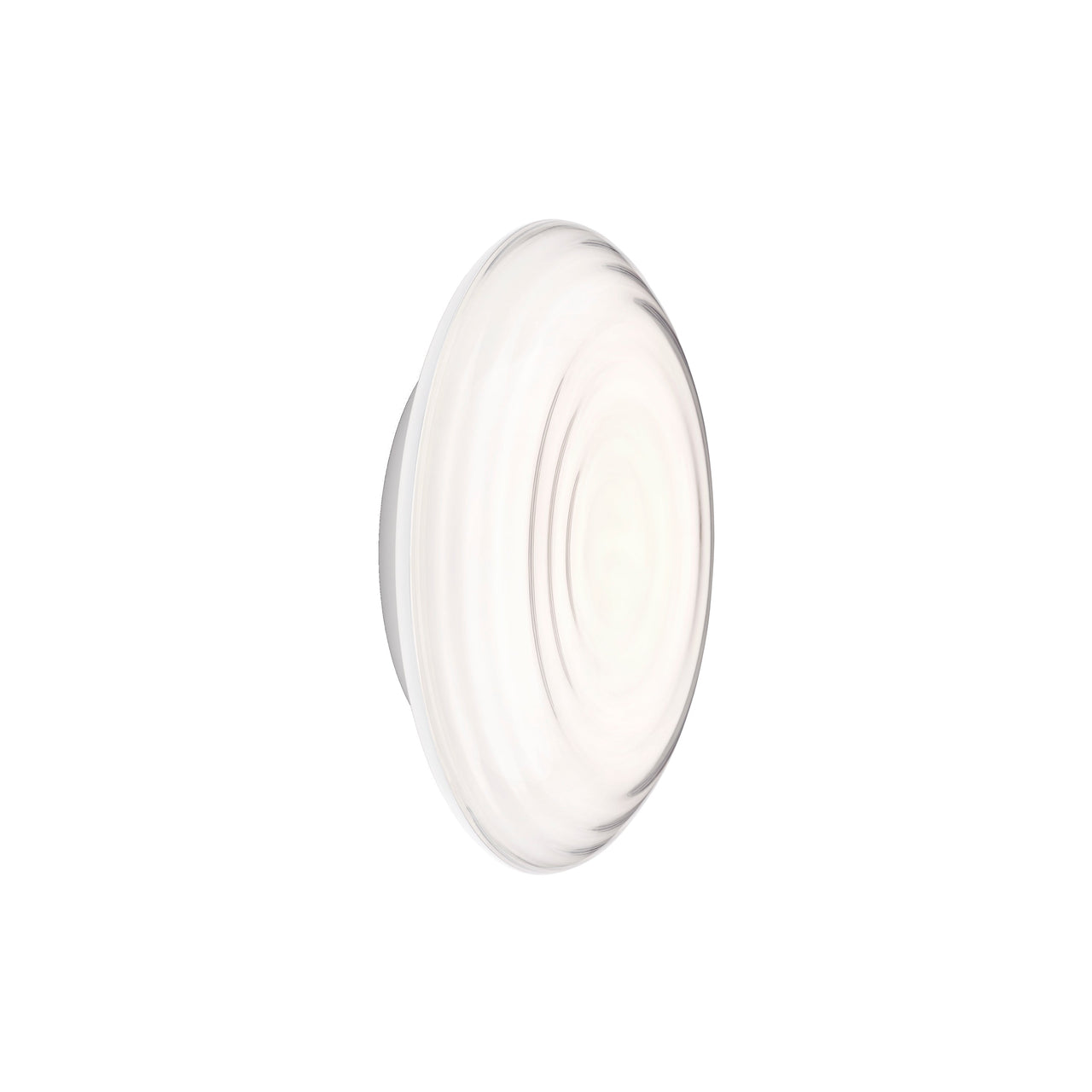 Ripls Wall Lamp: Large - 19.7"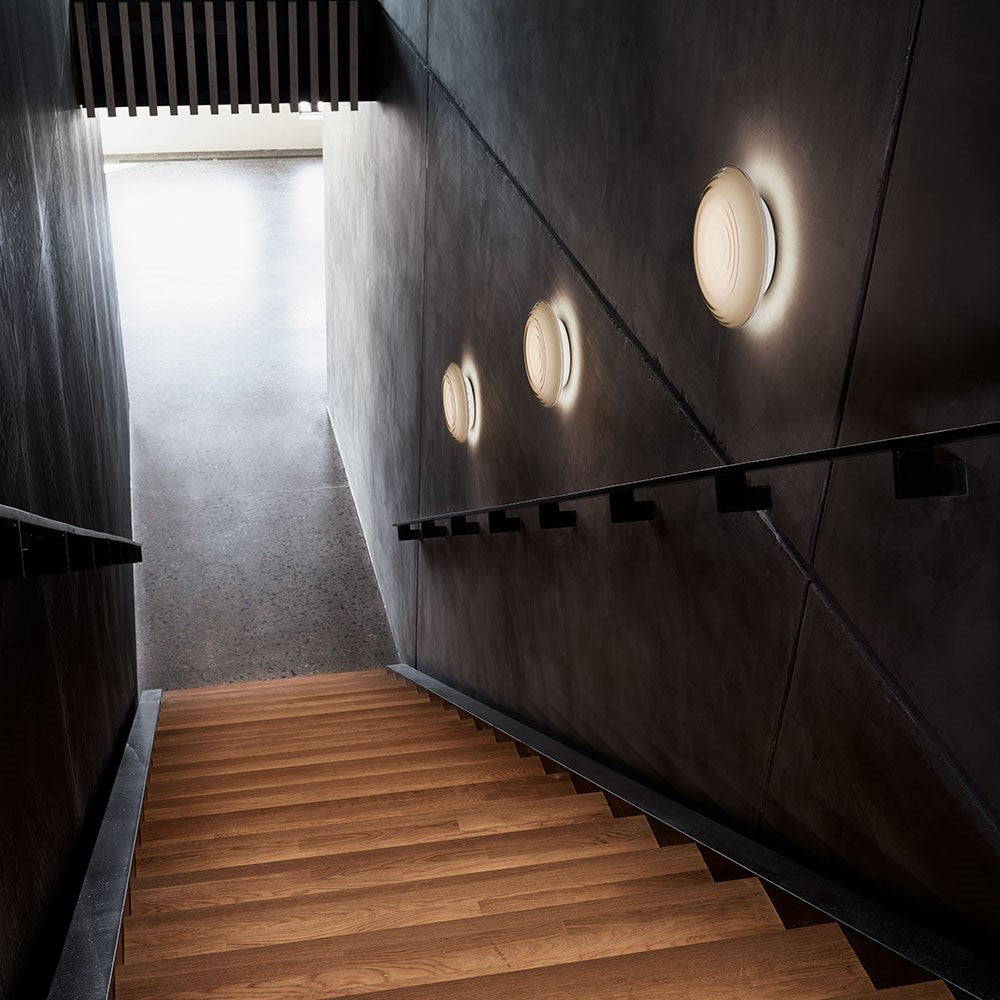 Ripls Wall Lamp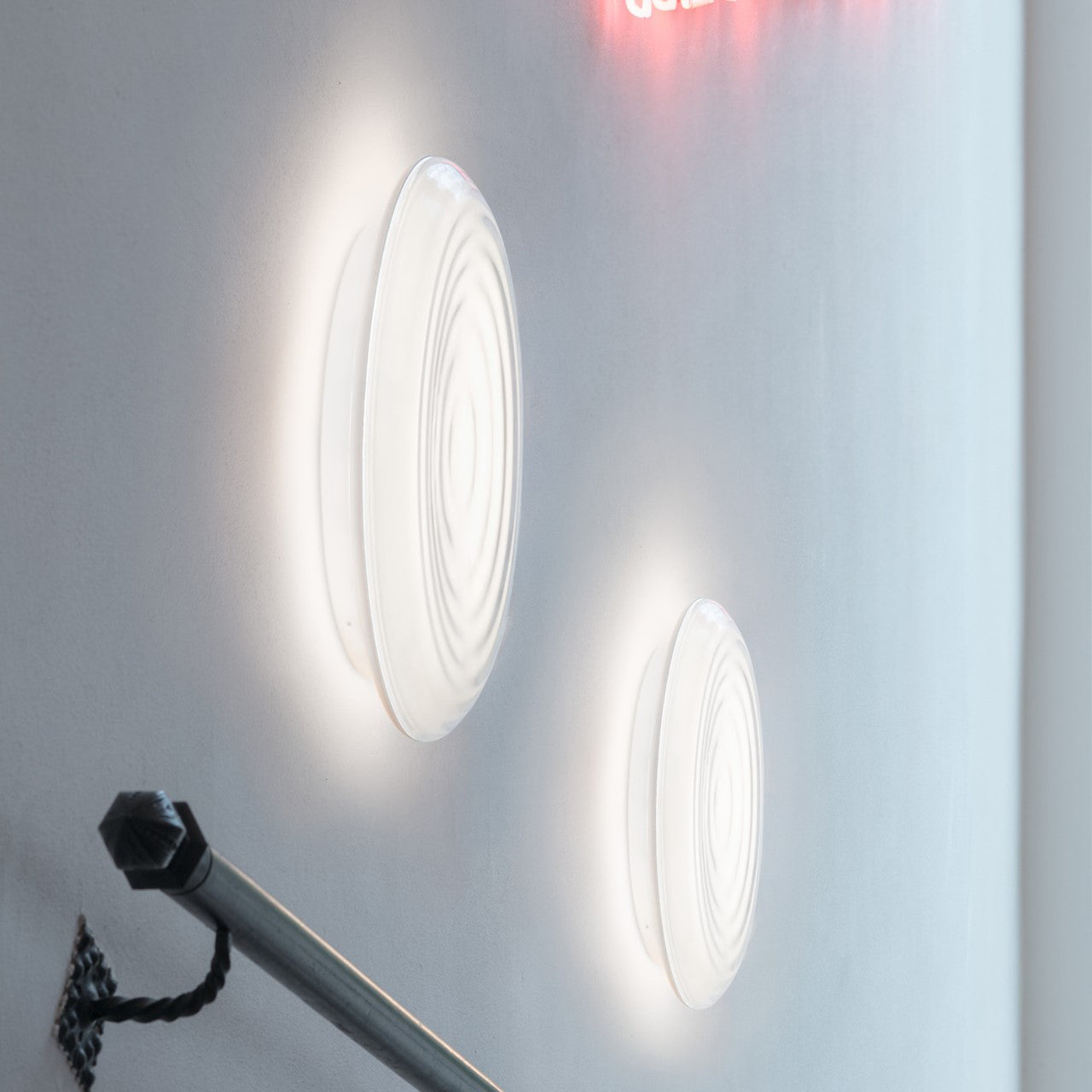 insitu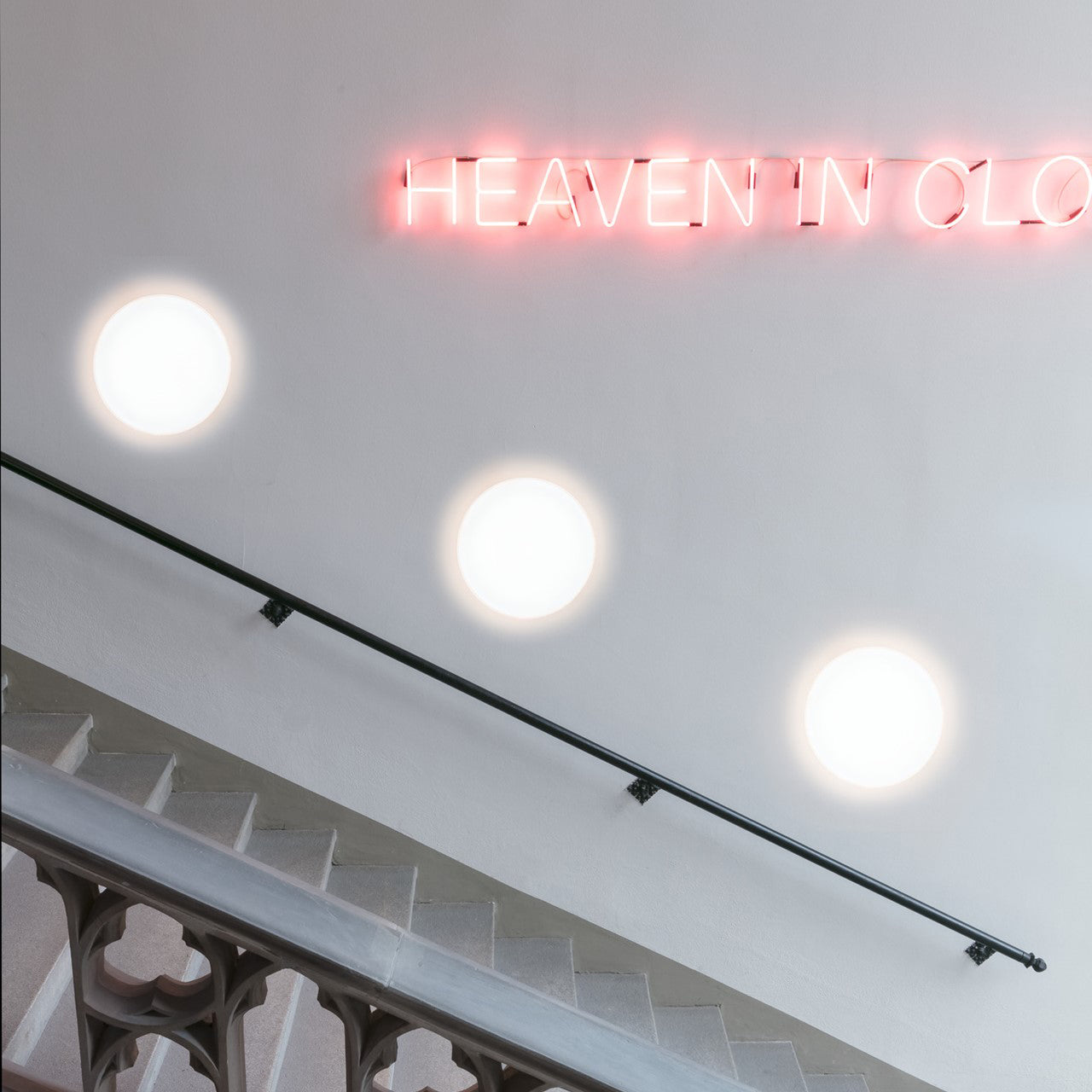 insitu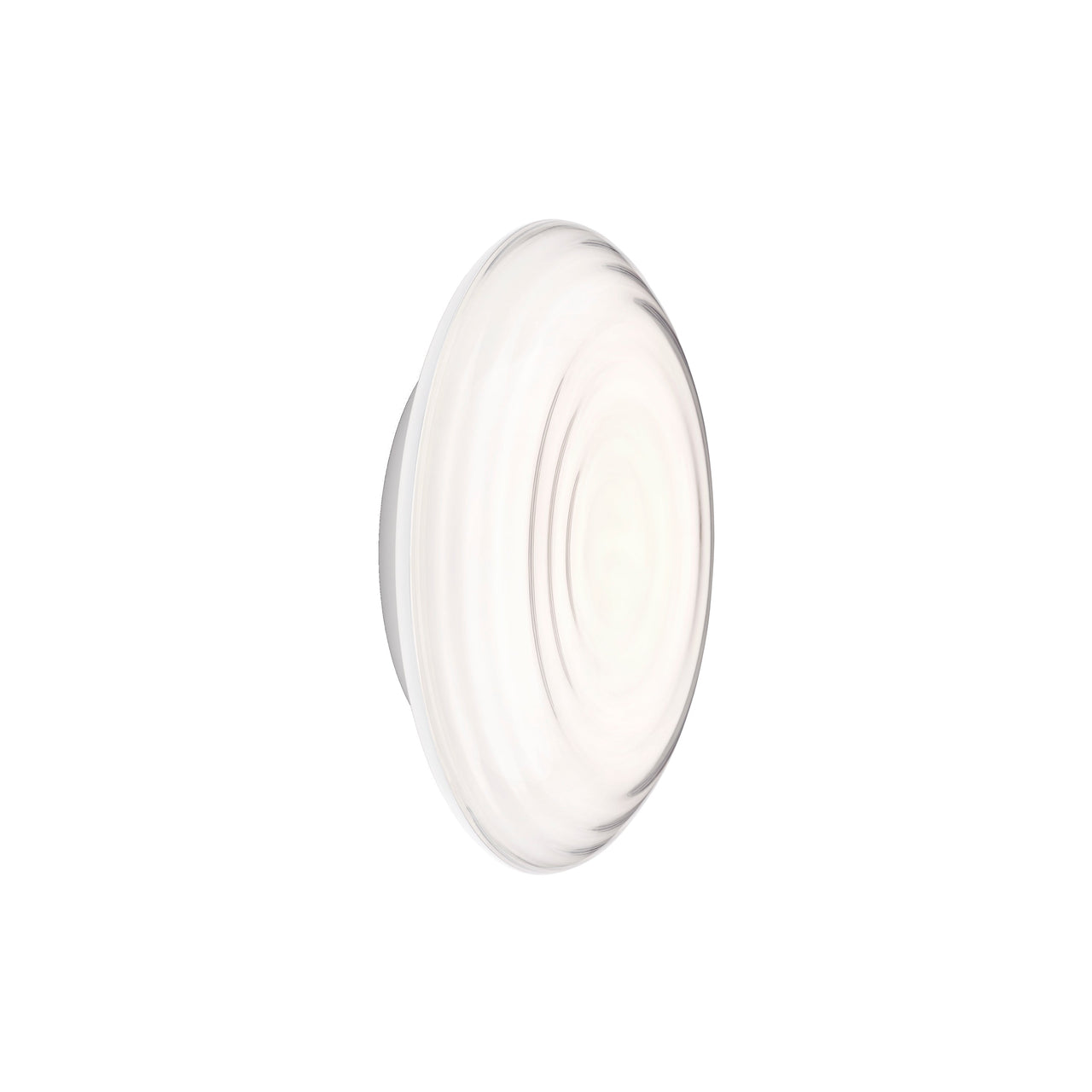 Ripls Wall Lamp: Large - 19.7"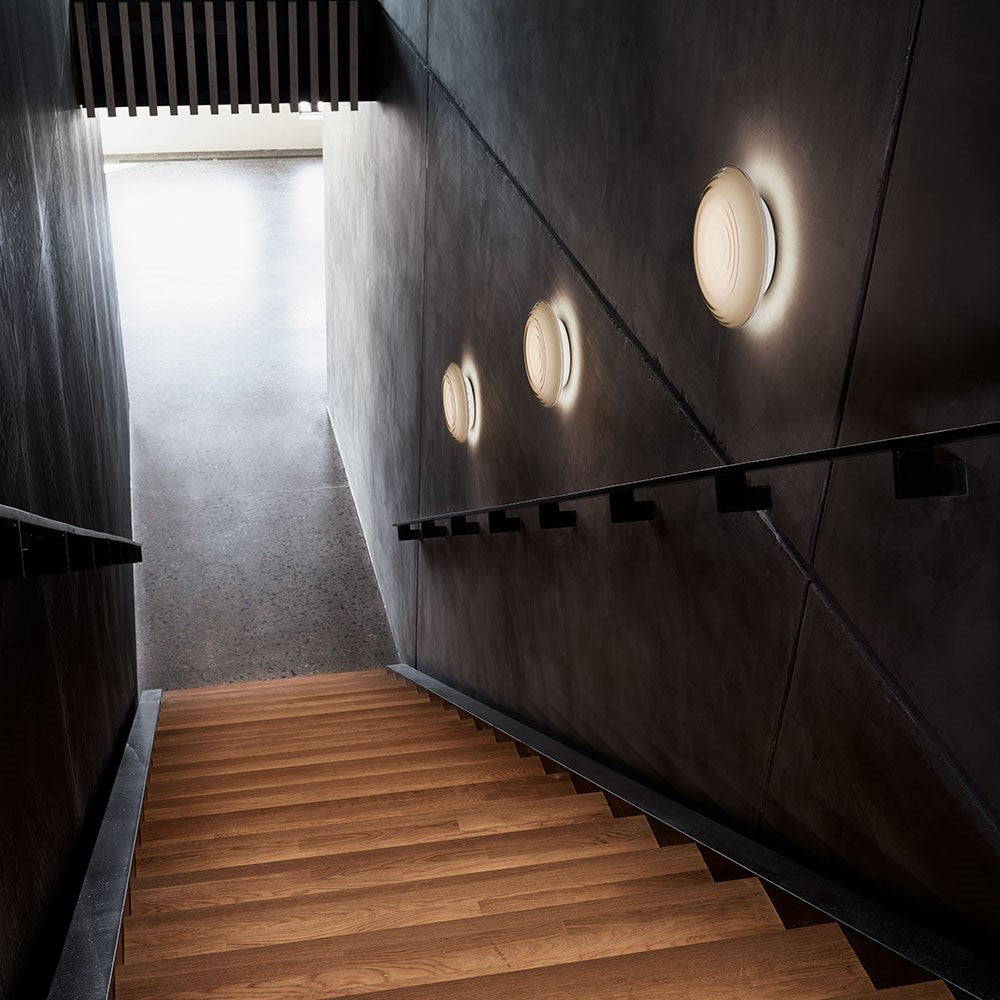 Ripls Wall Lamp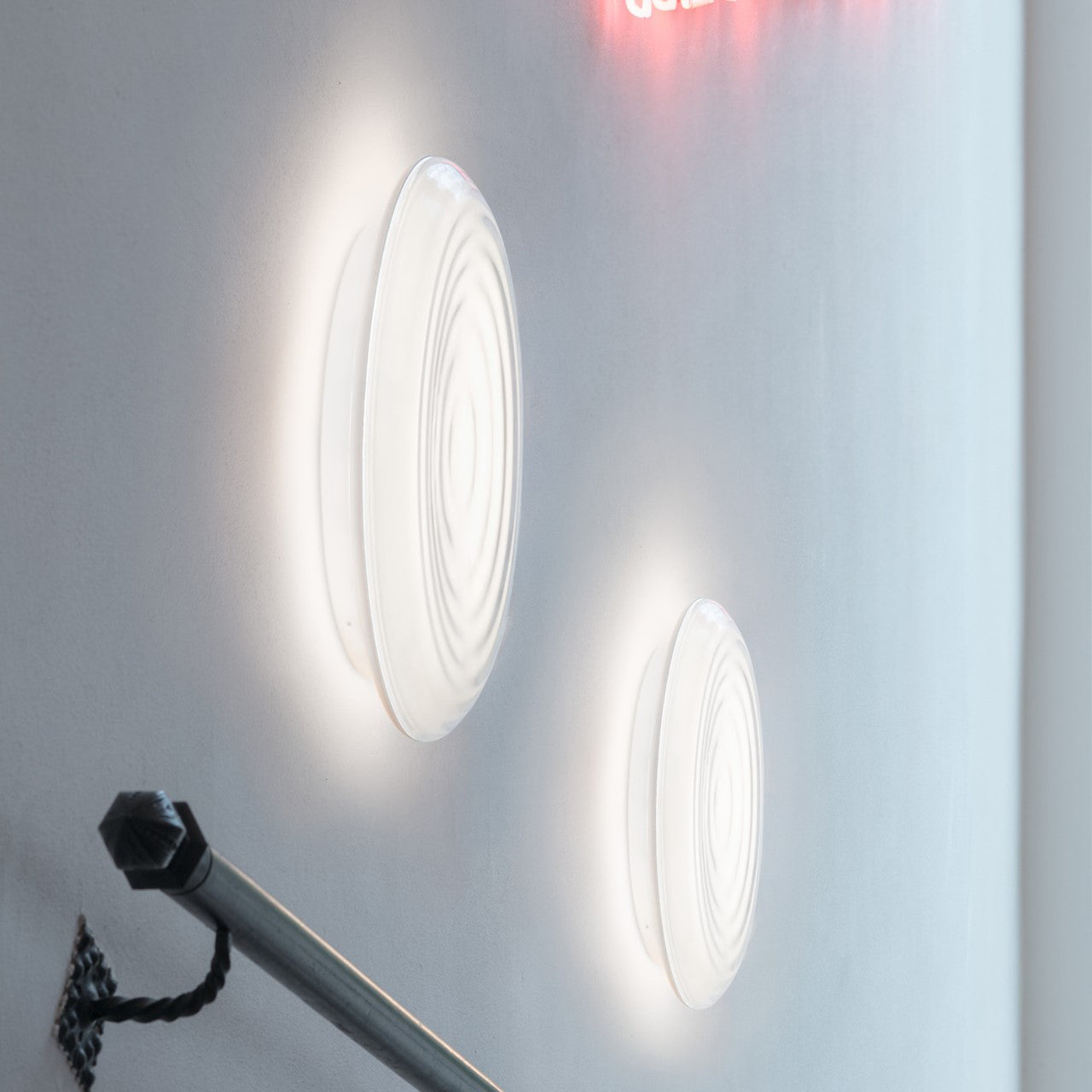 insitu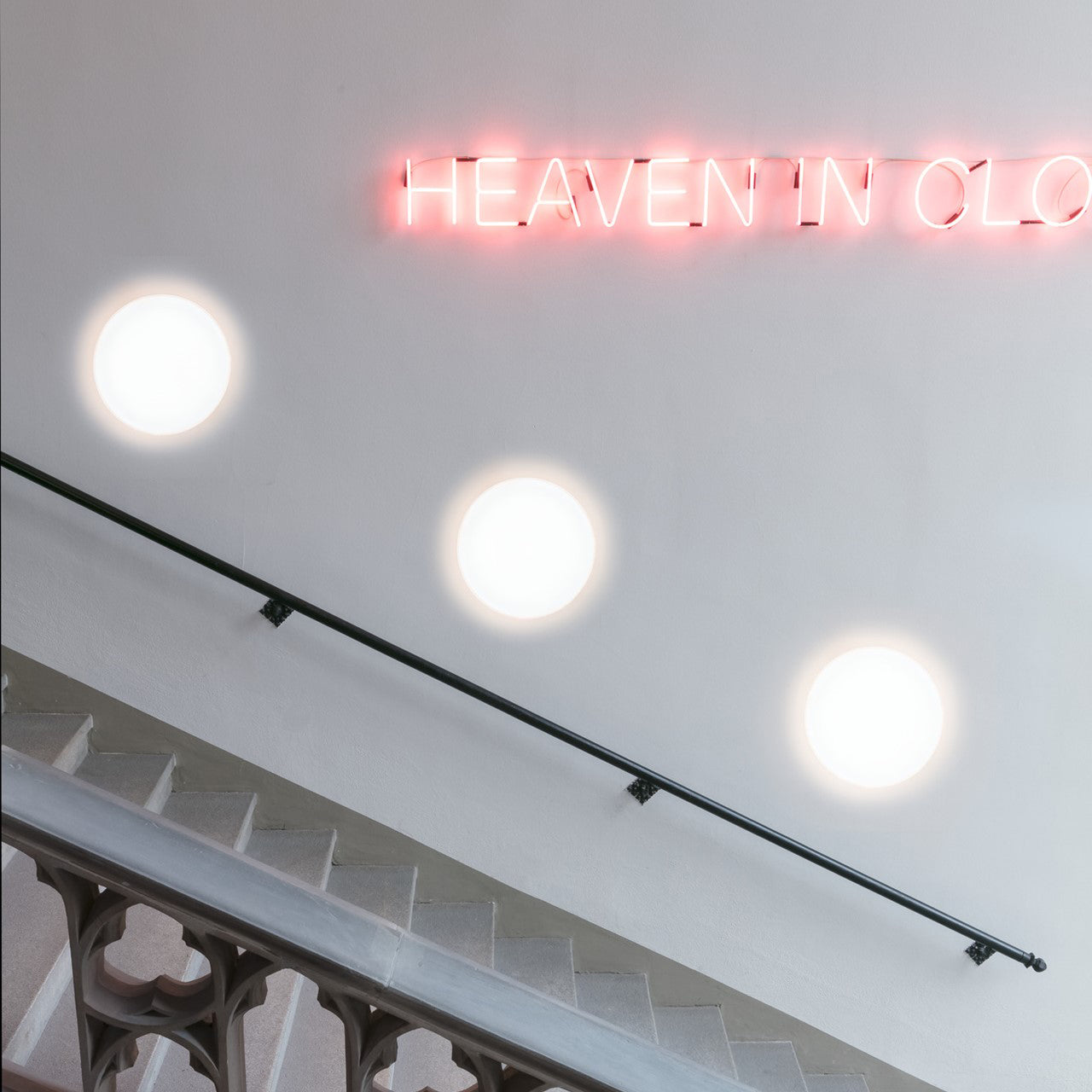 insitu
Ripls Wall Lamp
$1,030

SKU: LP-10000140835
$1,030

SKU: LP-10000140834
---
---
From afar looking much like an illuminated Frisbee, Jakob Wagner's wall lamp seen up close catches the light in its pooling contours and its slim housing creates the appearance of a floating disk. Like circular ripples in the lake, the surface refracts the light, subtly shifting with the viewing angle, while perforations in the housing create a halo effect. 
Size
Small: 12.2" dia (31cm)
Large: 19.7" dia (50cm)
Material
Polycarbonate, PMMA
Technical
LED

Color temperature: 3000K
Brand
Louis Poulsen
With some of the most iconic lighting in modern design, it's apropos to raise a glass to Louis Poulsen—especially as the Copenhagen lighting resource originated in the late 19th century in the after-finish of a wine-importing enterprise. Four years later, in 1878, founder Ludwig R. Poulsen was sparked by the new electricity technology hitting the city and opened a shop selling lighting and electrical supplies. Nephew Louis Poulsen joined as a shop assistant soon enough, and assumed the family business upon his uncle's death in 1904.

With the arrival 2 decades later of designer Poul Henningsen came 2 of the most collectible and coveted Midcentury modern fixtures, the PH-5 and the "Artichoke." The stable of now-legendary designers widened with the likes of Vilhelm Lauritzen, Arne Jacobson and Verner Panton. The output wasn't all stunning form either. During WWII, the firm contrived a blackout lamp that allowed famed Tivoli Gardens in Copenhagen to remain open in the evenings, without interfering with the fighter jets in the skies above.

That pioneering spirit extended into the new century: forays with noted Danish-British designer Louise Campbell, who designed the striking Collage group; and Olafur Eliasson, who created the sculptural pendant OE Quasi Light. Building on its legacy of innovation, design and craftsmanship, the company continues to chart its course forward with a focus on sustainability in every phase of the product life cycle.<
Designer
Jakob Wagner
"Nature is the best teacher; from her we can learn about omission," says Jakob Wagner, one of Scandinavia's foremost designers. Within his seemingly minimal forms, Jakob explores the complexity of materials and the arc of specific functionalities. Born in Copenhagen in 1963, he completed a degree in engineering before studies that took him to Milan, Paris and Colorado in the U.S. 
A second degree in product design from Art Center Europe in Switzerland propelled him to establish his own studio in Copenhagen. In the 20 years since, his work has been exhibited internationally and garnered numerous awards. But he only looks forward as design materials morph and change. "Today there are swimming and diving suits of high-tech fabrics inspired by shark skin," he marvels. "I'm really excited about what awaits us in the coming years."