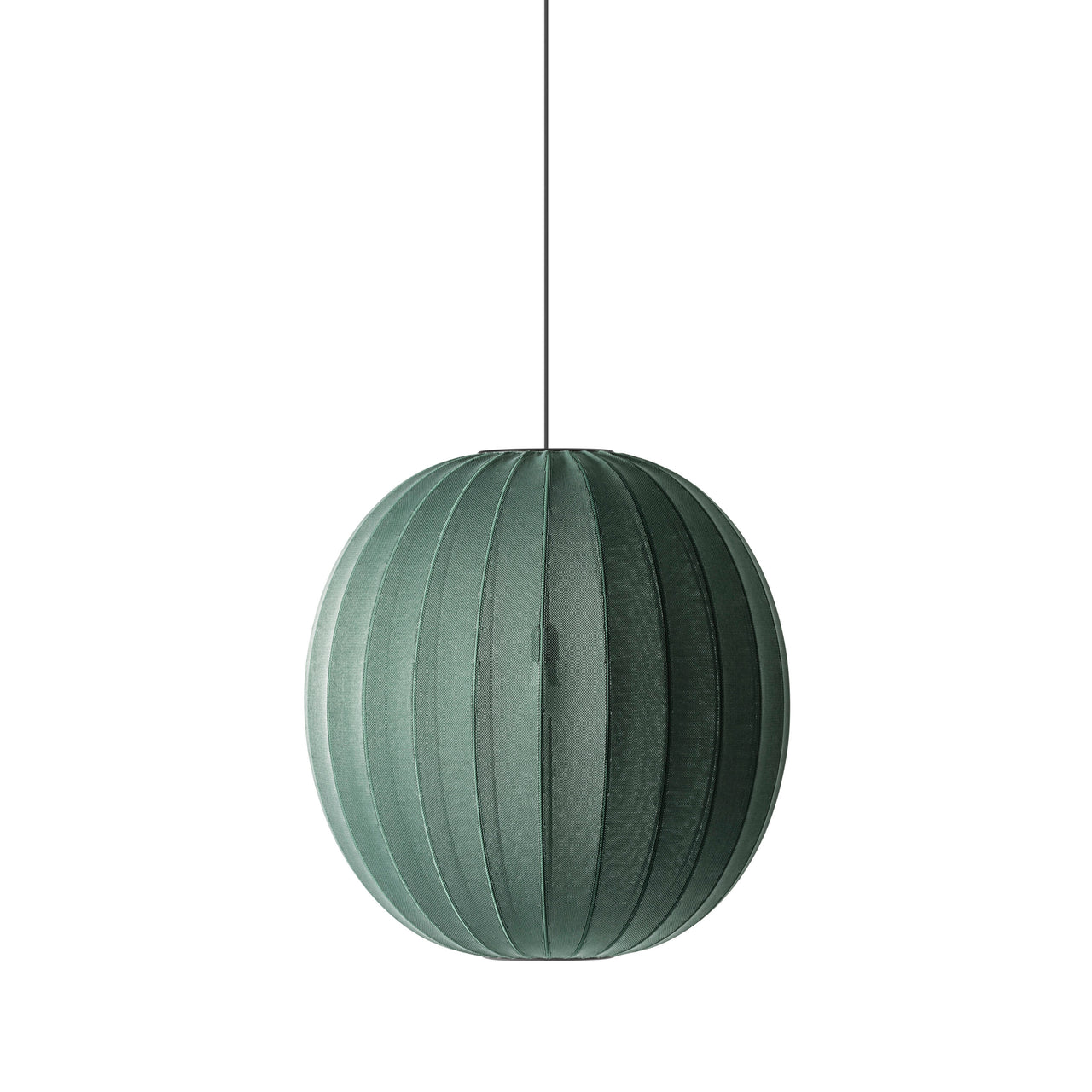 Knit-Wit Round Pendant: Extra Large - 29.5" + Tweed Green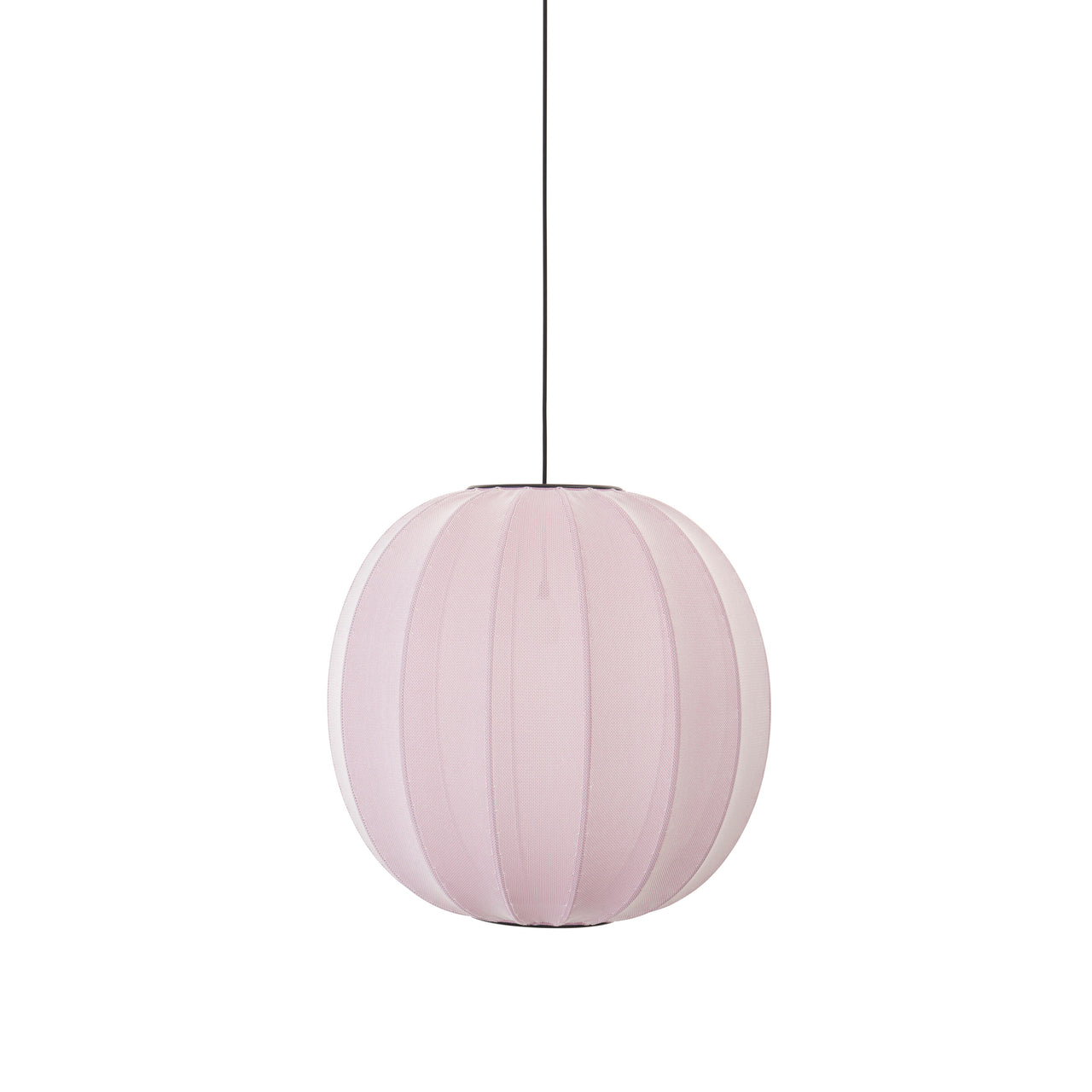 Knit-Wit Round Pendant: Large - 23.6" + Light Pink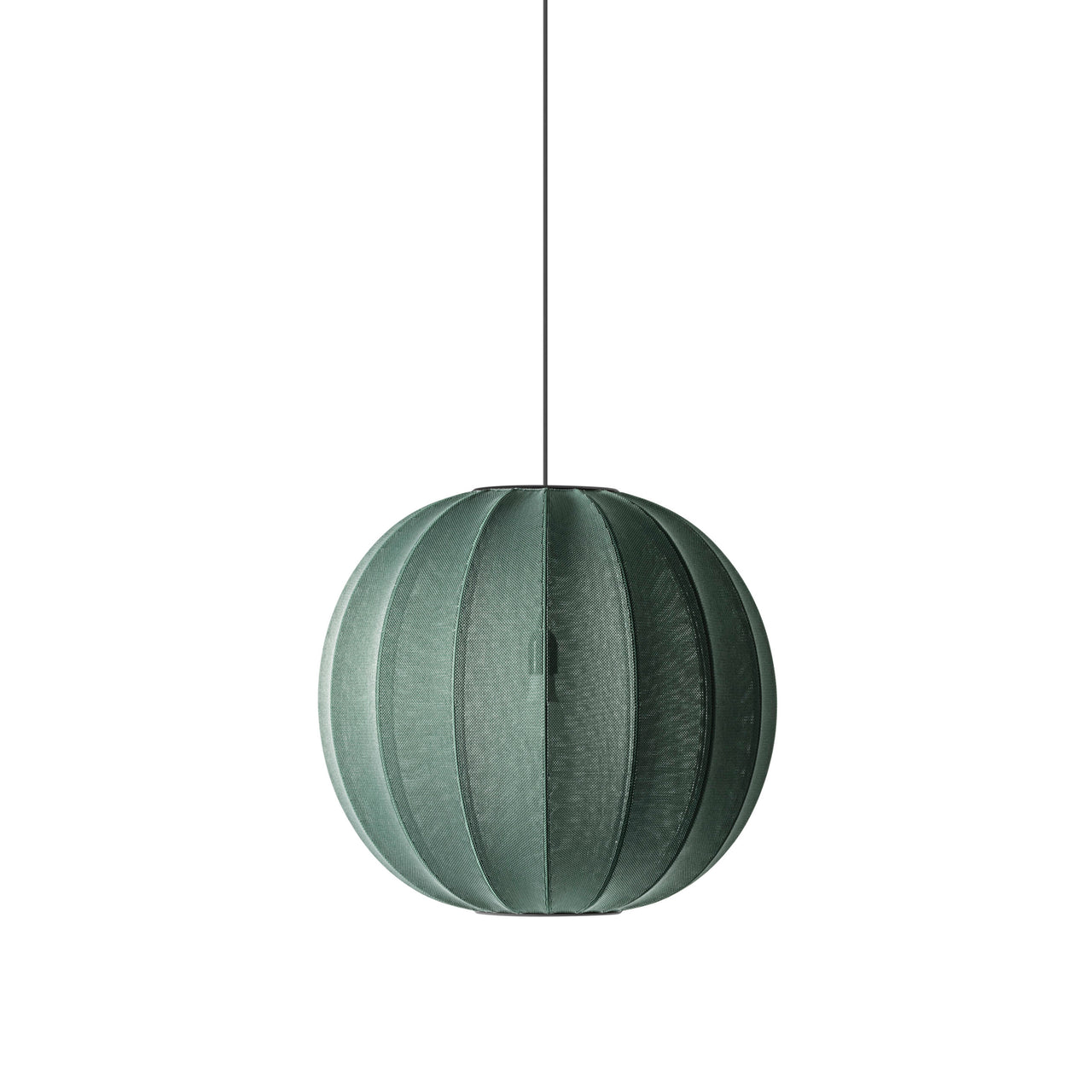 Knit-Wit Round Pendant: Large - 23.6" + Tweed Green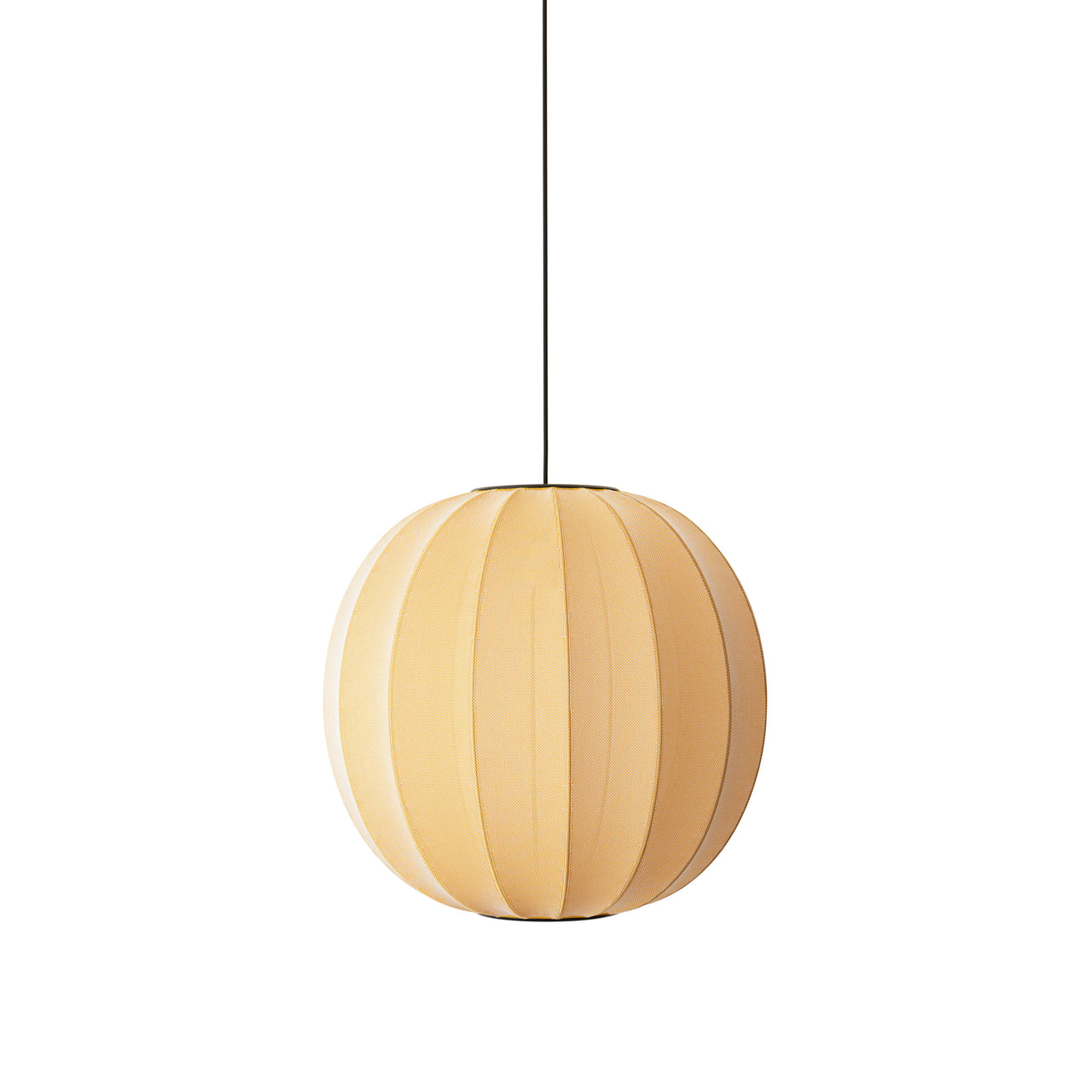 Knit-Wit Round Pendant: Large - 23.6" + Sunrise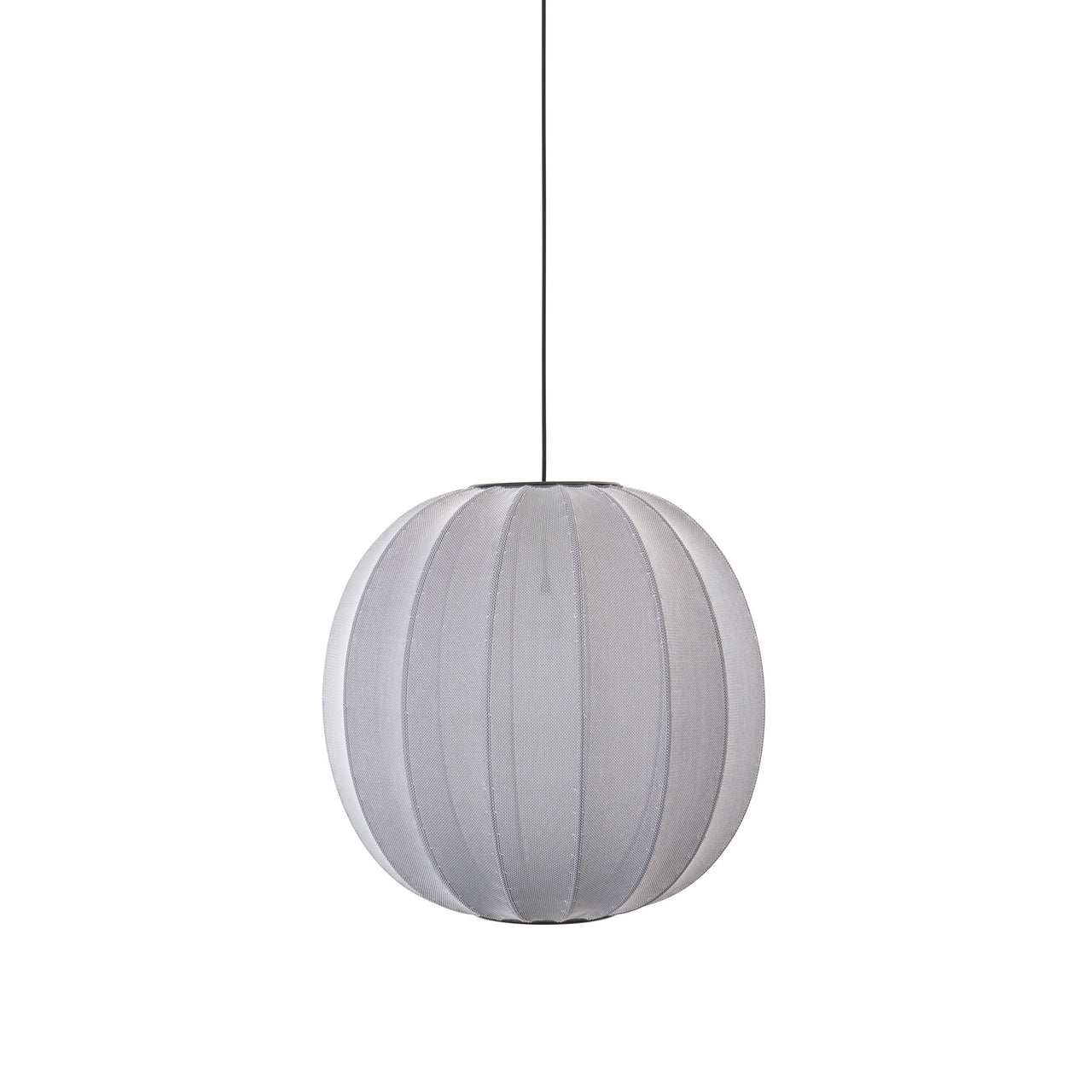 Knit-Wit Round Pendant: Large - 23.6" + Silver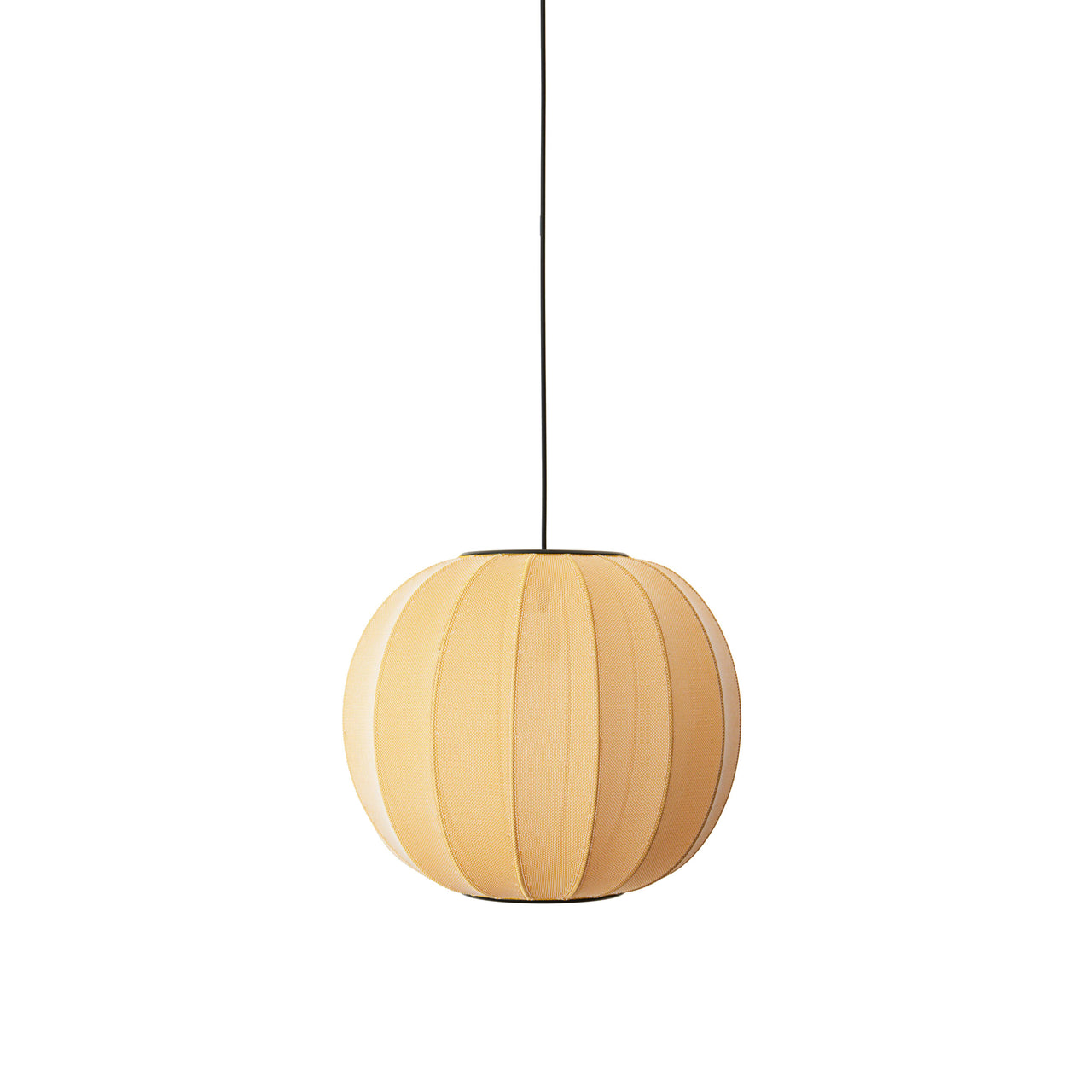 Knit-Wit Round Pendant: Small - 17.7" + Sunrise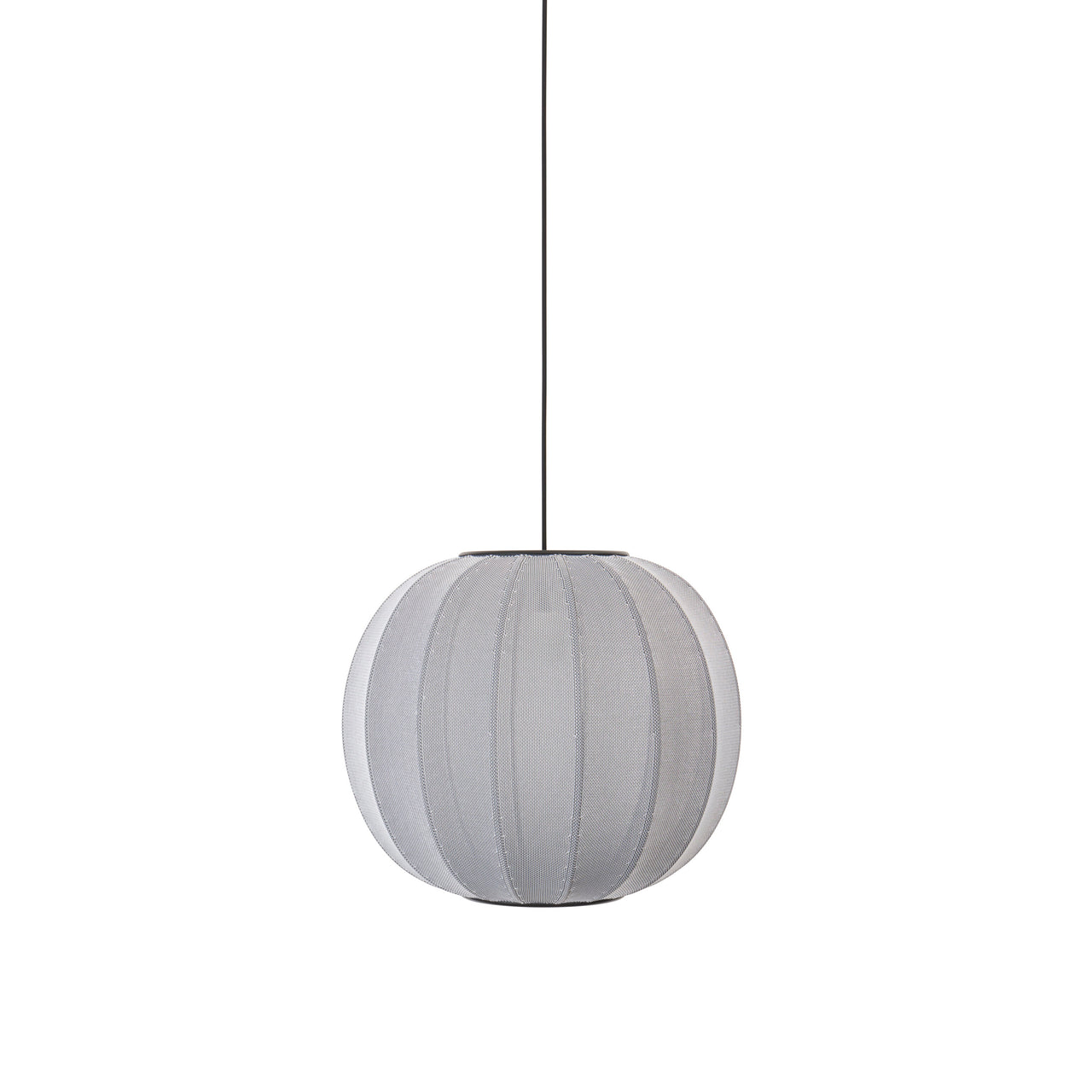 Knit-Wit Round Pendant: Small - 17.7" + Silver
Knit-Wit Round Pendant: Small - 17.7" + Pearl White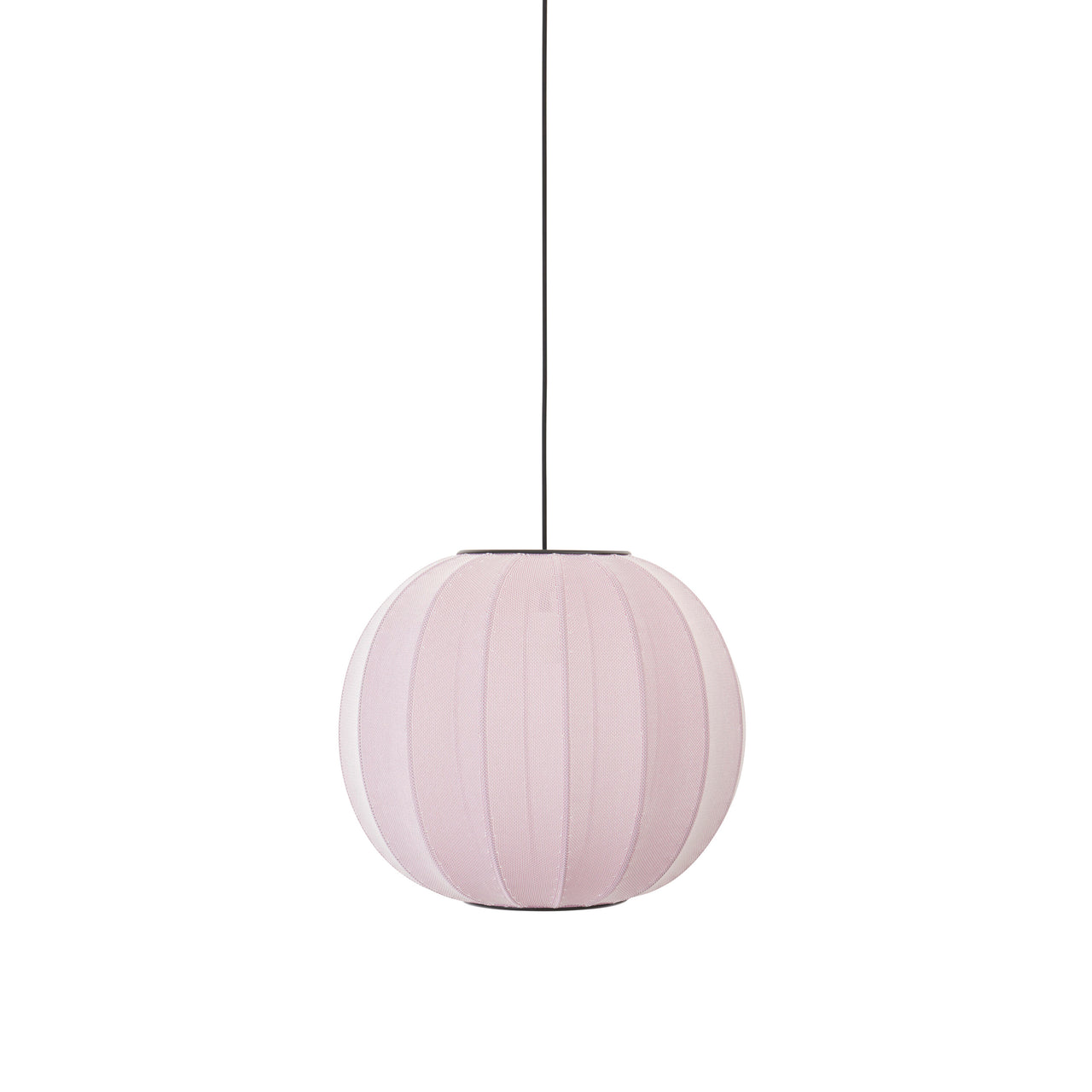 Knit-Wit Round Pendant: Small - 17.7" + Light Pink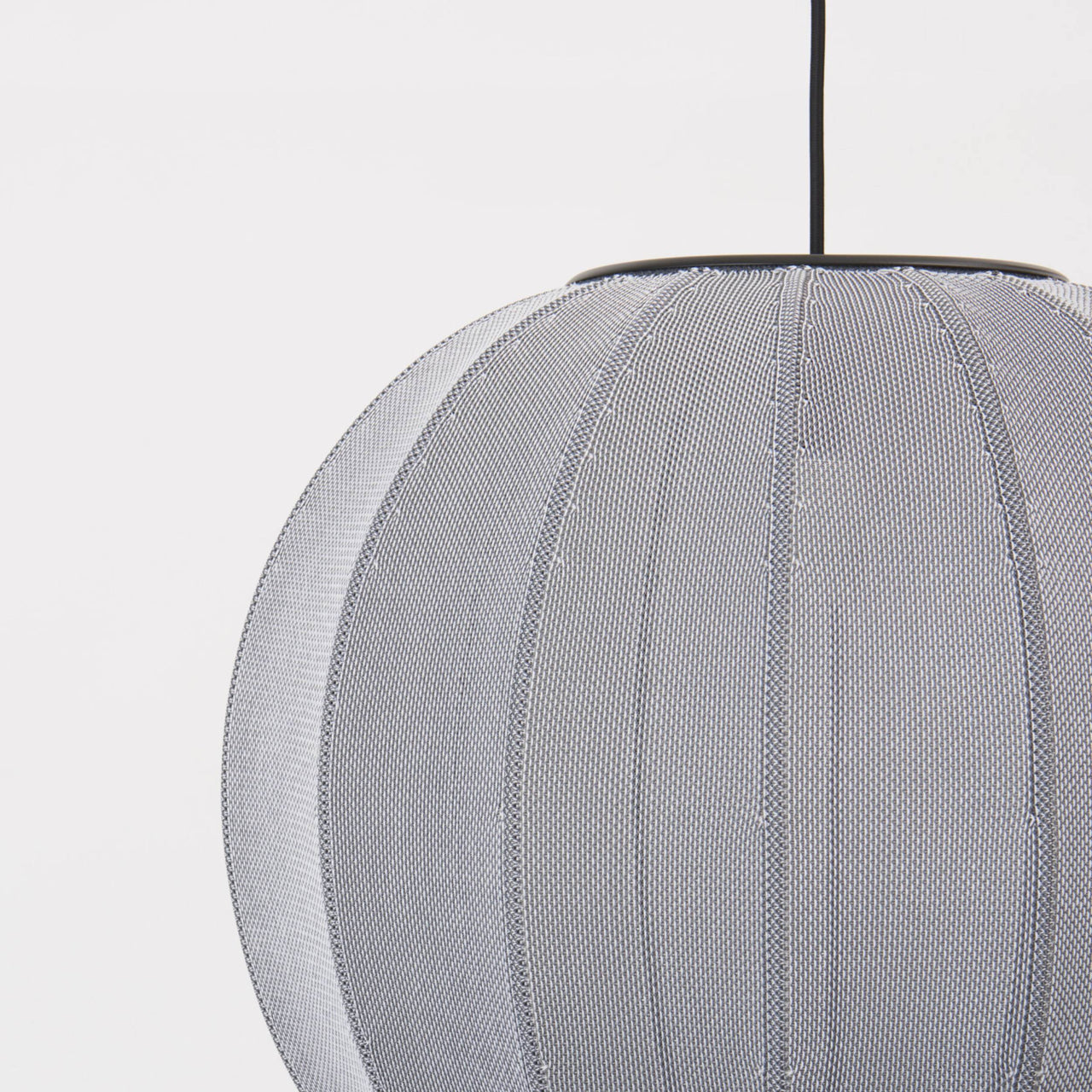 Knit-Wit Round Pendant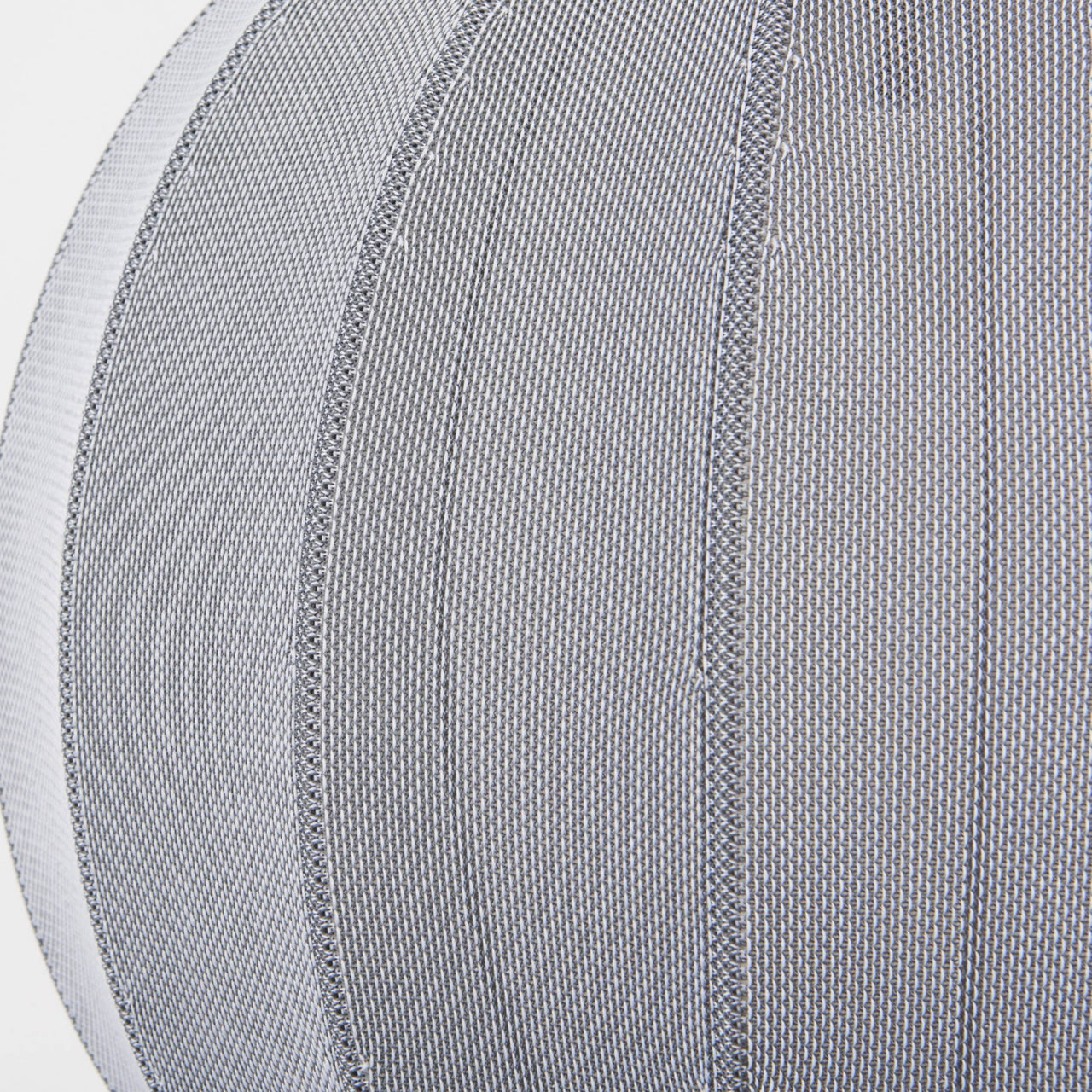 Knit-Wit Round Pendant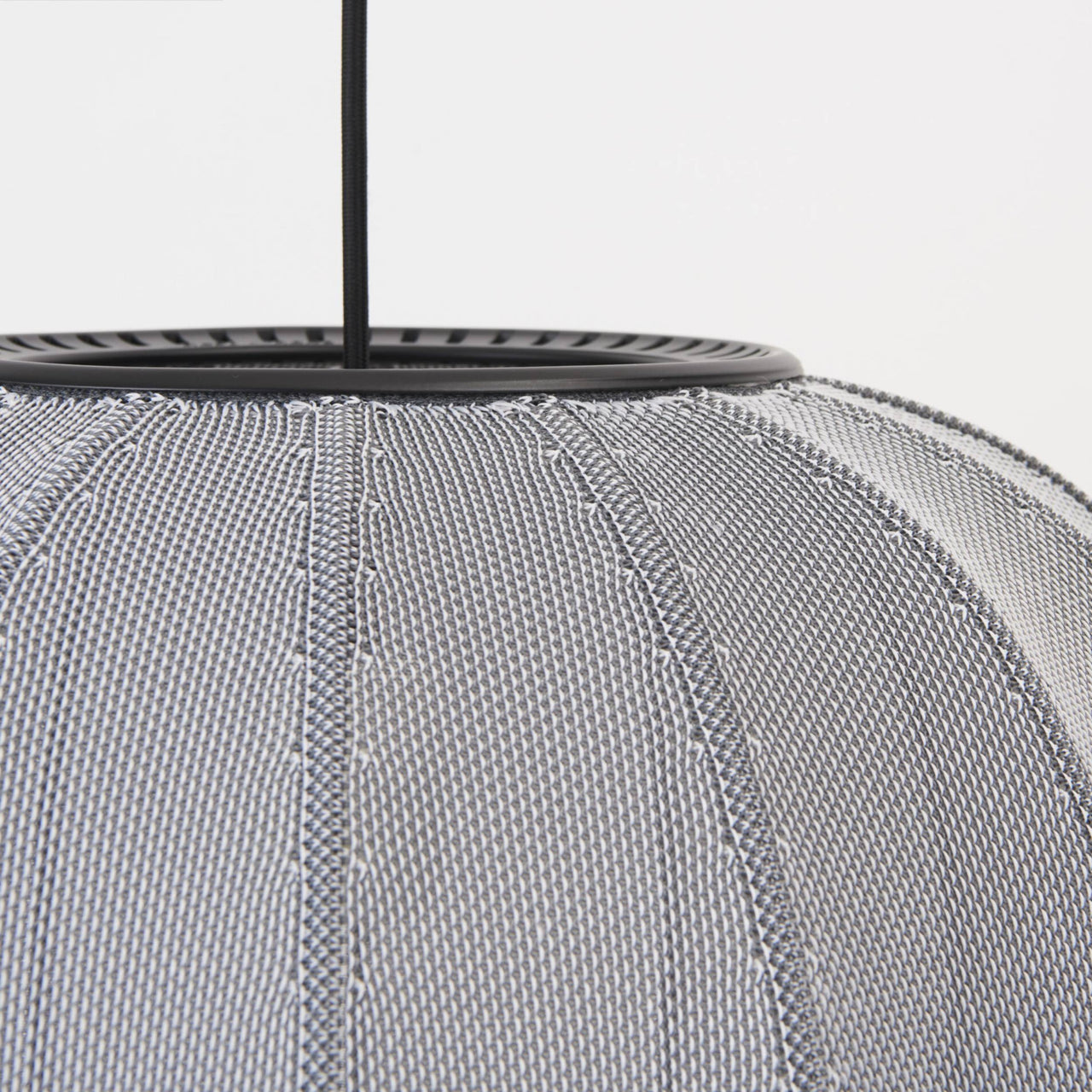 Knit-Wit Round Pendant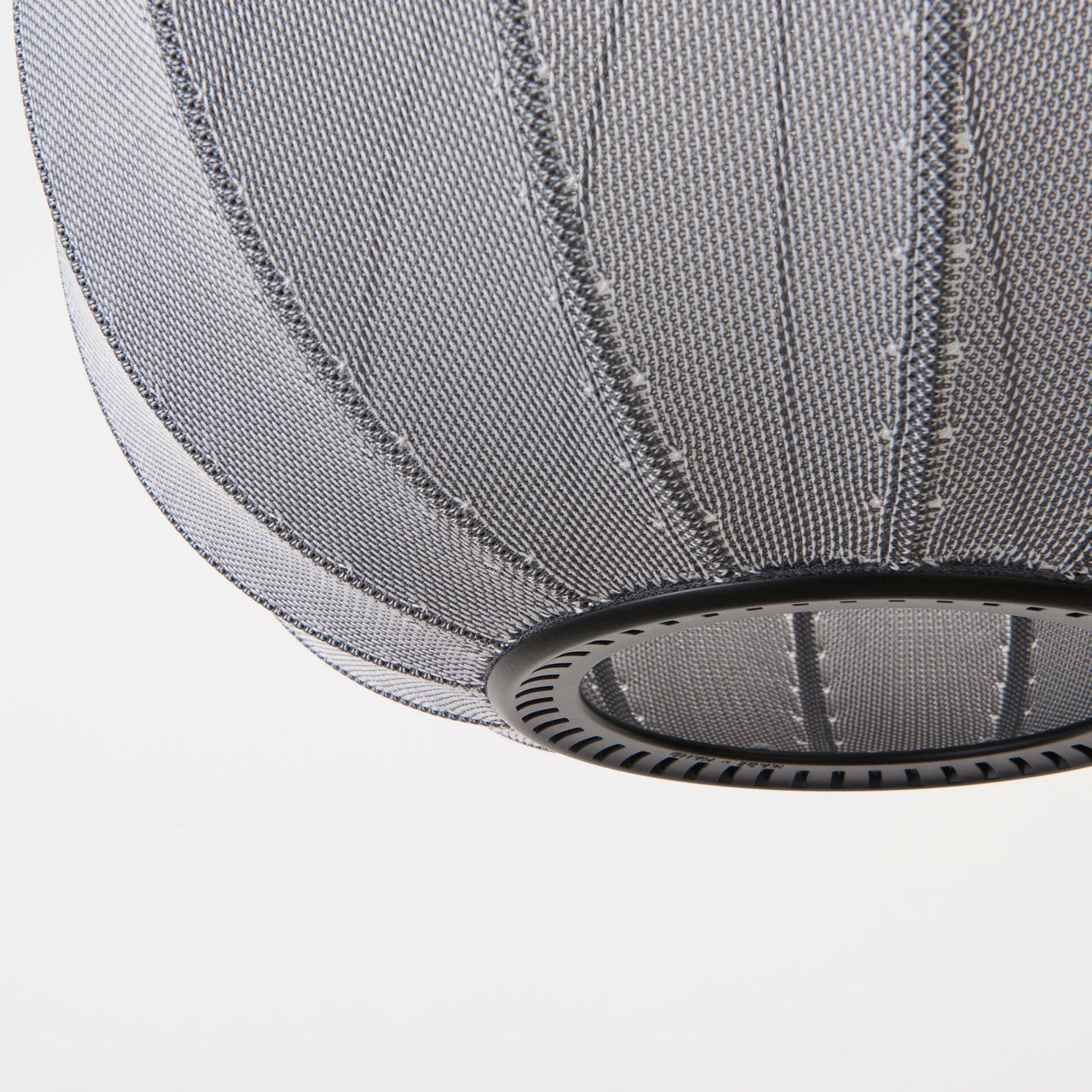 Knit-Wit Round Pendant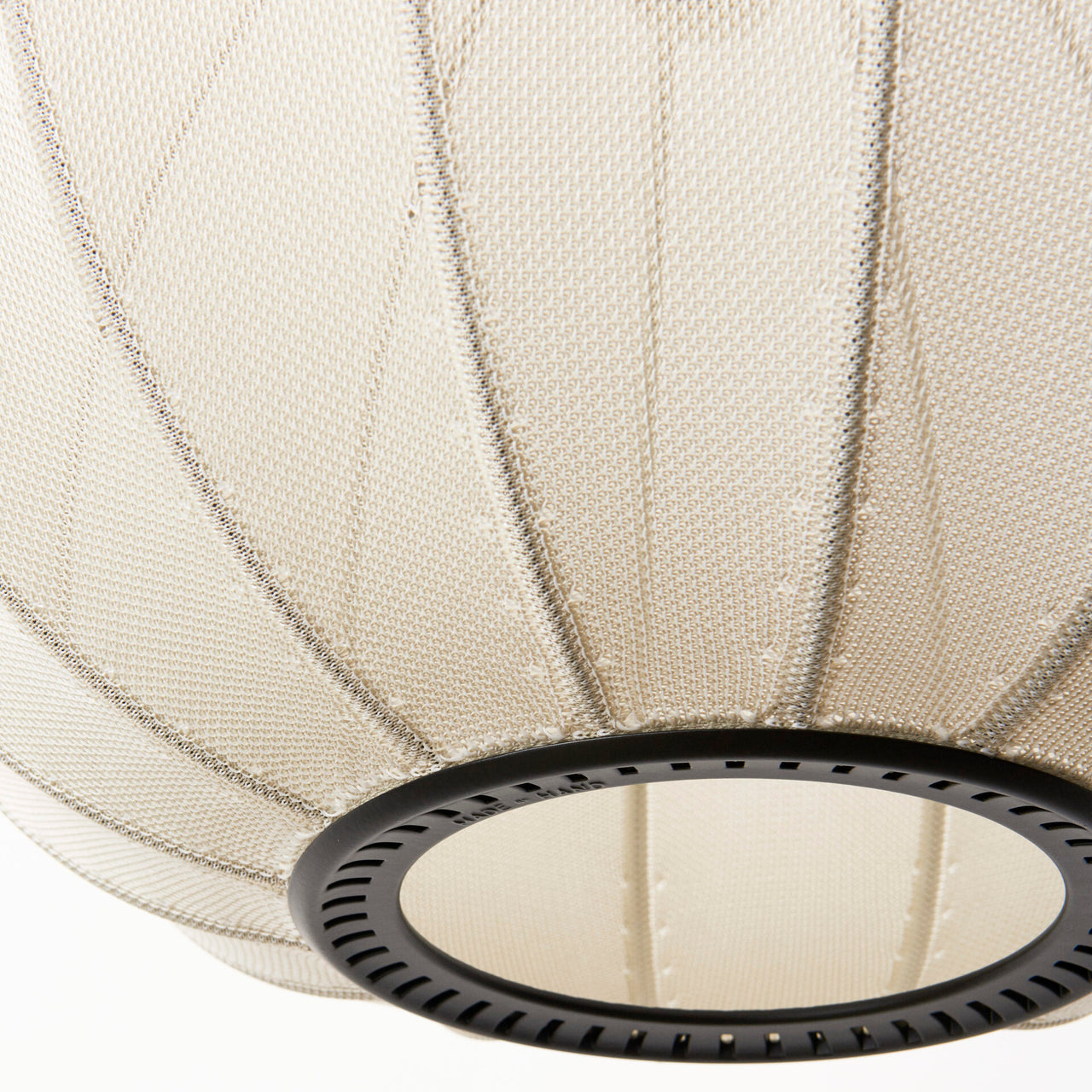 Knit-Wit Round Pendant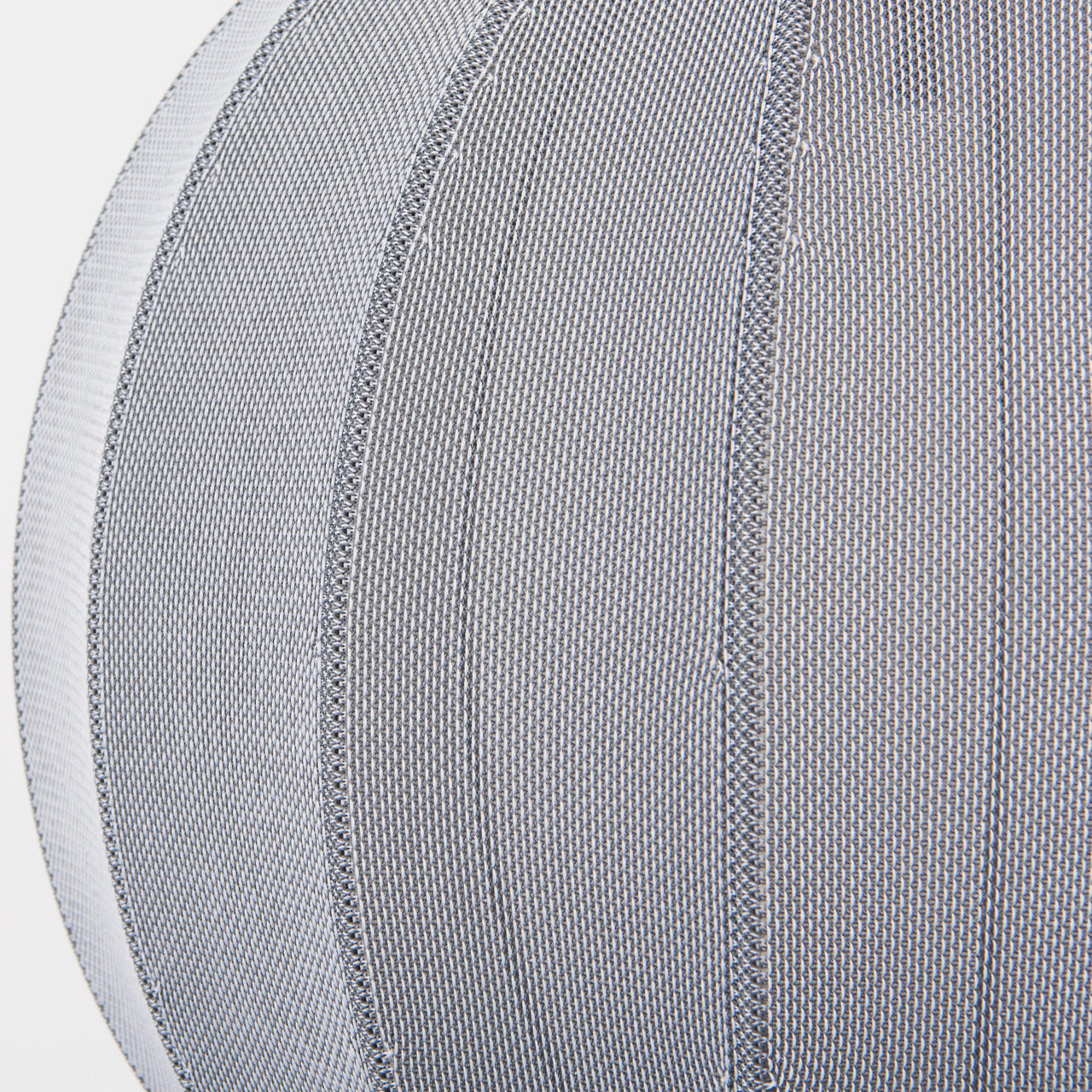 Knit-Wit Round Pendant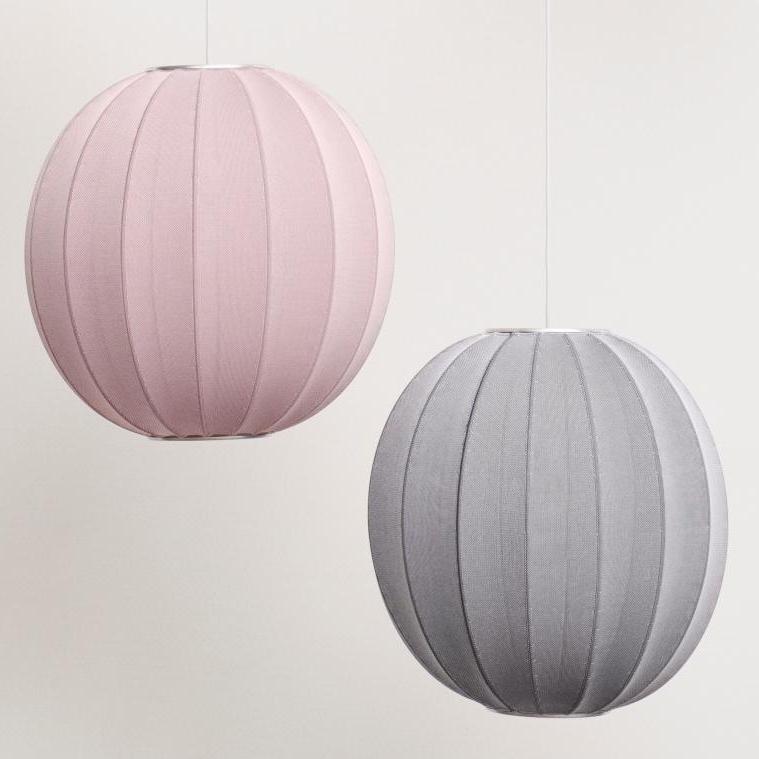 Knit-Wit Round Pendant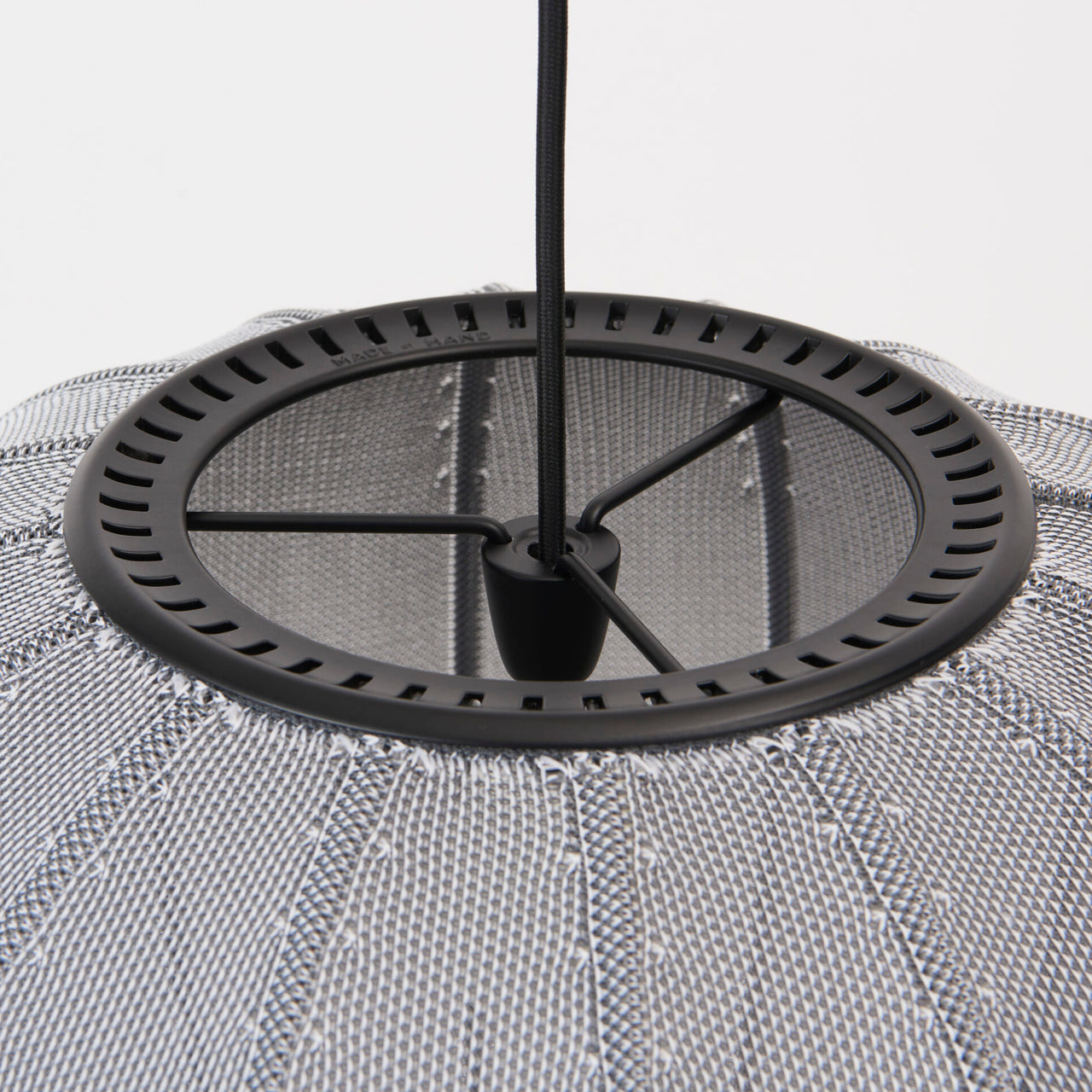 Knit-Wit Round Pendant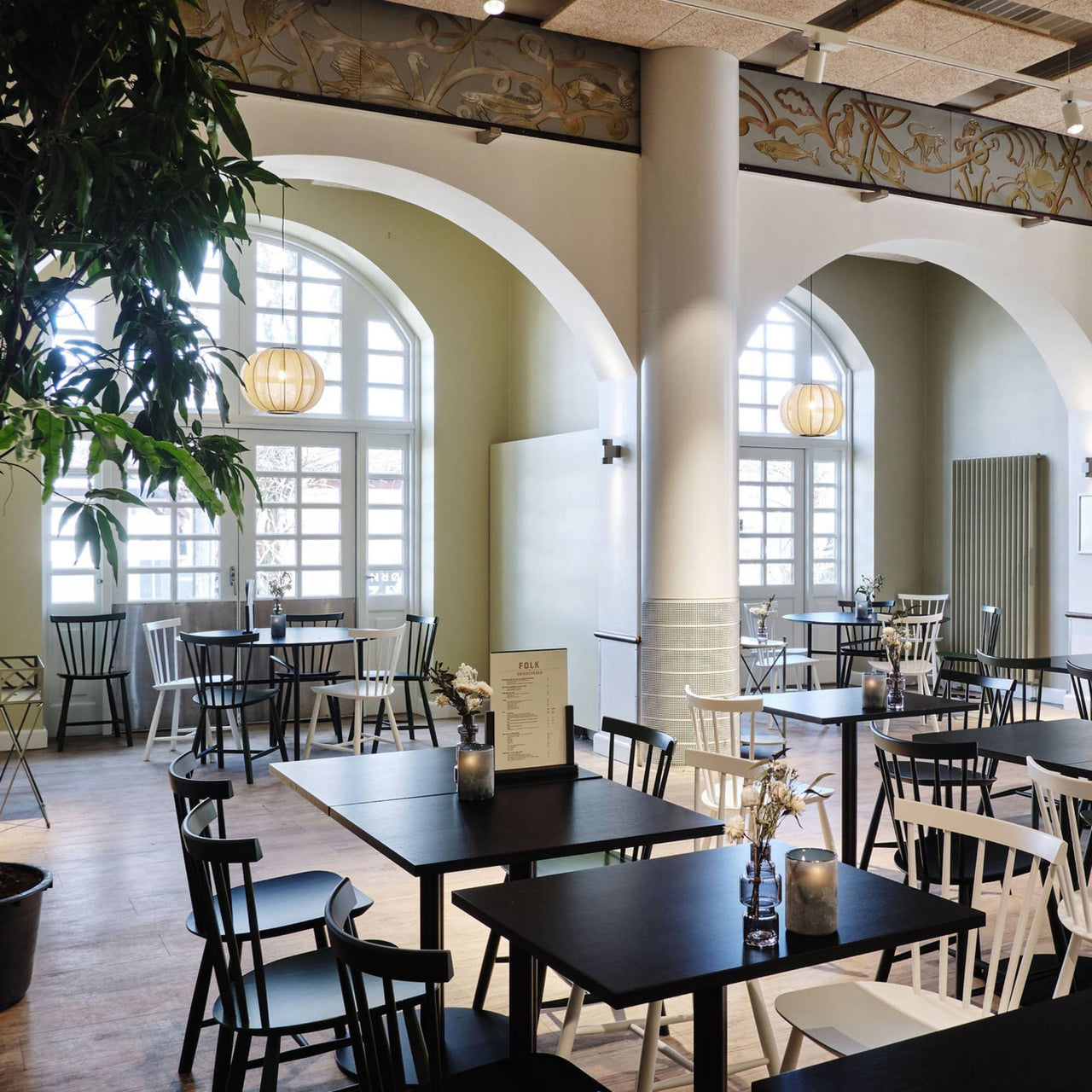 Knit-Wit Round Pendant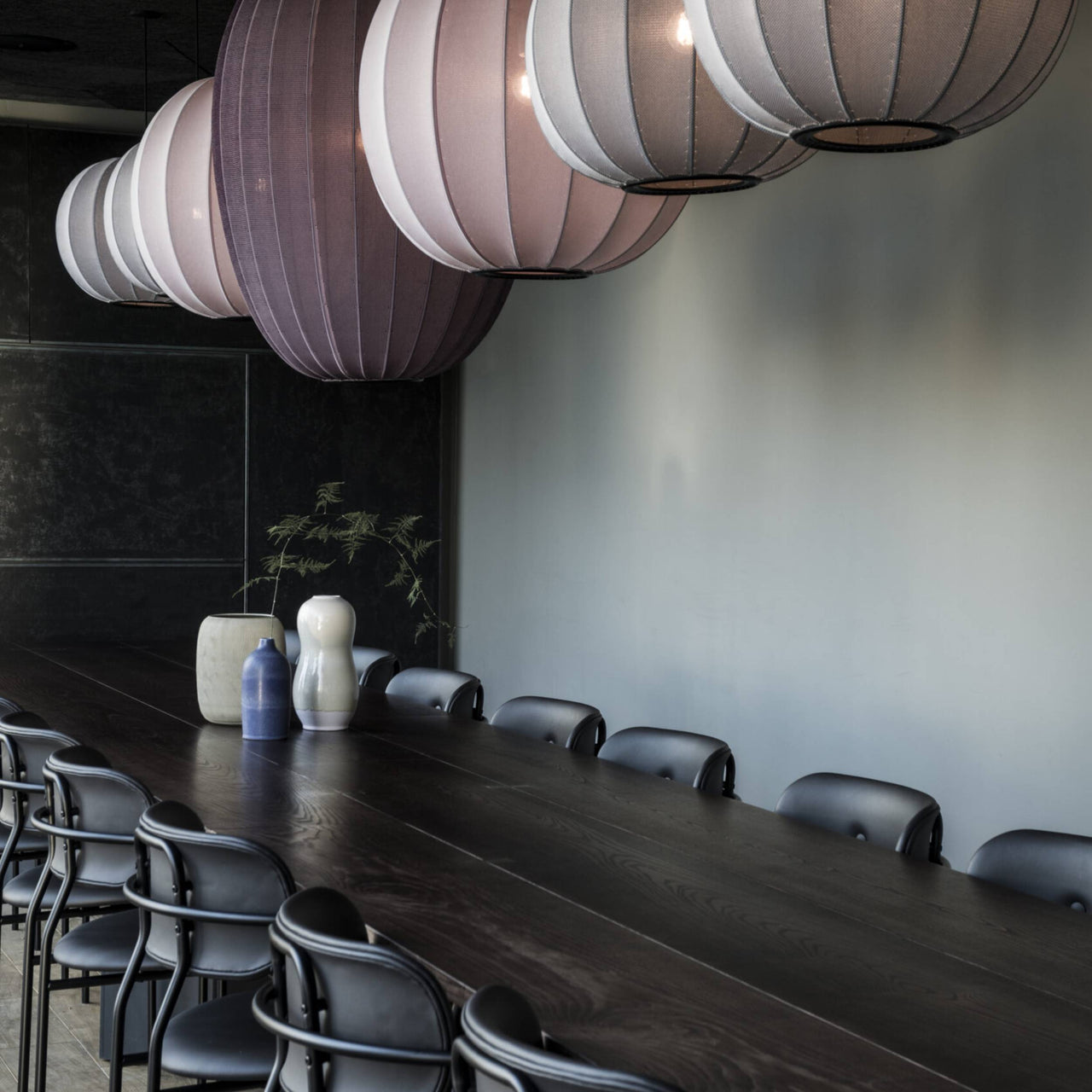 Knit-Wit Round Pendant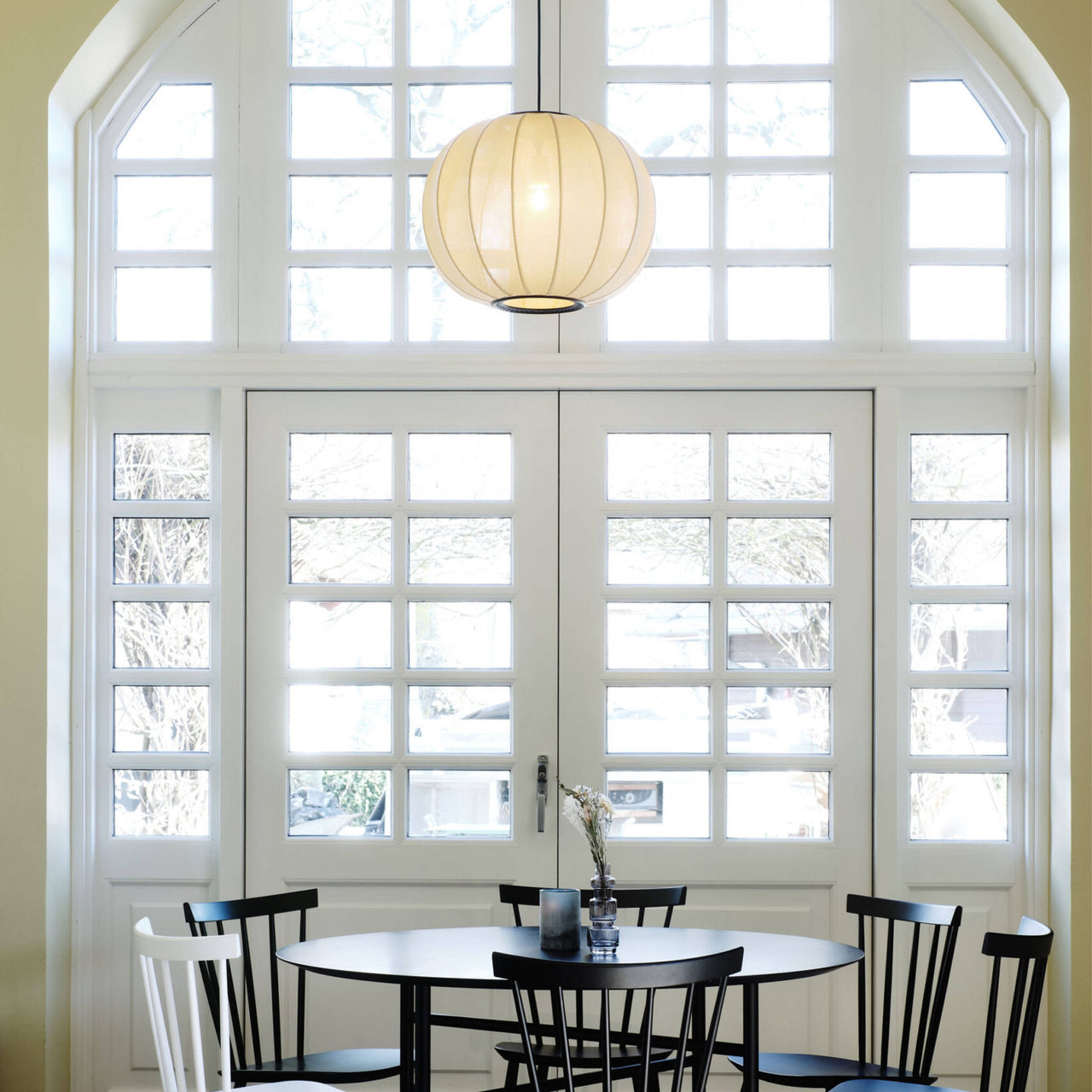 Knit-Wit Round Pendant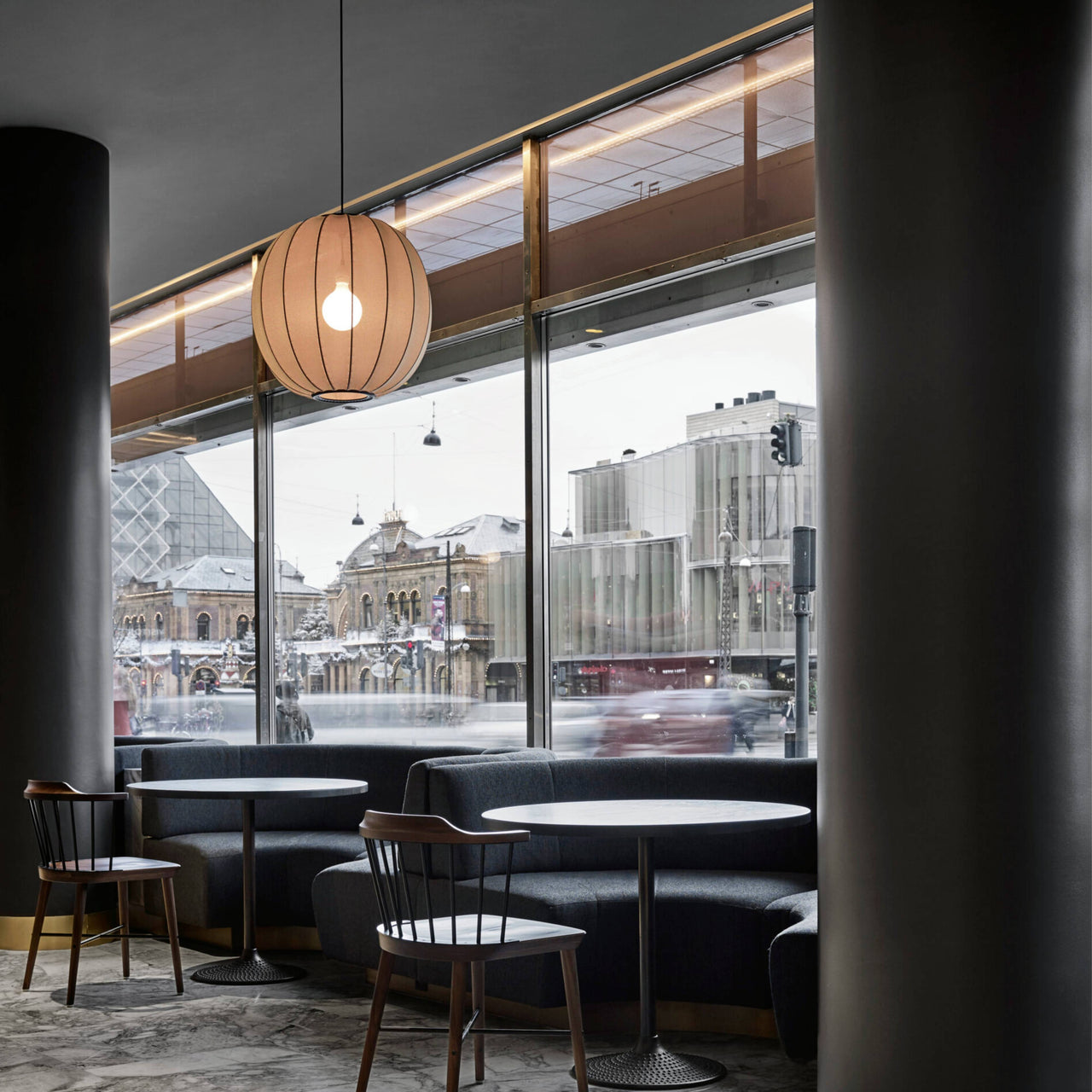 Knit-Wit Round Pendant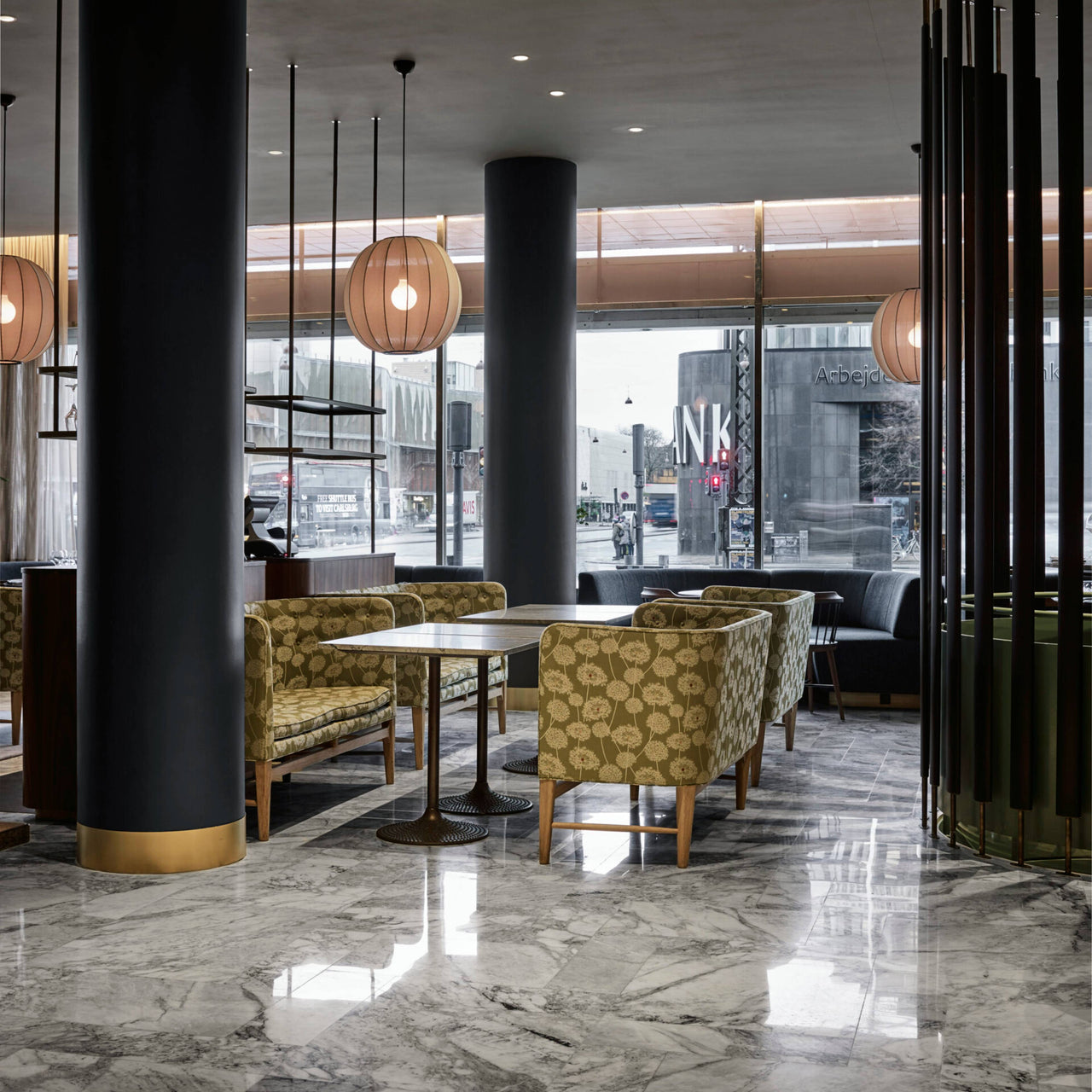 Knit-Wit Round Pendant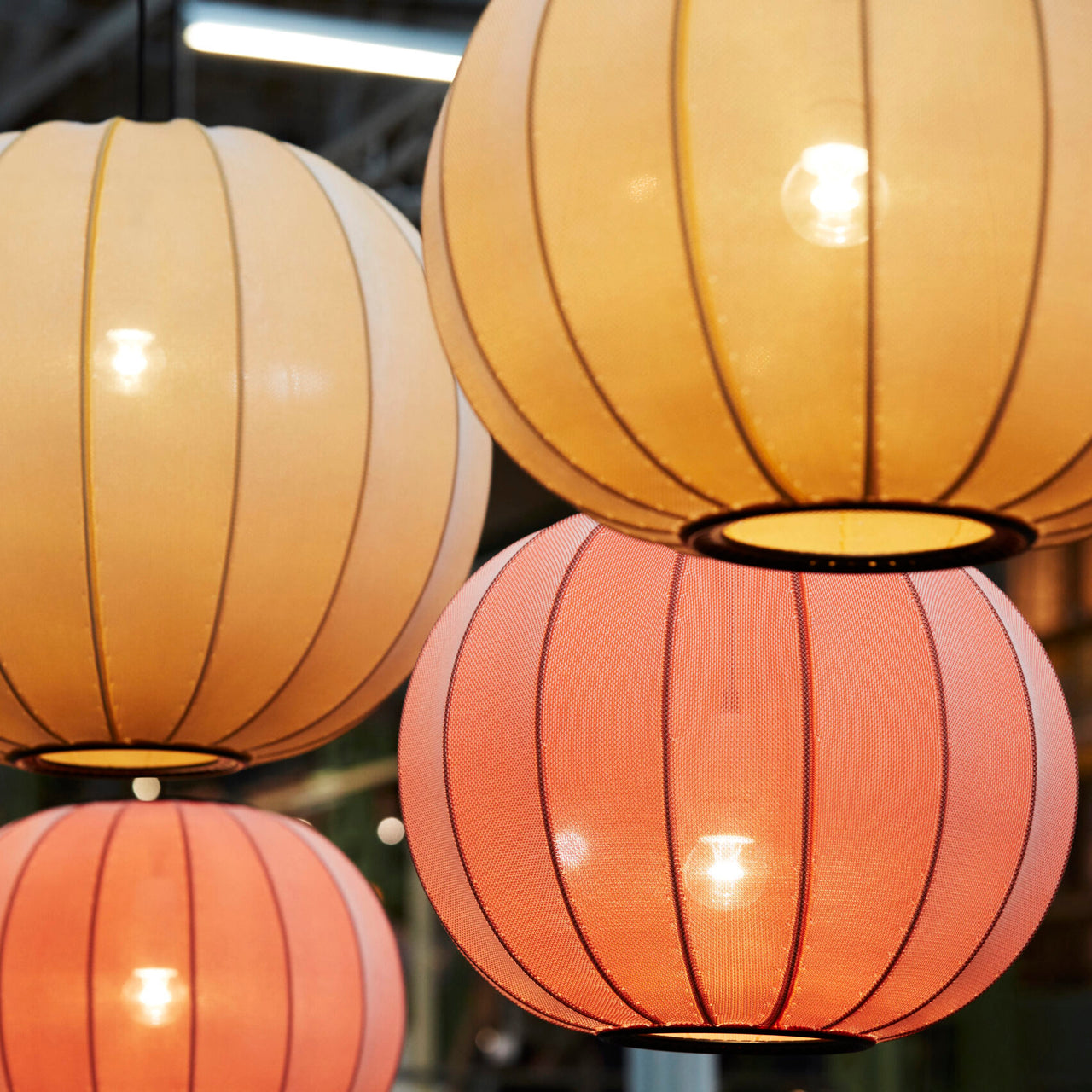 Knit-Wit Round Pendant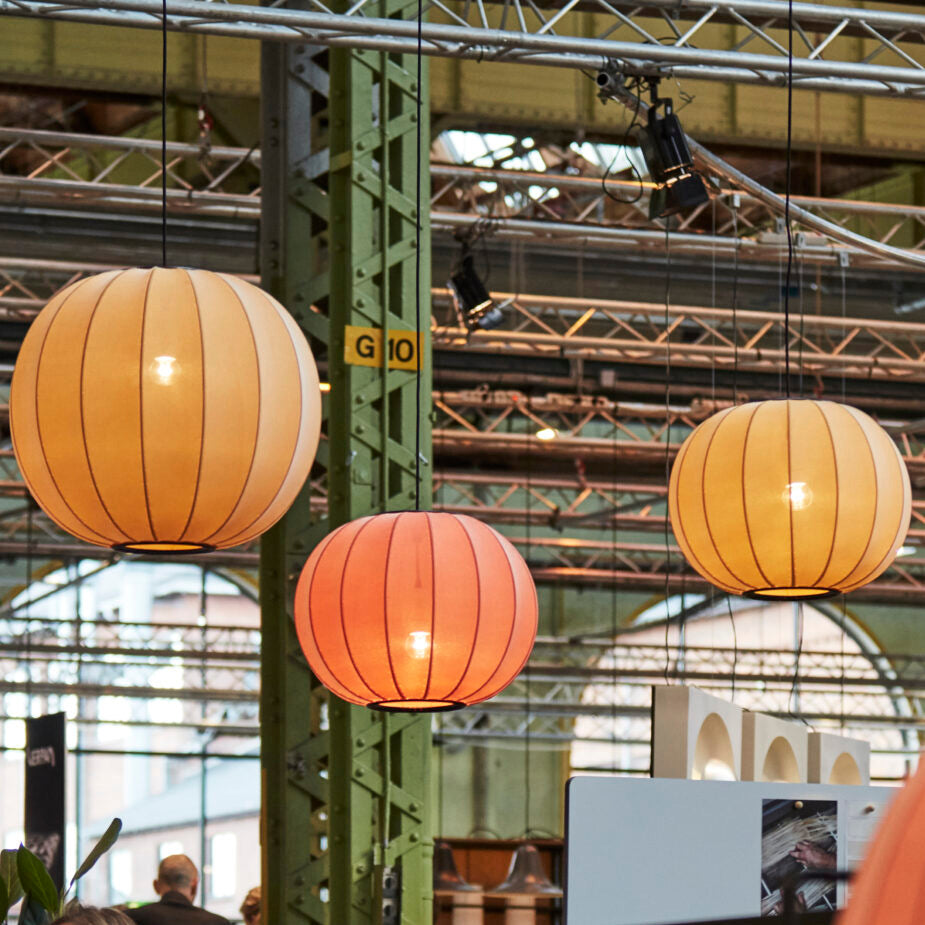 Knit-Wit Round Pendant
Knit-Wit Round Pendant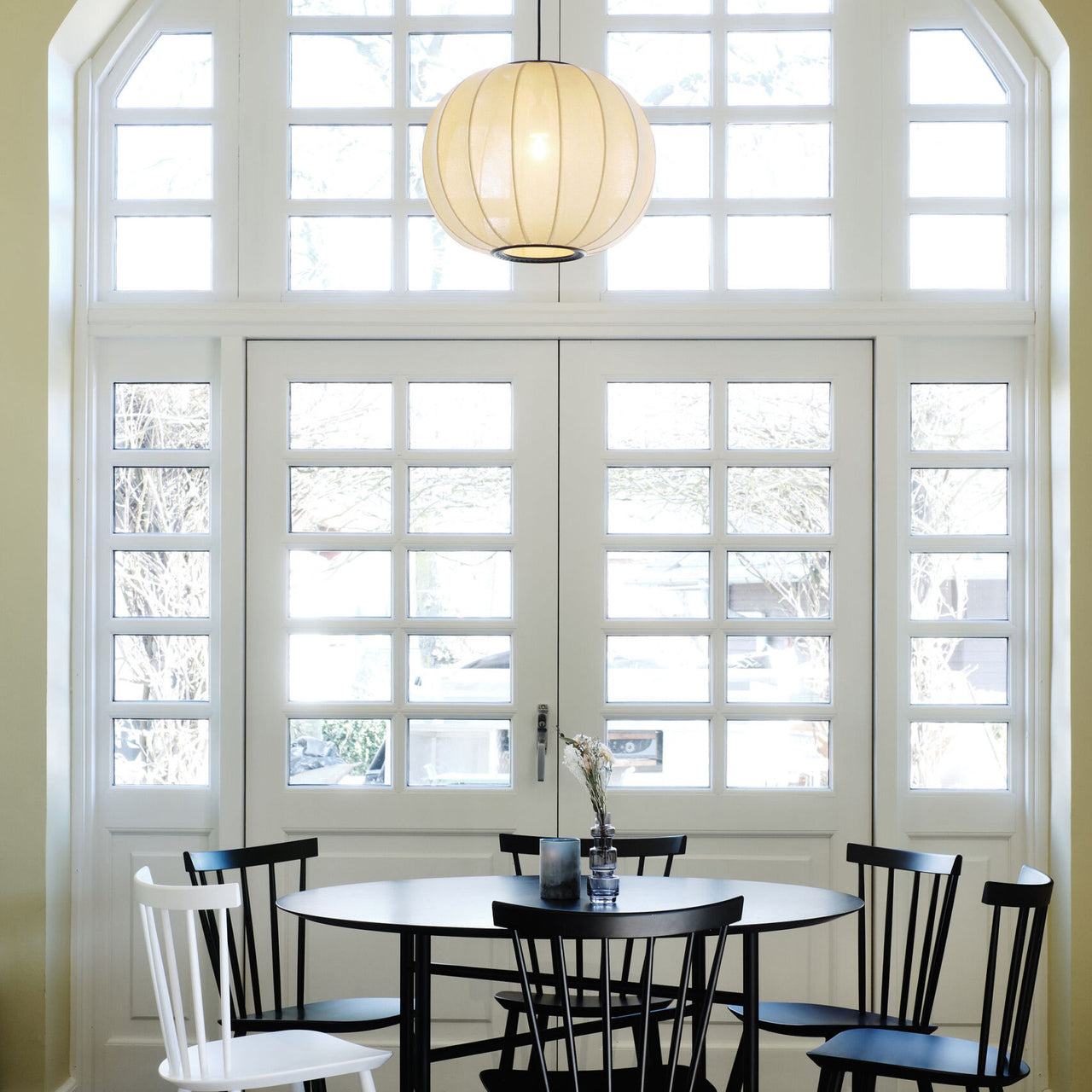 Knit-Wit Round Pendant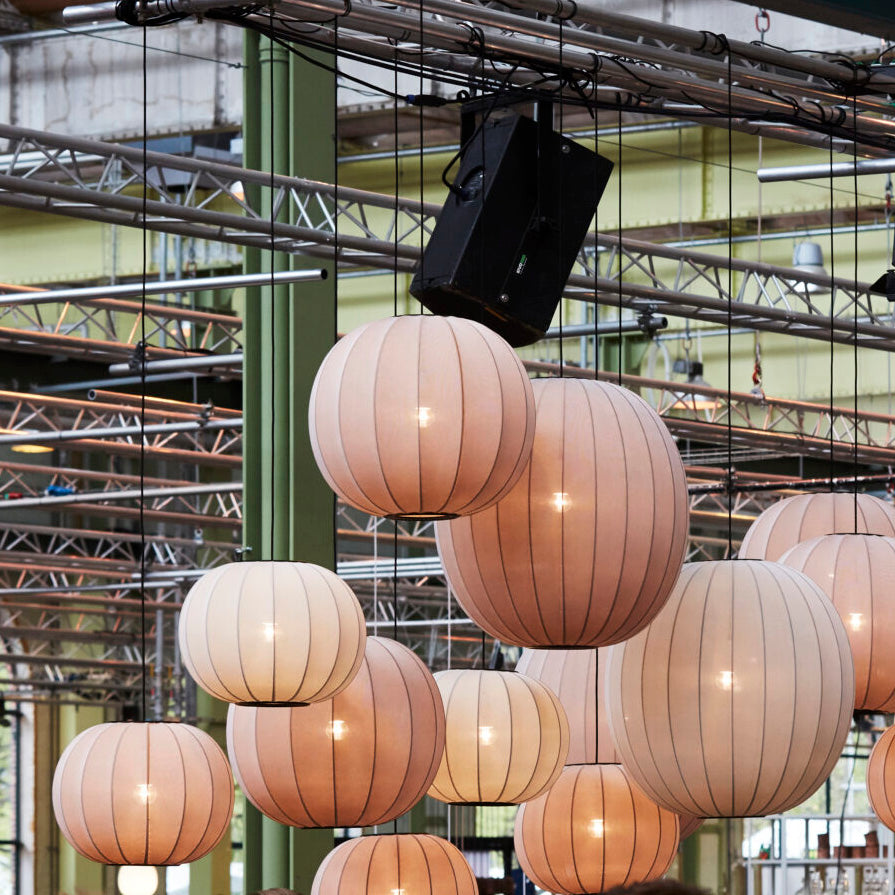 Knit-Wit Round Pendant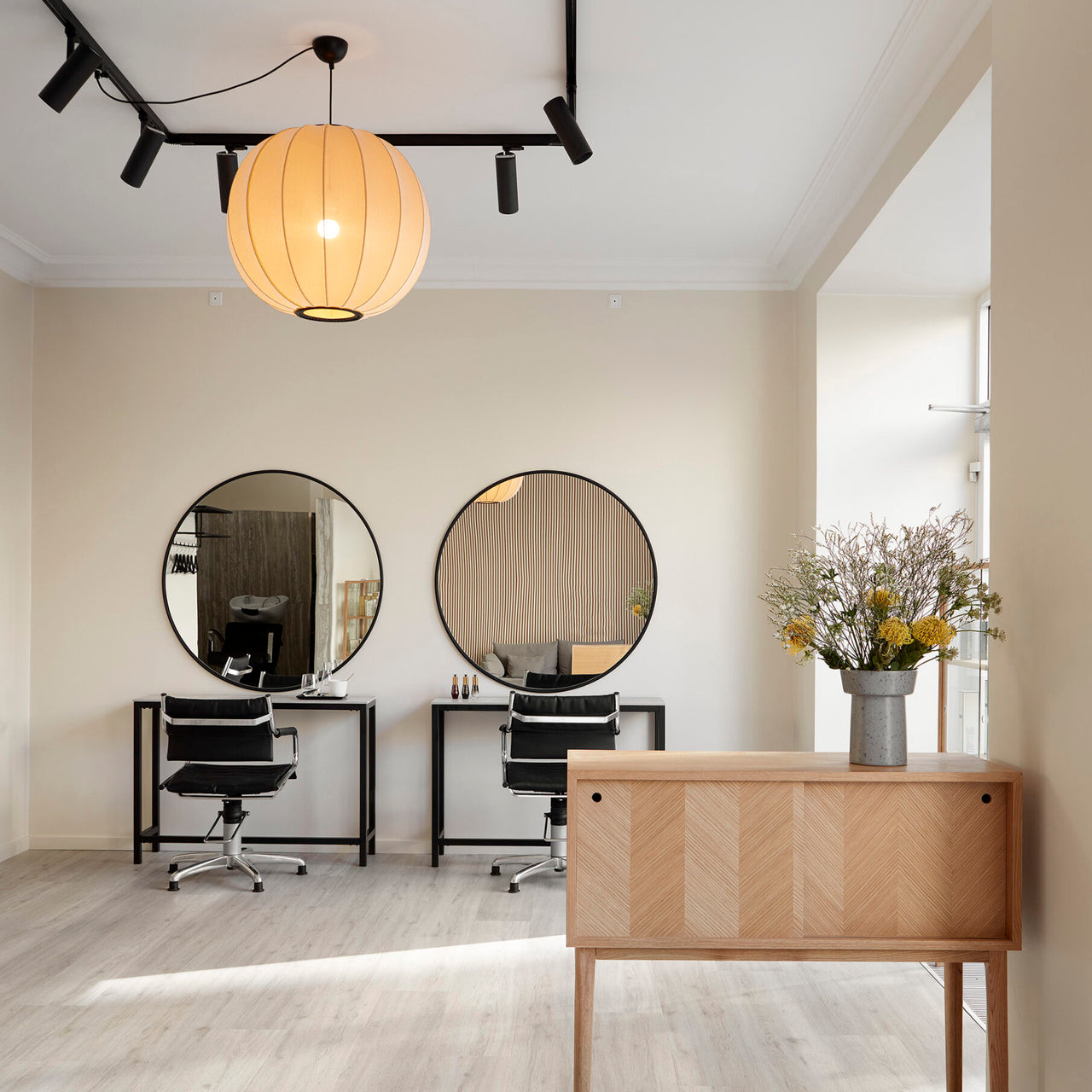 Knit-Wit Round Pendant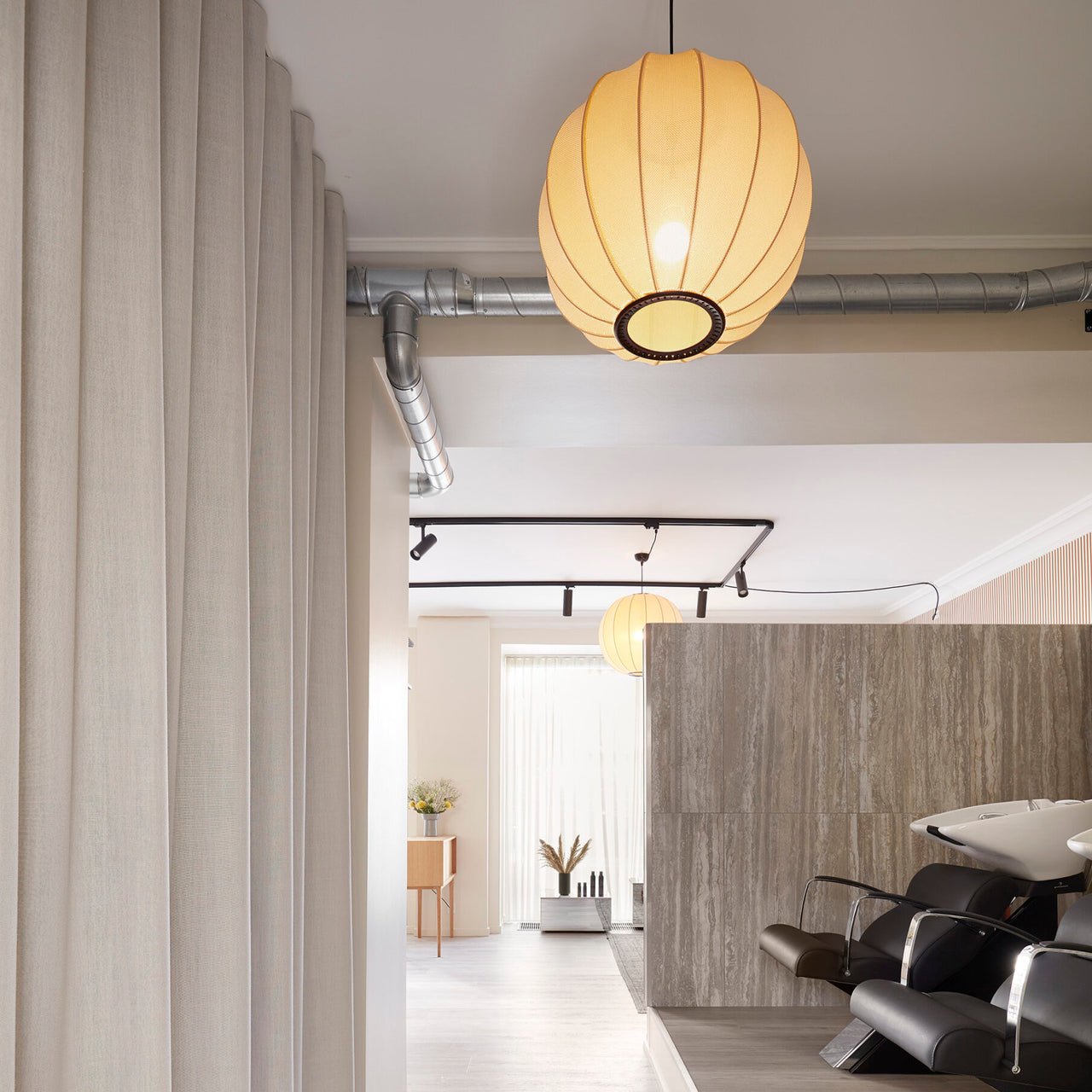 Knit-Wit Round Pendant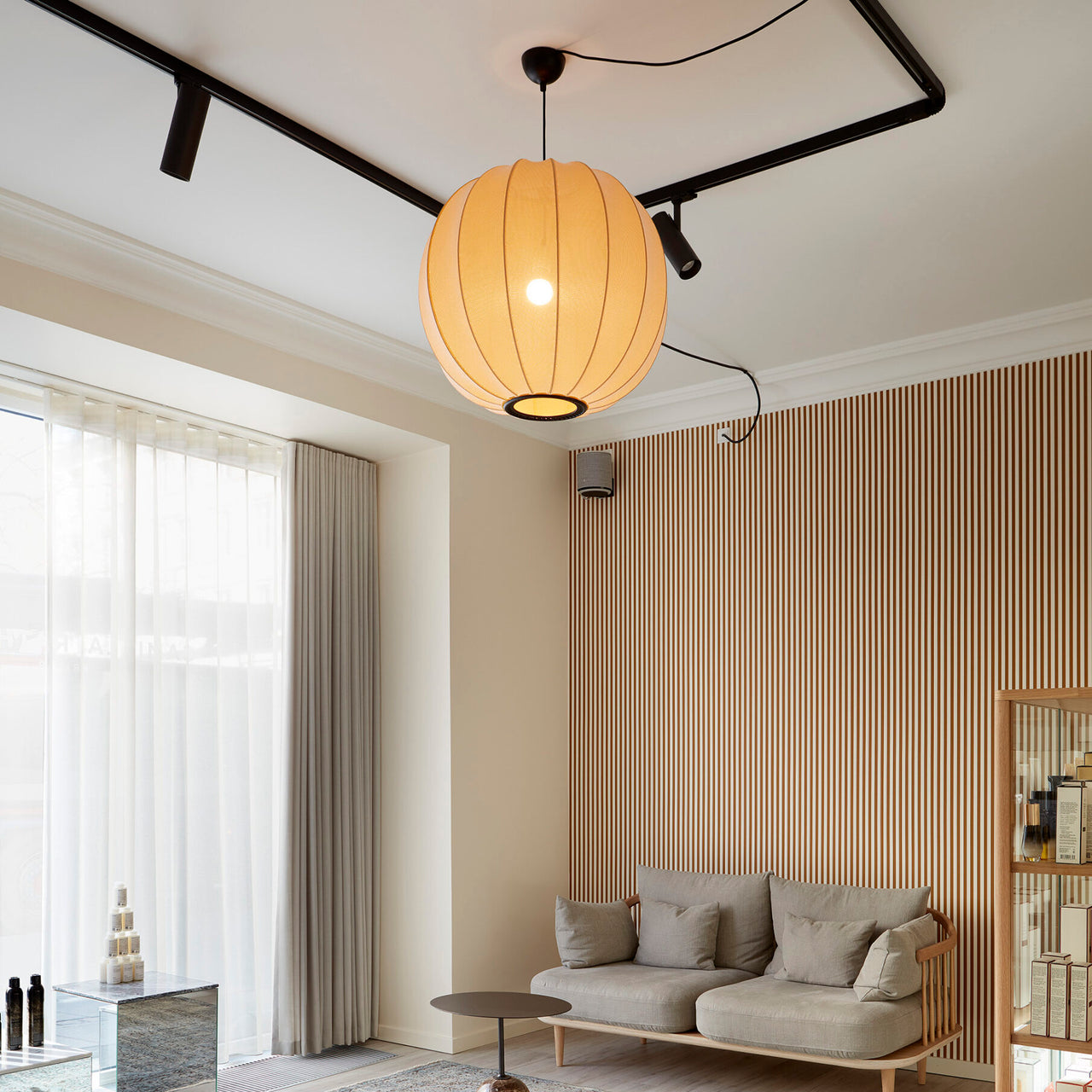 Knit-Wit Round Pendant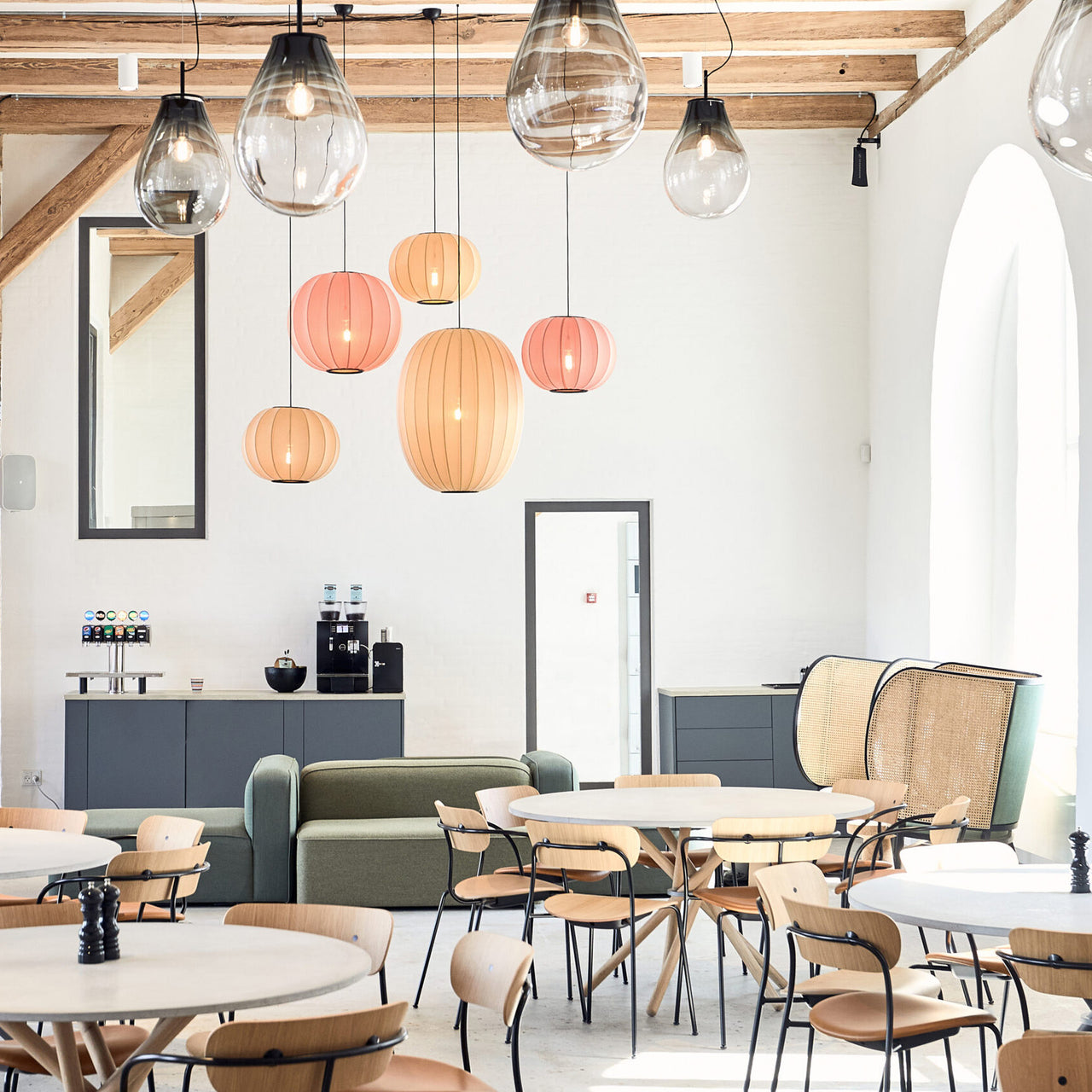 Knit-Wit Round Pendant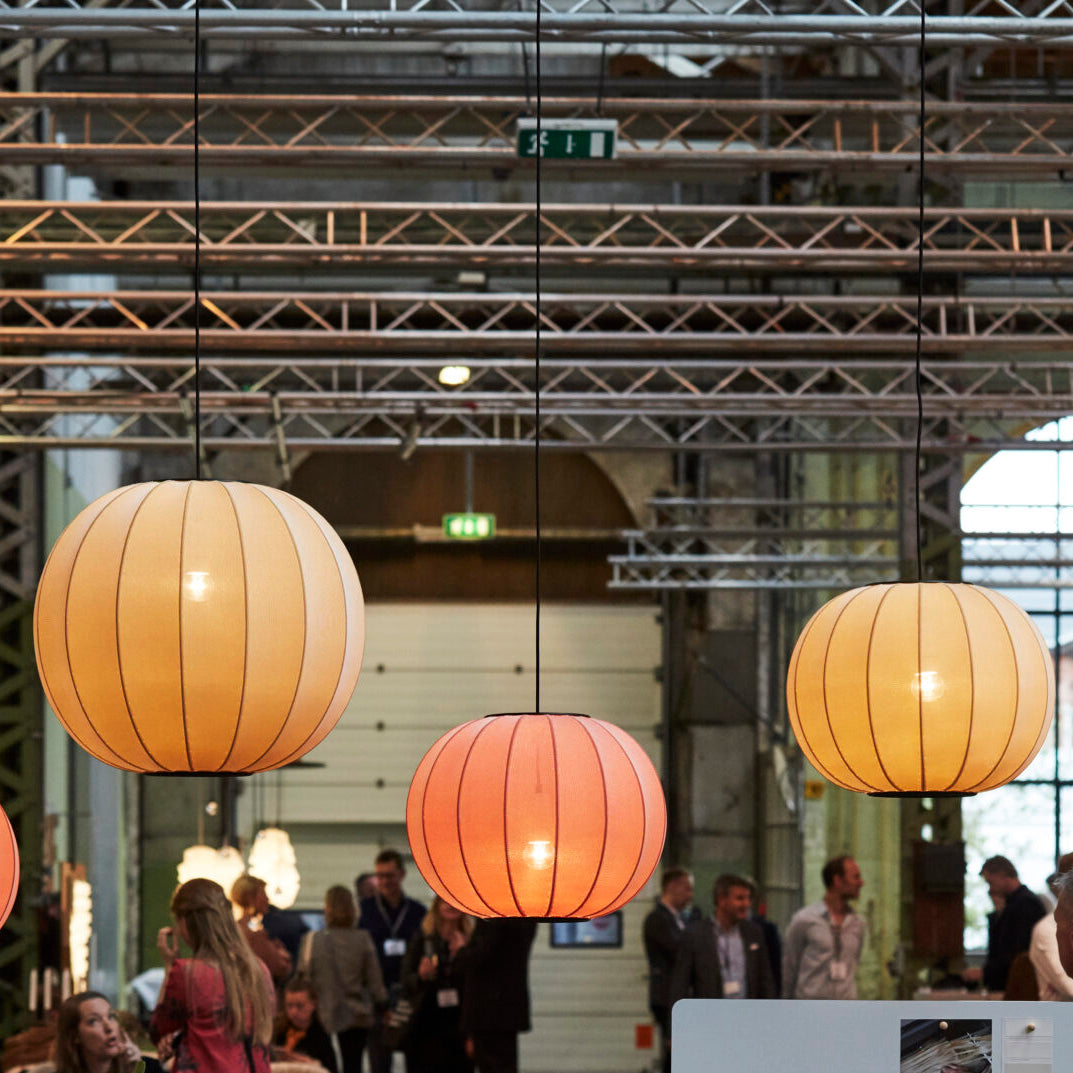 Knit-Wit Round Pendant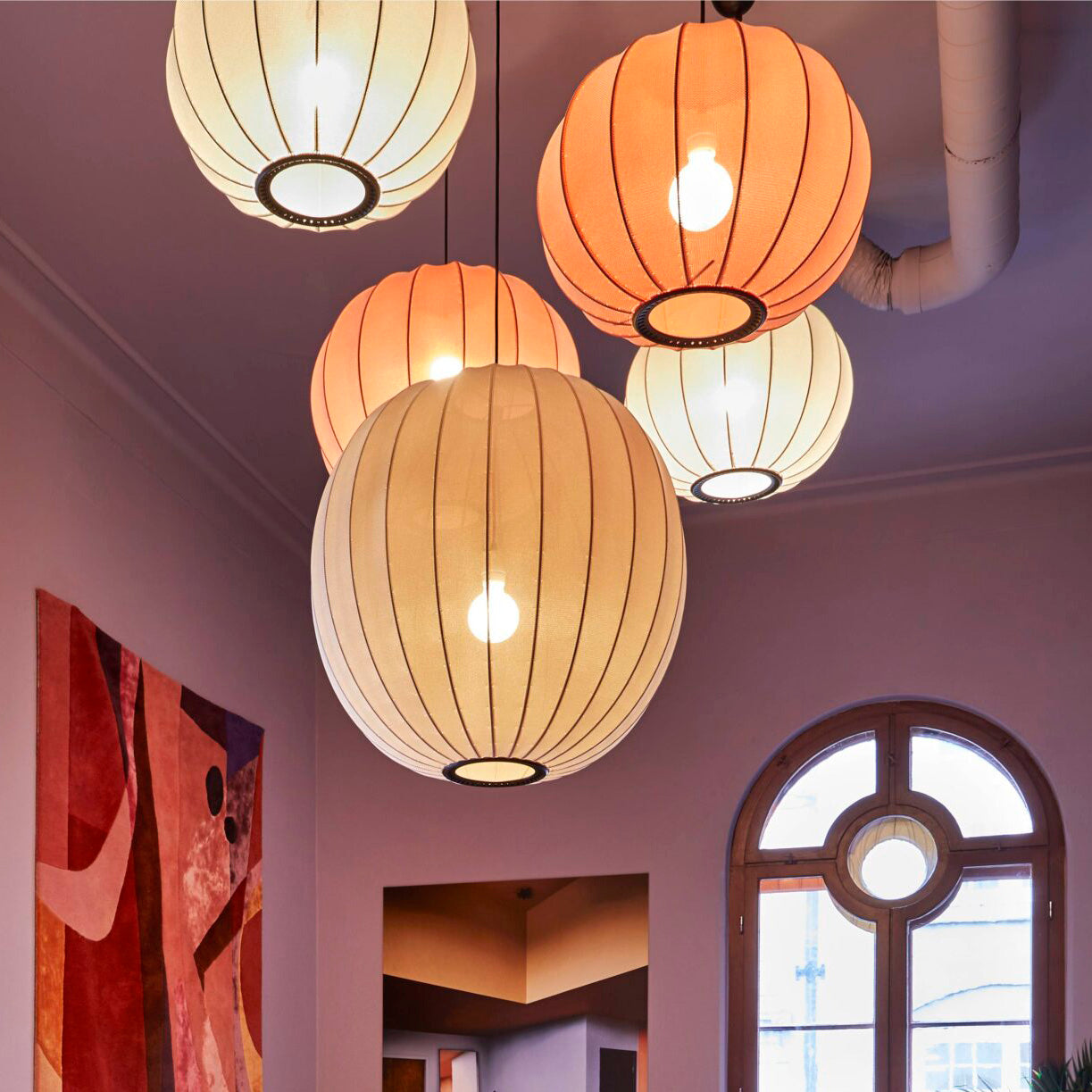 Knit-Wit Round Pendant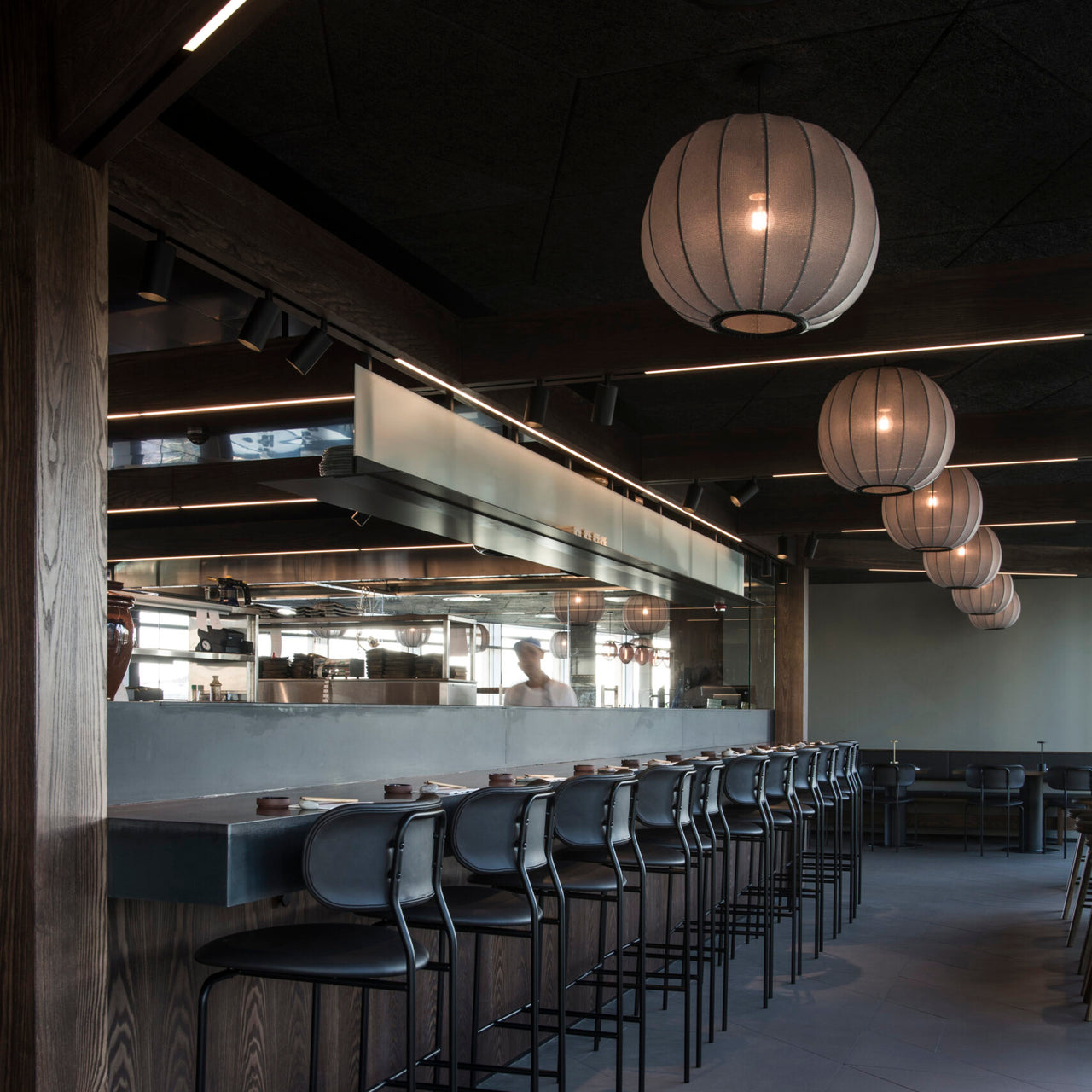 Knit-Wit Round Pendant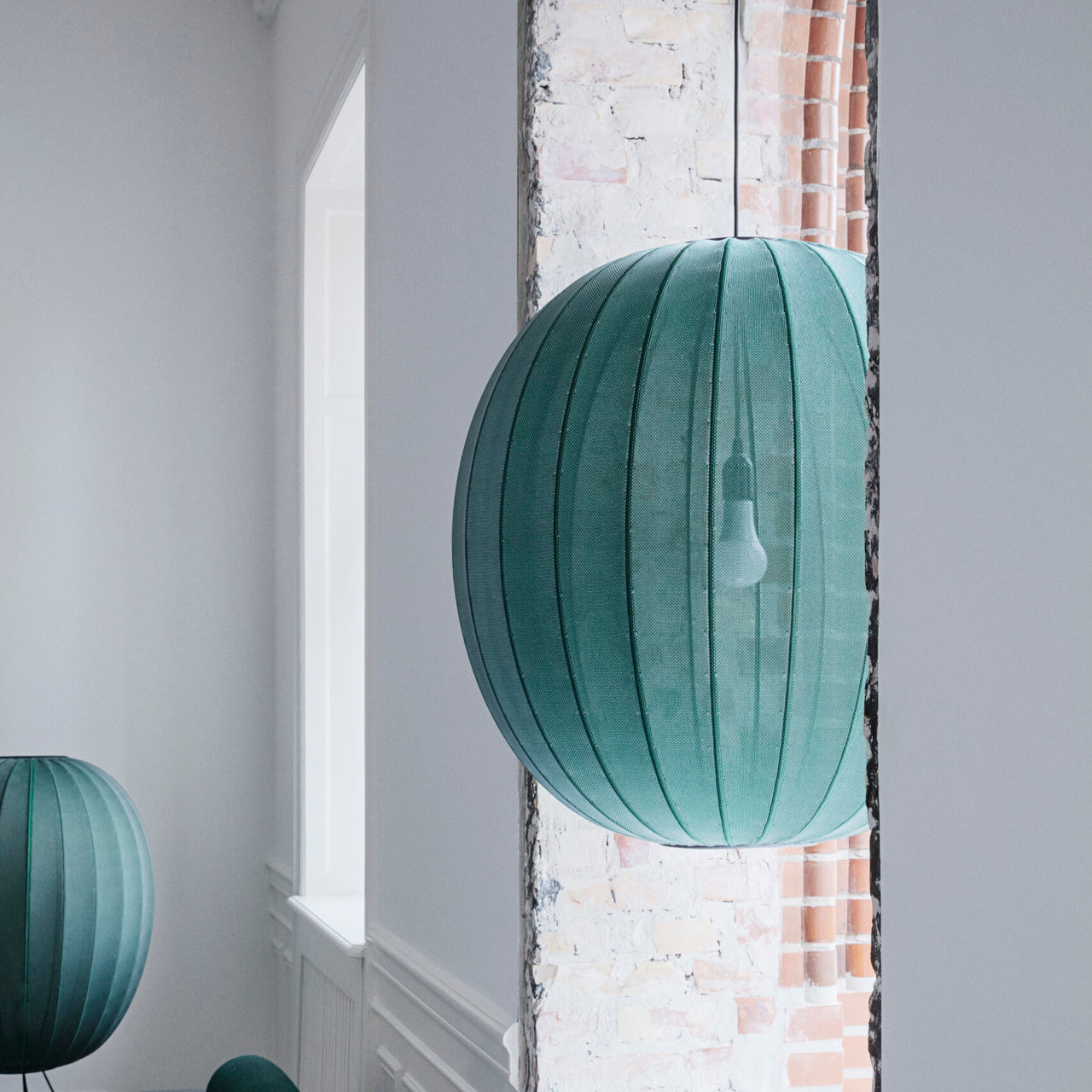 Knit-Wit Round Pendant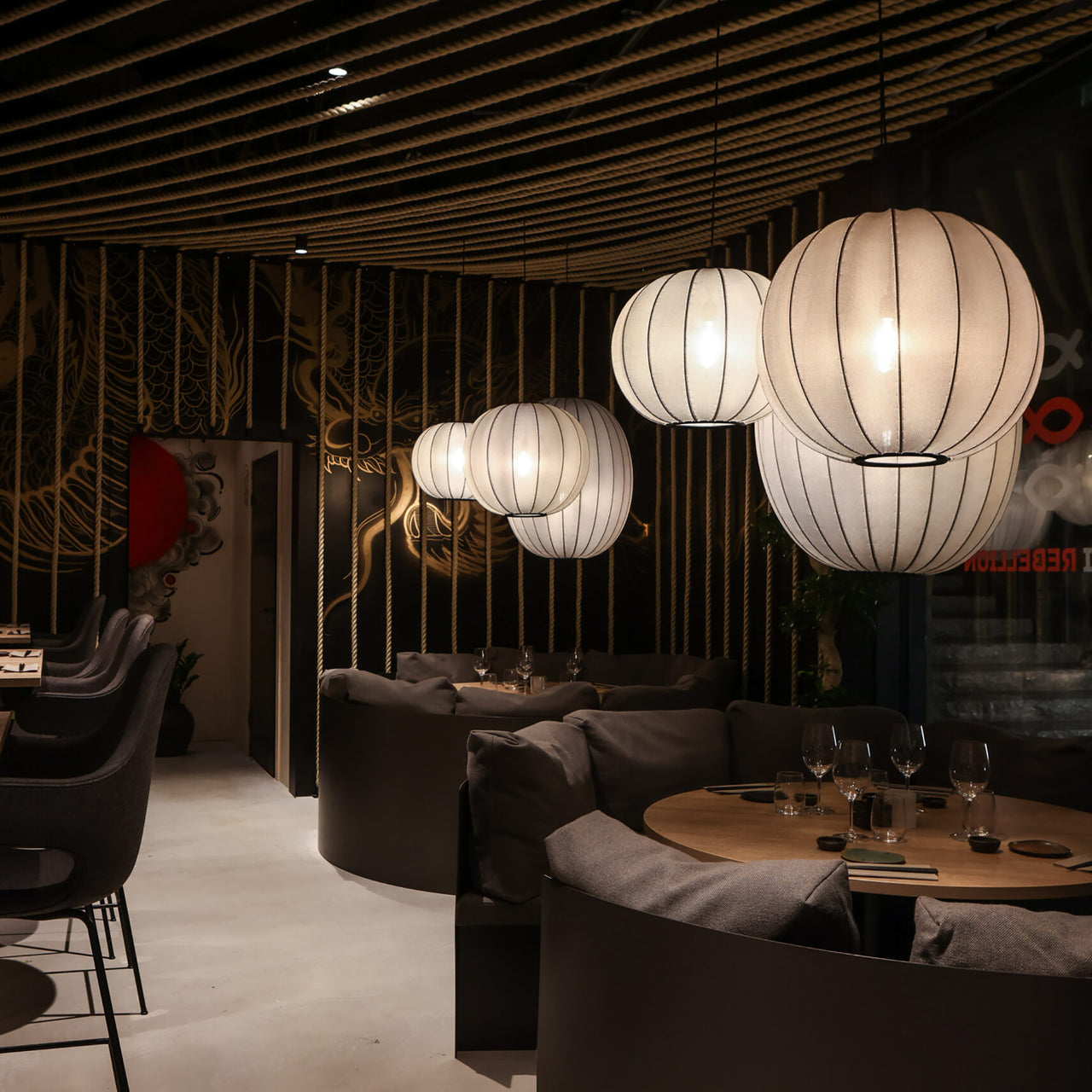 Knit-Wit Round Pendant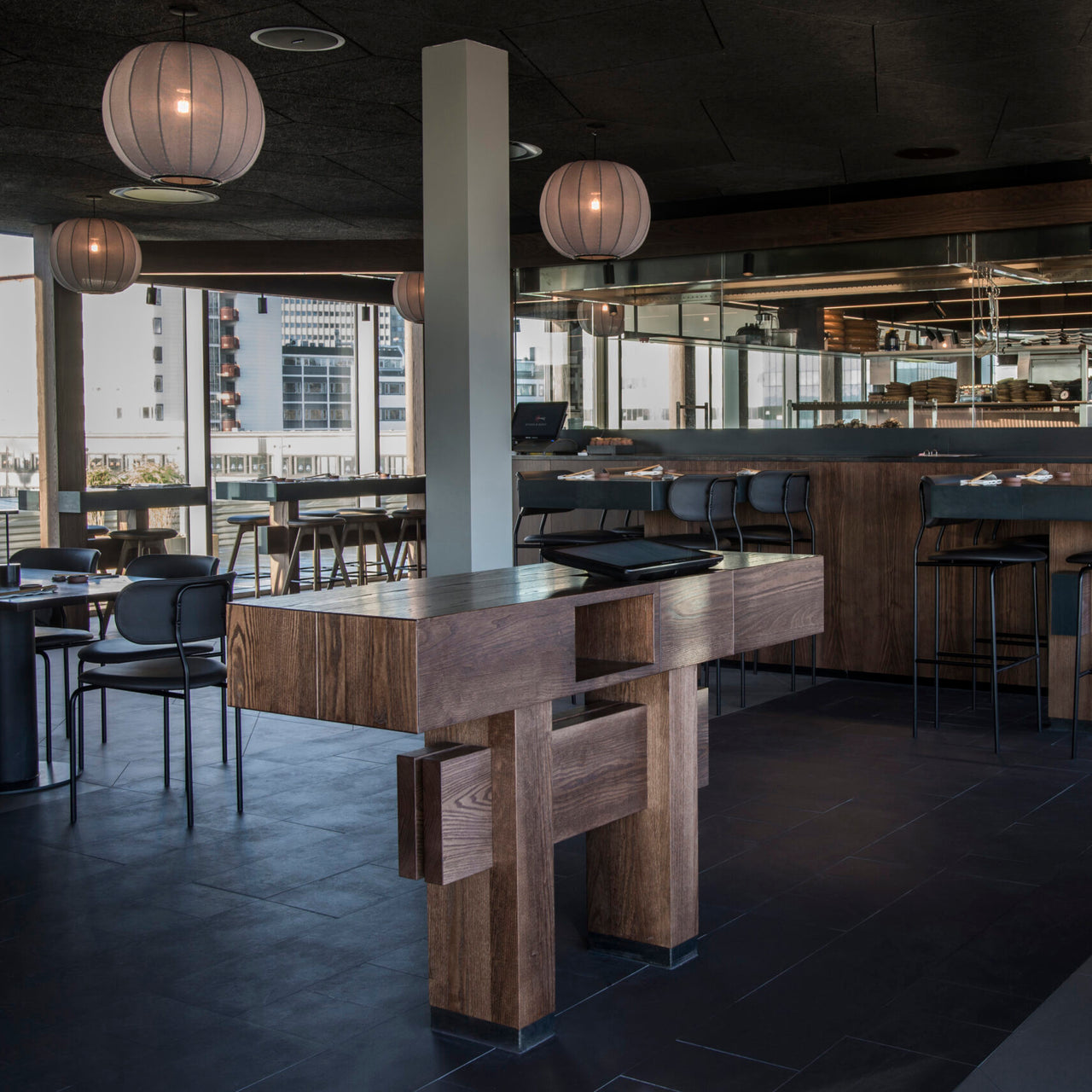 Knit-Wit Round Pendant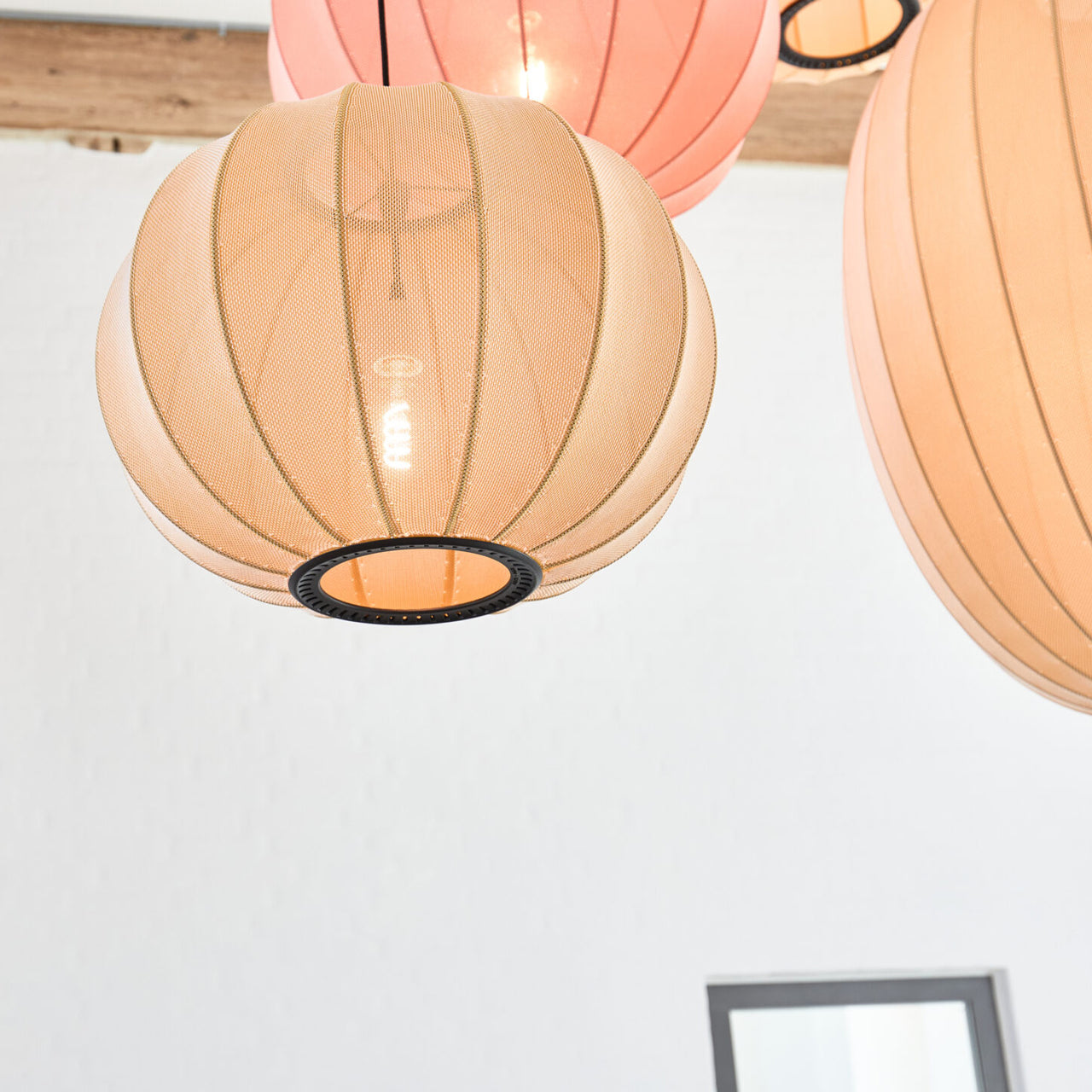 Knit-Wit Round Pendant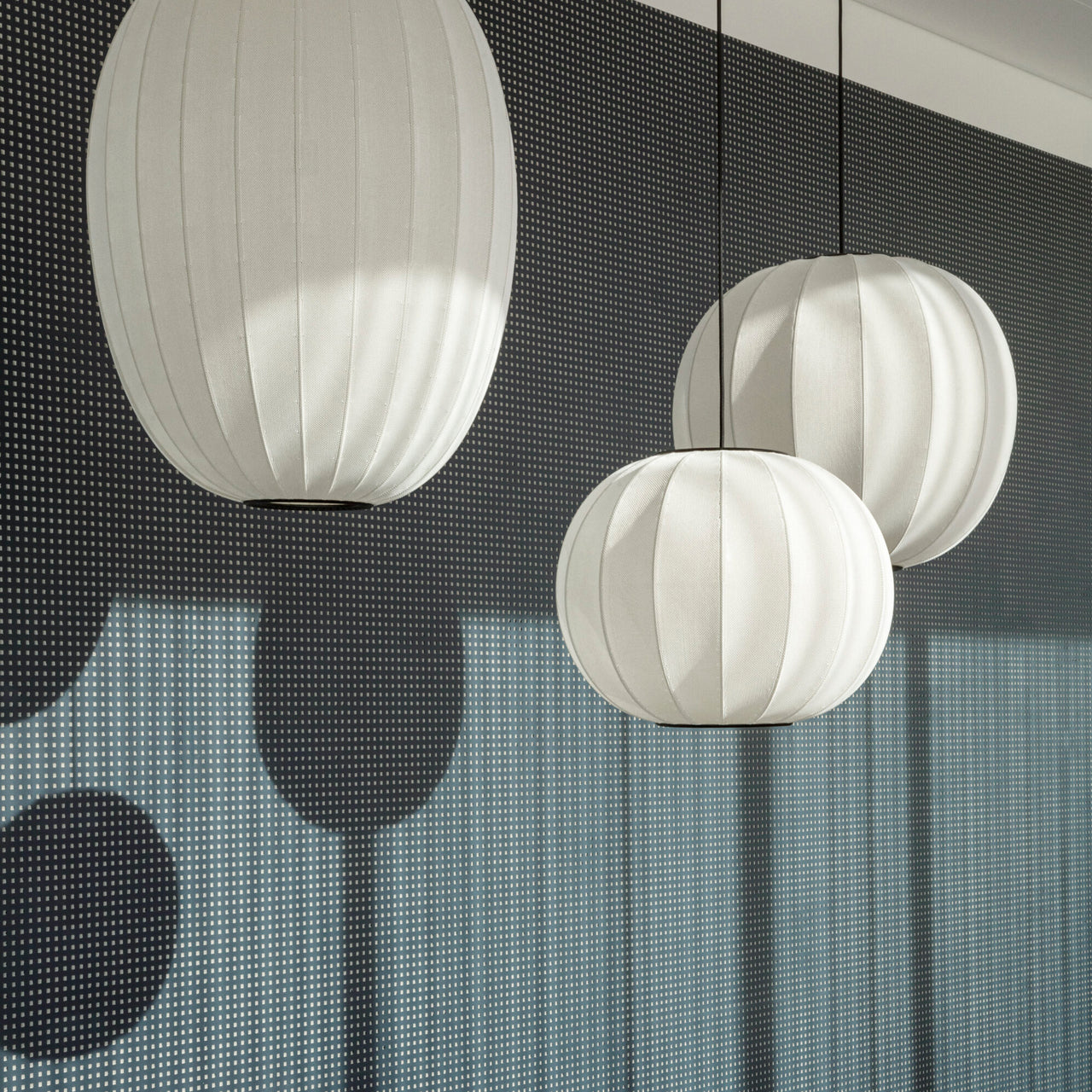 Knit-Wit Round Pendant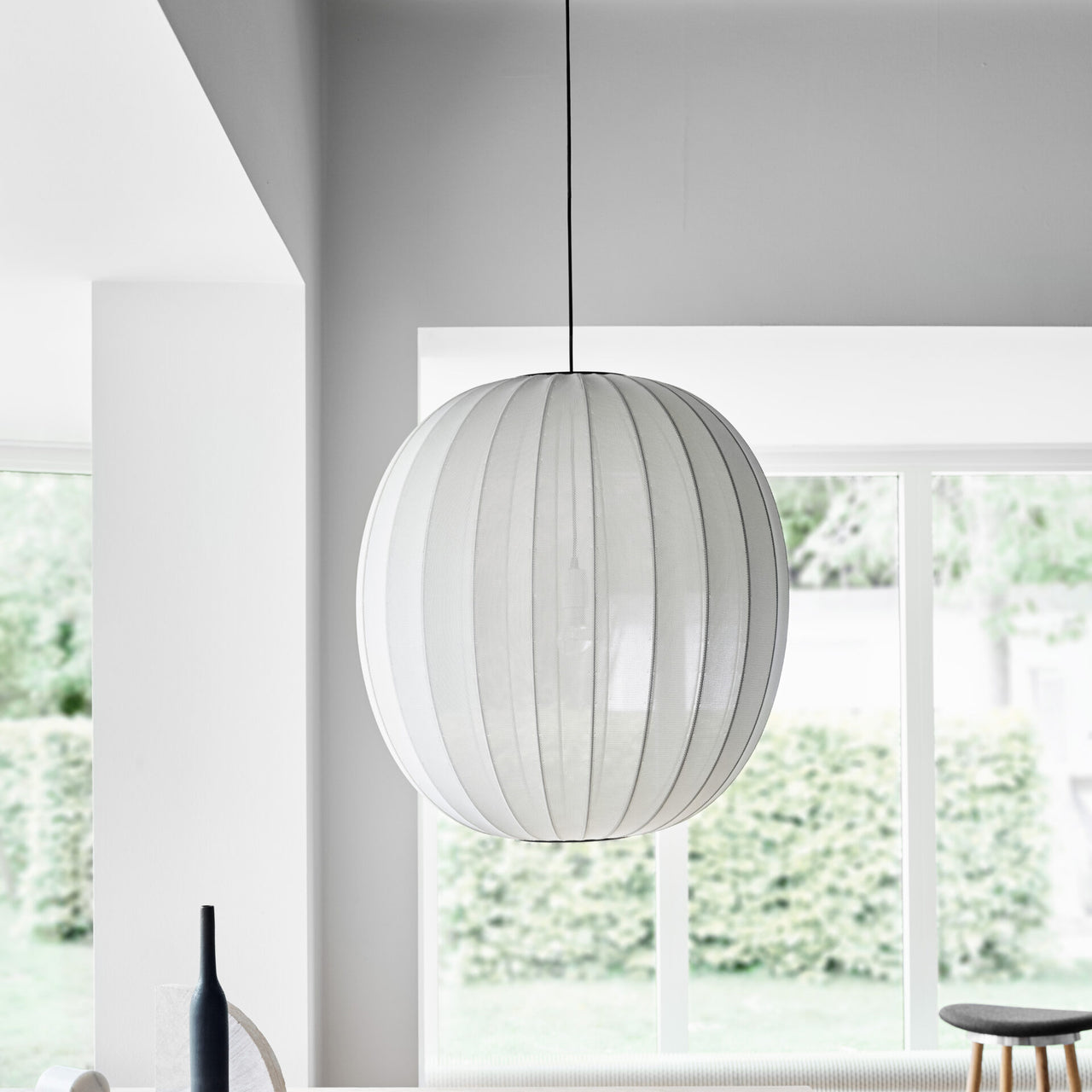 Knit-Wit Round Pendant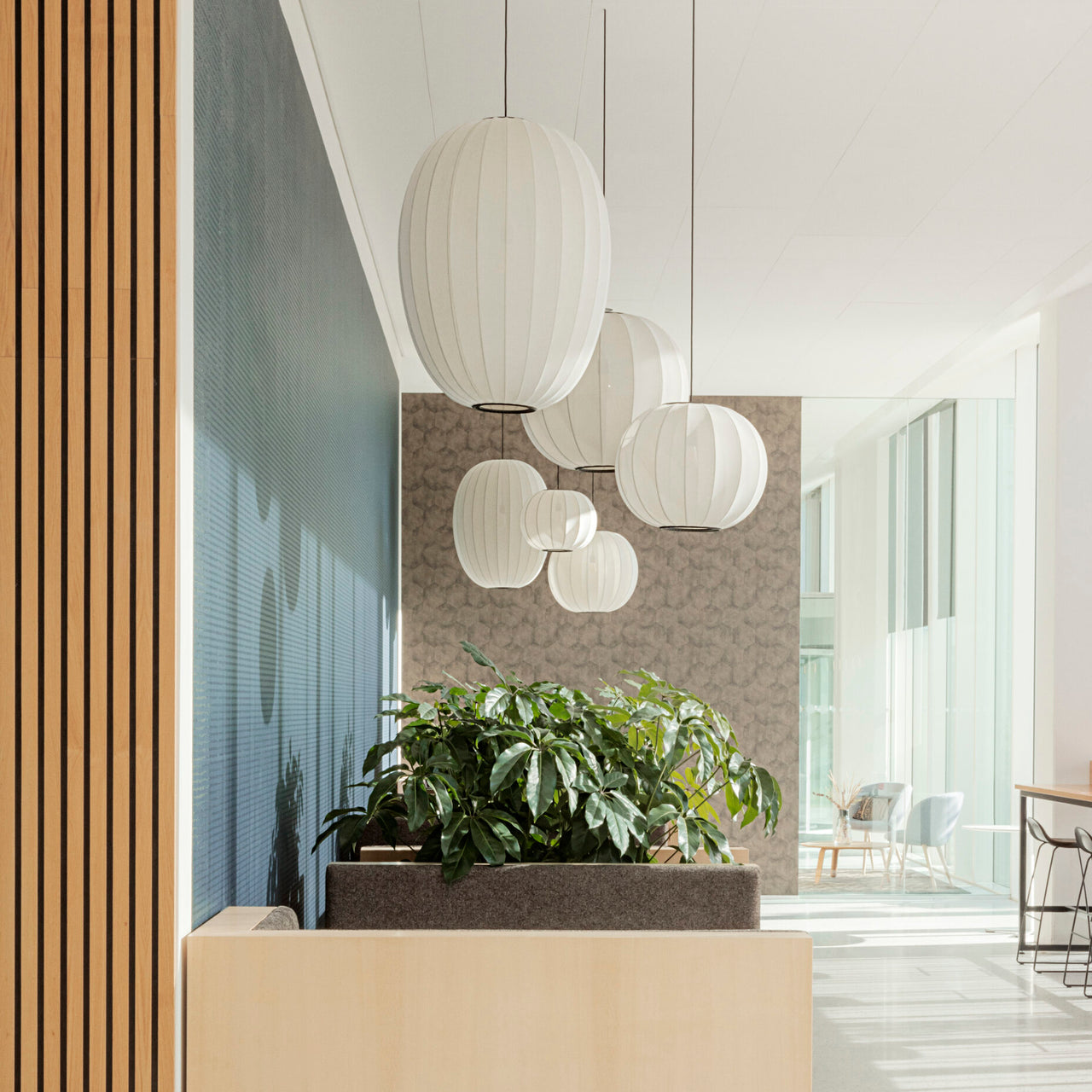 Knit-Wit Round Pendant
Knit-Wit Round Pendant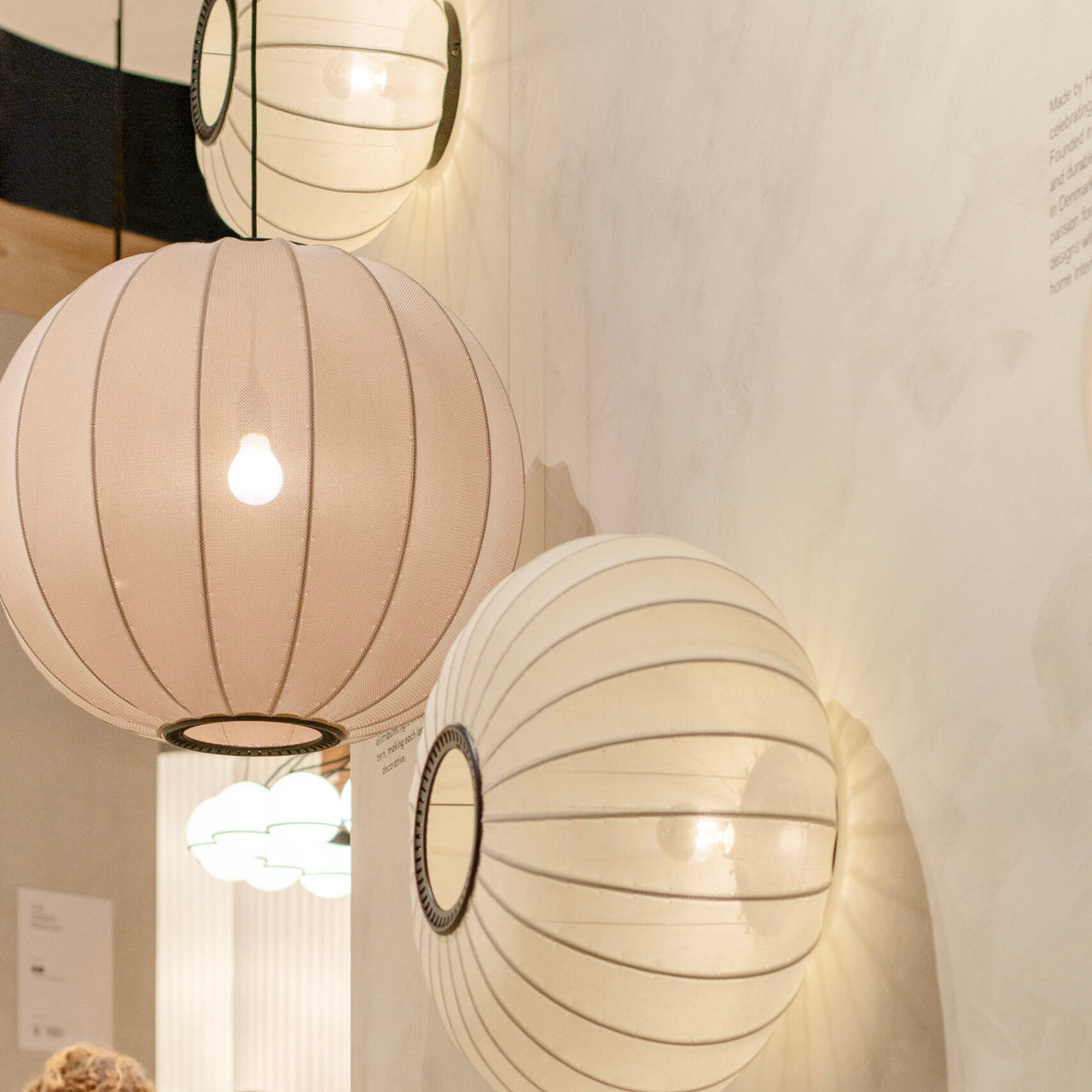 Knit-Wit Round Pendant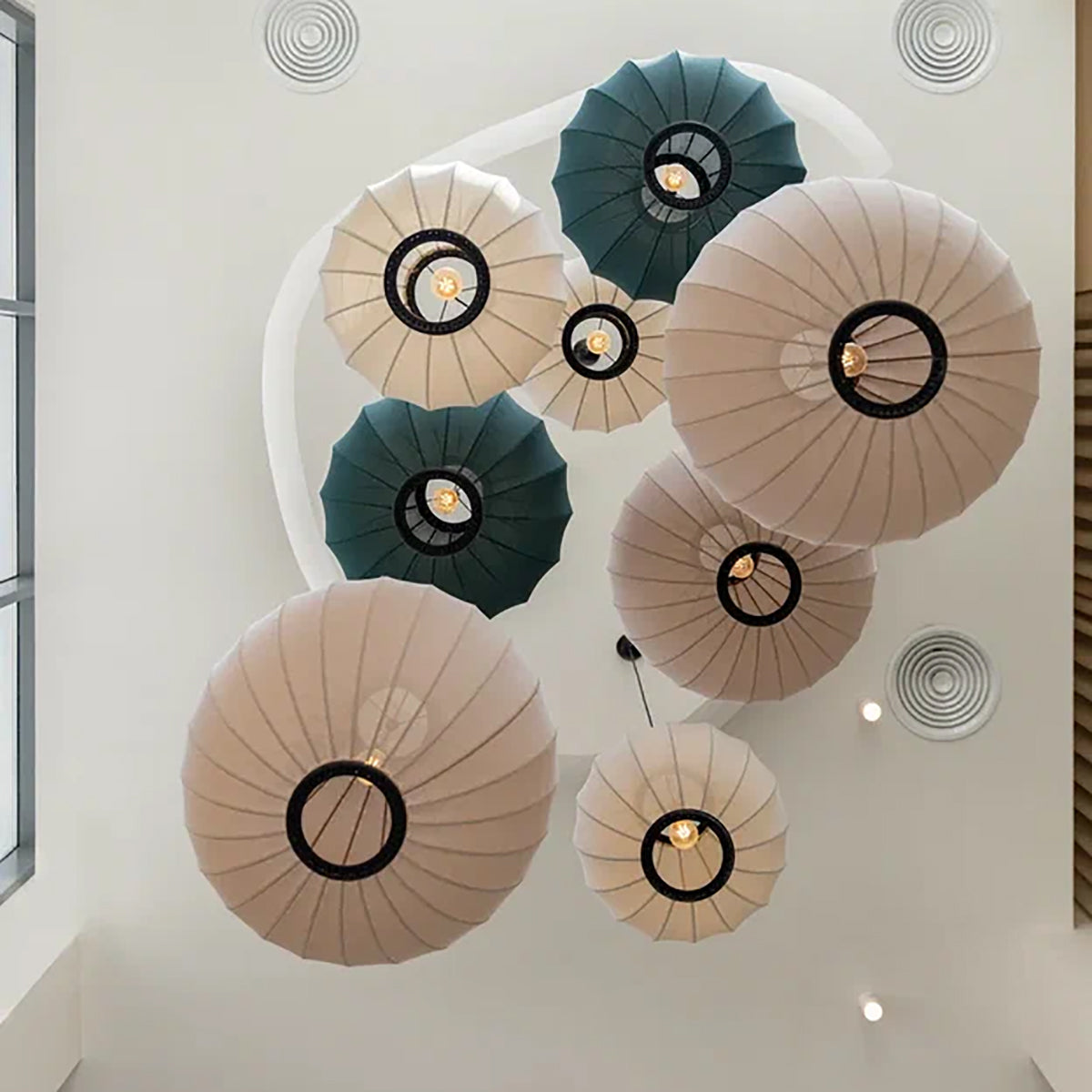 Knit-Wit Round Pendant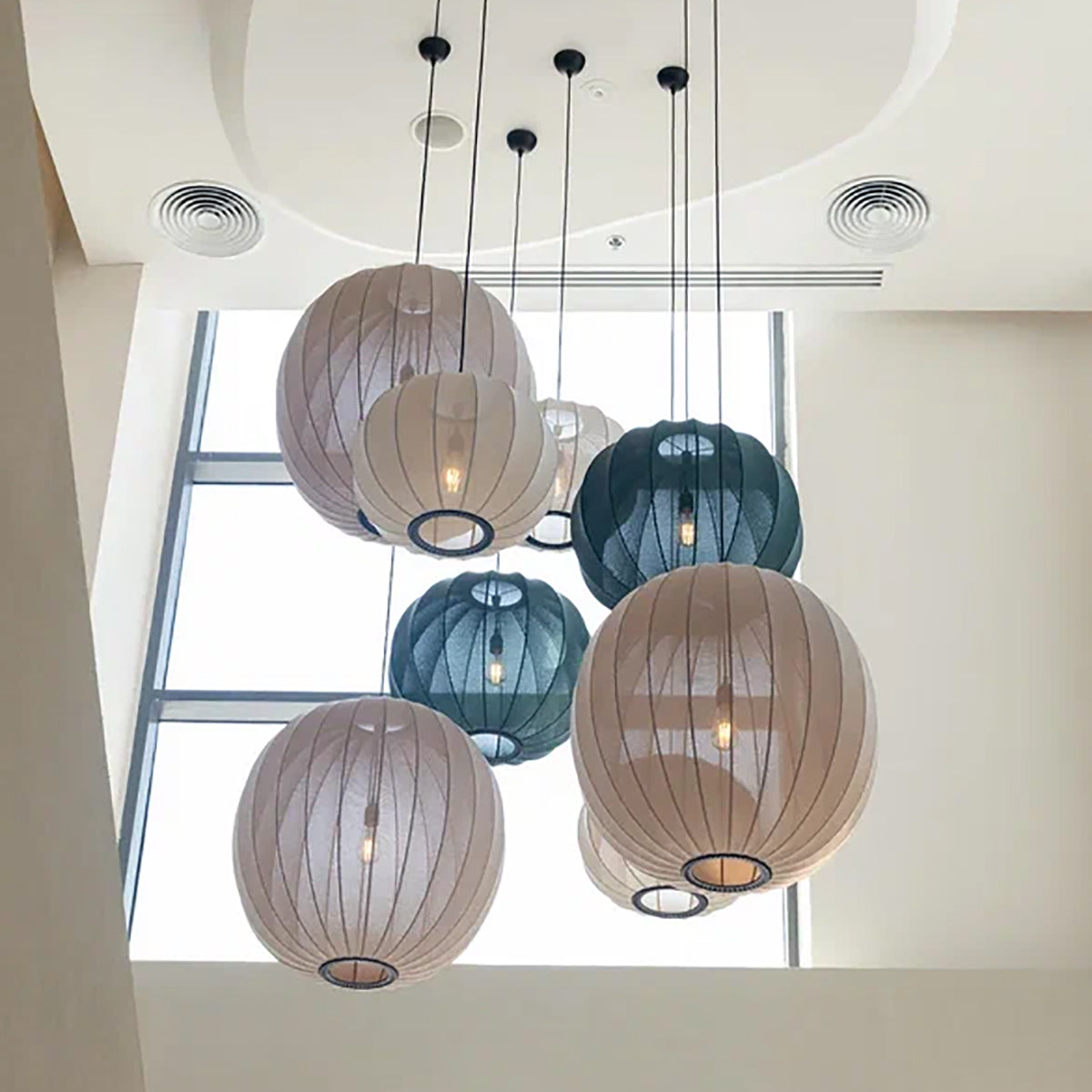 Knit-Wit Round Pendant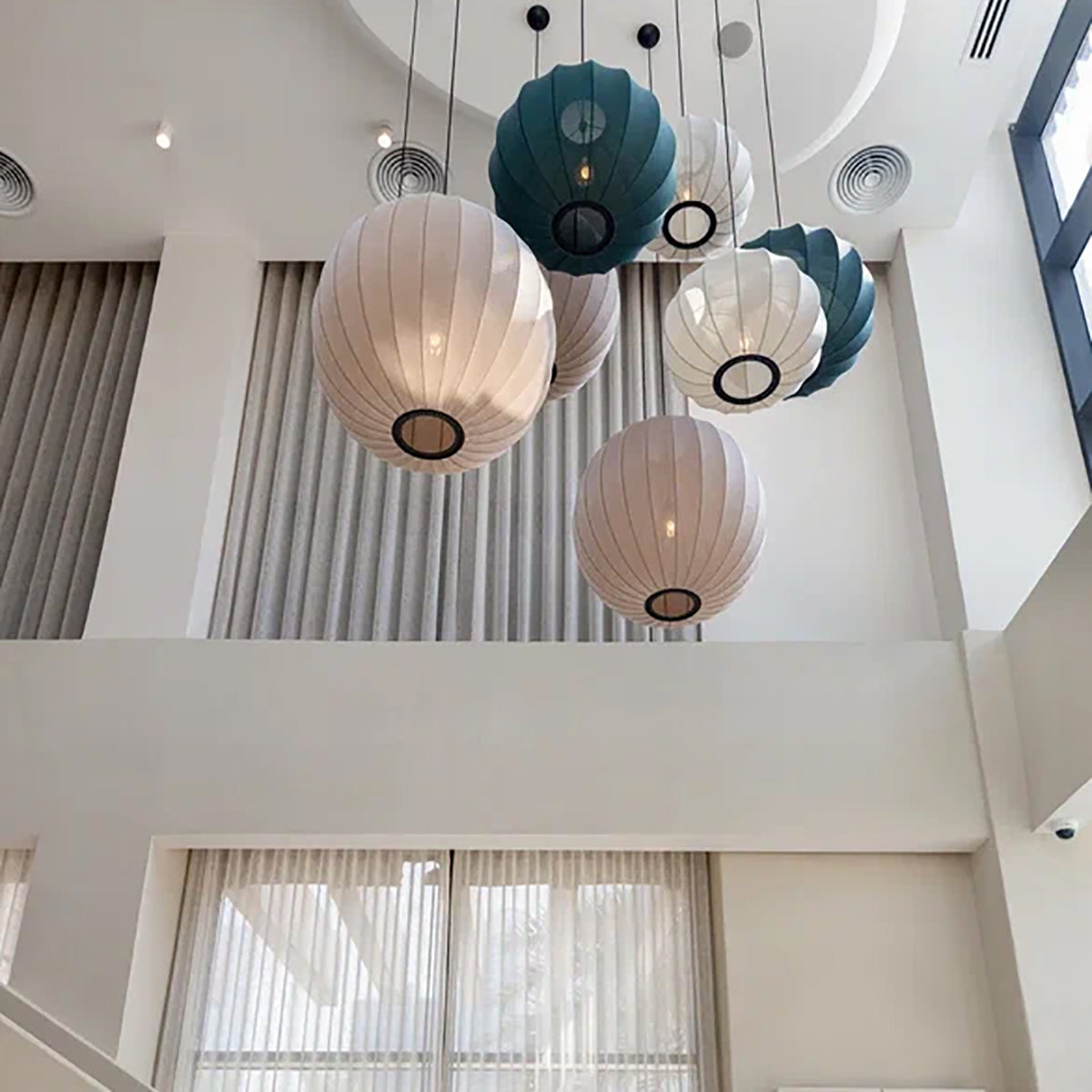 Knit-Wit Round Pendant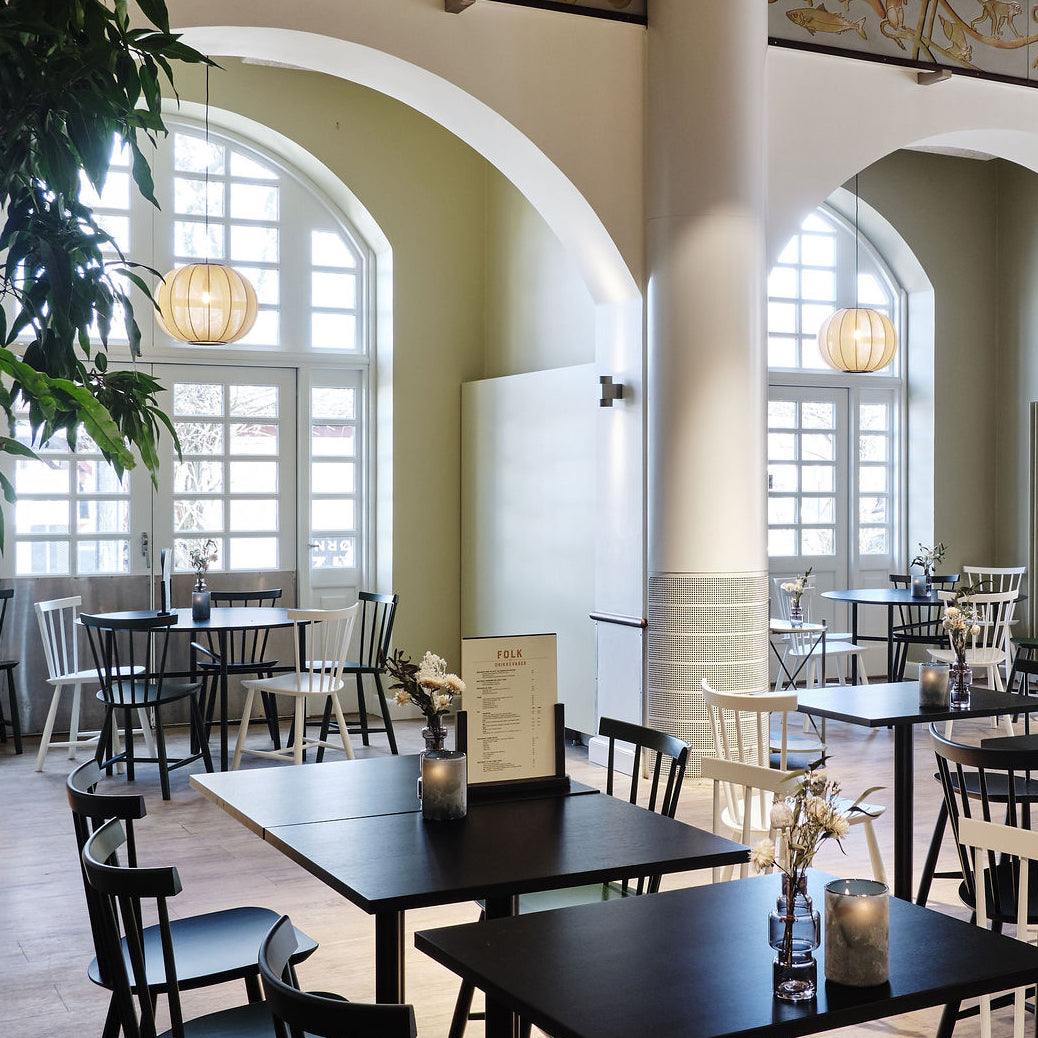 Knit-Wit Round Pendant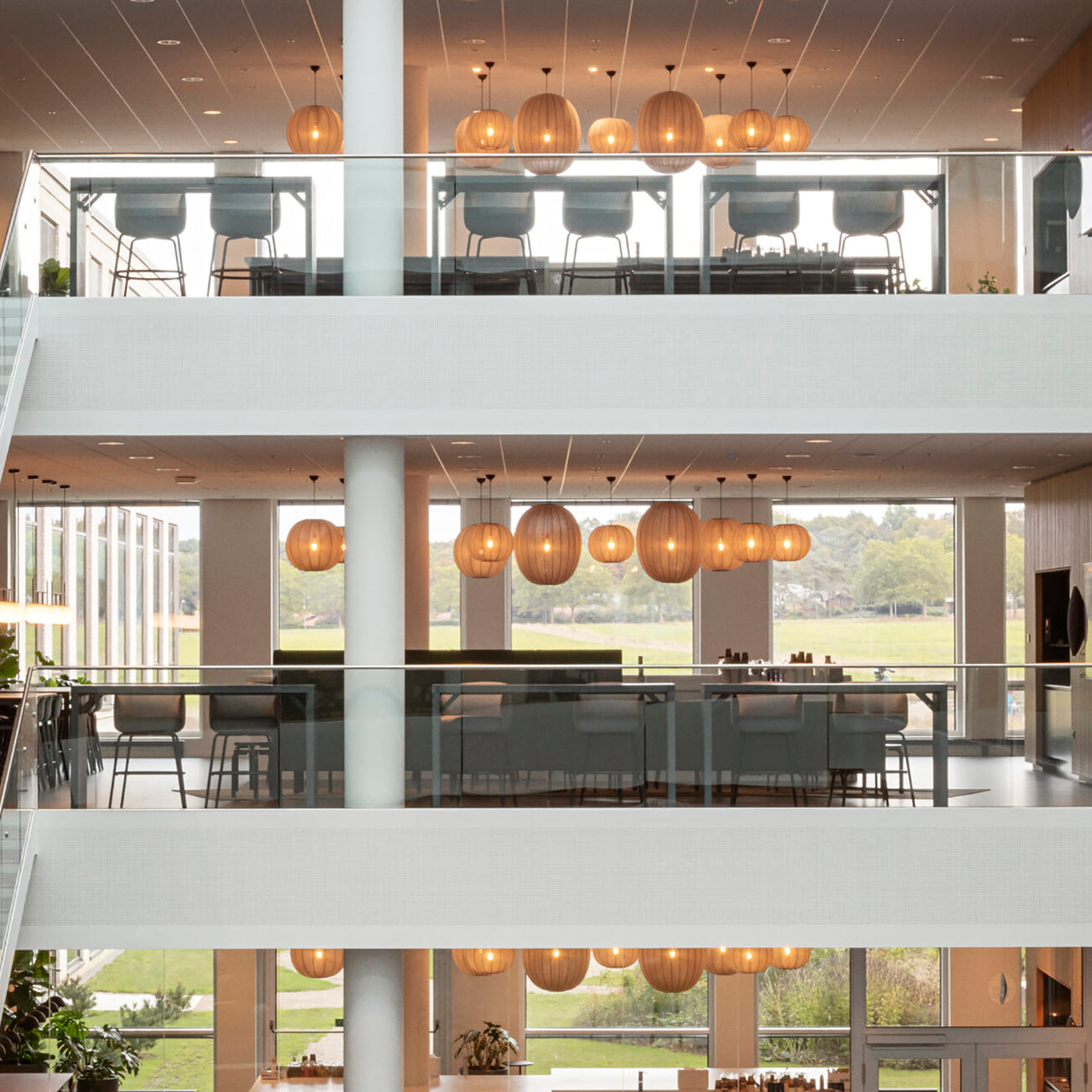 Knit-Wit Round Pendant
insitu
insitu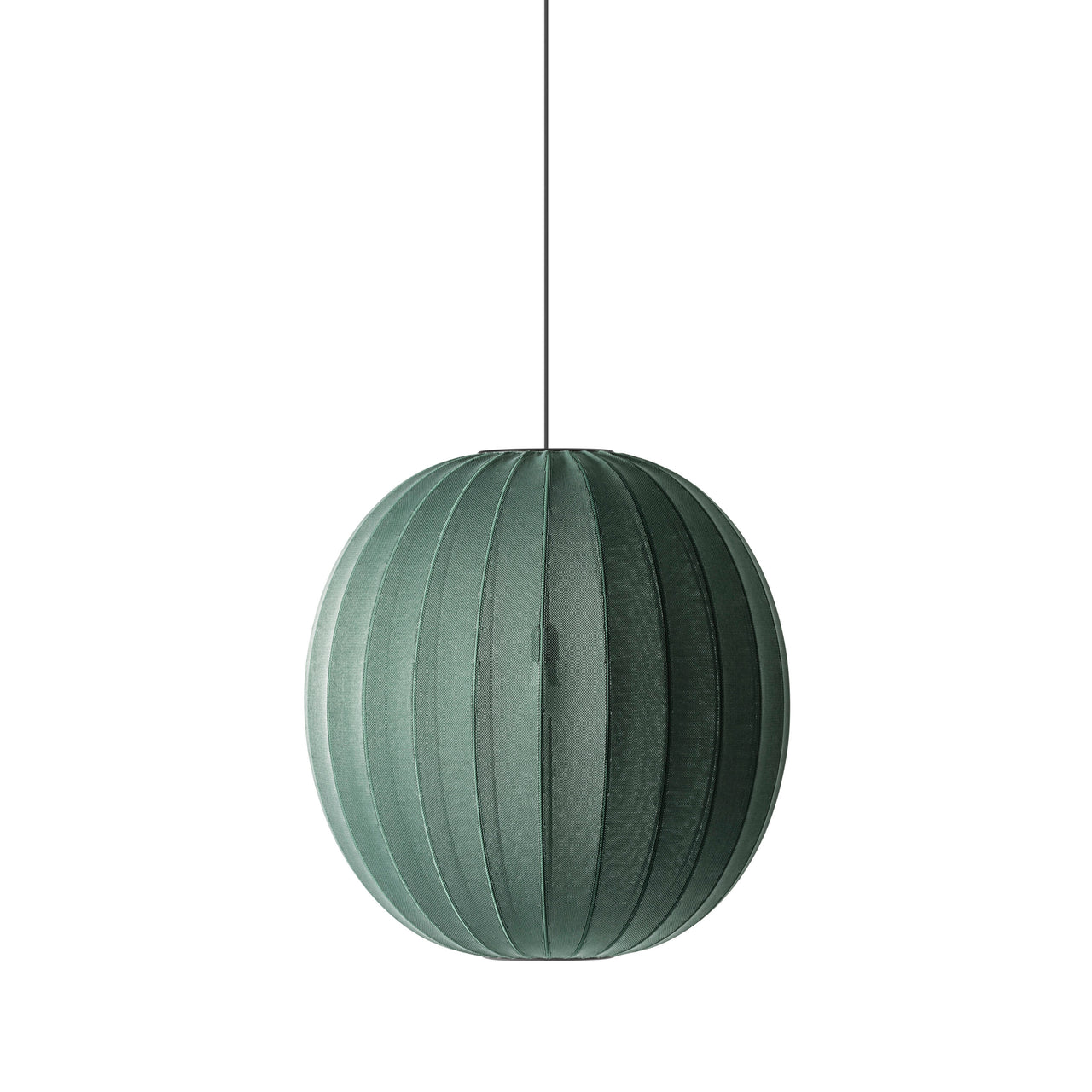 Knit-Wit Round Pendant: Extra Large - 29.5" + Tweed Green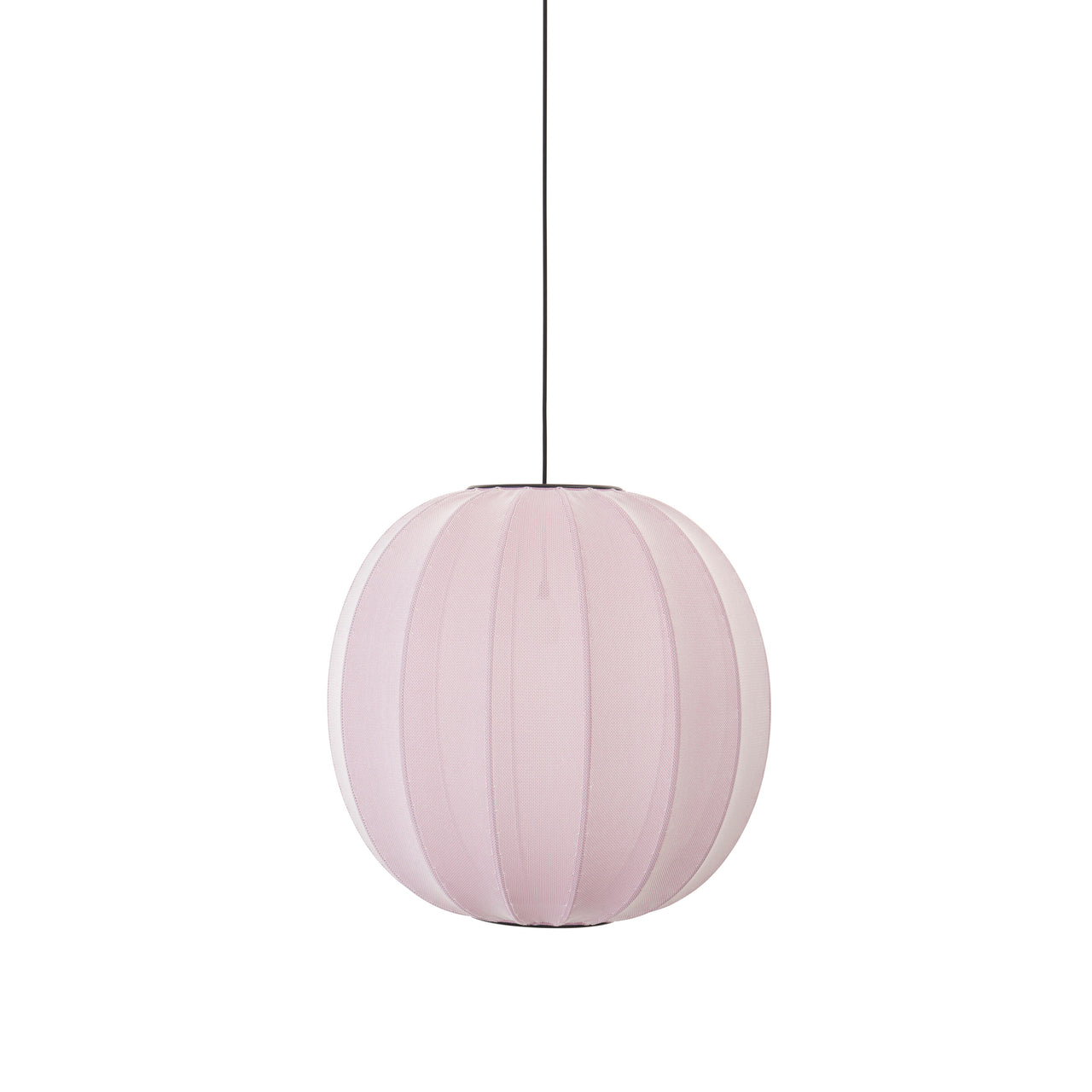 Knit-Wit Round Pendant: Large - 23.6" + Light Pink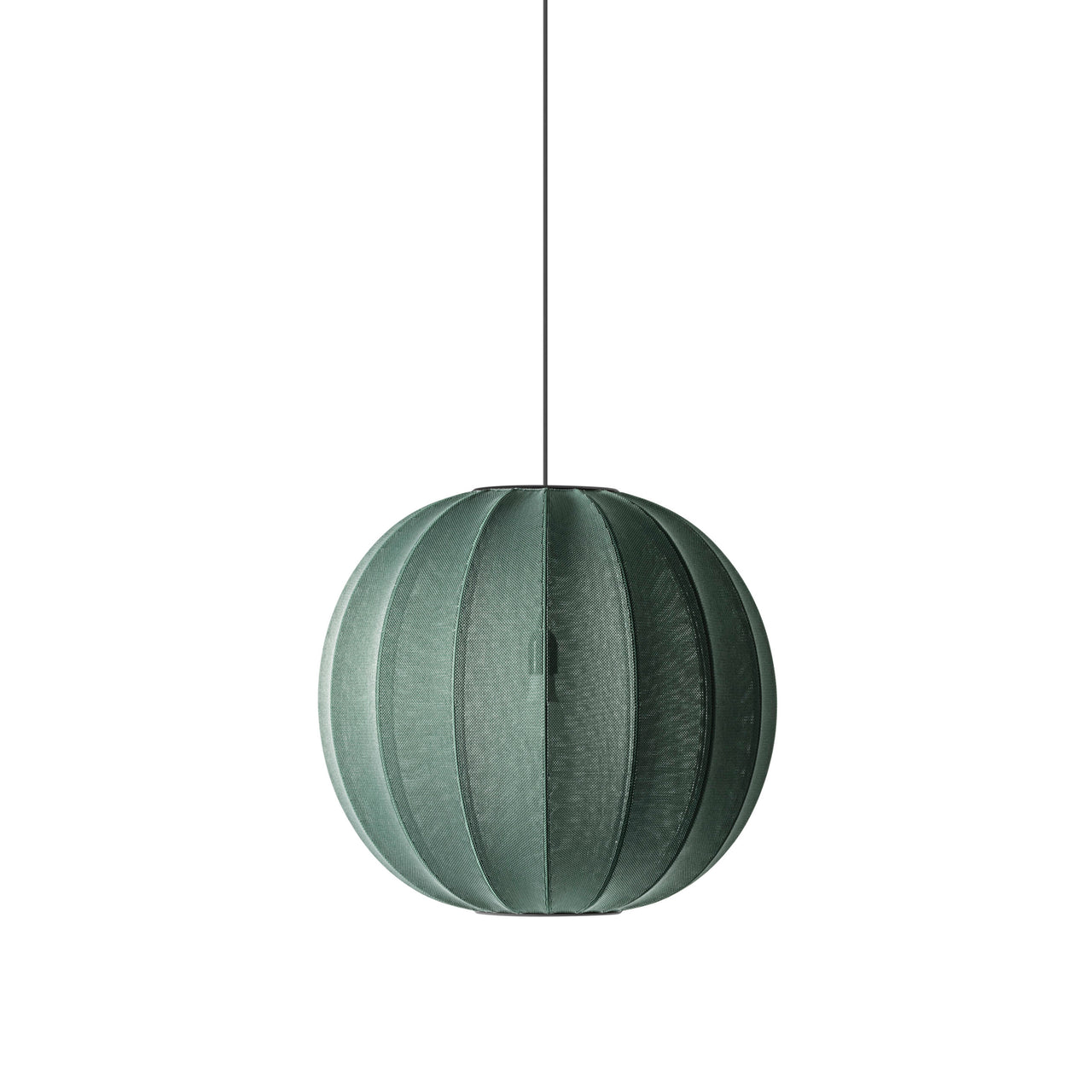 Knit-Wit Round Pendant: Large - 23.6" + Tweed Green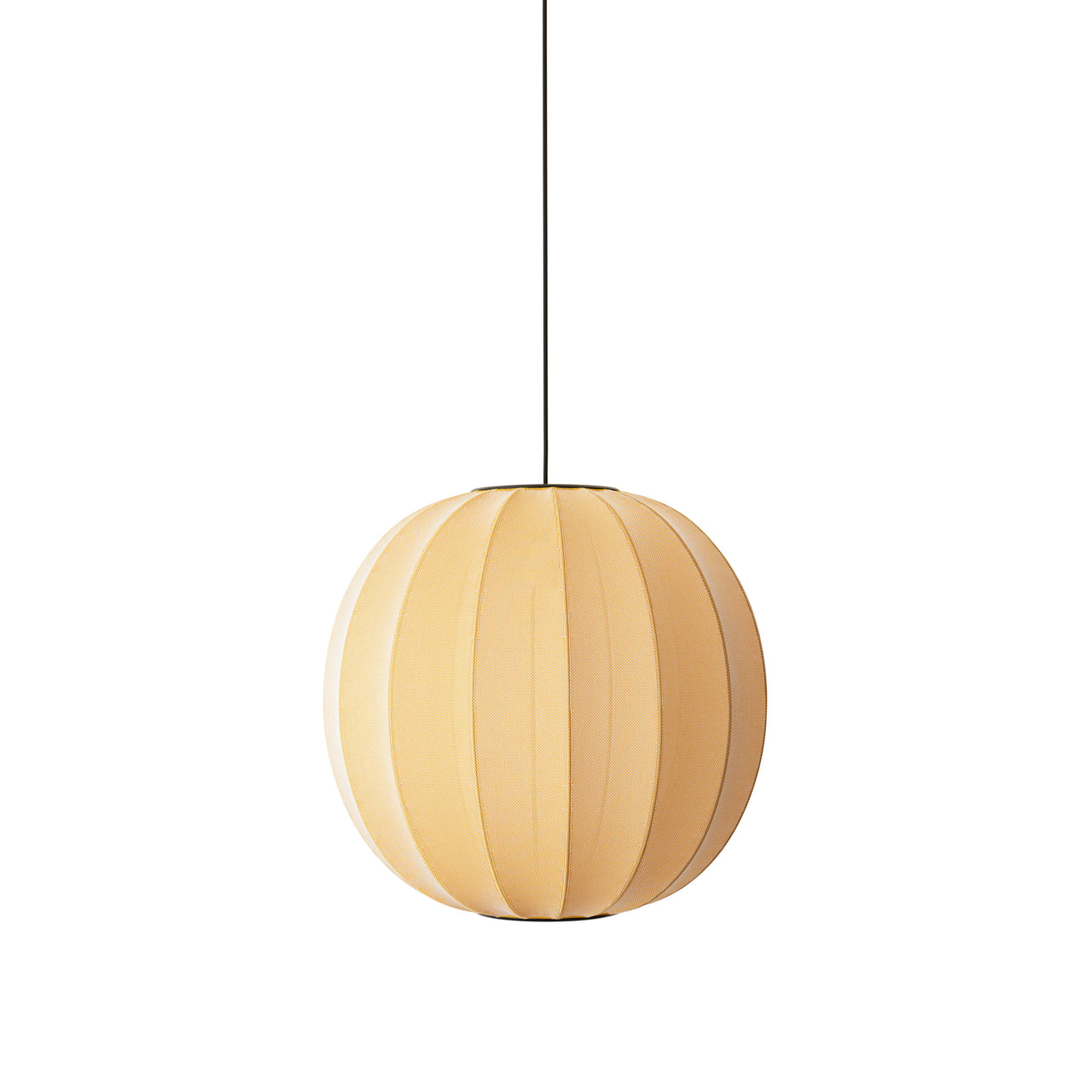 Knit-Wit Round Pendant: Large - 23.6" + Sunrise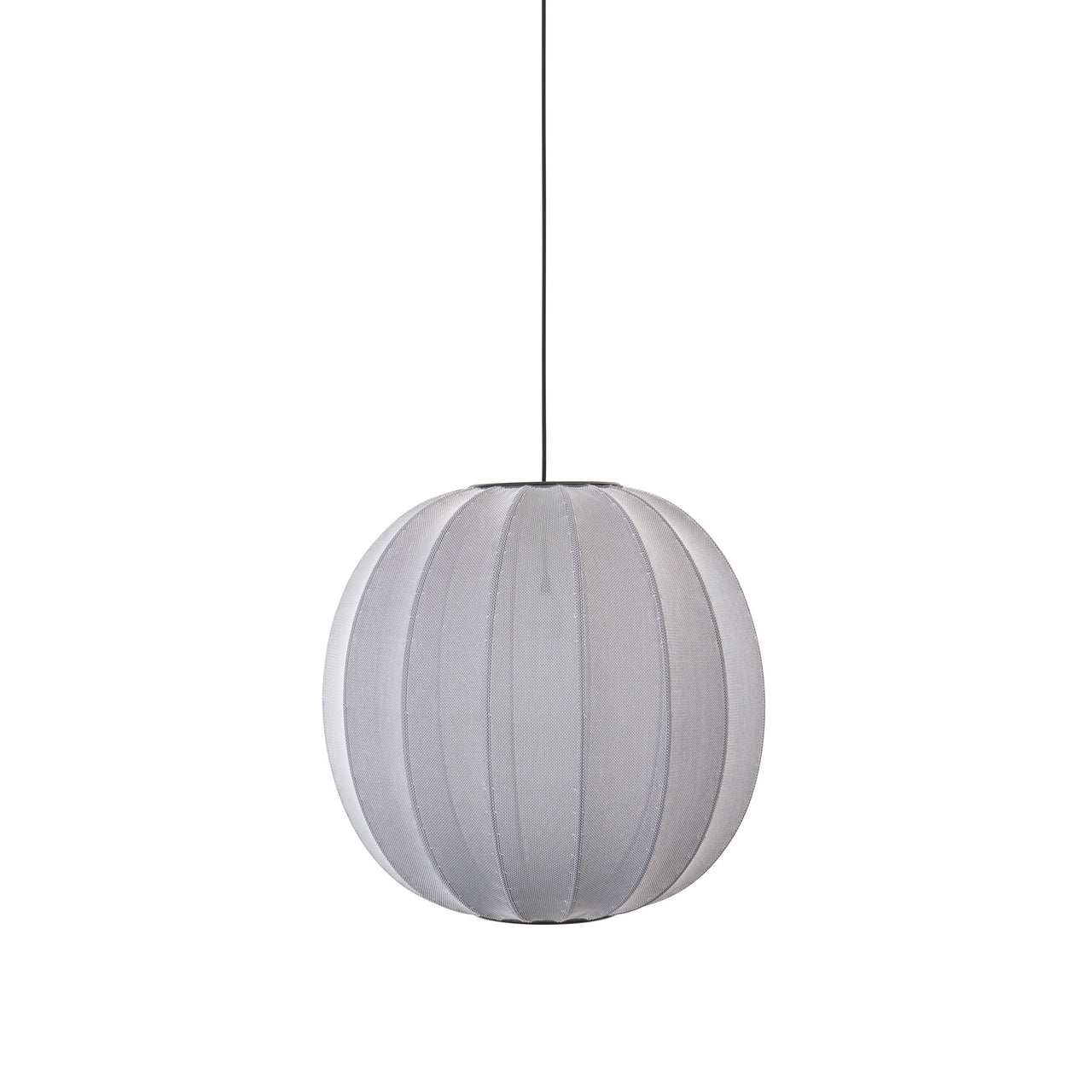 Knit-Wit Round Pendant: Large - 23.6" + Silver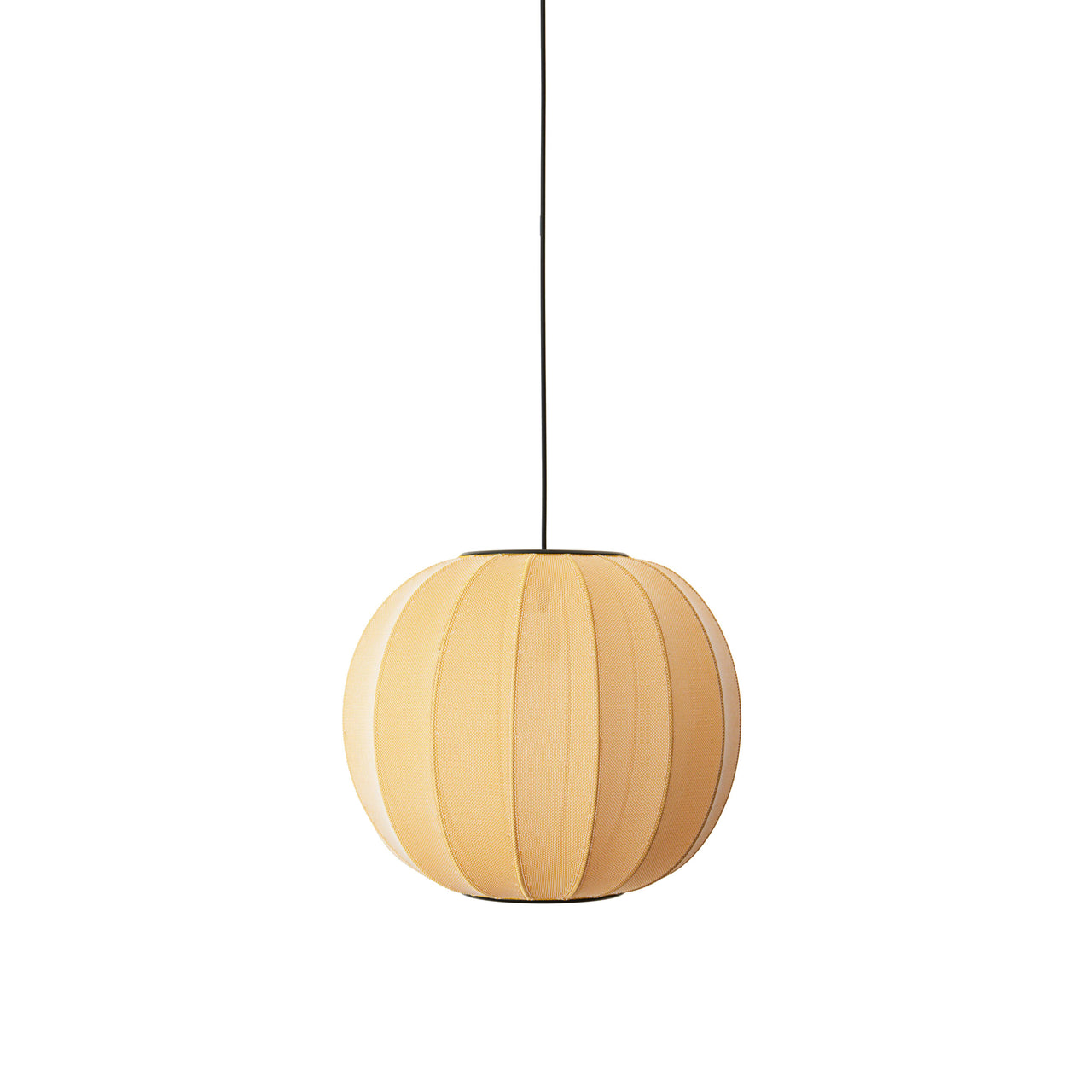 Knit-Wit Round Pendant: Small - 17.7" + Sunrise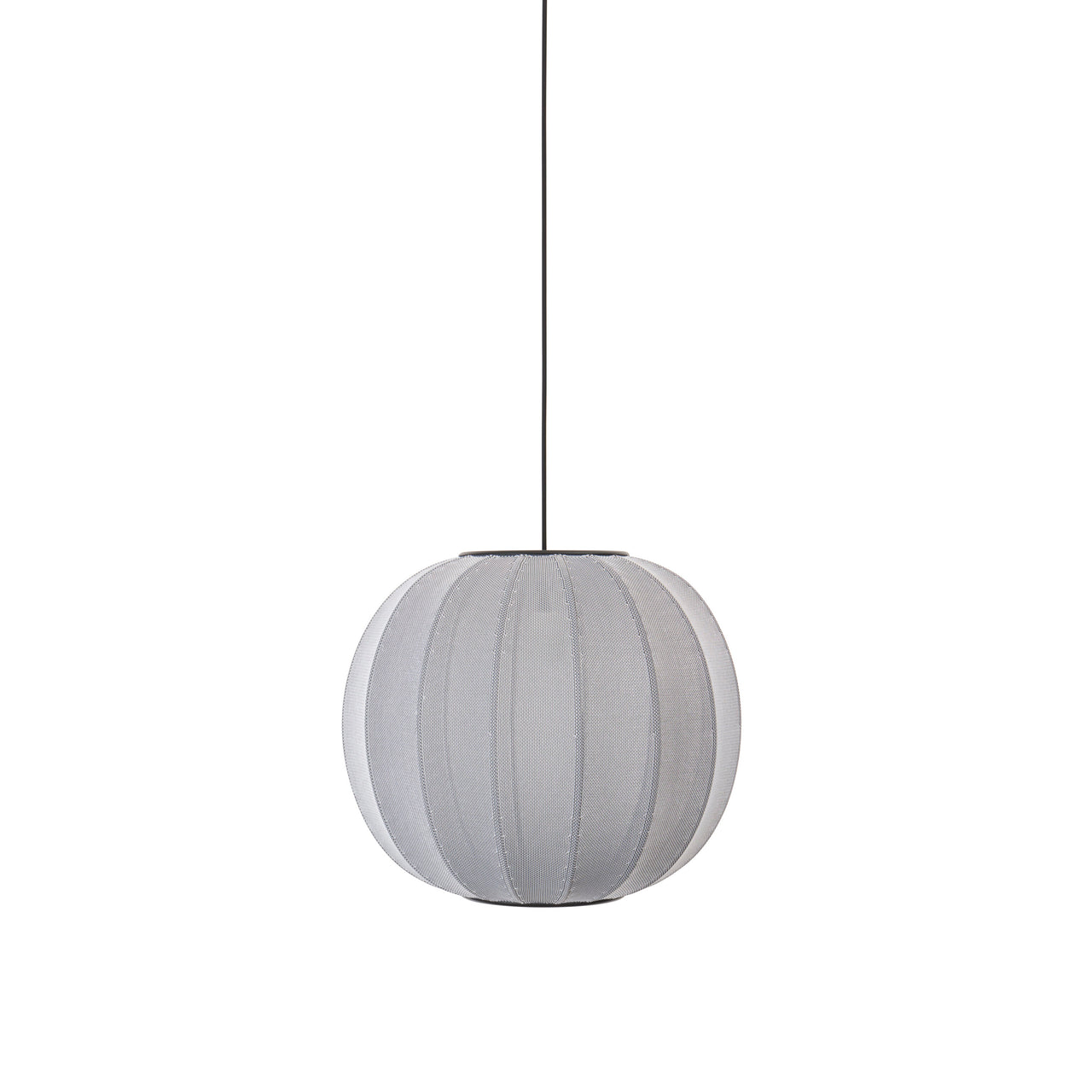 Knit-Wit Round Pendant: Small - 17.7" + Silver
Knit-Wit Round Pendant: Small - 17.7" + Pearl White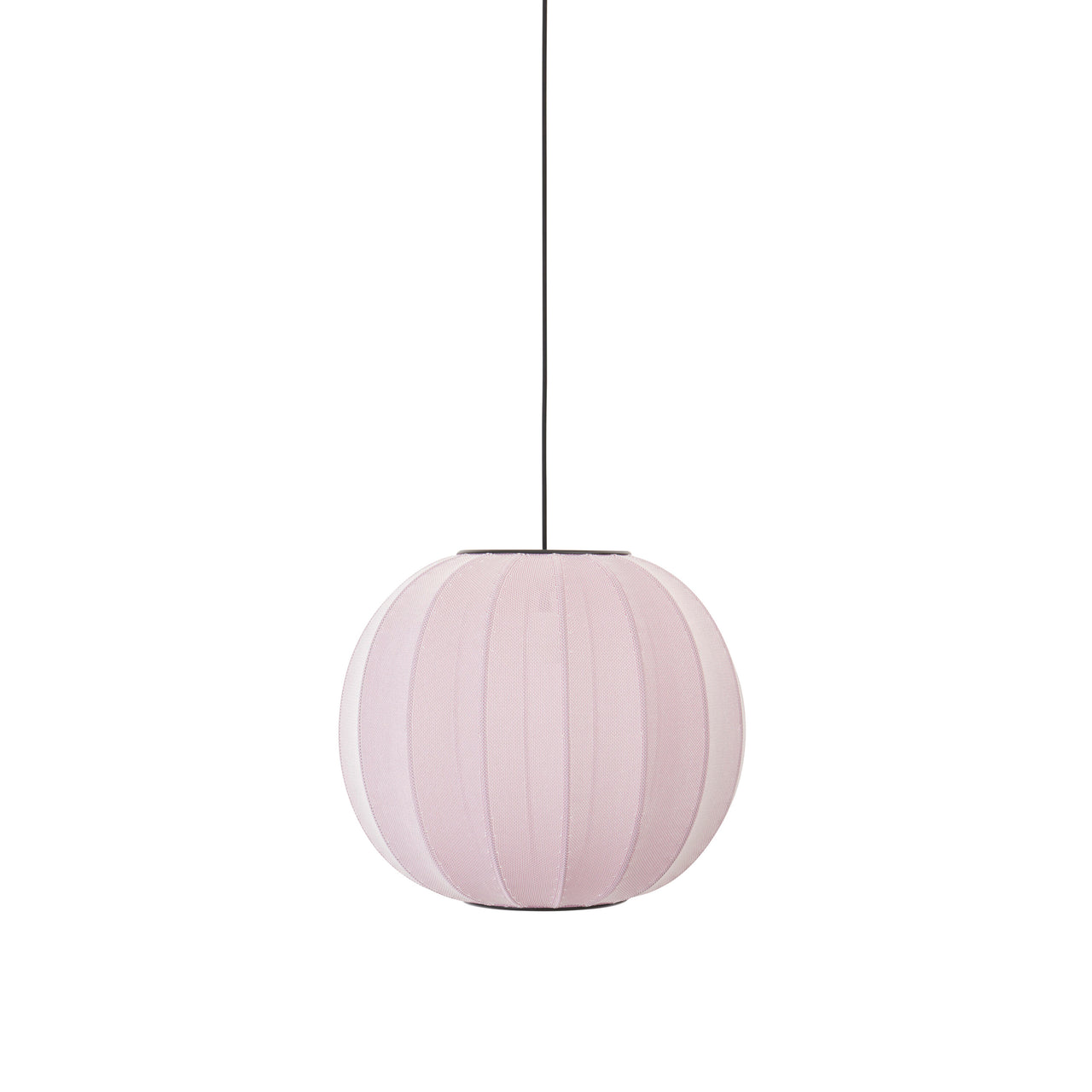 Knit-Wit Round Pendant: Small - 17.7" + Light Pink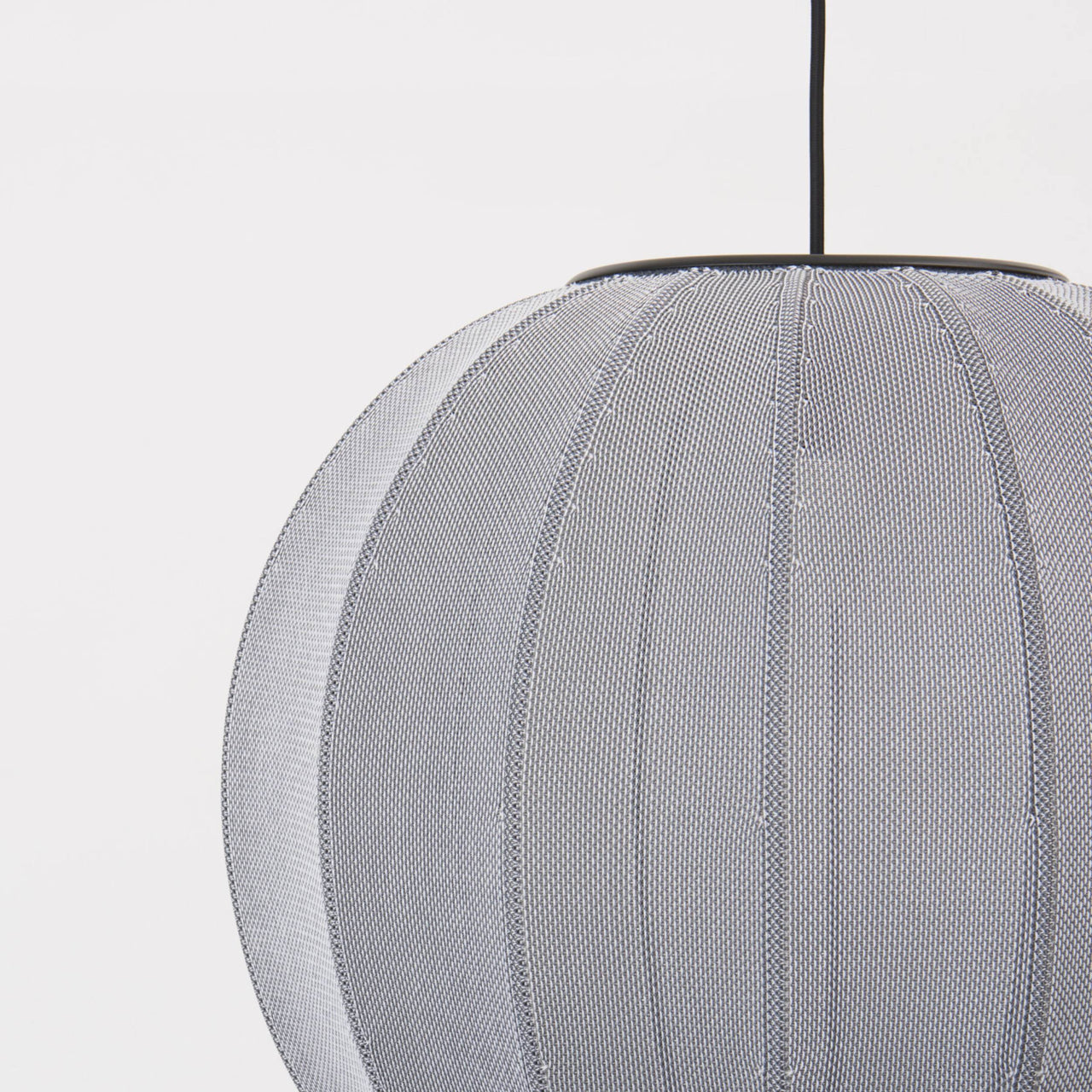 Knit-Wit Round Pendant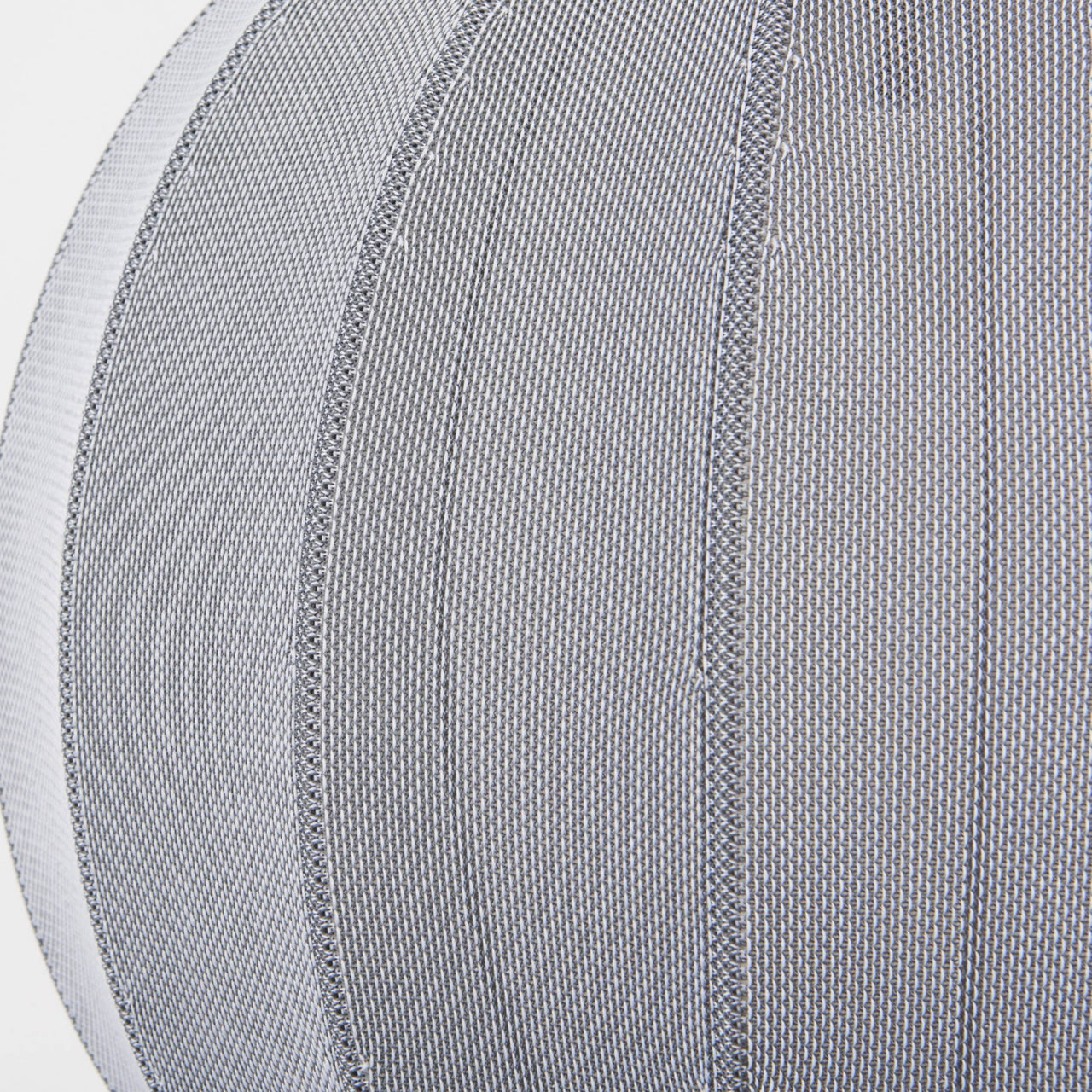 Knit-Wit Round Pendant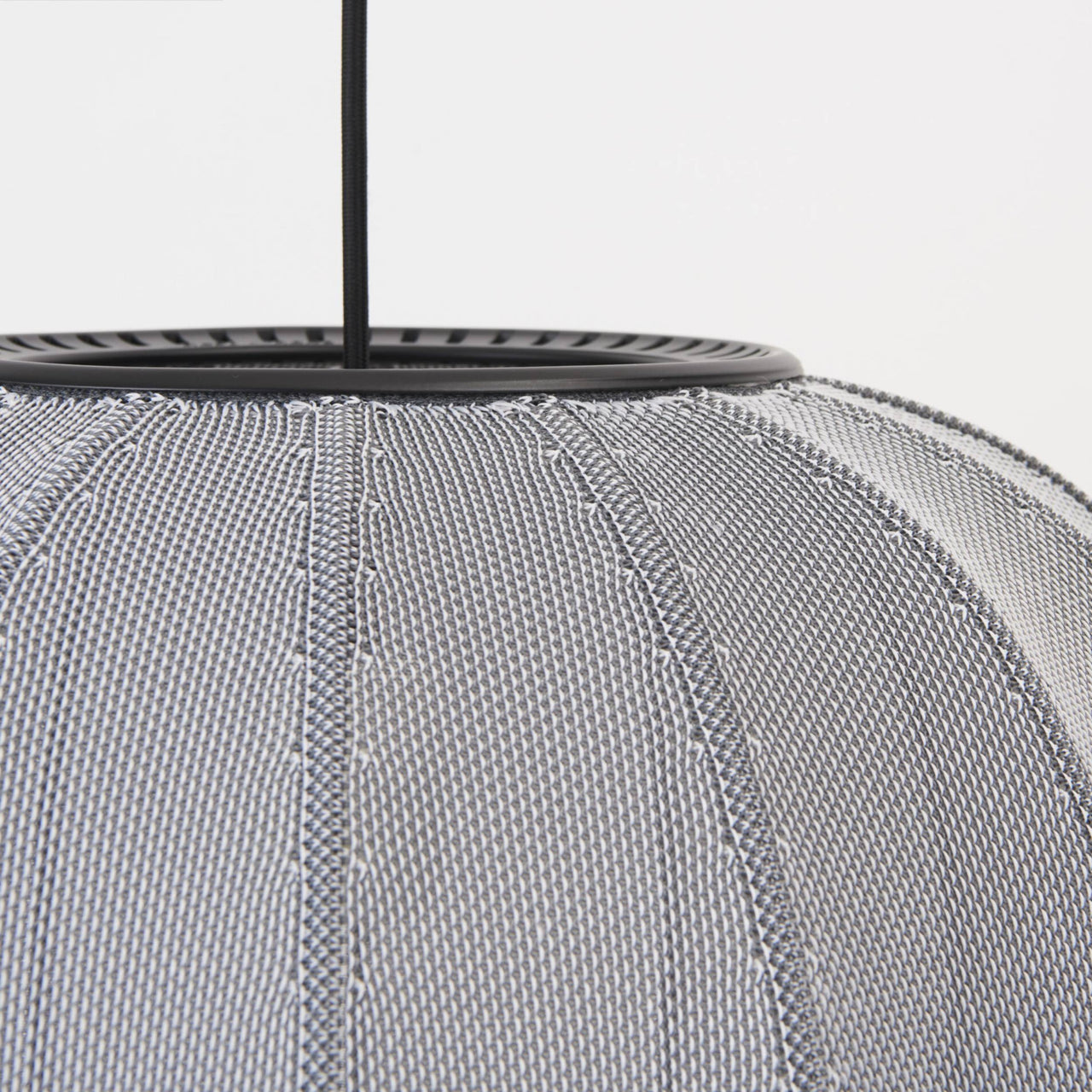 Knit-Wit Round Pendant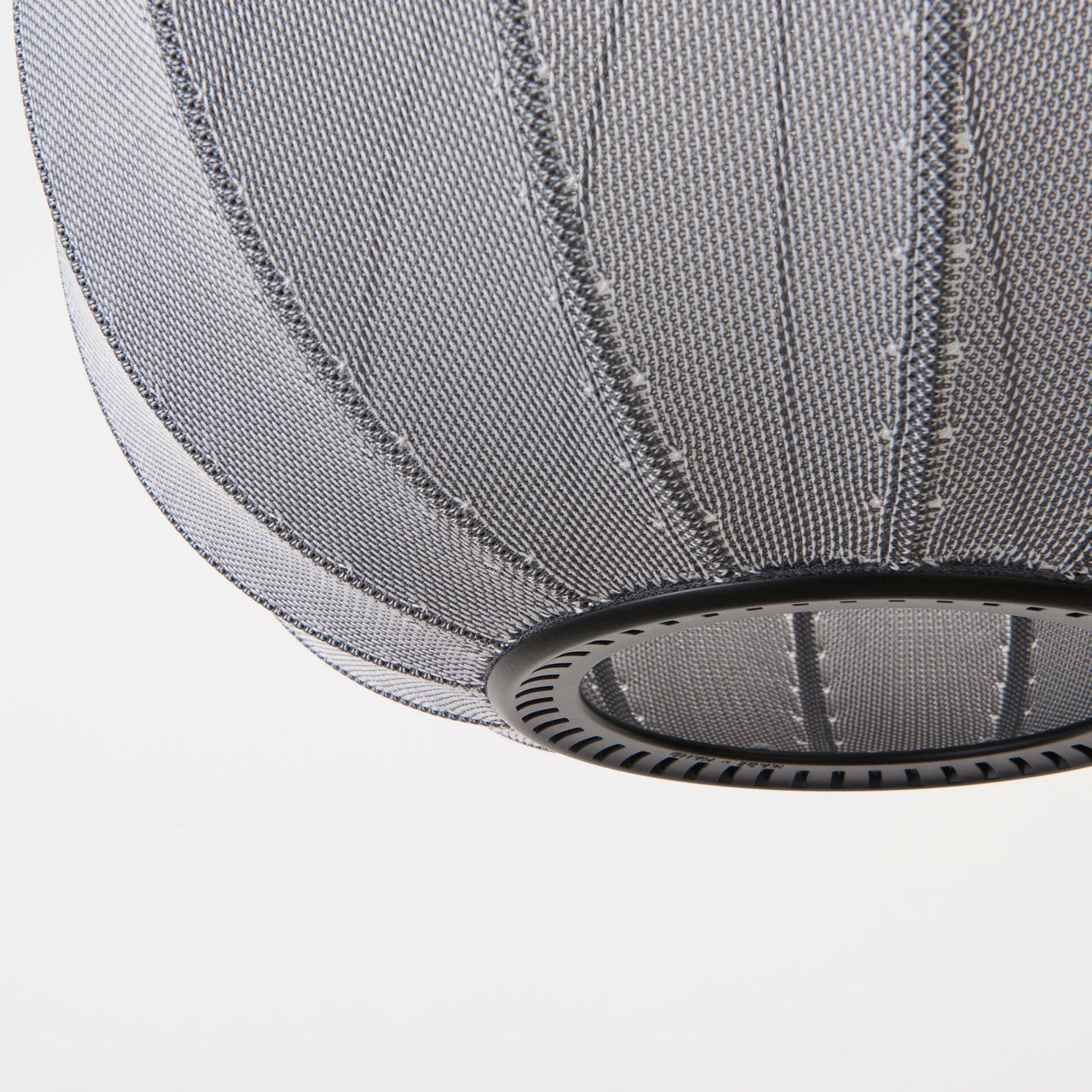 Knit-Wit Round Pendant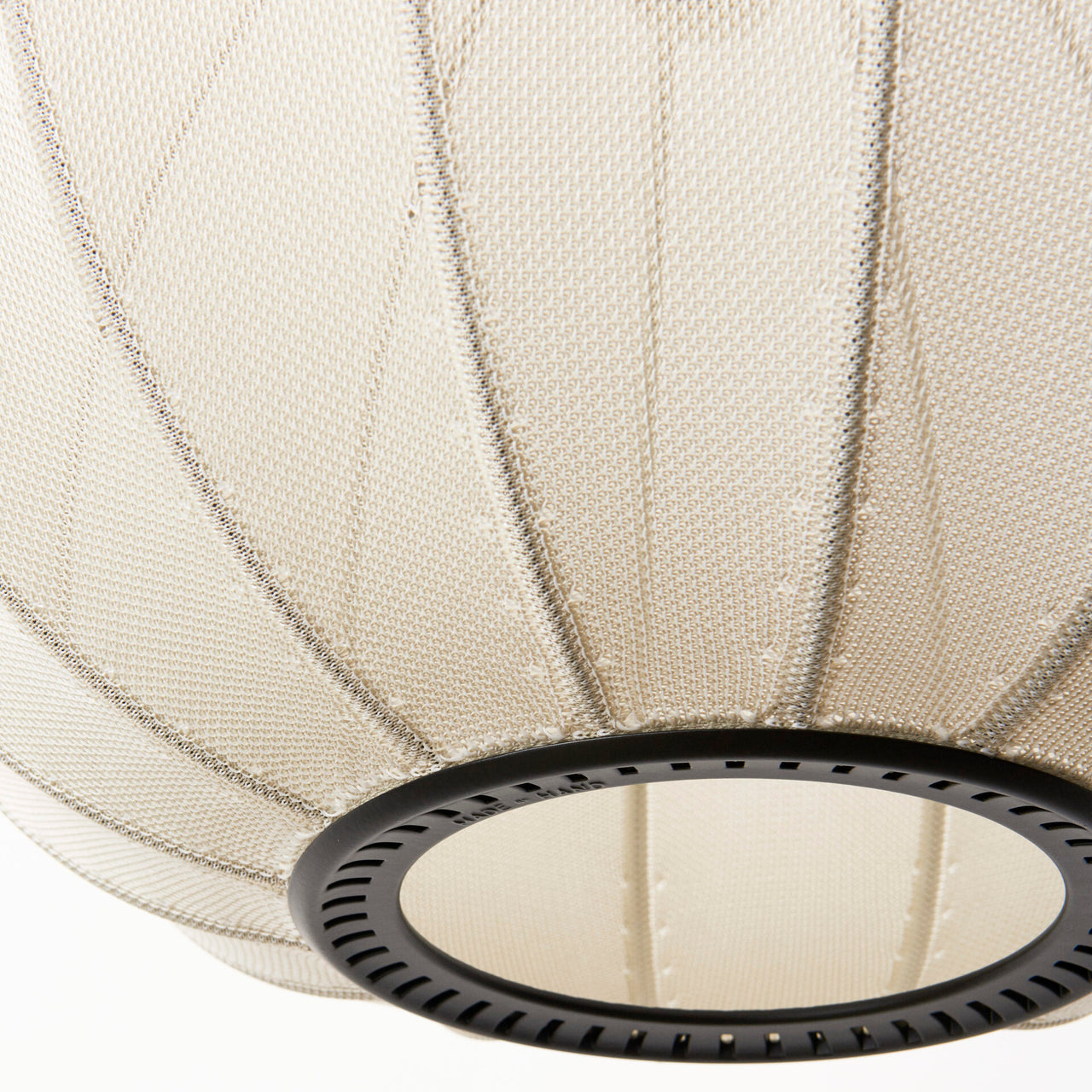 Knit-Wit Round Pendant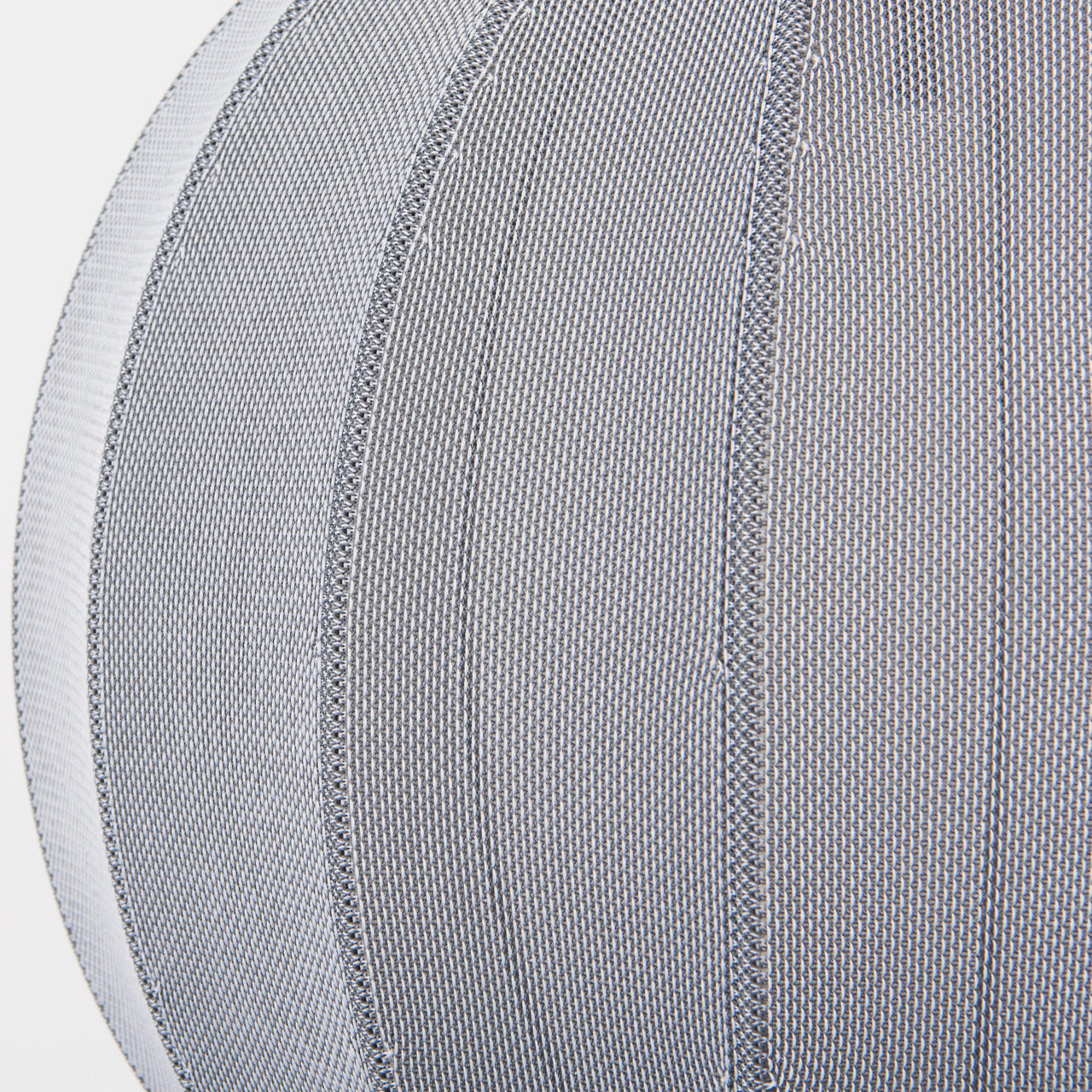 Knit-Wit Round Pendant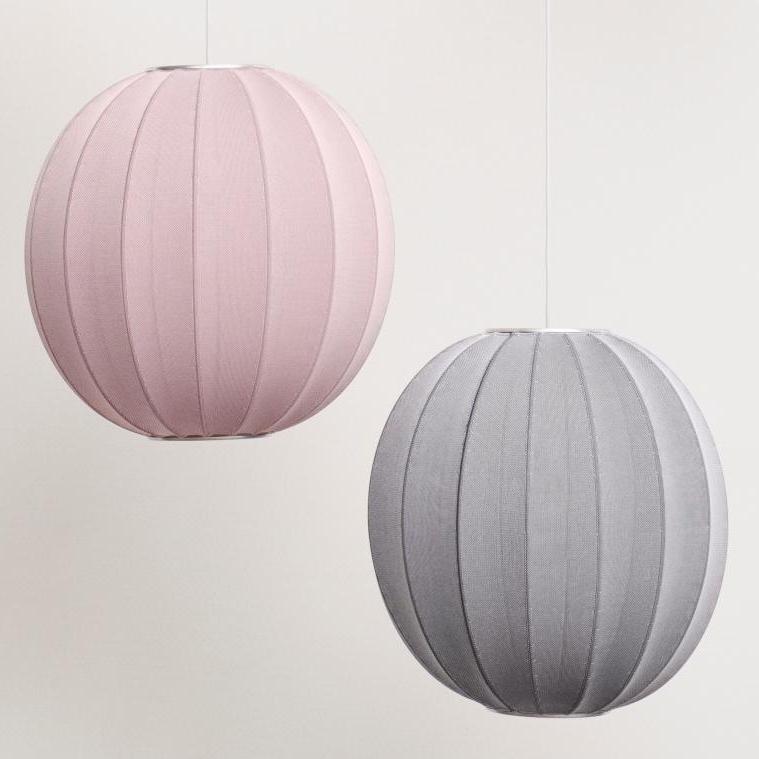 Knit-Wit Round Pendant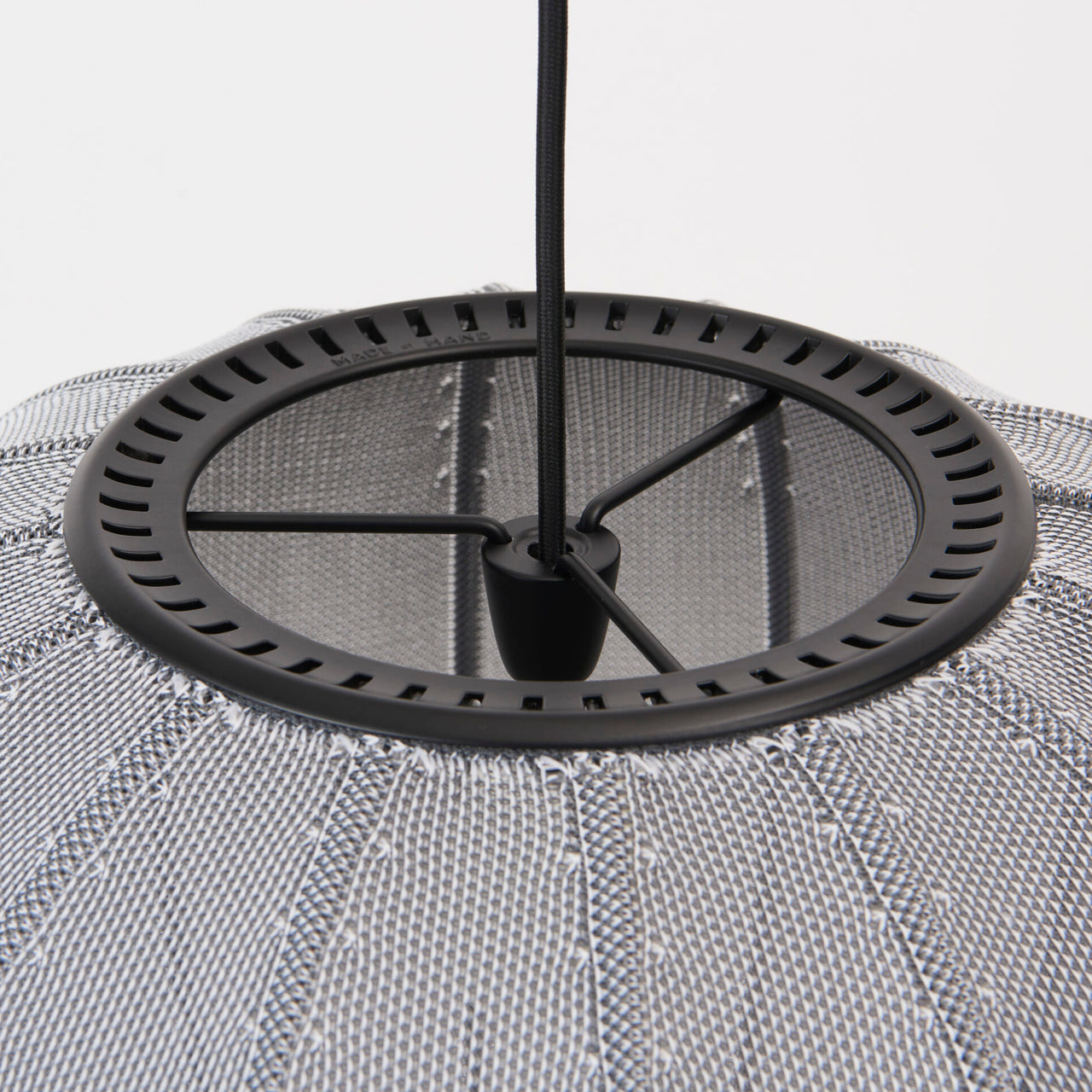 Knit-Wit Round Pendant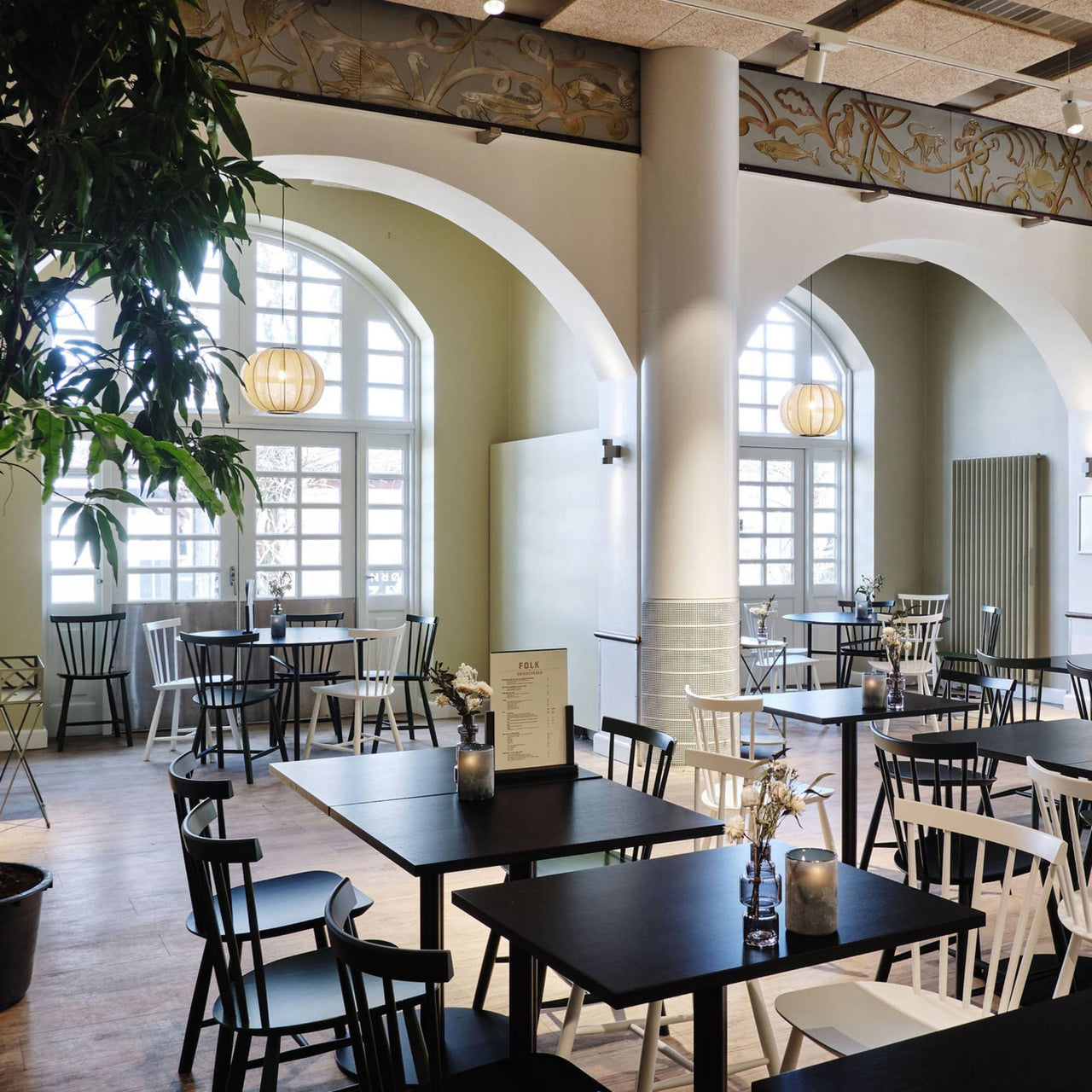 Knit-Wit Round Pendant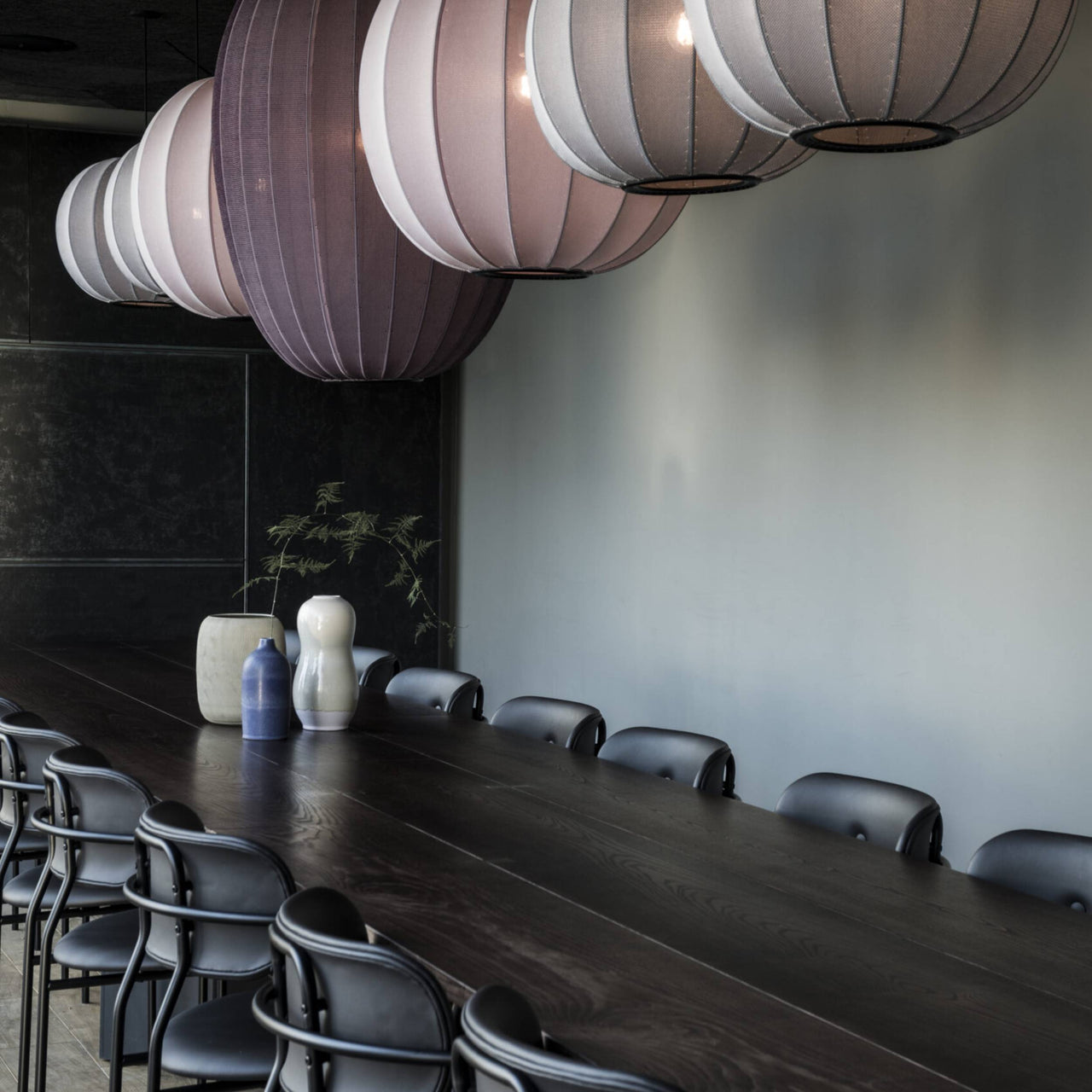 Knit-Wit Round Pendant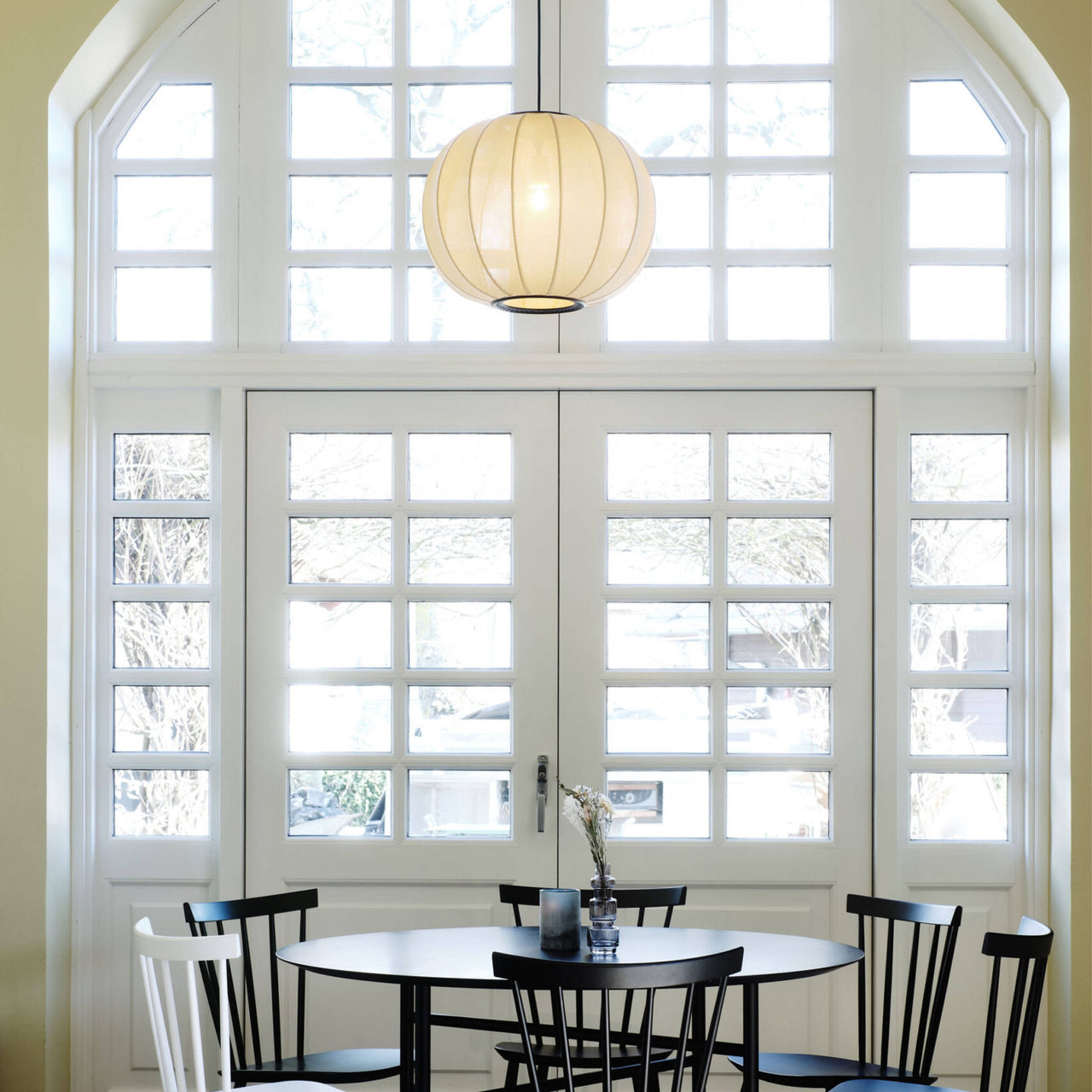 Knit-Wit Round Pendant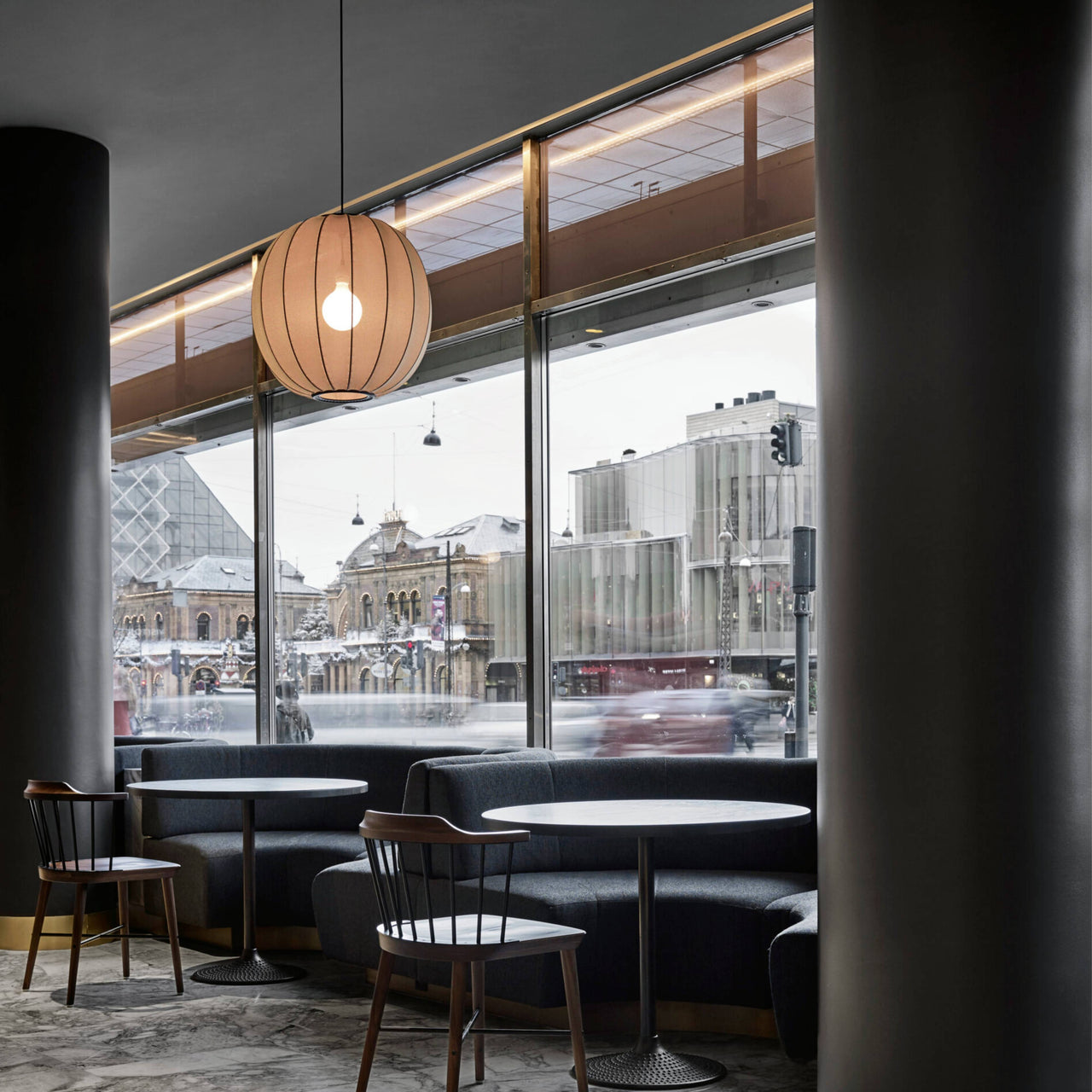 Knit-Wit Round Pendant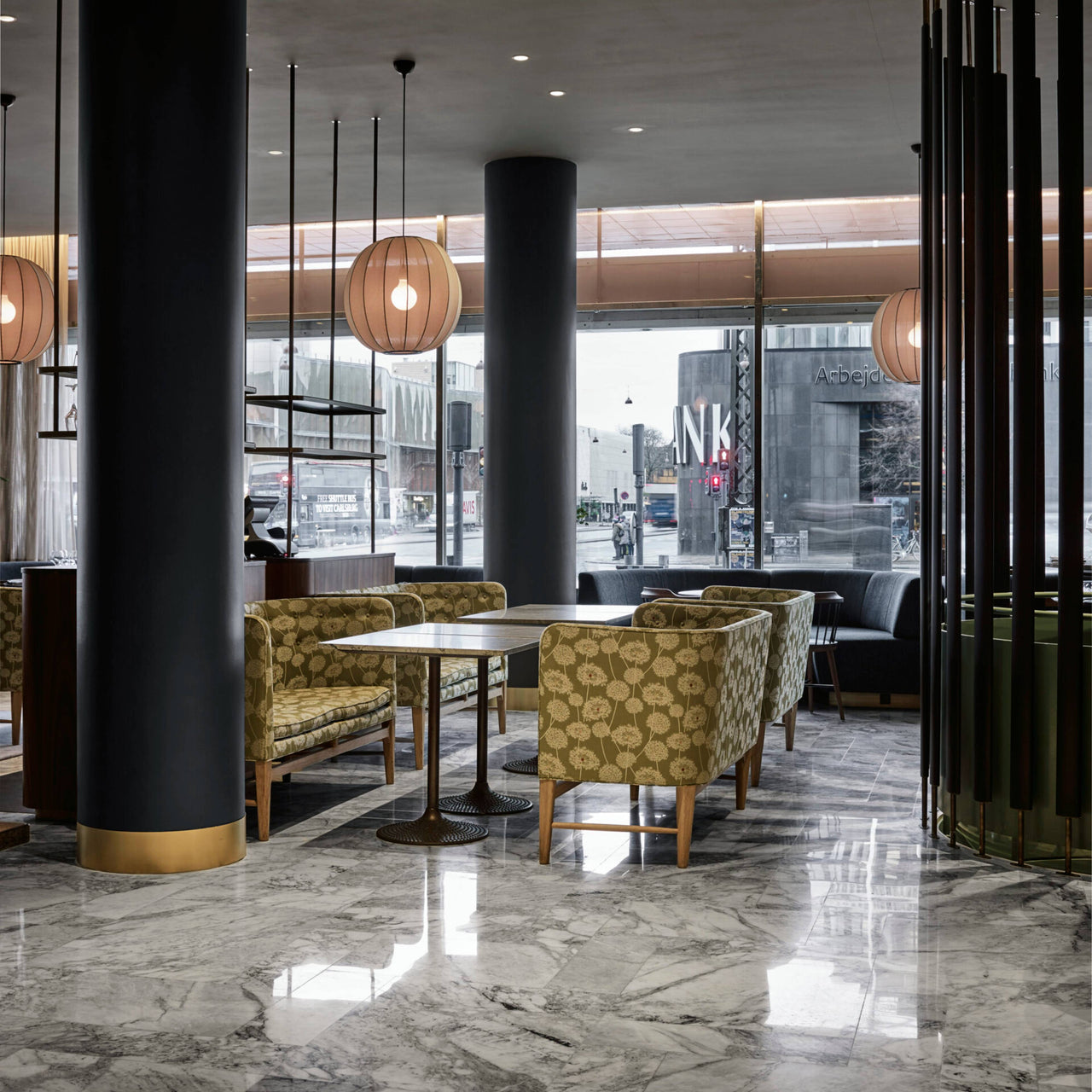 Knit-Wit Round Pendant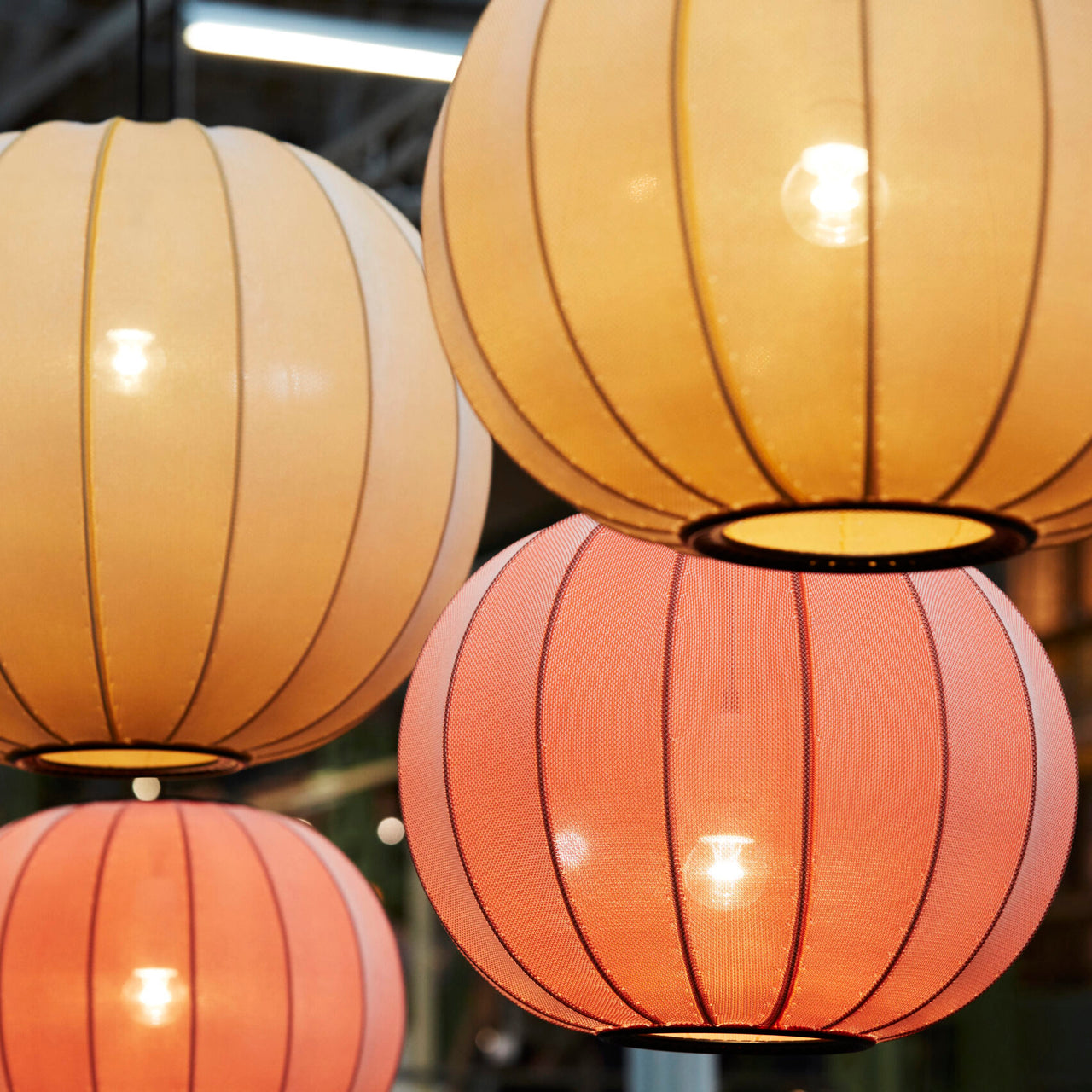 Knit-Wit Round Pendant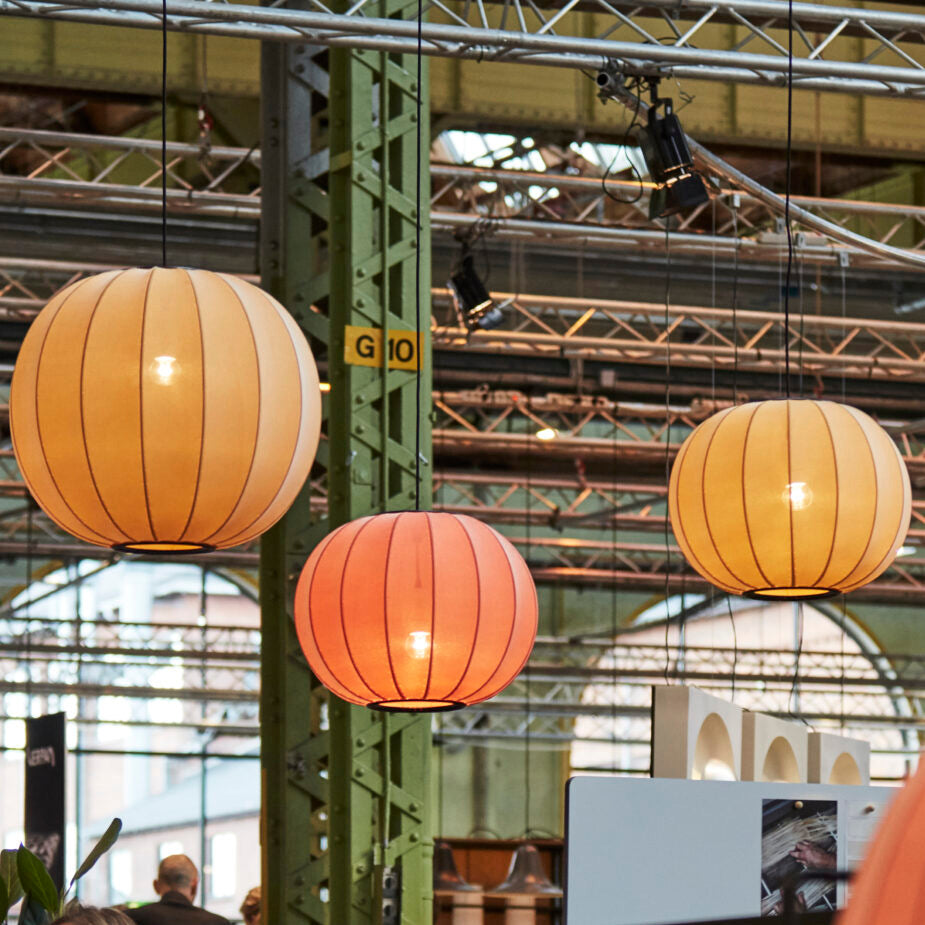 Knit-Wit Round Pendant
Knit-Wit Round Pendant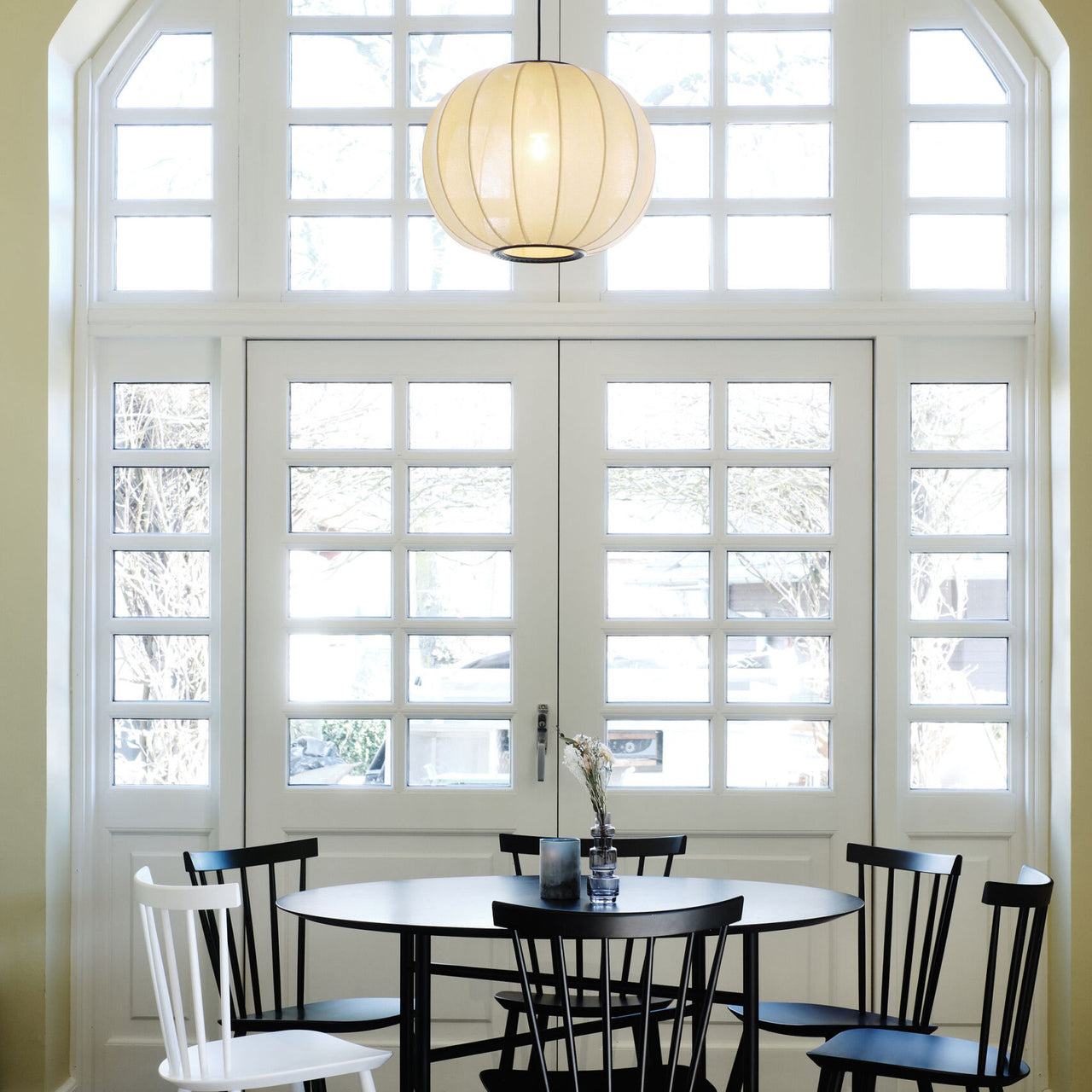 Knit-Wit Round Pendant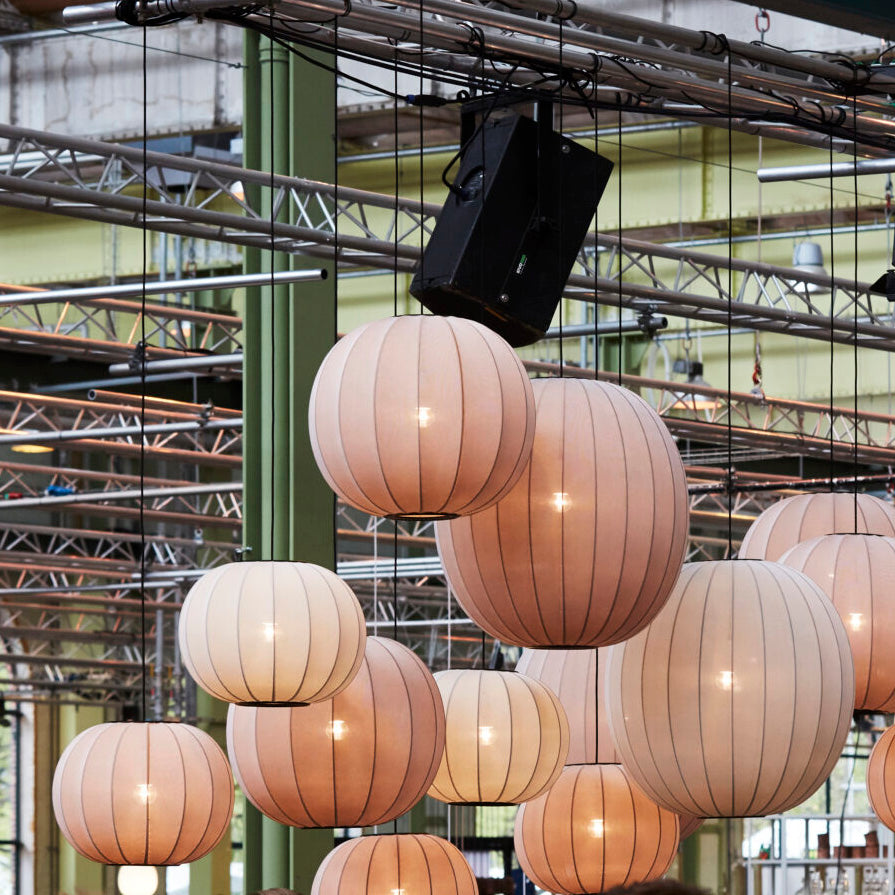 Knit-Wit Round Pendant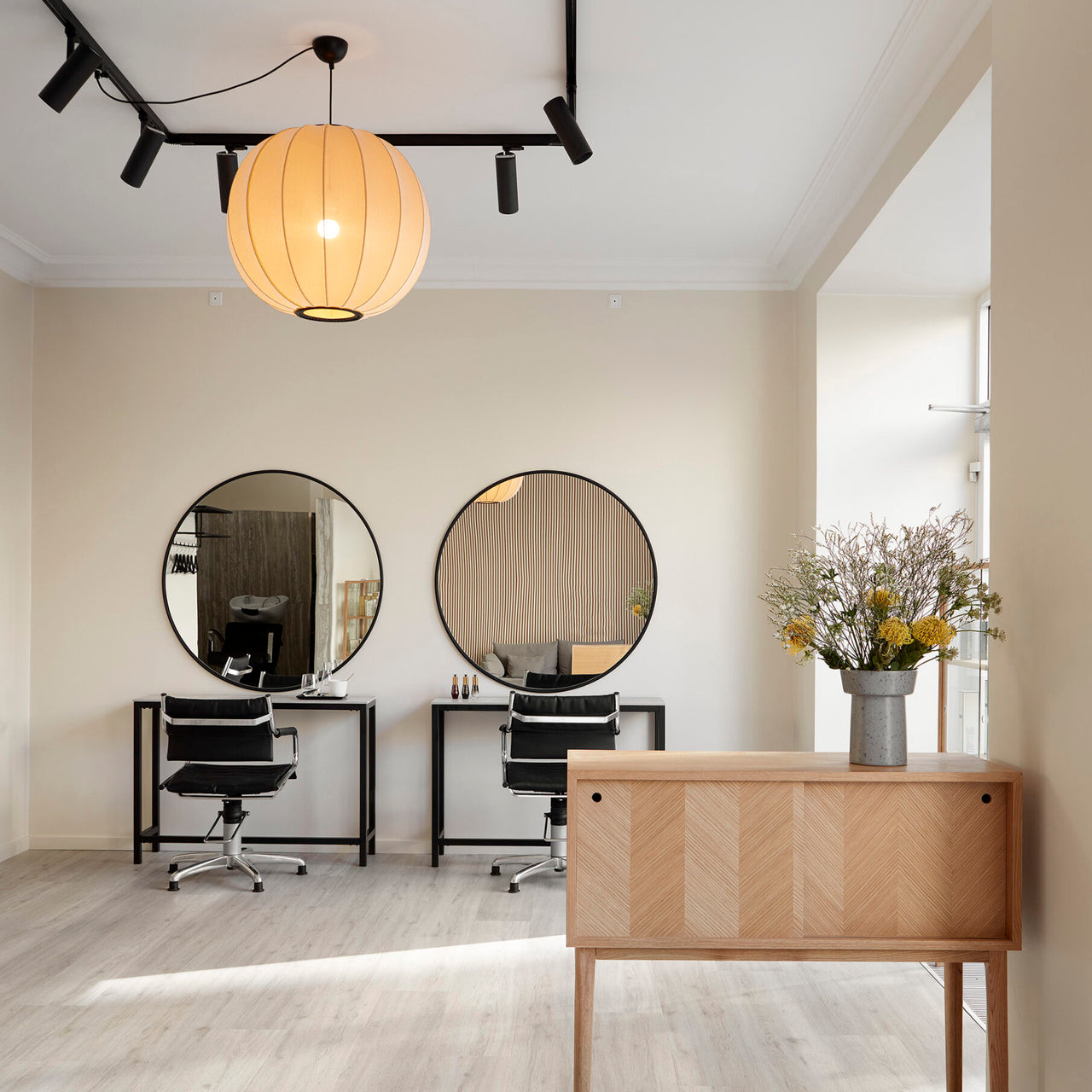 Knit-Wit Round Pendant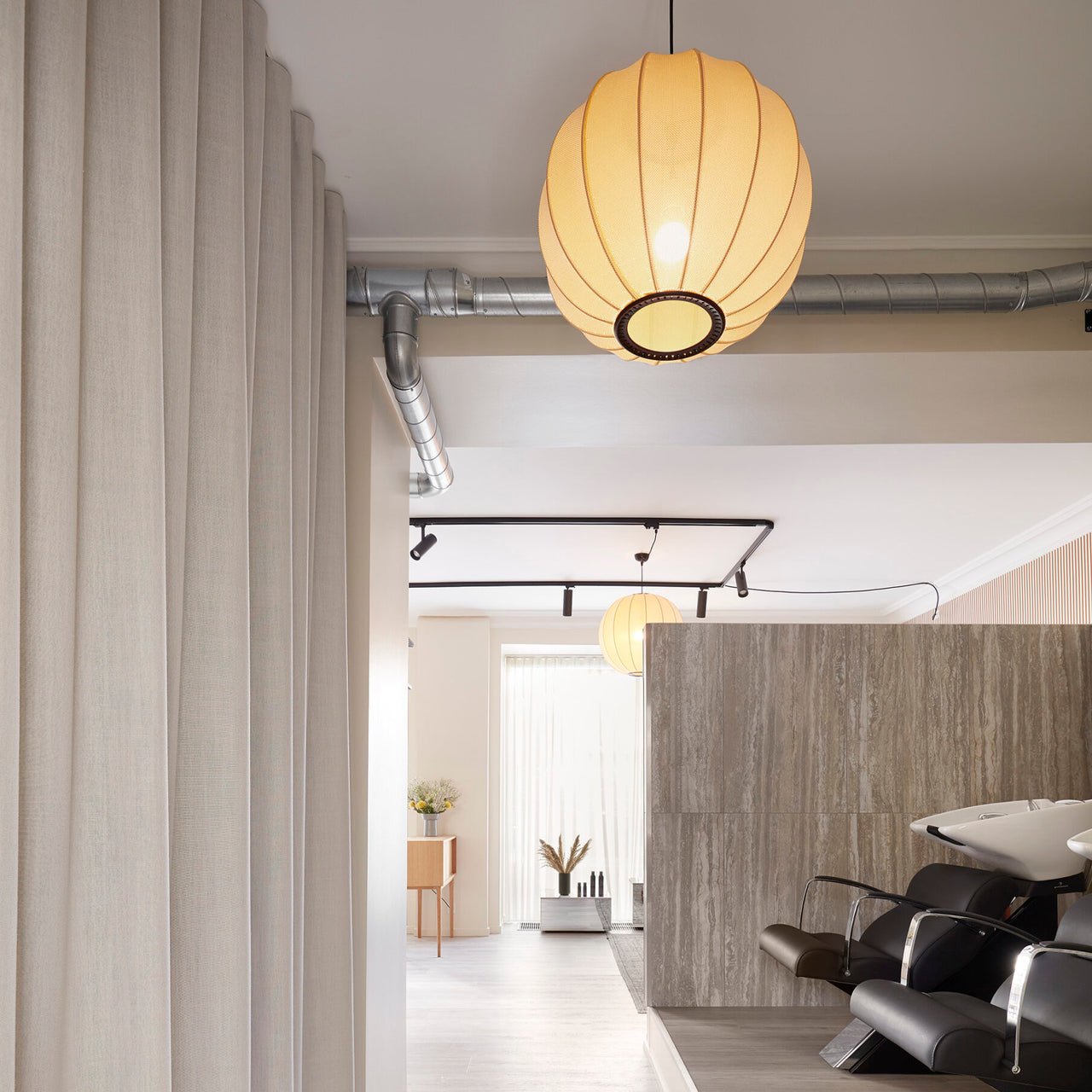 Knit-Wit Round Pendant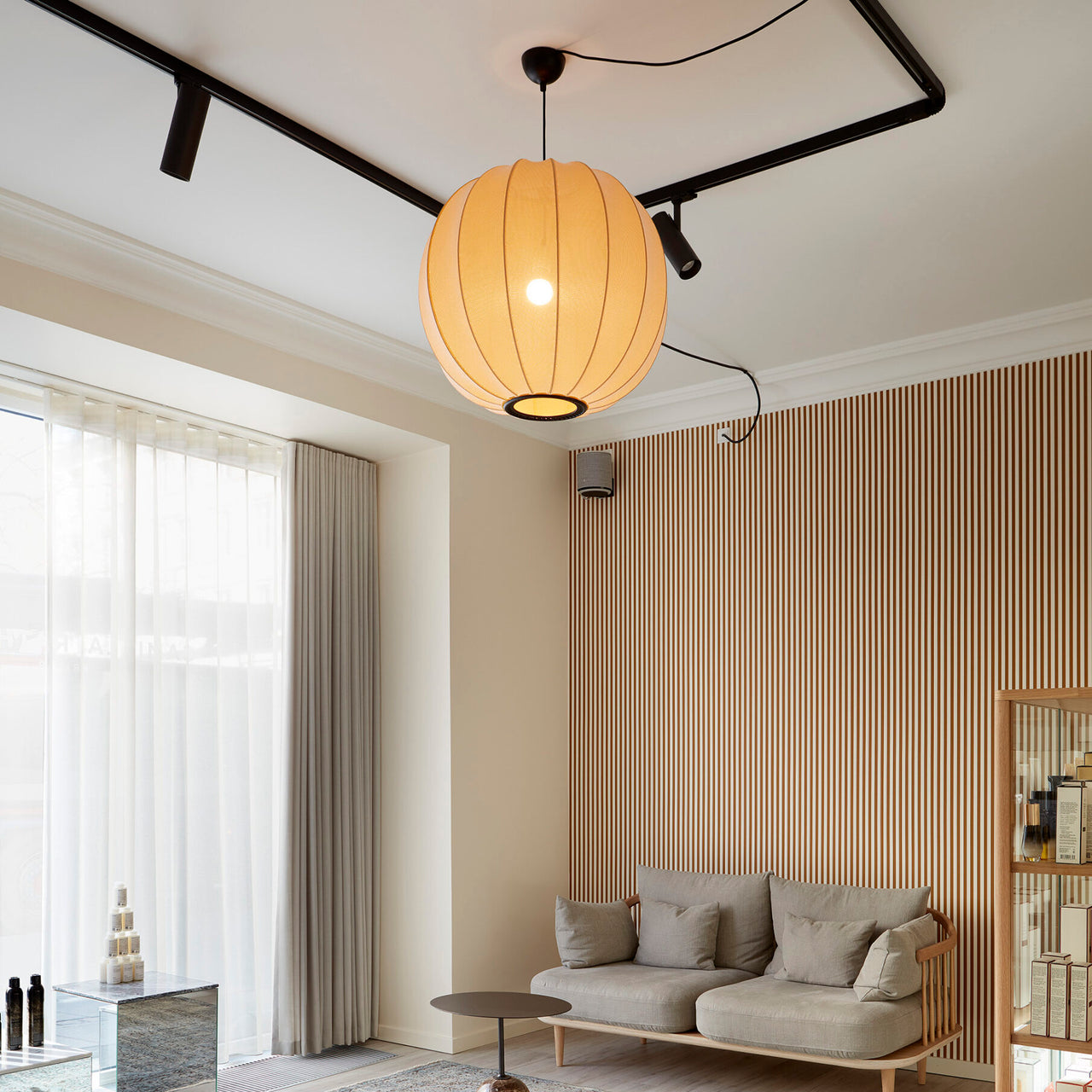 Knit-Wit Round Pendant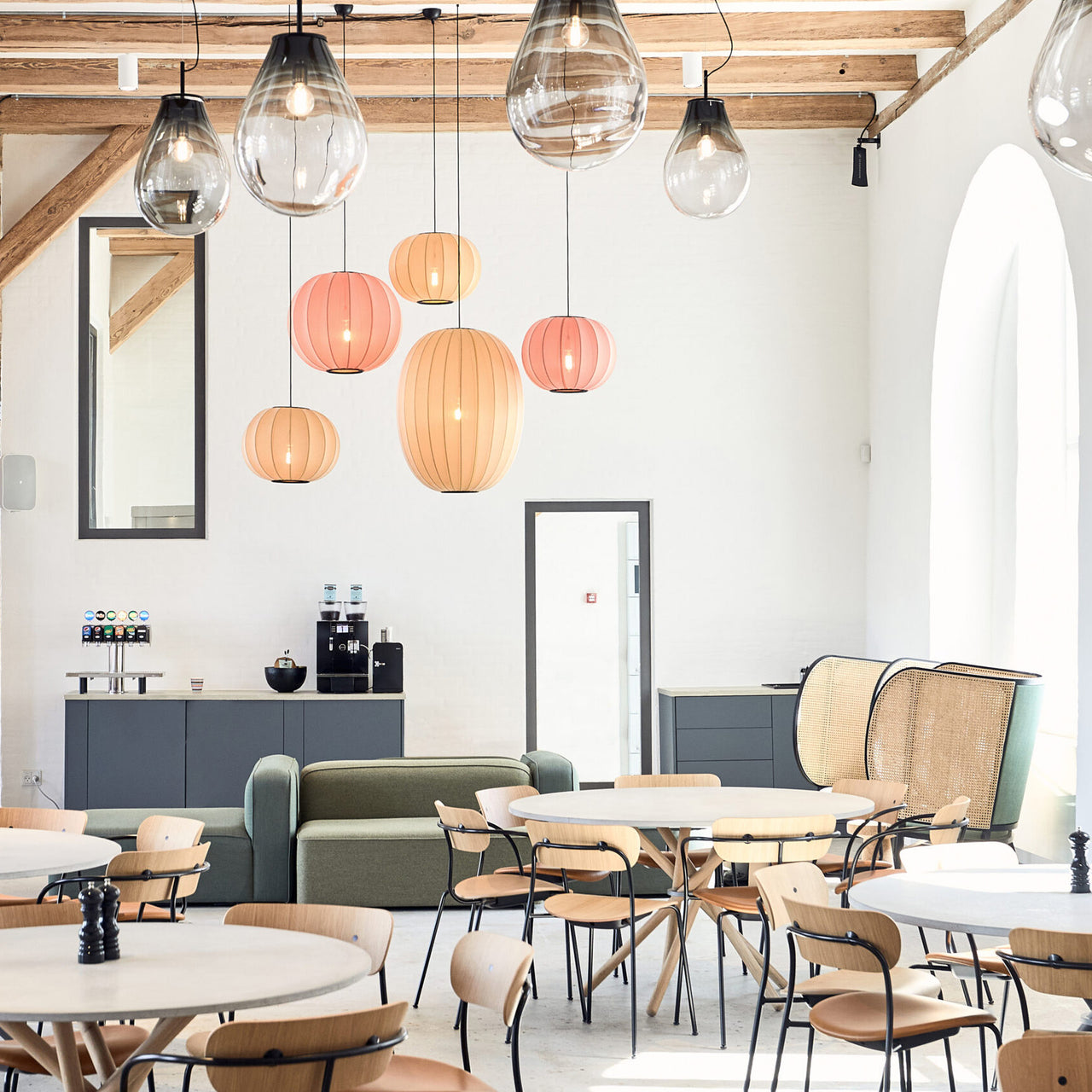 Knit-Wit Round Pendant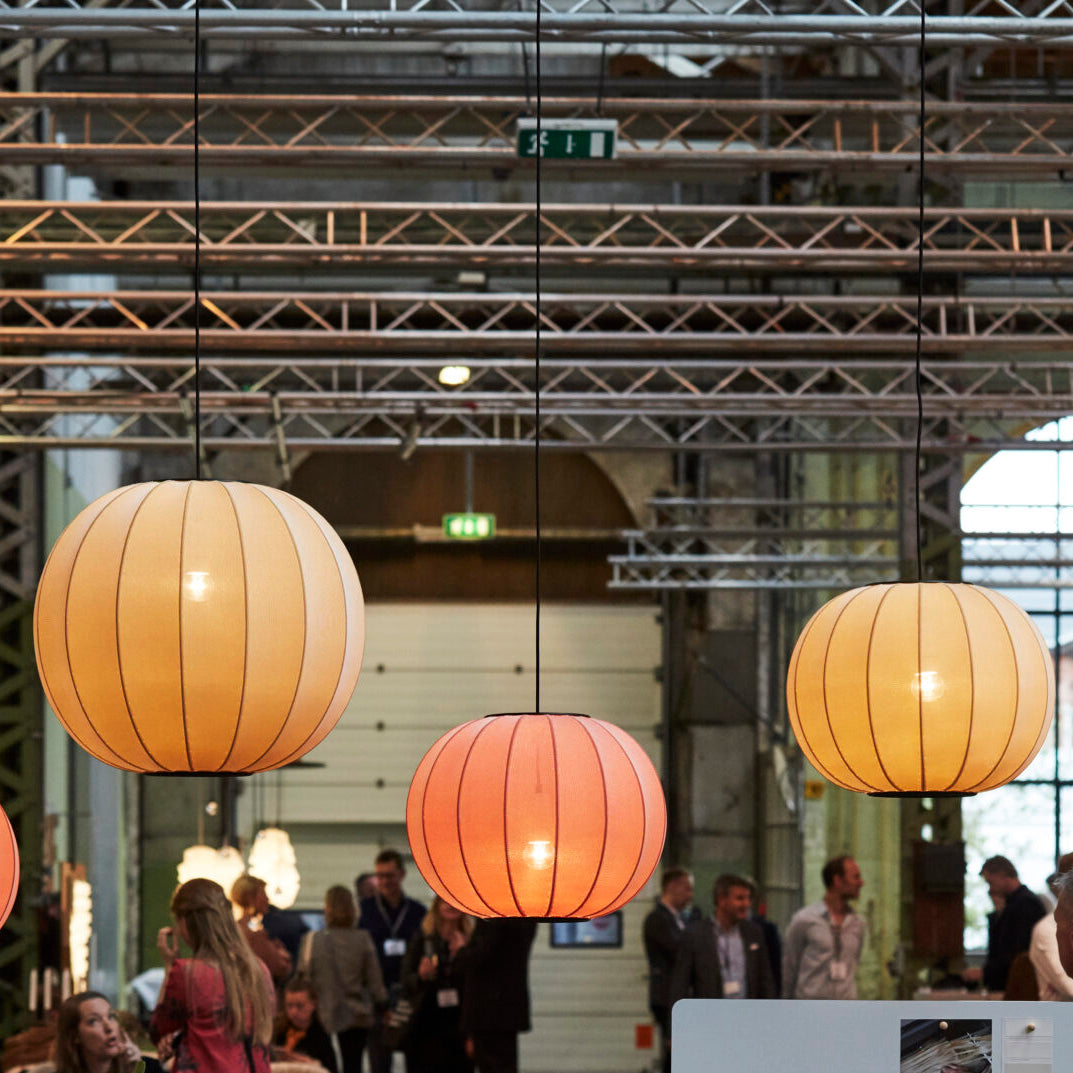 Knit-Wit Round Pendant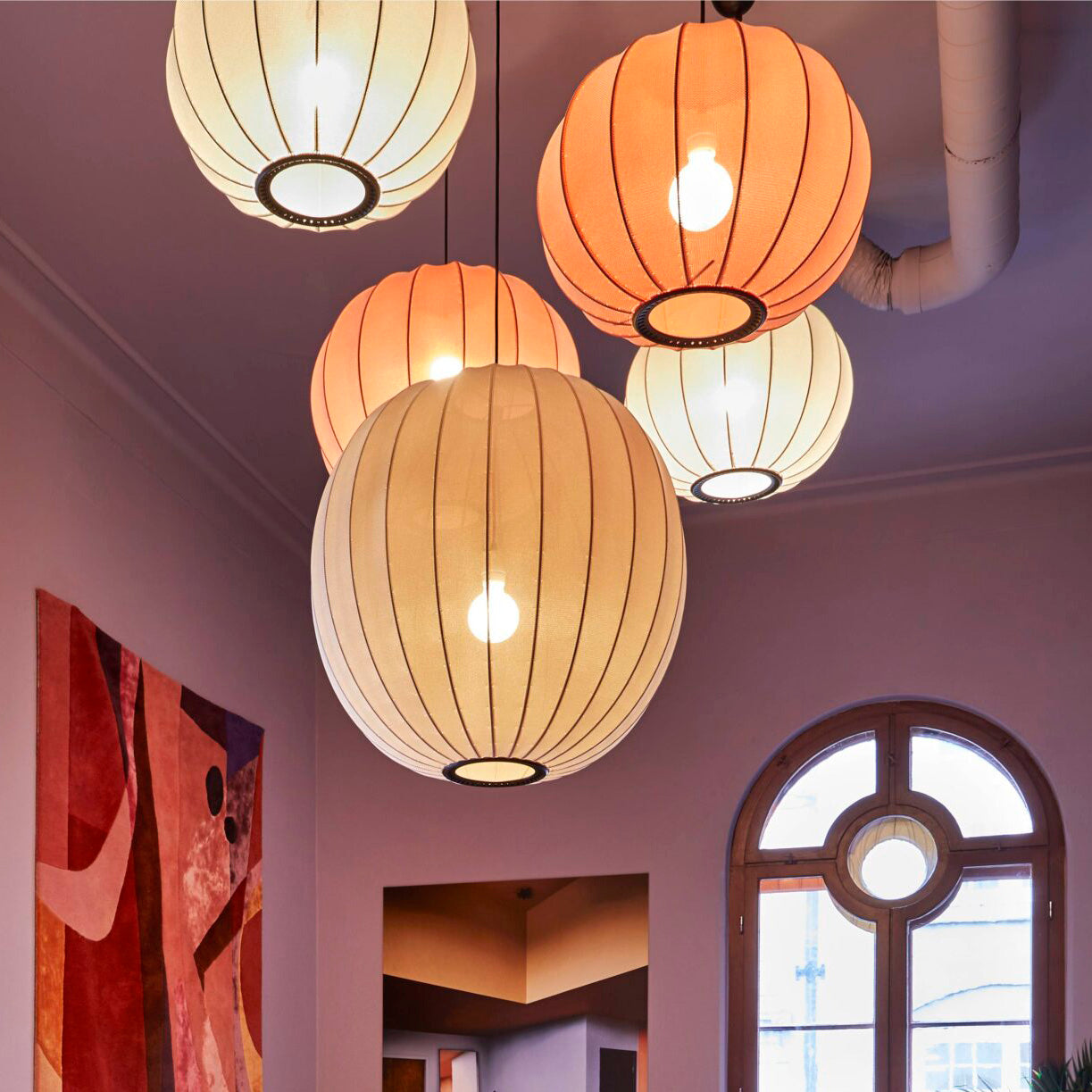 Knit-Wit Round Pendant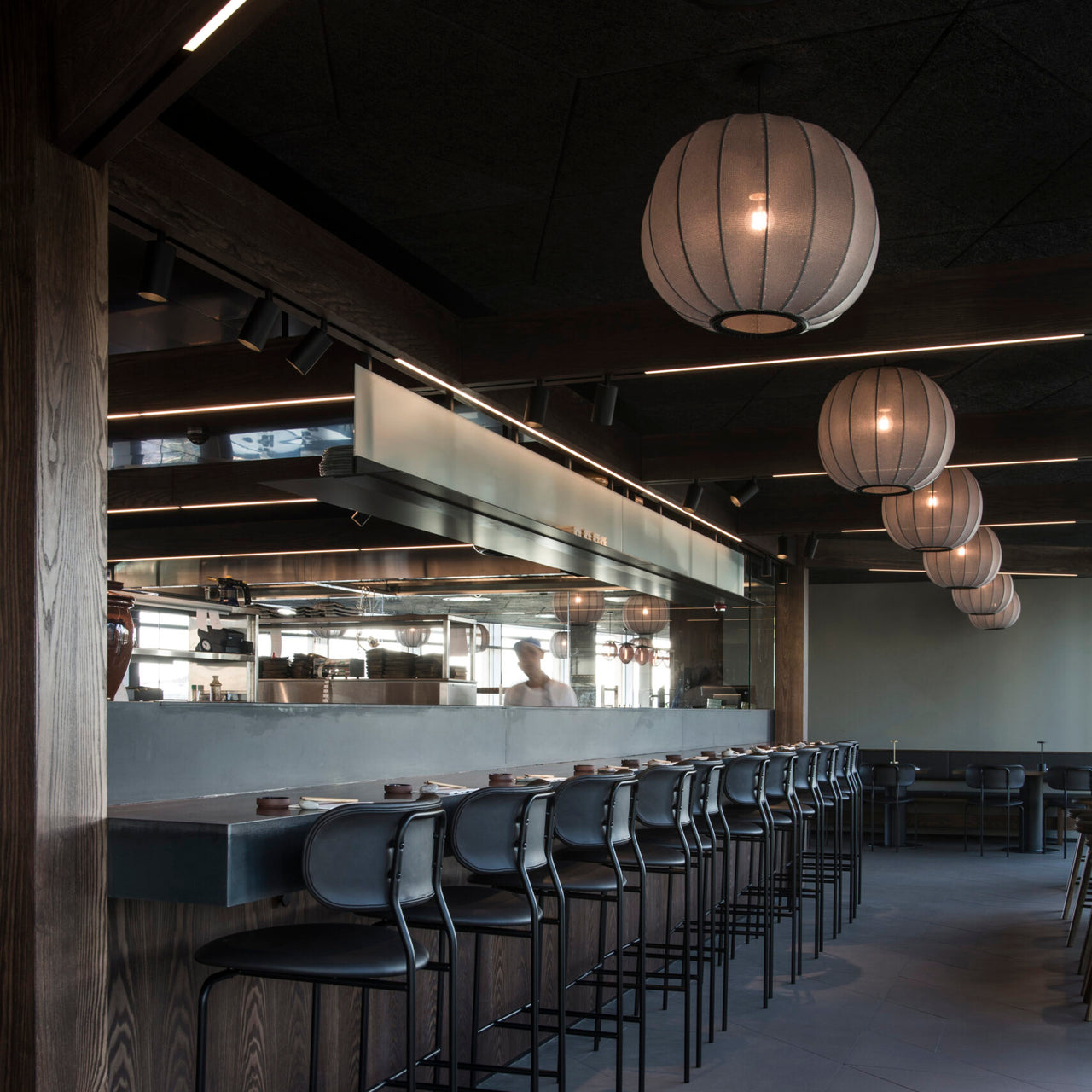 Knit-Wit Round Pendant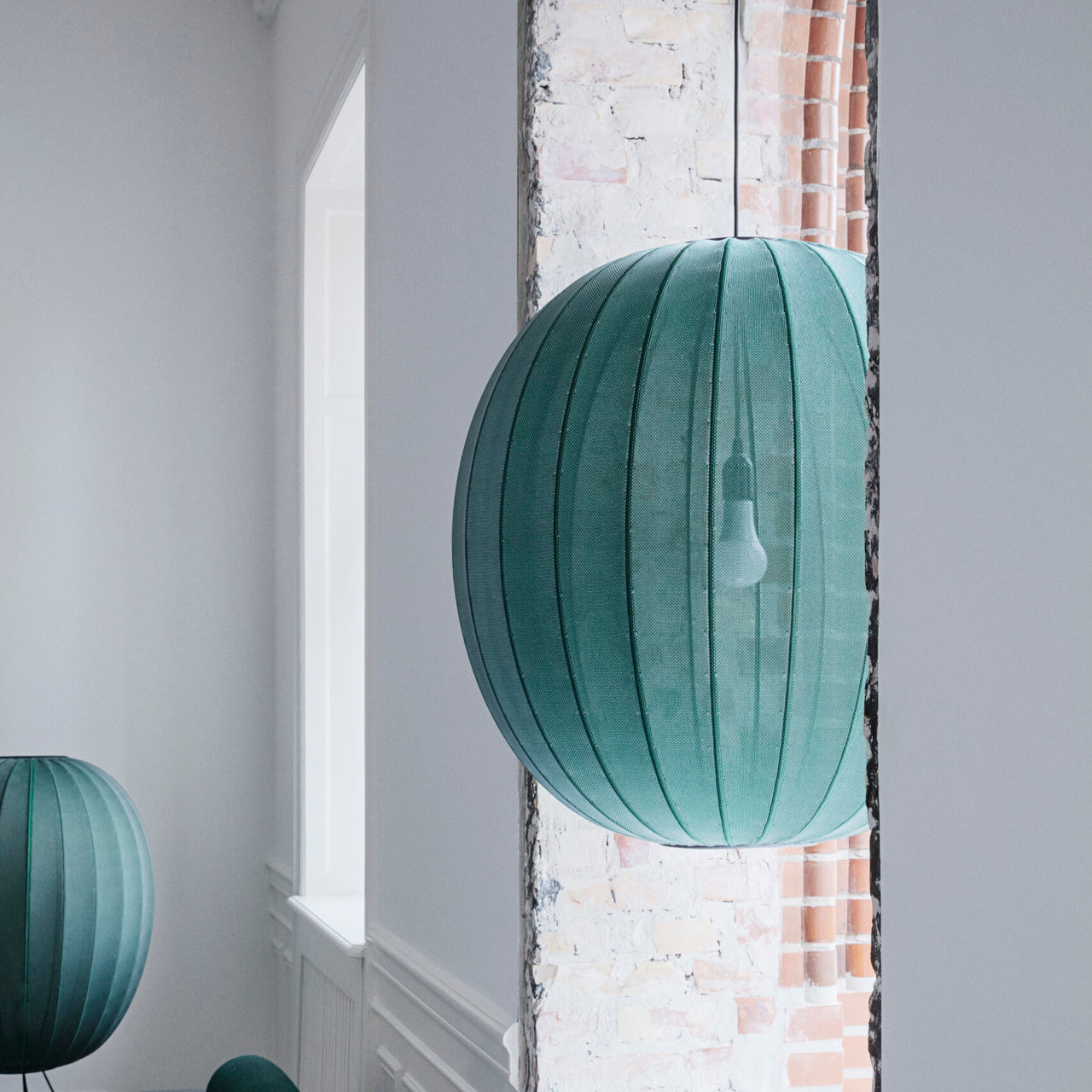 Knit-Wit Round Pendant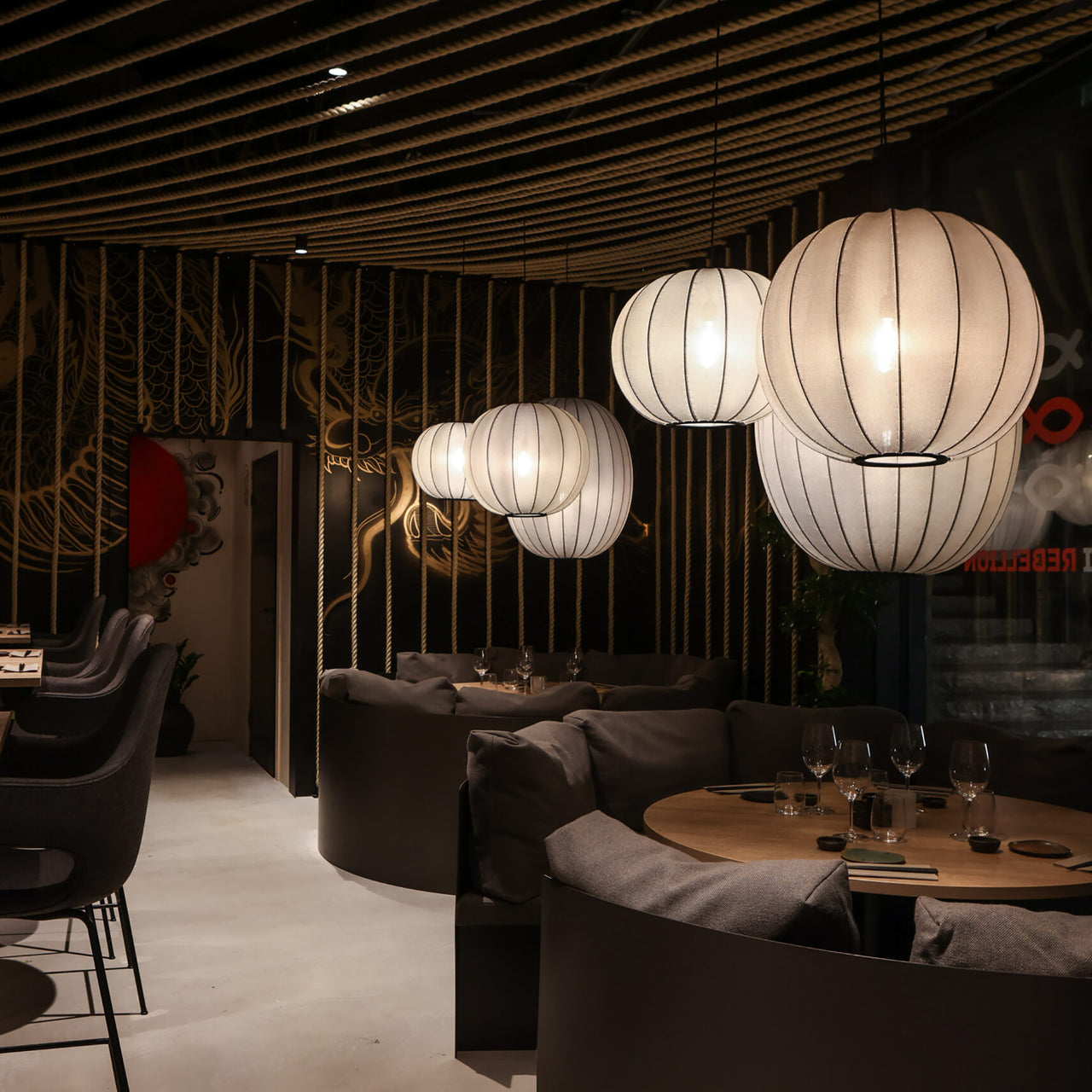 Knit-Wit Round Pendant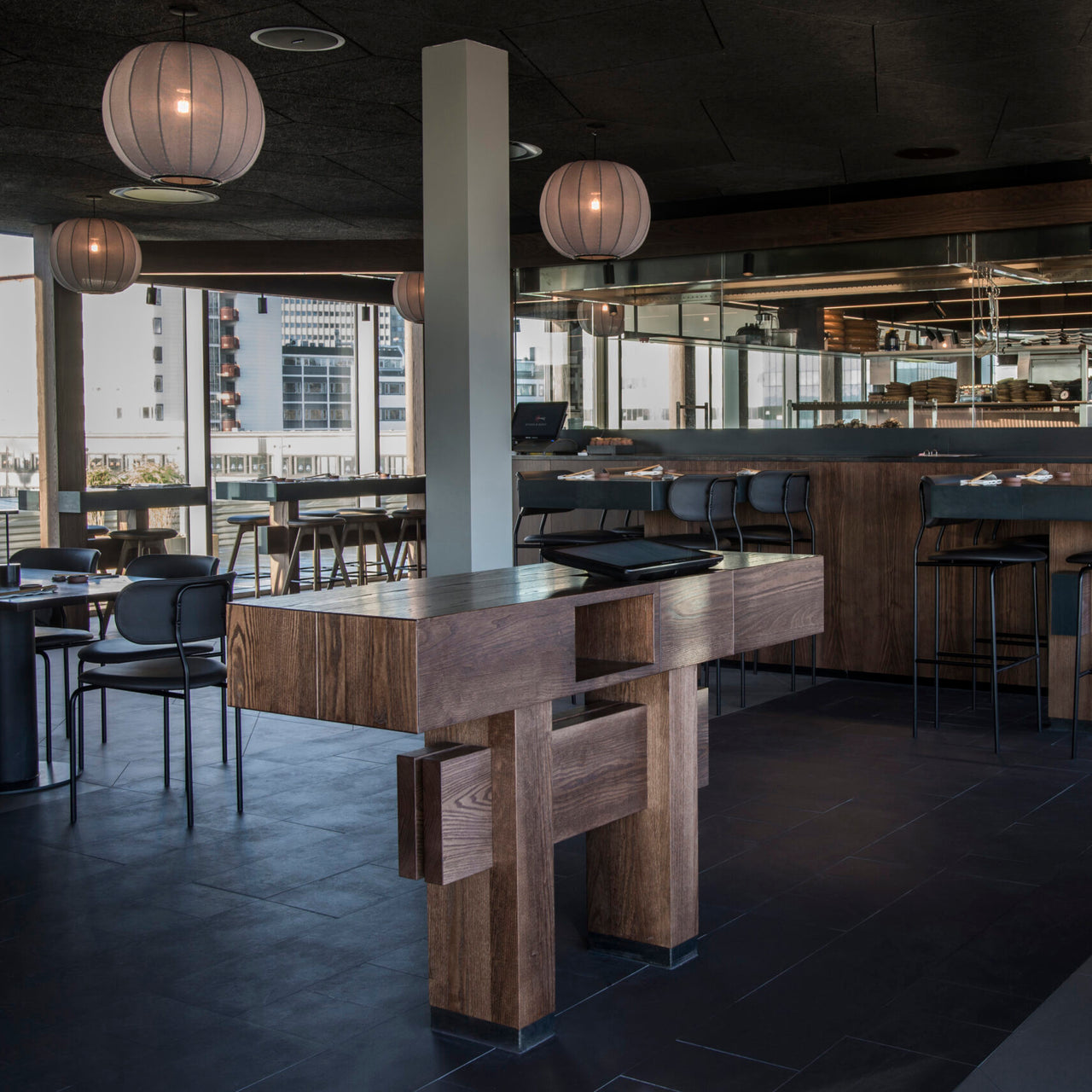 Knit-Wit Round Pendant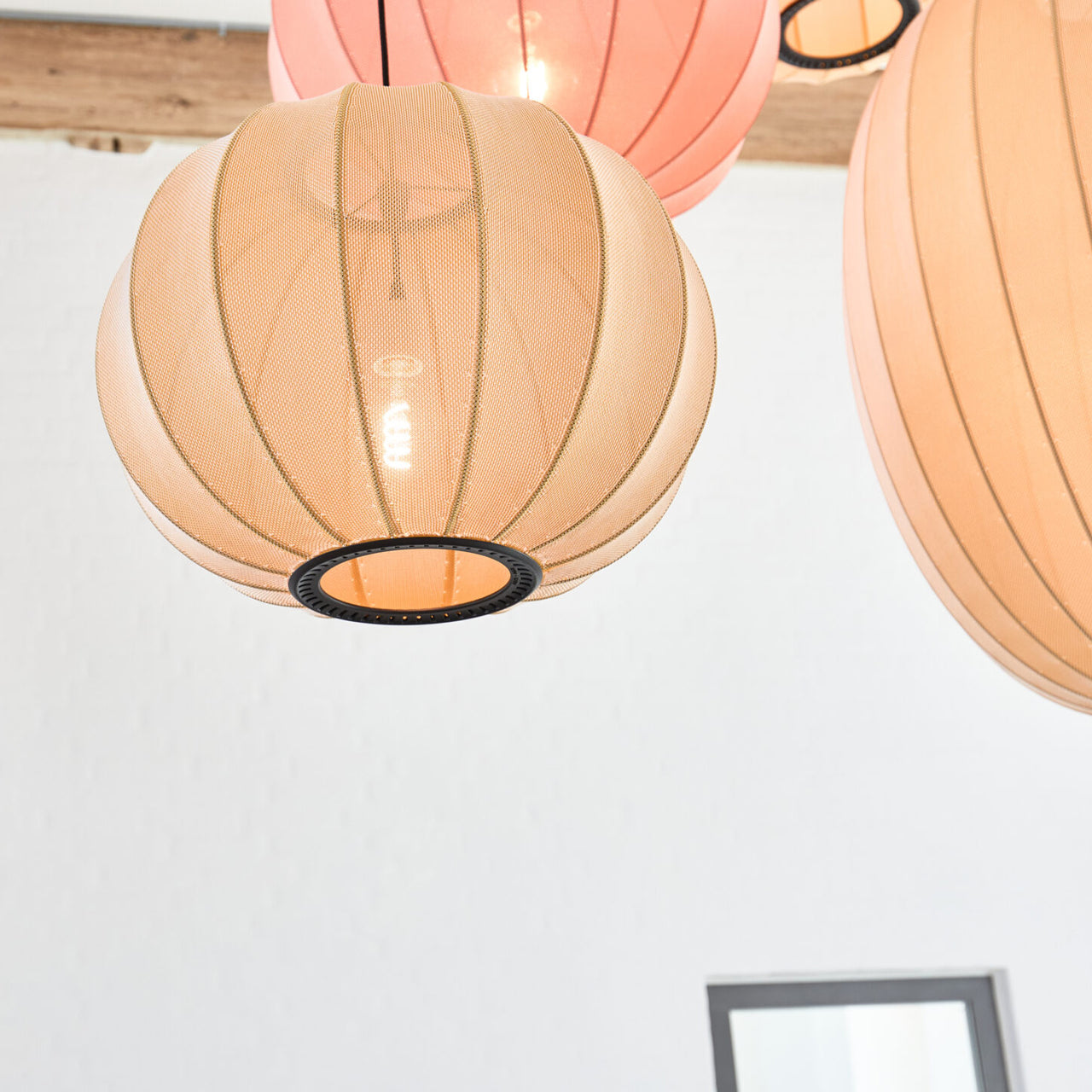 Knit-Wit Round Pendant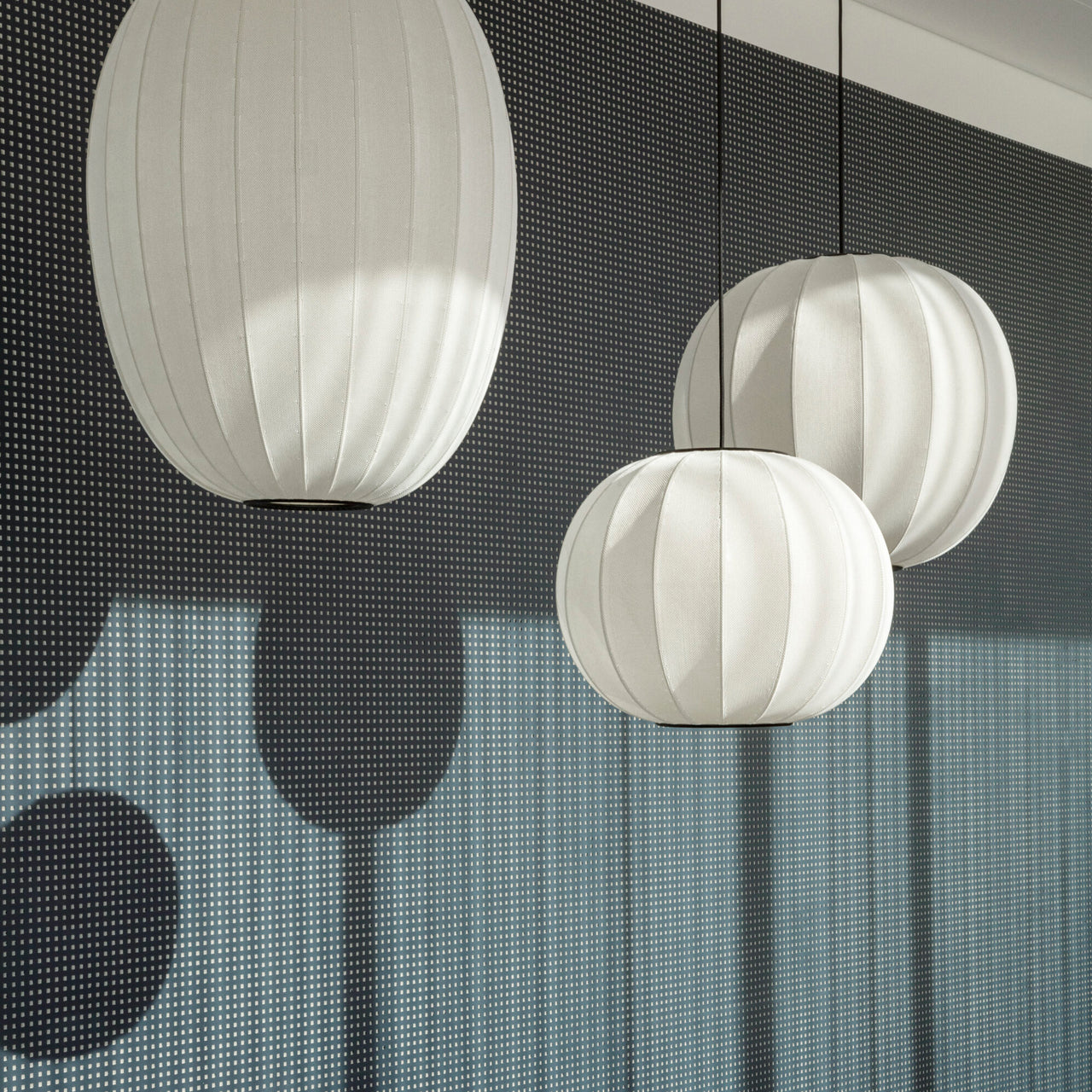 Knit-Wit Round Pendant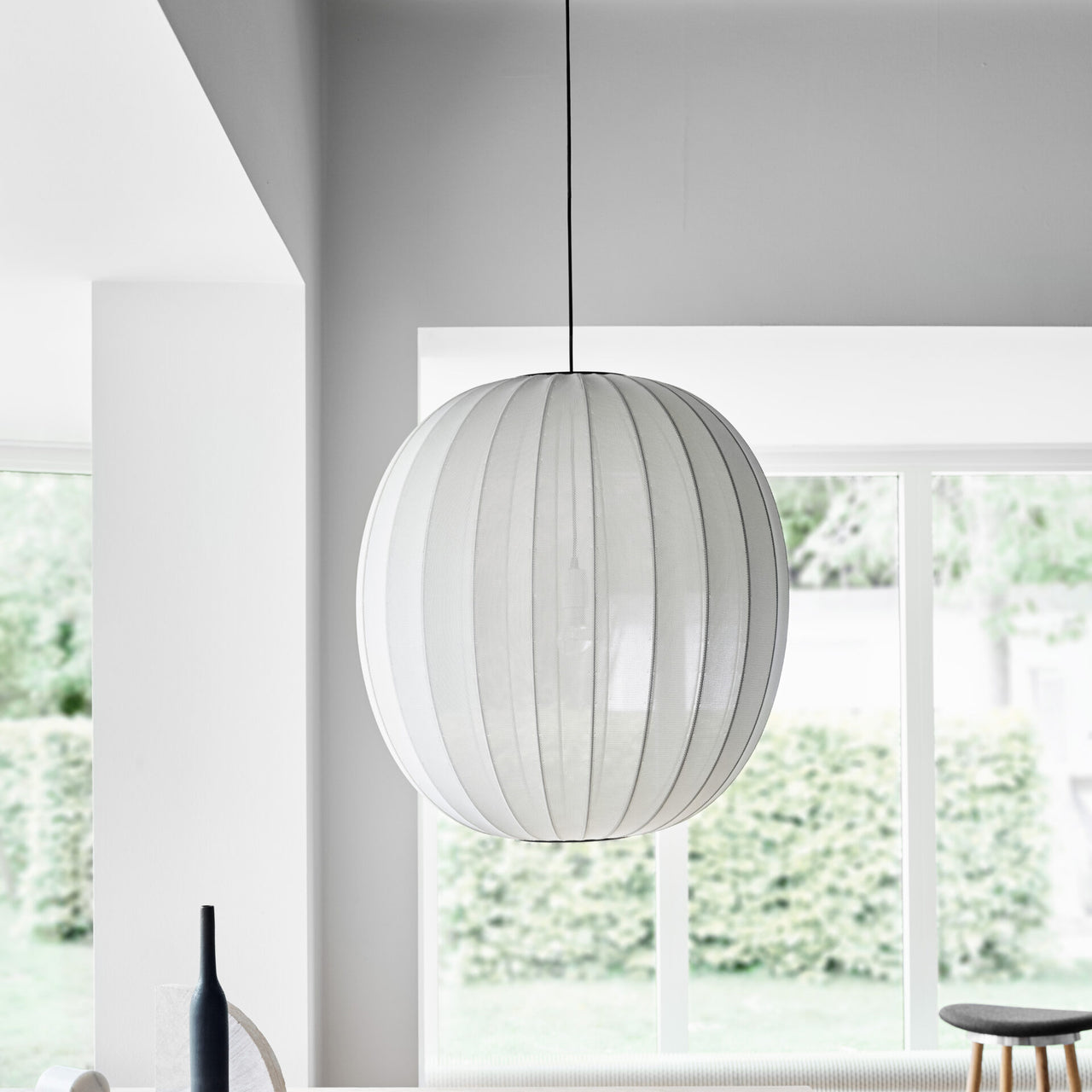 Knit-Wit Round Pendant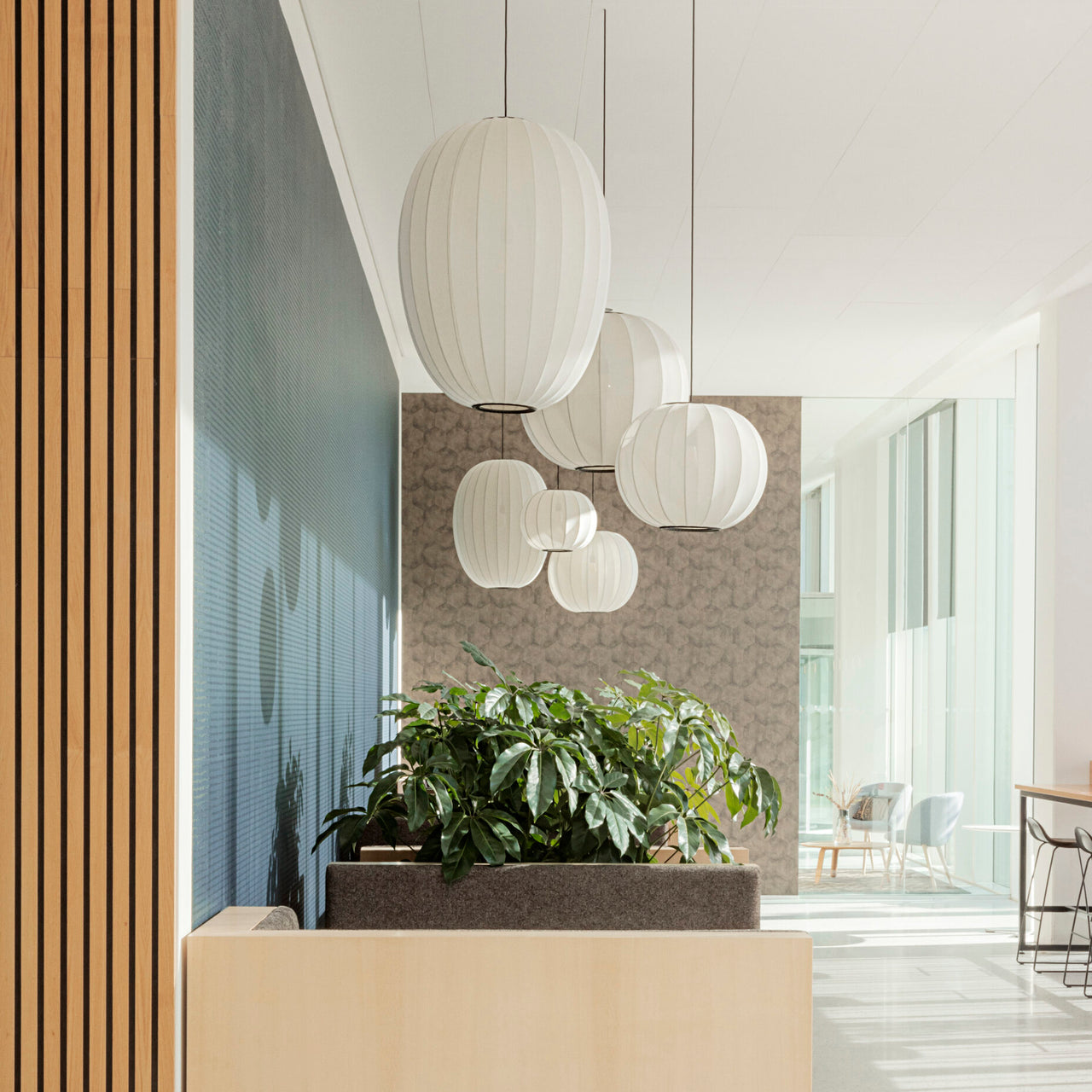 Knit-Wit Round Pendant
Knit-Wit Round Pendant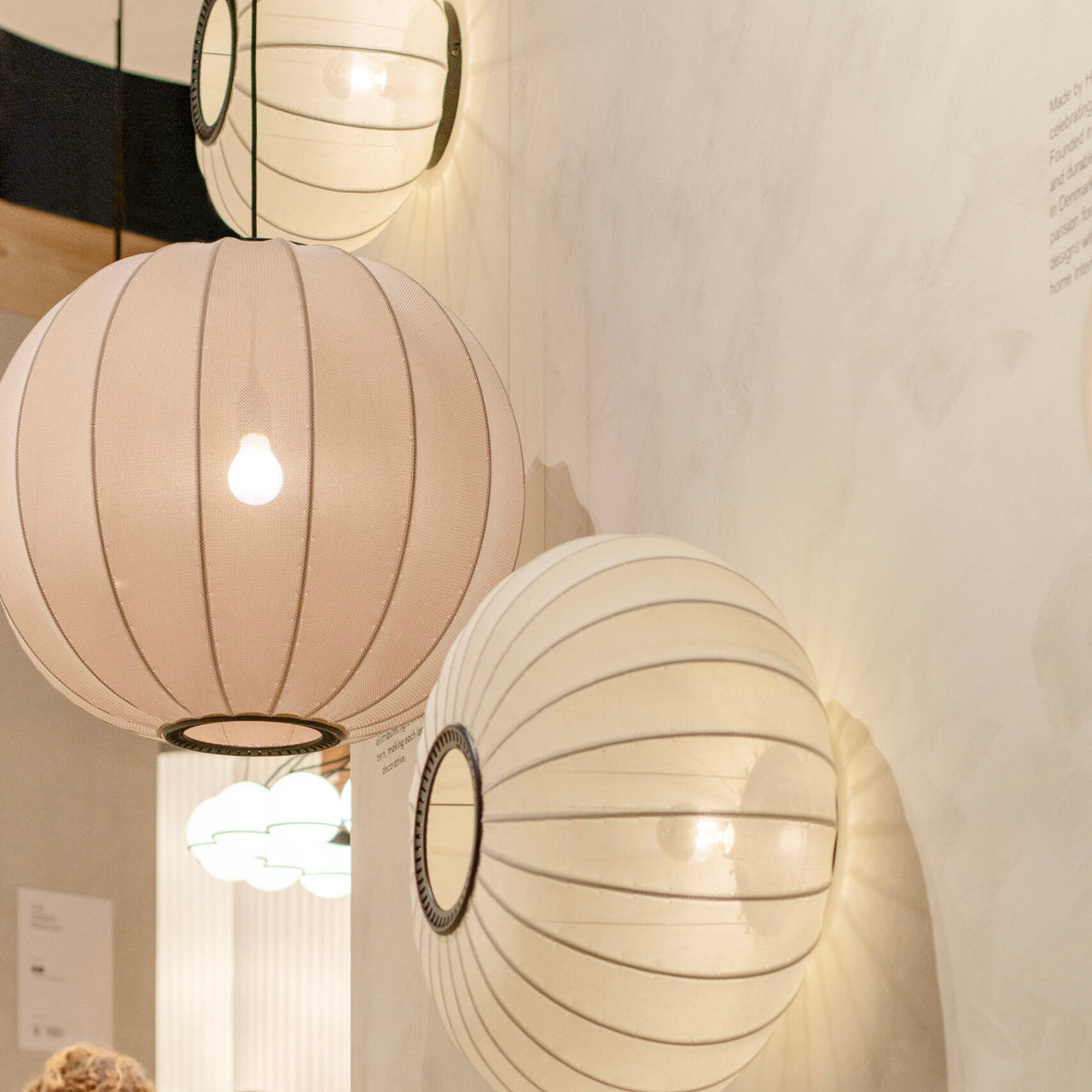 Knit-Wit Round Pendant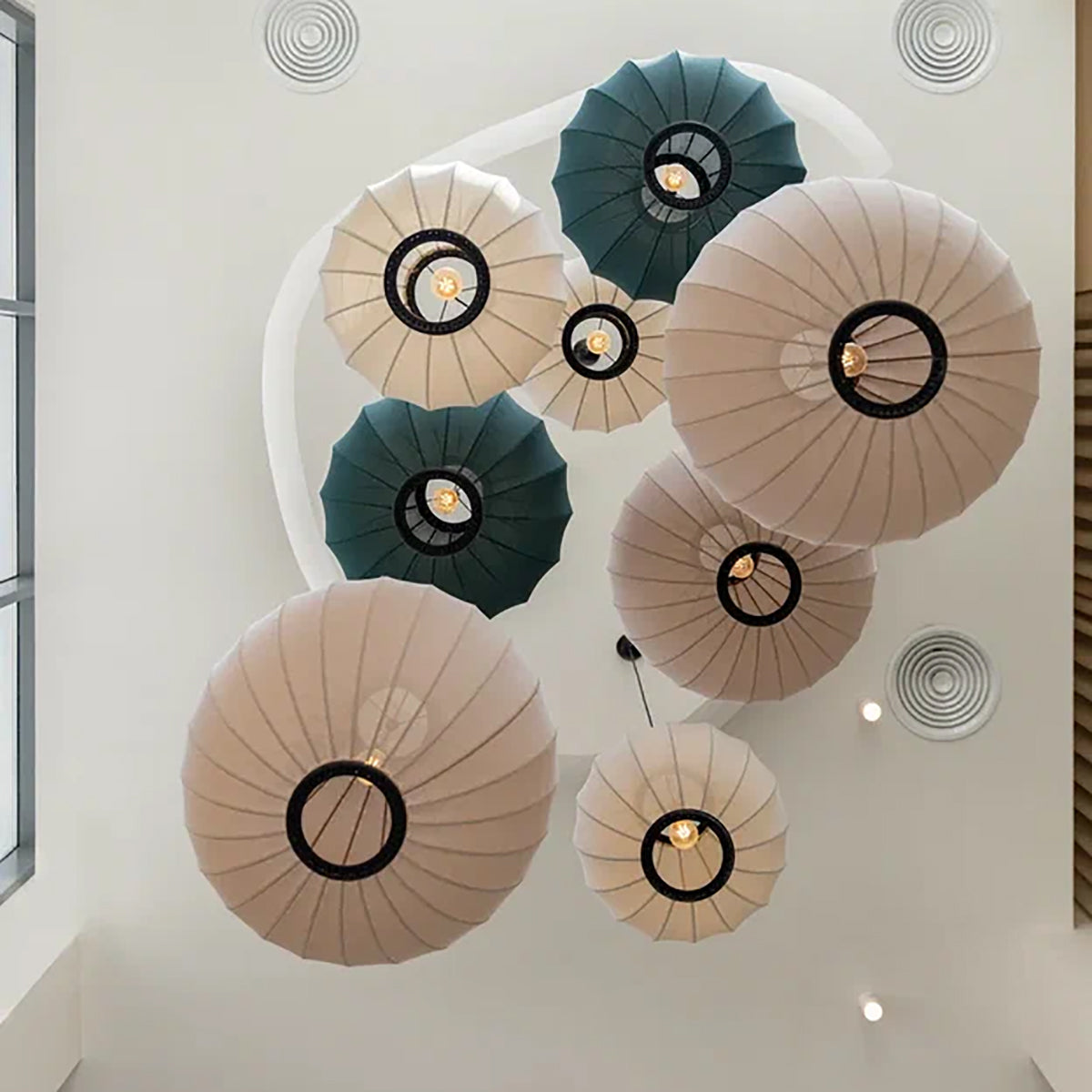 Knit-Wit Round Pendant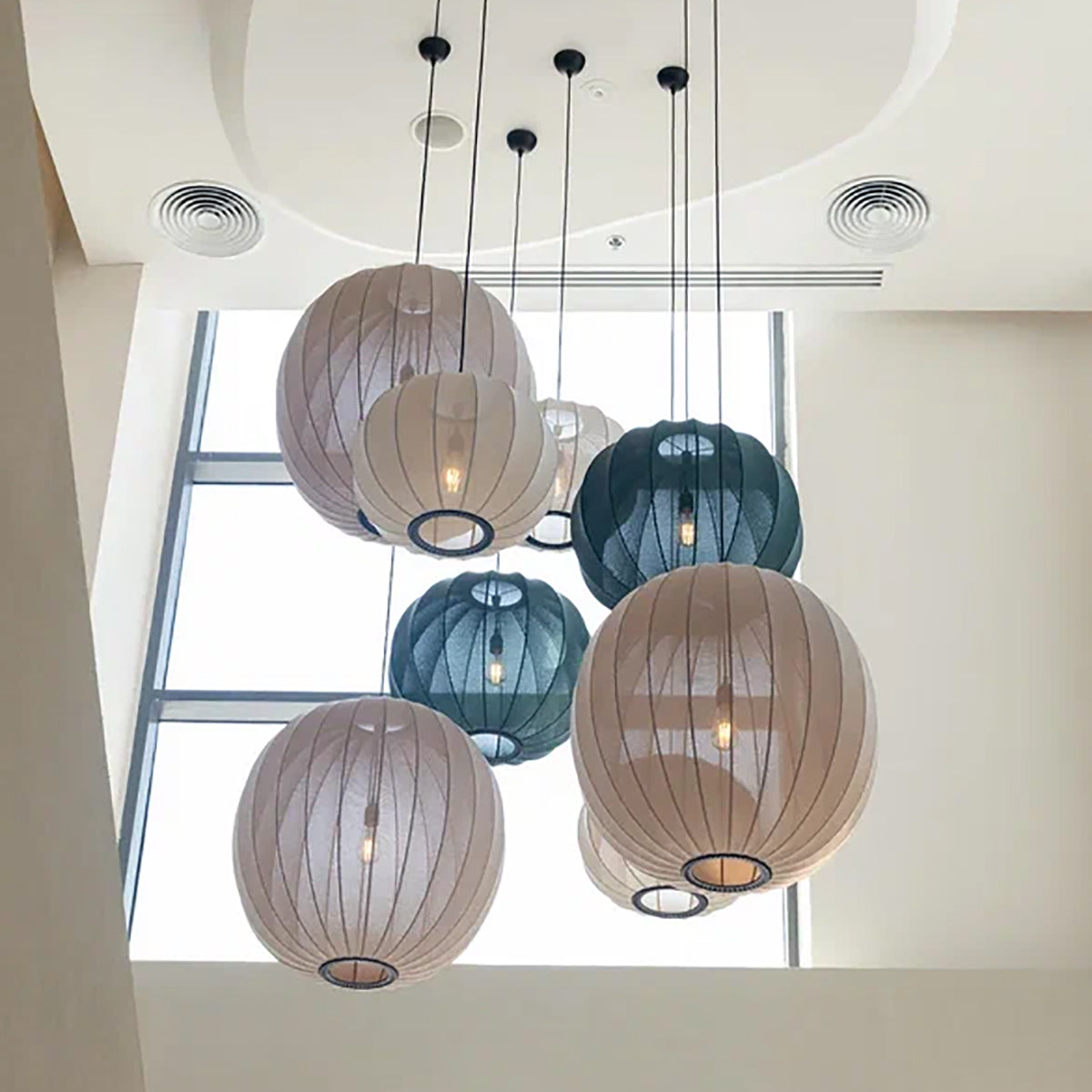 Knit-Wit Round Pendant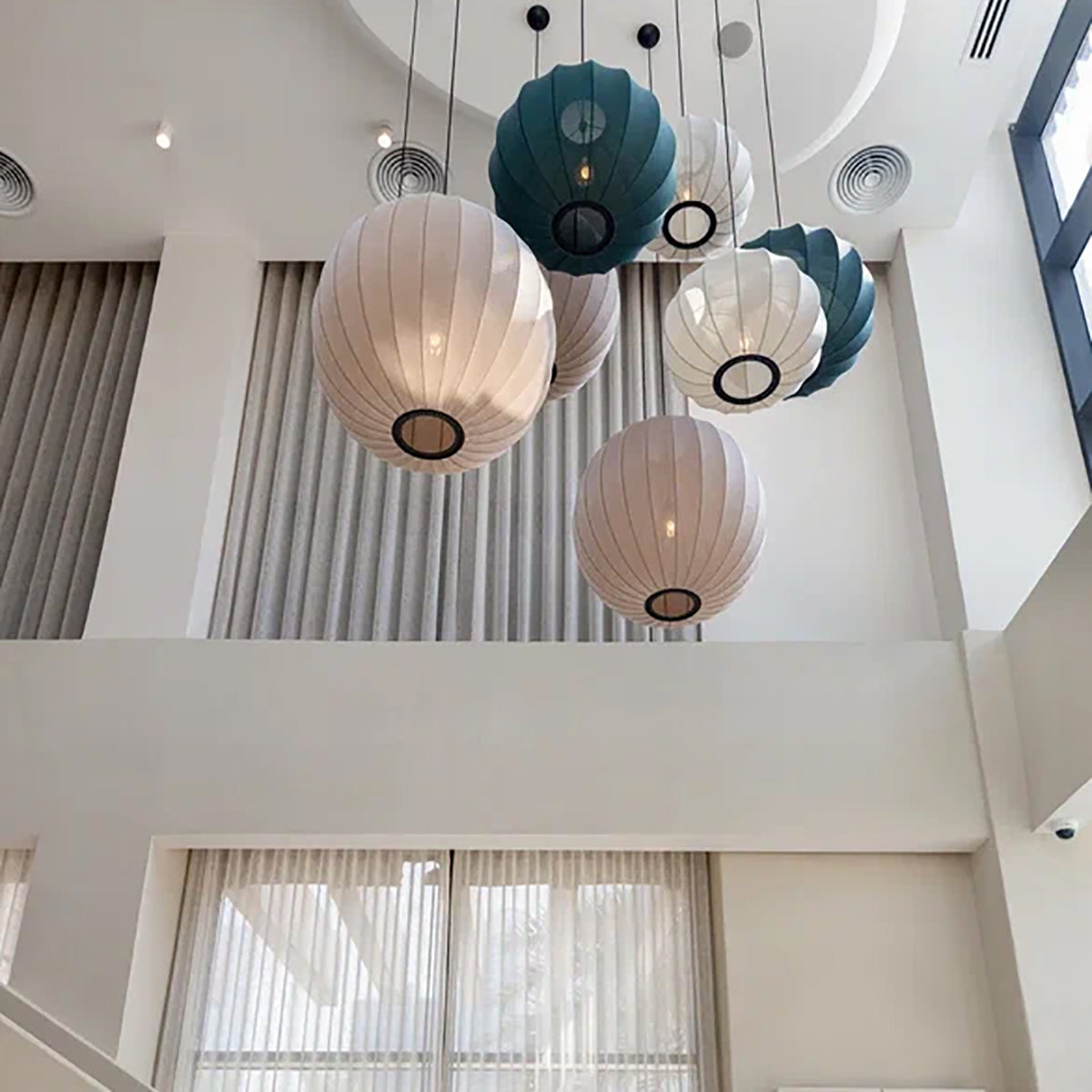 Knit-Wit Round Pendant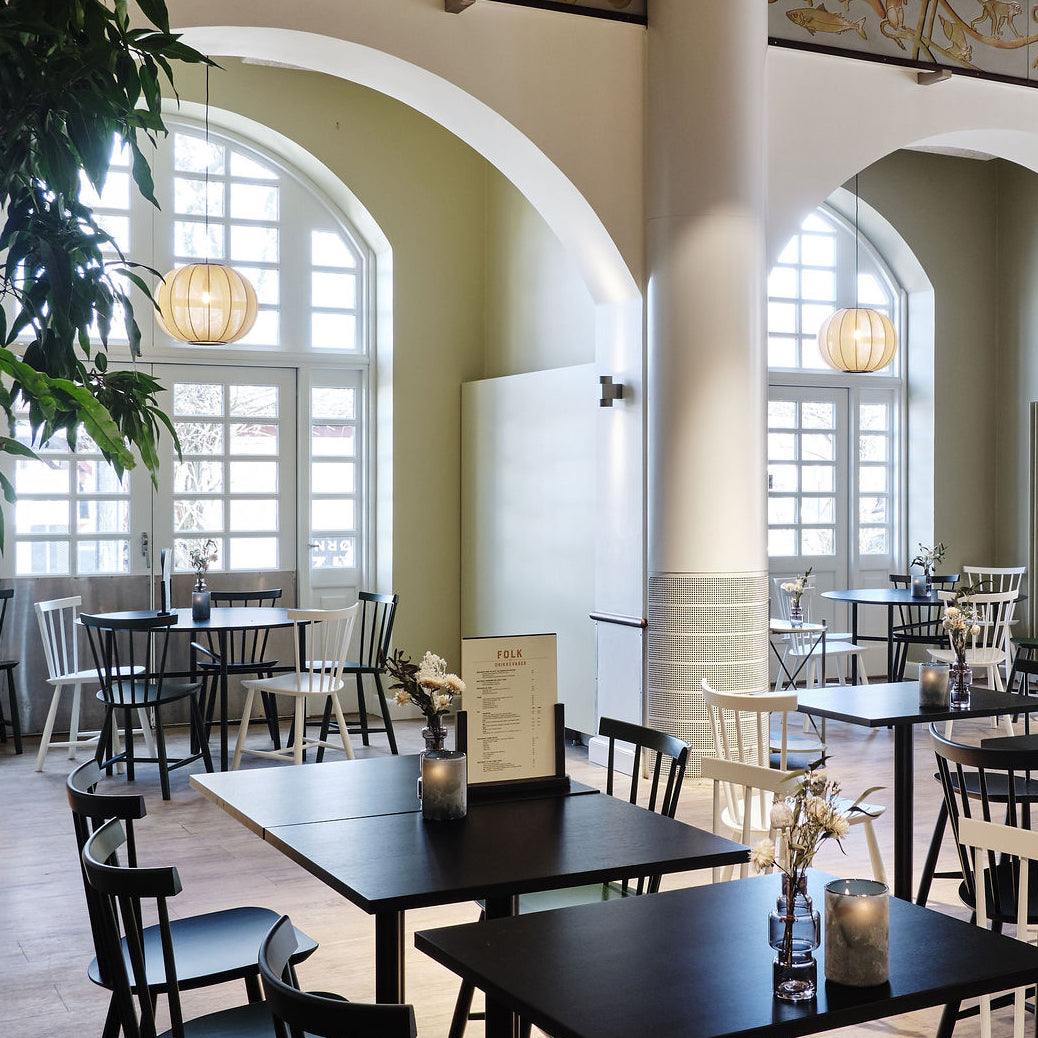 Knit-Wit Round Pendant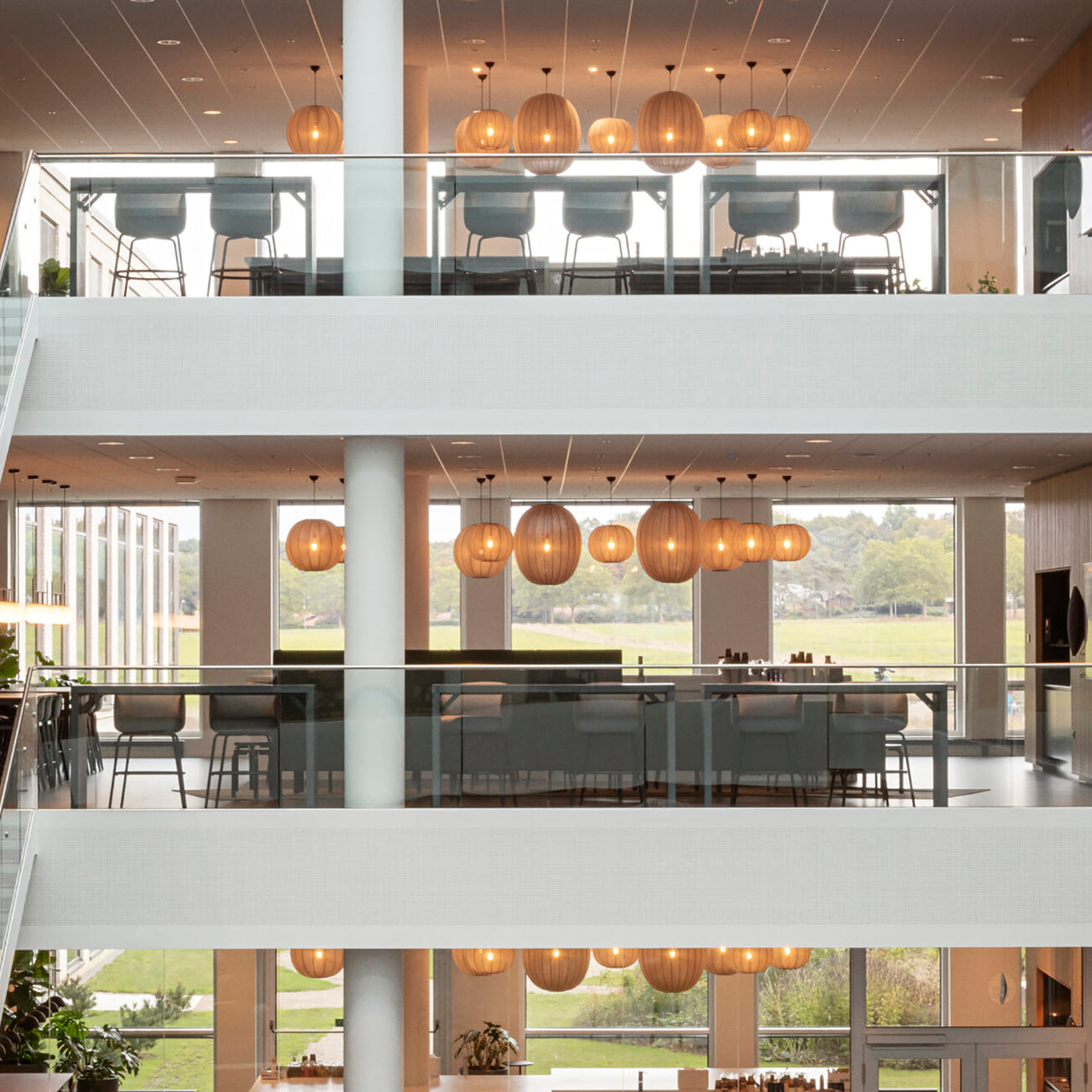 Knit-Wit Round Pendant
insitu
insitu
---
---
Design duo Iskos-Berlin went one better on their original inspiration for a hanging pendant based on the idea of a Chinese paper shade by exploring a 3D knitting technique to move away from the traditional rice paper and create a new kind of 360-degree lamp. Although centuries old, knitting easily lent itself to this latest high-tech iteration as the spherical shade distributes light evenly through the yarn's pattern, hiding the light source at the center in a cozy glow. The basic round version, available in 2 sizes, can be used alone or in clusters, either low over a table or hanging higher to light a room.
Size
Small (KW45): 16.1" h x 17.7" dia (41x45cm)
Large (KW60): 22" h x 23.6" dia (56x60cm)
Extra large (KW75): 29.5" dia (75cm)
Cord length: 118.1" (300cm)
Material
Aluminum, flame-retardant polyester
Technical
Contact us for UL details
E27
Brand
Made By Hand
Living up to its name, this young Danish design brand debuted at the Stockholm Furniture Fair with just a single product. "After almost a year of preparation, we relaunched the classic Danish workshop lamp from 1951, remade by hand by the original skilled craftsmen—with their techniques from the 1950s—in the original workshop in Denmark," says Thomas Baldur-Felskov, cofounder and partner. 
Made by Hand celebrates fine craftsmanship and understated luxury in the Scandinavian tradition. Guided by a passion for natural materials and timeless functionality, Thomas likens the company's prevailing aesthetic to a white T-shirt. "It should go with everything, from a simple space to a more luxurious setting," he says. New additions are painstakingly developed with an eye on lasting authenticity. "We don't feel obligated to bring out new products every year. "
Designer
Iskos-Berlin
"One of the biggest challenges for a designer," notes Boris Berlin of Iskos-Berlin, "is to create quiet objects that don't intrude with their egocentricity, don't compete with the surroundings or the architecture, but still carry a strong identity and are easy to recognize and remember." With design partner Aleksej Iskos, the duo's Copenhagen-based studio has gained international renown for its furniture, industrial and graphic design. Leningrad-born, Boris previously founded much-lauded Komplot Design, where Ukraine native Aleksej was employed as a longtime assistant. Collaborating with some of the world's most prestigious manufacturers, Iskos-Berlin's work has been featured in museums around the world and at both MoMA and the Danish Design Museum.
The partners say their aim is for a sharper and more precise take on design with an emphasis on delving into new technologies and materials. Likening their process to the art of storytelling, they admit that the narrative of a product may be complex but, in the end, the clearer the story is, the more likely people are to understand it. As to finding inspiration, Aleksej says it comes from everywhere. "From the beauty of nature in all its shapes, constructions and materials, to industrial processes," he says.  &