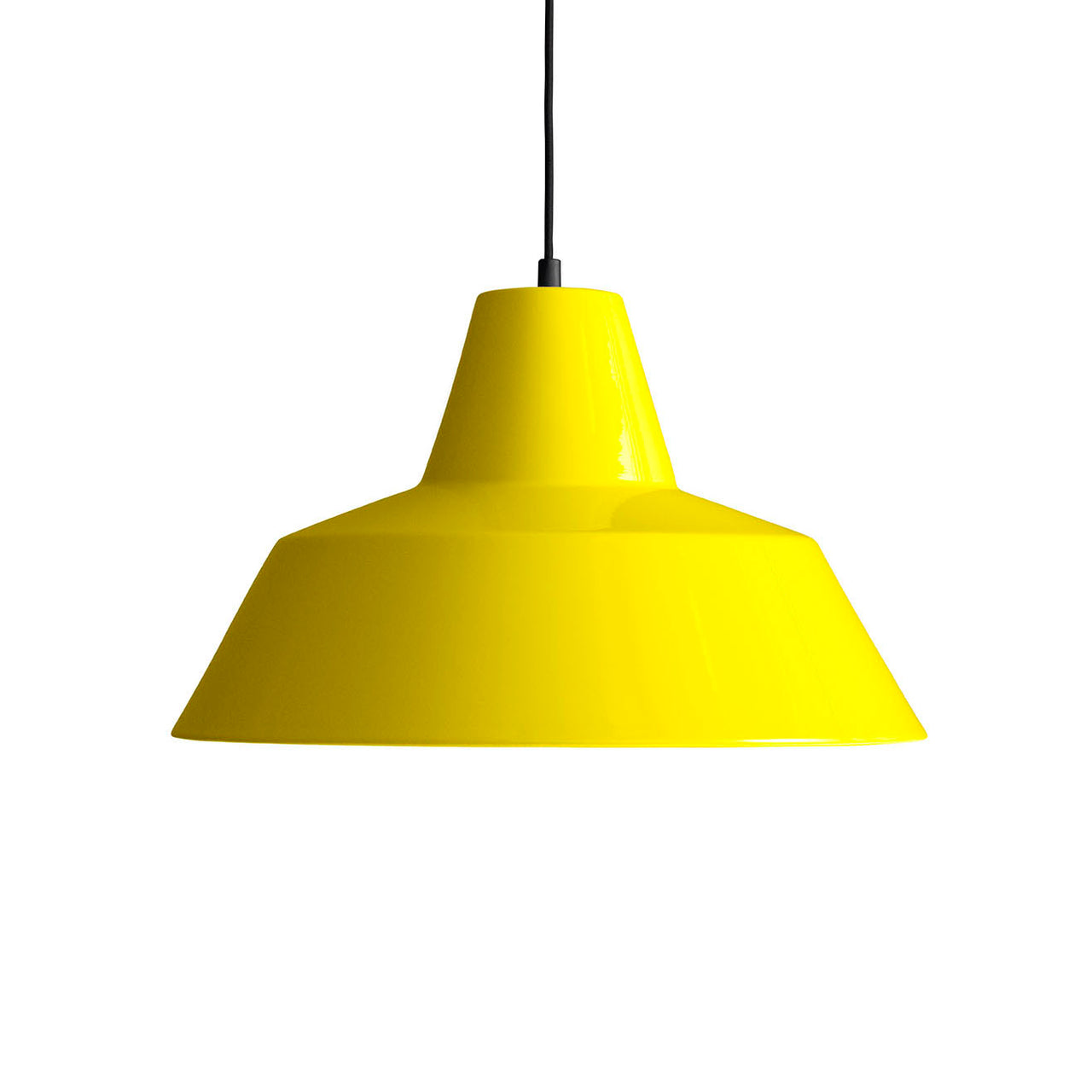 Workshop Pendant Lamp W4: Yellow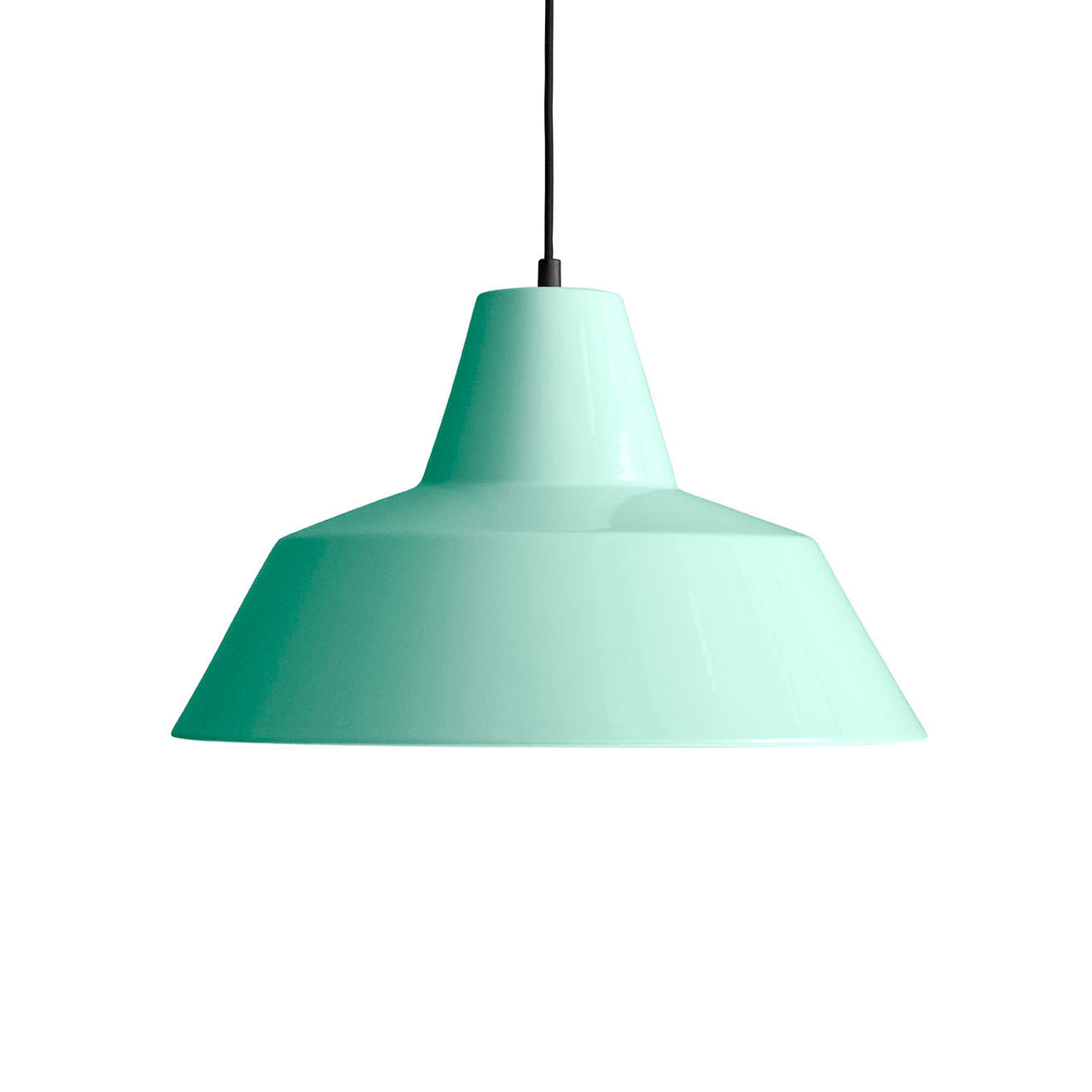 Workshop Pendant Lamp W4: Mint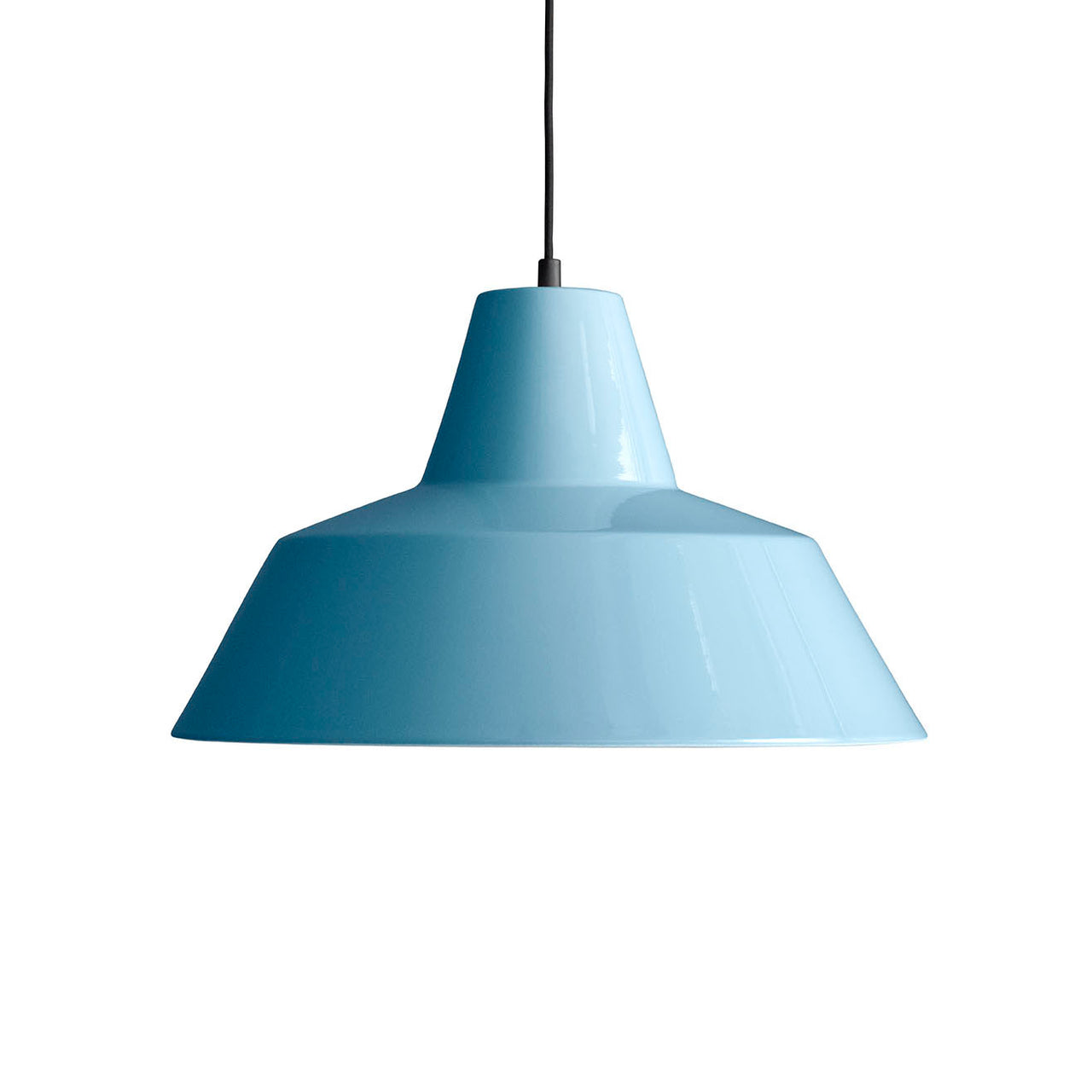 Workshop Pendant Lamp W4: Petroleum Blue
Workshop Pendant Lamp W4: Matte White
Workshop Pendant Lamp W4: Black Shiny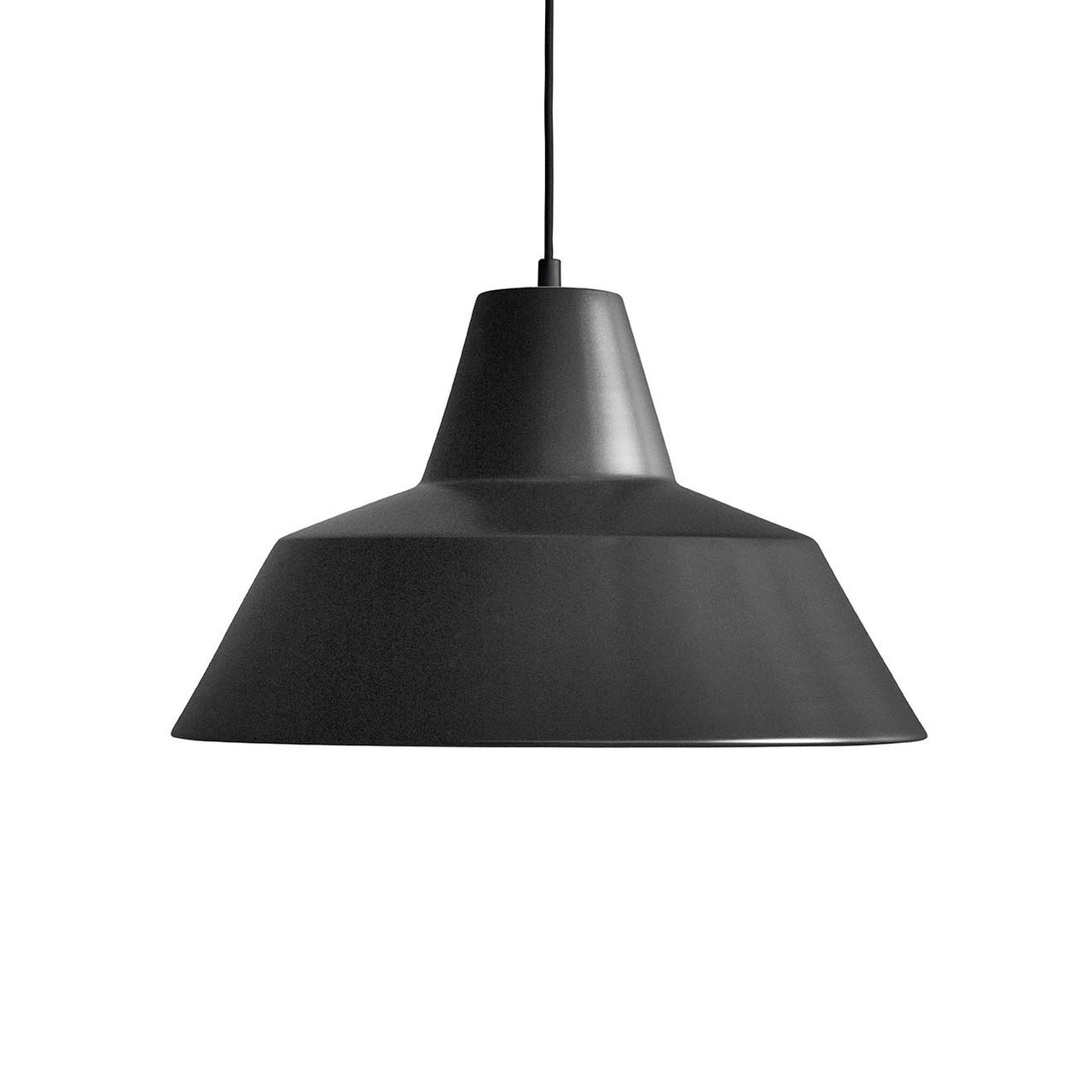 Workshop Pendant Lamp W4: Matte Black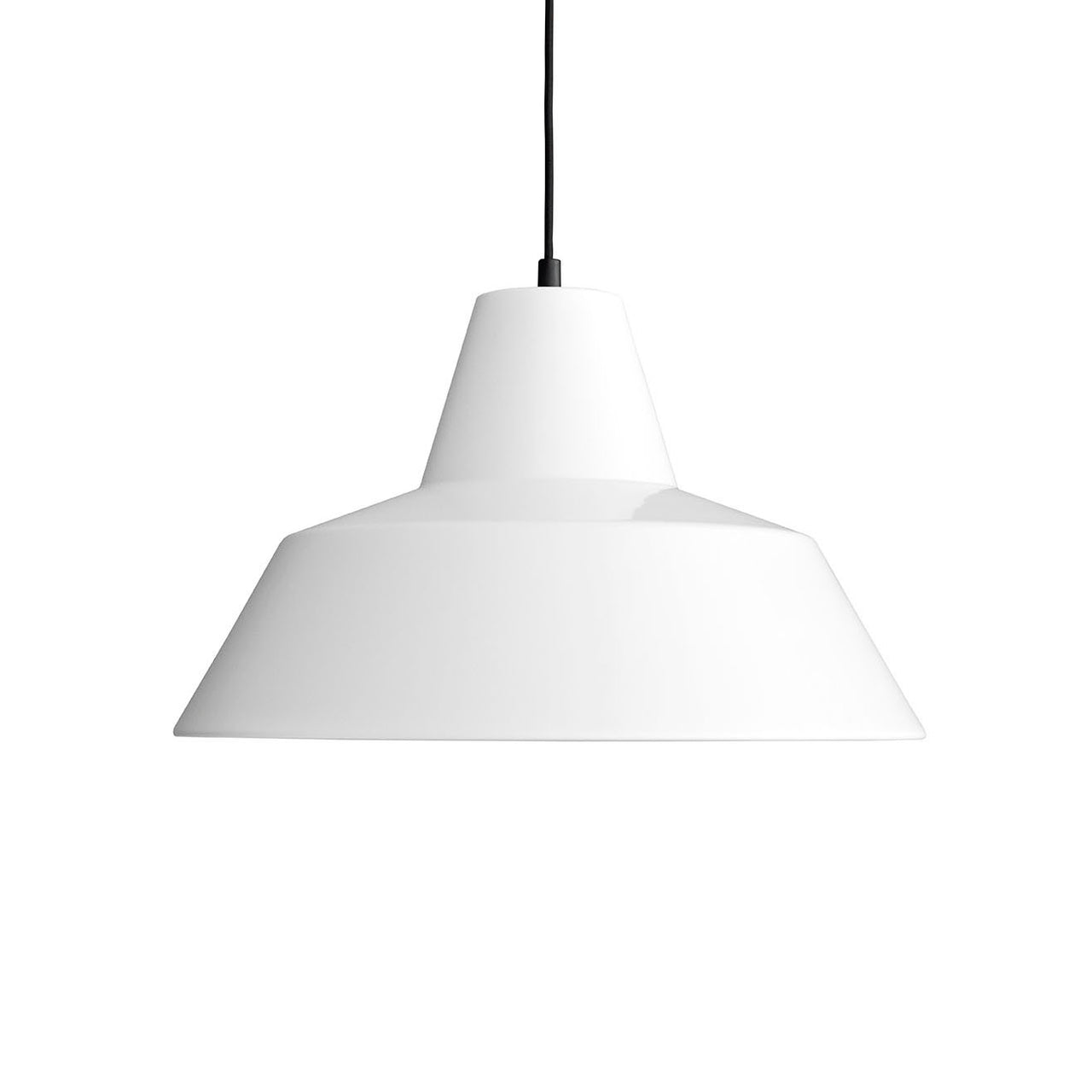 Workshop Pendant Lamp W4: White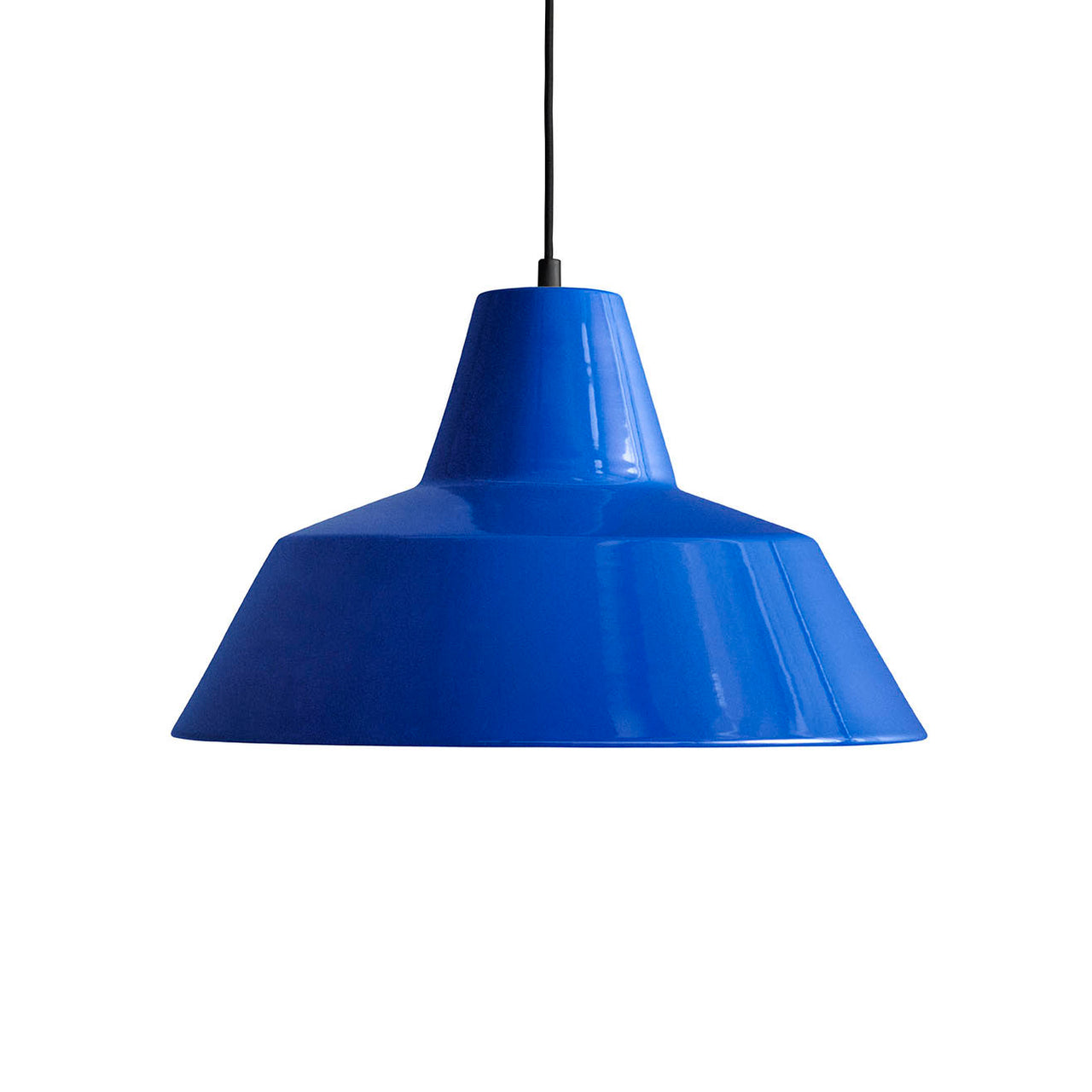 Workshop Pendant Lamp W4: Blue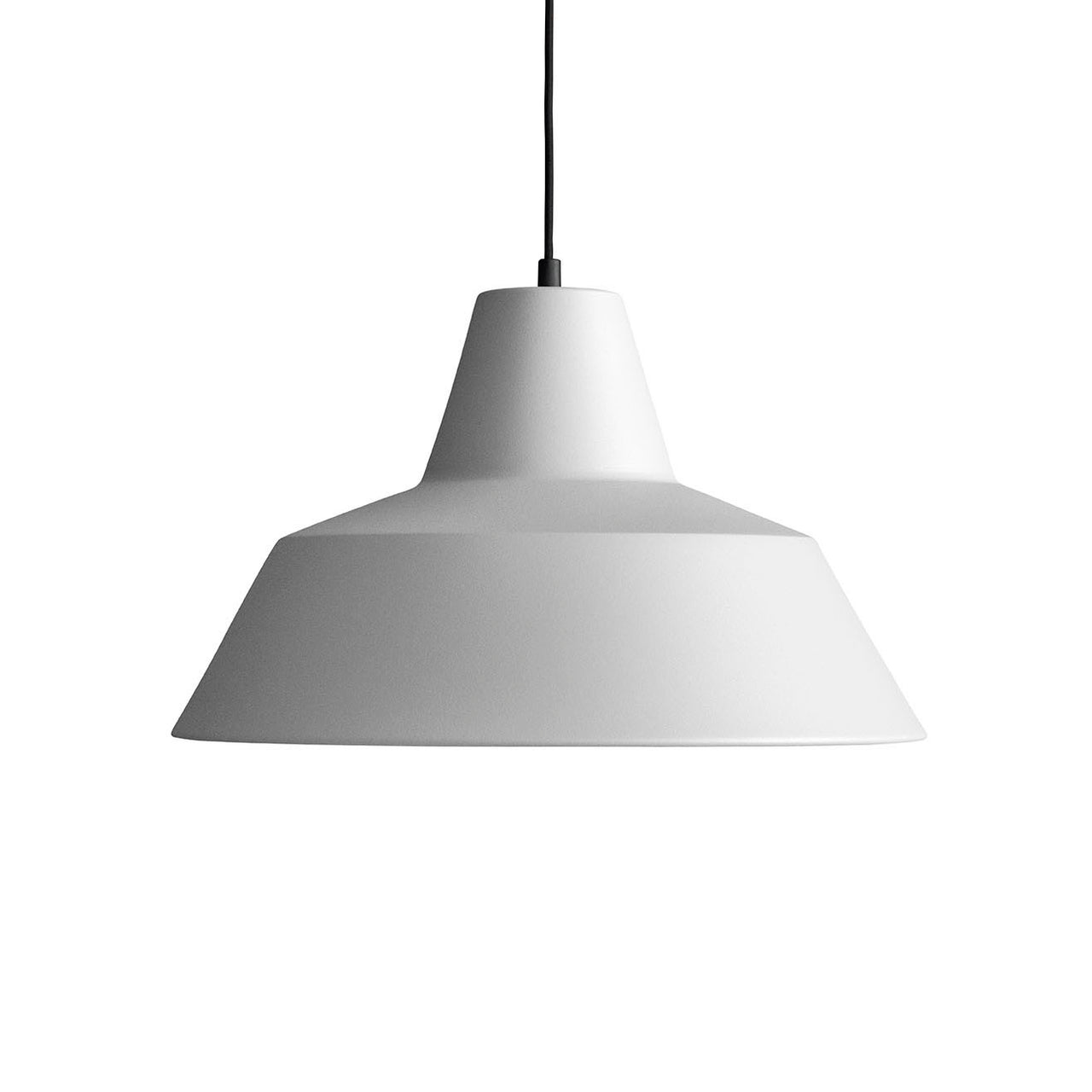 Workshop Pendant Lamp W4: Grey
Workshop Pendant Lamp W4: Light Rosa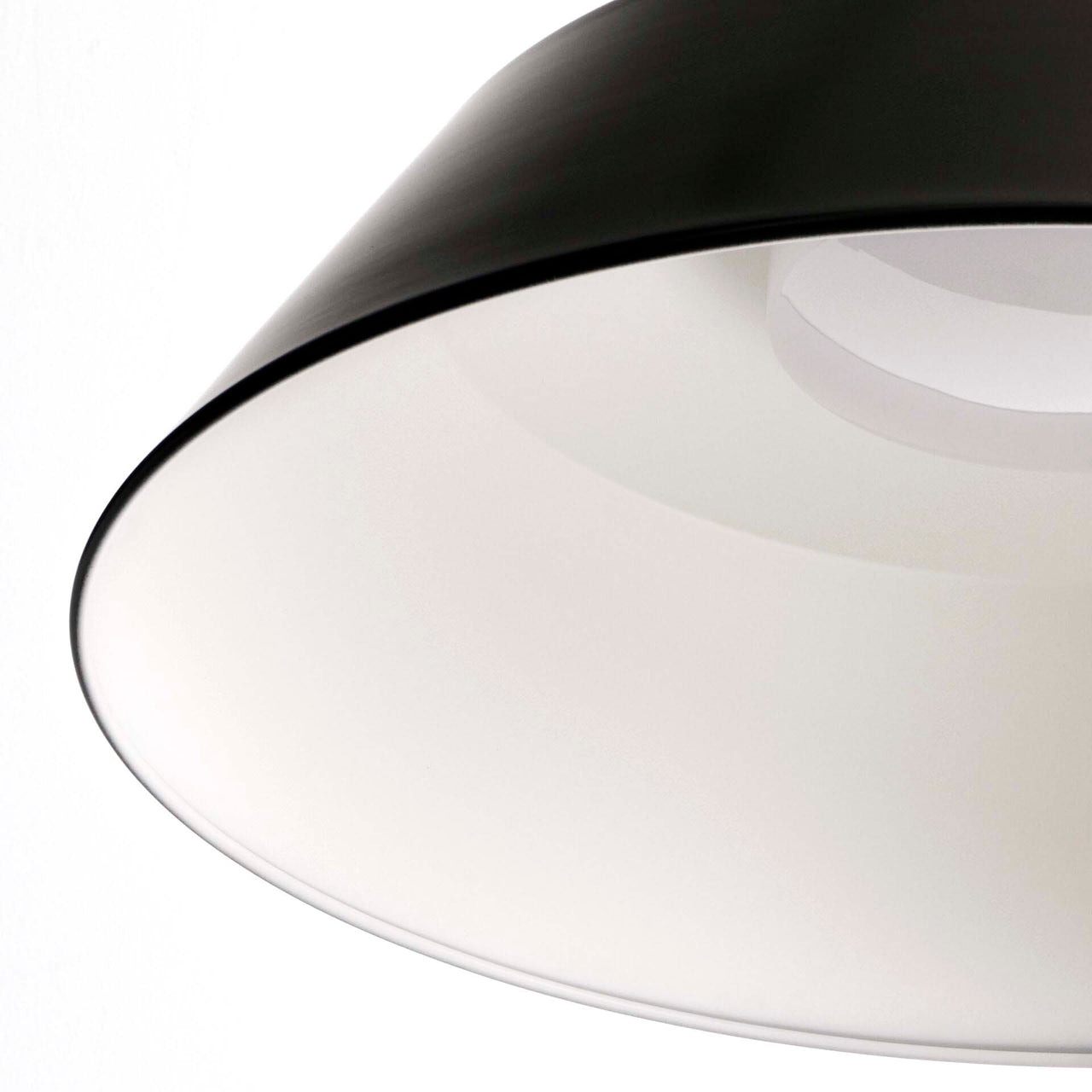 Workshop Pendant Lamp W4
Workshop Pendant Lamp W4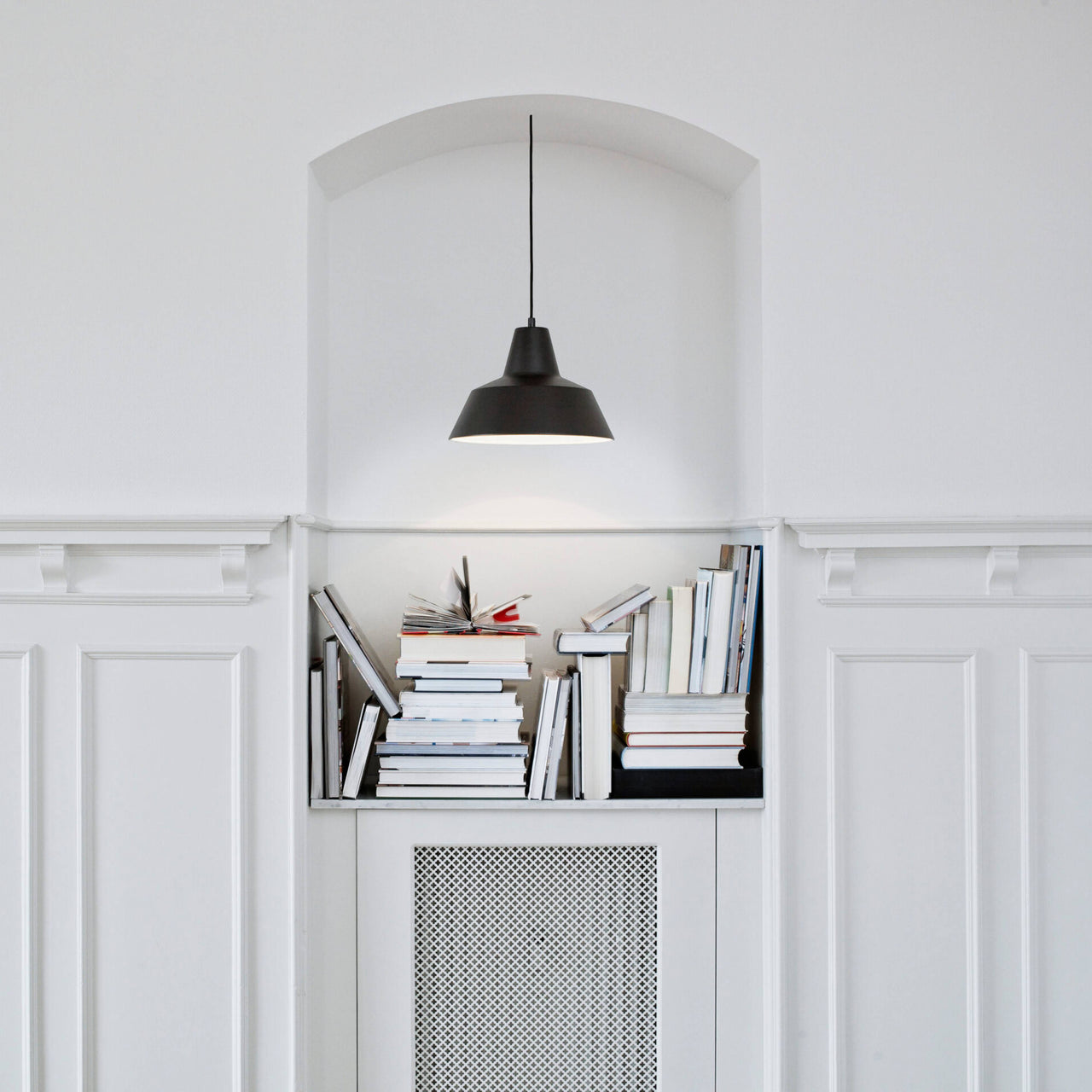 Workshop Pendant Lamp W4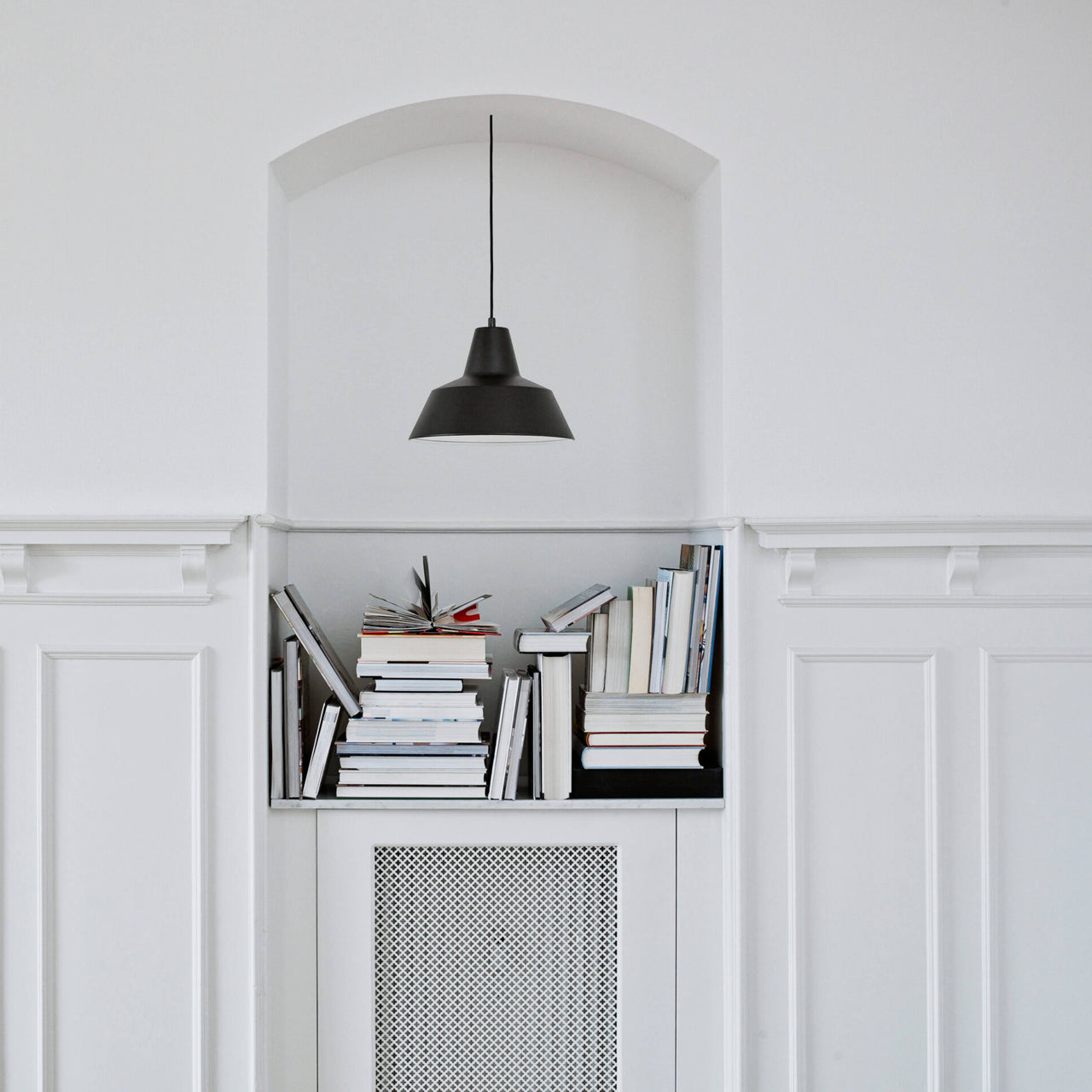 Workshop Pendant Lamp W4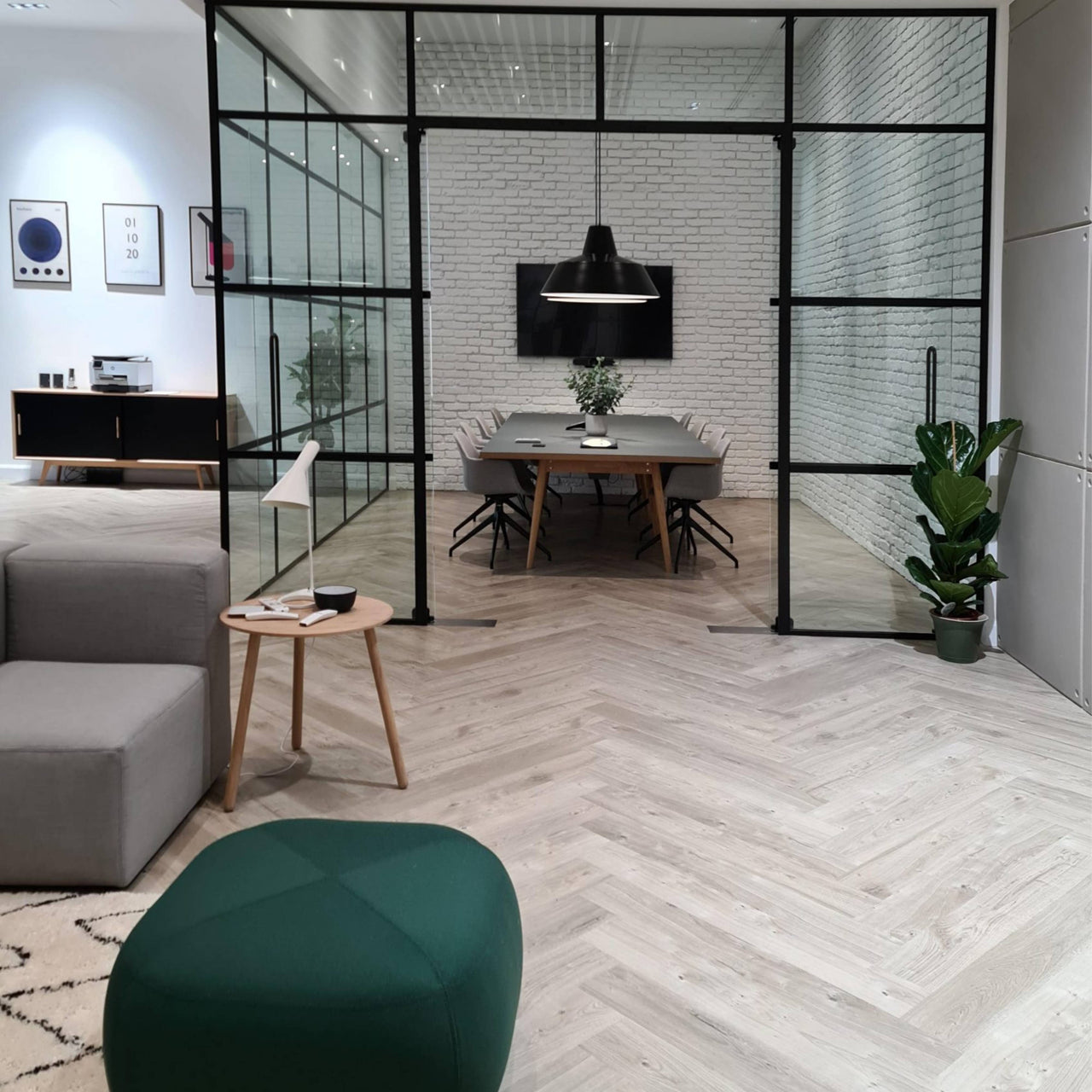 Workshop Pendant Lamp W4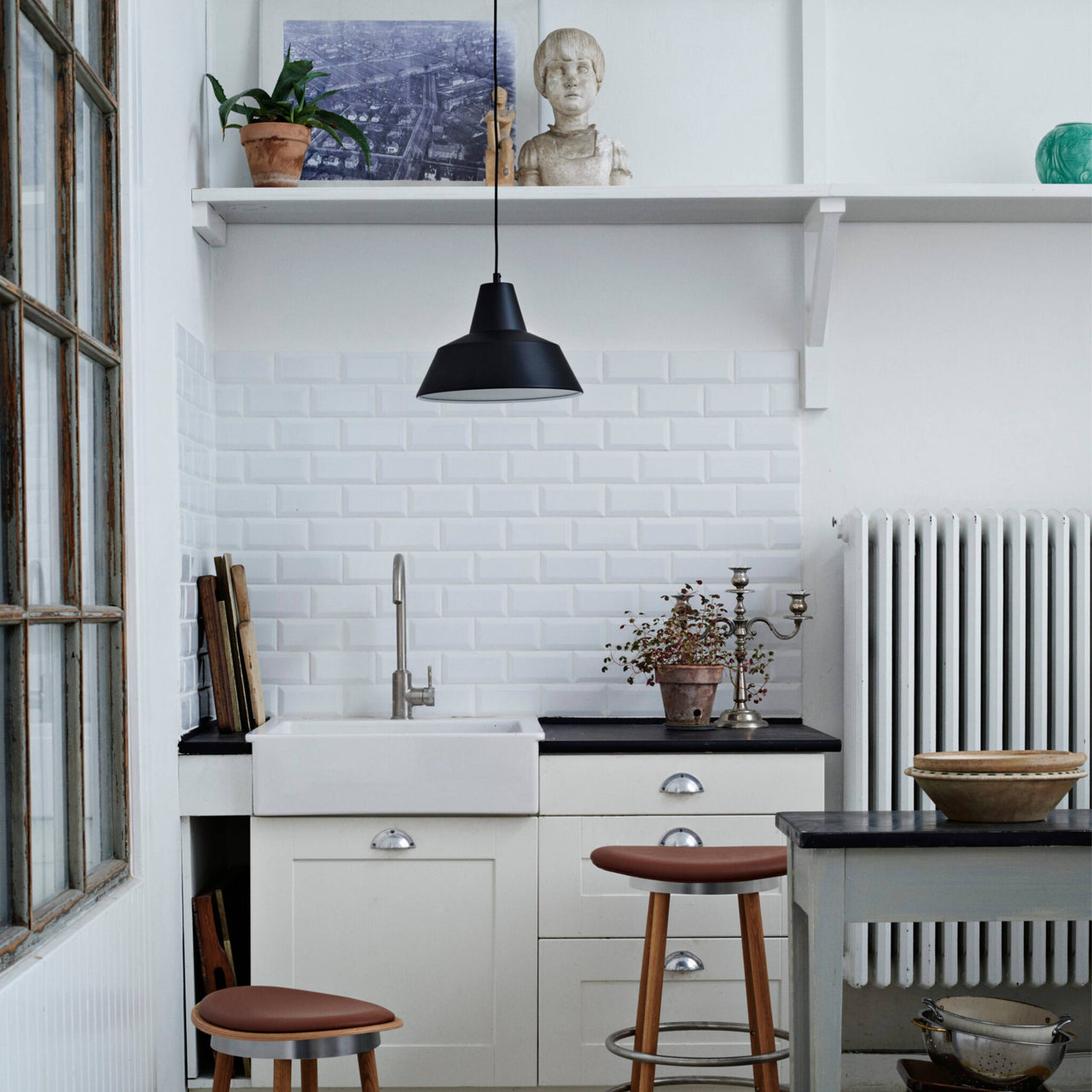 Workshop Pendant Lamp W4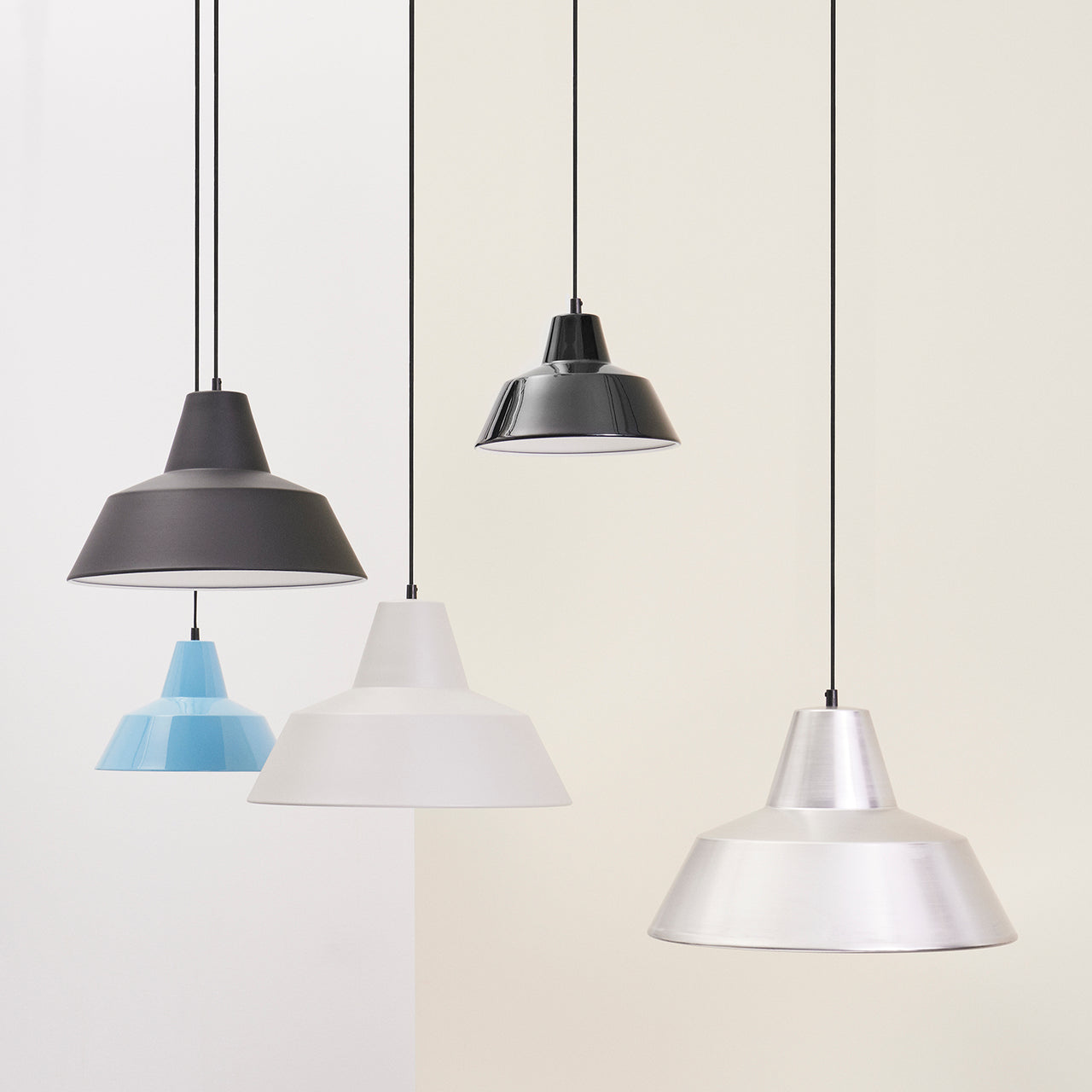 Workshop Pendant Lamp W4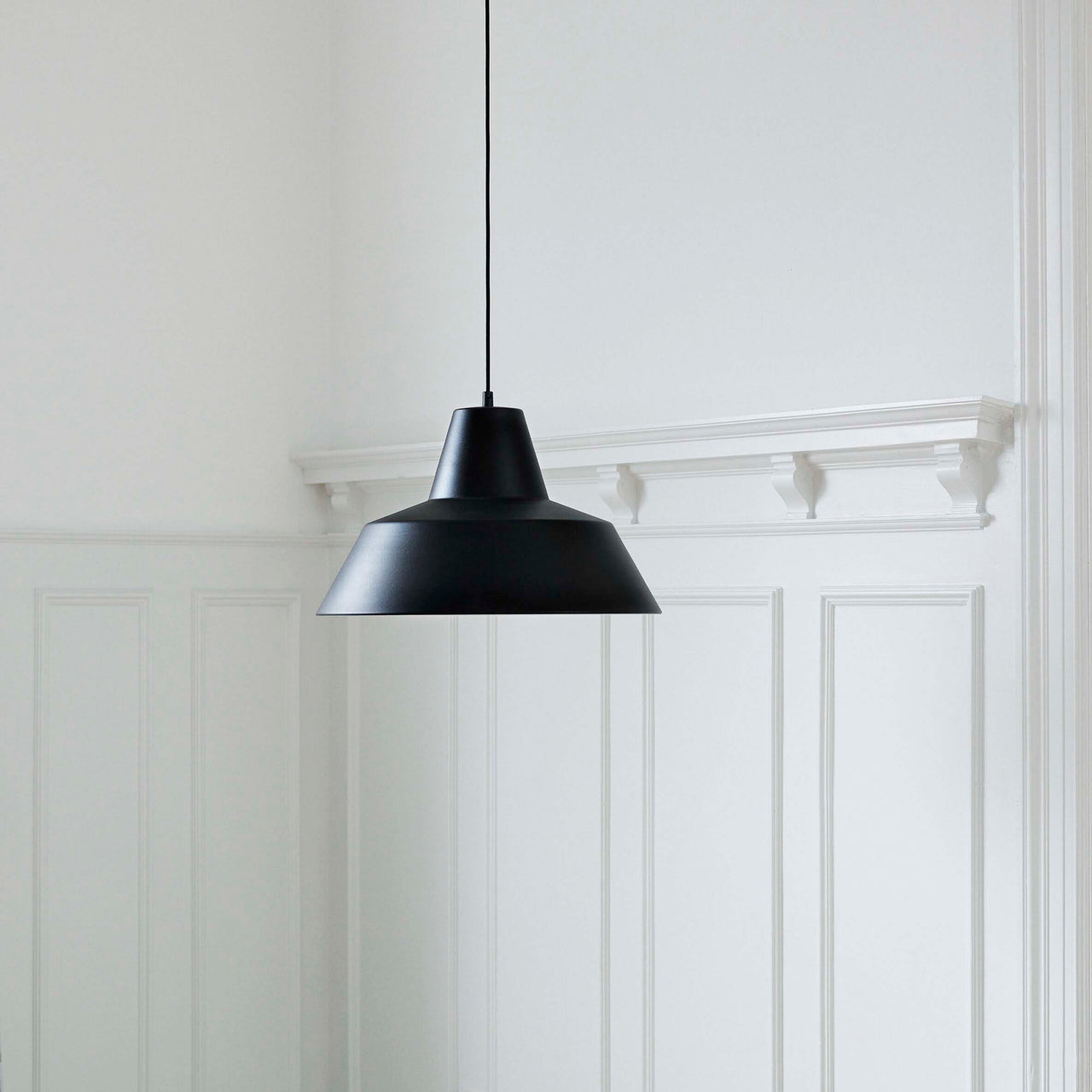 Workshop Pendant Lamp W4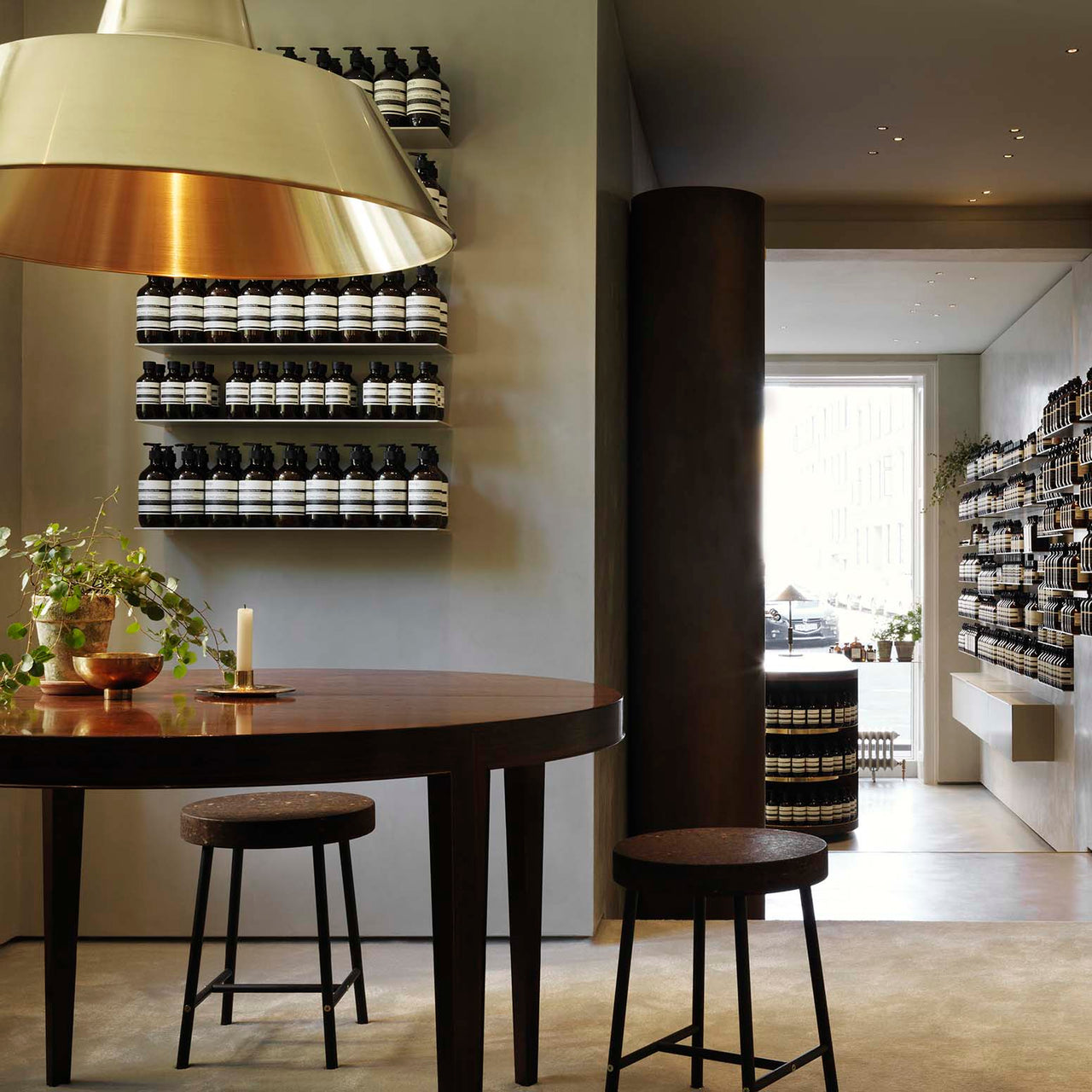 Workshop Pendant Lamp W4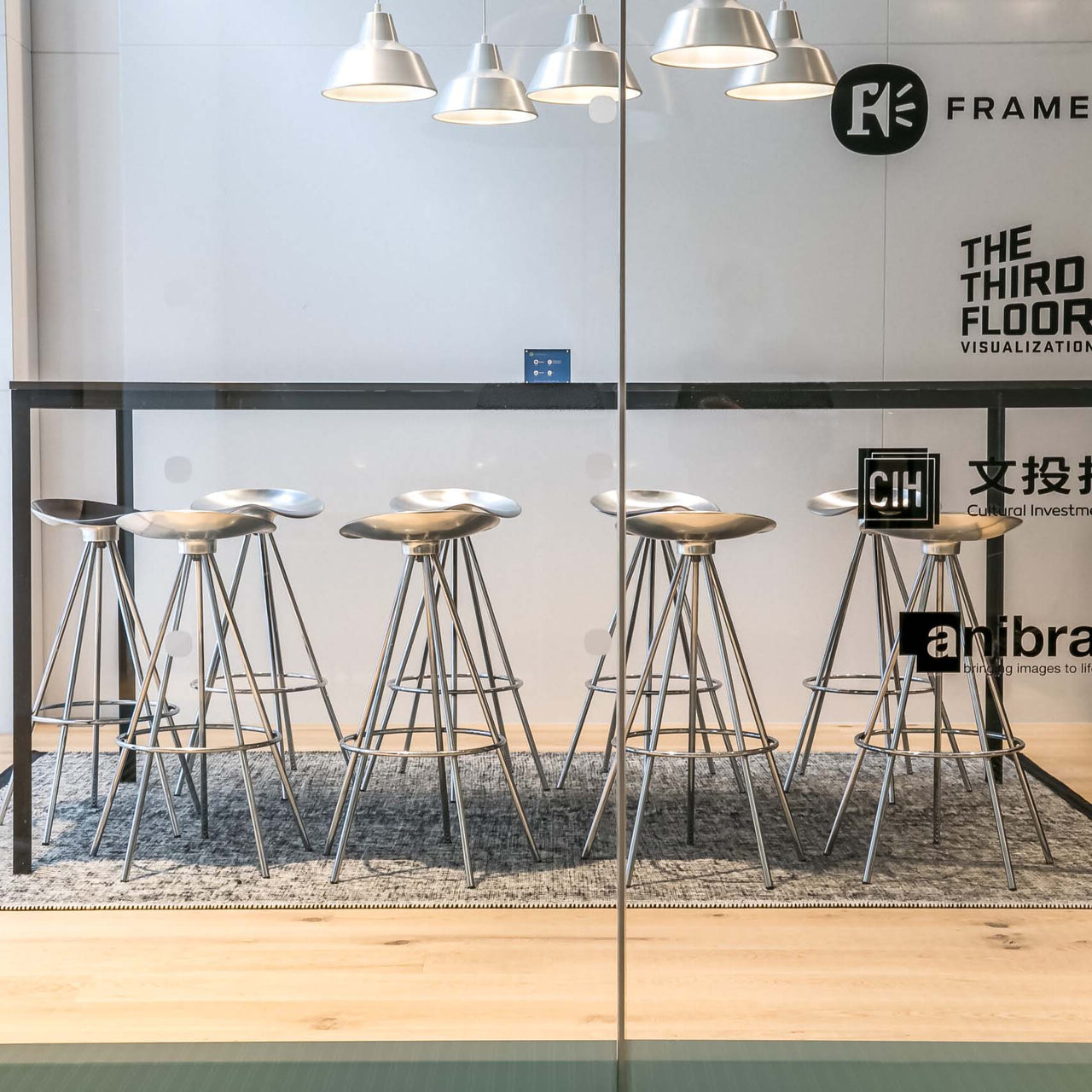 Workshop Pendant Lamp W4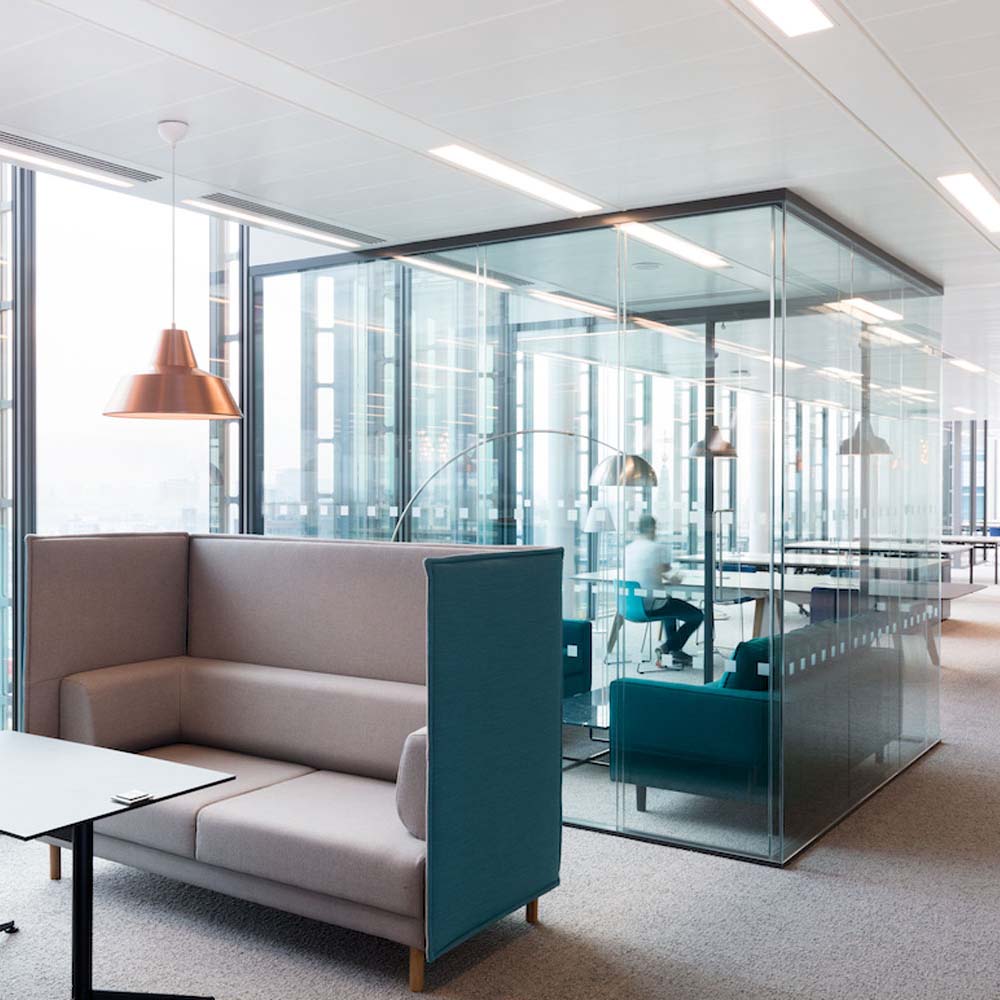 Workshop Pendant Lamp W4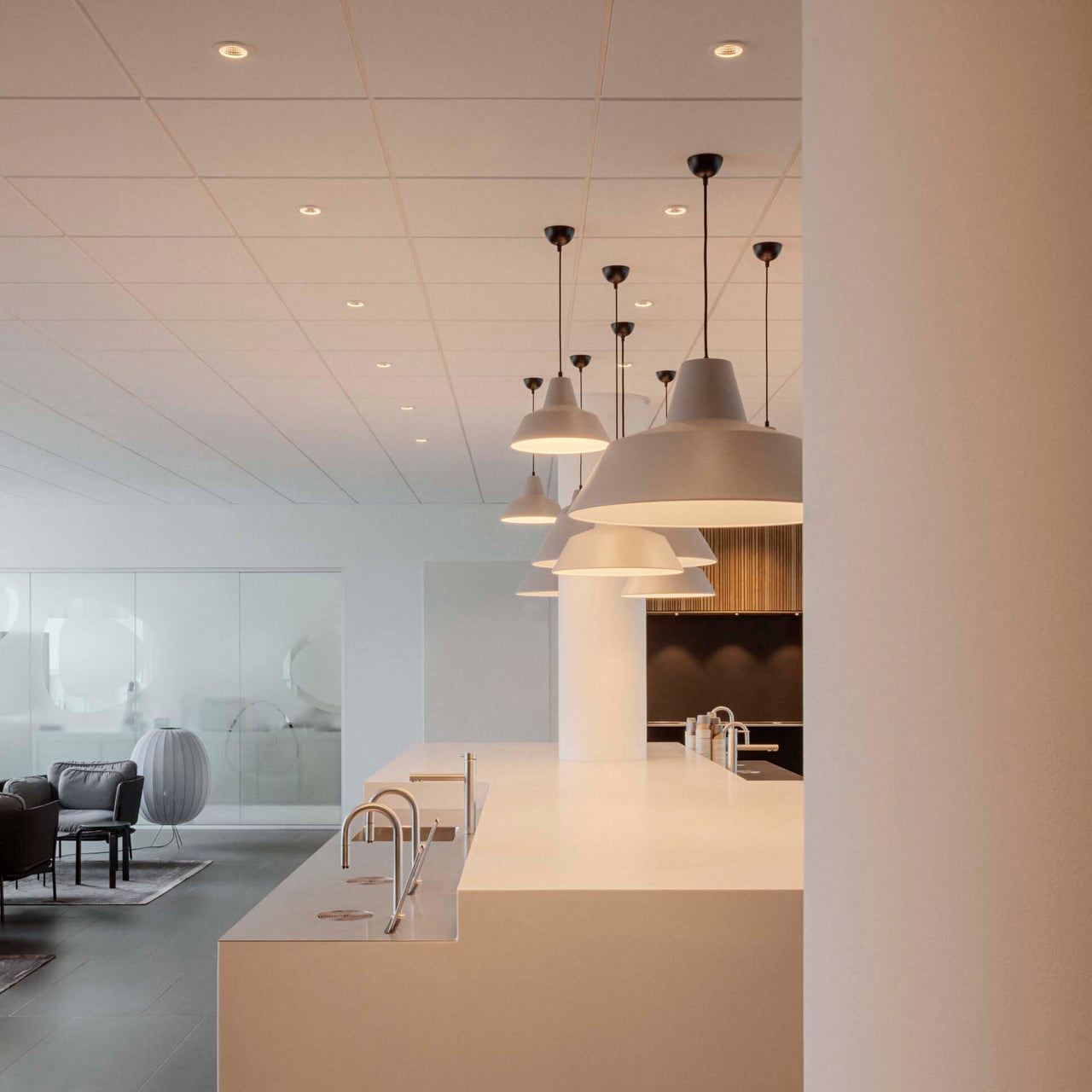 Workshop Pendant Lamp W4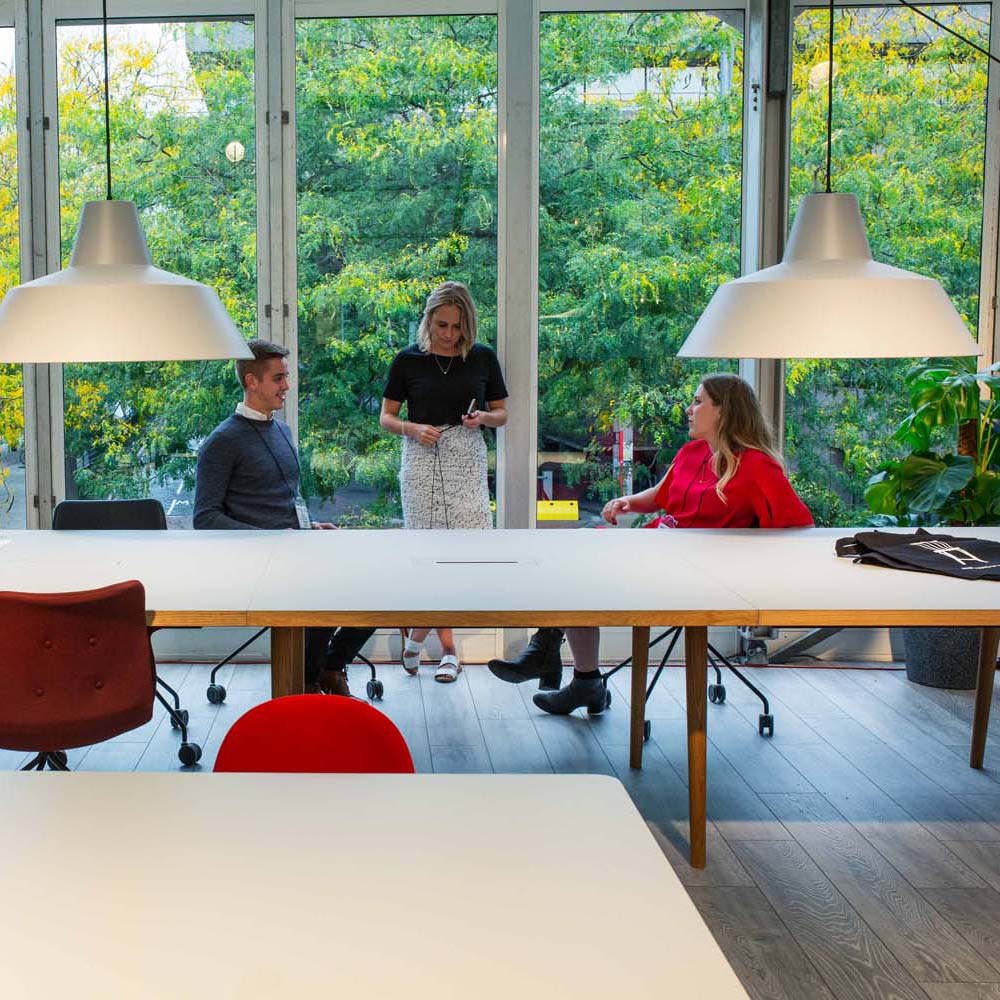 Workshop Pendant Lamp W4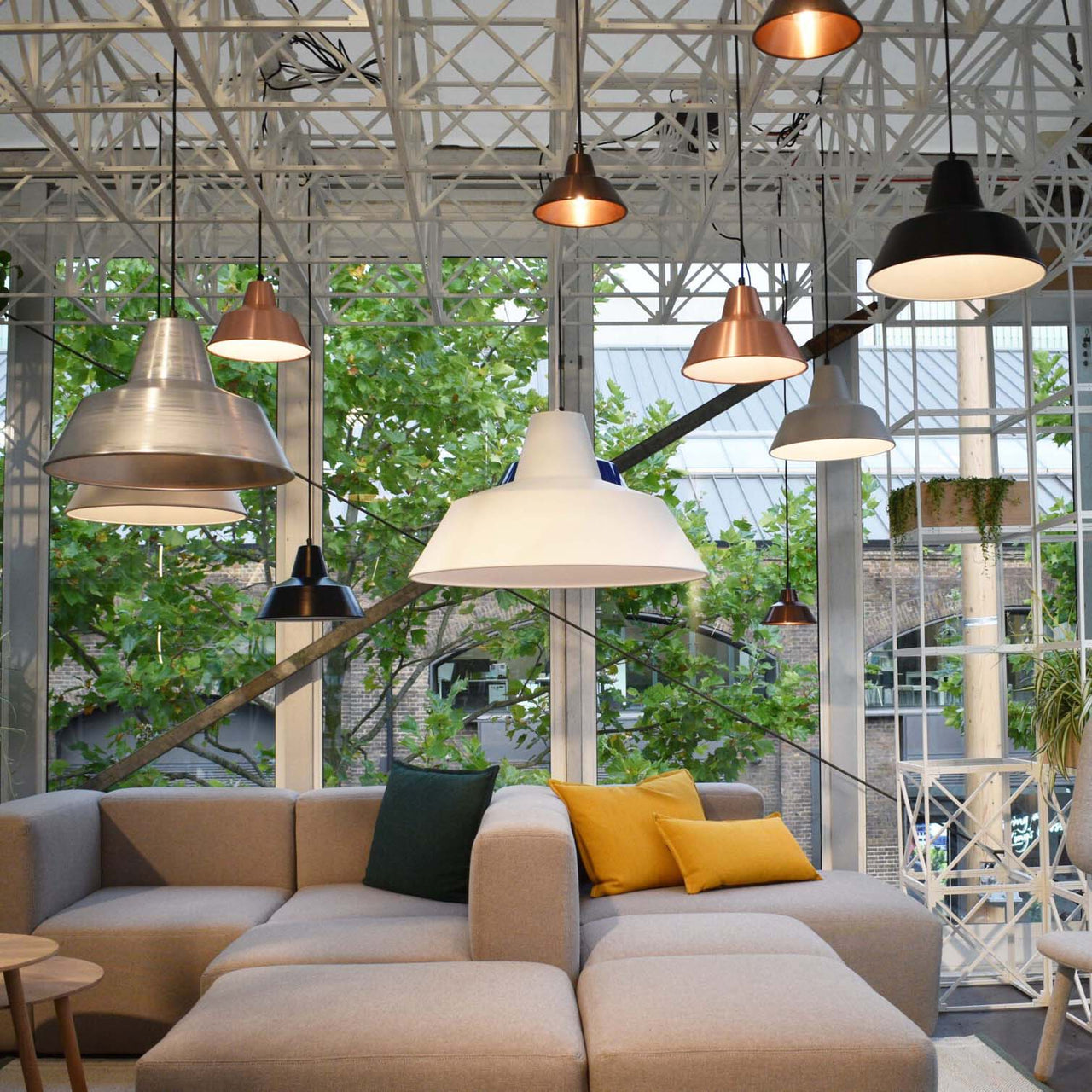 Workshop Pendant Lamp W4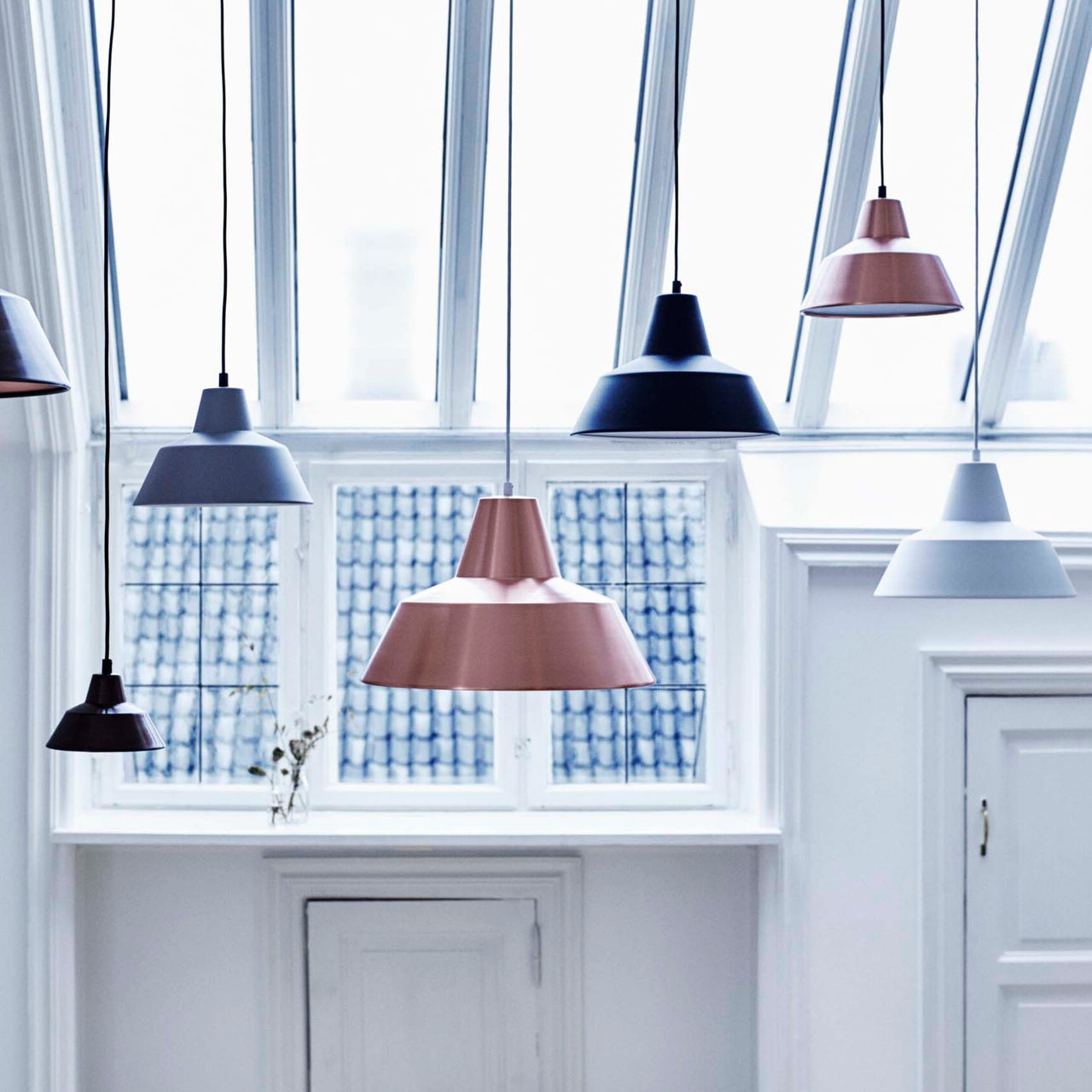 Workshop Pendant Lamp W4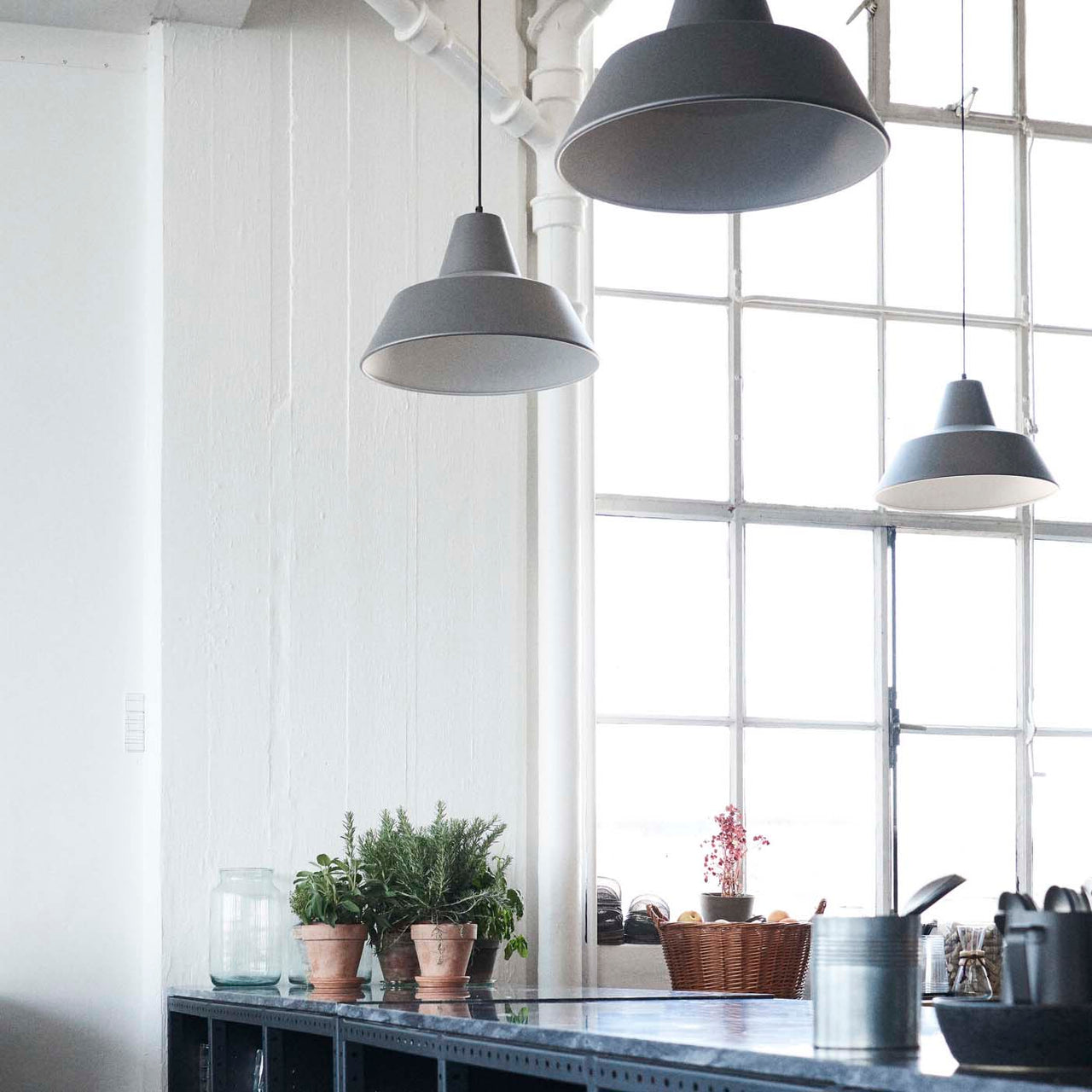 Workshop Pendant Lamp W4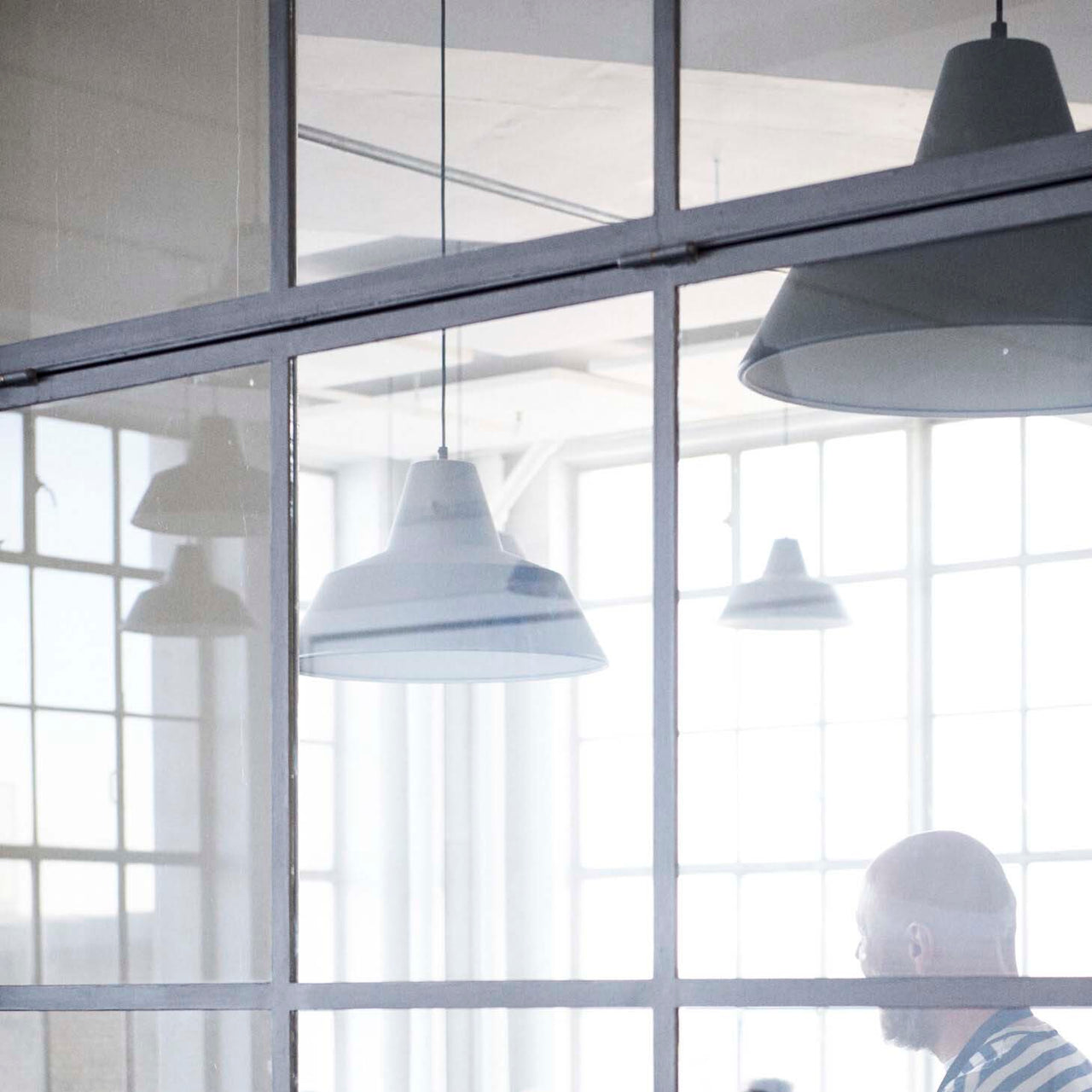 Workshop Pendant Lamp W4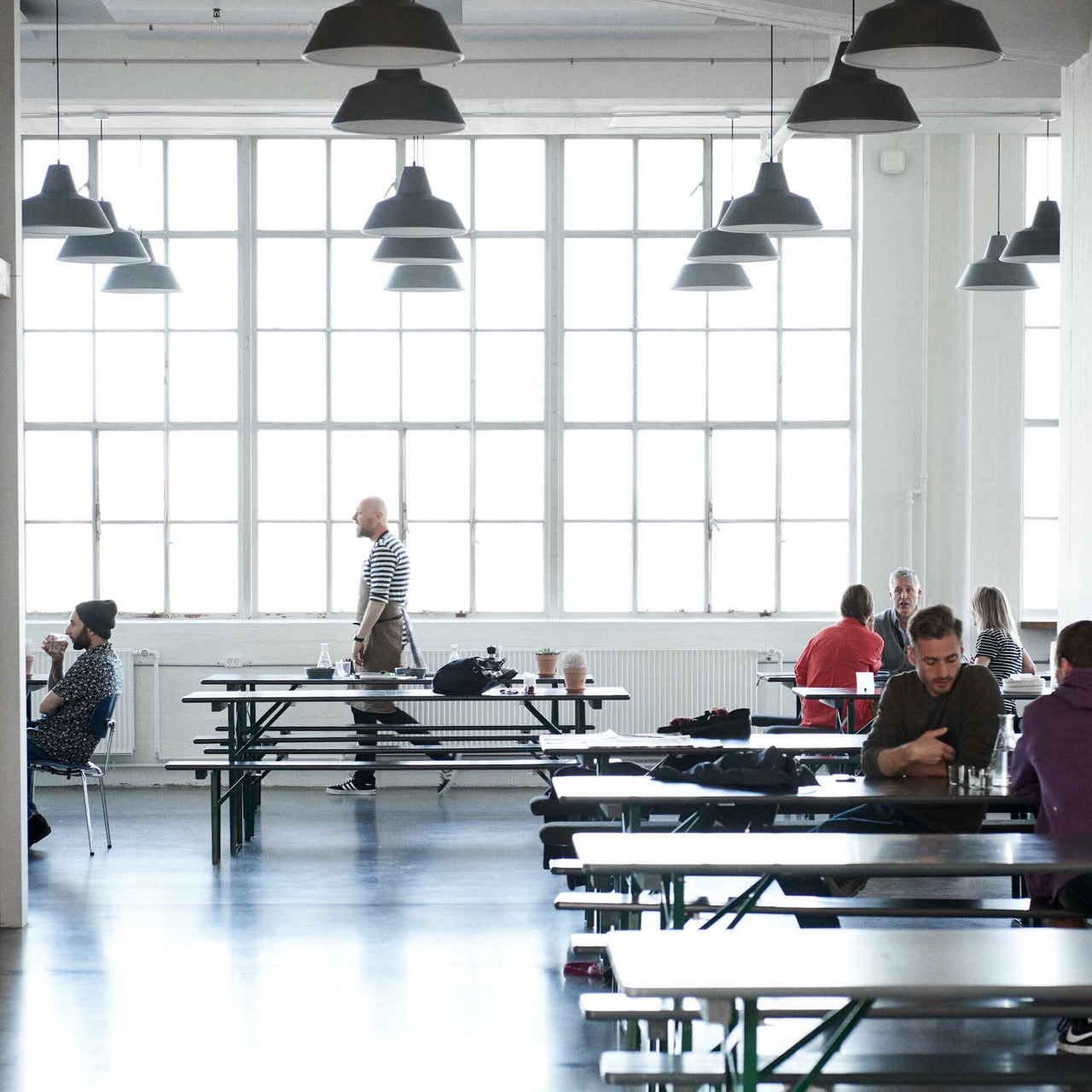 Workshop Pendant Lamp W4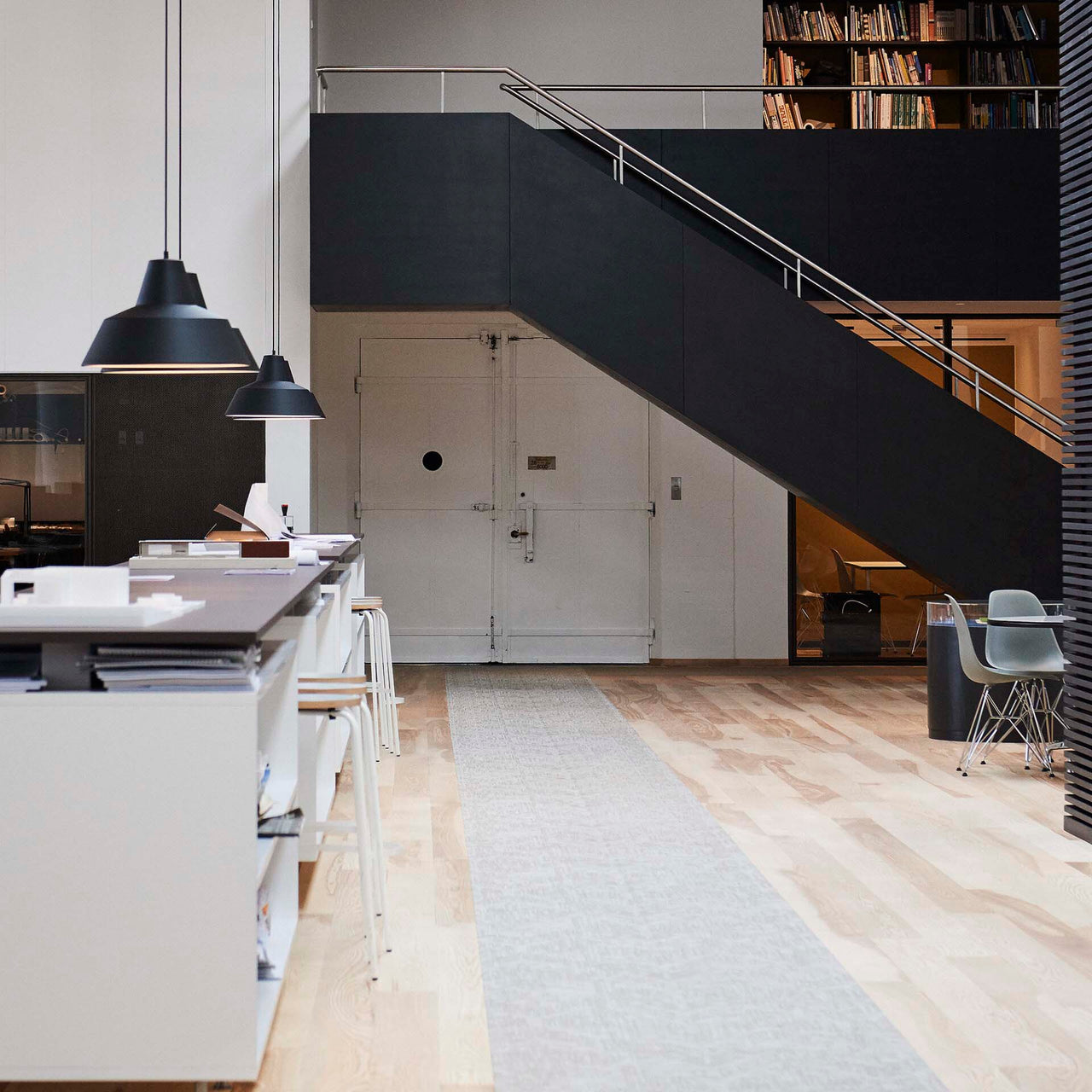 Workshop Pendant Lamp W4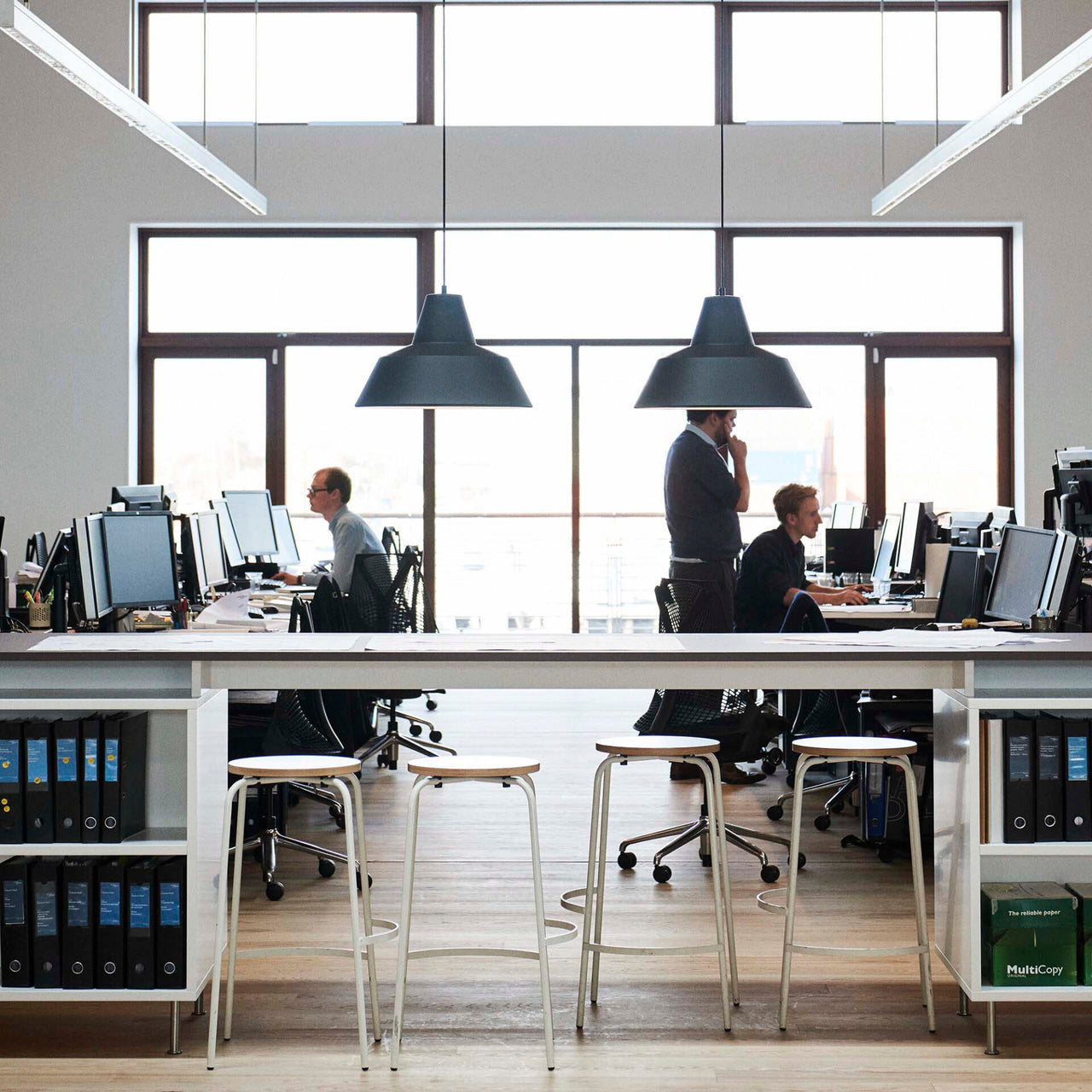 Workshop Pendant Lamp W4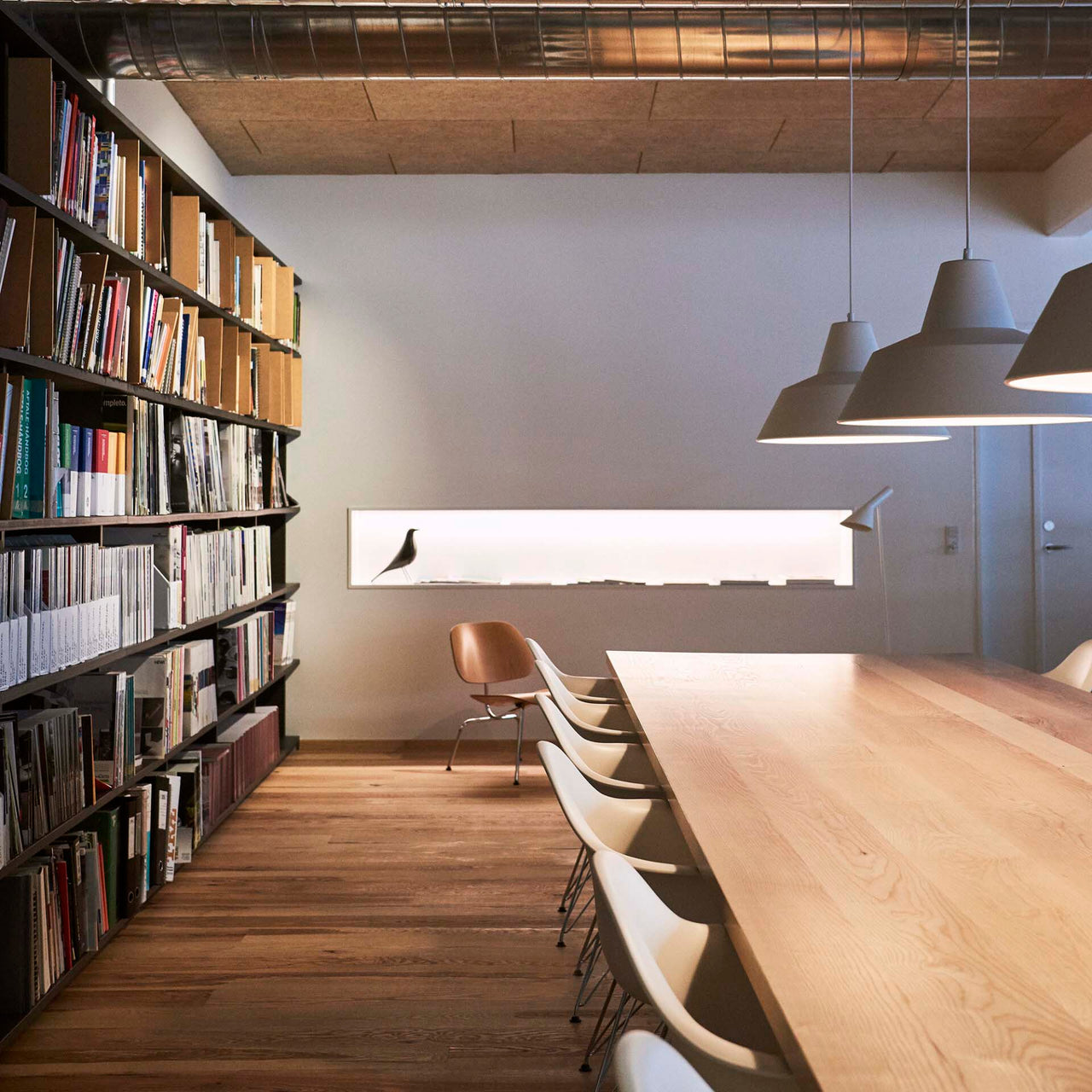 Workshop Pendant Lamp W4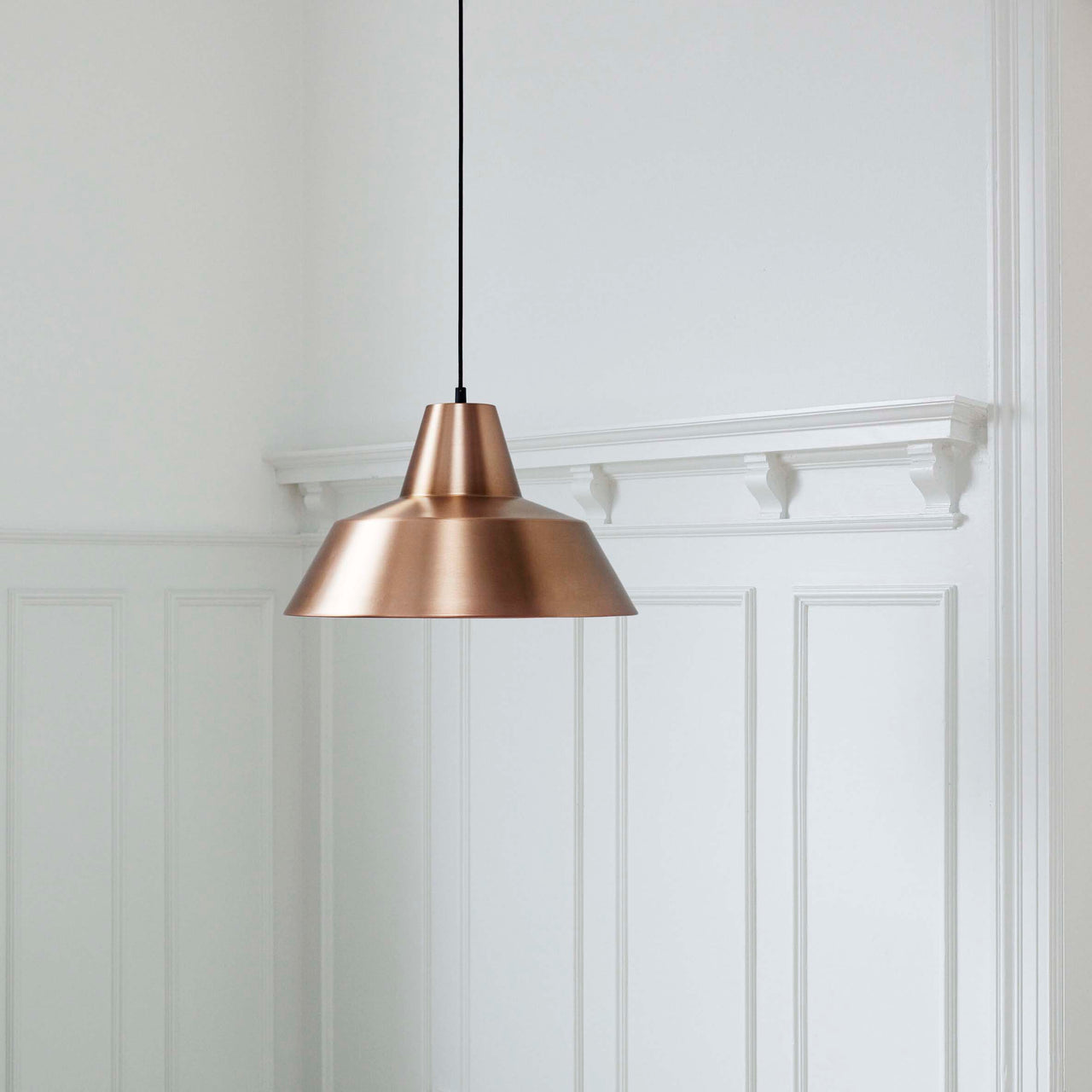 Workshop Pendant Lamp W4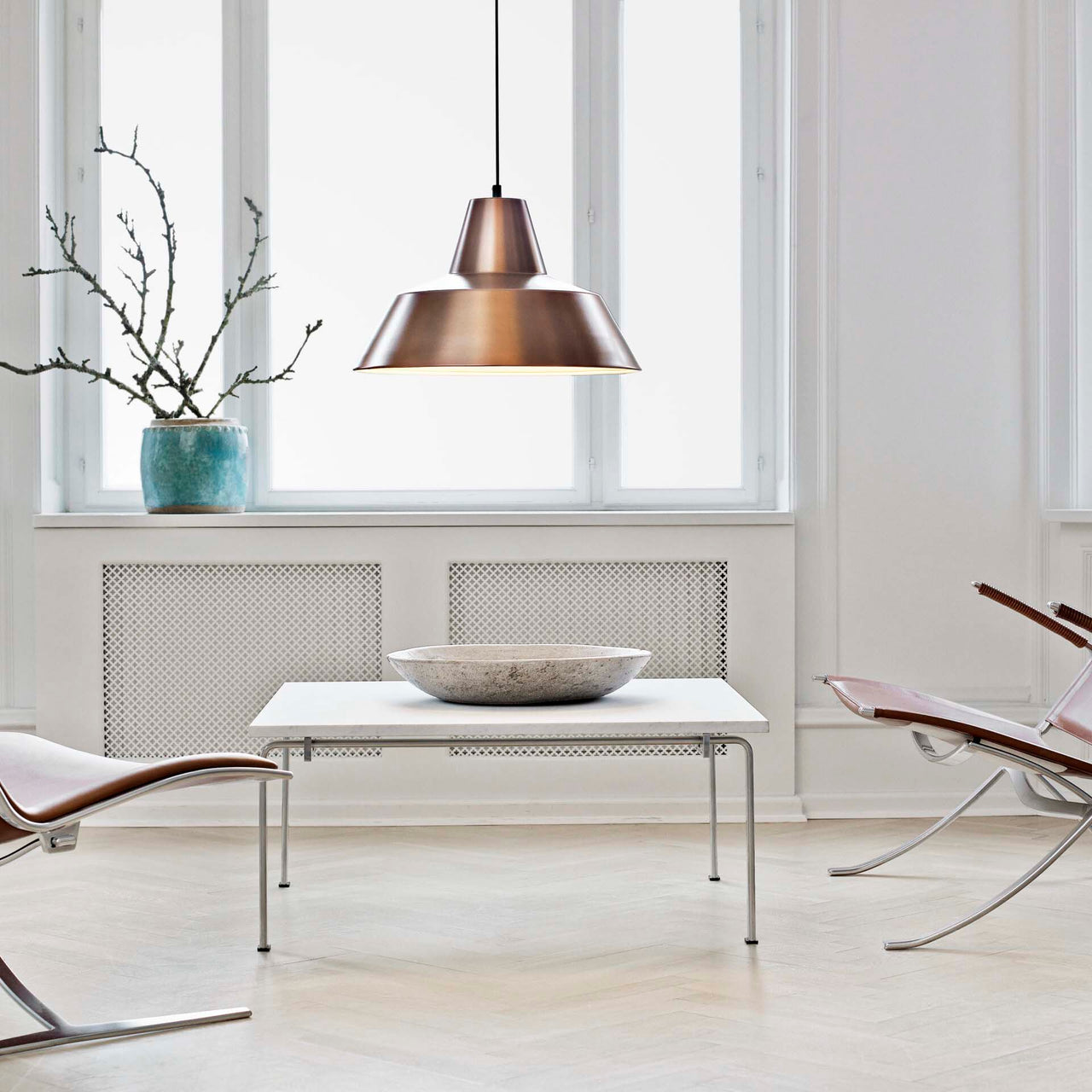 insitu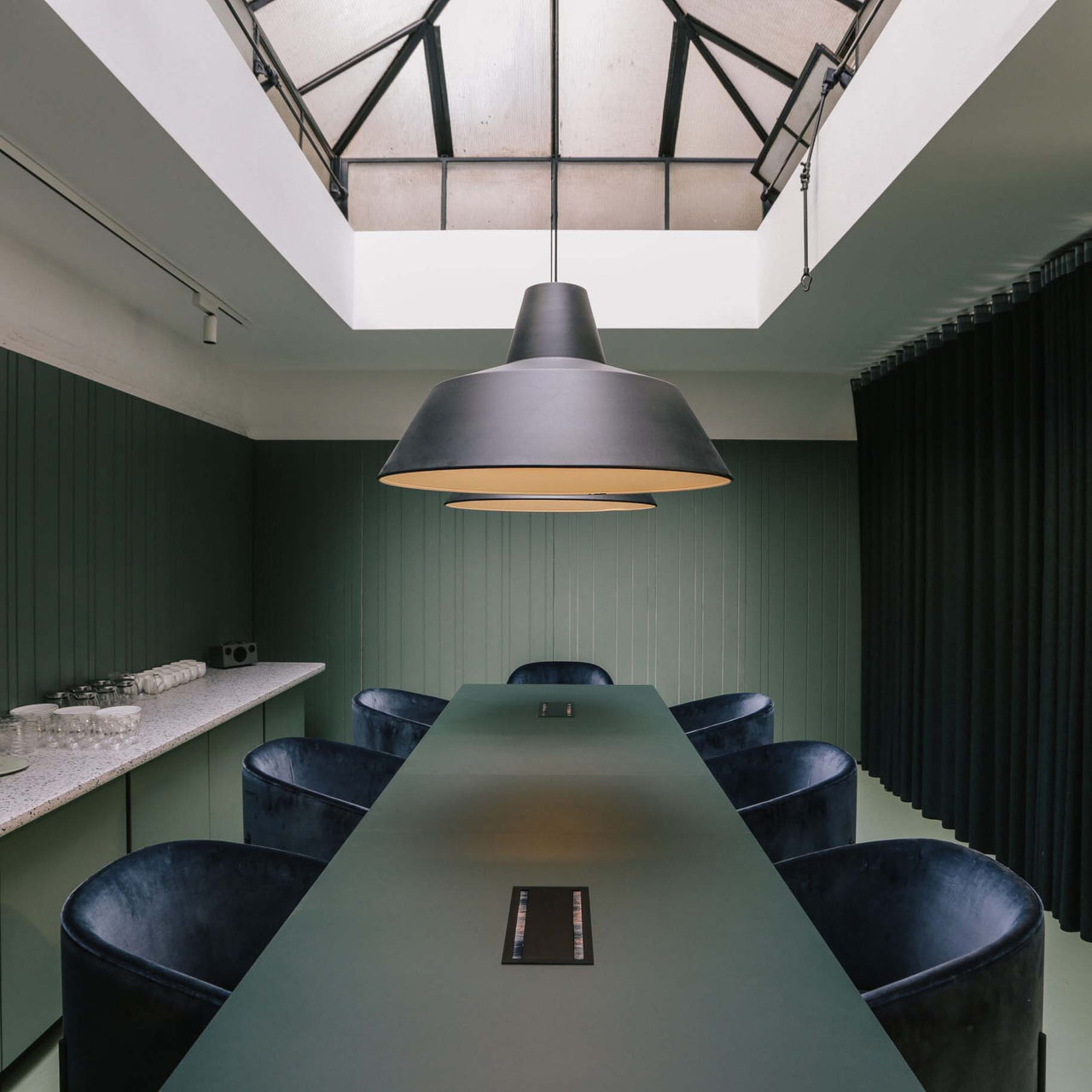 insitu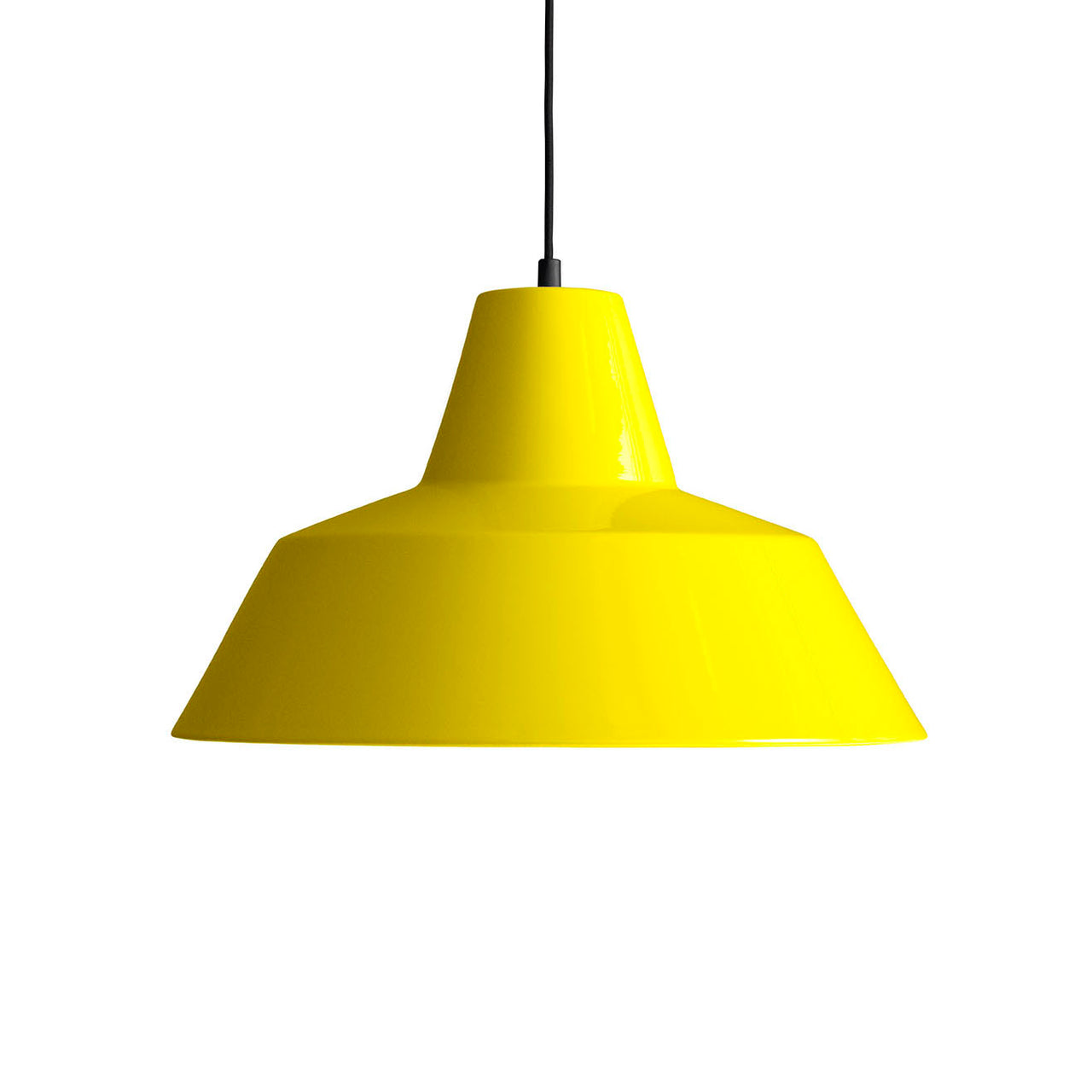 Workshop Pendant Lamp W4: Yellow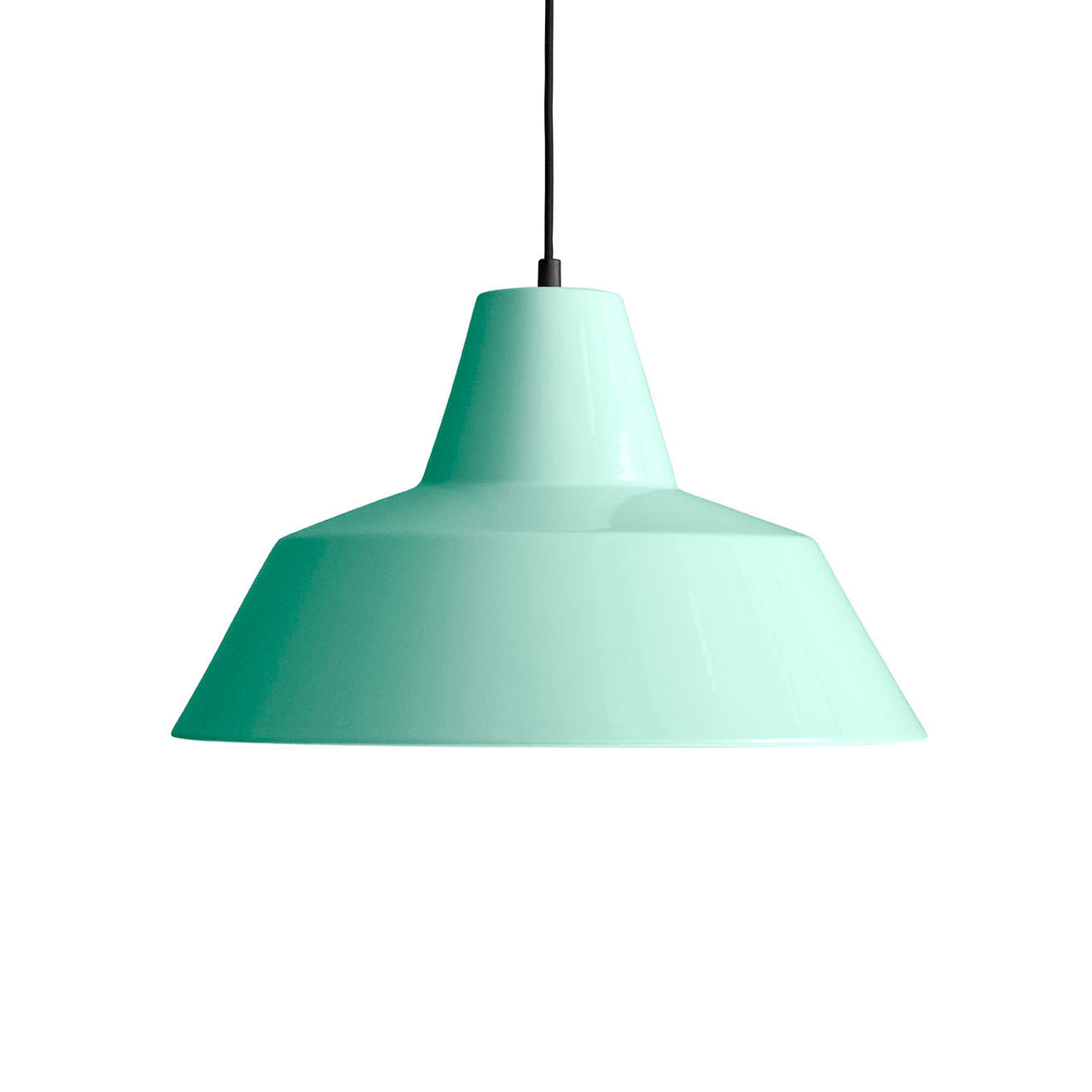 Workshop Pendant Lamp W4: Mint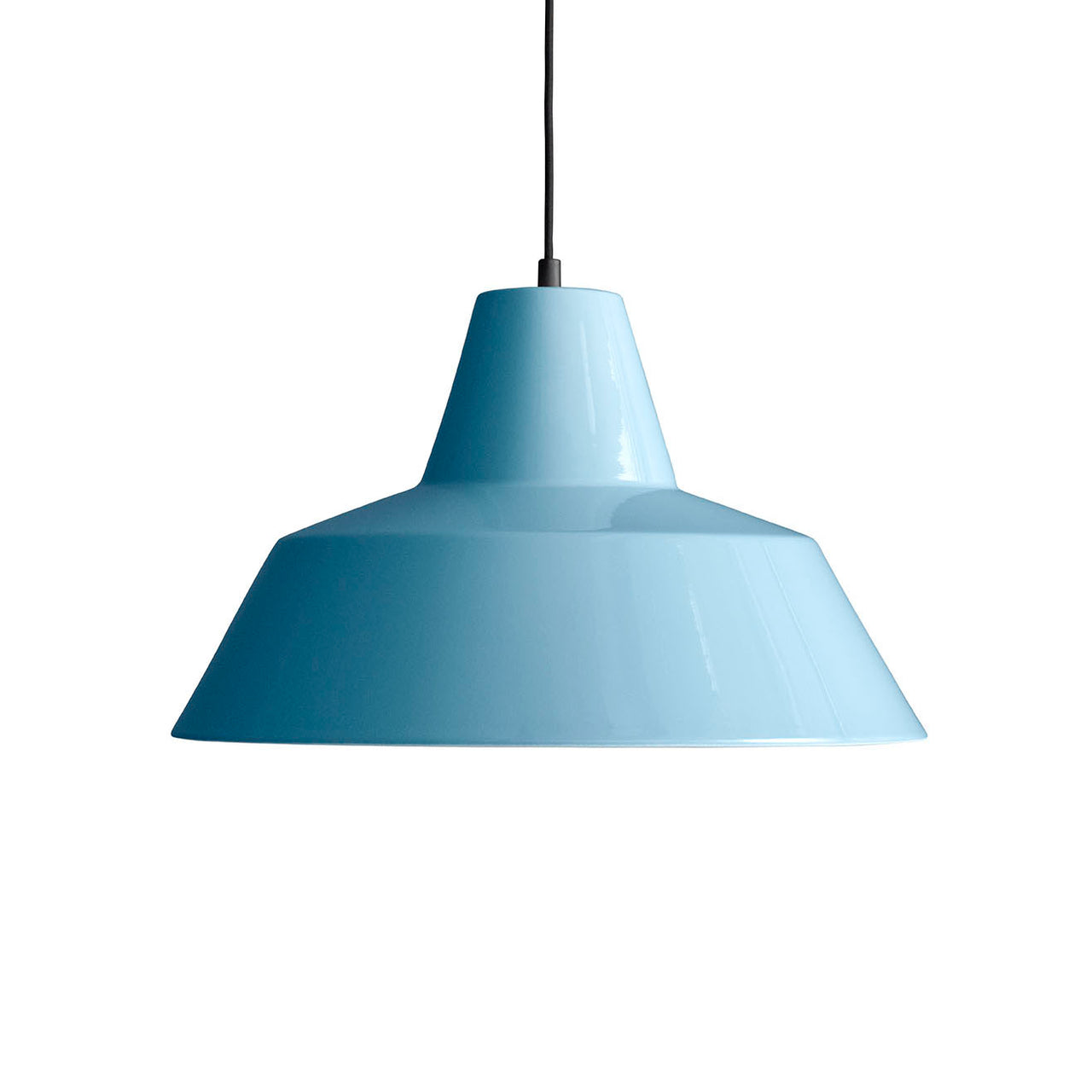 Workshop Pendant Lamp W4: Petroleum Blue
Workshop Pendant Lamp W4: Matte White
Workshop Pendant Lamp W4: Black Shiny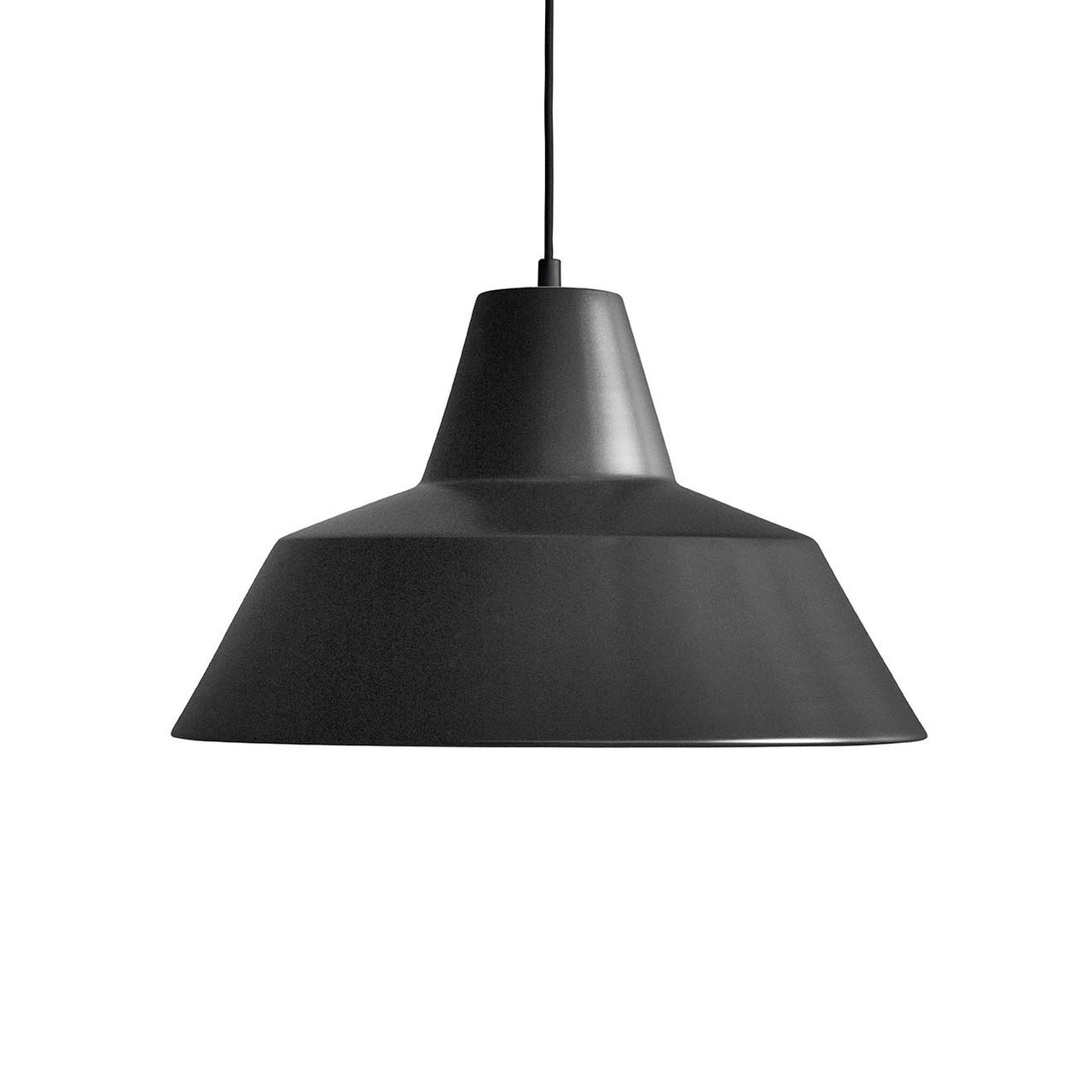 Workshop Pendant Lamp W4: Matte Black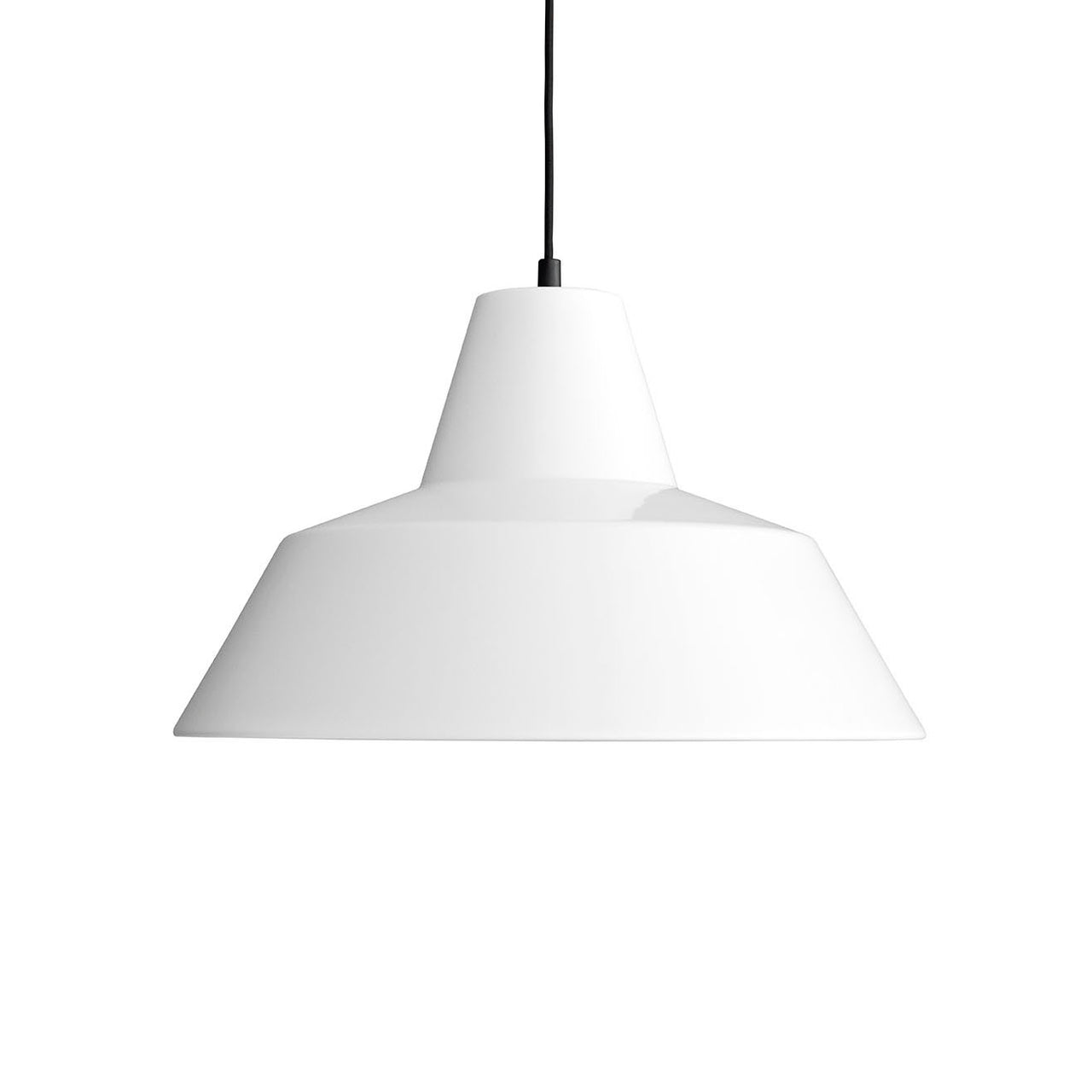 Workshop Pendant Lamp W4: White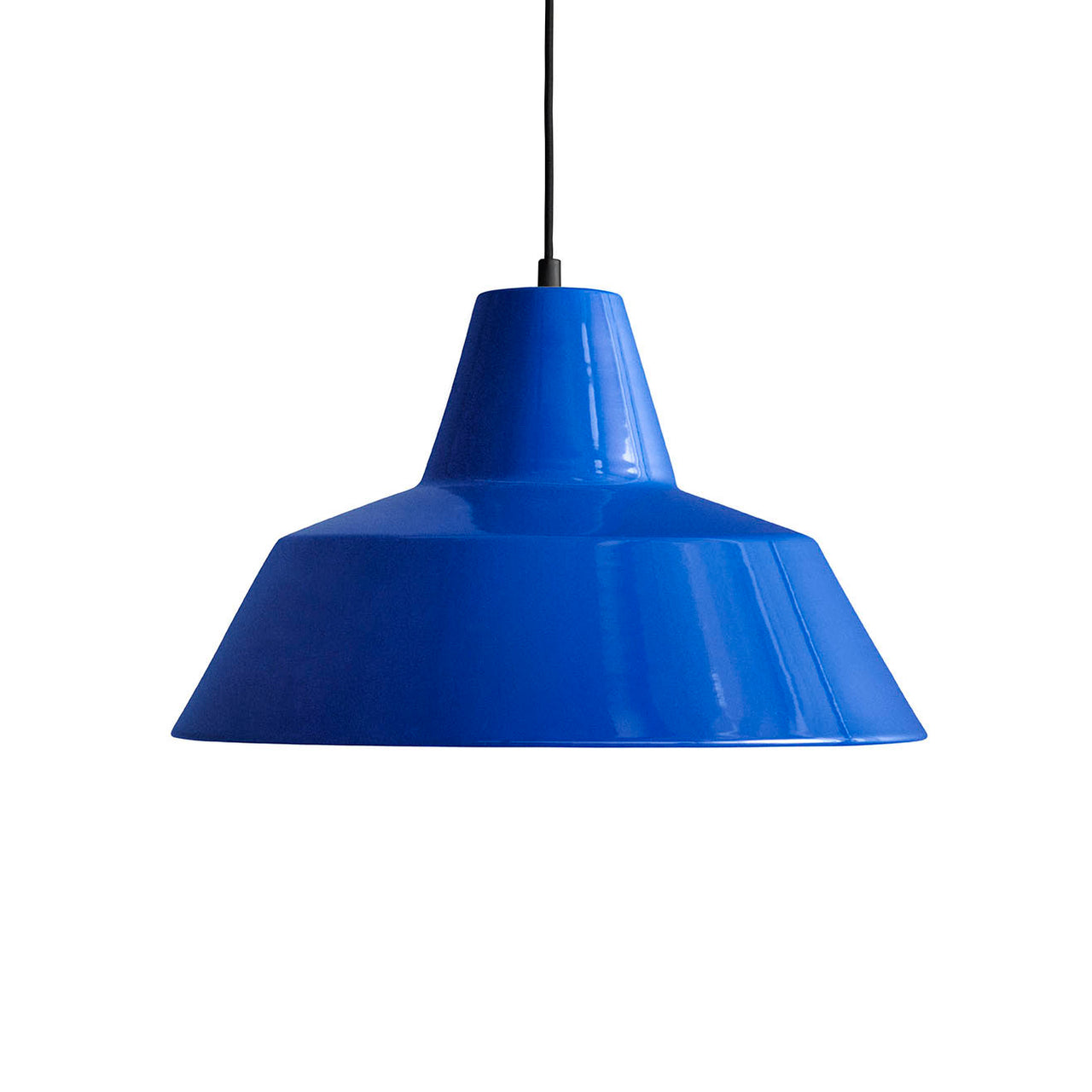 Workshop Pendant Lamp W4: Blue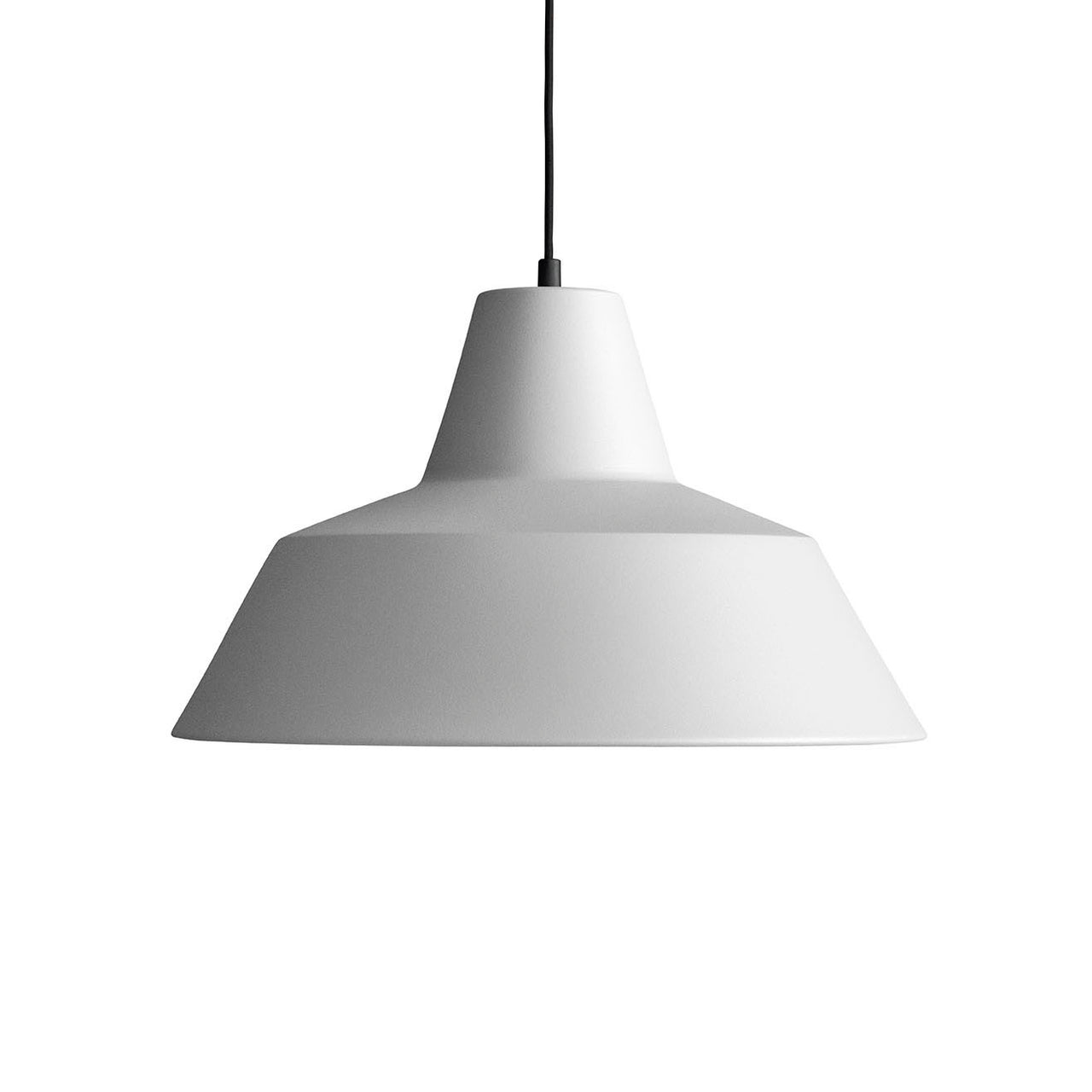 Workshop Pendant Lamp W4: Grey
Workshop Pendant Lamp W4: Light Rosa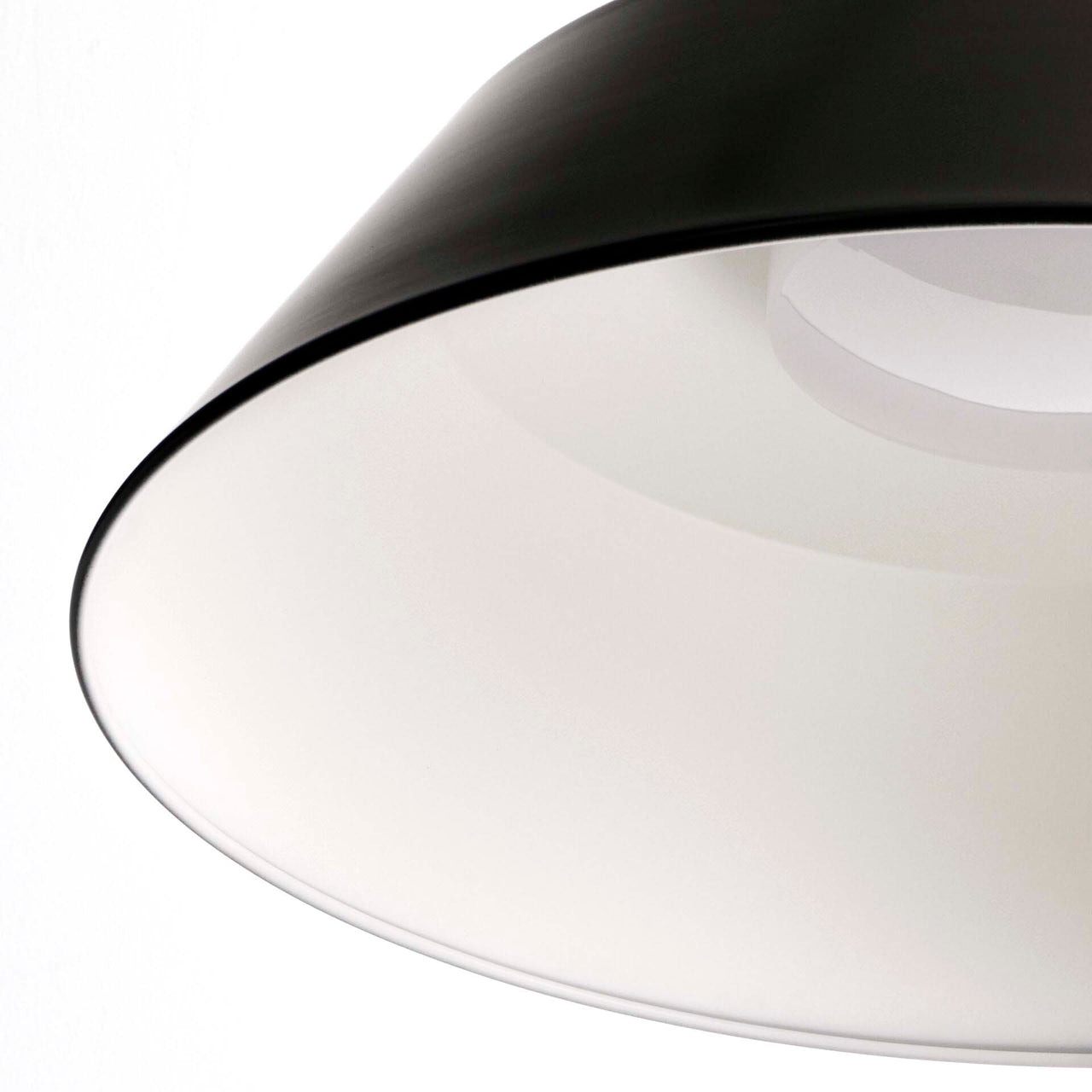 Workshop Pendant Lamp W4
Workshop Pendant Lamp W4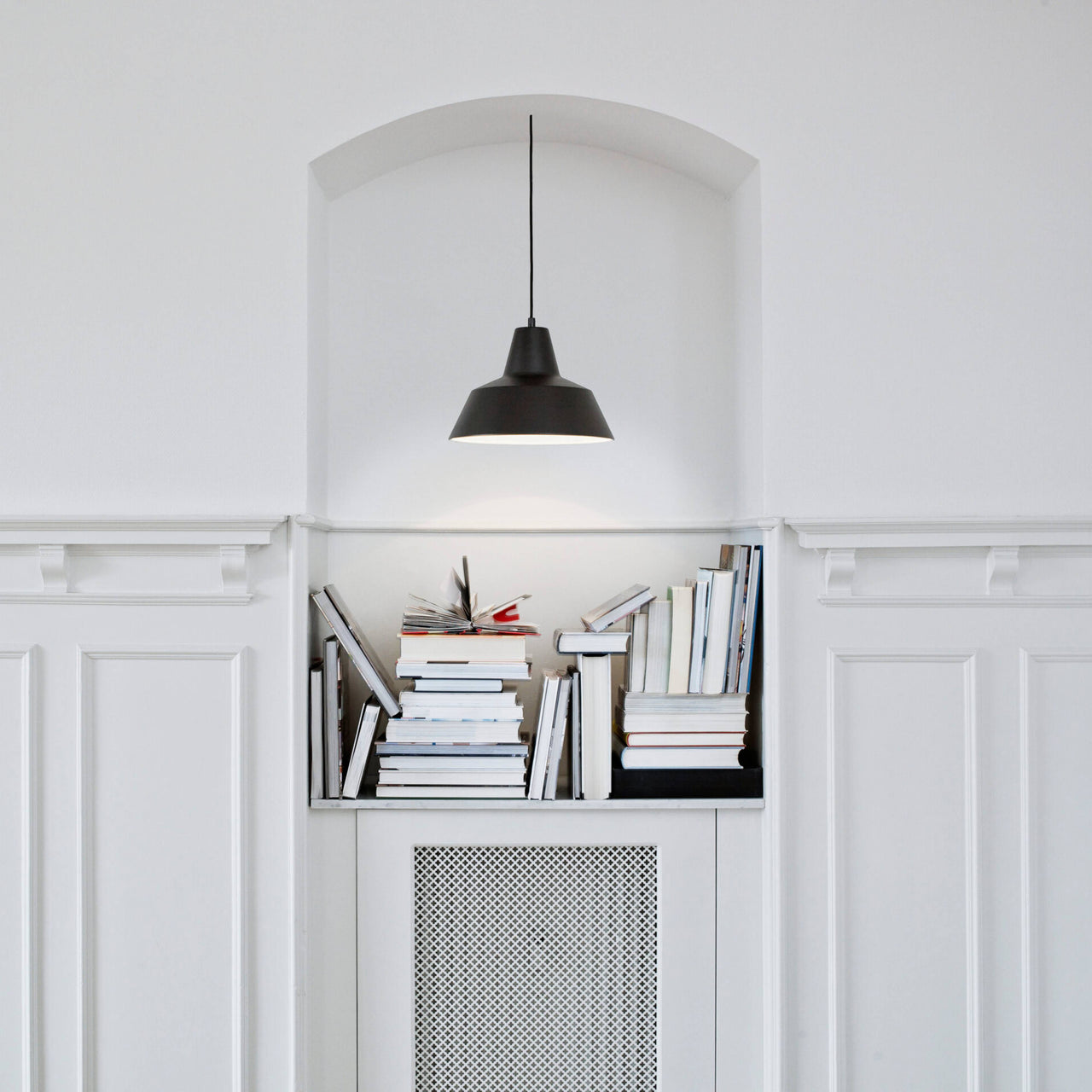 Workshop Pendant Lamp W4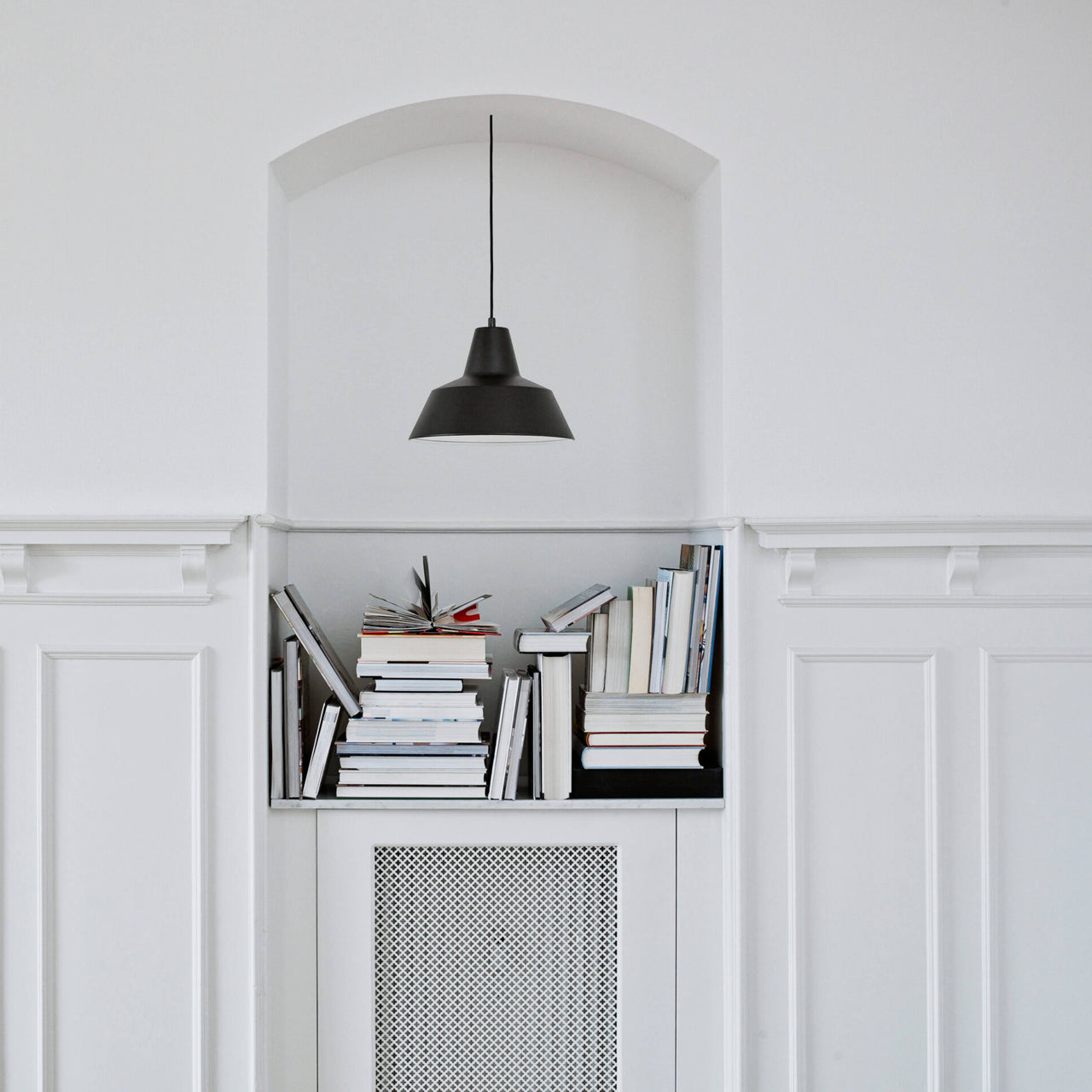 Workshop Pendant Lamp W4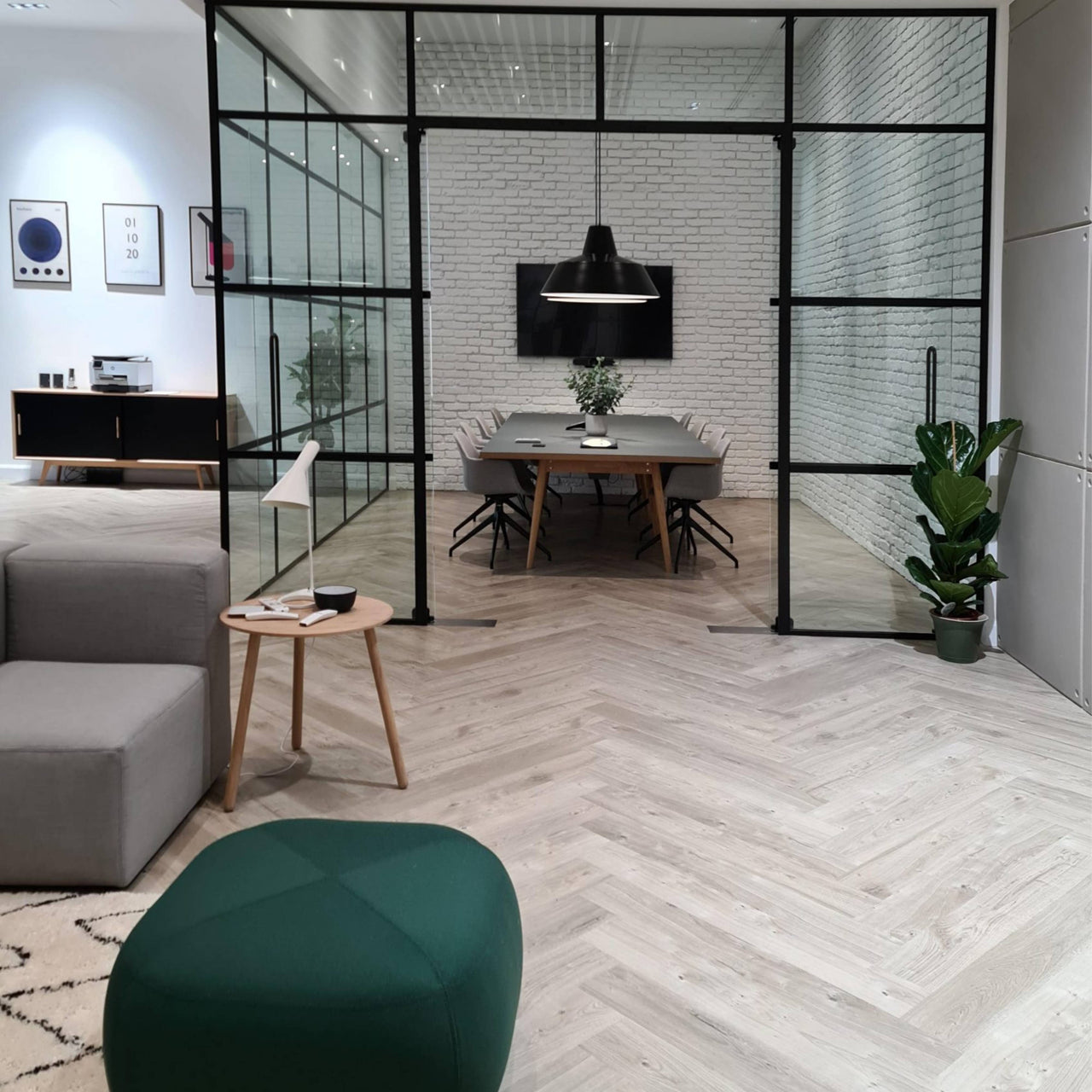 Workshop Pendant Lamp W4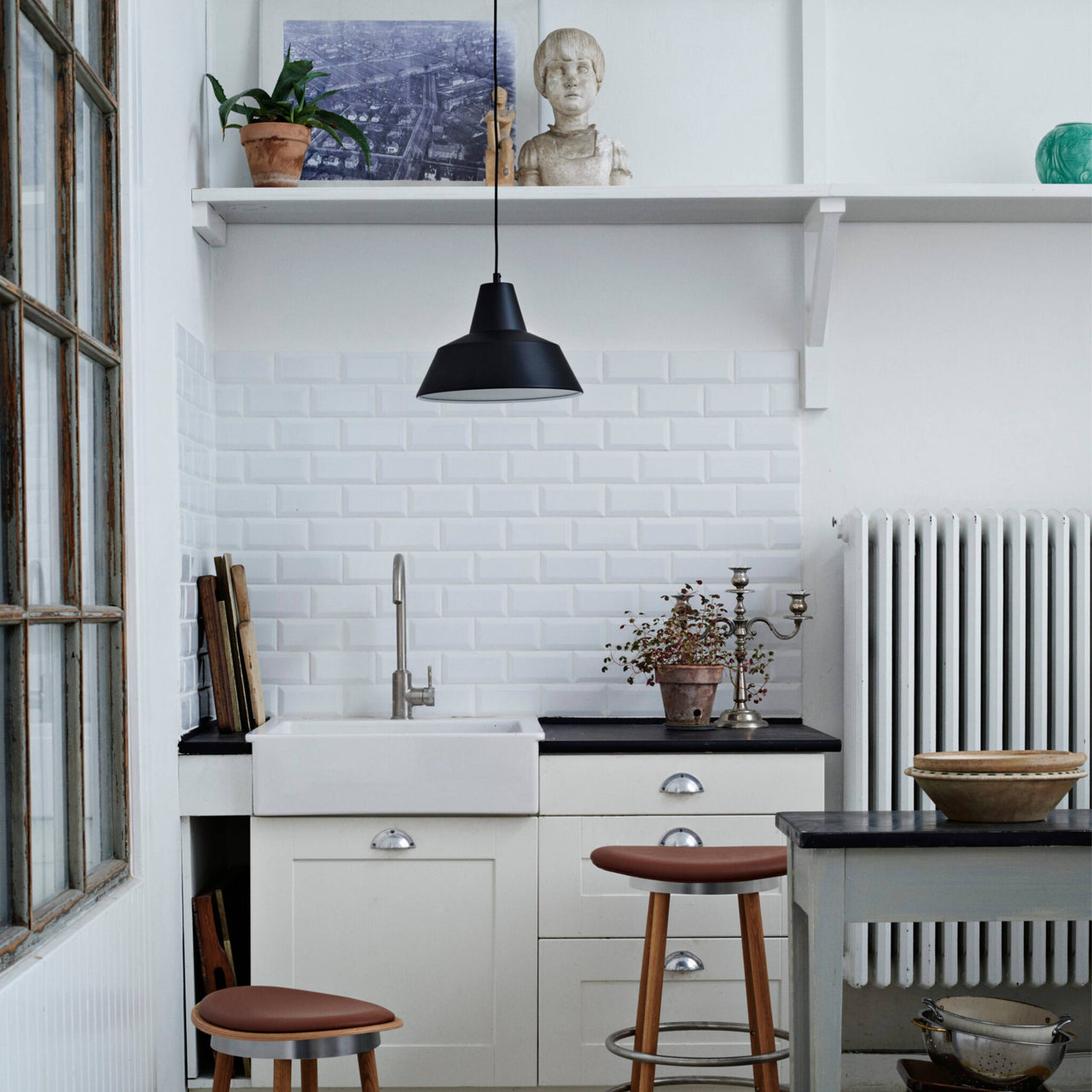 Workshop Pendant Lamp W4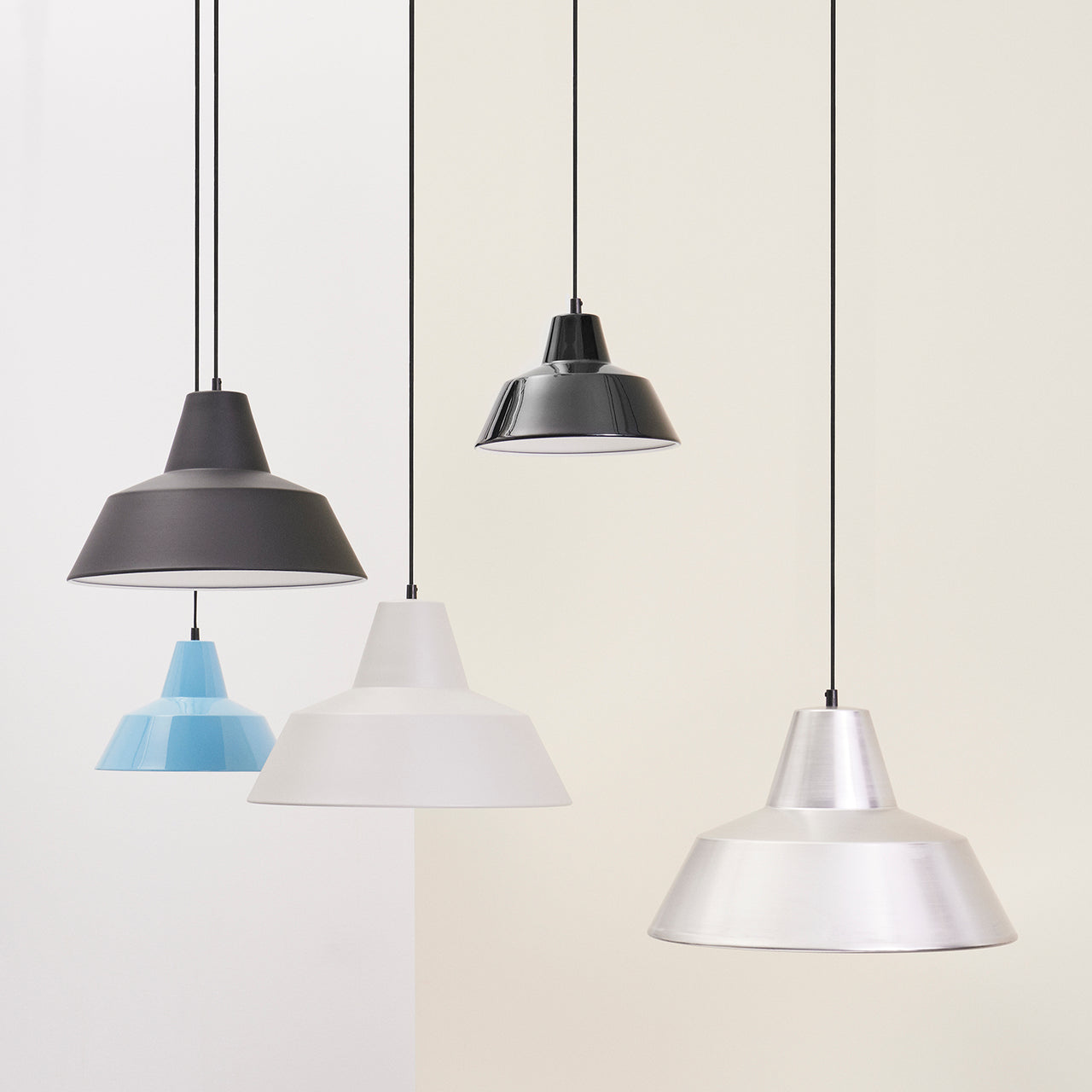 Workshop Pendant Lamp W4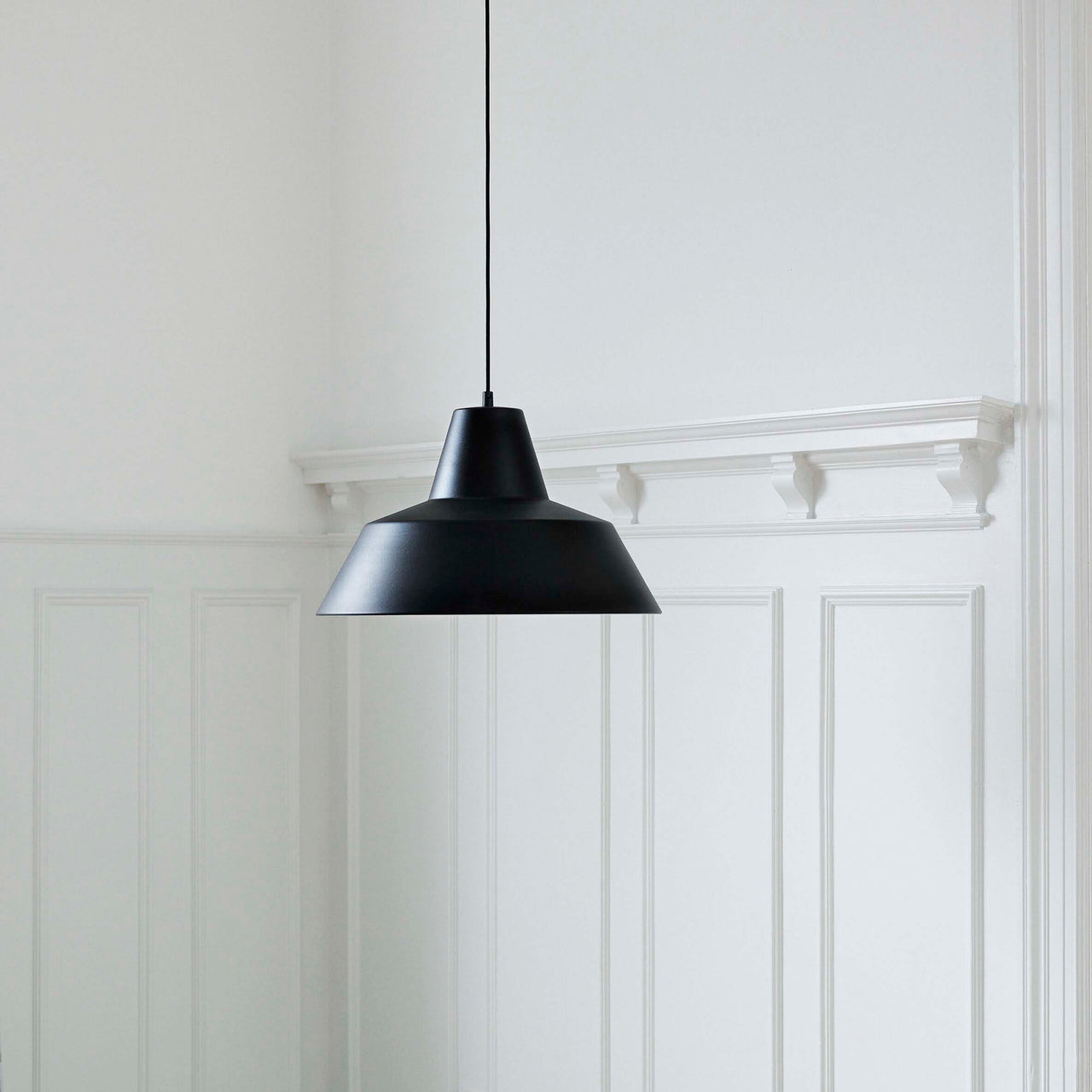 Workshop Pendant Lamp W4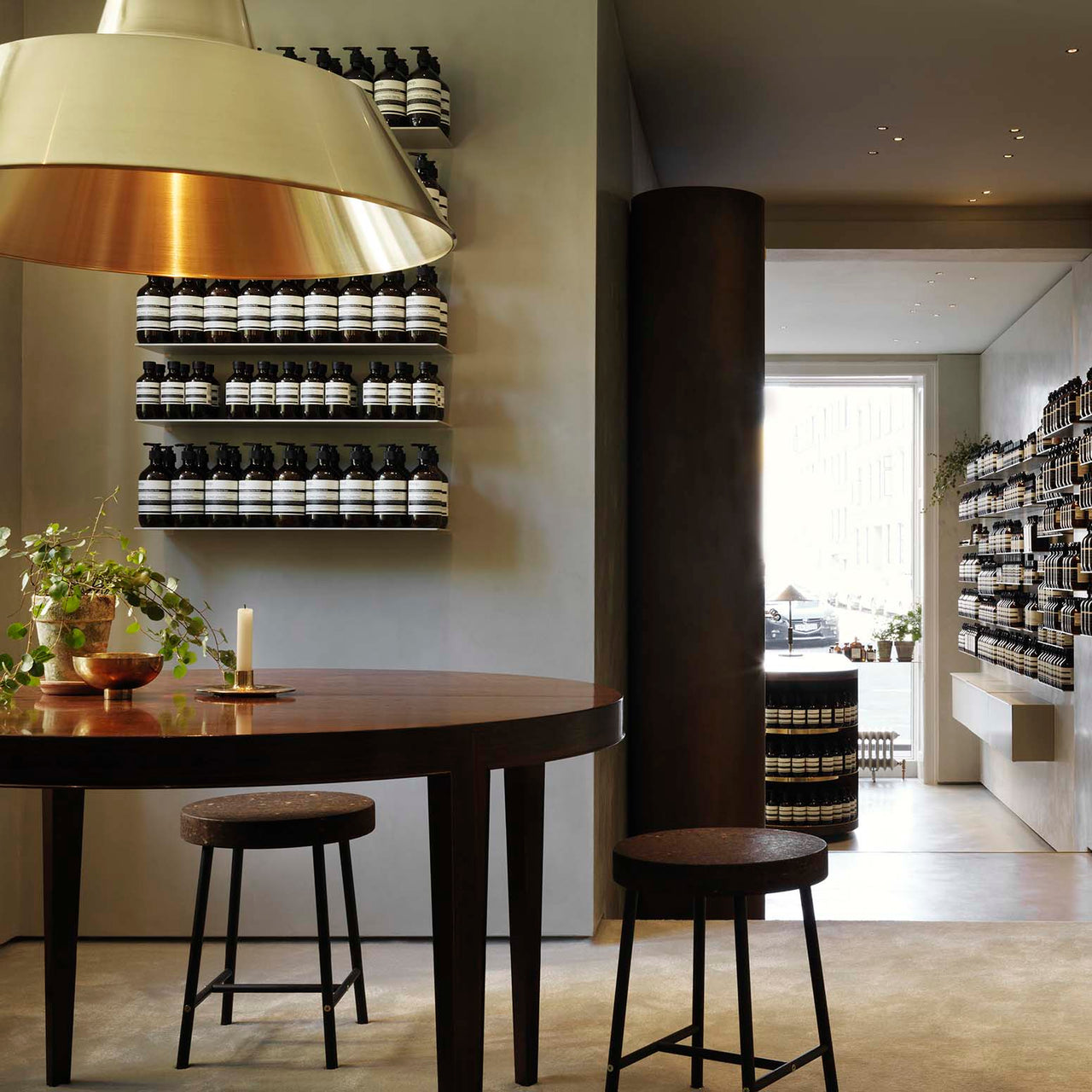 Workshop Pendant Lamp W4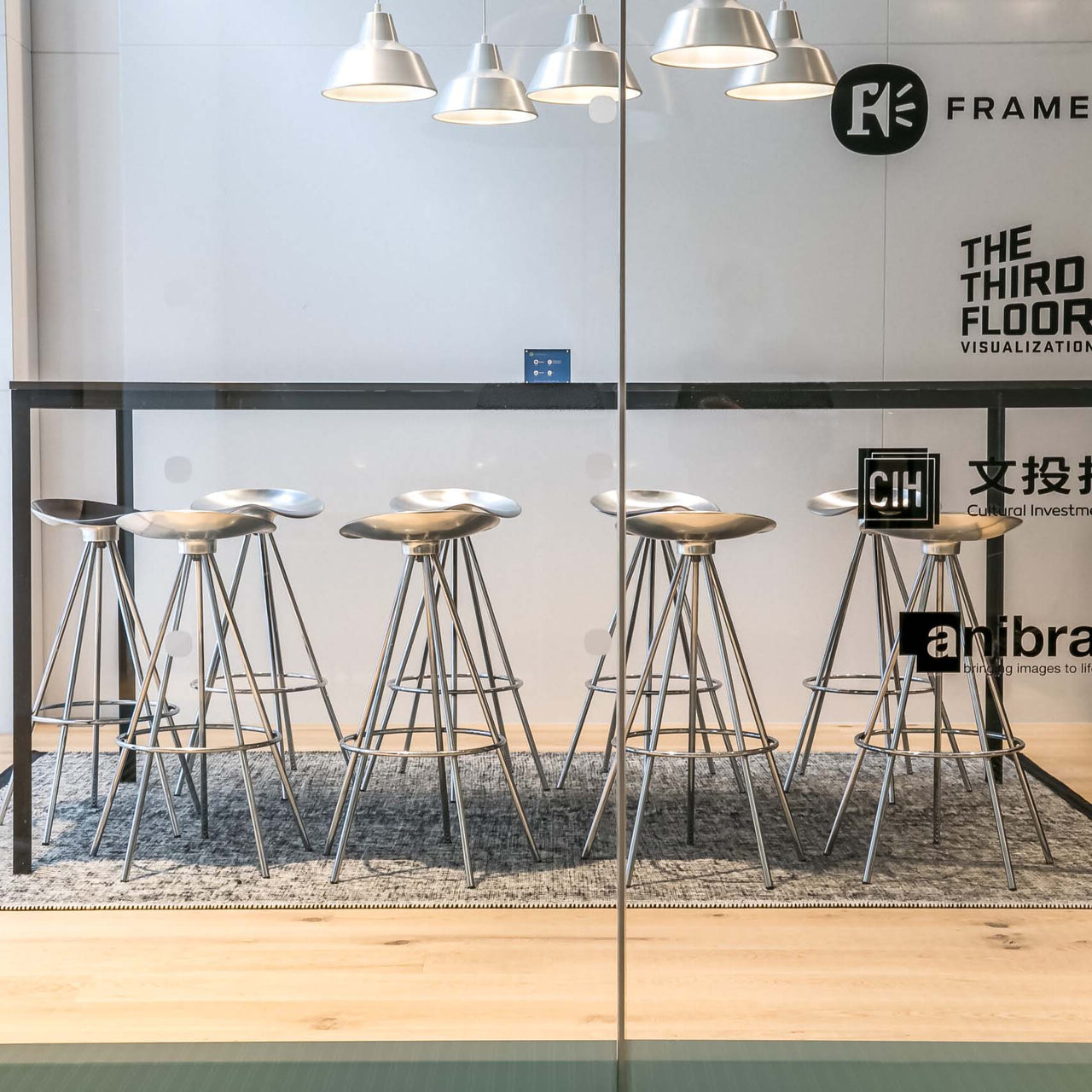 Workshop Pendant Lamp W4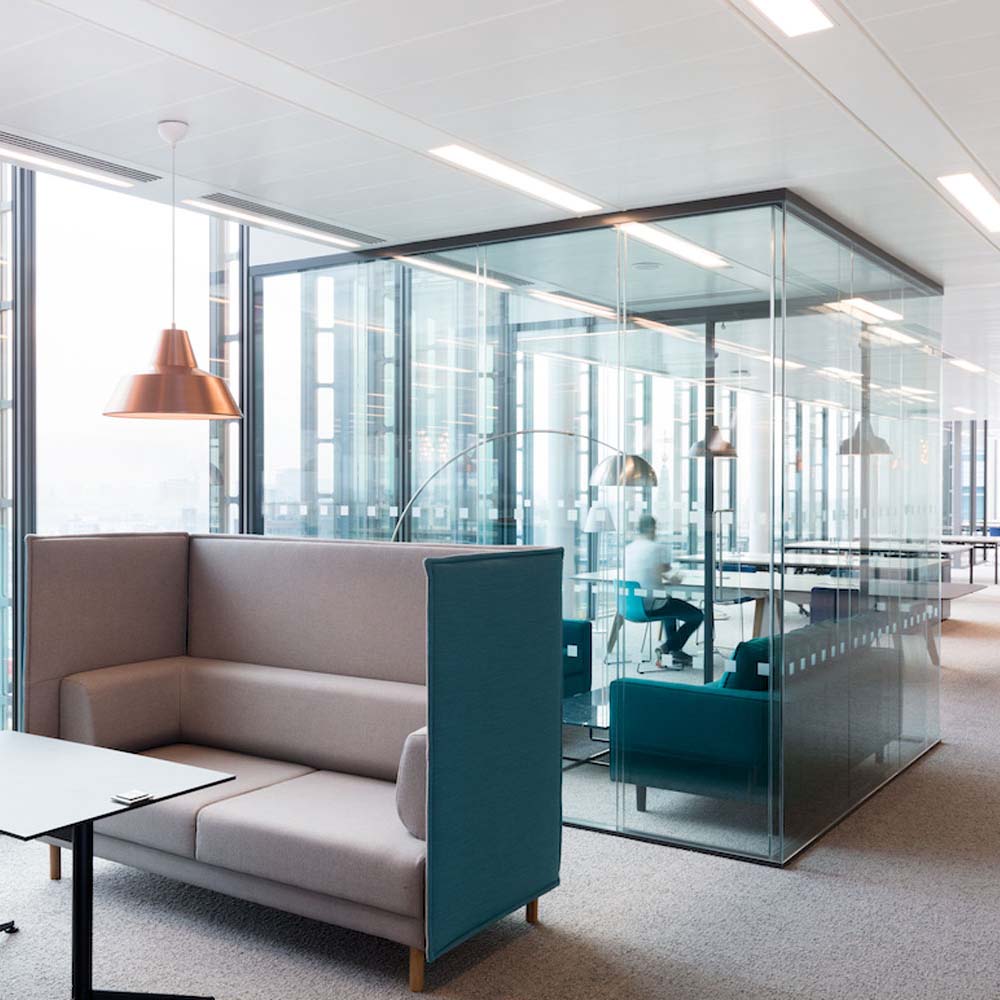 Workshop Pendant Lamp W4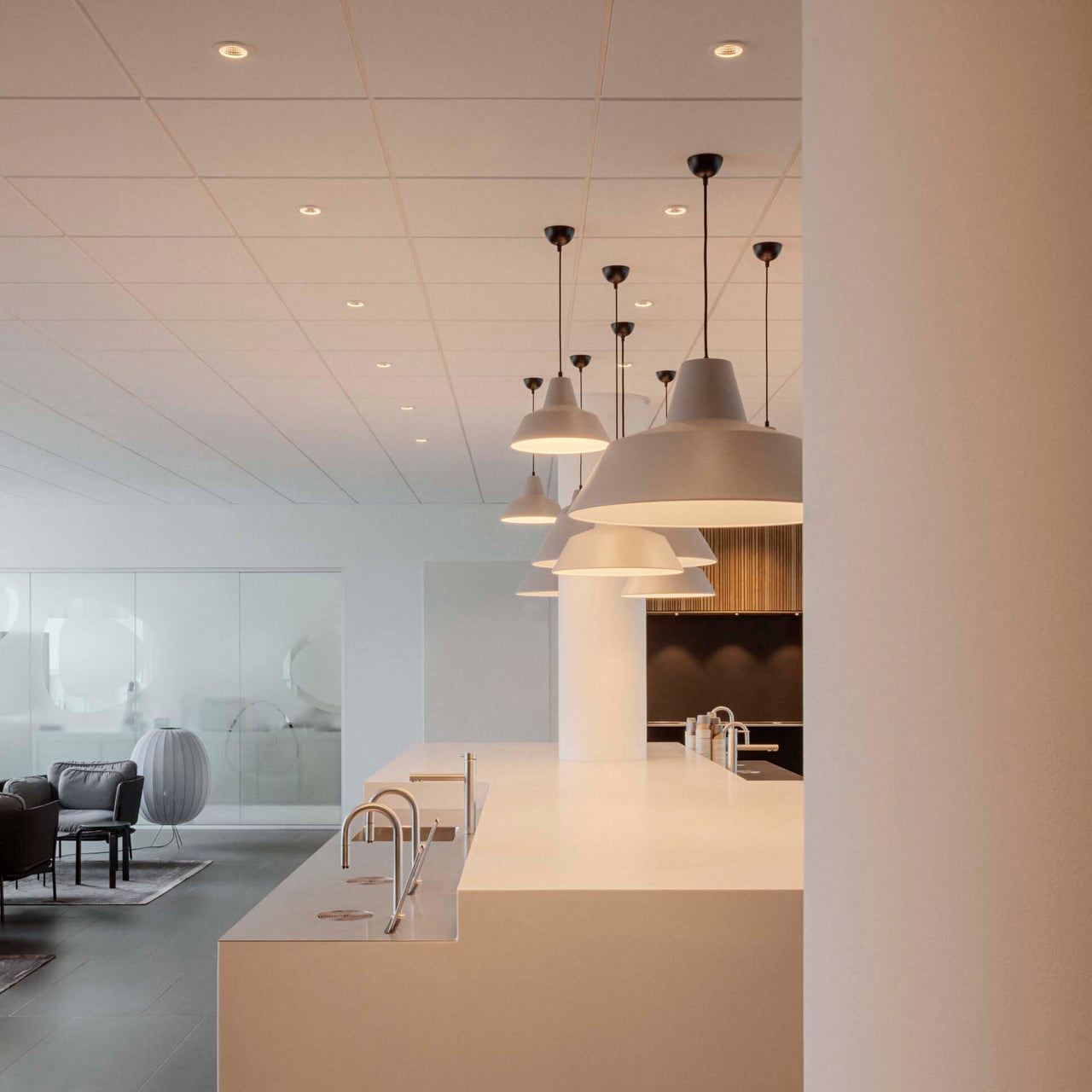 Workshop Pendant Lamp W4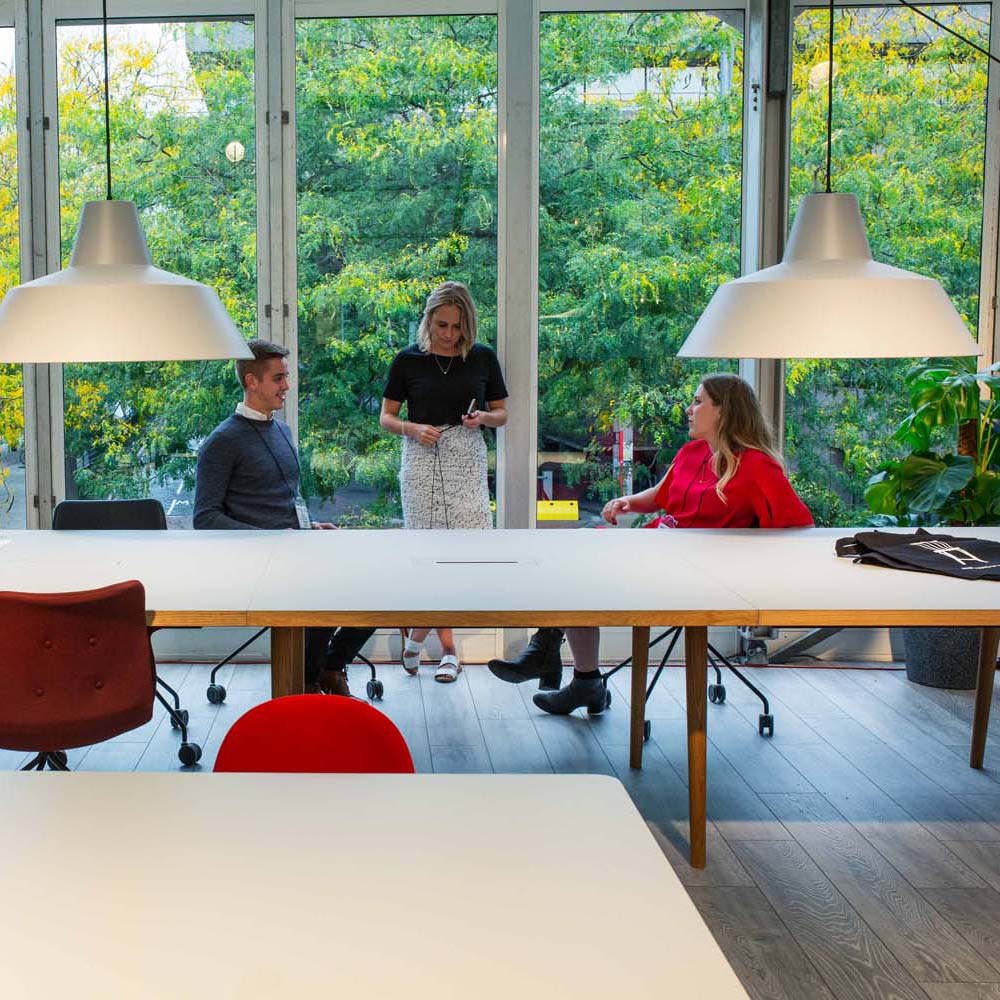 Workshop Pendant Lamp W4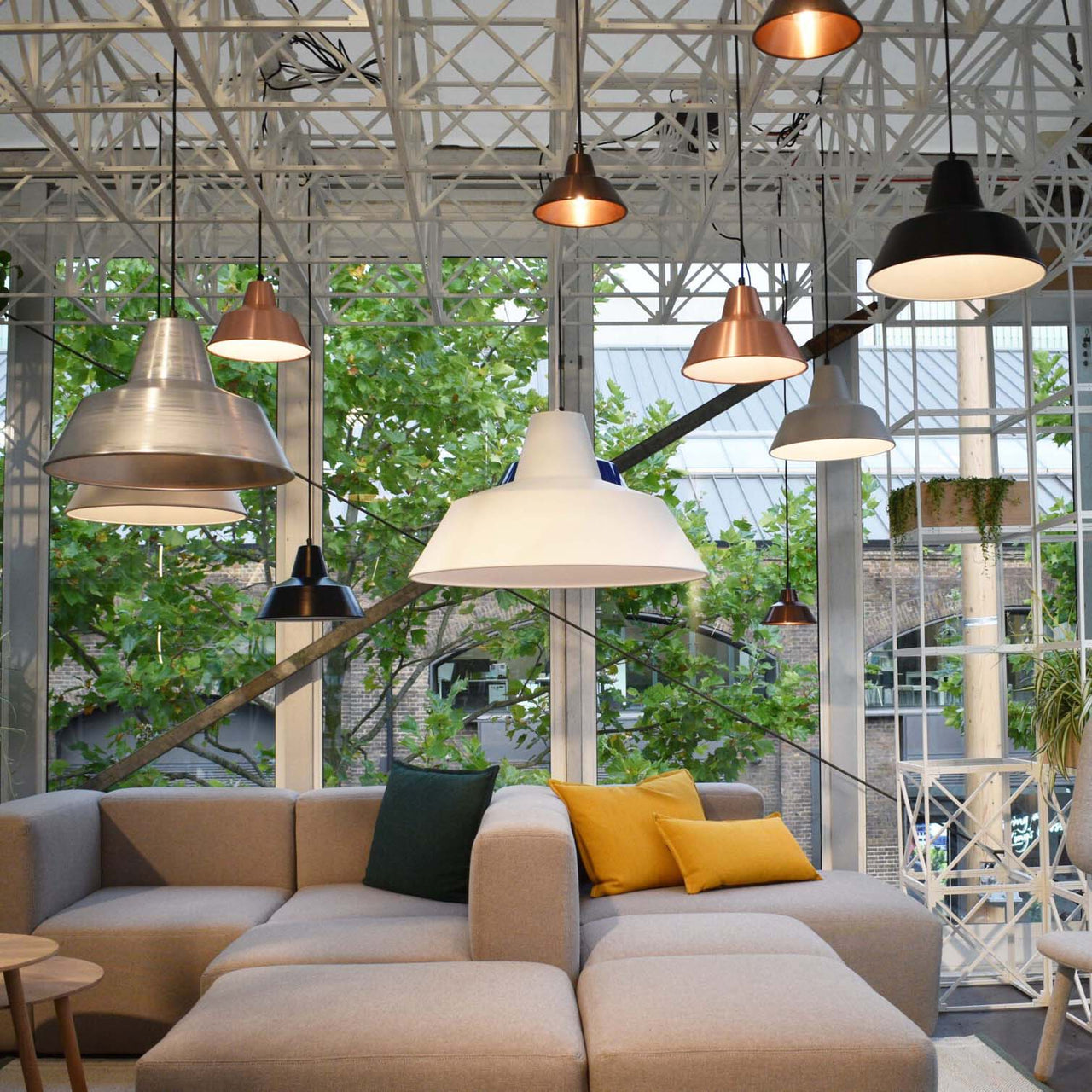 Workshop Pendant Lamp W4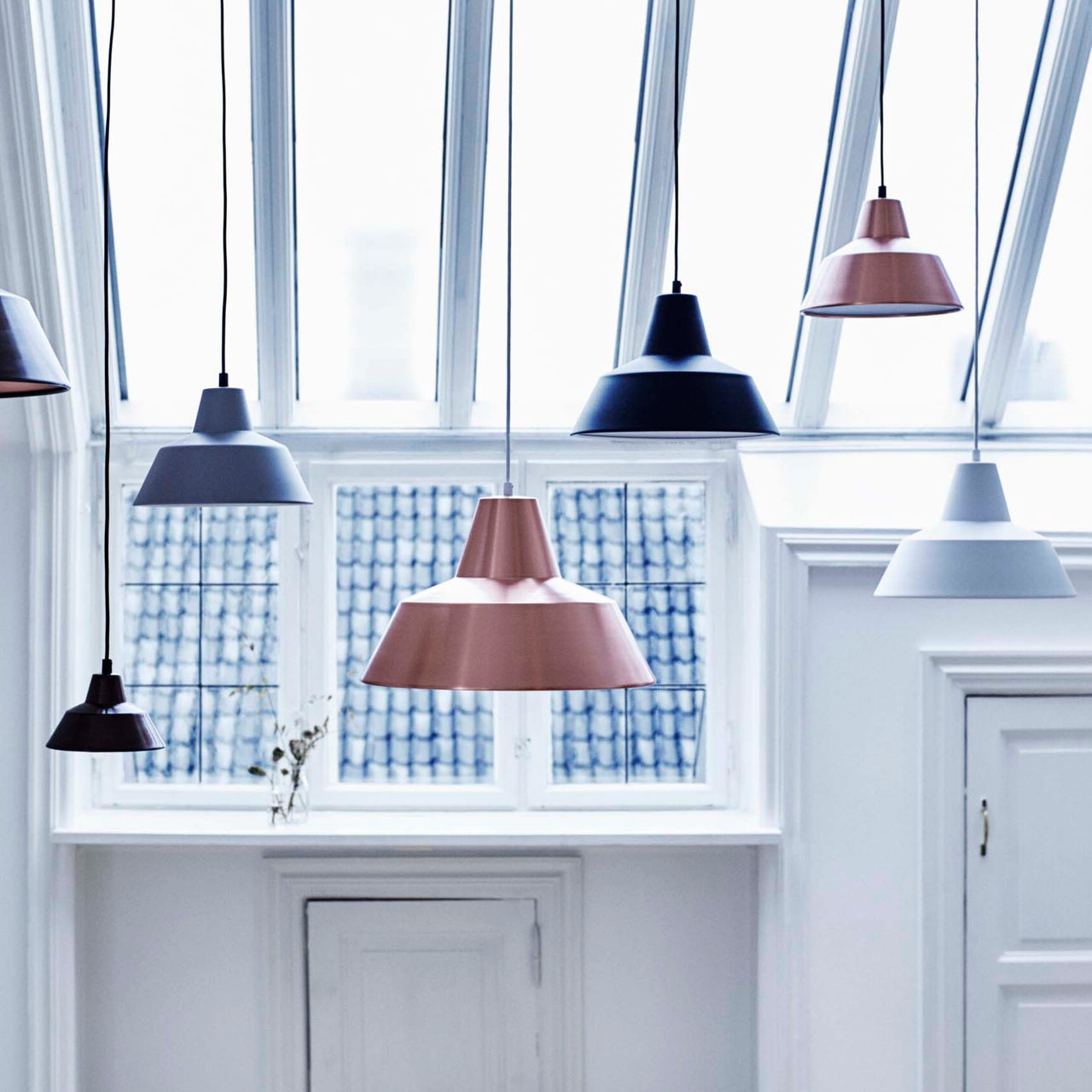 Workshop Pendant Lamp W4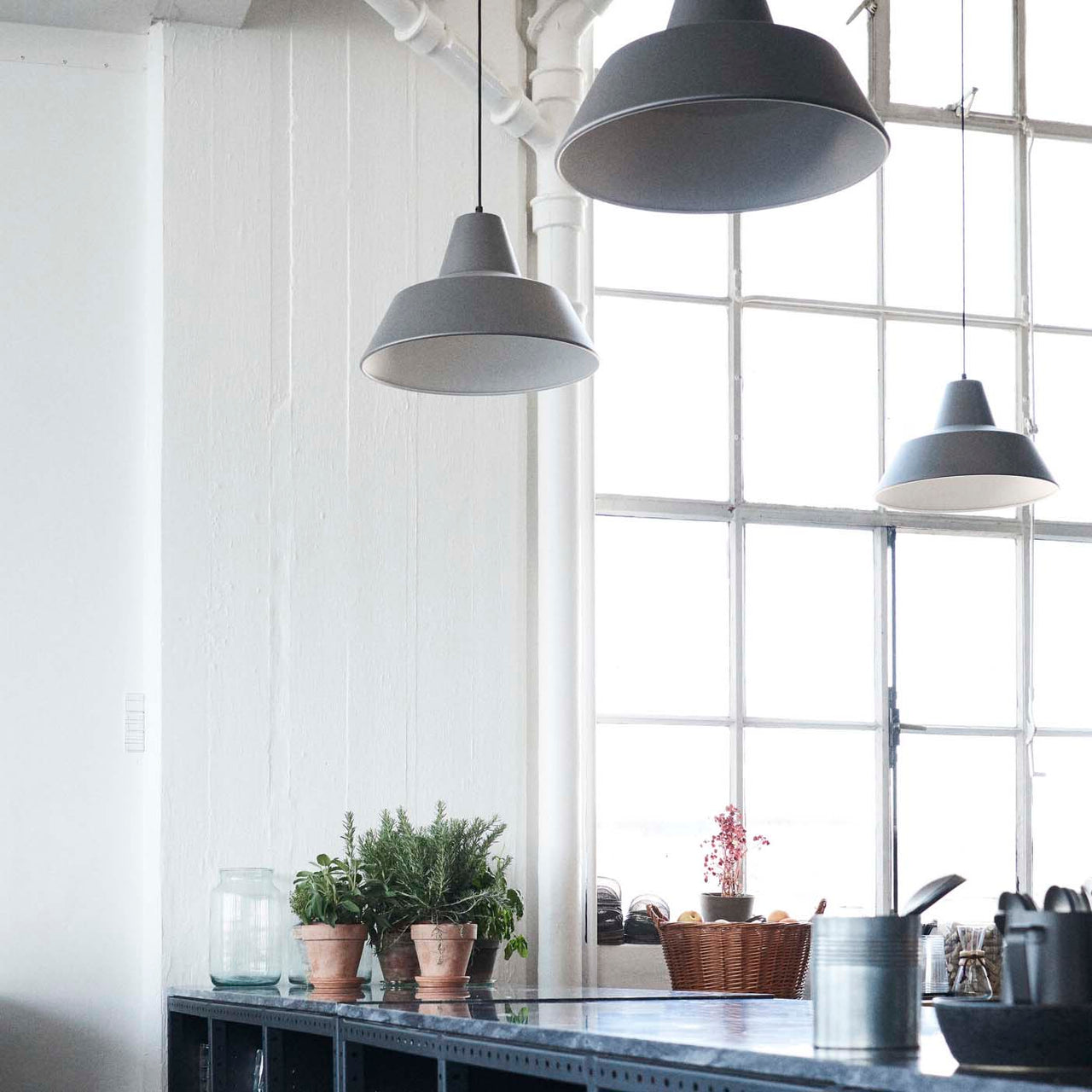 Workshop Pendant Lamp W4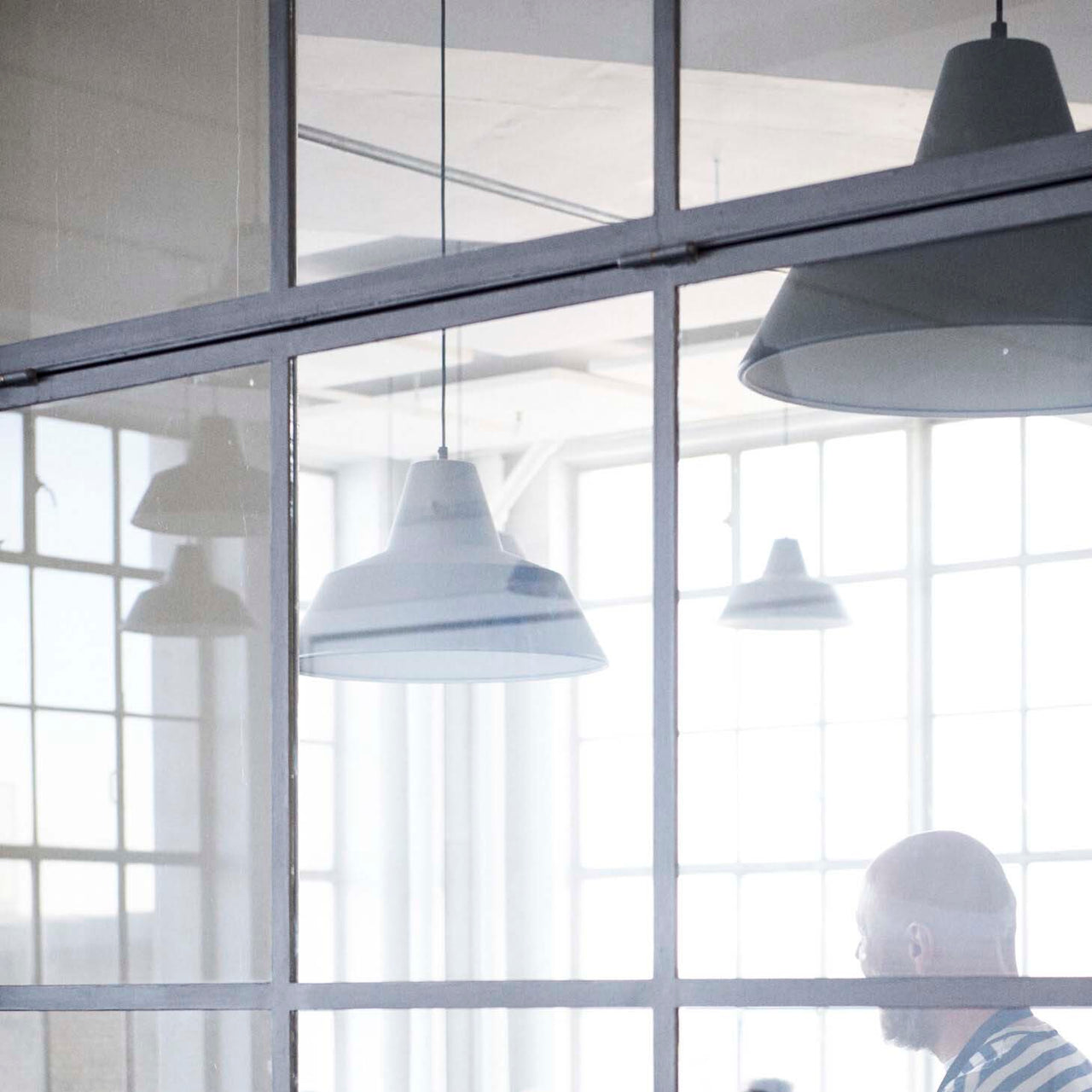 Workshop Pendant Lamp W4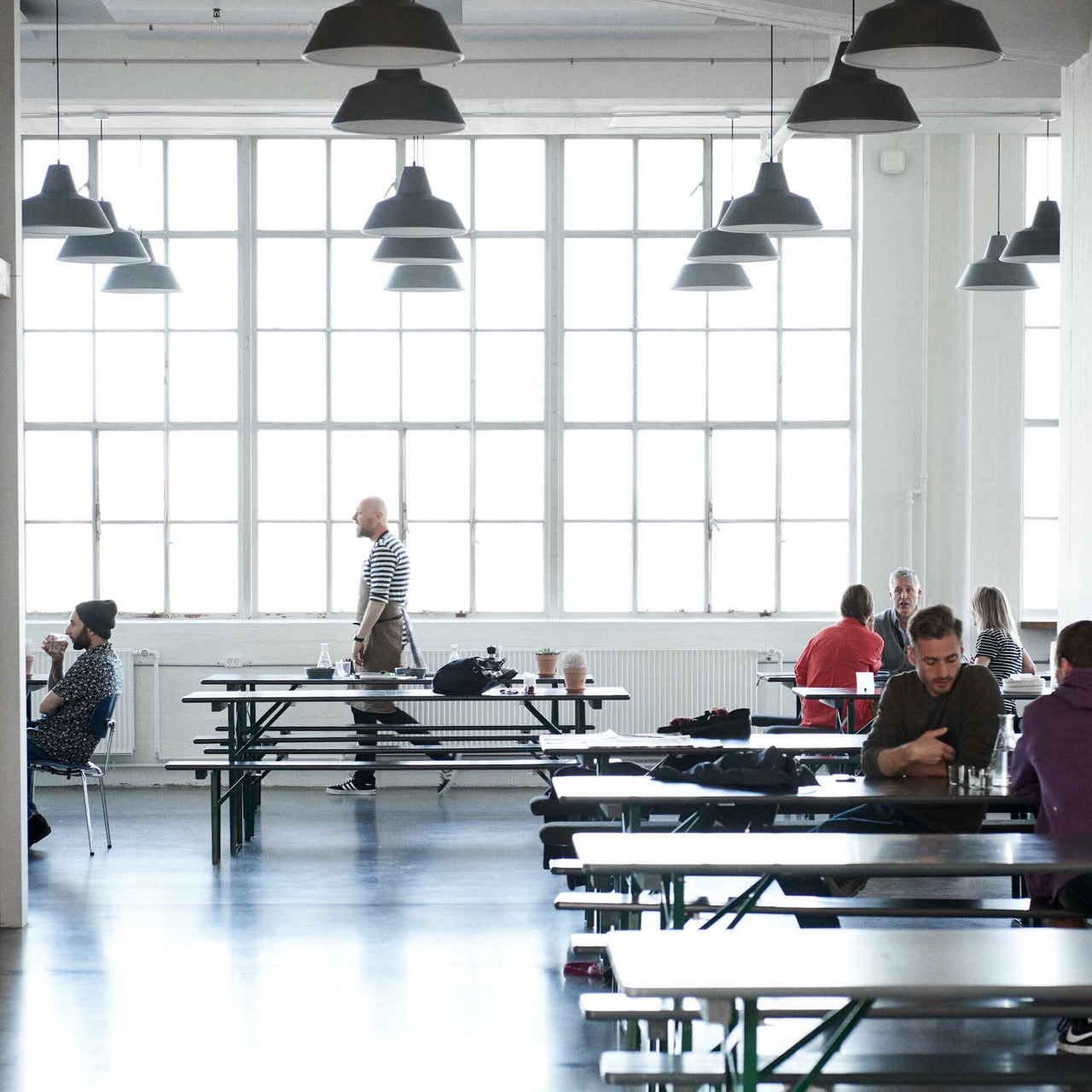 Workshop Pendant Lamp W4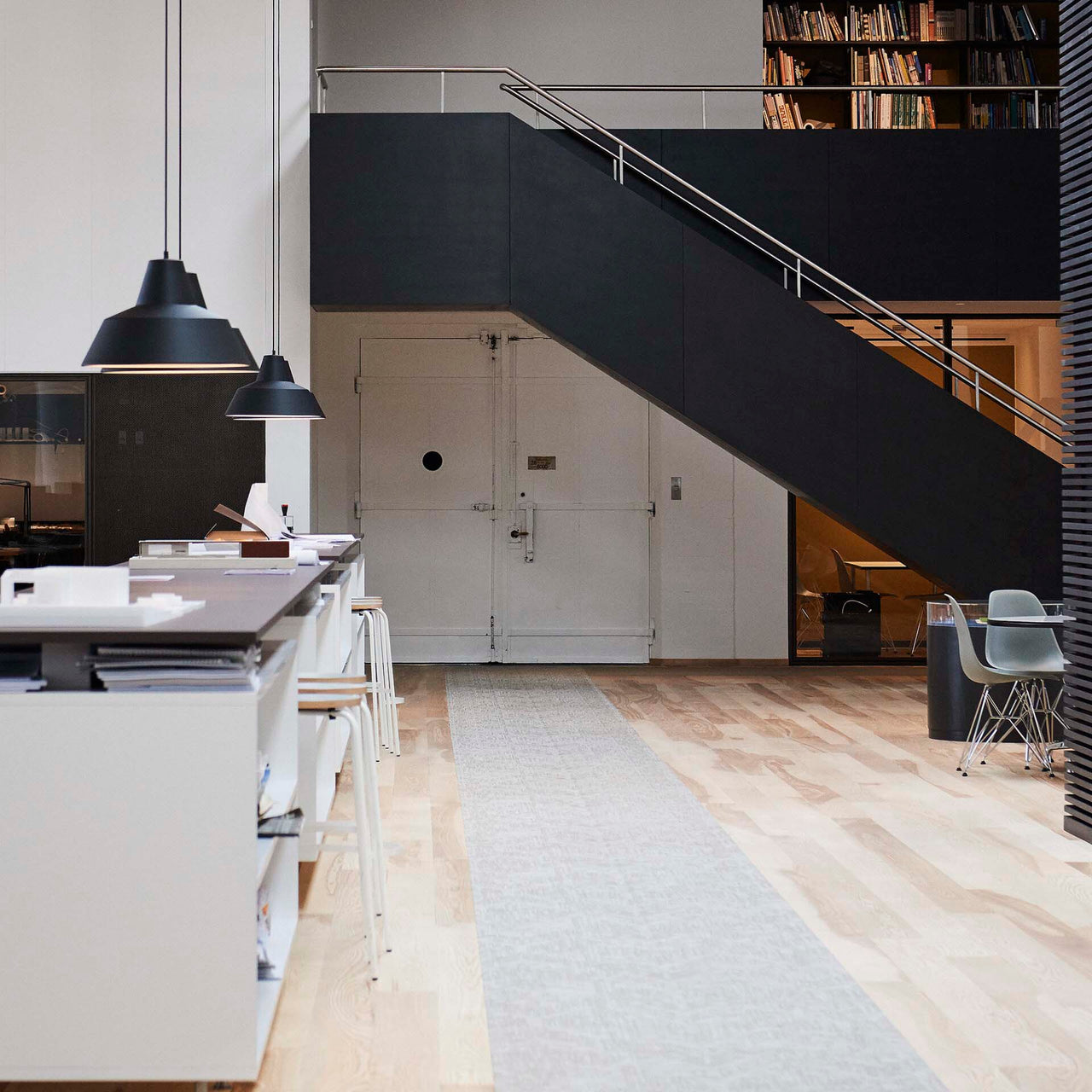 Workshop Pendant Lamp W4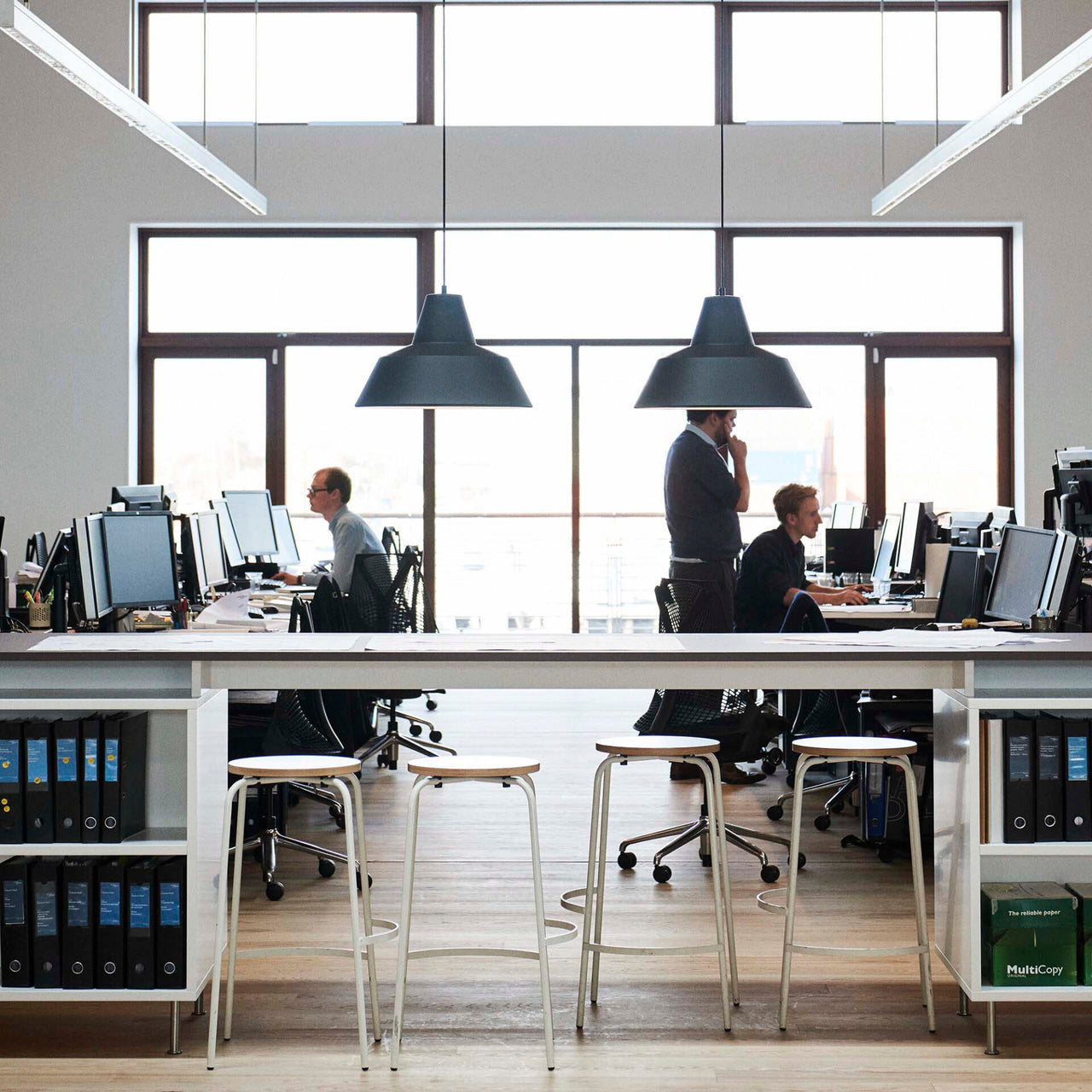 Workshop Pendant Lamp W4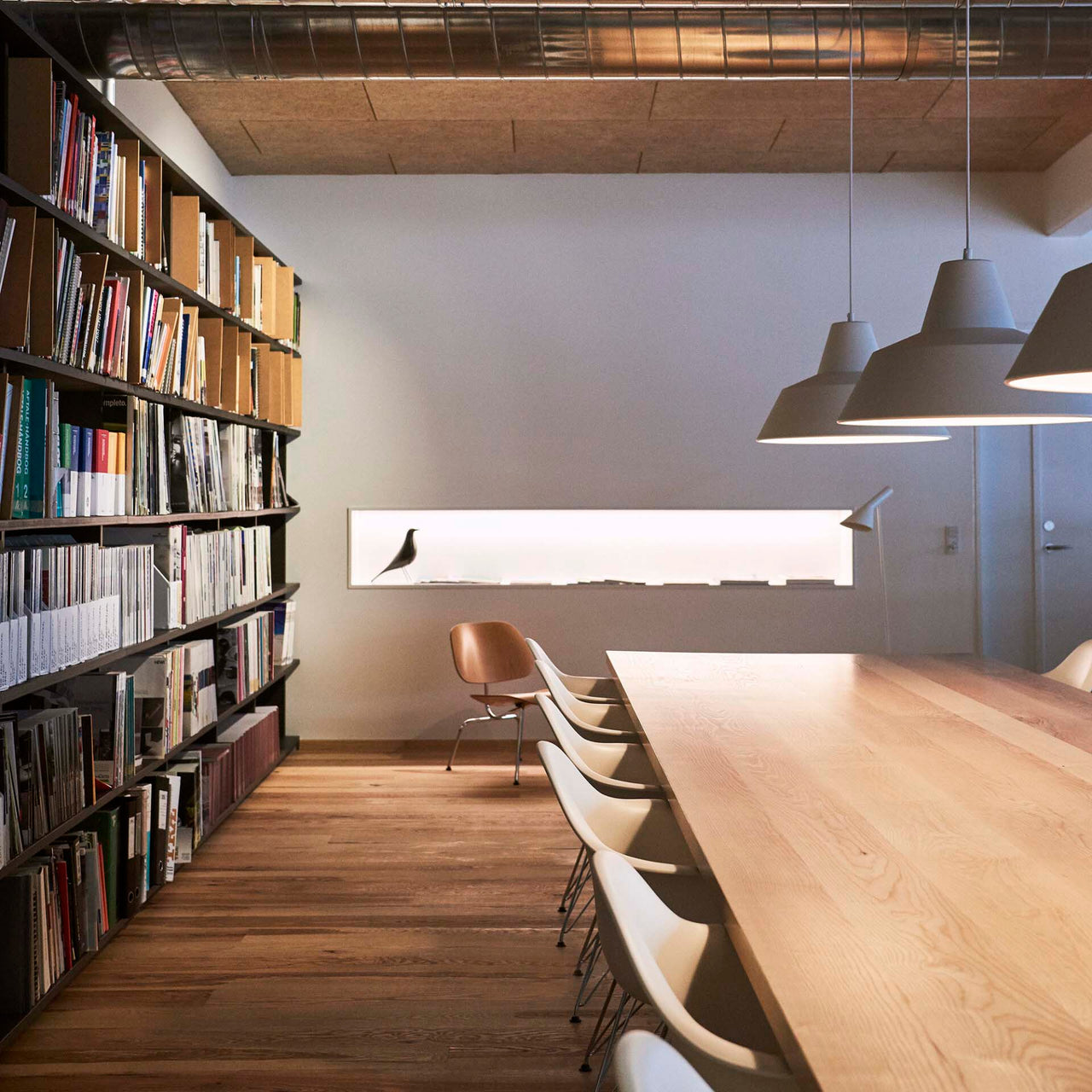 Workshop Pendant Lamp W4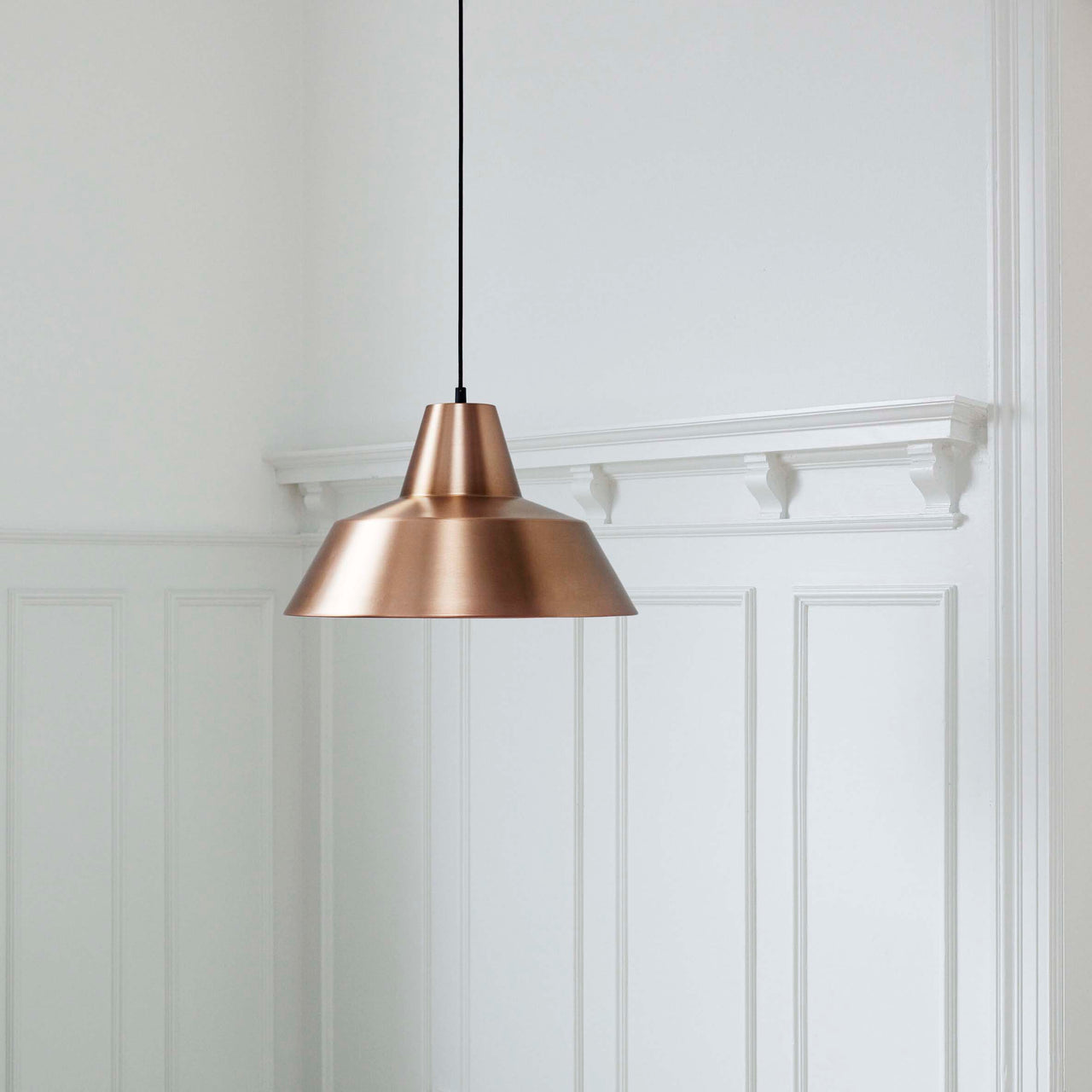 Workshop Pendant Lamp W4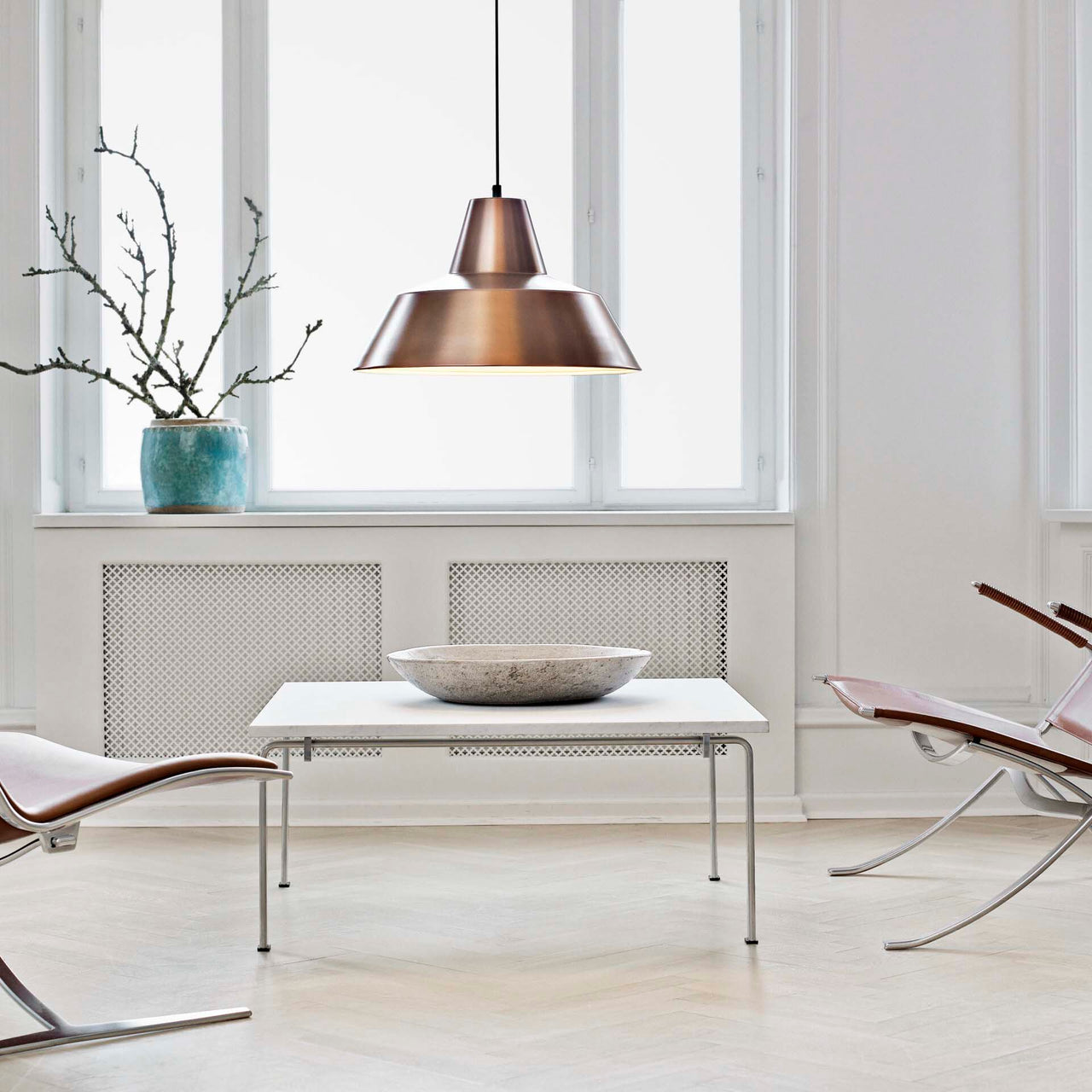 insitu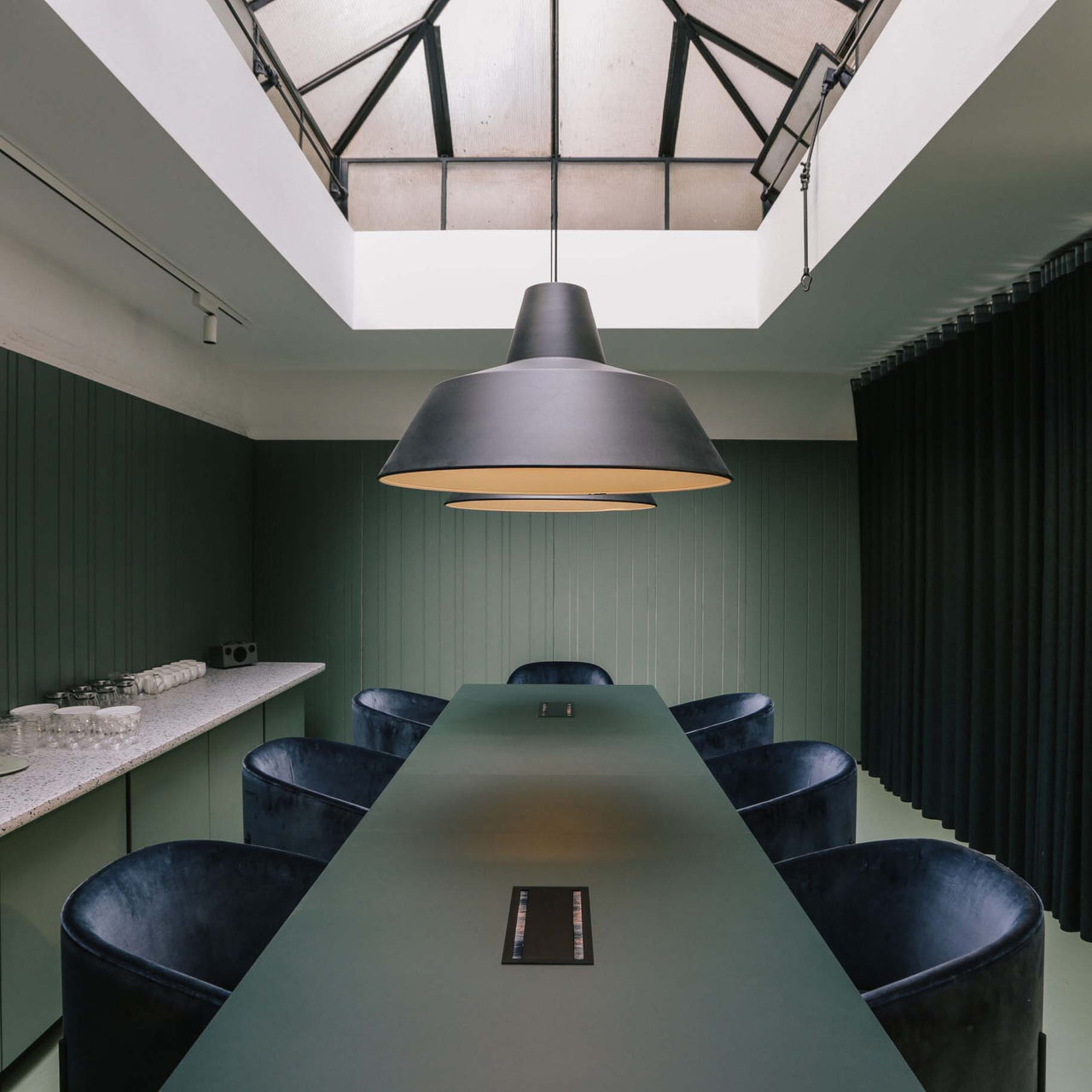 insitu
Workshop Pendant Lamp W4
$780

SKU: MBH-WP-W4-001SB
$780

SKU: MBH-WP-W4-018DB
$780

SKU: MBH-WP-W4-003AB
$780

SKU: MBH-WP-W4-004AG
$780

SKU: MBH-WP-W4-005GR
$780

SKU: MBH-WP-W4-006WH
$780

SKU: MBH-WP-W4-007YE
$780

SKU: MBH-WP-W4-009LR
$780

SKU: MBH-WP-W4-010MI
$780

SKU: MBH-WP-W4-012BL
$780

SKU: MBH-WP-W4-013PB
---
---
Long a familiar sight in homes, schools and offices, this pendant is an enduring piece of Danish design history. Originally conceived in 1951 by Axel Wedel Madsen as a necessary light for workspaces, the large W4 along with other variations has been relaunched by Denmark brand Made By Hand. Produced by skilled craftsmen, the aluminum shade has a notable thickness without overbearing heft. A truly versatile player, W4 comes in a range of luscious colors as well as matte and solid tones of black, white or grey. Or choose a metallic look in silvery lacquered aluminum or a copper version with a reflective white interior.
Size
12" h x 19.75" dia (30.5x50cm)
Cord length: 118.1" (300cm)
Material
Aluminium, powder-coated copper
Technical
Contact us for UL details
E27
Details
Made in Denmark
Brand
Made By Hand
Living up to its name, this young Danish design brand debuted at the Stockholm Furniture Fair with just a single product. "After almost a year of preparation, we relaunched the classic Danish workshop lamp from 1951, remade by hand by the original skilled craftsmen—with their techniques from the 1950s—in the original workshop in Denmark," says Thomas Baldur-Felskov, cofounder and partner. 
Made by Hand celebrates fine craftsmanship and understated luxury in the Scandinavian tradition. Guided by a passion for natural materials and timeless functionality, Thomas likens the company's prevailing aesthetic to a white T-shirt. "It should go with everything, from a simple space to a more luxurious setting," he says. New additions are painstakingly developed with an eye on lasting authenticity. "We don't feel obligated to bring out new products every year. "