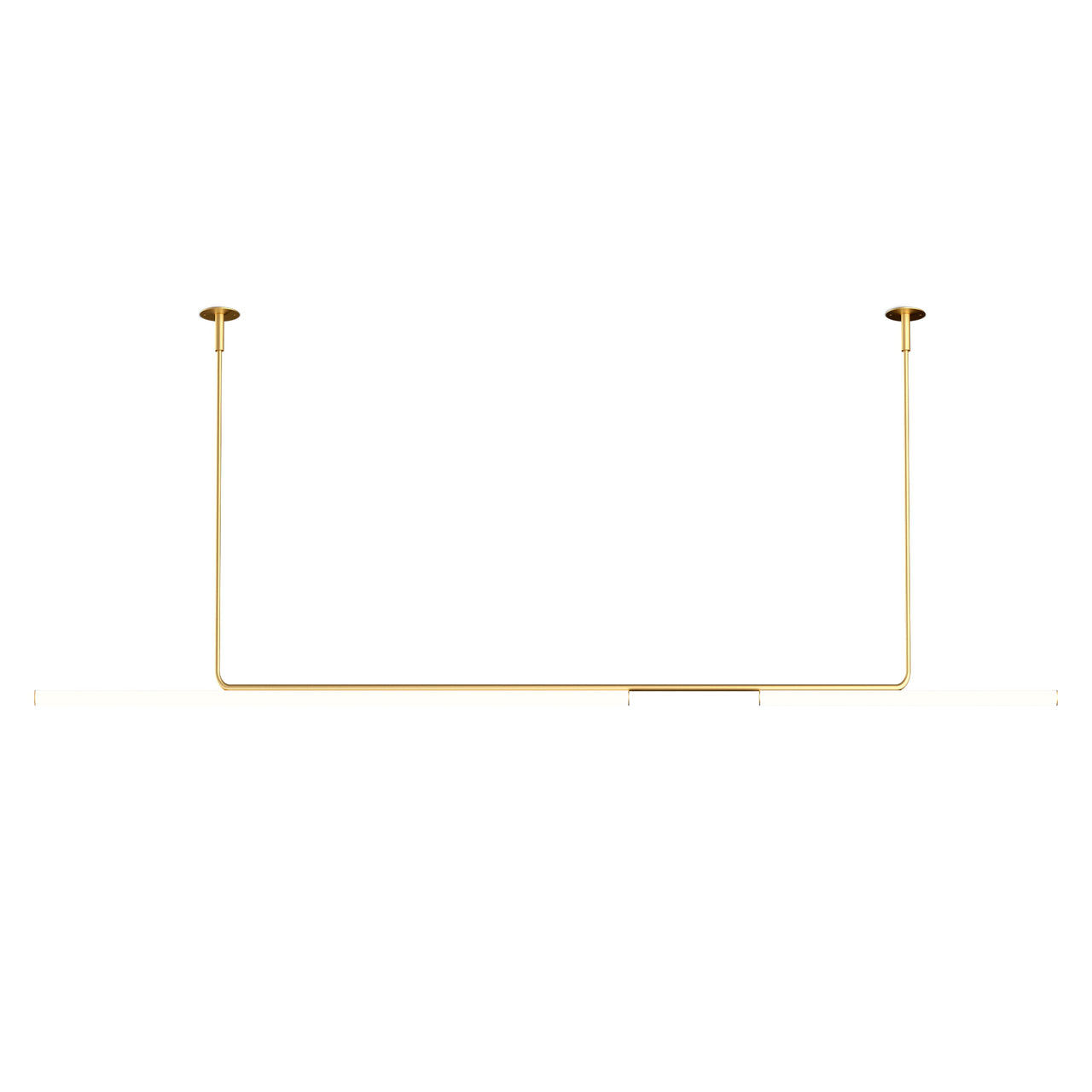 Ambrosia Ceiling Light: Extra Large - 124" + Matt Gold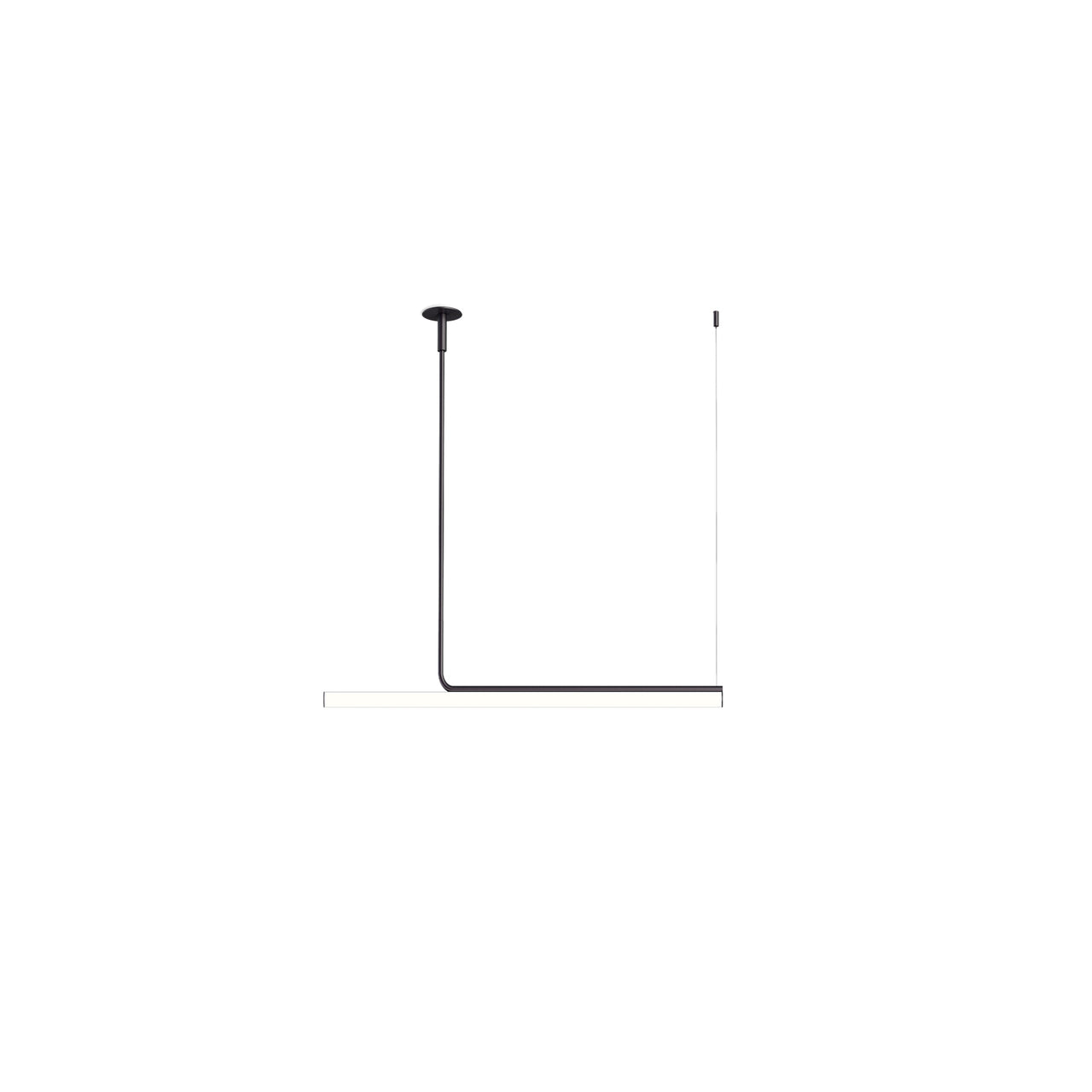 Ambrosia Ceiling Light: Small - 47.3" + Black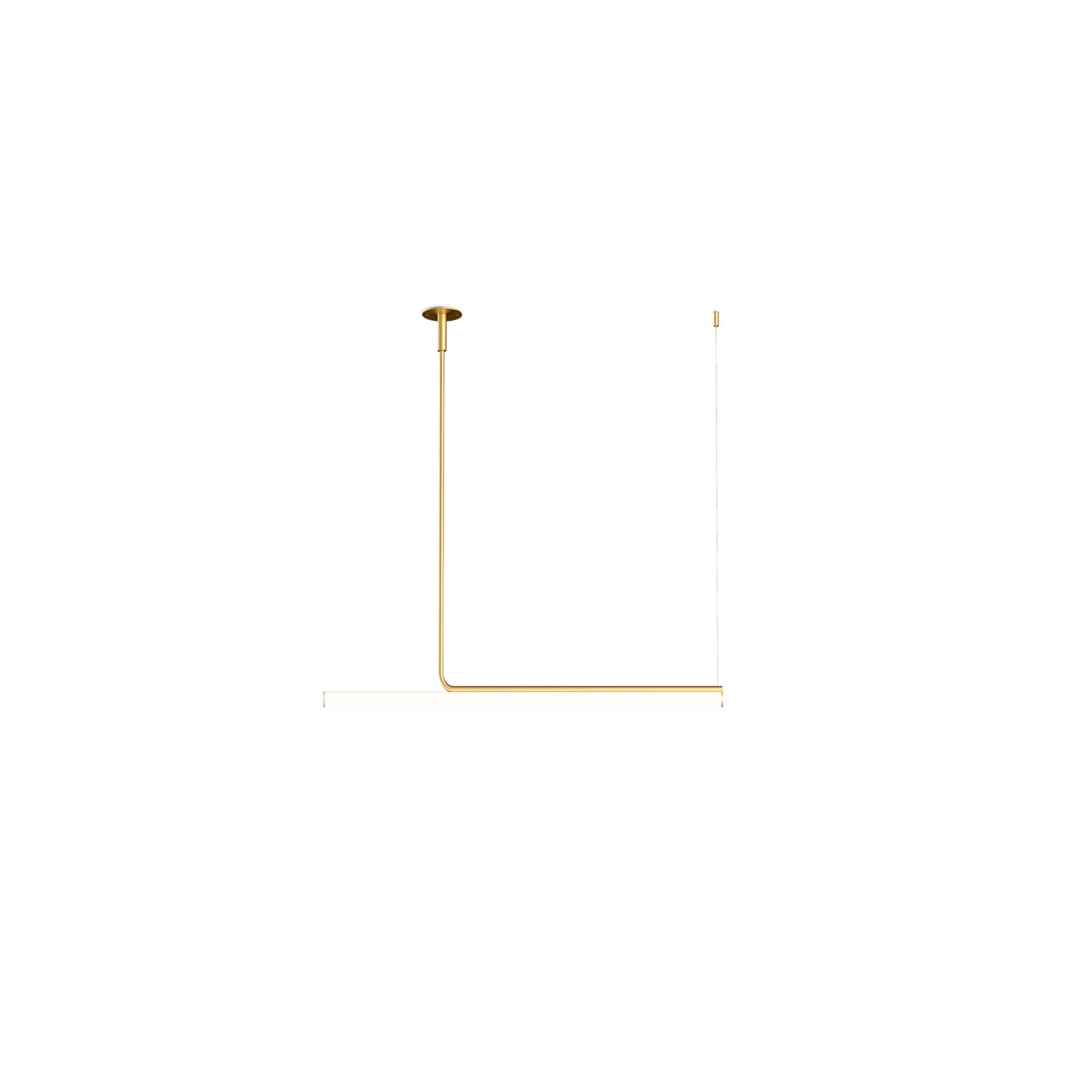 Ambrosia Ceiling Light: Small - 47.3" + Matt Gold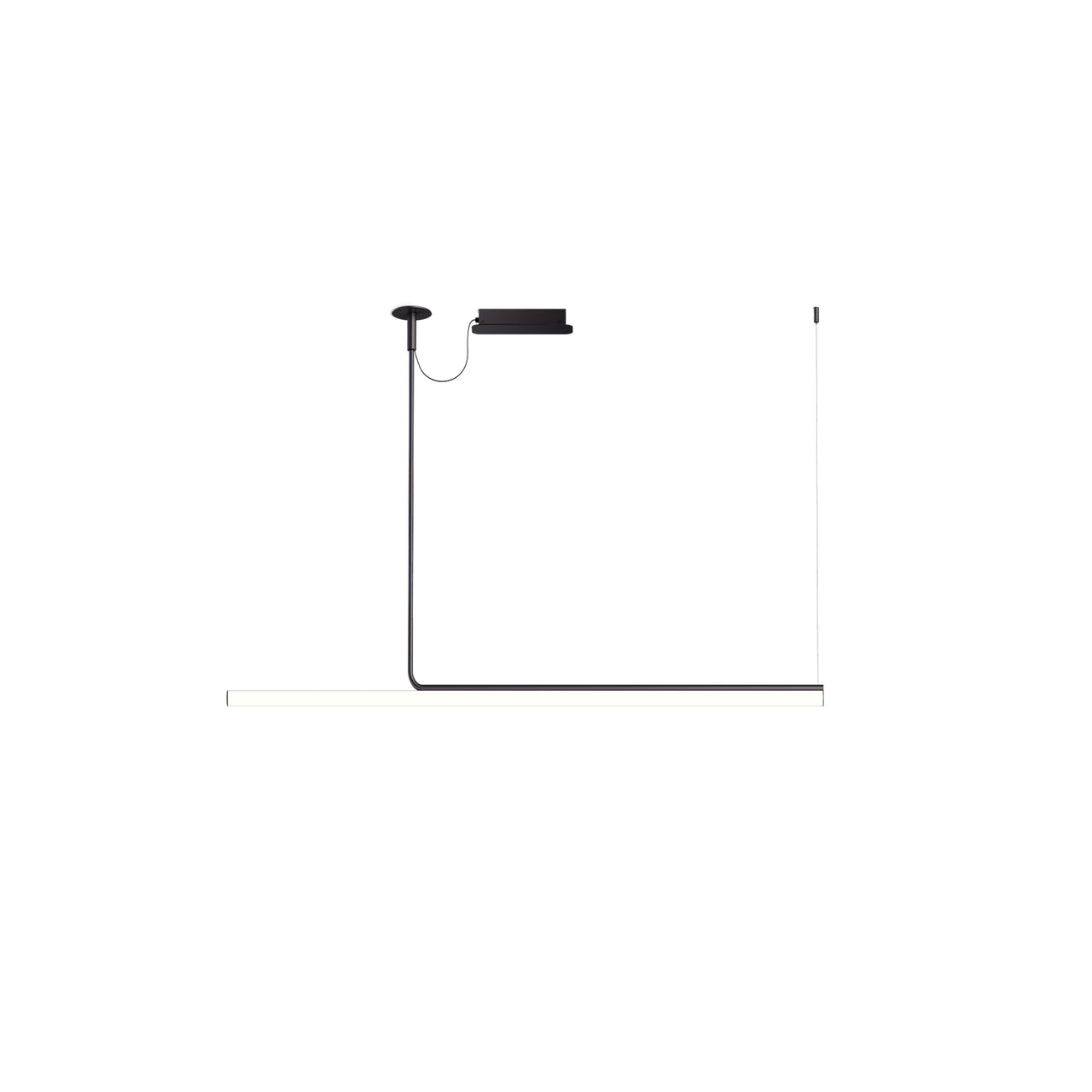 Ambrosia Ceiling Light: Medium -70.9" + Black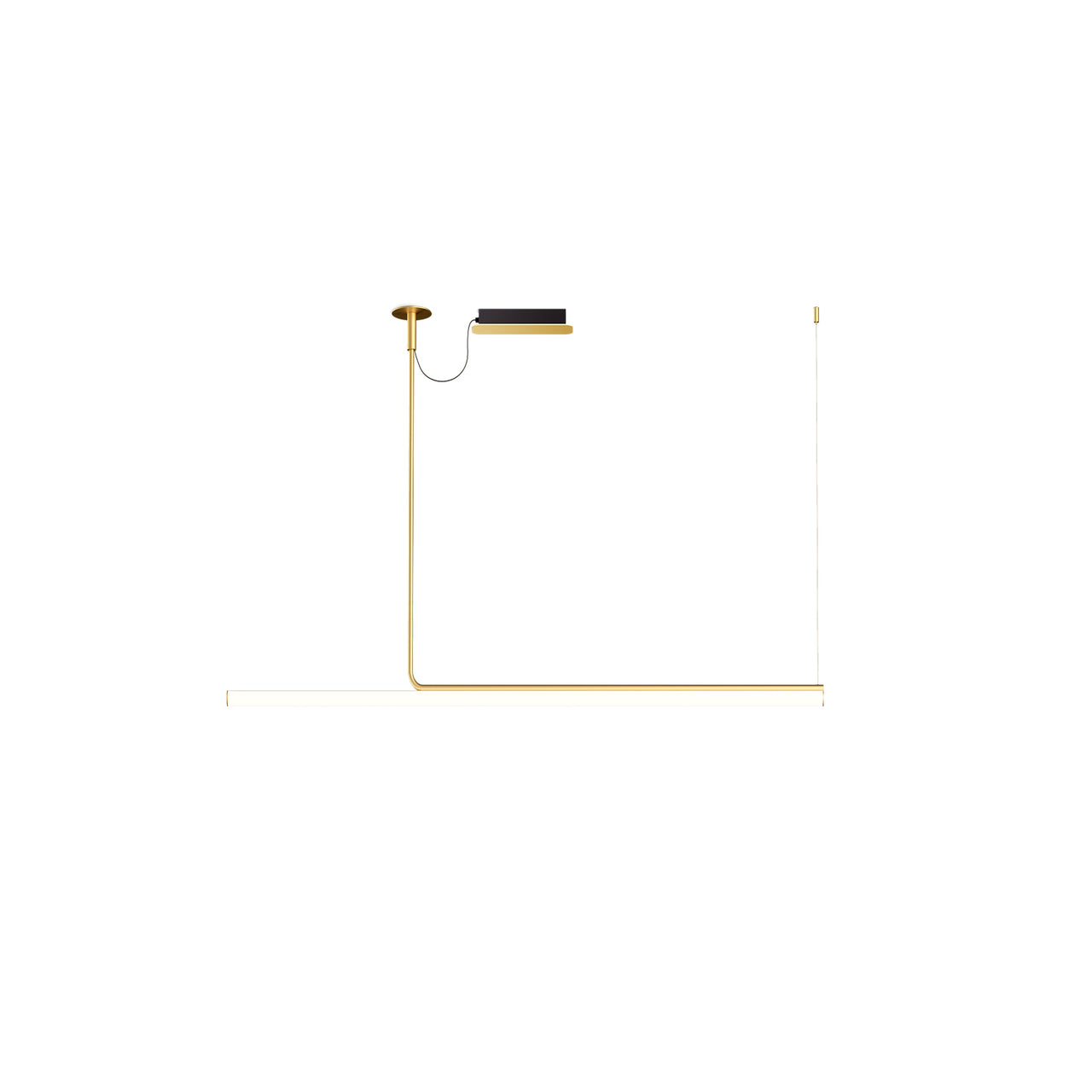 Ambrosia Ceiling Light: Medium -70.9" + Matt Gold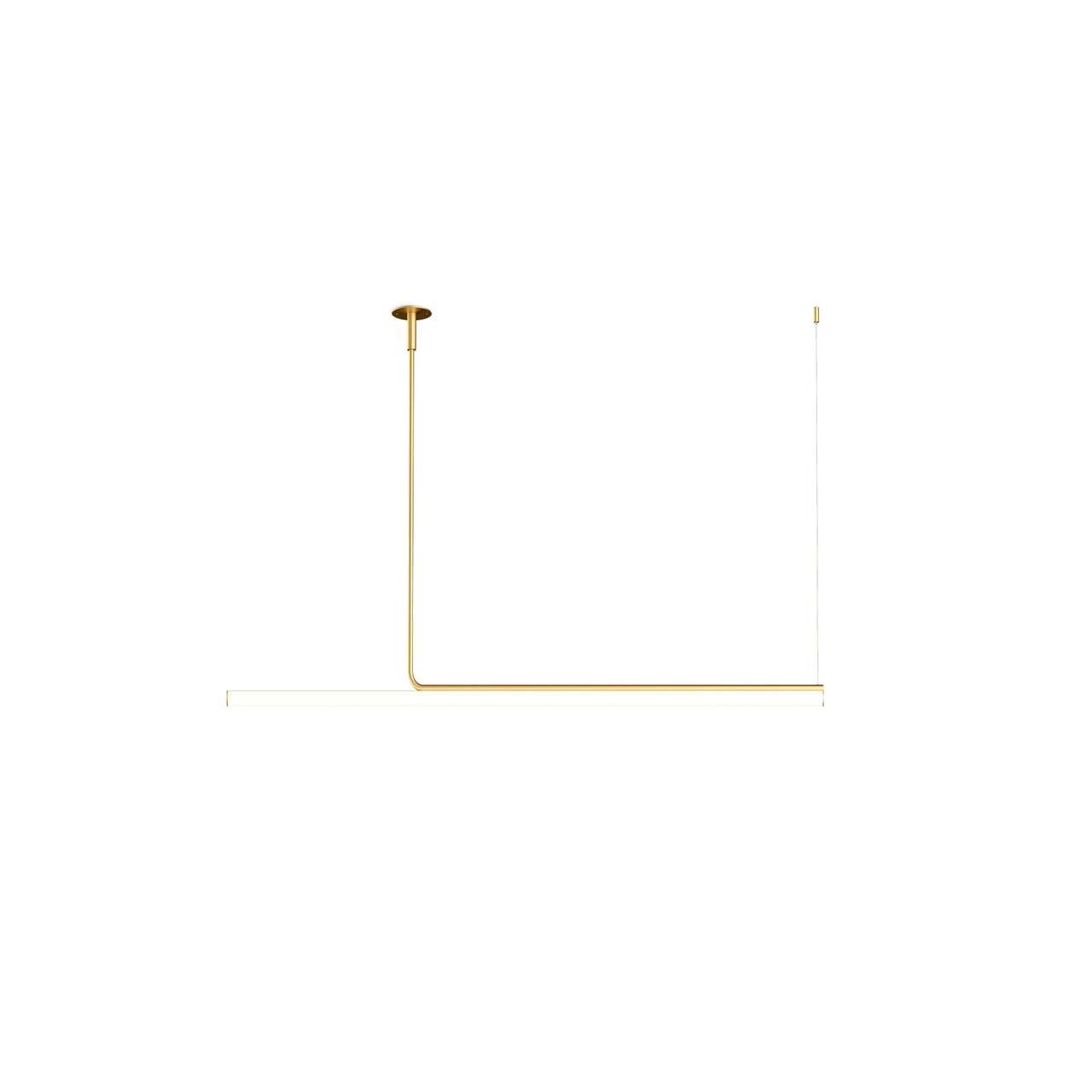 Ambrosia Ceiling Light: Medium -70.9" + Matt Gold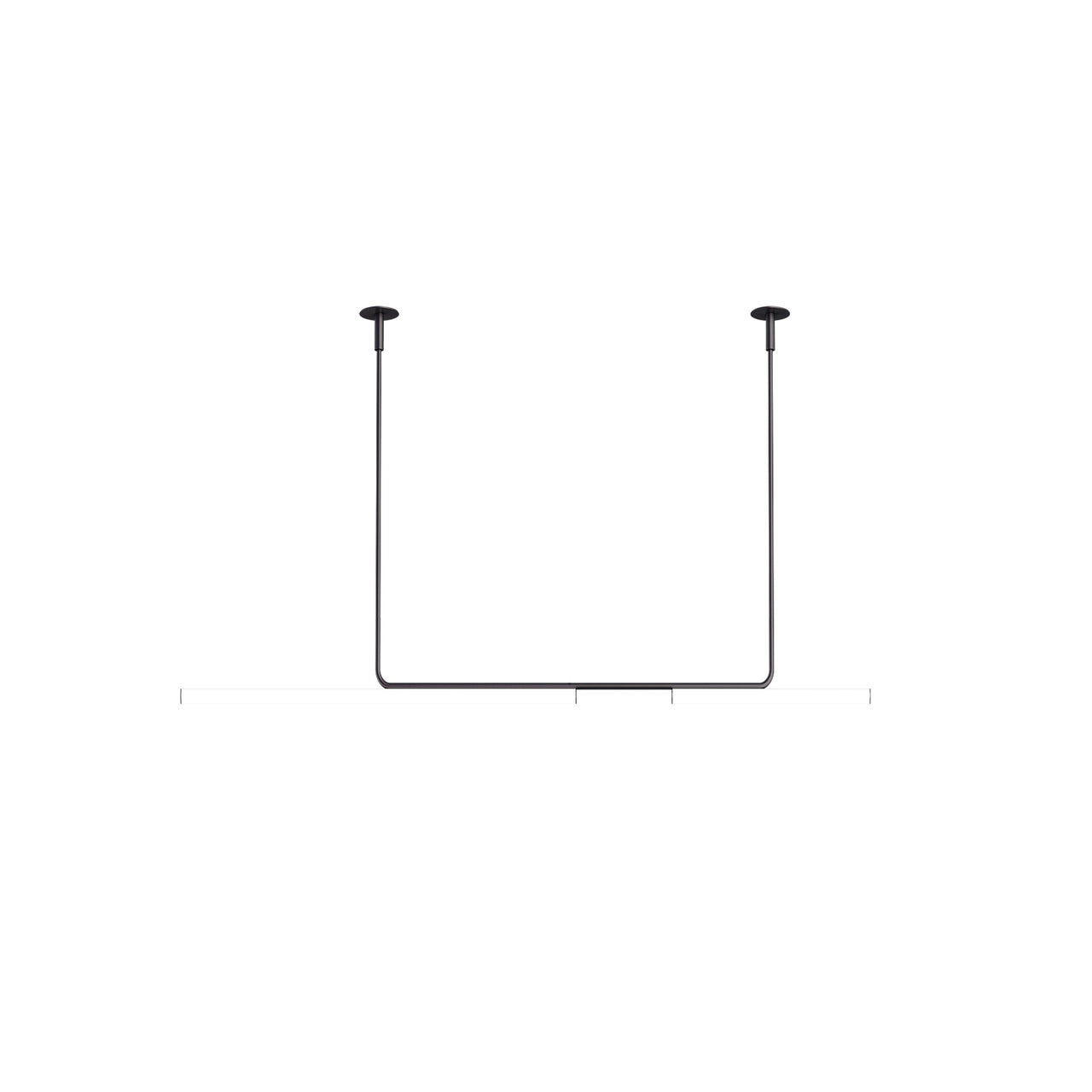 Ambrosia Ceiling Light: Large - 82.6" + Black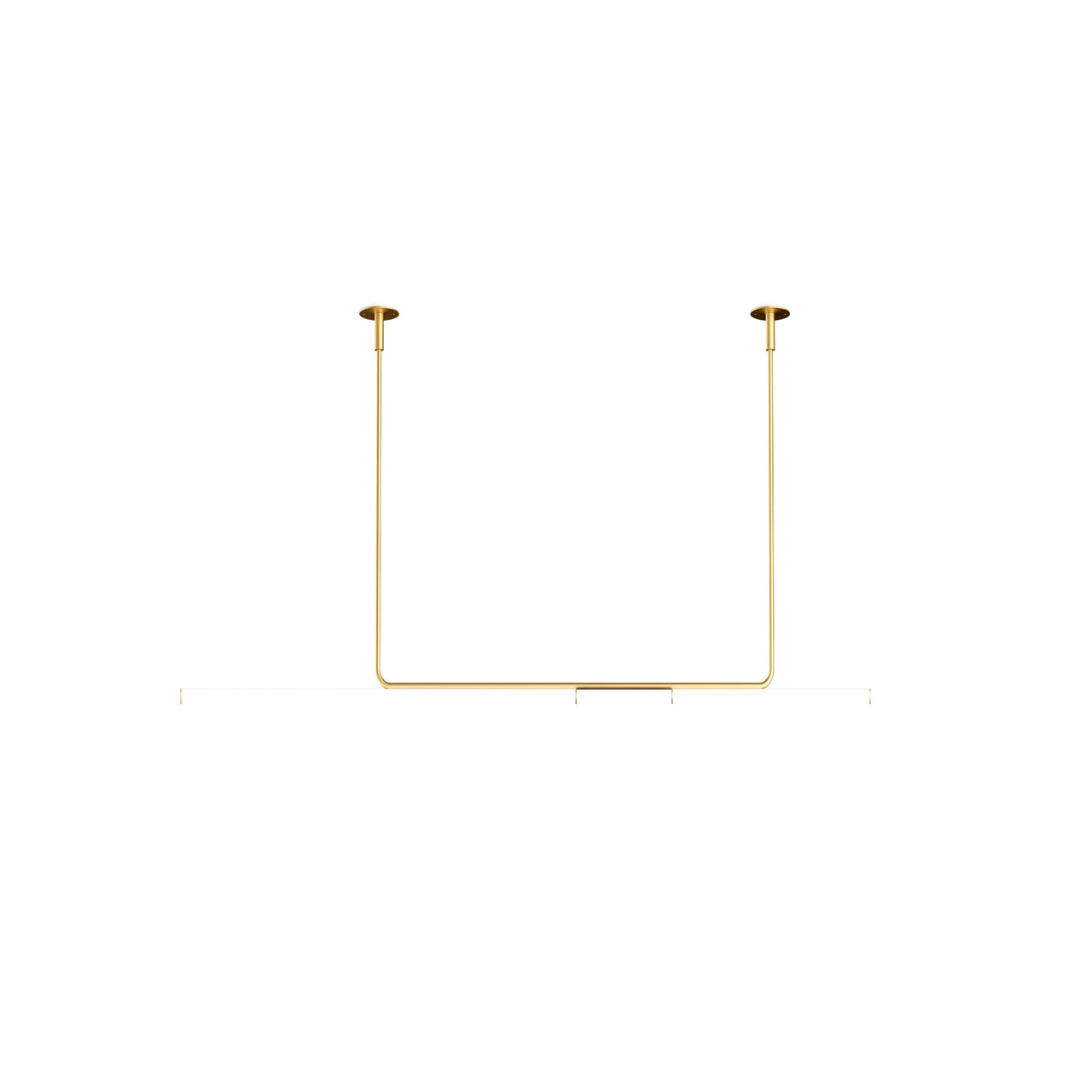 Ambrosia Ceiling Light: Large - 82.6" + Matt Gold
Ambrosia Ceiling Light
Ambrosia Ceiling Light
Ambrosia Ceiling Light
Ambrosia Ceiling Light
Ambrosia Ceiling Light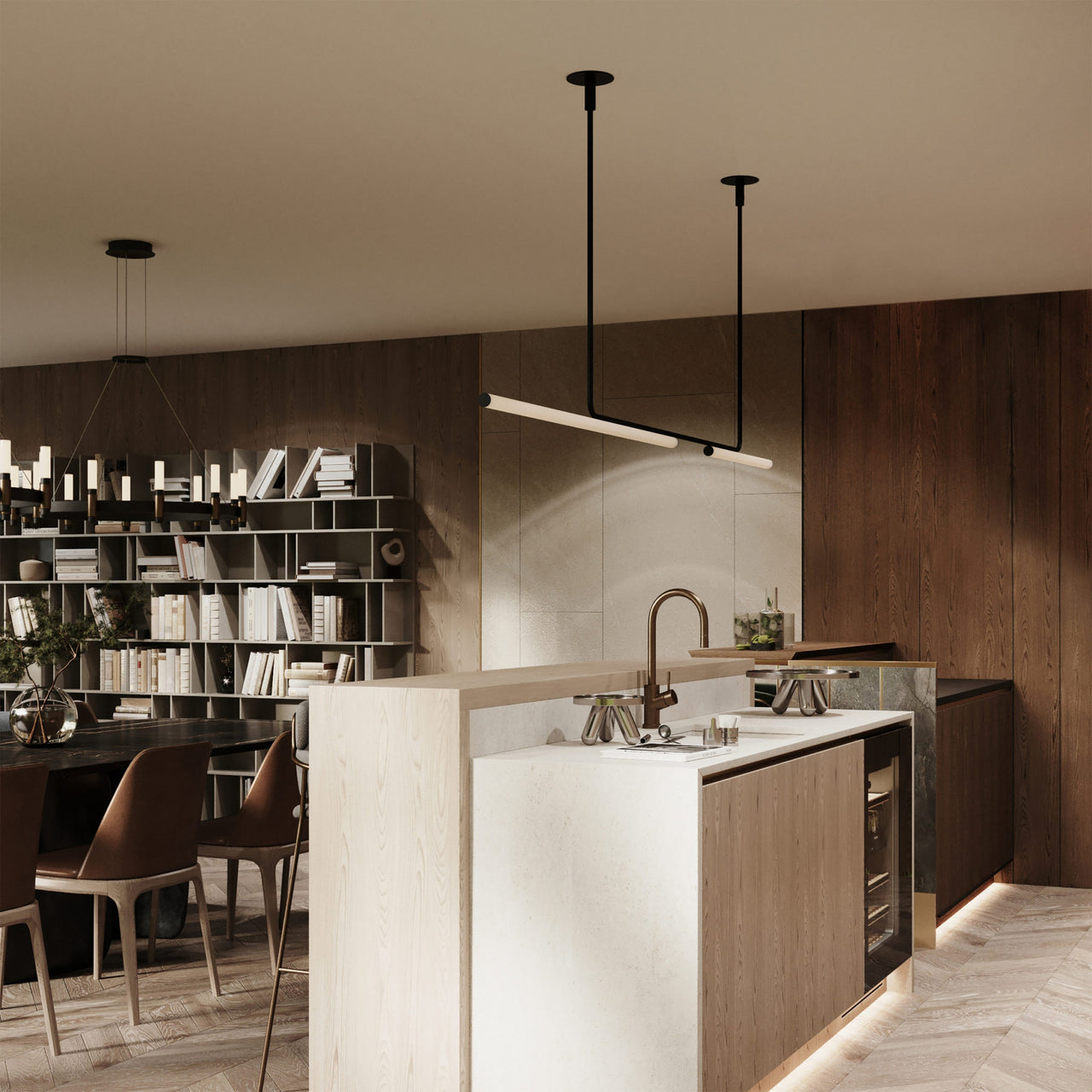 Ambrosia Ceiling Light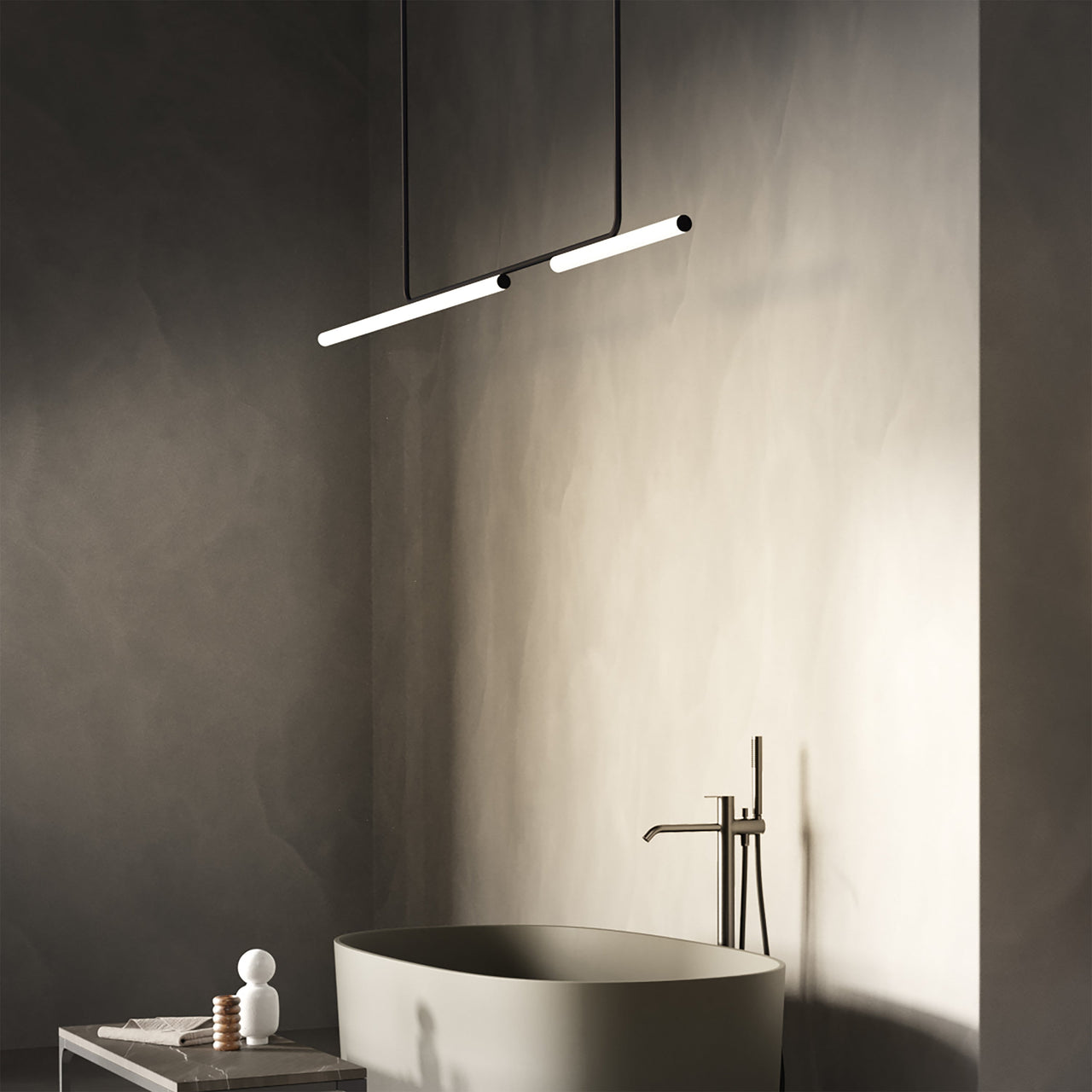 Ambrosia Ceiling Light
Ambrosia Ceiling Light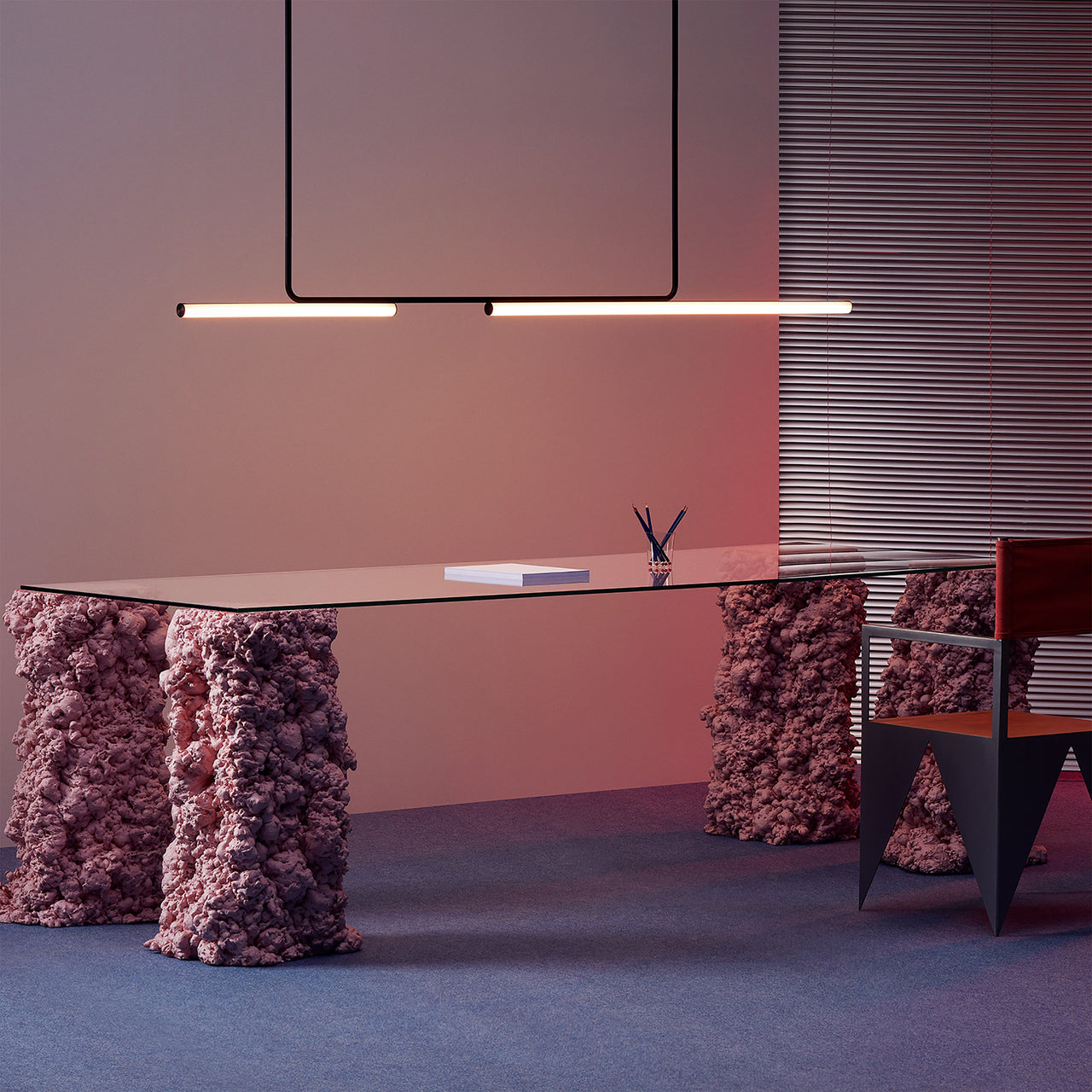 insitu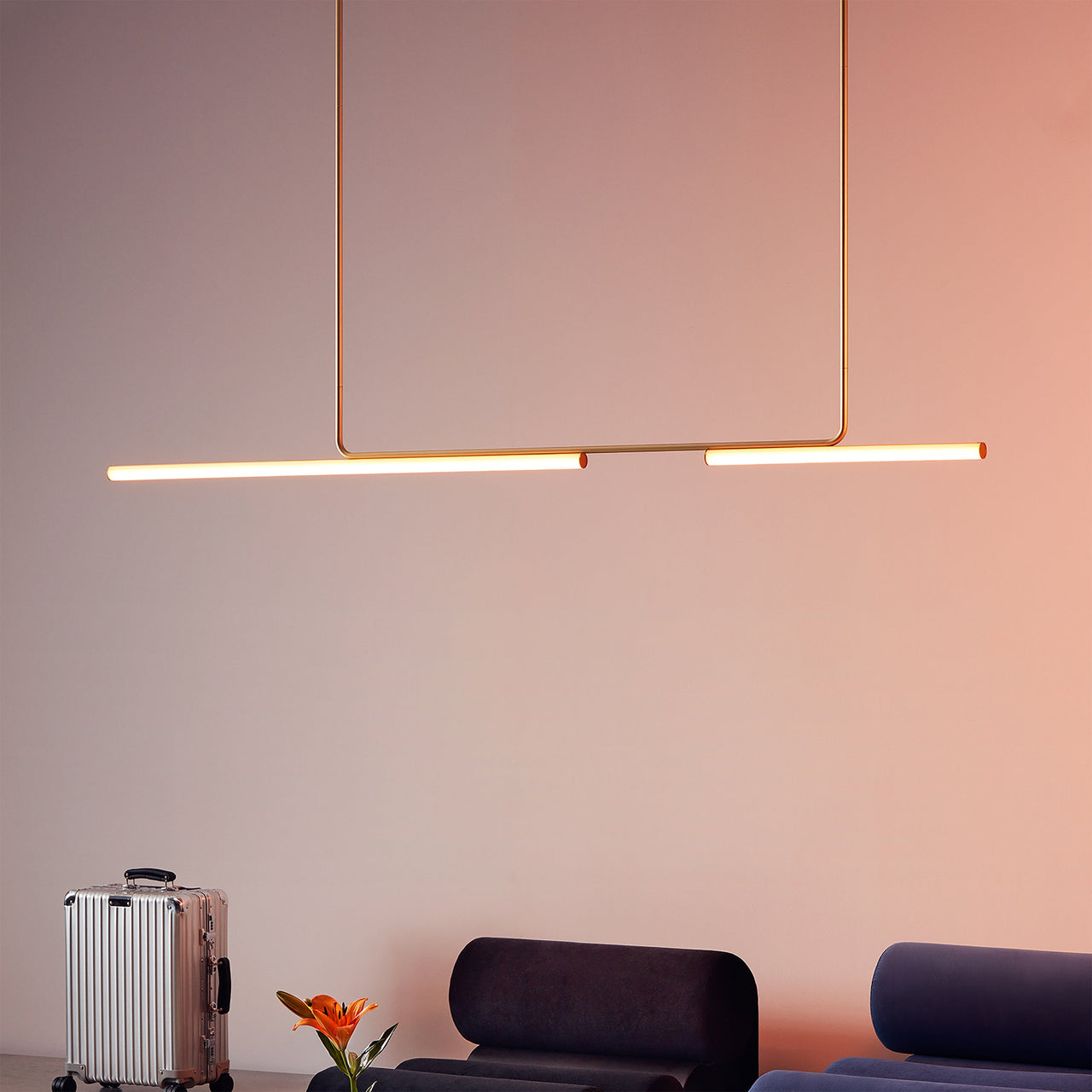 insitu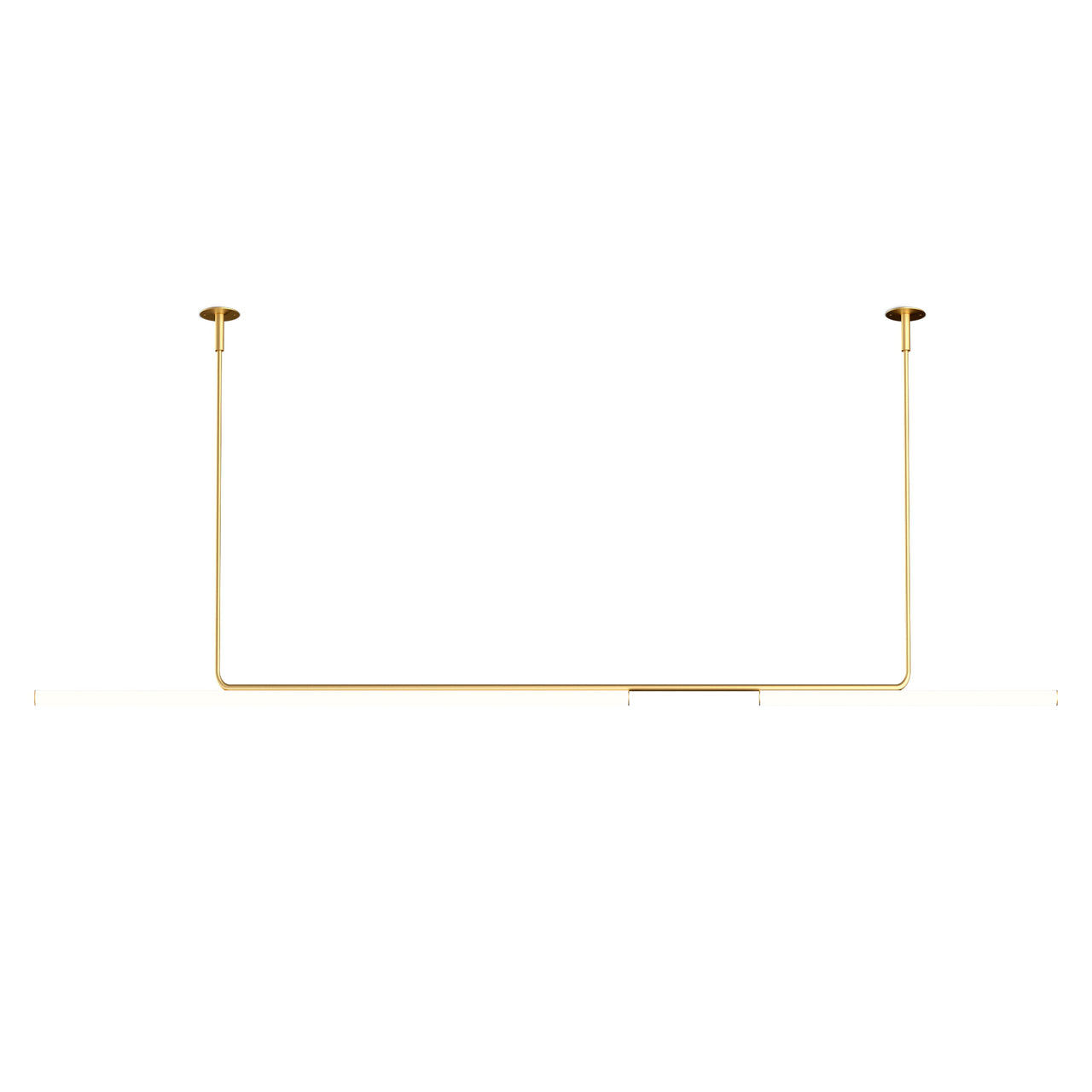 Ambrosia Ceiling Light: Extra Large - 124" + Matt Gold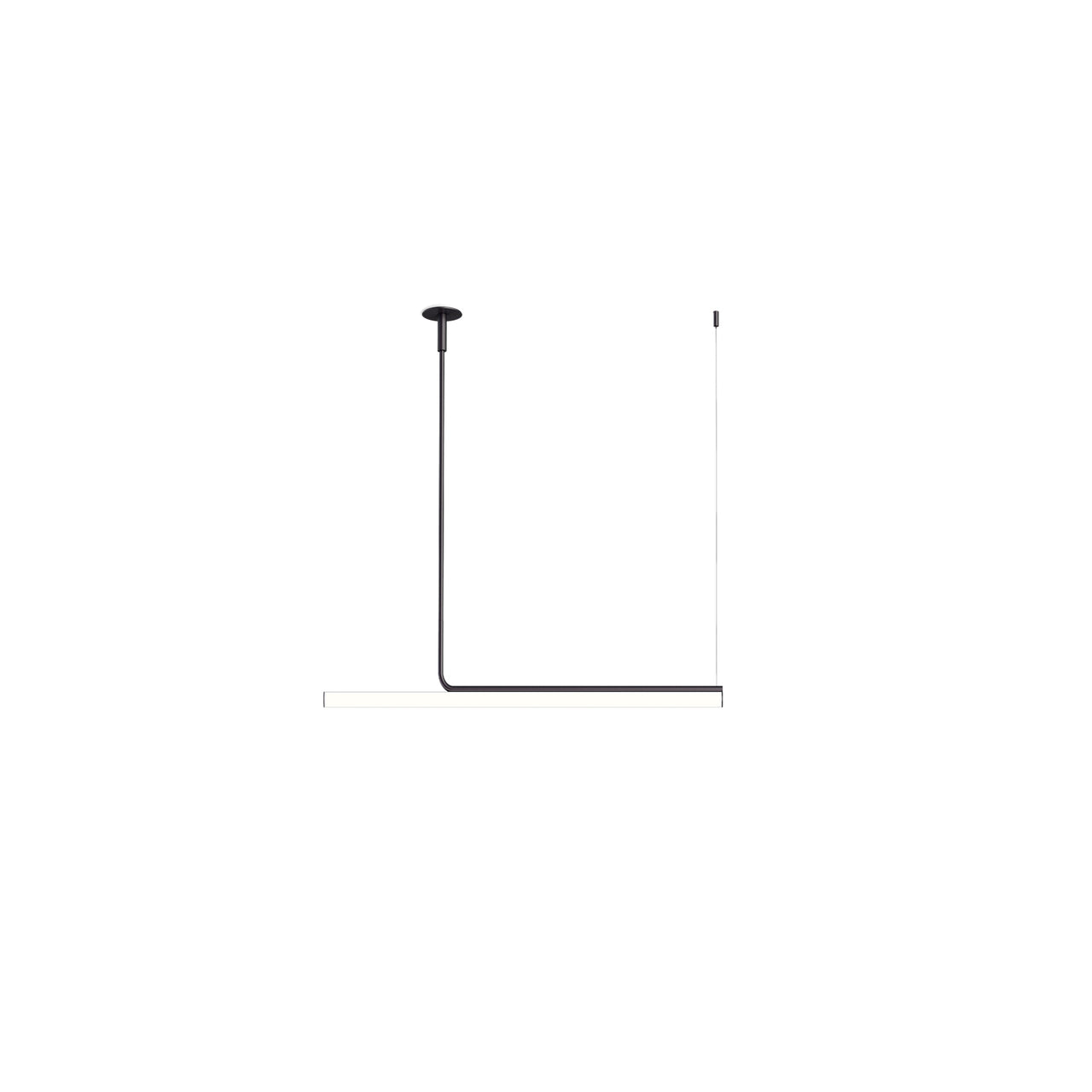 Ambrosia Ceiling Light: Small - 47.3" + Black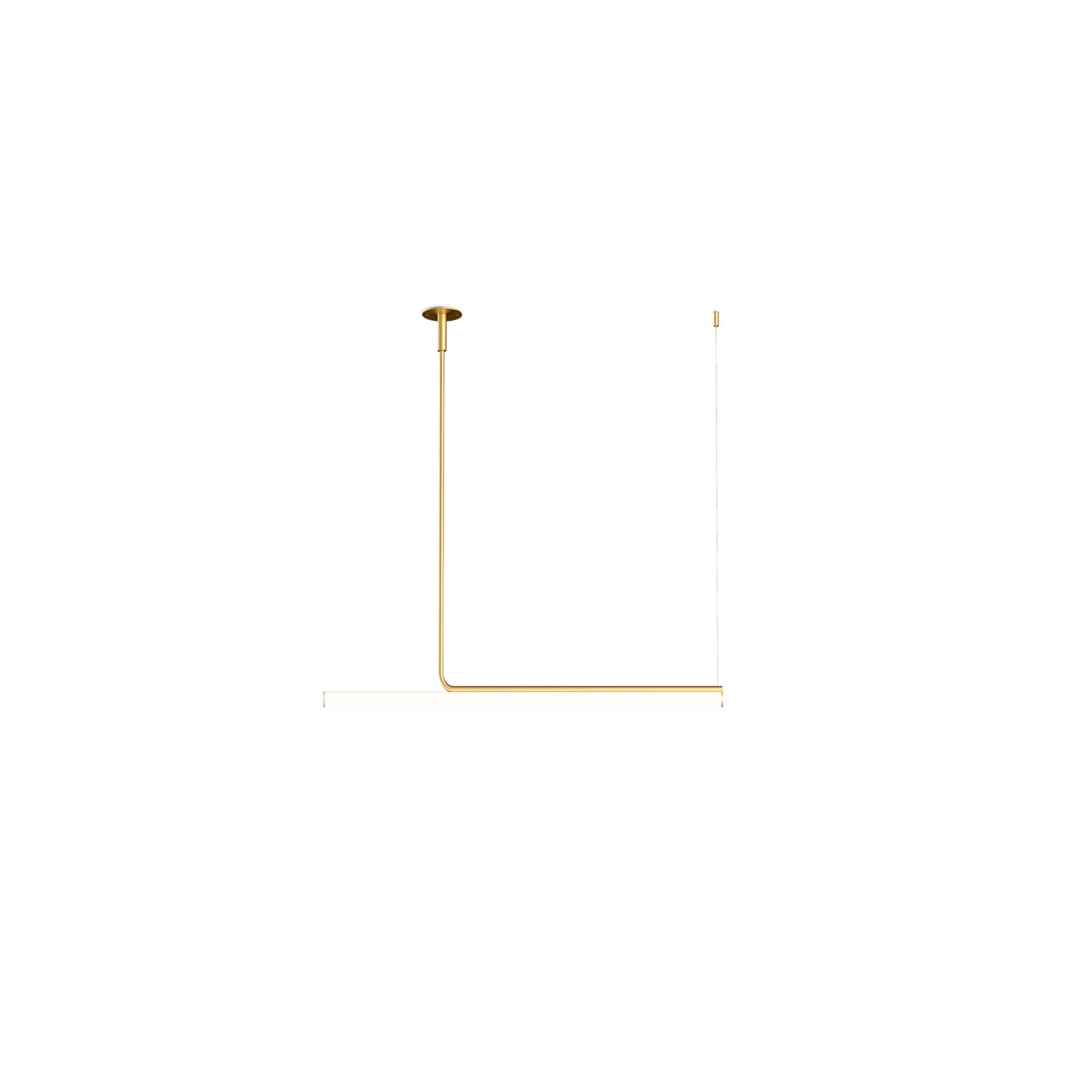 Ambrosia Ceiling Light: Small - 47.3" + Matt Gold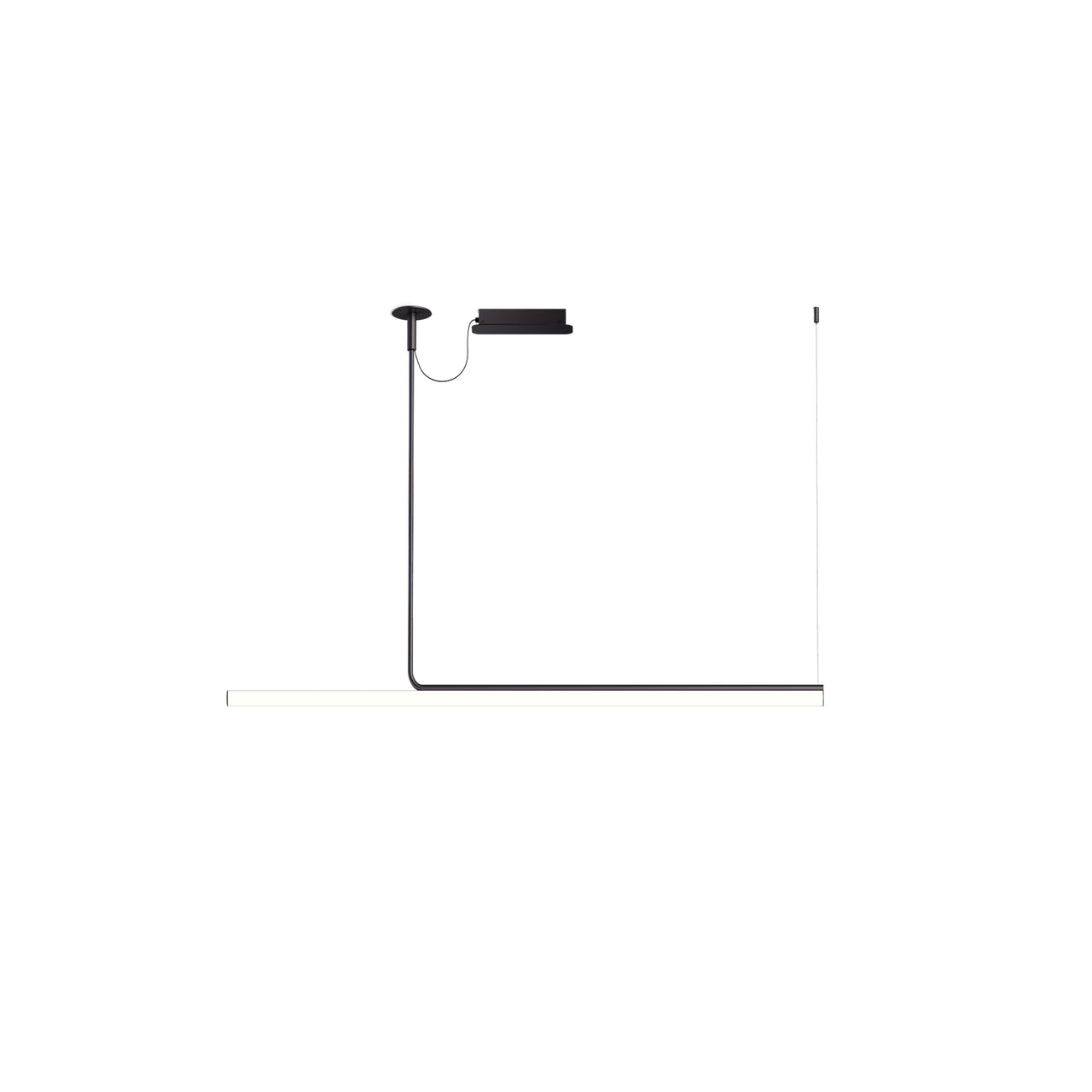 Ambrosia Ceiling Light: Medium -70.9" + Black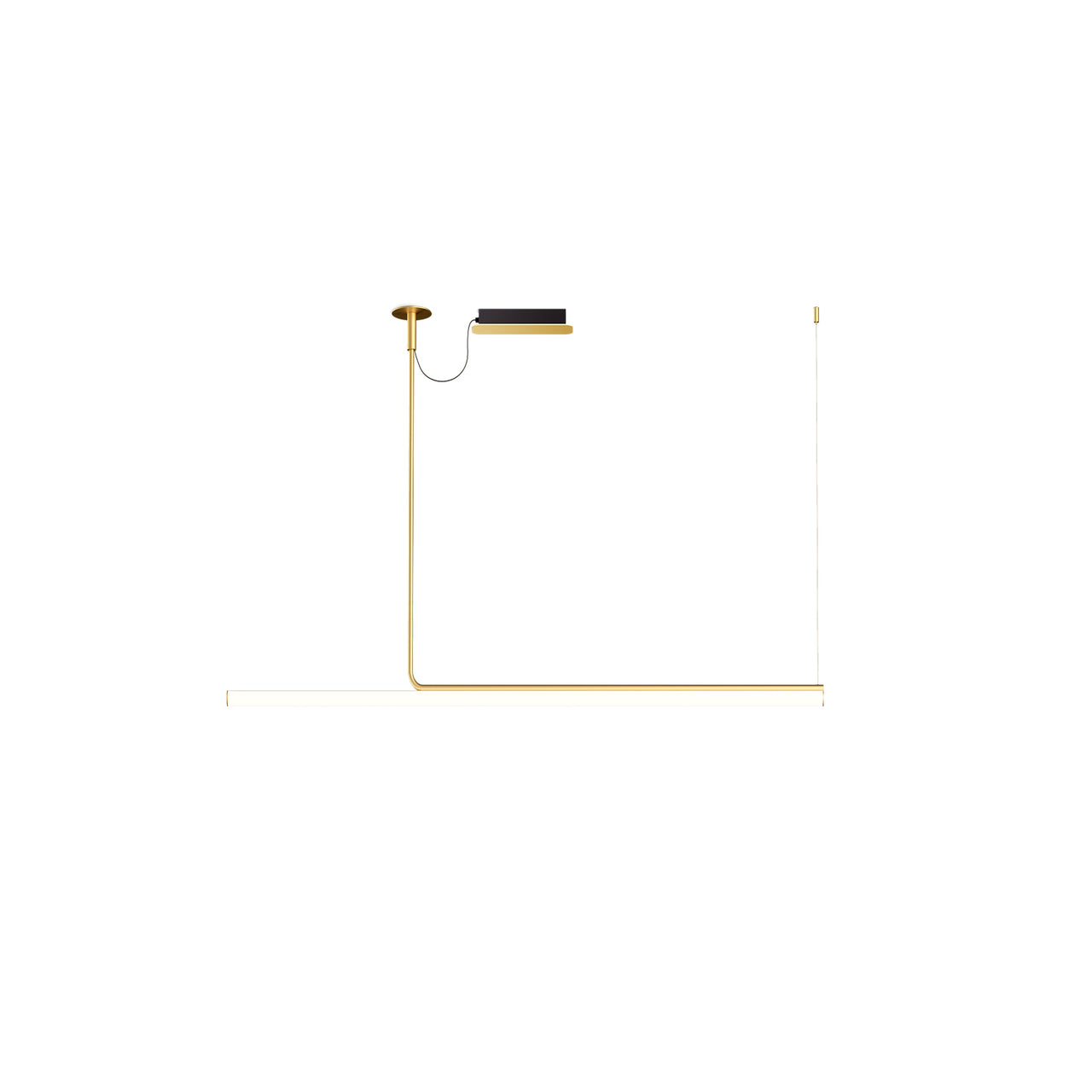 Ambrosia Ceiling Light: Medium -70.9" + Matt Gold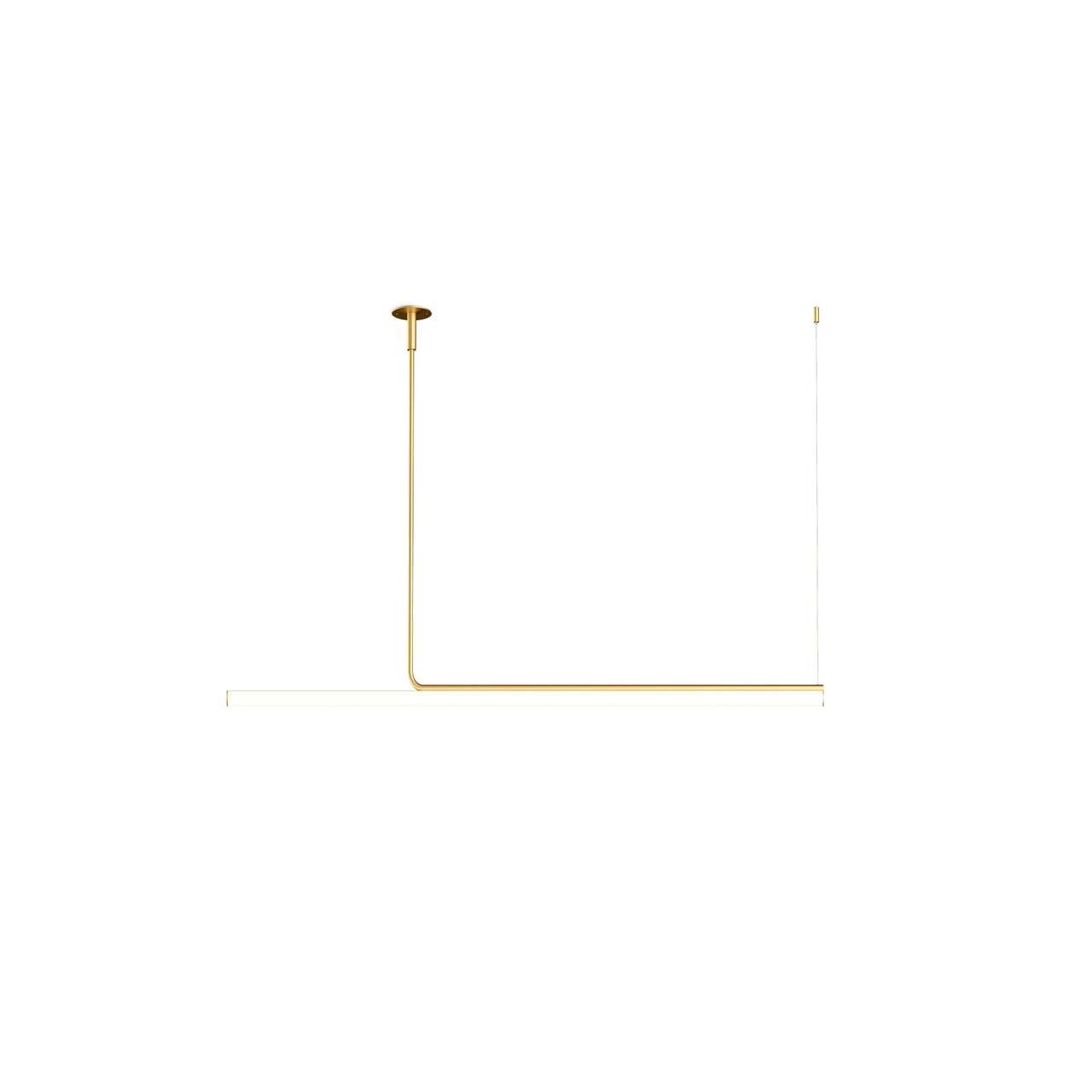 Ambrosia Ceiling Light: Medium -70.9" + Matt Gold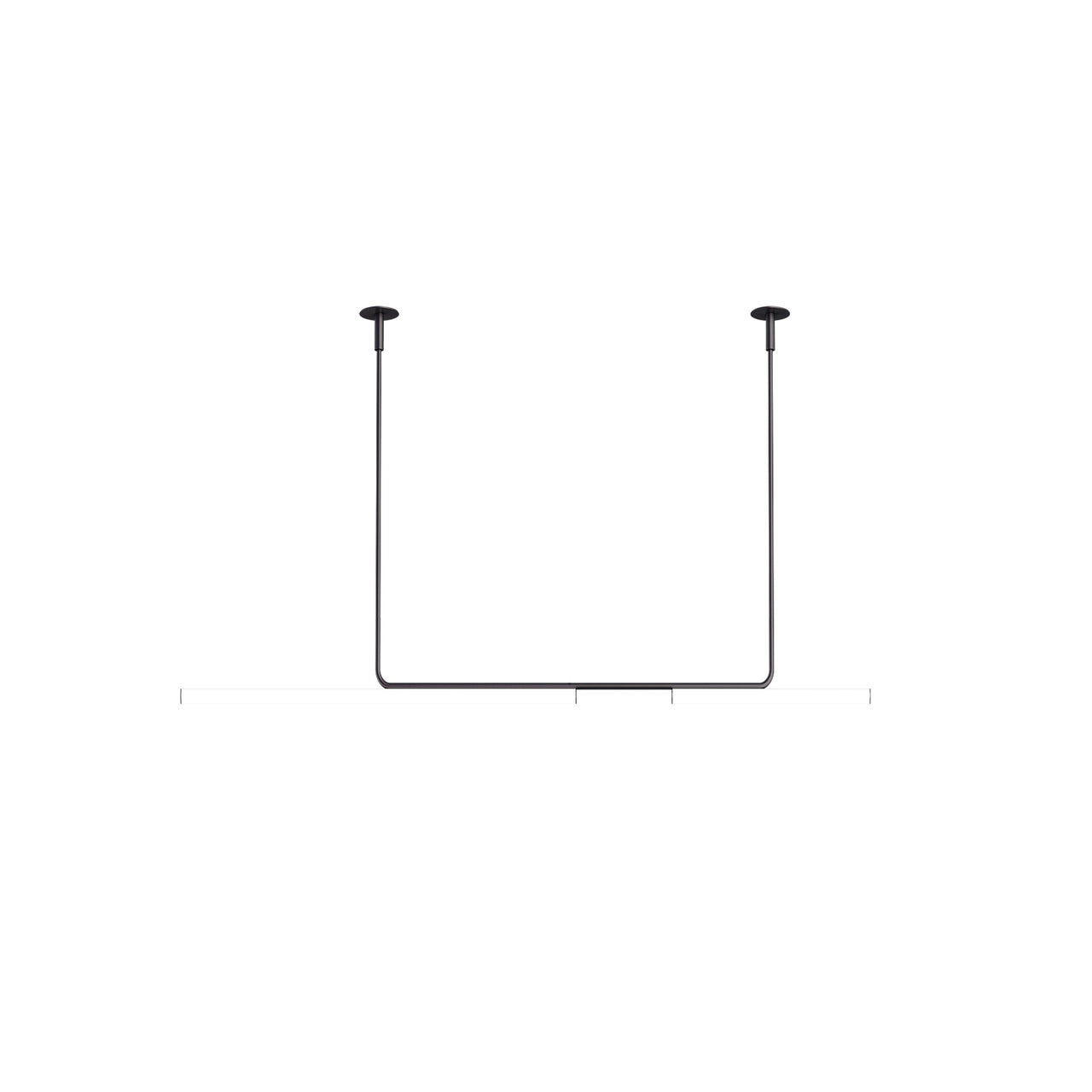 Ambrosia Ceiling Light: Large - 82.6" + Black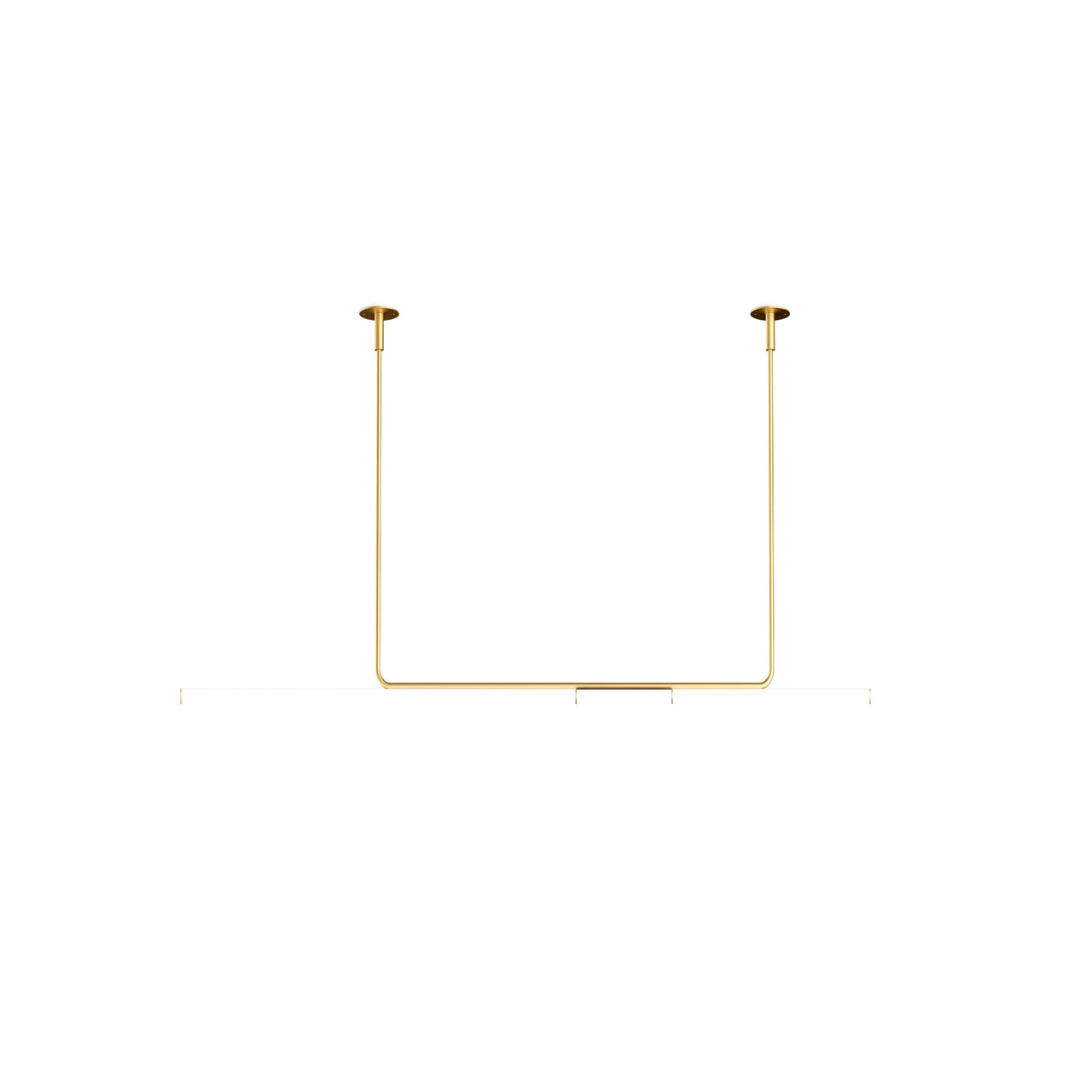 Ambrosia Ceiling Light: Large - 82.6" + Matt Gold
Ambrosia Ceiling Light
Ambrosia Ceiling Light
Ambrosia Ceiling Light
Ambrosia Ceiling Light
Ambrosia Ceiling Light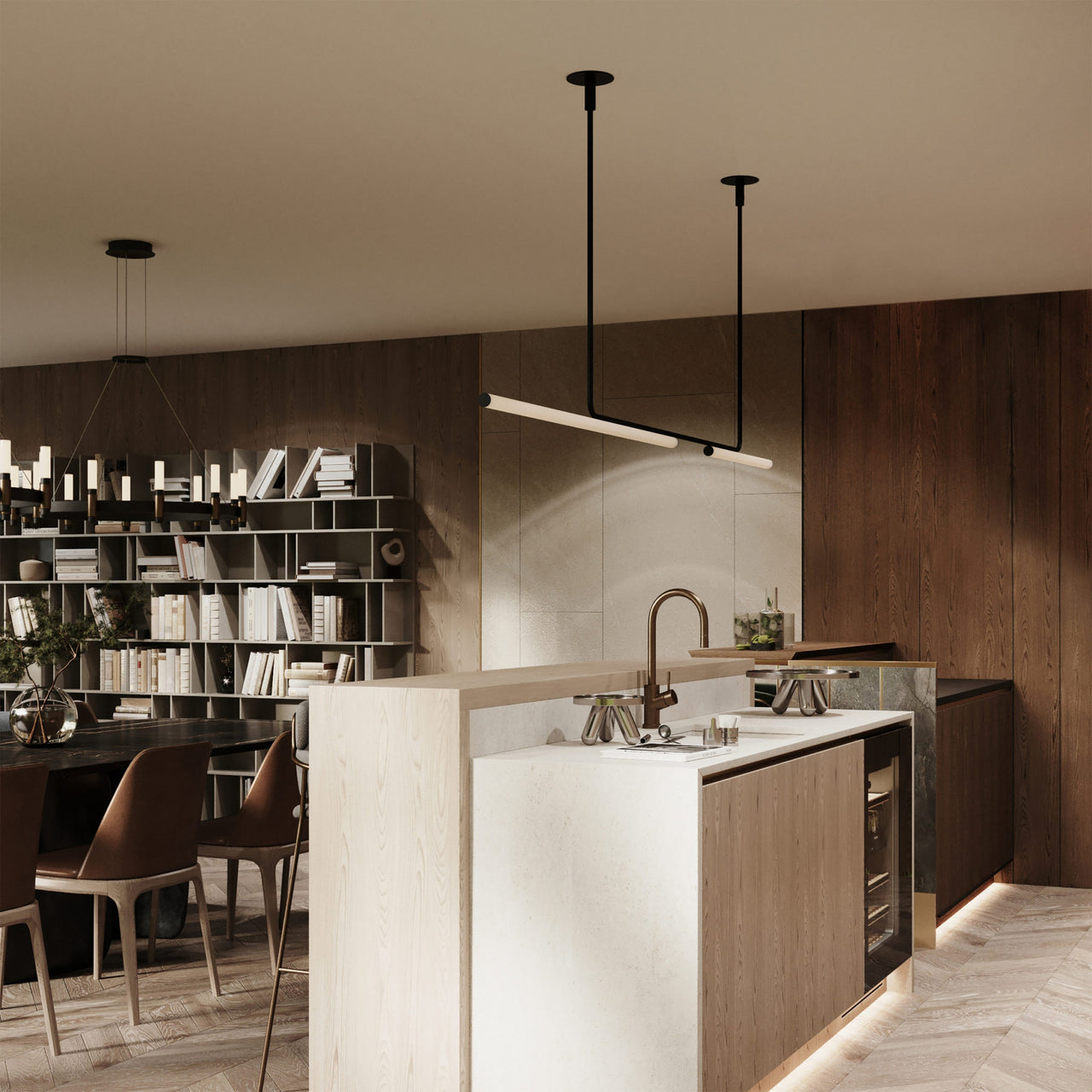 Ambrosia Ceiling Light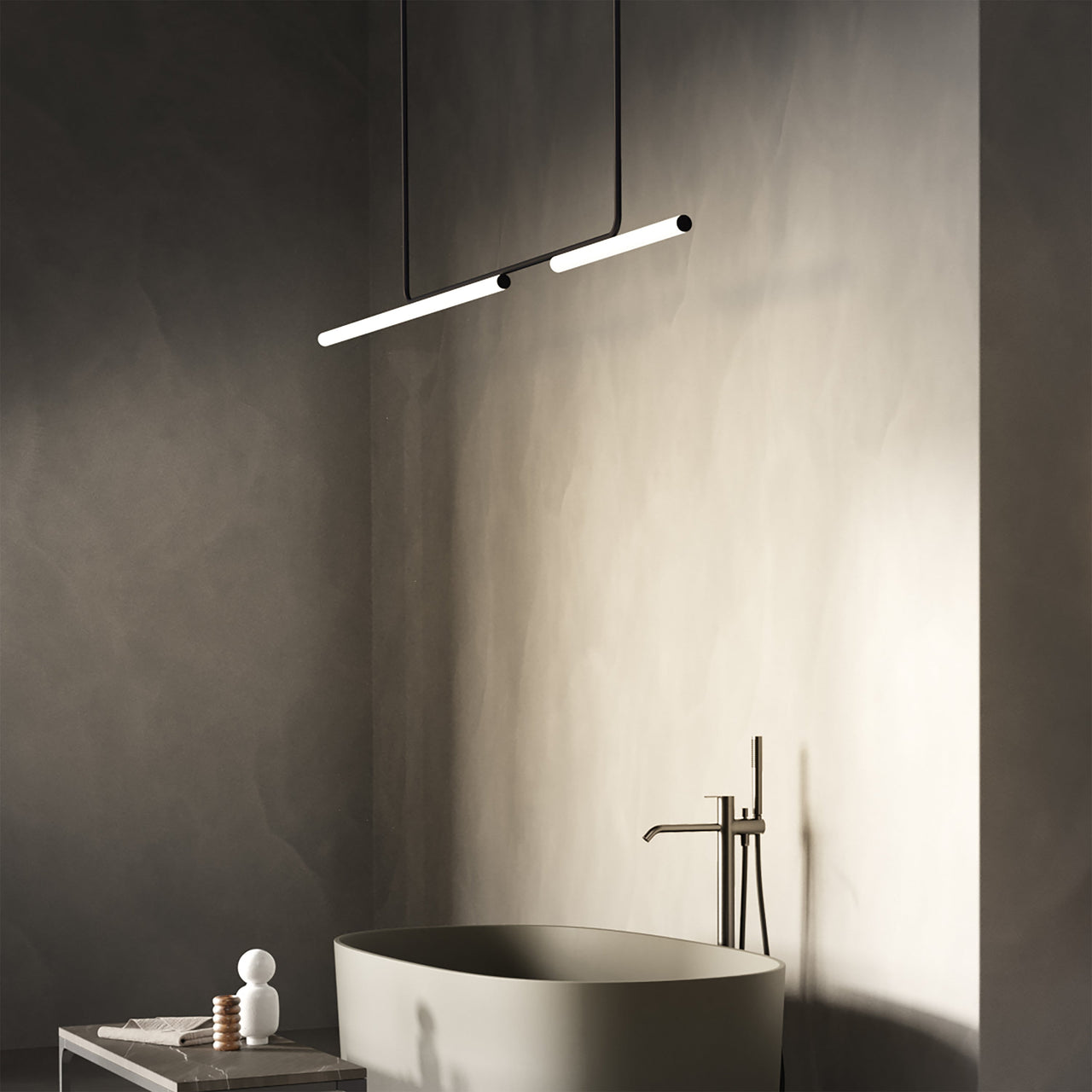 Ambrosia Ceiling Light
Ambrosia Ceiling Light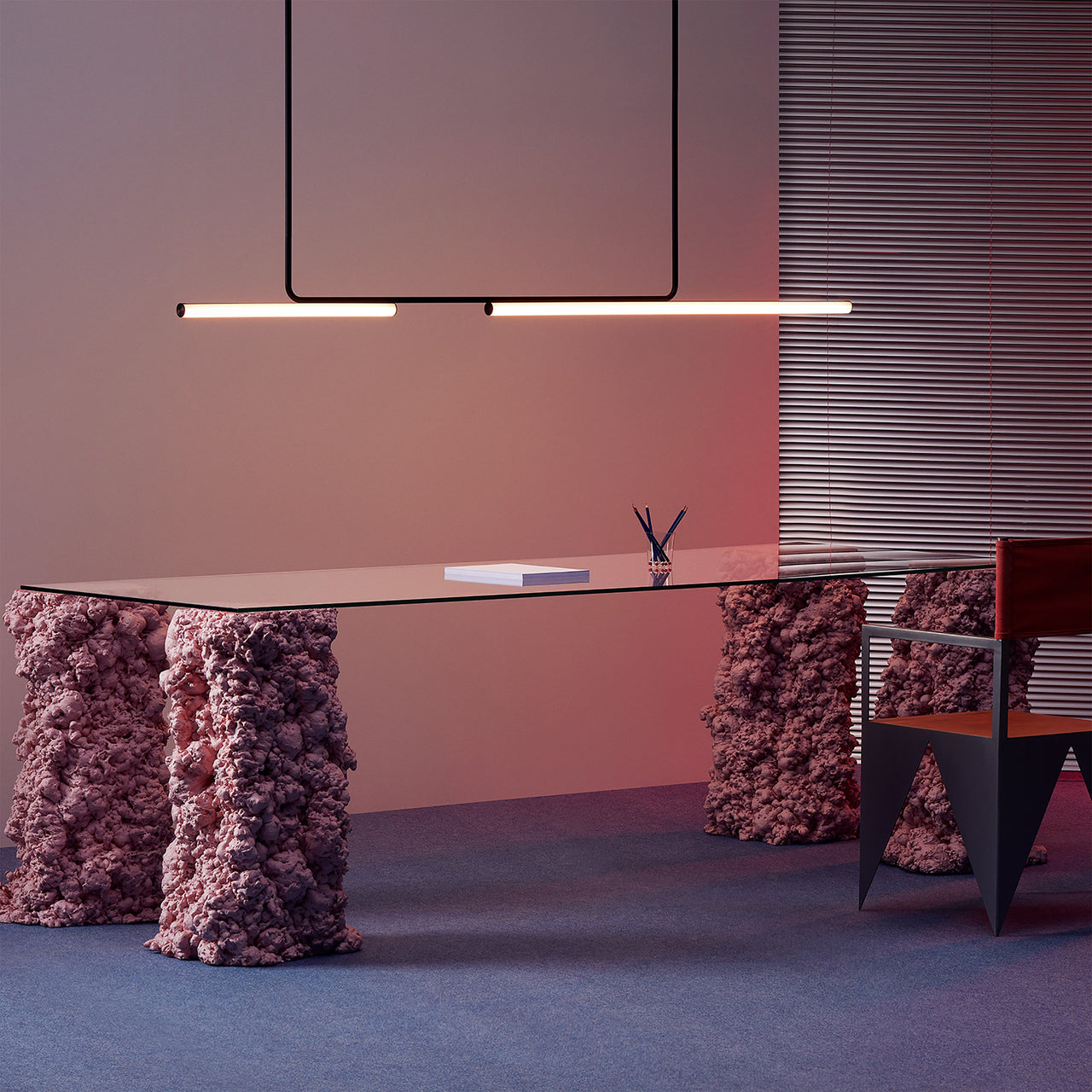 insitu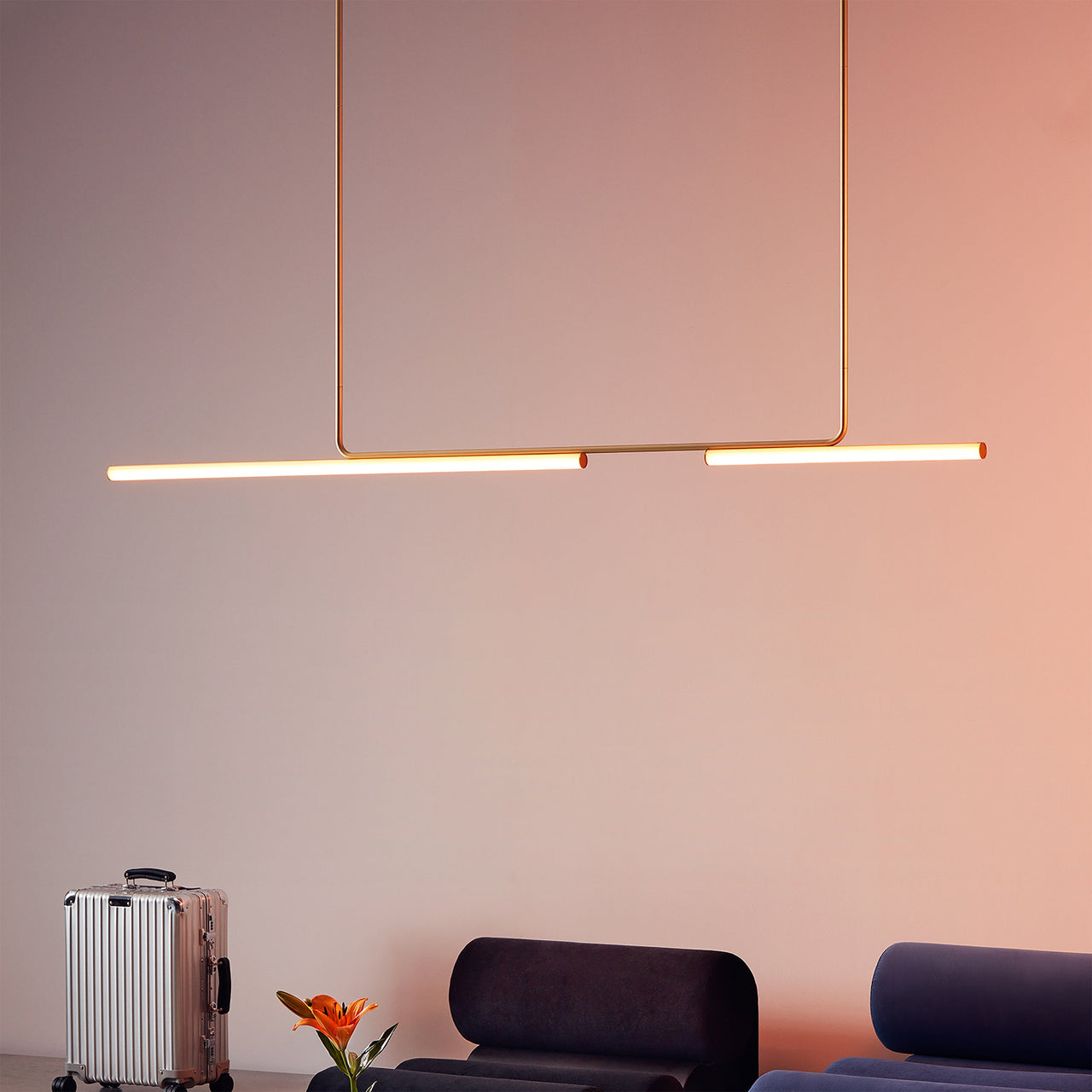 insitu
Ambrosia Ceiling Light
$1,361.25 – $2,501.25 $1,815 – $3,335

$1,361.25 – $2,501.25 $1,815 – $3,335

$1,361.25 – $2,501.25 $1,815 – $3,335

$1,361.25 – $2,501.25 $1,815 – $3,335

$1,361.25 – $2,501.25 $1,815 – $3,335

$1,361.25 – $2,501.25 $1,815 – $3,335

$1,361.25 – $2,501.25 $1,815 – $3,335

$1,361.25 – $2,501.25 $1,815 – $3,335

$1,361.25 – $2,501.25 $1,815 – $3,335

$1,361.25 – $2,501.25 $1,815 – $3,335

$1,361.25 – $2,501.25 $1,815 – $3,335

$1,361.25 – $2,501.25 $1,815 – $3,335

$1,361.25 – $2,501.25 $1,815 – $3,335

$1,361.25 – $2,501.25 $1,815 – $3,335

$1,361.25 – $2,501.25 $1,815 – $3,335

$1,361.25 – $2,501.25 $1,815 – $3,335

$1,361.25 – $2,501.25 $1,815 – $3,335

$1,361.25 – $2,501.25 $1,815 – $3,335

$1,361.25 – $2,501.25 $1,815 – $3,335

$1,361.25 – $2,501.25 $1,815 – $3,335

$1,361.25 – $2,501.25 $1,815 – $3,335

$1,361.25 – $2,501.25 $1,815 – $3,335

$1,361.25 – $2,501.25 $1,815 – $3,335

$1,361.25 – $2,501.25 $1,815 – $3,335

$1,361.25 – $2,501.25 $1,815 – $3,335

$1,361.25 – $2,501.25 $1,815 – $3,335

$1,361.25 – $2,501.25 $1,815 – $3,335

$1,361.25 – $2,501.25 $1,815 – $3,335

$1,361.25 – $2,501.25 $1,815 – $3,335

$1,361.25 – $2,501.25 $1,815 – $3,335

$1,361.25 – $2,501.25 $1,815 – $3,335

$1,361.25 – $2,501.25 $1,815 – $3,335

$1,361.25 – $2,501.25 $1,815 – $3,335

$1,361.25 – $2,501.25 $1,815 – $3,335

$1,361.25 – $2,501.25 $1,815 – $3,335

$1,361.25 – $2,501.25 $1,815 – $3,335

$1,361.25 $1,815

SKU: MARS-A704-101-15-22K
$1,361.25 $1,815

SKU: MARS-A704-101-15-27K
$1,361.25 $1,815

SKU: MARS-A704-101-15-30K
$1,361.25 $1,815

SKU: MARS-A704-101-16-22K
$1,361.25 $1,815

SKU: MARS-A704-101-16-27K
$1,361.25 $1,815

SKU: MARS-A704-101-16-30K
$1,661.25 $2,215

SKU: MARS-A704-102-15-22K
$1,661.25 $2,215

SKU: MARS-A704-102-15-27K
$1,661.25 $2,215

SKU: MARS-A704-102-15-30K
$1,661.25 $2,215

SKU: MARS-A704-102-16-22K
$1,661.25 $2,215

SKU: MARS-A704-102-16-27K
$1,661.25 $2,215

SKU: MARS-A704-102-16-30K
$2,058.75 $2,745

SKU: MARS-A704-103-15-22K
$2,058.75 $2,745

SKU: MARS-A704-103-15-27K
$2,058.75 $2,745

SKU: MARS-A704-103-15-30K
$2,058.75 $2,745

SKU: MARS-A704-103-16-22K
$2,058.75 $2,745

SKU: MARS-A704-103-16-27K
$2,058.75 $2,745

SKU: MARS-A704-103-16-30K
$2,501.25 $3,335

SKU: MARS-A704-104-15-22K
$2,501.25 $3,335

SKU: MARS-A704-104-15-27K
$2,501.25 $3,335

SKU: MARS-A704-104-15-30K
$2,501.25 $3,335

SKU: MARS-A704-104-16-22K
$2,501.25 $3,335

SKU: MARS-A704-104-16-27K
$2,501.25 $3,335

SKU: MARS-A704-104-16-30K
---
---
Madrid's studio Ciszak Dalmas collaborates with Barcelona's Marset on Ambrosia, a striking tubular fixture with a gently bended form. The lighting system is available in 4 pre-set lengths with variable-height ceiling extensions and also offers a choice of 3 warm color temperatures, each with adjustable intensity. In shimmery matte gold or graphic black, the linear structure allows for a diffused light that gently illuminates any type of project or surface below and fills a space beautifully.
Size
Small: 10.5" h x 47.3" w (26.7x120.1cm)
Medium: 10.5" h x 70.9" w (26.7x180.1cm)
Large: 10.5" h x 82.6" w (26.7x209.8cm)
Extra Large: 10.5" h x 124" w (26.7x315cm)
Canopy: 5.7" dia (14.5cm)
Material
Aluminum, methacrylate, steel
Technical
ETL listed

LED
Color temperature: 2200K, 2700K, 3000K
Dimmable
Brand
Marset
"Marset is more than lamps: We take care of light in its different nuances and effects, to create atmospheres with character, helping to improve people's quality of life," declares the Barcelona-based company. Marset's dual preoccupation with both crisp contemporary design and the more elusive ambiance of lighting has firmly fixed the firm on the design world's cutting-edge radar. A series of attention-grabbing and innovative fixtures account for the recent revitalization of the brand, though Marset has actually been around since the 1940s.
A family business, Marset was originally a foundry, not a lighting company. It segued into lighting design when Francisco Marset formally established Marset Illuminacion in 1965. Decades devoted to metalwork easily translated to the contemporary lighting industry, with a dexterity of materials available to create unexpected, atmospheric lighting effects. Not to mention the influence of its Barcelona home, a city renowned for architecture, design and visual inspiration.