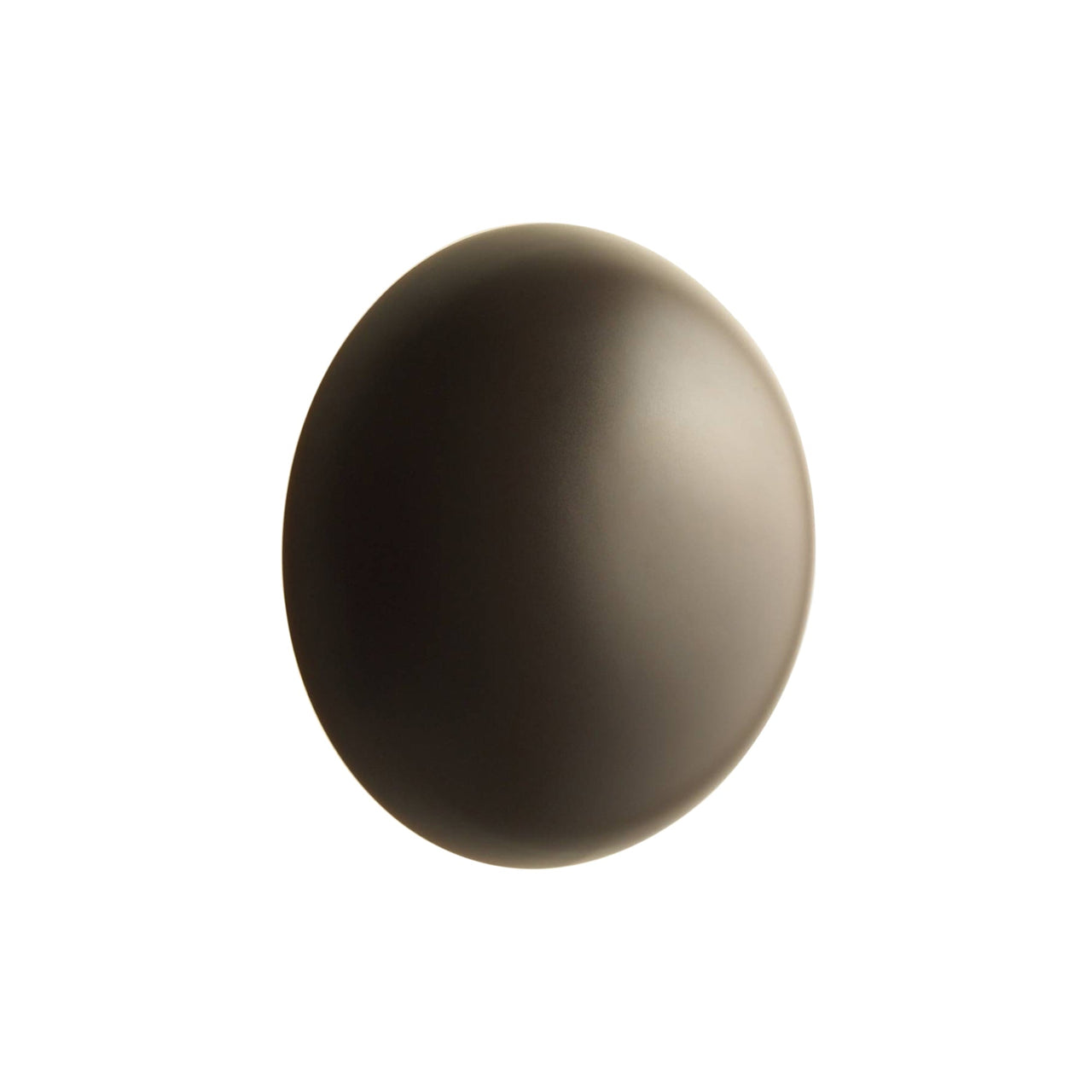 Babila Wall Light: Large - 11" + Brown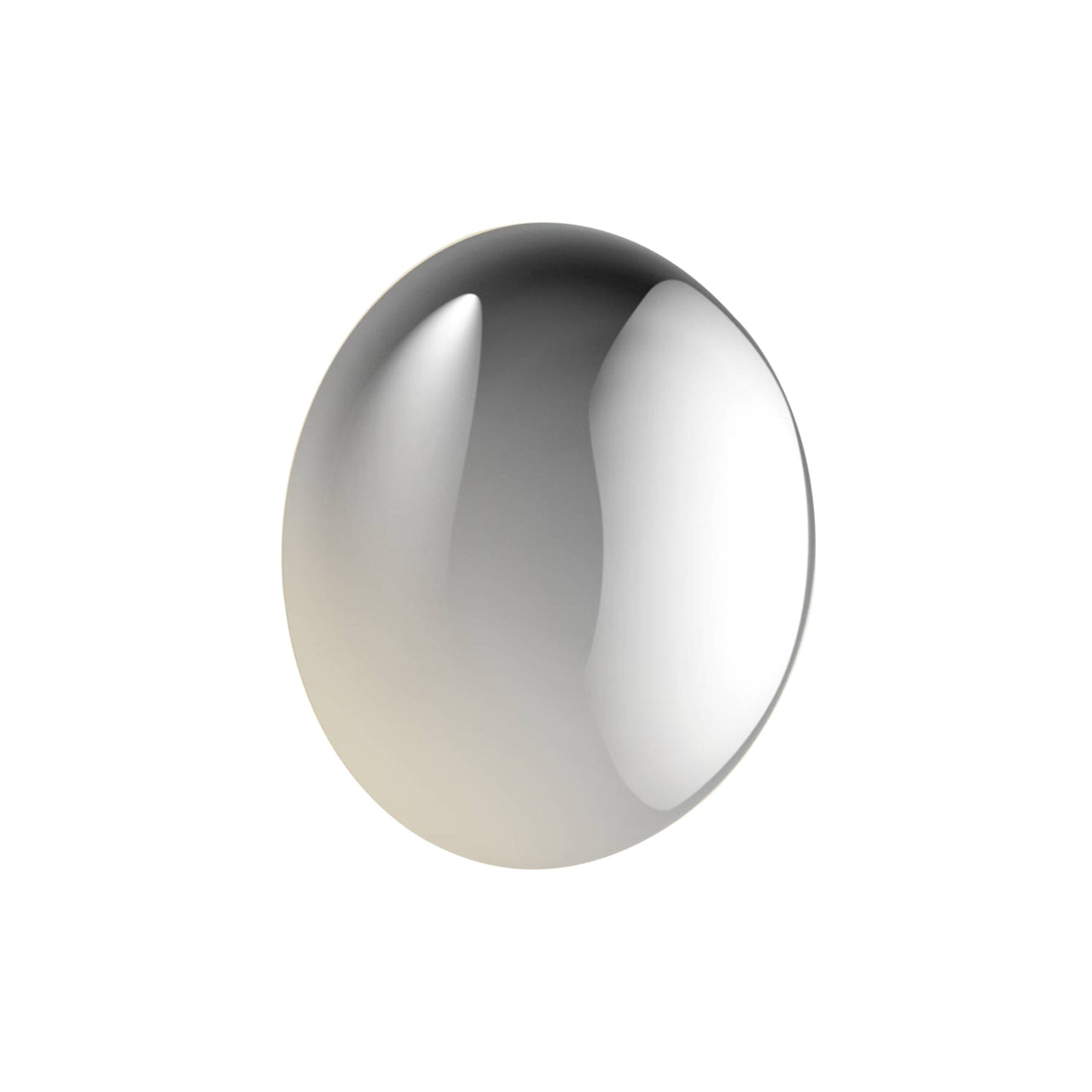 Babila Wall Light: Large - 11" + Polished Stainless Steel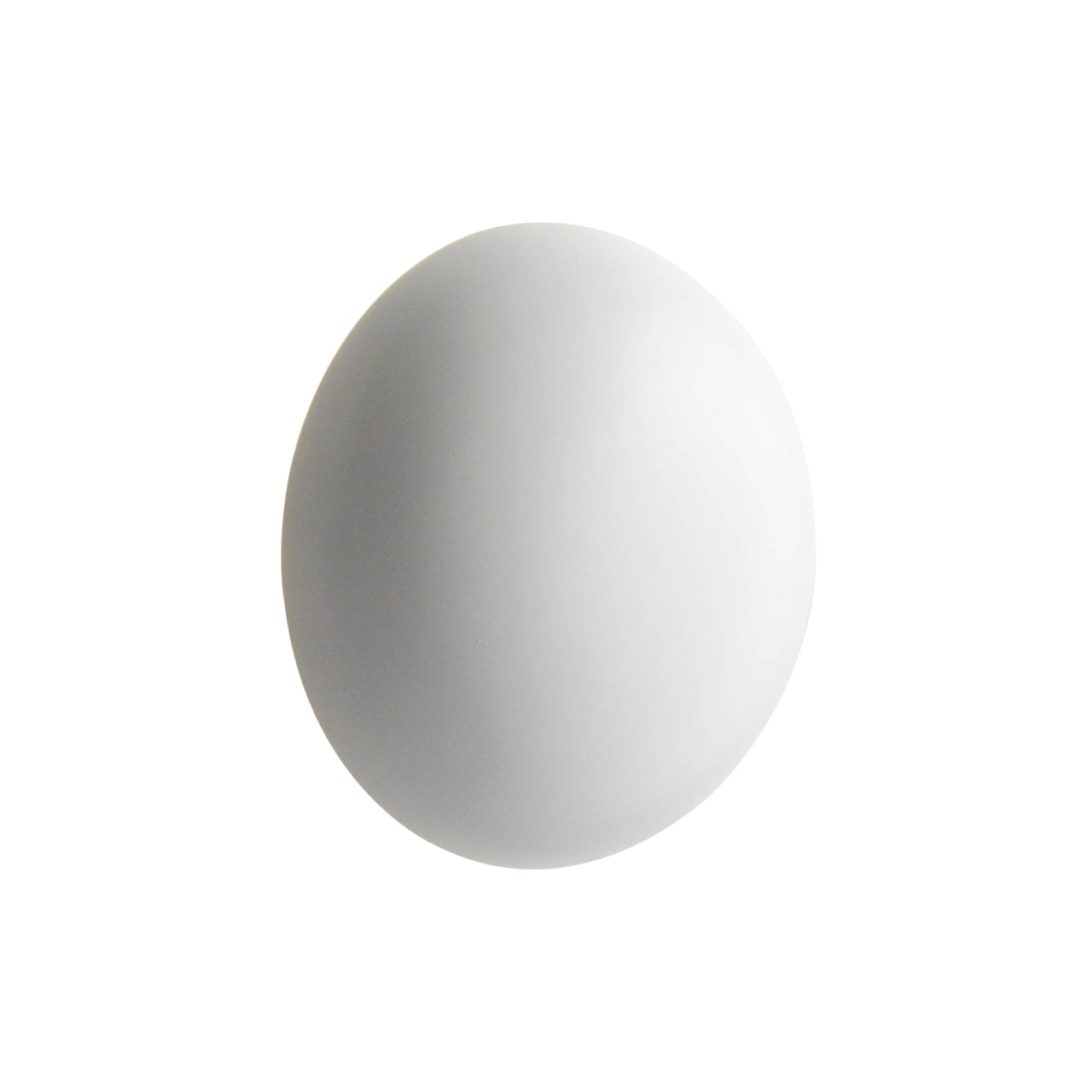 Babila Wall Light: Large - 11" + White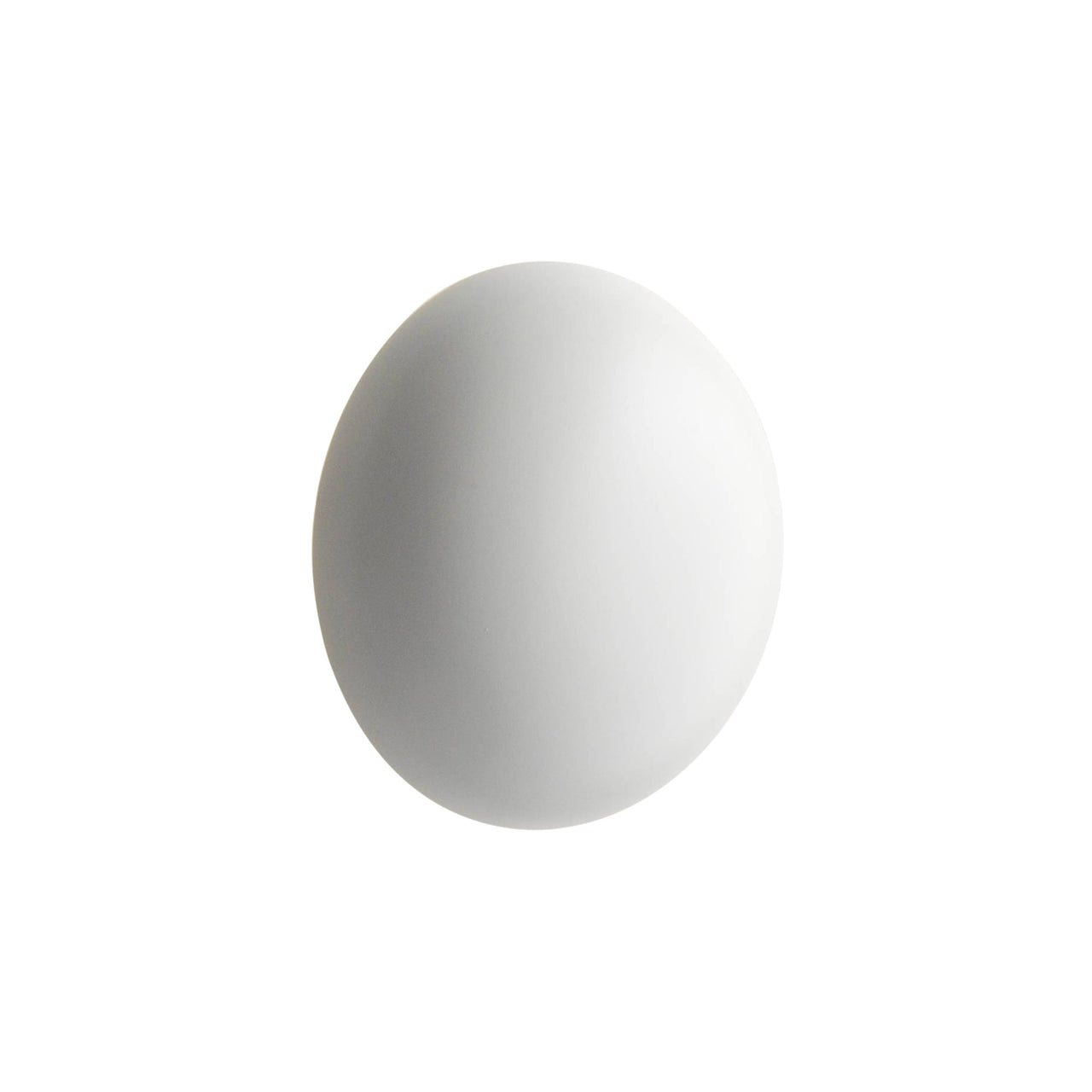 Babila Wall Light: Small - 7.1" + White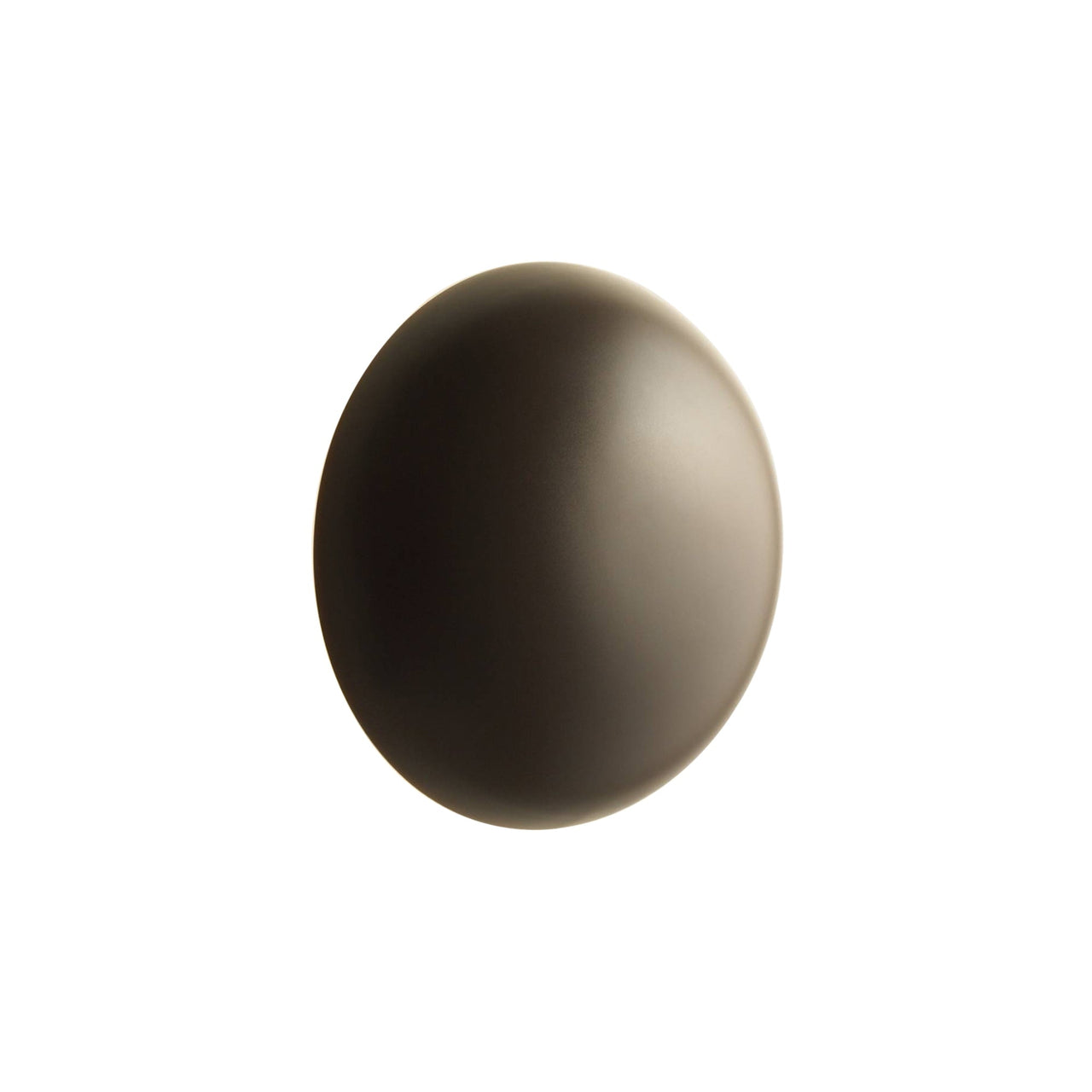 Babila Wall Light: Small - 7.1" + Brown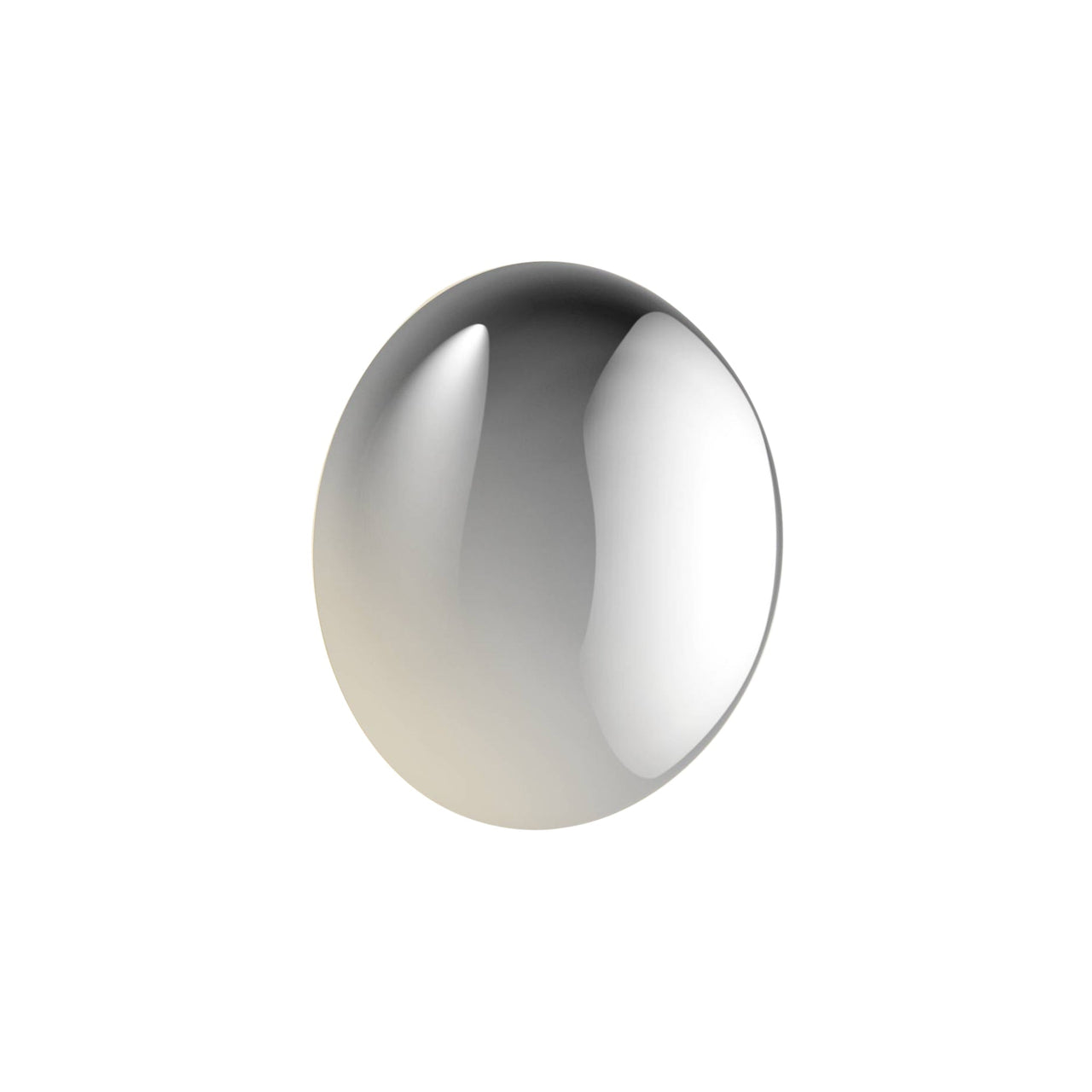 Babila Wall Light: Small - 7.1" + Polished Stainless Steel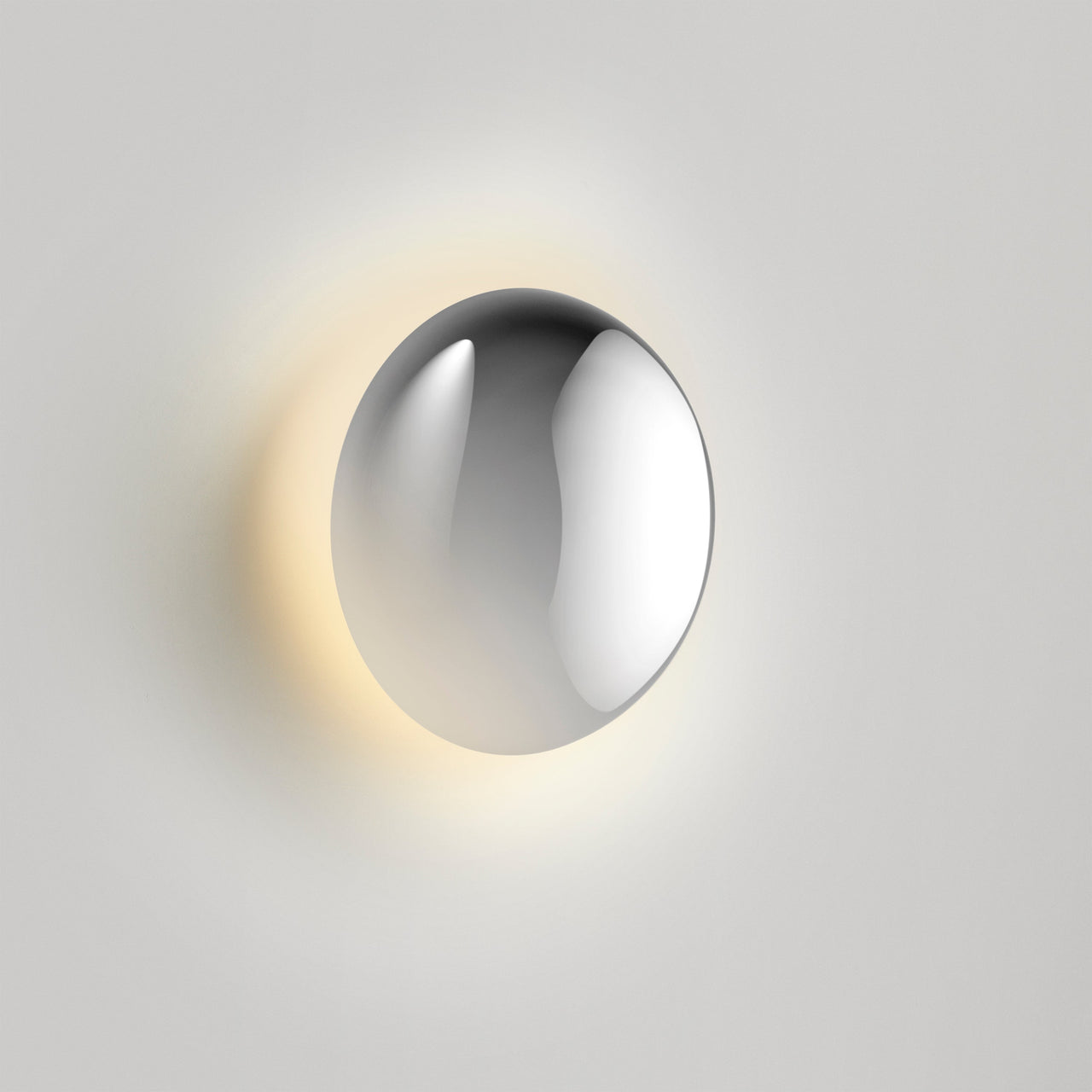 Babila Wall Light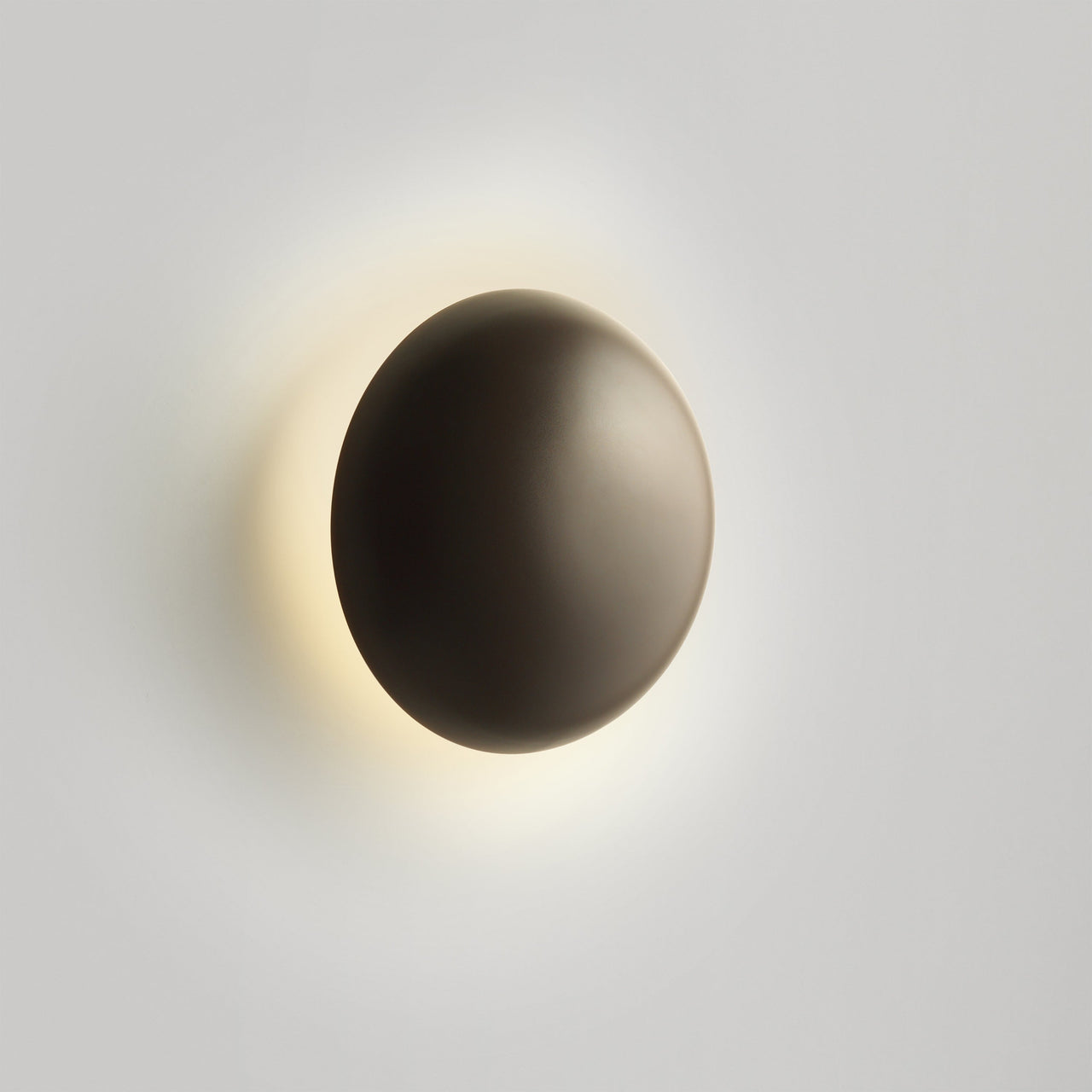 Babila Wall Light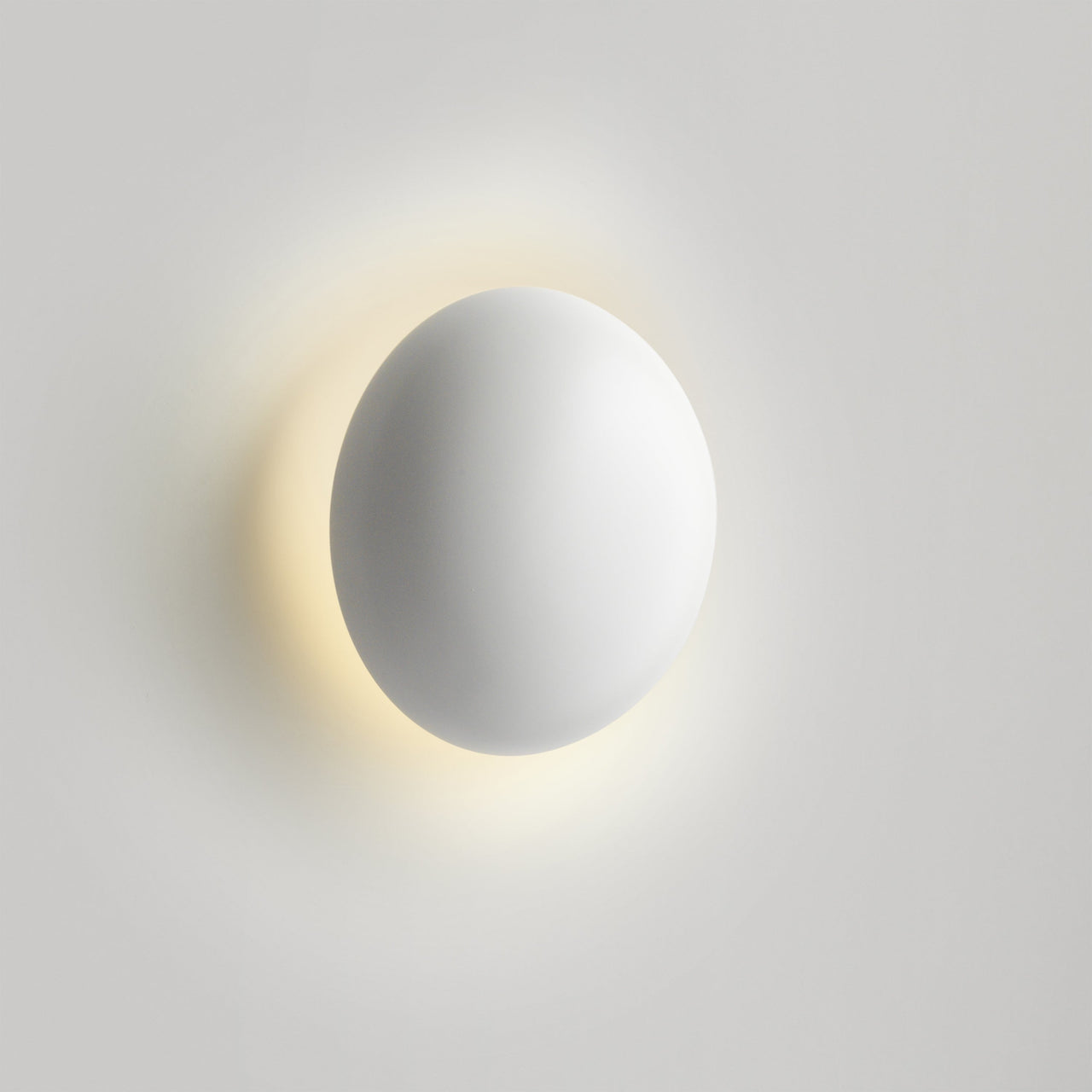 Babila Wall Light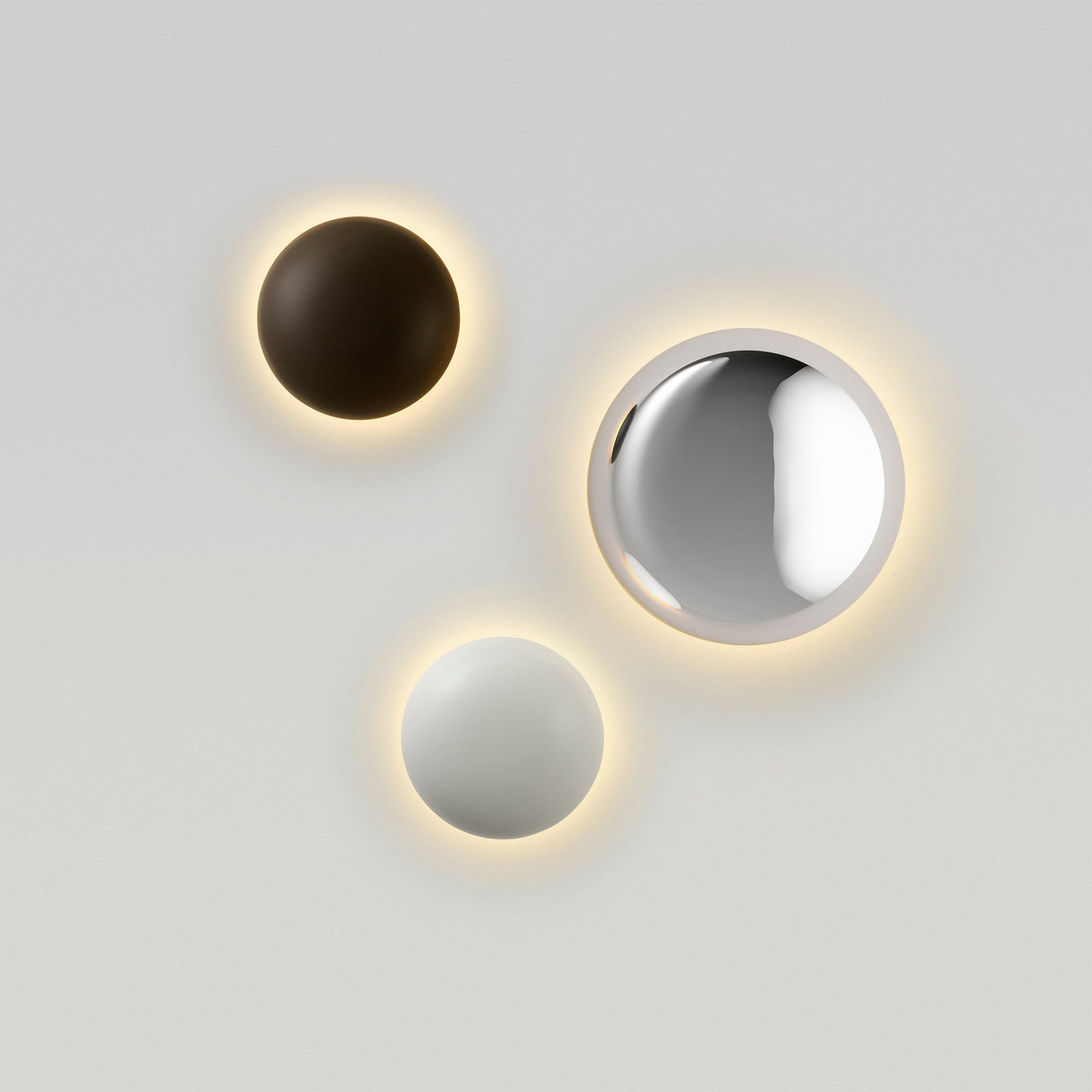 Babila Wall Light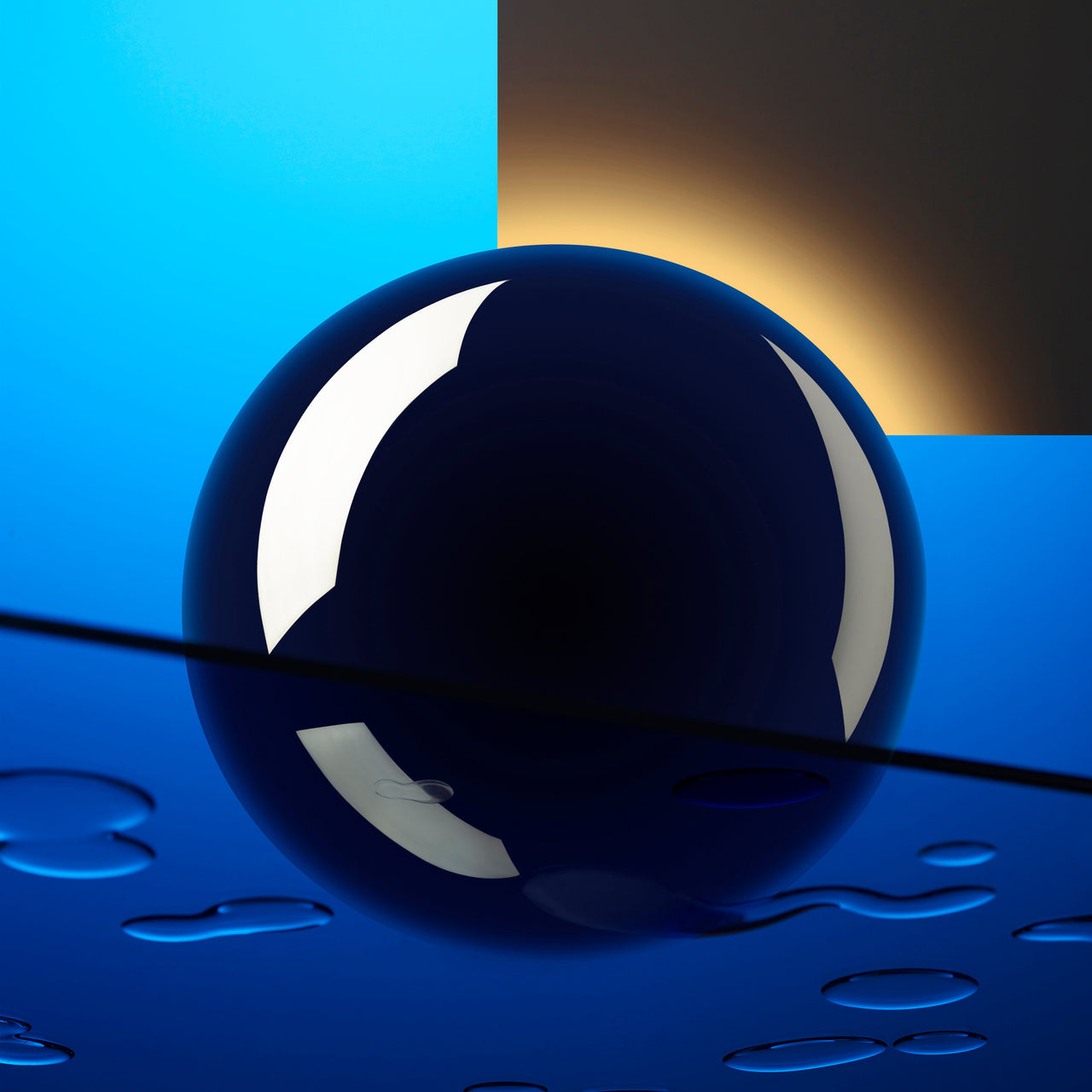 Babila Wall Light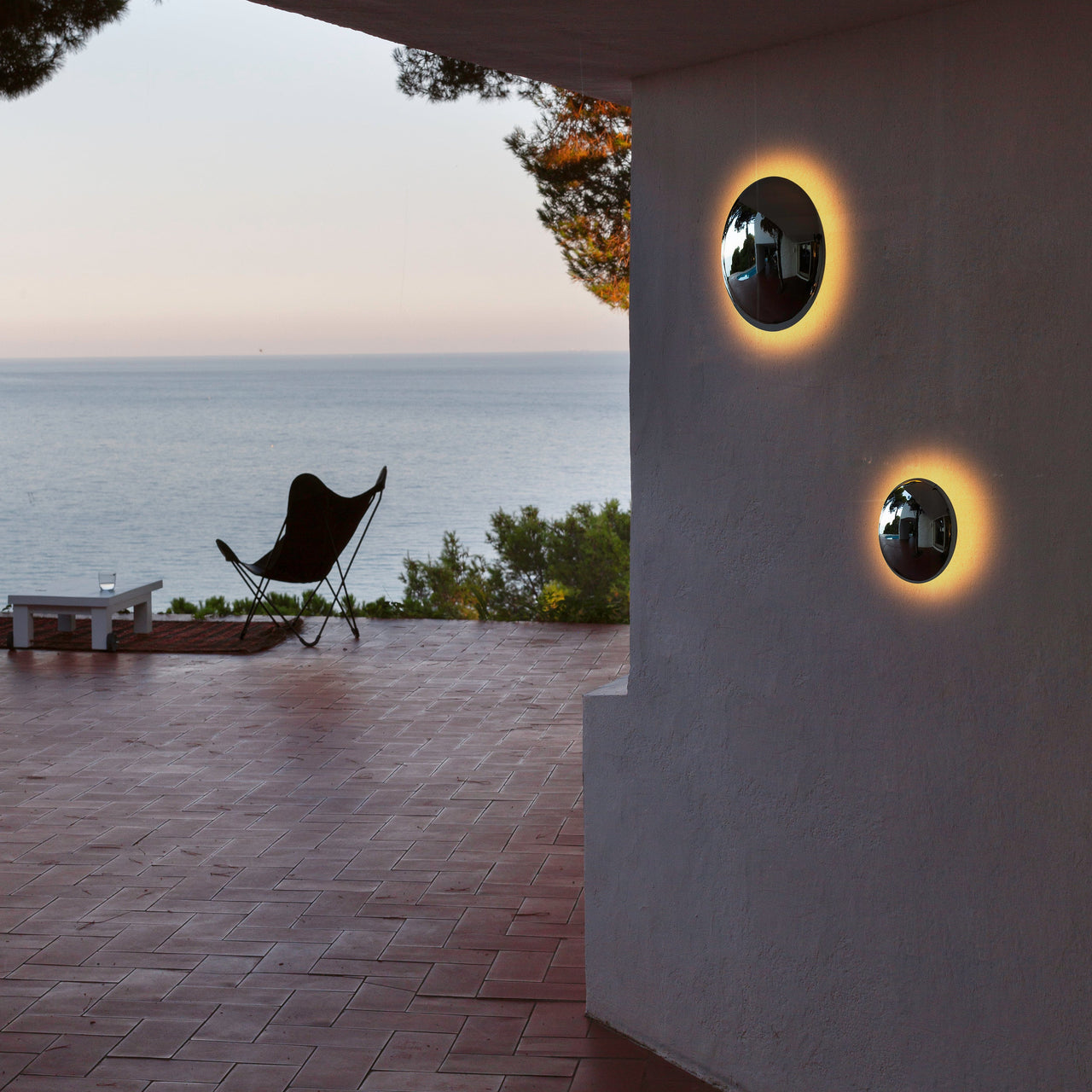 Babila Wall Light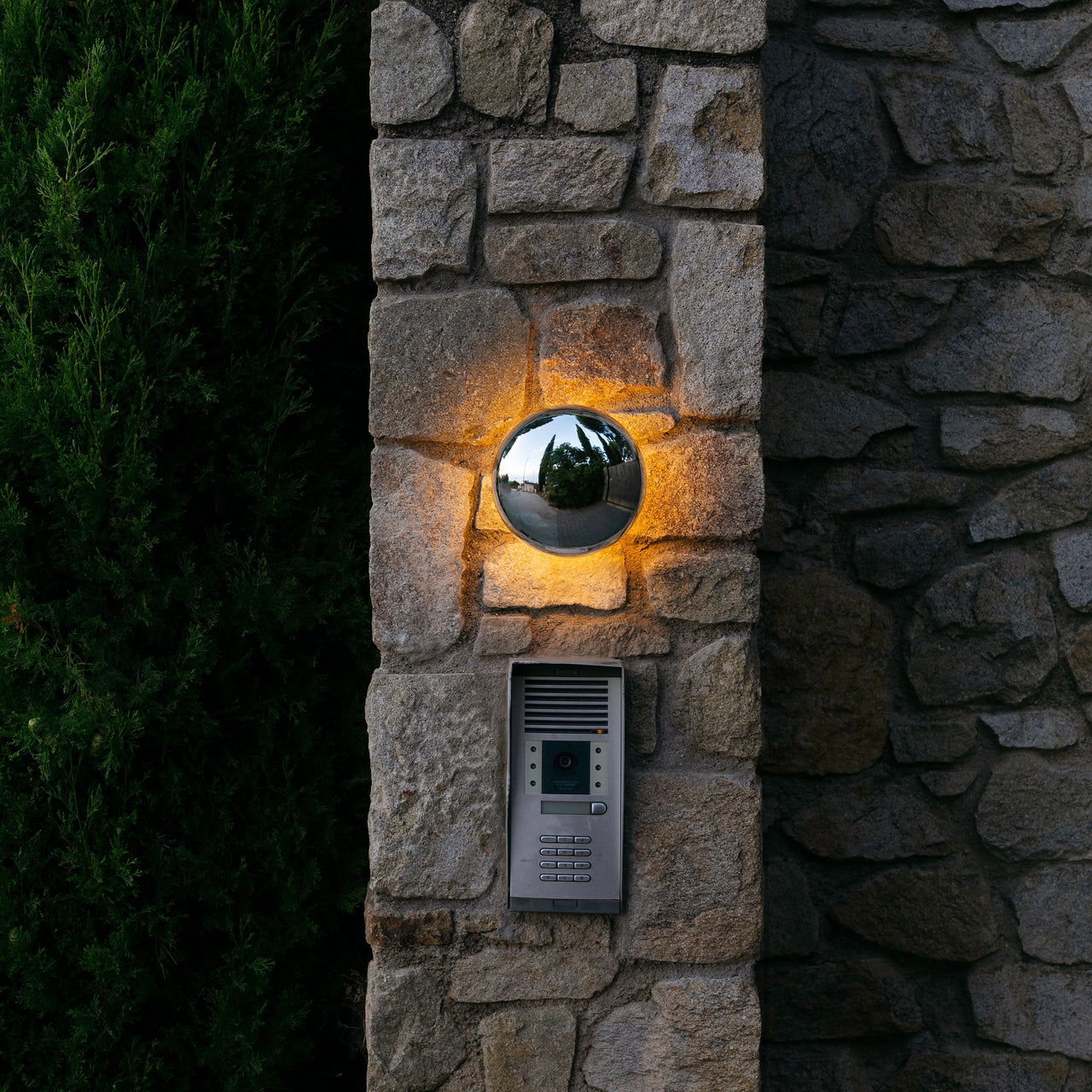 Babila Wall Light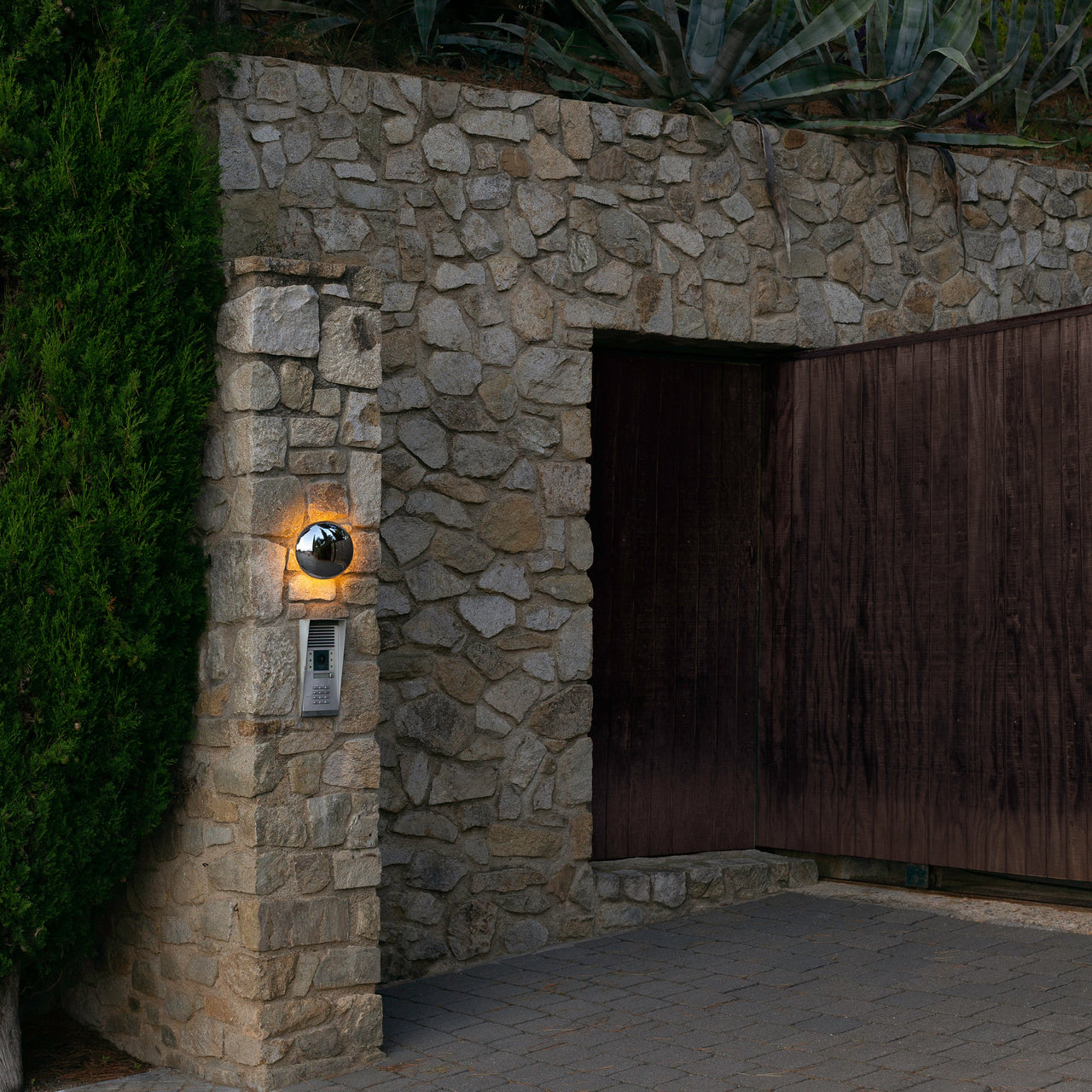 Babila Wall Light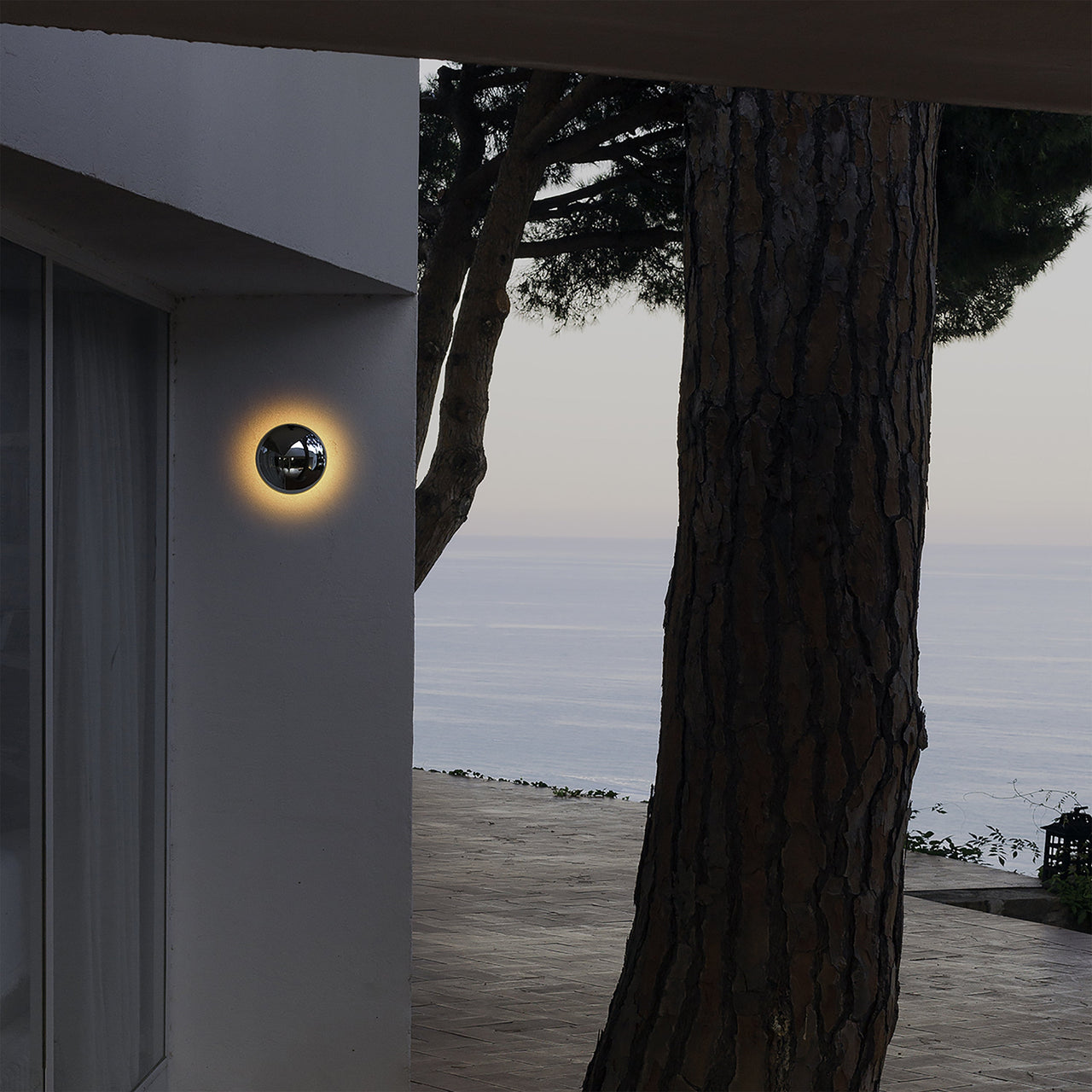 Babila Wall Light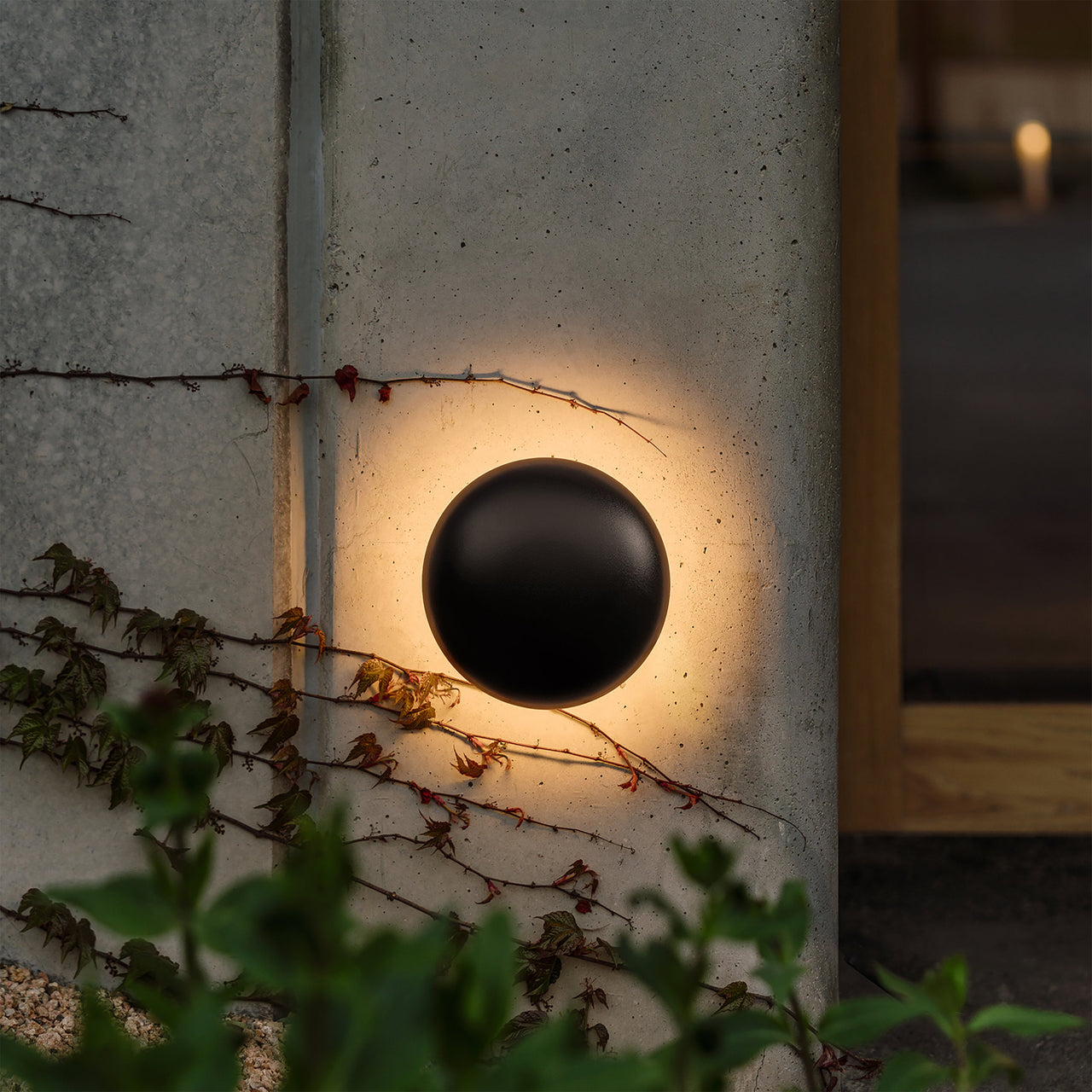 insitu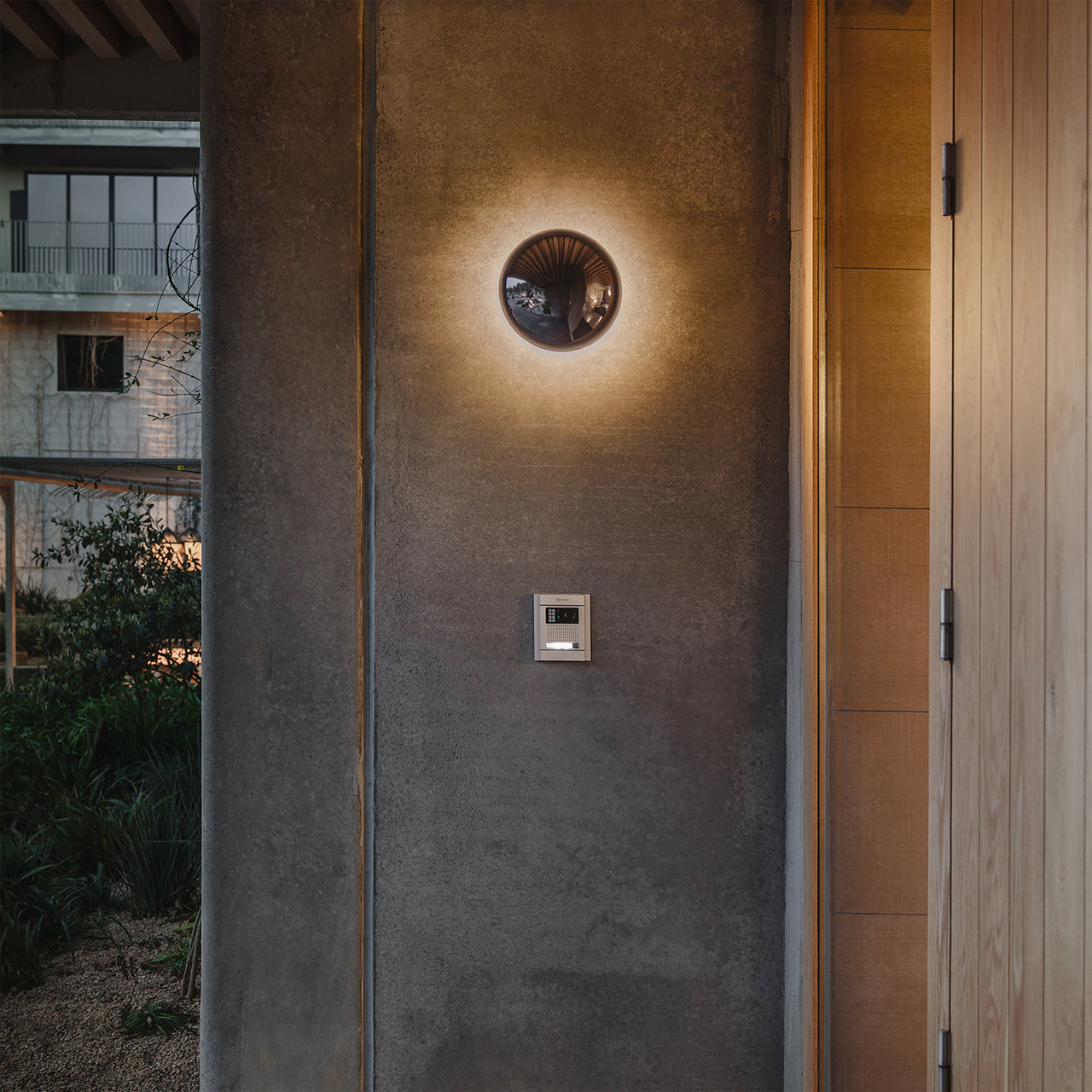 insitu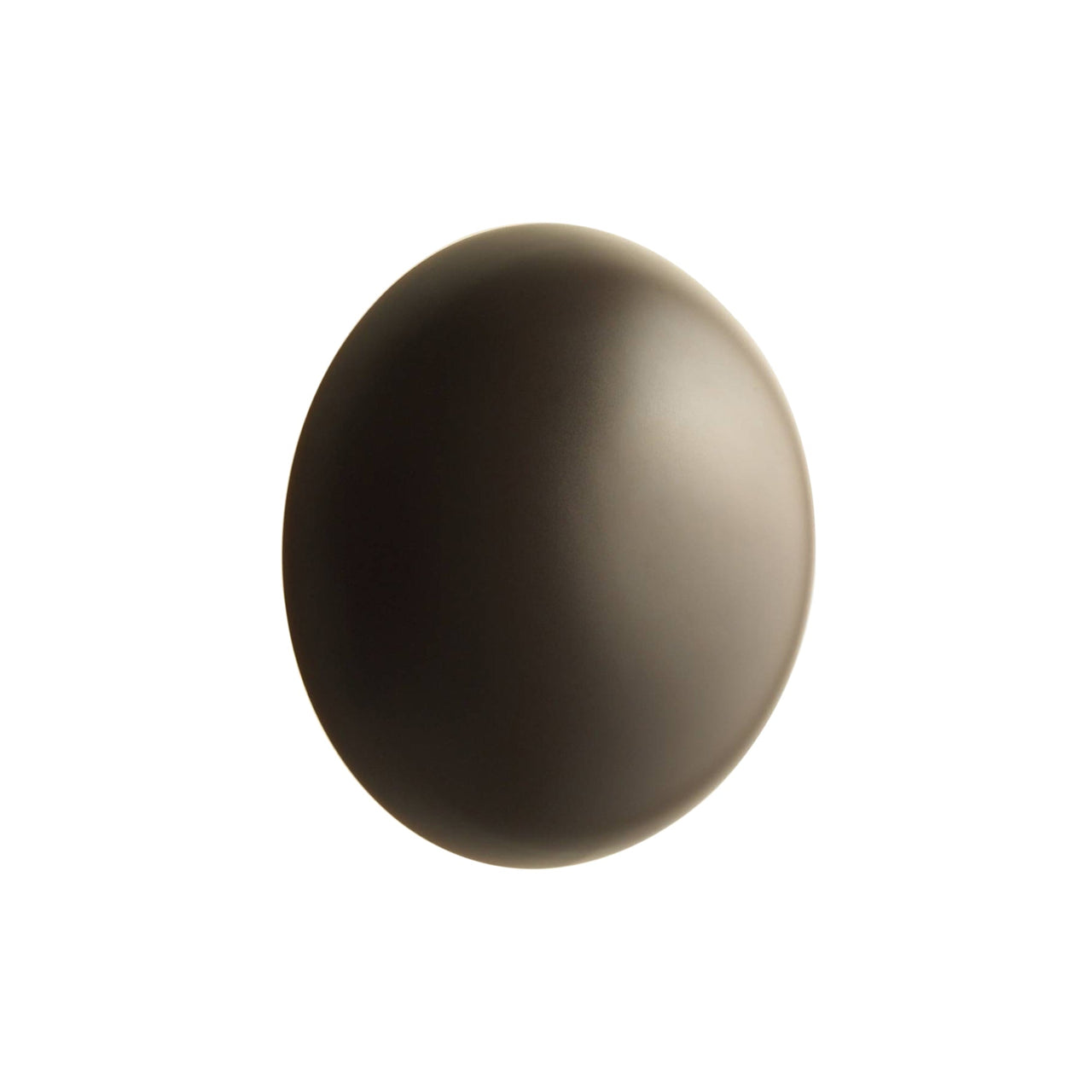 Babila Wall Light: Large - 11" + Brown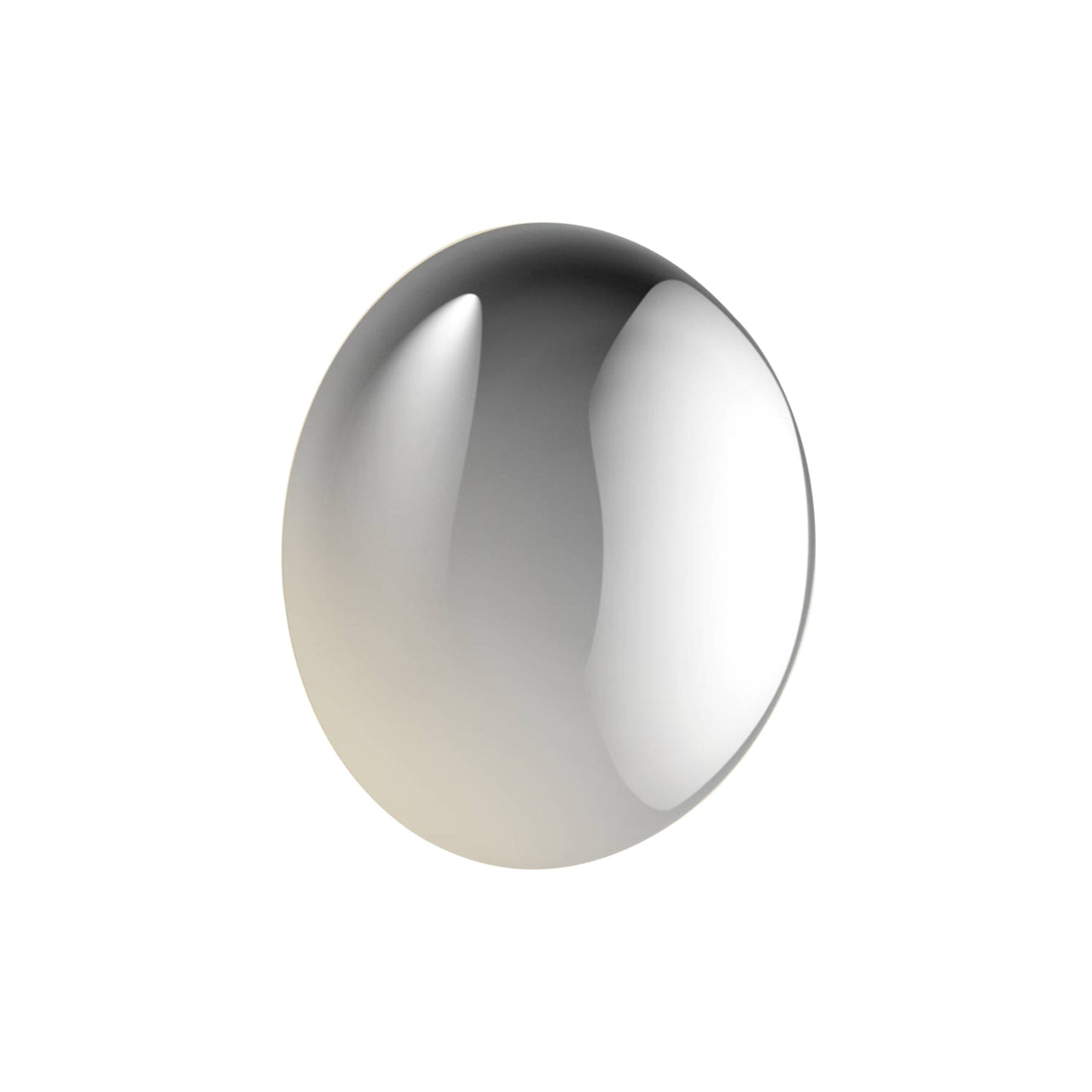 Babila Wall Light: Large - 11" + Polished Stainless Steel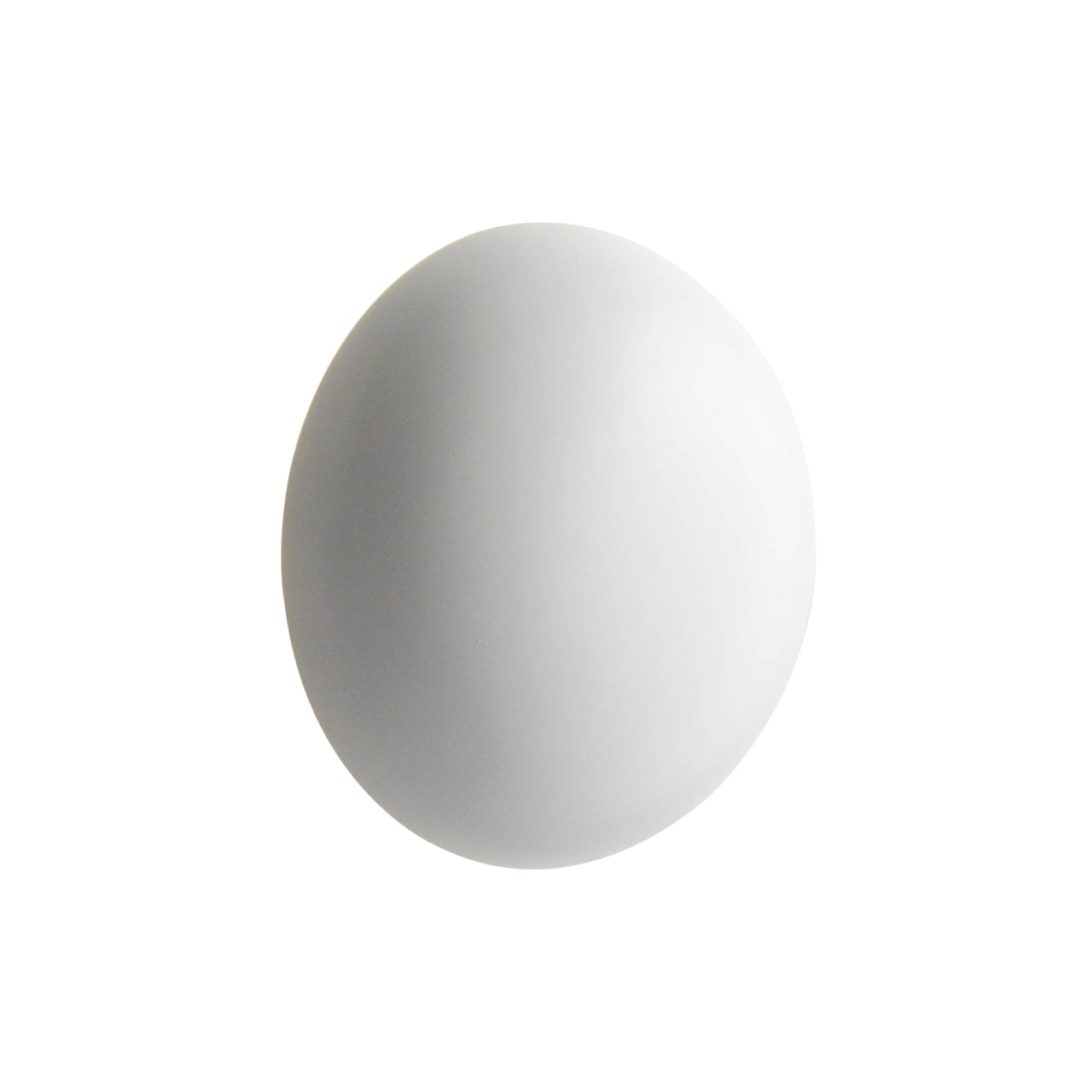 Babila Wall Light: Large - 11" + White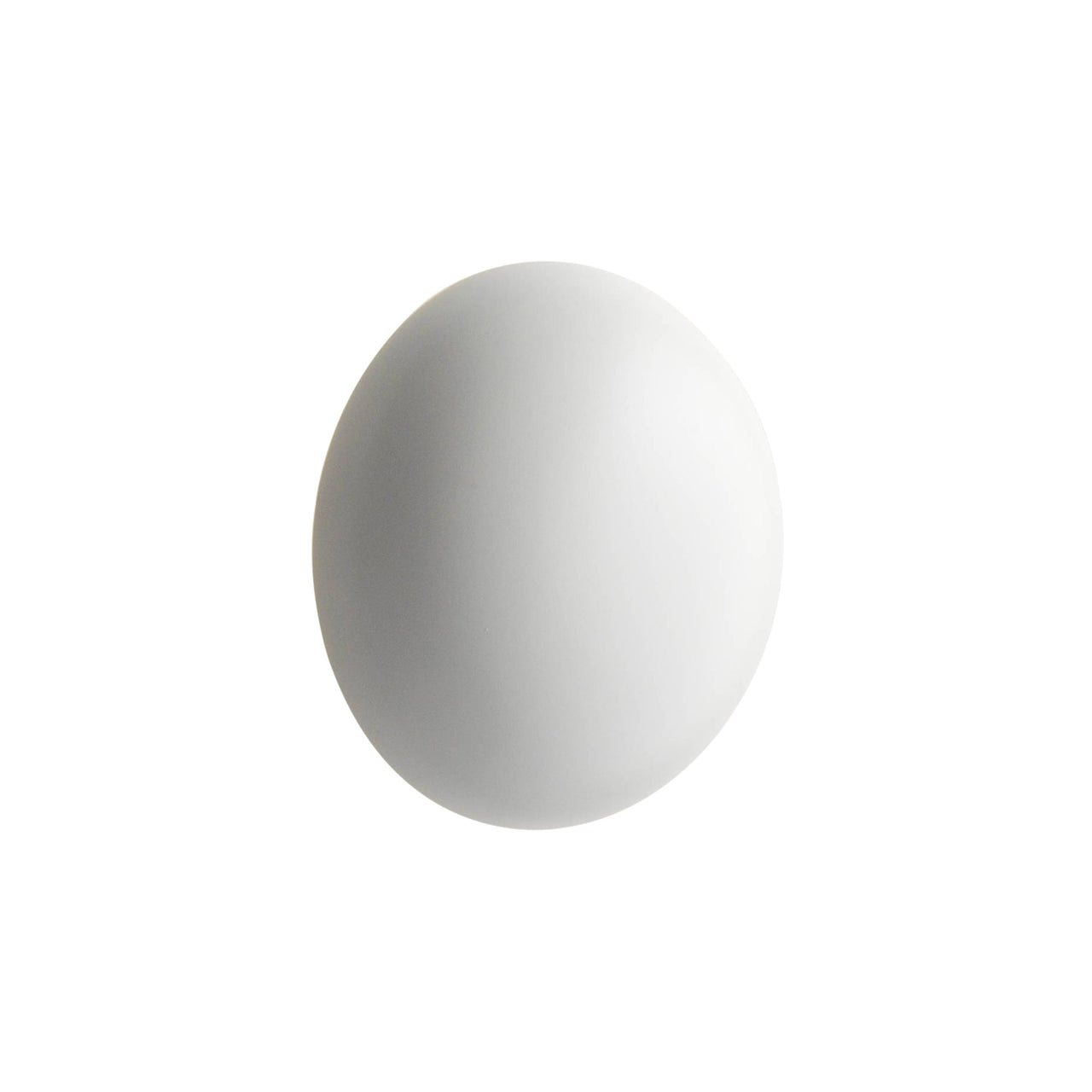 Babila Wall Light: Small - 7.1" + White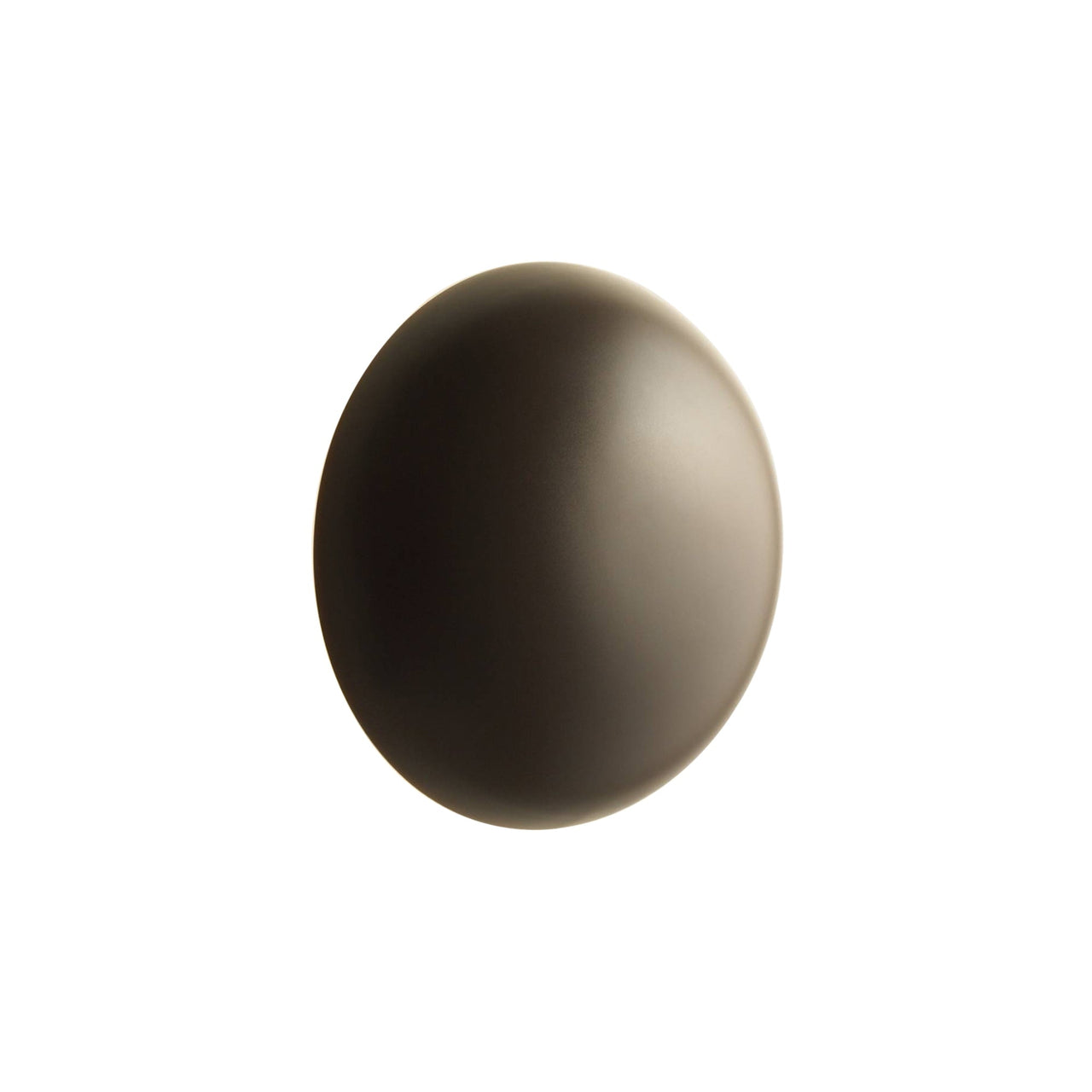 Babila Wall Light: Small - 7.1" + Brown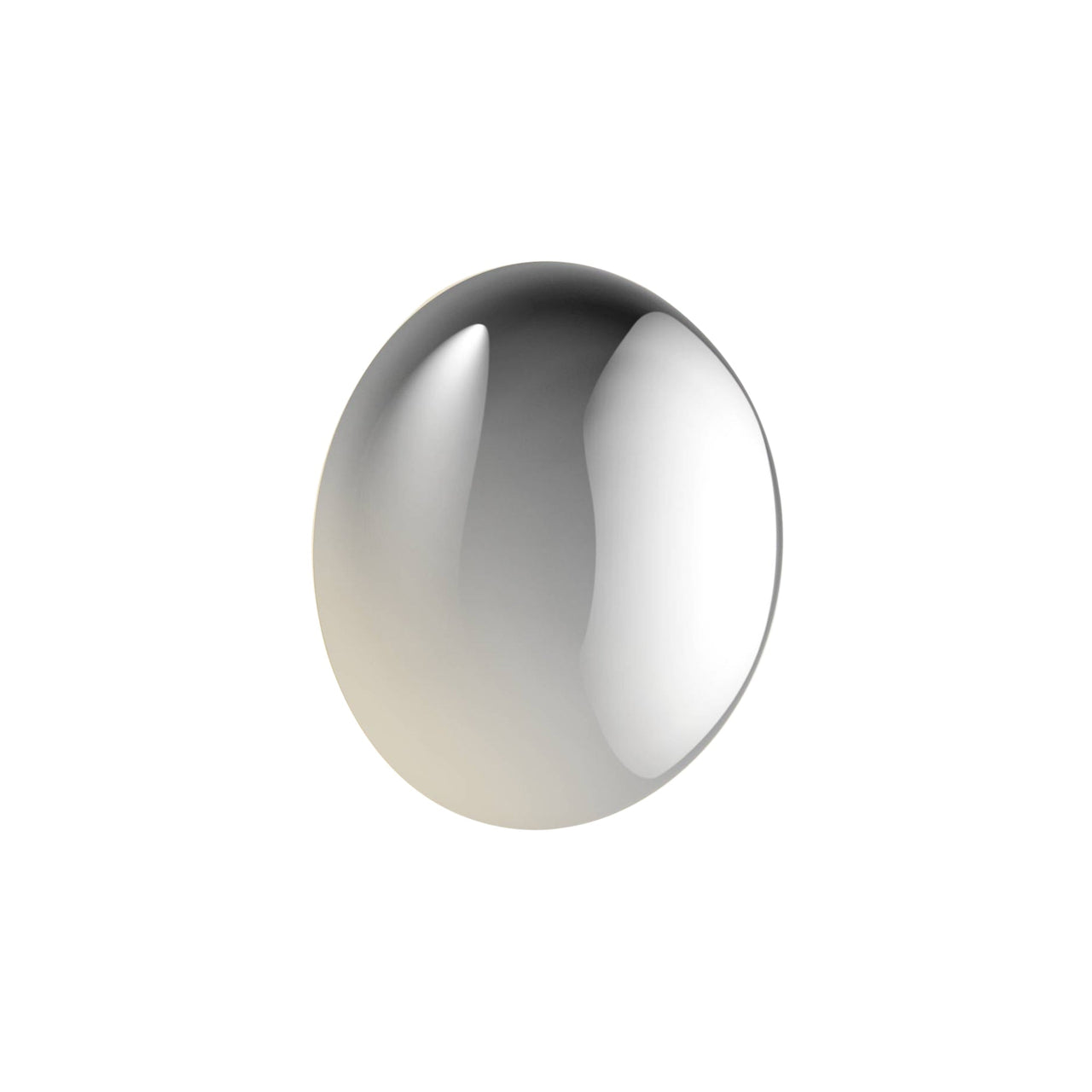 Babila Wall Light: Small - 7.1" + Polished Stainless Steel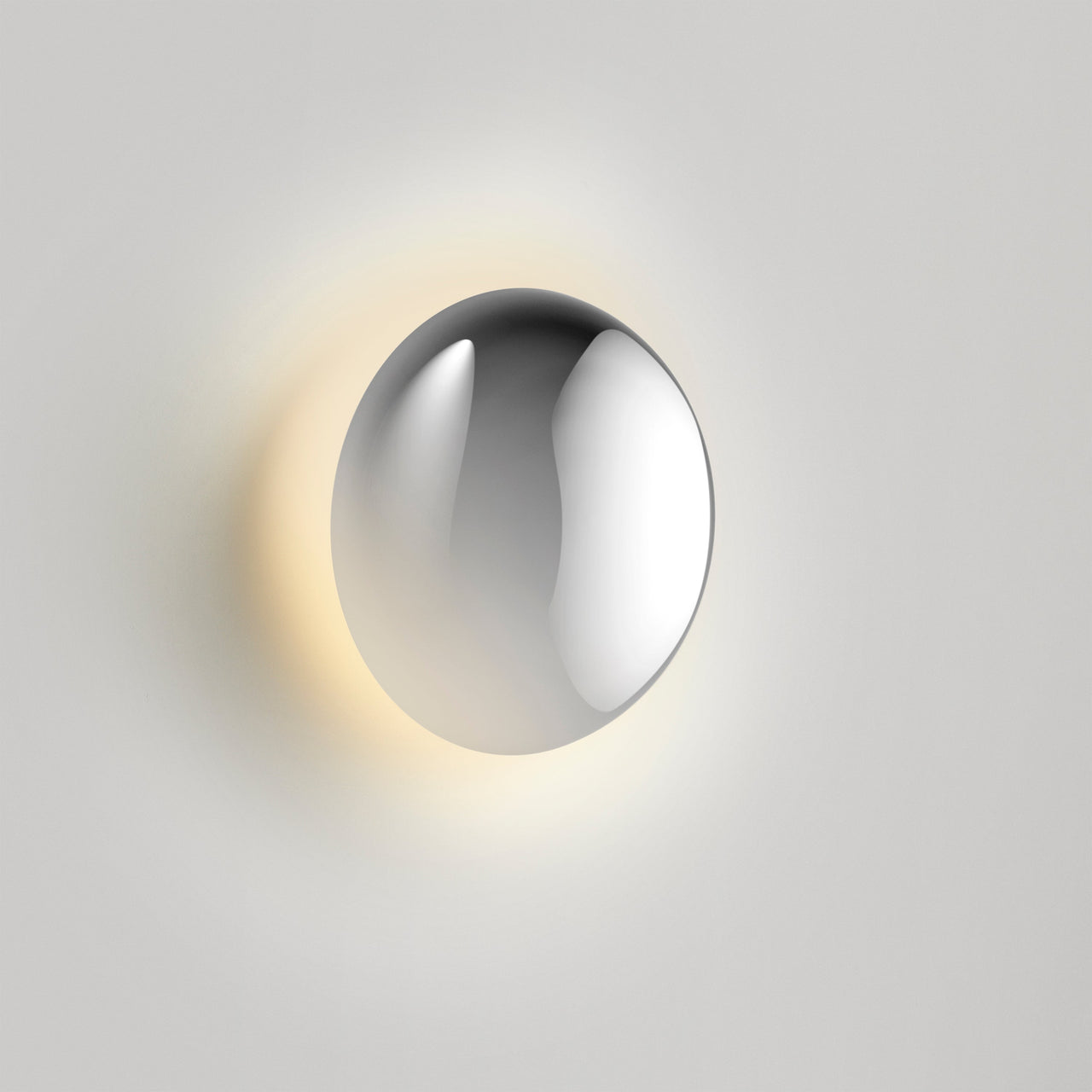 Babila Wall Light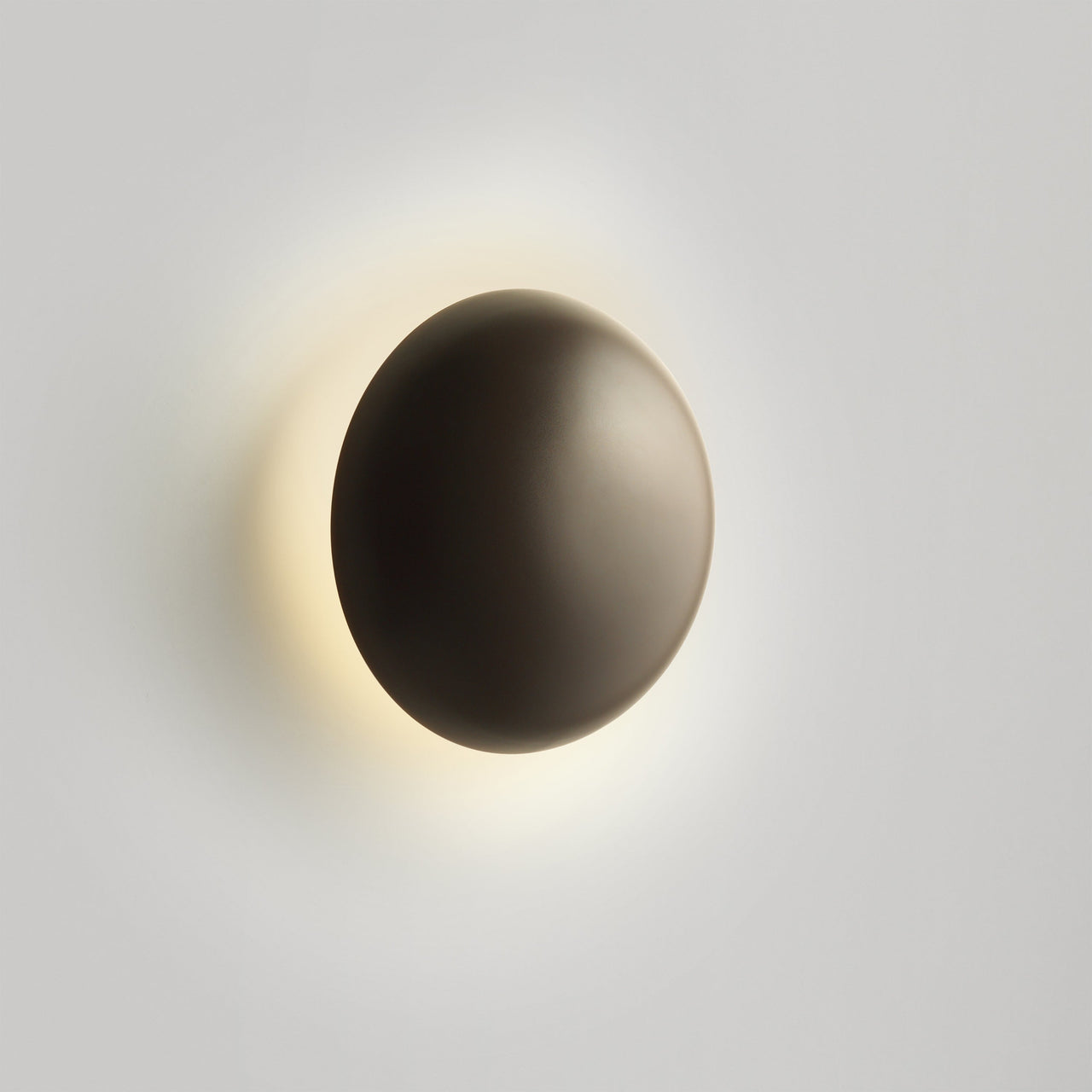 Babila Wall Light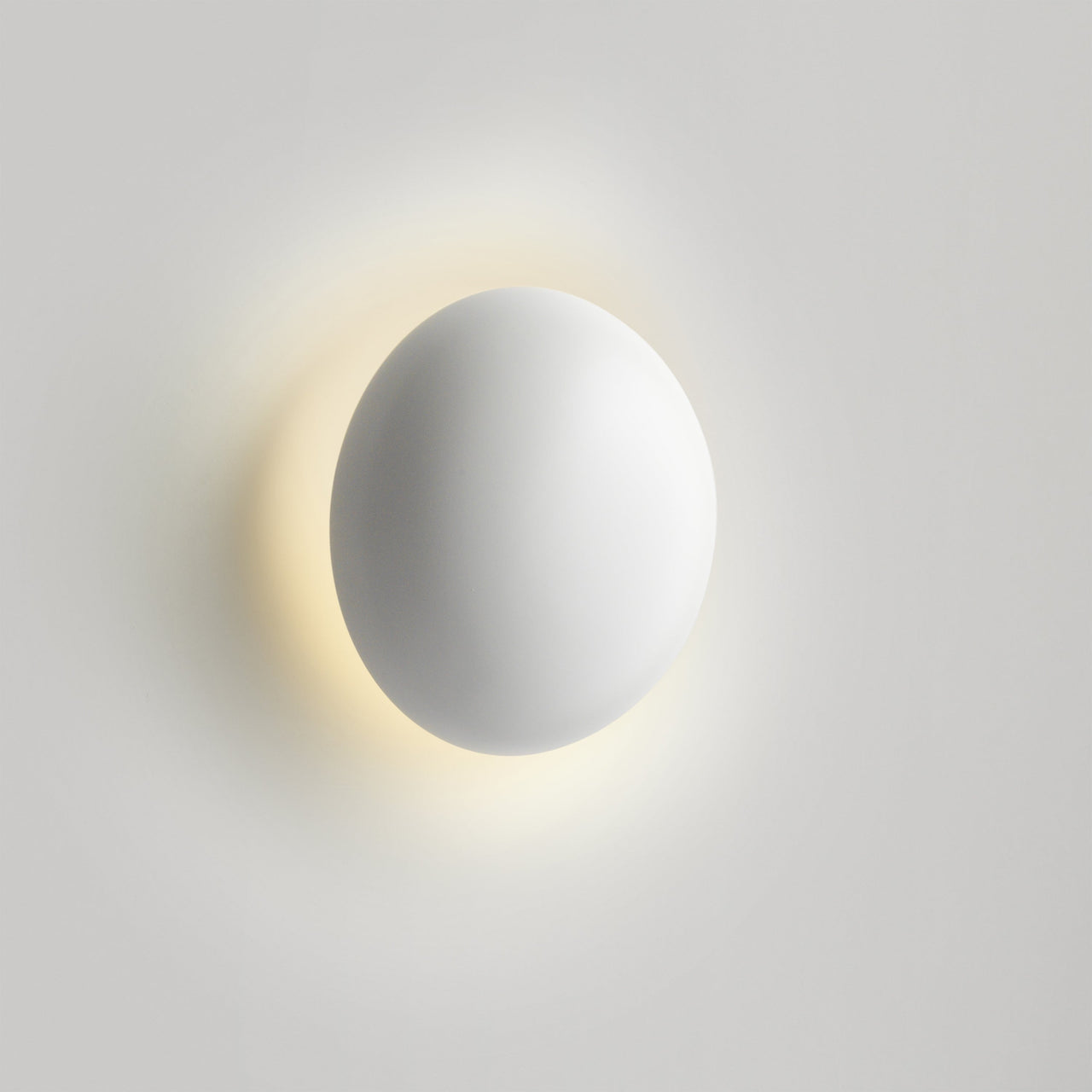 Babila Wall Light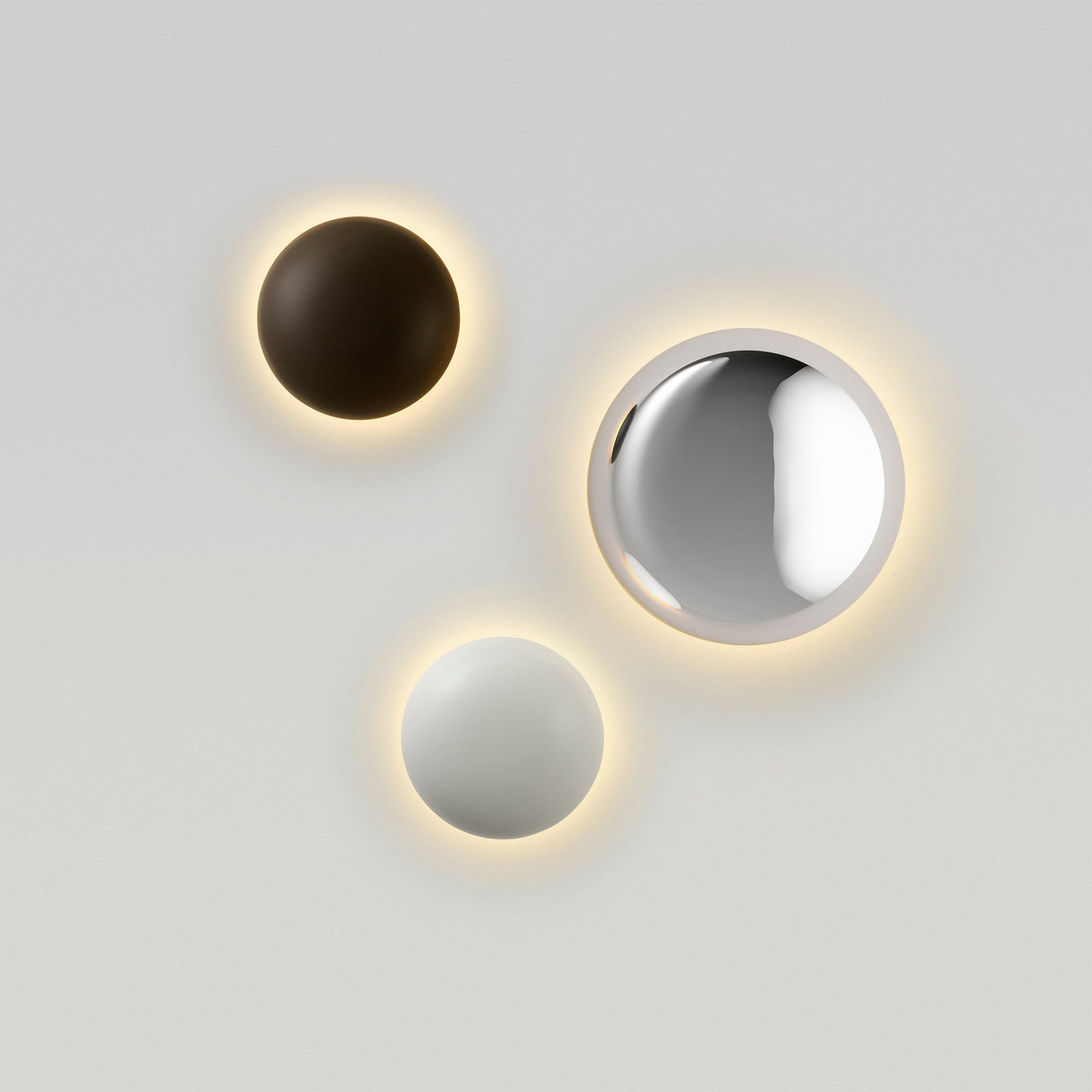 Babila Wall Light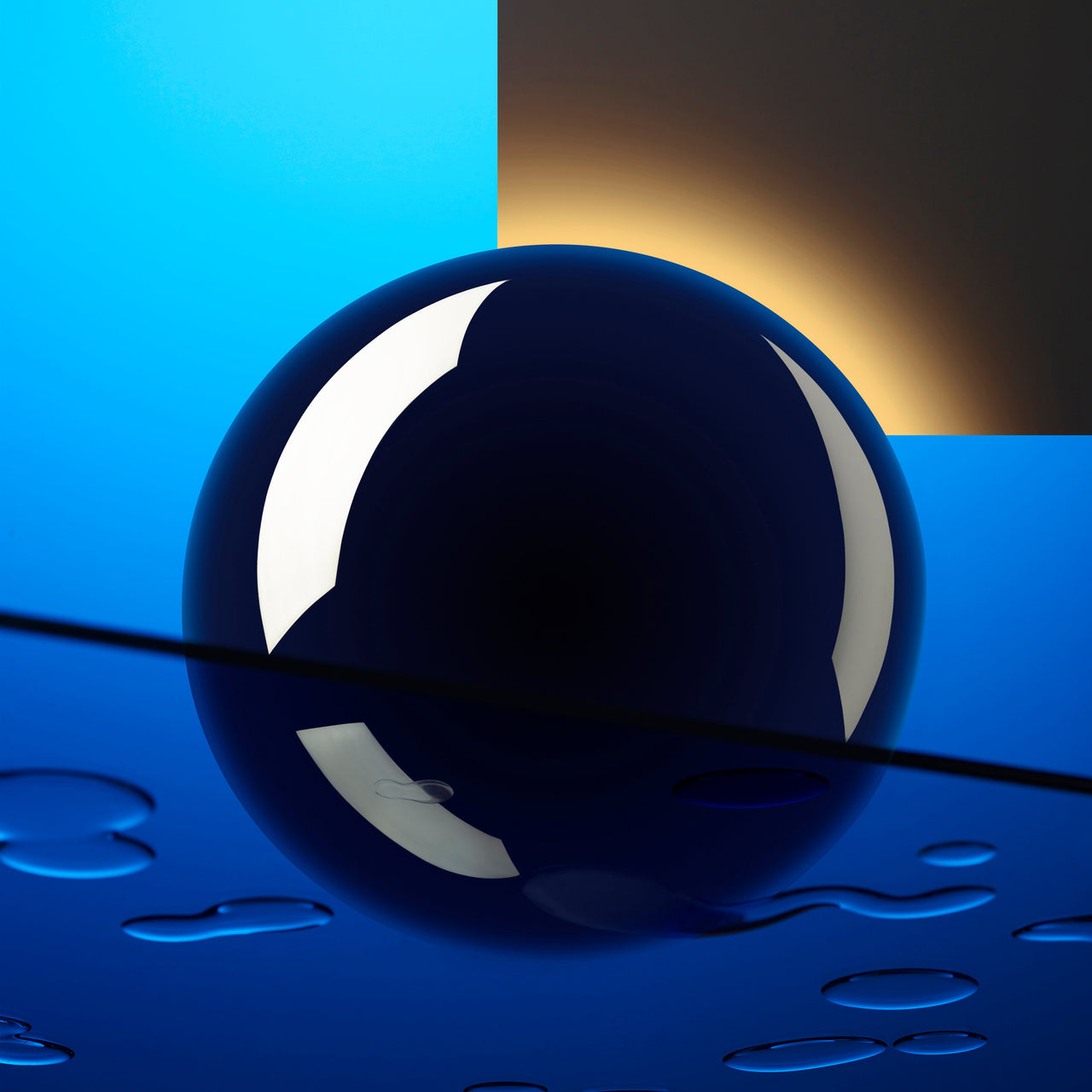 Babila Wall Light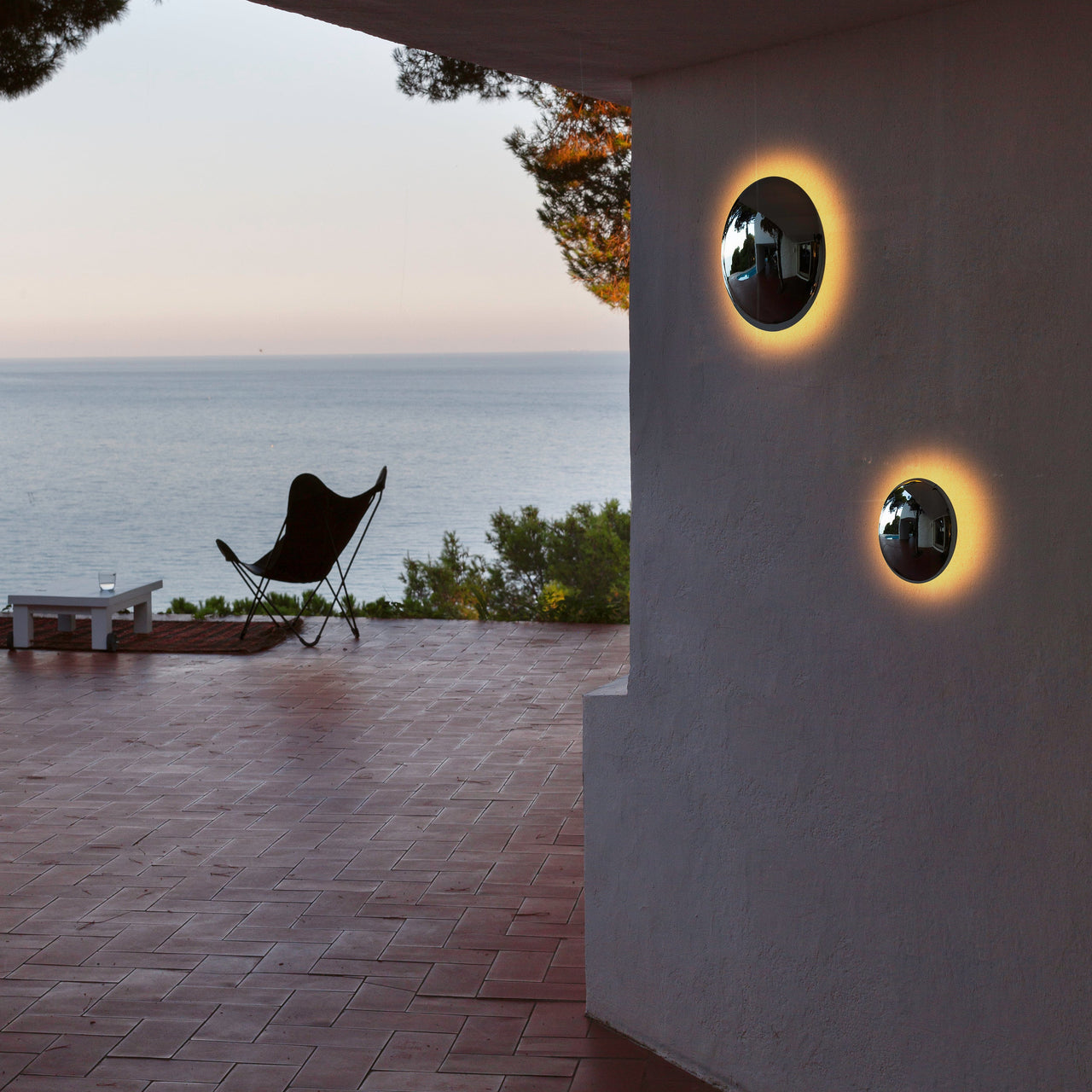 Babila Wall Light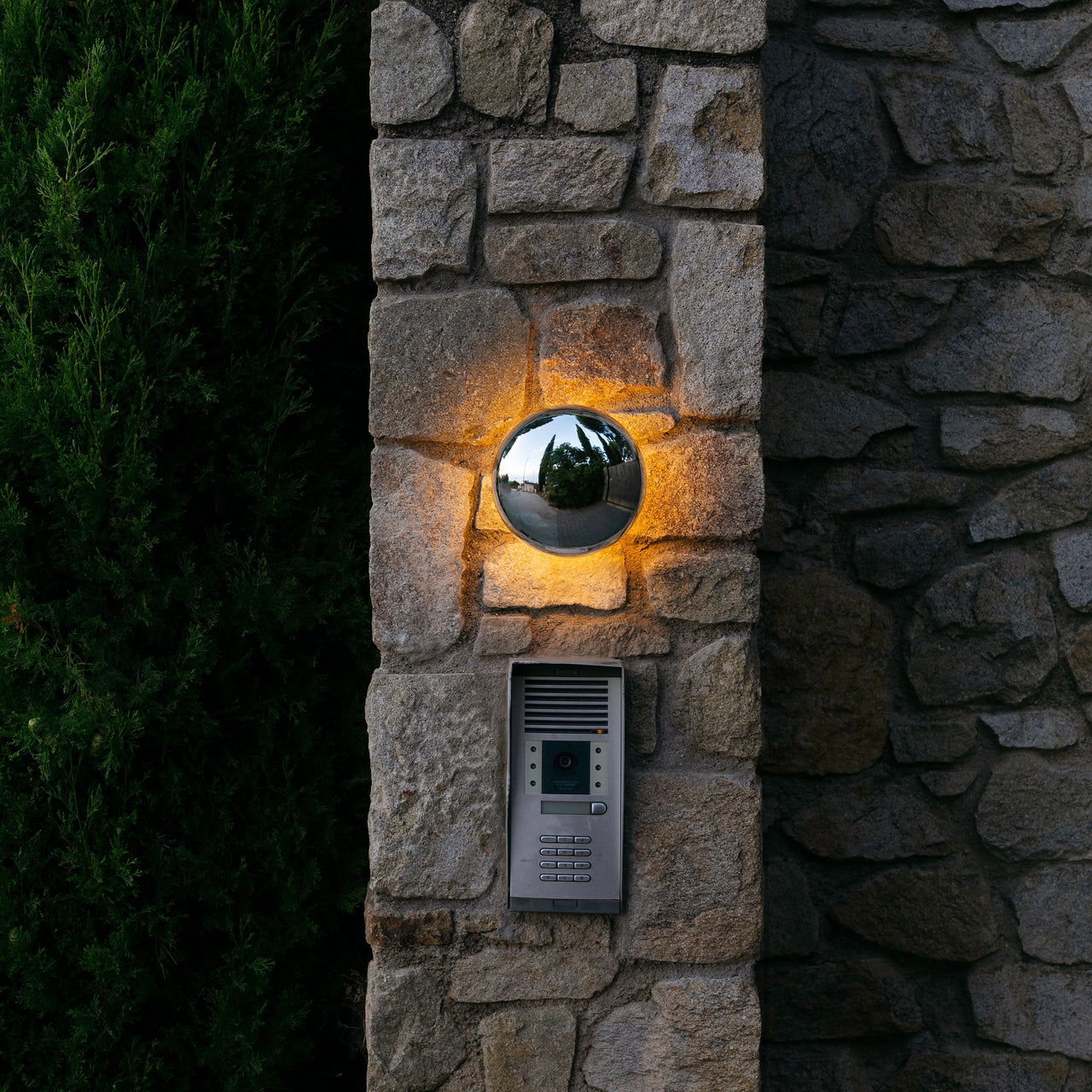 Babila Wall Light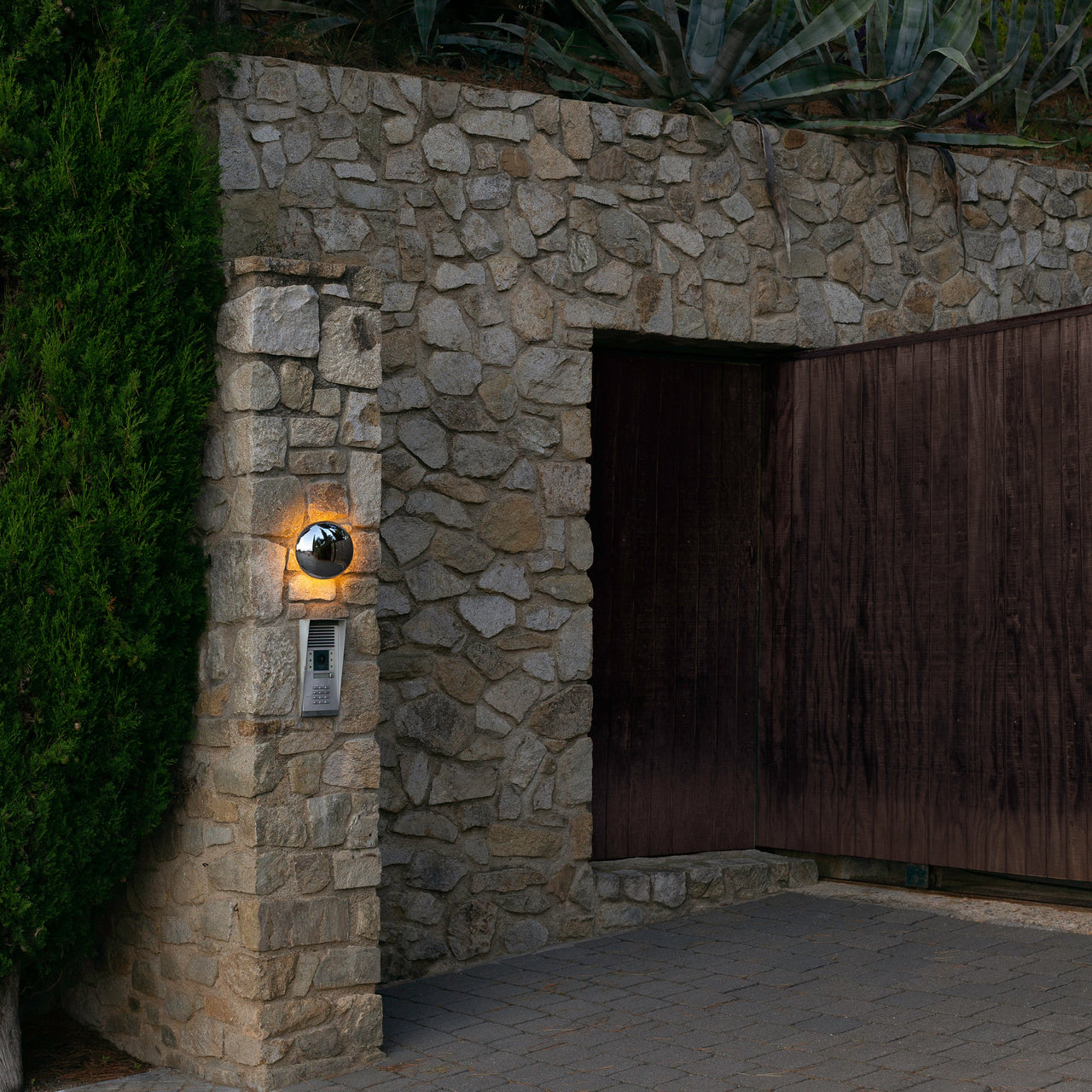 Babila Wall Light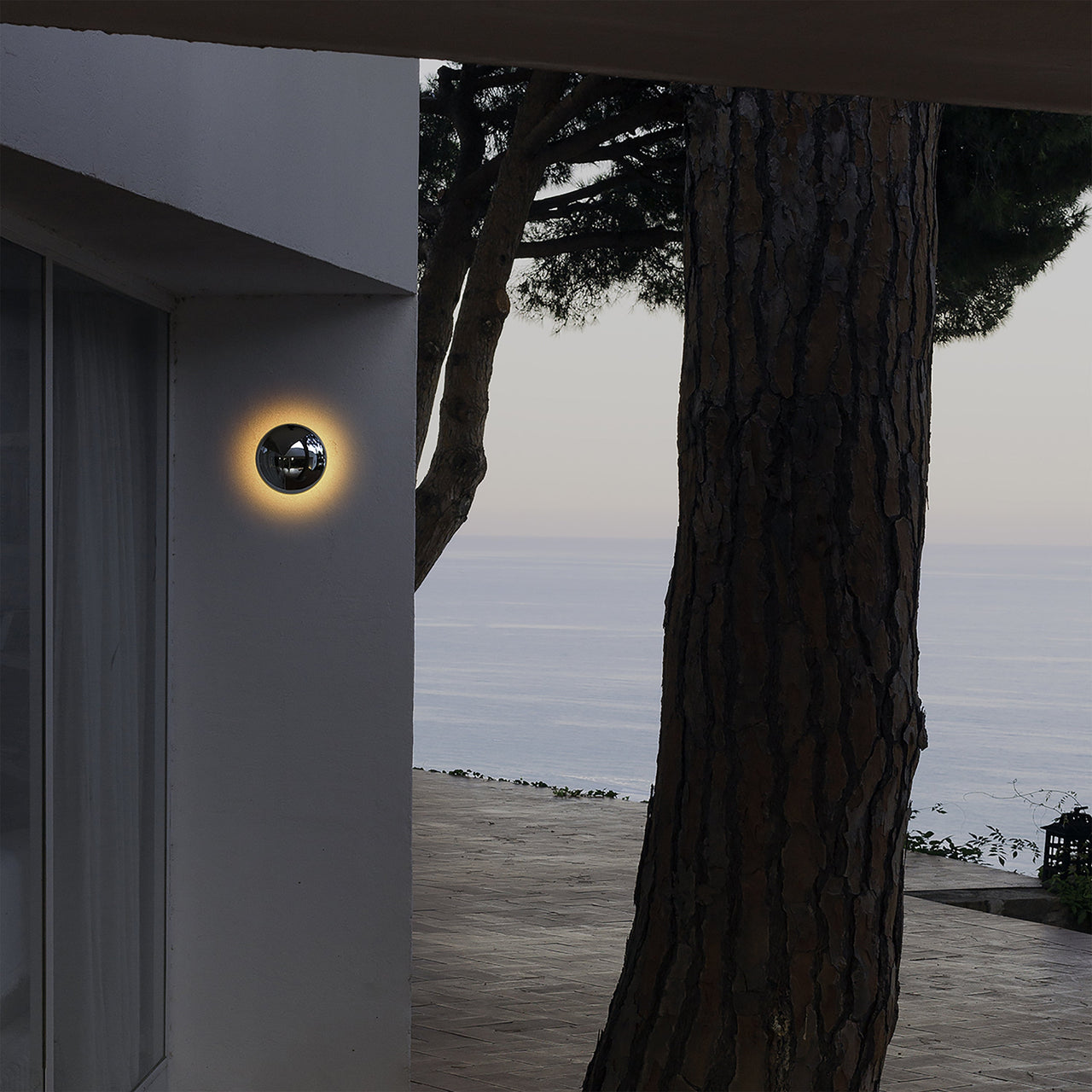 Babila Wall Light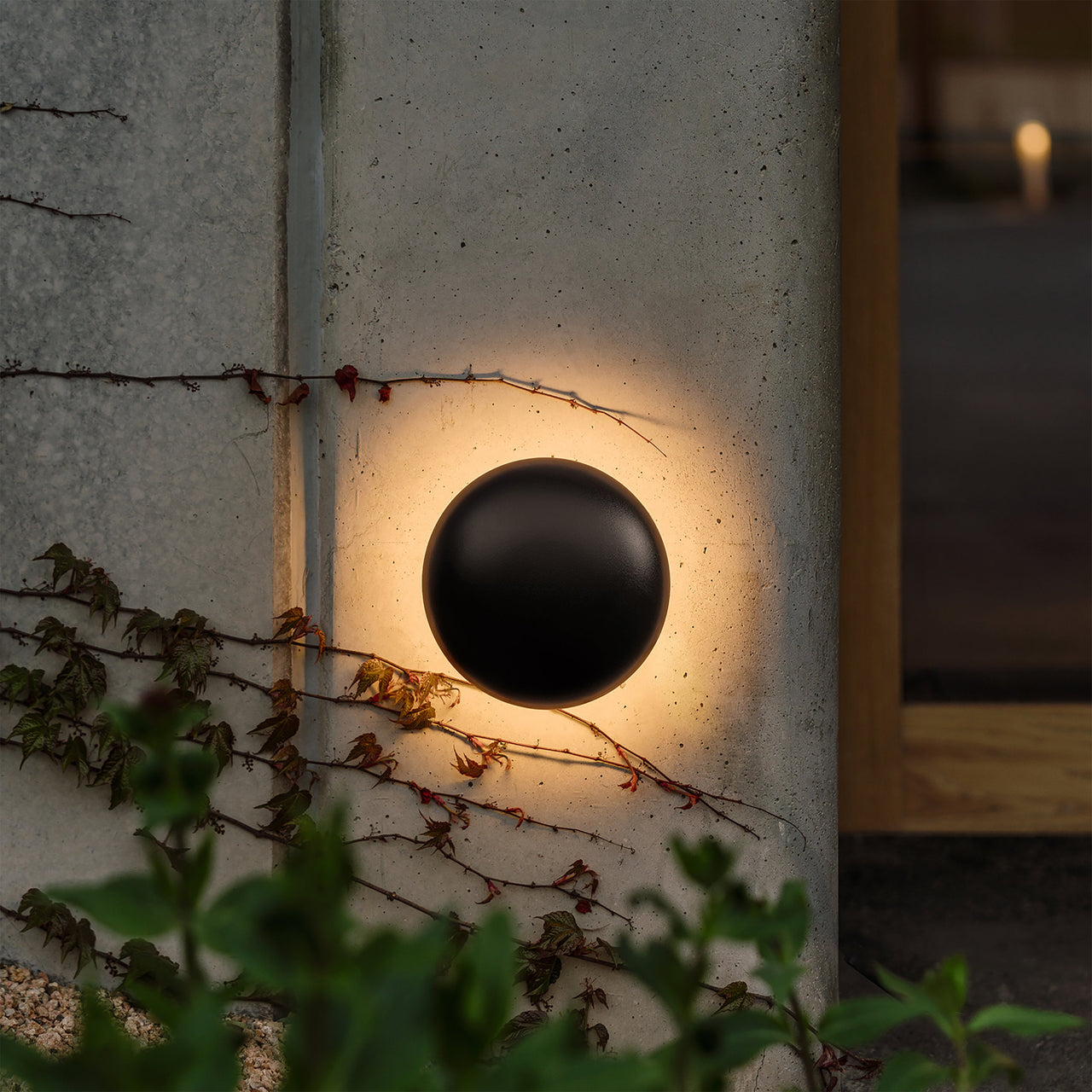 insitu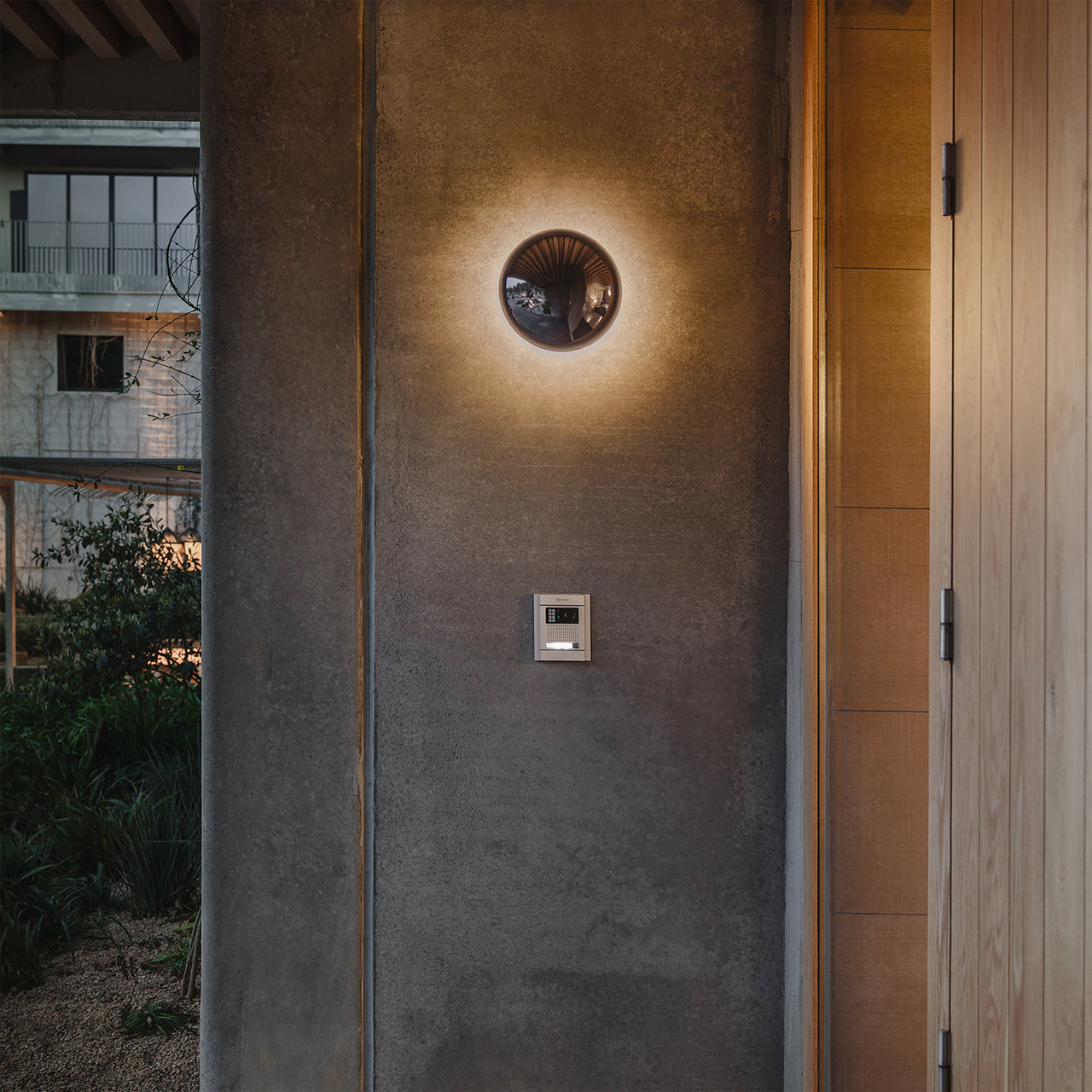 insitu
Babila Wall Light
$836

SKU: MARS-A706-006-47
$1,202

SKU: MARS-A706-017
$956

SKU: MARS-A706-010-35
$956

SKU: MARS-A706-010-47
$735

SKU: MARS-A706-020-35
$735

SKU: MARS-A706-020-47
$1,360

SKU: MARS-A706-011
$1,076

SKU: MARS-A706-018-35
$1,076

SKU: MARS-A706-009-47
$835

SKU: MARS-A706-022-35
$835

SKU: MARS-A706-022-47
$1,028

SKU: MARS-A706-005
$836

SKU: MARS-A706-006-35
$1,218

SKU: MARS-A706-007
$955

SKU: MARS-A706-008-35
$955

SKU: MARS-A706-008-47
---
---
With its rounded reflection, Marset's outdoor LED wall sconce in chrome-plated aluminum gives off a panoramic view of its surroundings. Surrounded by a softly blurred ring of light, Babila by designer Marco Zanuso Jr. mirrors the changing sky as day turns to night. For a subtler effect, the fixture also comes in non-reflective white or brown varnished aluminum to meld with the wall surface behind and it is available in small and large sizes.  
Size
Small: 7.1" dia (18cm)
Large: 11" dia (28cm)
Clamp: 1.4" l x 5.6" dia (3.6x14.2cm)
Material
Polished stainless steel, aluminum
Technical
UL listed
LED
Color temperature: 2700K
Dimmable
Bulb included
Details

Suitable for wet locations

Brand
Marset
"Marset is more than lamps: We take care of light in its different nuances and effects, to create atmospheres with character, helping to improve people's quality of life," declares the Barcelona-based company. Marset's dual preoccupation with both crisp contemporary design and the more elusive ambiance of lighting has firmly fixed the firm on the design world's cutting-edge radar. A series of attention-grabbing and innovative fixtures account for the recent revitalization of the brand, though Marset has actually been around since the 1940s.
A family business, Marset was originally a foundry, not a lighting company. It segued into lighting design when Francisco Marset formally established Marset Illuminacion in 1965. Decades devoted to metalwork easily translated to the contemporary lighting industry, with a dexterity of materials available to create unexpected, atmospheric lighting effects. Not to mention the influence of its Barcelona home, a city renowned for architecture, design and visual inspiration.