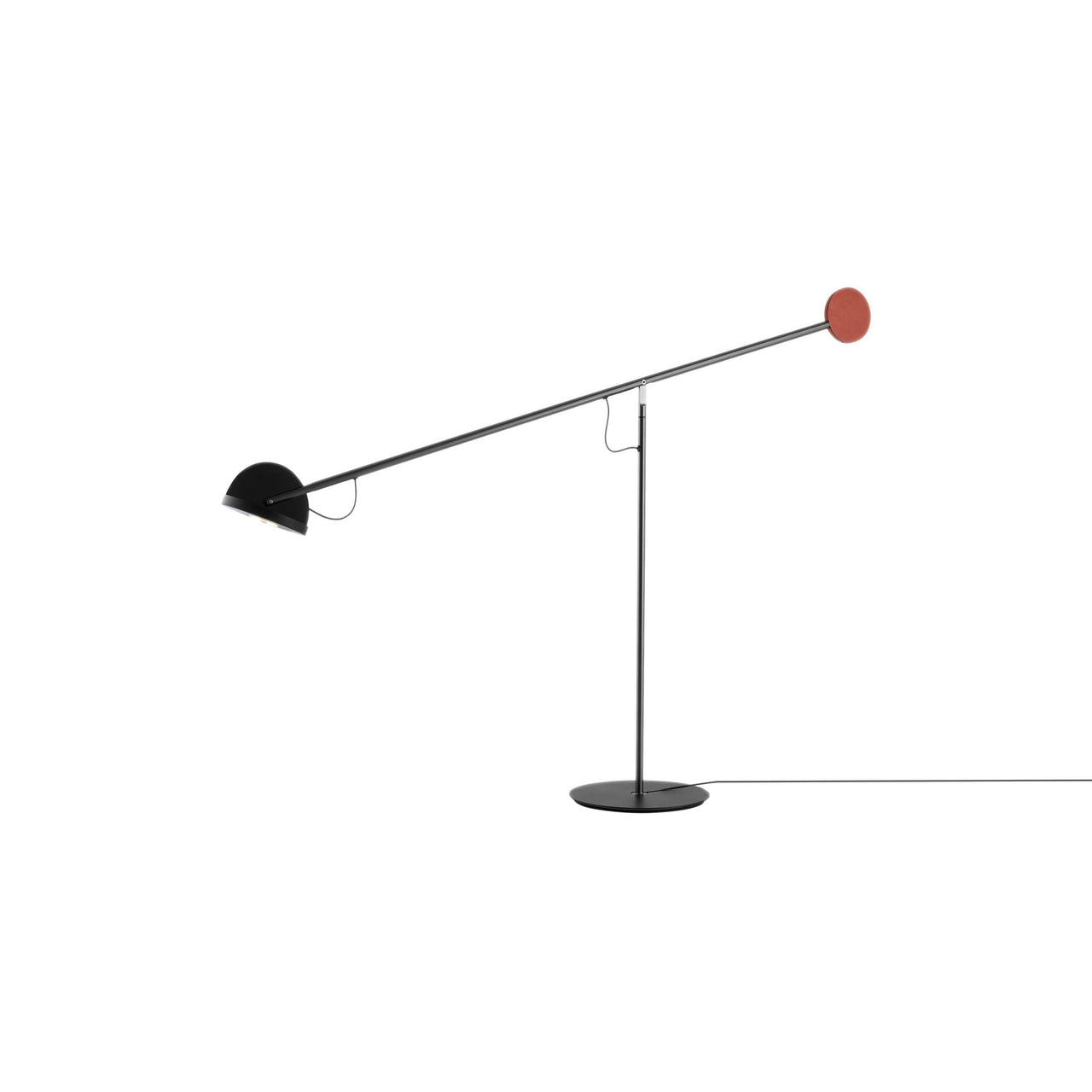 Copérnica Table Lamp: Red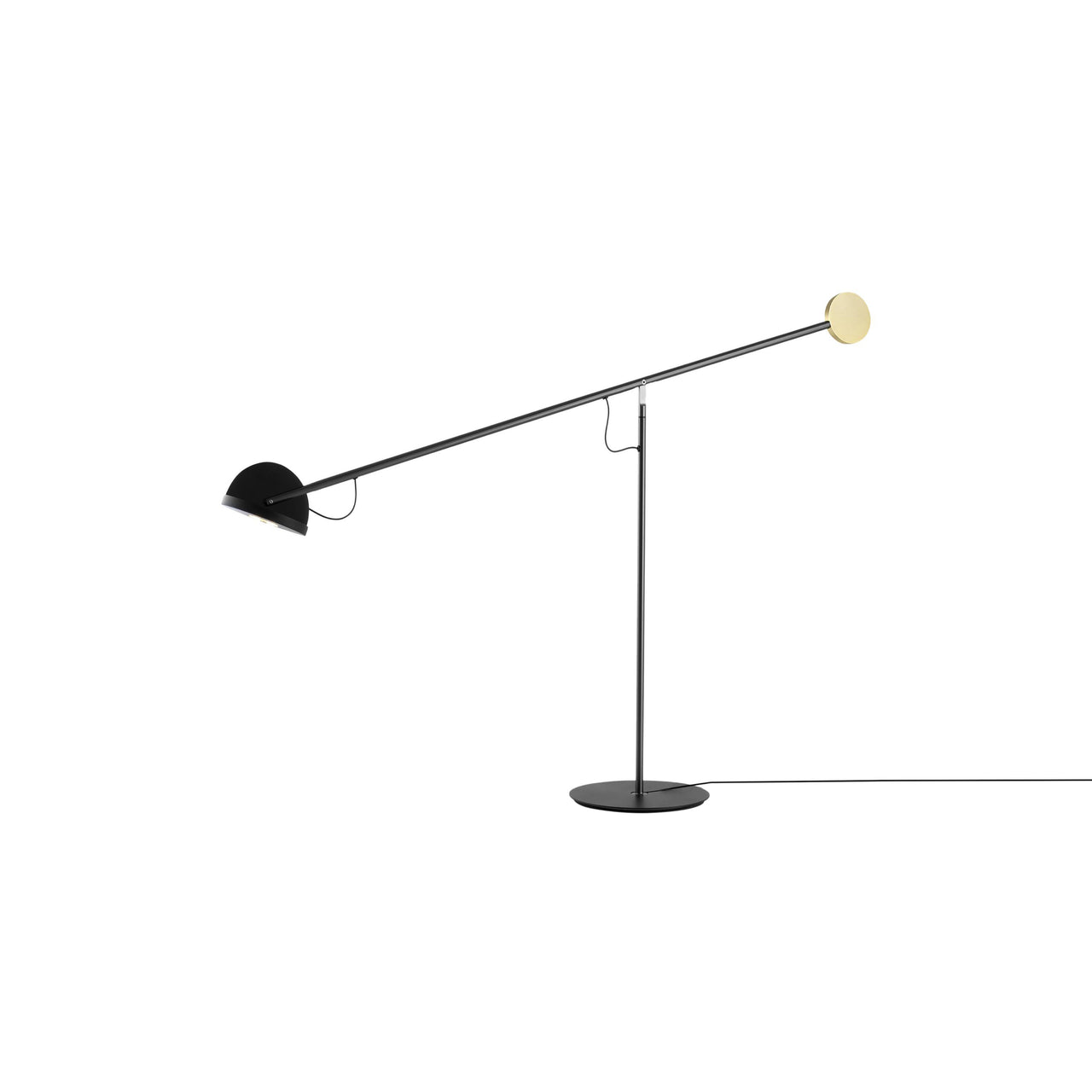 Copérnica Table Lamp: Golden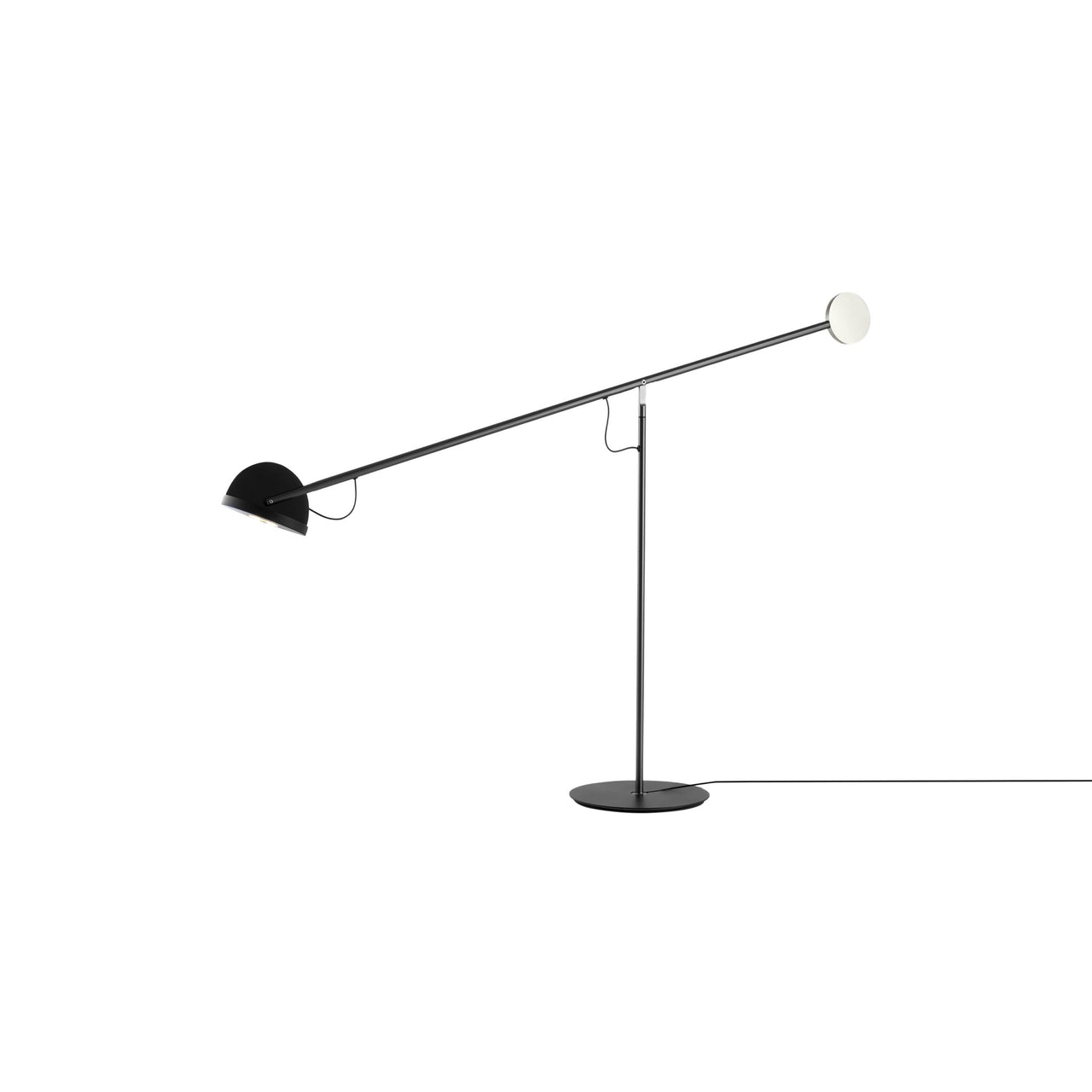 Copérnica Table Lamp: Satin Nickel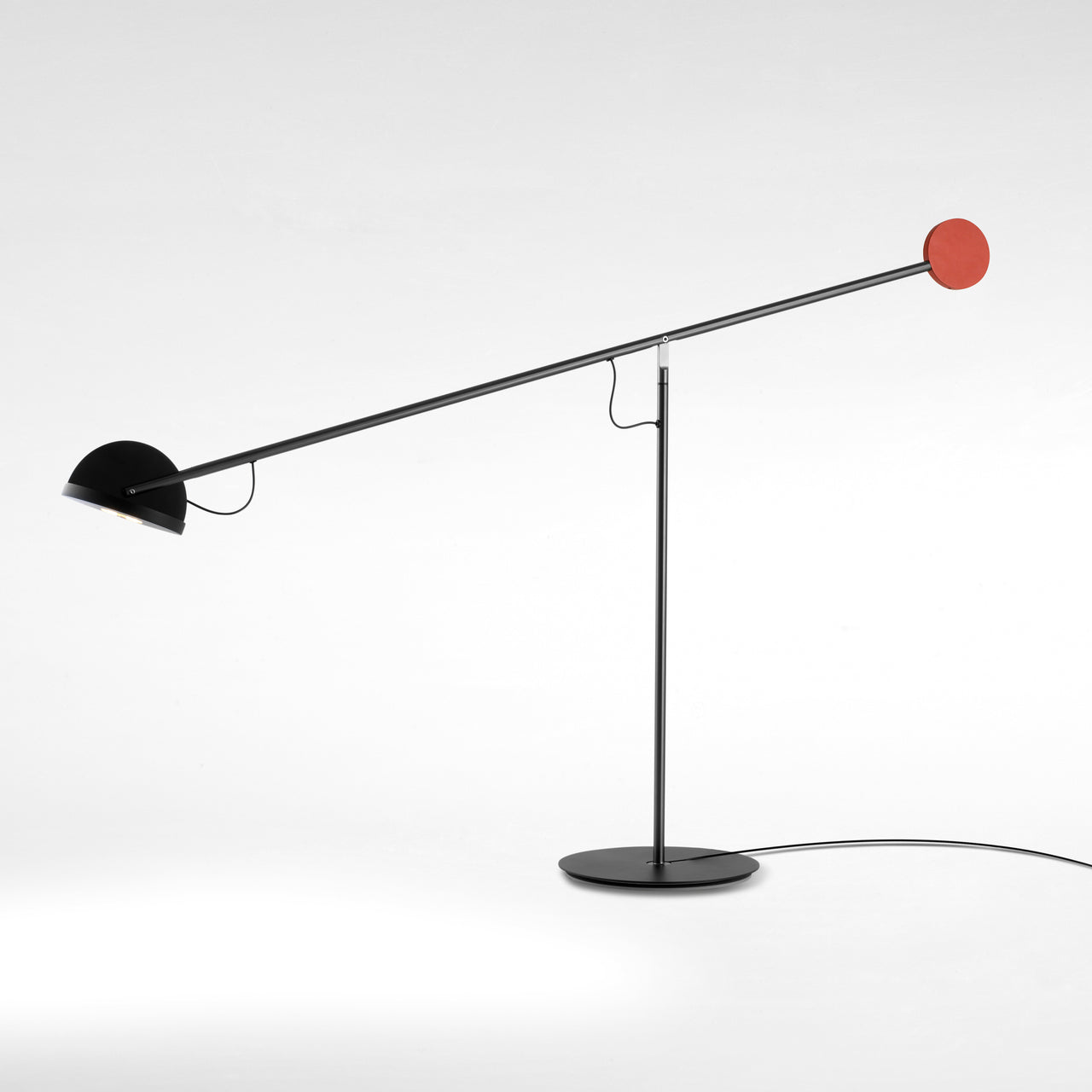 Copérnica Table Lamp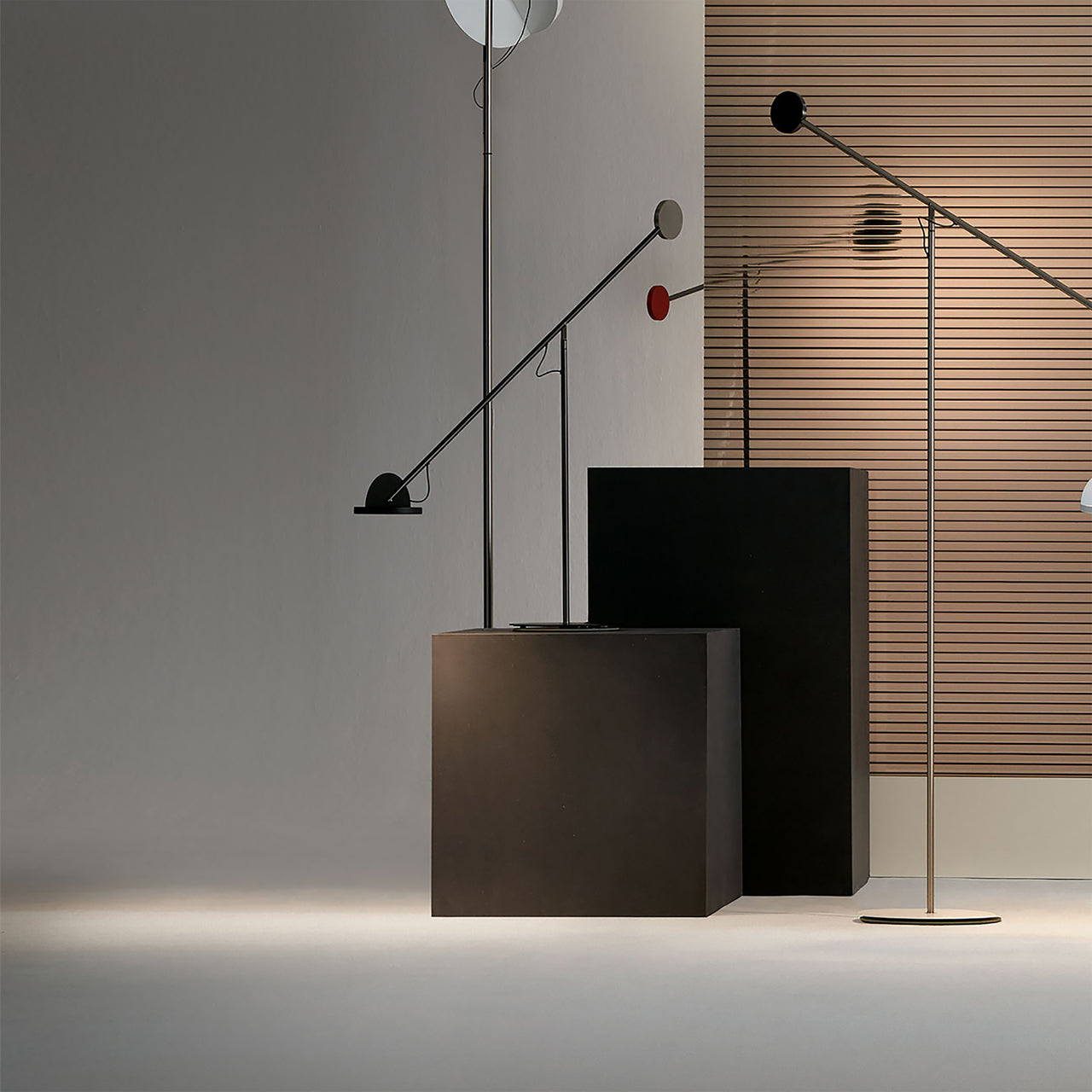 Copérnica Table Lamp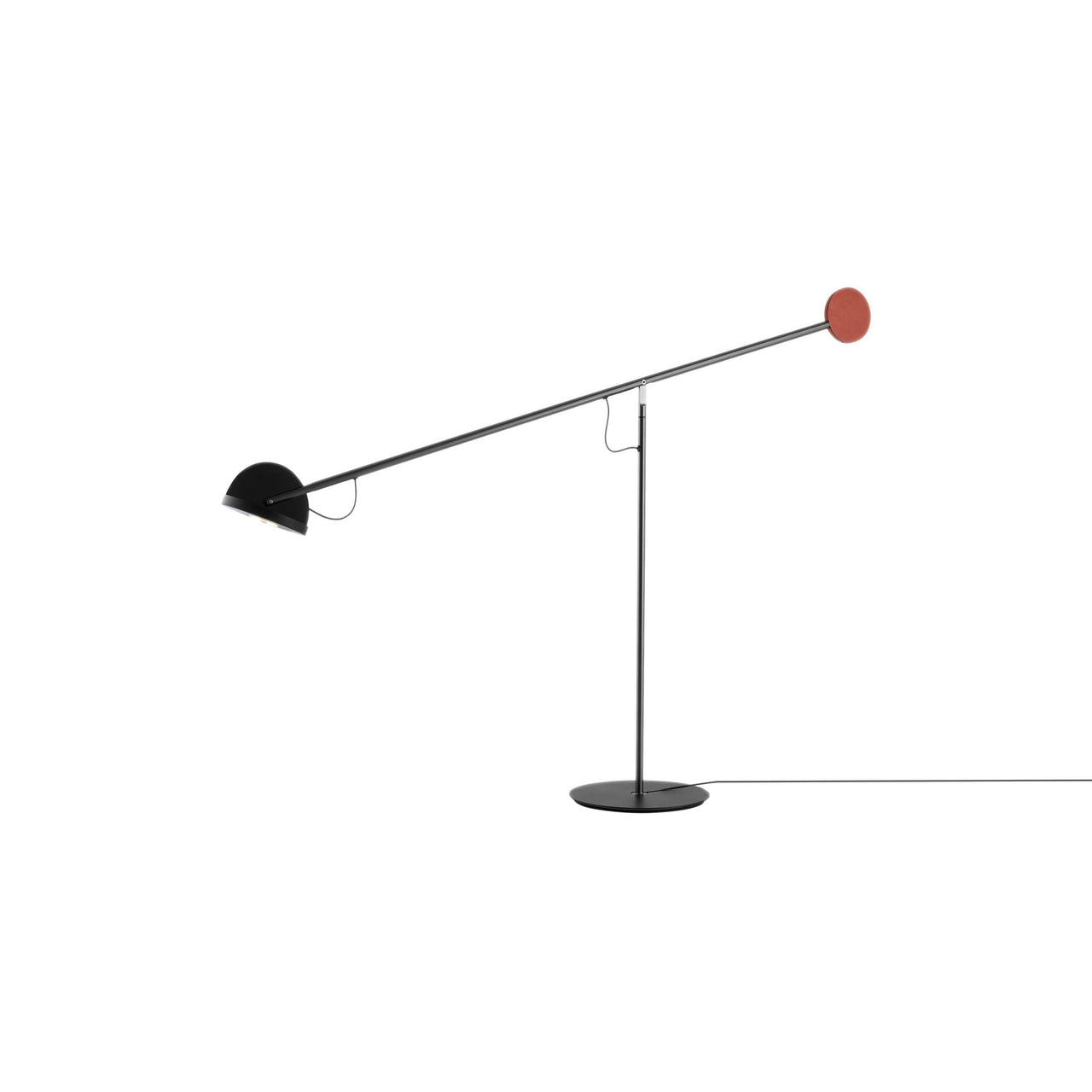 Copérnica Table Lamp: Red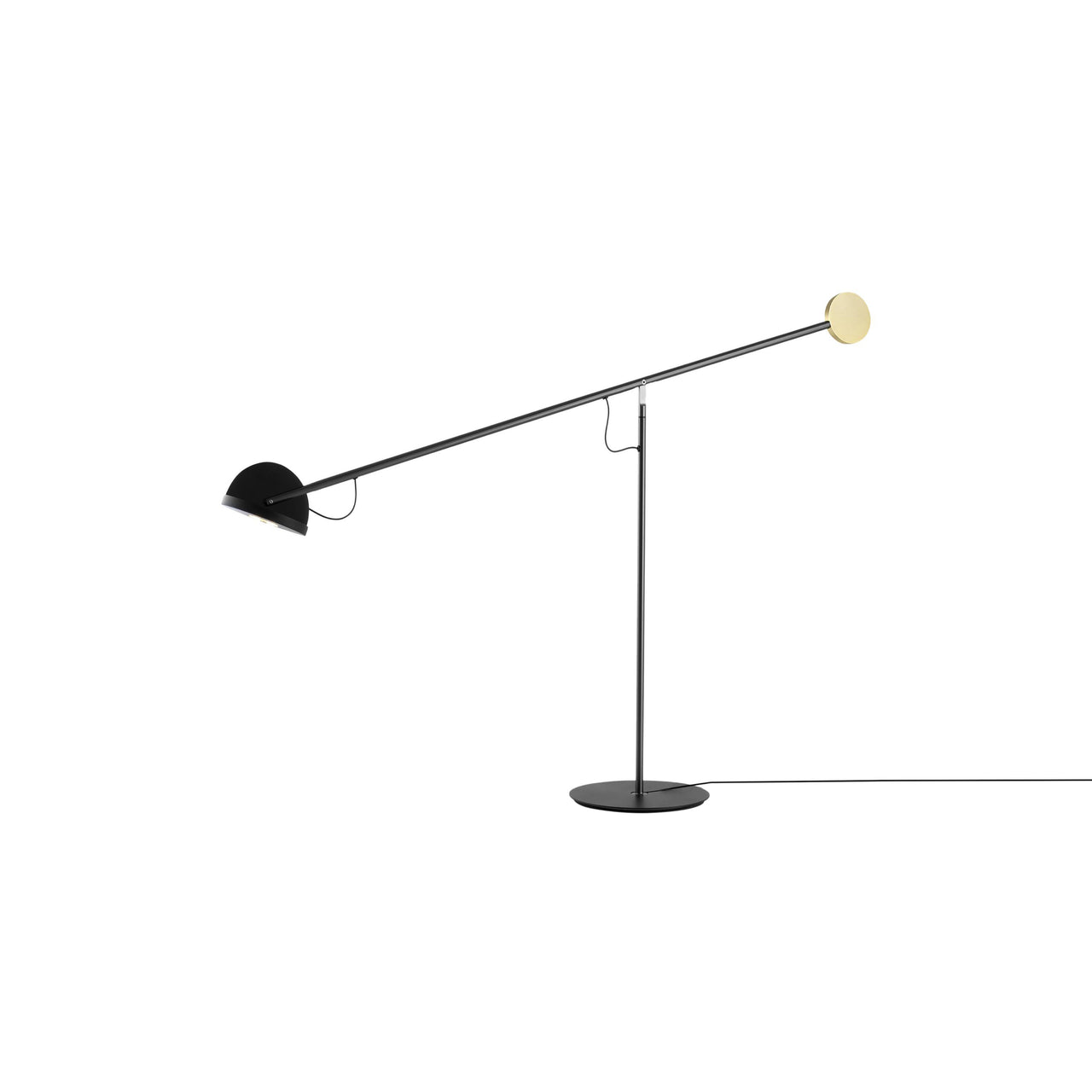 Copérnica Table Lamp: Golden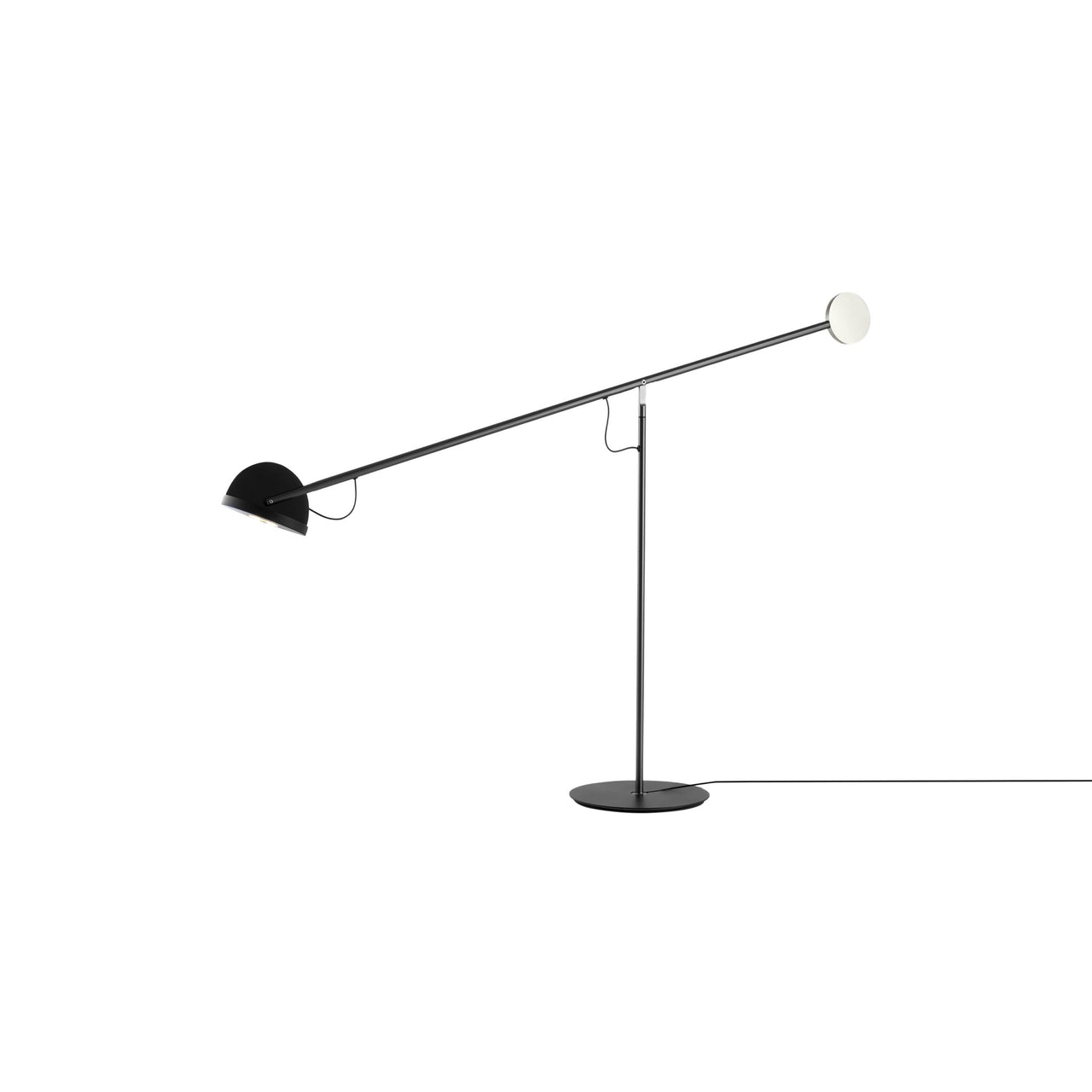 Copérnica Table Lamp: Satin Nickel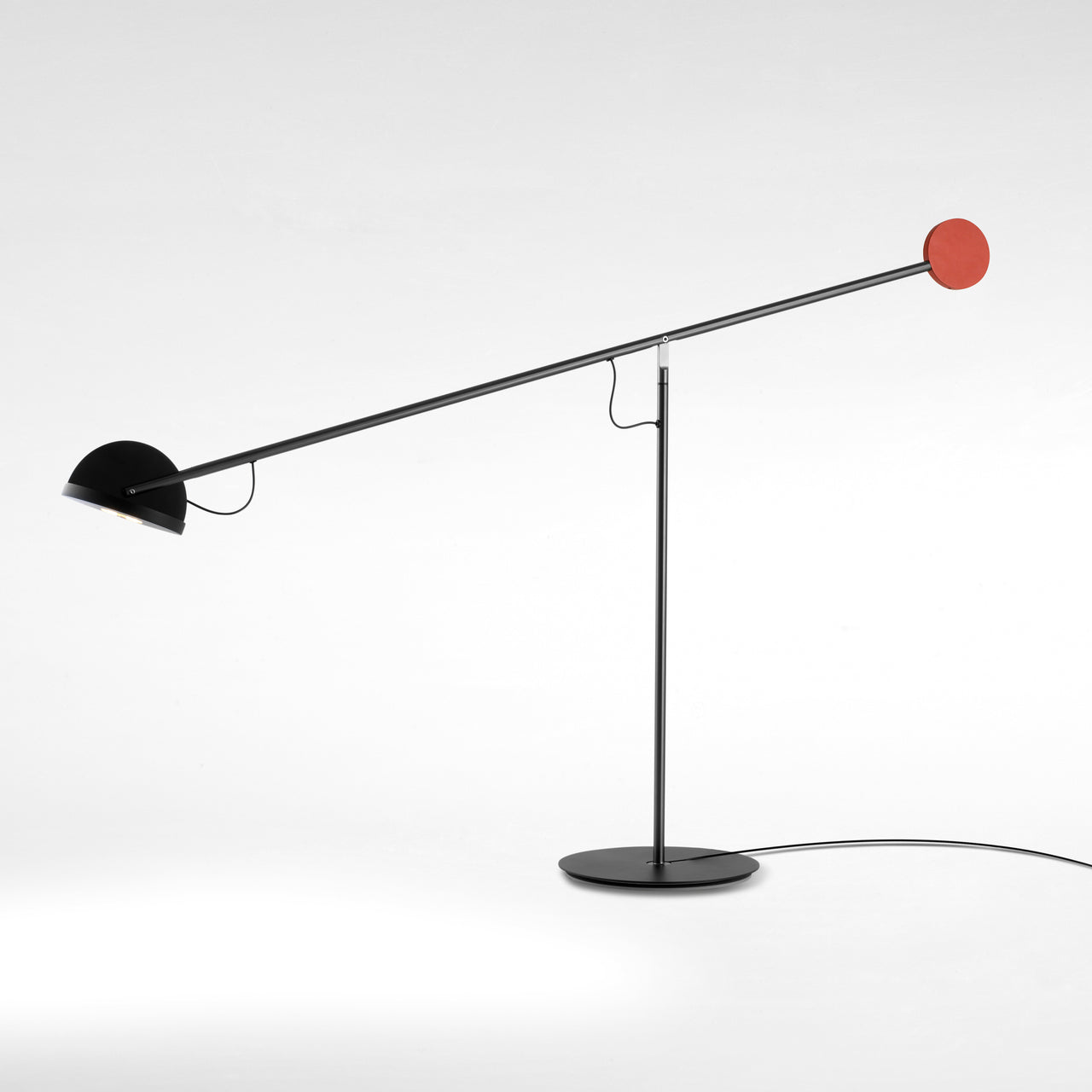 Copérnica Table Lamp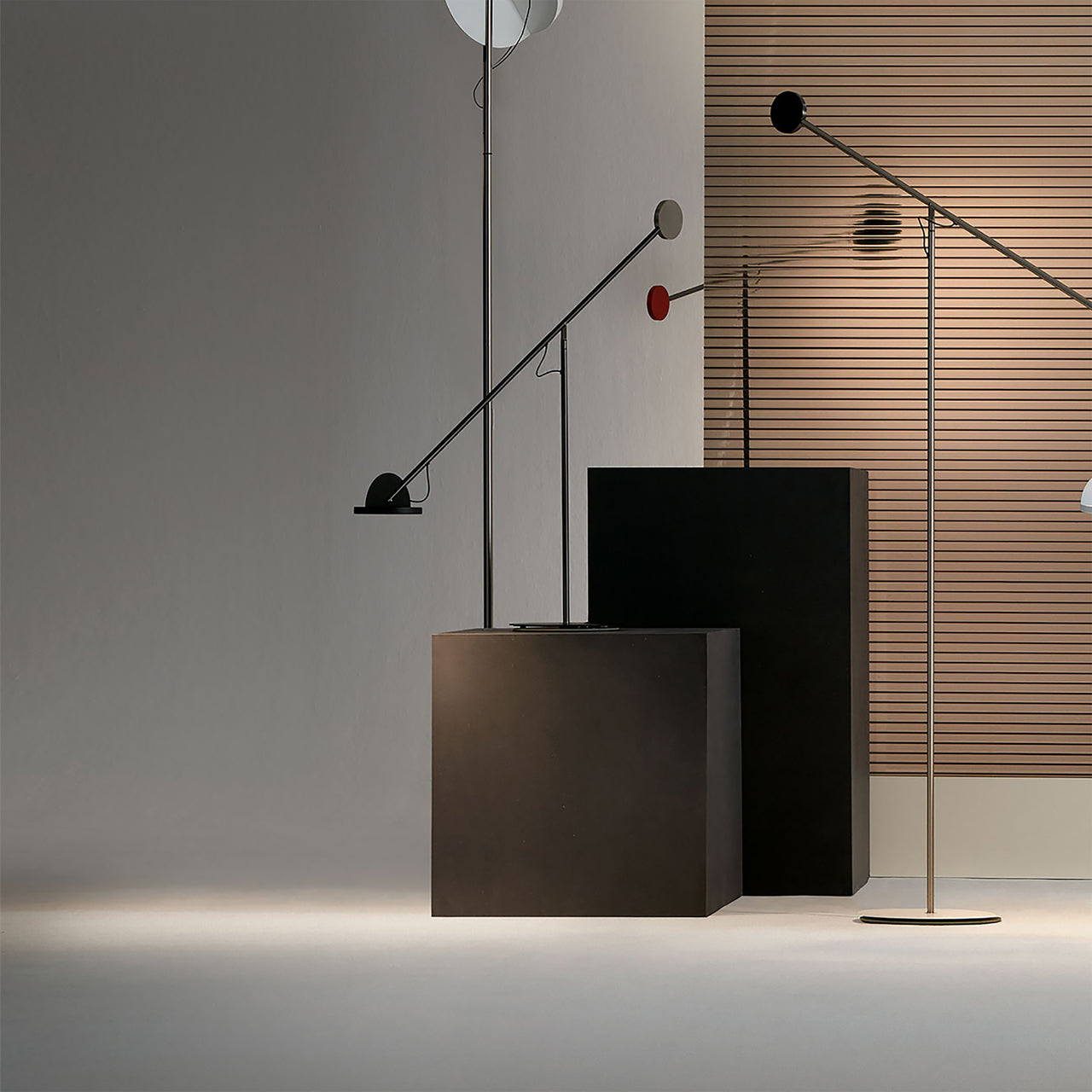 Copérnica Table Lamp
Copérnica Table Lamp
$2,300

SKU: MARS-A686-046
$2,300

SKU: MARS-A686-047
$2,300

SKU: MARS-A686-048
---
---
More akin to a geometric sculpture than a precisely calibrated table light, Copérnica consists of circles, semicircles, tubes, and bars of contrasting diameters and materials such as steel and aluminum. But the end result is a nearly weightless combination that puts the beam of light at exactly the desired distance and direction with just a mere touch. As if levitating, designer Ramírez i Carrillo's fully dimmable LED lamp moves through space effortlessly, without friction or resistance.
Size
23.7" h x 41.2" w (60.3x104.6cm)
Shade: 4.7" dia (12cm)
Base: 8.3" dia (21cm)
Cabel length: 79.2" (201.2cm)
Material
Satin nickel, steel, aluminum
Technical
UL listed
LED
Color temperature: 2700K
Dimmable
Bulb included
Brand
Marset
"Marset is more than lamps: We take care of light in its different nuances and effects, to create atmospheres with character, helping to improve people's quality of life," declares the Barcelona-based company. Marset's dual preoccupation with both crisp contemporary design and the more elusive ambiance of lighting has firmly fixed the firm on the design world's cutting-edge radar. A series of attention-grabbing and innovative fixtures account for the recent revitalization of the brand, though Marset has actually been around since the 1940s.
A family business, Marset was originally a foundry, not a lighting company. It segued into lighting design when Francisco Marset formally established Marset Illuminacion in 1965. Decades devoted to metalwork easily translated to the contemporary lighting industry, with a dexterity of materials available to create unexpected, atmospheric lighting effects. Not to mention the influence of its Barcelona home, a city renowned for architecture, design and visual inspiration.