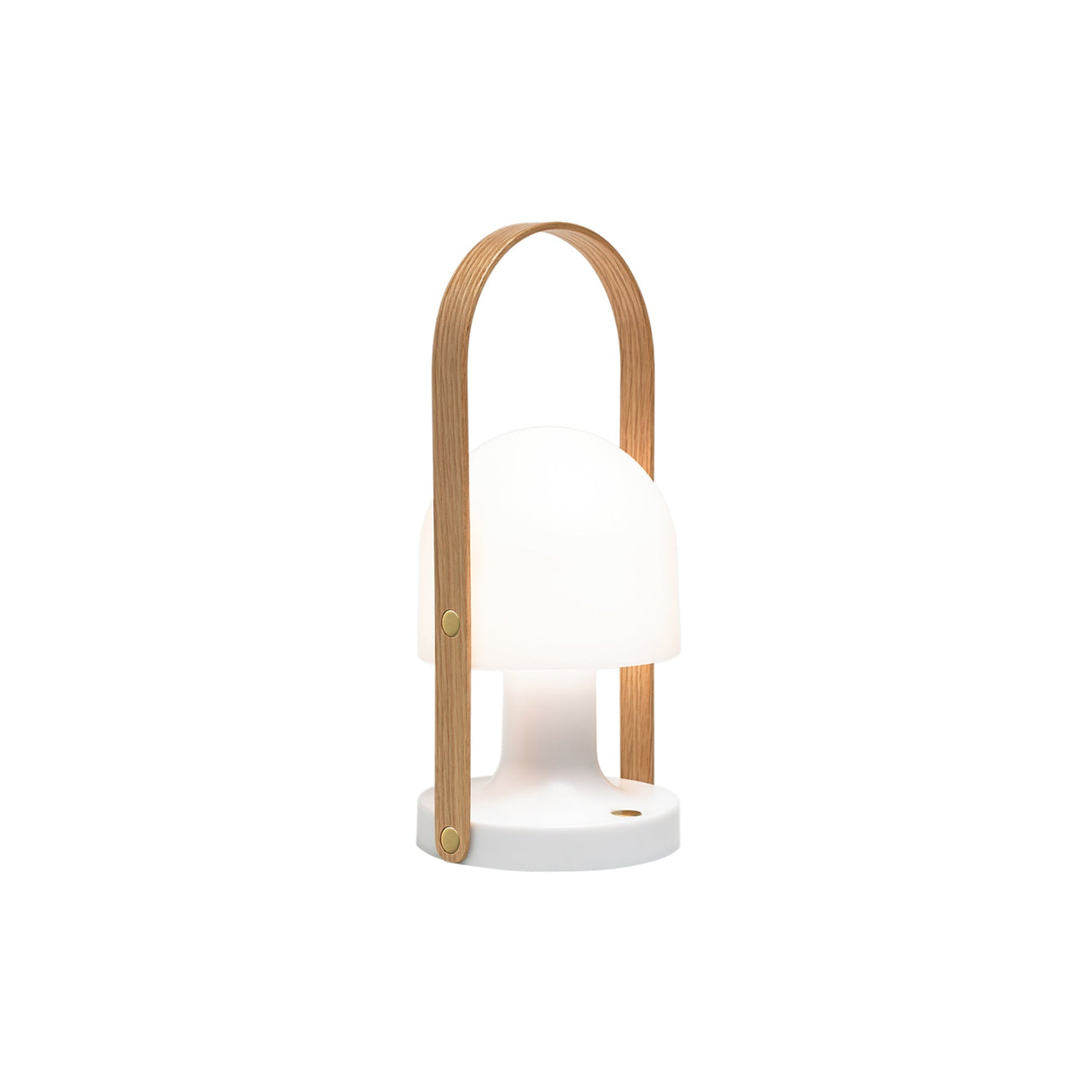 FollowMe Plus Portable Table Lamp
FollowMe Plus Portable Table Lamp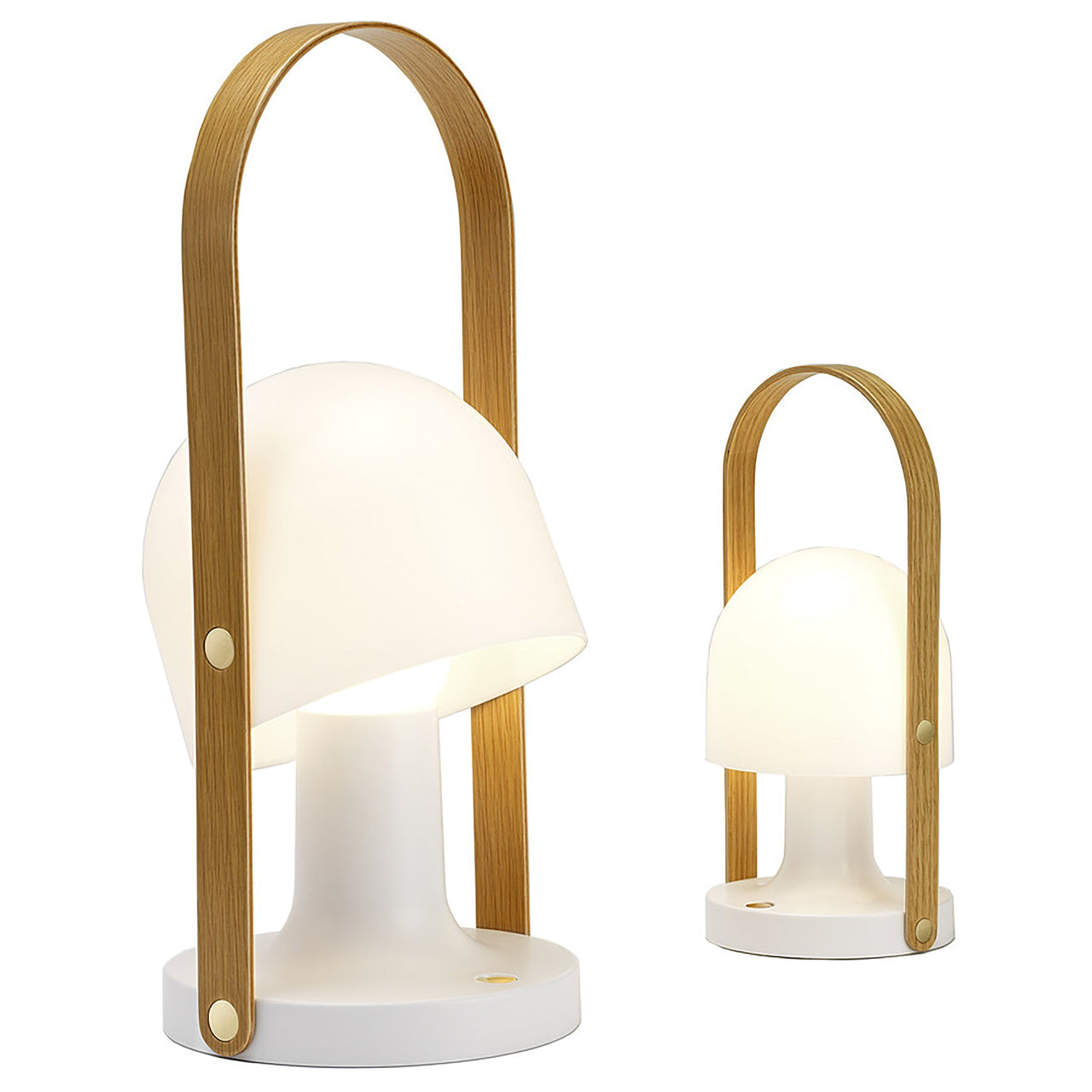 FollowMe Plus Portable Table Lamp
FollowMe Plus Portable Table Lamp
FollowMe Plus Portable Table Lamp
FollowMe Plus Portable Table Lamp
FollowMe Plus Portable Table Lamp
FollowMe Plus Portable Table Lamp
FollowMe Plus Portable Table Lamp
FollowMe Plus Portable Table Lamp
FollowMe Plus Portable Table Lamp
FollowMe Plus Portable Table Lamp
FollowMe Plus Portable Table Lamp
FollowMe Plus Portable Table Lamp
FollowMe Plus Portable Table Lamp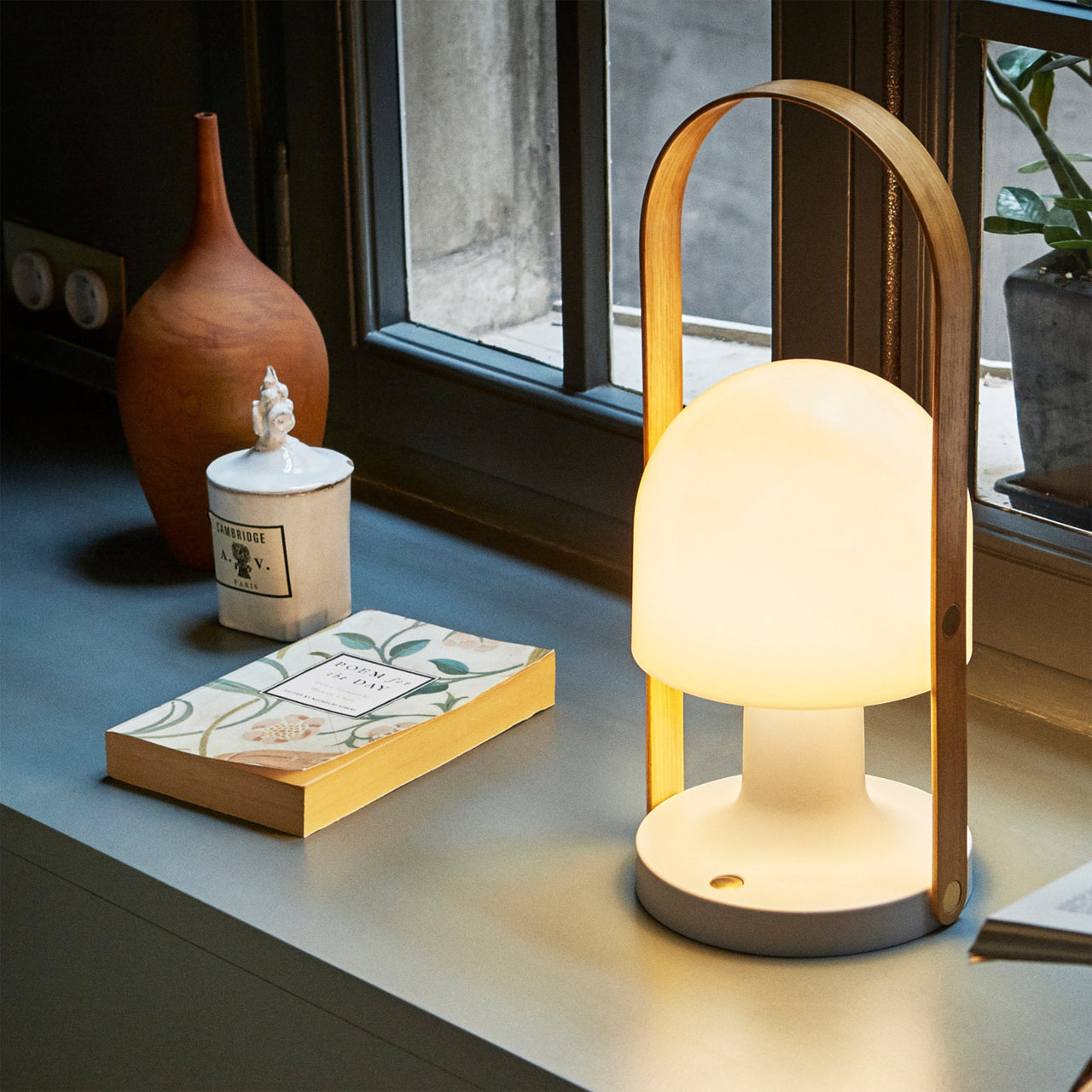 FollowMe Plus Portable Table Lamp
FollowMe Plus Portable Table Lamp
FollowMe Plus Portable Table Lamp
FollowMe Plus Portable Table Lamp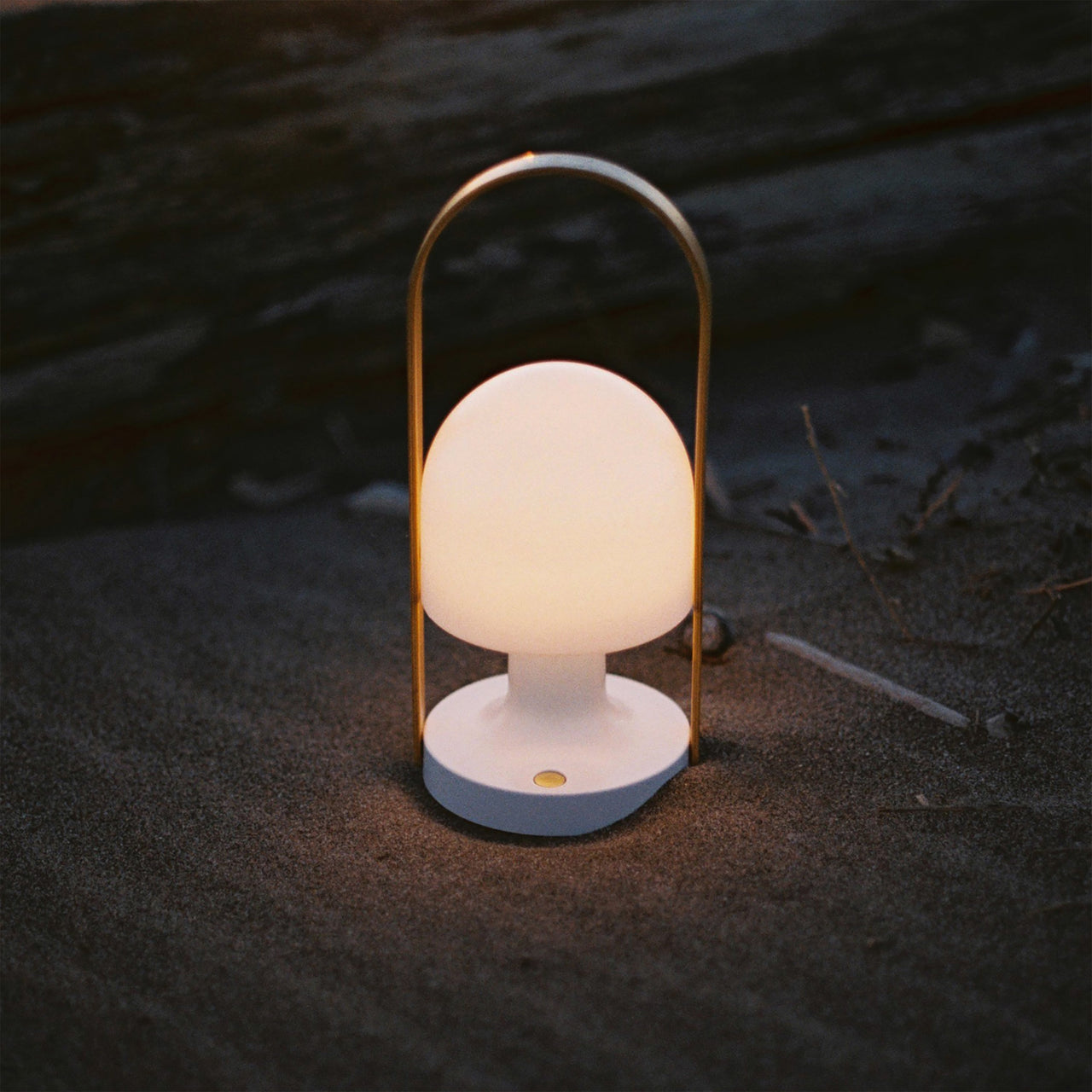 FollowMe Plus Portable Table Lamp
FollowMe Plus Portable Table Lamp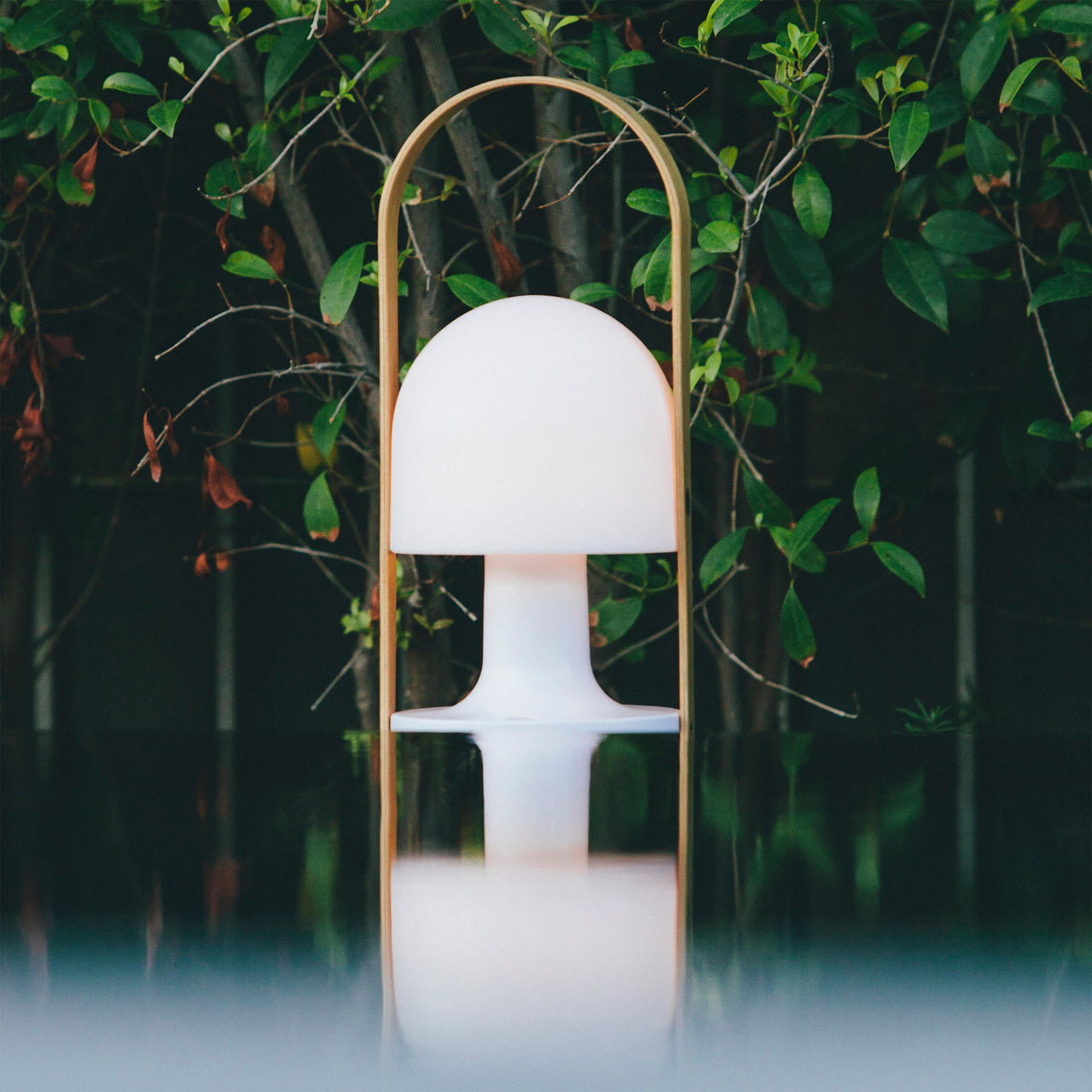 FollowMe Plus Portable Table Lamp
insitu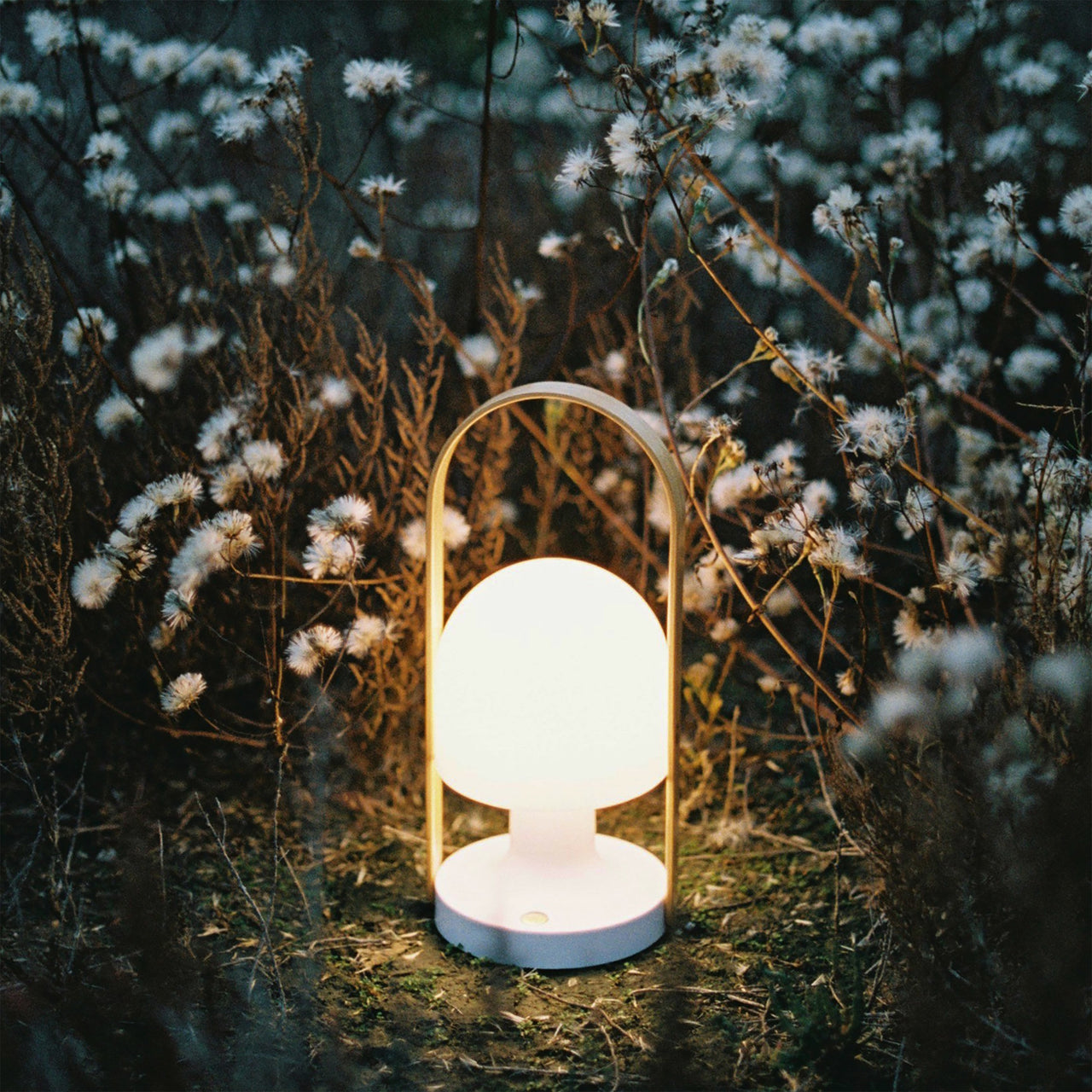 insitu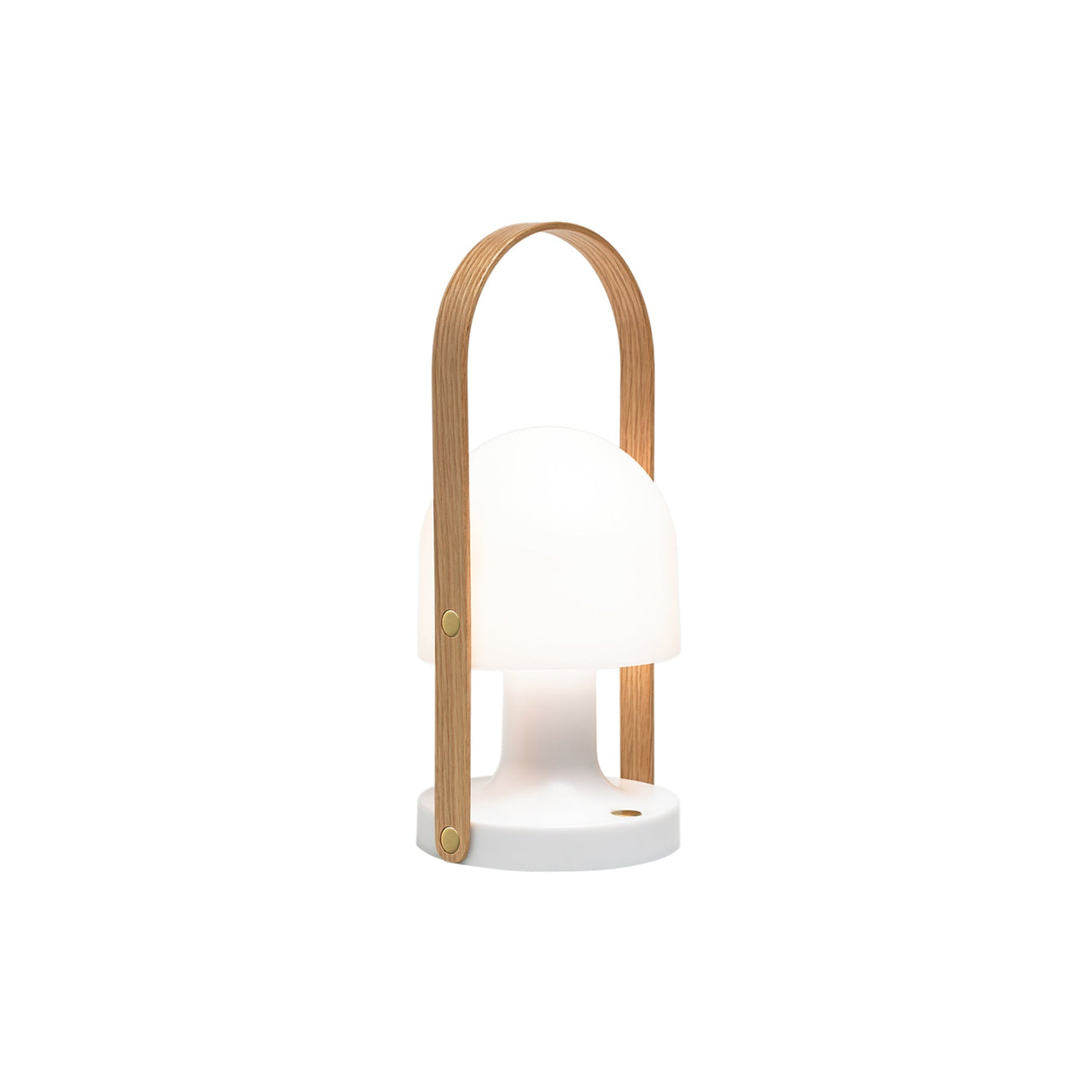 FollowMe Plus Portable Table Lamp
FollowMe Plus Portable Table Lamp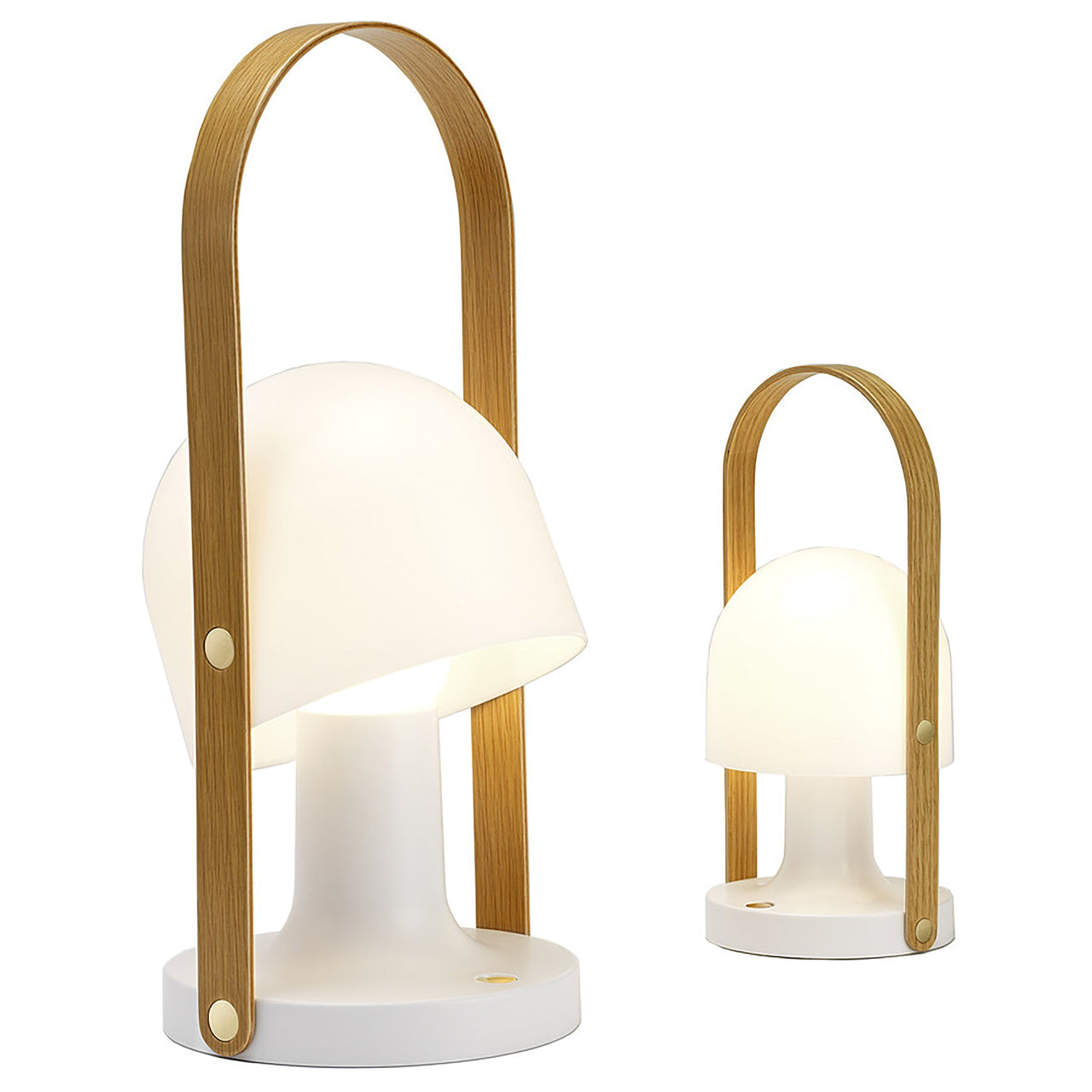 FollowMe Plus Portable Table Lamp
FollowMe Plus Portable Table Lamp
FollowMe Plus Portable Table Lamp
FollowMe Plus Portable Table Lamp
FollowMe Plus Portable Table Lamp
FollowMe Plus Portable Table Lamp
FollowMe Plus Portable Table Lamp
FollowMe Plus Portable Table Lamp
FollowMe Plus Portable Table Lamp
FollowMe Plus Portable Table Lamp
FollowMe Plus Portable Table Lamp
FollowMe Plus Portable Table Lamp
FollowMe Plus Portable Table Lamp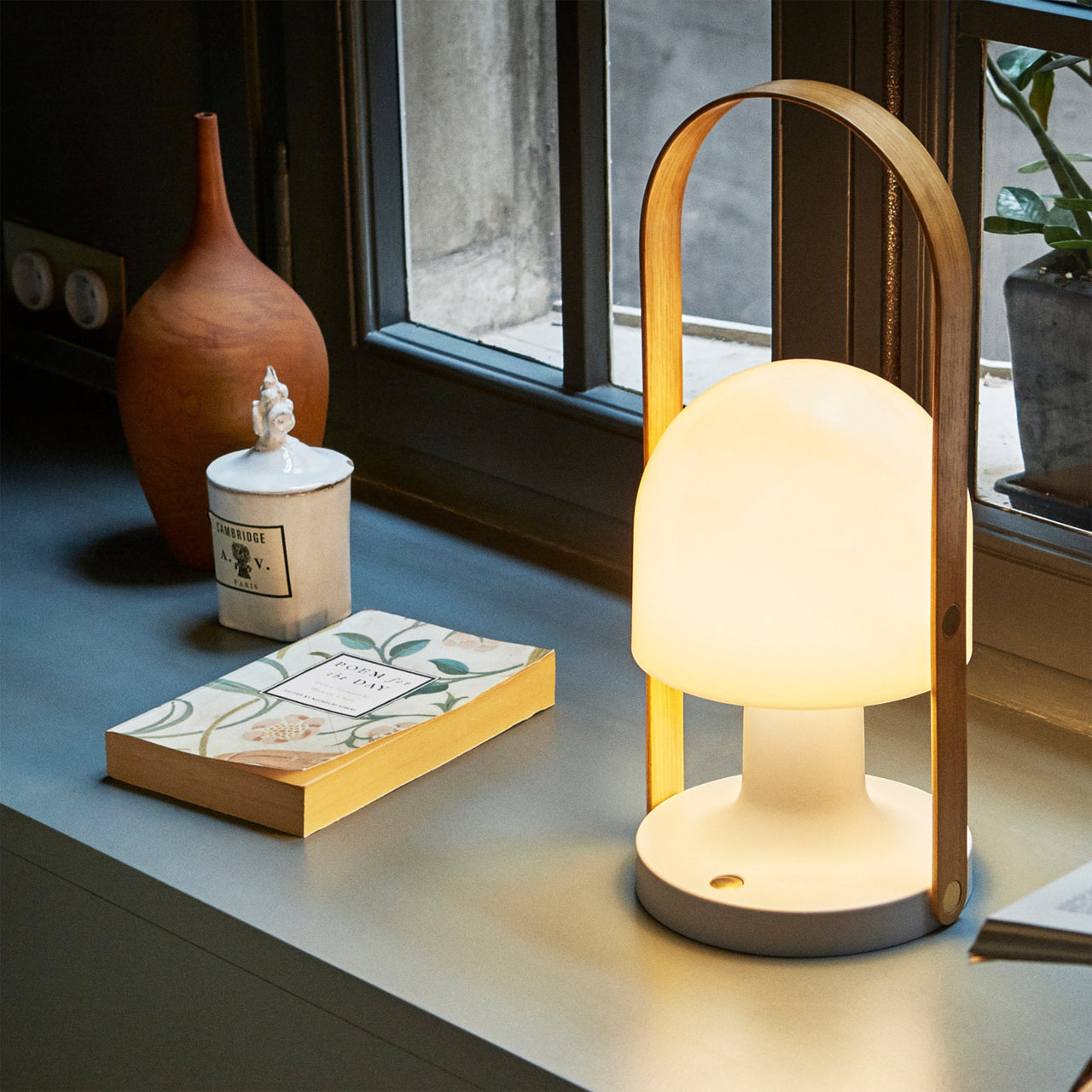 FollowMe Plus Portable Table Lamp
FollowMe Plus Portable Table Lamp
FollowMe Plus Portable Table Lamp
FollowMe Plus Portable Table Lamp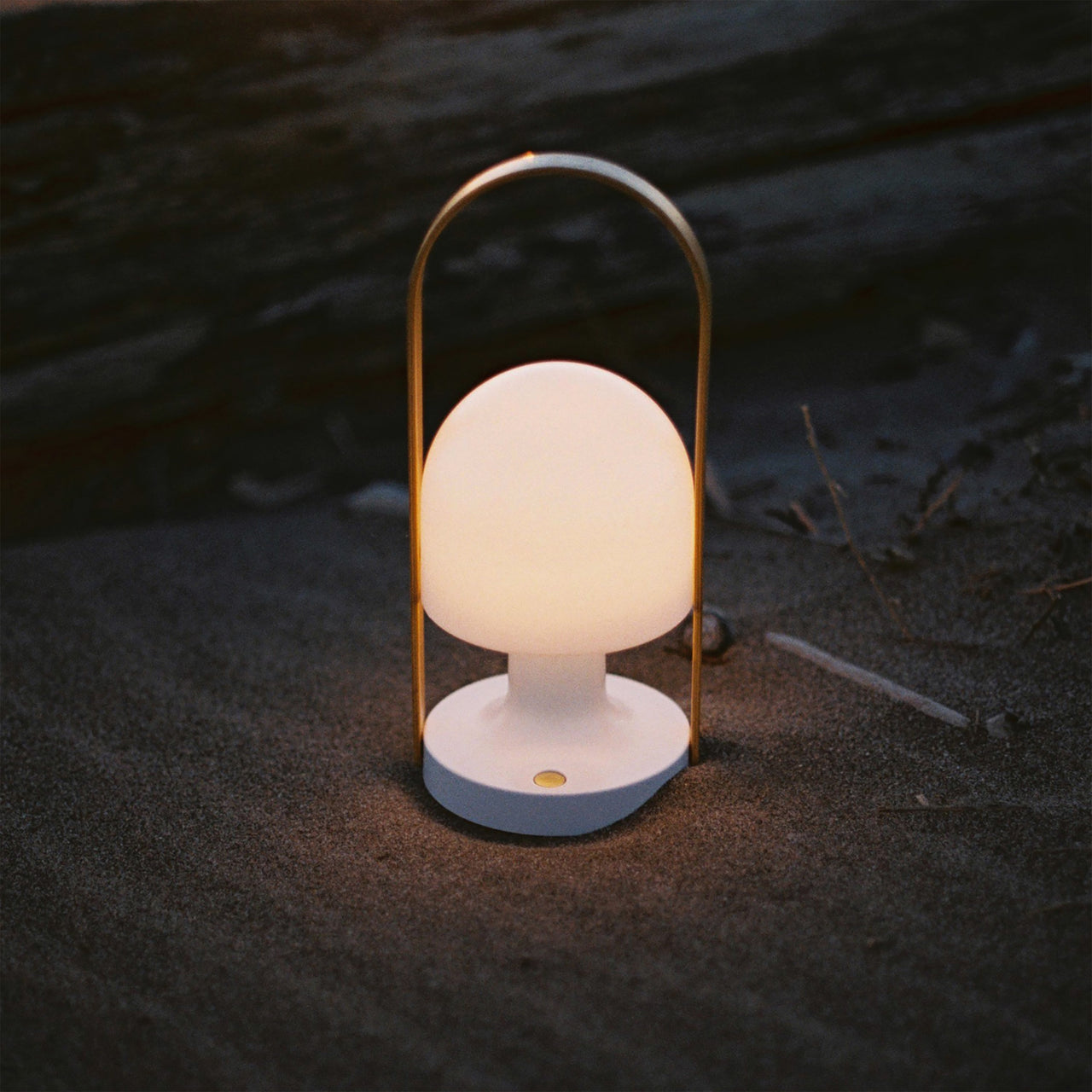 FollowMe Plus Portable Table Lamp
FollowMe Plus Portable Table Lamp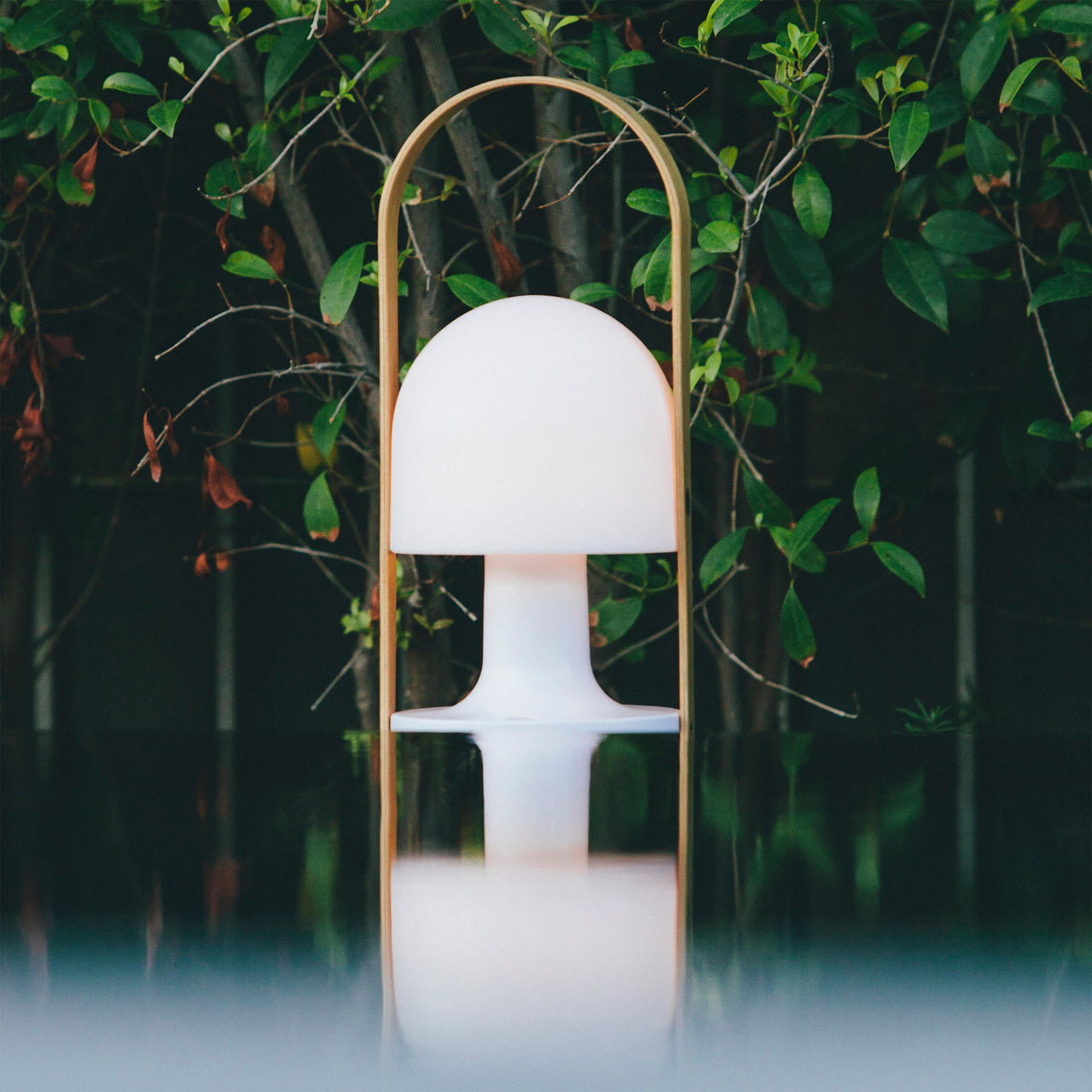 FollowMe Plus Portable Table Lamp
insitu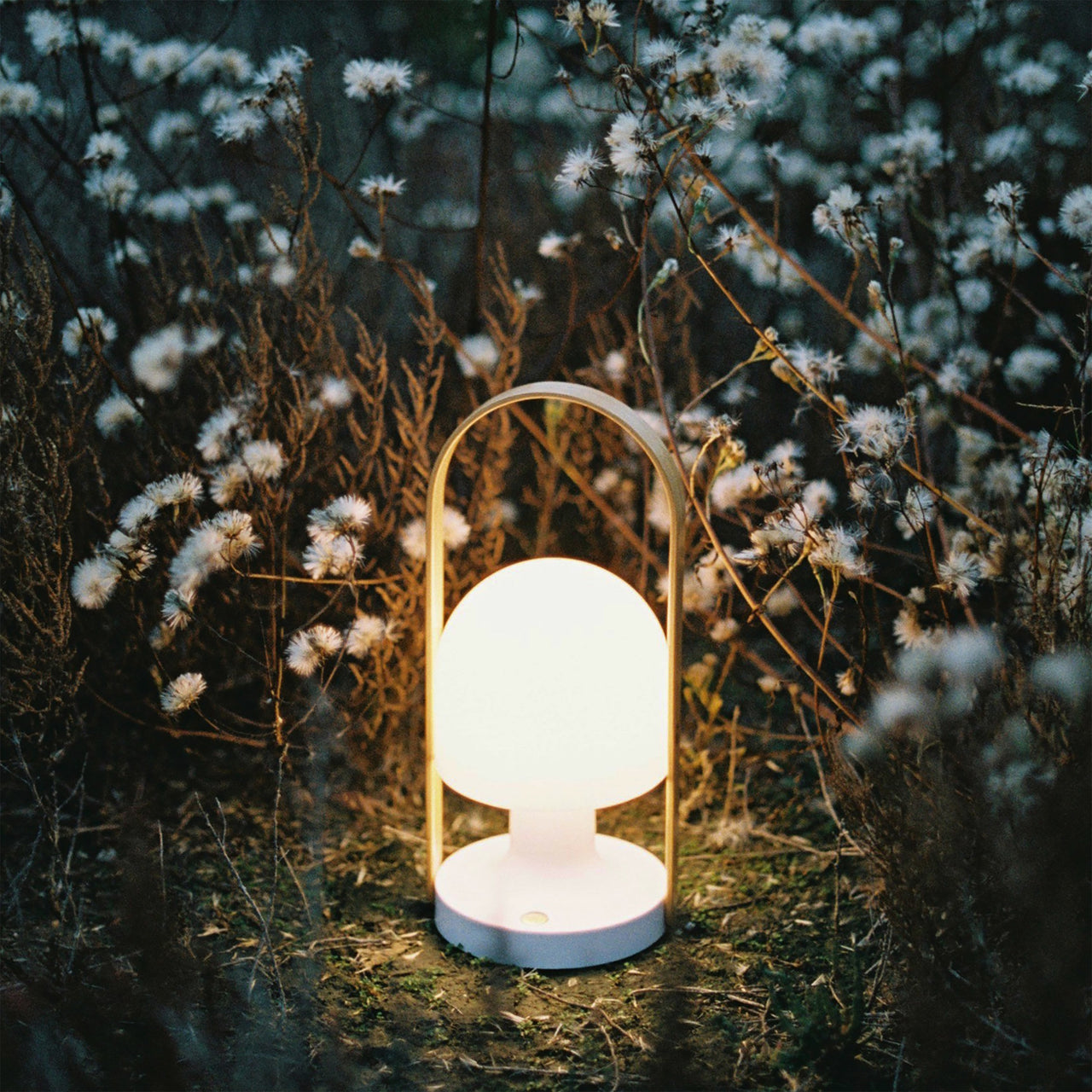 insitu
FollowMe Plus Portable Table Lamp
---
---
Oh the places it will go! Marset's FollowMe moves easily between indoors and outside, with its compact shape and thoughtfully crafted handle. Its warm and dimmable LED glow lends itself to any setting, courtesy of a built-in battery (easily charged with a USB connection). Designer Inma Bermúdez carefully balances contrasting design elements with the milky white surface and golden oak veneer handle. From the newly revitalized Barcelona-based firm Marset, with a heritage of lighting design since the 1940s.
Size
17.5" h x 7.3" dia (44.5x18.5cm)
Material
Opal polycarbonate, plywood, oak veneer
Technical
ETL listed
LED SMD
Color temperature: 2700K
Dimmable
Bulb included
Brand
Marset
"Marset is more than lamps: We take care of light in its different nuances and effects, to create atmospheres with character, helping to improve people's quality of life," declares the Barcelona-based company. Marset's dual preoccupation with both crisp contemporary design and the more elusive ambiance of lighting has firmly fixed the firm on the design world's cutting-edge radar. A series of attention-grabbing and innovative fixtures account for the recent revitalization of the brand, though Marset has actually been around since the 1940s.
A family business, Marset was originally a foundry, not a lighting company. It segued into lighting design when Francisco Marset formally established Marset Illuminacion in 1965. Decades devoted to metalwork easily translated to the contemporary lighting industry, with a dexterity of materials available to create unexpected, atmospheric lighting effects. Not to mention the influence of its Barcelona home, a city renowned for architecture, design and visual inspiration.