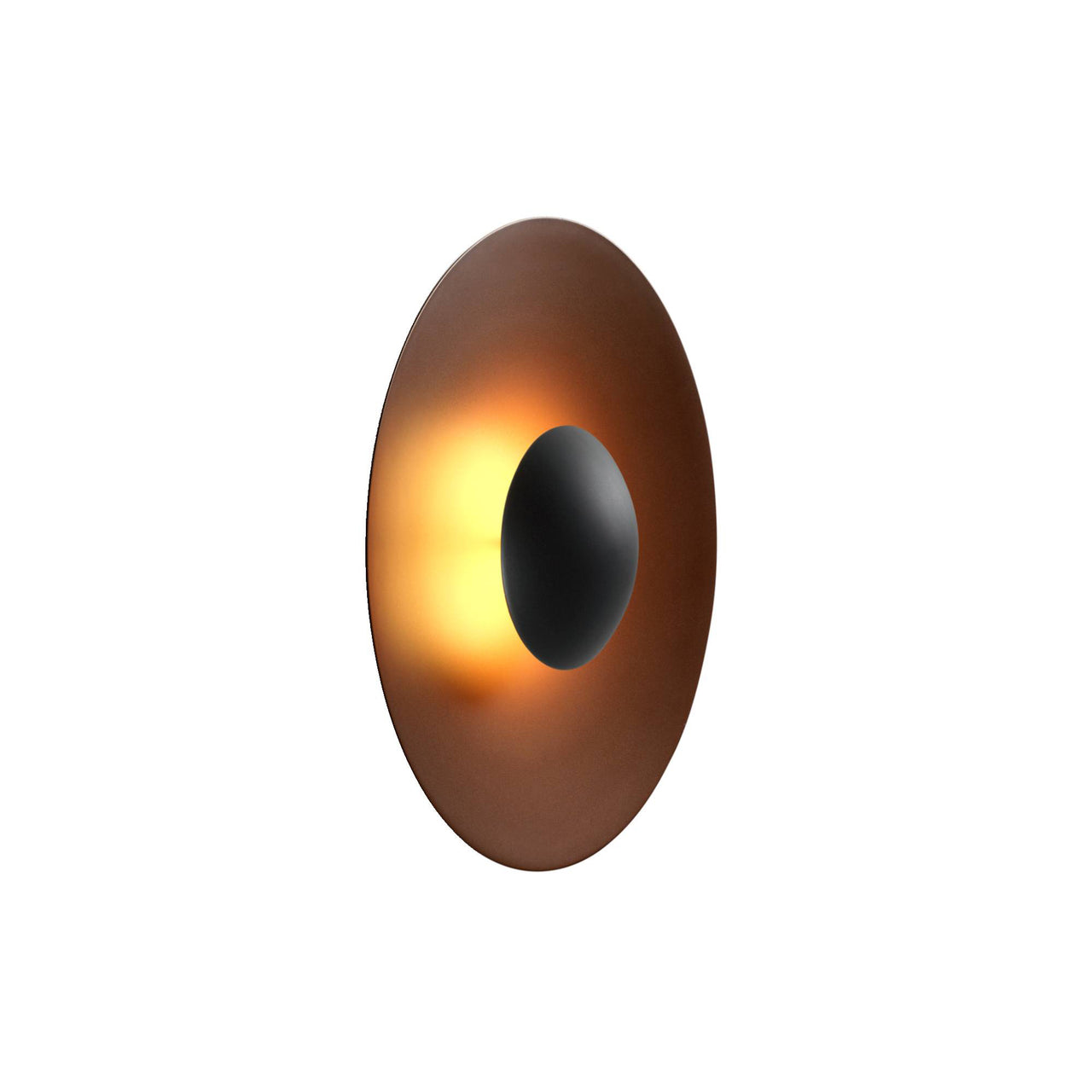 Ginger Outdoor Ceiling + Wall Lamp: XXL - 23.6" + Rust Brown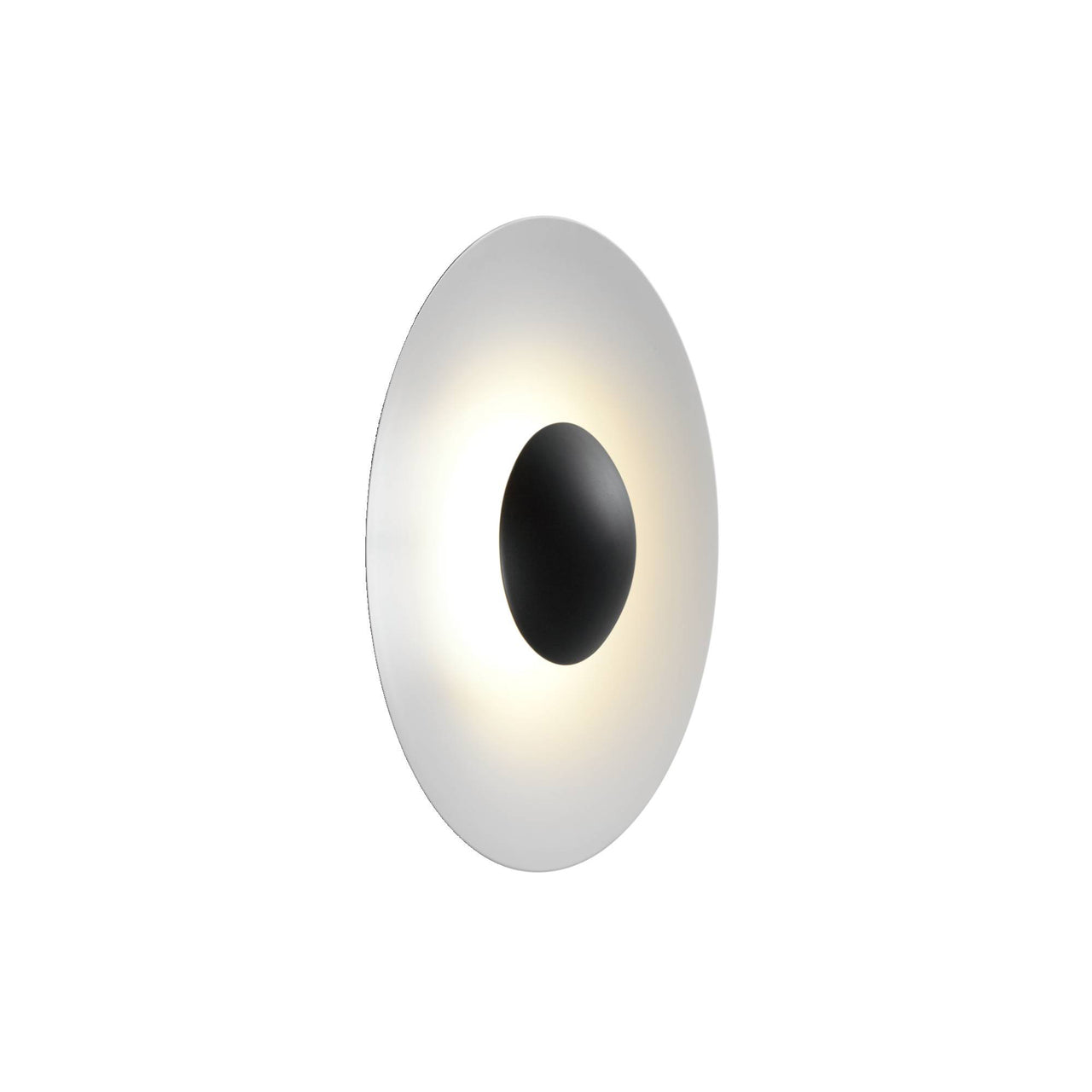 Ginger Outdoor Ceiling + Wall Lamp: XXL - 23.6" + Black + White
Ginger Outdoor Ceiling + Wall Lamp: XXL - 23.6" + Rust Brown
Ginger Outdoor Ceiling + Wall Lamp: XXL - 23.6" + Black + White
Ginger Outdoor Ceiling + Wall Lamp: Small - 6" + Rust Brown
Ginger Outdoor Ceiling + Wall Lamp: Small - 6" + Rust Brown
Ginger Outdoor Ceiling + Wall Lamp: Small - 6" + Black + White
Ginger Outdoor Ceiling + Wall Lamp: Small - 6" + Black + White
Ginger Outdoor Ceiling + Wall Lamp
Ginger Outdoor Ceiling + Wall Lamp
Ginger Outdoor Ceiling + Wall Lamp
Ginger Outdoor Ceiling + Wall Lamp
Ginger Outdoor Ceiling + Wall Lamp
Ginger Outdoor Ceiling + Wall Lamp
Ginger Outdoor Ceiling + Wall Lamp
Ginger Outdoor Ceiling + Wall Lamp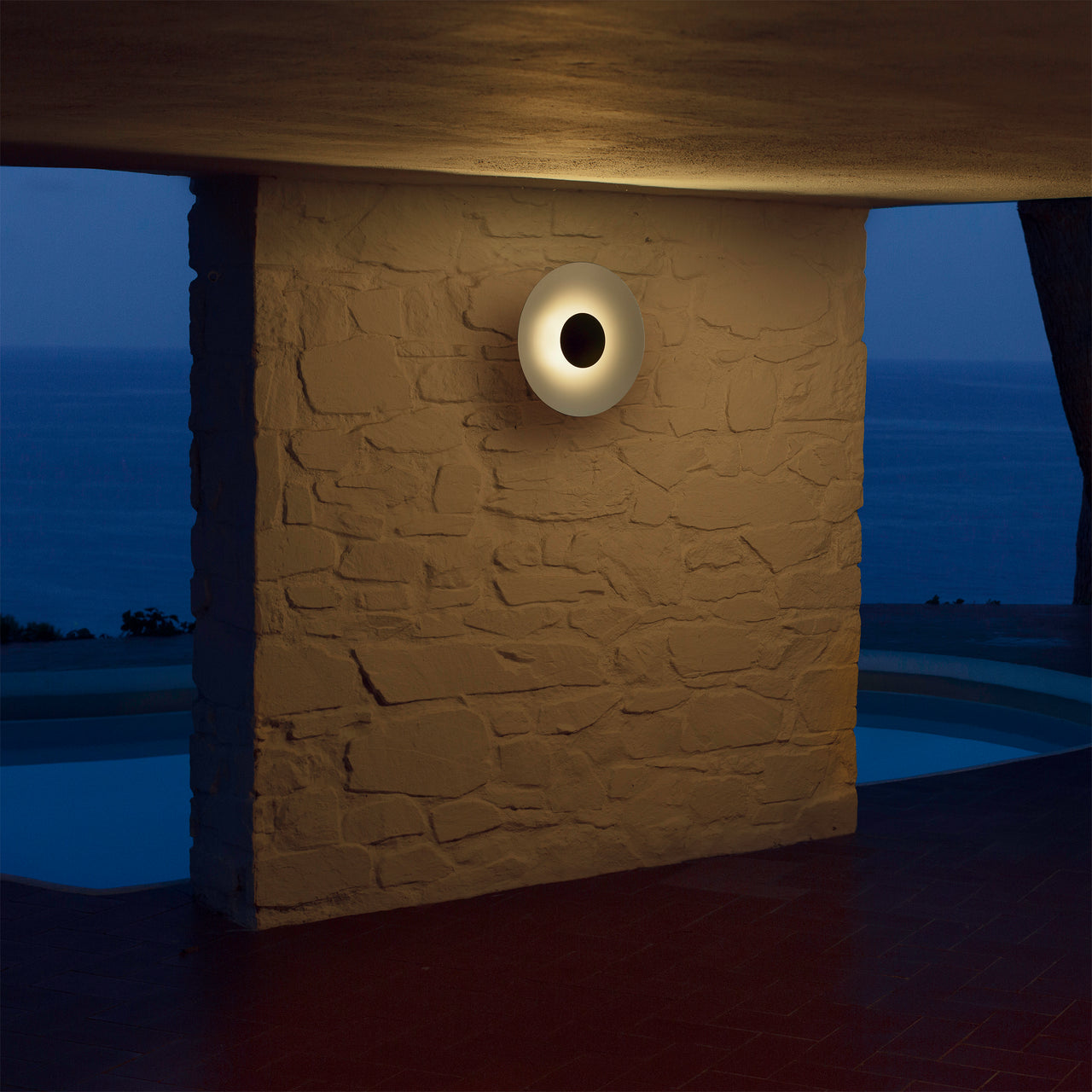 Ginger Outdoor Ceiling + Wall Lamp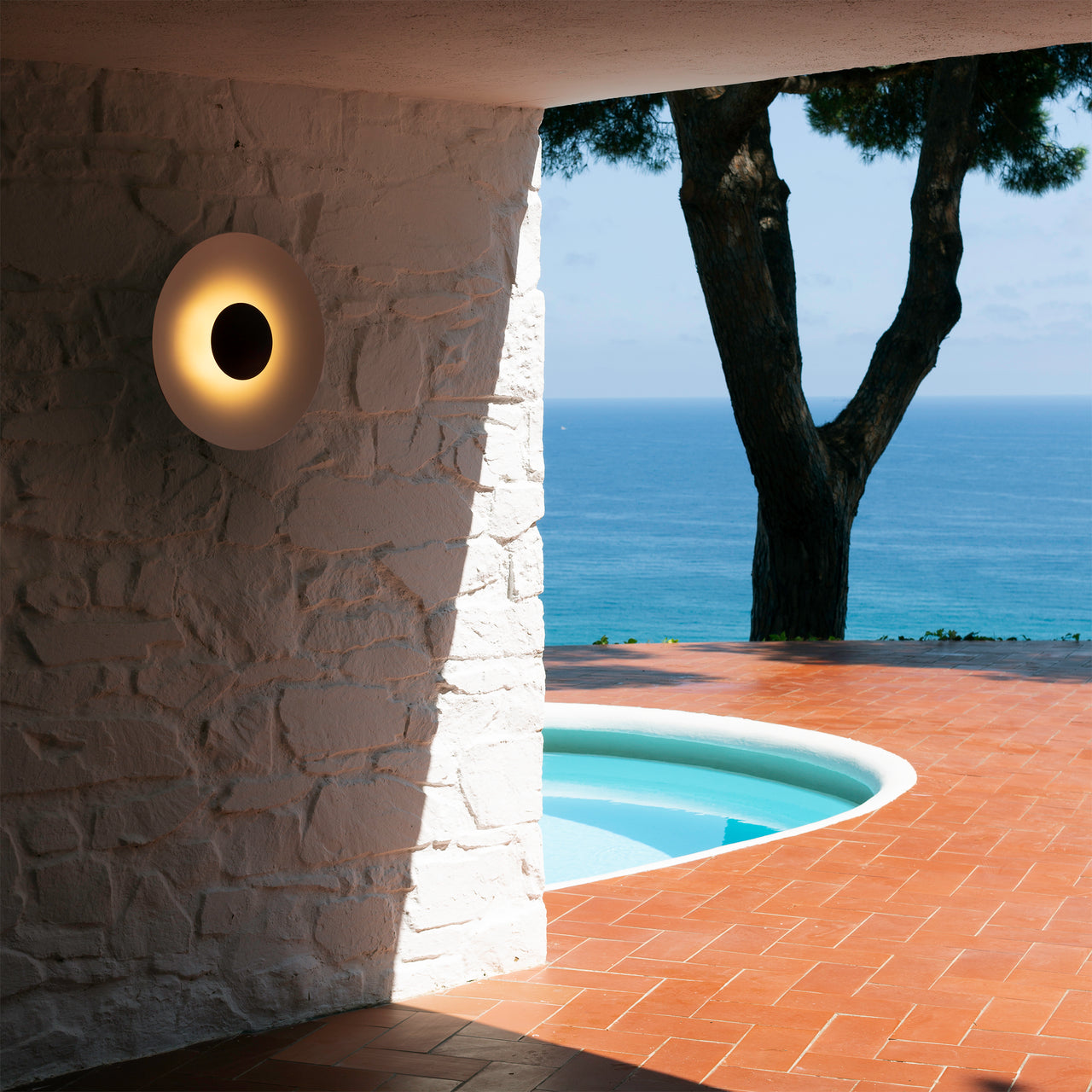 Ginger Outdoor Ceiling + Wall Lamp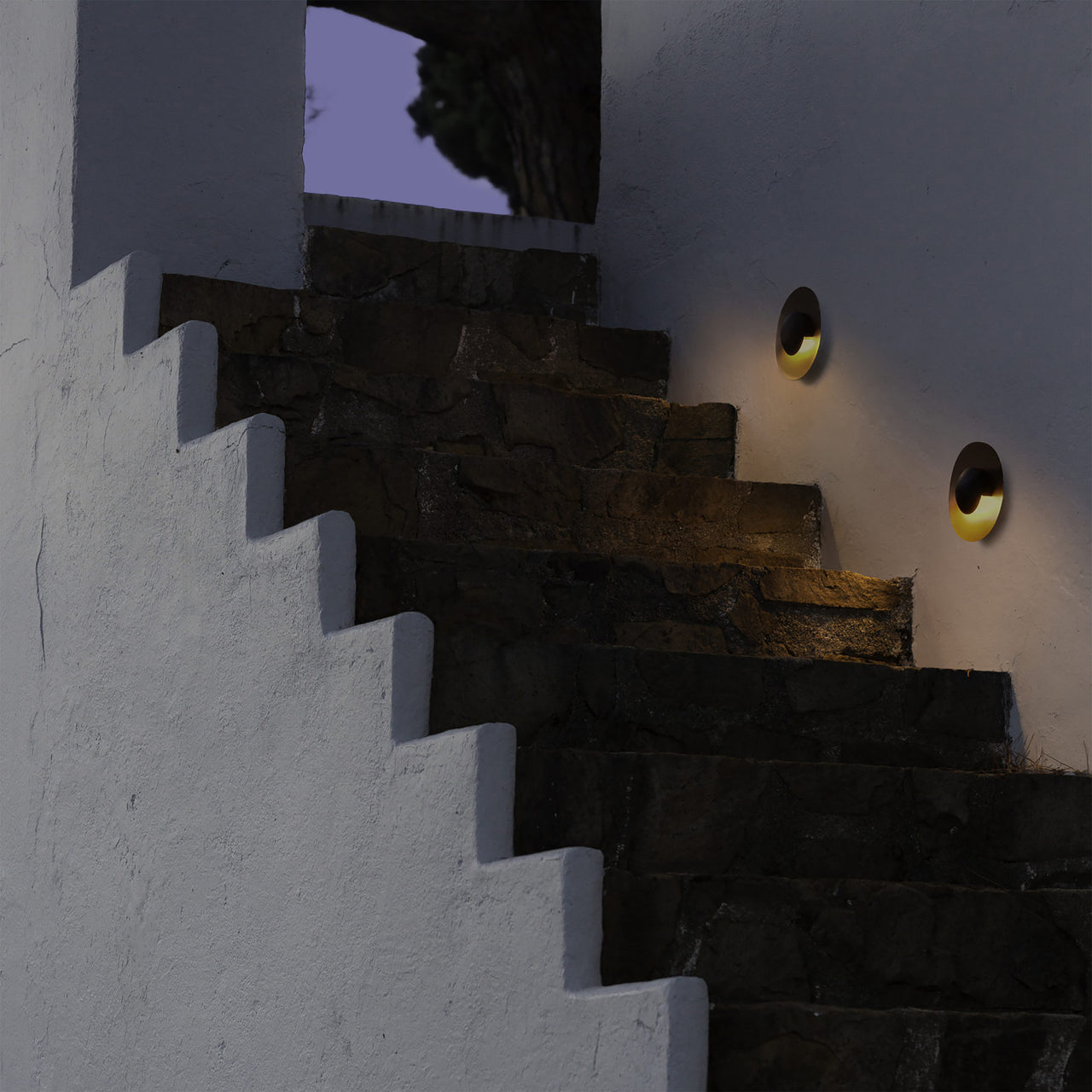 Ginger Outdoor Ceiling + Wall Lamp
insitu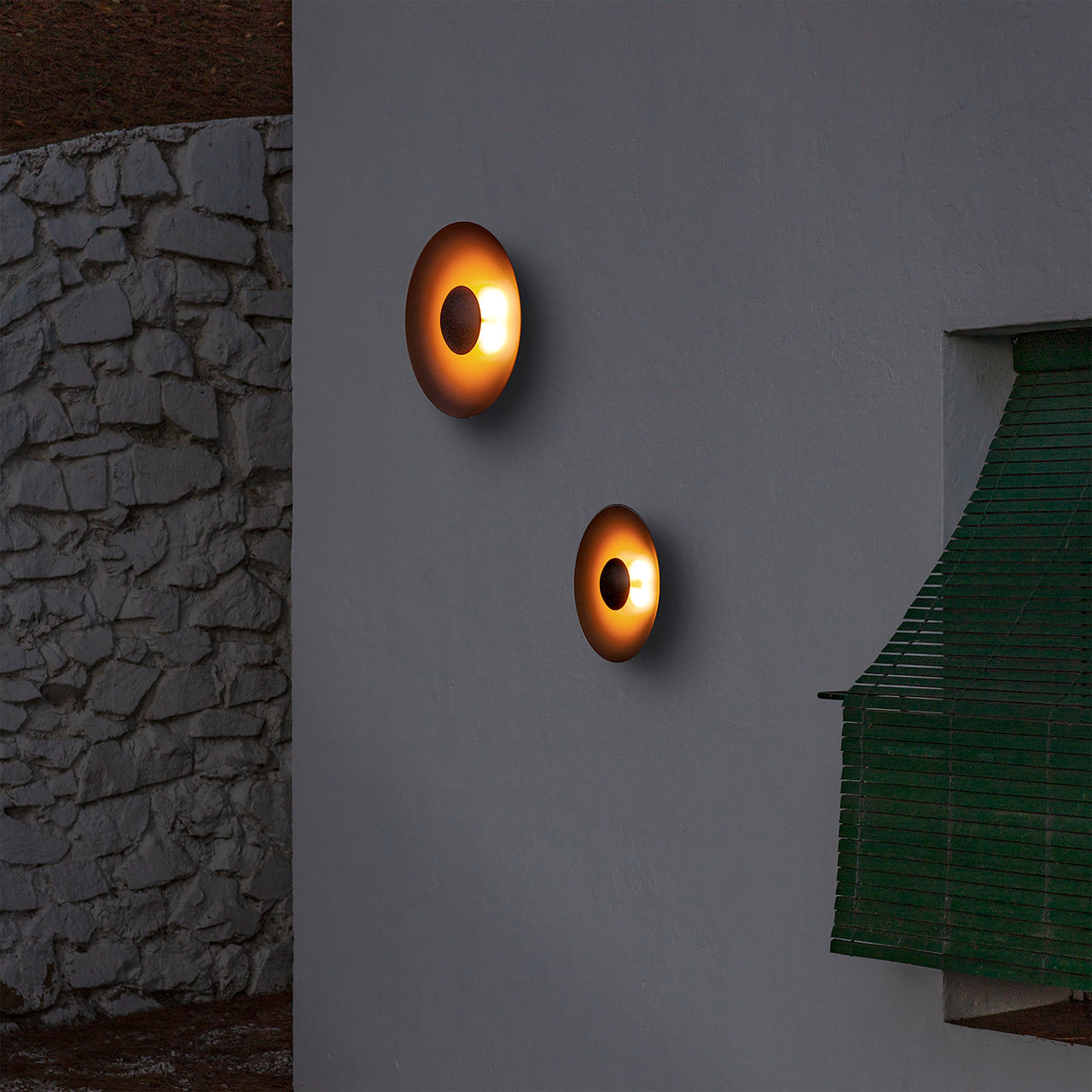 insitu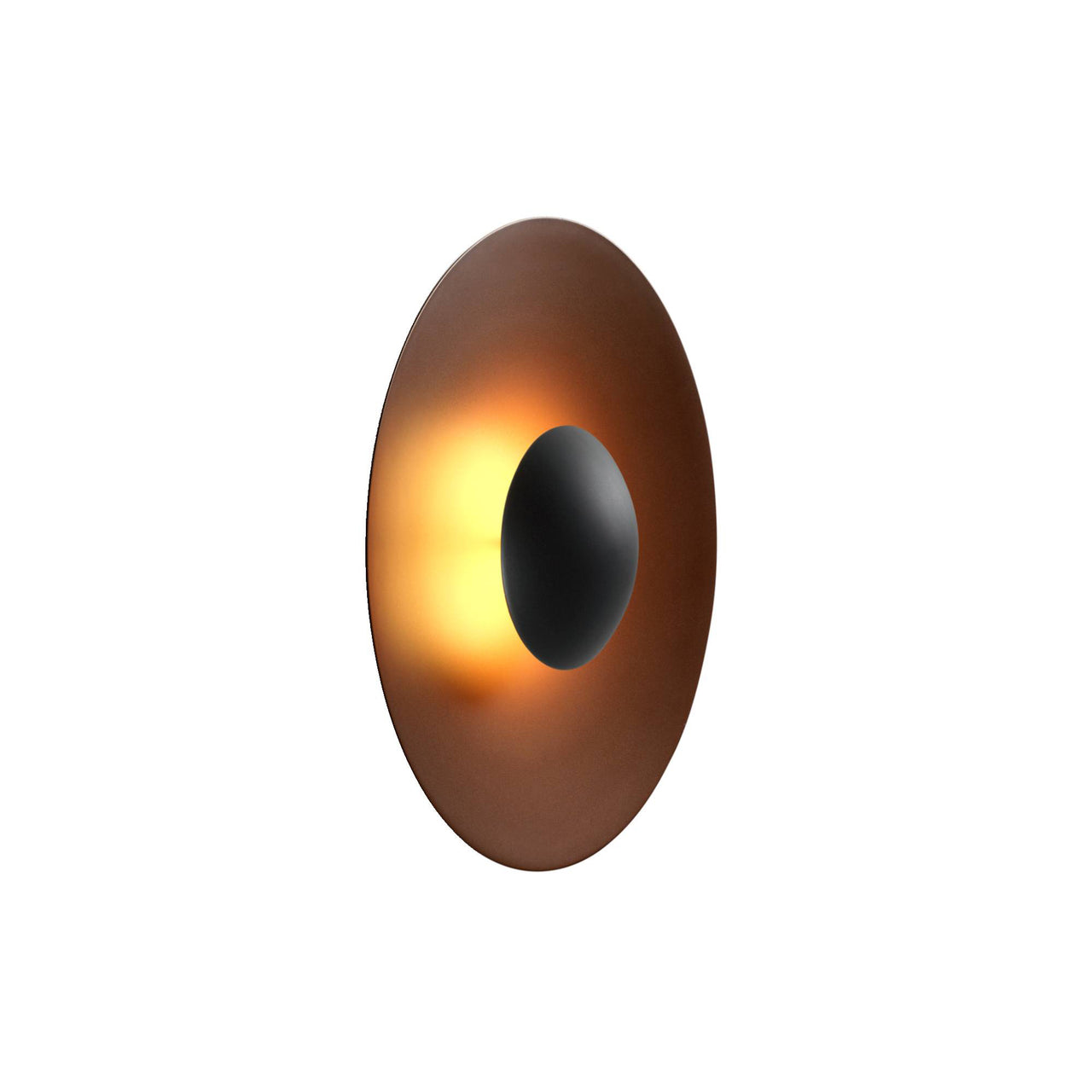 Ginger Outdoor Ceiling + Wall Lamp: XXL - 23.6" + Rust Brown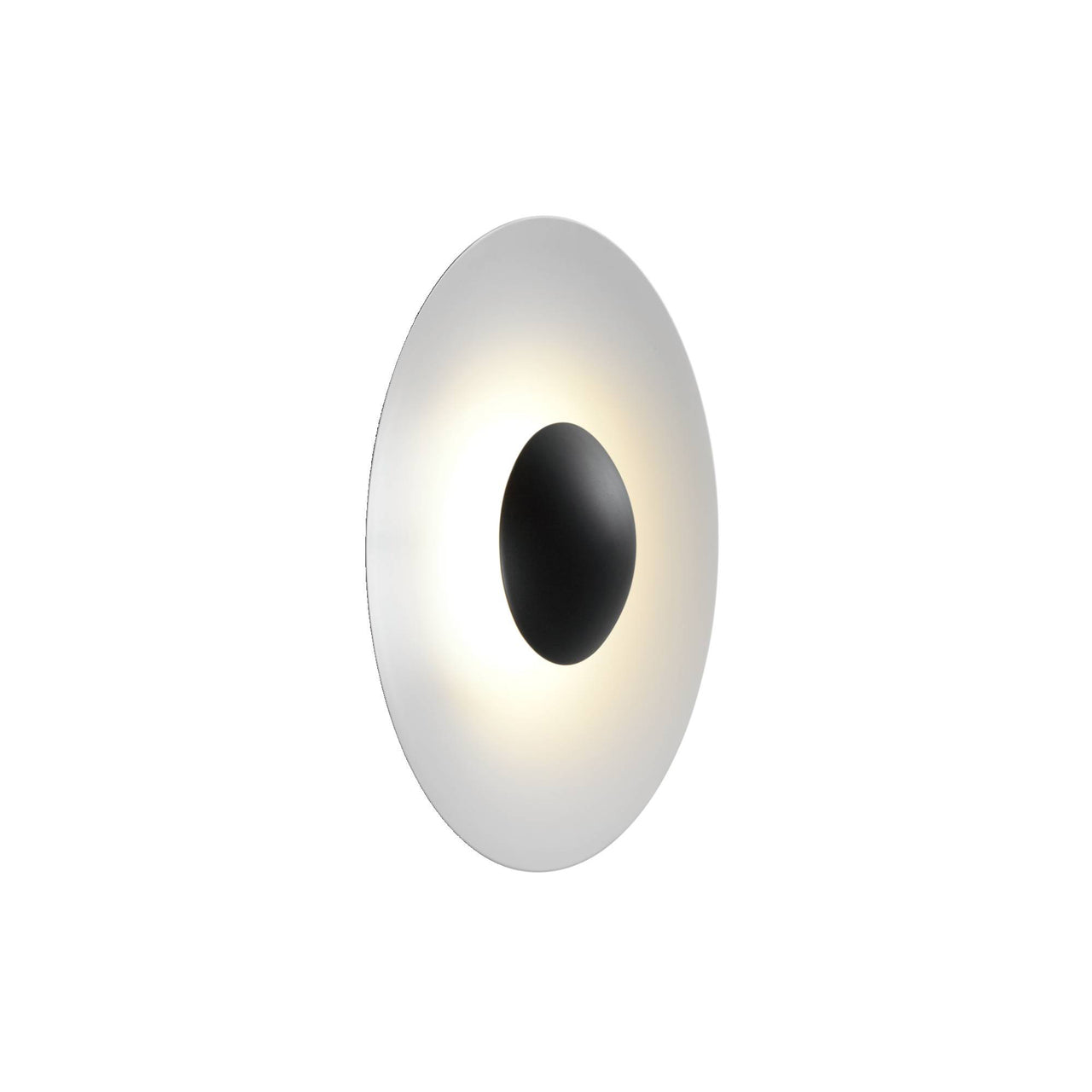 Ginger Outdoor Ceiling + Wall Lamp: XXL - 23.6" + Black + White
Ginger Outdoor Ceiling + Wall Lamp: XXL - 23.6" + Rust Brown
Ginger Outdoor Ceiling + Wall Lamp: XXL - 23.6" + Black + White
Ginger Outdoor Ceiling + Wall Lamp: Small - 6" + Rust Brown
Ginger Outdoor Ceiling + Wall Lamp: Small - 6" + Rust Brown
Ginger Outdoor Ceiling + Wall Lamp: Small - 6" + Black + White
Ginger Outdoor Ceiling + Wall Lamp: Small - 6" + Black + White
Ginger Outdoor Ceiling + Wall Lamp
Ginger Outdoor Ceiling + Wall Lamp
Ginger Outdoor Ceiling + Wall Lamp
Ginger Outdoor Ceiling + Wall Lamp
Ginger Outdoor Ceiling + Wall Lamp
Ginger Outdoor Ceiling + Wall Lamp
Ginger Outdoor Ceiling + Wall Lamp
Ginger Outdoor Ceiling + Wall Lamp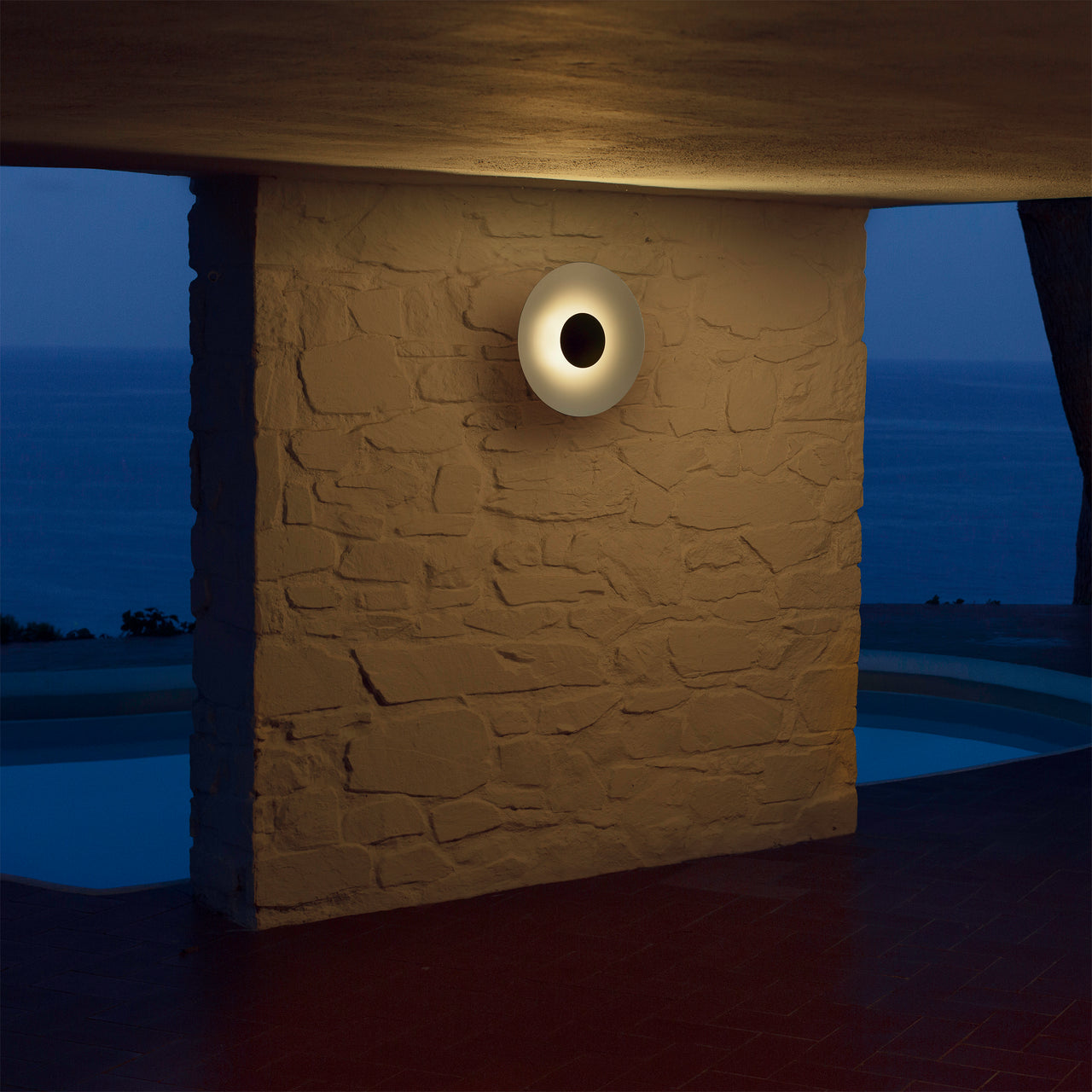 Ginger Outdoor Ceiling + Wall Lamp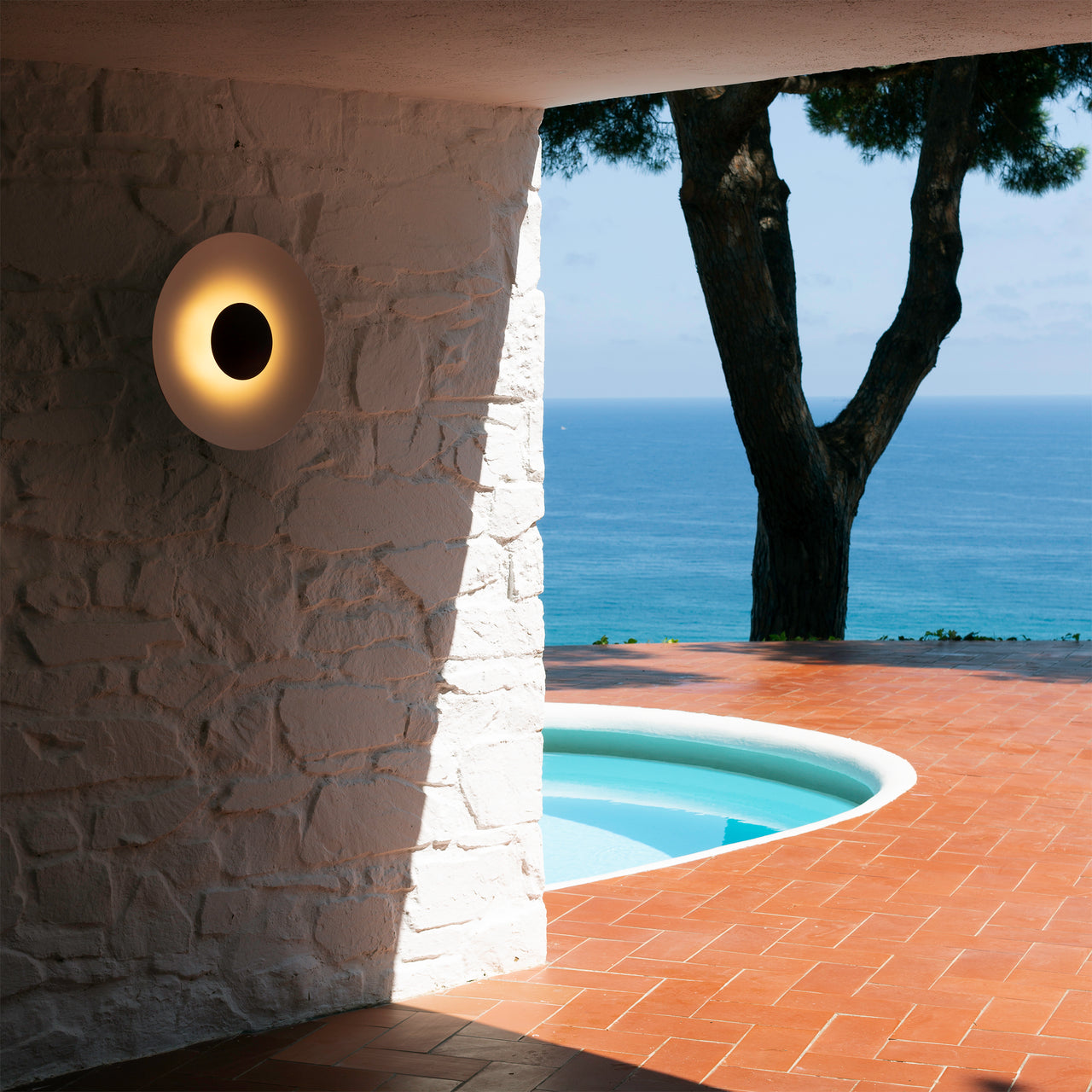 Ginger Outdoor Ceiling + Wall Lamp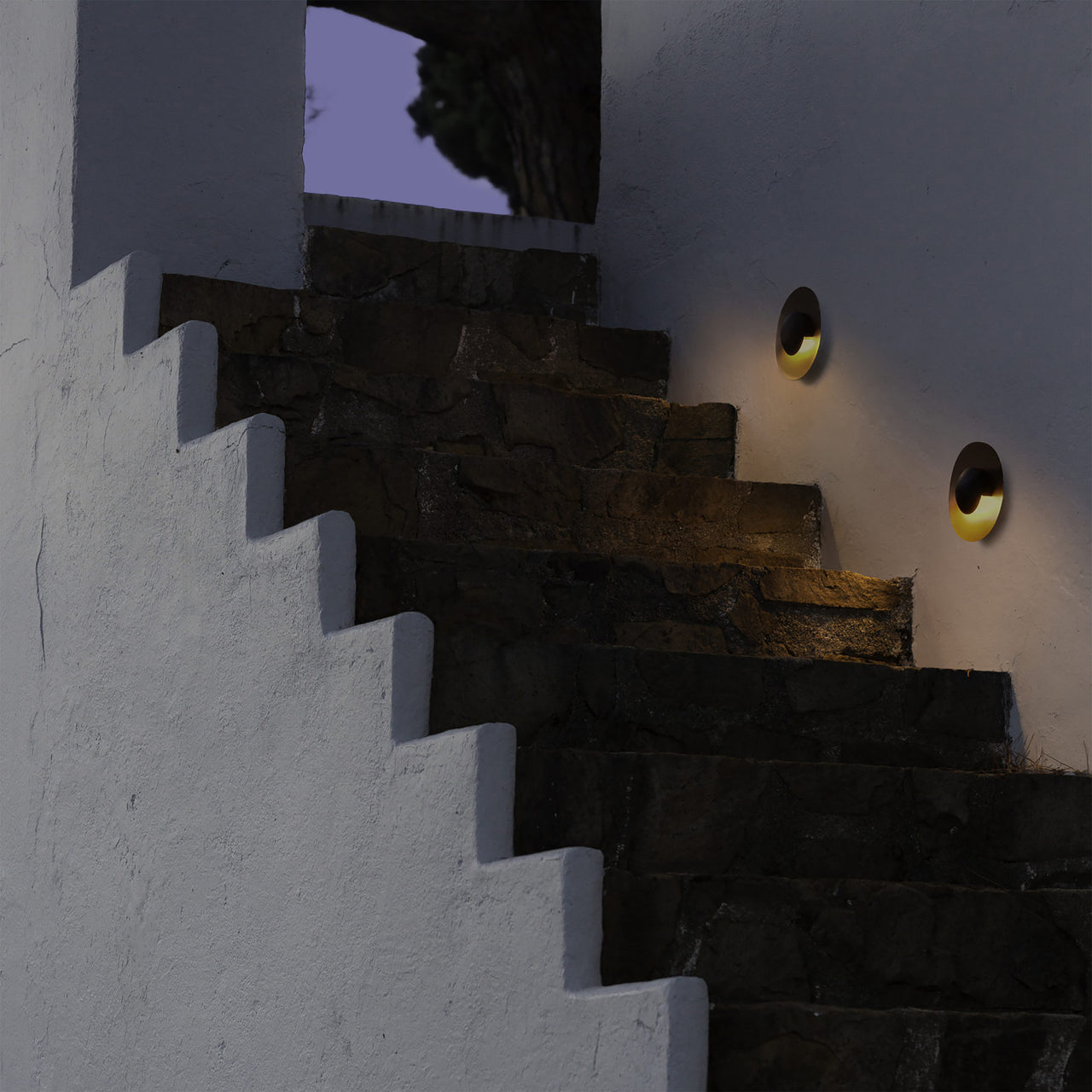 Ginger Outdoor Ceiling + Wall Lamp
insitu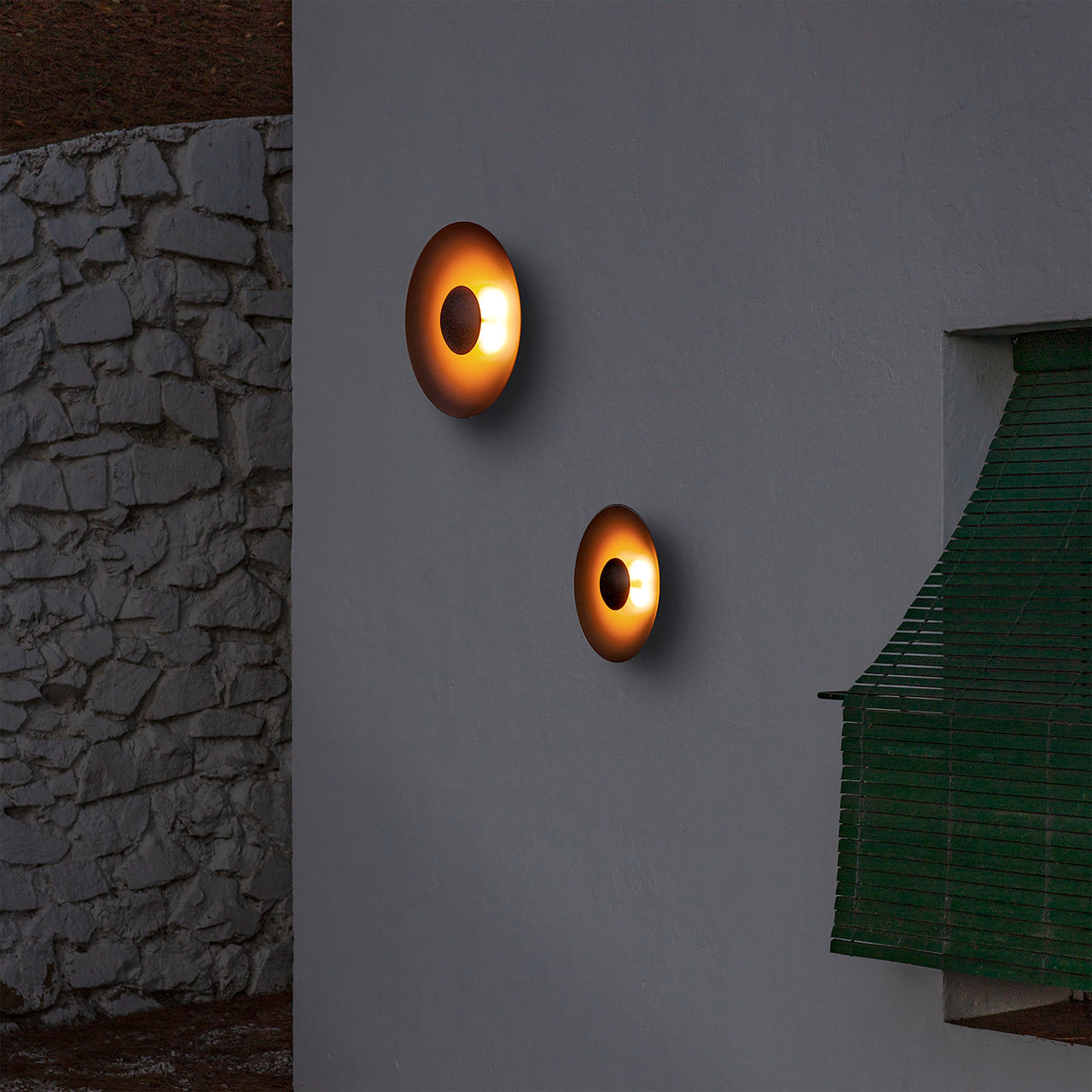 insitu
Ginger Outdoor Ceiling + Wall Lamp
$457.50 – $1,511.25 $610 – $2,015

$457.50 – $1,511.25 $610 – $2,015

$457.50 – $1,511.25 $610 – $2,015

$457.50 – $1,511.25 $610 – $2,015

$457.50 – $1,511.25 $610 – $2,015

$457.50 – $1,511.25 $610 – $2,015

$457.50 – $1,511.25 $610 – $2,015

$457.50 – $1,511.25 $610 – $2,015

$457.50 – $1,511.25 $610 – $2,015

$457.50 – $1,511.25 $610 – $2,015

$457.50 – $1,511.25 $610 – $2,015

$457.50 – $1,511.25 $610 – $2,015

$457.50 – $1,511.25 $610 – $2,015

$457.50 – $1,511.25 $610 – $2,015

$457.50 – $1,511.25 $610 – $2,015

$457.50 – $1,511.25 $610 – $2,015

$457.50 – $1,511.25 $610 – $2,015

$457.50 – $1,511.25 $610 – $2,015

$457.50 – $1,511.25 $610 – $2,015

$457.50 – $1,511.25 $610 – $2,015

$457.50 – $1,511.25 $610 – $2,015

$457.50 – $1,511.25 $610 – $2,015

$457.50 – $1,511.25 $610 – $2,015

$457.50 – $1,511.25 $610 – $2,015

$457.50 – $1,511.25 $610 – $2,015

$457.50 – $1,511.25 $610 – $2,015

$457.50 – $1,511.25 $610 – $2,015

$457.50 – $1,511.25 $610 – $2,015

$457.50 – $1,511.25 $610 – $2,015

$457.50 – $1,511.25 $610 – $2,015

$457.50 – $1,511.25 $610 – $2,015

$457.50 – $1,511.25 $610 – $2,015

$457.50 – $1,511.25 $610 – $2,015

$457.50 – $1,511.25 $610 – $2,015

$457.50 $610

SKU: MARS-A662-649-31
$457.50 $610

SKU: MARS-A662-649-39
$476.25 $635

SKU: MARS-A662-650-31
$476.25 $635

SKU: MARS-A662-650-39
$747 $996

SKU: MARS-A662-651-31
$747 $996

SKU: MARS-A662-651-39
$1,016.25 $1,355

SKU: MARS-A662-652-31
$1,016.25 $1,355

SKU: MARS-A662-652-39
$1,134 $1,512

SKU: MARS-A662-653-31
$1,134 $1,512

SKU: MARS-A662-653-39
$1,264.50 $1,686

SKU: MARS-A662-654-31
$1,264.50 $1,686

SKU: MARS-A662-654-39
$1,511.25 $2,015

SKU: MARS-A662-655-31
$1,511.25 $2,015

SKU: MARS-A662-655-39
---
---
Joan Gaspar's Ginger collection moves to the outdoors with wall and ceiling fixtures ranging from smaller models to be installed individually or in a cluster to a striking XXL version. Venturing into the life alfresco also adds a unique rust finish option for a deep, warm glow, alongside the standard black-white look of the indoor version. Effusing warm-scale LED illumination, this dimmable lighting range from Barcelona's Marset has an aluminium diffuser and black matte-injected aluminium dissipater.
Size
Small: 6" dia (15.2cm)
Medium: 7.7" dia (19.6cm)

Clamp: 0.7" h x 2.4" dia (1.8x6.1cm)

Large: 12.6" dia (32cm)

Clamp: 2" h x 4.3" dia (5.1x10.9cm)

Extra large: 16.5" dia (41.9cm)
XXL: 23.6" dia (59.9cm)

Clamp: 2.4" h x 5.1" dia (6.1x13cm)
Material
Aluminum
Technical
Contact us for UL details

LED SMD
Color temperature: 2700K
Dimmable
Bulb included
Brand
Marset
"Marset is more than lamps: We take care of light in its different nuances and effects, to create atmospheres with character, helping to improve people's quality of life," declares the Barcelona-based company. Marset's dual preoccupation with both crisp contemporary design and the more elusive ambiance of lighting has firmly fixed the firm on the design world's cutting-edge radar. A series of attention-grabbing and innovative fixtures account for the recent revitalization of the brand, though Marset has actually been around since the 1940s.
A family business, Marset was originally a foundry, not a lighting company. It segued into lighting design when Francisco Marset formally established Marset Illuminacion in 1965. Decades devoted to metalwork easily translated to the contemporary lighting industry, with a dexterity of materials available to create unexpected, atmospheric lighting effects. Not to mention the influence of its Barcelona home, a city renowned for architecture, design and visual inspiration.