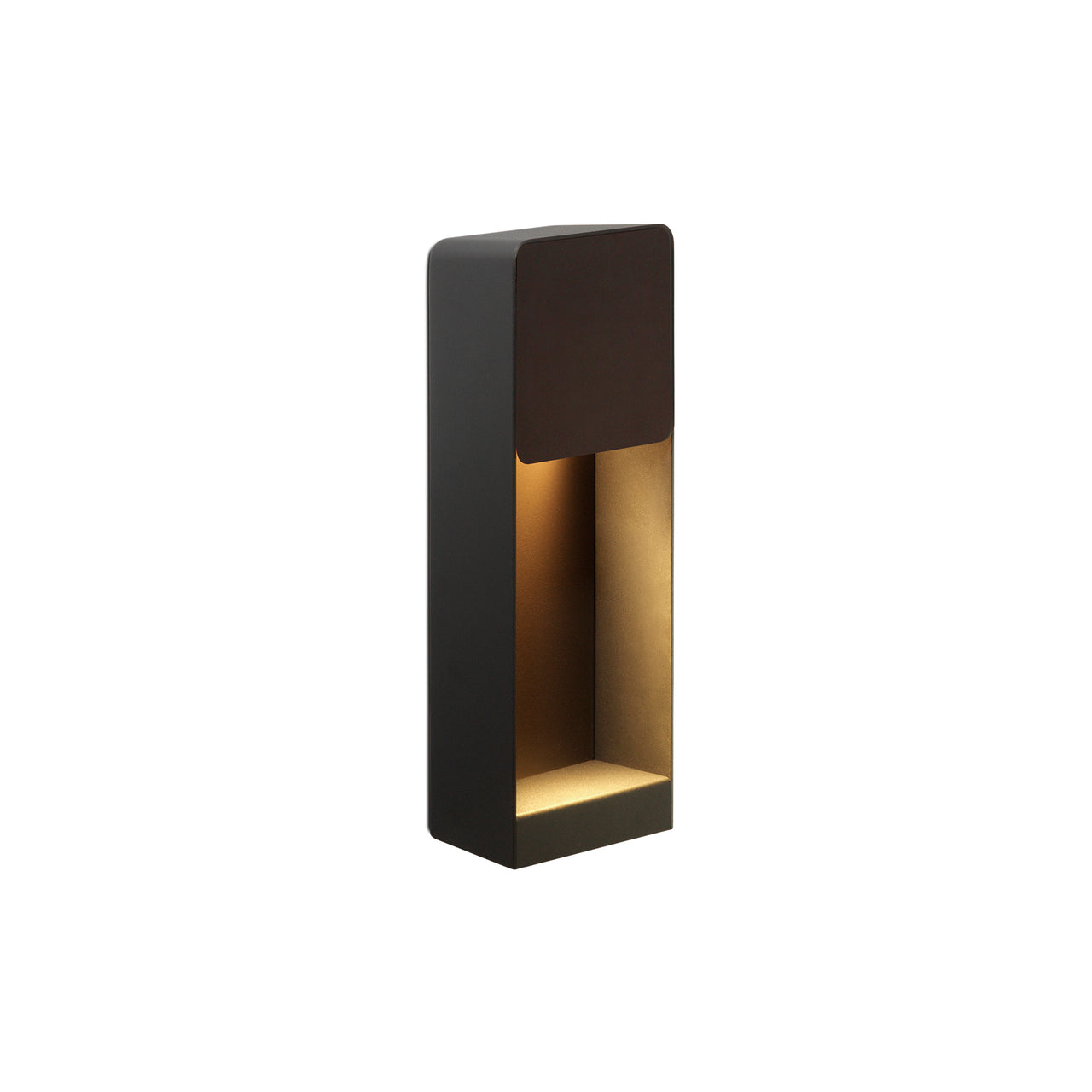 Lab A Outdoor Wall Lamp: Brown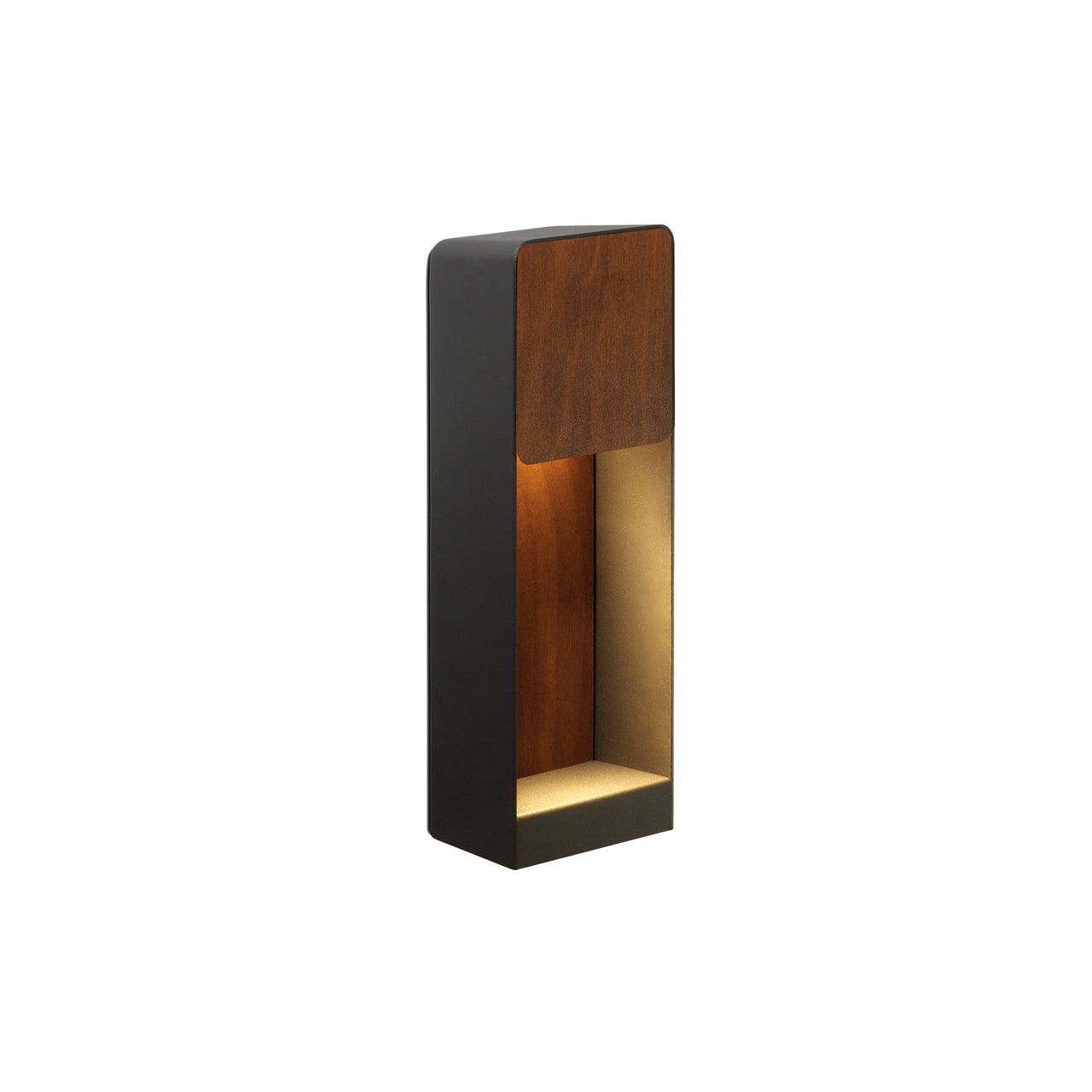 Lab A Outdoor Wall Lamp: Dark Iroko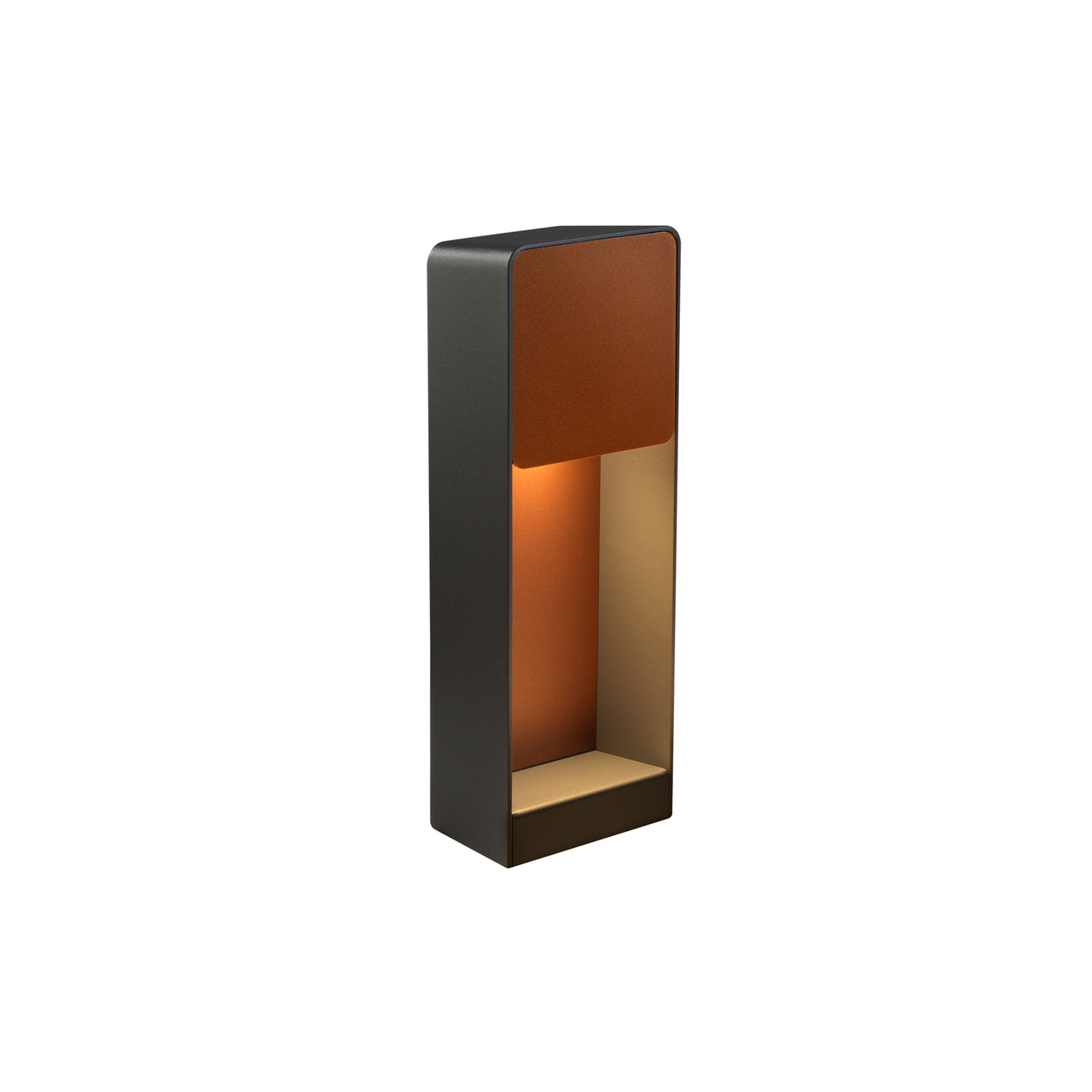 Lab A Outdoor Wall Lamp: Rust Brown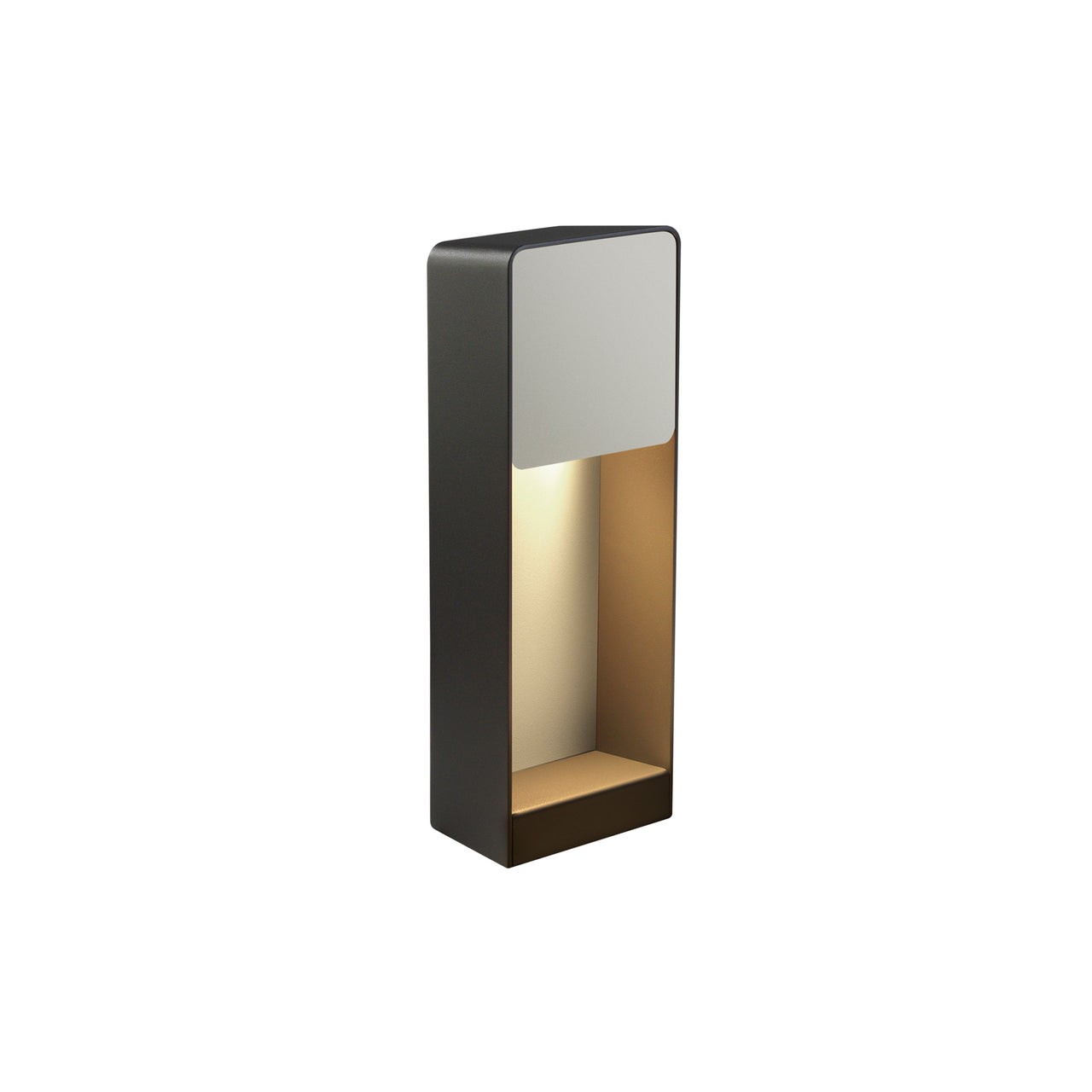 Lab A Outdoor Wall Lamp: White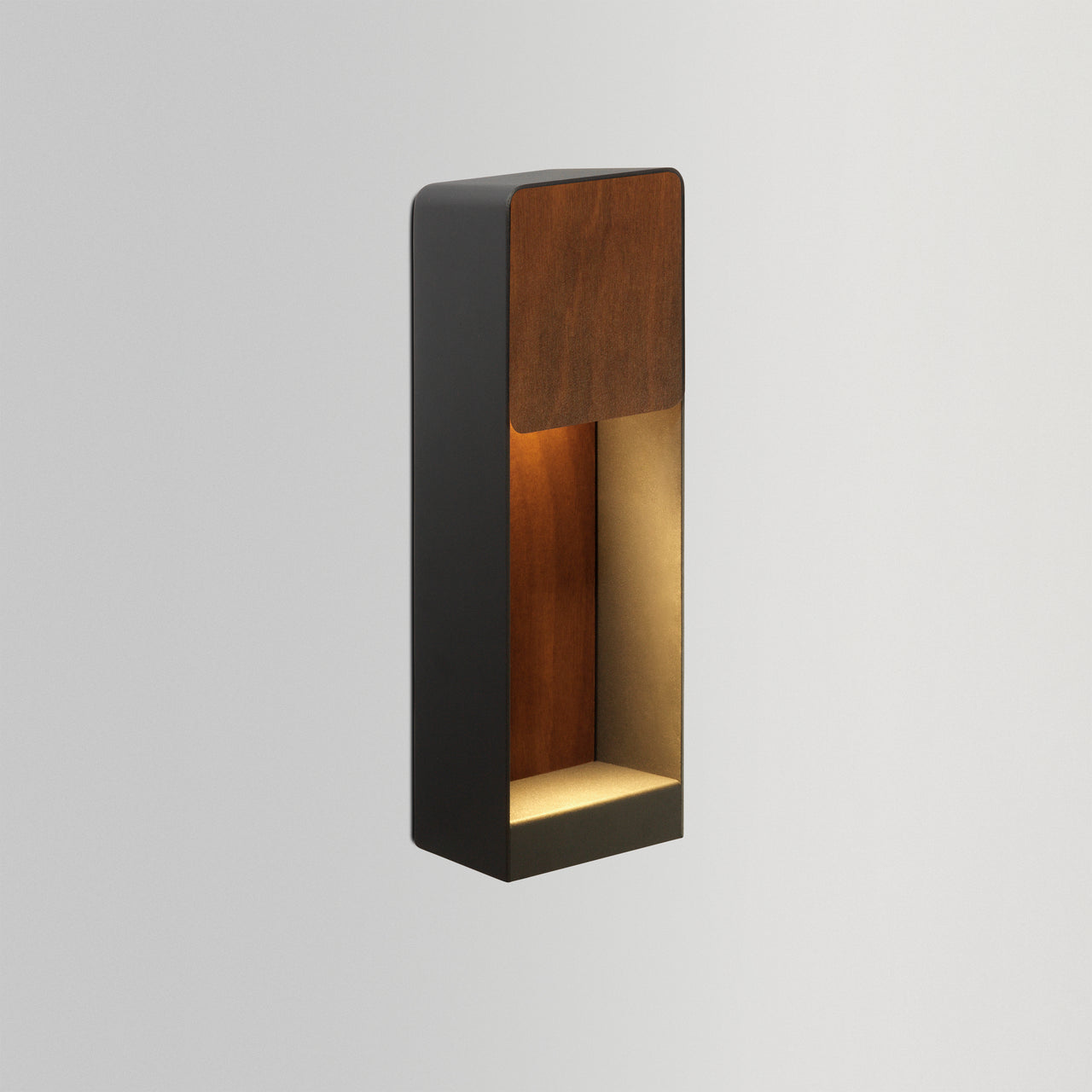 Lab A Outdoor Wall Lamp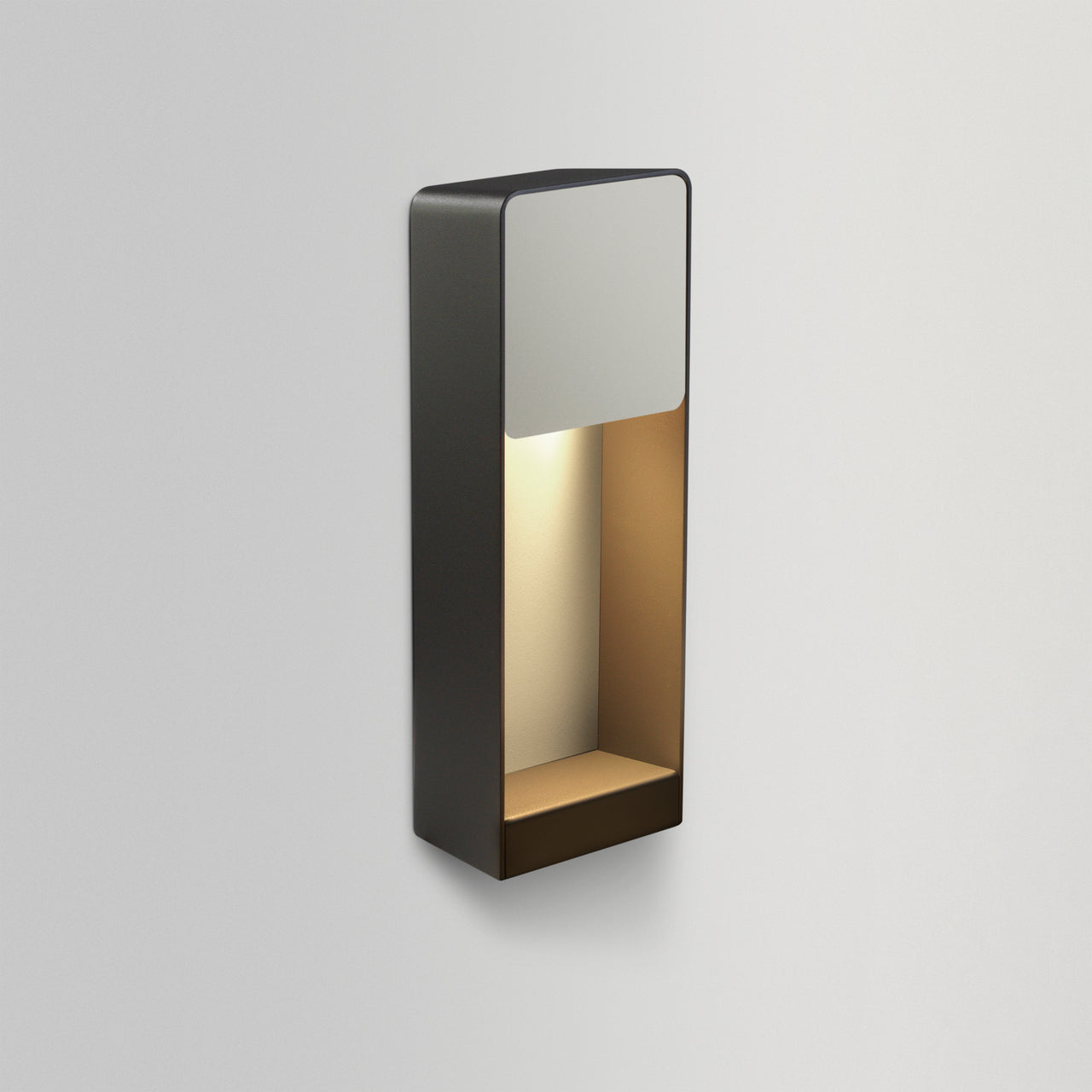 Lab A Outdoor Wall Lamp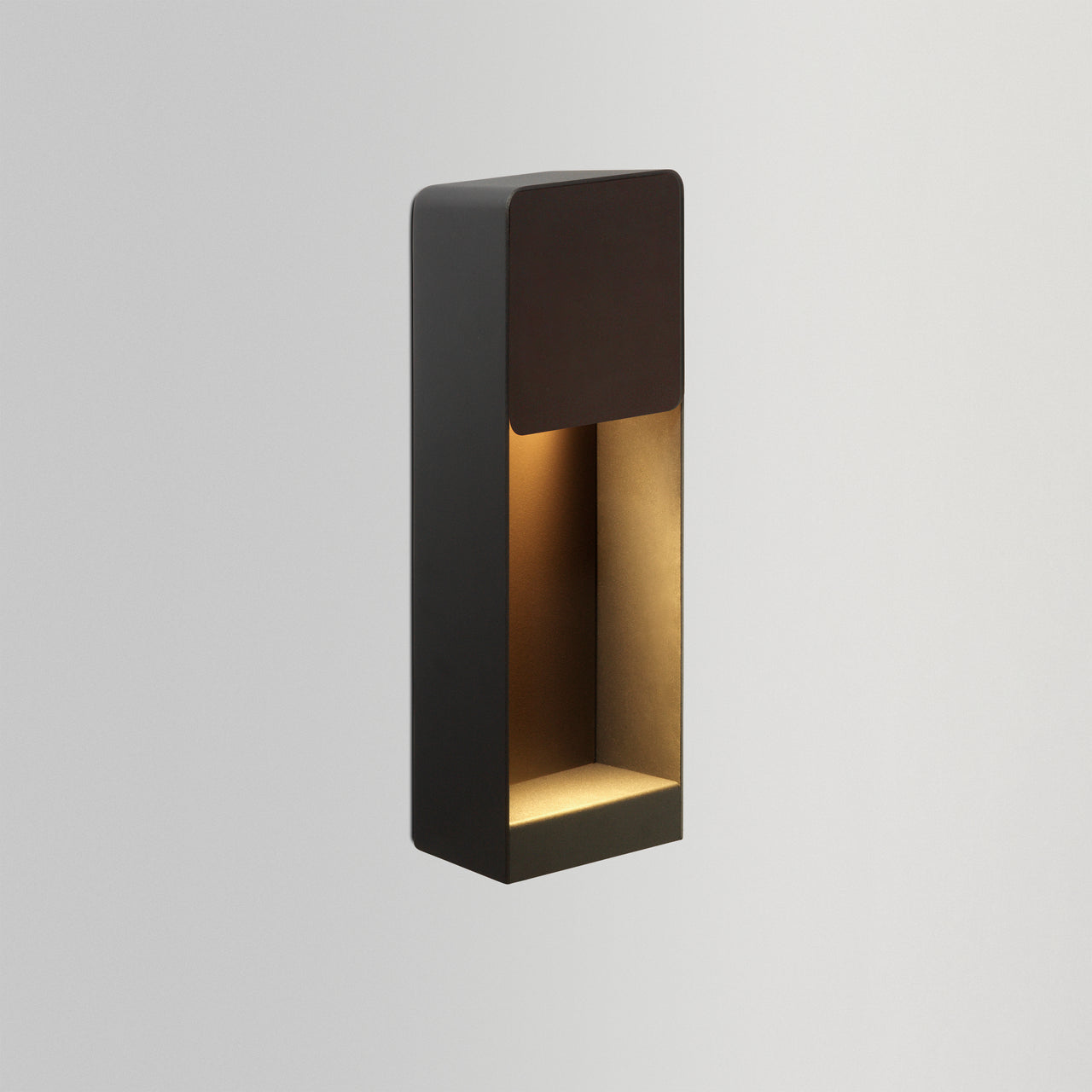 Lab A Outdoor Wall Lamp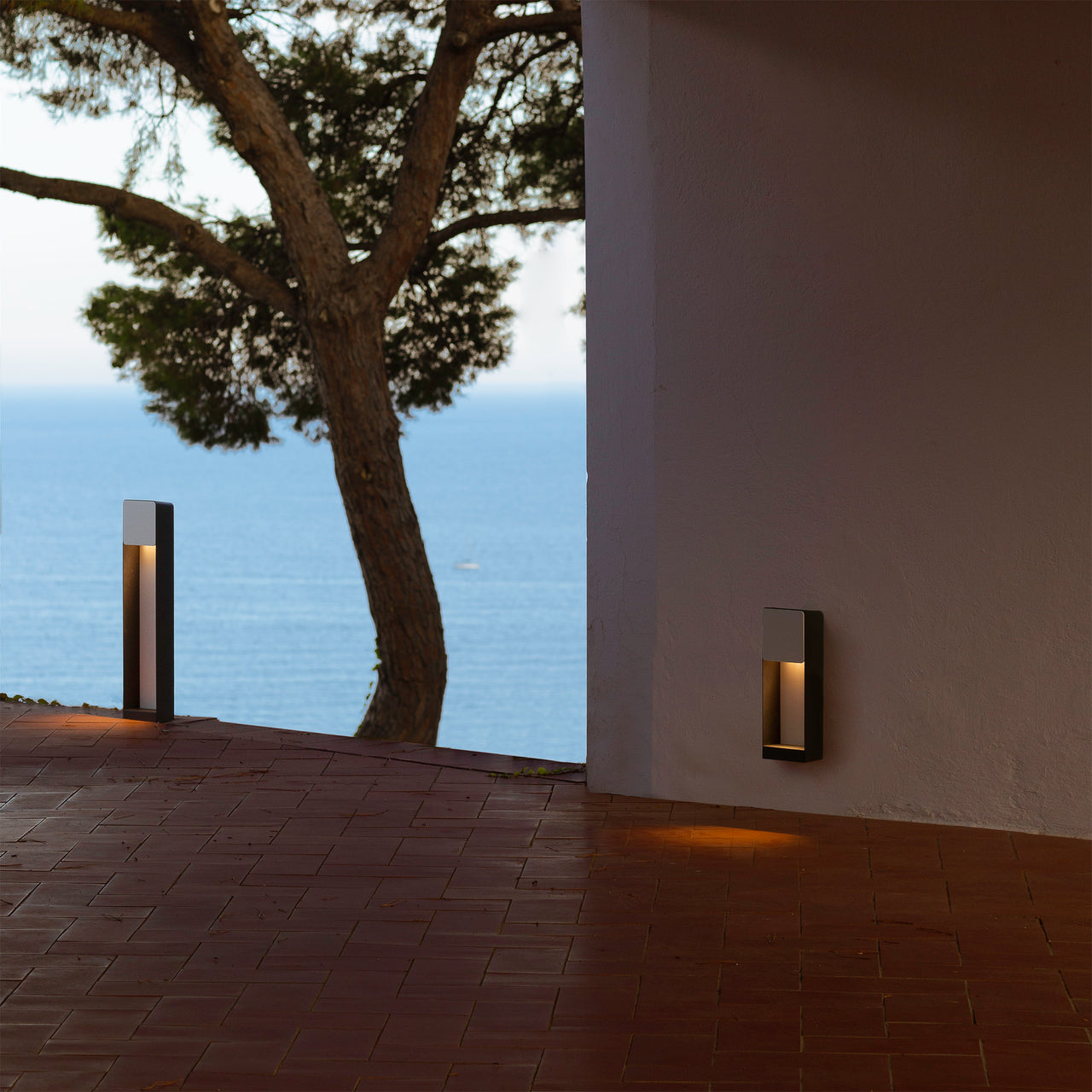 Lab A Outdoor Wall Lamp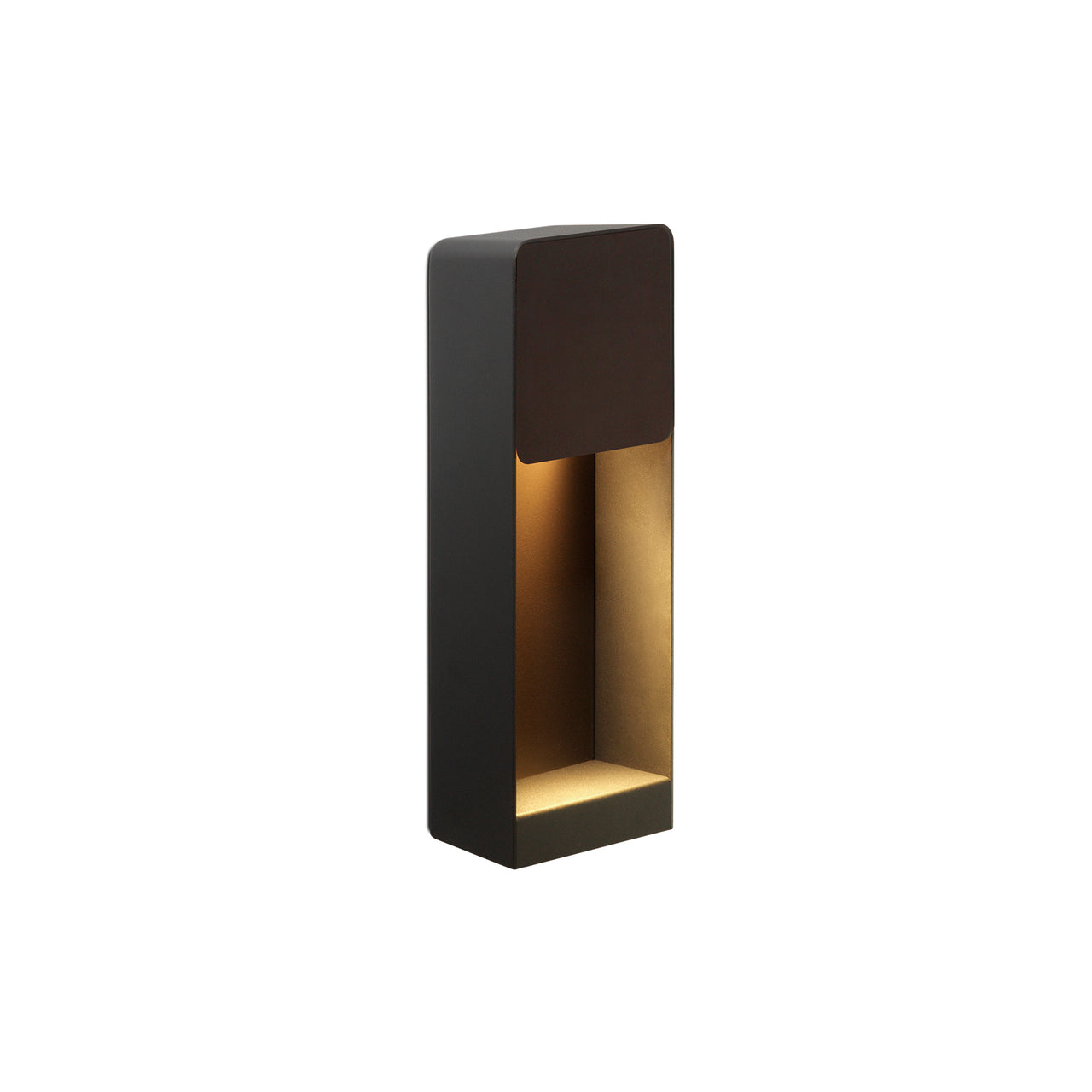 Lab A Outdoor Wall Lamp: Brown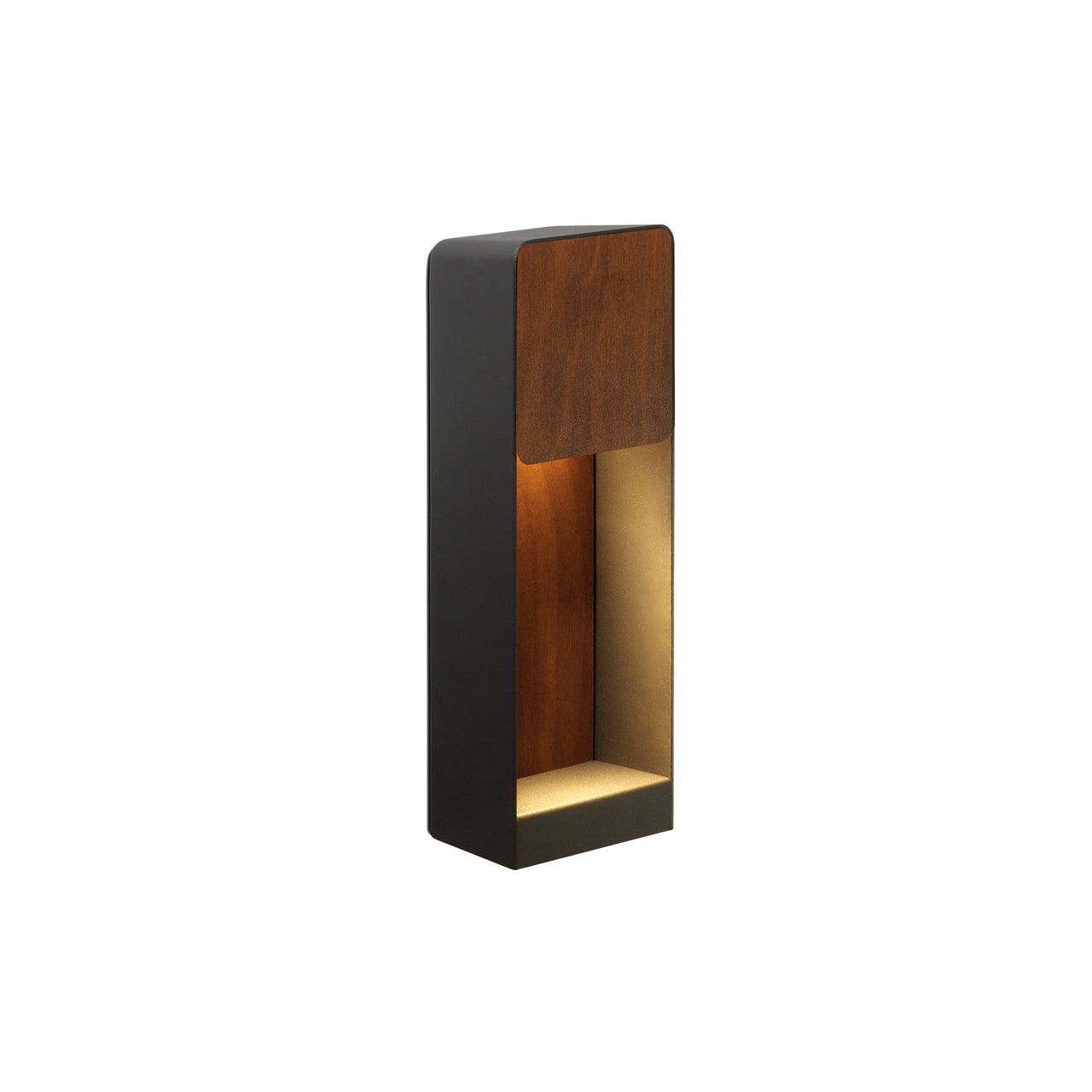 Lab A Outdoor Wall Lamp: Dark Iroko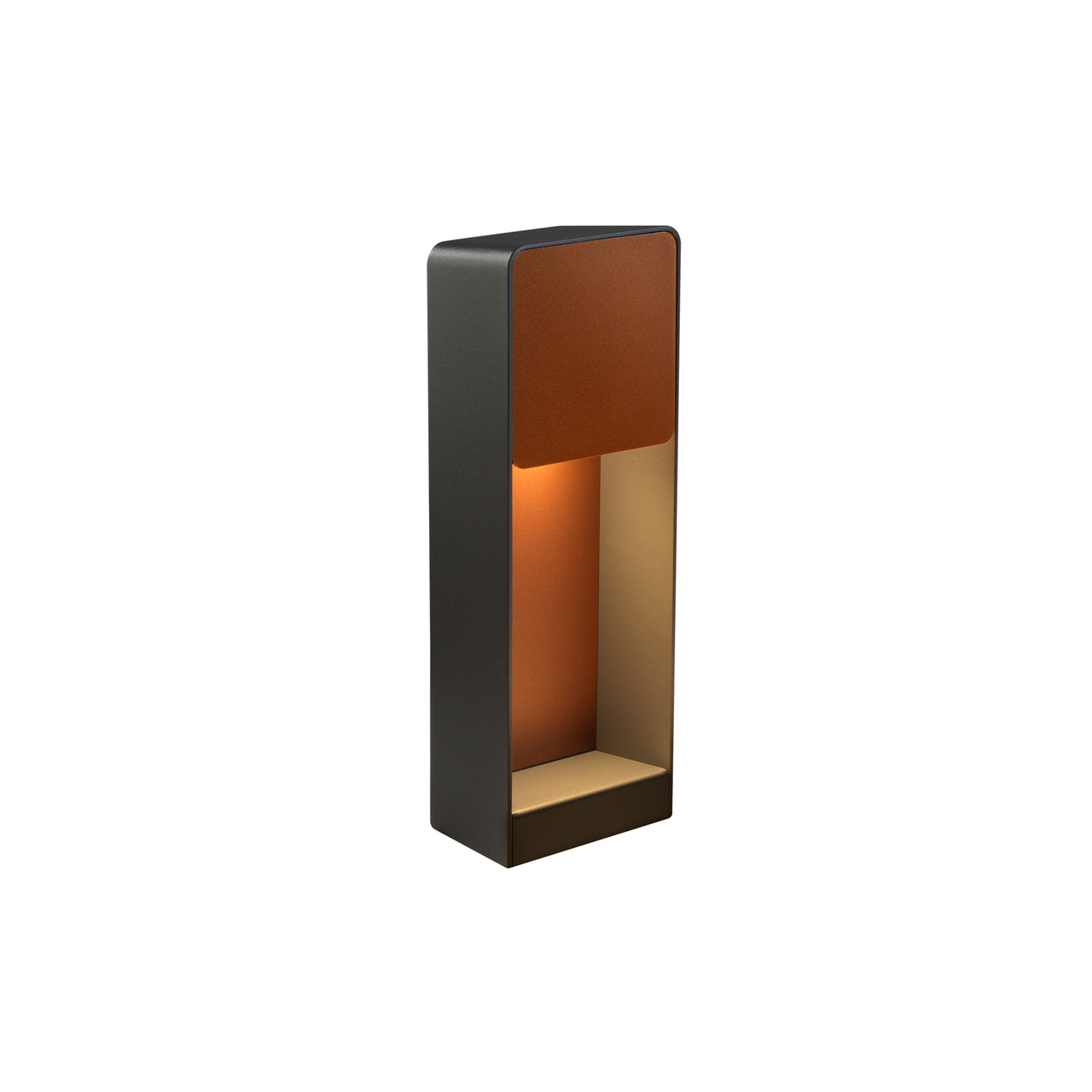 Lab A Outdoor Wall Lamp: Rust Brown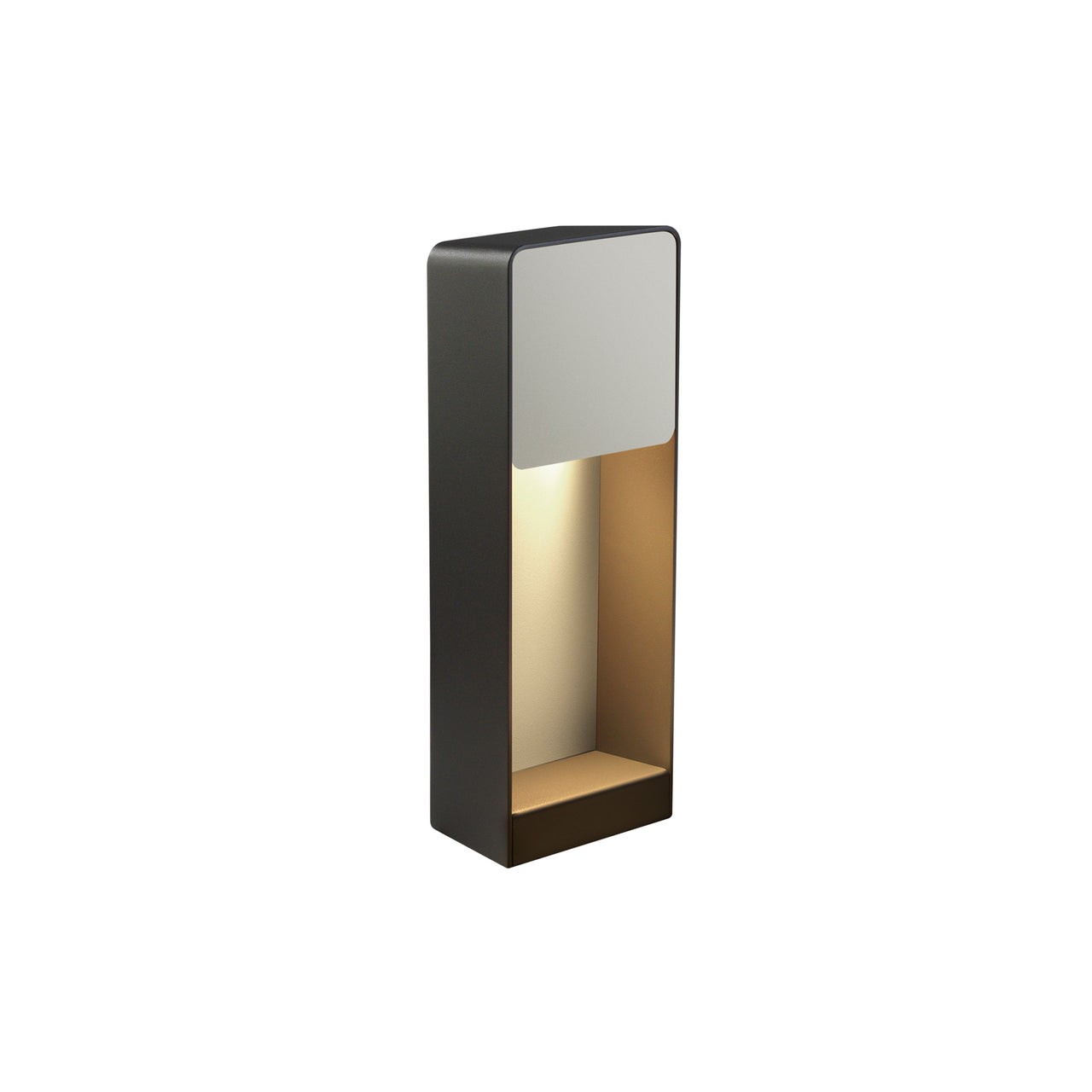 Lab A Outdoor Wall Lamp: White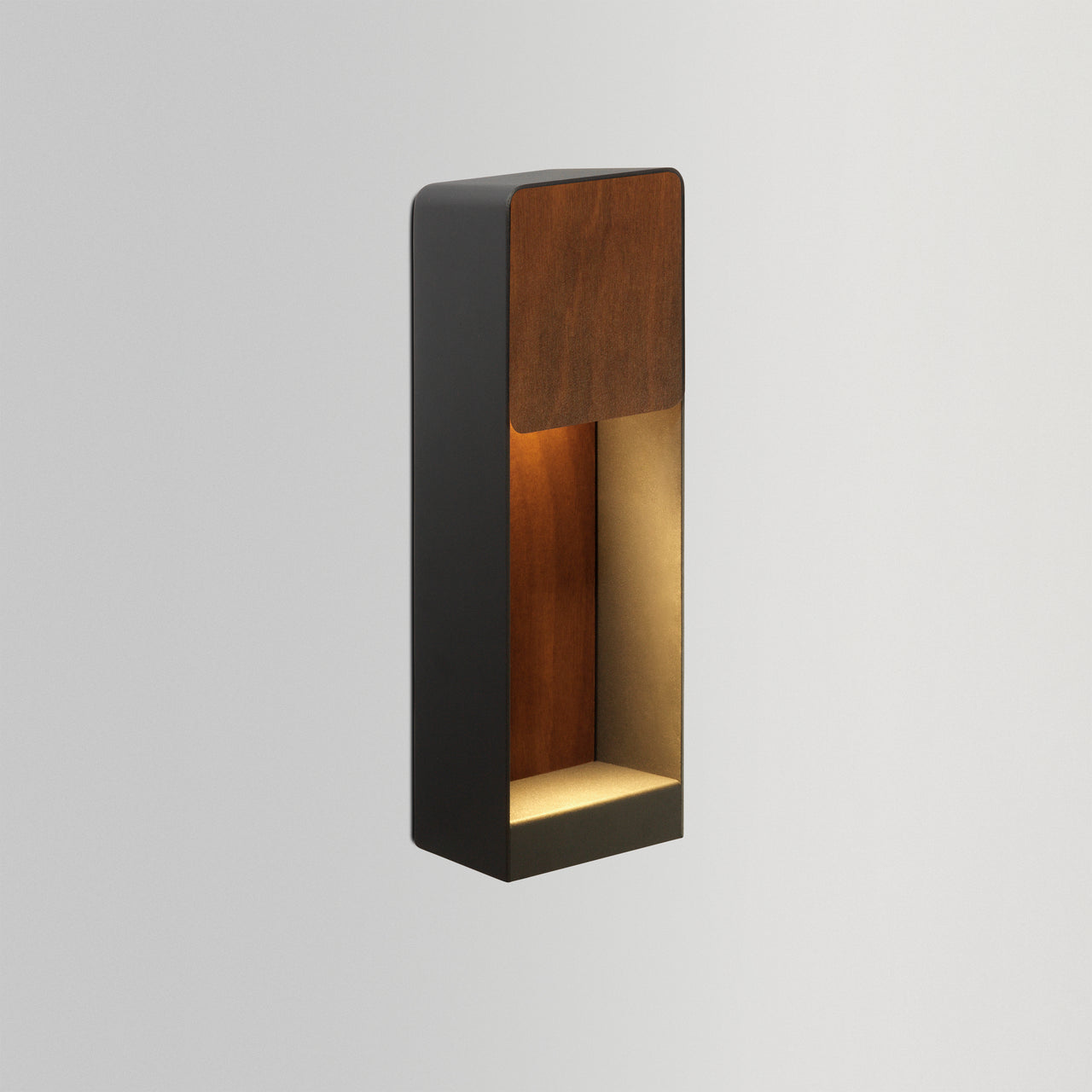 Lab A Outdoor Wall Lamp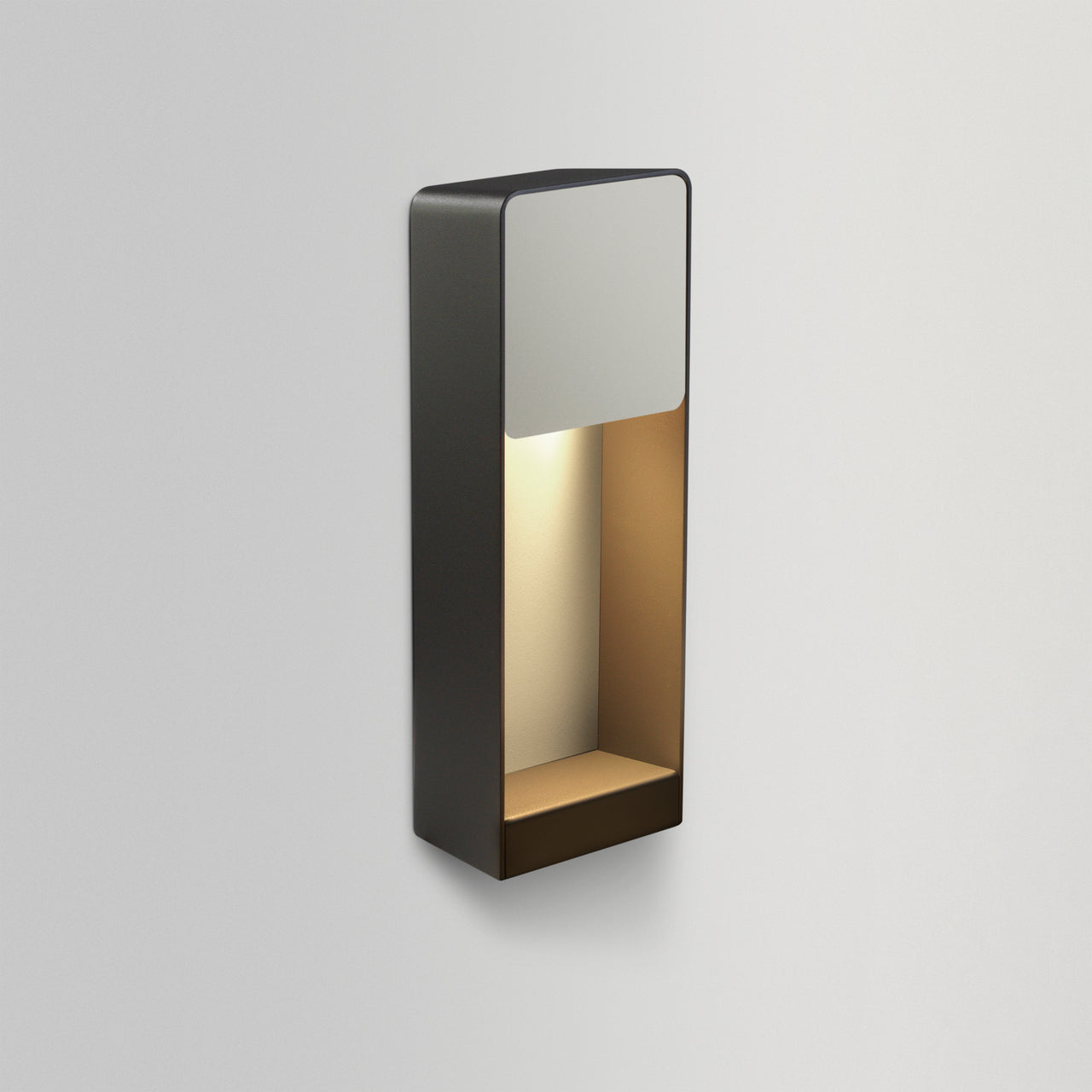 Lab A Outdoor Wall Lamp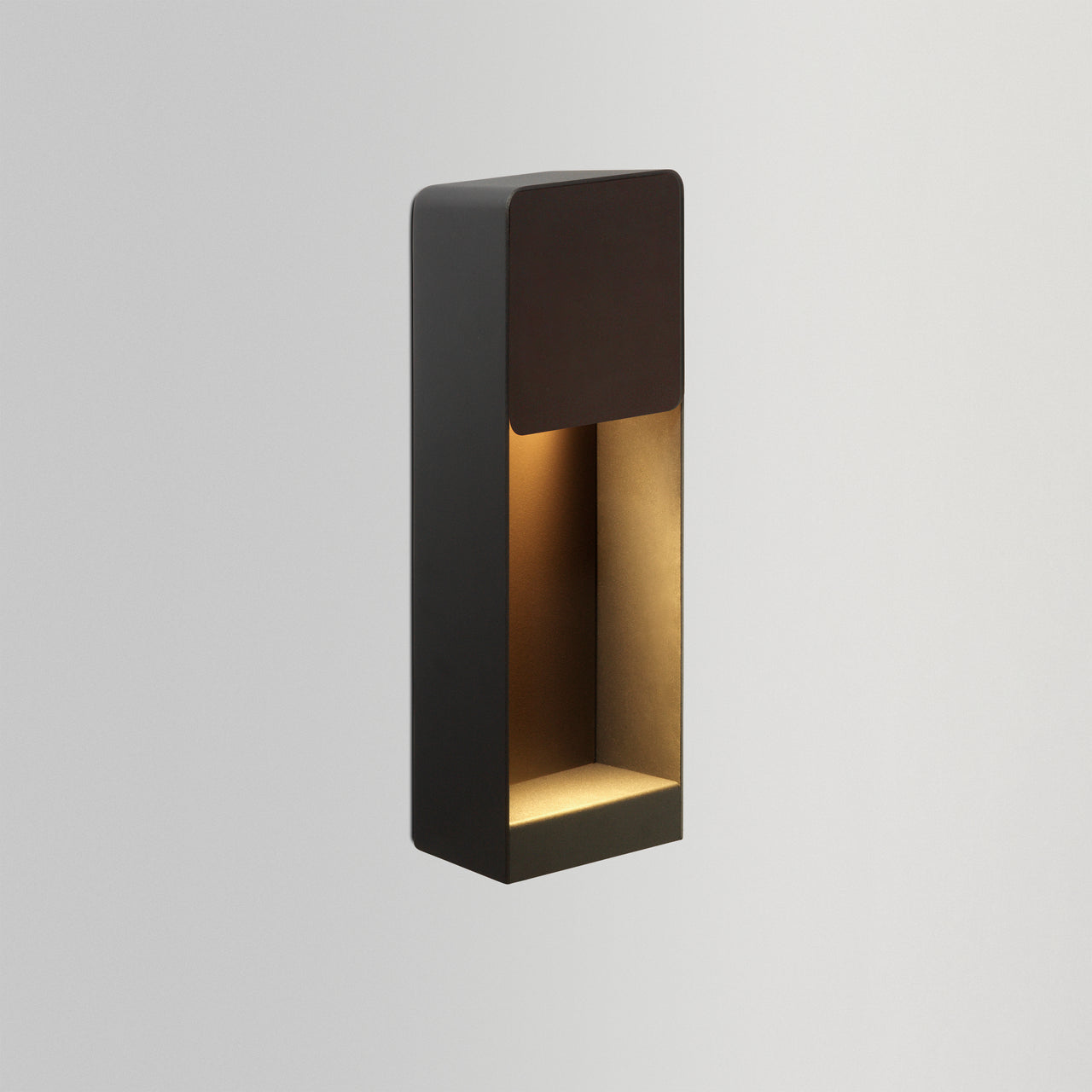 Lab A Outdoor Wall Lamp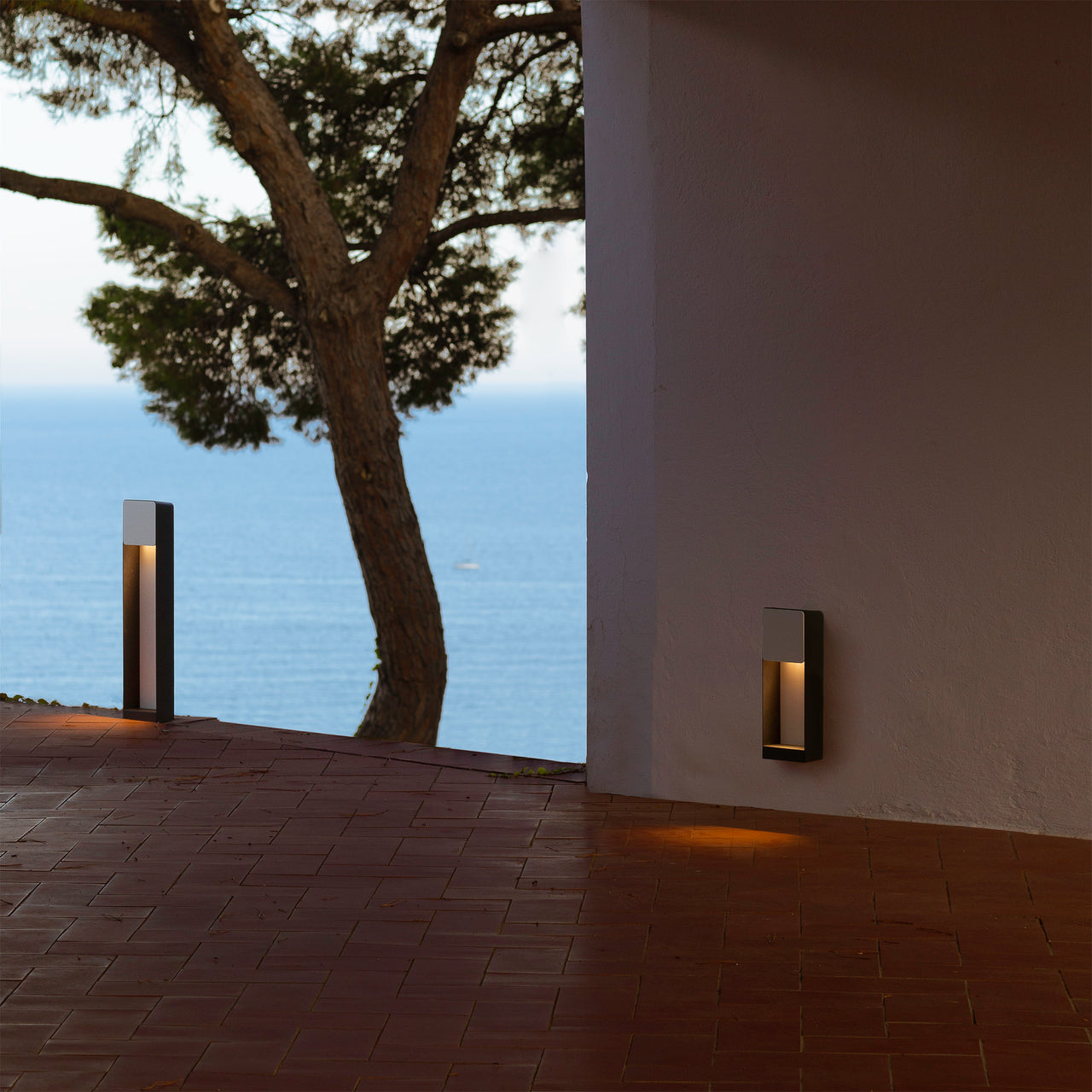 Lab A Outdoor Wall Lamp
Lab A Outdoor Wall Lamp
$1,260

SKU: MARS-A646-160
$1,260

SKU: MARS-A646-161
$1,260

SKU: MARS-A646-162
$1,322

SKU: MARS-A646-163
---
---
Designer Francesc Rifé fashions a rectangular aluminum structure for Barcelona-based Marset with a choice of covers in varied shades of painted metal or dark Iroko-pressed wood. The minimal and slim box-like encasing conceals the integrated LED, allowing the soft illumination to play off the different materials to striking effect. Can be applied as a wall sconce for free-standing lamp.
Size
13.8" h x 5" w x 3.1" d (35.1x12.7x7.9cm)
Material
Aluminum, metal, Iroko
Technical
UL listed
LED SMD
Color temperature: 2700K
Non-dimmable

Details

Suitable for wet locations

Brand
Marset
"Marset is more than lamps: We take care of light in its different nuances and effects, to create atmospheres with character, helping to improve people's quality of life," declares the Barcelona-based company. Marset's dual preoccupation with both crisp contemporary design and the more elusive ambiance of lighting has firmly fixed the firm on the design world's cutting-edge radar. A series of attention-grabbing and innovative fixtures account for the recent revitalization of the brand, though Marset has actually been around since the 1940s.
A family business, Marset was originally a foundry, not a lighting company. It segued into lighting design when Francisco Marset formally established Marset Illuminacion in 1965. Decades devoted to metalwork easily translated to the contemporary lighting industry, with a dexterity of materials available to create unexpected, atmospheric lighting effects. Not to mention the influence of its Barcelona home, a city renowned for architecture, design and visual inspiration.