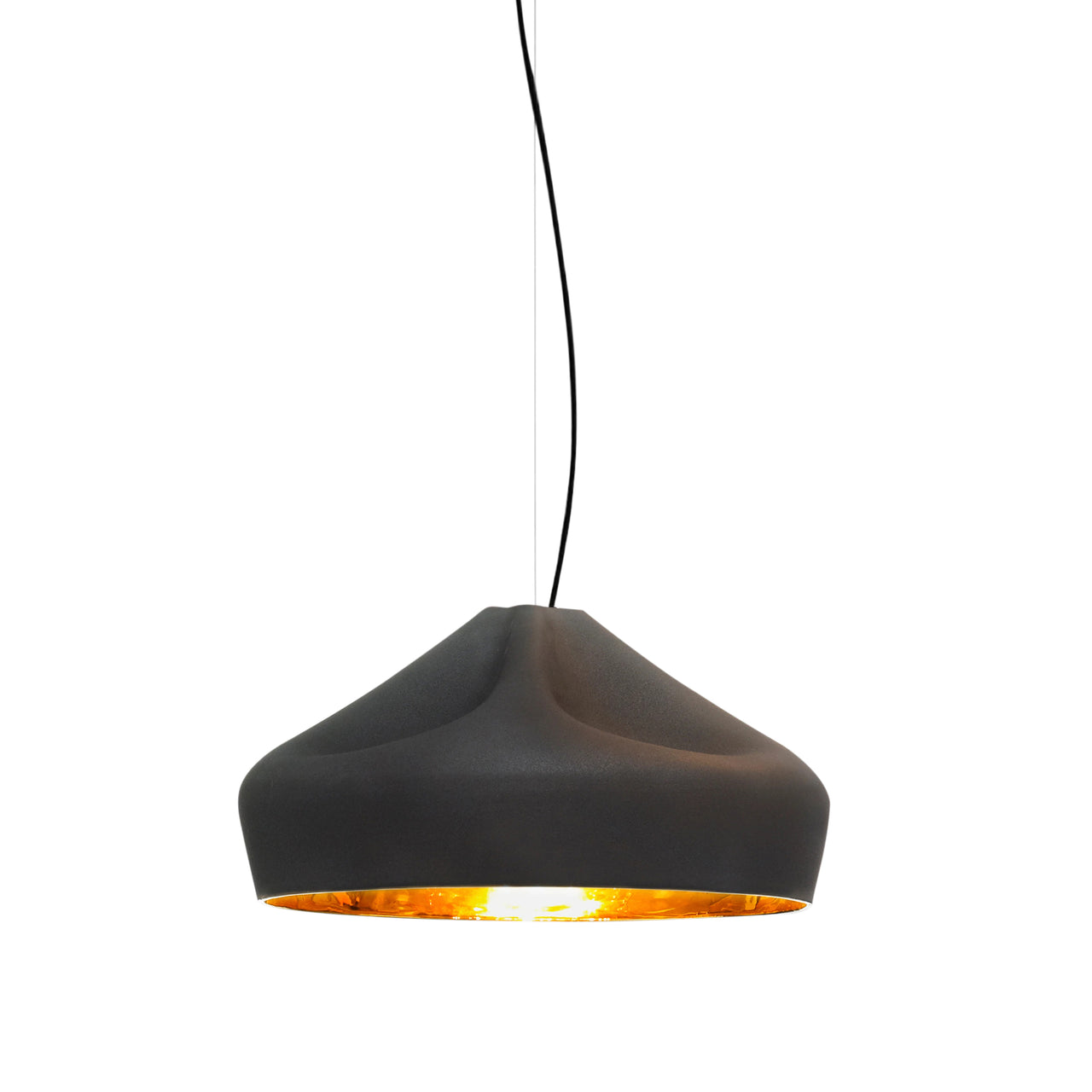 Pleat Box 47 Pendant Light: Black + Gold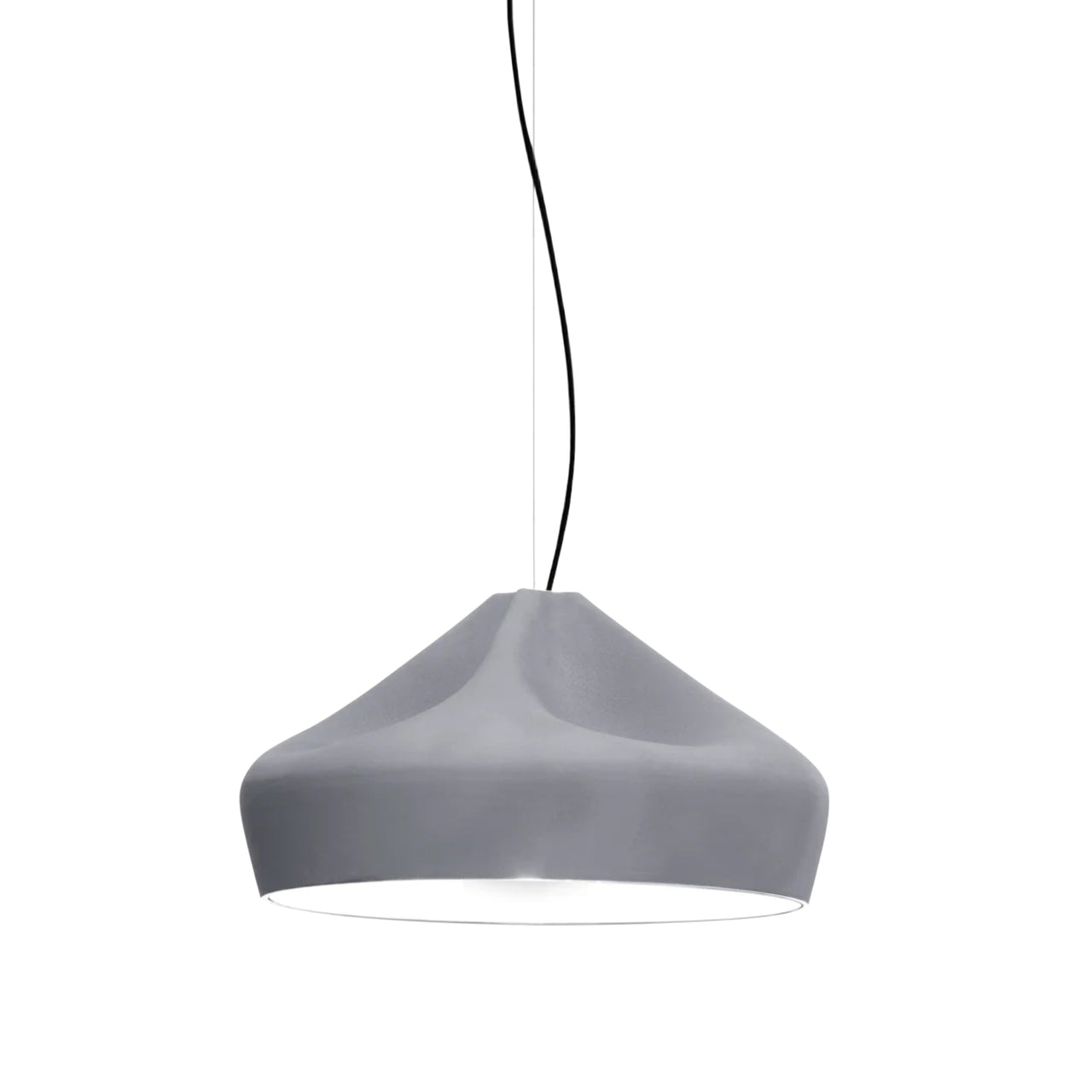 Pleat Box 47 Pendant Light: Grey + White
Pleat Box 47 Pendant Light: Ocher + White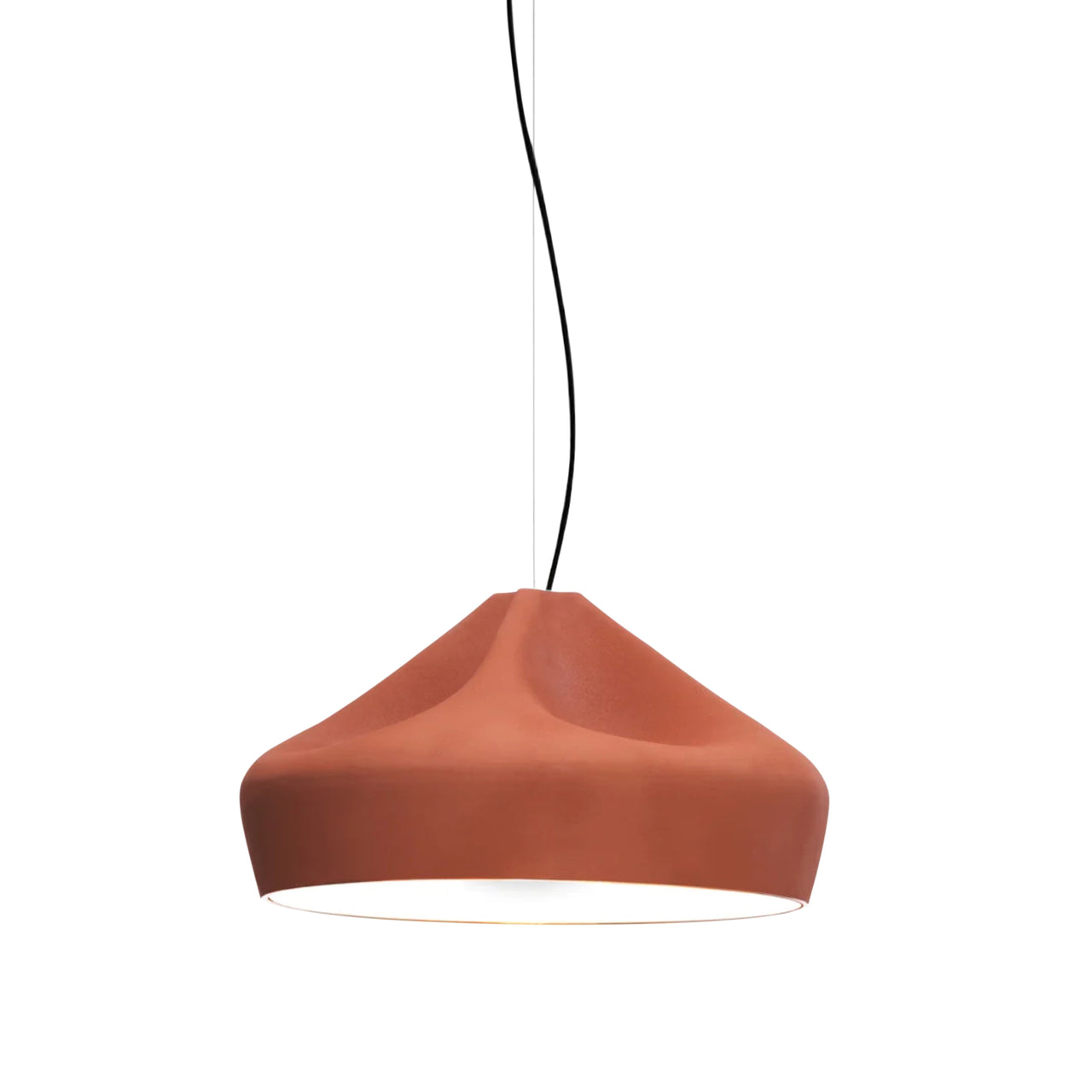 Pleat Box 47 Pendant Light: Terracotta + White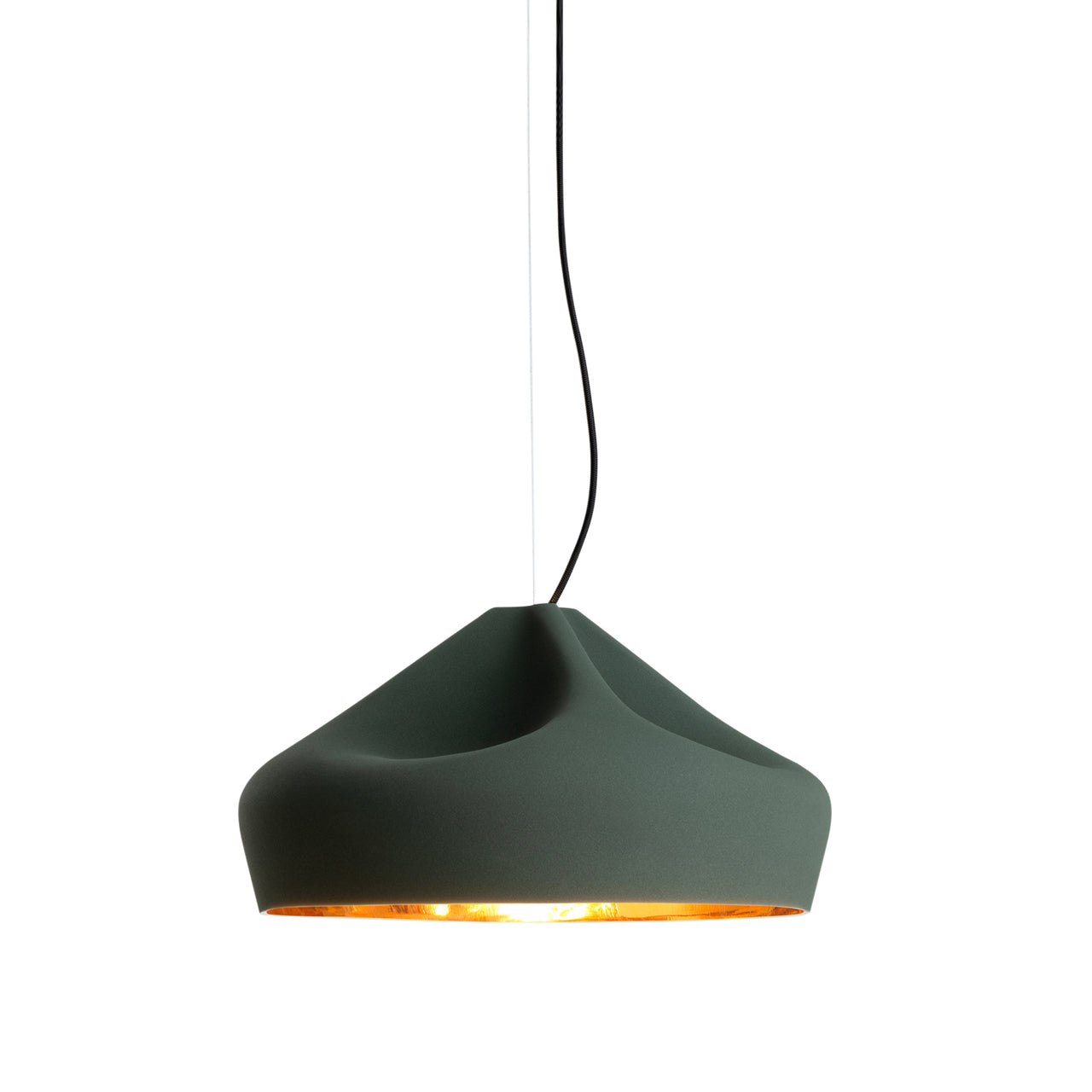 Pleat Box 47 Pendant Light: Dark Green + Gold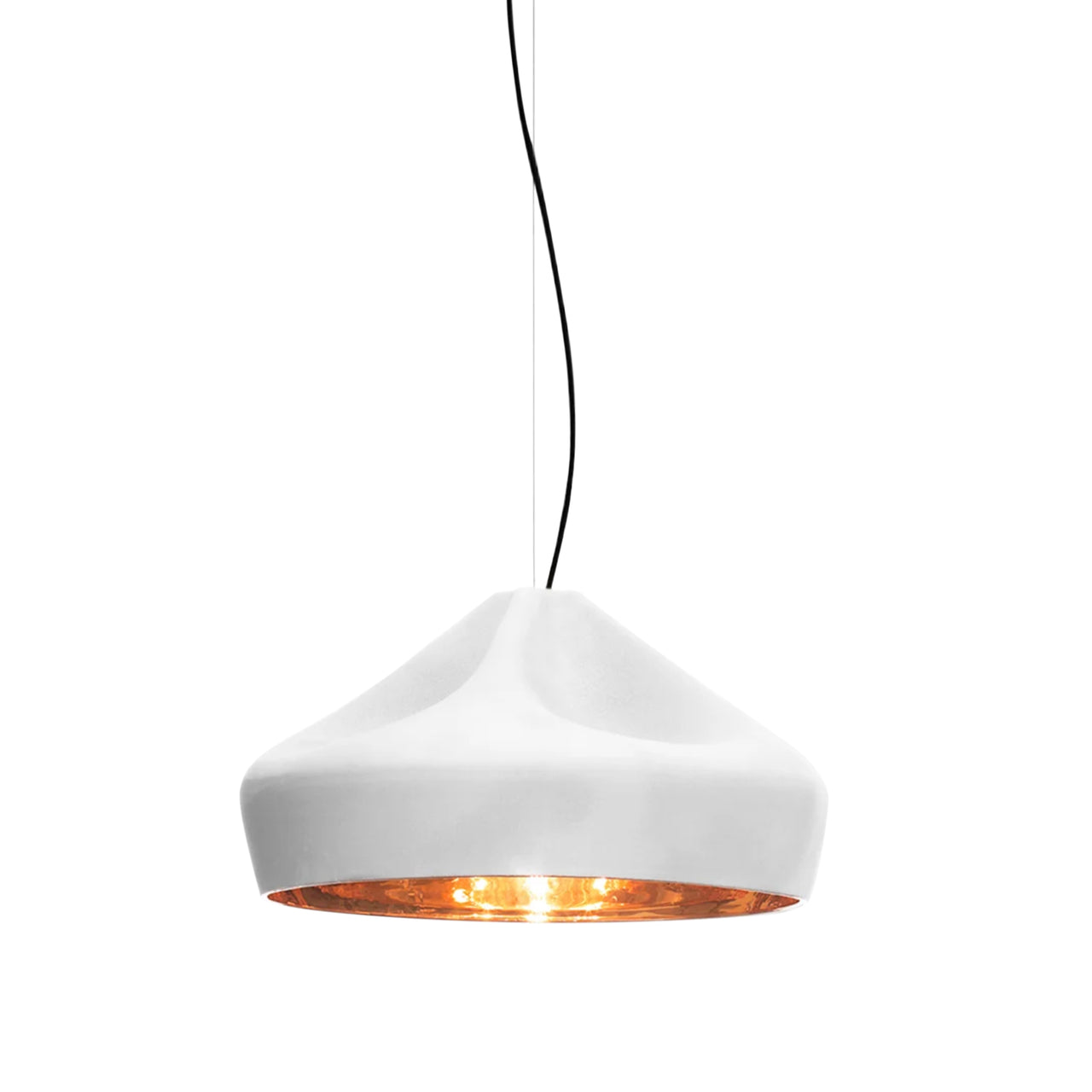 Pleat Box 47 Pendant Light: White + Gold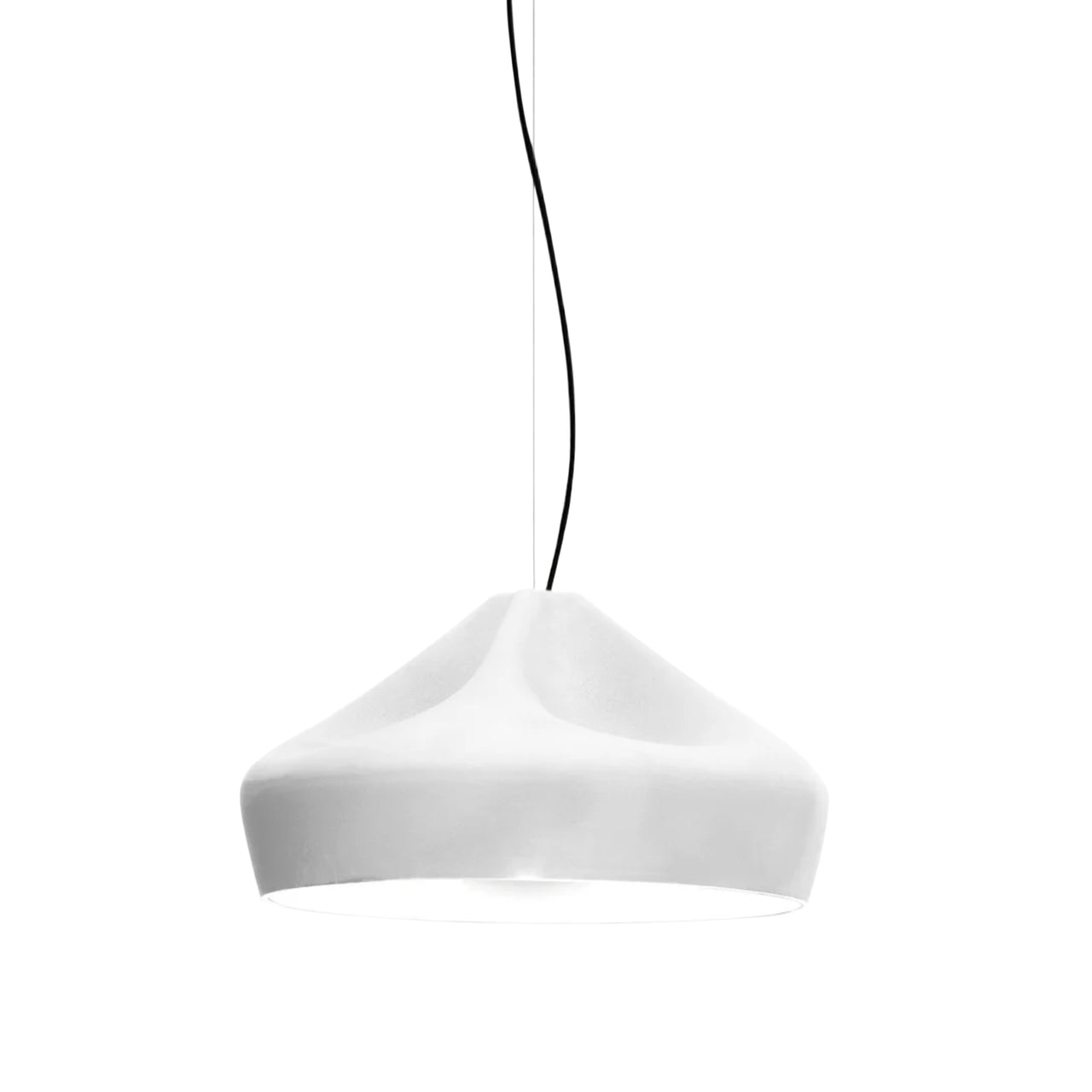 Pleat Box 47 Pendant Light: White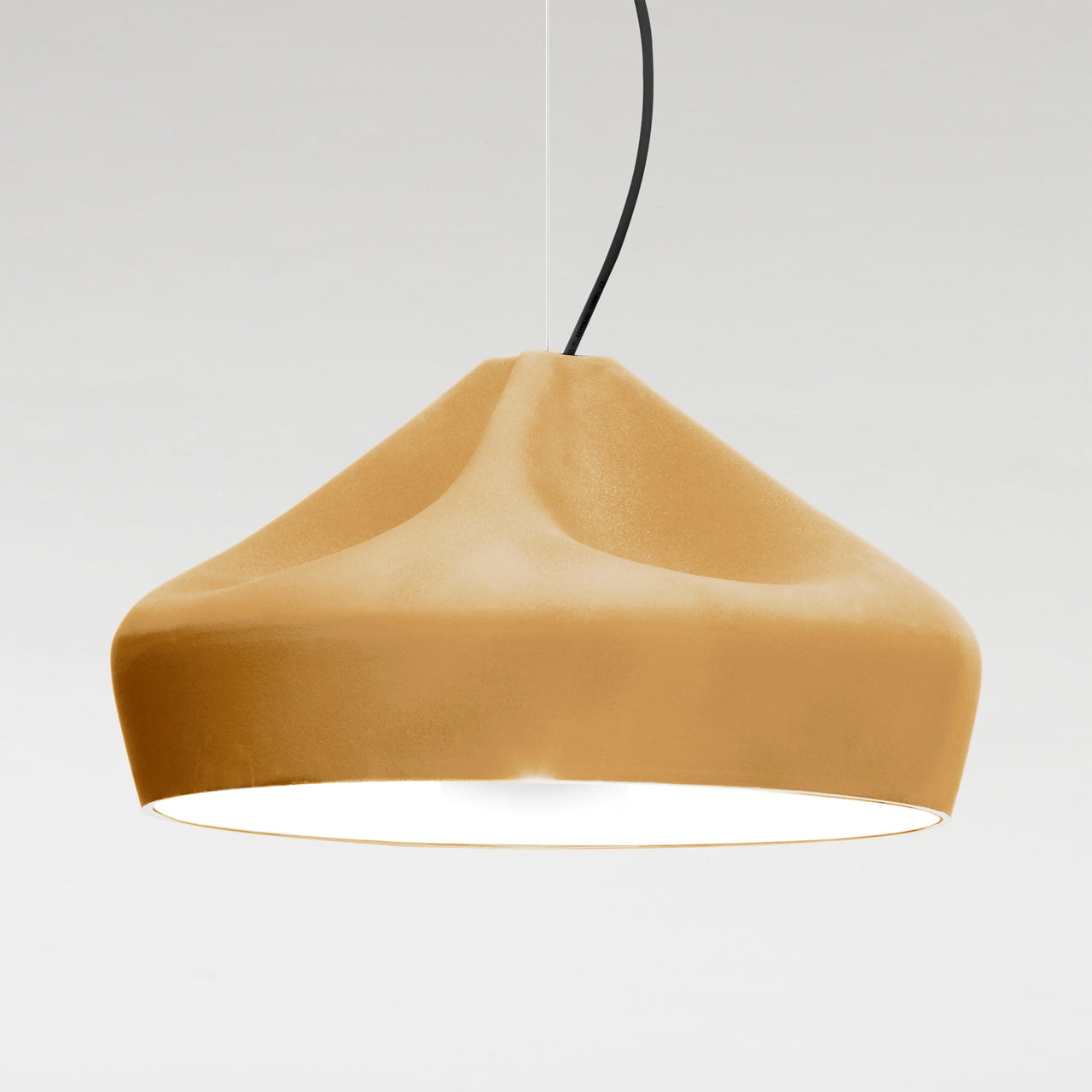 Pleat Box 47 Pendant Light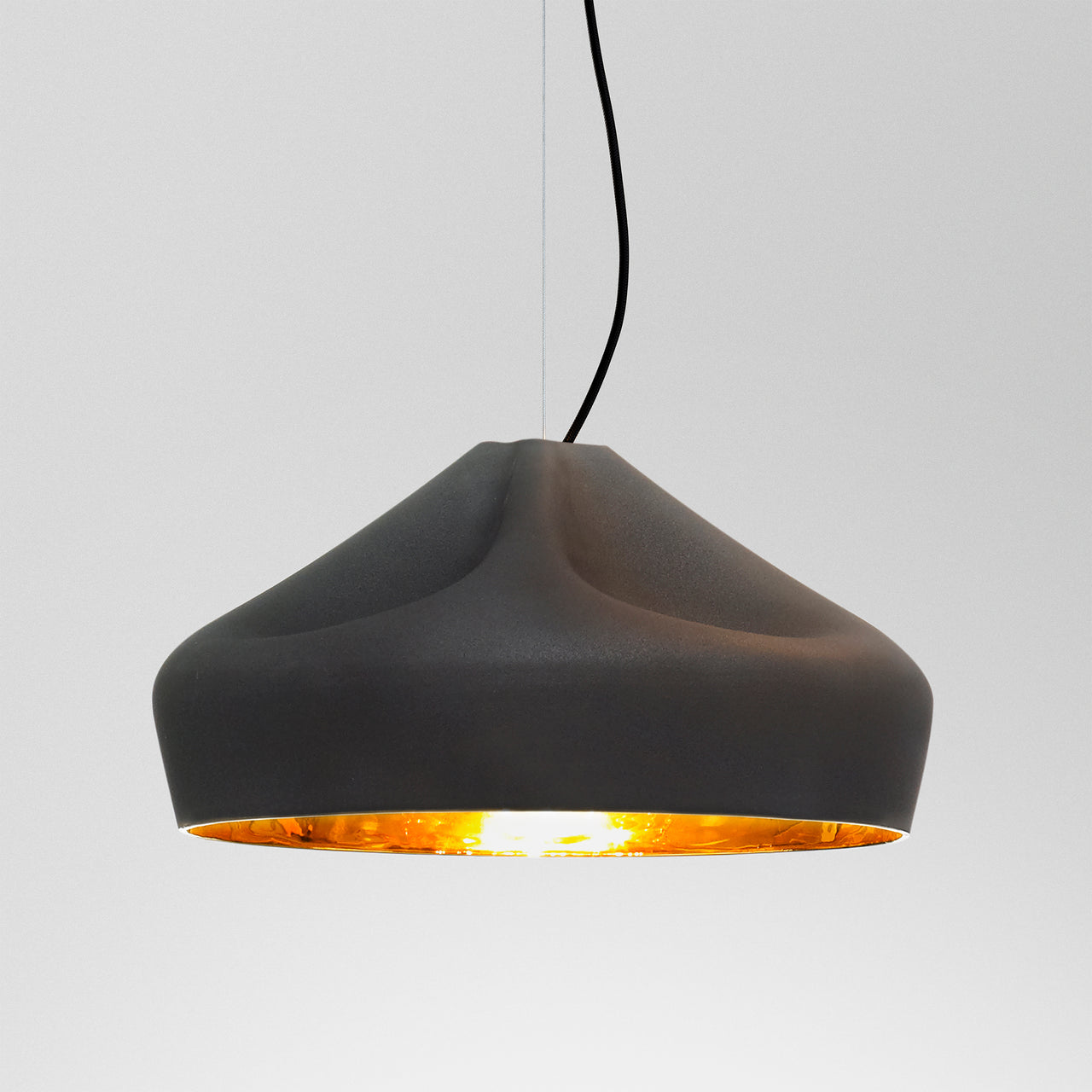 Pleat Box 47 Pendant Light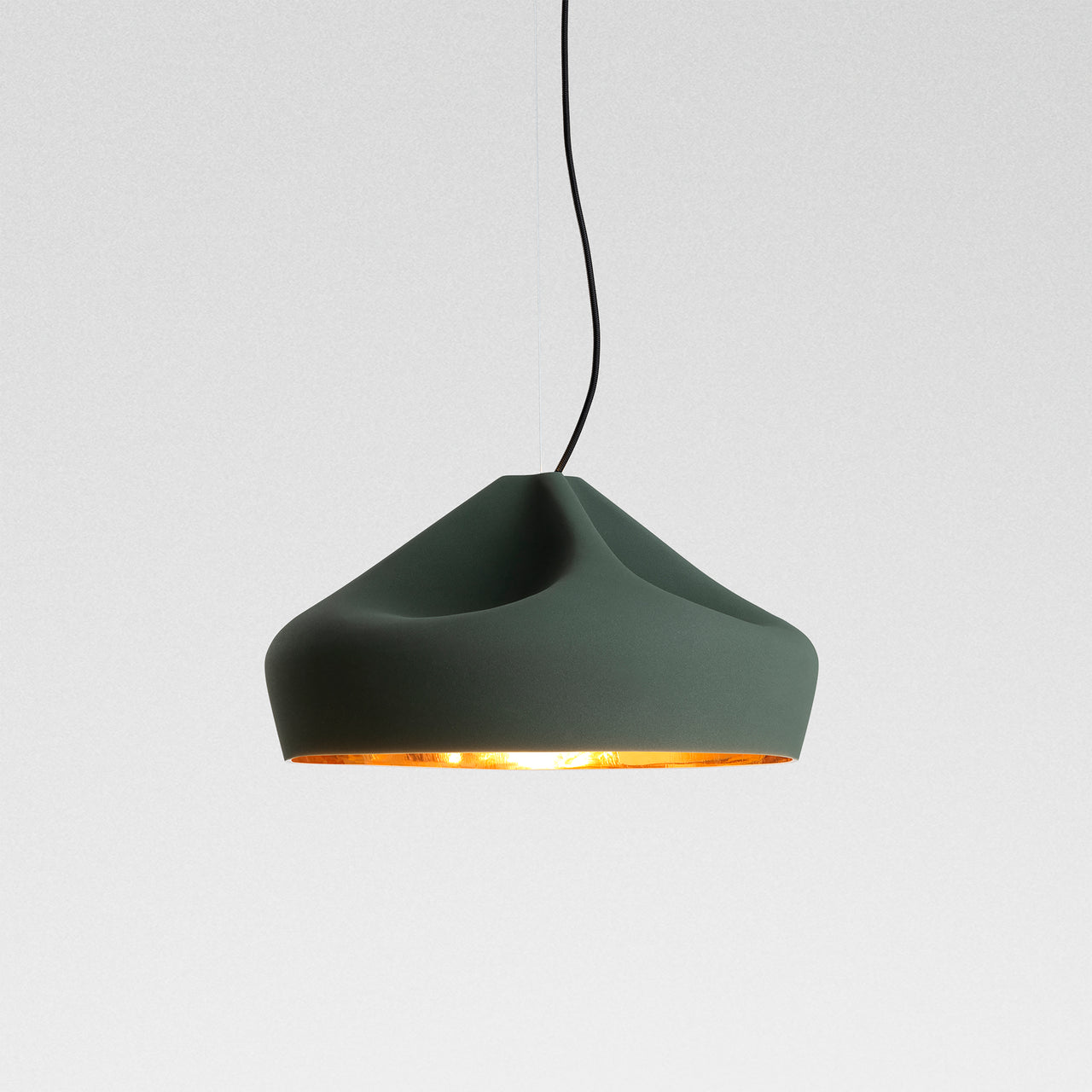 Pleat Box 47 Pendant Light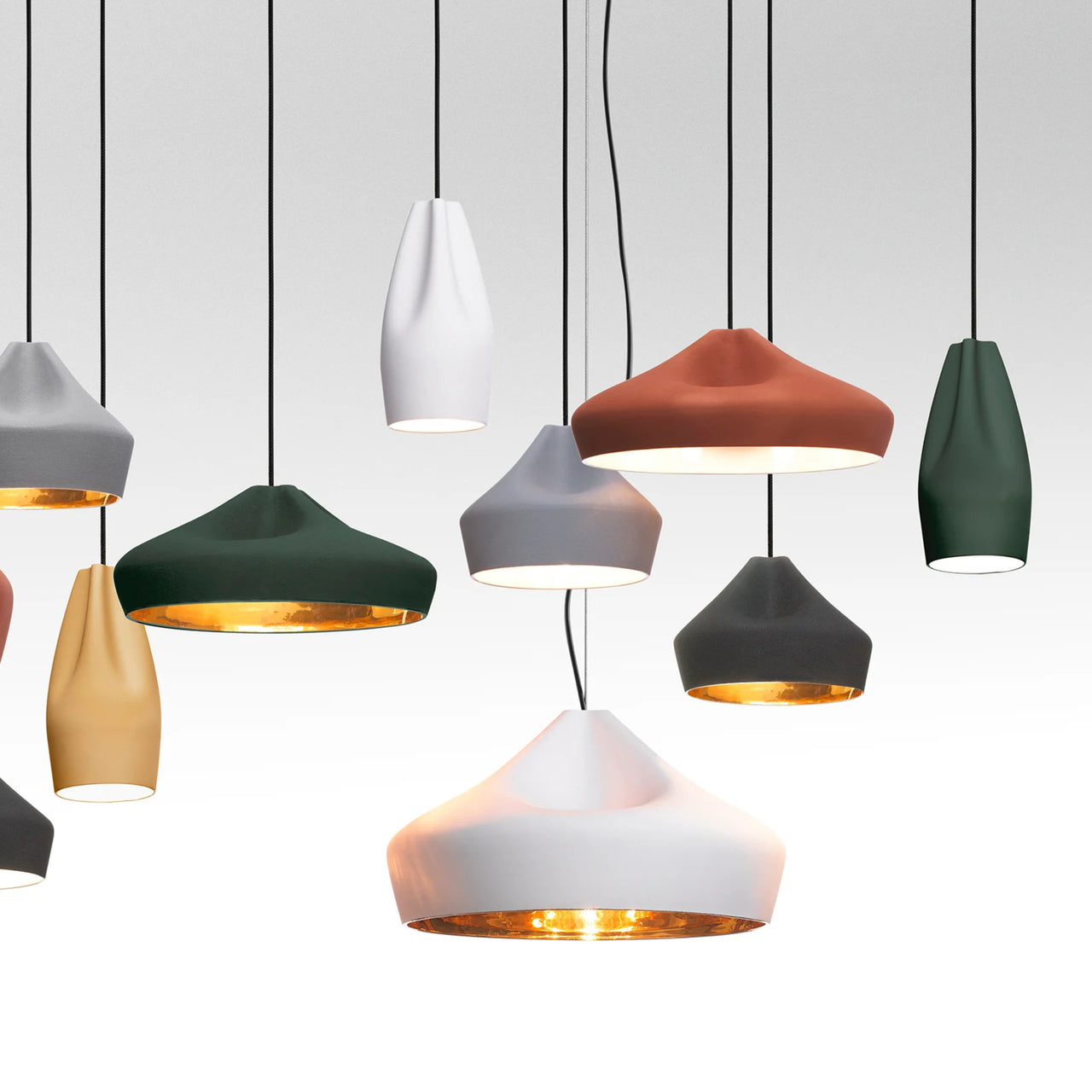 Pleat Box 47 Pendant Light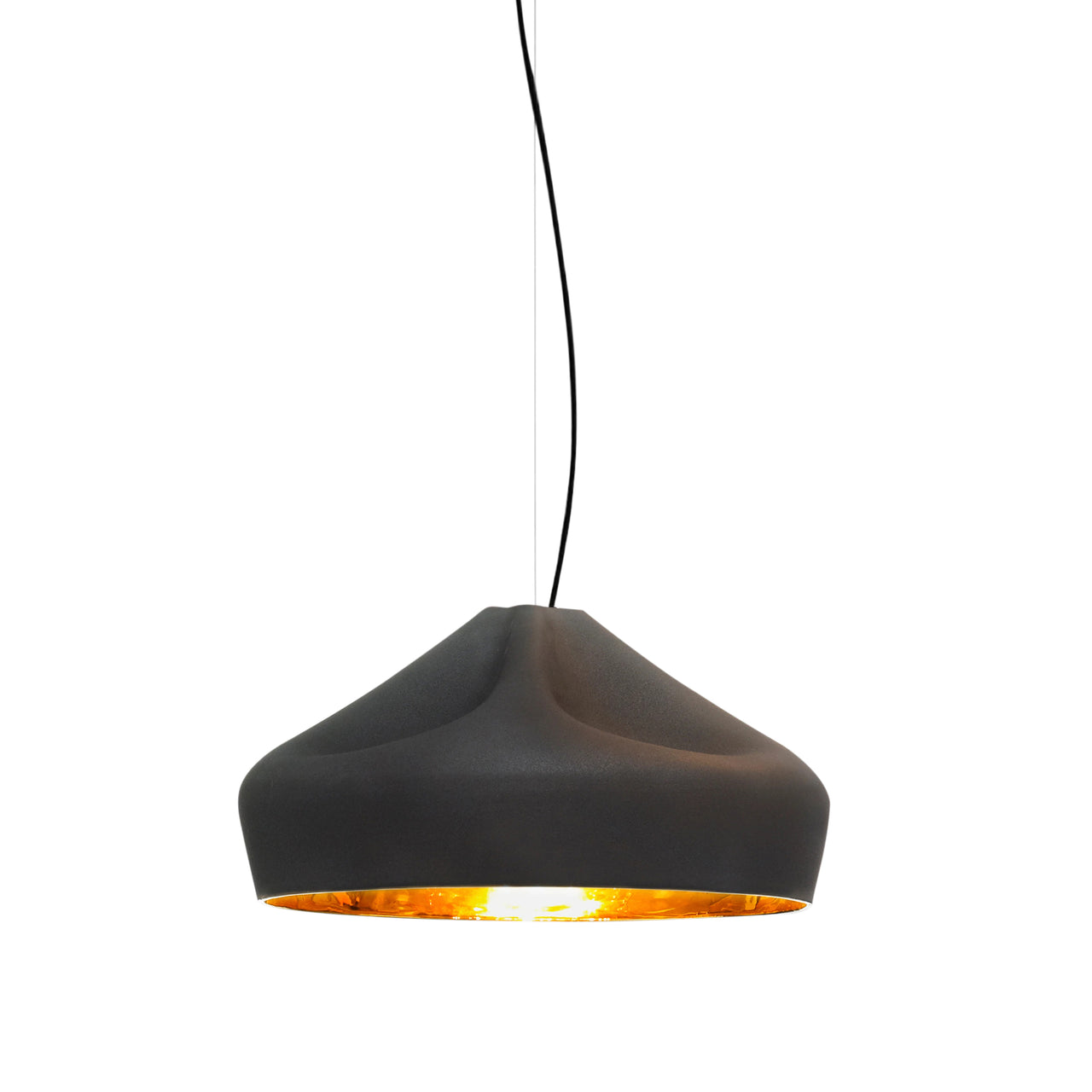 Pleat Box 47 Pendant Light: Black + Gold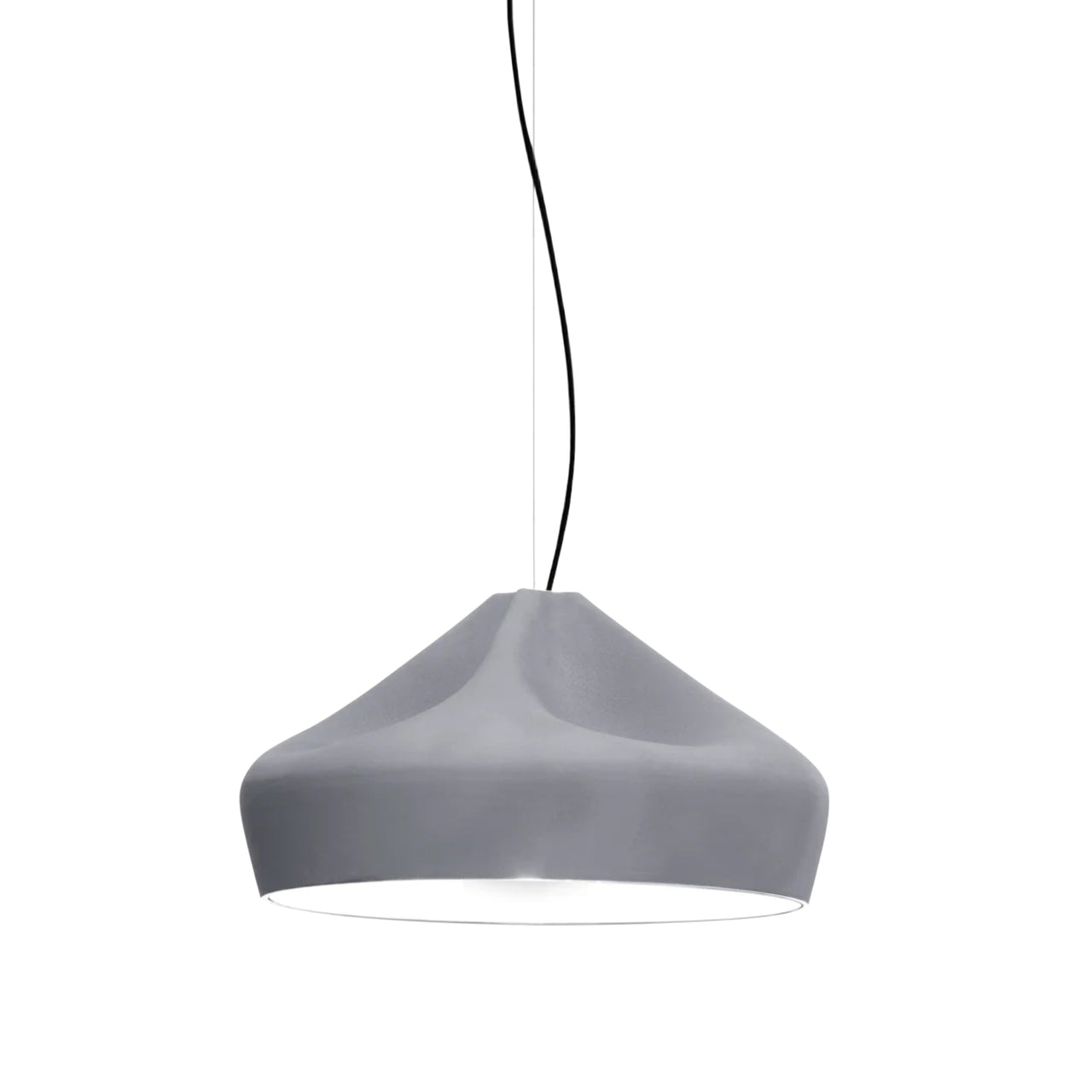 Pleat Box 47 Pendant Light: Grey + White
Pleat Box 47 Pendant Light: Ocher + White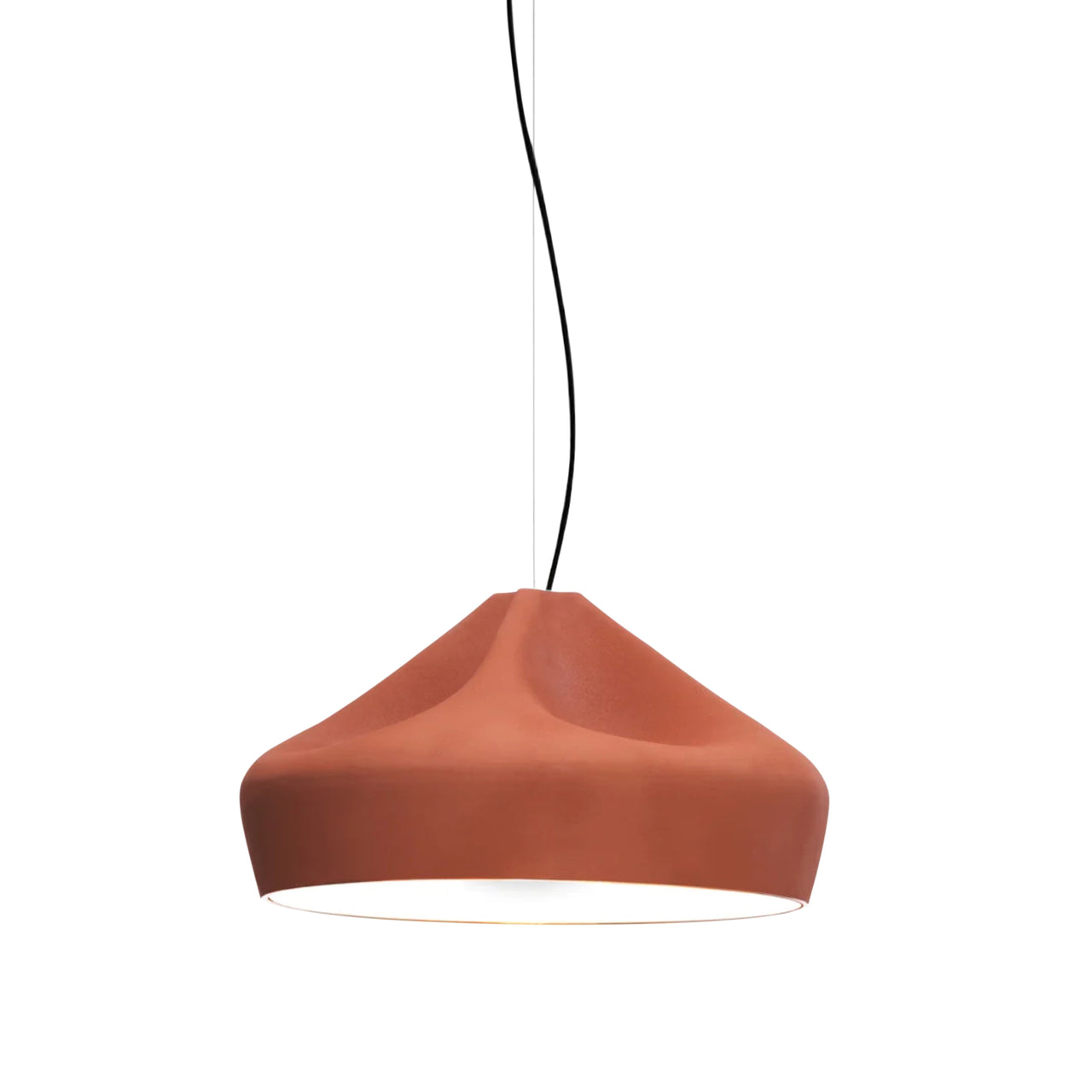 Pleat Box 47 Pendant Light: Terracotta + White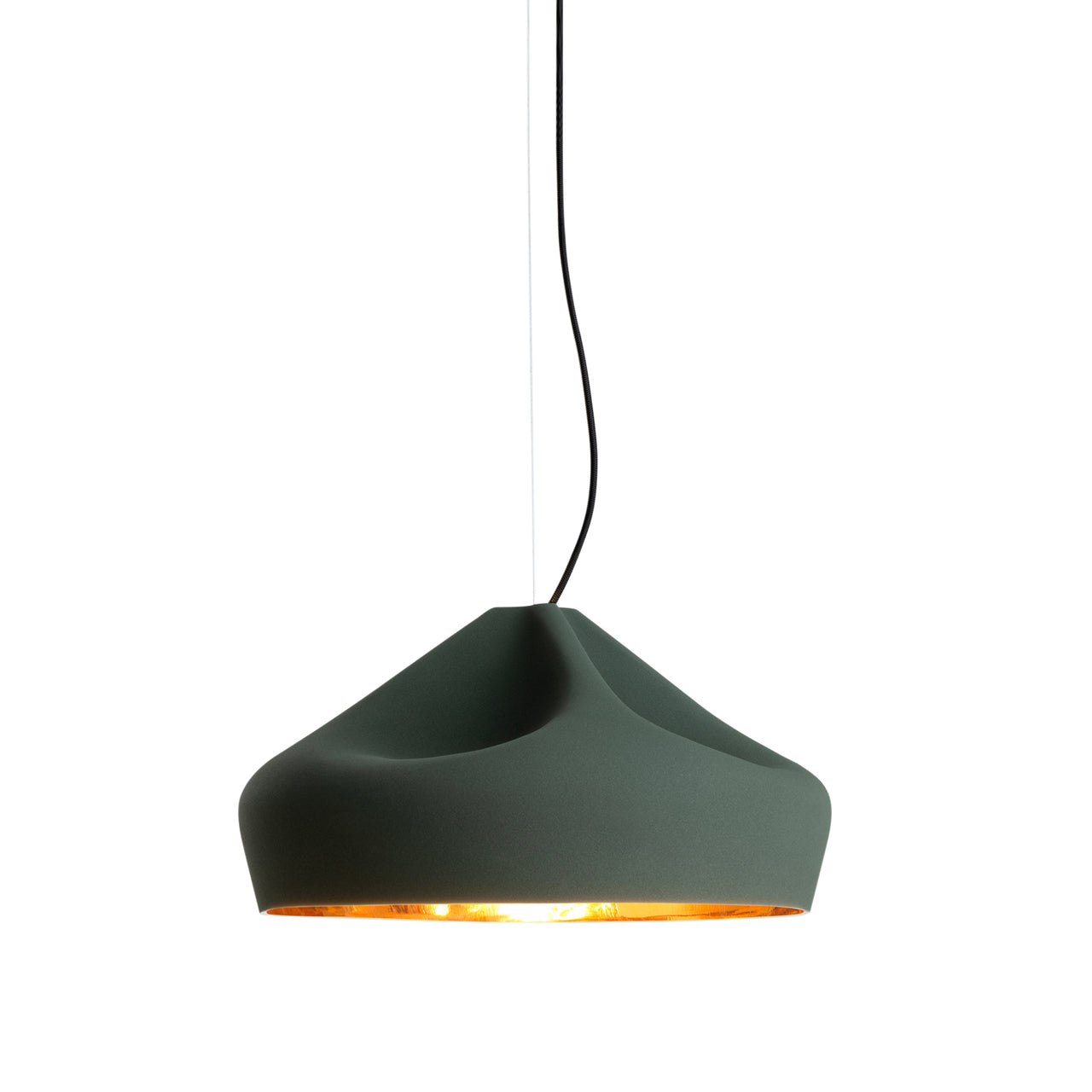 Pleat Box 47 Pendant Light: Dark Green + Gold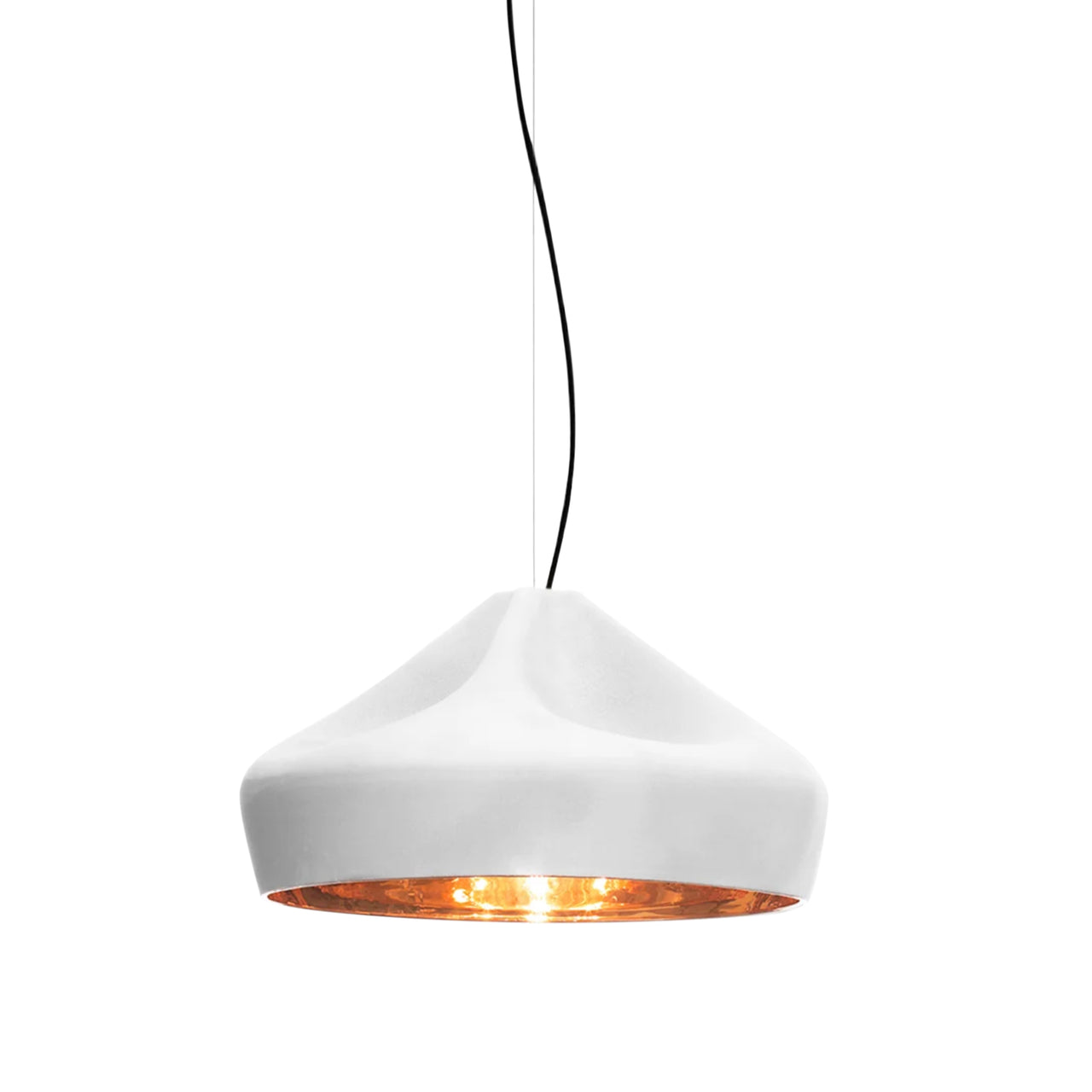 Pleat Box 47 Pendant Light: White + Gold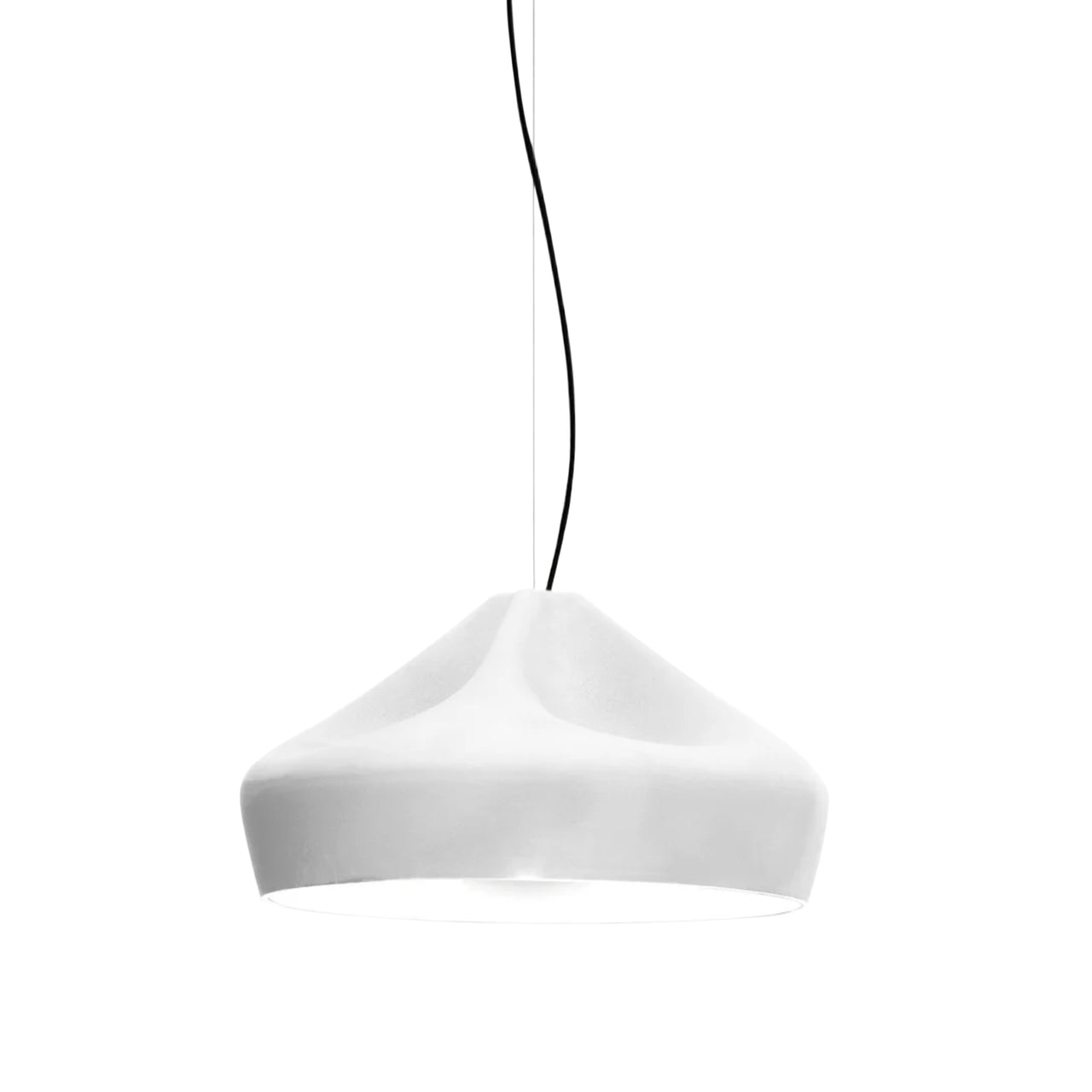 Pleat Box 47 Pendant Light: White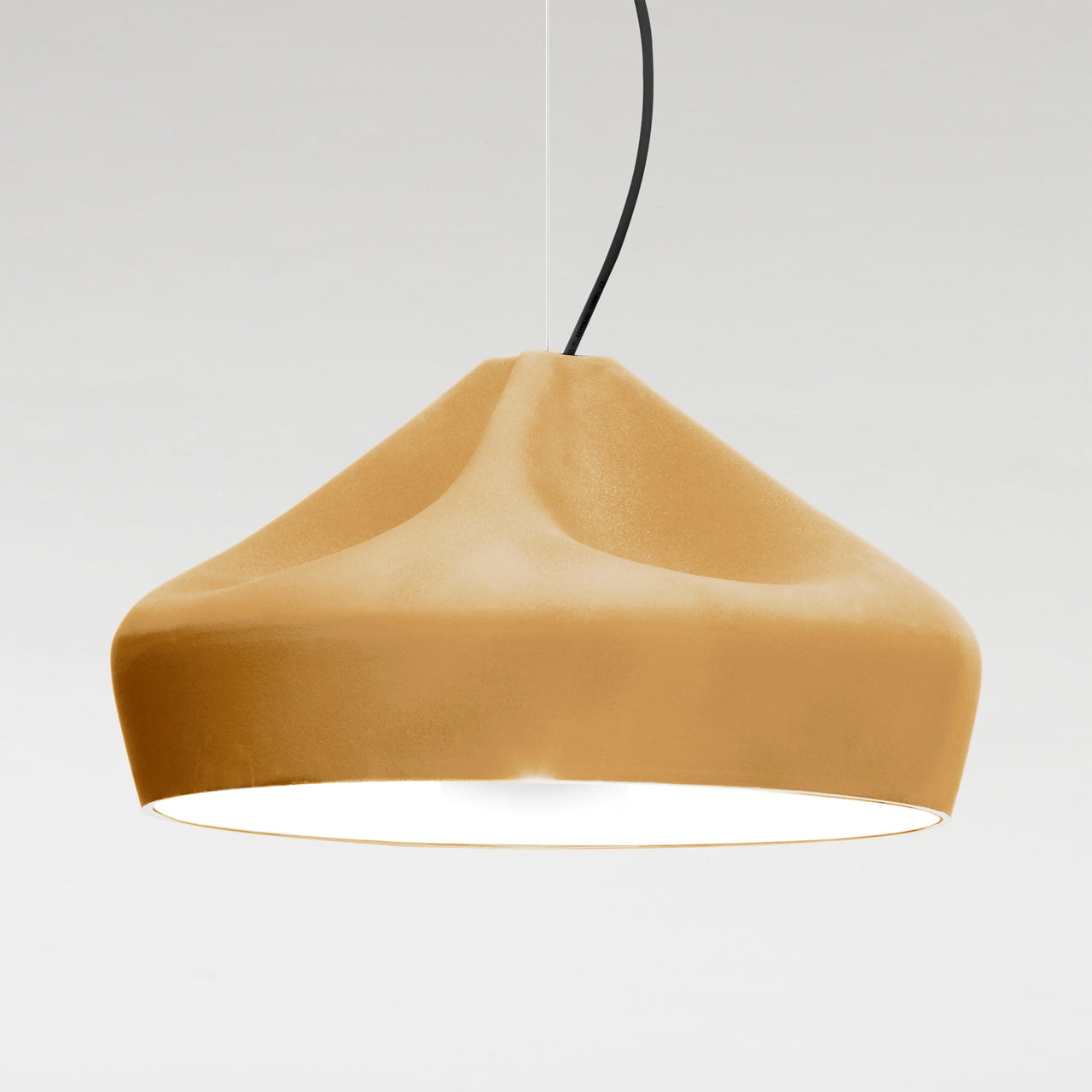 Pleat Box 47 Pendant Light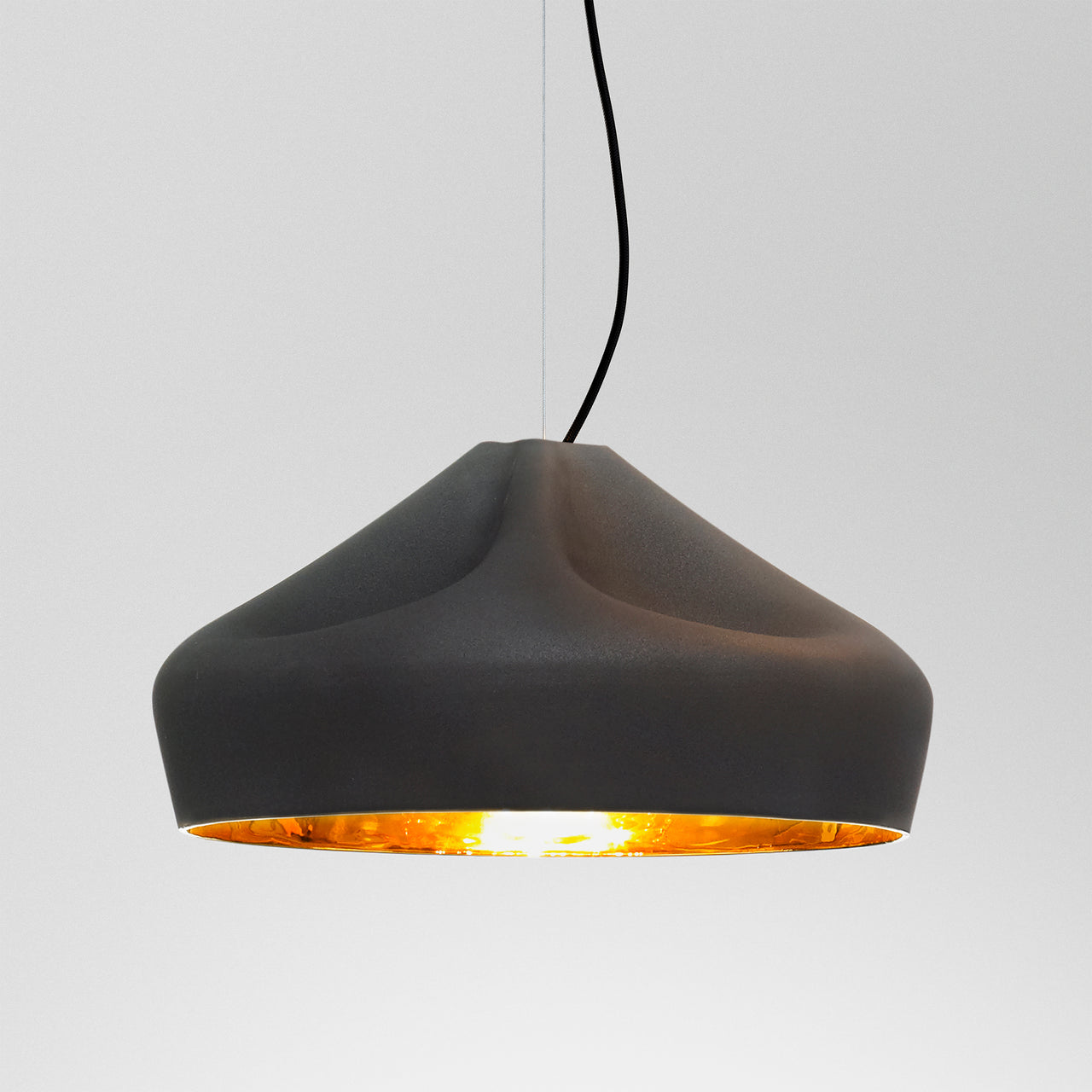 Pleat Box 47 Pendant Light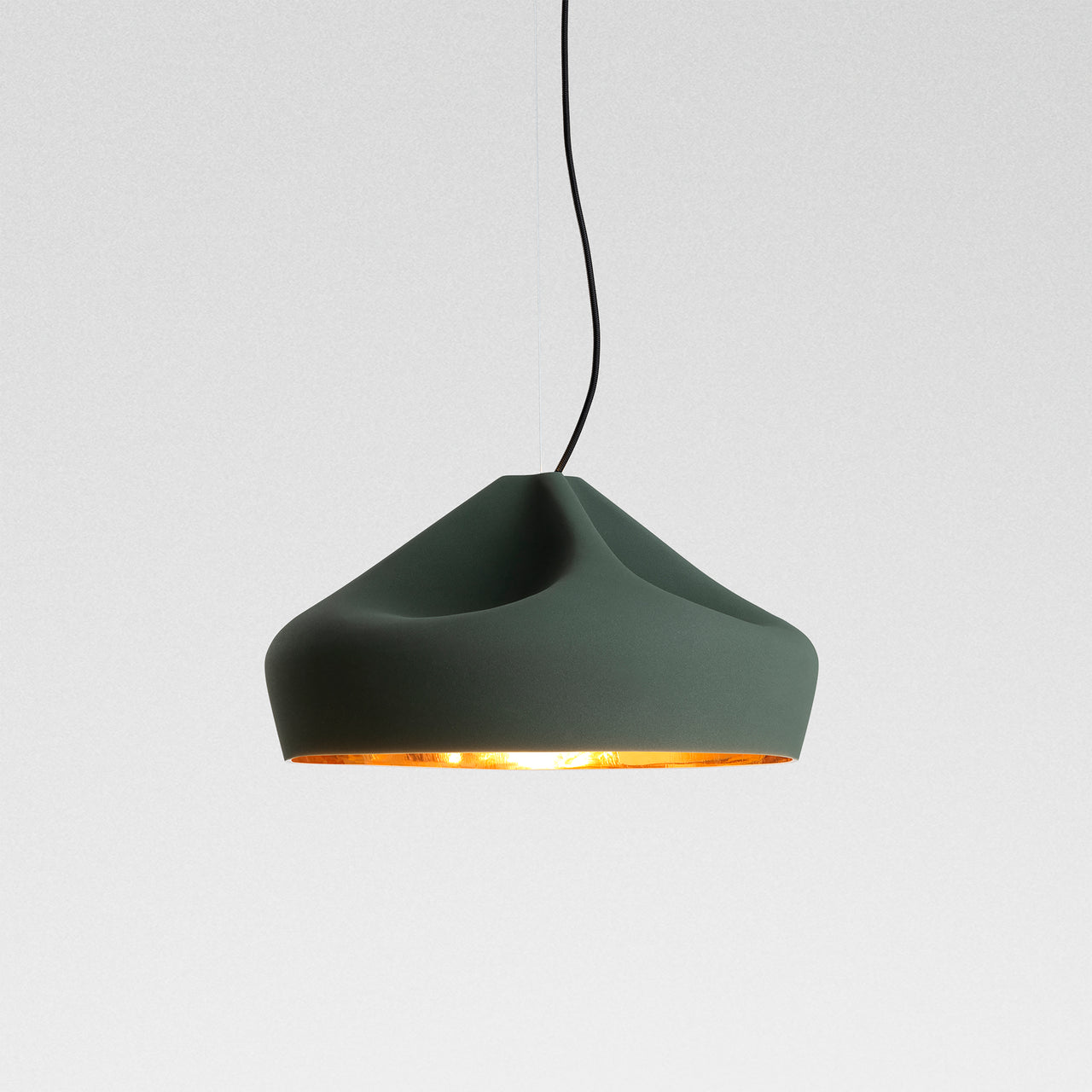 Pleat Box 47 Pendant Light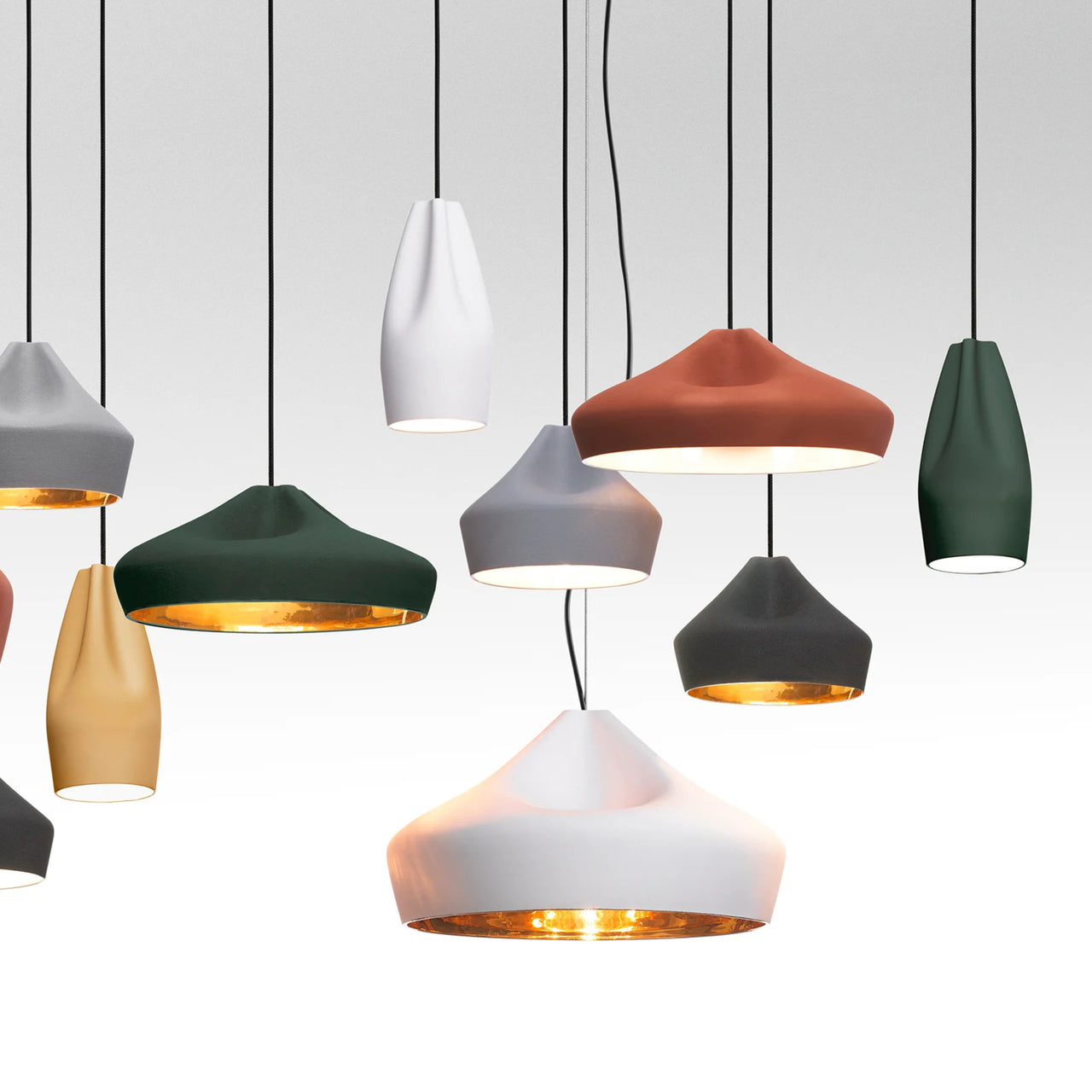 Pleat Box 47 Pendant Light
Marset ×
Pleat Box 47 Pendant Light
$1,850

SKU: MARS-A636-414-3535
$2,834

SKU: MARS-A636-414-3549
$1,850

SKU: MARS-A636-414-3835
$1,850

SKU: MARS-A636-414-4135
$2,834

SKU: MARS-A636-414-3949
$2,350

SKU: MARS-A636-415-3535-27K
$3,321

SKU: MARS-A636-415-3549-27K
$2,350

SKU: MARS-A636-415-3835-27K
$2,350

SKU: MARS-A636-415-4135-27K
$3,321

SKU: MARS-A636-415-3949-27K
$3,321

SKU: MARS-A636-415-4549-27K
$2,350

SKU: MARS-A636-415-4535-27K
$1,850

SKU: MARS-A636-414-4235
$1,850

SKU: MARS-A636-414-4535
$2,834

SKU: MARS-A636-414-4549
$2,350

SKU: MARS-A636-415-4235-27K
---
---
Marset's Pleat Box series, with model 47 the largest version, raids the digital toolbox for a design that's applied to one of the oldest heritage crafts—ceramics. A computer-generated fold in a piece of cloth becomes a striking creased ceramic shade, in a range of color options resulting from recycling different enamels. On the interior, a choice of either bright white or warm gold enamel creates a glittering effect. Pleat Box is also an exciting and first-ever union between between Xavier Mañosa, a master ceramicist from Barcelona, and the Mashallah design studio in Berlin for the Marset brand. Xavier's detour as an industrial designer informs his bold shapes while Mashallah, the brainchild of Hande Akçayli and Murat Koçyigit, is right at the intersection of art and technology.
Size
10.2" h x 17.3" dia (25.9x43.9cm)
Canopy: 3.4" h x 5.1" dia (8.6x13cm)
Cord length: 79.2" (201.2cm)
Material
Ceramic, fabric
Technical
UL listed
E26 LED (Bulb not included)

LED SMD (Bulb included)
Color temperature: 2700K
Dimmable

Details
Please contact us for pricing and availability
info@aplusrstore.com
Brand
Marset
"Marset is more than lamps: We take care of light in its different nuances and effects, to create atmospheres with character, helping to improve people's quality of life," declares the Barcelona-based company. Marset's dual preoccupation with both crisp contemporary design and the more elusive ambiance of lighting has firmly fixed the firm on the design world's cutting-edge radar. A series of attention-grabbing and innovative fixtures account for the recent revitalization of the brand, though Marset has actually been around since the 1940s.
A family business, Marset was originally a foundry, not a lighting company. It segued into lighting design when Francisco Marset formally established Marset Illuminacion in 1965. Decades devoted to metalwork easily translated to the contemporary lighting industry, with a dexterity of materials available to create unexpected, atmospheric lighting effects. Not to mention the influence of its Barcelona home, a city renowned for architecture, design and visual inspiration.