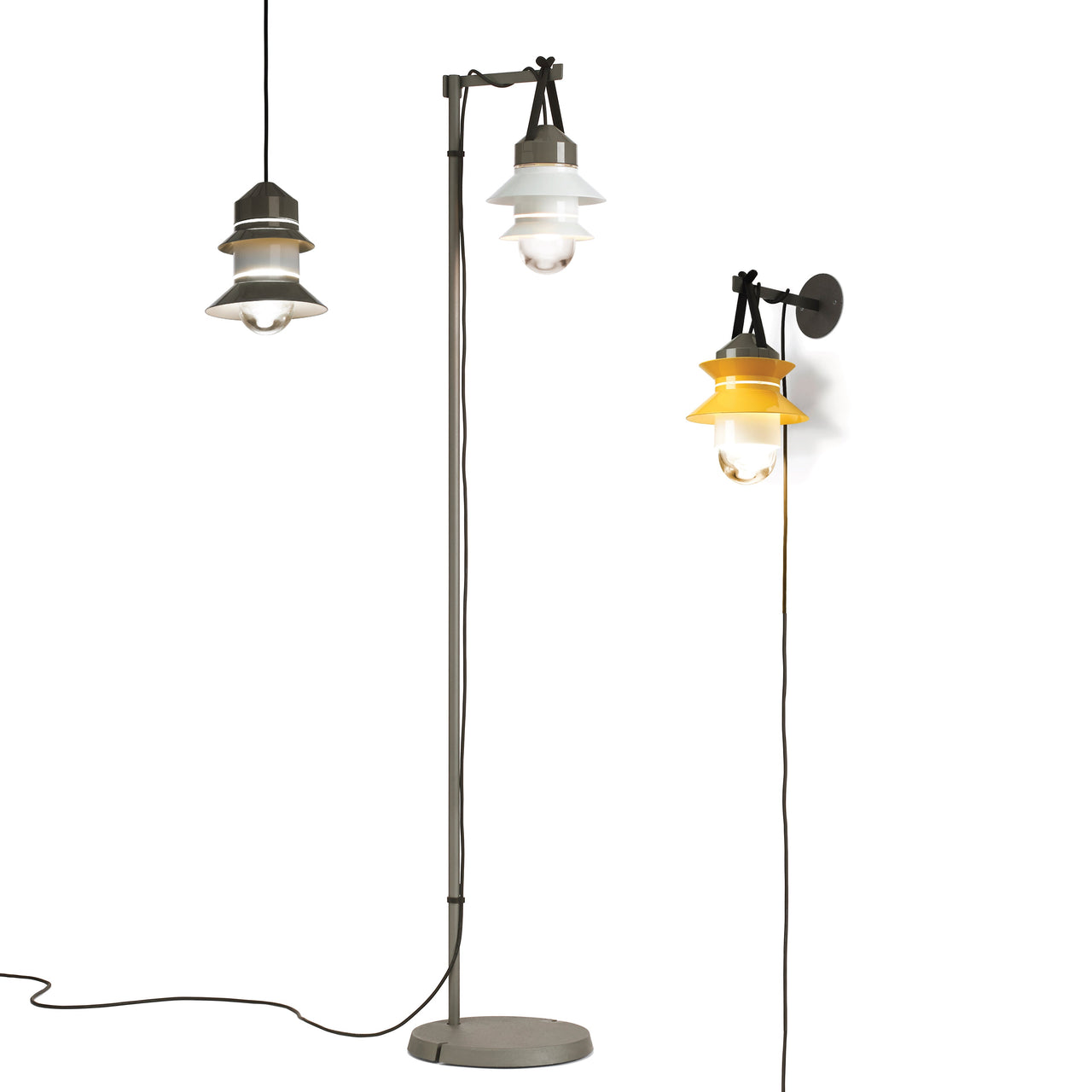 Santorini Modular Light System
Santorini Modular Light System
Santorini Modular Light System
Santorini Modular Light System
Santorini Modular Light System
Santorini Modular Light System
Santorini Modular Light System
Santorini Modular Light System
Santorini Modular Light System
Santorini Modular Light System
Santorini Modular Light System
Santorini Modular Light System
Santorini Modular Light System
Santorini Modular Light System
Santorini Modular Light System
insitu
insitu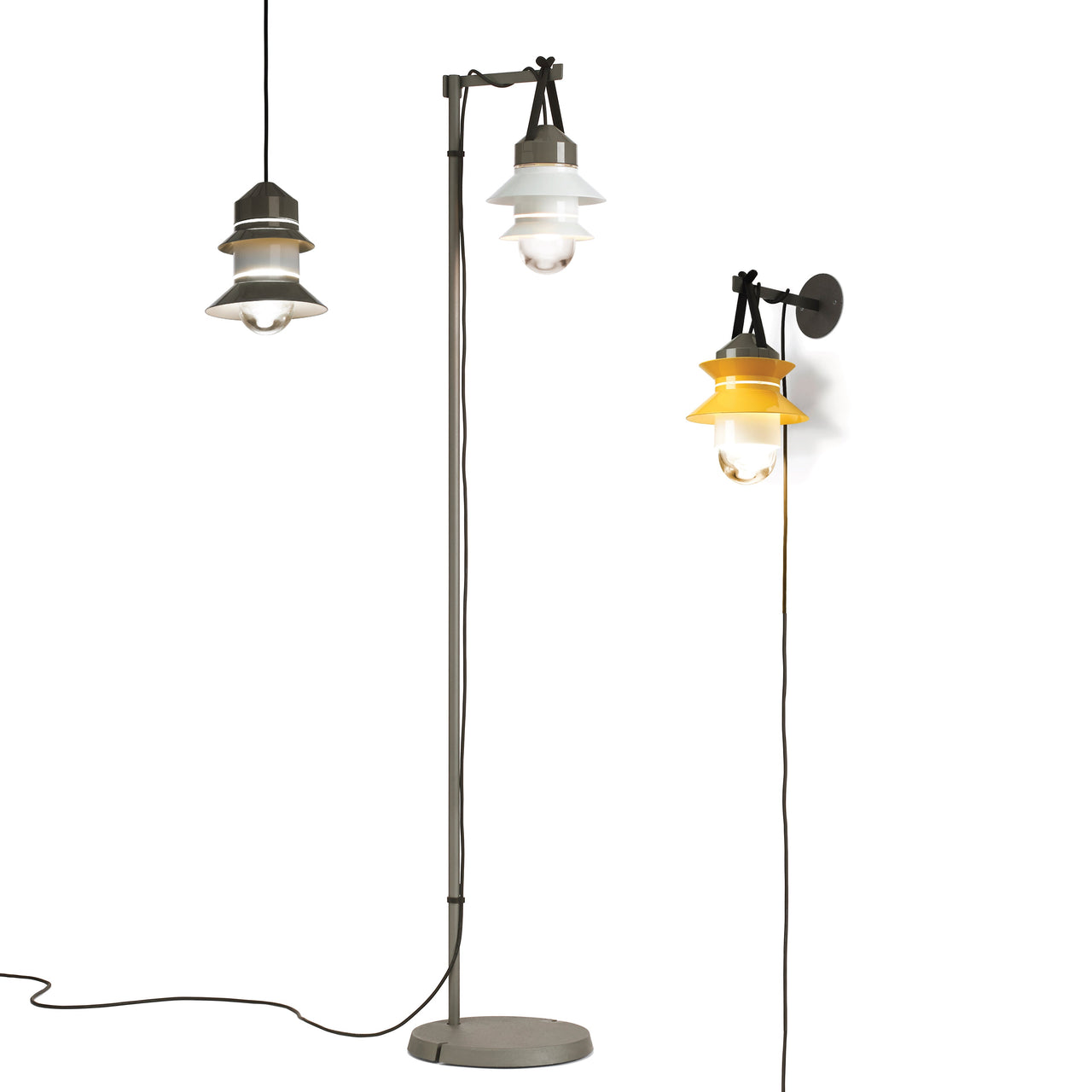 Santorini Modular Light System
Santorini Modular Light System
Santorini Modular Light System
Santorini Modular Light System
Santorini Modular Light System
Santorini Modular Light System
Santorini Modular Light System
Santorini Modular Light System
Santorini Modular Light System
Santorini Modular Light System
Santorini Modular Light System
Santorini Modular Light System
Santorini Modular Light System
Santorini Modular Light System
Santorini Modular Light System
insitu
insitu
Santorini Modular Light System
---
---
Startlingly evocative, the shaded hanging lamps of the Santorini outdoor lighting collection from Barcelona-based Marset are a callout to traditional lanterns found on fishing boats. Designers from Sputnik Estudio in Valencia devised the update of the familiar fixtures to be completely customizable. Decide how many shades to place on the blown-glass diffuser, and in what order and position. The shades can be placed facing up or down, for reflected or direct lighting. And, a range of accessory fittings prove the collection's versatility as the lights can also be strung like a garland or adapted as a wall fixture or floor lamp.
Size
Cord length: 177.2" (450cm)

Floor accessory: 67.8" h x 13" dia (172x33cm)
Wall bracket: 8" l x 4.7" dia (20.2x12cm)
Material
Glass, polycarbonate
Details
For indoor/outdoor use
Brand
Marset
"Marset is more than lamps: We take care of light in its different nuances and effects, to create atmospheres with character, helping to improve people's quality of life," declares the Barcelona-based company. Marset's dual preoccupation with both crisp contemporary design and the more elusive ambiance of lighting has firmly fixed the firm on the design world's cutting-edge radar. A series of attention-grabbing and innovative fixtures account for the recent revitalization of the brand, though Marset has actually been around since the 1940s.
A family business, Marset was originally a foundry, not a lighting company. It segued into lighting design when Francisco Marset formally established Marset Illuminacion in 1965. Decades devoted to metalwork easily translated to the contemporary lighting industry, with a dexterity of materials available to create unexpected, atmospheric lighting effects. Not to mention the influence of its Barcelona home, a city renowned for architecture, design and visual inspiration.