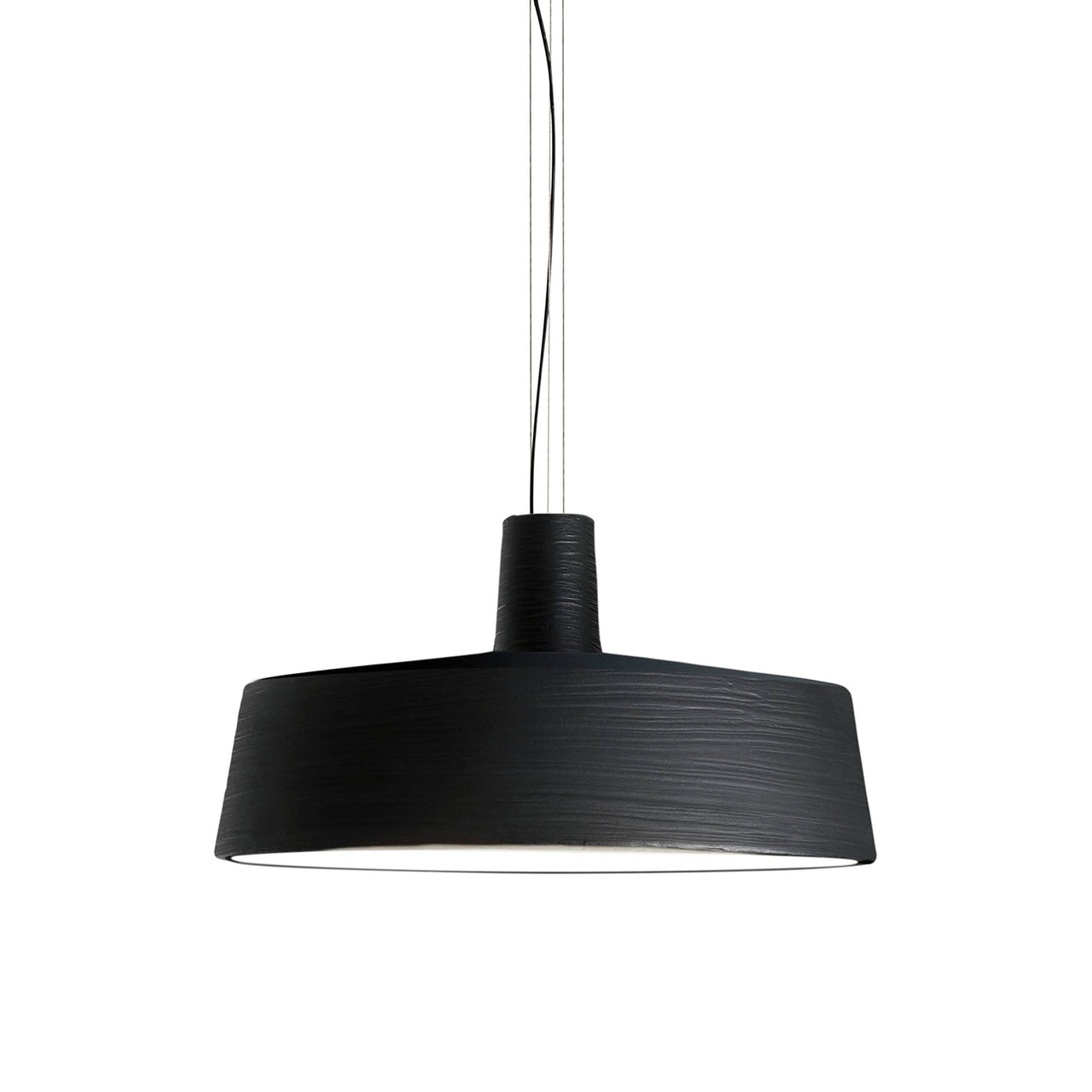 Soho Outdoor Pendant Light: Large - 44.3" + Black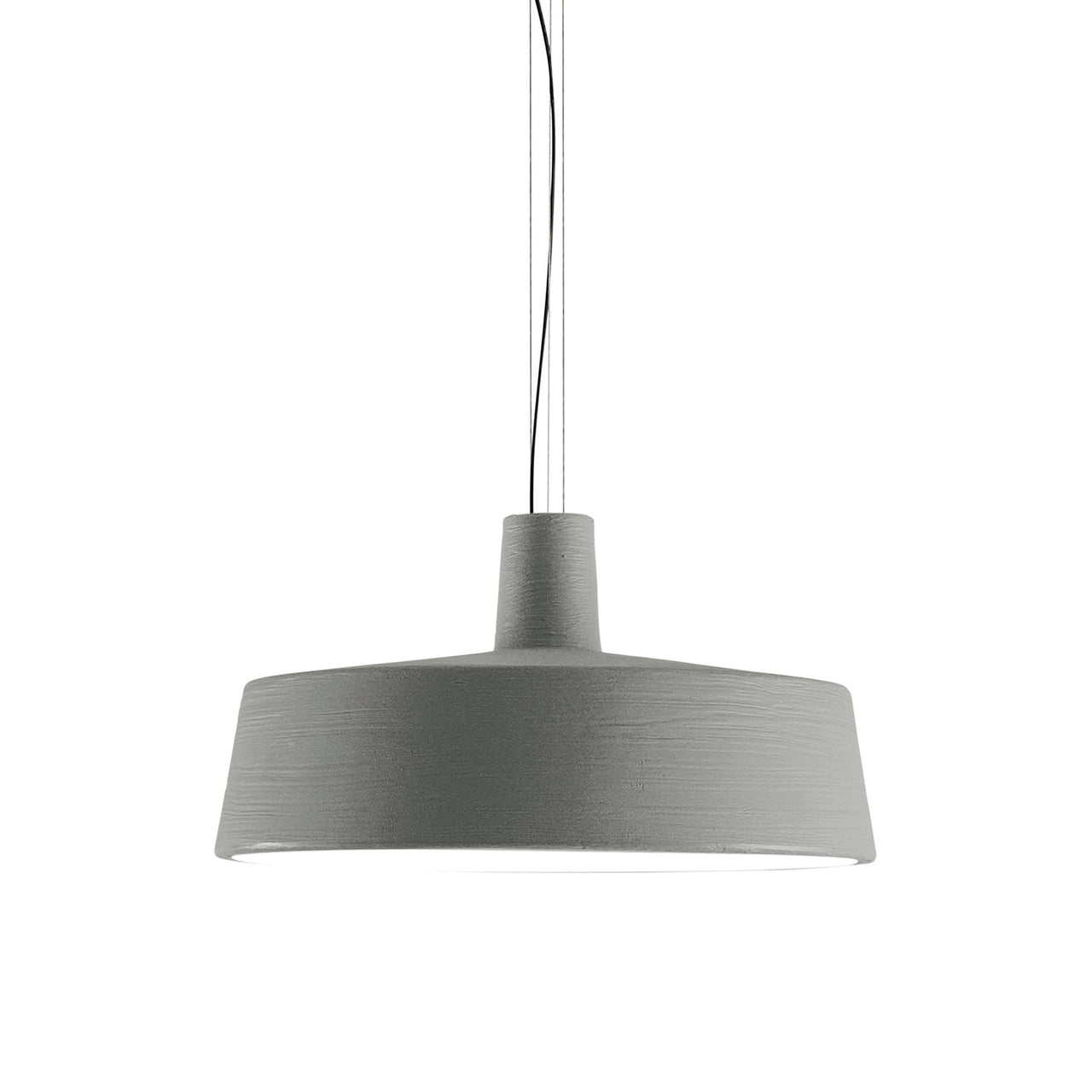 Soho Outdoor Pendant Light: Large - 44.3" + Stone Grey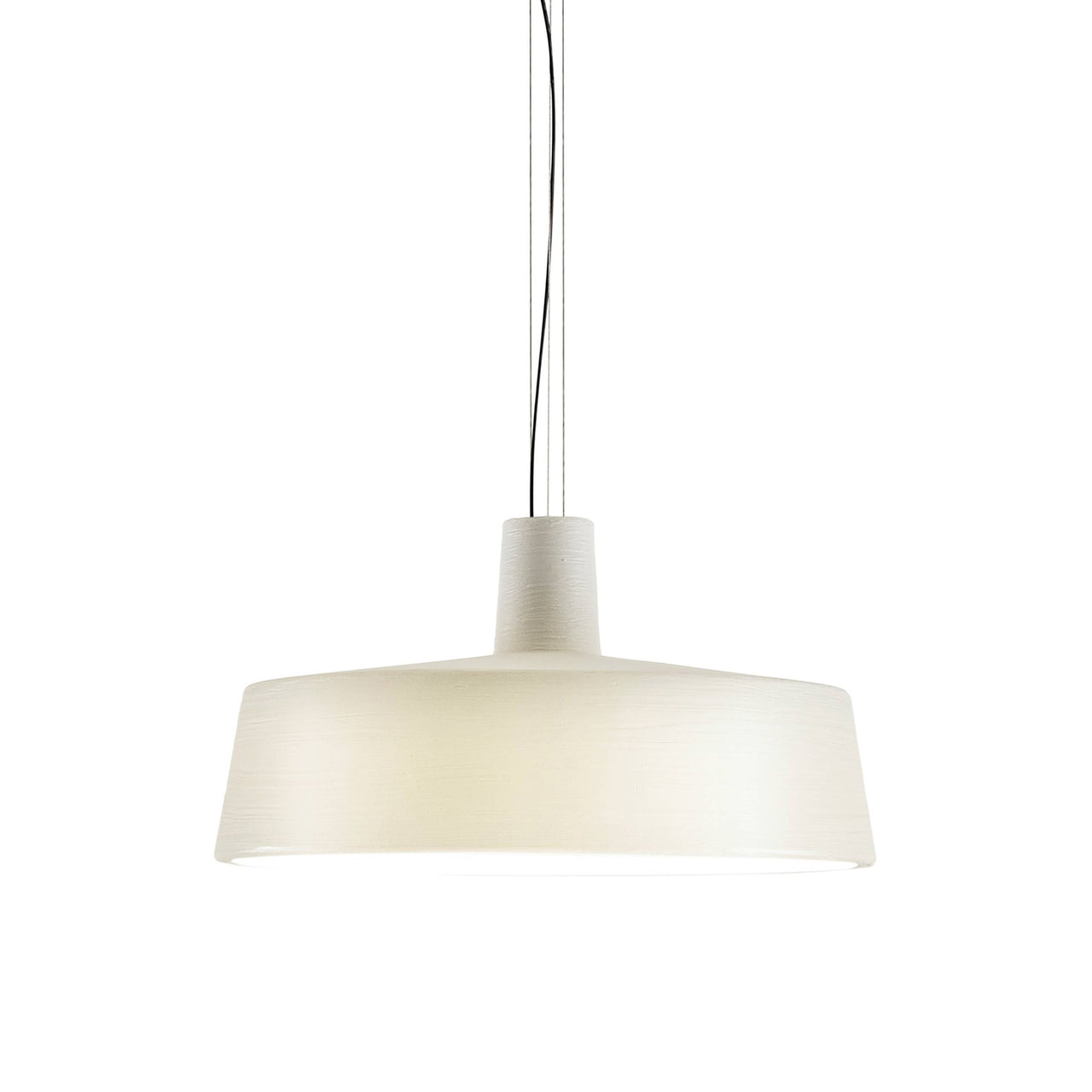 Soho Outdoor Pendant Light: Large - 44.3" + White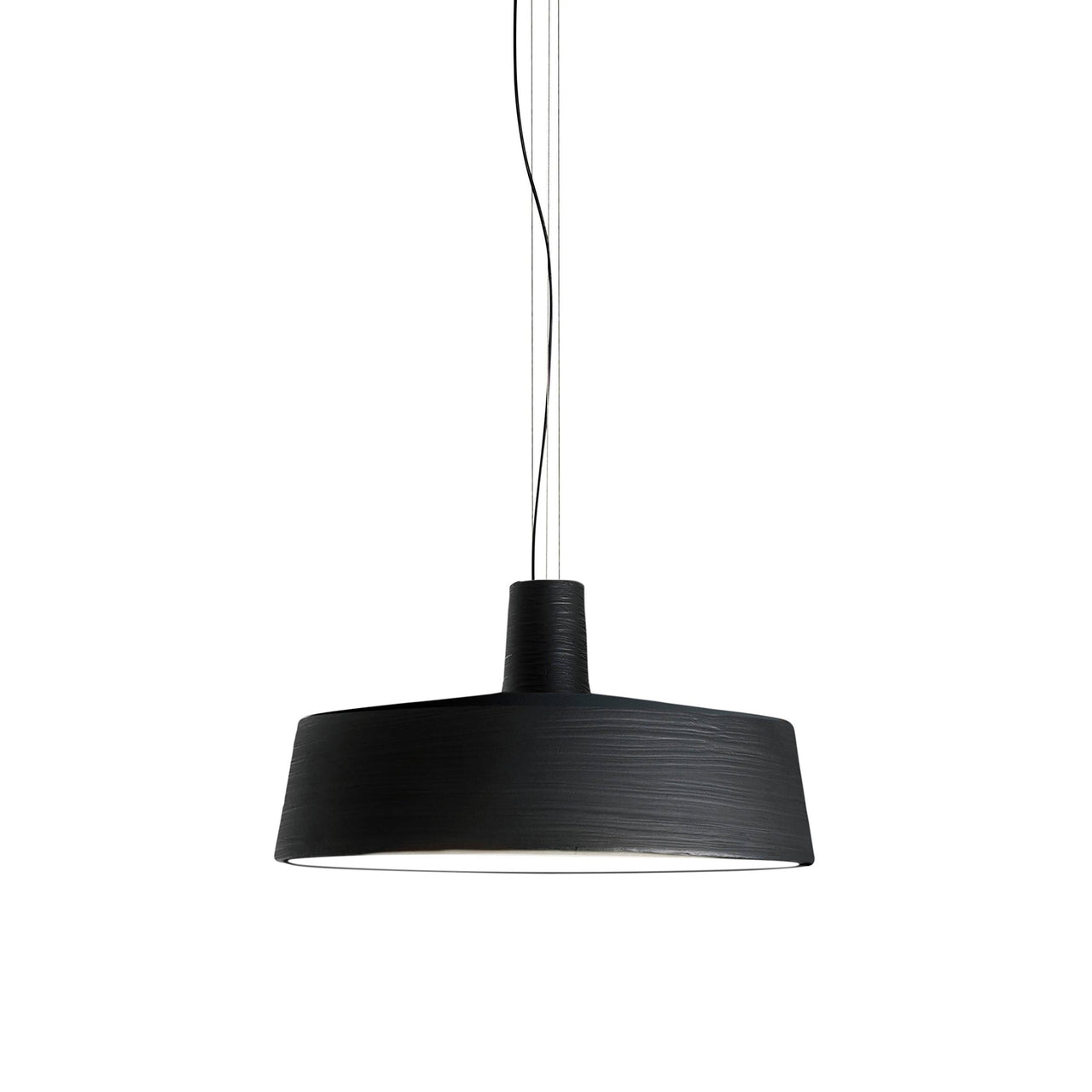 Soho Outdoor Pendant Light: Medium - 22.4" + Black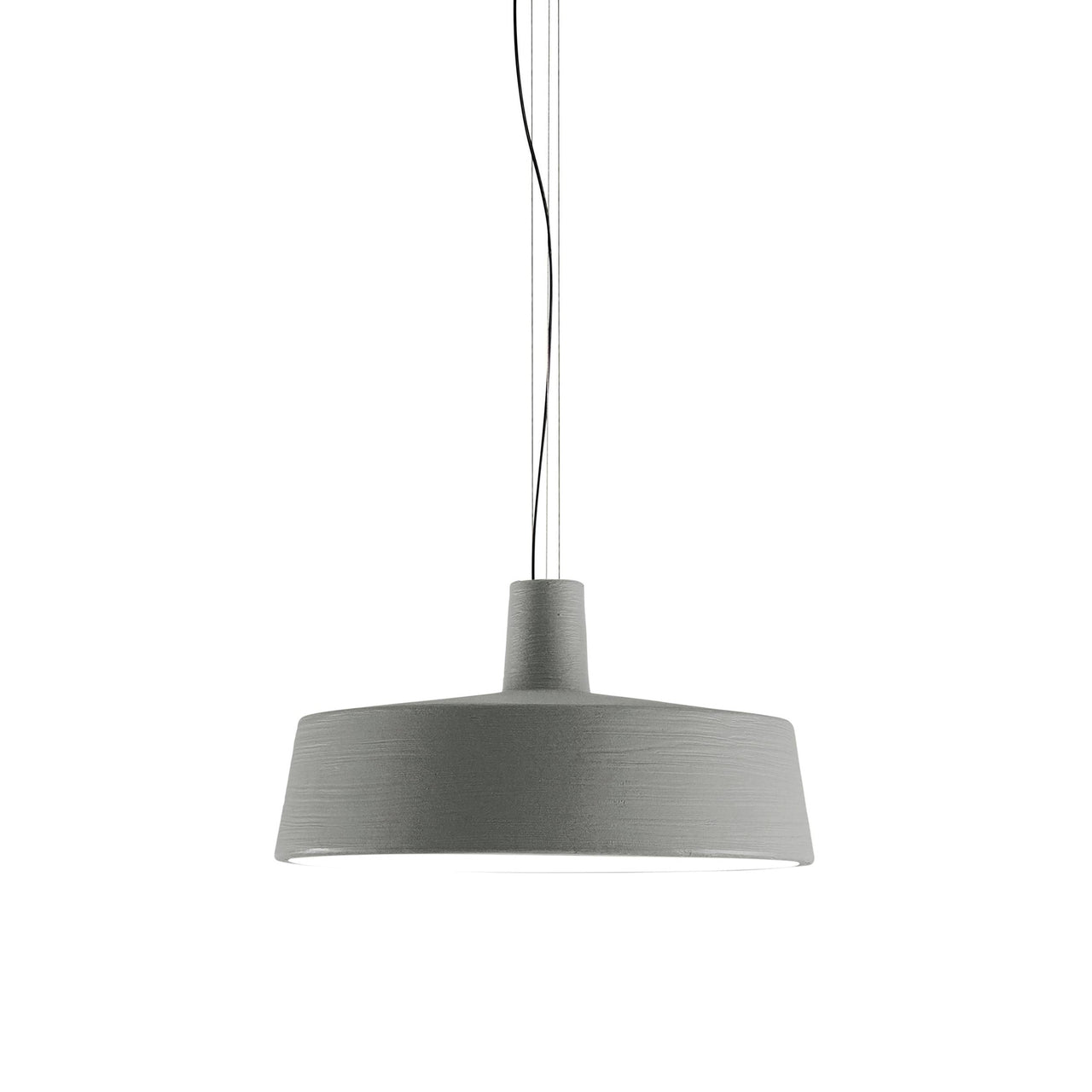 Soho Outdoor Pendant Light: Medium - 22.4" + Stone Grey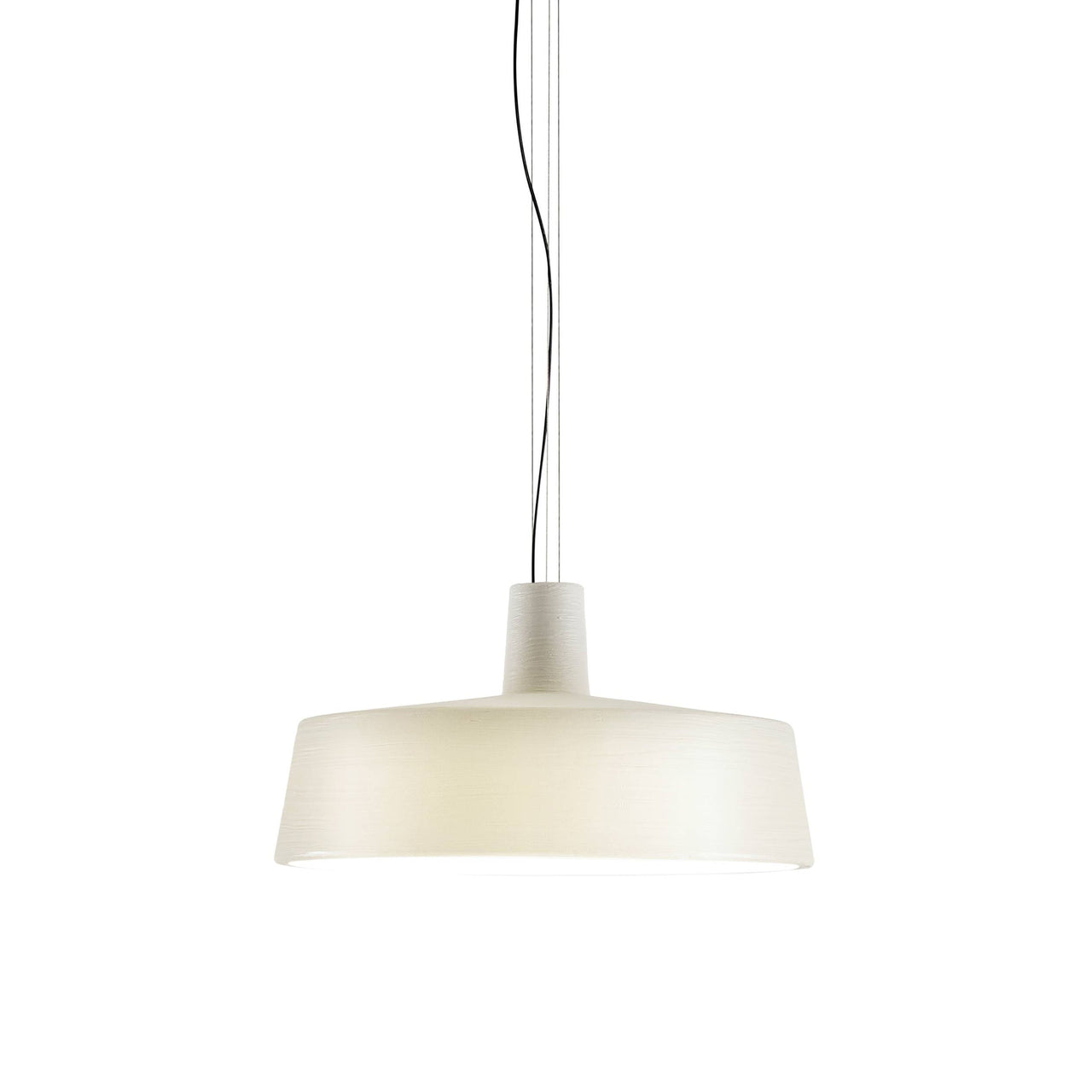 Soho Outdoor Pendant Light: Medium - 22.4" + White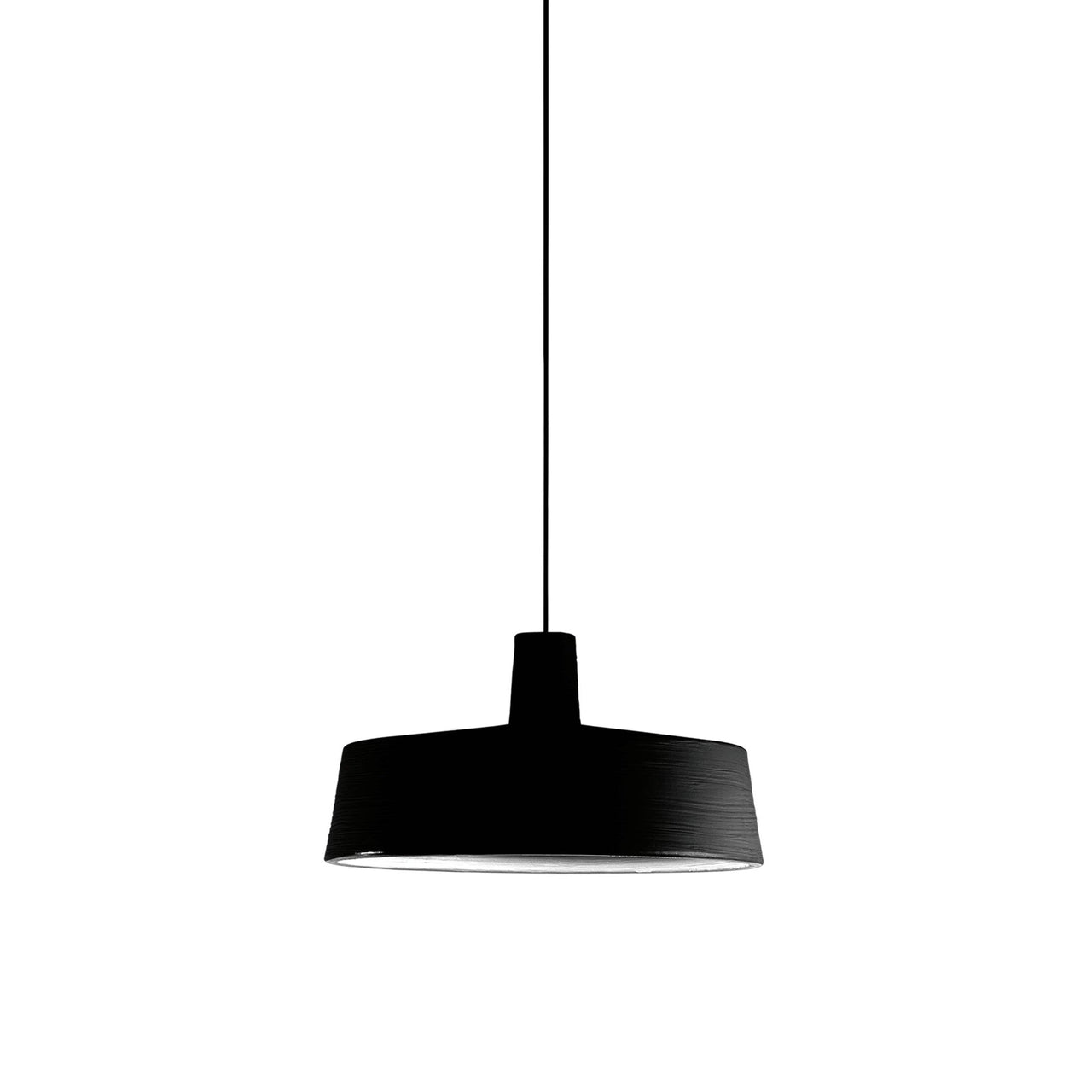 Soho Outdoor Pendant Light: Small - 15" + Black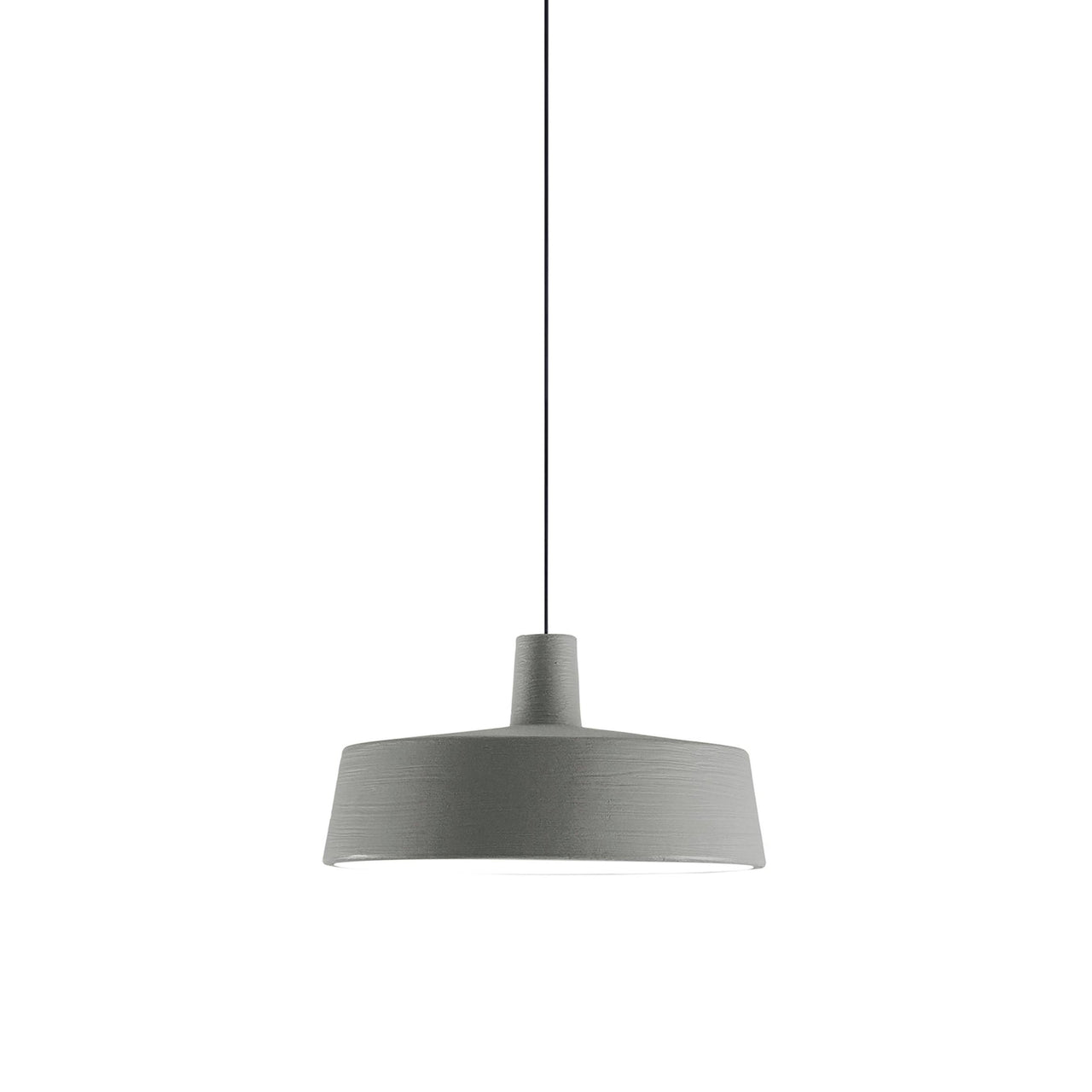 Soho Outdoor Pendant Light: Small - 15" + Stone Grey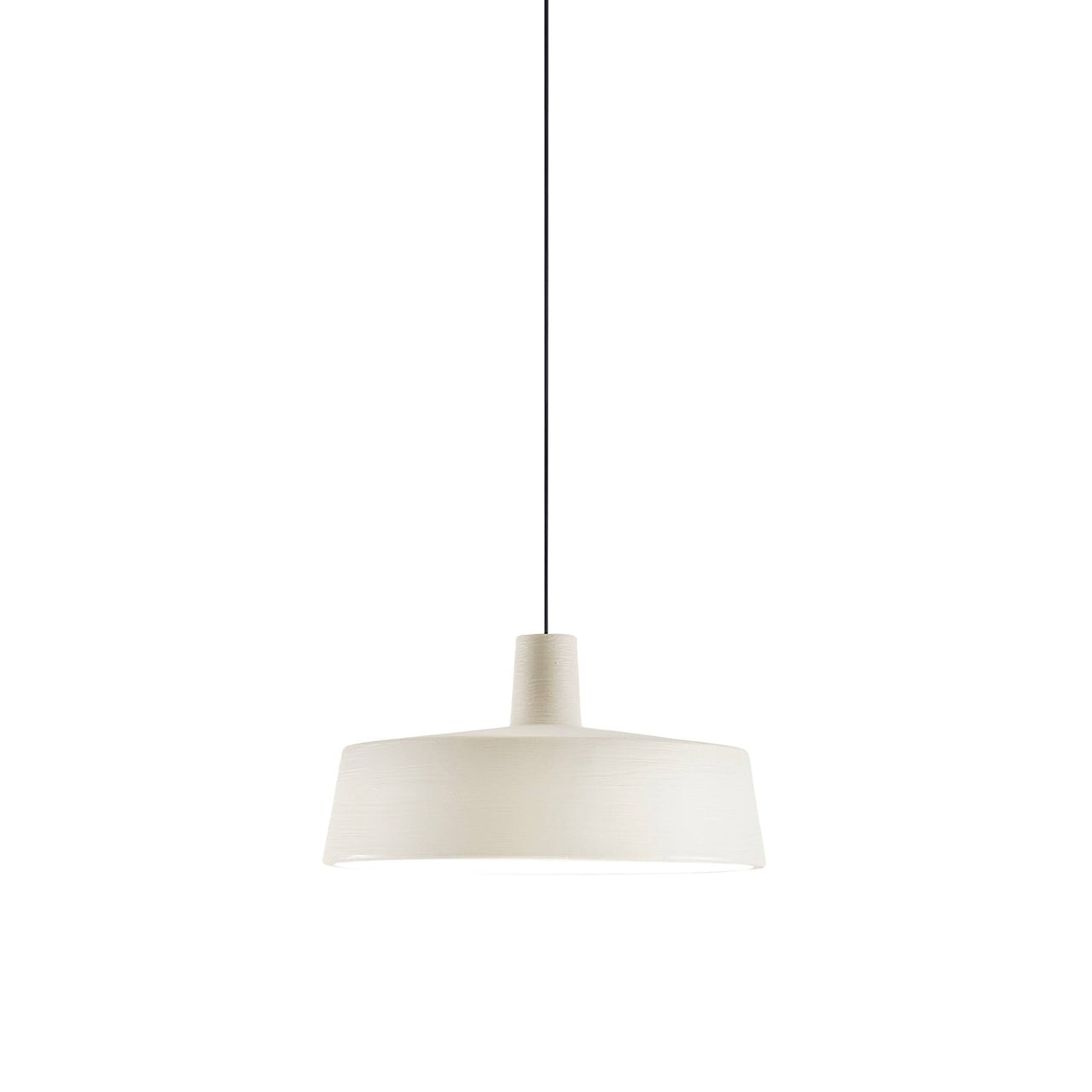 Soho Outdoor Pendant Light: Small - 15" + White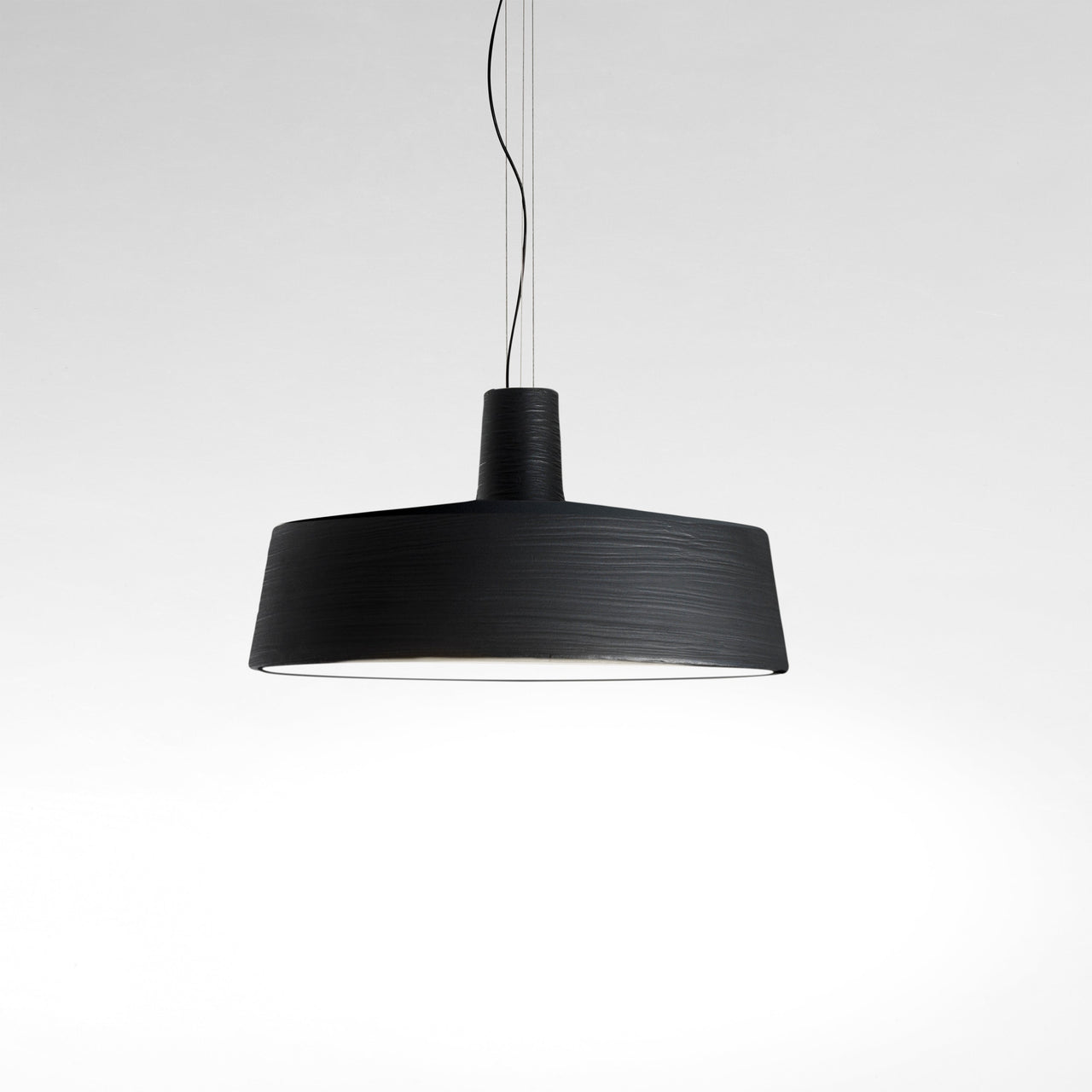 Soho Outdoor Pendant Light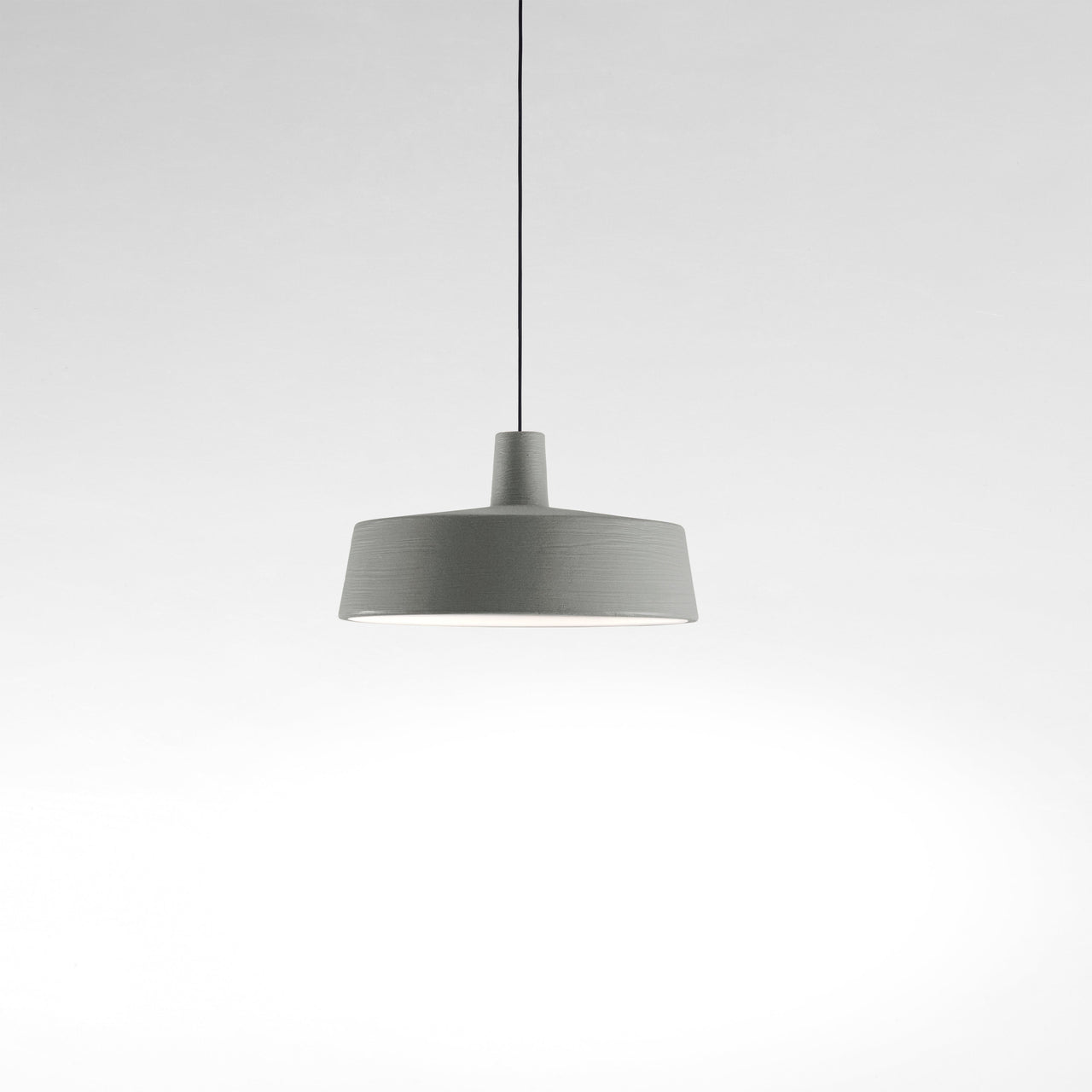 Soho Outdoor Pendant Light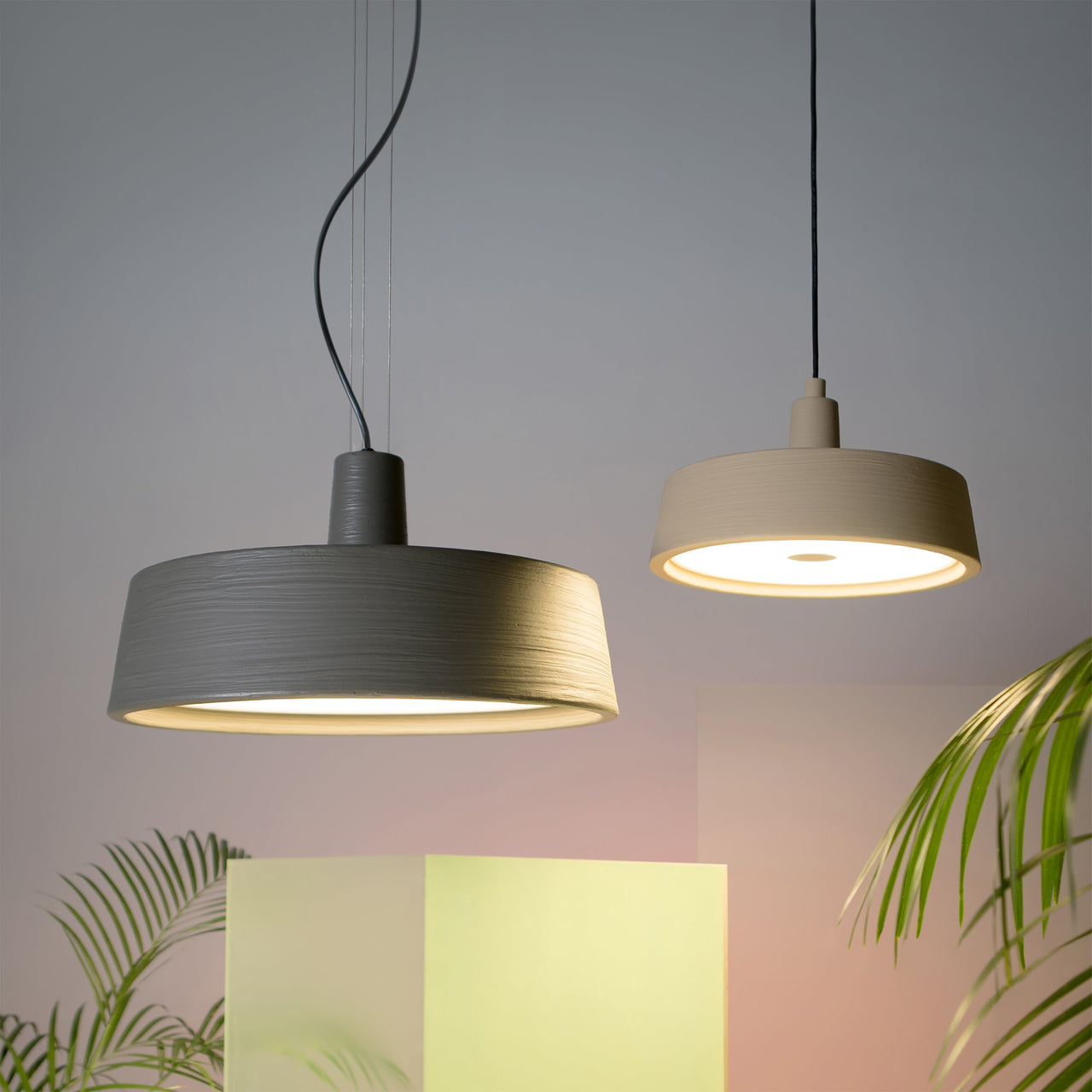 insitu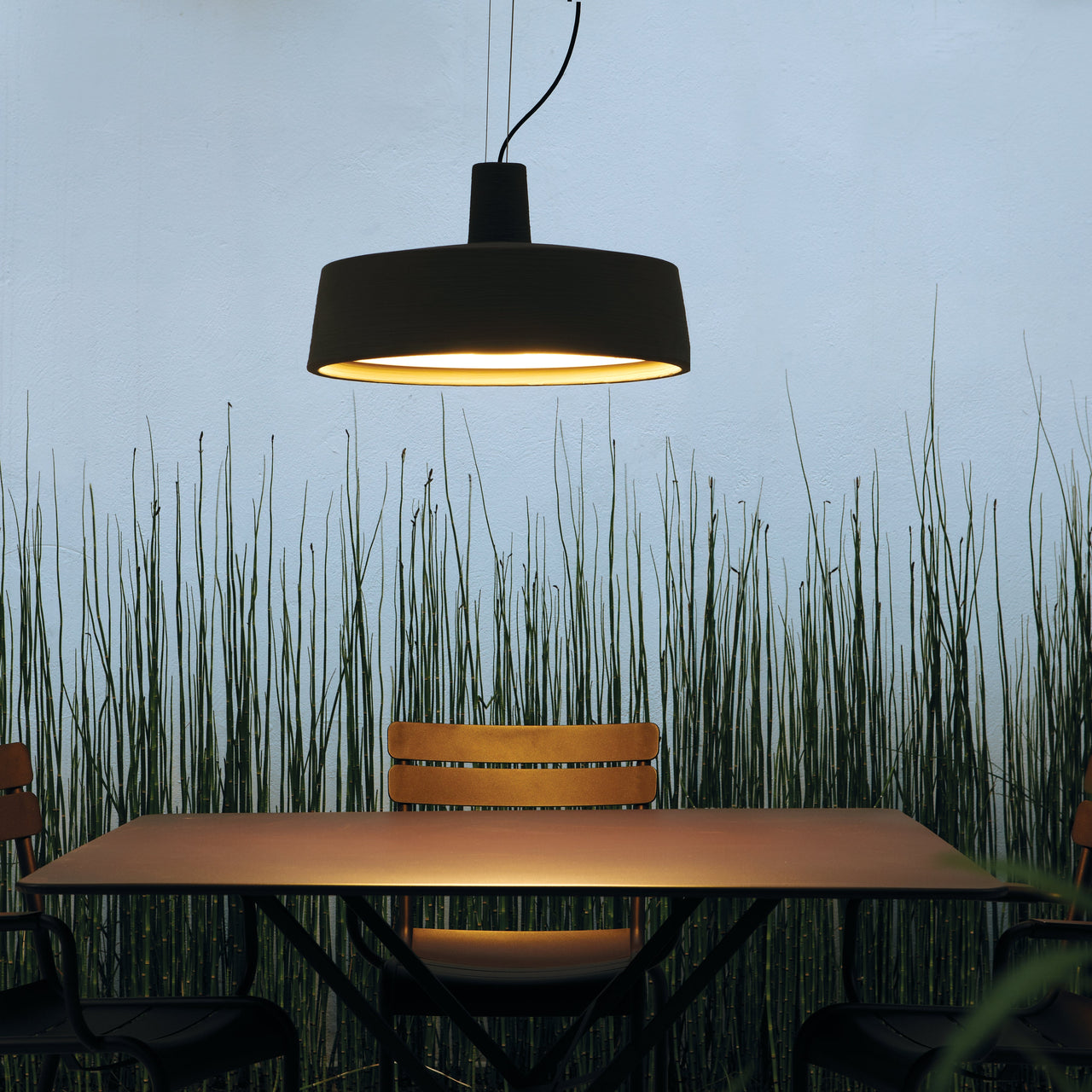 insitu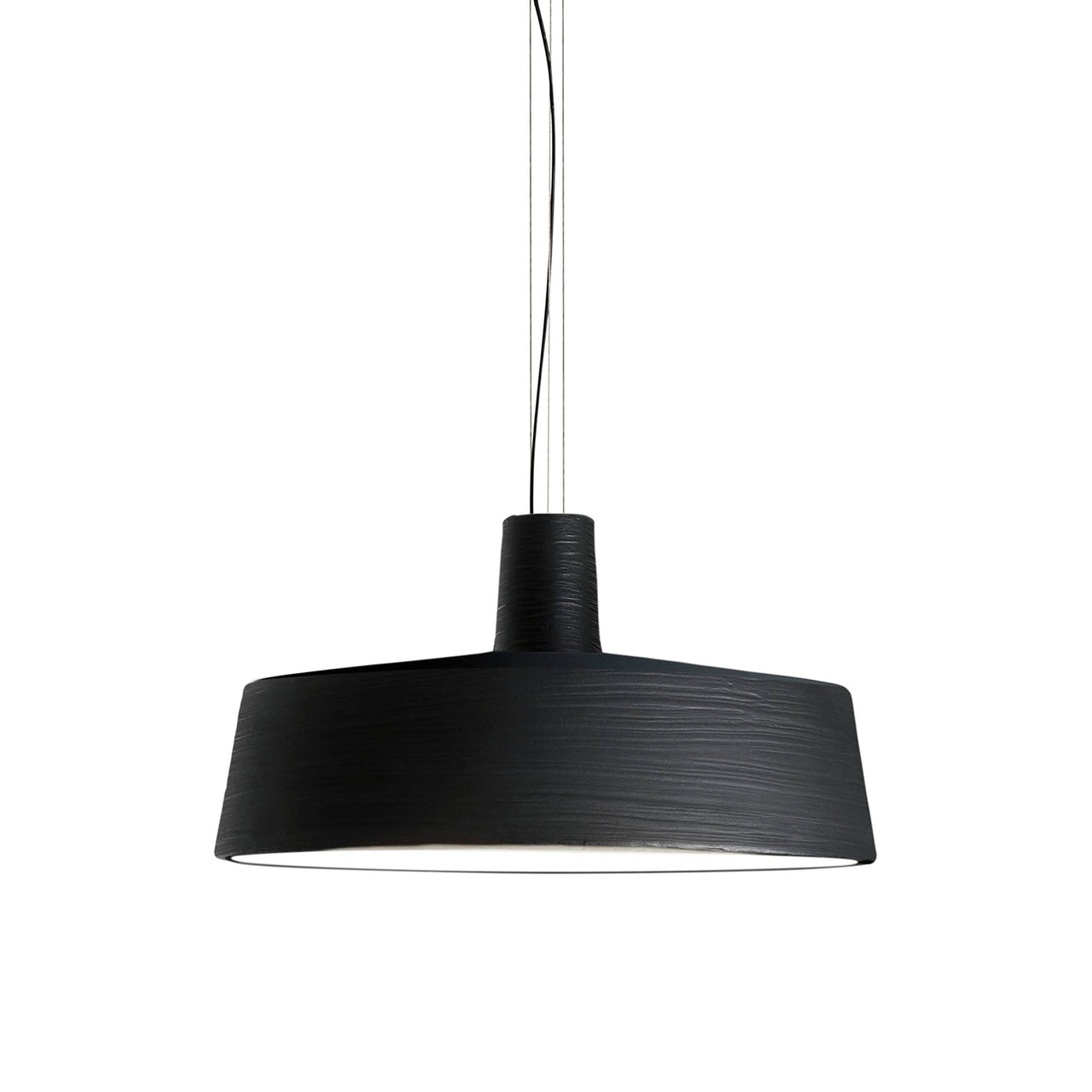 Soho Outdoor Pendant Light: Large - 44.3" + Black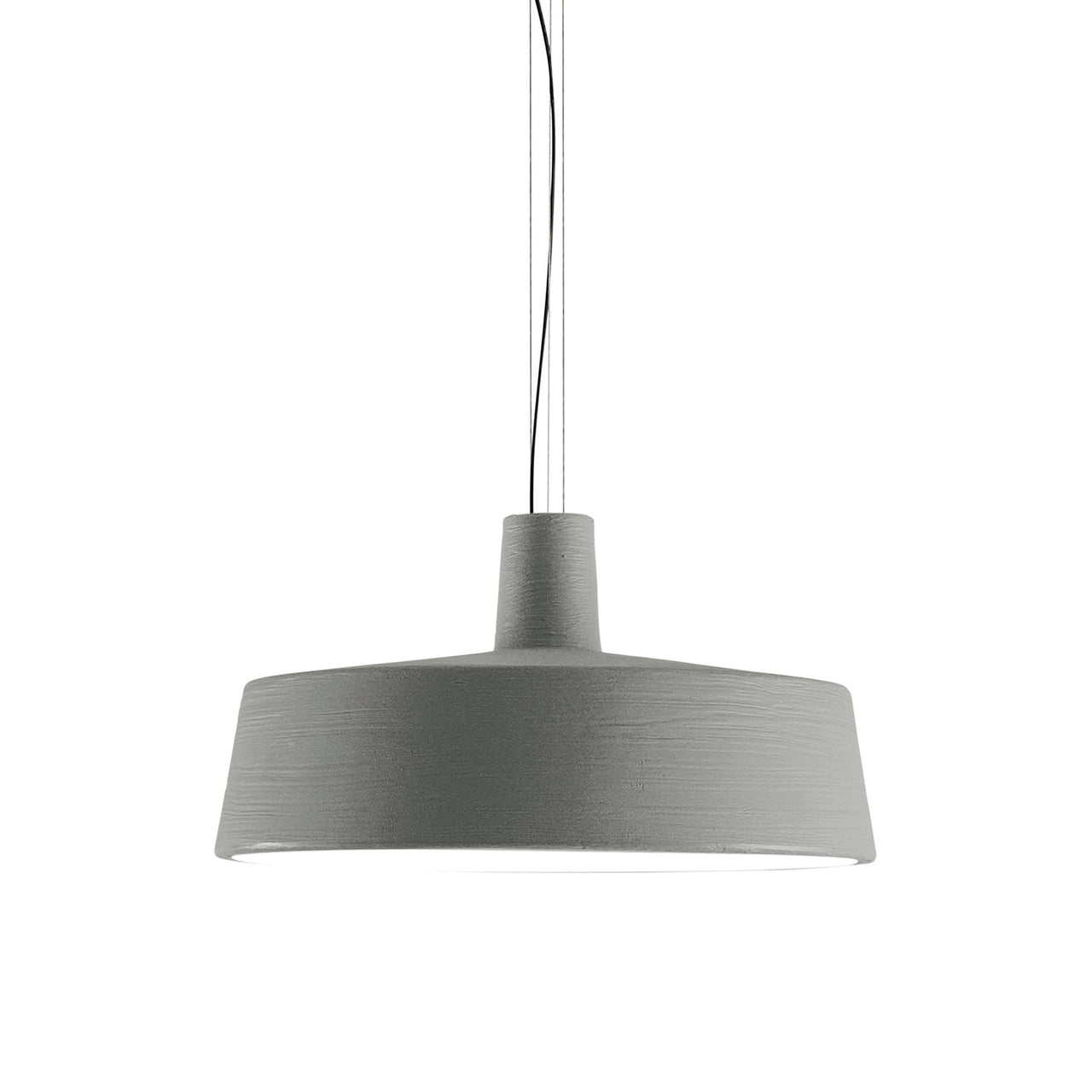 Soho Outdoor Pendant Light: Large - 44.3" + Stone Grey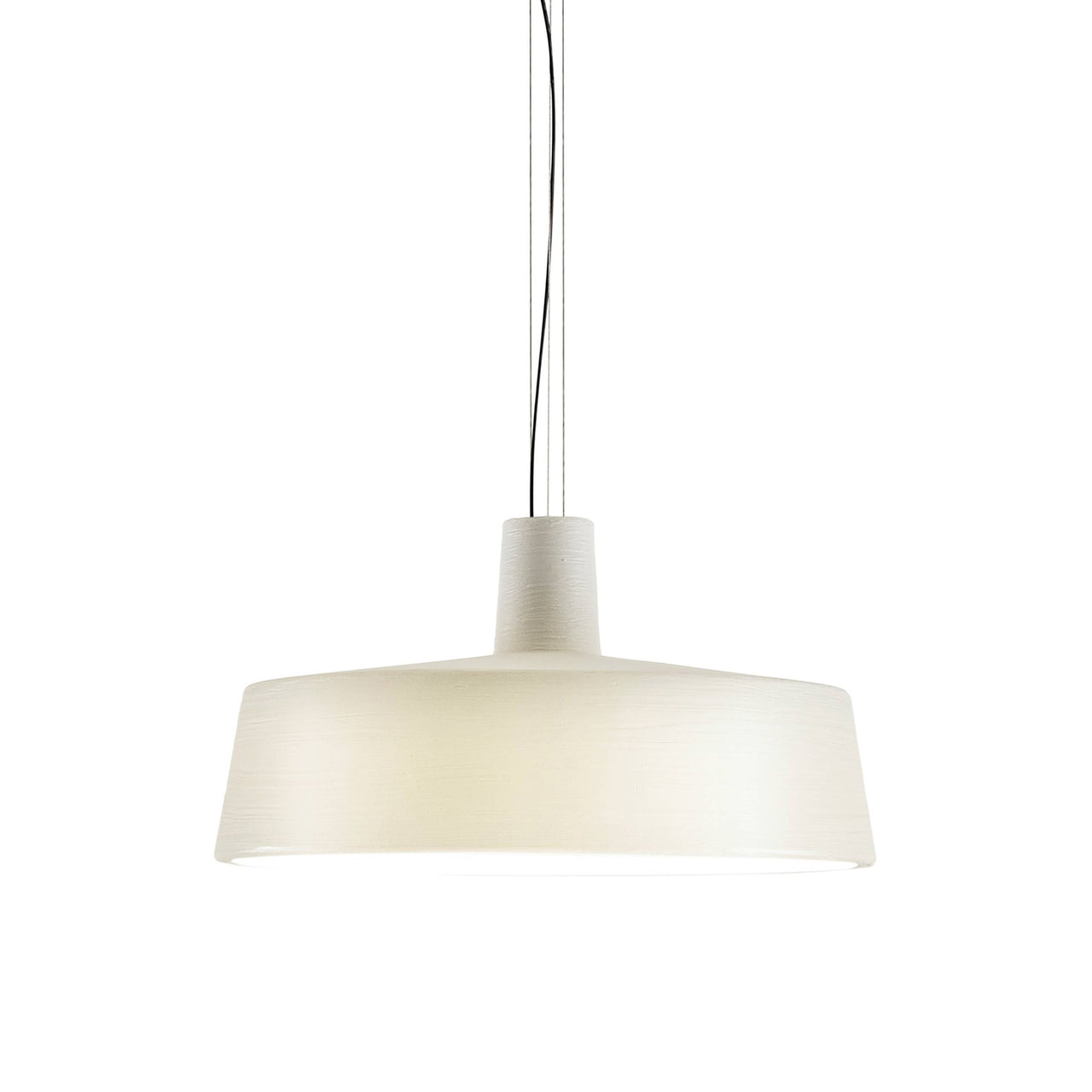 Soho Outdoor Pendant Light: Large - 44.3" + White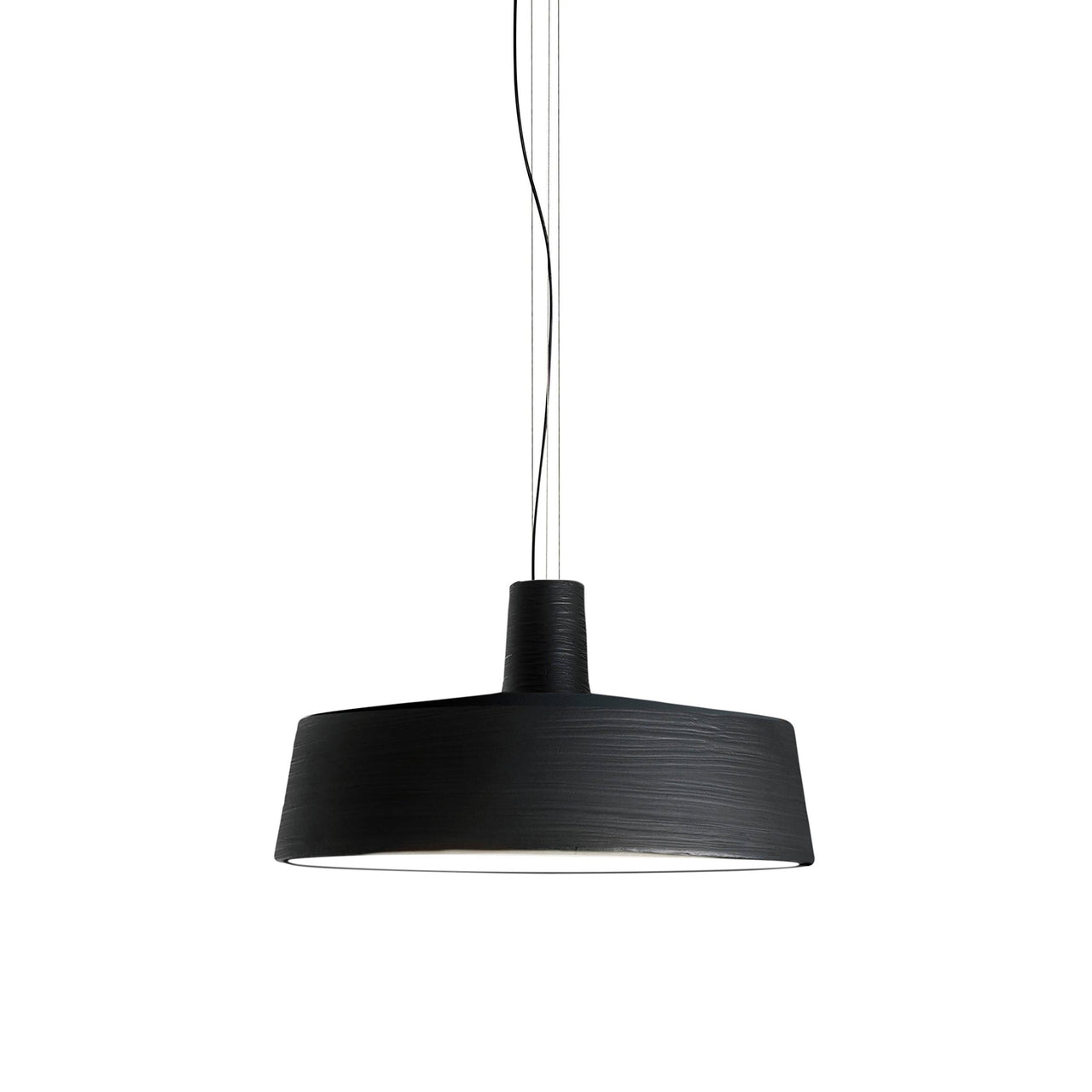 Soho Outdoor Pendant Light: Medium - 22.4" + Black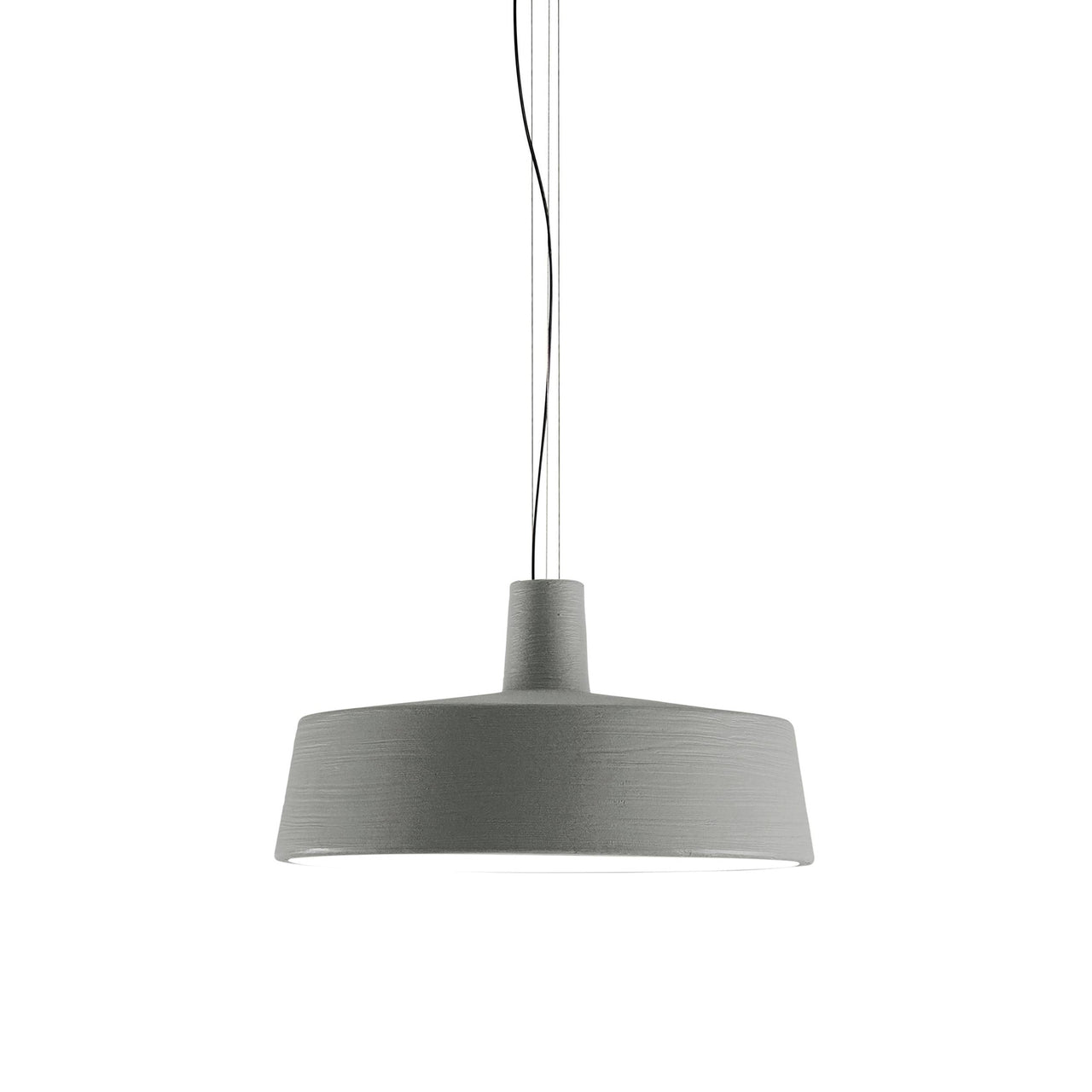 Soho Outdoor Pendant Light: Medium - 22.4" + Stone Grey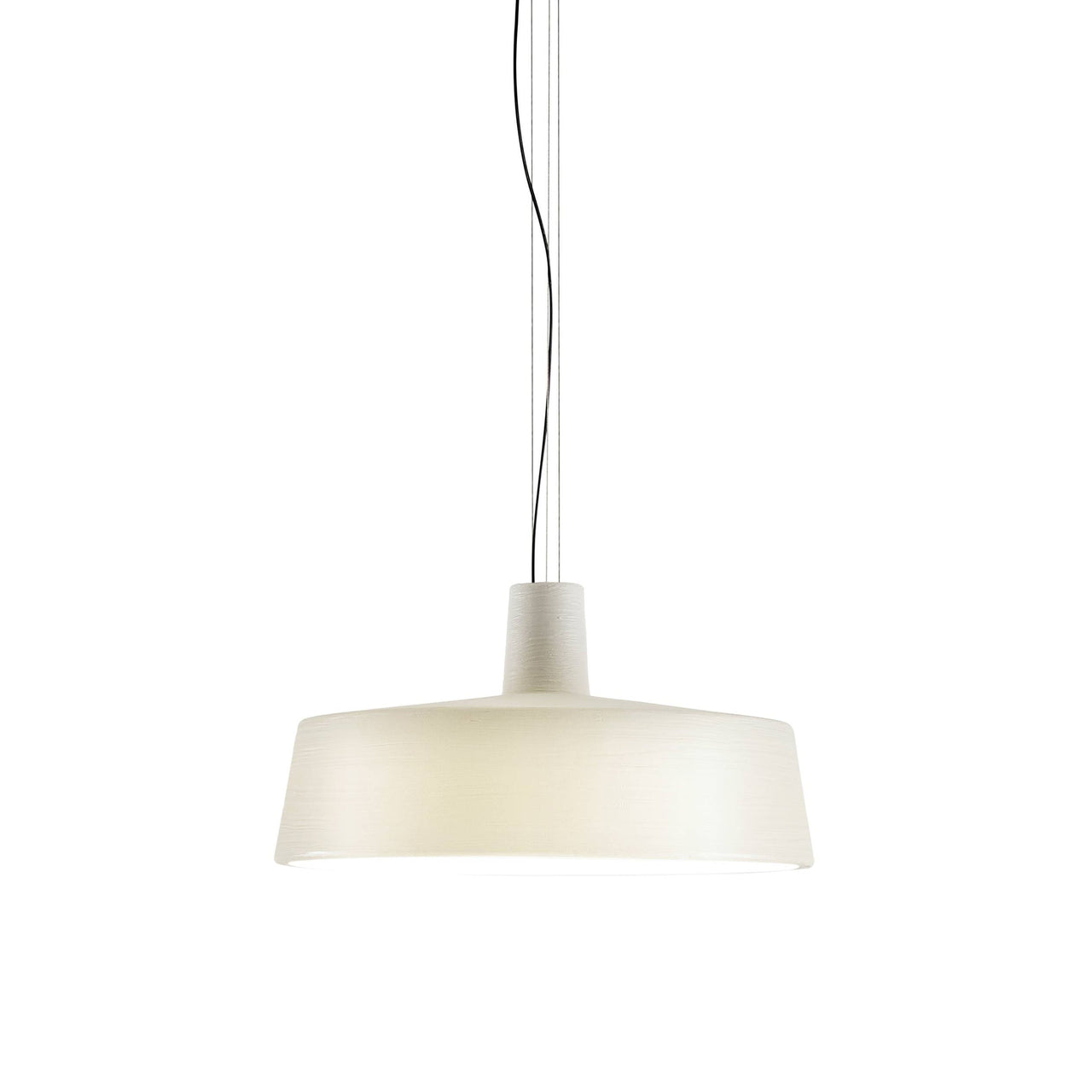 Soho Outdoor Pendant Light: Medium - 22.4" + White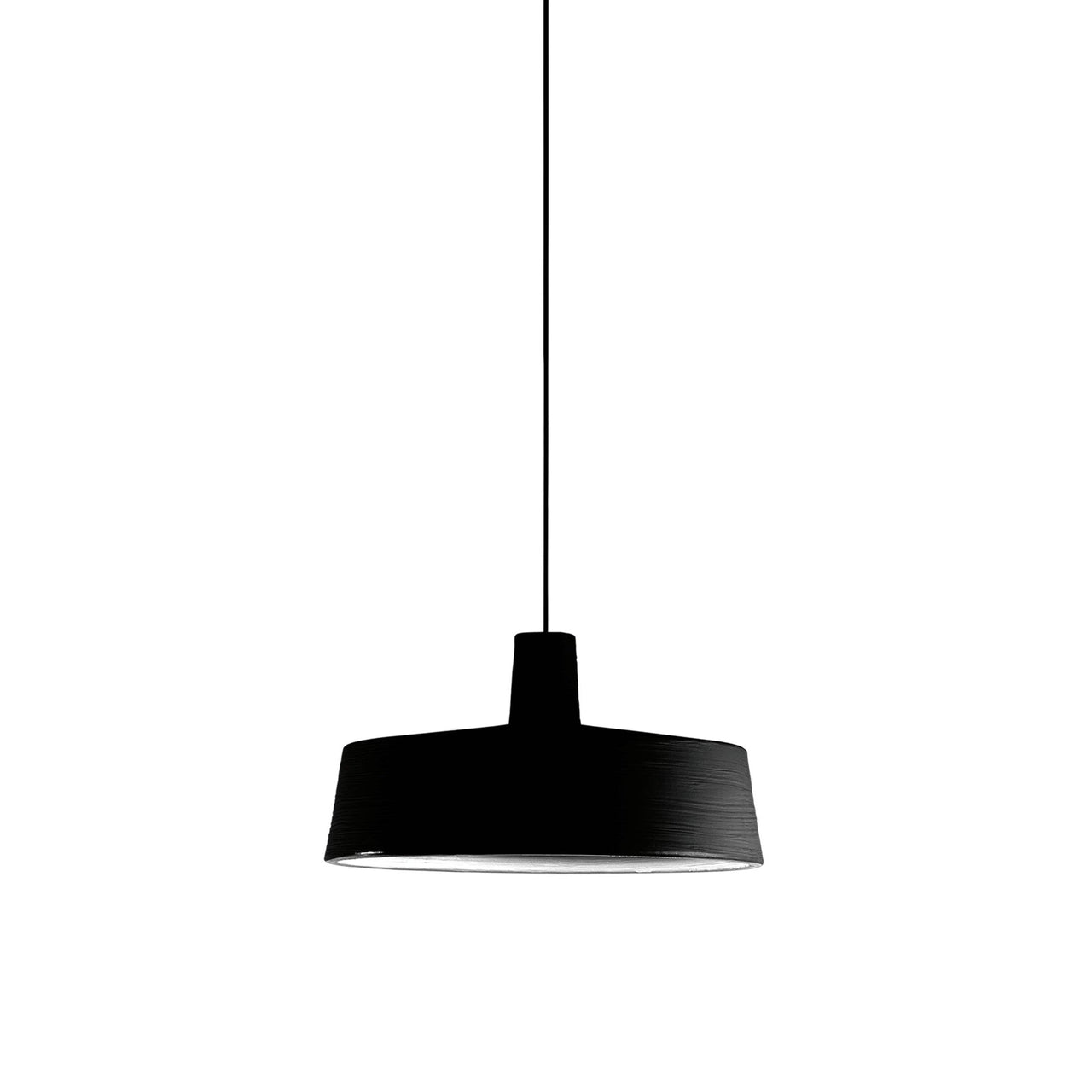 Soho Outdoor Pendant Light: Small - 15" + Black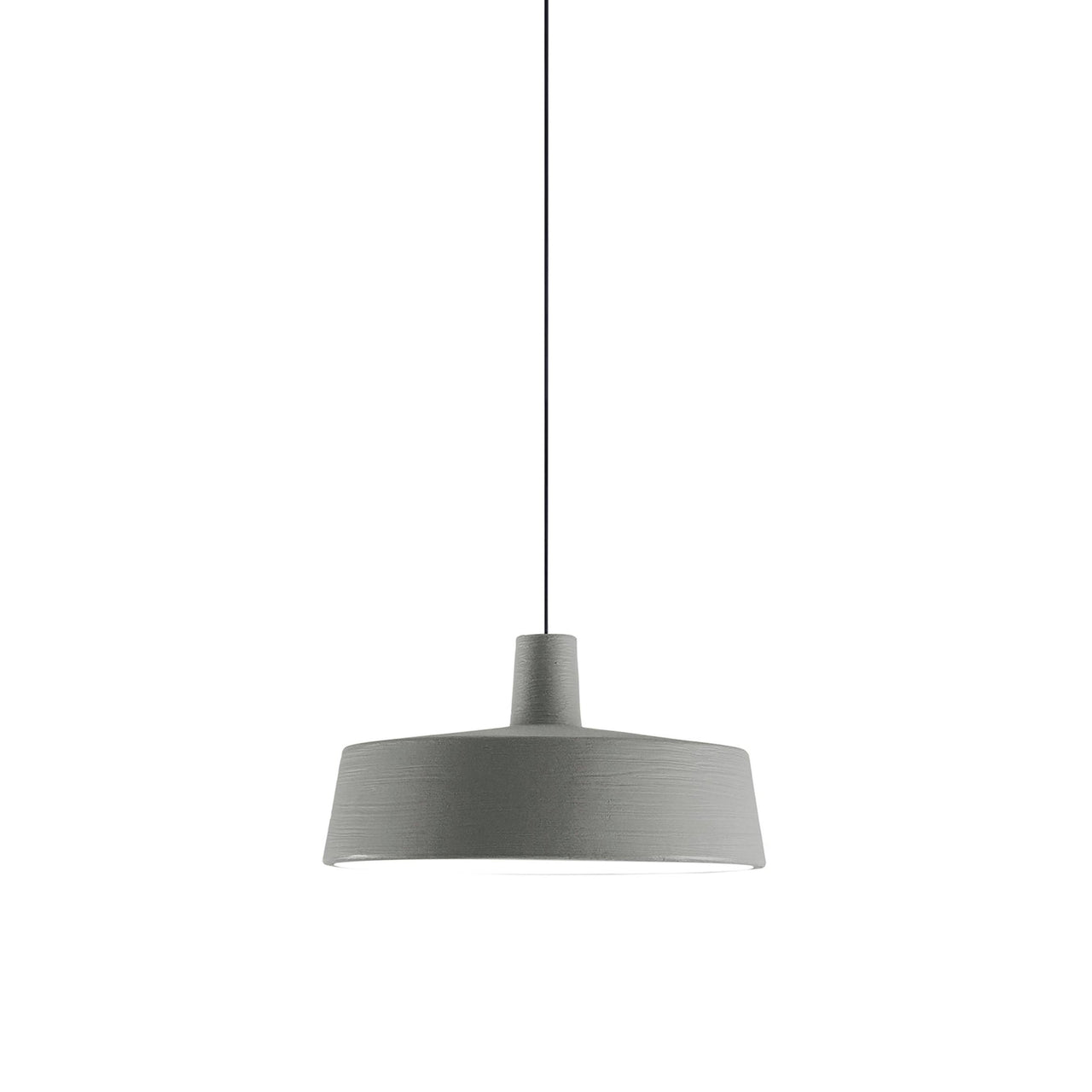 Soho Outdoor Pendant Light: Small - 15" + Stone Grey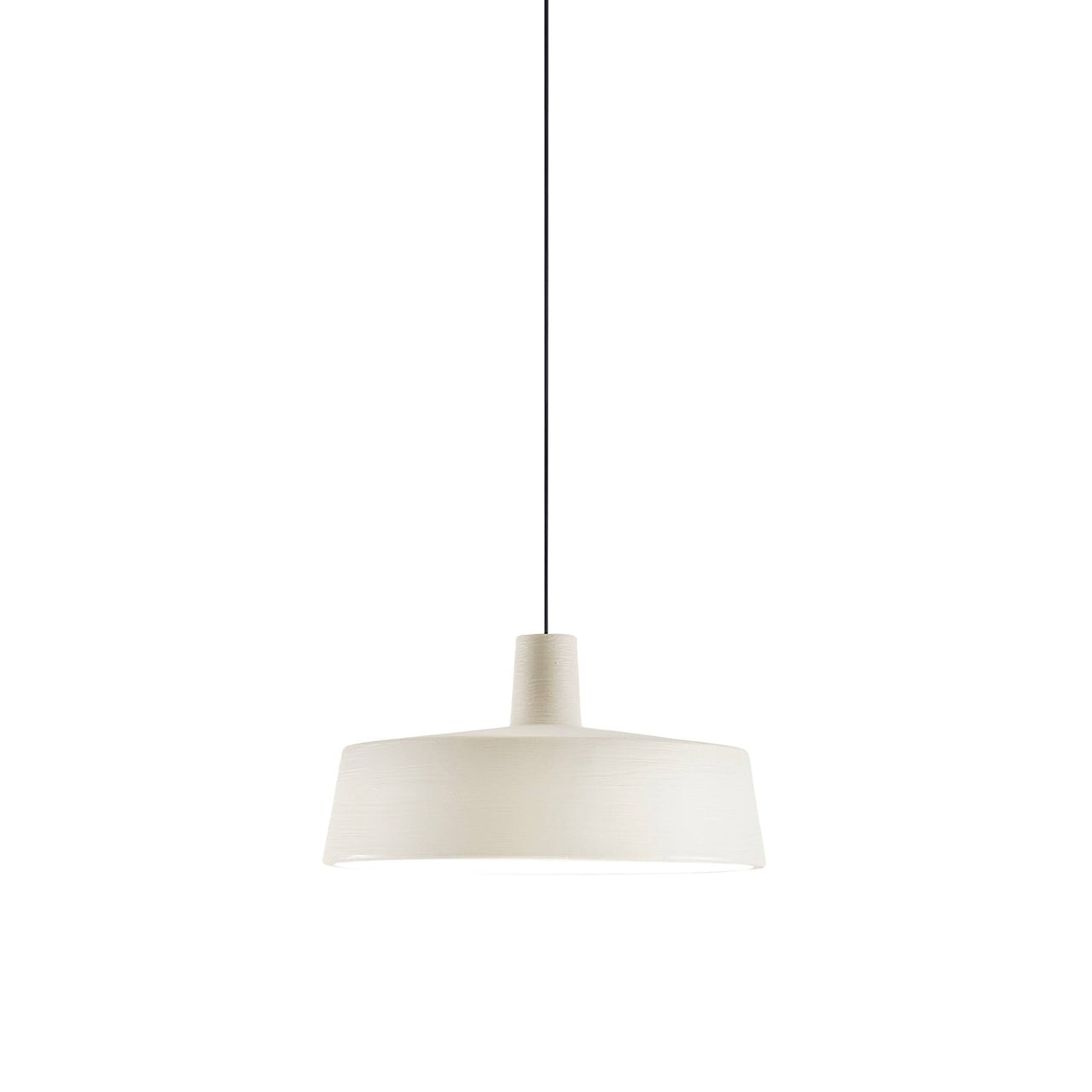 Soho Outdoor Pendant Light: Small - 15" + White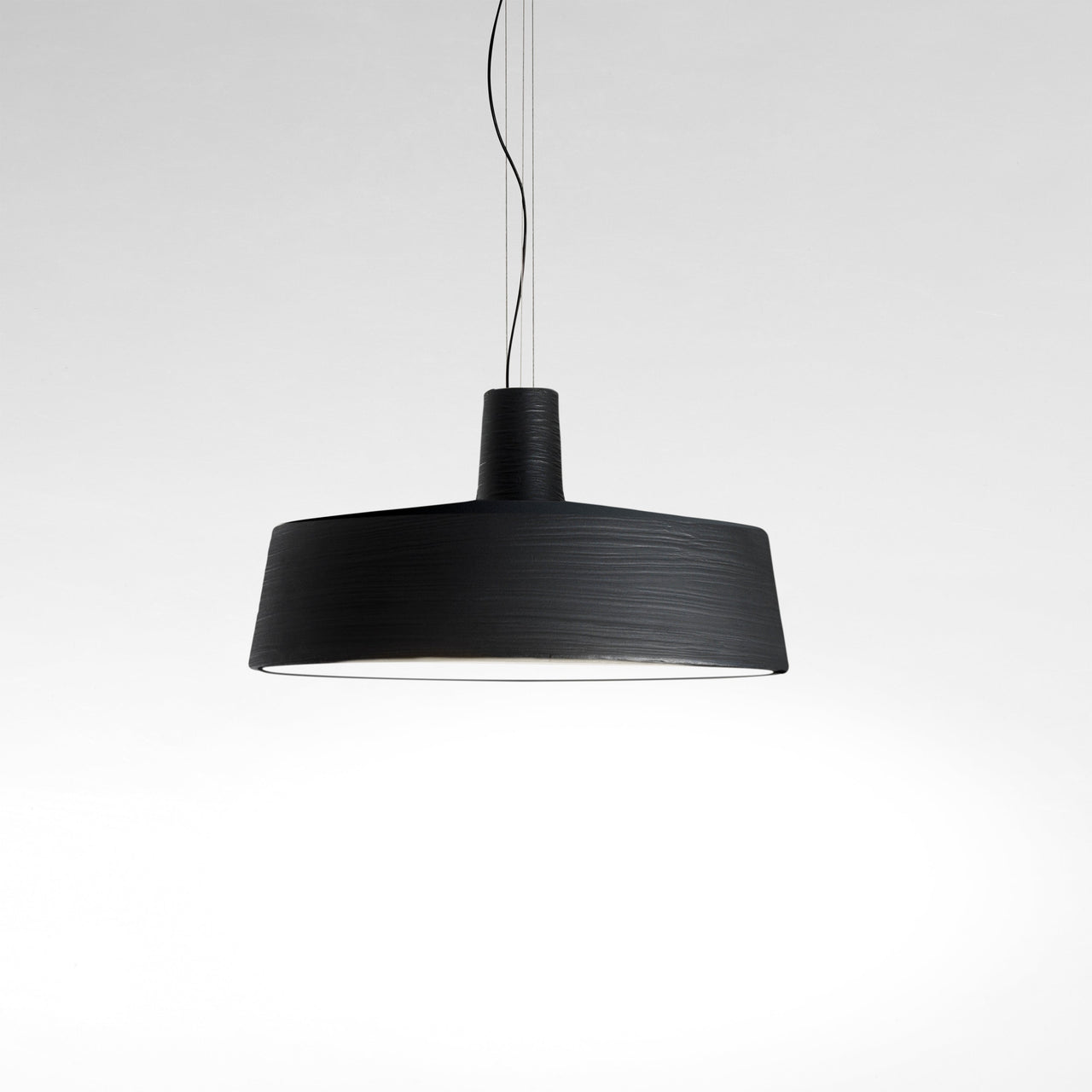 Soho Outdoor Pendant Light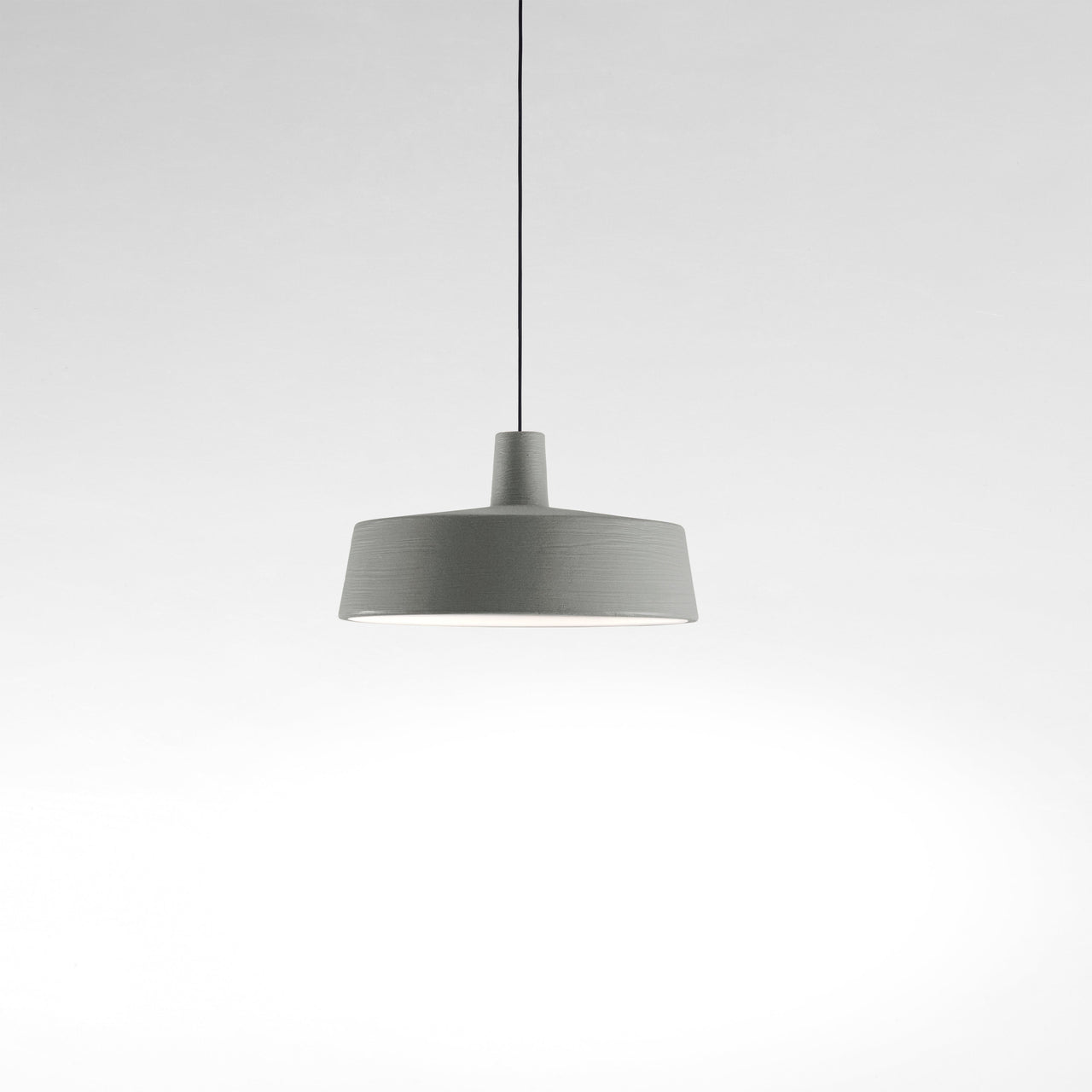 Soho Outdoor Pendant Light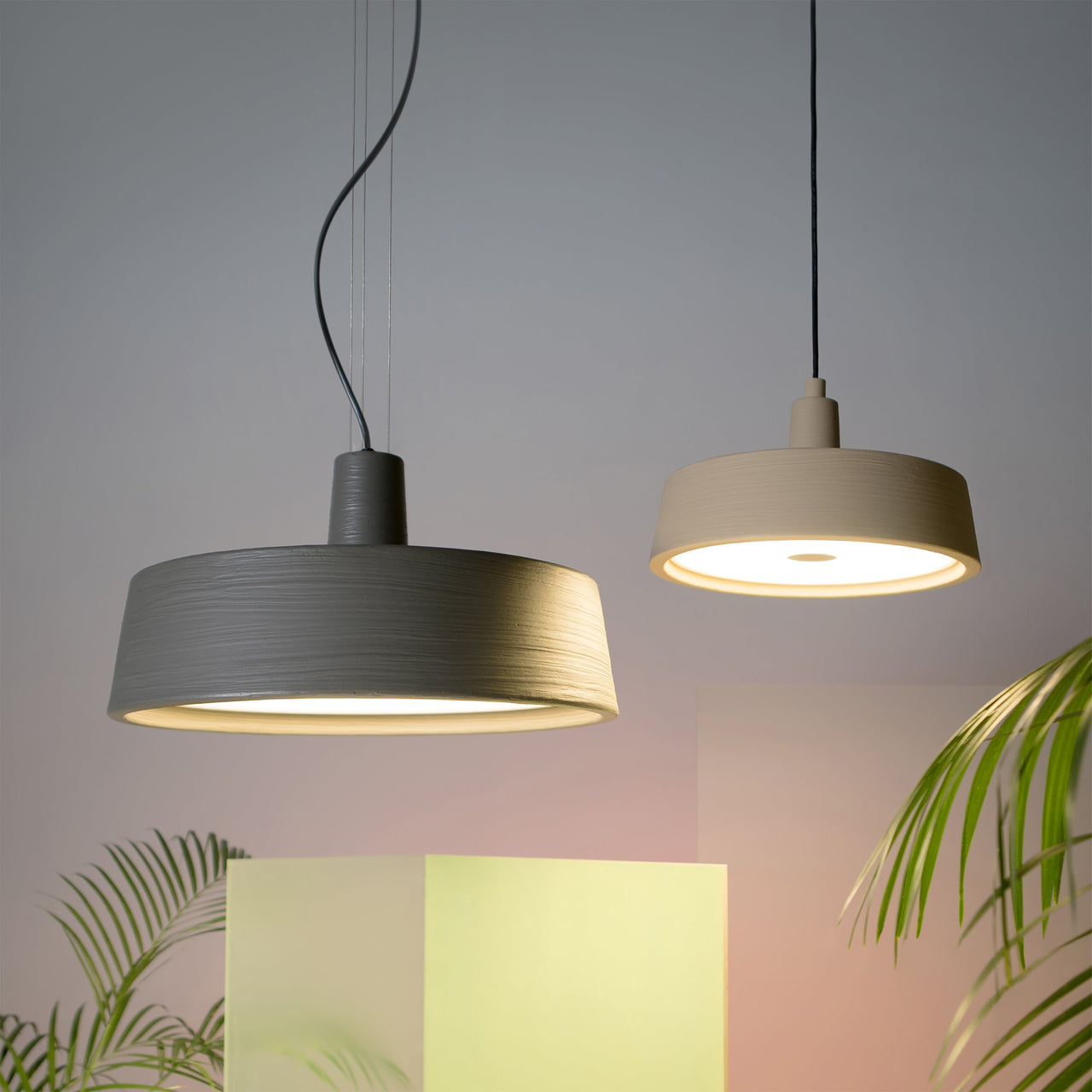 insitu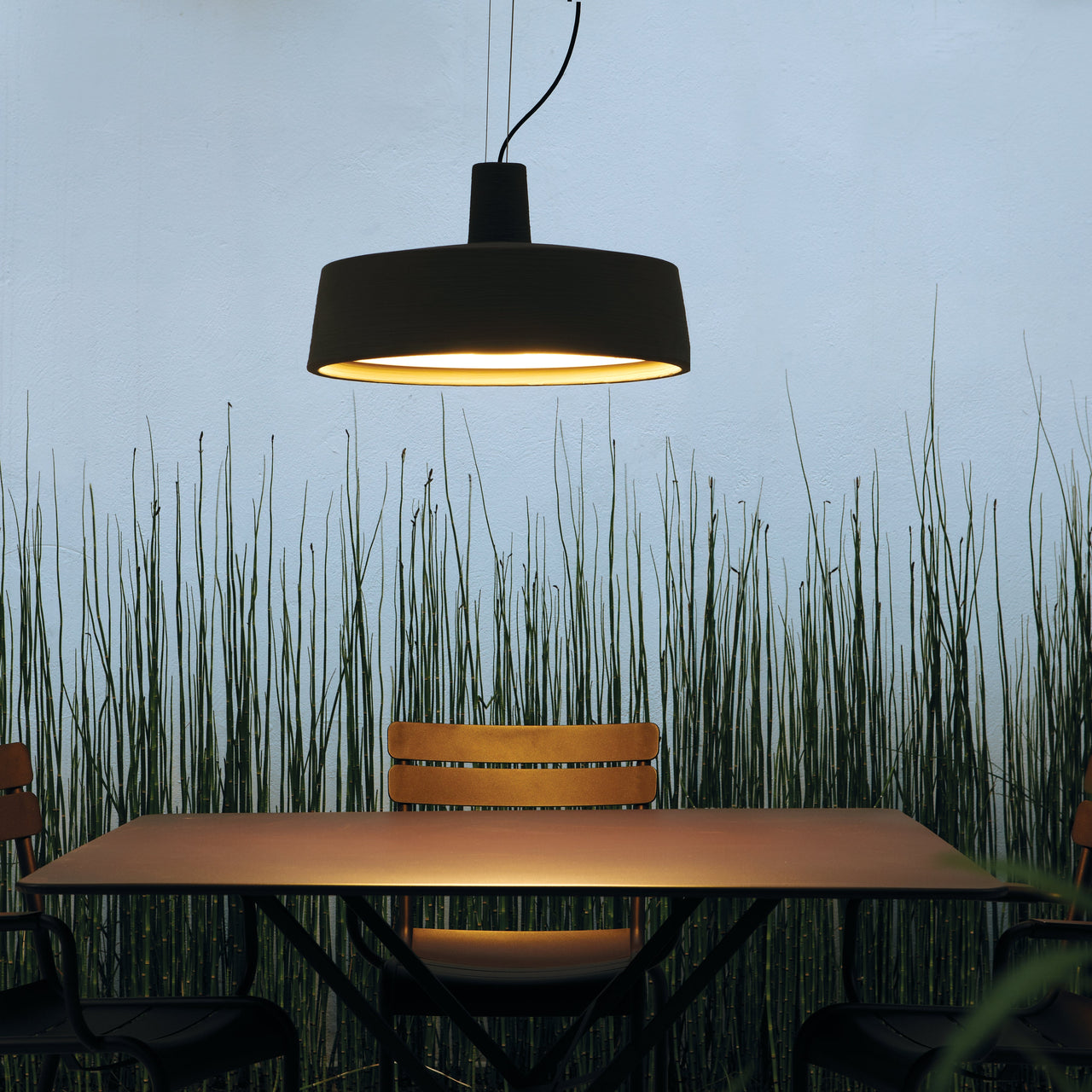 insitu
Soho Outdoor Pendant Light
$1,420

SKU: MARS-A631-245
$1,420

SKU: MARS-A631-246
$1,420

SKU: MARS-A631-247
$2,945

SKU: MARS-A631-362
$2,945

SKU: MARS-A631-363
$7,315

SKU: MARS-A631-377
$7,315

SKU: MARS-A631-378
$7,315

SKU: MARS-A631-379
$2,945

SKU: MARS-A631-364
---
---
Resembling the familiar utilitarian lights traditionally seen in markets and taverns, this open-air pendant gets a telling update with the use of thoroughly contemporary materials. Suitable for wet areas, the Soho Outdoor fixture is fabricated from rotation-molded polyethylene in a range of 3 sizes—the giant 44-inch version, the 22-inch and the smallest size, measuring just 15 inches. All available in black, grey and translucent white, while the small version also comes in sand and sky blue. Fully dimmable LED light source with methacrylate opal diffuser provides splendidly even illumination.
Size
Small: 8" h x 15" dia (20.3x38.1cm)
Medium: 12" h x 22.4" dia (30.5x57cm)


Cable length: 79.2" (201.2cm)

Canopy: 1.8" h x 4.3" dia (4.6x10.9cm)

Large: 23.9" h x 44.3" dia (60.7x112.5cm)

Cable length: 117.6" (298.7cm)

Canopy: 1.4" h x 4.3" dia (3.6x10.9cm)
Material
Polyethylene, methacrylate opal, metal
Technical
UL listed
LED SMD

Color temperature: 2700K
Dimmable

Bulb included
Details

3000K available upon request
Brand
Marset
"Marset is more than lamps: We take care of light in its different nuances and effects, to create atmospheres with character, helping to improve people's quality of life," declares the Barcelona-based company. Marset's dual preoccupation with both crisp contemporary design and the more elusive ambiance of lighting has firmly fixed the firm on the design world's cutting-edge radar. A series of attention-grabbing and innovative fixtures account for the recent revitalization of the brand, though Marset has actually been around since the 1940s.
A family business, Marset was originally a foundry, not a lighting company. It segued into lighting design when Francisco Marset formally established Marset Illuminacion in 1965. Decades devoted to metalwork easily translated to the contemporary lighting industry, with a dexterity of materials available to create unexpected, atmospheric lighting effects. Not to mention the influence of its Barcelona home, a city renowned for architecture, design and visual inspiration.