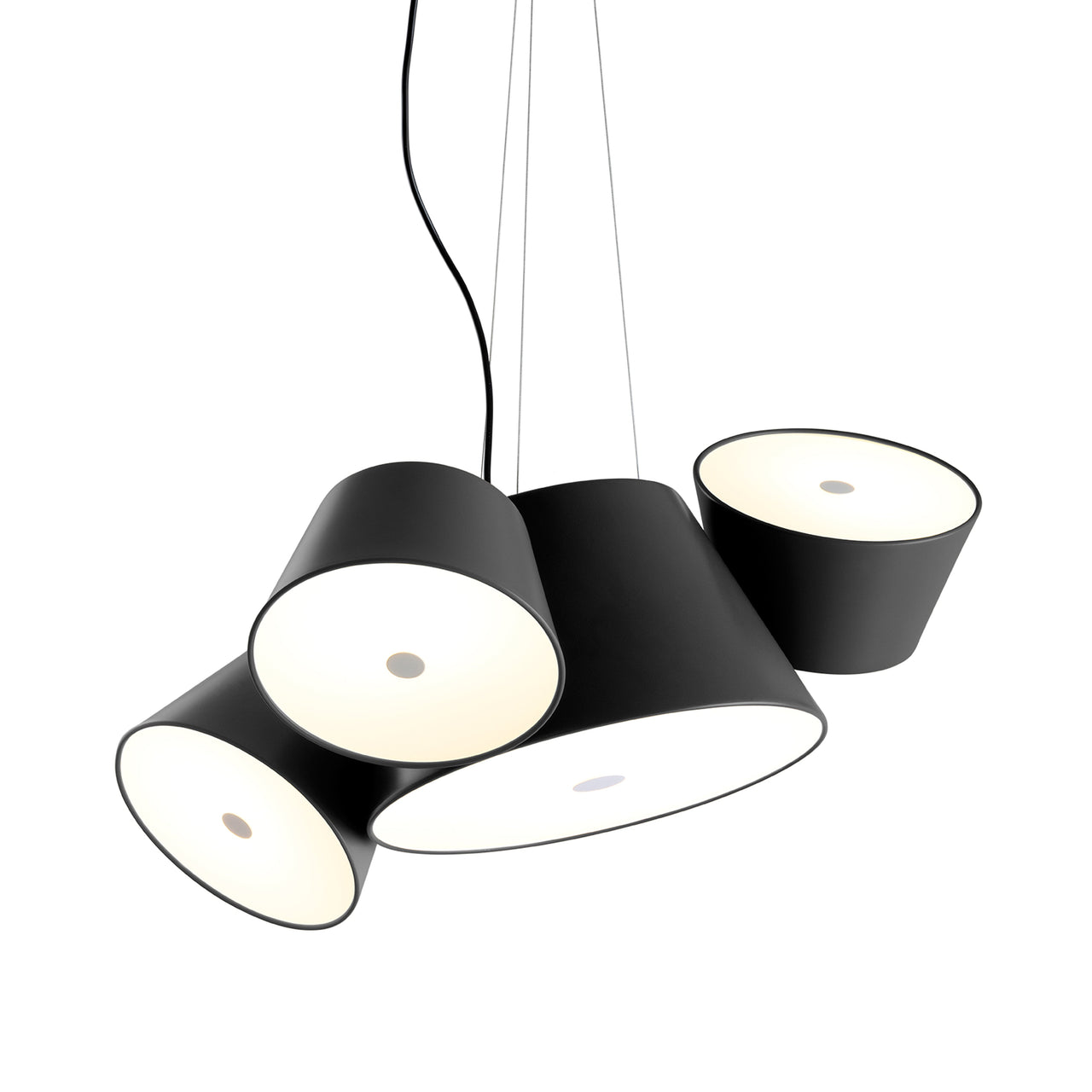 Tam Tam 3 Pendant Light: Black + Black
Tam Tam 3 Pendant Light: Blue Grey + Silver Grey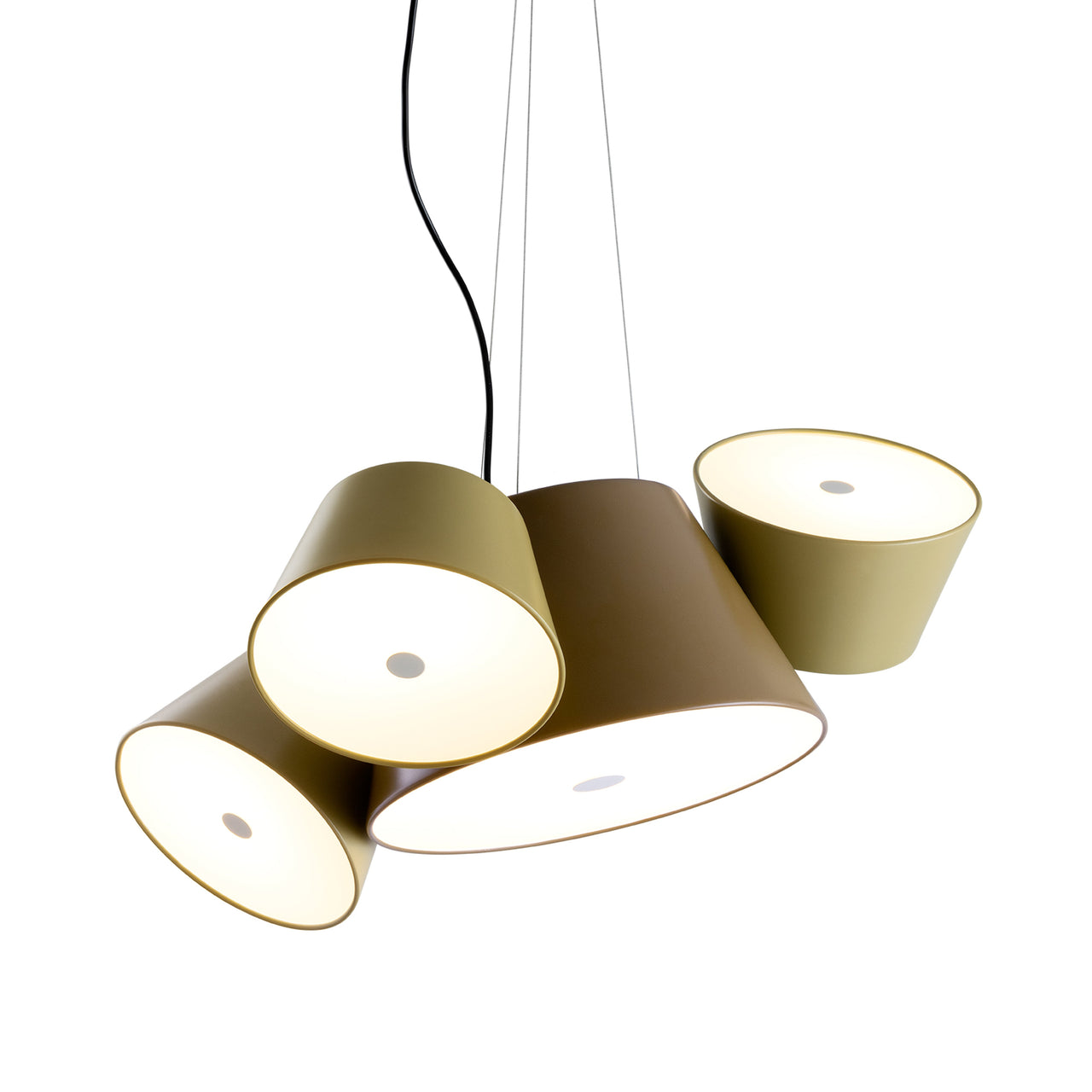 Tam Tam 3 Pendant Light: Khaki + Olive Yellow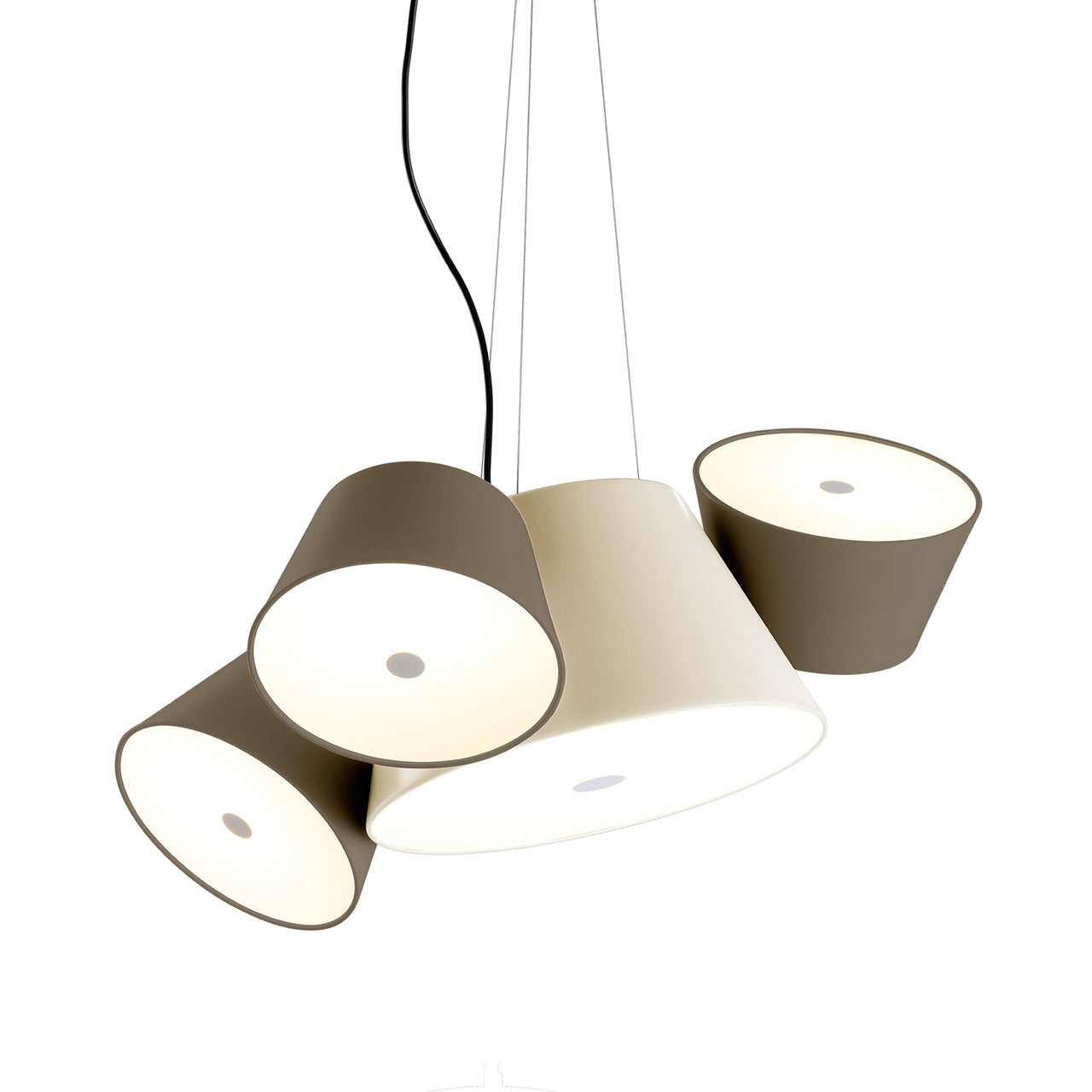 Tam Tam 3 Pendant Light: Off-White + Brown Grey
Tam Tam 3 Pendant Light: Off-White + Off-White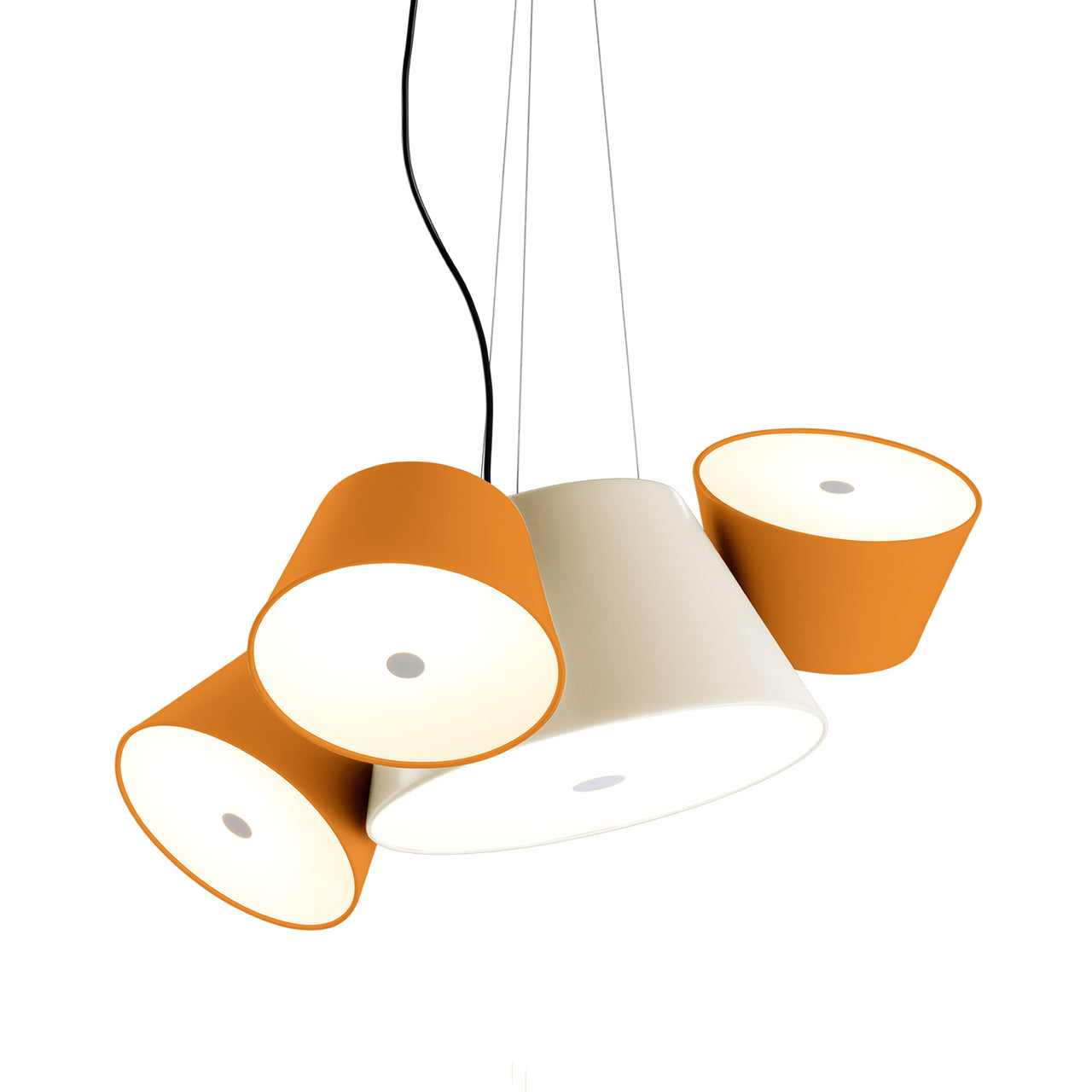 Tam Tam 3 Pendant Light: Off-White + Orange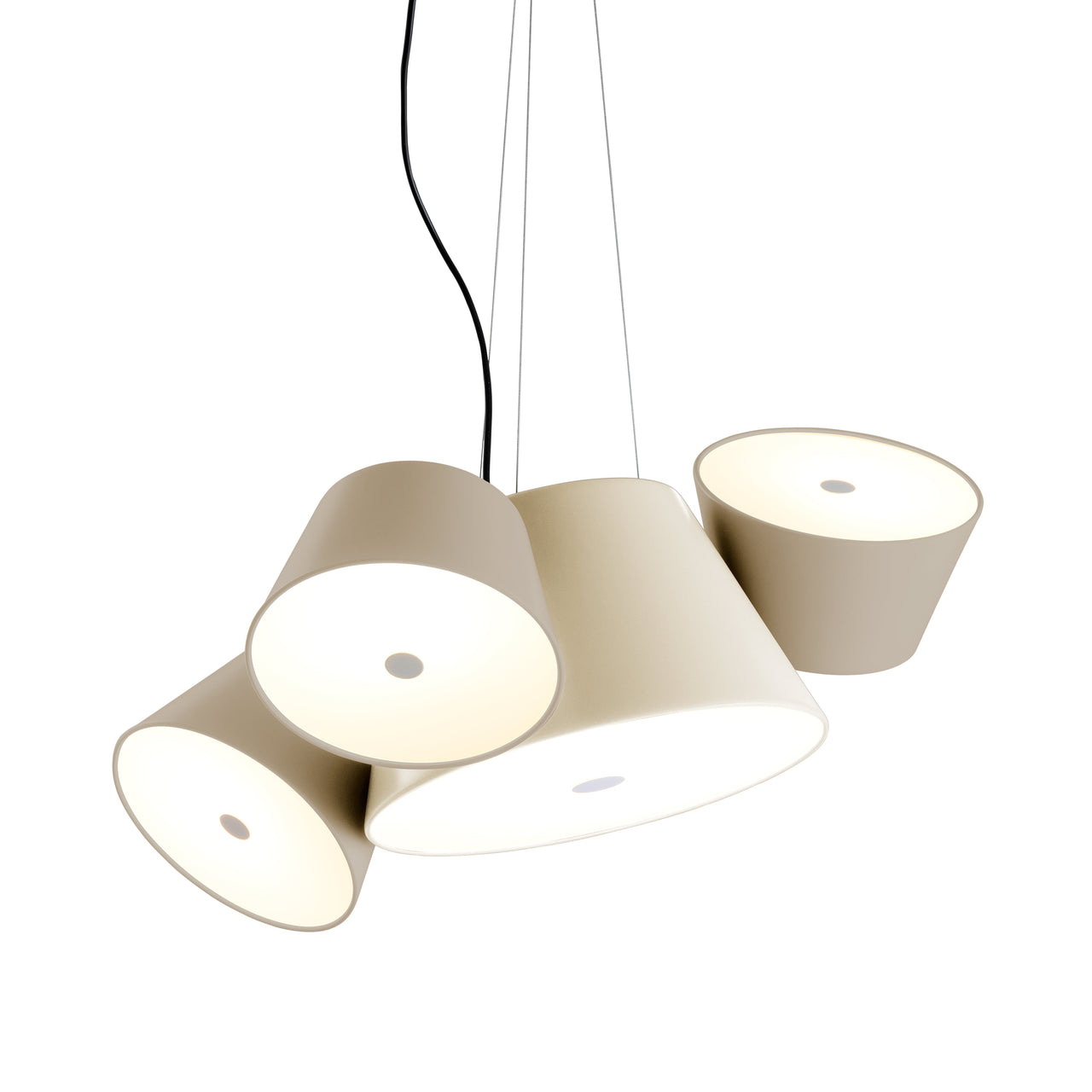 Tam Tam 3 Pendant Light: Off-White + Sand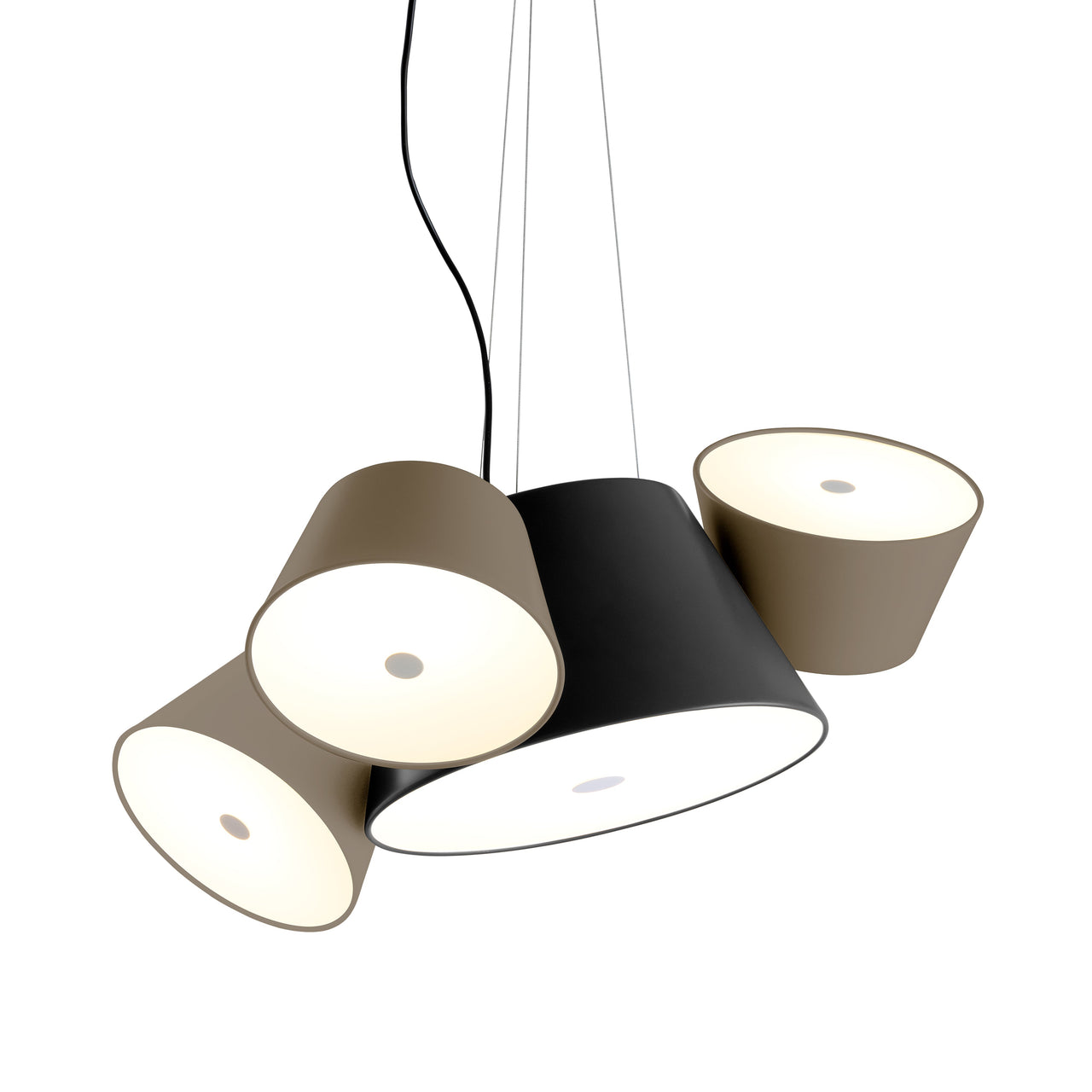 Tam Tam 3 Pendant Light: Black + Brown Grey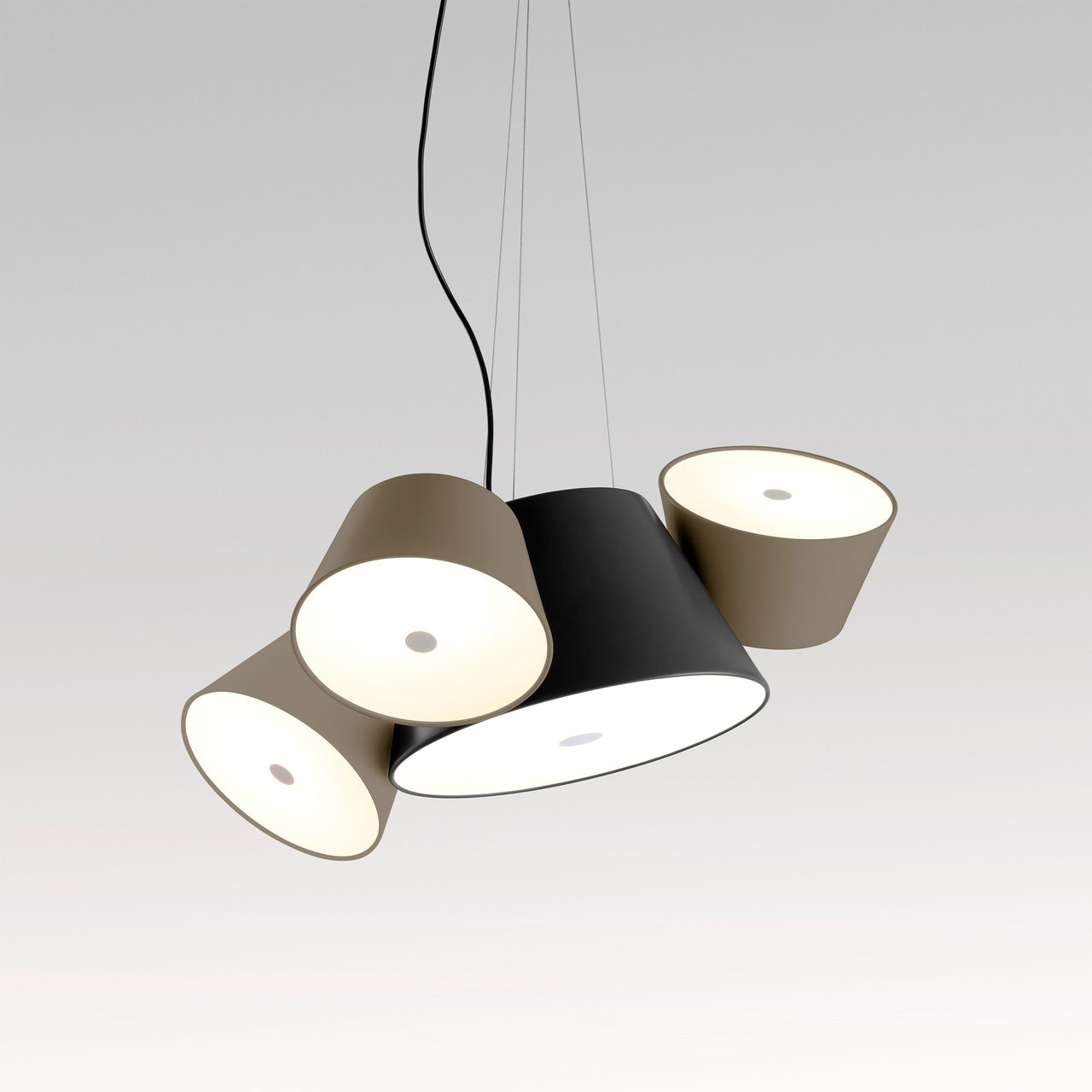 Tam Tam 3 Pendant Light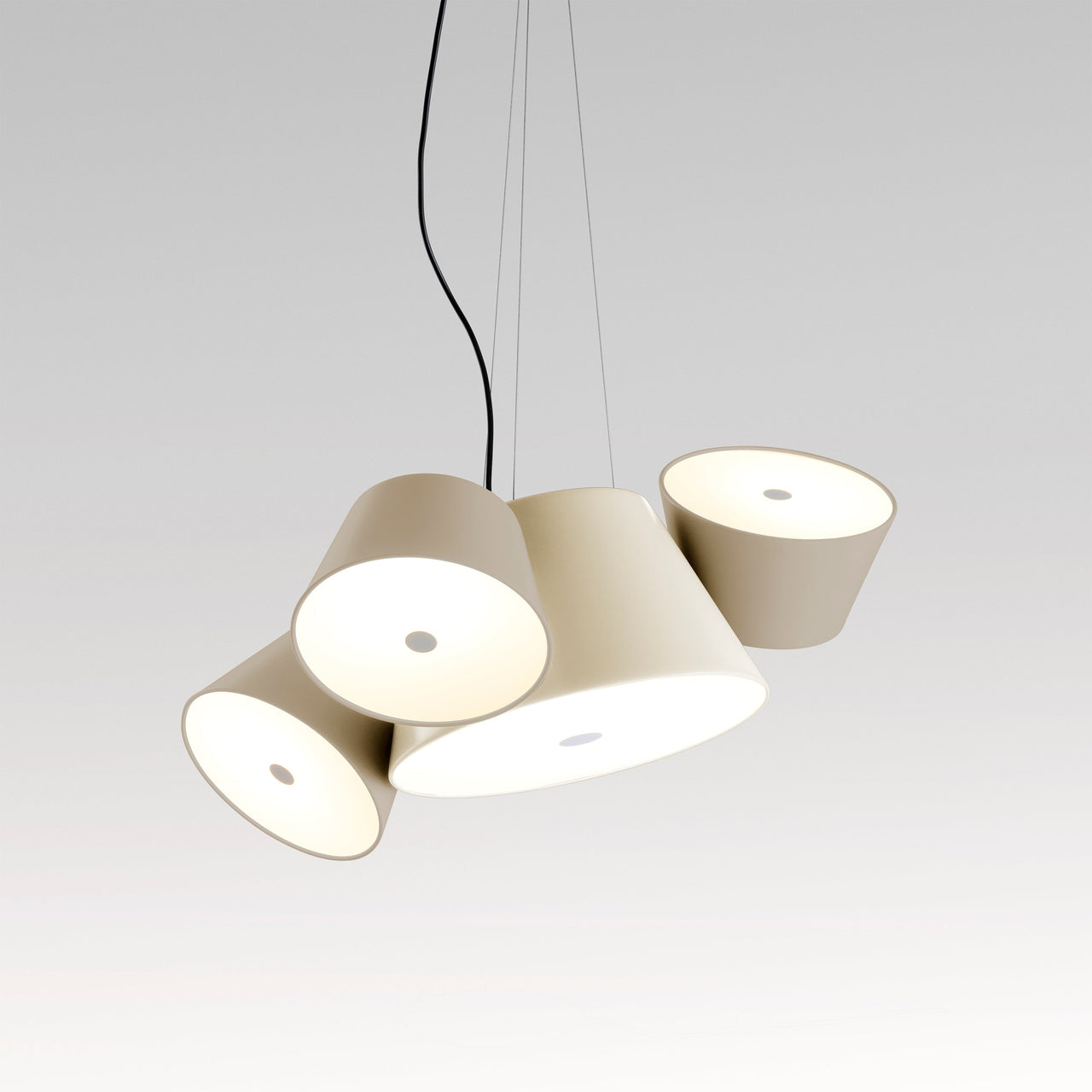 Tam Tam 3 Pendant Light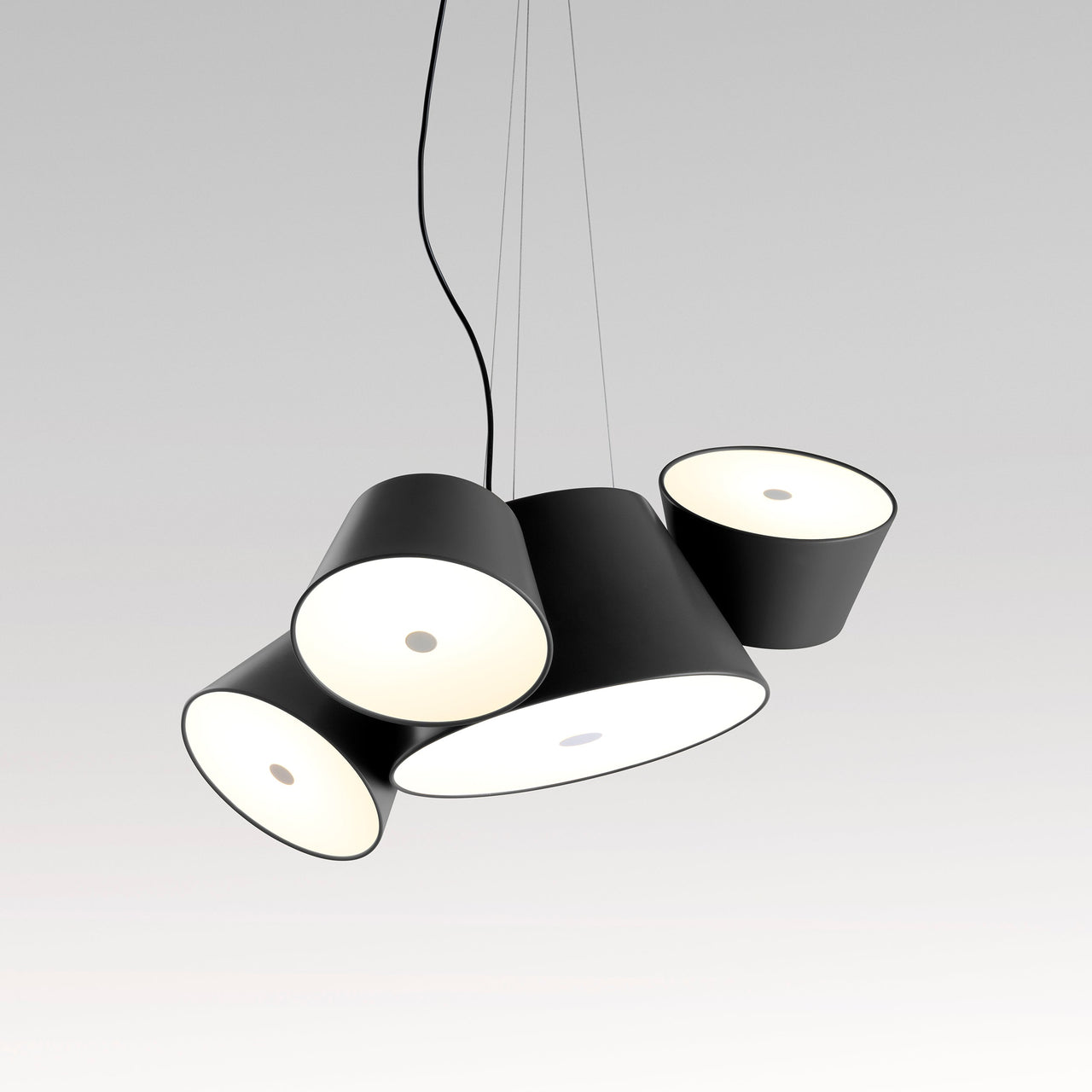 Tam Tam 3 Pendant Light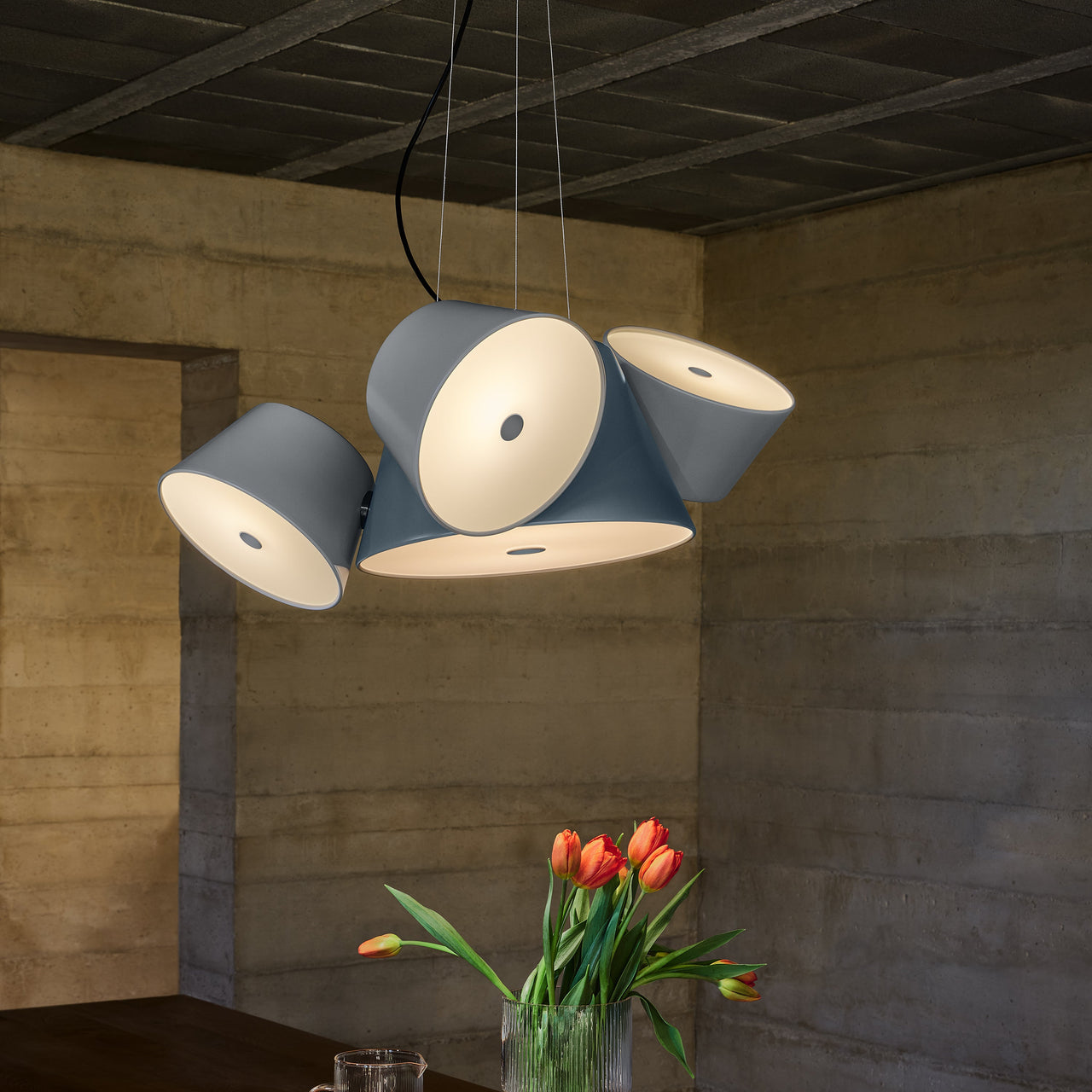 Tam Tam 3 Pendant Light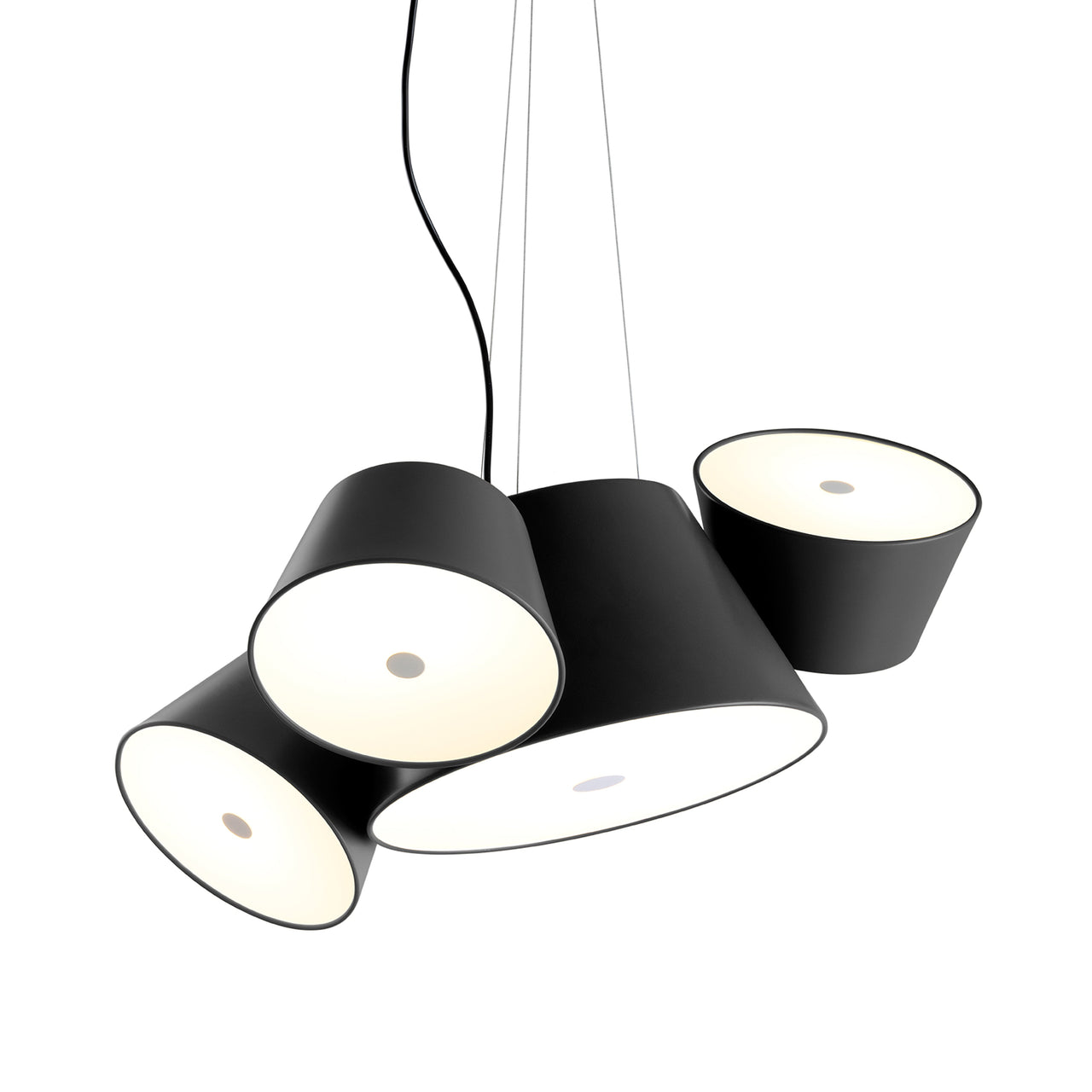 Tam Tam 3 Pendant Light: Black + Black
Tam Tam 3 Pendant Light: Blue Grey + Silver Grey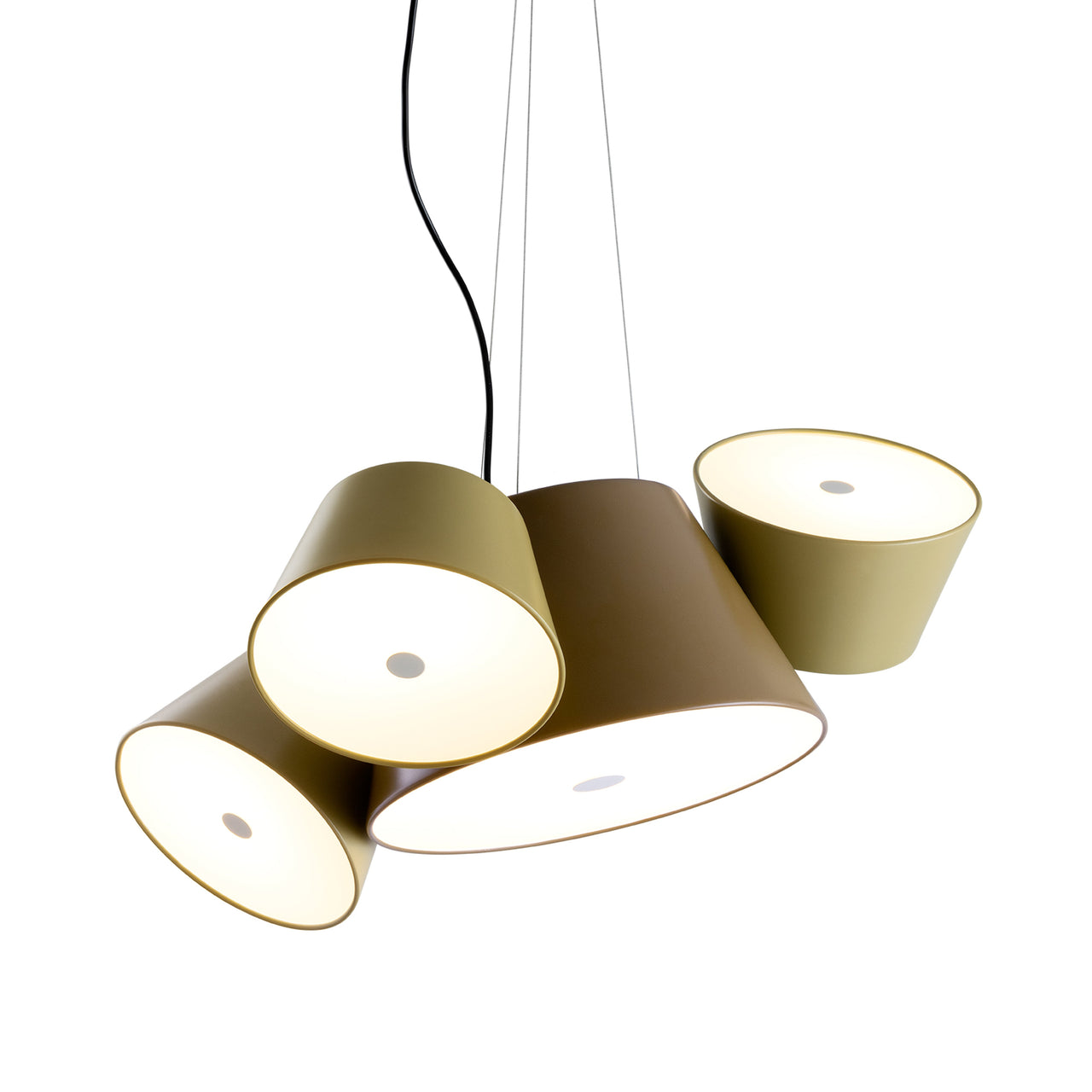 Tam Tam 3 Pendant Light: Khaki + Olive Yellow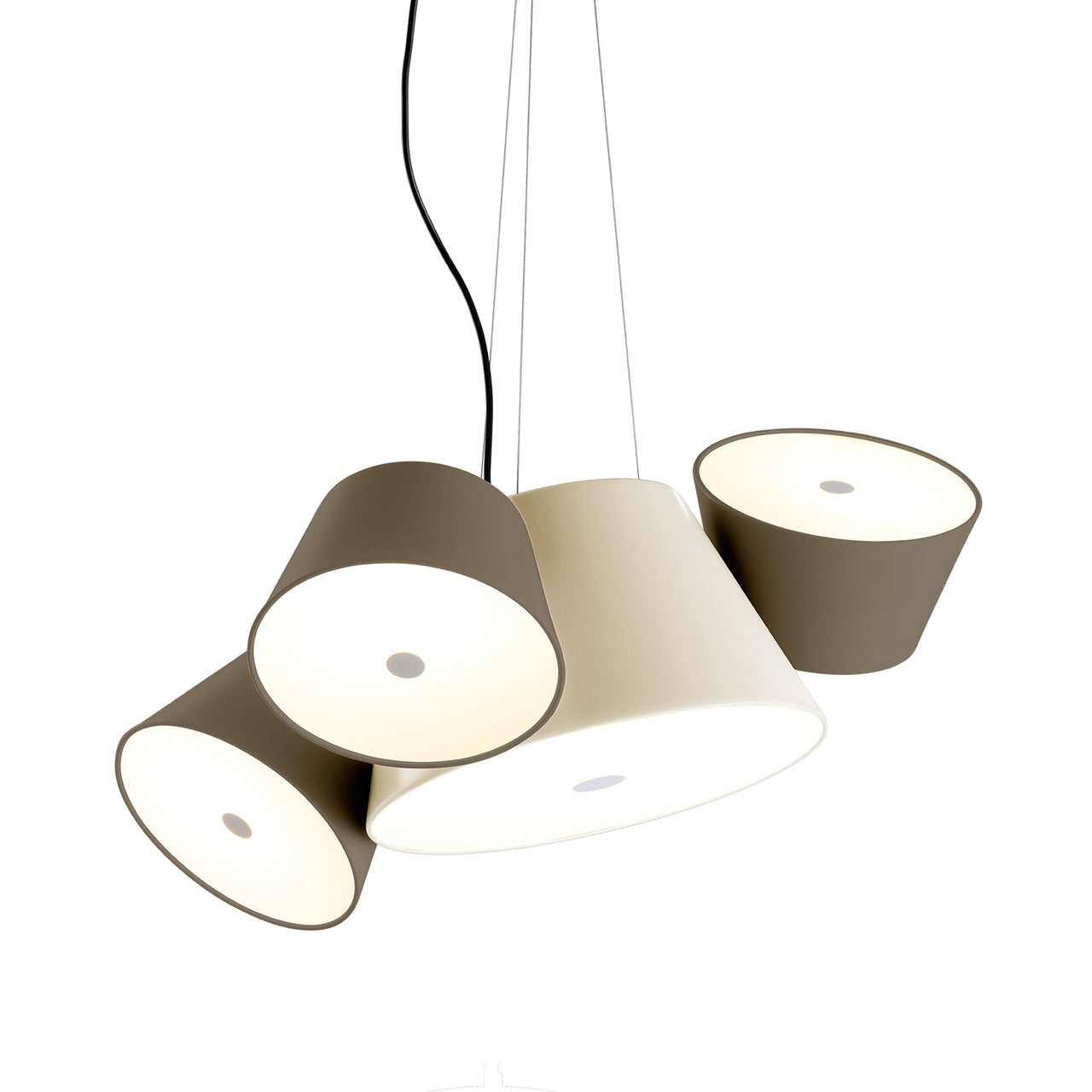 Tam Tam 3 Pendant Light: Off-White + Brown Grey
Tam Tam 3 Pendant Light: Off-White + Off-White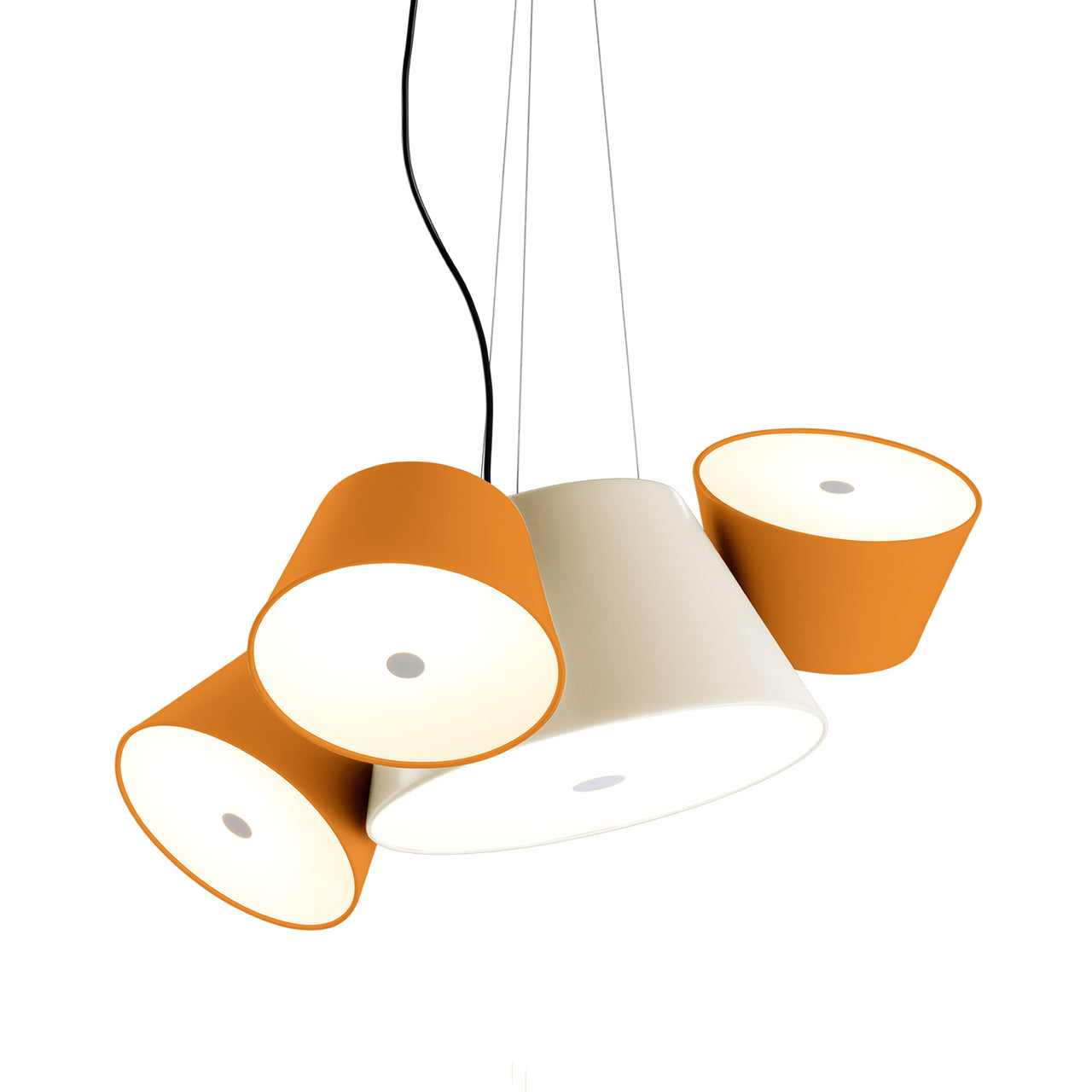 Tam Tam 3 Pendant Light: Off-White + Orange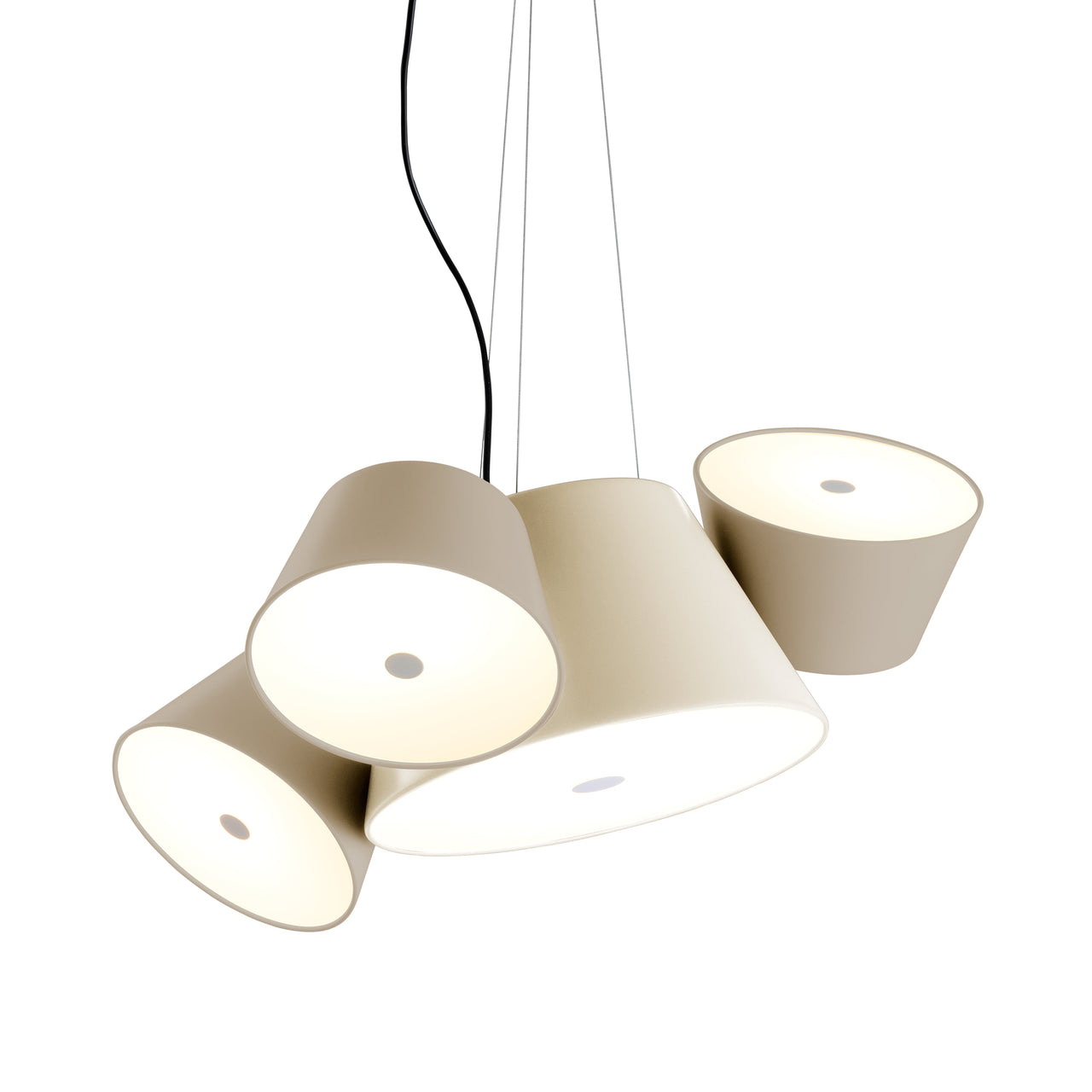 Tam Tam 3 Pendant Light: Off-White + Sand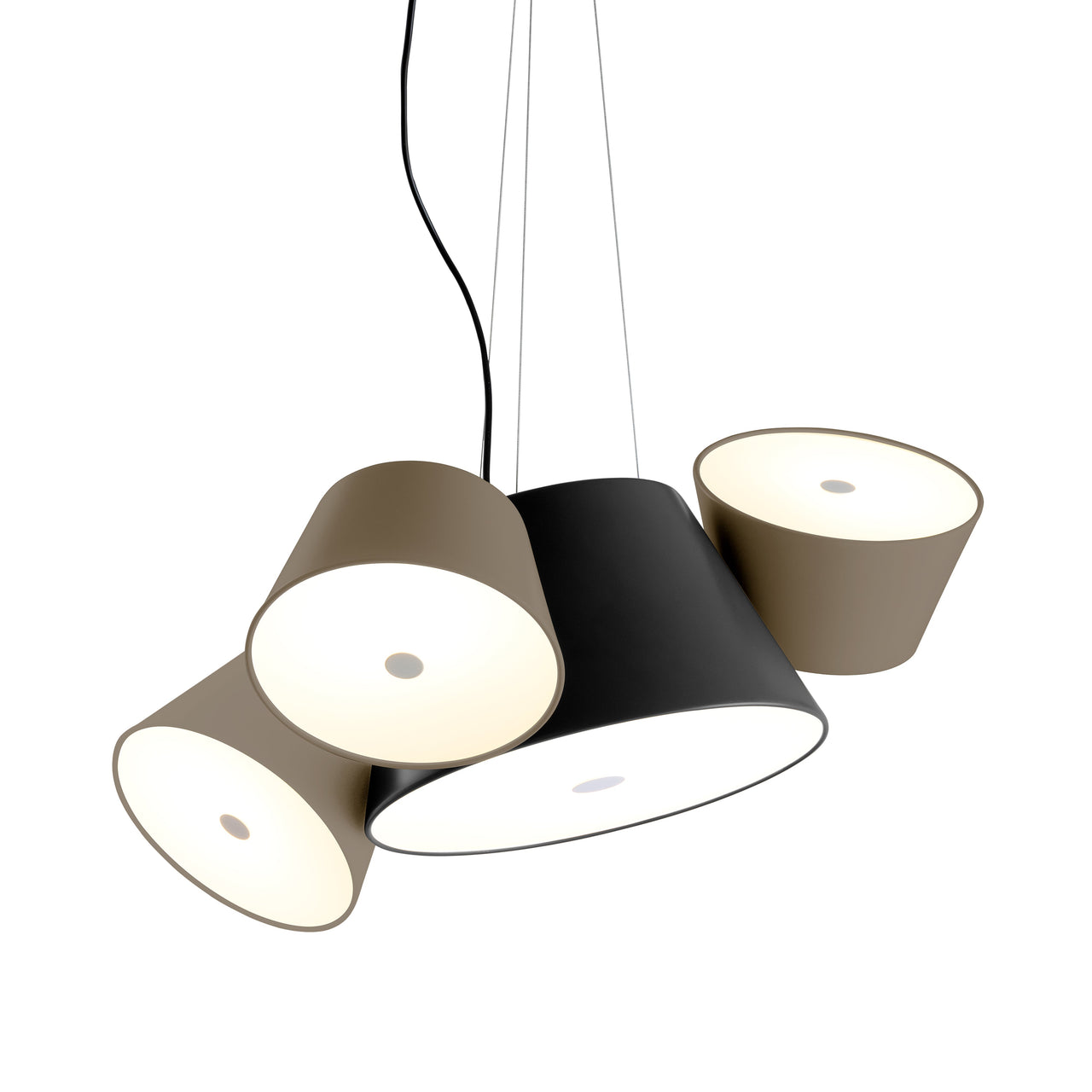 Tam Tam 3 Pendant Light: Black + Brown Grey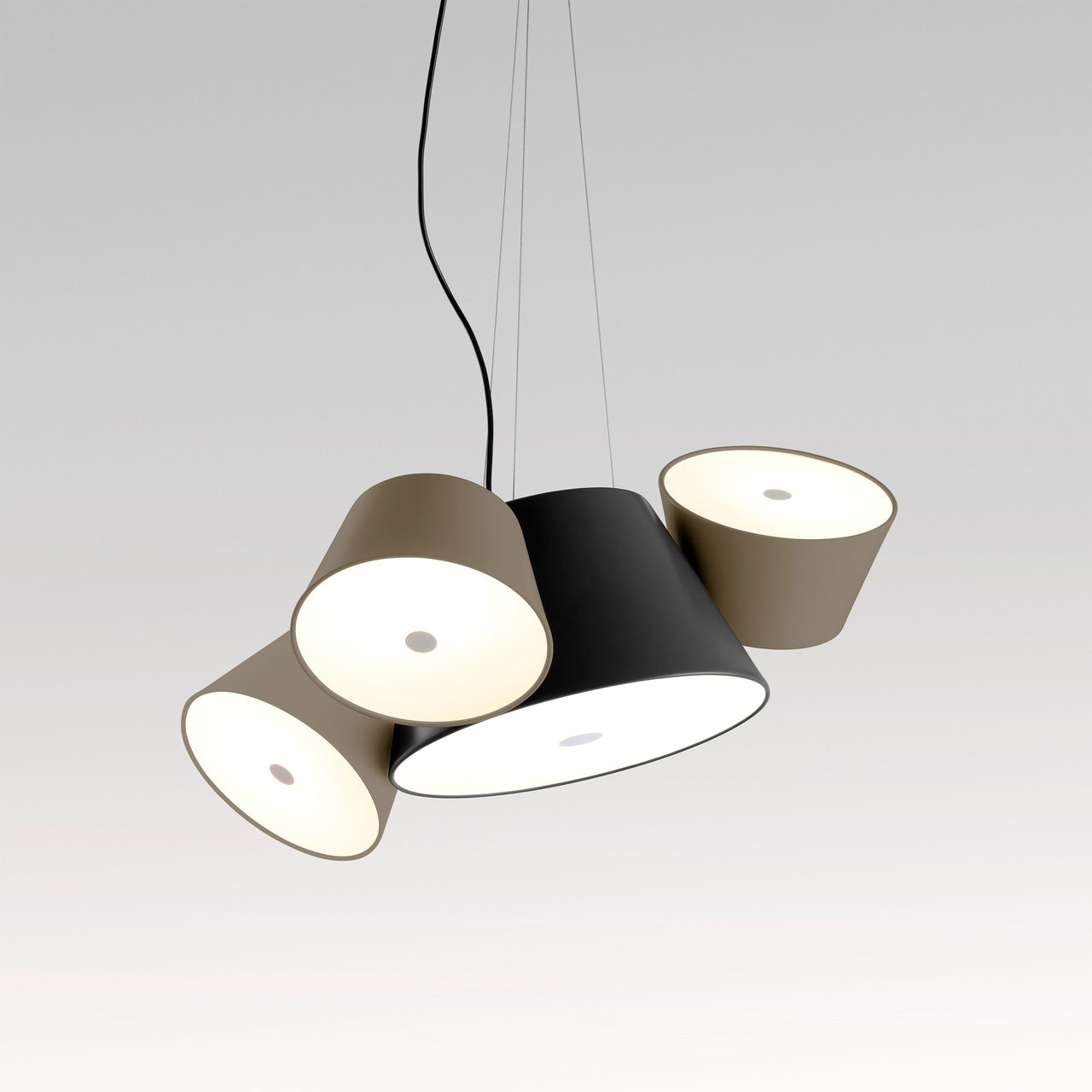 Tam Tam 3 Pendant Light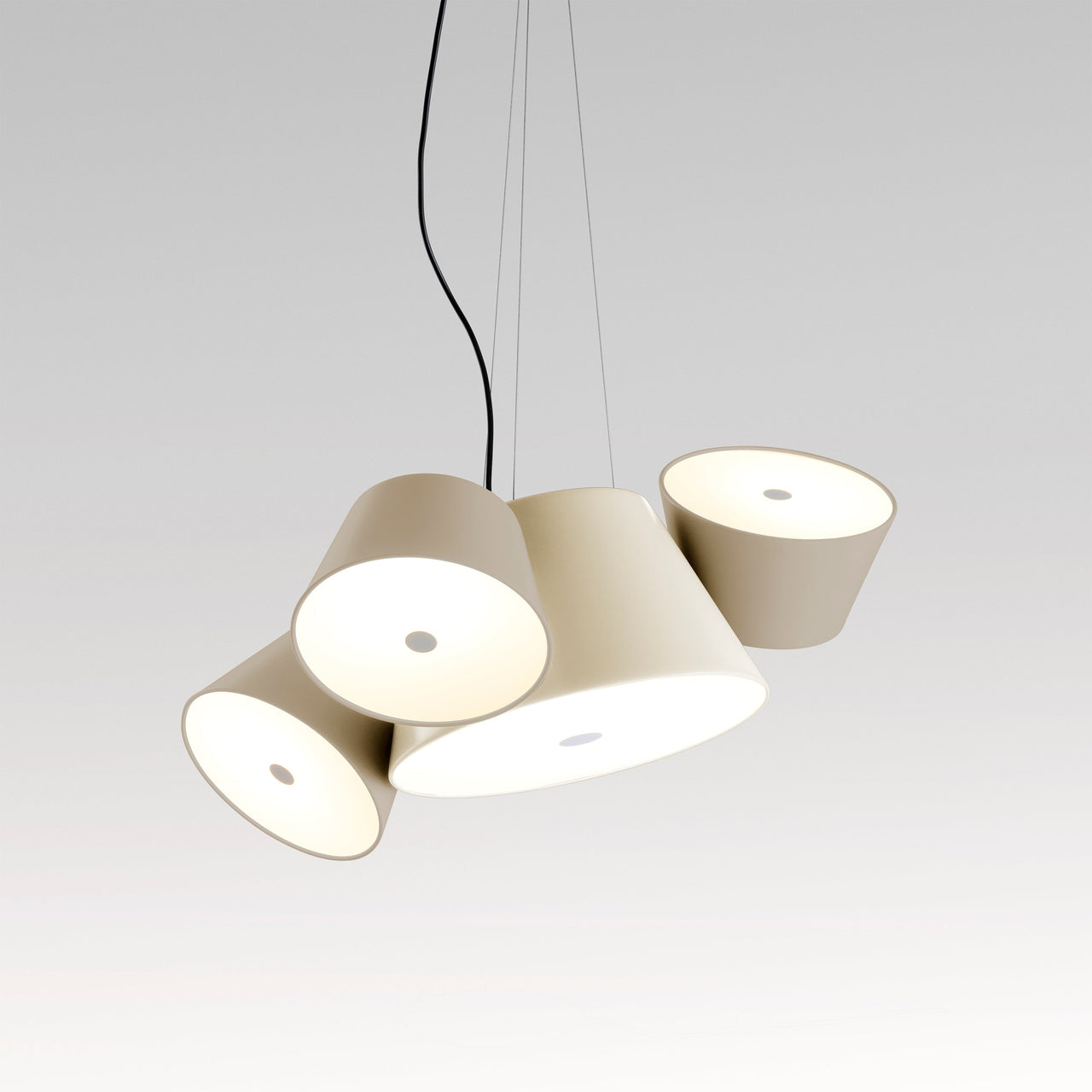 Tam Tam 3 Pendant Light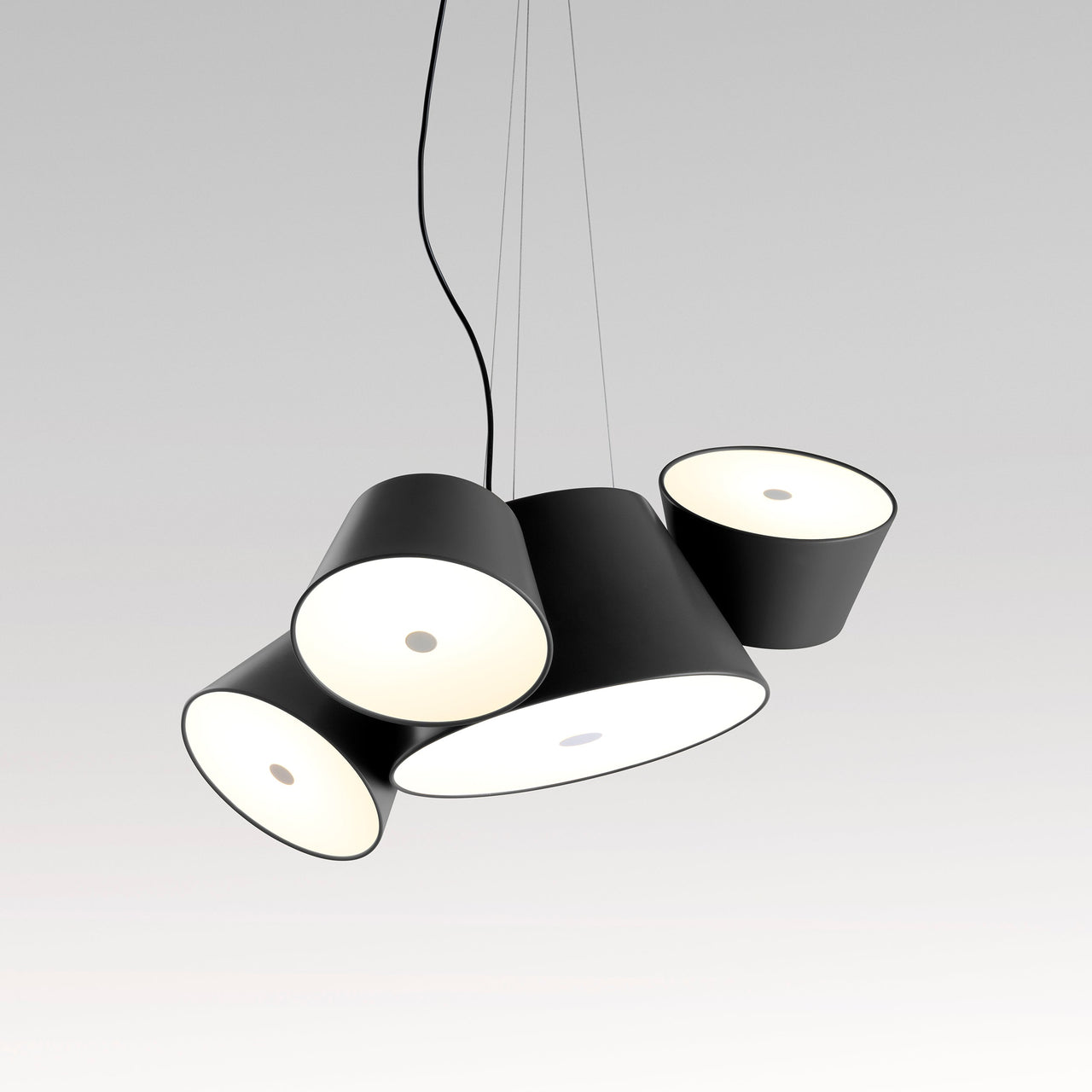 Tam Tam 3 Pendant Light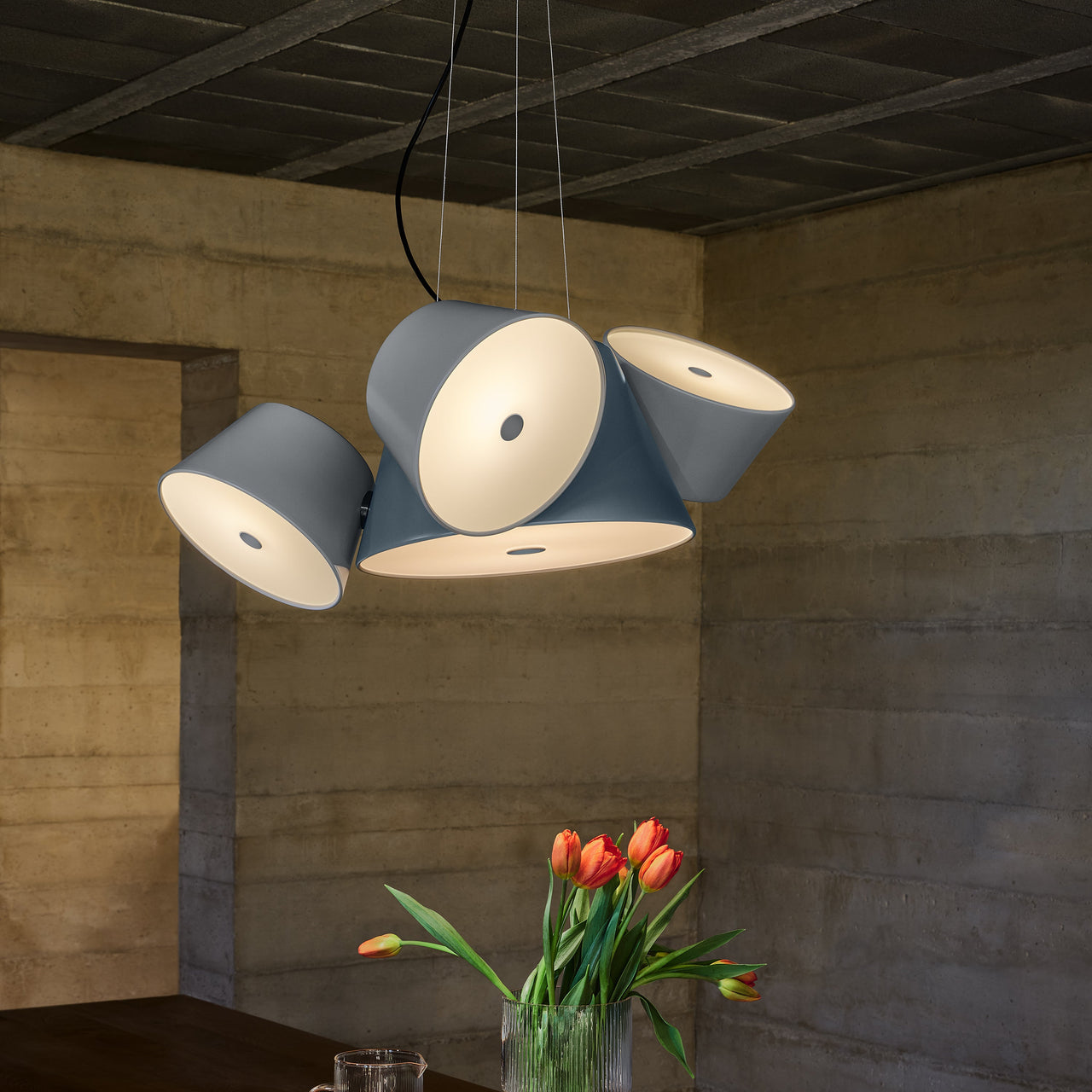 Tam Tam 3 Pendant Light
Tam Tam 3 Pendant Light
$3,475

SKU: MARS-A633-176-35/177-39-3
$3,475

SKU: MARS-A633-176-35/177-35-3
$3,634

SKU: MARS-A633-176-35/177-46-3
$3,634

SKU: MARS-A633-176-35/177-47-3
$3,634

SKU: MARS-A633-176-35/177-37-3
$3,475

SKU: MARS-A633-176-39/177-39-3
$3,475

SKU: MARS-A633-176-39/177-35-3
$3,634

SKU: MARS-A633-176-39/177-46-3
$3,634

SKU: MARS-A633-176-39/177-47-3
$3,634

SKU: MARS-A633-176-39/177-37-3
$3,634

SKU: MARS-A633-176-35/177-38-3
$3,634

SKU: MARS-A633-176-35/177-42-3
$3,634

SKU: MARS-A633-176-39/177-38-3
$3,634

SKU: MARS-A633-176-39/177-42-3
$3,475

SKU: MARS-A633-176-48/177-39-3
$3,475

SKU: MARS-A633-176-48/177-35-3
$3,634

SKU: MARS-A633-176-48/177-37-3
$3,634

SKU: MARS-A633-176-48/177-38-3
$3,634

SKU: MARS-A633-176-48/177-42-3
$3,634

SKU: MARS-A633-176-48/177-46-3
$3,634

SKU: MARS-A633-176-48/177-47-3
$3,475

SKU: MARS-A633-176-43/177-39-3
$3,475

SKU: MARS-A633-176-43/177-35-3
$3,634

SKU: MARS-A633-176-43/177-37-3
$3,634

SKU: MARS-A633-176-43/177-38-3
$3,634

SKU: MARS-A633-176-43/177-42-3
$3,634

SKU: MARS-A633-176-43/177-46-3
$3,634

SKU: MARS-A633-176-43/177-47-3
---
---
Tam Tam 3 is a cluster variation with a central shade surrounded by a trio of satellites which can swivel 360 degrees to face downward, sideways or upward to reflect off the ceiling. The eye-catching lacquered aluminum pendant from Barcelona-based Marset and Berlin designer Fabien Dumas is available in a number of color combinations to complement the center light in black or off-white. An opalescent methacrylate diffuser over the open end of each shade softens the illumination.
Size
13.6" h x 33.5" w x 40.1" d (34.5x85.1x101.9cm)
Shade:

Central: 19.7" dia (50cm)
Outer: 13.7" dia (34.8cm)

Canopy: 4.3" dia (10.9cm)
Cable length: 138" (350.5cm)
Material
Aluminum, methacrylate
Technical
UL listed
E26 LED
Bulb not included
Details

Multi colors available upon request.
Brand
Marset
"Marset is more than lamps: We take care of light in its different nuances and effects, to create atmospheres with character, helping to improve people's quality of life," declares the Barcelona-based company. Marset's dual preoccupation with both crisp contemporary design and the more elusive ambiance of lighting has firmly fixed the firm on the design world's cutting-edge radar. A series of attention-grabbing and innovative fixtures account for the recent revitalization of the brand, though Marset has actually been around since the 1940s.
A family business, Marset was originally a foundry, not a lighting company. It segued into lighting design when Francisco Marset formally established Marset Illuminacion in 1965. Decades devoted to metalwork easily translated to the contemporary lighting industry, with a dexterity of materials available to create unexpected, atmospheric lighting effects. Not to mention the influence of its Barcelona home, a city renowned for architecture, design and visual inspiration.