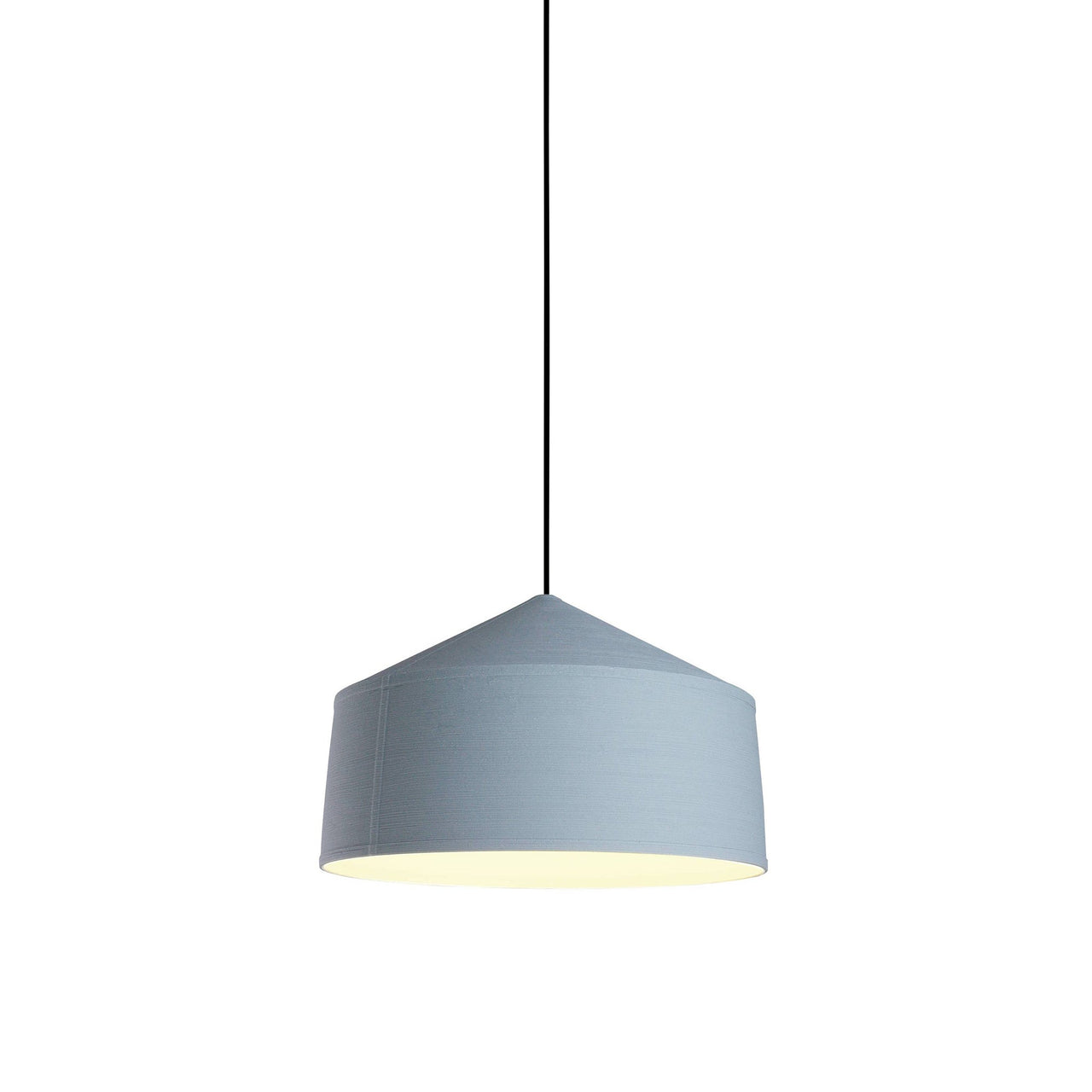 Zenc Pendant Lamp: Sky Blue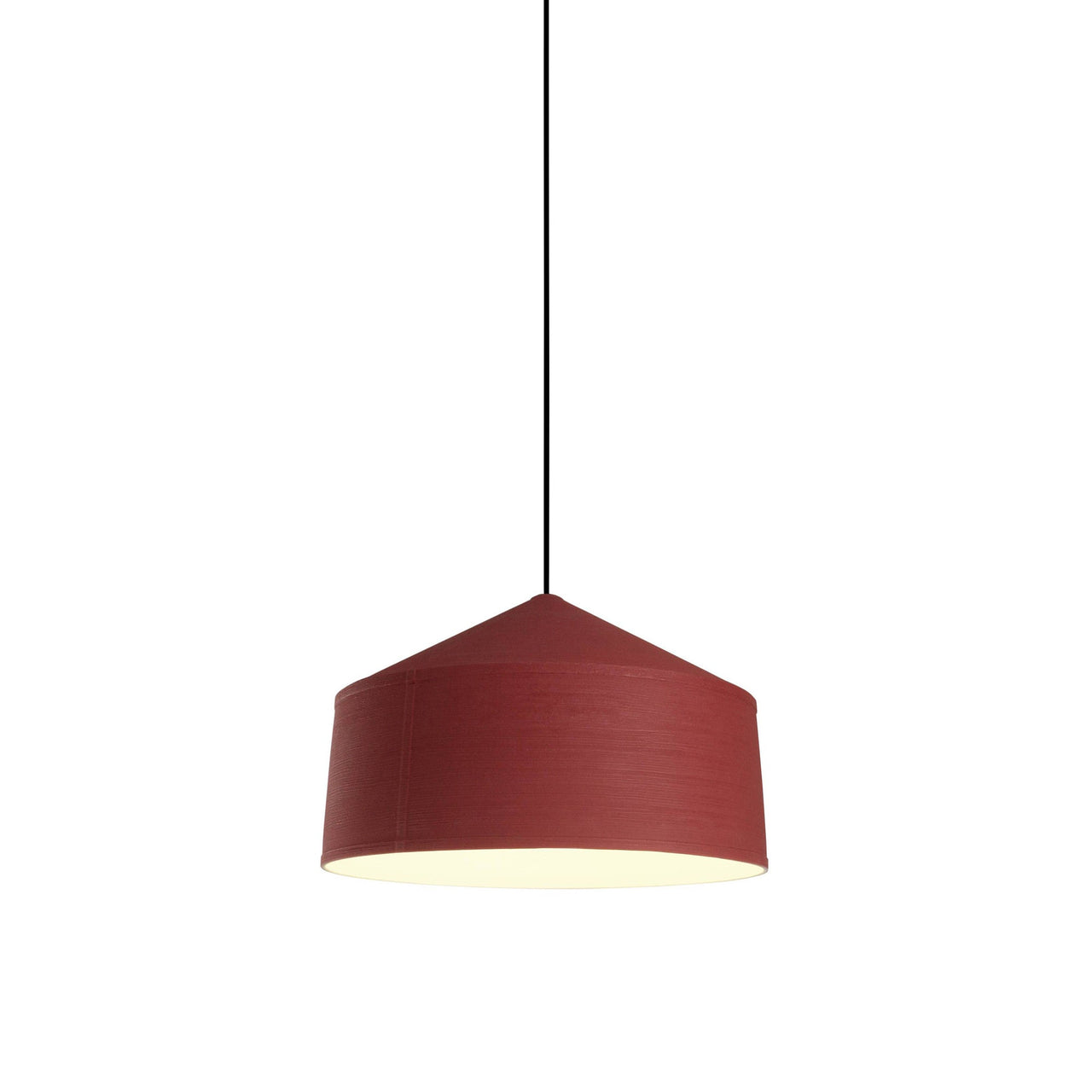 Zenc Pendant Lamp: Red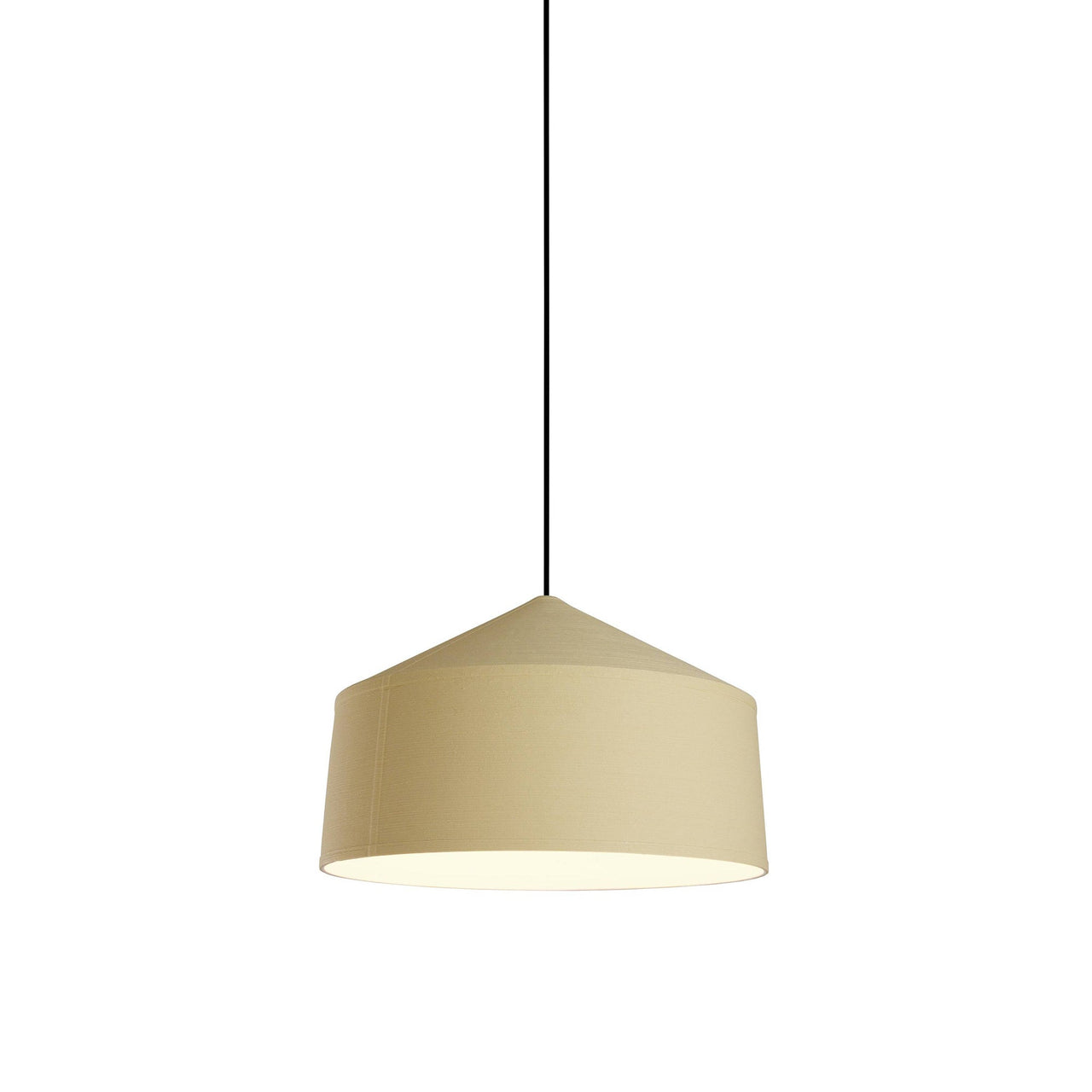 Zenc Pendant Lamp: Pale Yellow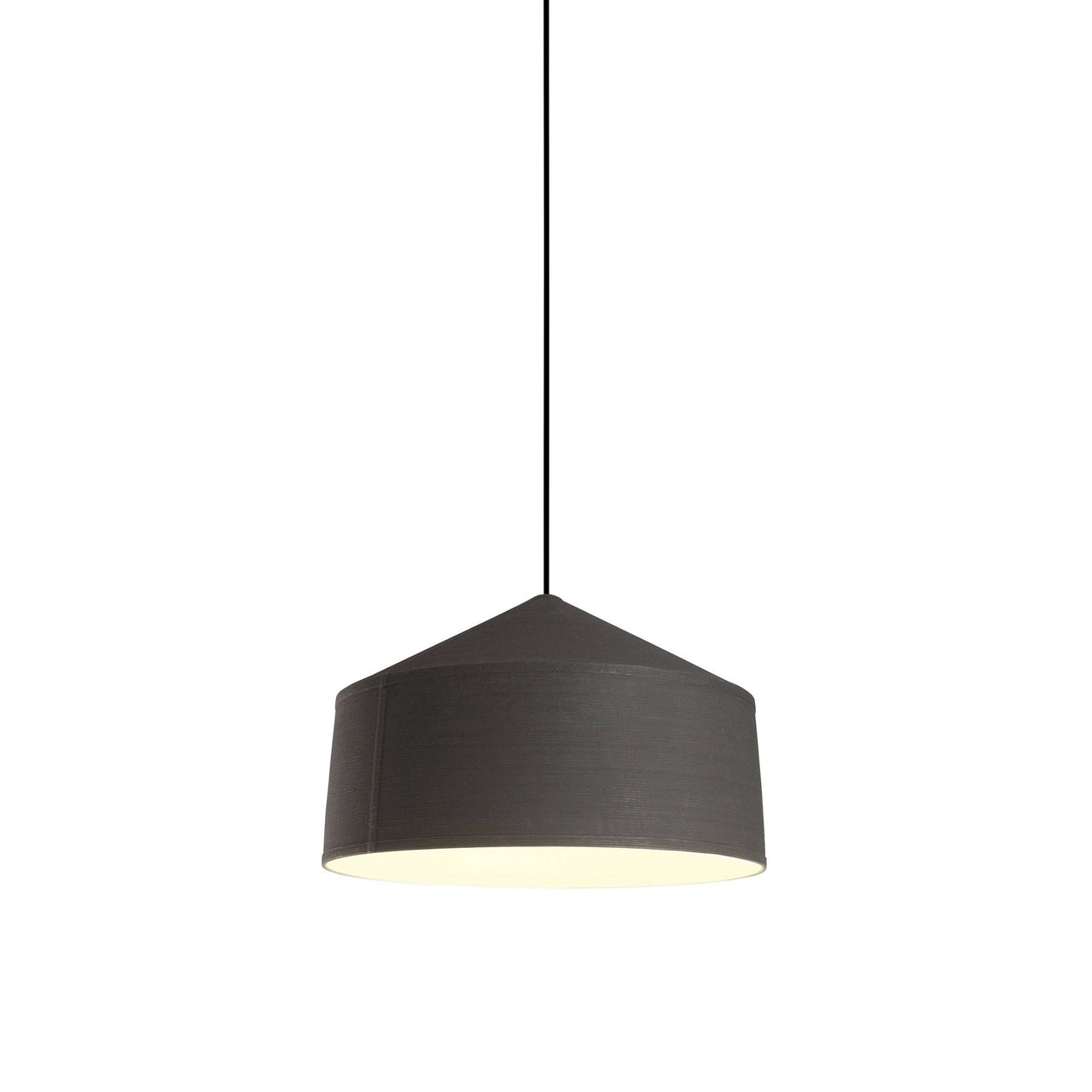 Zenc Pendant Lamp: Grey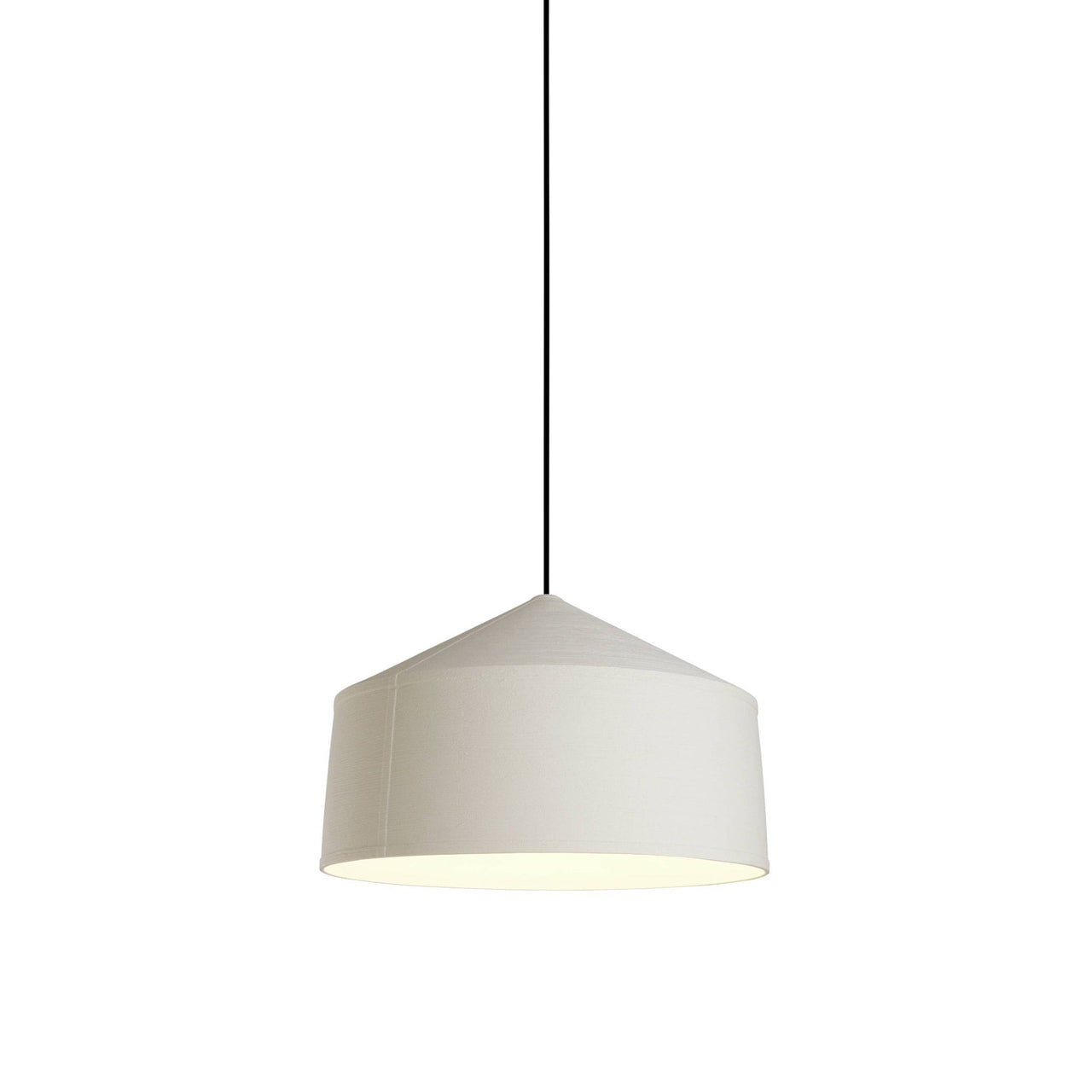 Zenc Pendant Lamp: White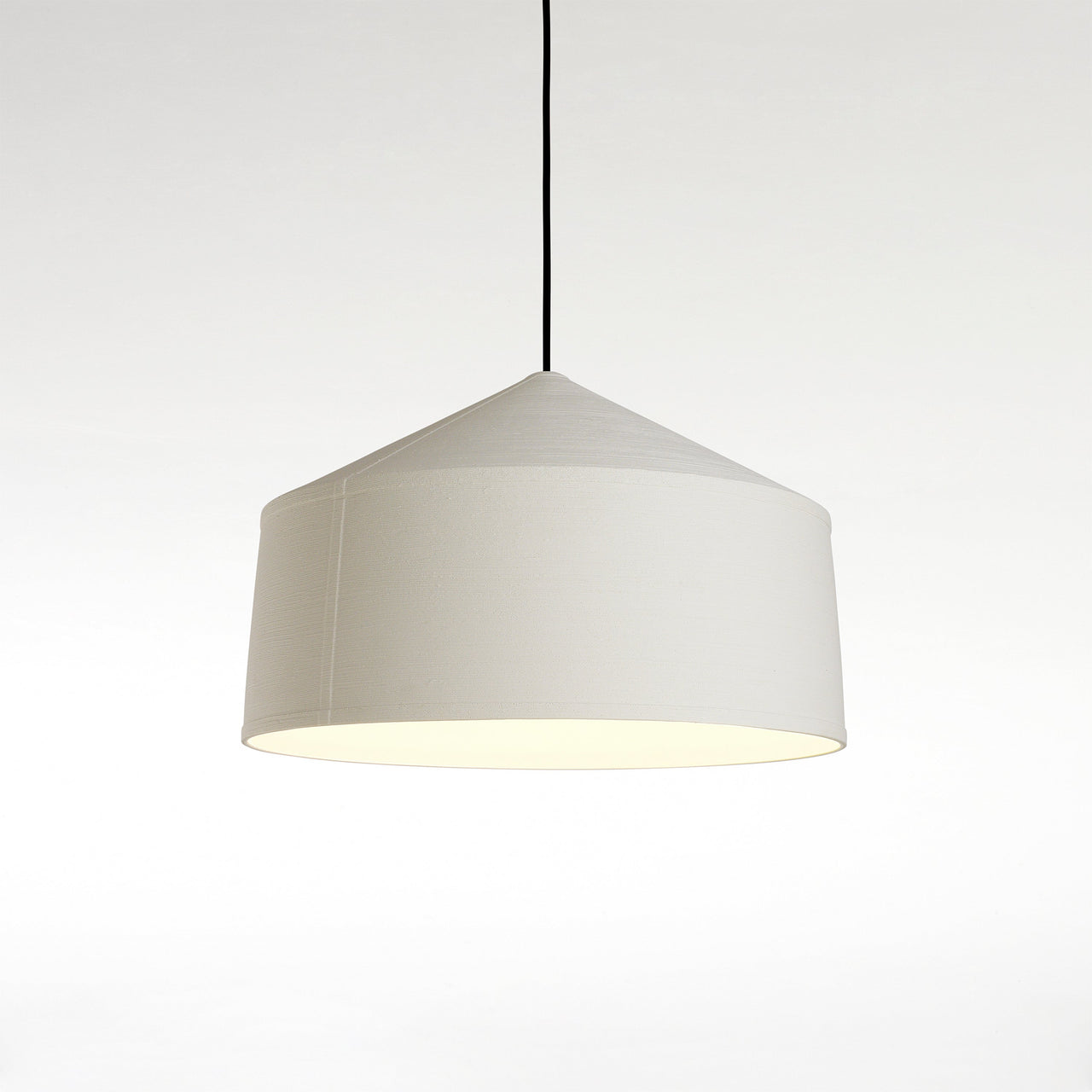 Zenc Pendant Lamp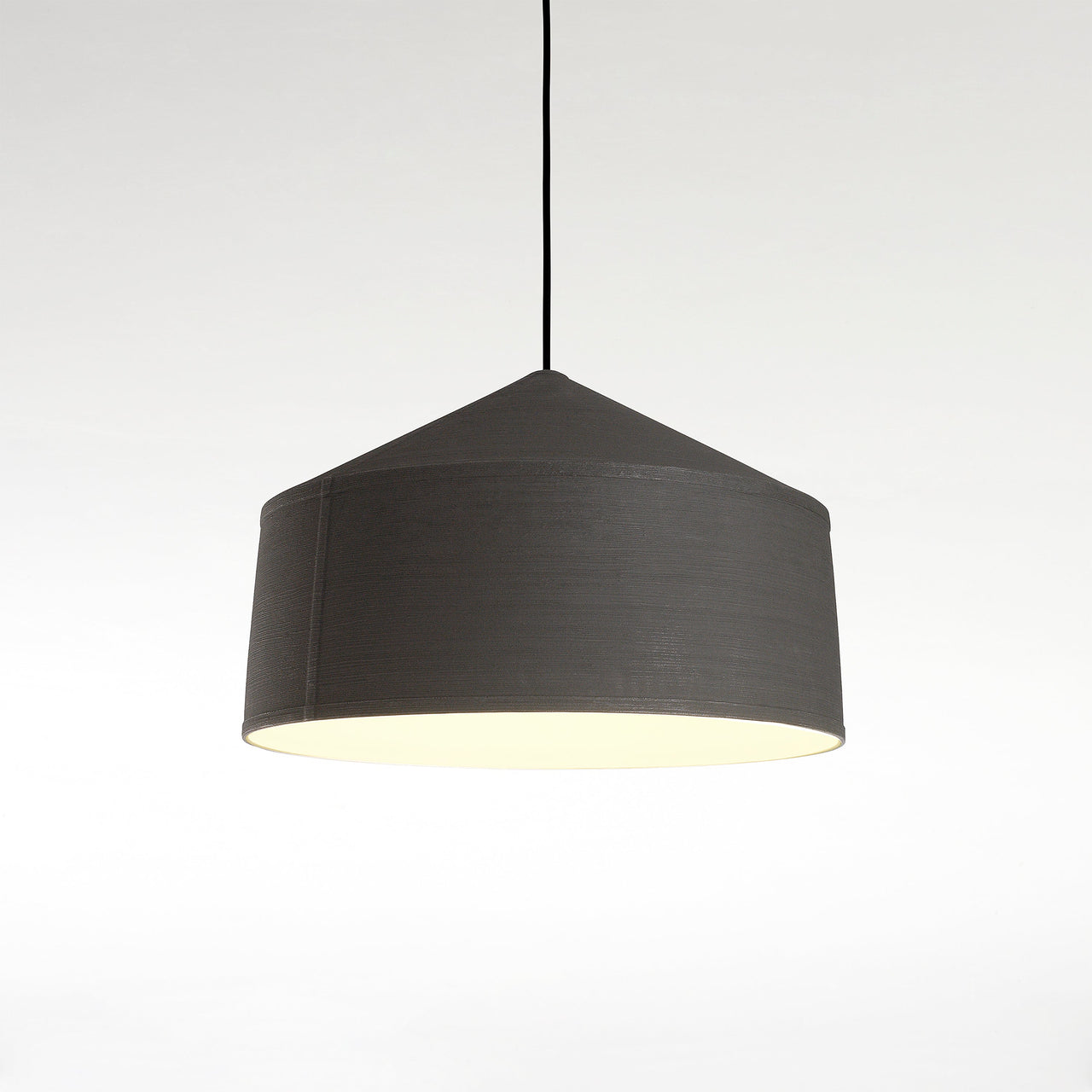 Zenc Pendant Lamp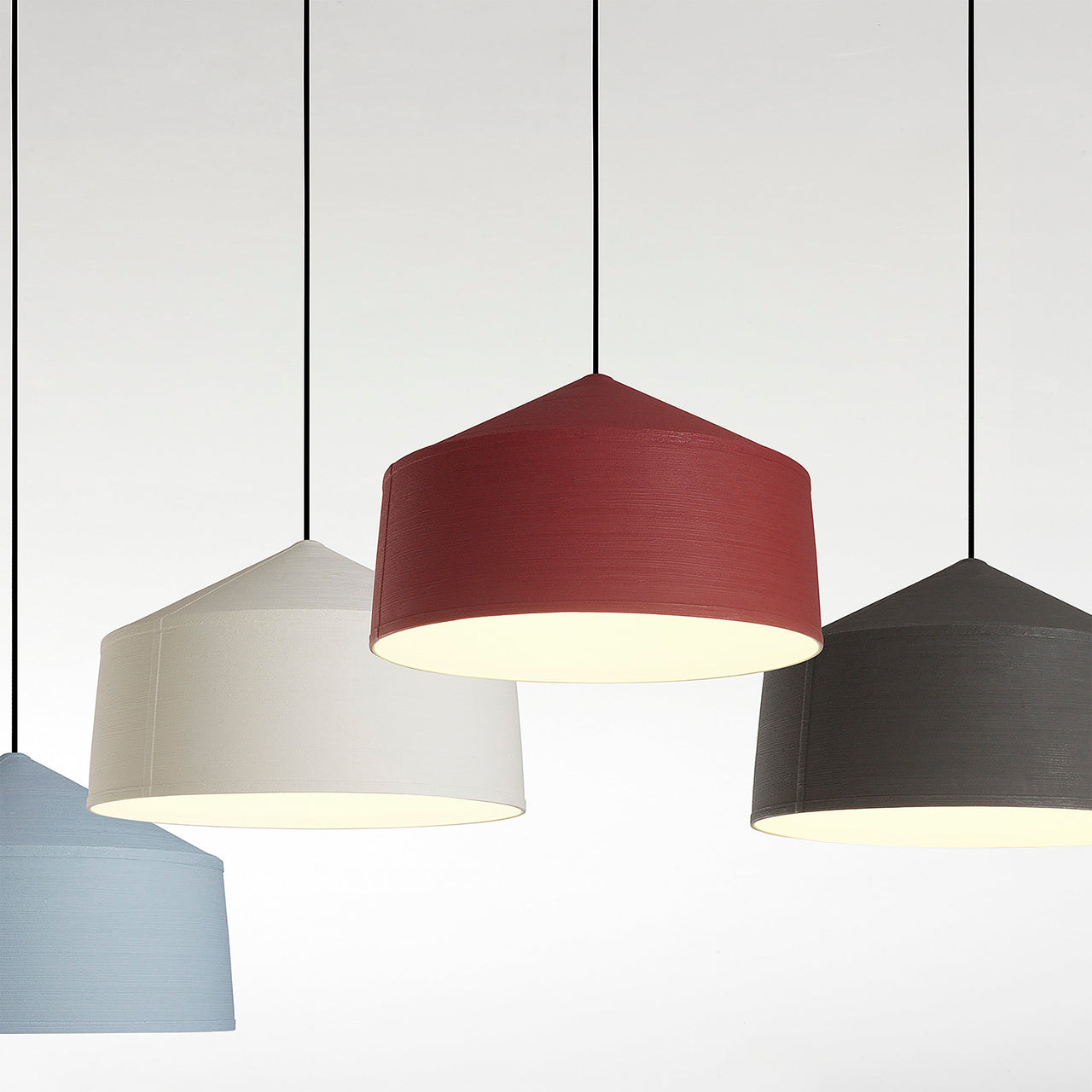 Zenc Pendant Lamp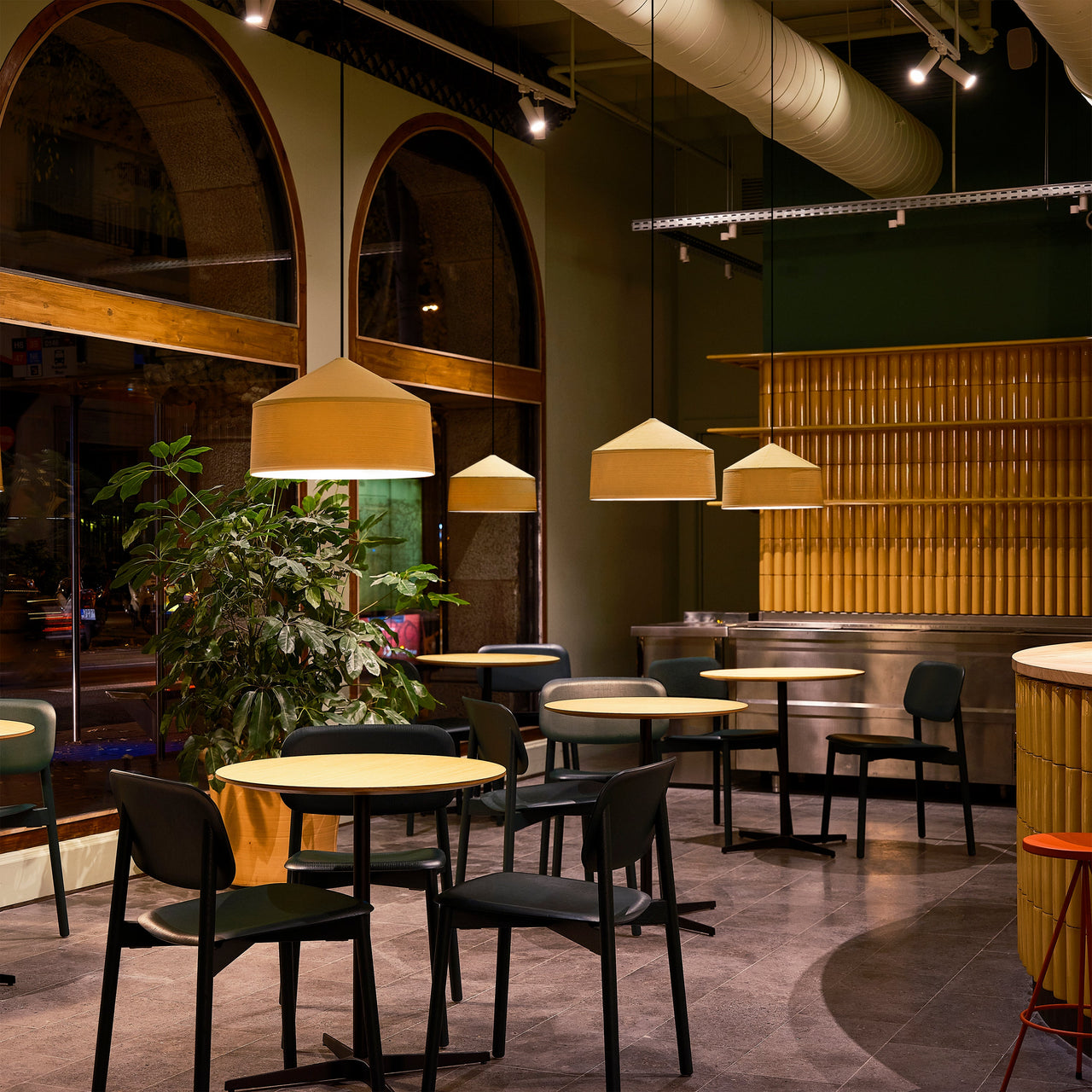 Zenc Pendant Lamp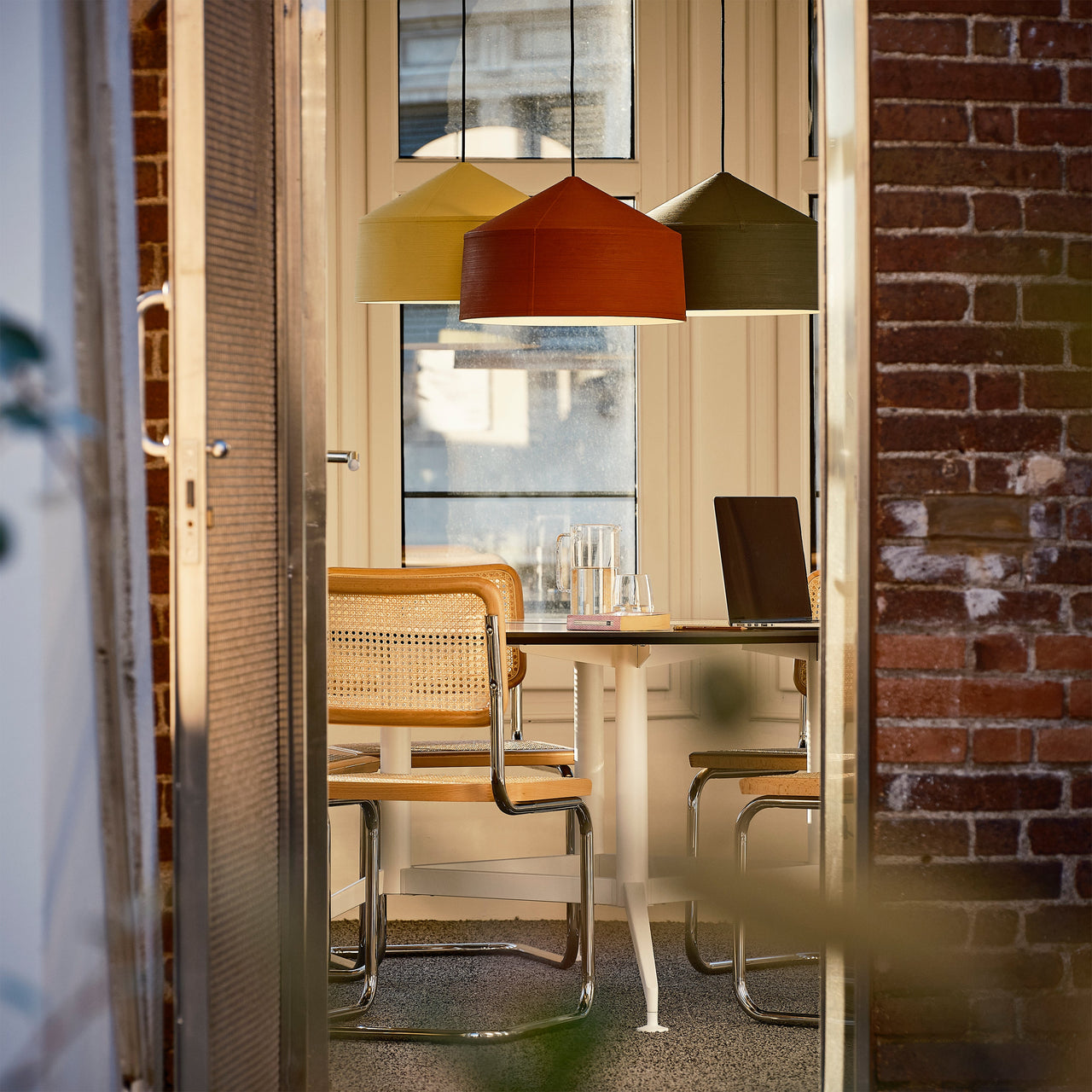 Zenc Pendant Lamp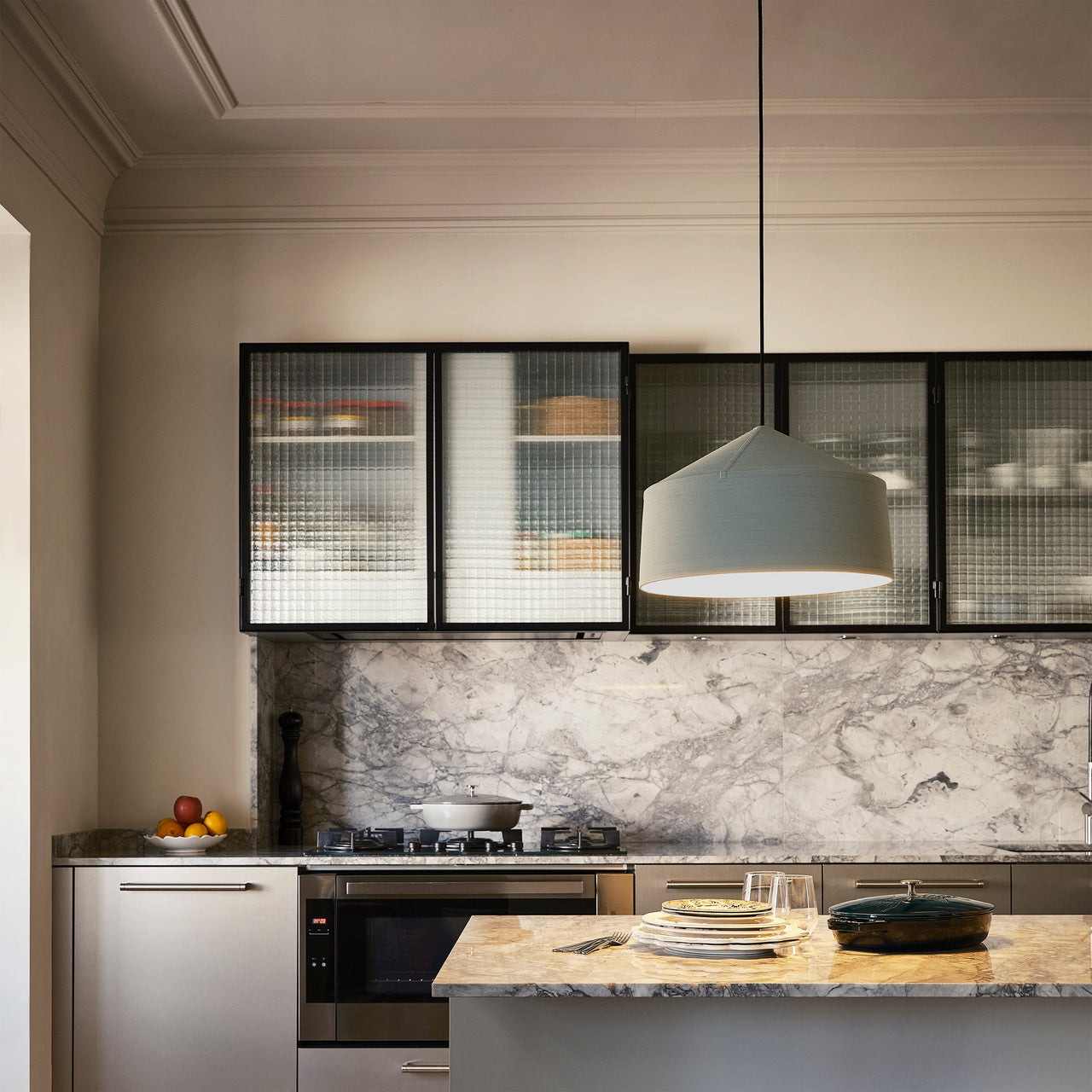 Zenc Pendant Lamp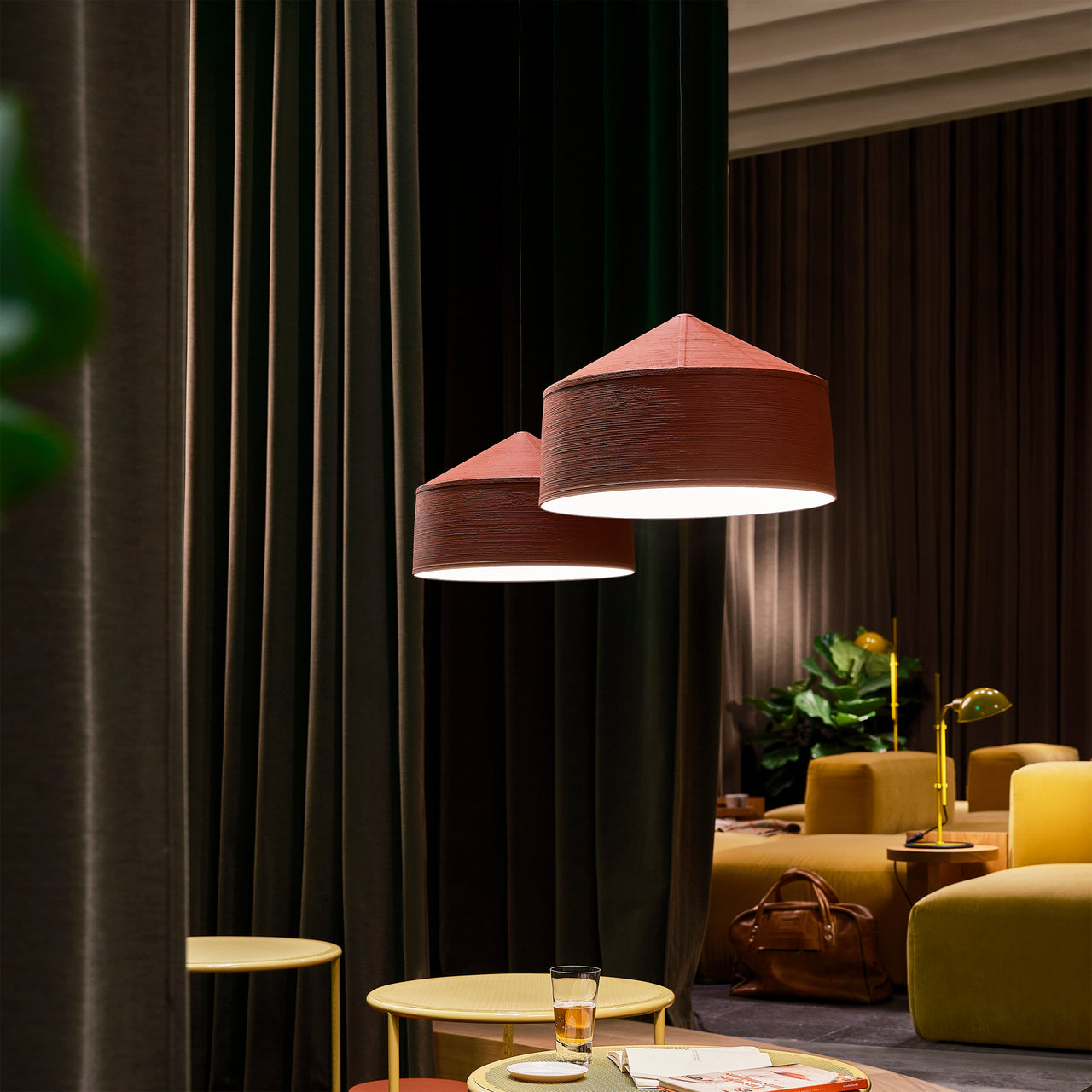 insitu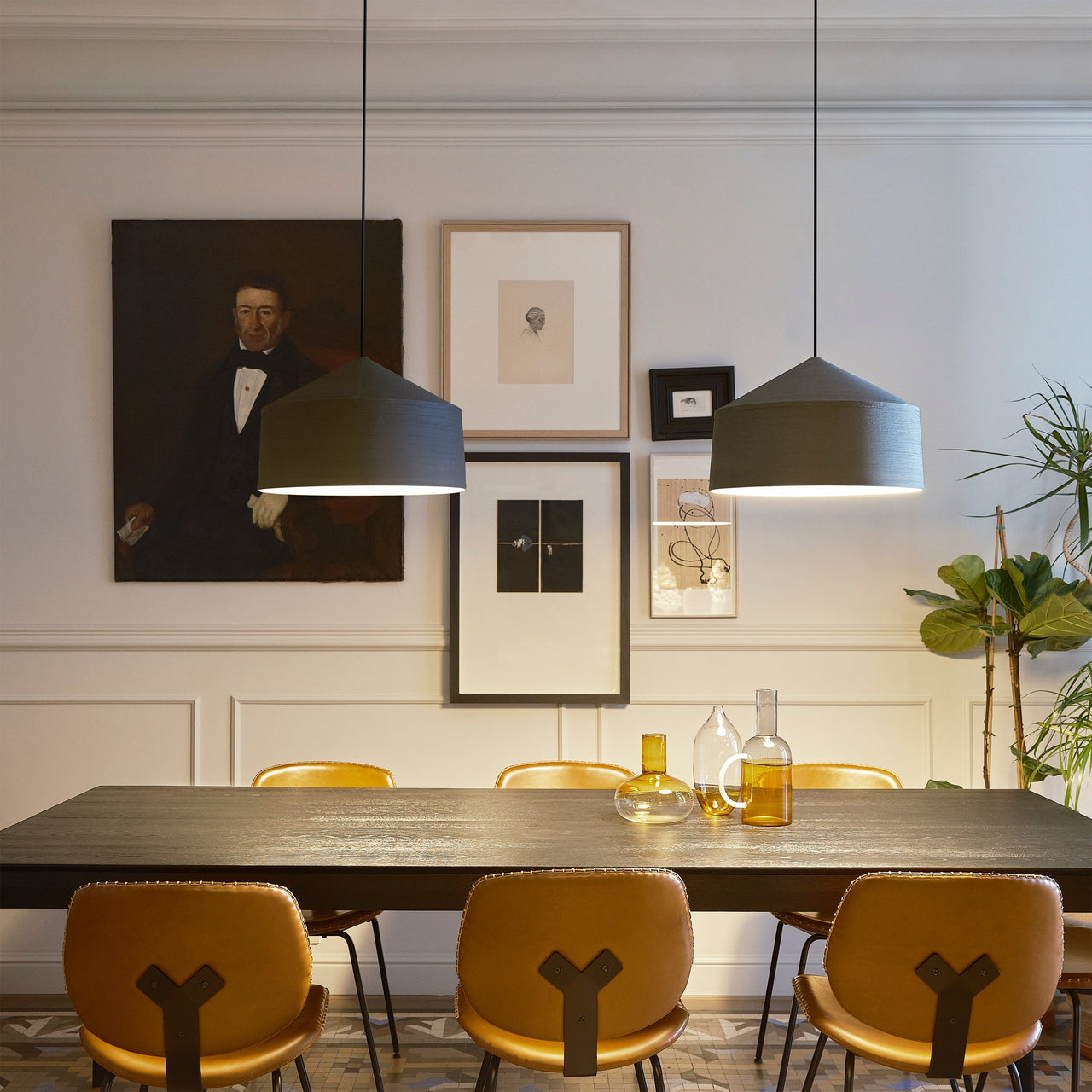 insitu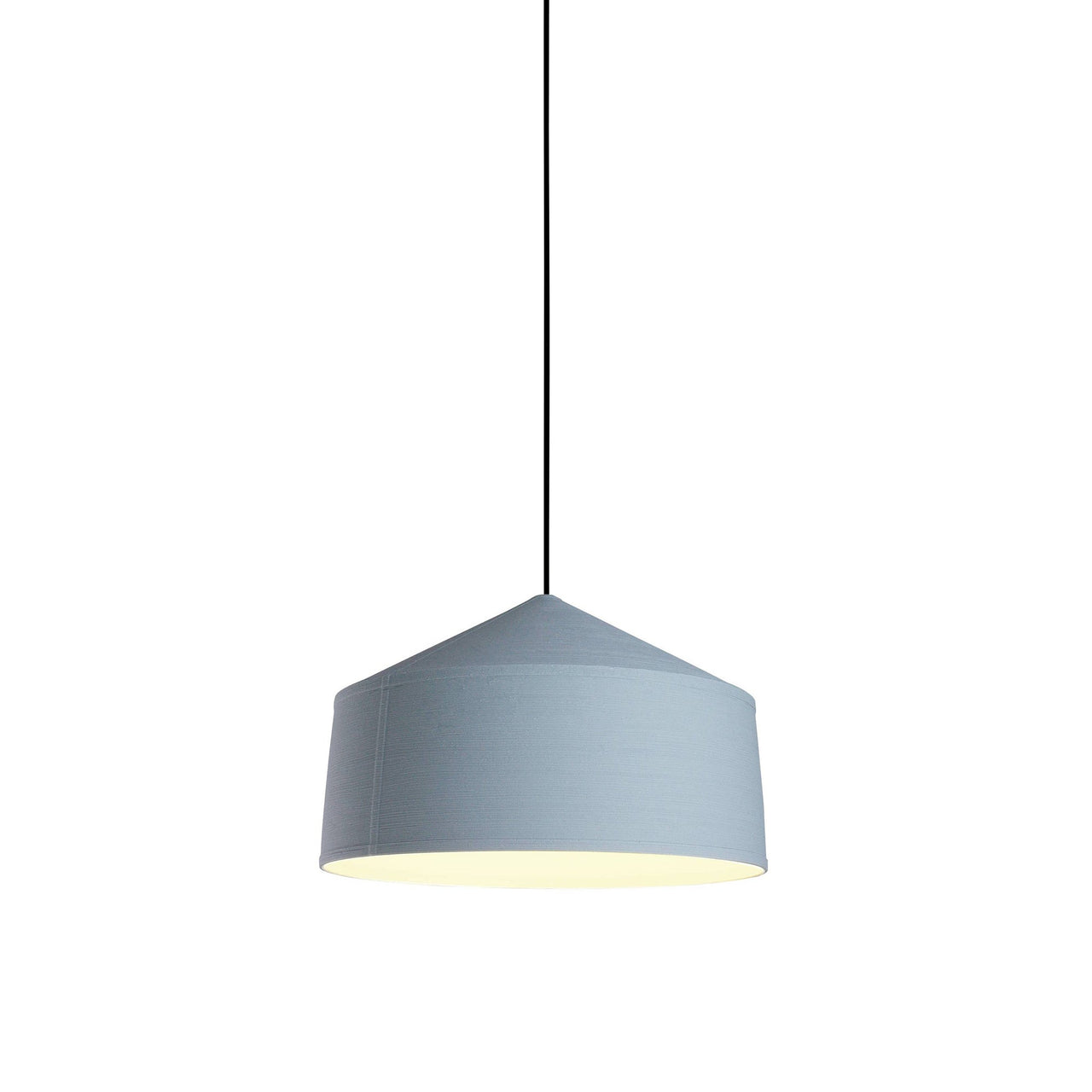 Zenc Pendant Lamp: Sky Blue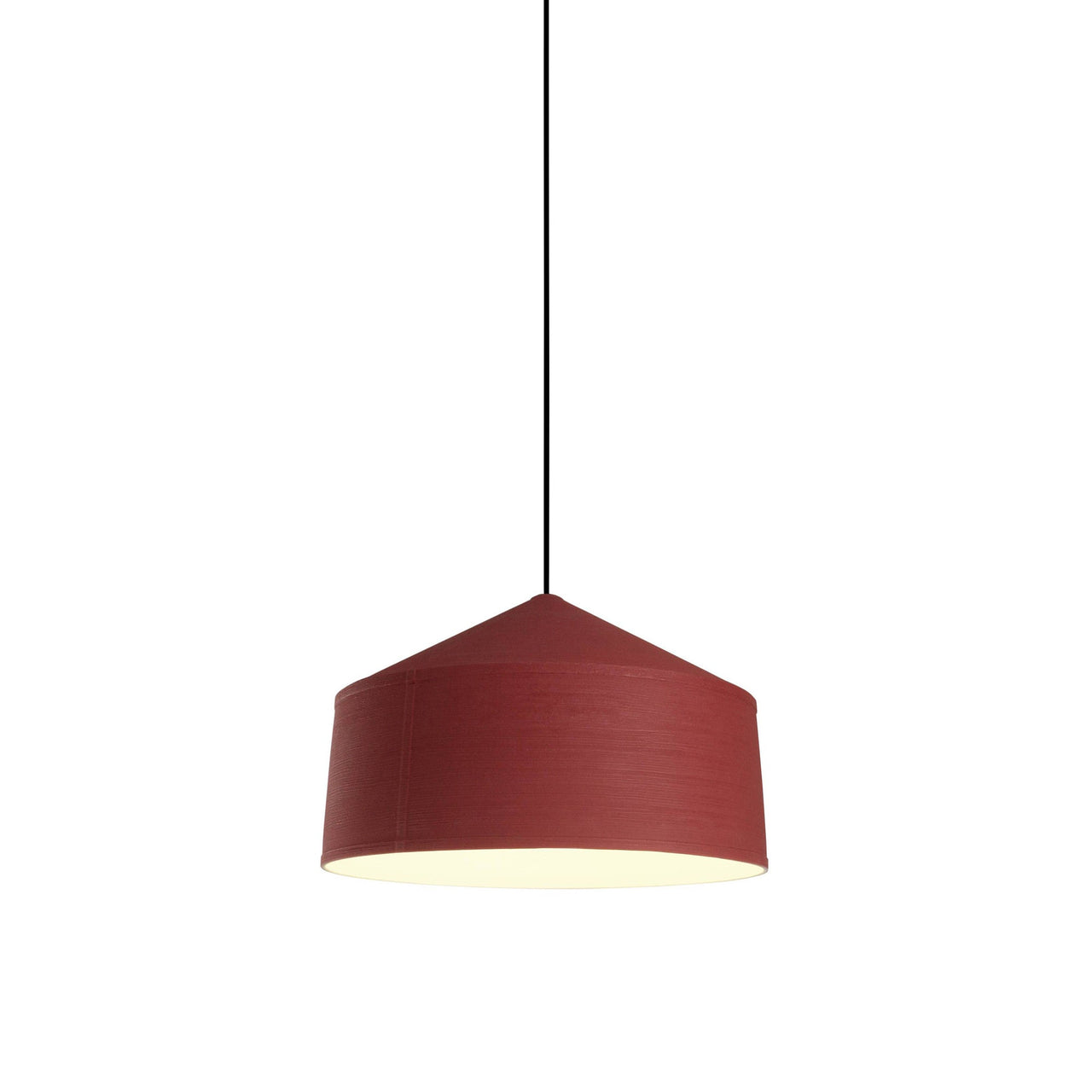 Zenc Pendant Lamp: Red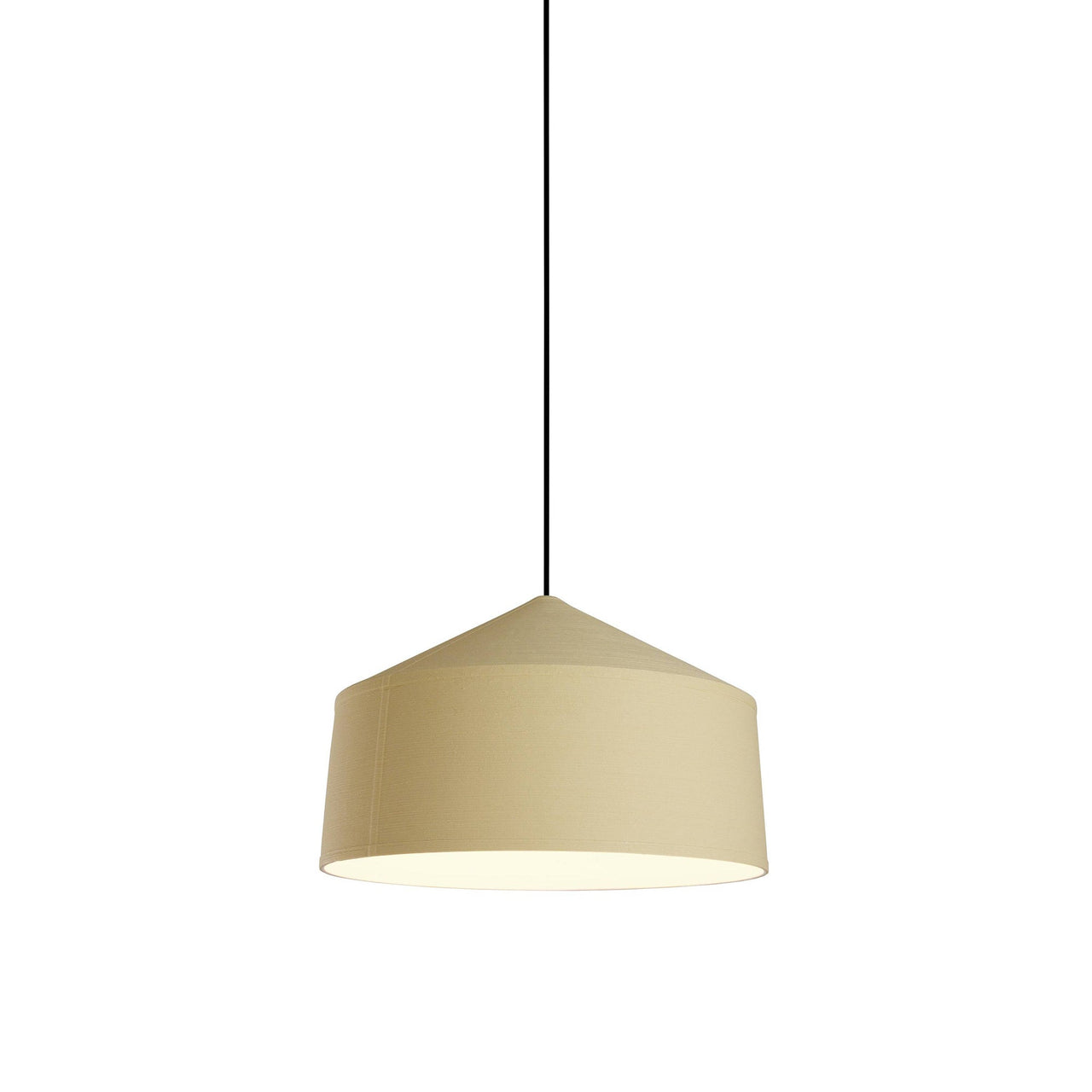 Zenc Pendant Lamp: Pale Yellow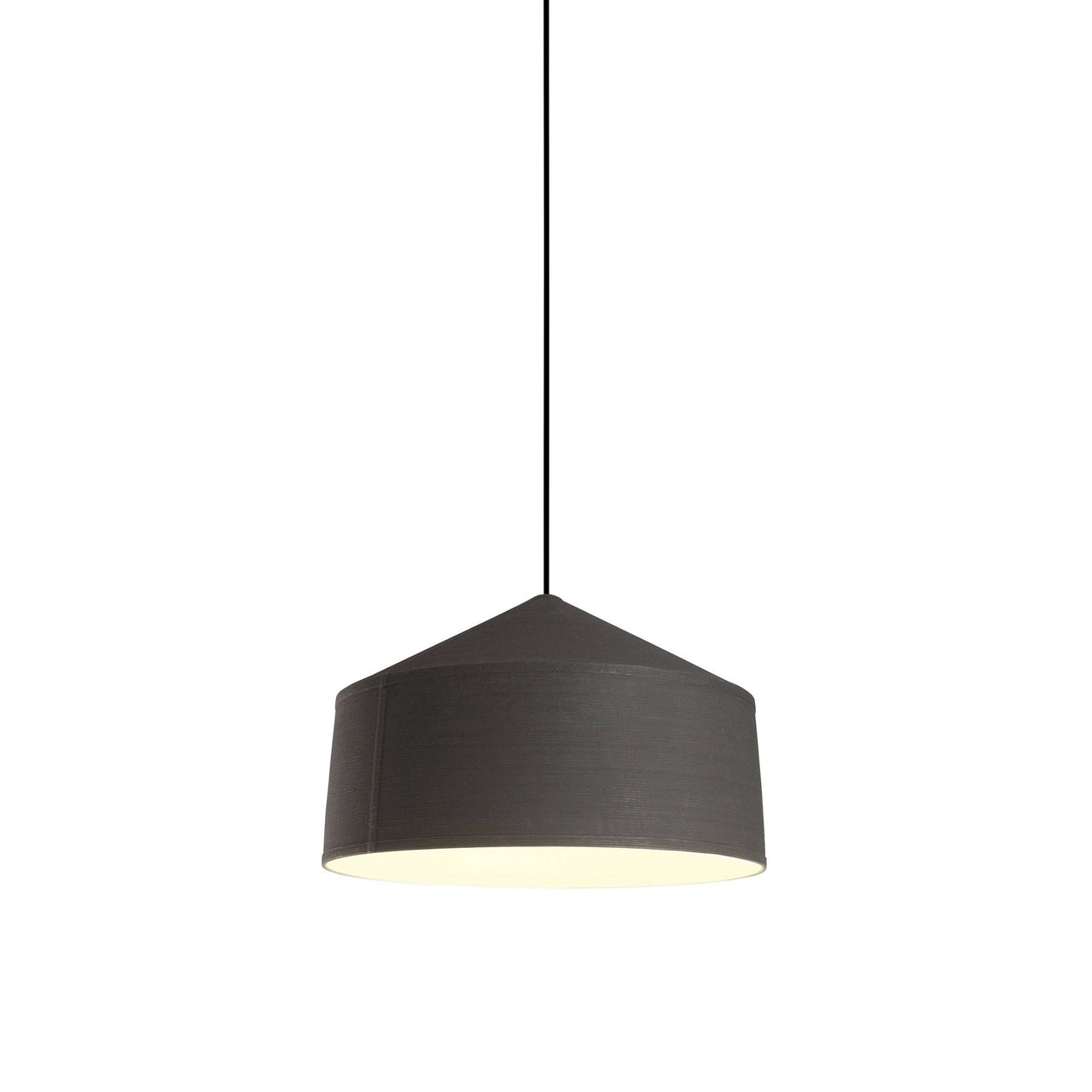 Zenc Pendant Lamp: Grey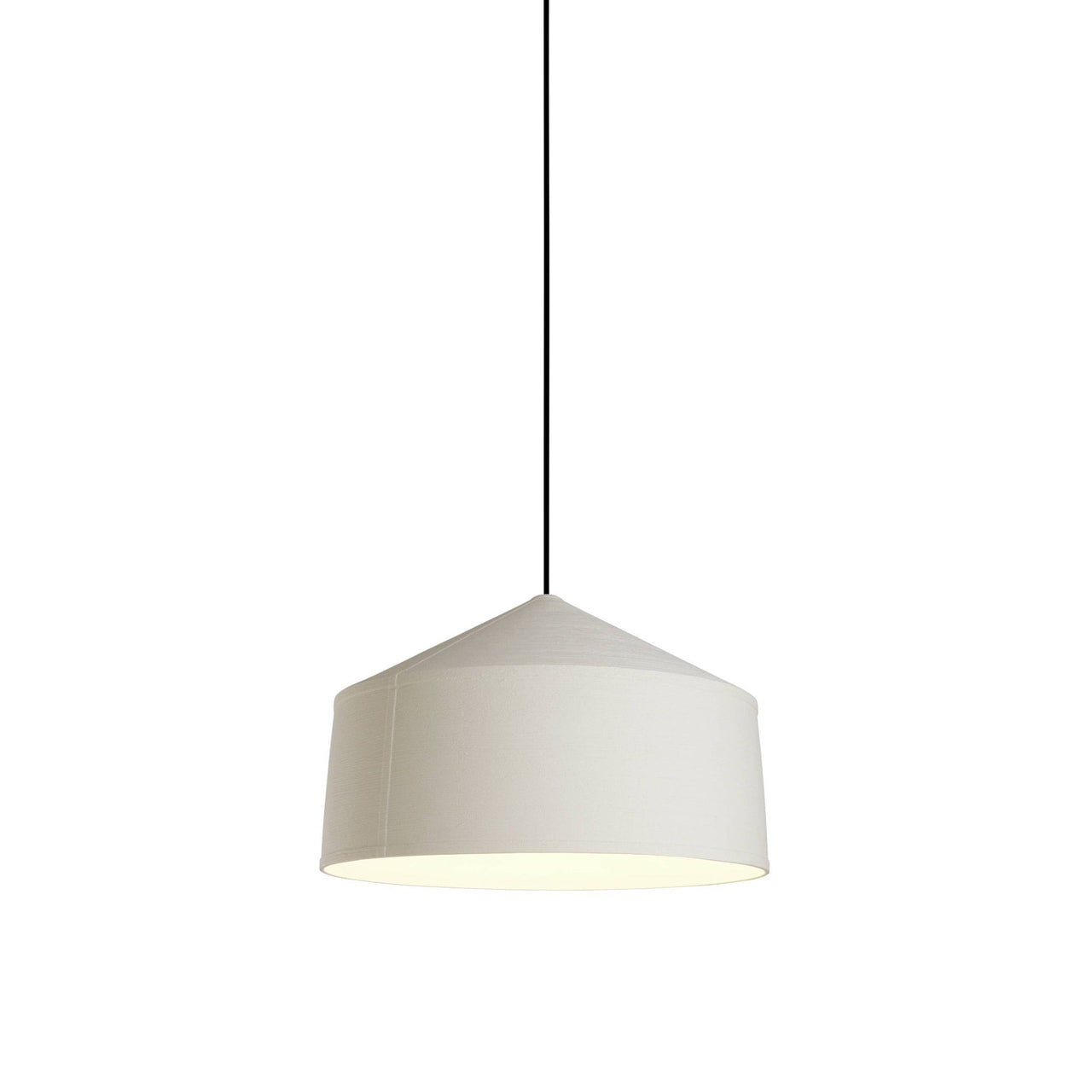 Zenc Pendant Lamp: White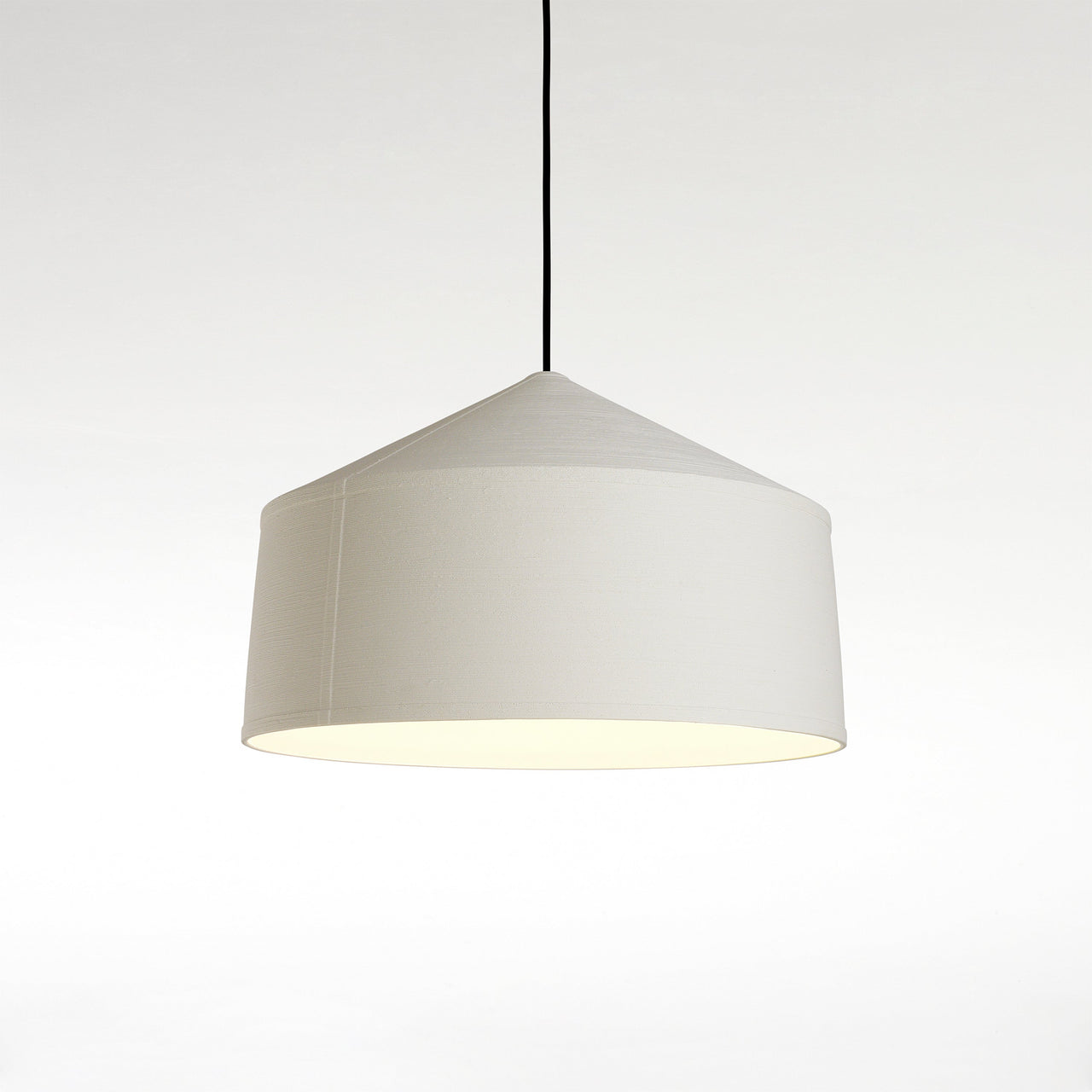 Zenc Pendant Lamp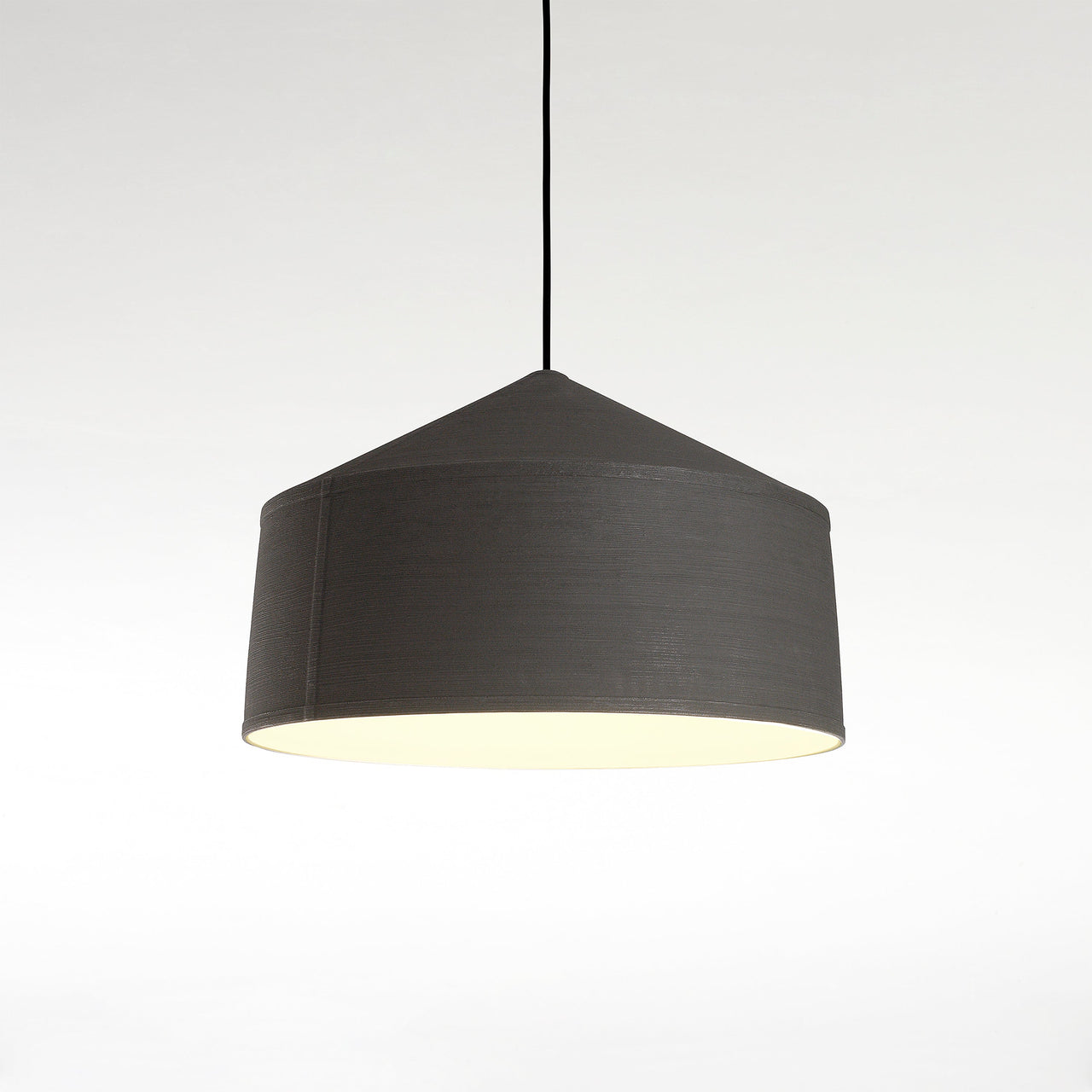 Zenc Pendant Lamp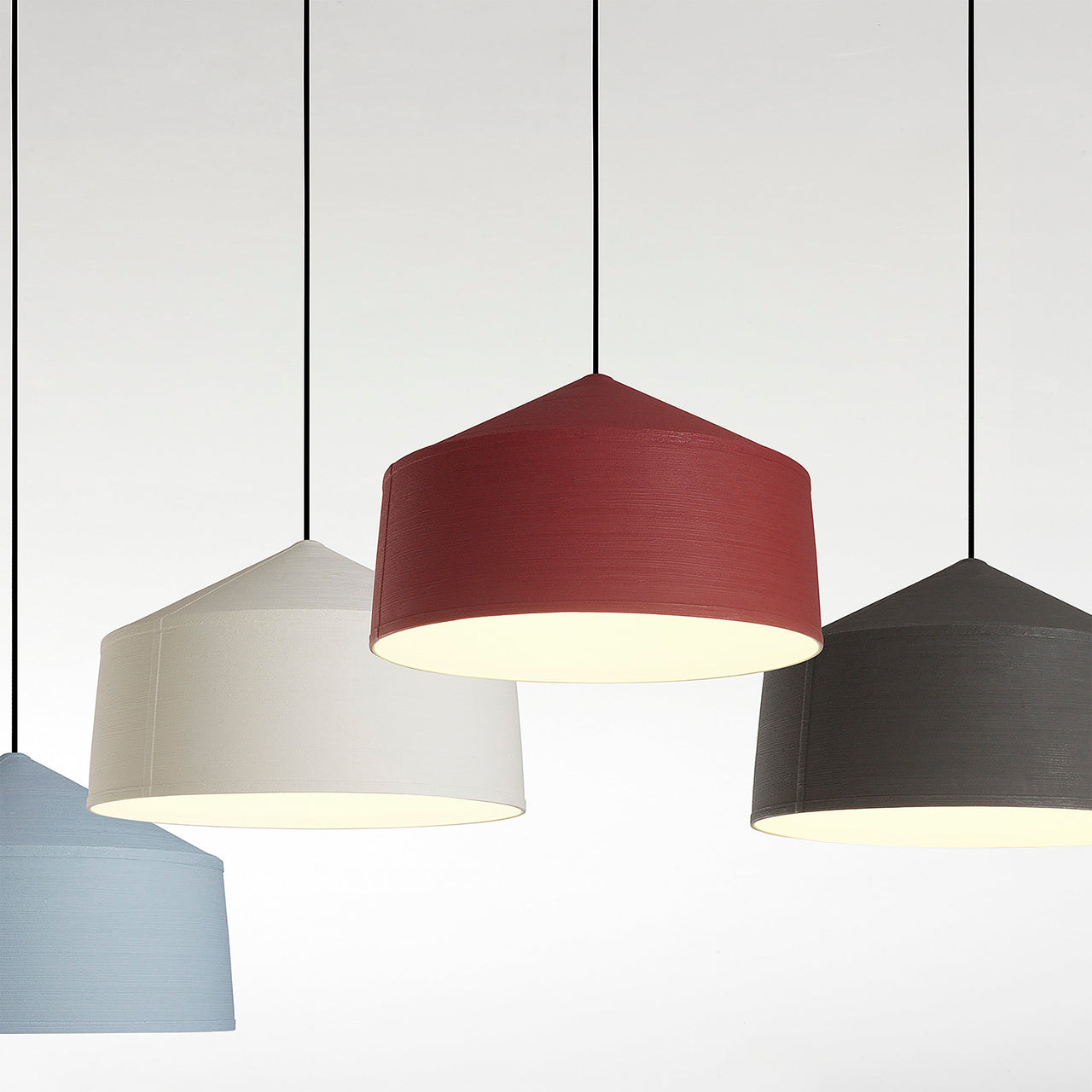 Zenc Pendant Lamp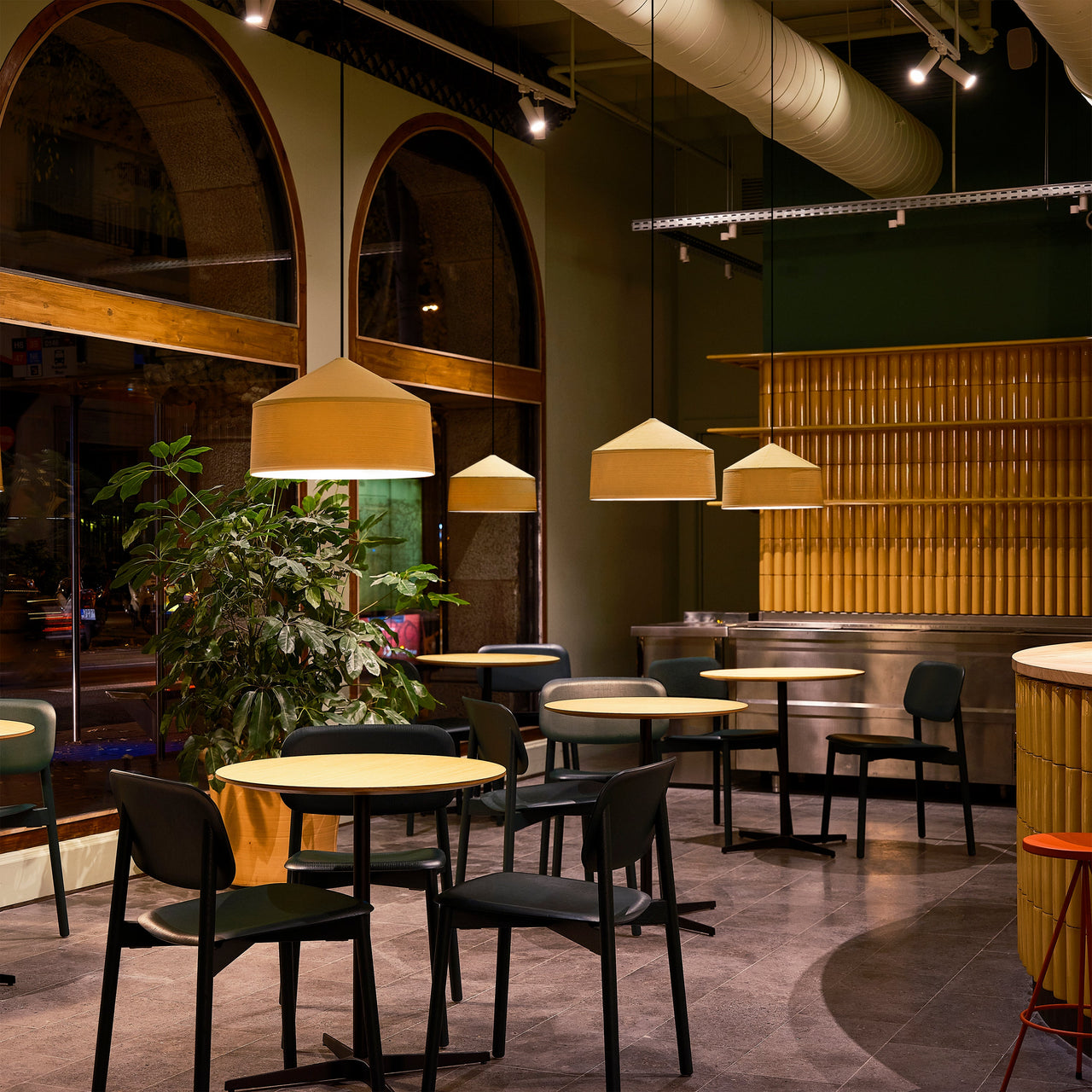 Zenc Pendant Lamp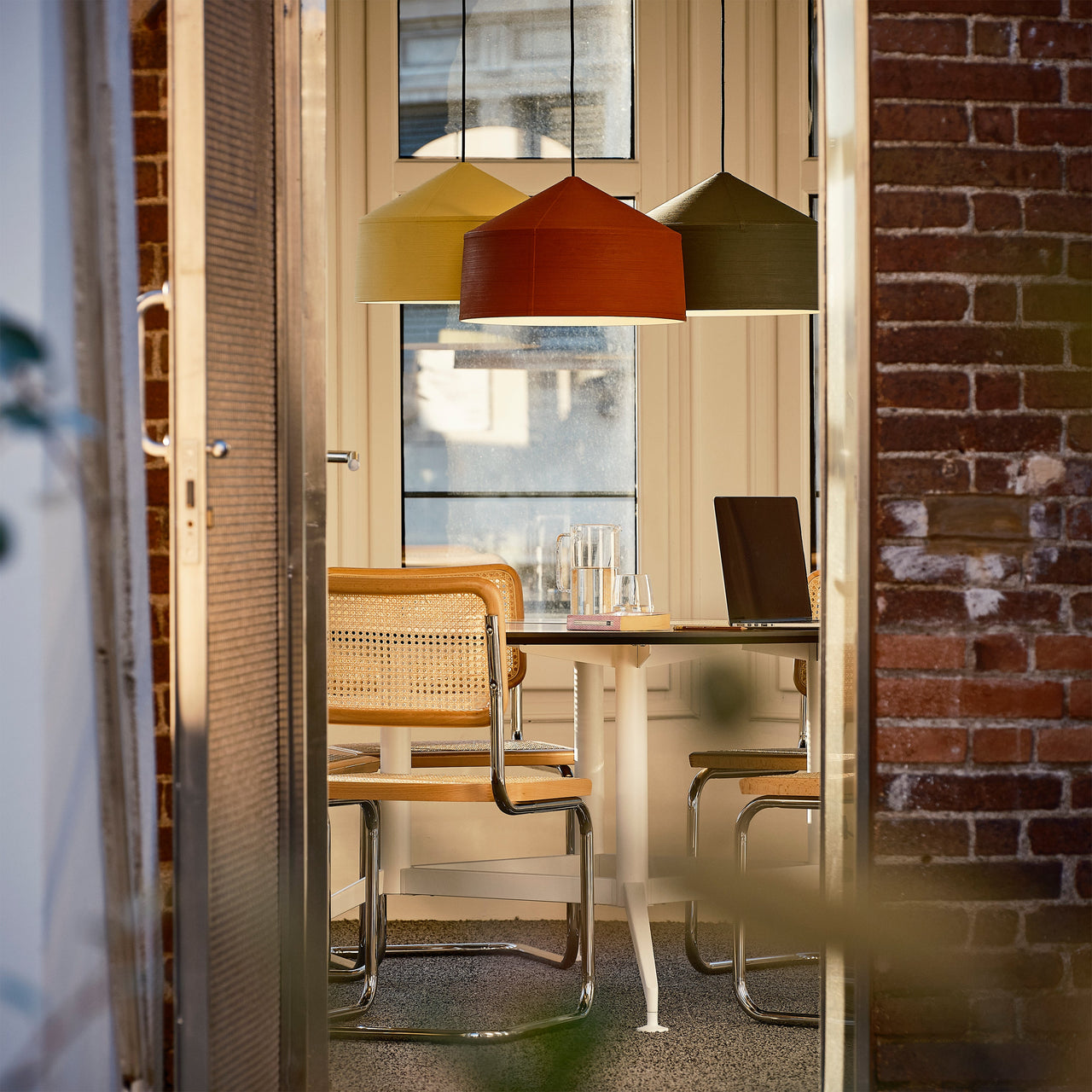 Zenc Pendant Lamp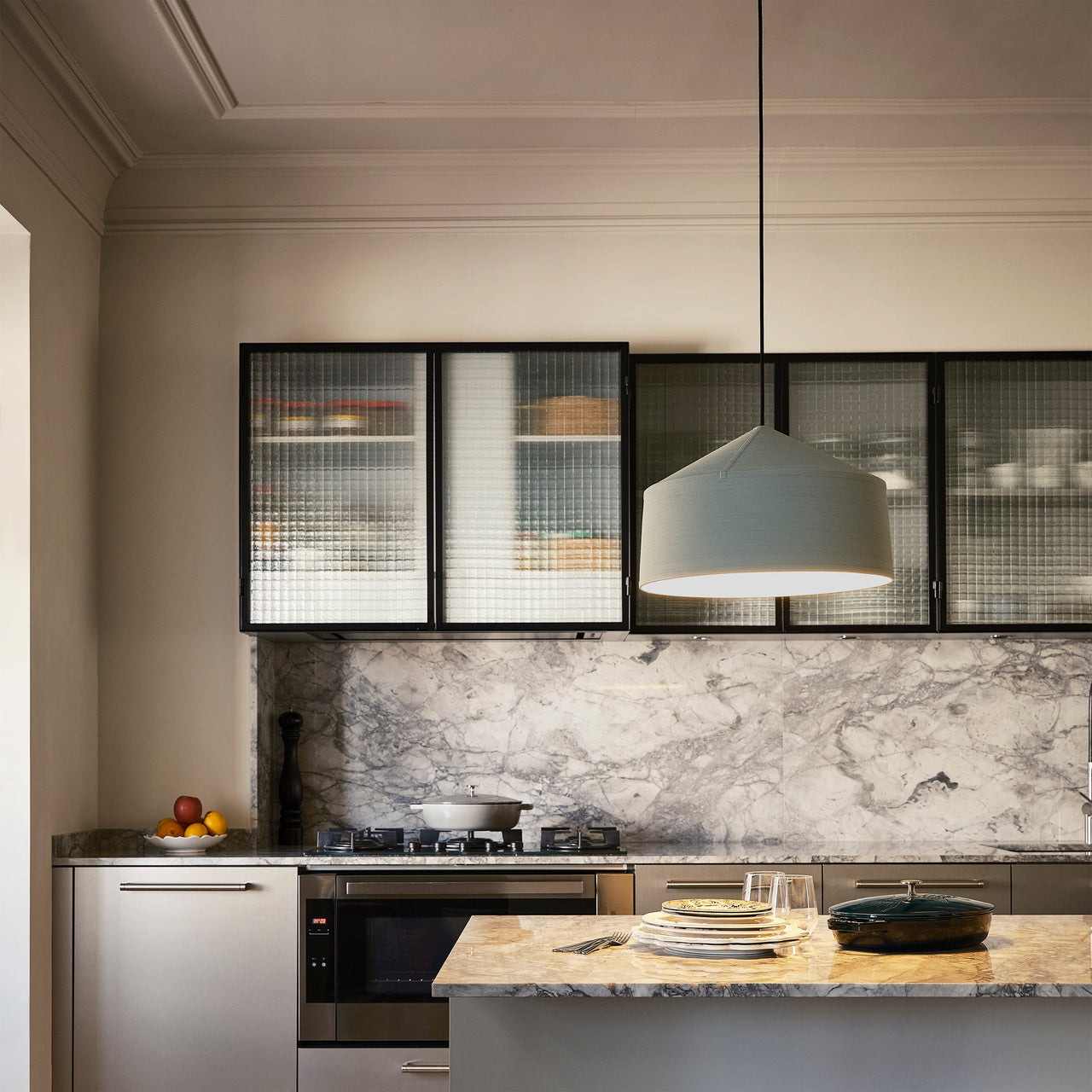 Zenc Pendant Lamp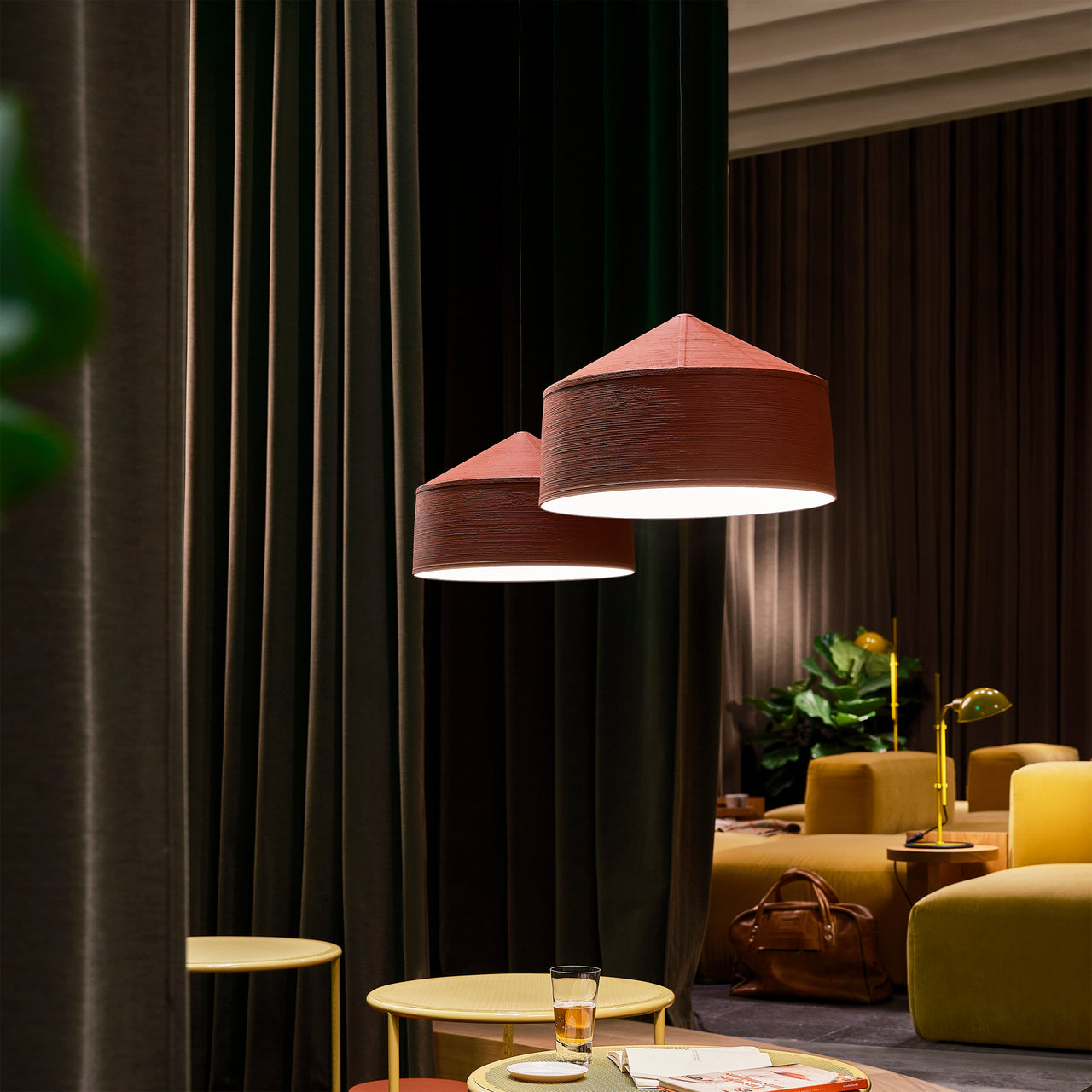 insitu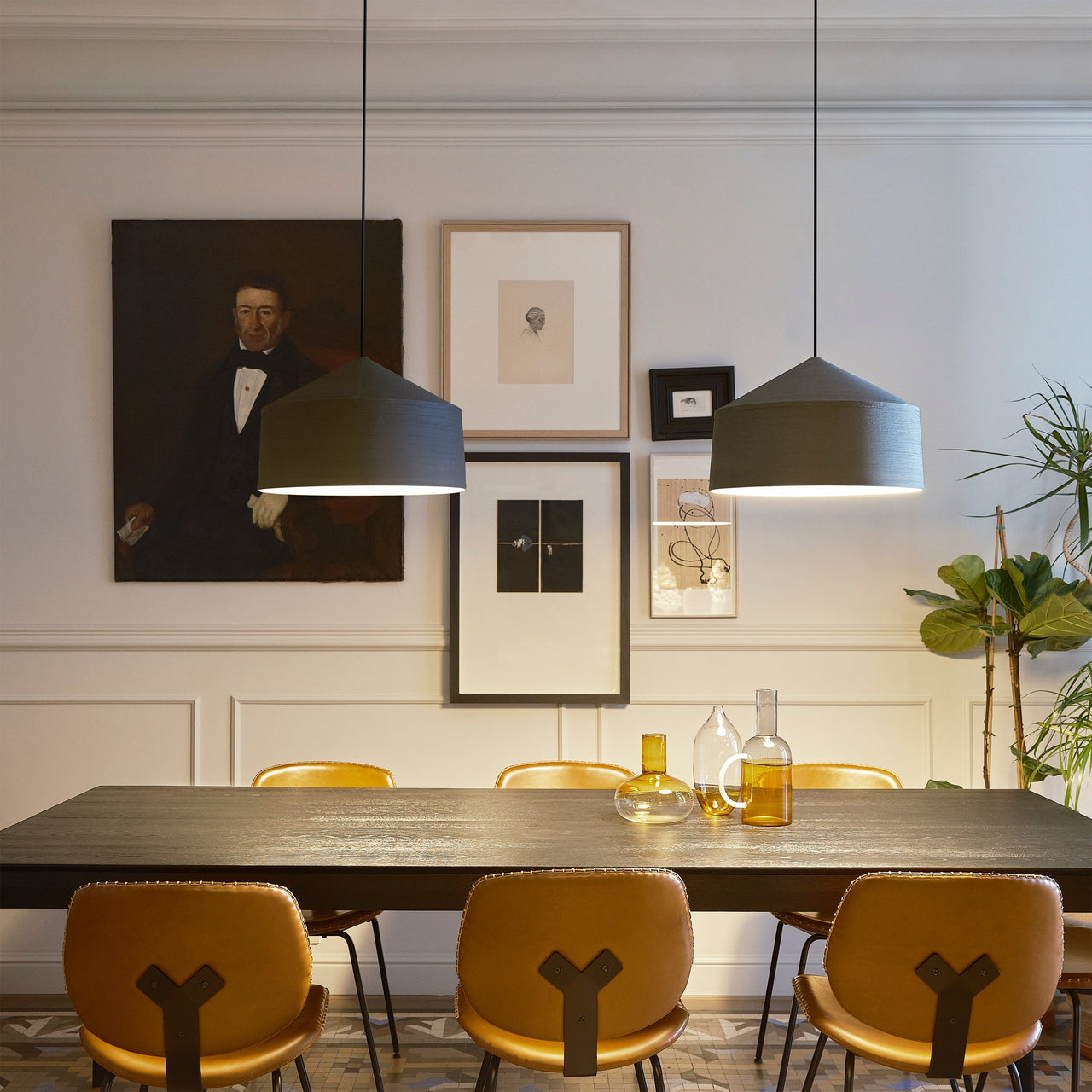 insitu
Zenc Pendant Lamp
$477 $636

SKU: MARS-A715-002-35
$477 $636

SKU: MARS-A715-002-38
$477 $636

SKU: MARS-A715-002-40
$477 $636

SKU: MARS-A715-002-48
$477 $636

SKU: MARS-A715-002-42
---
---
Walking around New York, Joan Gaspar looked up at the rooftops and, noticing the city's ubiquitous water tanks, found the shape for Zenc. The Barcelona designer elevates the industrial antecedent in a round pendant that resembles its namesake metal, down to the surface texture. In actuality, the light is made of rotomoulded bi-layer polyethylene and its smooth white interior amplifies the glow emanating from within while also catching the eye—and providing a crisp contrast to the shade hues.
Size
Shade: 11" h x 17.3" dia (27.9x43.9cm)
Canopy: 1.4" h x 4.3" dia (3.6x10.9cm)
Cable length: 96" (243.8cm)
Material
Polyethylene
Technical
UL listed
E26
Bulb not included
Brand
Marset
"Marset is more than lamps: We take care of light in its different nuances and effects, to create atmospheres with character, helping to improve people's quality of life," declares the Barcelona-based company. Marset's dual preoccupation with both crisp contemporary design and the more elusive ambiance of lighting has firmly fixed the firm on the design world's cutting-edge radar. A series of attention-grabbing and innovative fixtures account for the recent revitalization of the brand, though Marset has actually been around since the 1940s.
A family business, Marset was originally a foundry, not a lighting company. It segued into lighting design when Francisco Marset formally established Marset Illuminacion in 1965. Decades devoted to metalwork easily translated to the contemporary lighting industry, with a dexterity of materials available to create unexpected, atmospheric lighting effects. Not to mention the influence of its Barcelona home, a city renowned for architecture, design and visual inspiration.