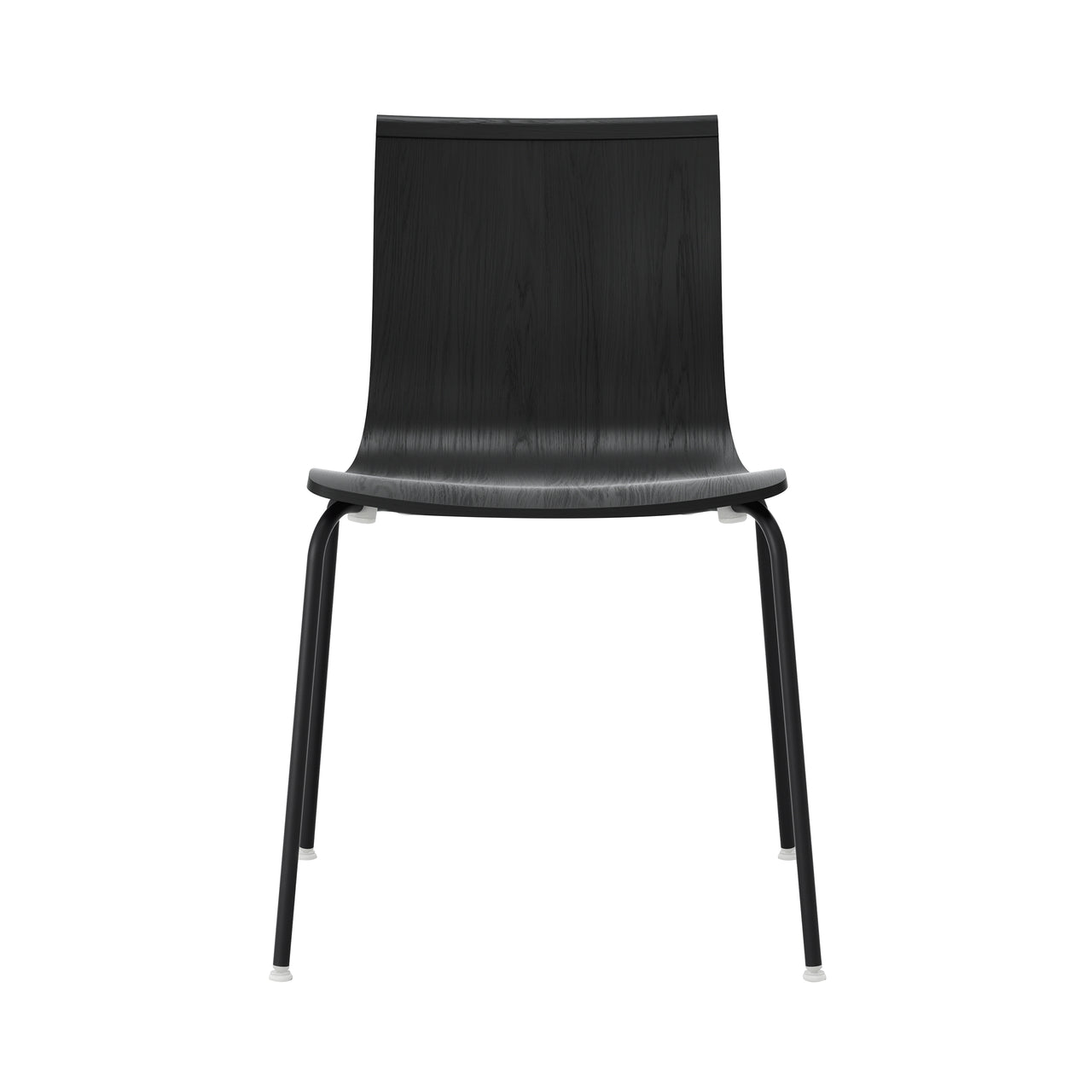 Serif Chair: Tube Legs + Black + Black Stained Oak + Without Armrest
Serif Chair: Tube Legs + Red + Red Lacquered + Without Armrest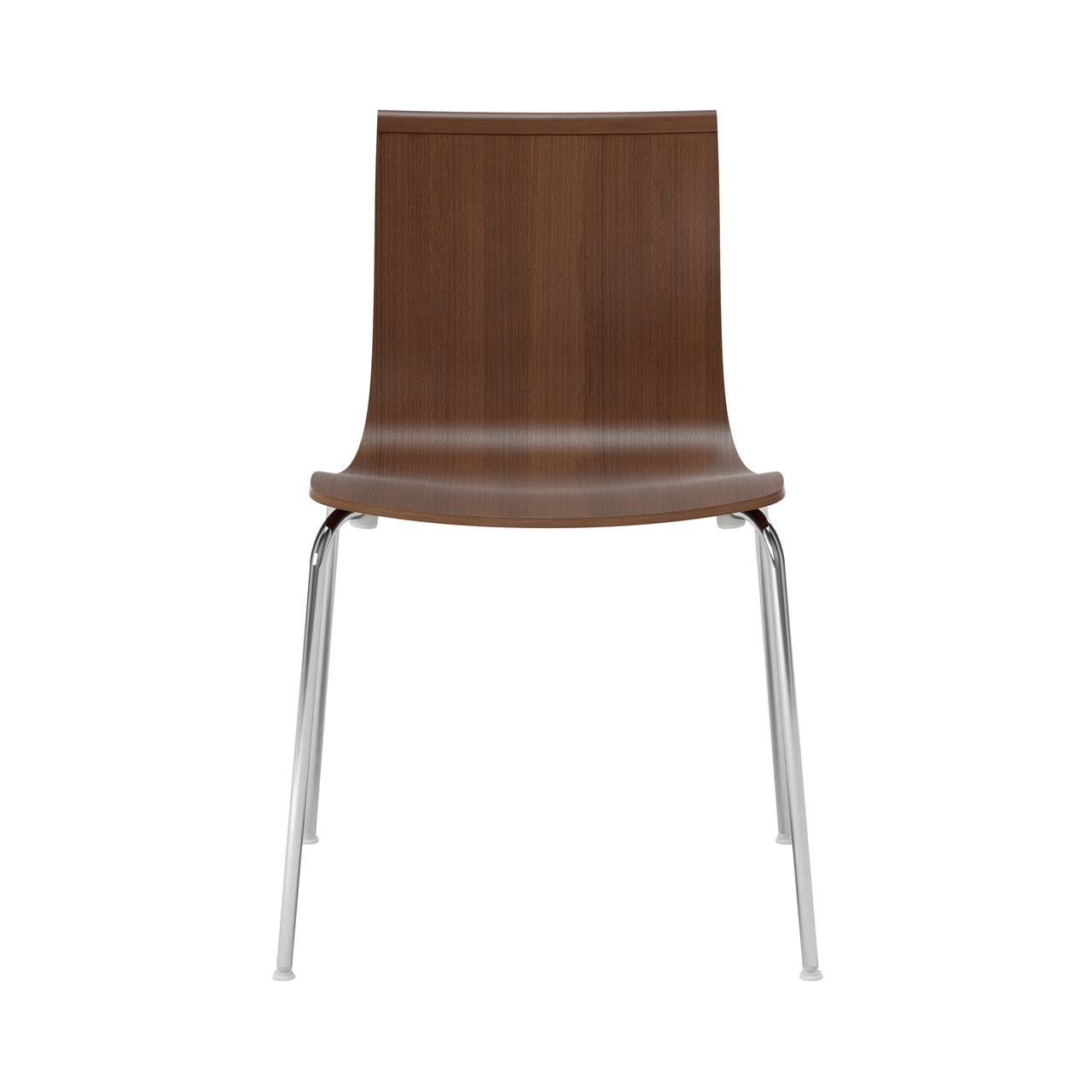 Serif Chair: Tube Legs + Chrome + Walnut Stained Beech + Without Armrest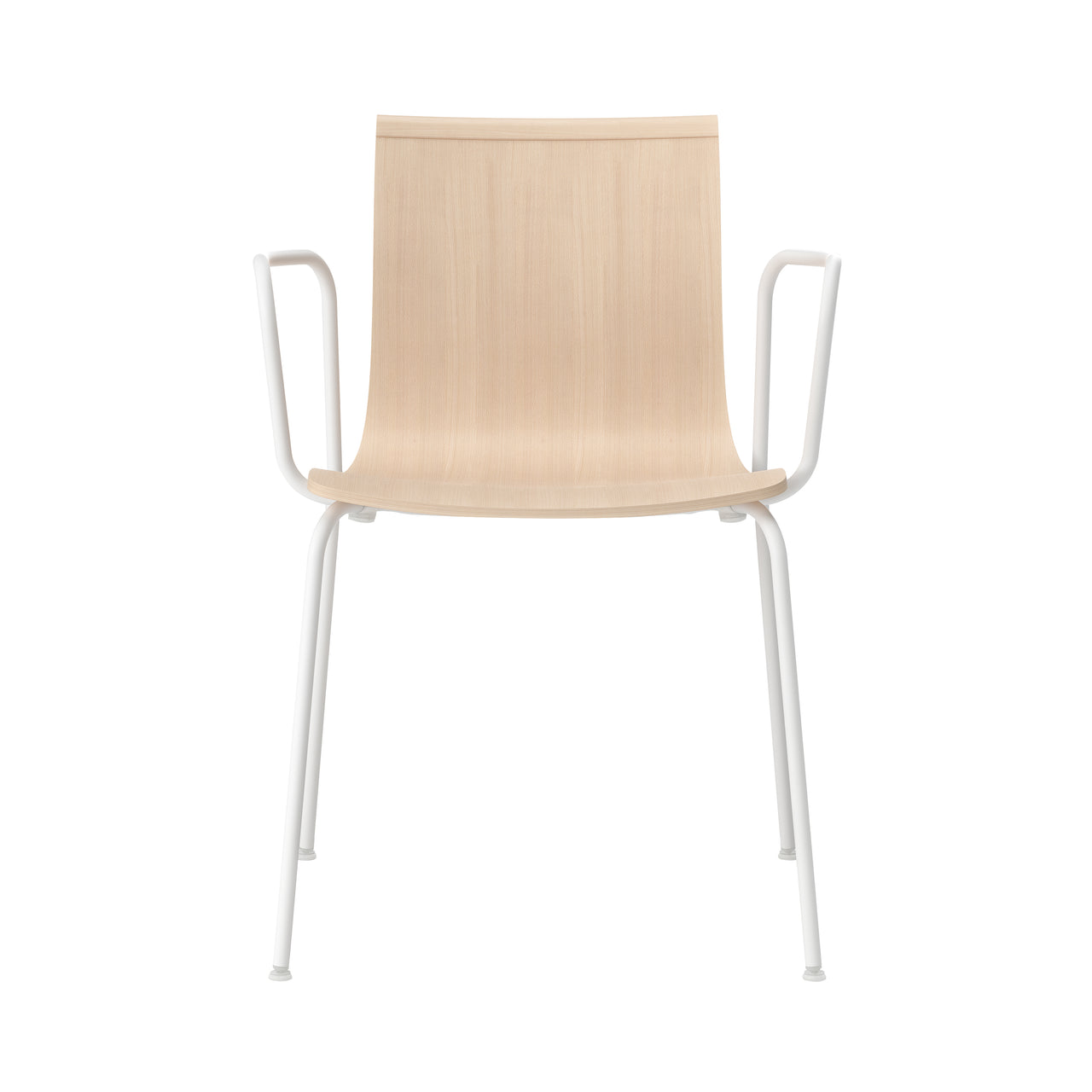 Serif Chair: Tube Legs + White + Natural Beech + With Armrest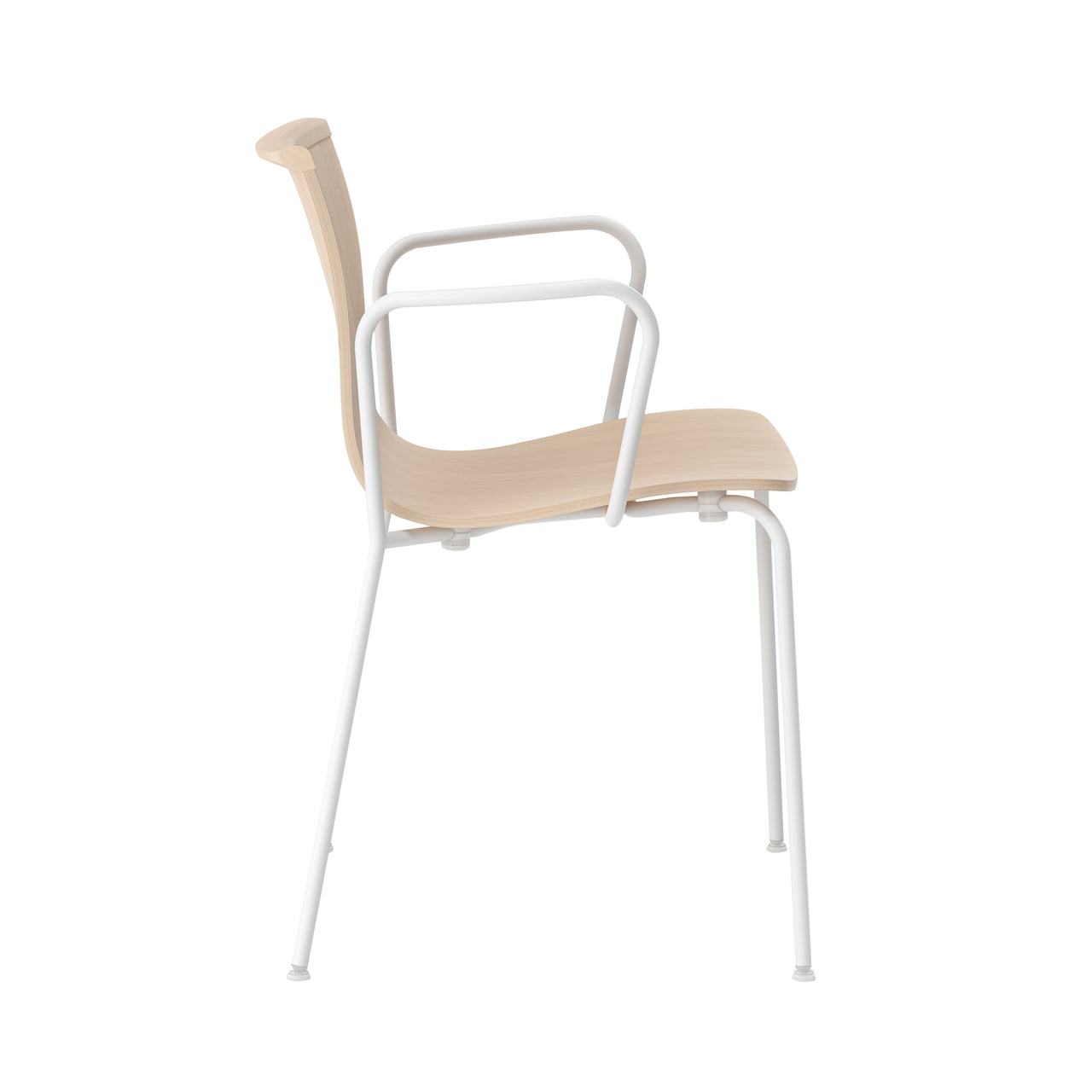 Serif Chair: Tube Legs + White + Natural Beech + With Armrest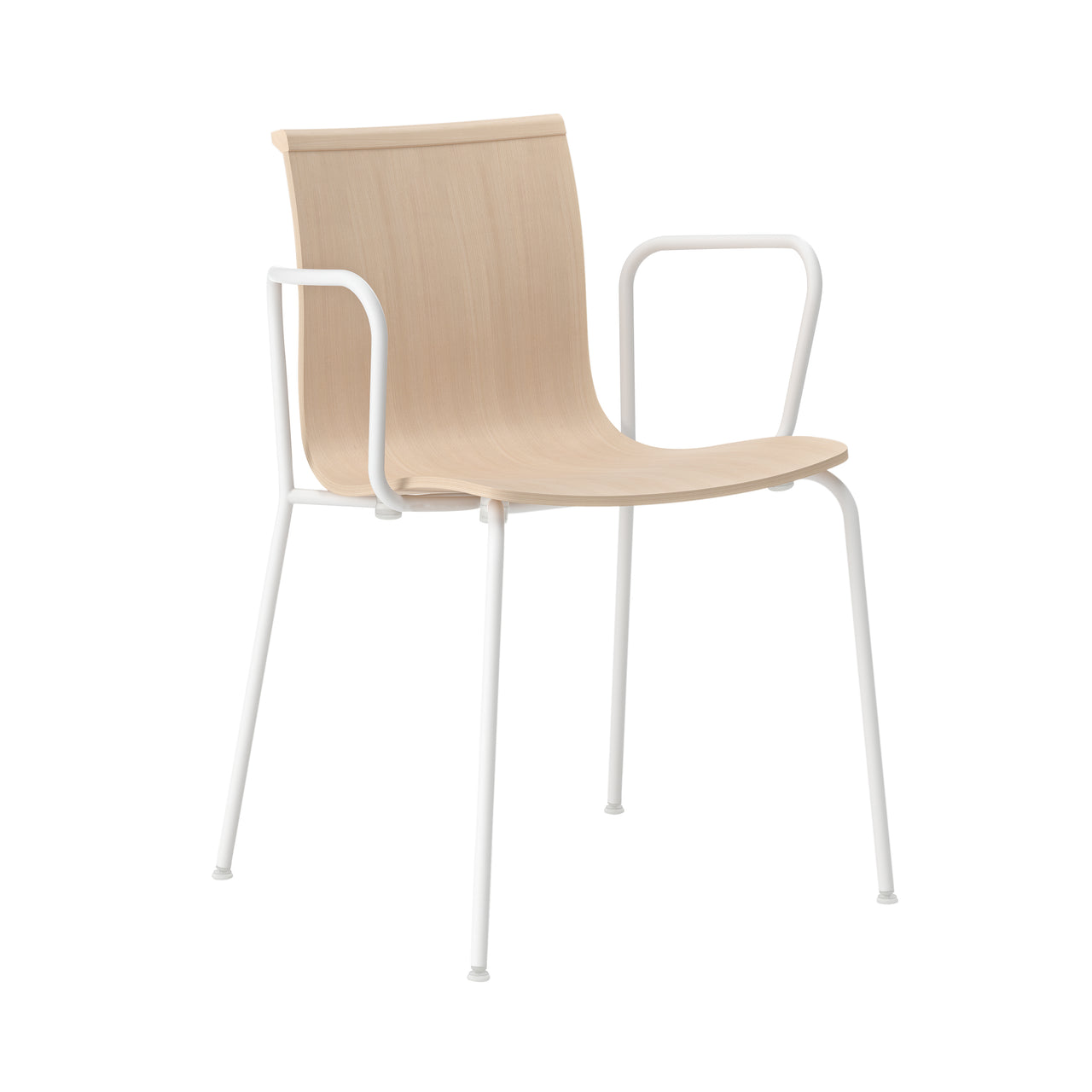 Serif Chair: Tube Legs + White + Natural Beech + With Armrest
Serif Chair: Tube Legs + White + Natural Beech + With Armrest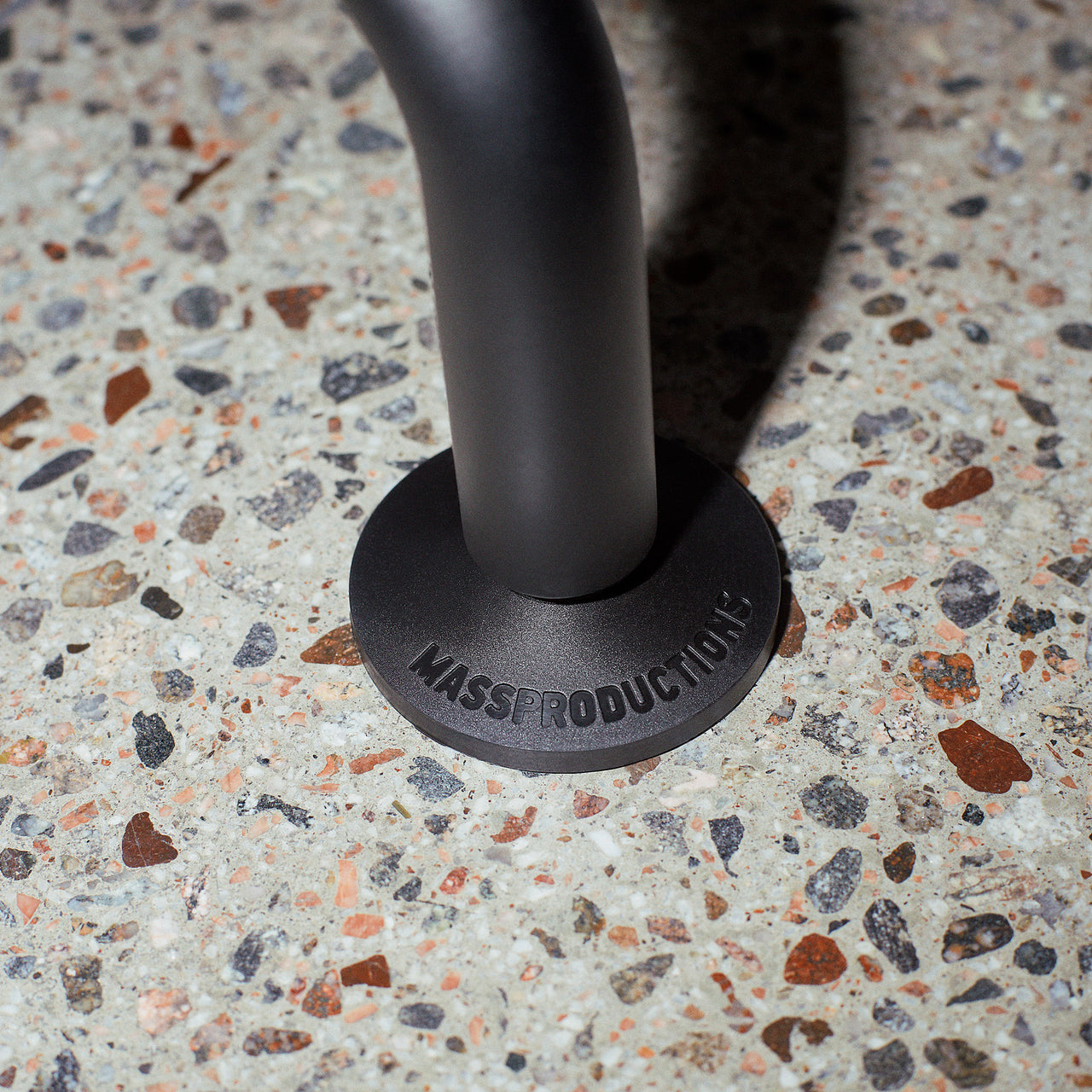 Serif Chair: Tube Legs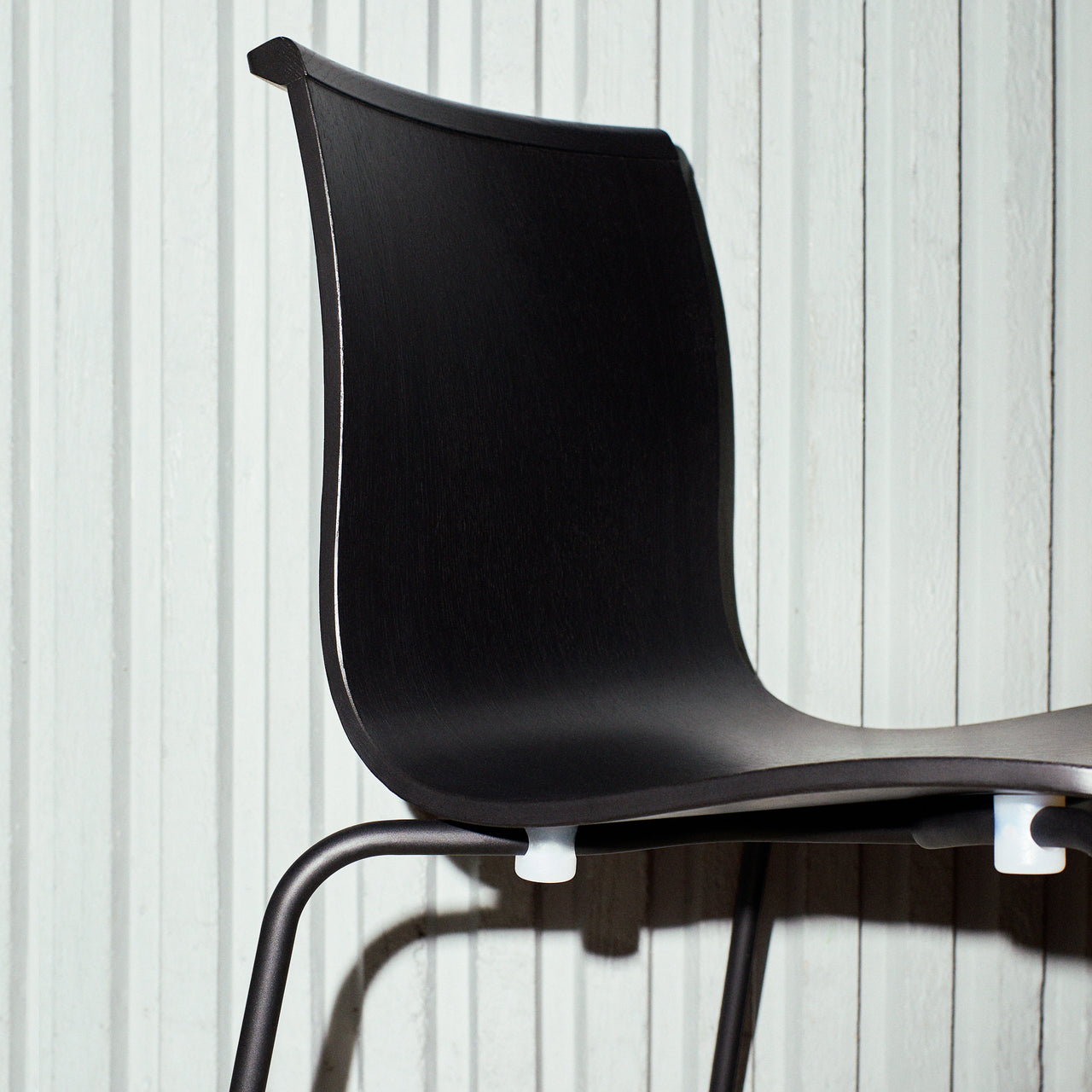 Serif Chair: Tube Legs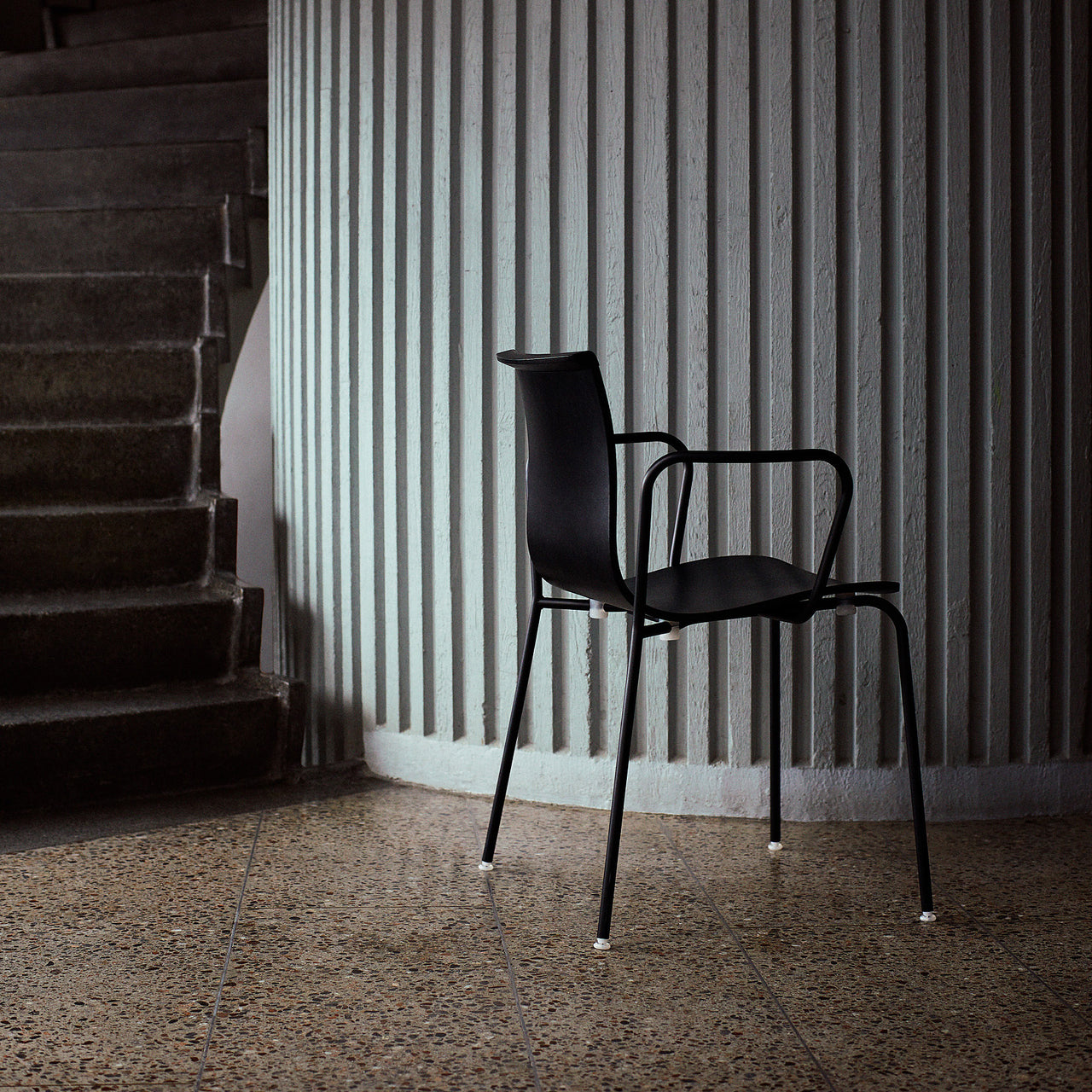 Serif Chair: Tube Legs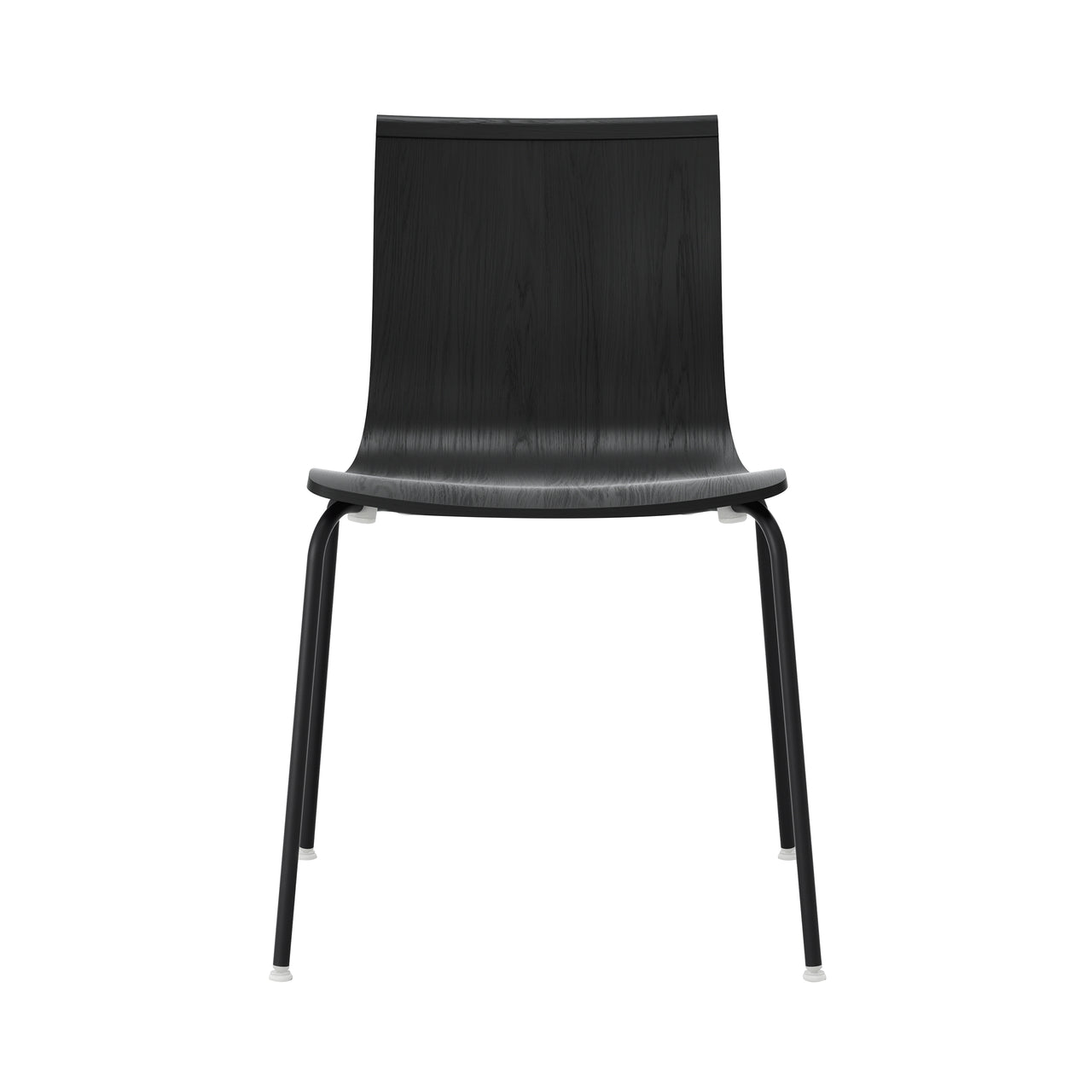 Serif Chair: Tube Legs + Black + Black Stained Oak + Without Armrest
Serif Chair: Tube Legs + Red + Red Lacquered + Without Armrest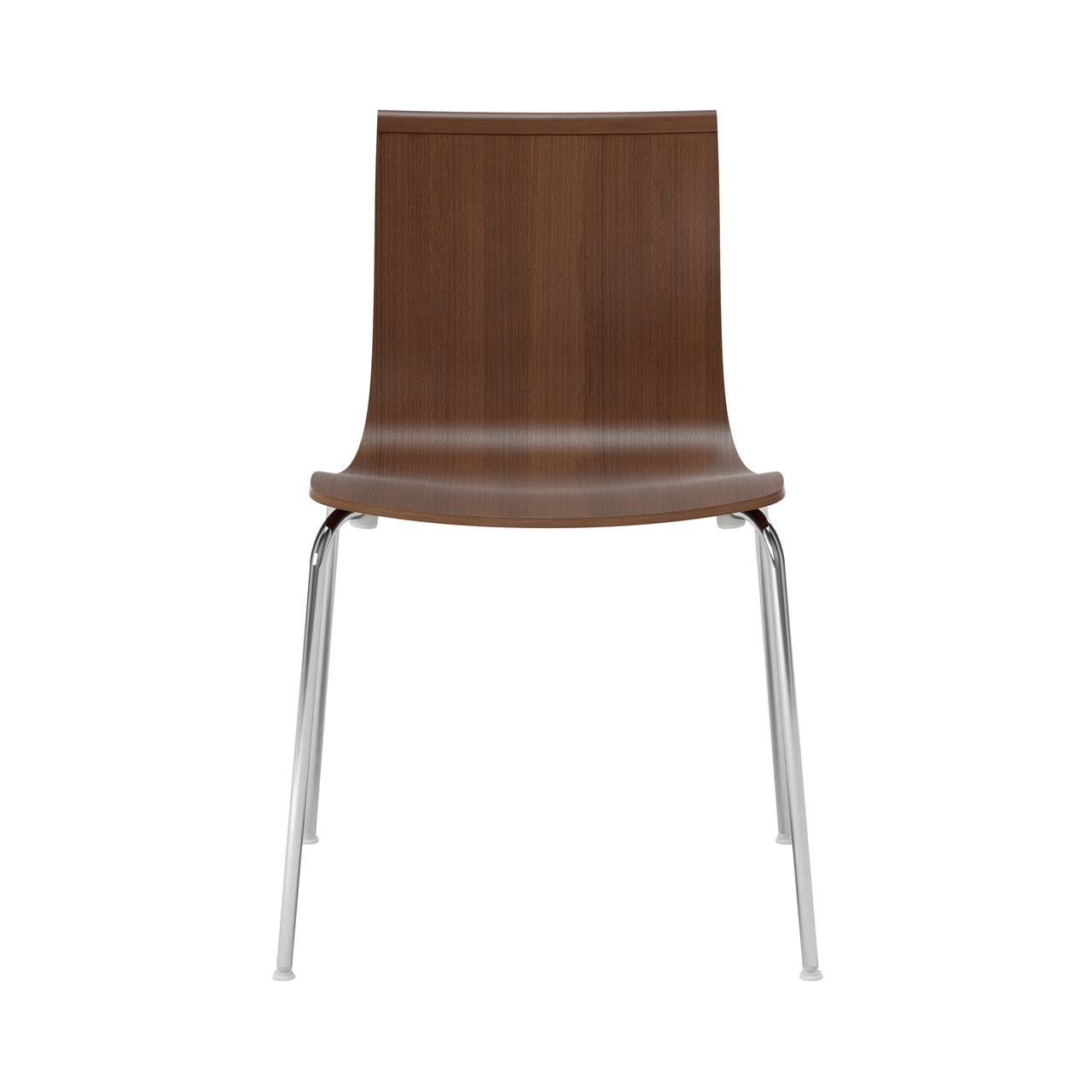 Serif Chair: Tube Legs + Chrome + Walnut Stained Beech + Without Armrest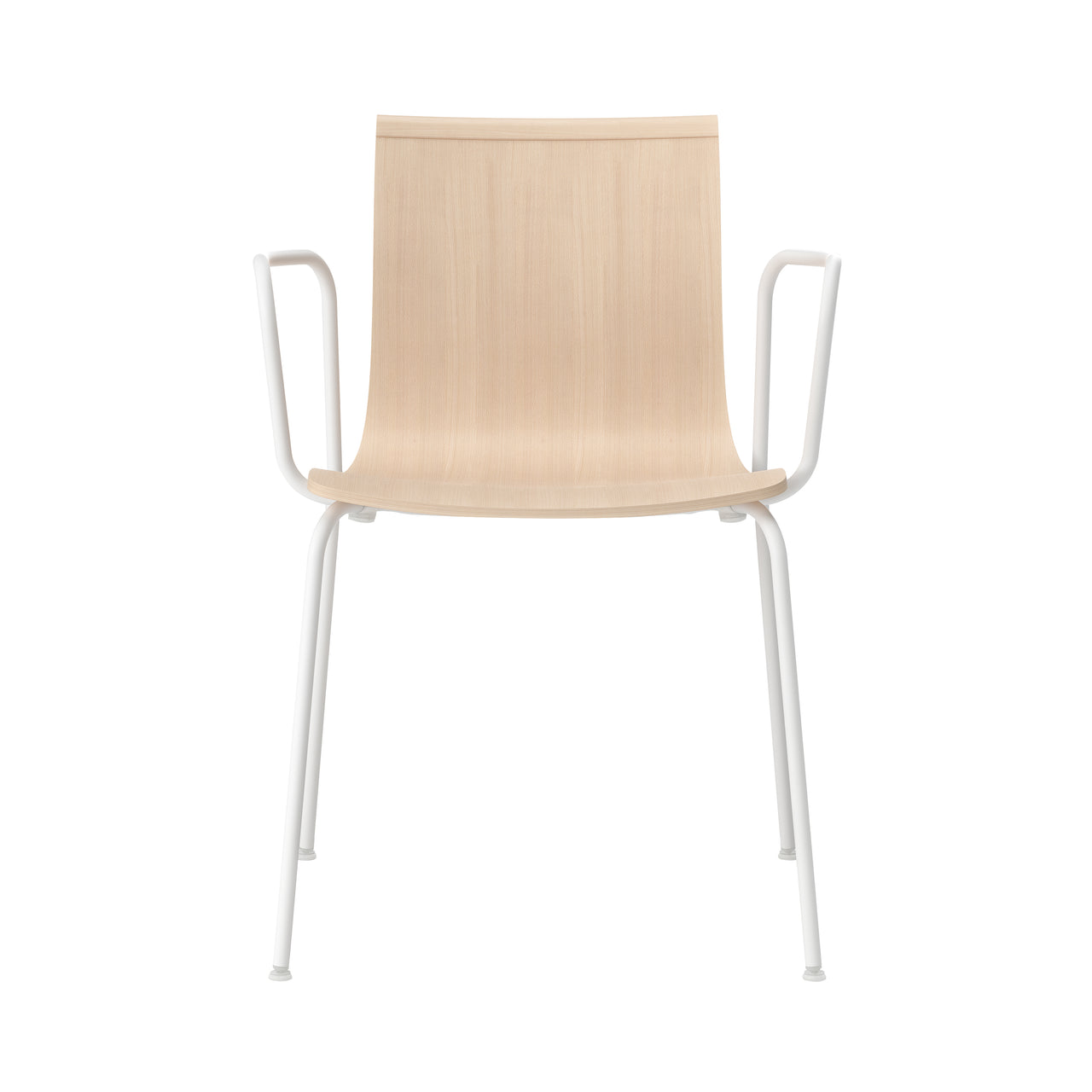 Serif Chair: Tube Legs + White + Natural Beech + With Armrest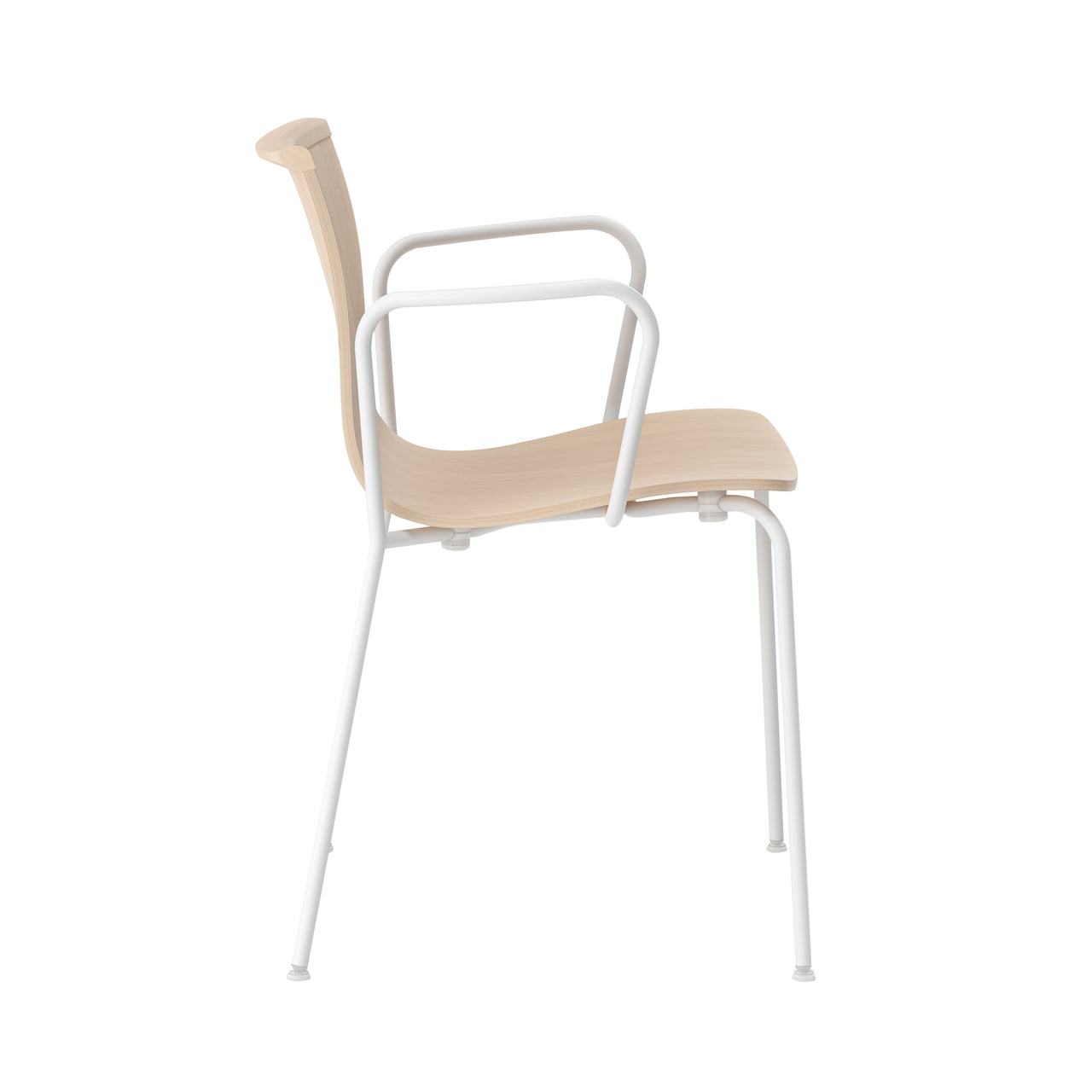 Serif Chair: Tube Legs + White + Natural Beech + With Armrest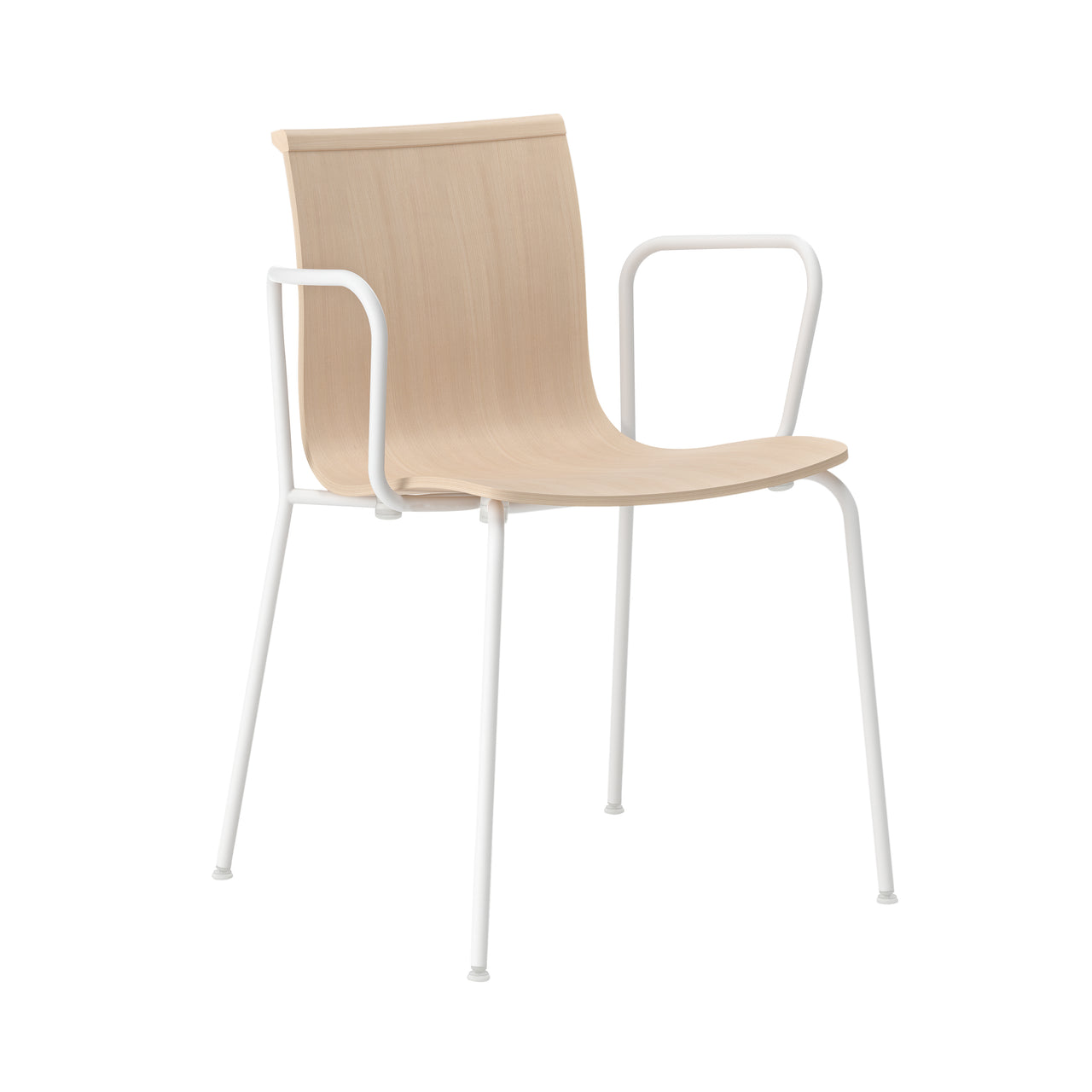 Serif Chair: Tube Legs + White + Natural Beech + With Armrest
Serif Chair: Tube Legs + White + Natural Beech + With Armrest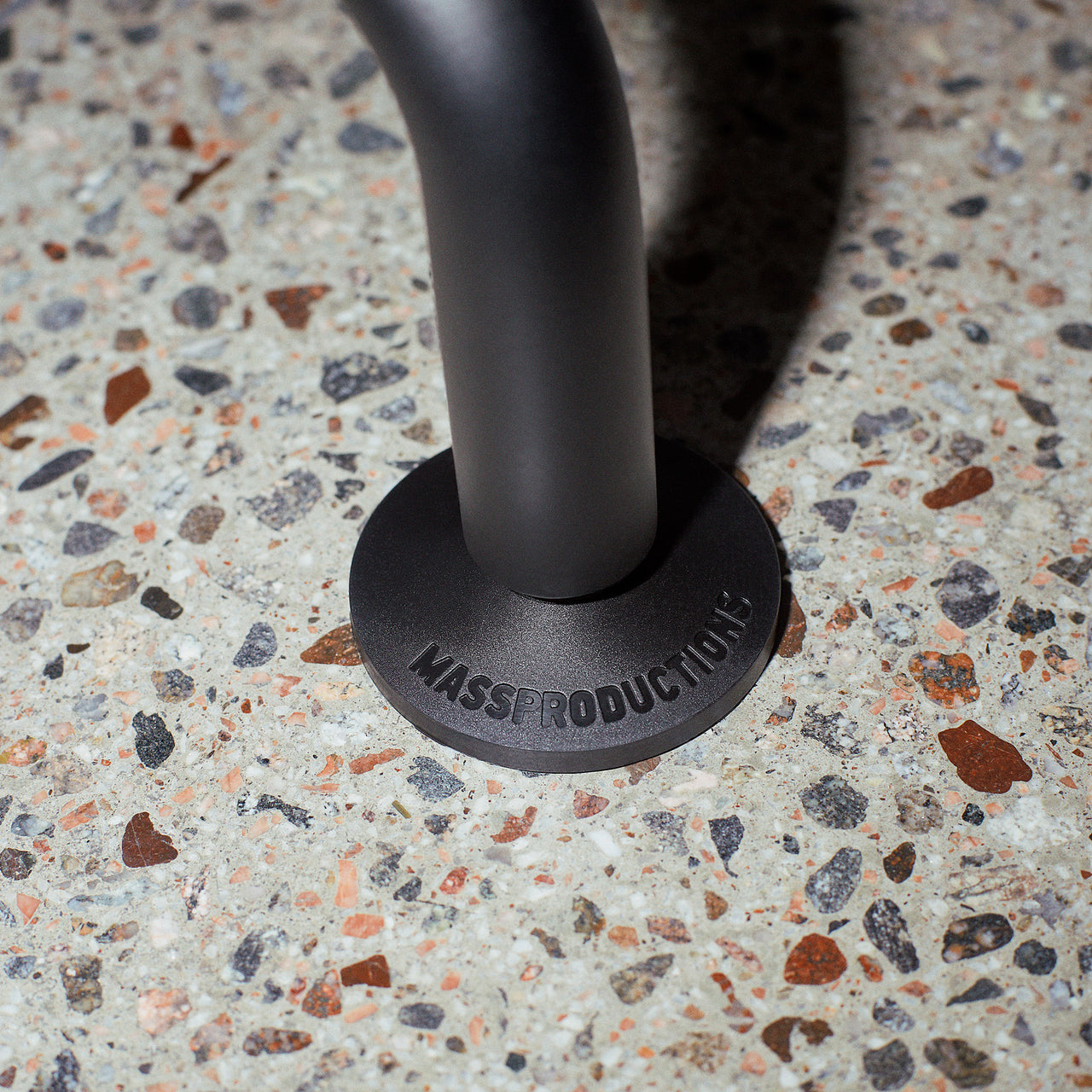 Serif Chair: Tube Legs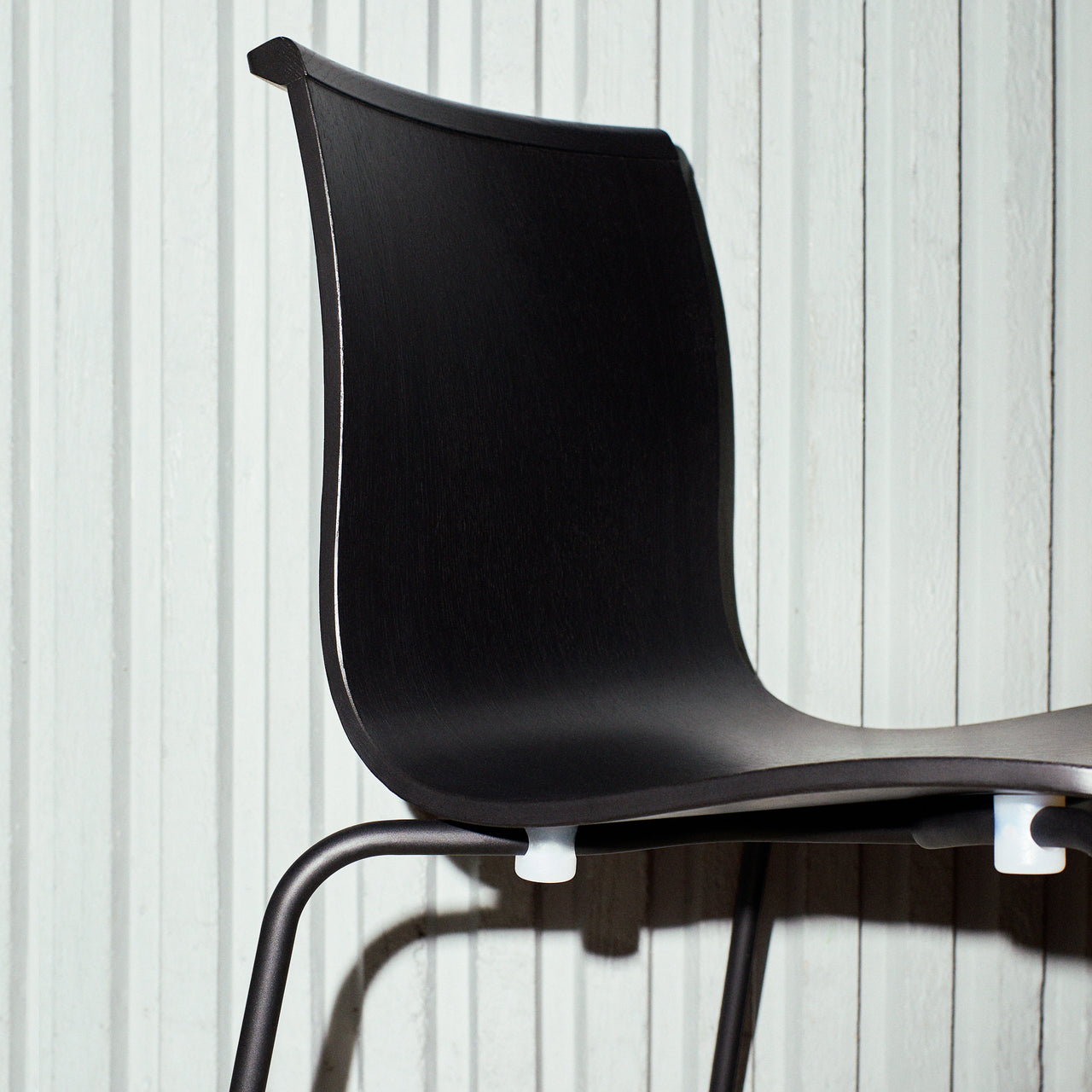 Serif Chair: Tube Legs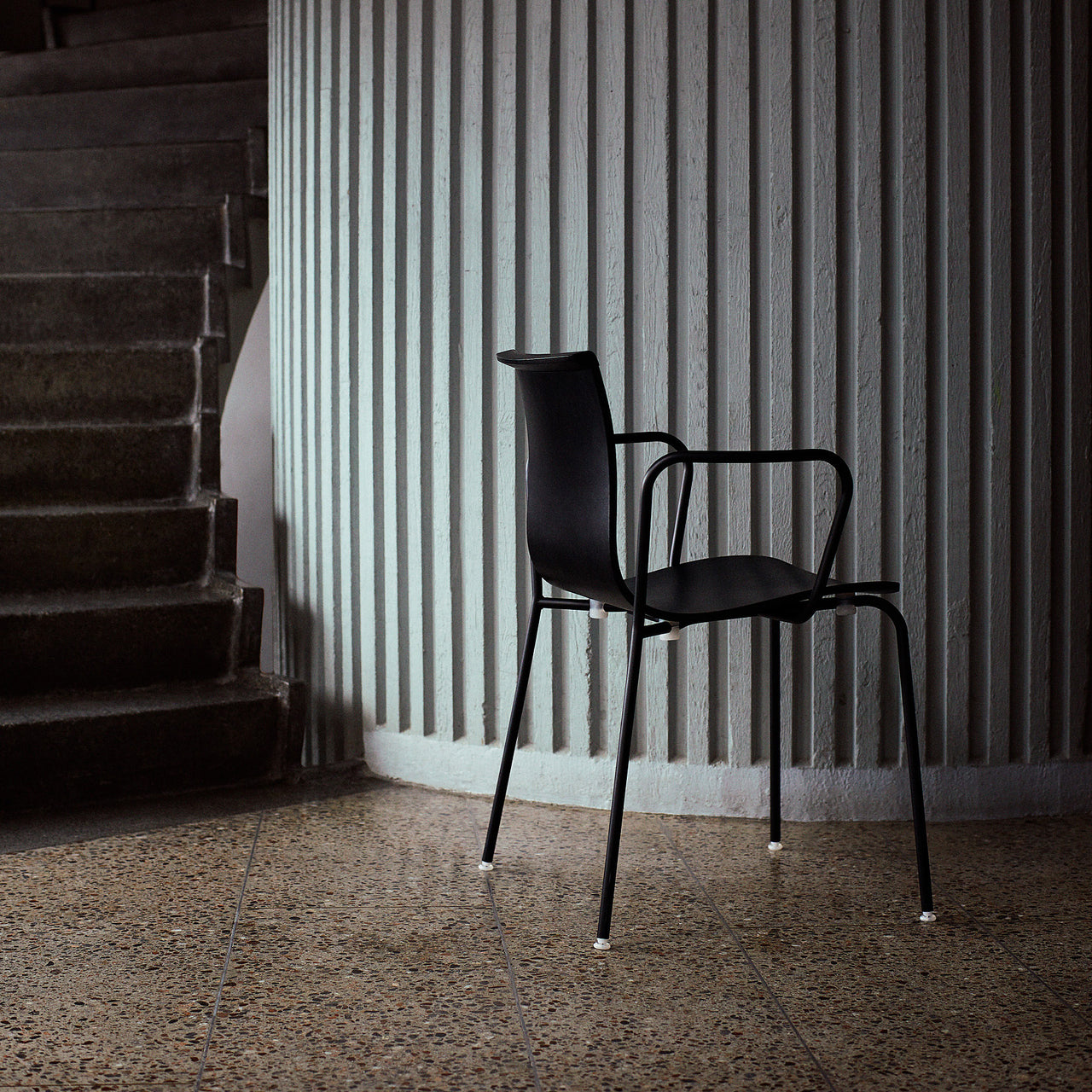 Serif Chair: Tube Legs
Massproductions × Chris Martin
Serif Chair: Tube Legs
$659

SKU: MASS-SR-06-21-105
$754

SKU: MASS-SR-06-824-105
$681

SKU: MASS-SR-06-30-104
$667

SKU: MASS-SR-06-22-112
$714

SKU: MASS-SR-06-824-112
$662

SKU: MASS-SR-06-21-106
$760

SKU: MASS-SR-06-824-106
$662

SKU: MASS-SR-06-22-109
$760

SKU: MASS-SR-06-824-109
$759

SKU: MASS-SR-07-21-105
$860

SKU: MASS-SR-07-824-105
$782

SKU: MASS-SR-07-30-104
$770

SKU: MASS-SR-07-22-112
$873

SKU: MASS-SR-07-824-112
$804

SKU: MASS-SR-07-21-106
$908

SKU: MASS-SR-07-824-106
$822

SKU: MASS-SR-07-22-109
$925

SKU: MASS-SR-07-824-109
---
---
In both armless and armchair models that are stackable up to 12 high, the tube frame Serif adds a clean-lined appeal to Massproductions' take on Scandi molded seating. Designer Chris Martin proffers squared-off contours in layered, glued wood with a bar-like edge across the top that he compares to the serif on a letterform. Besides defining the chair's shape, it also makes it easy to grab for lifting. Metal tubing in black, red, white or chrome complements the wide range of wood finishes and colors.   
Size
Without Armrest: 31" h x 20.9" w x 21.3" d (78.7x53.2x54.2cm)
With Armrest: 31" h x 21.1" w x 21.3" d (78.7x53.8x54.2cm)
Seat height: 17.9" (45.5cm)
Material
Oak or beech, metal, walnut, chrome
Brand
Massproductions
"Our goal is to use industrial processes to create furniture which people can get excited about, something that gives them pride of ownership," says Chris Martin of Stockholm-based Massproductions. "You can do that with a hand-crafted piece, but for us the satisfaction comes from achieving it with an industrially produced article." Chris, an Englishman, and Swedish business partner Magnus Elebäck first met as independent consultants and eventually put their accumulated knowledge to work for themselves in 2009 by opening their own furniture company, Massproductions. 
Within modernist design codes, they strive for a "dignified simplicity" and their emblematic Tio Chair took the prestigious Golden Chair award from the Swedish Association of Architects. Also cognizant of environmental factors, a core concept is to produce "cleverly and in volume" to emphasize sustainability as well as social ethics, Chris says. "We believe that responsible and rational mass production benefits the consumer, the factory worker and everyone in-between."