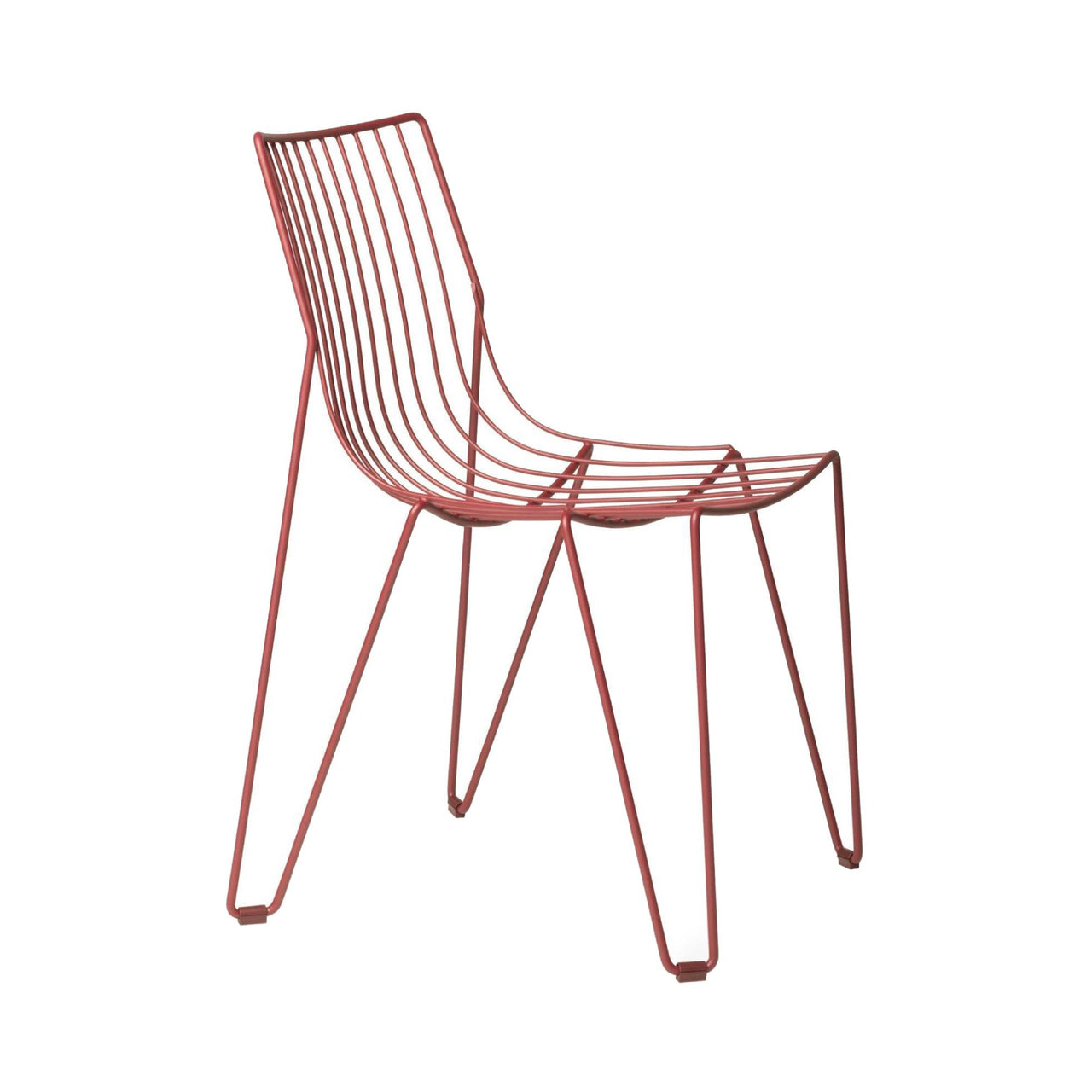 Tio Chair: Wine Red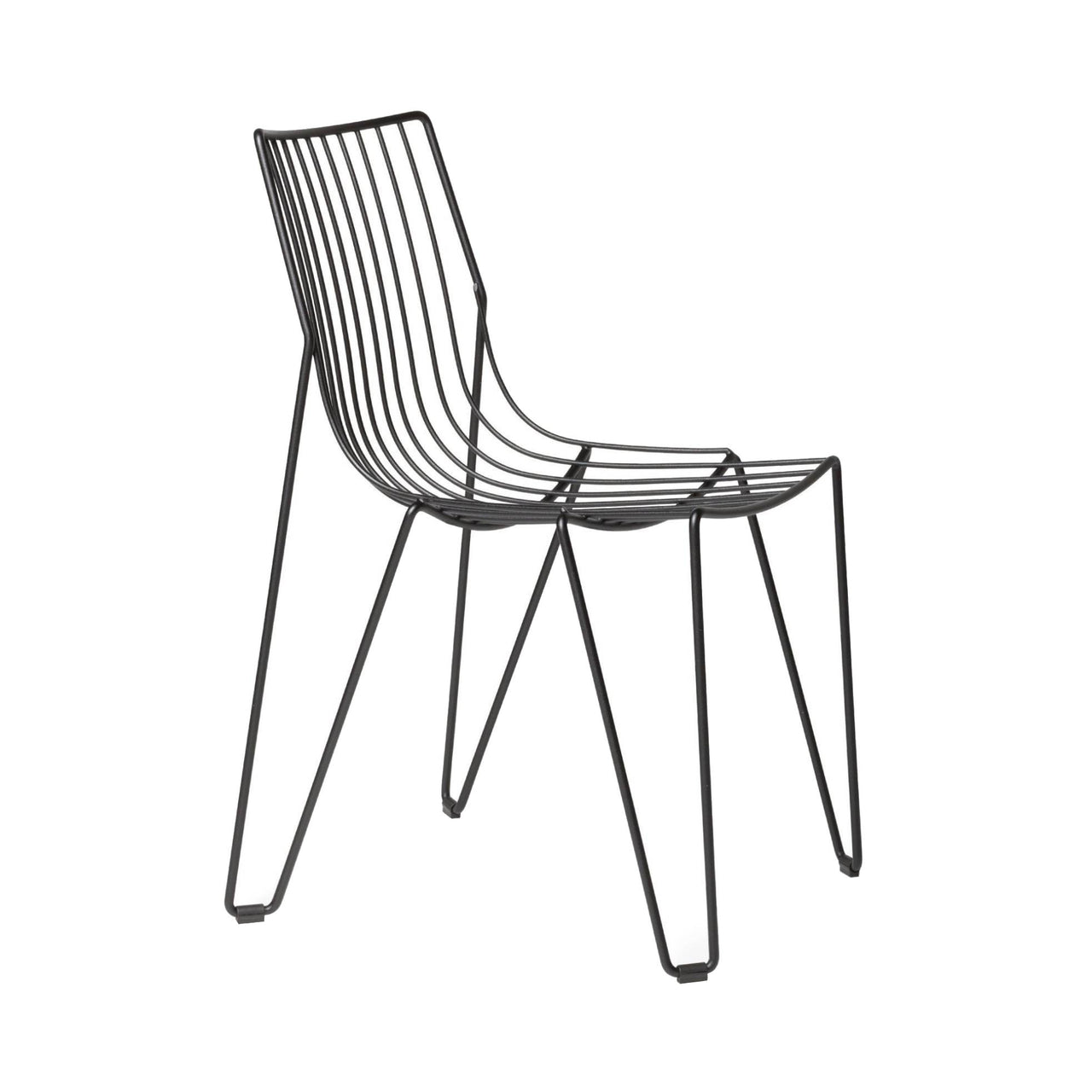 Tio Chair: Black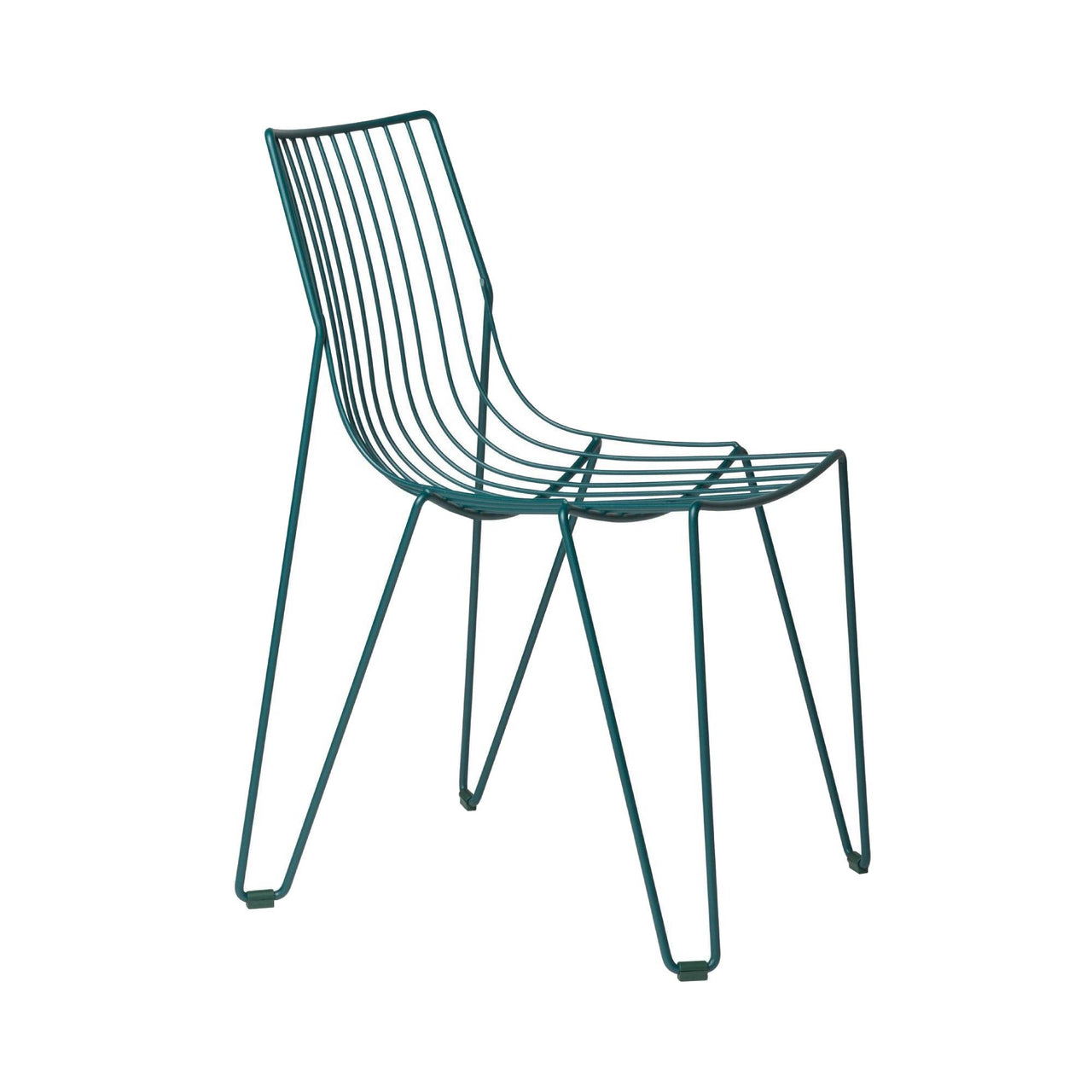 Tio Chair: Blue Green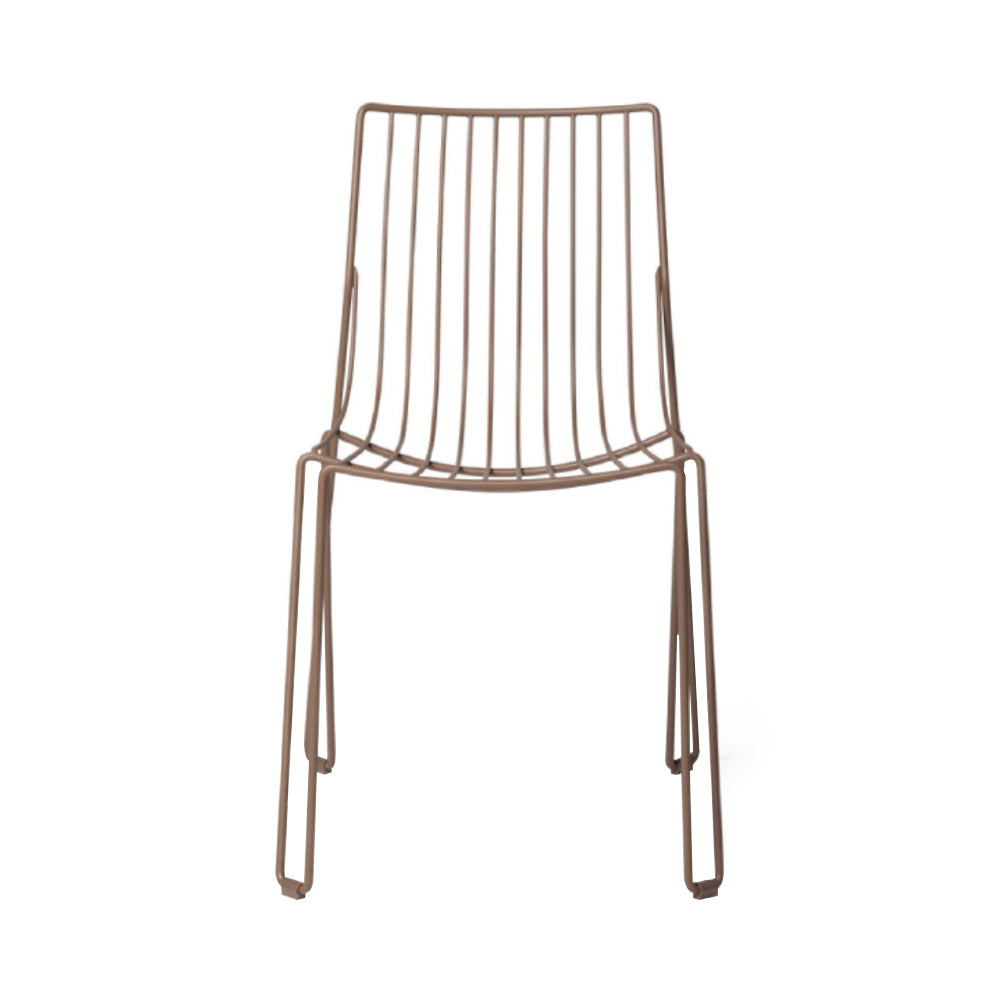 Tio Chair: Pale Brown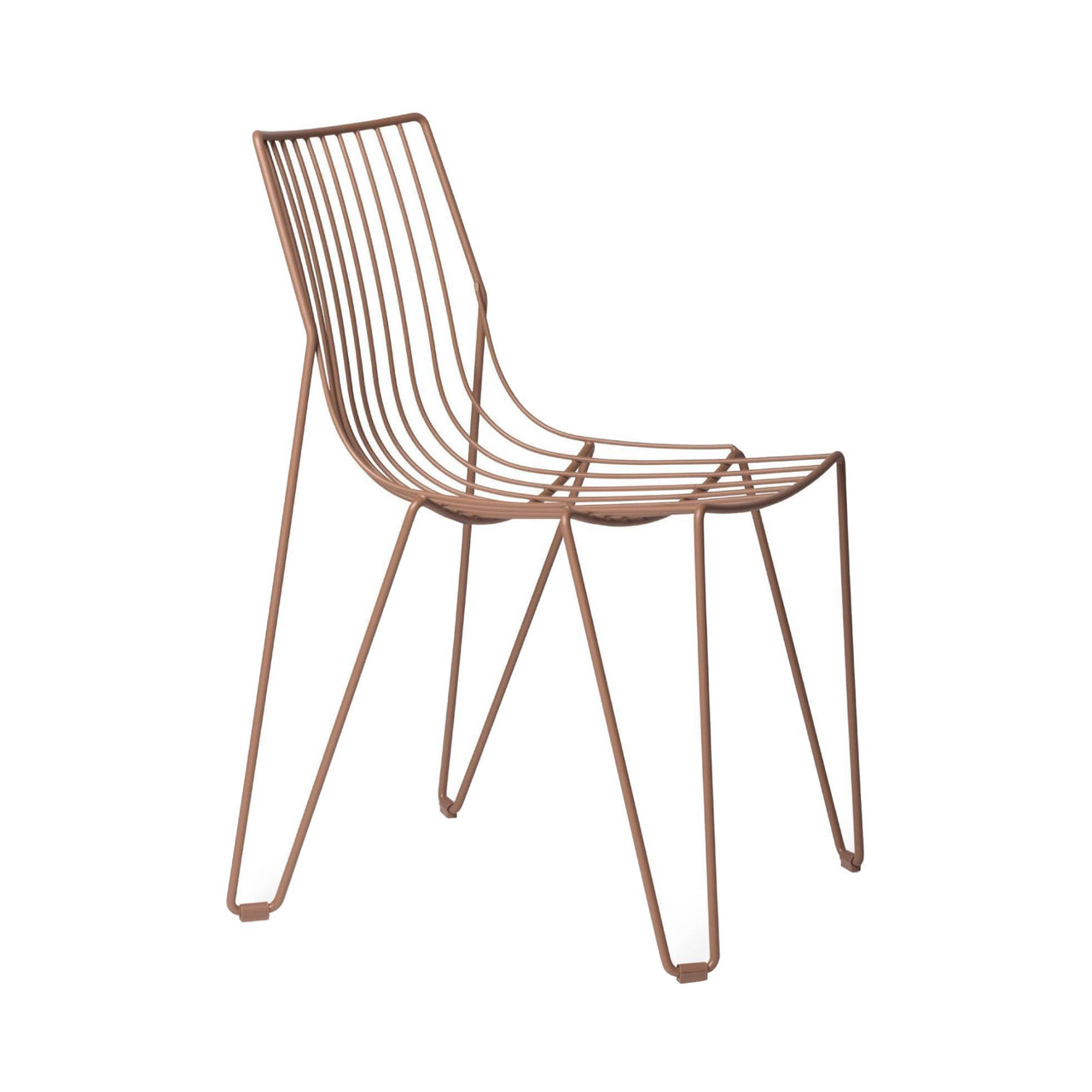 Tio Chair: Pale Brown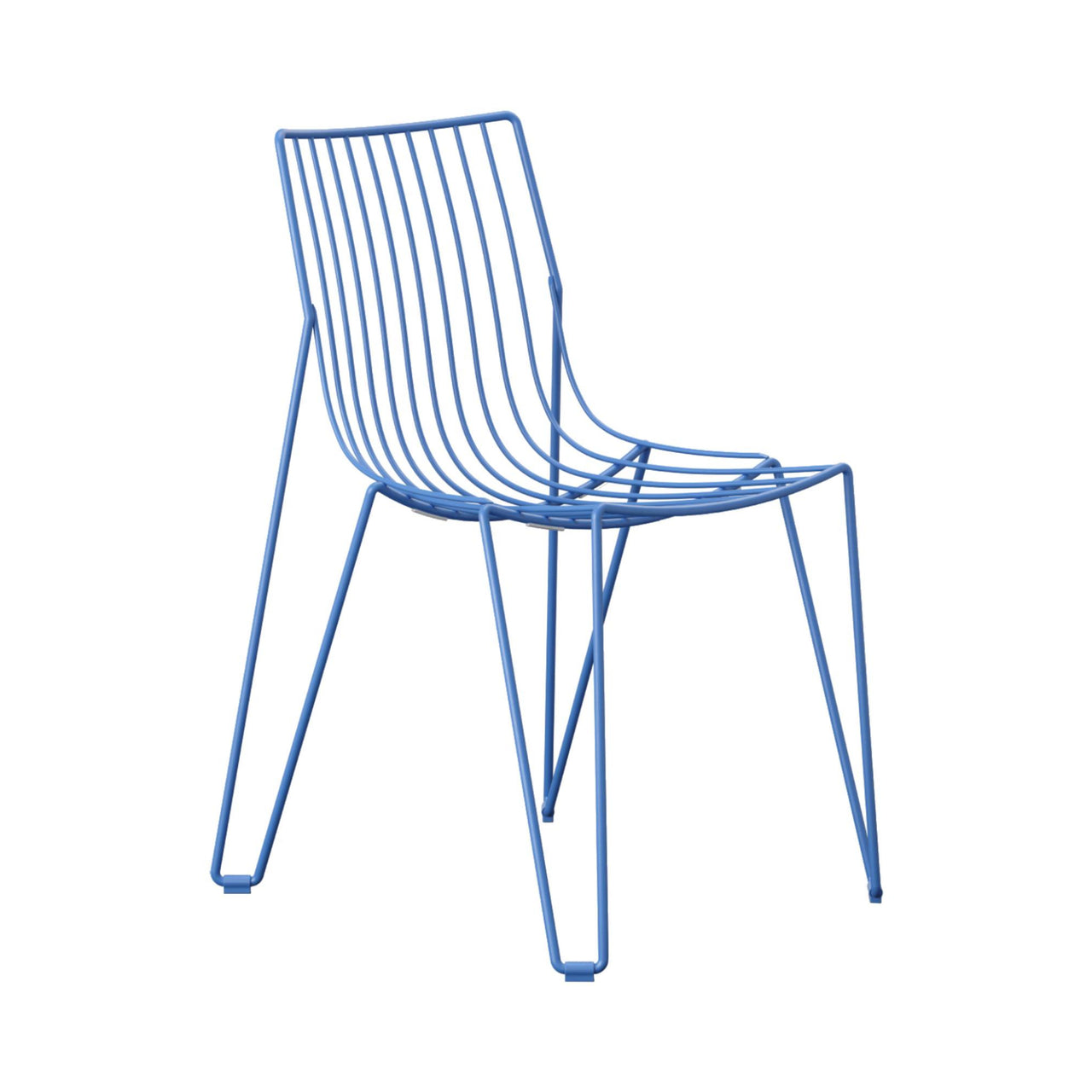 Tio Chair: Overseas Blue 31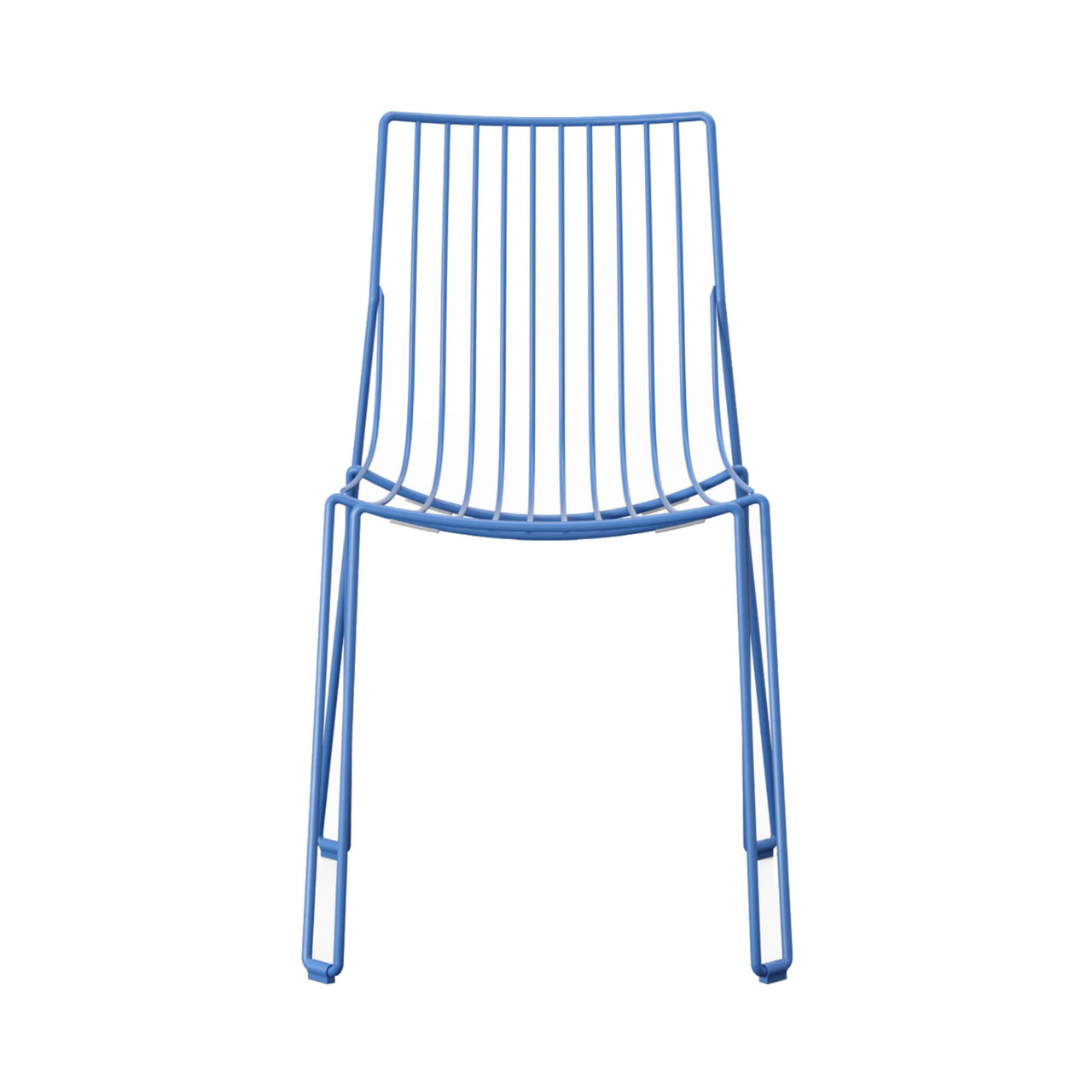 Tio Chair: Overseas Blue 31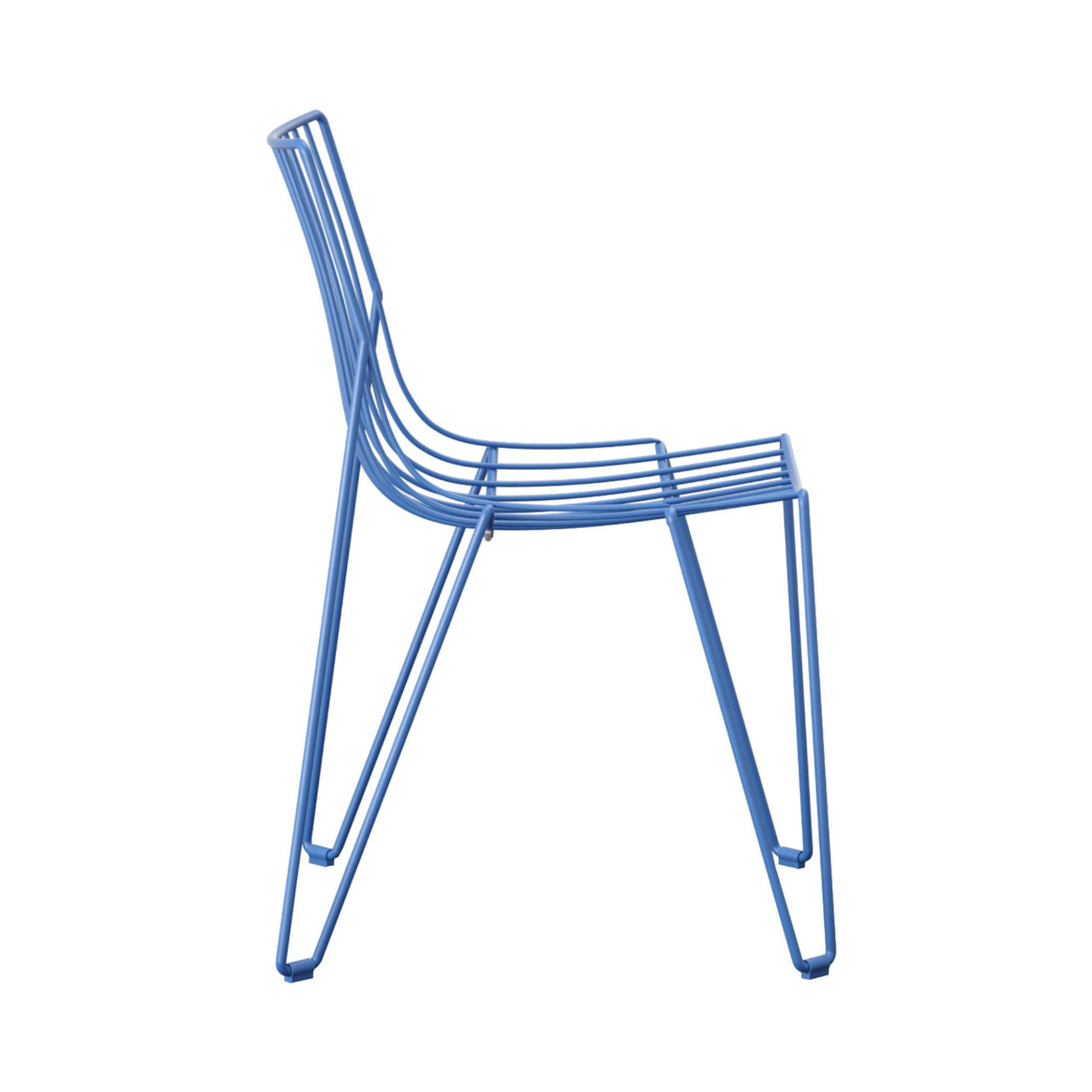 Tio Chair: Overseas Blue 31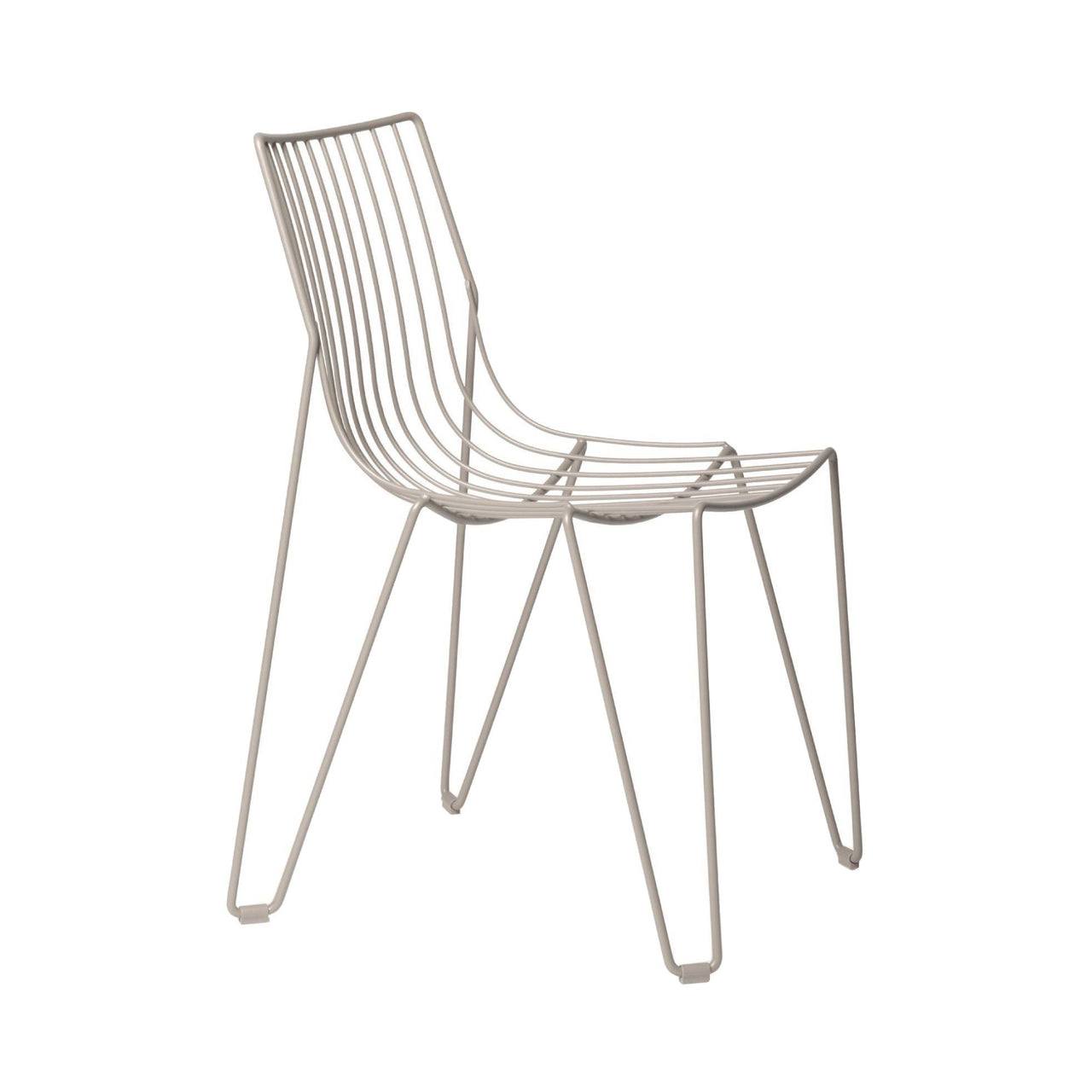 Tio Chair: Stone Grey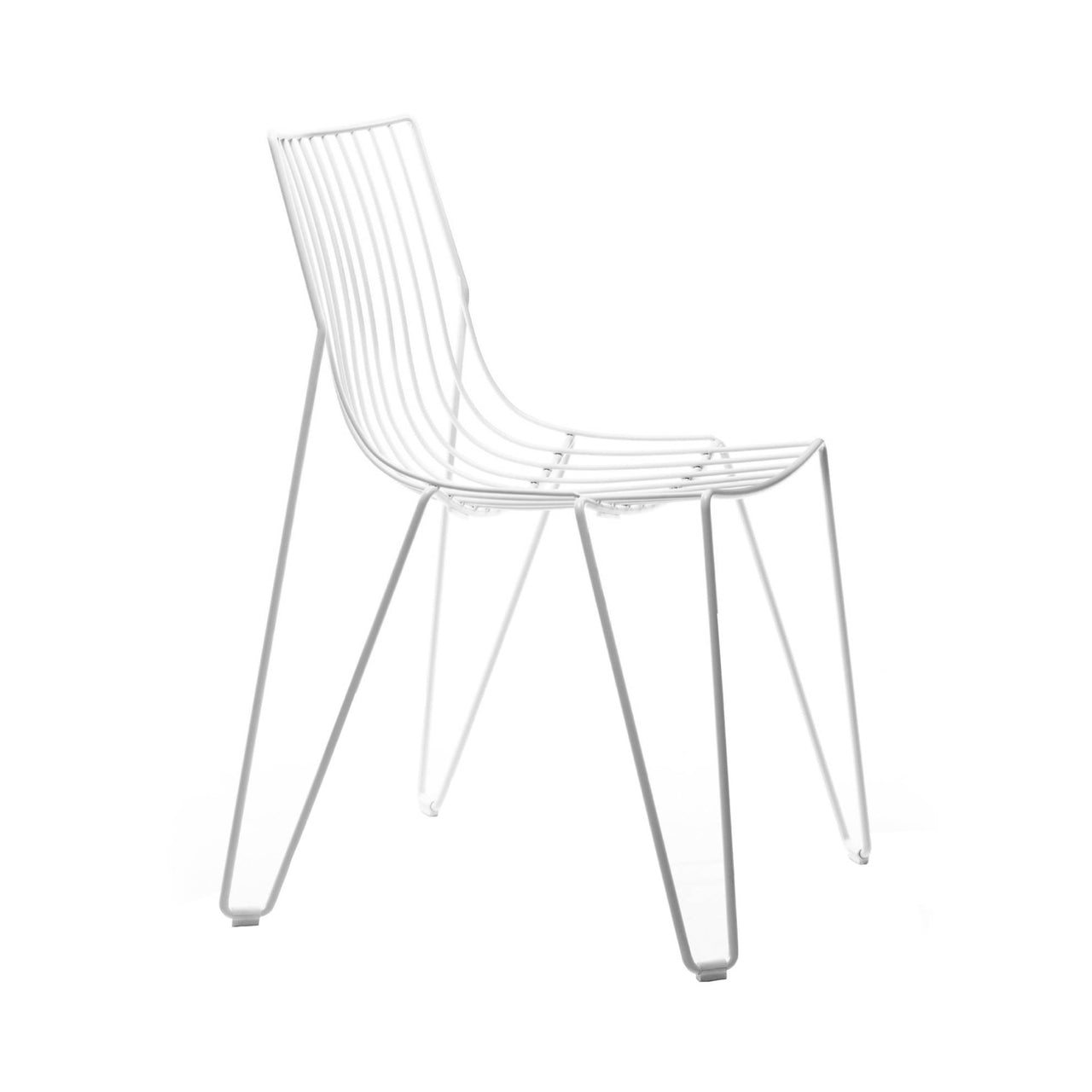 Tio Chair: White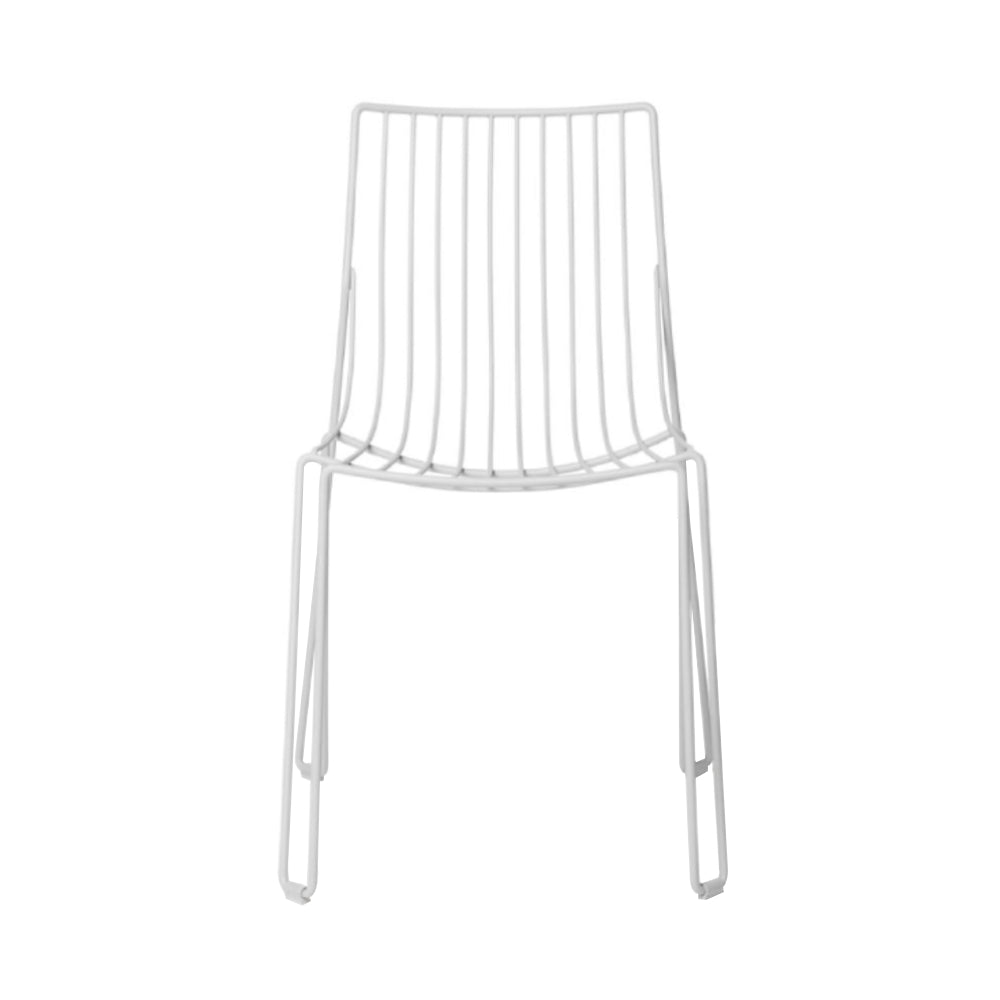 Tio Chair: White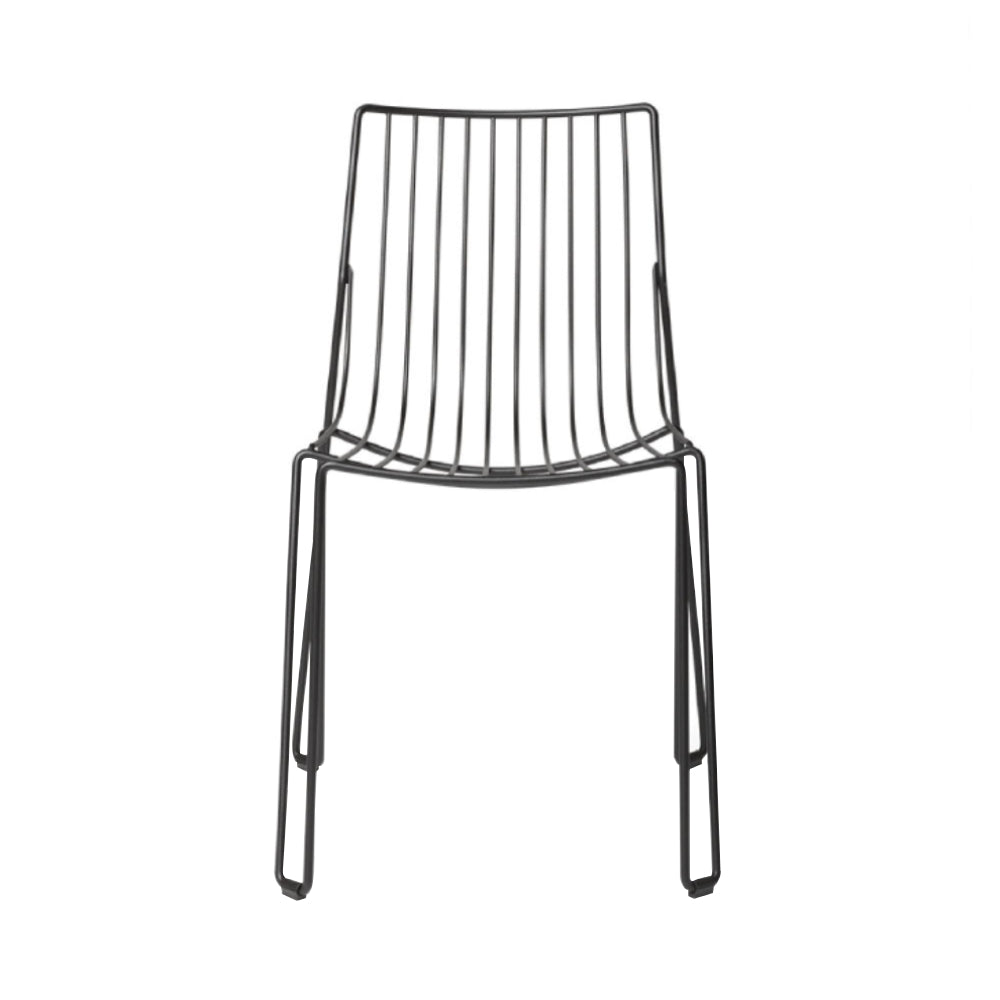 Tio Chair: Black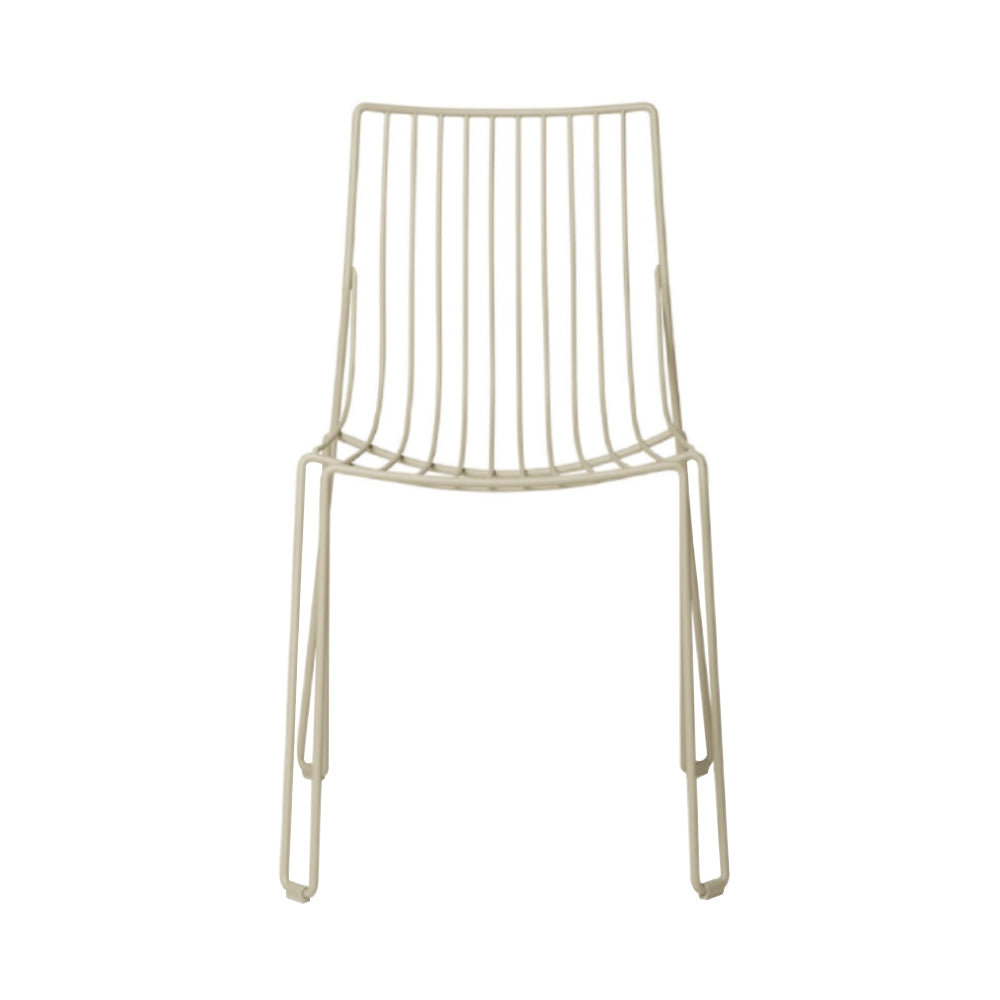 Tio Chair: Ivory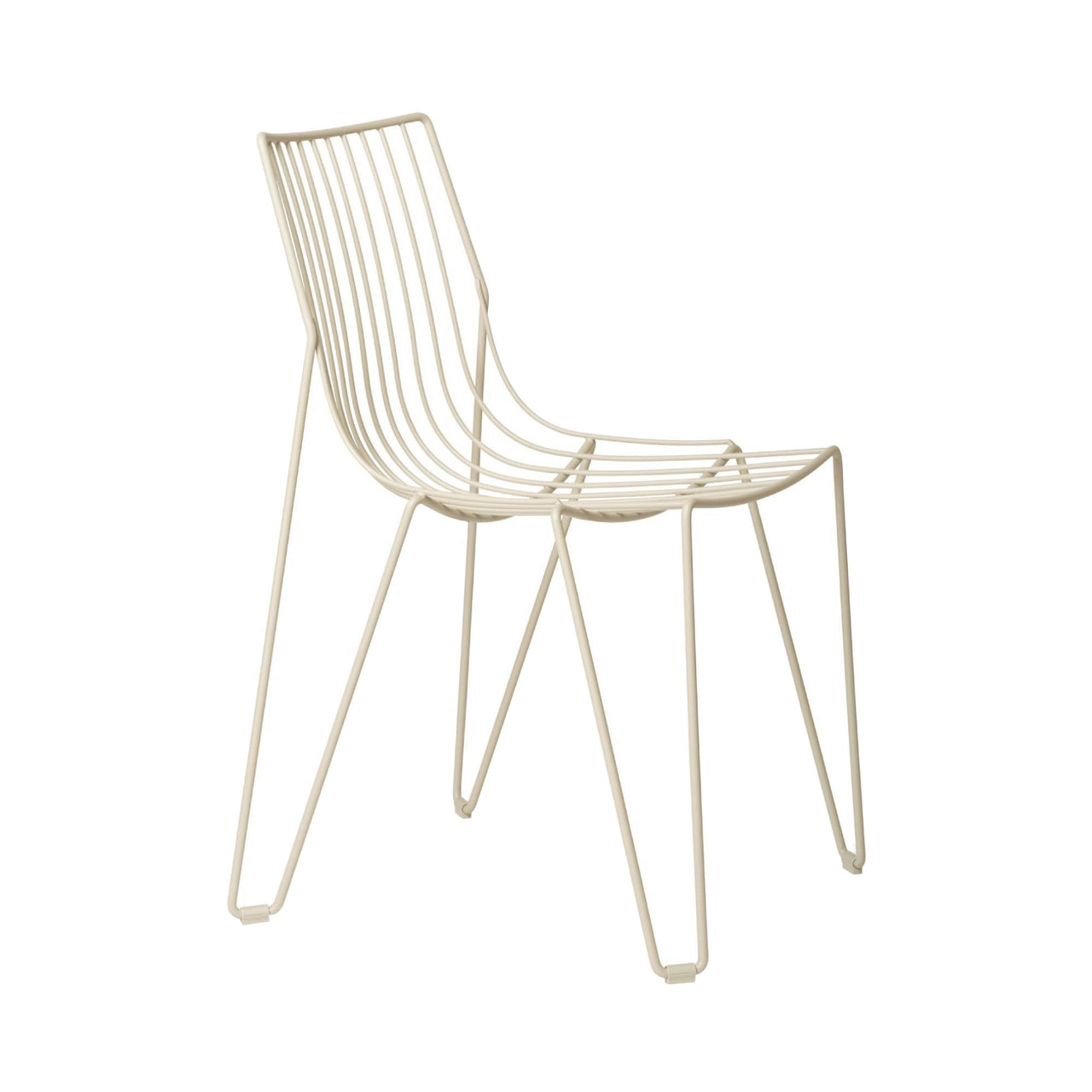 Tio Chair: Ivory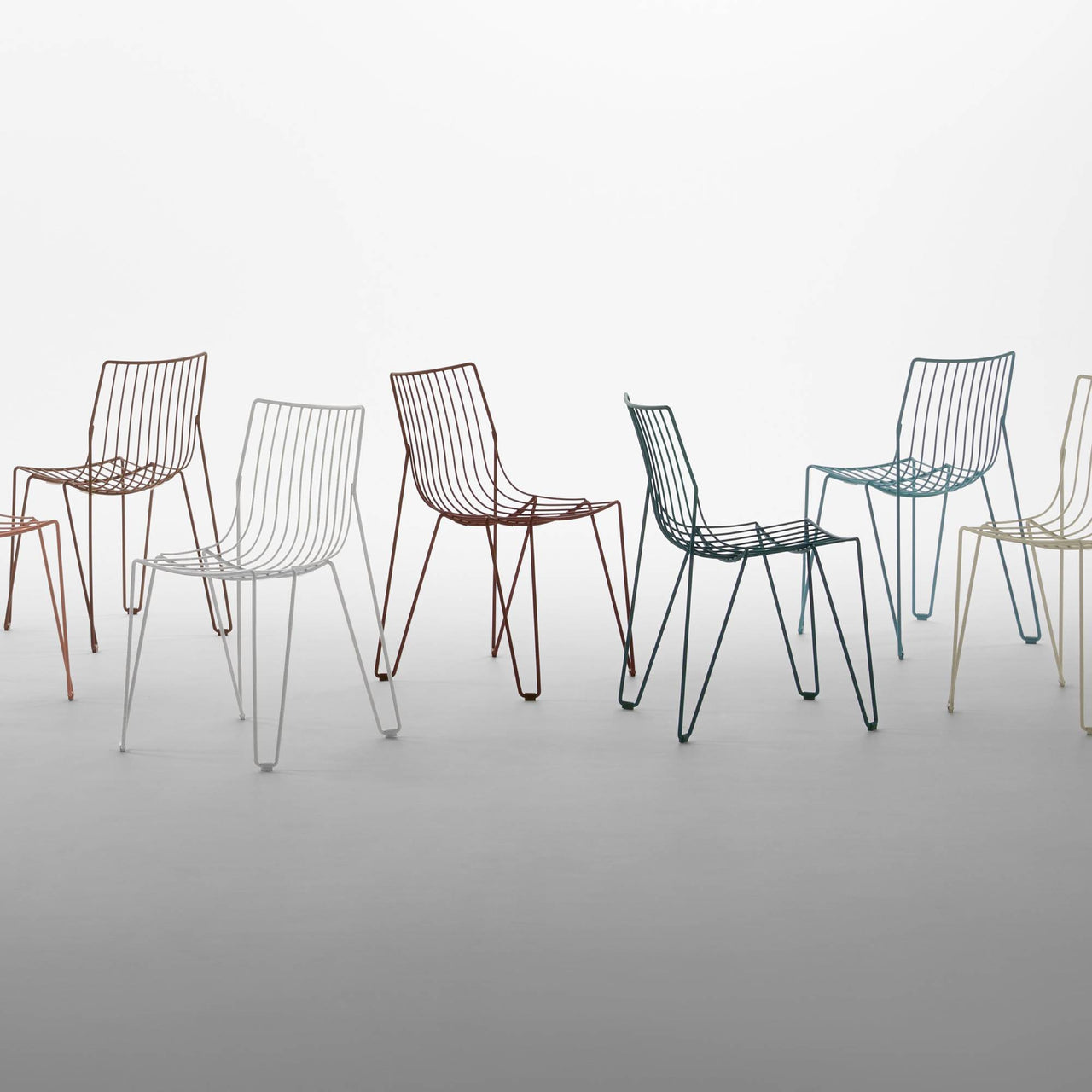 Tio Chair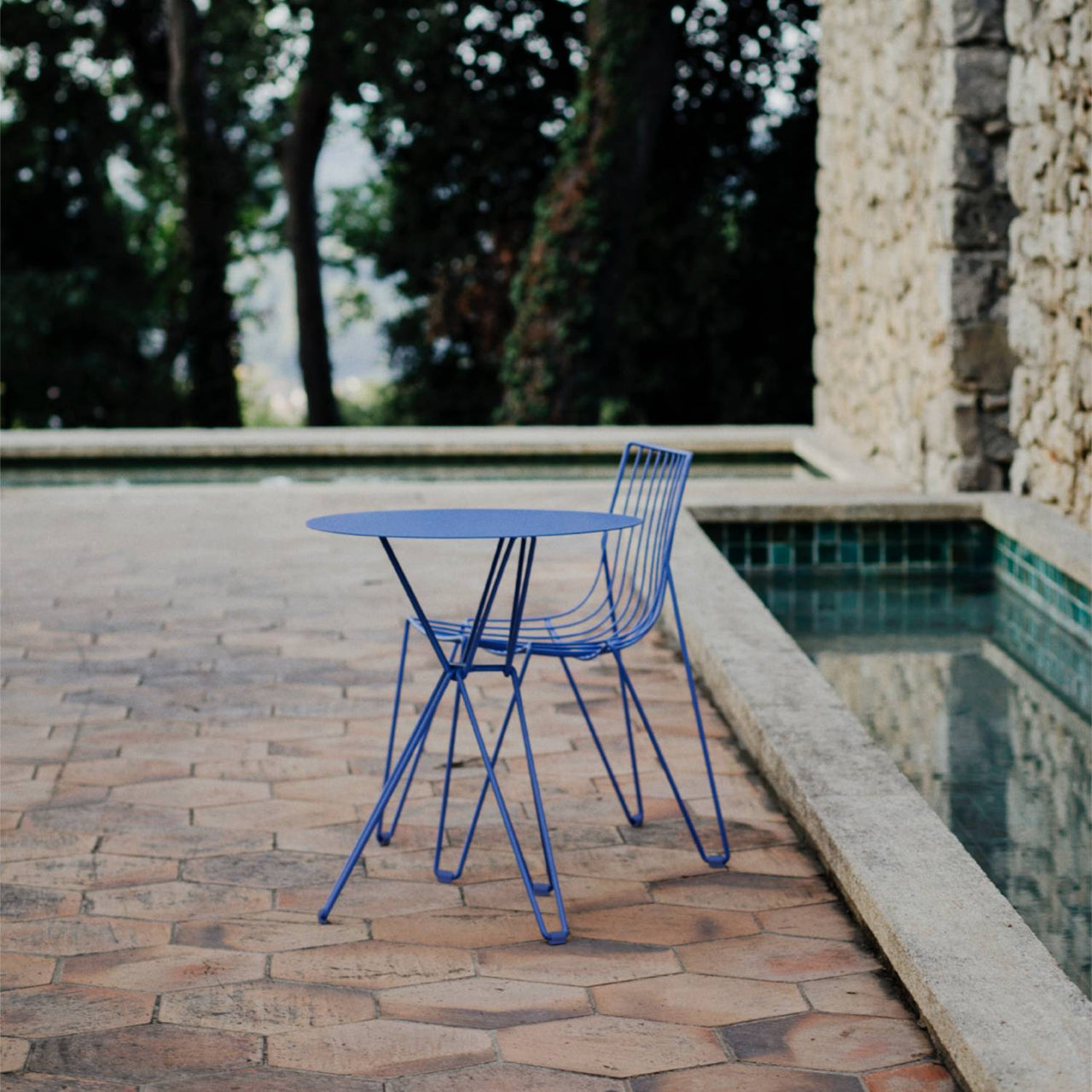 Tio Chair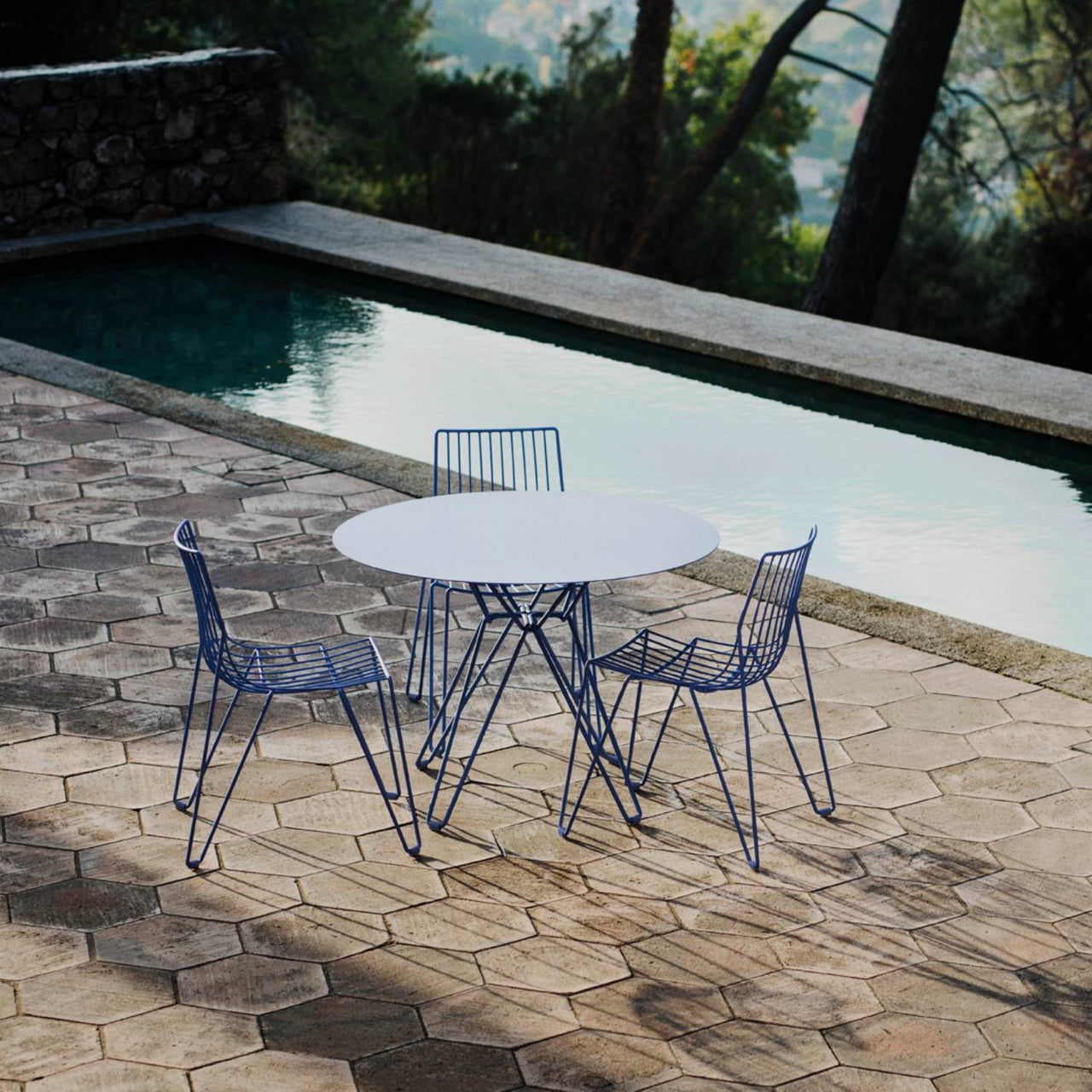 Tio Chair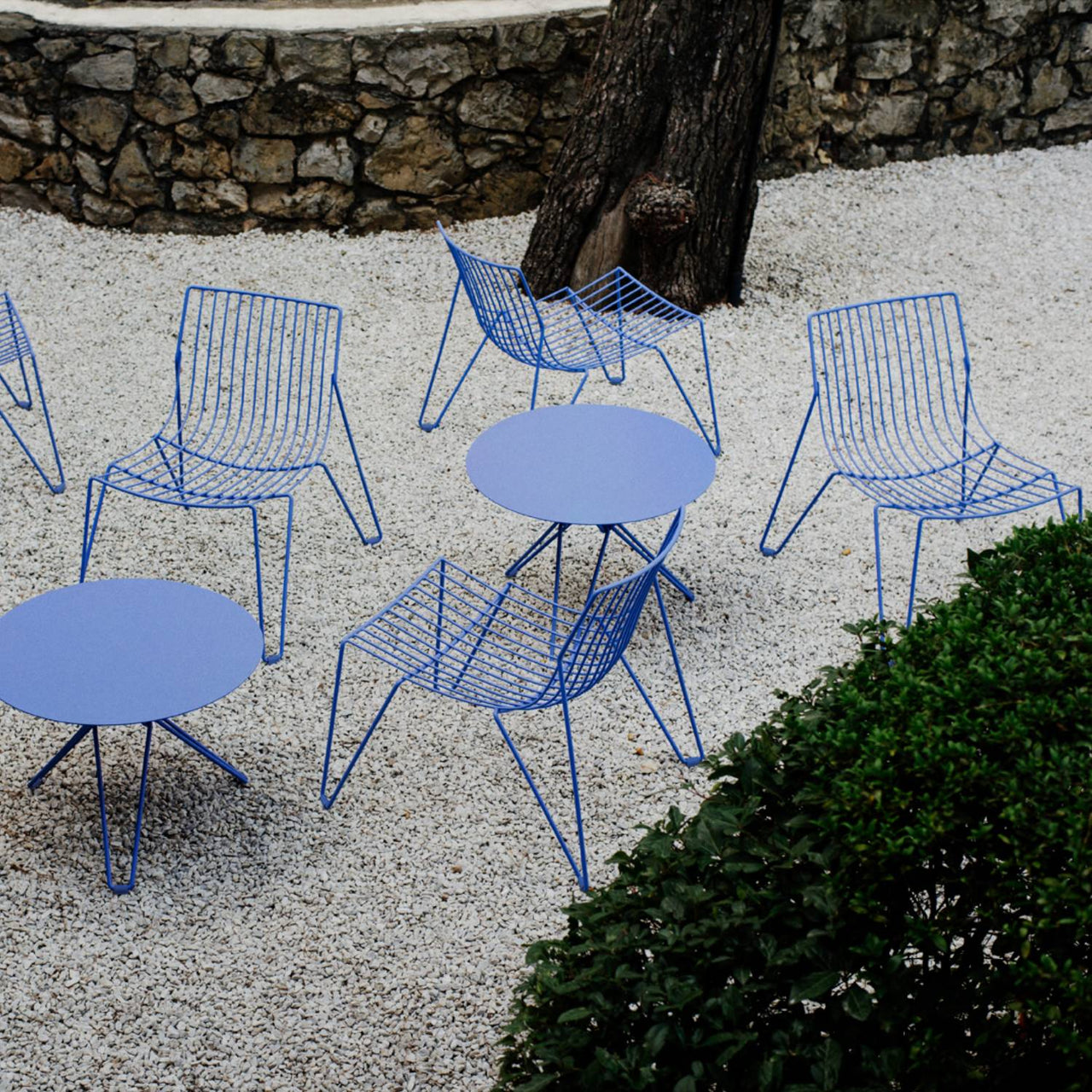 Tio Chair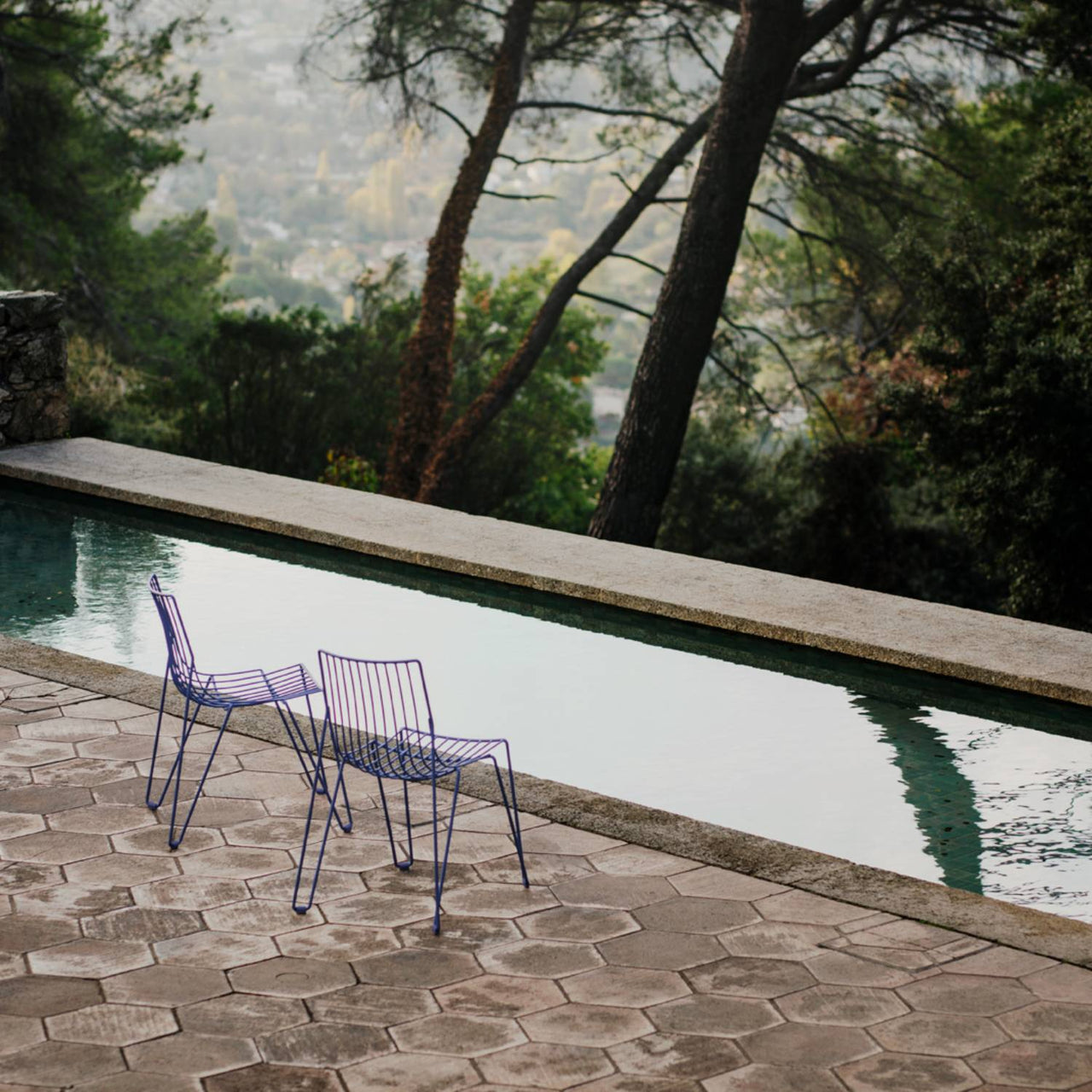 Tio Chair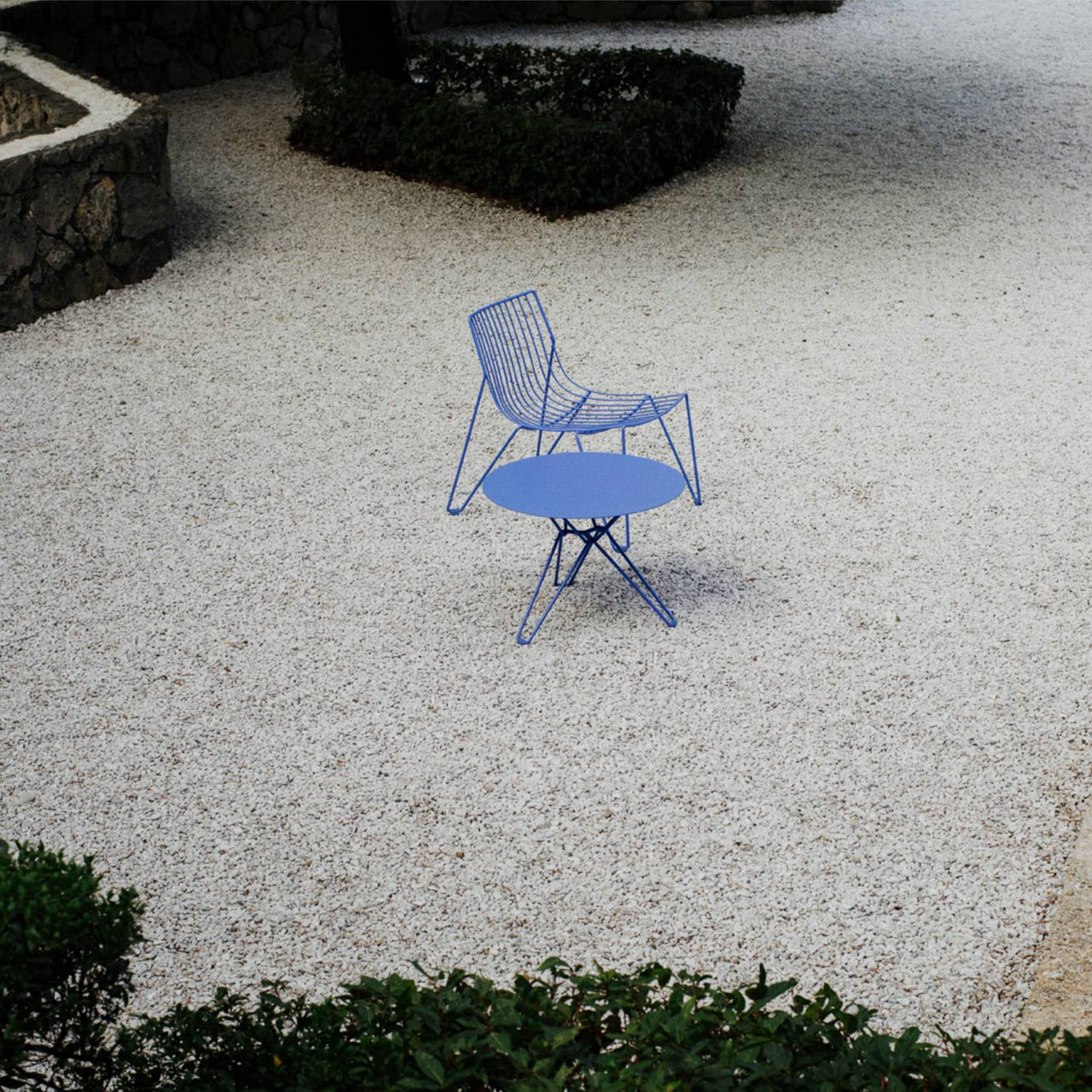 Tio Chair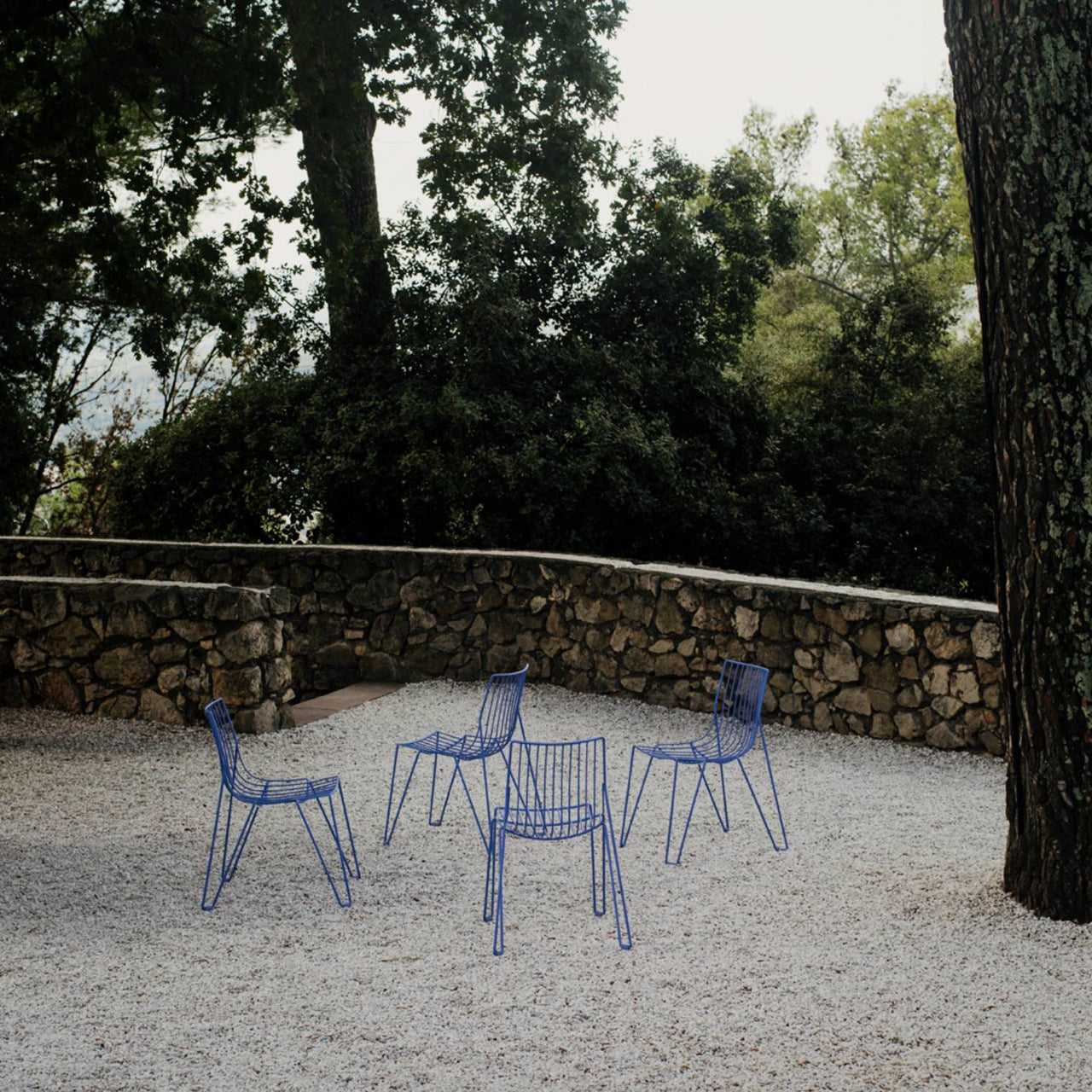 Tio Chair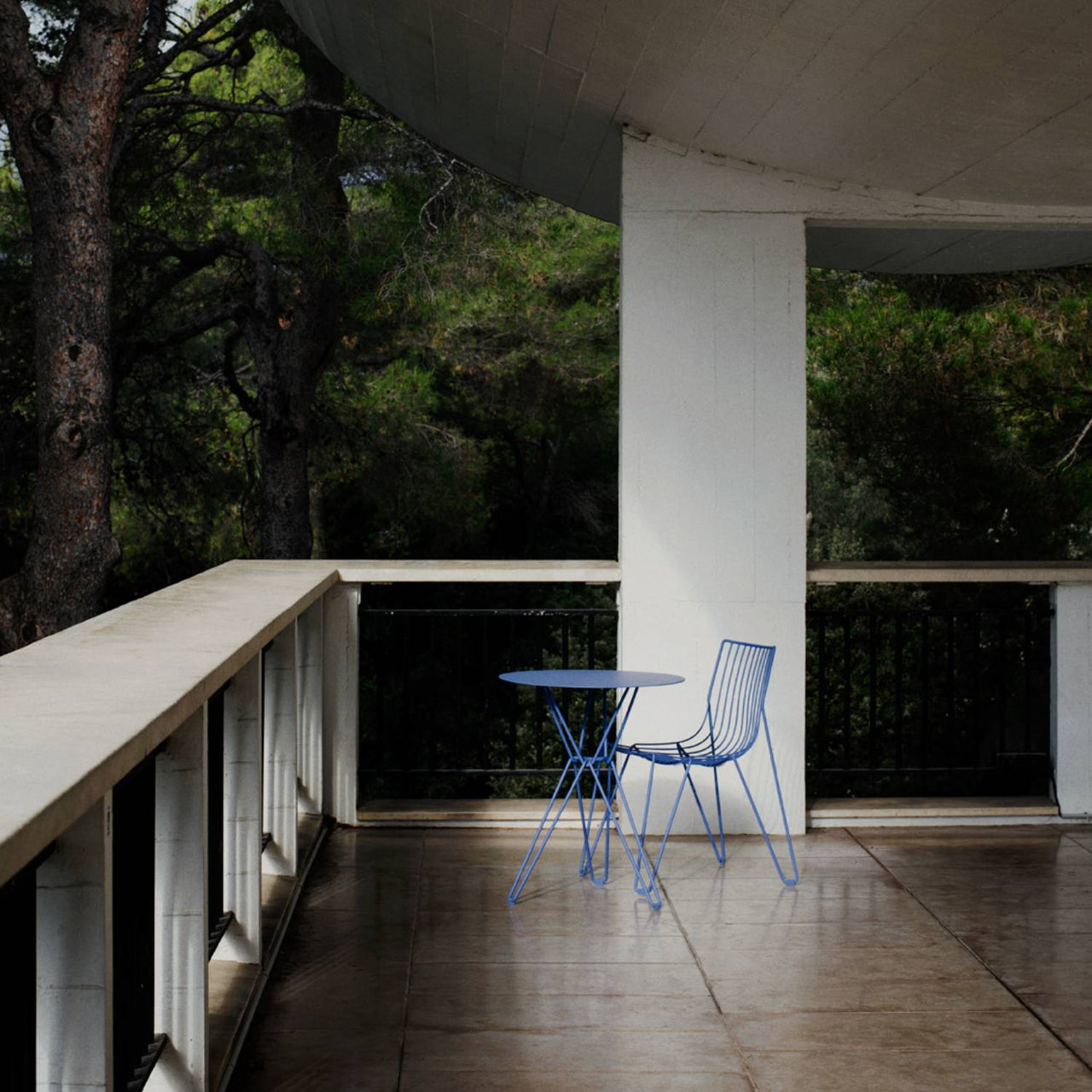 Tio Chair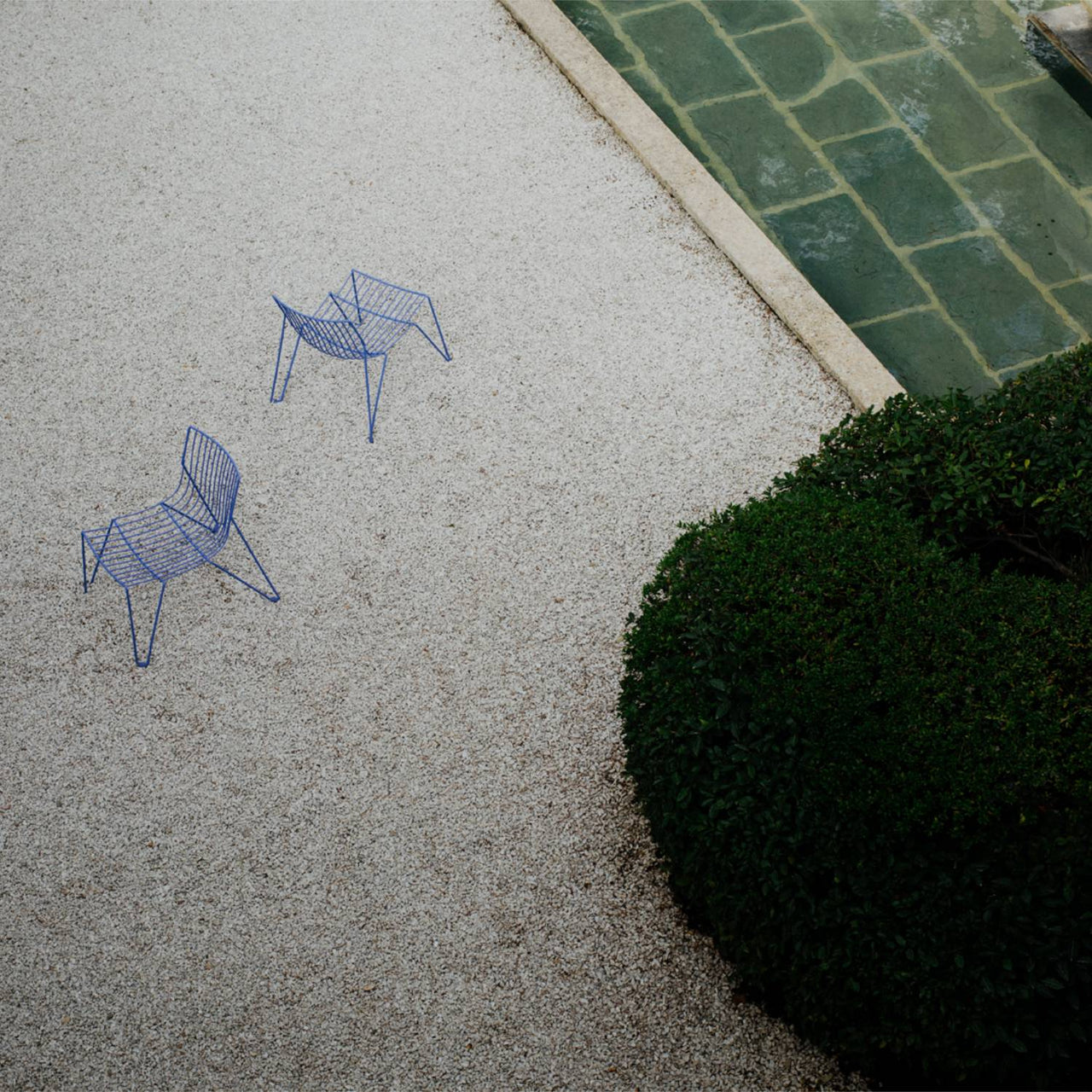 Tio Chair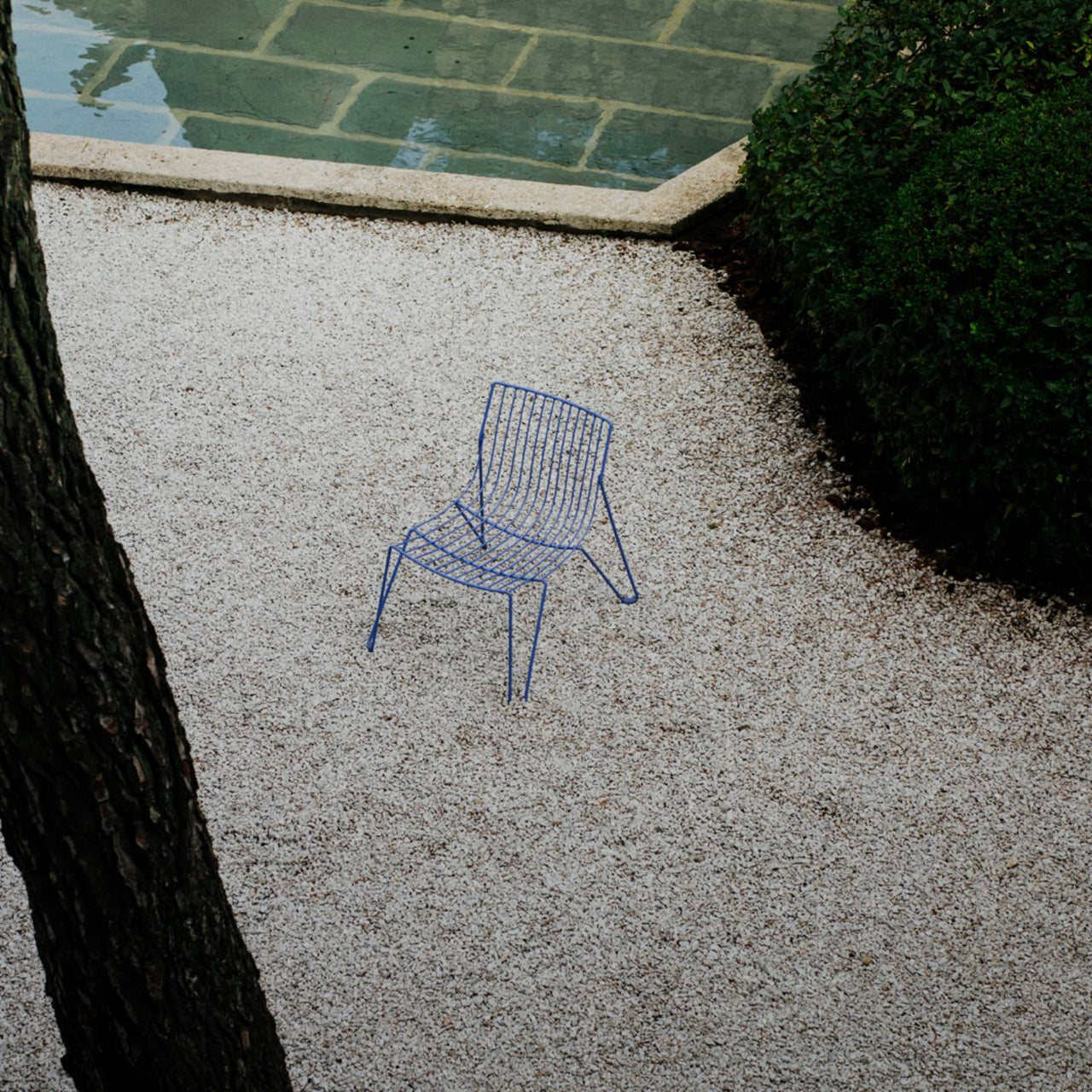 Tio Chair
Tio Chair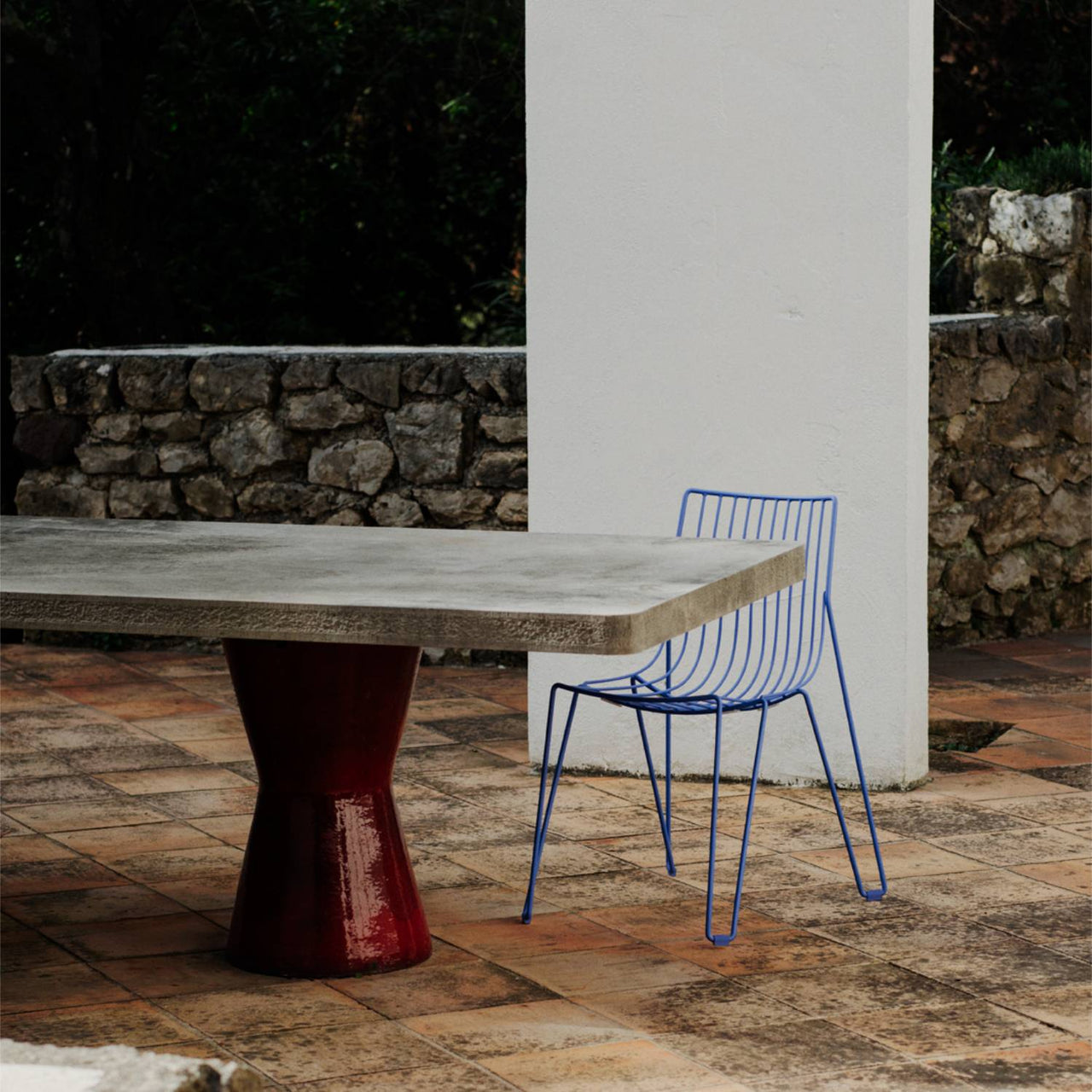 Tio Chair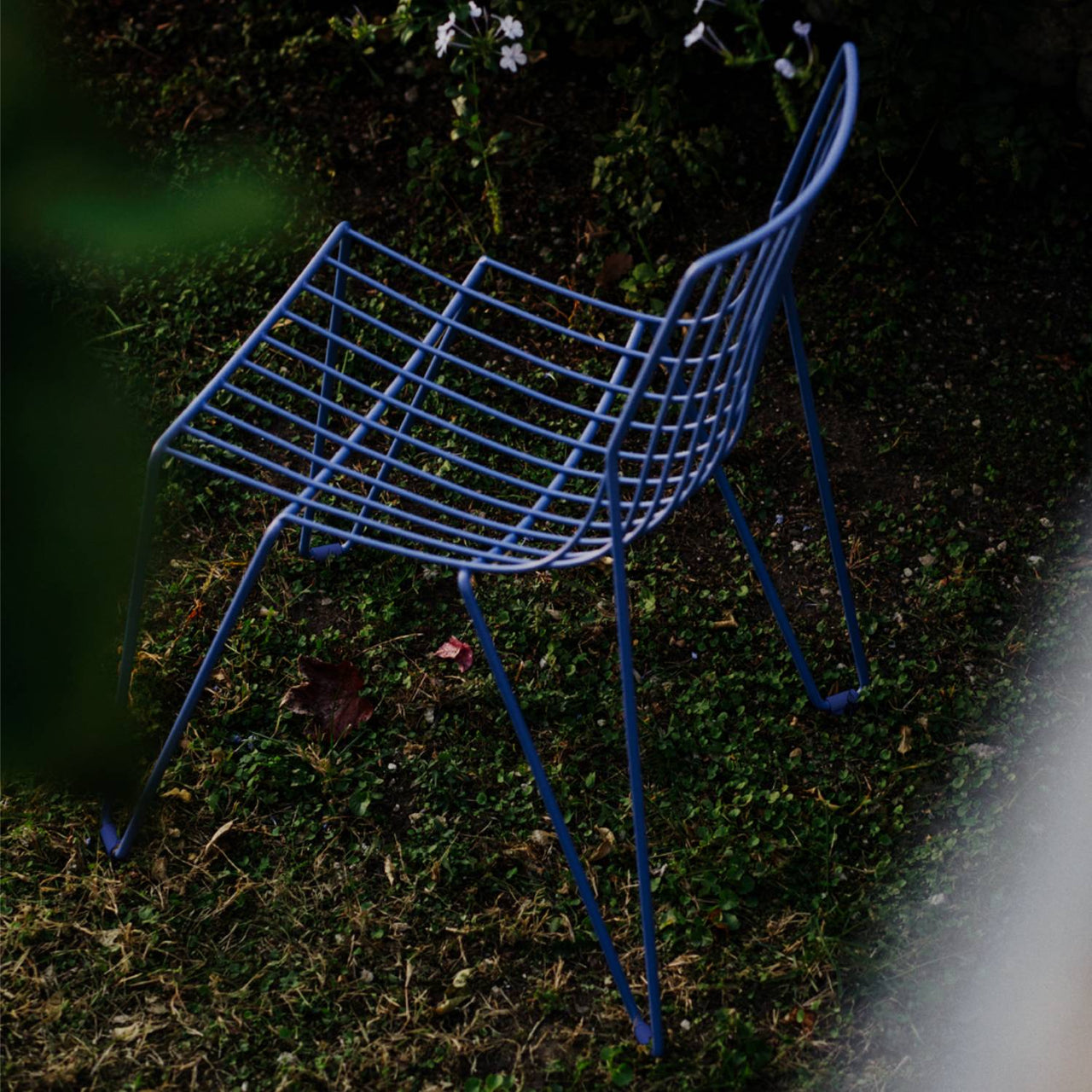 Tio Chair
Tio Chair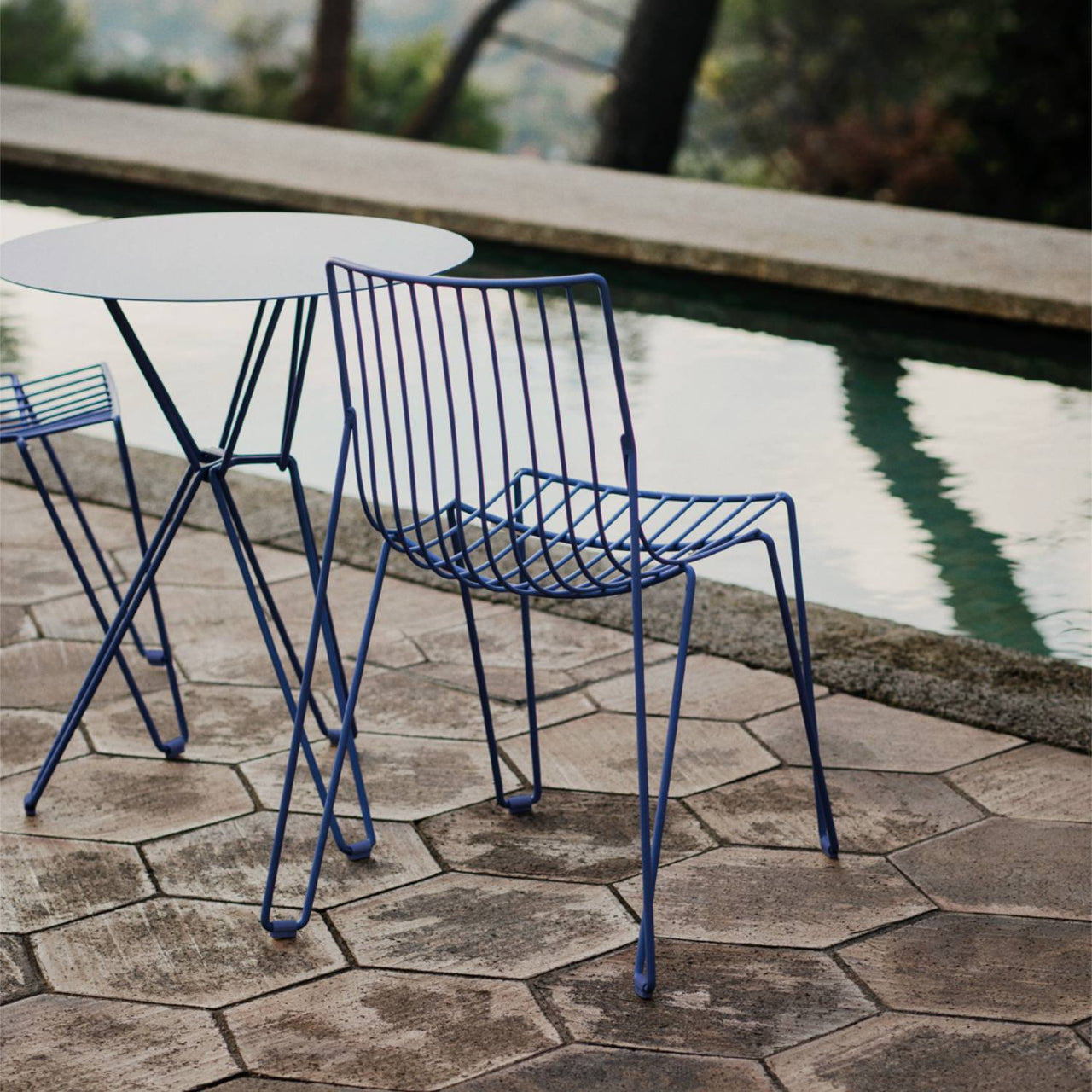 Tio Chair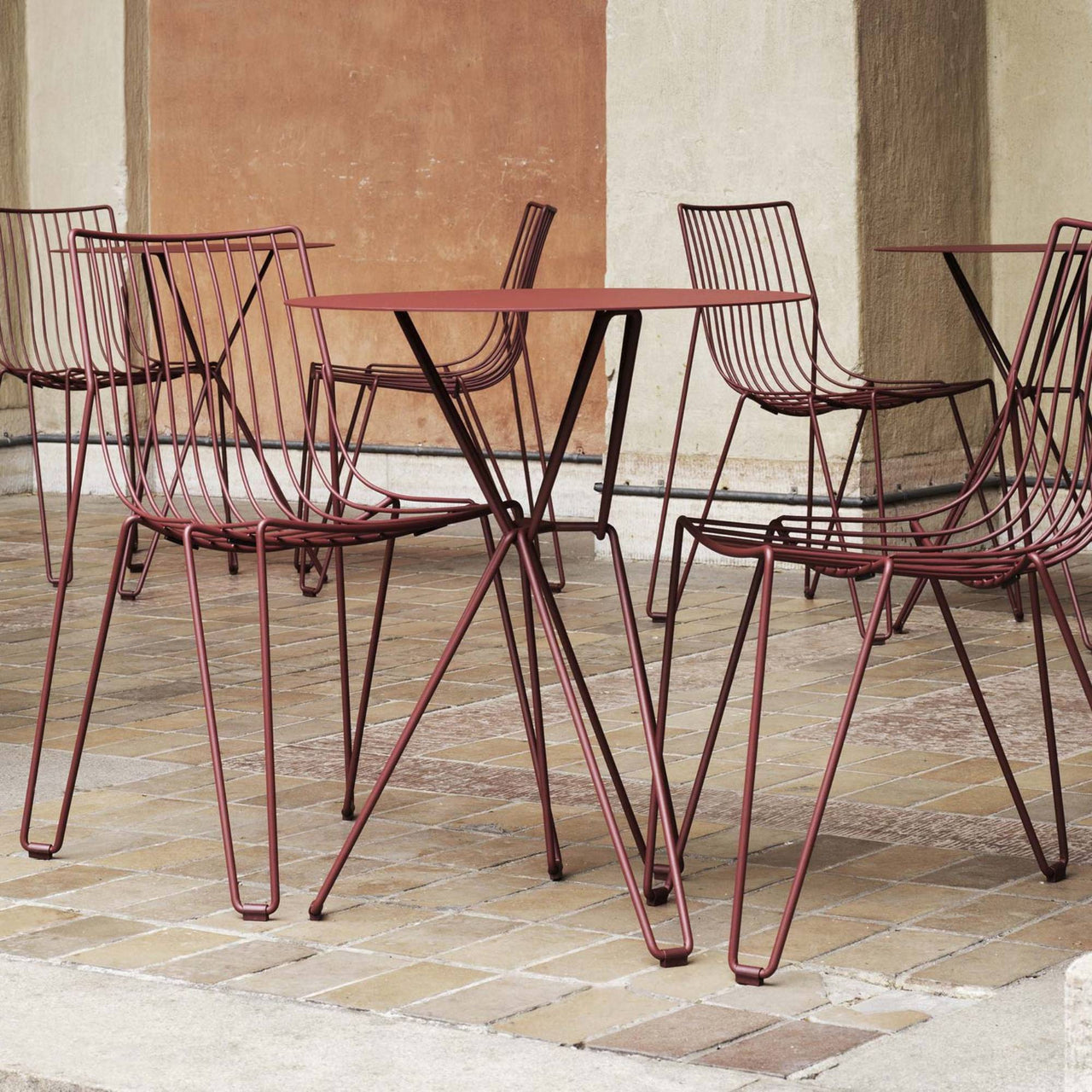 Tio Chair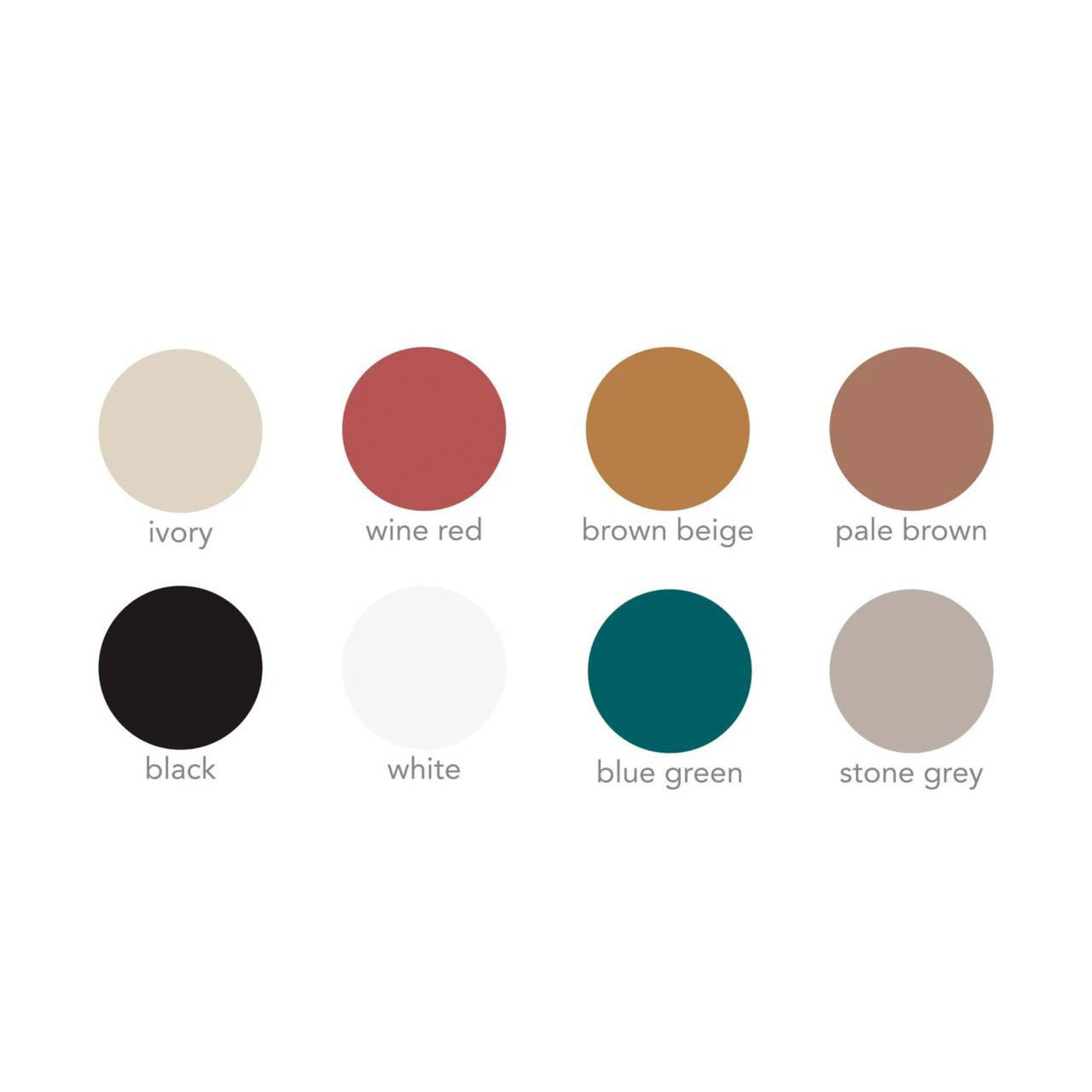 Tio Chair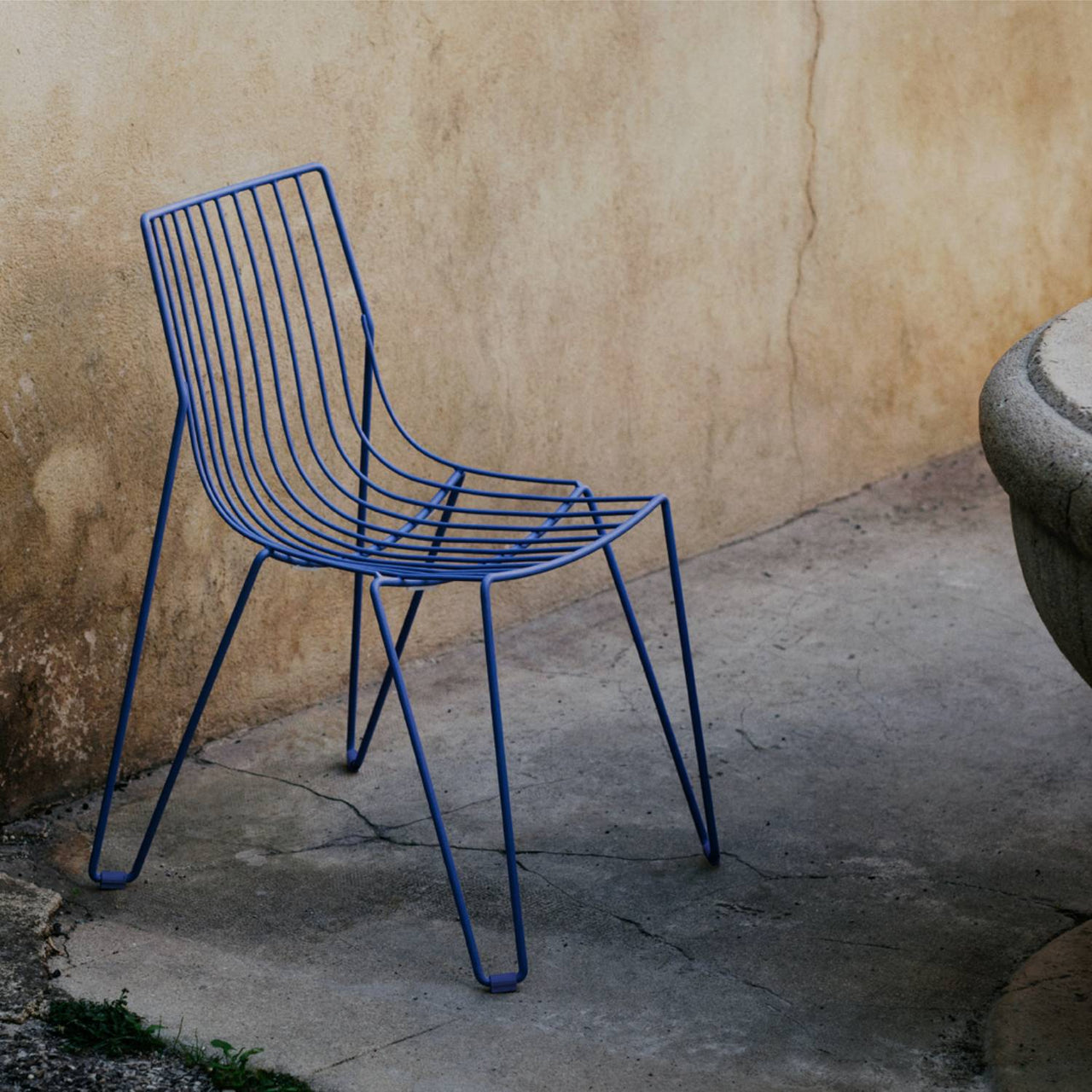 Tio Chair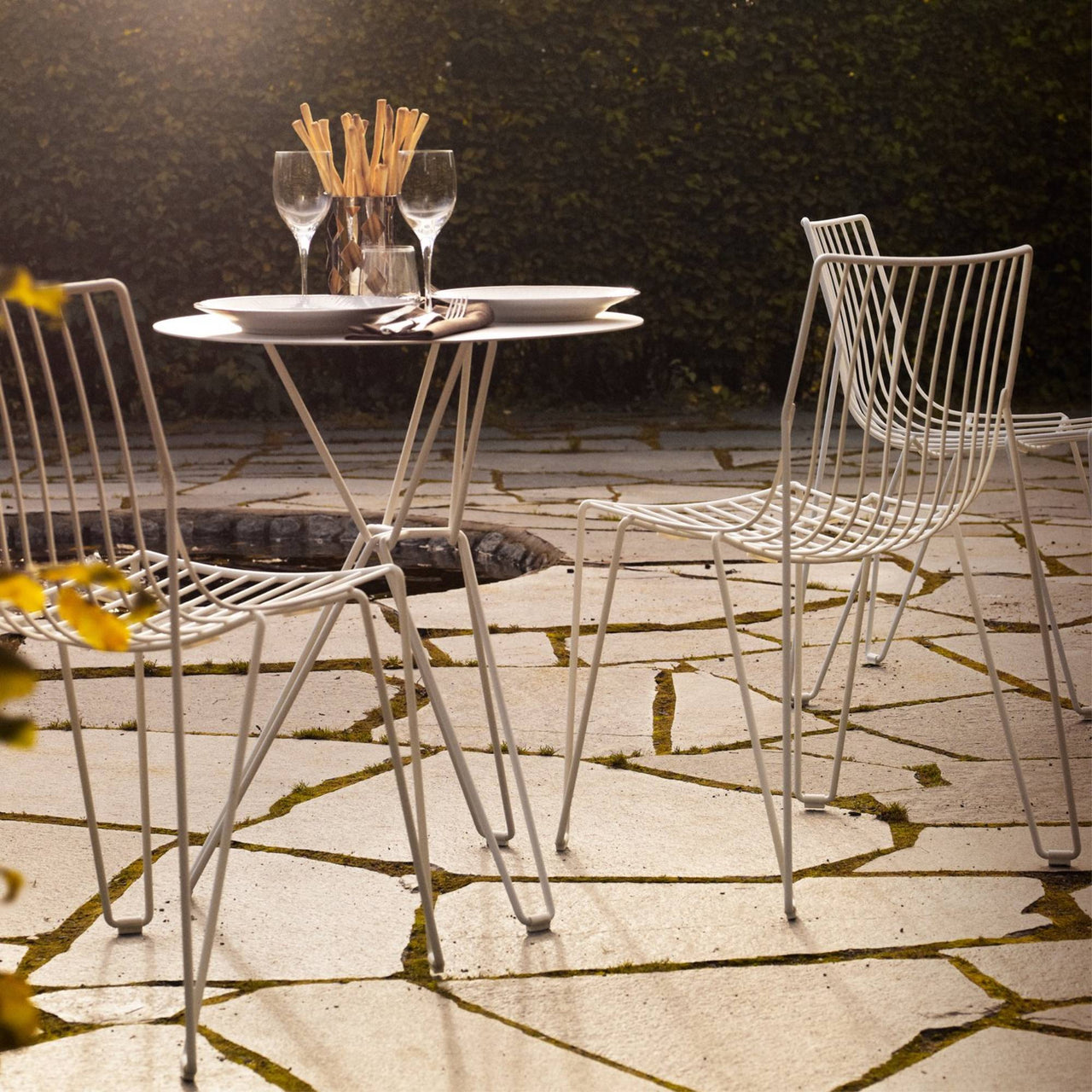 Tio Chair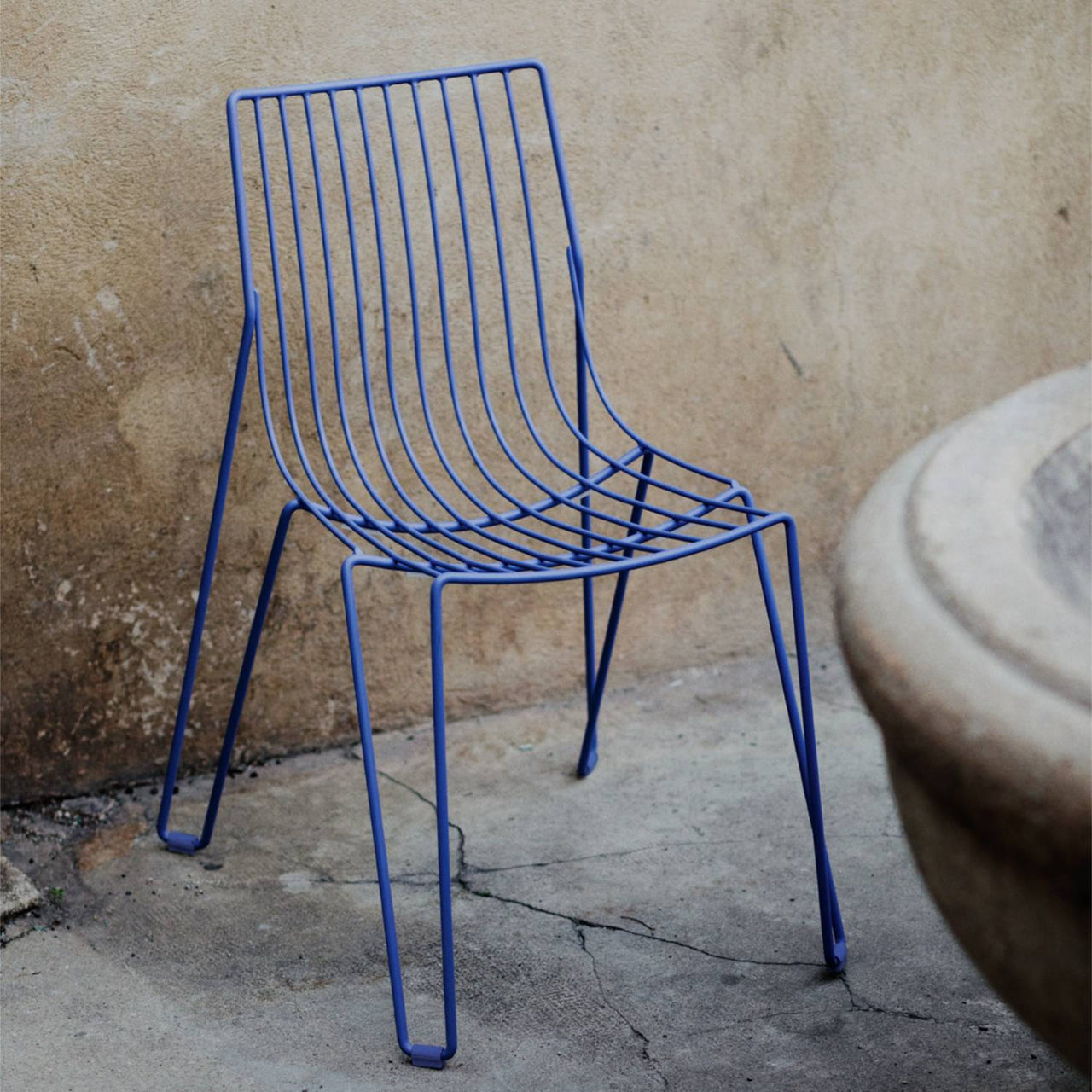 Tio Chair
insitu
insitu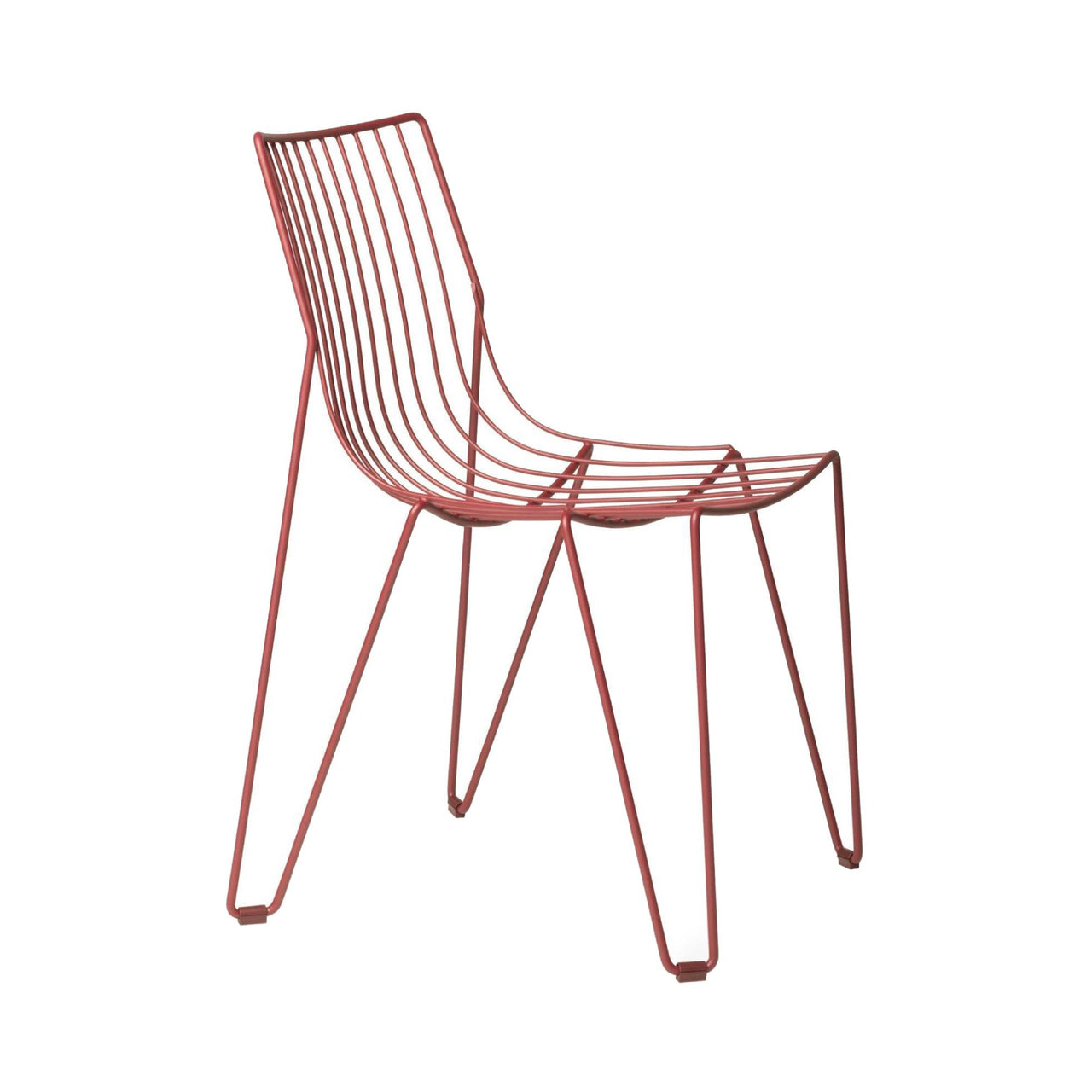 Tio Chair: Wine Red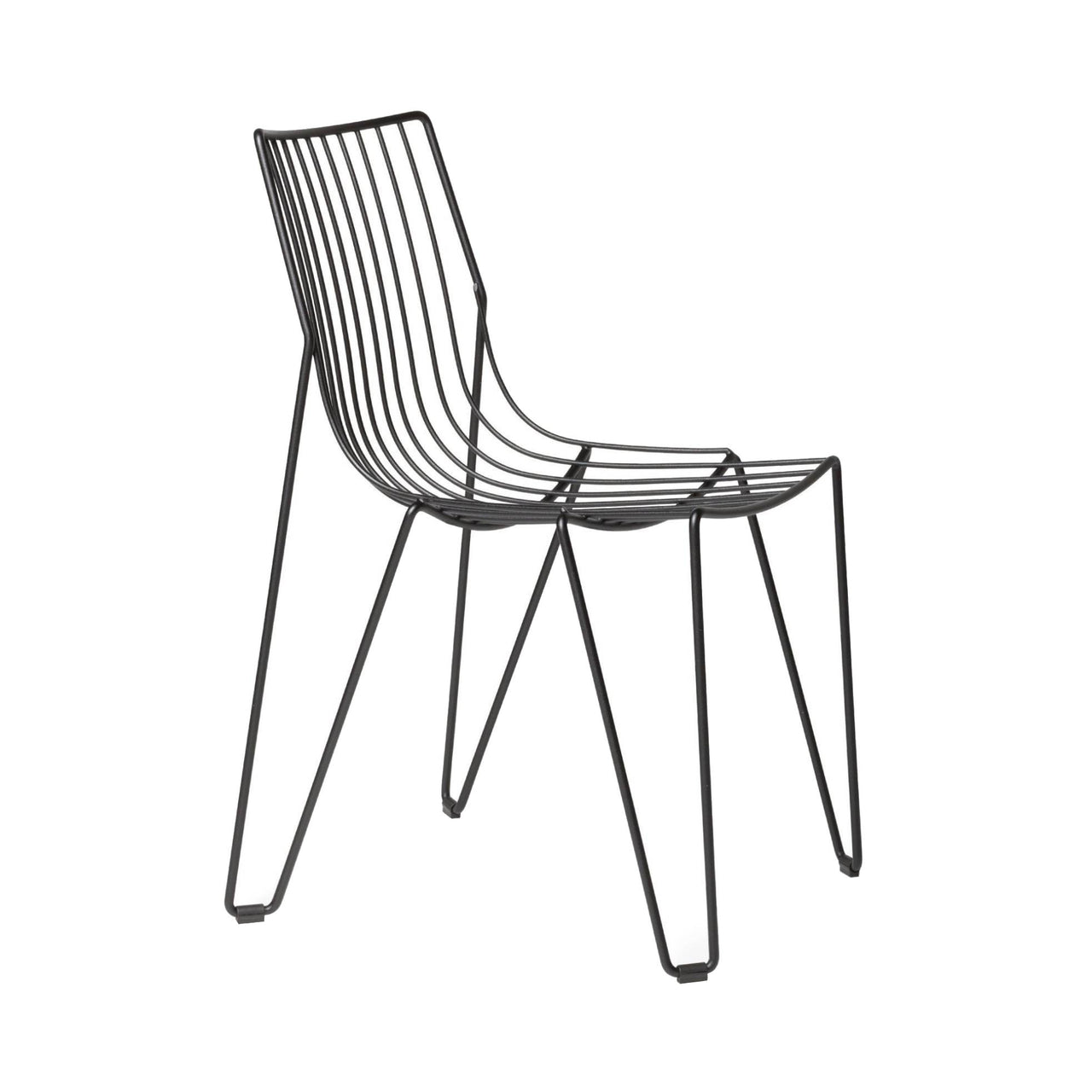 Tio Chair: Black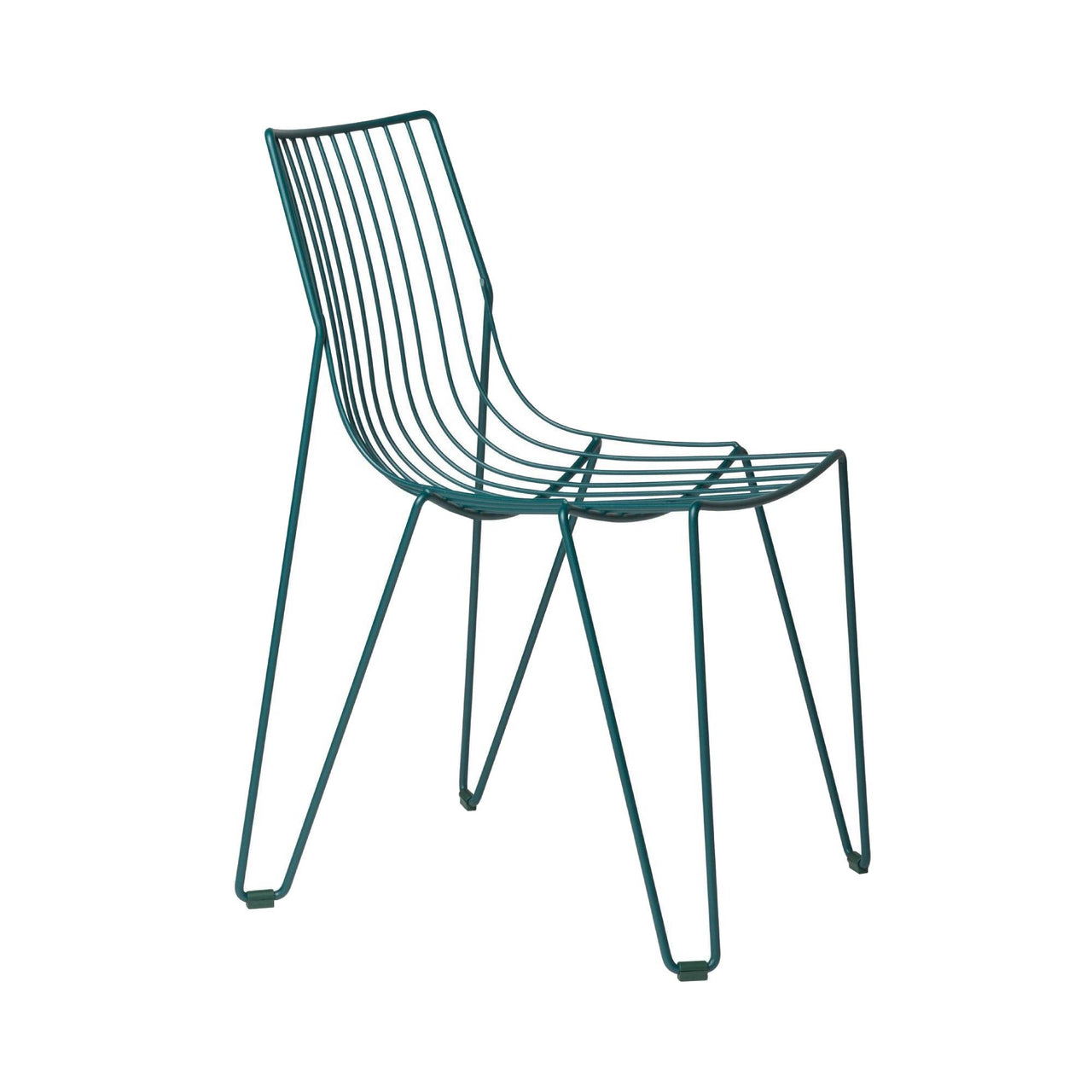 Tio Chair: Blue Green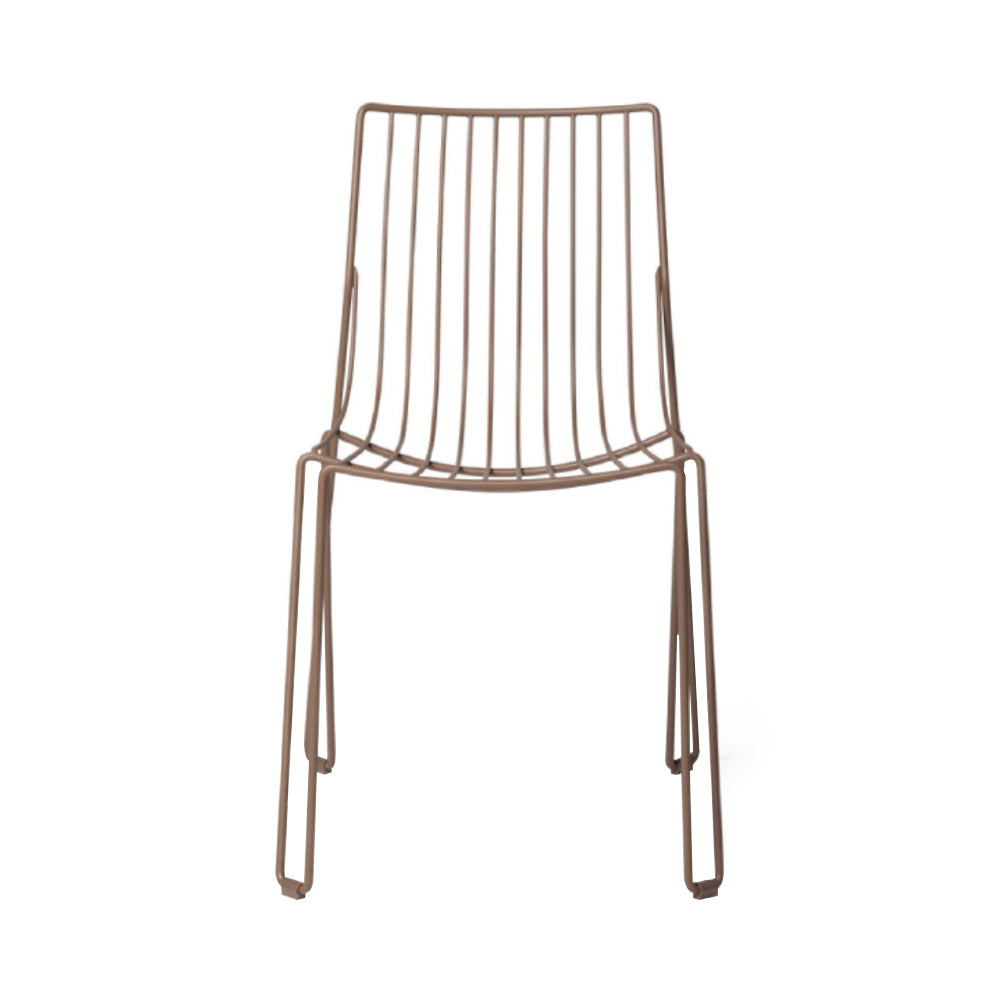 Tio Chair: Pale Brown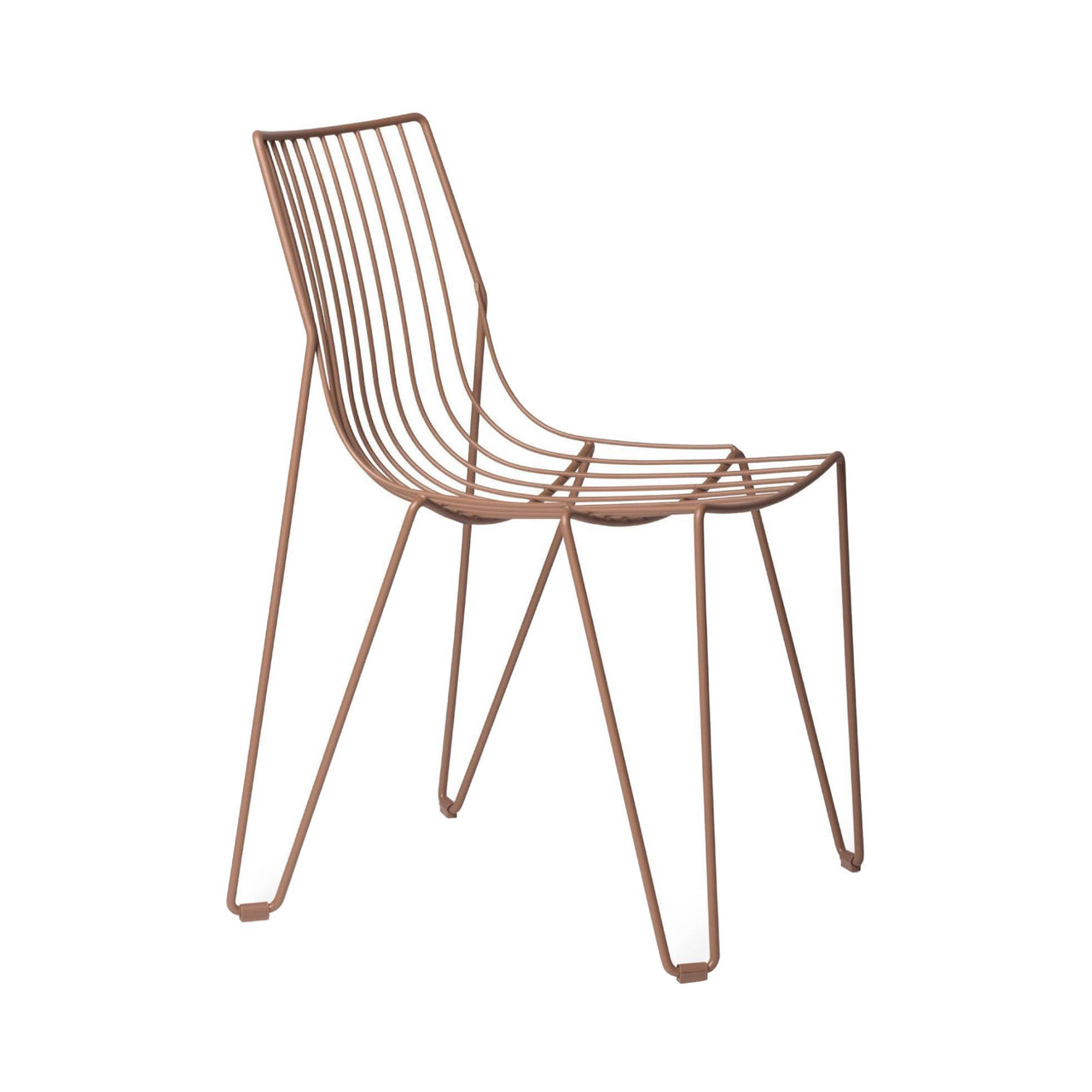 Tio Chair: Pale Brown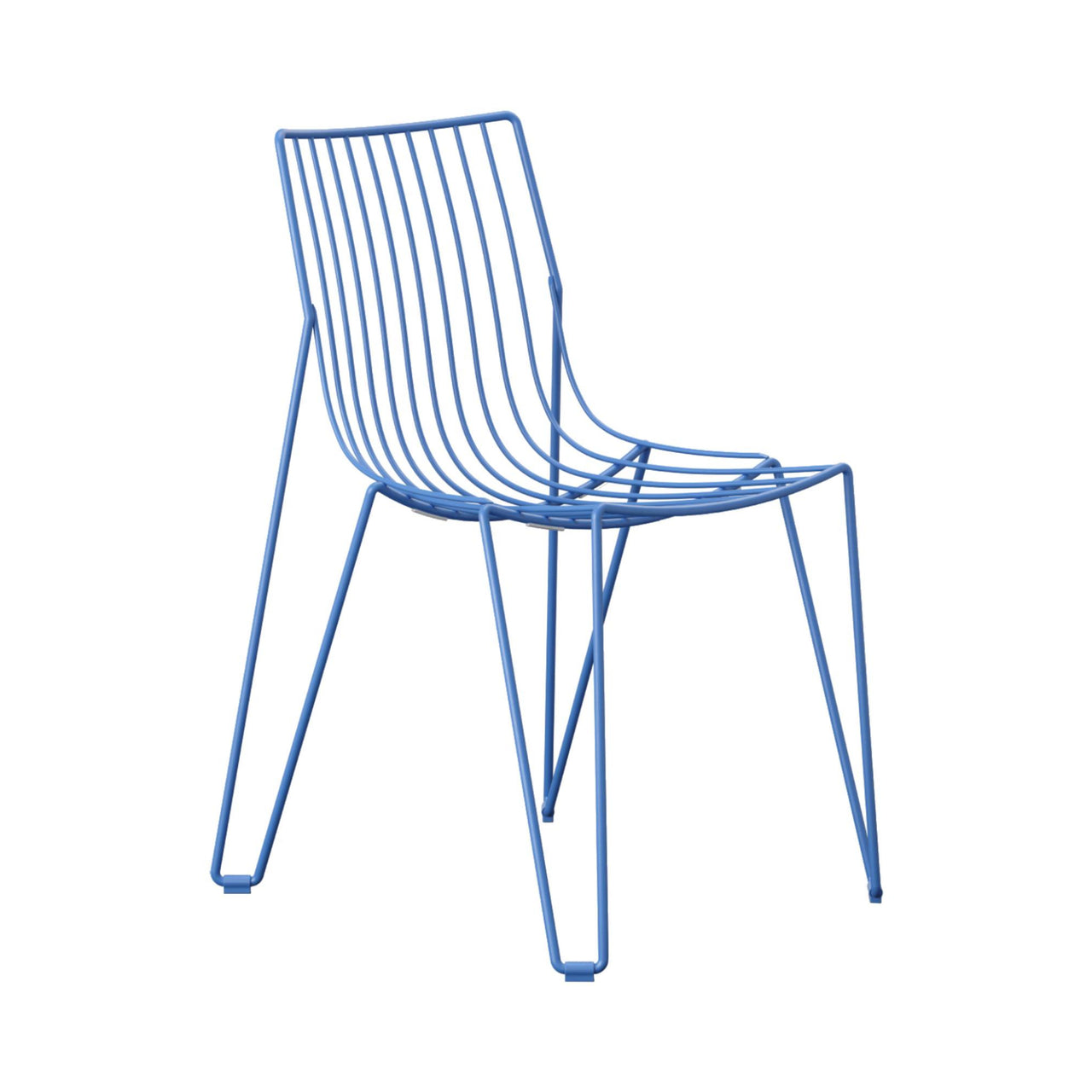 Tio Chair: Overseas Blue 31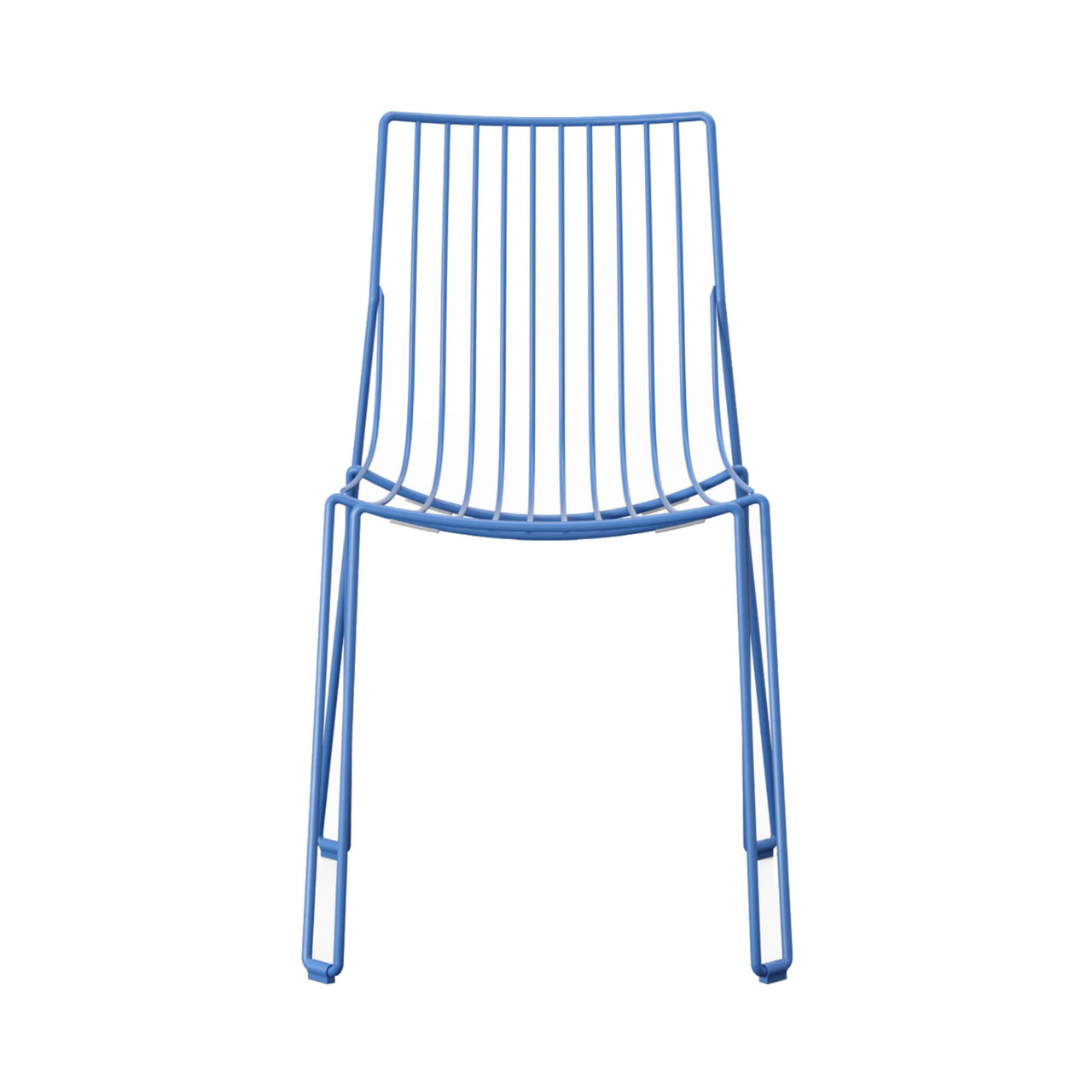 Tio Chair: Overseas Blue 31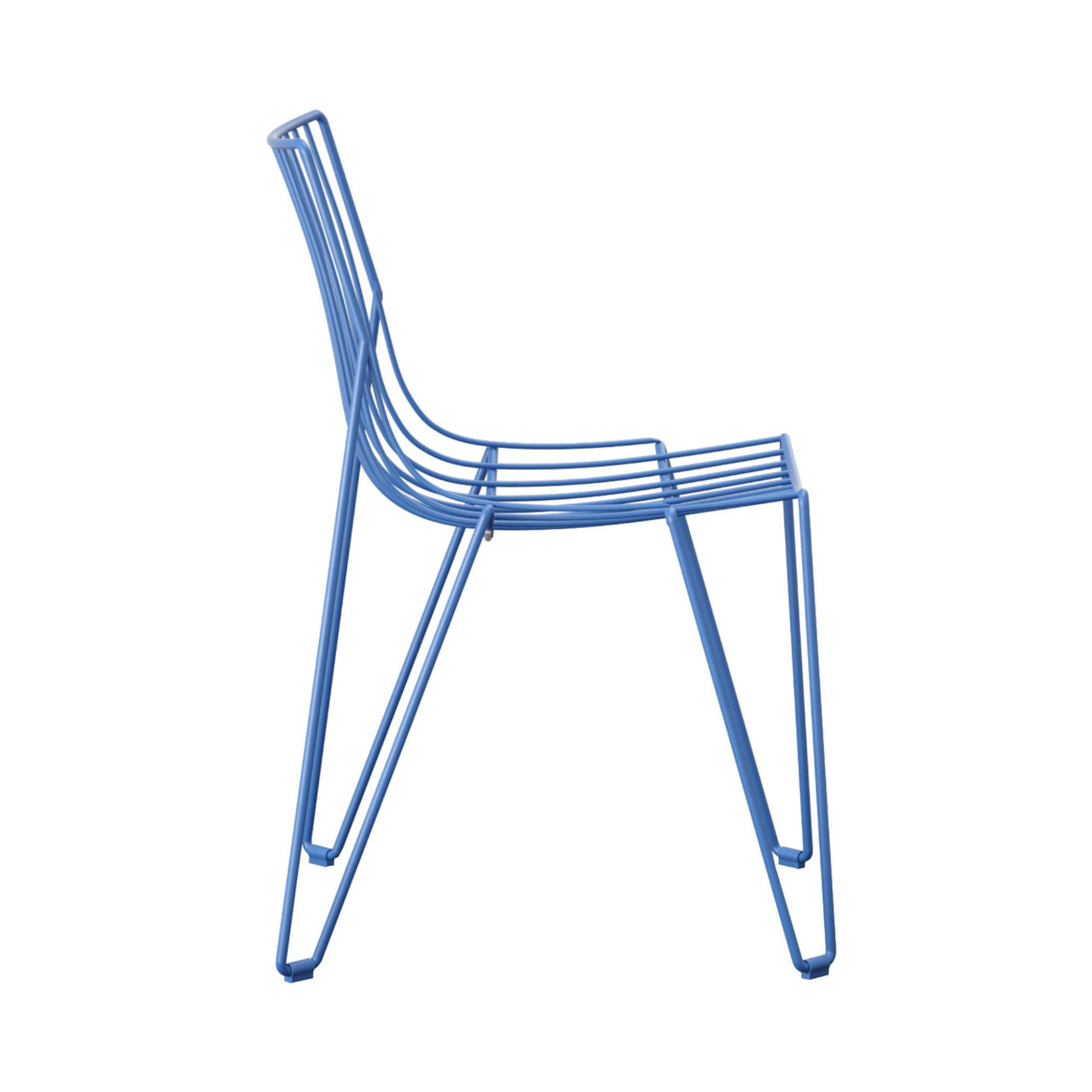 Tio Chair: Overseas Blue 31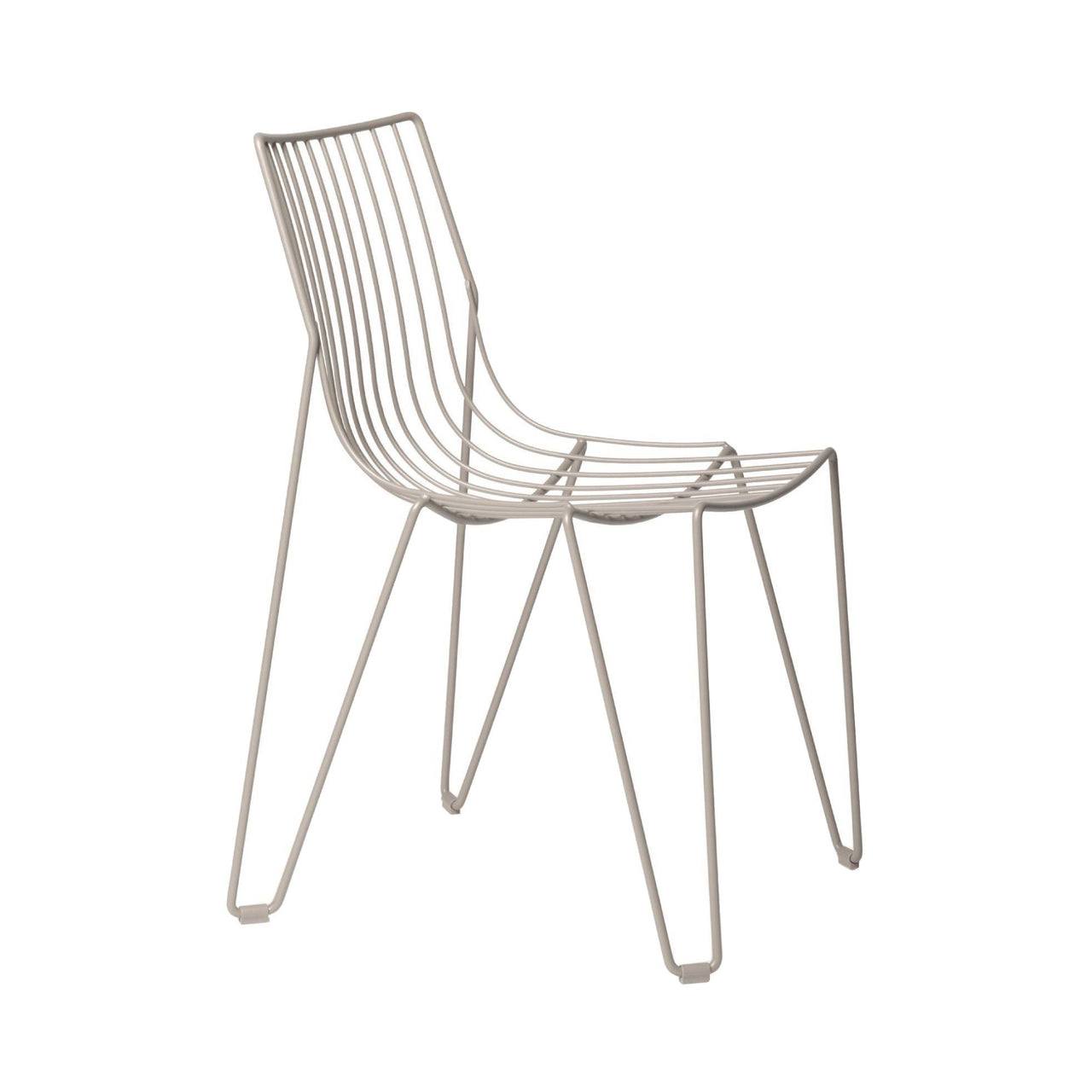 Tio Chair: Stone Grey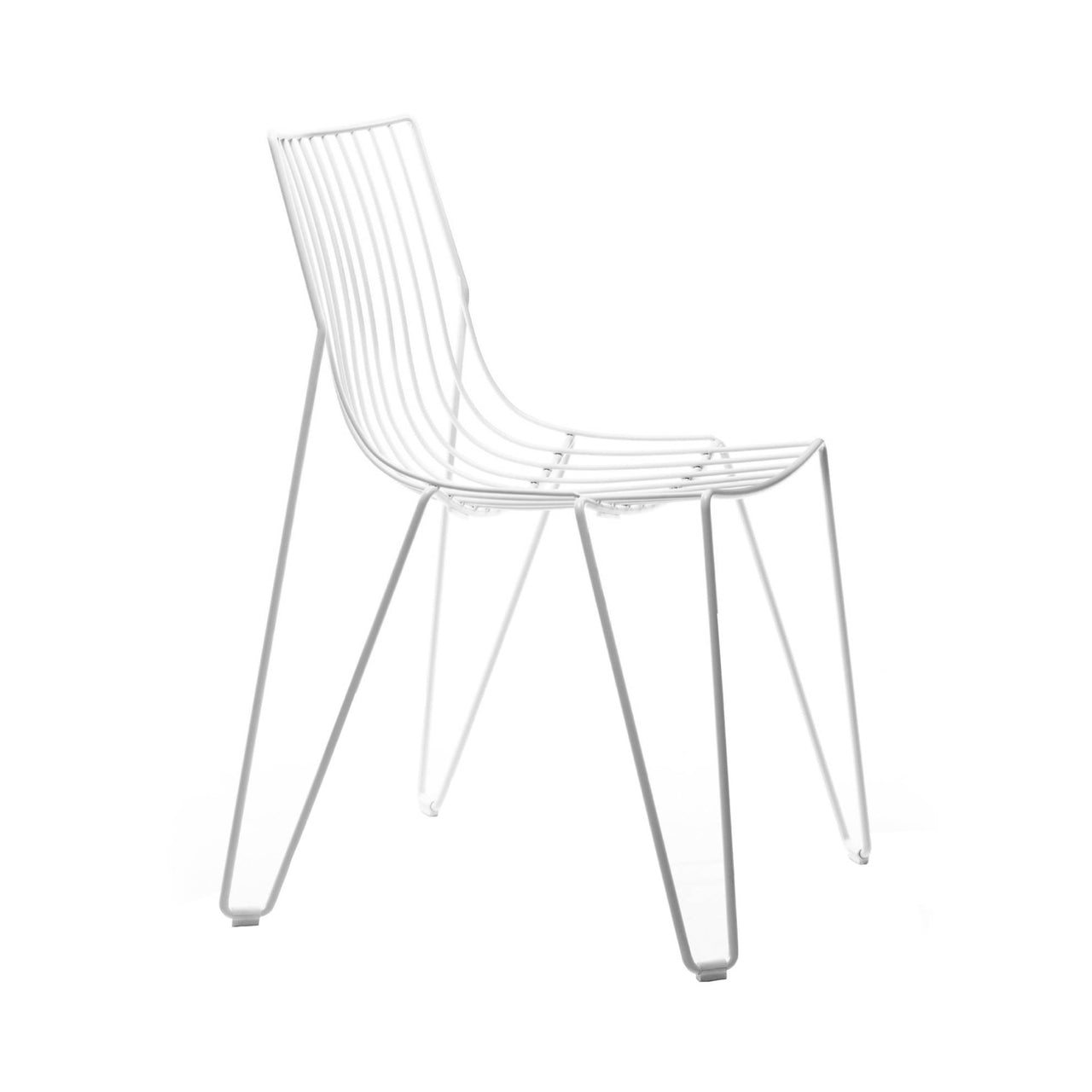 Tio Chair: White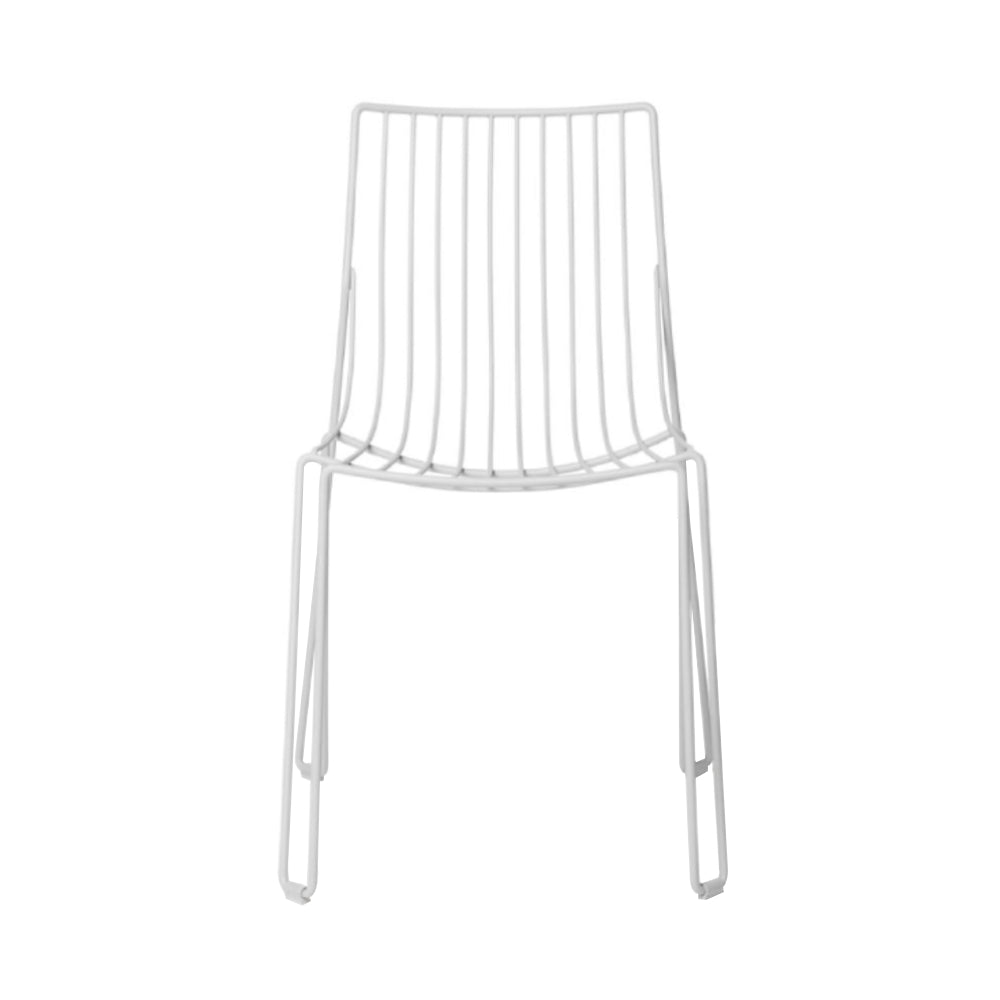 Tio Chair: White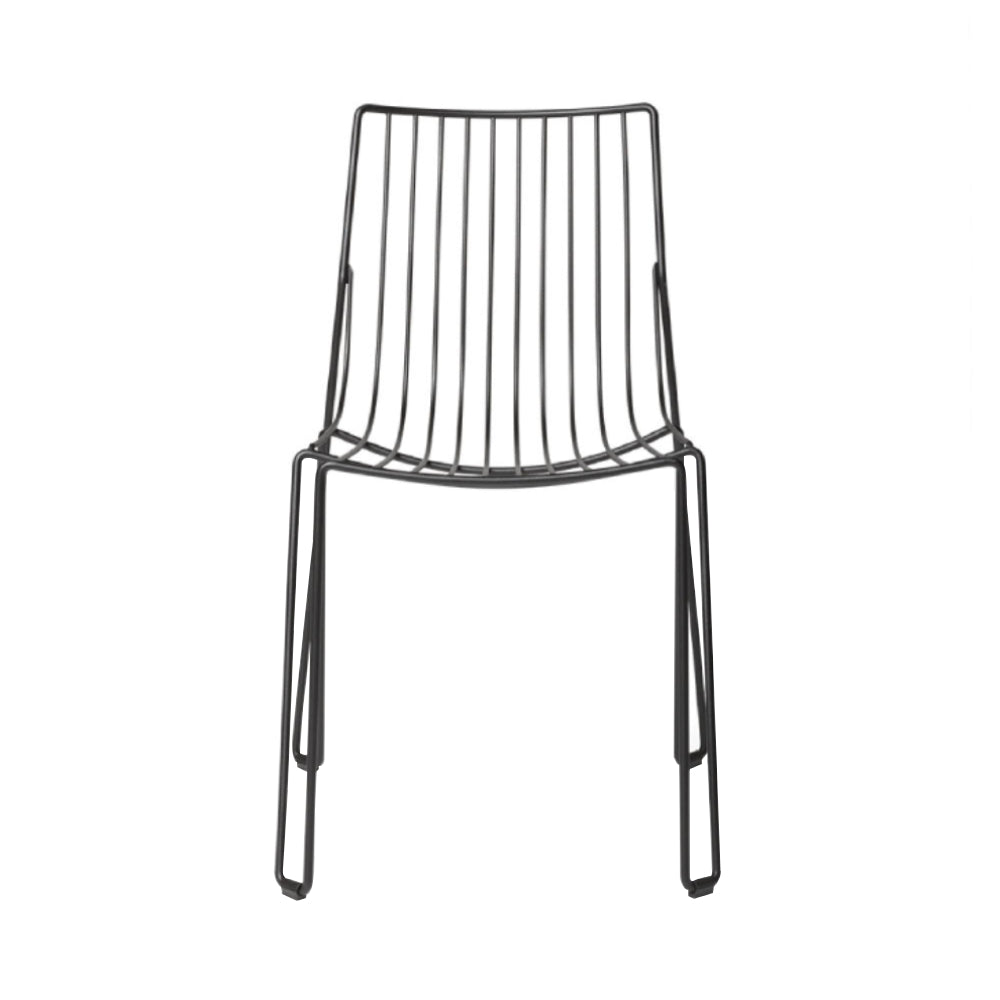 Tio Chair: Black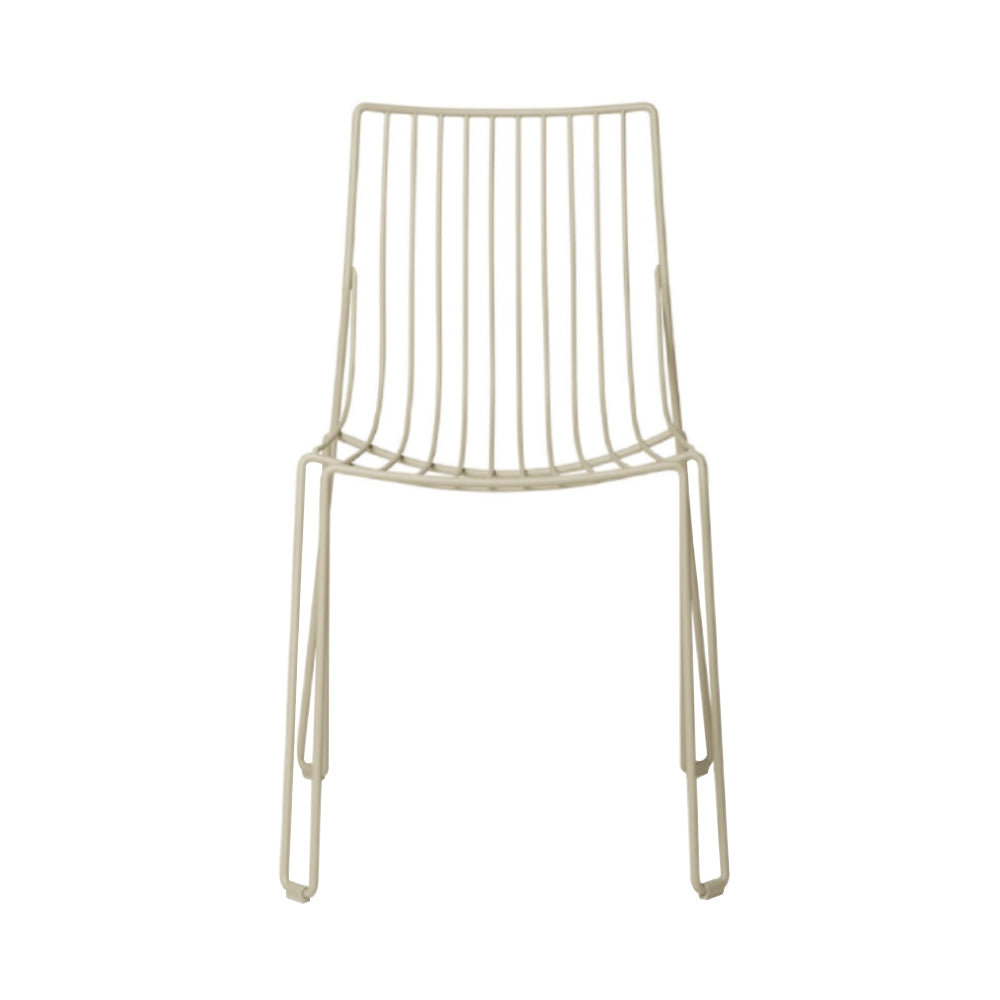 Tio Chair: Ivory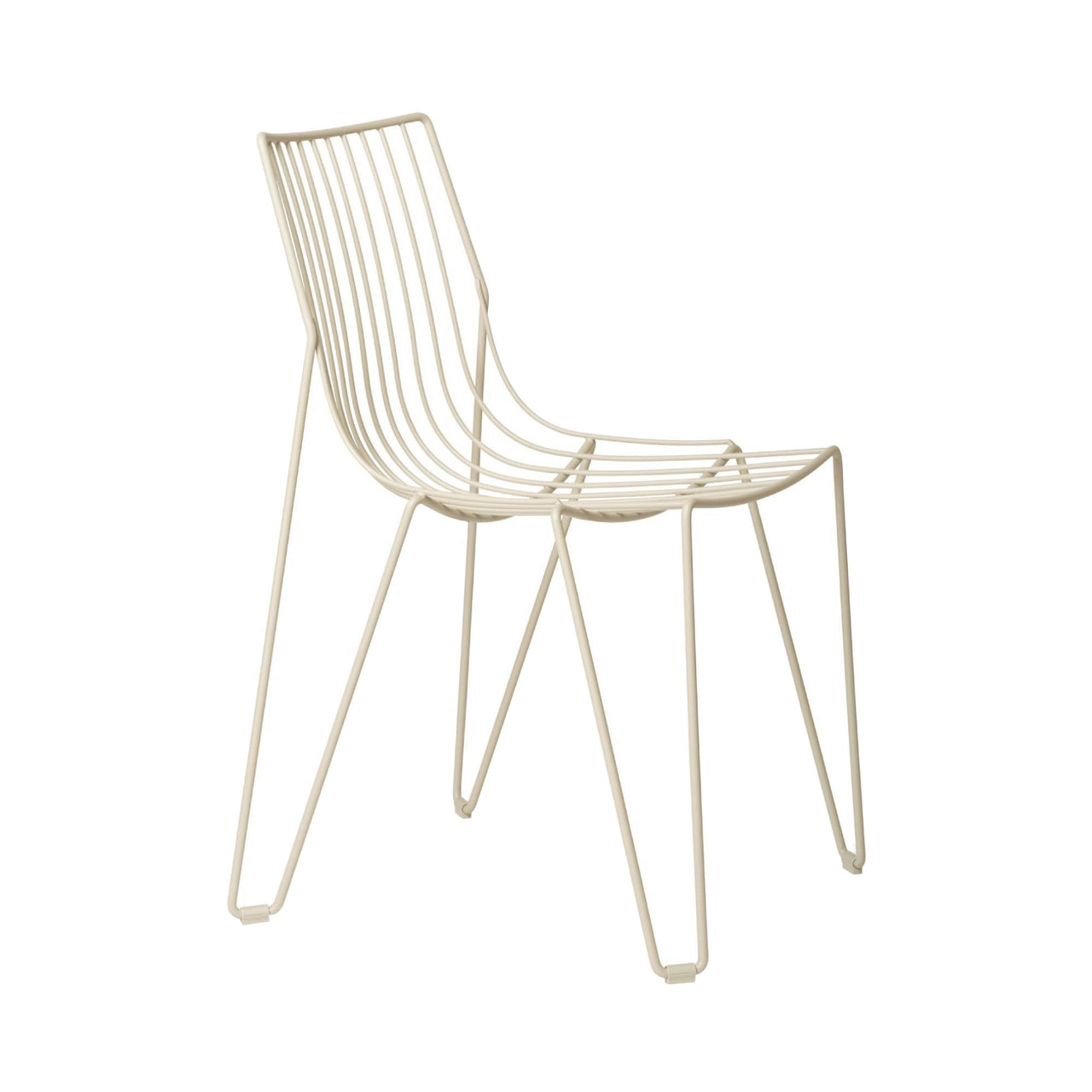 Tio Chair: Ivory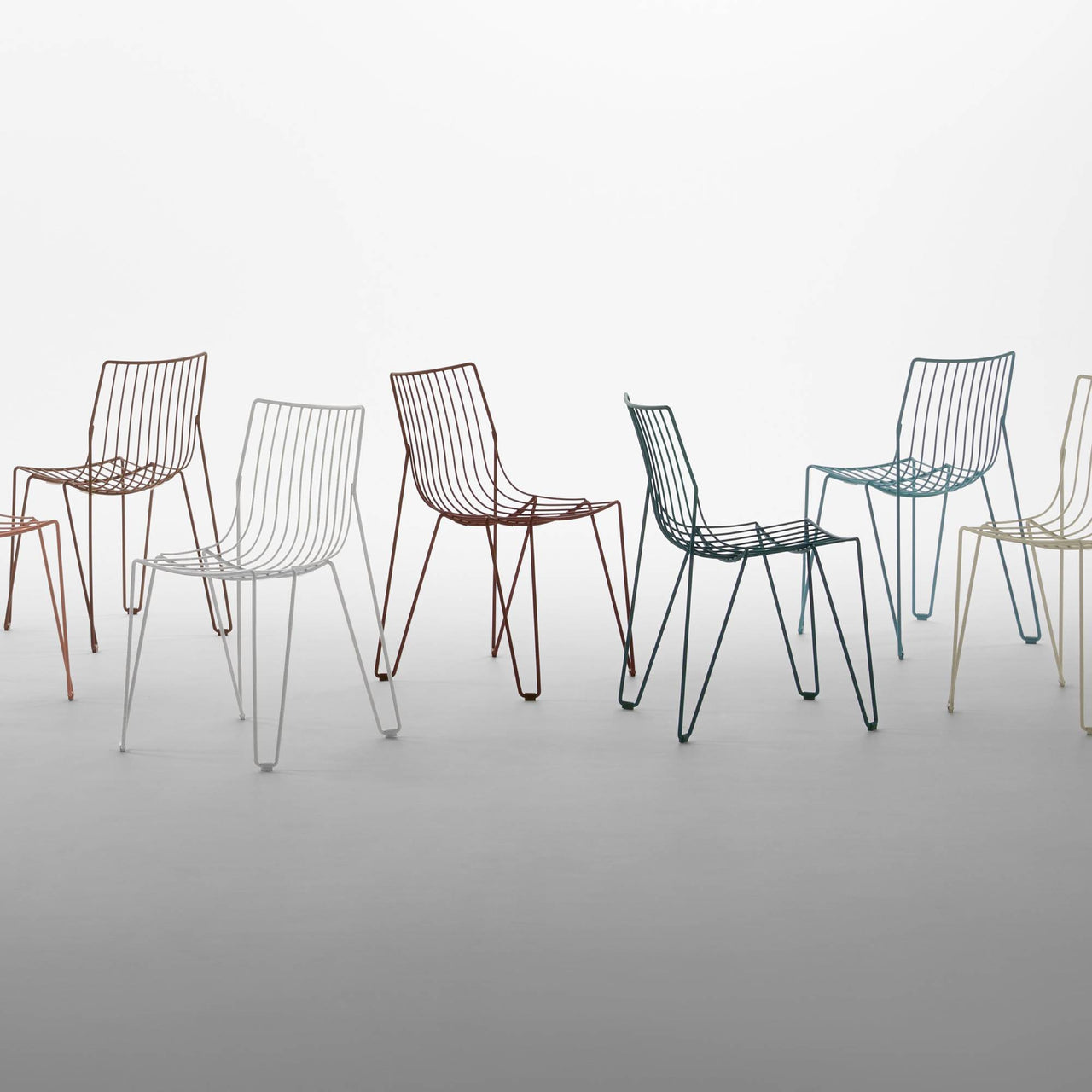 Tio Chair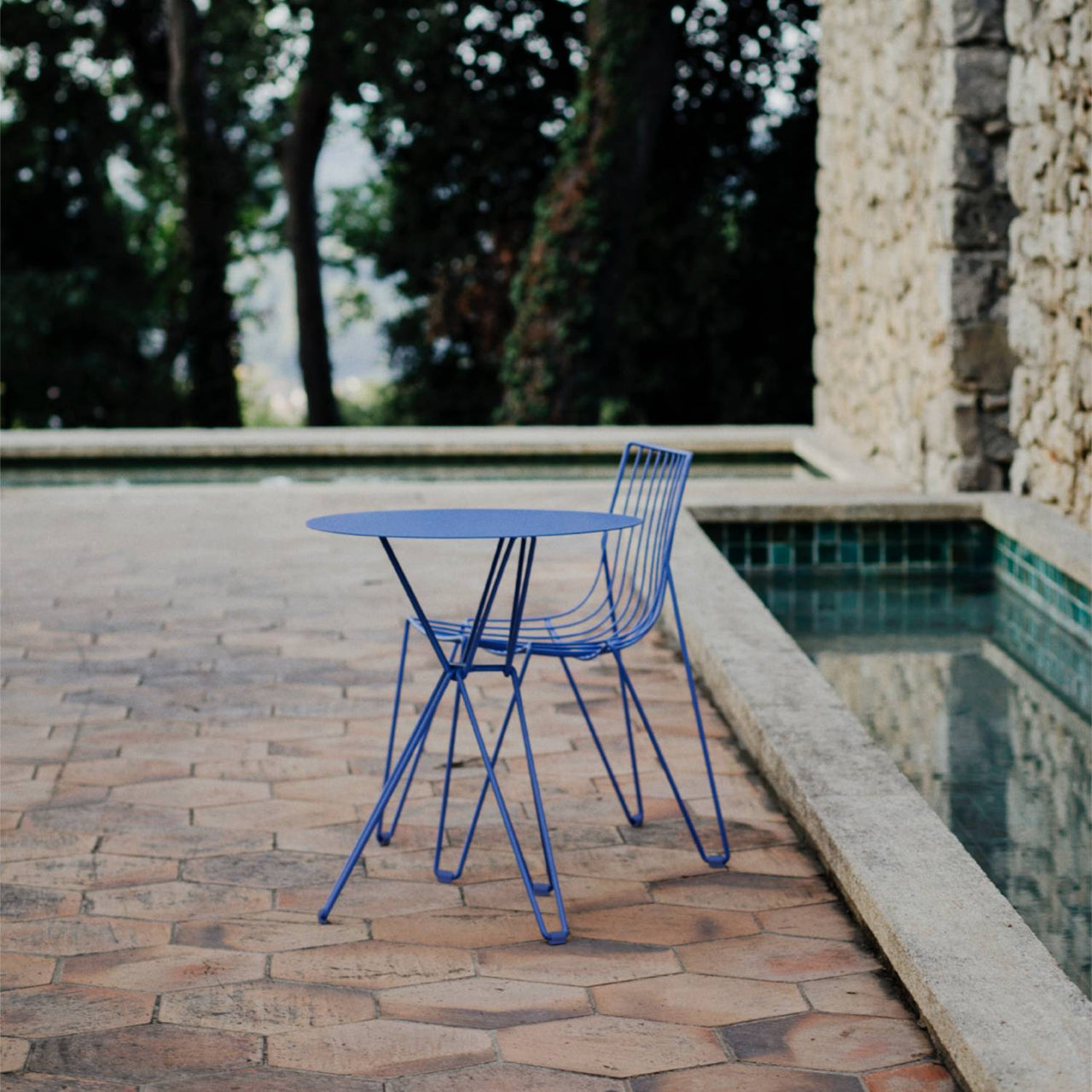 Tio Chair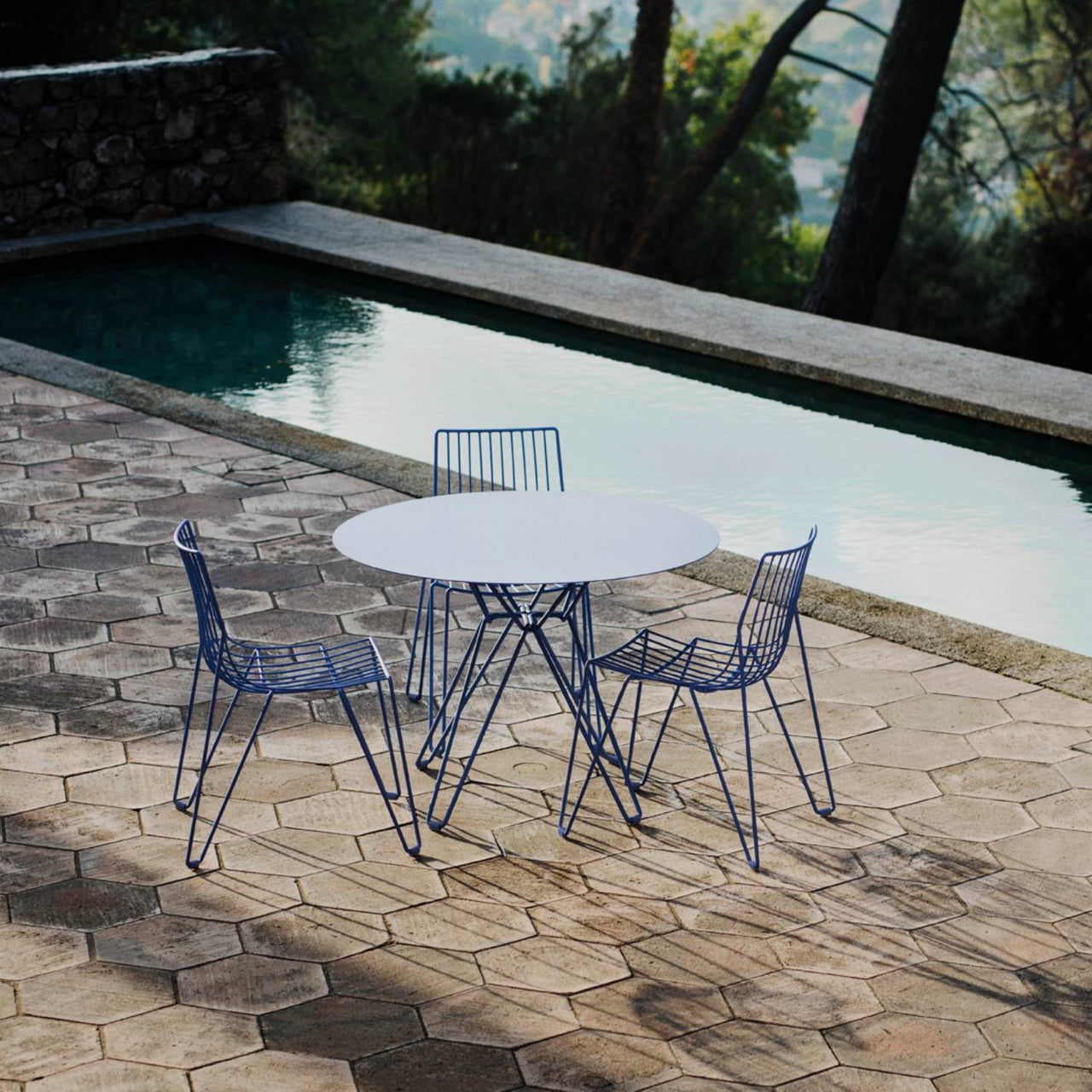 Tio Chair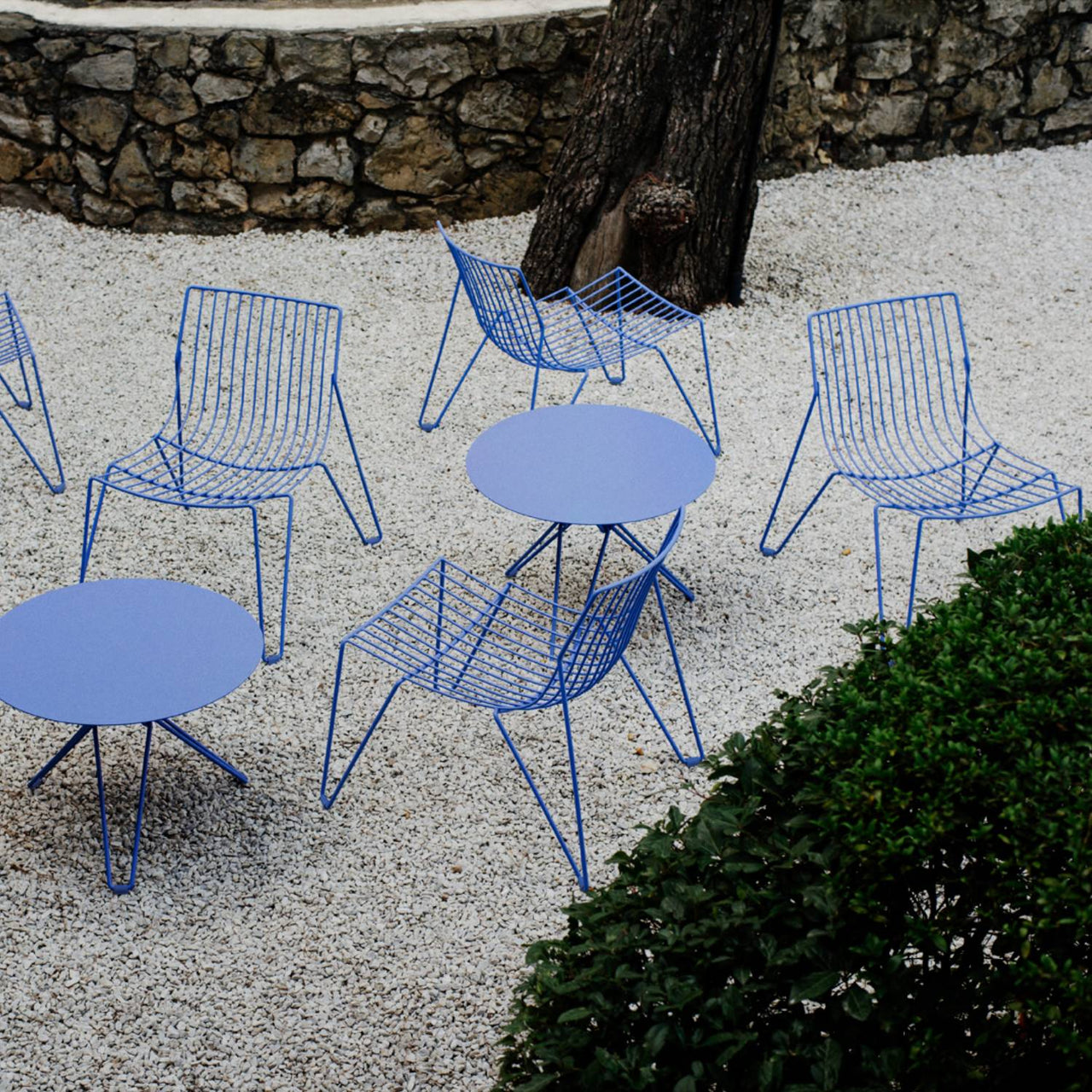 Tio Chair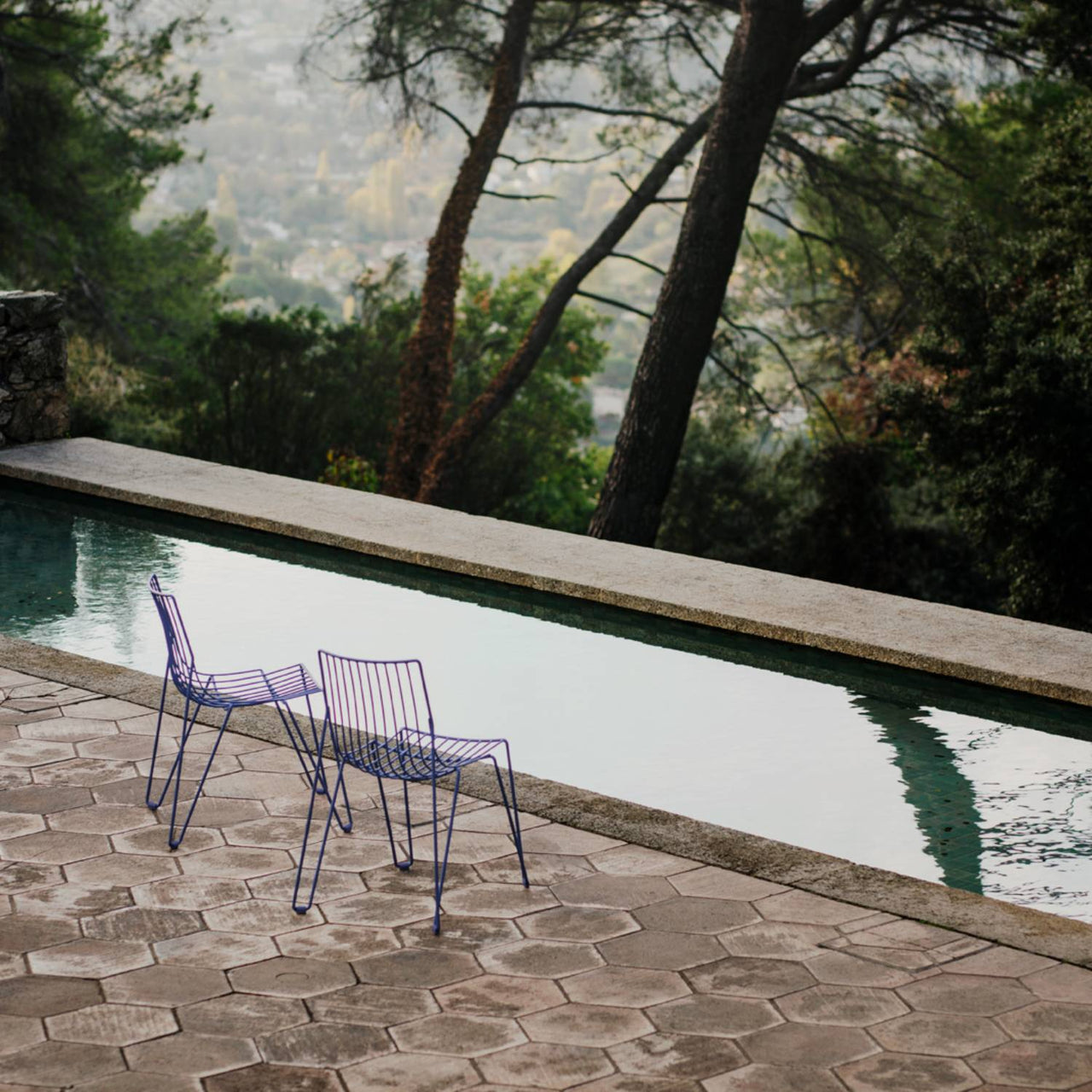 Tio Chair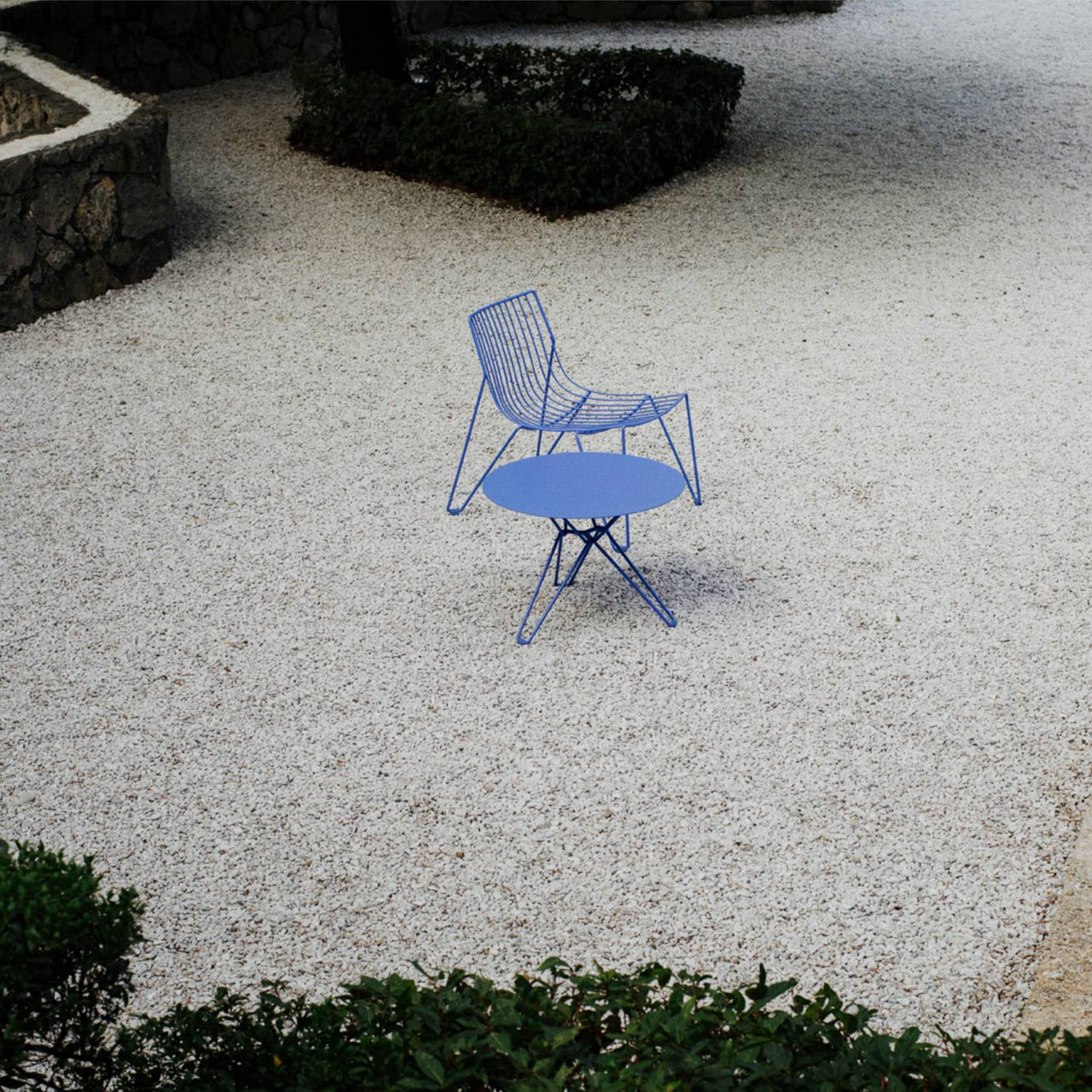 Tio Chair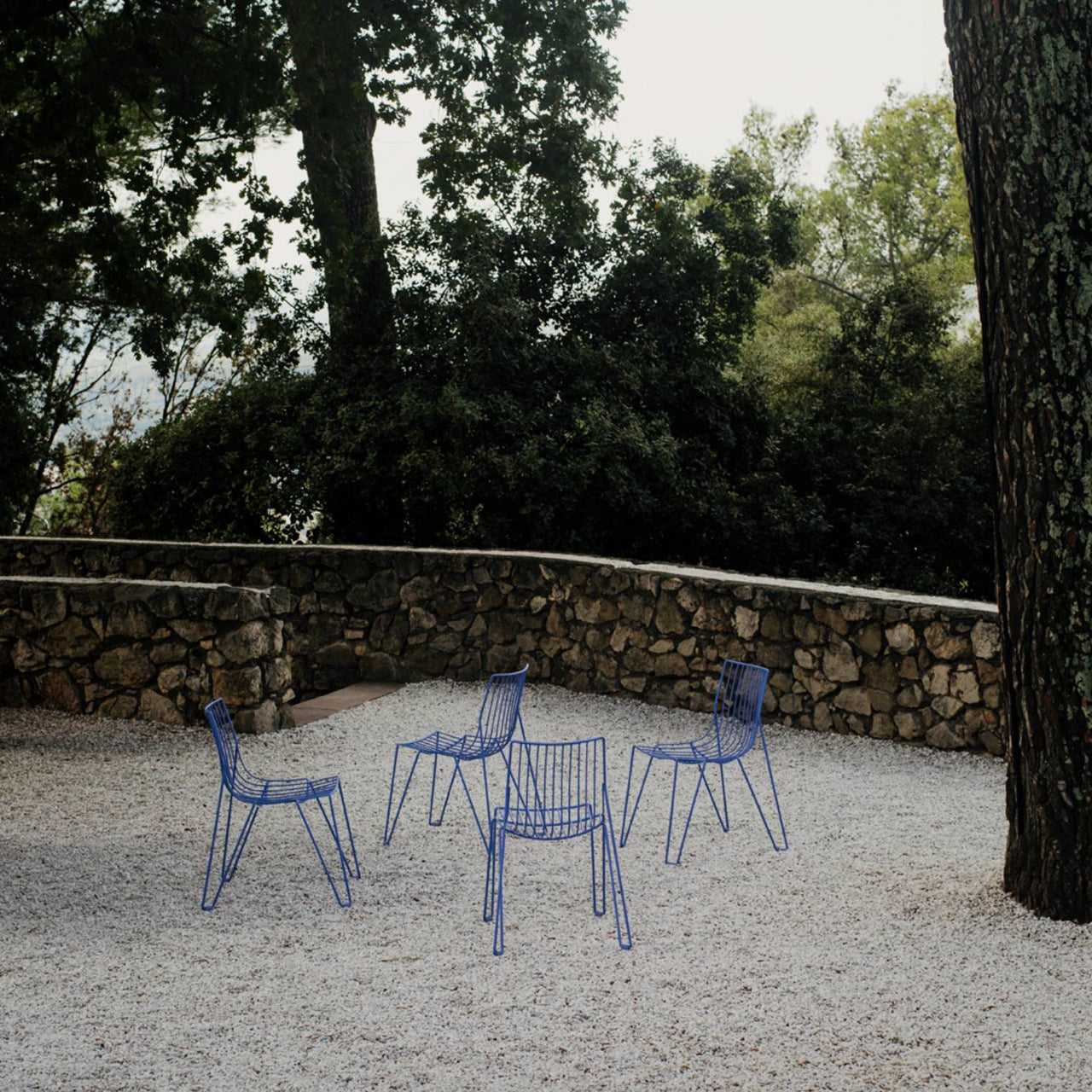 Tio Chair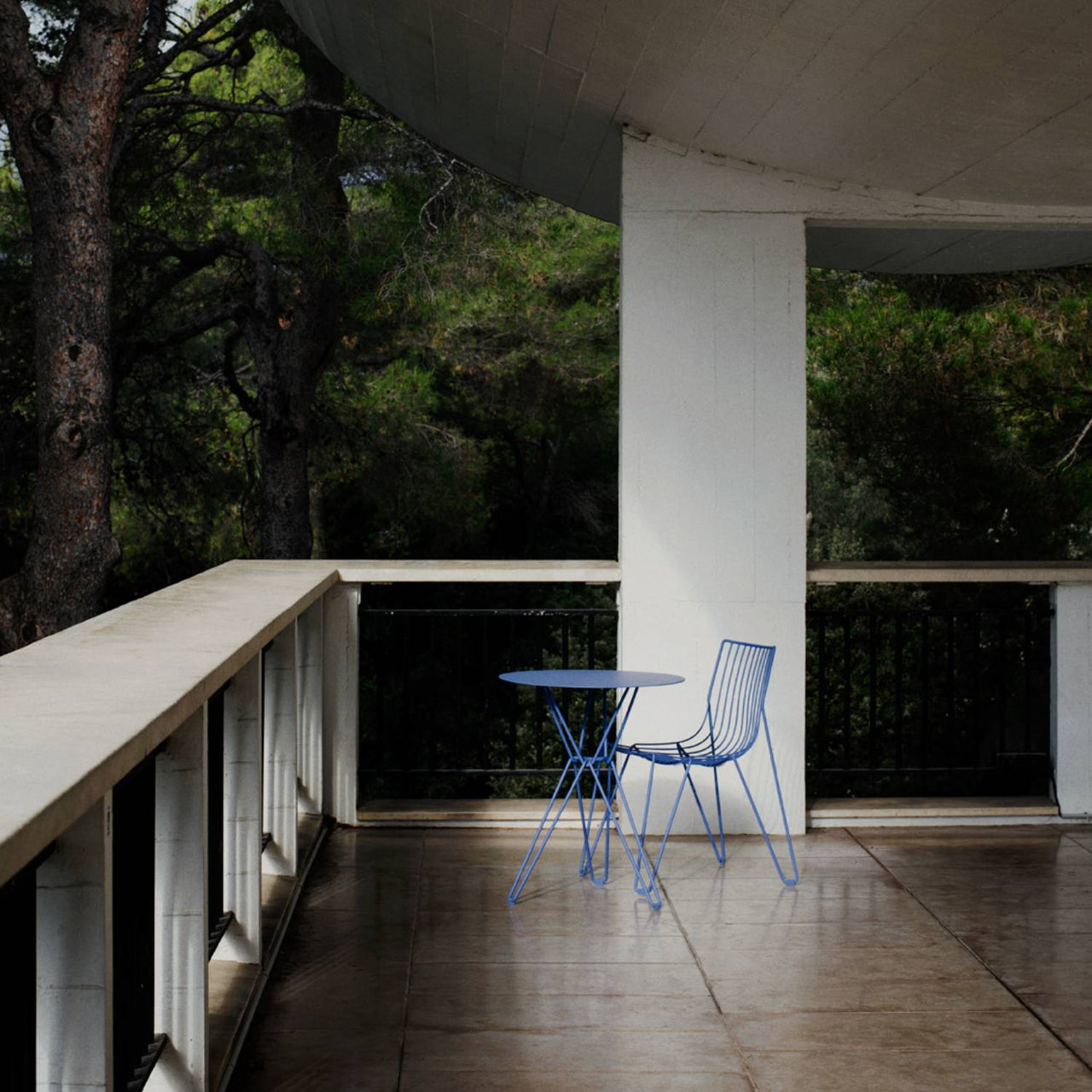 Tio Chair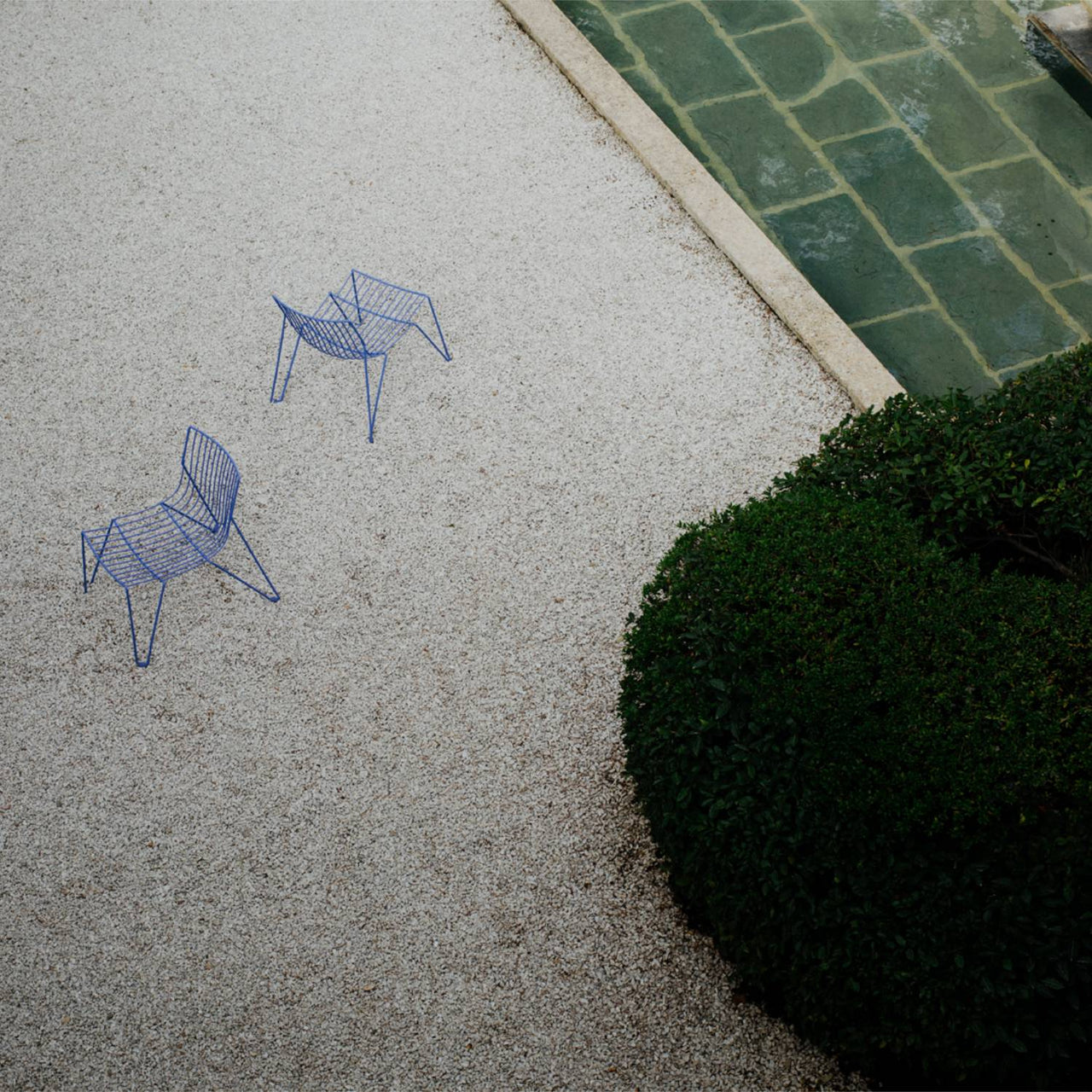 Tio Chair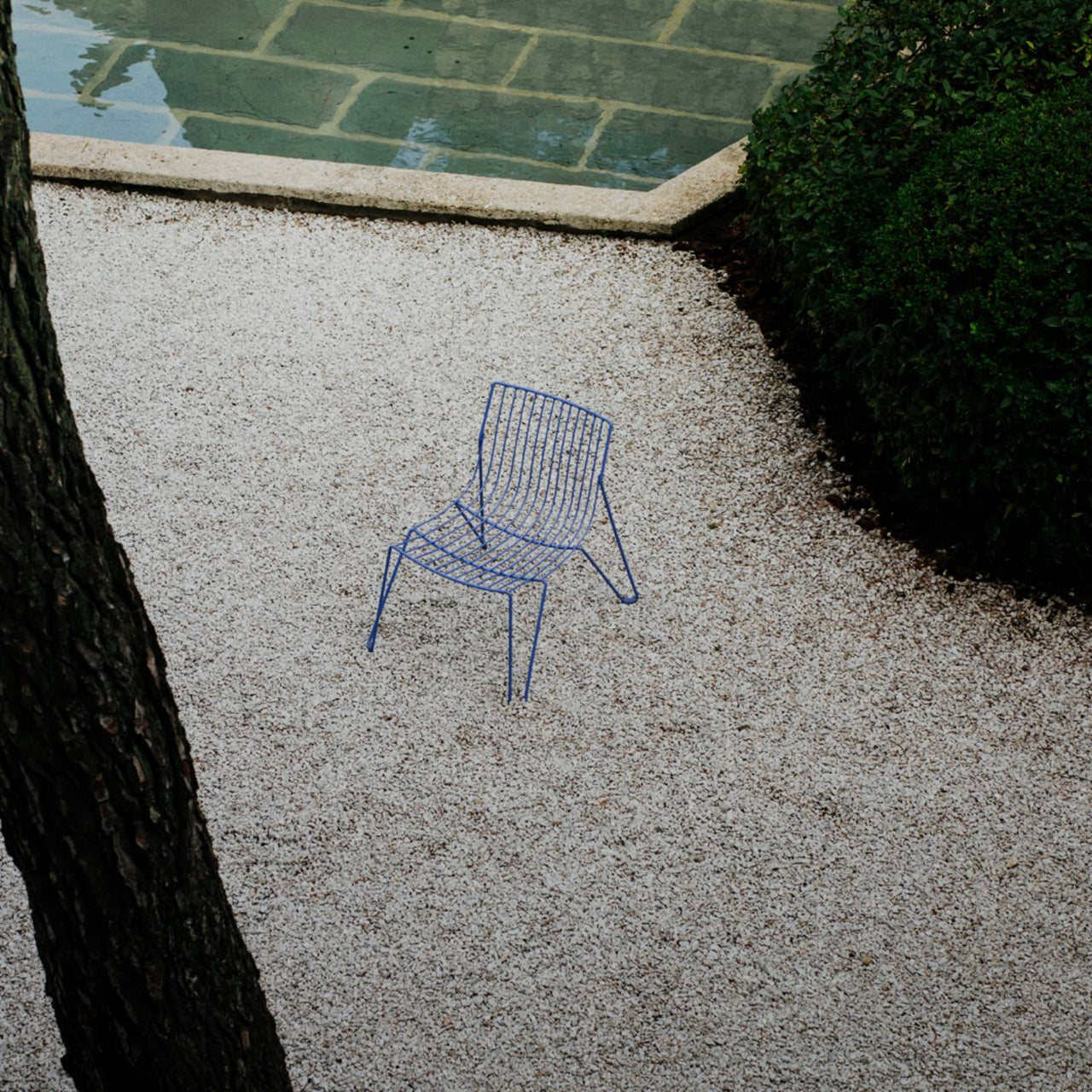 Tio Chair
Tio Chair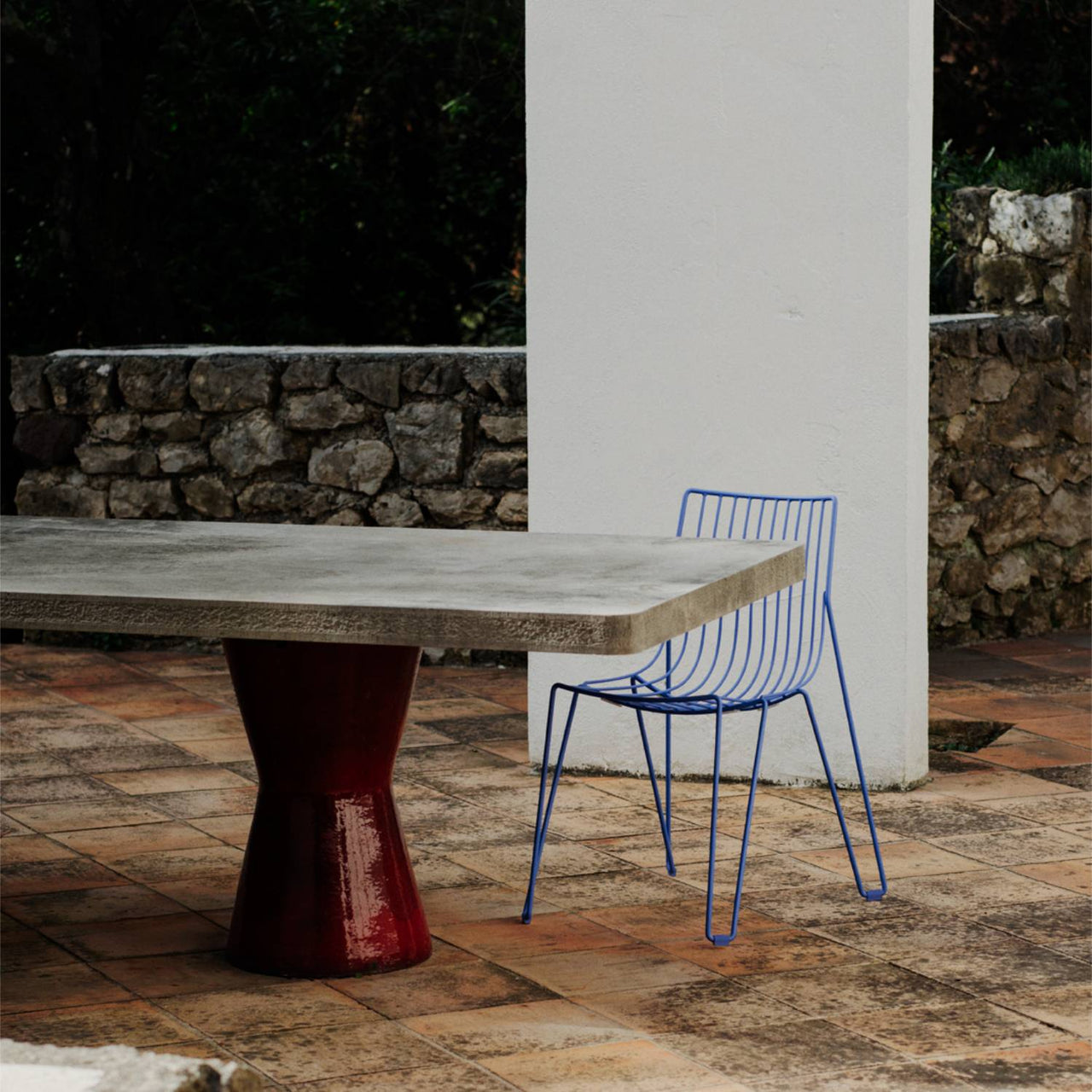 Tio Chair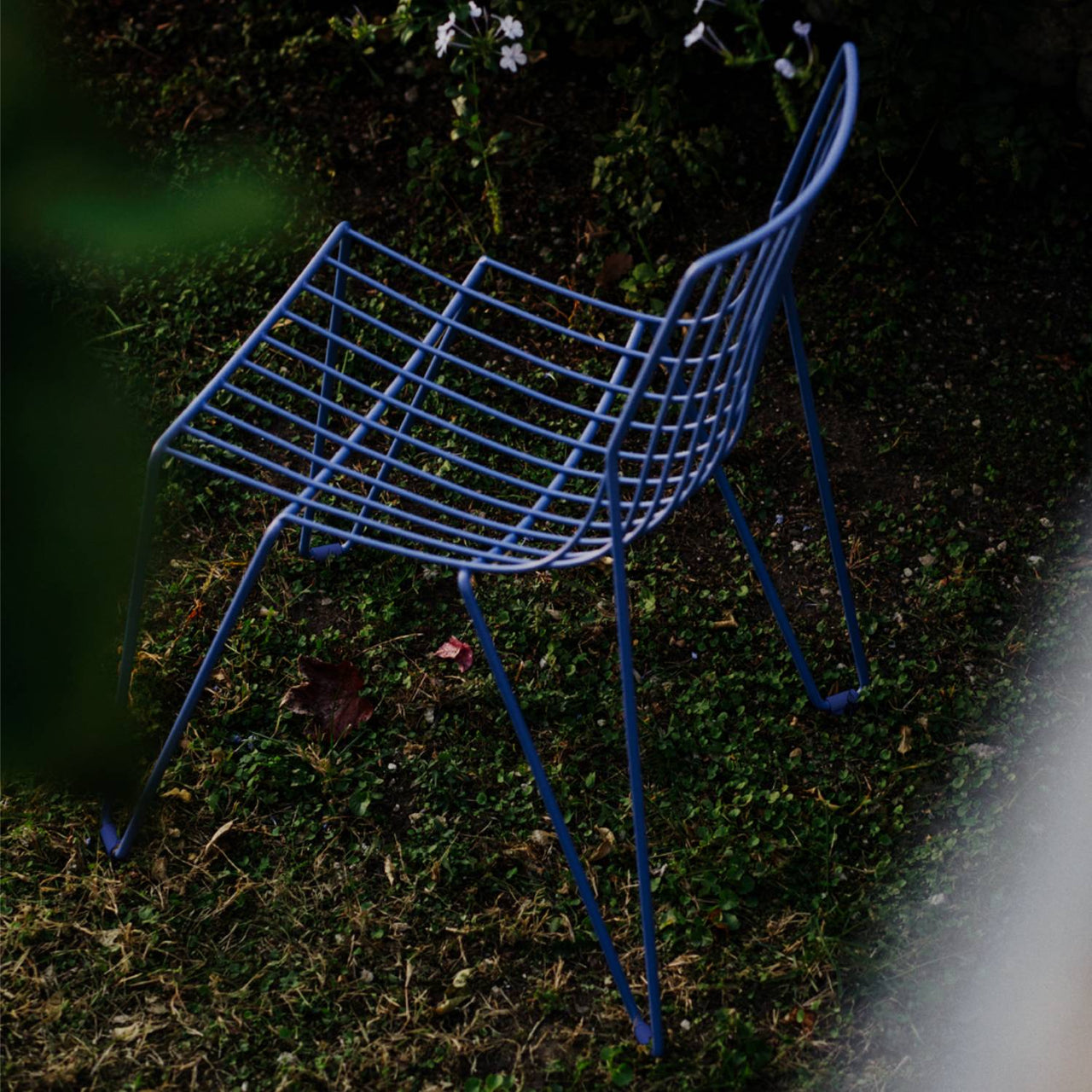 Tio Chair
Tio Chair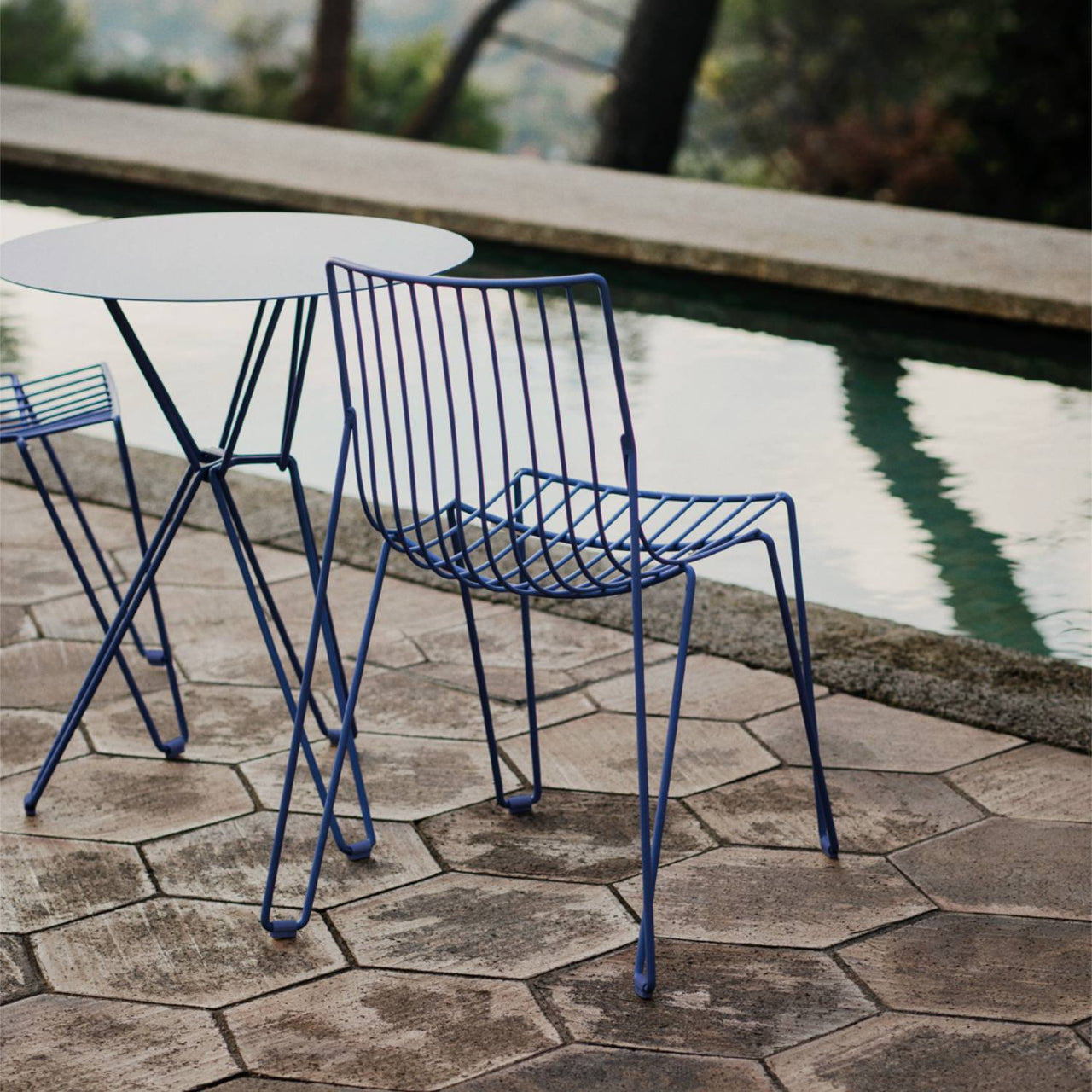 Tio Chair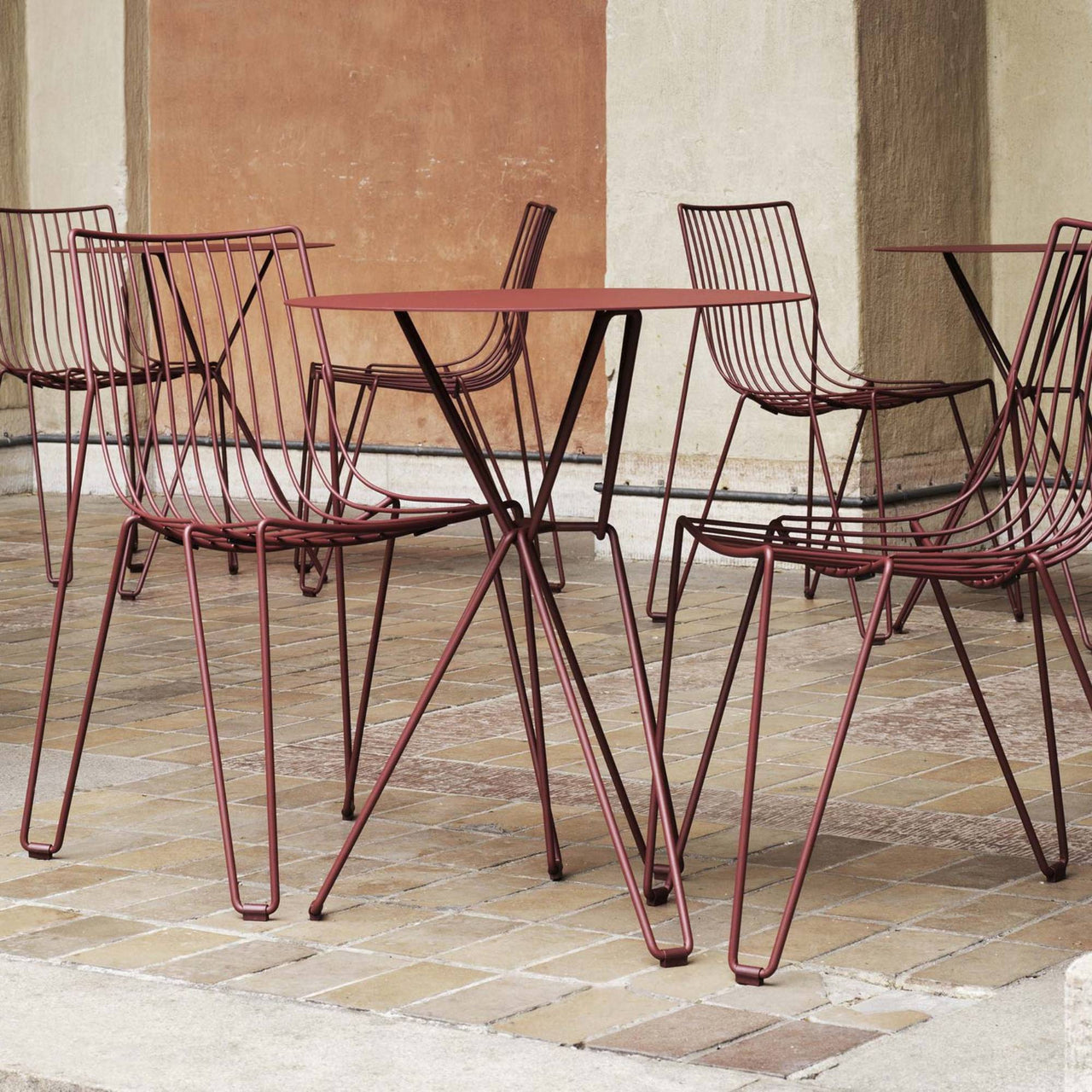 Tio Chair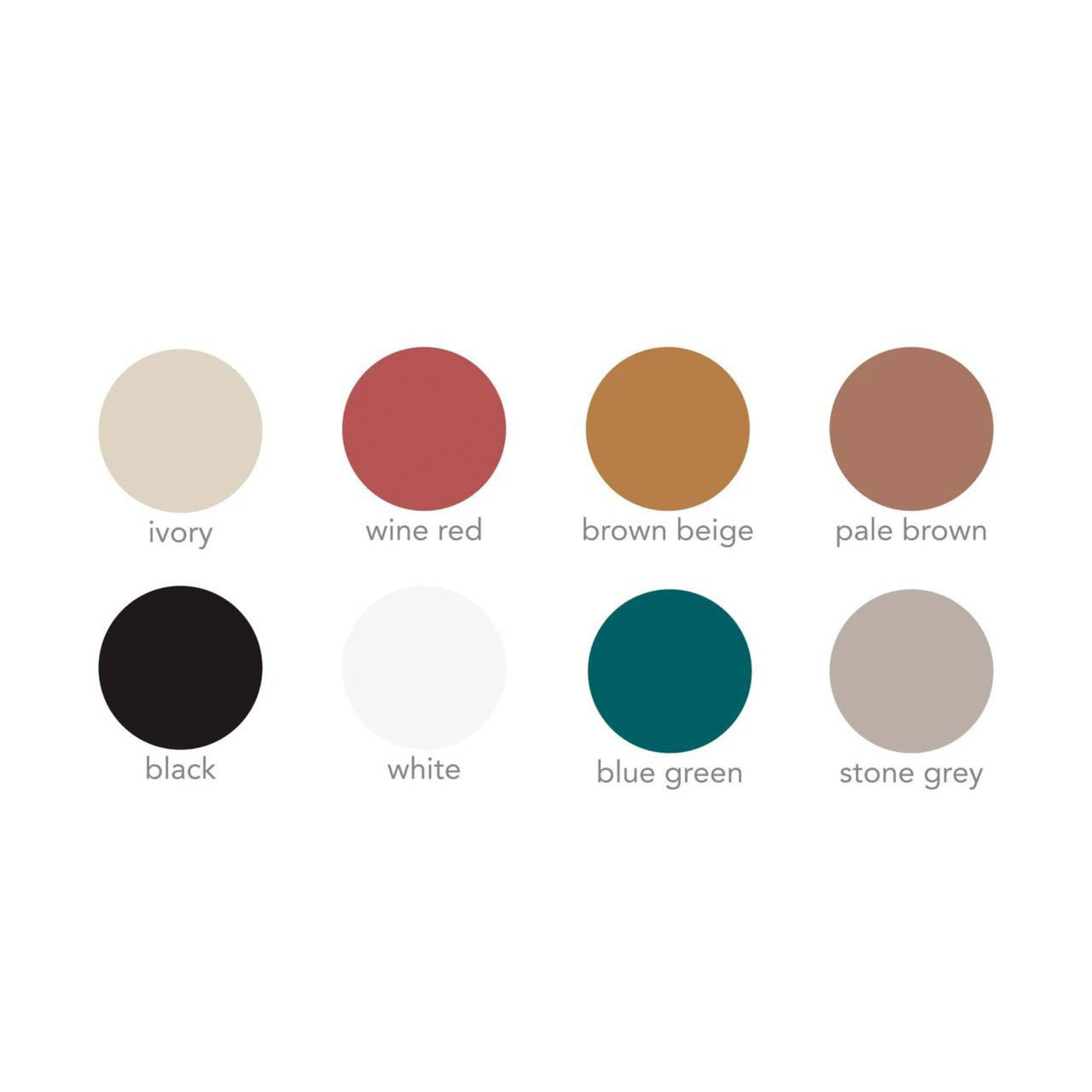 Tio Chair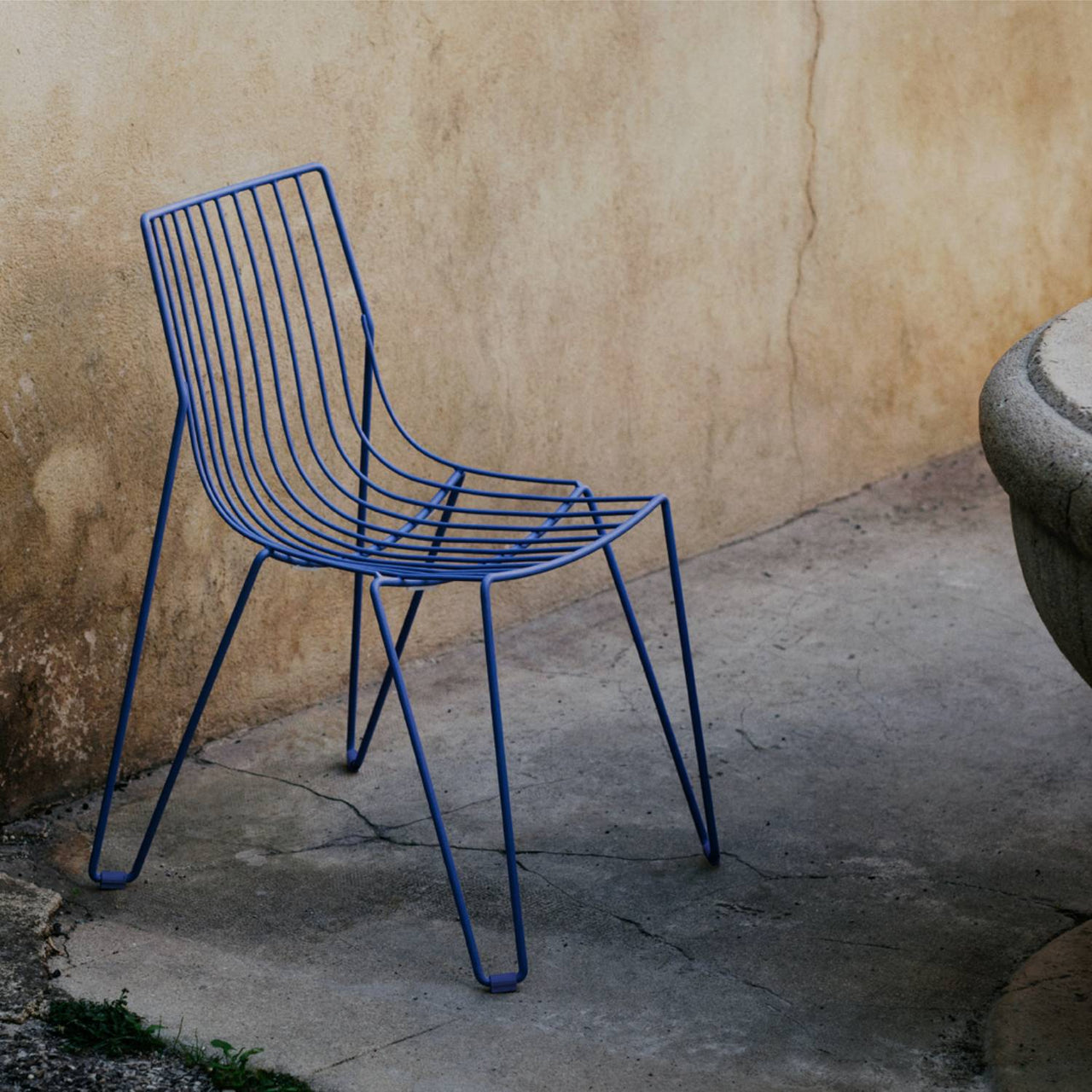 Tio Chair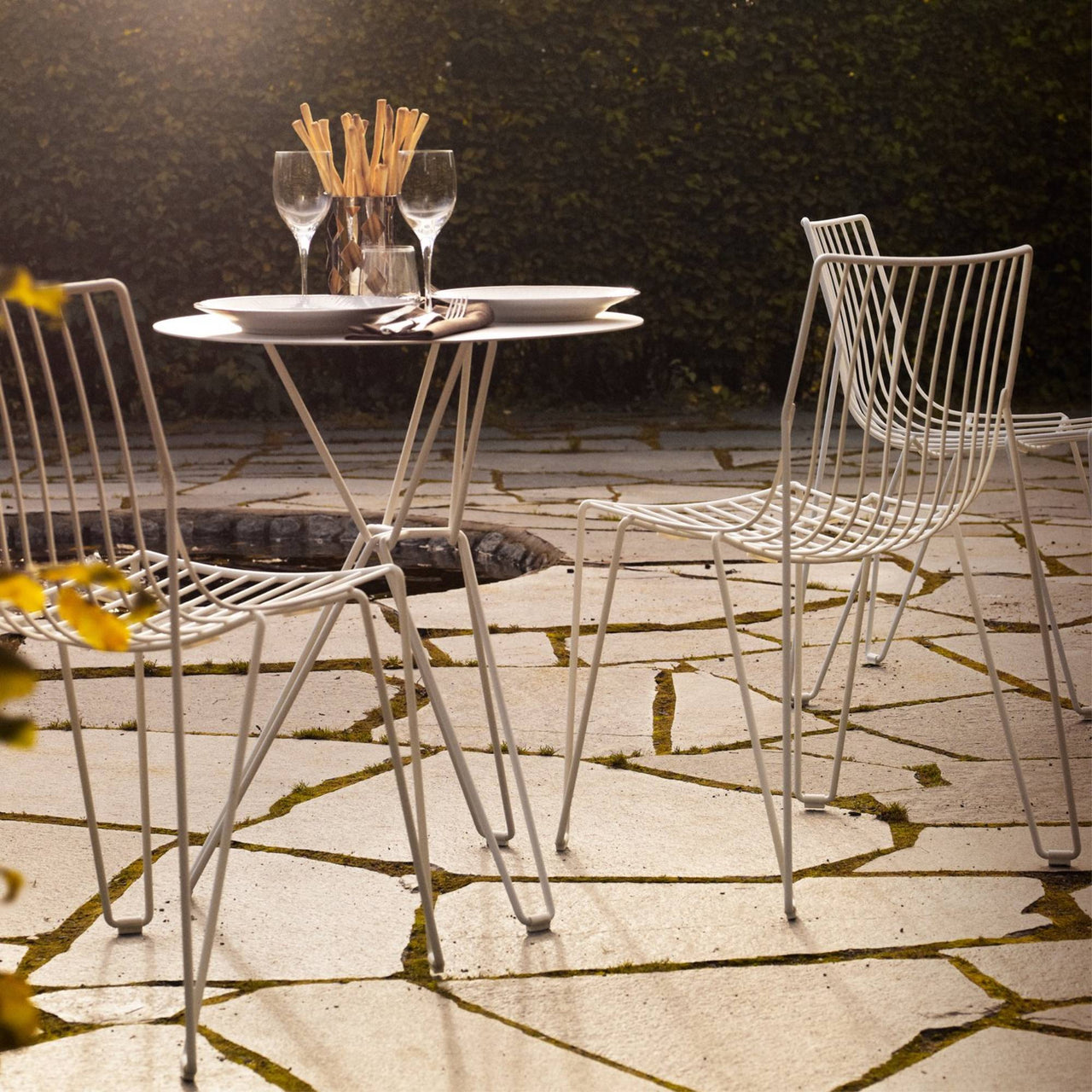 Tio Chair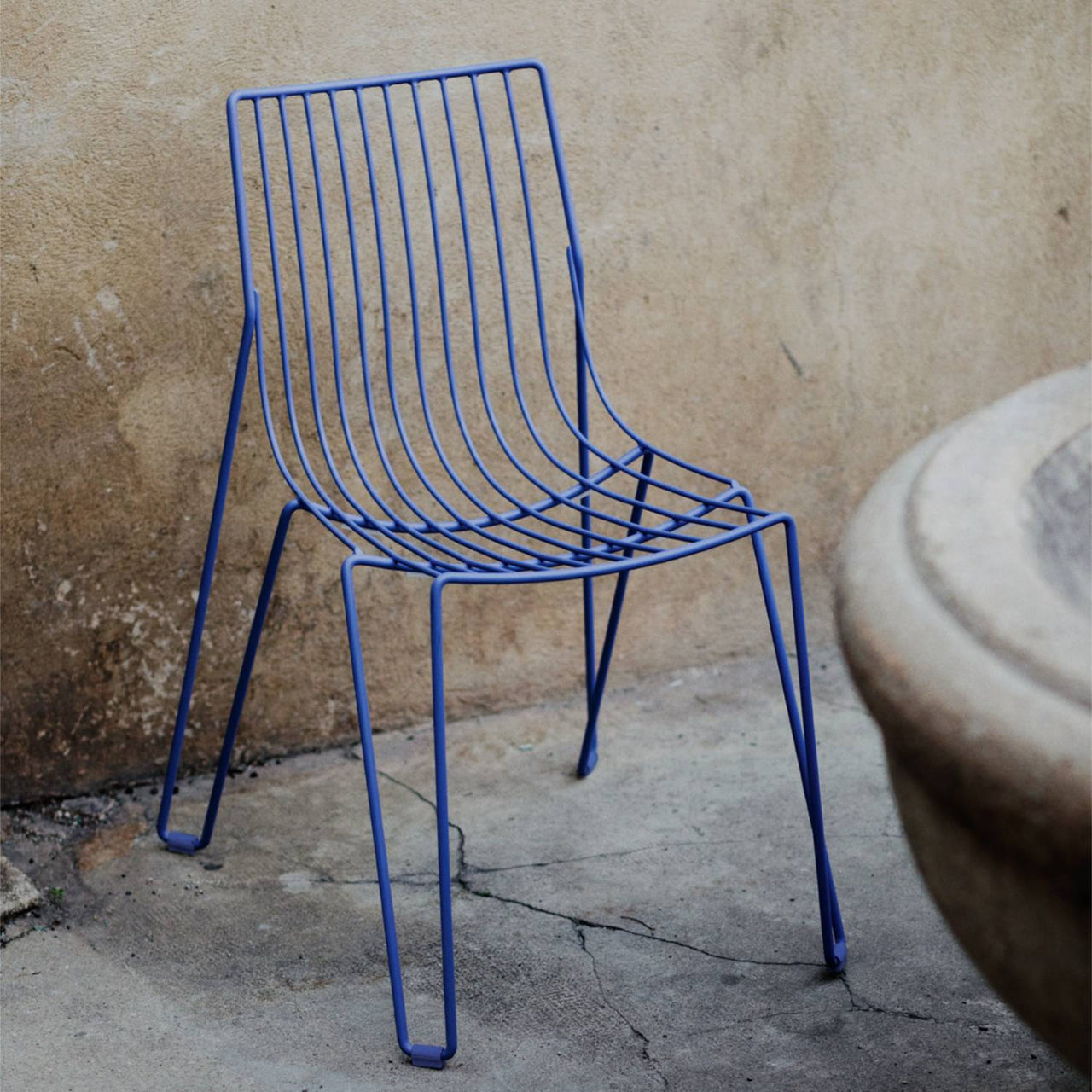 Tio Chair
insitu
insitu
Massproductions × Chris Martin
Tio Chair
$509

SKU: MASS-TI-01-01-00
$509

SKU: MASS-TI-01-02-00
$509

SKU: MASS-TI-01-04-00
$509

SKU: MASS-TI-01-09-00
$509

SKU: MASS-TI-01-10-00
$509

SKU: MASS-TI-01-11-00
$509

SKU: MASS-TI-01-12-00
$509

SKU: MASS-TI-01-14-00
$509

SKU: MASS-TI-01-17-00
$509

SKU: MASS-TI-01-18-00
---
---
Man or machine? It's no riddle in Massproduction's elegantly refined Tio Chair. Designer Chris Martin's fascination with industrial methods dictated the medium-steel wire produced on a computer-controlled bending machine—but his method was hands-on. "The design for Tio was the end result of a few months of thinking, sketching and sculpting," says the British designer. As multi-purpose seating for indoor or outdoor use, the stackable chair harmonizes with a large variety of architectural styles. In galvanized metal wire covered with a polyester powder coat, the 10 available colors offer wide versatility (with an optional padded seat available as well). Chris and design partner Magnus Elebäck take outdoor-indoor furniture to another level via their Stockholm-based firm, Massproductions. The extensive Tio collection offers tables to seating, in a range of incarnations. No wonder they were awarded the prestigious Golden Chair award by the Swedish Association of Architects for Tio, cited as "consummately designed, with excellent sharpness of detailing and beauty of line."
Size
31.1" h x 19.7" w x 21.5" d (79x50x54.5cm)
Seat height: 17.3" (44cm)
Material
Metal
Details
Contact us for more information on available seat cushions and additional upholstery options.
Pastel Green and Moss Green have been discontinued.
Brand
Massproductions
"Our goal is to use industrial processes to create furniture which people can get excited about, something that gives them pride of ownership," says Chris Martin of Stockholm-based Massproductions. "You can do that with a hand-crafted piece, but for us the satisfaction comes from achieving it with an industrially produced article." Chris, an Englishman, and Swedish business partner Magnus Elebäck first met as independent consultants and eventually put their accumulated knowledge to work for themselves in 2009 by opening their own furniture company, Massproductions. 
Within modernist design codes, they strive for a "dignified simplicity" and their emblematic Tio Chair took the prestigious Golden Chair award from the Swedish Association of Architects. Also cognizant of environmental factors, a core concept is to produce "cleverly and in volume" to emphasize sustainability as well as social ethics, Chris says. "We believe that responsible and rational mass production benefits the consumer, the factory worker and everyone in-between."