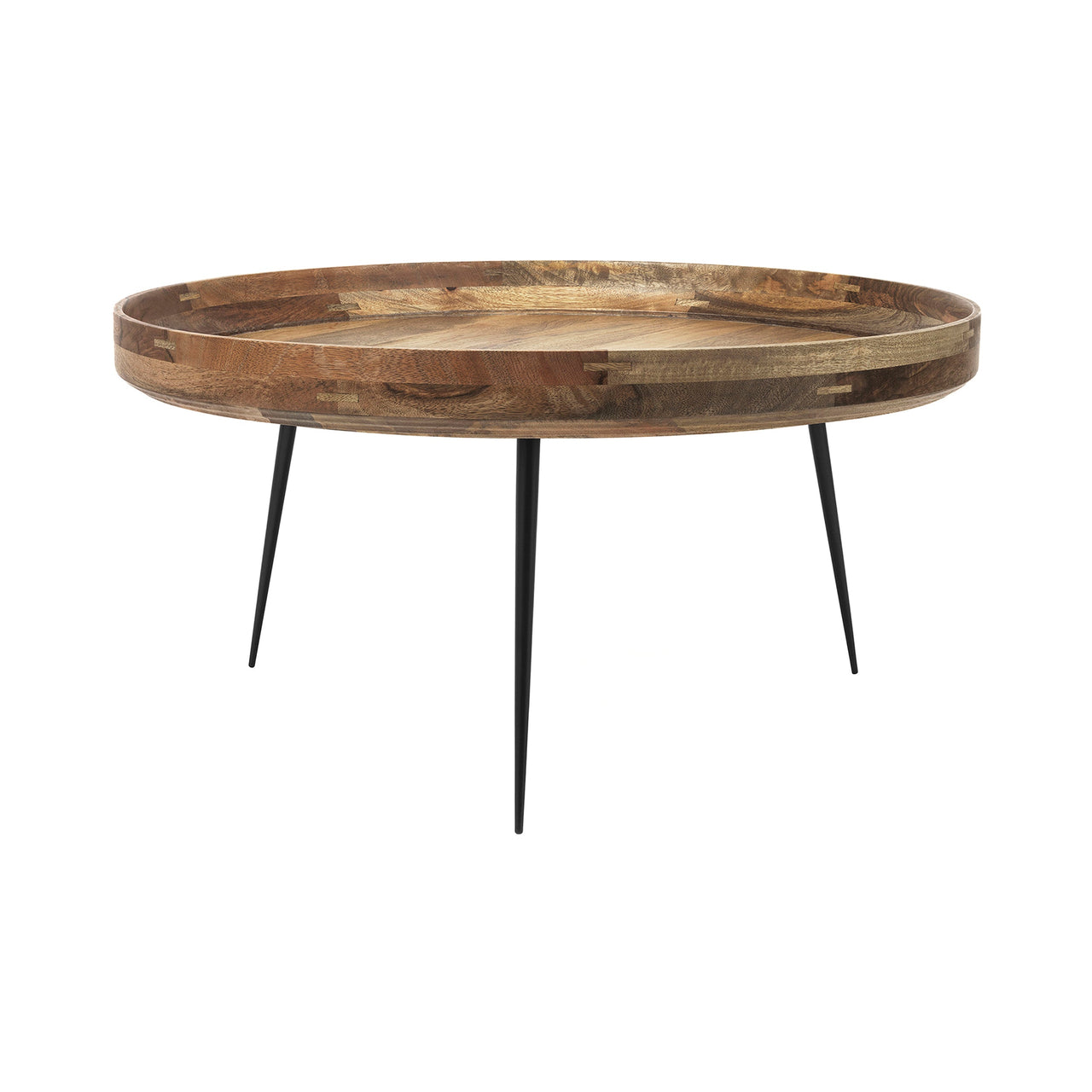 Bowl Table: Extra Large - 29.5" + Natural Lacquered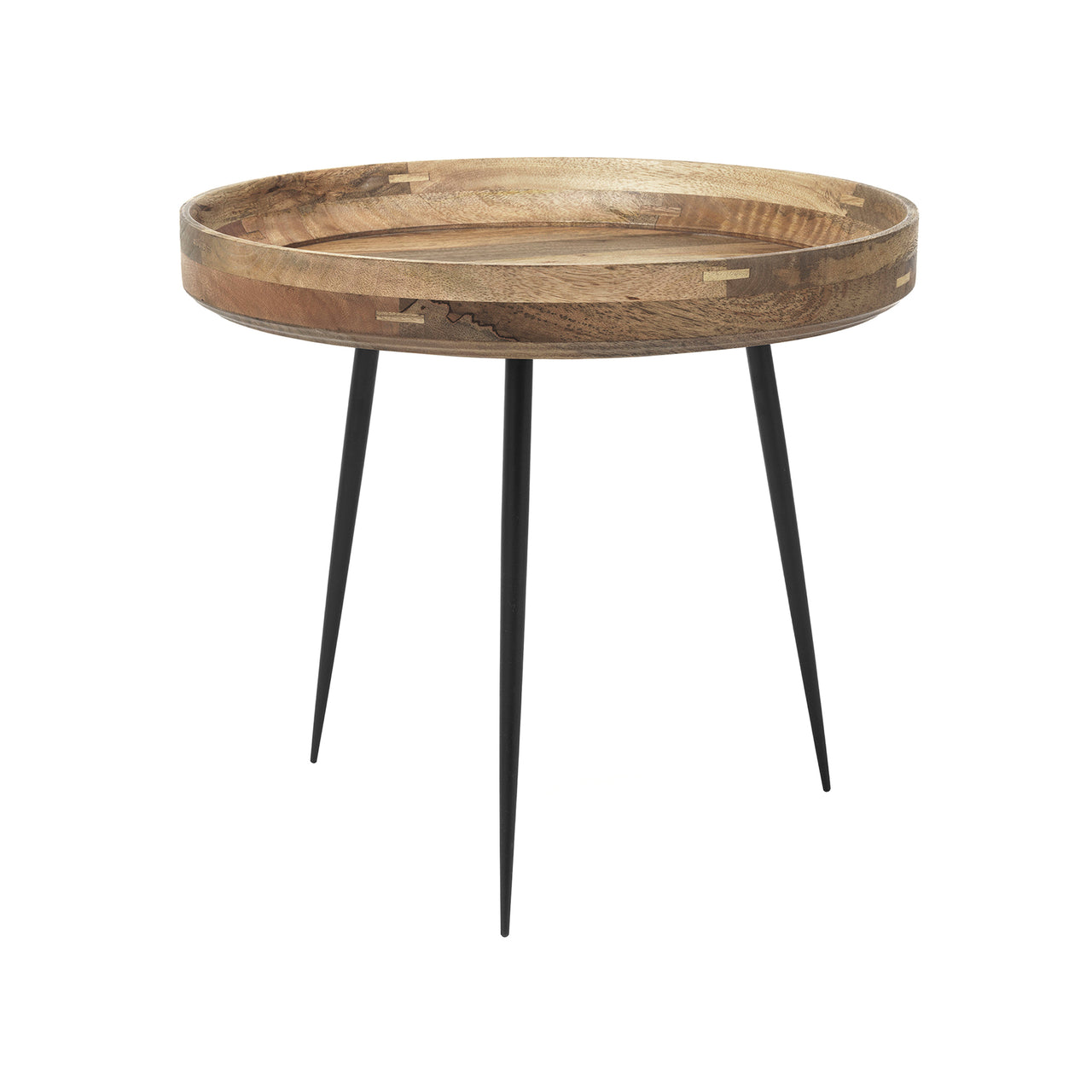 Bowl Table: Large - 19.7" + Natural Lacquered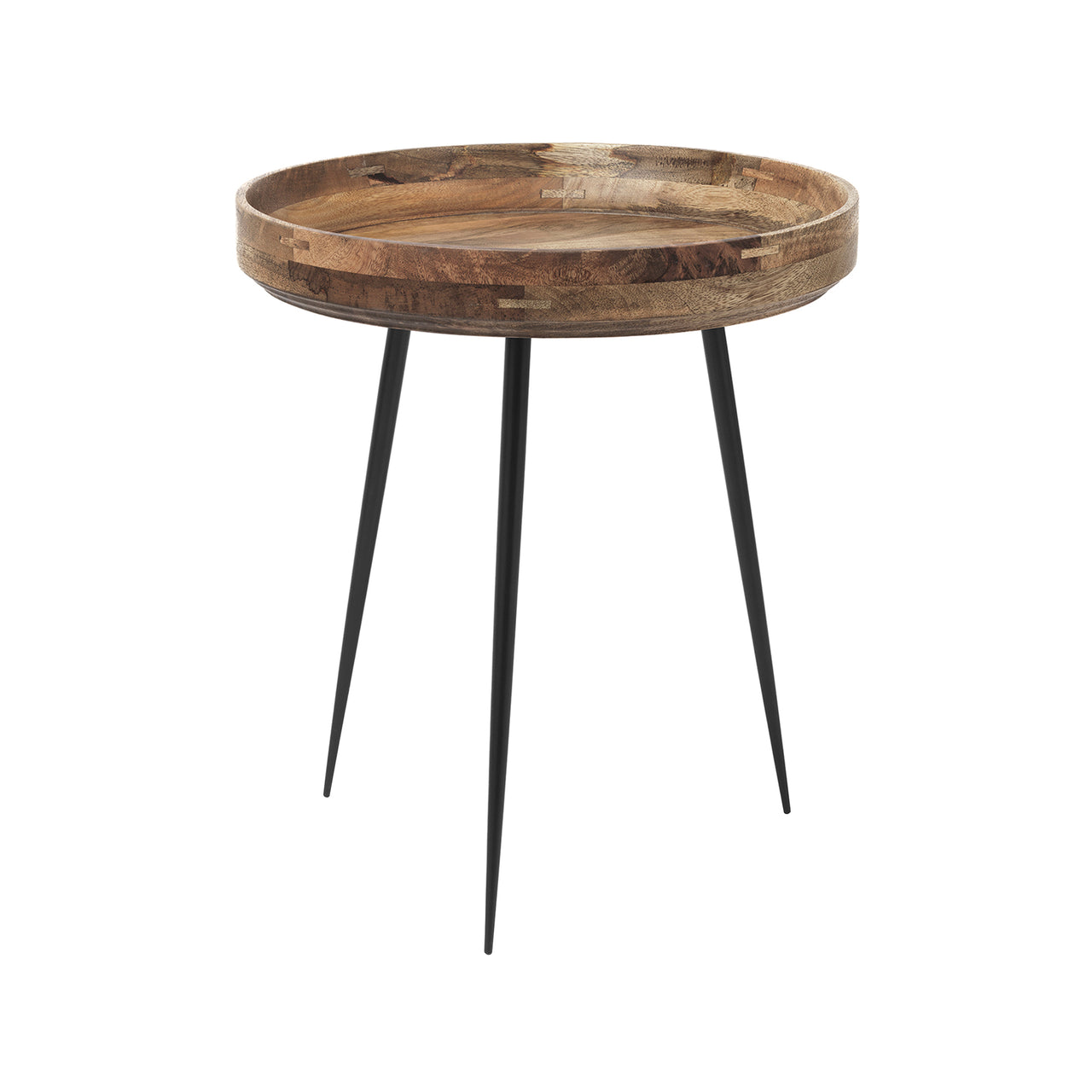 Bowl Table: Medium - 18.1" + Natural Lacquered
Bowl Table: Small - 15.7" + Natural Lacquered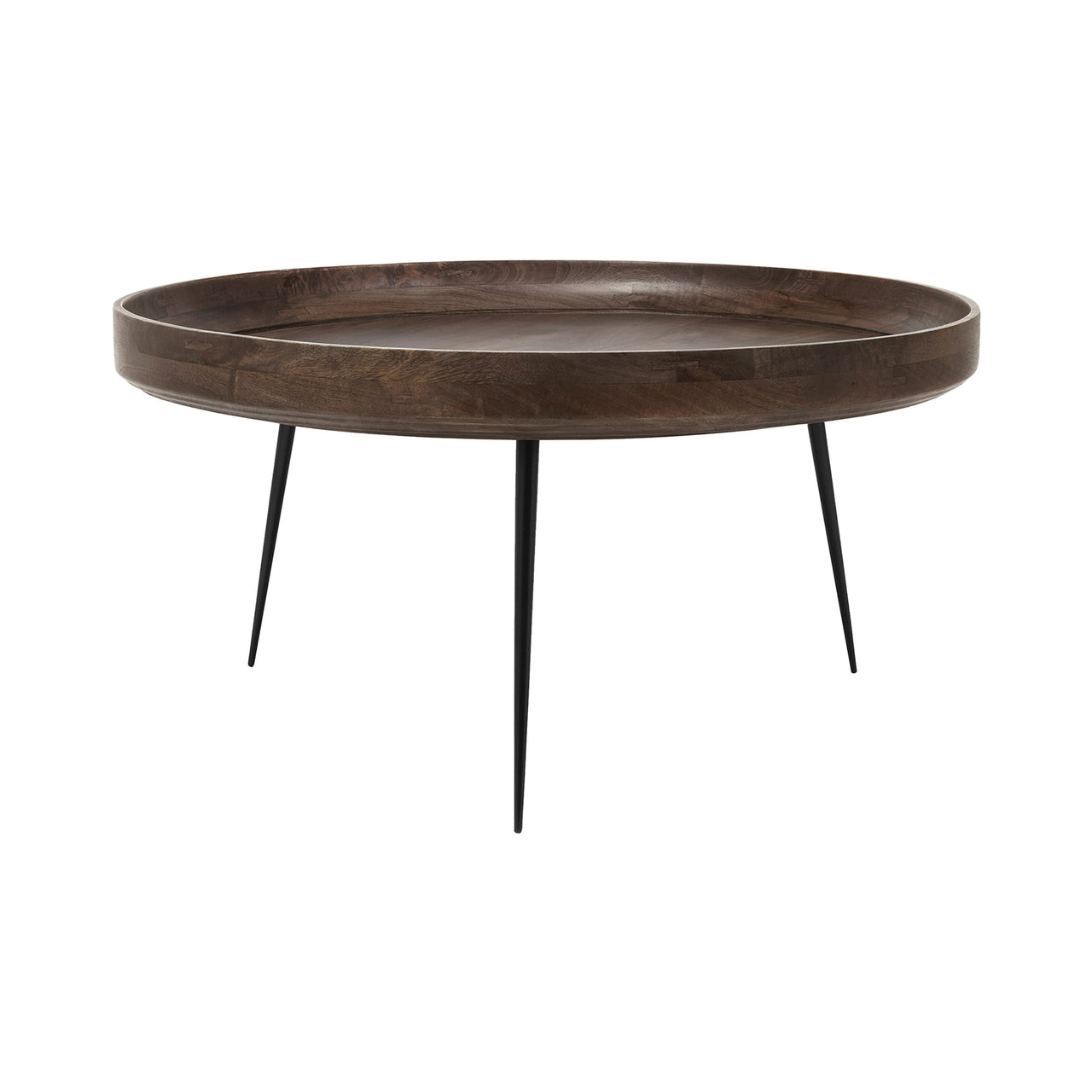 Bowl Table: Extra Large - 29.5" + Grey Stained Lacquered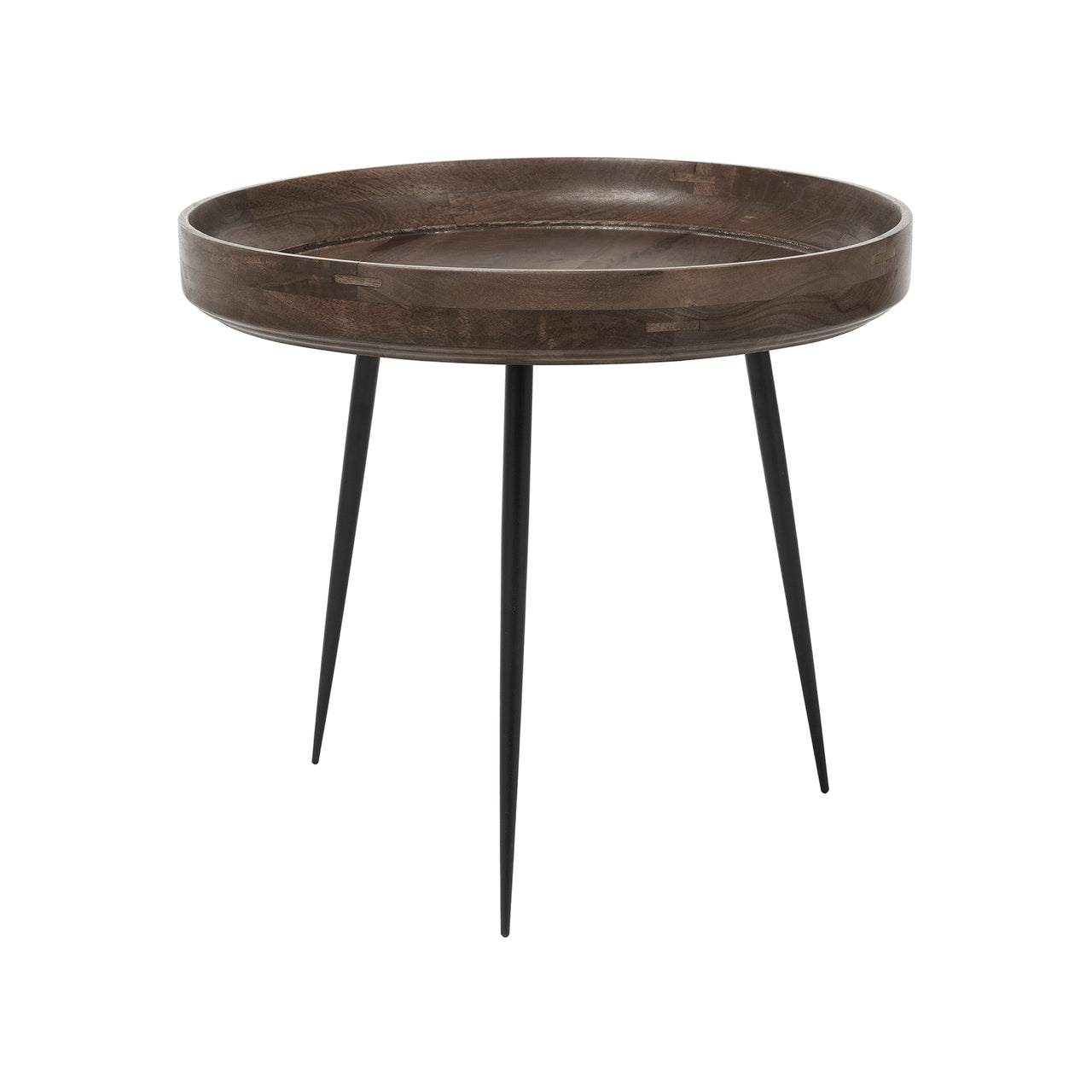 Bowl Table: Large - 19.7" + Grey Stained Lacquered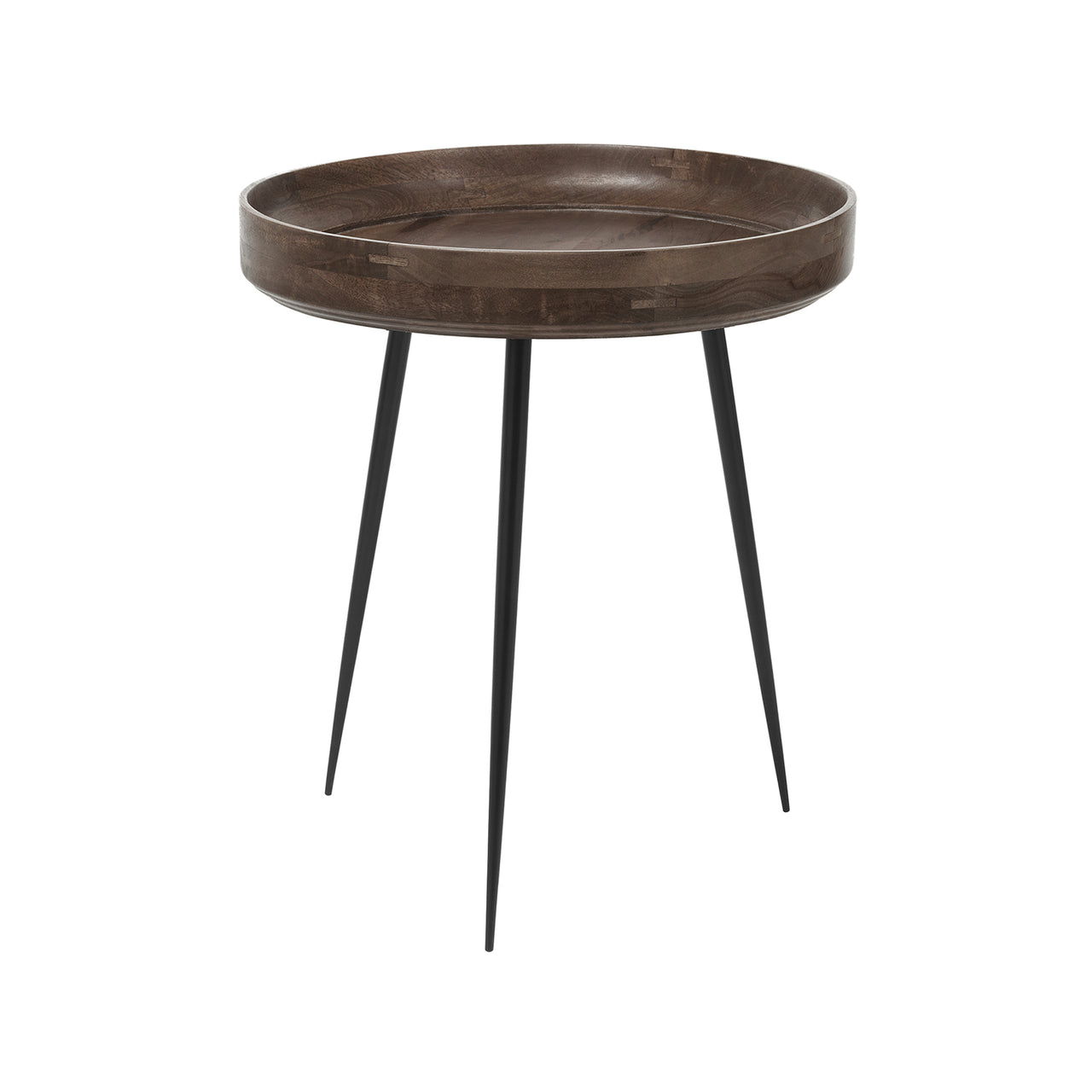 Bowl Table: Medium - 18.1" + Grey Stained Lacquered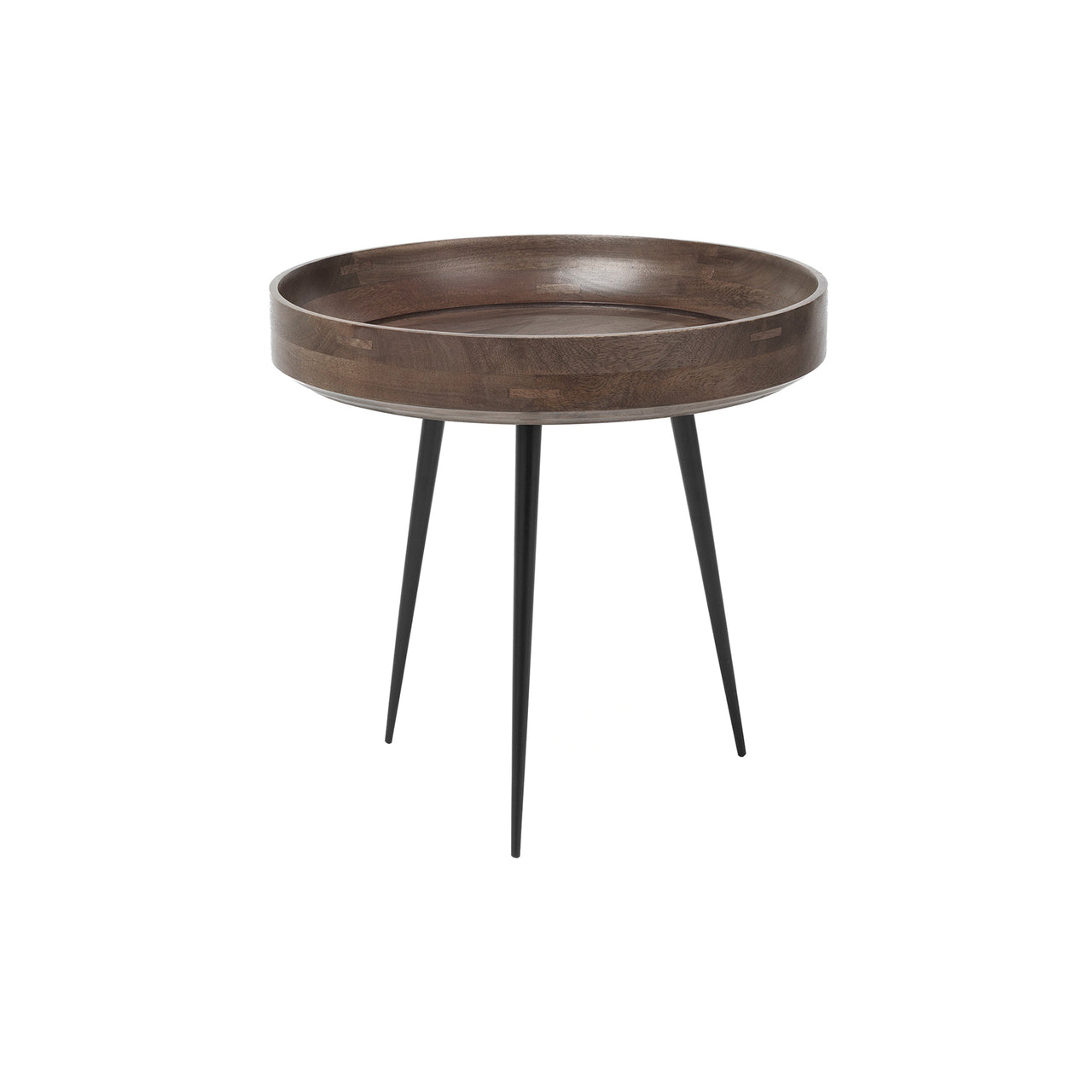 Bowl Table: Small - 15.7" + Grey Stained Lacquered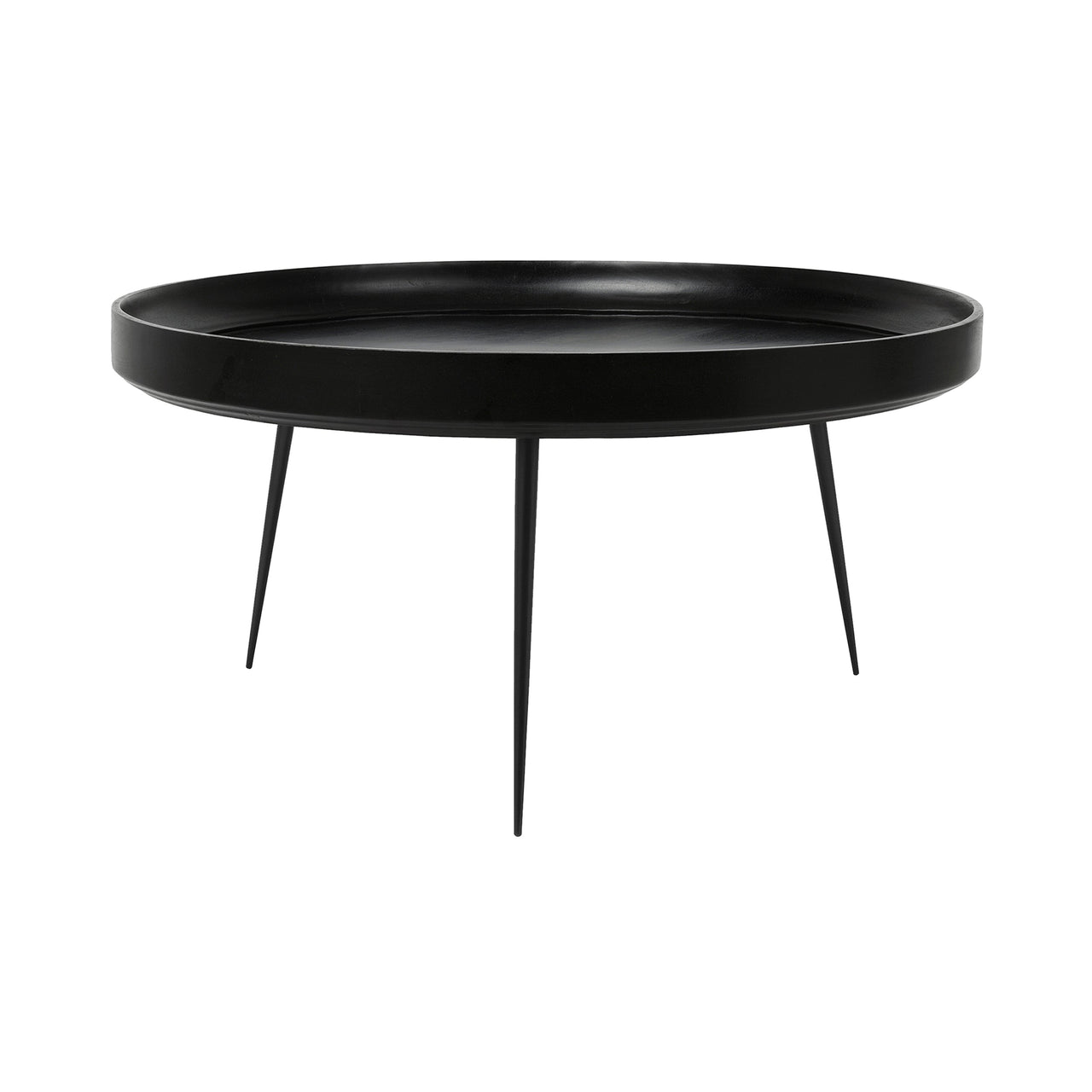 Bowl Table: Extra Large - 29.5" + Black Stained Lacquered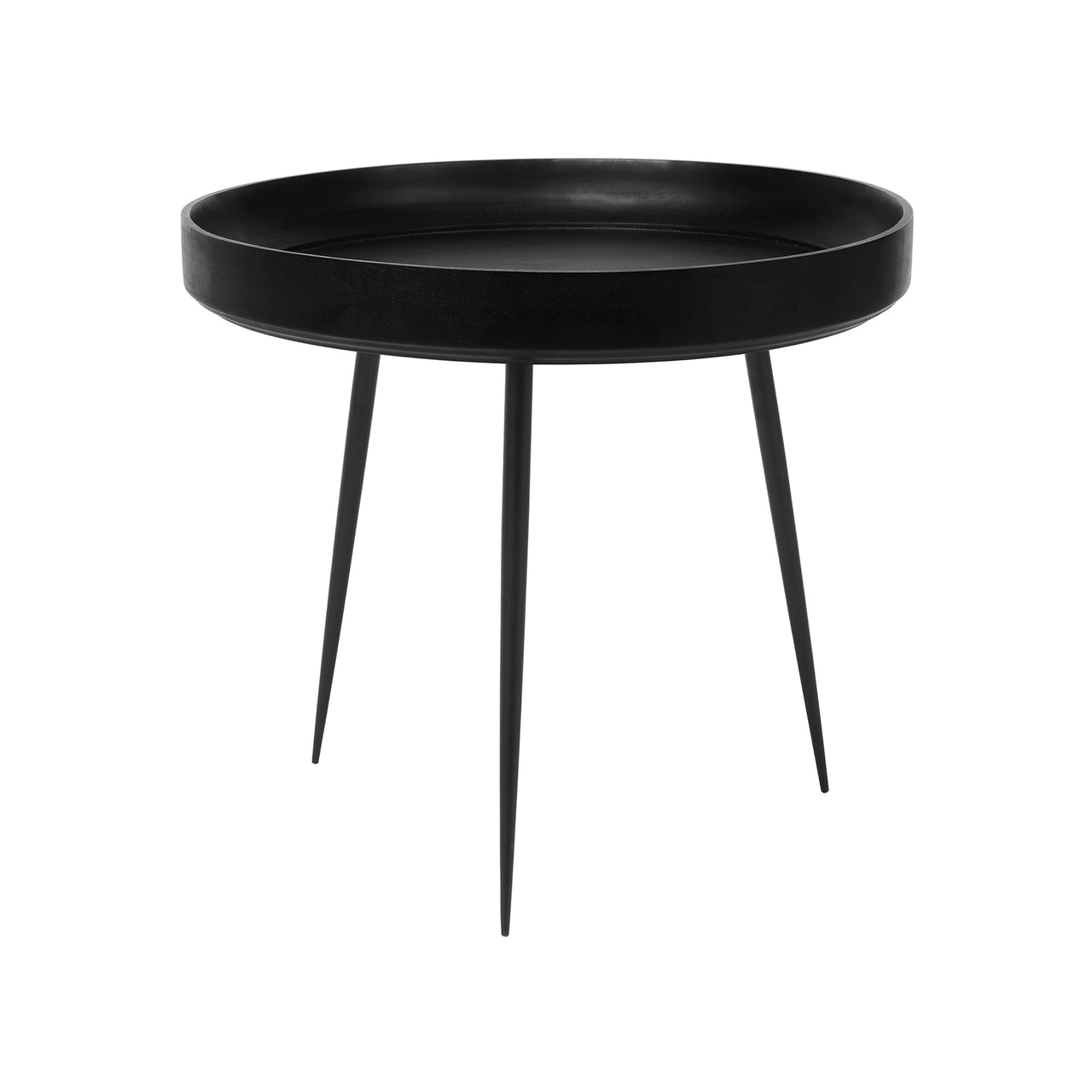 Bowl Table: Large - 19.7" + Black Stained Lacquered
Bowl Table: Medium - 18.1" + Black Stained Lacquered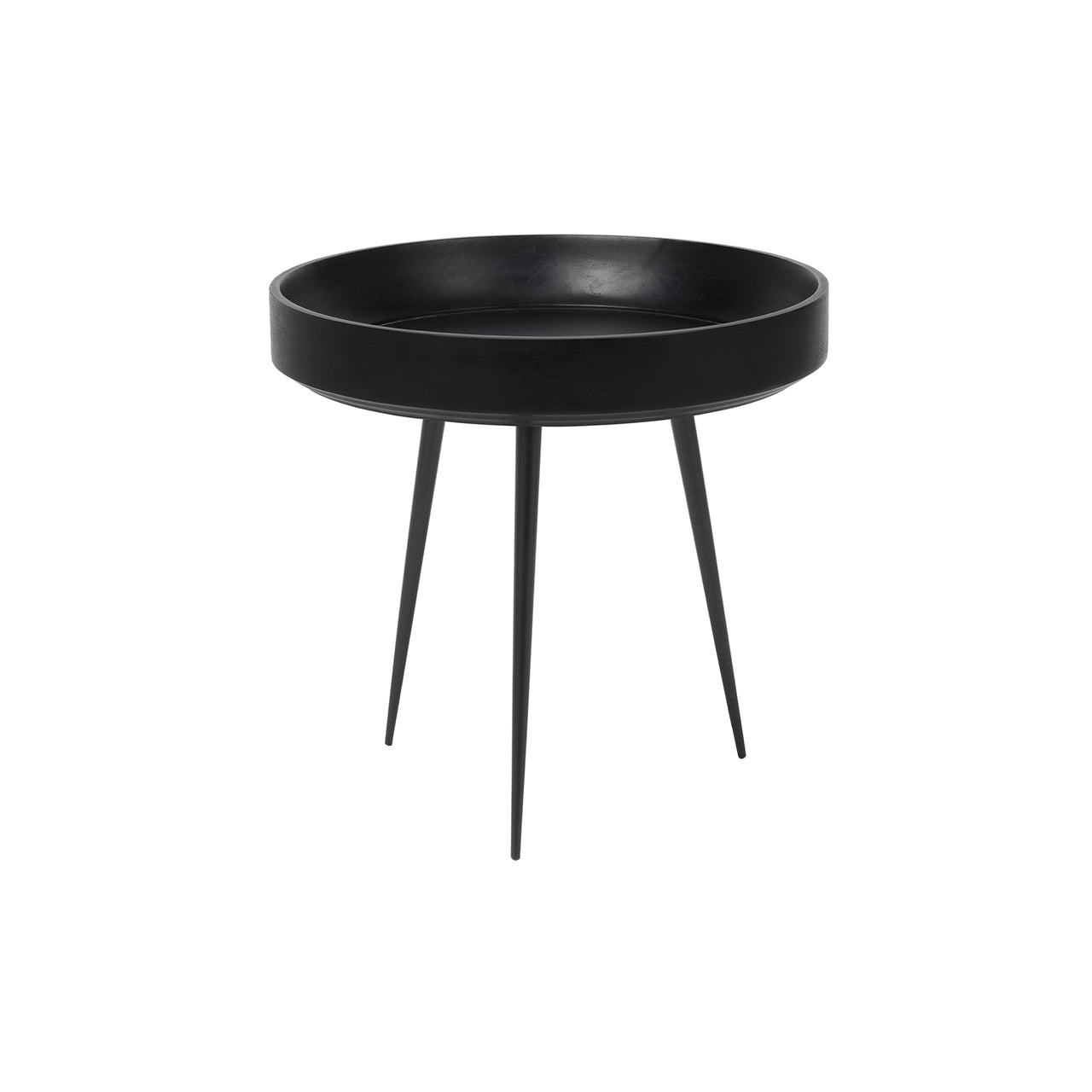 Bowl Table: Small - 15.7" + Black Stained Lacquered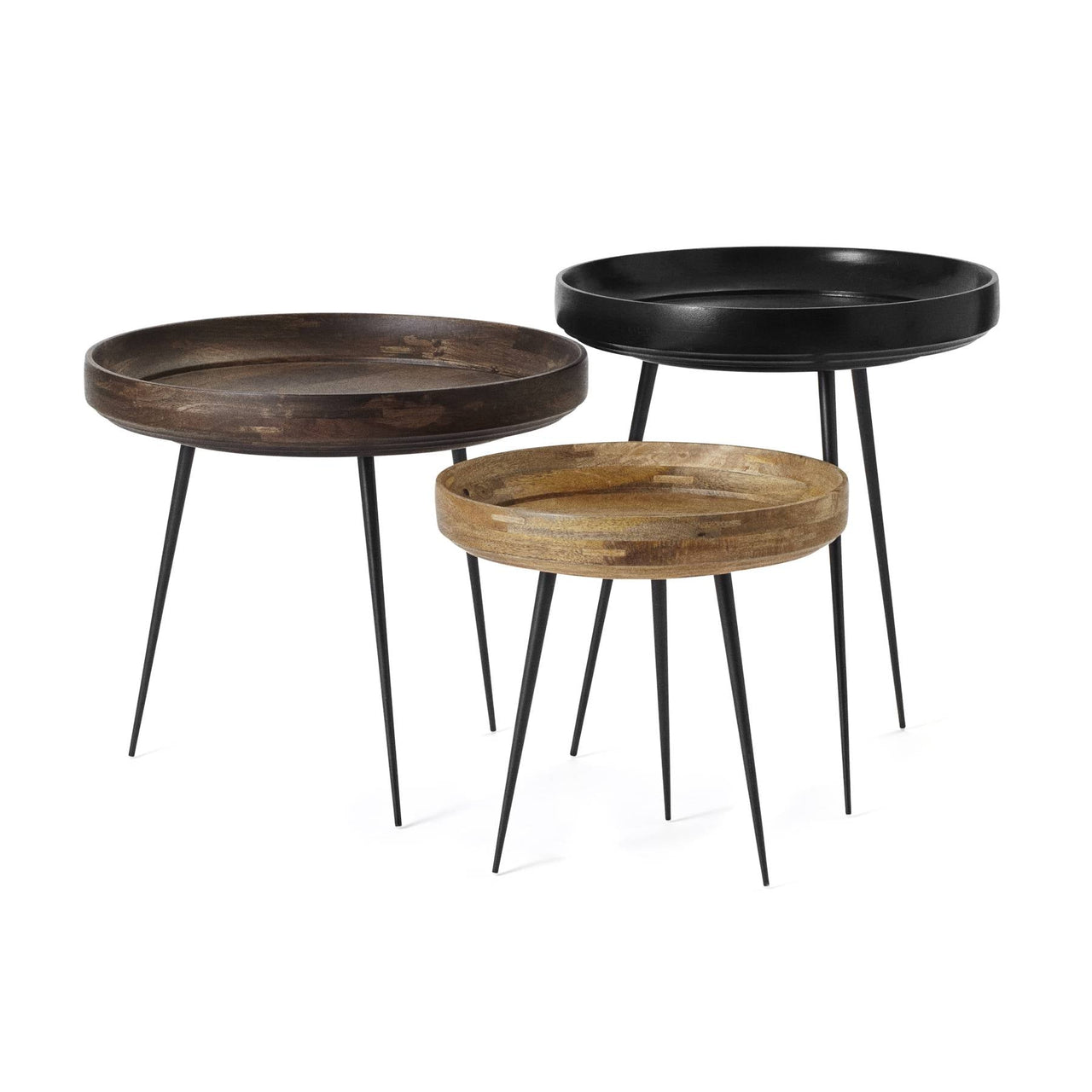 Bowl Table: Large - 19.7" + Grey Stained Lacquered + Medium - 18.1" + Black Stained Lacquered + Small - 15.7" + Natural Lacquered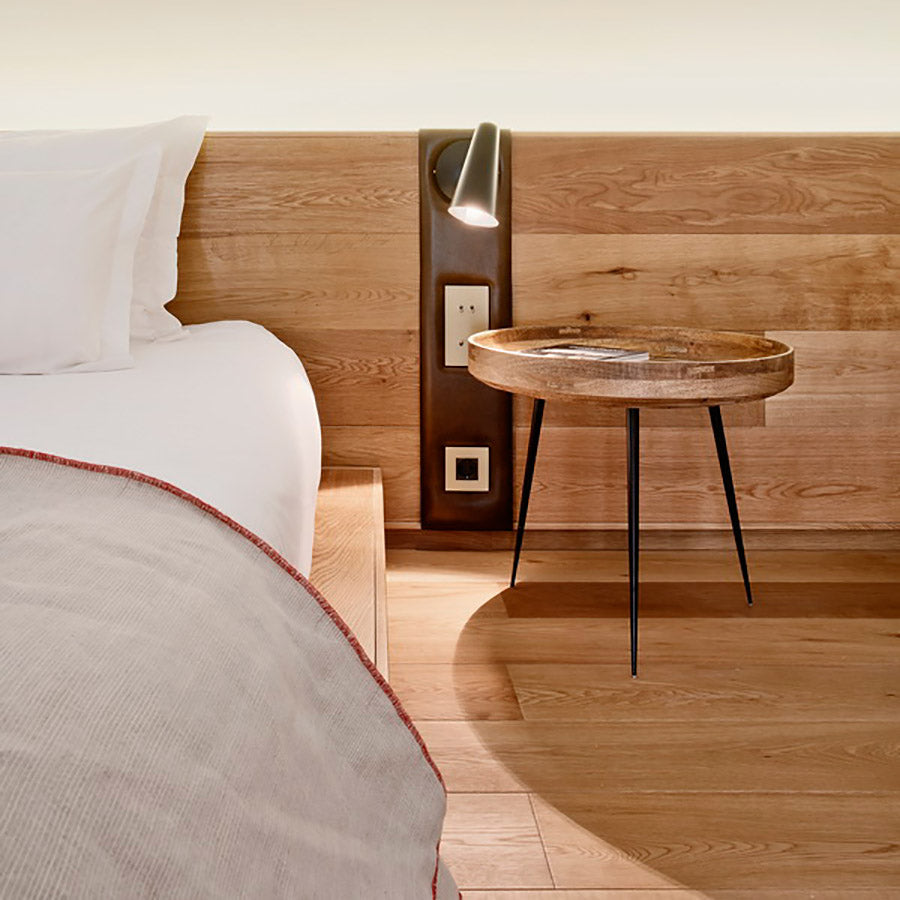 Bowl Table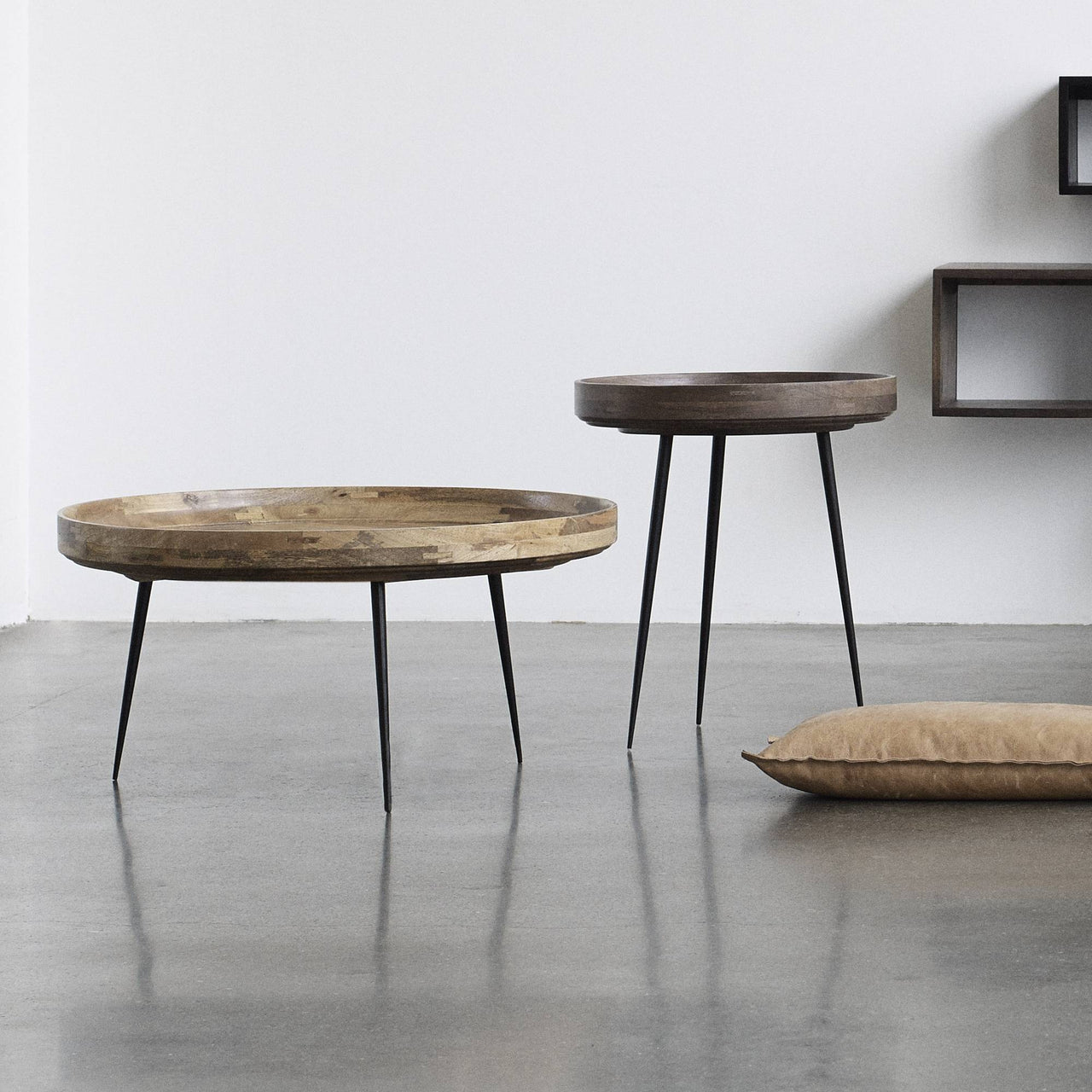 Bowl Table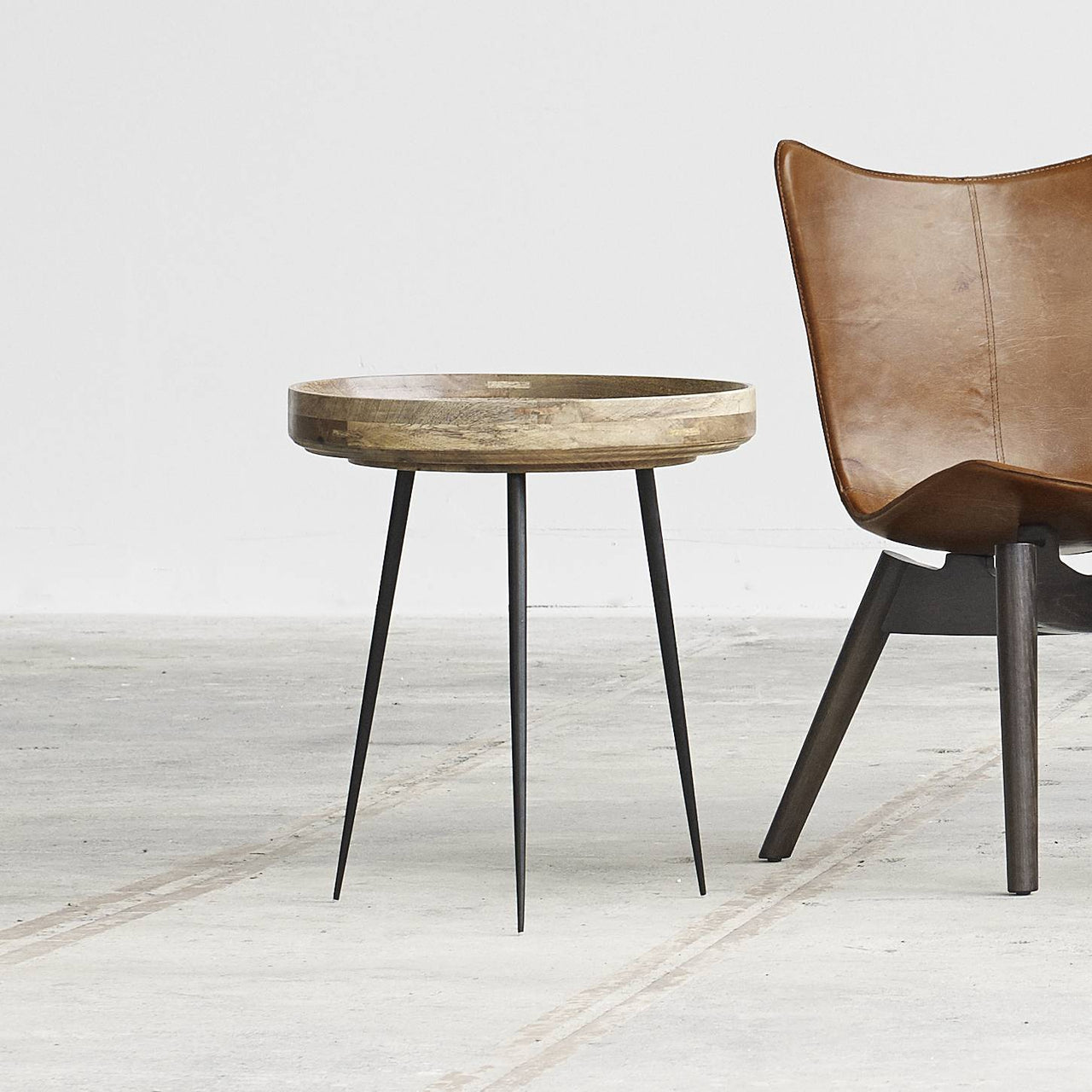 Bowl Table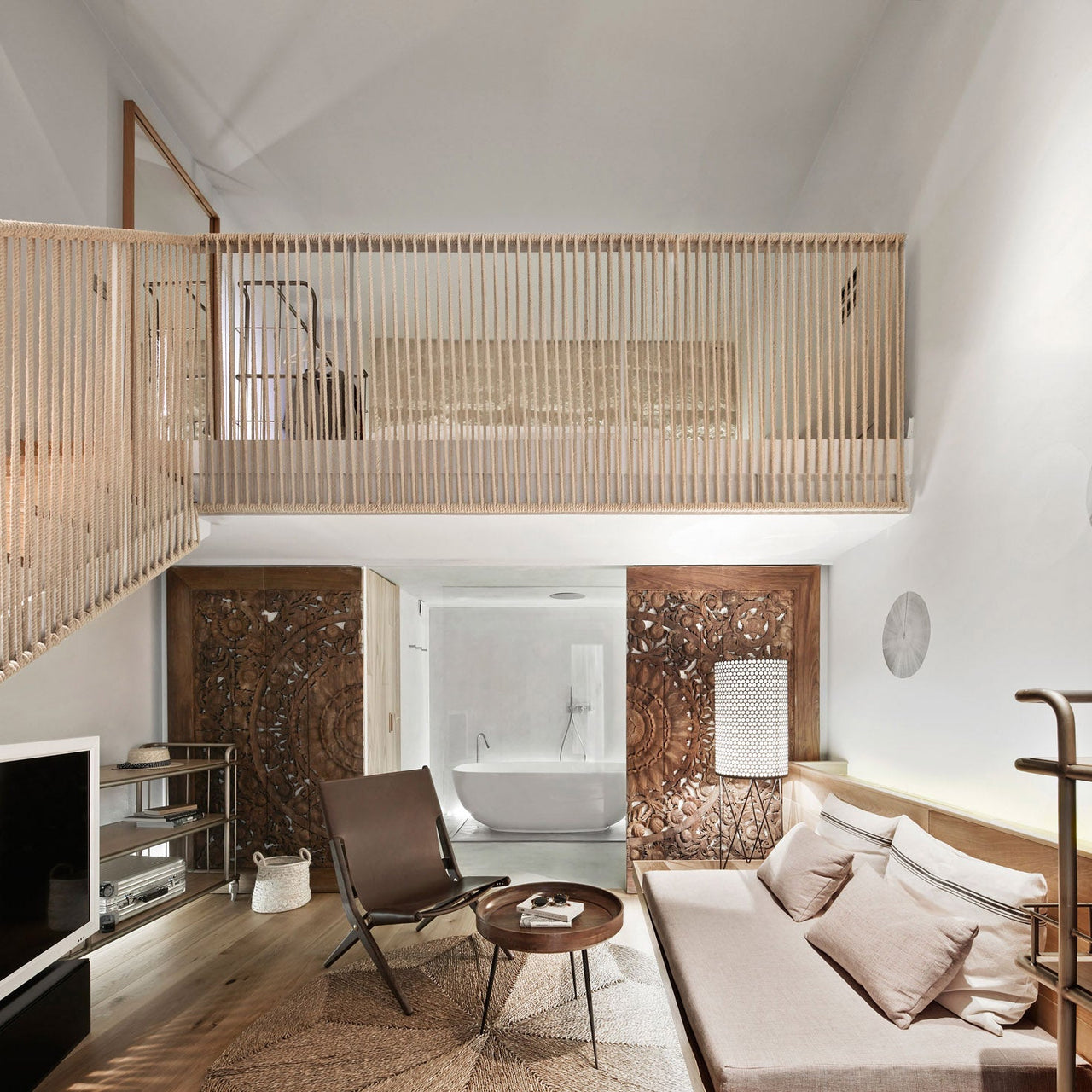 Bowl Table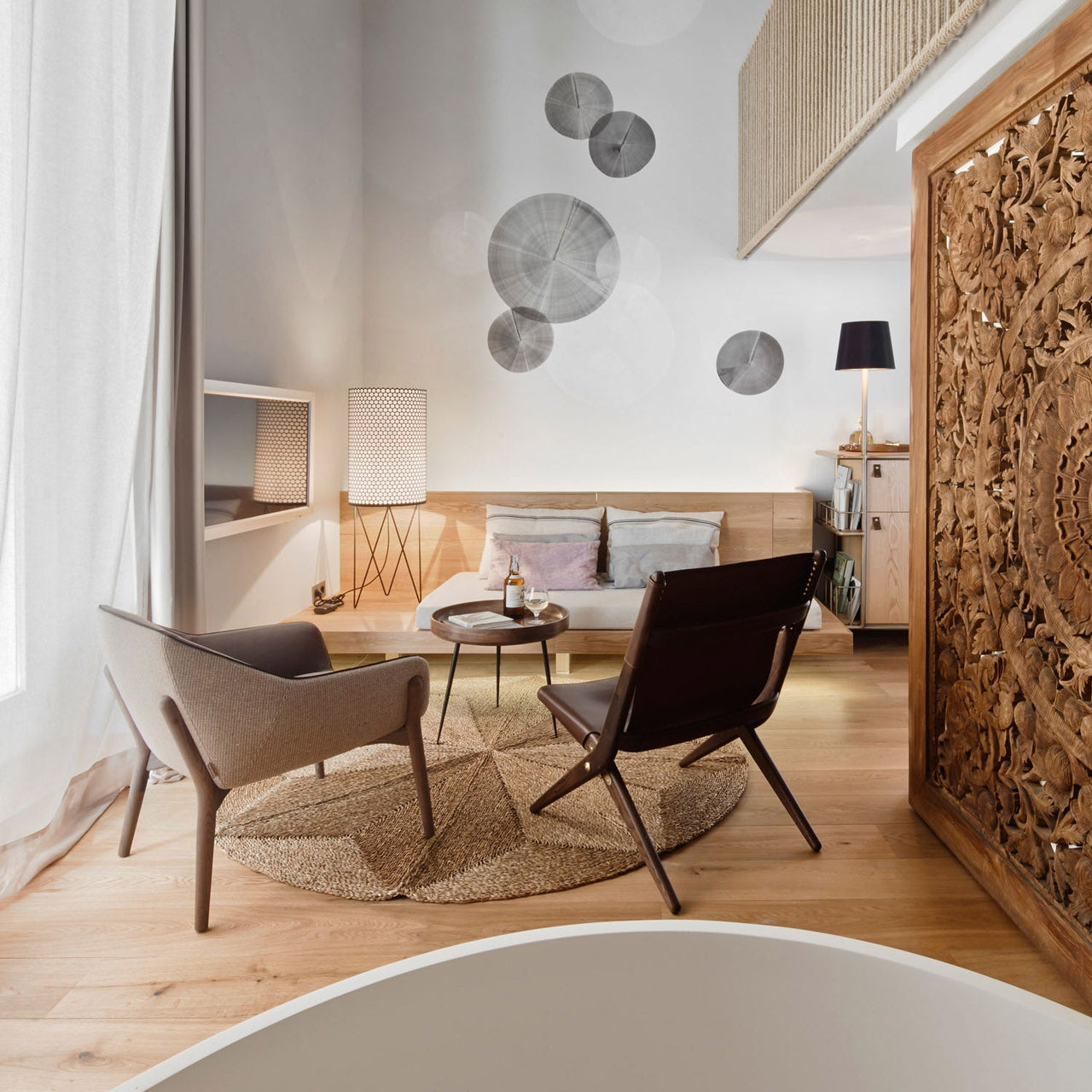 Bowl Table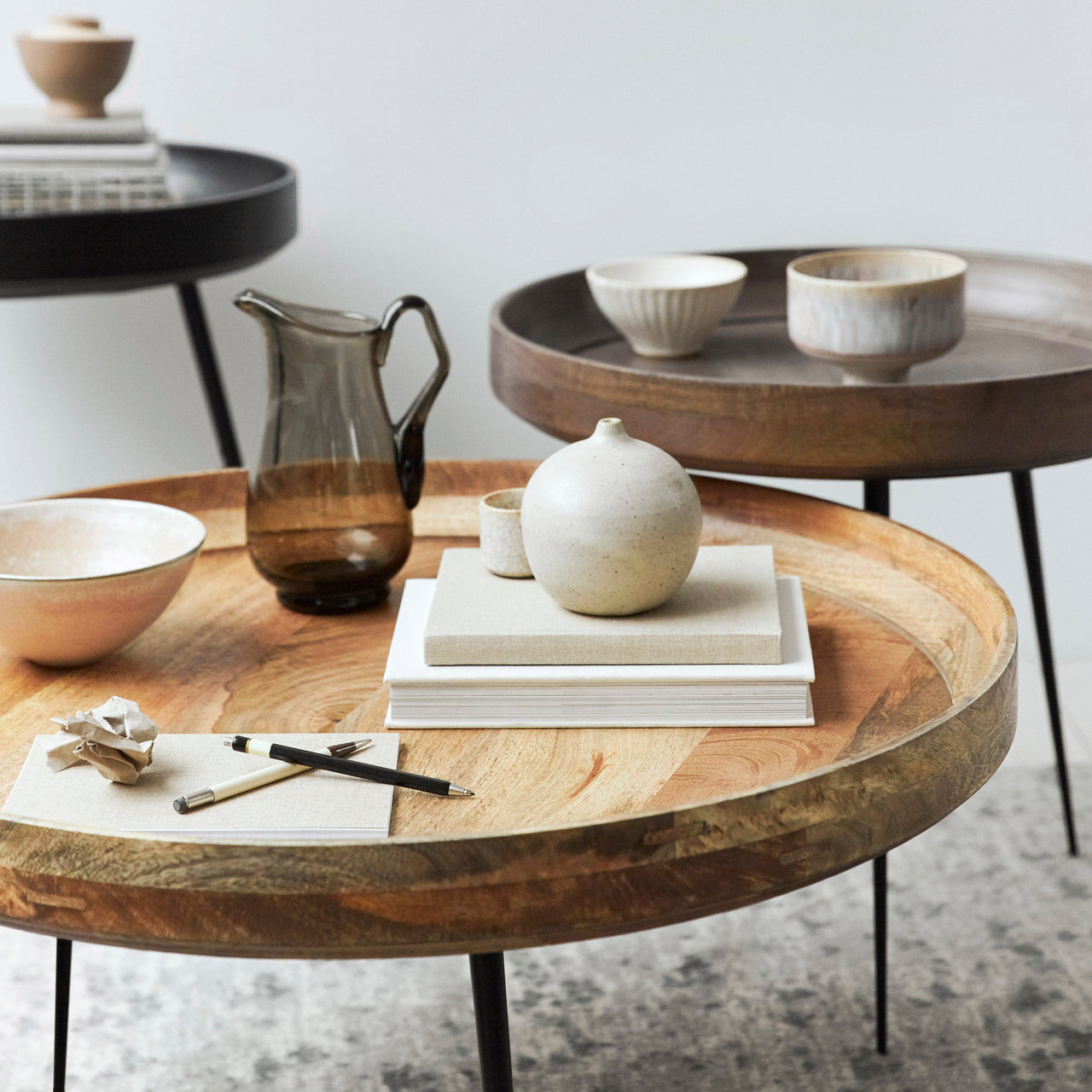 Bowl Table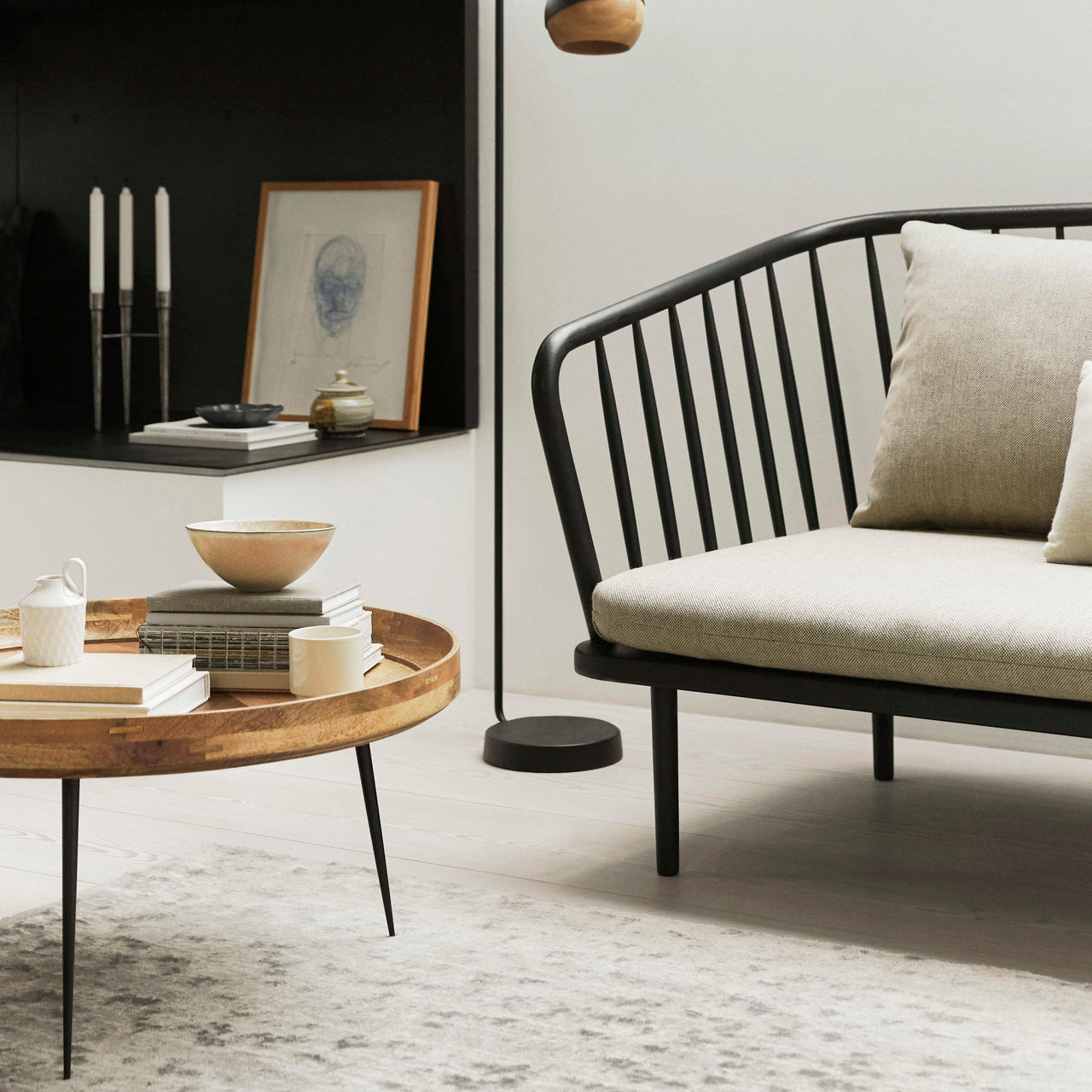 Bowl Table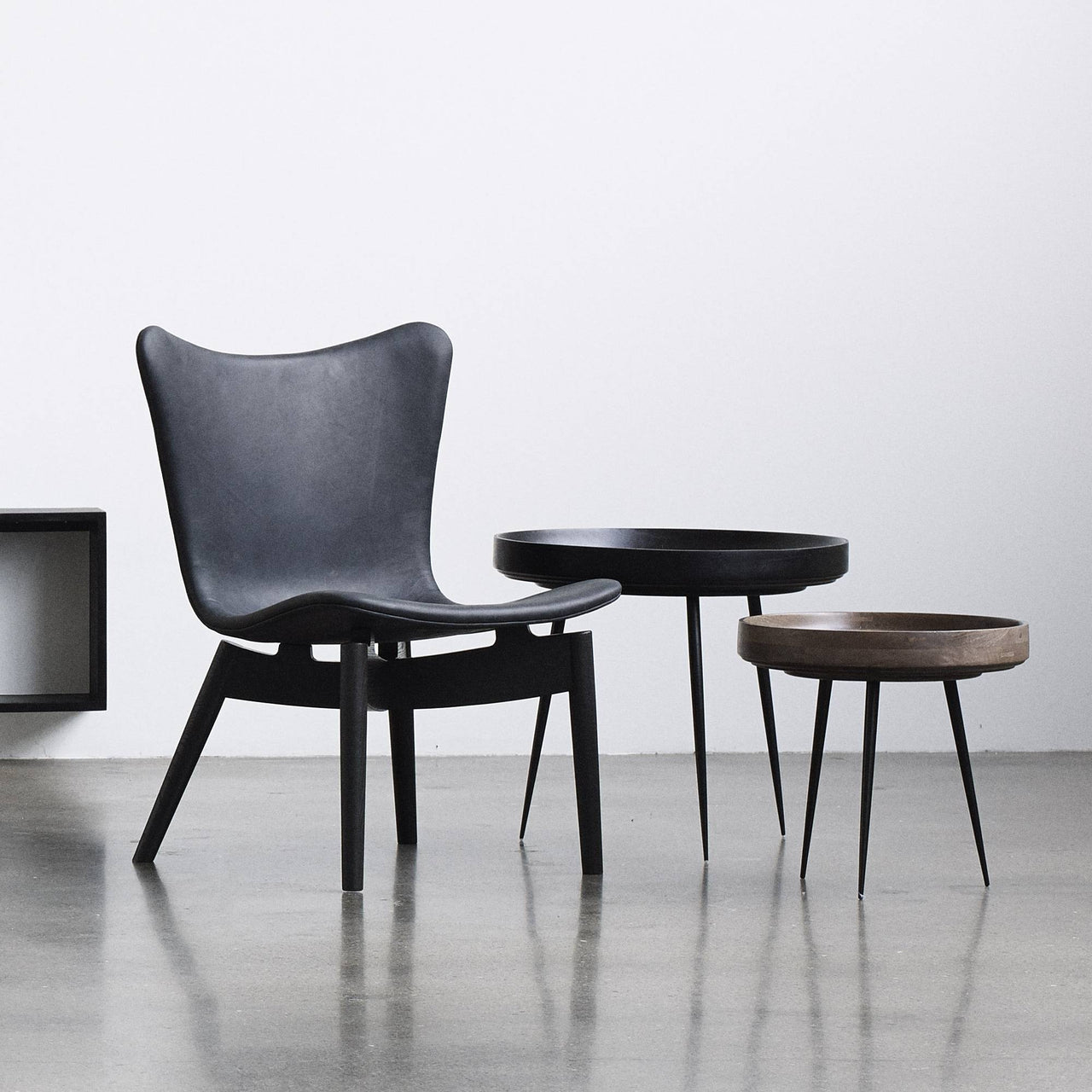 insitu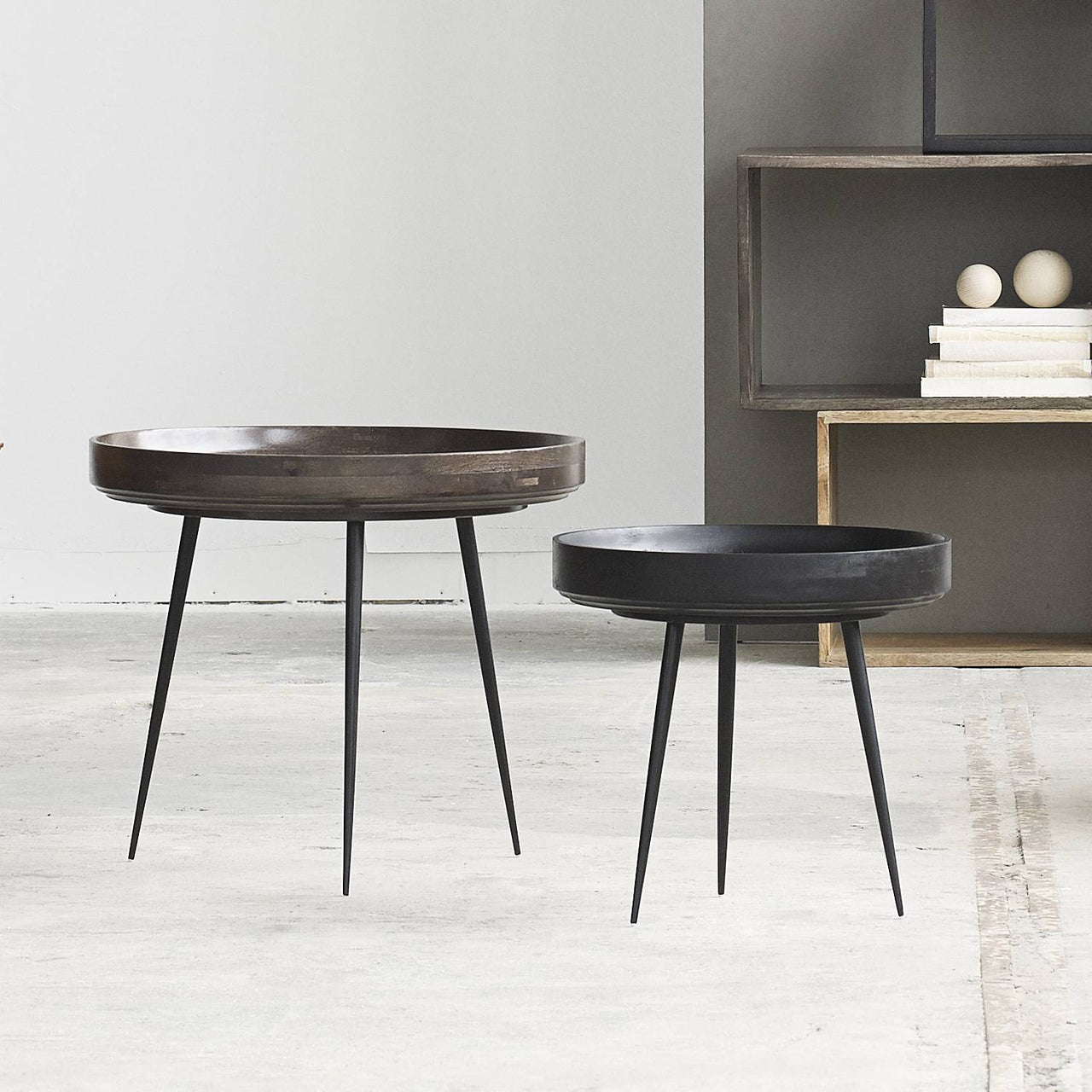 insitu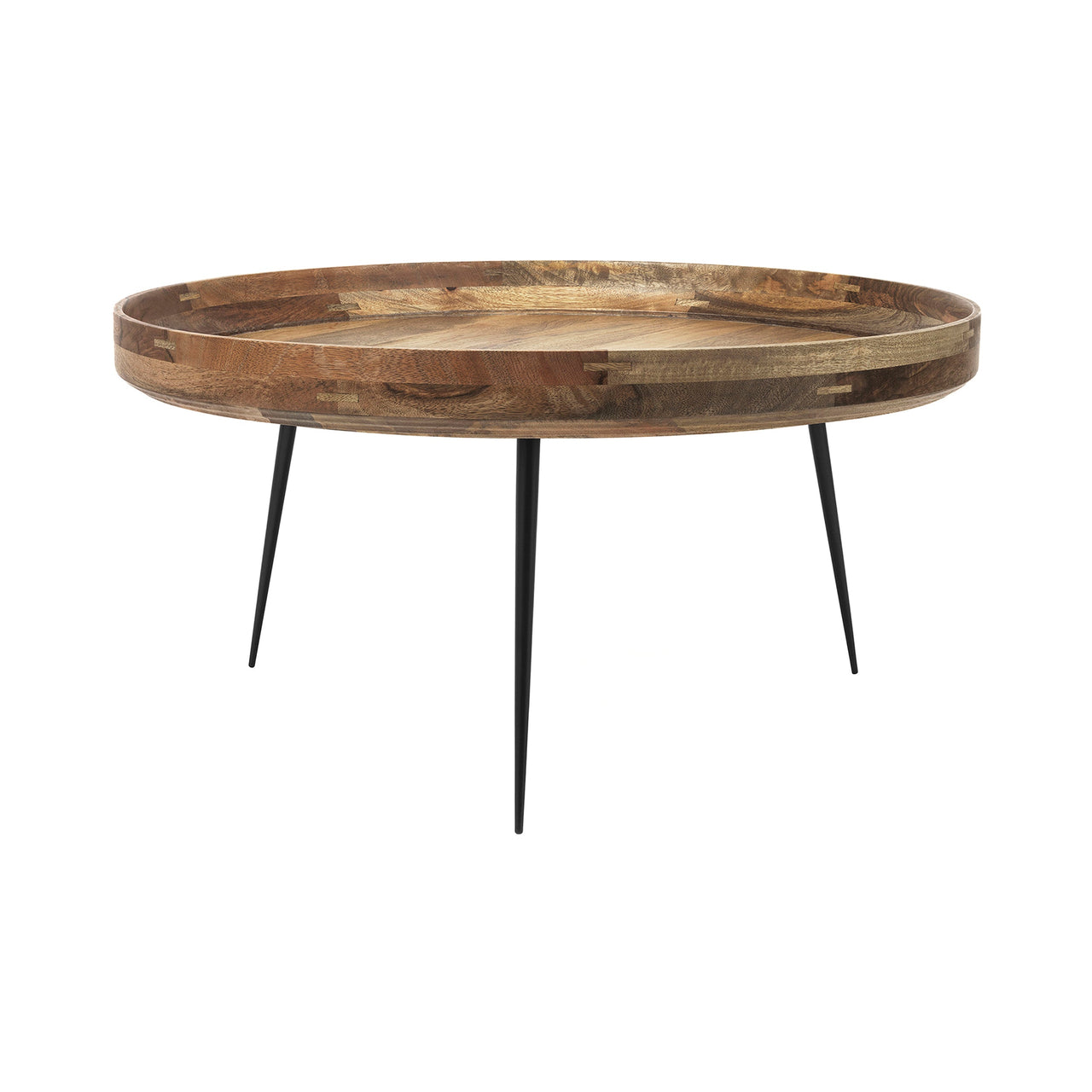 Bowl Table: Extra Large - 29.5" + Natural Lacquered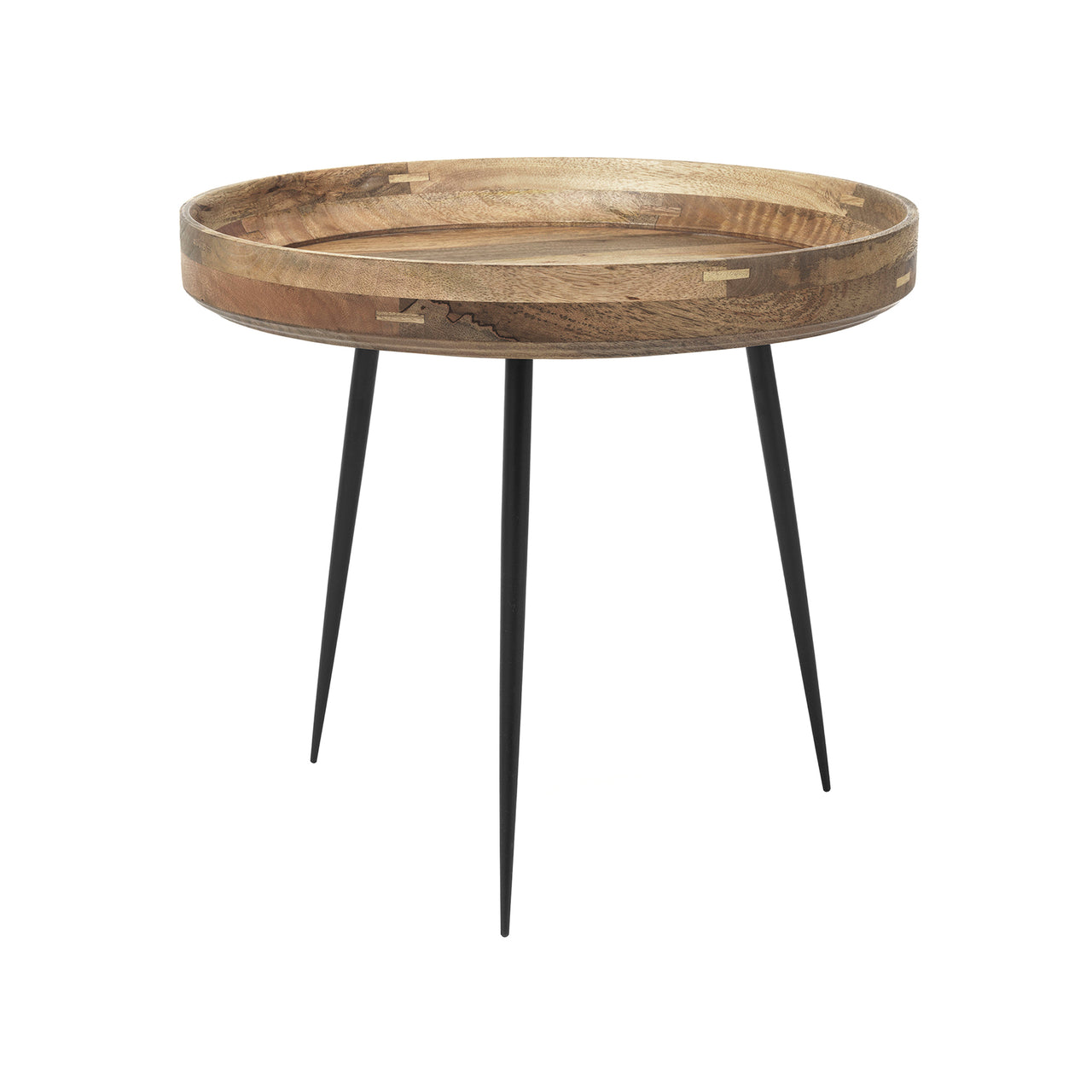 Bowl Table: Large - 19.7" + Natural Lacquered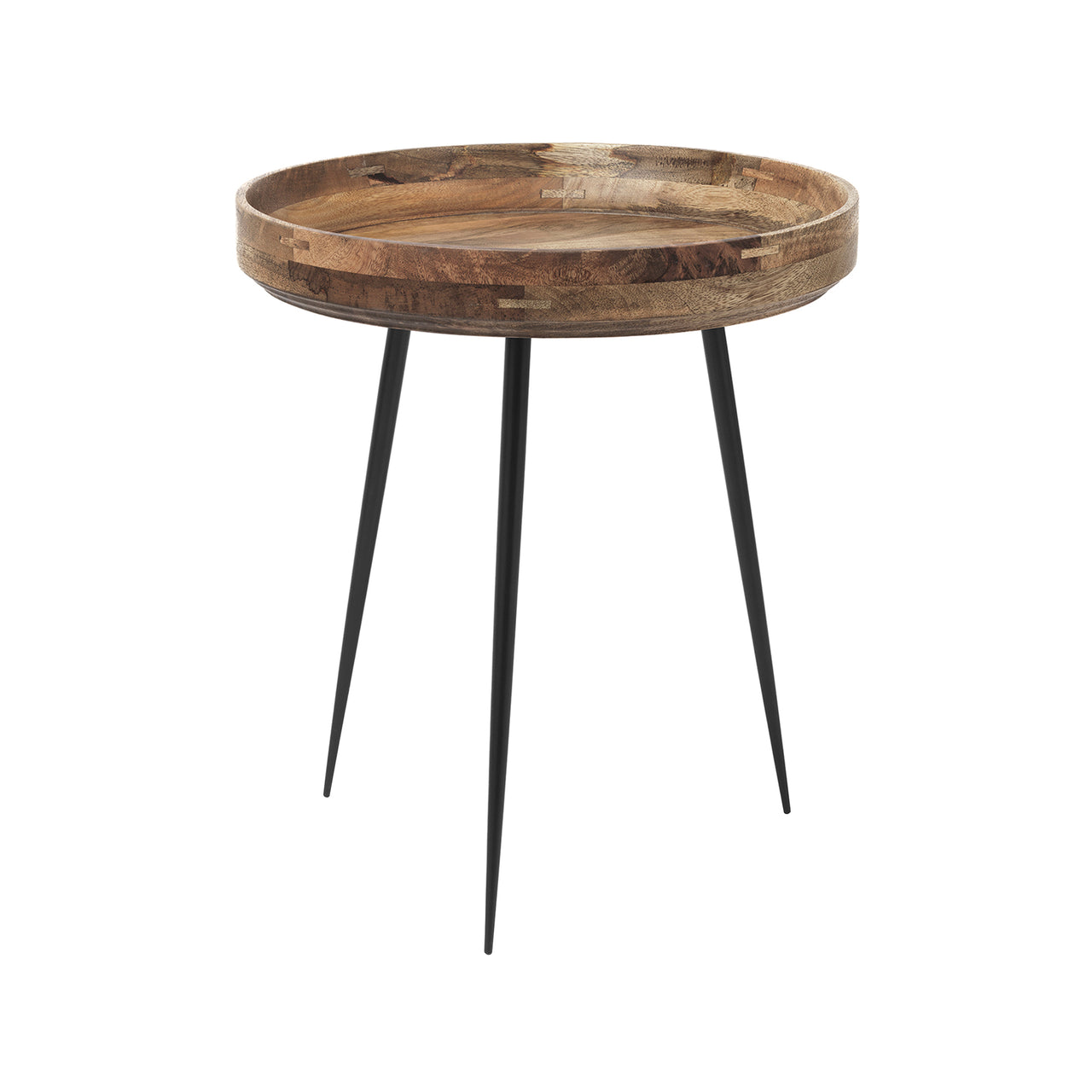 Bowl Table: Medium - 18.1" + Natural Lacquered
Bowl Table: Small - 15.7" + Natural Lacquered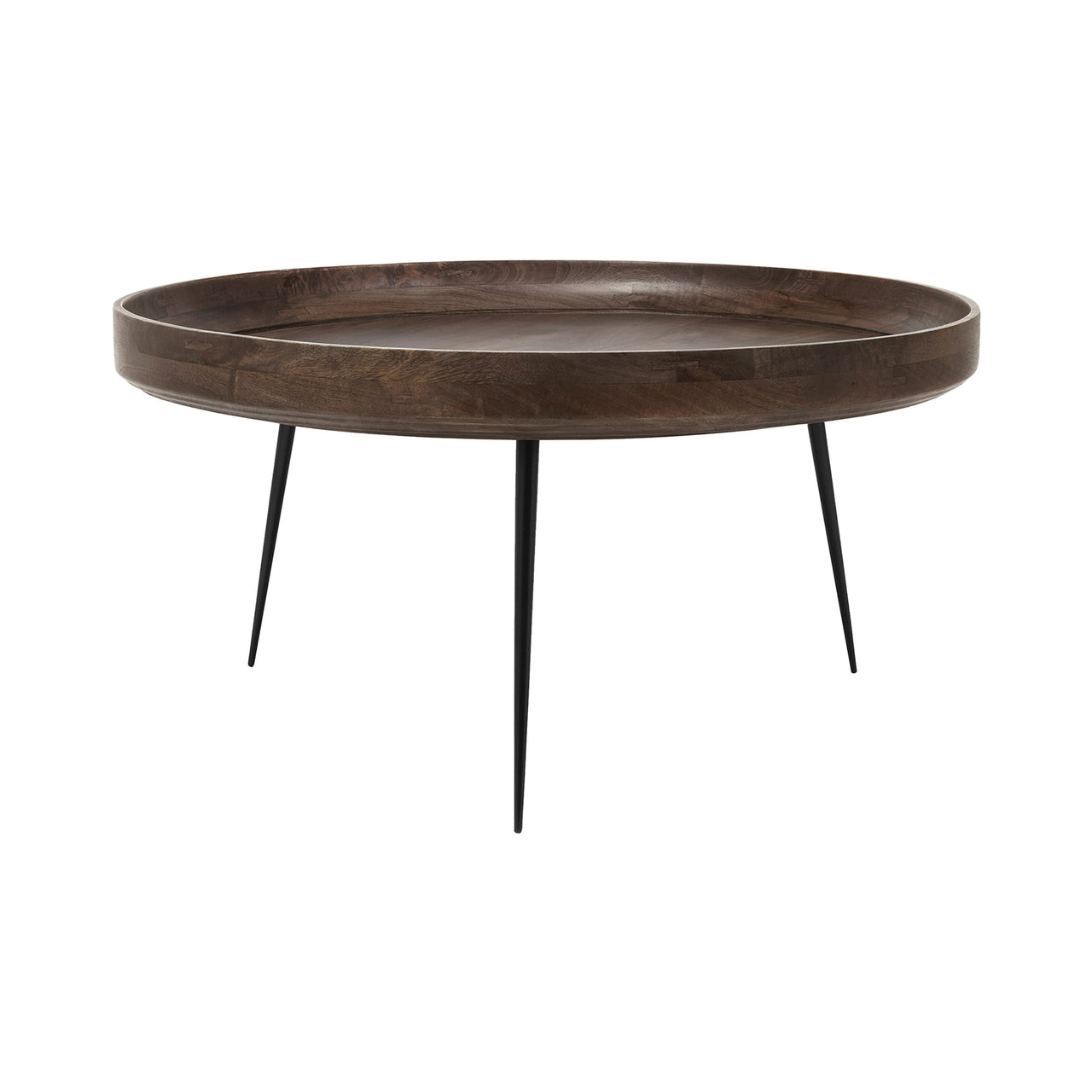 Bowl Table: Extra Large - 29.5" + Grey Stained Lacquered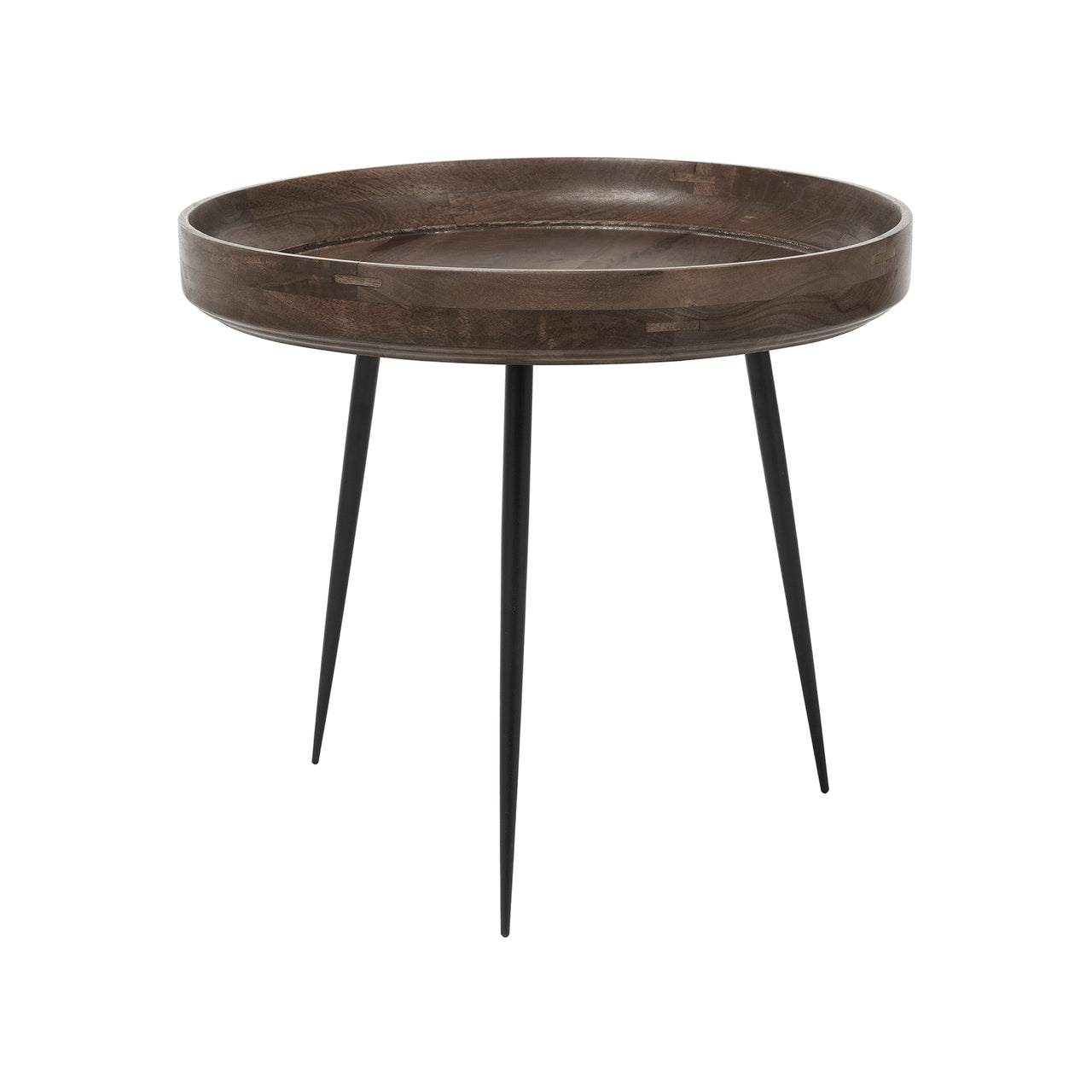 Bowl Table: Large - 19.7" + Grey Stained Lacquered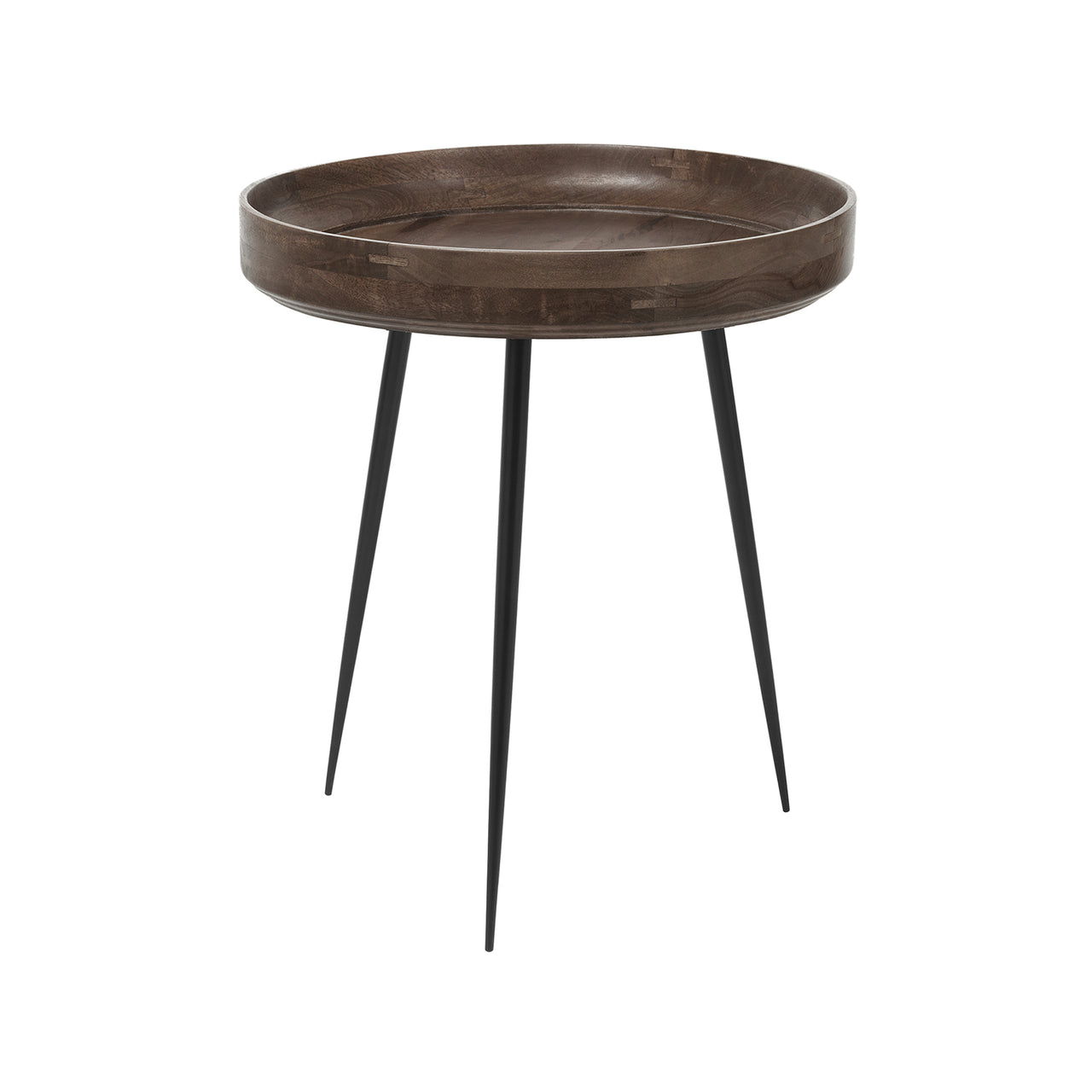 Bowl Table: Medium - 18.1" + Grey Stained Lacquered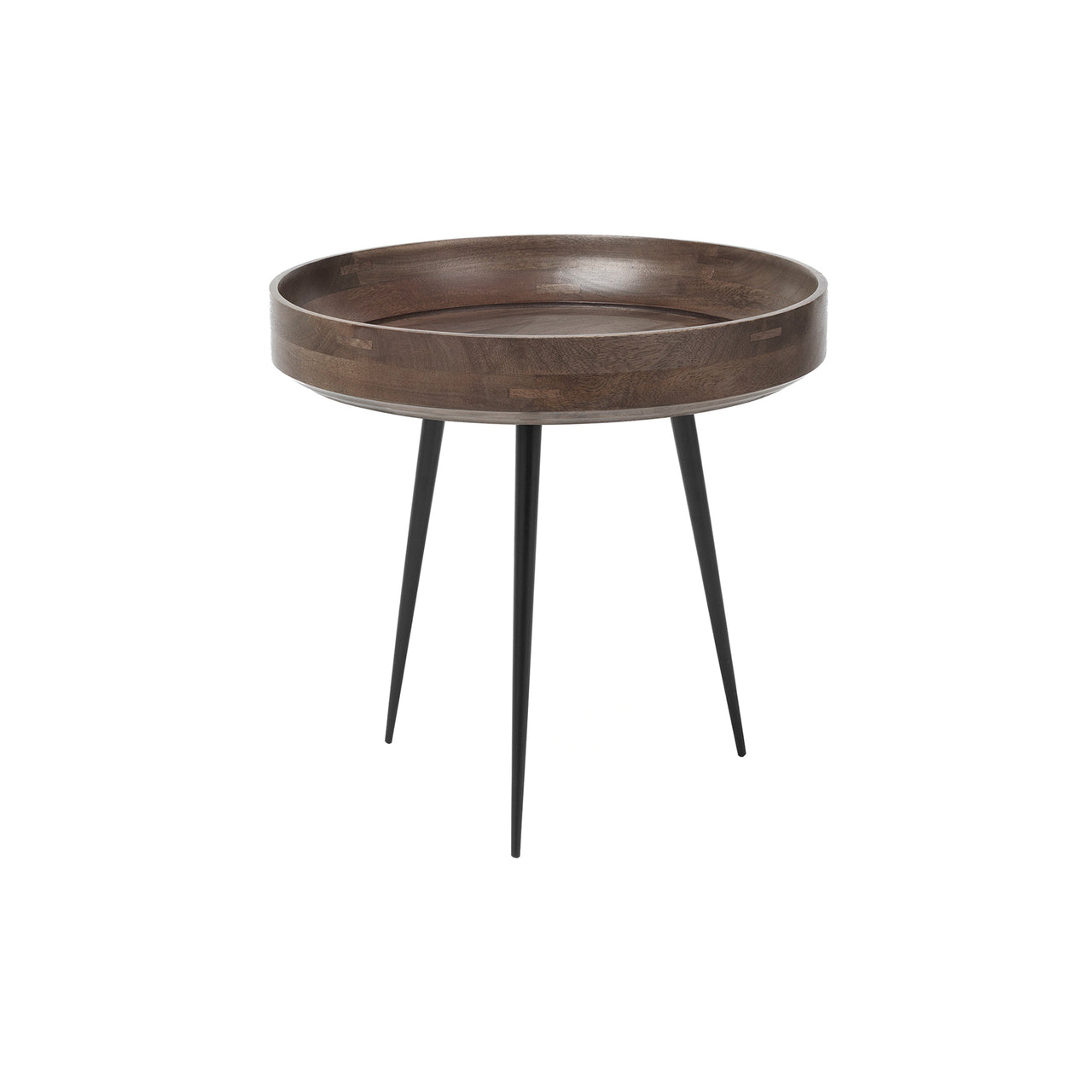 Bowl Table: Small - 15.7" + Grey Stained Lacquered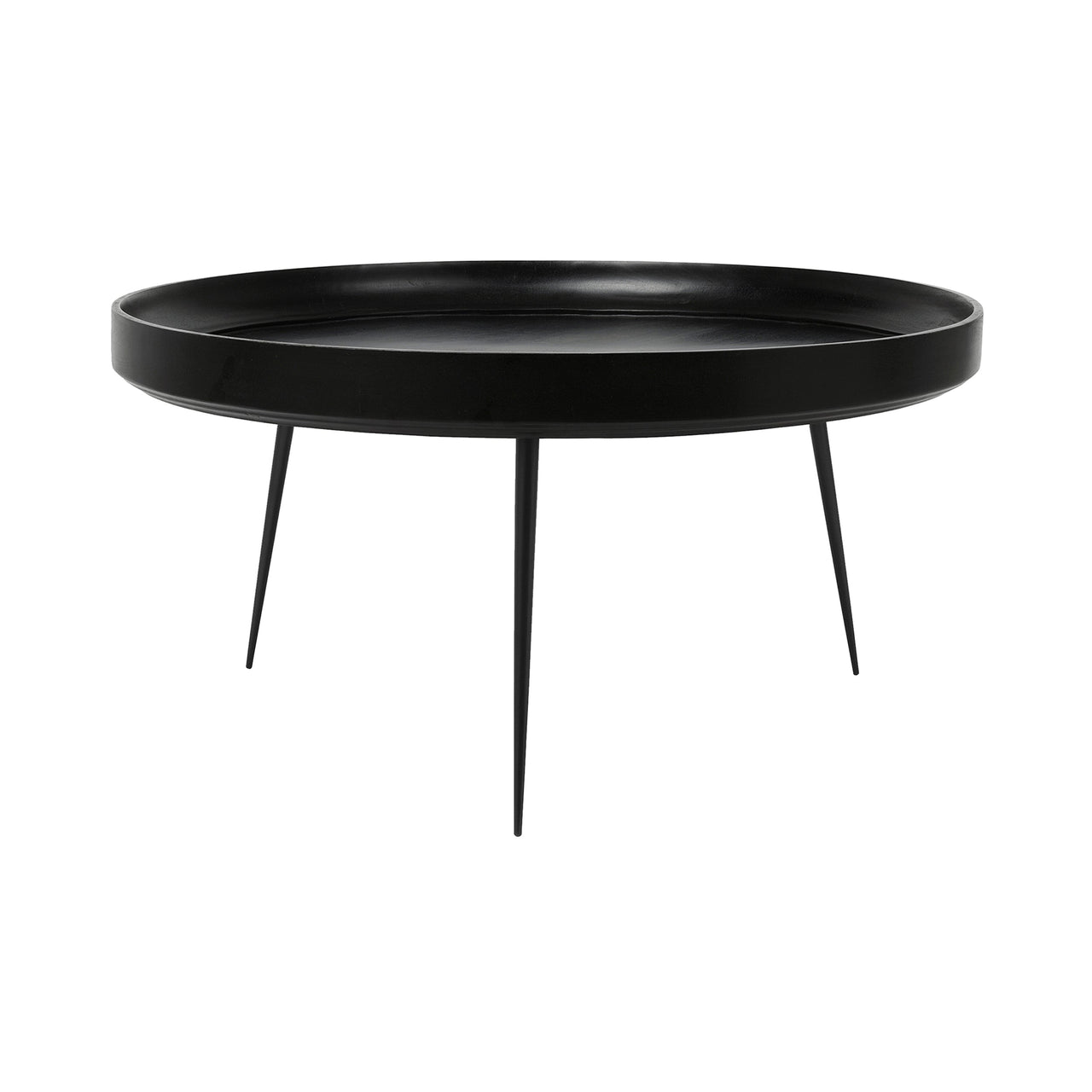 Bowl Table: Extra Large - 29.5" + Black Stained Lacquered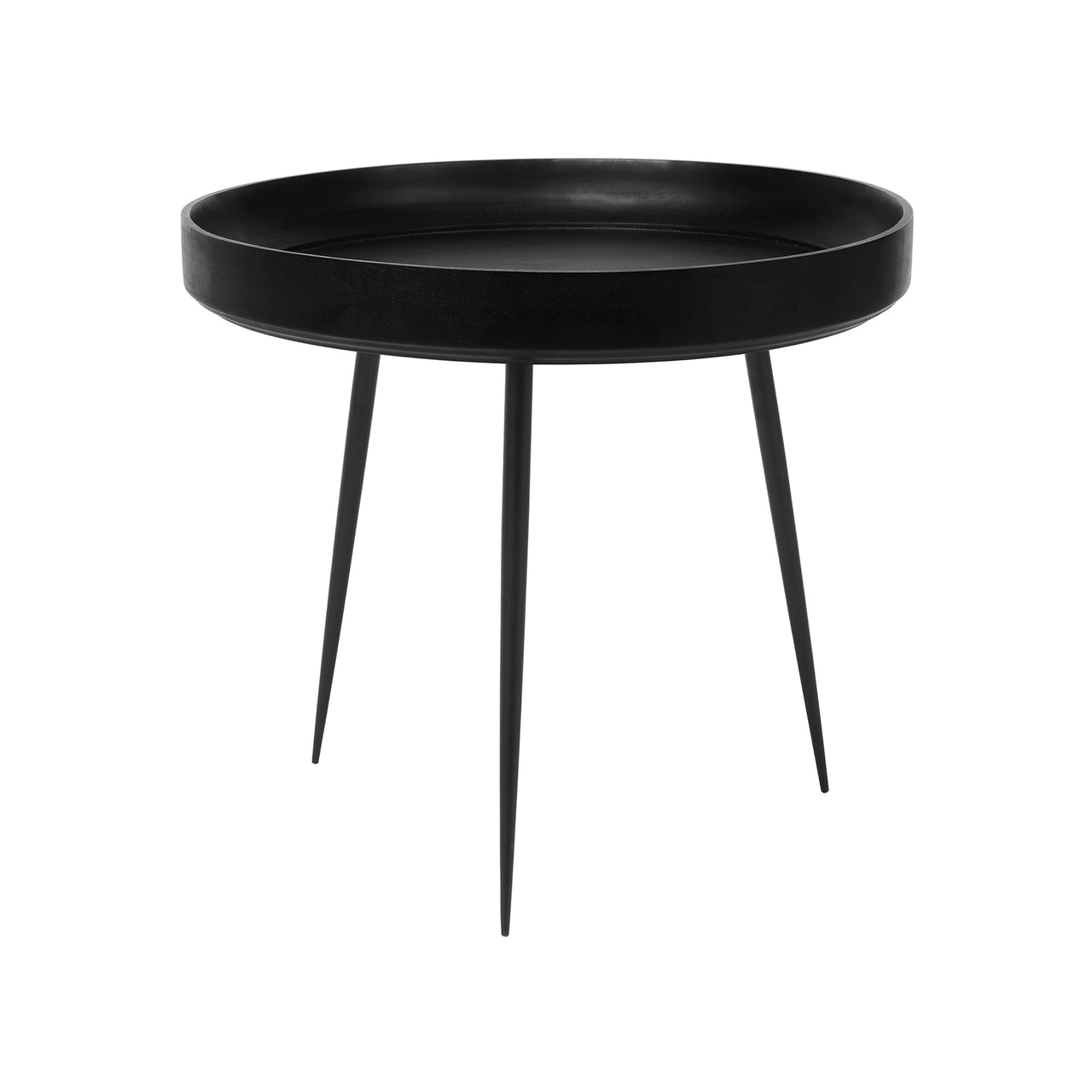 Bowl Table: Large - 19.7" + Black Stained Lacquered
Bowl Table: Medium - 18.1" + Black Stained Lacquered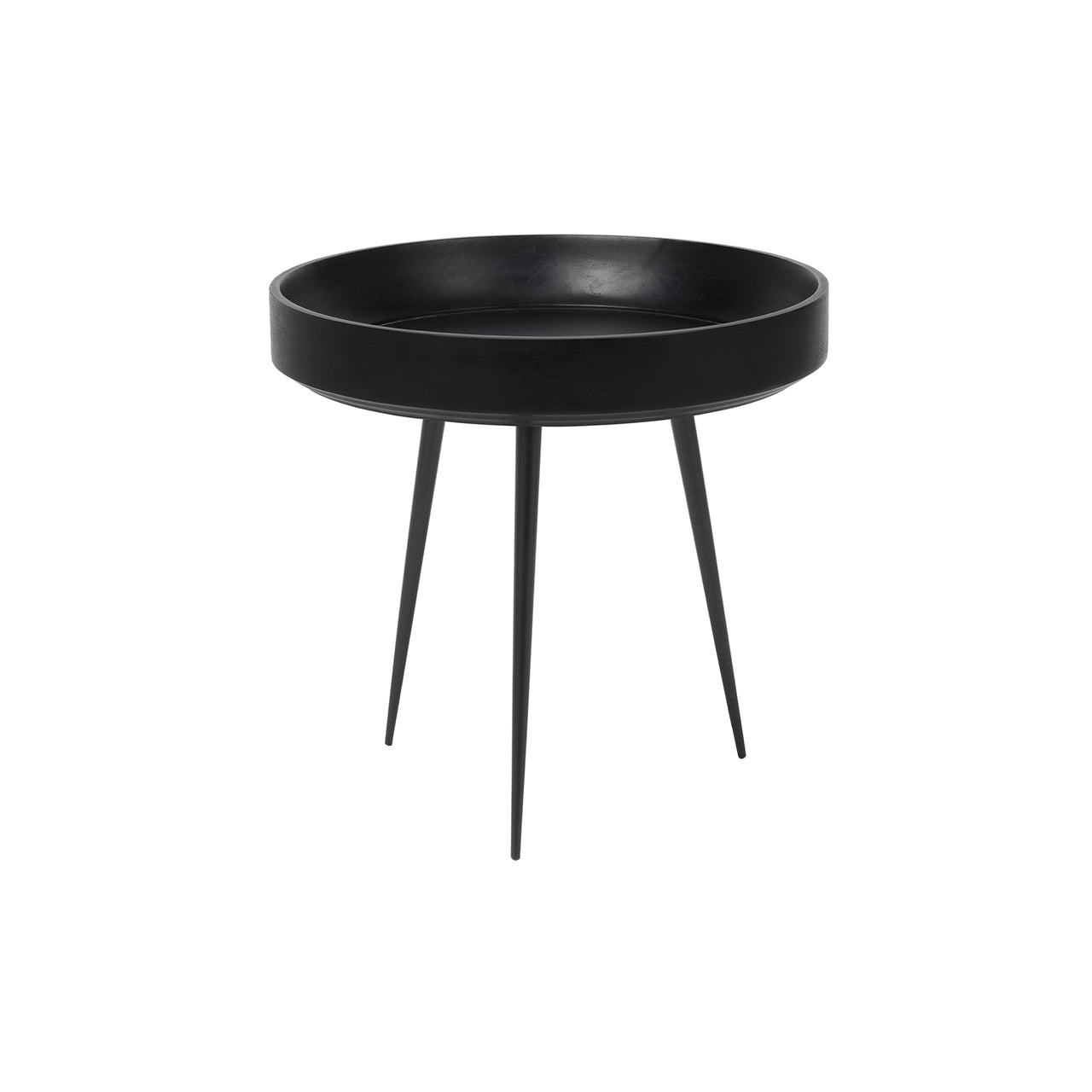 Bowl Table: Small - 15.7" + Black Stained Lacquered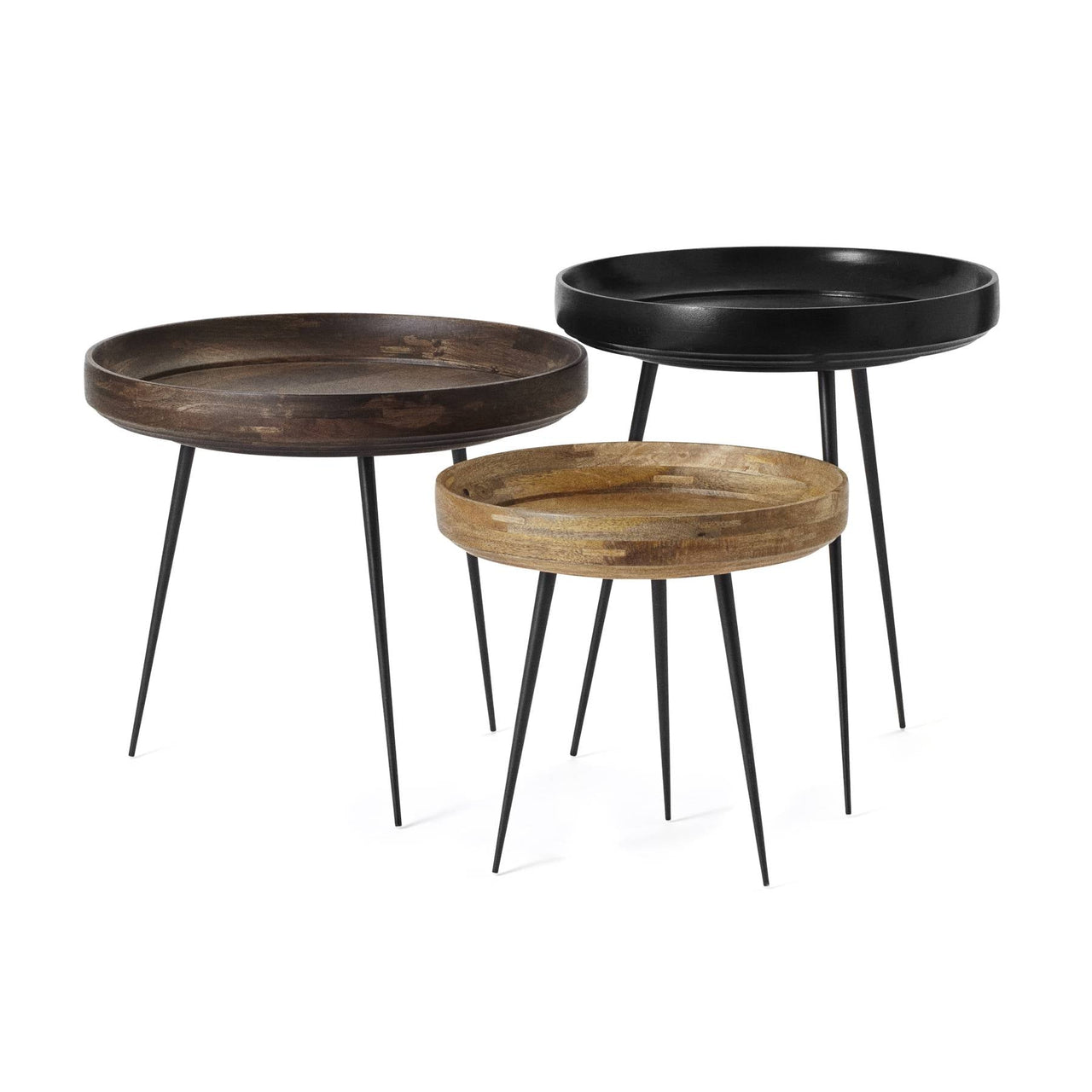 Bowl Table: Large - 19.7" + Grey Stained Lacquered + Medium - 18.1" + Black Stained Lacquered + Small - 15.7" + Natural Lacquered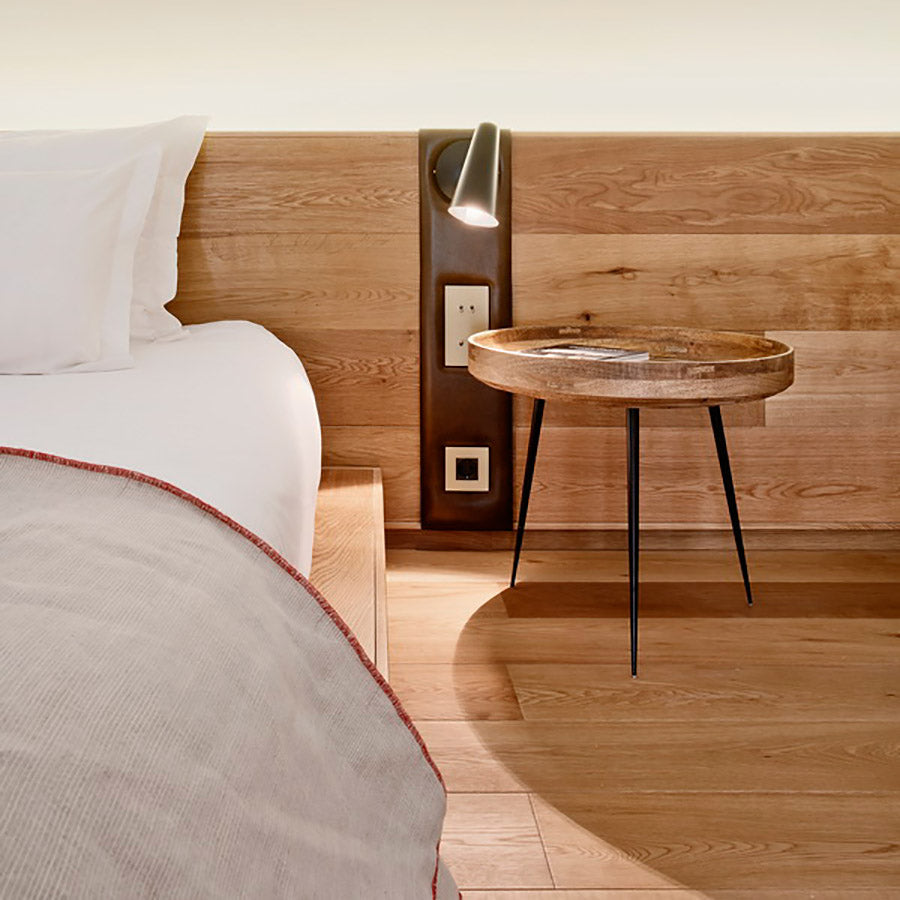 Bowl Table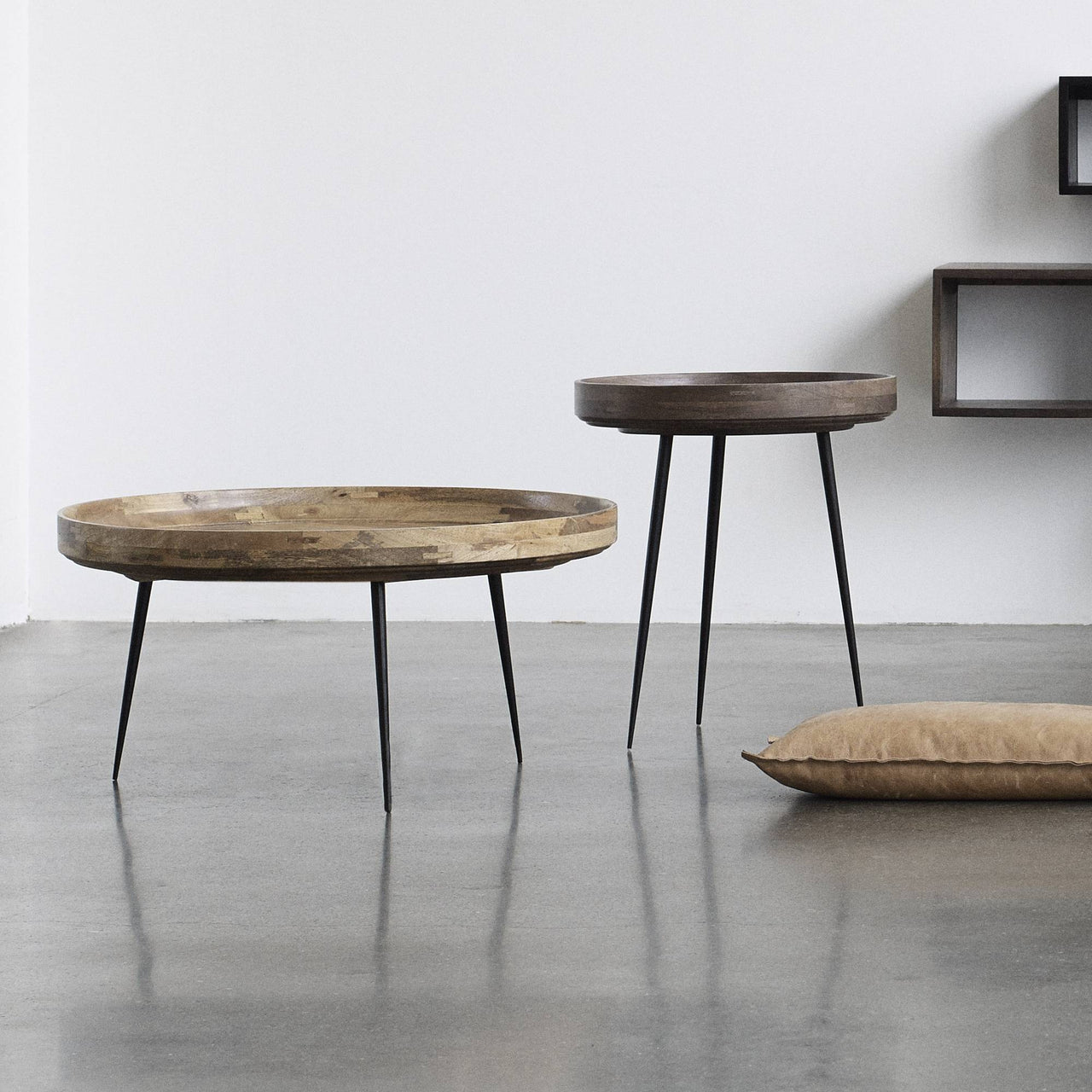 Bowl Table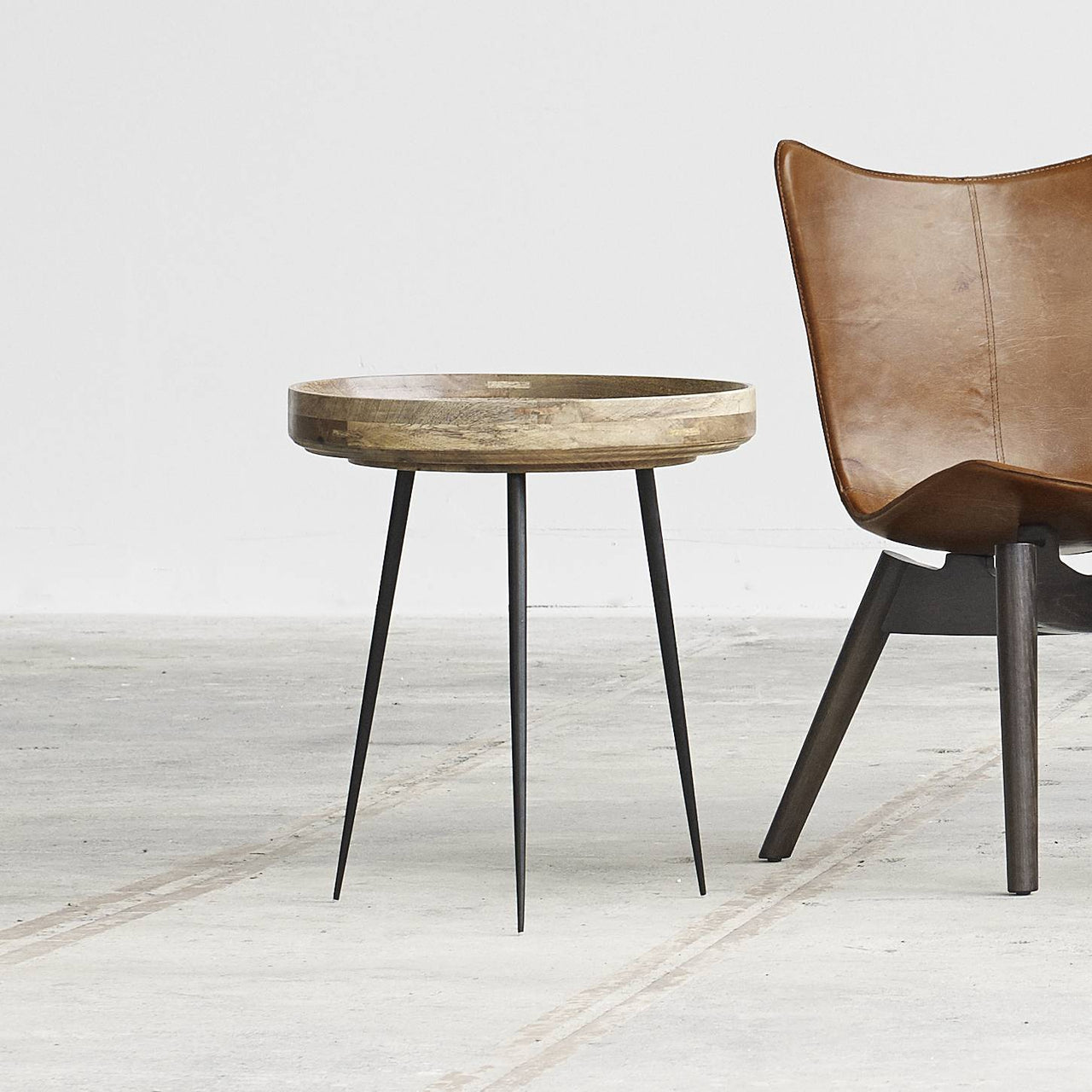 Bowl Table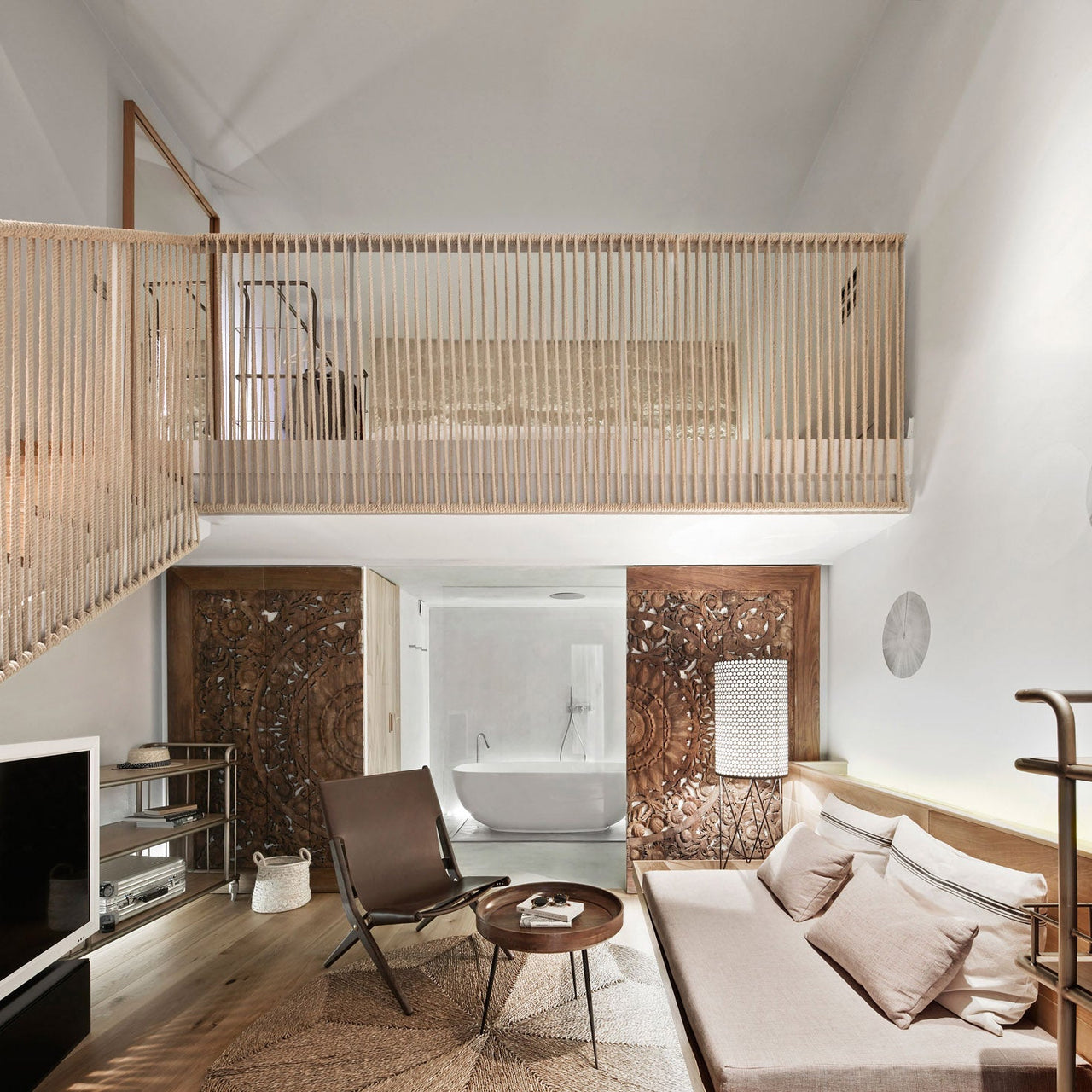 Bowl Table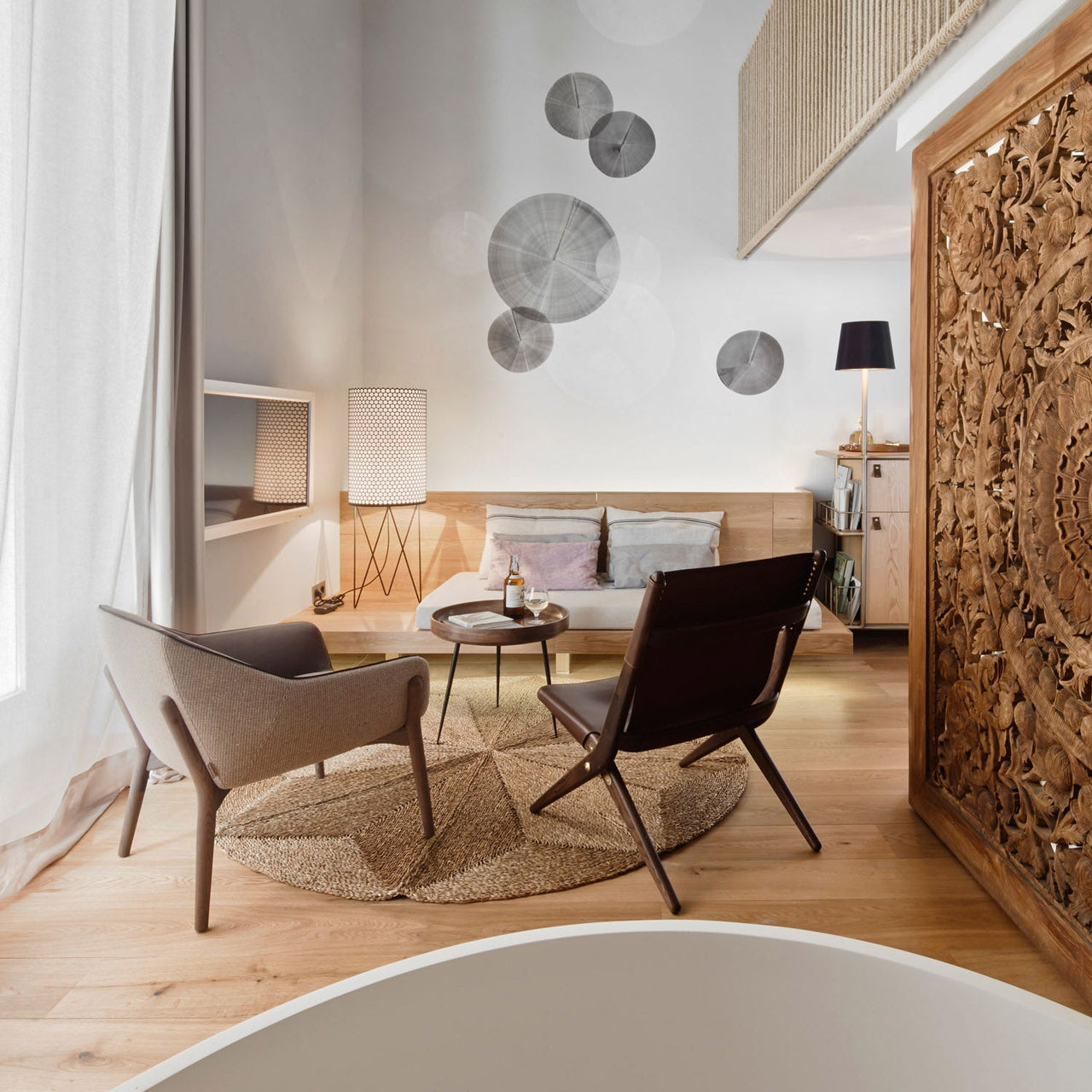 Bowl Table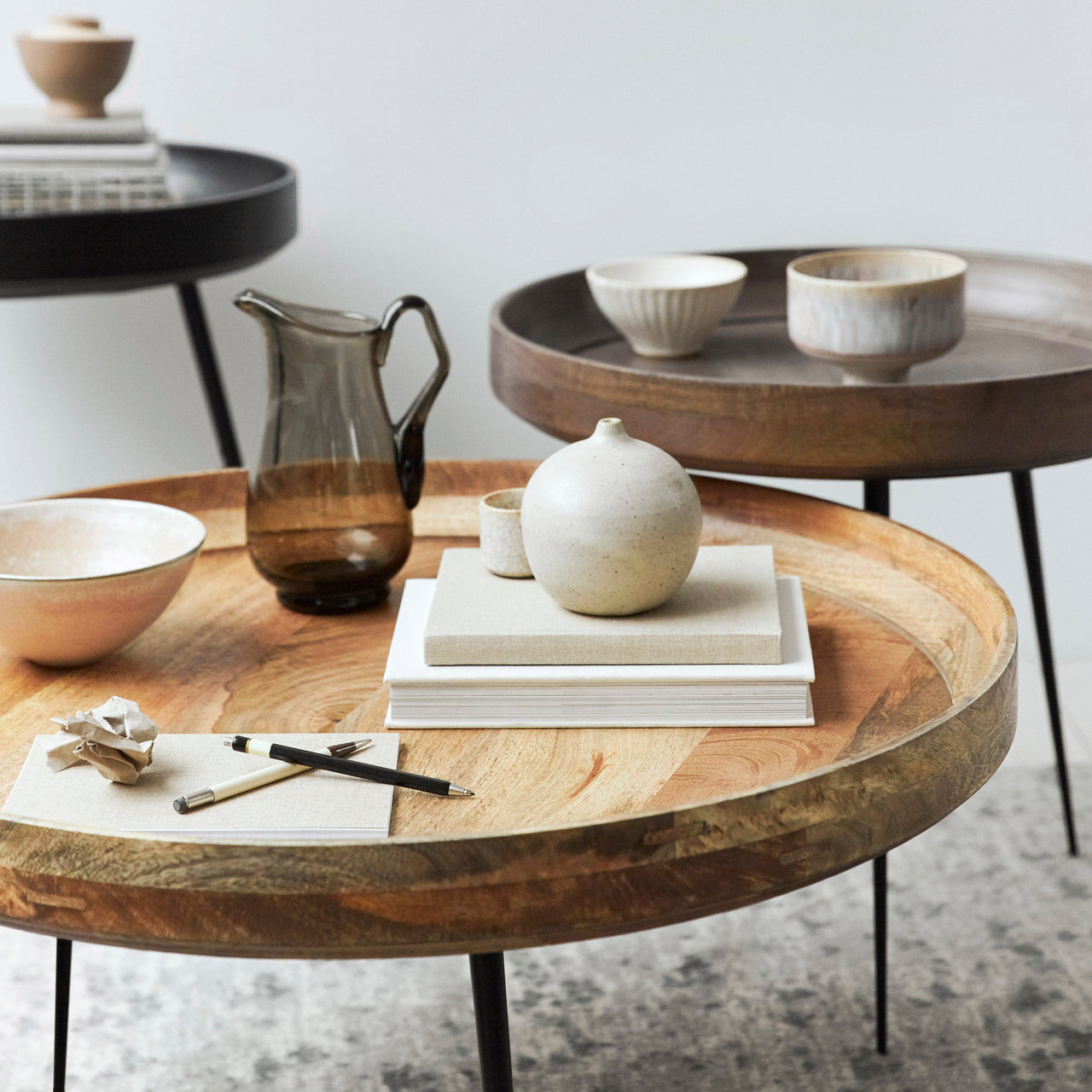 Bowl Table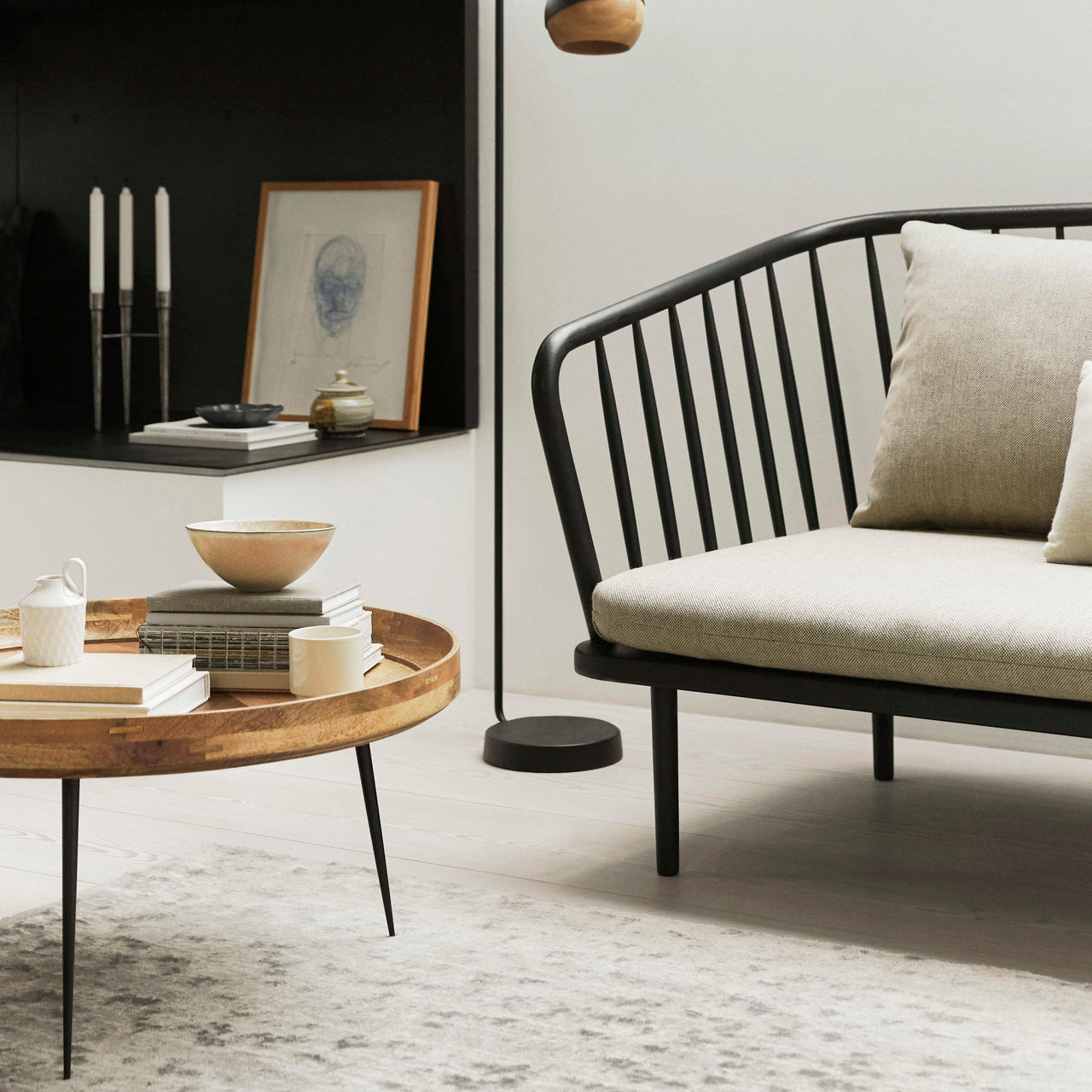 Bowl Table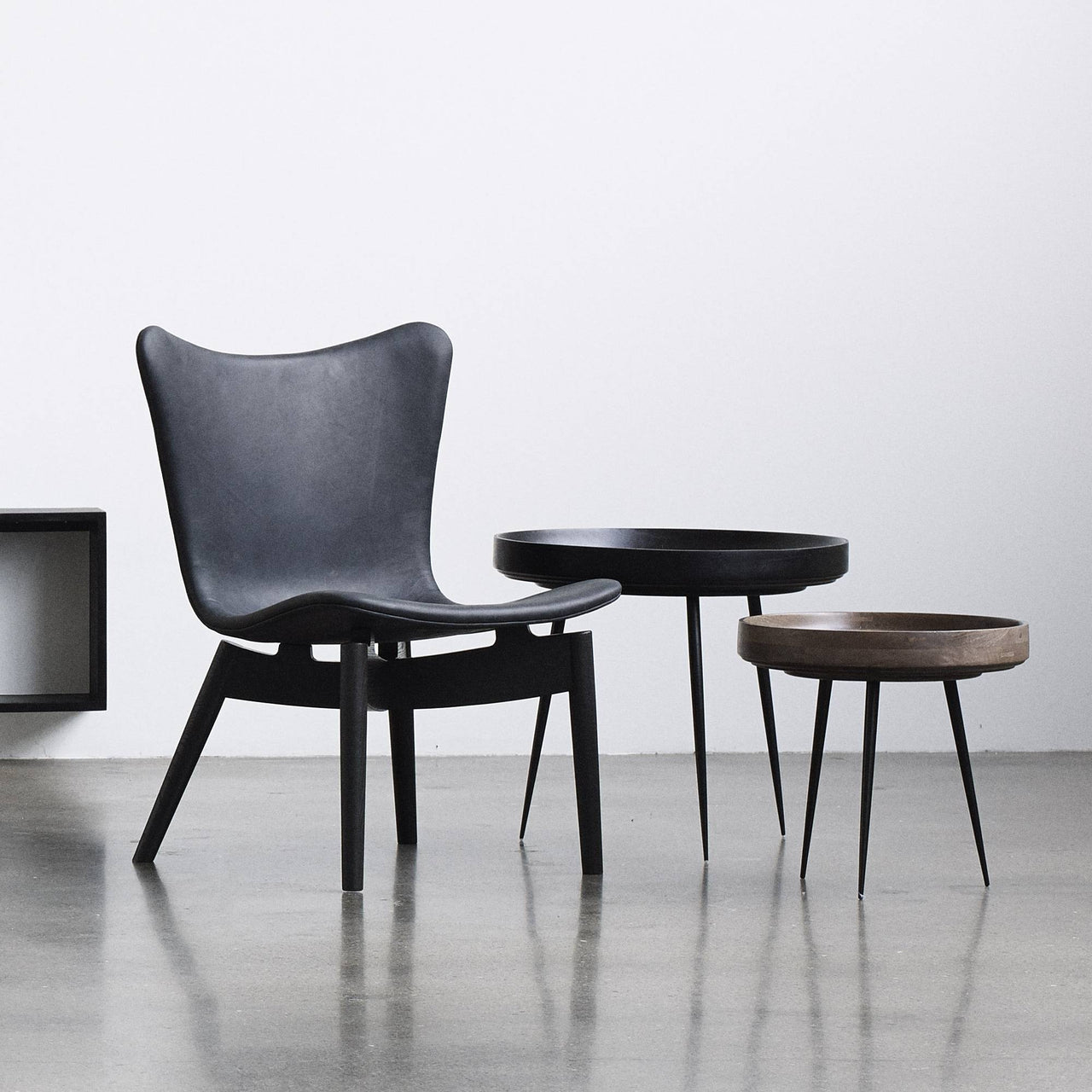 insitu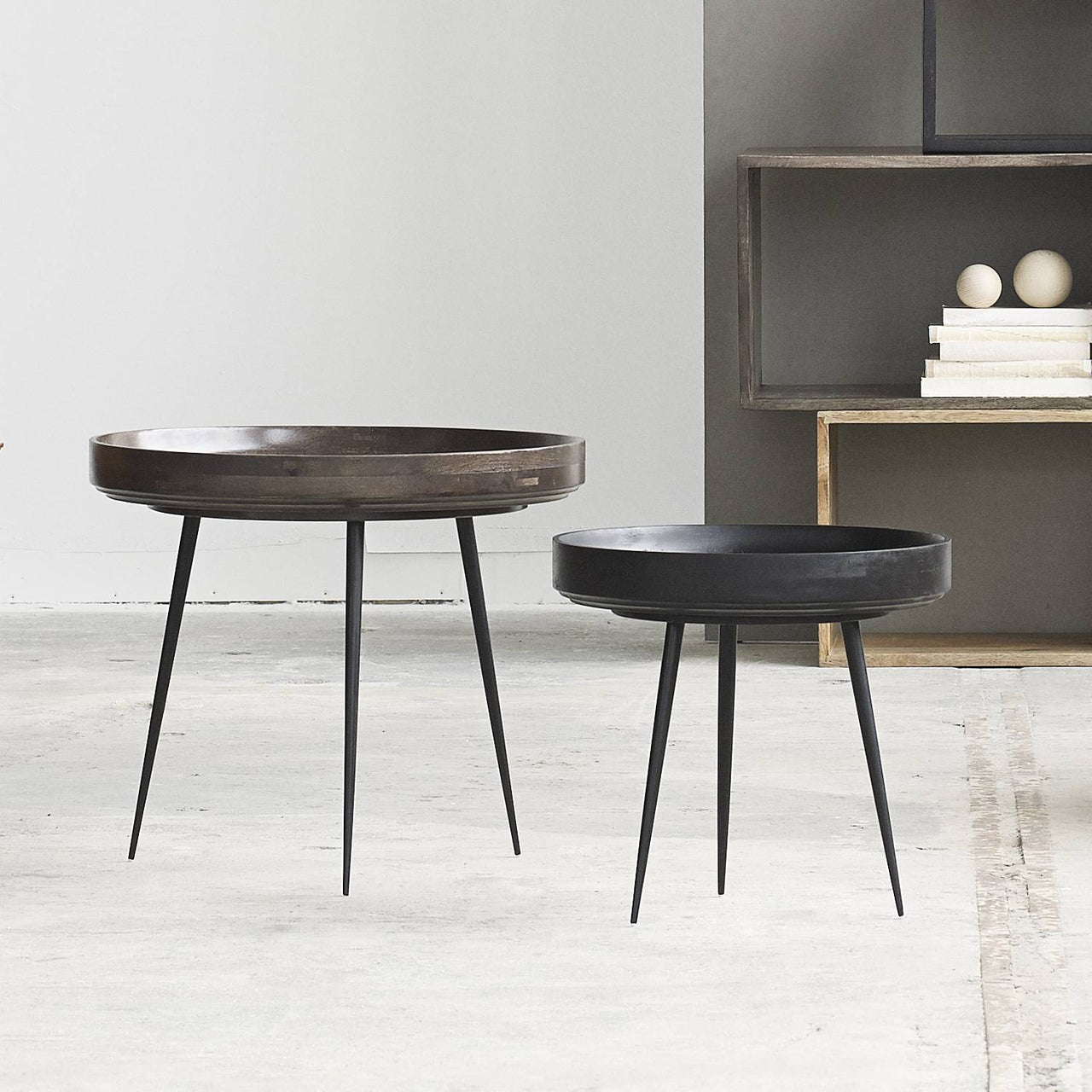 insitu
---
---
Tray chic. Mater's Bowl Table limns the form of wooden lacquer trays customarily found in India for this minimalist design by Ayush Kasliwal. Crafted in sustainably grown and harvested mango wood, the tabletop is turned manually on a lathe, showcasing the skill of traditional Kharadi woodworkers. Finished with lead-free and water-based lacquer to also cut down on environmental impact, the variably sized table is emblematic of Danish brand Mater's commitment to sustainable, eco-conscious methods paired with a gorgeously refined aesthetic.
Size
Small: 15" h x 15.7" dia (38.1x39.9cm)
Medium: 20.5" h x 18.1" dia (52.1x46cm)
Large: 18.1" h x 19.7" dia (46x50cm)
Extra Large: 15" h x 29.5" dia (38.1x74.9cm)
Material
Mango wood, powder-coated steel
Details
Made in India
Brand
Mater
"I wanted to launch a brand that has a strong vision to create timeless and beautiful design, based on an ethical business strategy," says Henrik Marstrand, the chief executive and founder of Mater, the Danish design brand. Named for the Latin word for "mother," the company signals a return to meaningful values  of sustainable, eco-conscious and socially responsible design, Henrik says, and away from the self-conscious pursuit of "name" products that can confer a false sense of status. For its collections of lighting and furniture, Mater looks to both emerging talent and established designers as well as working methods that support local craft traditions, laborers and the environment. A member of the United Nations Global Compact, Mater has also been named Best Debut Design Brand by Wallpaper magazine.