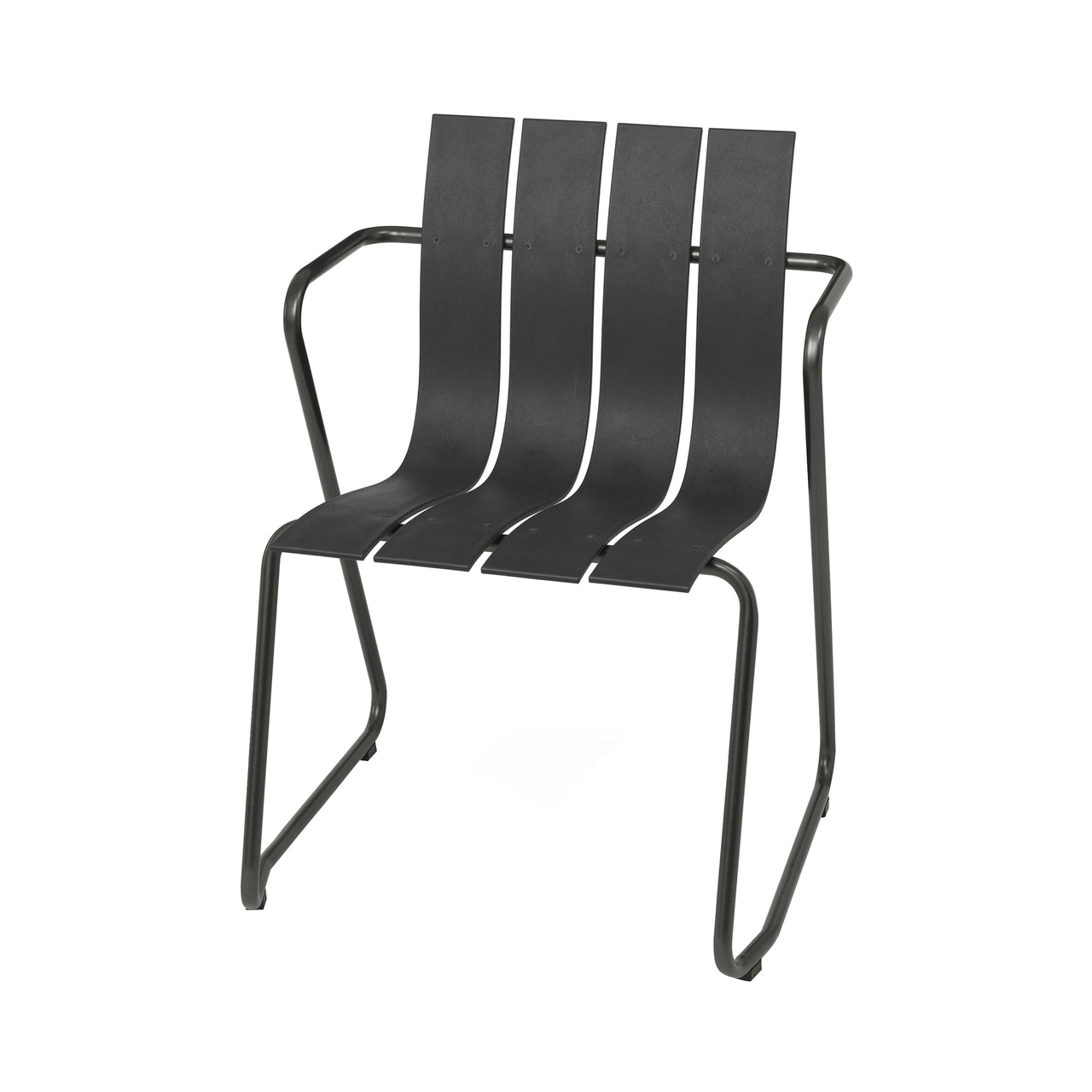 Ocean Chair: Set of 4 + Black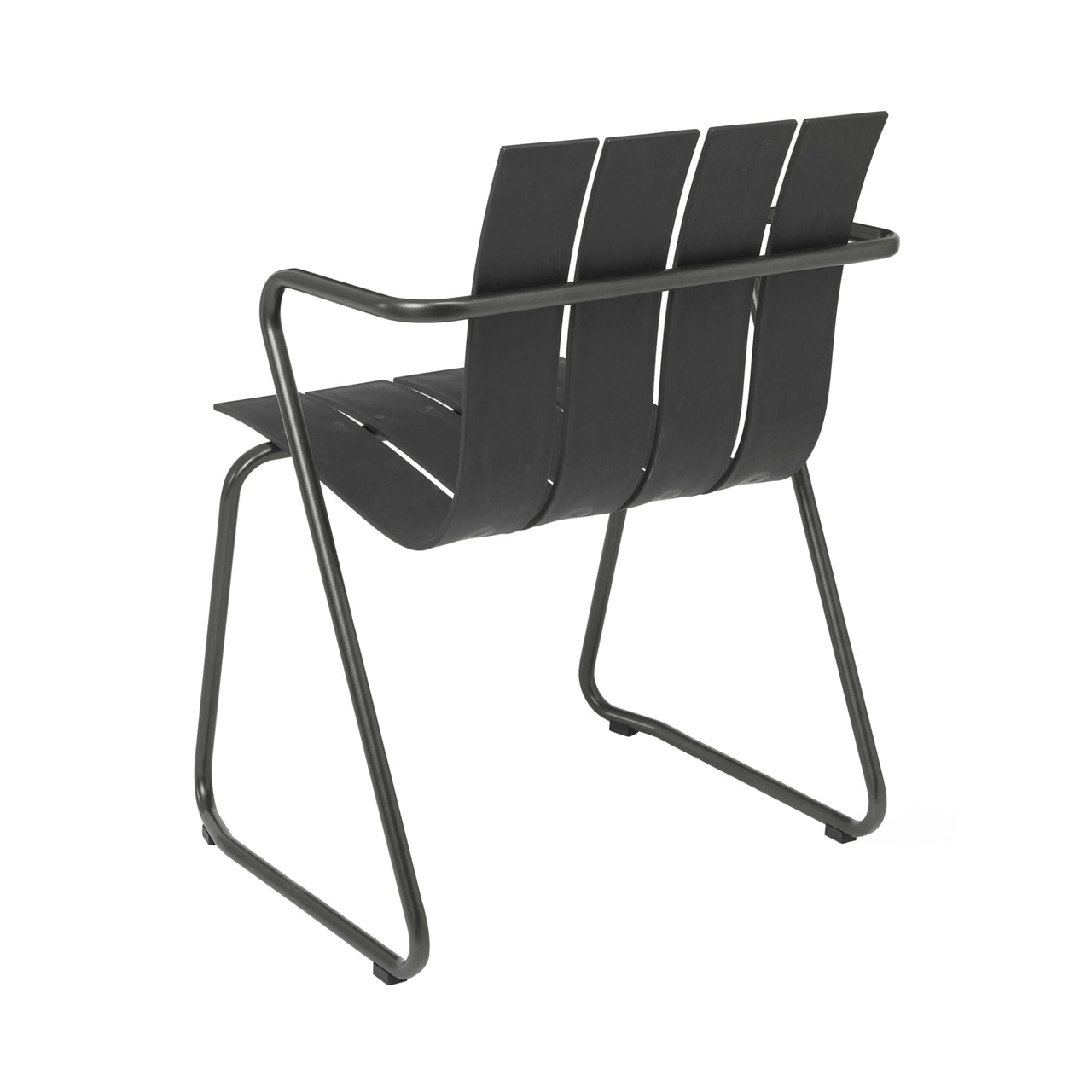 Ocean Chair: Set of 4 + Black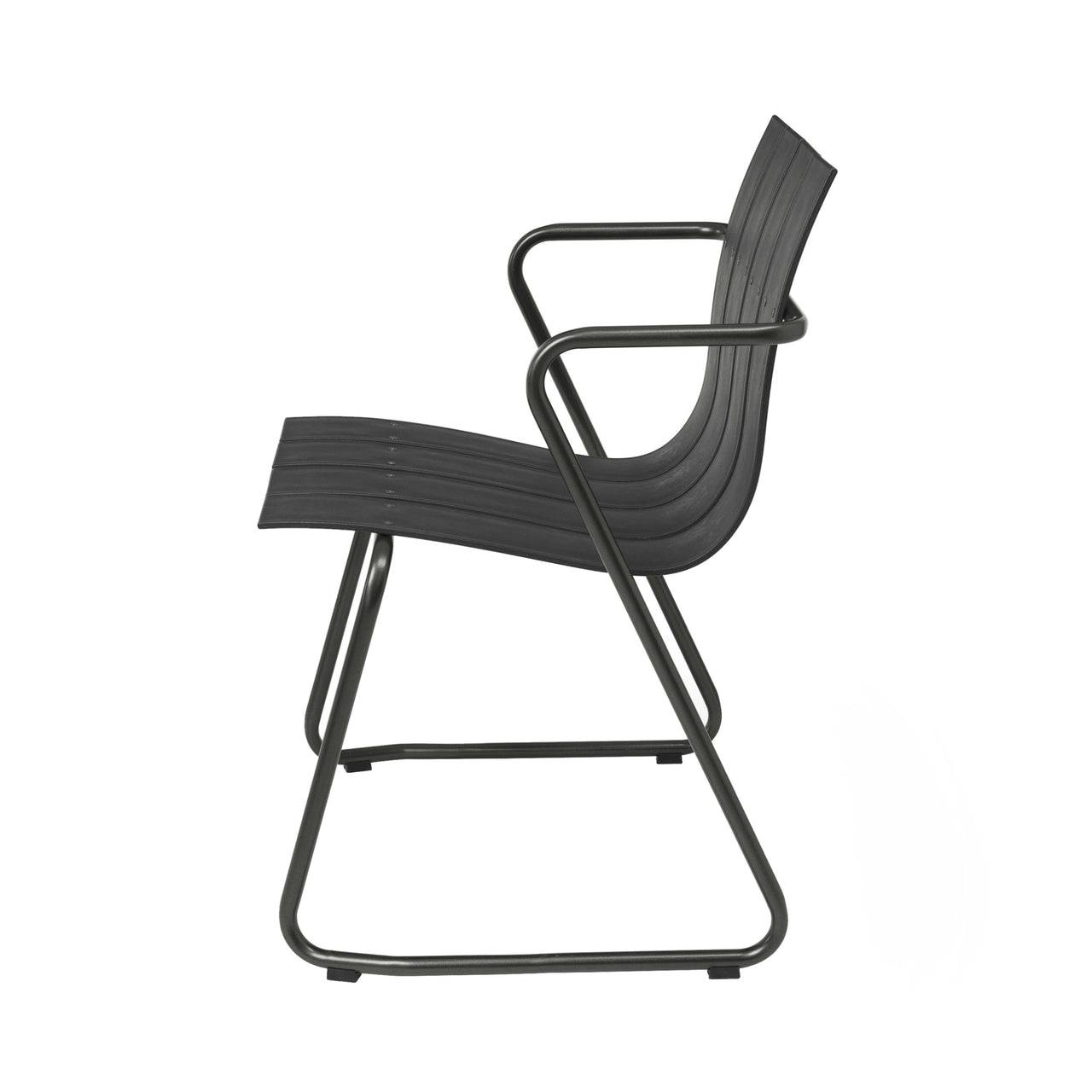 Ocean Chair: Set of 4 + Black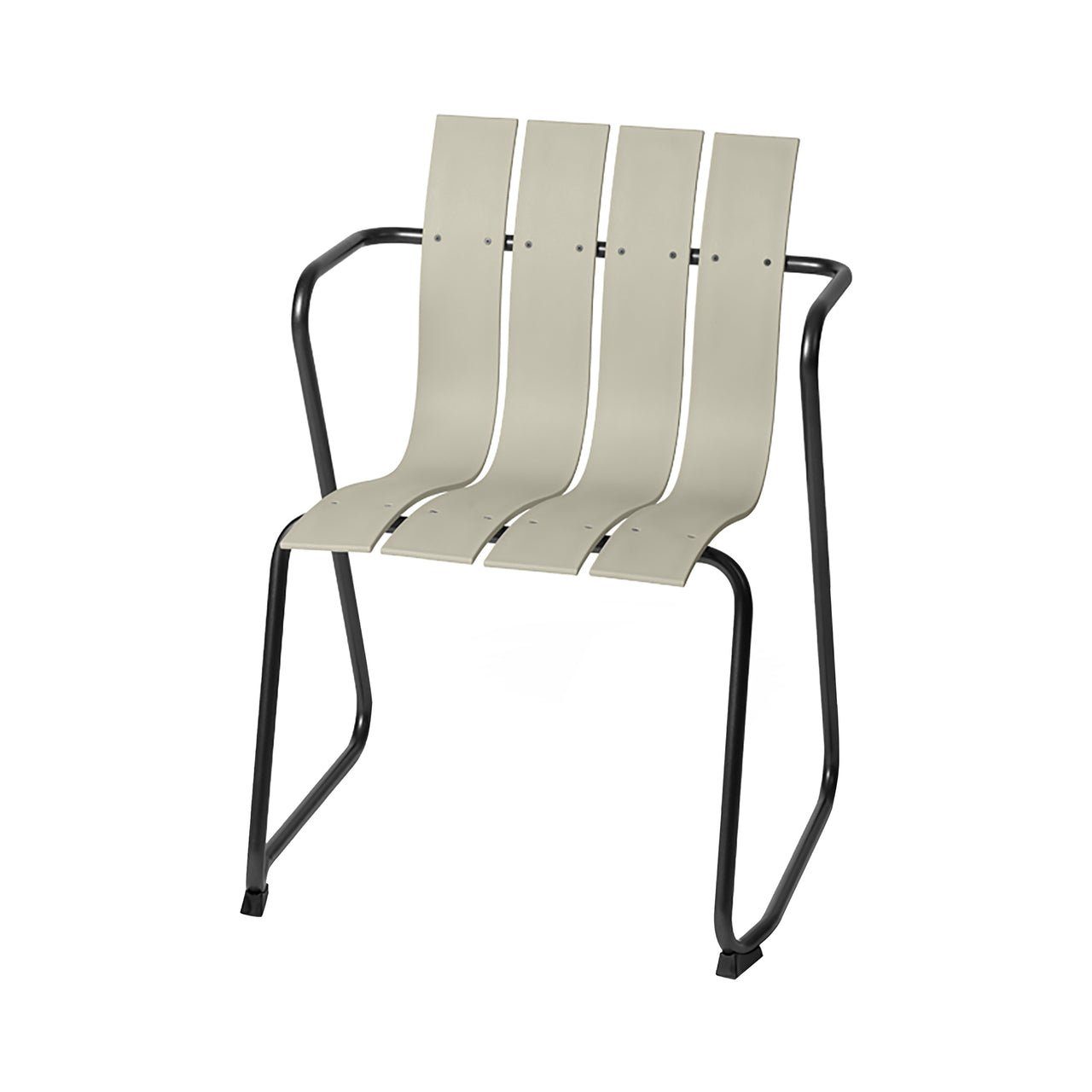 Ocean Chair: Set of 4 + Sand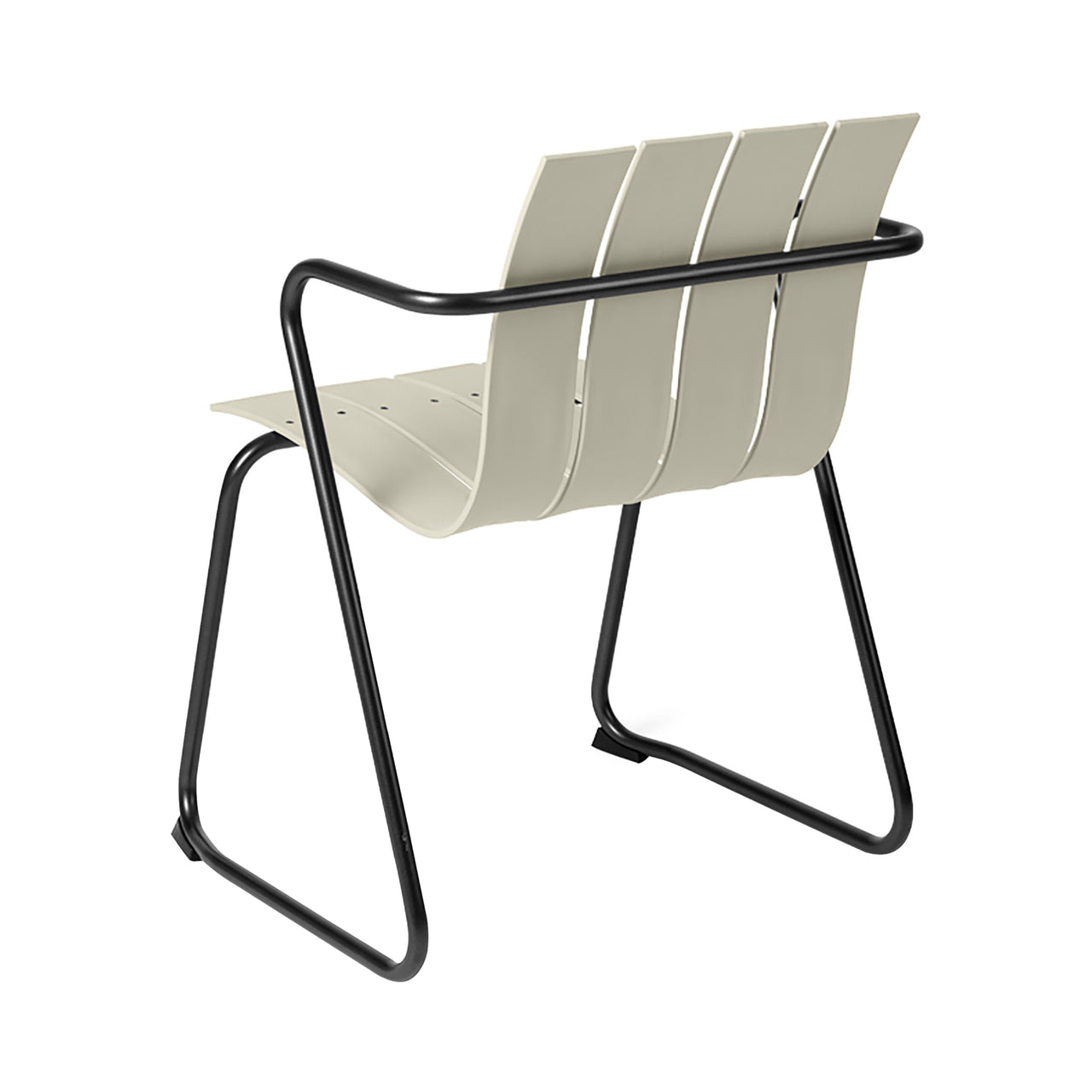 Ocean Chair: Set of 4 + Sand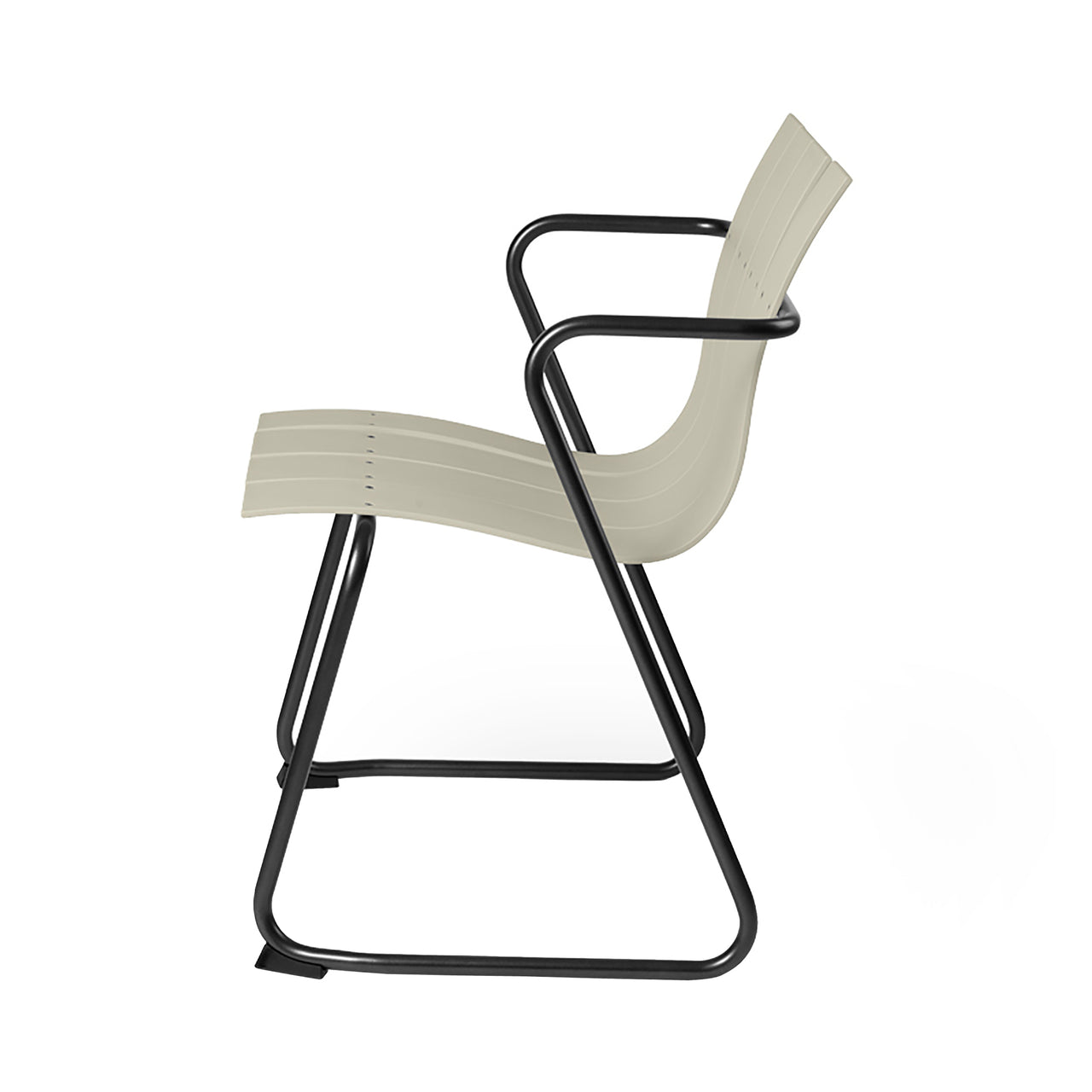 Ocean Chair: Set of 4 + Sand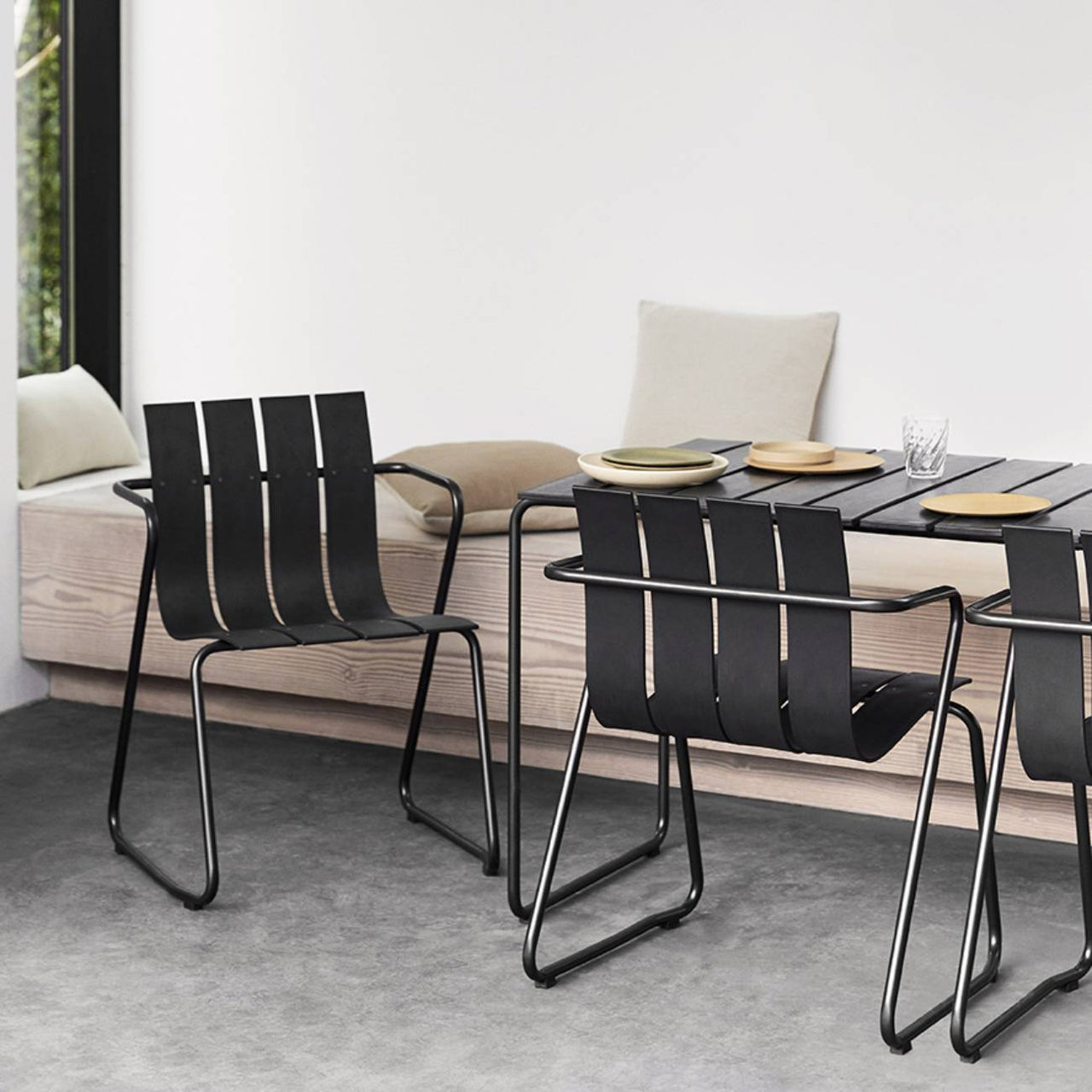 Ocean Chair: Set of 4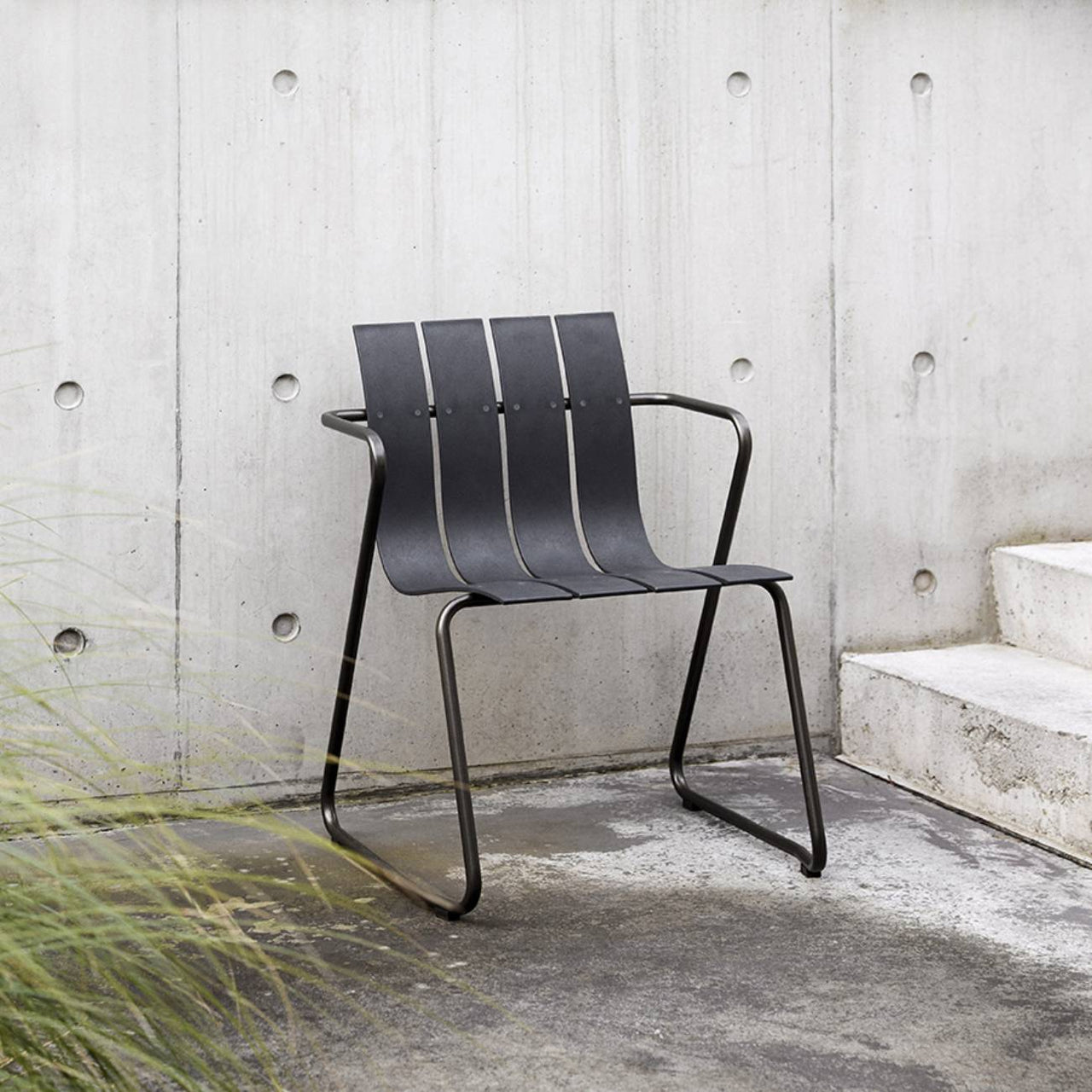 Ocean Chair: Set of 4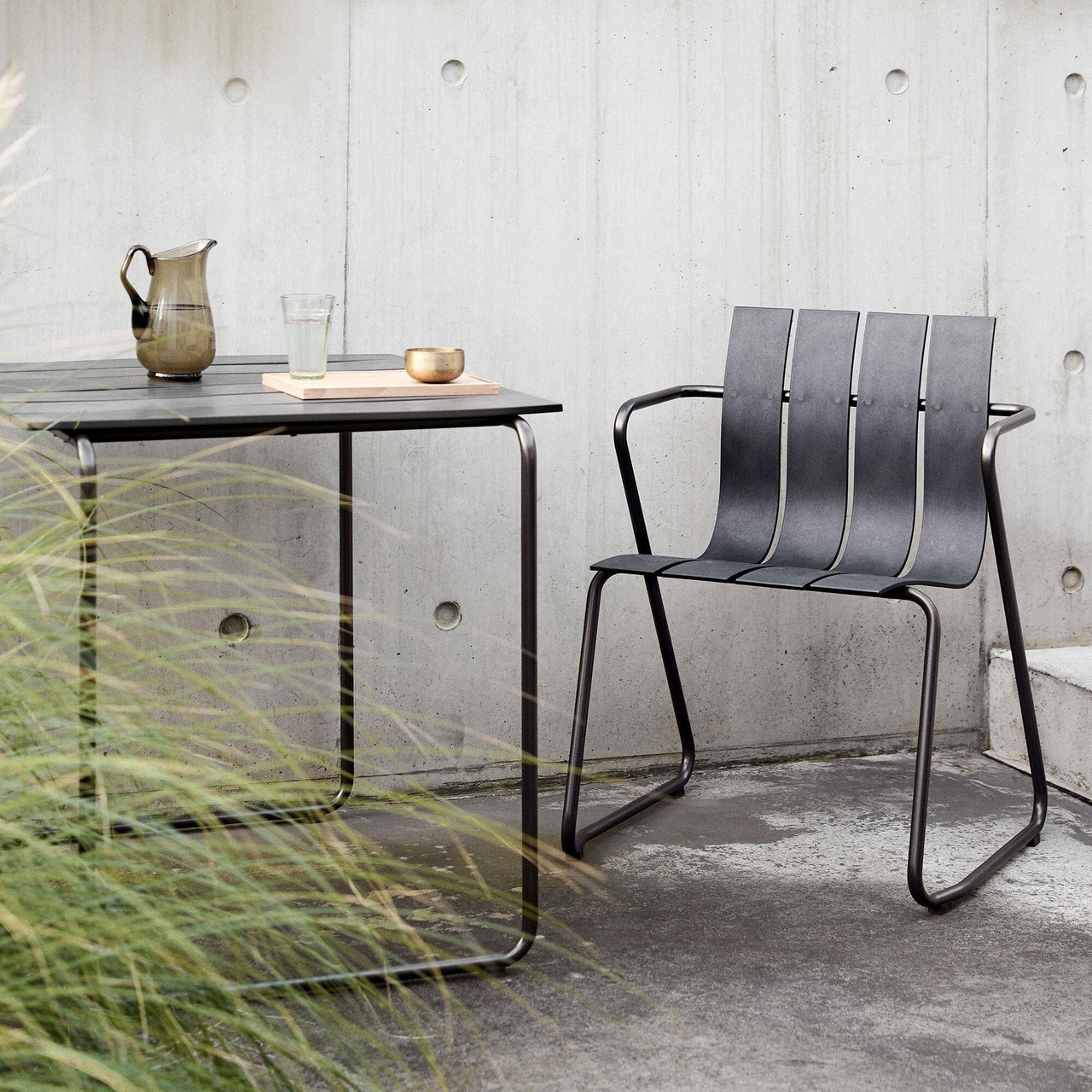 Ocean Chair: Set of 4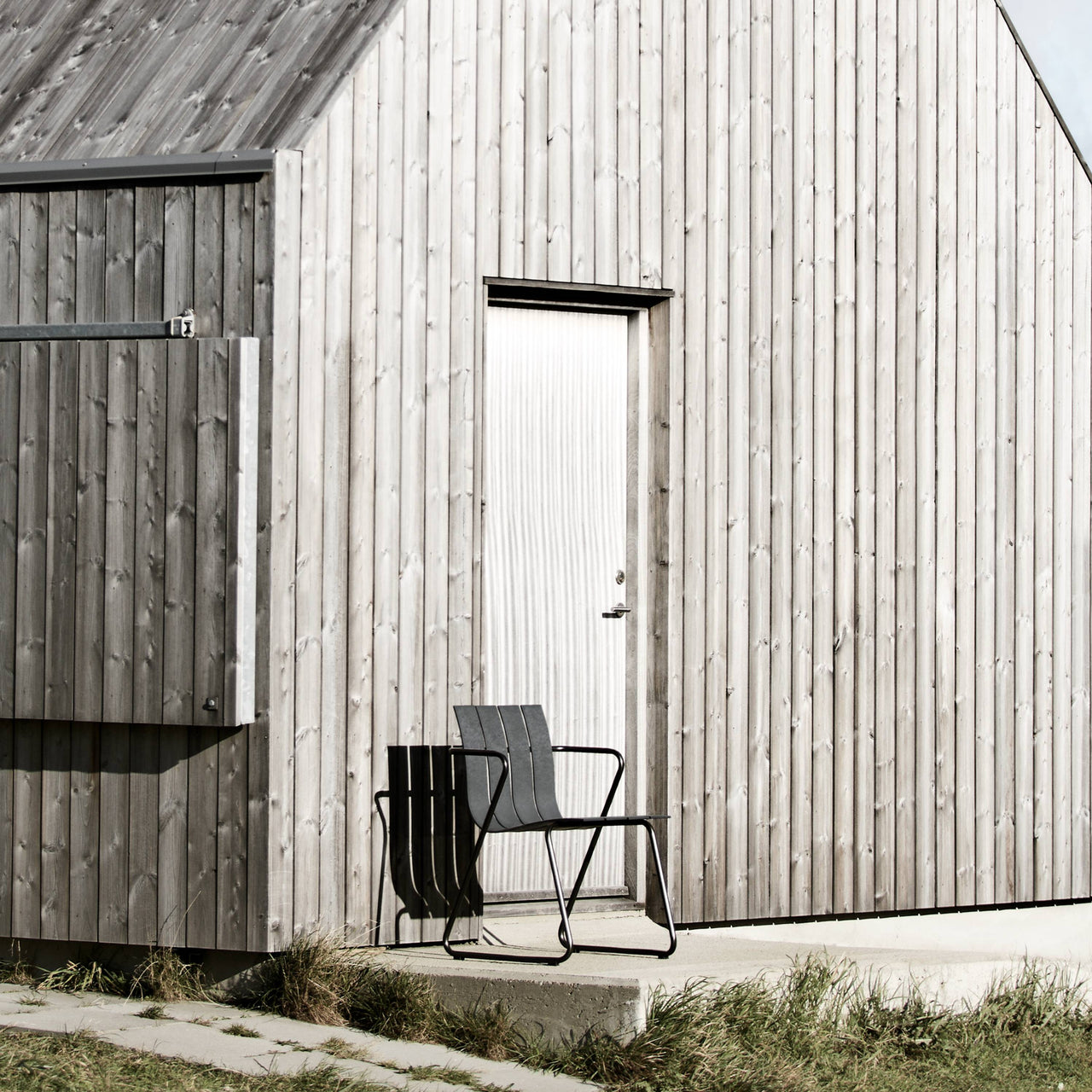 Ocean Chair: Set of 4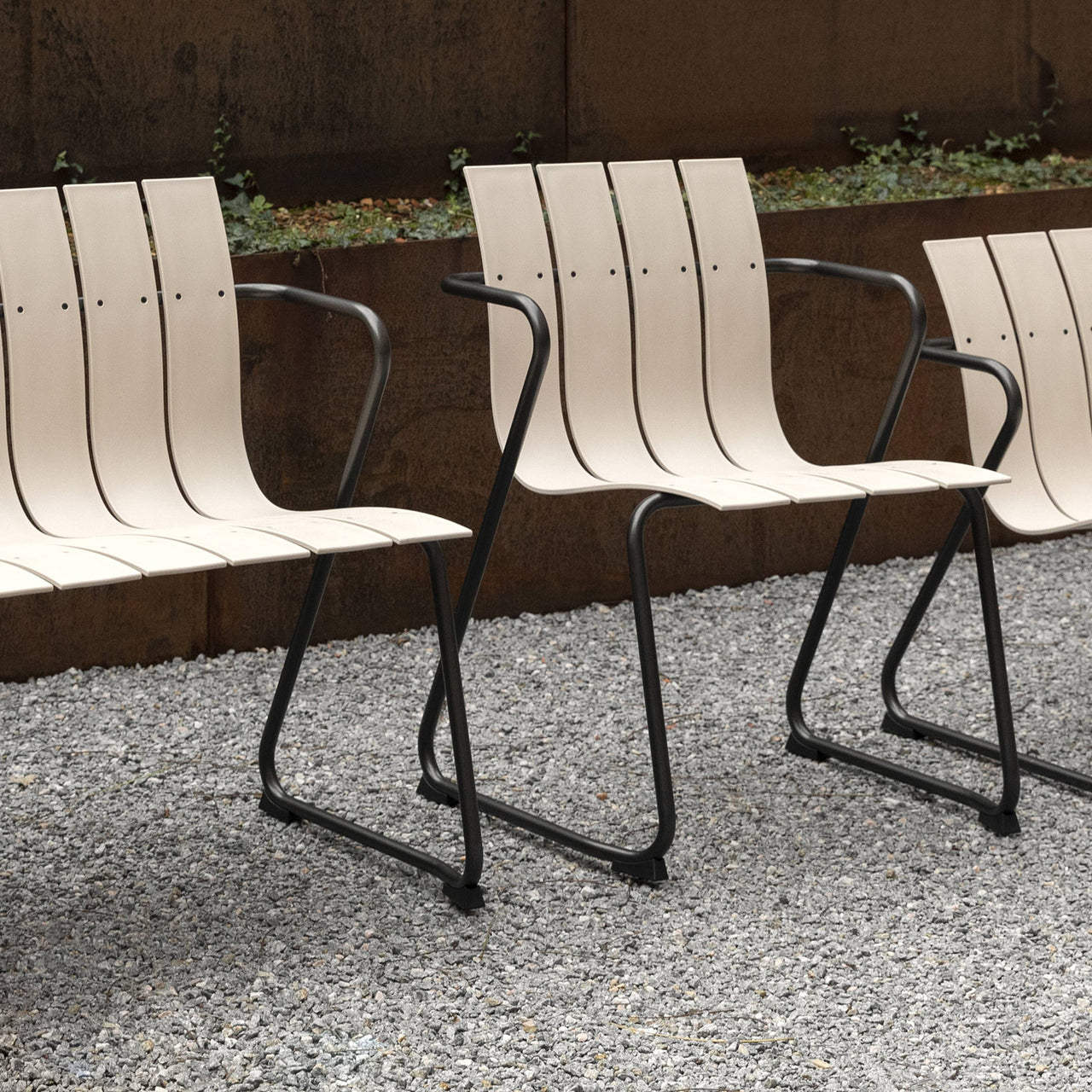 Ocean Chair: Set of 4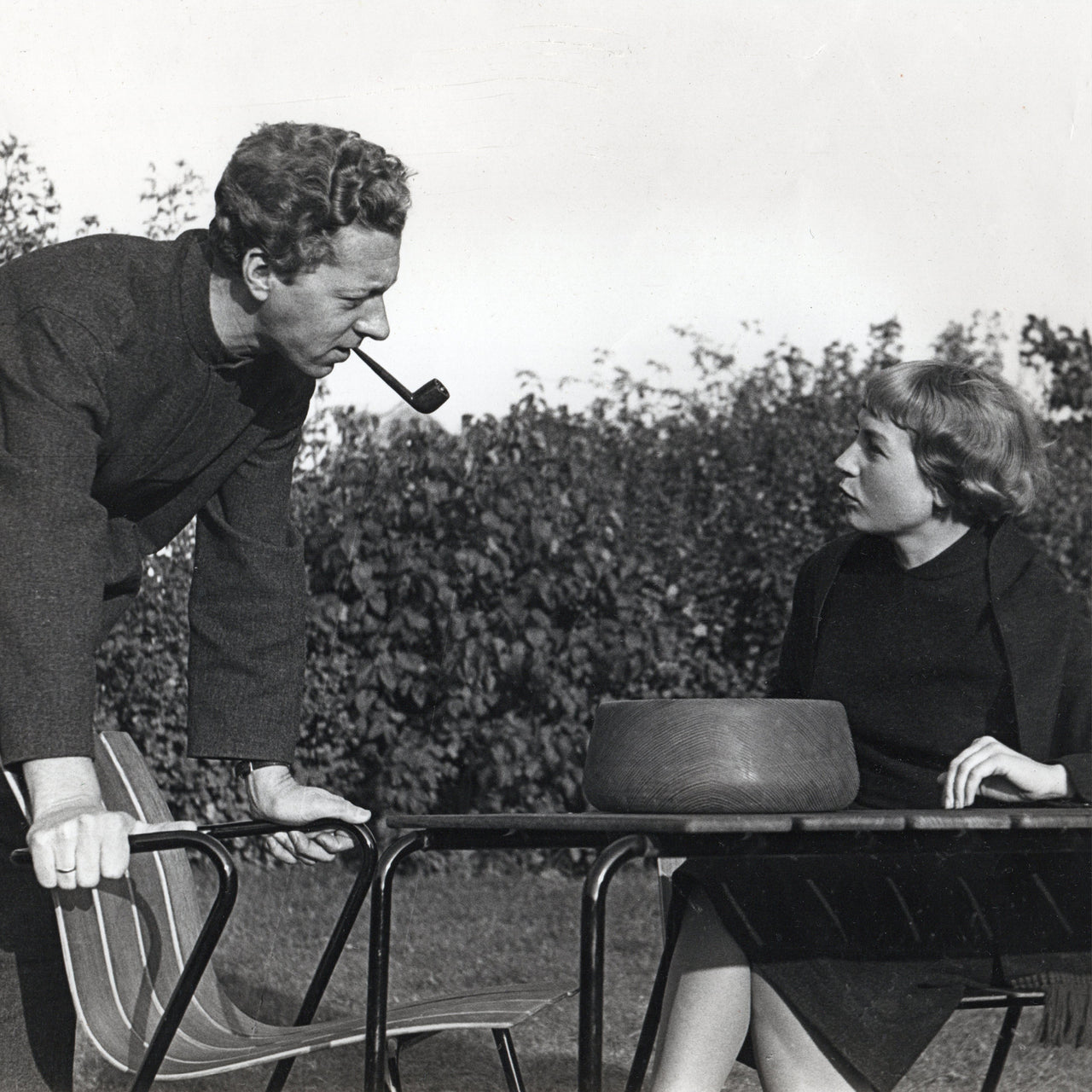 Ocean Chair: Set of 4
Ocean Chair: Set of 4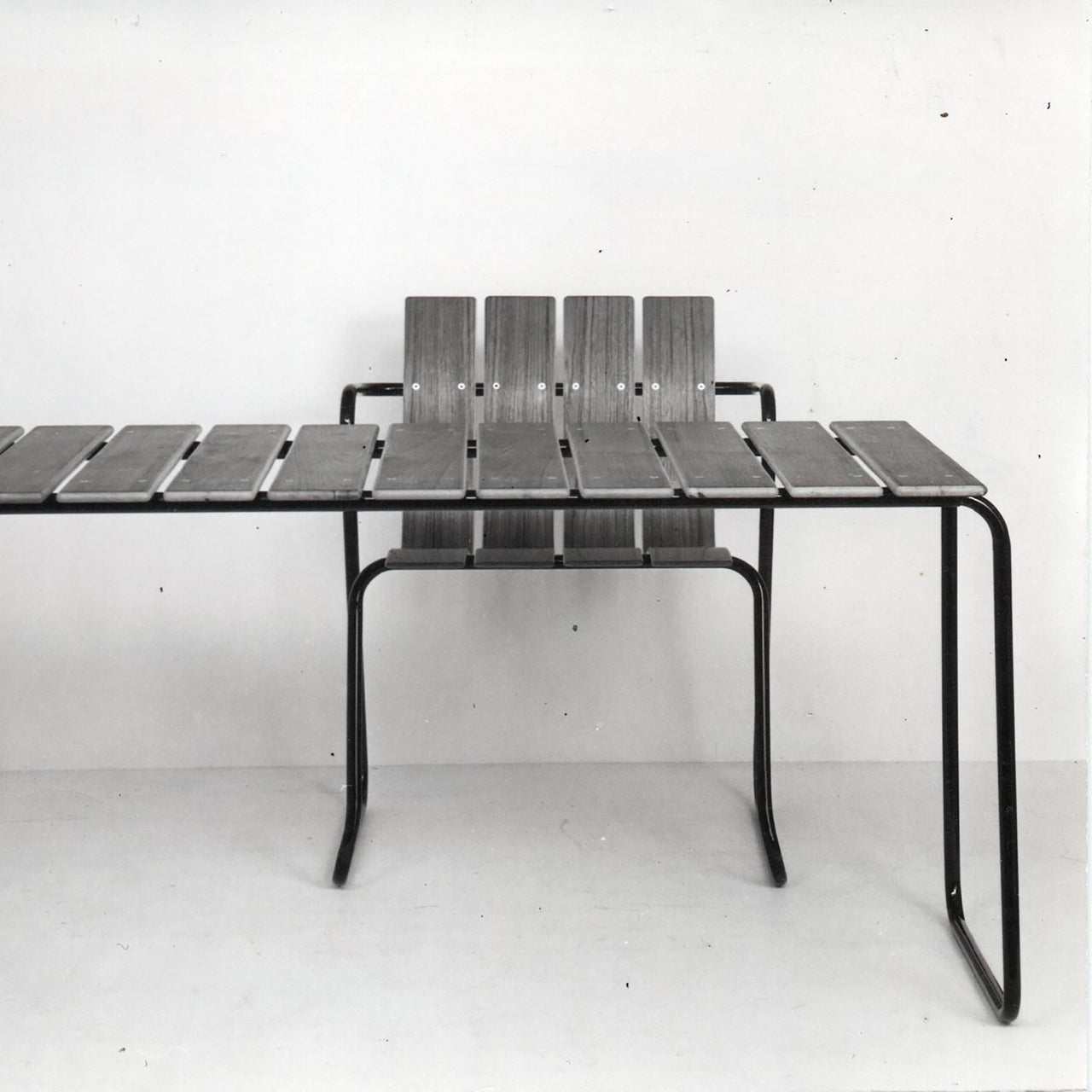 Ocean Chair: Set of 4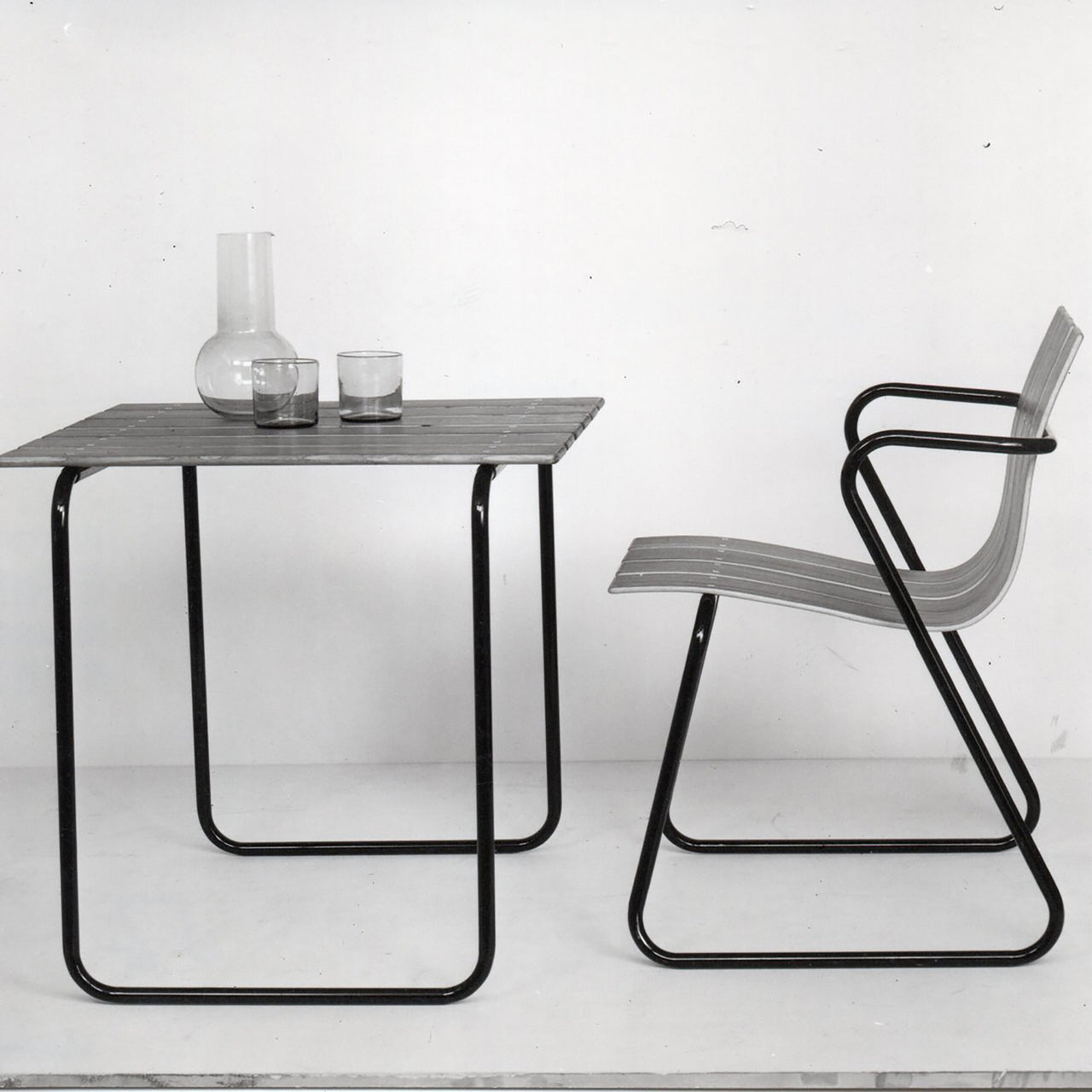 Ocean Chair: Set of 4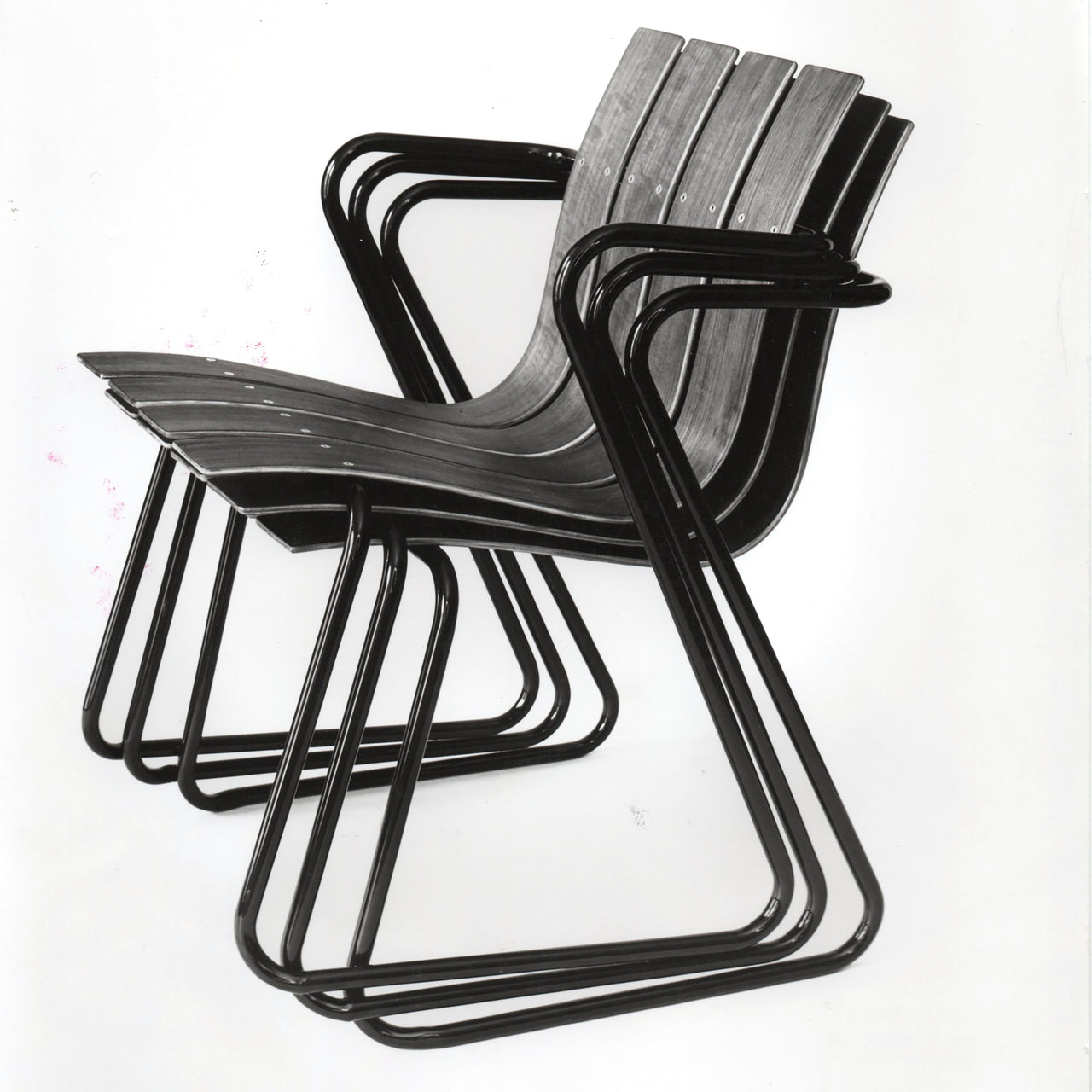 Ocean Chair: Set of 4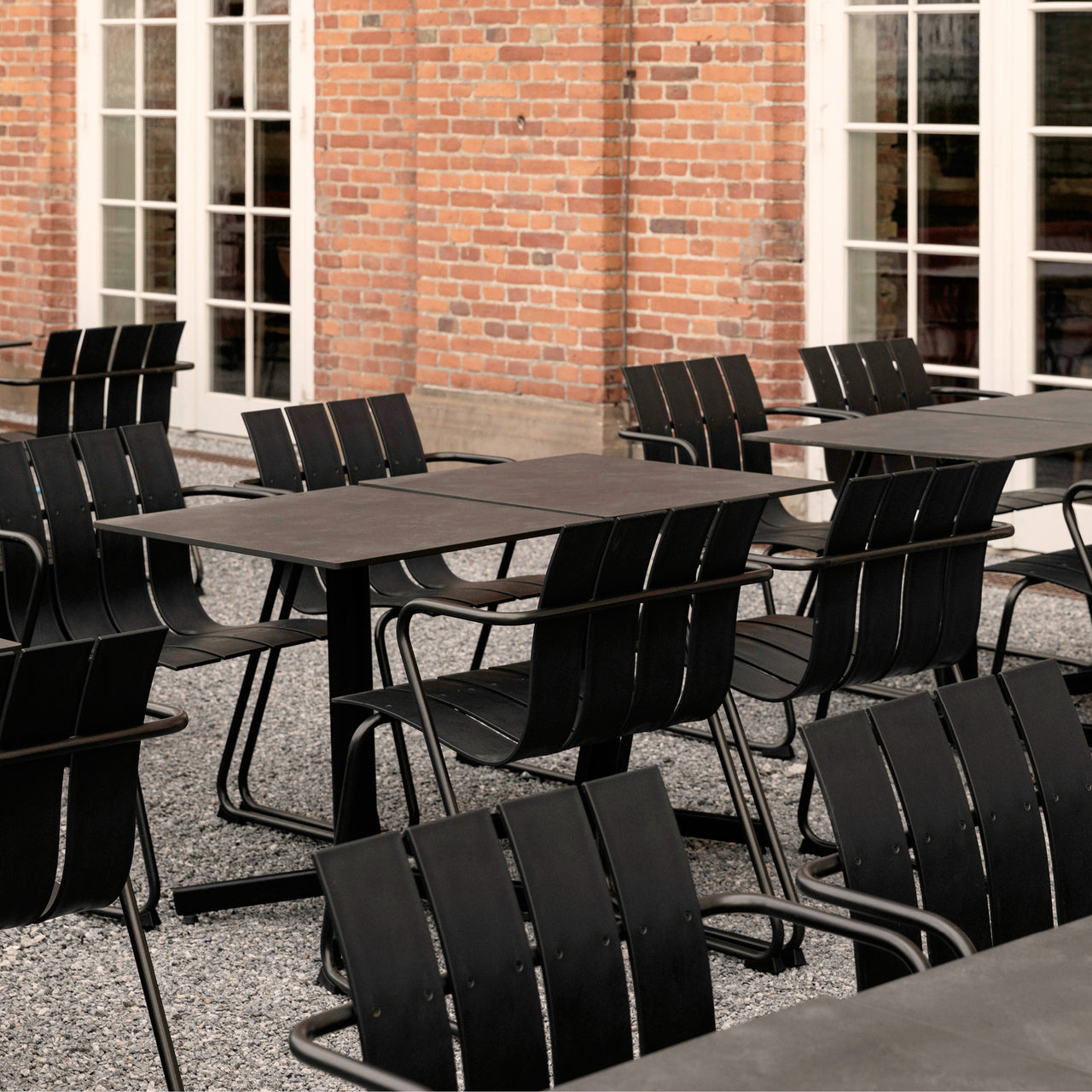 Ocean Chair: Set of 4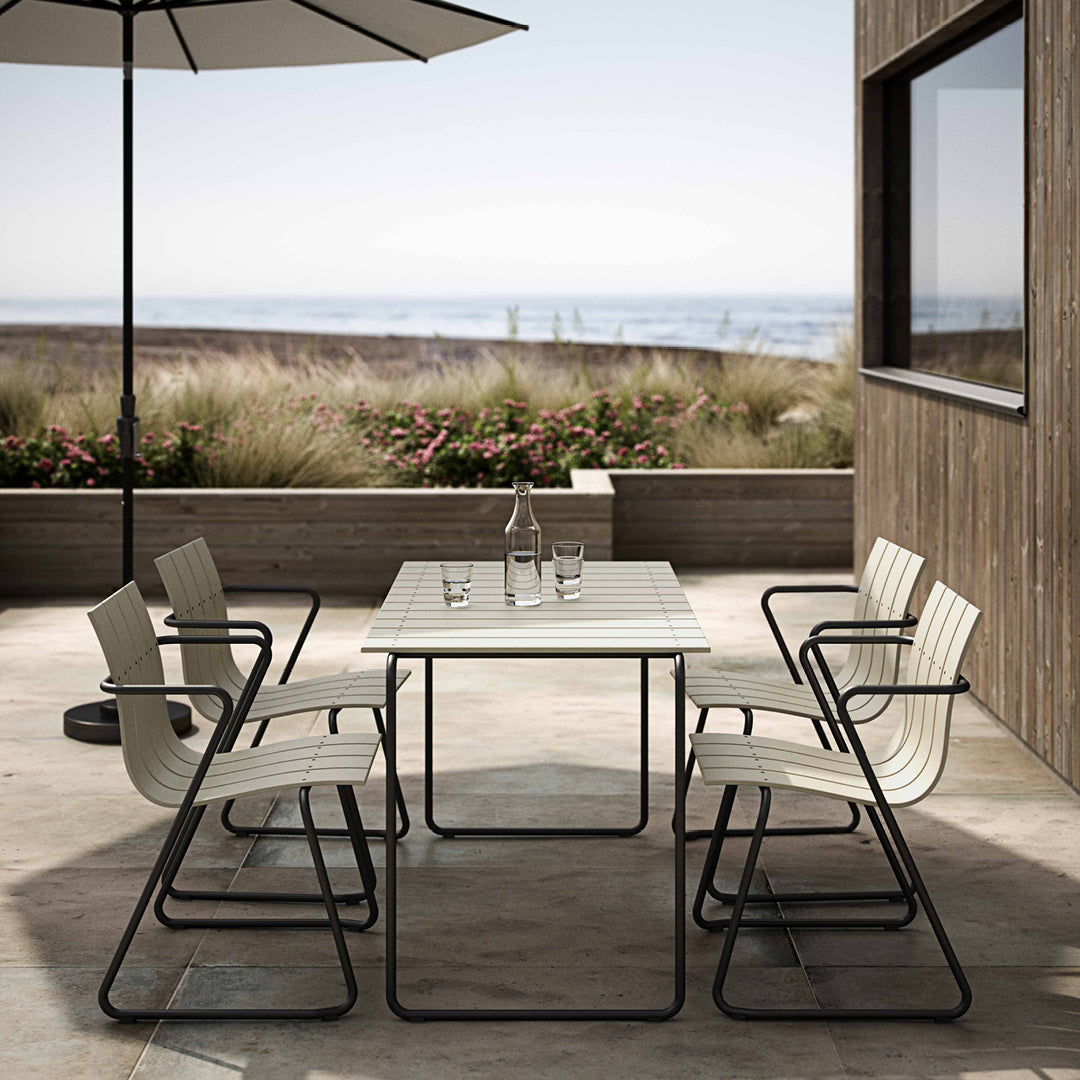 Ocean Chair: Set of 4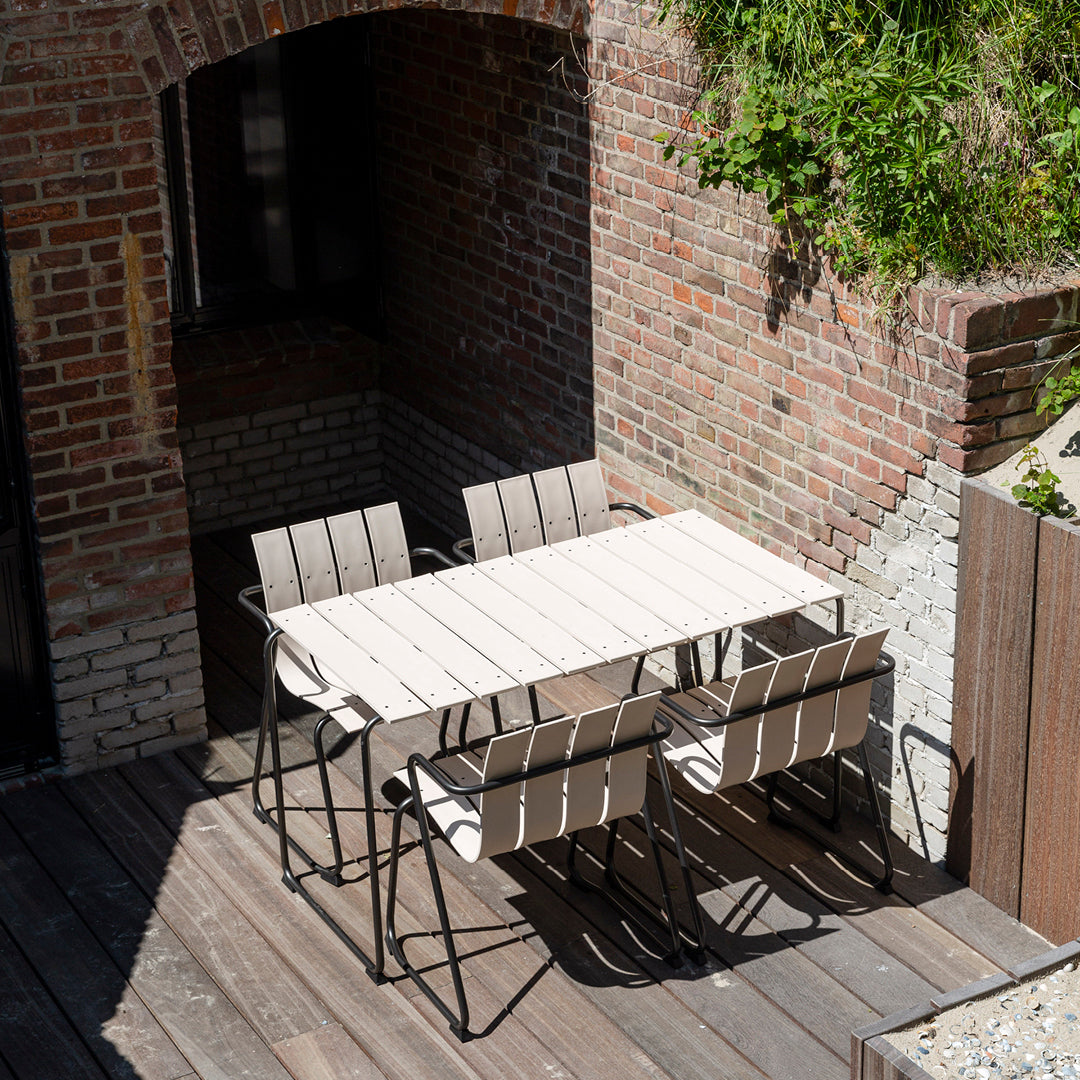 Ocean Chair: Set of 4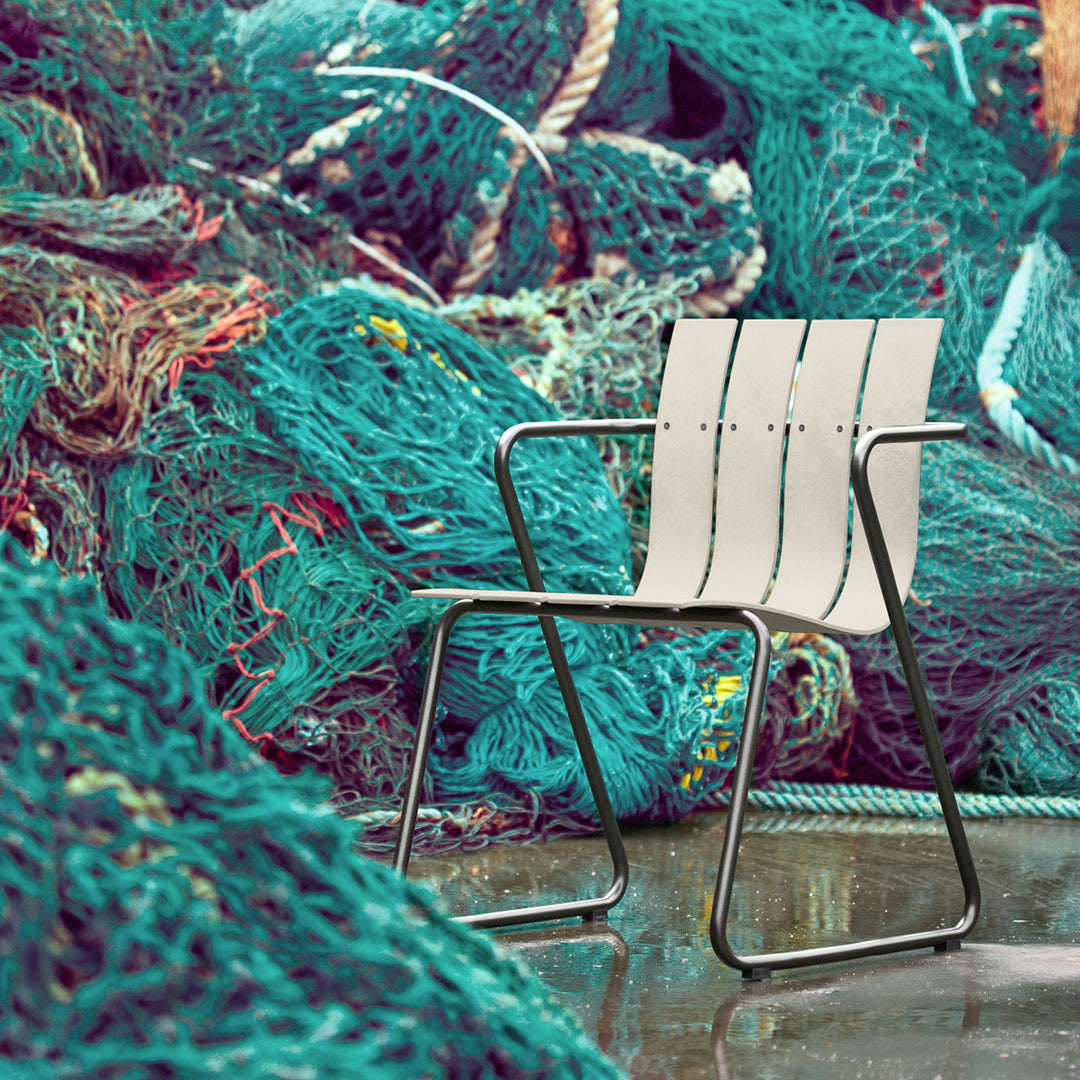 Ocean Chair: Set of 4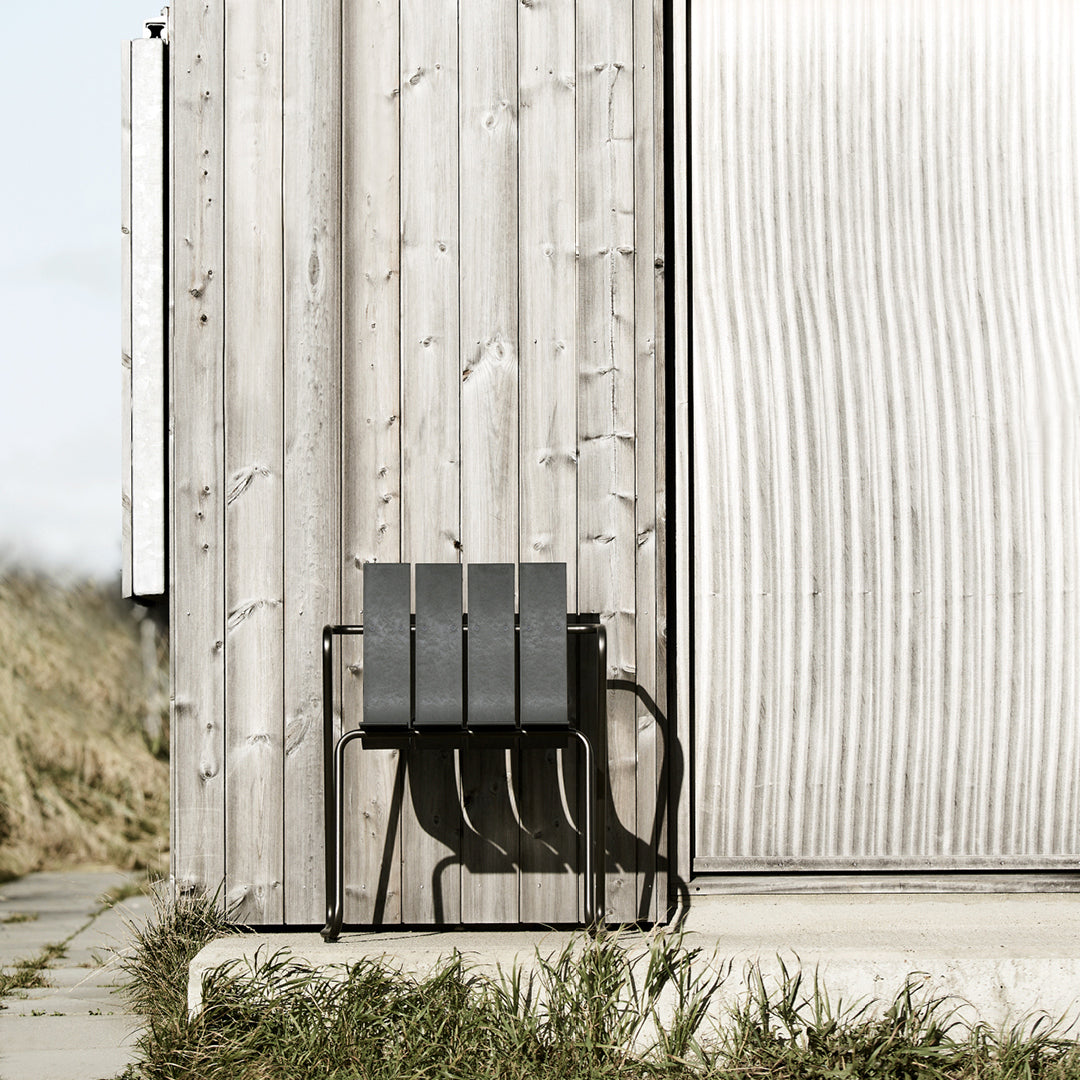 Ocean Chair: Set of 4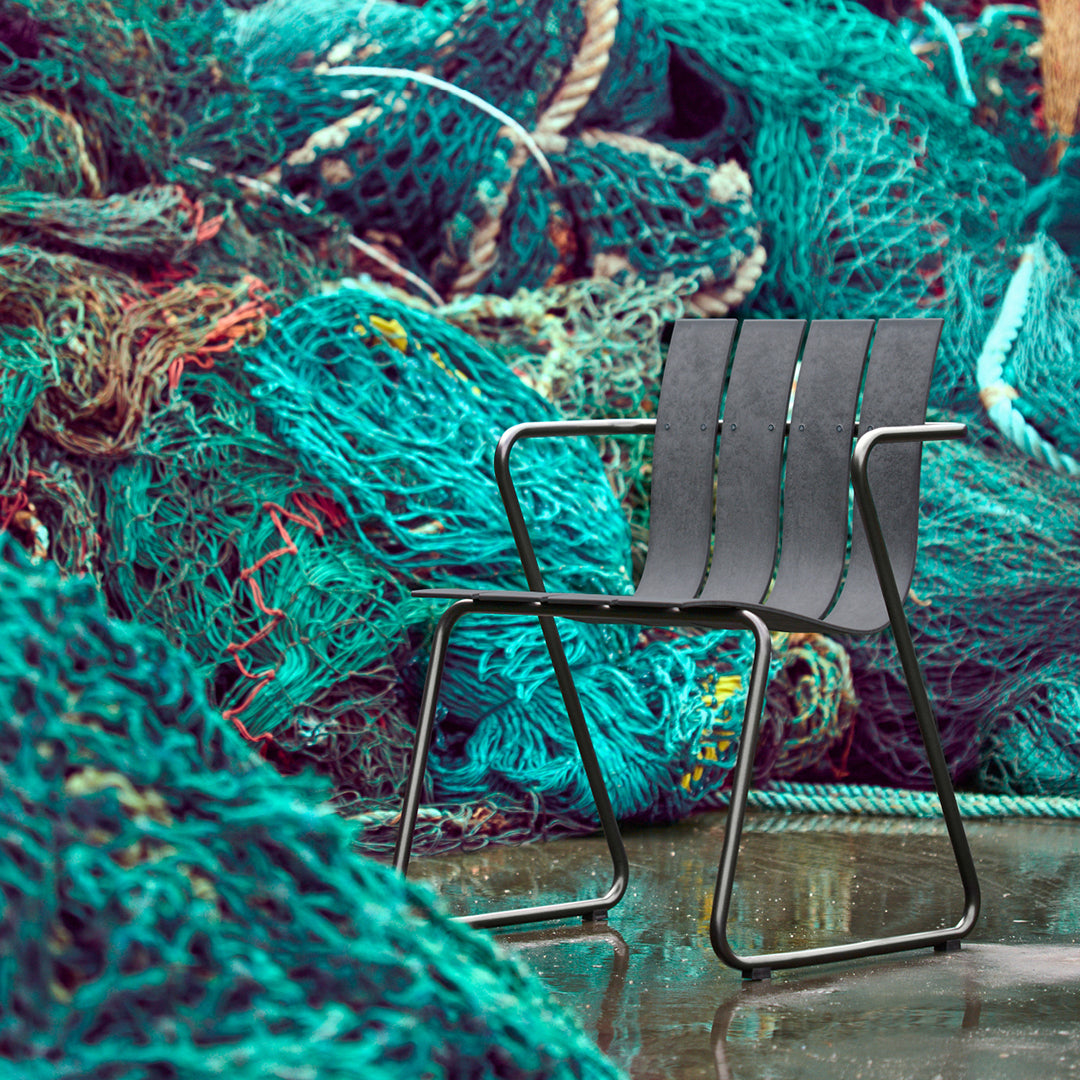 Ocean Chair: Set of 4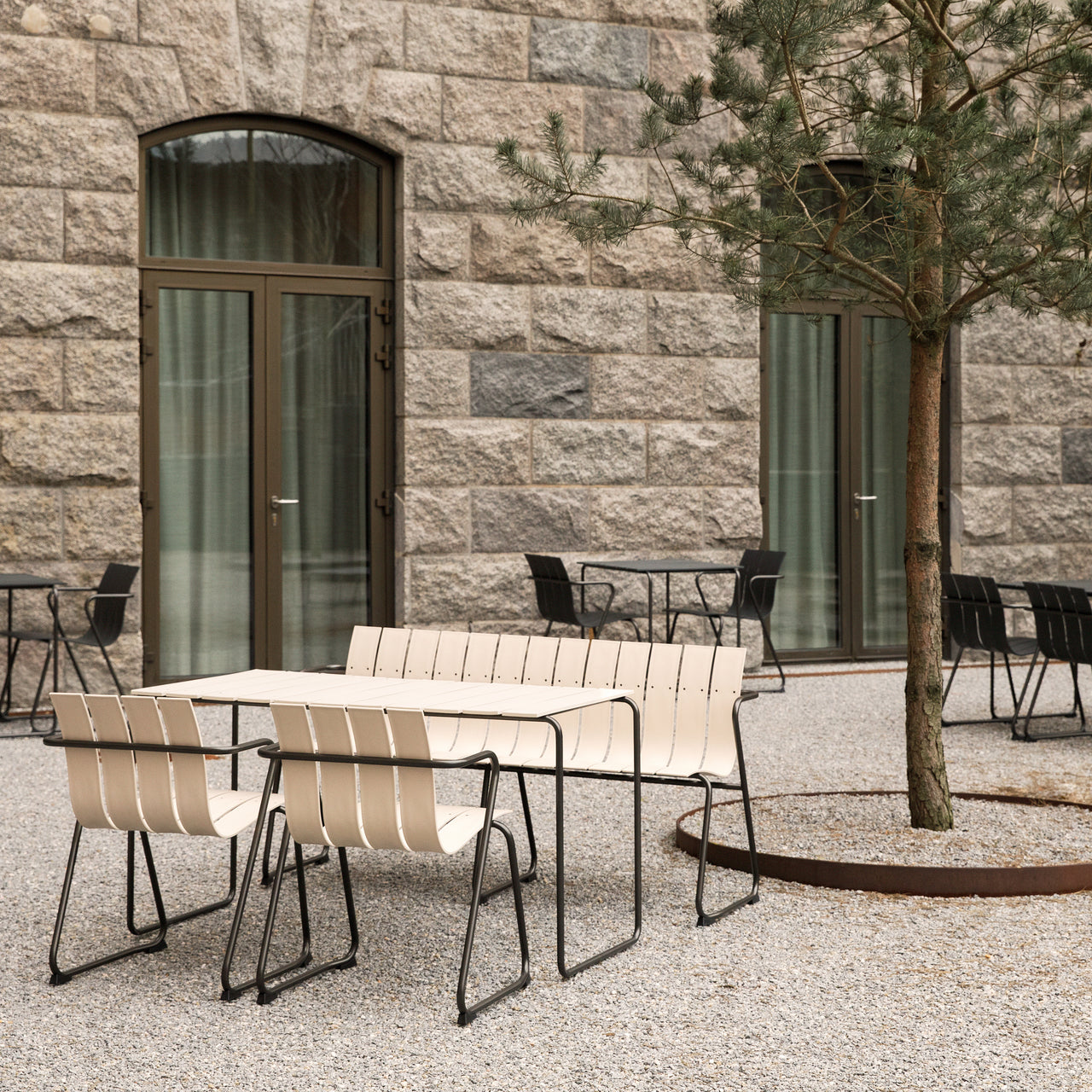 Ocean Chair: Set of 4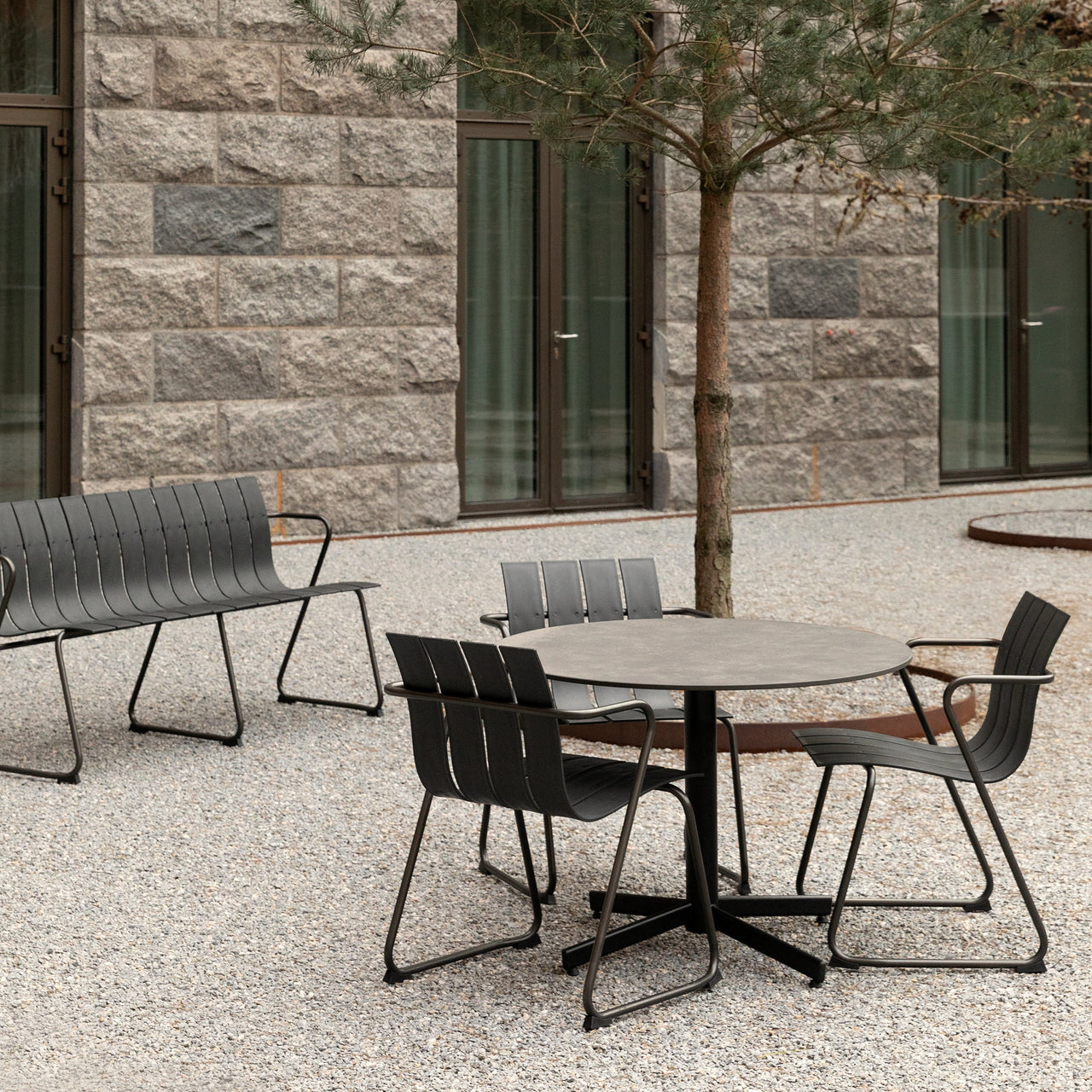 Ocean Chair: Set of 4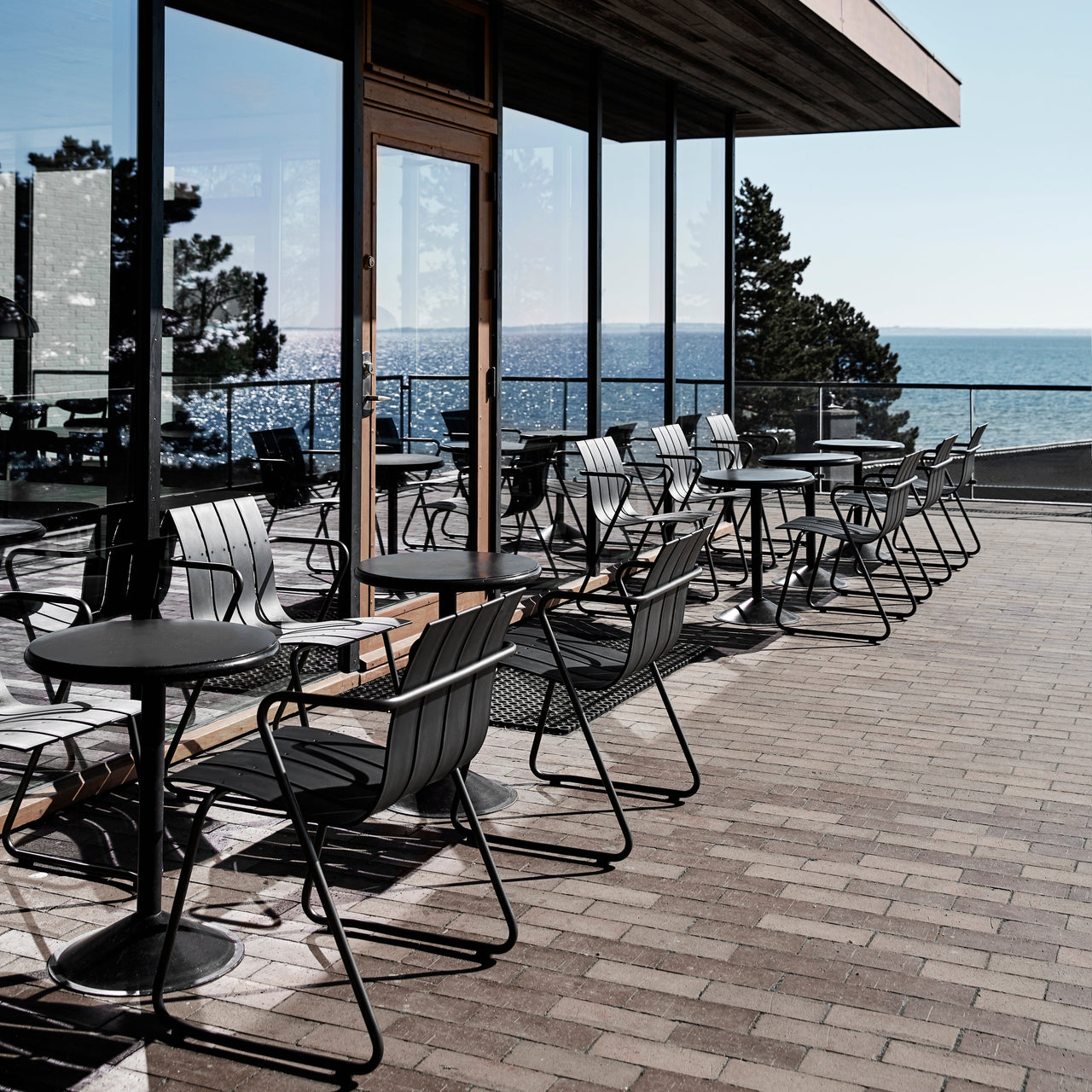 Ocean Chair: Set of 4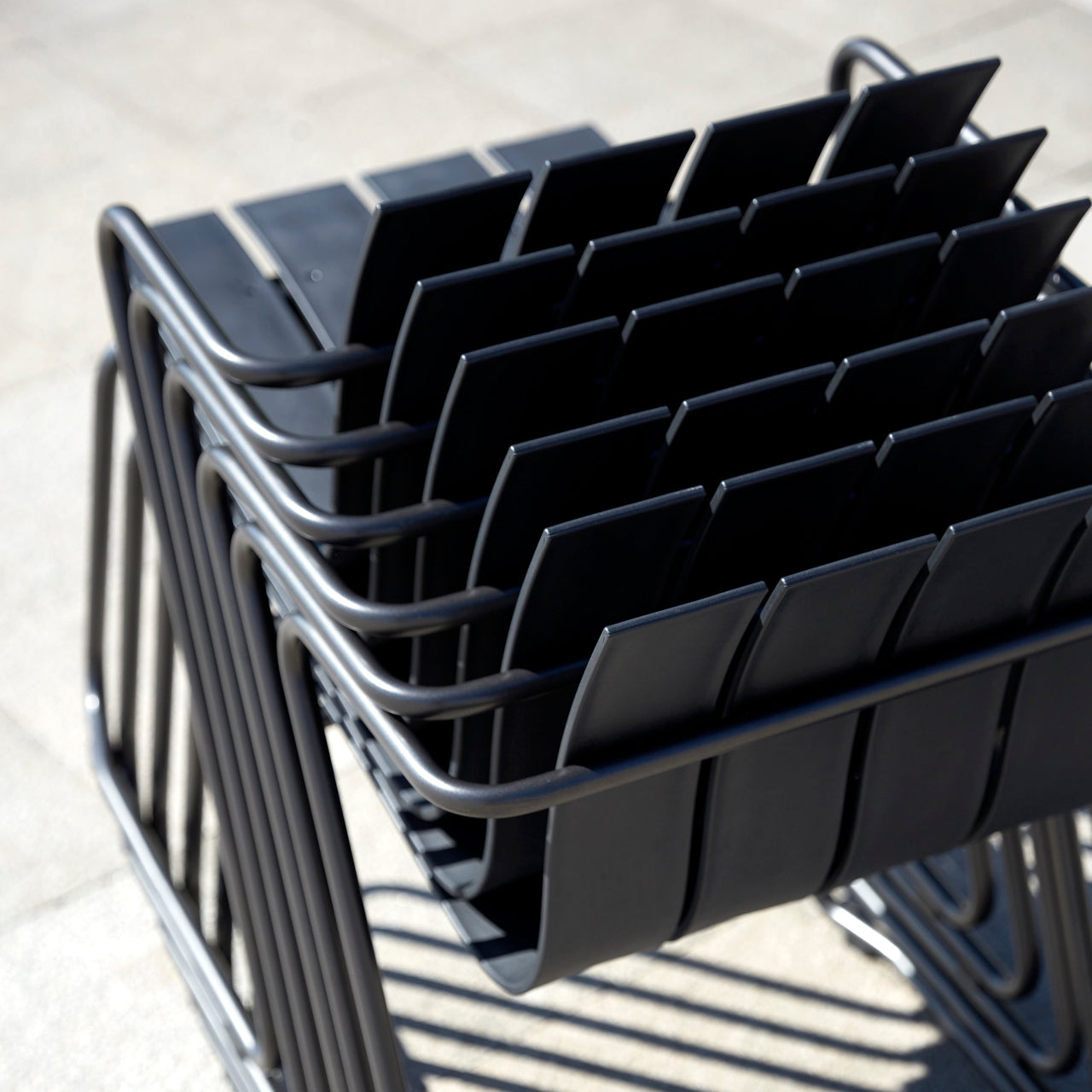 Ocean Chair: Set of 4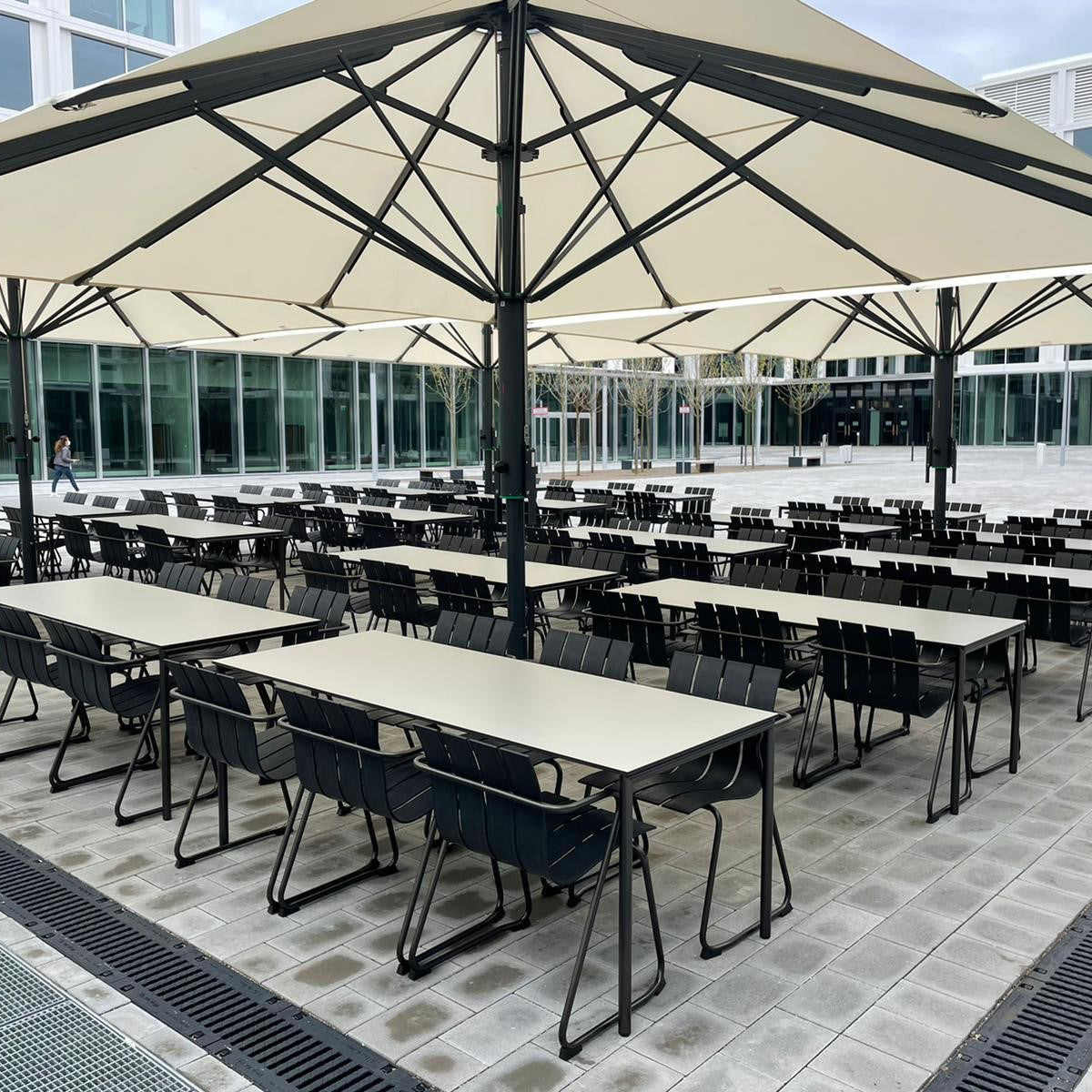 Ocean Chair: Set of 4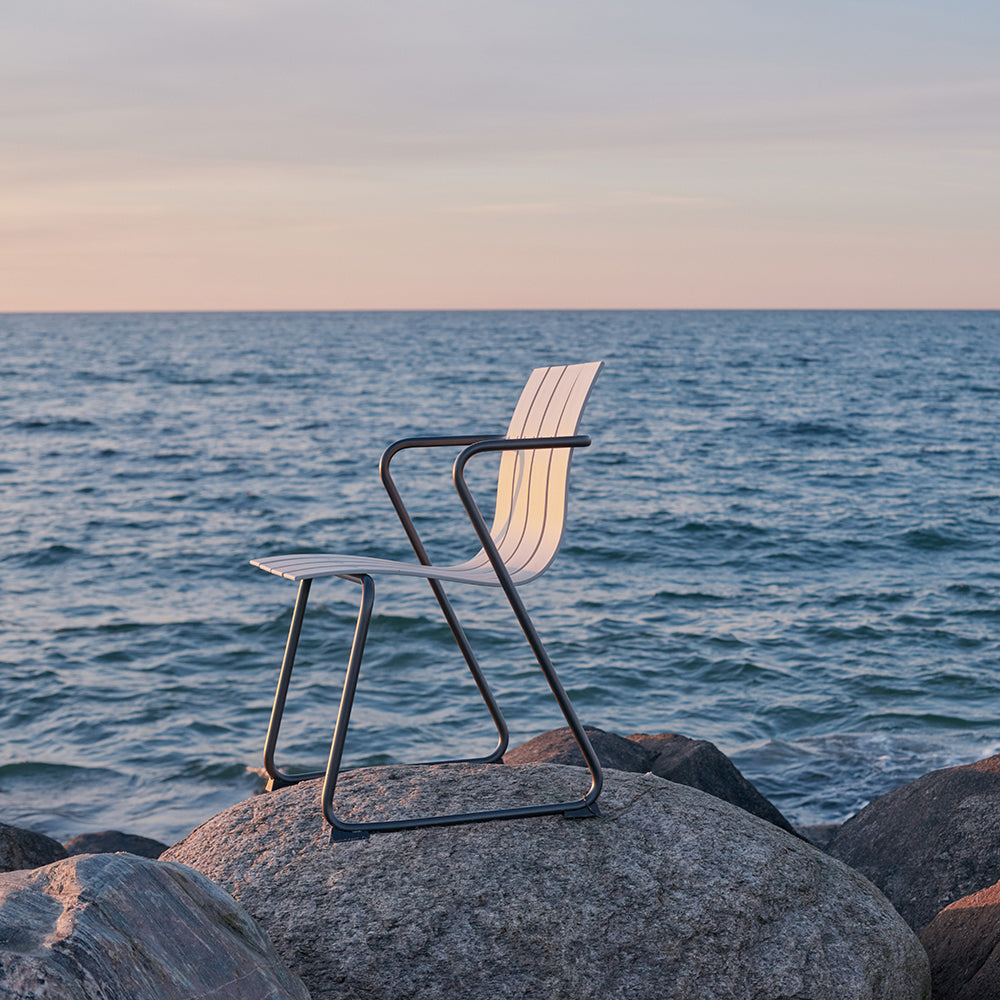 Ocean Chair: Set of 4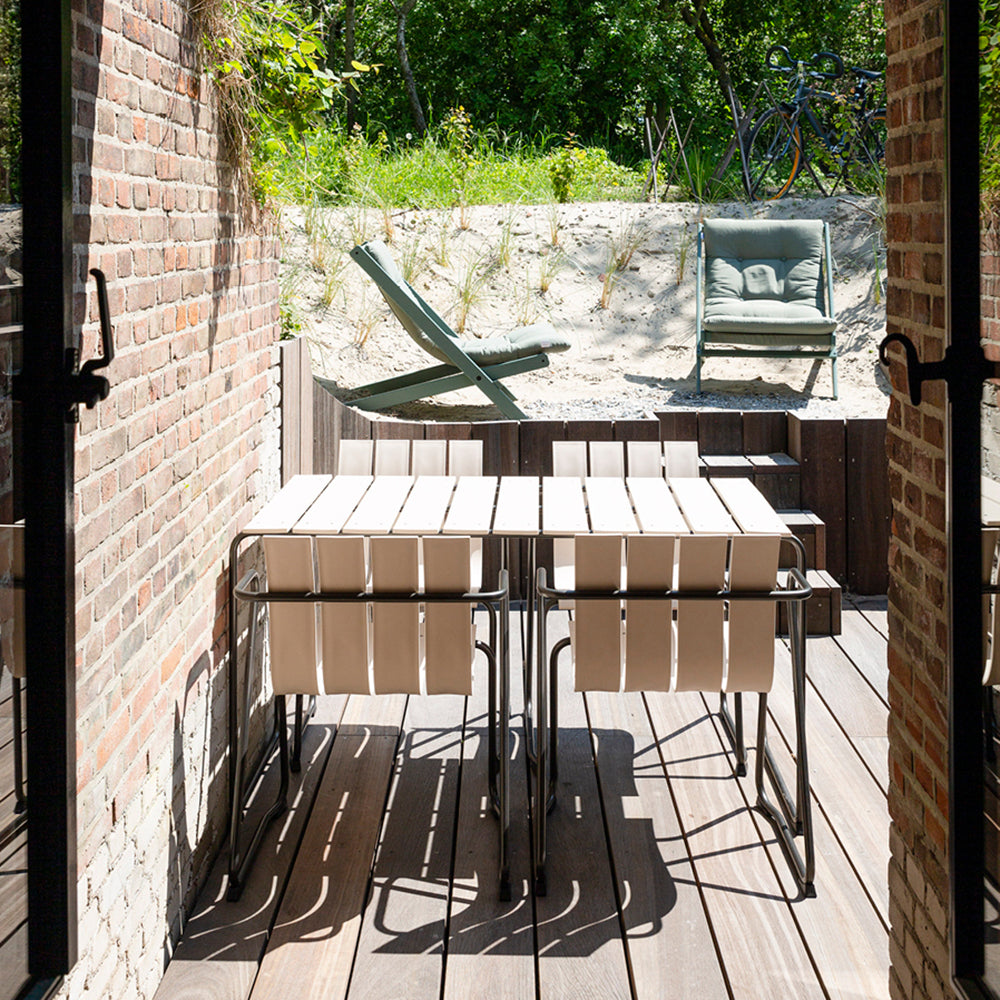 Ocean Chair: Set of 4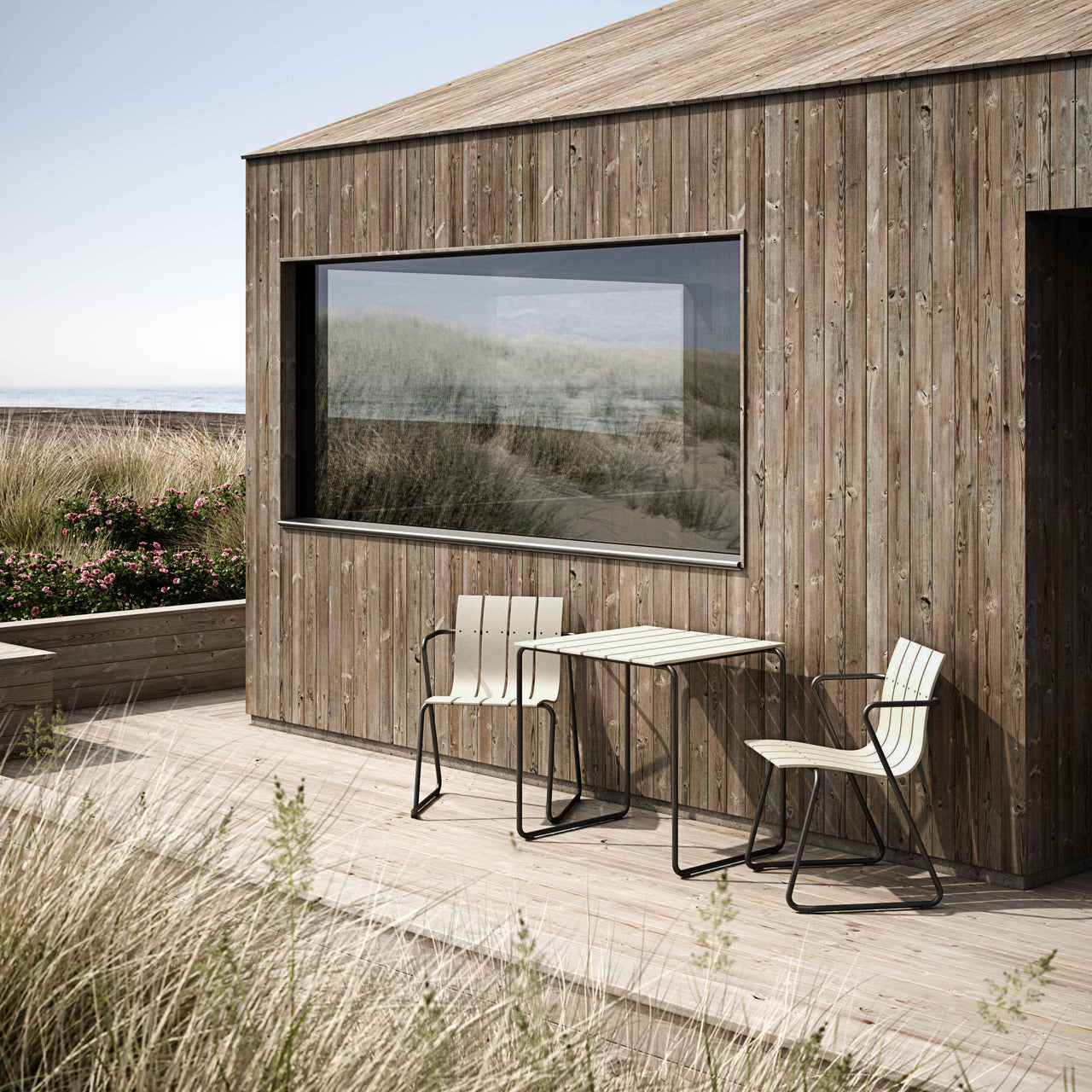 Ocean Chair: Set of 4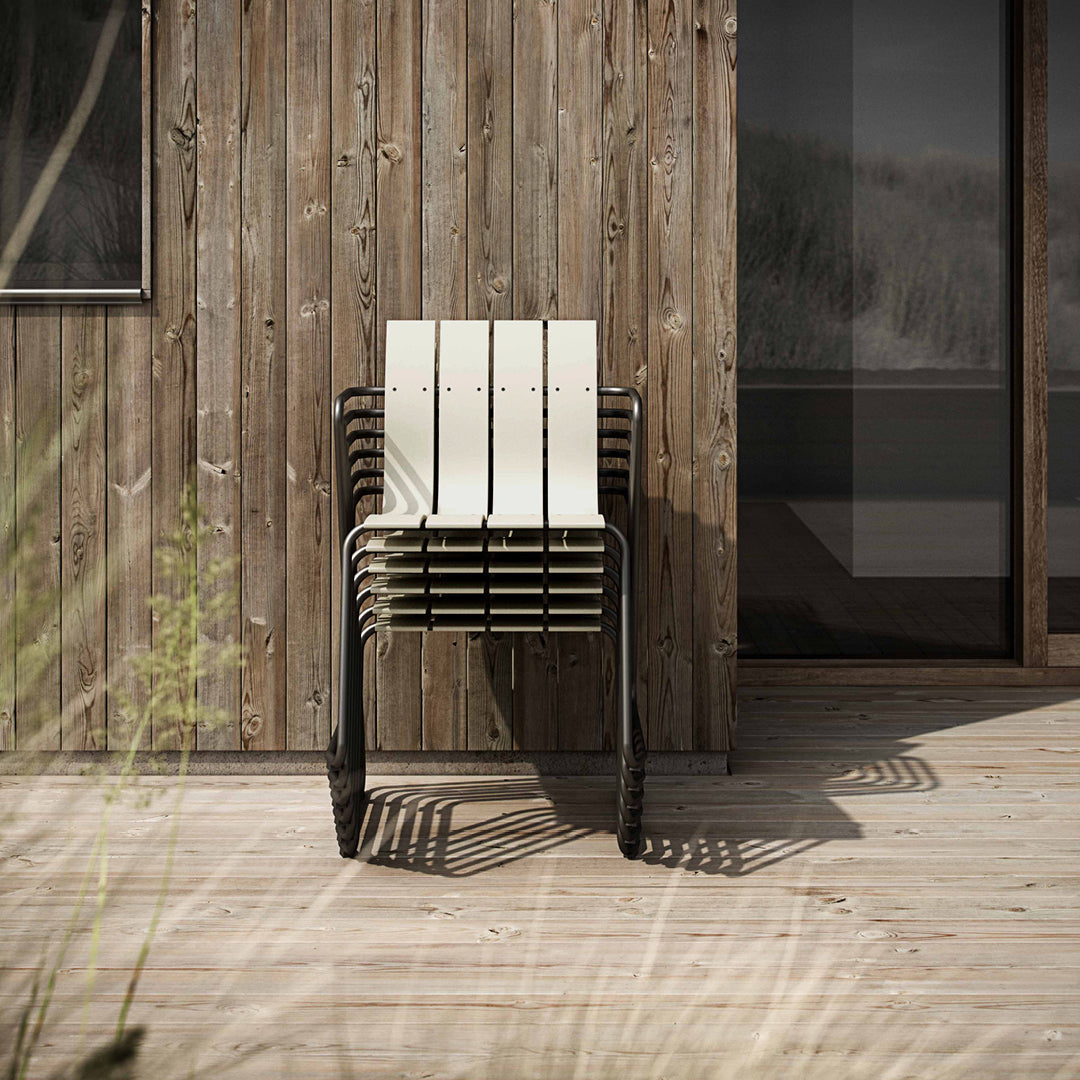 Ocean Chair: Set of 4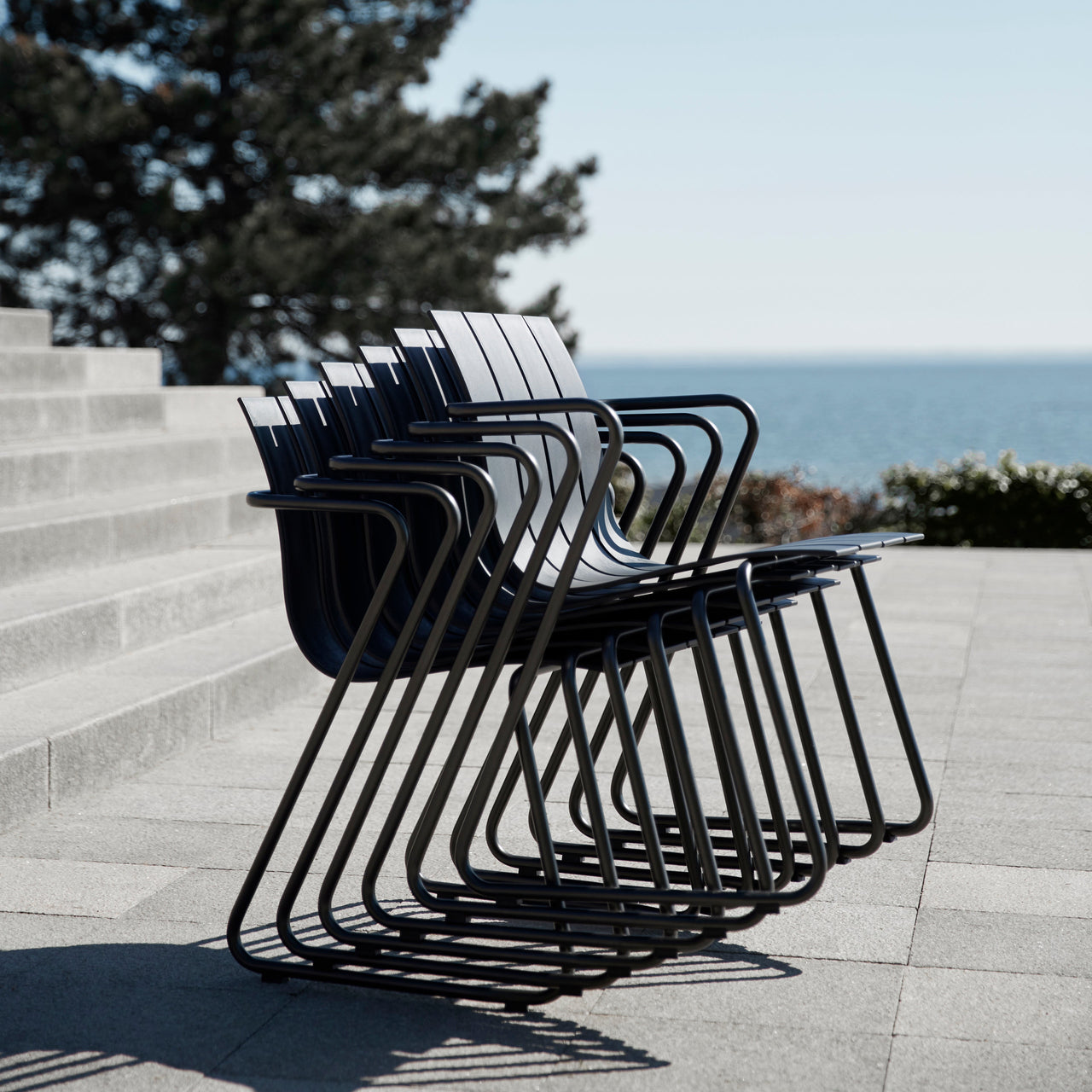 Ocean Chair: Set of 4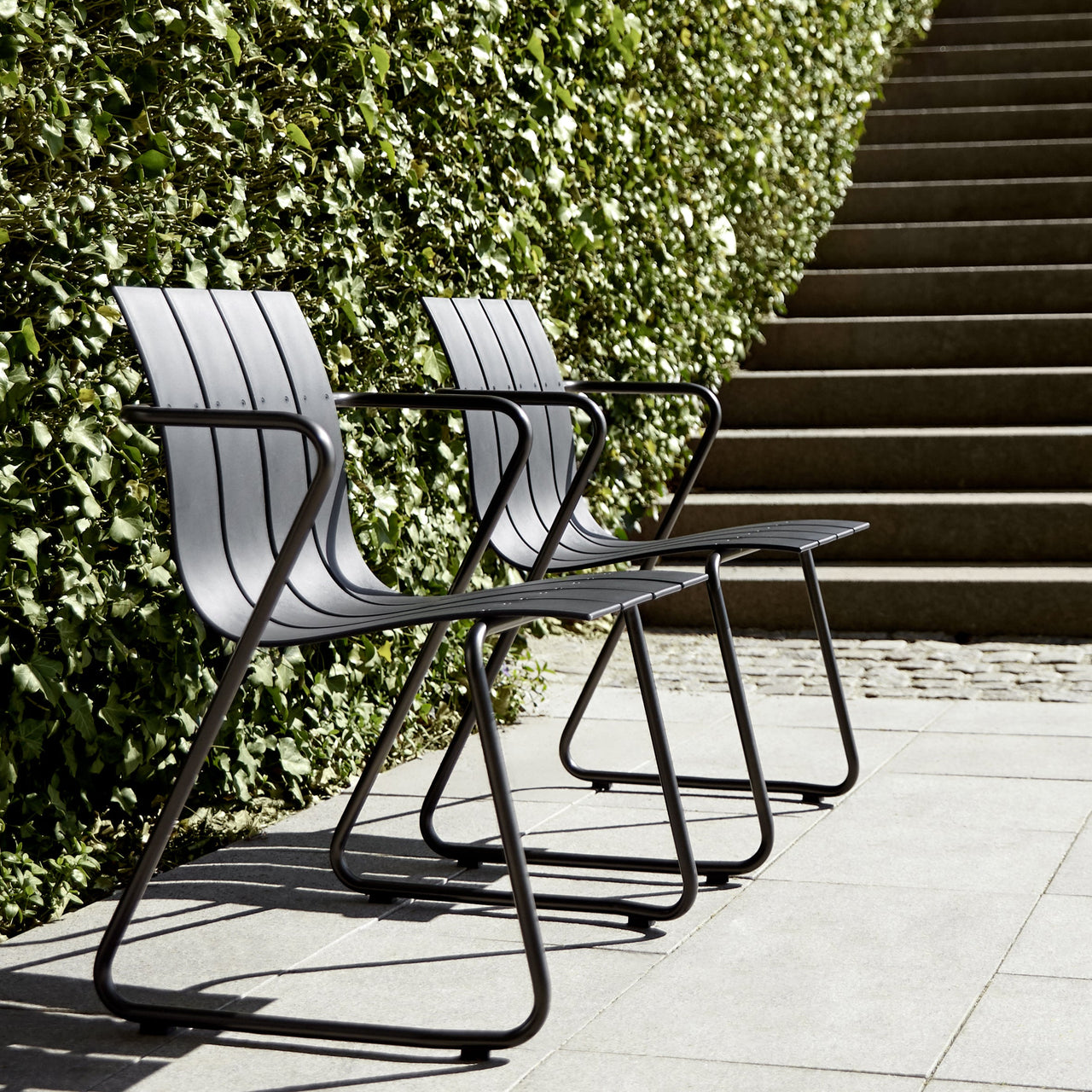 insitu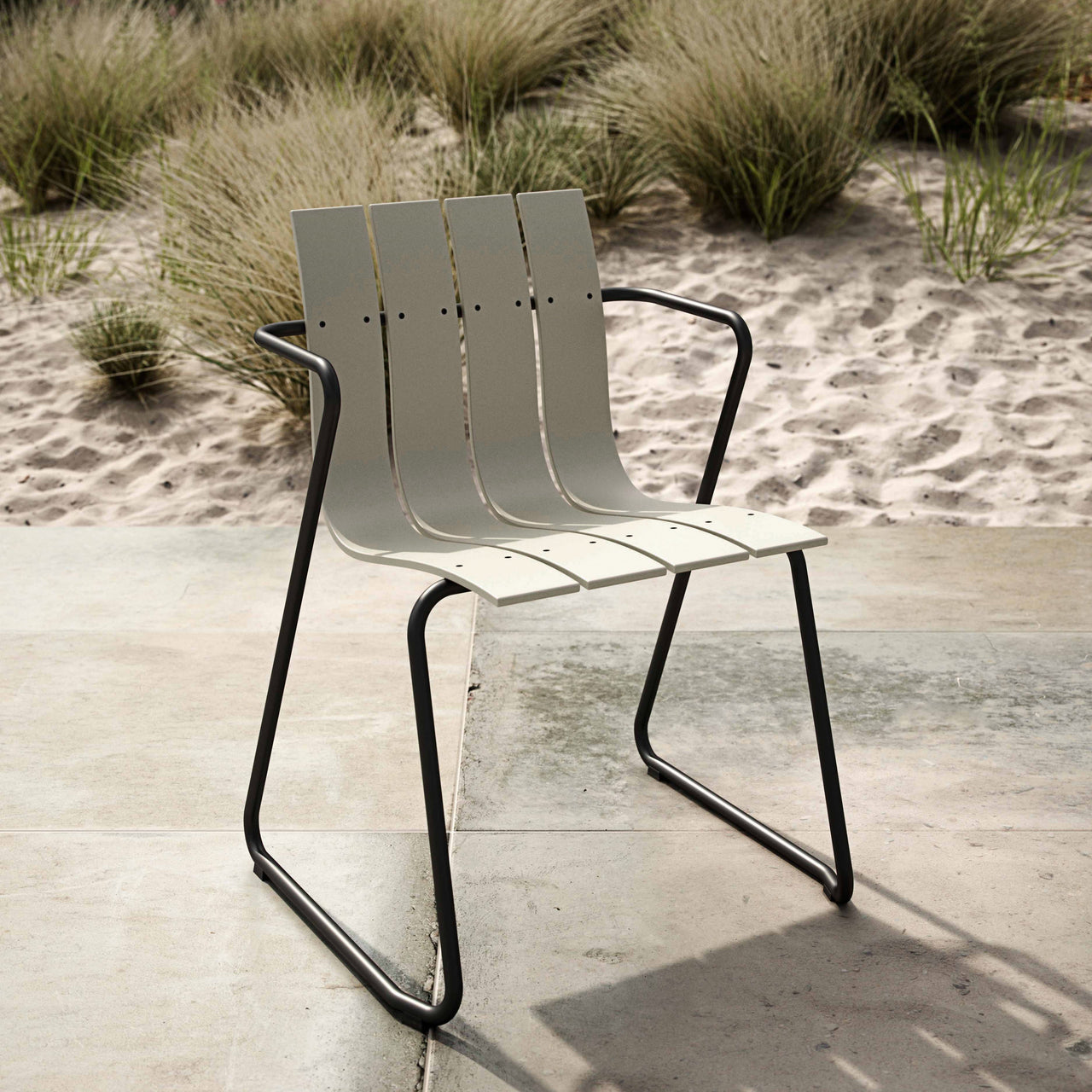 insitu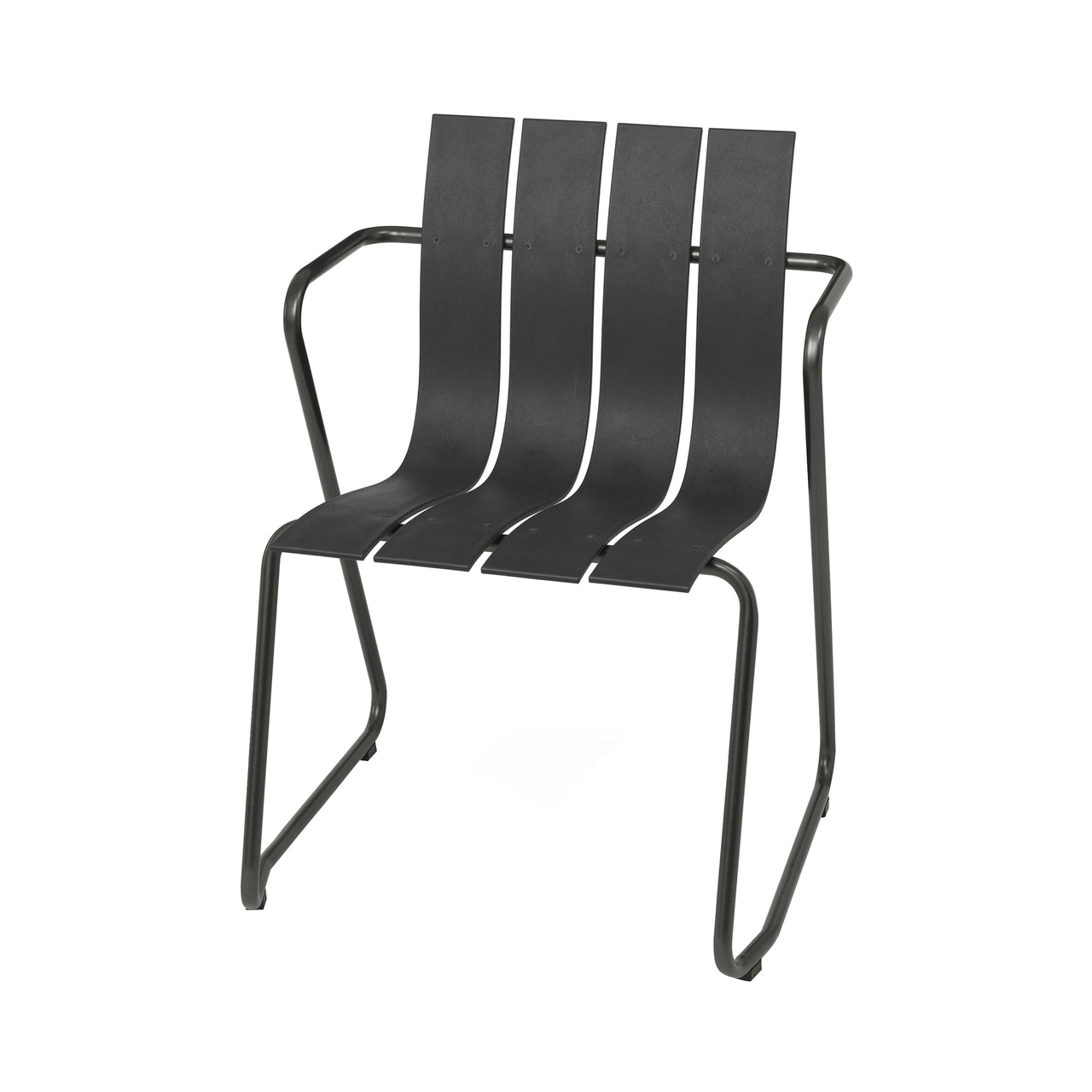 Ocean Chair: Set of 4 + Black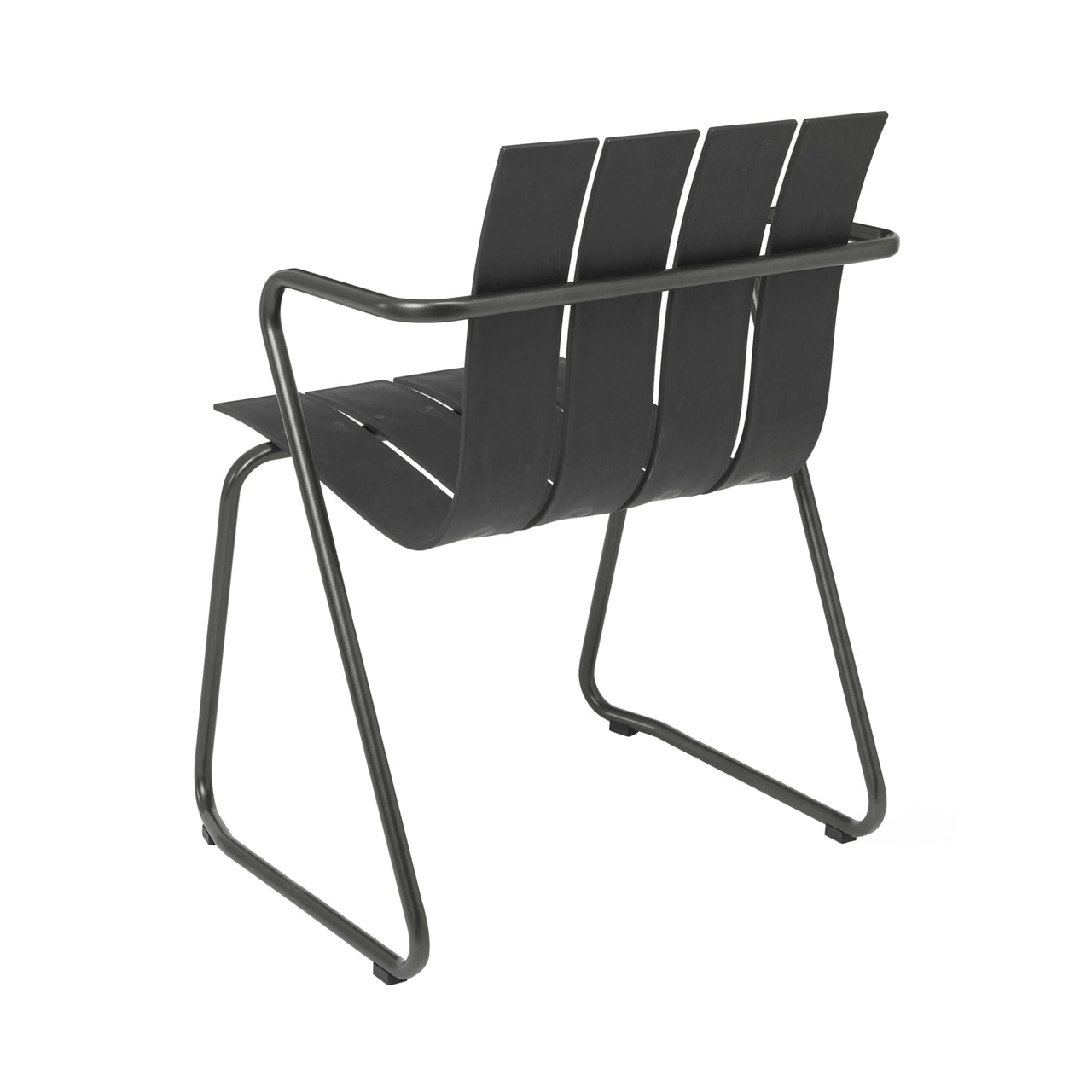 Ocean Chair: Set of 4 + Black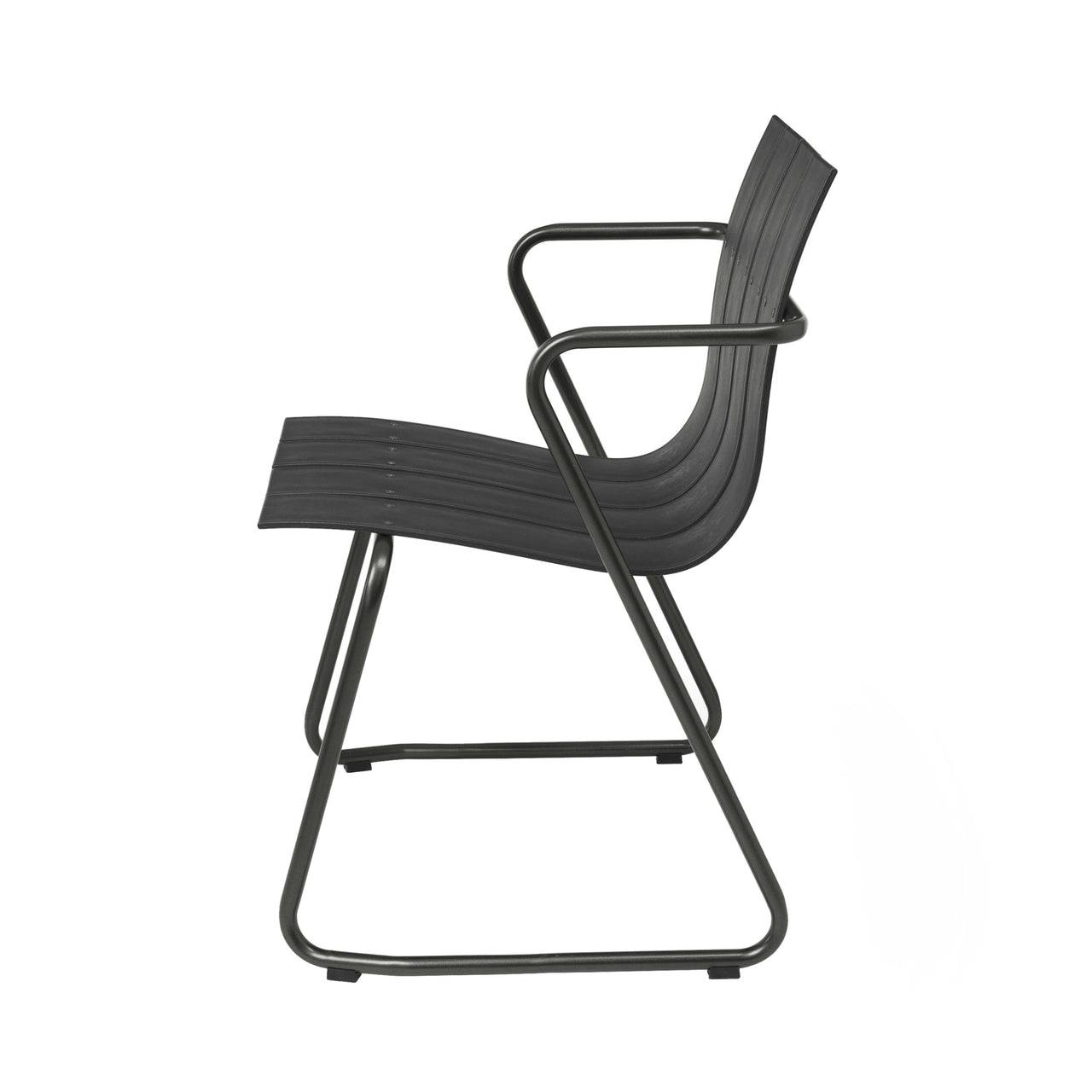 Ocean Chair: Set of 4 + Black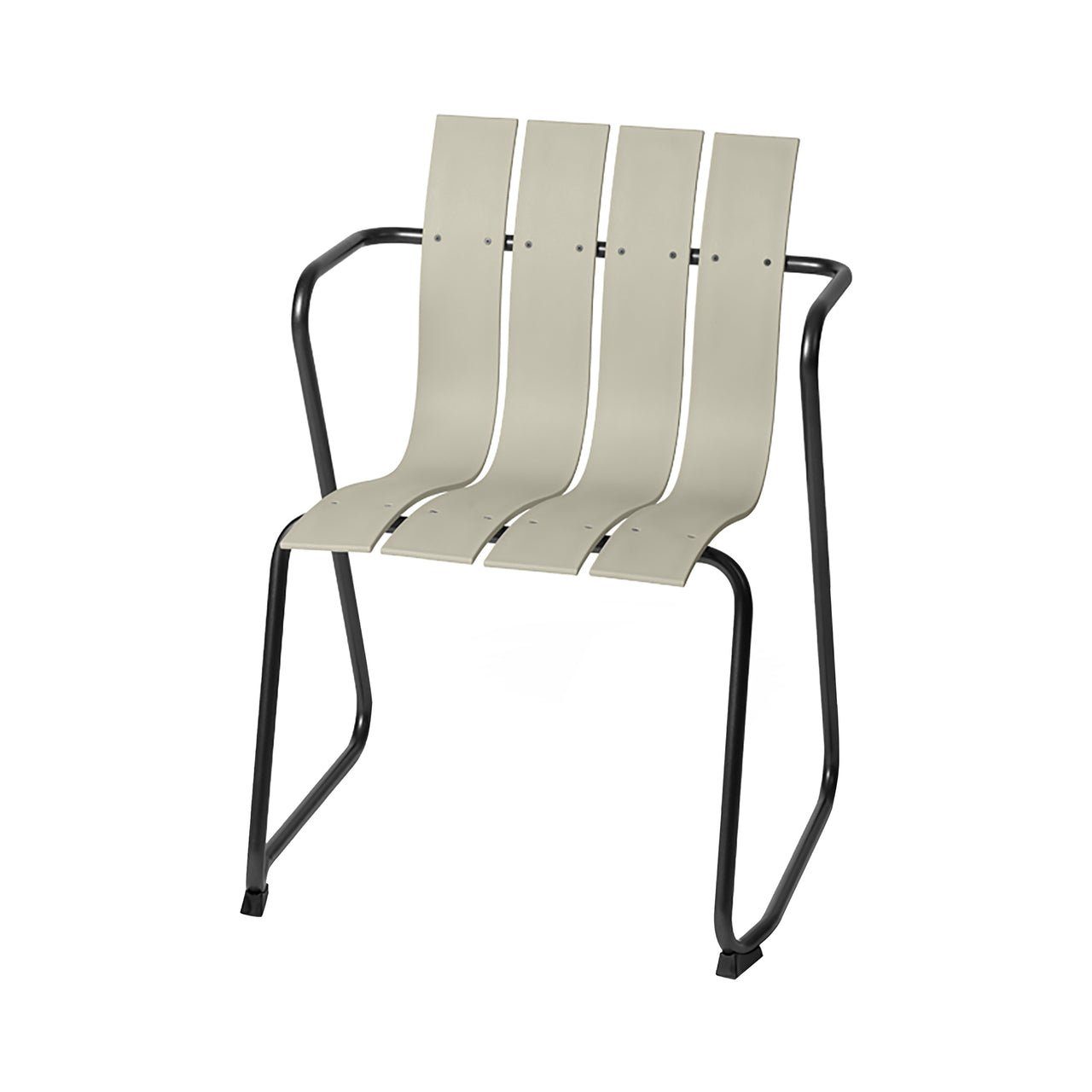 Ocean Chair: Set of 4 + Sand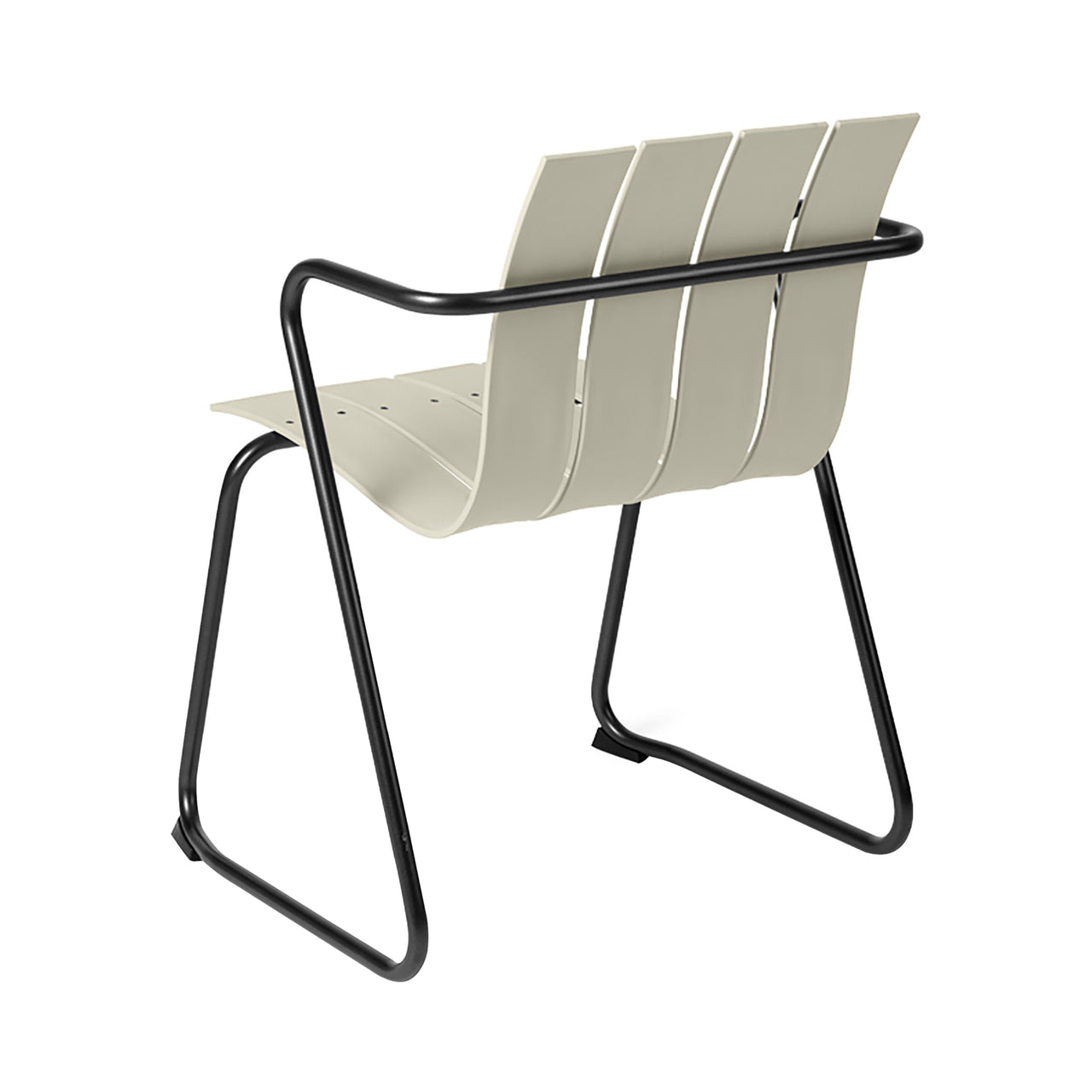 Ocean Chair: Set of 4 + Sand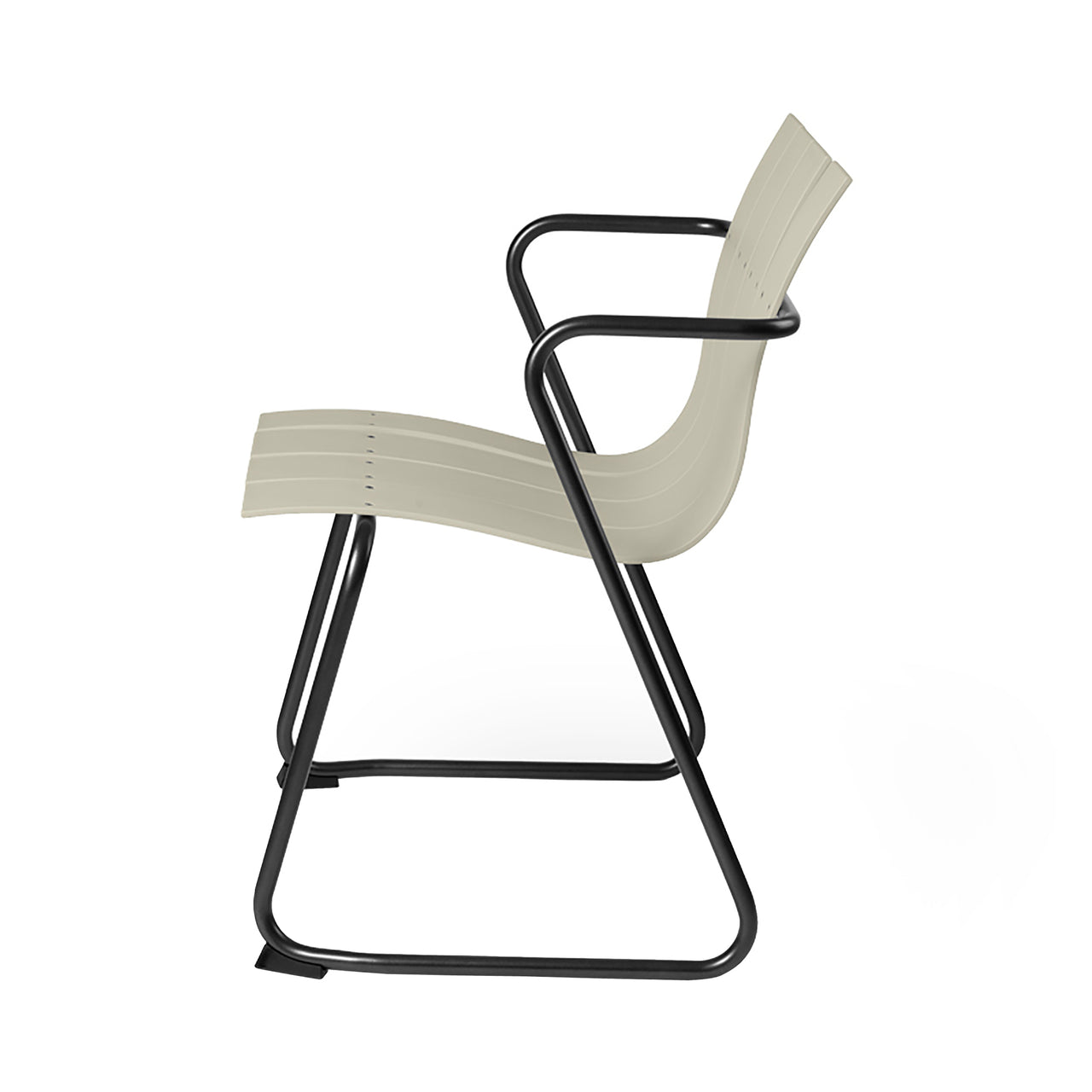 Ocean Chair: Set of 4 + Sand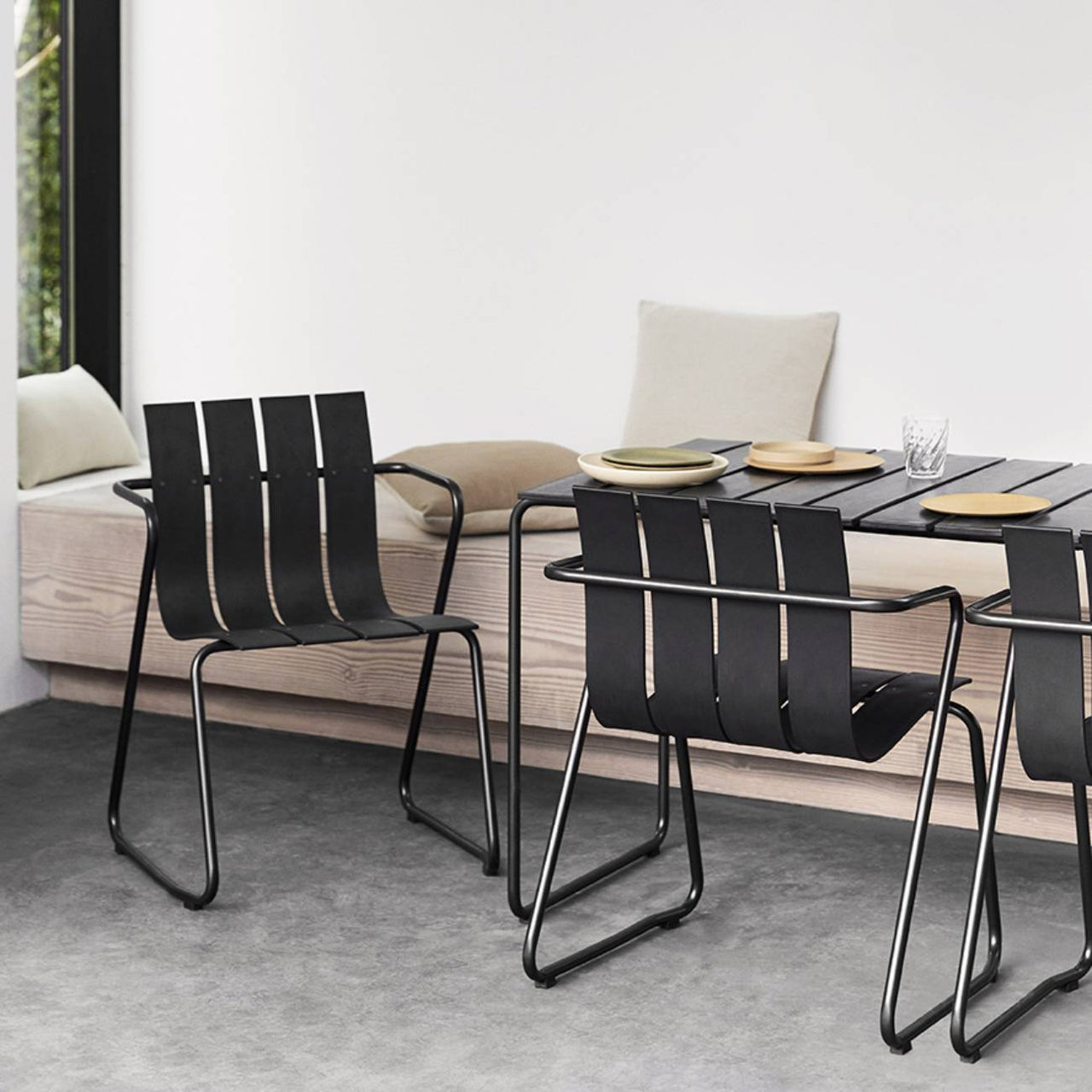 Ocean Chair: Set of 4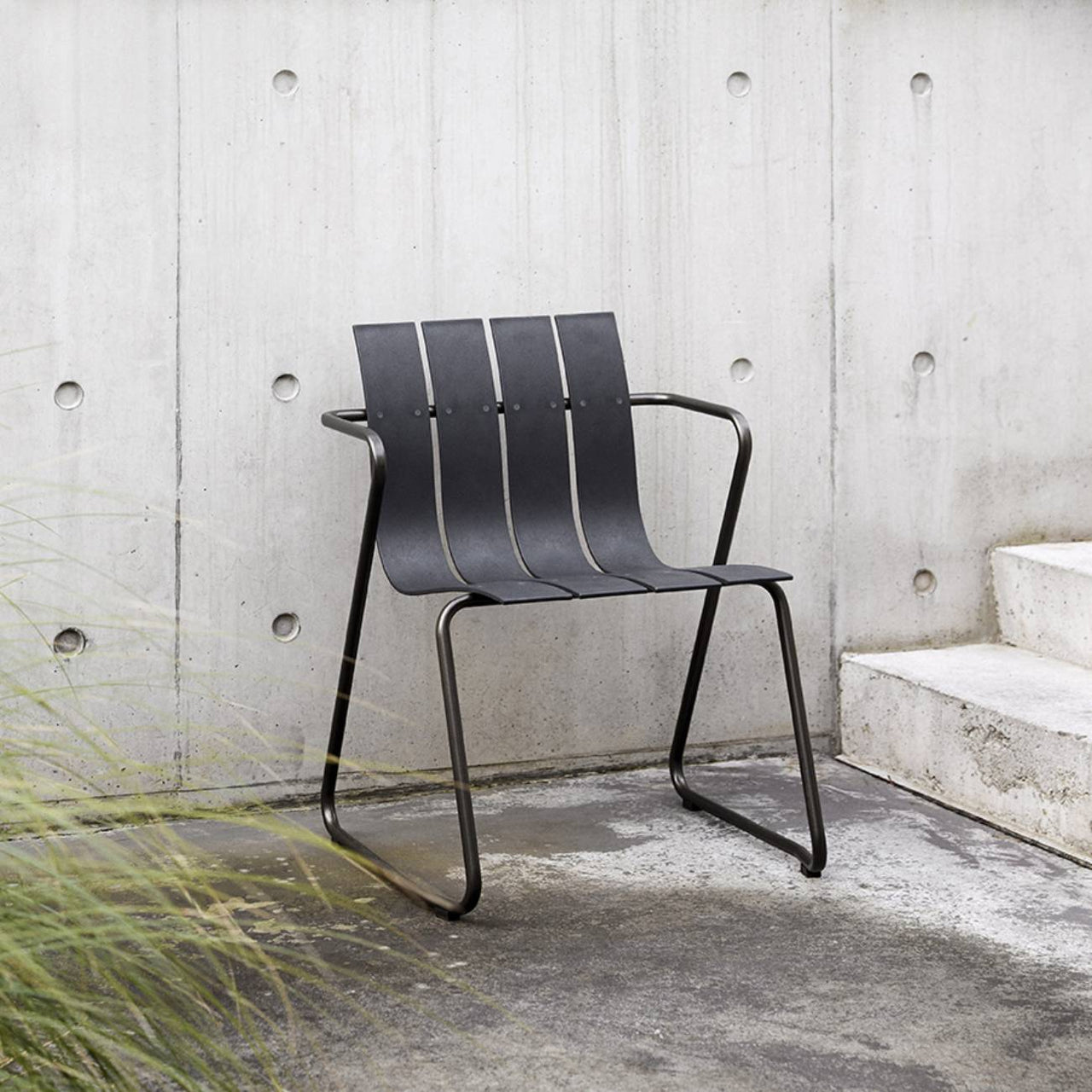 Ocean Chair: Set of 4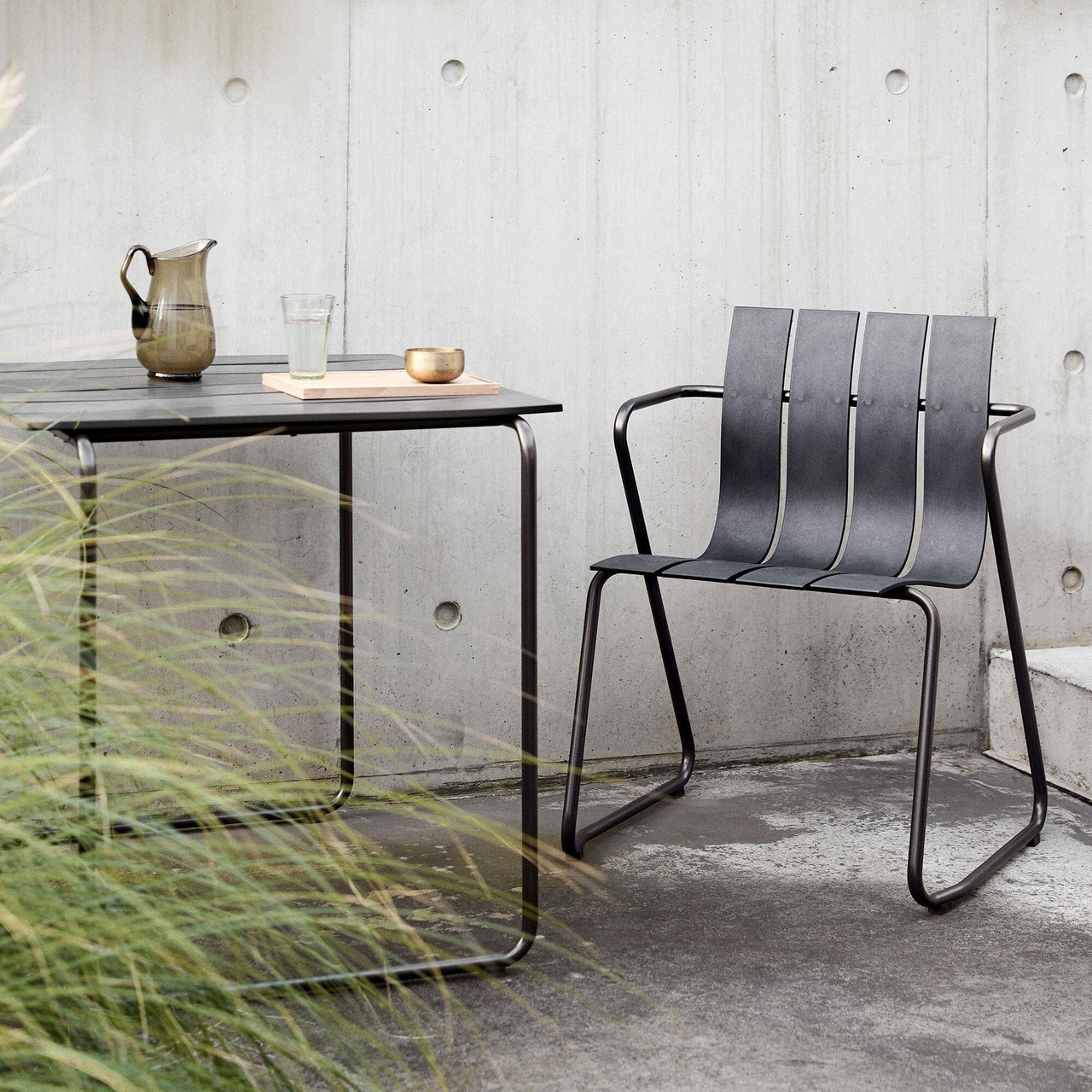 Ocean Chair: Set of 4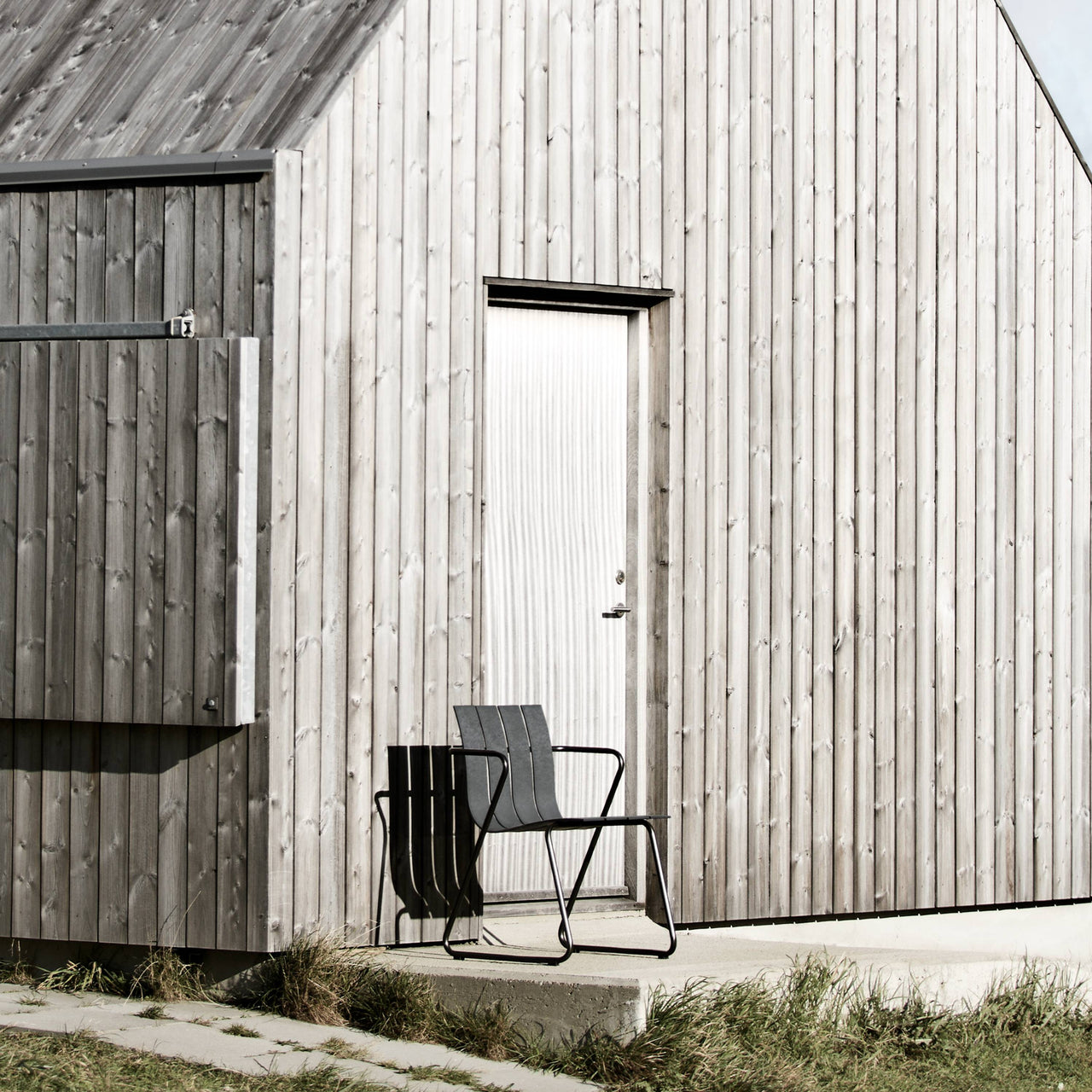 Ocean Chair: Set of 4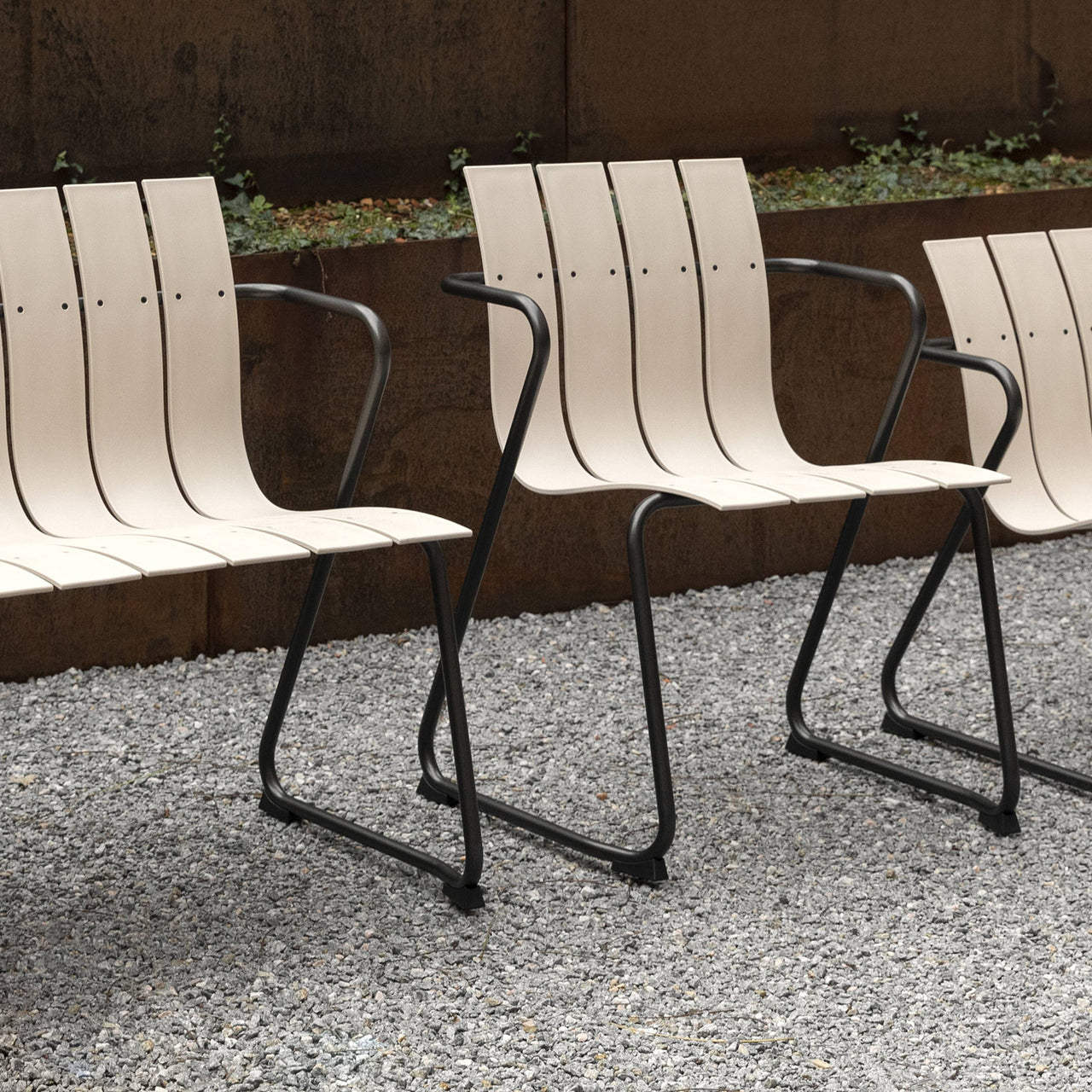 Ocean Chair: Set of 4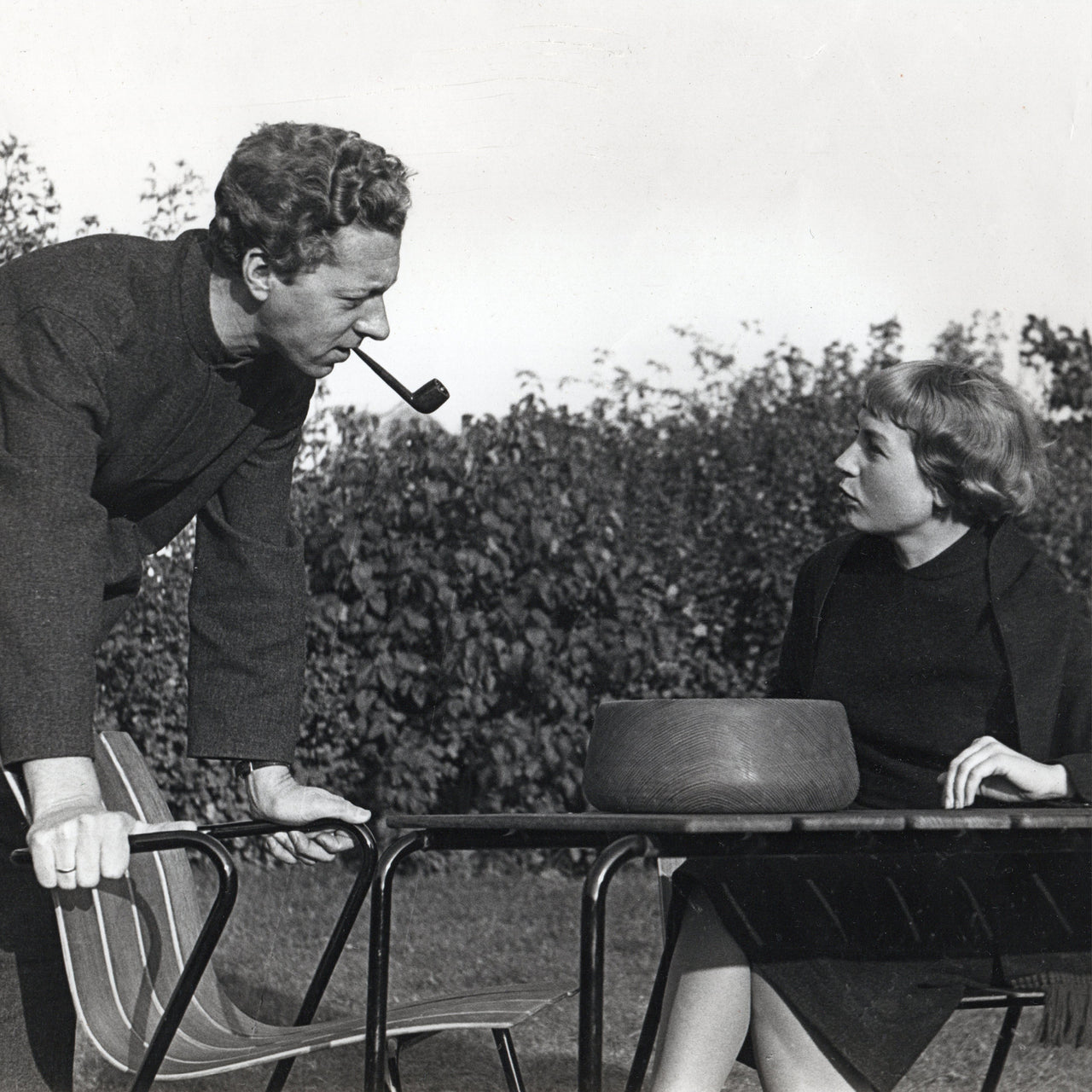 Ocean Chair: Set of 4
Ocean Chair: Set of 4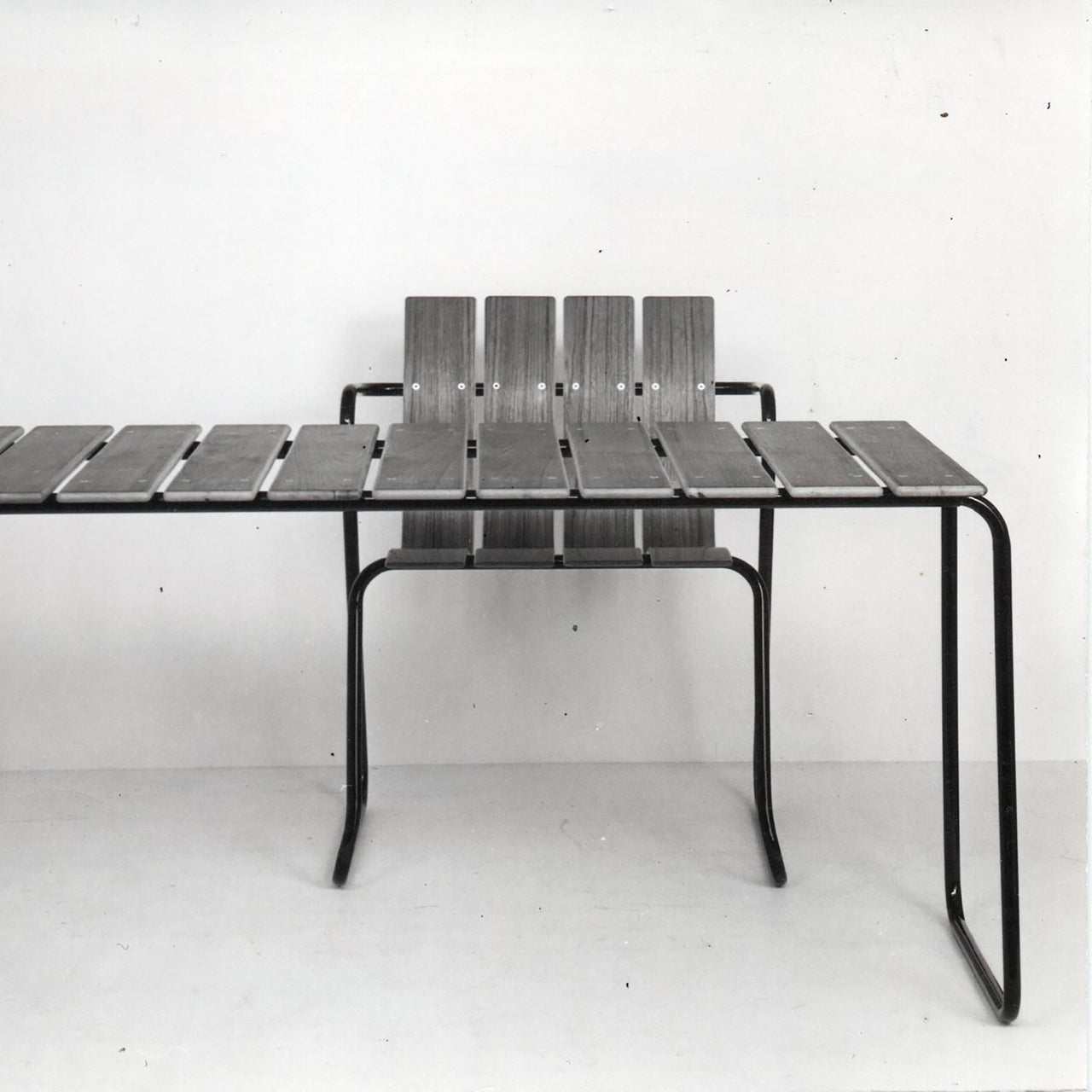 Ocean Chair: Set of 4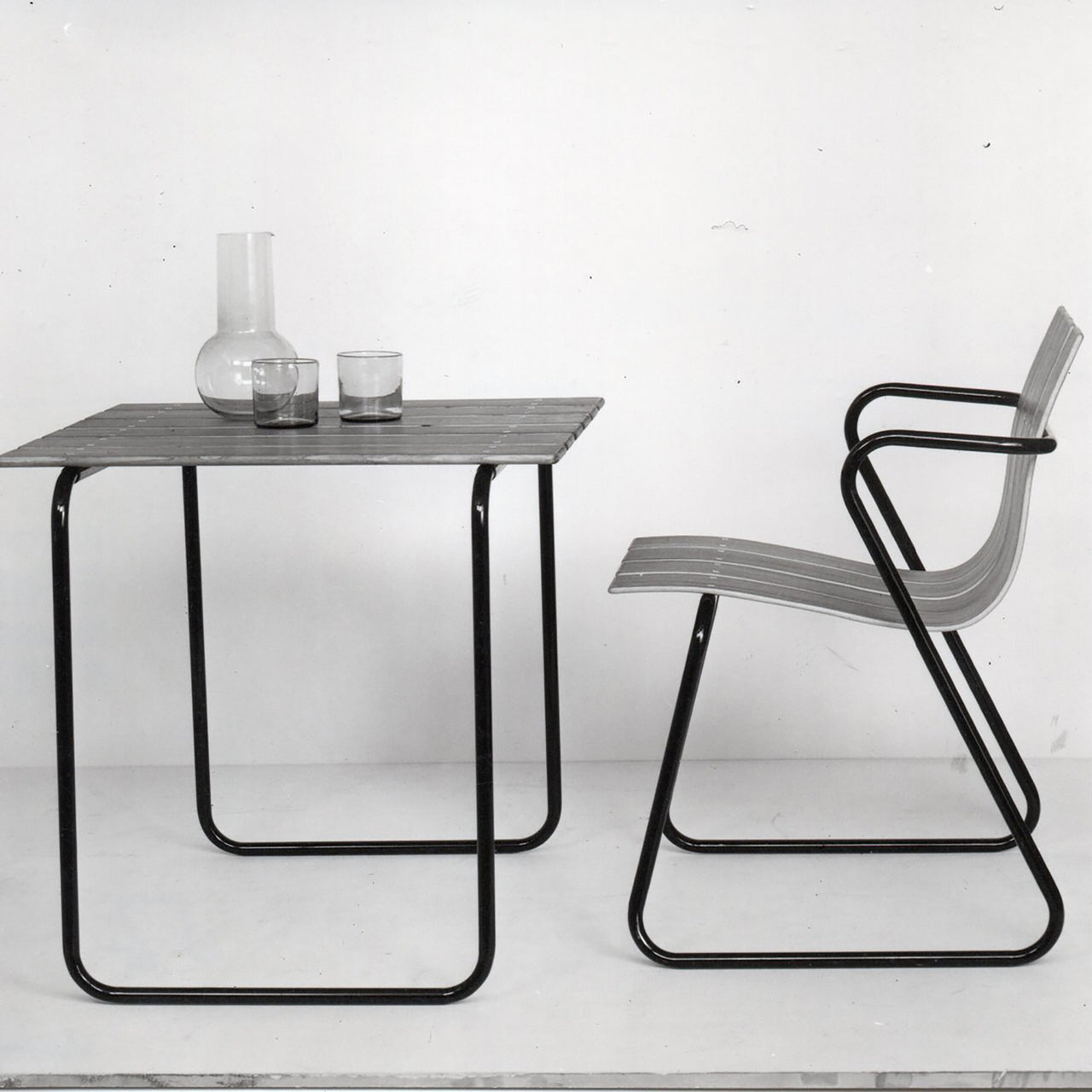 Ocean Chair: Set of 4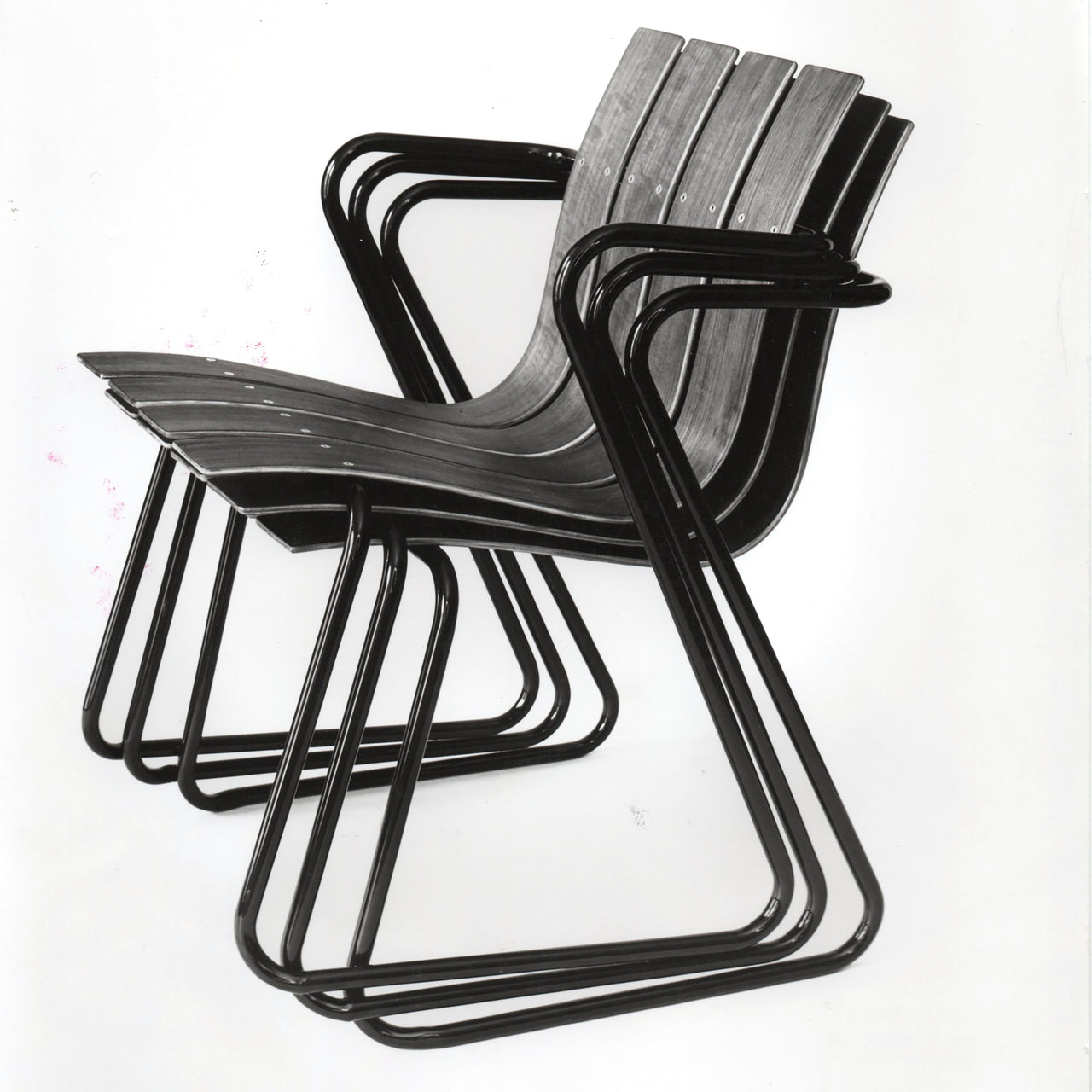 Ocean Chair: Set of 4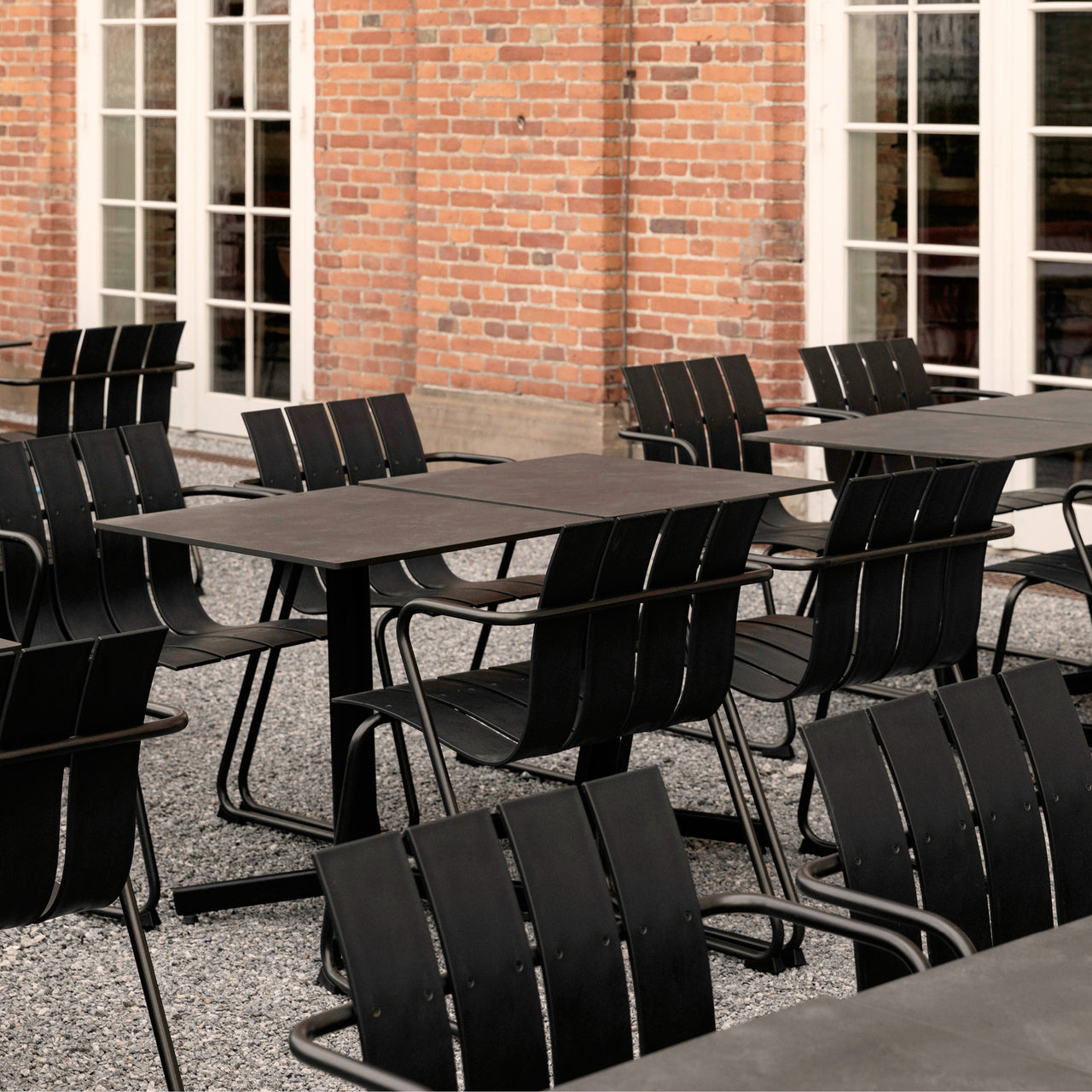 Ocean Chair: Set of 4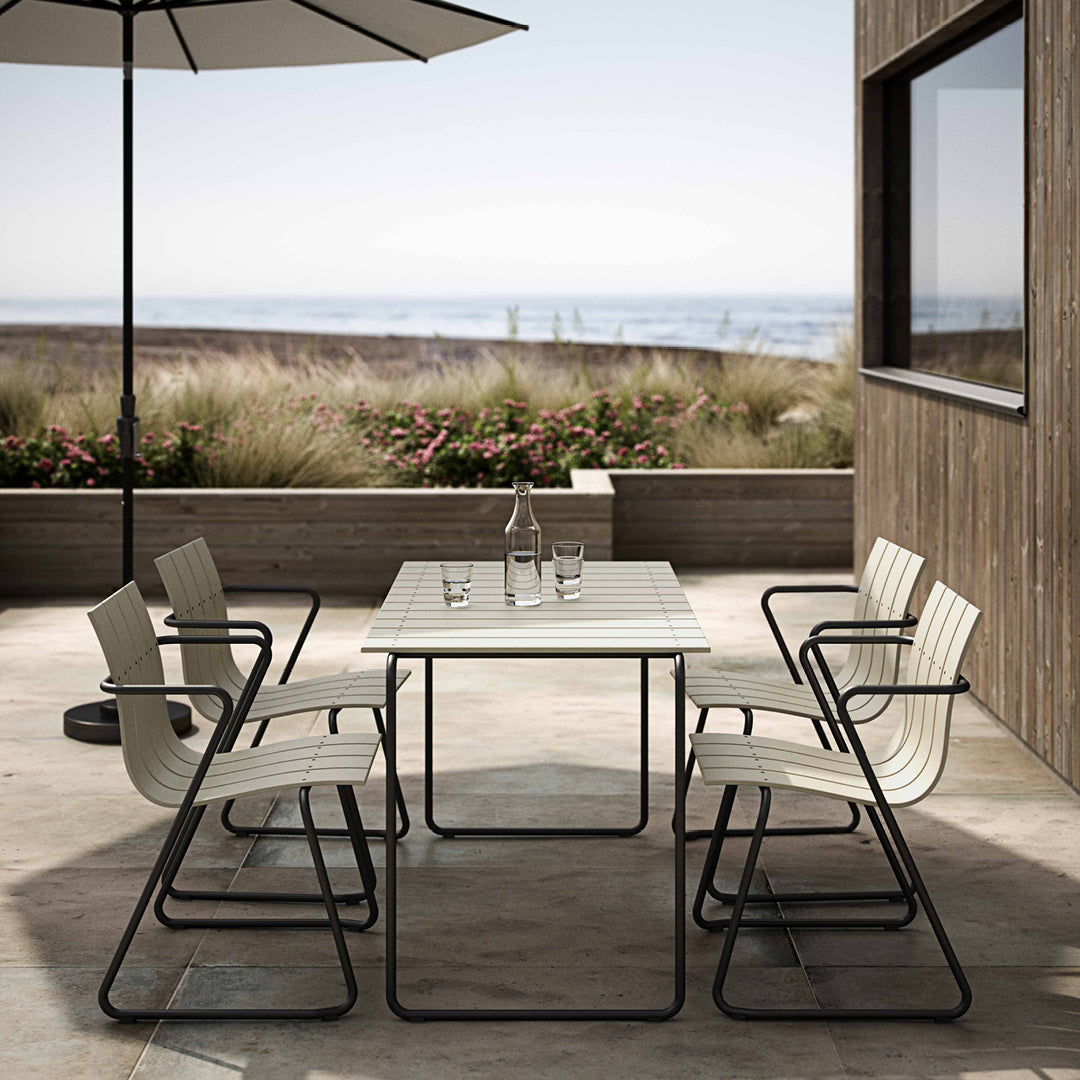 Ocean Chair: Set of 4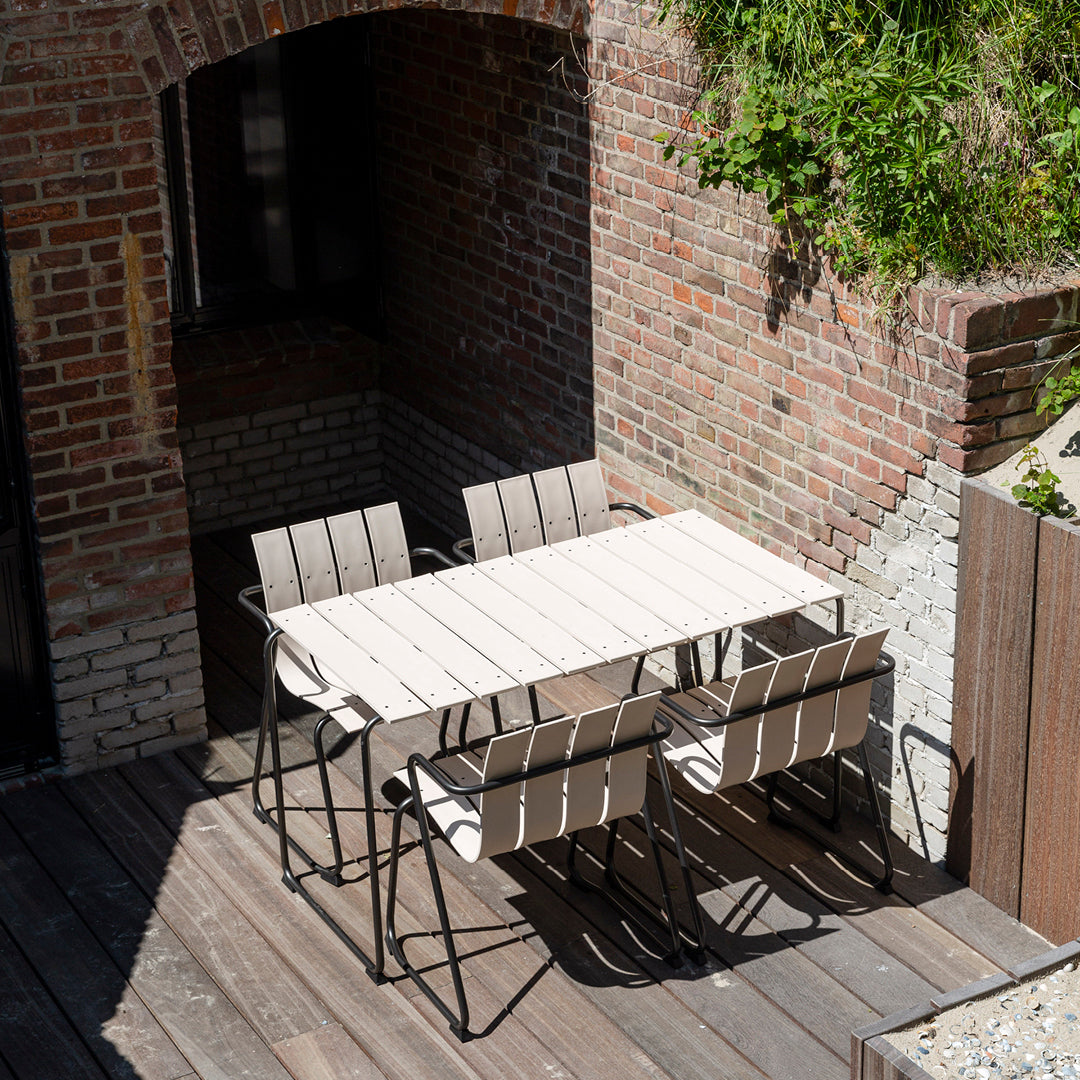 Ocean Chair: Set of 4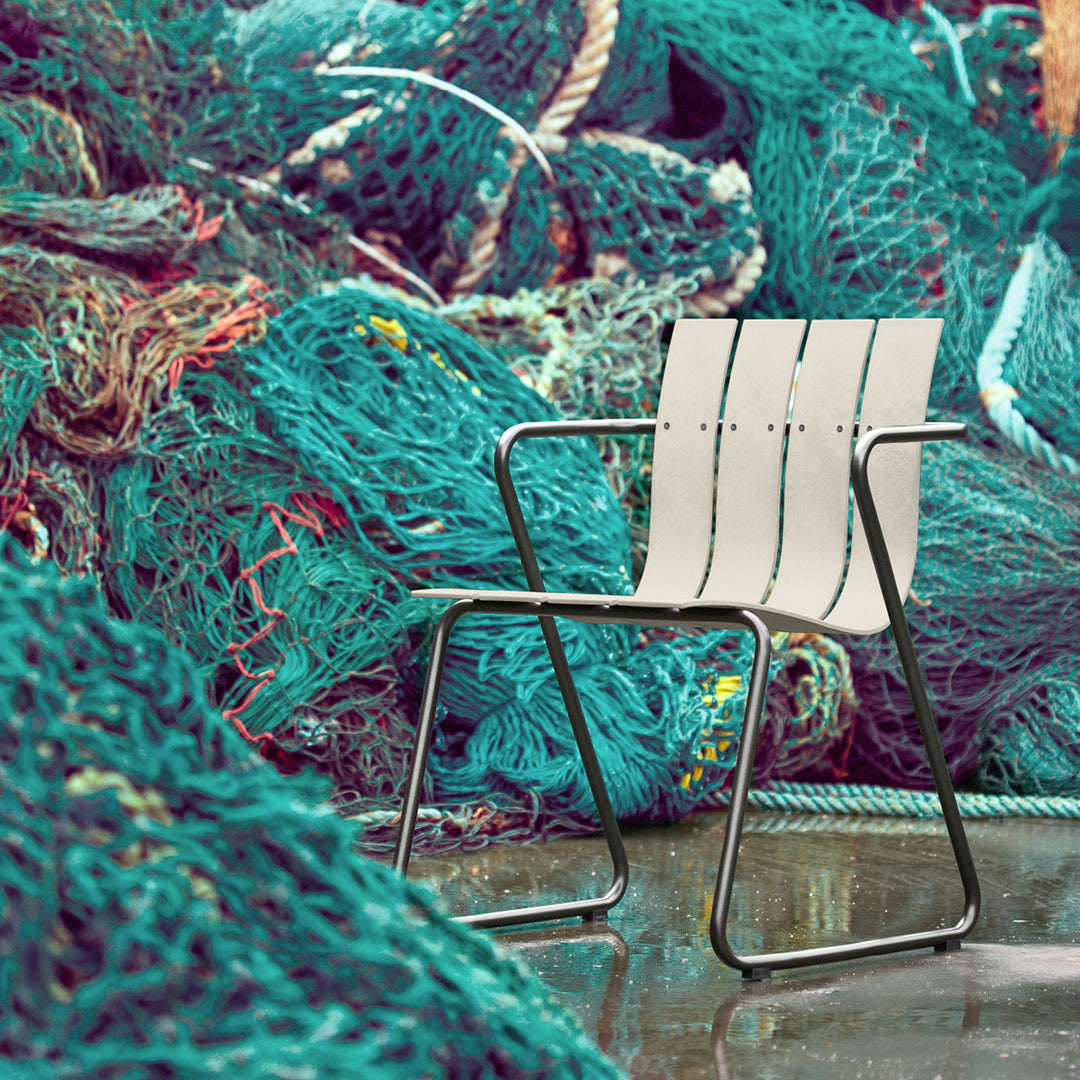 Ocean Chair: Set of 4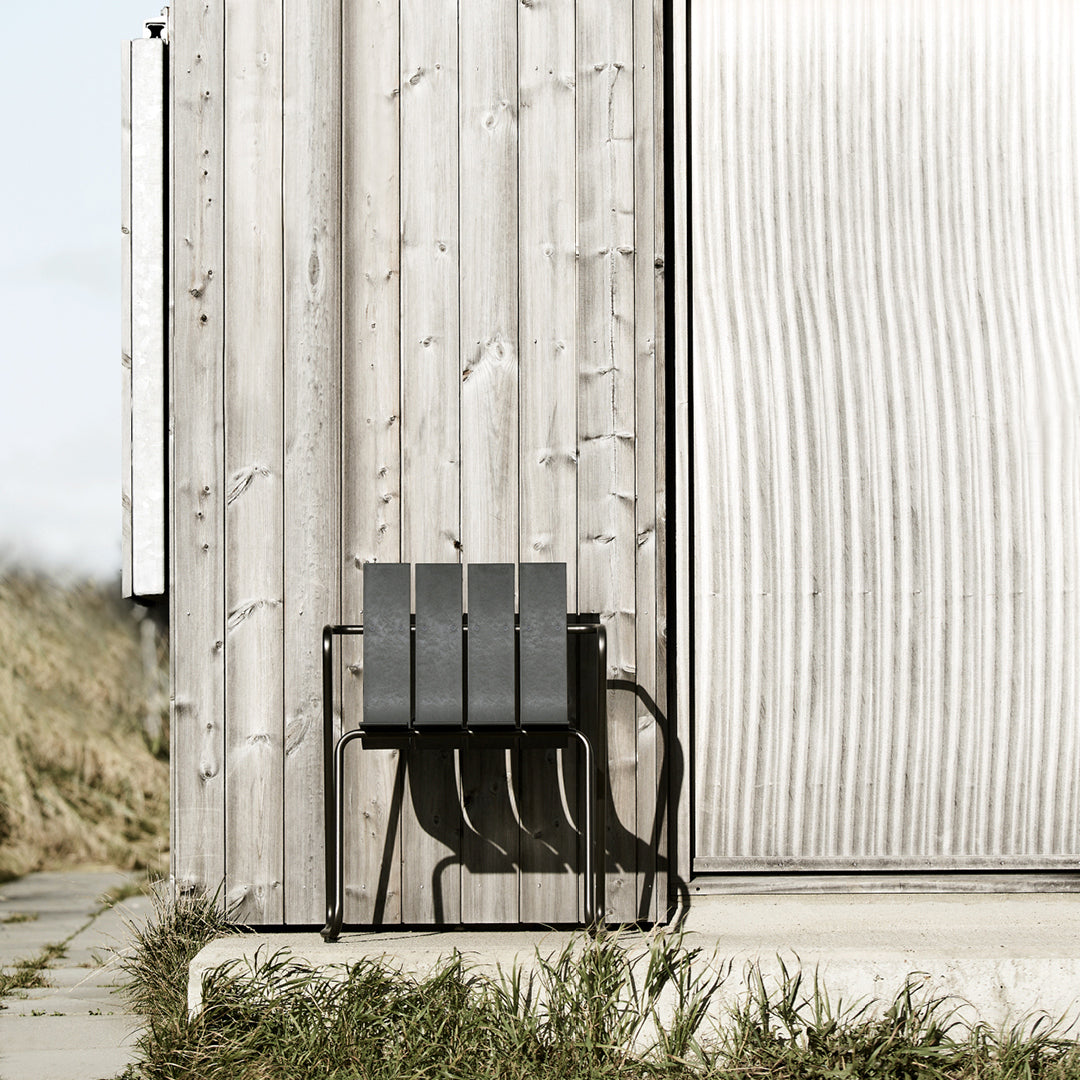 Ocean Chair: Set of 4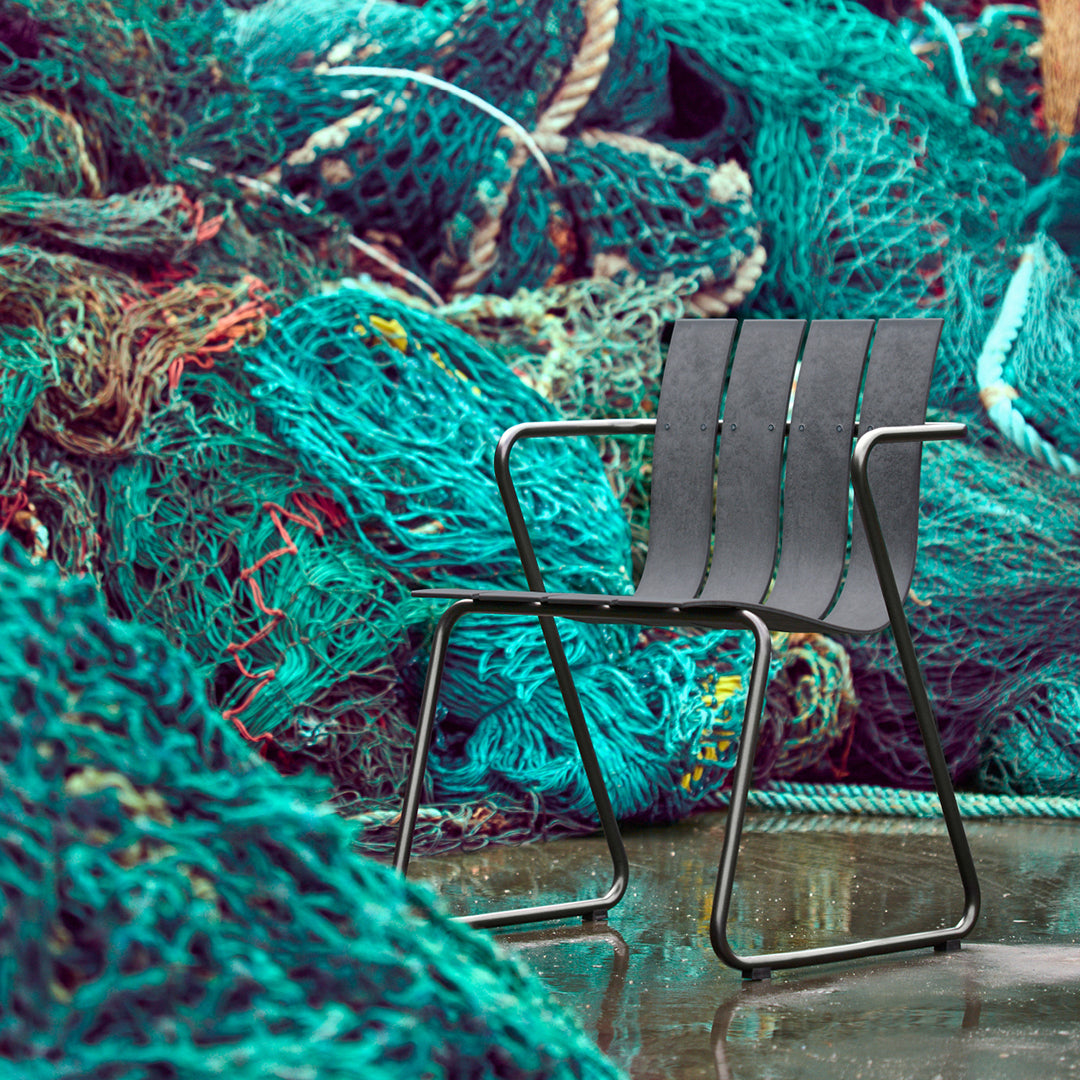 Ocean Chair: Set of 4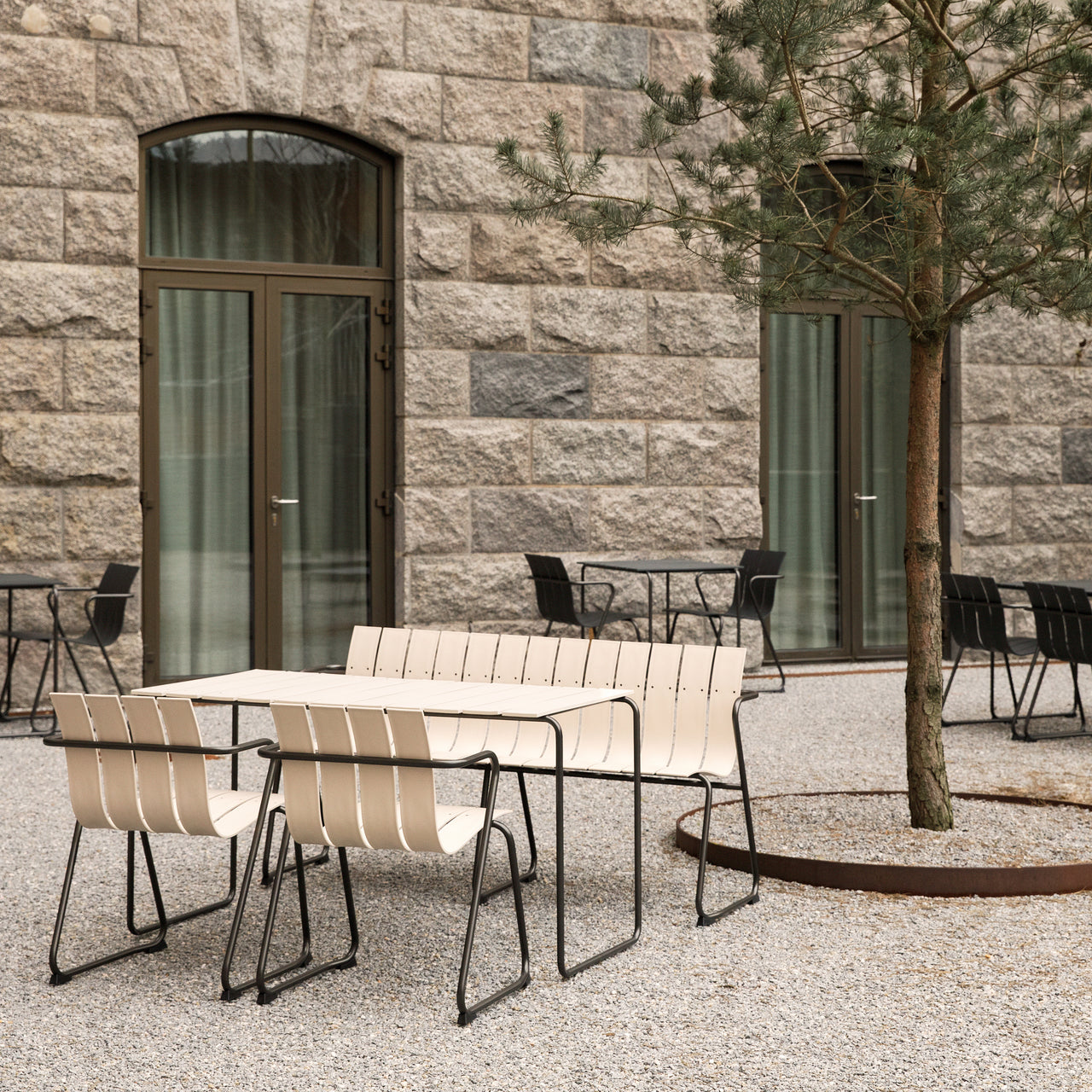 Ocean Chair: Set of 4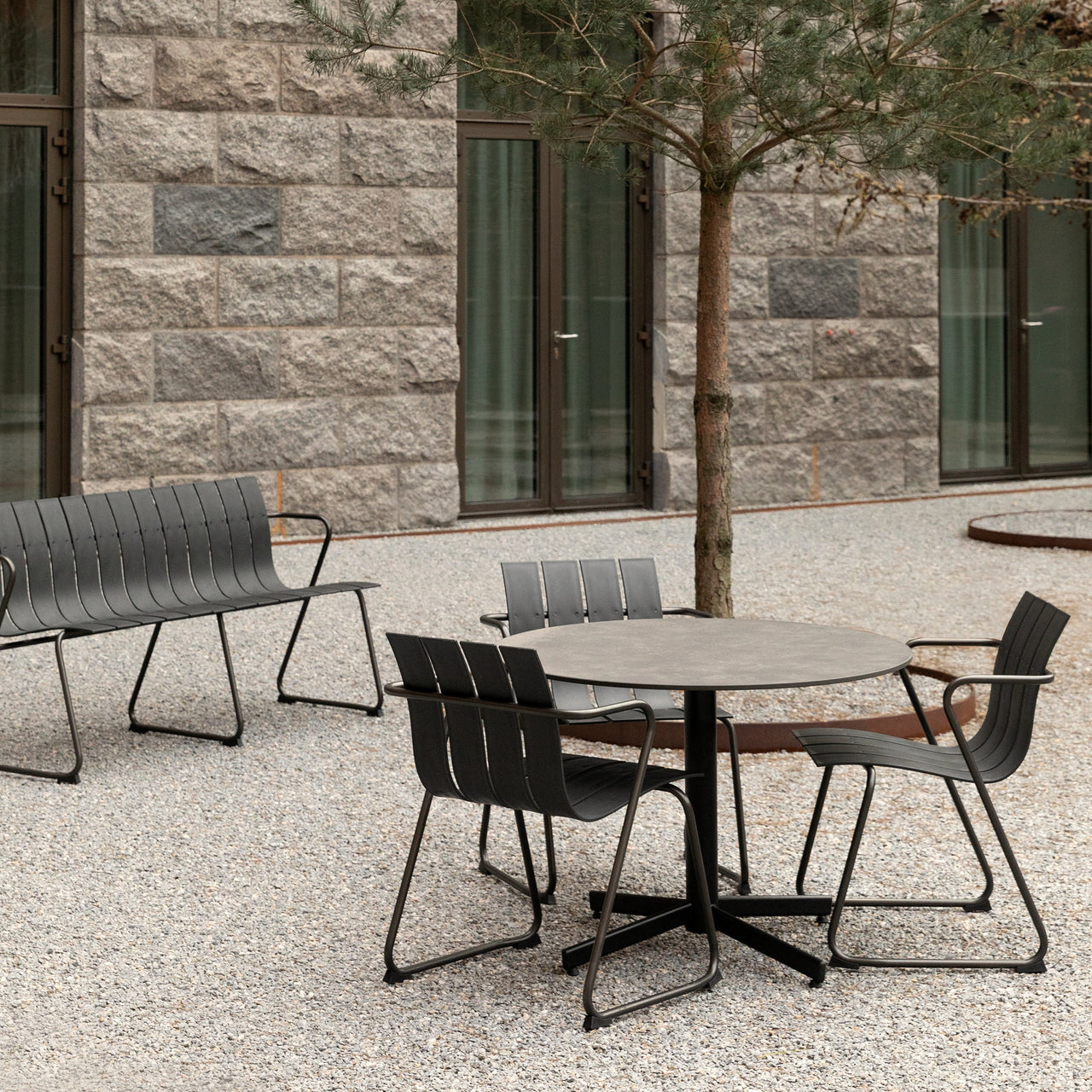 Ocean Chair: Set of 4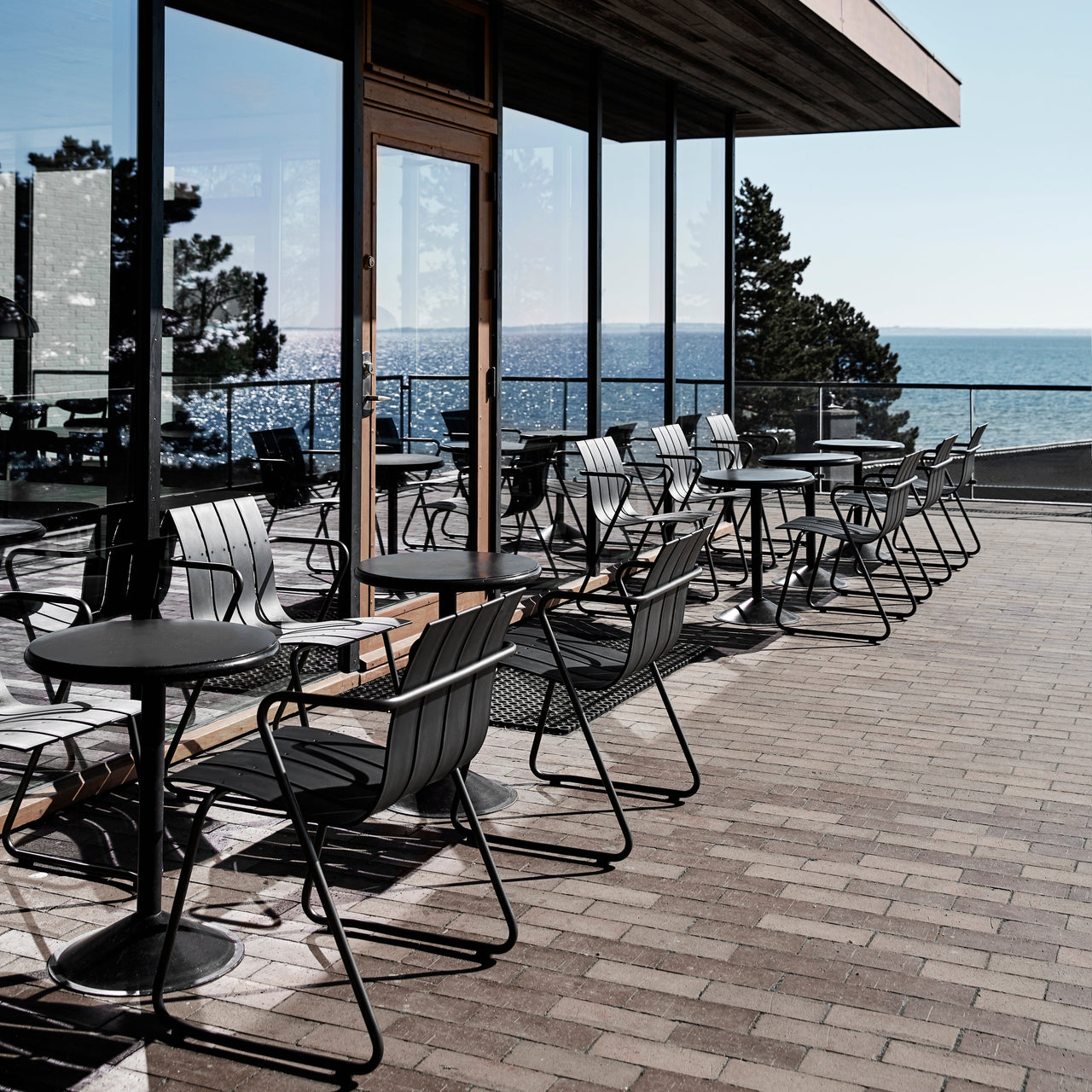 Ocean Chair: Set of 4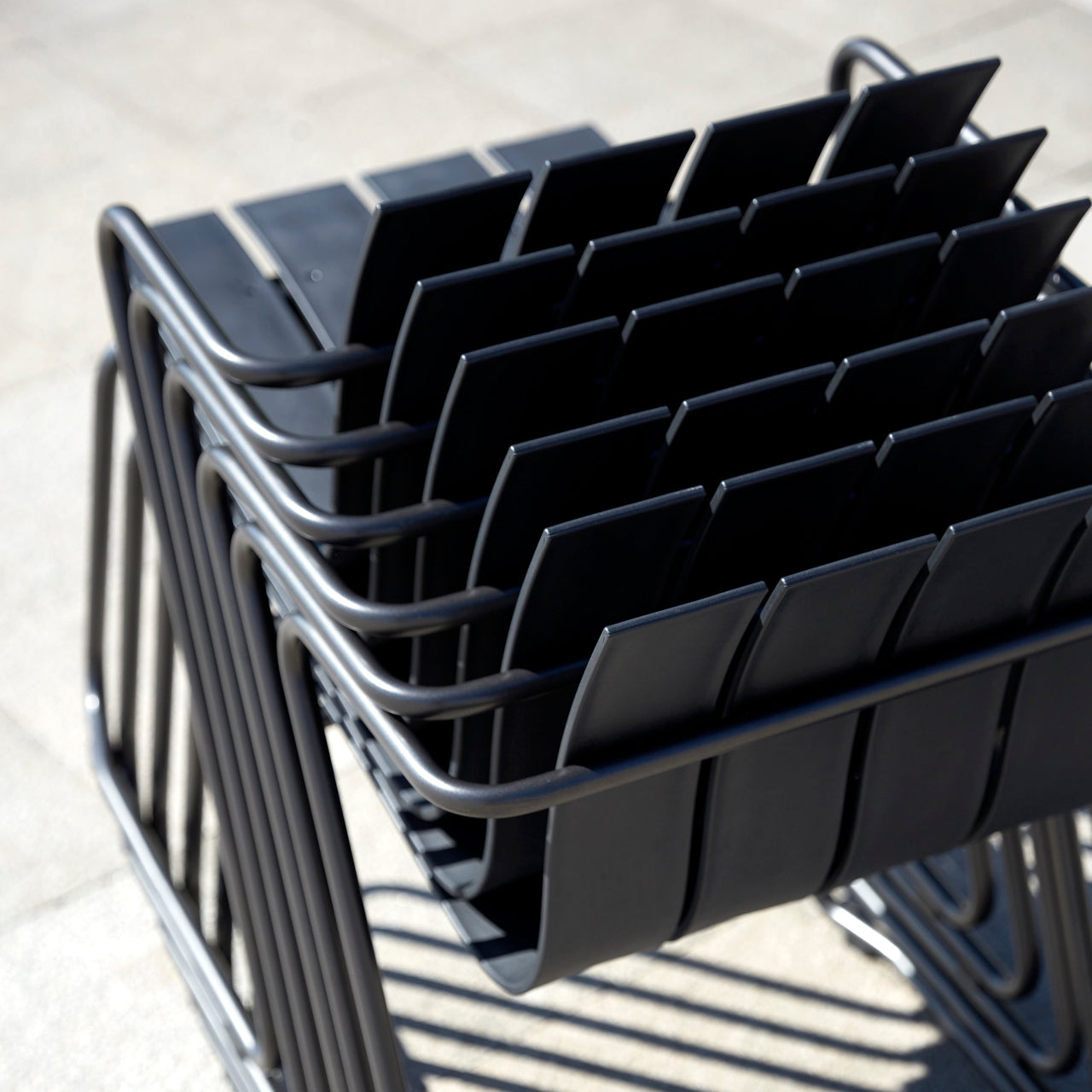 Ocean Chair: Set of 4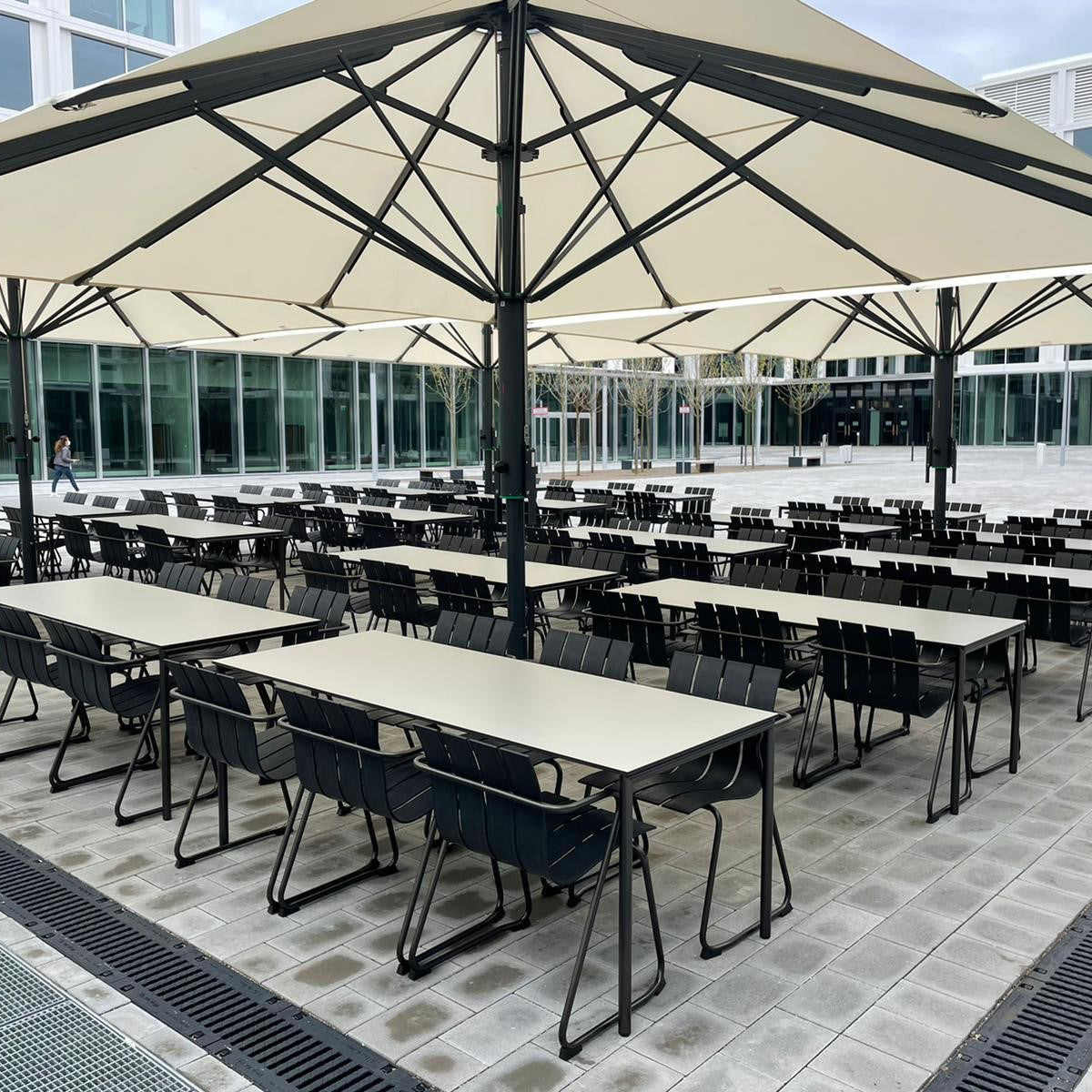 Ocean Chair: Set of 4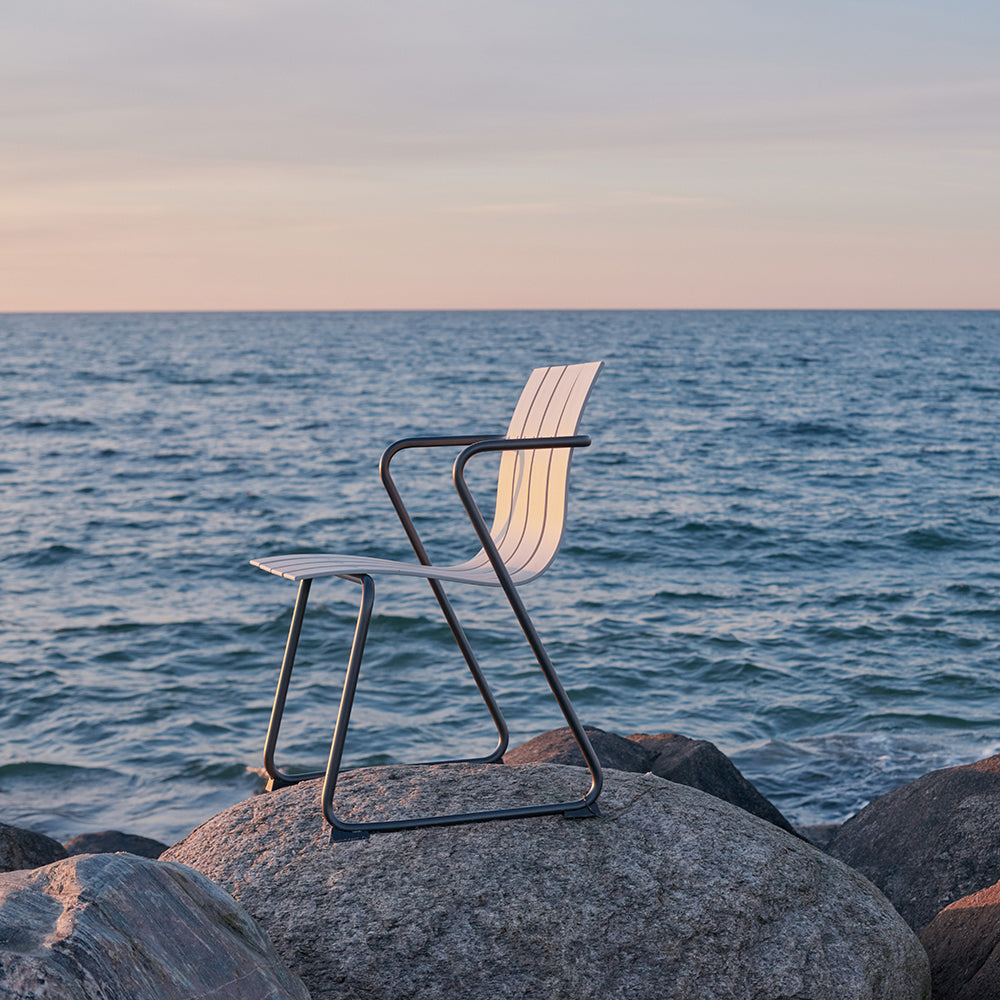 Ocean Chair: Set of 4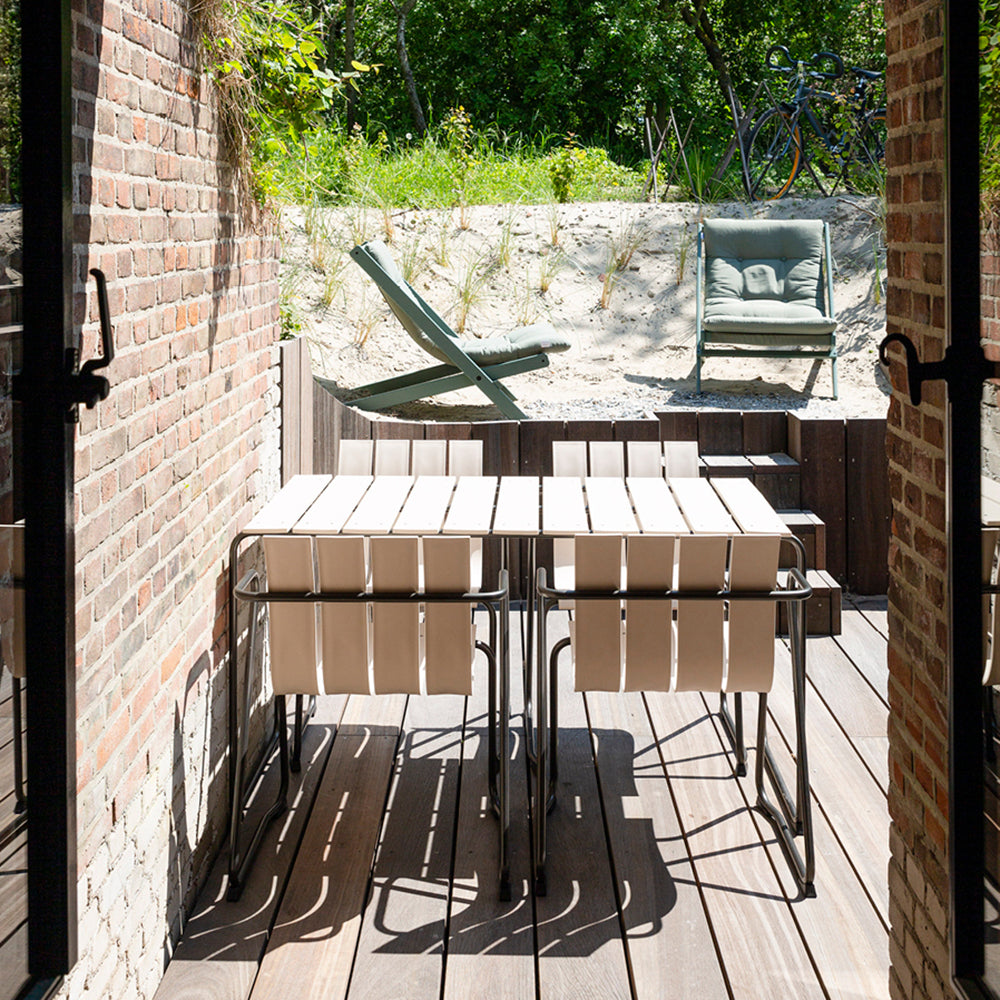 Ocean Chair: Set of 4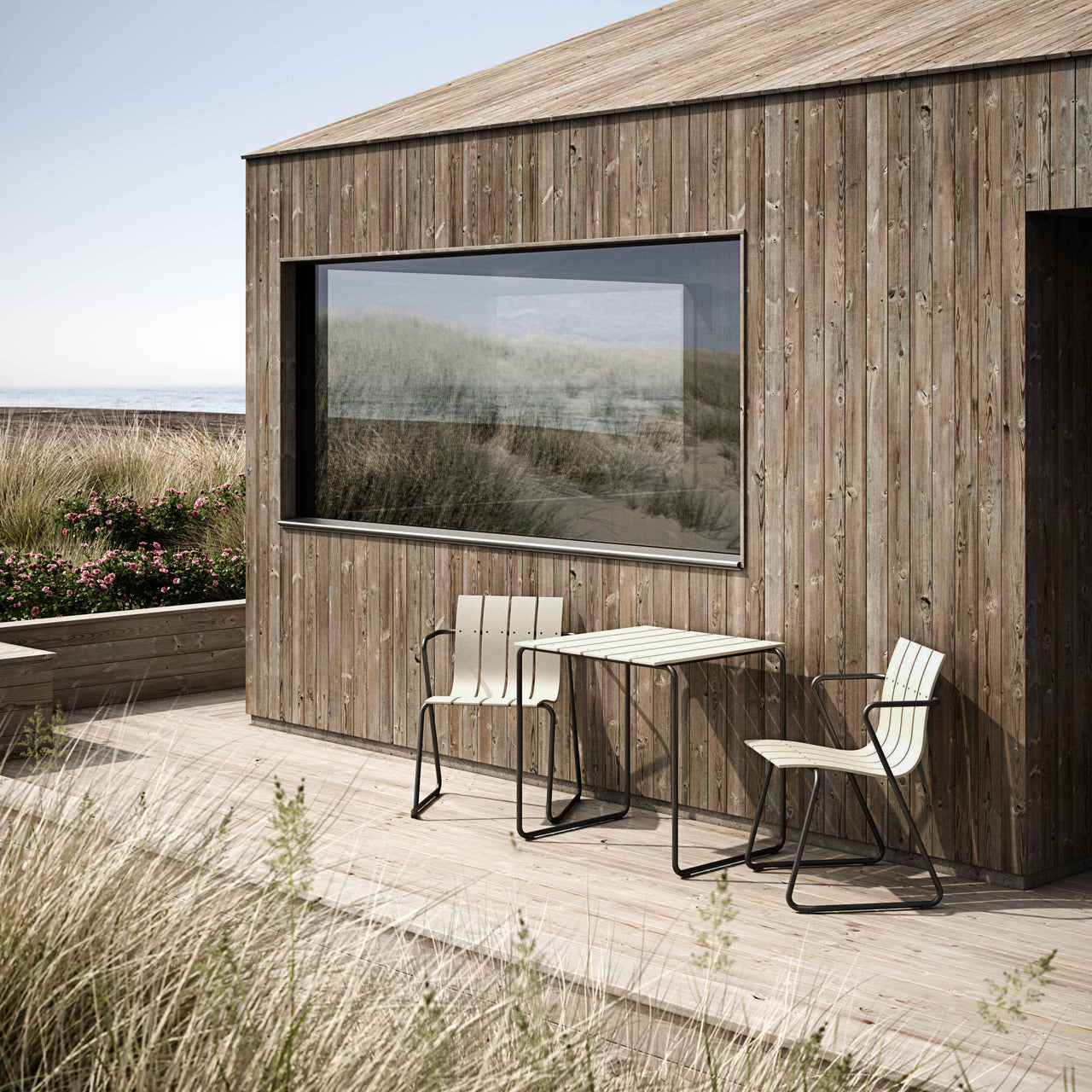 Ocean Chair: Set of 4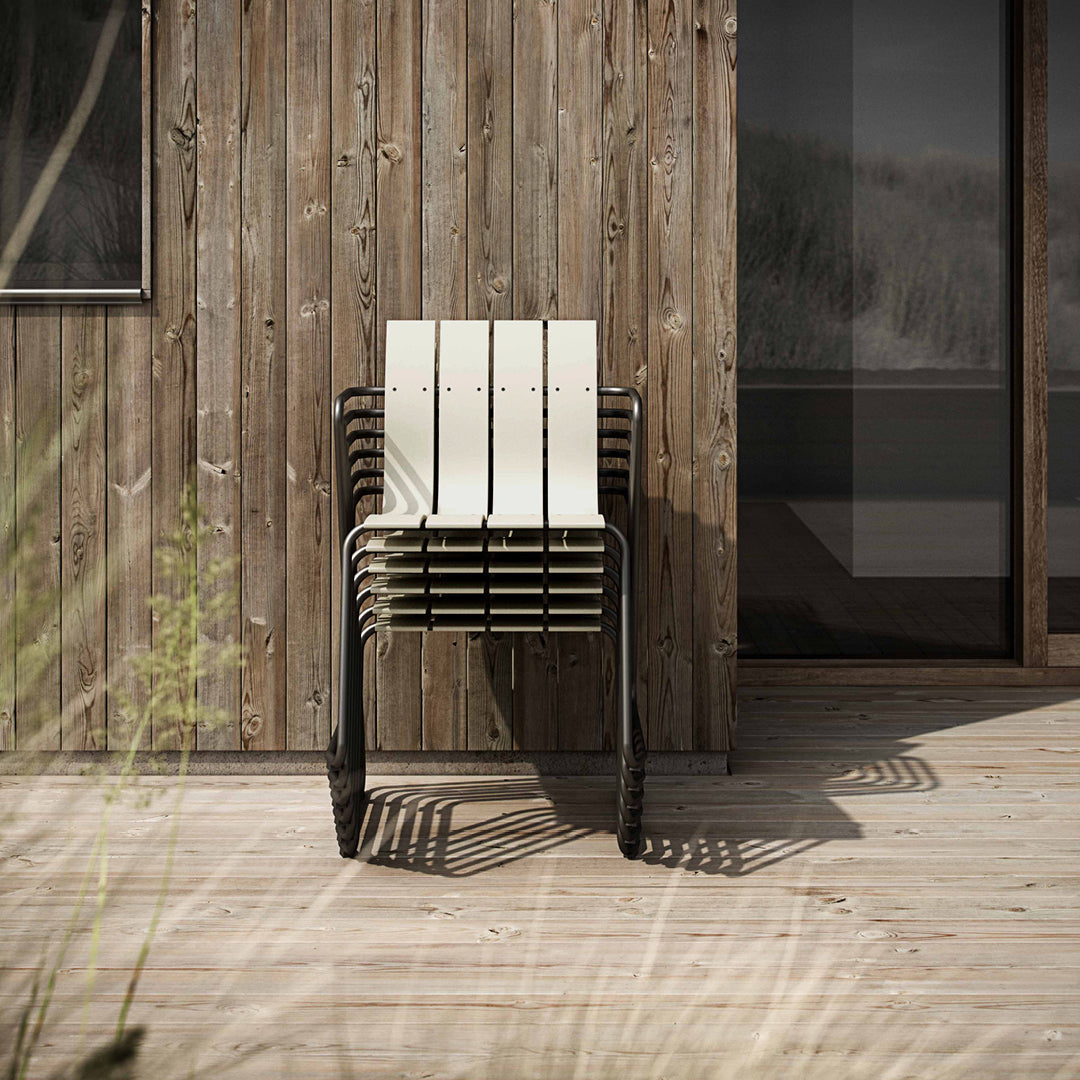 Ocean Chair: Set of 4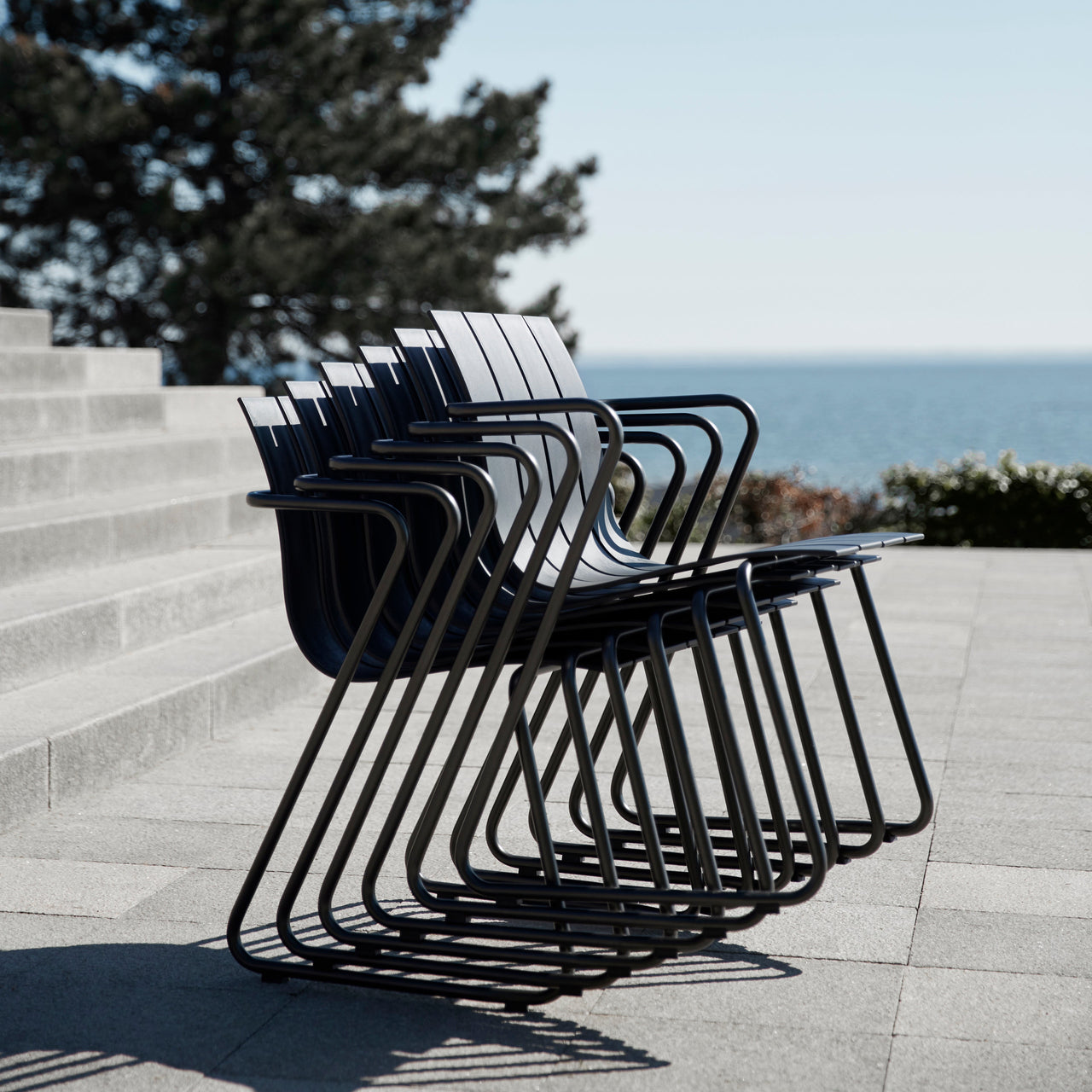 Ocean Chair: Set of 4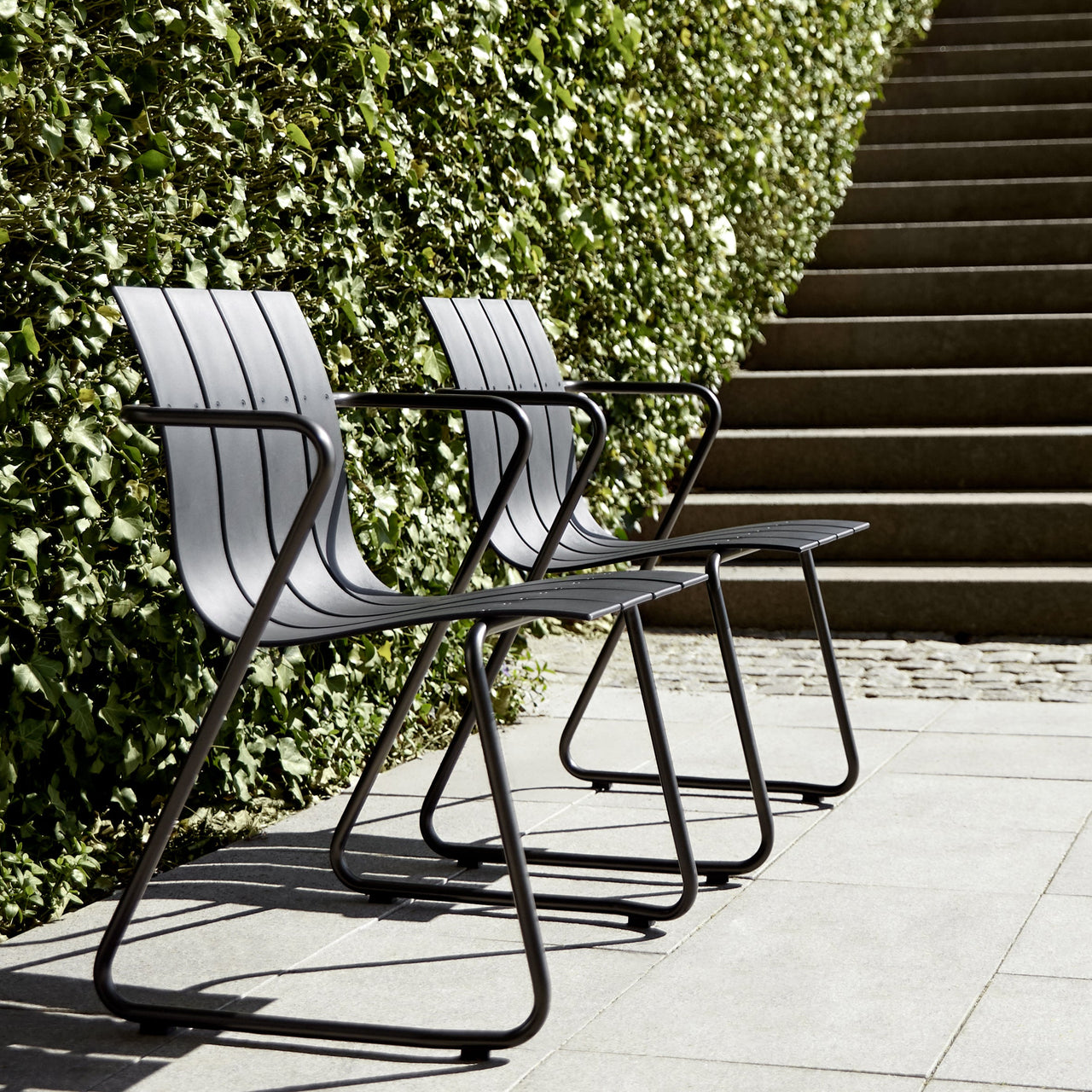 insitu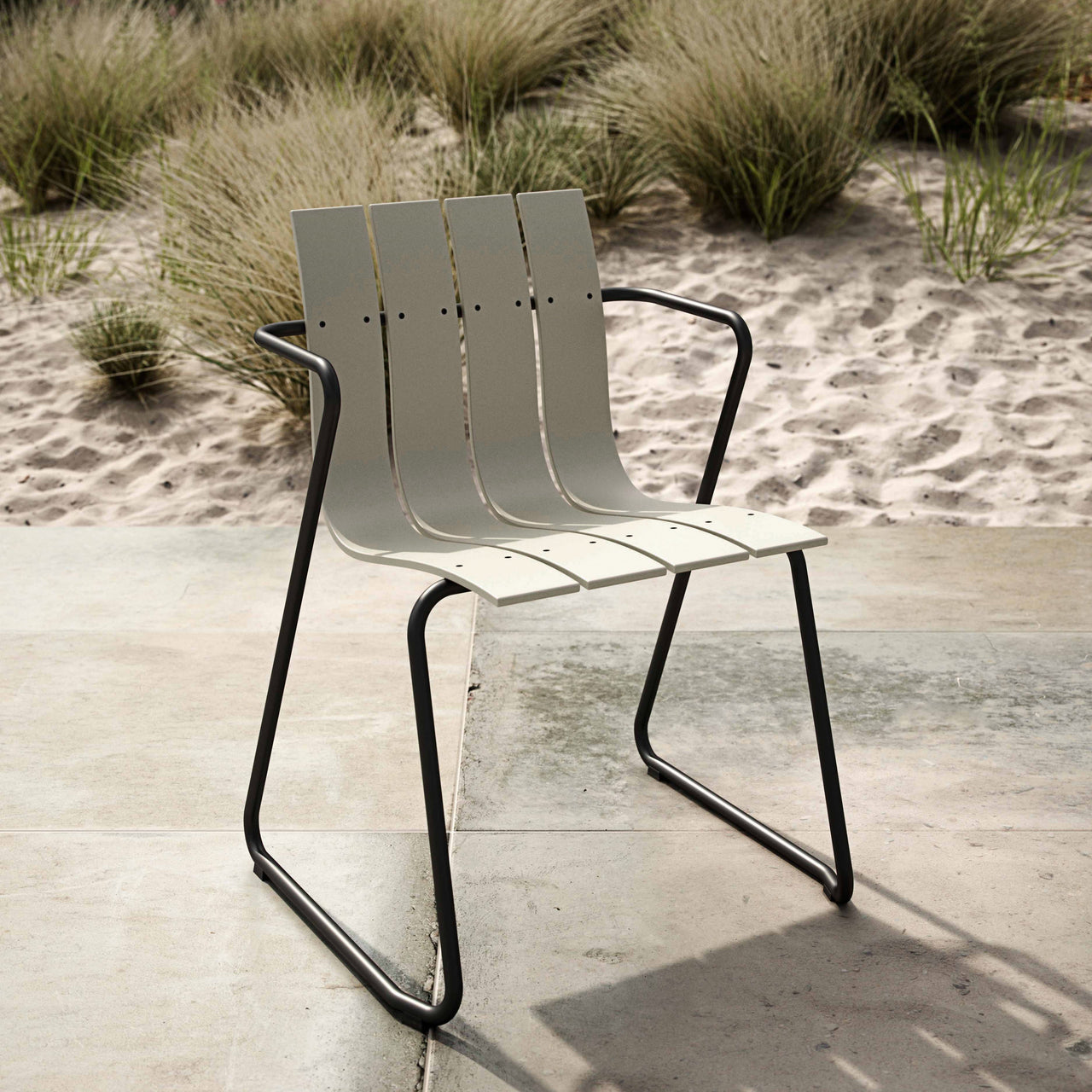 insitu
---
---
Ideal for outdoor settings and conveniently stackable when not in use, Mater offers an eco-conscious reimagining of this classic 1955 chair from Danish design duo Nanna and Jørgen Ditzel. Ocean's slatted contours, originally fashioned in wood  veneer, are composed of used fishnets (primarily from Denmark's west coast) and recycled hard plastic—each one using 960 grams of ocean plastic waste. With its steel frame in a gunmetal finish, the seating comes in black or sand hues and its stylish look has been honored with a Wallpaper Design Award. 
Size
31.9" h x 23.6" w x 22" d (81x60x55.9cm)
Seat height: 18.1" (46cm)
Material
Plastic, gun metal steel
Details
Made in Poland
4 Pieces per box
Brand
Mater
"I wanted to launch a brand that has a strong vision to create timeless and beautiful design, based on an ethical business strategy," says Henrik Marstrand, the chief executive and founder of Mater, the Danish design brand. Named for the Latin word for "mother," the company signals a return to meaningful values  of sustainable, eco-conscious and socially responsible design, Henrik says, and away from the self-conscious pursuit of "name" products that can confer a false sense of status. For its collections of lighting and furniture, Mater looks to both emerging talent and established designers as well as working methods that support local craft traditions, laborers and the environment. A member of the United Nations Global Compact, Mater has also been named Best Debut Design Brand by Wallpaper magazine.