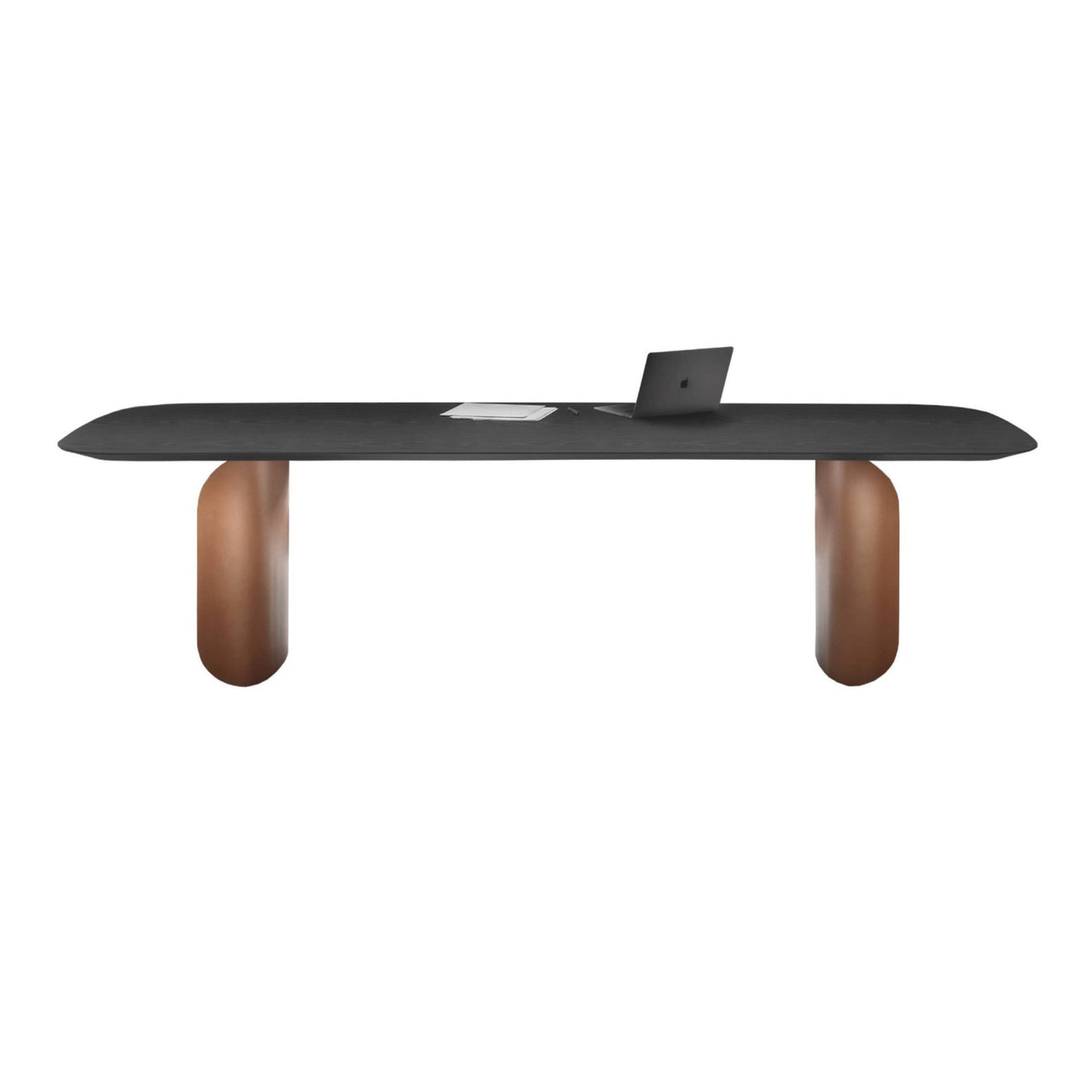 Barry Rectangular Table: Medium + Black Ash + Bronze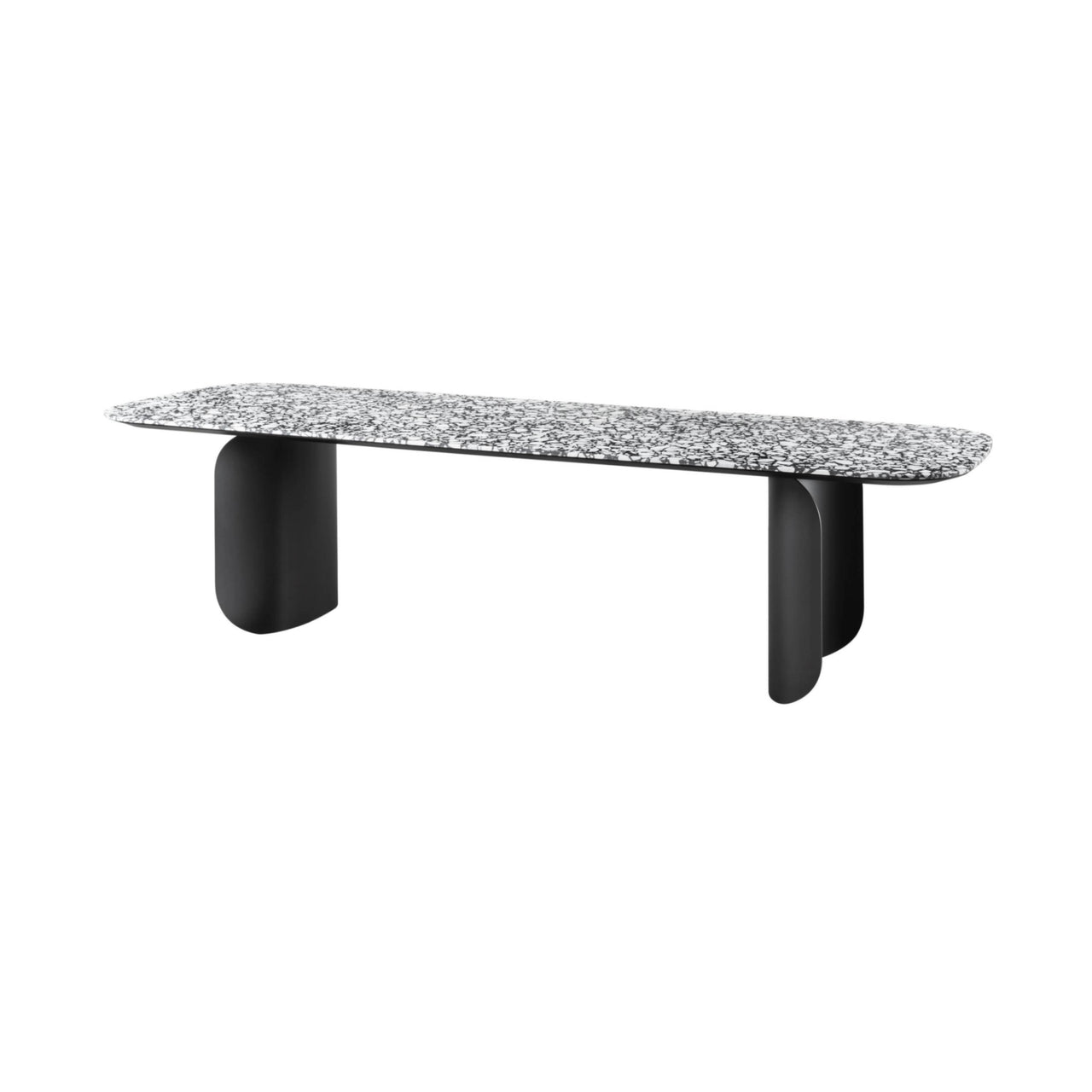 Barry Rectangular Table: Medium + Palladio Moro Marble + Lacquered Black
Barry Rectangular Table: Medium + Flamed Oak + Lacquered Black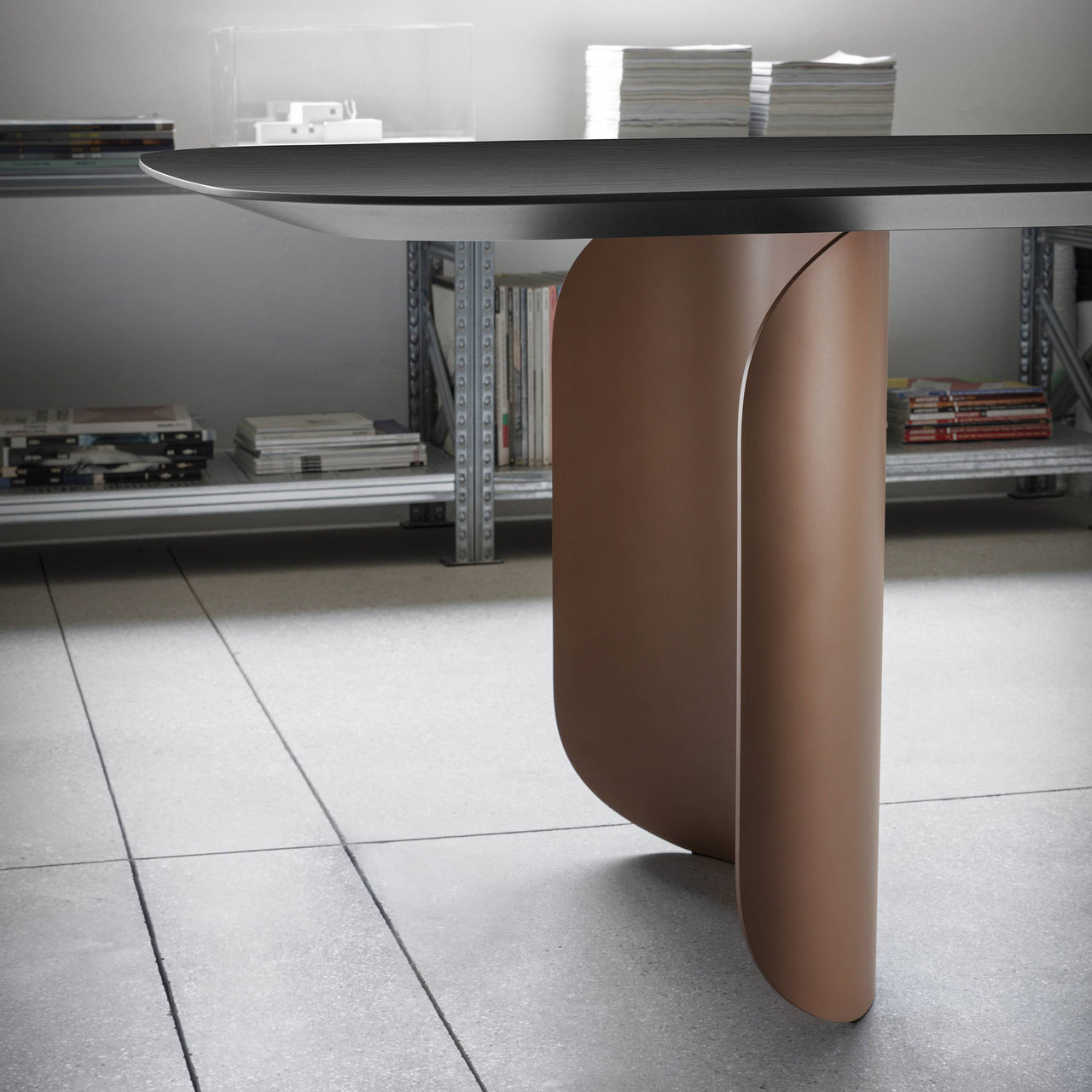 Barry Rectangular Table: Medium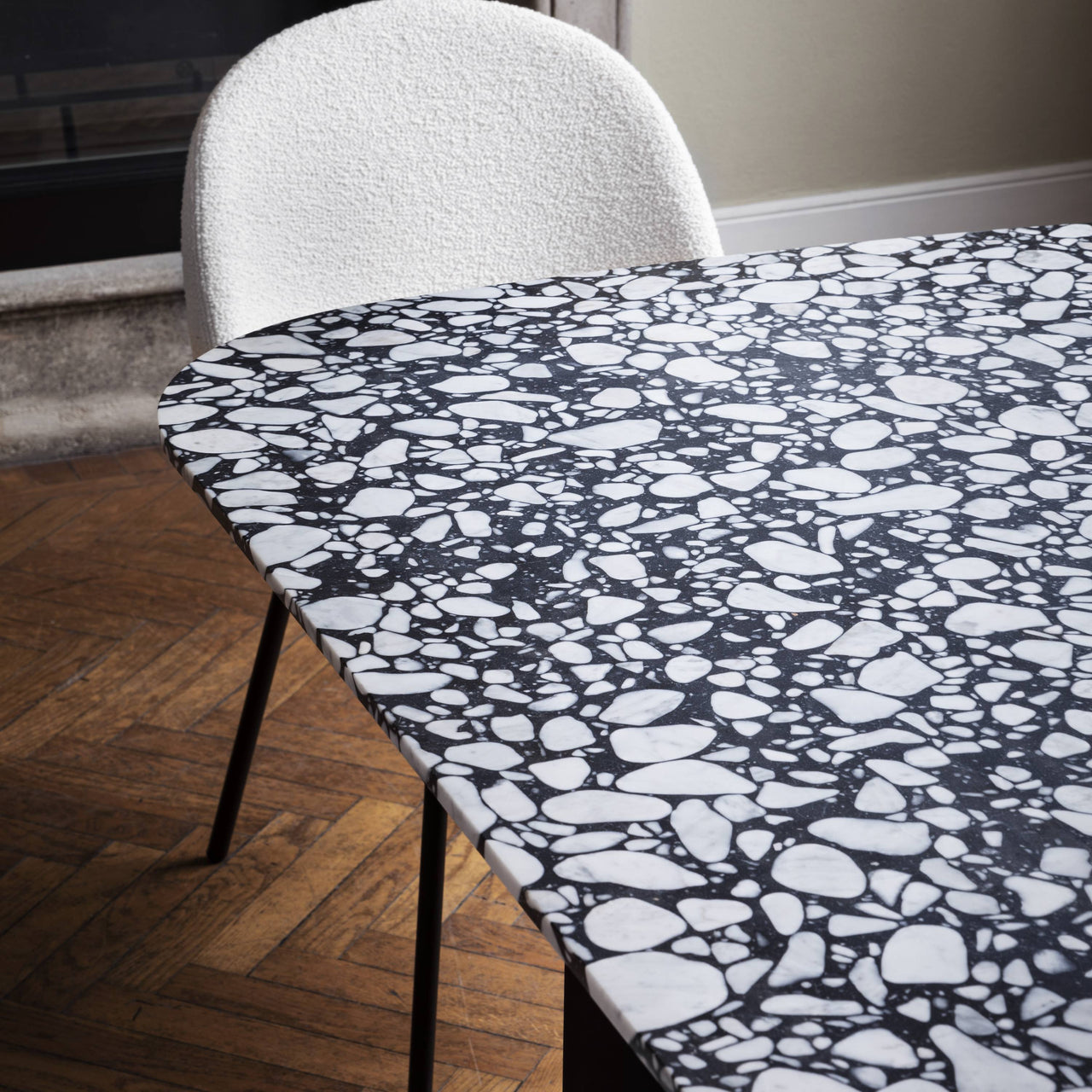 Barry Rectangular Table: Medium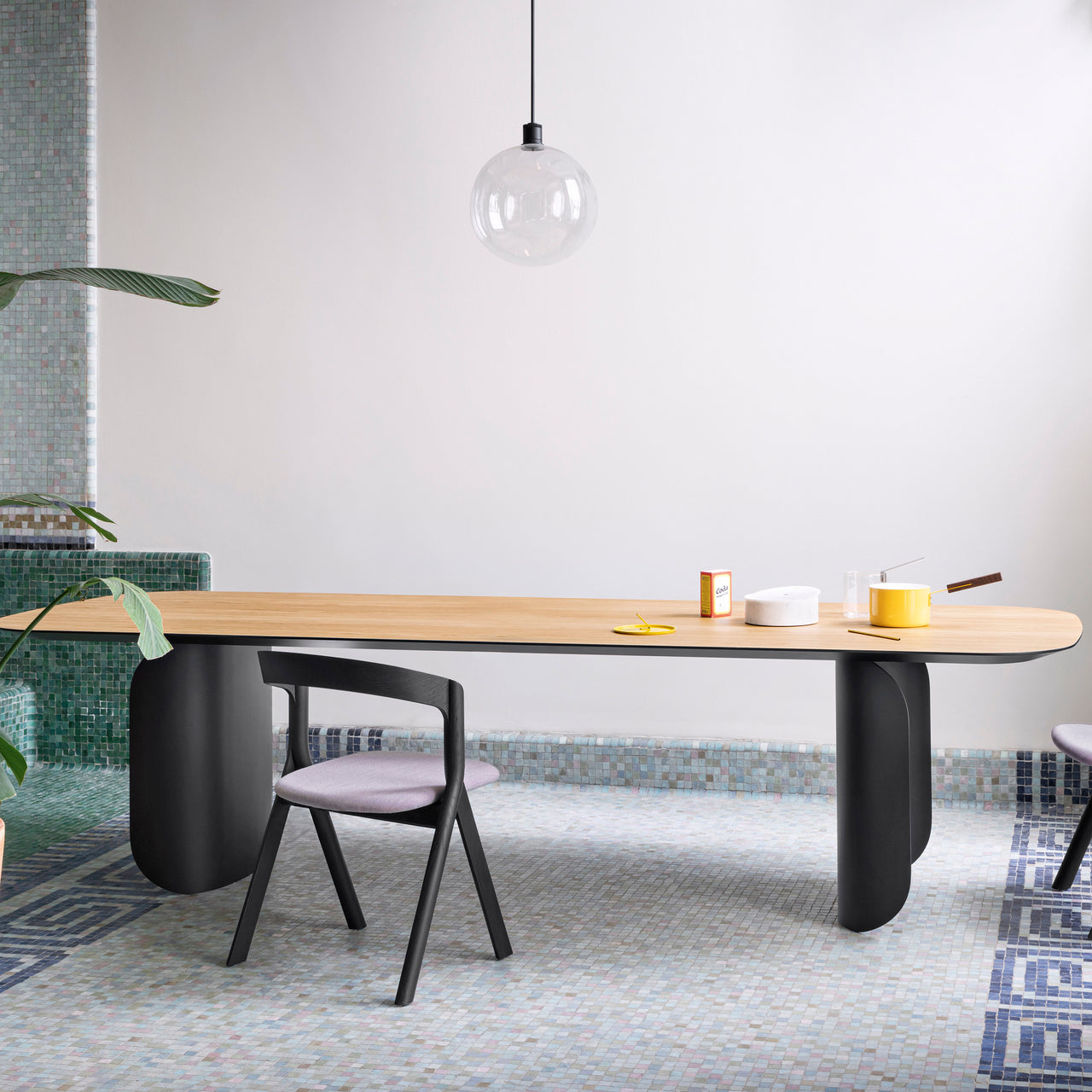 Barry Rectangular Table: Medium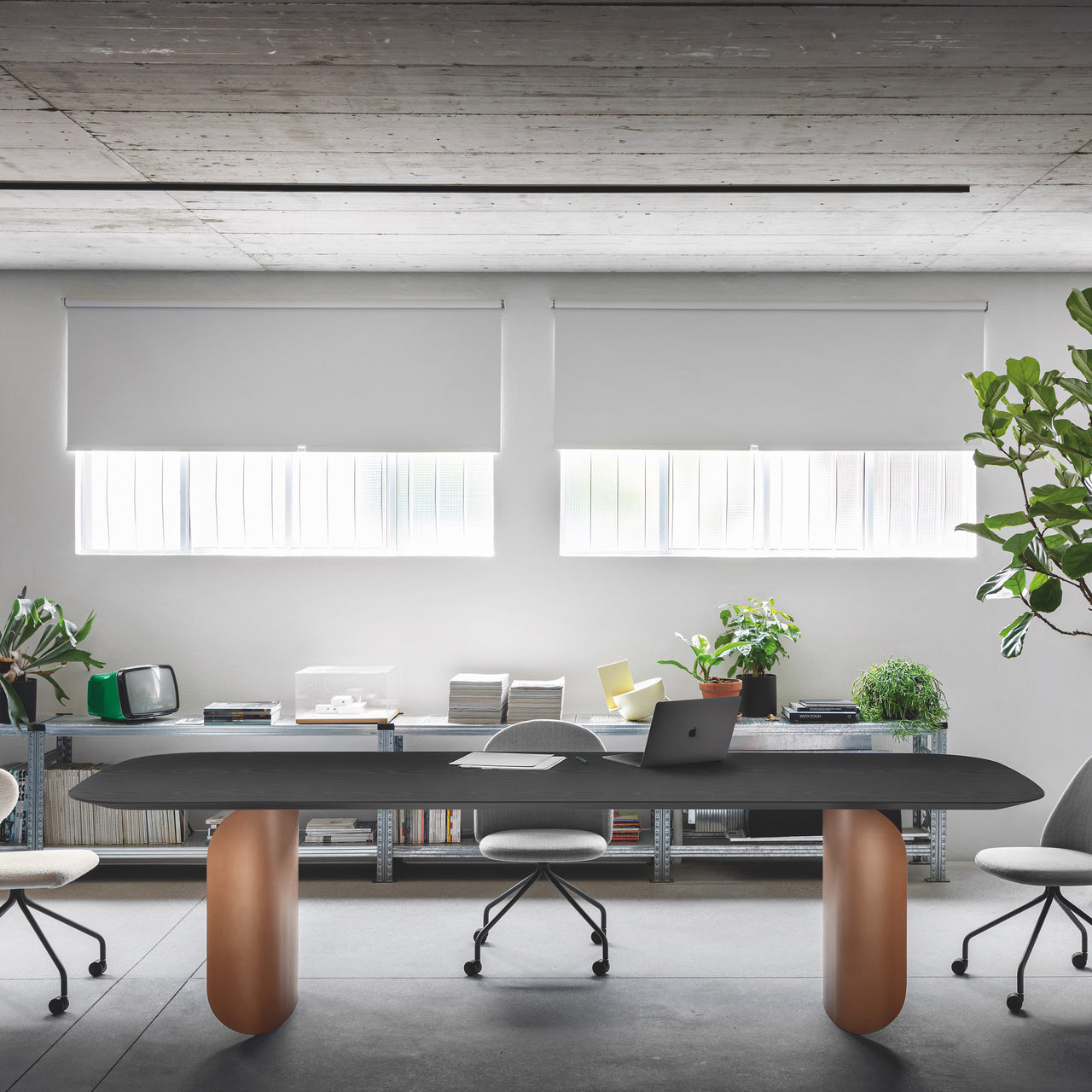 Barry Rectangular Table: Medium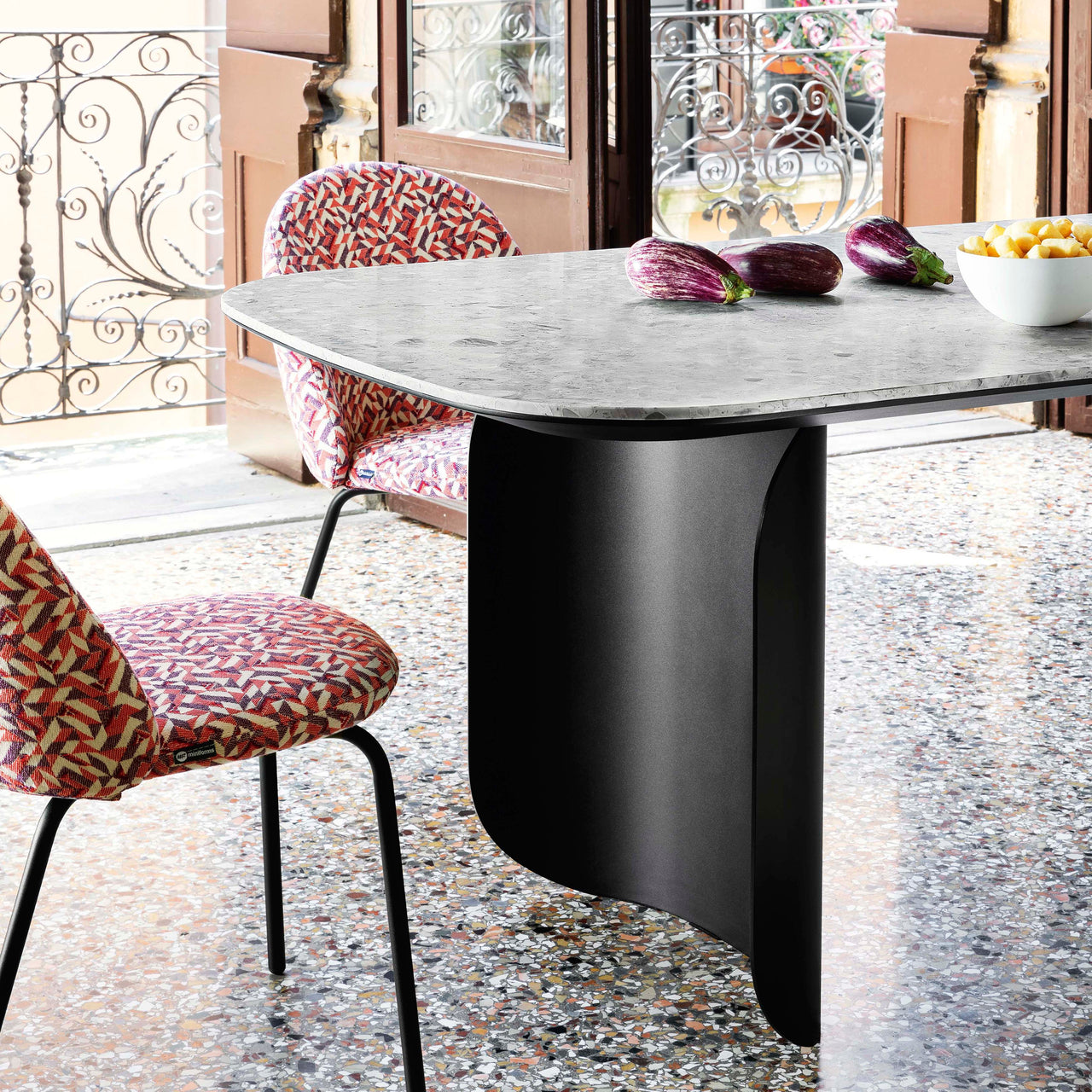 Barry Rectangular Table: Medium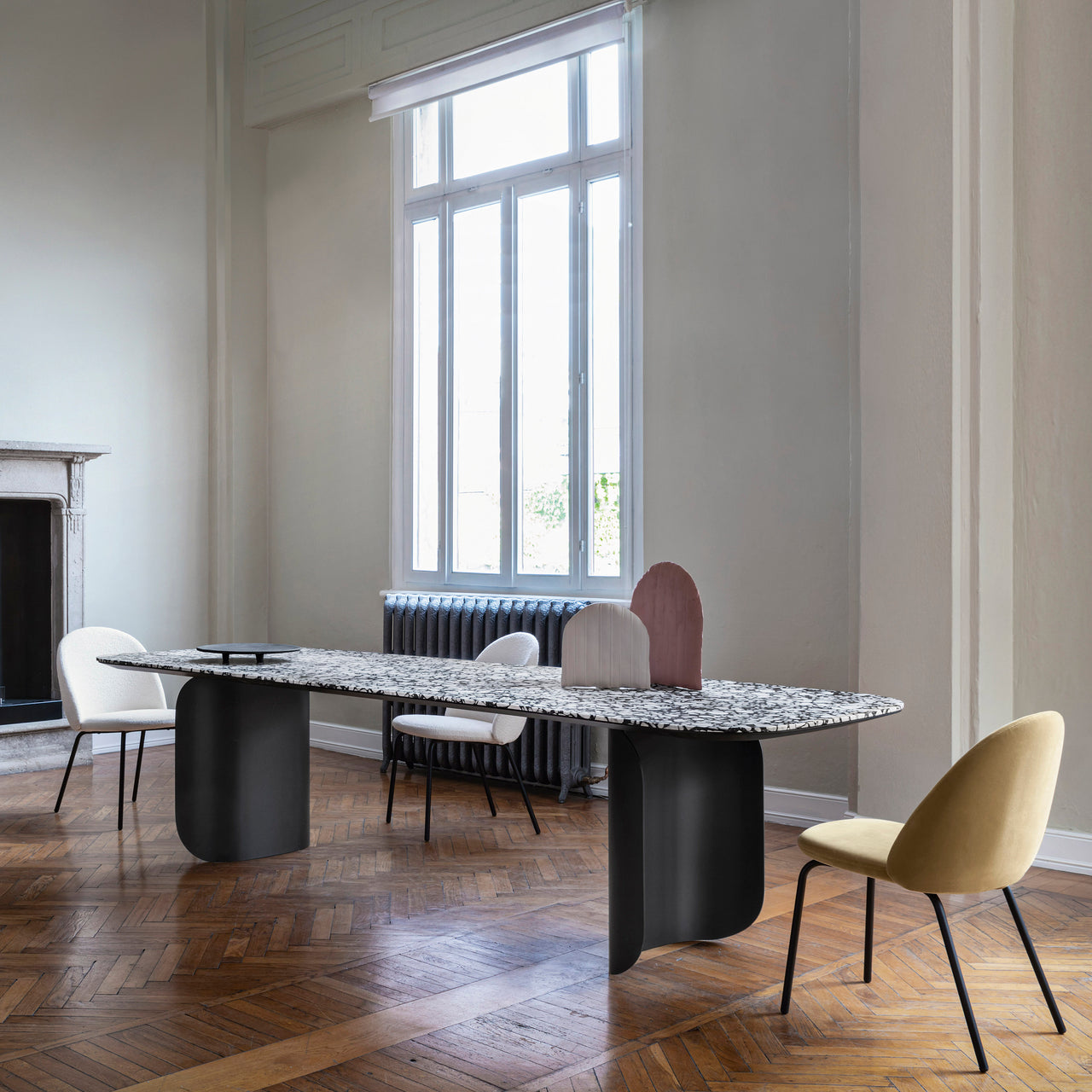 insitu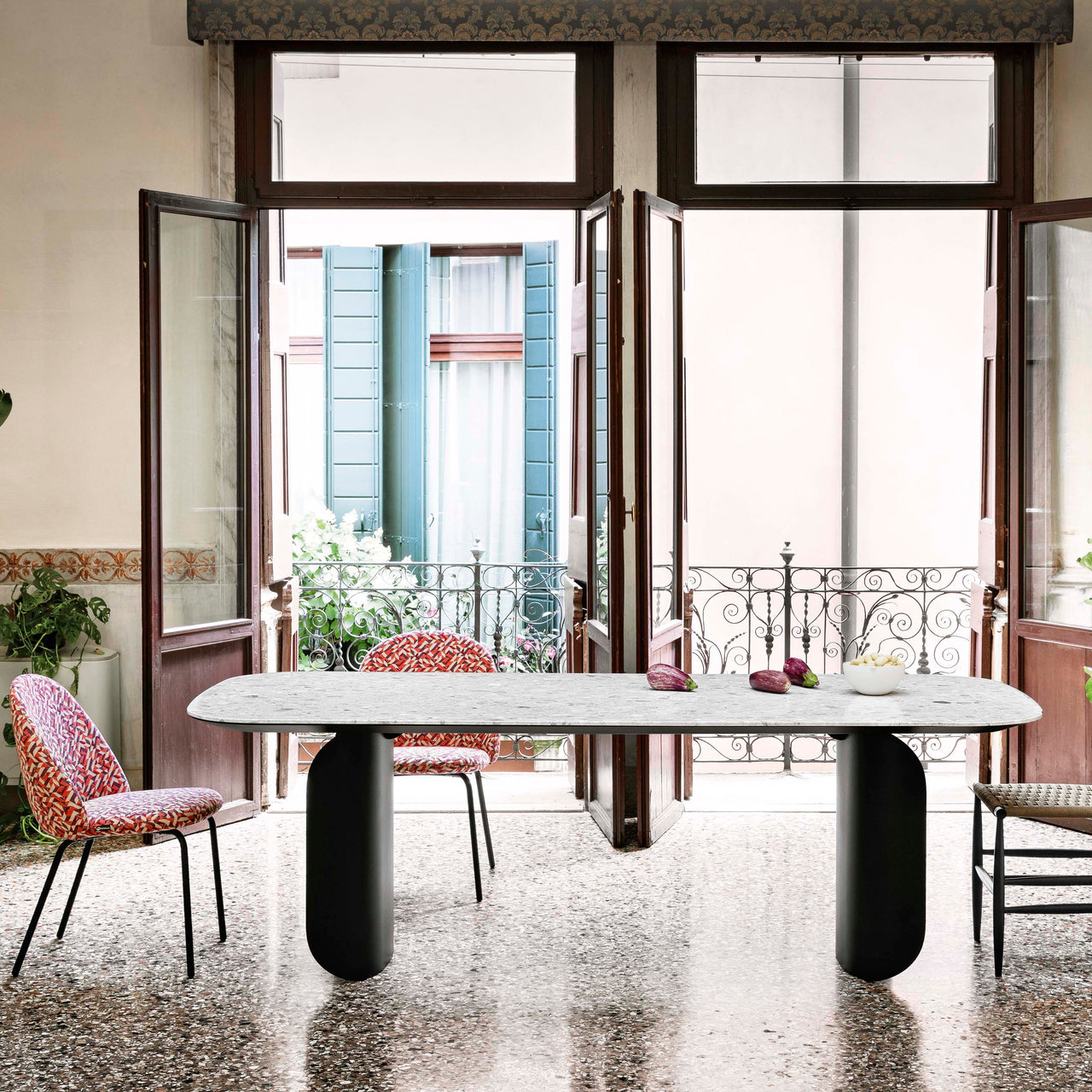 insitu
Barry Rectangular Table: Medium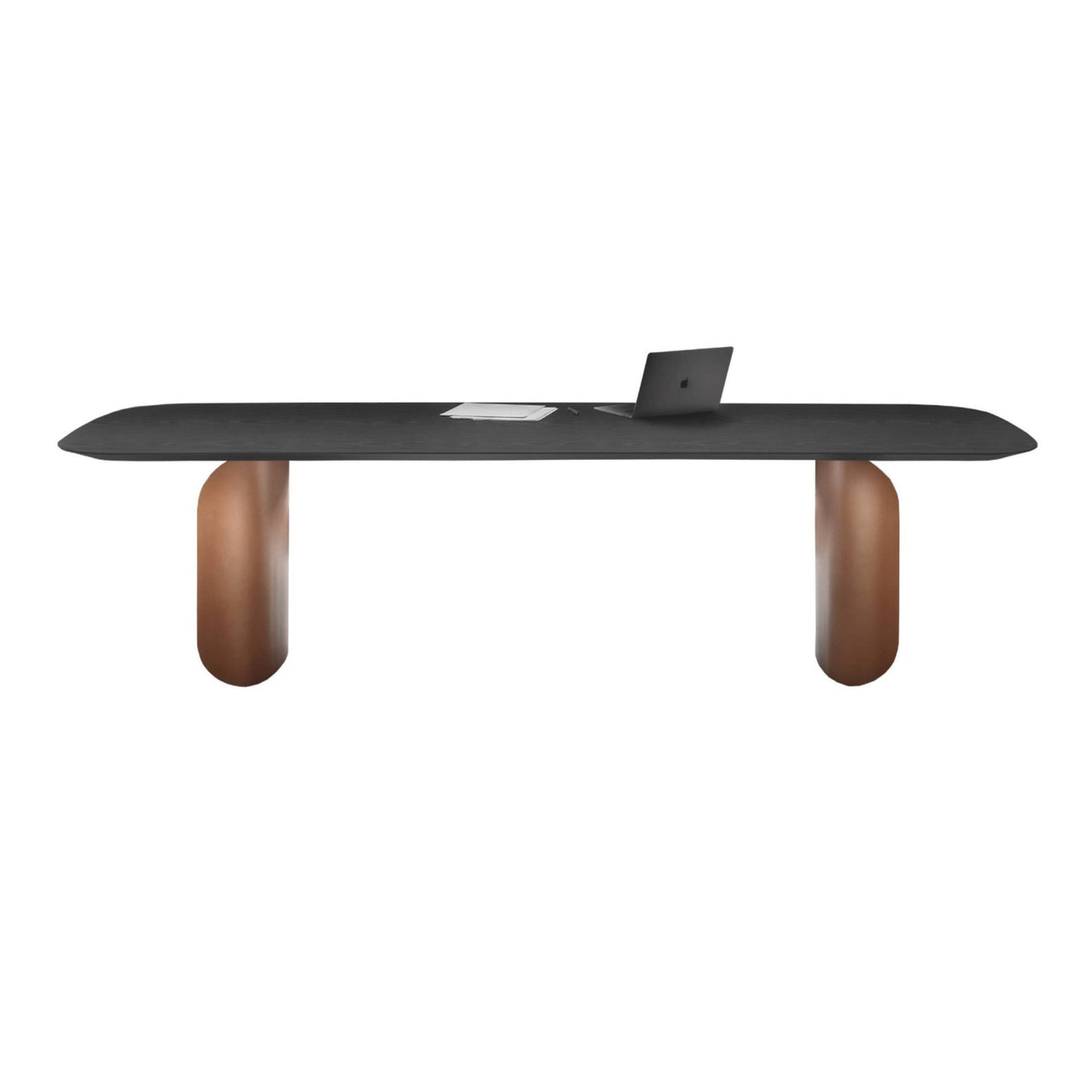 Barry Rectangular Table: Medium + Black Ash + Bronze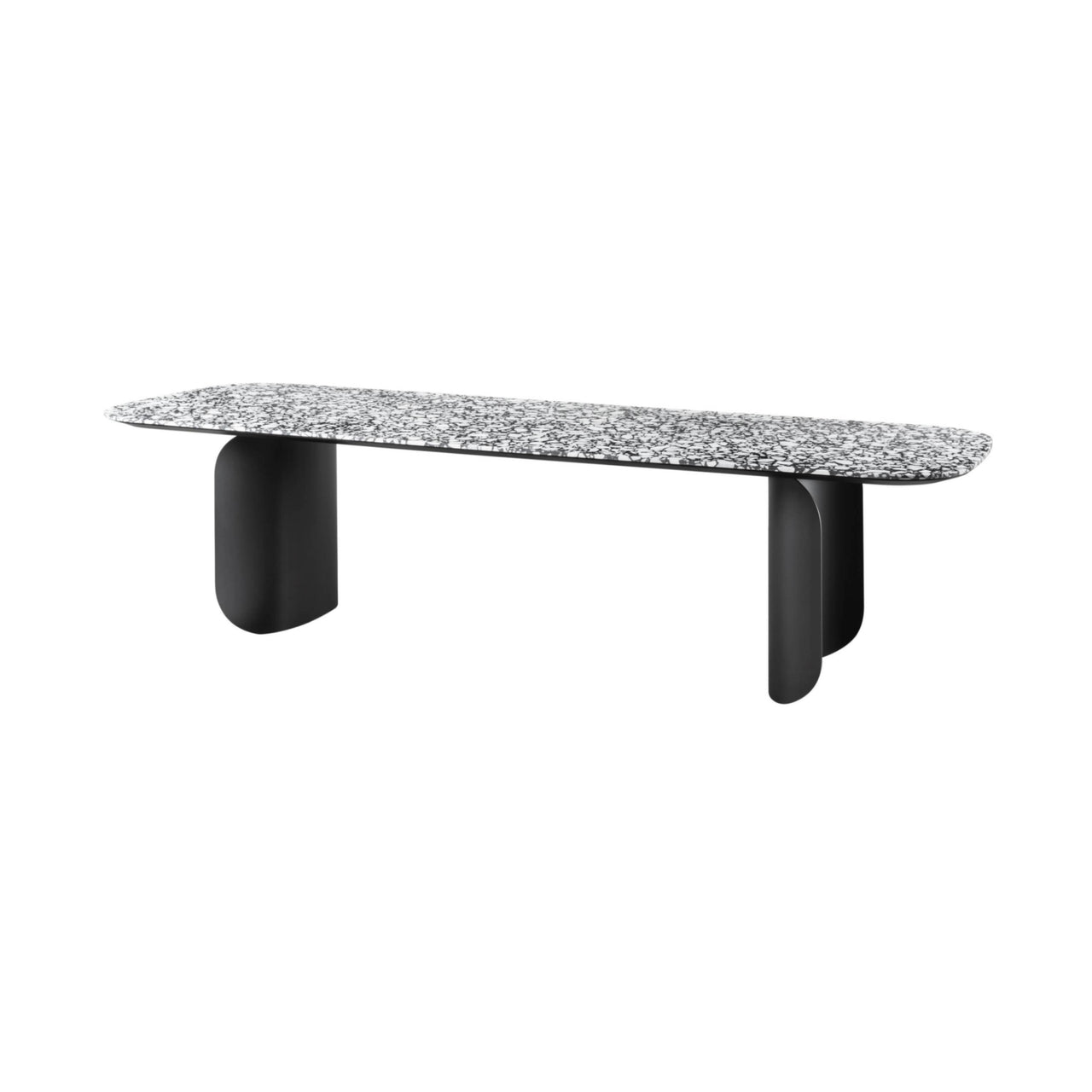 Barry Rectangular Table: Medium + Palladio Moro Marble + Lacquered Black
Barry Rectangular Table: Medium + Flamed Oak + Lacquered Black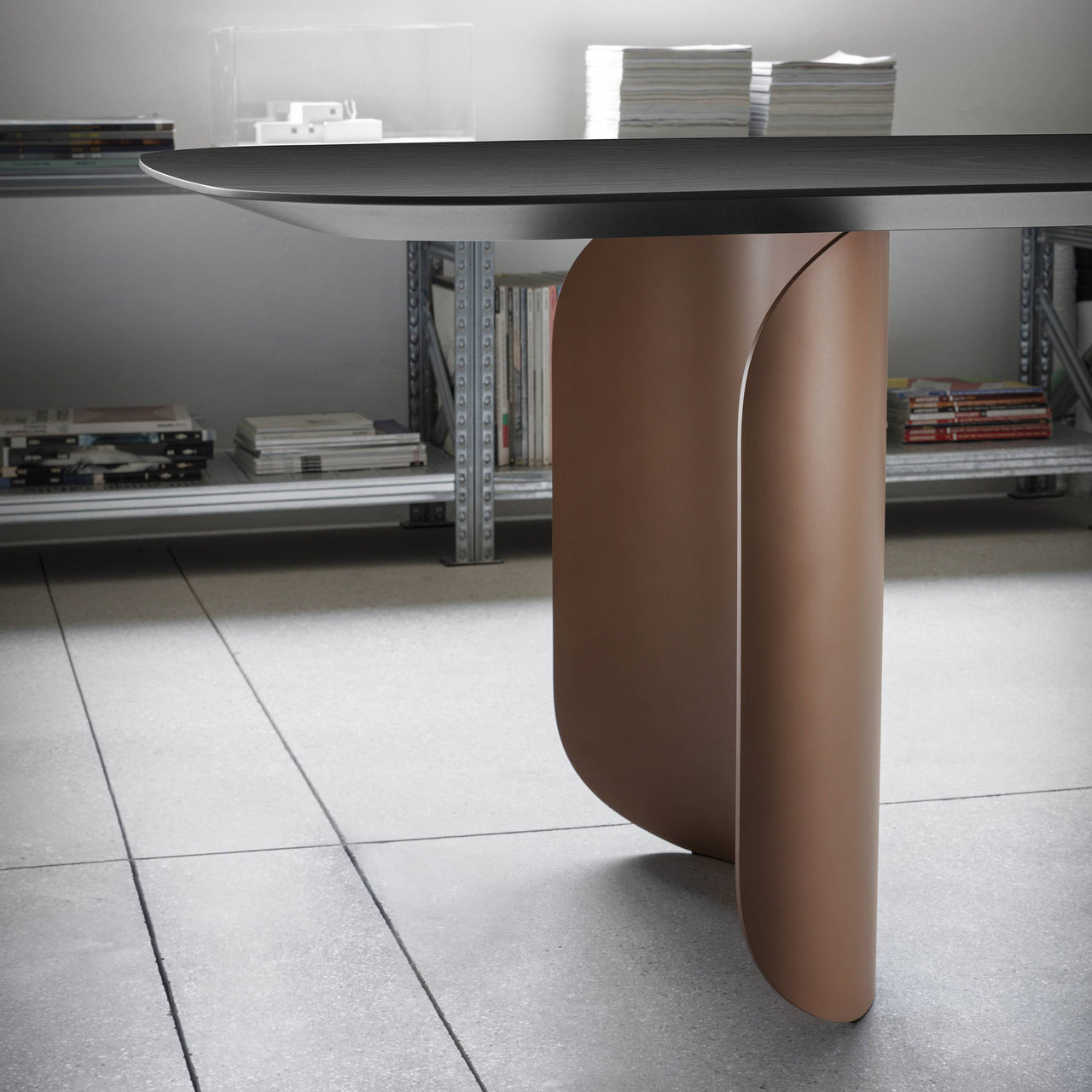 Barry Rectangular Table: Medium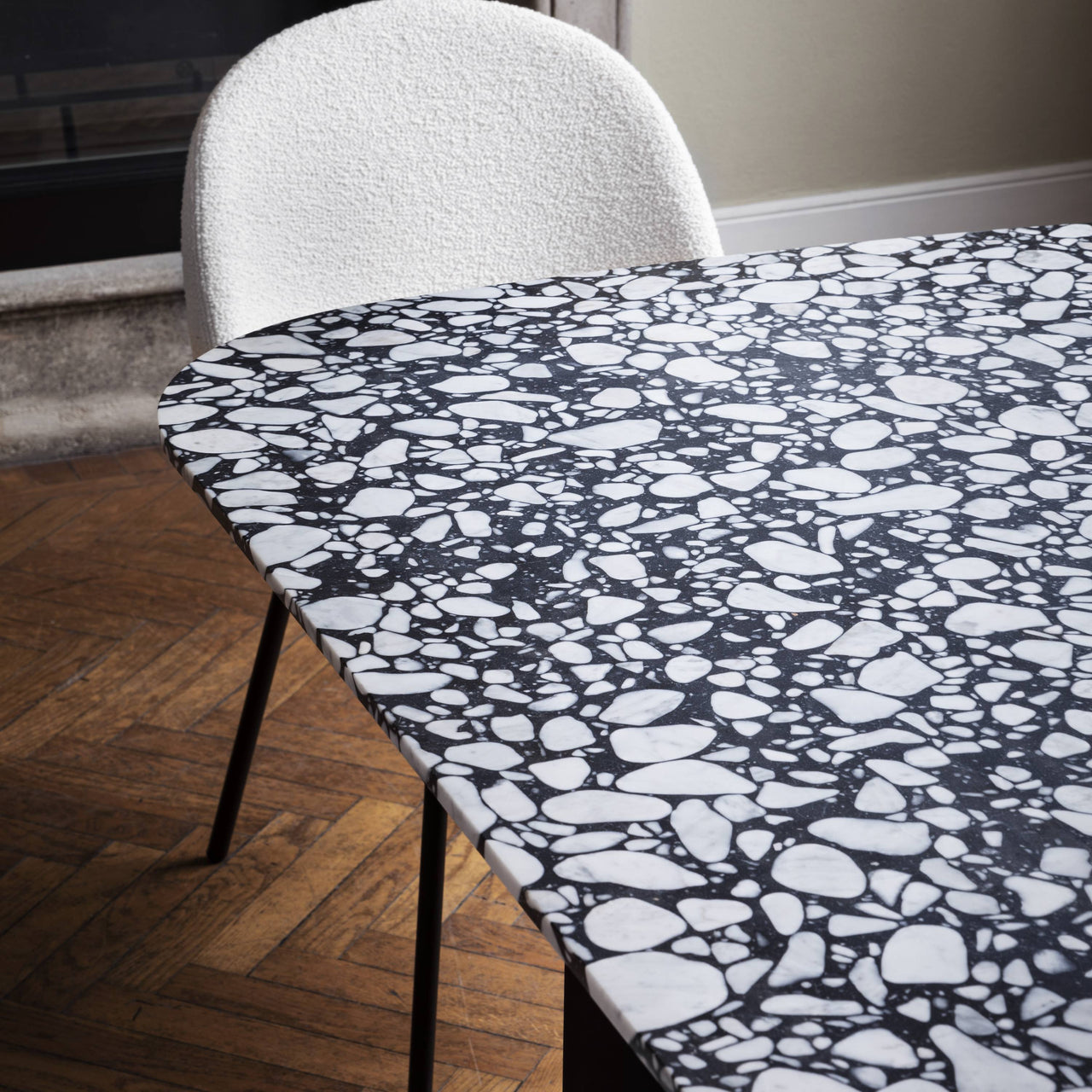 Barry Rectangular Table: Medium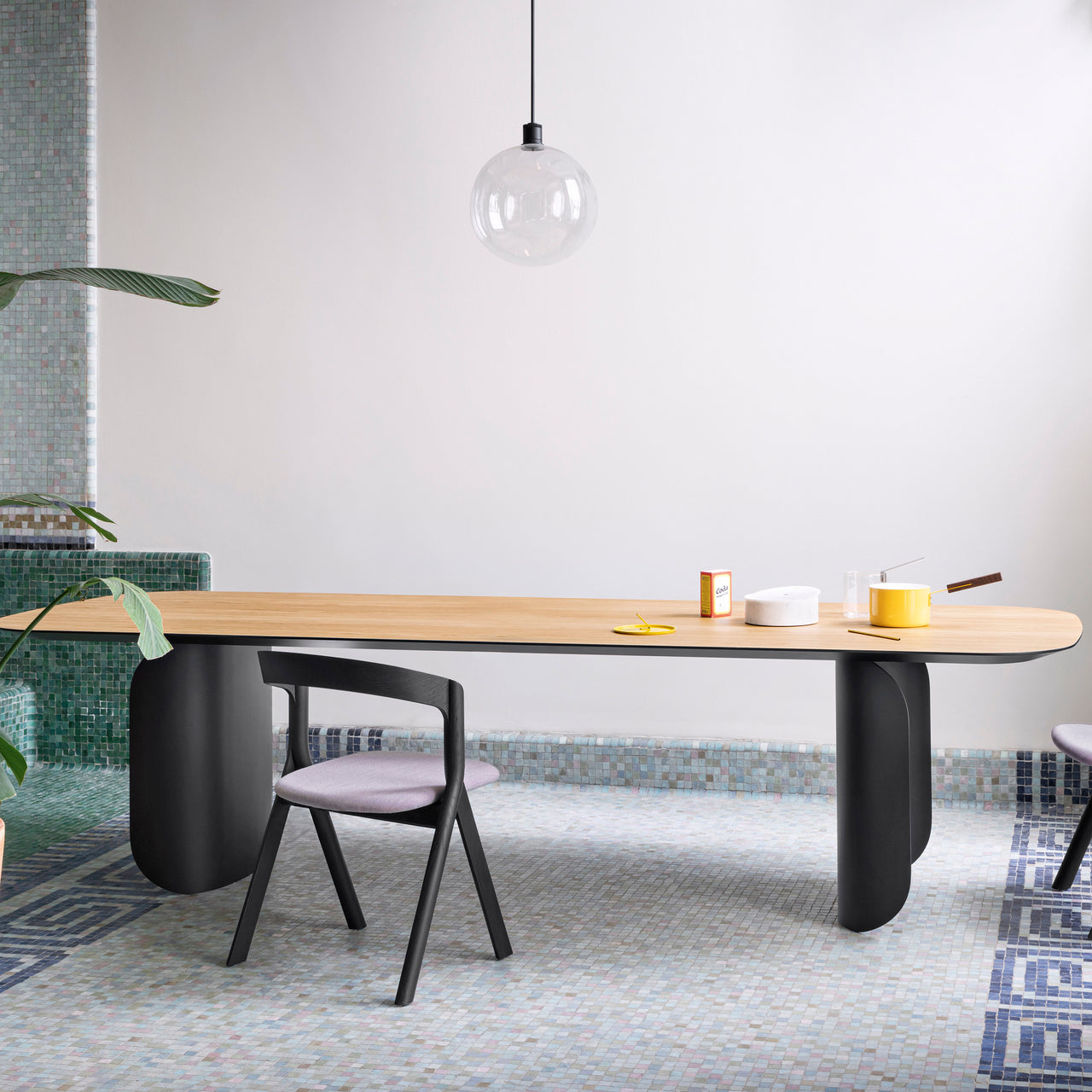 Barry Rectangular Table: Medium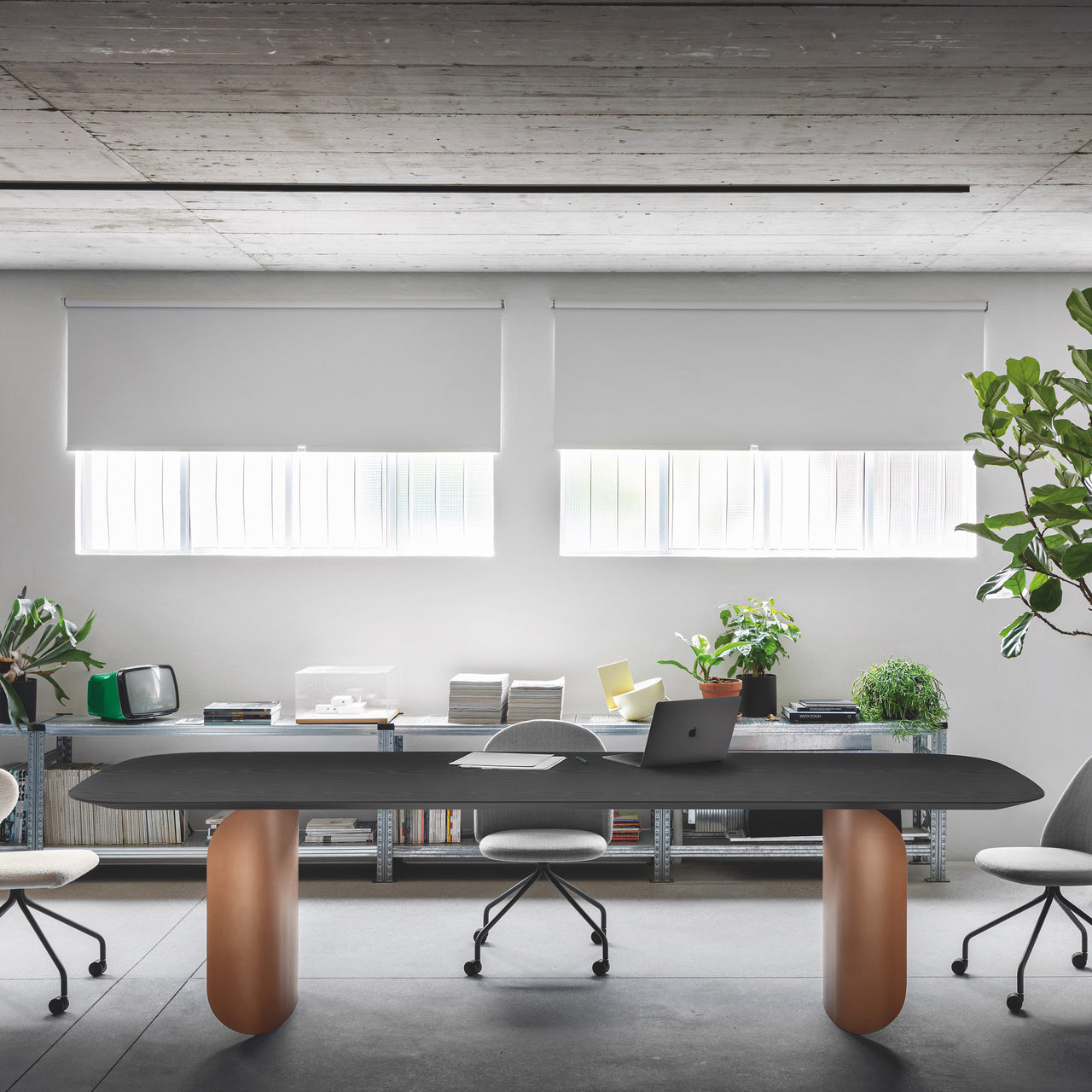 Barry Rectangular Table: Medium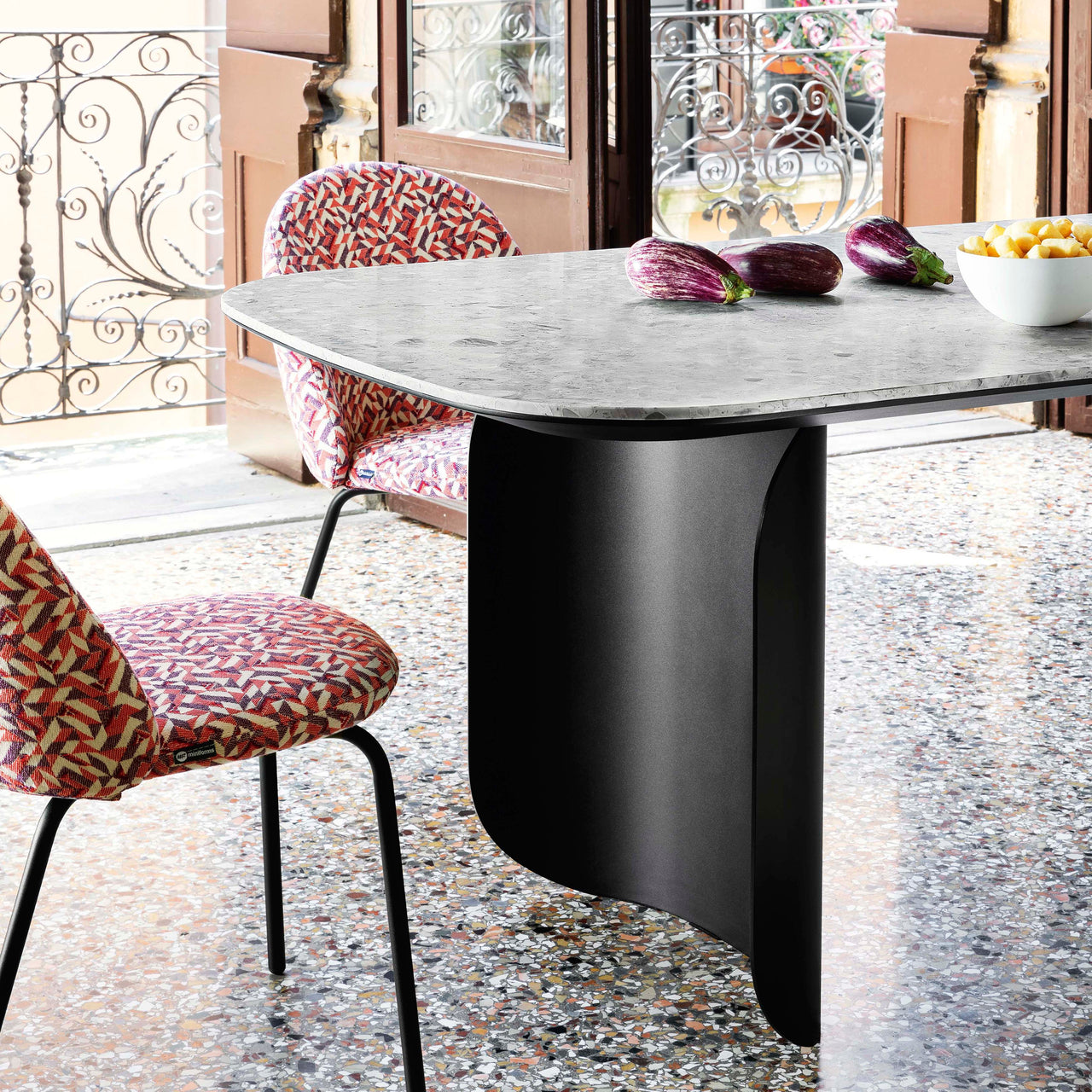 Barry Rectangular Table: Medium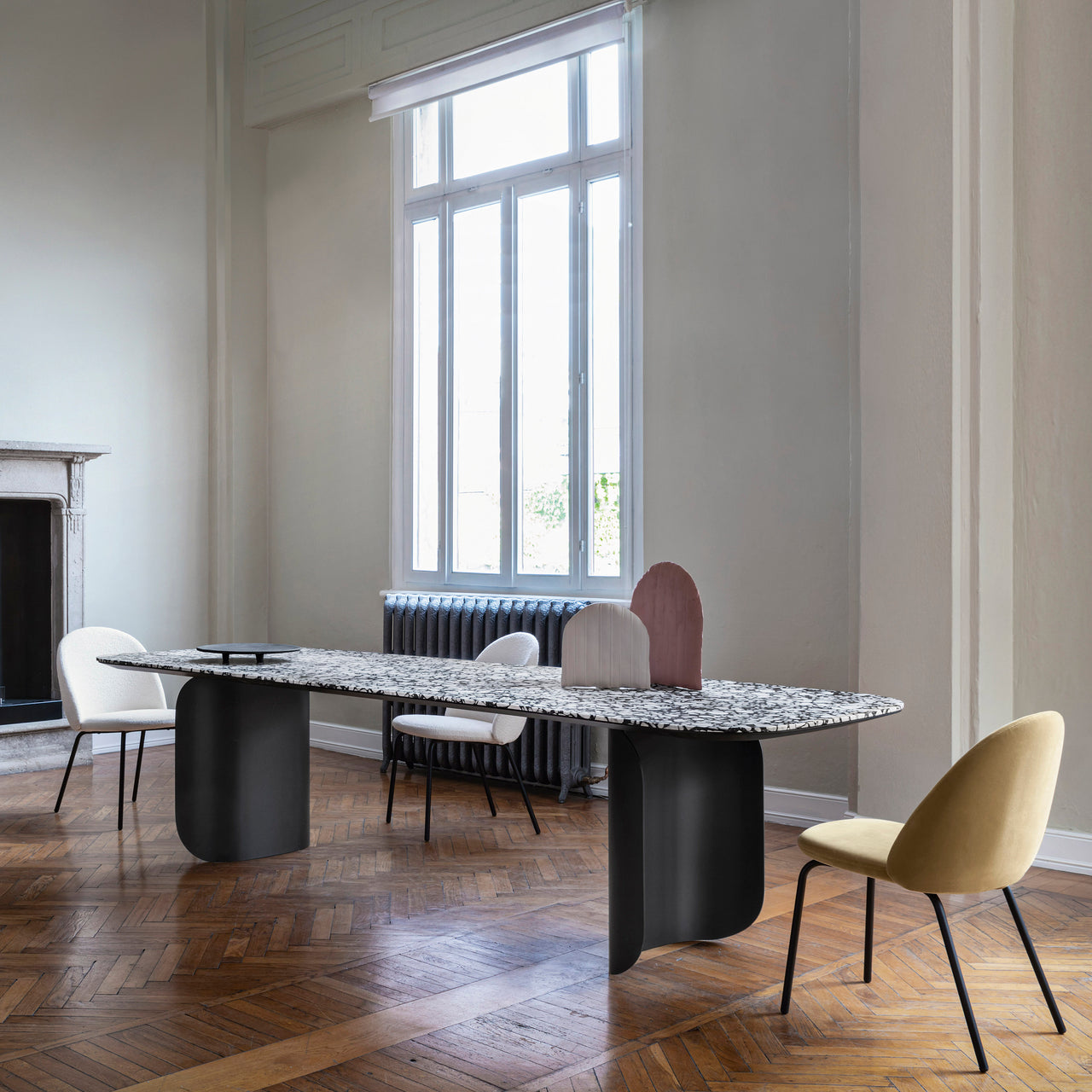 insitu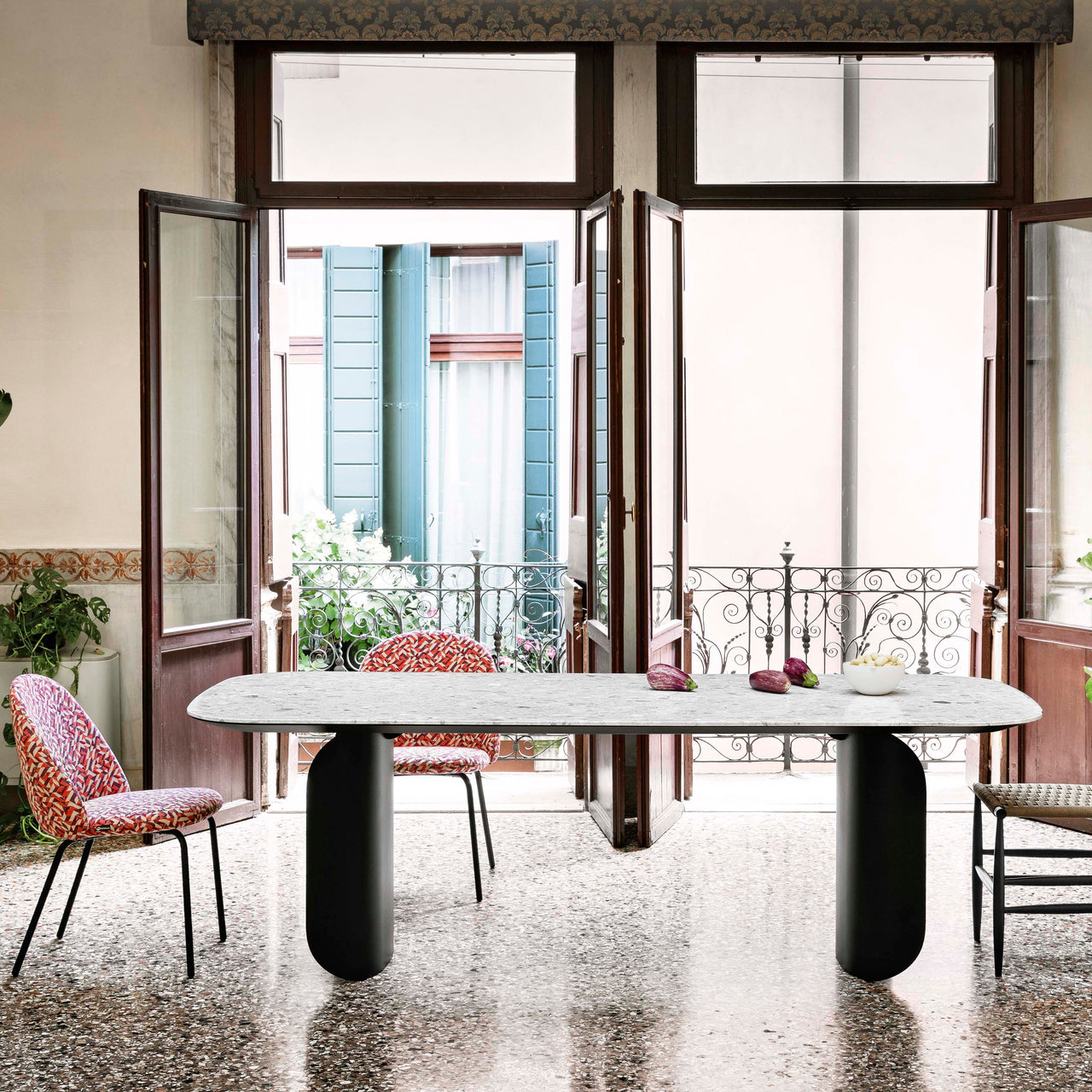 insitu
Barry Rectangular Table: Medium
Barry Rectangular Table: Medium
$6,075

SKU: MINI-TP-161O-WAL-BLK
$6,910

SKU: MINI-TP-161O-WAL-BRNZ
$6,483

SKU: MINI-TP-161O-WAL-ROSEGLD
$6,075

SKU: MINI-TP-161O-FLMOAK-BLK
$6,910

SKU: MINI-TP-161O-FLMOAK-BRNZ
$6,483

SKU: MINI-TP-161O-FLMOAK-ROSEGLD
$6,075

SKU: MINI-TP-161O-HTOAK-BLK
$6,910

SKU: MINI-TP-161O-HTOAK-BRNZ
$6,483

SKU: MINI-TP-161O-HTOAK-ROSEGLD
$6,075

SKU: MINI-TP-161O-BLKASH-BLK
$6,910

SKU: MINI-TP-161O-BLKASH-BRNZ
$6,483

SKU: MINI-TP-161O-BLKASH-ROSEGLD
$6,484

SKU: MINI-TP-161O-VINOAK-BLK
$7,319

SKU: MINI-TP-161O-VINOAK-BRNZ
$6,891

SKU: MINI-TP-161O-VINOAK-ROSEGLD
$7,154

SKU: MINI-TP-161O-EMP-BLK
$7,989

SKU: MINI-TP-161O-EMP-BRNZ
$7,562

SKU: MINI-TP-161O-EMP-ROSEGLD
$7,154

SKU: MINI-TP-161O-STRO-BLK
$7,989

SKU: MINI-TP-161O-STRO-BRNZ
$7,562

SKU: MINI-TP-161O-STRO-ROSEGLD
$9,069

SKU: MINI-TP-161O-MORO-MRBL-BLK
$9,904

SKU: MINI-TP-161O-MORO-MRBL-BRNZ
$9,476

SKU: MINI-TP-161O-MORO-MRBL-ROSEGLD
$9,069

SKU: MINI-TP-161O-DOGE-MRBL-BLK
$9,904

SKU: MINI-TP-161O-DOGE-MRBL-MRBL
$9,476

SKU: MINI-TP-161O-DOGE-MRBL-ROSEGLD
---
---
In a medium version to seat up to 6 persons, Miniforms adapts Barry, with its "potato chip" metal legs that curl distinctively around themselves to form a dramatic fillip. Finished in a choice of lacquer or metallic finishes, the dual structure gives an intriguing contrast of proportions when paired with the sliver-like tabletop. With a range of surface choices in rich woodgrain, lacquer finish, a travertine-like ceramic or Palladio marble varieties, the table is a refined standout in either the home or office.
Size
29.5" h x 94.5" w x 39.4" d (75x240x100cm)
Material
Lacquered or solid oak, ash, walnut, ceramic, marble
Details
More top finishes such as tafu ceramic, lacquered anthracite, apricot, bisanzio, black, bloody mary, canapa, dusty grey, pompei, silk grey, visone, white, juta are available upon request.