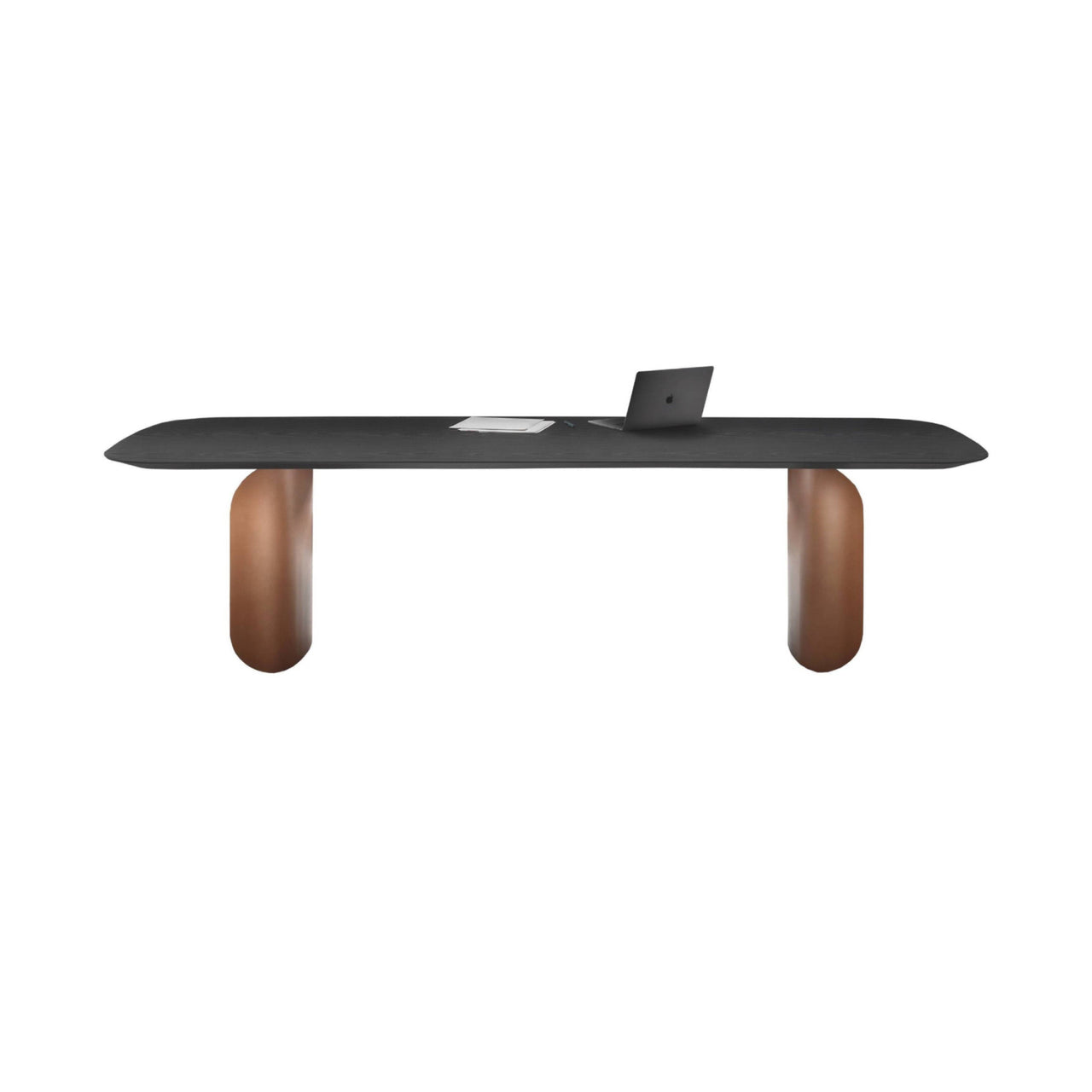 Barry Rectangular Table: Small + Black Ash + Bronze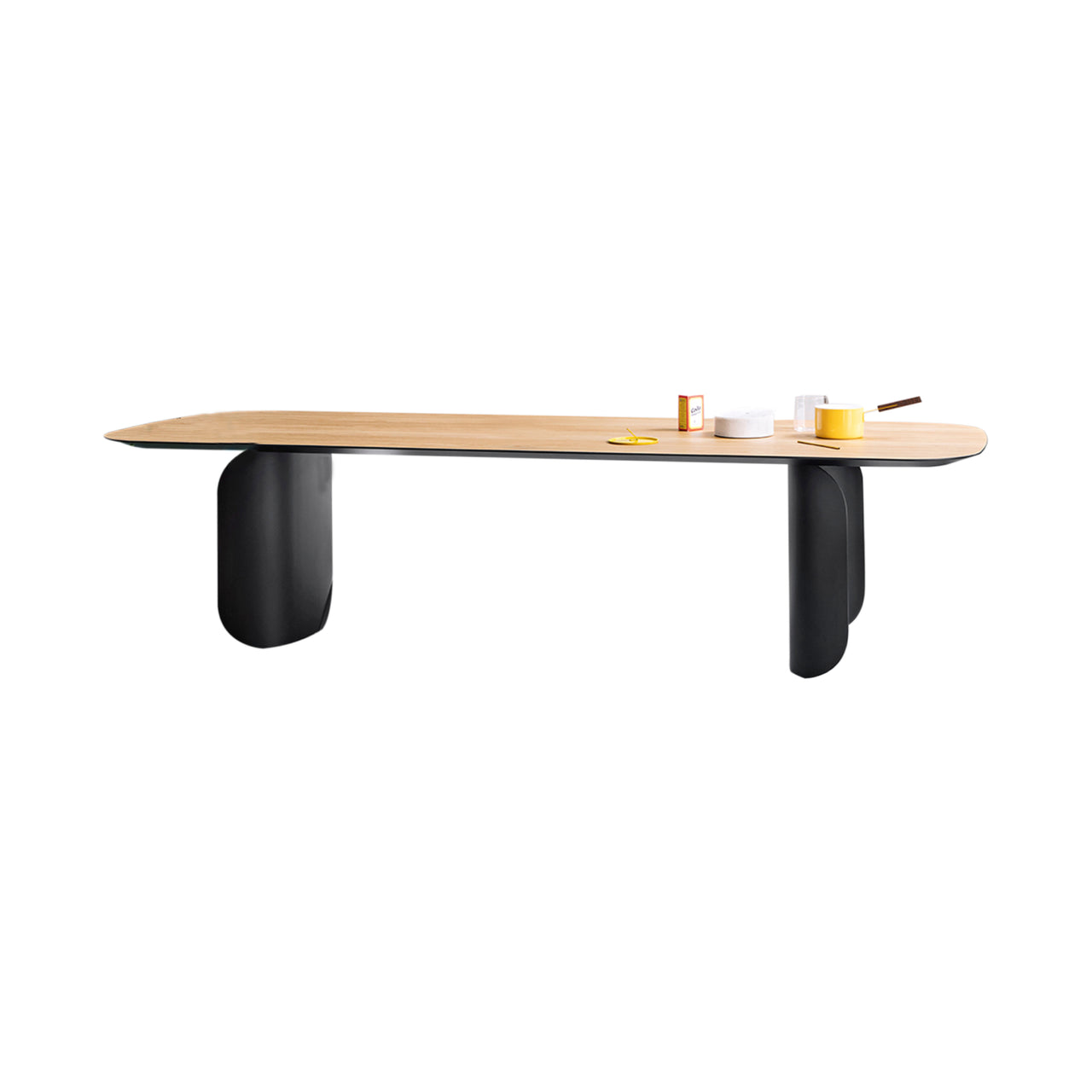 Barry Rectangular Table: Small + Flamed Oak + Lacquered Black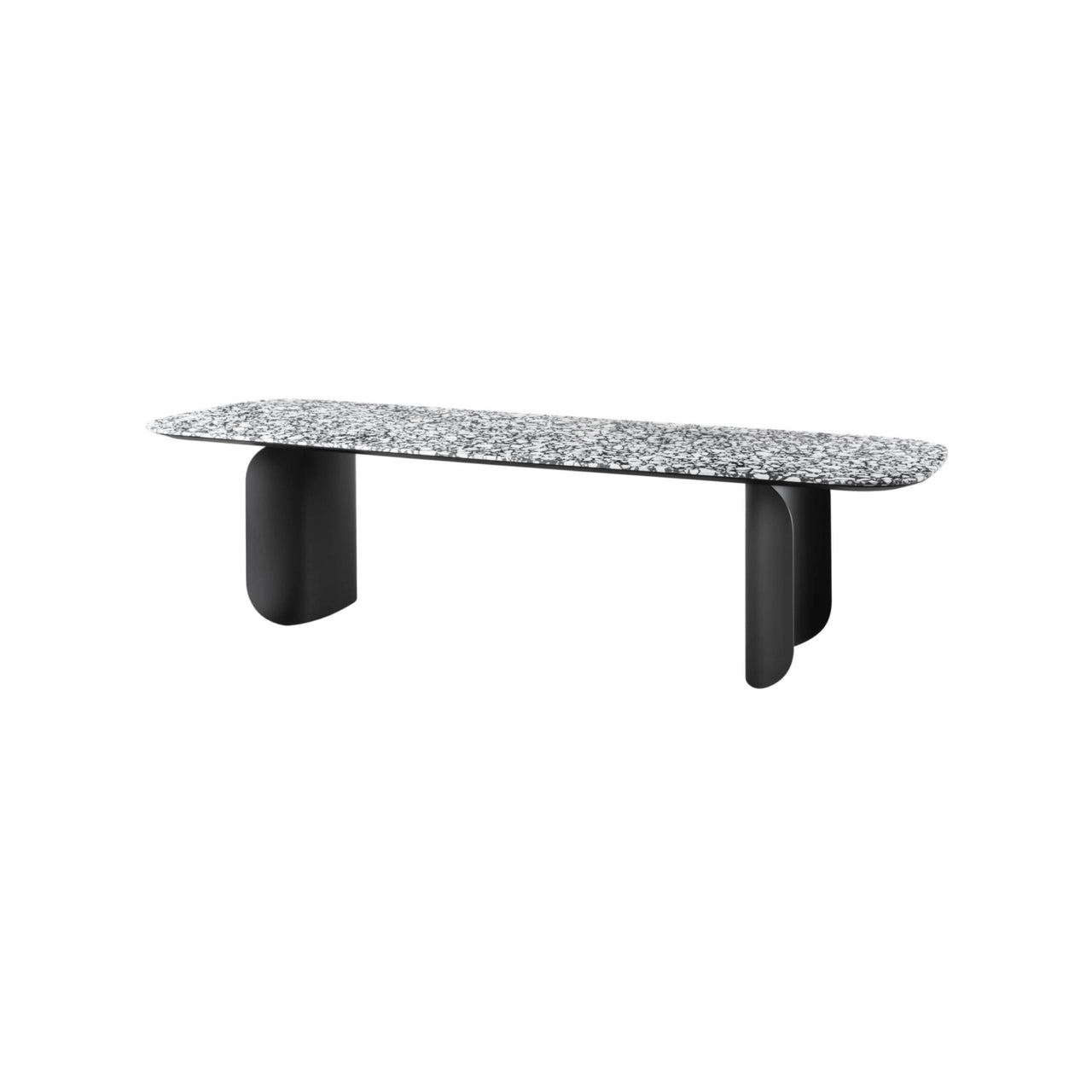 Barry Rectangular Table: Small + Palladio Doge Marble + Lacquered Black
Barry Rectangular Table: Small
Barry Rectangular Table: Small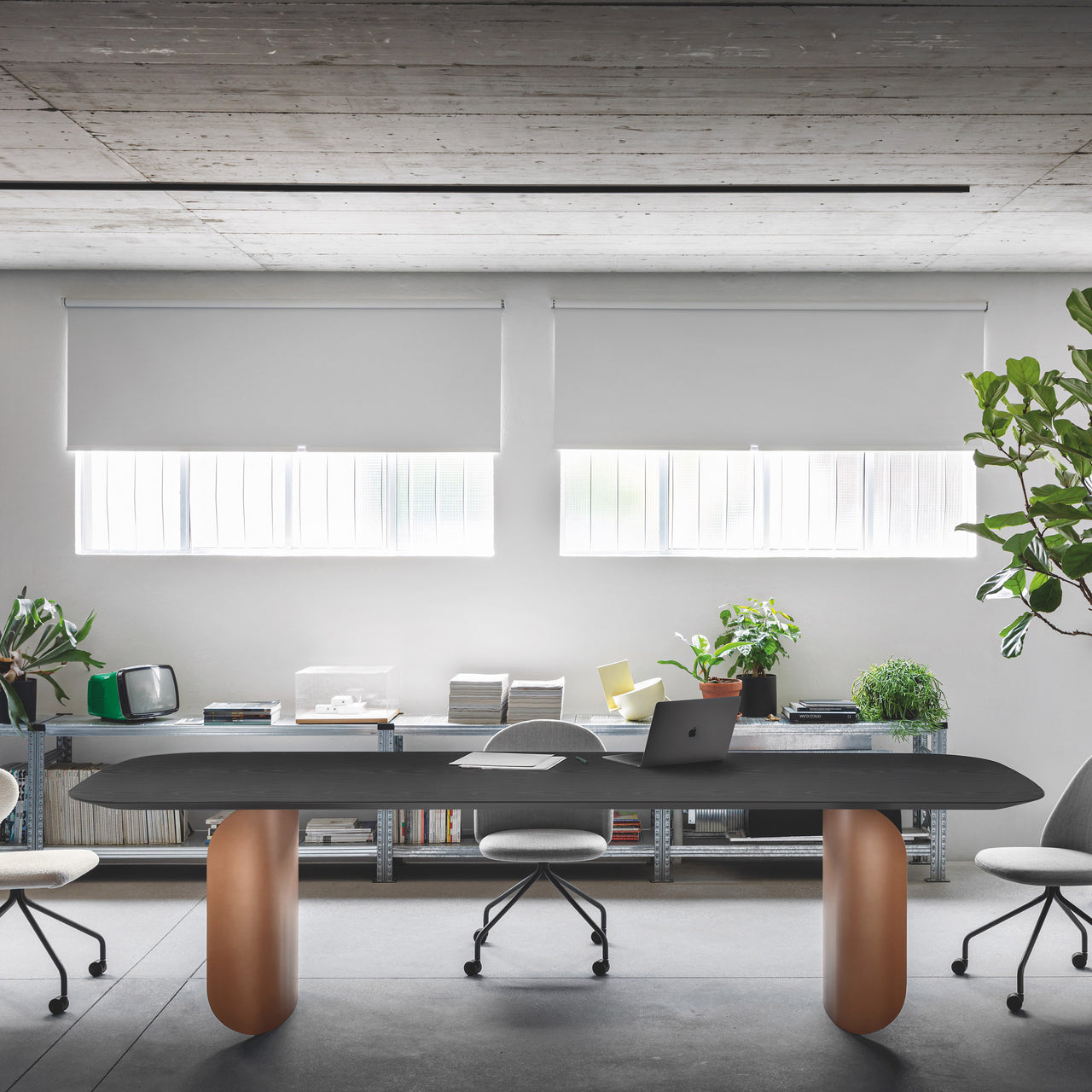 Barry Rectangular Table: Small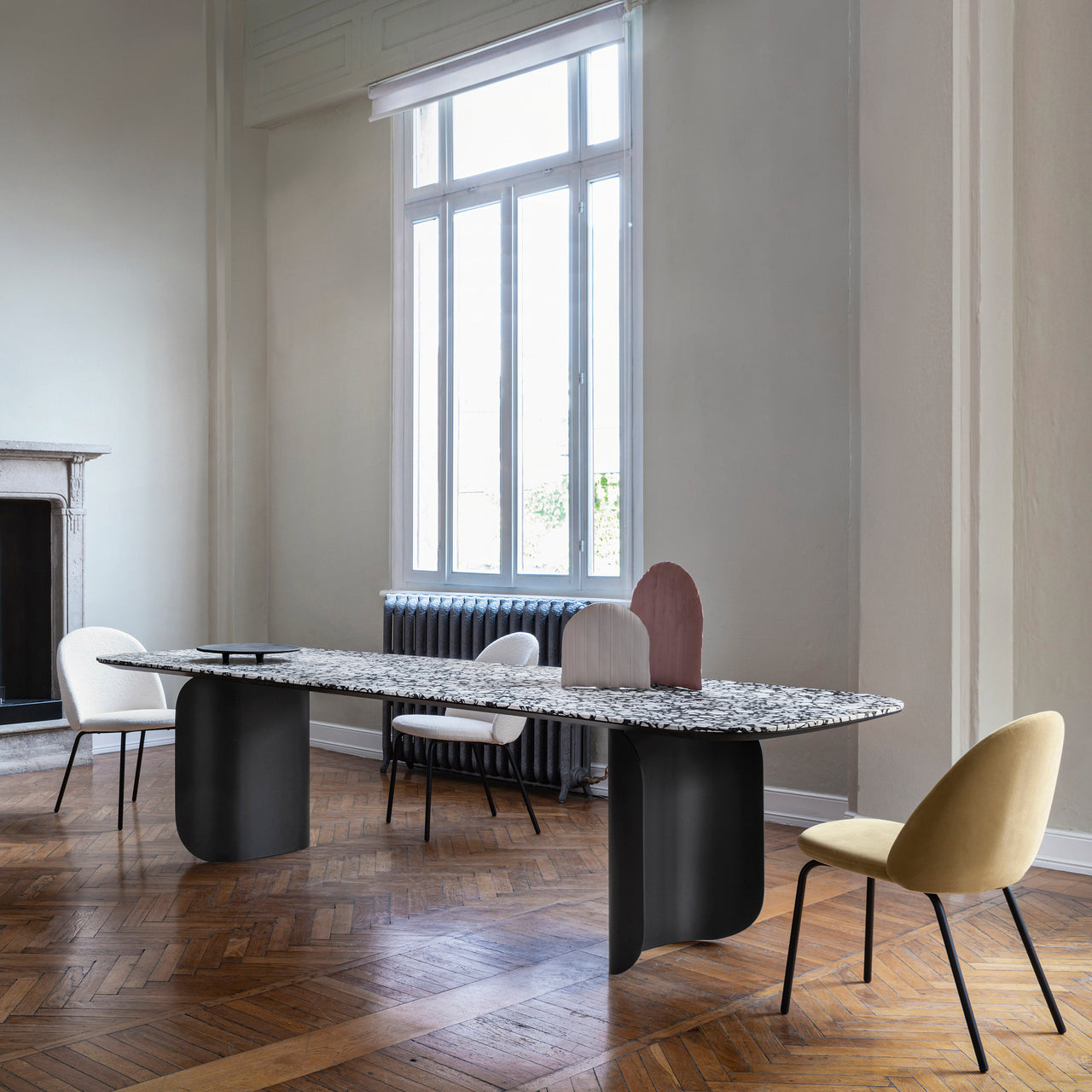 Barry Rectangular Table: Small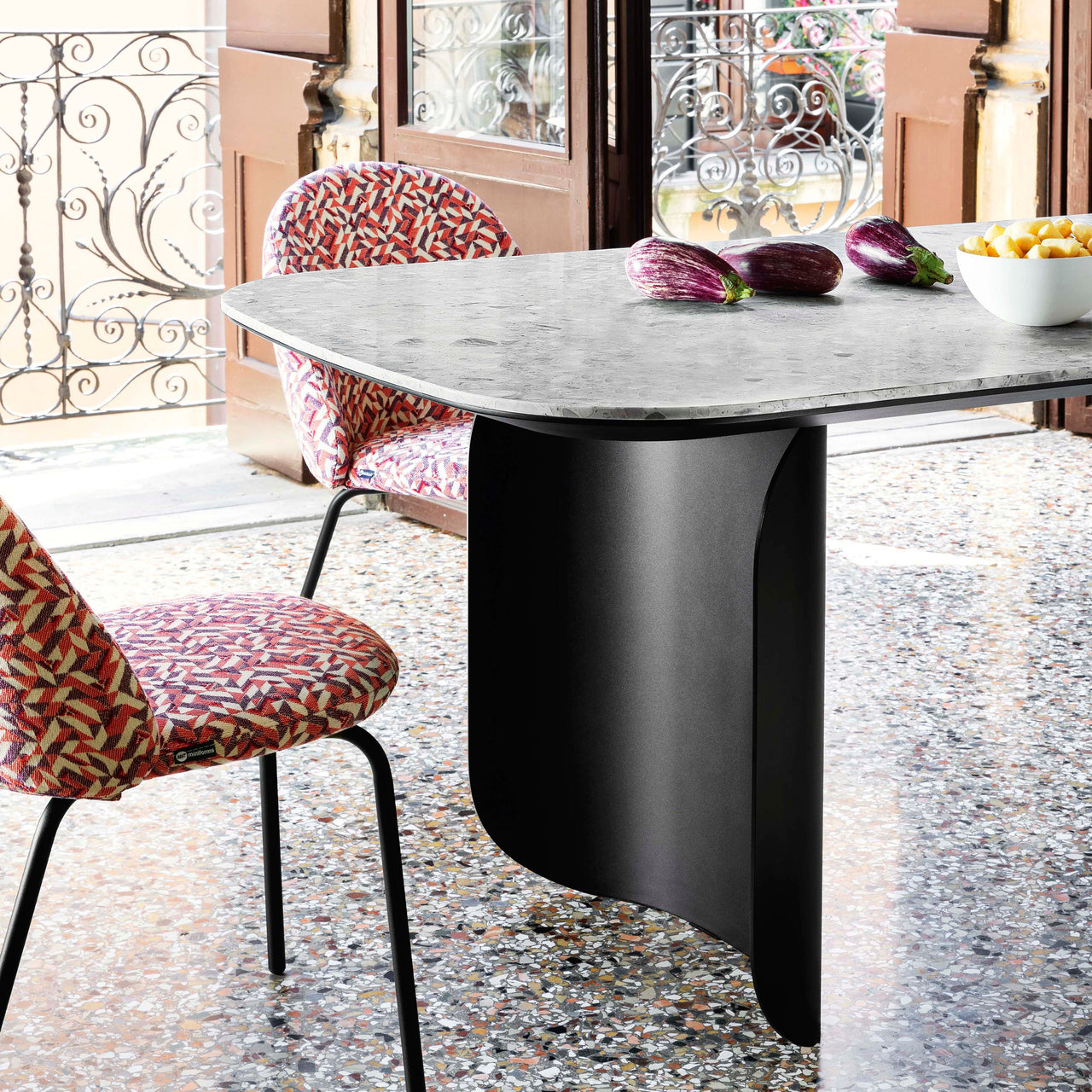 Barry Rectangular Table: Small
Barry Rectangular Table: Small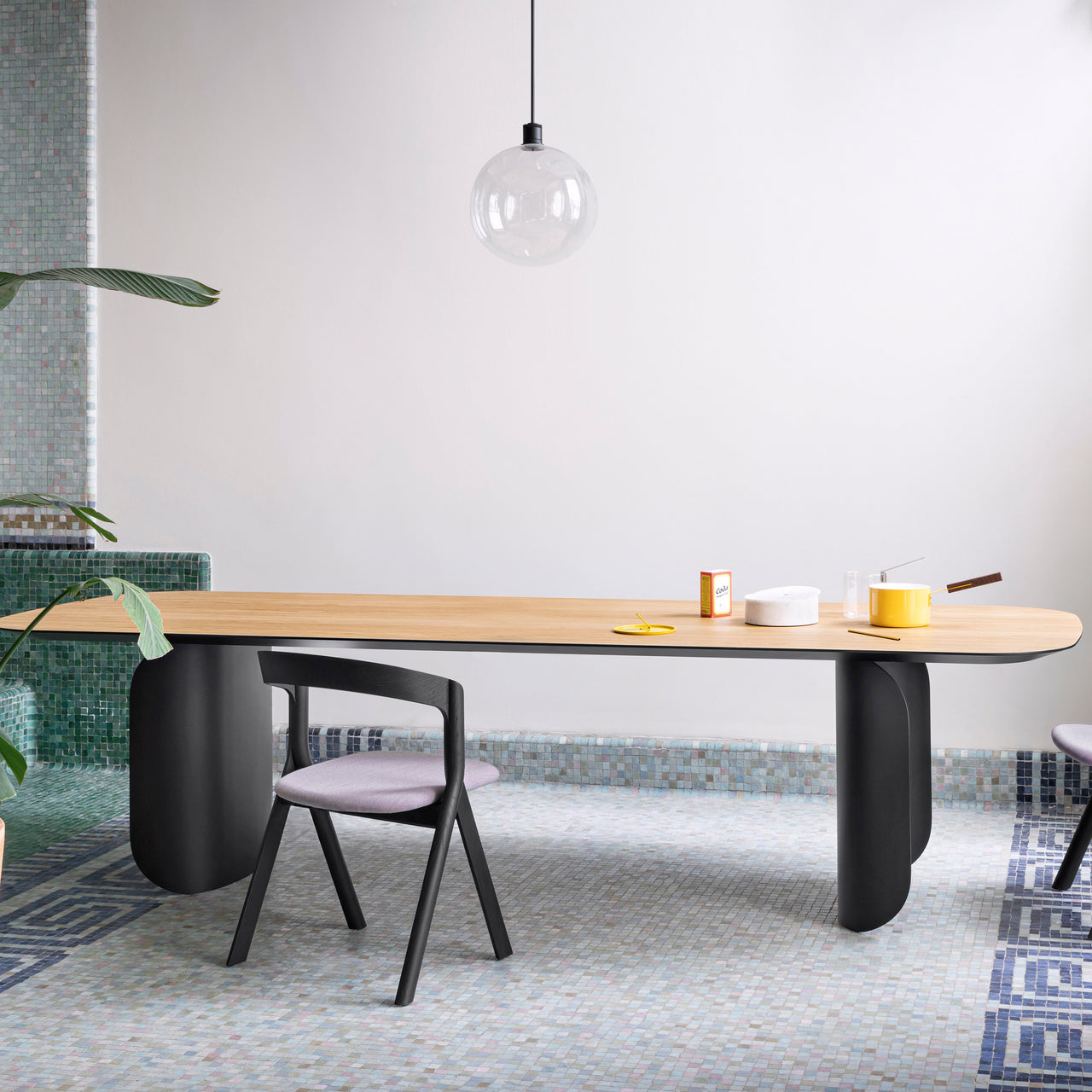 insitu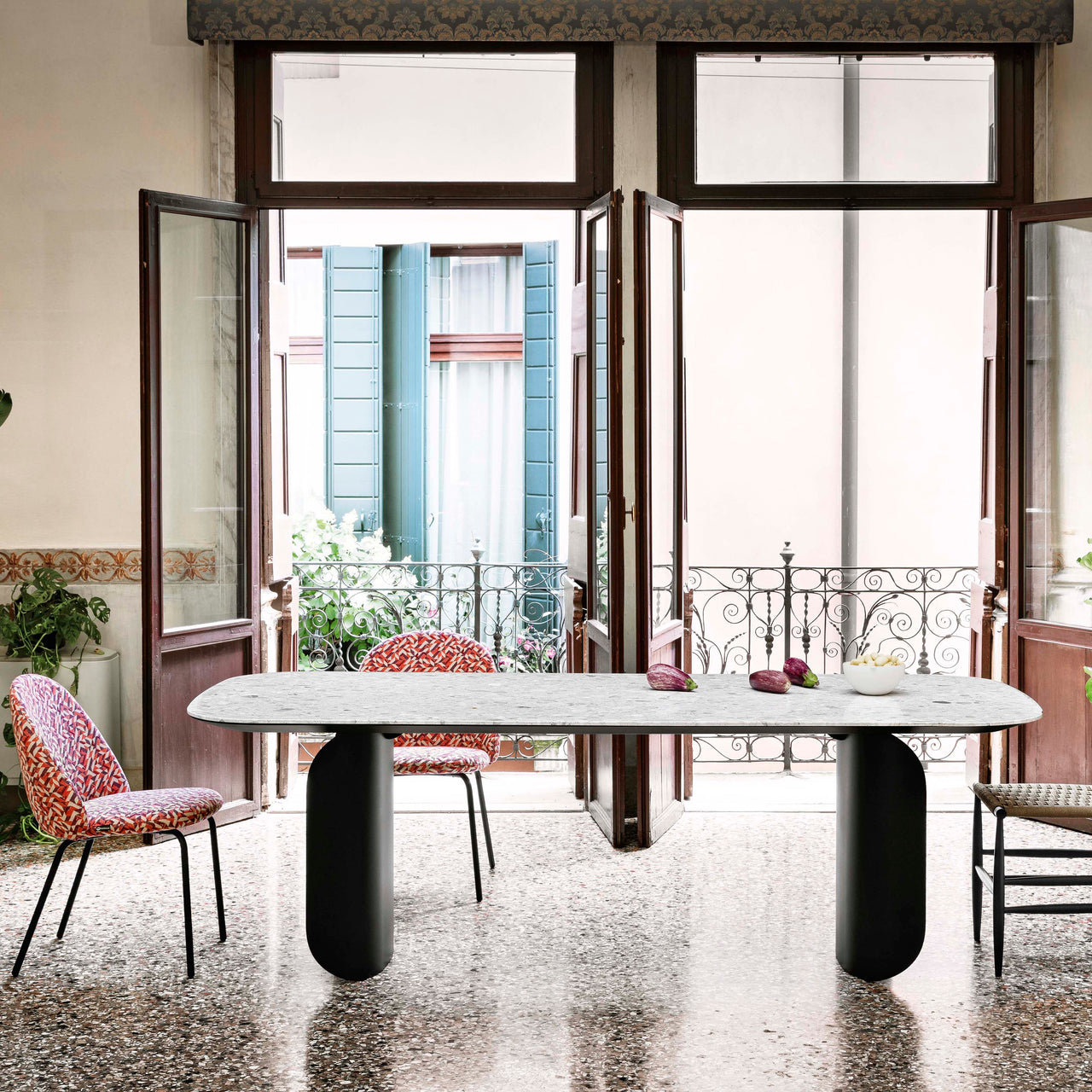 insitu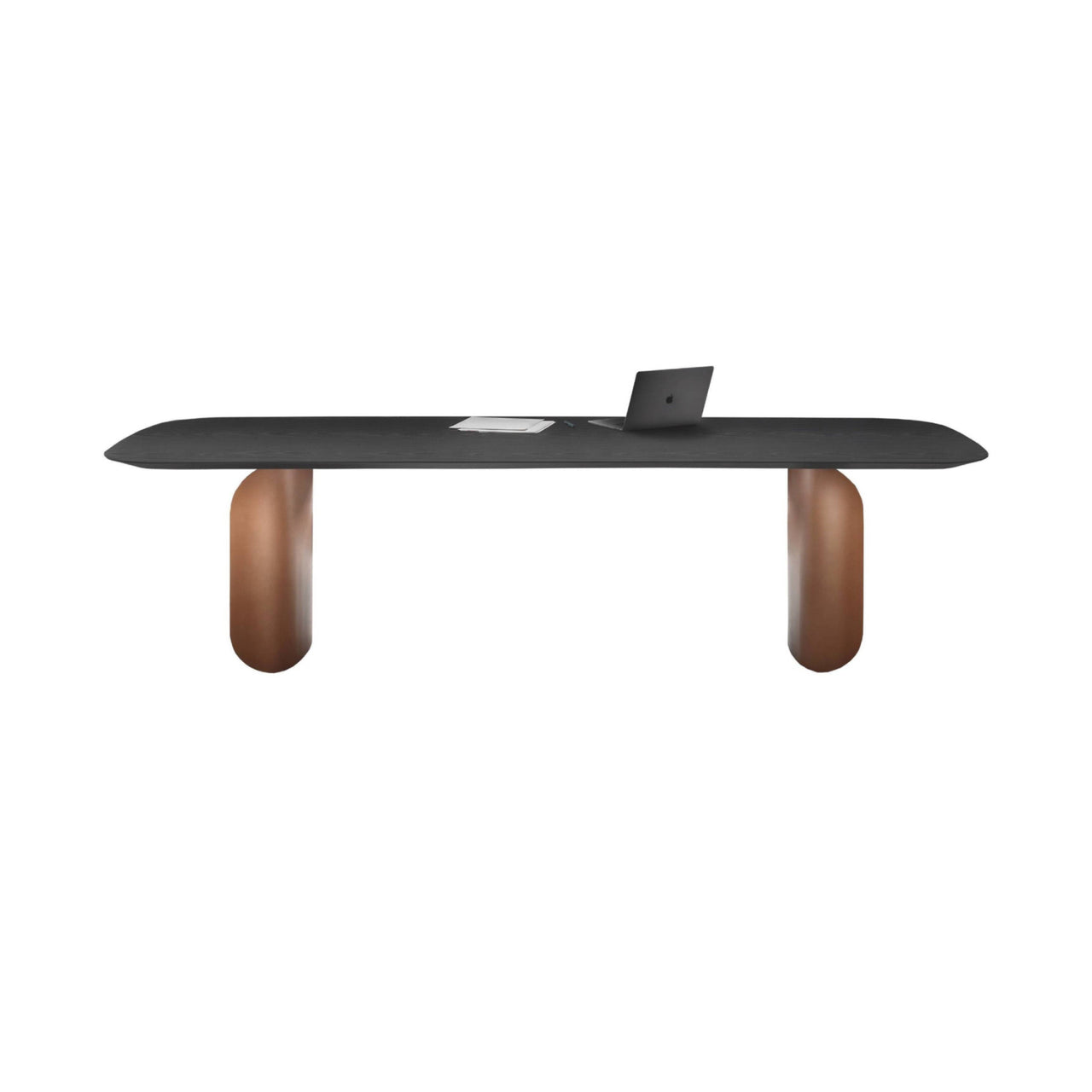 Barry Rectangular Table: Small + Black Ash + Bronze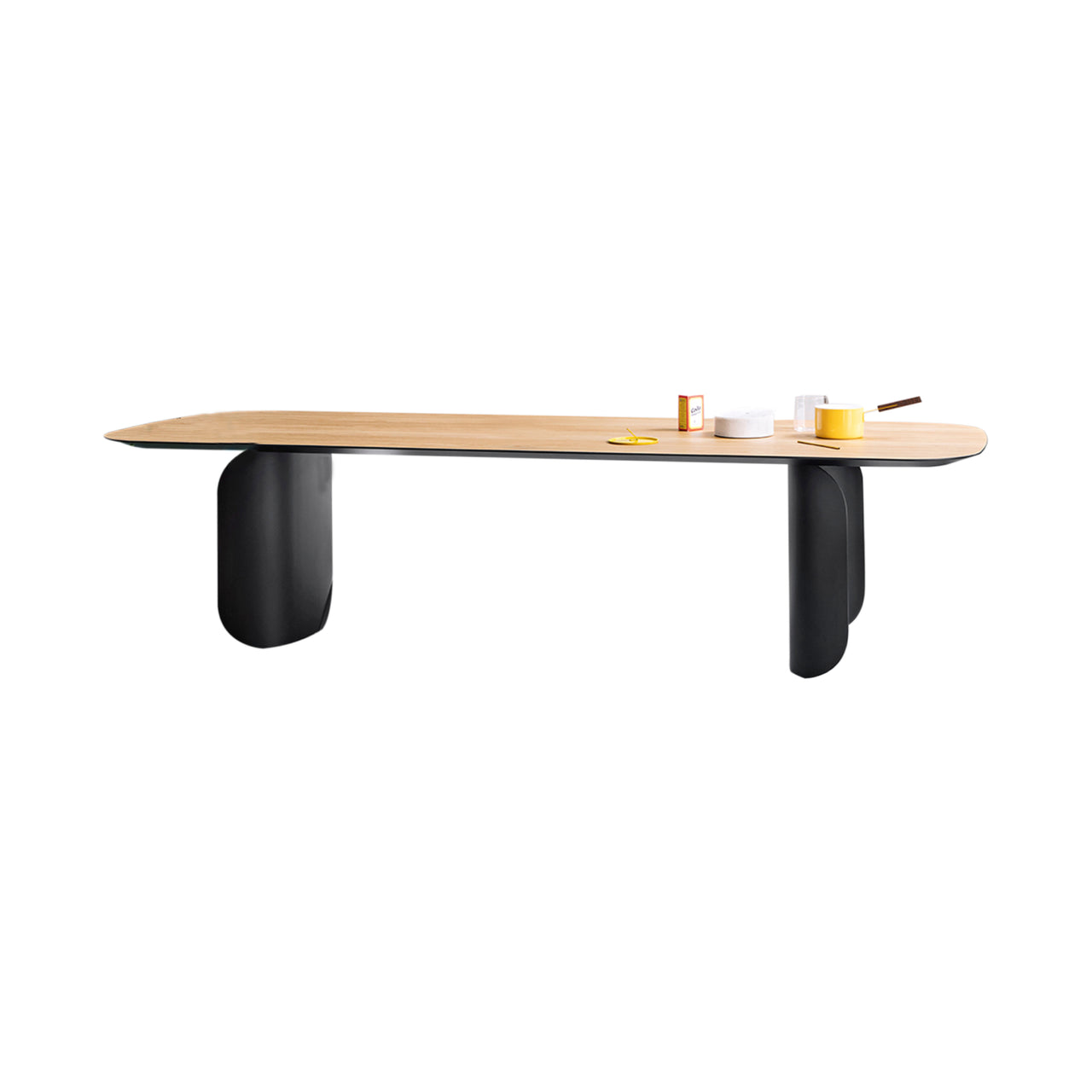 Barry Rectangular Table: Small + Flamed Oak + Lacquered Black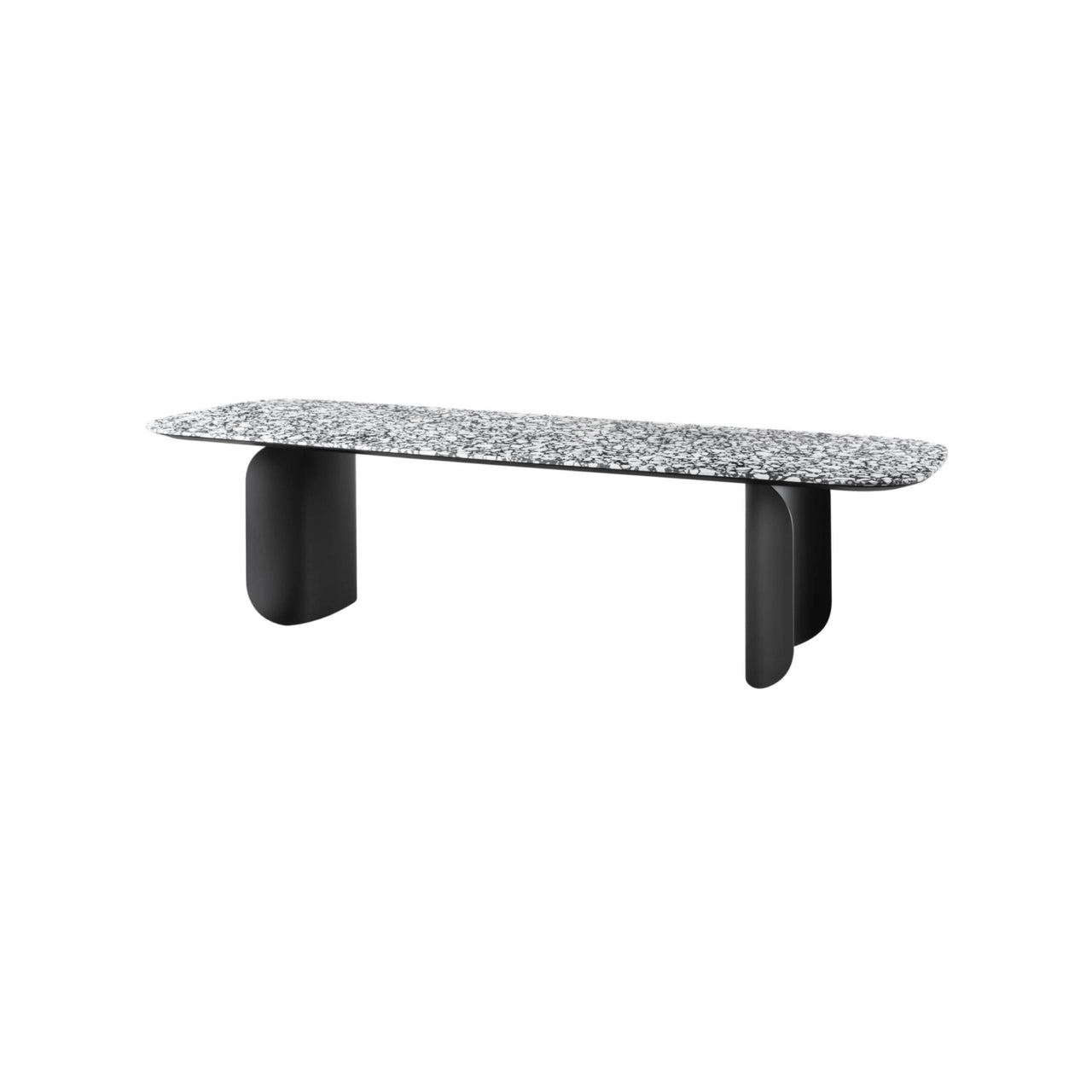 Barry Rectangular Table: Small + Palladio Doge Marble + Lacquered Black
Barry Rectangular Table: Small
Barry Rectangular Table: Small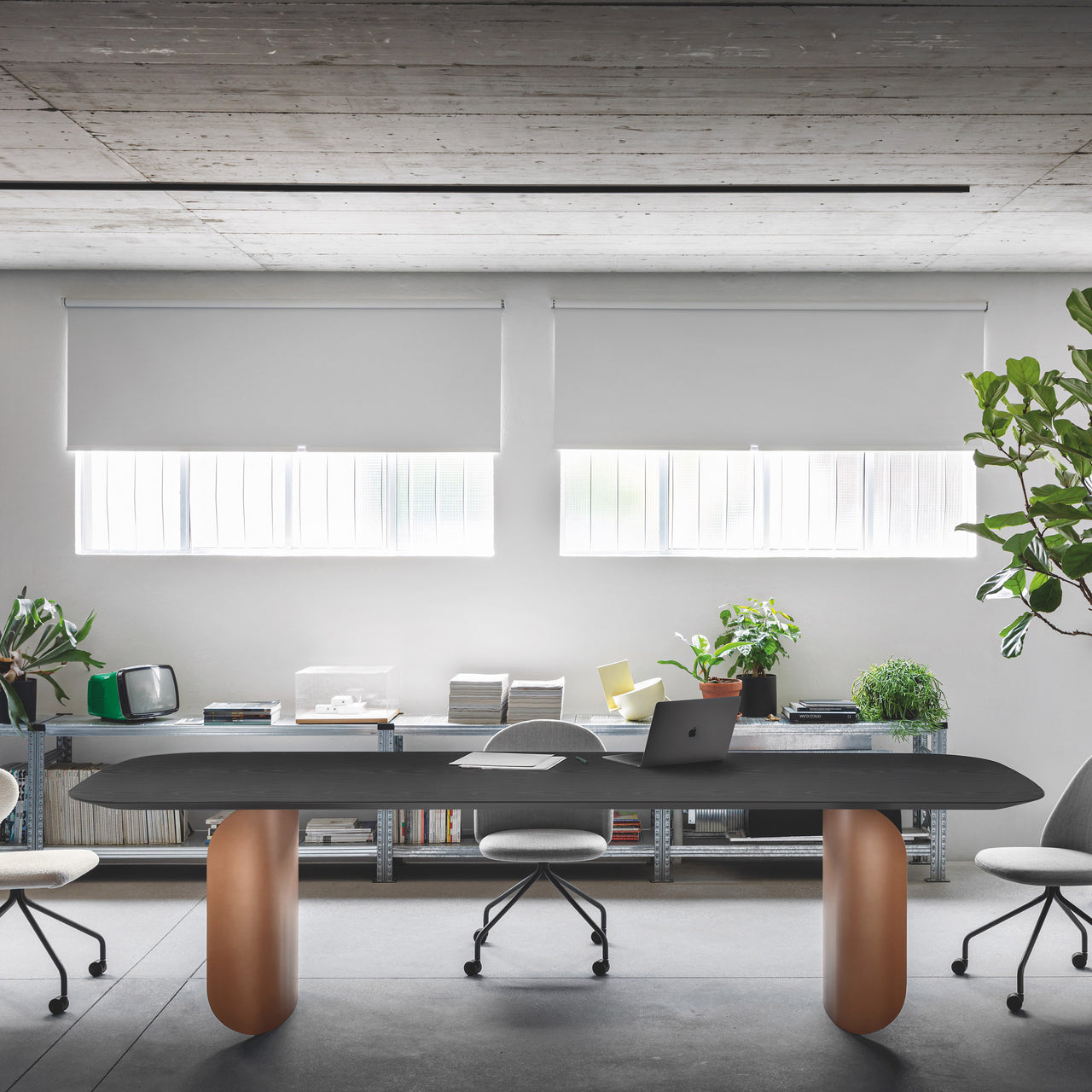 Barry Rectangular Table: Small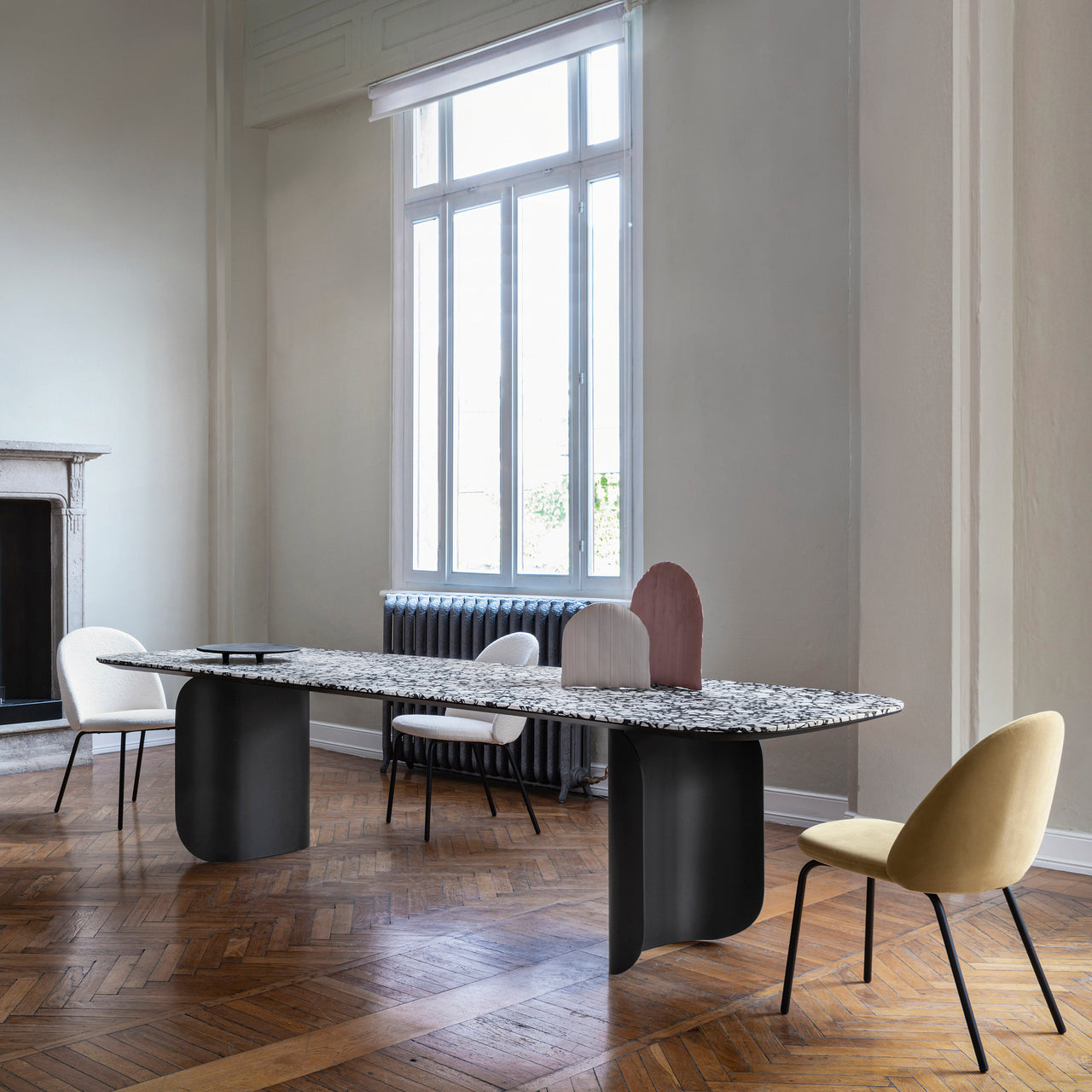 Barry Rectangular Table: Small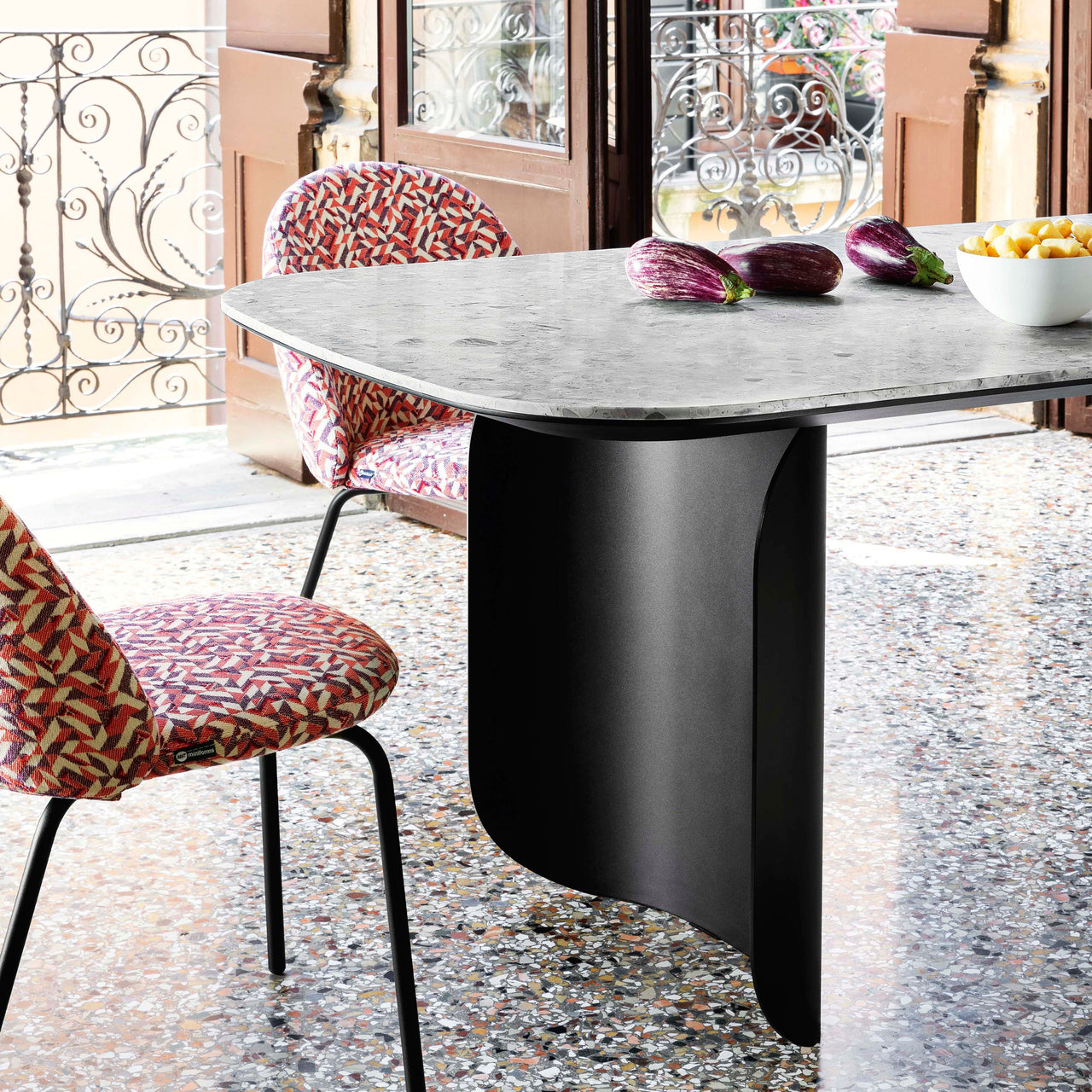 Barry Rectangular Table: Small
Barry Rectangular Table: Small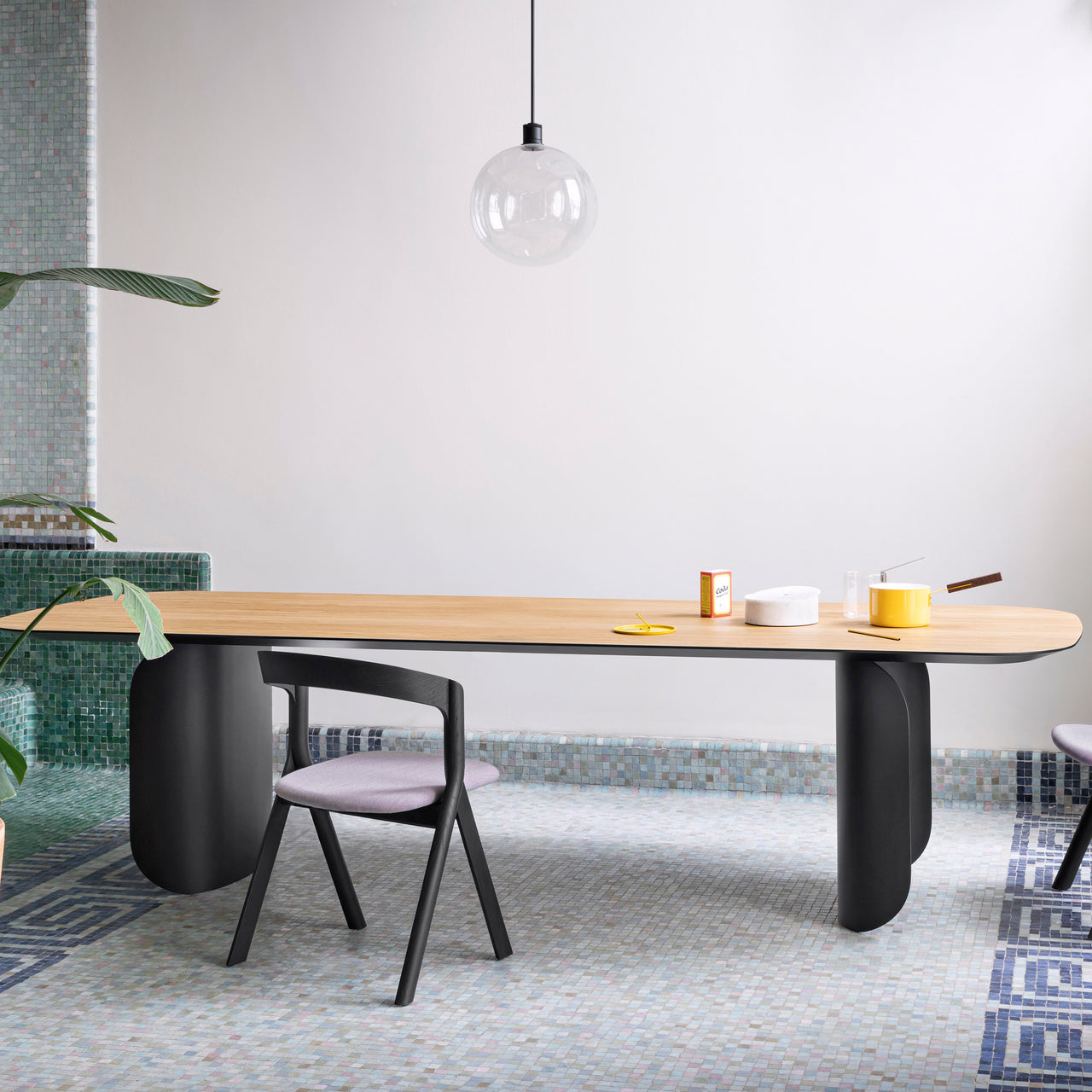 insitu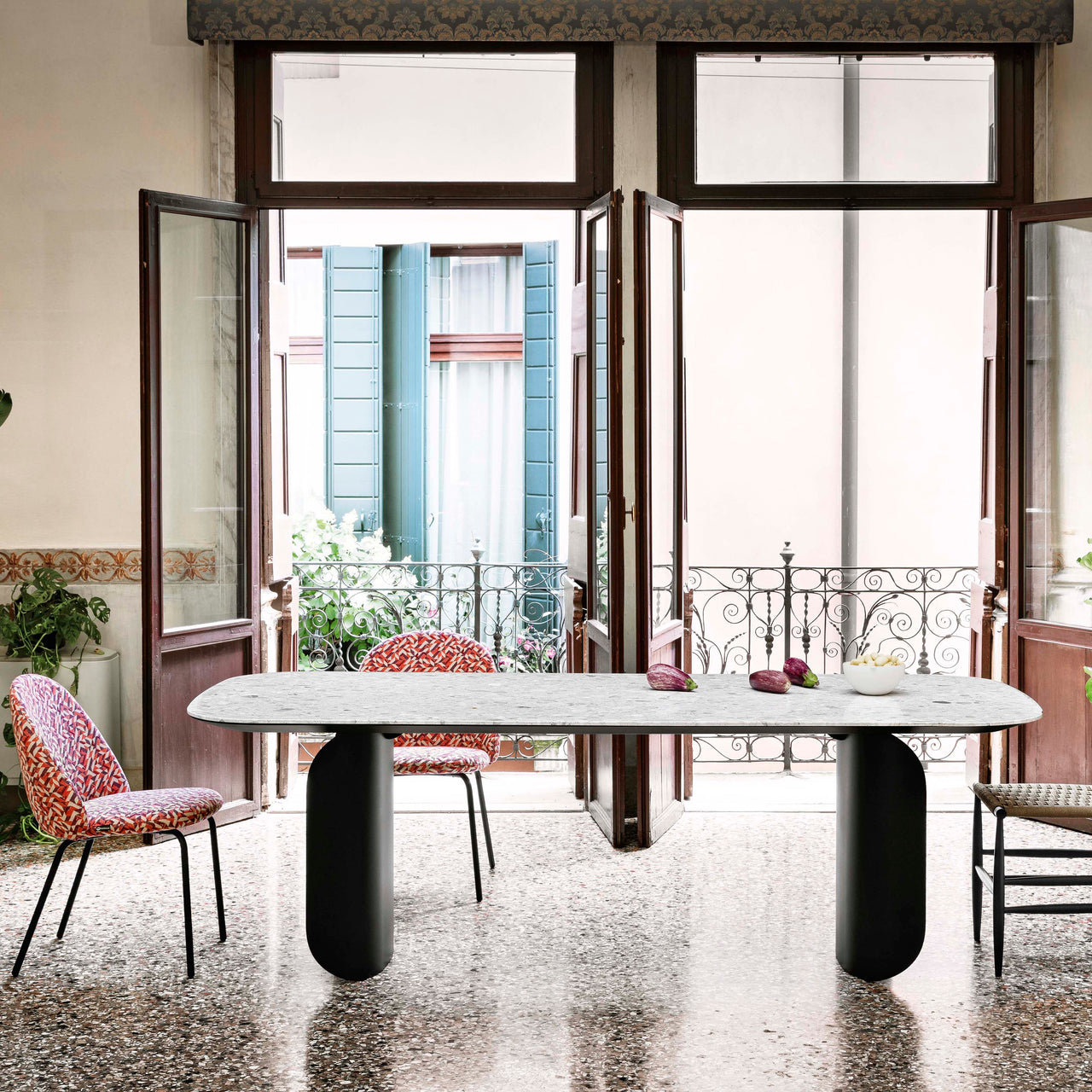 insitu
Barry Rectangular Table: Small
$5,734

SKU: MINI-TP-160O-FLMOAK-BLK
$6,568

SKU: MINI-TP-160O-FLMOAK-BRNZ
$6,140

SKU: MINI-TP-160O-FLMOAK-ROSEGLD
$5,734

SKU: MINI-TP-160O-HTOAK-BLK
$6,568

SKU: MINI-TP-160O-HTOAK-BRNZ
$6,140

SKU: MINI-TP-160O-HTOAK-ROSEGLD
$5,734

SKU: MINI-TP-160O-BLKASH-BLK
$6,568

SKU: MINI-TP-160O-BLKASH-BRNZ
$6,140

SKU: MINI-TP-160O-BLKASH-ROSEGLD
$6,095

SKU: MINI-TP-160O-VINOAK-BLK
$6,930

SKU: MINI-TP-160O-VINOAK-BRNZ
$6,502

SKU: MINI-TP-160O-VINOAK-ROSEGLD
$6,561

SKU: MINI-TP-160O-EMP-BLK
$7,396

SKU: MINI-TP-160O-EMP-BRNZ
$6,969

SKU: MINI-TP-160O-EMP-ROSEGLD
$6,561

SKU: MINI-TP-160O-STRO-BLK
$7,396

SKU: MINI-TP-160O-STRO-BRNZ
$6,969

SKU: MINI-TP-160O-STRO-ROSEGLD
$8,300

SKU: MINI-TP-160O-MORO-MRBL-BLK
$9,134

SKU: MINI-TP-160O-MORO-MRBL-BRNZ
$8,706

SKU: MINI-TP-160O-MORO-MRBL-ROSEGLD
$8,300

SKU: MINI-TP-160O-DOGE-MRBL-BLK
$9,134

SKU: MINI-TP-160O-DOGE-MRBL-MRBL
$8,706

SKU: MINI-TP-160O-DOGE-MRBL-ROSEGLD
$6,568

SKU: MINI-TP-160O-WAL-BRNZ
$6,140

SKU: MINI-TP-160O-WAL-ROSEGLD
$5,734

SKU: MINI-TP-160O-WAL-BLK
---
---
Barry's rectangular tabletop has rounded corners that echo the distinctive curl of its base panels. Brussels-based  designer Alain Gilles anchors the table at each end  with a metal support that offers a thicker or thinner profile as the viewing angle changes. The tabletop with its deep chamfered edge seems almost weightless, whether the choice is solid wood with one of the stain finishes or lacquer colors or the intriguingly marbleized ceramic. 
Size
29.5" h x 78.7" w x 39.4" d (75x200x100cm)
Material
Lacquered metal, ash, oak, walnut, marble or ceramic
Details
More top finishes such as tafu ceramic, lacquered anthracite, apricot, bisanzio, black, bloody mary, canapa, dusty grey, pompei, silk grey, visone, white, juta are available upon request.