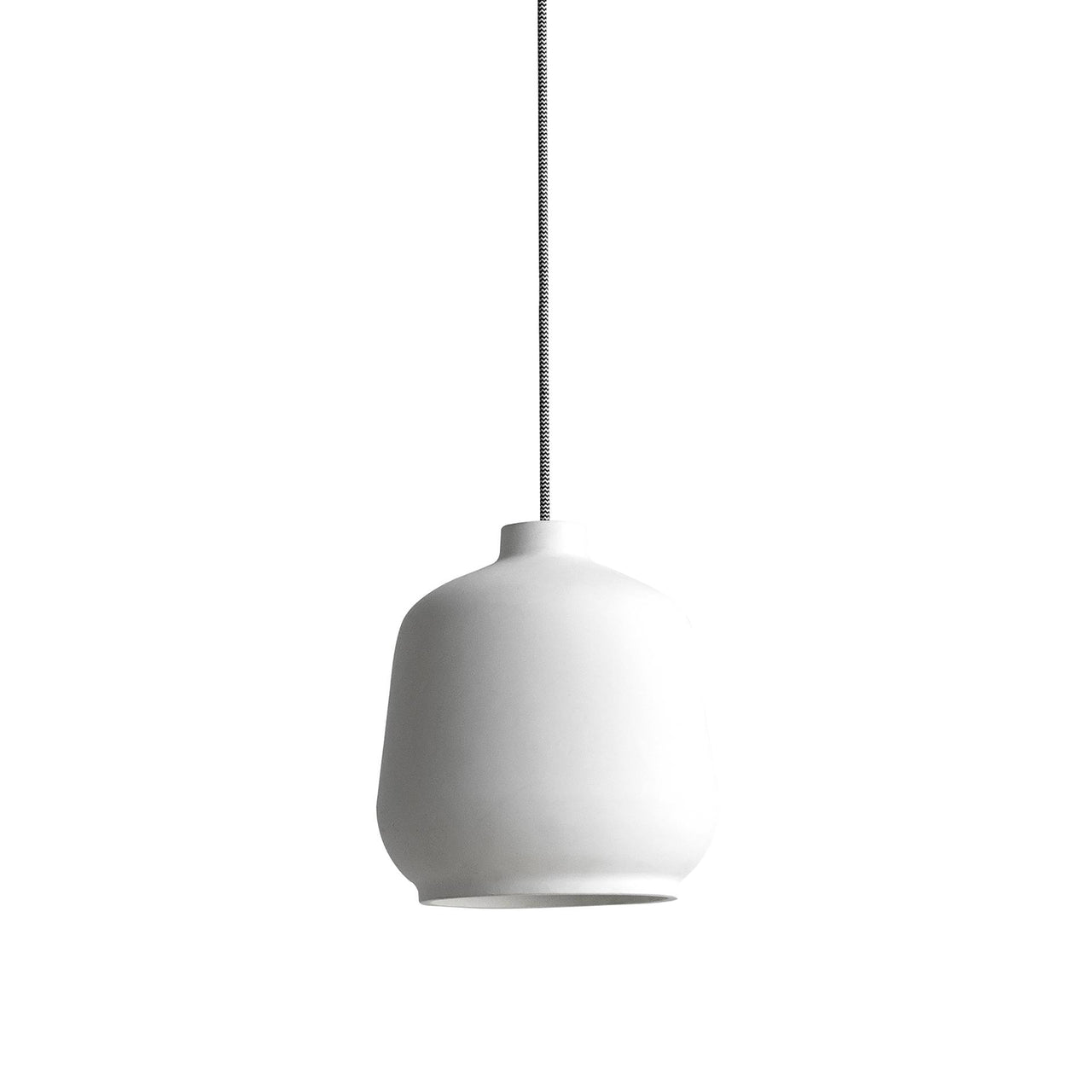 Kiki Pendant Lamp: White Ceramic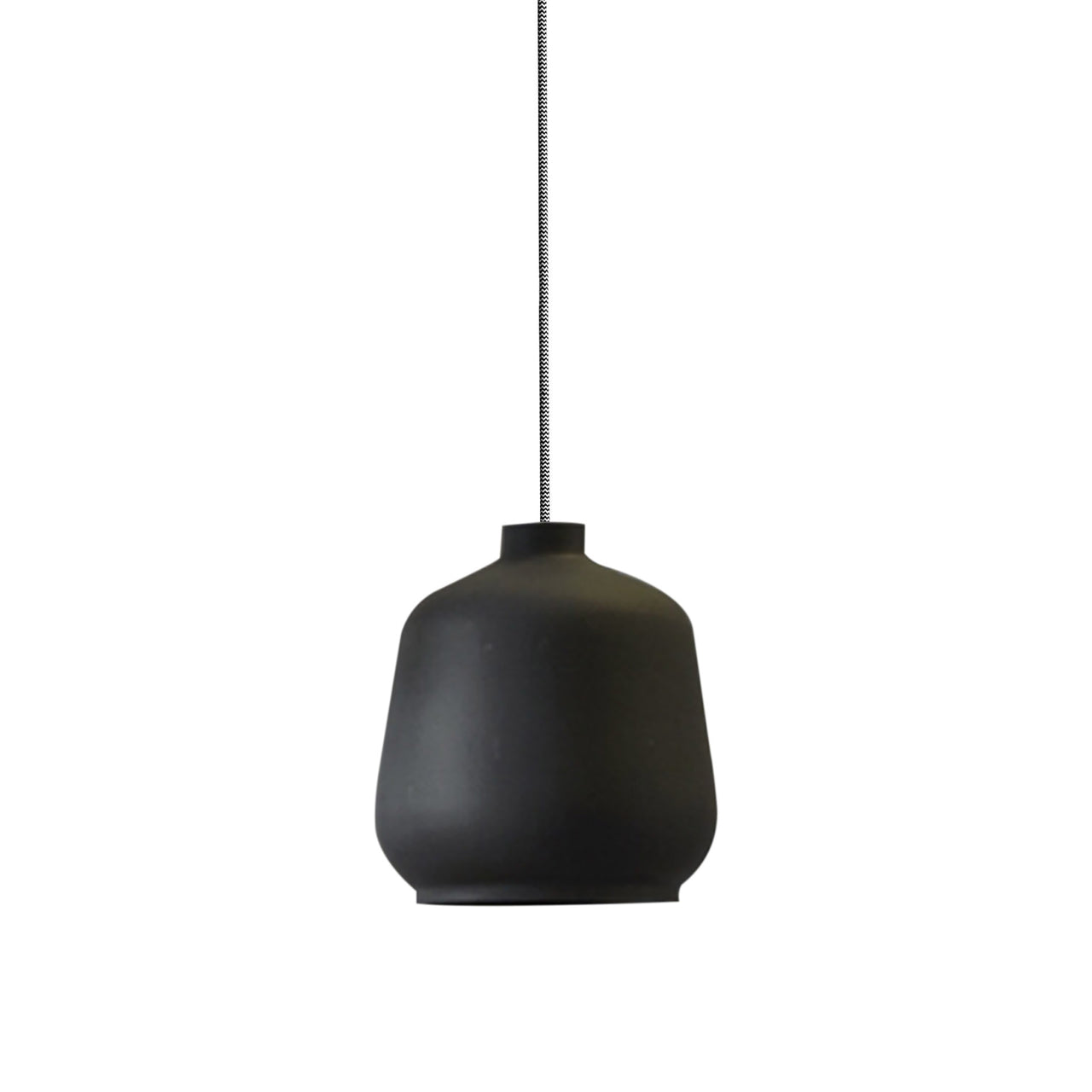 Kiki Pendant Lamp: Anthracite Ceramic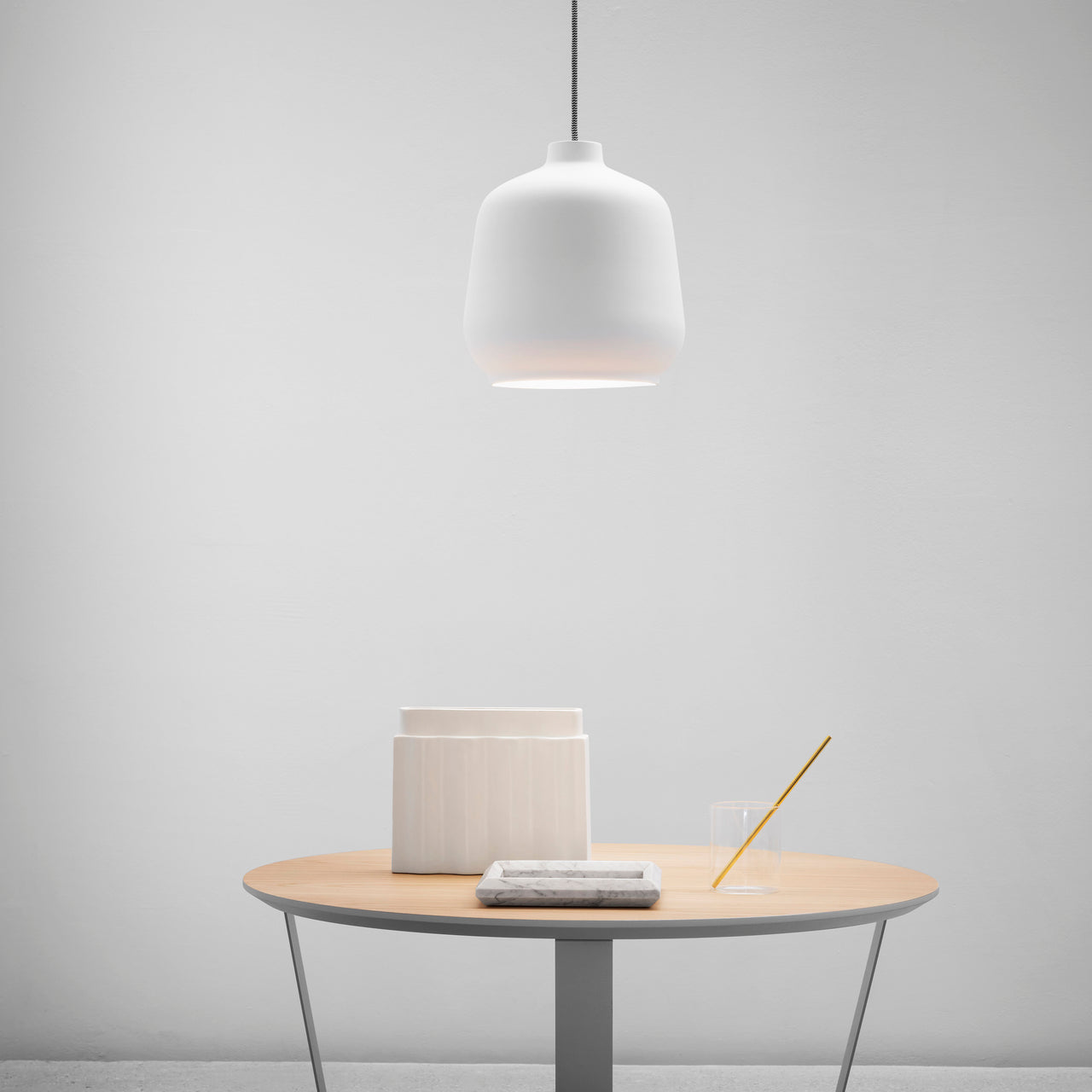 Kiki Pendant Lamp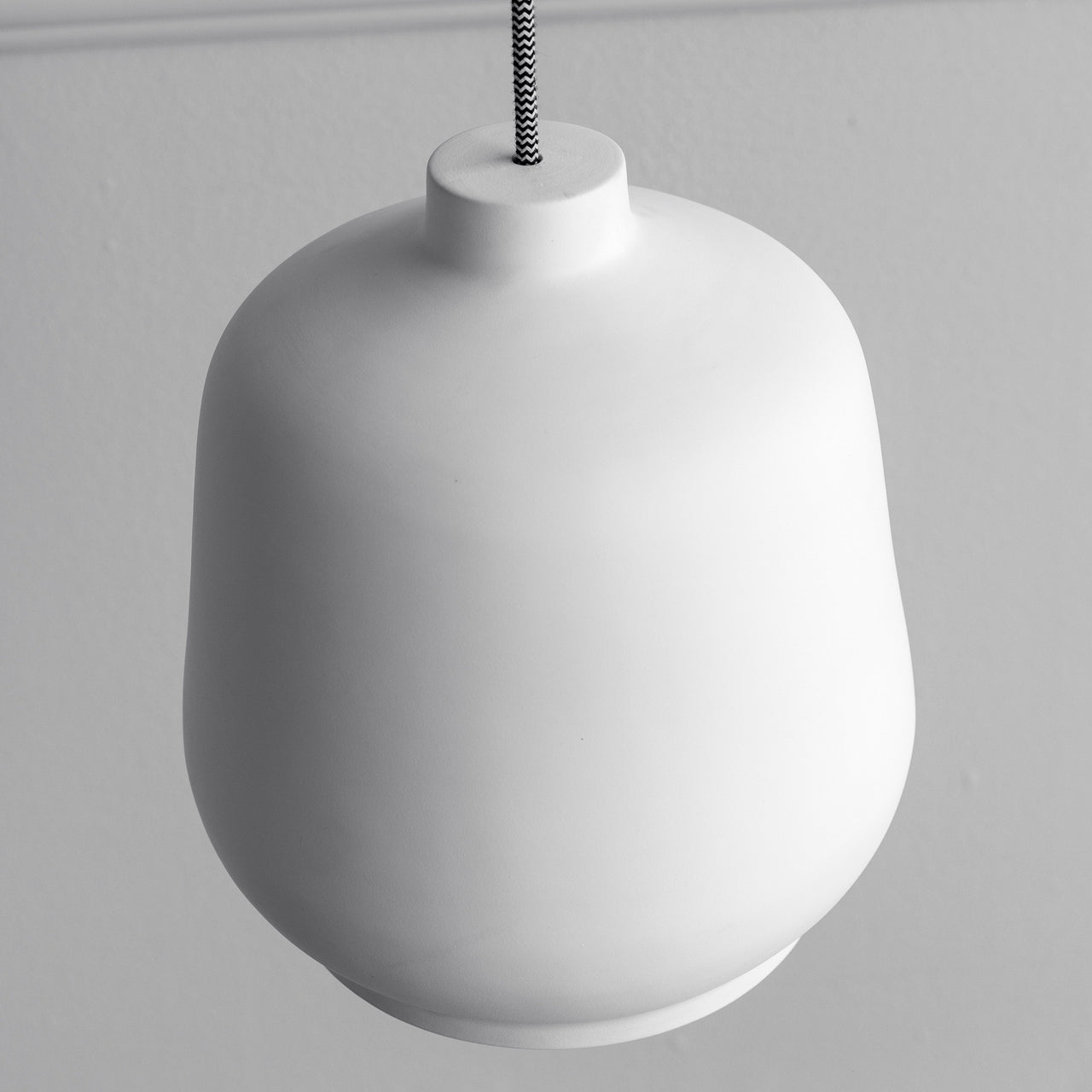 Kiki Pendant Lamp
Kiki Pendant Lamp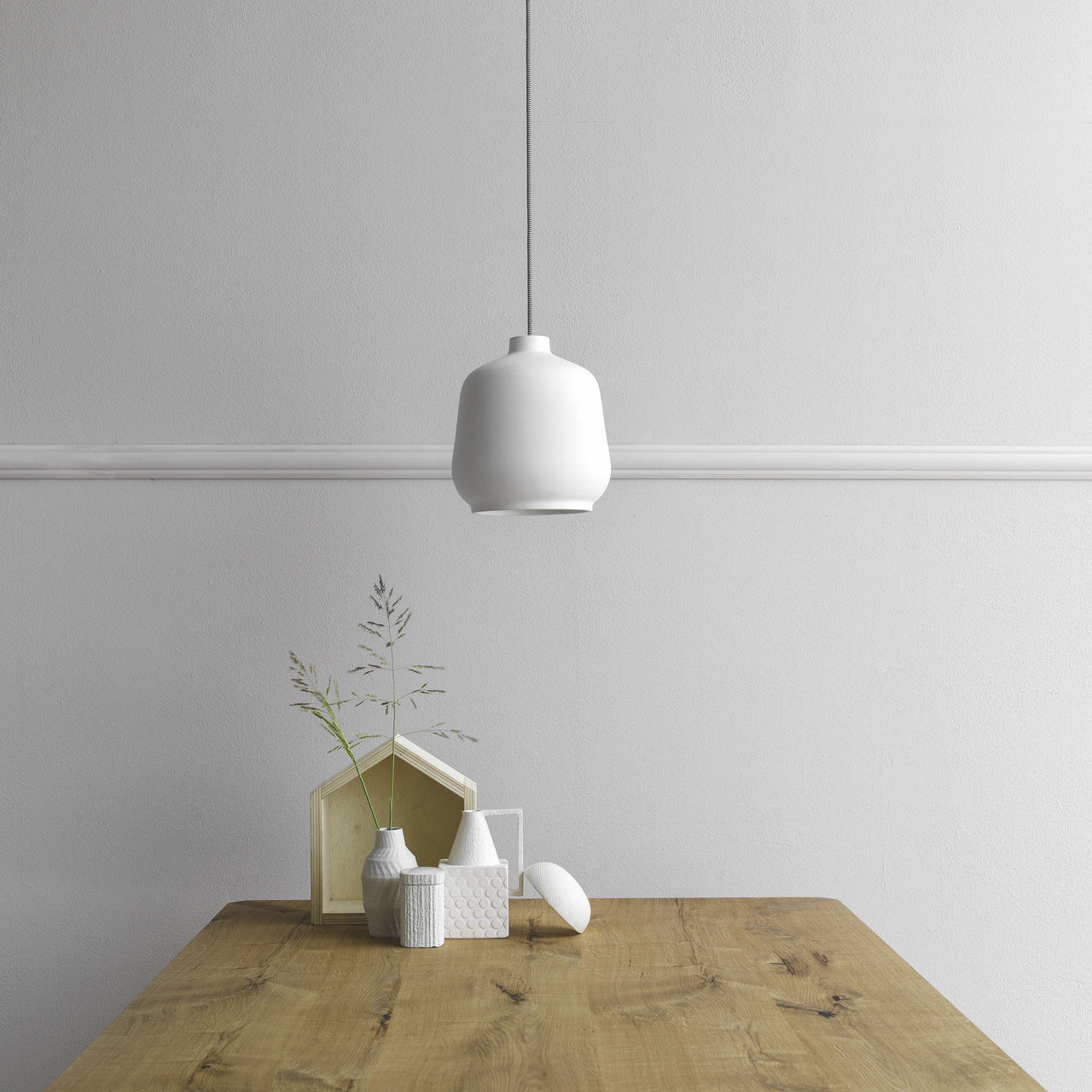 insitu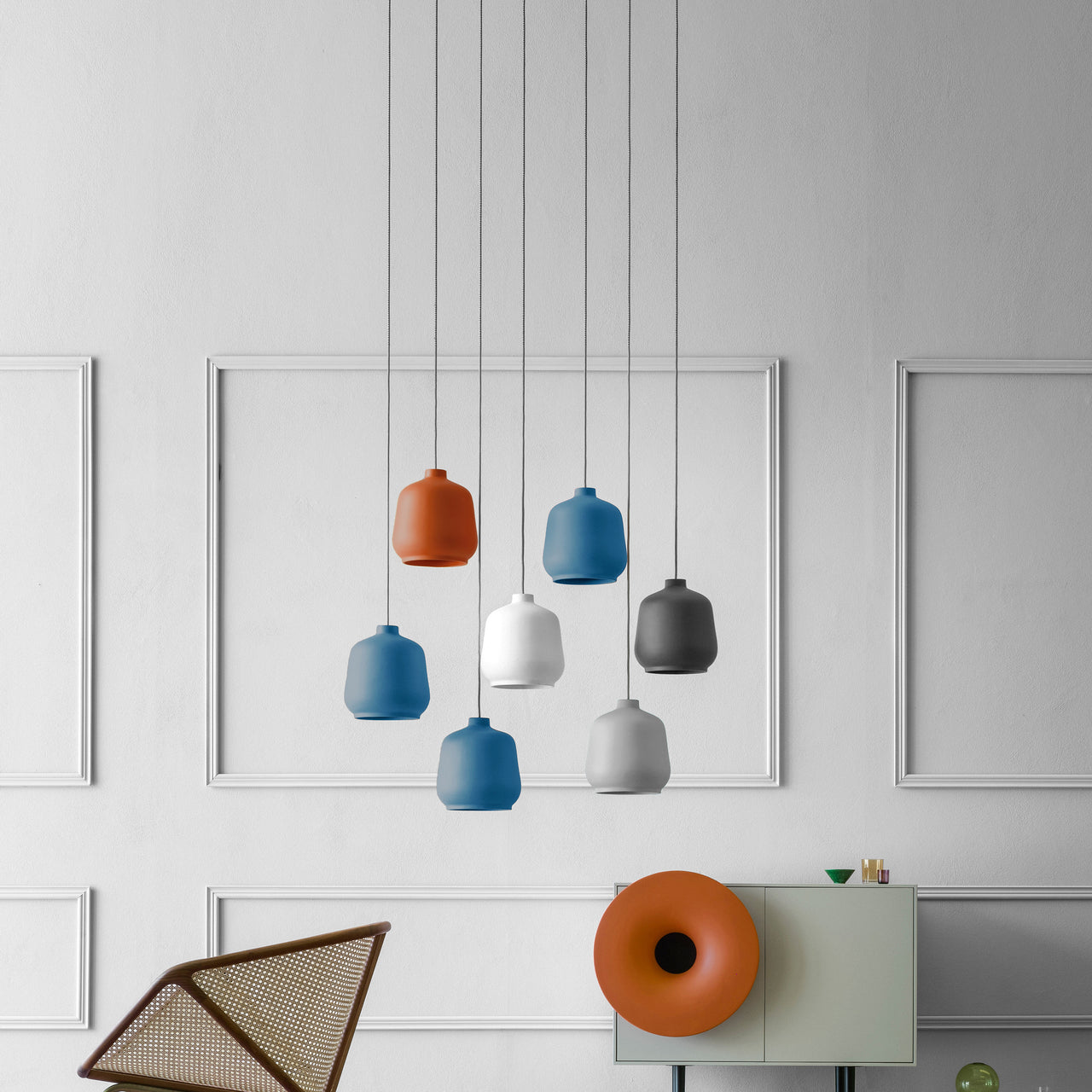 insitu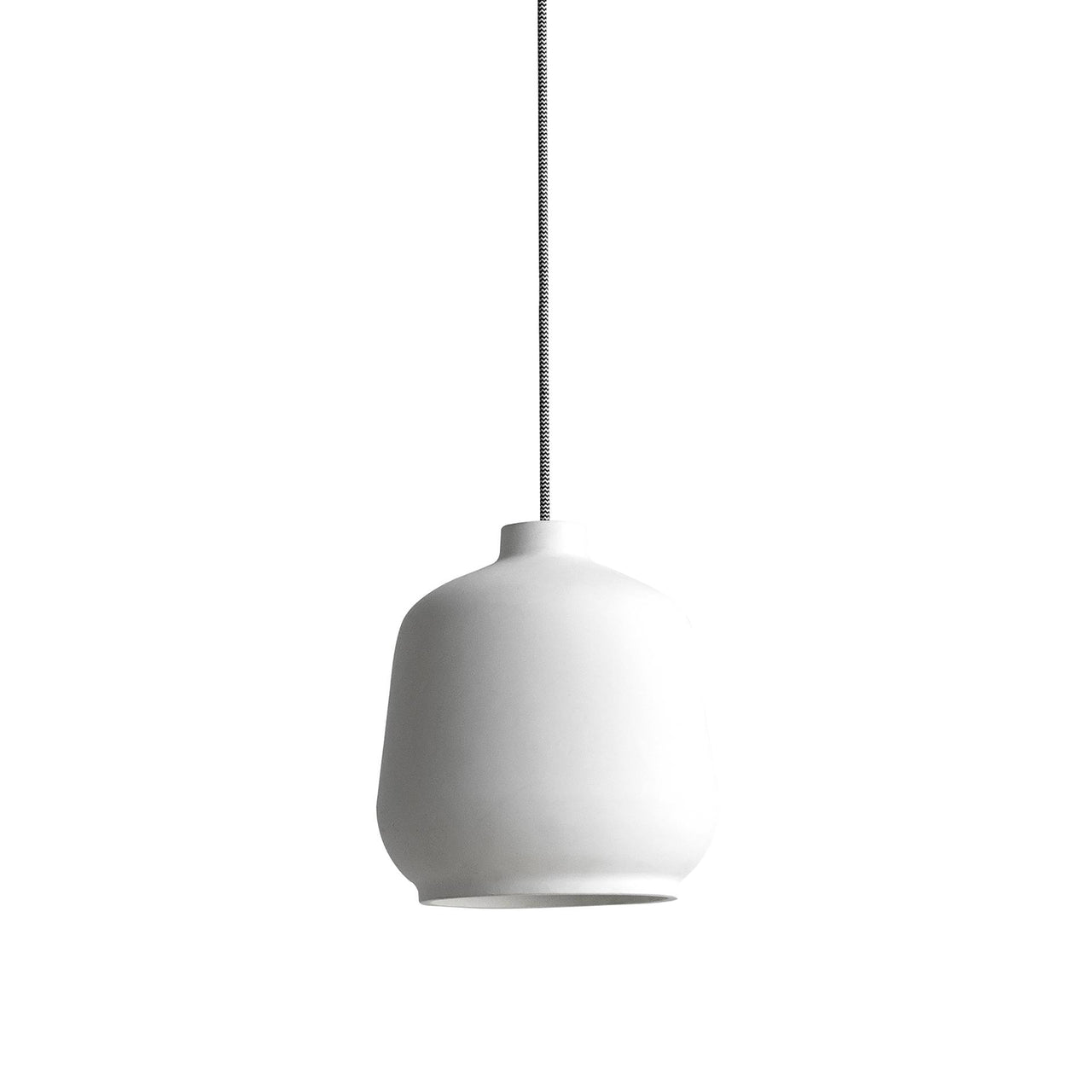 Kiki Pendant Lamp: White Ceramic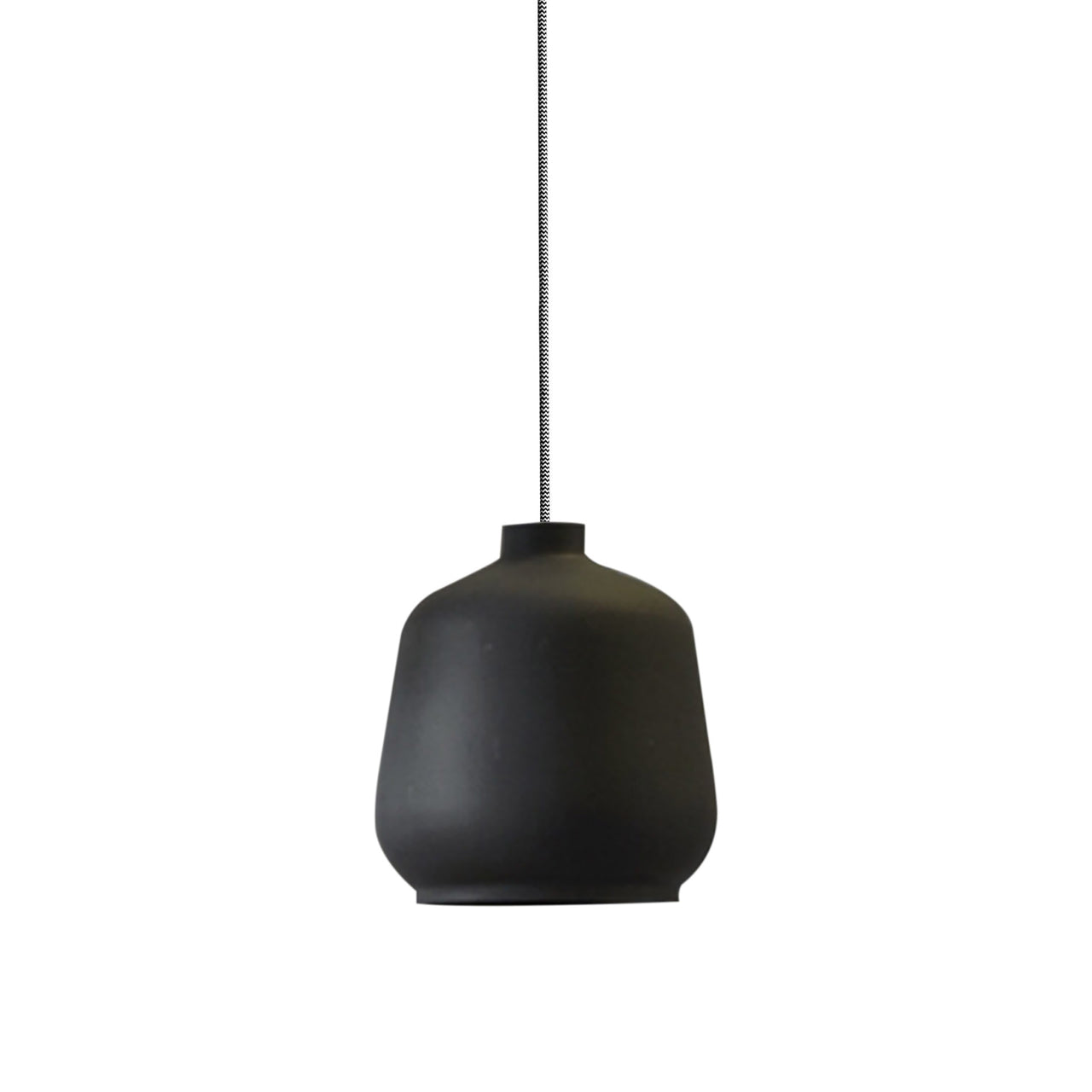 Kiki Pendant Lamp: Anthracite Ceramic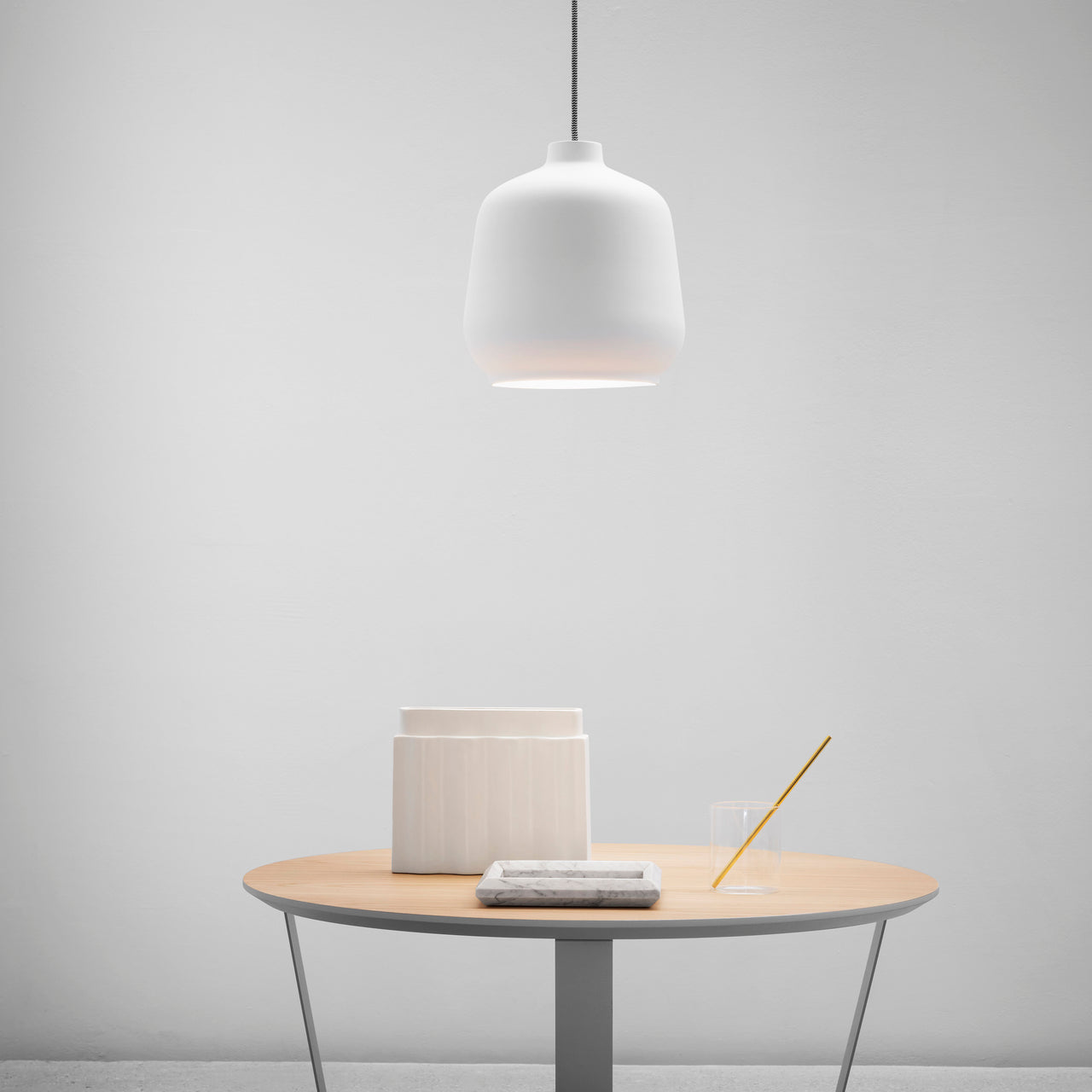 Kiki Pendant Lamp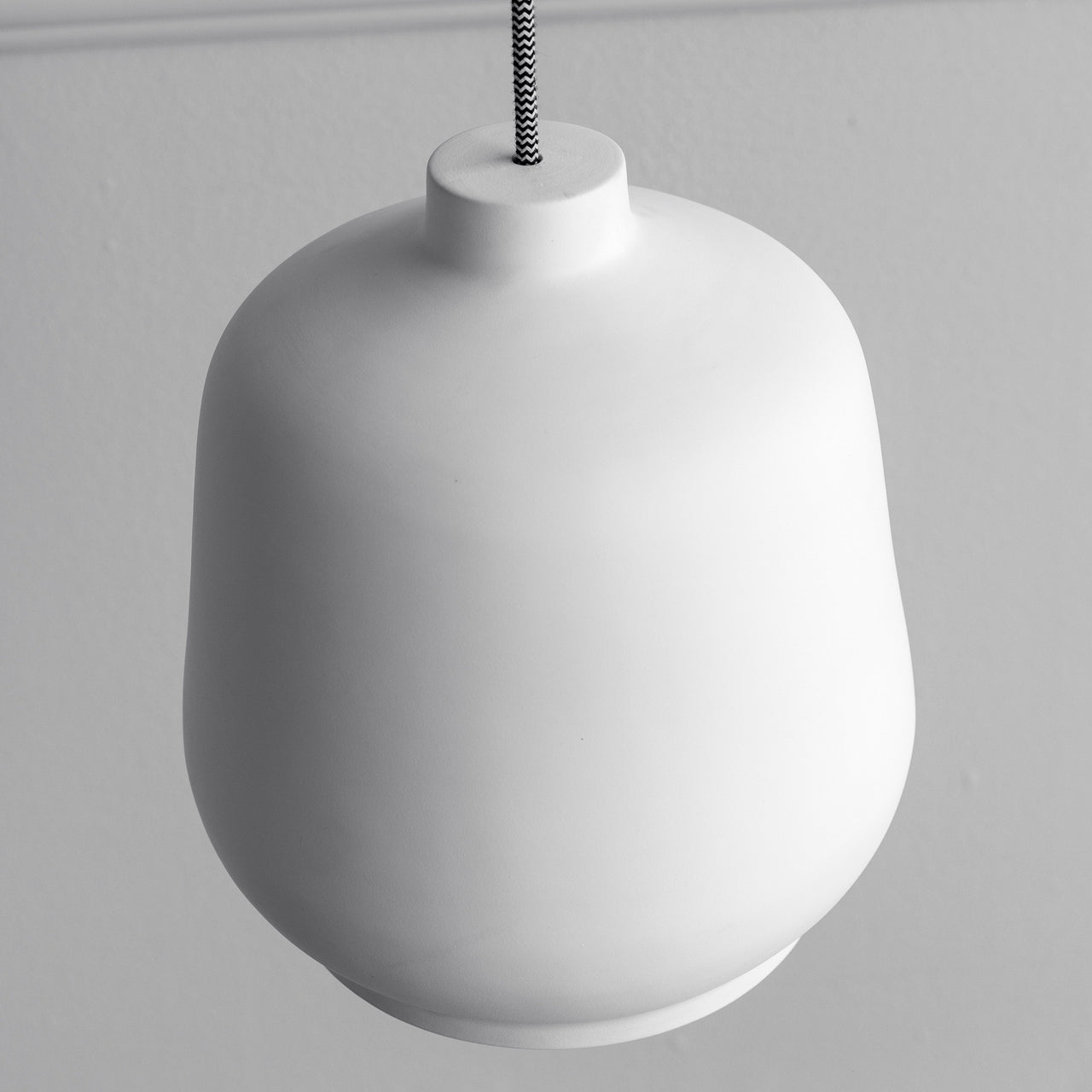 Kiki Pendant Lamp
Kiki Pendant Lamp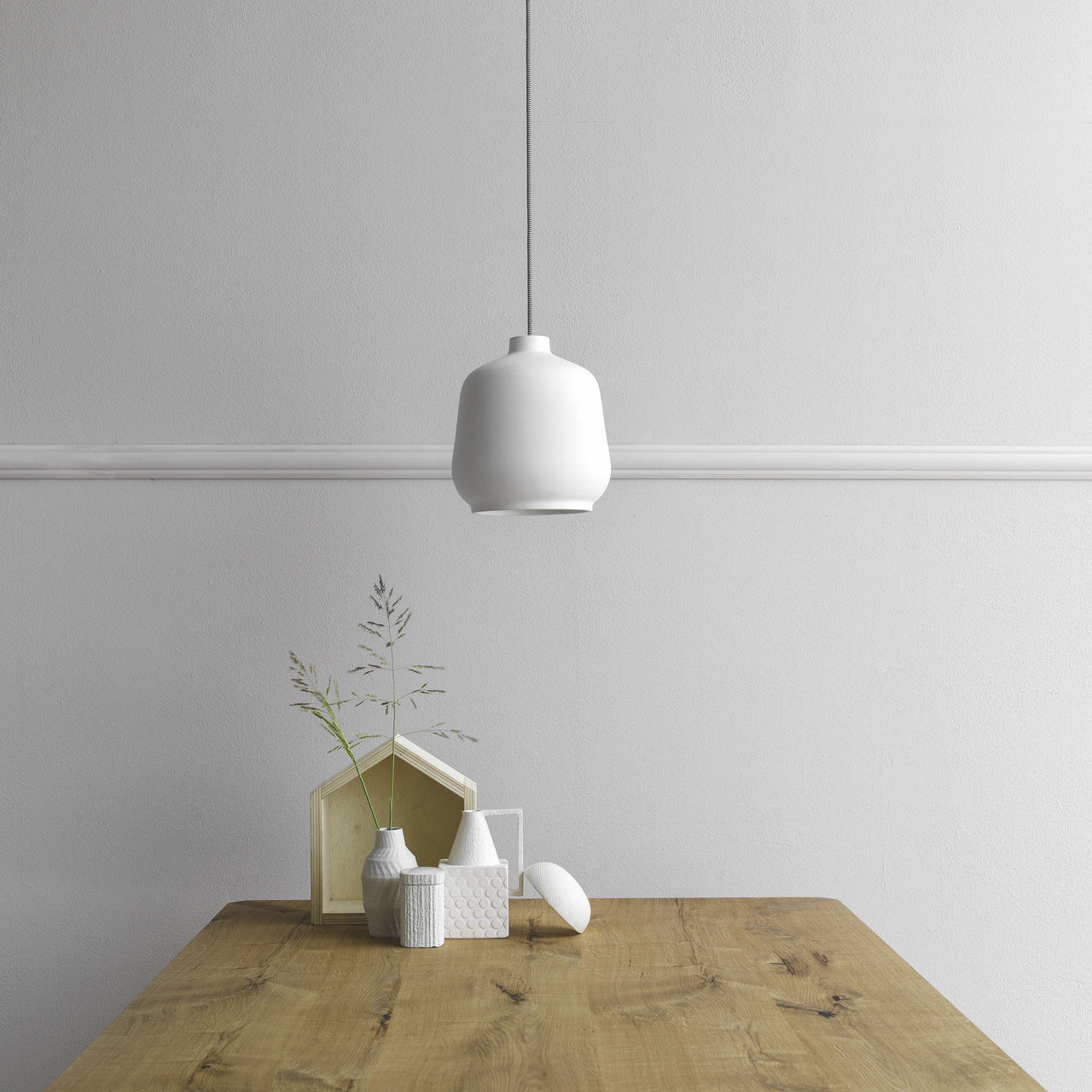 insitu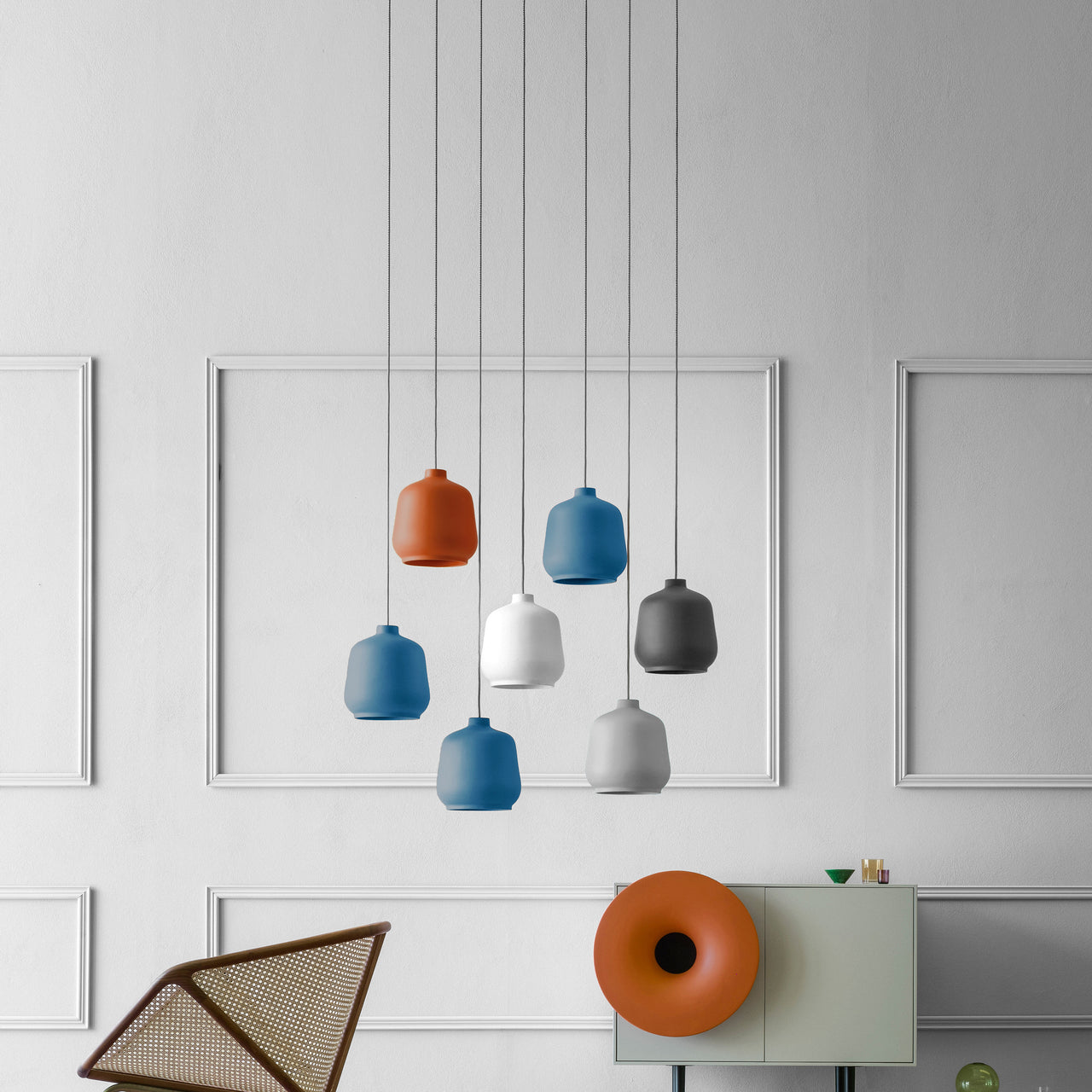 insitu
Kiki Pendant Lamp
$525

SKU: MINI-LS-45-ANT-CER
$525

SKU: MINI-LS-45-BIS-CER
$525

SKU: MINI-LS-45-BLDY-MRY-CER
$525

SKU: MINI-LS-45-PMP-CER
$525

SKU: MINI-LS-45-WHT-CER
$525

SKU: MINI-LS-45-WNGRY-CER
$1,146

SKU: MINI-LS-45-GOLD
---
---
Kiki is certainly a kick, putting a playful spin on the classic bell shape in a ceramic pendant light. Perhaps reflecting his Veronese heritage, its creator Paolo Cappello offers the fixture in a colorful riot of matte hues, a gleaming gold and refreshing white. Apropos in both residential and contract settings, Kiki is a finely Italian-crafted beauty, designed to be used individually as well as in clusters.
Size
10.2" h x 9.4" dia (26x24cm)
Cable length: 70.9" (180cm)
Material
Ceramic
Technical
Details
Made in Italy
Copper finish available upon request.