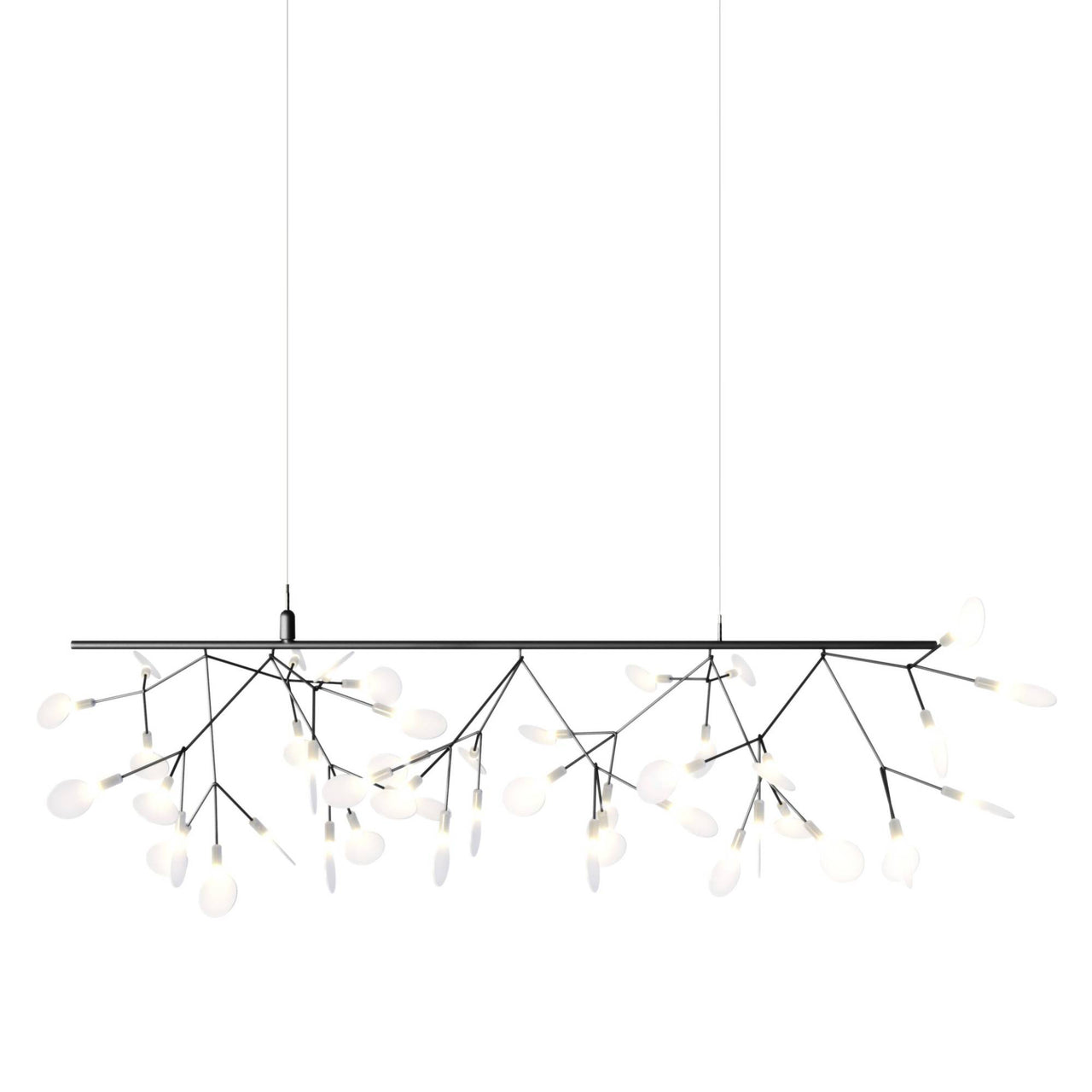 Heracleum Endless Suspension Lamp: Nickel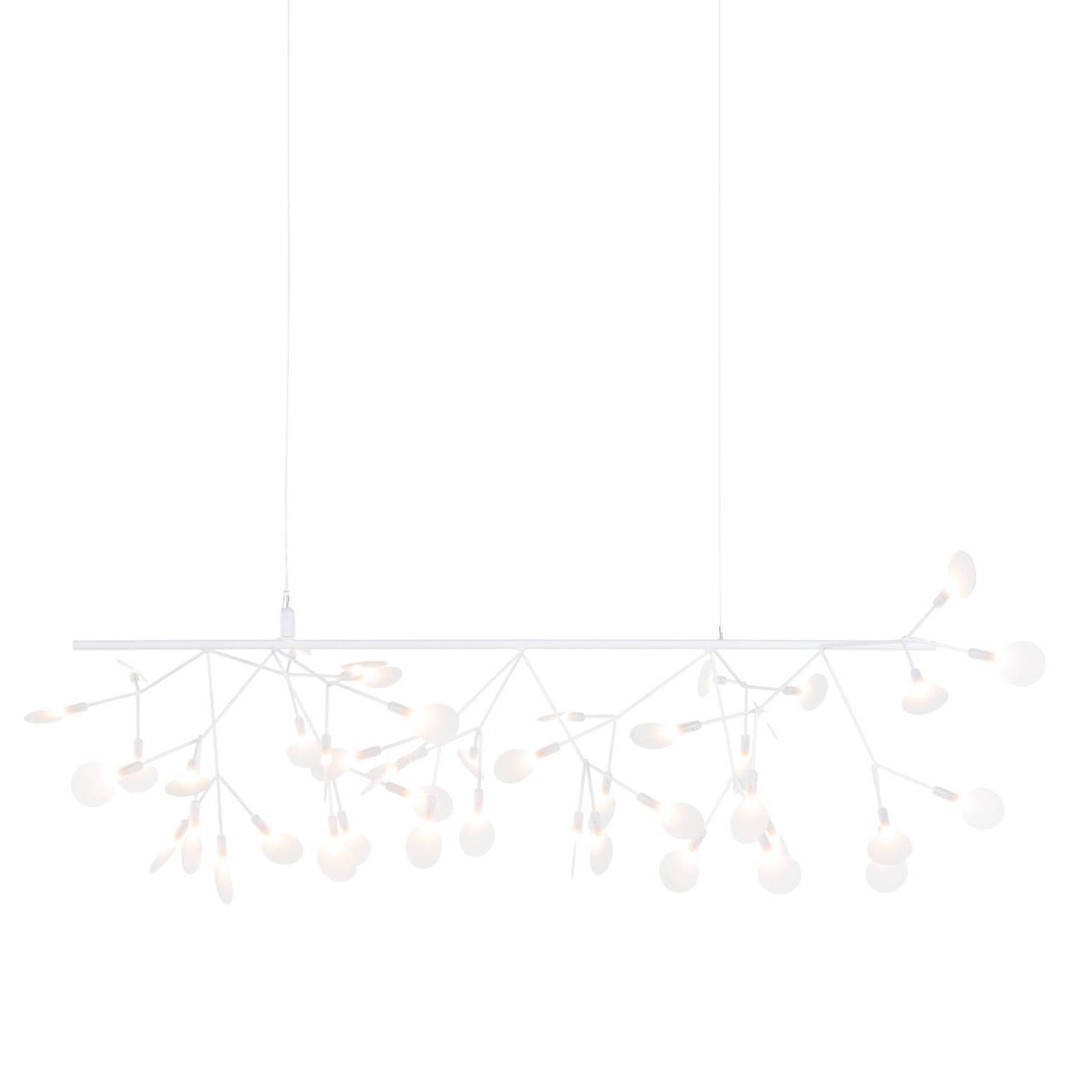 Heracleum Endless Suspension Lamp: White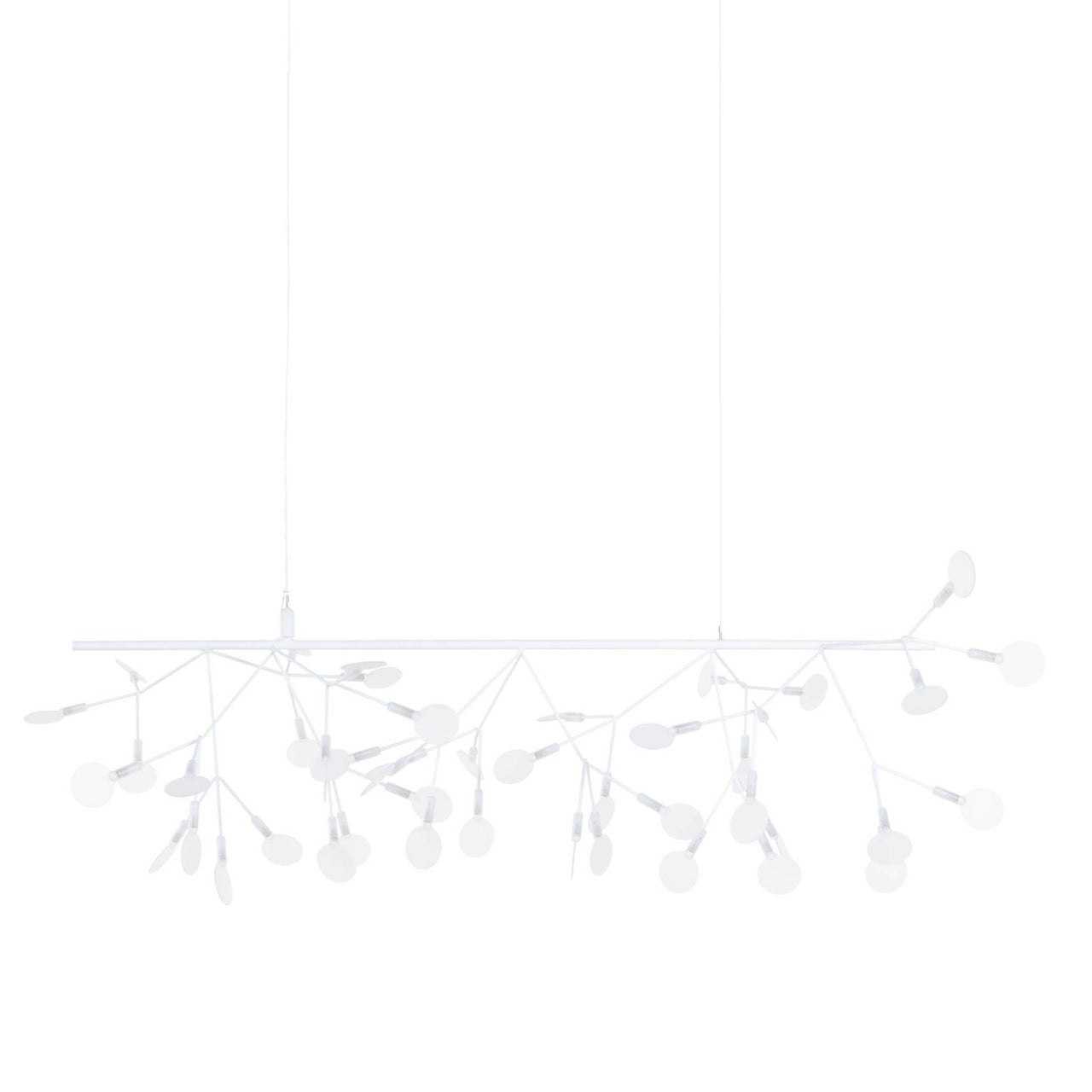 Heracleum Endless Suspension Lamp: White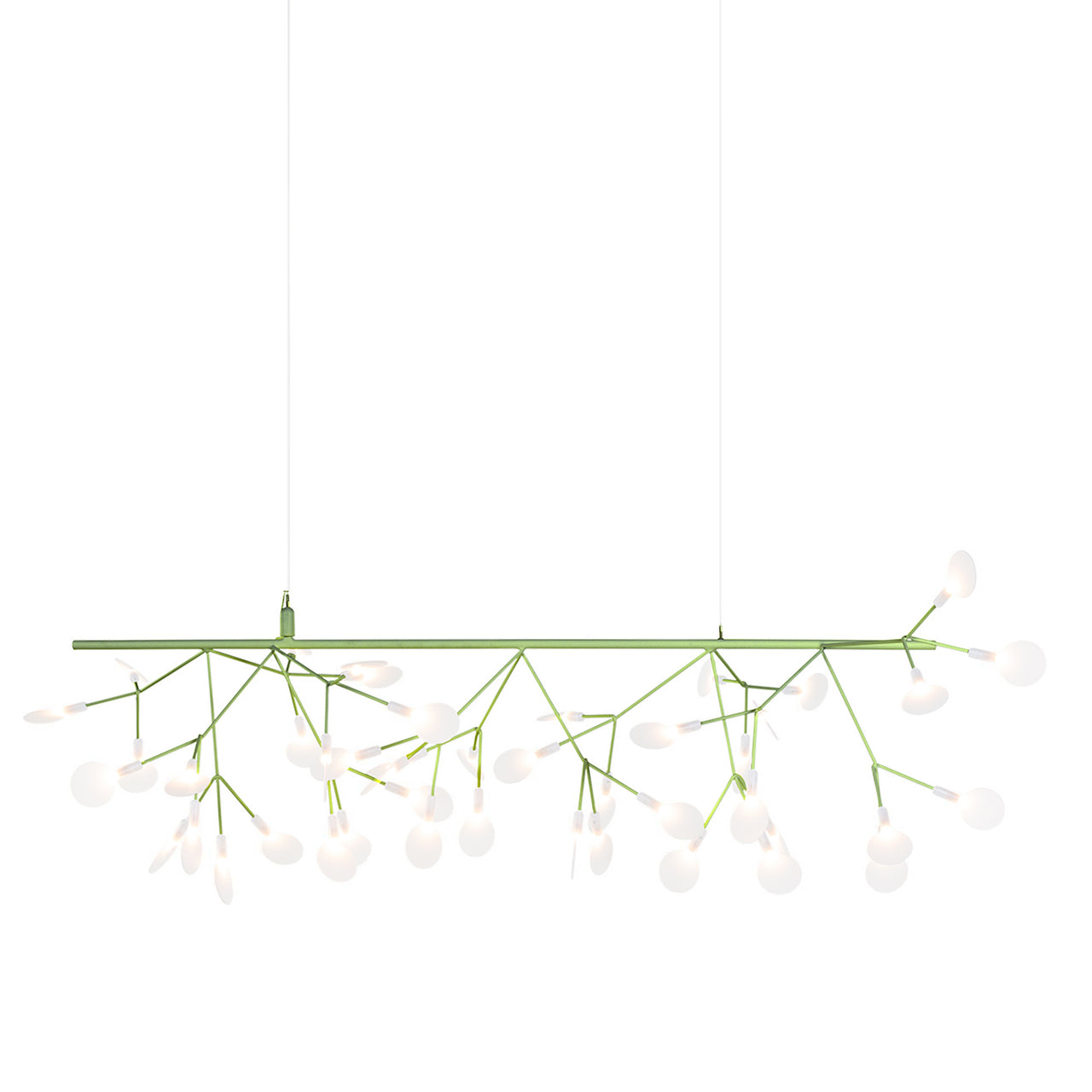 Heracleum Endless Suspension Lamp: Green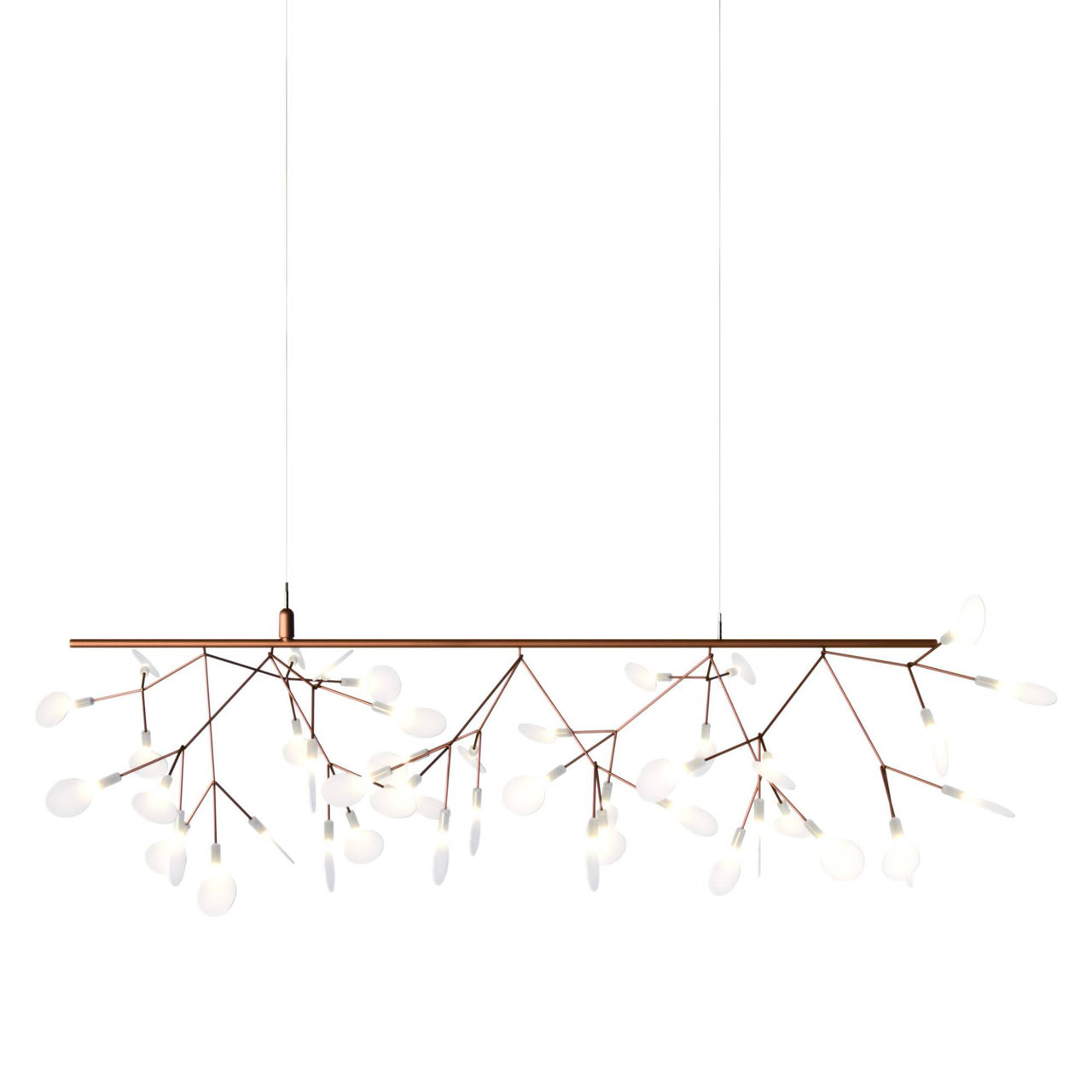 Heracleum Endless Suspension Lamp: Copper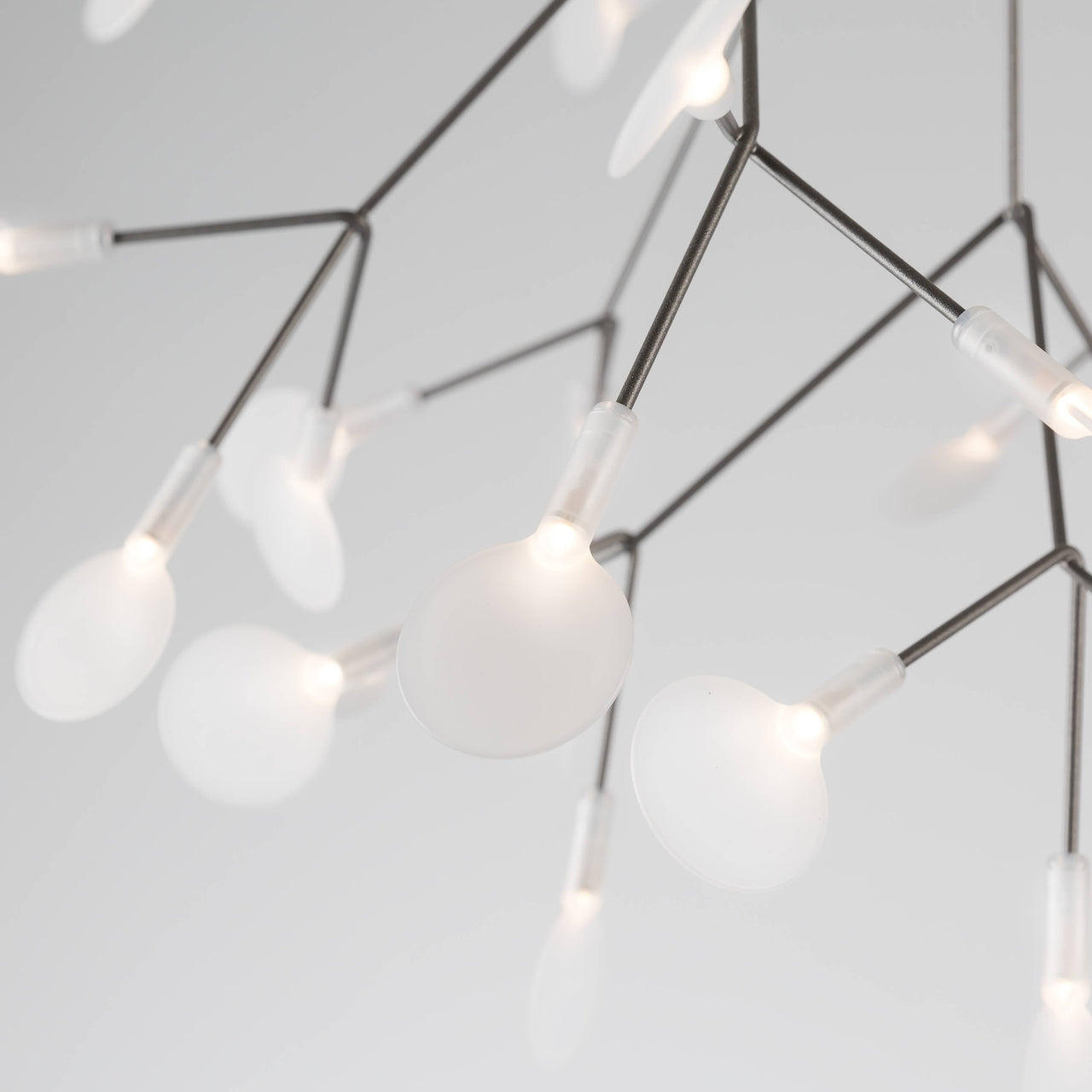 Heracleum Endless Suspension Lamp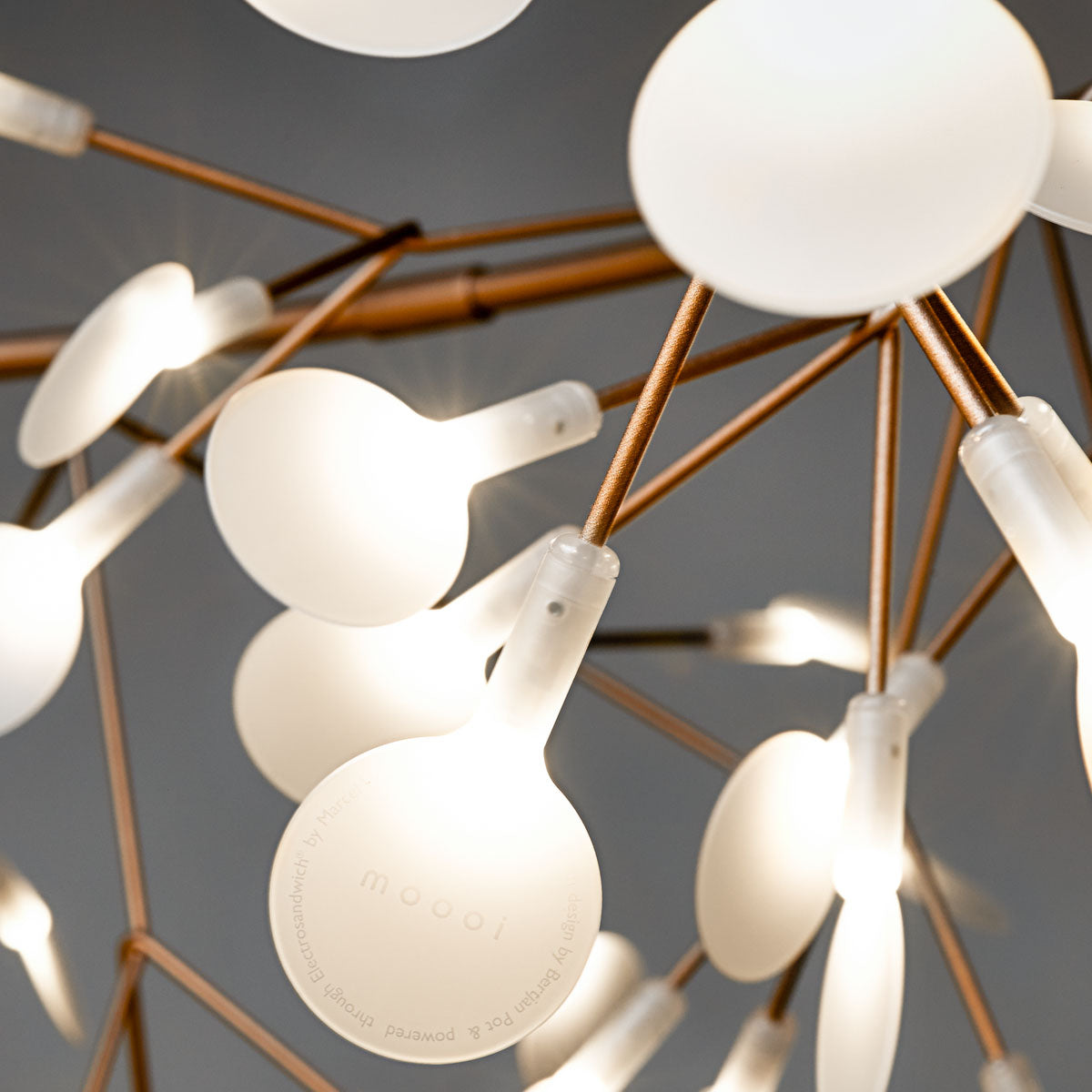 Heracleum Endless Suspension Lamp
Heracleum Endless Suspension Lamp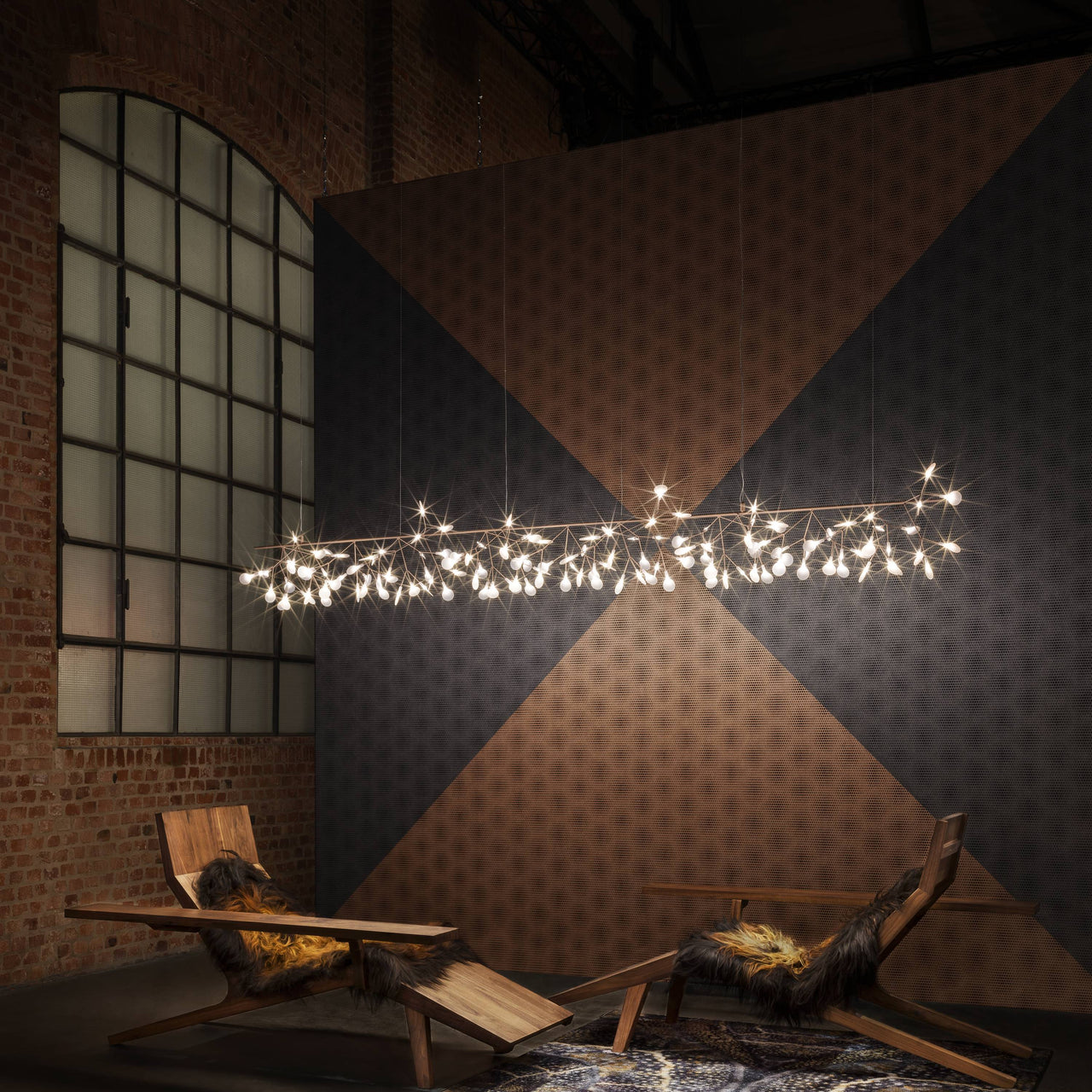 insitu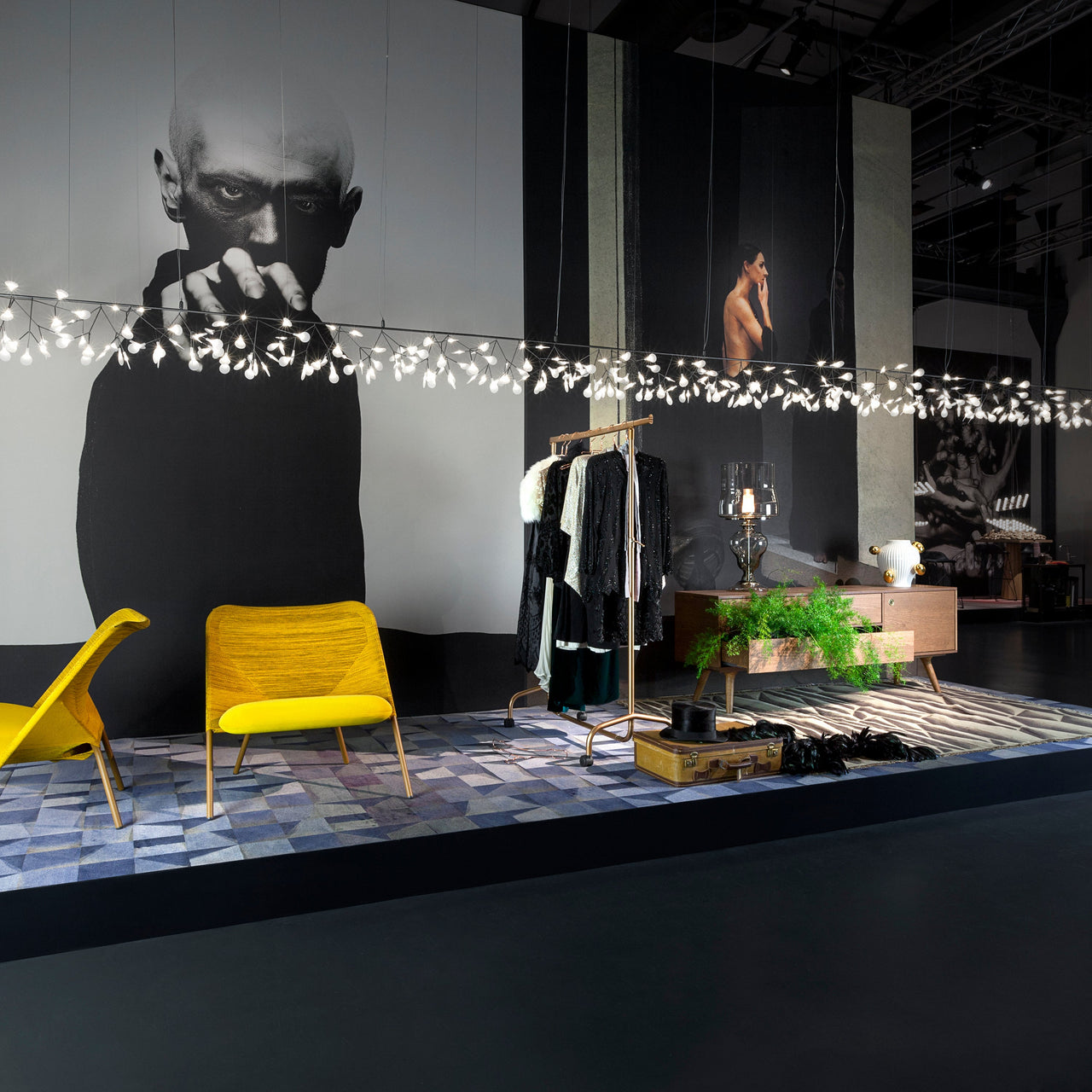 insitu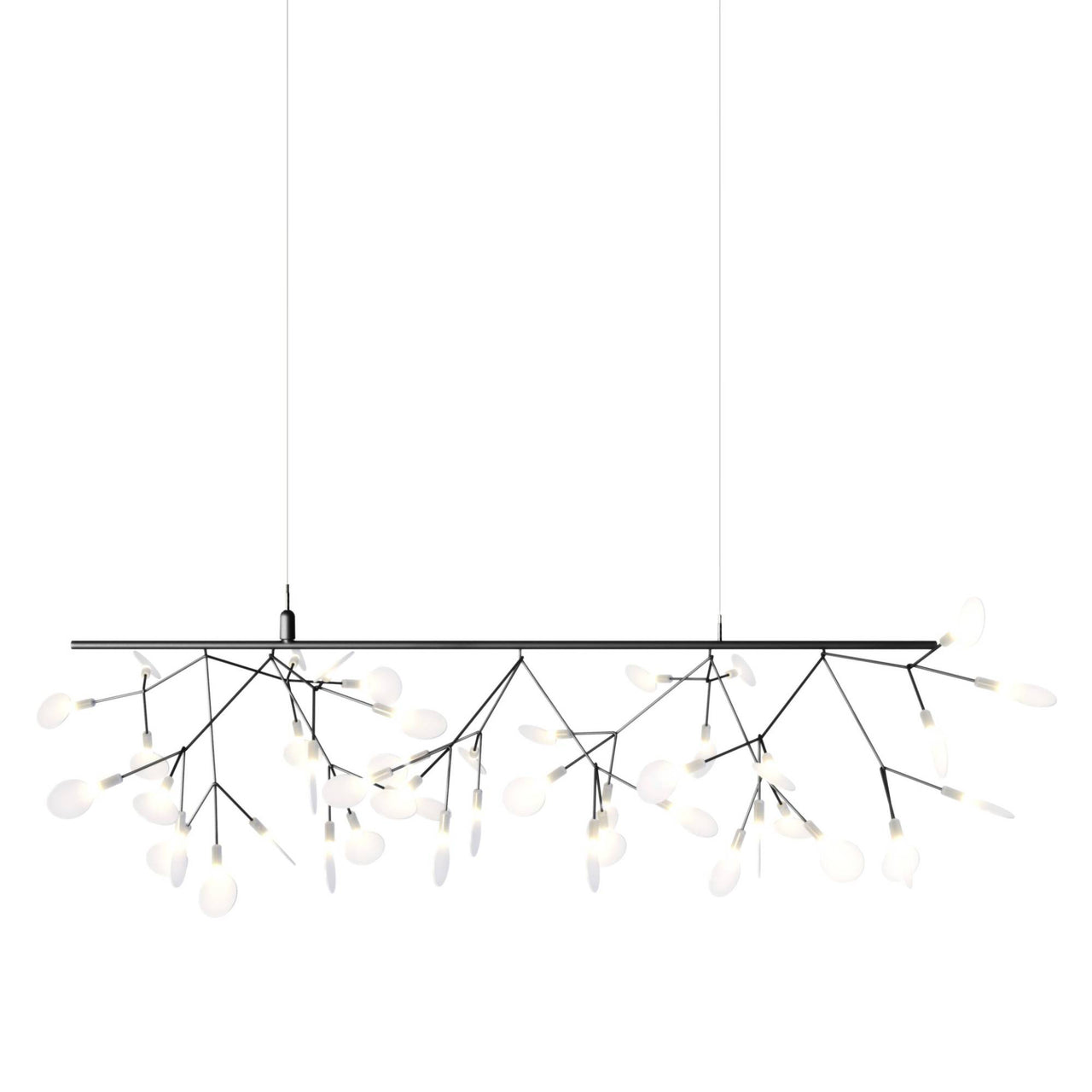 Heracleum Endless Suspension Lamp: Nickel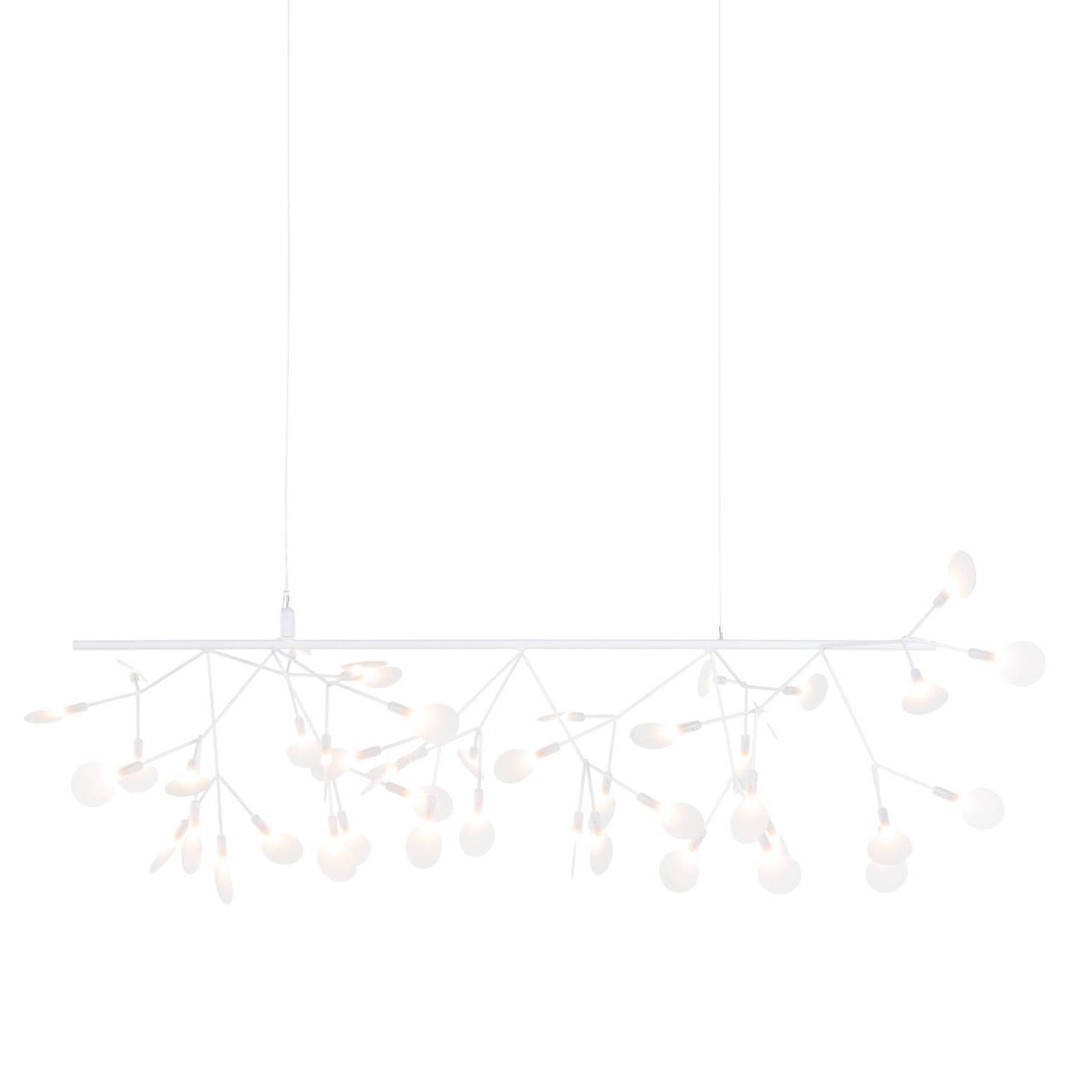 Heracleum Endless Suspension Lamp: White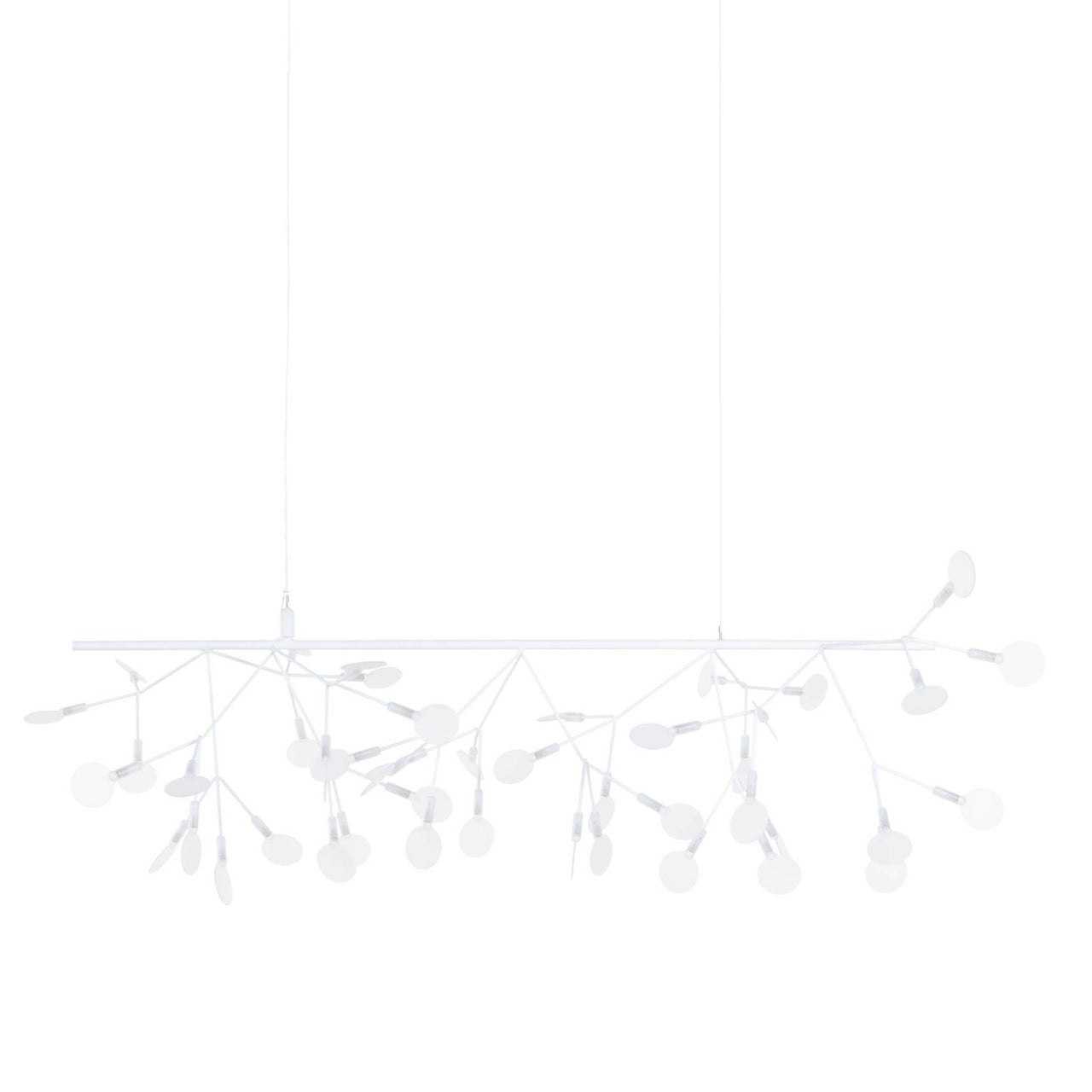 Heracleum Endless Suspension Lamp: White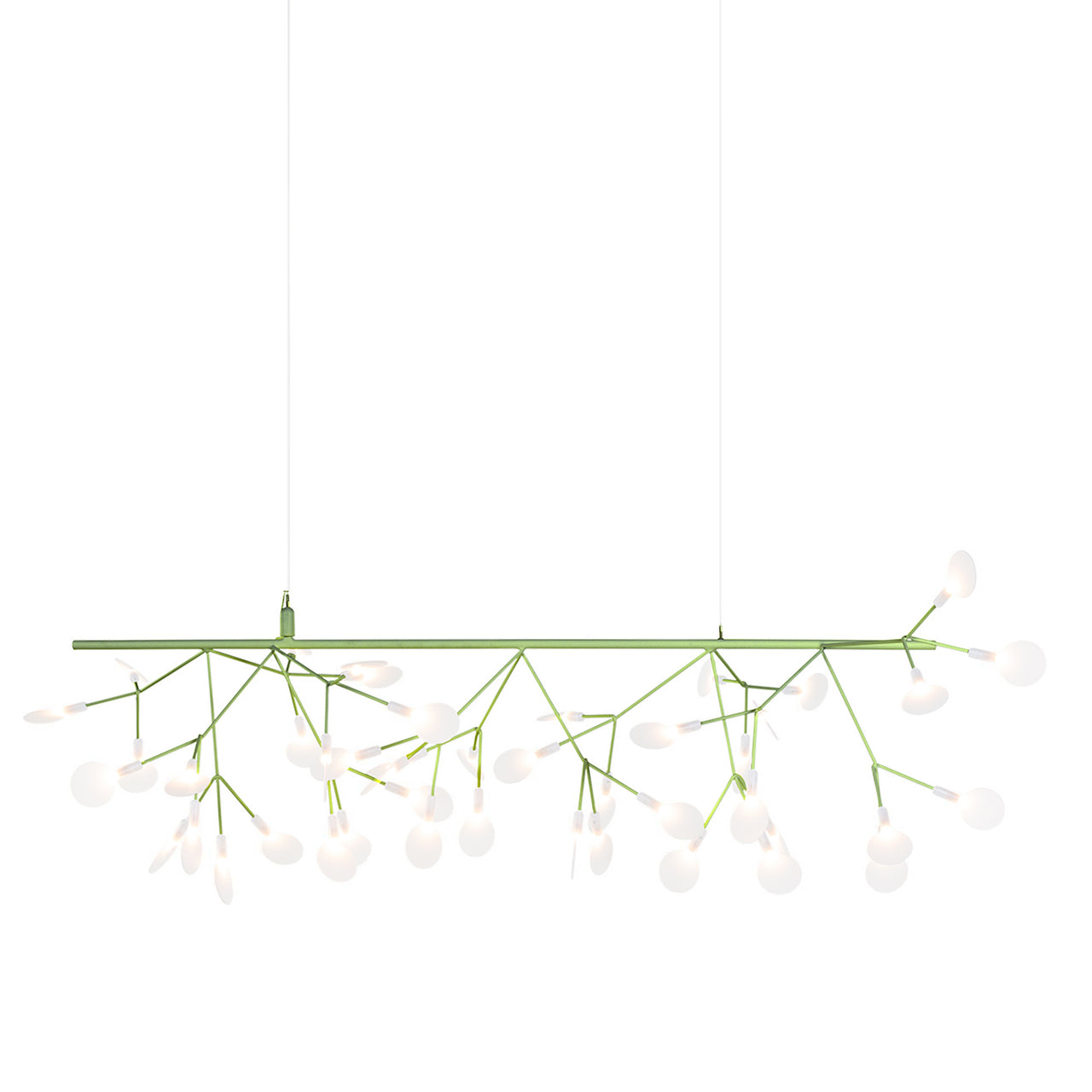 Heracleum Endless Suspension Lamp: Green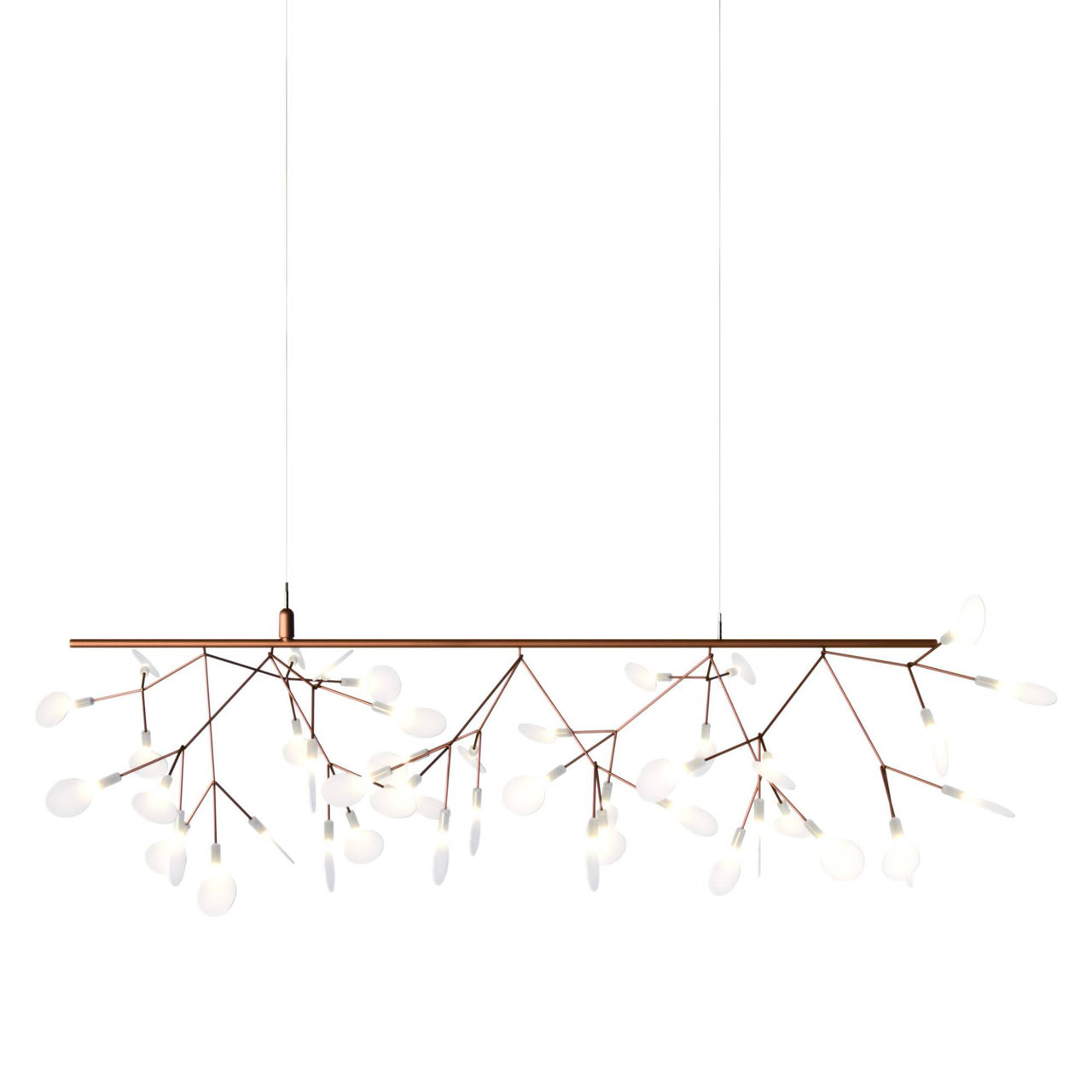 Heracleum Endless Suspension Lamp: Copper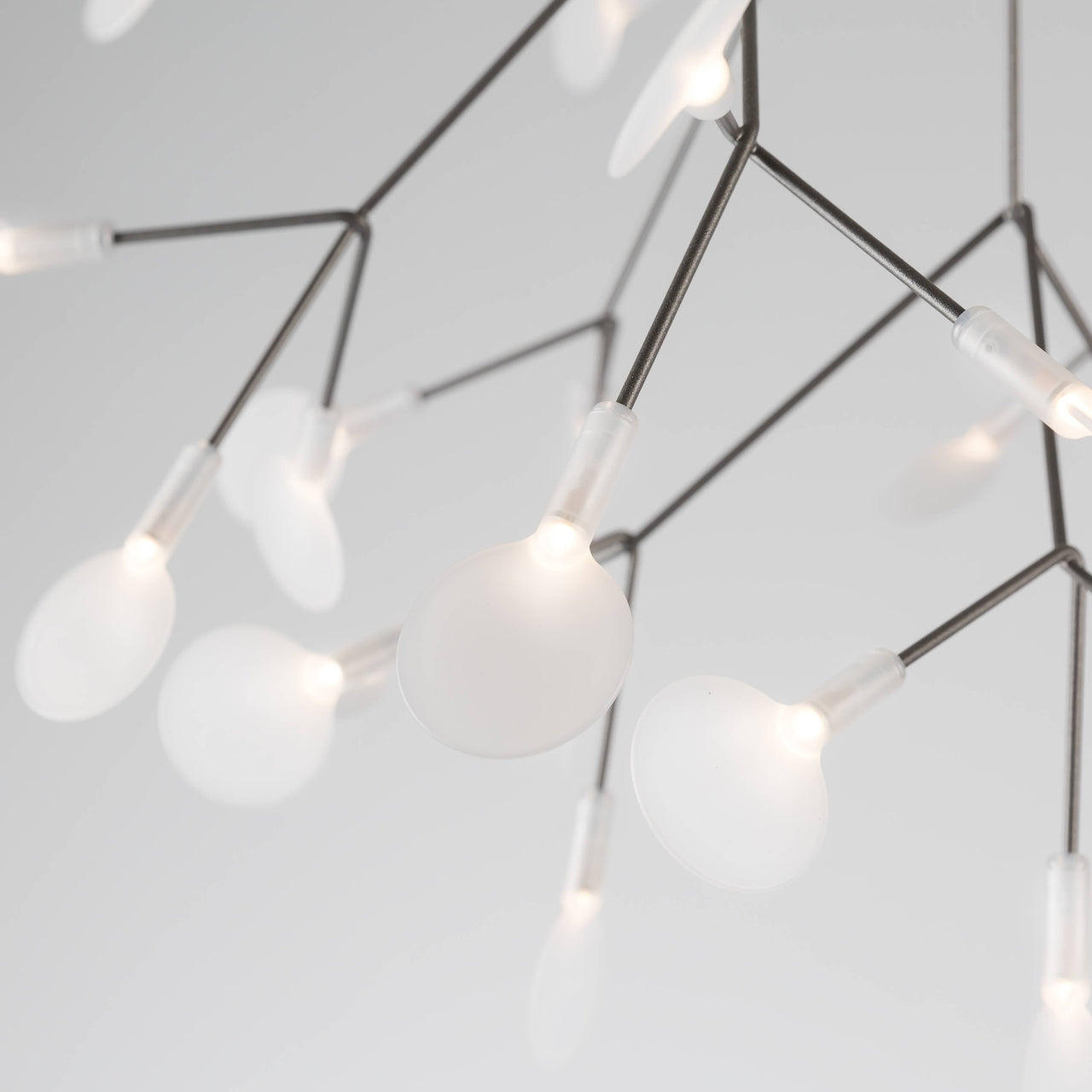 Heracleum Endless Suspension Lamp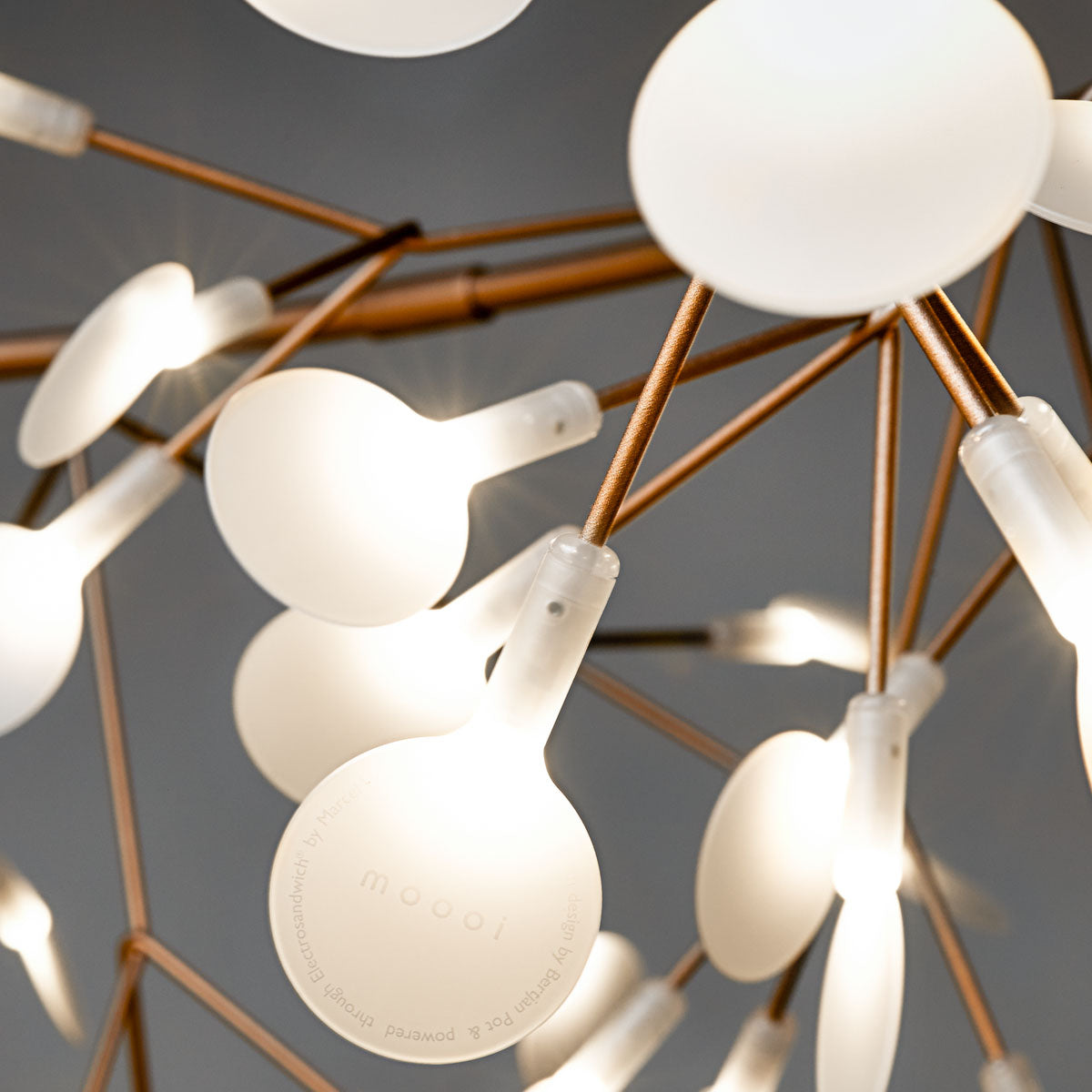 Heracleum Endless Suspension Lamp
Heracleum Endless Suspension Lamp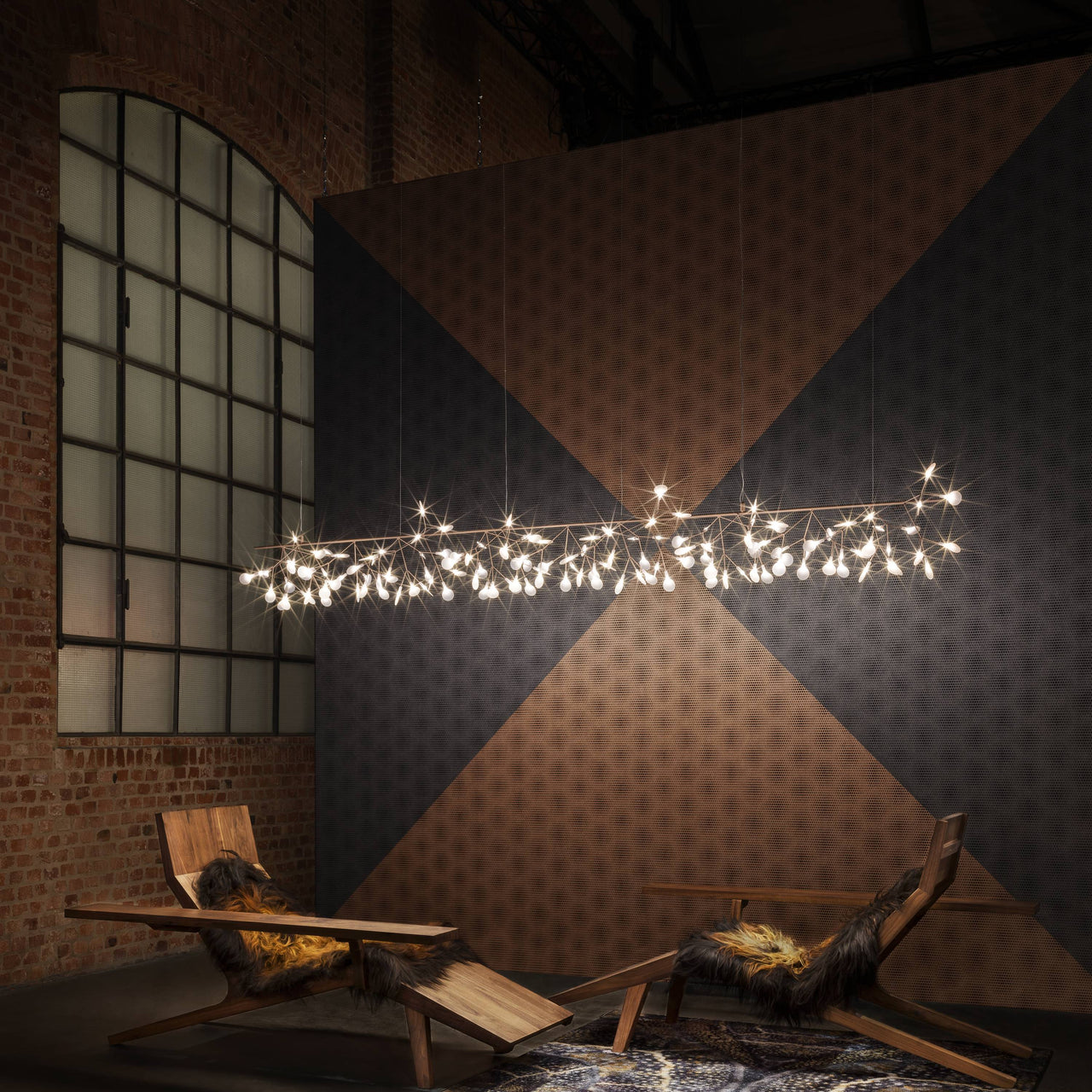 insitu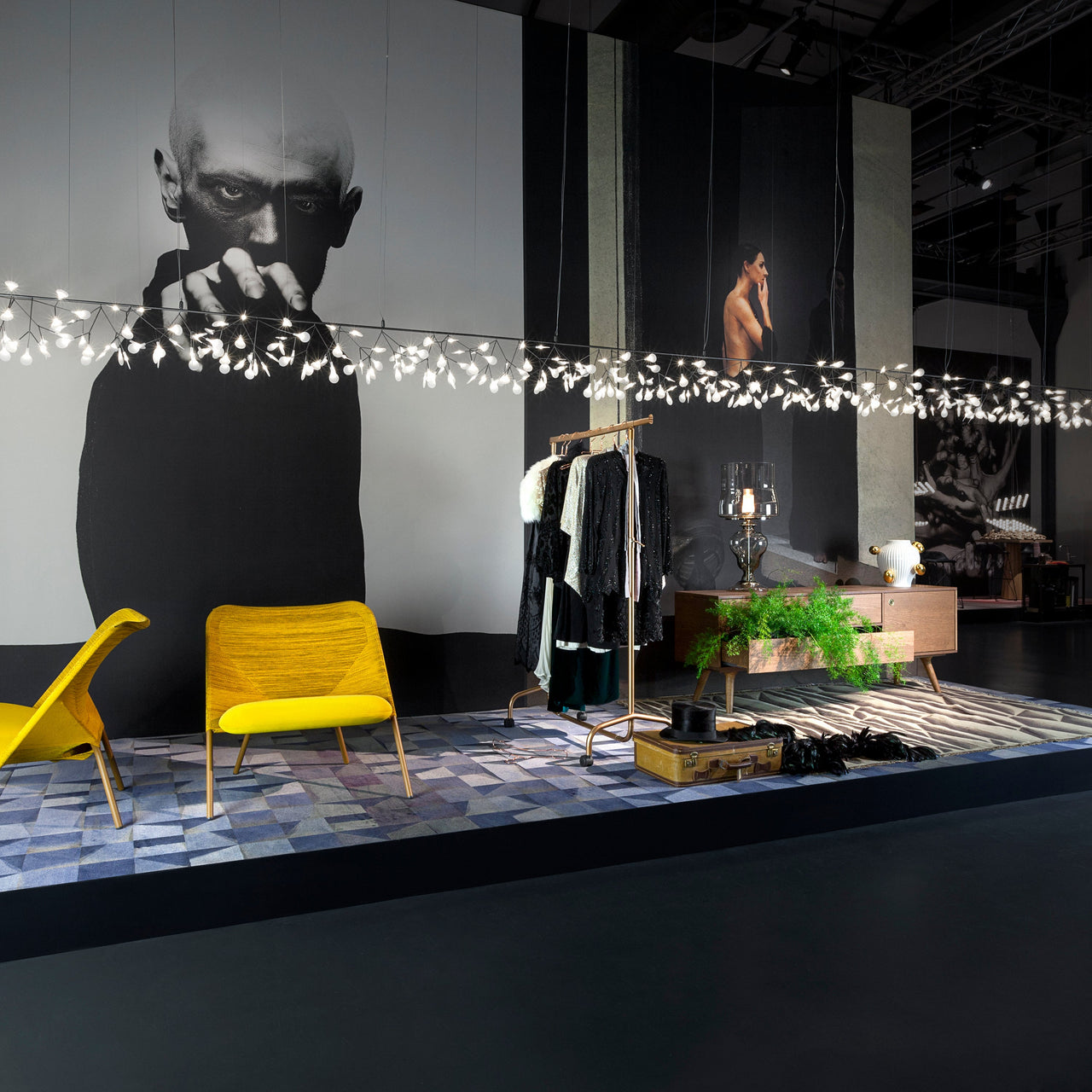 insitu
Heracleum Endless Suspension Lamp
$3,695

SKU: MOO-8718282359458
$3,695

SKU: MOO-8718282359465
$3,942

SKU: MOO-8718282369808
$3,942

SKU: MOO-8718282369792
$3,695

SKU: MOO-8718282359236
$3,942

SKU: MOO-8718282369815
$3,695

SKU: MOO-8718282359229
$3,942

SKU: MOO-8718282369839
---
---
A line of blossoms dazzles overhead in the suspended version of Heracleum Endless by Norwegian designer Bertjan Pot. The sparkling radiance of its LED leaves and the depth of its foliage is powered by Moooi's proprietary Electrosandwich technology, with the lamp's metal coating acting as a conductor for the light rather than conventional wiring. Heracleum can be deployed as one stunning array or sequenced in multiples for geometric arrangements. Bertjan's original is included in the collection of the Stedelijk Museum Amsterdam.
Size
14.6" h x 45.7" w x 22.4" d (37x116x57cm)
Canopy: 3.2" h x 7.3" dia (8x18.5cm)
Cable length:

157.5" (400cm)
393.7" (1000cm)
Material
Metal, polycarbonate
Technical
UL listed
LED
Color temperature: 2700K
Bulb included
Brand
Moooi
It rhymes with "boy," and a child's wonder and uninhibited creative impulse is at the heart of this Amsterdam design house co-founded in 2001 by Netherlands design star Marcel Wanders. Then as now, Moooi's aim is to crack conventions of modern design, providing a platform for the most experimental creatives around the world, including Studio Job, Bertjan Pot, Front and Neri&Hu, as well as creative director Wanders himself.
Some of Moooi's beautifully eccentric pieces like the charred-wood Smoke Chair; the nearly life-size Horse Lamp; and Iconic Eyes, a dazzling hanging light made of BMW headlights, have become design icons. "We are not the kind of company that decides to produce a commercial chair and then contacts the right designer," says Robin Bevers, who took the reins as CEO in 2015, after co-founder and Dutch design entrepreneur Casper Vissers stepped away. "It's rather the other way round: they contact us." From hotels to homes, the flights of fancy in furnishings, wallcoverings, rugs, lighting and décor from Moooi continue to marvel.