Hortensia Armchair
Hortensia Armchair
Hortensia Armchair
Hortensia Armchair
Hortensia Armchair: Petal Pink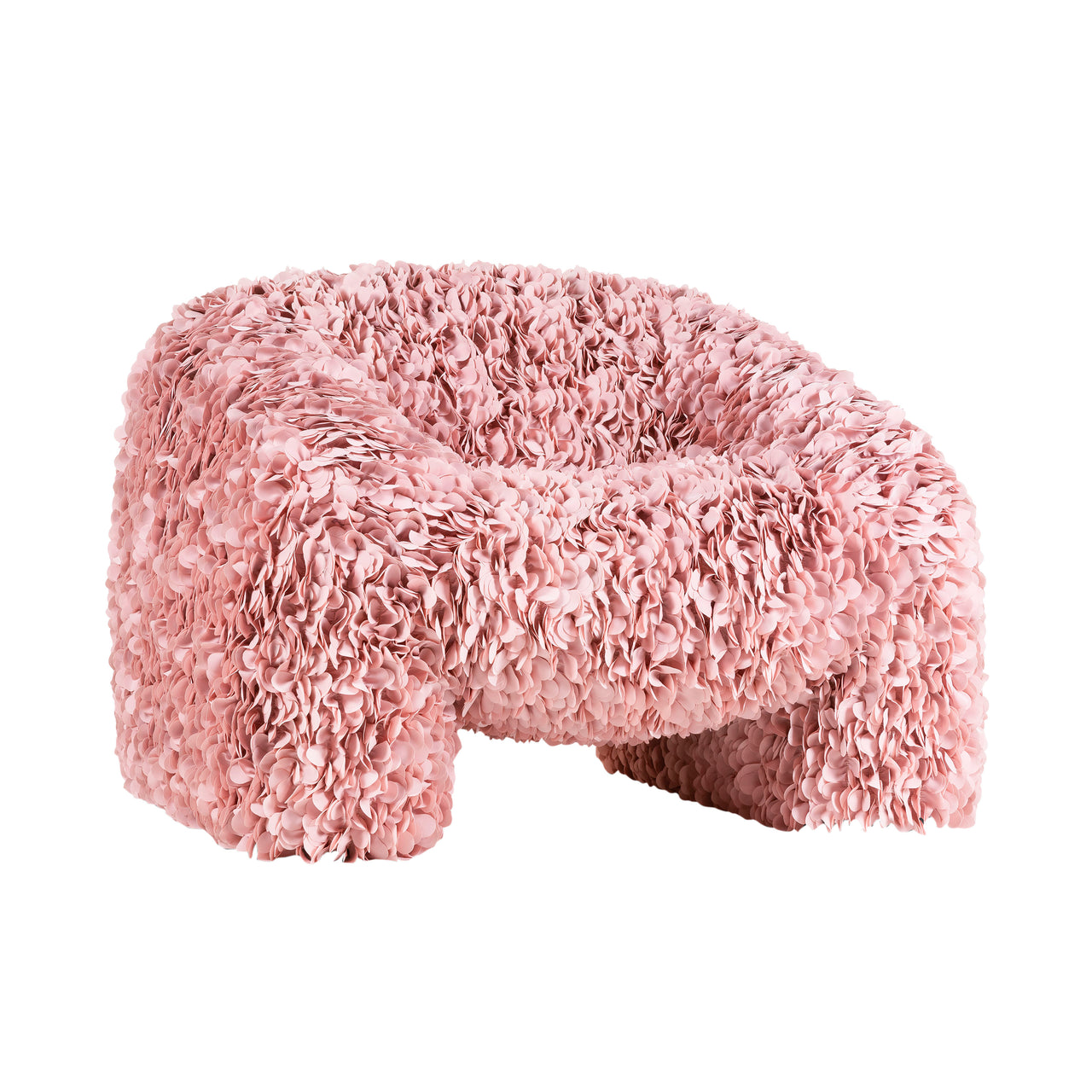 Hortensia Armchair: Petal Pink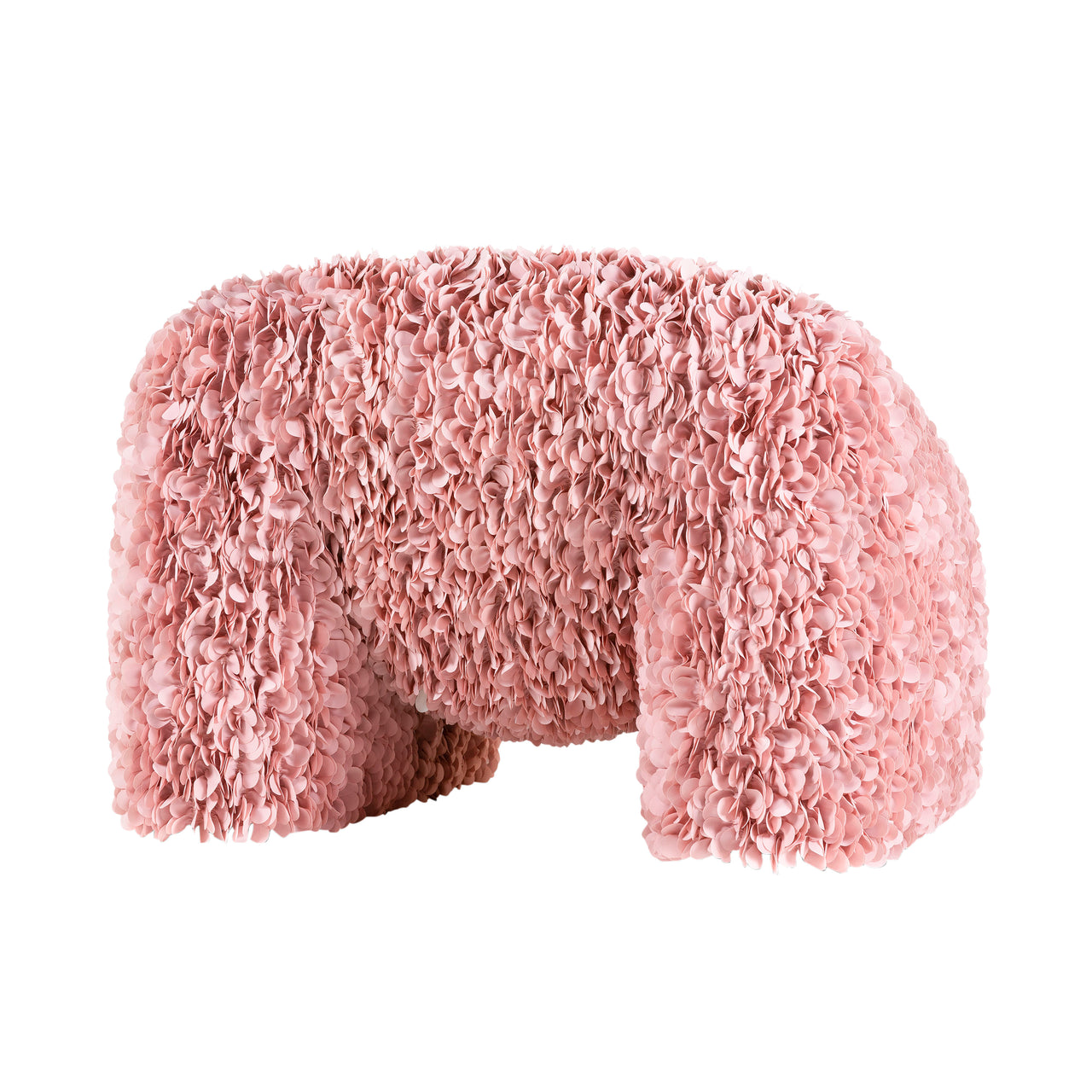 Hortensia Armchair: Petal Pink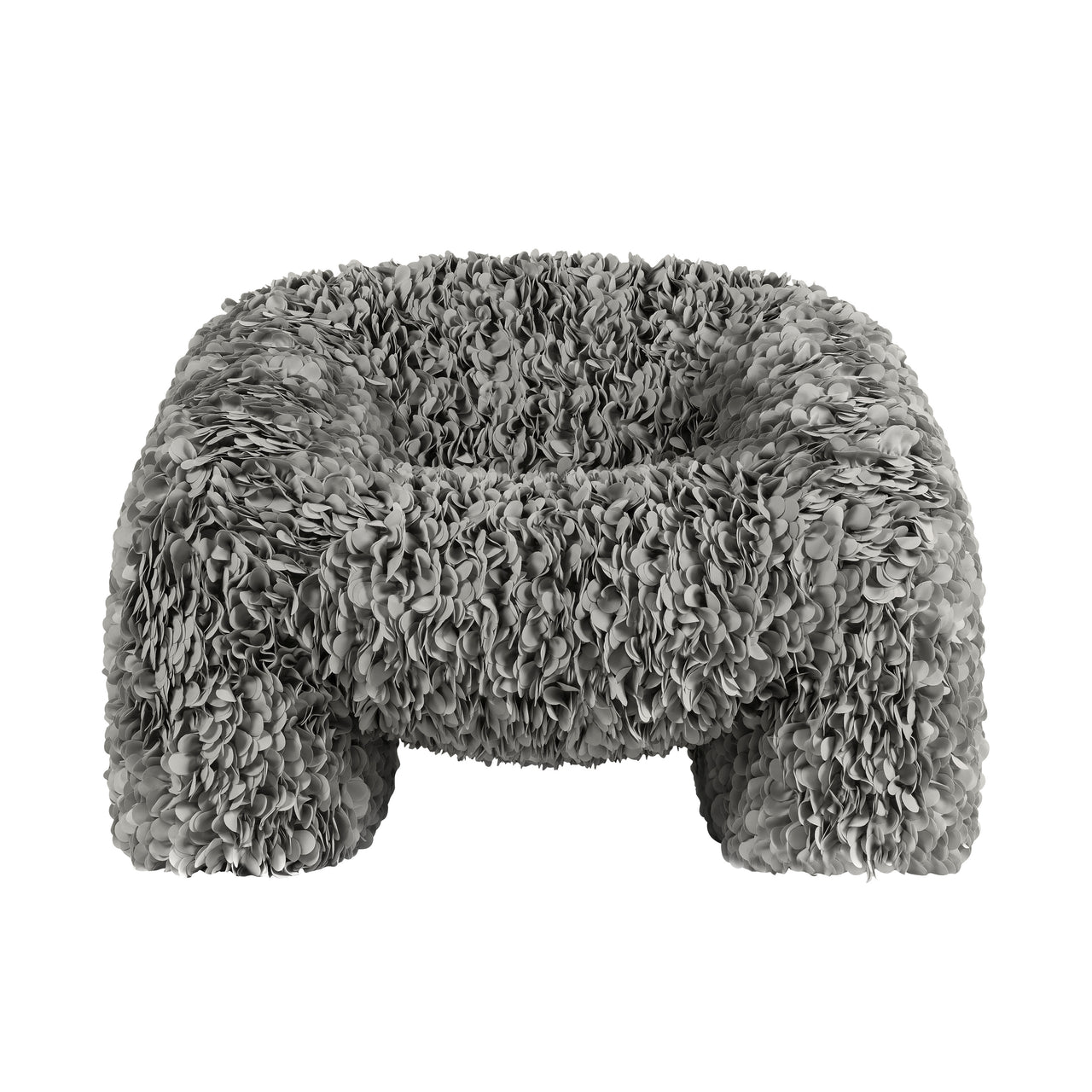 Hortensia Armchair: Petal Grey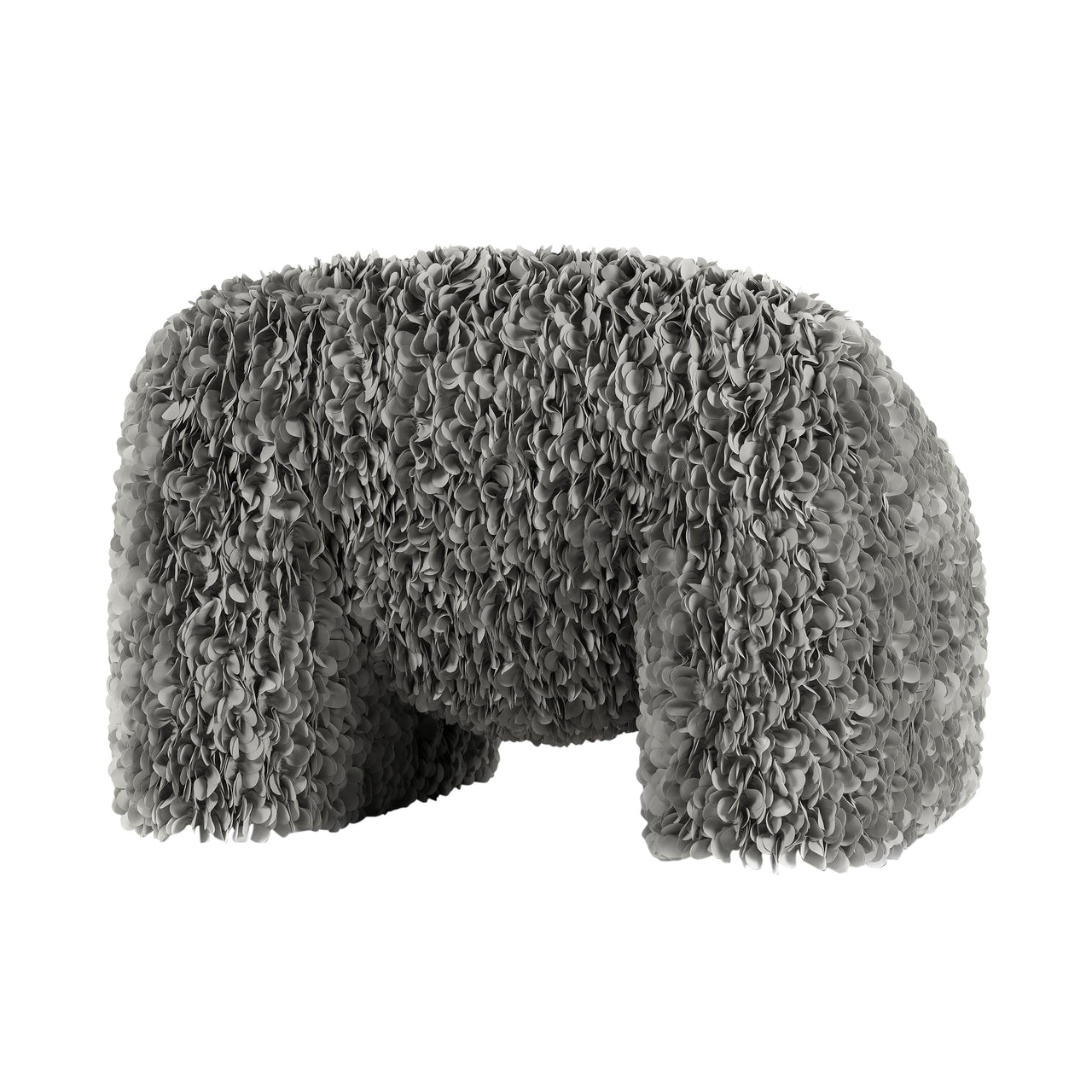 Hortensia Armchair: Petal Grey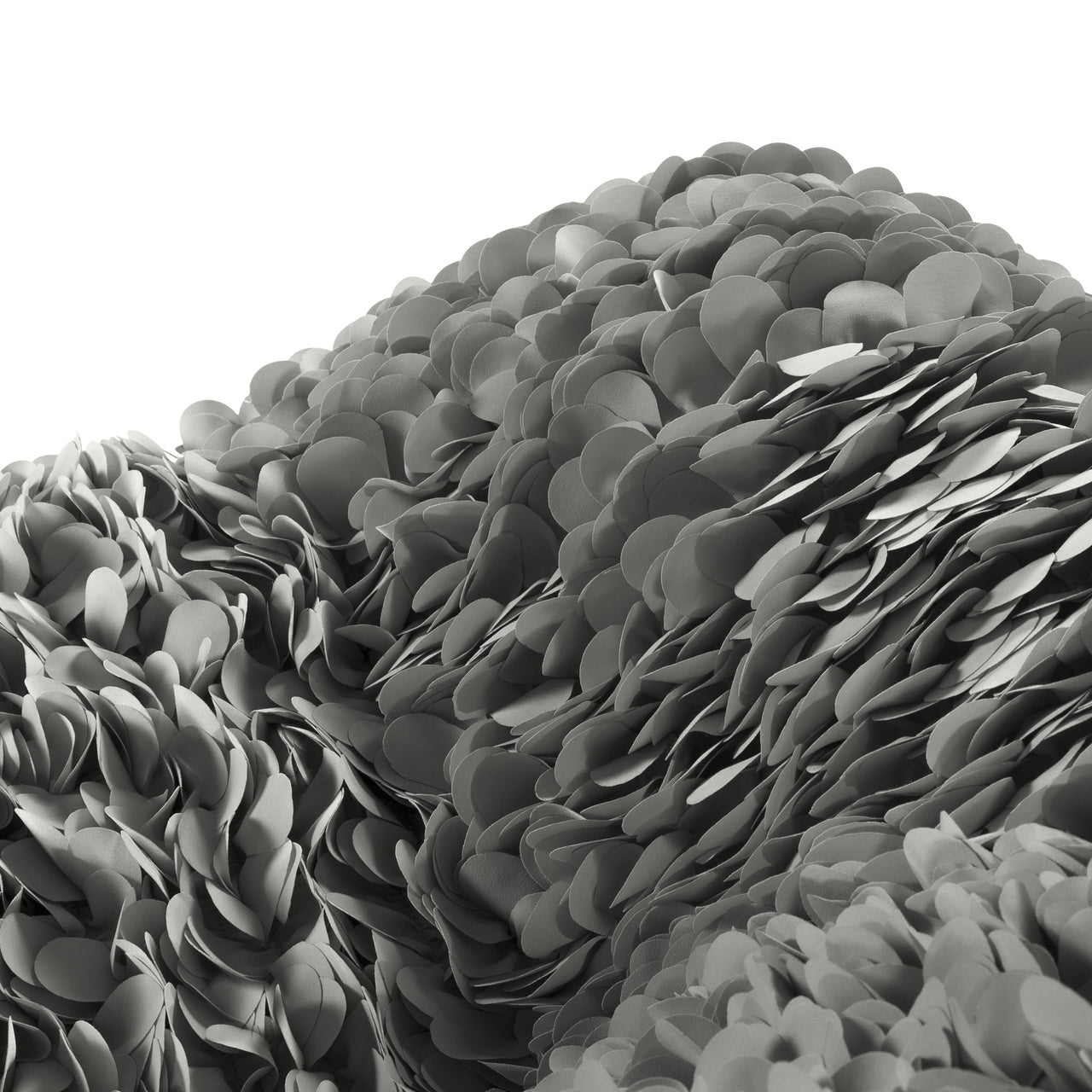 Hortensia Armchair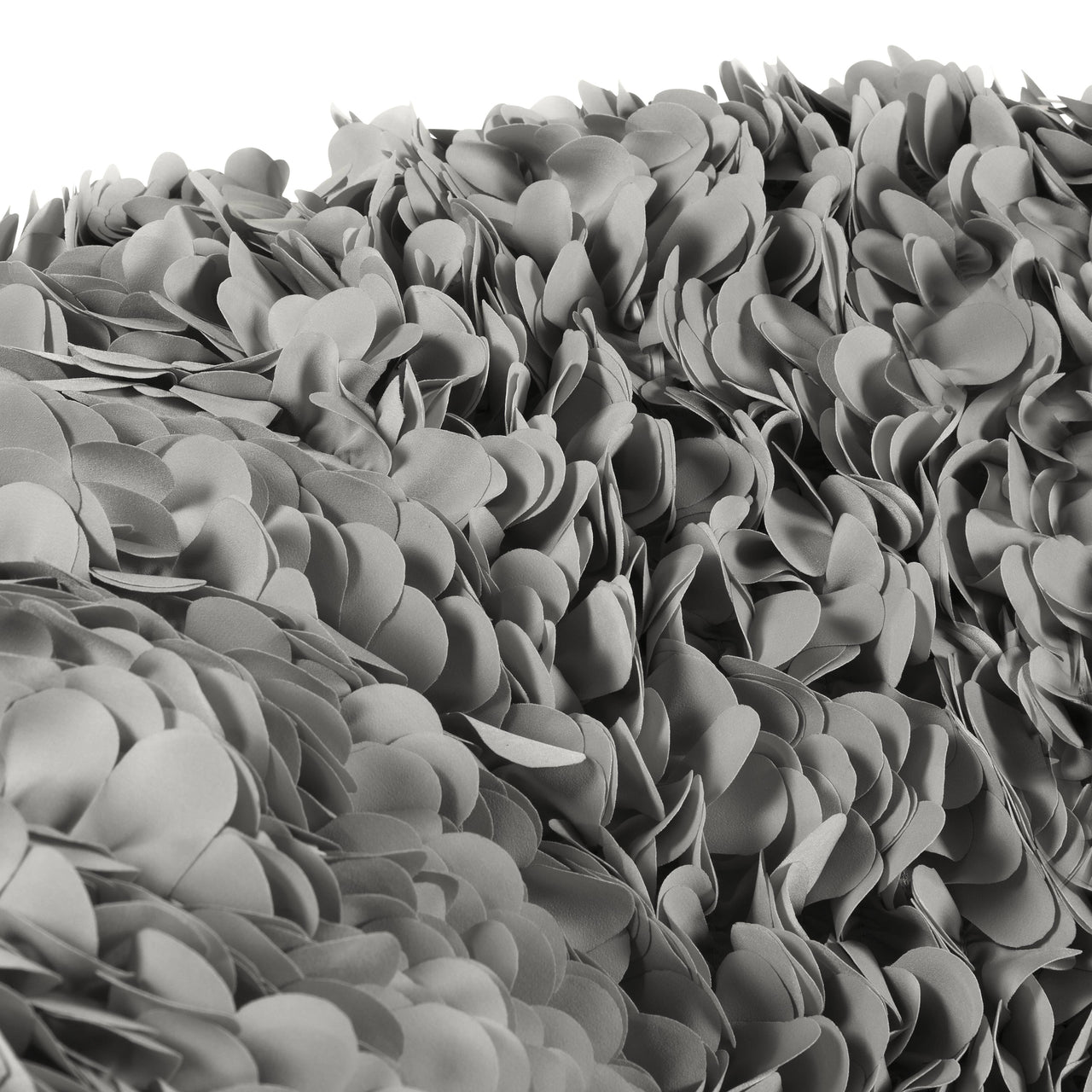 Hortensia Armchair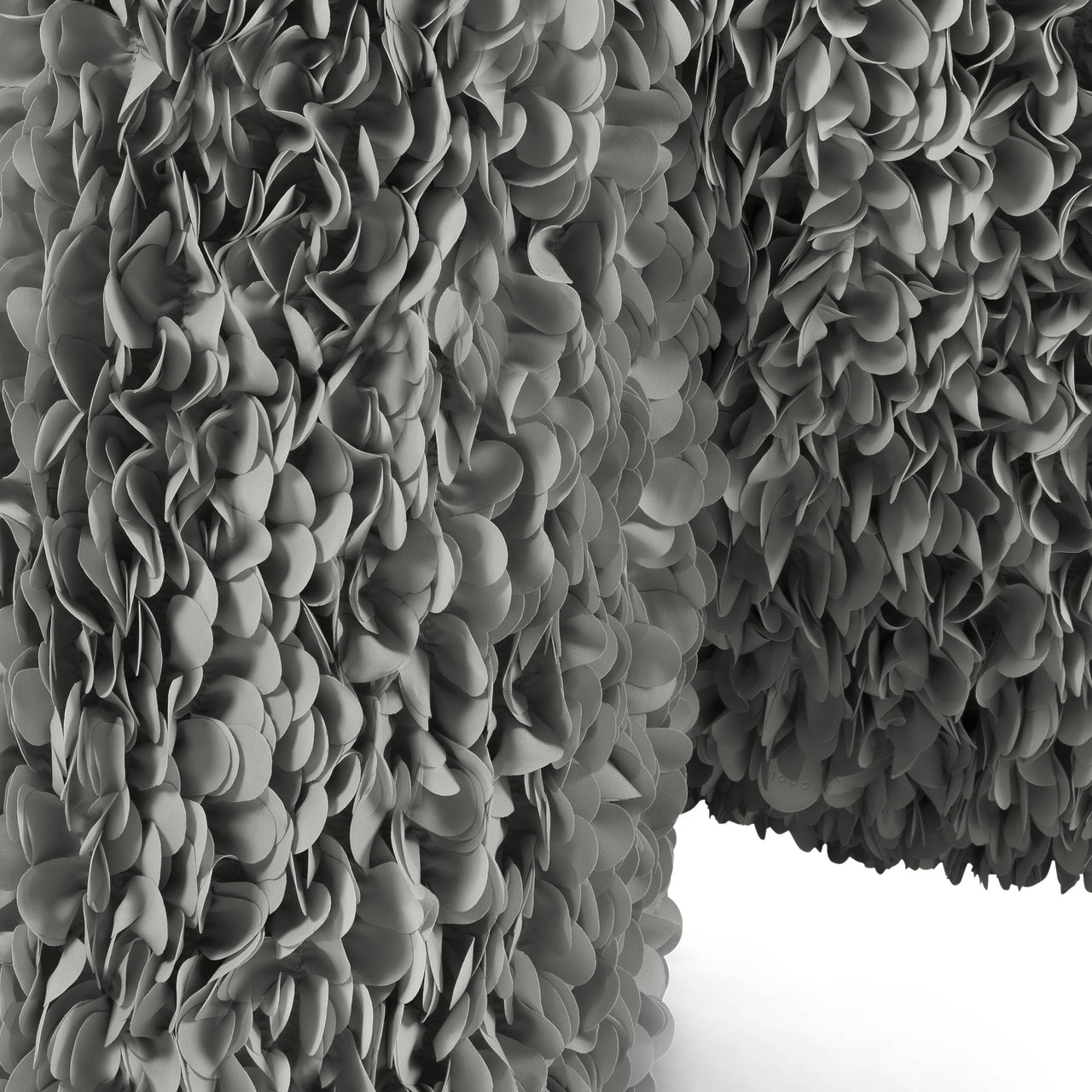 Hortensia Armchair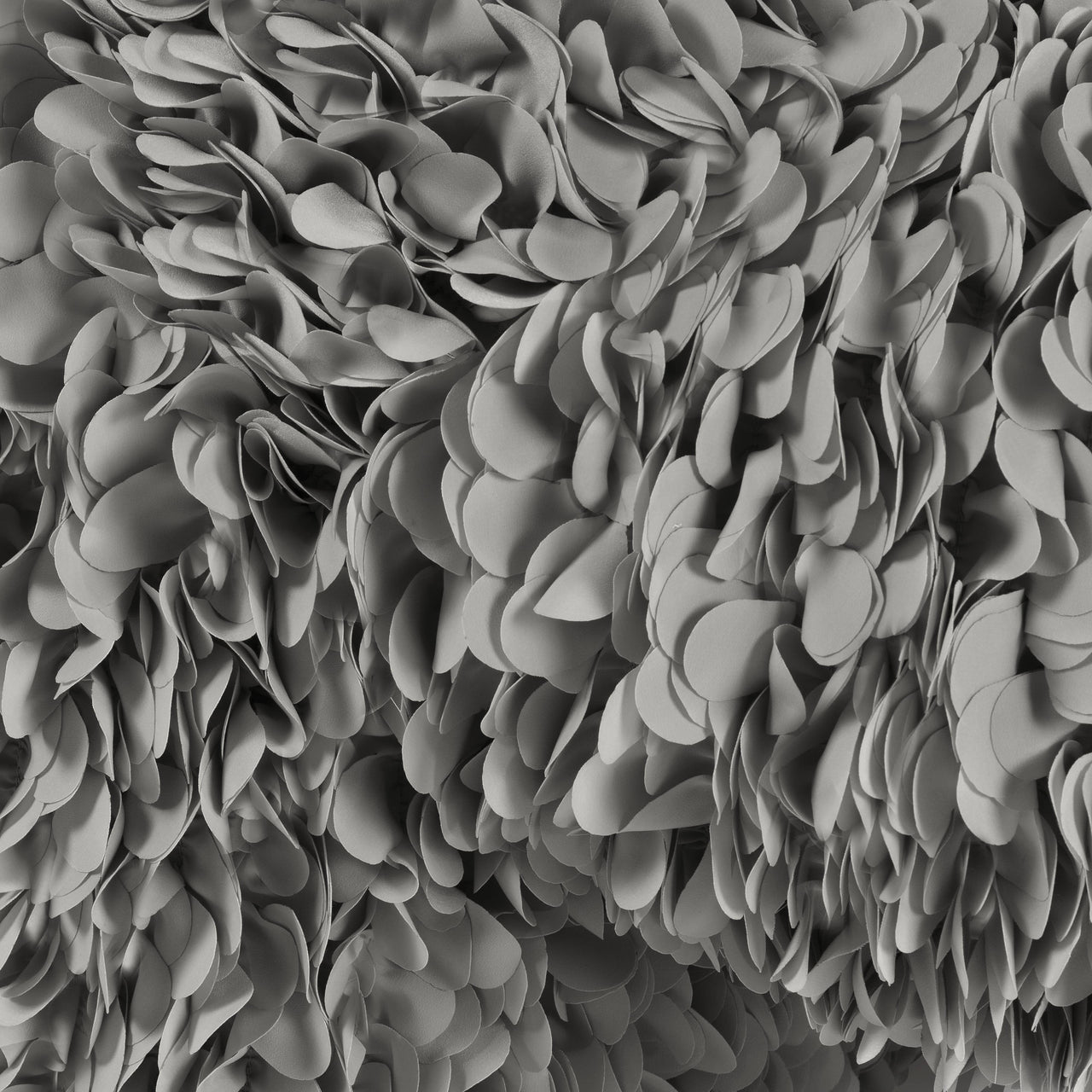 Hortensia Armchair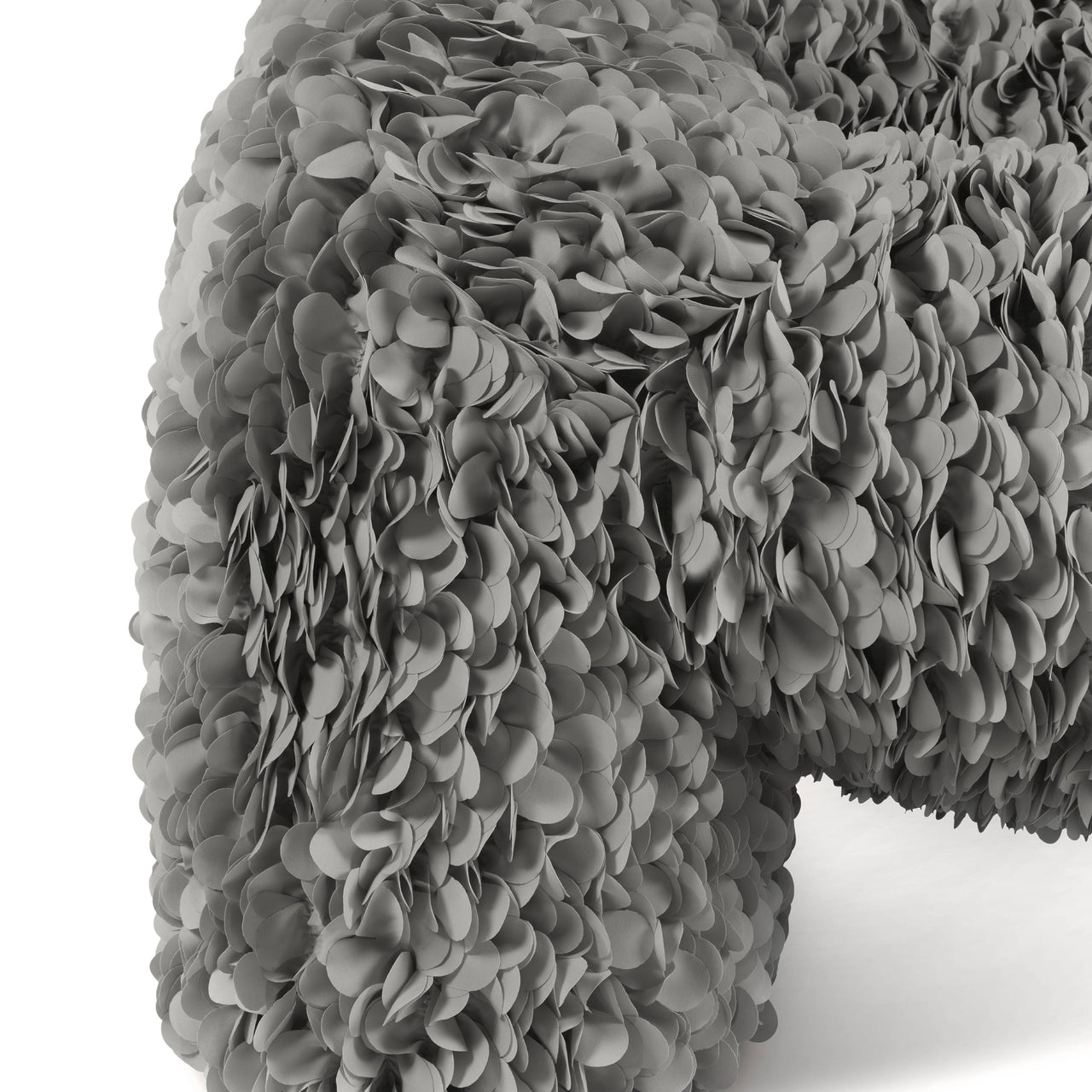 Hortensia Armchair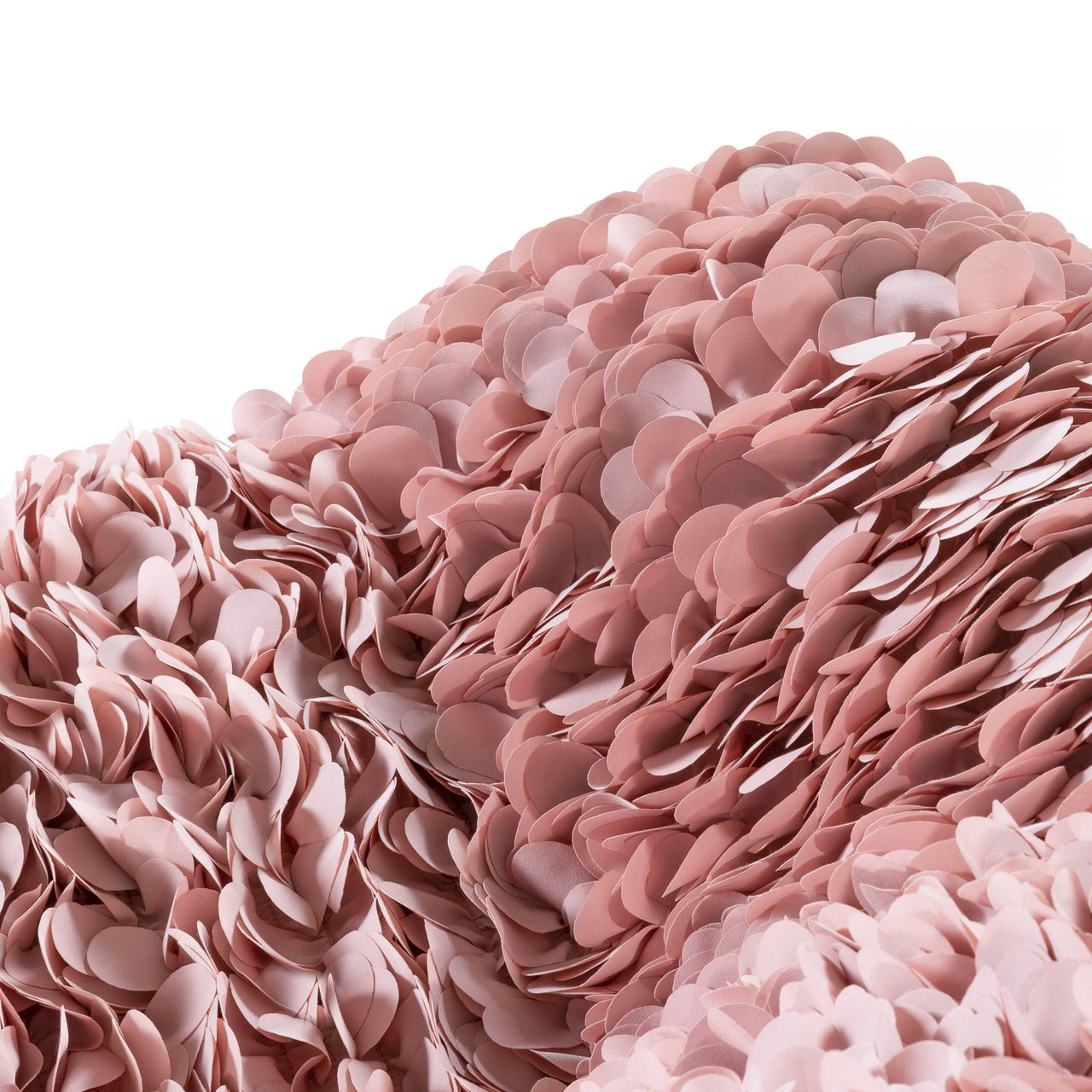 Hortensia Armchair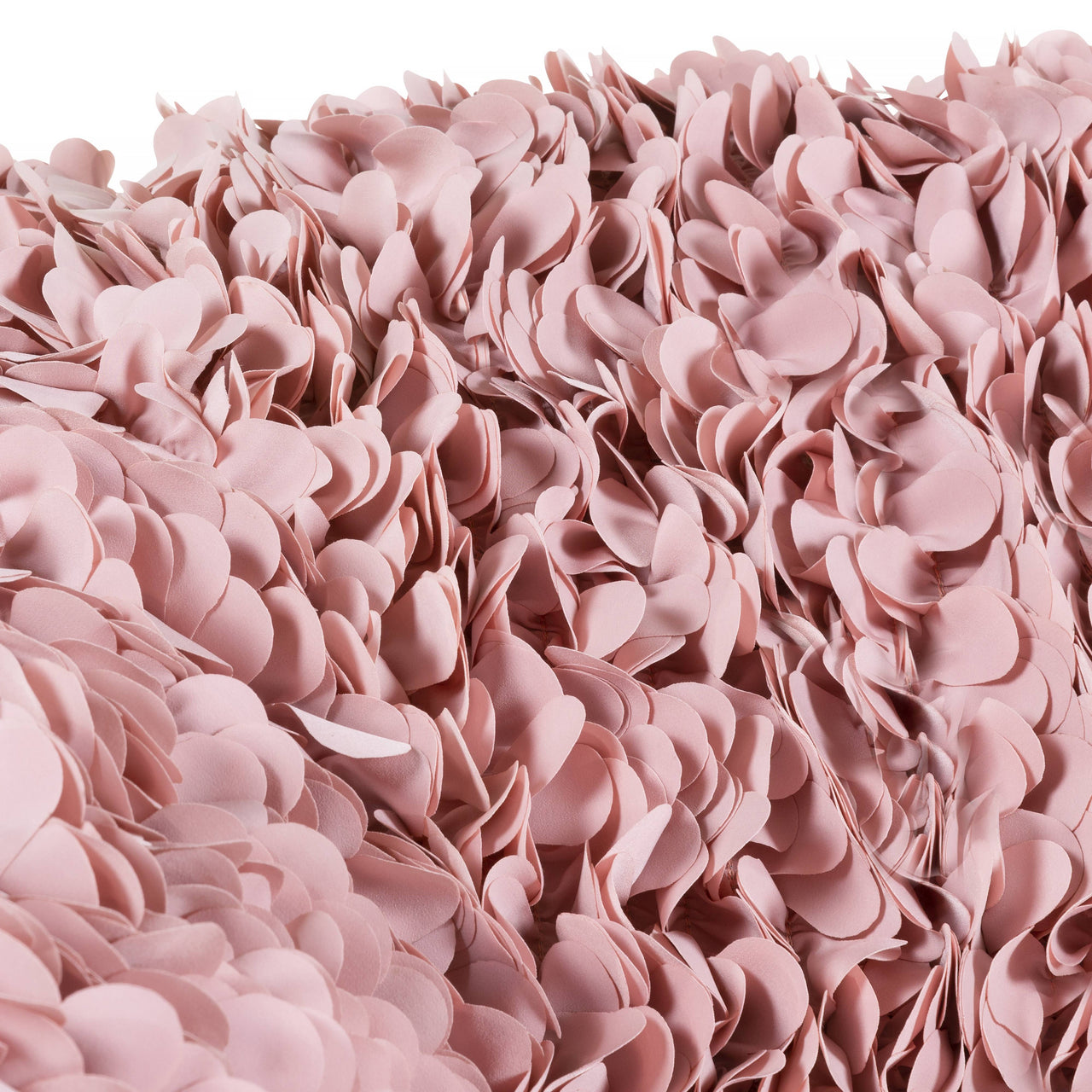 Hortensia Armchair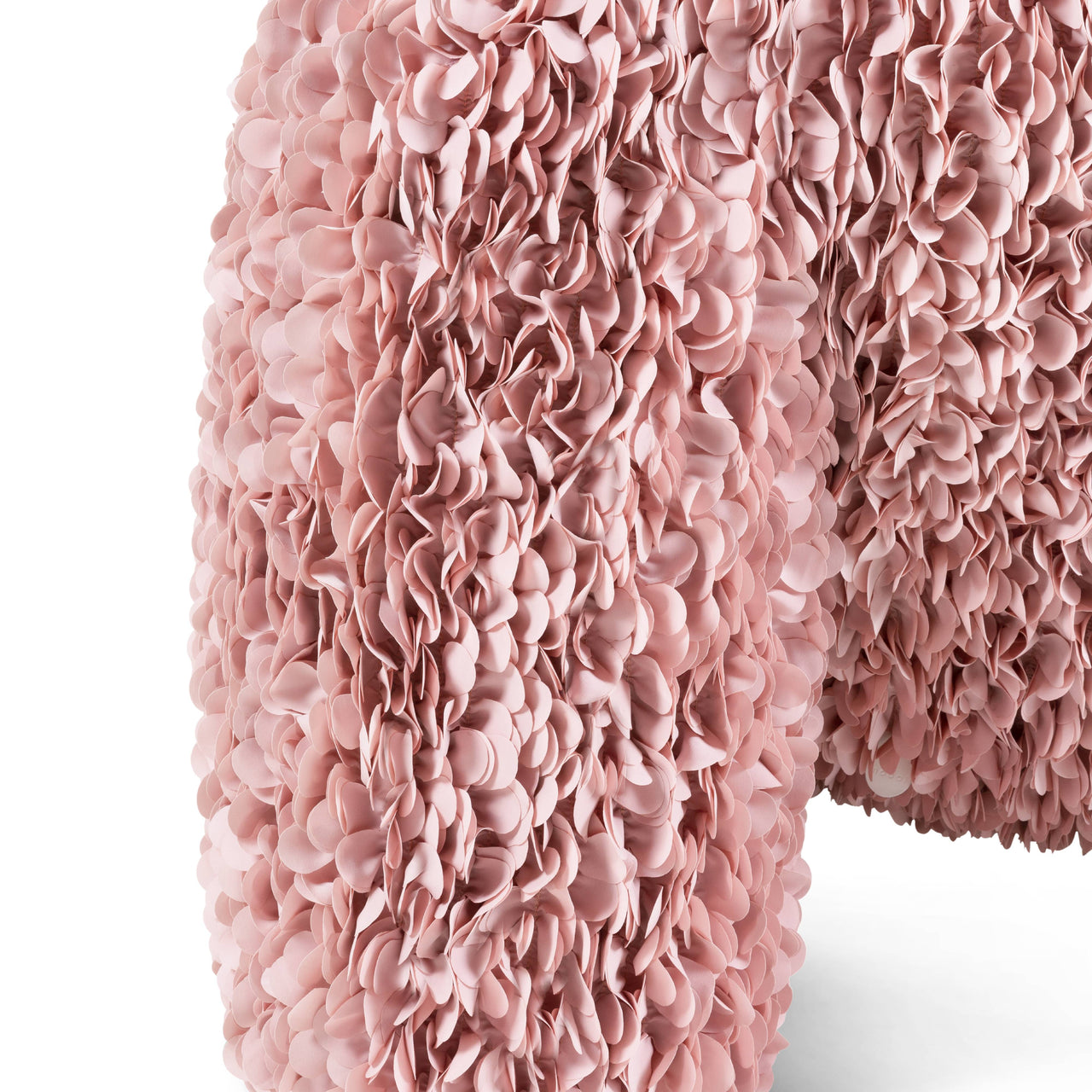 Hortensia Armchair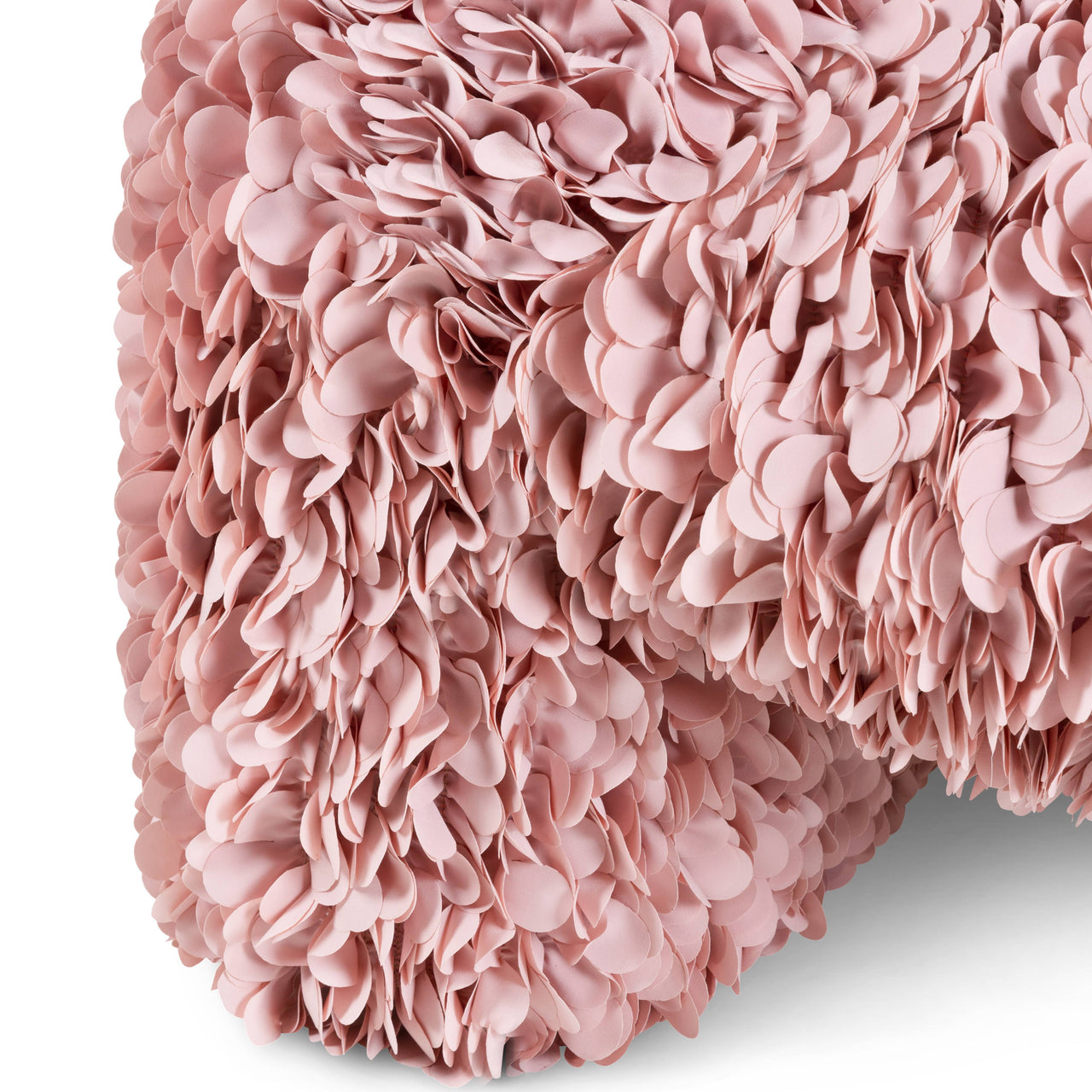 Hortensia Armchair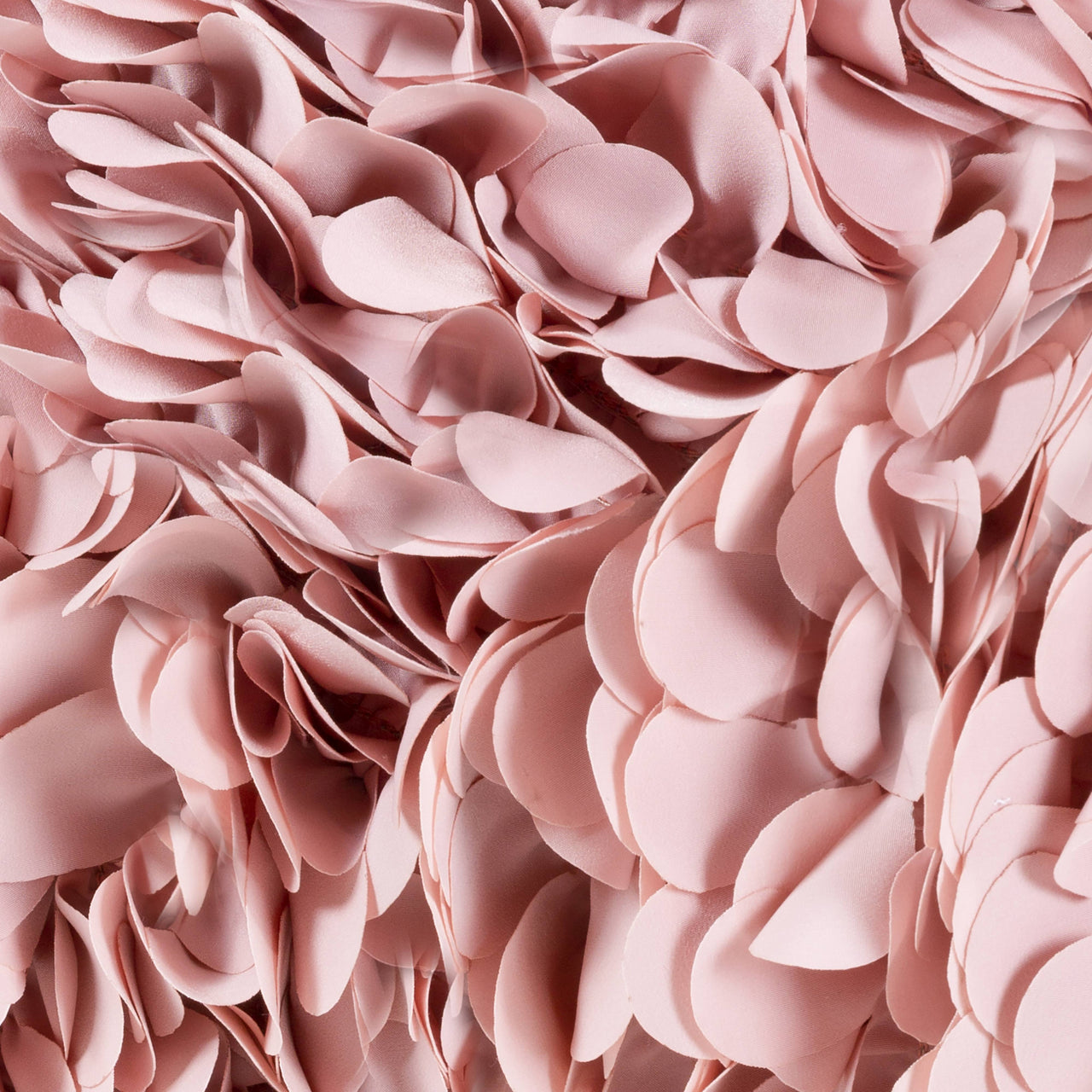 Hortensia Armchair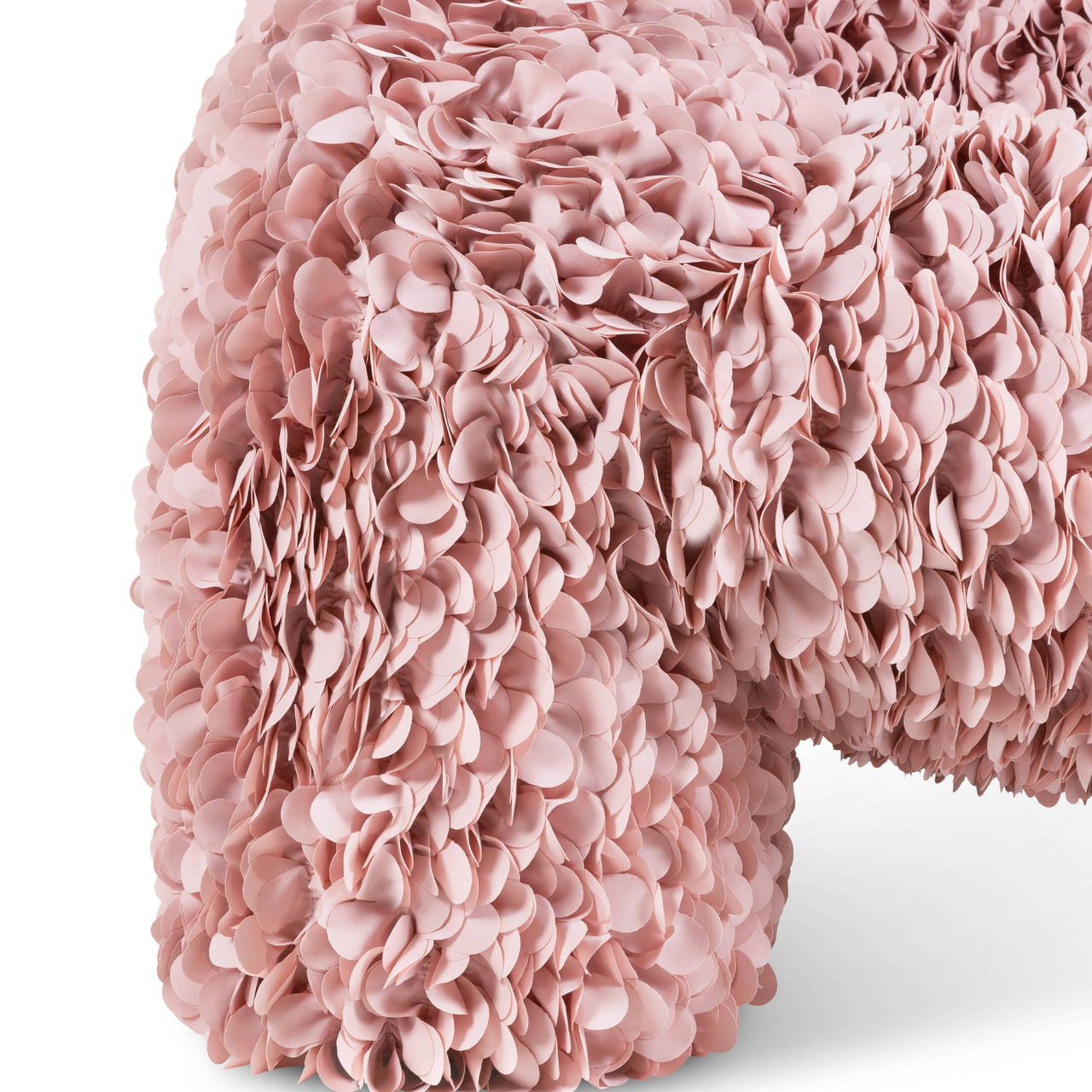 Hortensia Armchair
Hortensia Armchair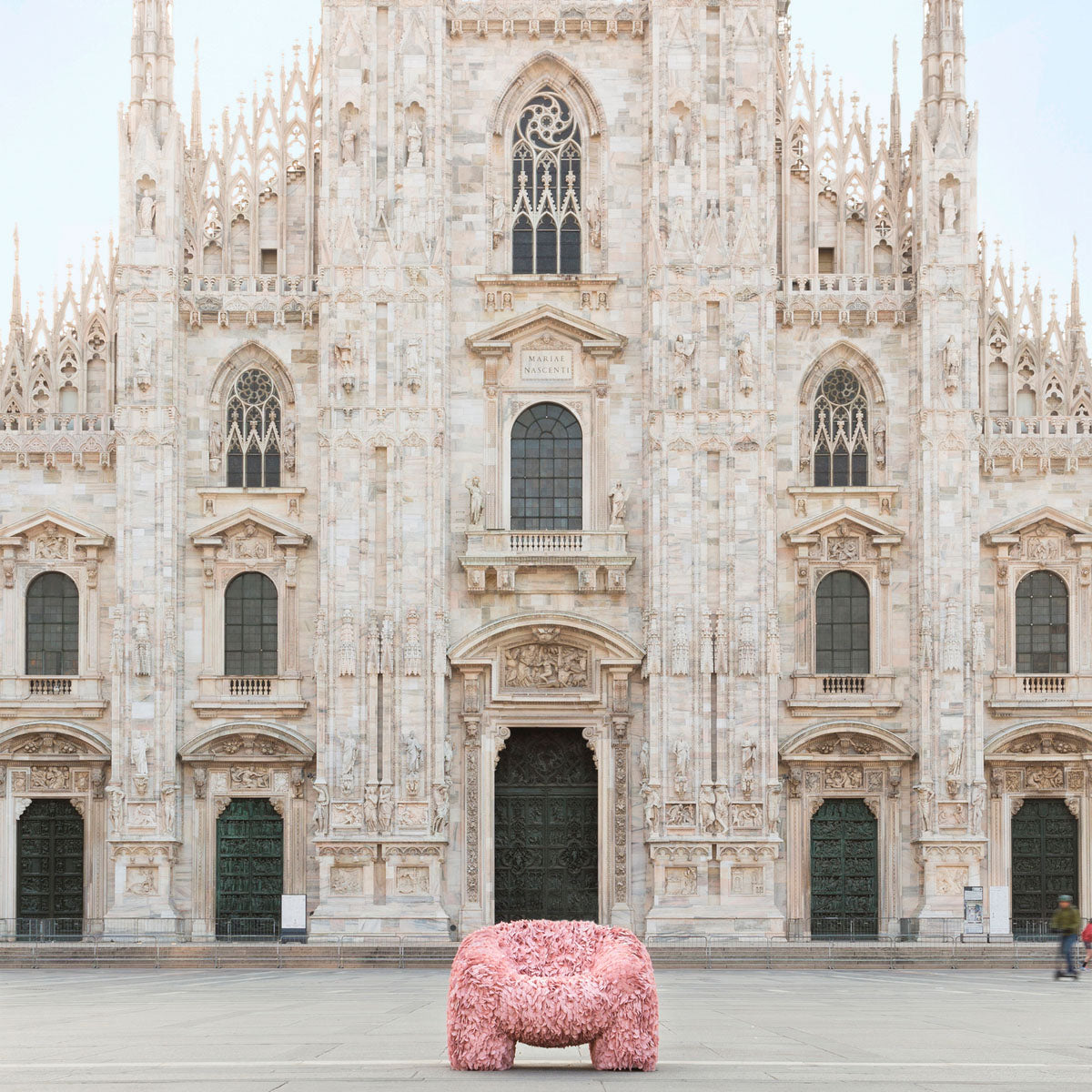 Hortensia Armchair
Hortensia Armchair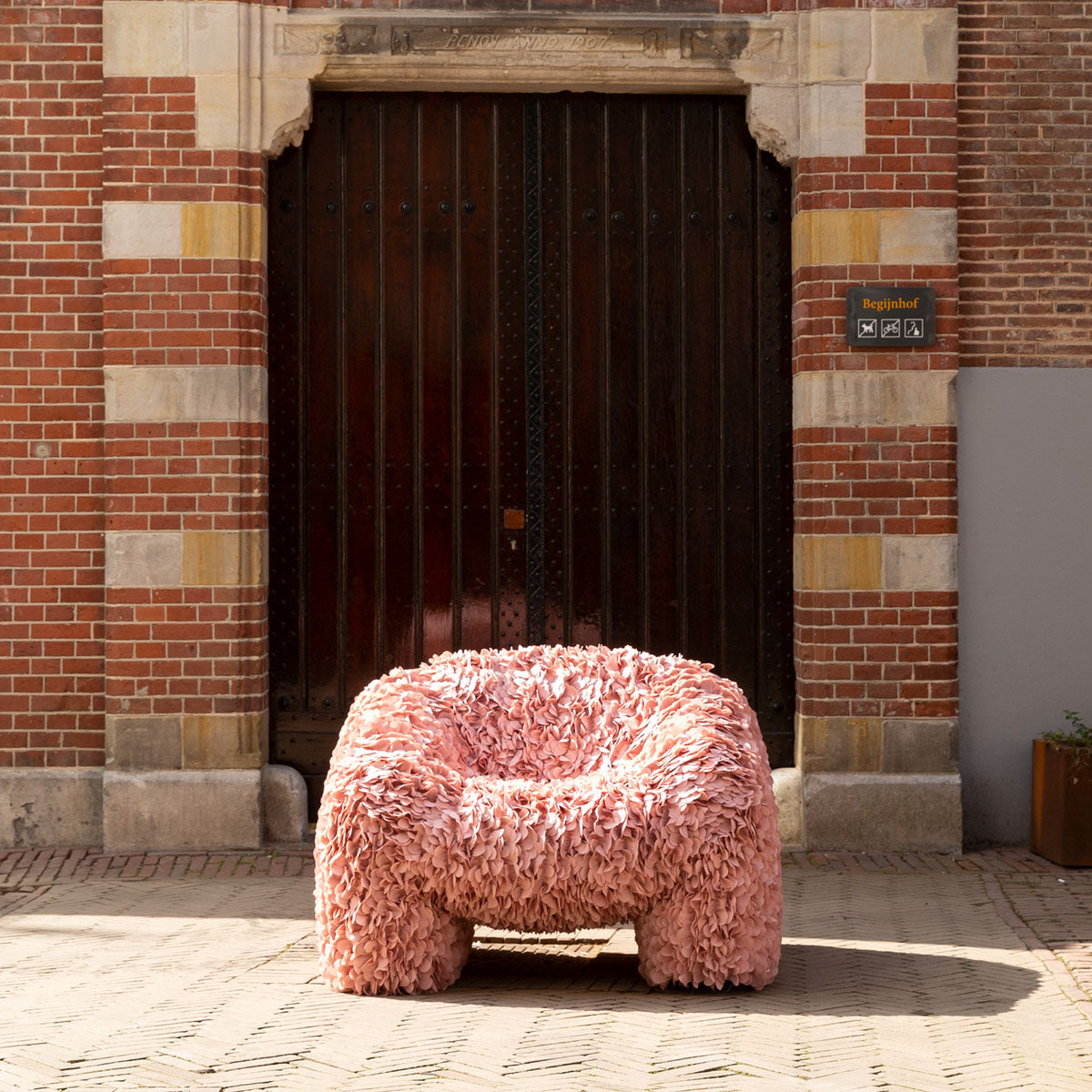 Hortensia Armchair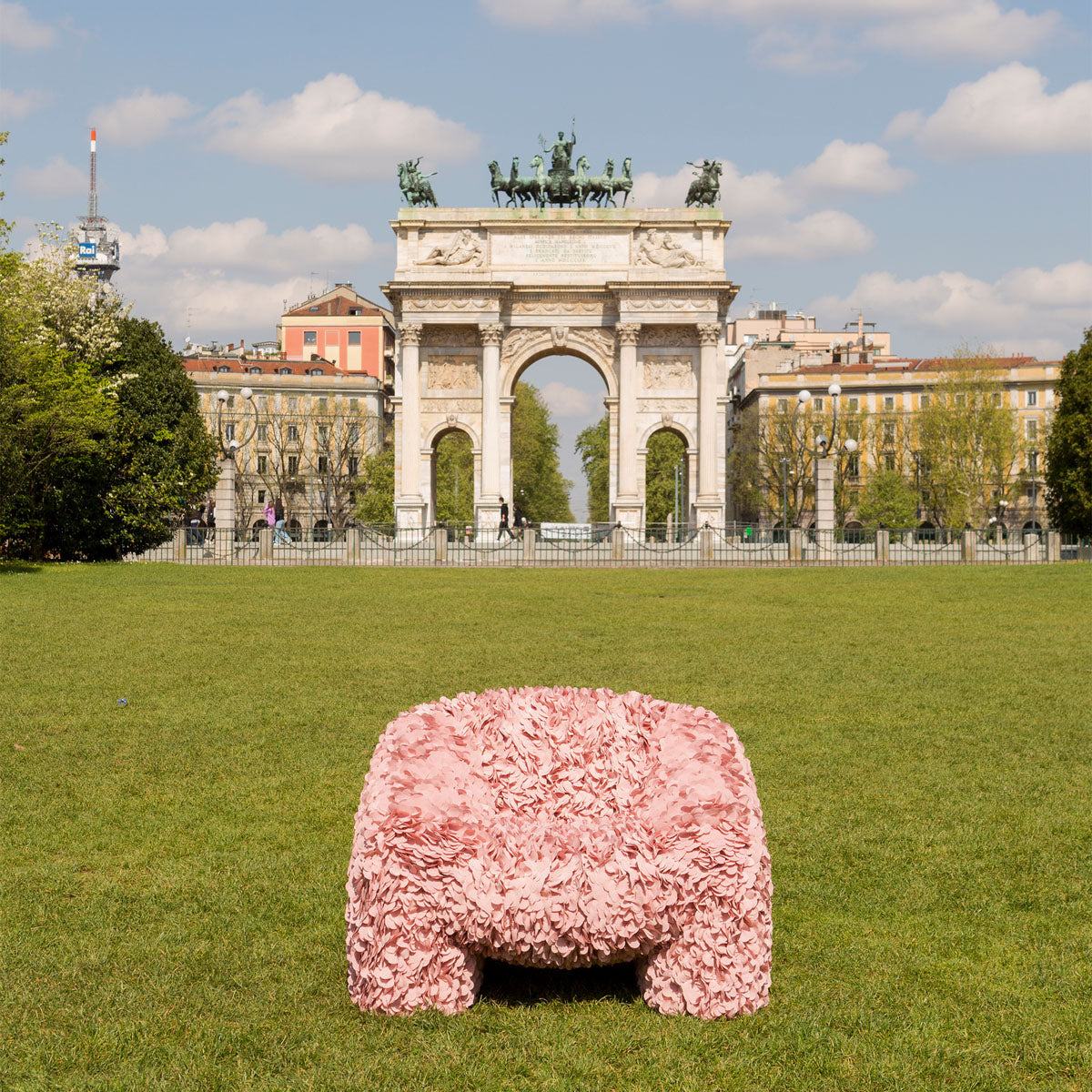 Hortensia Armchair
Hortensia Armchair
Hortensia Armchair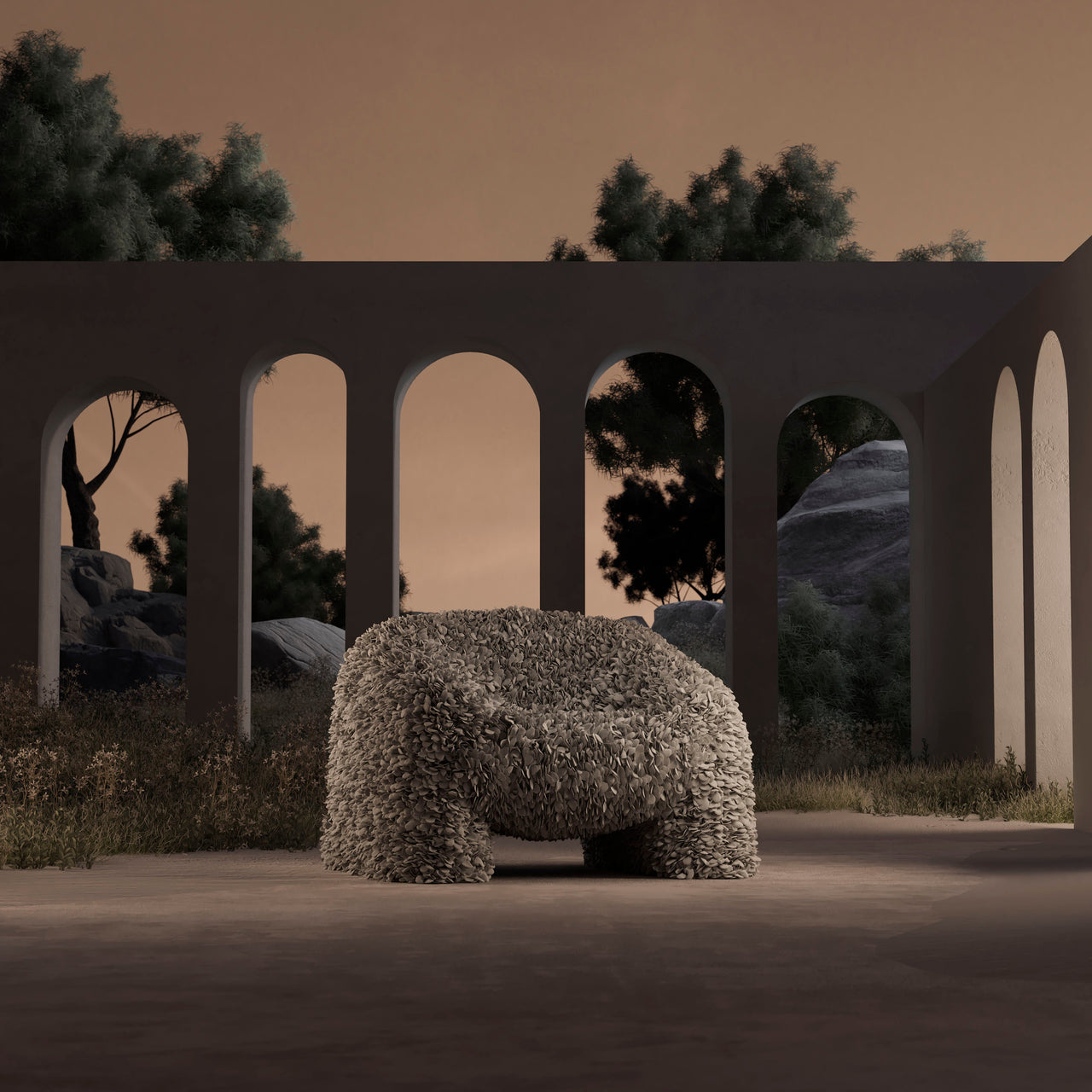 insitu
insitu
Hortensia Armchair
Hortensia Armchair
Hortensia Armchair
Hortensia Armchair
Hortensia Armchair: Petal Pink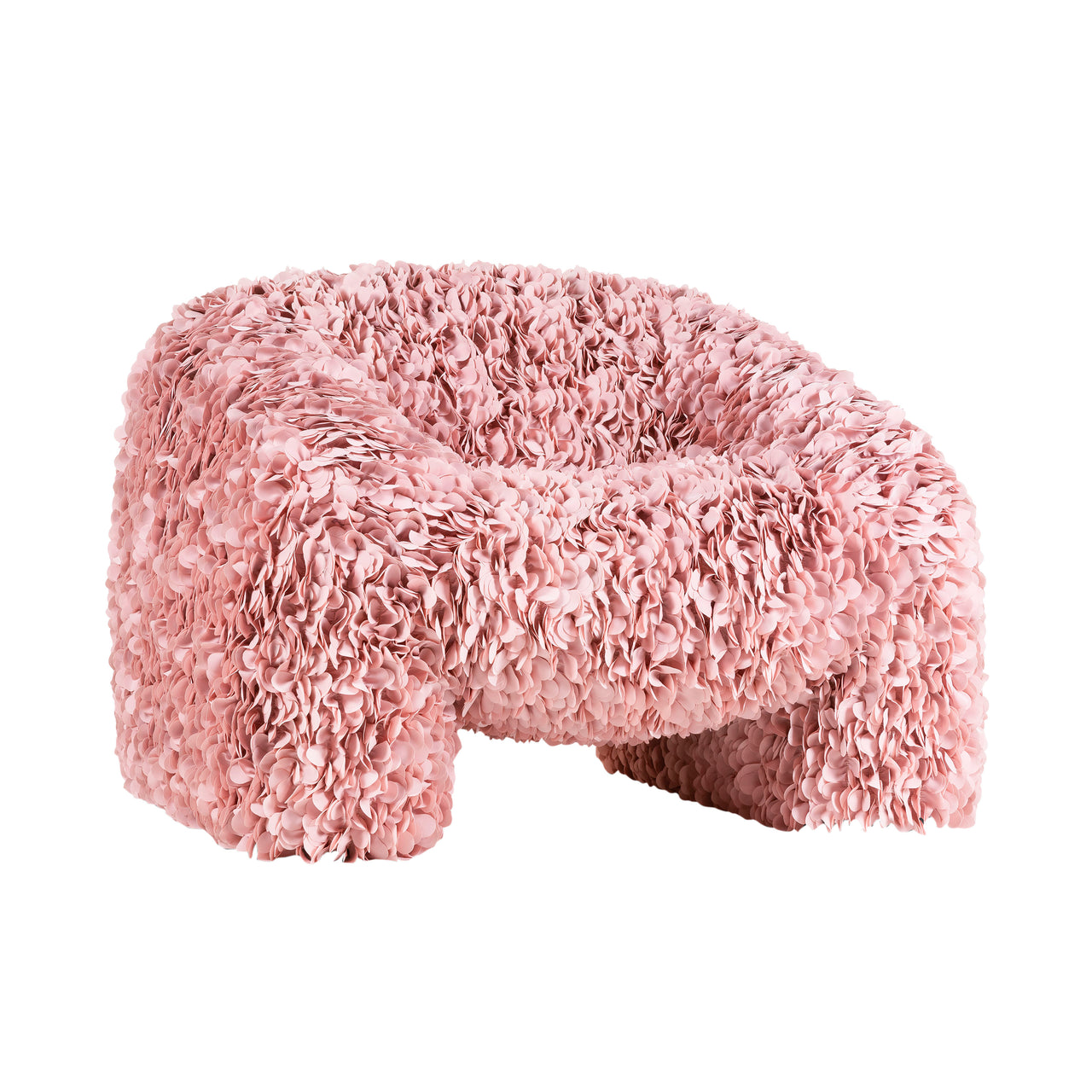 Hortensia Armchair: Petal Pink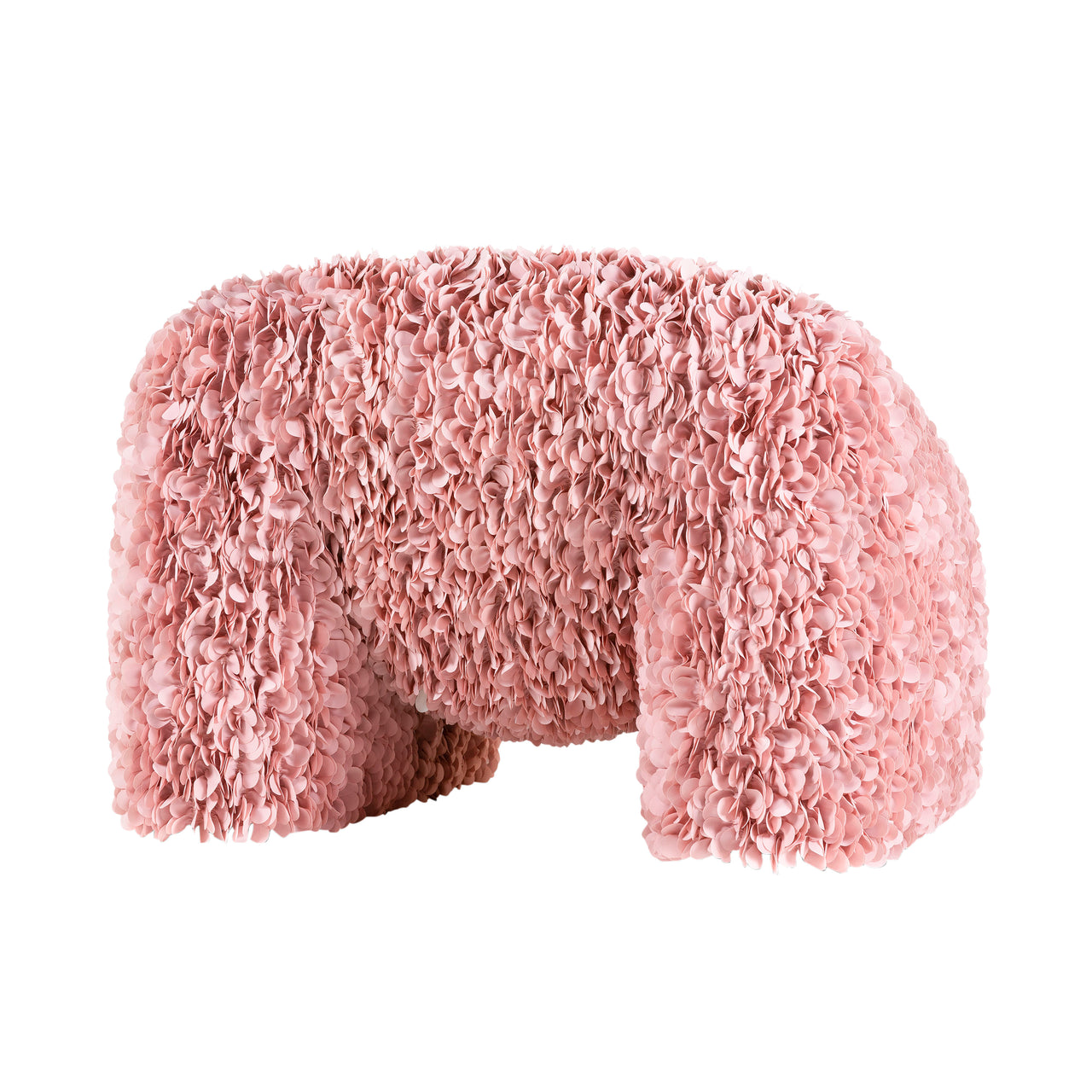 Hortensia Armchair: Petal Pink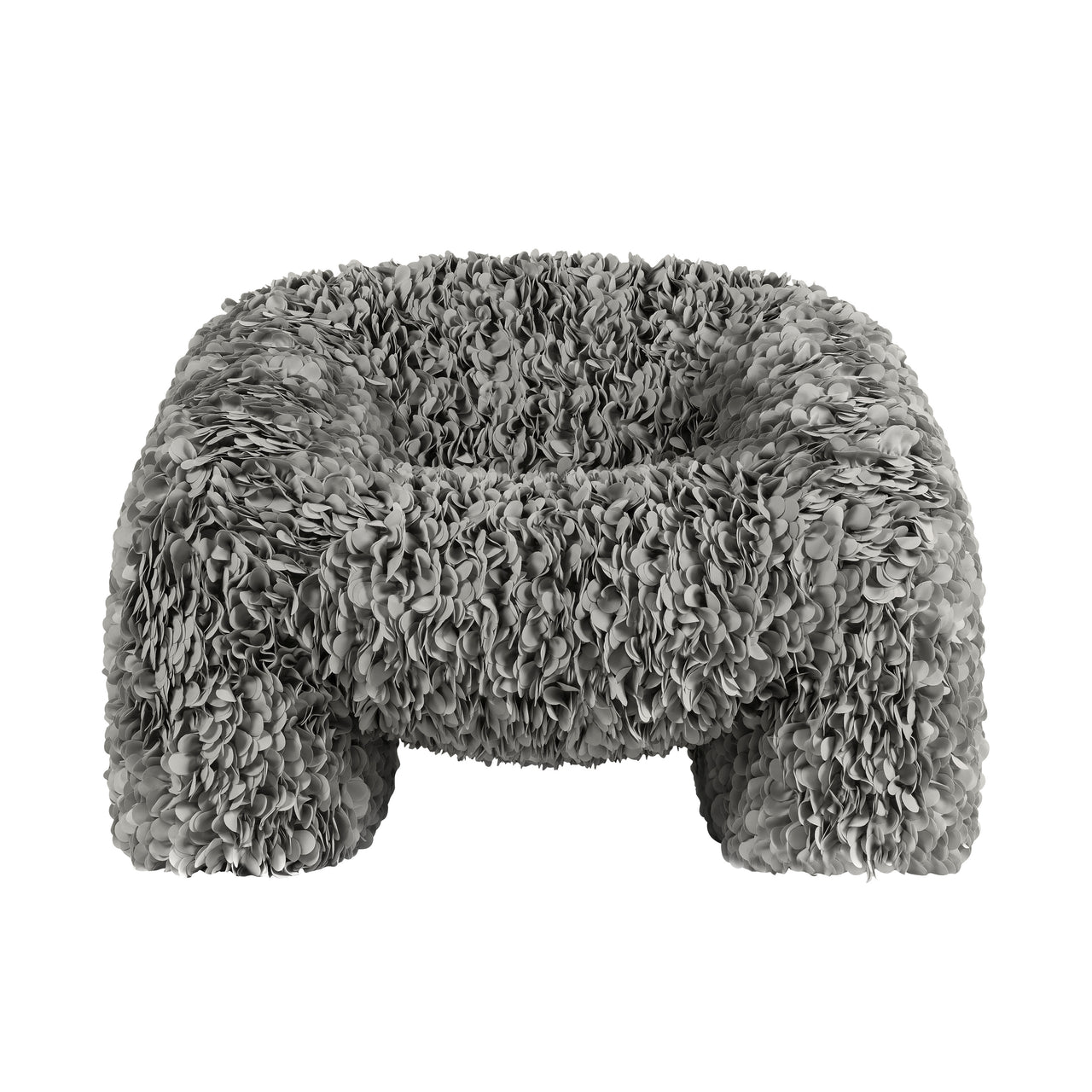 Hortensia Armchair: Petal Grey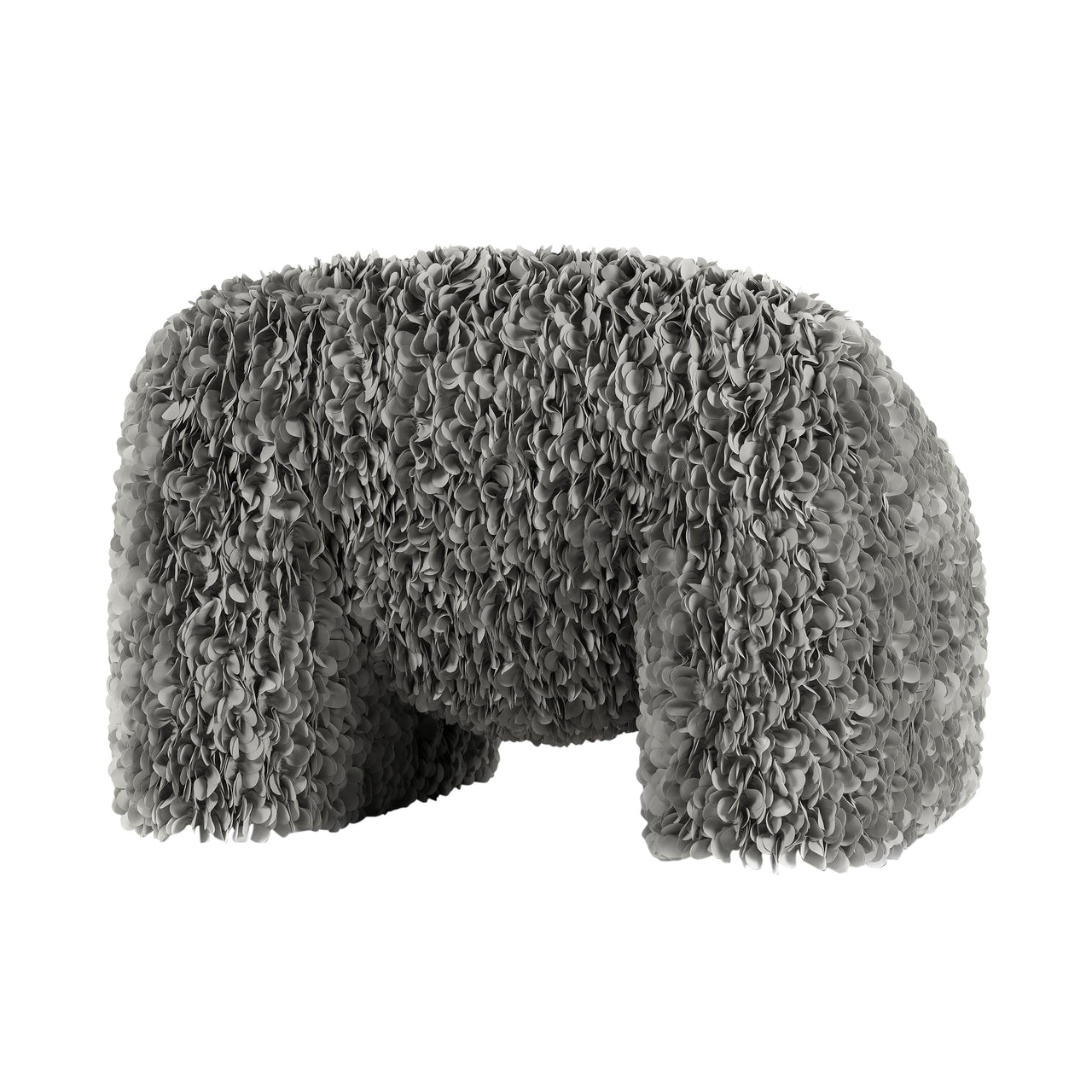 Hortensia Armchair: Petal Grey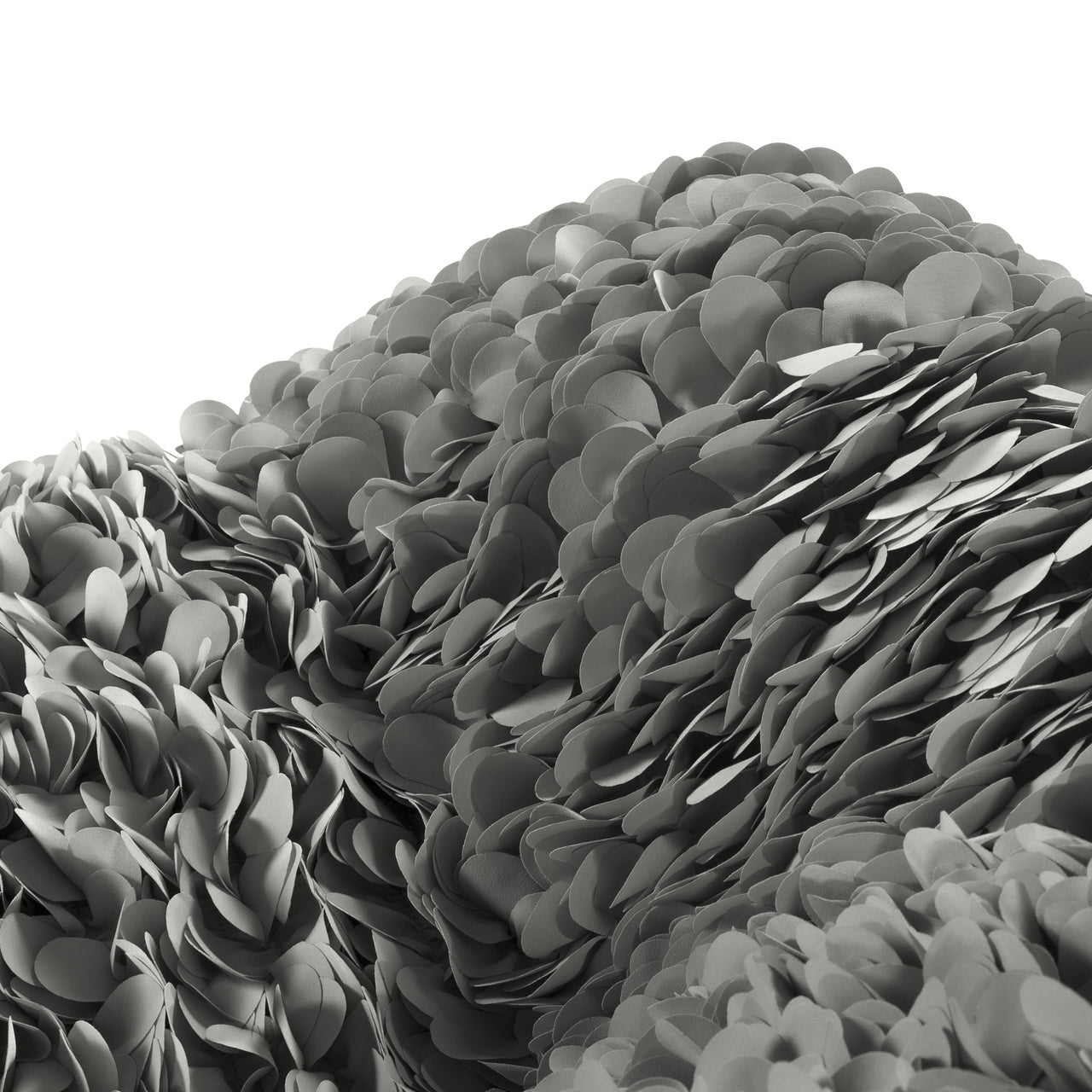 Hortensia Armchair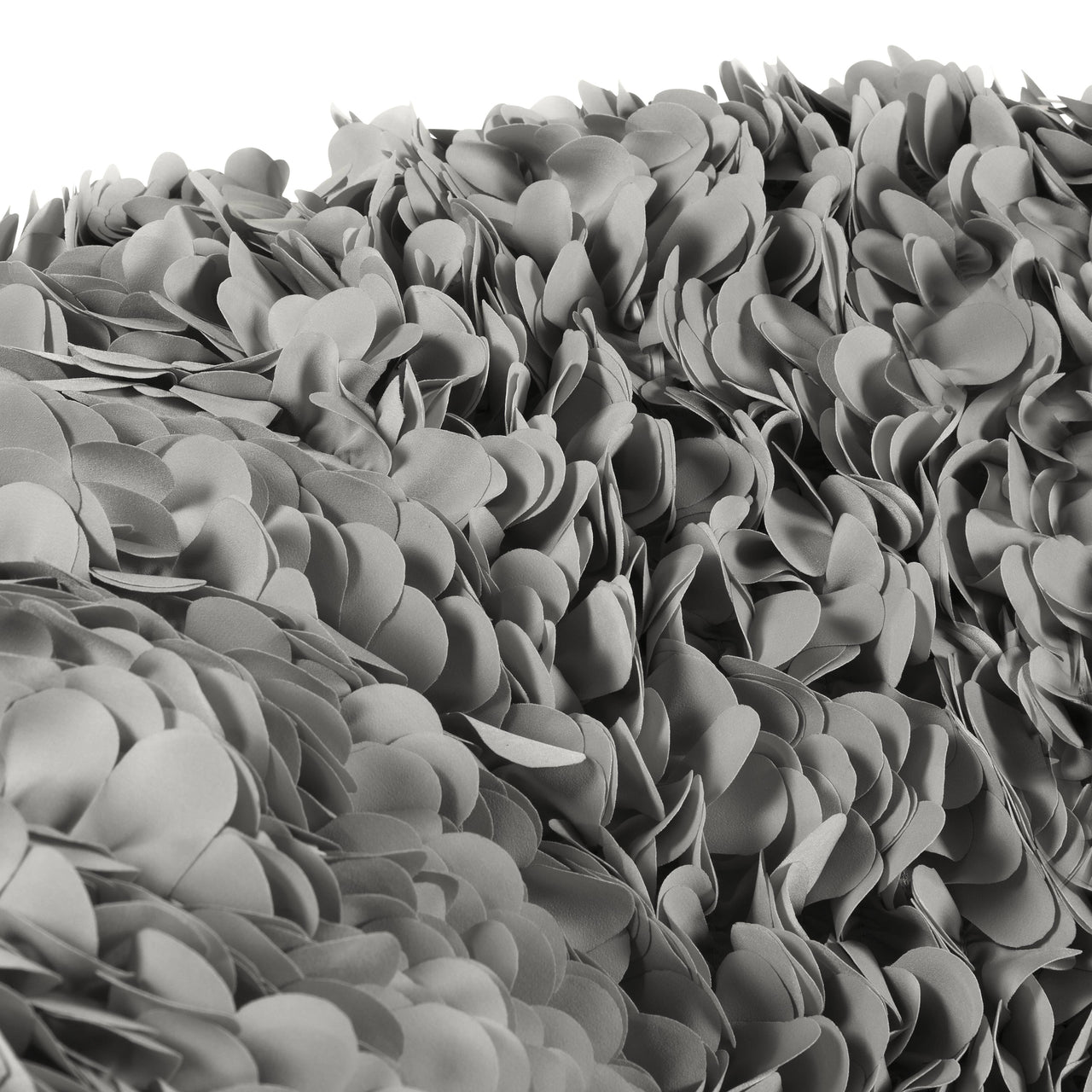 Hortensia Armchair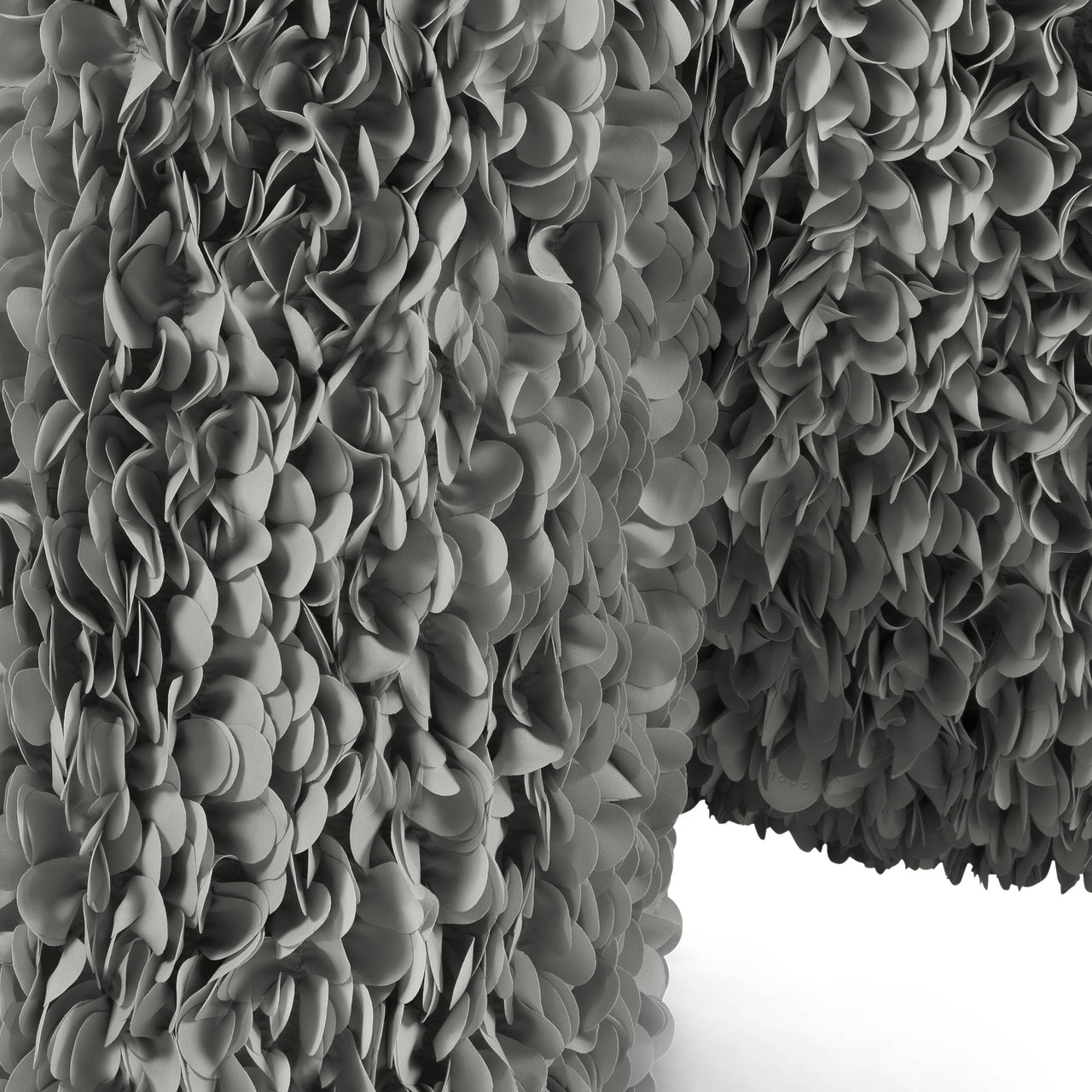 Hortensia Armchair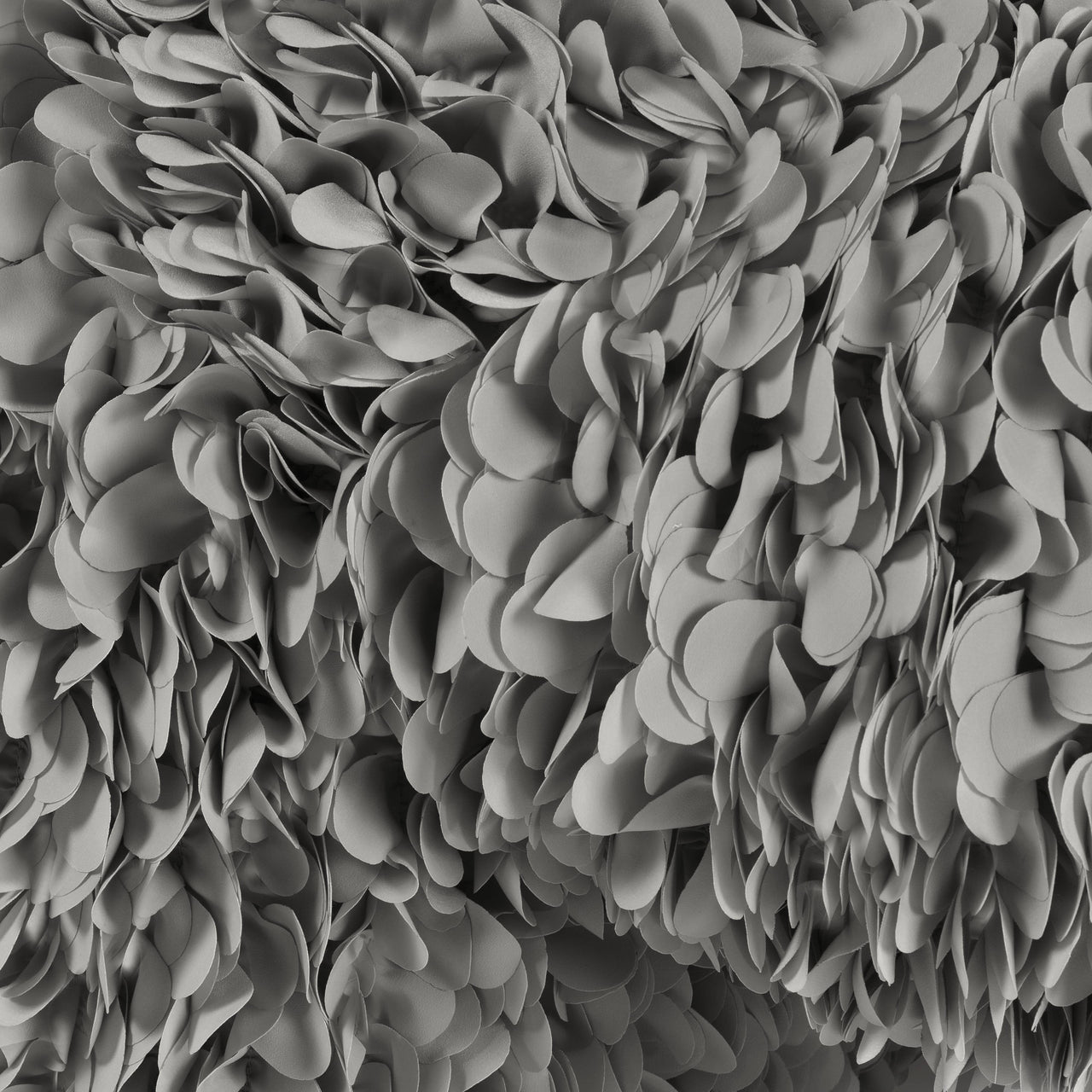 Hortensia Armchair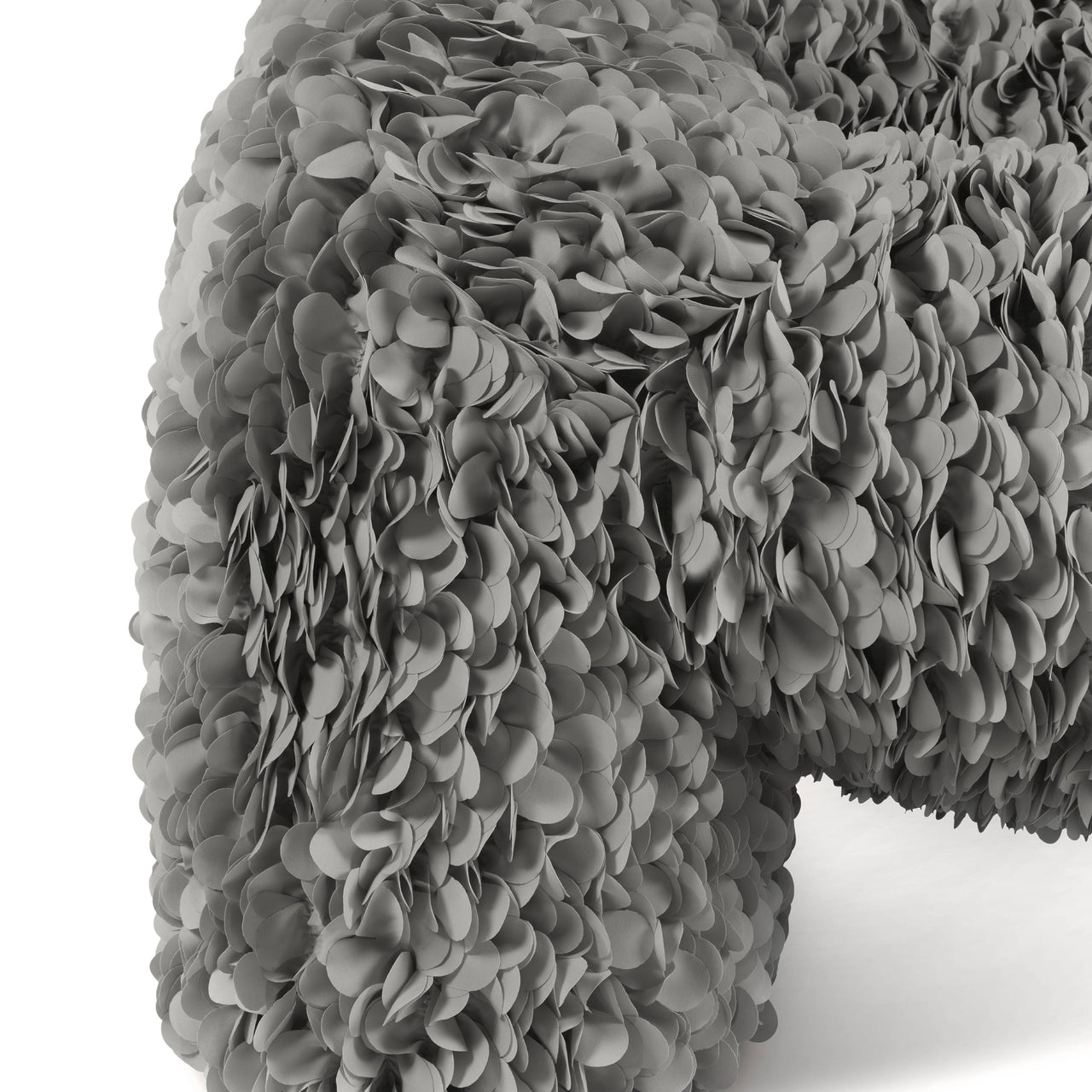 Hortensia Armchair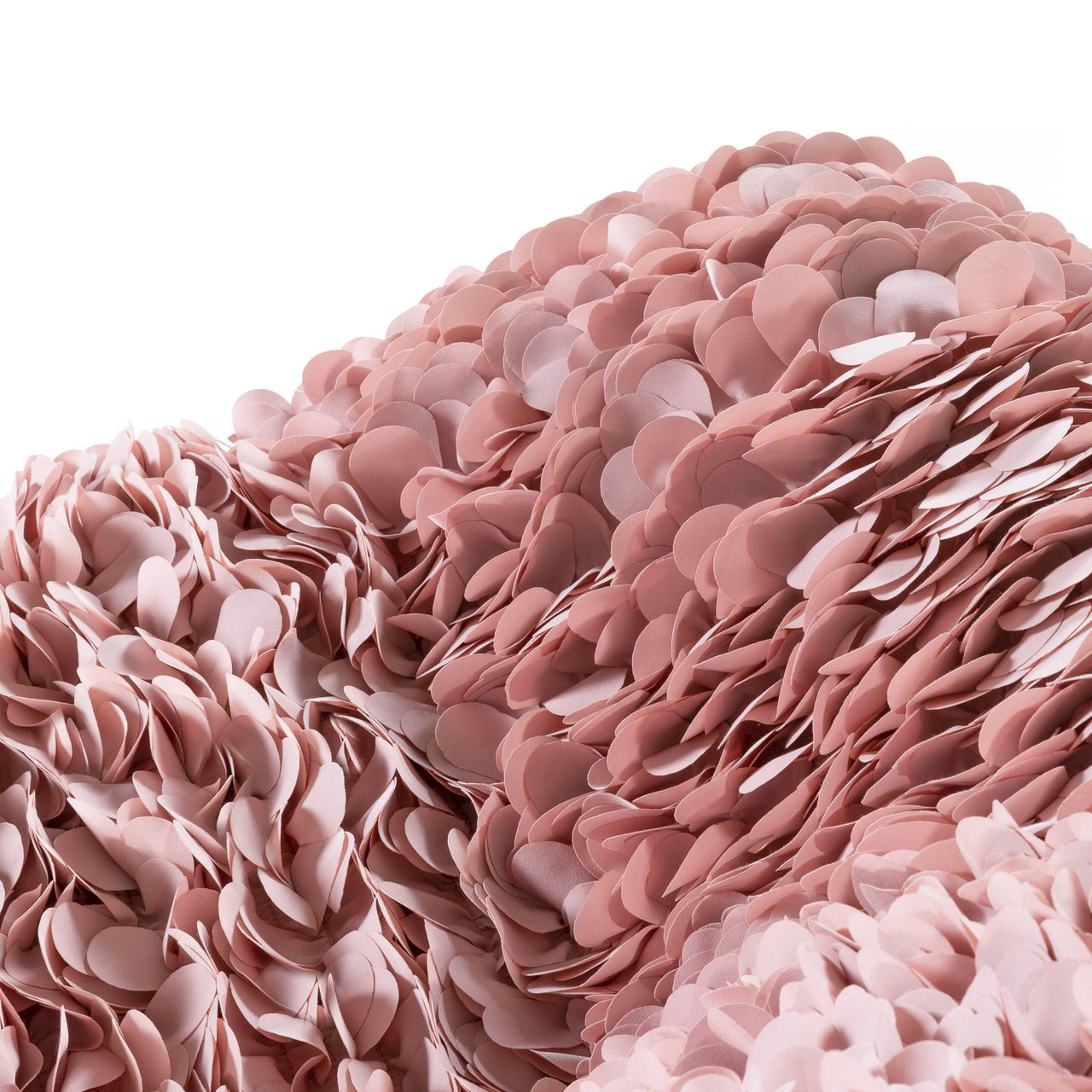 Hortensia Armchair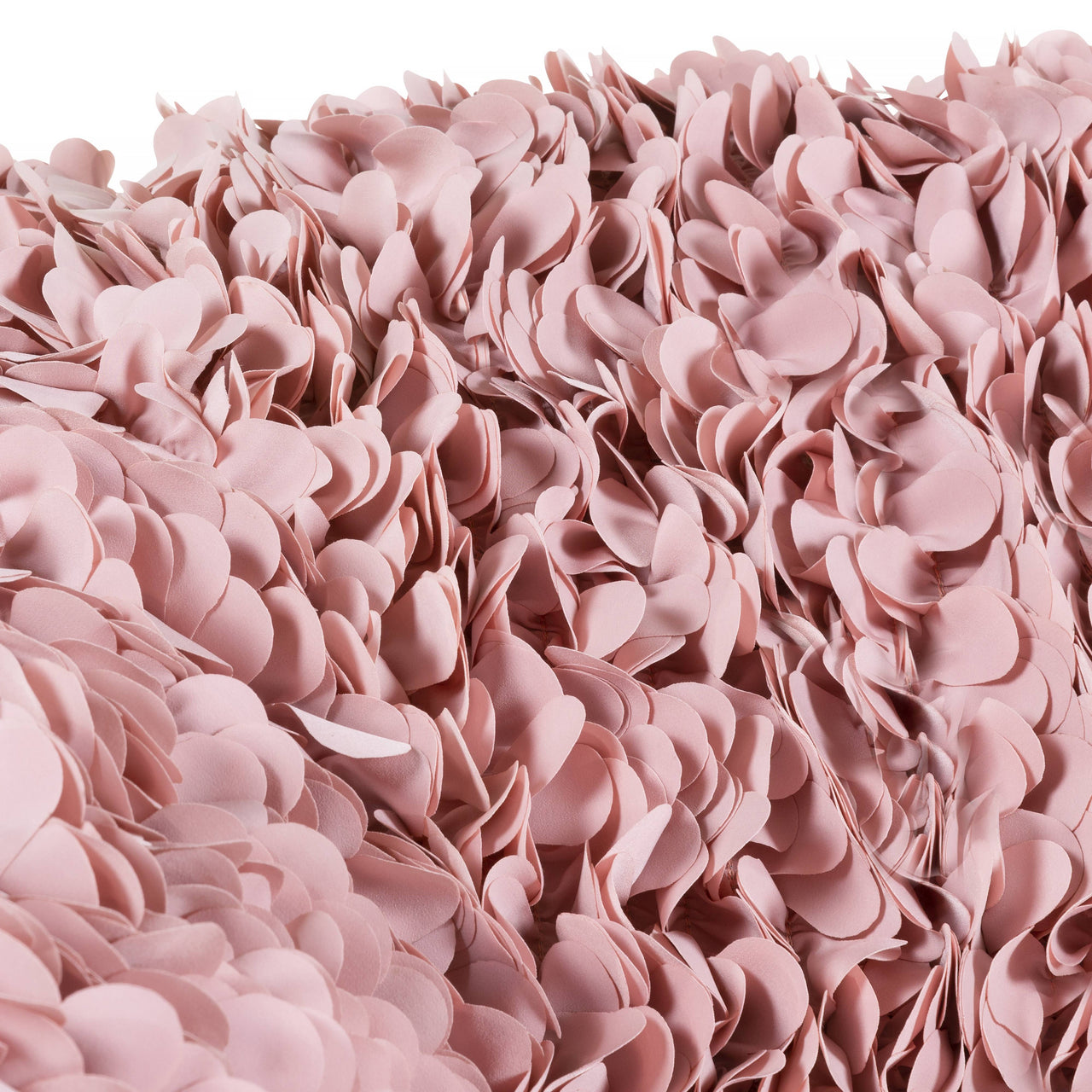 Hortensia Armchair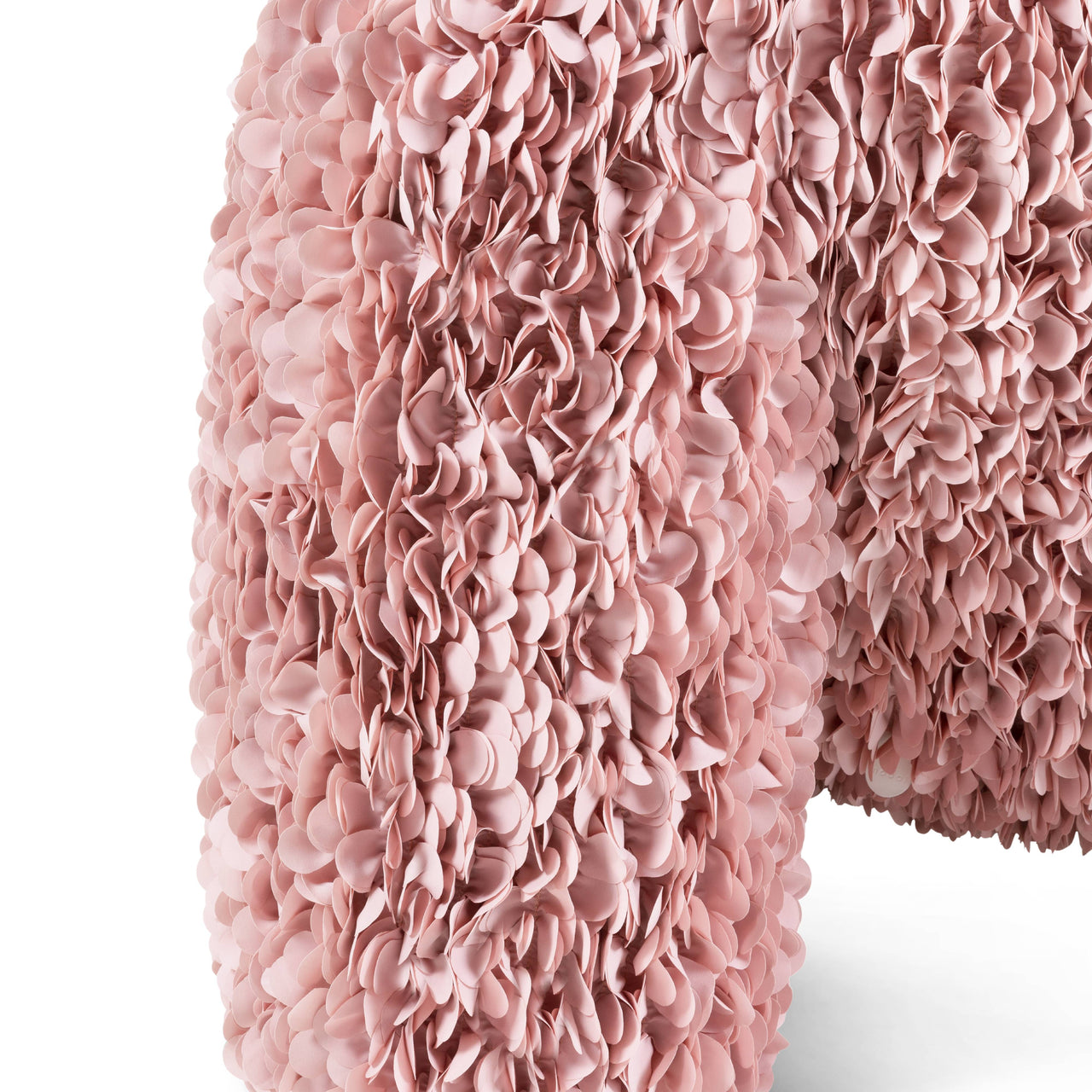 Hortensia Armchair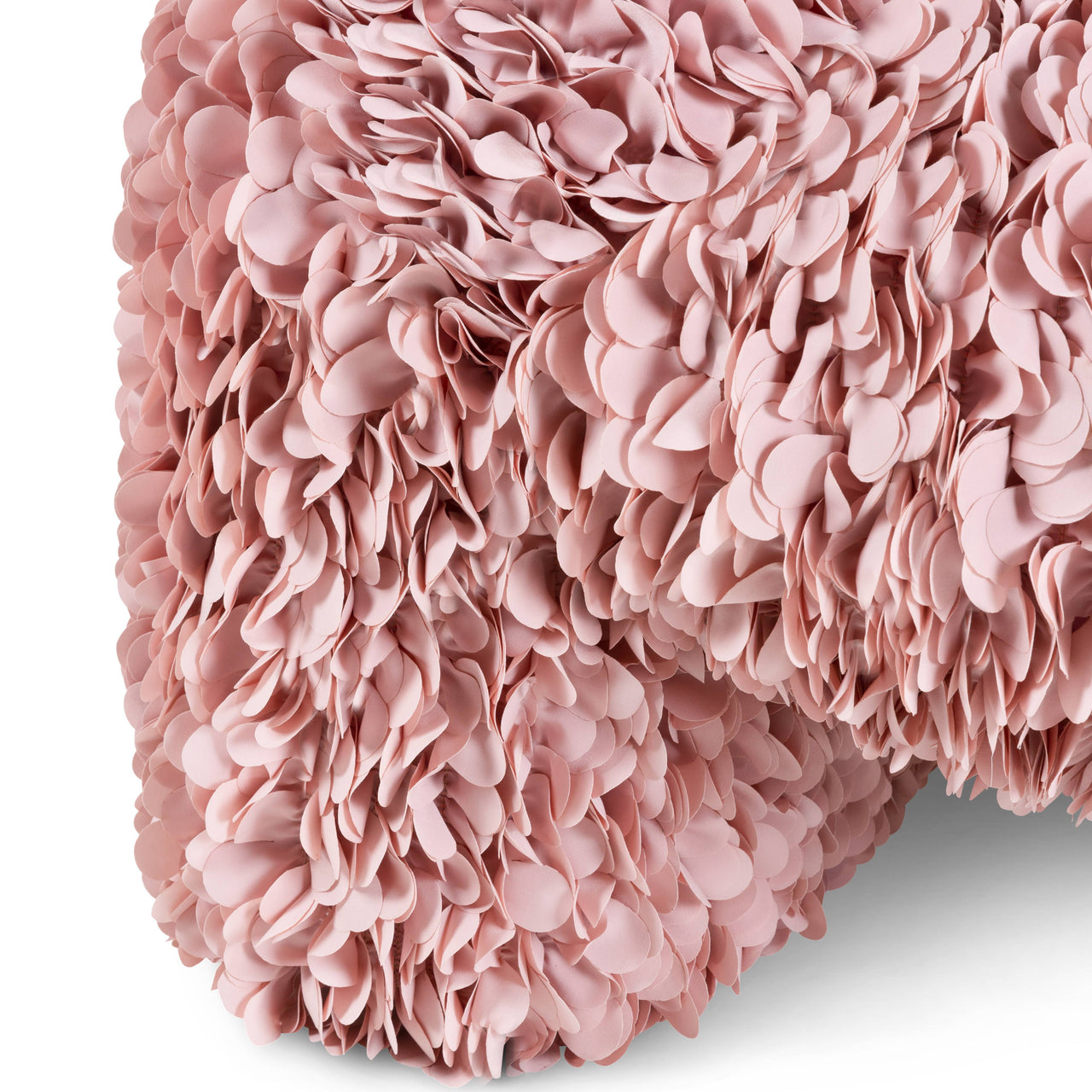 Hortensia Armchair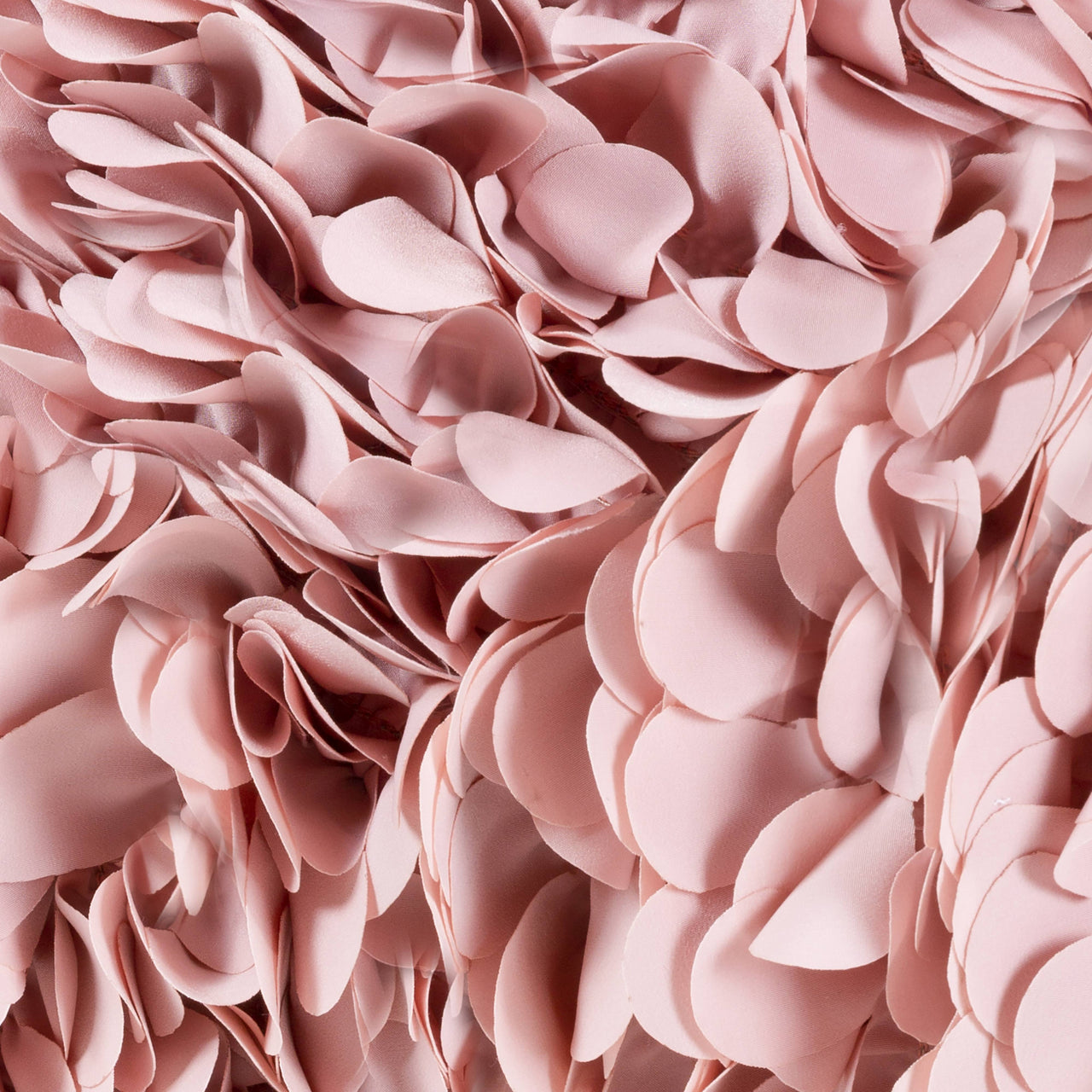 Hortensia Armchair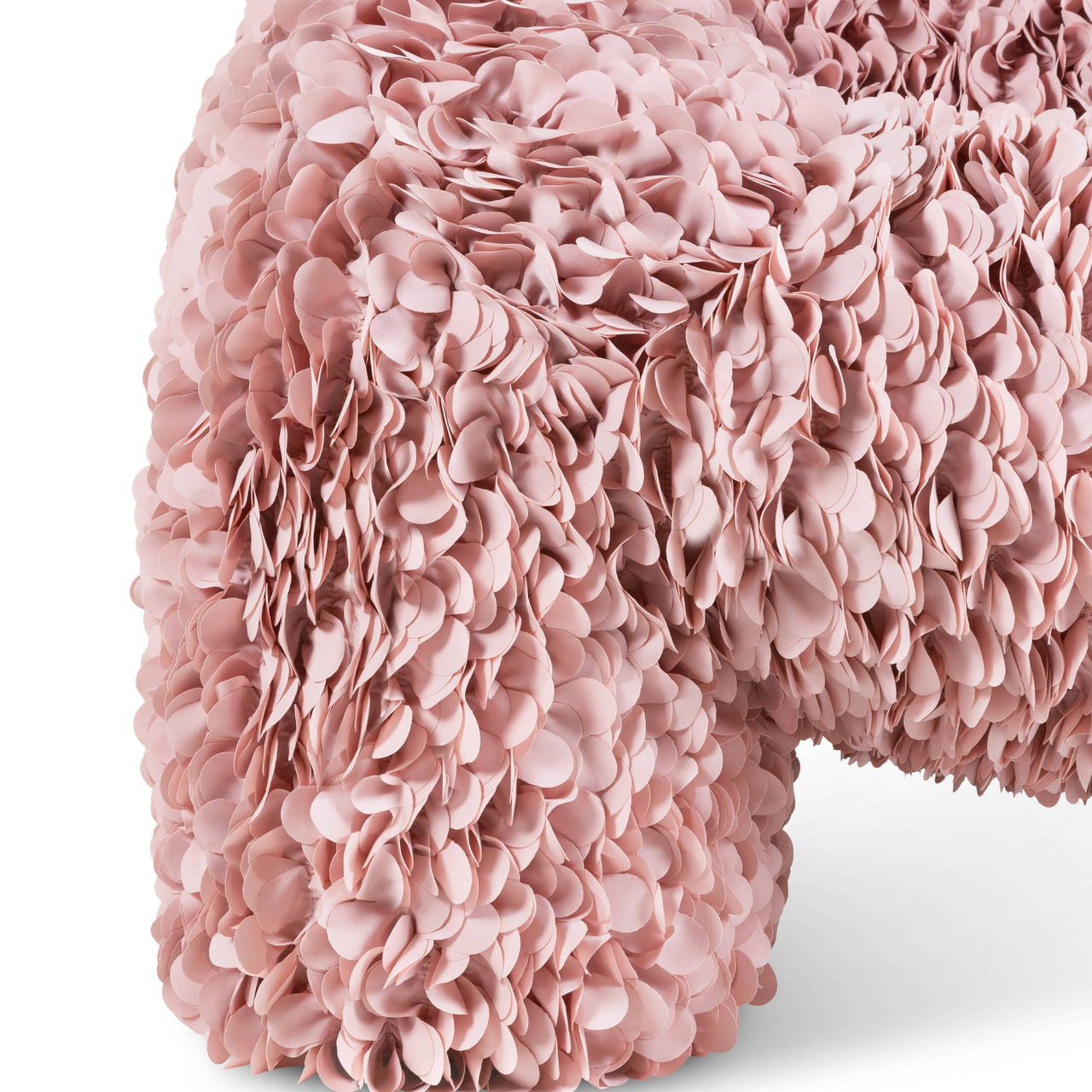 Hortensia Armchair
Hortensia Armchair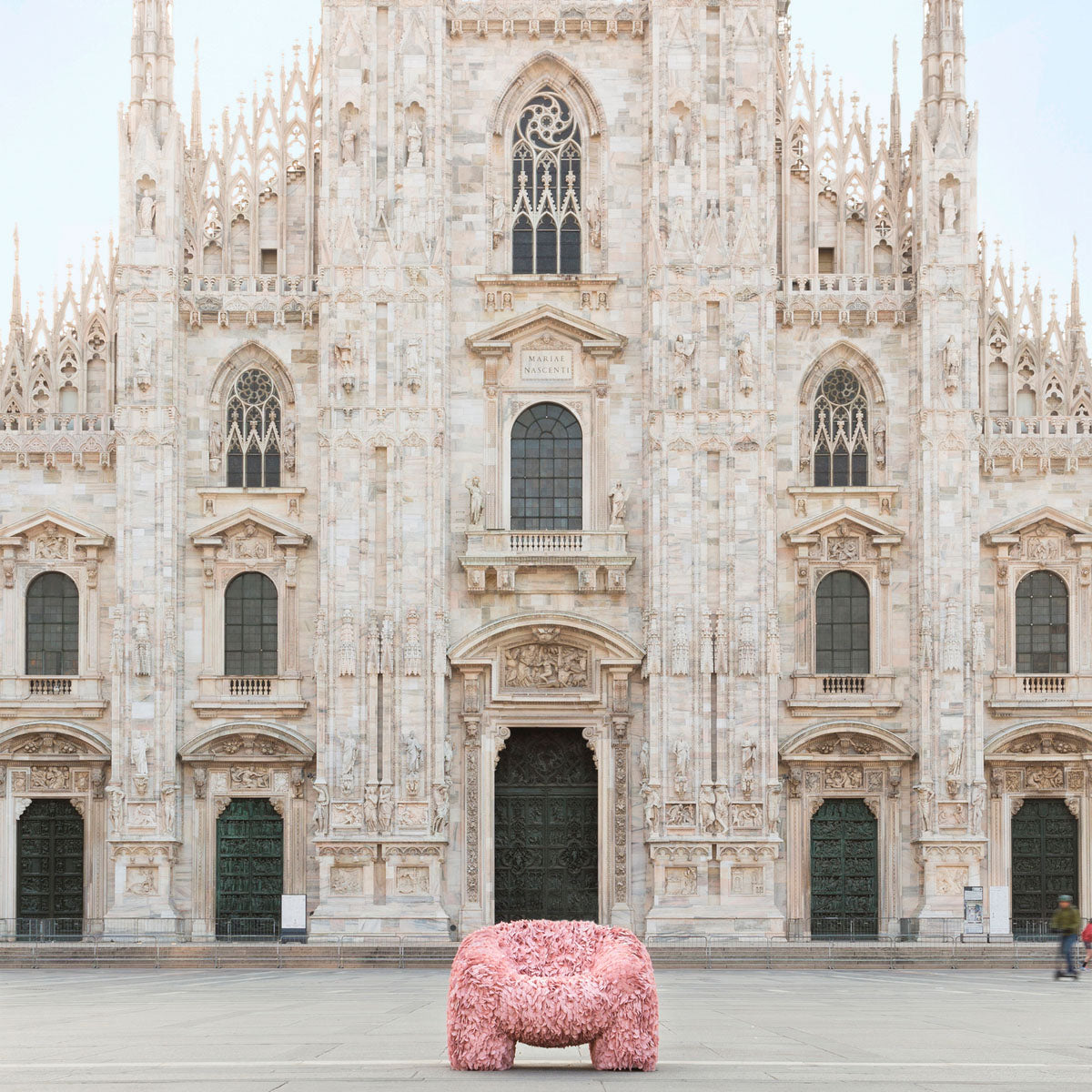 Hortensia Armchair
Hortensia Armchair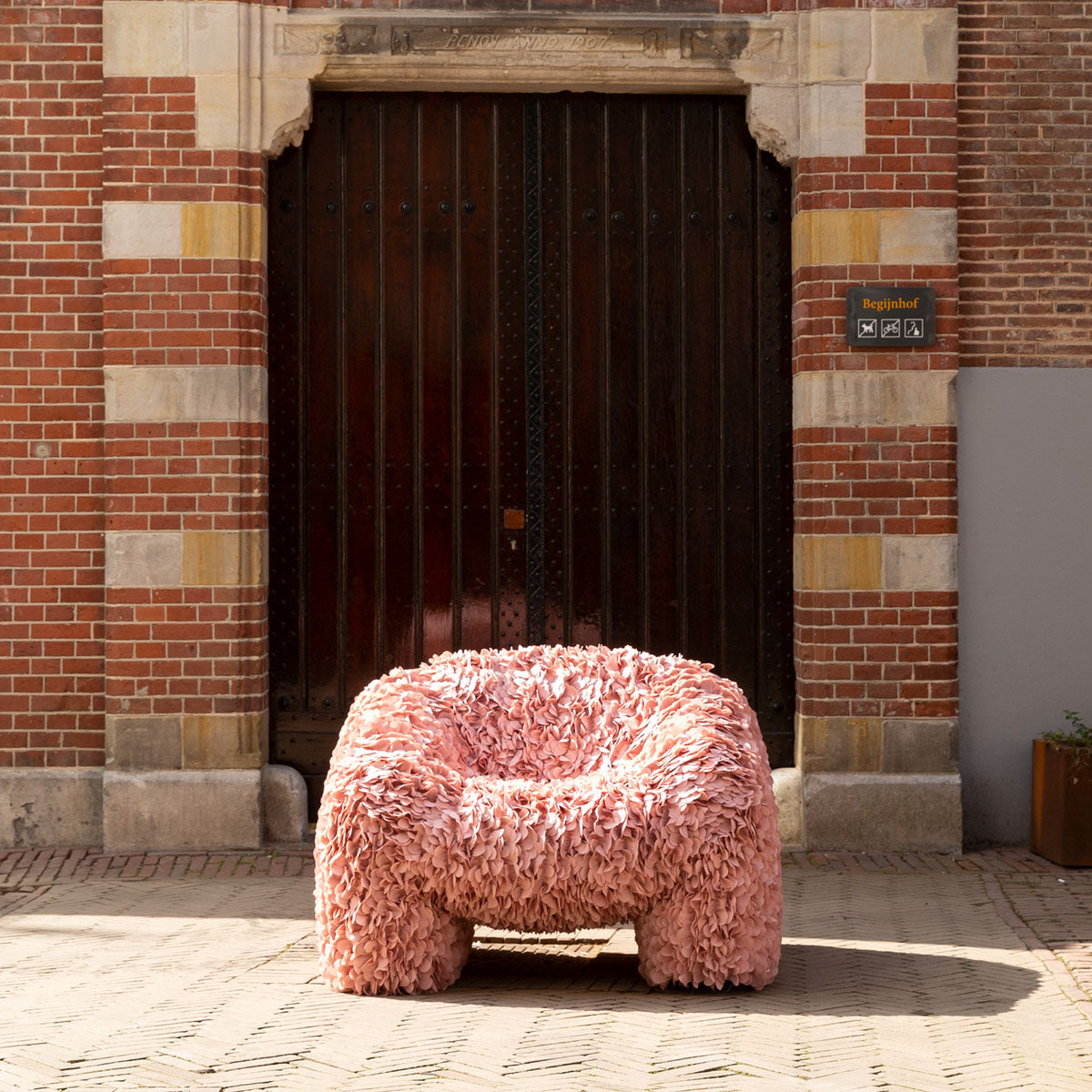 Hortensia Armchair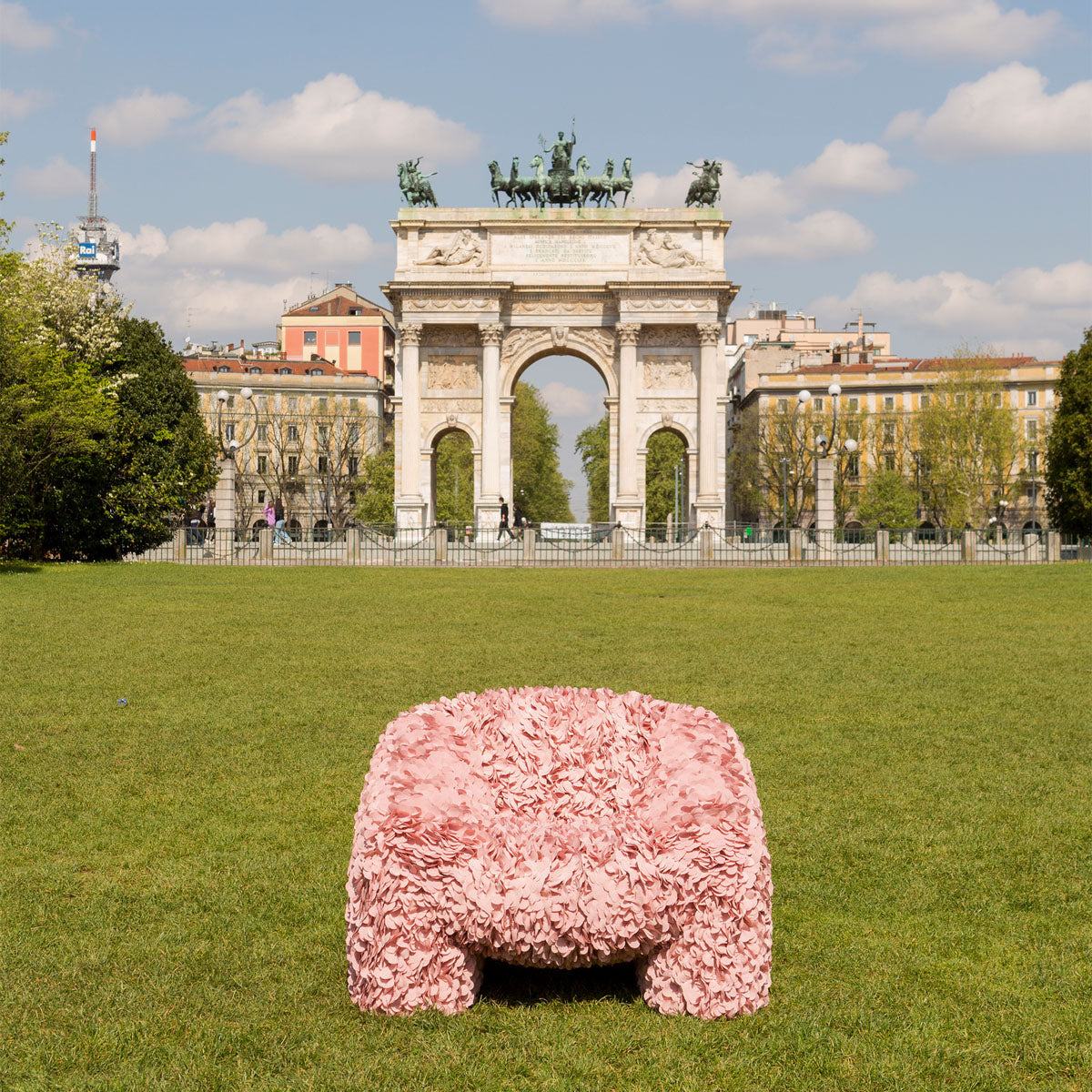 Hortensia Armchair
Hortensia Armchair
Hortensia Armchair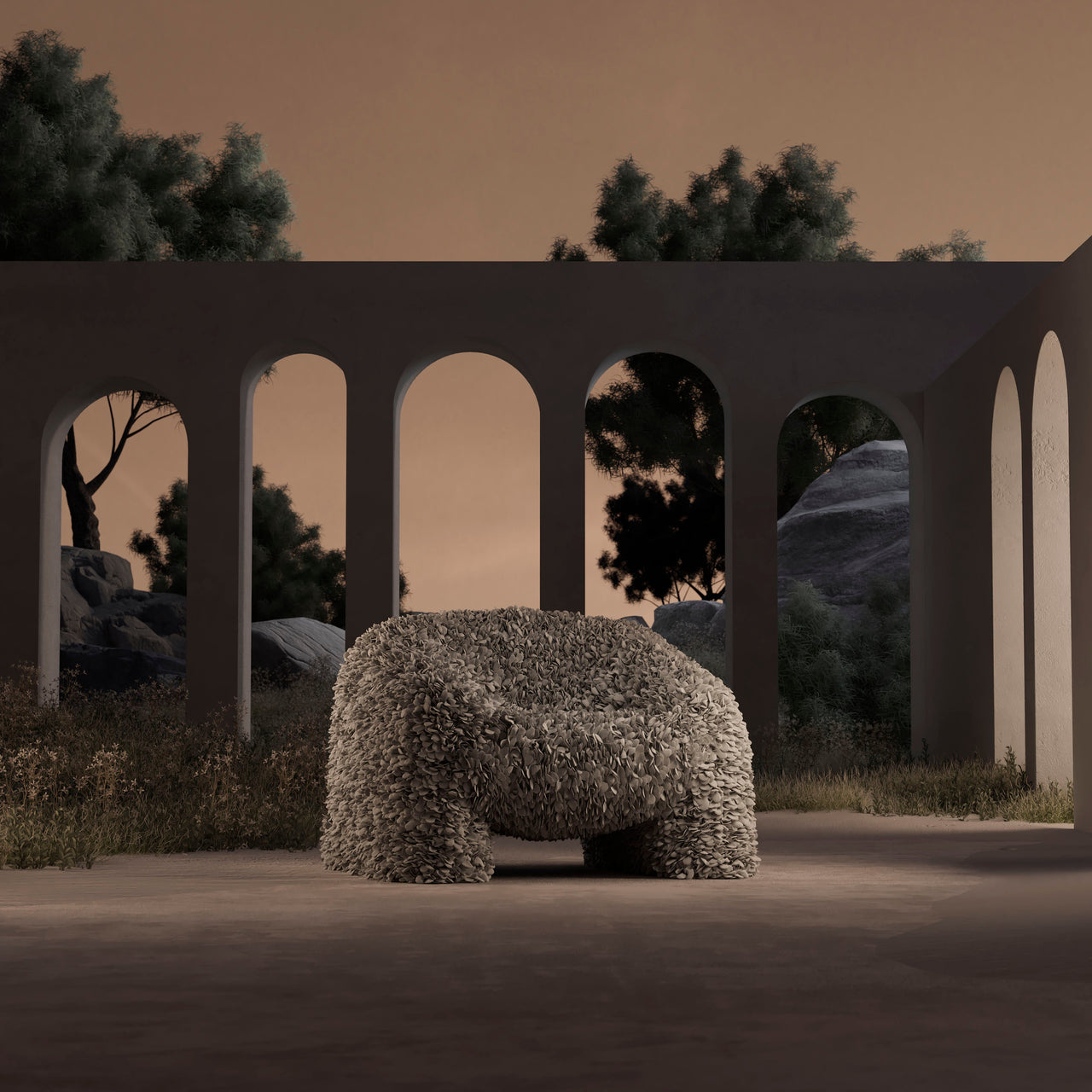 insitu
insitu
Moooi × Andres Reisinger & Julia Esque
Hortensia Armchair
$7,836

SKU: MOO-8718282359212
$7,836

SKU: MOO-8718282359205
$5,340

SKU: MOO-8718282746852
$5,340

SKU: MOO-8718282746845
$7,836

SKU: MOO-8718282369112
$7,836

SKU: MOO-8718282369136
$7,836

SKU: MOO-8718282369129
---
---
When artist and designer Andrés Reisinger pondered the softest and most soothing place to curl up in, he thought of a bed of flowers. Hortensia is the result—a zaftig armchair bedecked with fabric blooms inspired by the voluminous plant also known as hydrangea. In turn, textile designer Júlia Esqué conceived the signature fabric composed of more than 30,000 laser-cut petals to make the fantasy a reality for Moooi. Available in a choice of pert pink or gentle grey.
Size
29.9" h x 42.1" w x 37.4" d (76x107x95cm)
Seat height: 16.9" (43cm)
Material
Molded foam, metal
Brand
Moooi
It rhymes with "boy," and a child's wonder and uninhibited creative impulse is at the heart of this Amsterdam design house co-founded in 2001 by Netherlands design star Marcel Wanders. Then as now, Moooi's aim is to crack conventions of modern design, providing a platform for the most experimental creatives around the world, including Studio Job, Bertjan Pot, Front and Neri&Hu, as well as creative director Wanders himself.
Some of Moooi's beautifully eccentric pieces like the charred-wood Smoke Chair; the nearly life-size Horse Lamp; and Iconic Eyes, a dazzling hanging light made of BMW headlights, have become design icons. "We are not the kind of company that decides to produce a commercial chair and then contacts the right designer," says Robin Bevers, who took the reins as CEO in 2015, after co-founder and Dutch design entrepreneur Casper Vissers stepped away. "It's rather the other way round: they contact us." From hotels to homes, the flights of fancy in furnishings, wallcoverings, rugs, lighting and décor from Moooi continue to marvel.