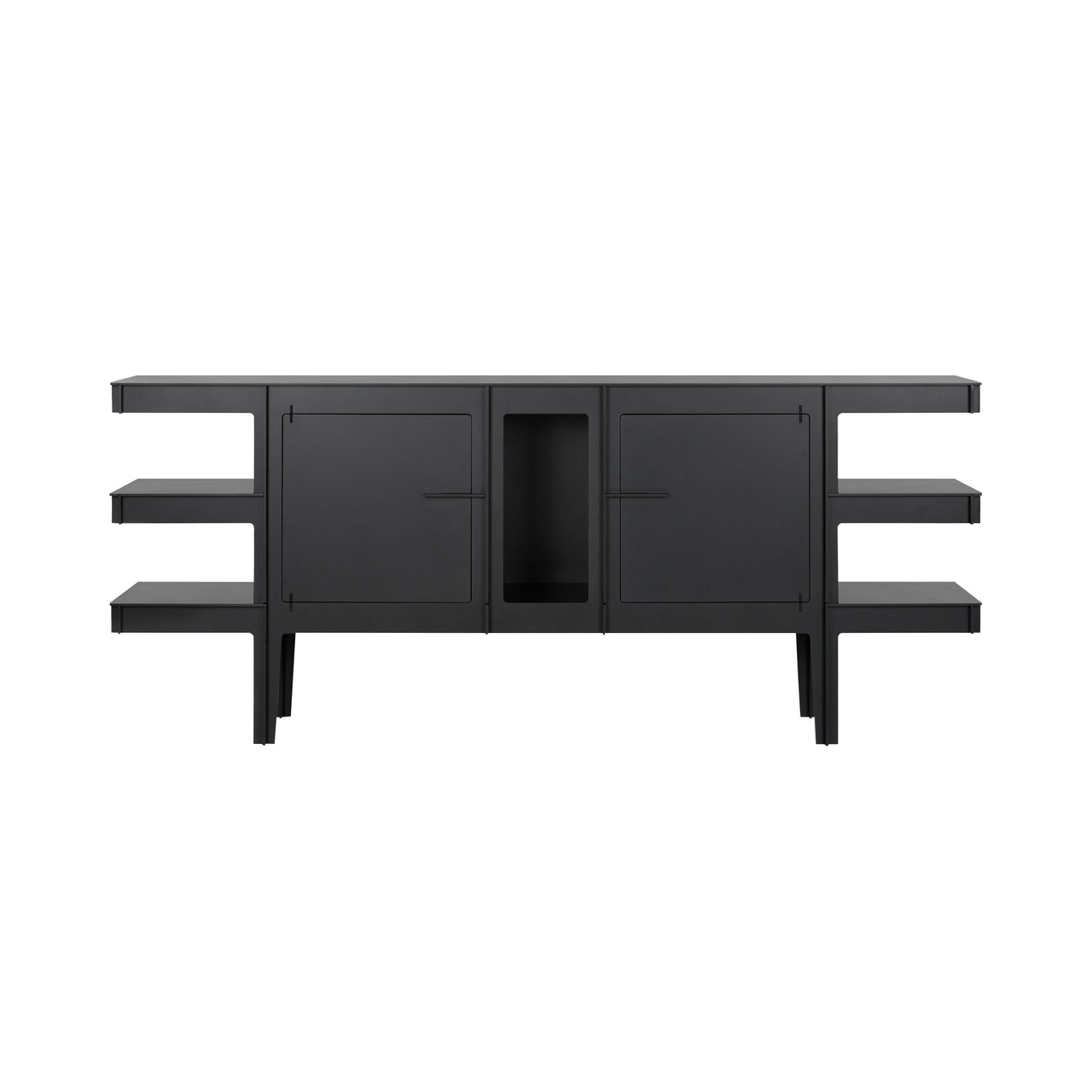 No Screw No Glue Buffet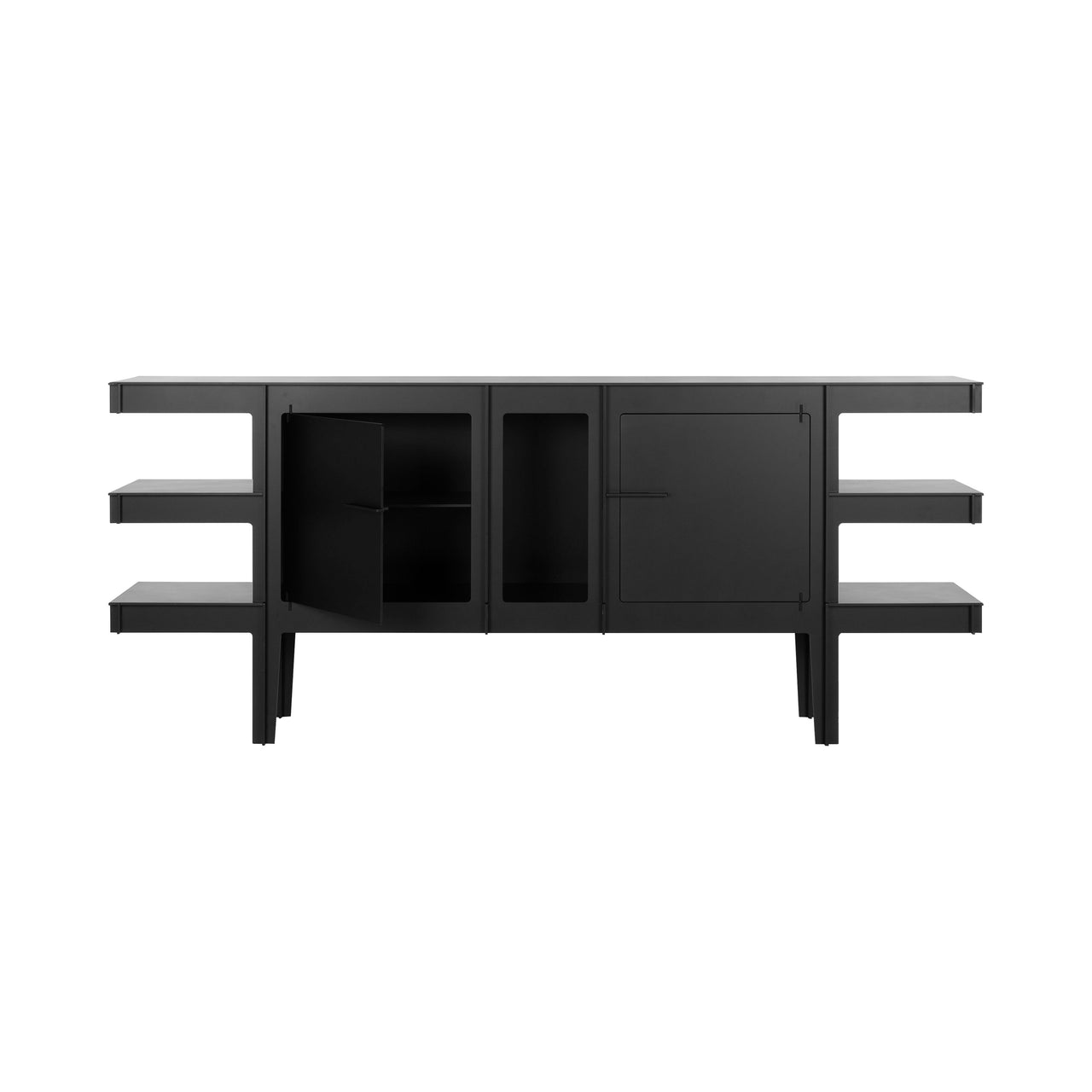 No Screw No Glue Buffet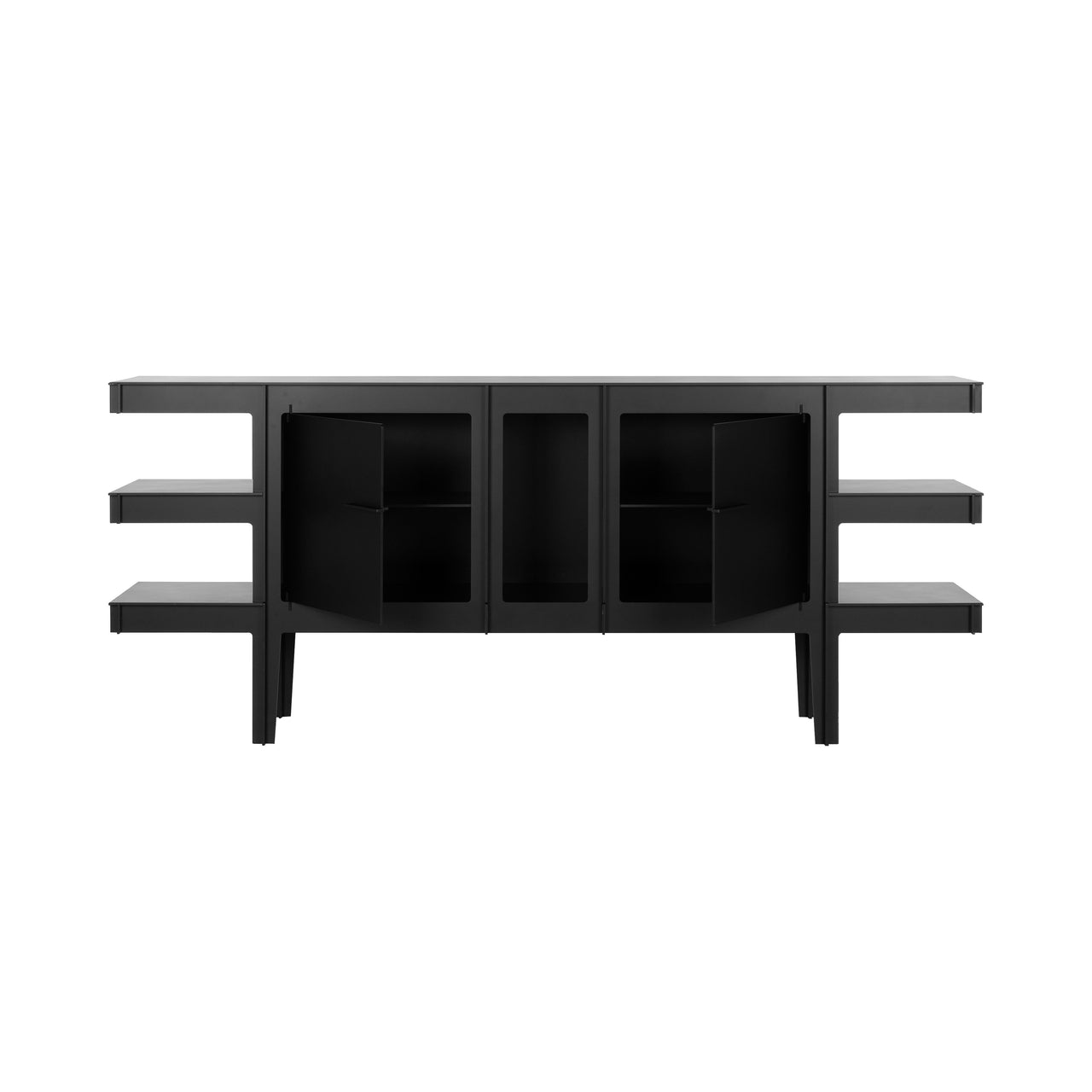 No Screw No Glue Buffet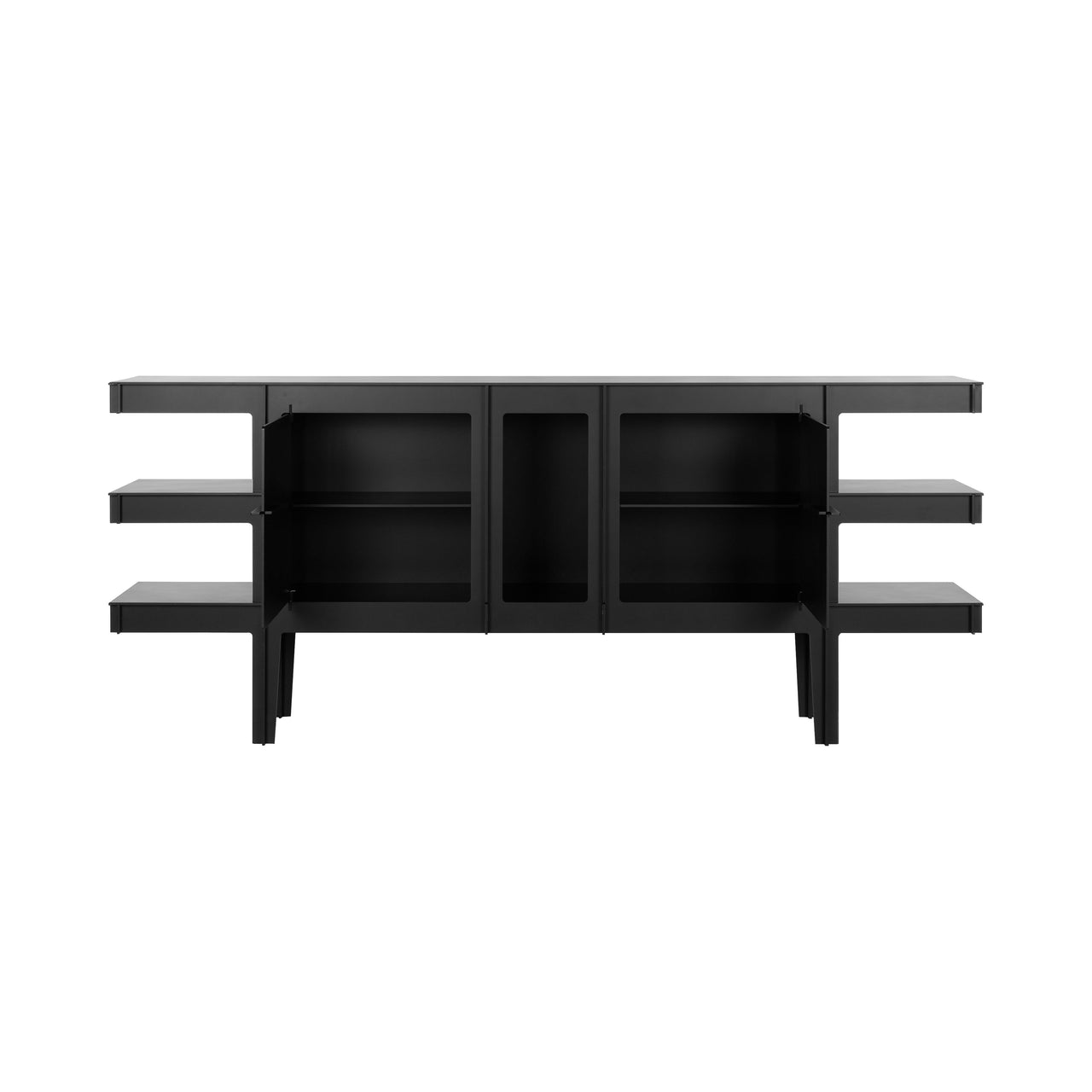 No Screw No Glue Buffet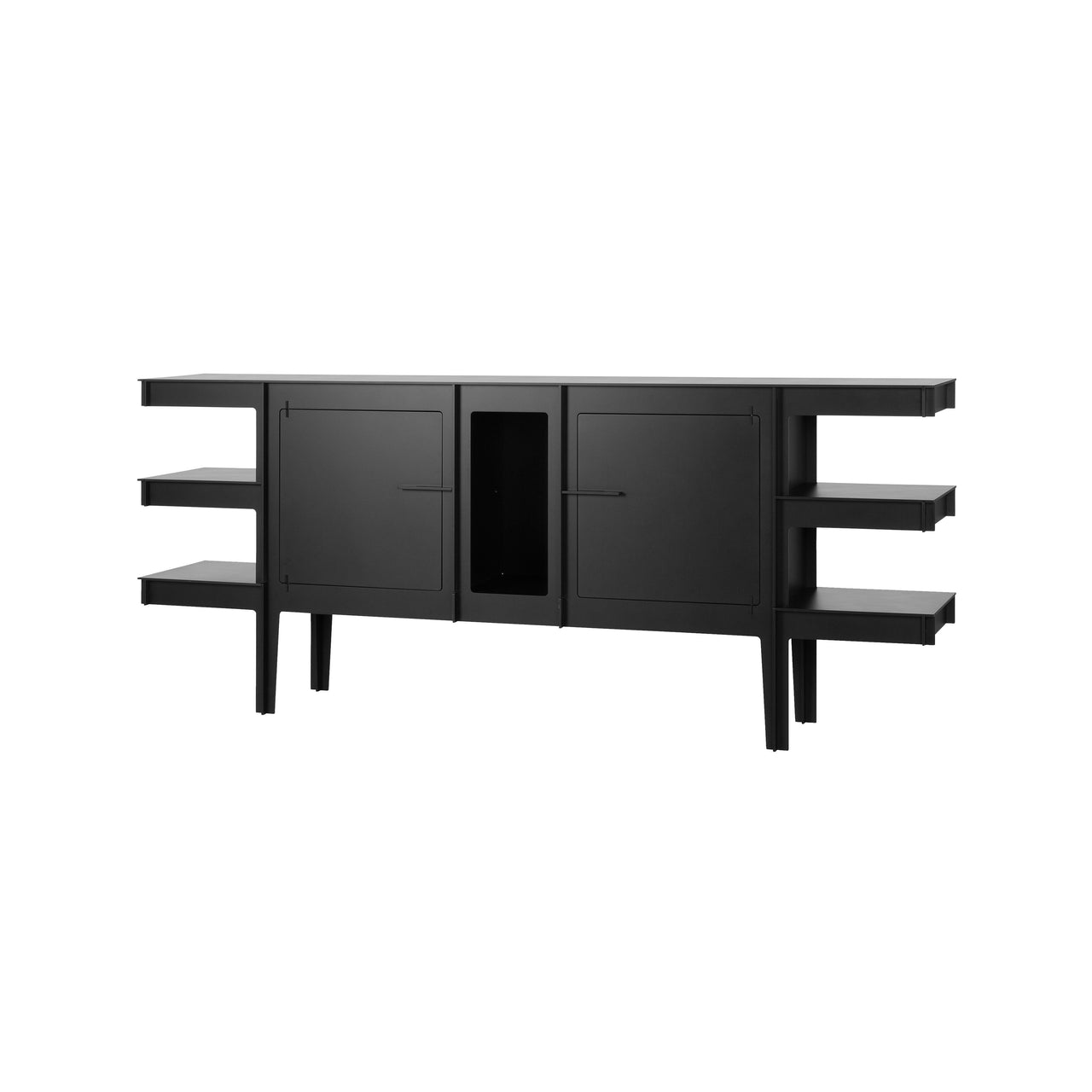 No Screw No Glue Buffet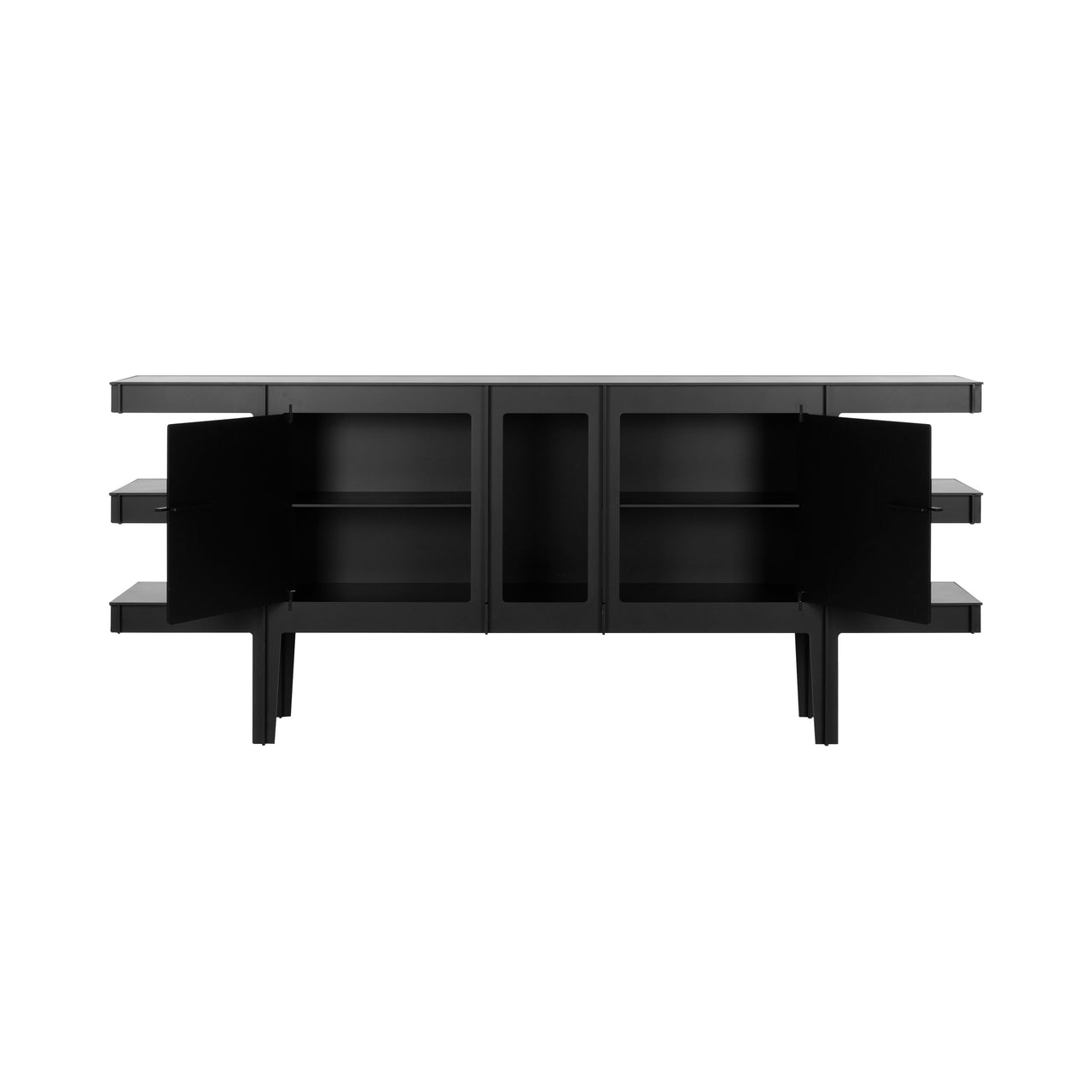 No Screw No Glue Buffet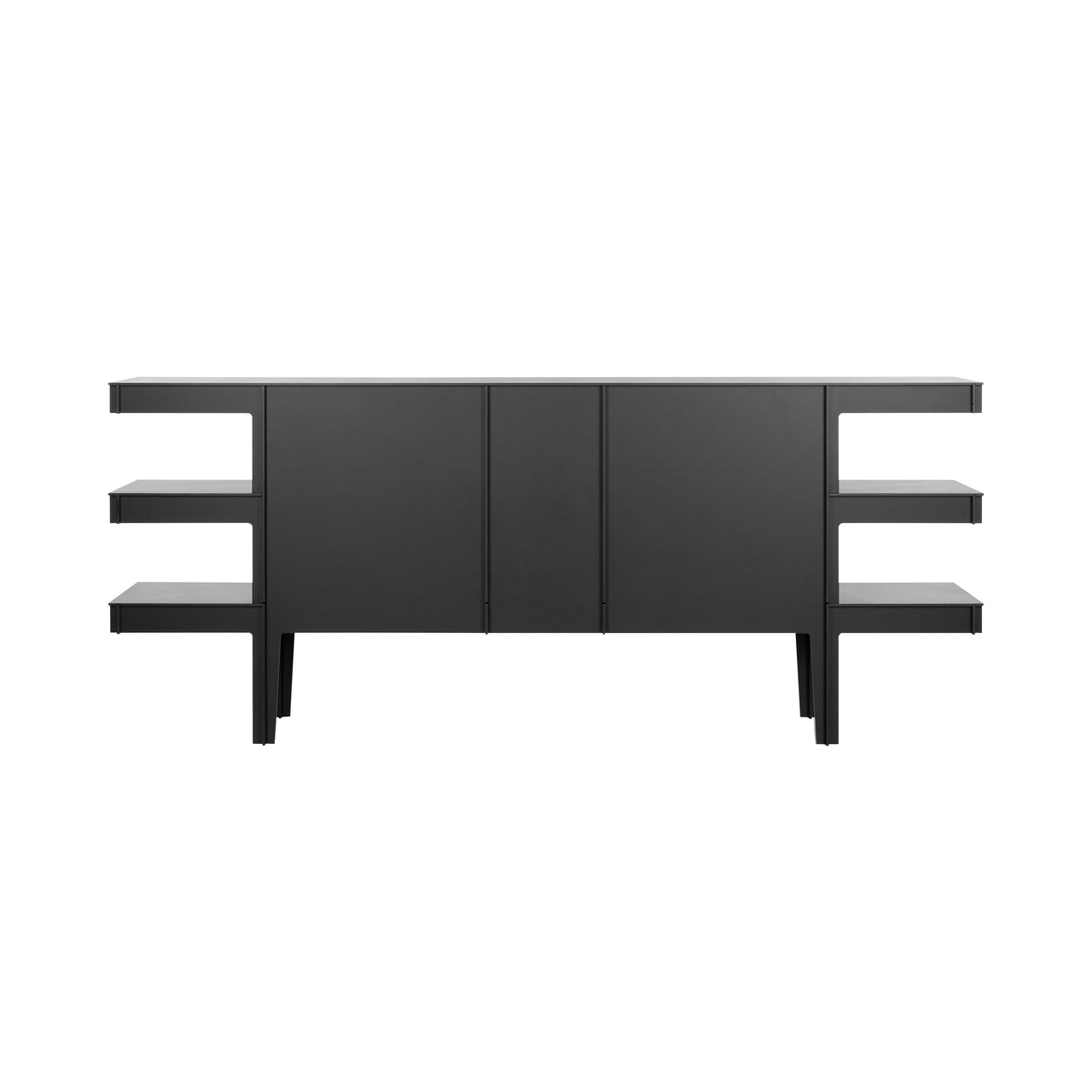 No Screw No Glue Buffet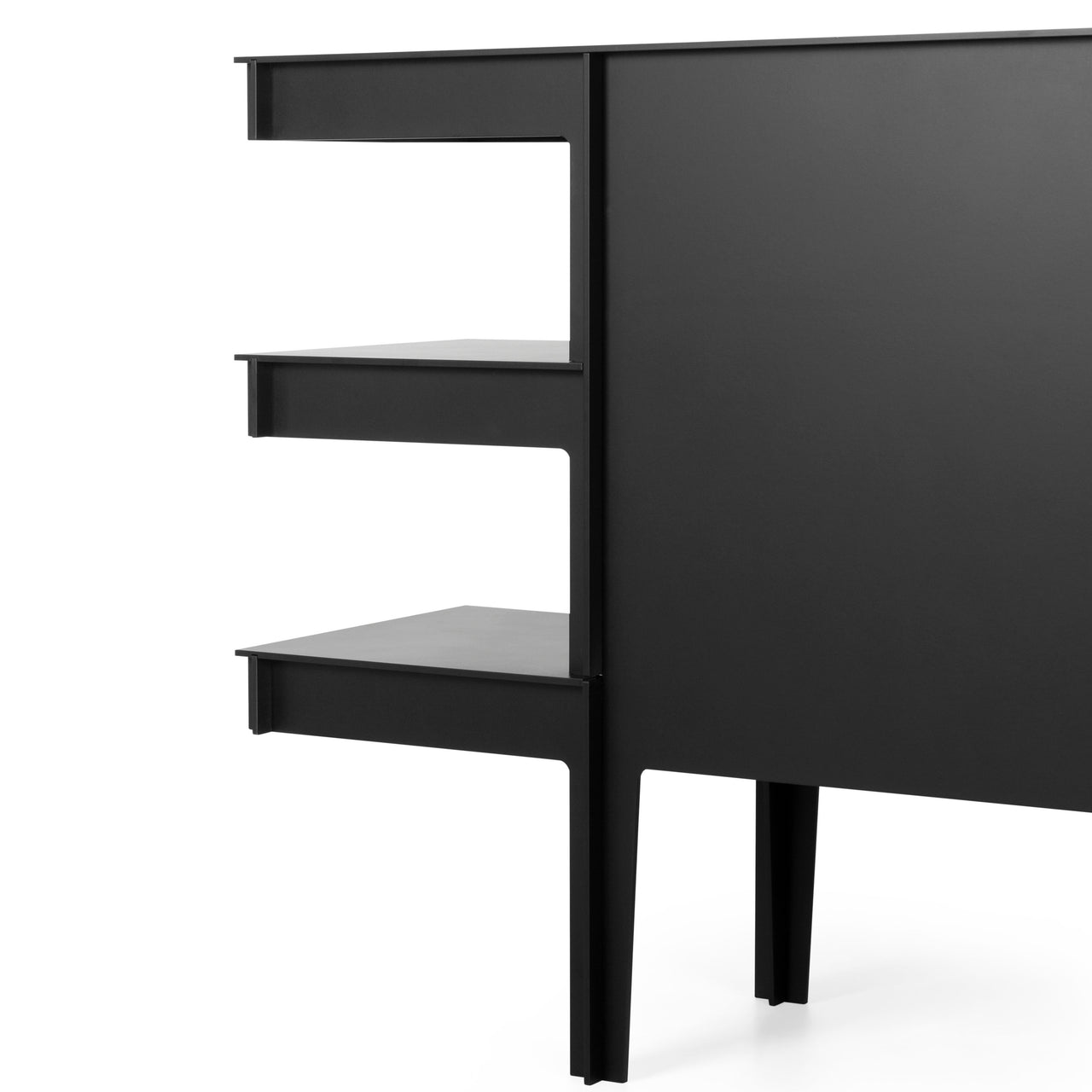 No Screw No Glue Buffet
No Screw No Glue Buffet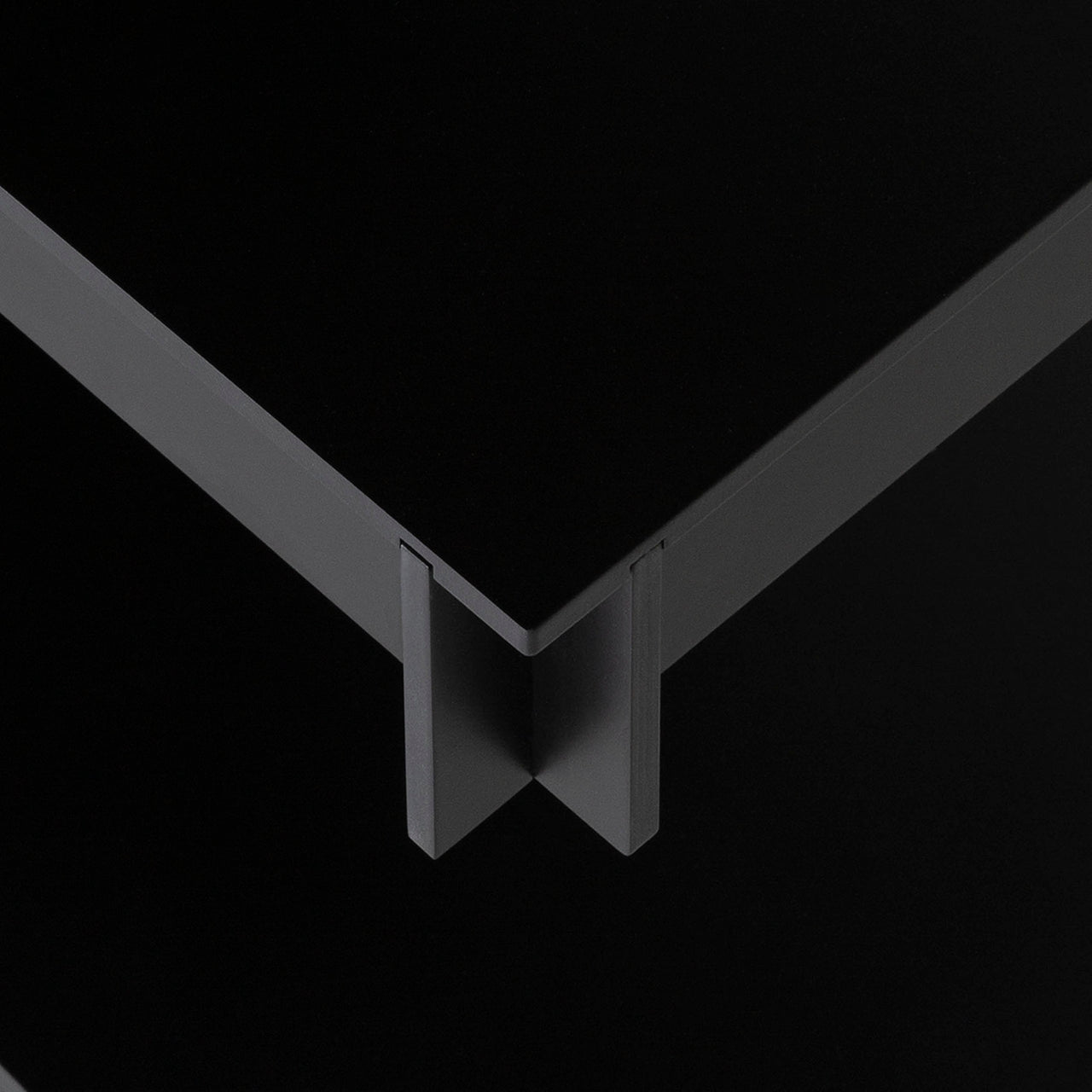 No Screw No Glue Buffet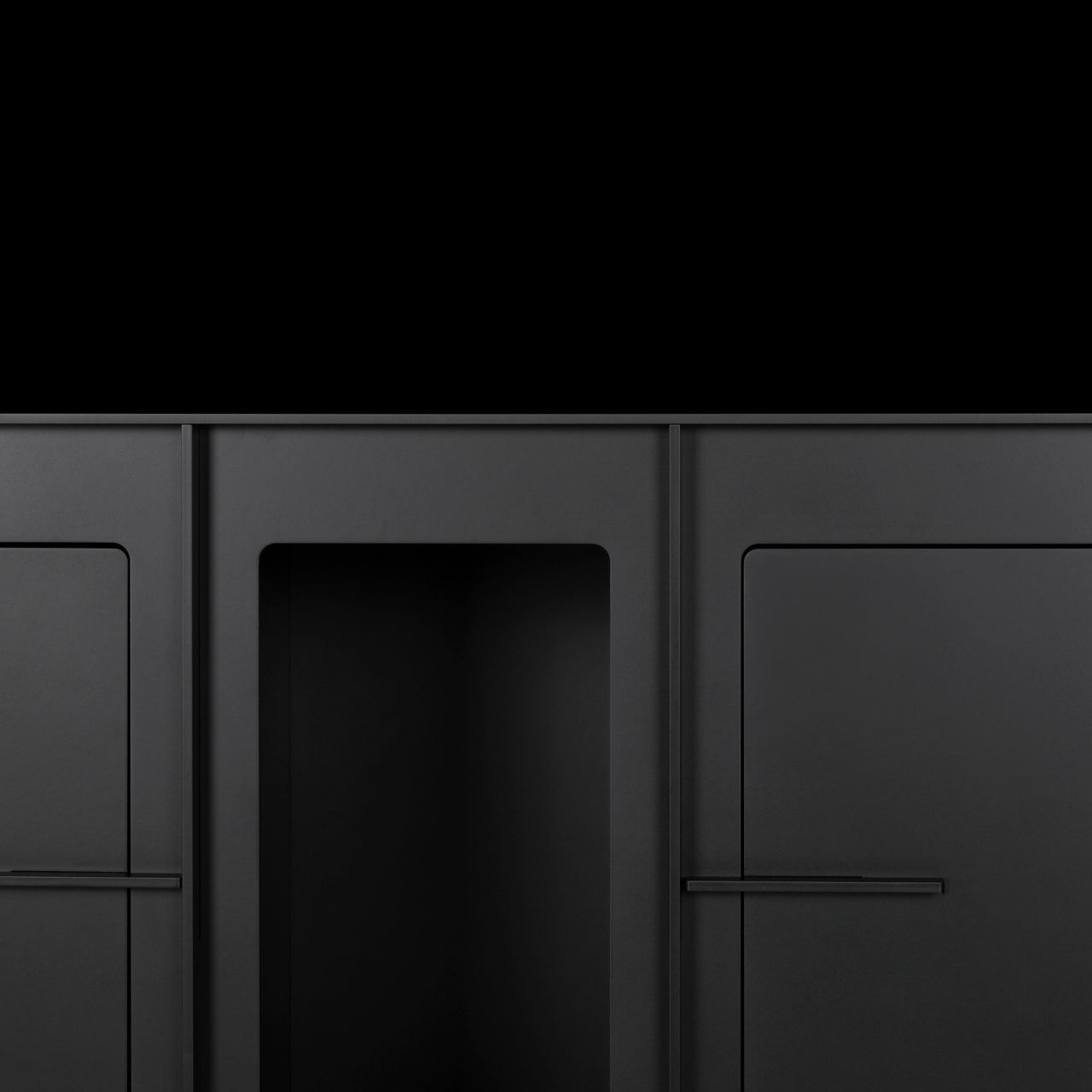 No Screw No Glue Buffet
No Screw No Glue Buffet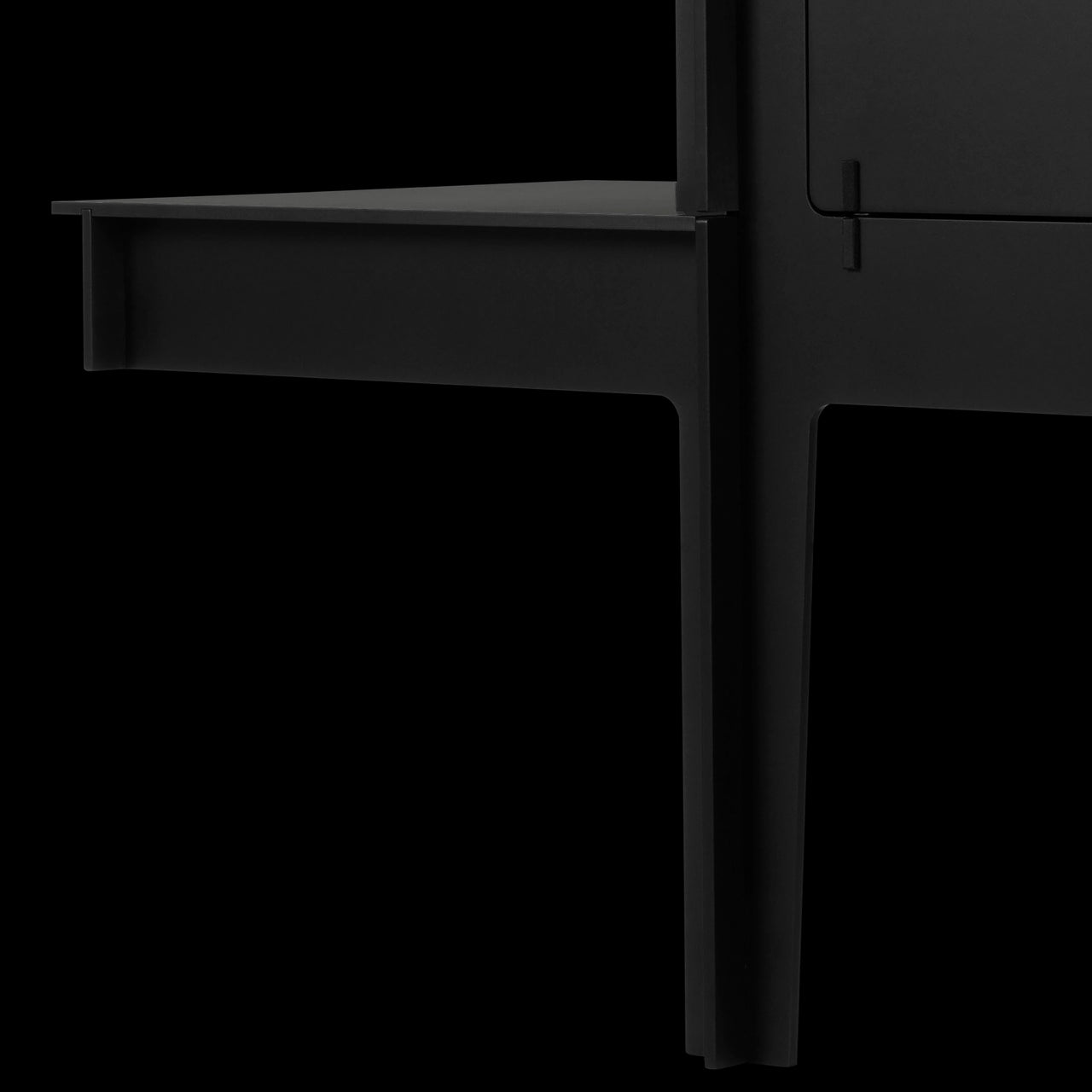 No Screw No Glue Buffet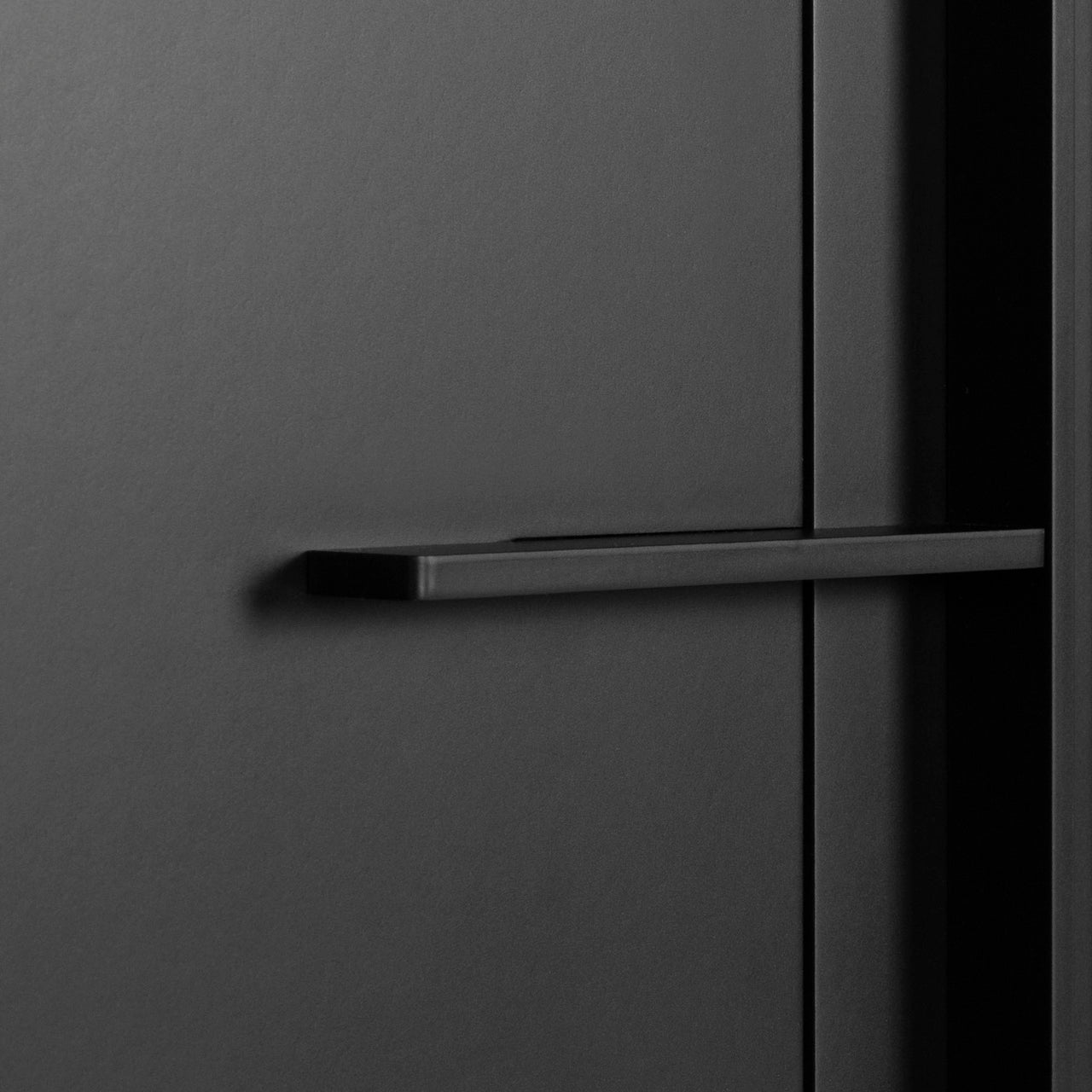 No Screw No Glue Buffet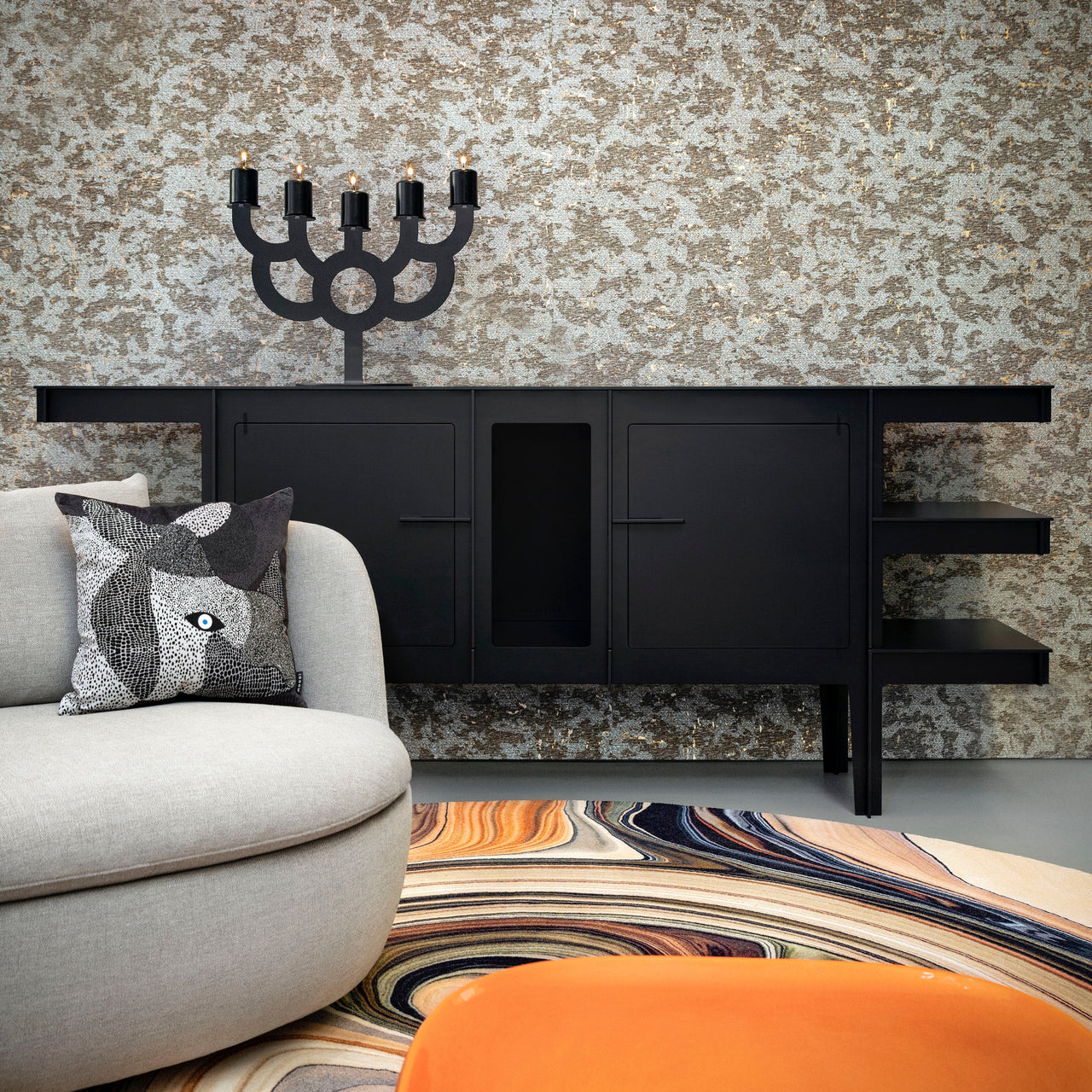 insitu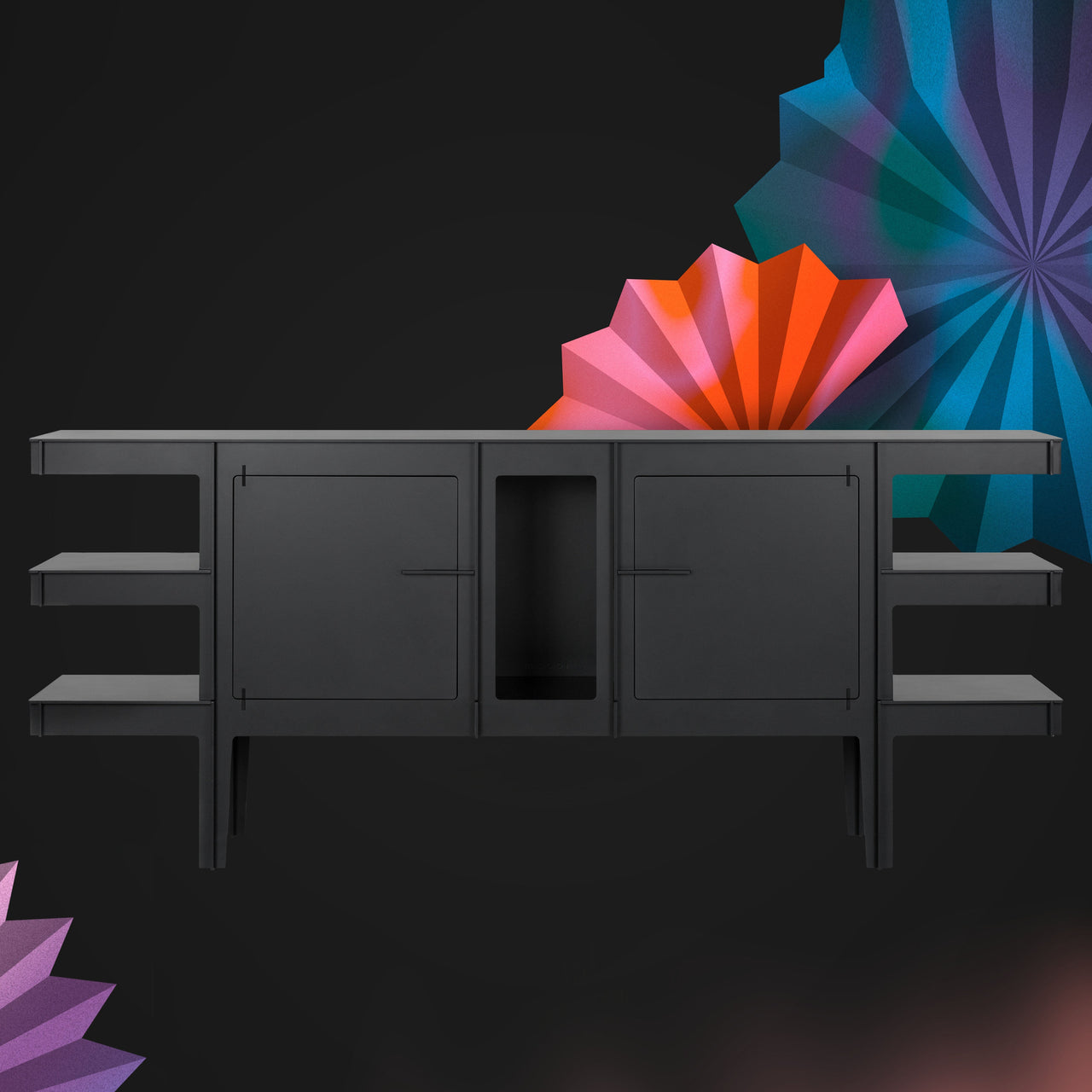 insitu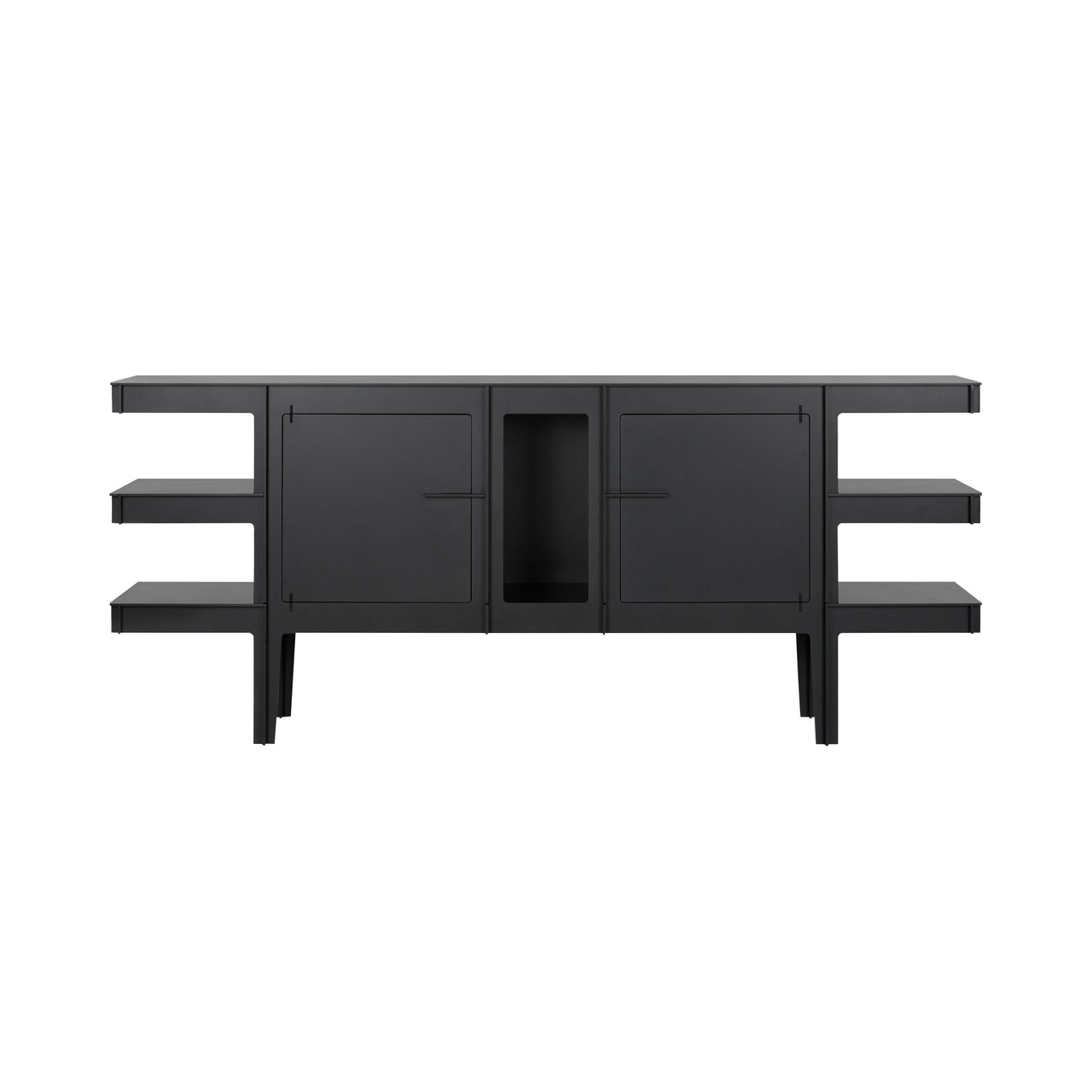 No Screw No Glue Buffet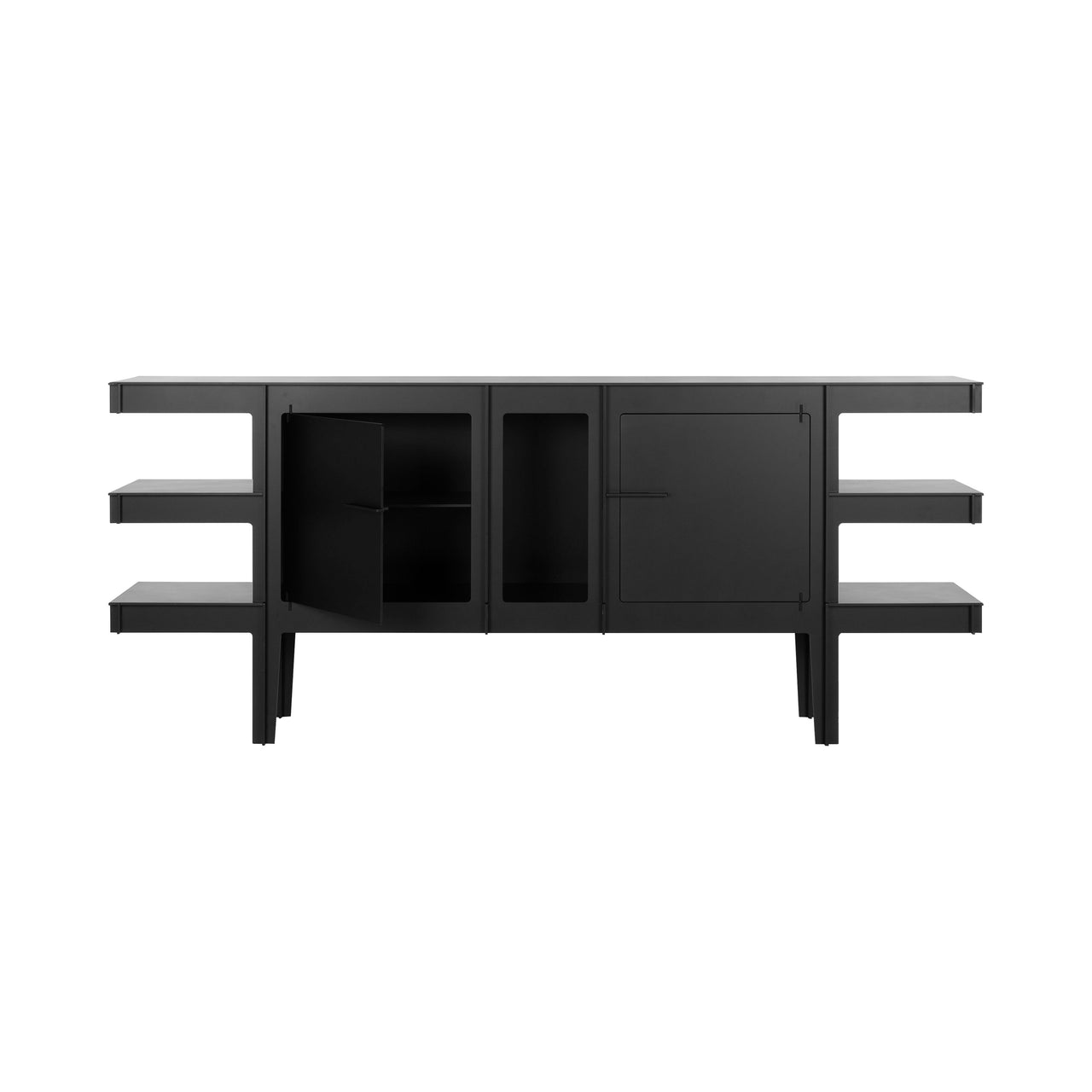 No Screw No Glue Buffet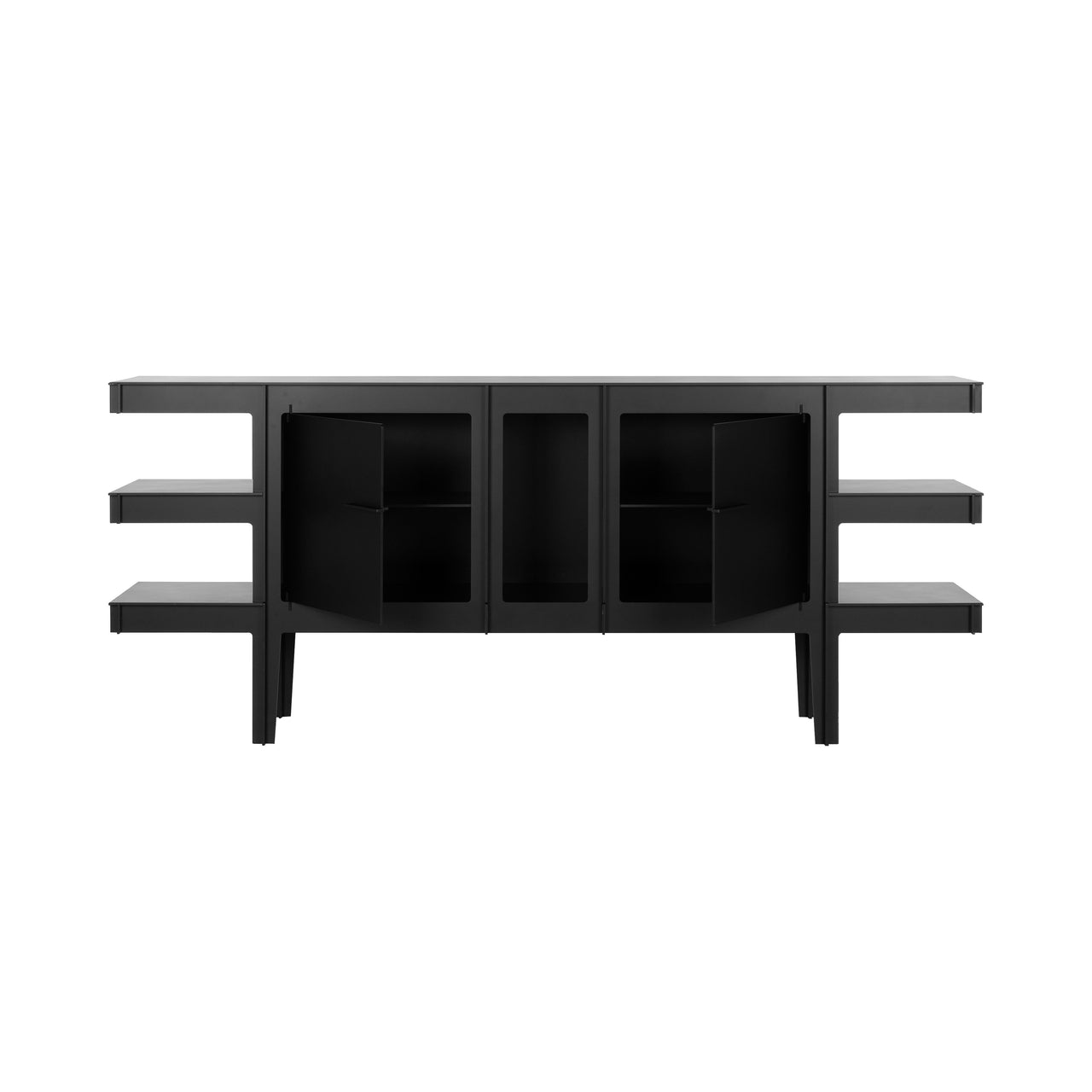 No Screw No Glue Buffet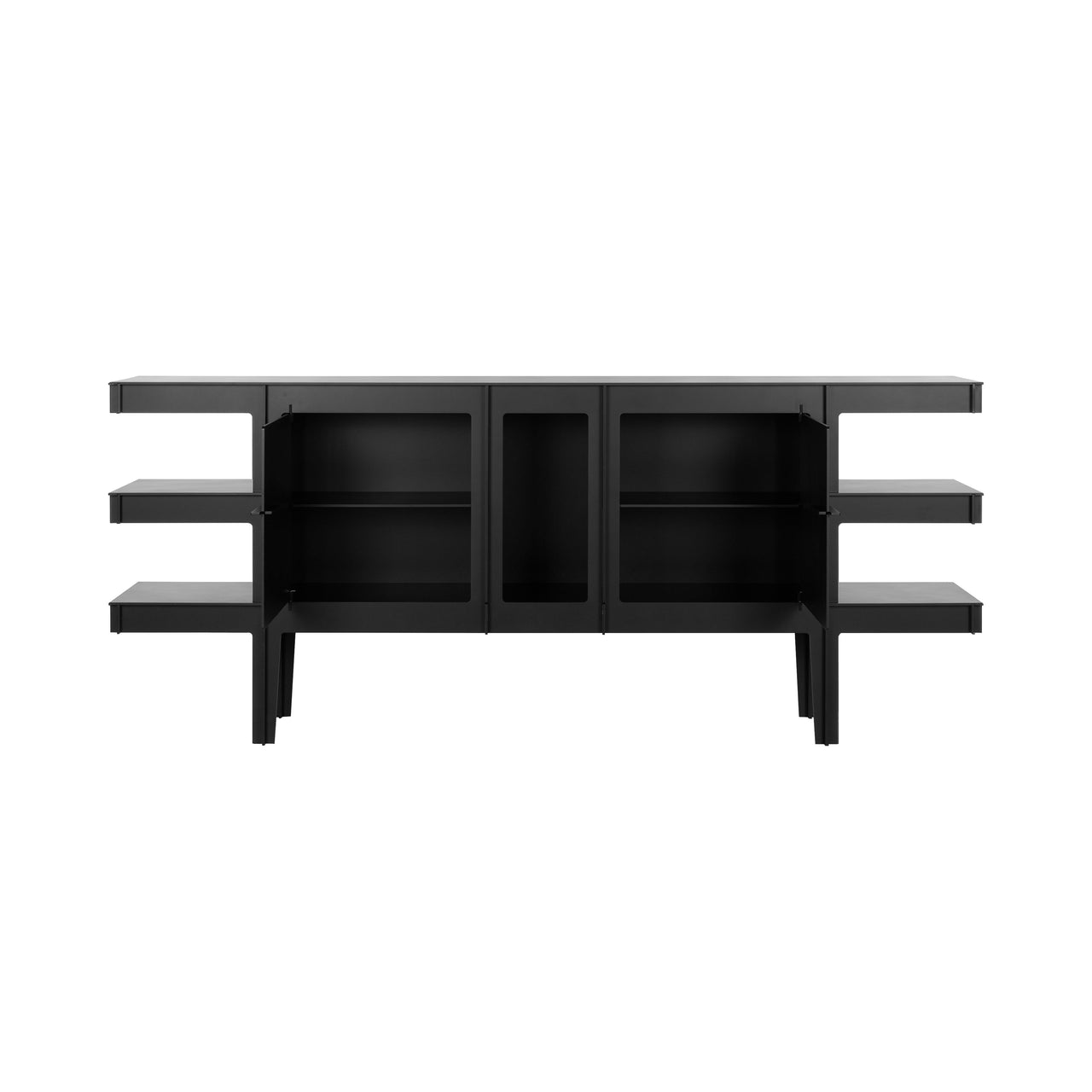 No Screw No Glue Buffet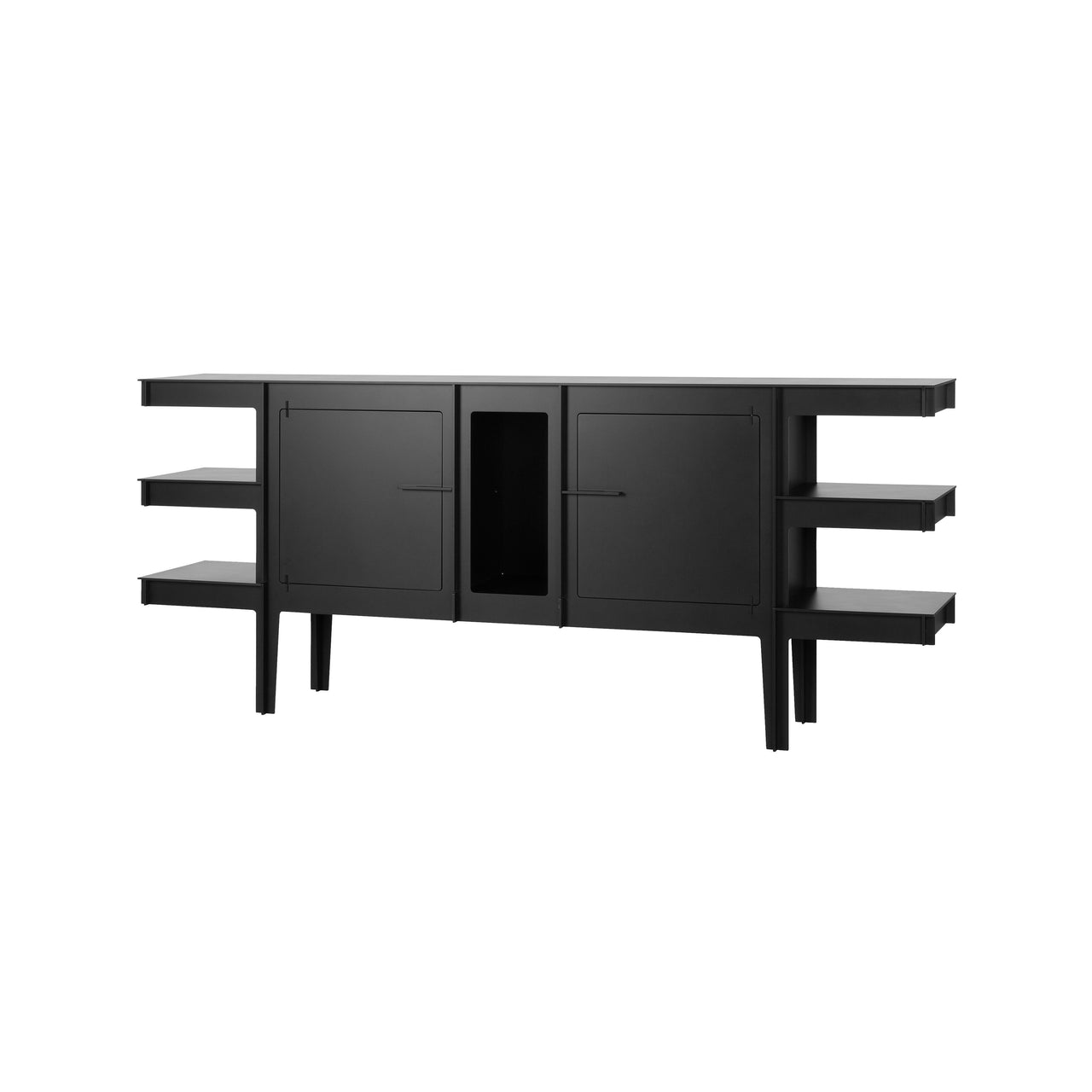 No Screw No Glue Buffet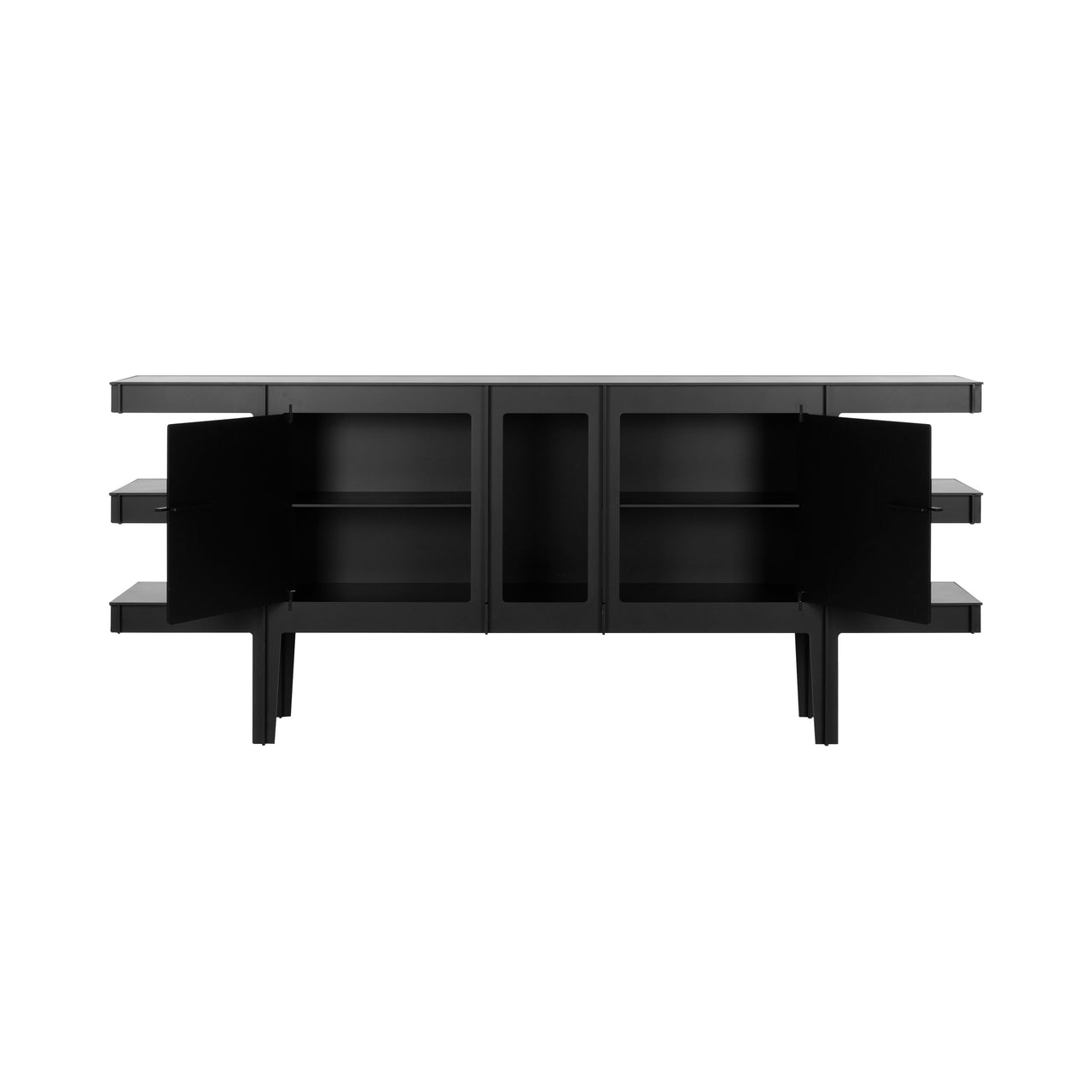 No Screw No Glue Buffet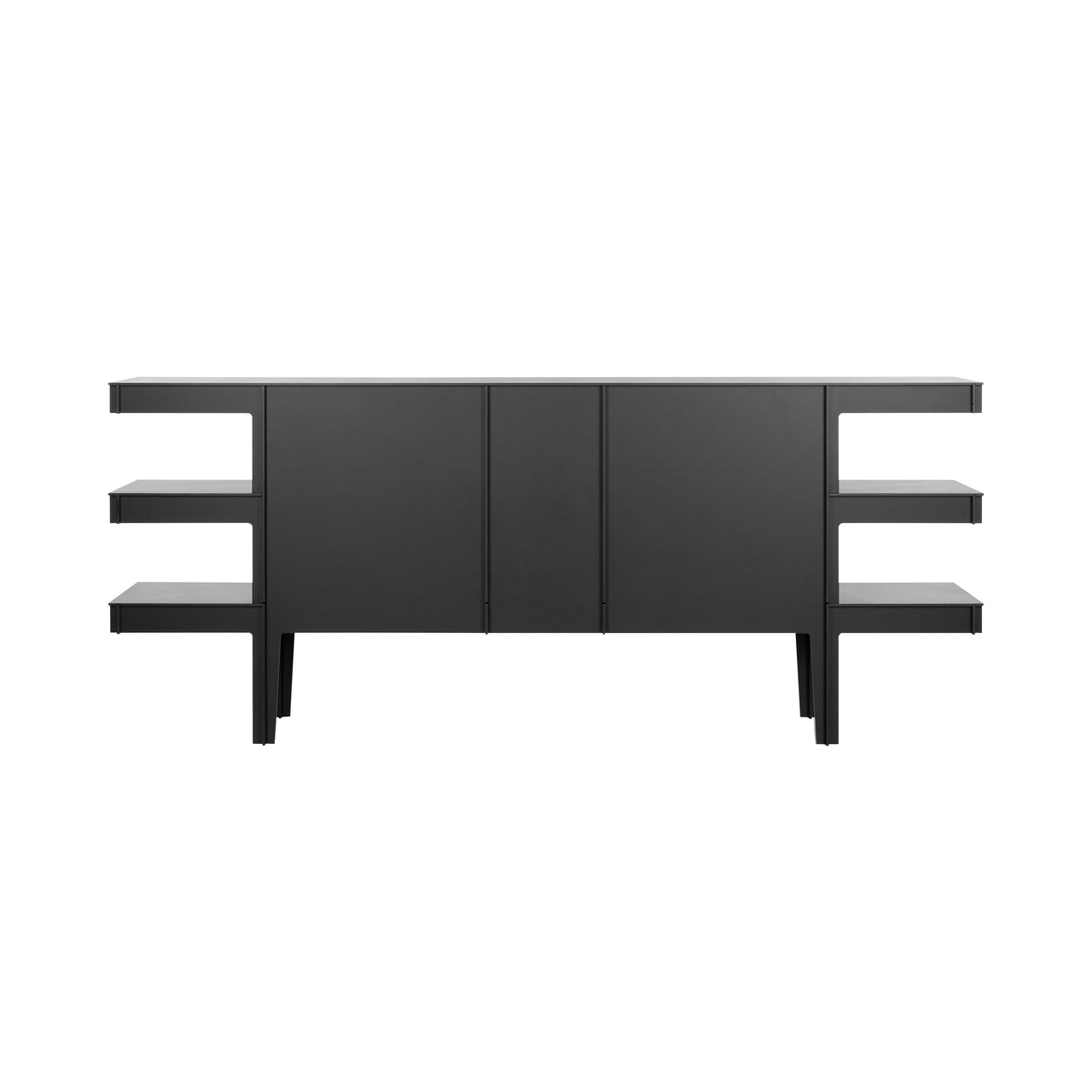 No Screw No Glue Buffet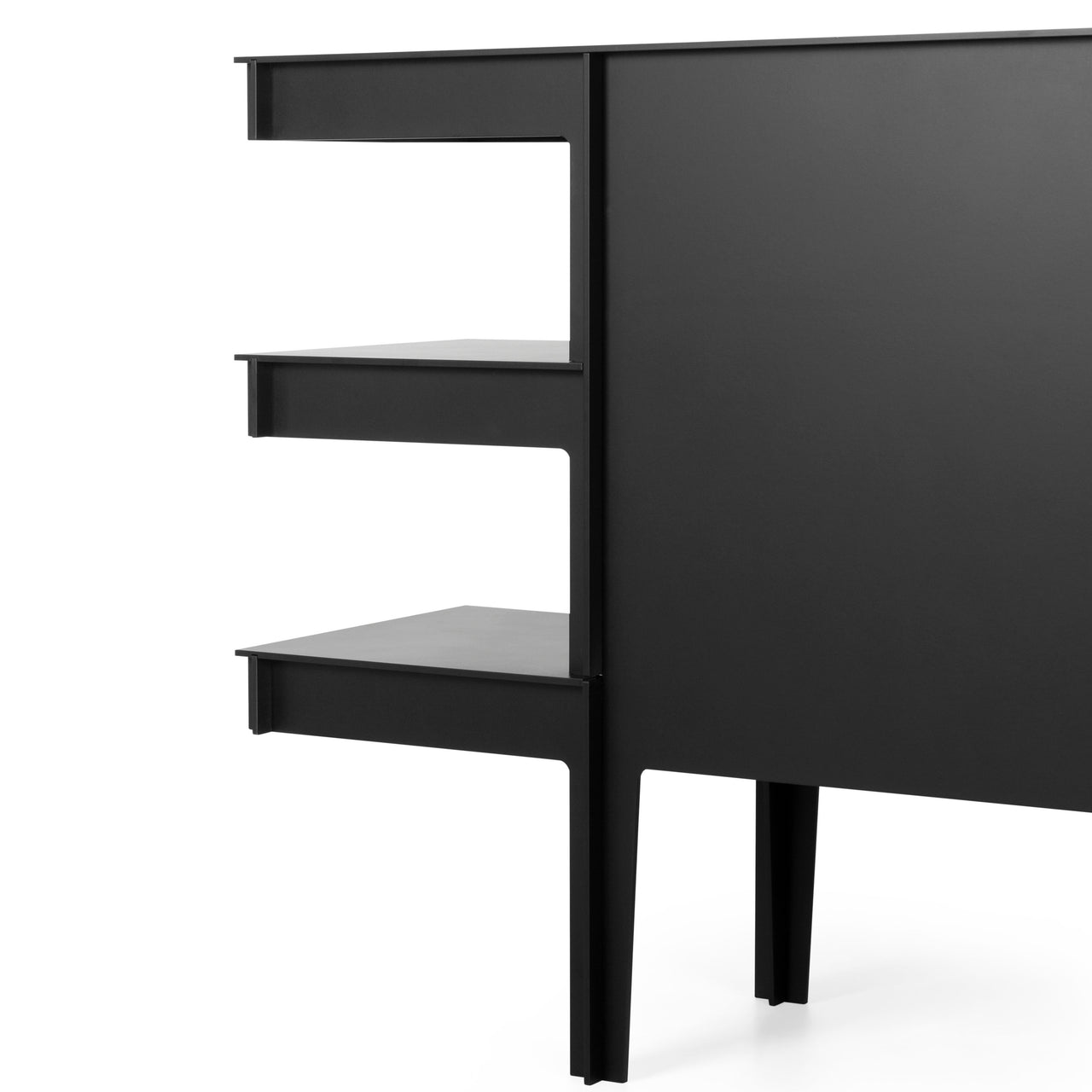 No Screw No Glue Buffet
No Screw No Glue Buffet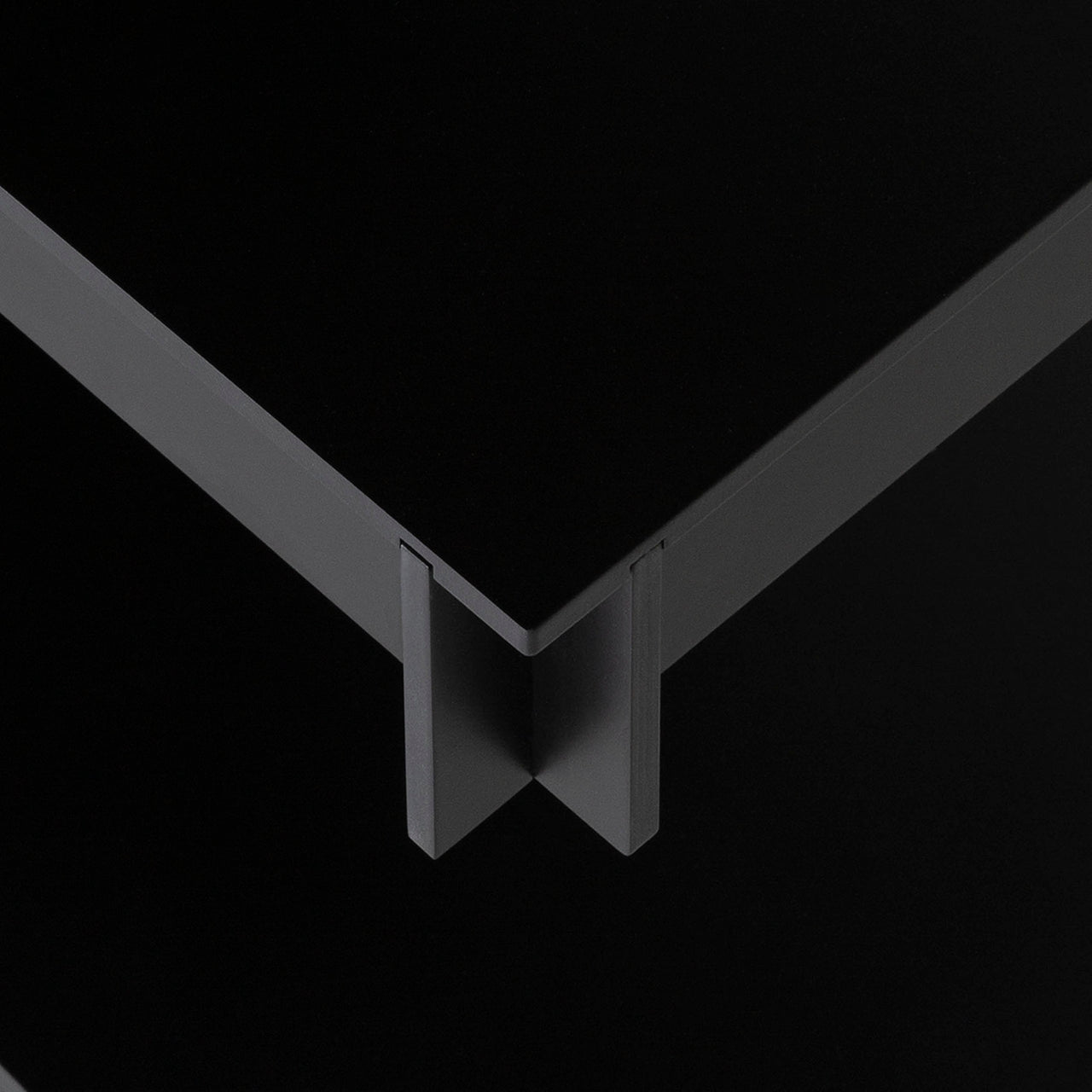 No Screw No Glue Buffet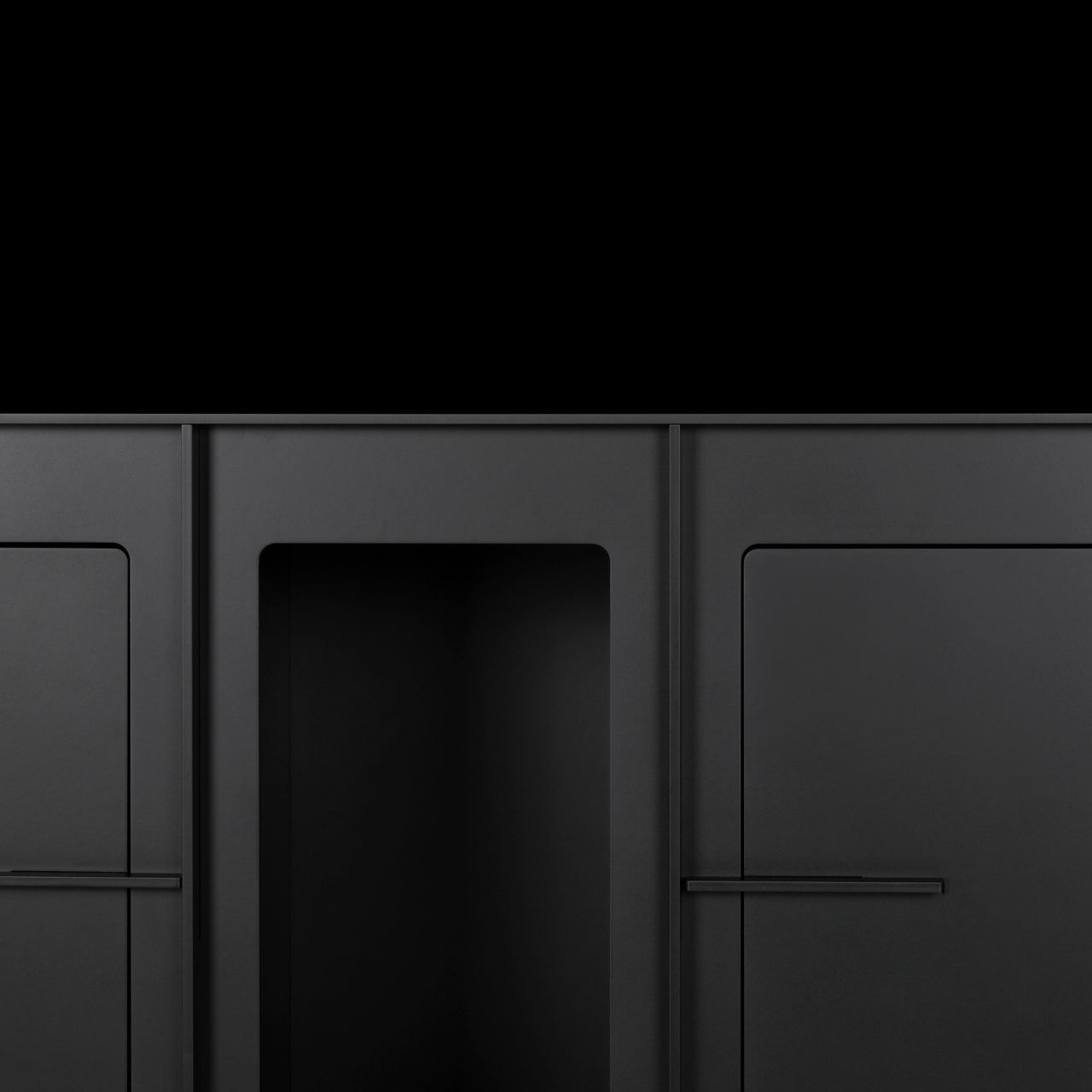 No Screw No Glue Buffet
No Screw No Glue Buffet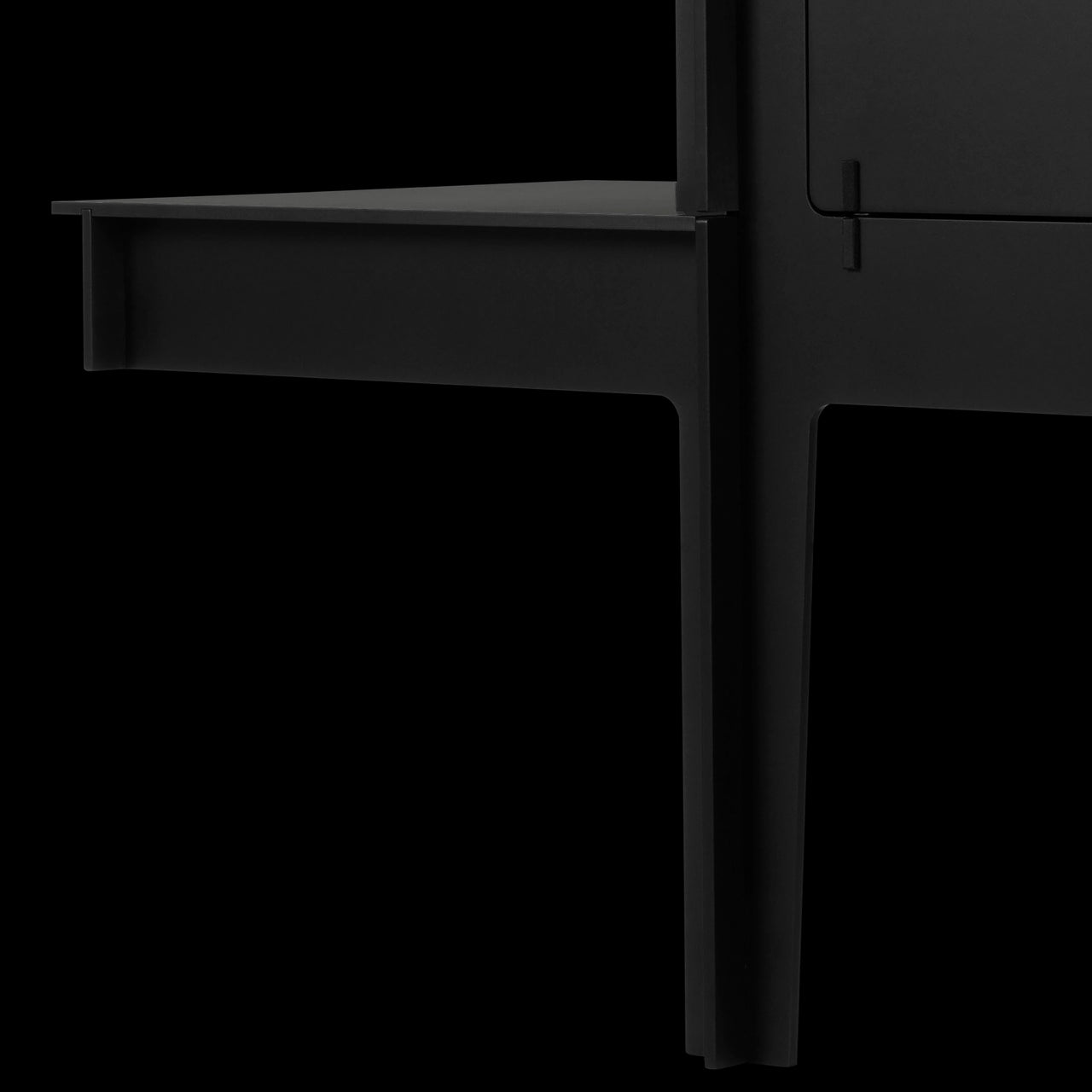 No Screw No Glue Buffet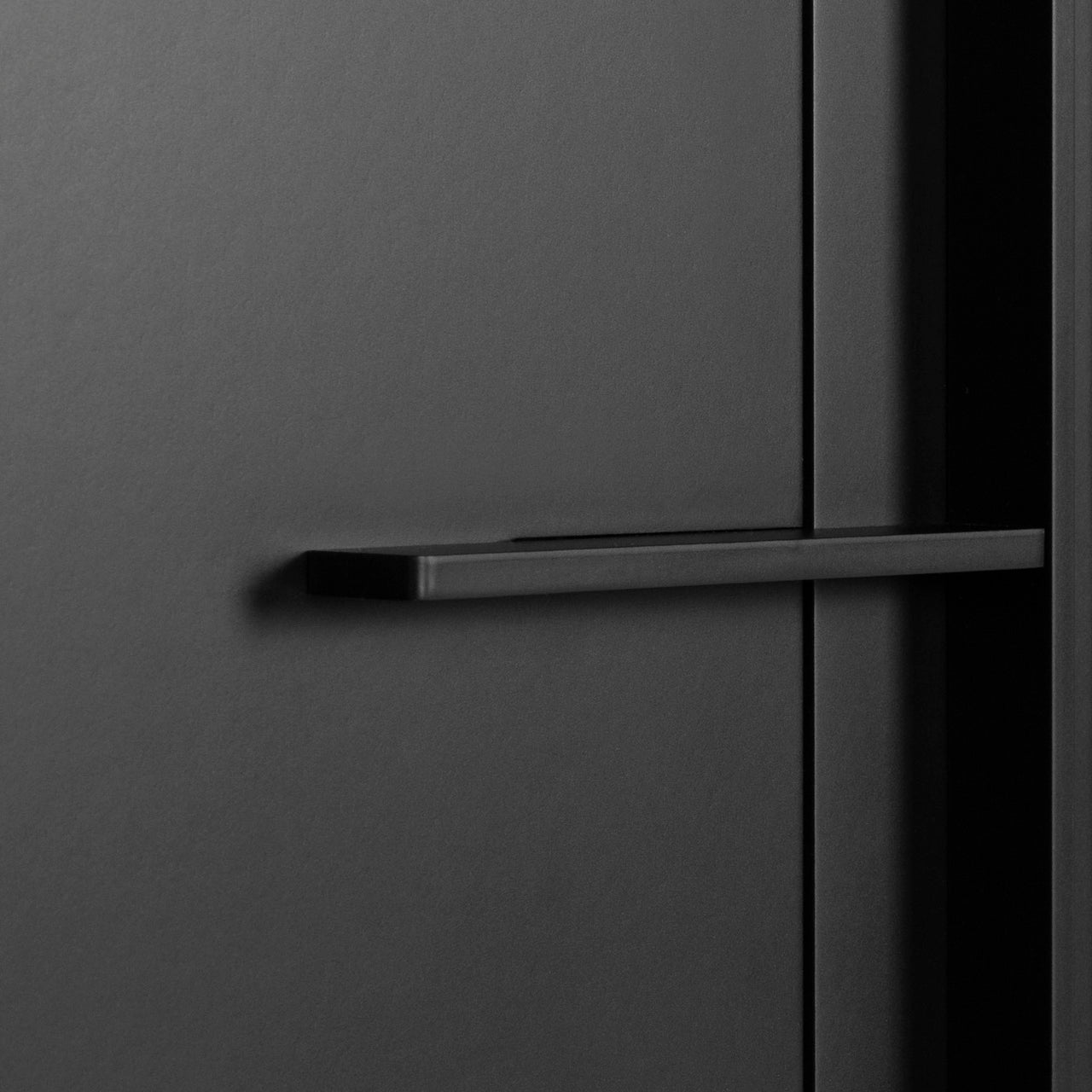 No Screw No Glue Buffet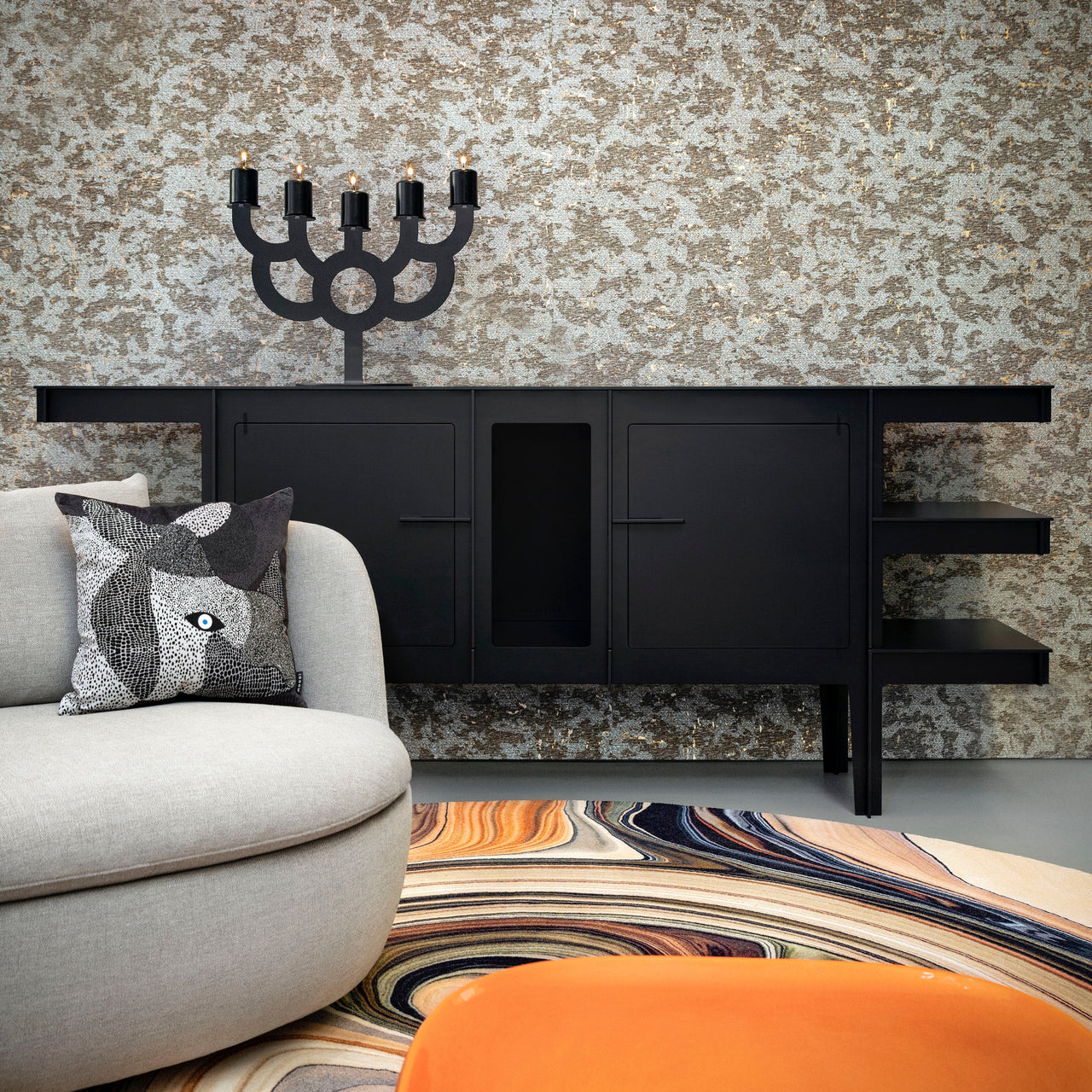 insitu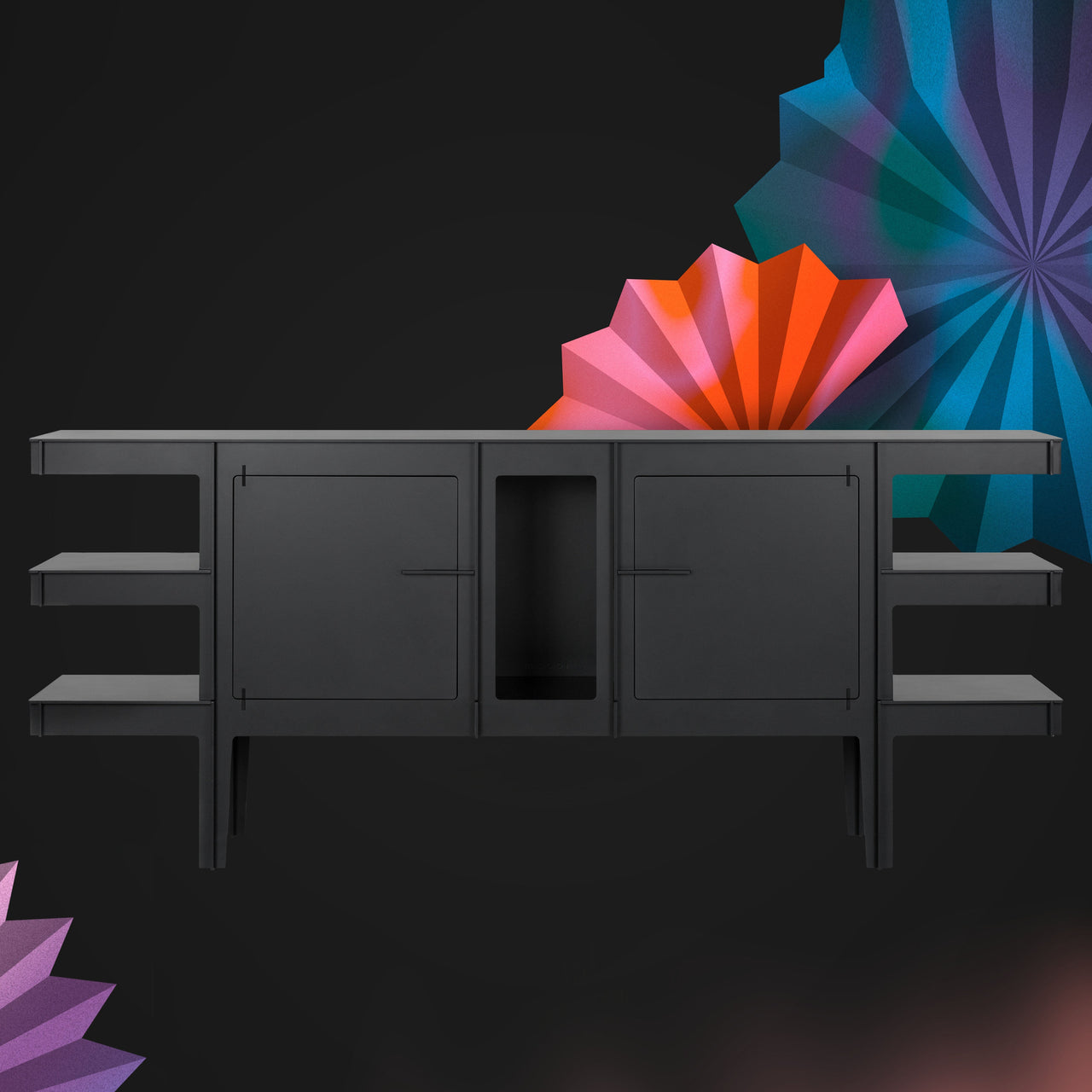 insitu
---
---
Moooi's darkly sleek buffet is more than just a pretty piece. Designer Joost van Bleiswijk has fashioned it out of durable and sustainable Richlite, a breakthrough material made of paper. The medium is composed of layers of high-quality custom craft and resin-infused paper (from 65% FSC-certified pulp or recycled sources). Eco-consciously shipped flat-packed, the cabinet is assembled—as the name implies—without screws, glue or even tools, with the panels ingeniously sliding into each other. 
Size
33.9" h x 80.3" w x 14.2" d (86x204x36cm)
Material
Richlite, lacquered
Brand
Moooi
It rhymes with "boy," and a child's wonder and uninhibited creative impulse is at the heart of this Amsterdam design house co-founded in 2001 by Netherlands design star Marcel Wanders. Then as now, Moooi's aim is to crack conventions of modern design, providing a platform for the most experimental creatives around the world, including Studio Job, Bertjan Pot, Front and Neri&Hu, as well as creative director Wanders himself.
Some of Moooi's beautifully eccentric pieces like the charred-wood Smoke Chair; the nearly life-size Horse Lamp; and Iconic Eyes, a dazzling hanging light made of BMW headlights, have become design icons. "We are not the kind of company that decides to produce a commercial chair and then contacts the right designer," says Robin Bevers, who took the reins as CEO in 2015, after co-founder and Dutch design entrepreneur Casper Vissers stepped away. "It's rather the other way round: they contact us." From hotels to homes, the flights of fancy in furnishings, wallcoverings, rugs, lighting and décor from Moooi continue to marvel.