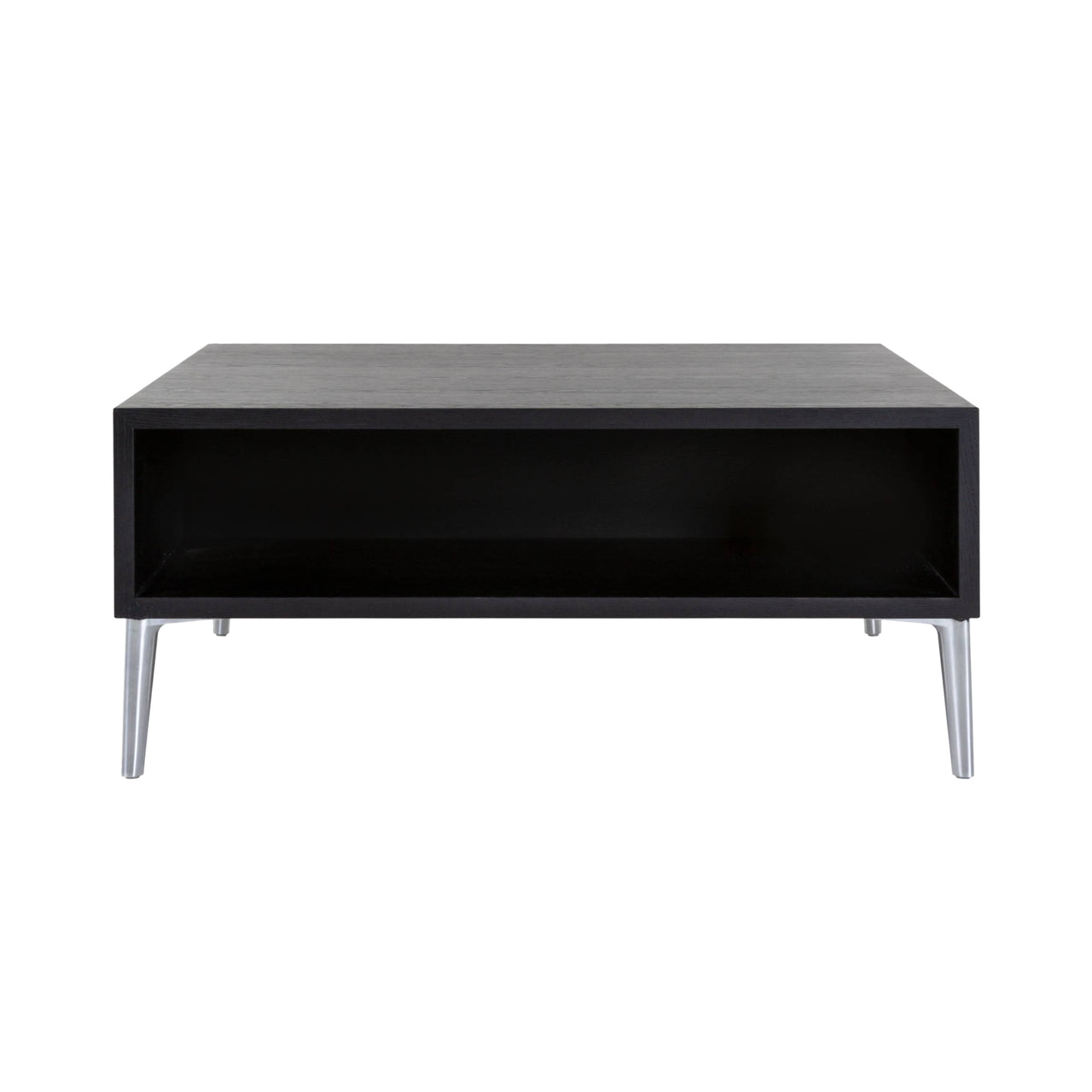 Sofa So Good Shelf: Black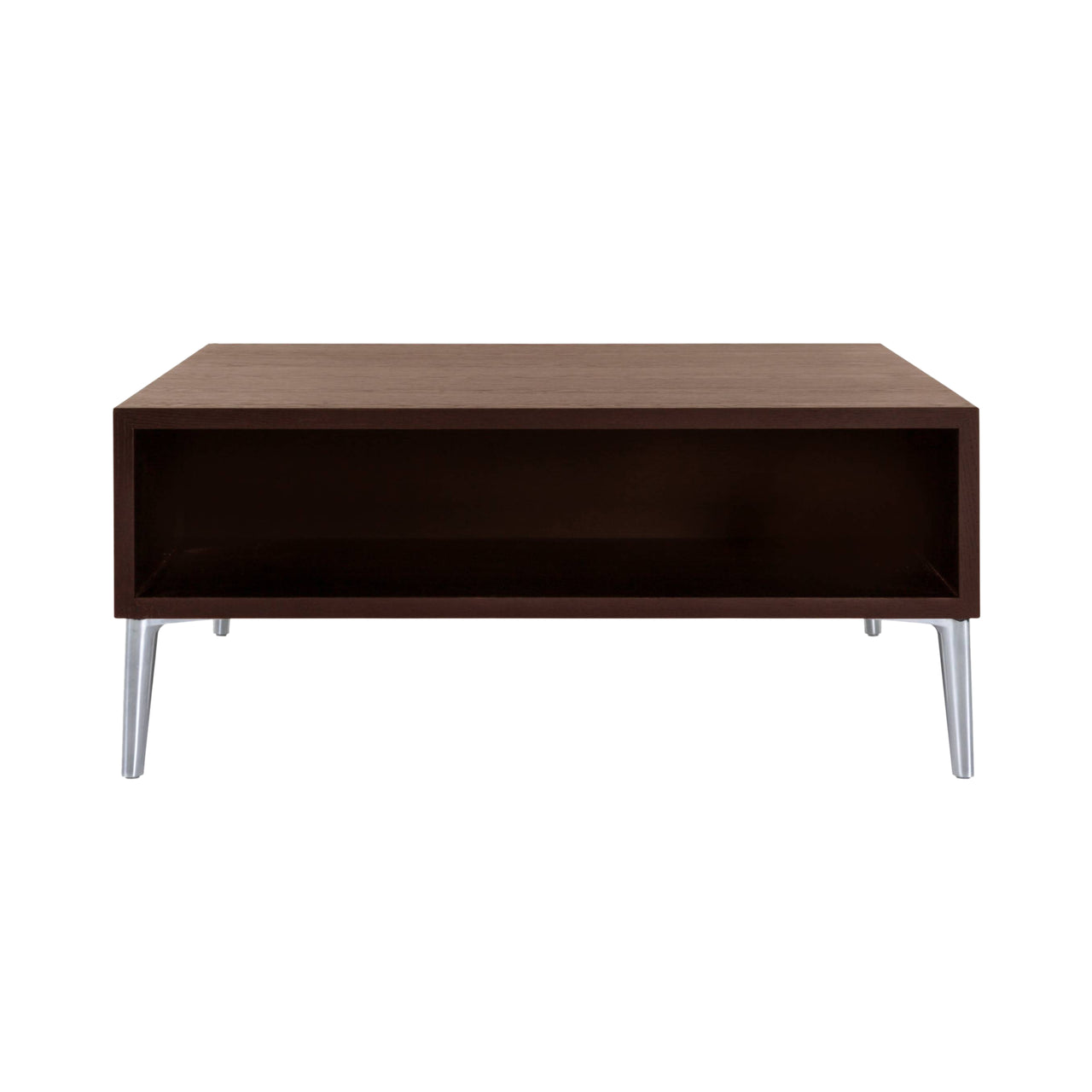 Sofa So Good Shelf: Cinnamon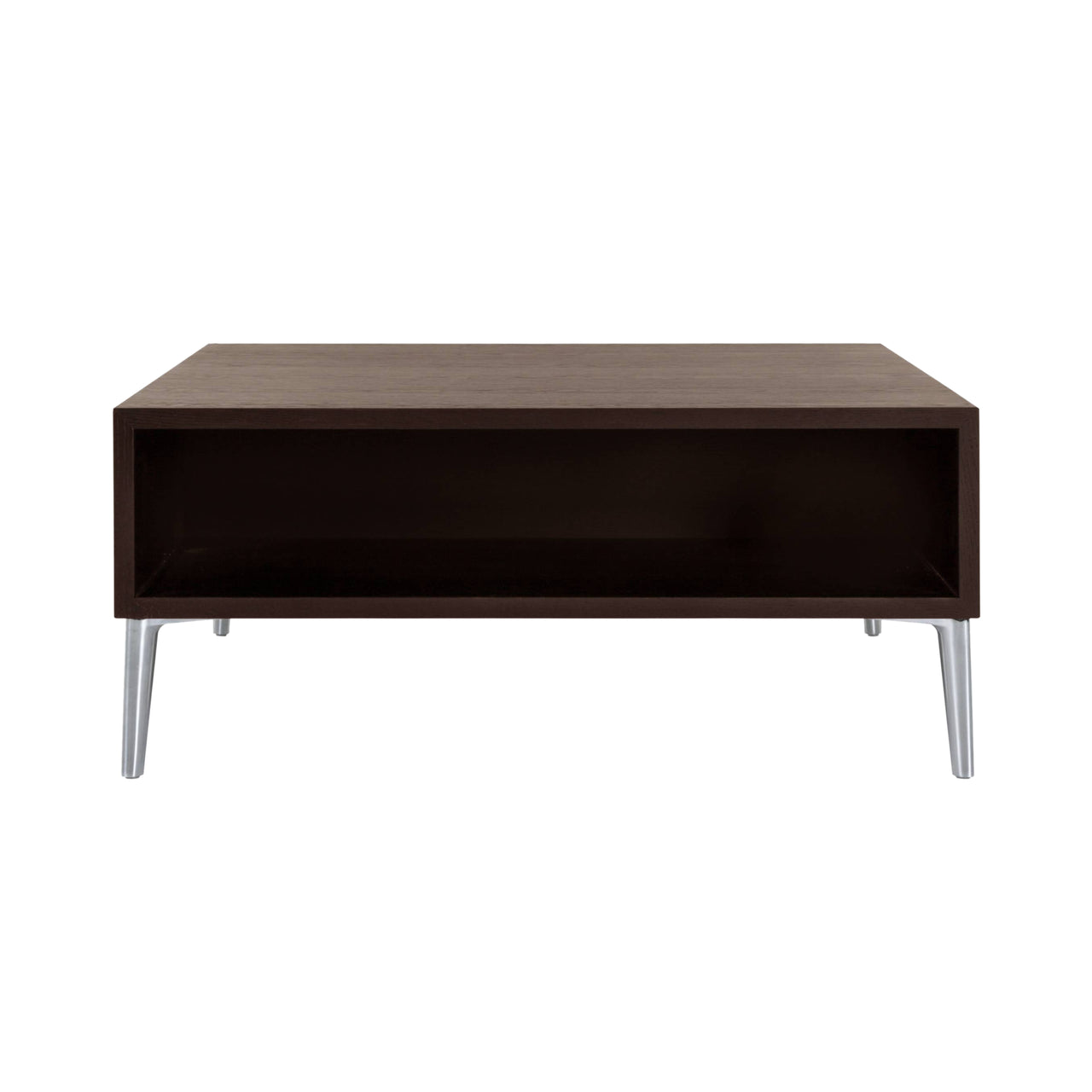 Sofa So Good Shelf: Grey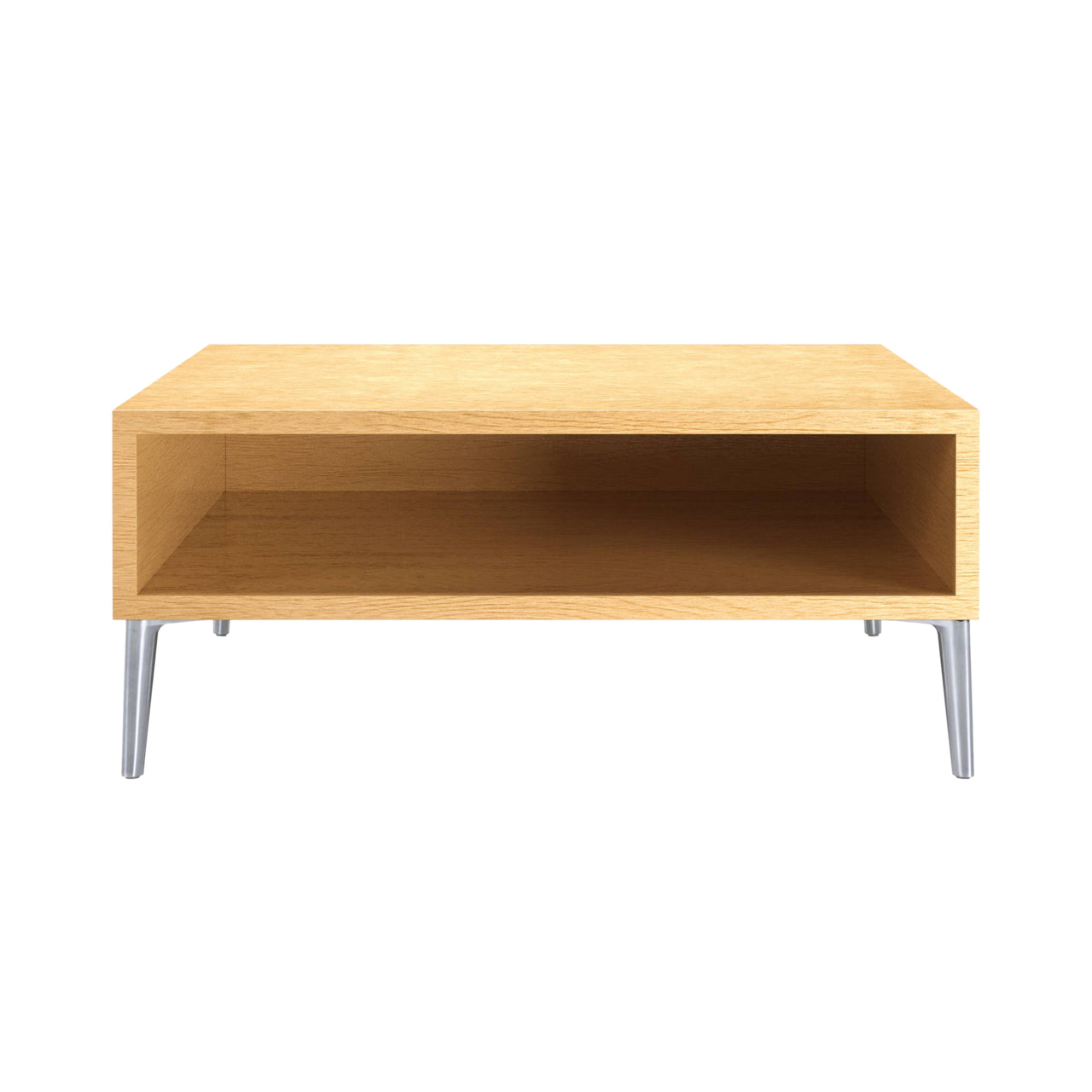 Sofa So Good Shelf: Natural Oil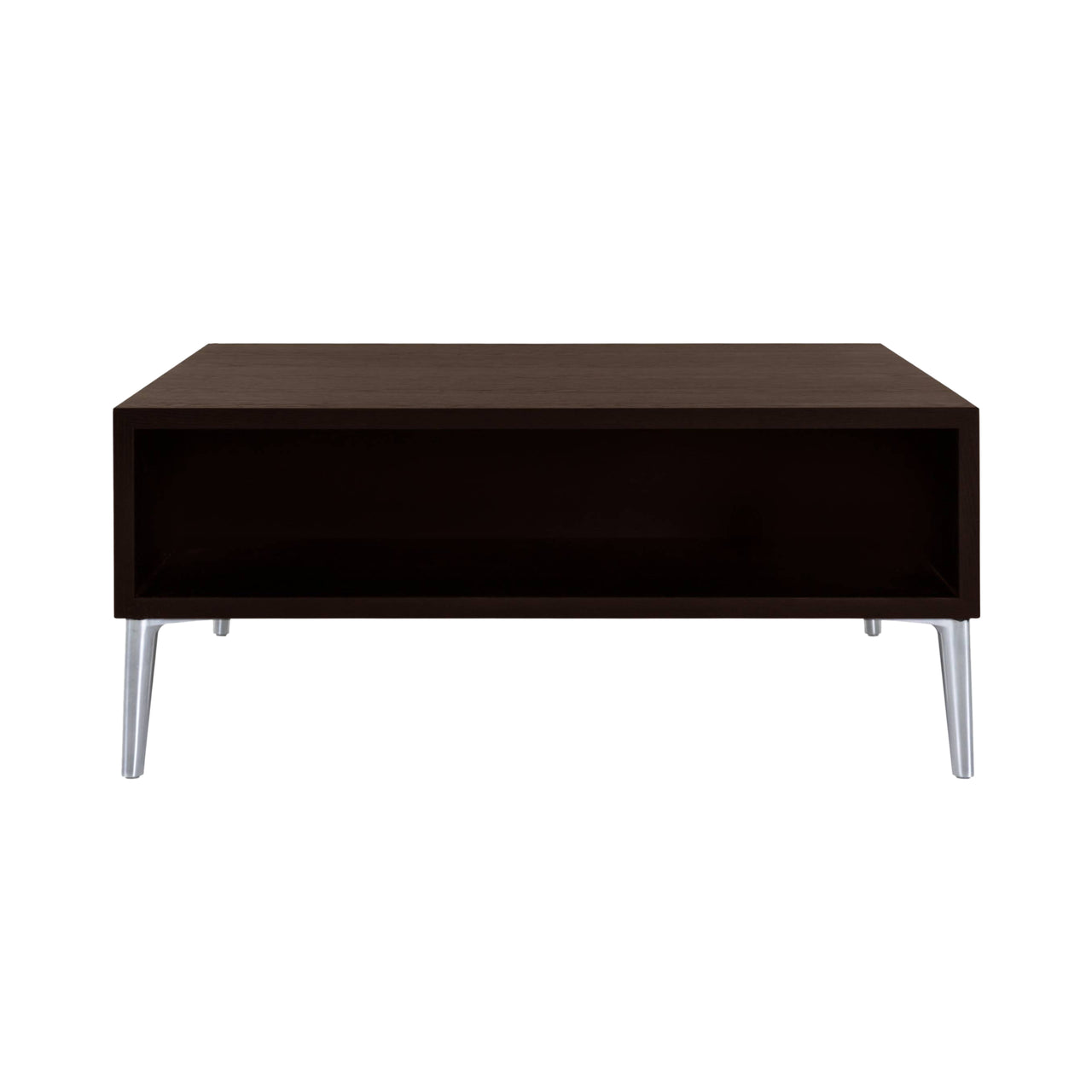 Sofa So Good Shelf: Wenge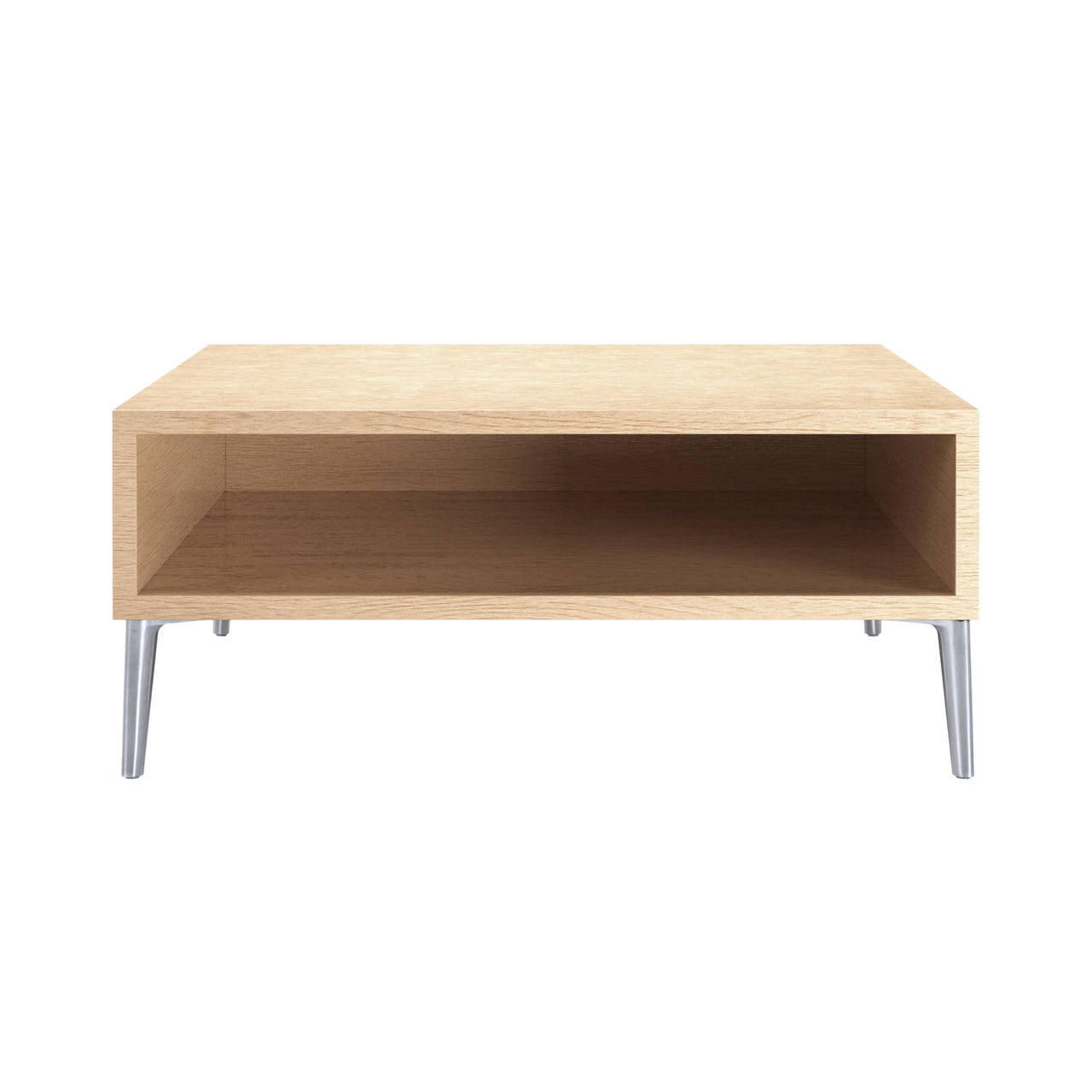 Sofa So Good Shelf: White Wash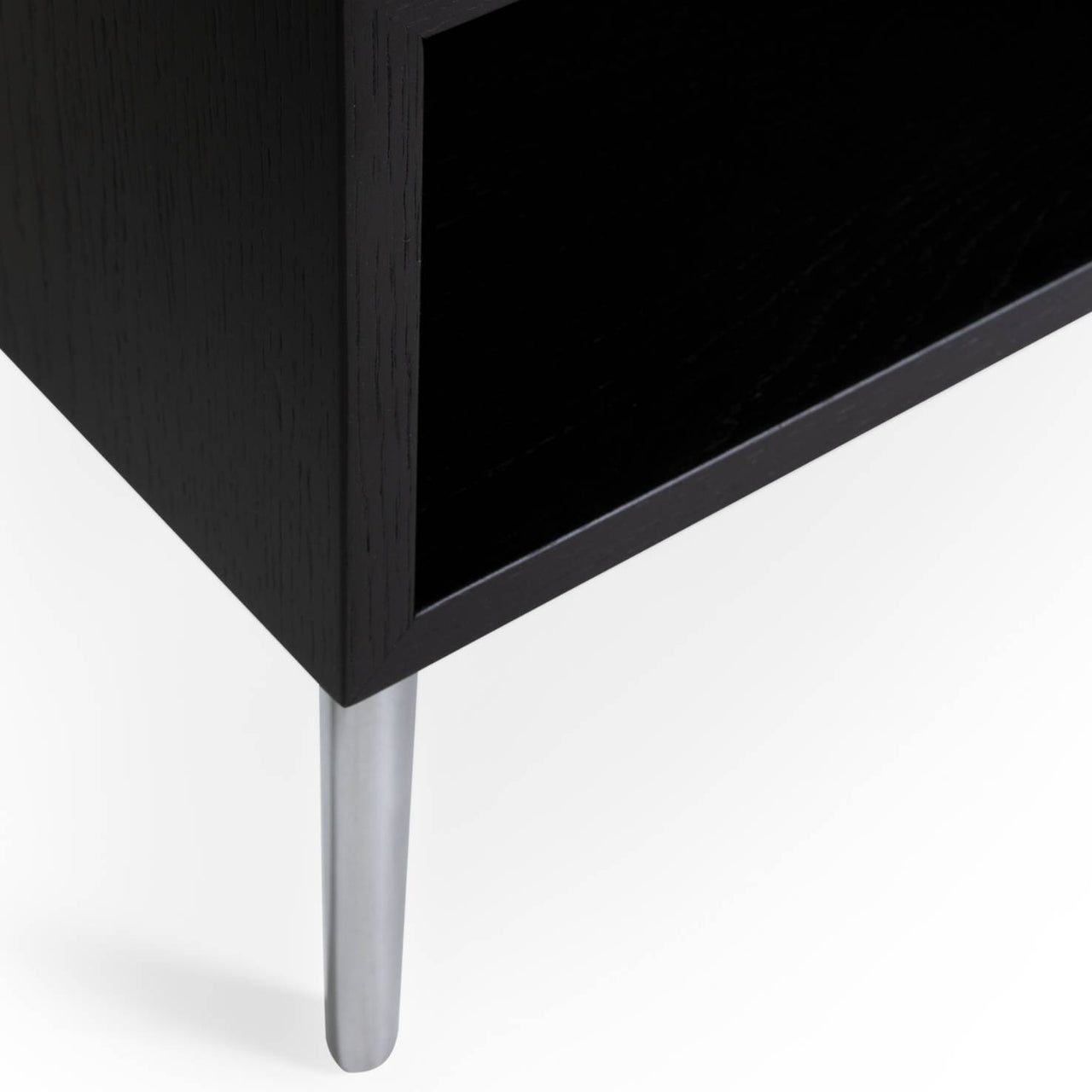 Sofa So Good Shelf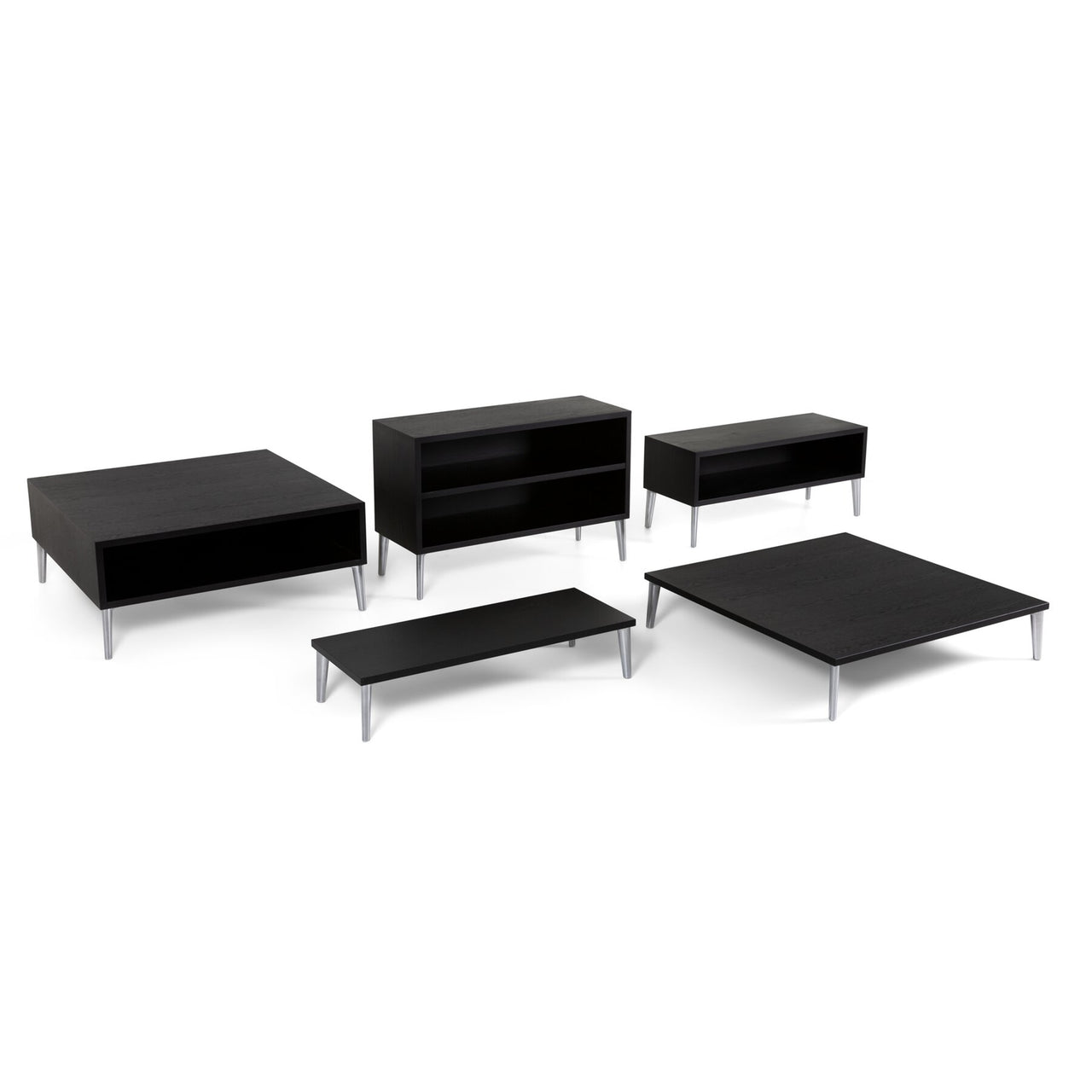 Sofa So Good Shelf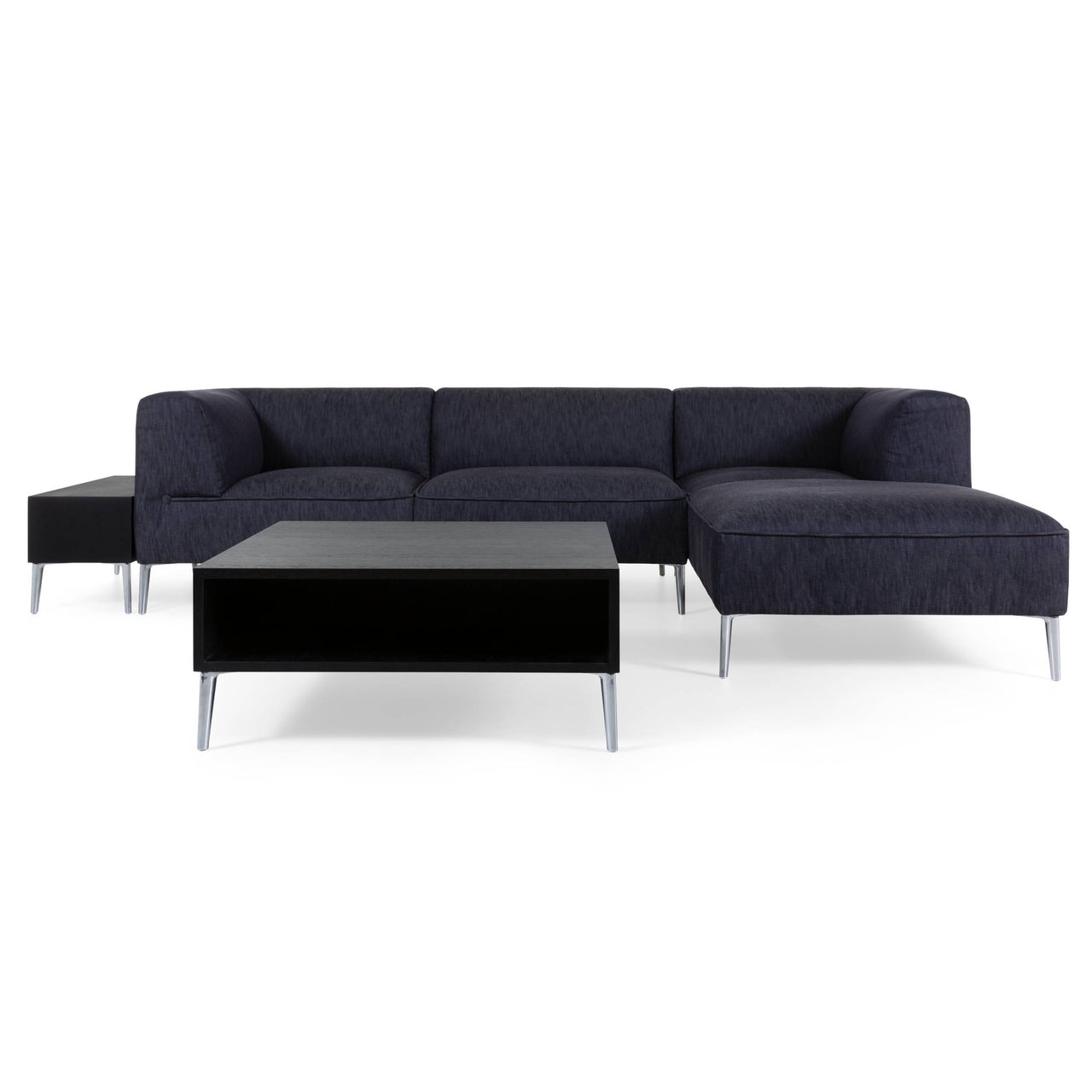 Sofa So Good Shelf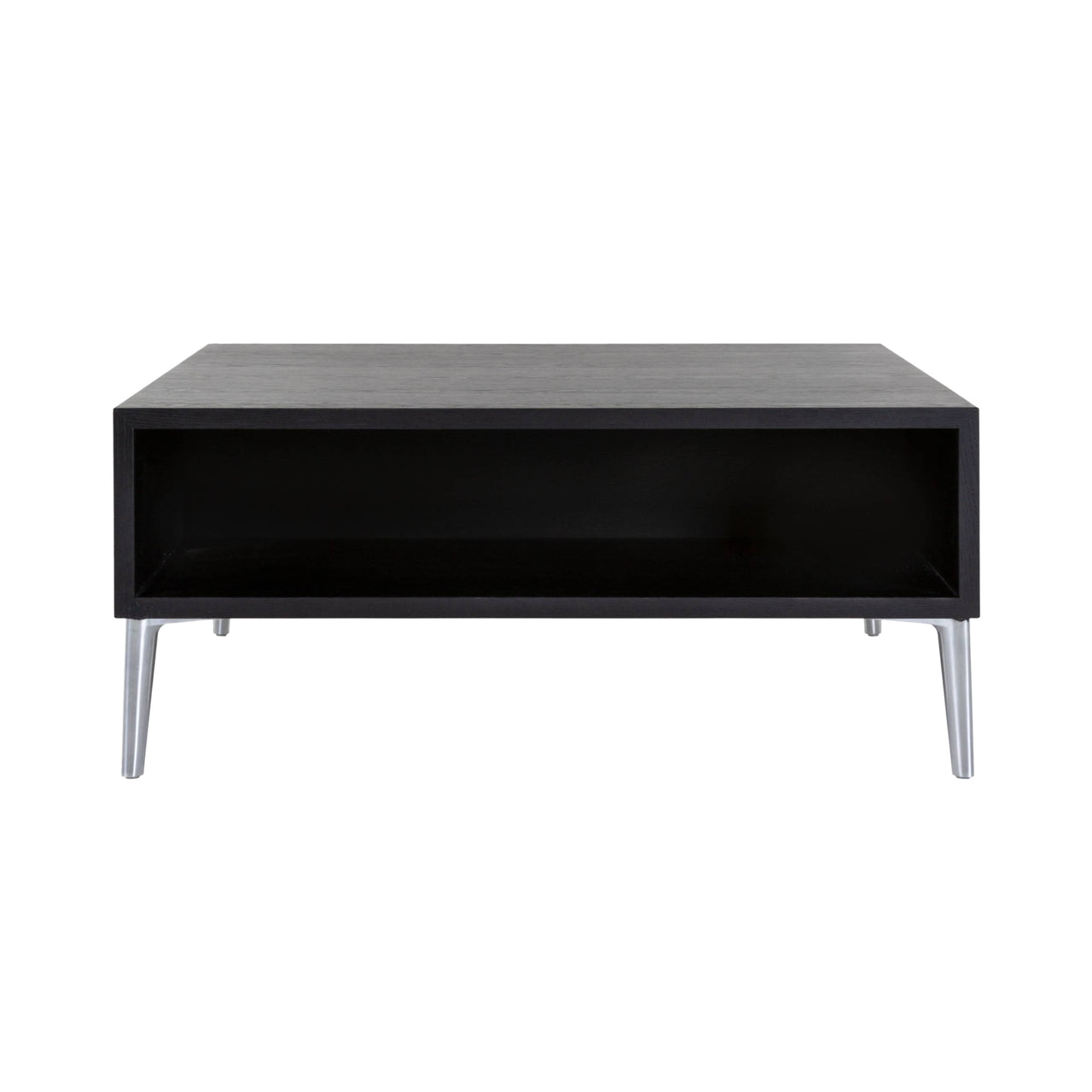 Sofa So Good Shelf: Black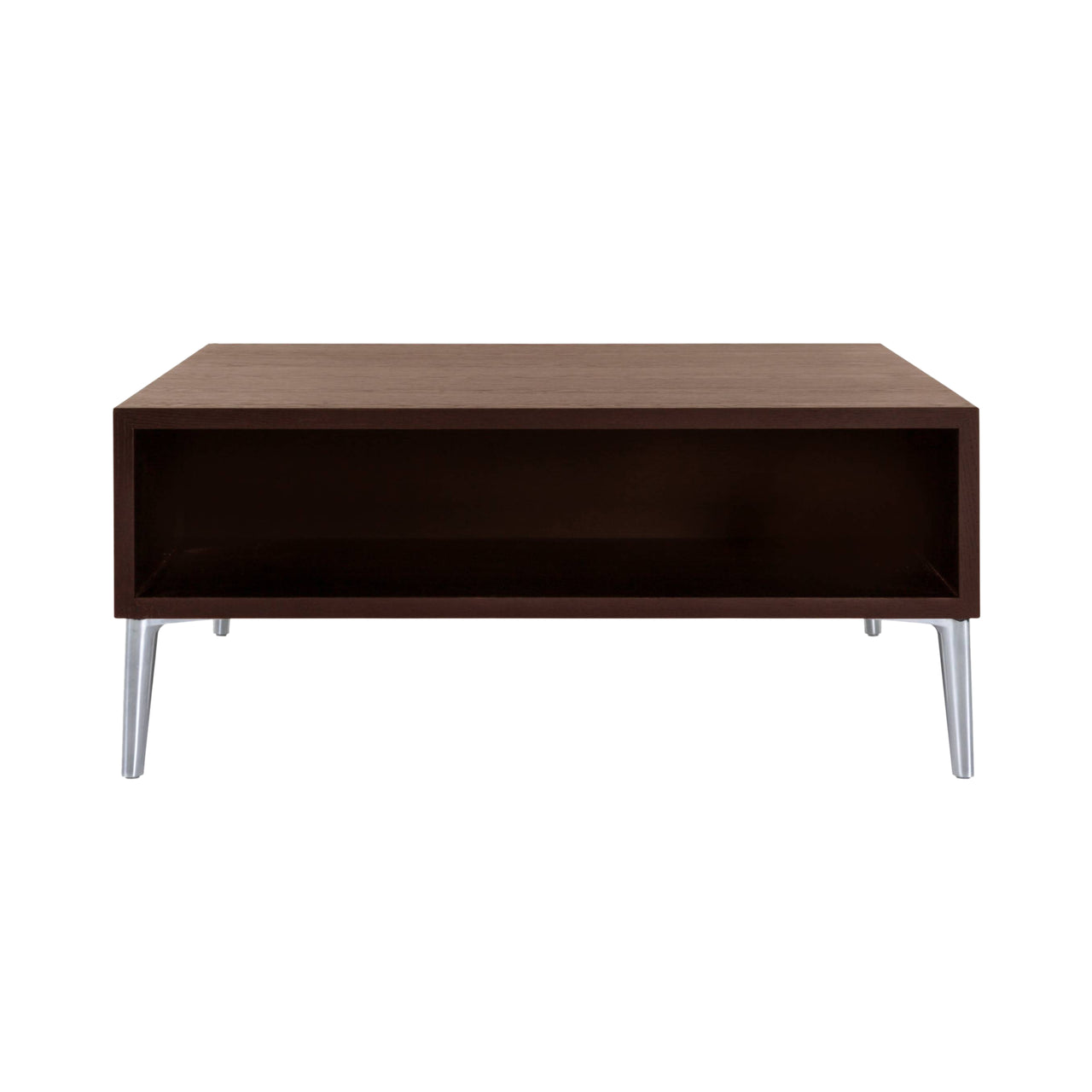 Sofa So Good Shelf: Cinnamon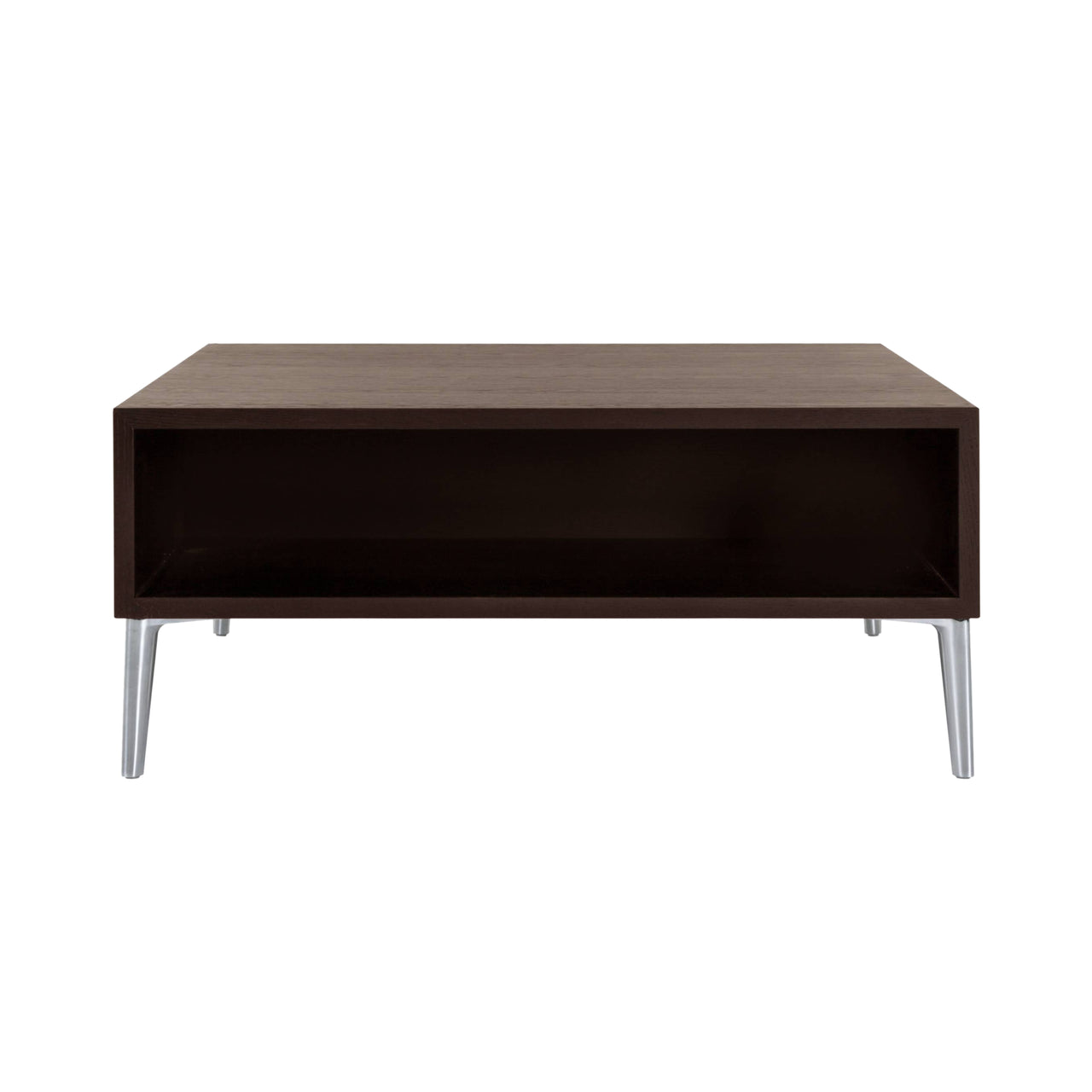 Sofa So Good Shelf: Grey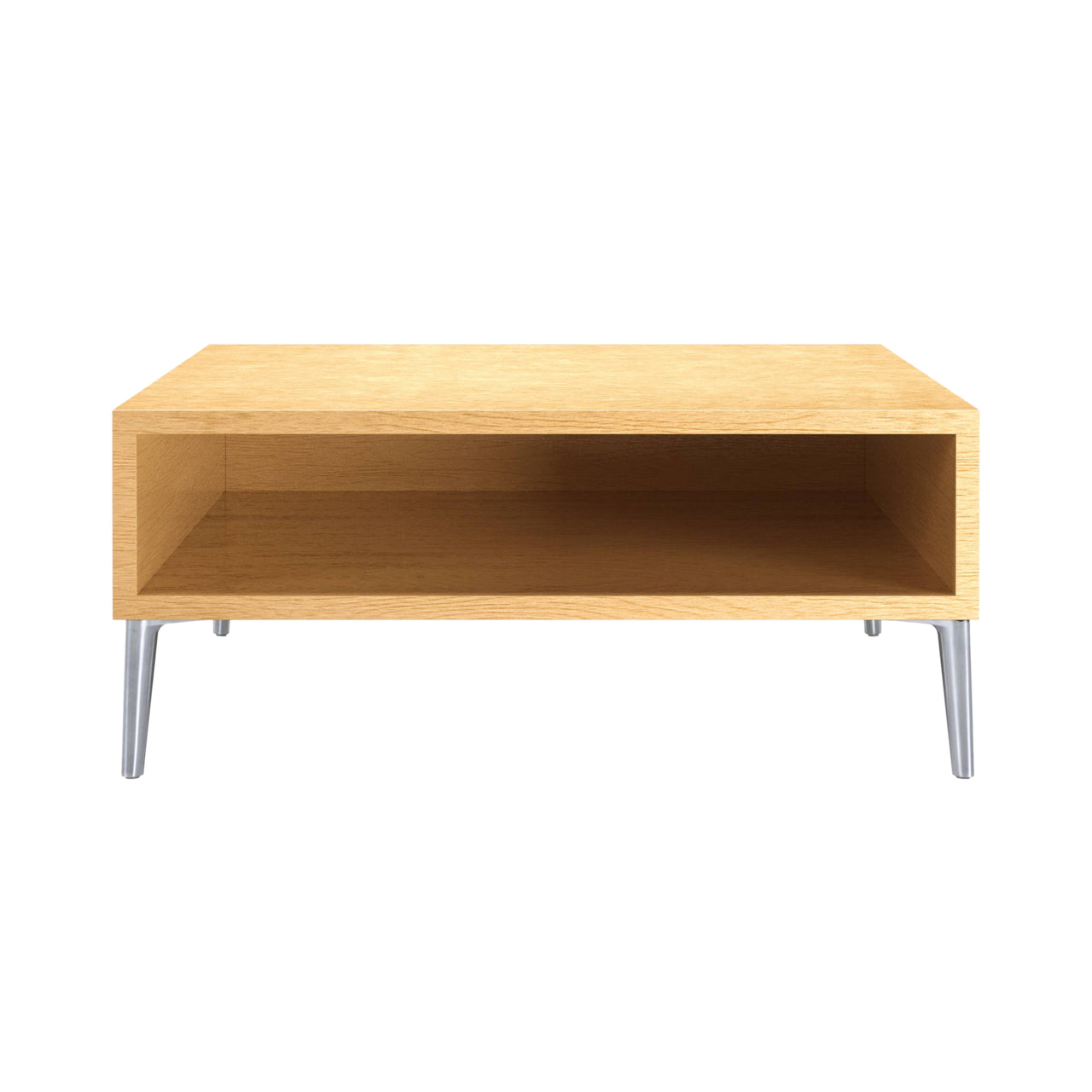 Sofa So Good Shelf: Natural Oil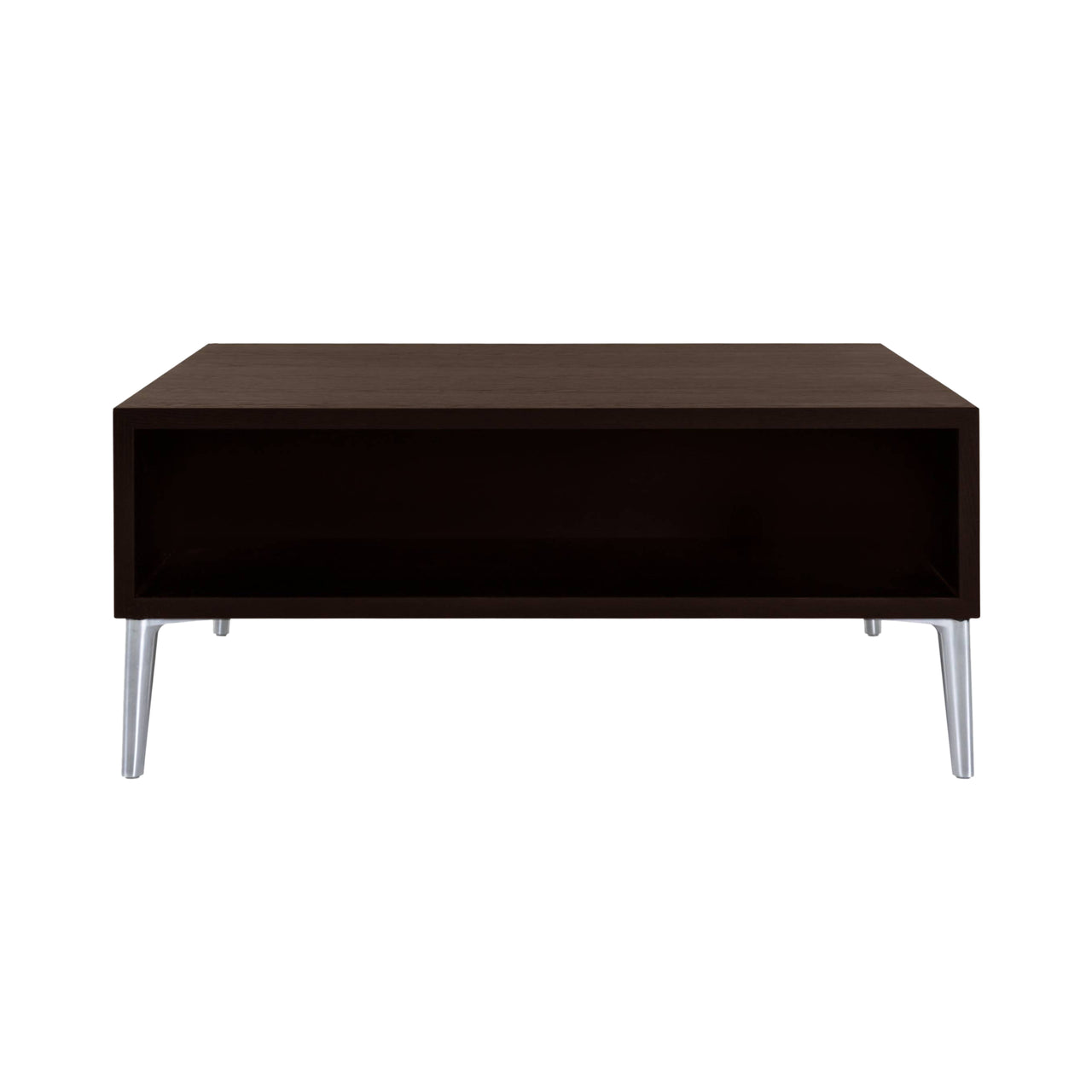 Sofa So Good Shelf: Wenge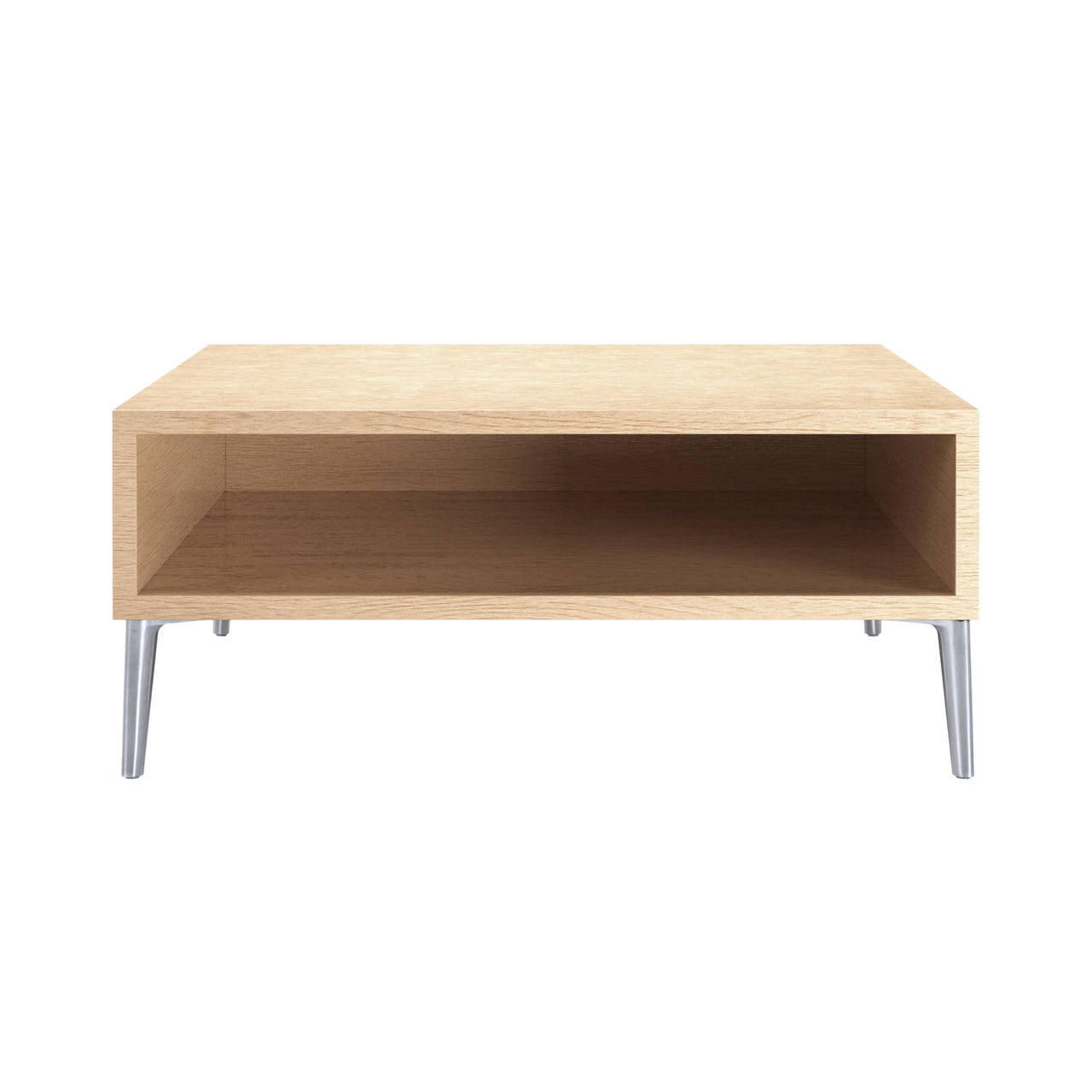 Sofa So Good Shelf: White Wash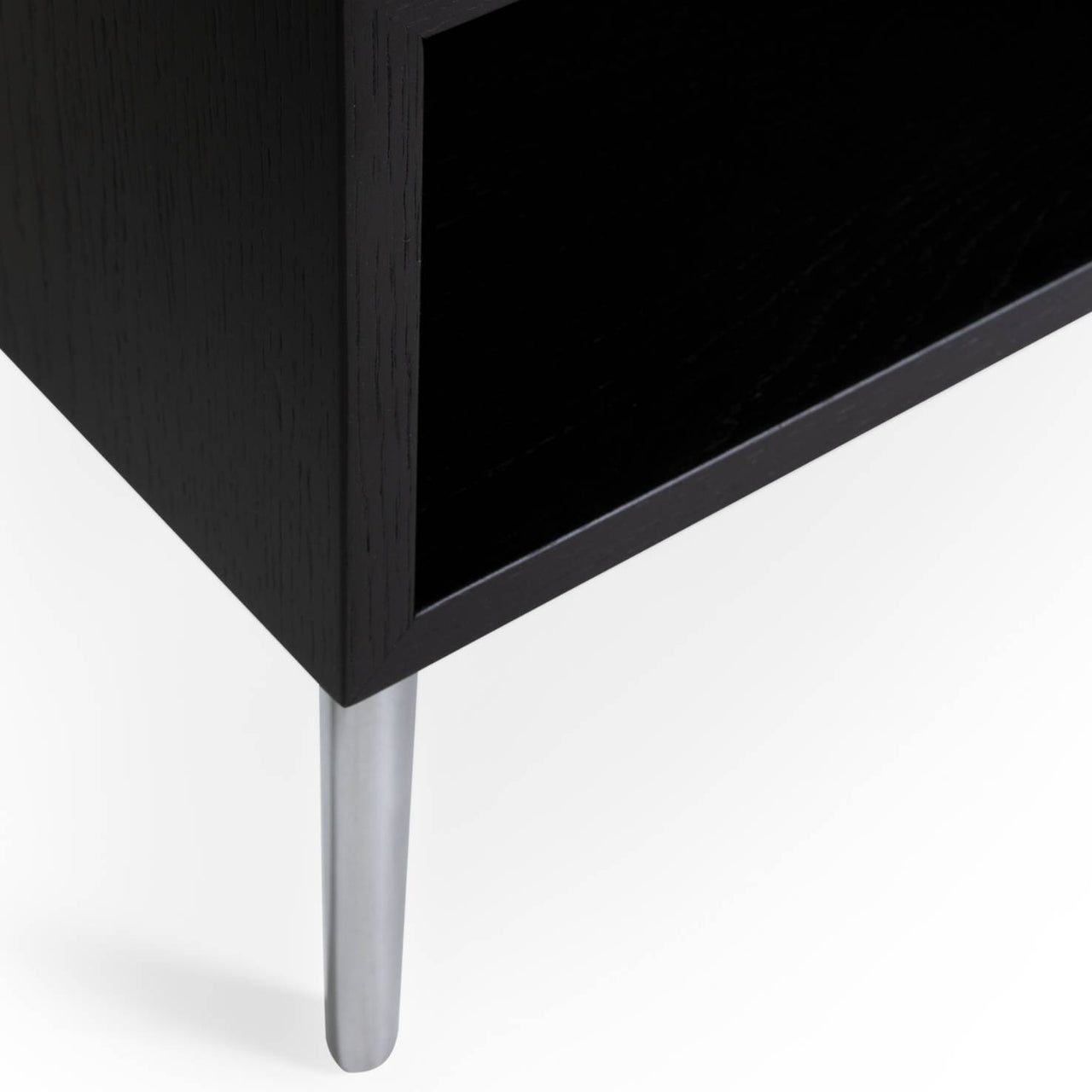 Sofa So Good Shelf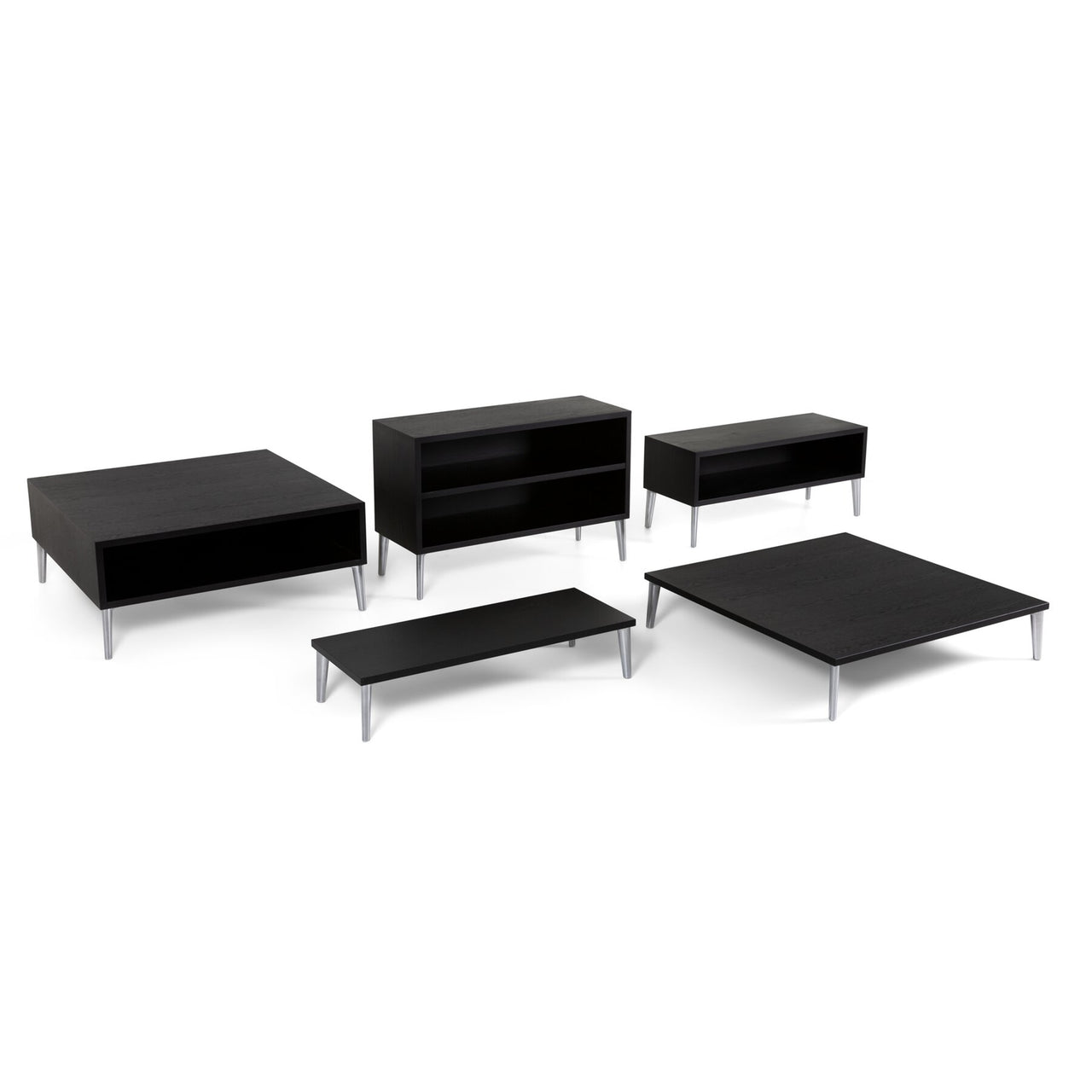 Sofa So Good Shelf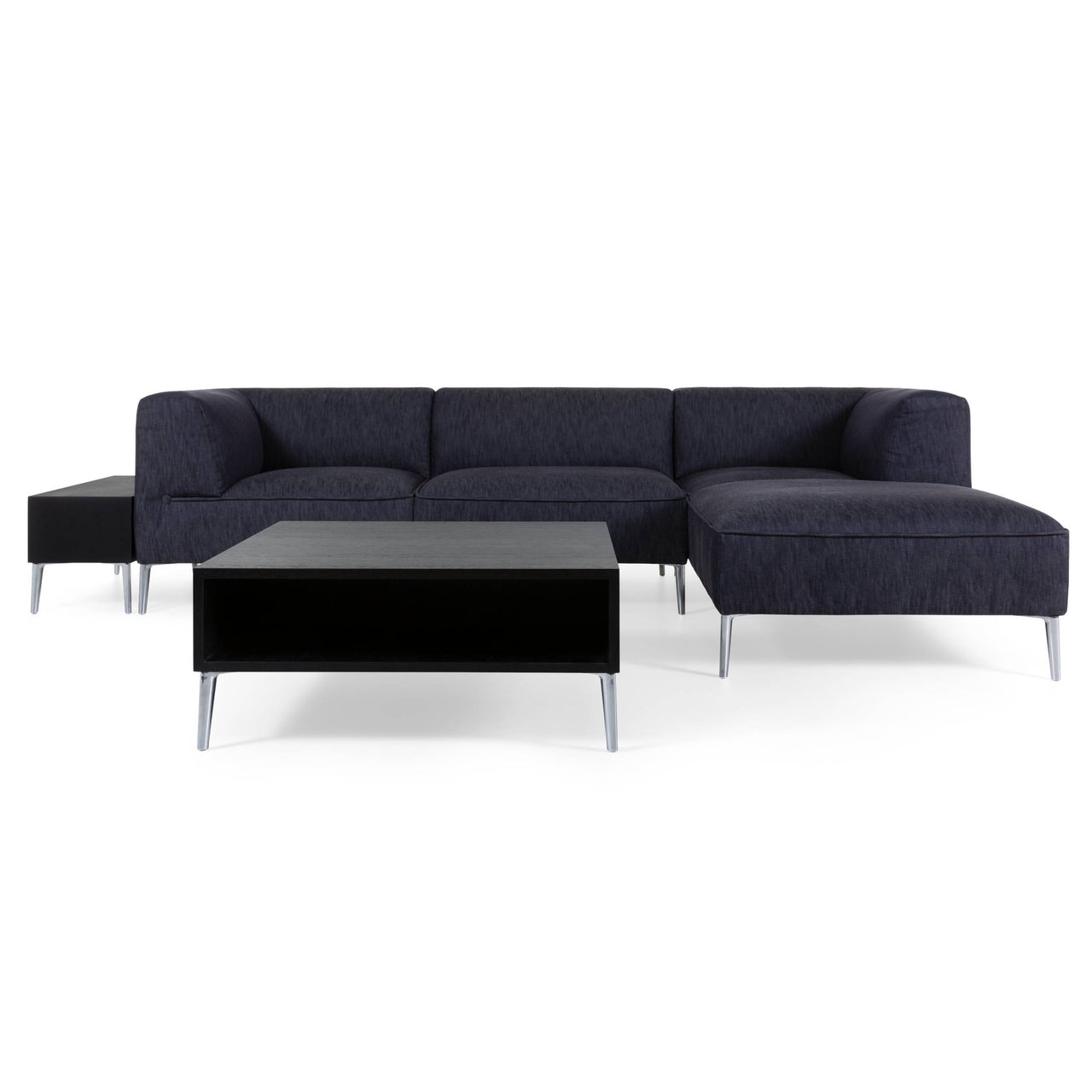 Sofa So Good Shelf
Sofa So Good Shelf
$1,198

SKU: MOO-8718282351667
$1,198

SKU: MOO-8718282351698
$1,198

SKU: MOO-8718282351681
$1,198

SKU: MOO-8718282351650
$1,198

SKU: MOO-8718282351674
$1,198

SKU: MOO-8718282351704
---
---
Sofa So Good Shelf from Moooi's modular collection can store and display favorite accoutrements or double as a coffee table. Both practical and sophisticated, it's available in a variety of 6 wood finishes and fashioned in  oak veneer with the collection's signature polished-aluminum feet. A study in versatility, the unit can be situated on its own in the center of the seating or as an adjoining section of a sofa arrangement.
Size
15.7" h x 36.2" w x 36.2" d (40x92x92cm)
Material
Stained oak veneer, polished aluminum
Brand
Moooi
It rhymes with "boy," and a child's wonder and uninhibited creative impulse is at the heart of this Amsterdam design house co-founded in 2001 by Netherlands design star Marcel Wanders. Then as now, Moooi's aim is to crack conventions of modern design, providing a platform for the most experimental creatives around the world, including Studio Job, Bertjan Pot, Front and Neri&Hu, as well as creative director Wanders himself.
Some of Moooi's beautifully eccentric pieces like the charred-wood Smoke Chair; the nearly life-size Horse Lamp; and Iconic Eyes, a dazzling hanging light made of BMW headlights, have become design icons. "We are not the kind of company that decides to produce a commercial chair and then contacts the right designer," says Robin Bevers, who took the reins as CEO in 2015, after co-founder and Dutch design entrepreneur Casper Vissers stepped away. "It's rather the other way round: they contact us." From hotels to homes, the flights of fancy in furnishings, wallcoverings, rugs, lighting and décor from Moooi continue to marvel.