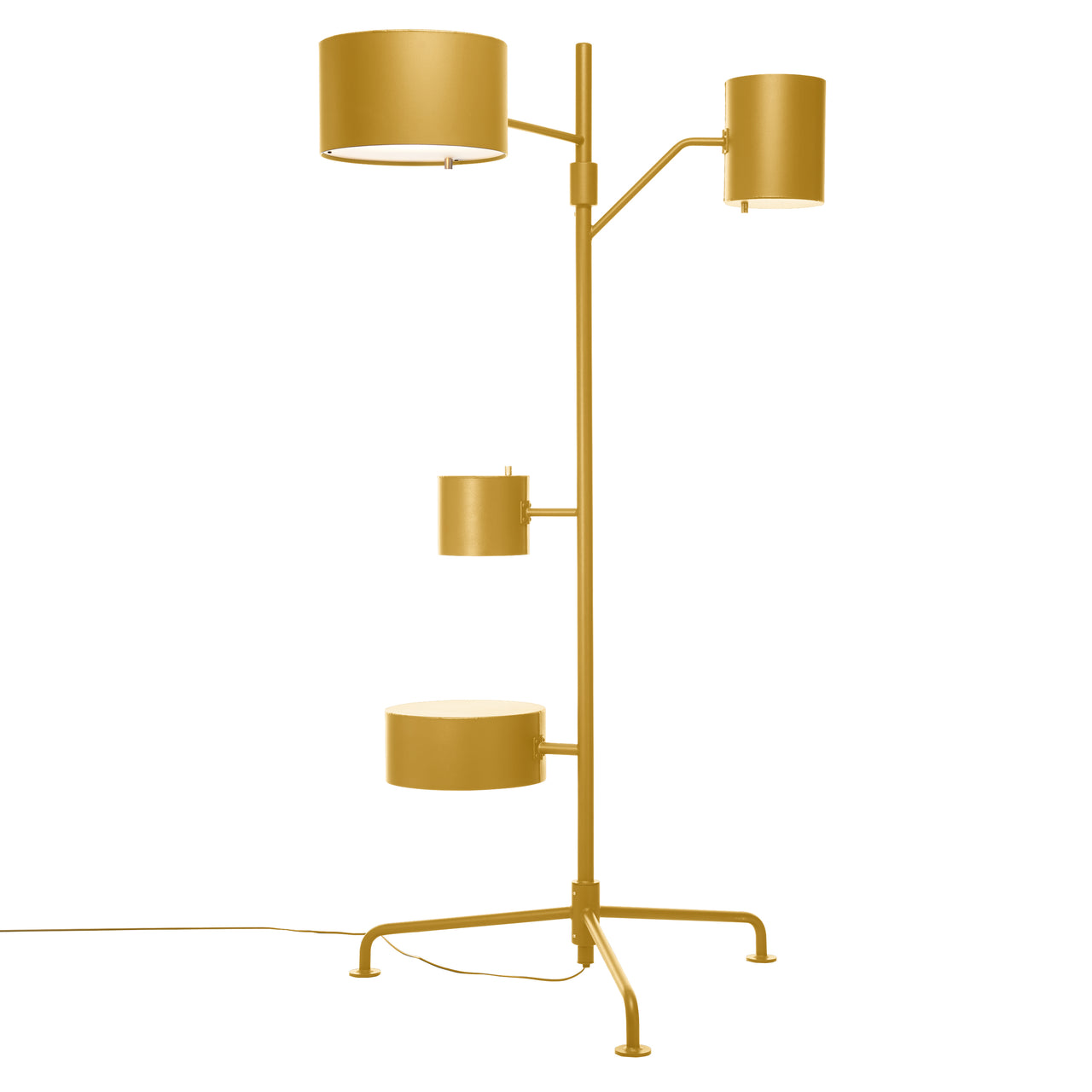 Statistocrat Floor Lamp: Golden Yellow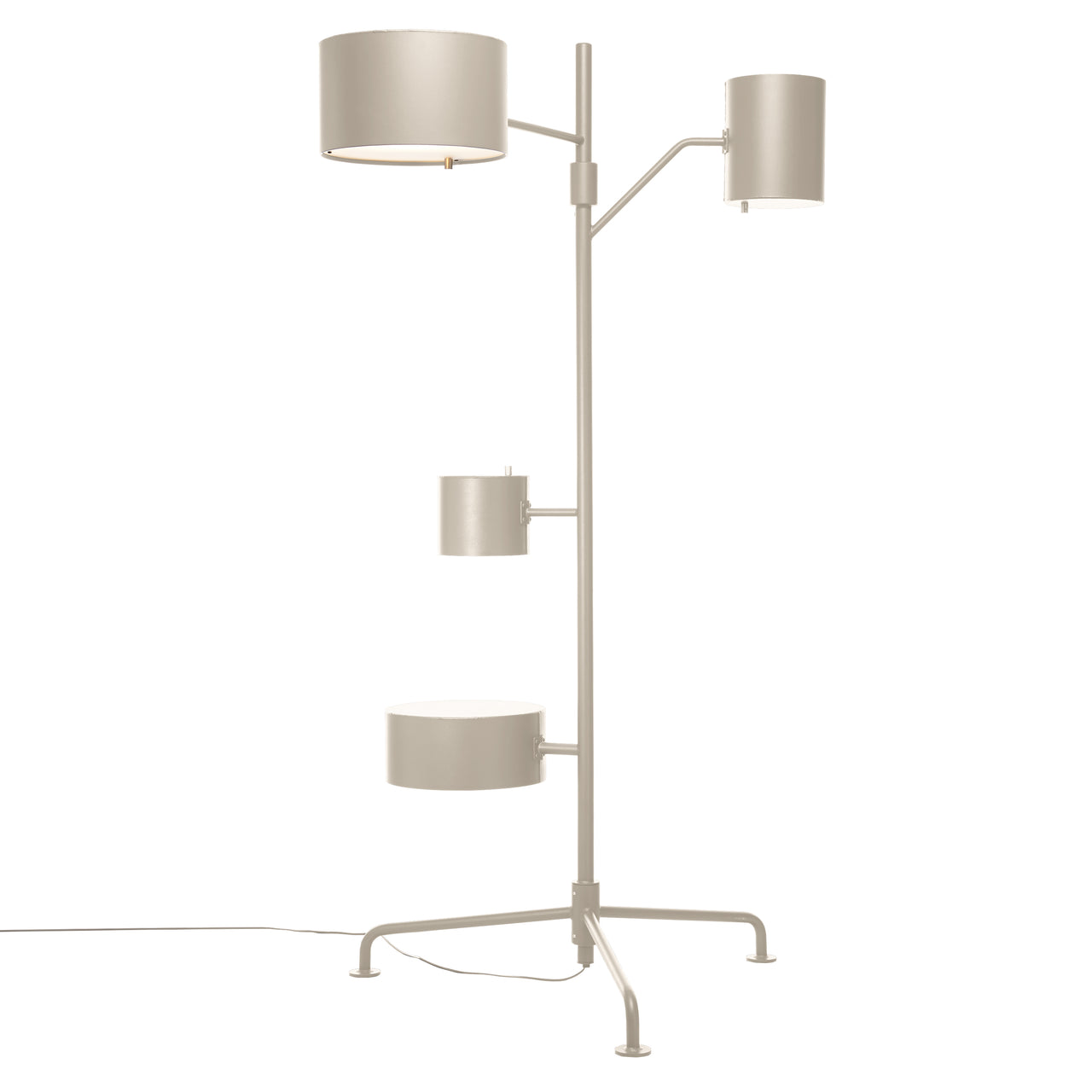 Statistocrat Floor Lamp: Oyster White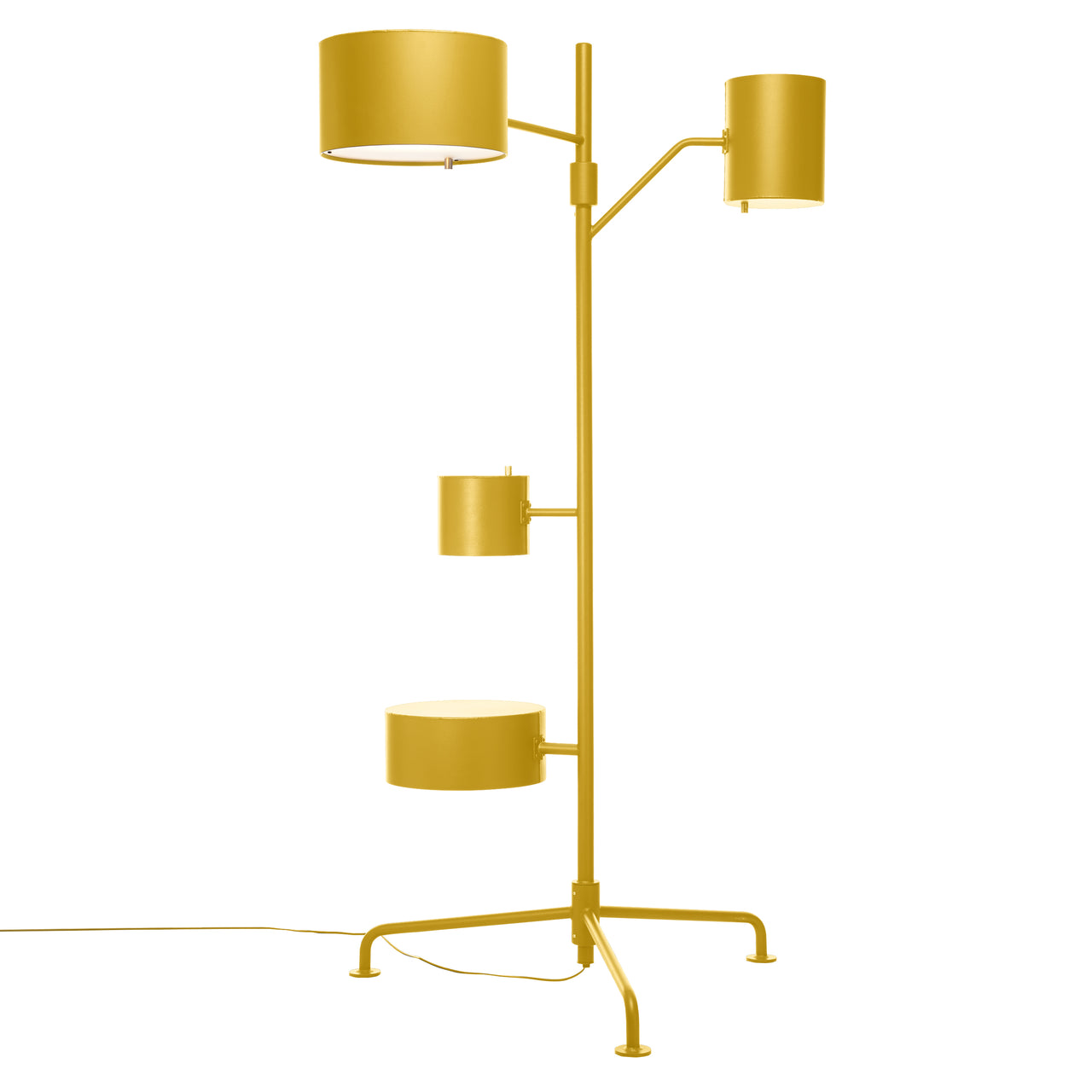 Statistocrat Floor Lamp: Traffic Yellow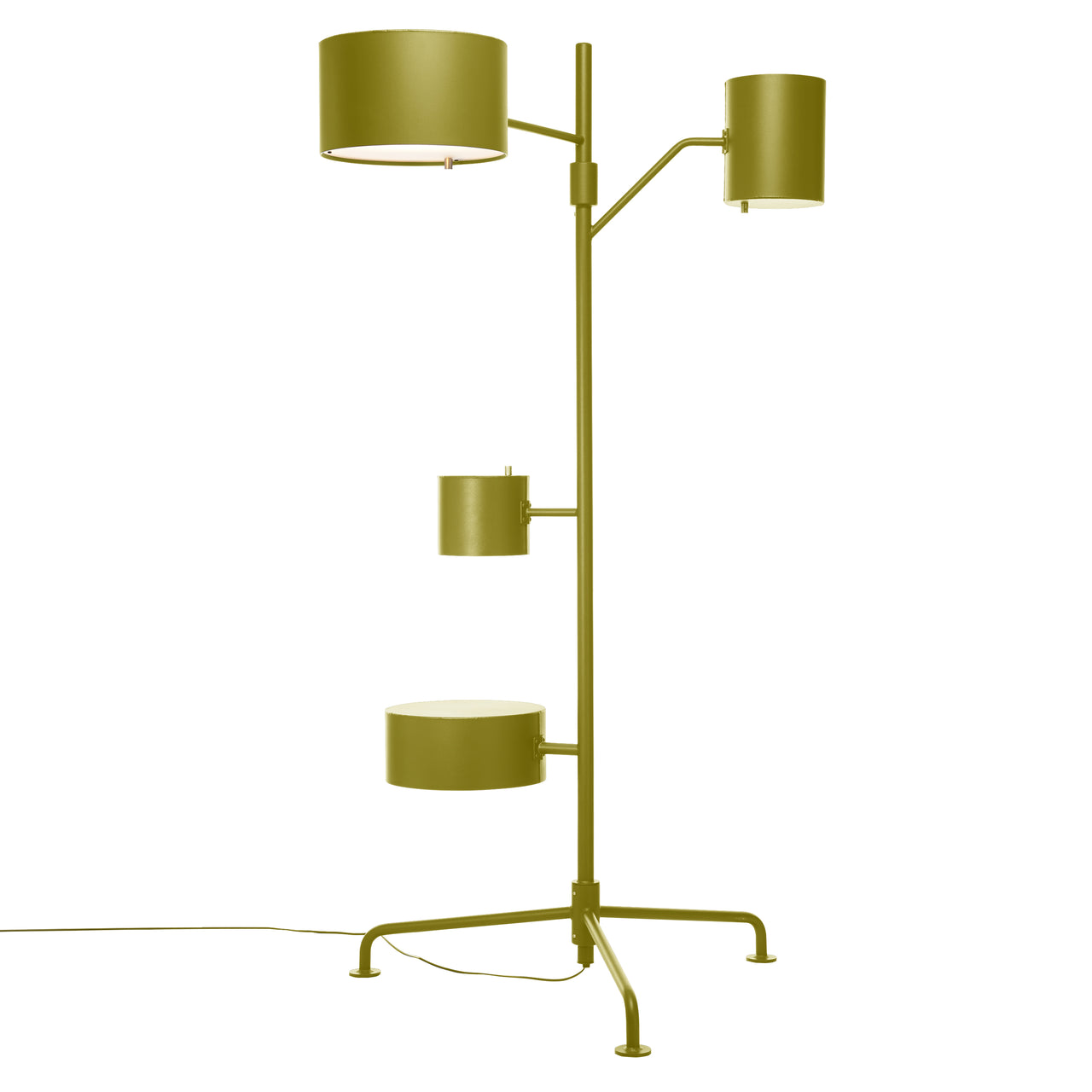 Statistocrat Floor Lamp: Curry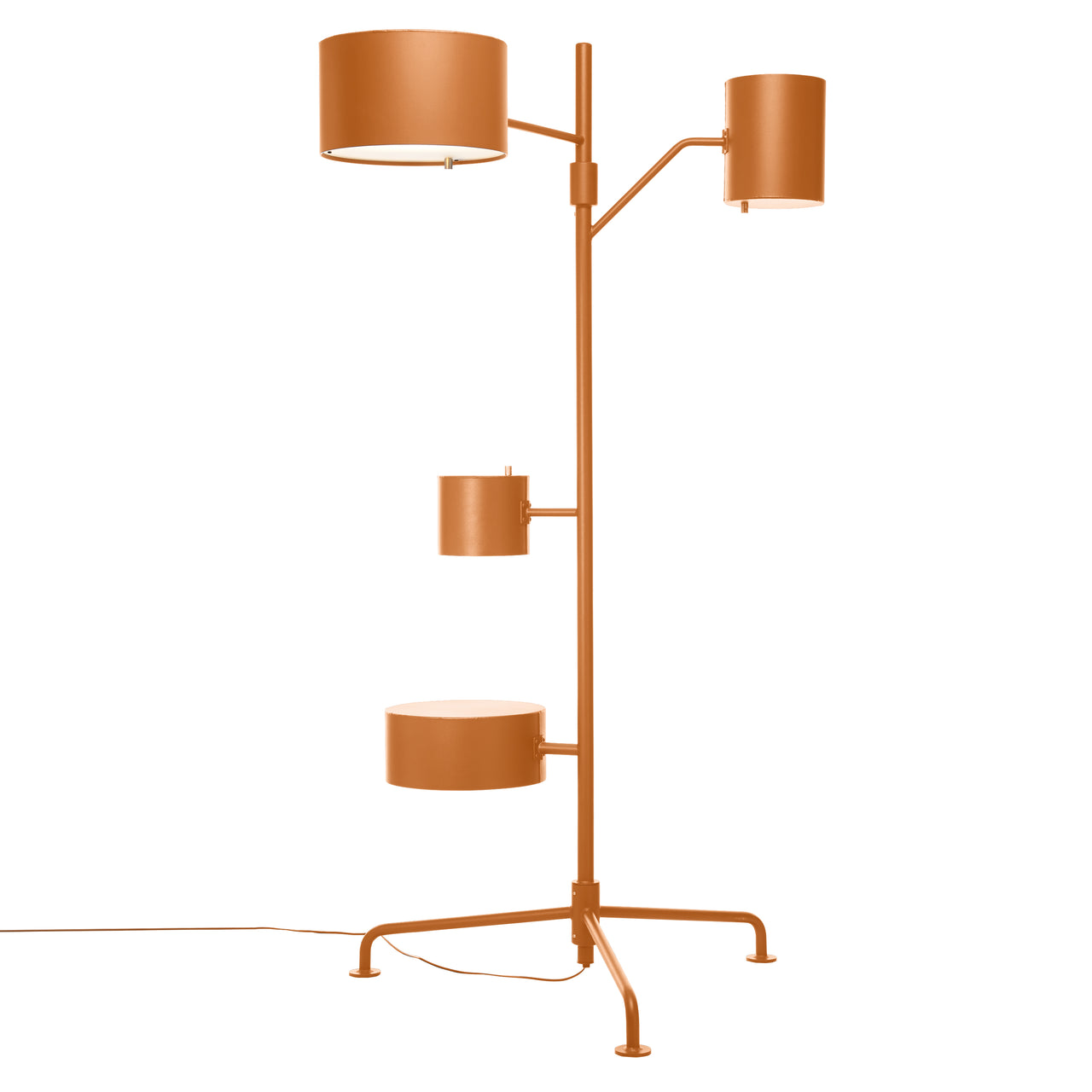 Statistocrat Floor Lamp: Yellow Orange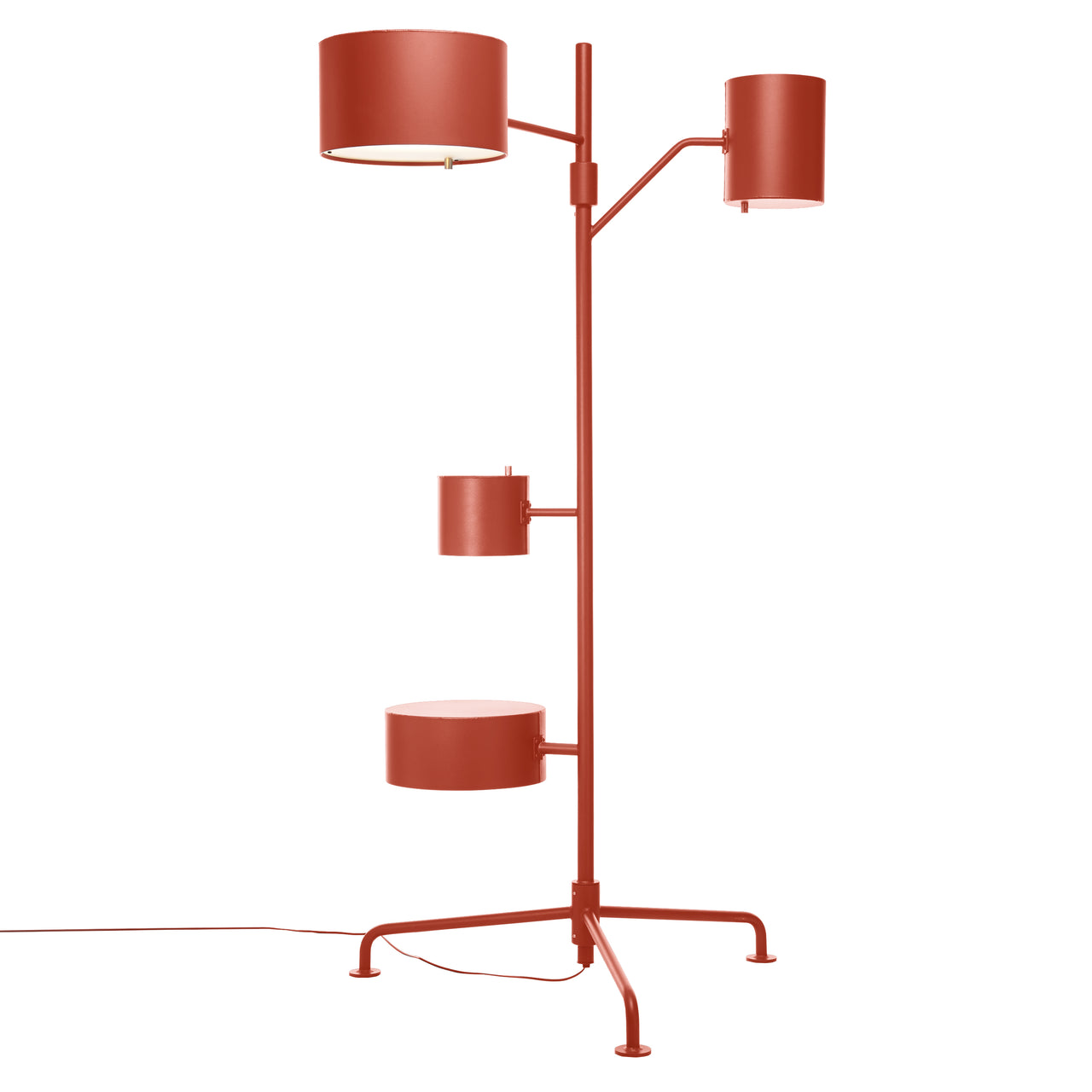 Statistocrat Floor Lamp: Vermilion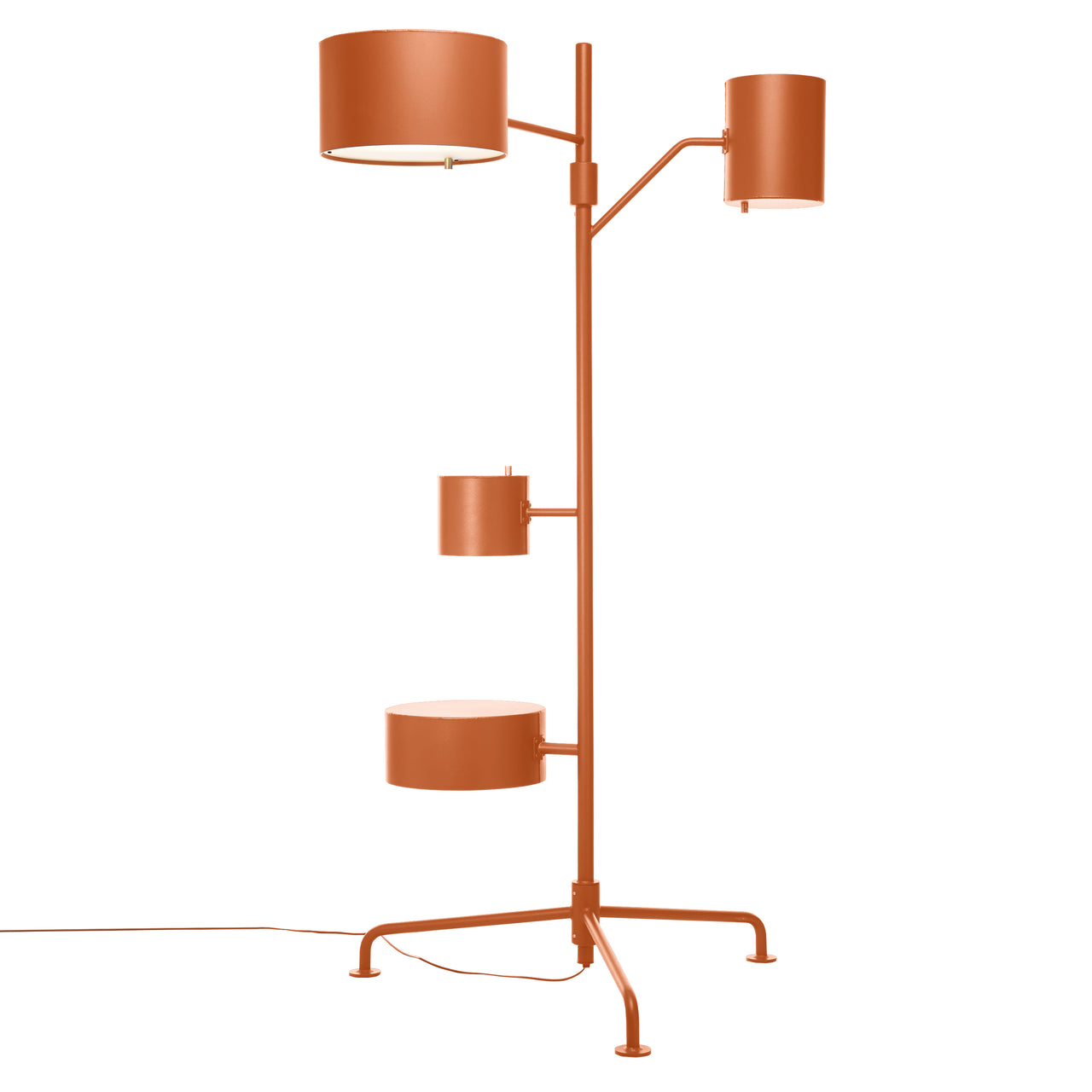 Statistocrat Floor Lamp: Pure Orange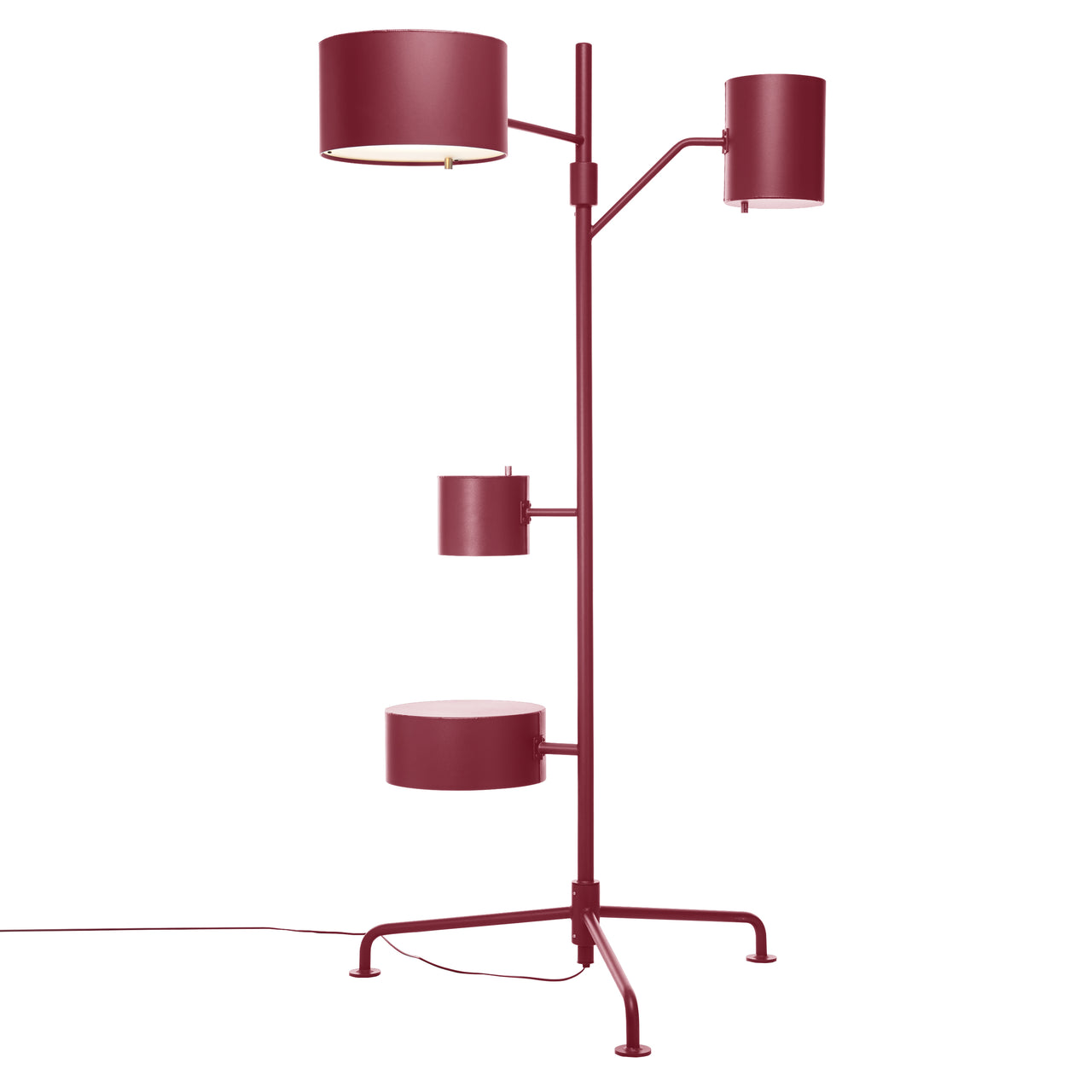 Statistocrat Floor Lamp: Ruby Red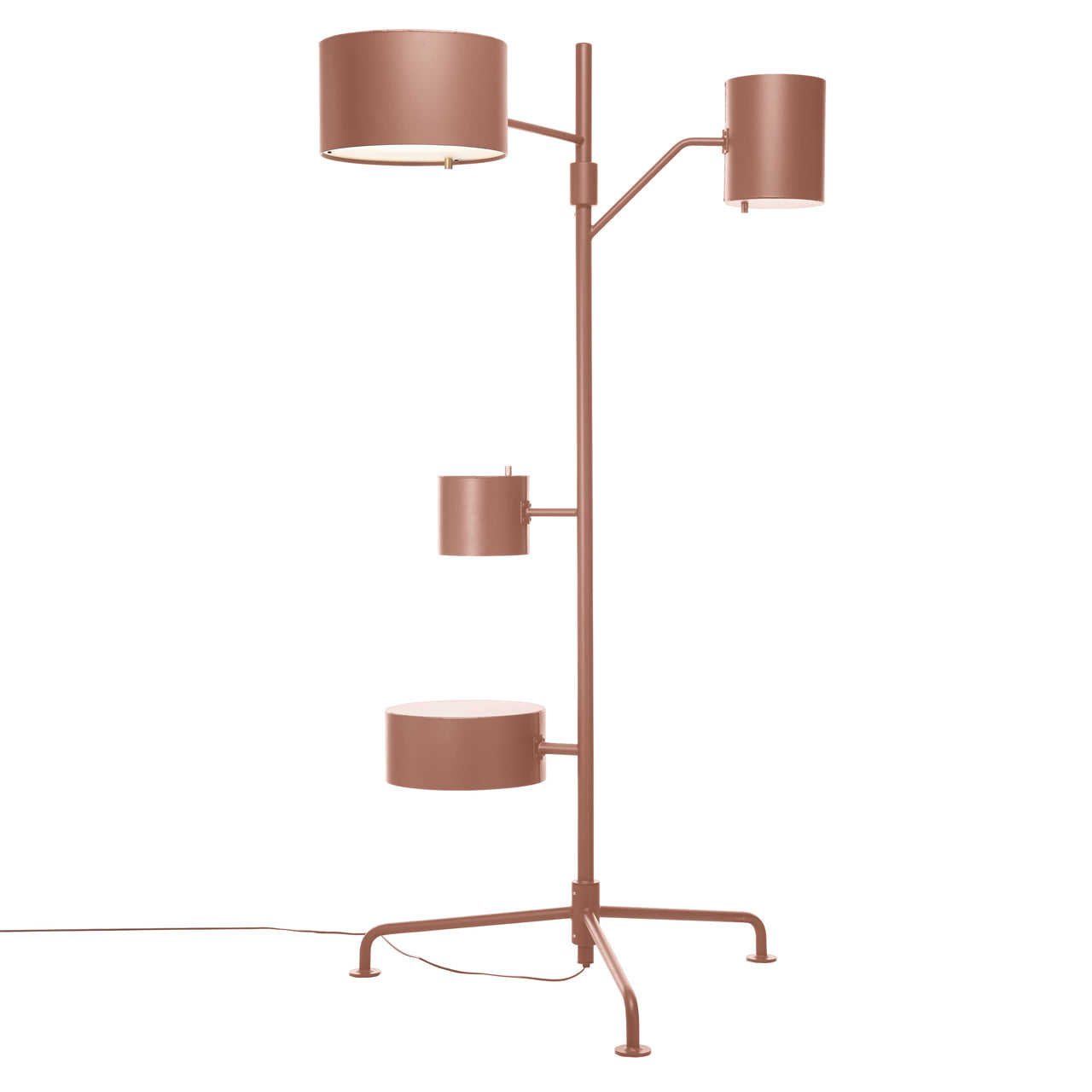 Statistocrat Floor Lamp: Beige Red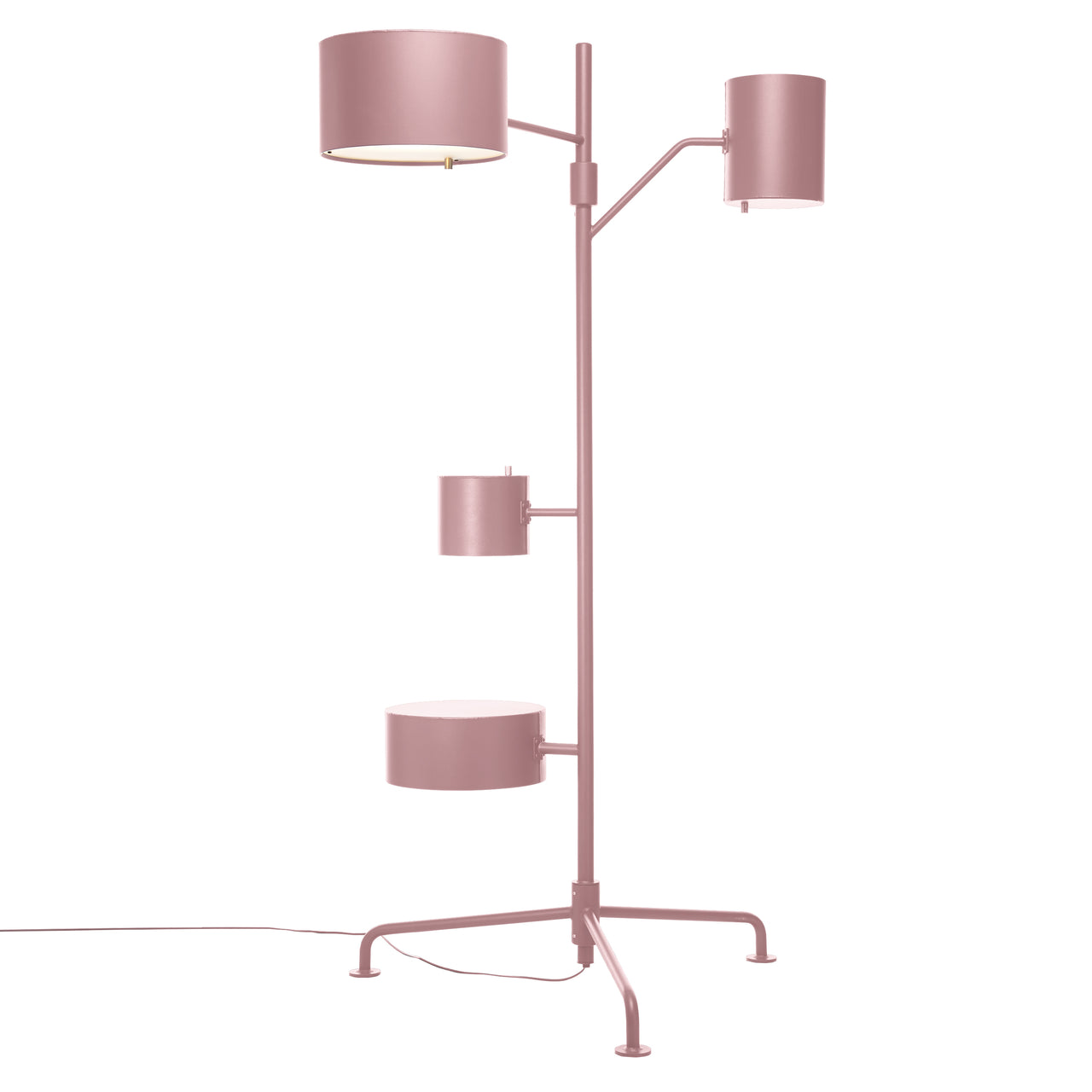 Statistocrat Floor Lamp: Light Pink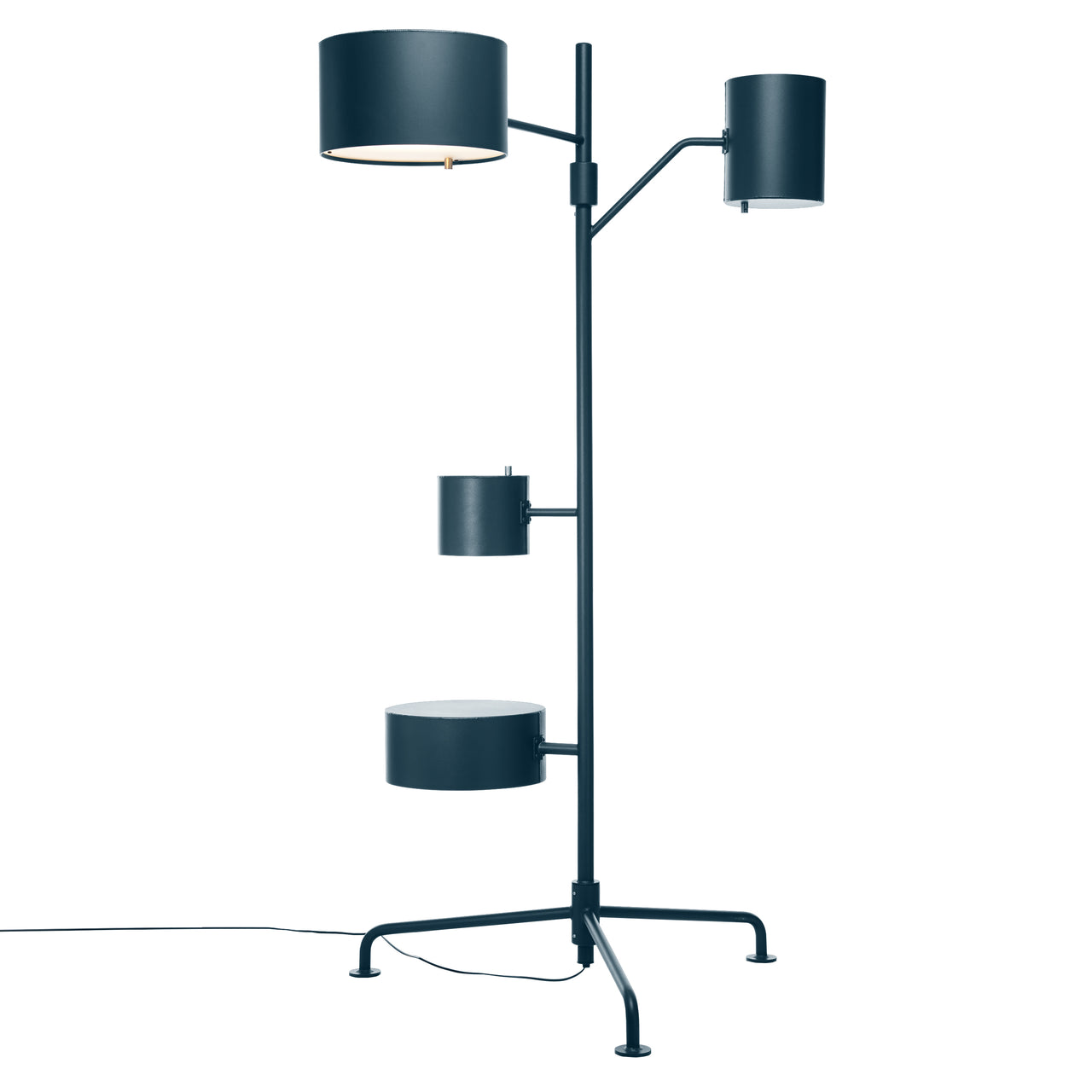 Statistocrat Floor Lamp: Sapphire Blue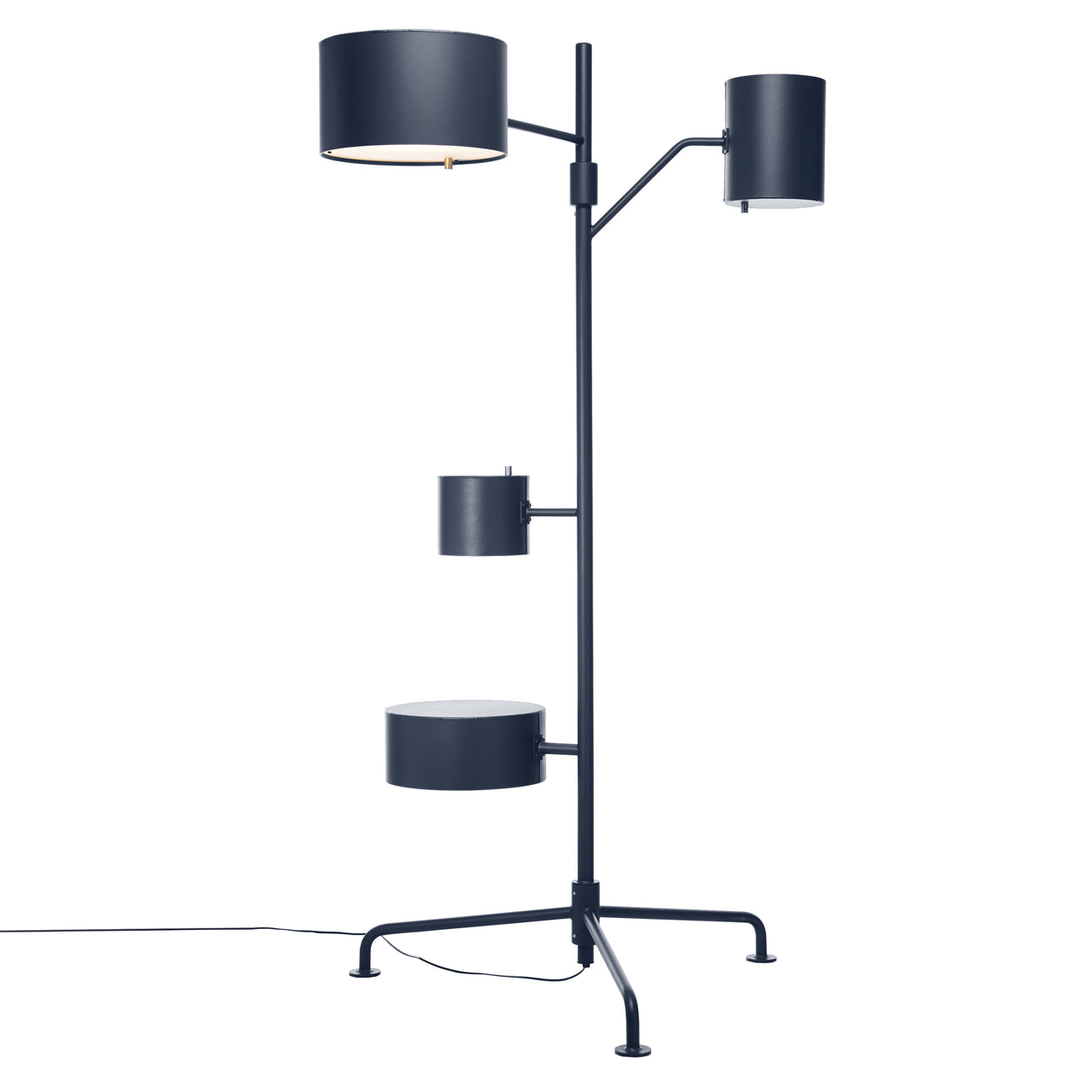 Statistocrat Floor Lamp: Grey Blue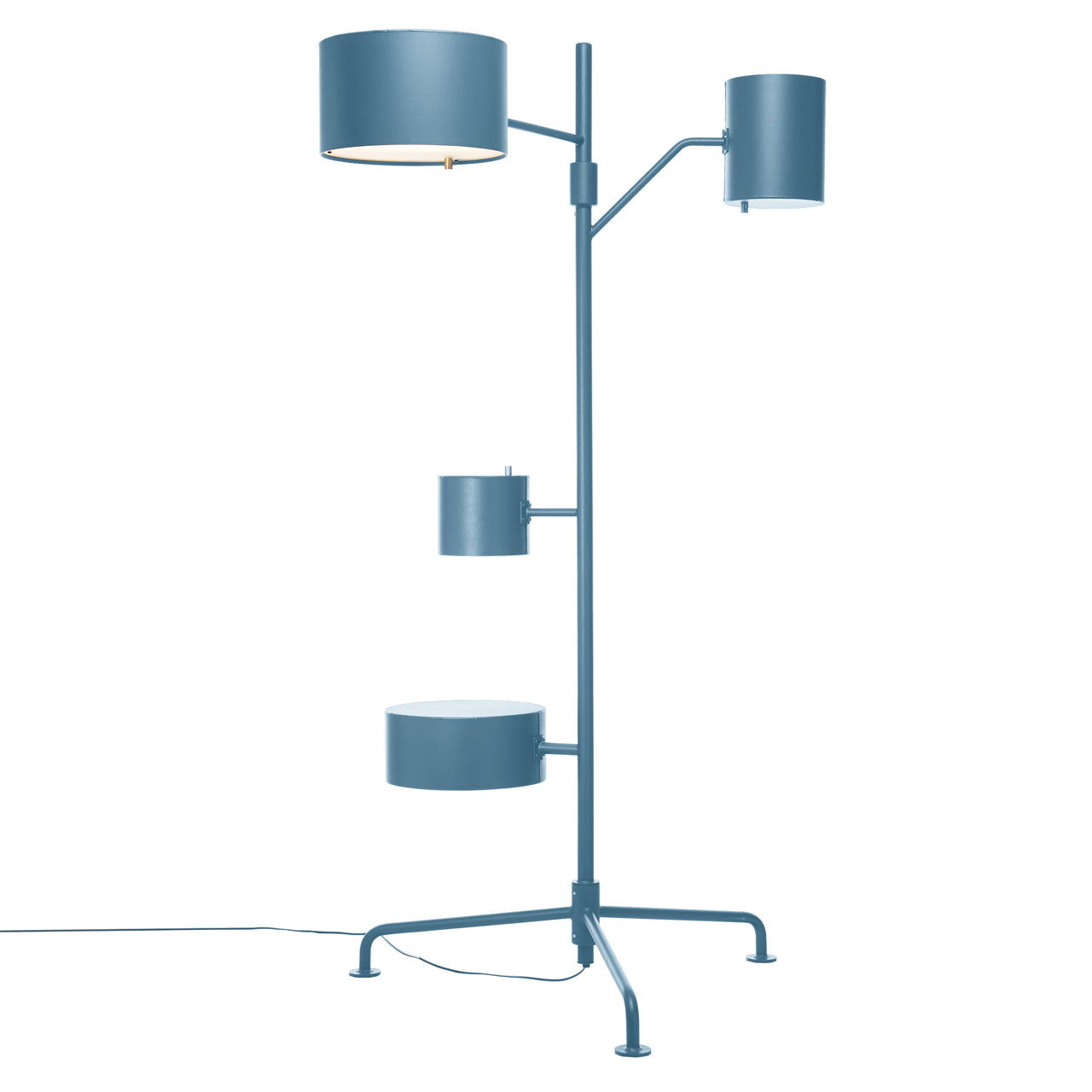 Statistocrat Floor Lamp: Pastel Blue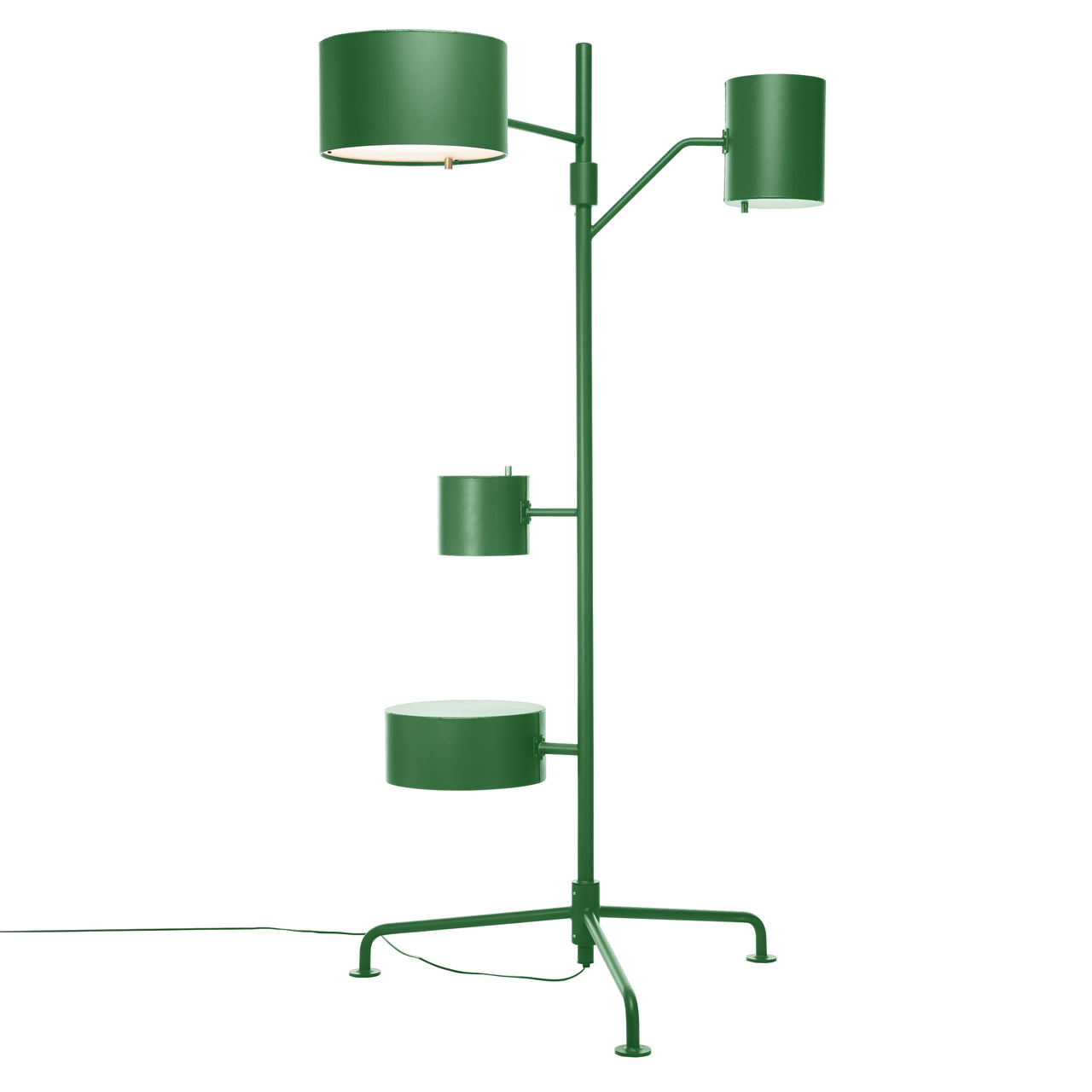 Statistocrat Floor Lamp: Grass Green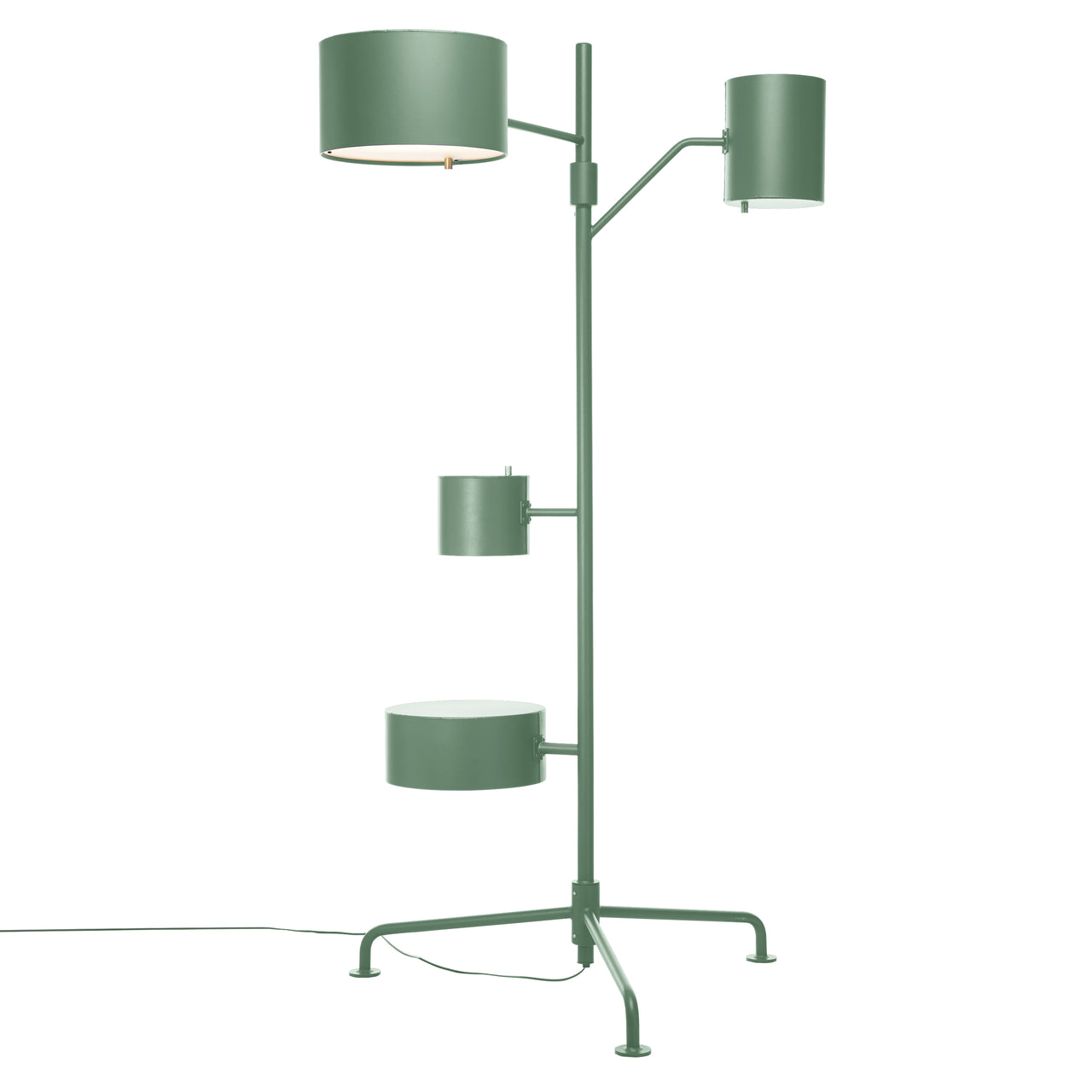 Statistocrat Floor Lamp: Pale Green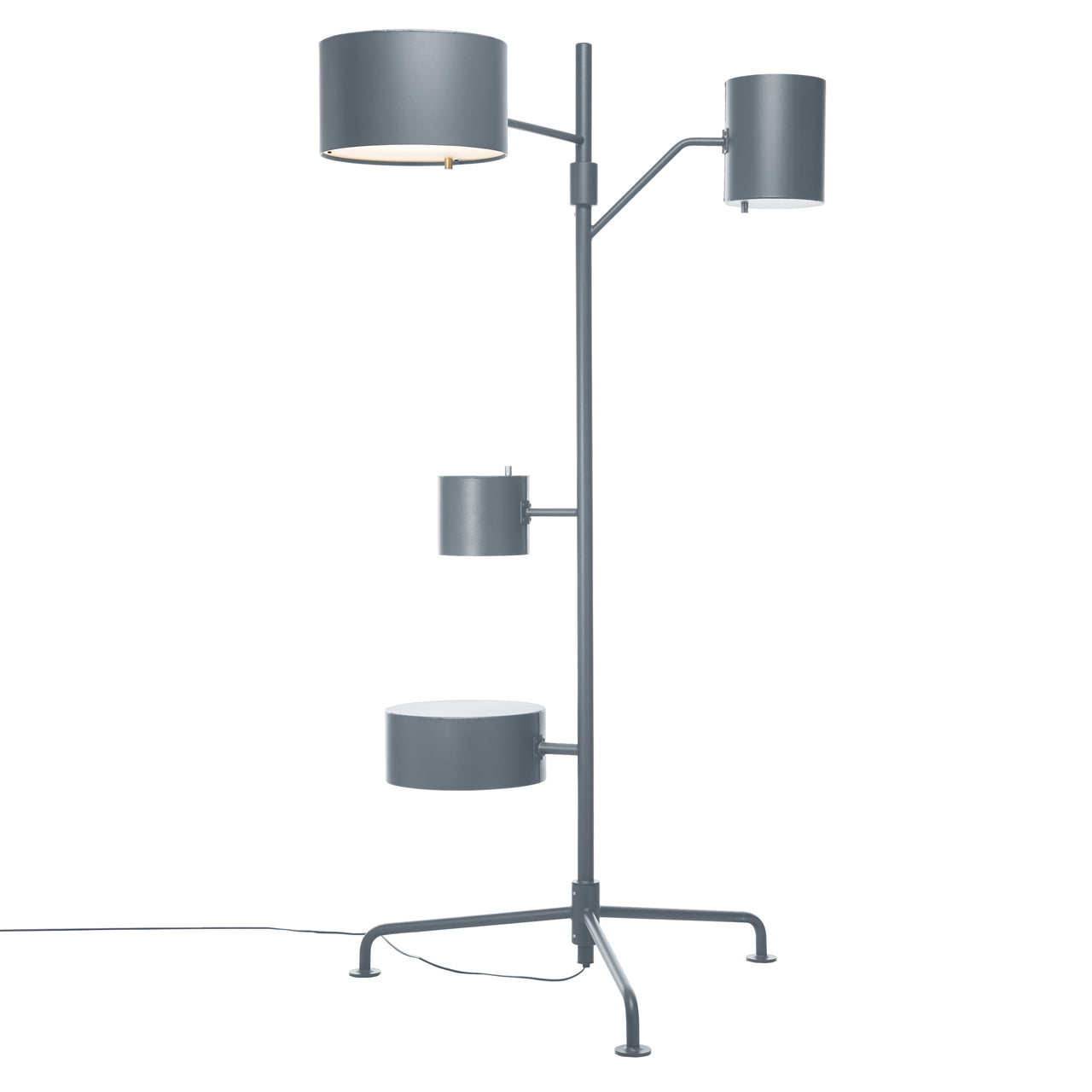 Statistocrat Floor Lamp: Silver Grey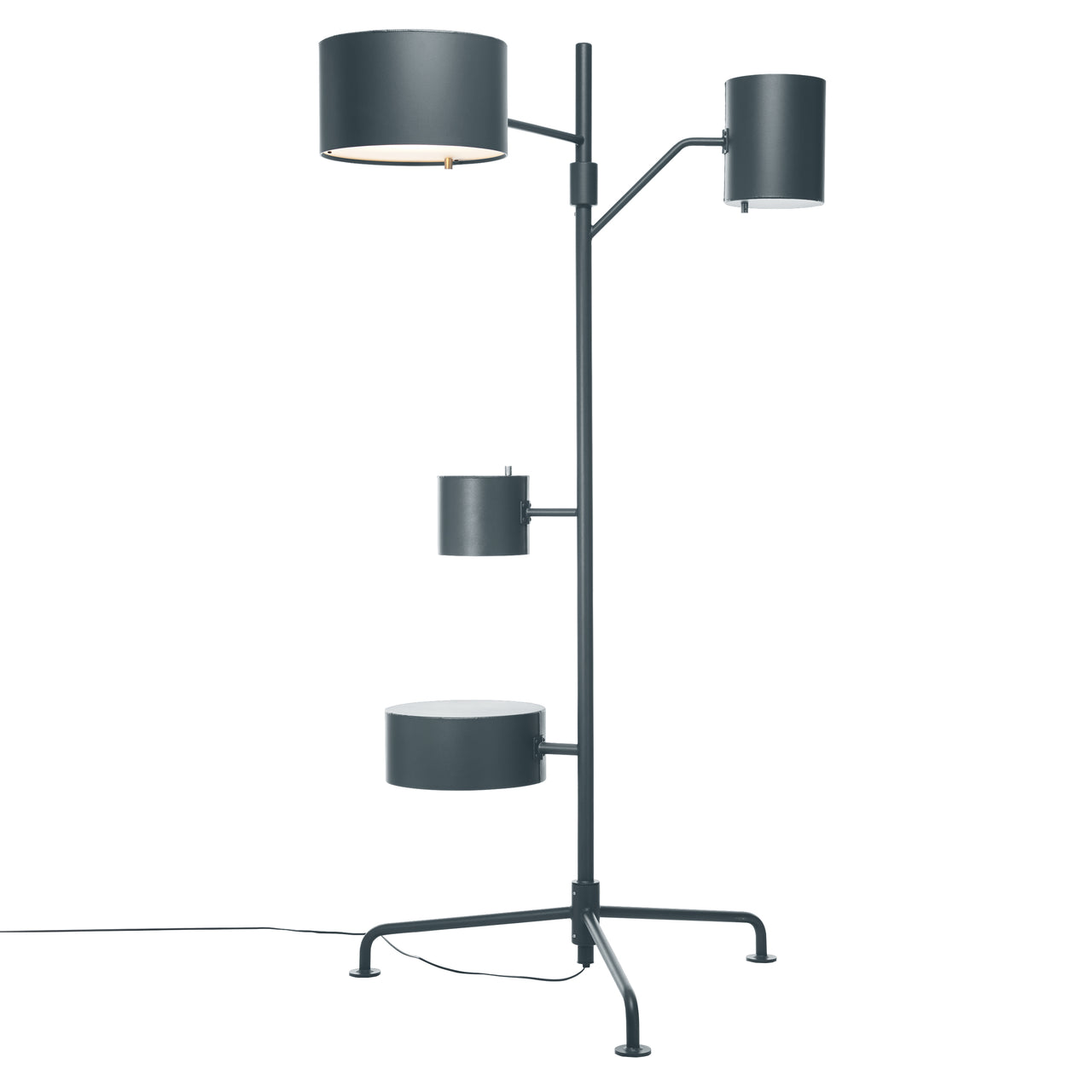 Statistocrat Floor Lamp: Iron Grey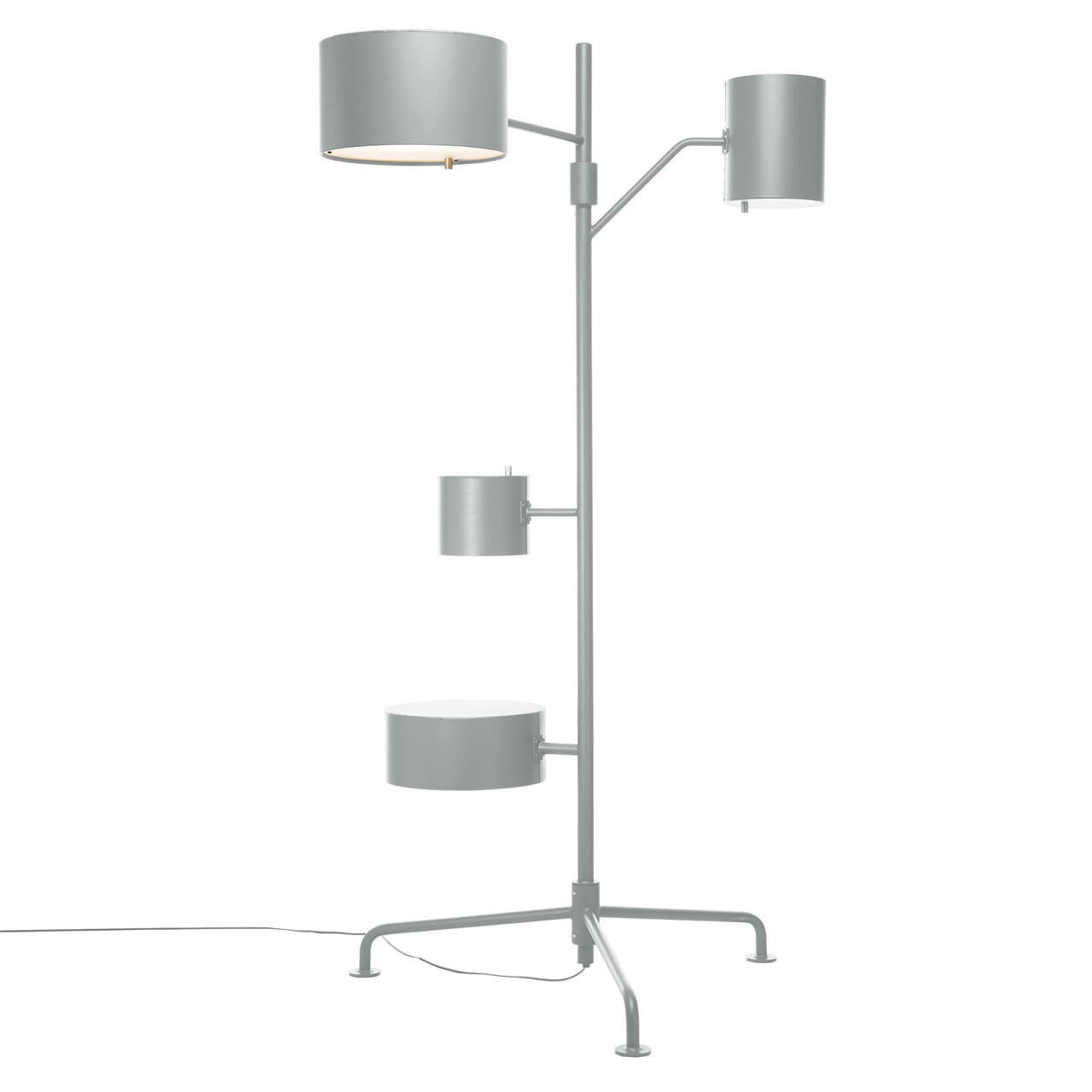 Statistocrat Floor Lamp: Light Grey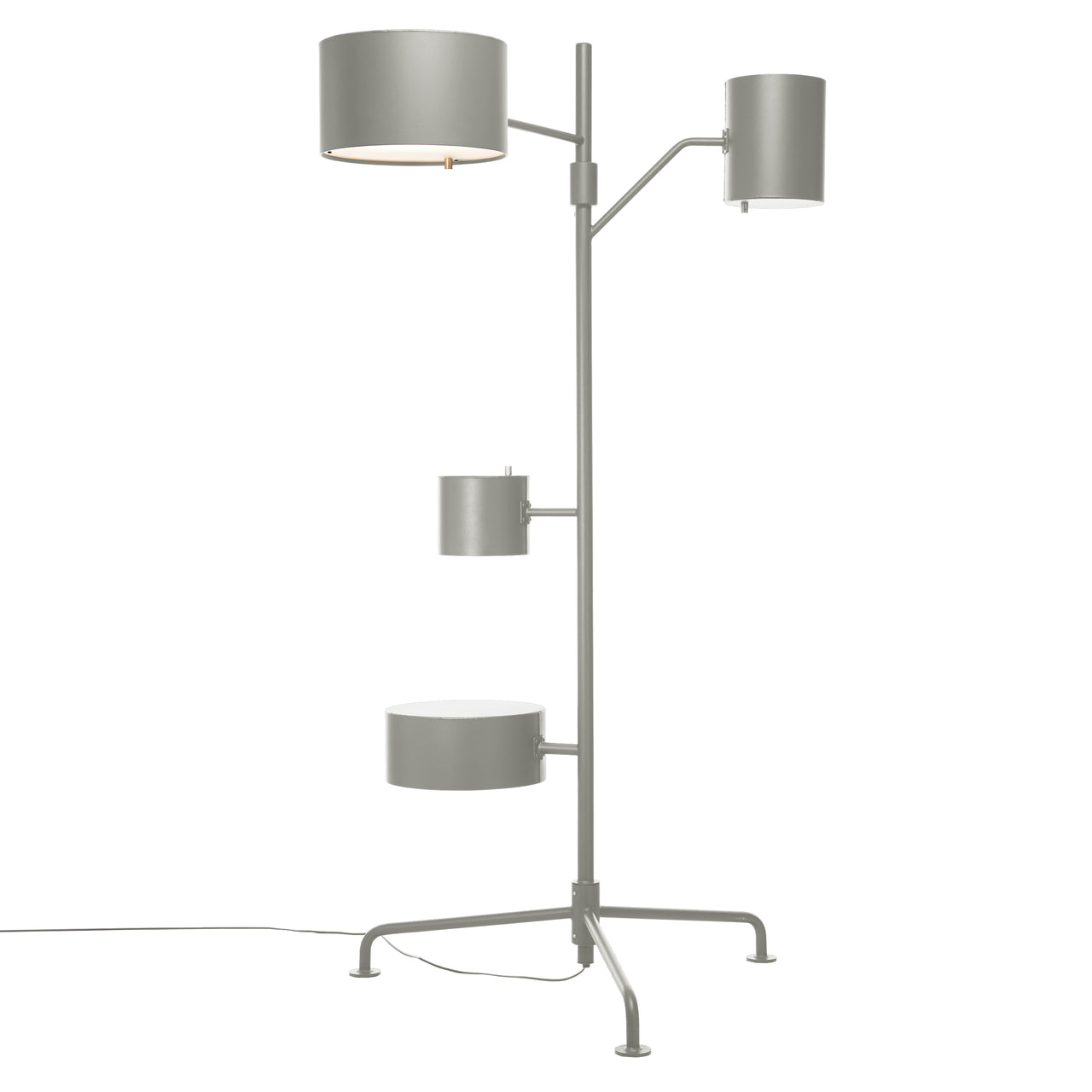 Statistocrat Floor Lamp: Silk Grey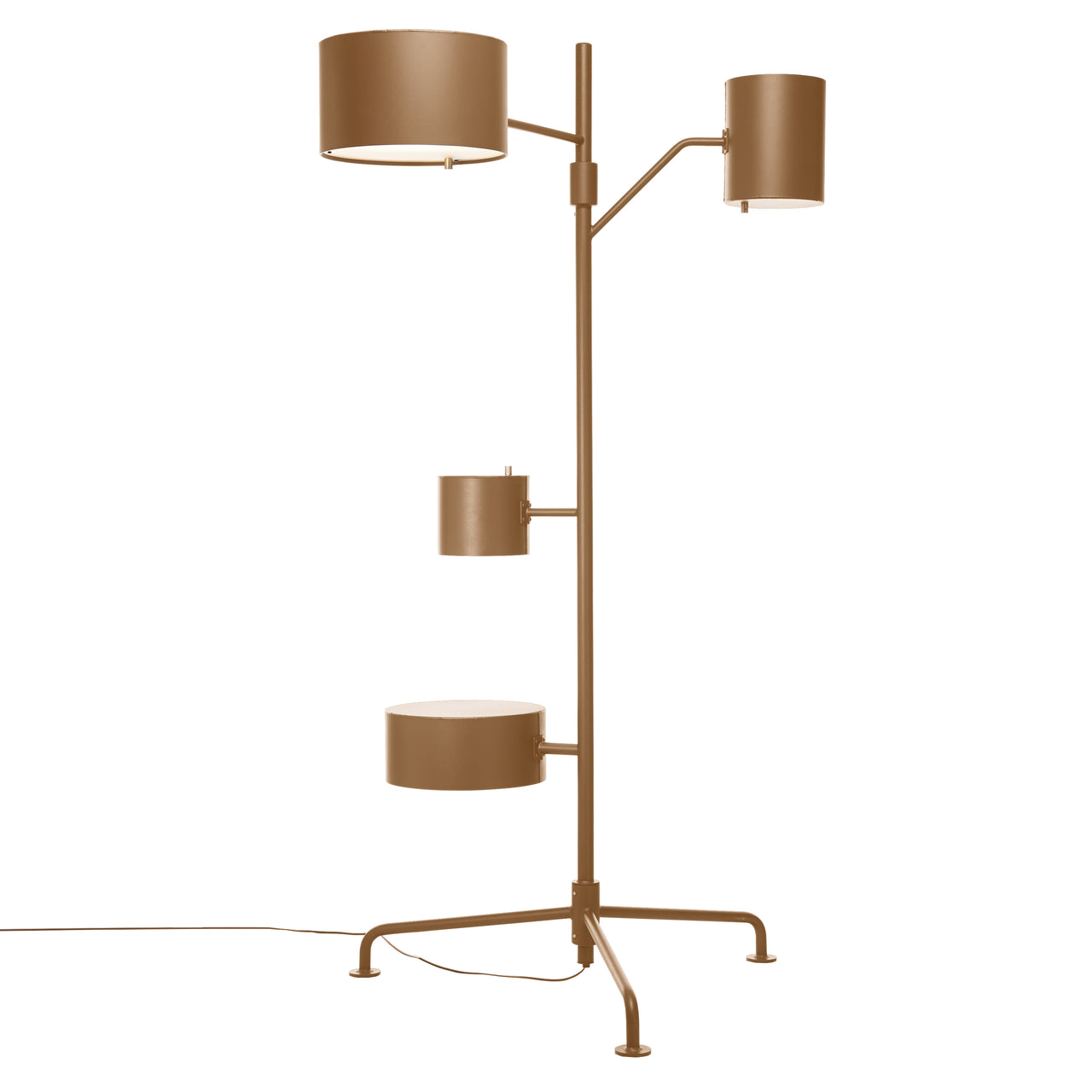 Statistocrat Floor Lamp: Ochre Brown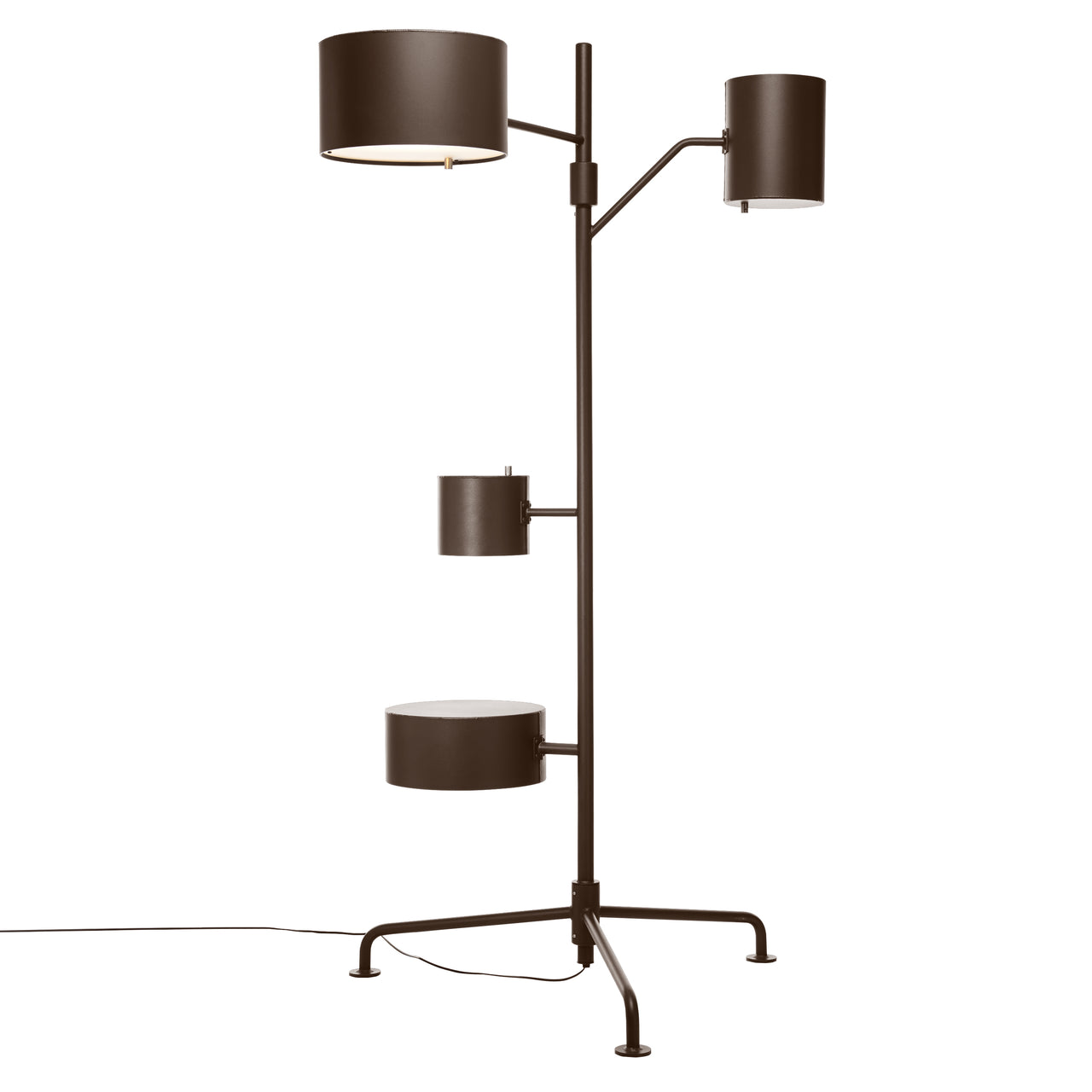 Statistocrat Floor Lamp: Sepia Brown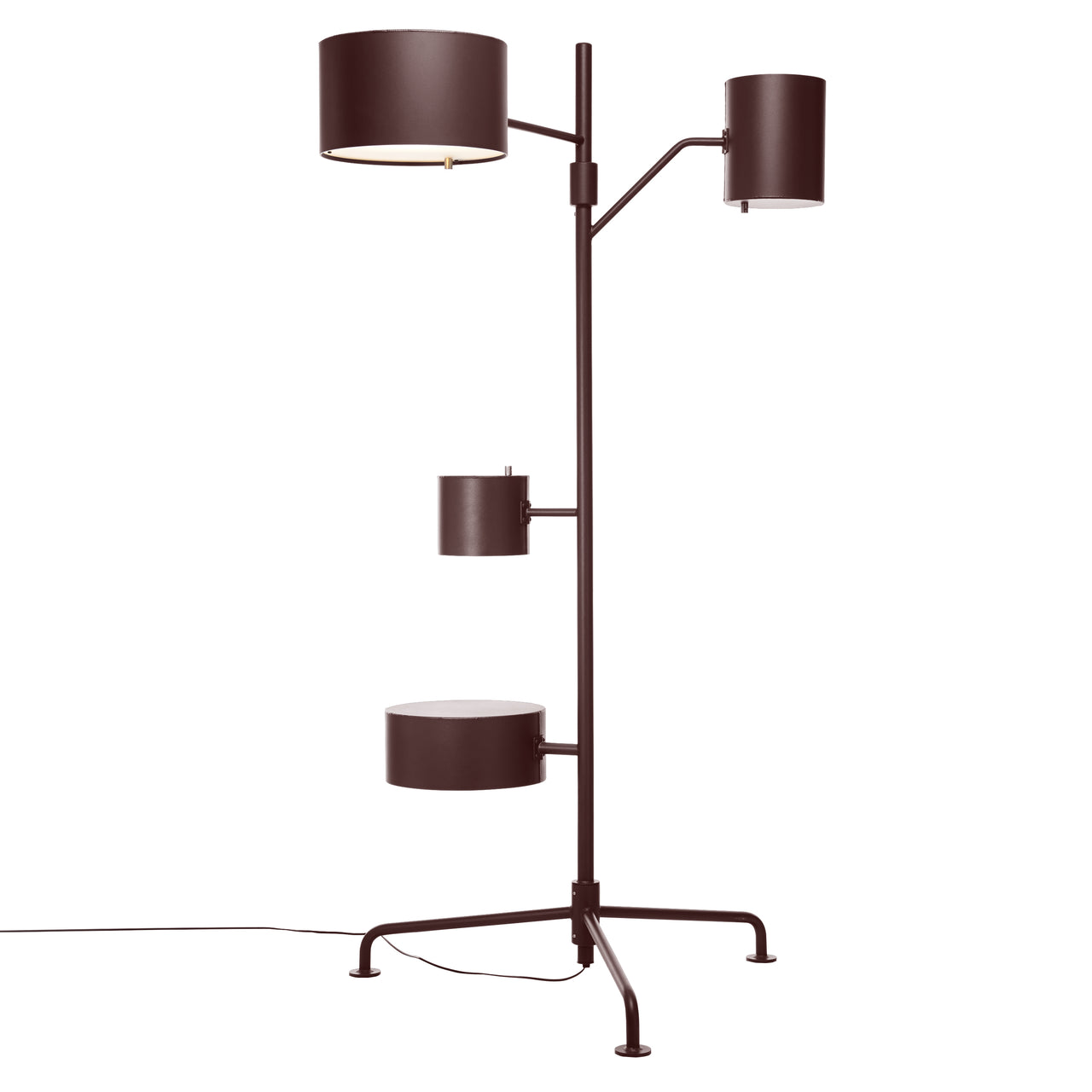 Statistocrat Floor Lamp: Mahogany Brown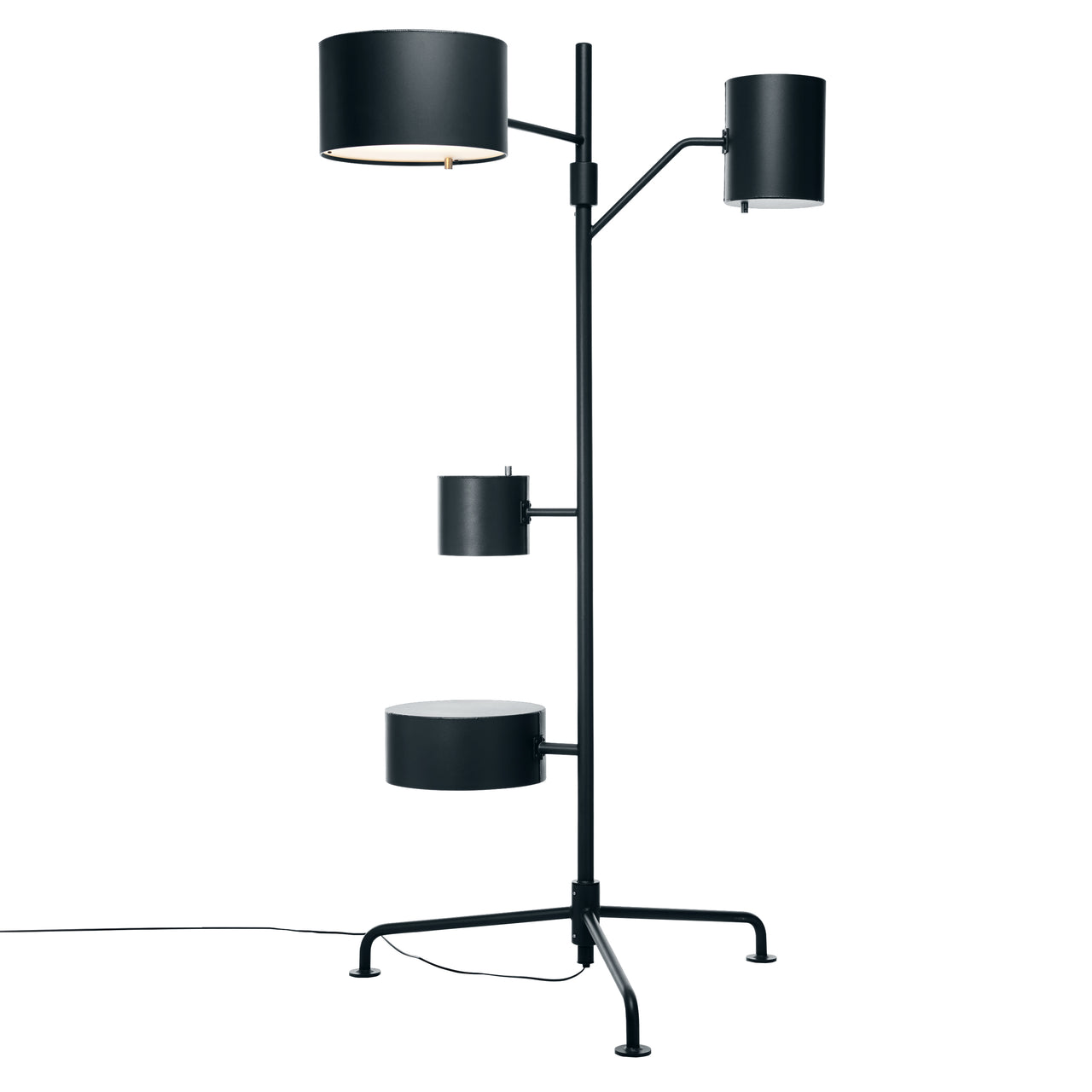 Statistocrat Floor Lamp: Jet Black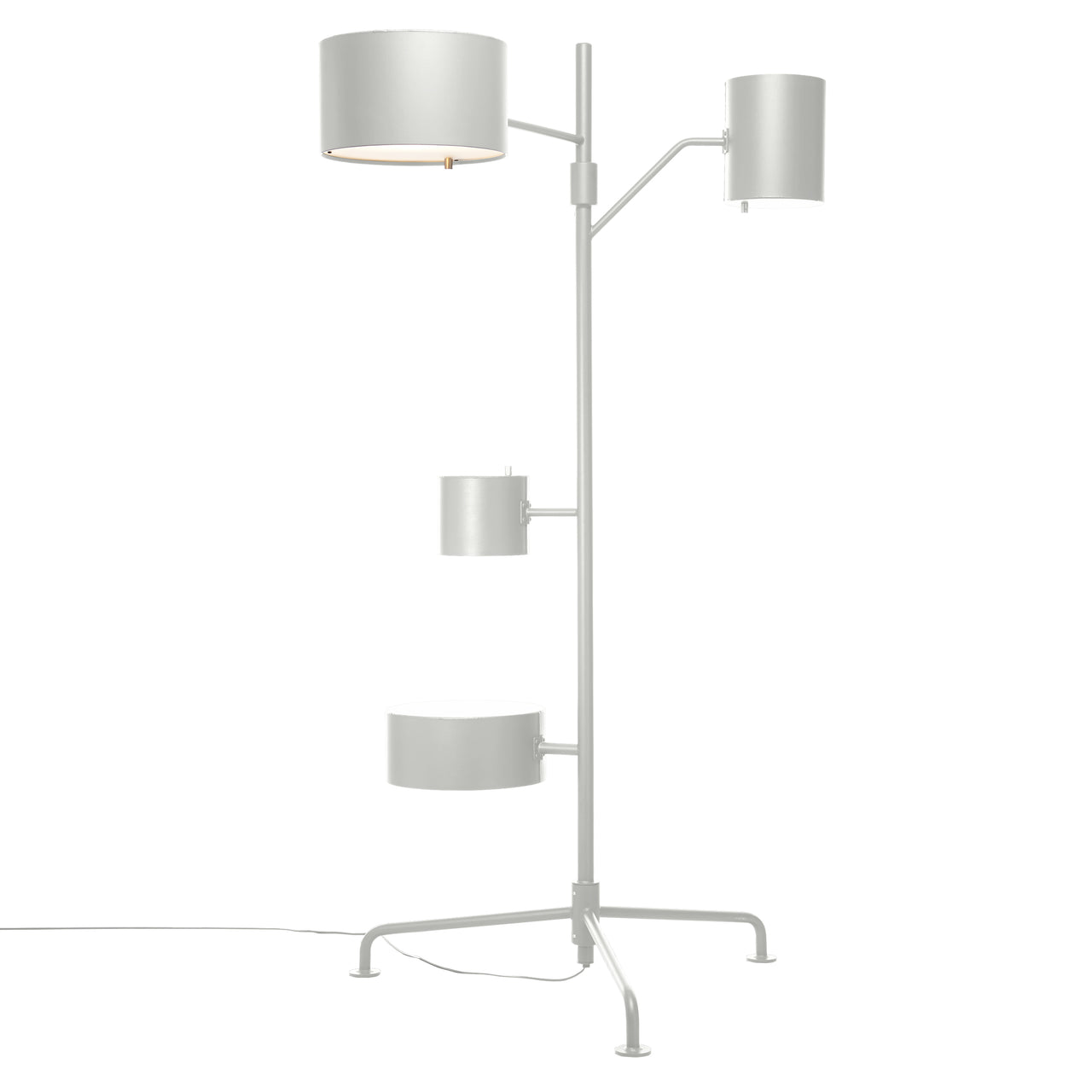 Statistocrat Floor Lamp: Pure White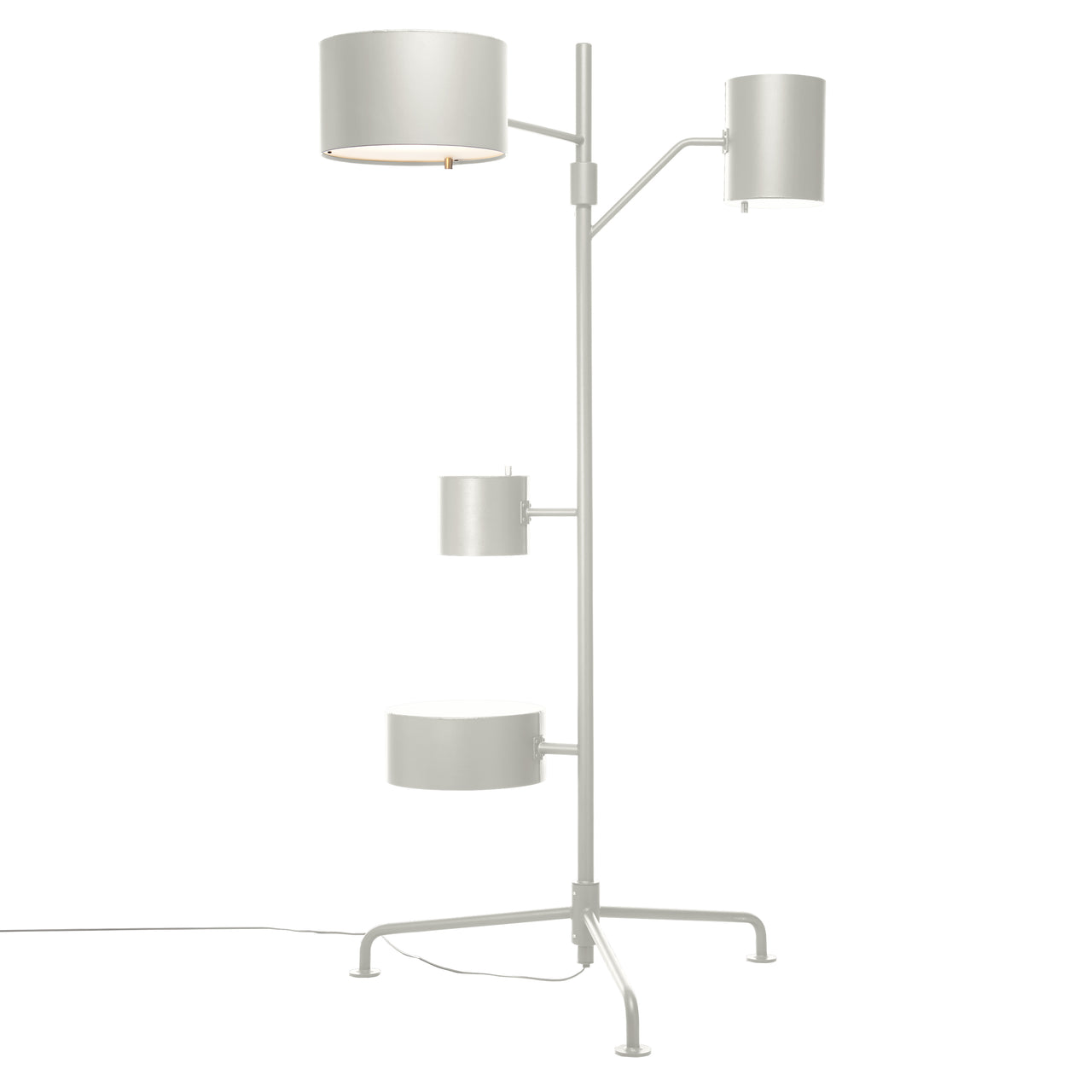 Statistocrat Floor Lamp: Traffic White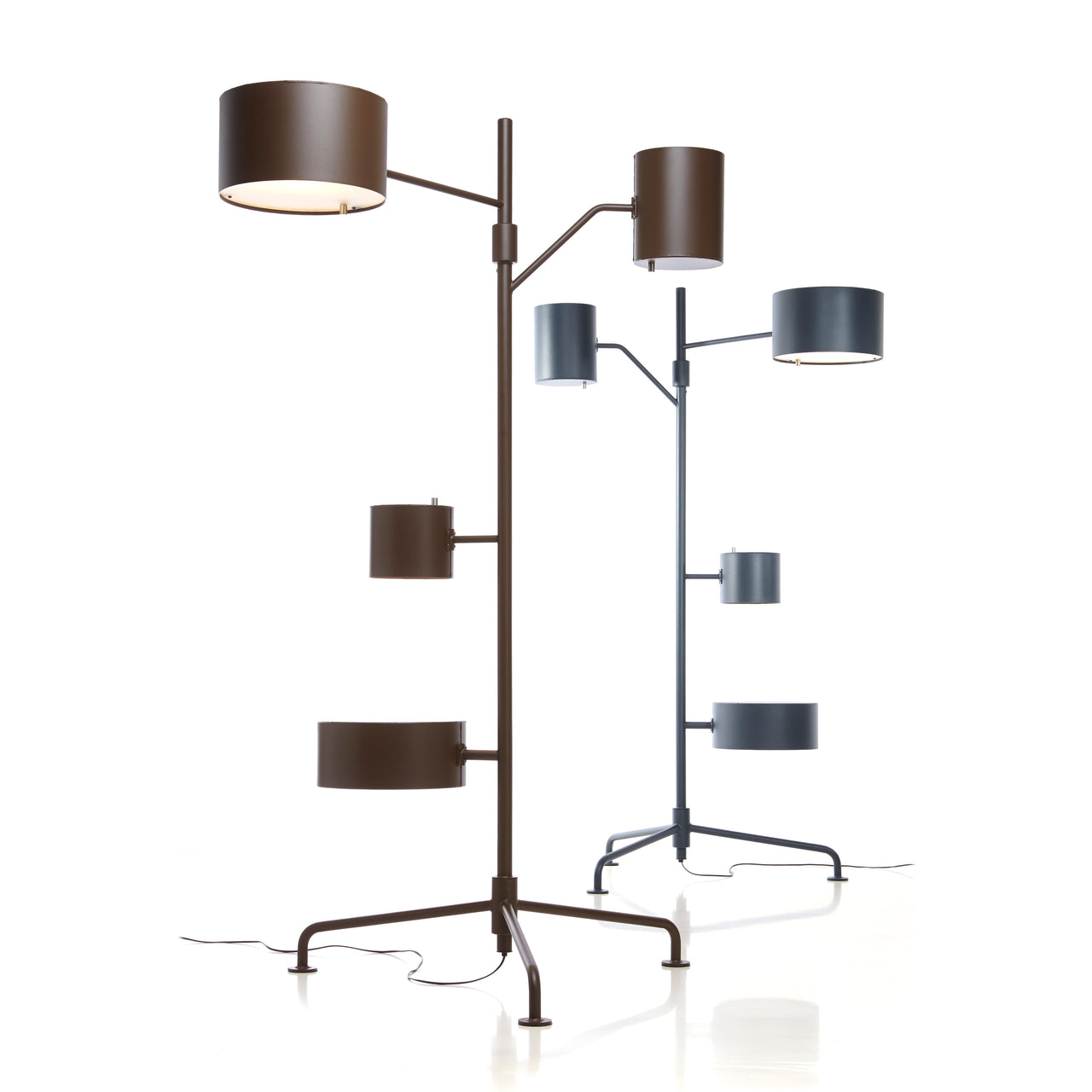 Statistocrat Floor Lamp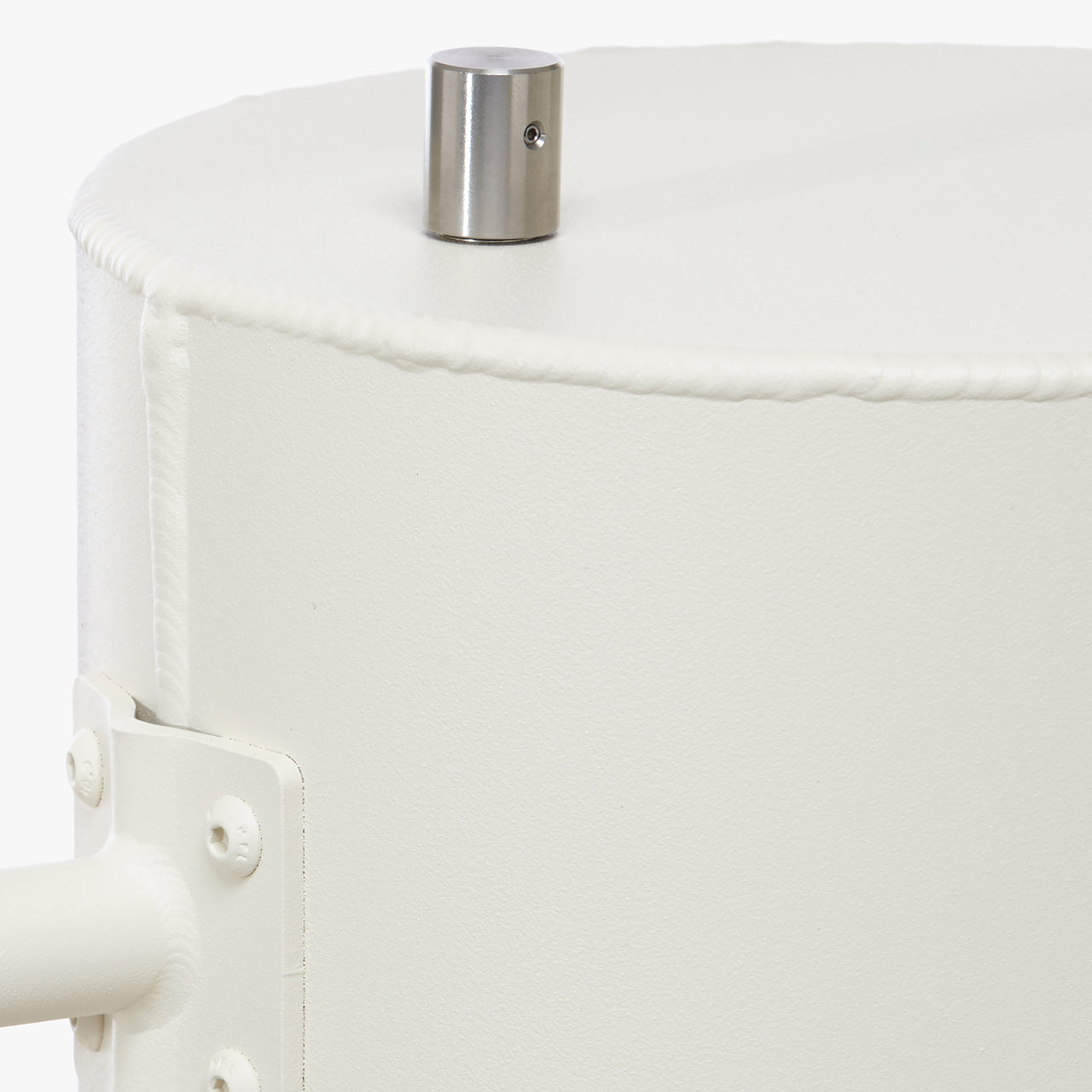 Statistocrat Floor Lamp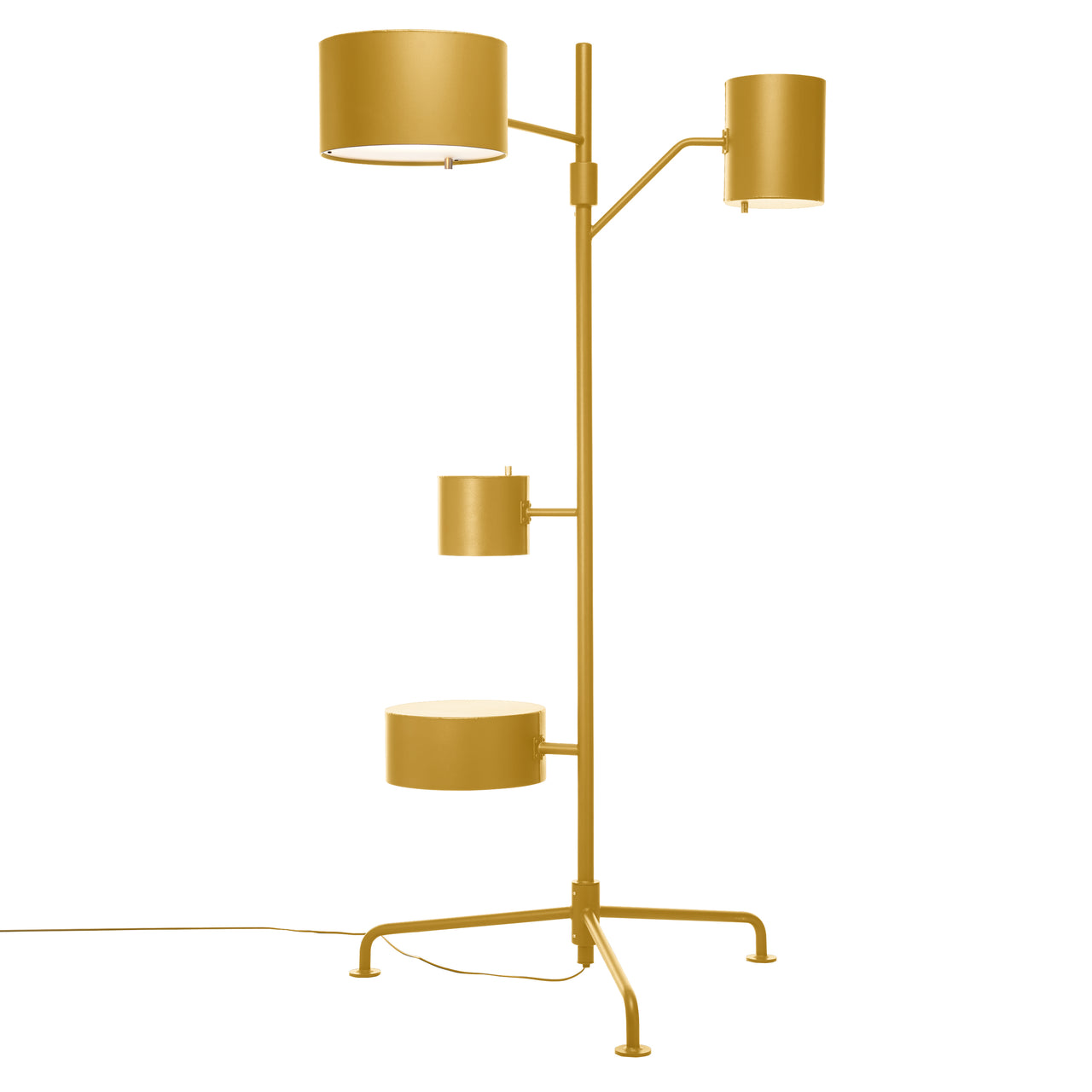 Statistocrat Floor Lamp: Golden Yellow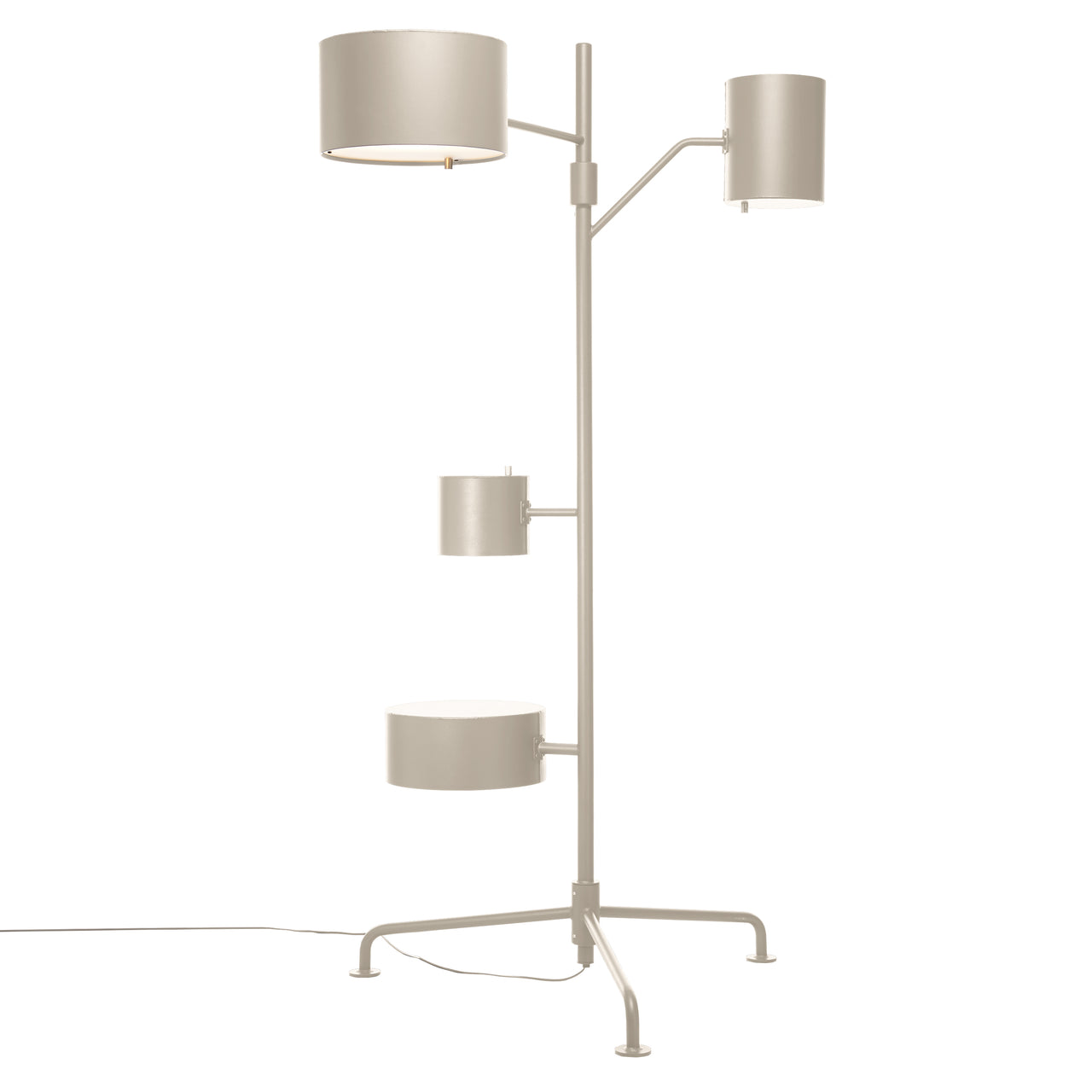 Statistocrat Floor Lamp: Oyster White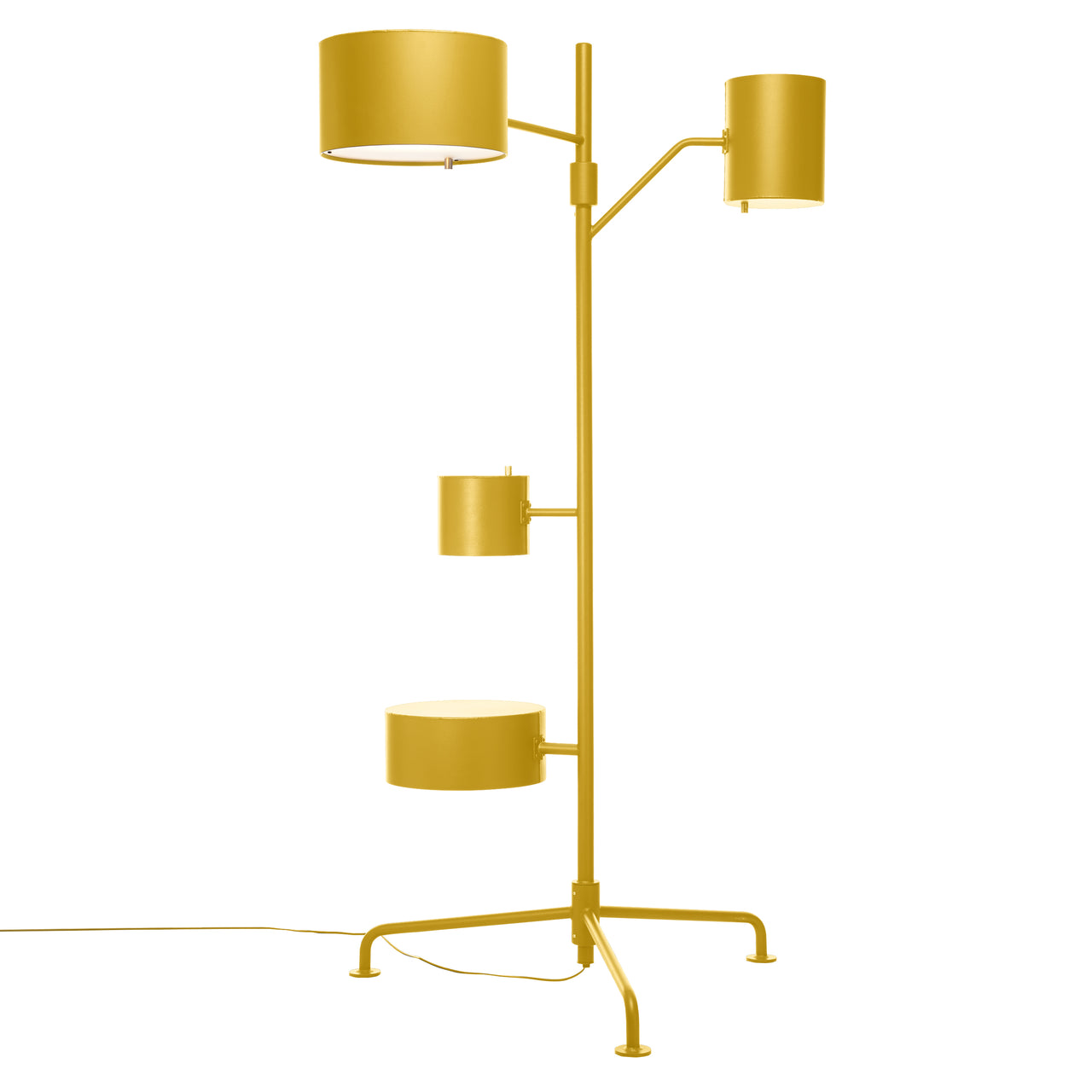 Statistocrat Floor Lamp: Traffic Yellow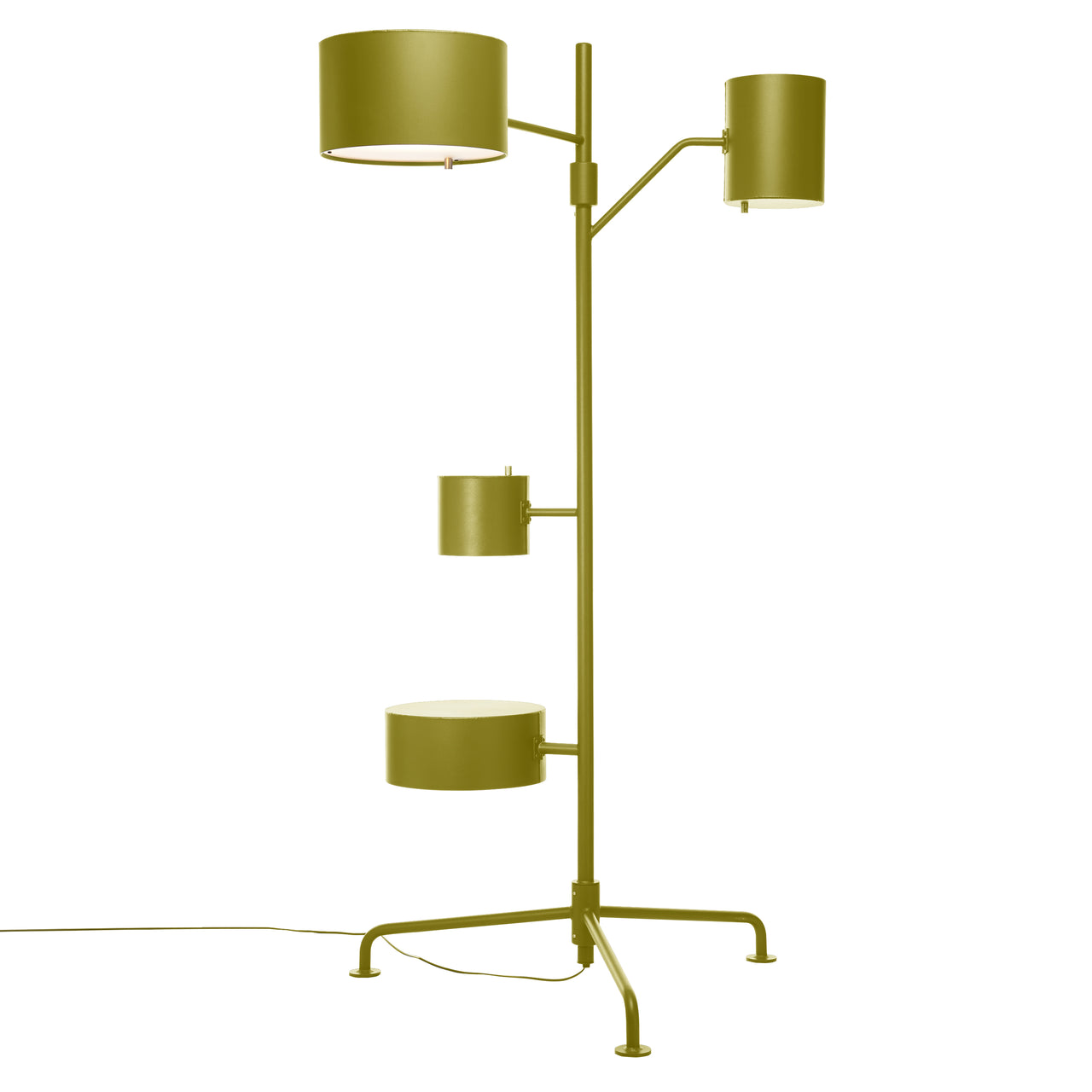 Statistocrat Floor Lamp: Curry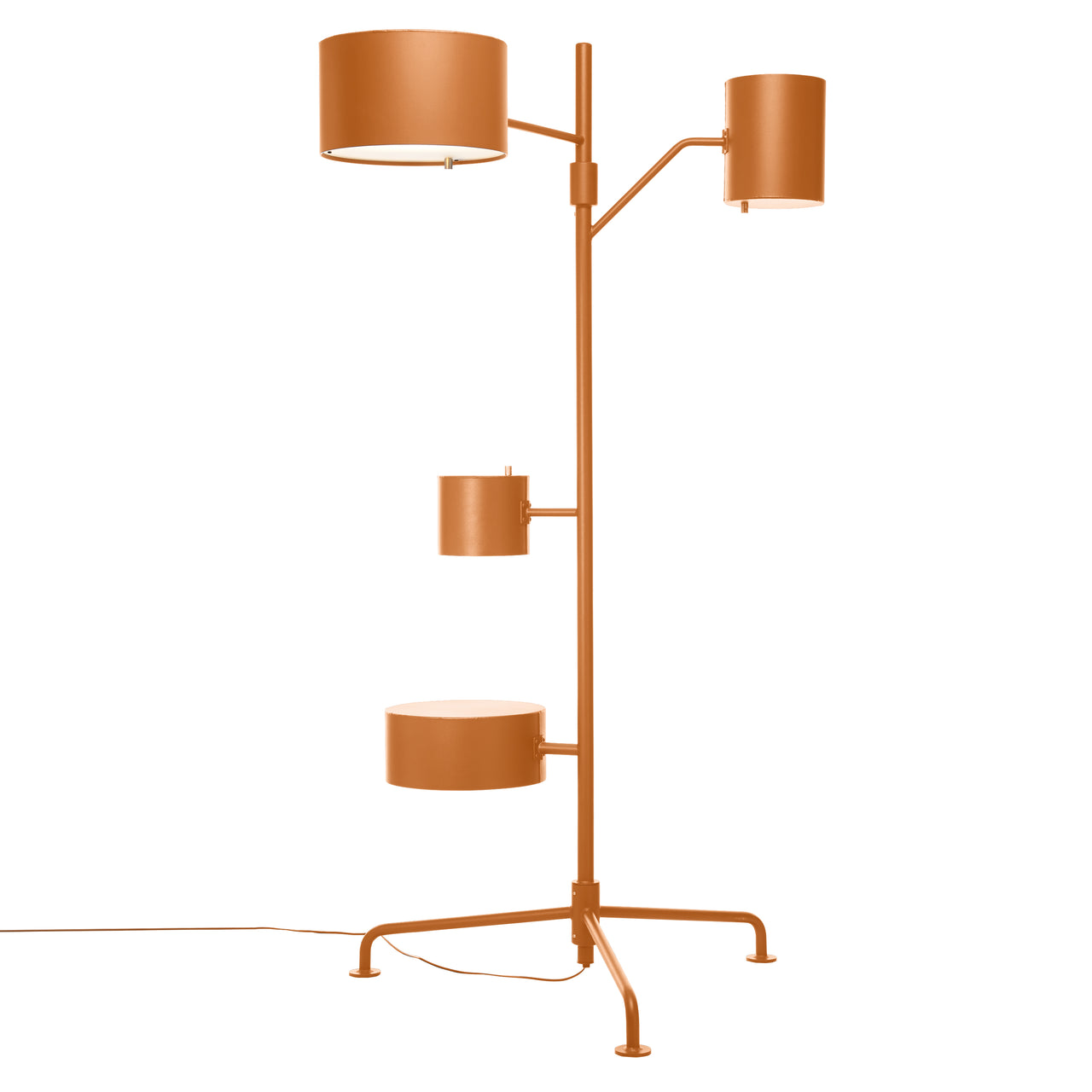 Statistocrat Floor Lamp: Yellow Orange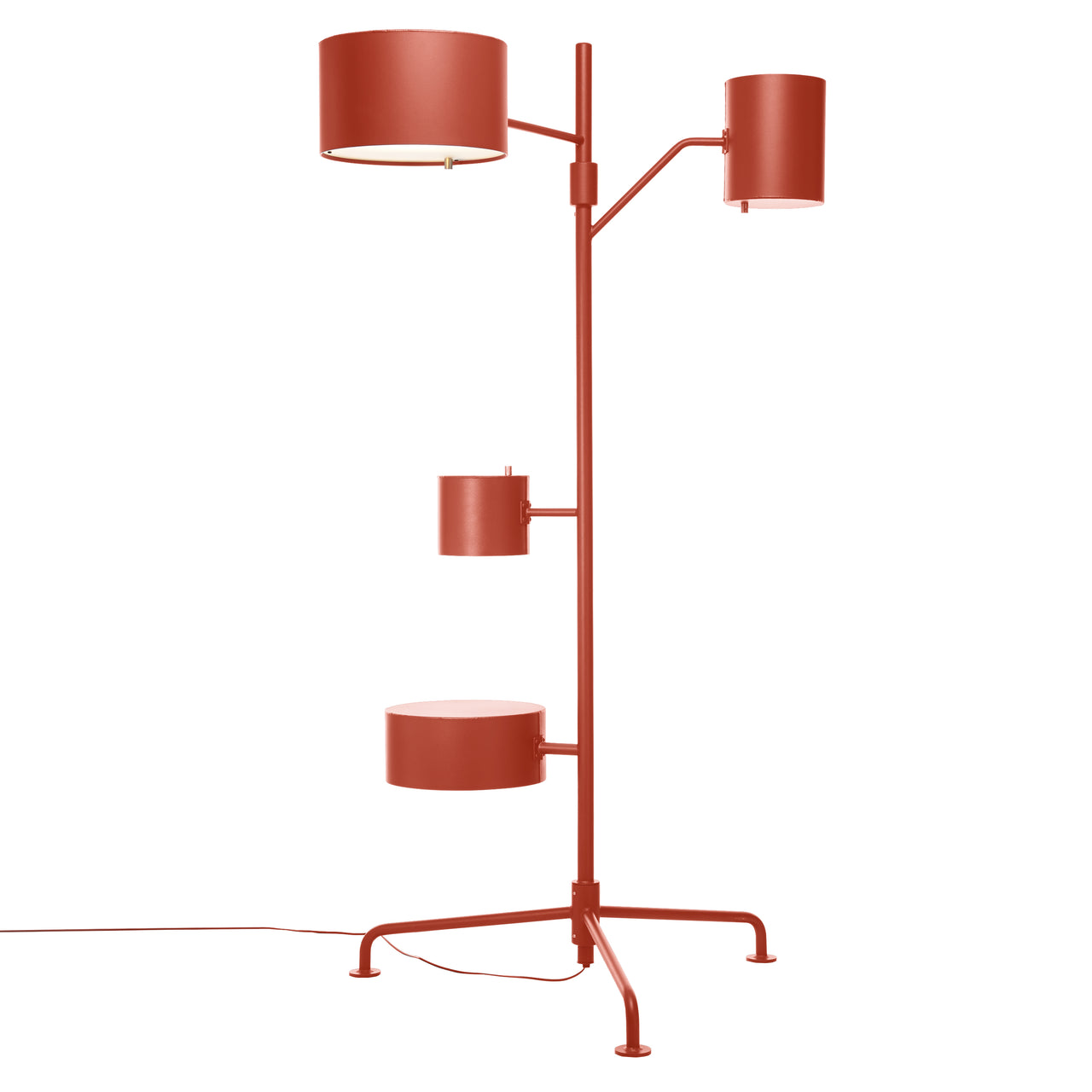 Statistocrat Floor Lamp: Vermilion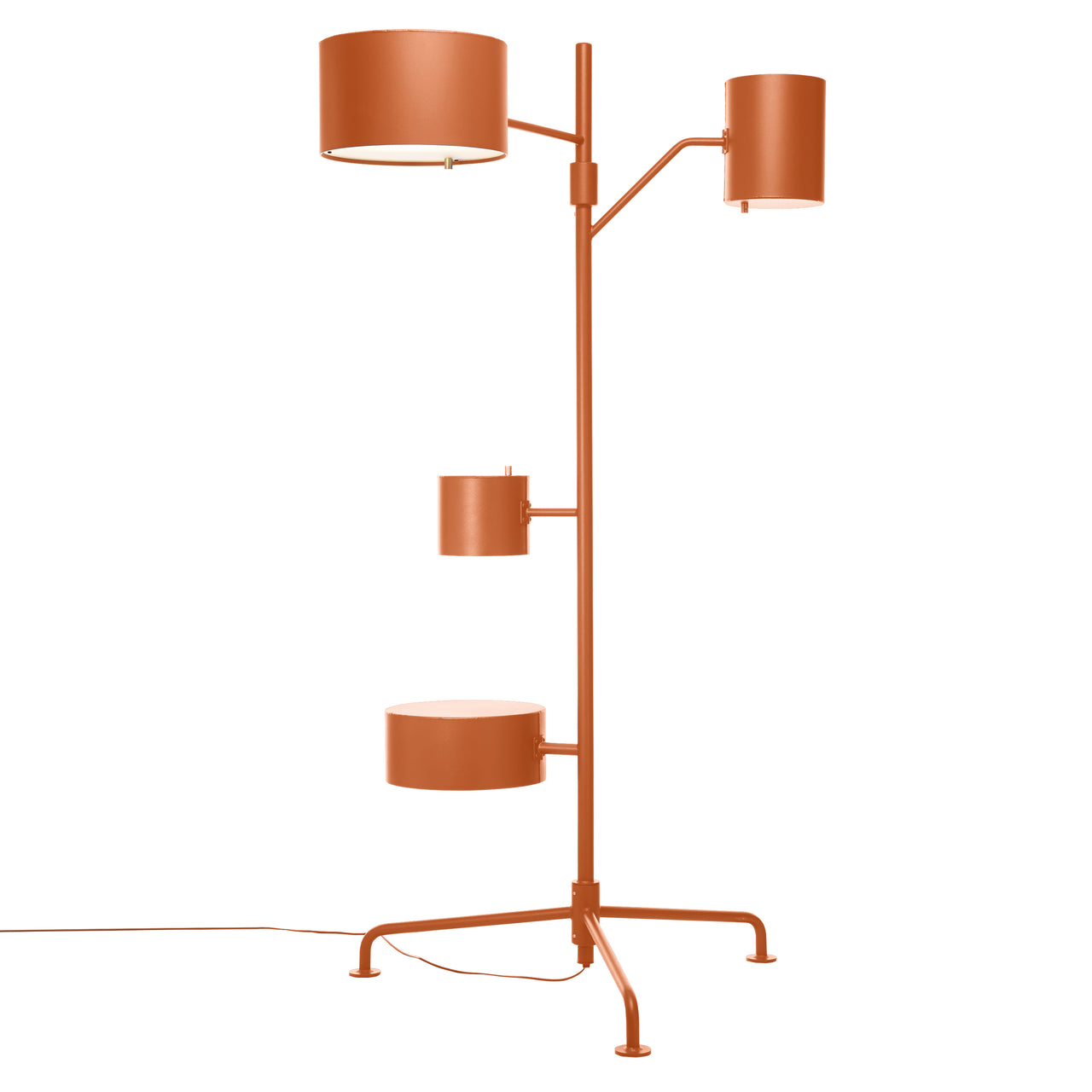 Statistocrat Floor Lamp: Pure Orange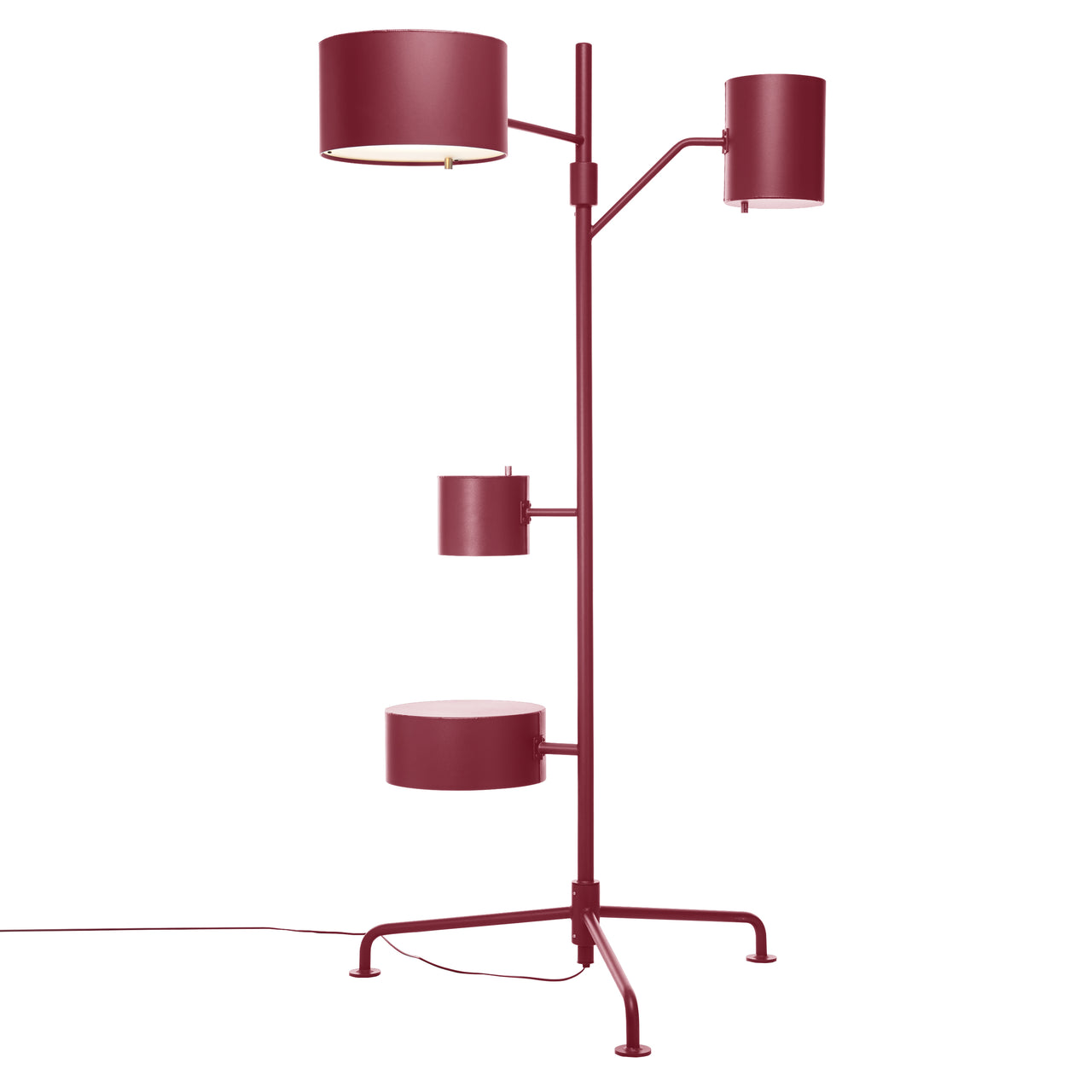 Statistocrat Floor Lamp: Ruby Red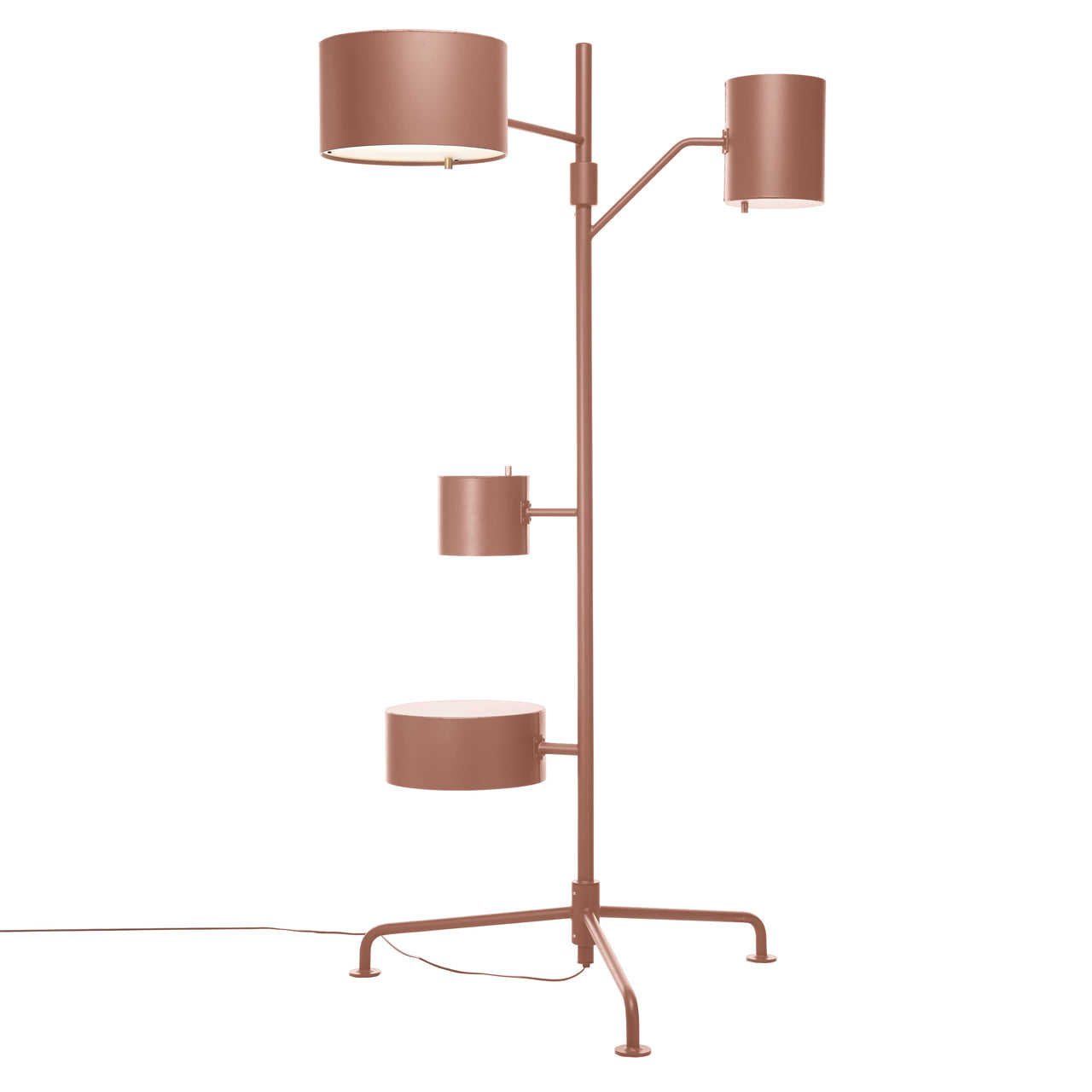 Statistocrat Floor Lamp: Beige Red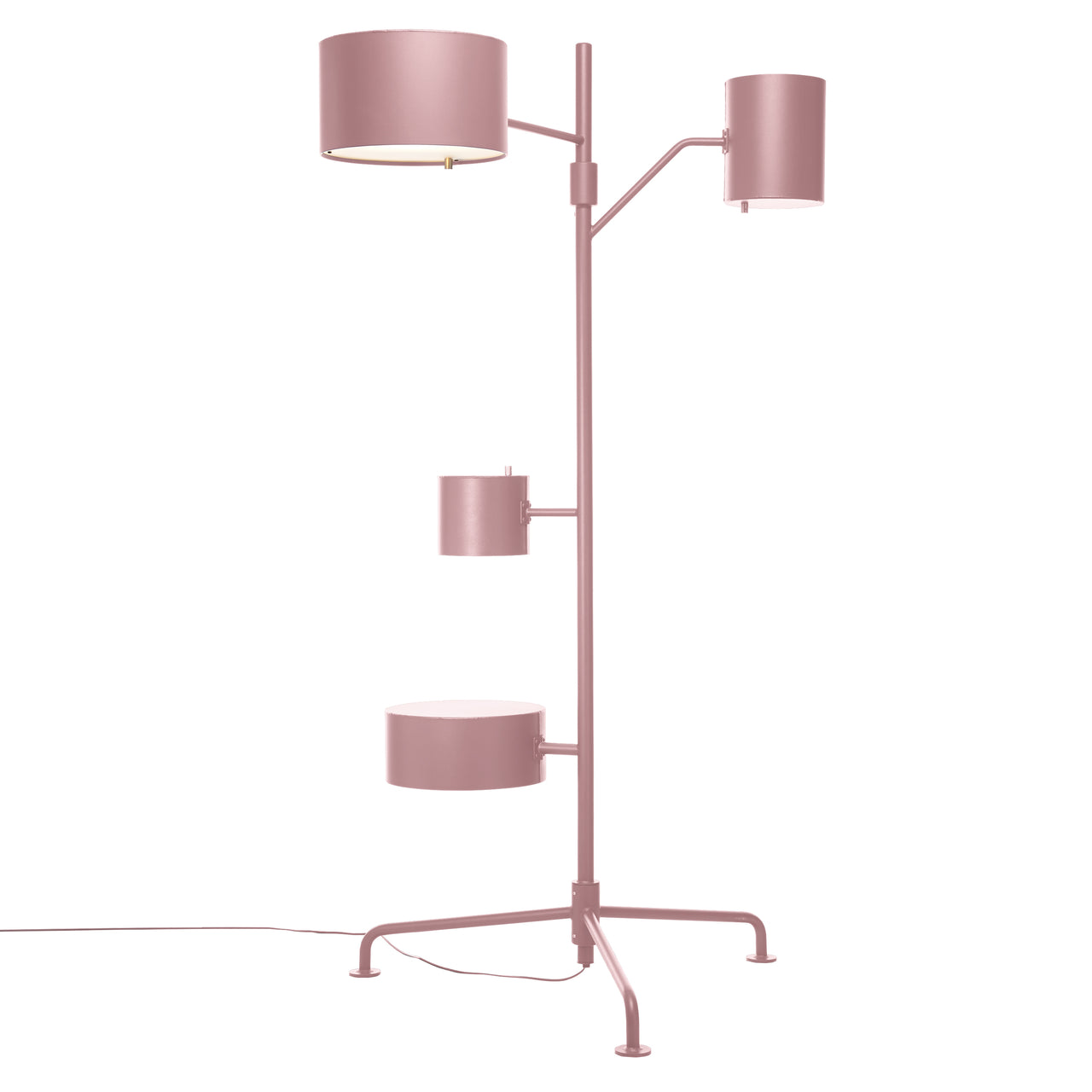 Statistocrat Floor Lamp: Light Pink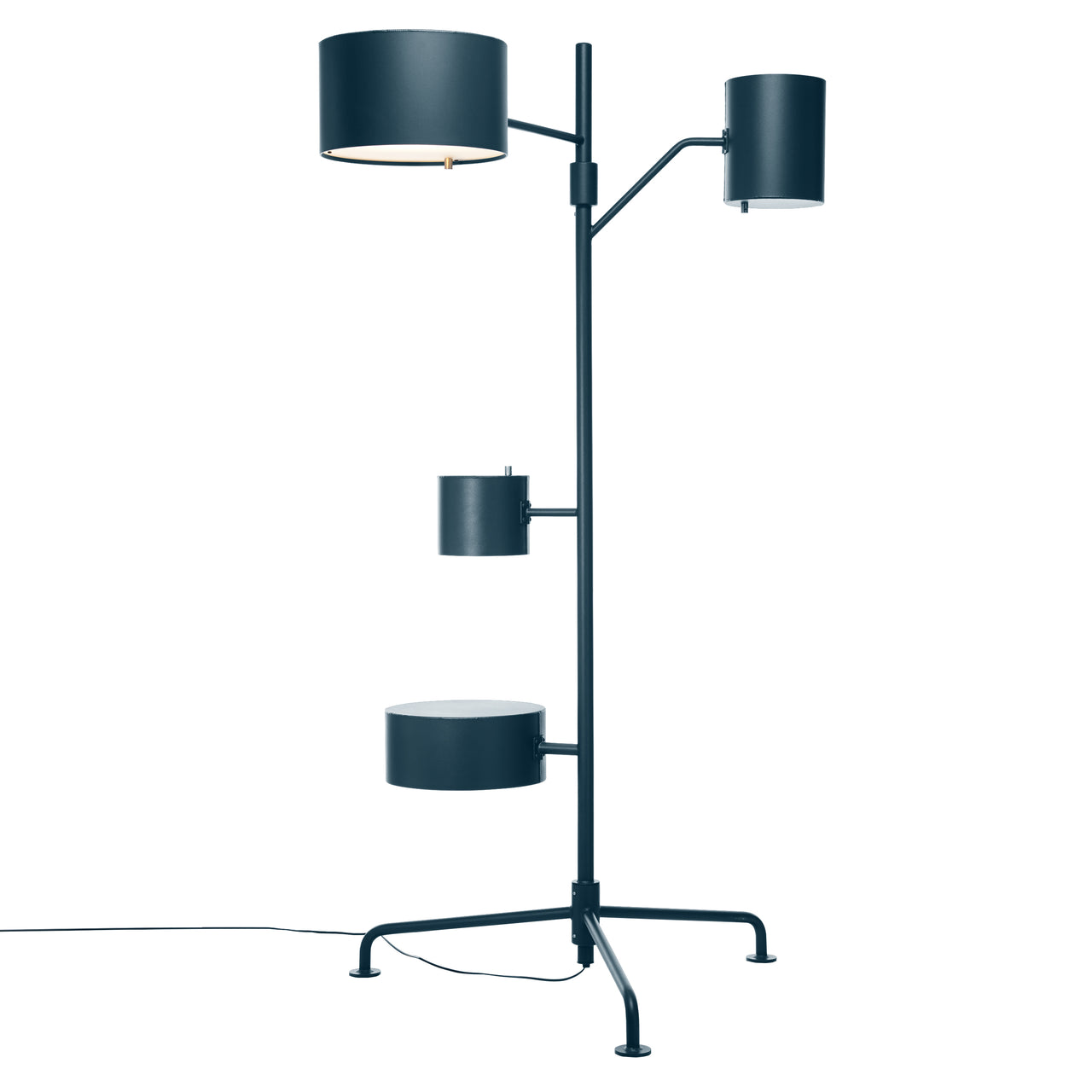 Statistocrat Floor Lamp: Sapphire Blue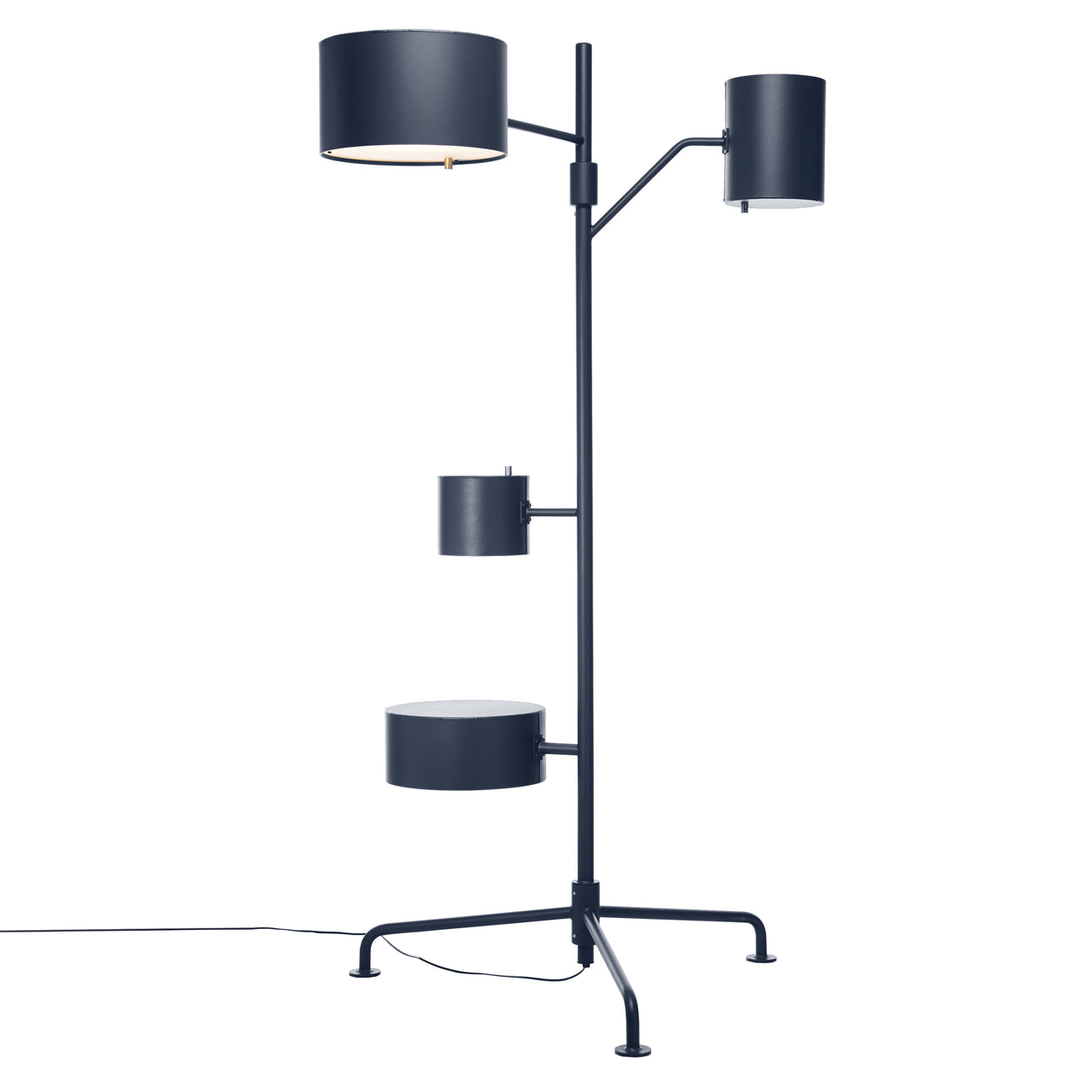 Statistocrat Floor Lamp: Grey Blue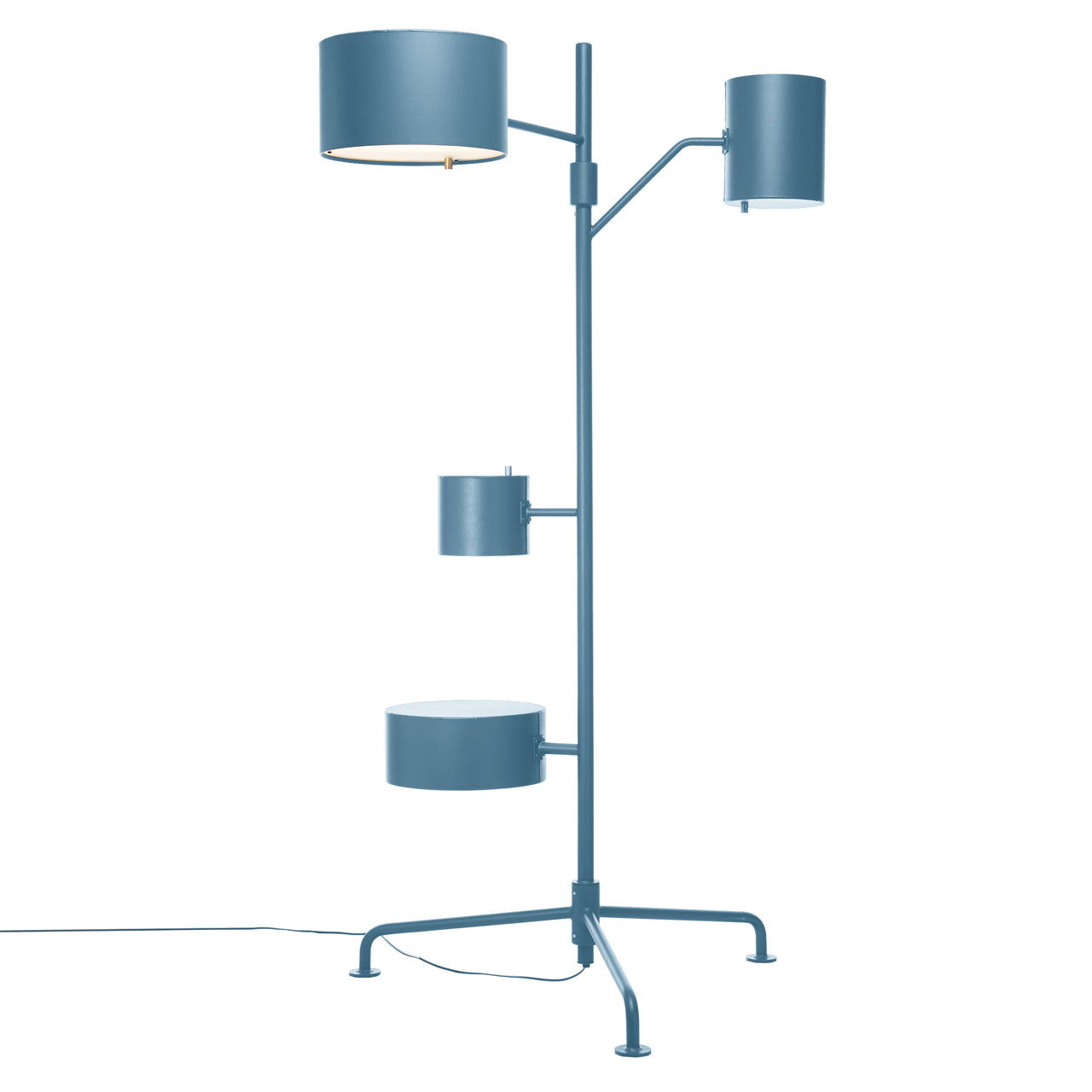 Statistocrat Floor Lamp: Pastel Blue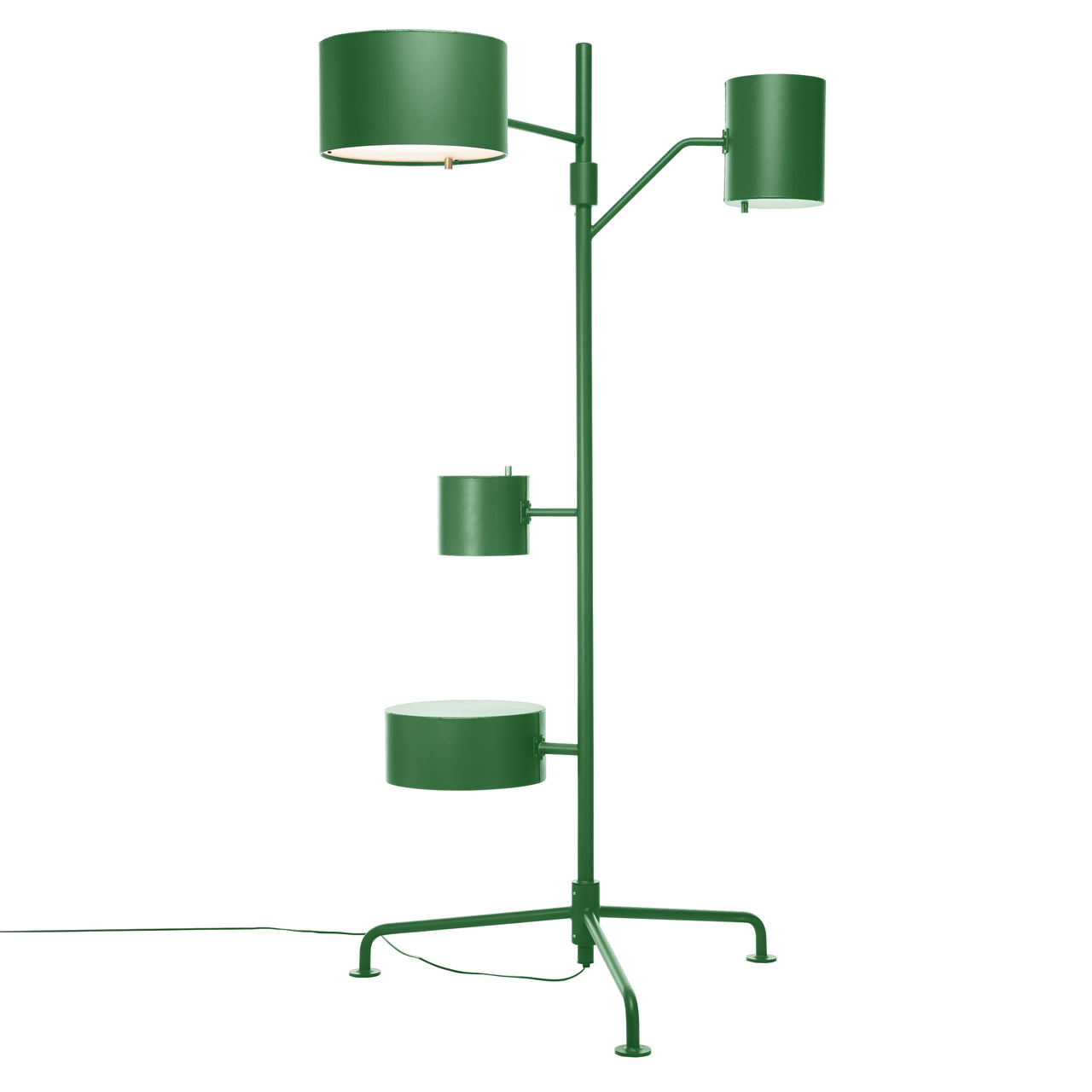 Statistocrat Floor Lamp: Grass Green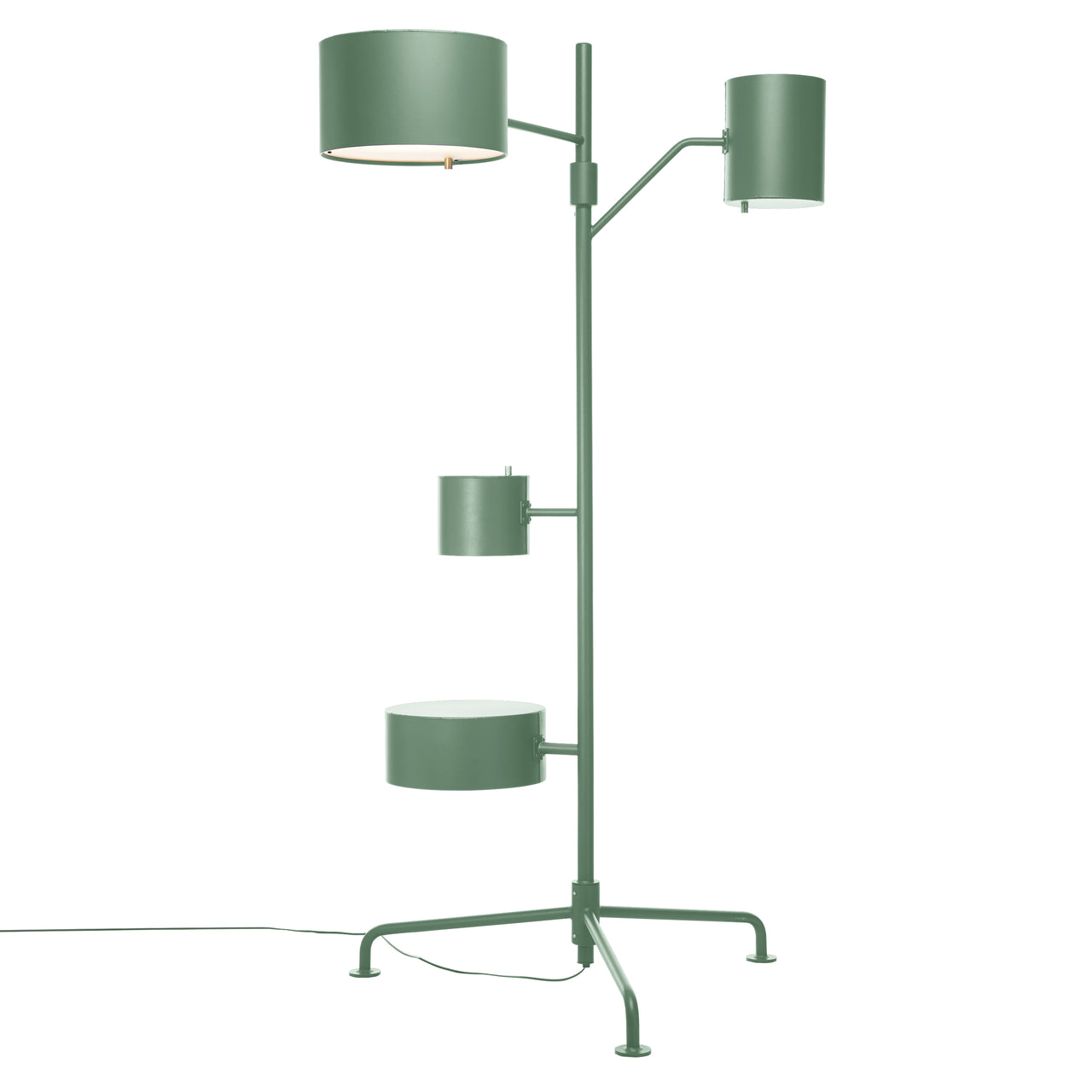 Statistocrat Floor Lamp: Pale Green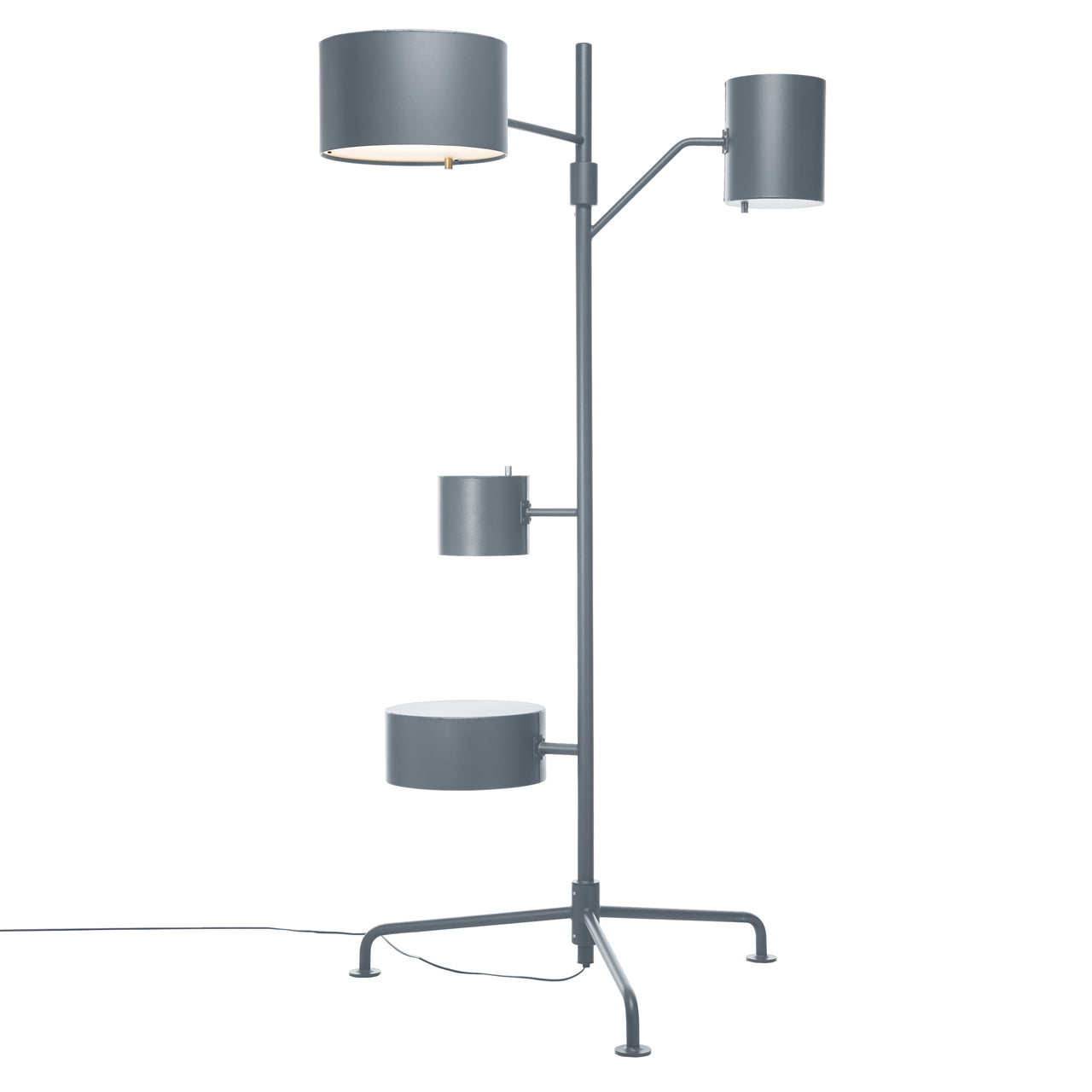 Statistocrat Floor Lamp: Silver Grey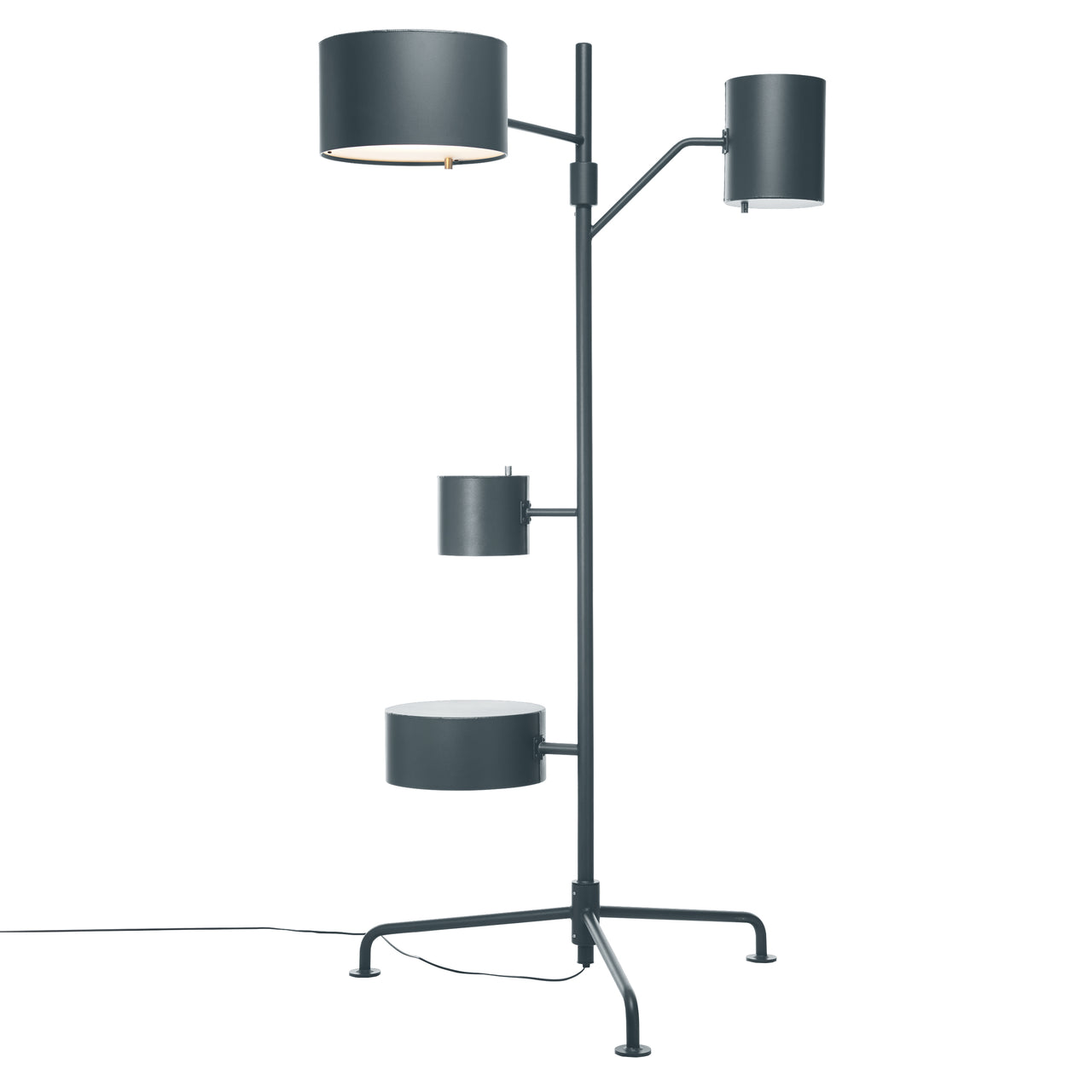 Statistocrat Floor Lamp: Iron Grey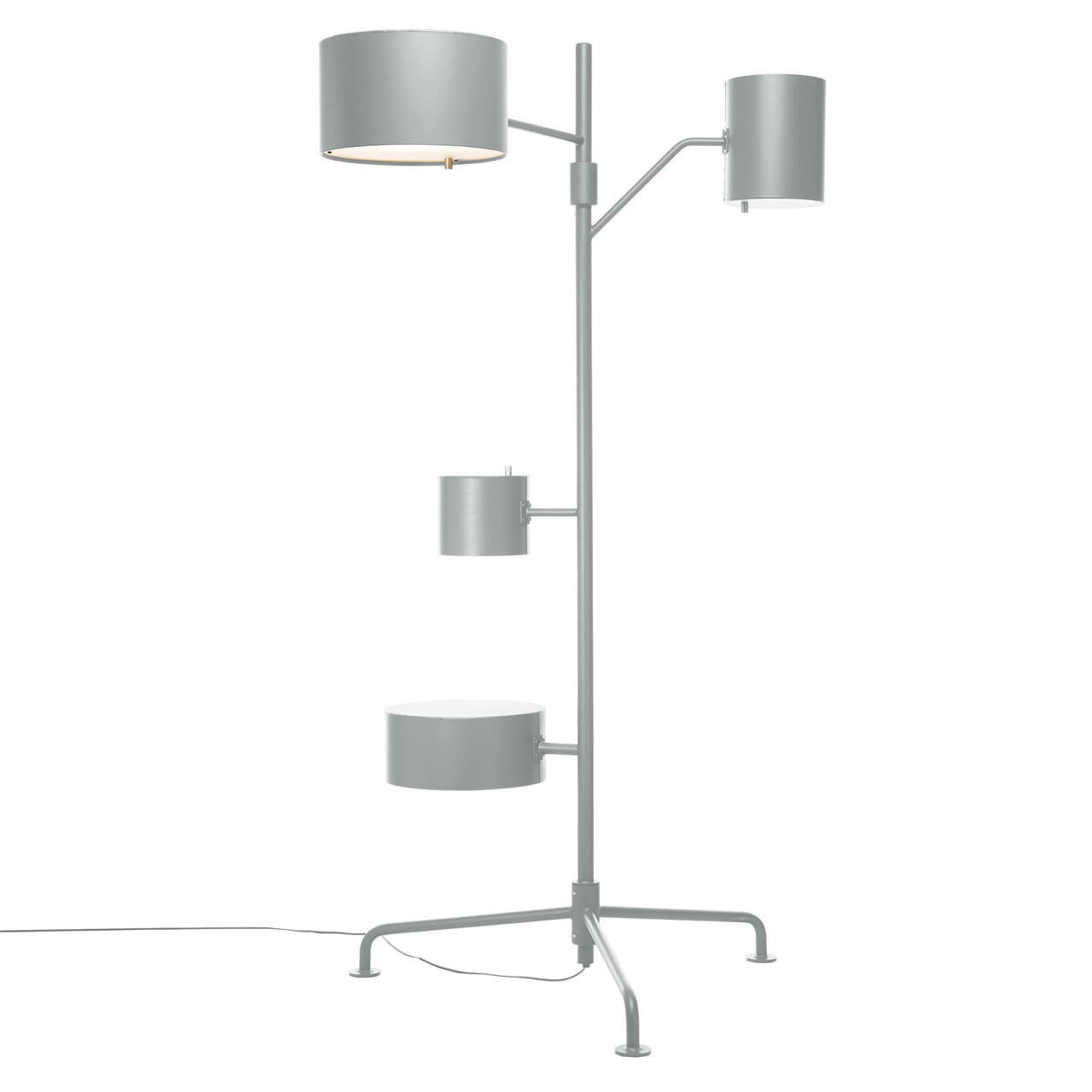 Statistocrat Floor Lamp: Light Grey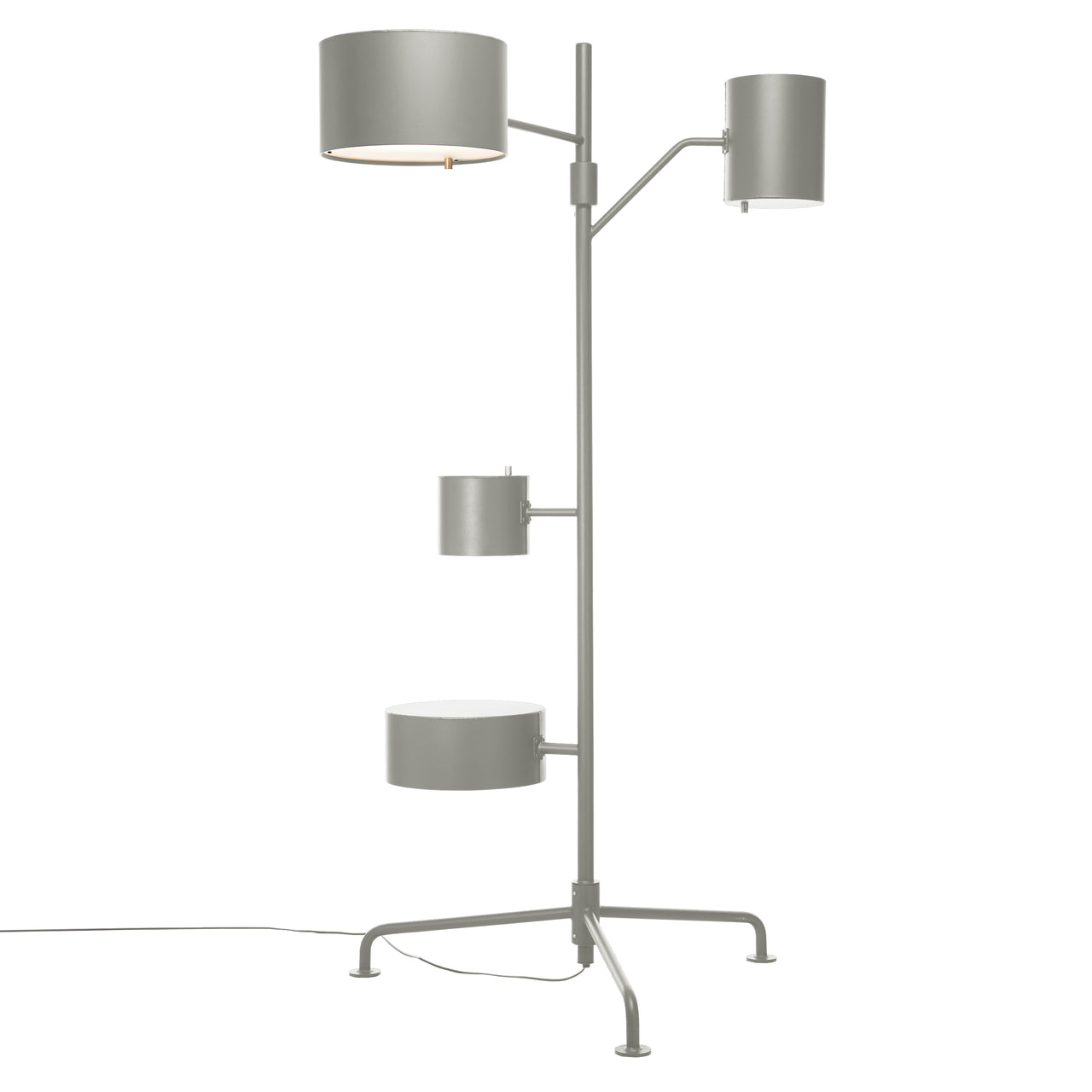 Statistocrat Floor Lamp: Silk Grey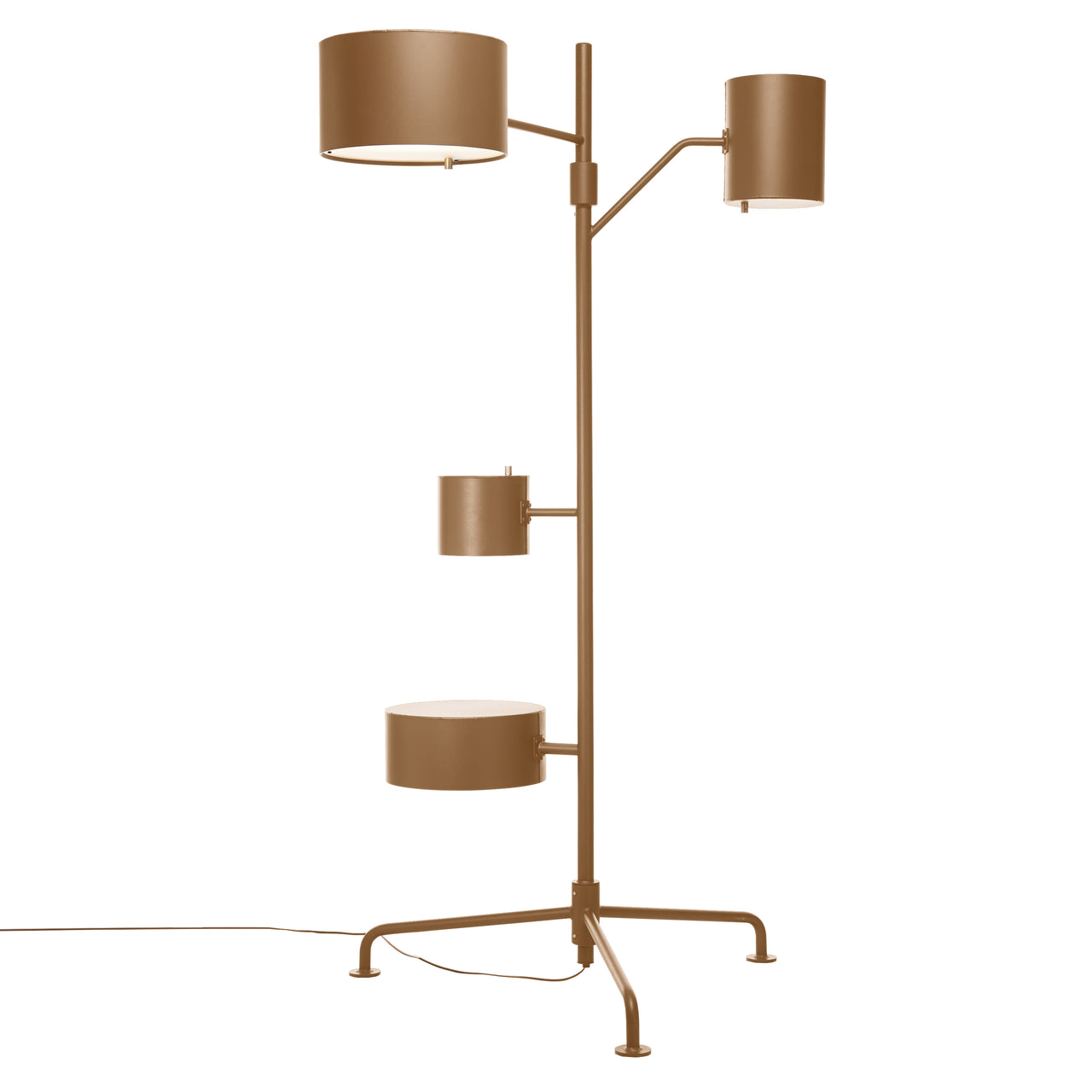 Statistocrat Floor Lamp: Ochre Brown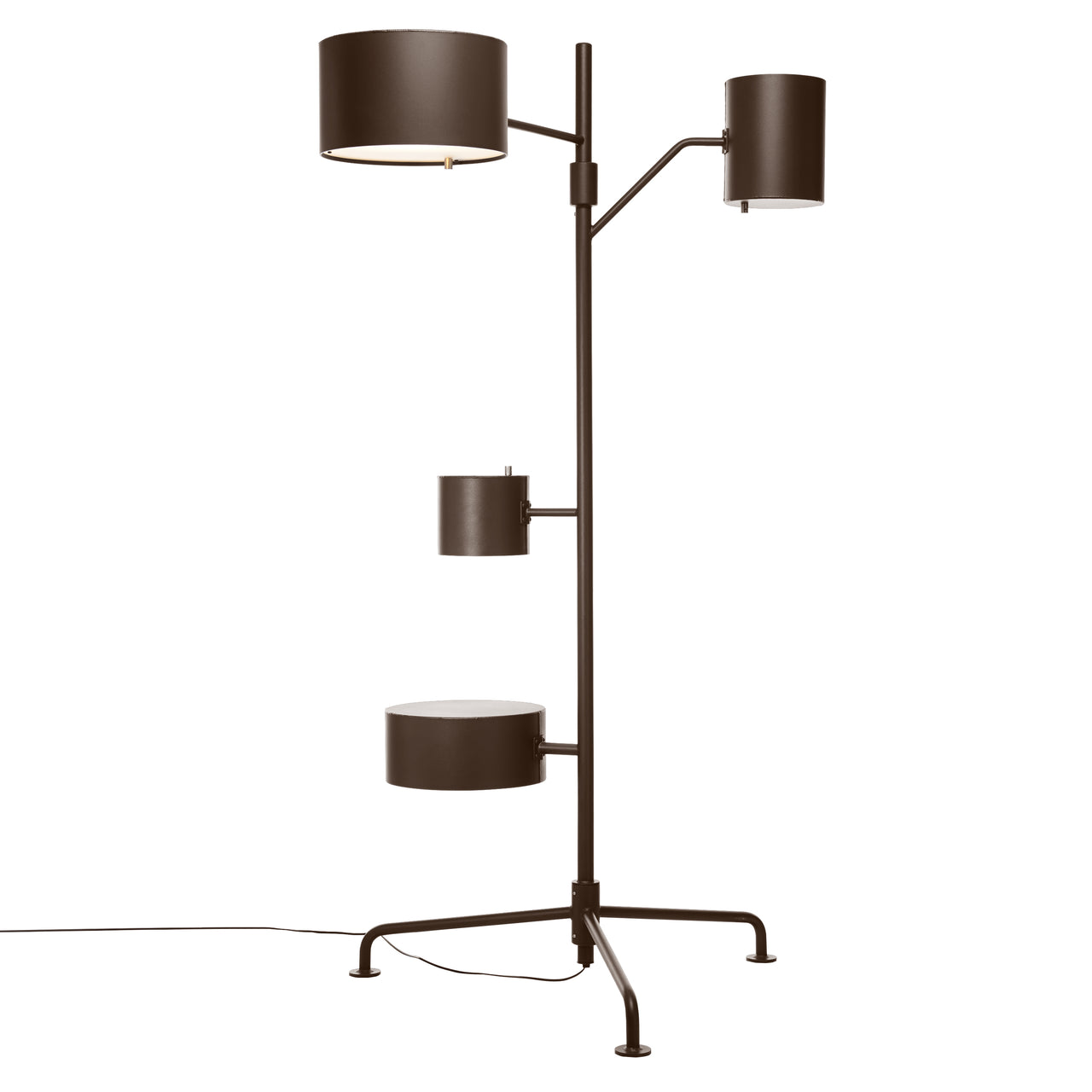 Statistocrat Floor Lamp: Sepia Brown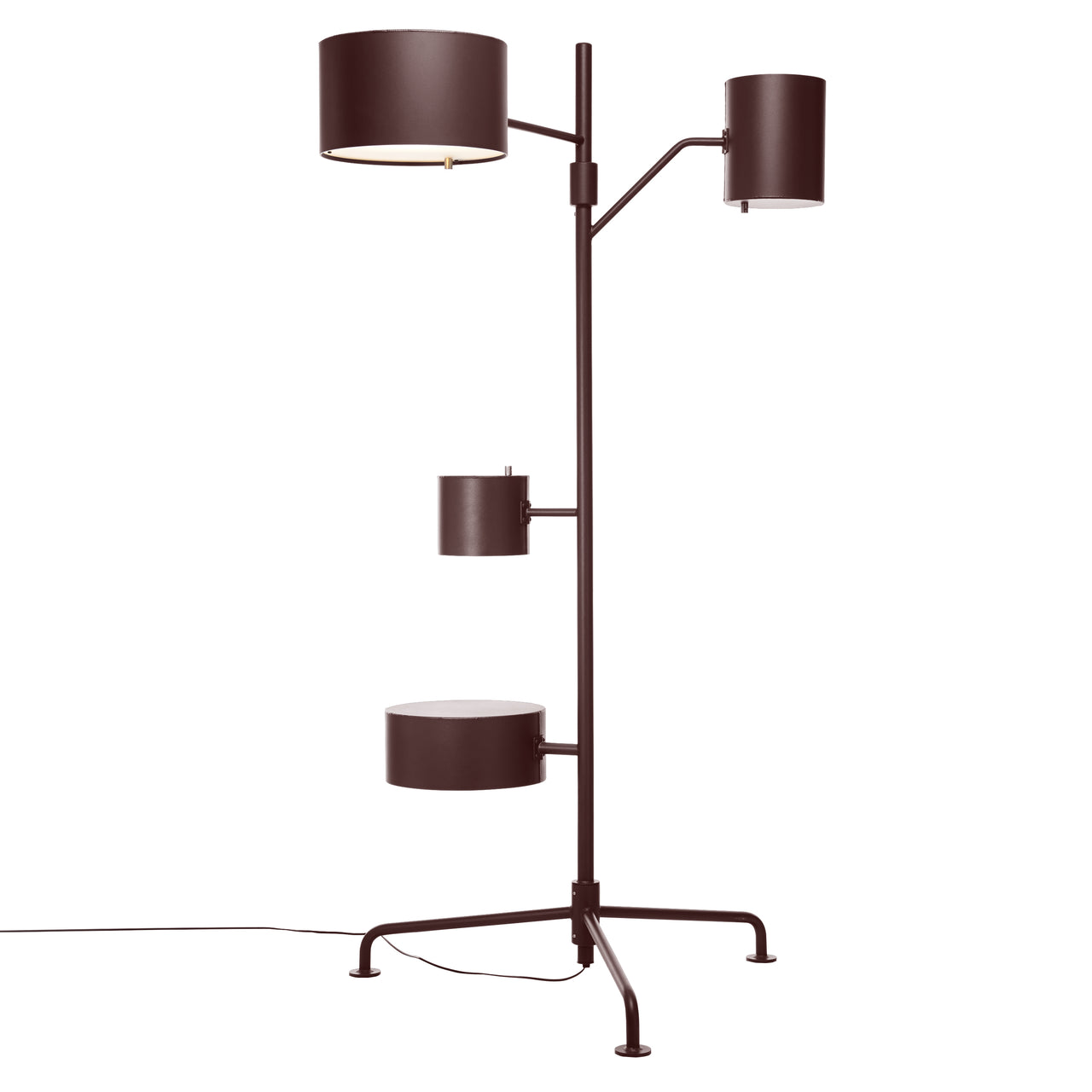 Statistocrat Floor Lamp: Mahogany Brown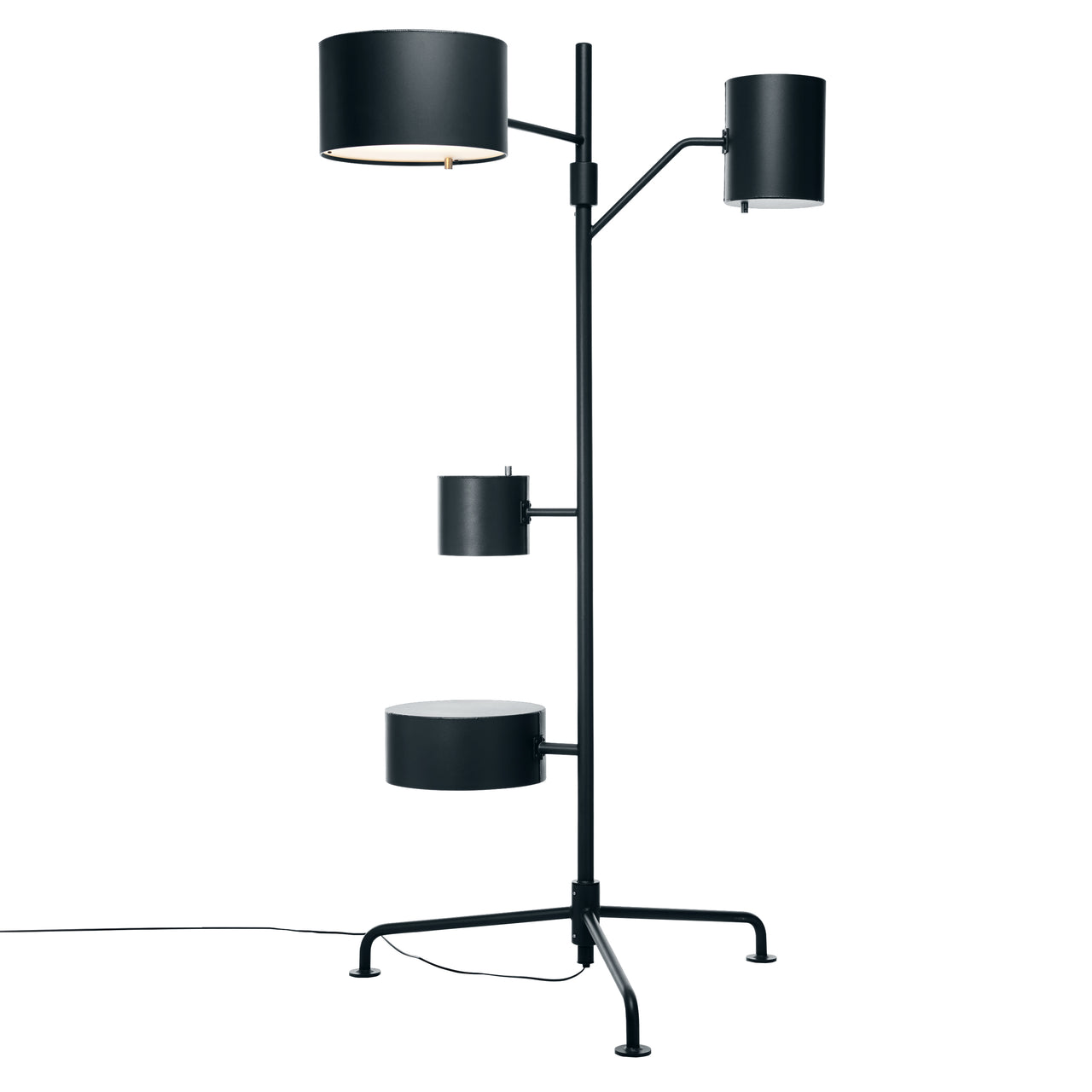 Statistocrat Floor Lamp: Jet Black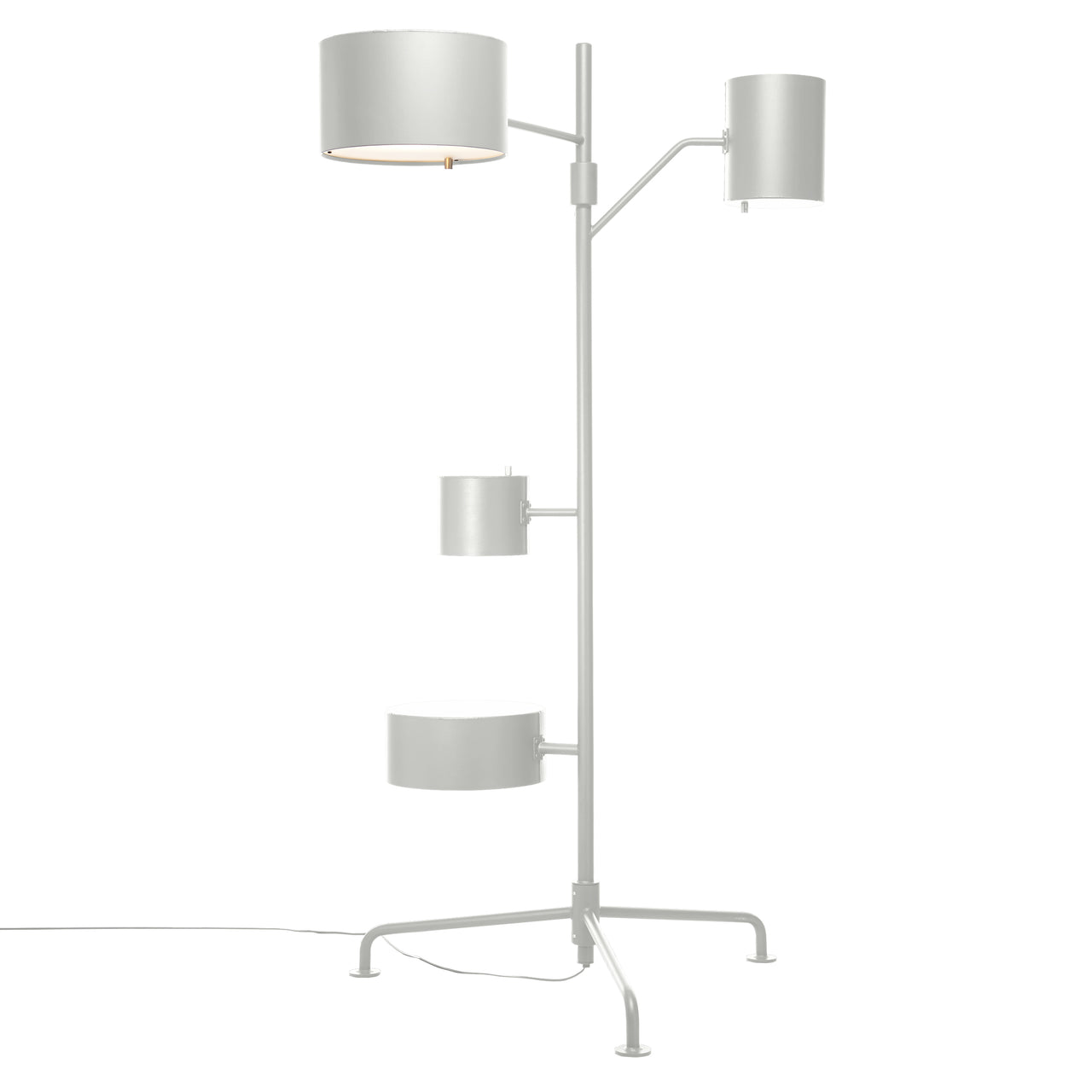 Statistocrat Floor Lamp: Pure White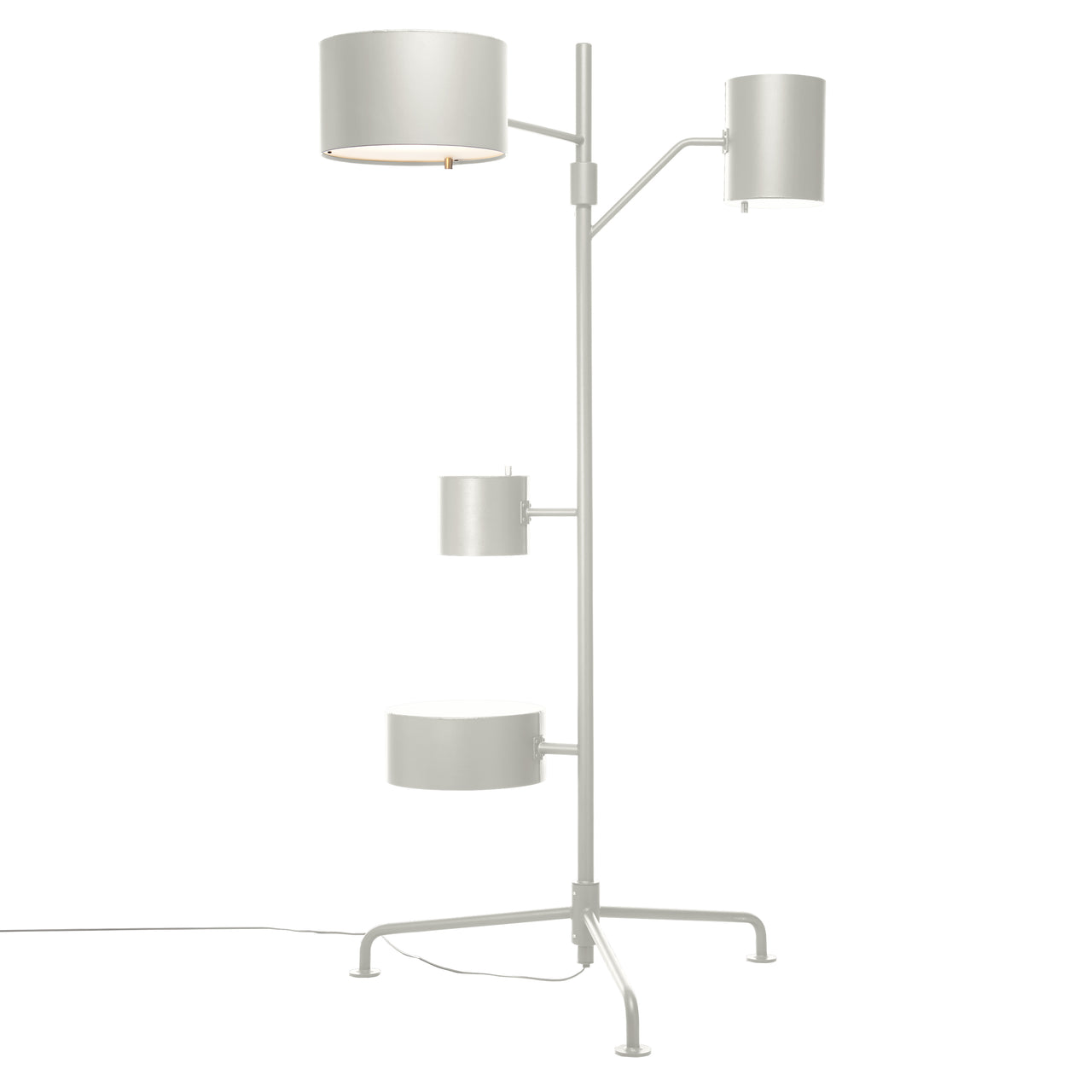 Statistocrat Floor Lamp: Traffic White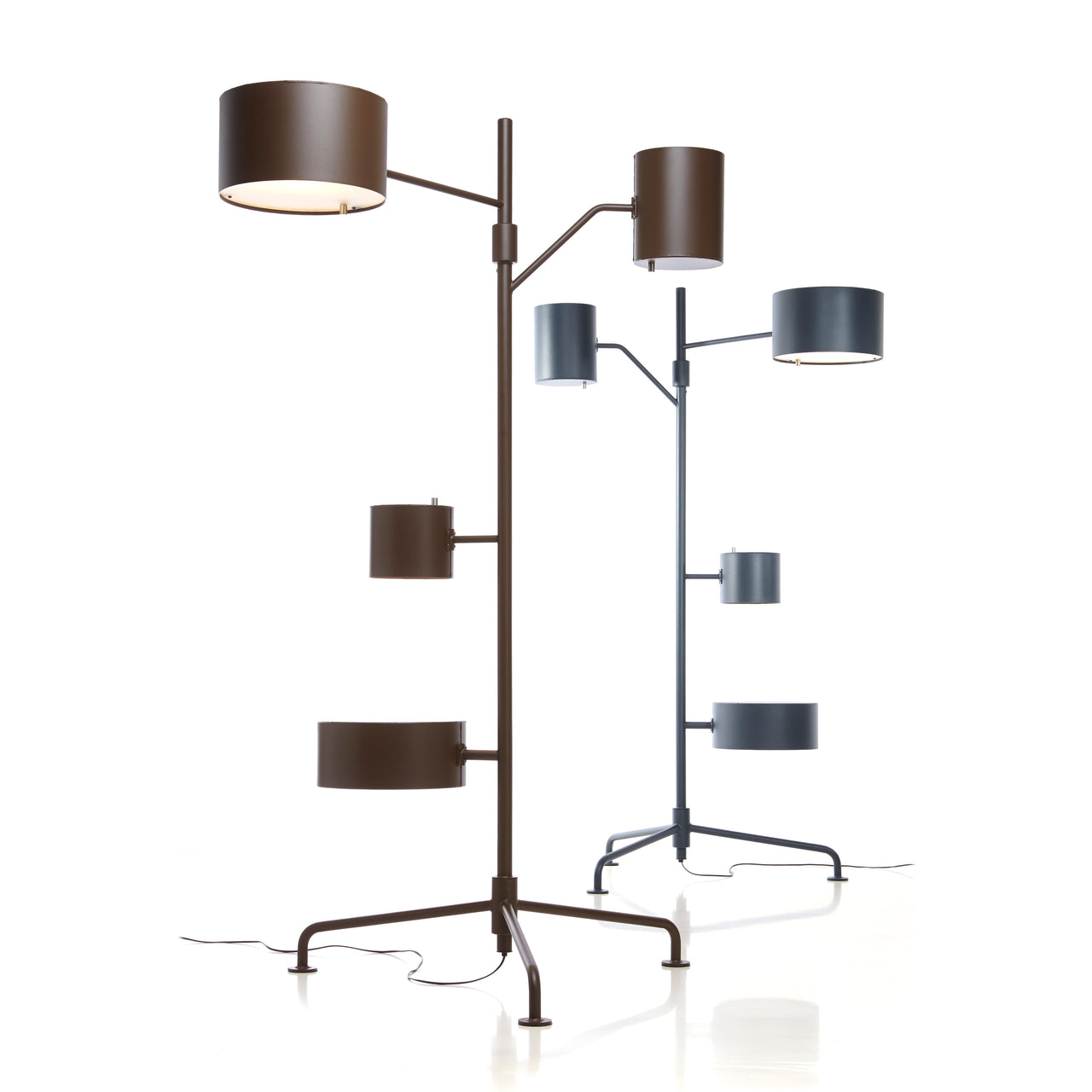 Statistocrat Floor Lamp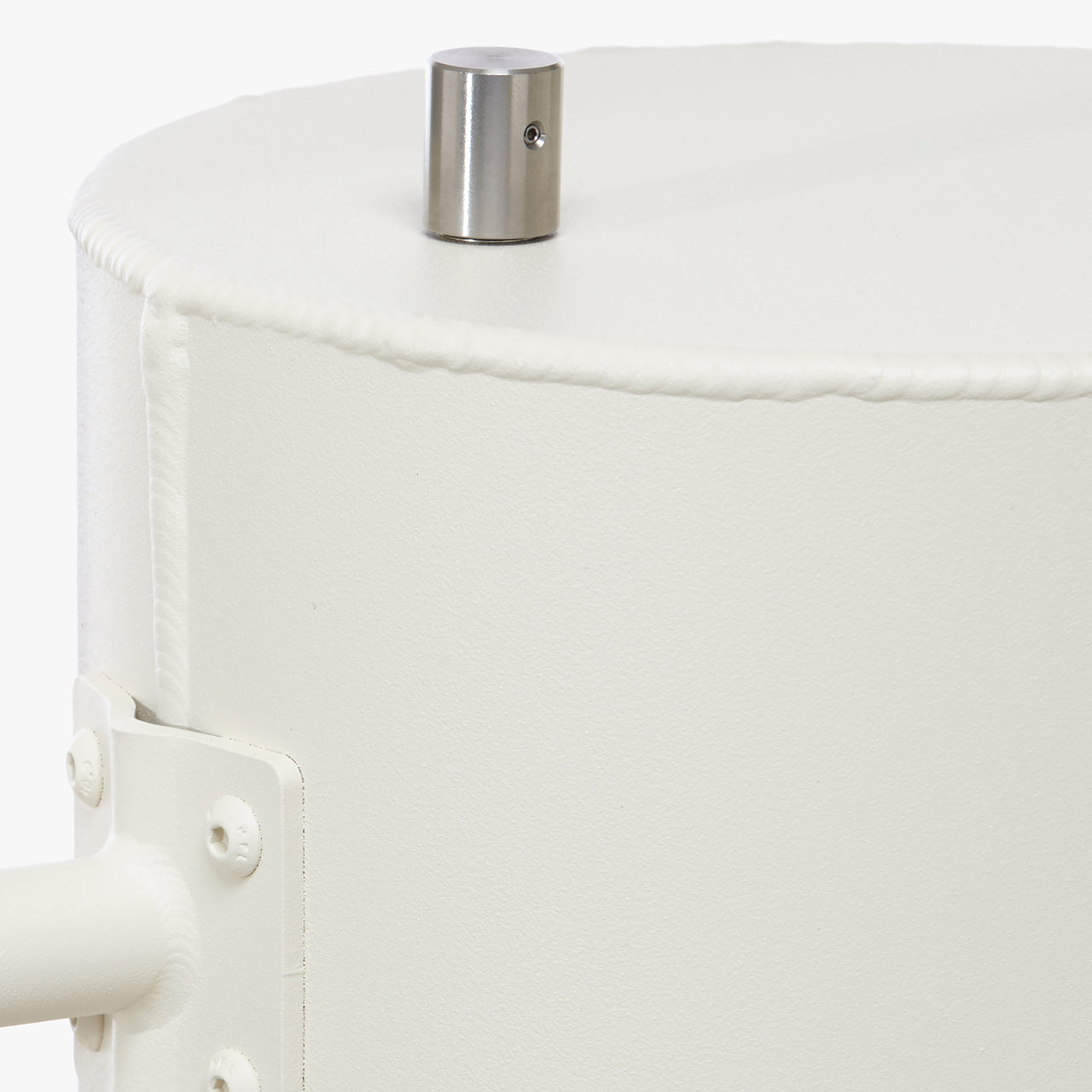 Statistocrat Floor Lamp
Statistocrat Floor Lamp
$11,885

SKU: MOO-8718282198743
$11,885

SKU: MOO-8718282300733
$11,885

SKU: MOO-8718282301495
$11,885

SKU: MOO-8718282300887
$11,885

SKU: MOO-8718282300894
$11,885

SKU: MOO-8718282300924
$11,885

SKU: MOO-8718282300931
$11,885

SKU: MOO-8718282301518
$11,885

SKU: MOO-8718282300948
$11,885

SKU: MOO-8718282300955
$11,885

SKU: MOO-8718282300962
$11,885

SKU: MOO-8718282301525
$11,885

SKU: MOO-8718282300979
$11,885

SKU: MOO-8718282300986
$12,145

SKU: MOO-8718282300993
$11,885

SKU: MOO-8718282301020
$11,885

SKU: MOO-8718282301532
$11,885

SKU: MOO-8718282301440
$11,885

SKU: MOO-8718282301457
$11,885

SKU: MOO-8718282301464
$11,885

SKU: MOO-8718282301471
$11,885

SKU: MOO-8718282301488
$11,885

SKU: MOO-8718282301501
$11,909

SKU: MOO-8718282328225
$11,885

SKU: MOO-8718282301310
---
---
Statistocrat's floor lamp stands out as multifunctional tower of LED illumination, with its highest shade projecting light towards the ceiling while the wider one acts as the perfect reading lamp. And the lowest appendage is actually a useful side table lit from the one above, perfect to place a laptop or a drink. Featuring artist-designer Joep van Lieshout's signature raw weld finish, the aluminum structure comes in a choice of an astounding 25 colors in this conceptual collaboration between Joep and Moooi creative director Marcel Wanders.
Size
78.7" h x 51.2" w x 35.4" d (200x130x90cm)
Cable length: 118.1" (300cm)
Material
Aluminum, power-coated matt
Technical
Contact us for UL details
LED
Color temperature: 2700K
Dimmable
Bulb included
Brand
Moooi
It rhymes with "boy," and a child's wonder and uninhibited creative impulse is at the heart of this Amsterdam design house co-founded in 2001 by Netherlands design star Marcel Wanders. Then as now, Moooi's aim is to crack conventions of modern design, providing a platform for the most experimental creatives around the world, including Studio Job, Bertjan Pot, Front and Neri&Hu, as well as creative director Wanders himself.
Some of Moooi's beautifully eccentric pieces like the charred-wood Smoke Chair; the nearly life-size Horse Lamp; and Iconic Eyes, a dazzling hanging light made of BMW headlights, have become design icons. "We are not the kind of company that decides to produce a commercial chair and then contacts the right designer," says Robin Bevers, who took the reins as CEO in 2015, after co-founder and Dutch design entrepreneur Casper Vissers stepped away. "It's rather the other way round: they contact us." From hotels to homes, the flights of fancy in furnishings, wallcoverings, rugs, lighting and décor from Moooi continue to marvel.