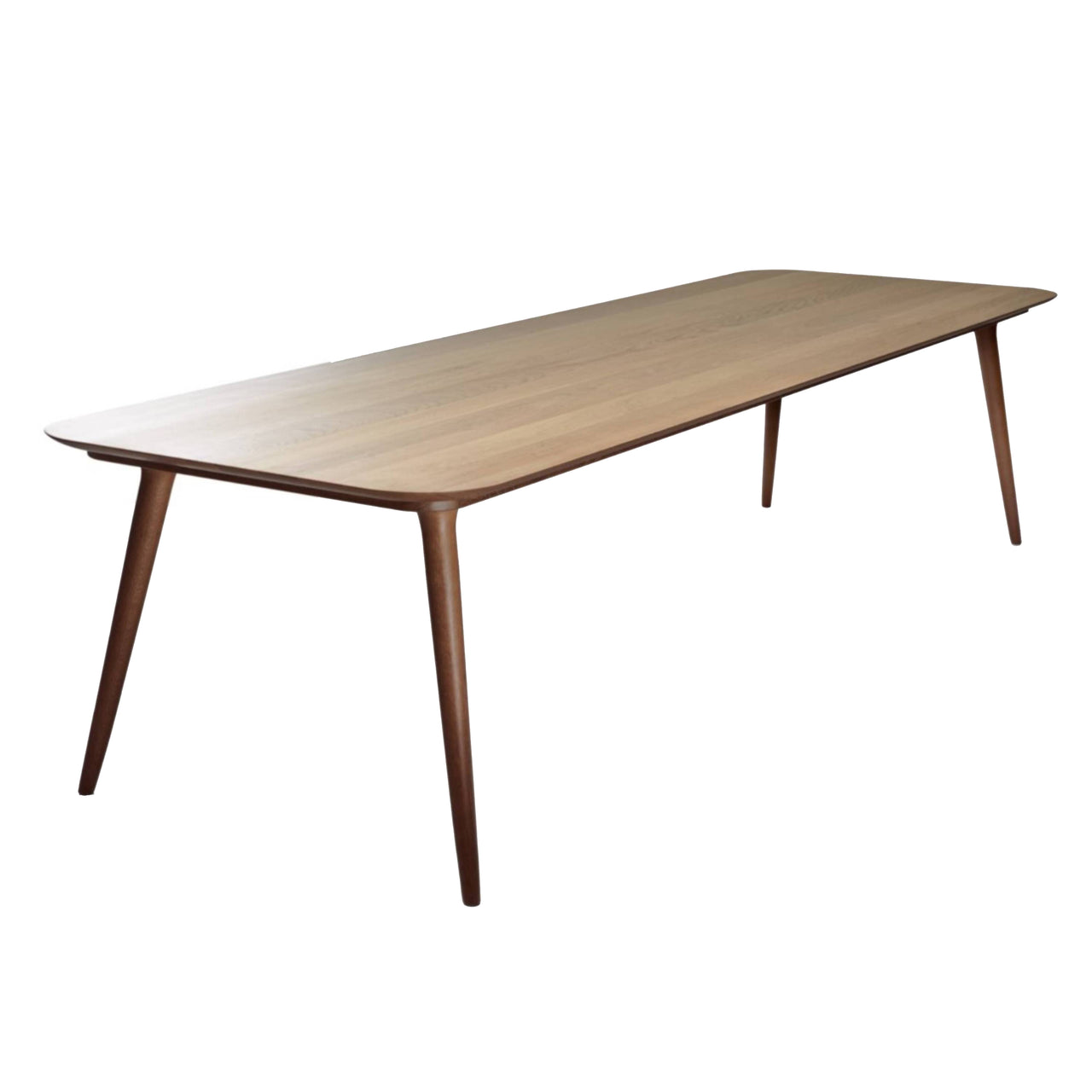 Zio Dining Table: Large - 122" + Cinnamon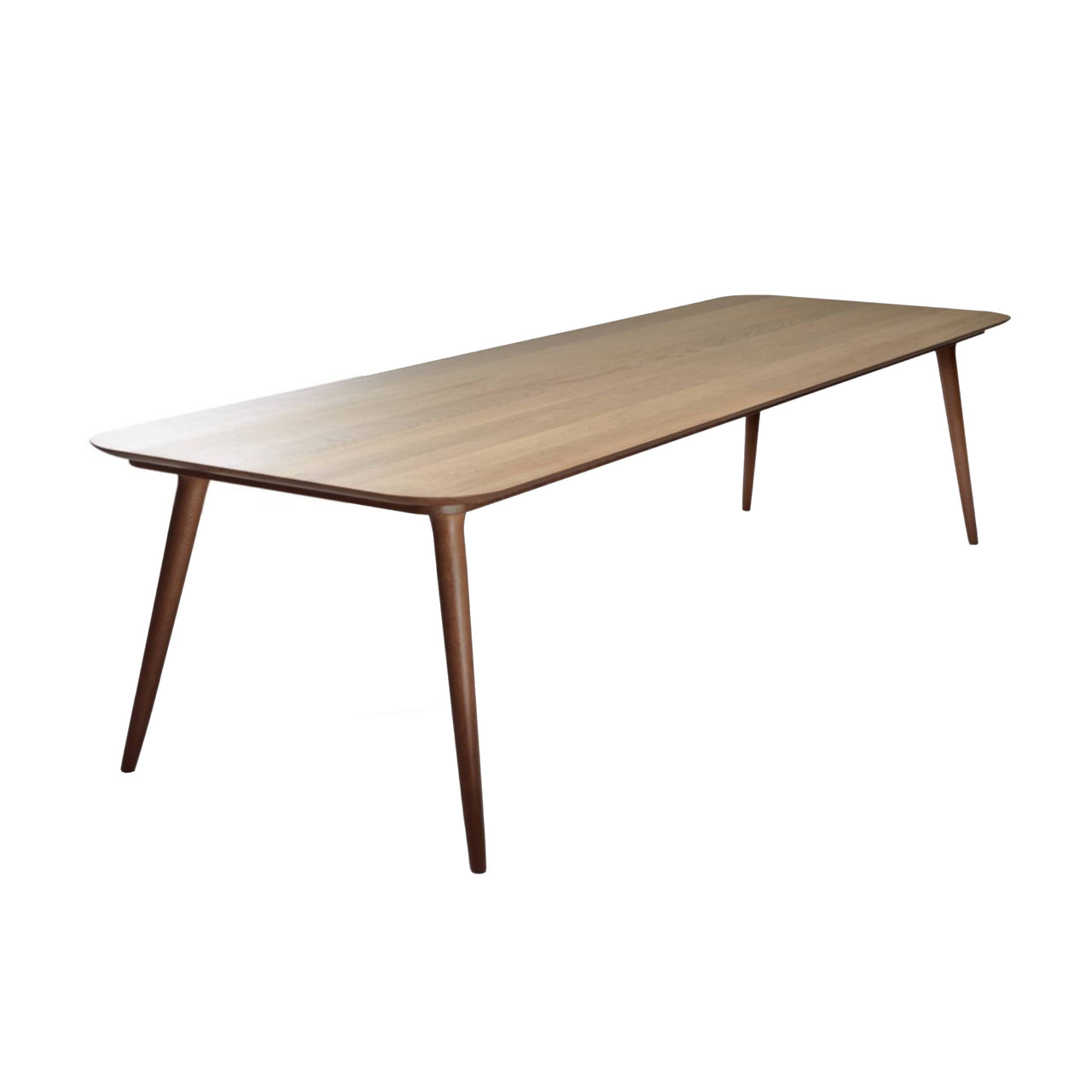 Zio Dining Table: Medium - 98.4" + Cinnamon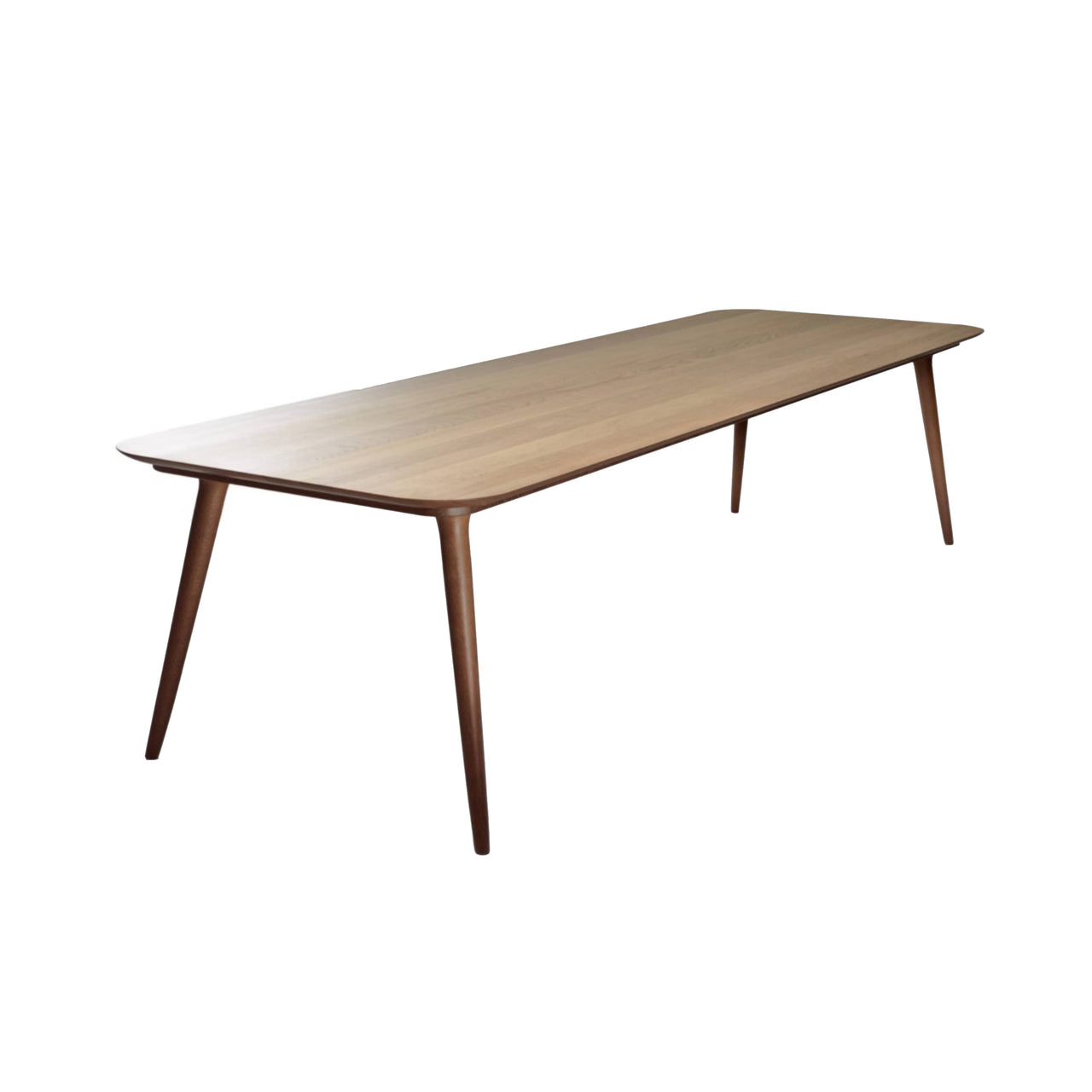 Zio Dining Table: Small - 74.8" + Cinnamon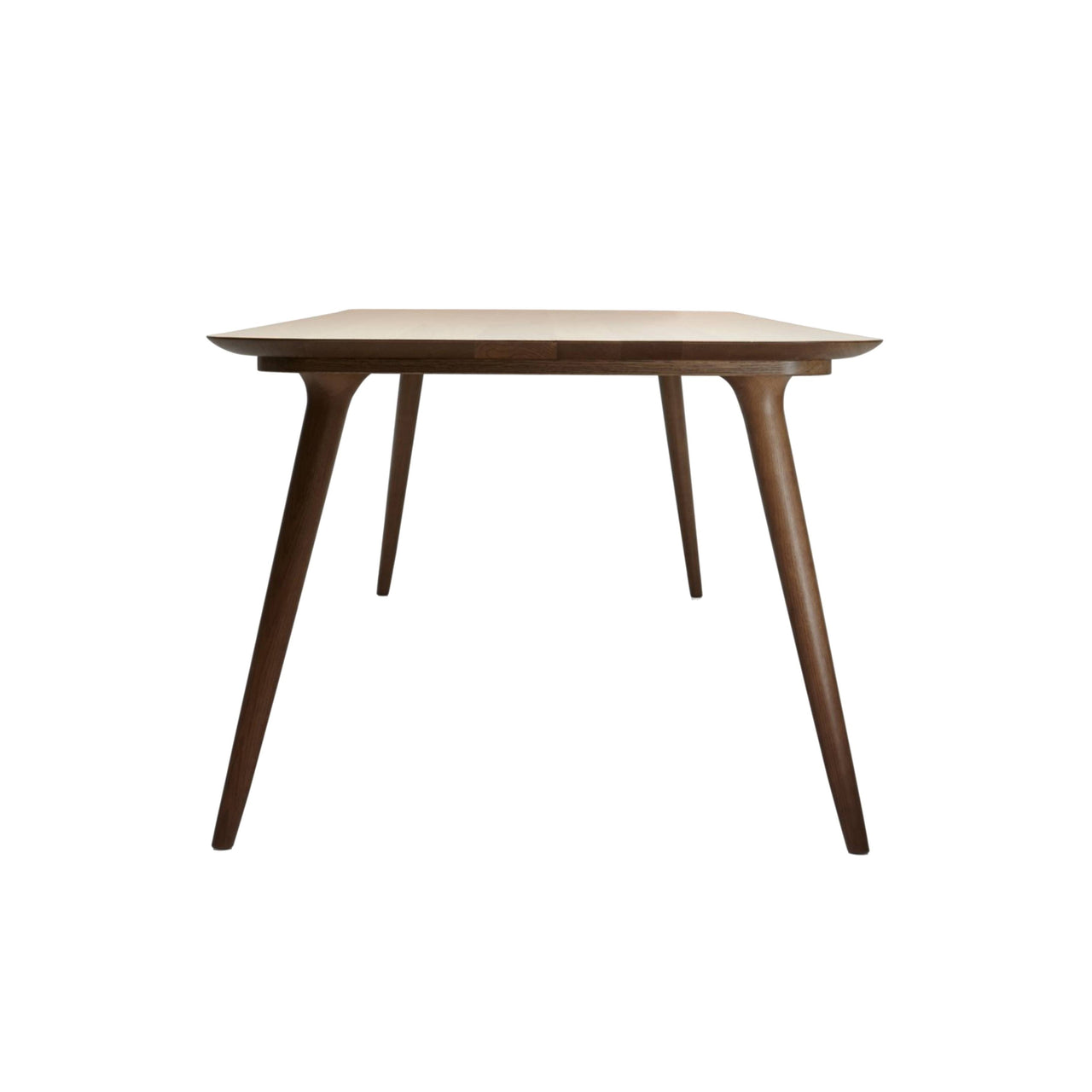 Zio Dining Table: Large - 122" + Cinnamon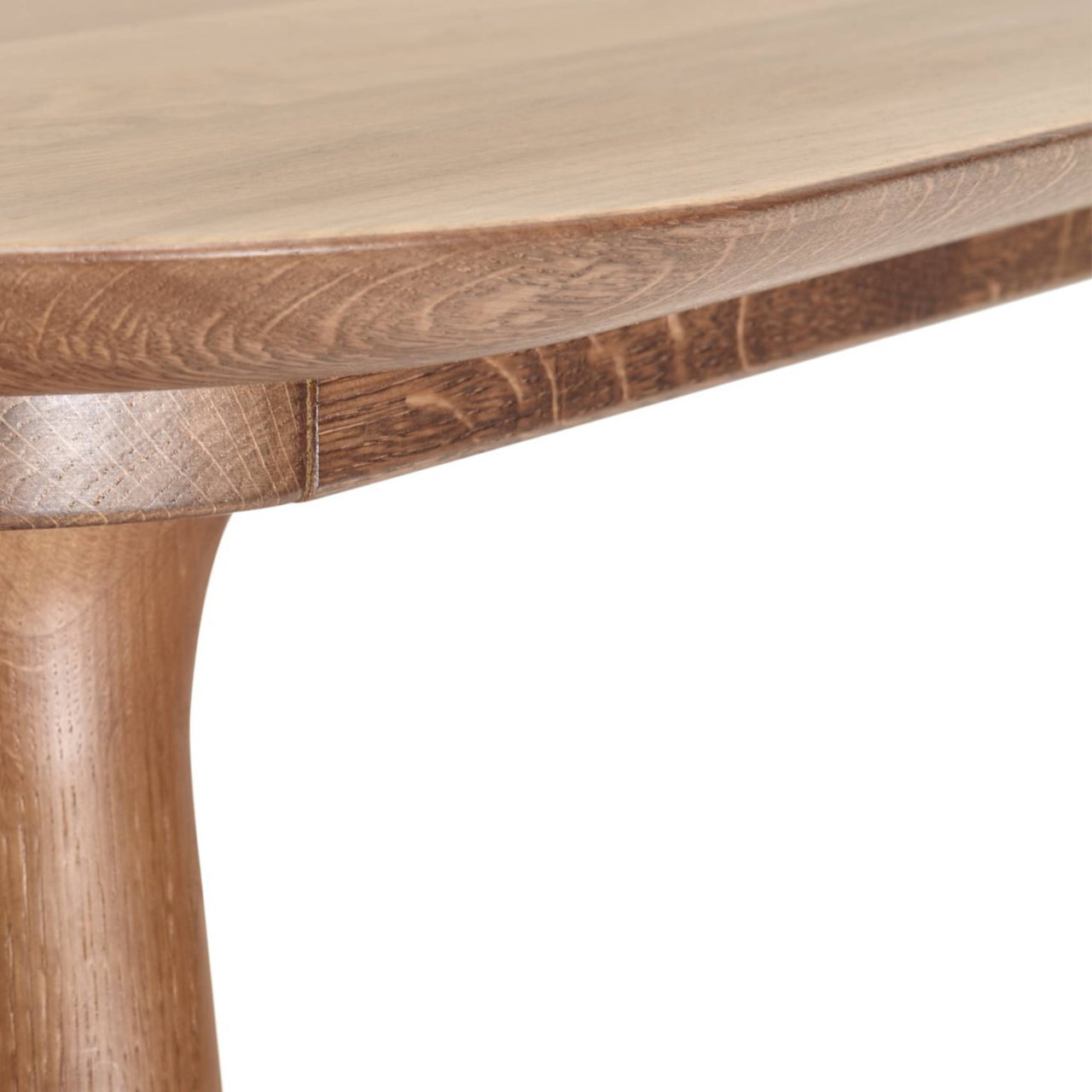 Zio Dining Table
Zio Dining Table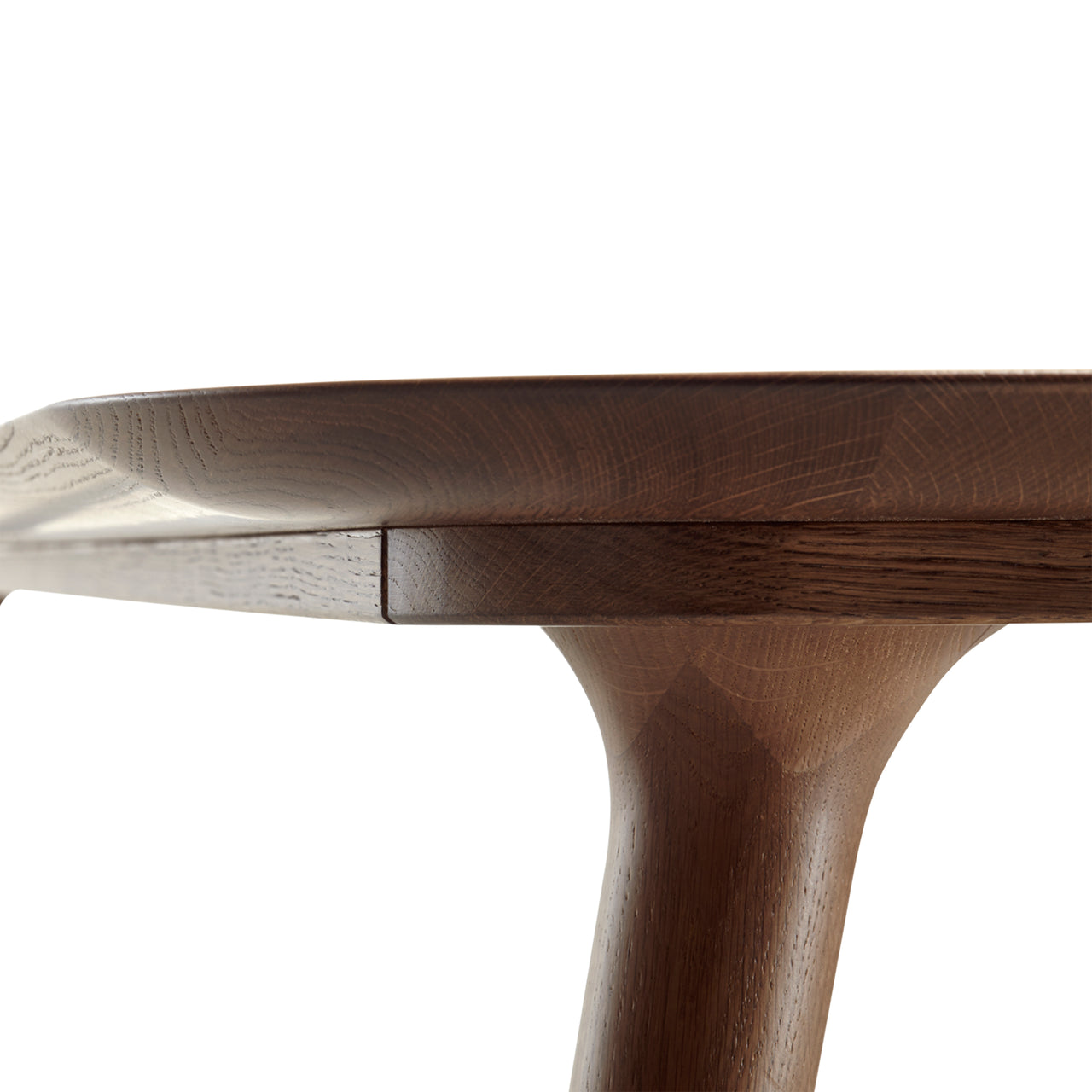 Zio Dining Table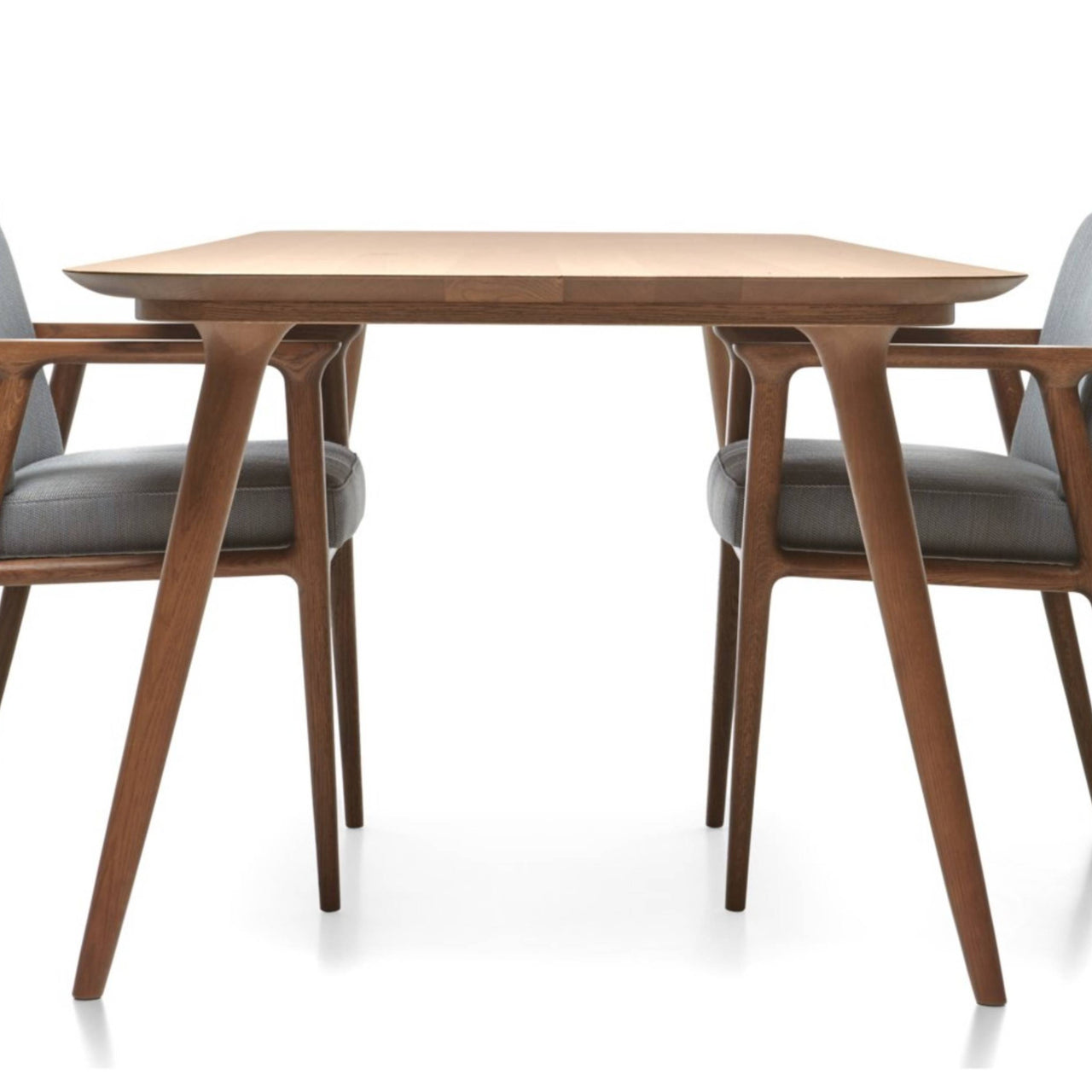 Zio Dining Table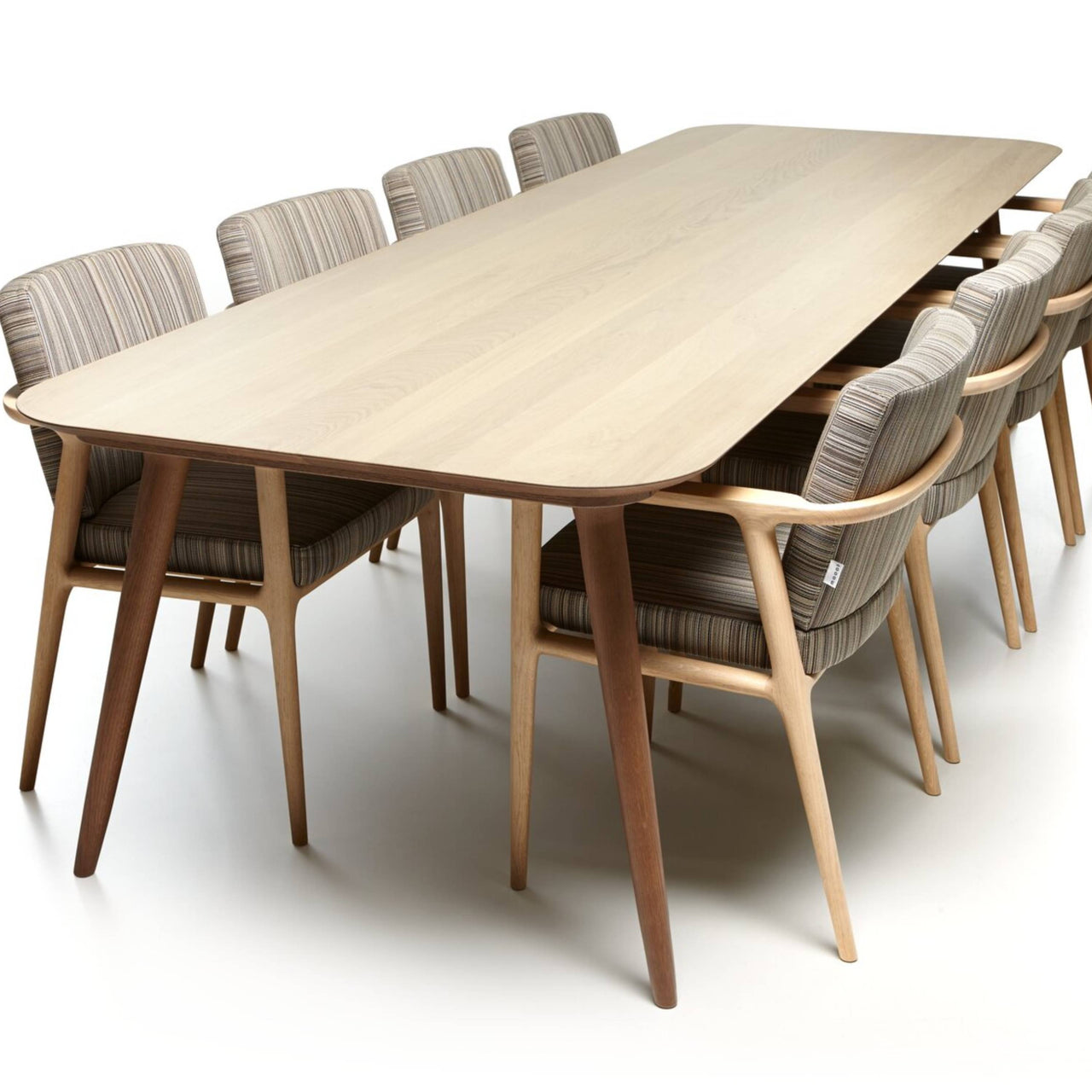 Zio Dining Table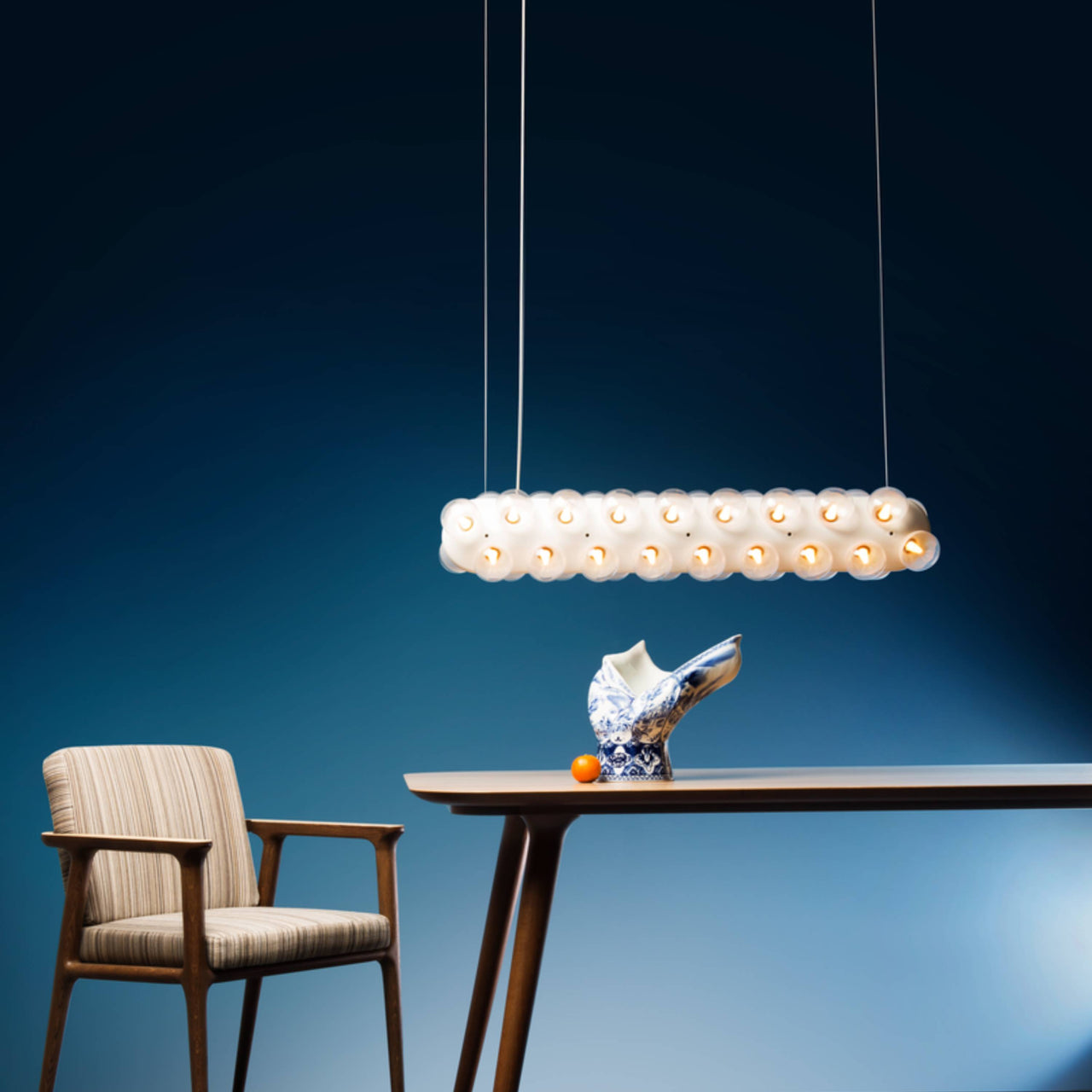 Zio Dining Table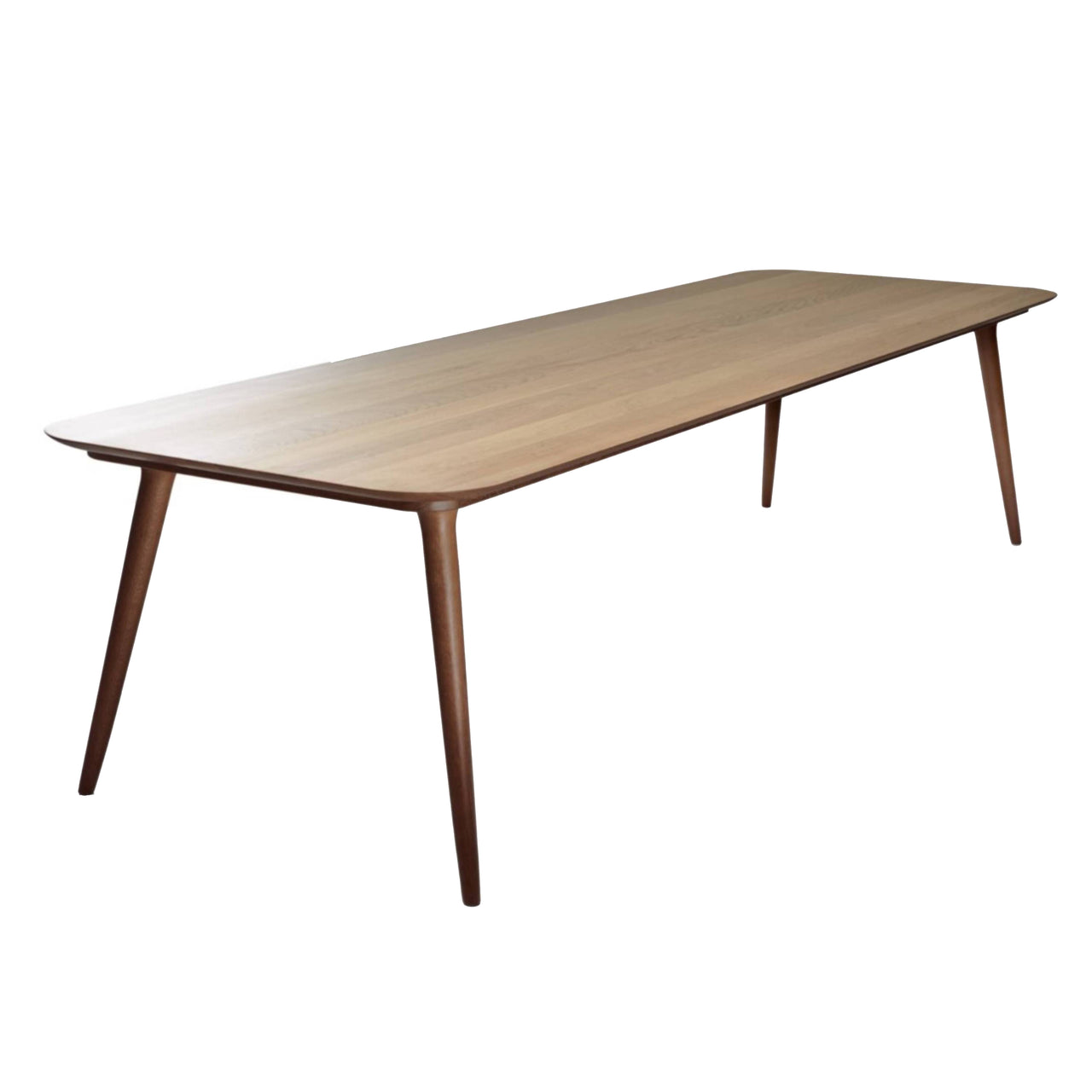 Zio Dining Table: Large - 122" + Cinnamon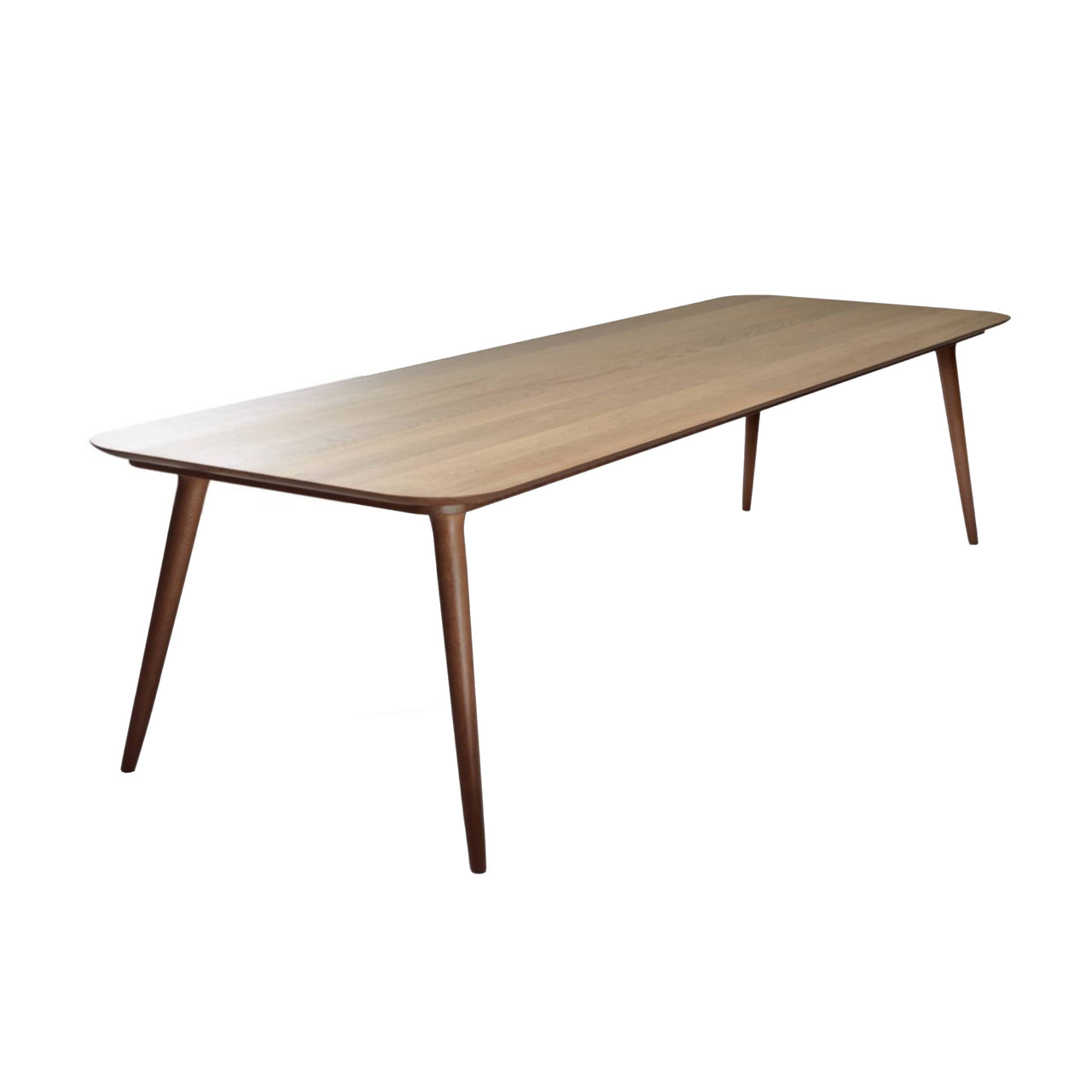 Zio Dining Table: Medium - 98.4" + Cinnamon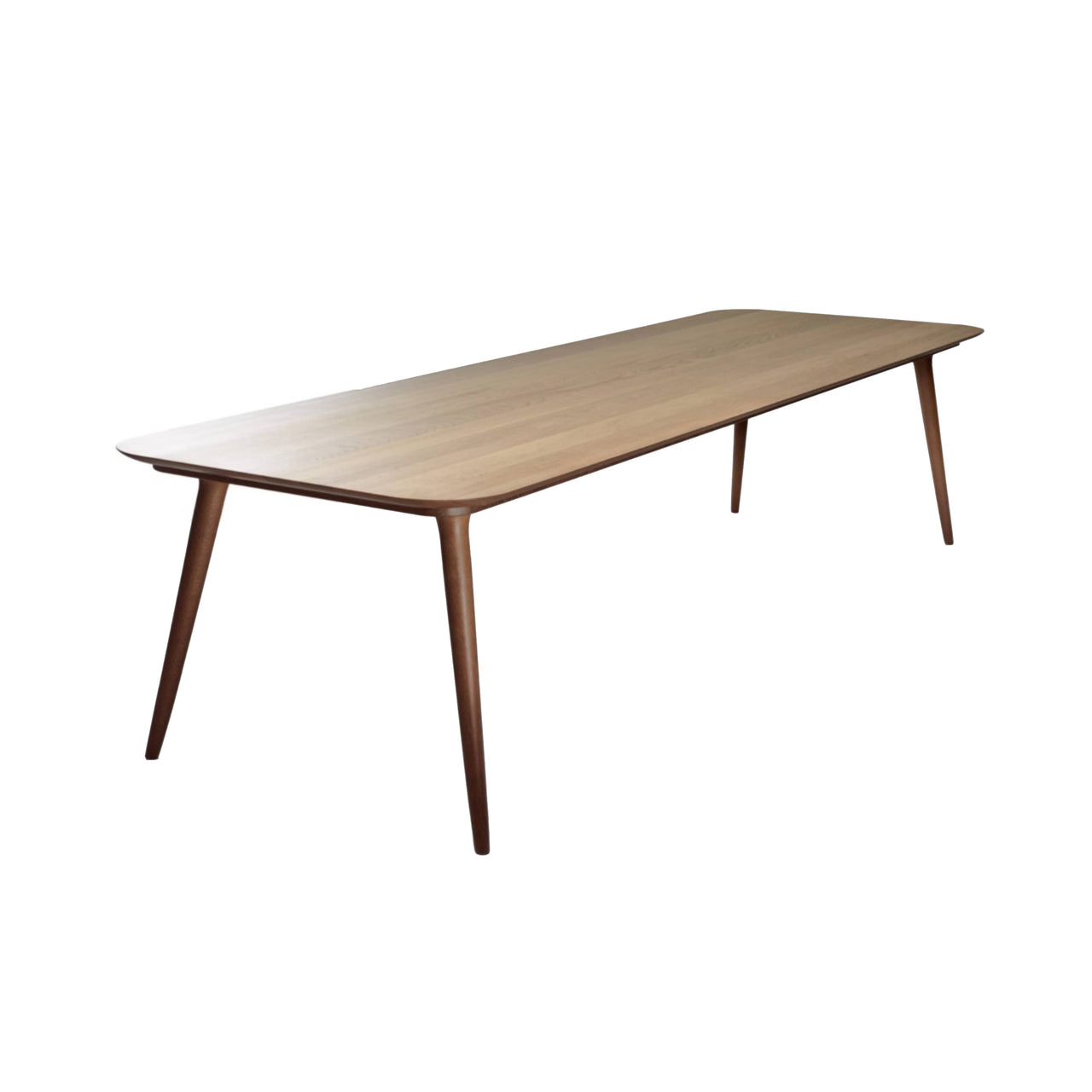 Zio Dining Table: Small - 74.8" + Cinnamon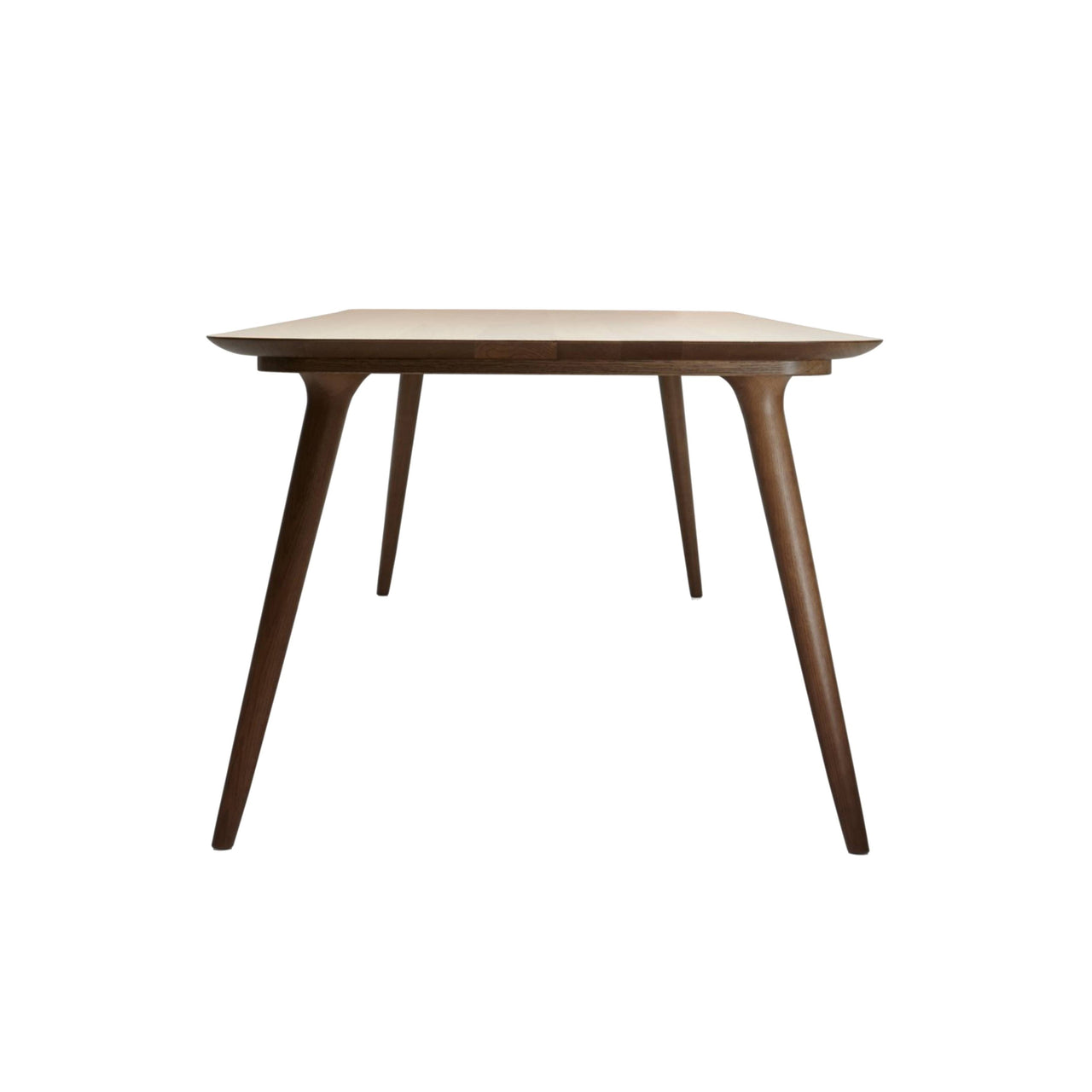 Zio Dining Table: Large - 122" + Cinnamon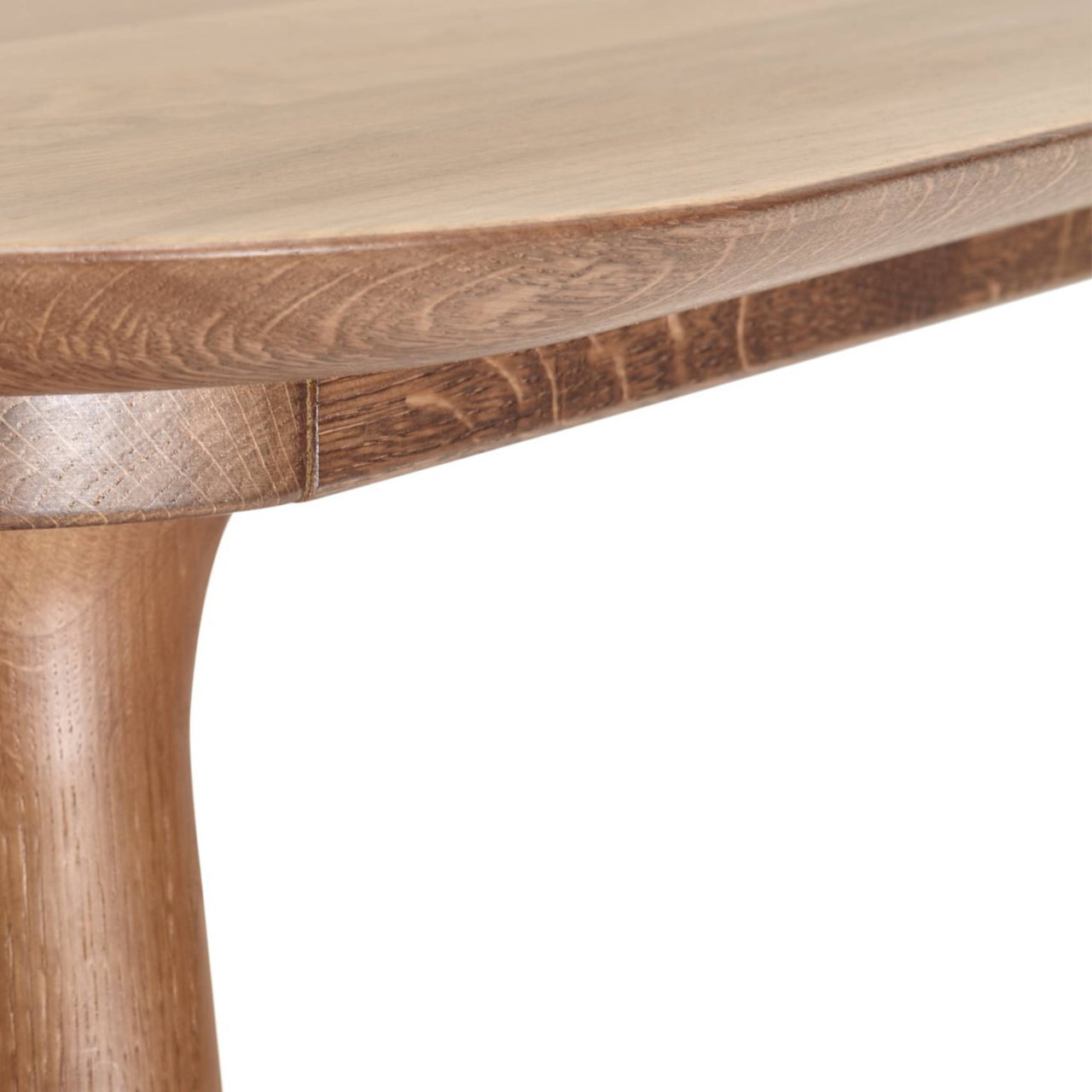 Zio Dining Table
Zio Dining Table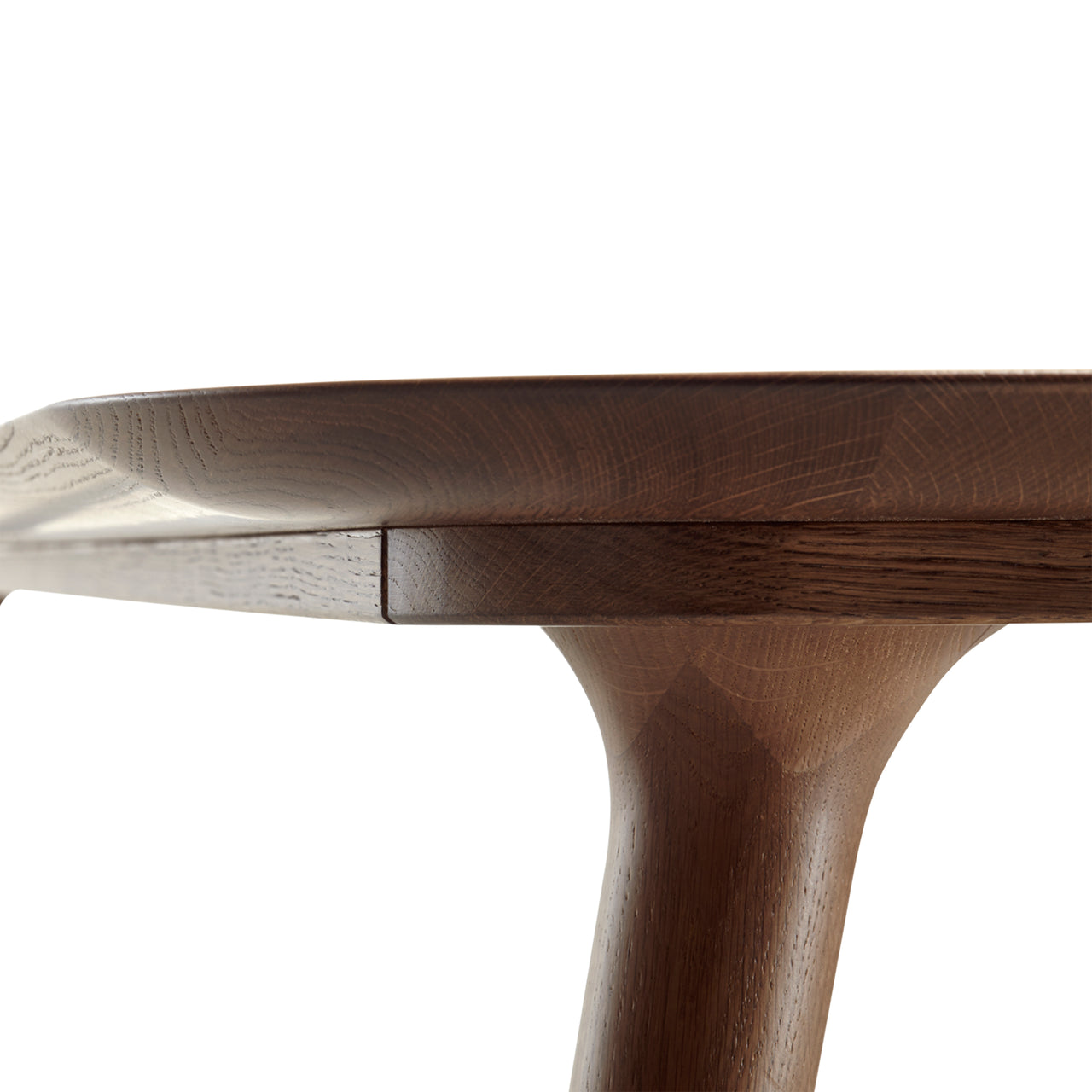 Zio Dining Table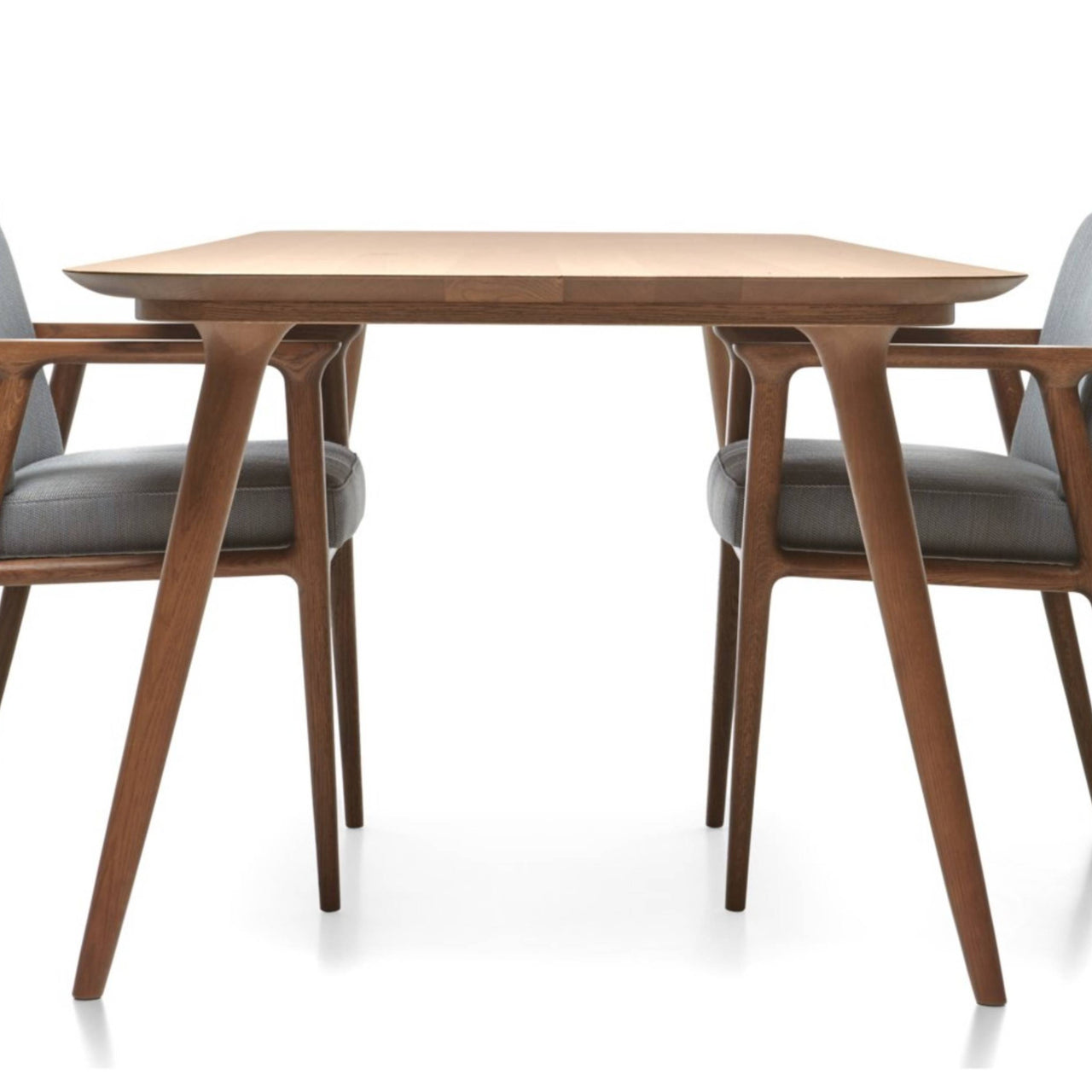 Zio Dining Table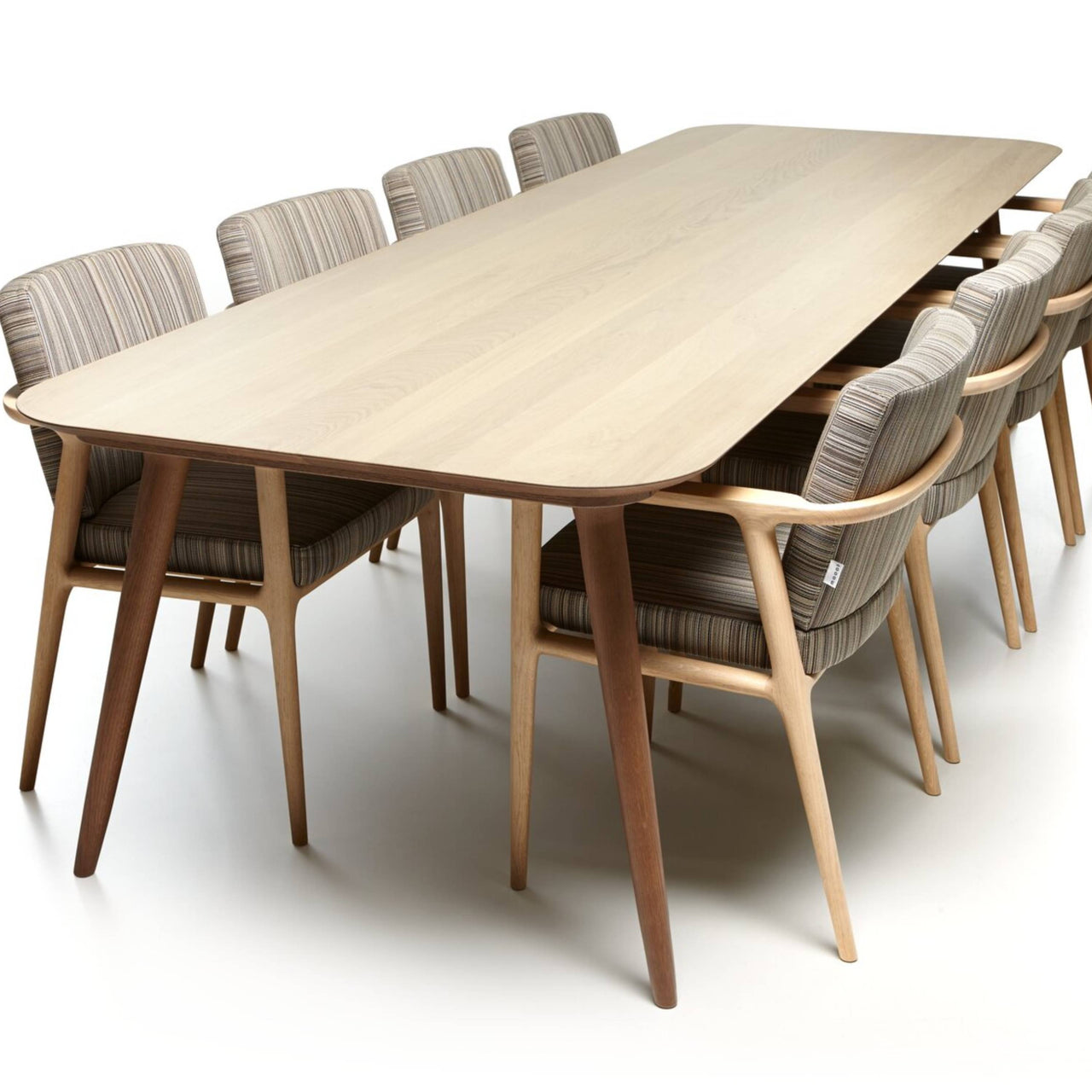 Zio Dining Table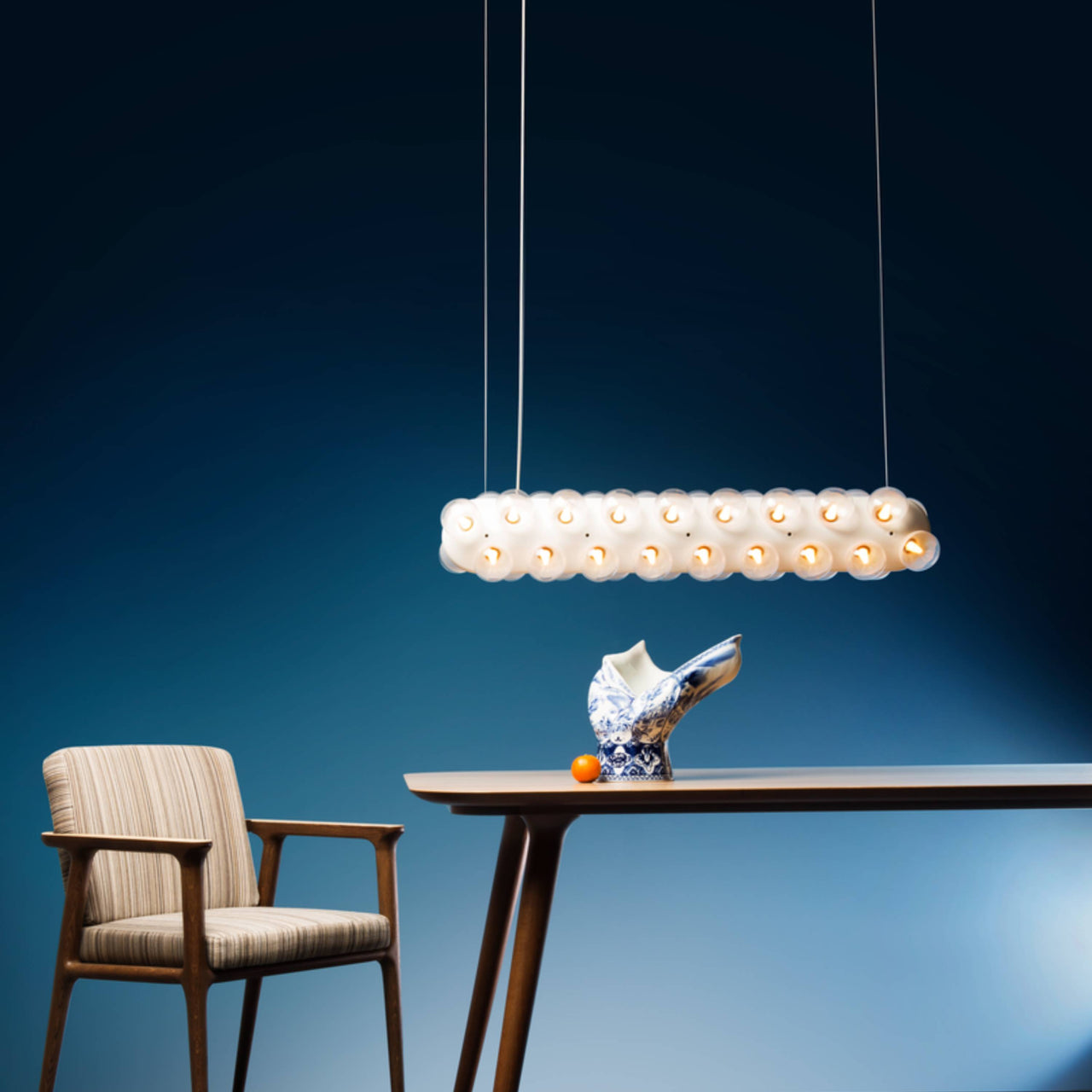 Zio Dining Table
Zio Dining Table
$6,627

SKU: MOO-8718282342382
$6,628

SKU: MOO-8718282342337
$6,628

SKU: MOO-8718282342351
$6,628

SKU: MOO-8718282342375
$6,628

SKU: MOO-8718282342344
$6,628

SKU: MOO-8718282342368
$6,628

SKU: MOO-8718282342399
$7,747

SKU: MOO-8718282342450
$7,747

SKU: MOO-8718282342405
$7,747

SKU: MOO-8718282342429
$7,747

SKU: MOO-8718282342443
$7,747

SKU: MOO-8718282342412
$7,747

SKU: MOO-8718282342436
$7,747

SKU: MOO-8718282342467
$9,237

SKU: MOO-8718282342474
$9,237

SKU: MOO-8718282342504
$9,237

SKU: MOO-8718282342535
$9,237

SKU: MOO-8718282342528
$9,237

SKU: MOO-8718282342481
$9,237

SKU: MOO-8718282342511
$9,237

SKU: MOO-8718282342542
---
---
With its gracious rounded lines and rich woodgrain, Zio makes for a stylish gathering point in any setting. Crafted in solid oak, the rectangular dining table comes in 3 sizes and a number of fine finish options. Refined, inviting and and impressively solid, Marcel Wanders' desIgn is made to endure for years and hears of mealtimes—and memories.
Size
Small: 29.5" h x 74.8" w x 35.4" d (75x190x90cm)
Medium: 29.5" h x 98.4" w x 39.4" d (75x250x100cm)
Large: 29.5" h x 122" w x 39.4" d (75x310x100cm)
Material
Solid oak
Brand
Moooi
It rhymes with "boy," and a child's wonder and uninhibited creative impulse is at the heart of this Amsterdam design house co-founded in 2001 by Netherlands design star Marcel Wanders. Then as now, Moooi's aim is to crack conventions of modern design, providing a platform for the most experimental creatives around the world, including Studio Job, Bertjan Pot, Front and Neri&Hu, as well as creative director Wanders himself.
Some of Moooi's beautifully eccentric pieces like the charred-wood Smoke Chair; the nearly life-size Horse Lamp; and Iconic Eyes, a dazzling hanging light made of BMW headlights, have become design icons. "We are not the kind of company that decides to produce a commercial chair and then contacts the right designer," says Robin Bevers, who took the reins as CEO in 2015, after co-founder and Dutch design entrepreneur Casper Vissers stepped away. "It's rather the other way round: they contact us." From hotels to homes, the flights of fancy in furnishings, wallcoverings, rugs, lighting and décor from Moooi continue to marvel.