Zio Lounge Chair: Cinnamon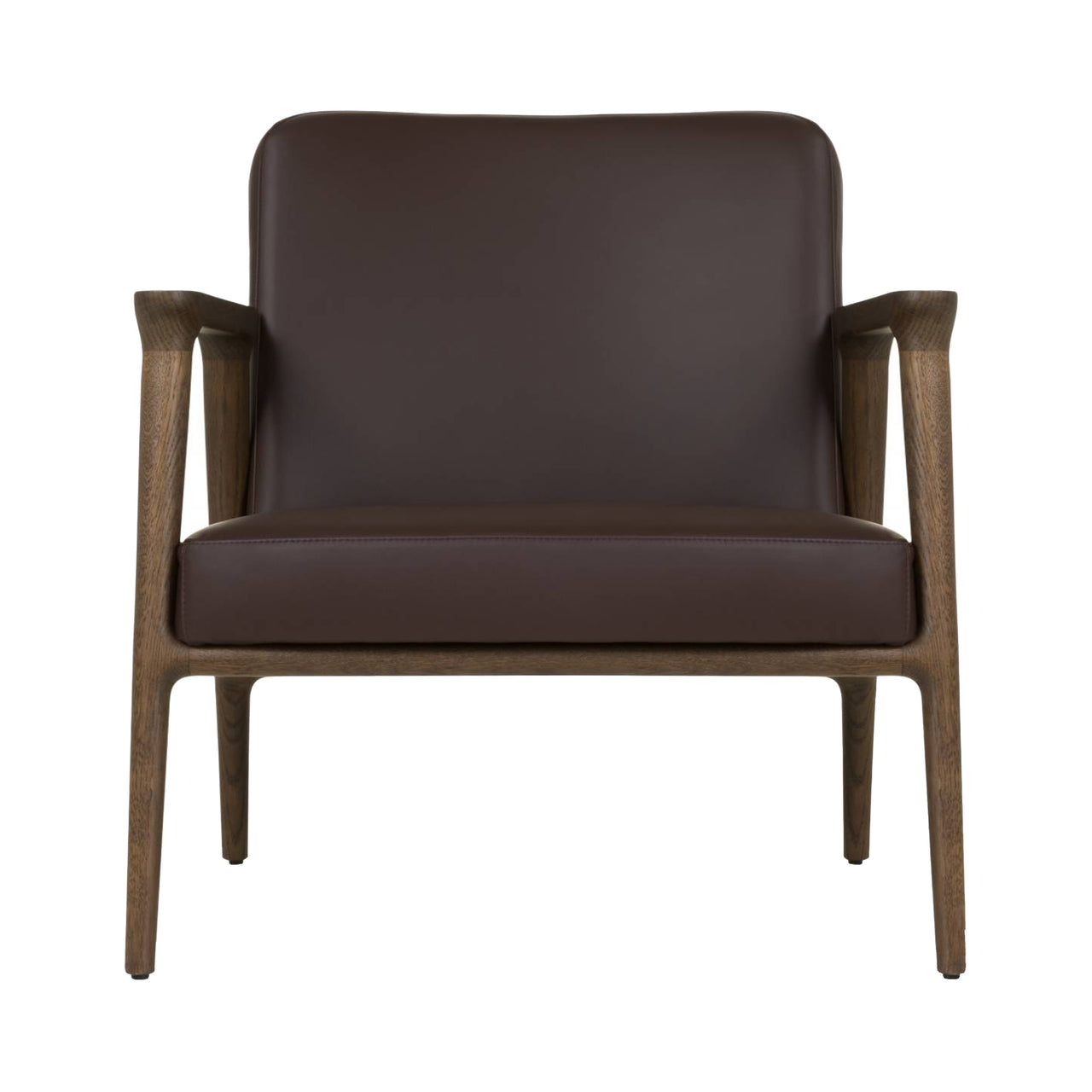 Zio Lounge Chair: Cinnamon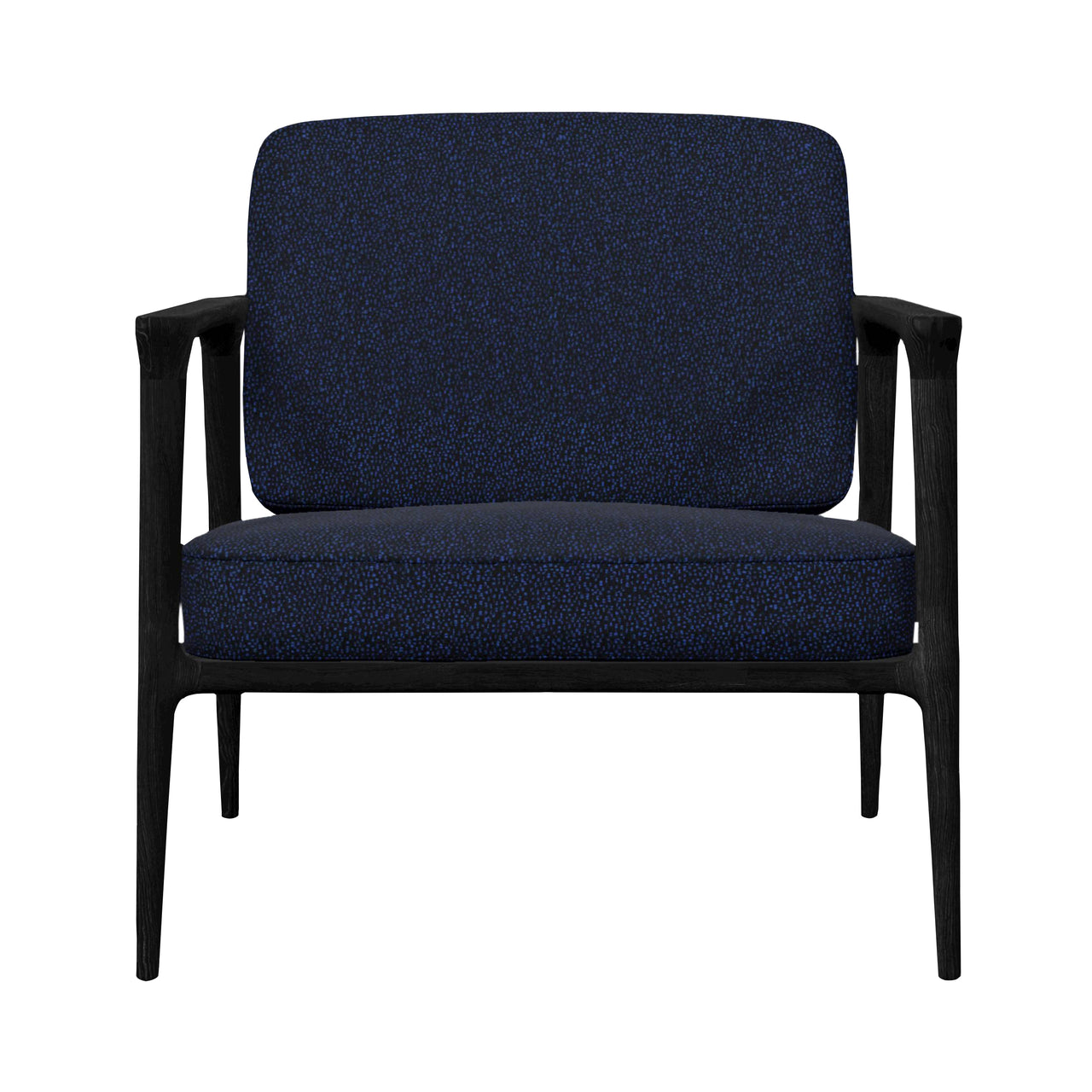 Zio Lounge Chair: Black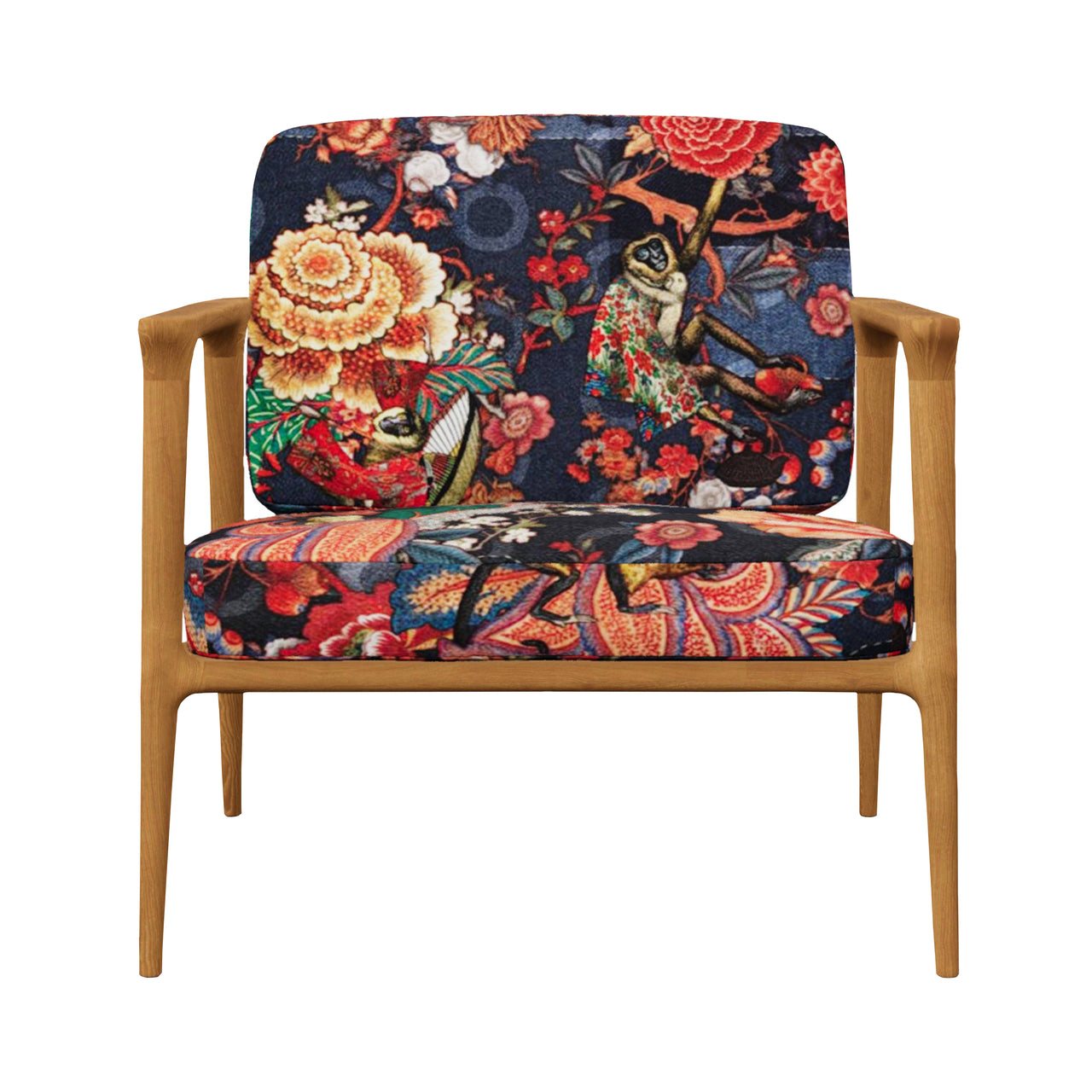 Zio Lounge Chair: Natural Oil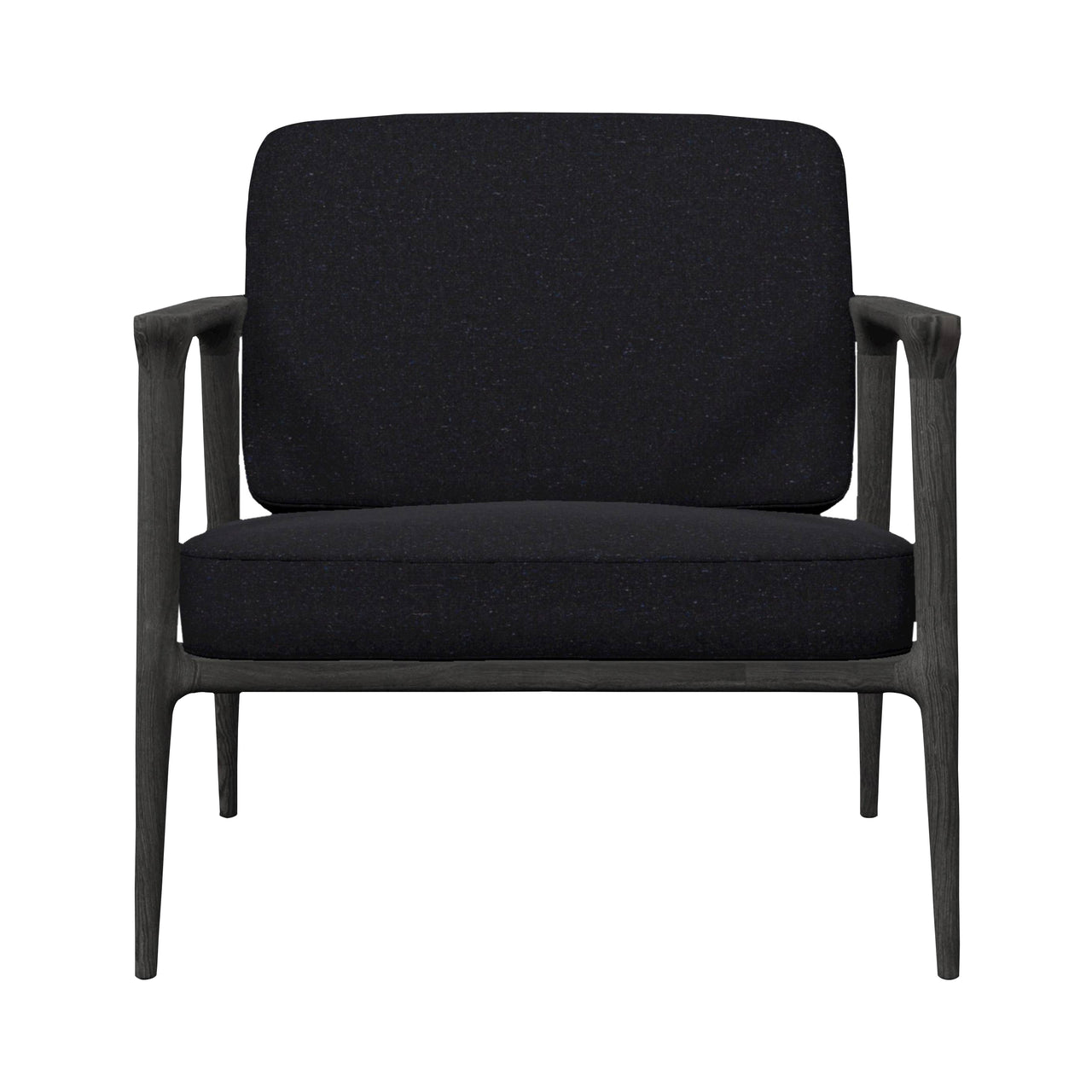 Zio Lounge Chair: Grey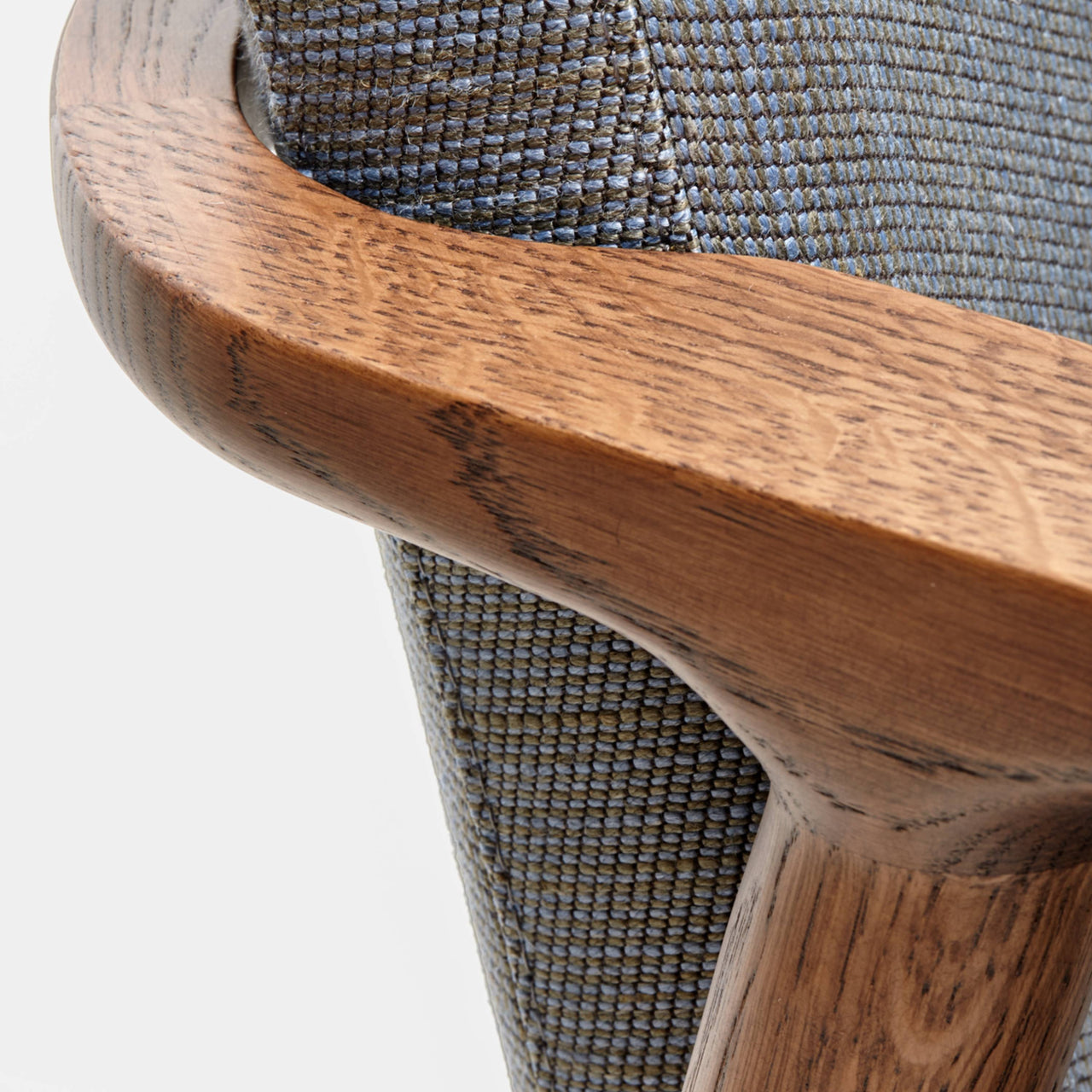 Zio Lounge Chair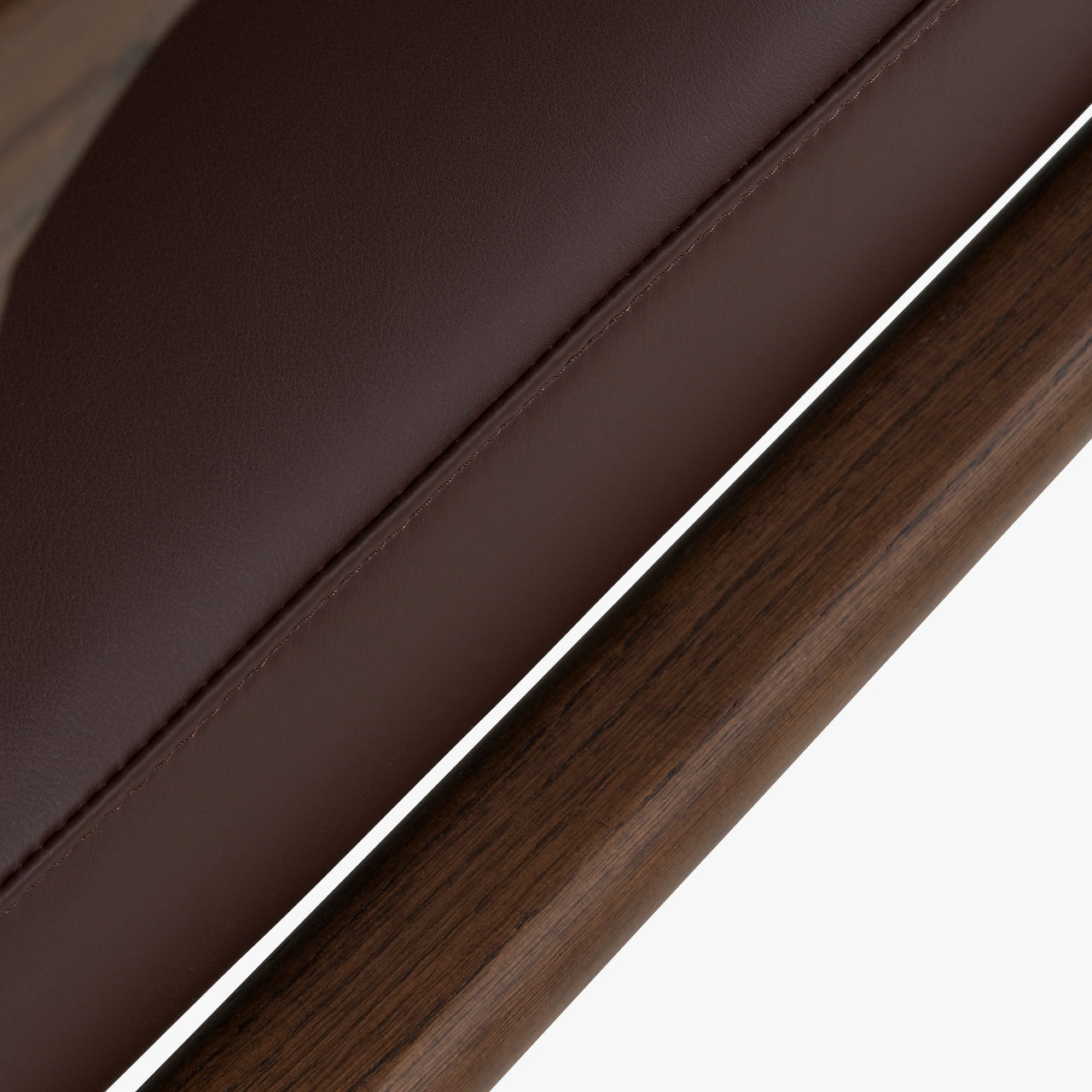 Zio Lounge Chair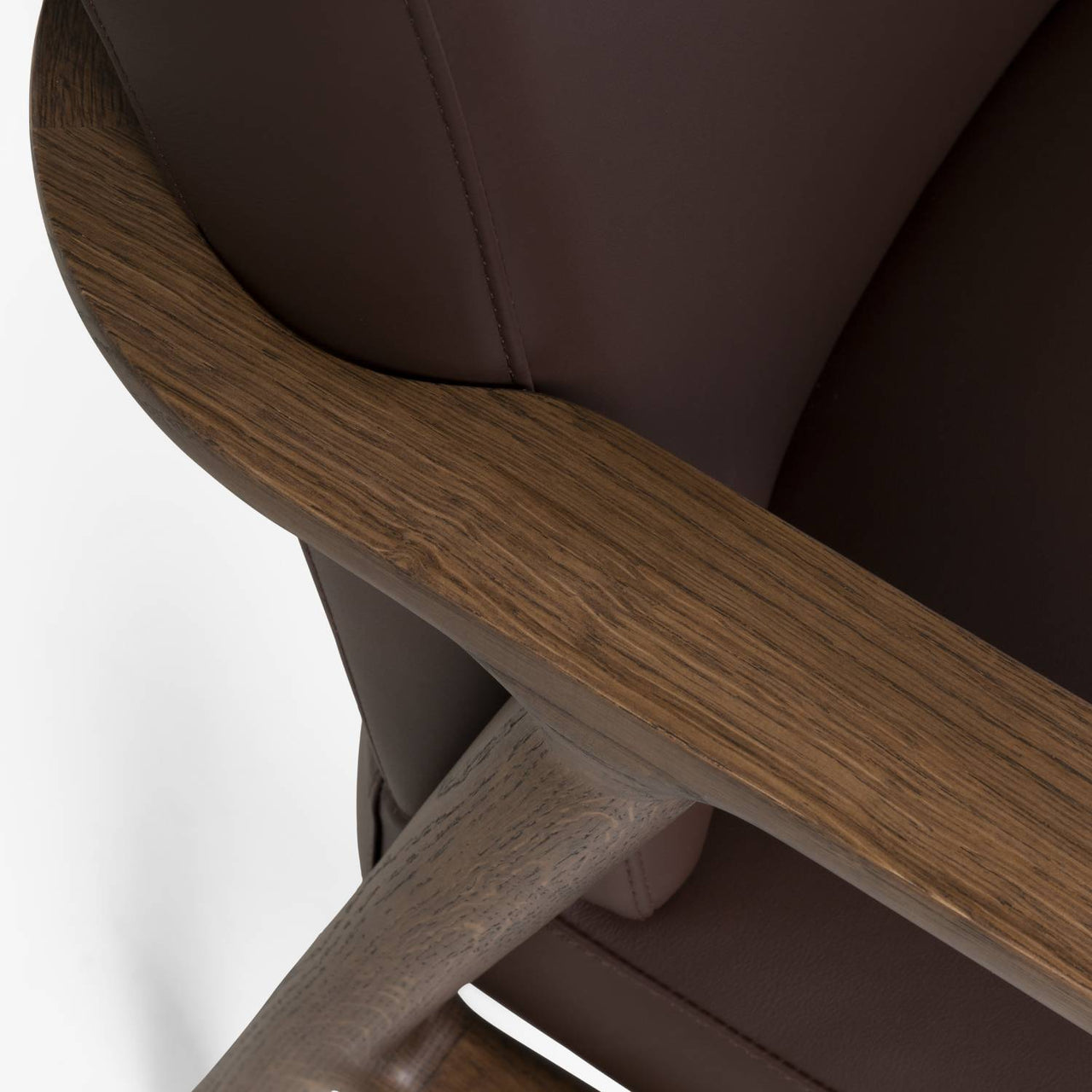 Zio Lounge Chair
Zio Lounge Chair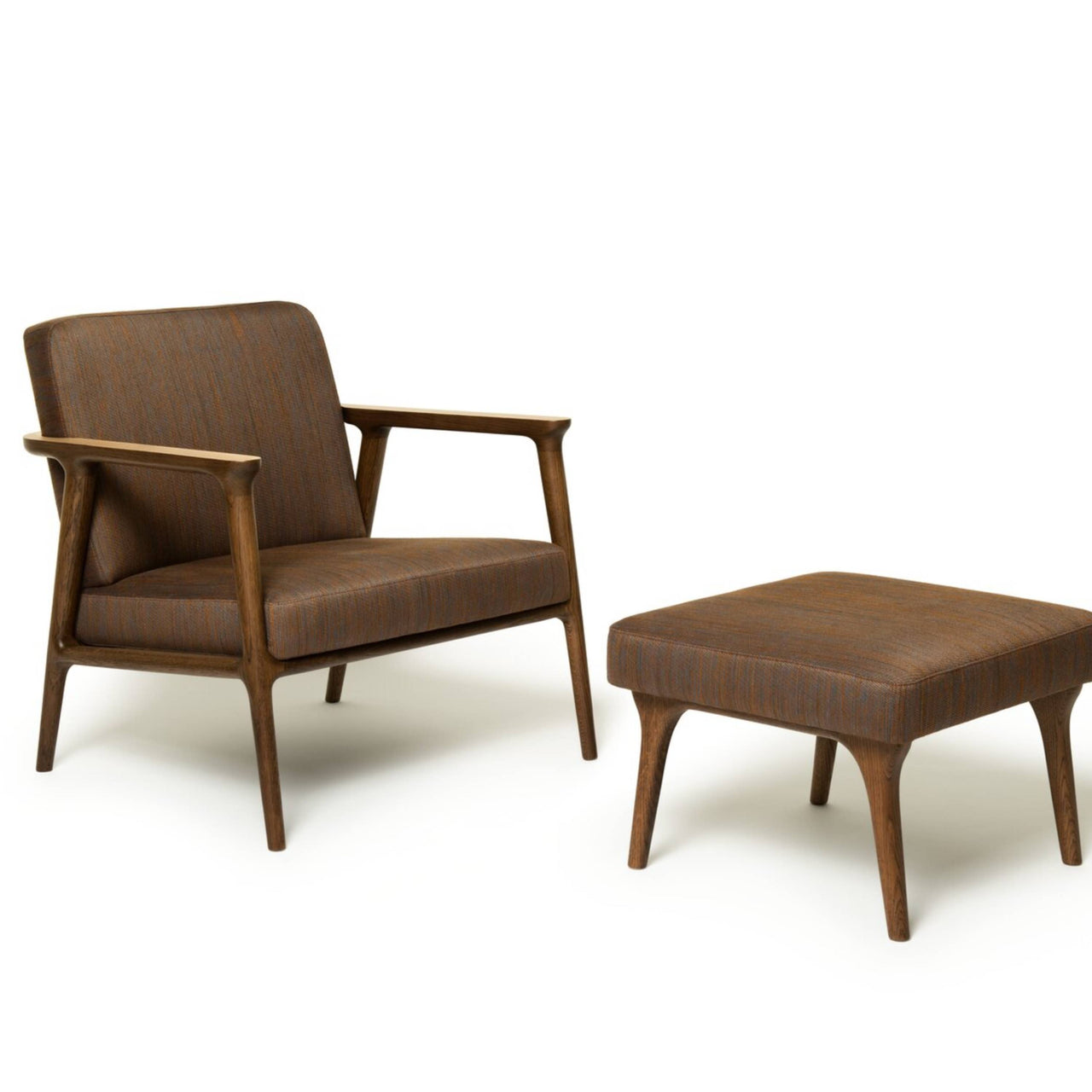 Zio Lounge Chair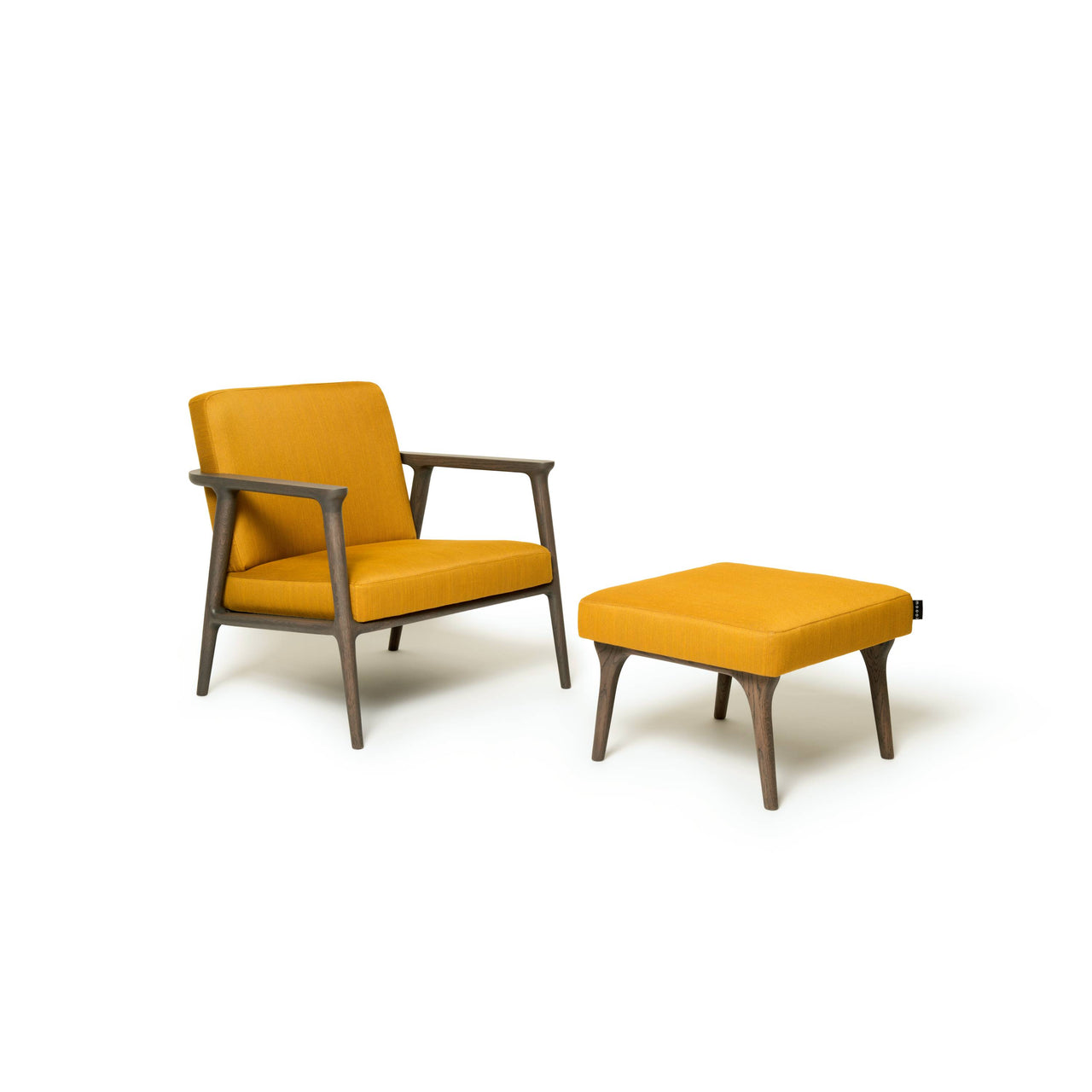 Zio Lounge Chair
Zio Lounge Chair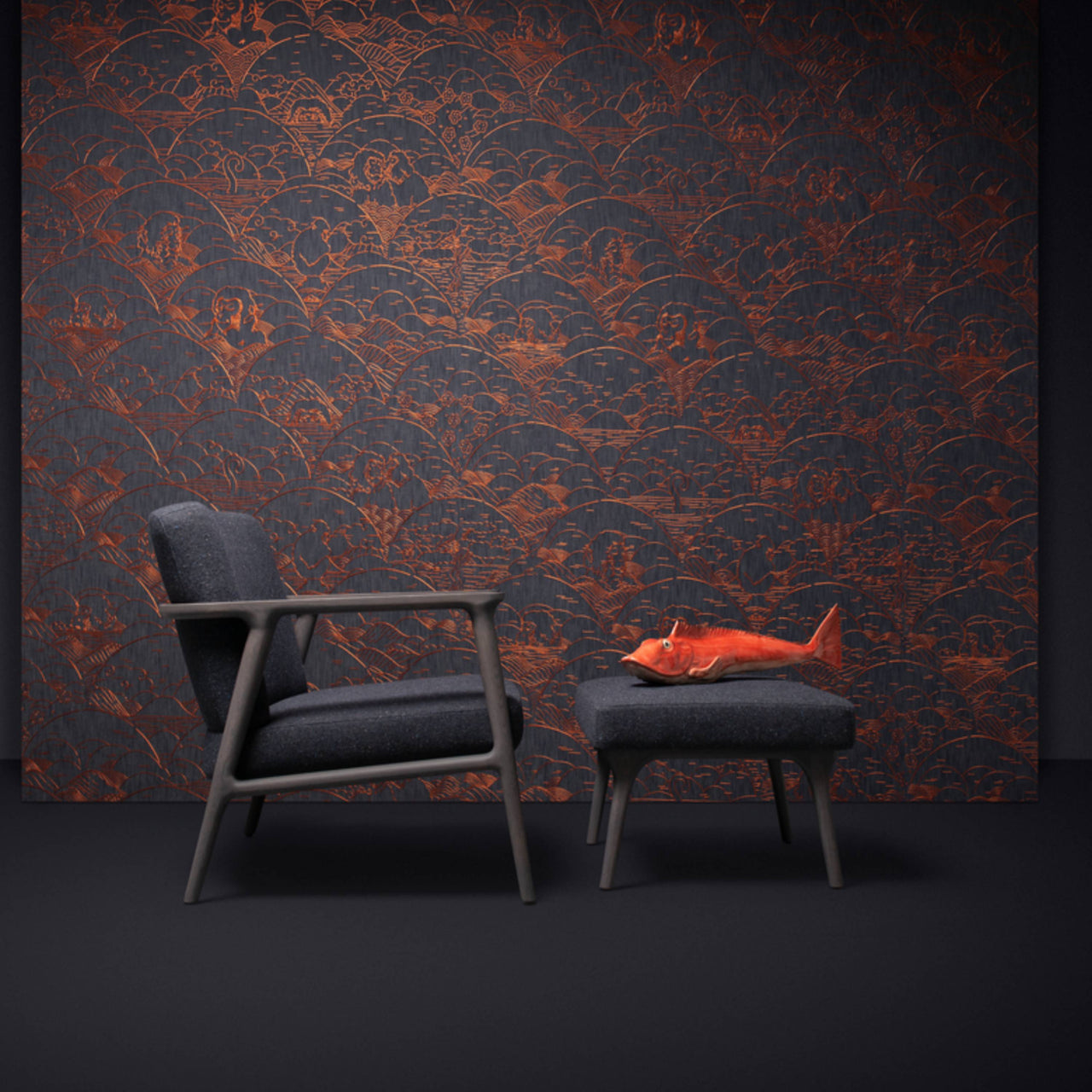 insitu
insitu
Zio Lounge Chair: Cinnamon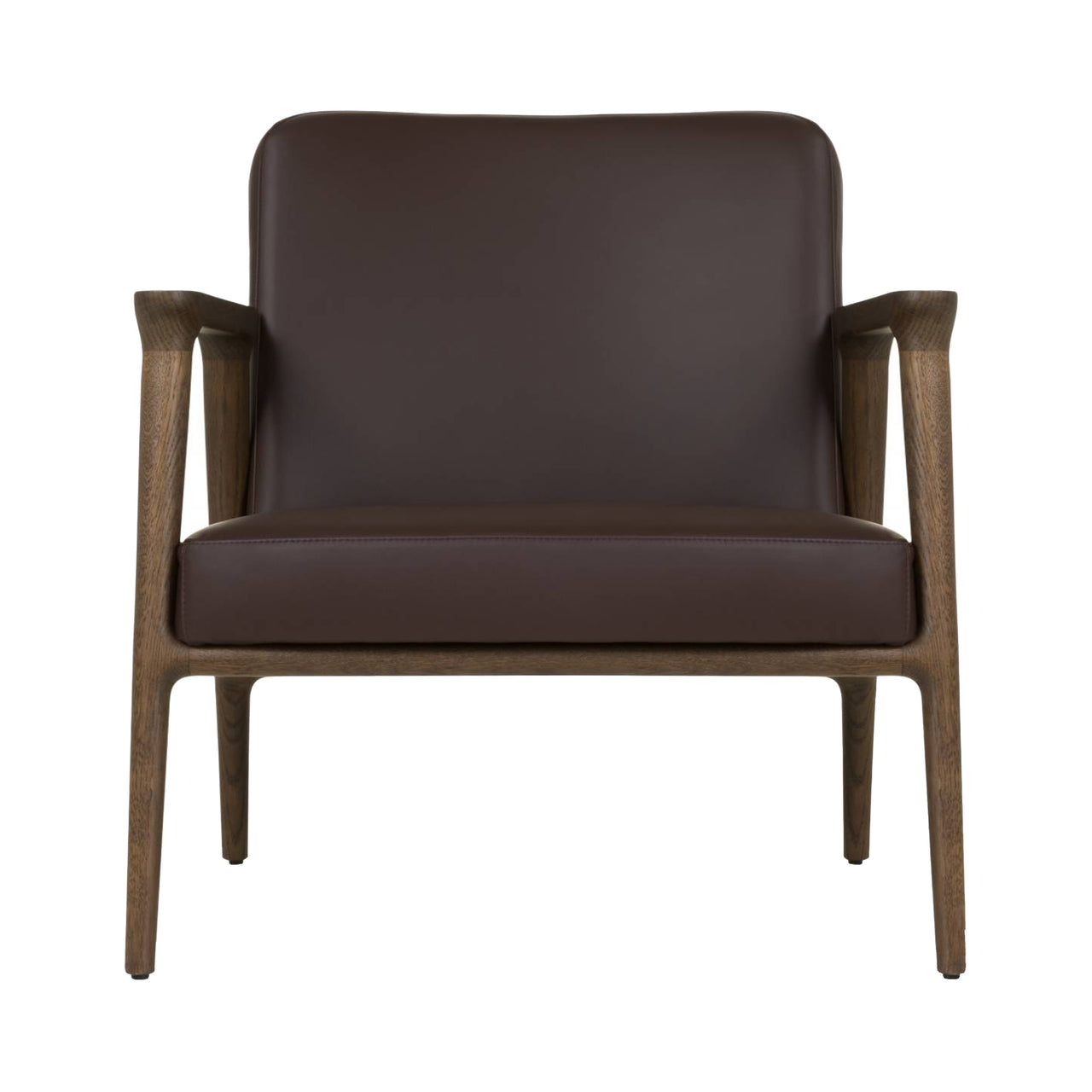 Zio Lounge Chair: Cinnamon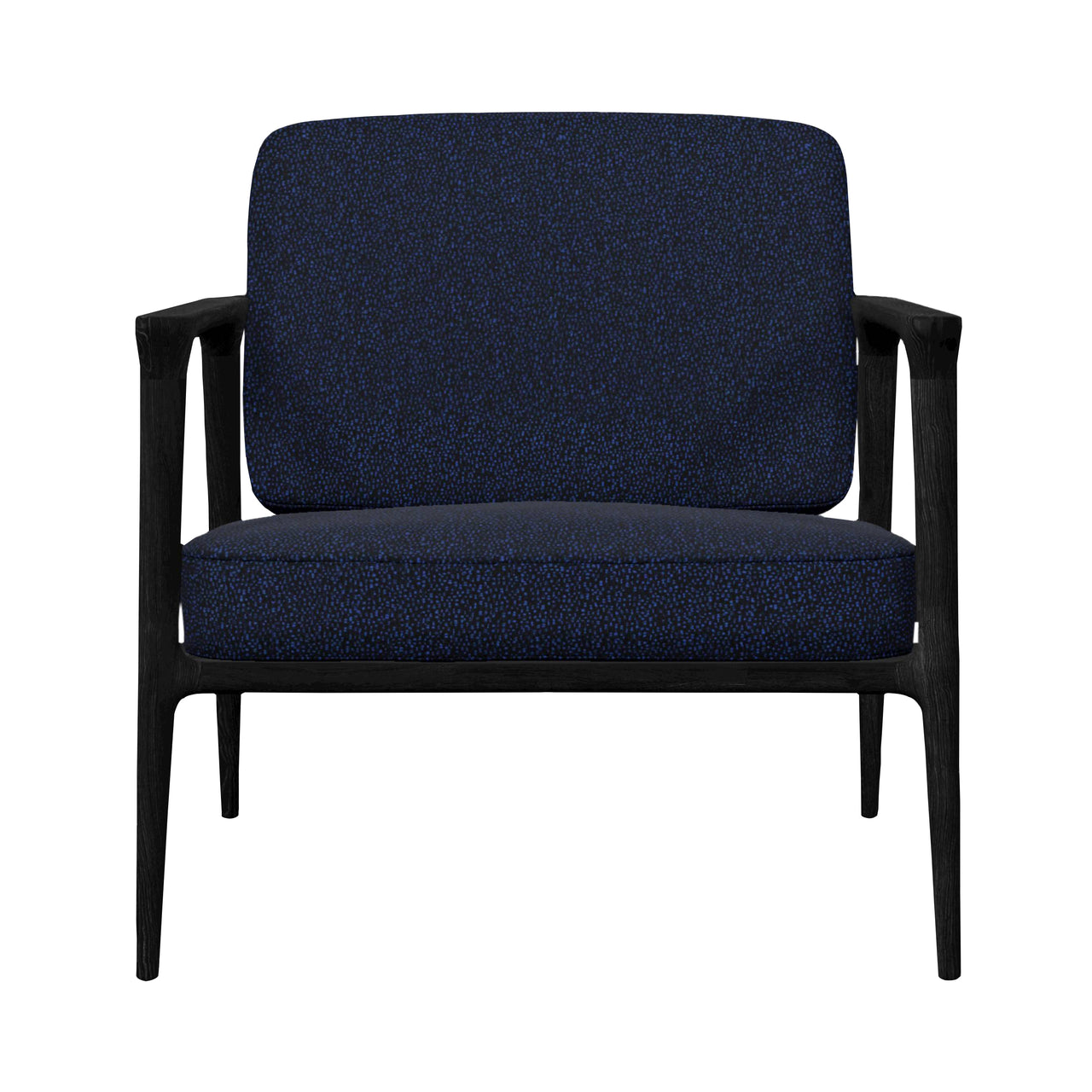 Zio Lounge Chair: Black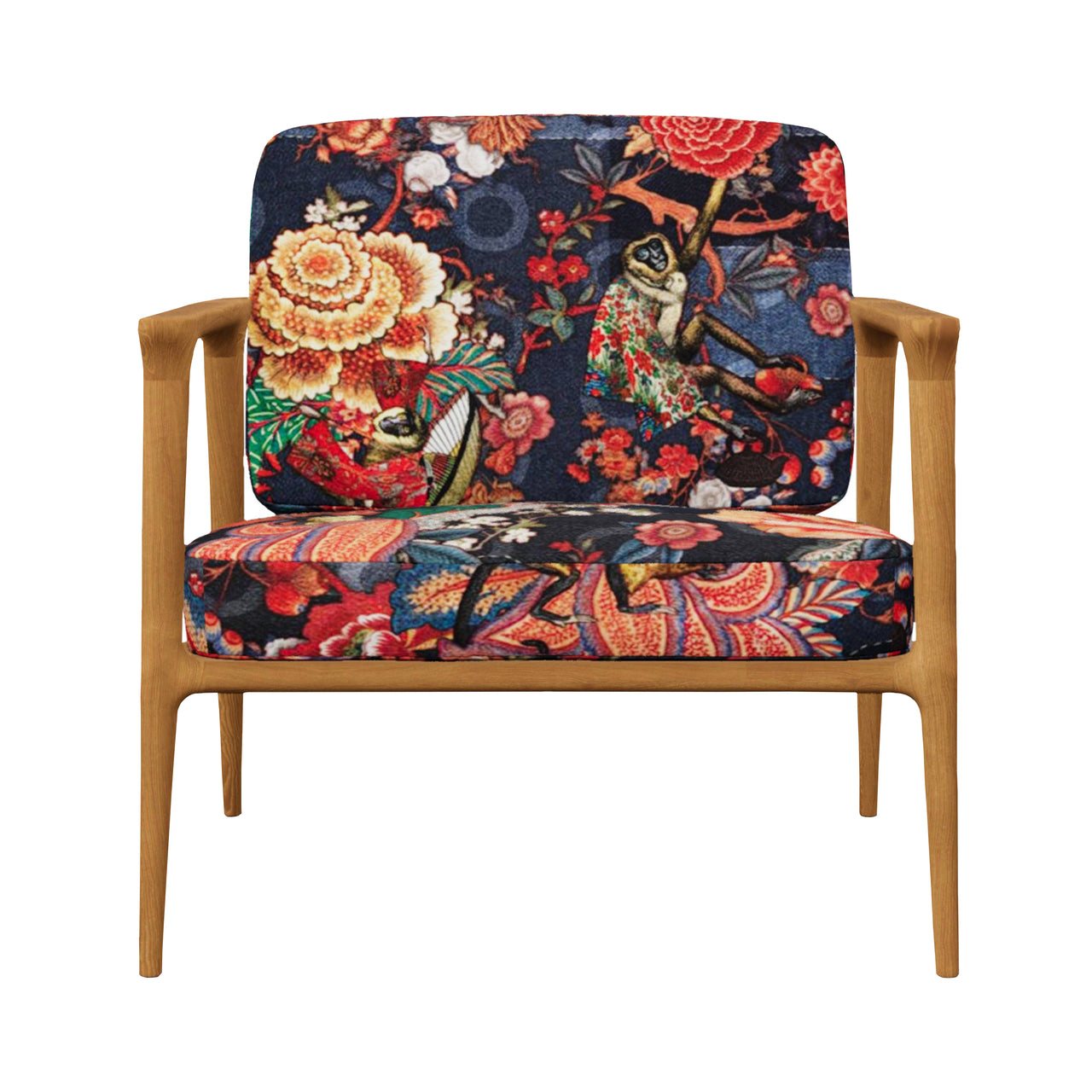 Zio Lounge Chair: Natural Oil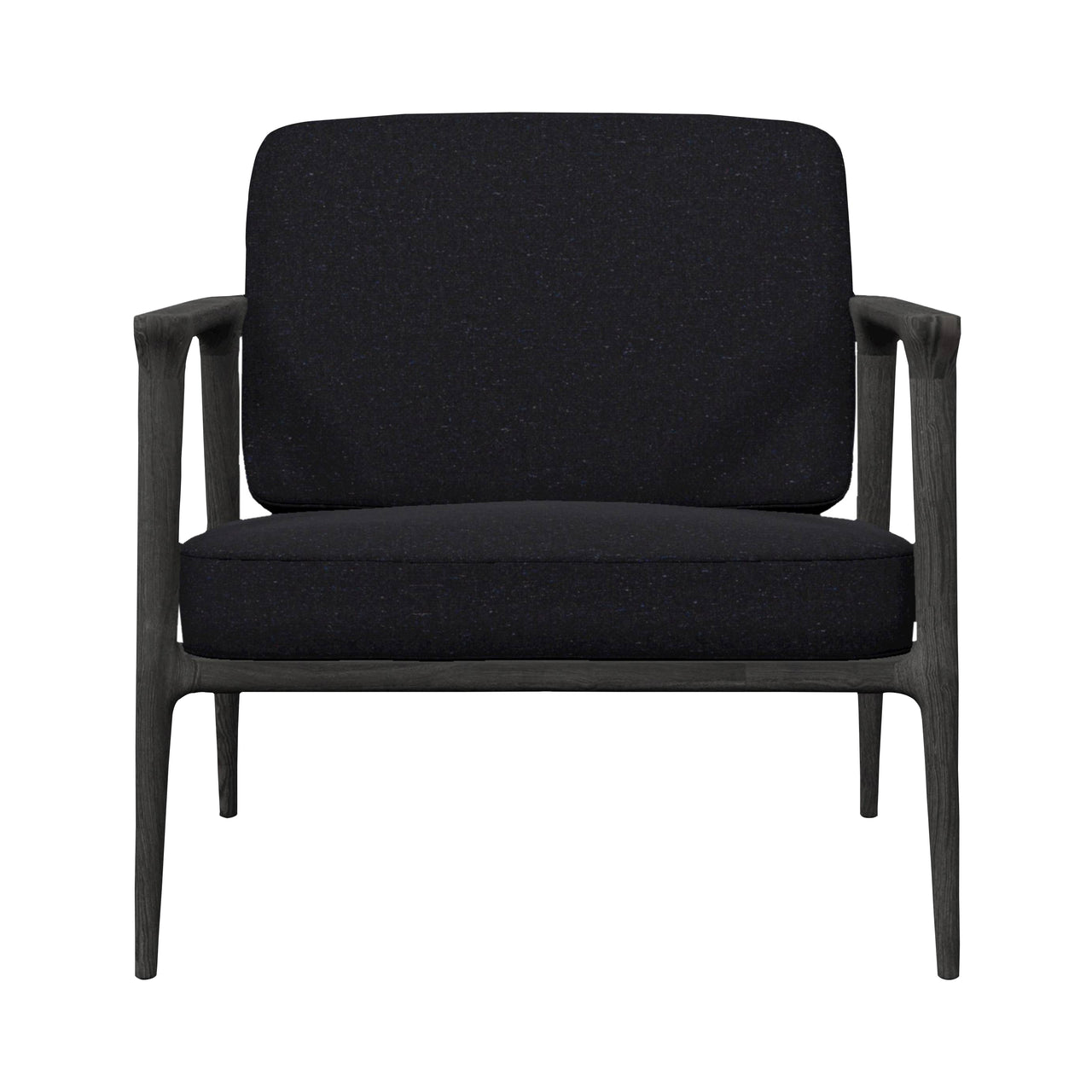 Zio Lounge Chair: Grey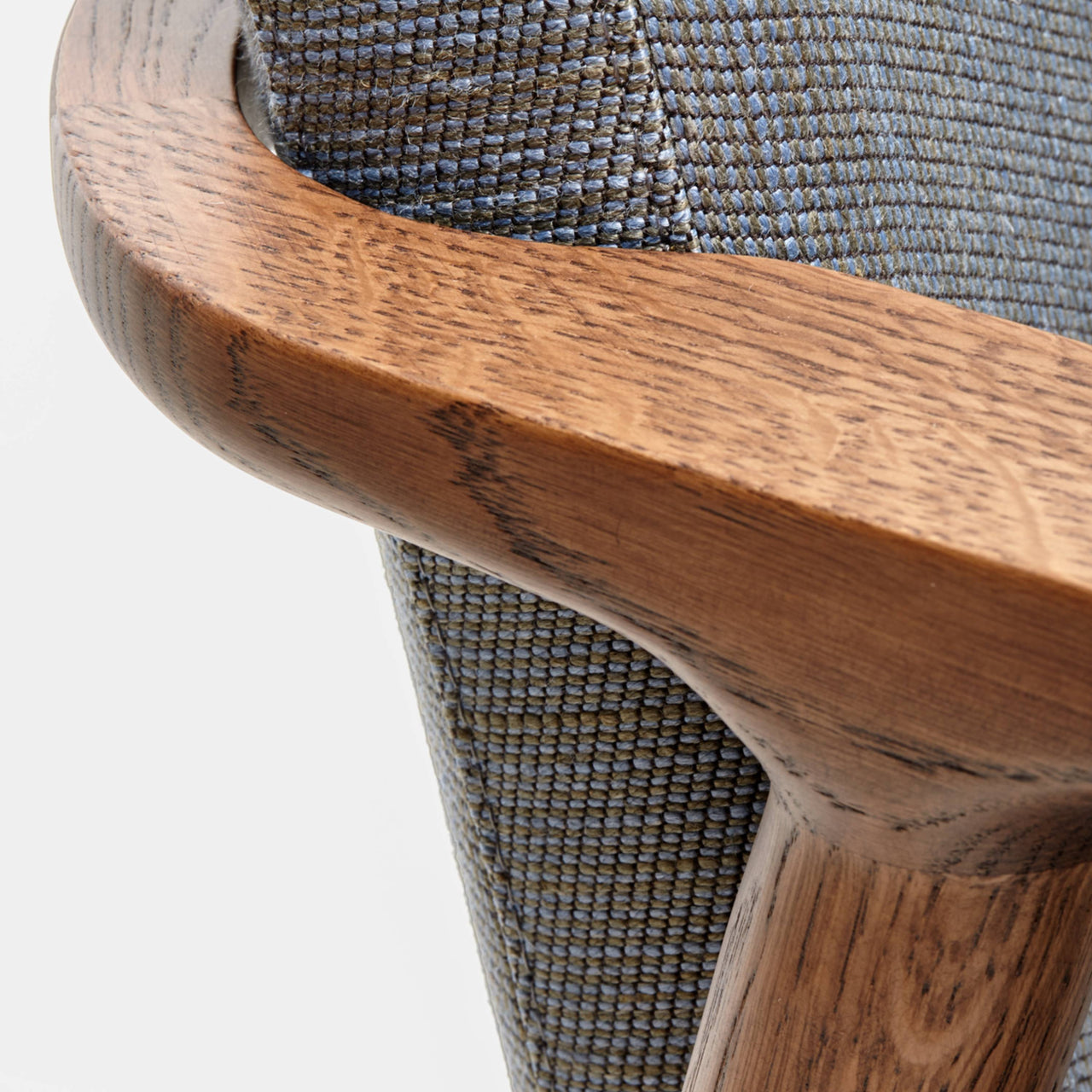 Zio Lounge Chair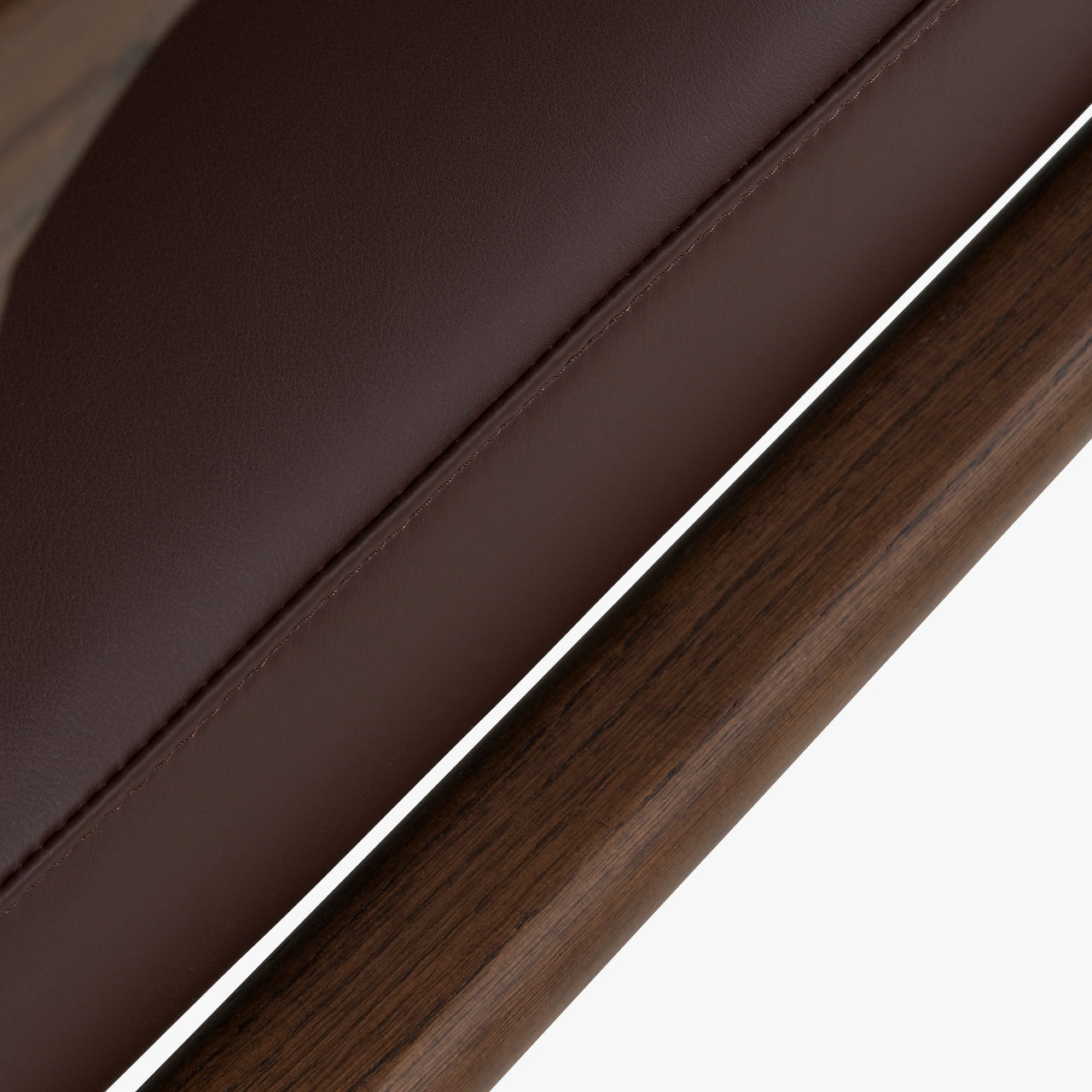 Zio Lounge Chair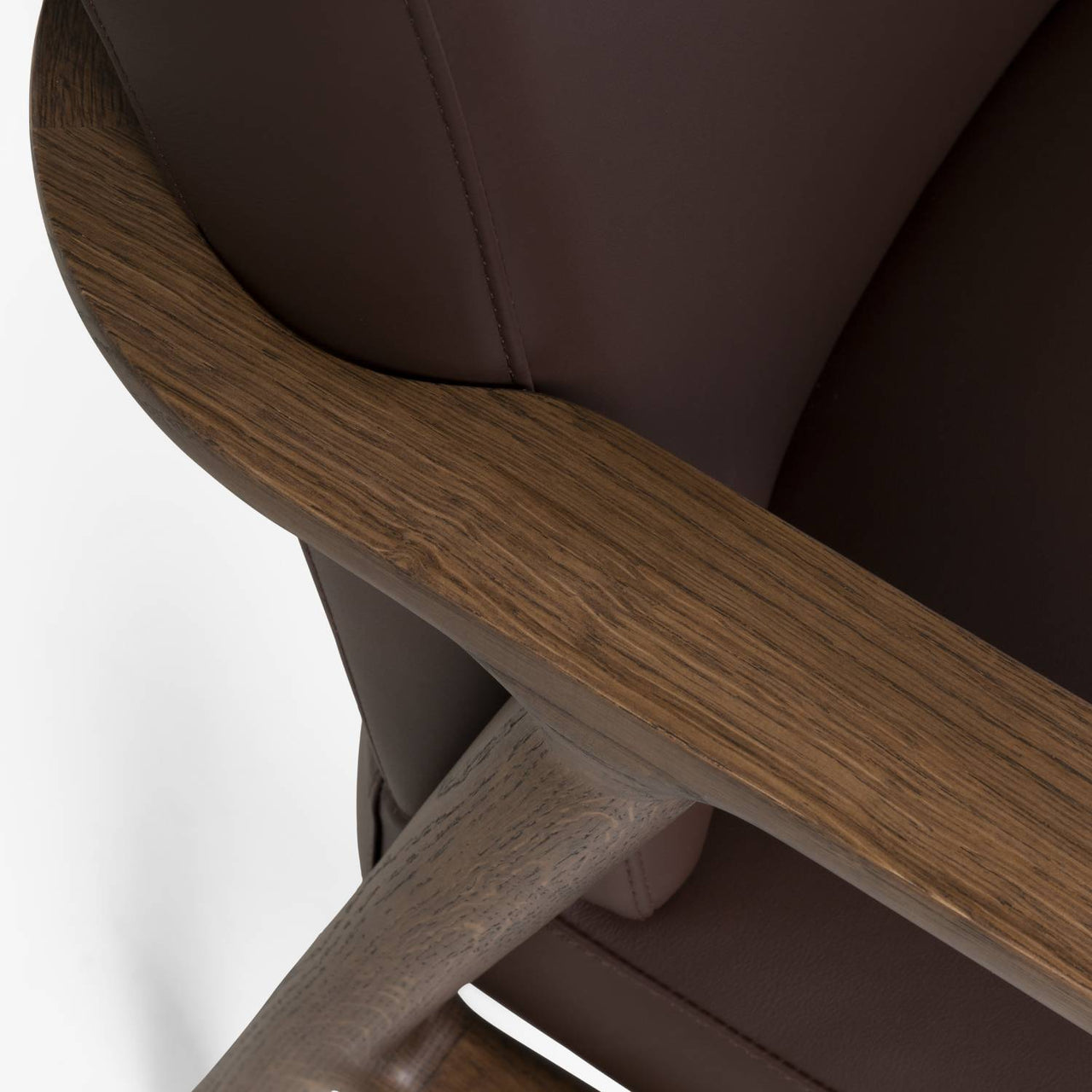 Zio Lounge Chair
Zio Lounge Chair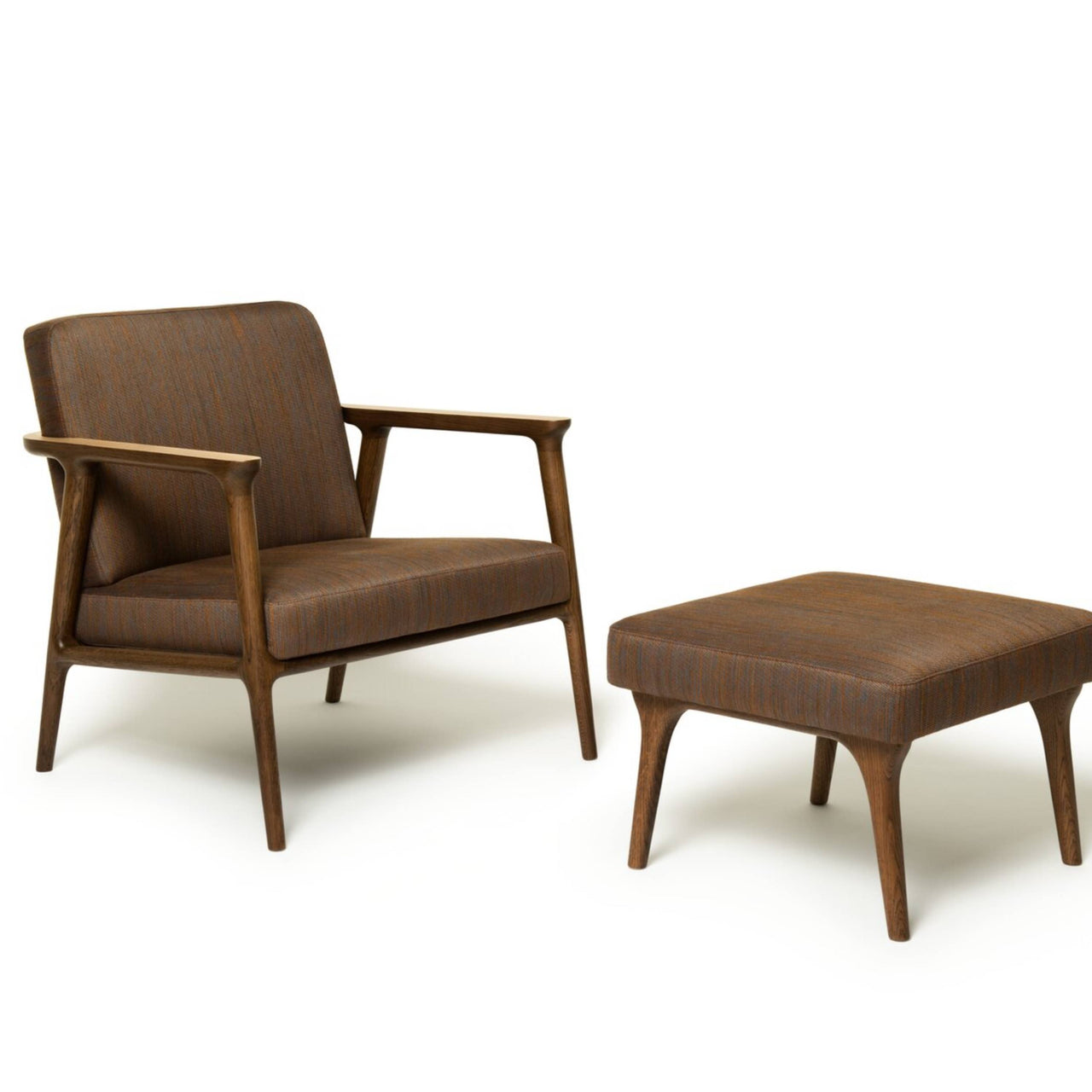 Zio Lounge Chair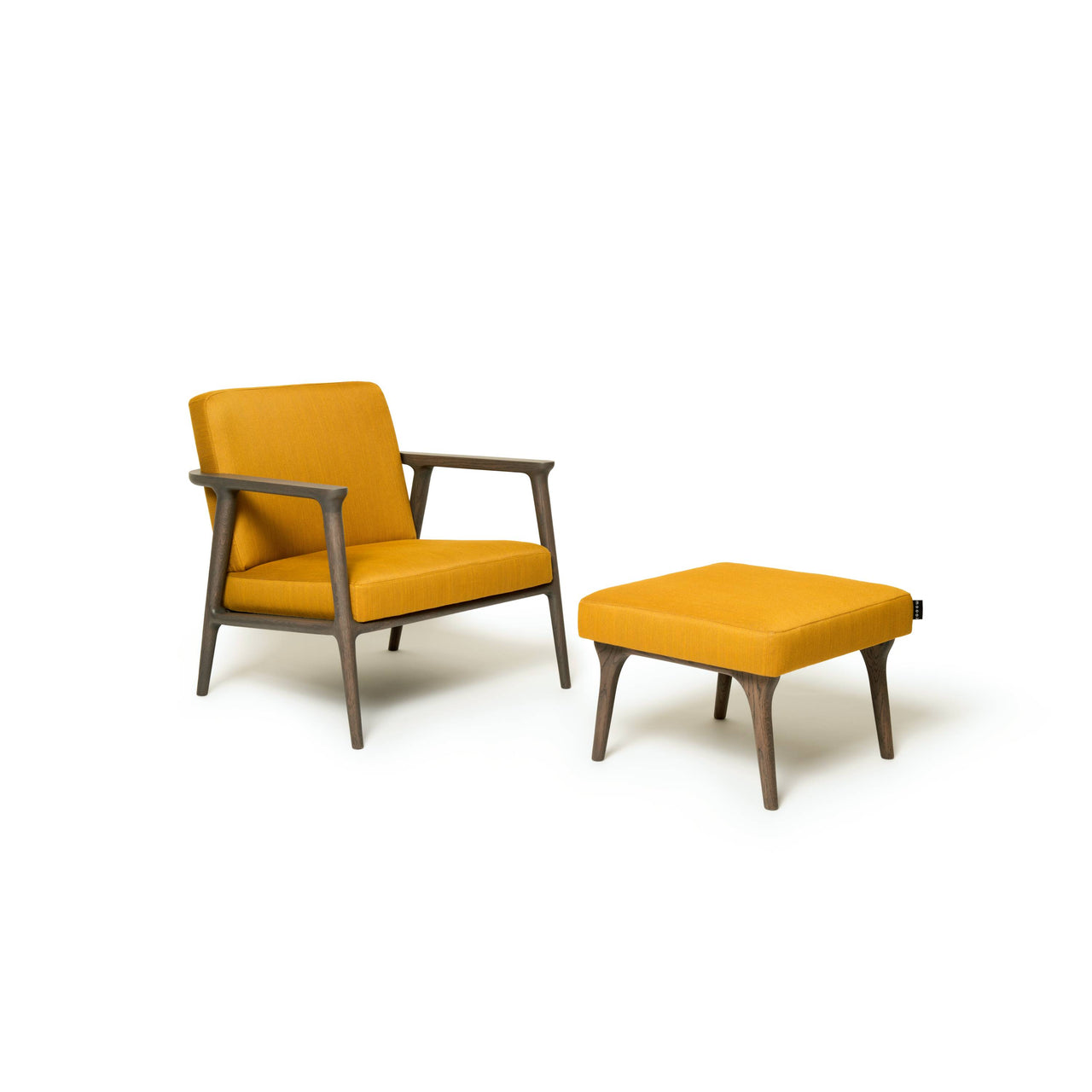 Zio Lounge Chair
Zio Lounge Chair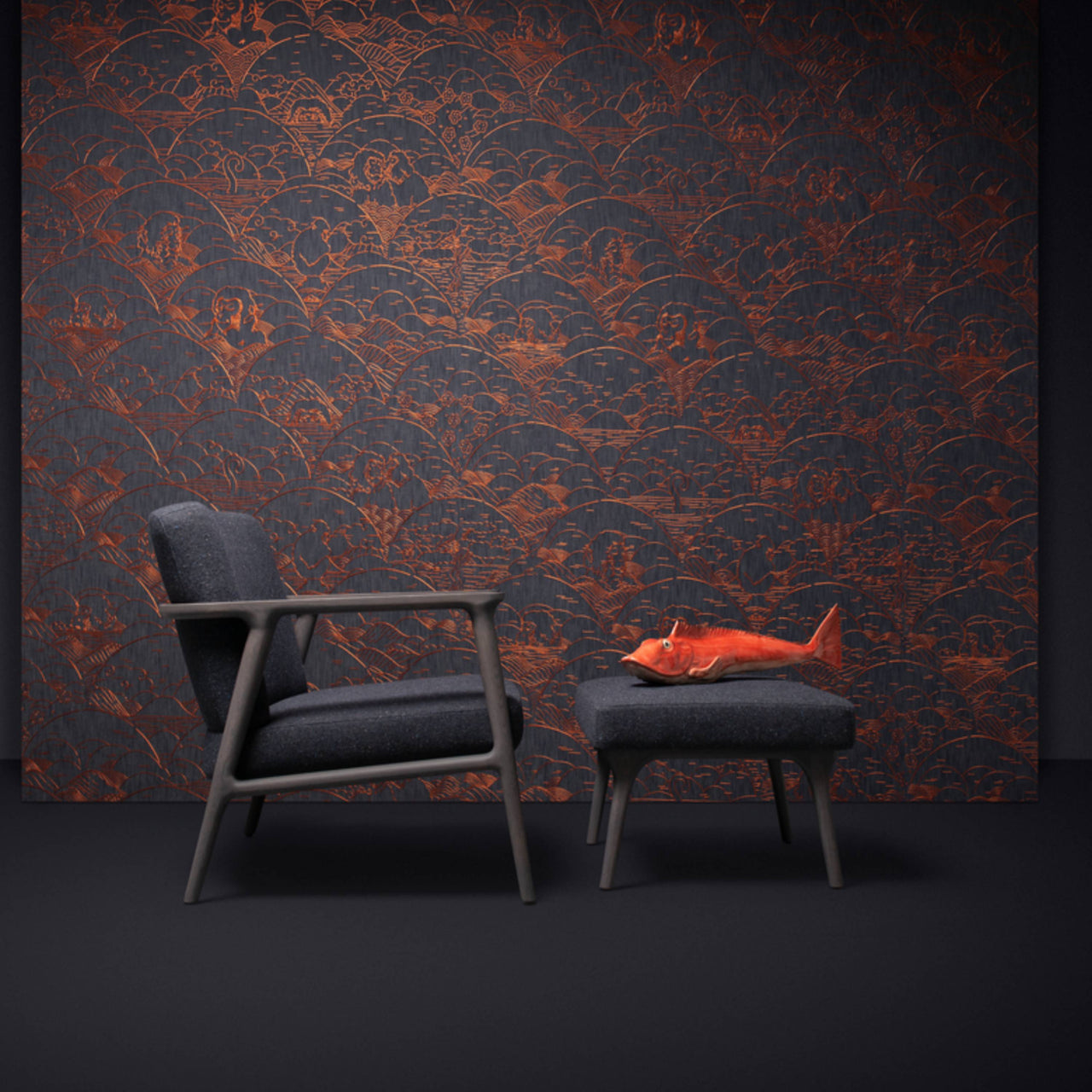 insitu
insitu
---
---
Zio collection's clean lines and signature wood craftsmanship assume comfortably expanded proportions in Moooi's lounge chair. Beckoning with its softly rounded cushioning, the seating from designer Marcel Wanders retains a light impression with its slender angles and finely crafted turned legs. With the solid-oak structure offered in a number of finishes, the chair features a wide range of complementary upholstery selections.
Size
29.9" h x 30.3" w x 33.5" d (76x77x85cm)
Seat height: 15.7" (40cm)
Material
Solid oak frame, CMHR foam
Details
Category I: Denim, Macchedil Grezzo, Macchedil Sottile, Abbracci, Solis
Category II: Manga, Oray Ray, Oray Ronan, Remix 3
Category III: Jacquard Andaz, Jacquard Fresco, Jacquard Old Black/Blue, Justo, Liscio, Merit, Vesper
Category IV: Divina 3, Divina Melange 3, Divina MD, Fiord 2, Mosaic 2, Steelcut Trio 3, Palette
Category V: Hallingdal 65, EA, Bearded Leopard Jacquard, EA, Blushing Sloth Woolly Mohair, EA, Blushing Sloth Melange Mohair, EA, Calligraphy Bird Jacquard, EA, The Silent Bison Velvet, EA, Dodo Pavone Jacquard, EA, Rendezvous Tokyo Blue Velvet, Menagerie of Extinct Animals velvet, Memento Medley Velvet Dawn
Leather Category I: Ultra
Leather Category II: Savanne, Spectrum
Leather Category III: Shade
COM and COL are available on request
Brand
Moooi
It rhymes with "boy," and a child's wonder and uninhibited creative impulse is at the heart of this Amsterdam design house co-founded in 2001 by Netherlands design star Marcel Wanders. Then as now, Moooi's aim is to crack conventions of modern design, providing a platform for the most experimental creatives around the world, including Studio Job, Bertjan Pot, Front and Neri&Hu, as well as creative director Wanders himself.
Some of Moooi's beautifully eccentric pieces like the charred-wood Smoke Chair; the nearly life-size Horse Lamp; and Iconic Eyes, a dazzling hanging light made of BMW headlights, have become design icons. "We are not the kind of company that decides to produce a commercial chair and then contacts the right designer," says Robin Bevers, who took the reins as CEO in 2015, after co-founder and Dutch design entrepreneur Casper Vissers stepped away. "It's rather the other way round: they contact us." From hotels to homes, the flights of fancy in furnishings, wallcoverings, rugs, lighting and décor from Moooi continue to marvel.