Connect Soft Sofa Modules: Left Armrest
Connect Soft Sofa Modules: Left Armrest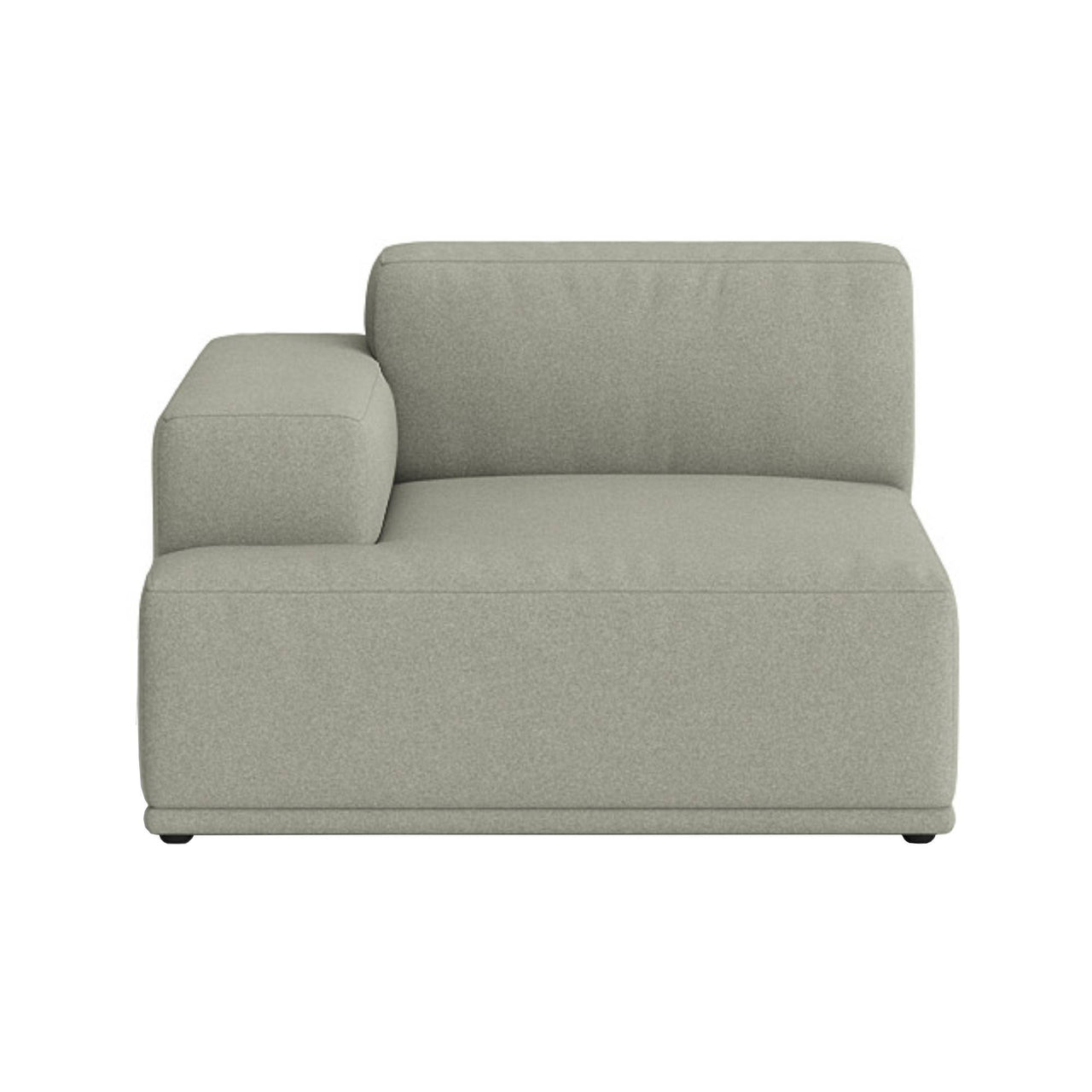 Connect Soft Sofa Modules: Left Armrest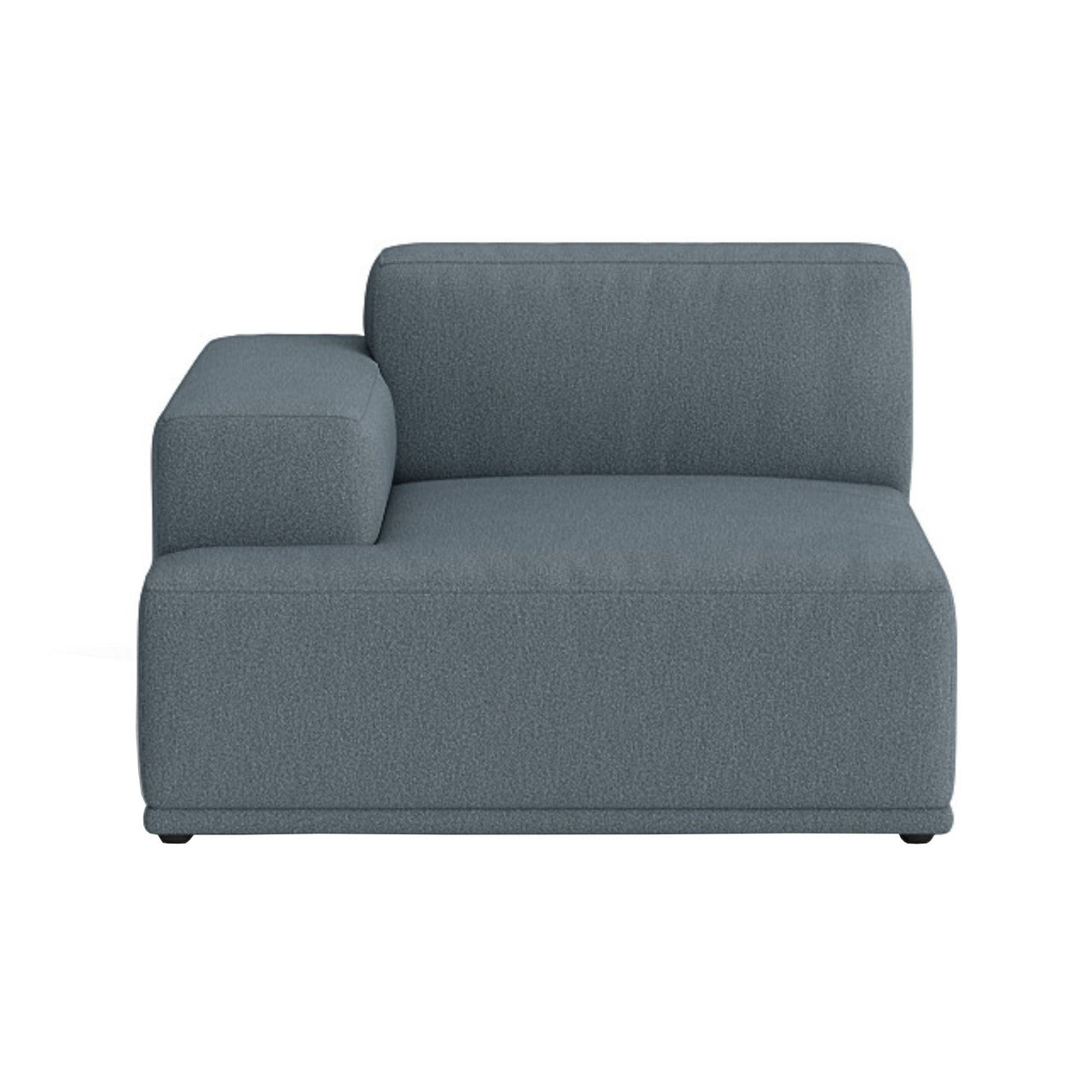 Connect Soft Sofa Modules: Left Armrest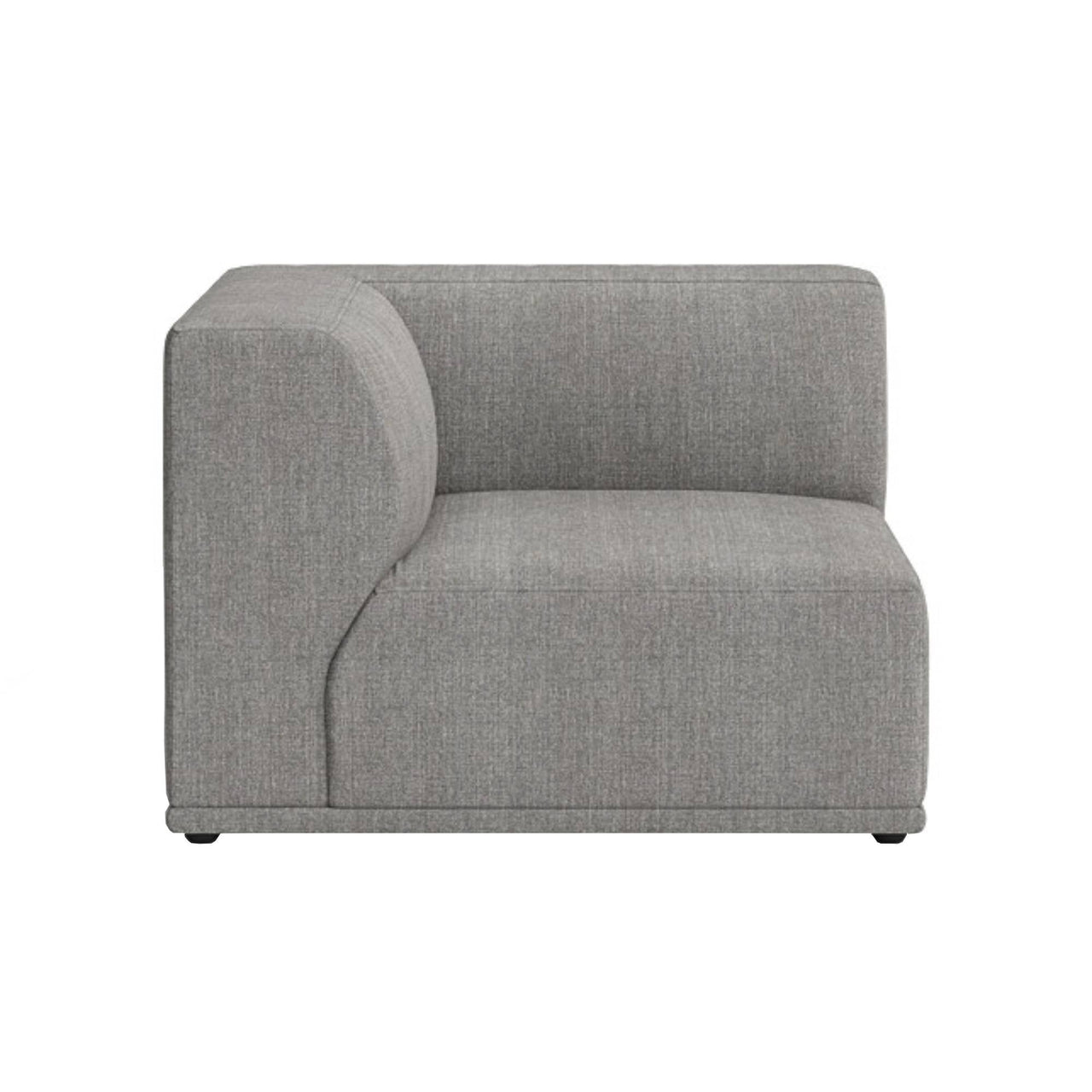 Connect Soft Sofa Modules: Corner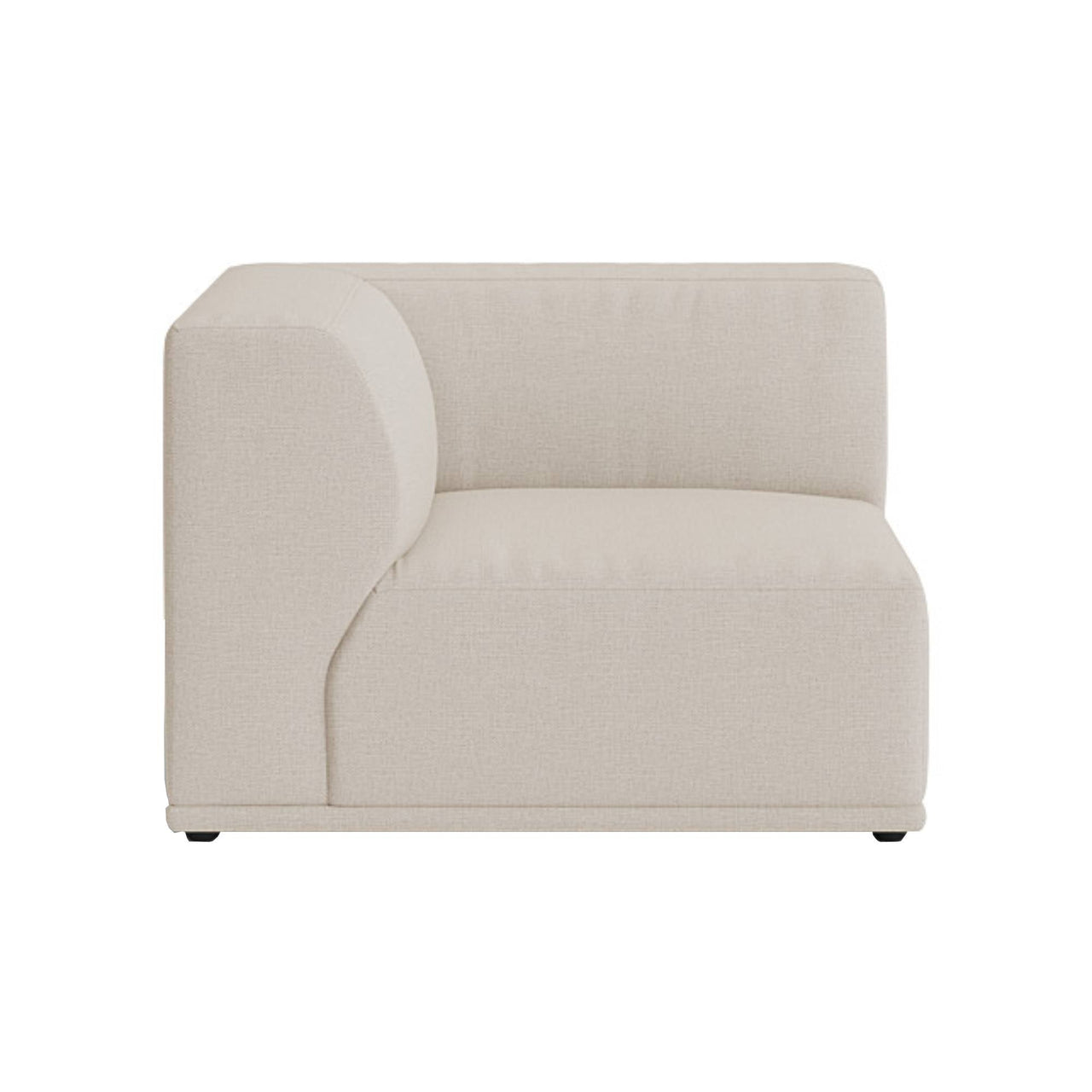 Connect Soft Sofa Modules: Corner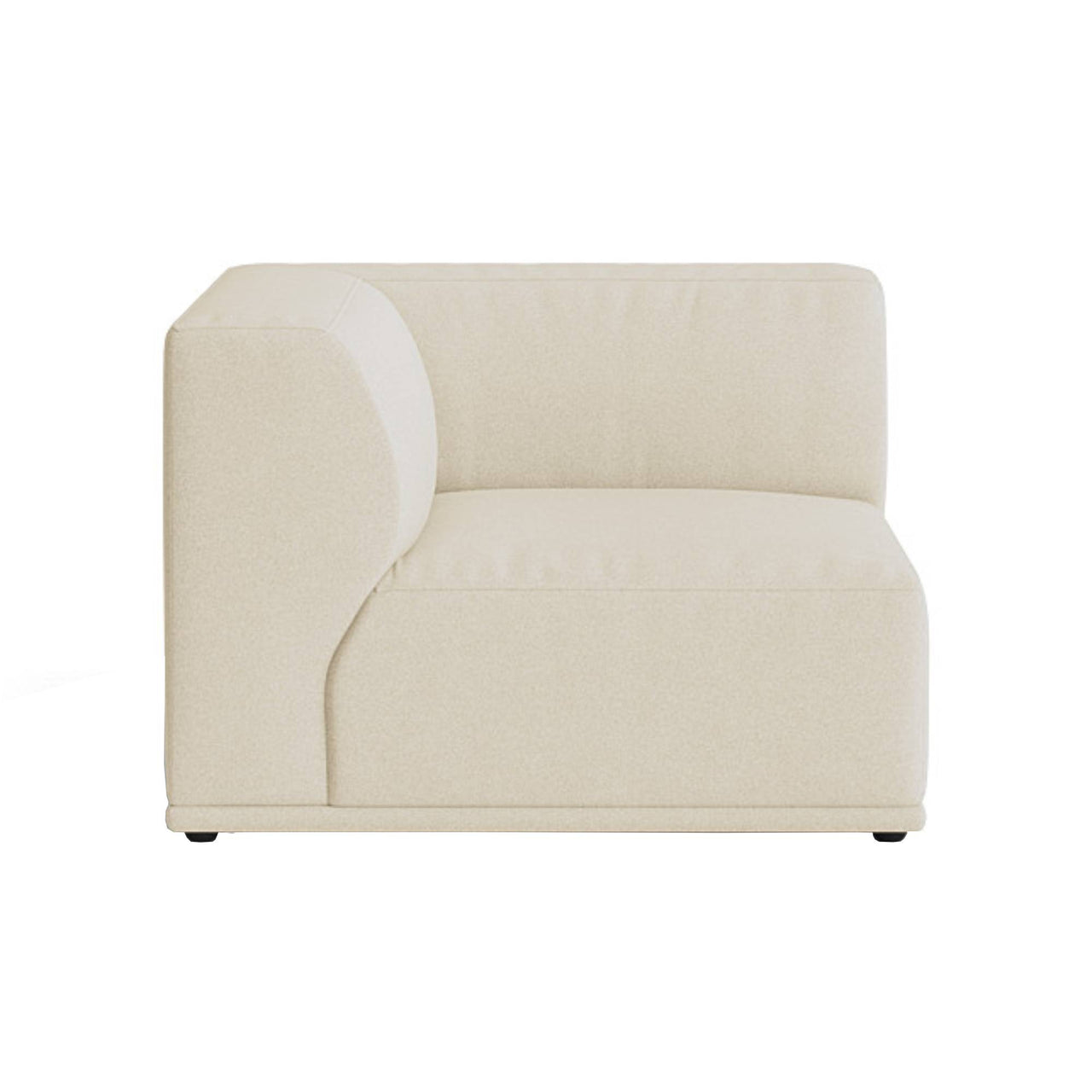 Connect Soft Sofa Modules: Corner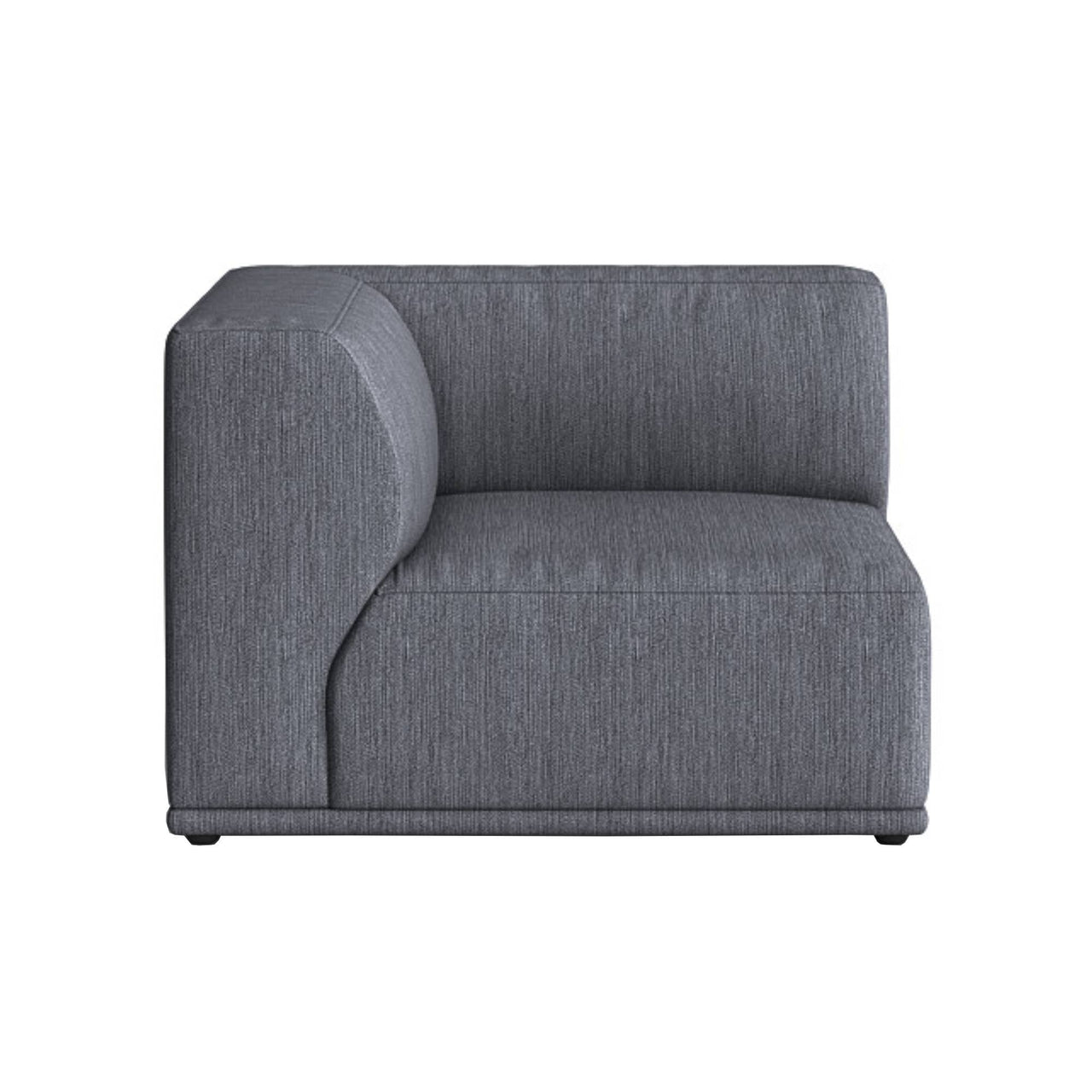 Connect Soft Sofa Modules: Corner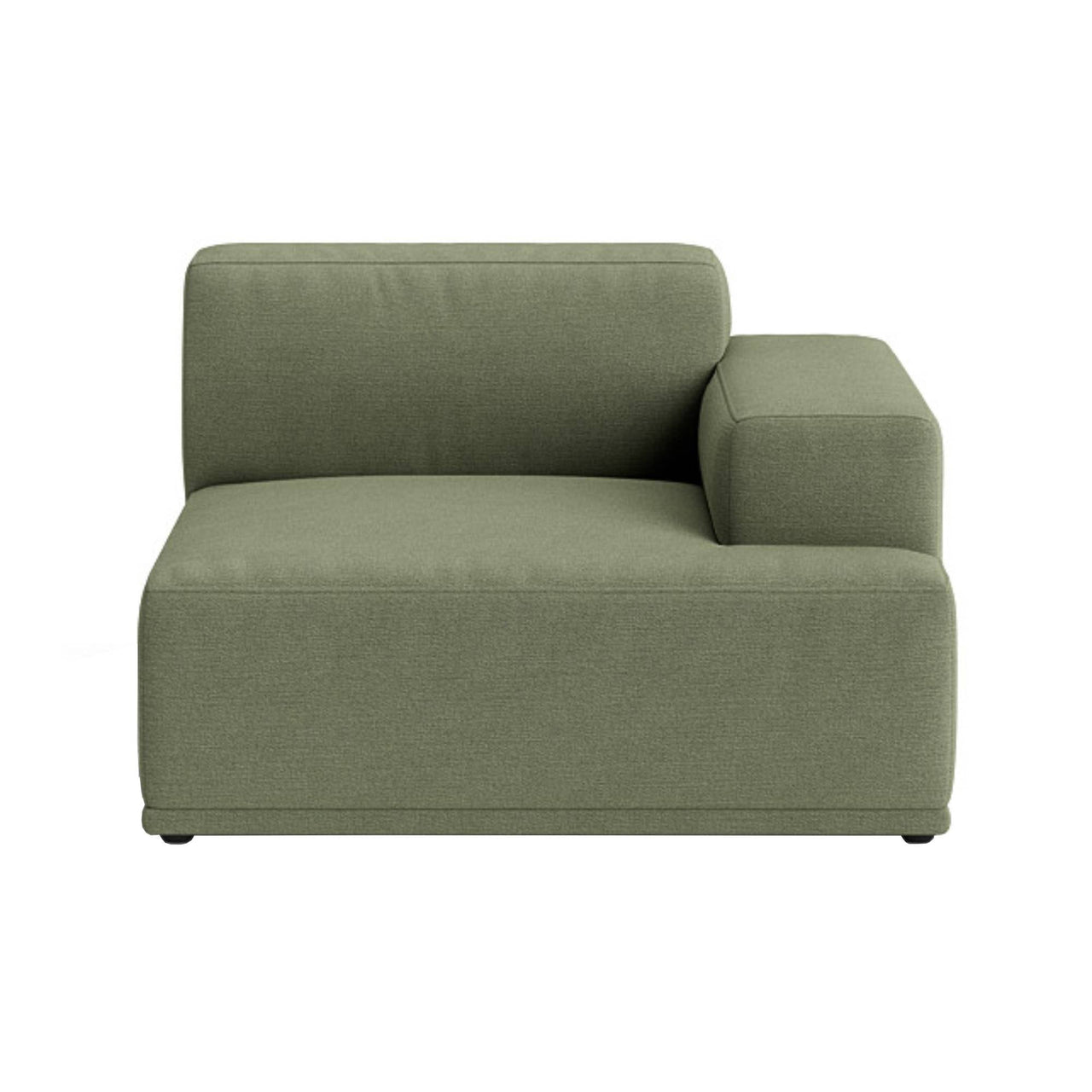 Connect Soft Sofa Modules: Right Armrest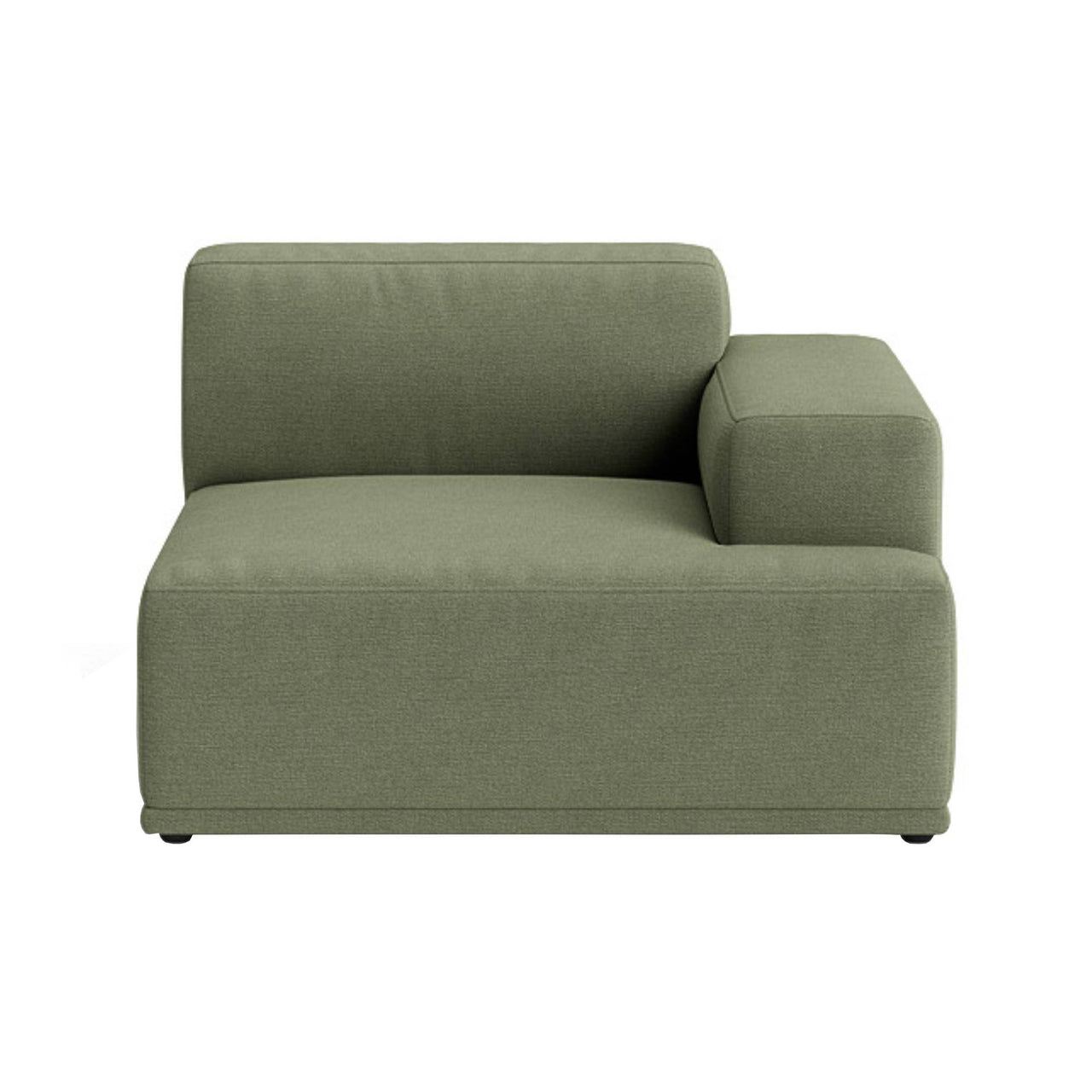 Connect Soft Sofa Modules: Right Armrest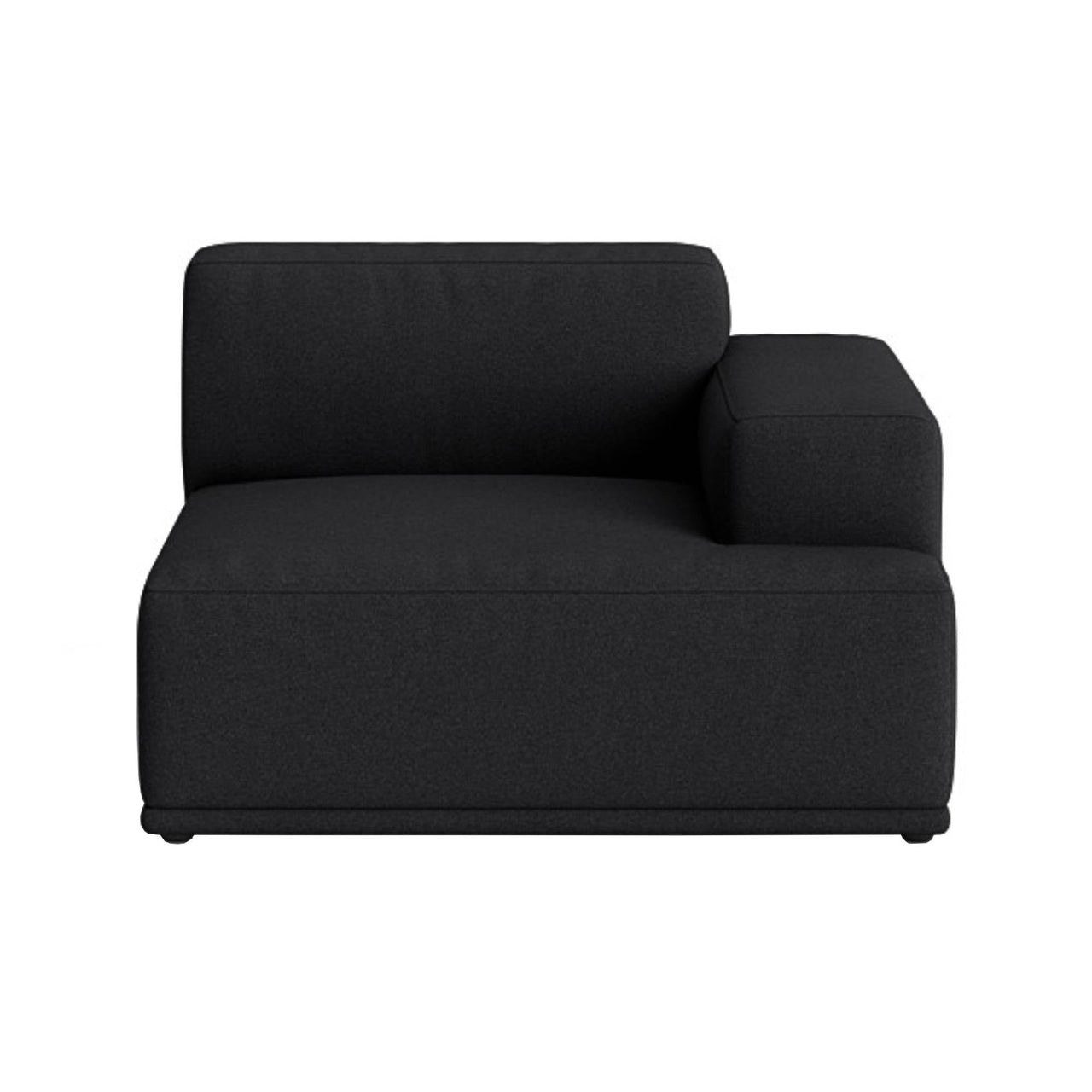 Connect Soft Sofa Modules: Right Armrest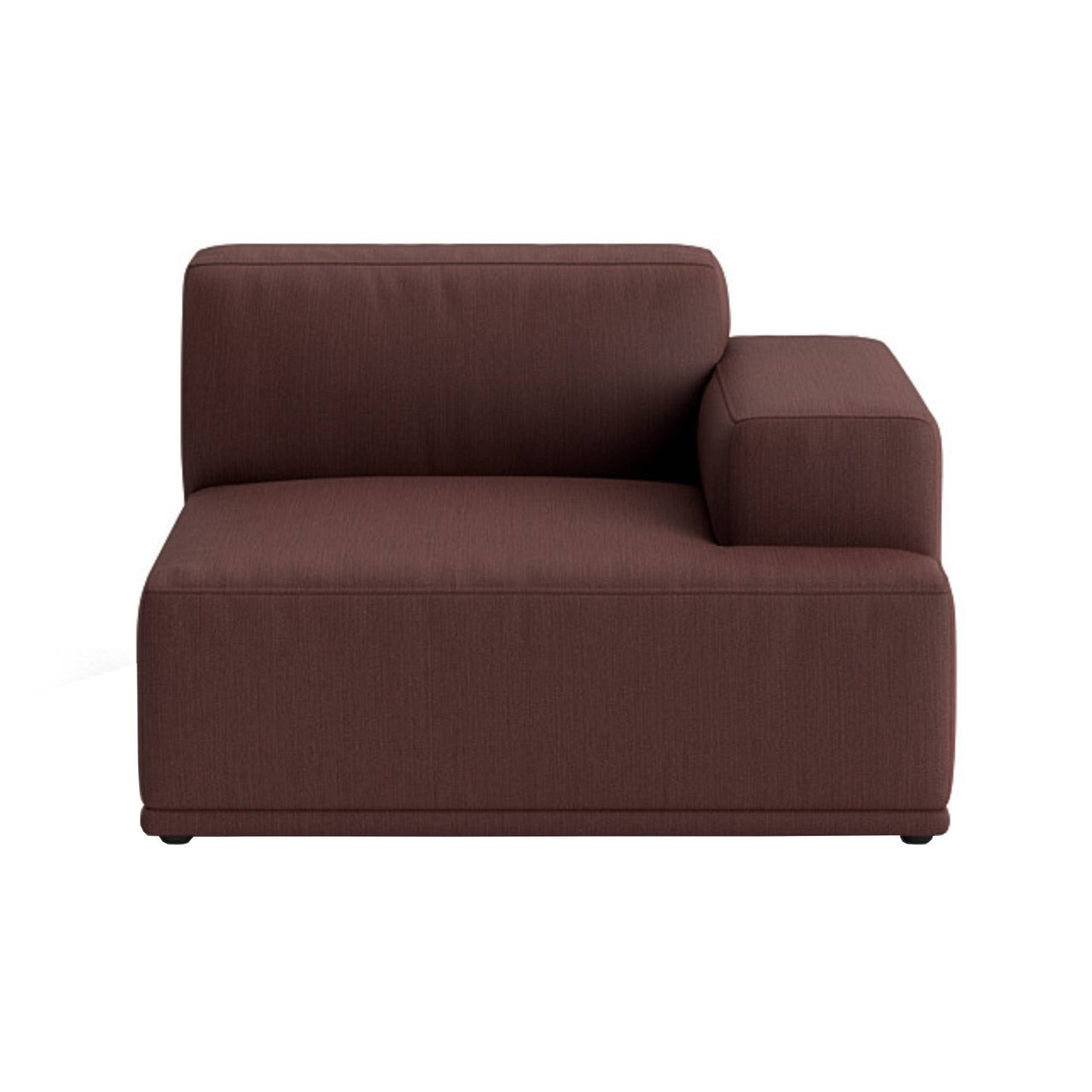 Connect Soft Sofa Modules: Right Armrest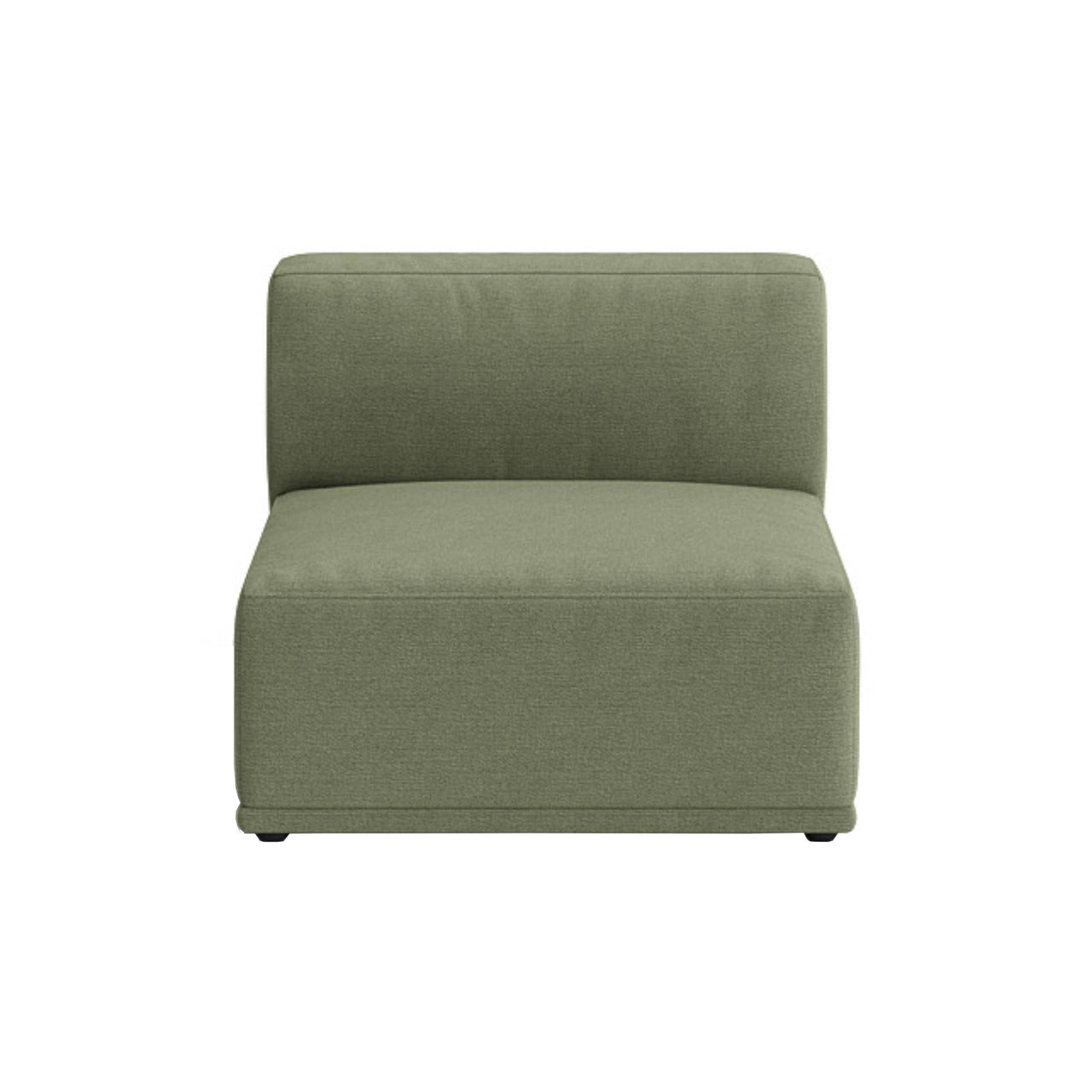 Connect Soft Sofa Modules: Long Center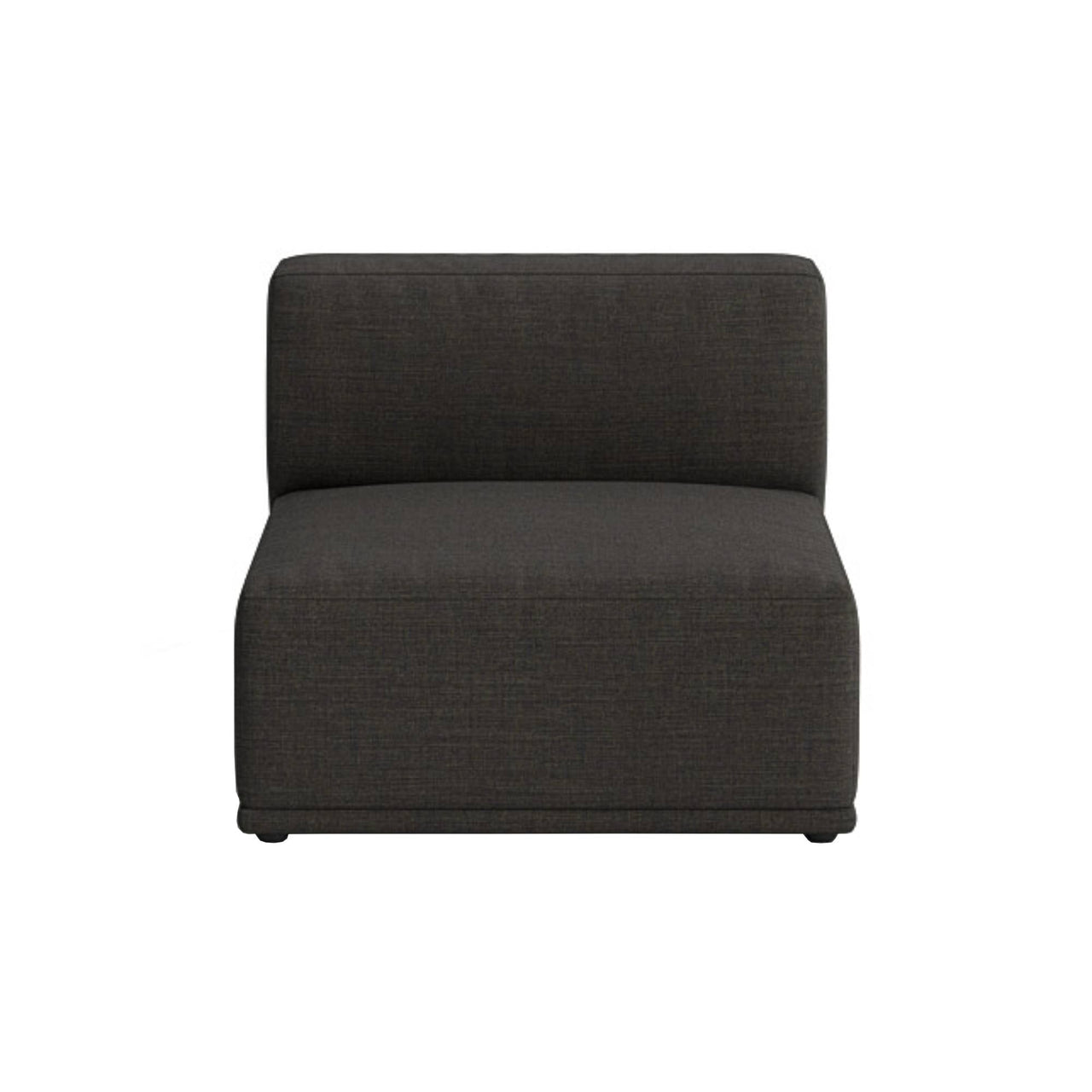 Connect Soft Sofa Modules: Long Center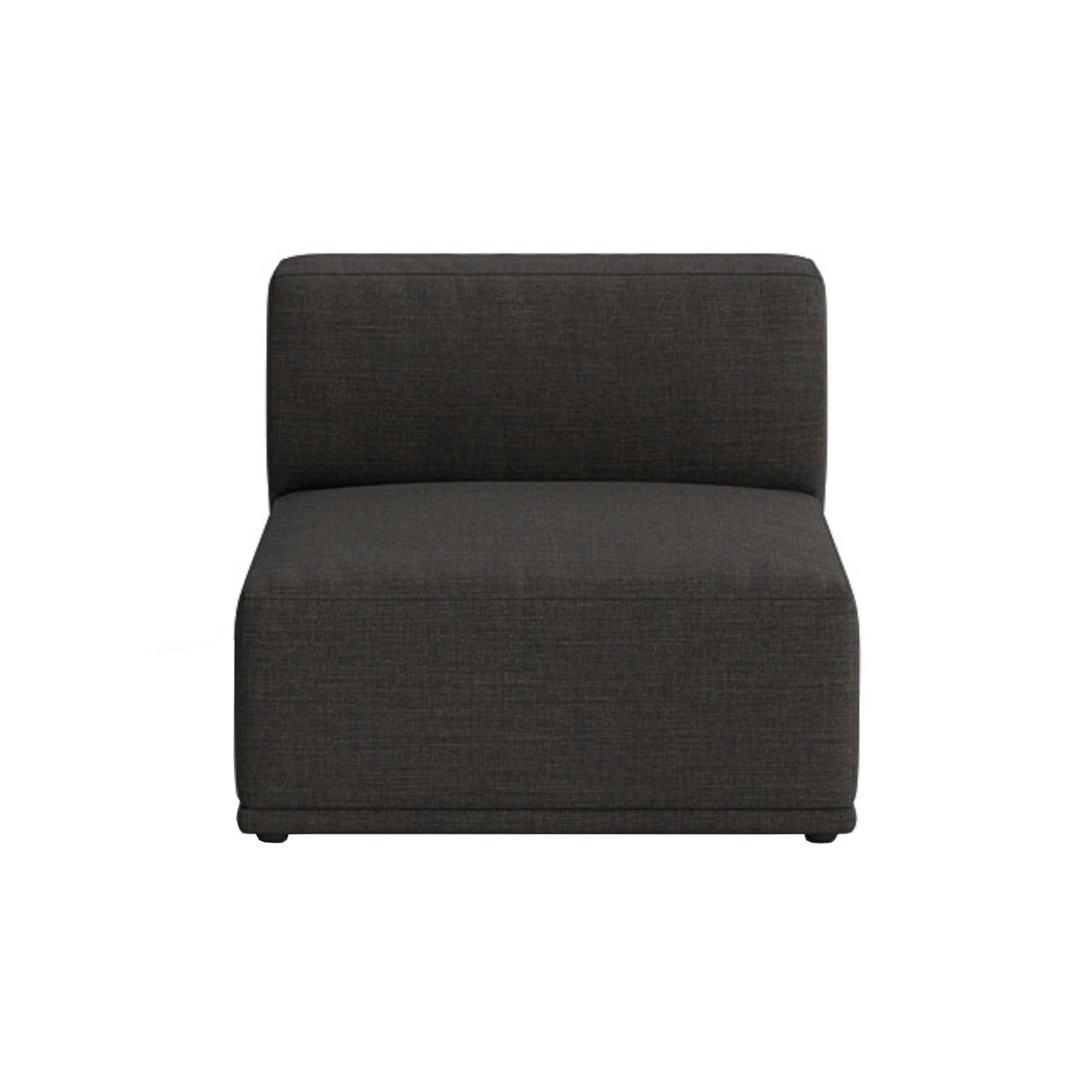 Connect Soft Sofa Modules: Long Center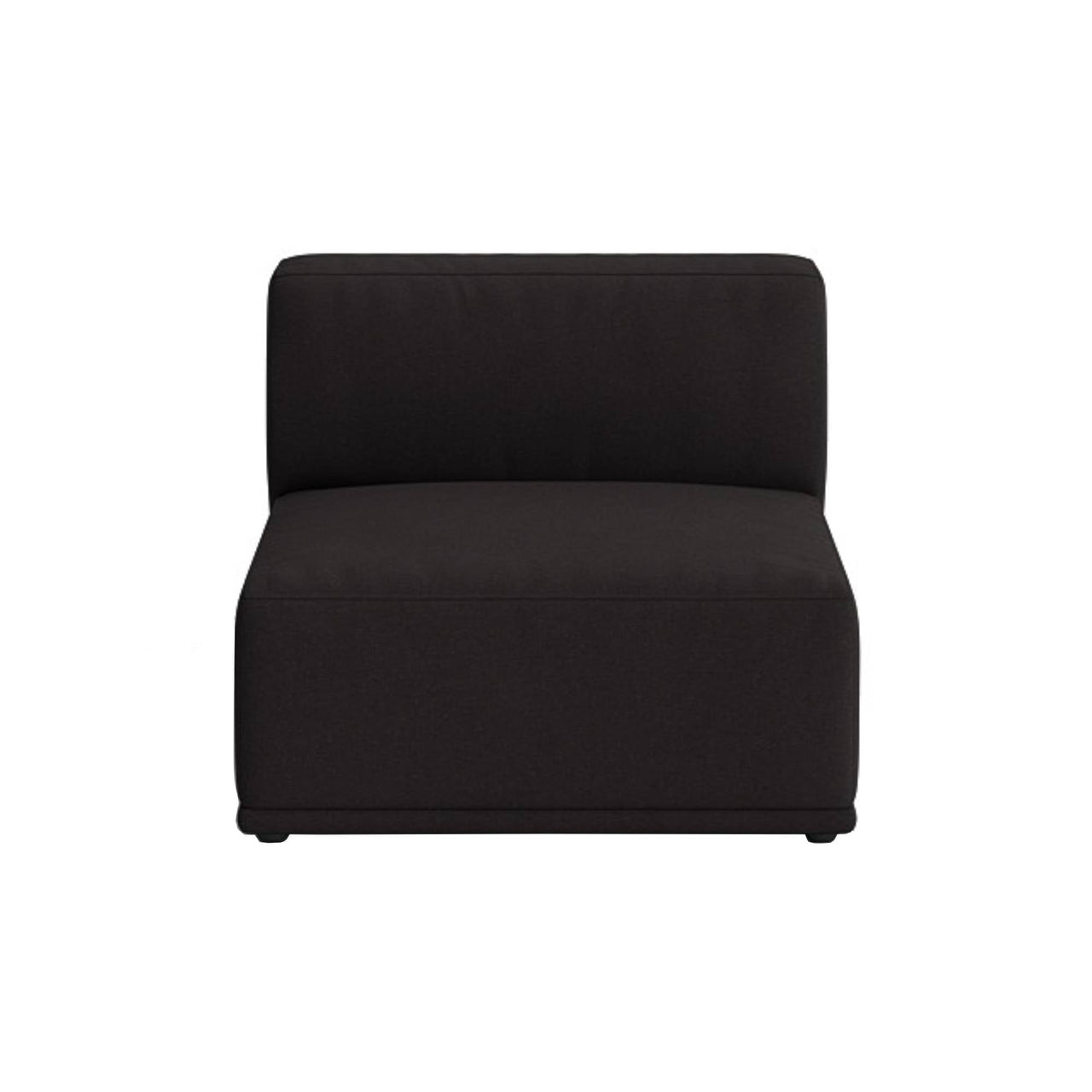 Connect Soft Sofa Modules: Long Center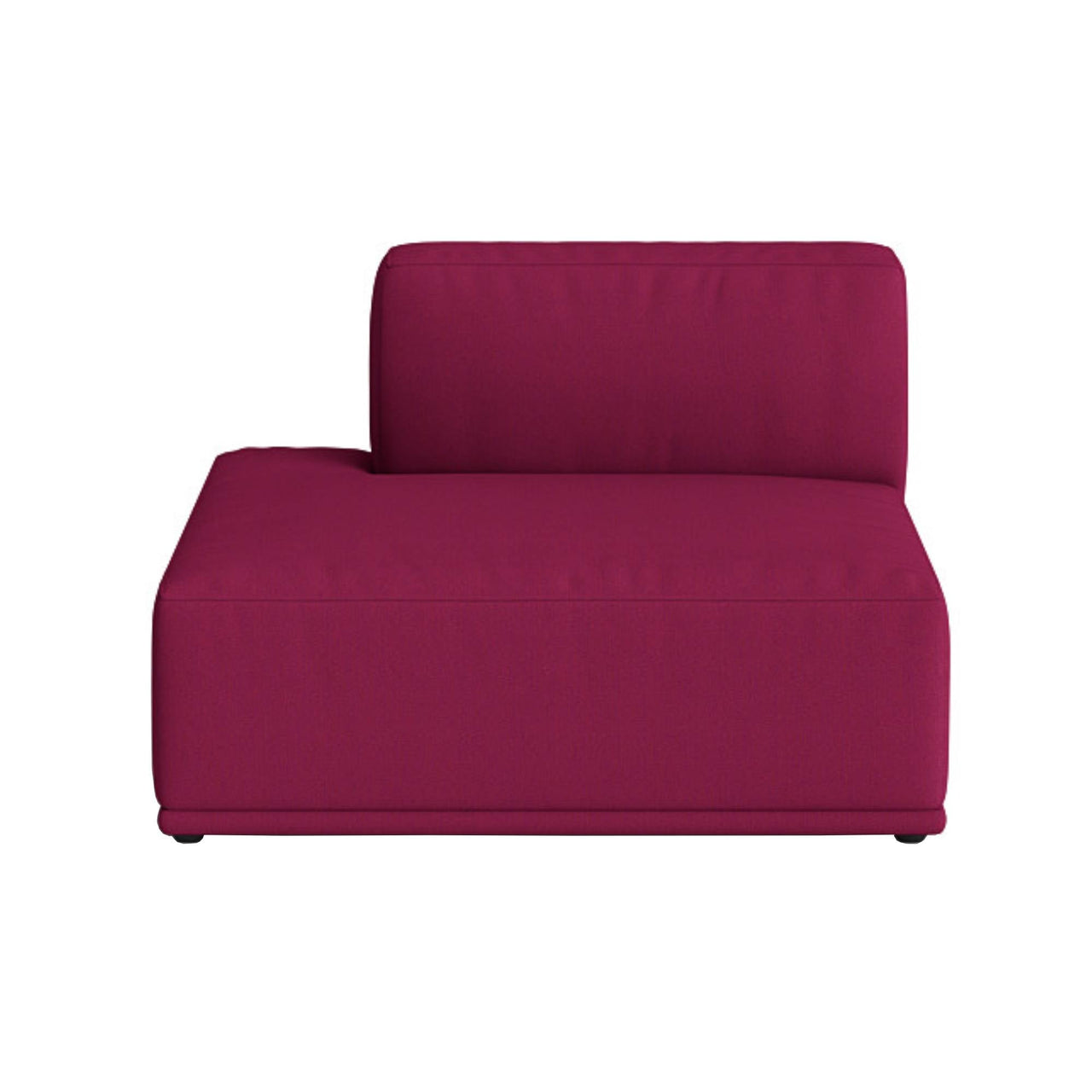 Connect Soft Sofa Modules: Left Open Ended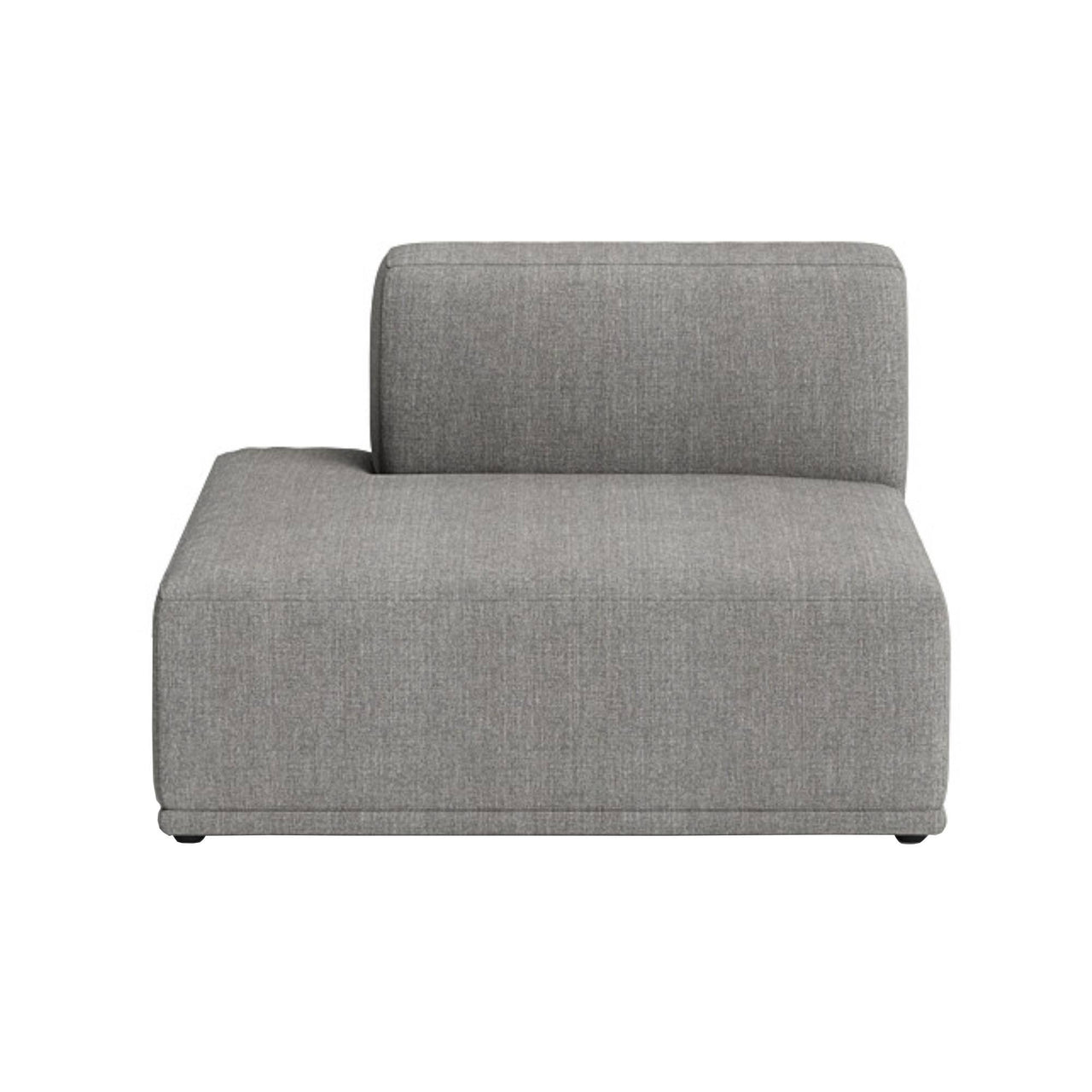 Connect Soft Sofa Modules: Left Open Ended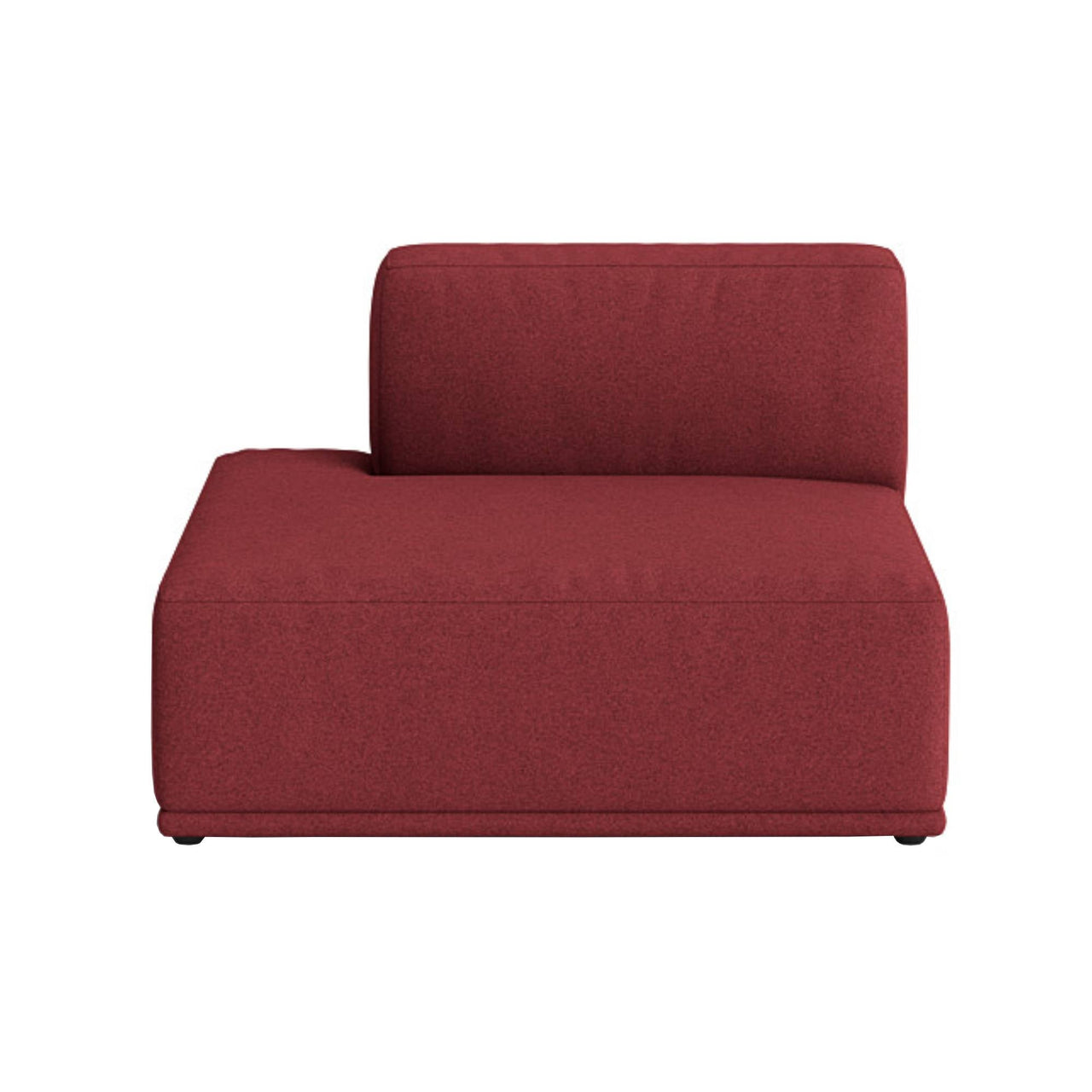 Connect Soft Sofa Modules: Left Open Ended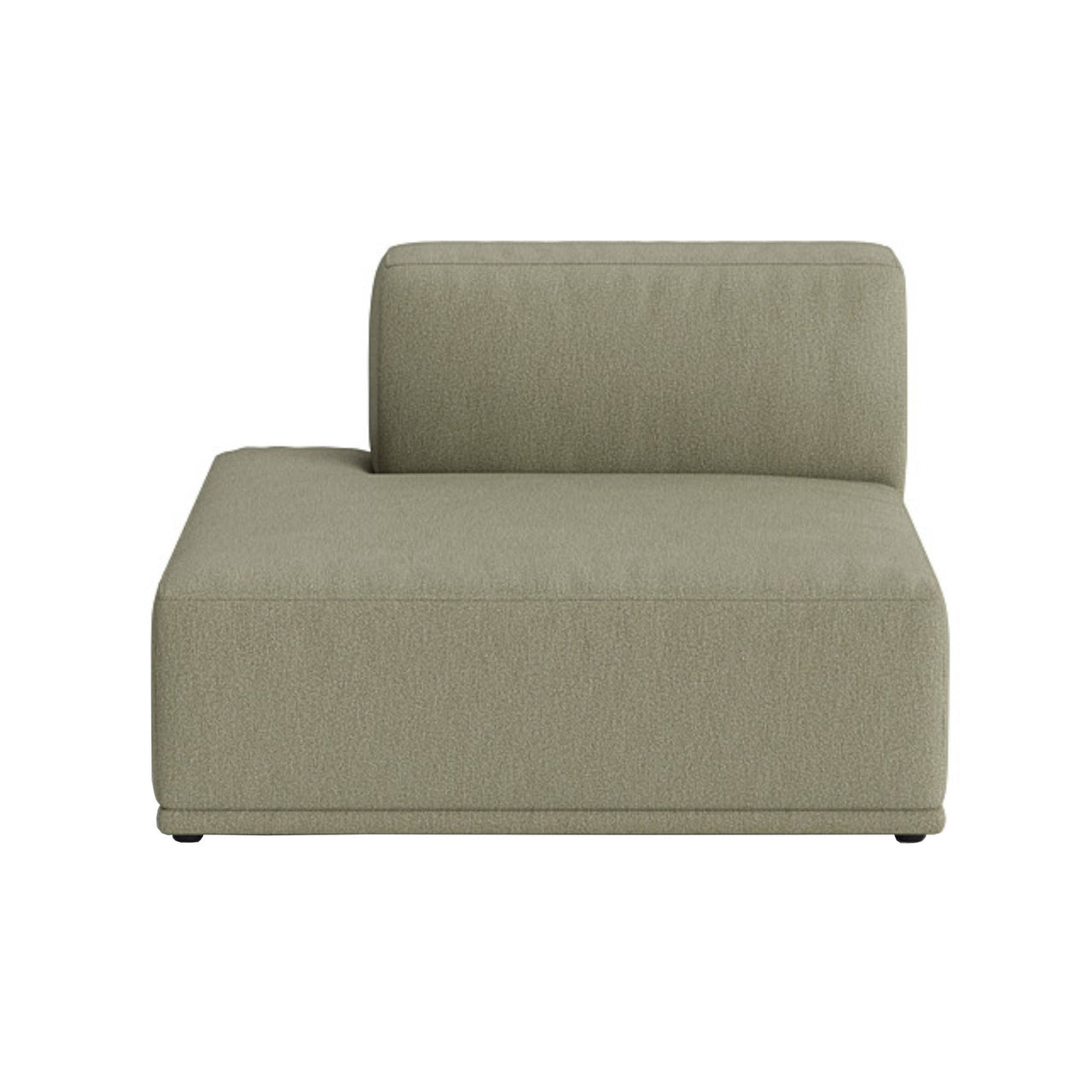 Connect Soft Sofa Modules: Left Open Ended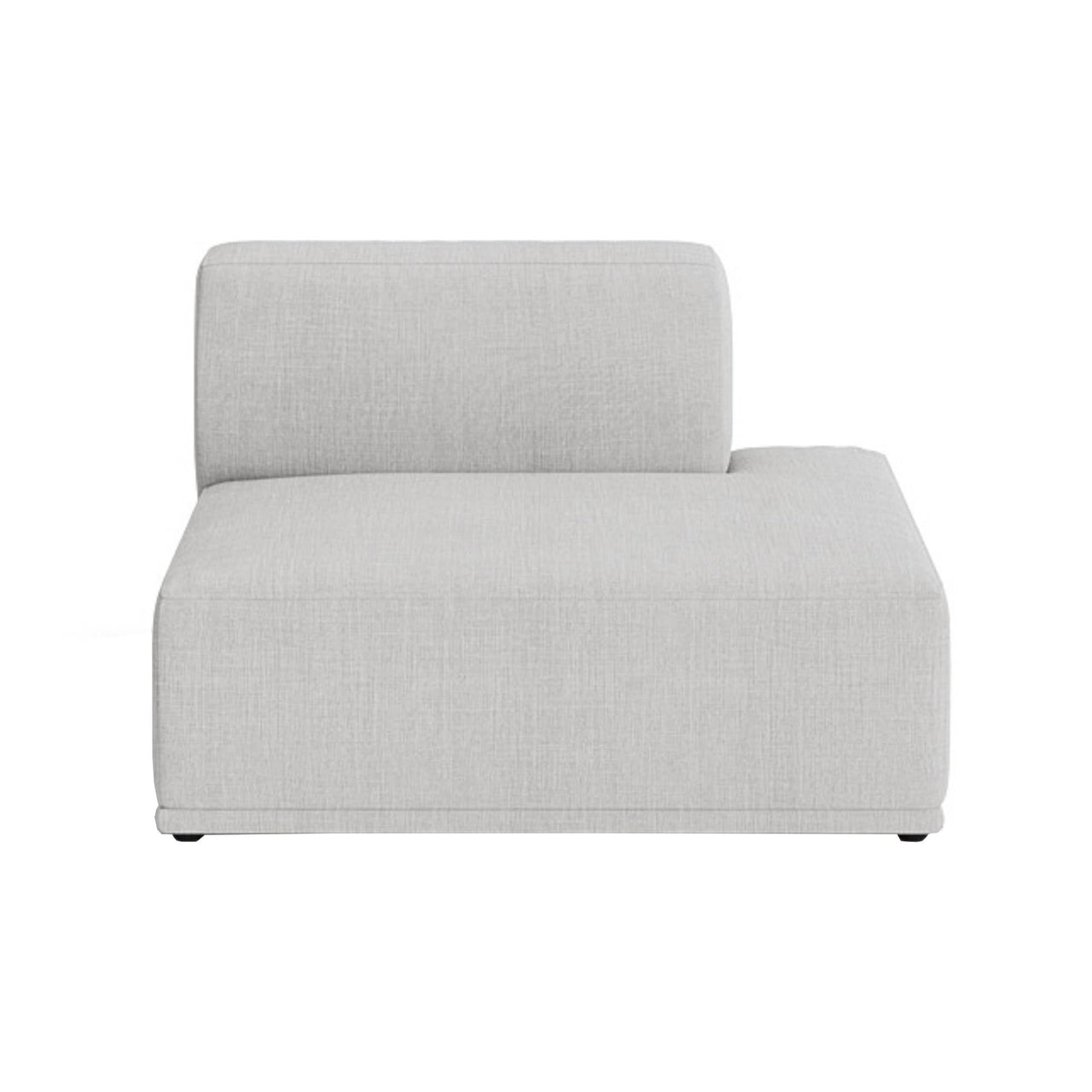 Connect Soft Sofa Modules: Right Open Ended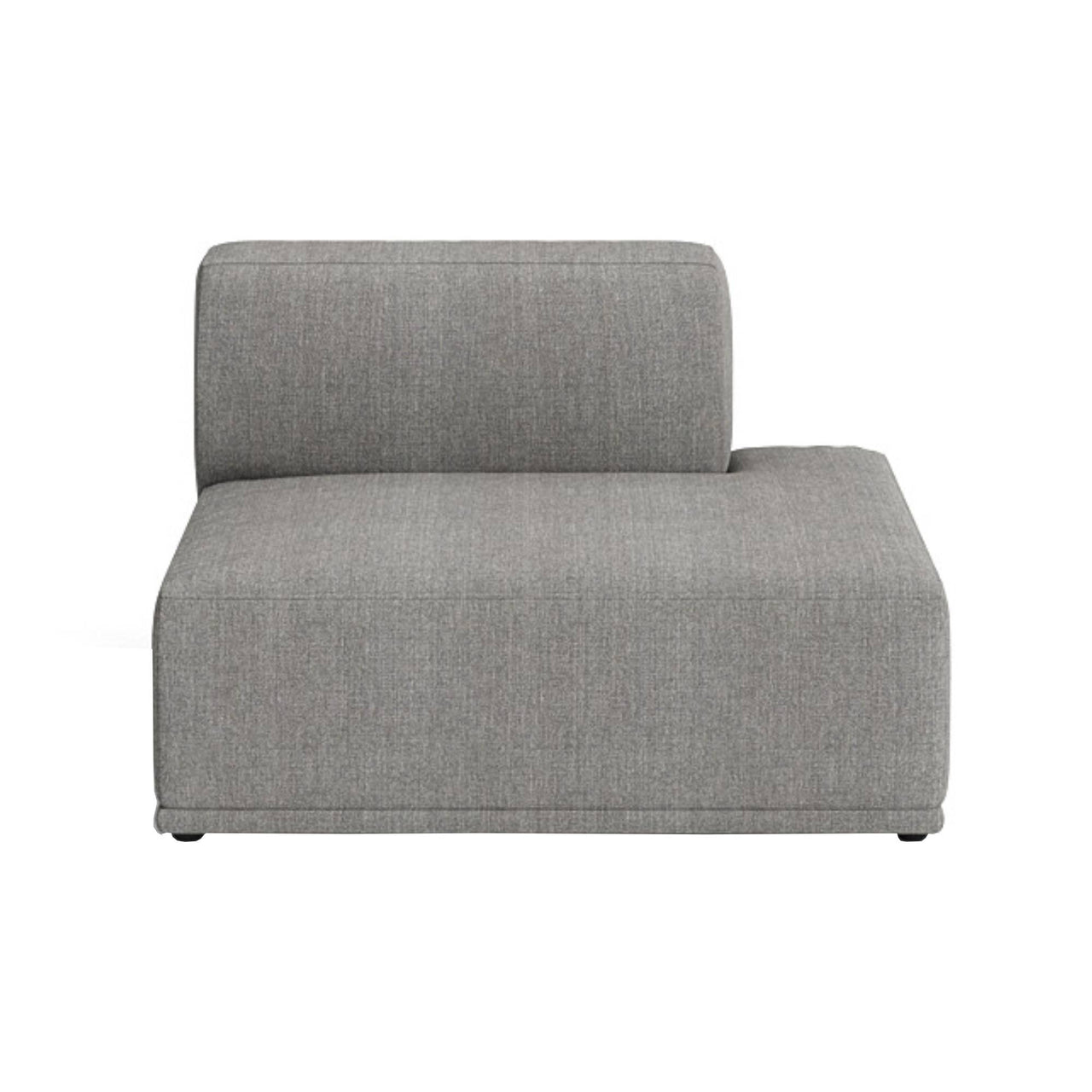 Connect Soft Sofa Modules: Right Open Ended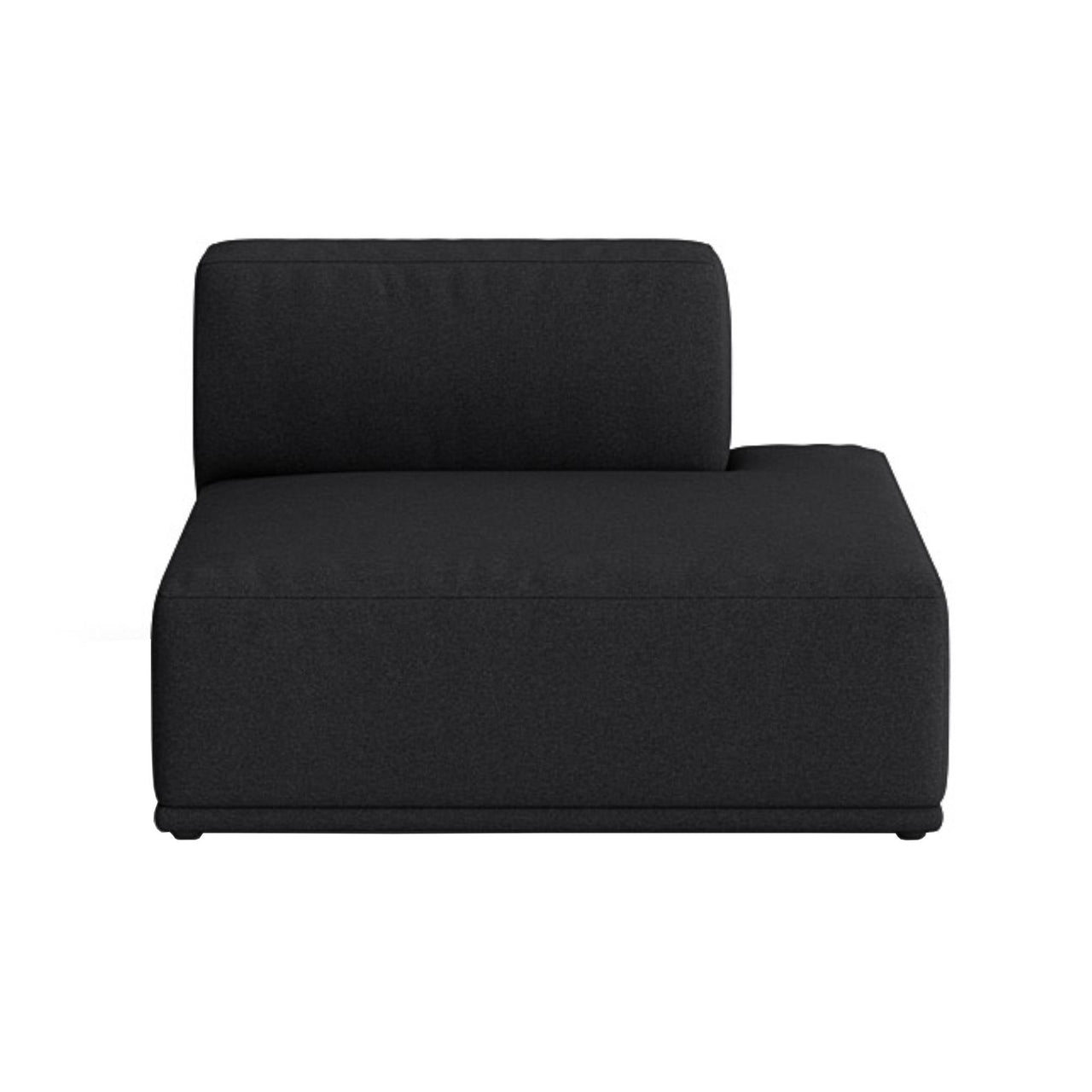 Connect Soft Sofa Modules: Right Open Ended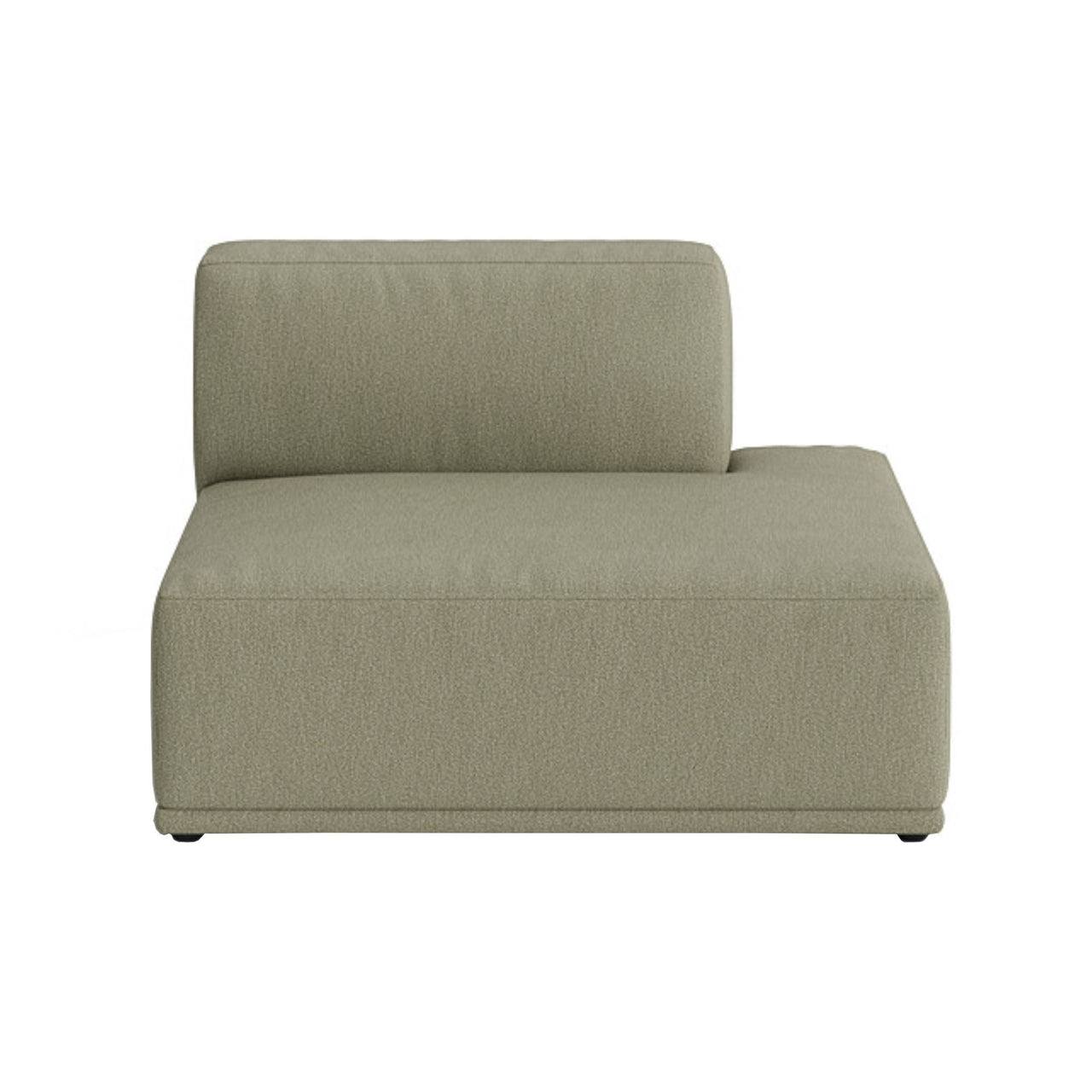 Connect Soft Sofa Modules: Right Open Ended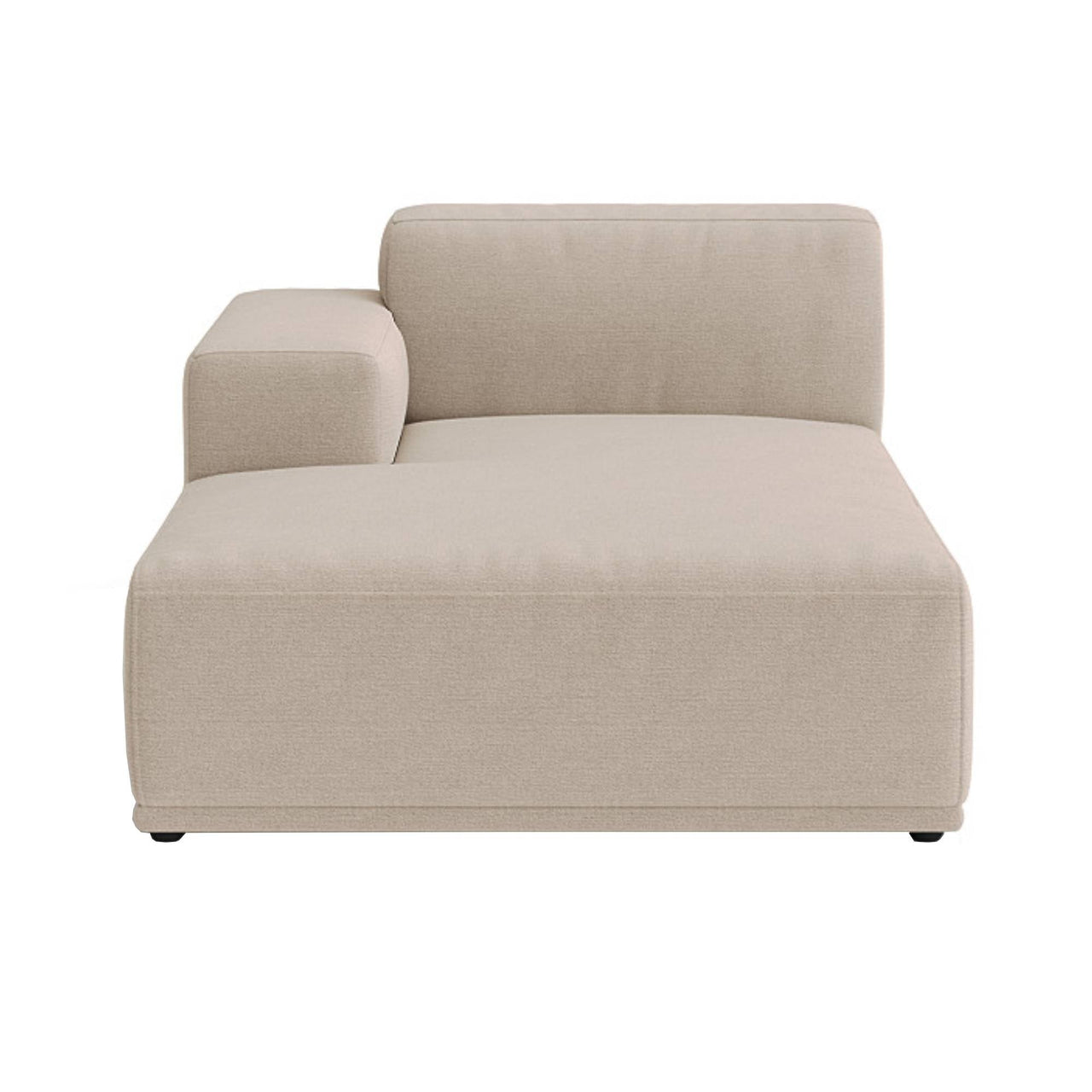 Connect Soft Sofa Modules: Left Armrest Lounge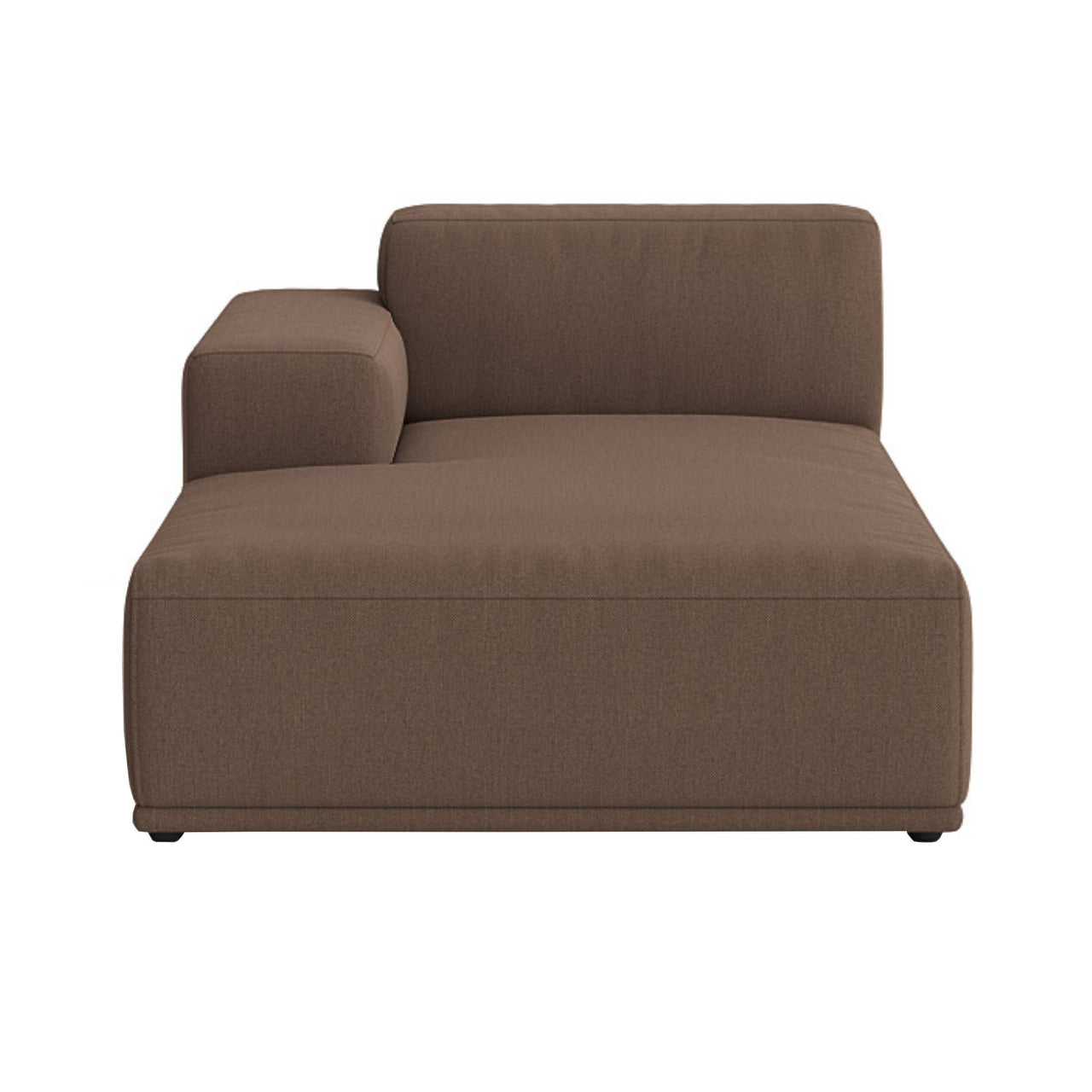 Connect Soft Sofa Modules: Left Armrest Lounge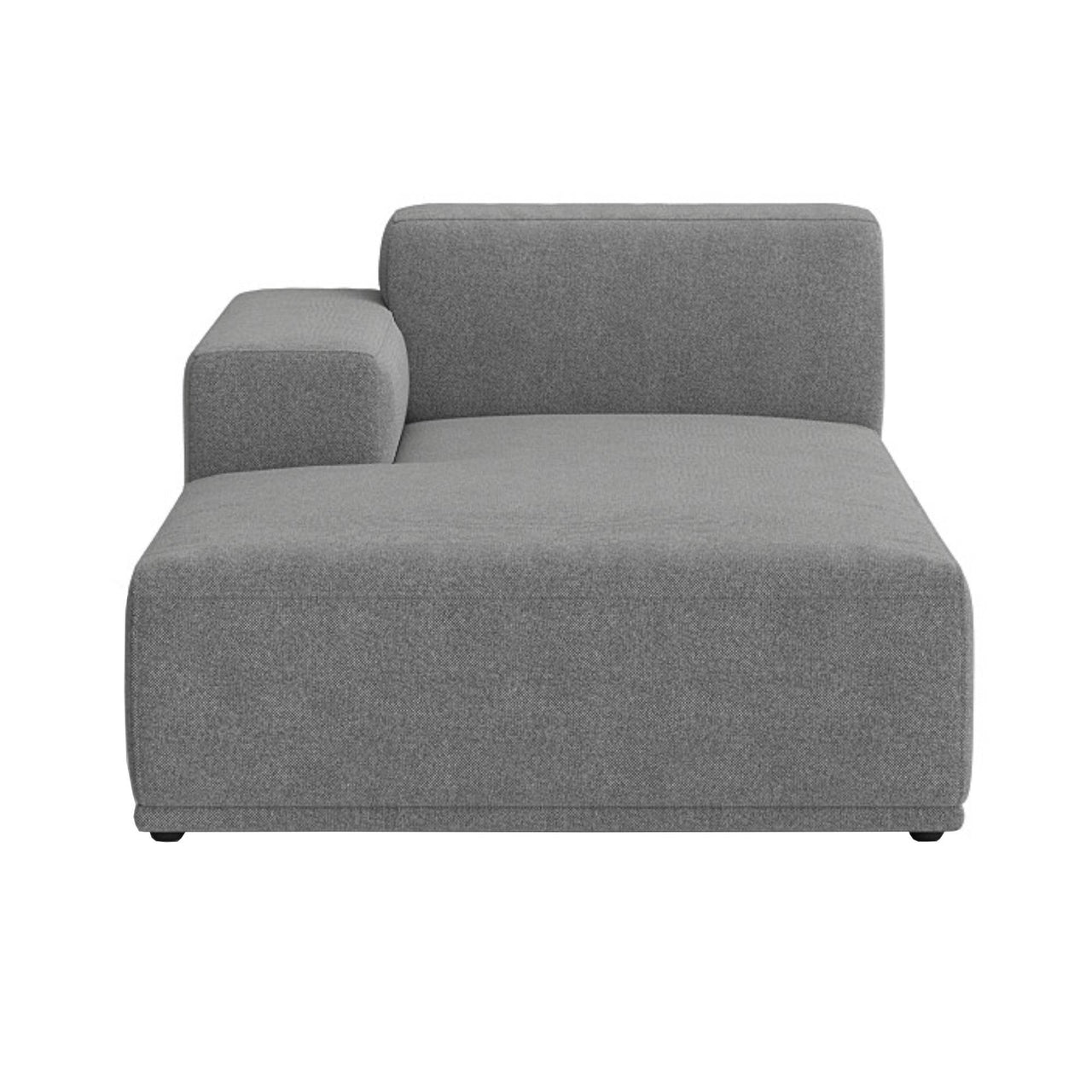 Connect Soft Sofa Modules: Left Armrest Lounge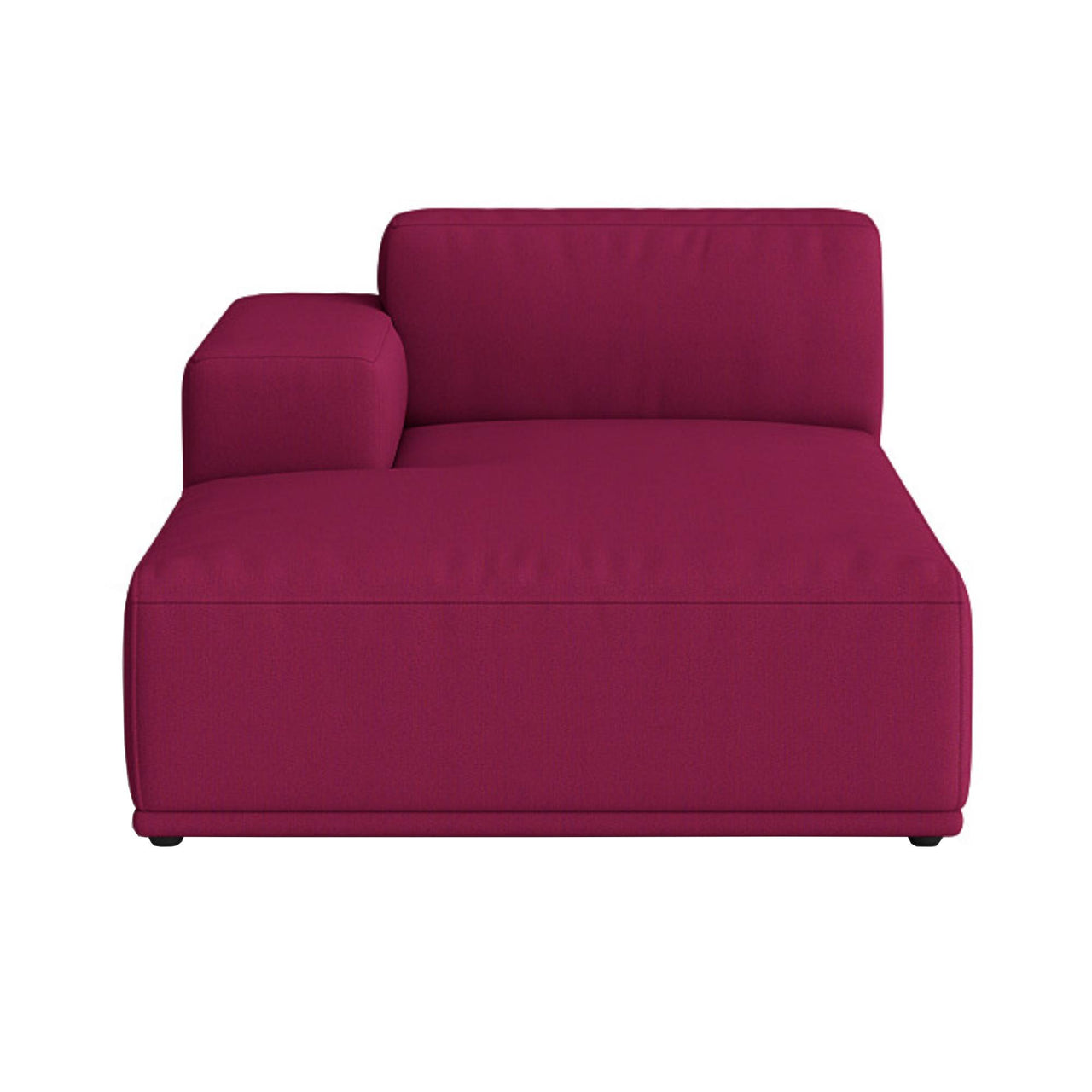 Connect Soft Sofa Modules: Left Armrest Lounge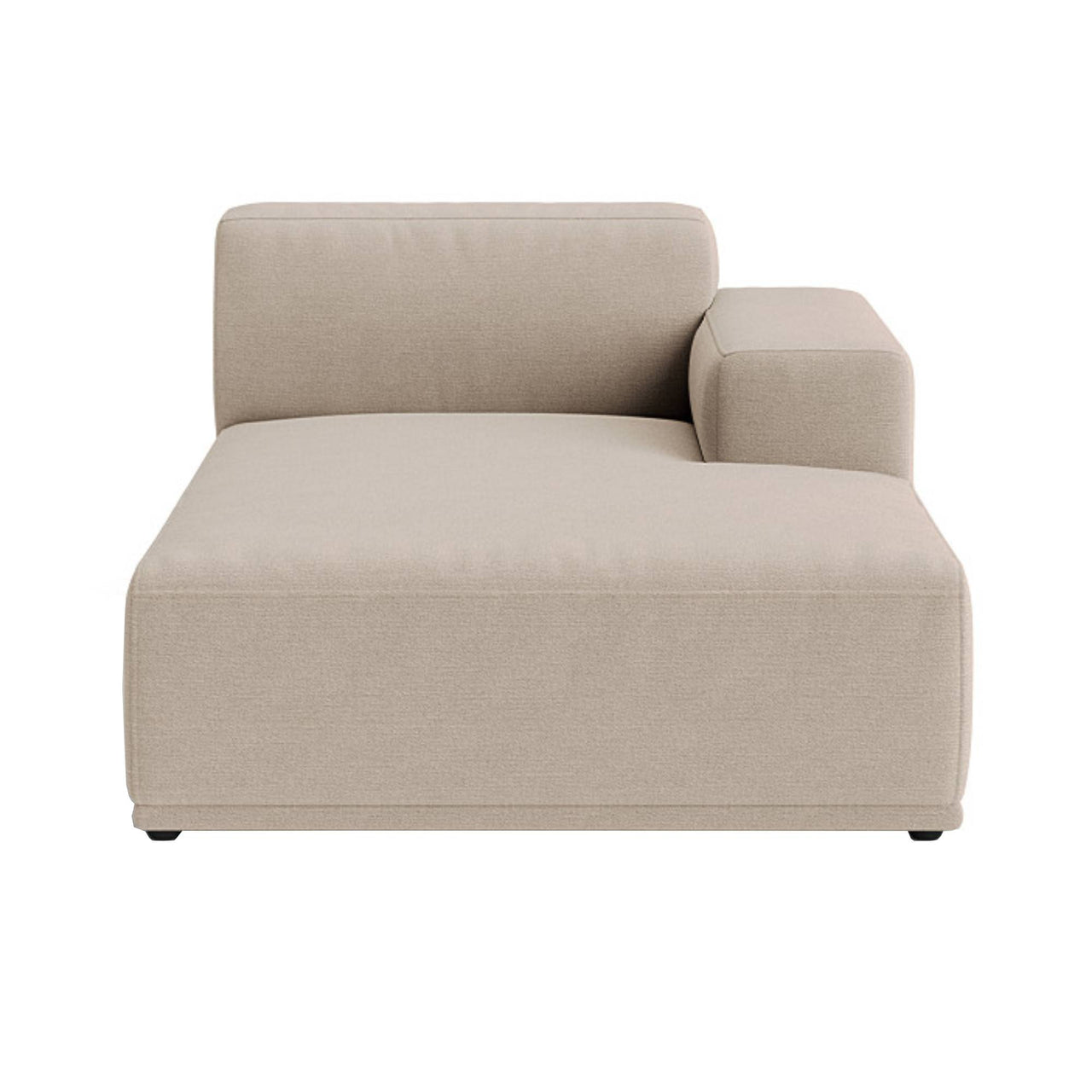 Connect Soft Sofa Modules: Right Armrest Lounge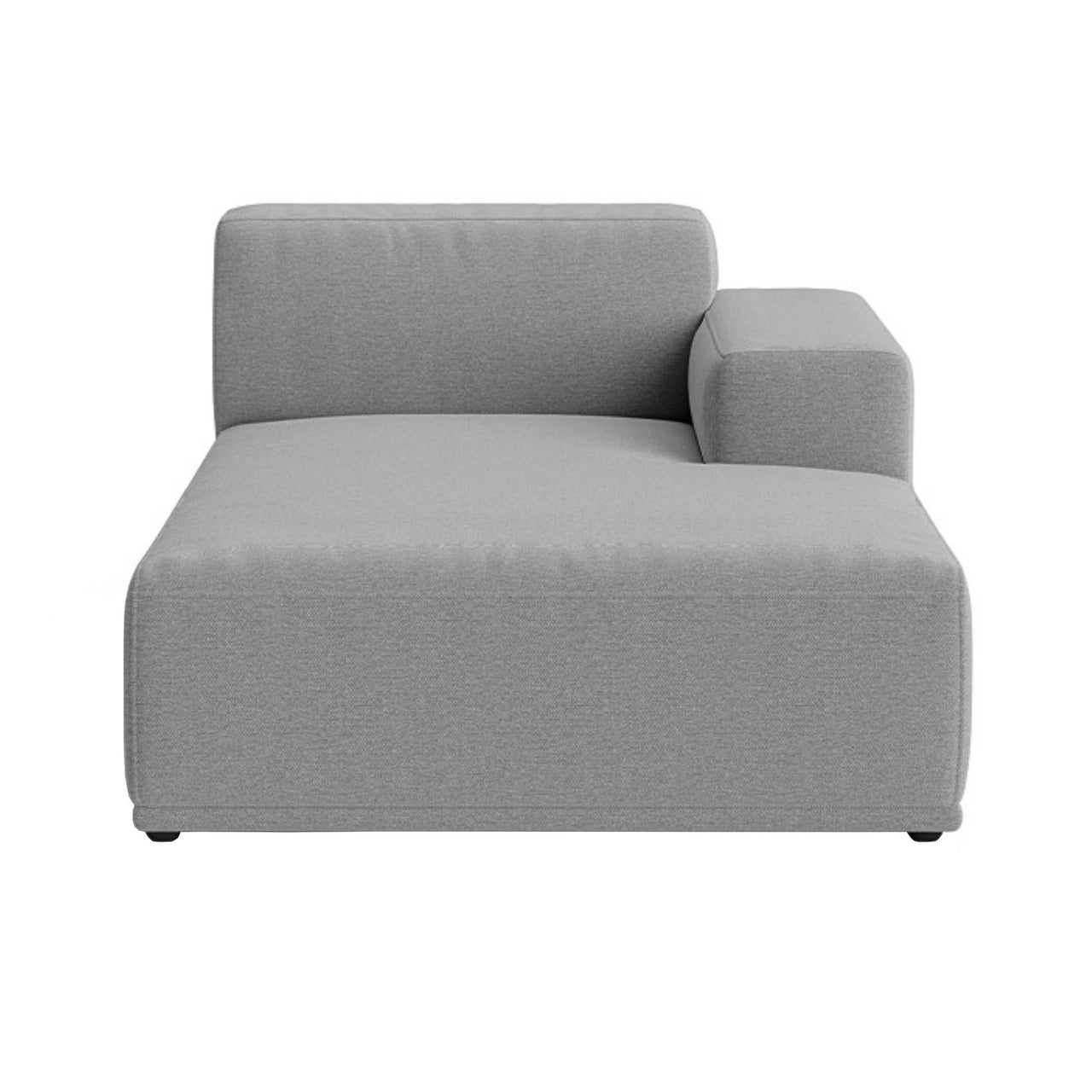 Connect Soft Sofa Modules: Right Armrest Lounge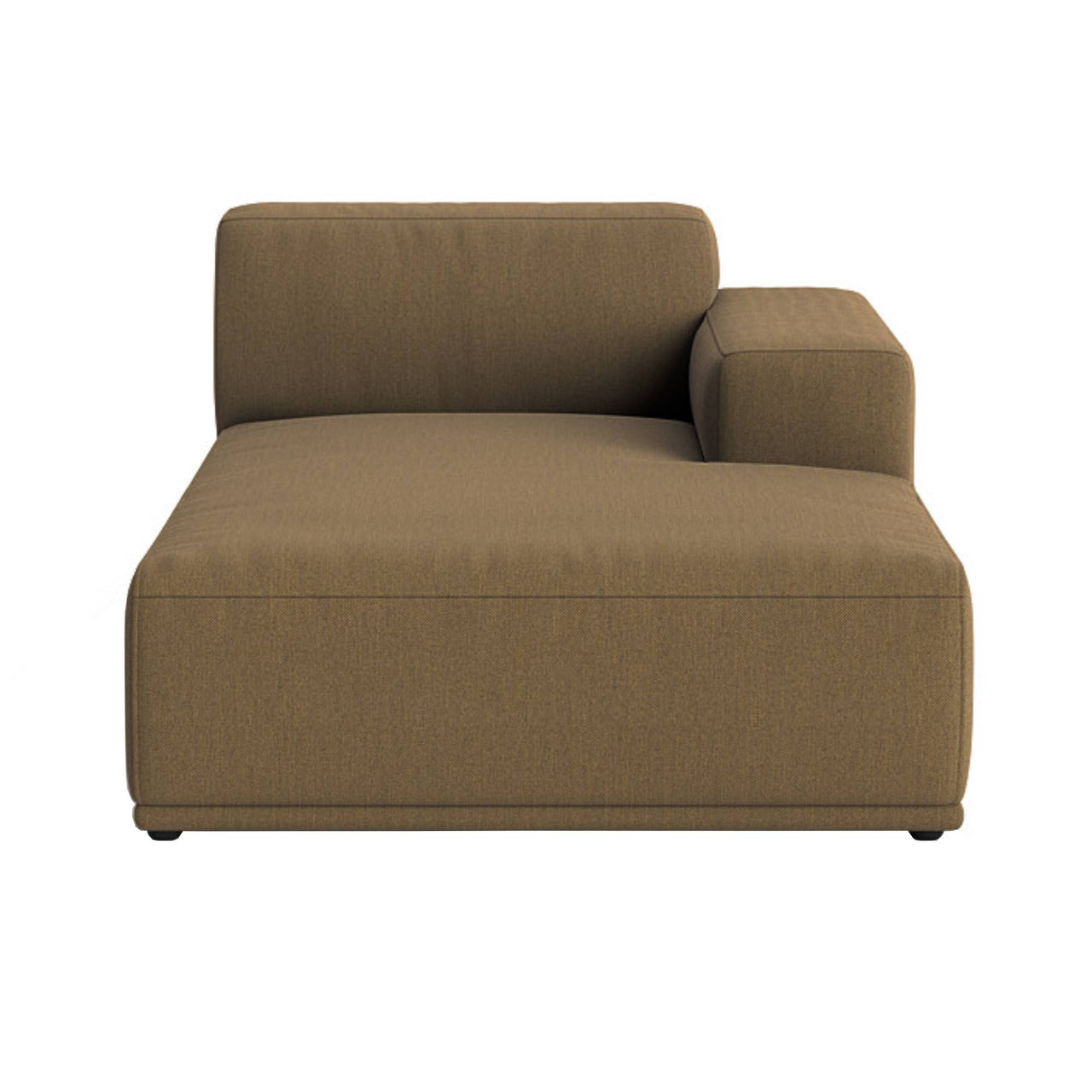 Connect Soft Sofa Modules: Right Armrest Lounge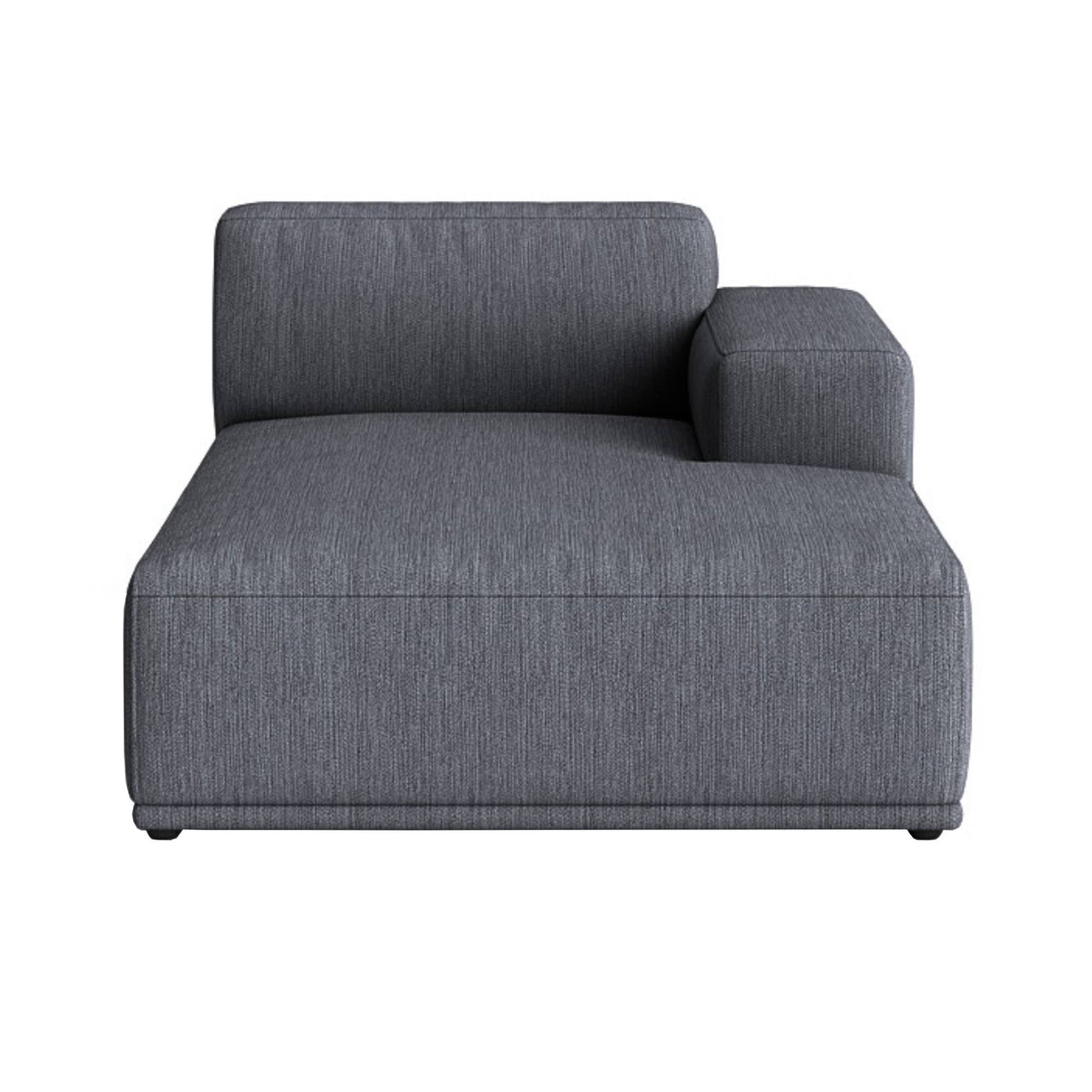 Connect Soft Sofa Modules: Right Armrest Lounge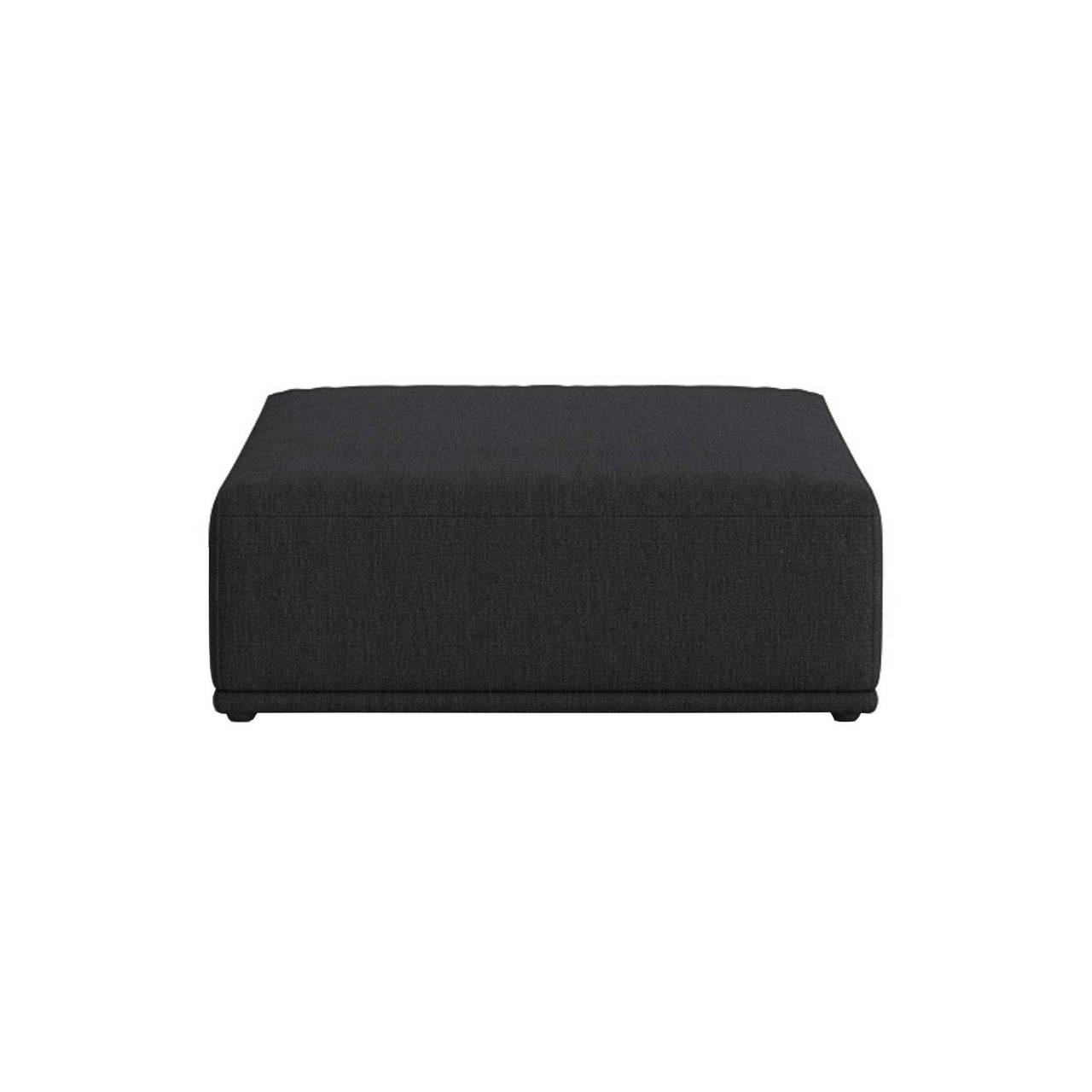 Connect Soft Sofa Modules: Short Ottoman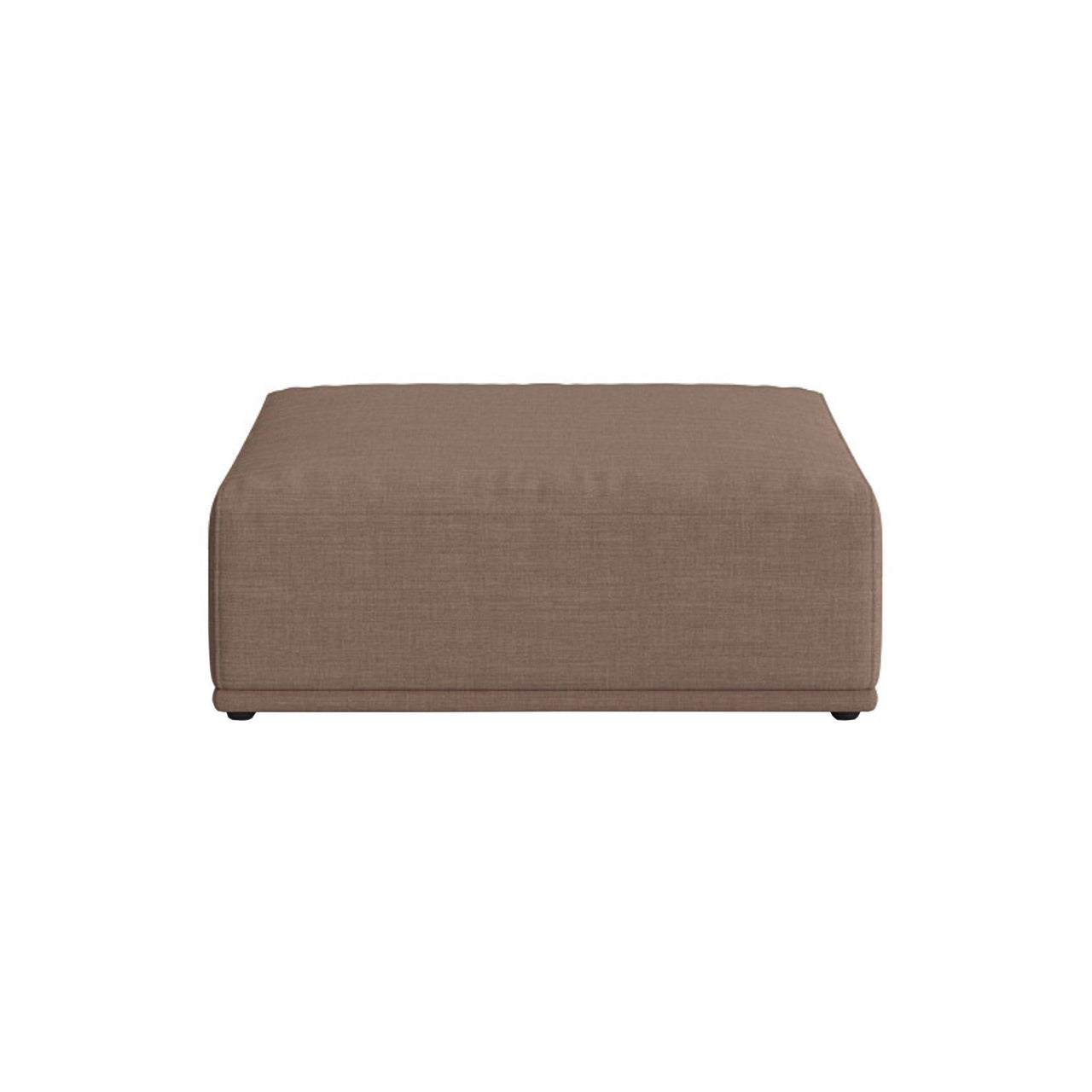 Connect Soft Sofa Modules: Short Ottoman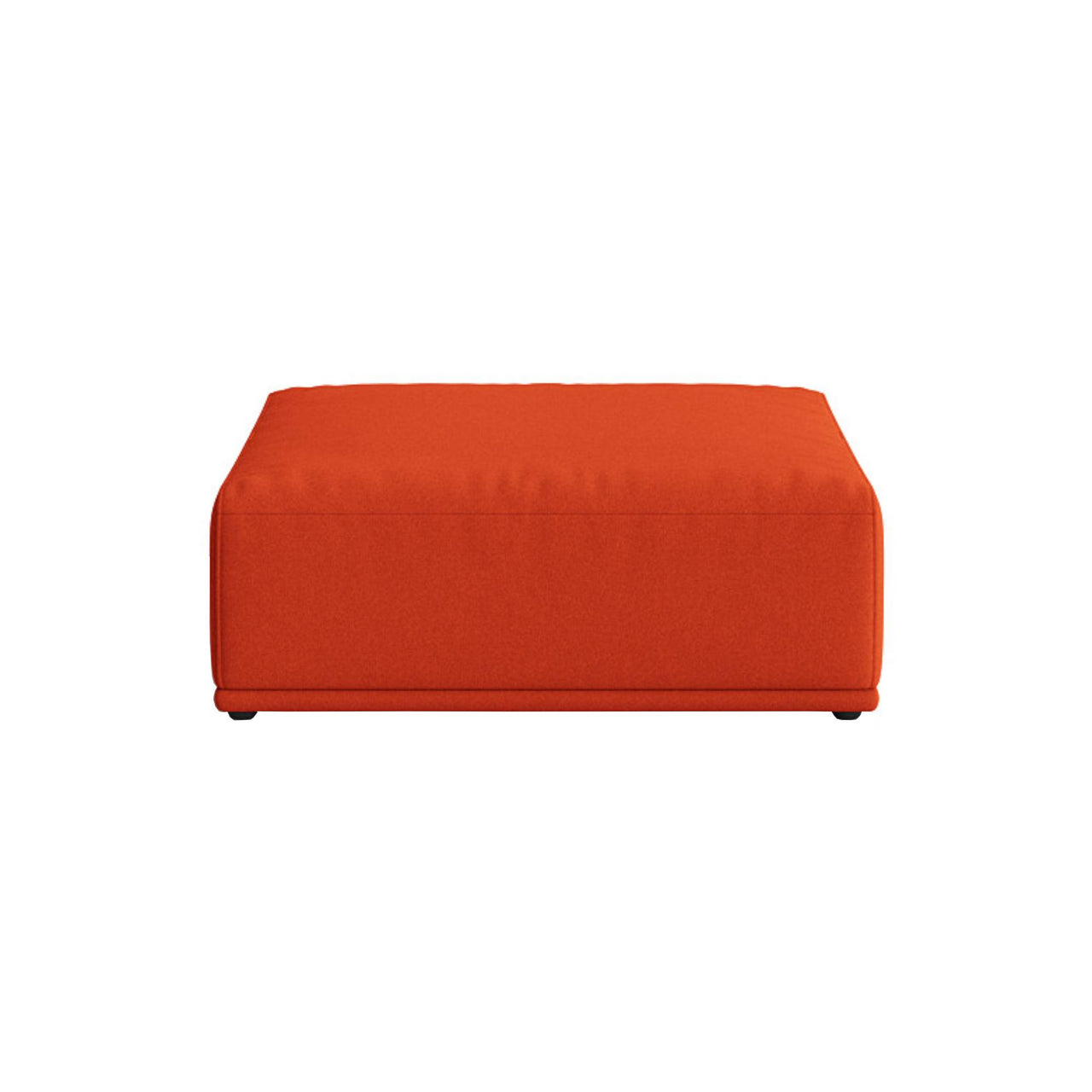 Connect Soft Sofa Modules: Short Ottoman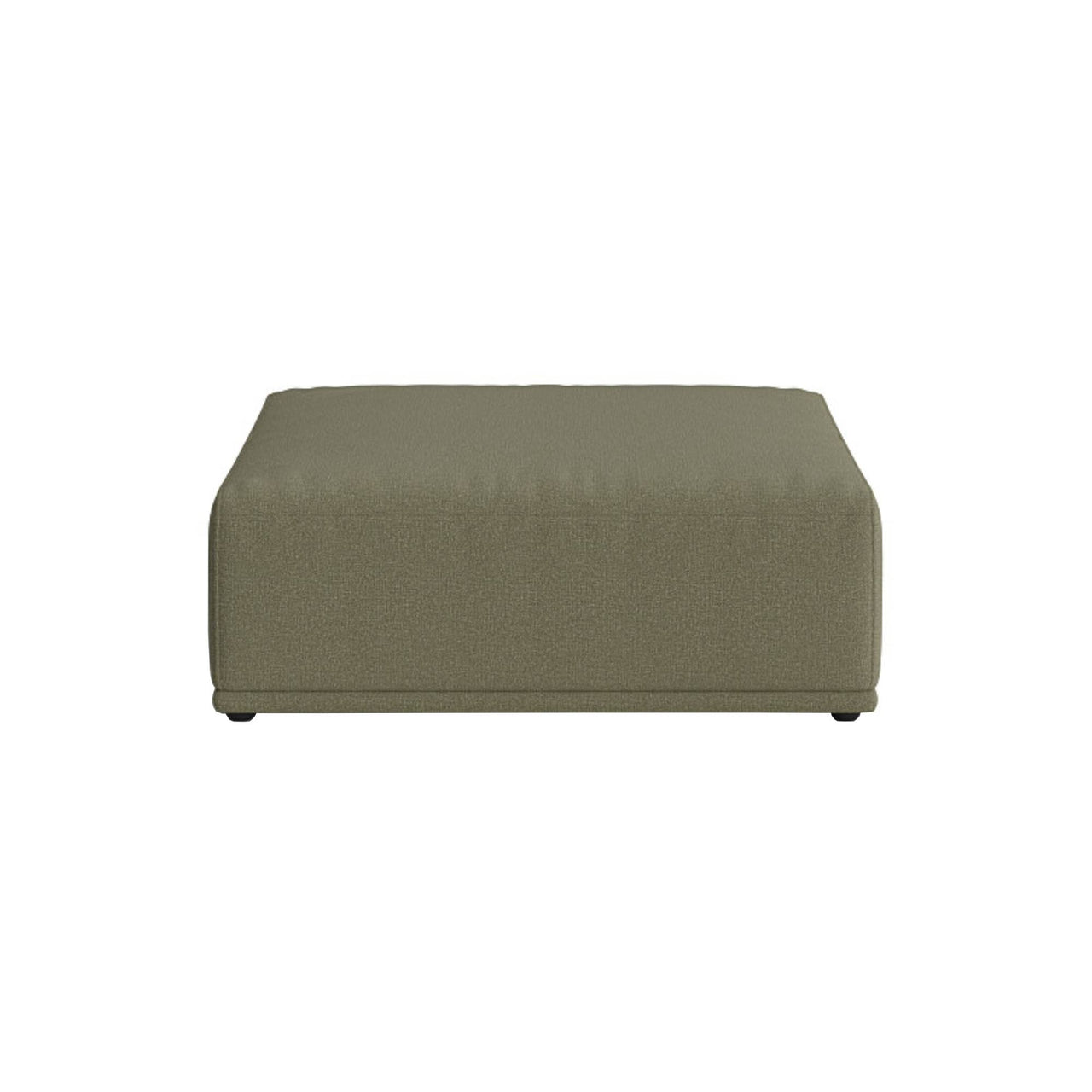 Connect Soft Sofa Modules: Short Ottoman
Connect Soft Sofa Modules: Cushion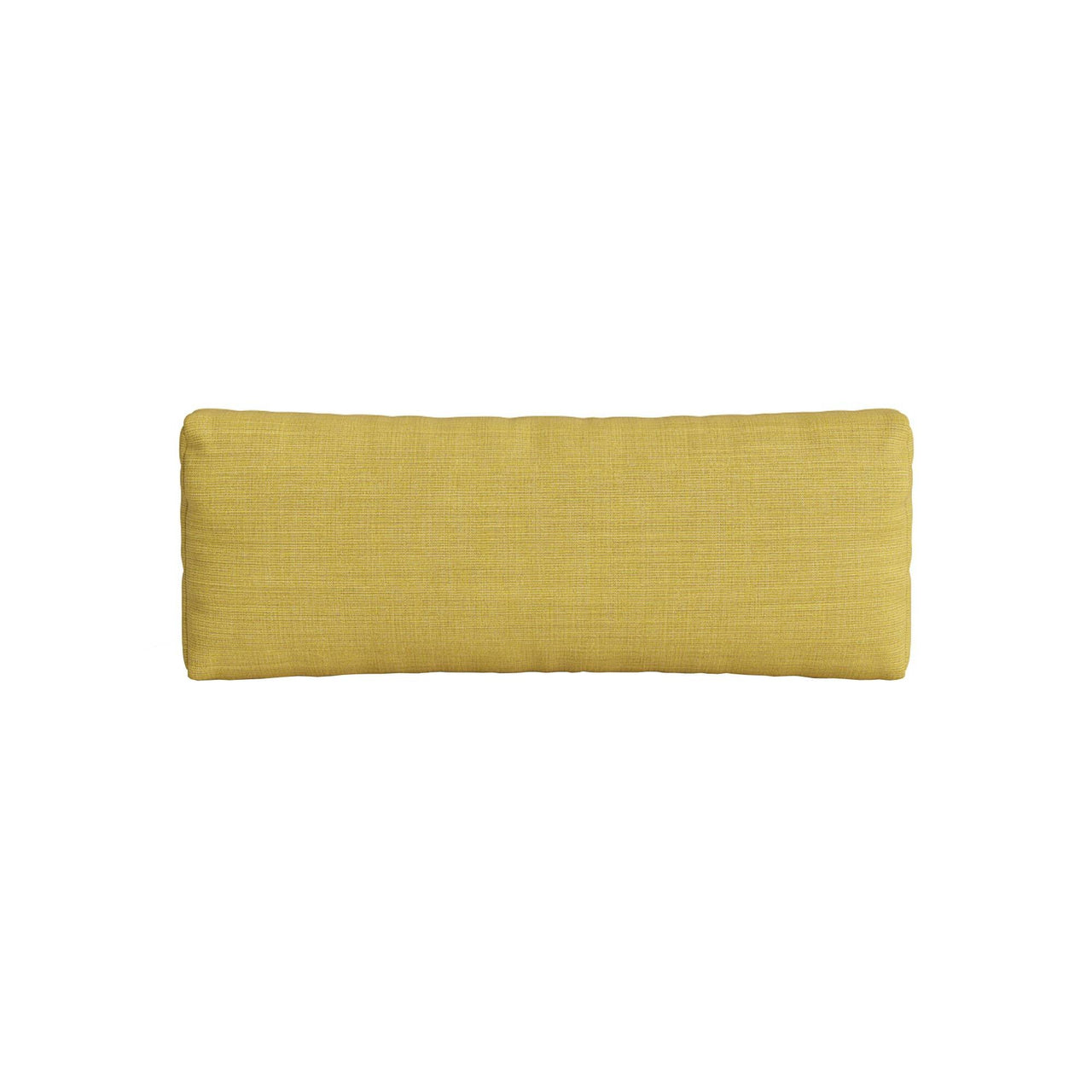 Connect Soft Sofa Modules: Cushion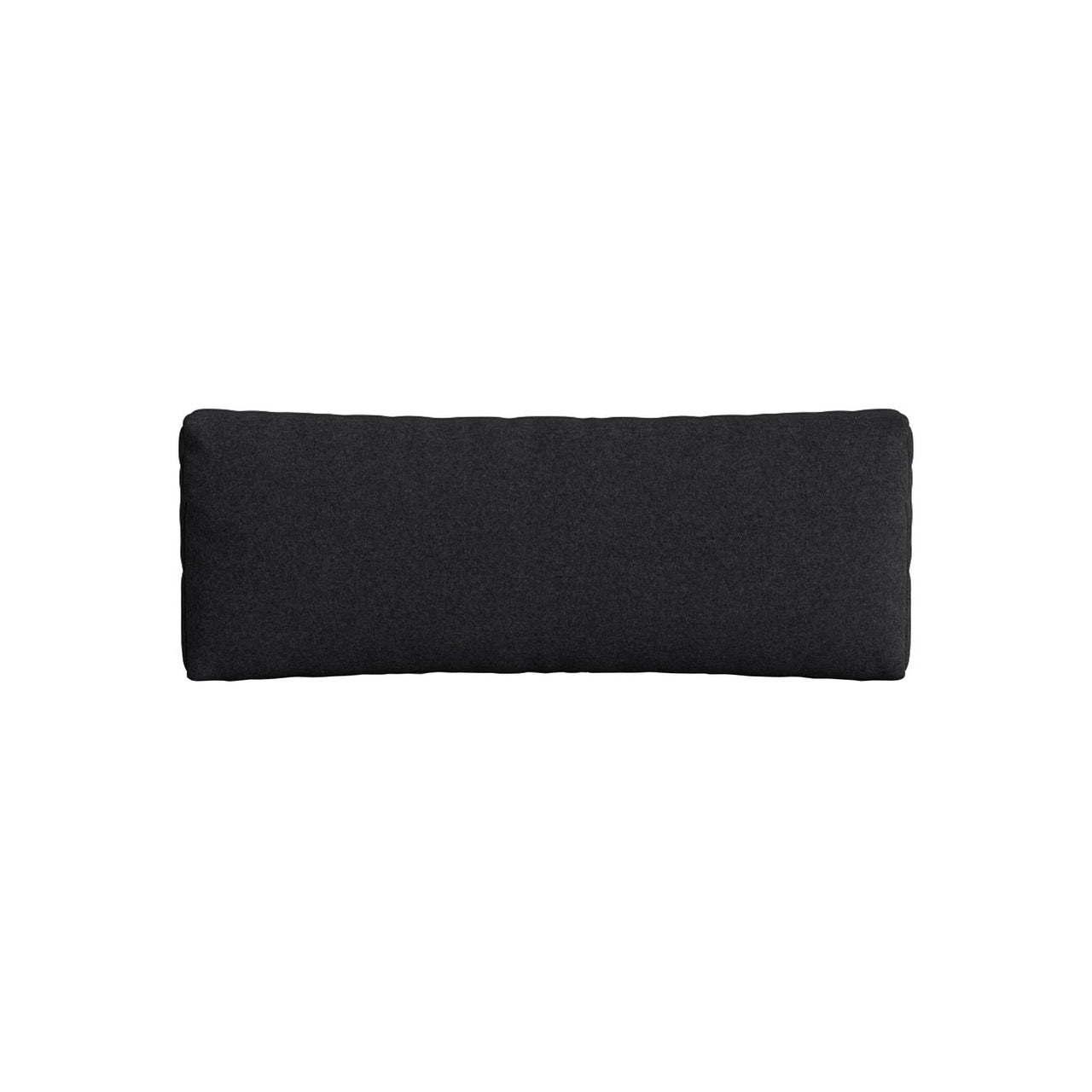 Connect Soft Sofa Modules: Cushion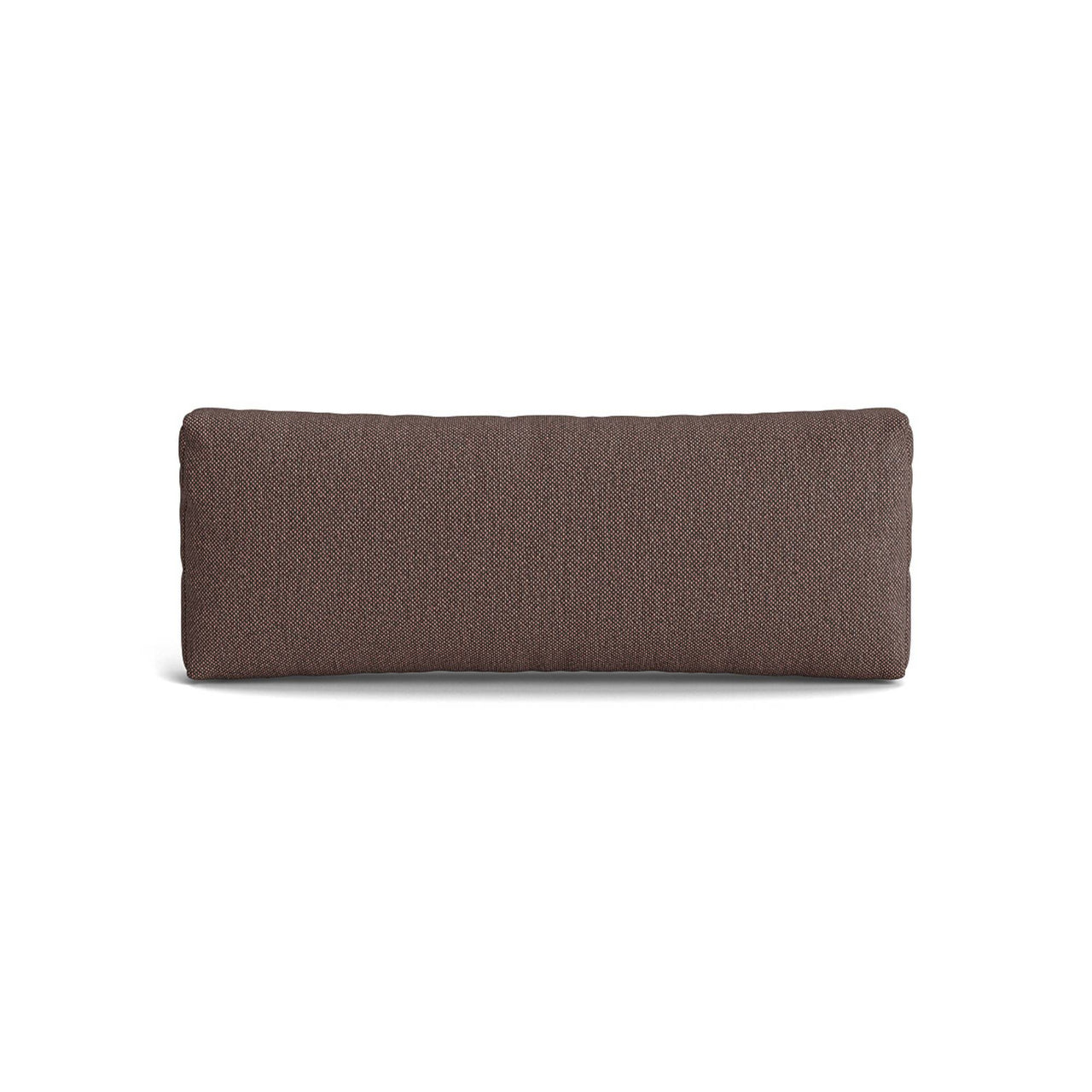 Connect Soft Sofa Modules: Cushion
Connect Soft Sofa Modules: Left Armrest
Connect Soft Sofa Modules: Left Armrest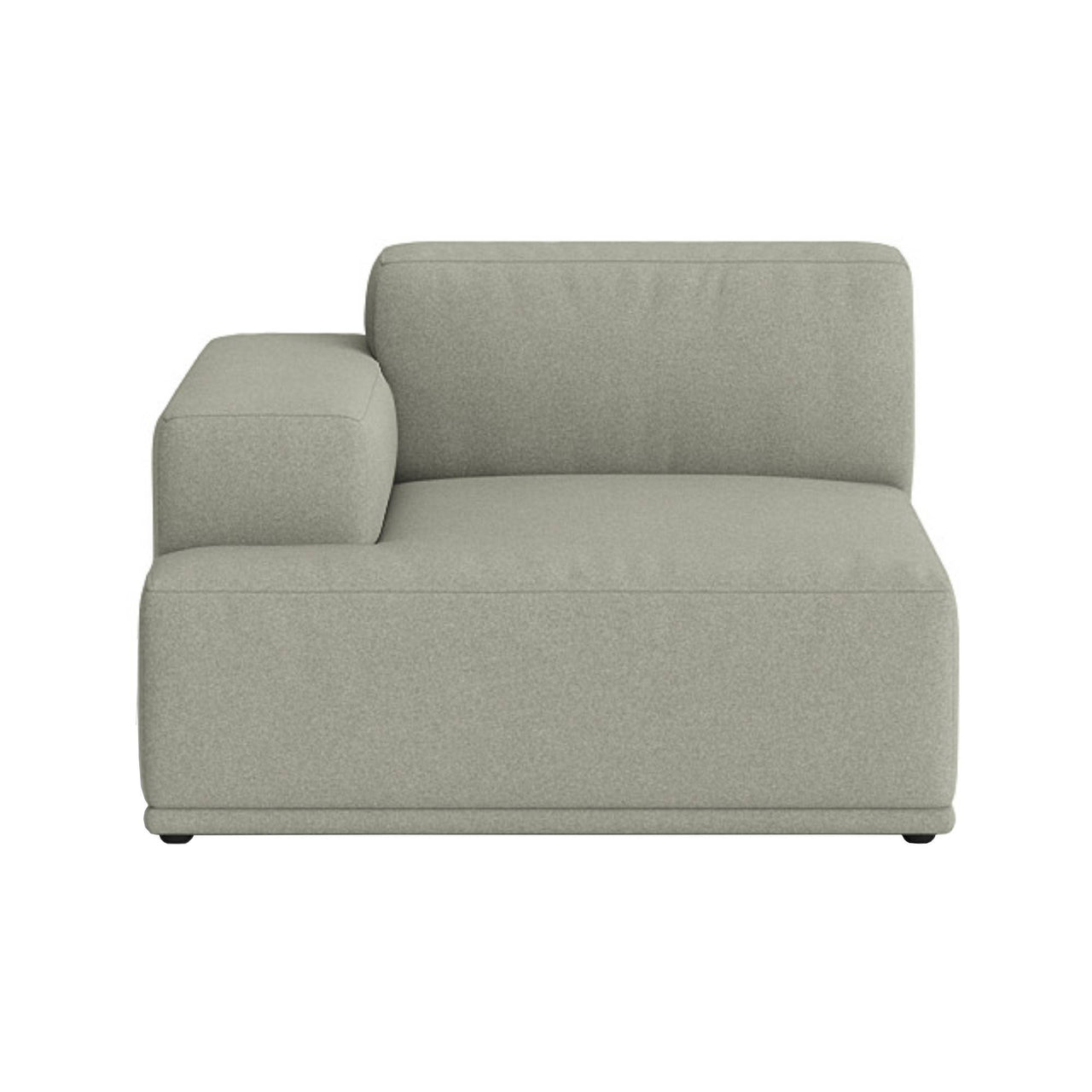 Connect Soft Sofa Modules: Left Armrest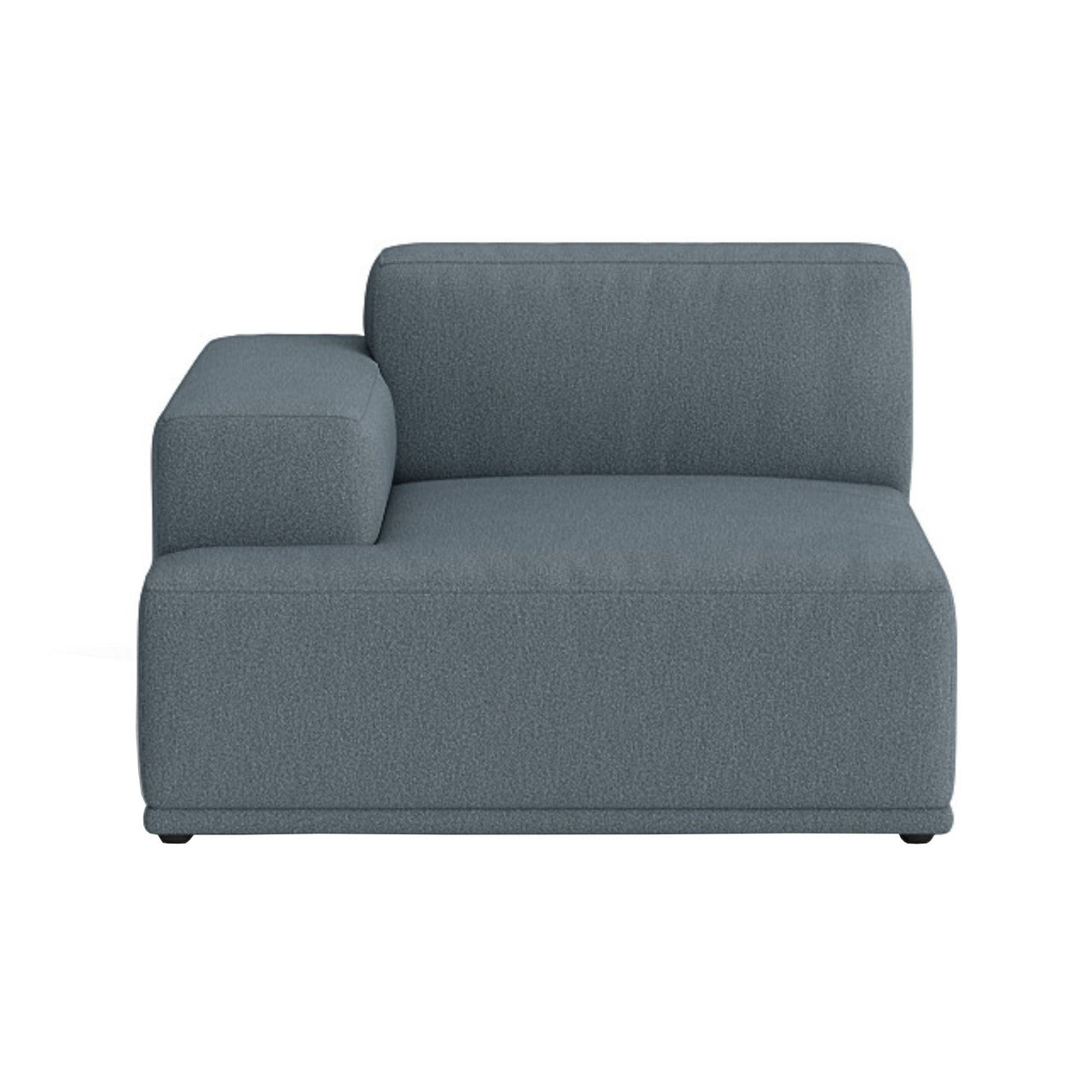 Connect Soft Sofa Modules: Left Armrest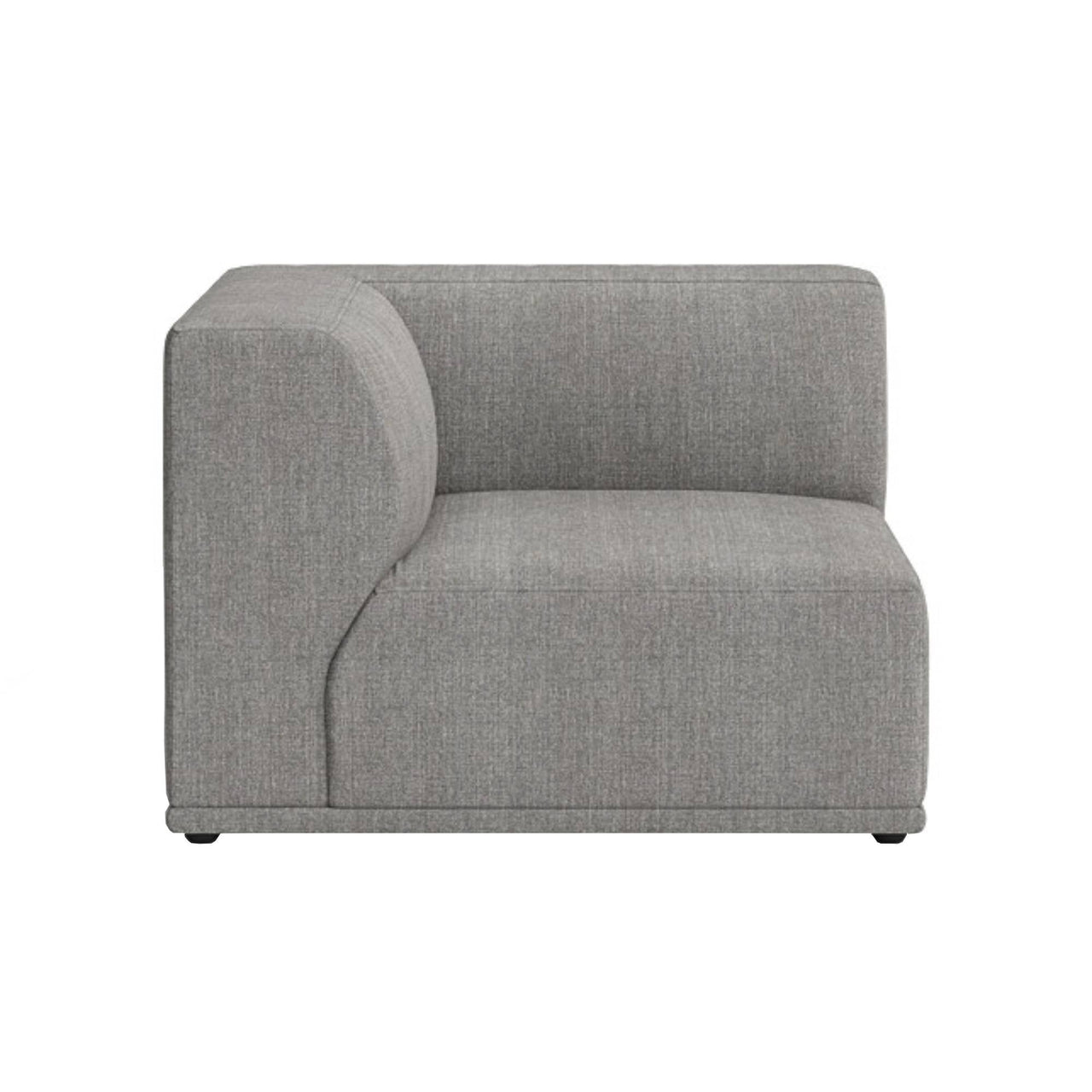 Connect Soft Sofa Modules: Corner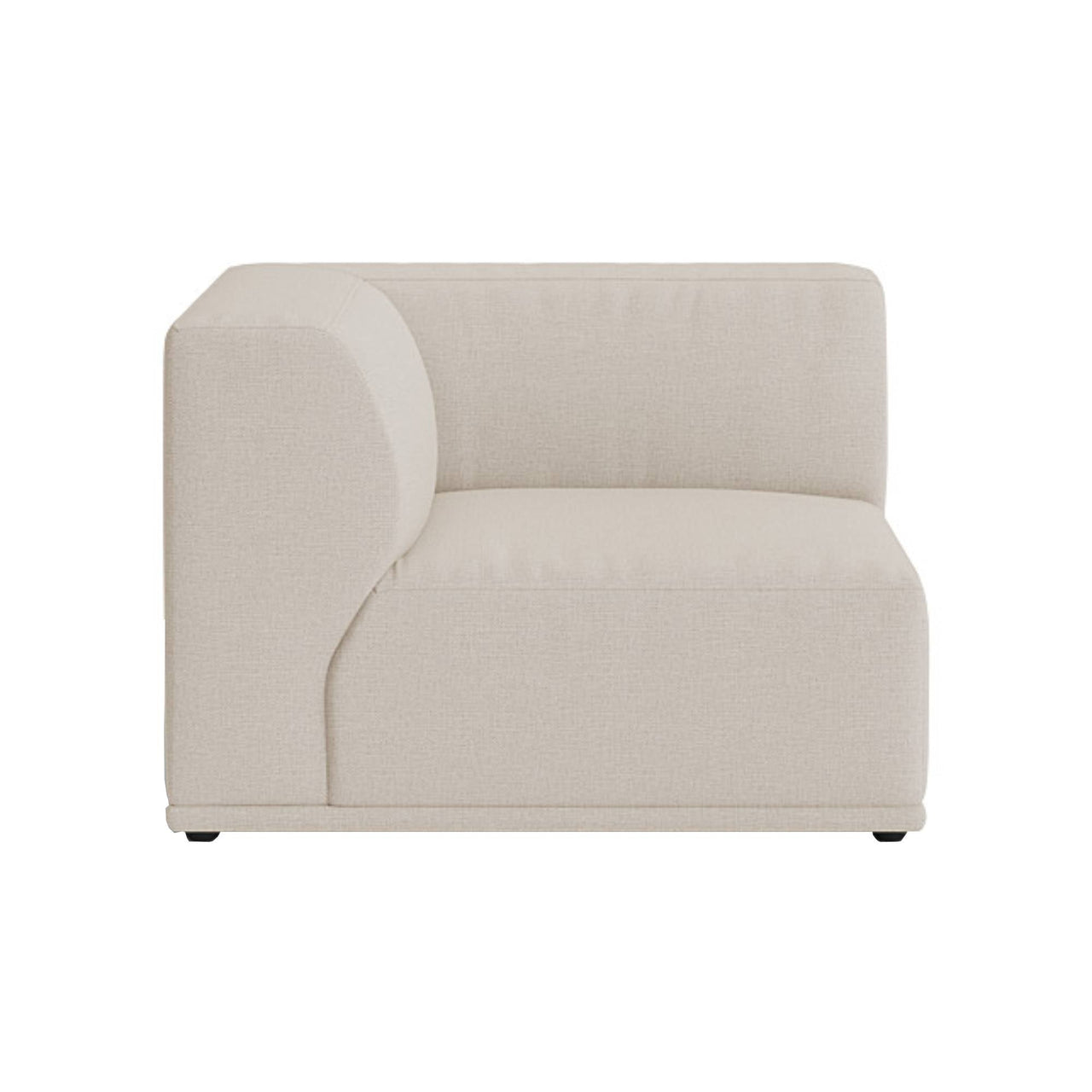 Connect Soft Sofa Modules: Corner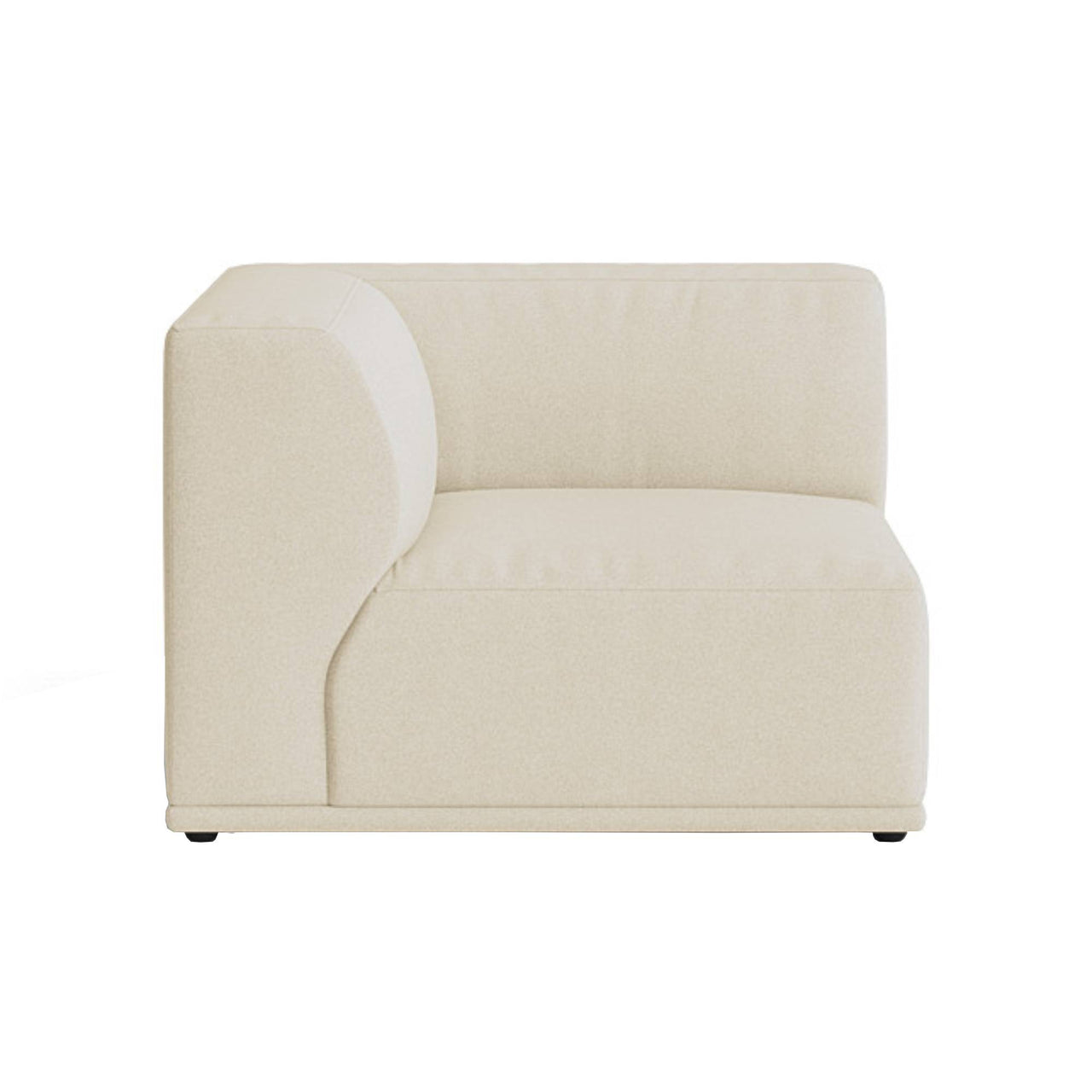 Connect Soft Sofa Modules: Corner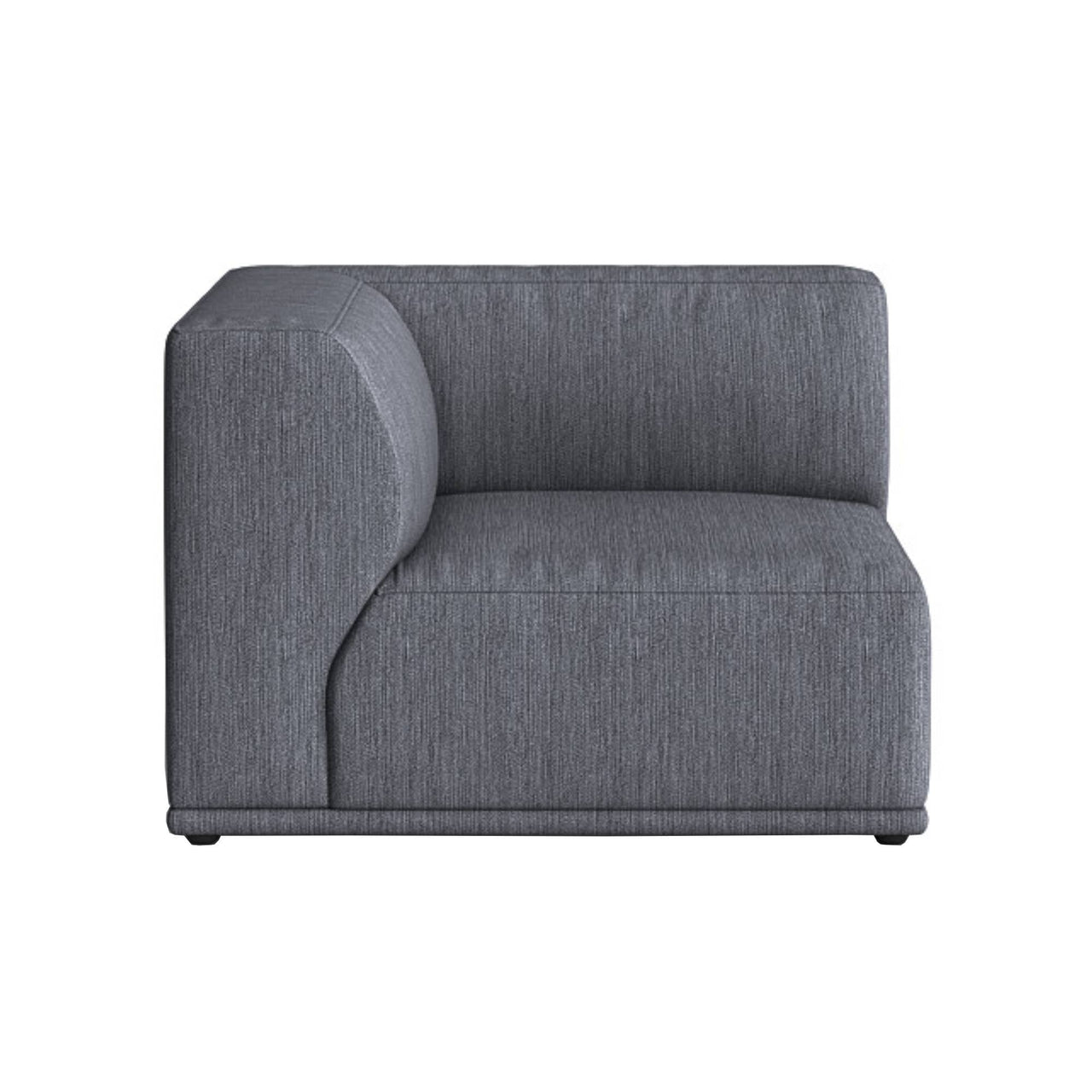 Connect Soft Sofa Modules: Corner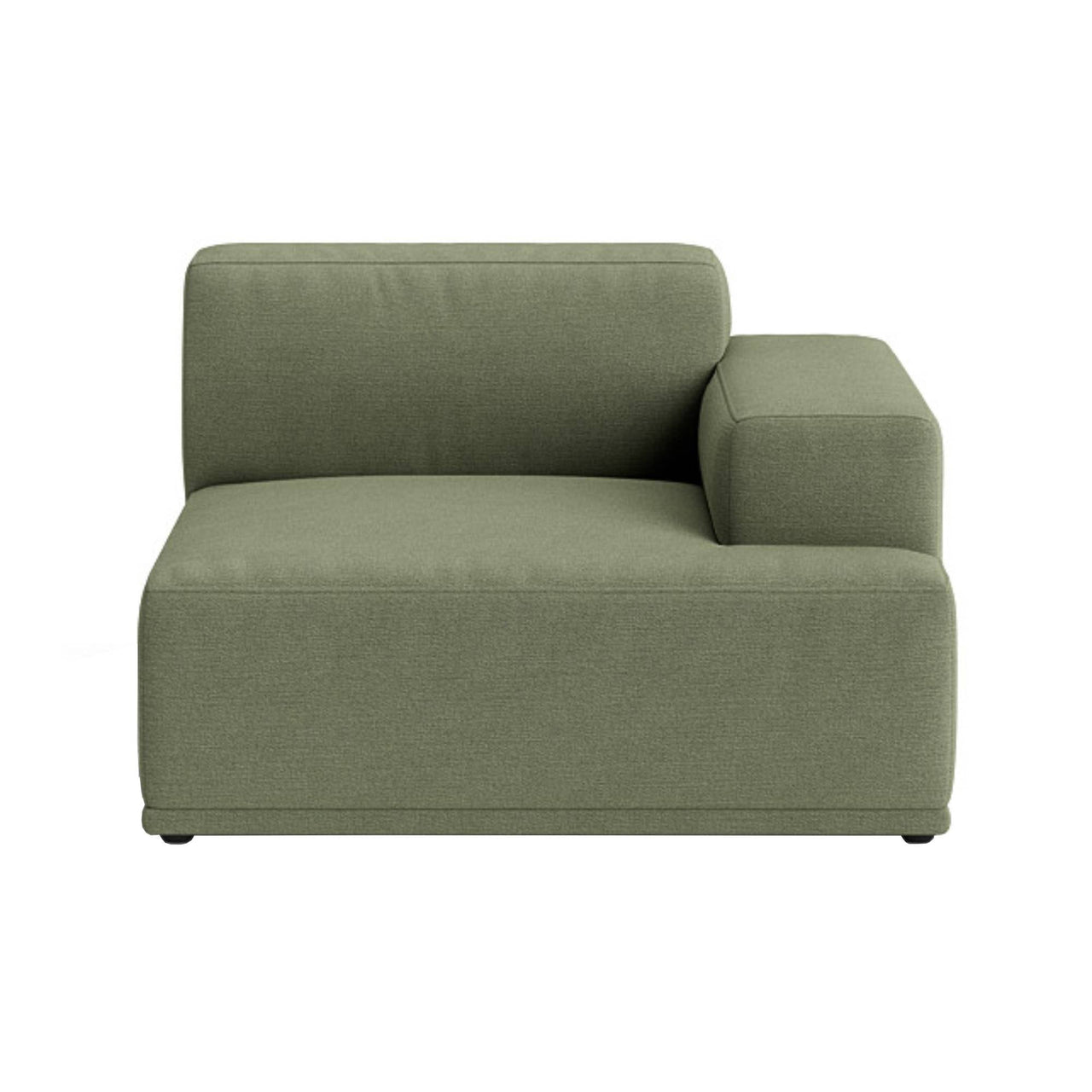 Connect Soft Sofa Modules: Right Armrest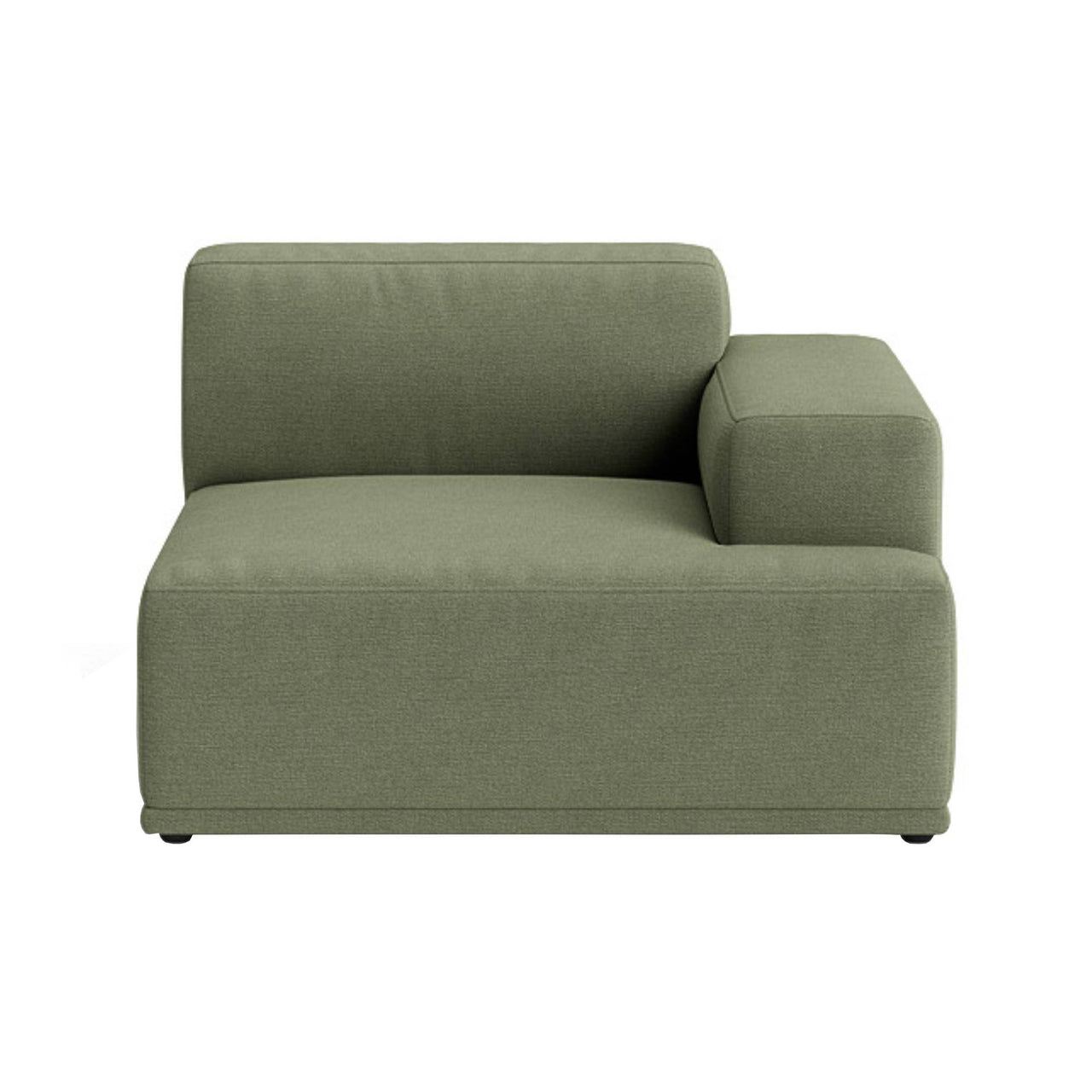 Connect Soft Sofa Modules: Right Armrest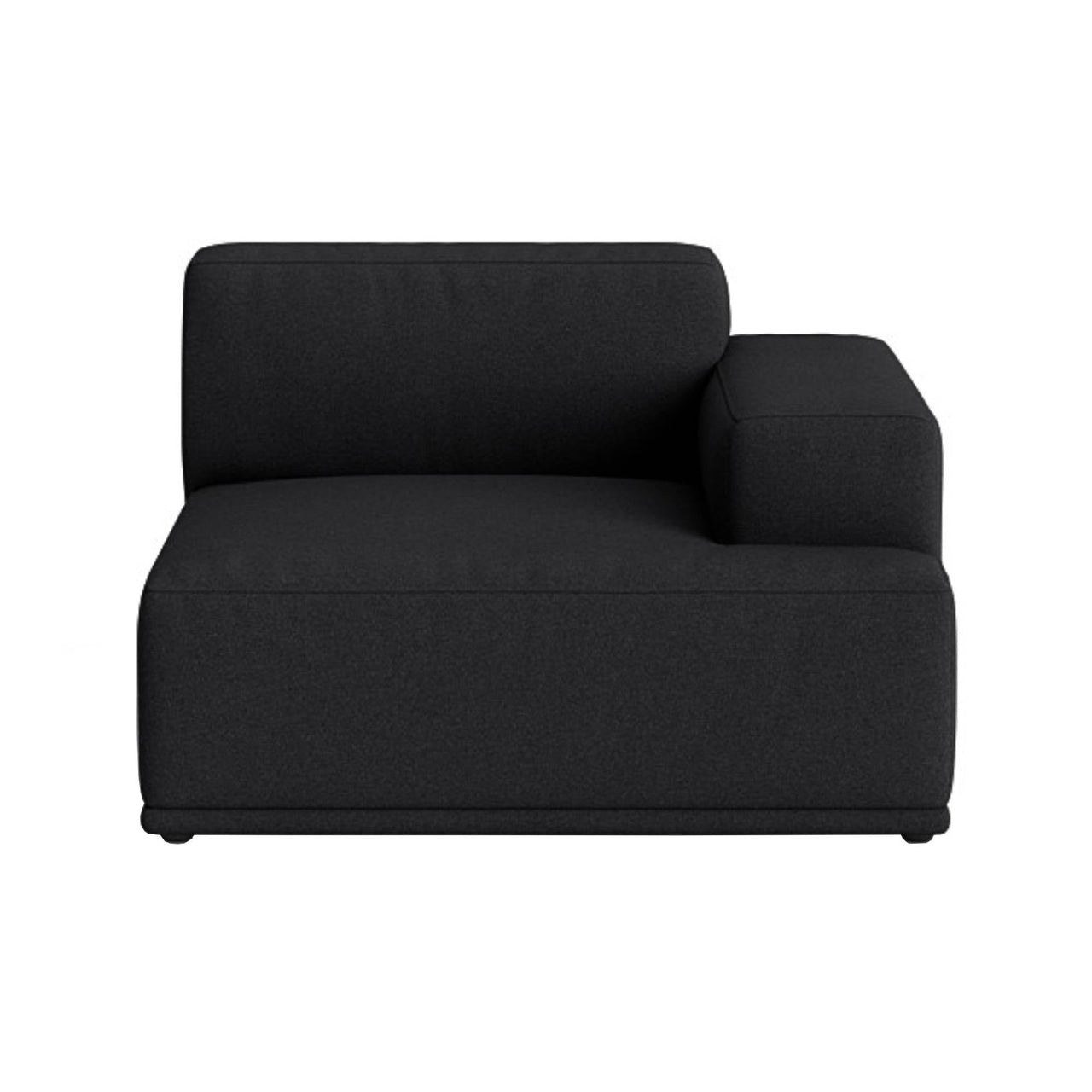 Connect Soft Sofa Modules: Right Armrest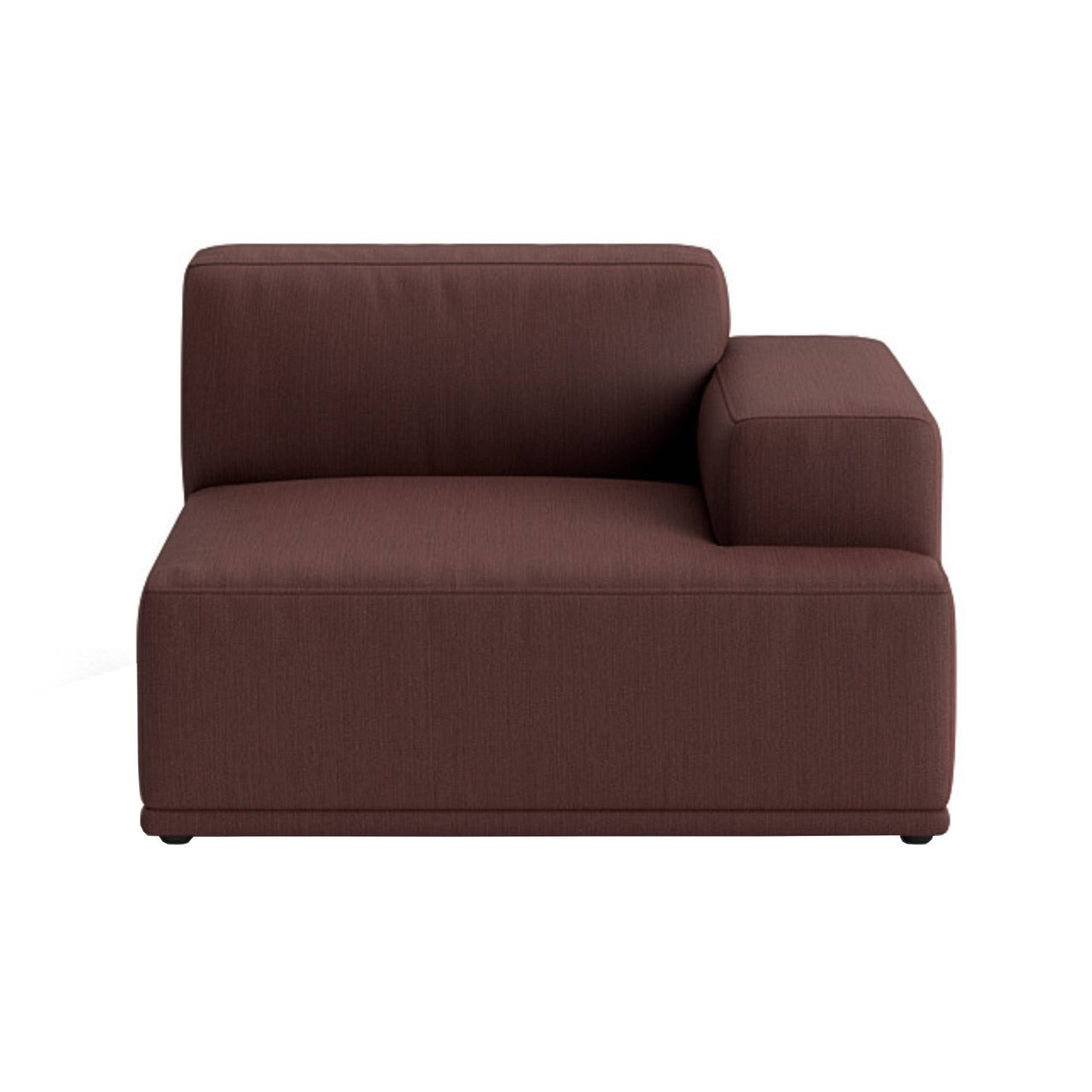 Connect Soft Sofa Modules: Right Armrest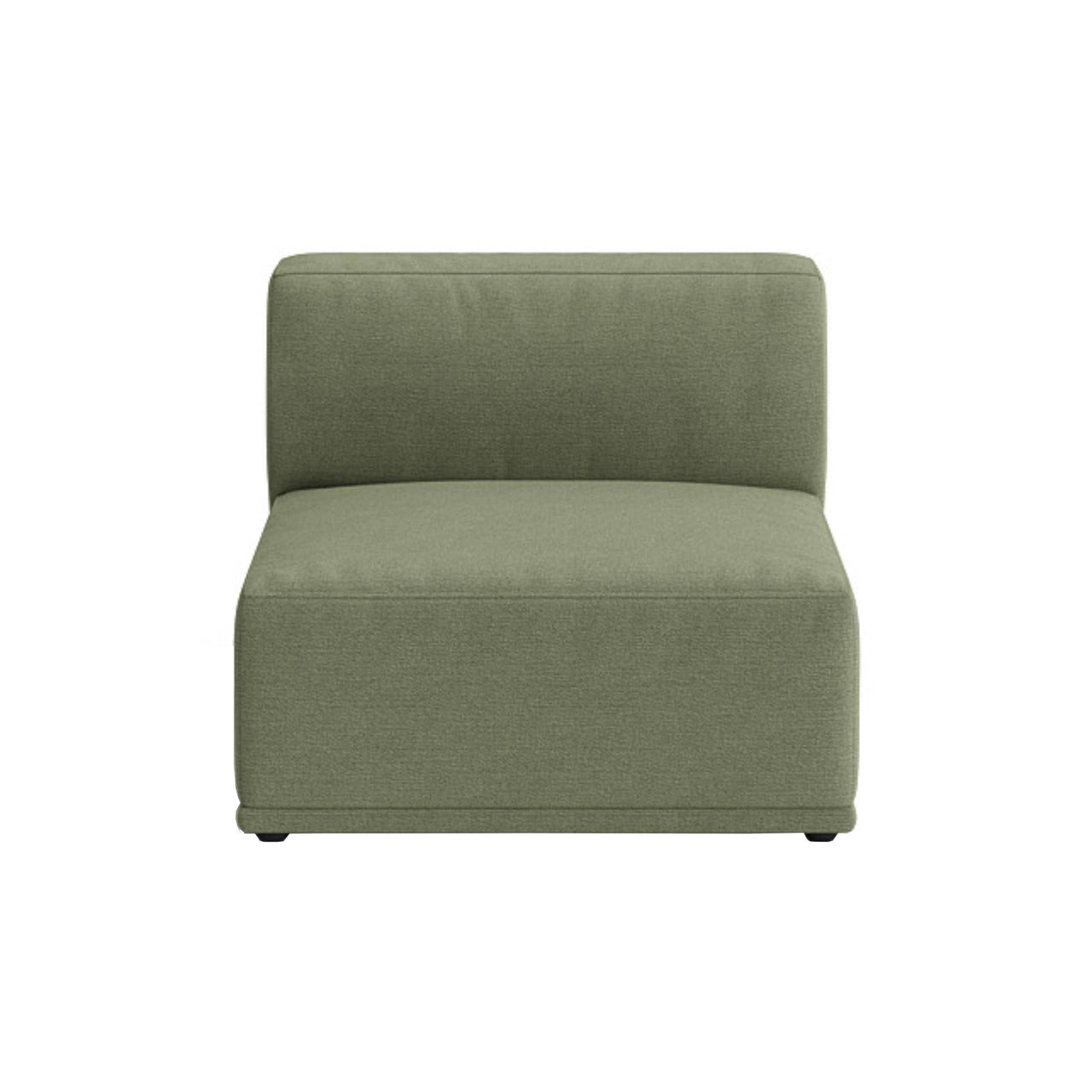 Connect Soft Sofa Modules: Long Center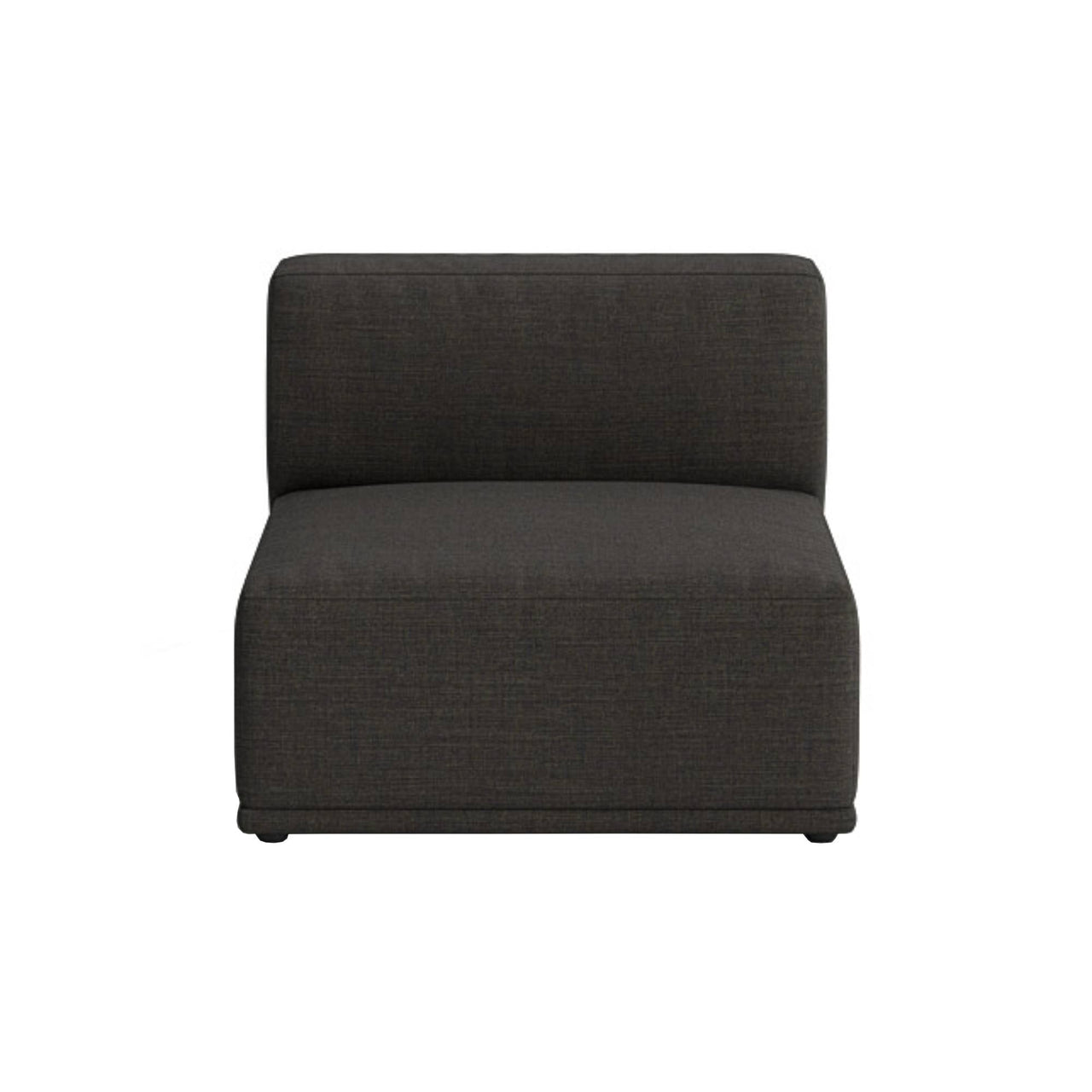 Connect Soft Sofa Modules: Long Center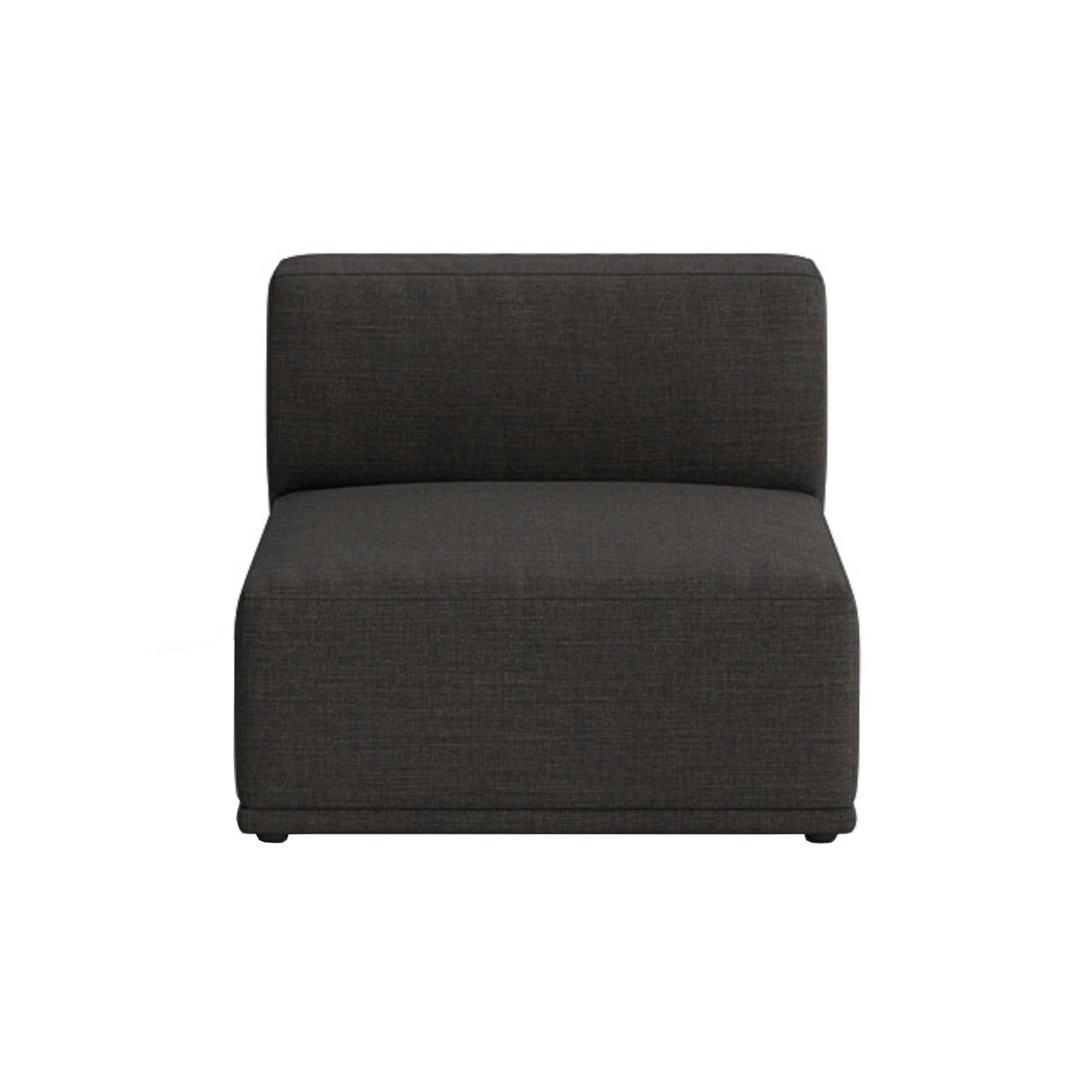 Connect Soft Sofa Modules: Long Center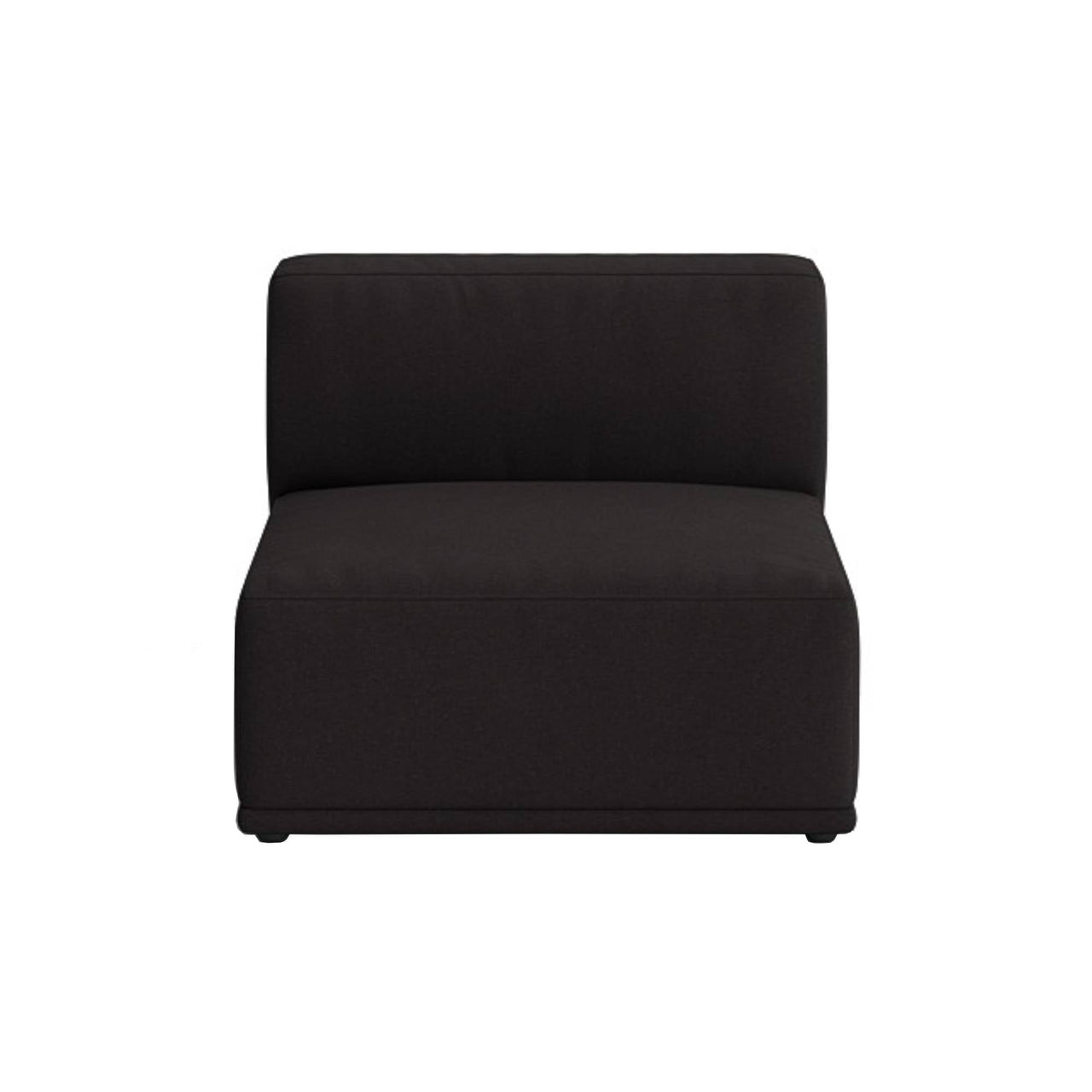 Connect Soft Sofa Modules: Long Center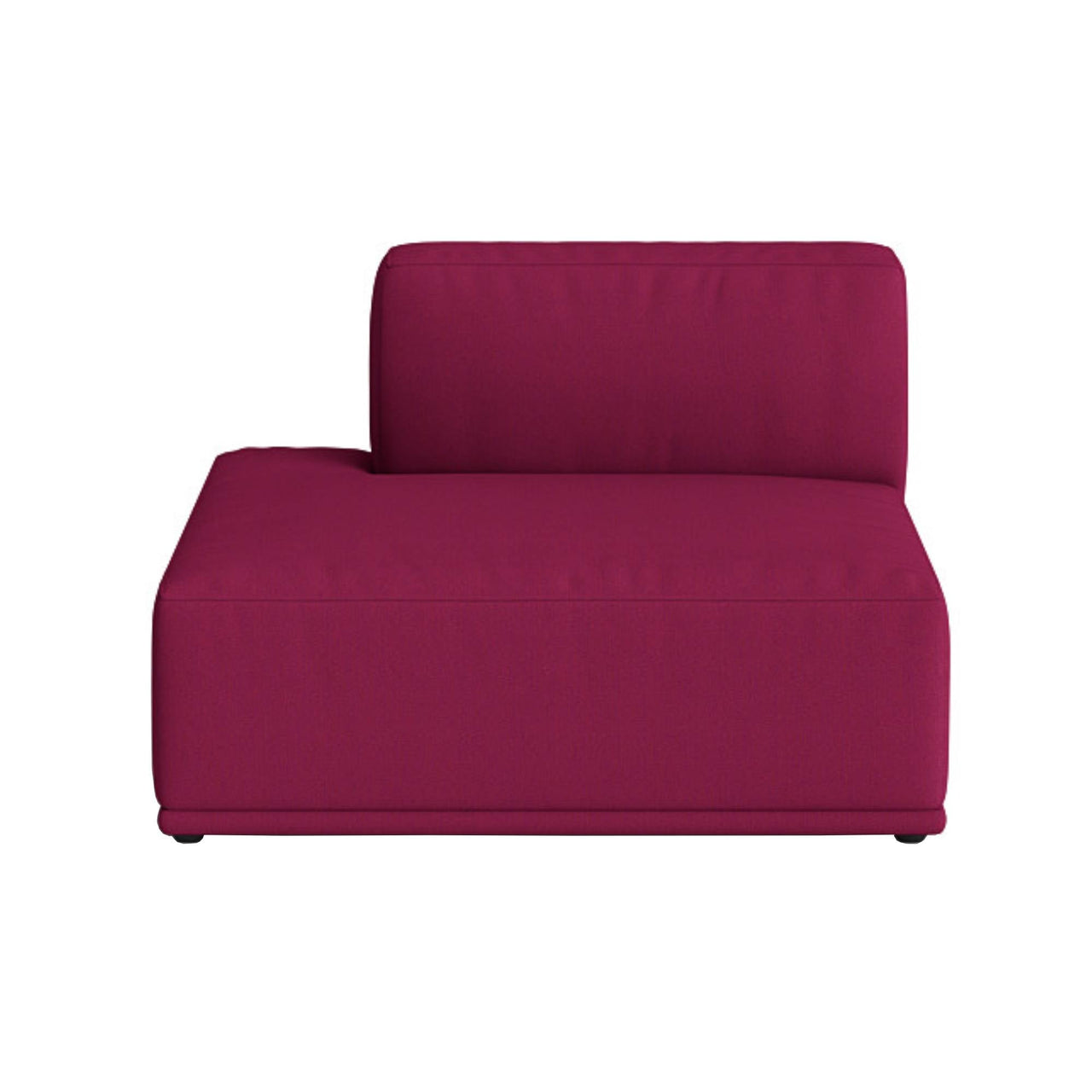 Connect Soft Sofa Modules: Left Open Ended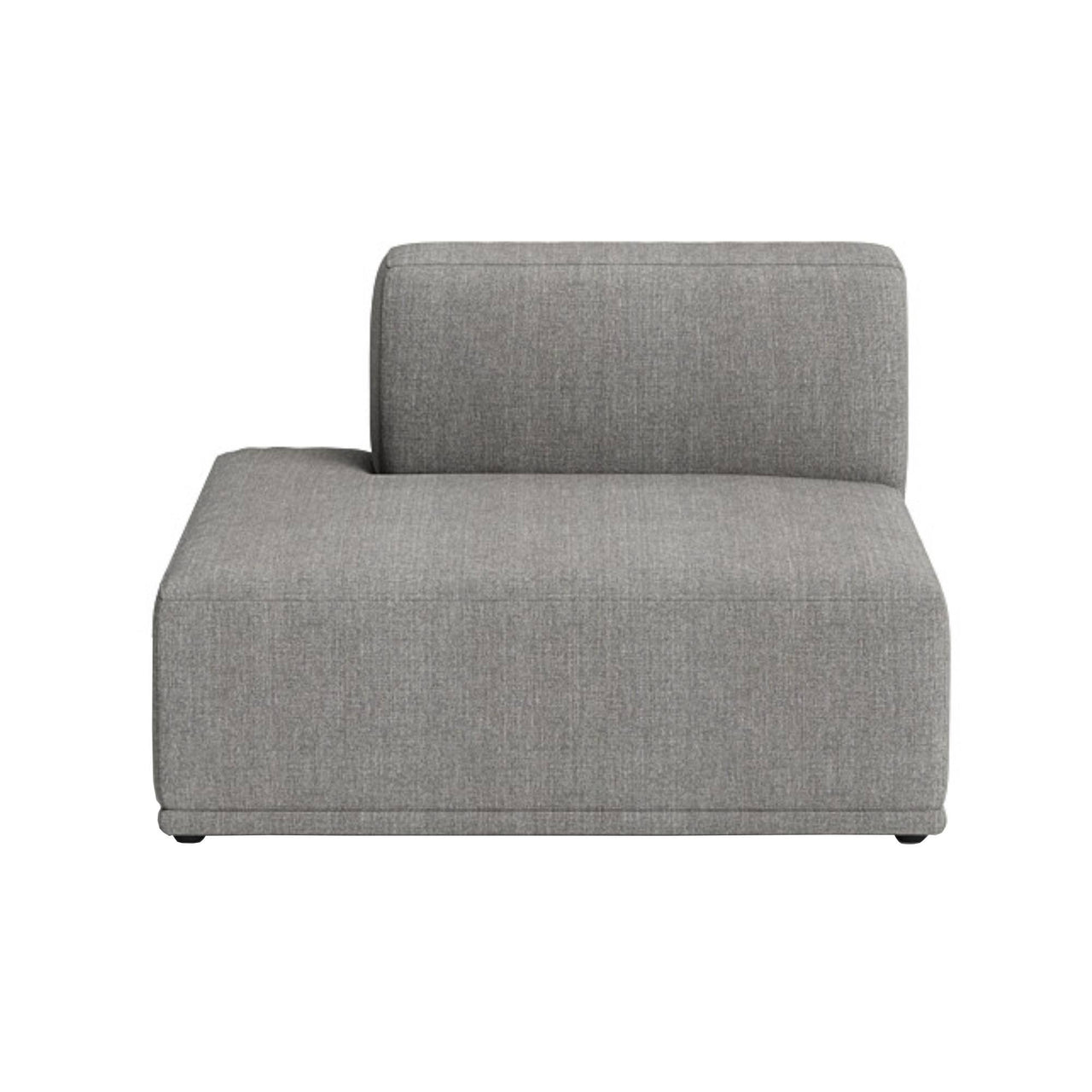 Connect Soft Sofa Modules: Left Open Ended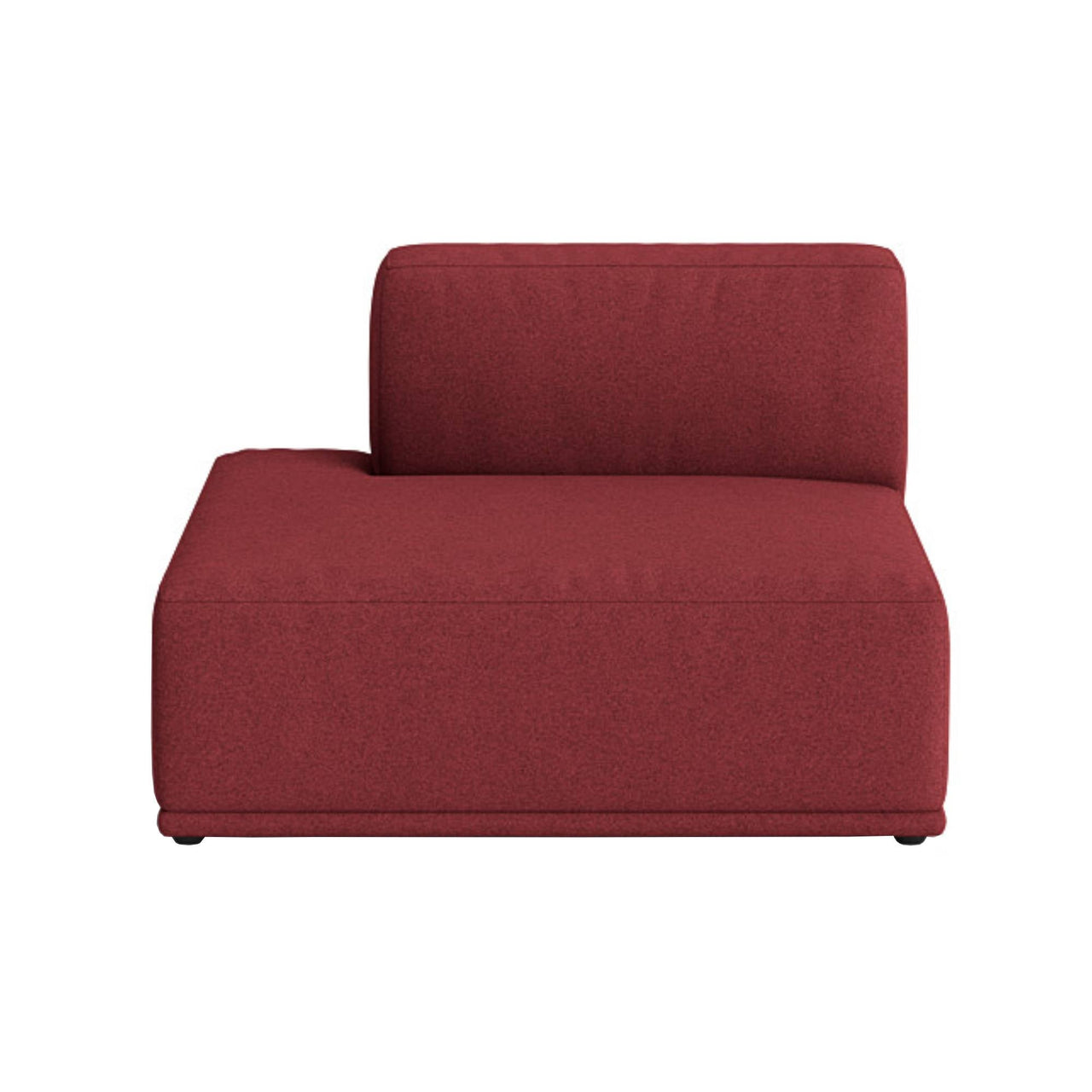 Connect Soft Sofa Modules: Left Open Ended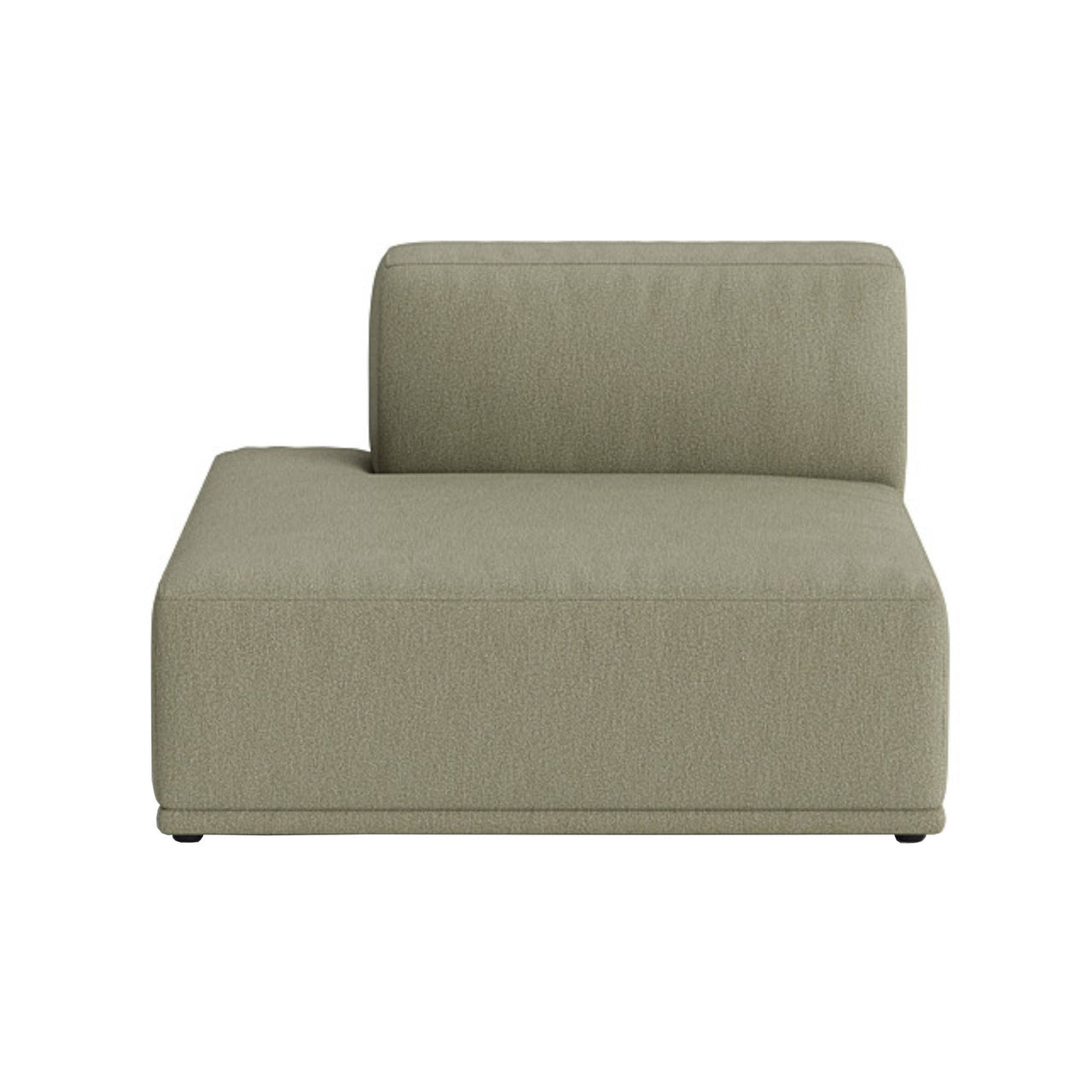 Connect Soft Sofa Modules: Left Open Ended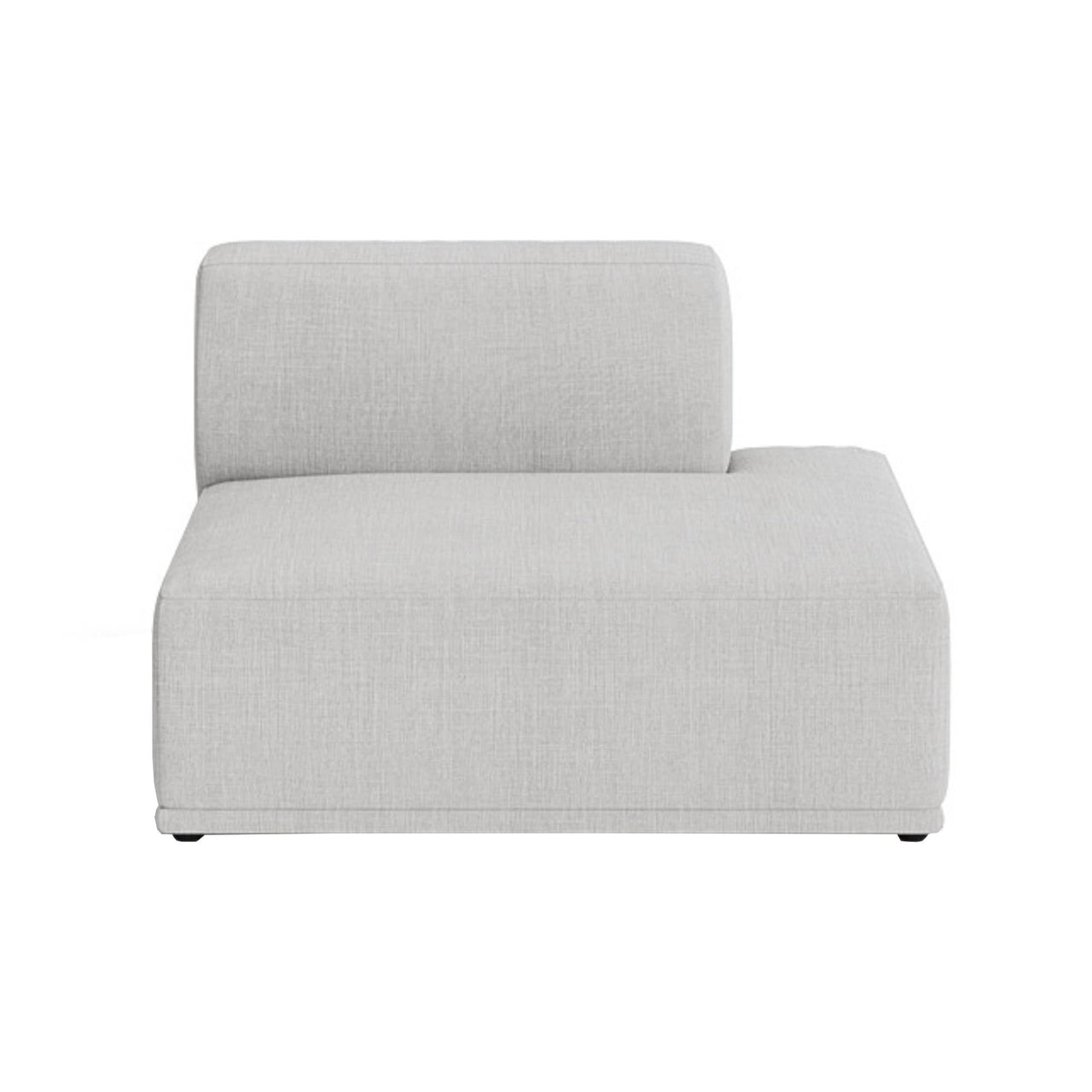 Connect Soft Sofa Modules: Right Open Ended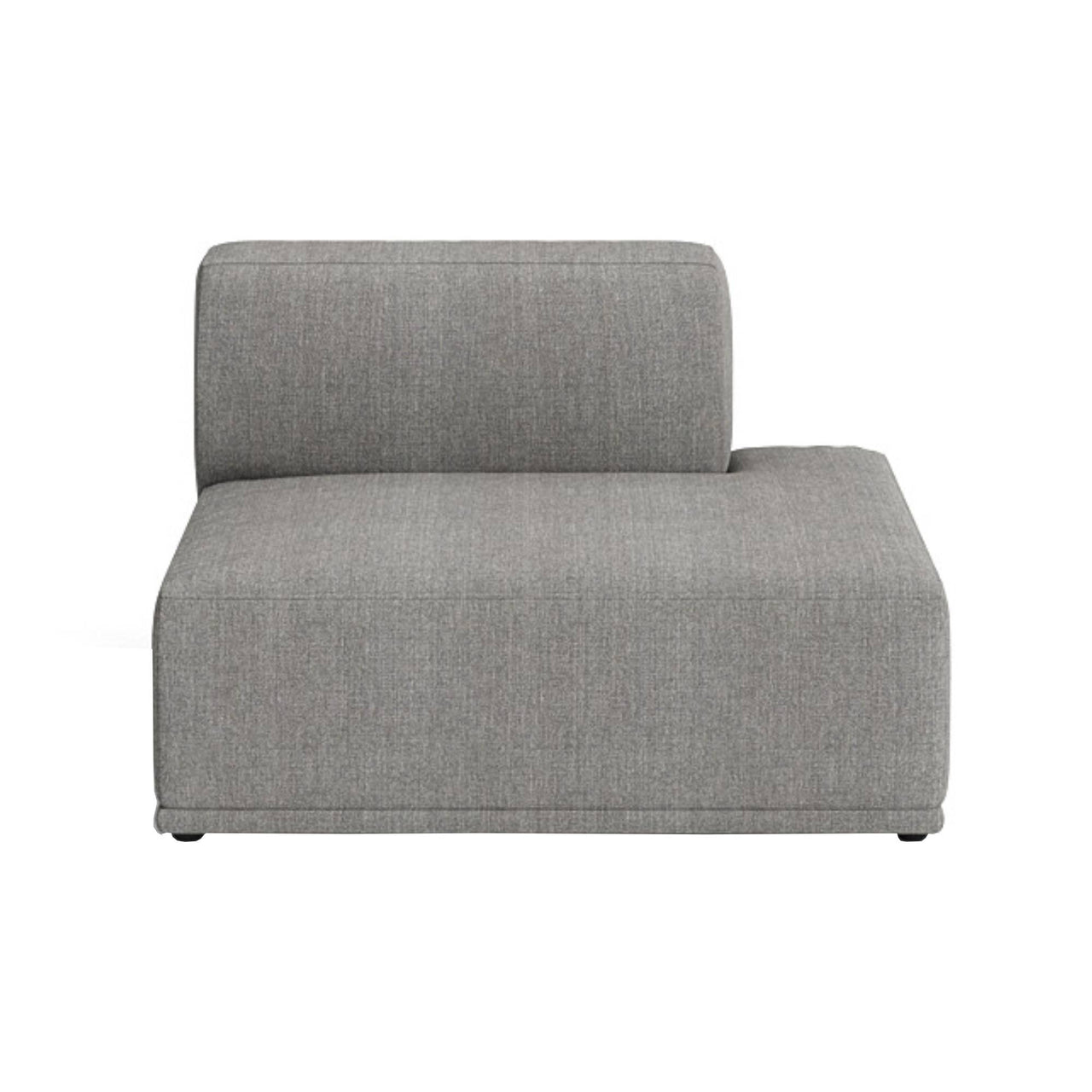 Connect Soft Sofa Modules: Right Open Ended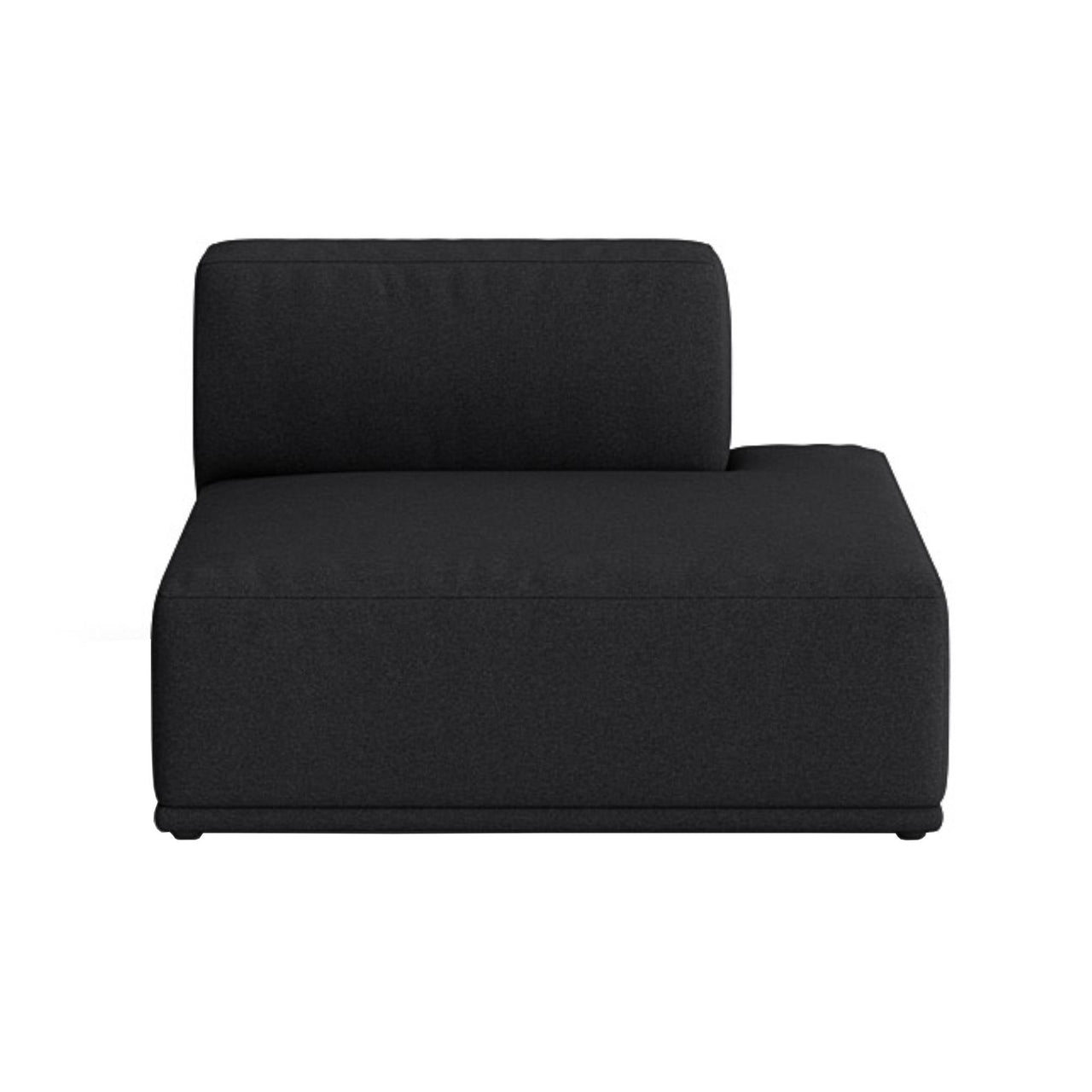 Connect Soft Sofa Modules: Right Open Ended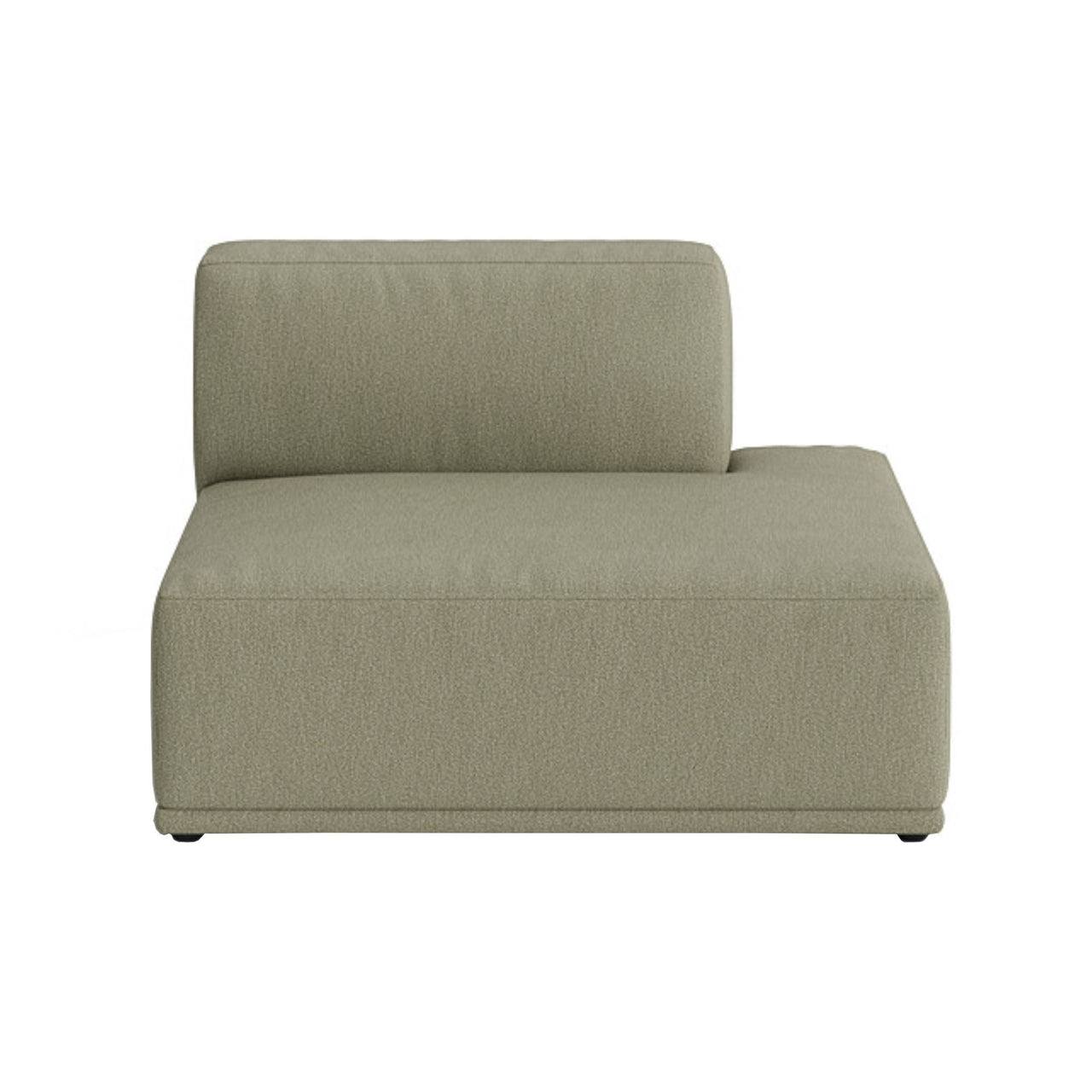 Connect Soft Sofa Modules: Right Open Ended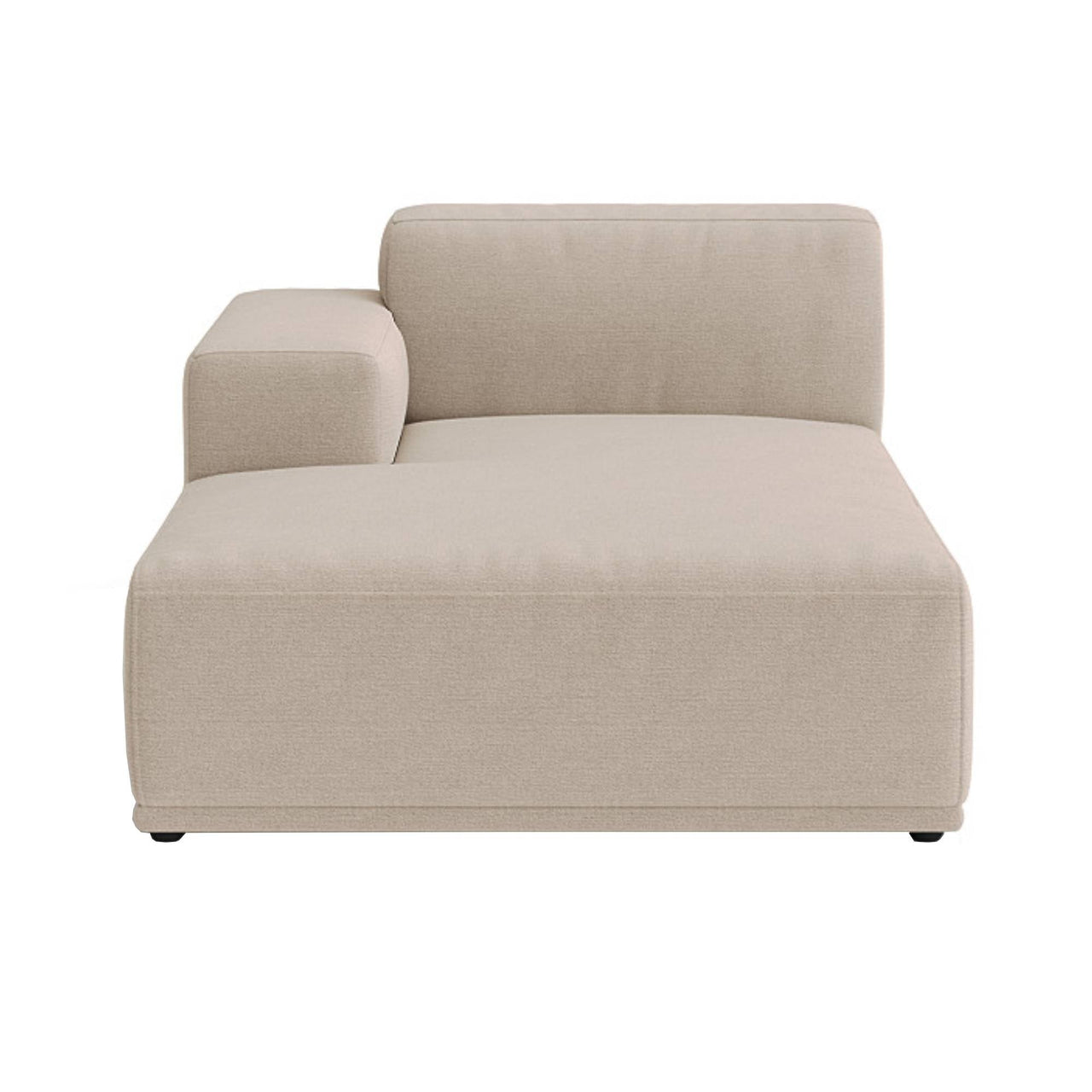 Connect Soft Sofa Modules: Left Armrest Lounge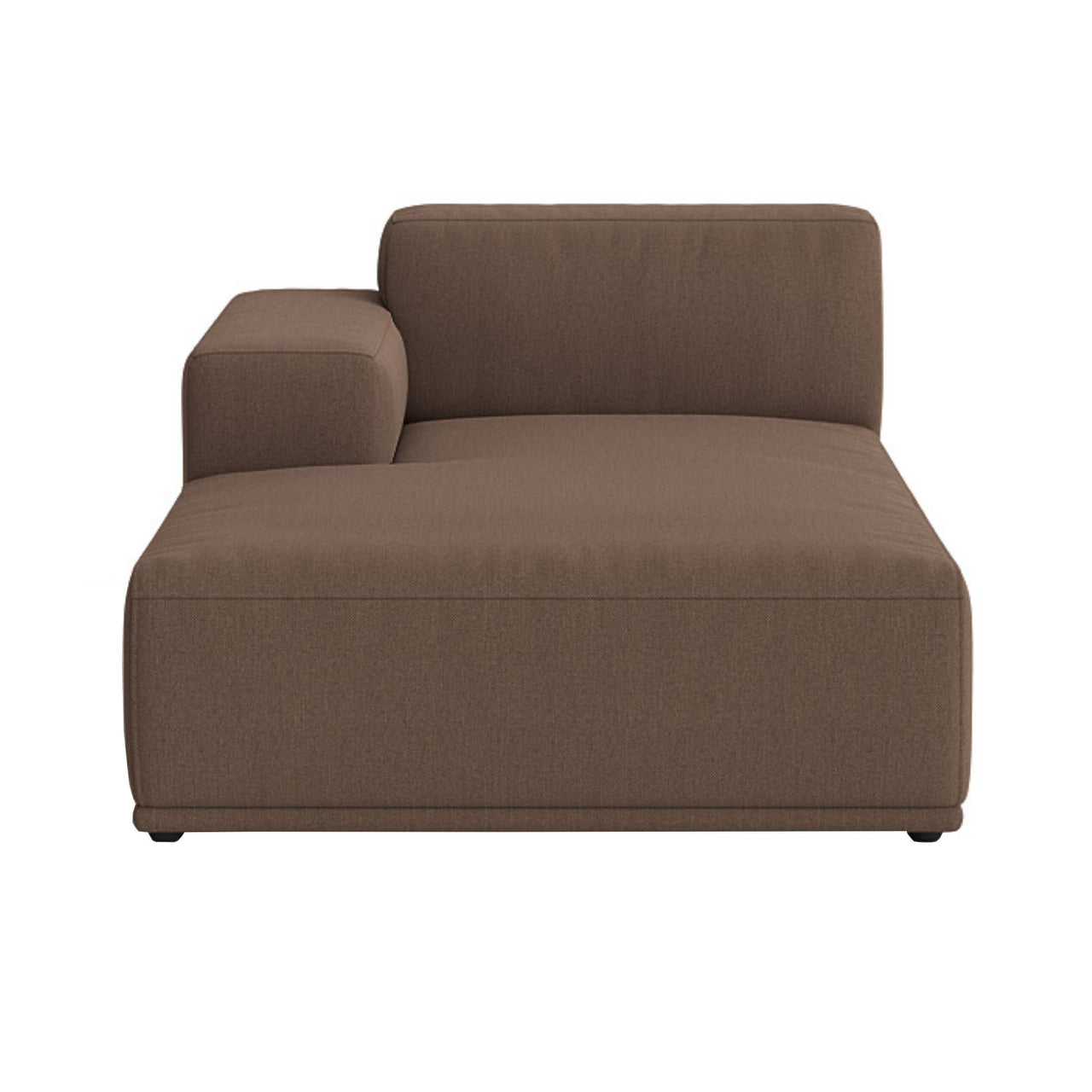 Connect Soft Sofa Modules: Left Armrest Lounge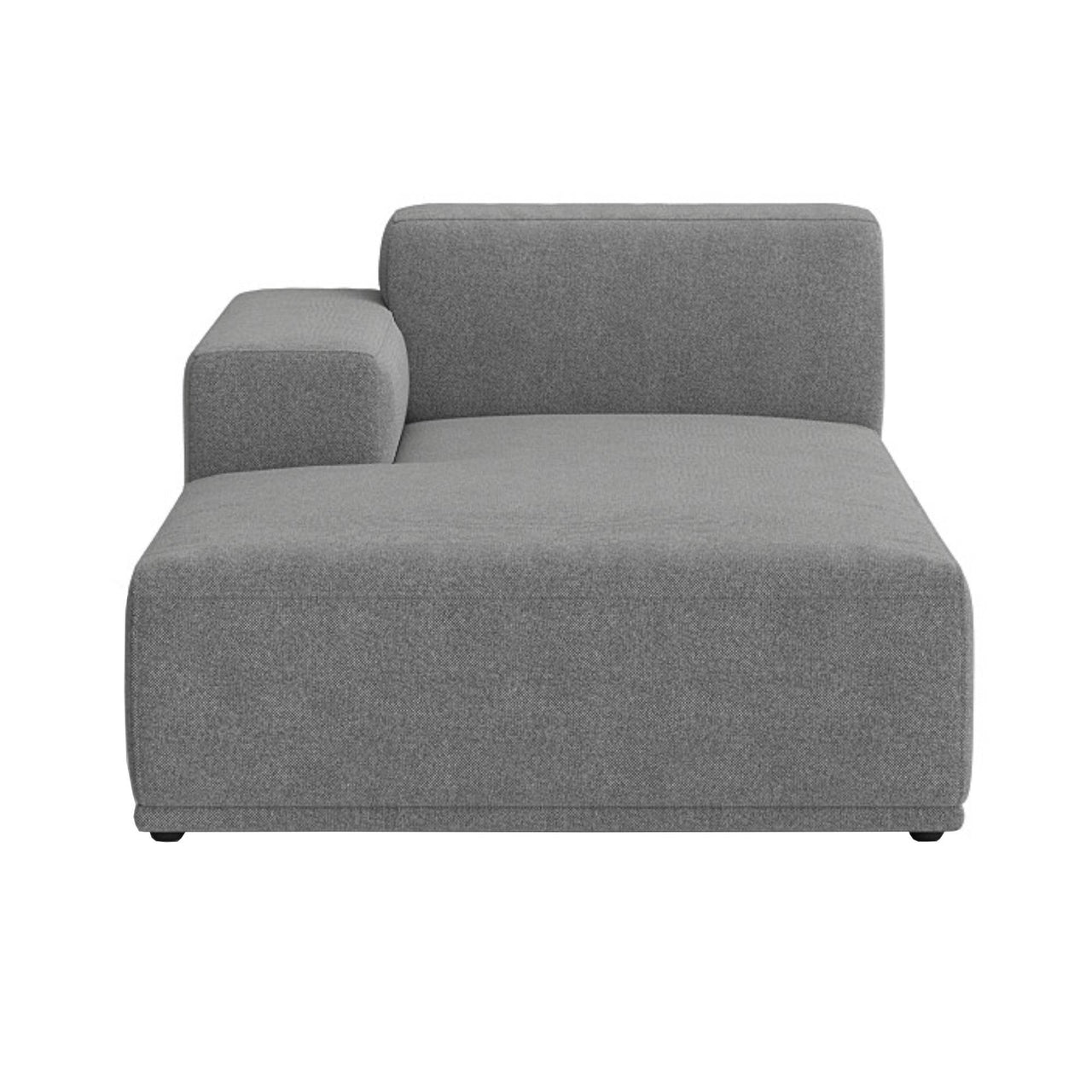 Connect Soft Sofa Modules: Left Armrest Lounge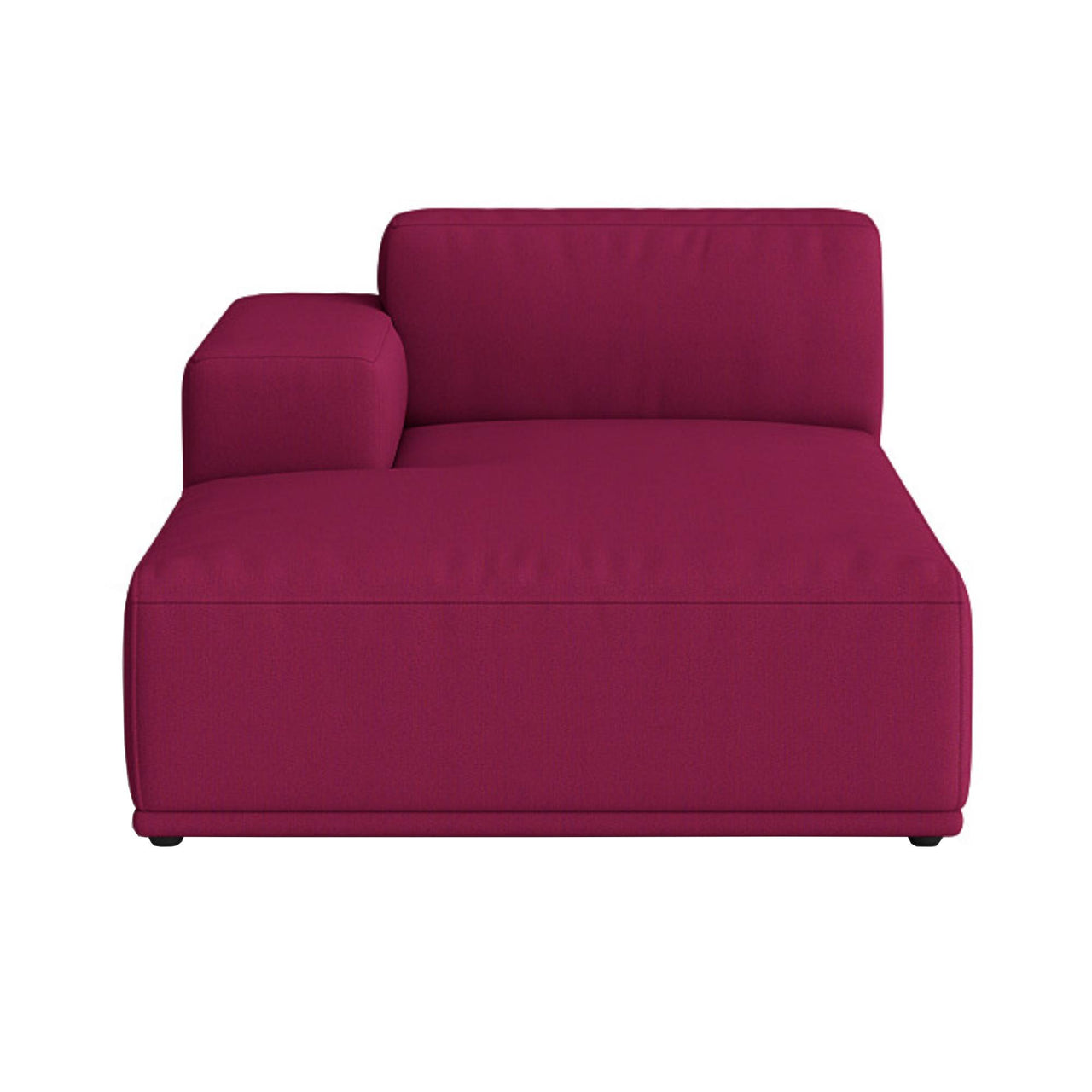 Connect Soft Sofa Modules: Left Armrest Lounge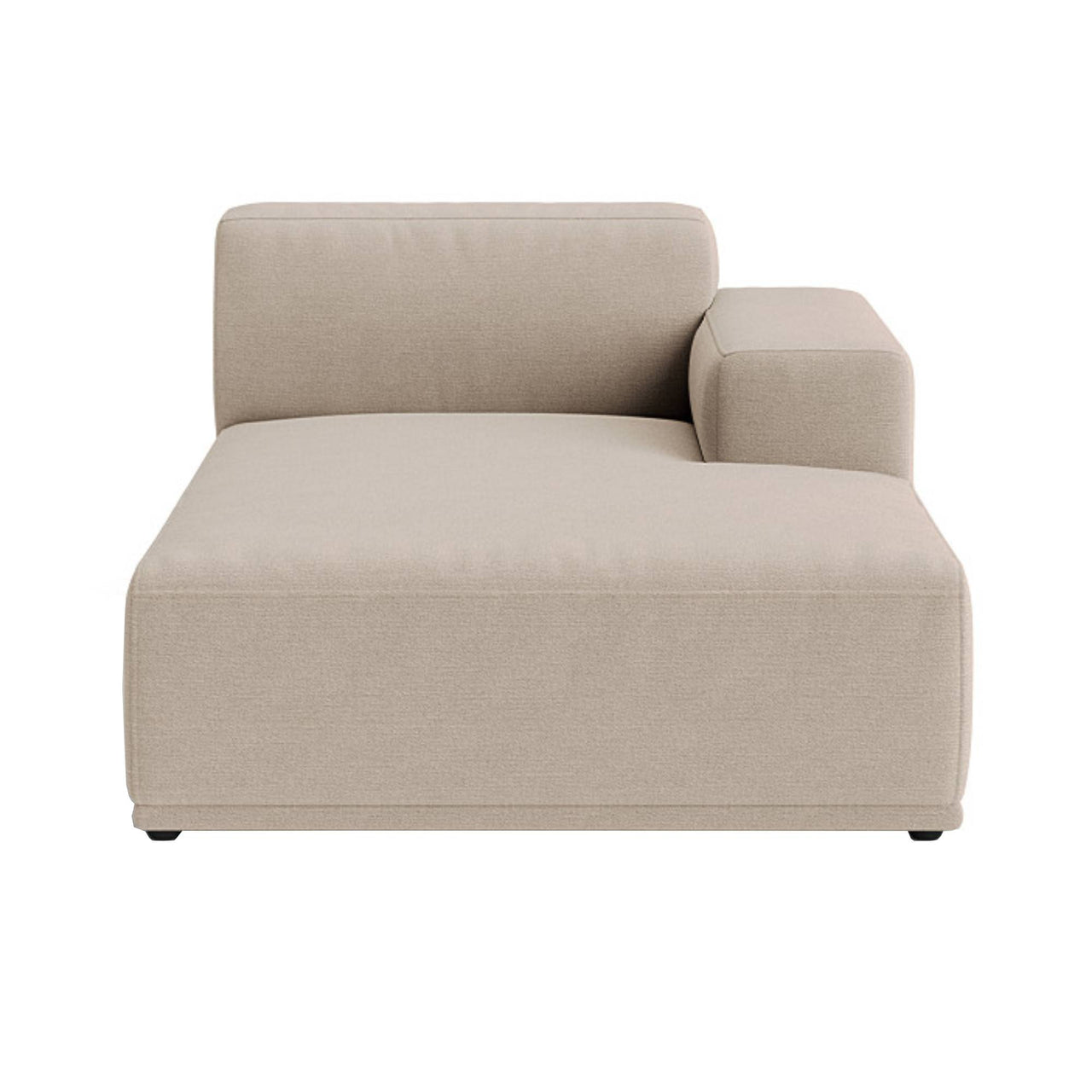 Connect Soft Sofa Modules: Right Armrest Lounge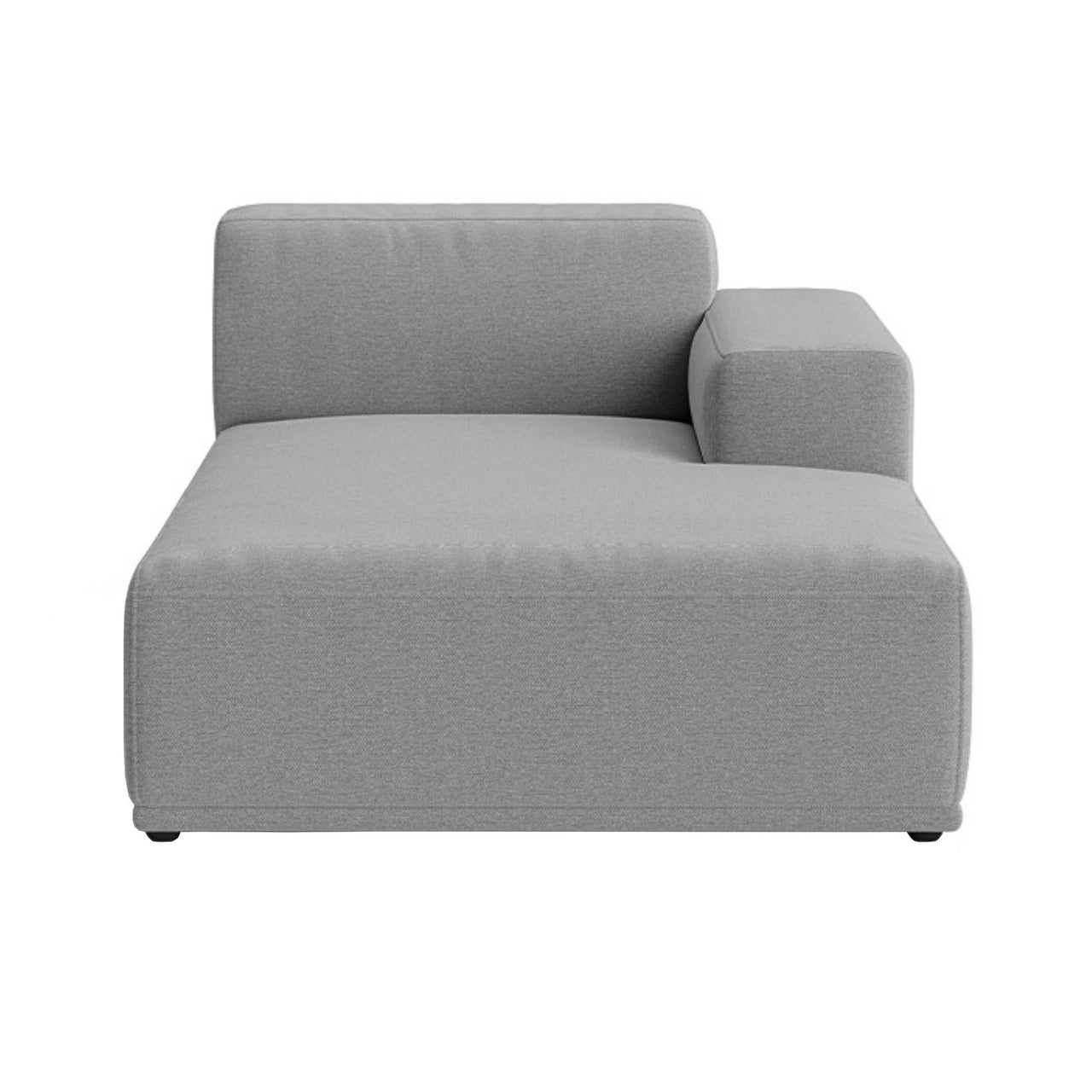 Connect Soft Sofa Modules: Right Armrest Lounge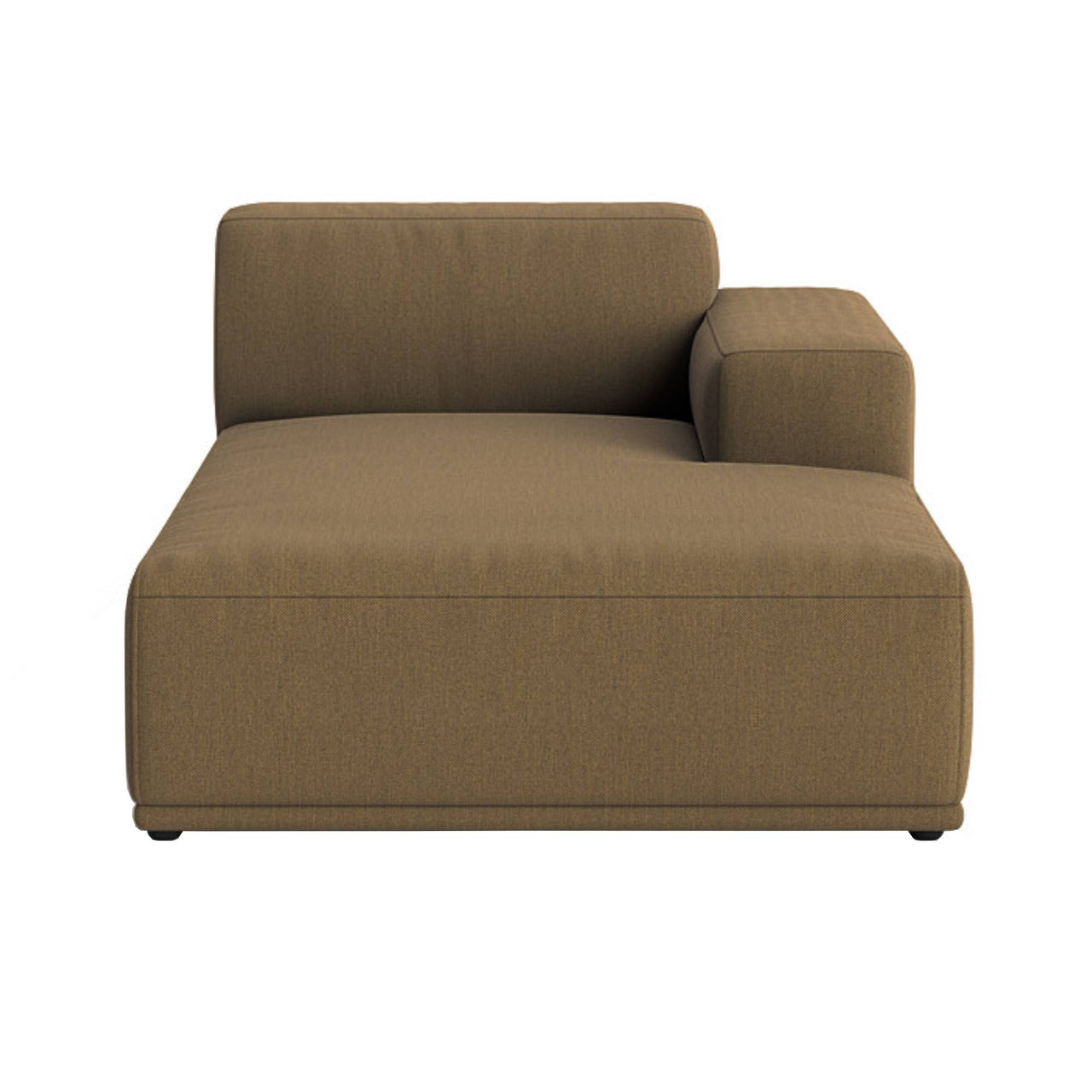 Connect Soft Sofa Modules: Right Armrest Lounge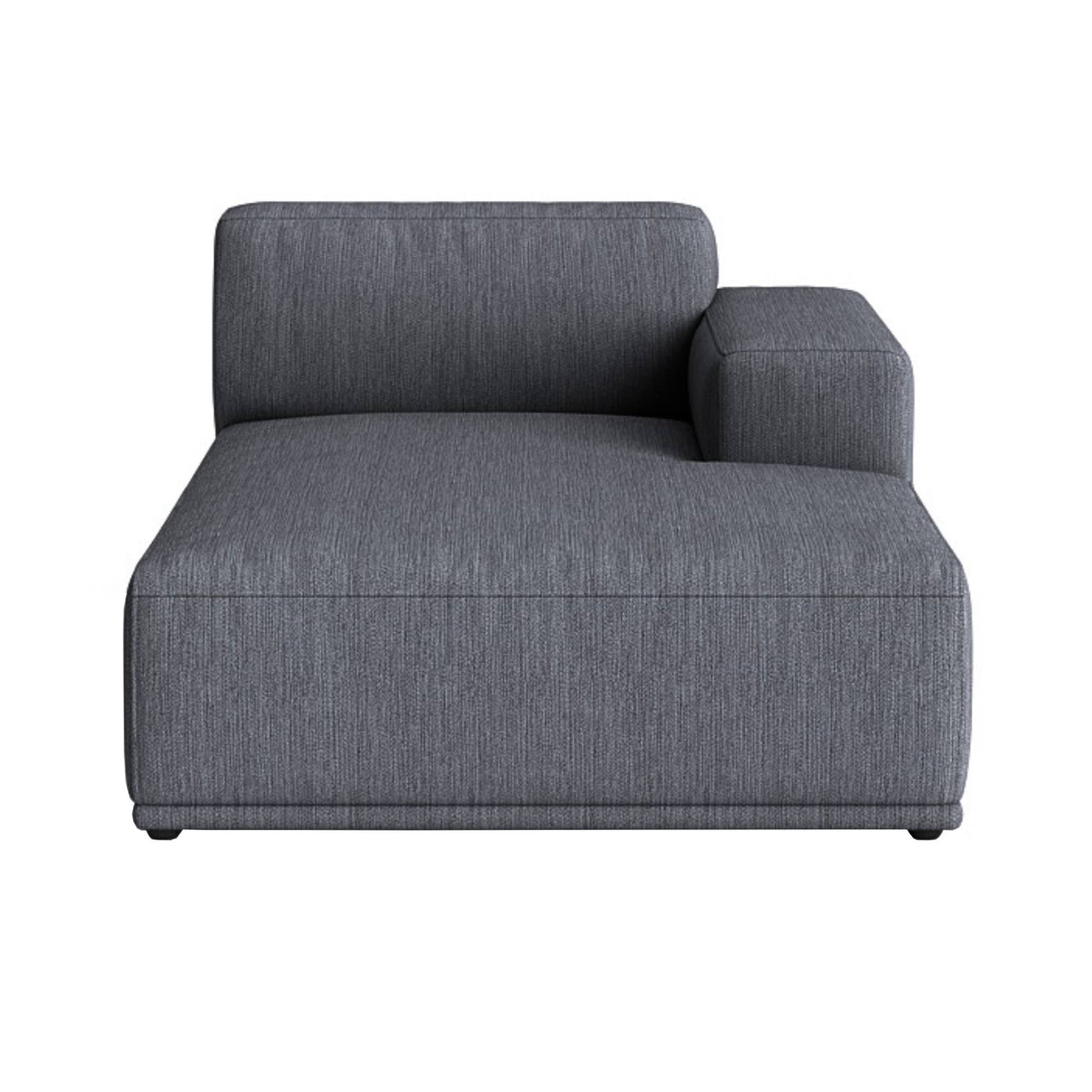 Connect Soft Sofa Modules: Right Armrest Lounge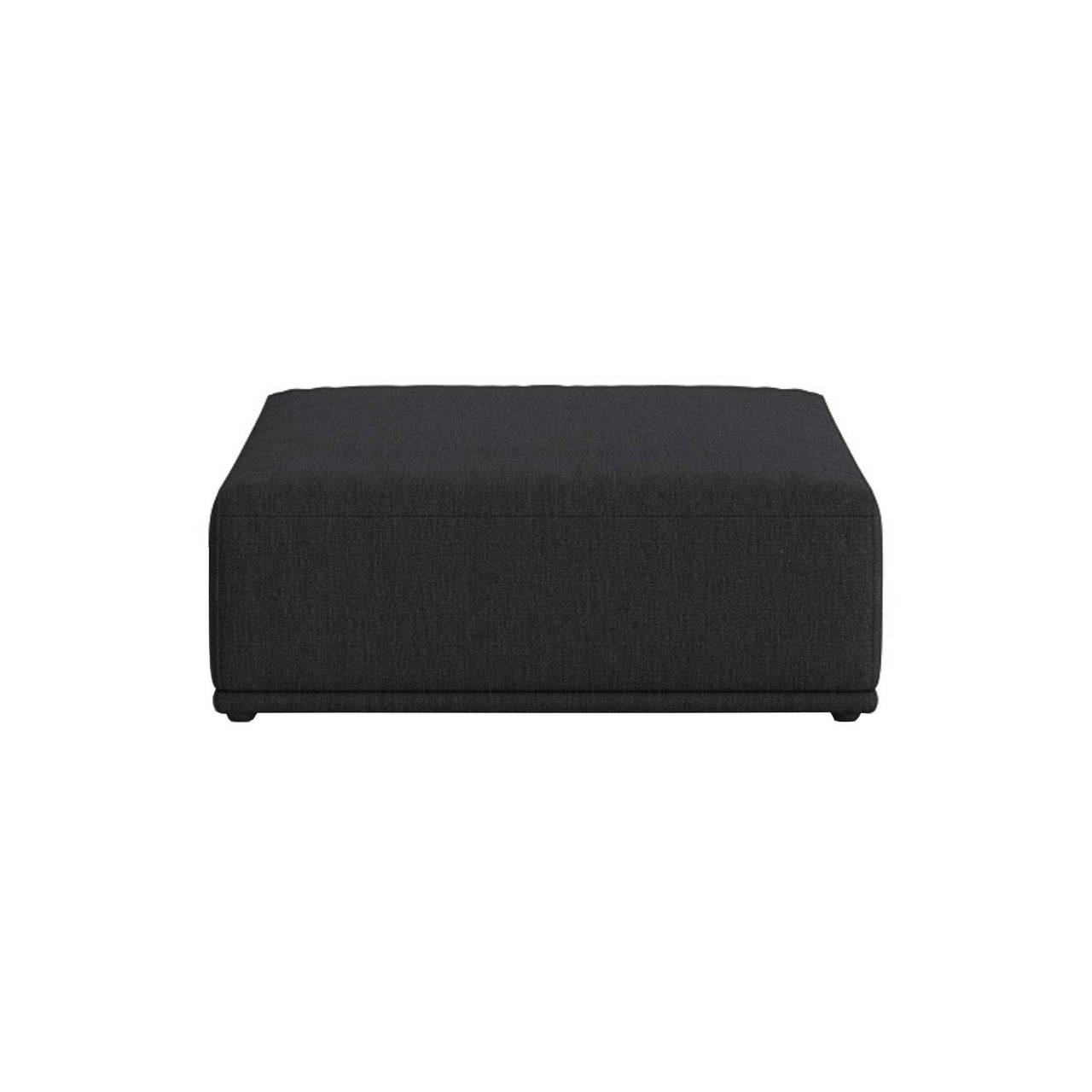 Connect Soft Sofa Modules: Short Ottoman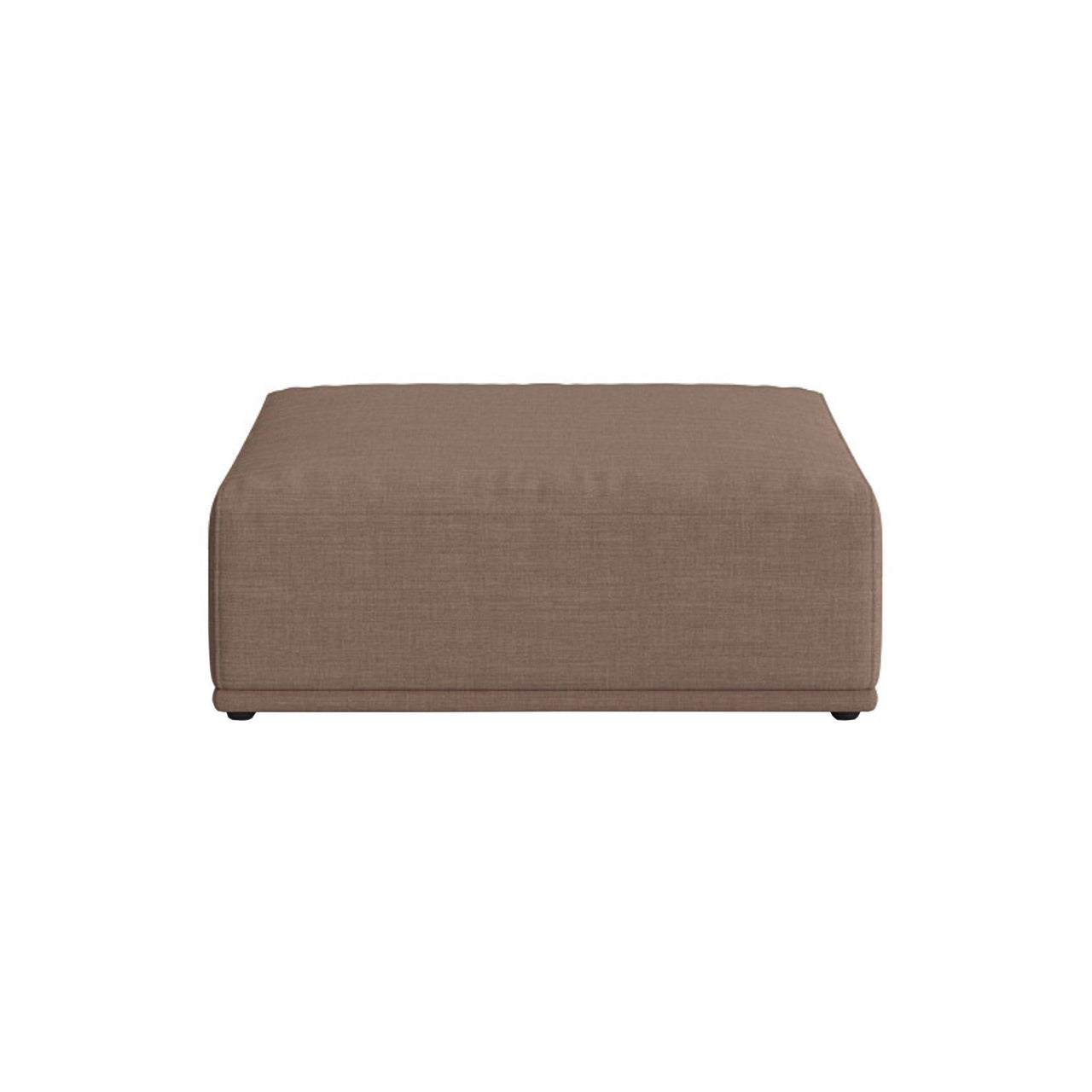 Connect Soft Sofa Modules: Short Ottoman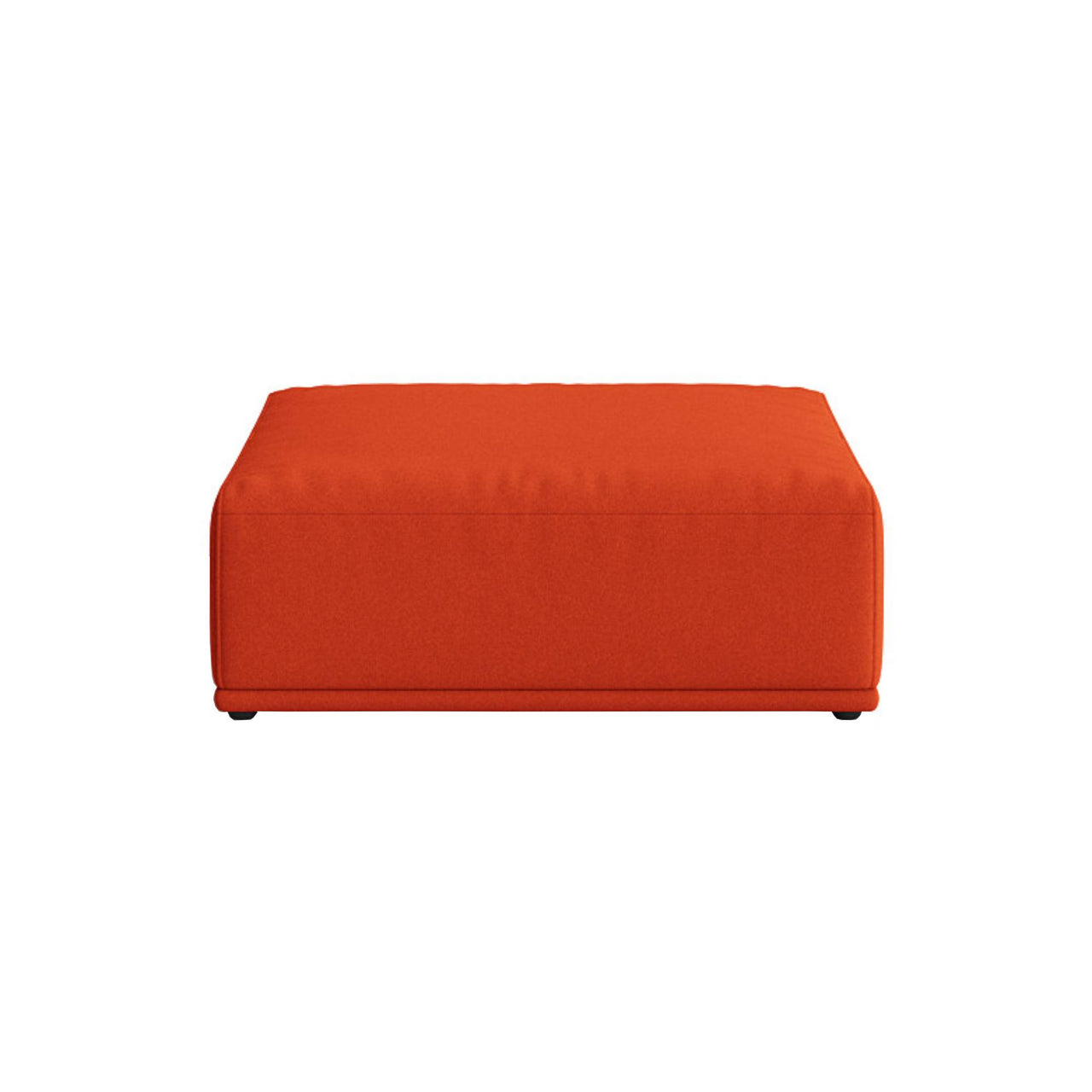 Connect Soft Sofa Modules: Short Ottoman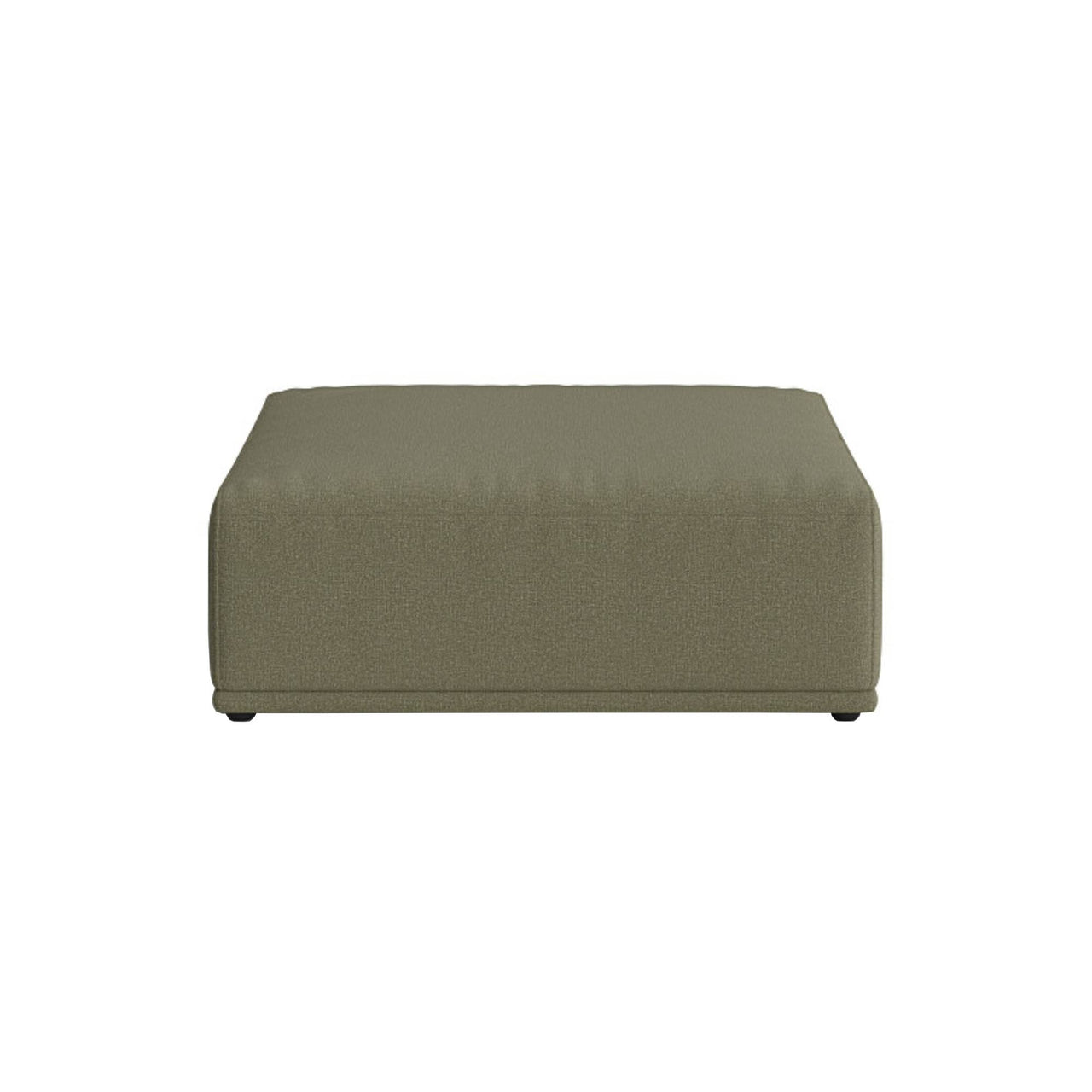 Connect Soft Sofa Modules: Short Ottoman
Connect Soft Sofa Modules: Cushion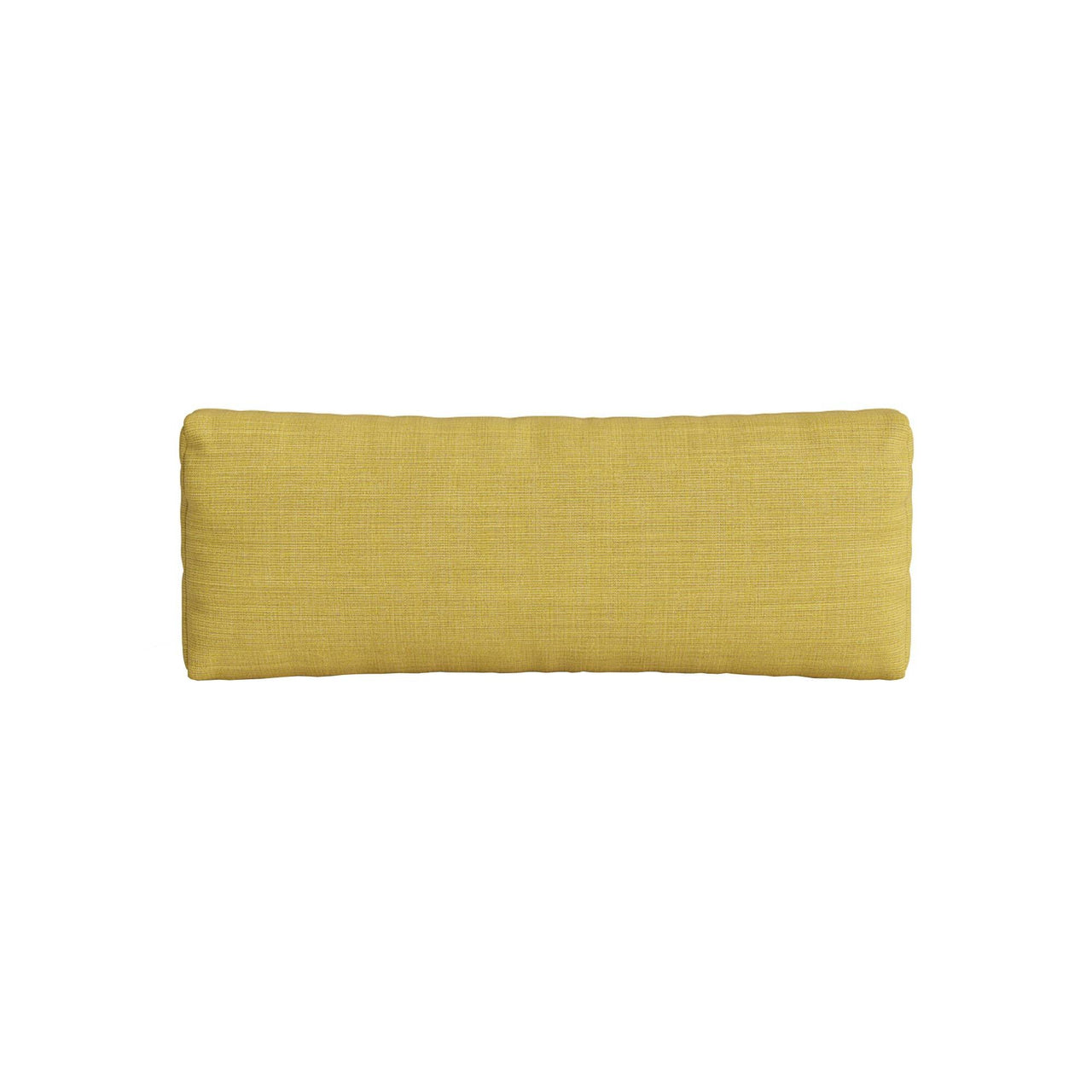 Connect Soft Sofa Modules: Cushion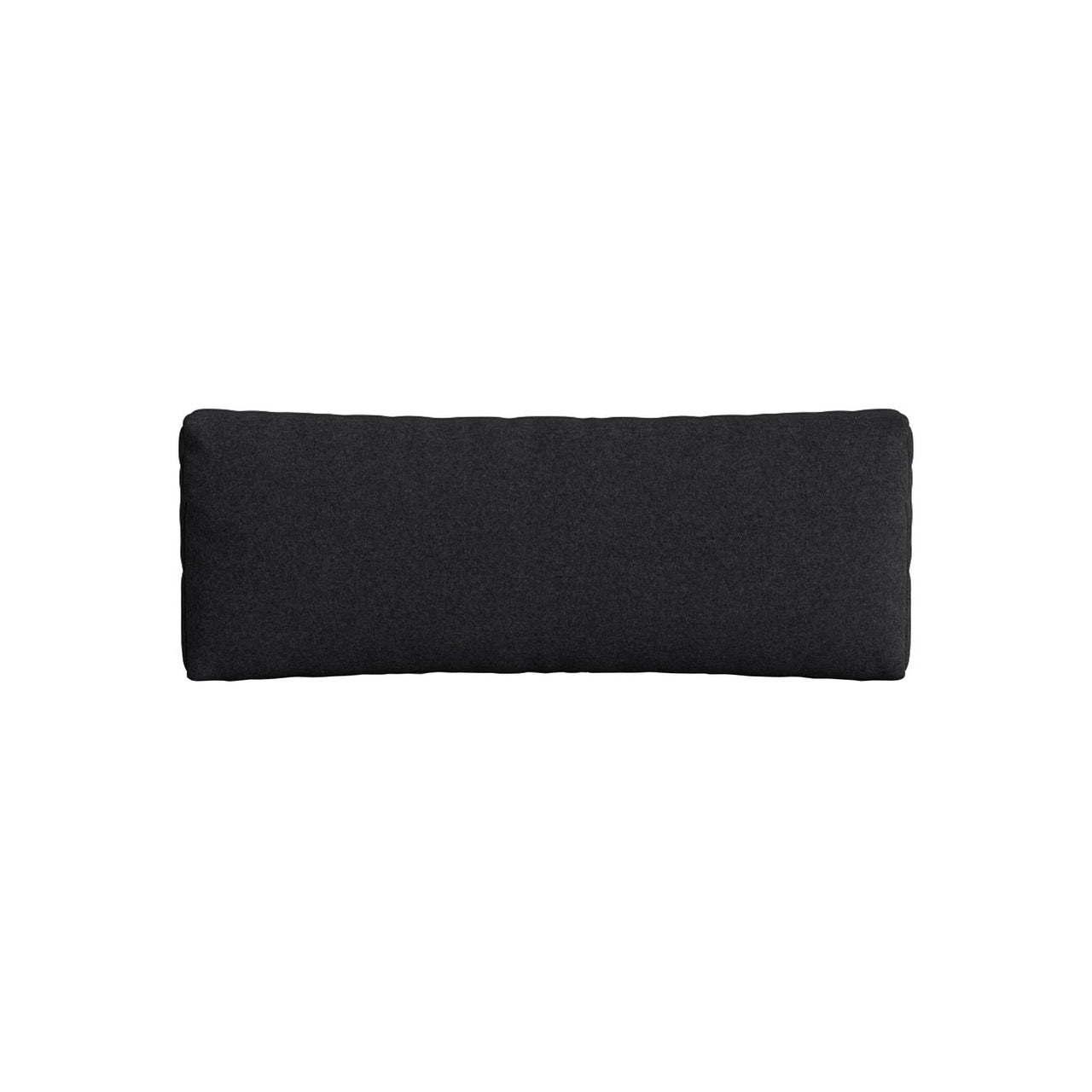 Connect Soft Sofa Modules: Cushion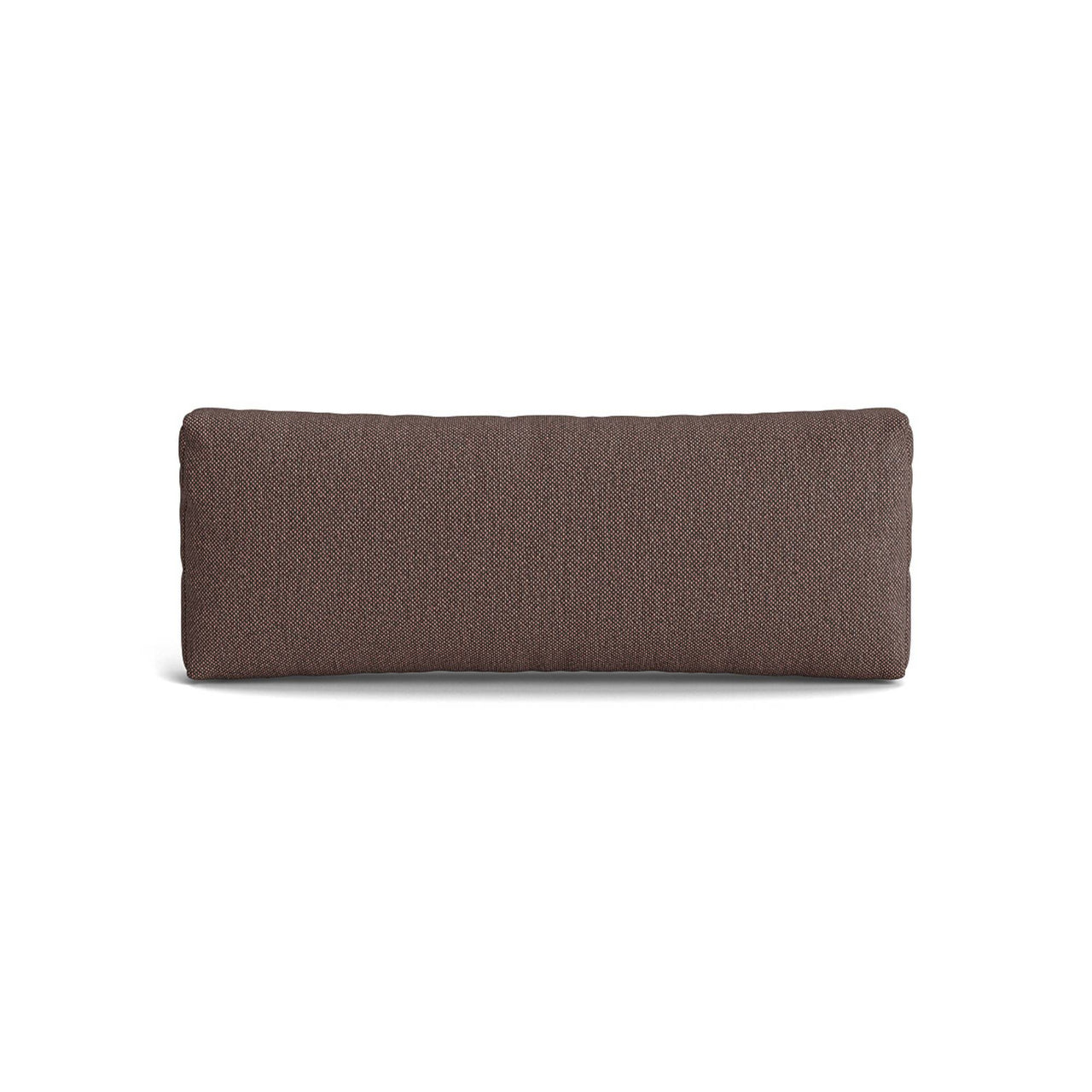 Connect Soft Sofa Modules: Cushion
Connect Soft Sofa Modules
---
---
For the ultimate in customized room arrangements, choose from the wide variety of modular seating pieces from Muuto's Connect Soft Sofa. The range includes open-side and armrest units, chaises, corner choices and cushions that demonstrates the comfort and versatility of Anderssen & Voll's plush proportions. With an inherently soft seat, the cushioning is carefully contoured with cold foam fill, with quick-ship convenience in a selection of fine stock upholstery fabrics.
Size
Long Center: 27.6" h x 32.7" w x 39" d (70x83x99cm)
Corner: 27.6" h x 39" w x 39" d (70x99x99cm)
Cushion: 10.2" h x 25.2" w x 4.3" d (26x64x11cm)
Ottoman: 39" w x 39" d (99x99cm)
Left Armrest: 41.1" w x 39" d (104.5x99cm)
Right Armrest: 41.1" w x 39" d (104.5x99cm)
Left Open-Ended: 41.1" w x 39" d (104.5x99cm)
Right Open-Ended: 41.1" w x 39" d (104.5x99cm)
Left Armrest Chaise Longue: 41.1" w x 60.8" d (104.5x154.5cm)
Right Armrest Chaise Longue: 41.1" w x 60.8" d (104.5x154.5cm)
Material
Metal, cold-foam, zig-zag spring, felt, wadding
Details
Group A: Ocean, Remix, Vancouver
Group B: Canvas, Clara, Fiord, Rime, Rewool, Sabi, Steelcut, Steelcut Trio
Group C: Hallingdal
Group E: Balder, Clay, Divina, Divina MD, Divina Melange, Planum, Ecriture, Twill Weave
COM and COL are available on request
Brand
Muuto
Muuto made its impact on the design world by living up to its namesake "muttos," the Finnish word that alludes to looking at things with a new perspective. "We give the designers the freedom to create new designs," says co-founder Peter Bonnén. By giving free rein to the brightest design talent in Sweden, Norway, Finland and Denmark, there's the breathing room to conjure a new take on a chair, vase or a lamp. Expanding on that success, Muuto was subsequently acquired by legendary brand Knoll In 2017, though it continues to be run independently from the company's headquarters in Copenhagen.
Peter and co-founder Kristian Byrge, who originally trained in economics and management respectively, might not have seemed destined to helm a new-influencer design firm. But it was a shared passion for all things design and and the distinctive style they dubbed "New Nordic" that rapidly brought worldwide recognition. "It serves as proof that we have something special to offer the design industry," the partners say. "We're proud to be part of the Knoll family and can't wait to unfold Muuto's global potential further in close collaboration with them."
Designer
Anderssen & Voll
"A good product builds and expands on tradition but at the same time, it breaks with tradition," say Anderssen & Voll, the Oslo-based design team that is consistently breaking new ground in the international design world. After 10 years of collaboration at the Norway Says design company which they cofounded, Torbjørn Andersen (born 1976) and Espen Voll (born 1965) began their eponymous firm in 2009 and have received repeated recognition for the wide range of their work in furniture, textiles, electronics, lighting and home accessories. Accolades include Norwegian and Scandinavian designers of the year, Wallpaper Award, IF Award and the Torsten and Wanja Söderberg Prize.
The studio's client list includes leading European names Muuto, Wrong for Hay, Foscarini, Kvadrat, Erik Jørgensen and Filip Technologies. However they also value collaborations closer to home, in the finest Norwegian tradition with Jøtul, Gudbrandsdalens Uldvarefabrik, Fjord Fiesta, Røros Tweed and LK Hjelle. "Change and elements of surprise stimulates thought and reflection–even for people who are not very interested in design and even if the change is not radical," they say. "That tiny second of reflection is the window of opportunity where we can communicate with the users and that is what we are looking for."