Corky Carafe: Grey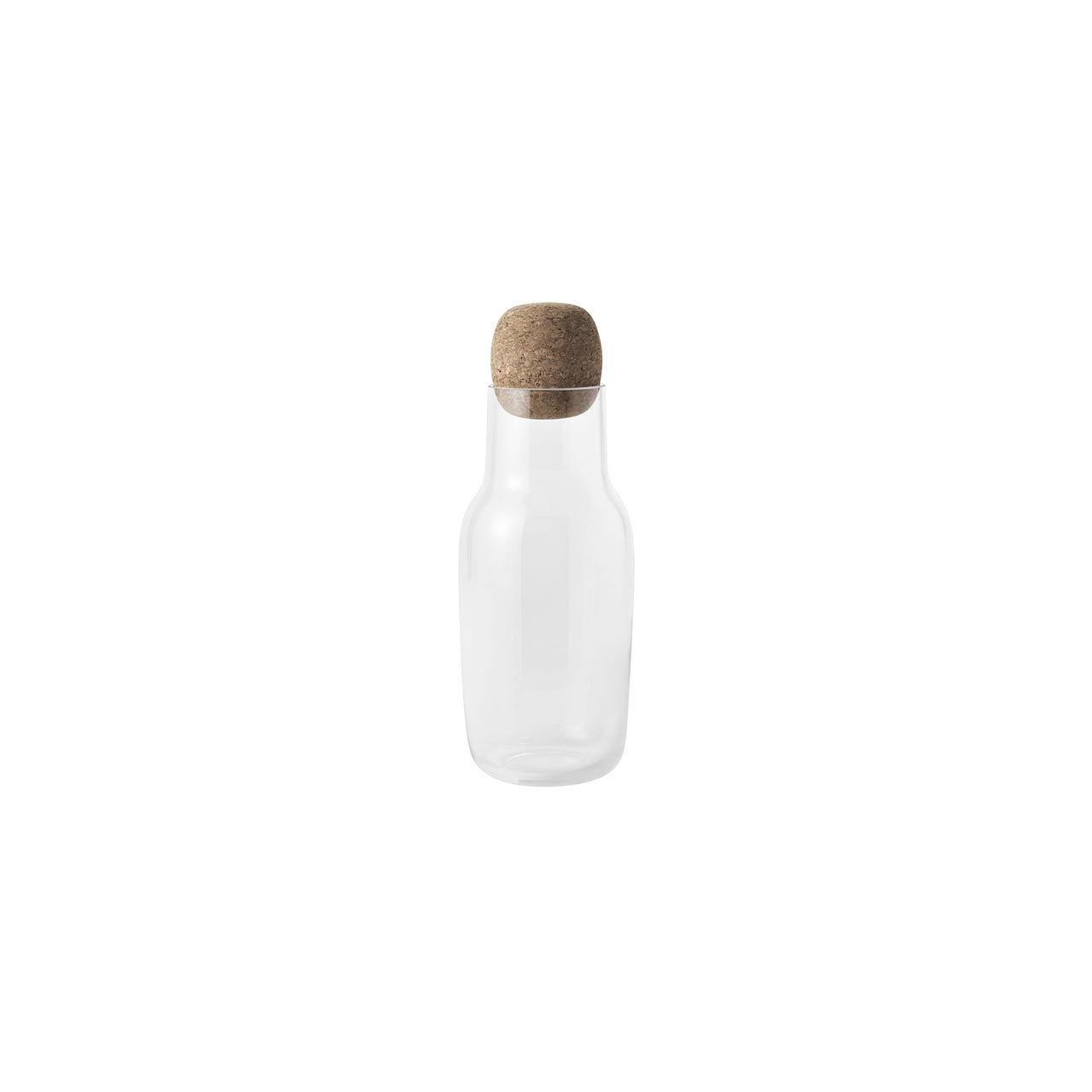 Corky Carafe: Clear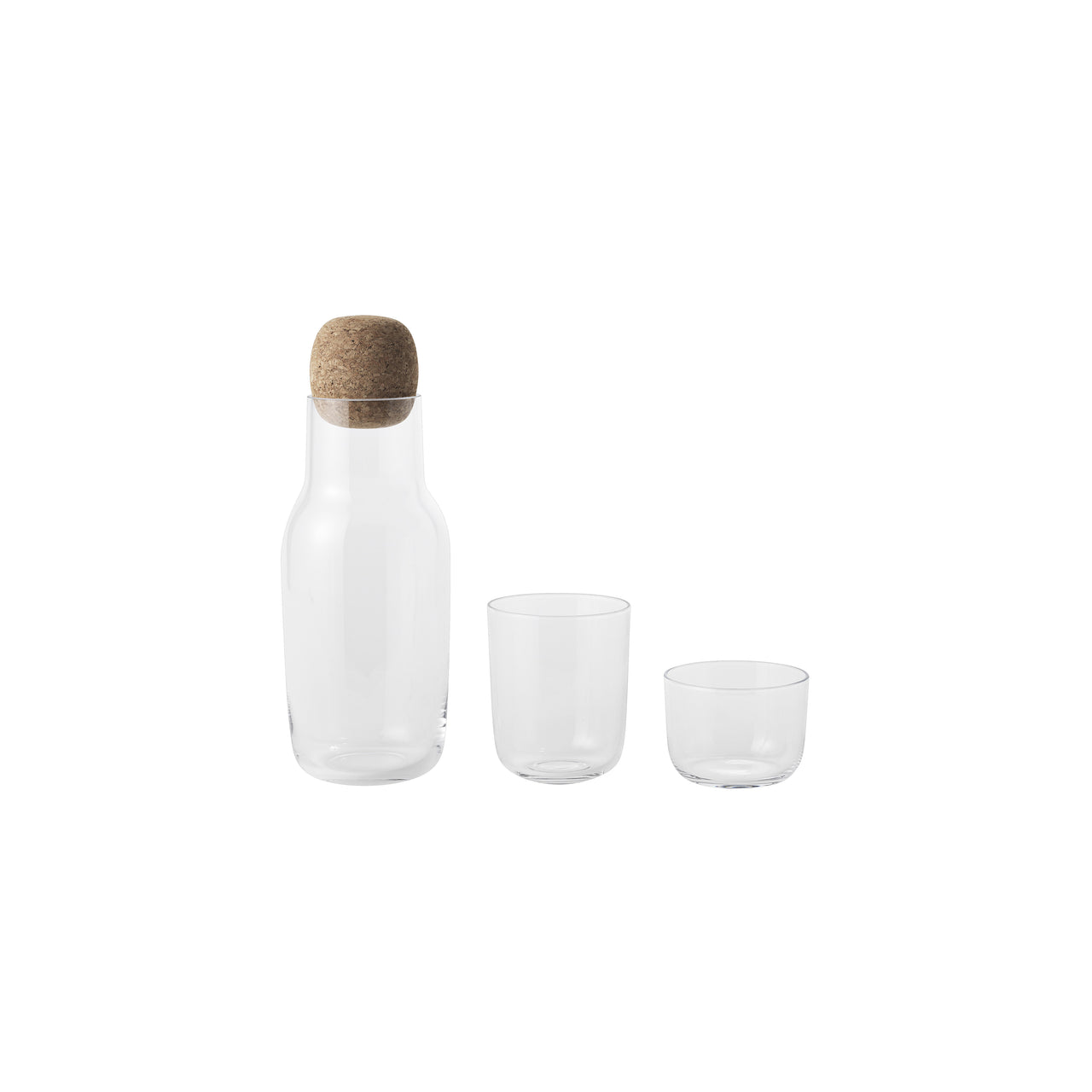 Corky Carafe - Quick Ship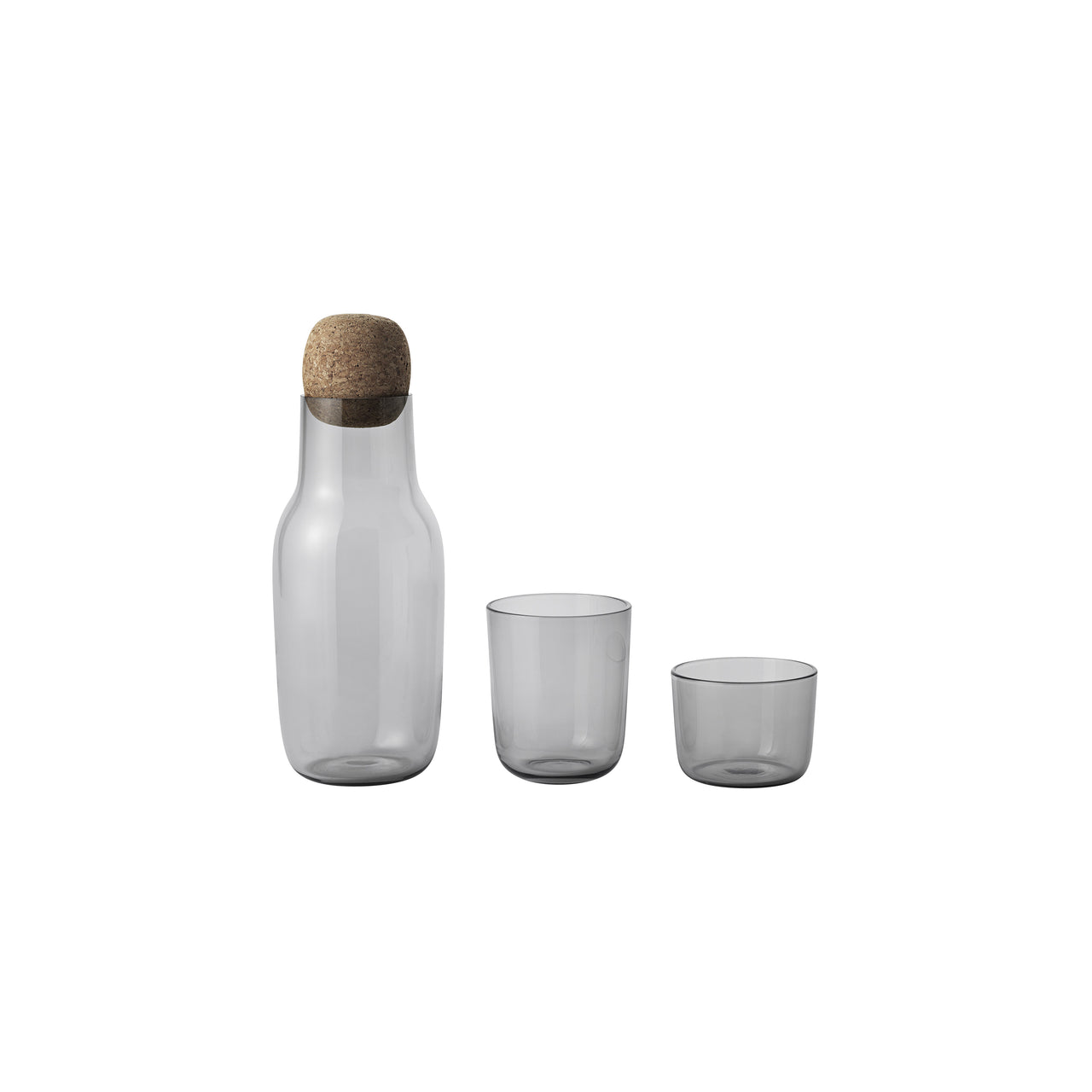 Corky Carafe - Quick Ship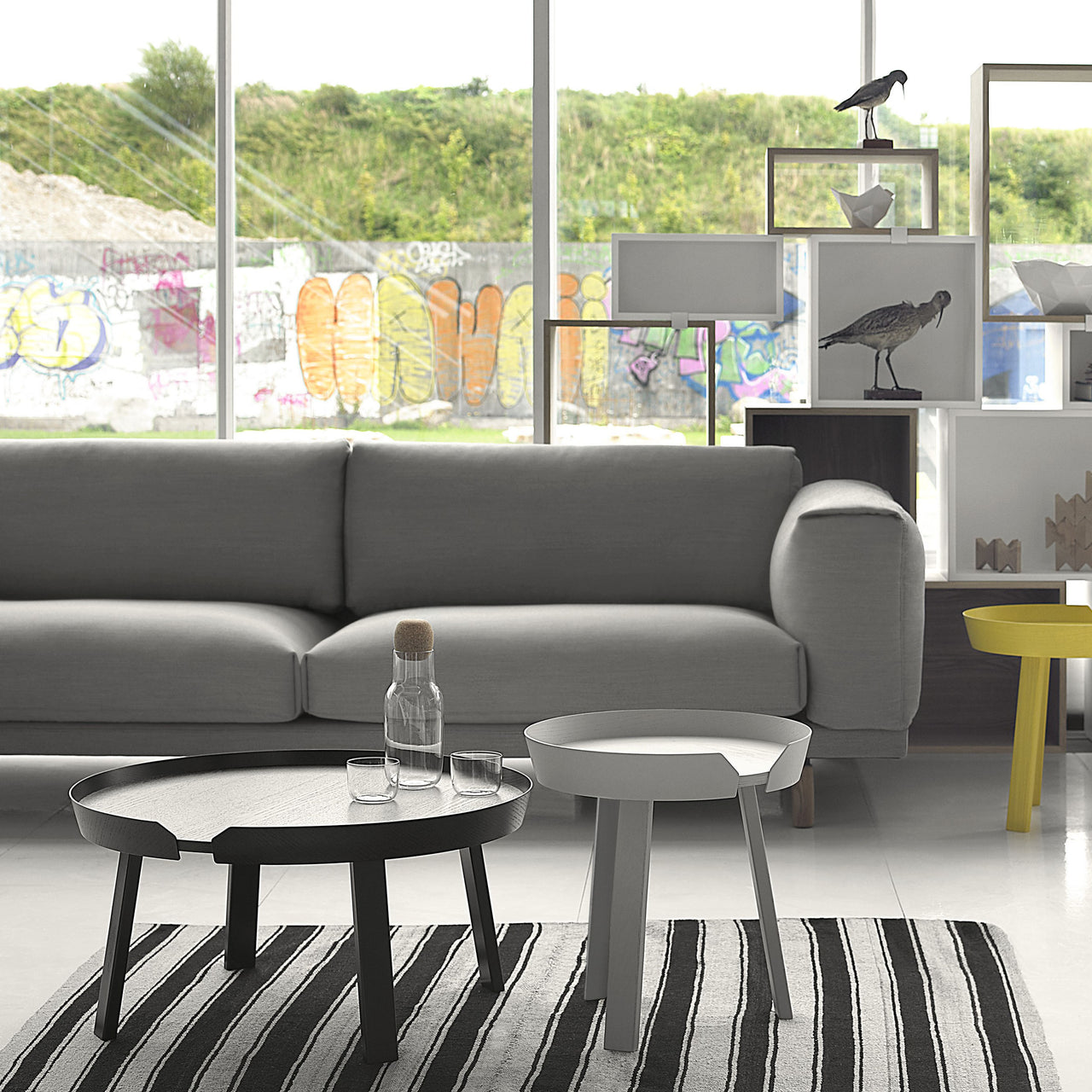 Corky Carafe - Quick Ship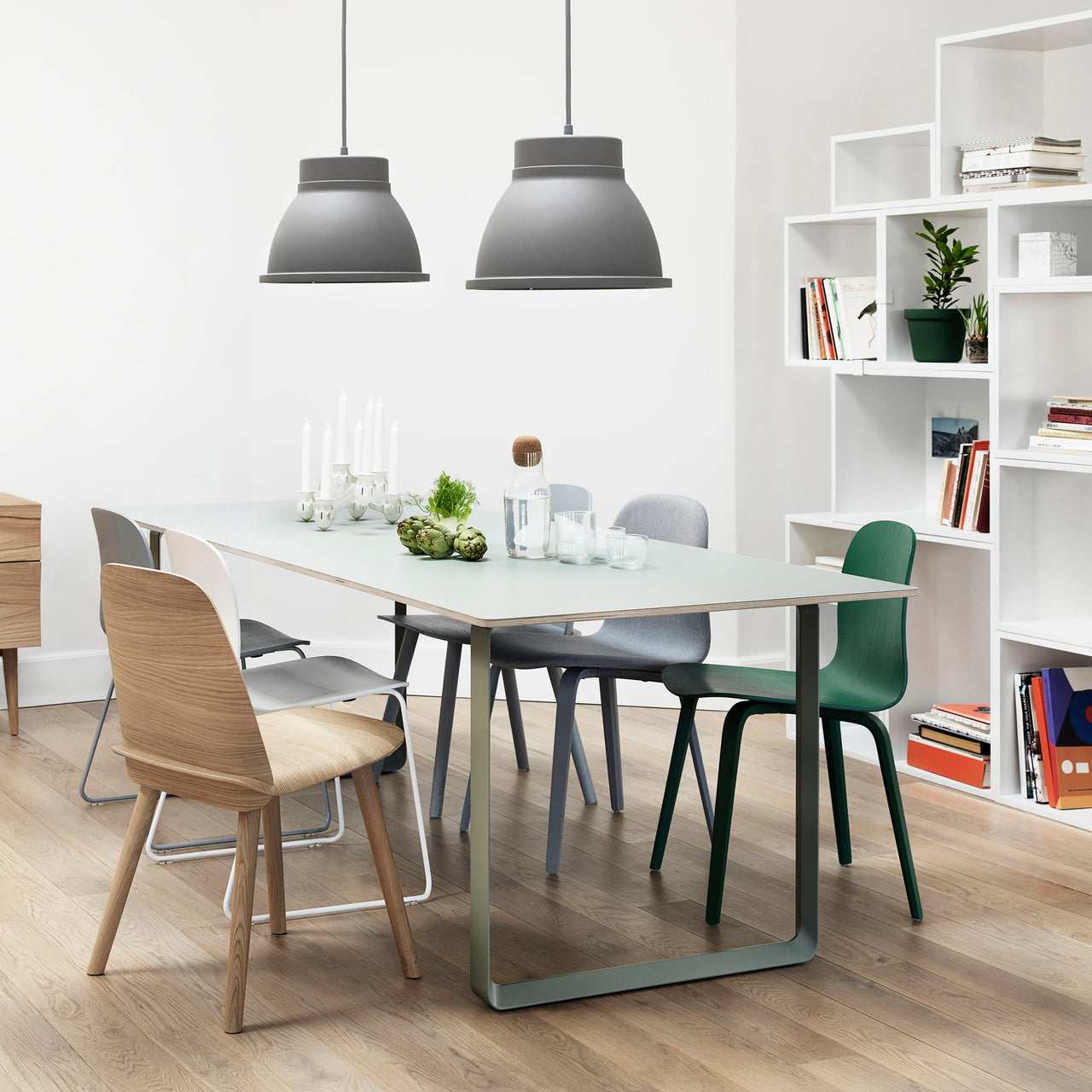 Corky Carafe - Quick Ship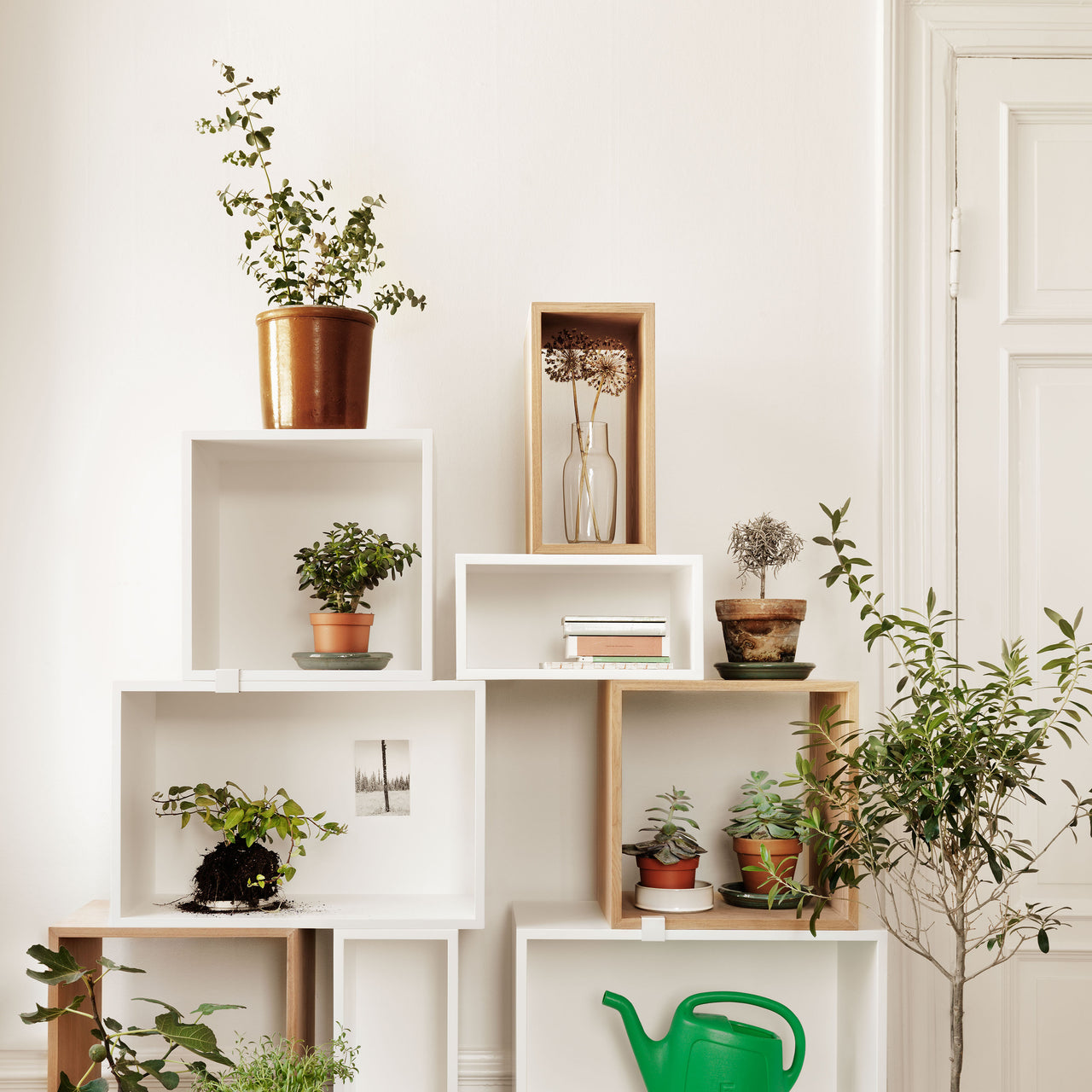 Corky Carafe - Quick Ship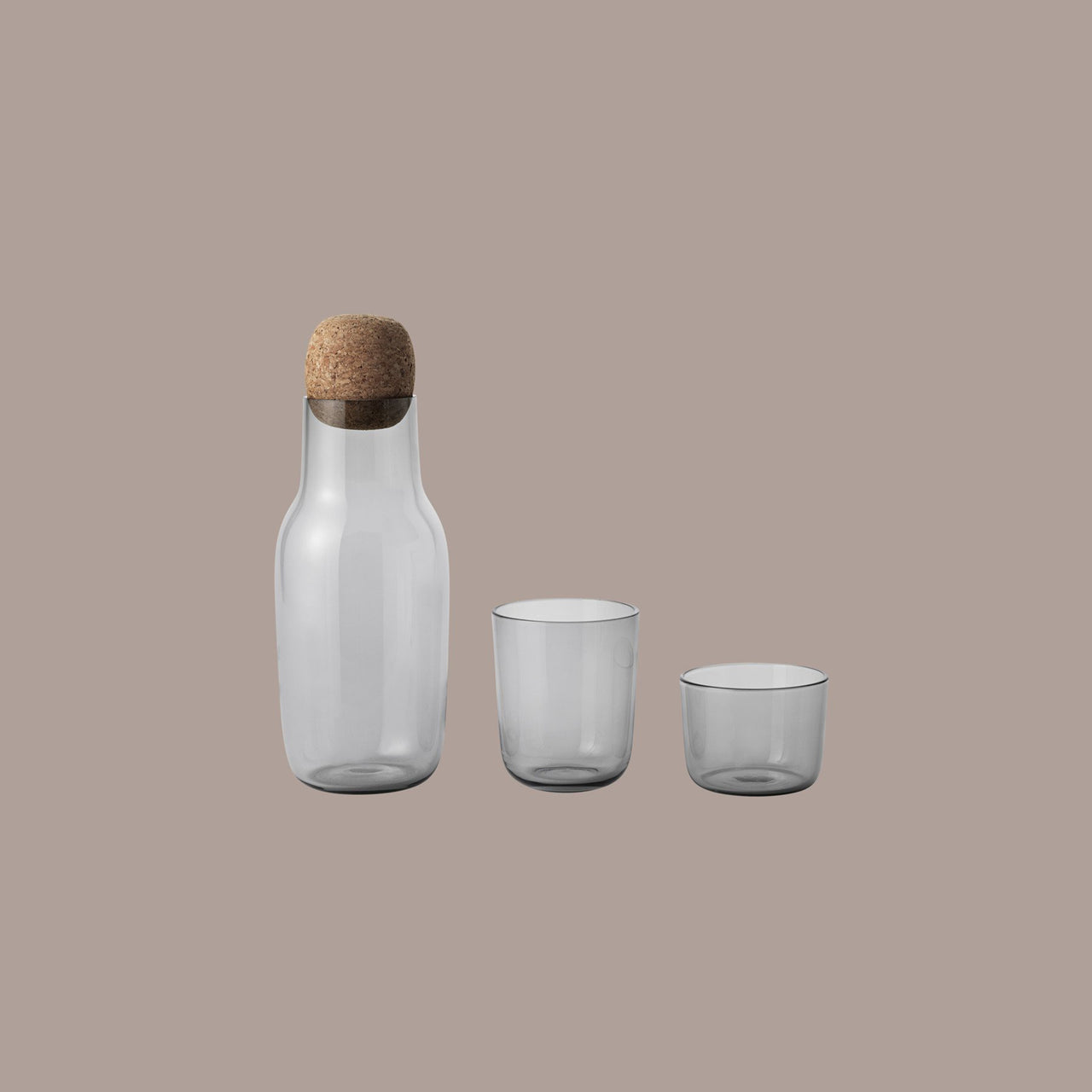 Corky Carafe - Quick Ship
Corky Carafe - Quick Ship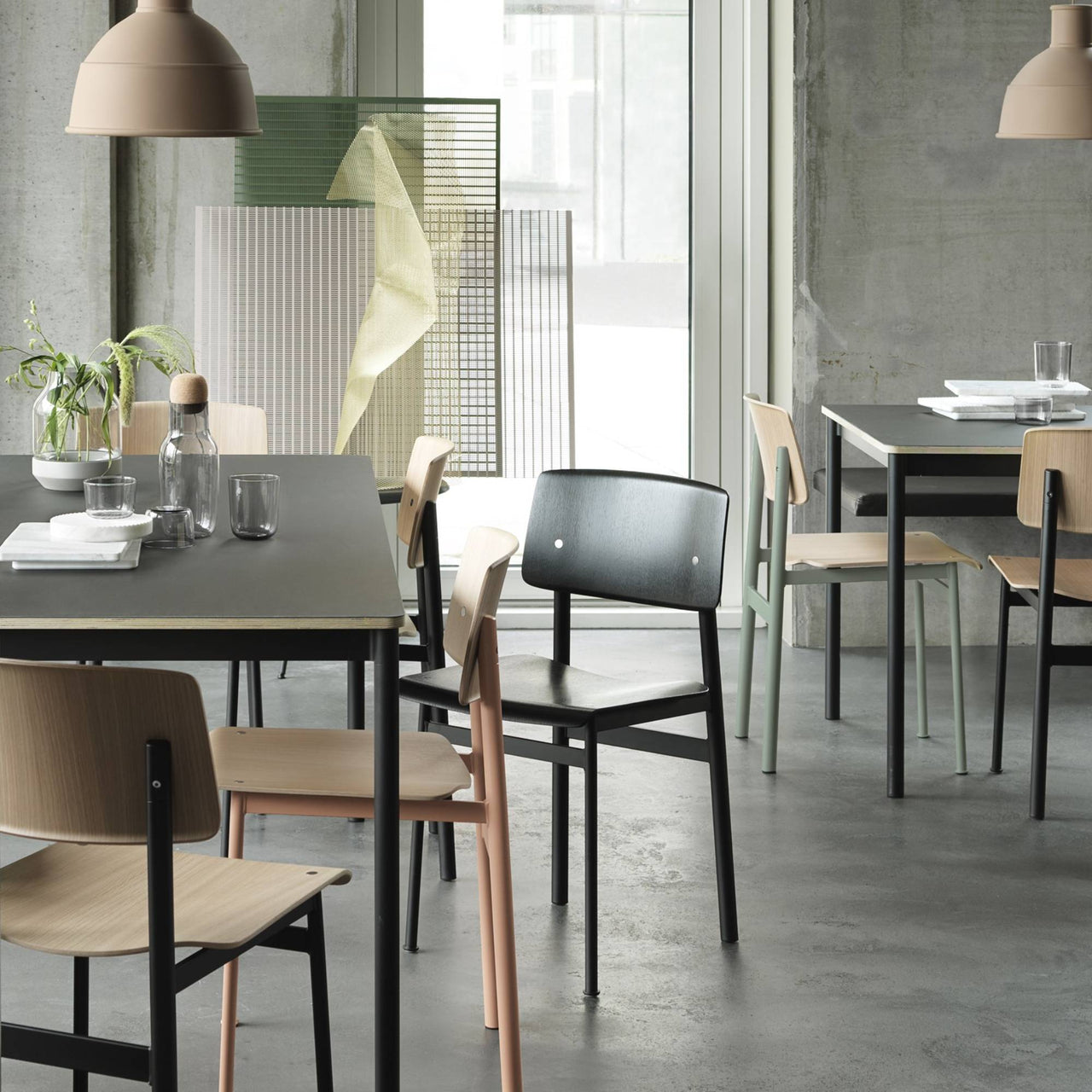 Corky Carafe - Quick Ship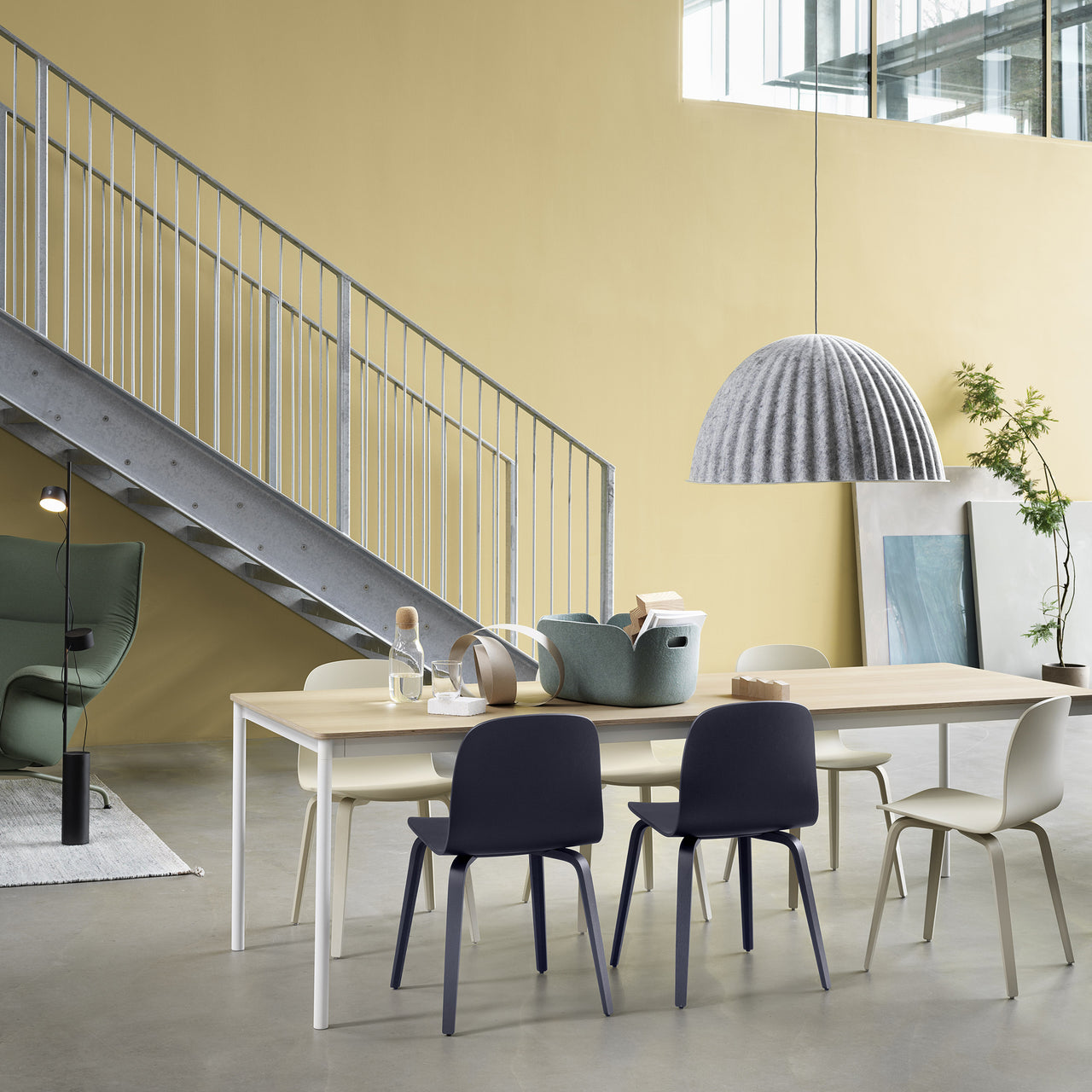 Corky Carafe - Quick Ship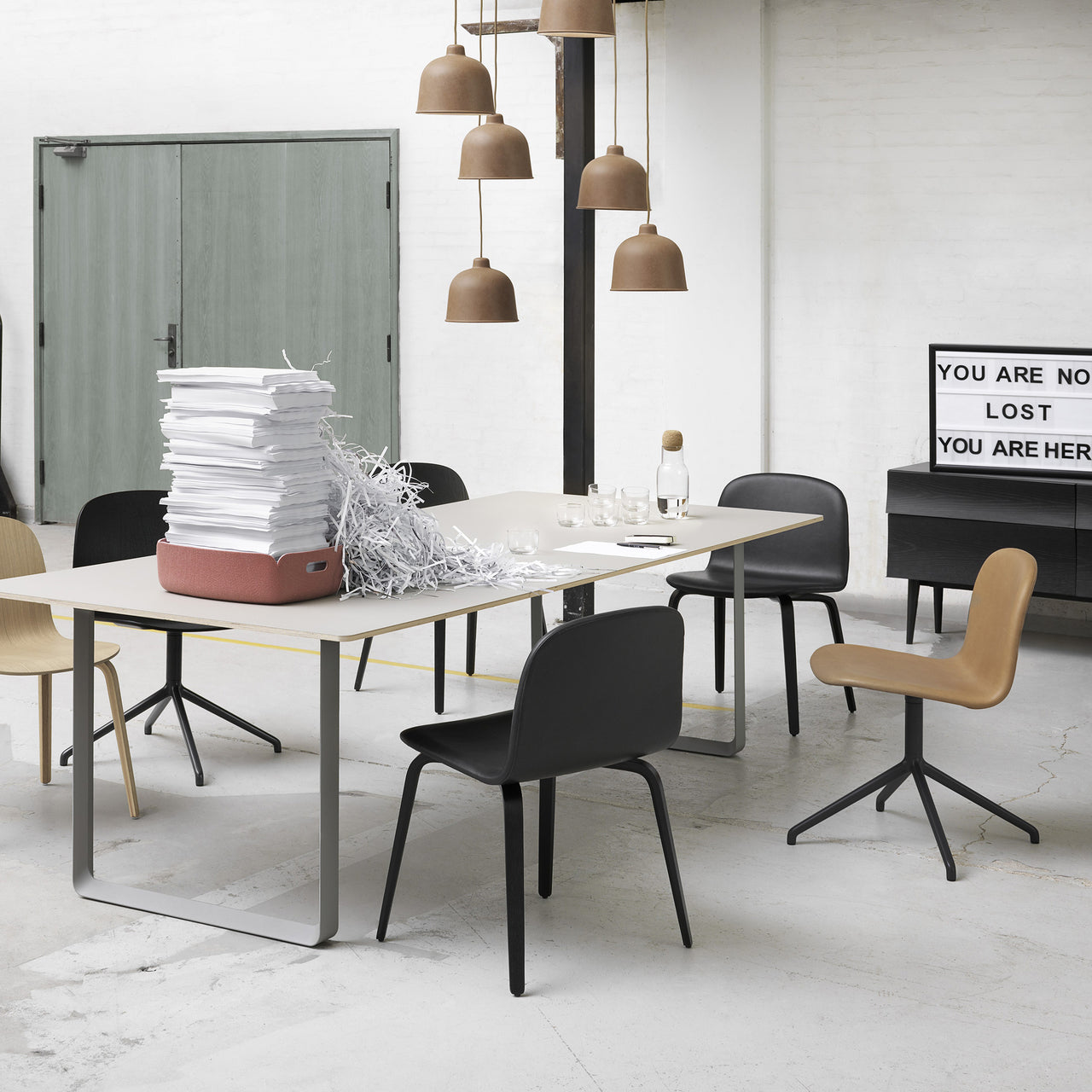 Corky Carafe - Quick Ship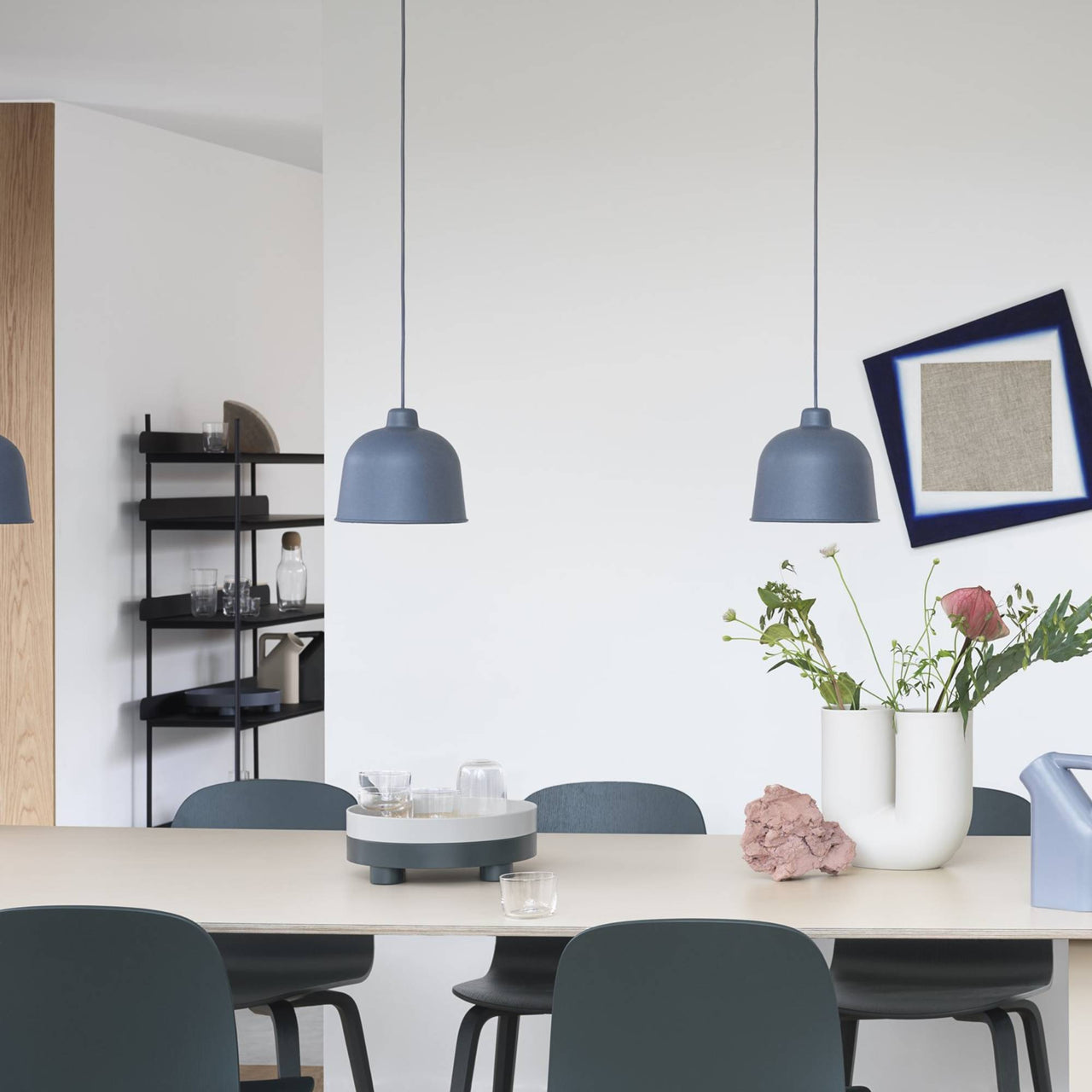 Corky Carafe - Quick Ship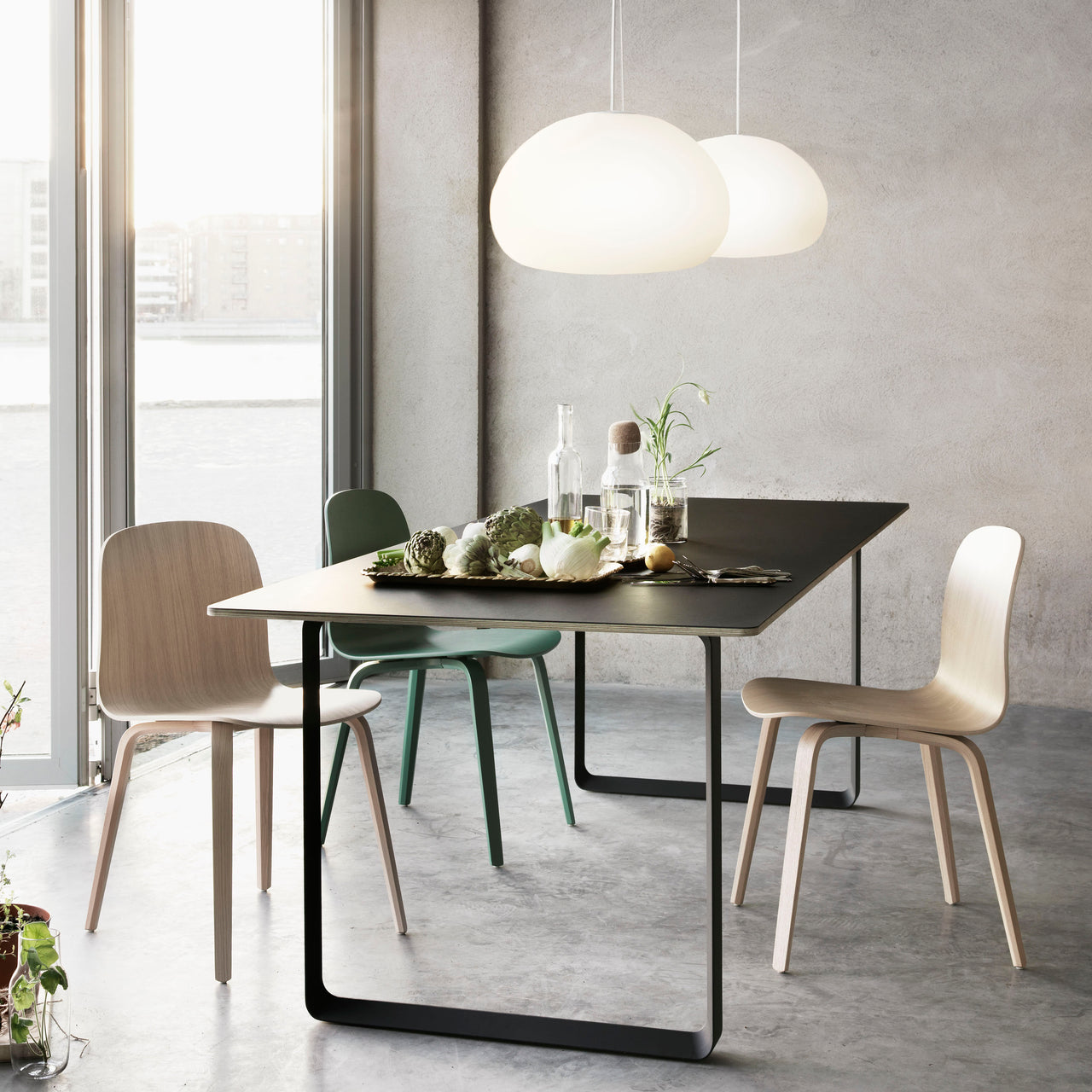 Corky Carafe - Quick Ship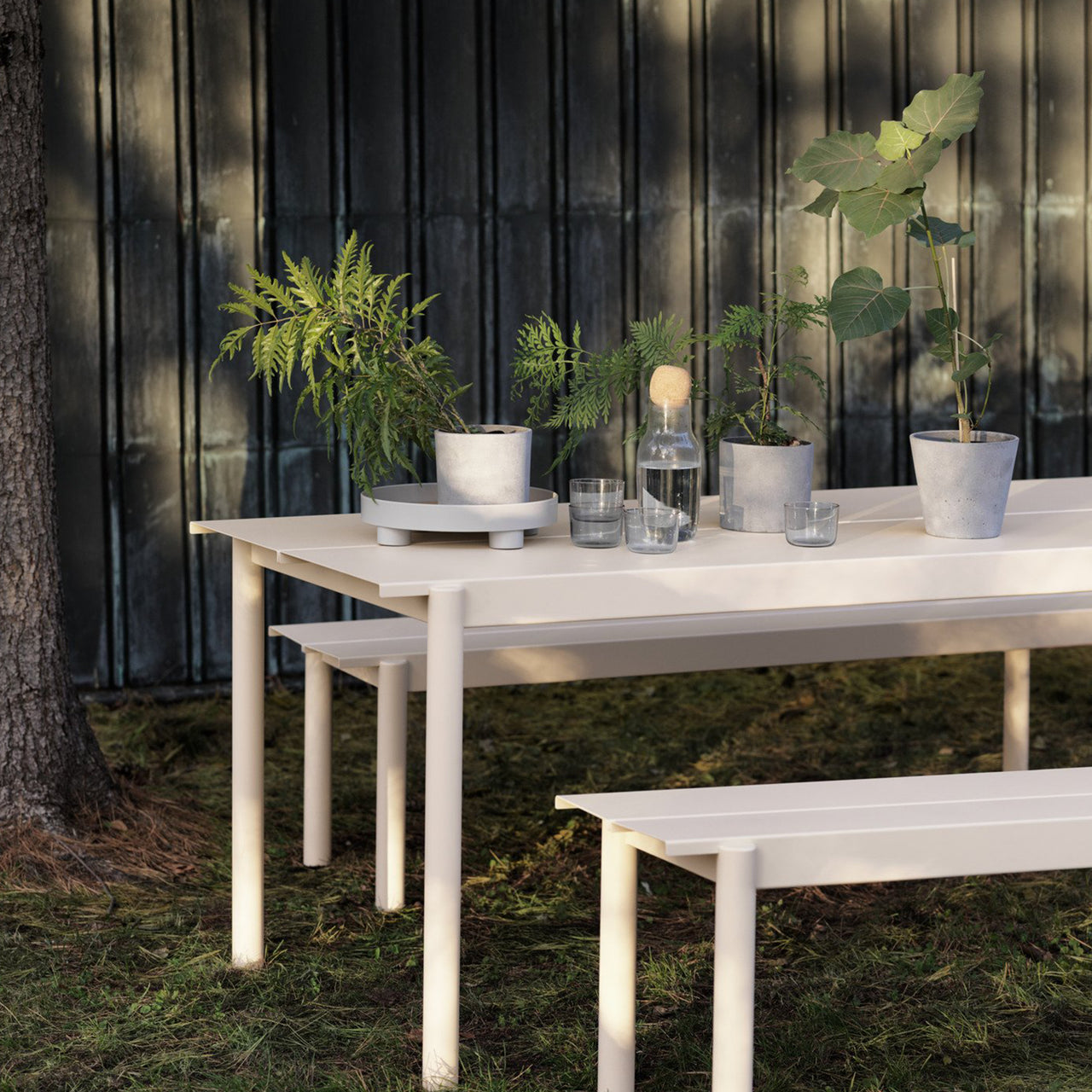 Corky Carafe - Quick Ship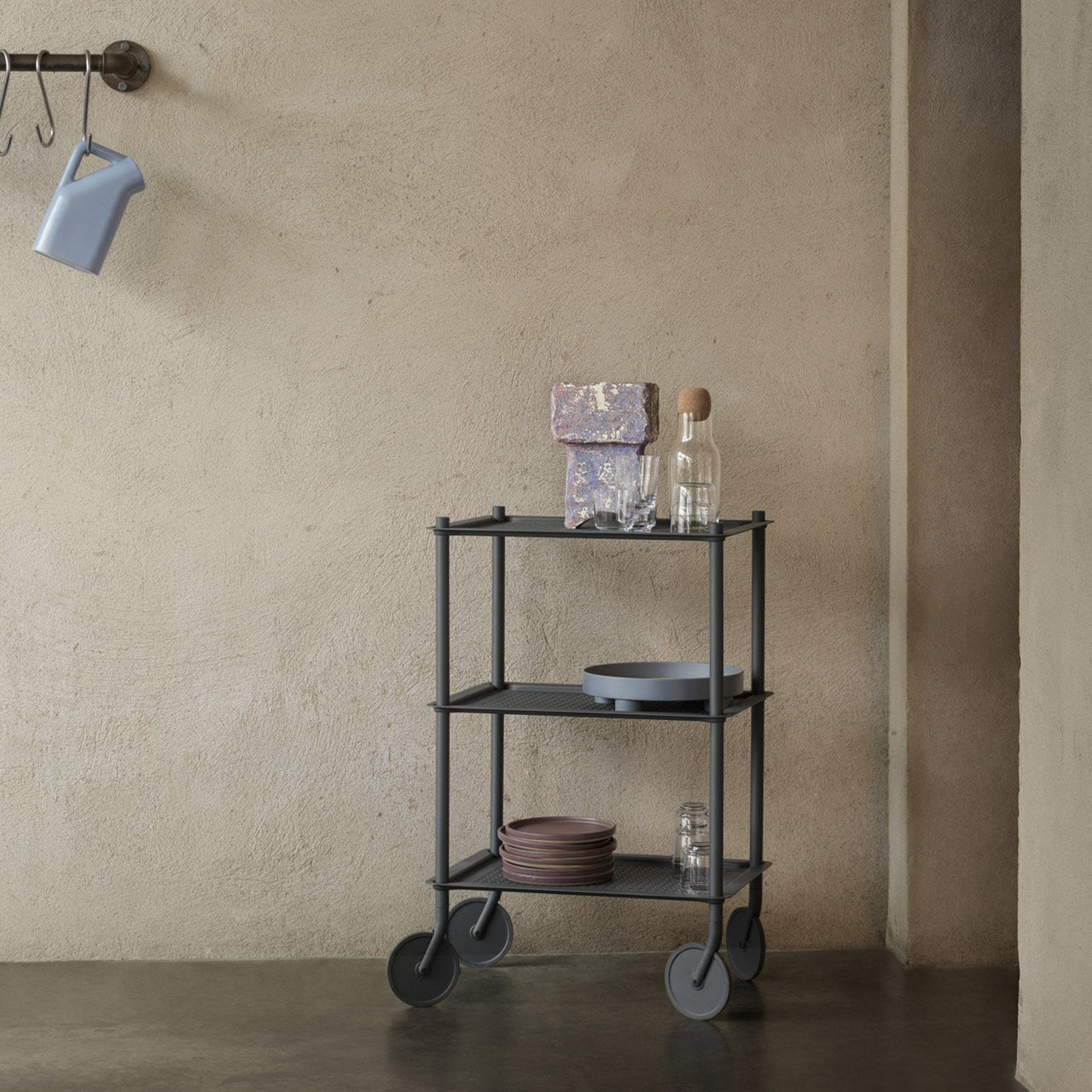 Corky Carafe - Quick Ship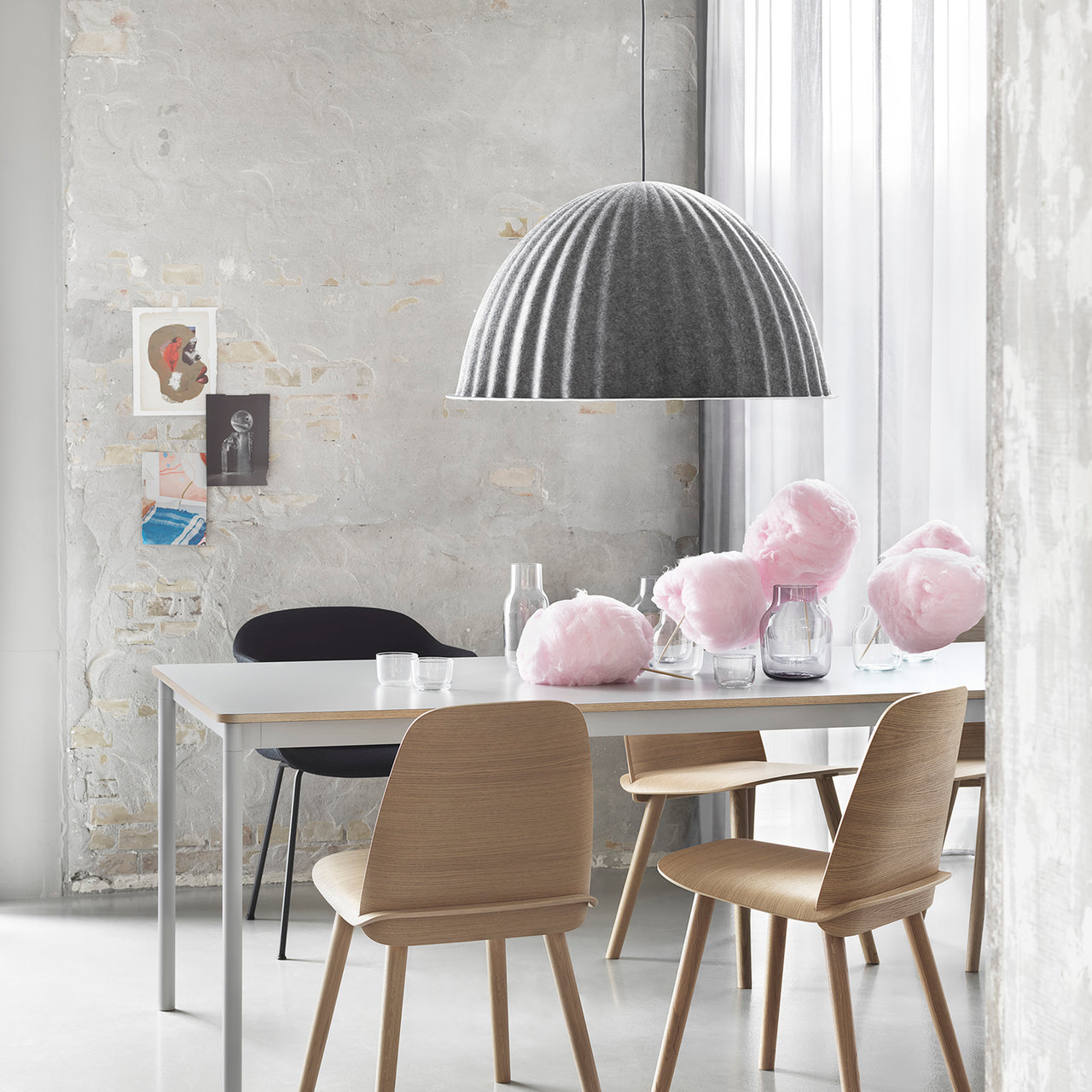 Corky Carafe - Quick Ship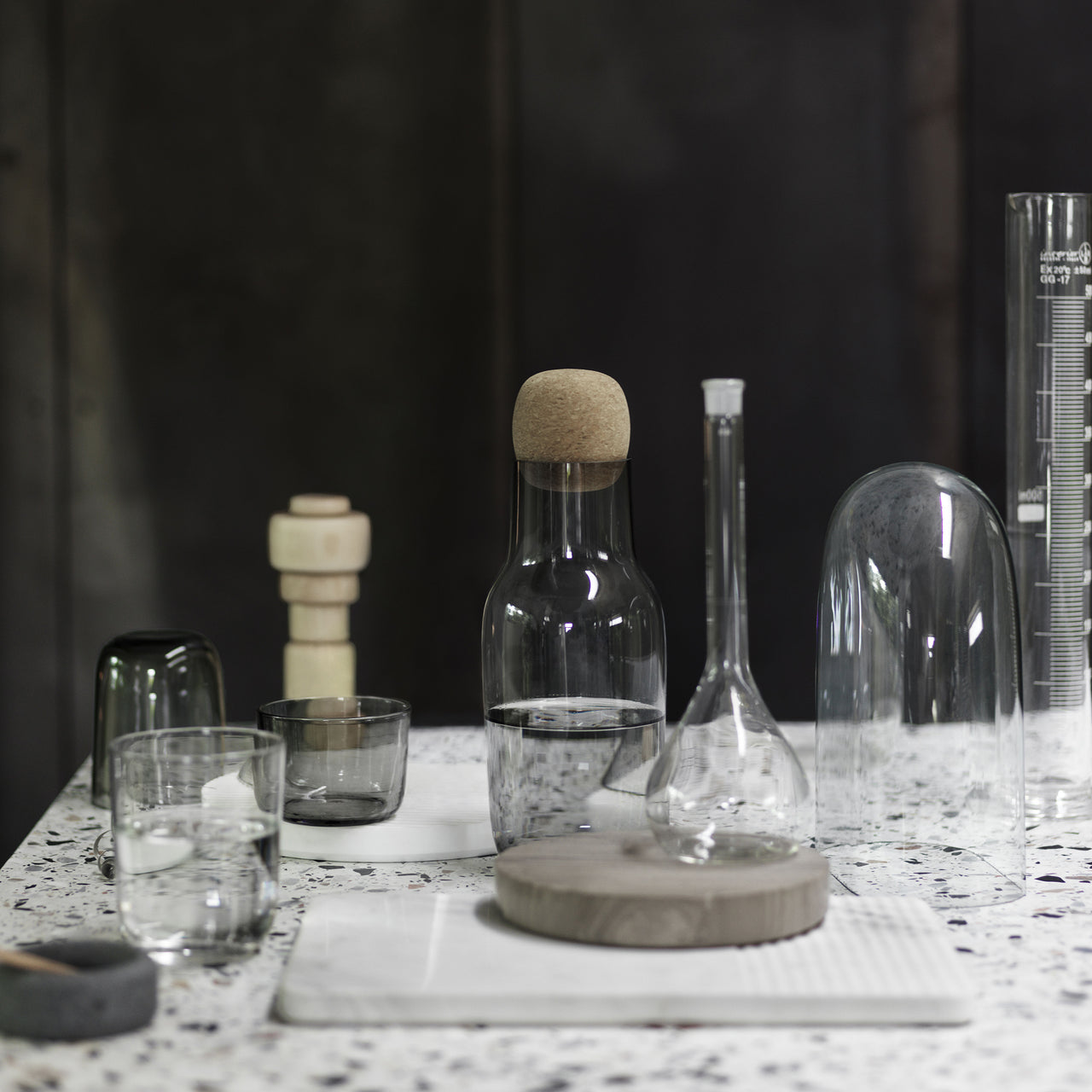 Corky Carafe - Quick Ship
Corky Carafe - Quick Ship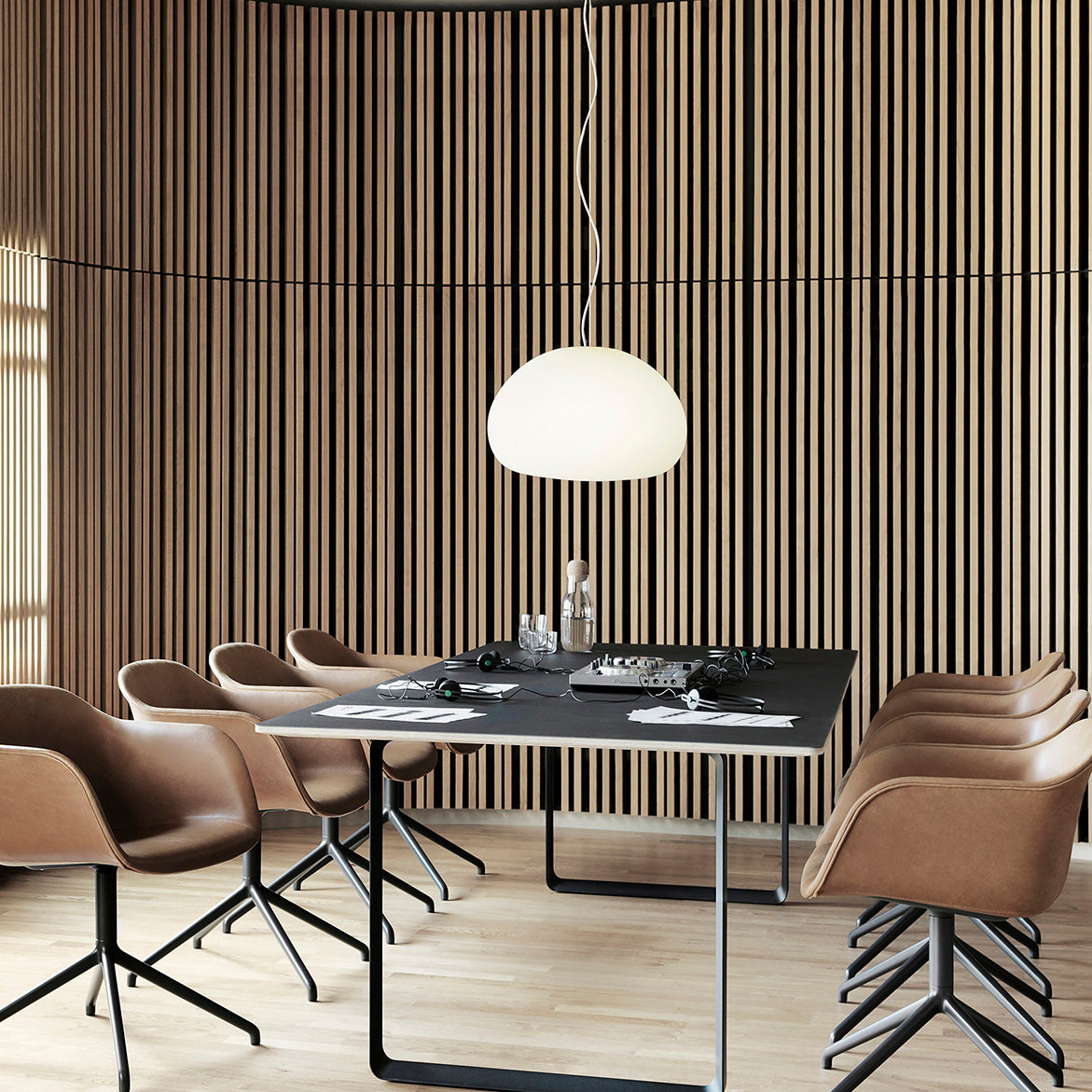 Corky Carafe - Quick Ship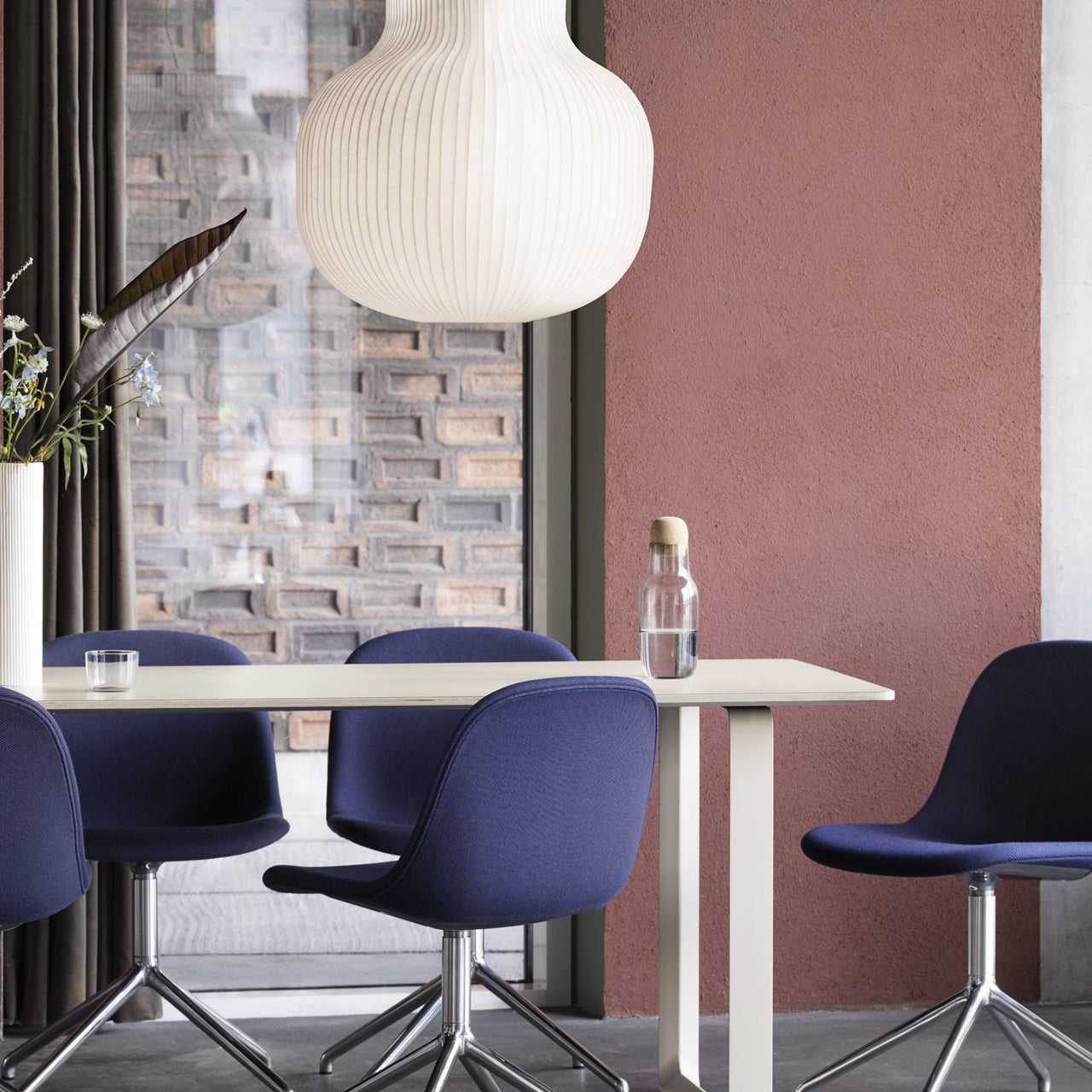 Corky Carafe - Quick Ship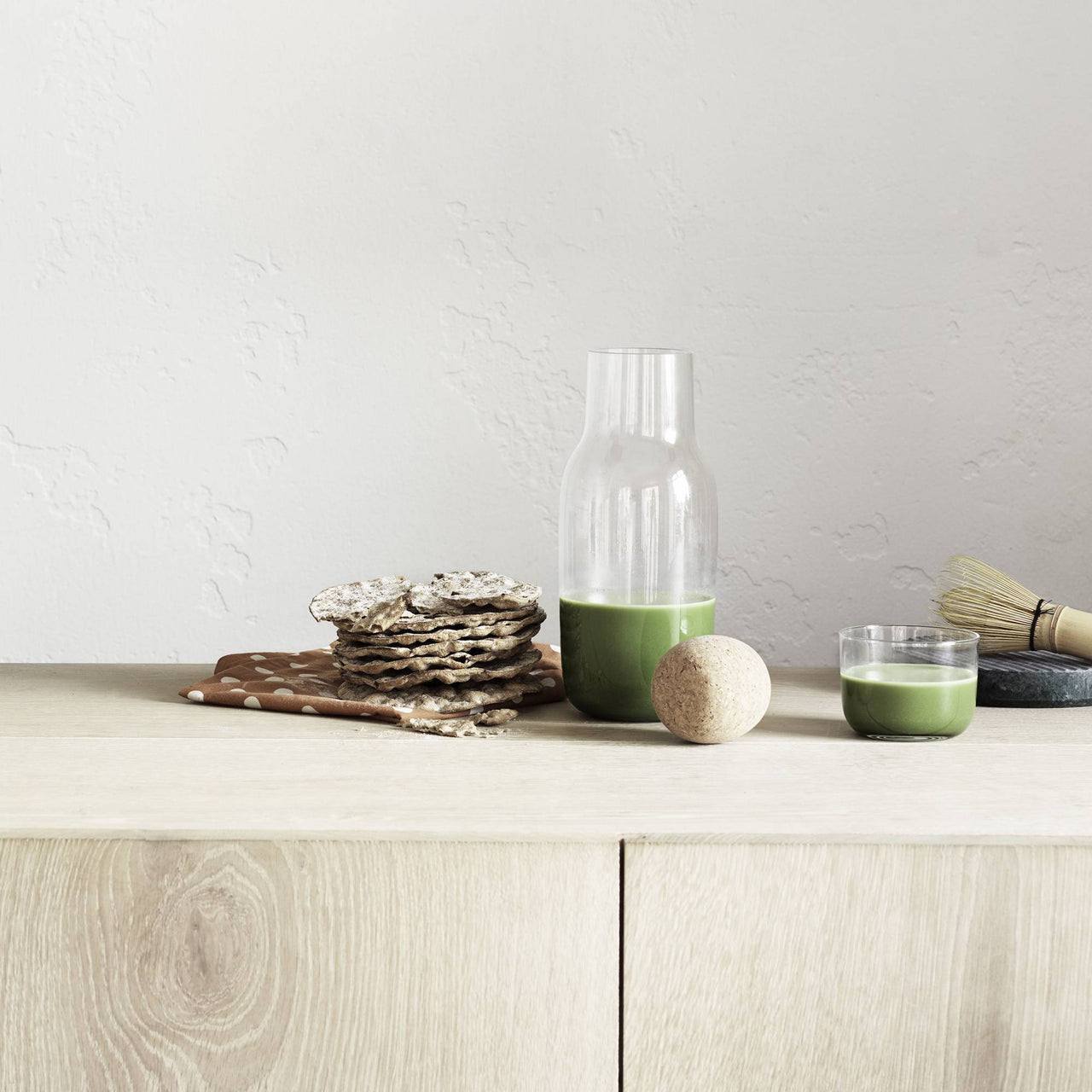 Corky Carafe - Quick Ship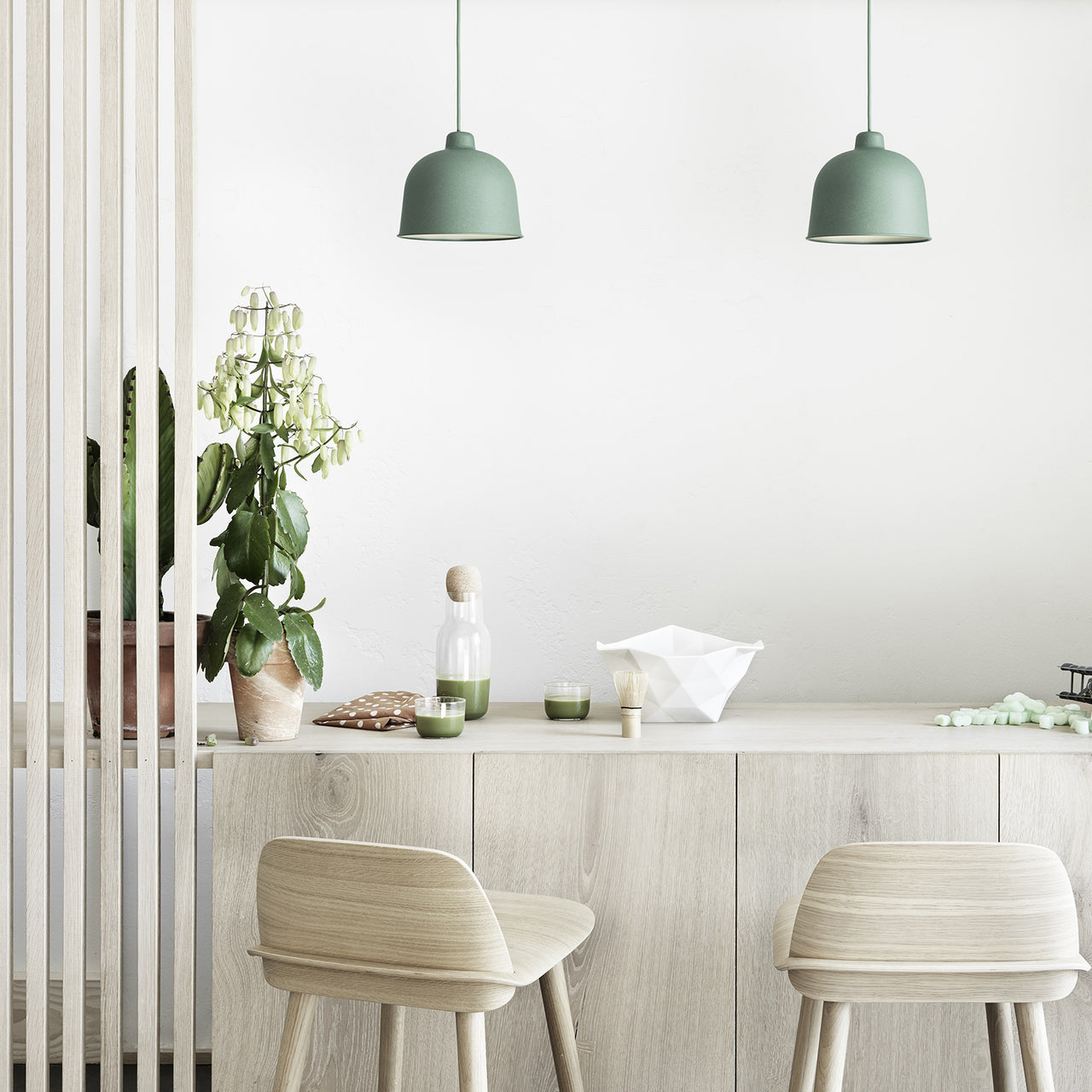 Corky Carafe - Quick Ship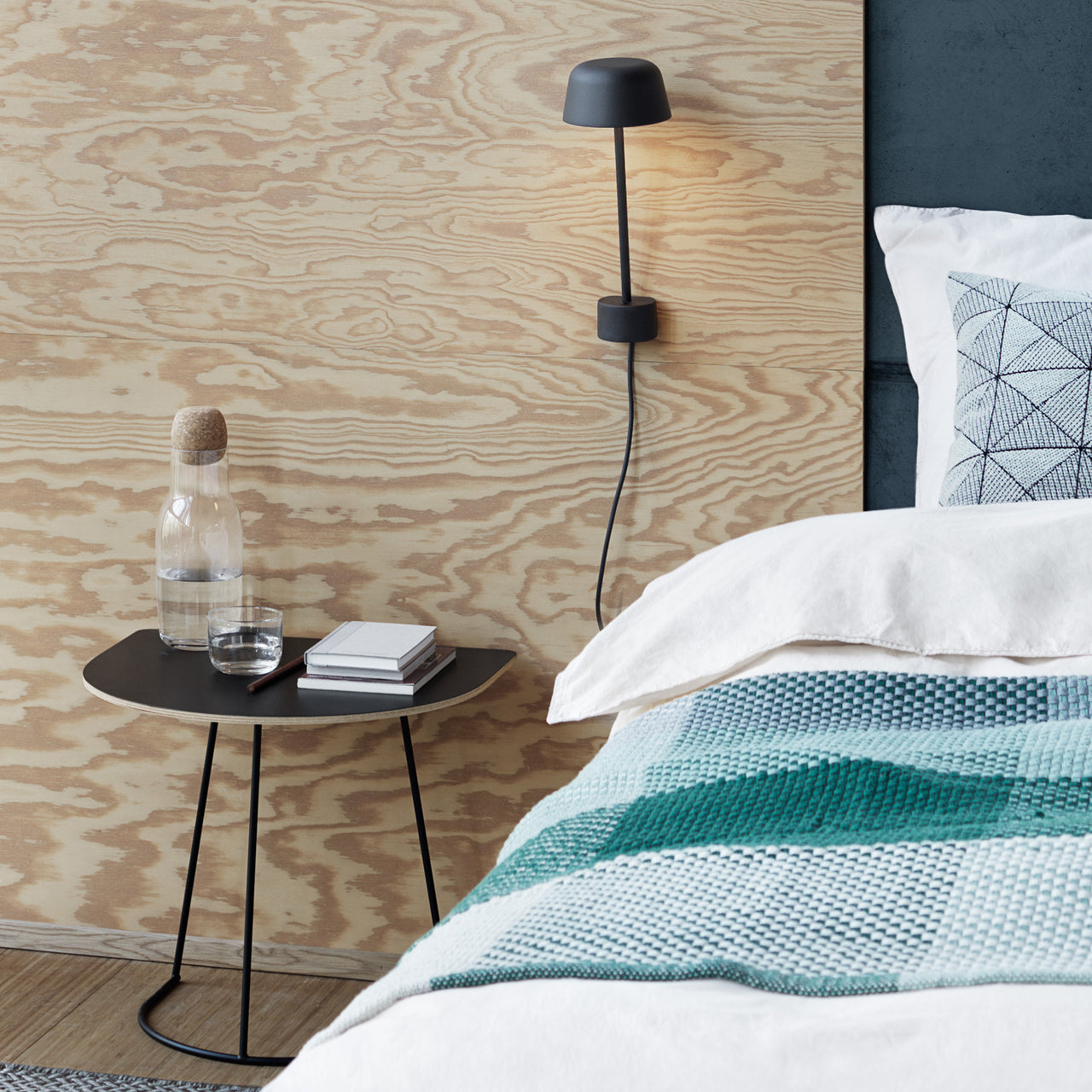 Corky Carafe - Quick Ship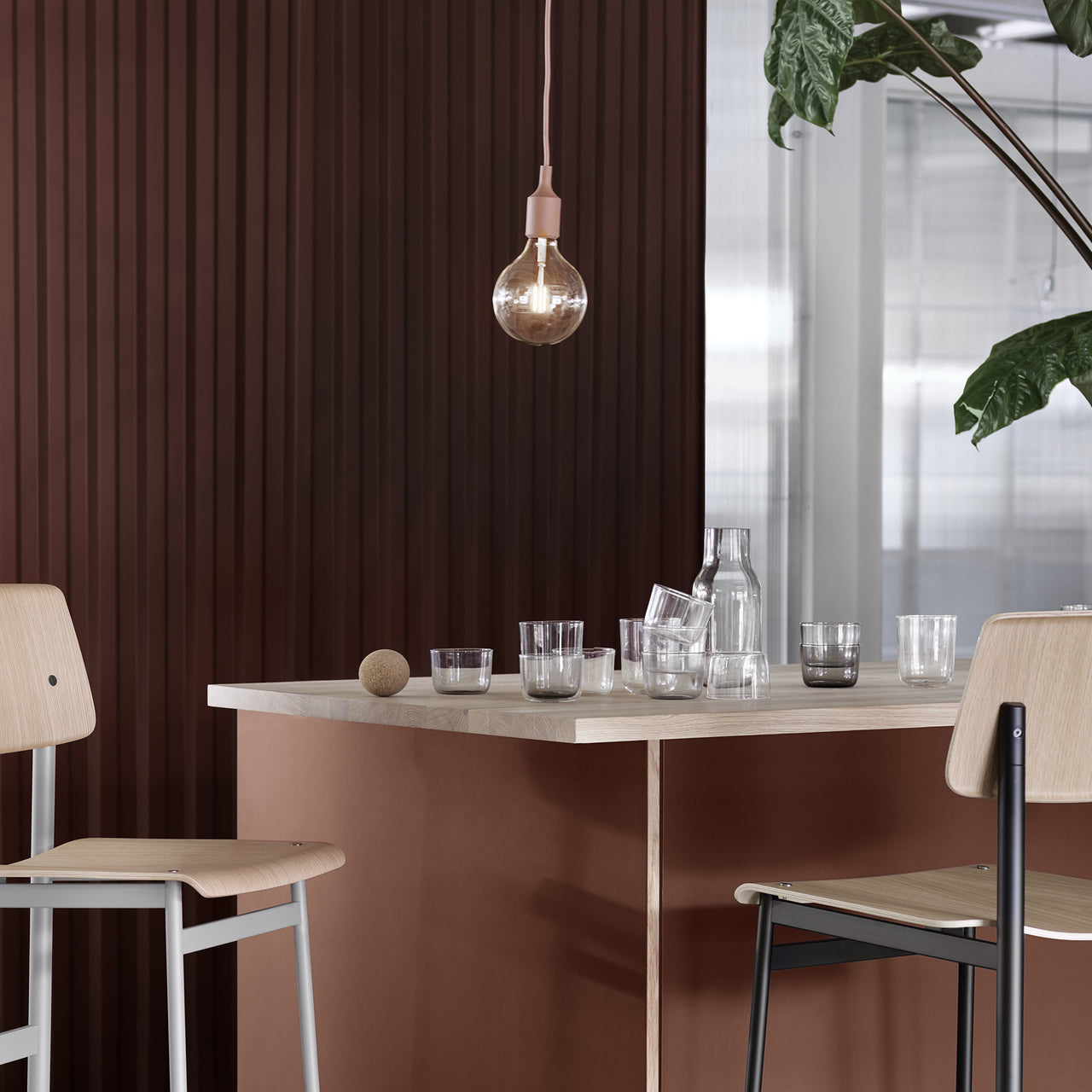 Corky Carafe - Quick Ship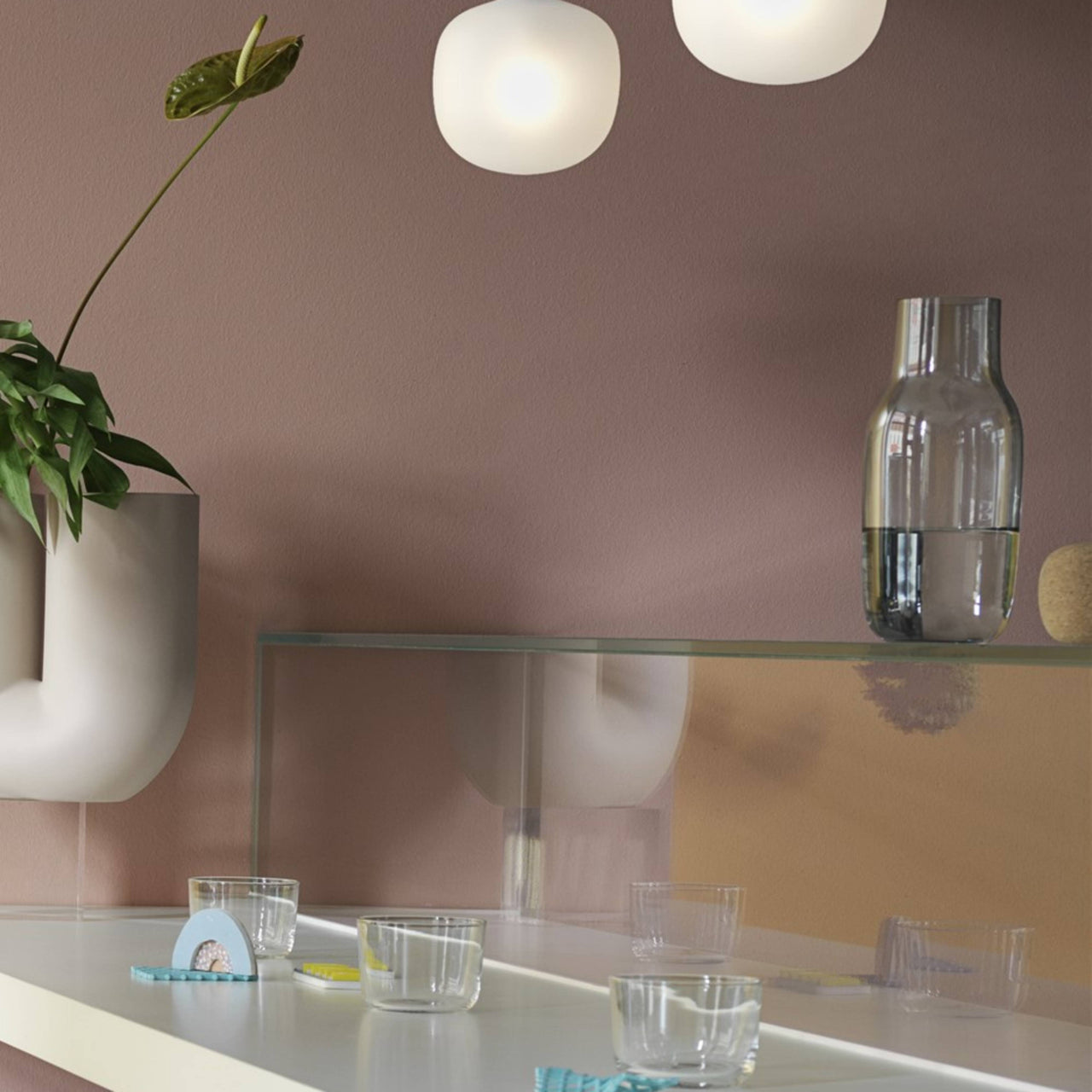 Corky Carafe - Quick Ship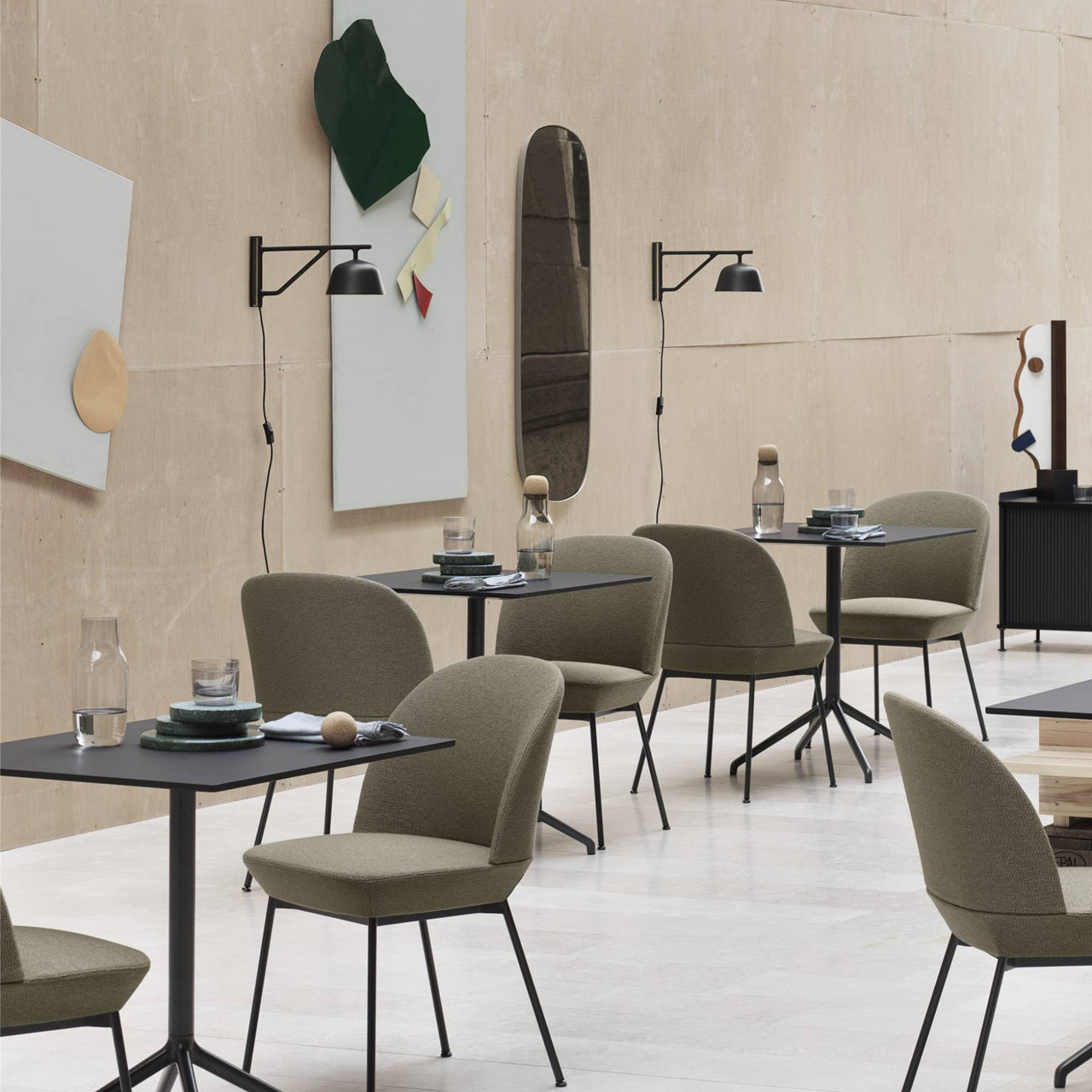 Corky Carafe - Quick Ship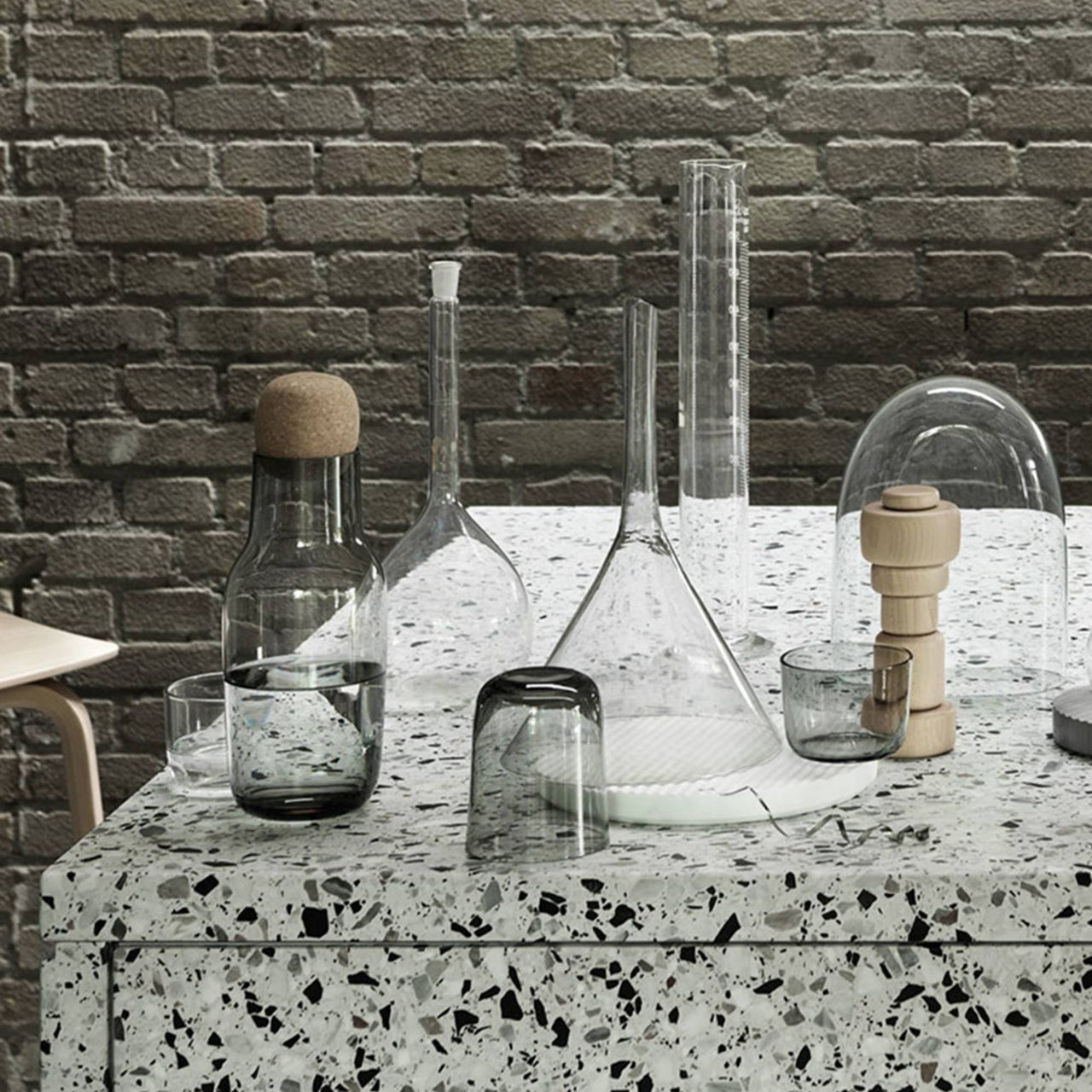 Corky Carafe - Quick Ship
Corky Carafe - Quick Ship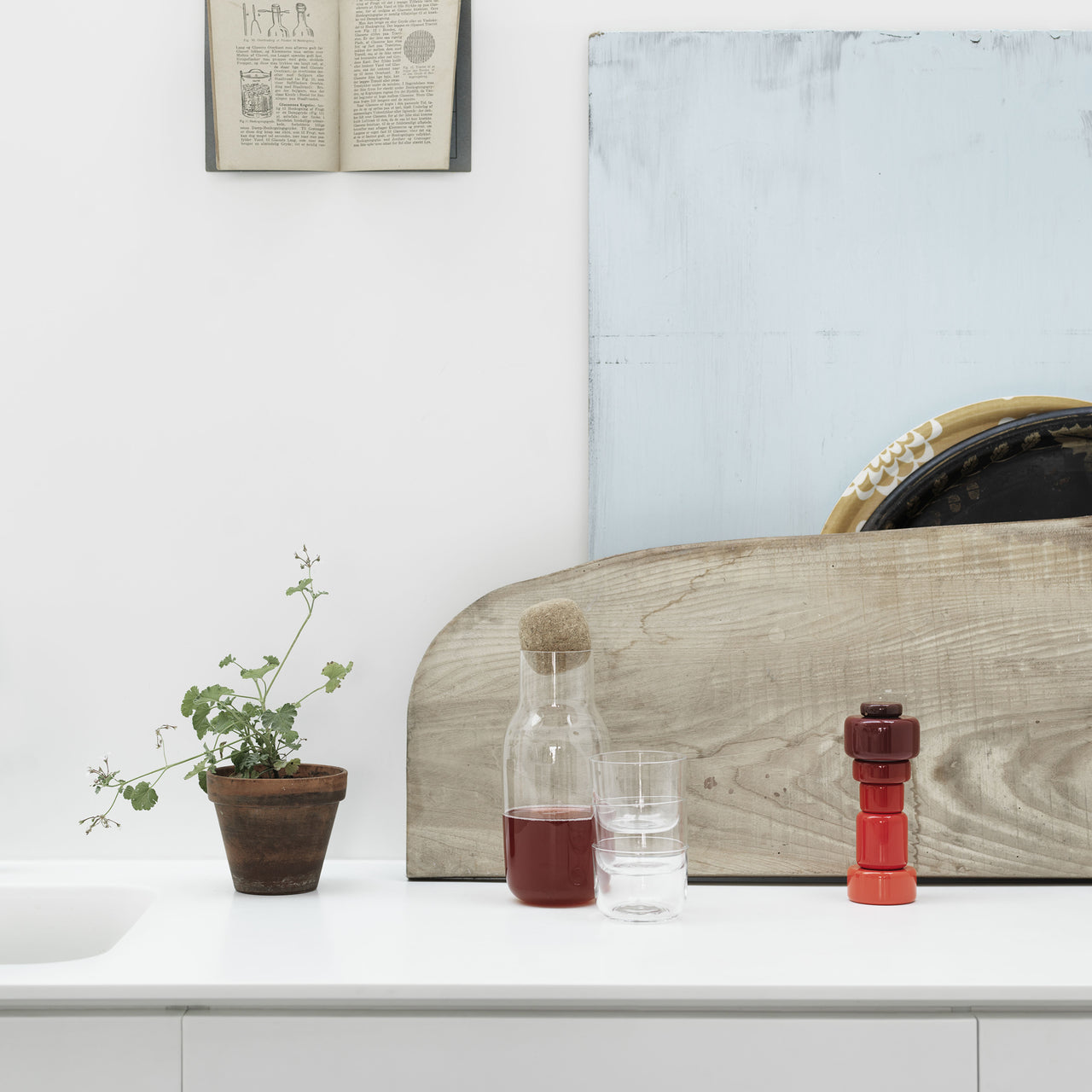 Corky Carafe - Quick Ship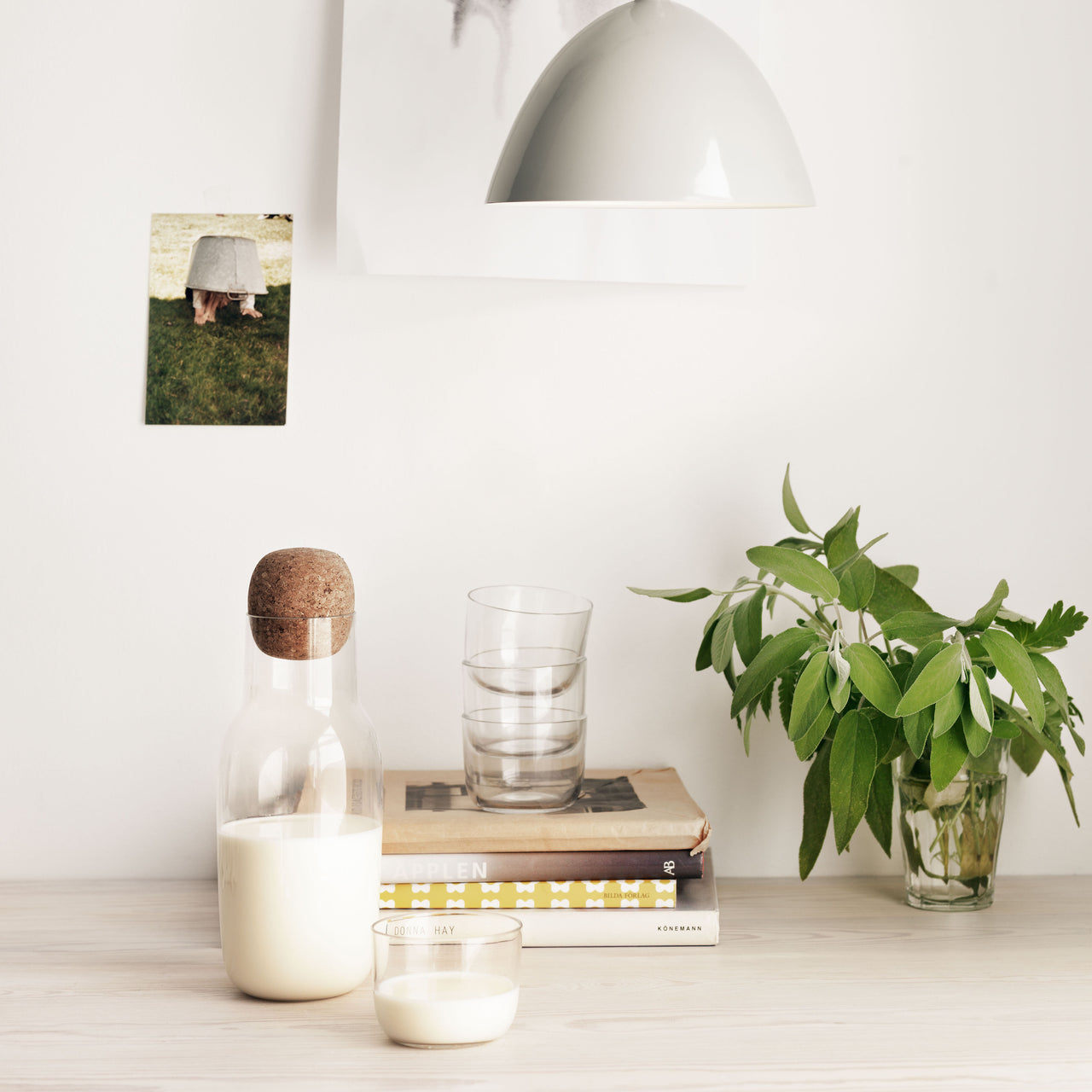 insitu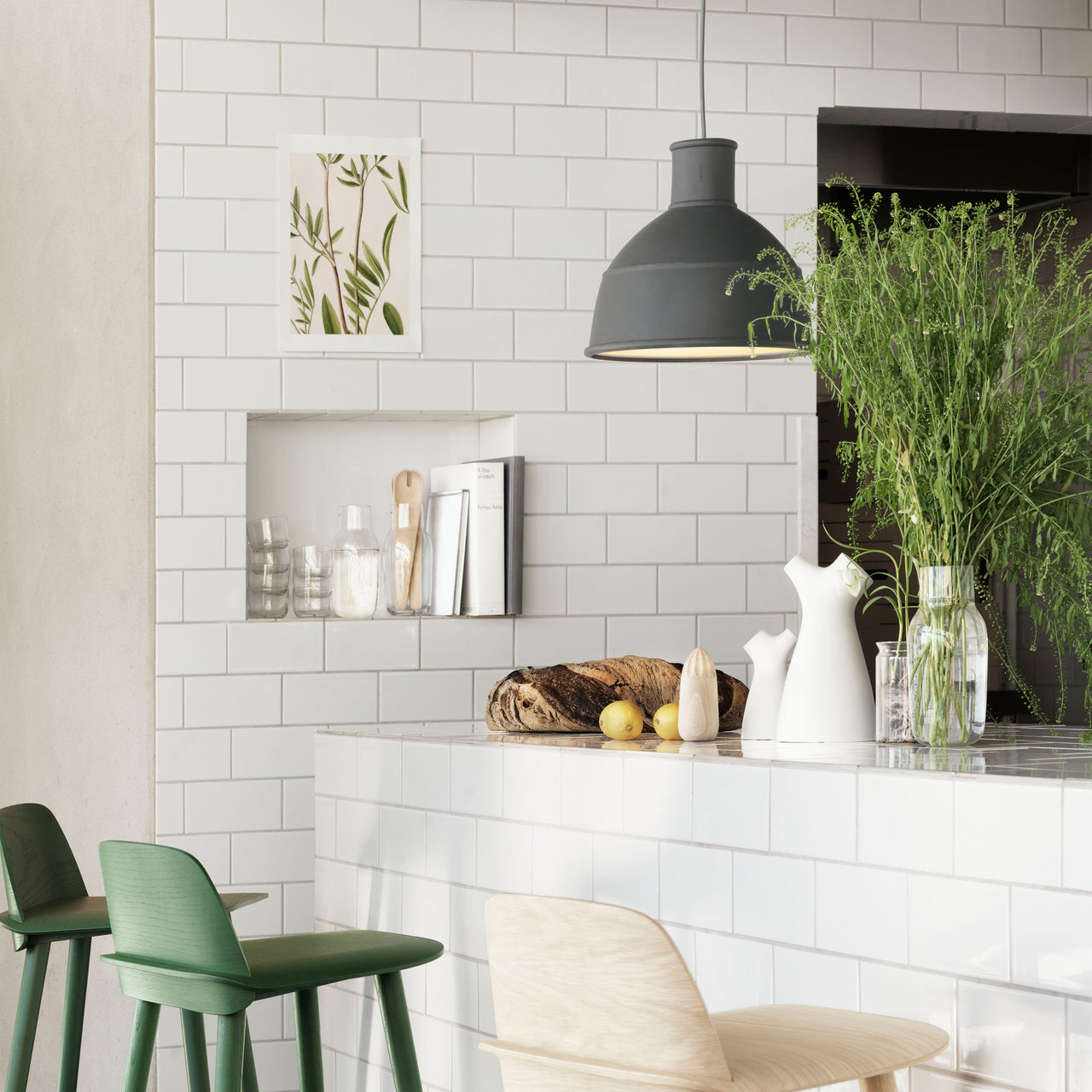 insitu
Corky Carafe: Grey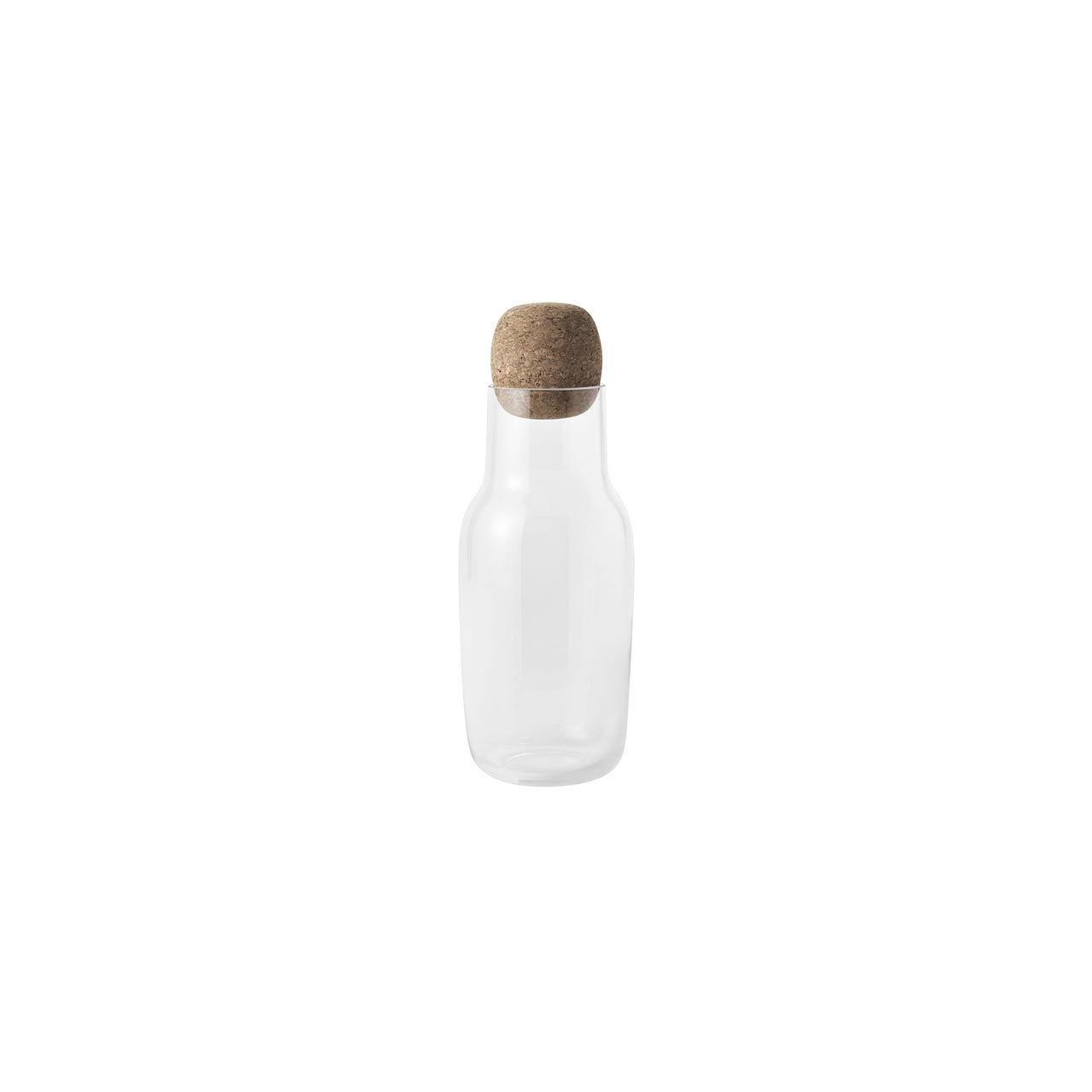 Corky Carafe: Clear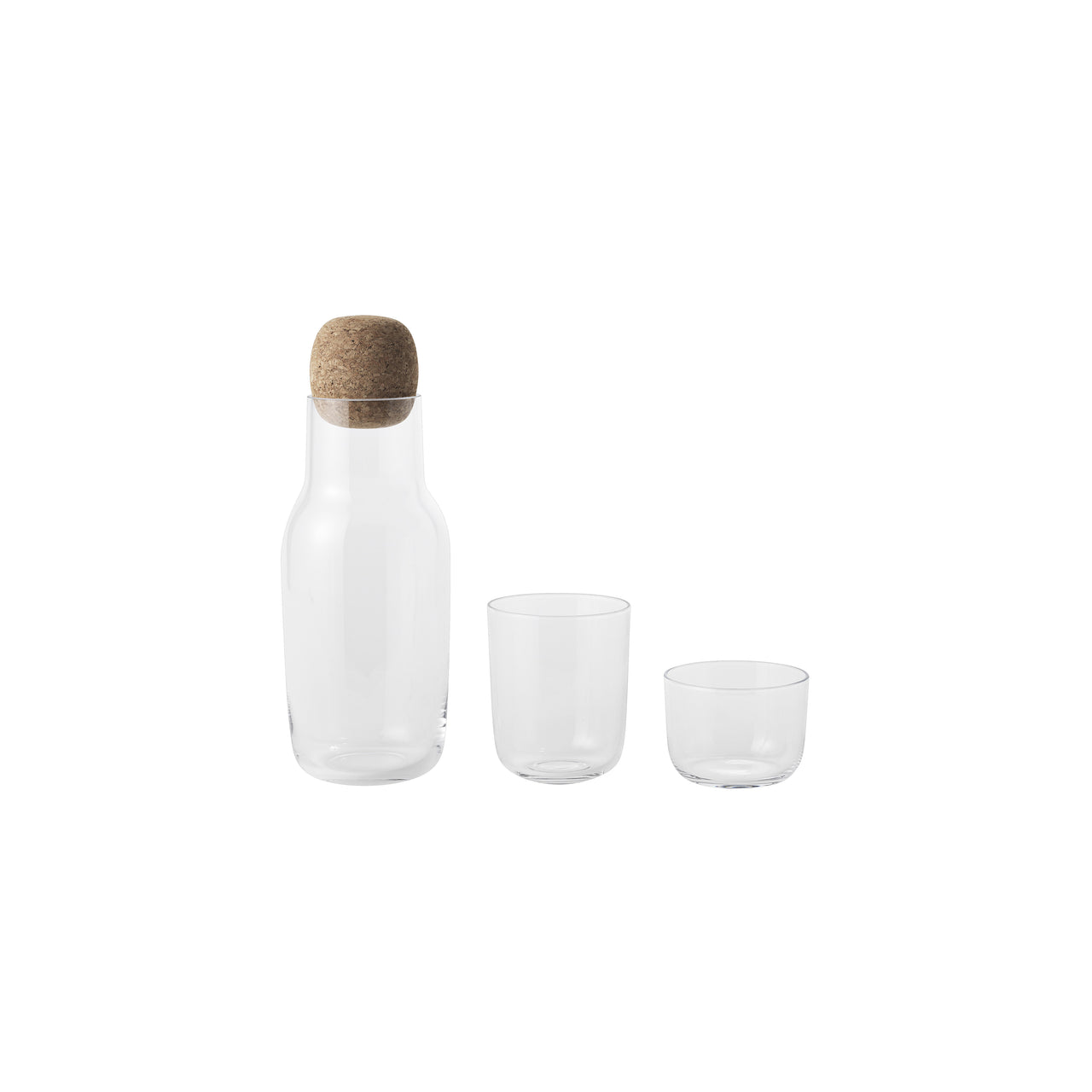 Corky Carafe - Quick Ship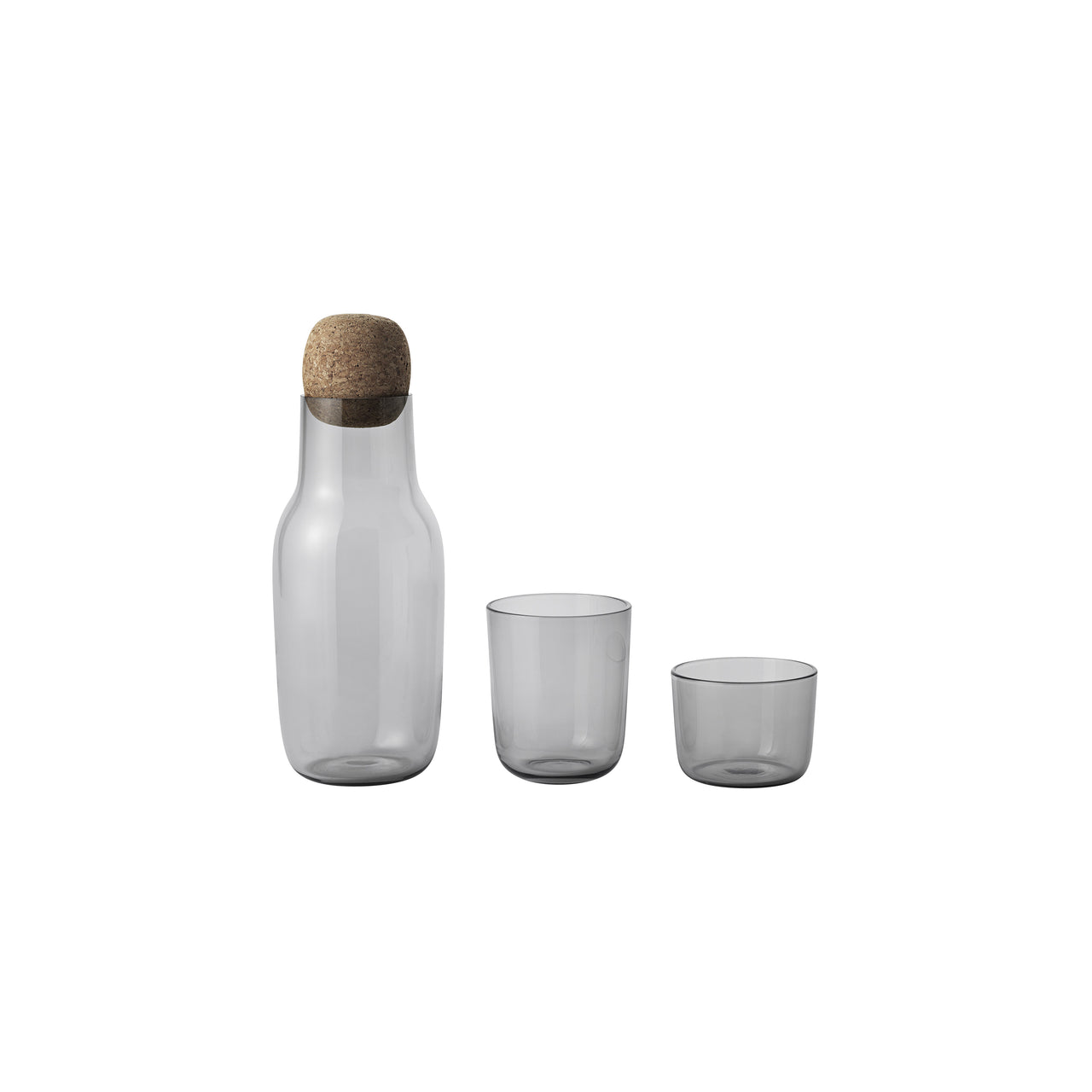 Corky Carafe - Quick Ship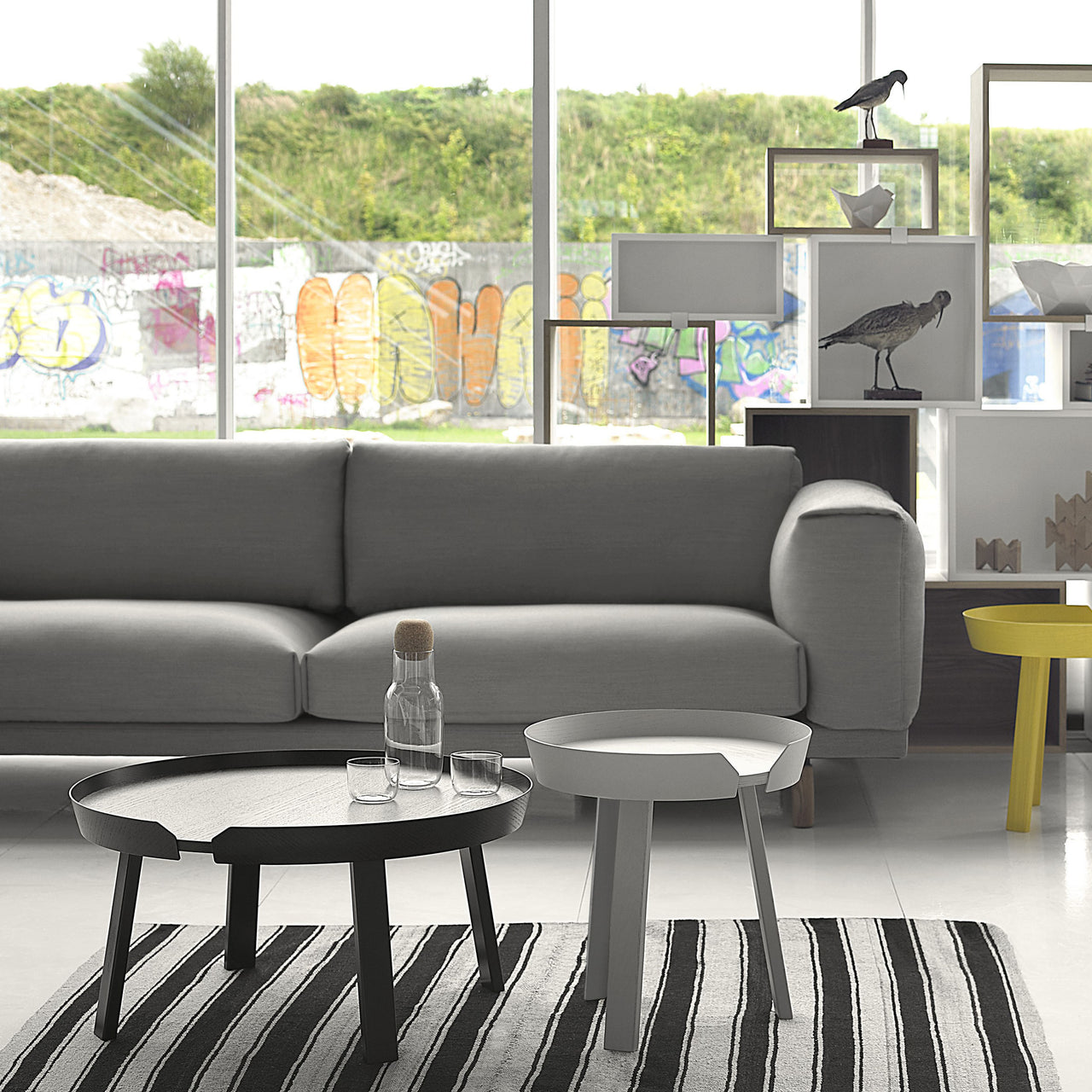 Corky Carafe - Quick Ship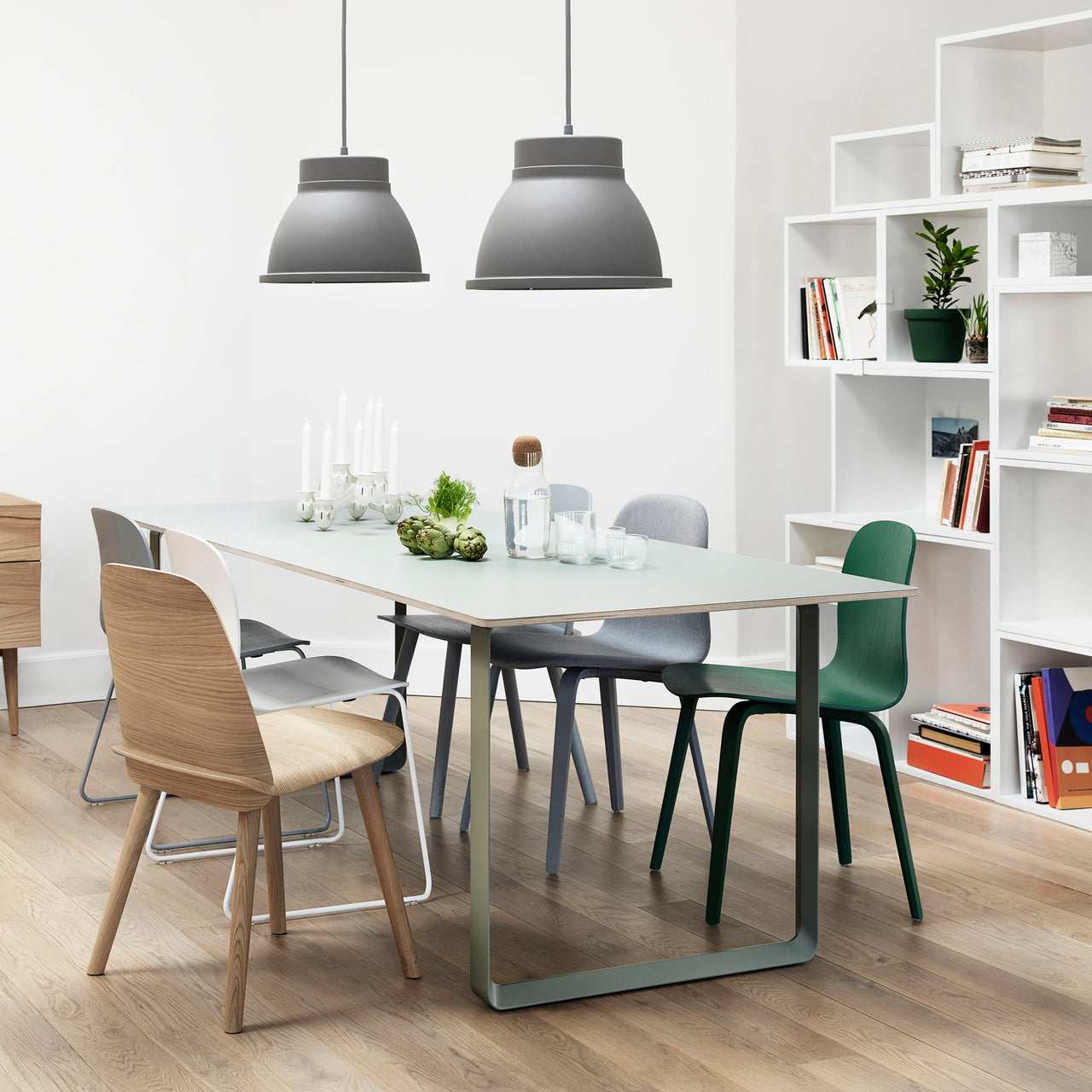 Corky Carafe - Quick Ship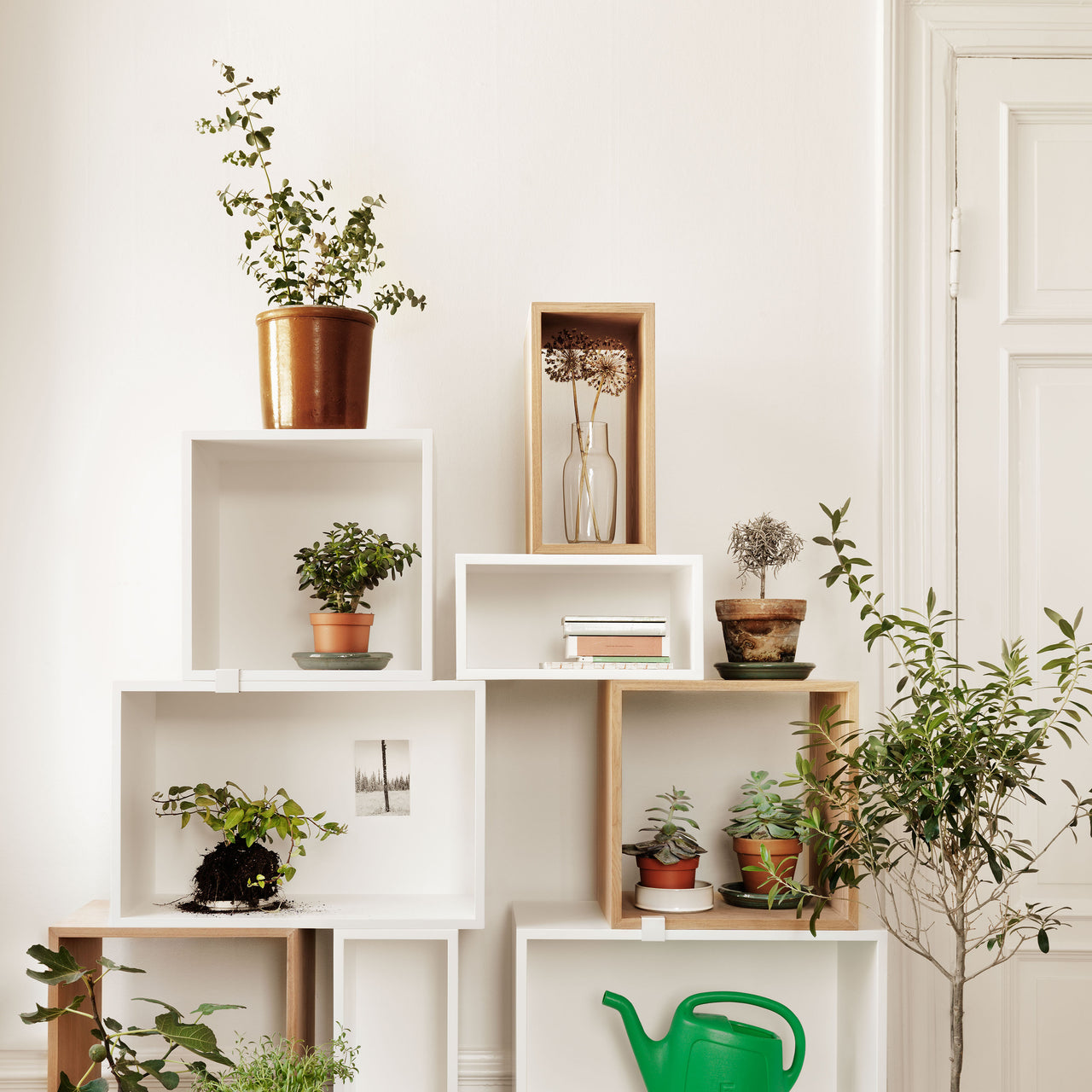 Corky Carafe - Quick Ship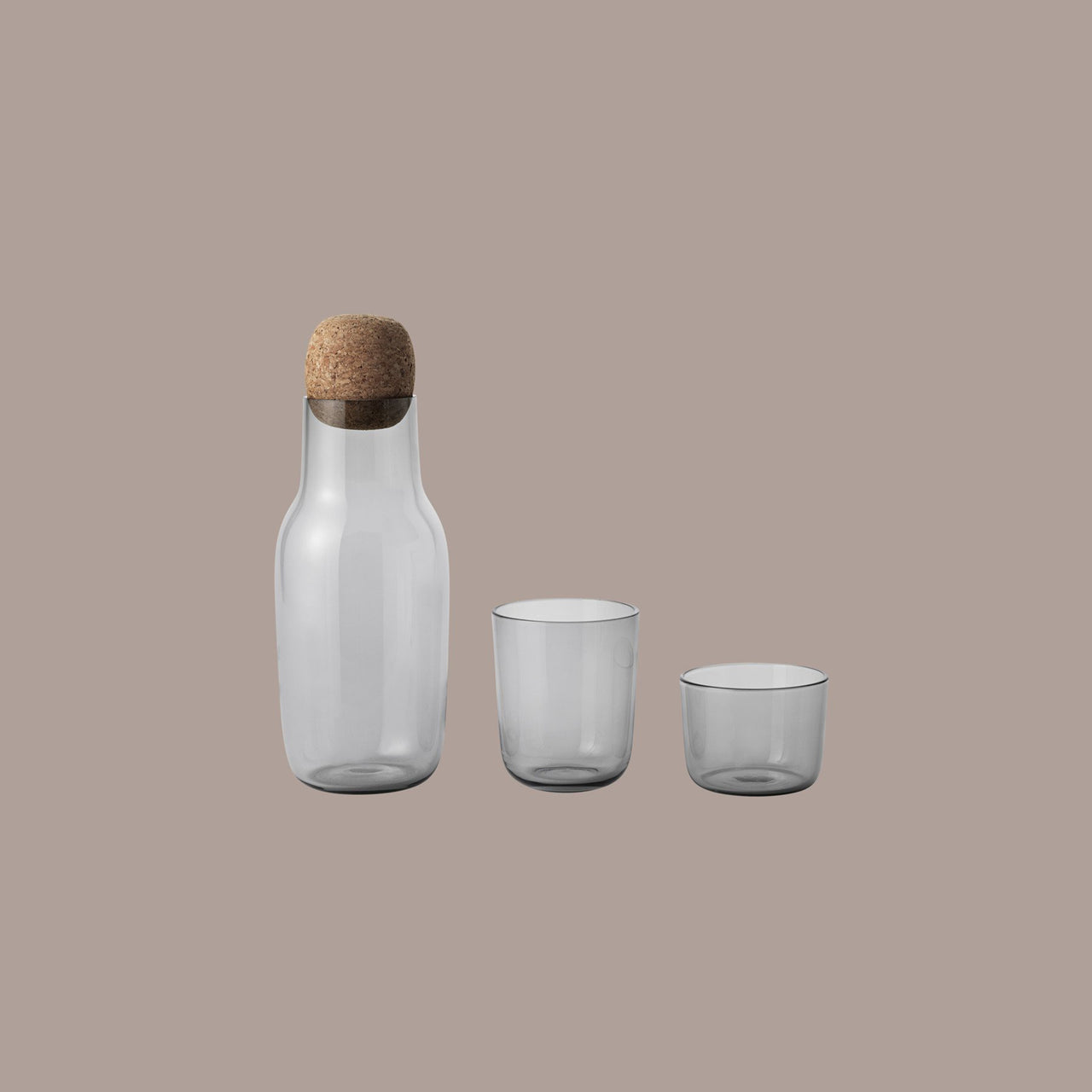 Corky Carafe - Quick Ship
Corky Carafe - Quick Ship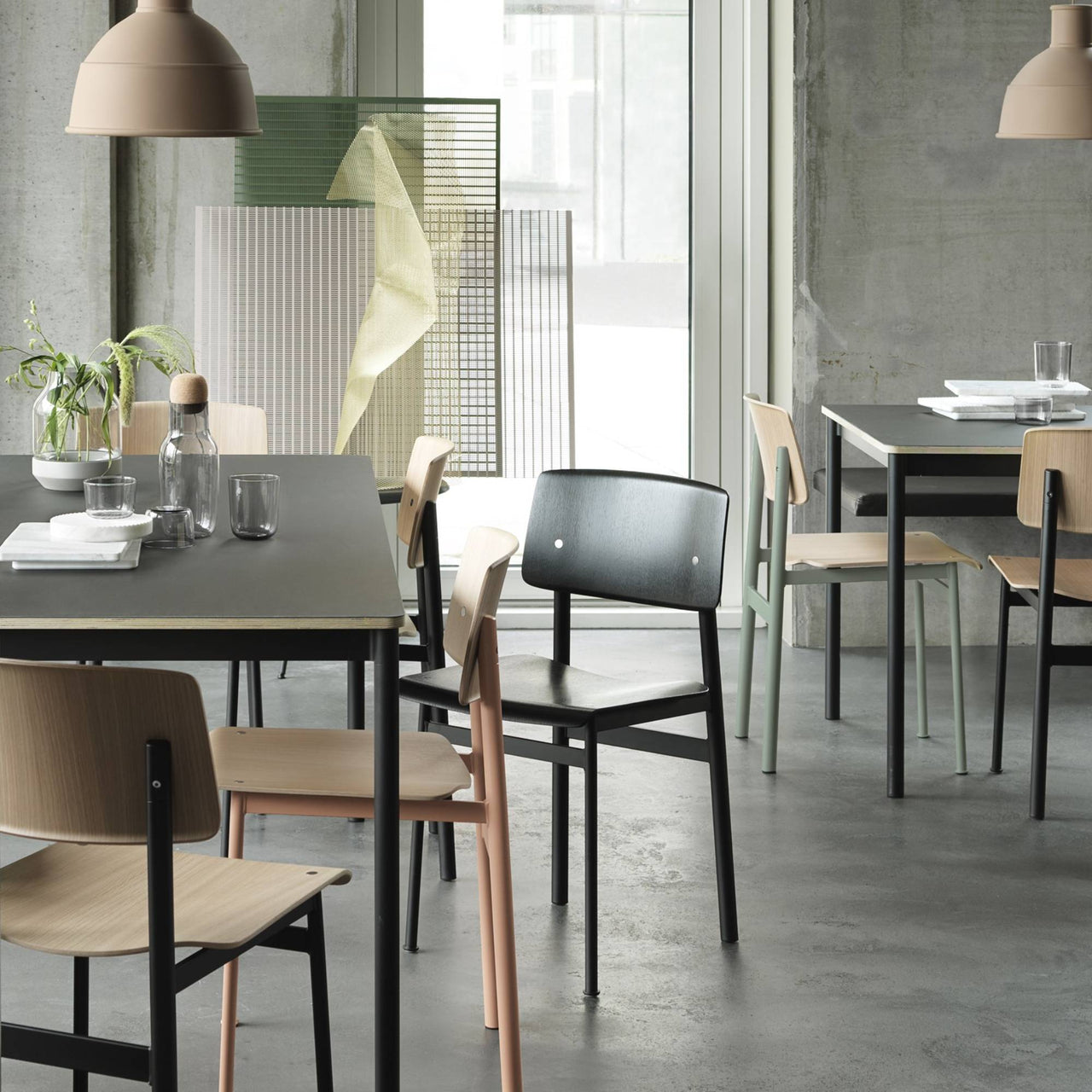 Corky Carafe - Quick Ship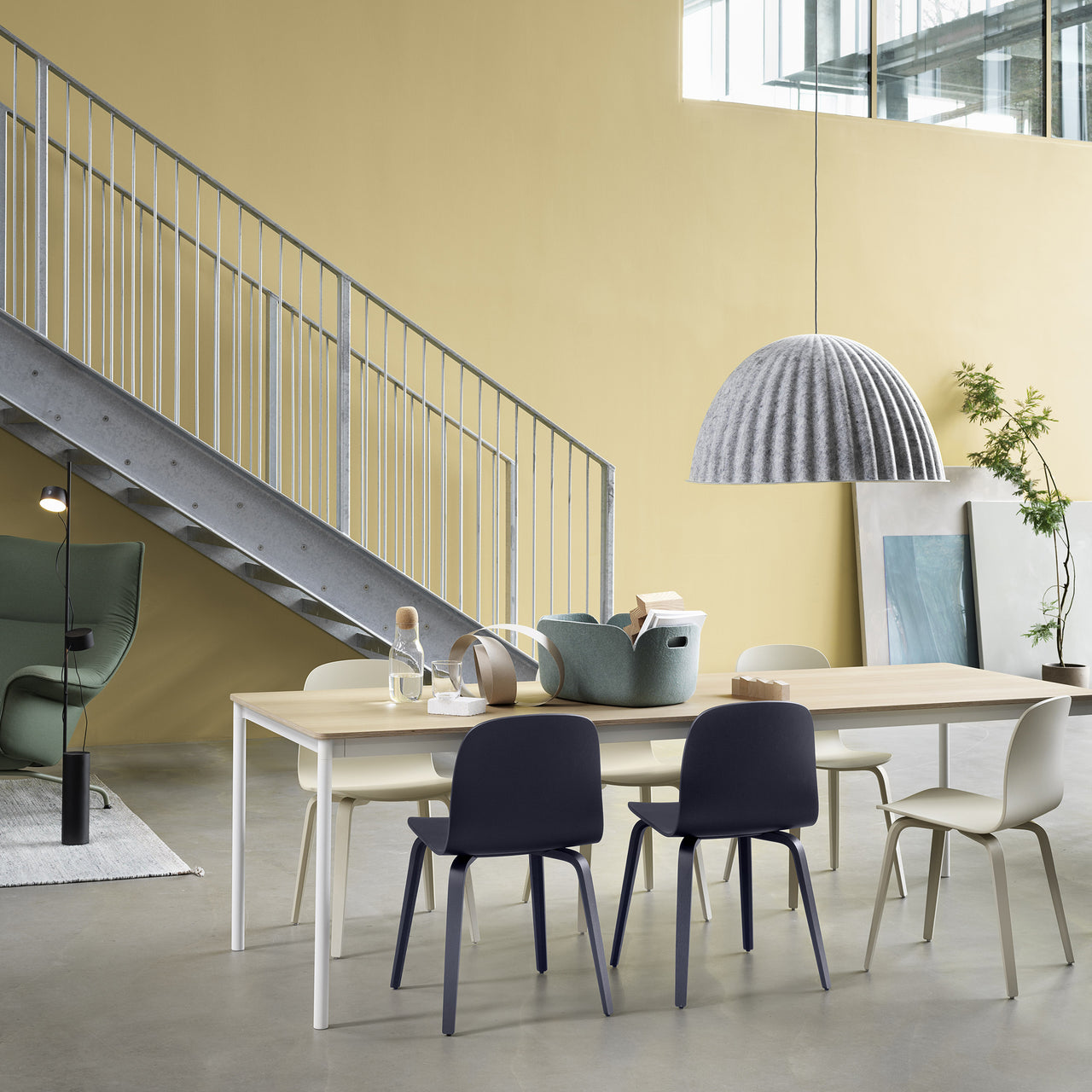 Corky Carafe - Quick Ship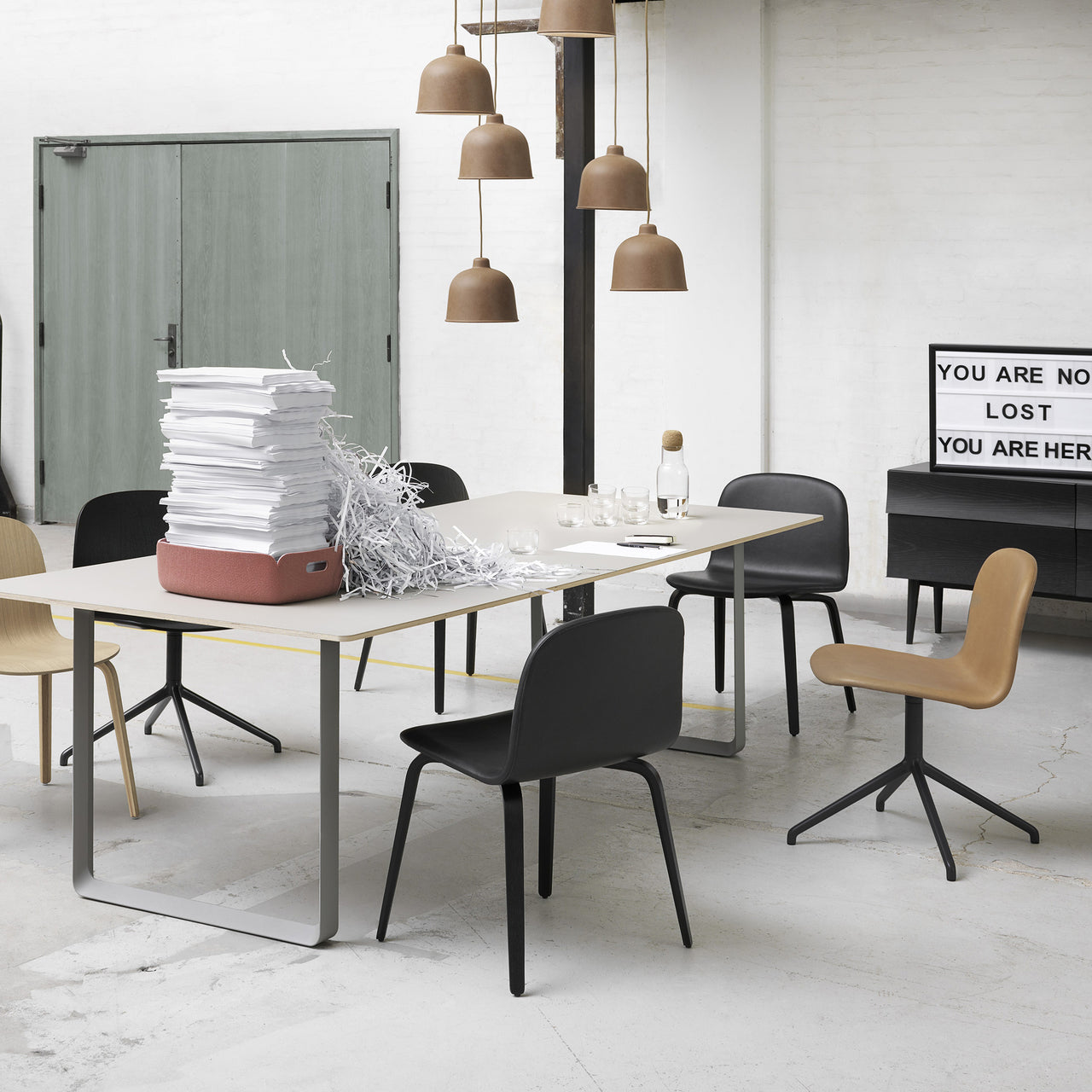 Corky Carafe - Quick Ship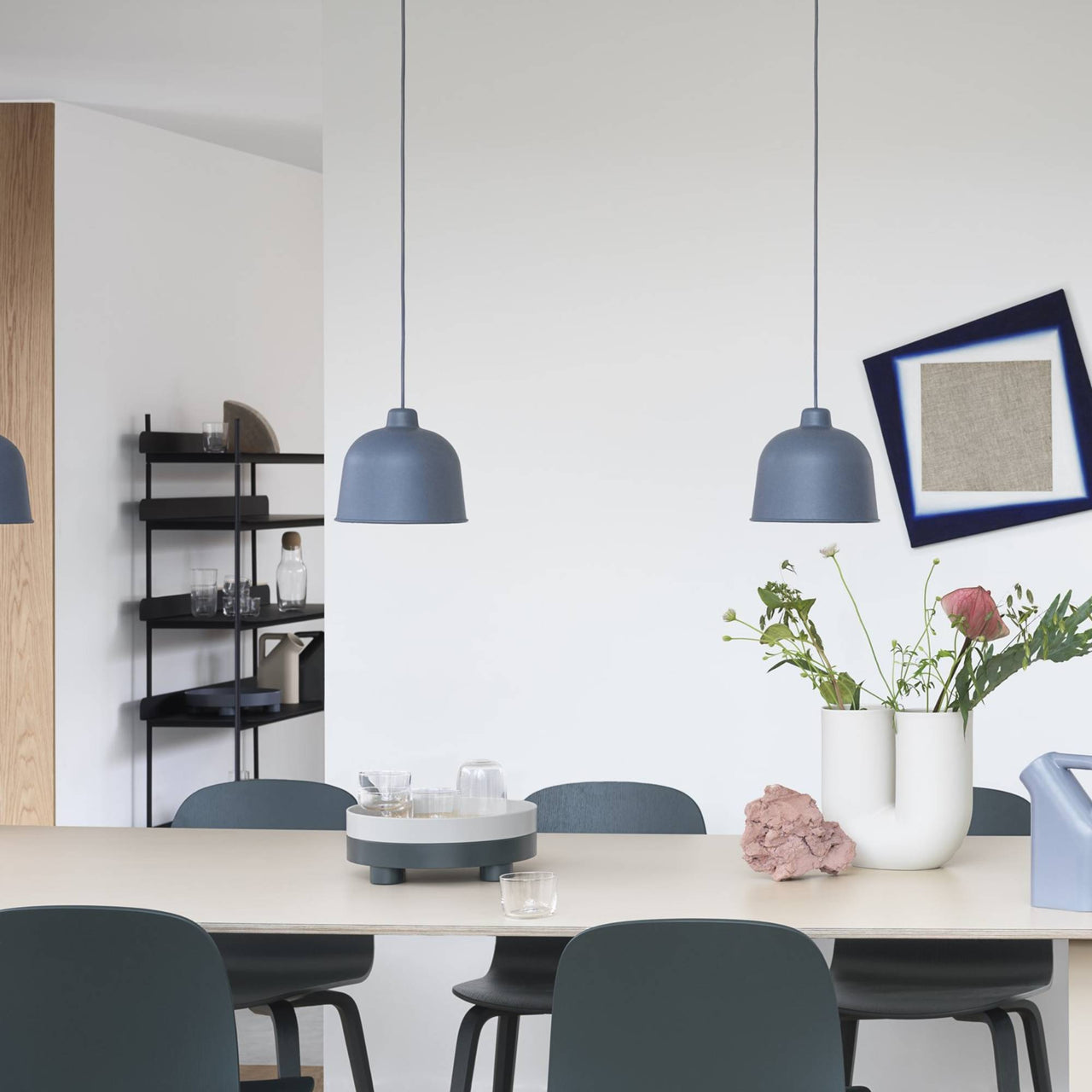 Corky Carafe - Quick Ship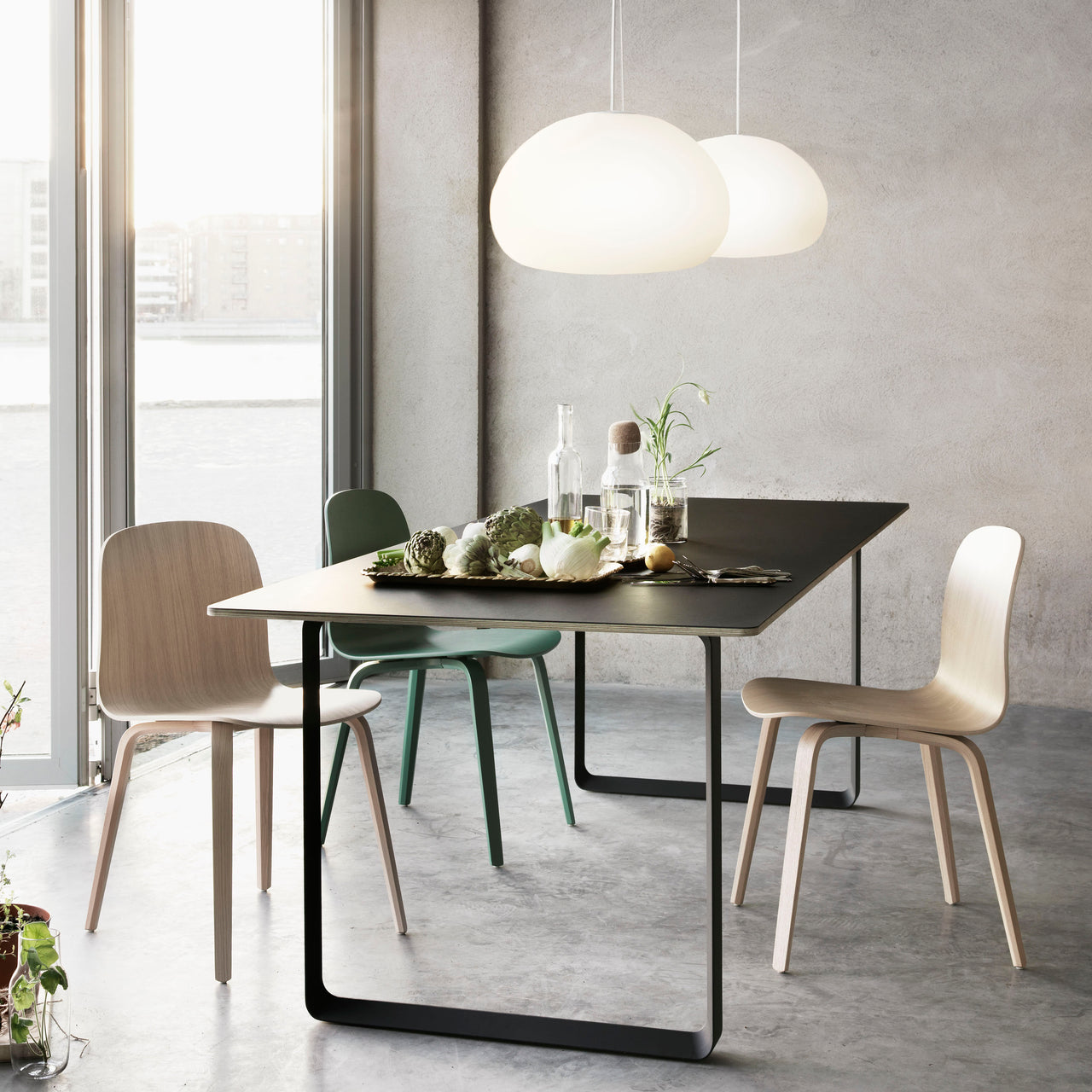 Corky Carafe - Quick Ship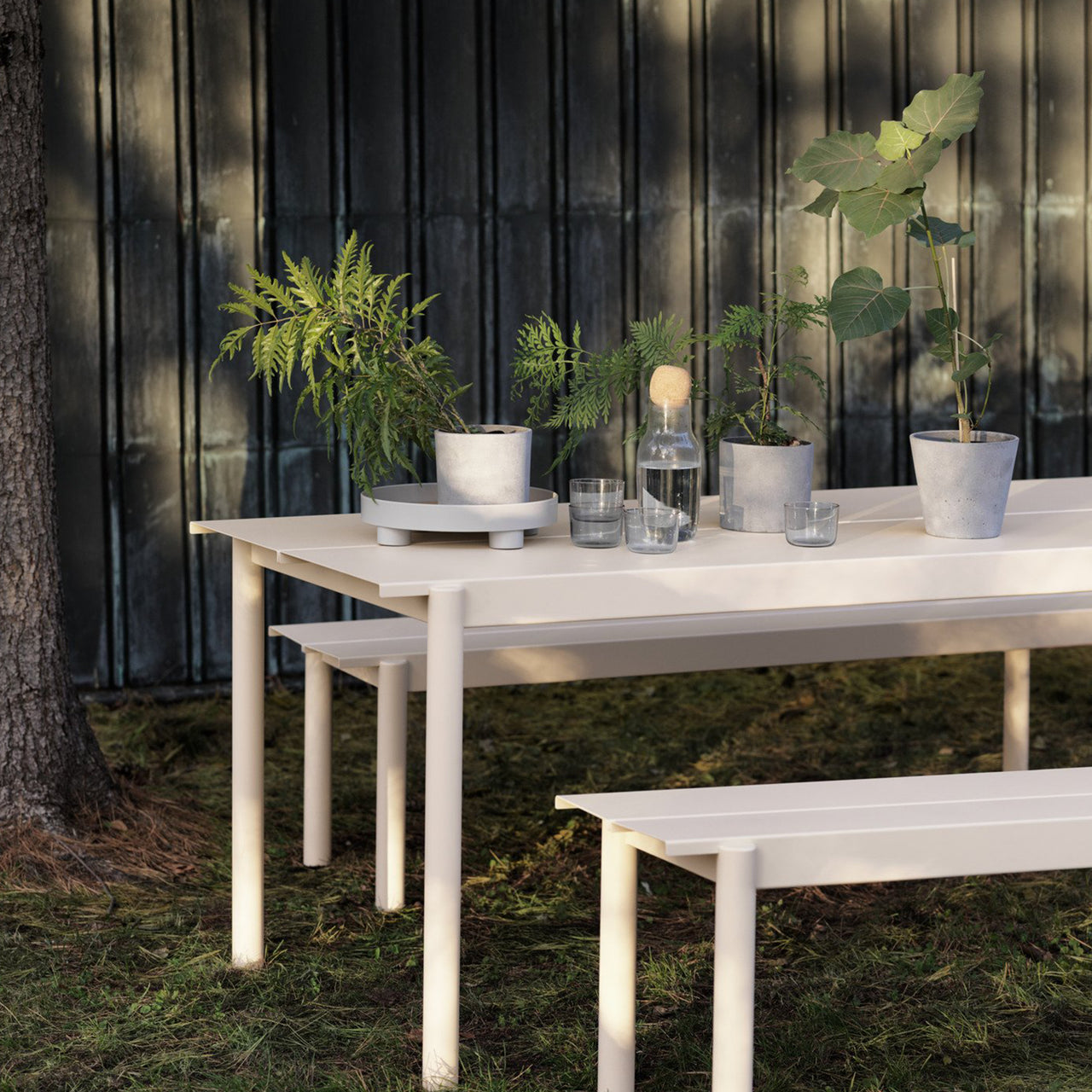 Corky Carafe - Quick Ship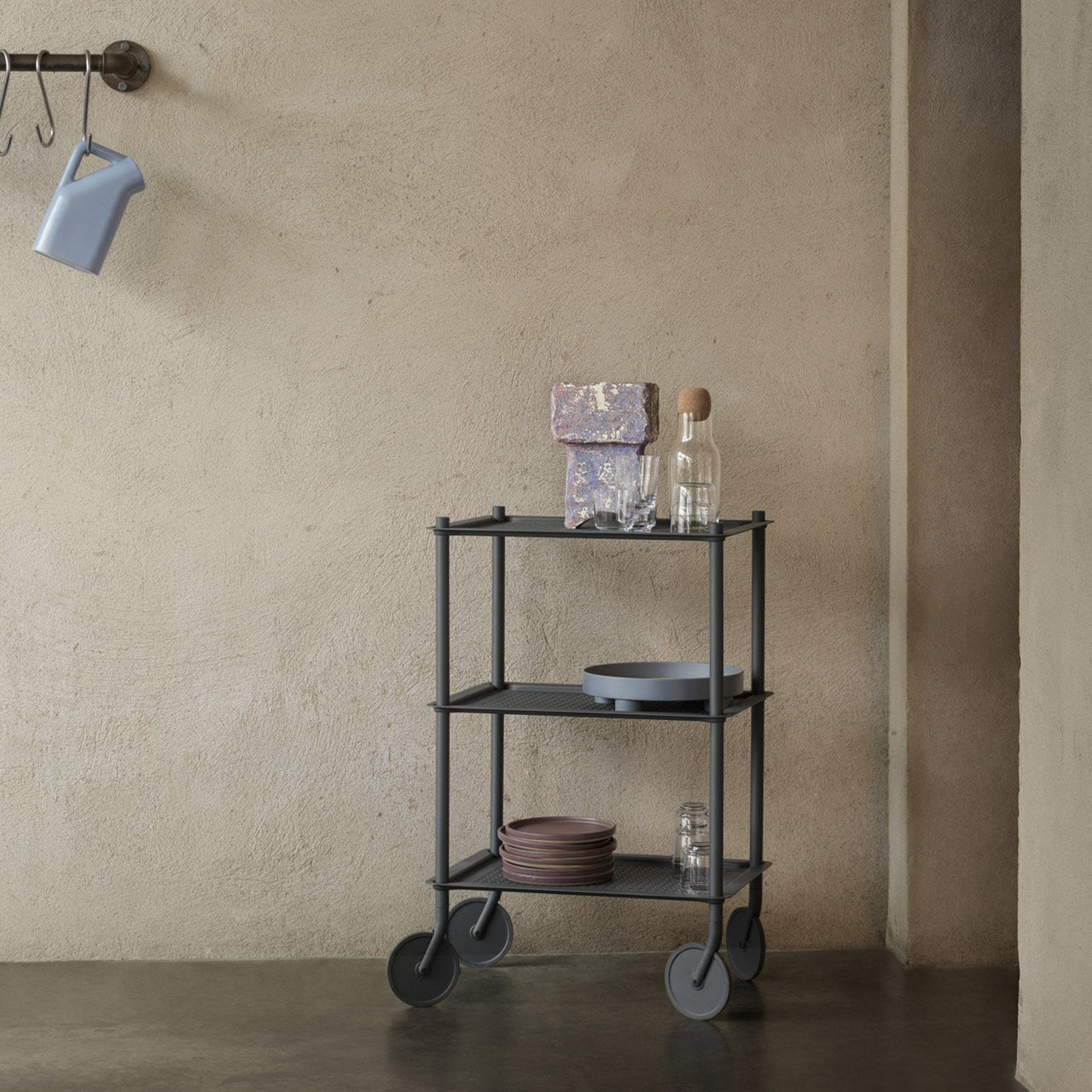 Corky Carafe - Quick Ship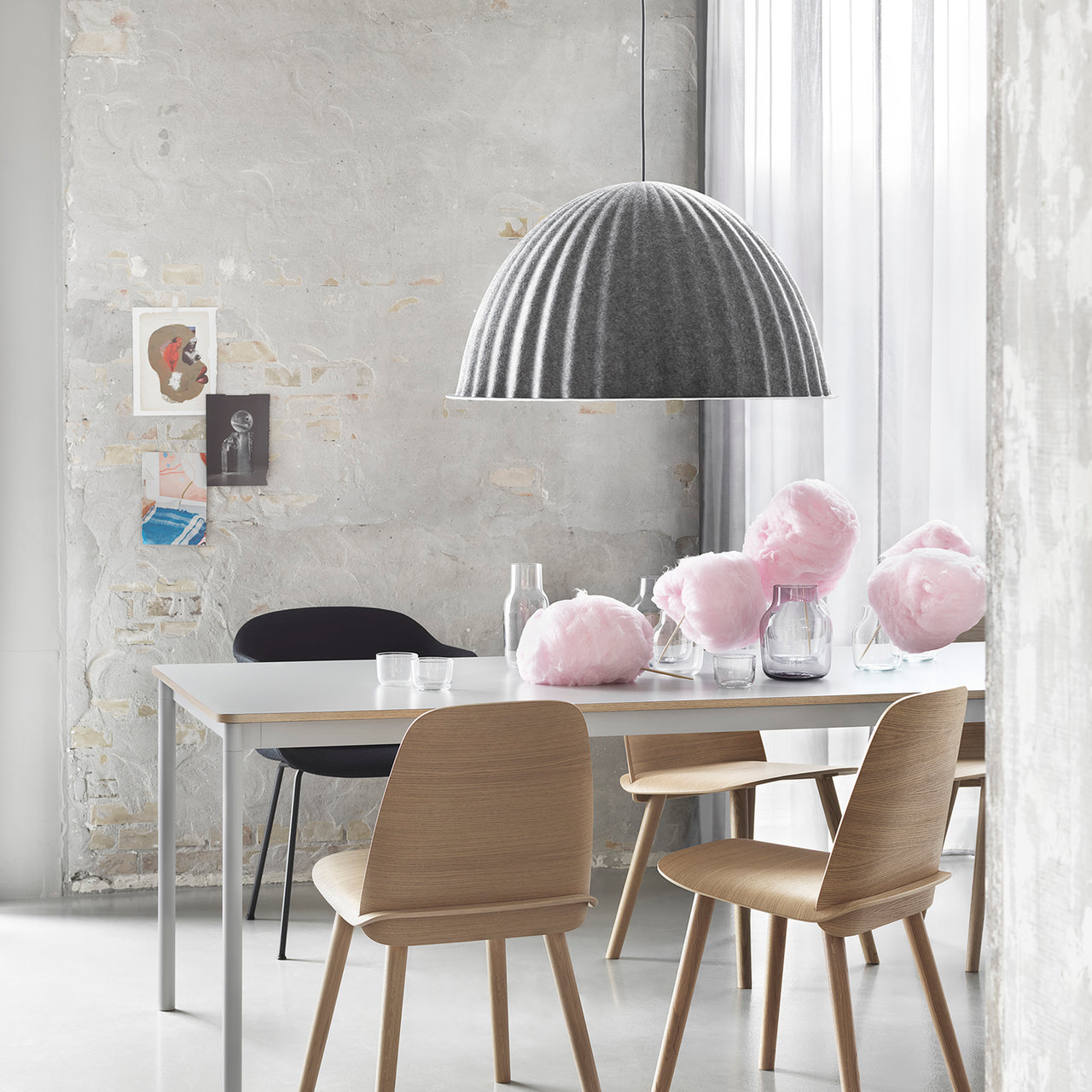 Corky Carafe - Quick Ship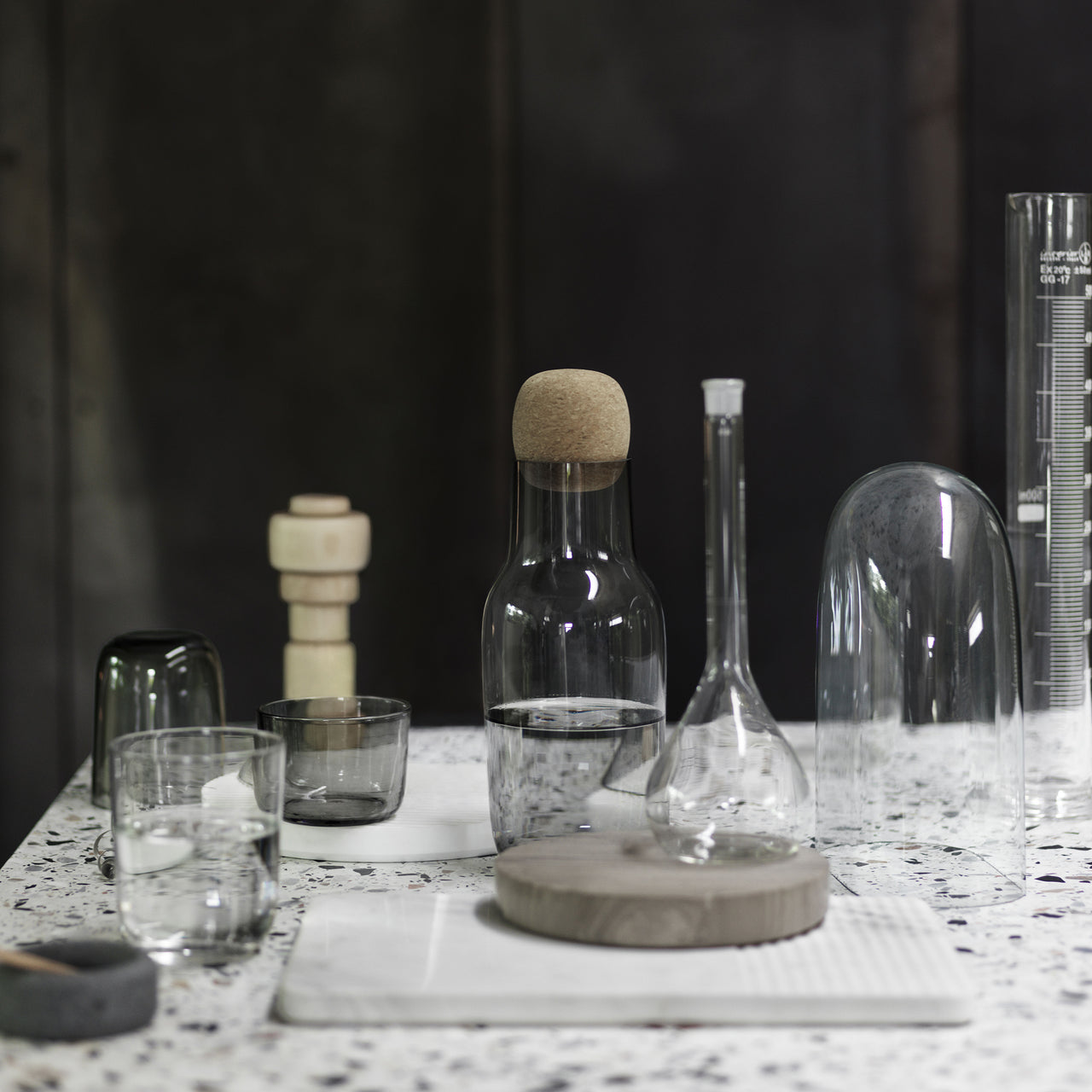 Corky Carafe - Quick Ship
Corky Carafe - Quick Ship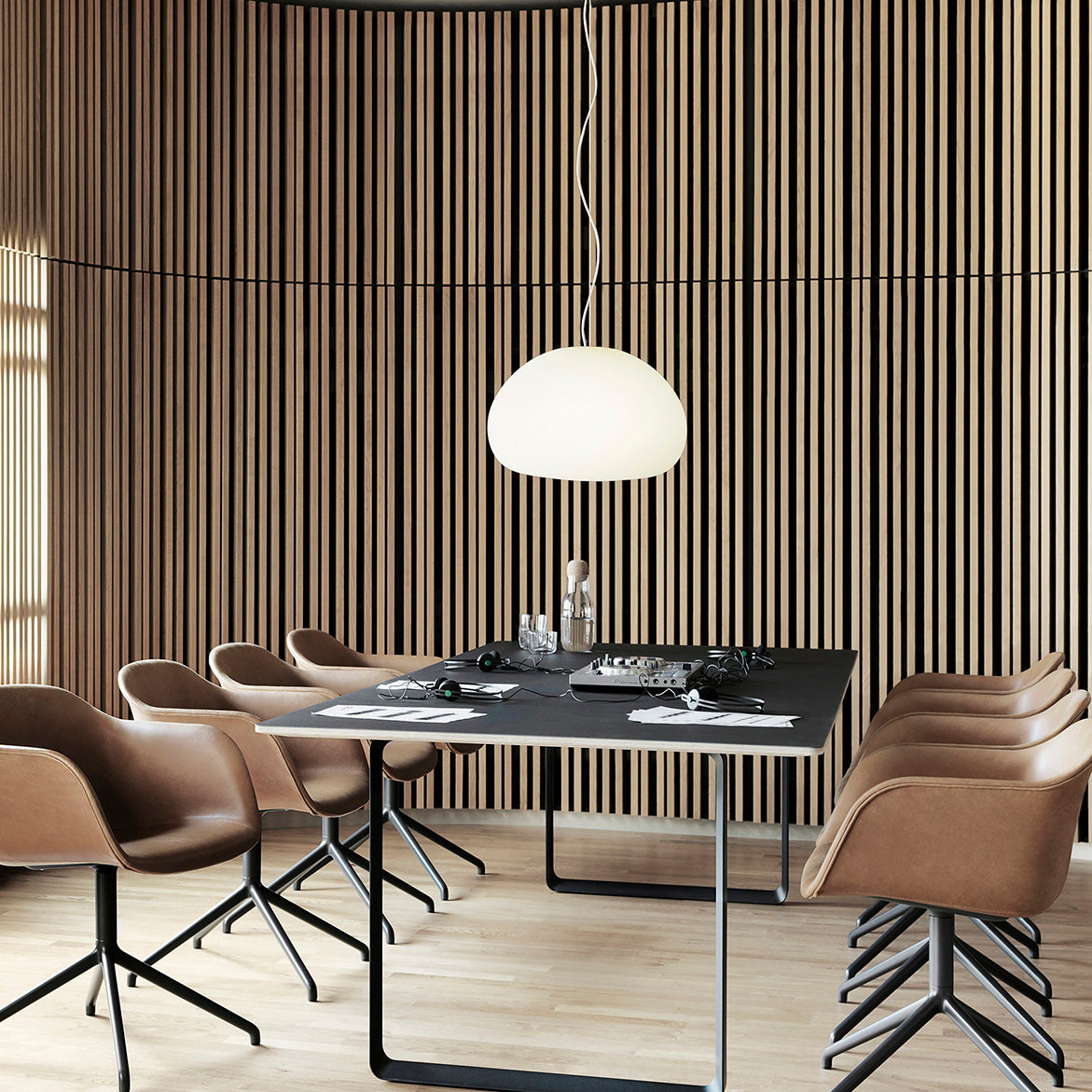 Corky Carafe - Quick Ship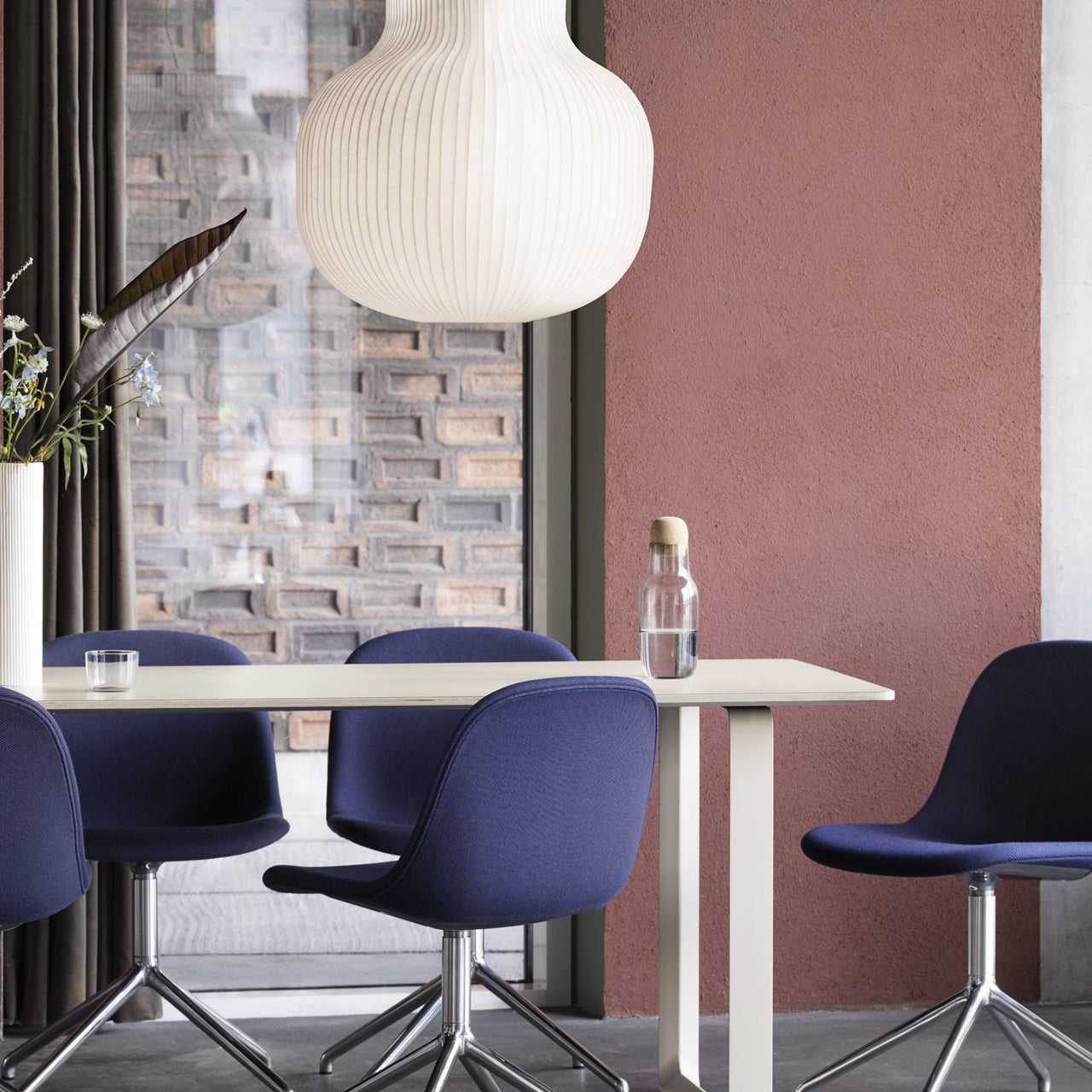 Corky Carafe - Quick Ship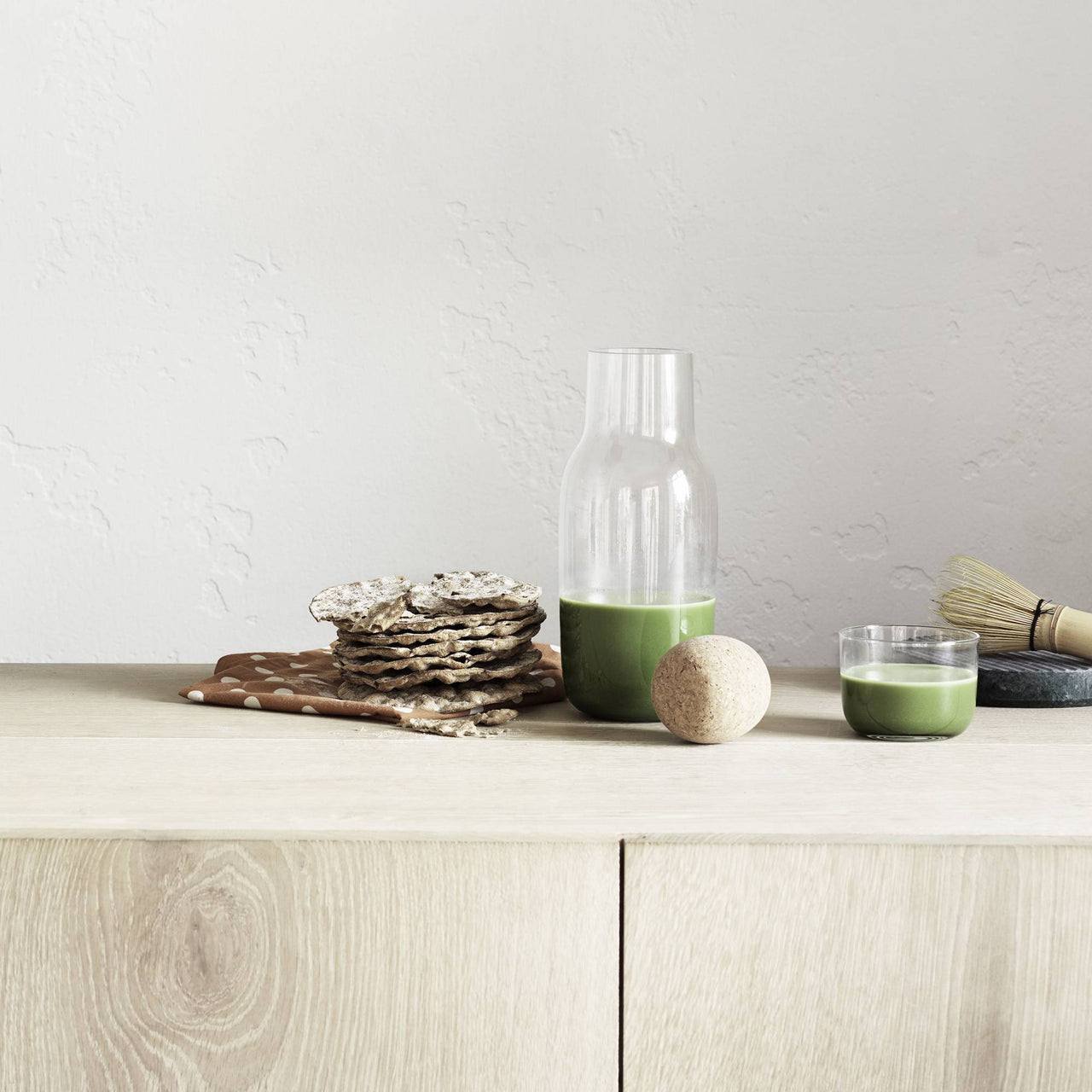 Corky Carafe - Quick Ship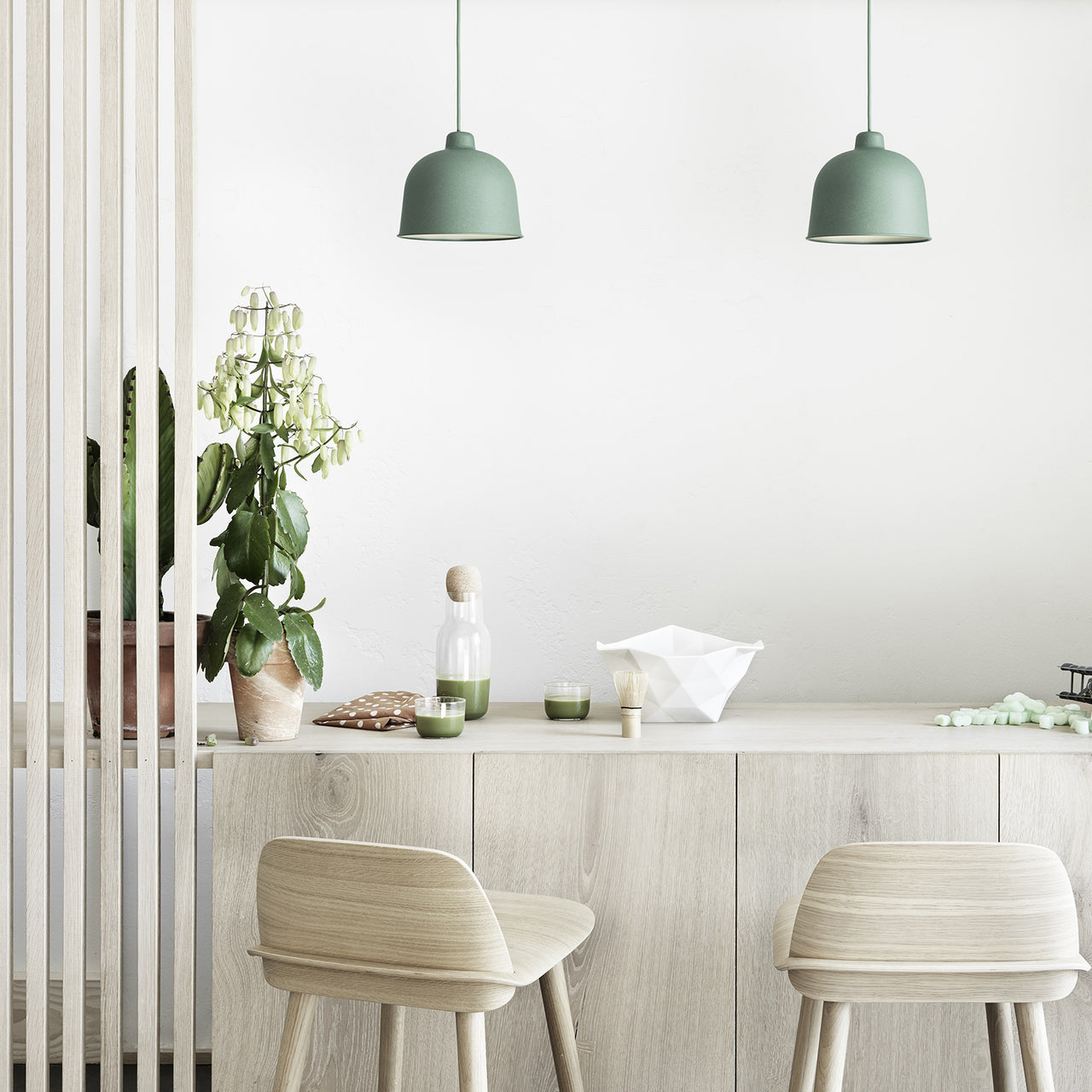 Corky Carafe - Quick Ship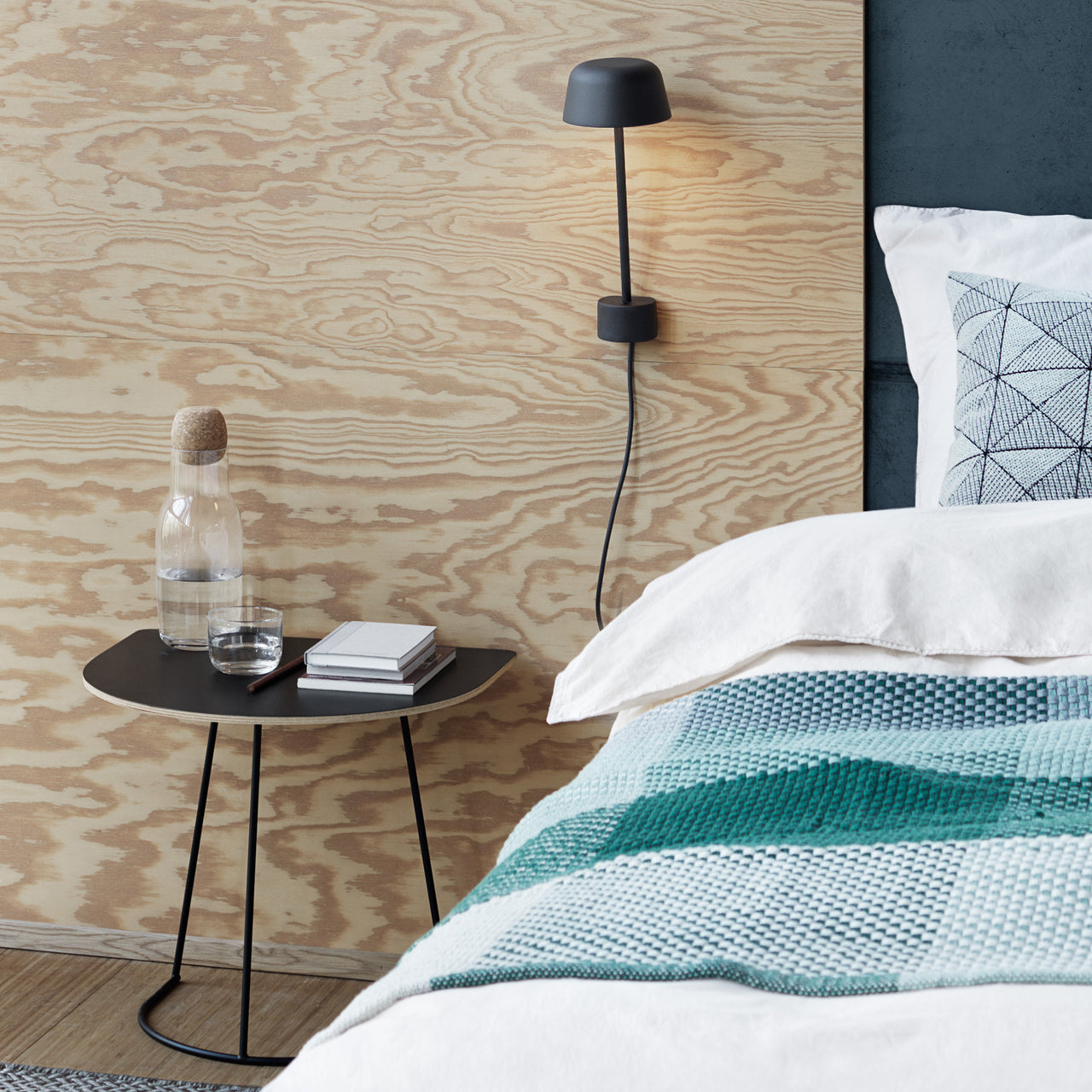 Corky Carafe - Quick Ship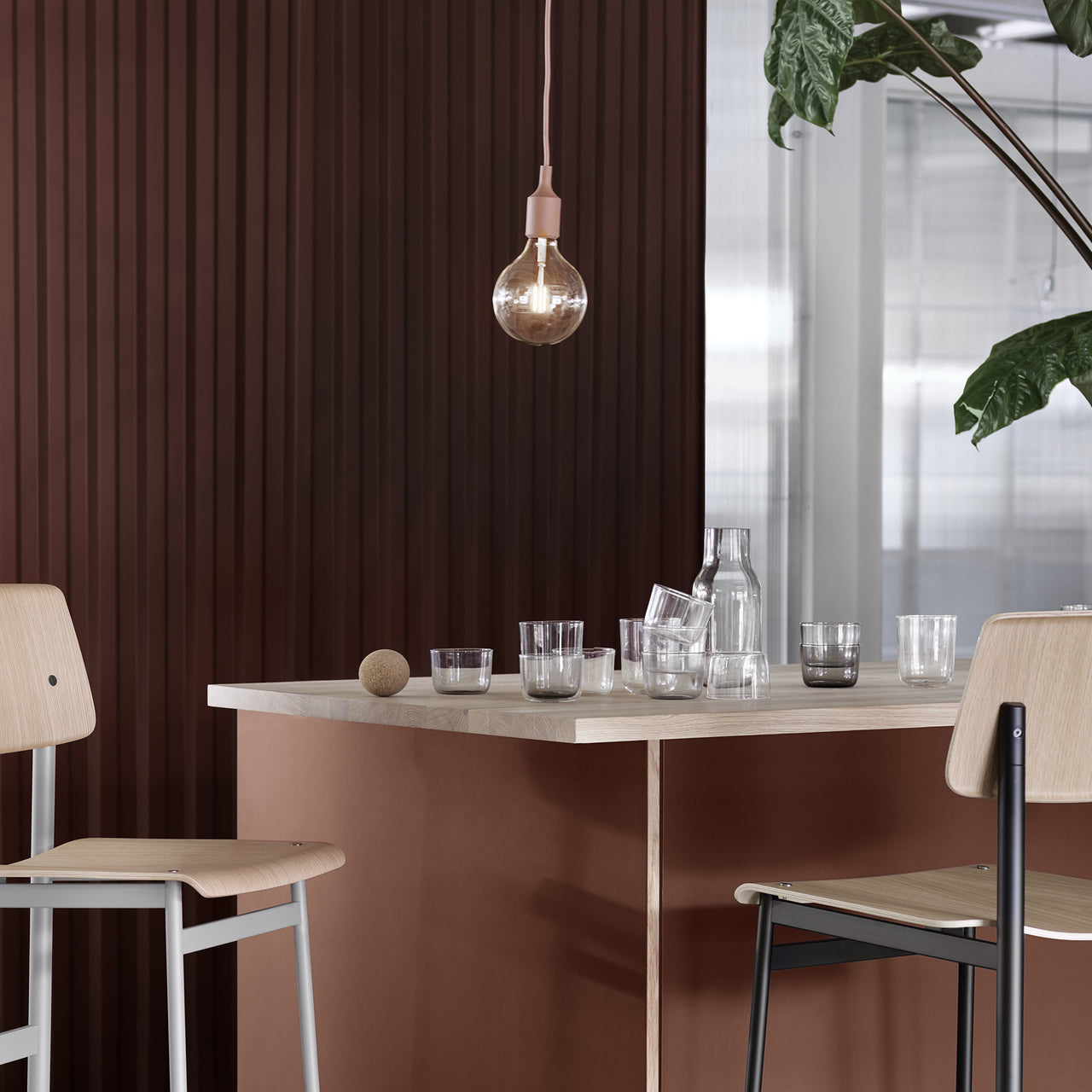 Corky Carafe - Quick Ship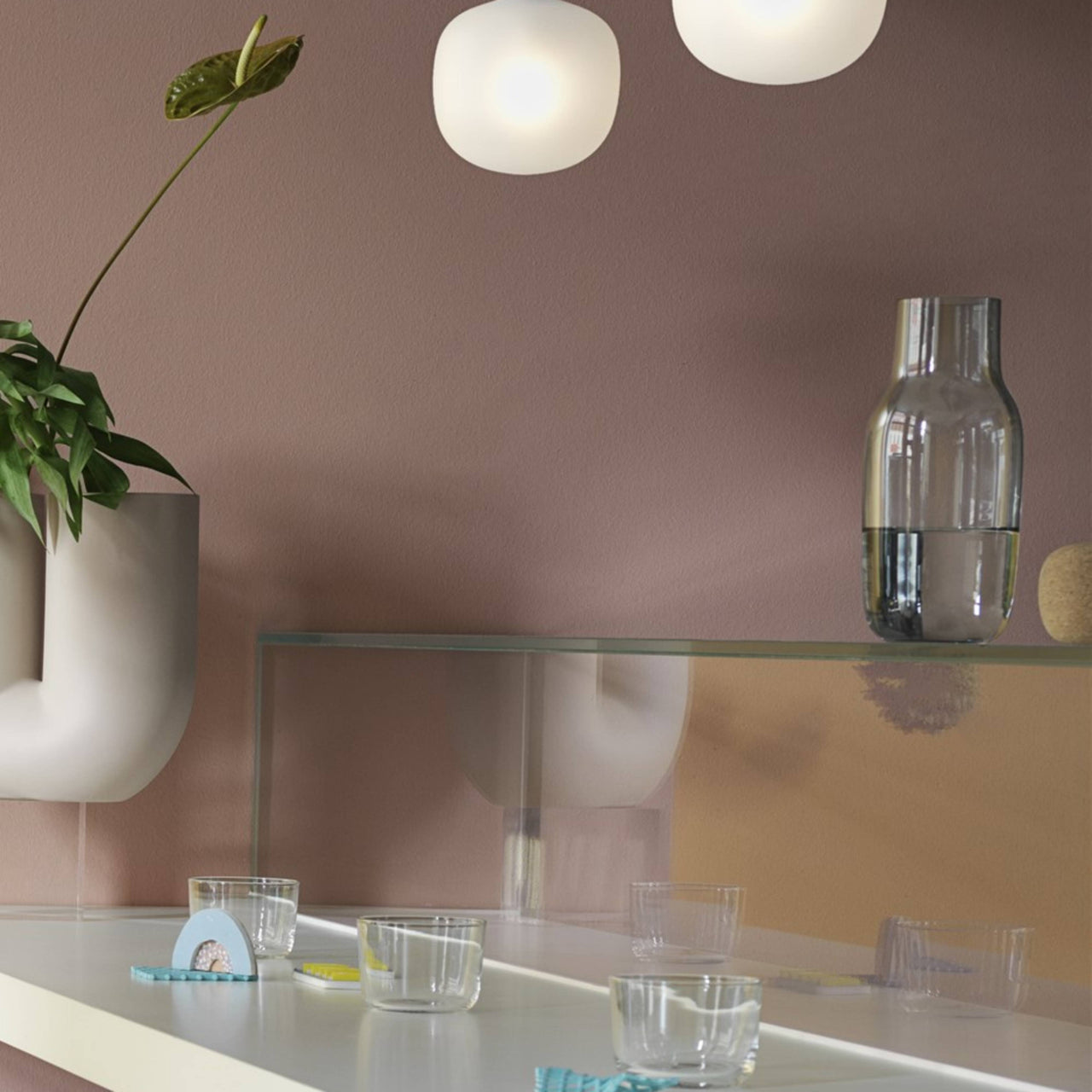 Corky Carafe - Quick Ship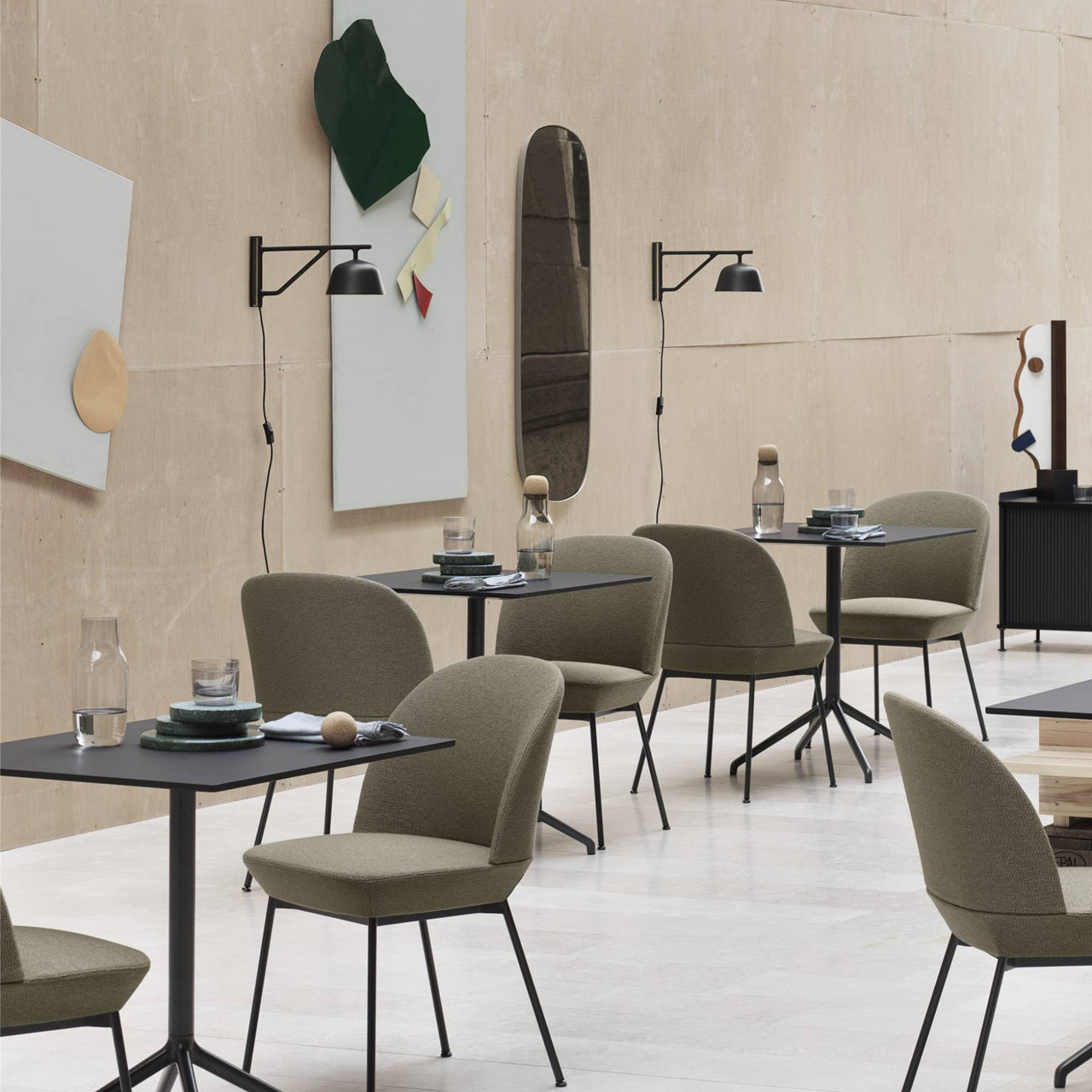 Corky Carafe - Quick Ship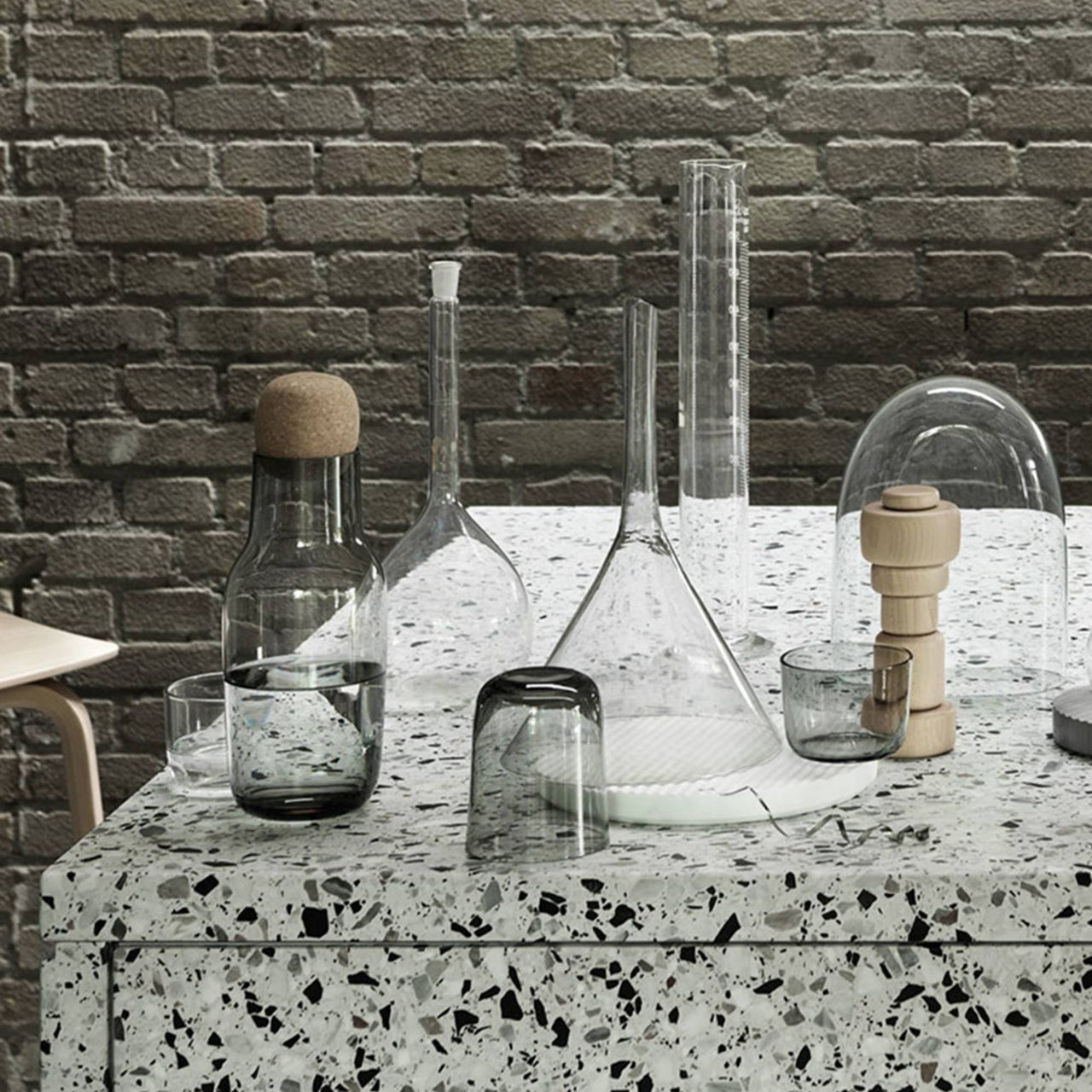 Corky Carafe - Quick Ship
Corky Carafe - Quick Ship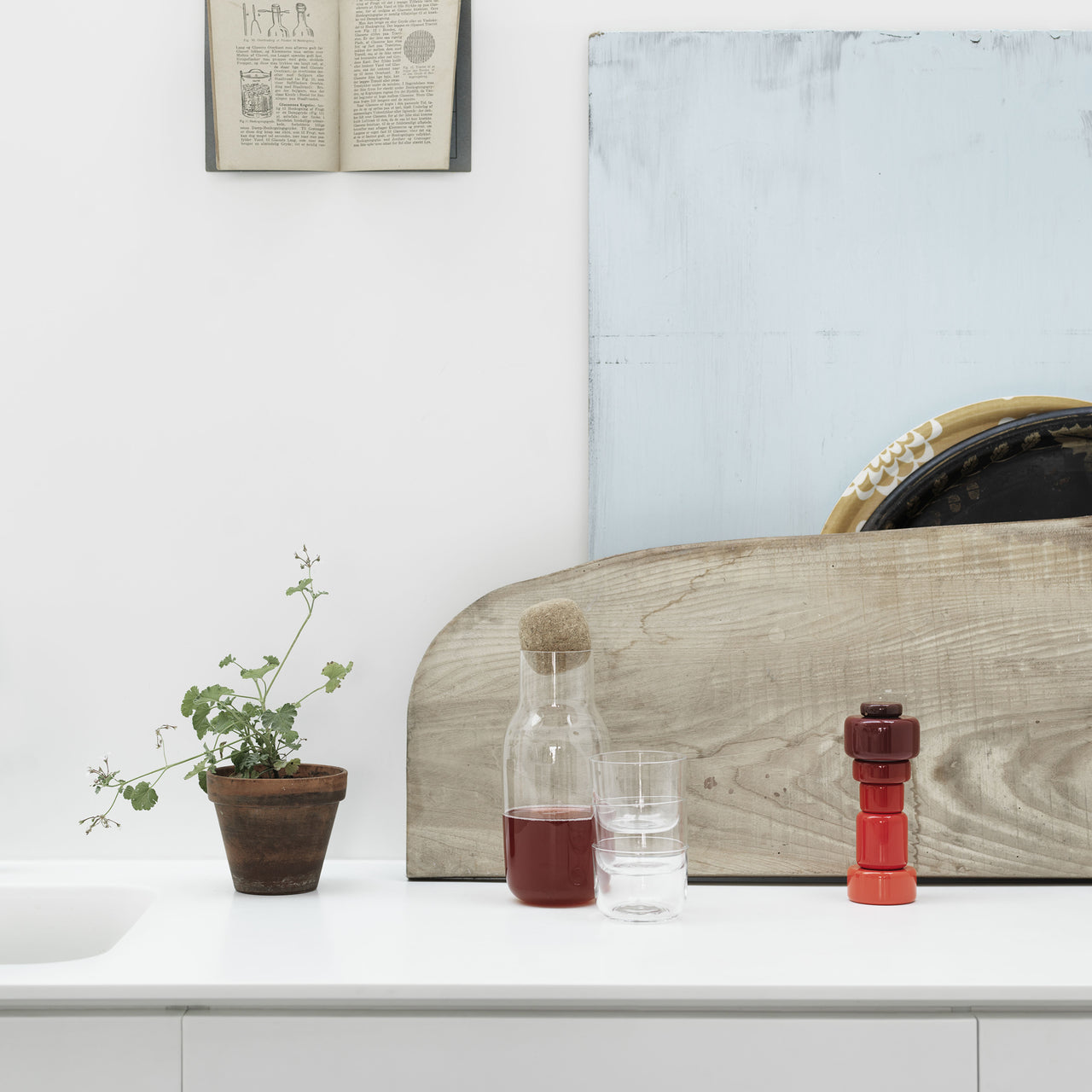 Corky Carafe - Quick Ship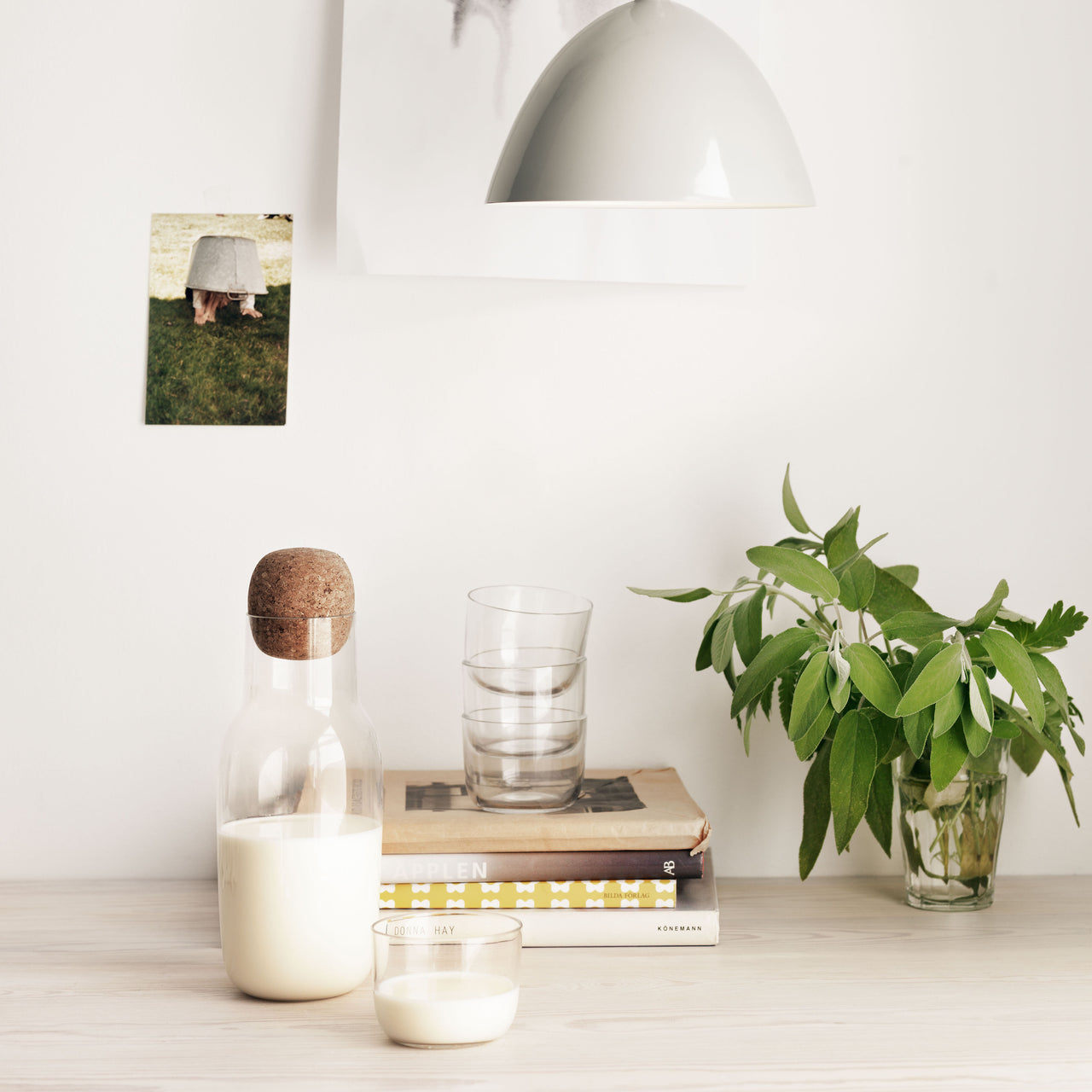 insitu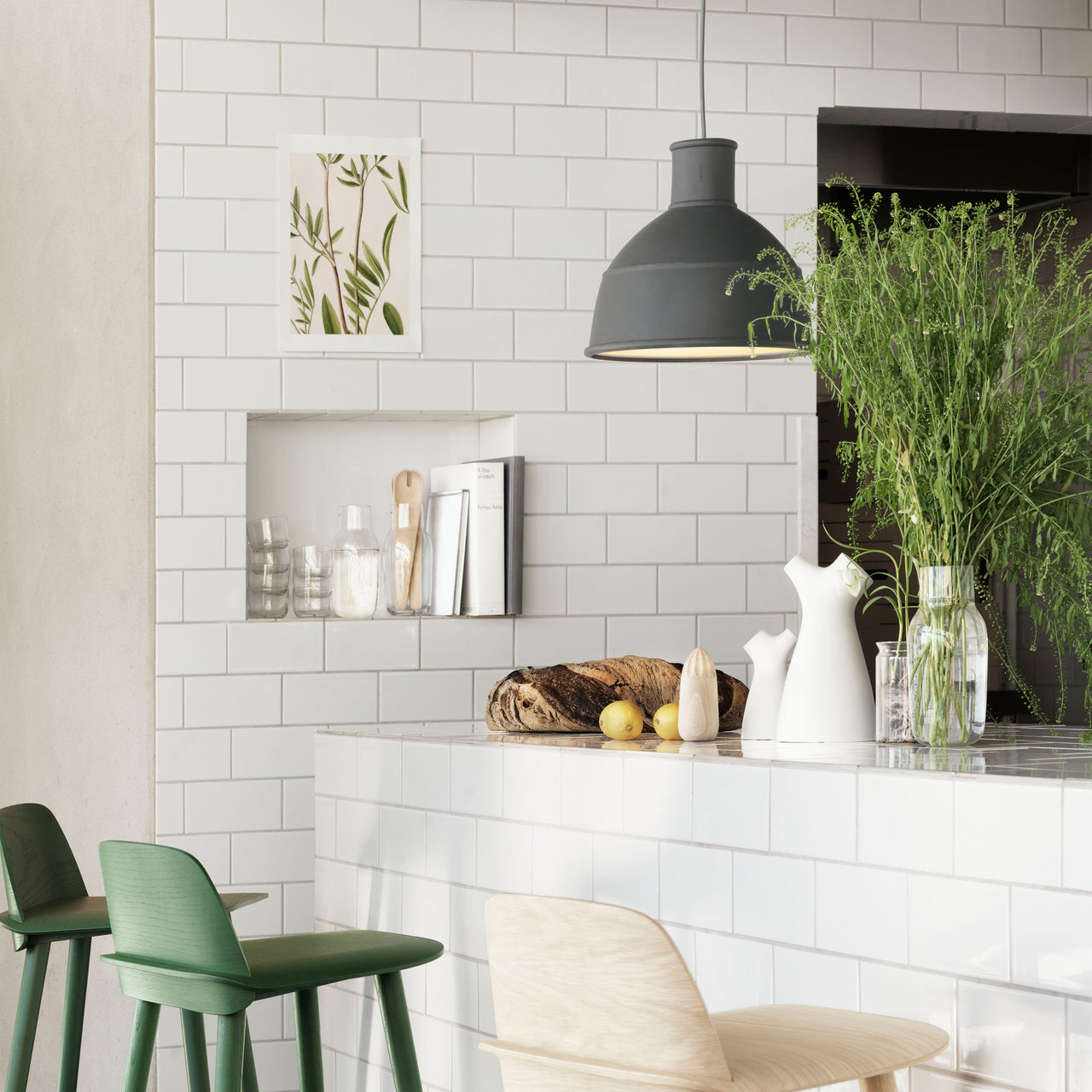 insitu
Corky Carafe - Quick Ship
$100

SKU: MUU-MCRKCF-GREY
---
---
Be it wine, water or even milk, this carafe made of soda lime glass is about function and form. Designed by Oslo-based Andreas Engesvik for Danish brand Muuto. Andreas was one of the founders of the prolific Norway Says. He left after 6 years to start his own namesake house, and has since designed everything from furniture to blankets and collaborated with brands such as Iittala, Muuto, Ligne Roset and Asplund. In 2012, he also accepted an appointment as as Guest Professor at the University College of Arts, Crafts and Design (Konstfack) in Stockholm.
Size
8.7" h x 3.9" dia (22.1x9.9cm)
Material
Mouth-blown glass, cork
Details
Glasses are sold separately.
Brand
Muuto
Muuto made its impact on the design world by living up to its namesake "muttos," the Finnish word that alludes to looking at things with a new perspective. "We give the designers the freedom to create new designs," says co-founder Peter Bonnén. By giving free rein to the brightest design talent in Sweden, Norway, Finland and Denmark, there's the breathing room to conjure a new take on a chair, vase or a lamp. Expanding on that success, Muuto was subsequently acquired by legendary brand Knoll In 2017, though it continues to be run independently from the company's headquarters in Copenhagen.
Peter and co-founder Kristian Byrge, who originally trained in economics and management respectively, might not have seemed destined to helm a new-influencer design firm. But it was a shared passion for all things design and and the distinctive style they dubbed "New Nordic" that rapidly brought worldwide recognition. "It serves as proof that we have something special to offer the design industry," the partners say. "We're proud to be part of the Knoll family and can't wait to unfold Muuto's global potential further in close collaboration with them."
Designer
Andreas Engesvik
Oslo-based designer Andreas Engesvik founded his self-named studio in 2009, after first gaining international notice as part of the collective of young-gun designers, Norway Says, which he had cofounded 6 years earlier. A graduate of the University of Bergen in Norway, Andreas earned his masters degree in design at the country's National College of Art and Design. His firm, Andreas Engesvik Oslo, encompasses work in a range of materials, extending from furniture to tableware to industrial design, for a distinguished roster of international clients such as Iittala, Muuto, FontanaArte, Ligne Roset and Asplund.
Andreas was appointed a guest professor at Stockholm's University College of Arts, Crafts and Design (Konstfack) in 2012. His work has been recognized with numerous awards, including Red Dot Award, Elle Decoration (Norway) Furniture of the Year and Designer of the Year and the Wallpaper Design Award. "I think the field of design is heading to an exciting period," he says. "It's more and more evident we have to focus on quality."