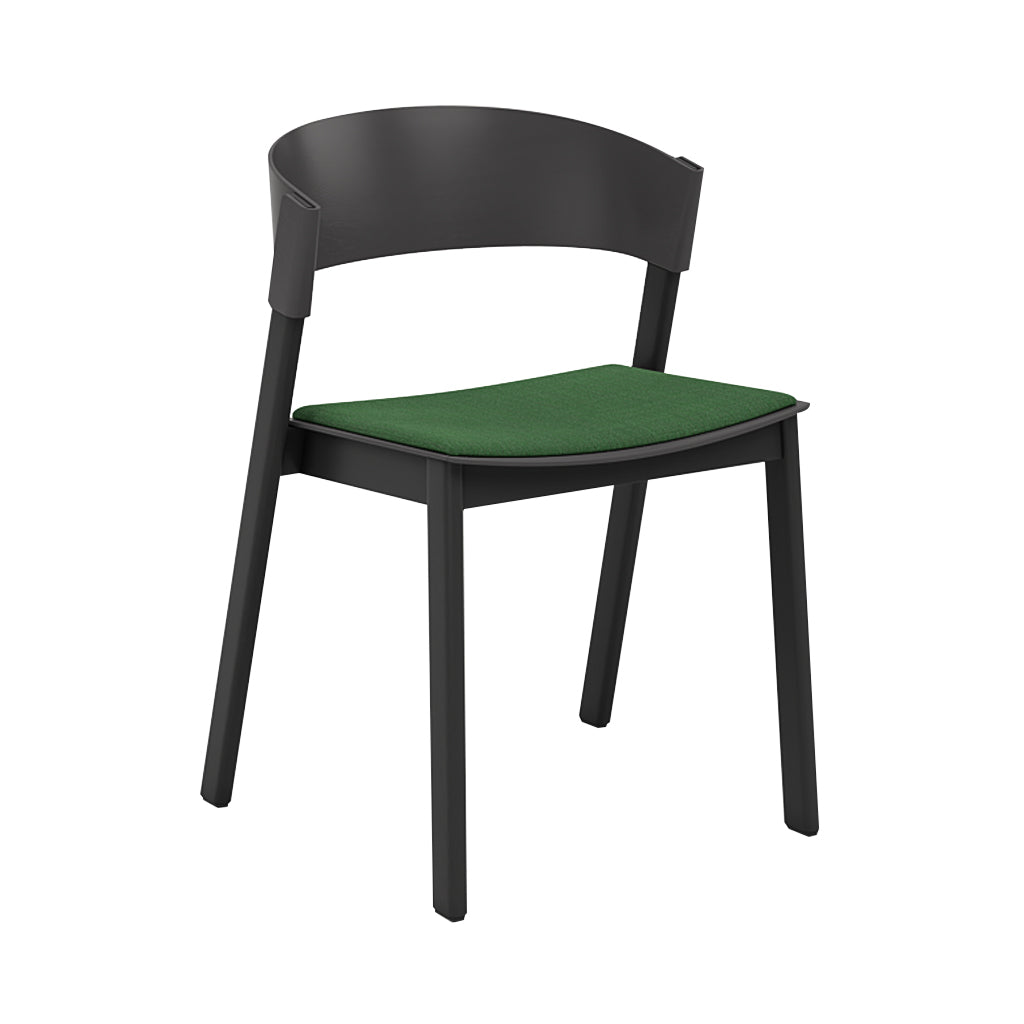 Cover Side Chair: Upholstered + Black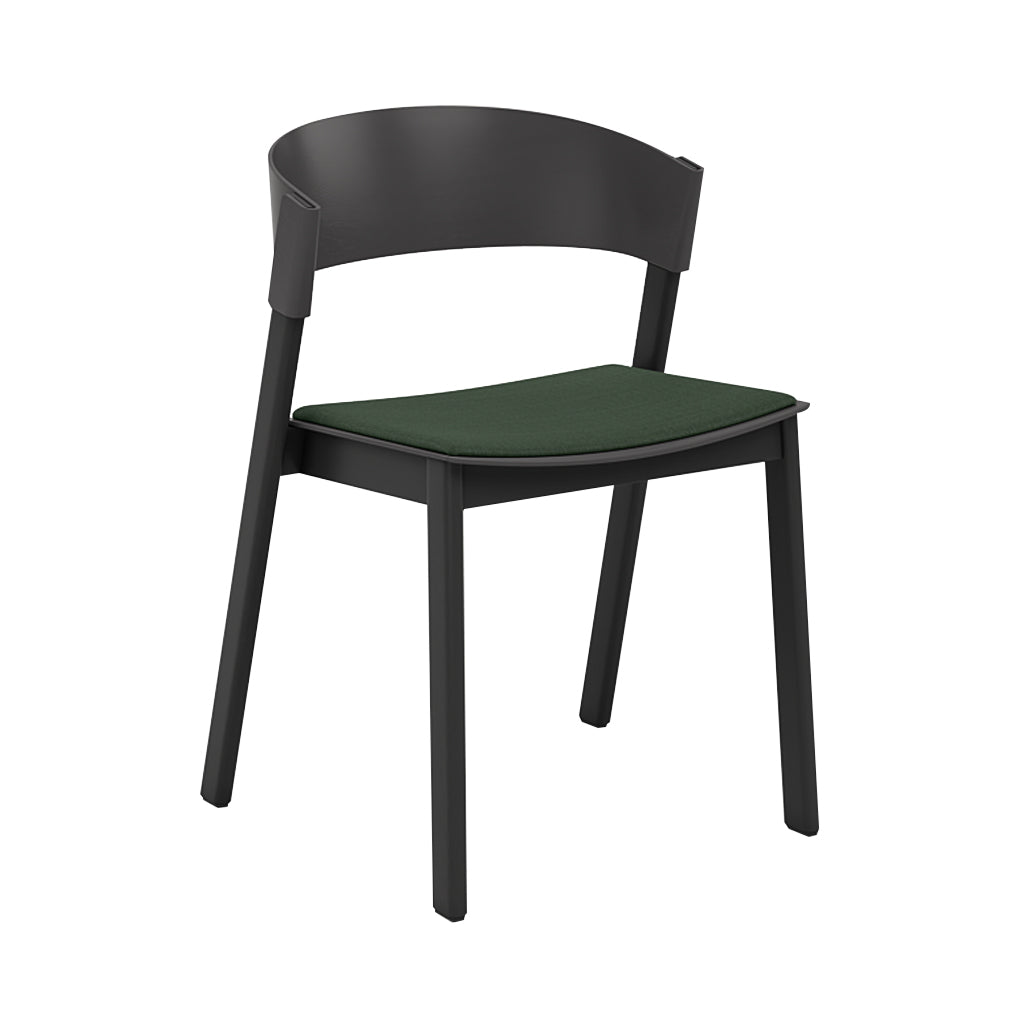 Cover Side Chair: Upholstered + Black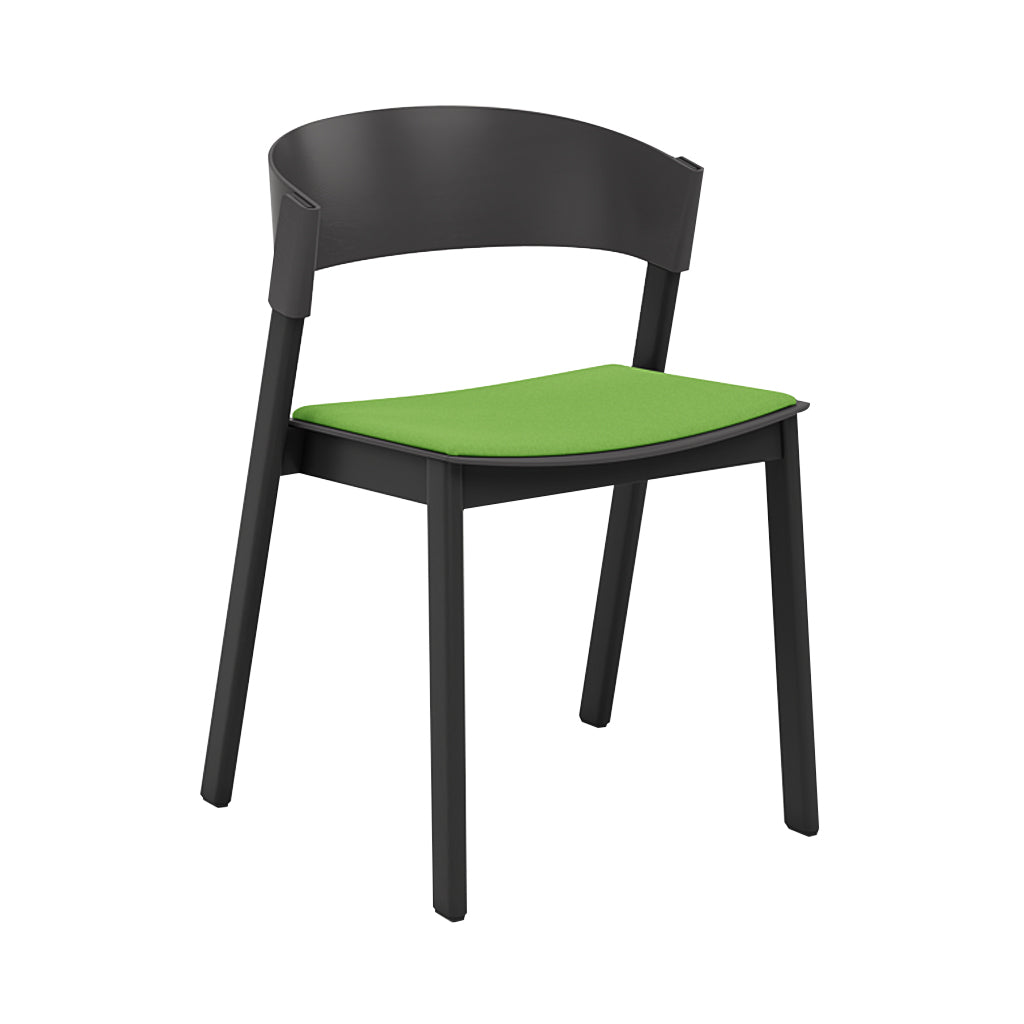 Cover Side Chair: Upholstered + Black
Cover Side Chair: Upholstered + Black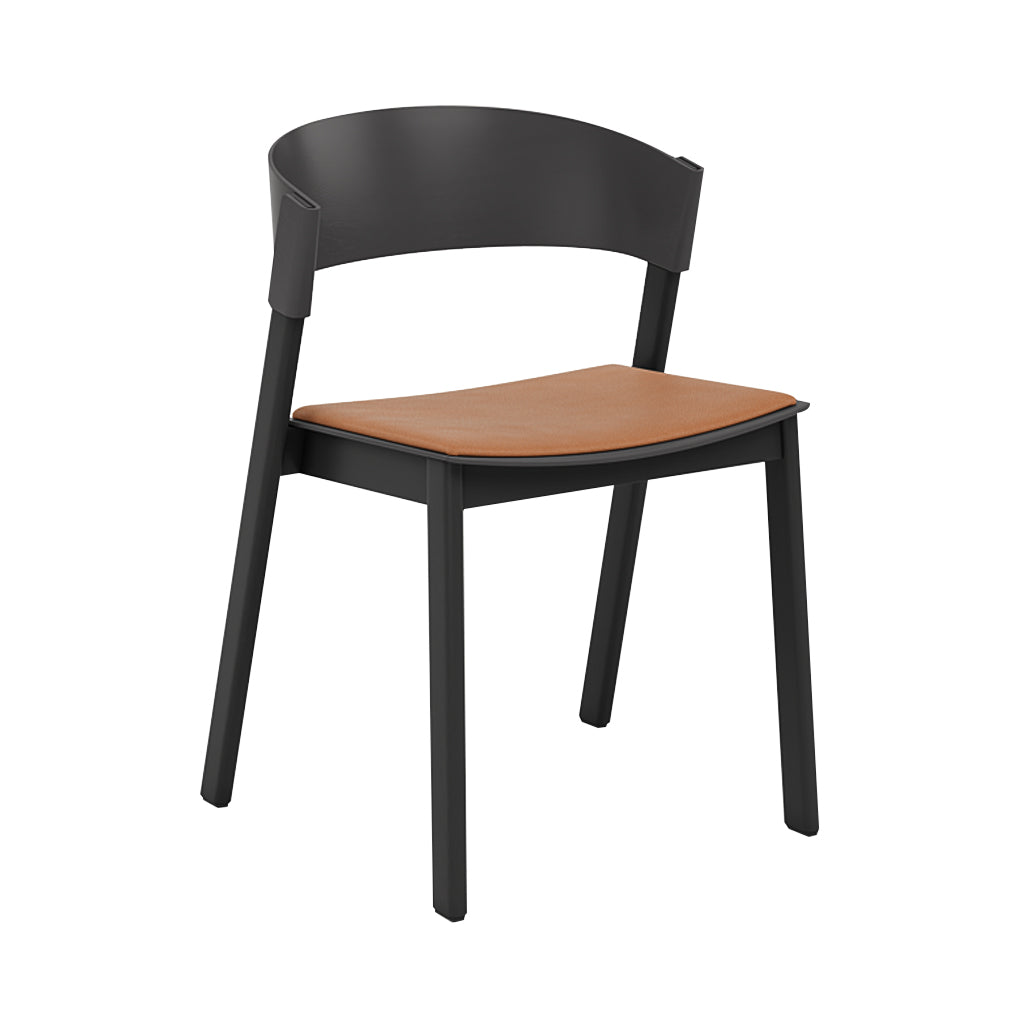 Cover Side Chair: Upholstered + Black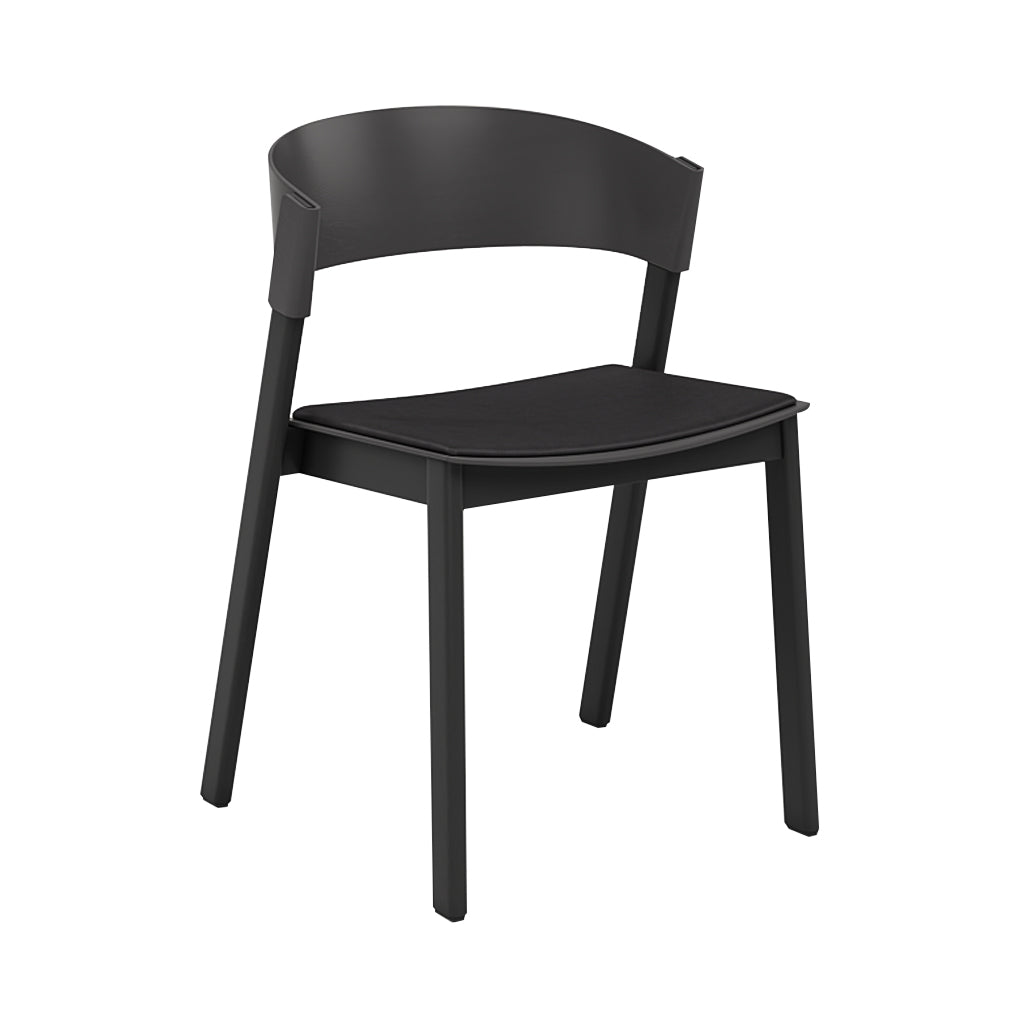 Cover Side Chair: Upholstered + Black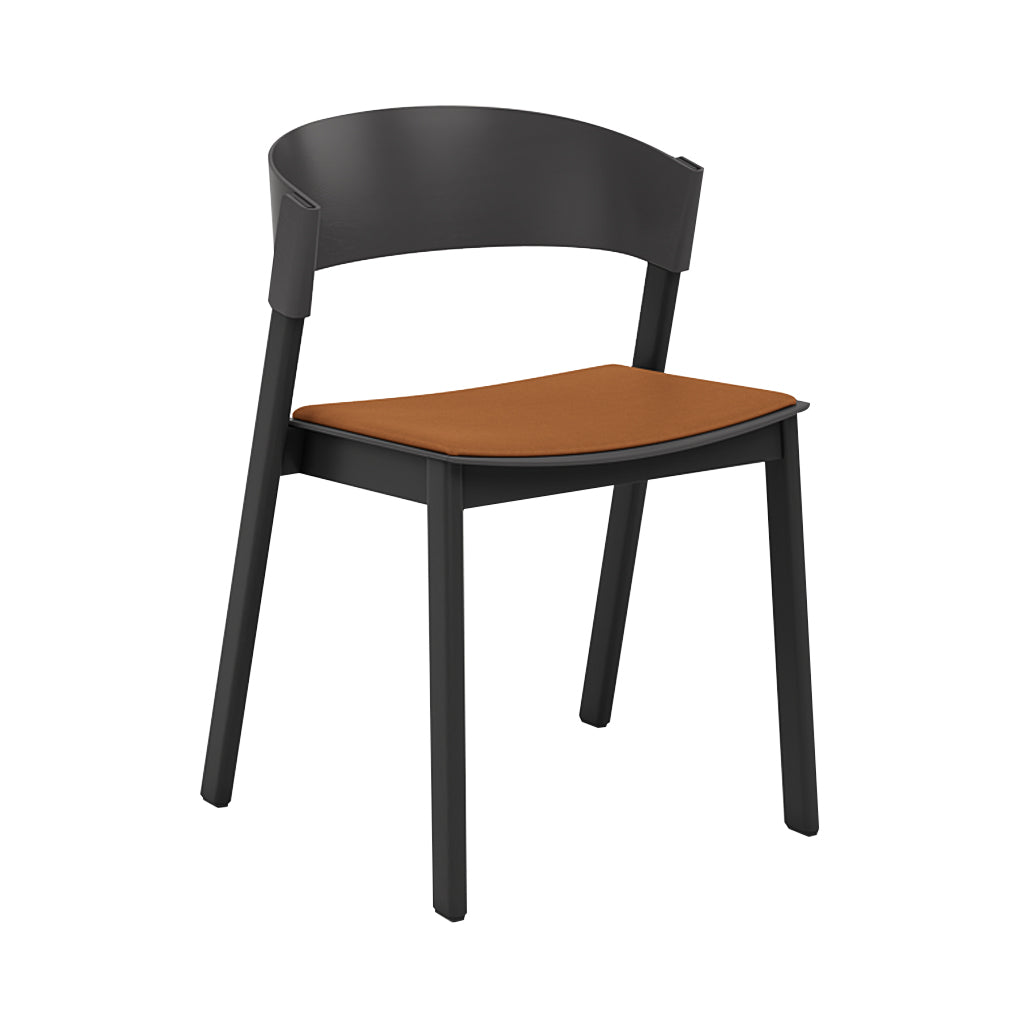 Cover Side Chair: Upholstered + Black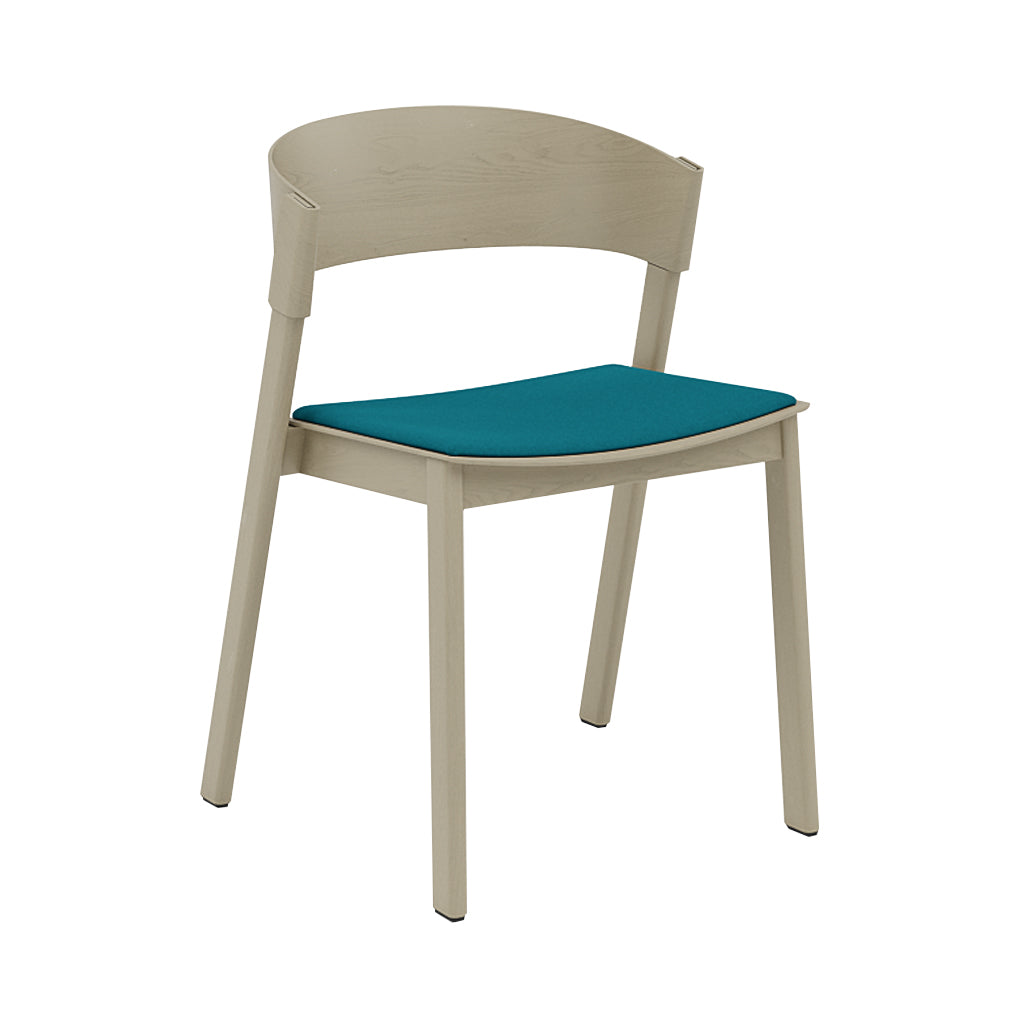 Cover Side Chair: Upholstered + Dark Beige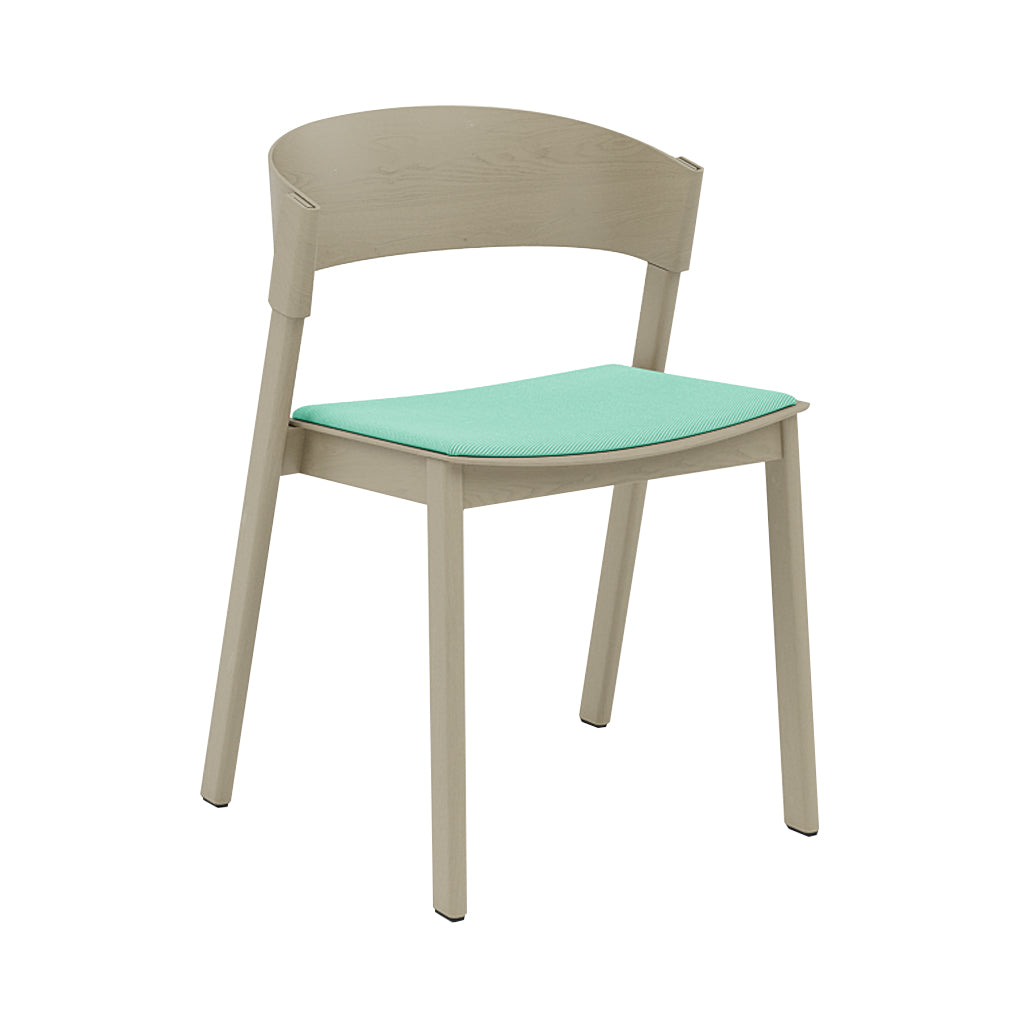 Cover Side Chair: Upholstered + Dark Beige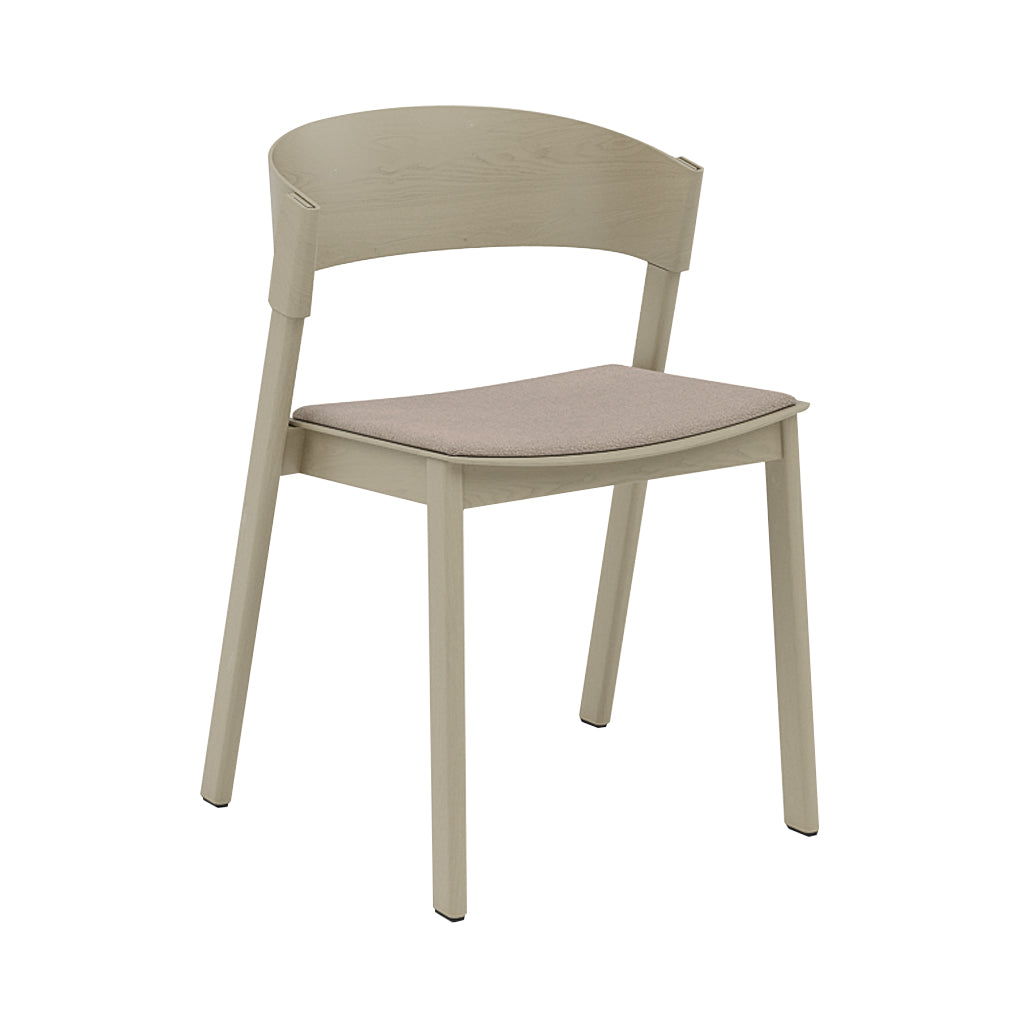 Cover Side Chair: Upholstered + Dark Beige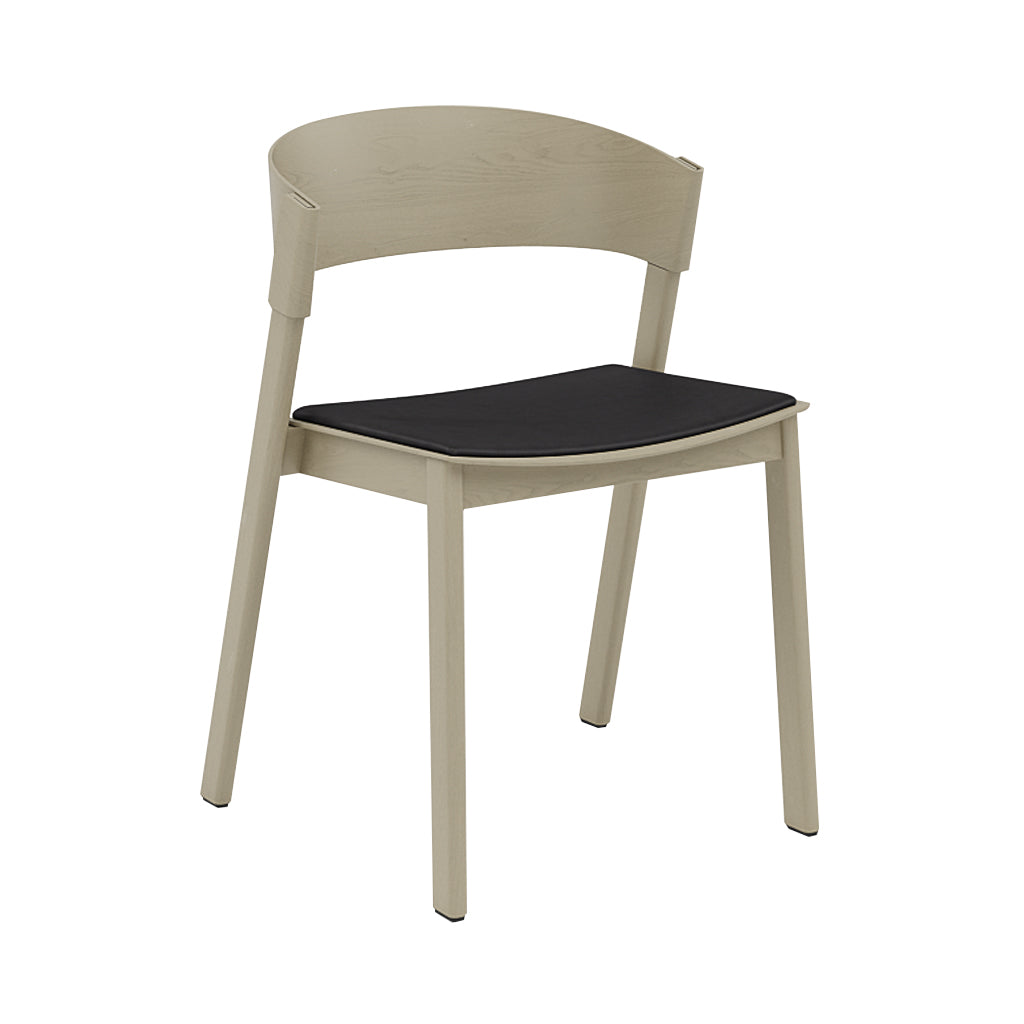 Cover Side Chair: Upholstered + Dark Beige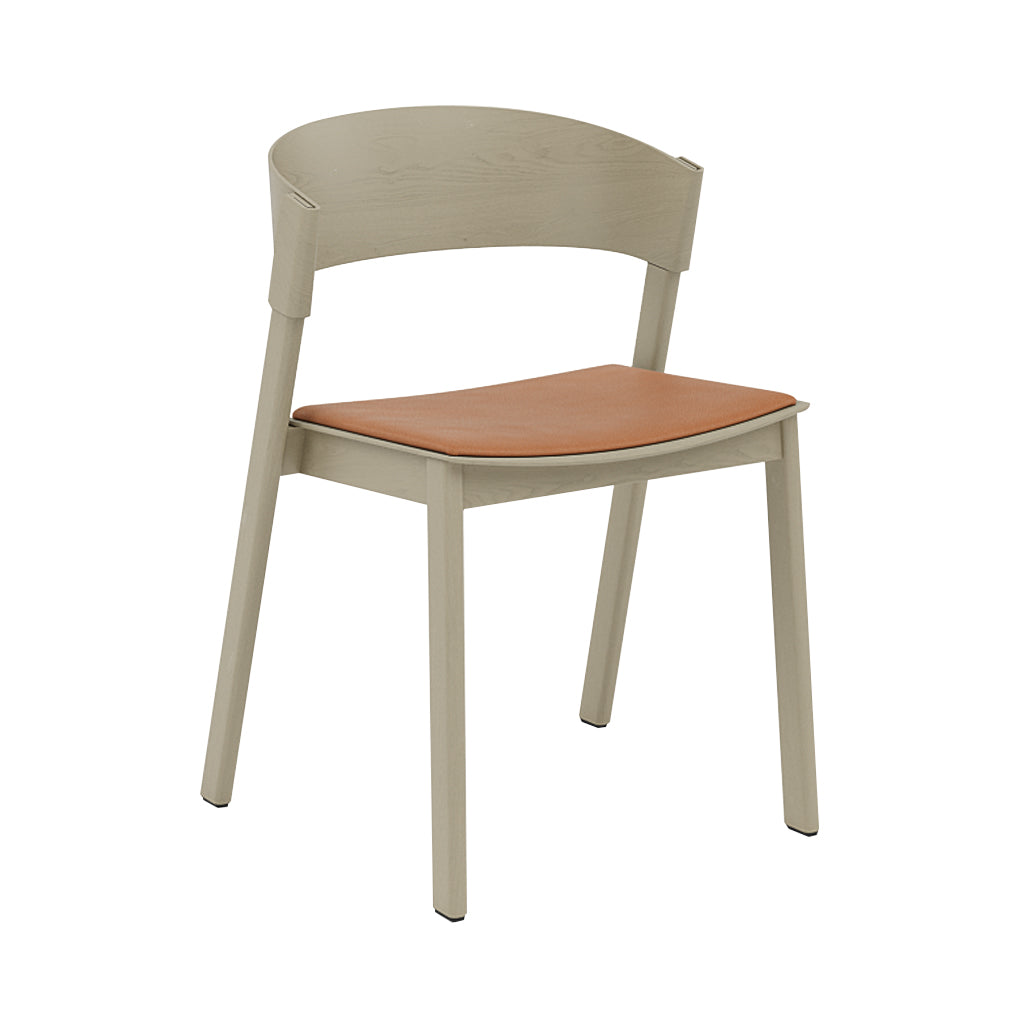 Cover Side Chair: Upholstered + Dark Beige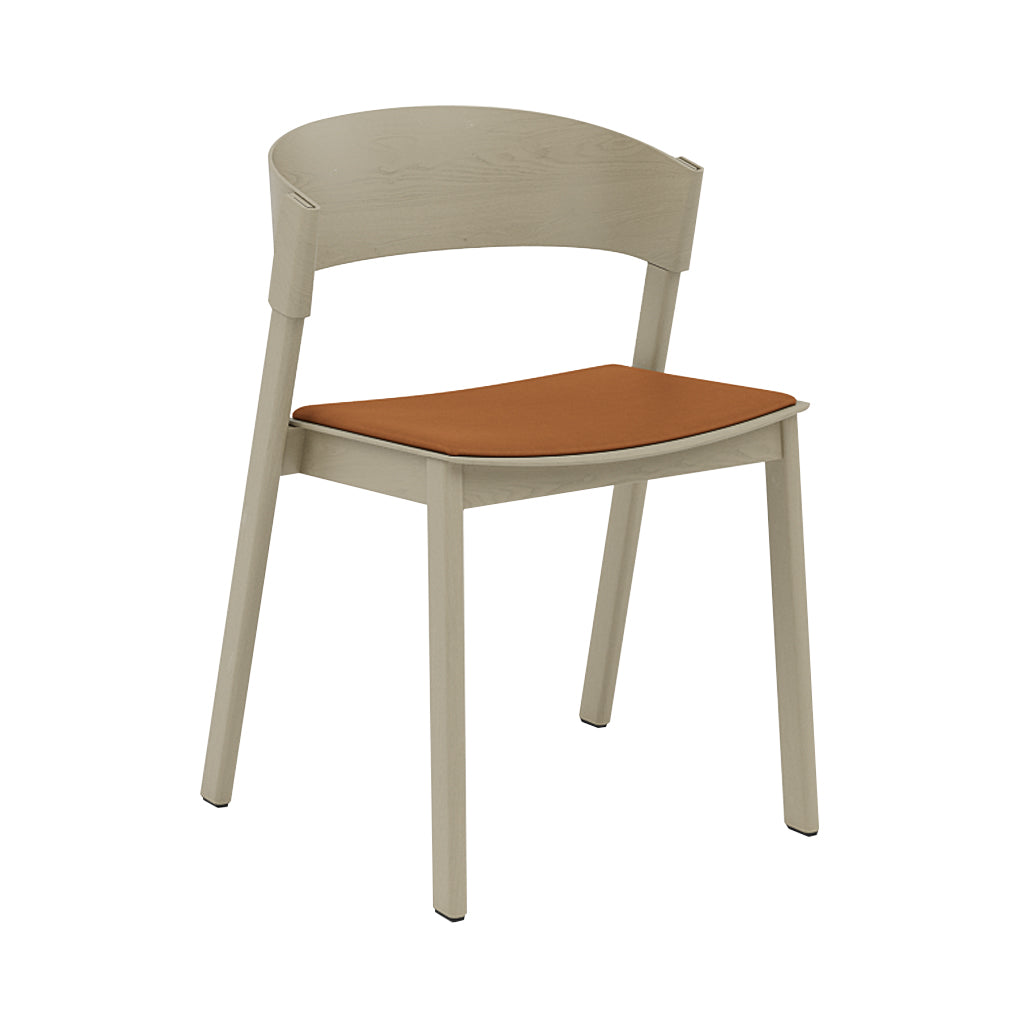 Cover Side Chair: Upholstered + Dark Beige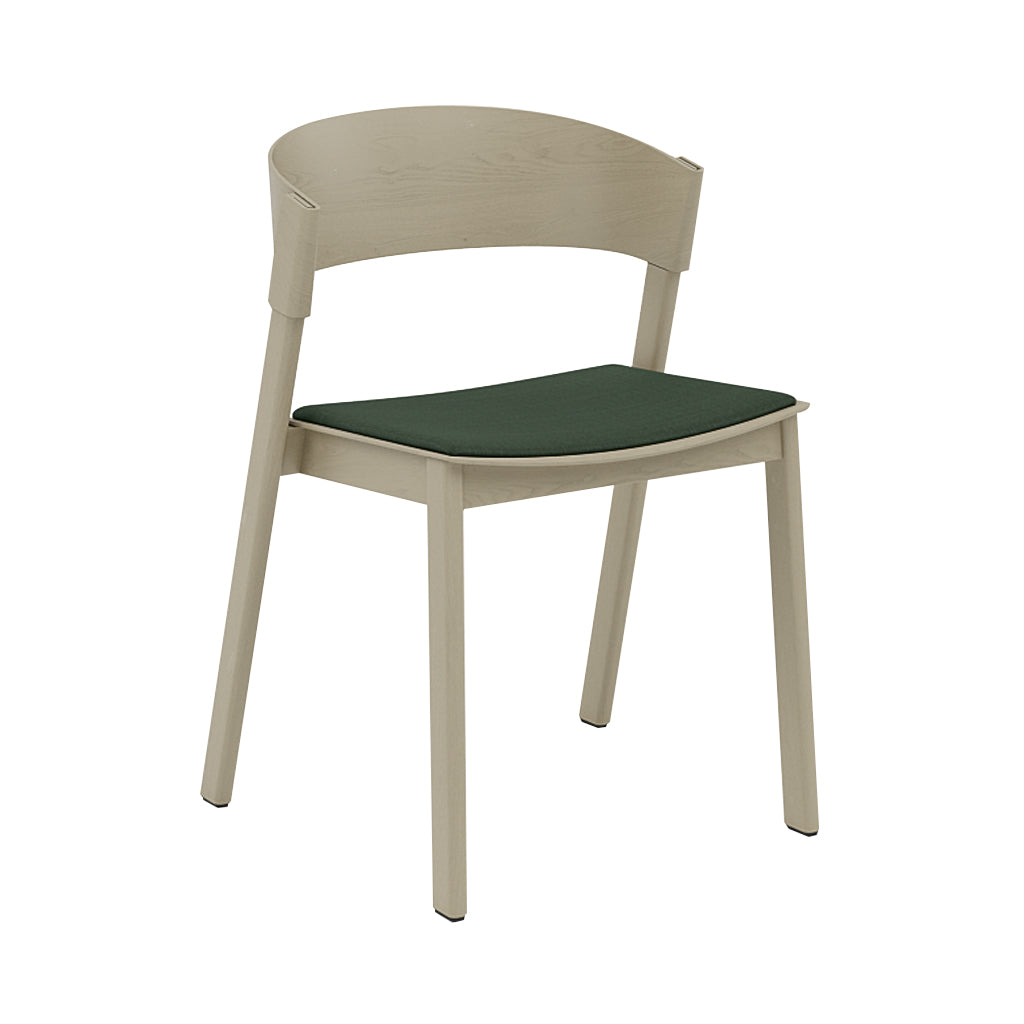 Cover Side Chair: Upholstered + Dark Beige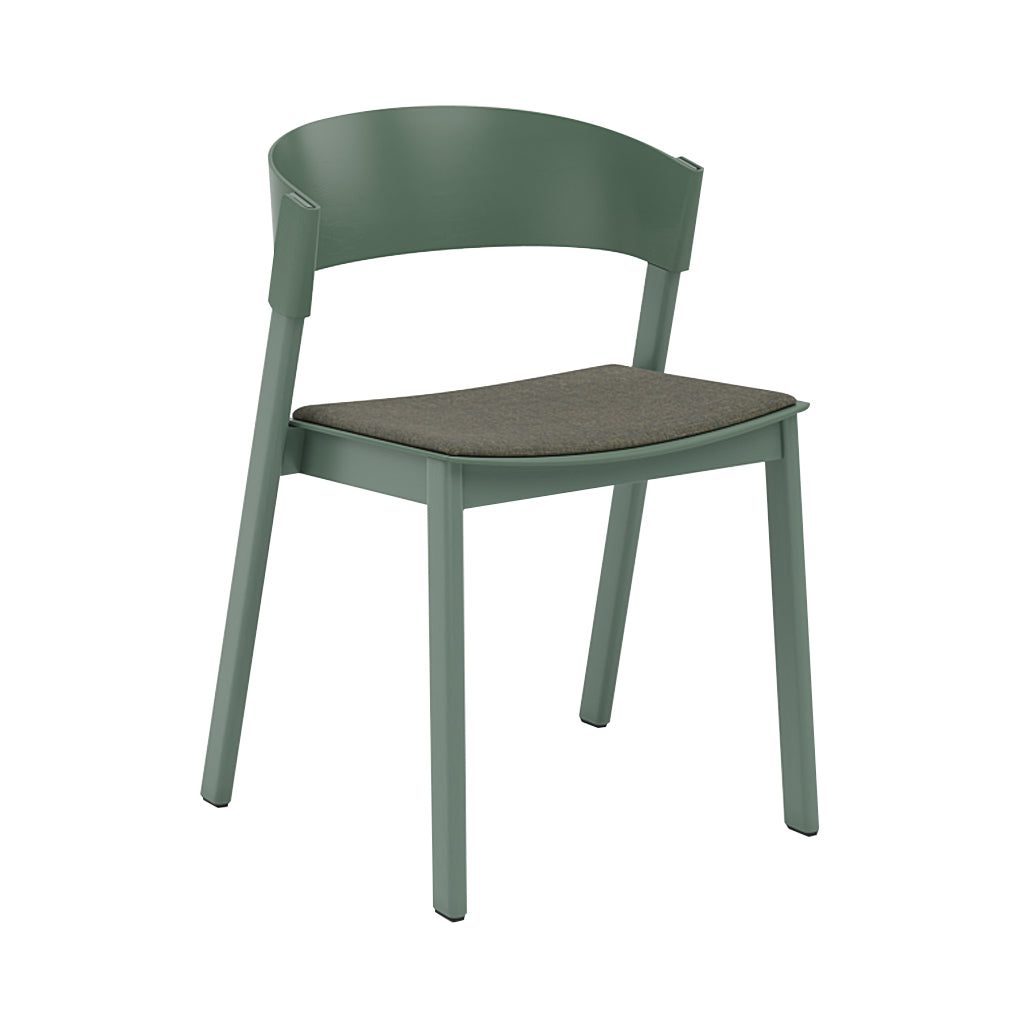 Cover Side Chair: Upholstered + Green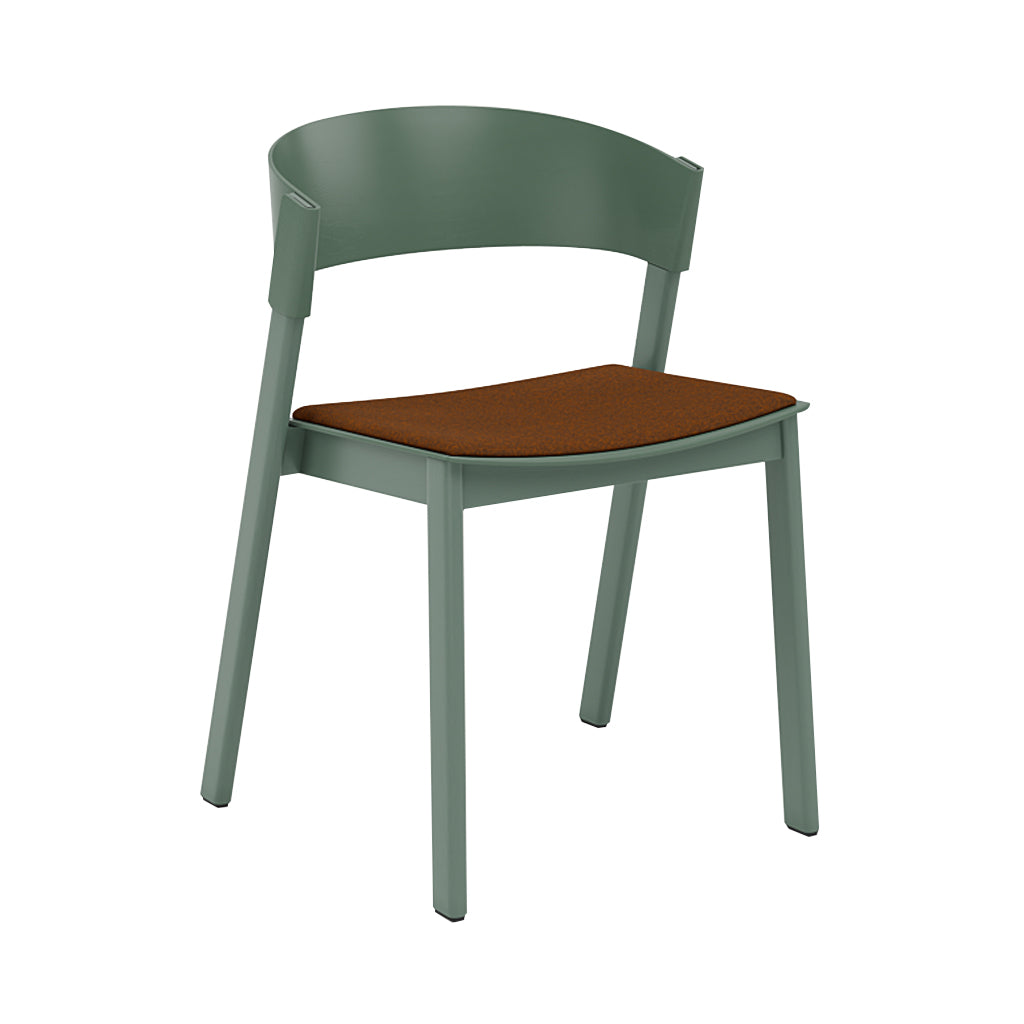 Cover Side Chair: Upholstered + Green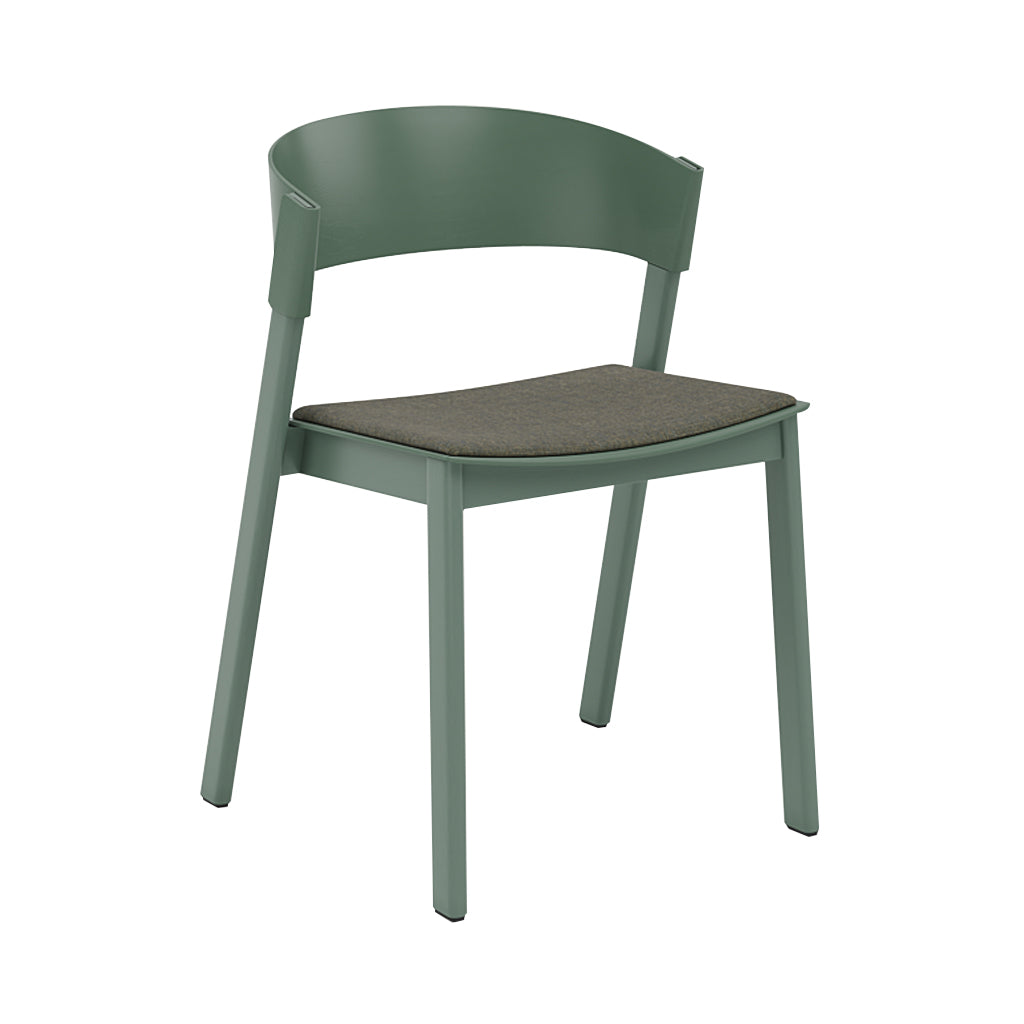 Cover Side Chair: Upholstered + Green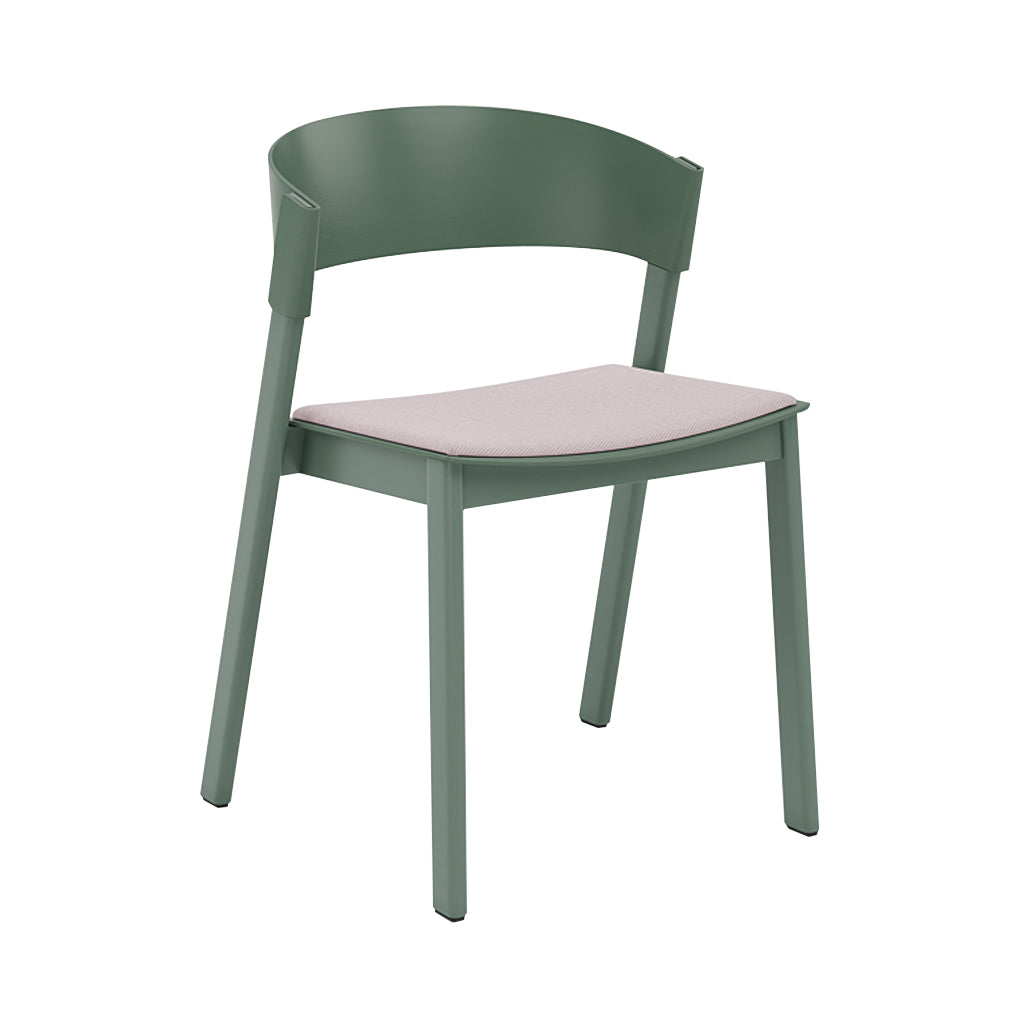 Cover Side Chair: Upholstered + Green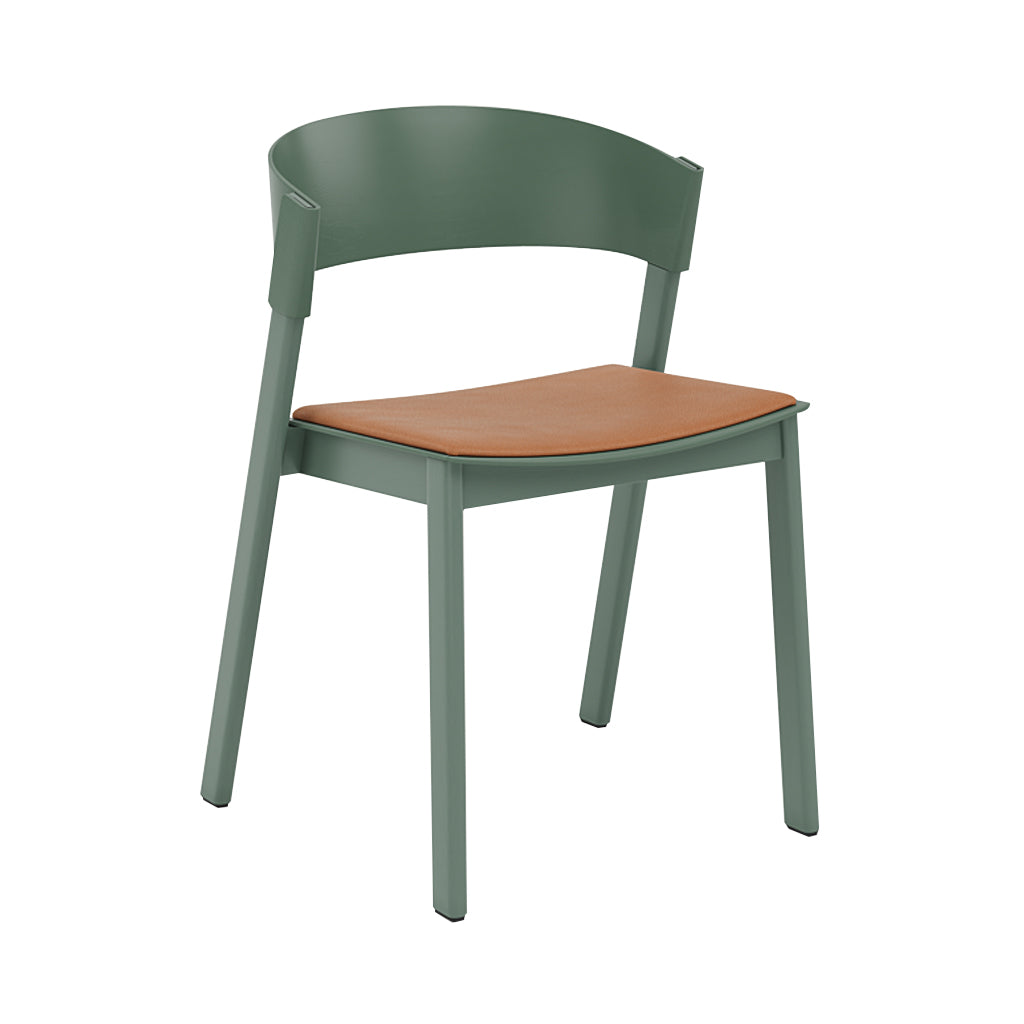 Cover Side Chair: Upholstered + Green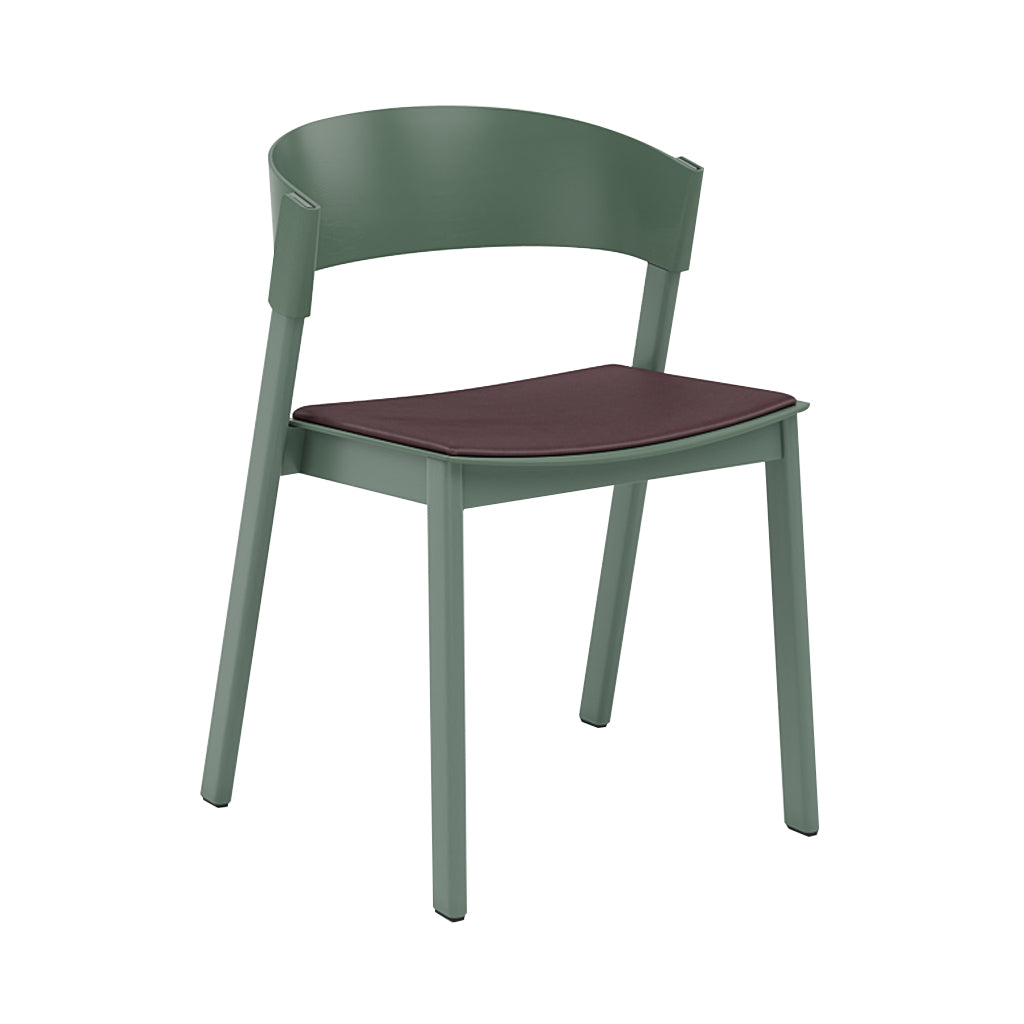 Cover Side Chair: Upholstered + Green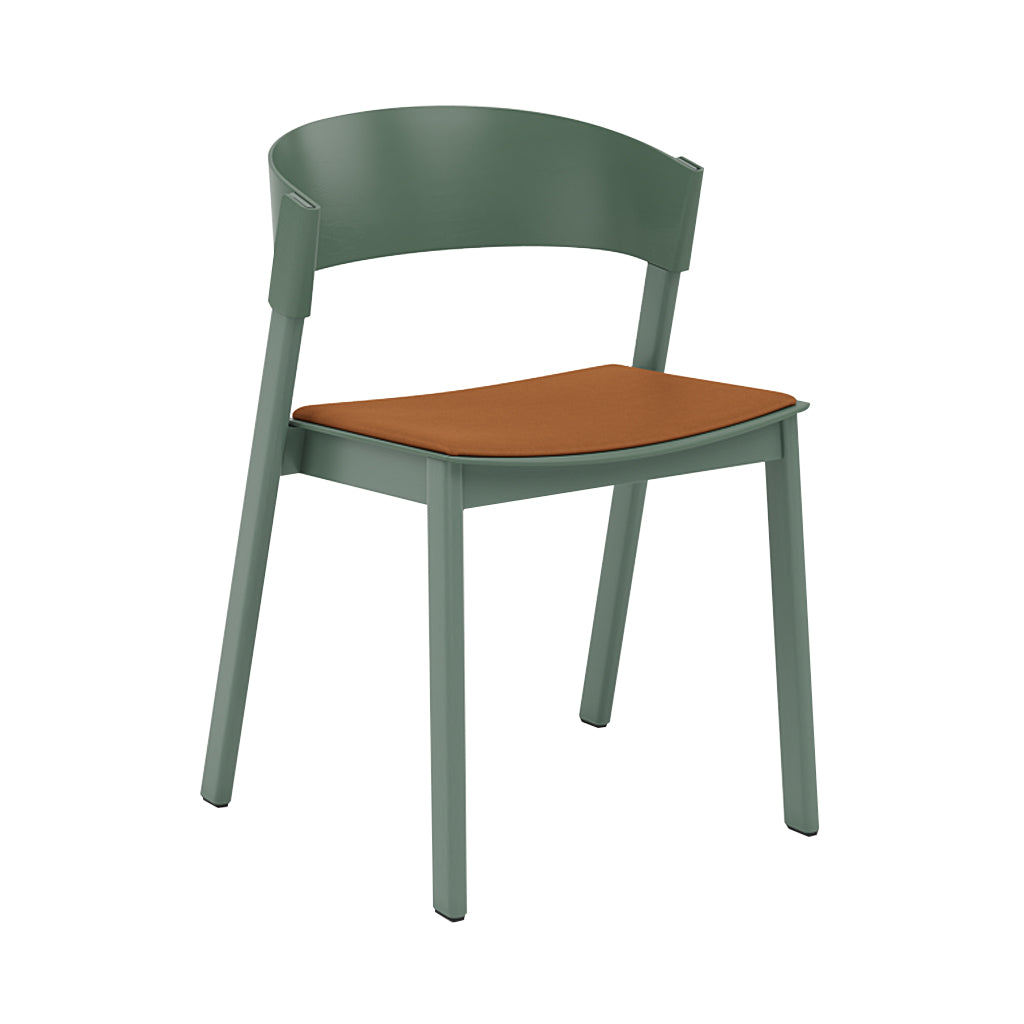 Cover Side Chair: Upholstered + Green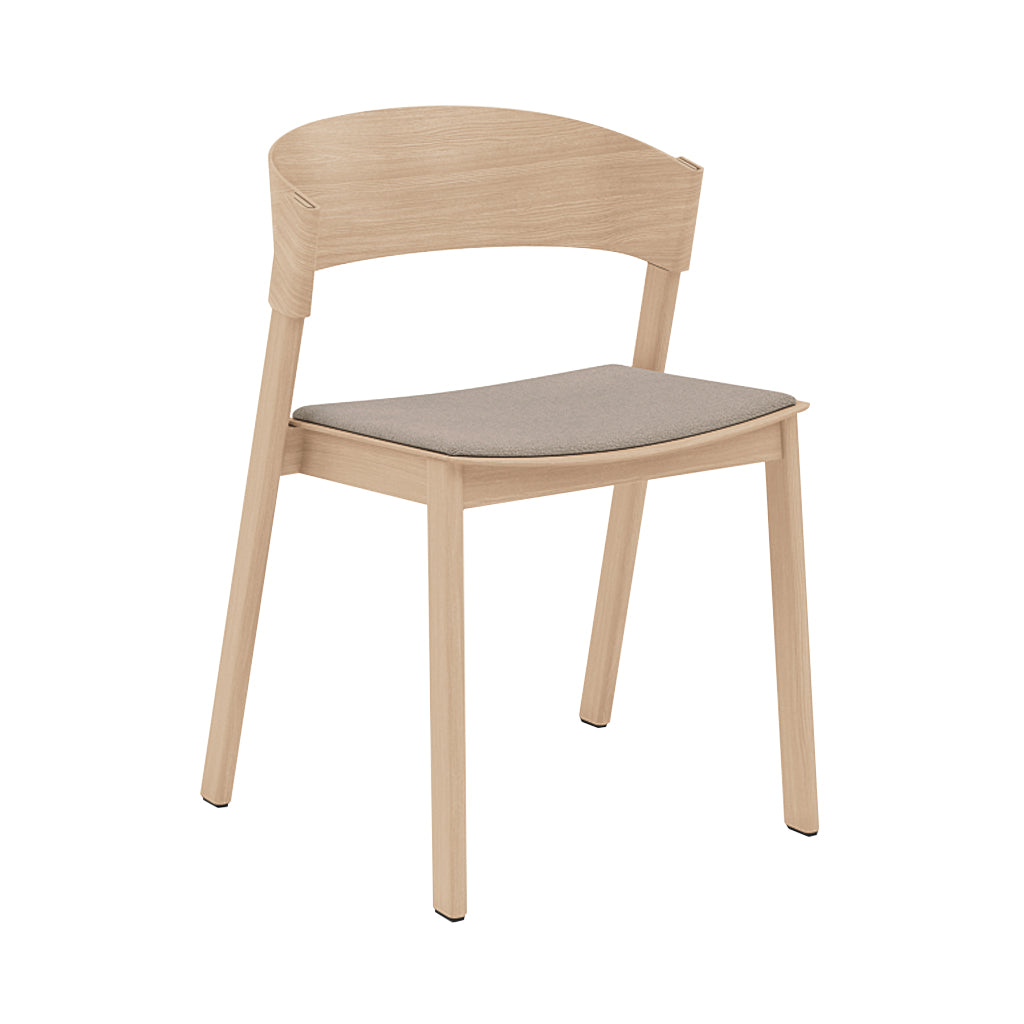 Cover Side Chair: Upholstered + Oak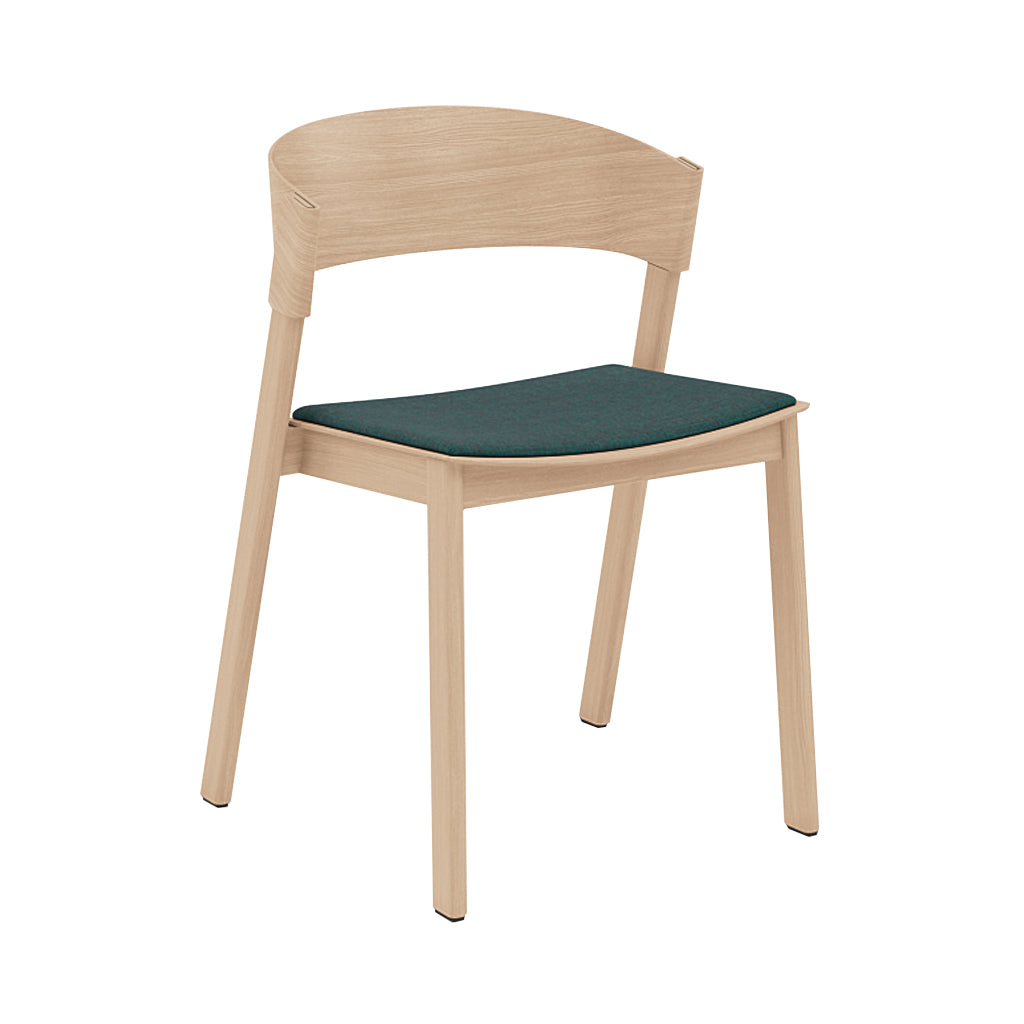 Cover Side Chair: Upholstered + Oak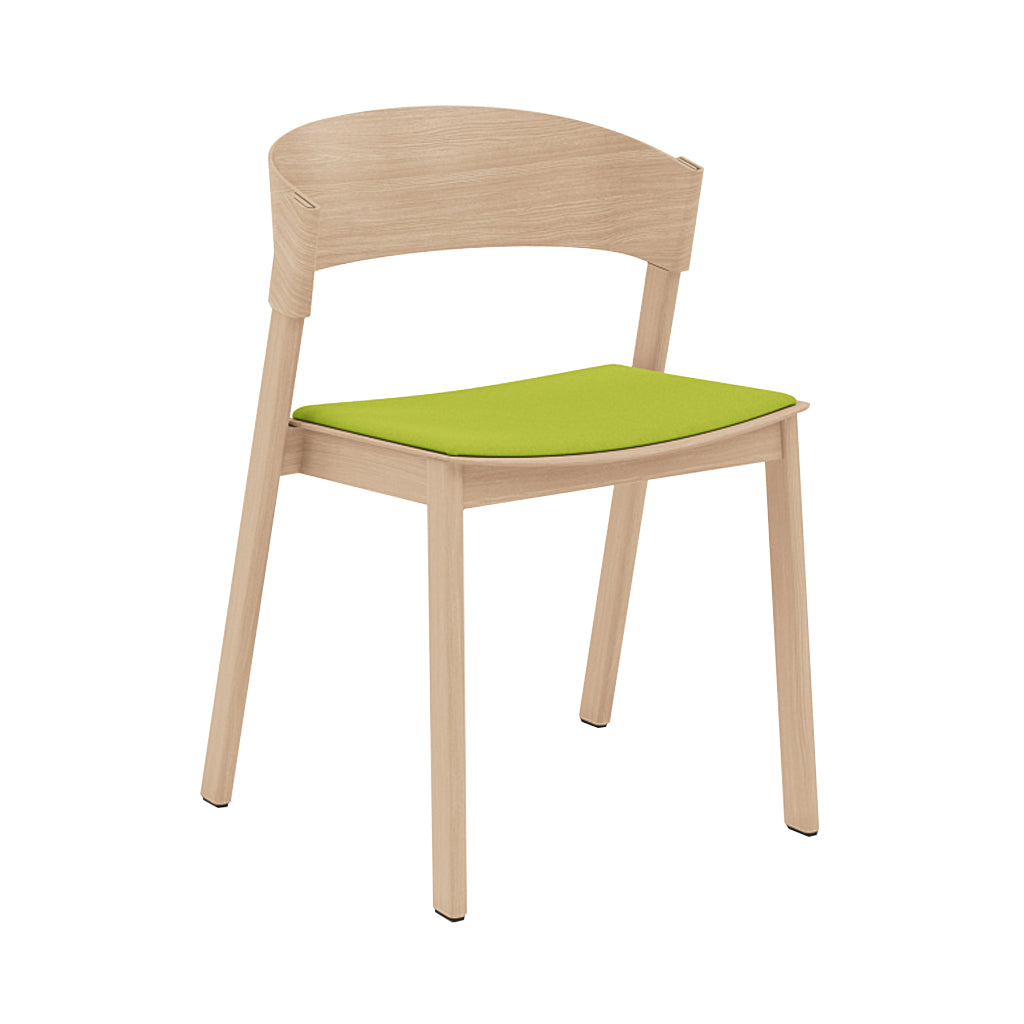 Cover Side Chair: Upholstered + Oak
Cover Side Chair: Upholstered + Oak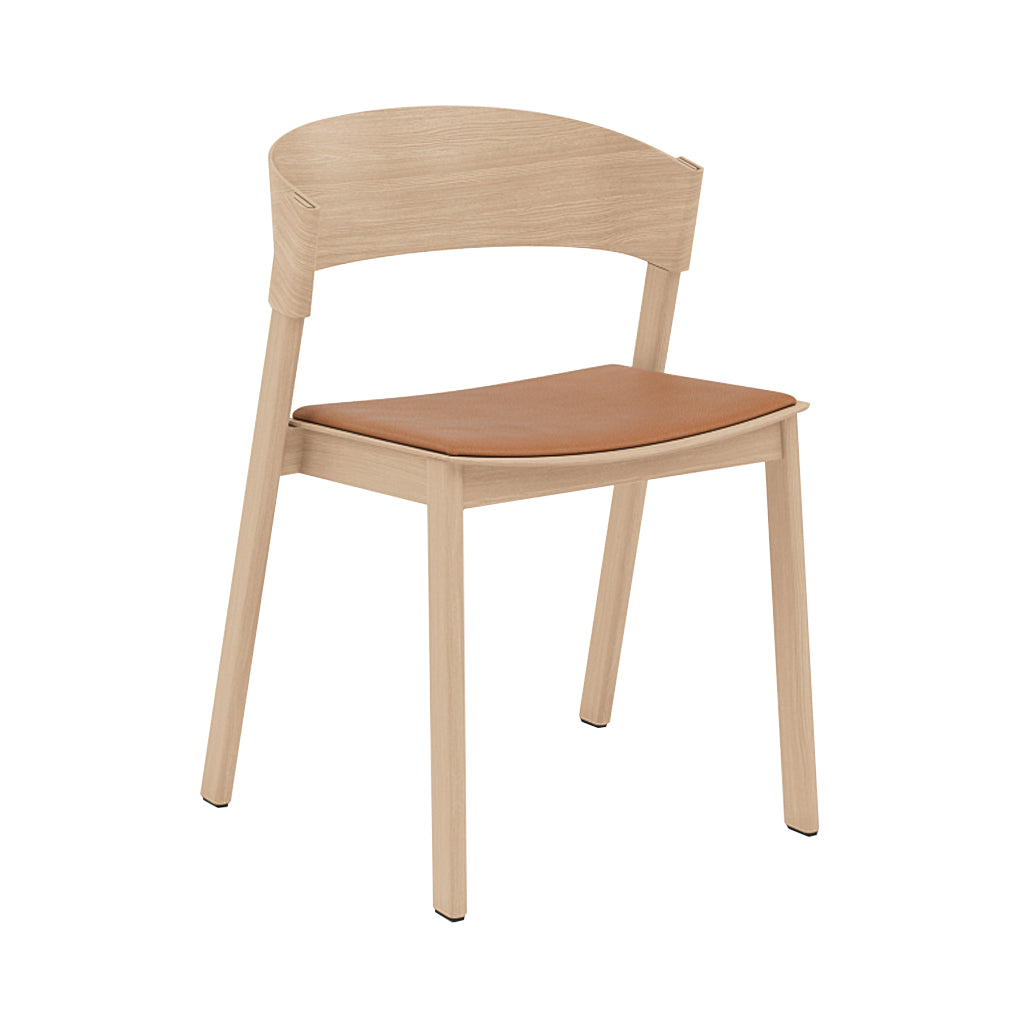 Cover Side Chair: Upholstered + Oak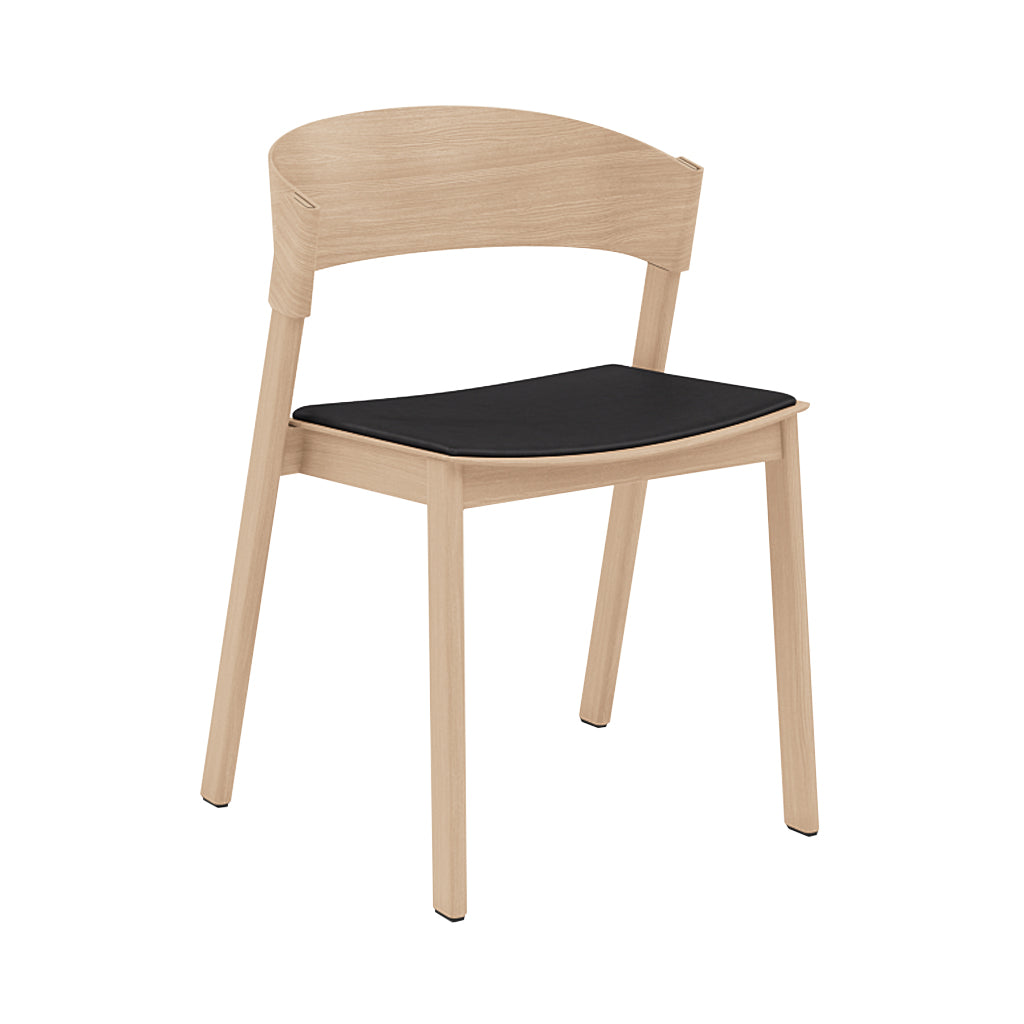 Cover Side Chair: Upholstered + Oak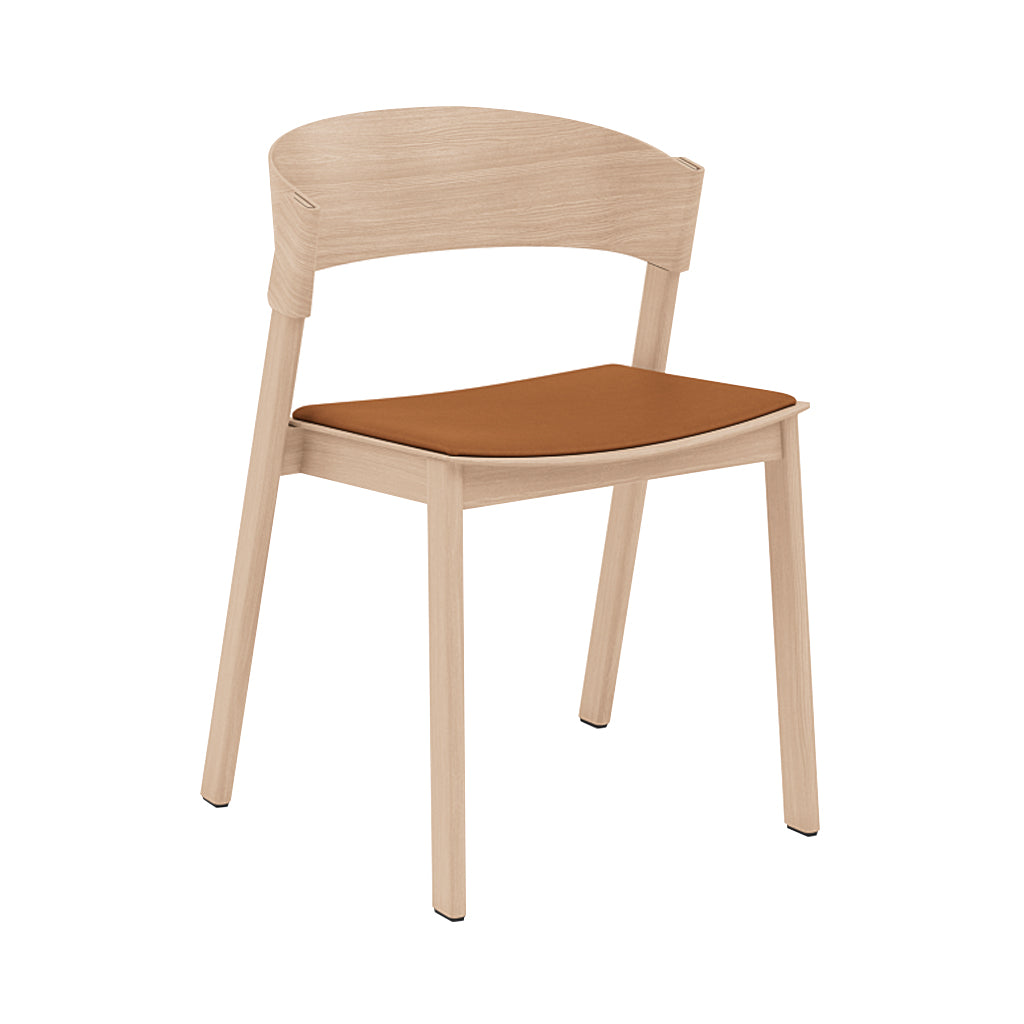 Cover Side Chair: Upholstered + Oak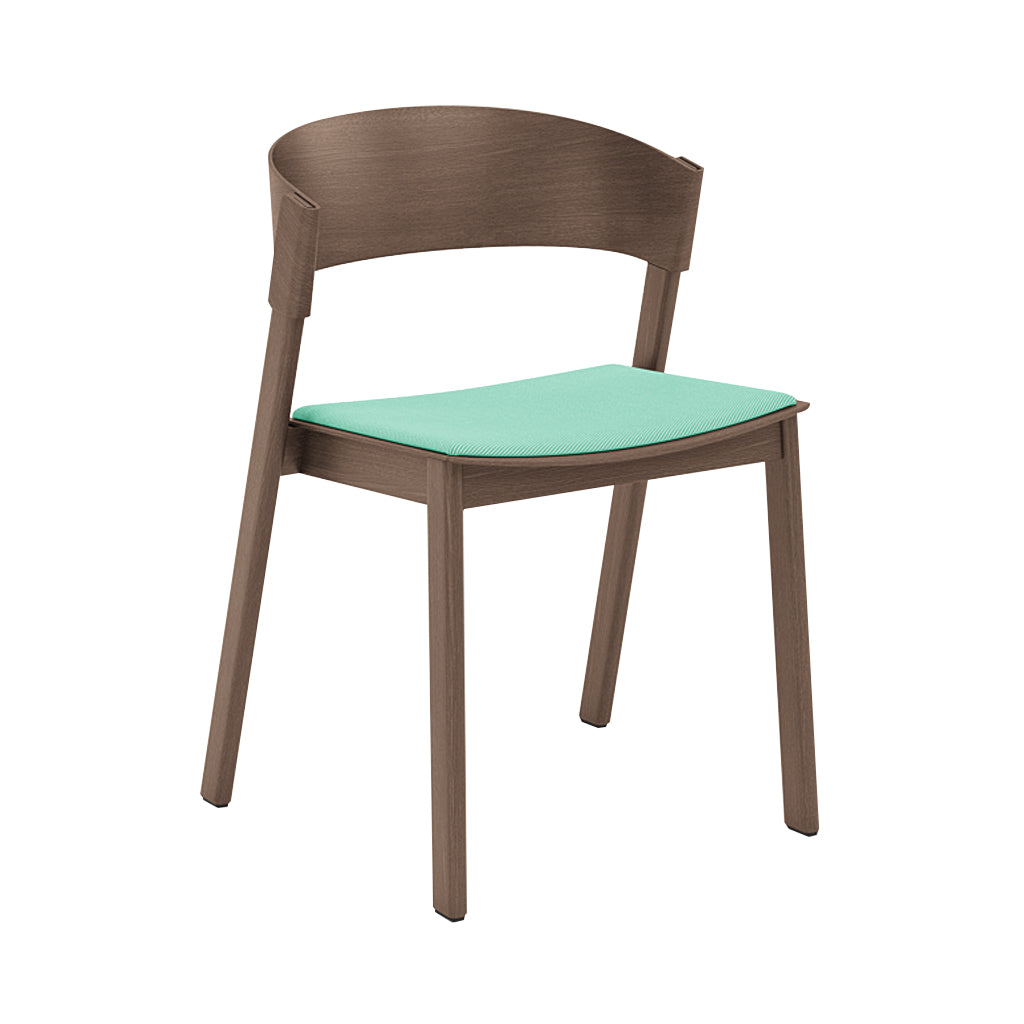 Cover Side Chair: Upholstered + Stained Dark Brown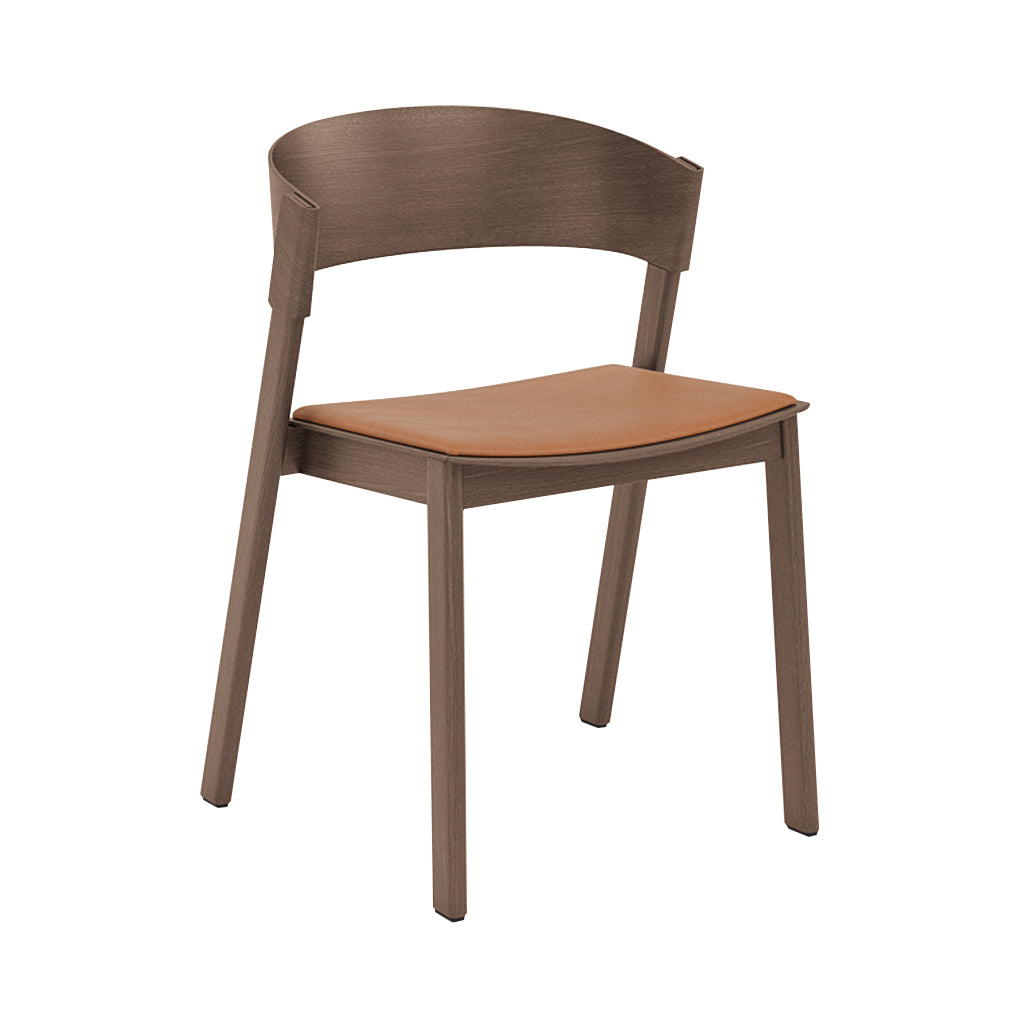 Cover Side Chair: Upholstered + Stained Dark Brown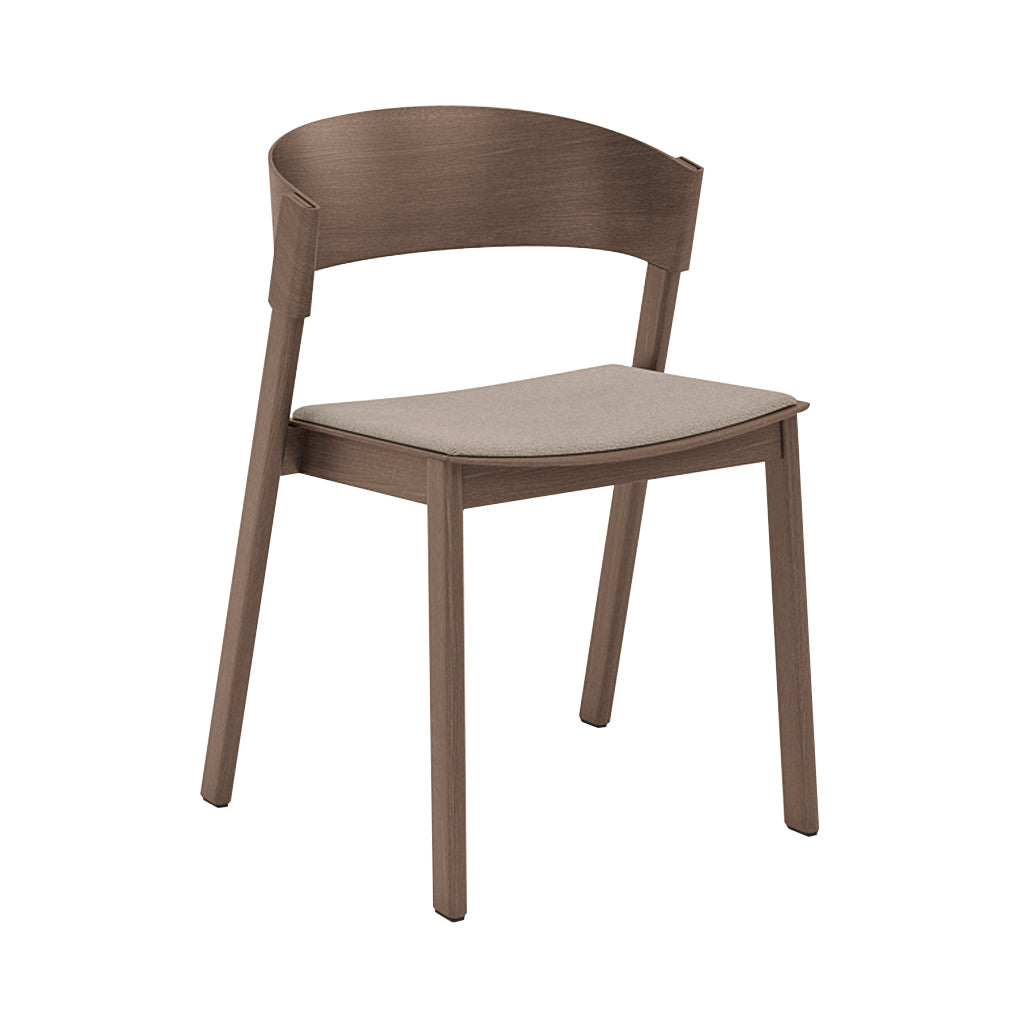 Cover Side Chair: Upholstered + Stained Dark Brown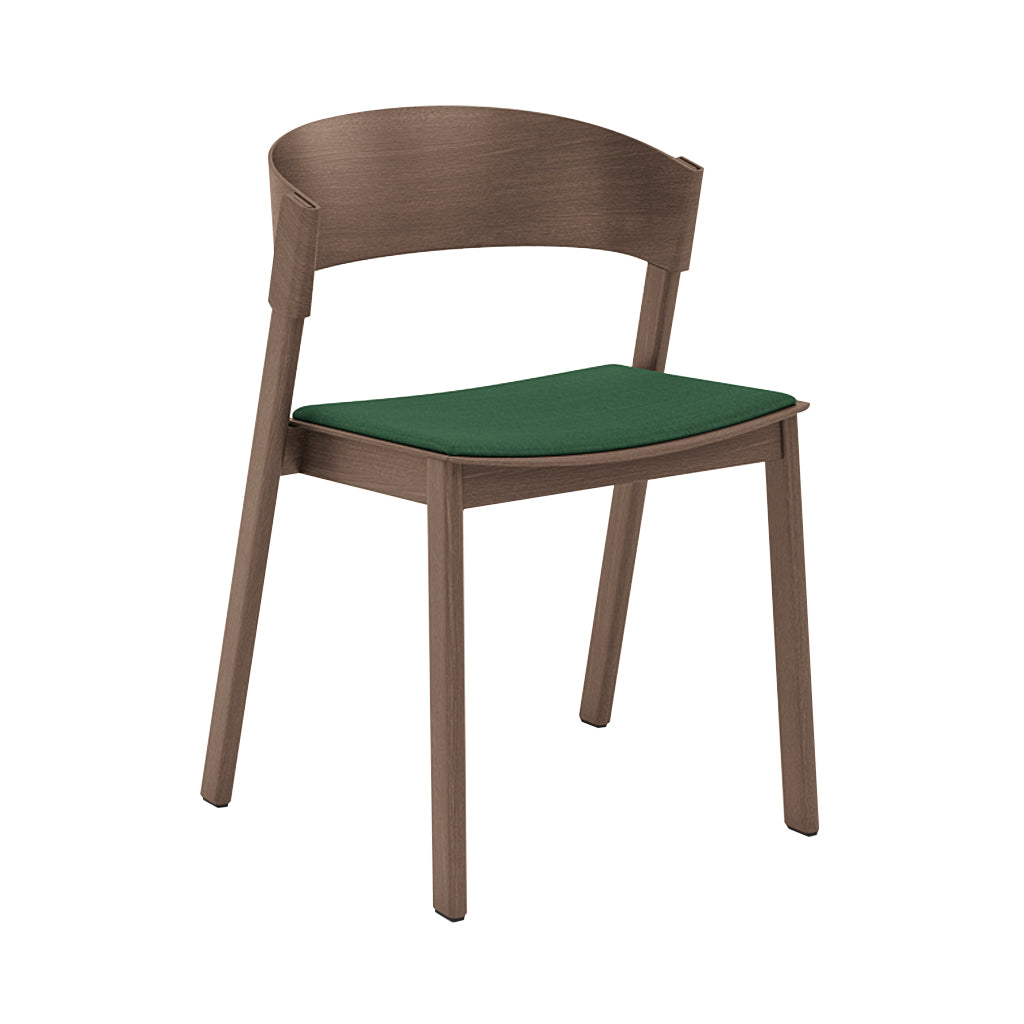 Cover Side Chair: Upholstered + Stained Dark Brown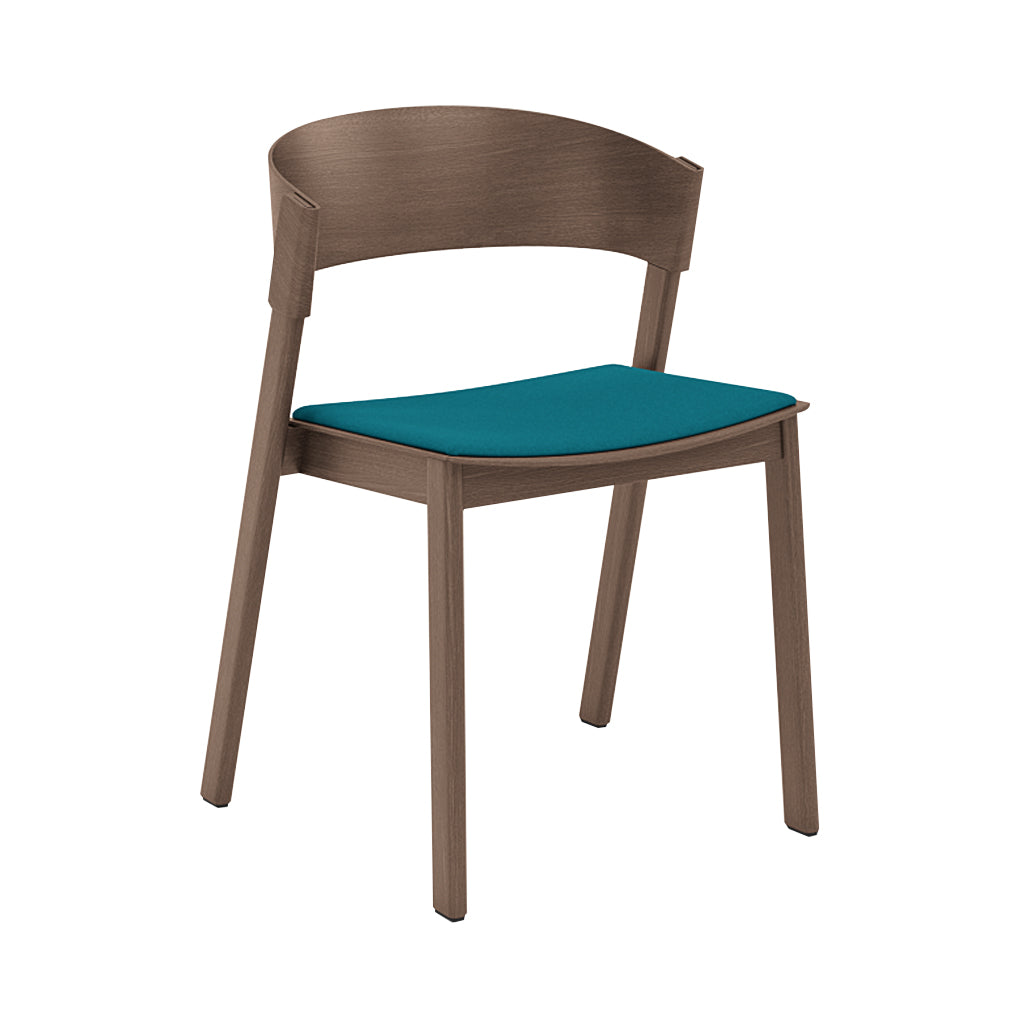 Cover Side Chair: Upholstered + Stained Dark Brown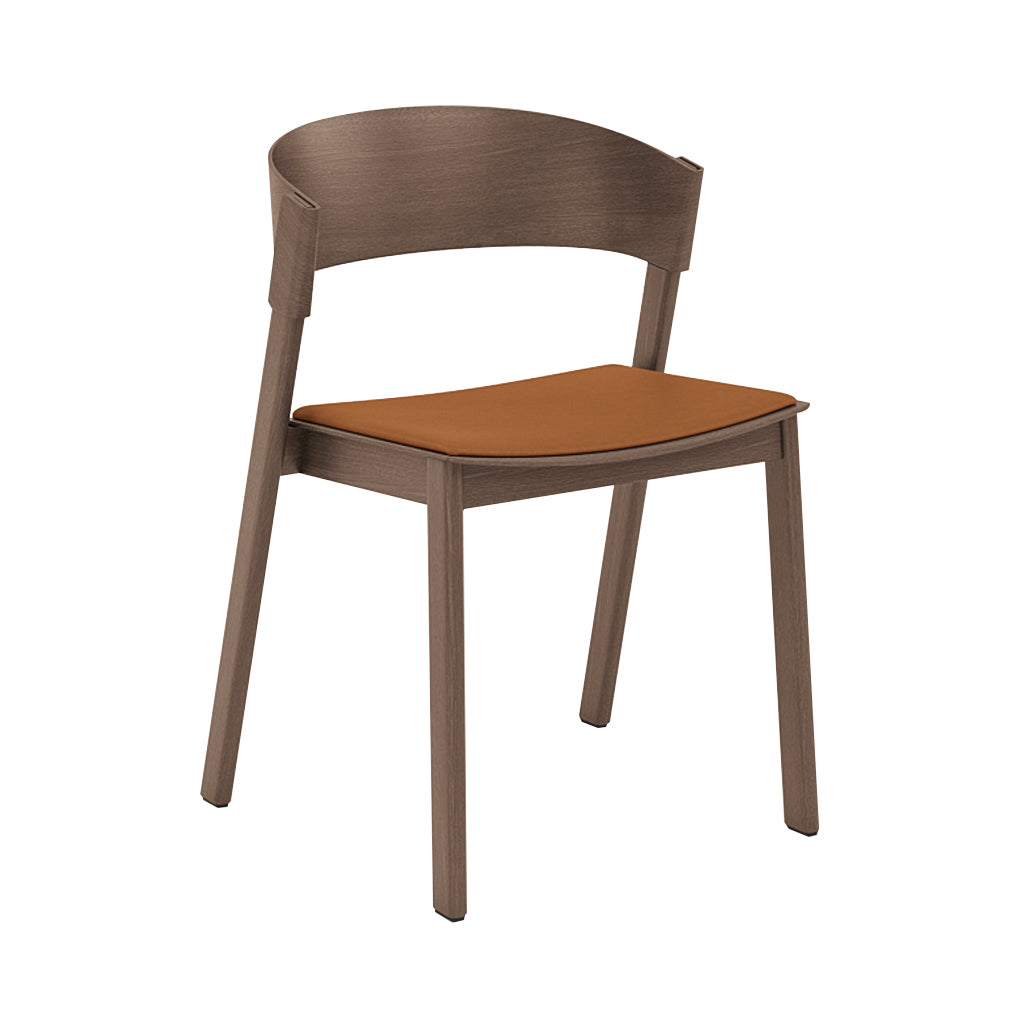 Cover Side Chair: Upholstered + Stained Dark Brown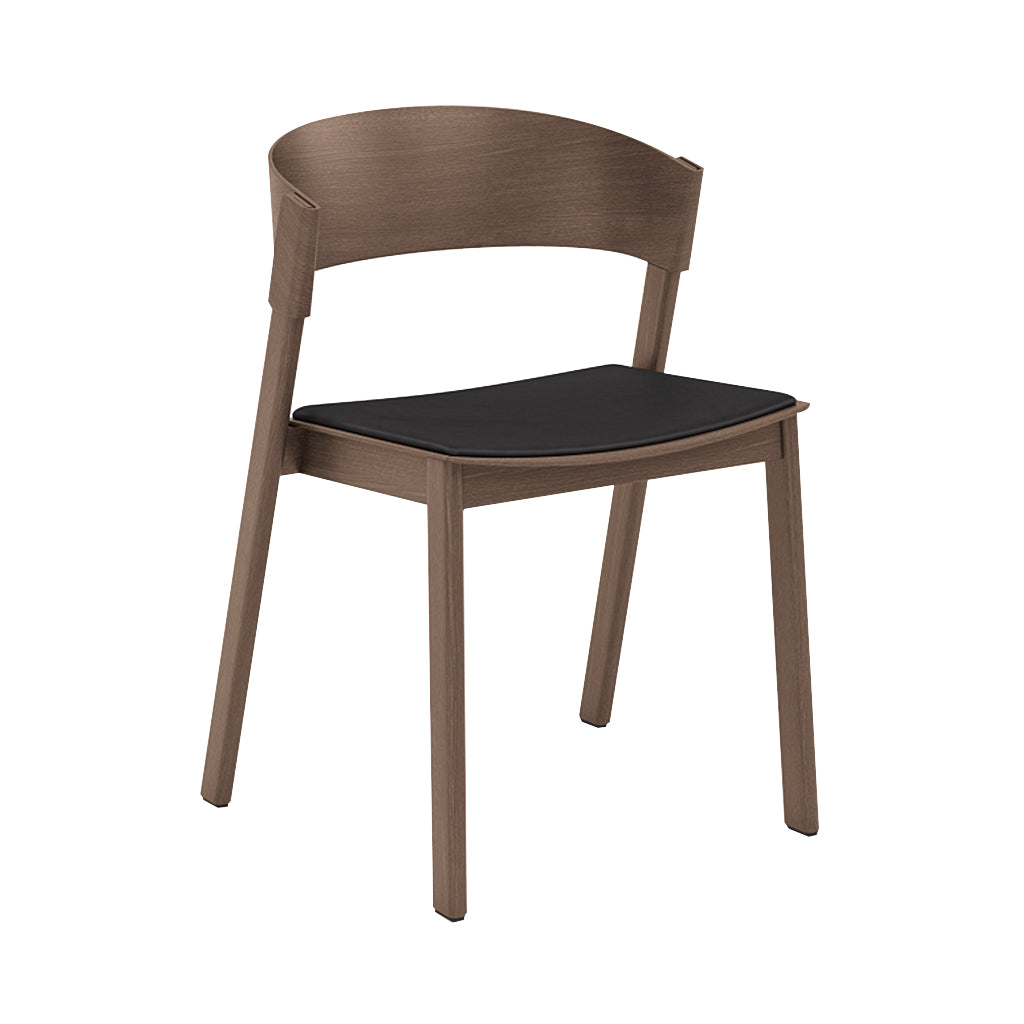 Cover Side Chair: Upholstered + Stained Dark Brown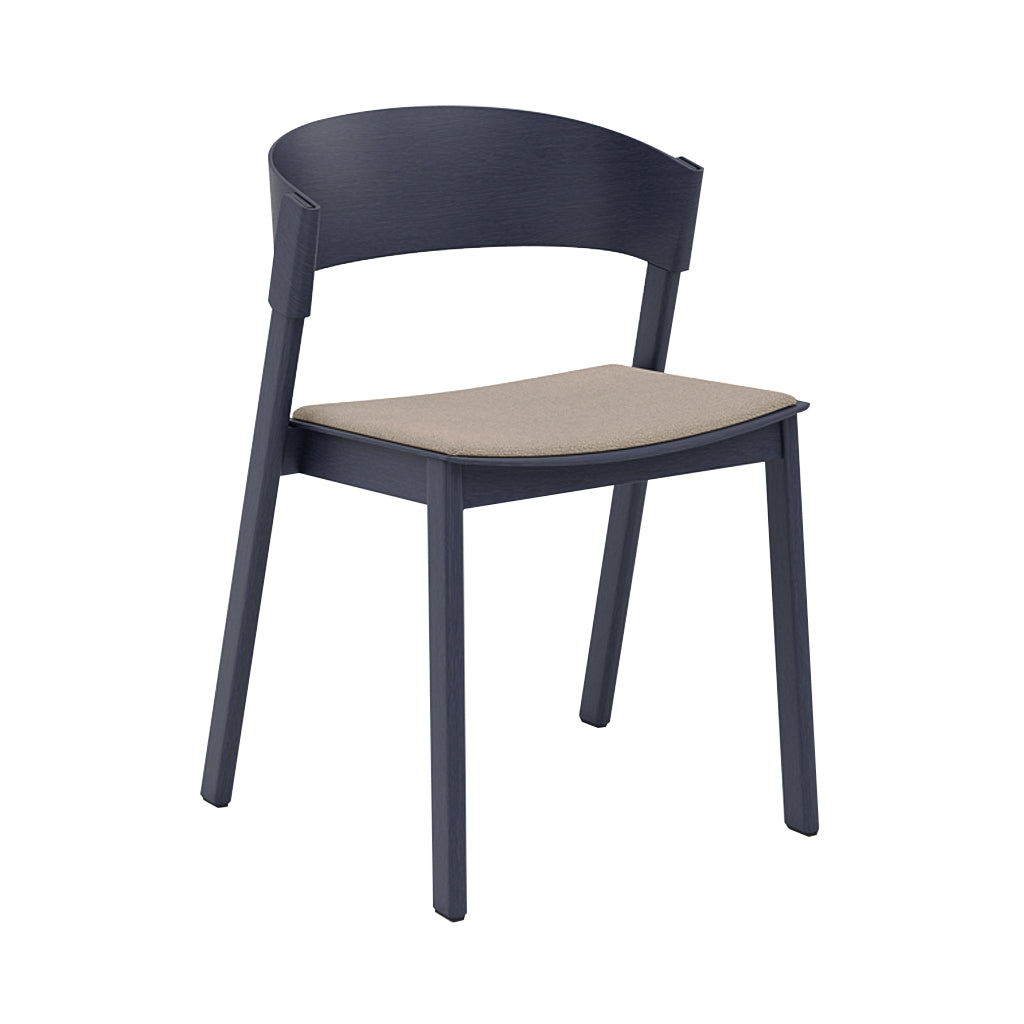 Cover Side Chair: Upholstered + Midnight Blue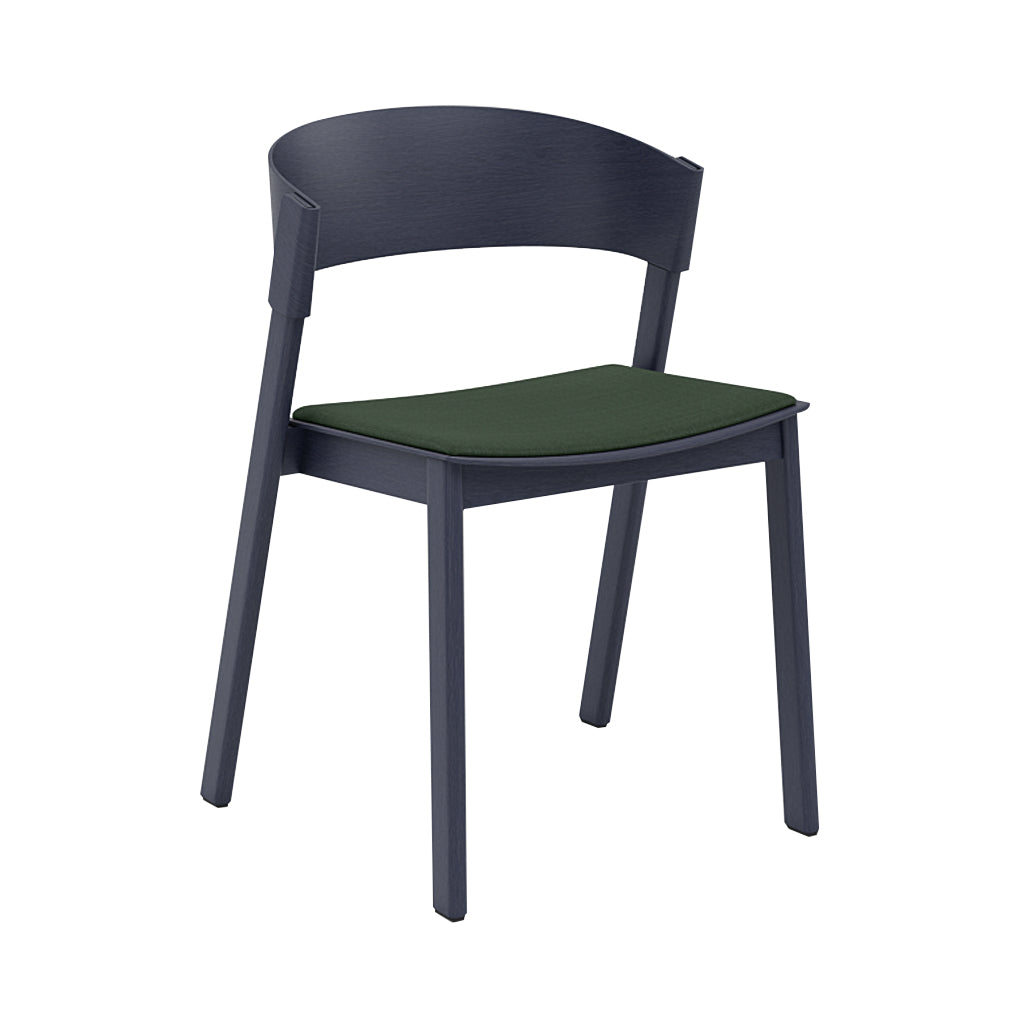 Cover Side Chair: Upholstered + Midnight Blue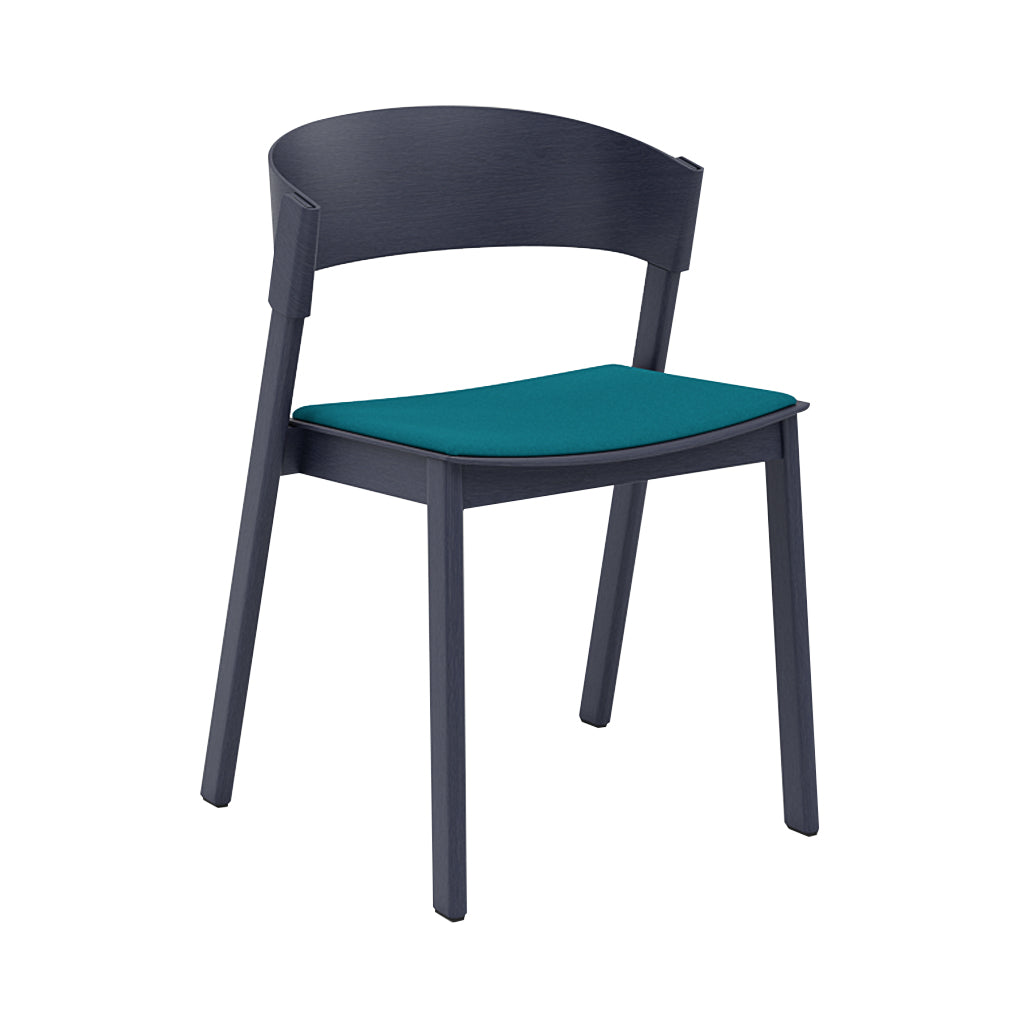 Cover Side Chair: Upholstered + Midnight Blue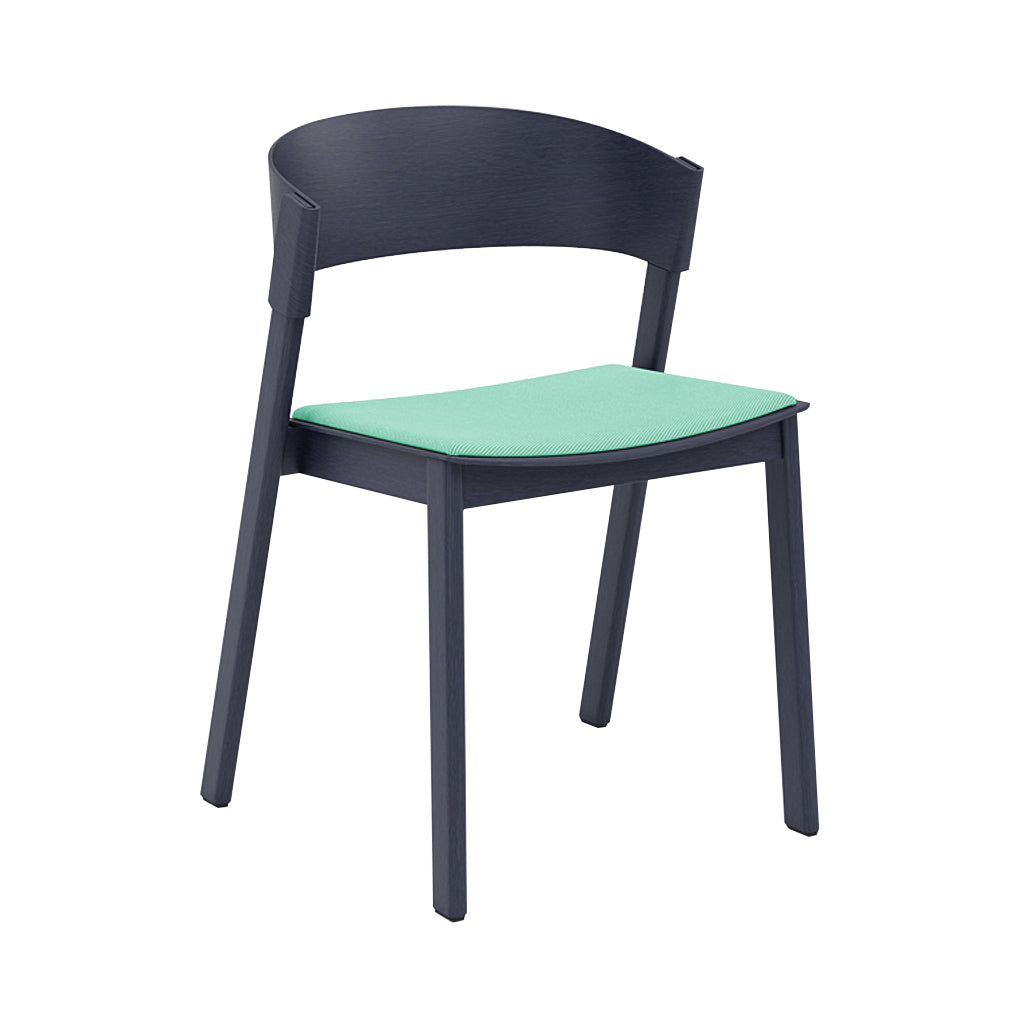 Cover Side Chair: Upholstered + Midnight Blue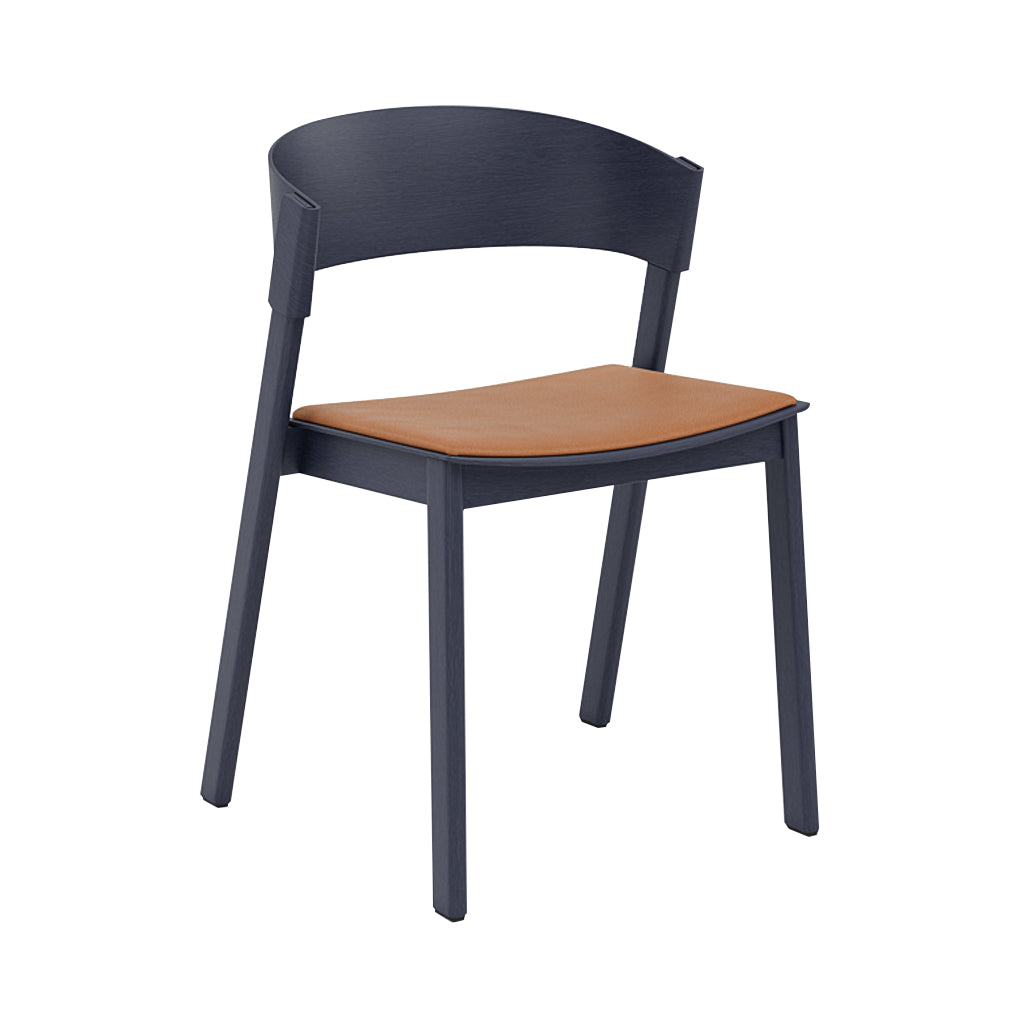 Cover Side Chair: Upholstered + Midnight Blue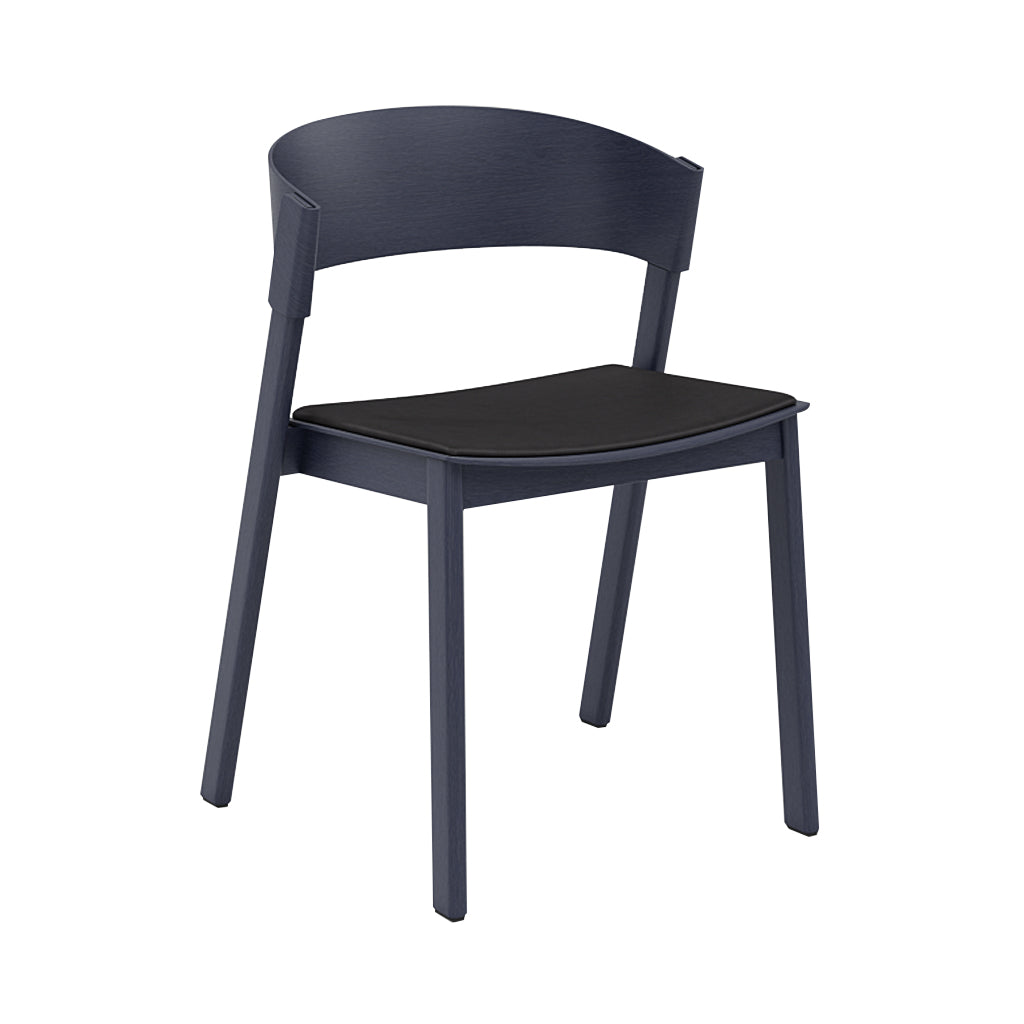 Cover Side Chair: Upholstered + Midnight Blue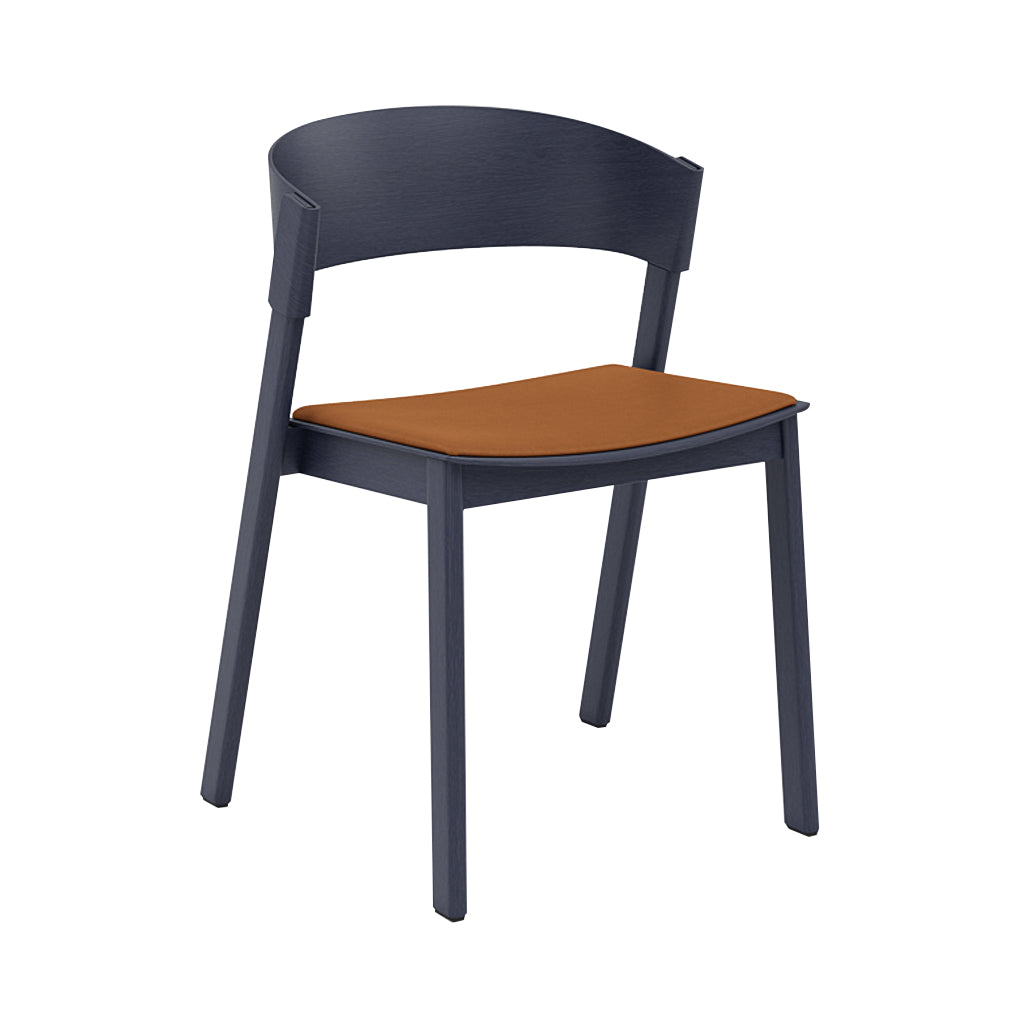 Cover Side Chair: Upholstered + Midnight Blue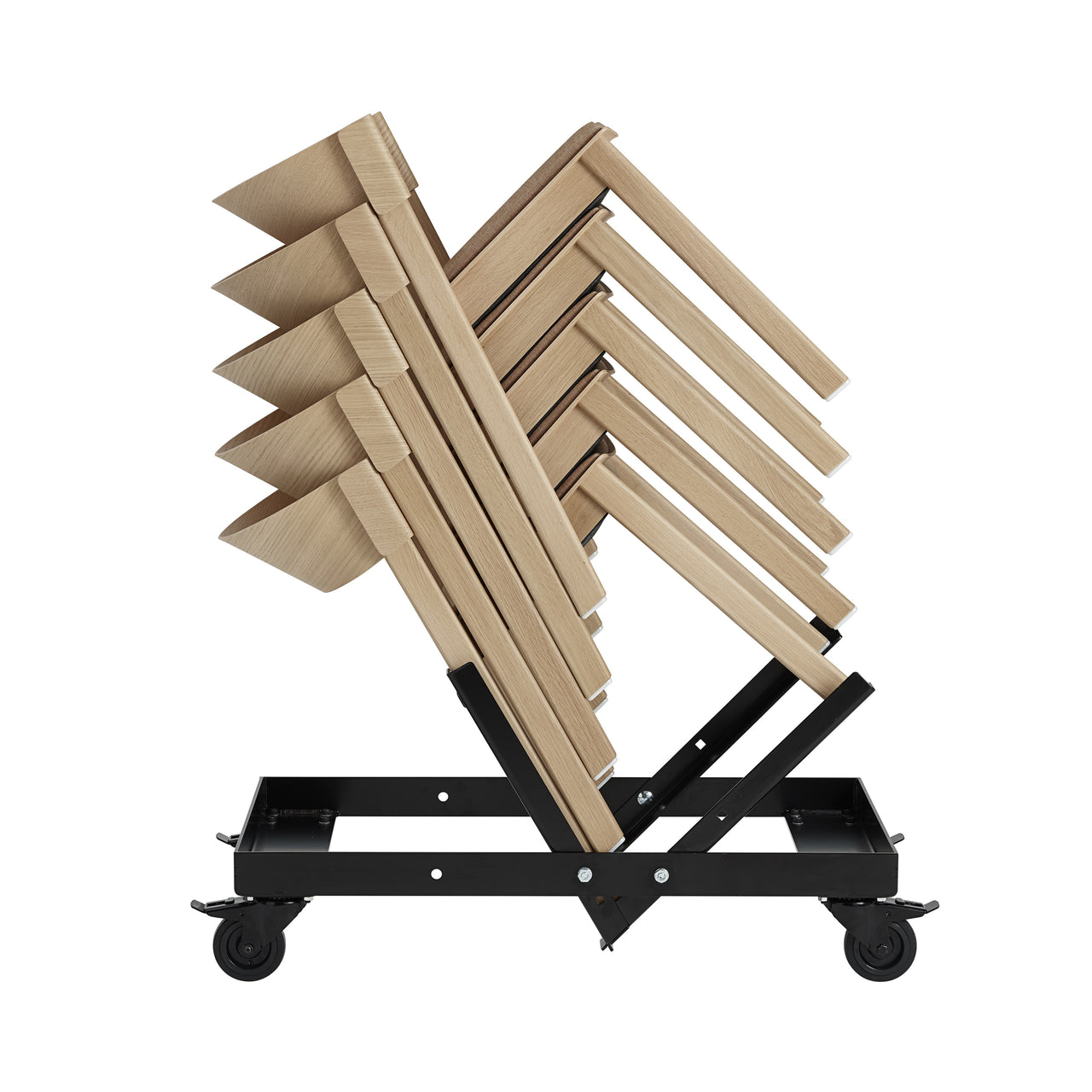 Cover Side Chair: Upholstered + Oak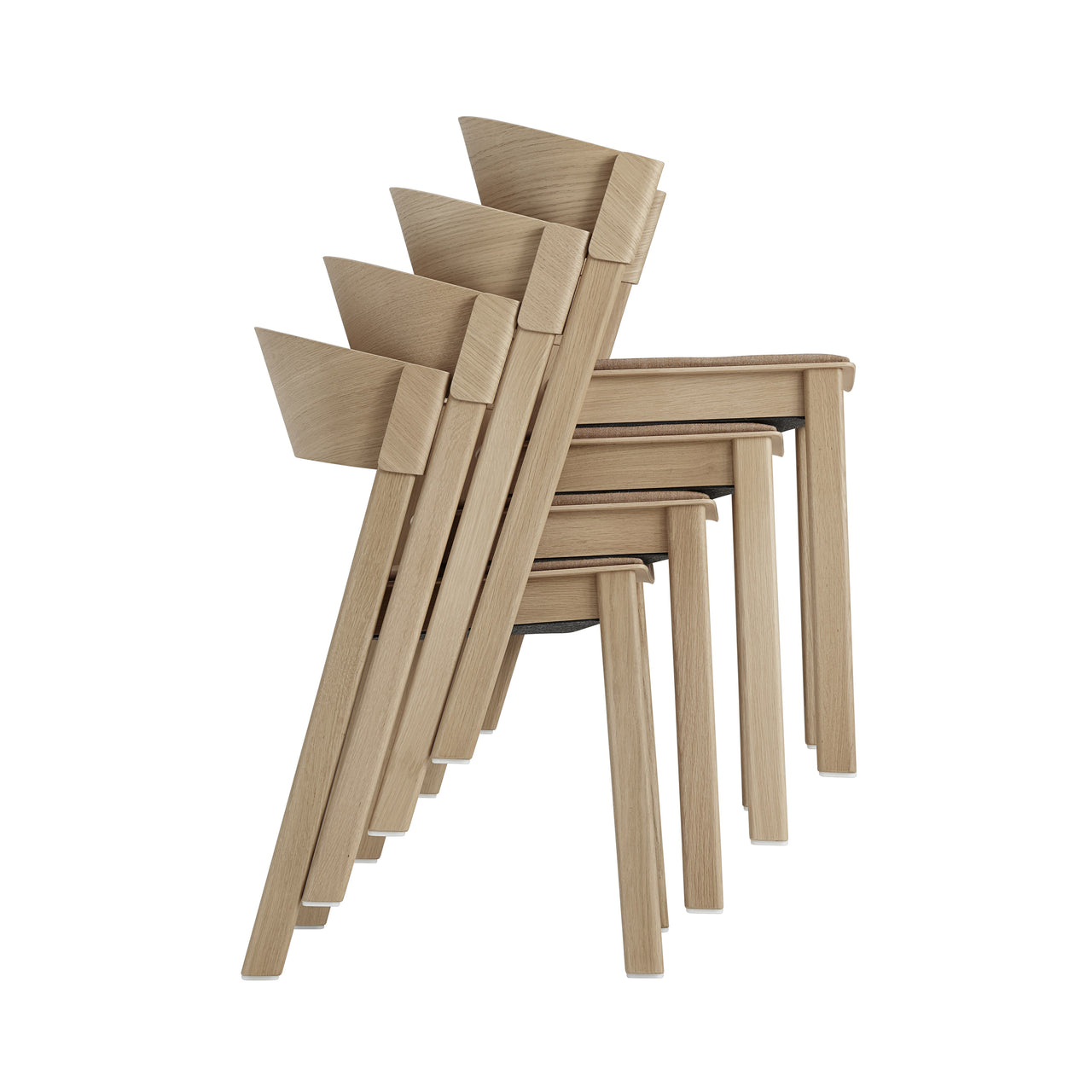 Cover Side Chair: Upholstered + Oak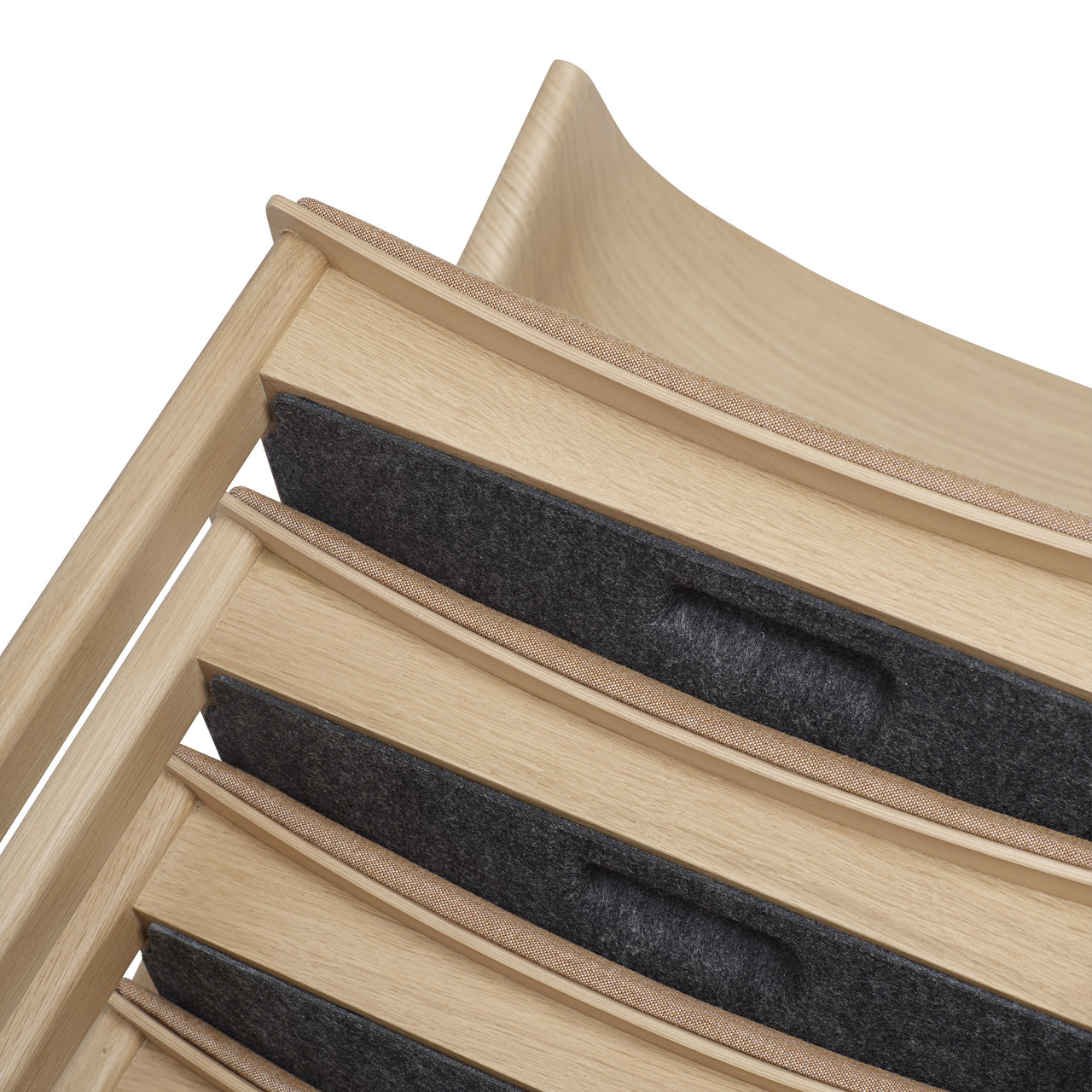 Cover Side Chair: Upholstered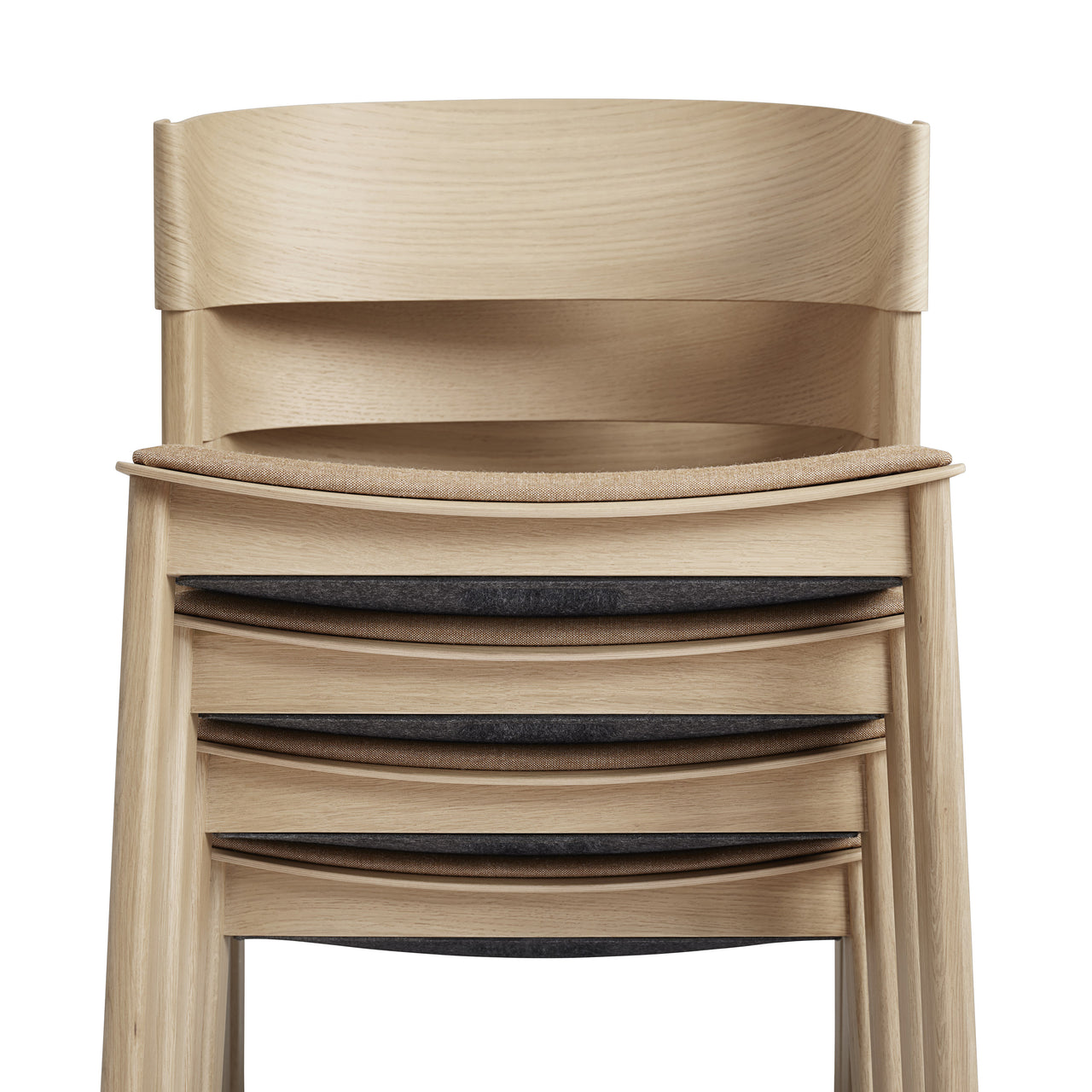 Cover Side Chair: Upholstered
Cover Side Chair: Upholstered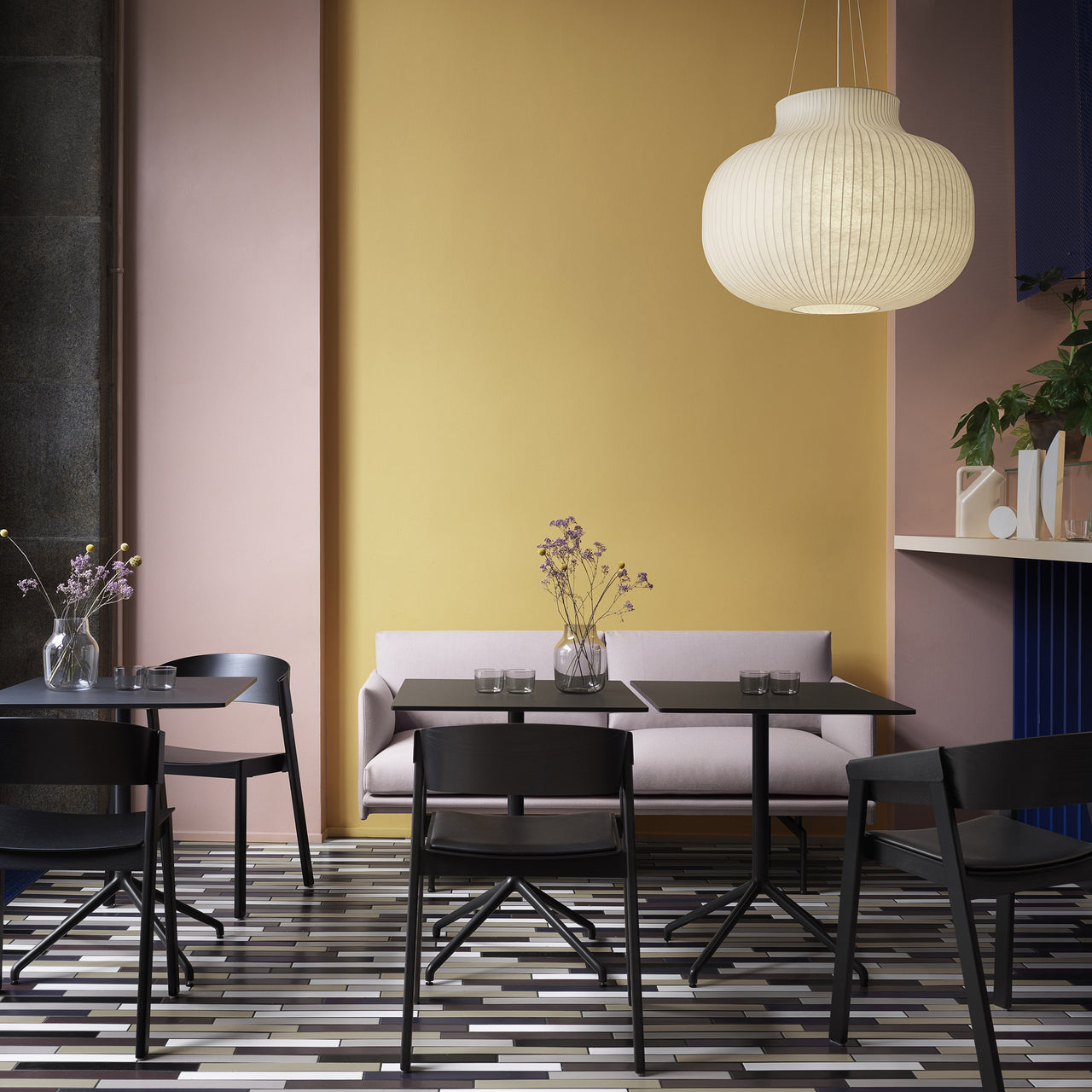 Cover Side Chair: Upholstered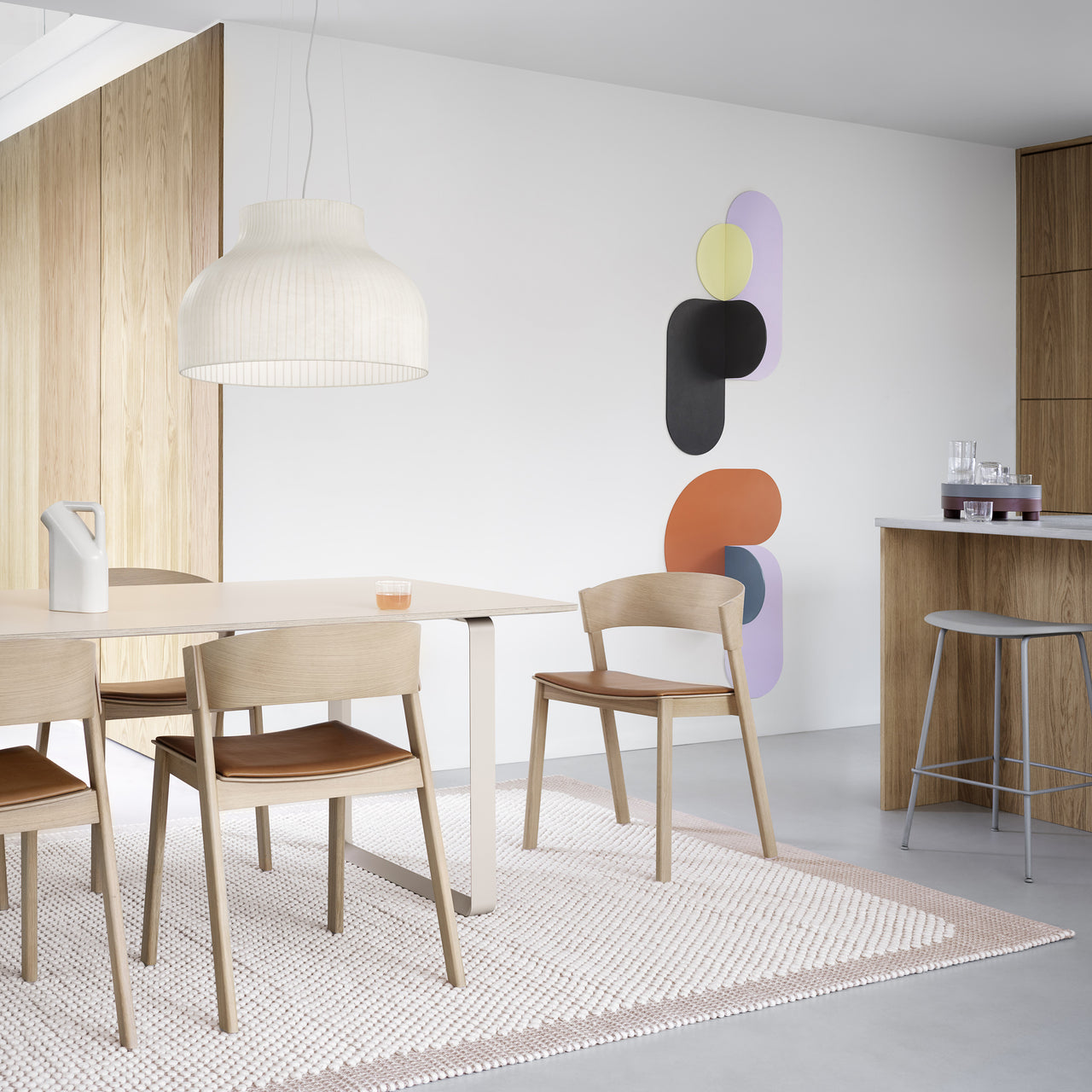 Cover Side Chair: Upholstered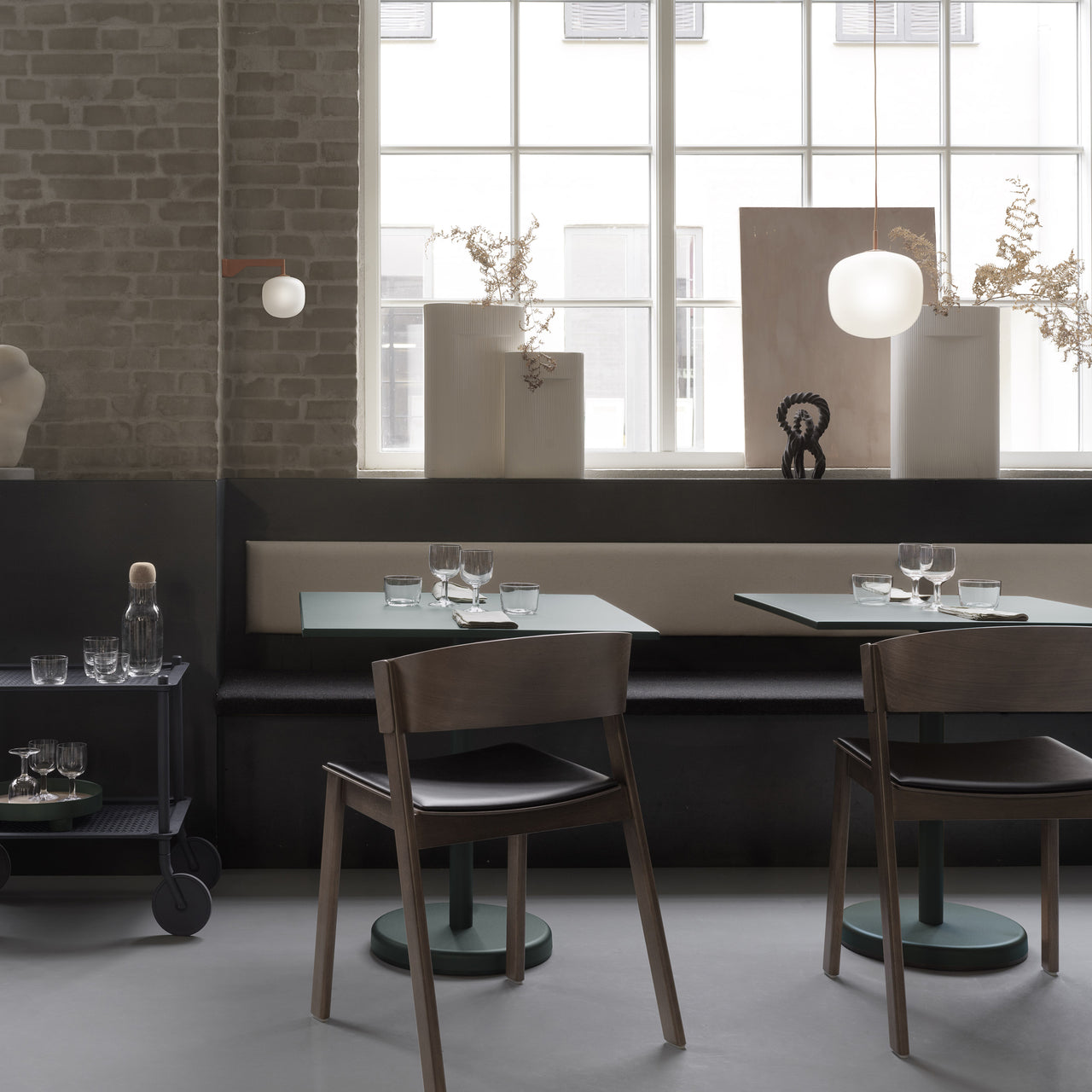 Cover Side Chair: Upholstered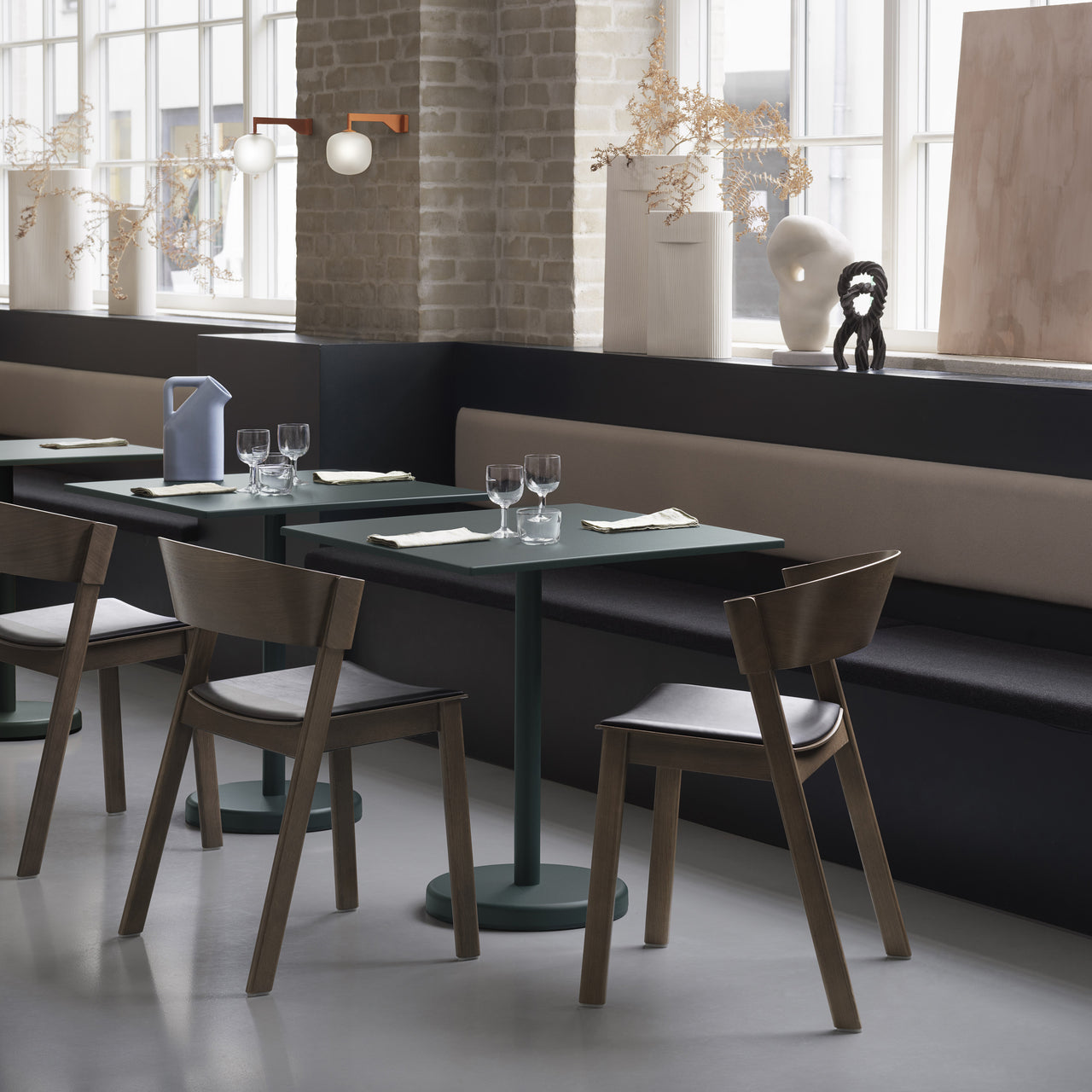 insitu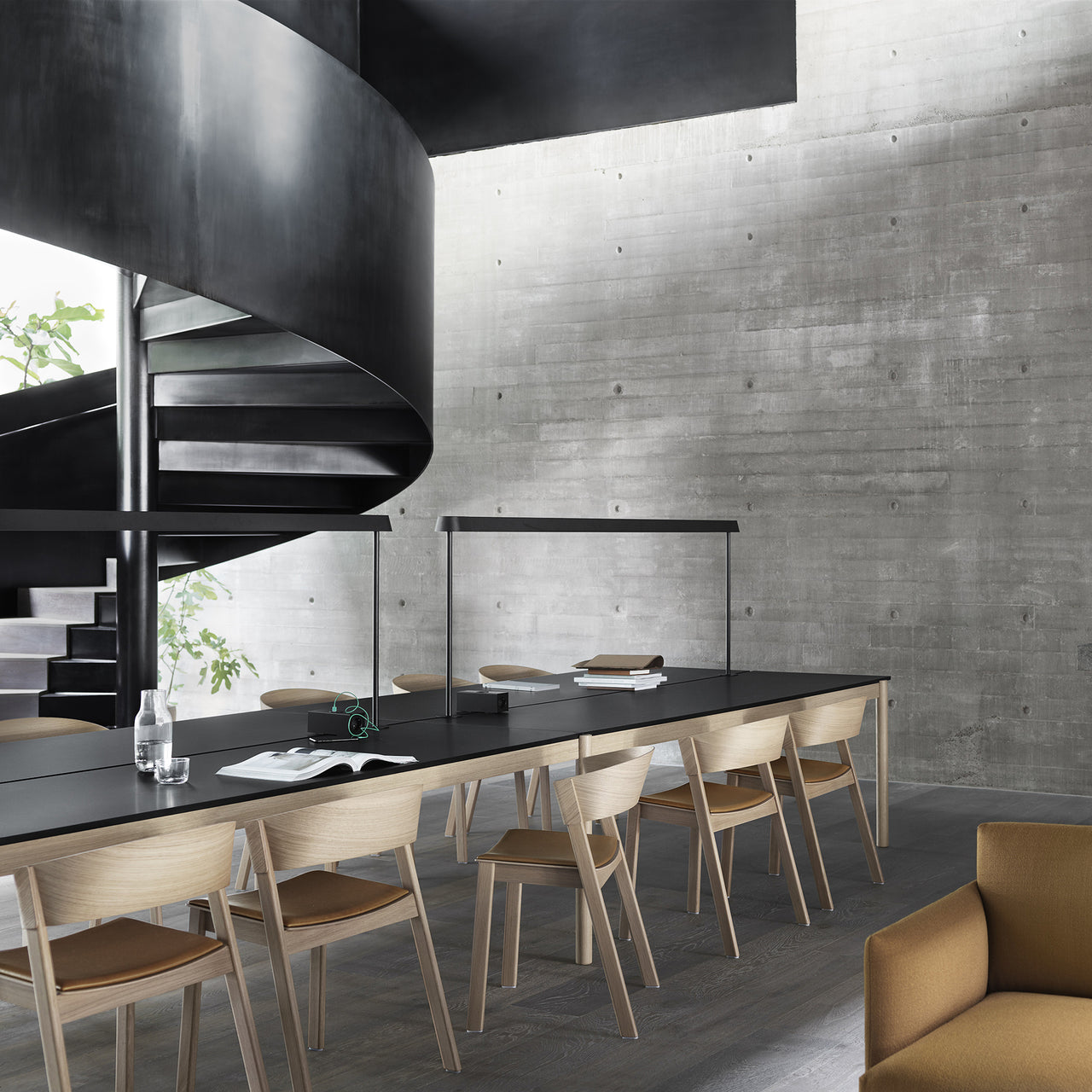 insitu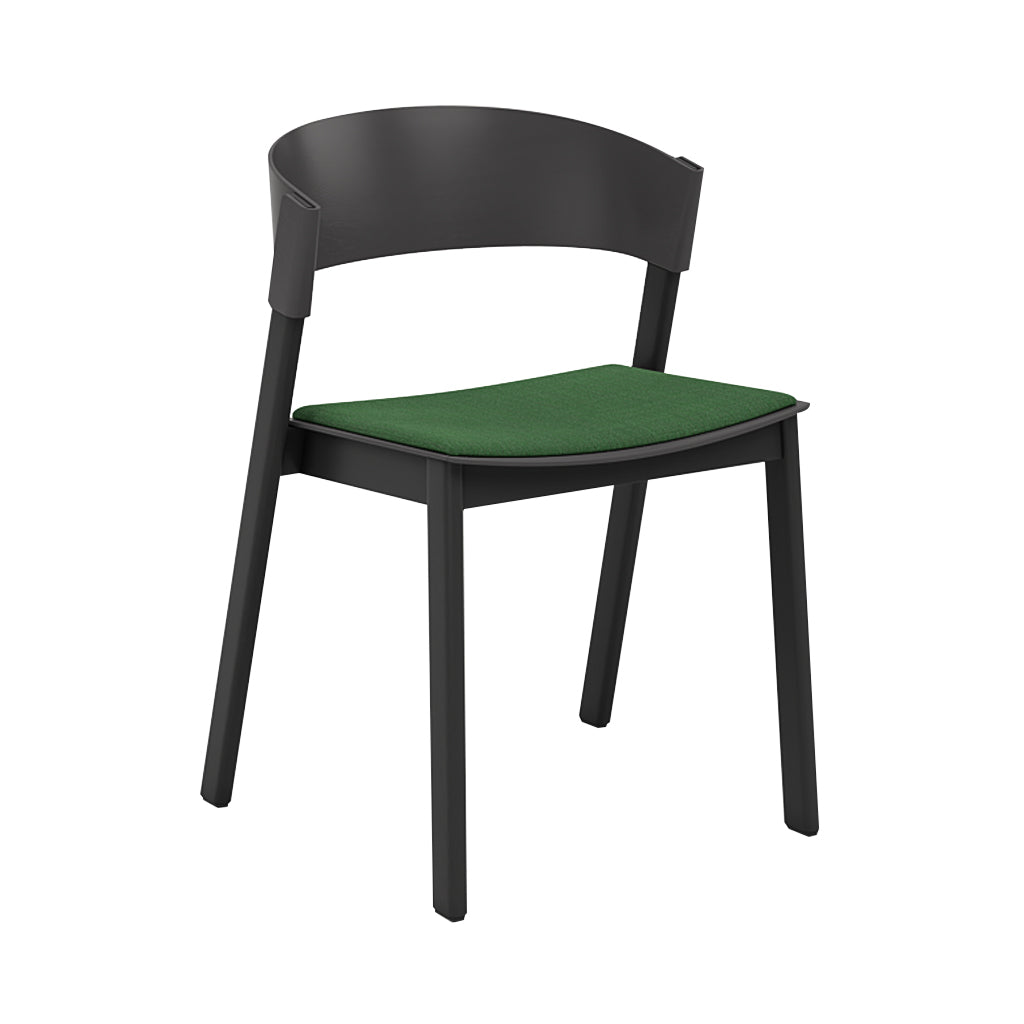 Cover Side Chair: Upholstered + Black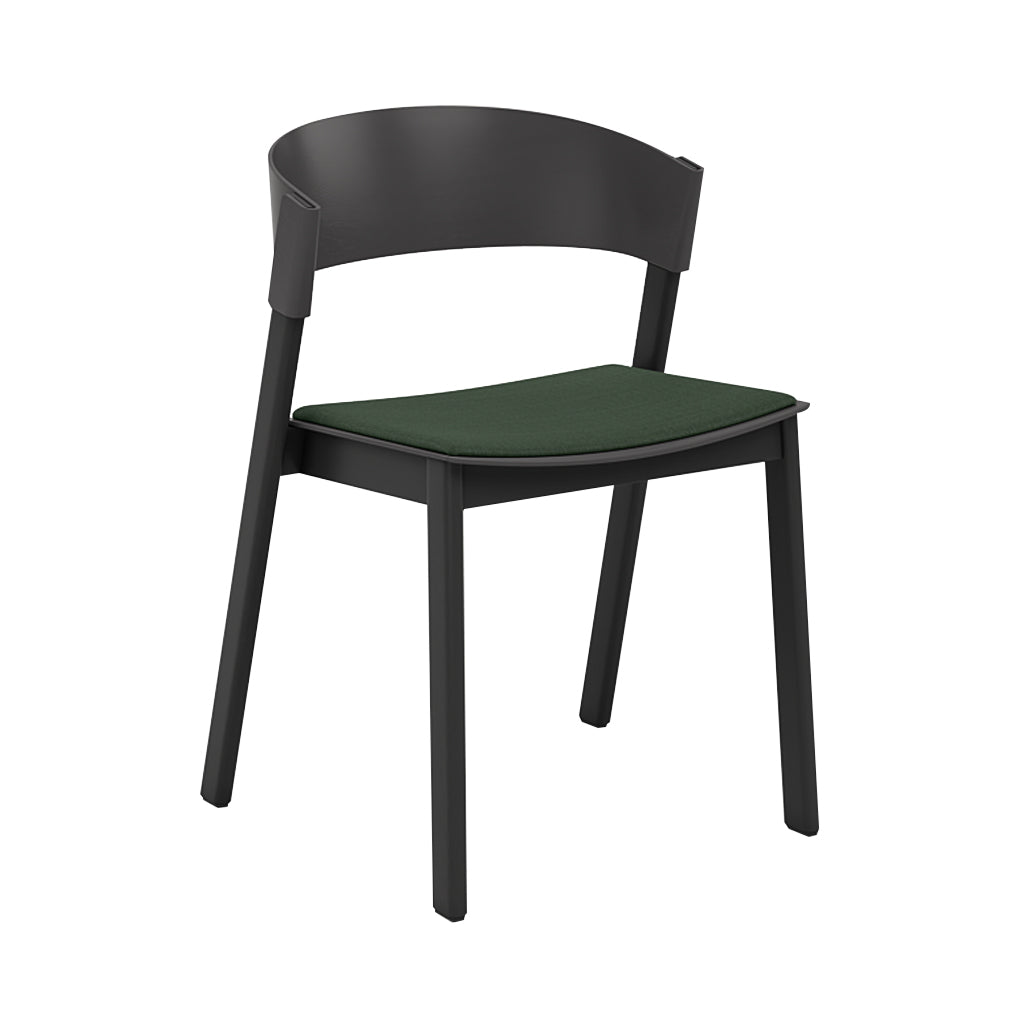 Cover Side Chair: Upholstered + Black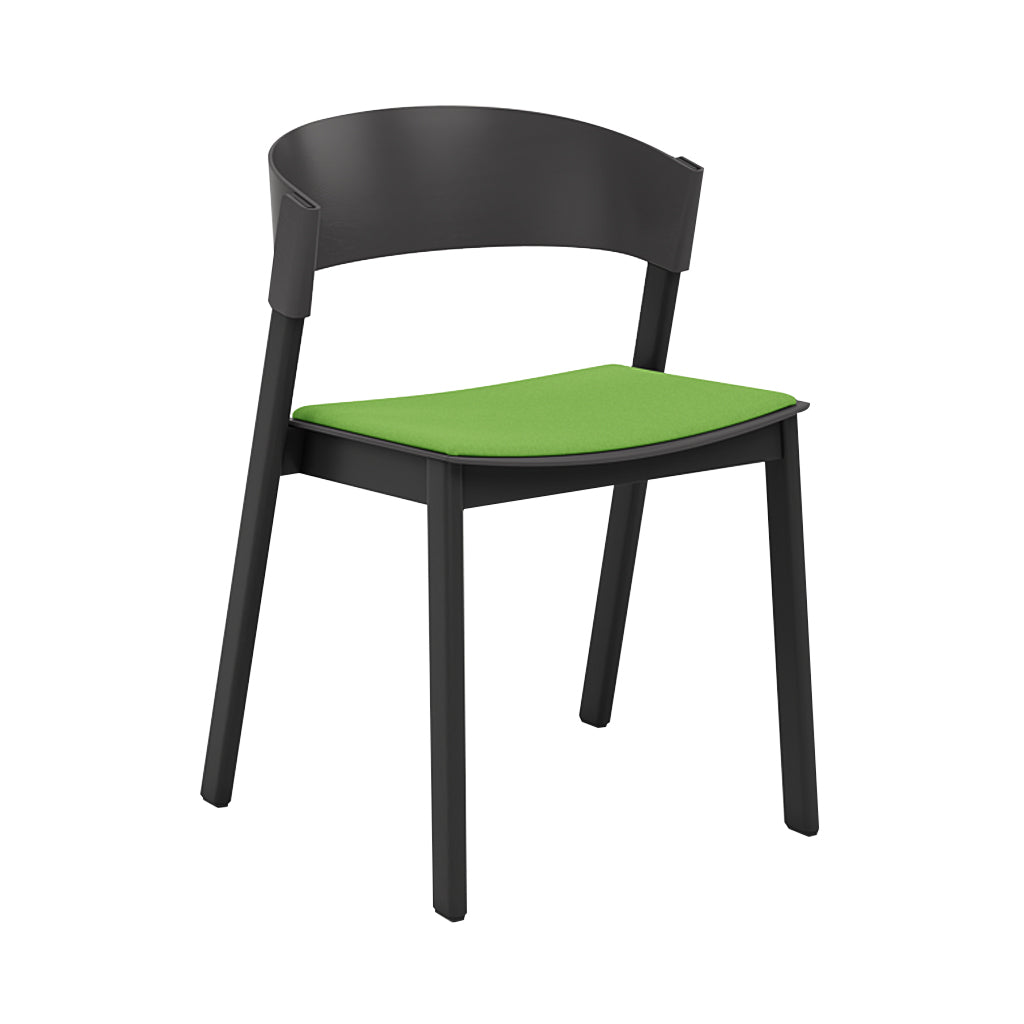 Cover Side Chair: Upholstered + Black
Cover Side Chair: Upholstered + Black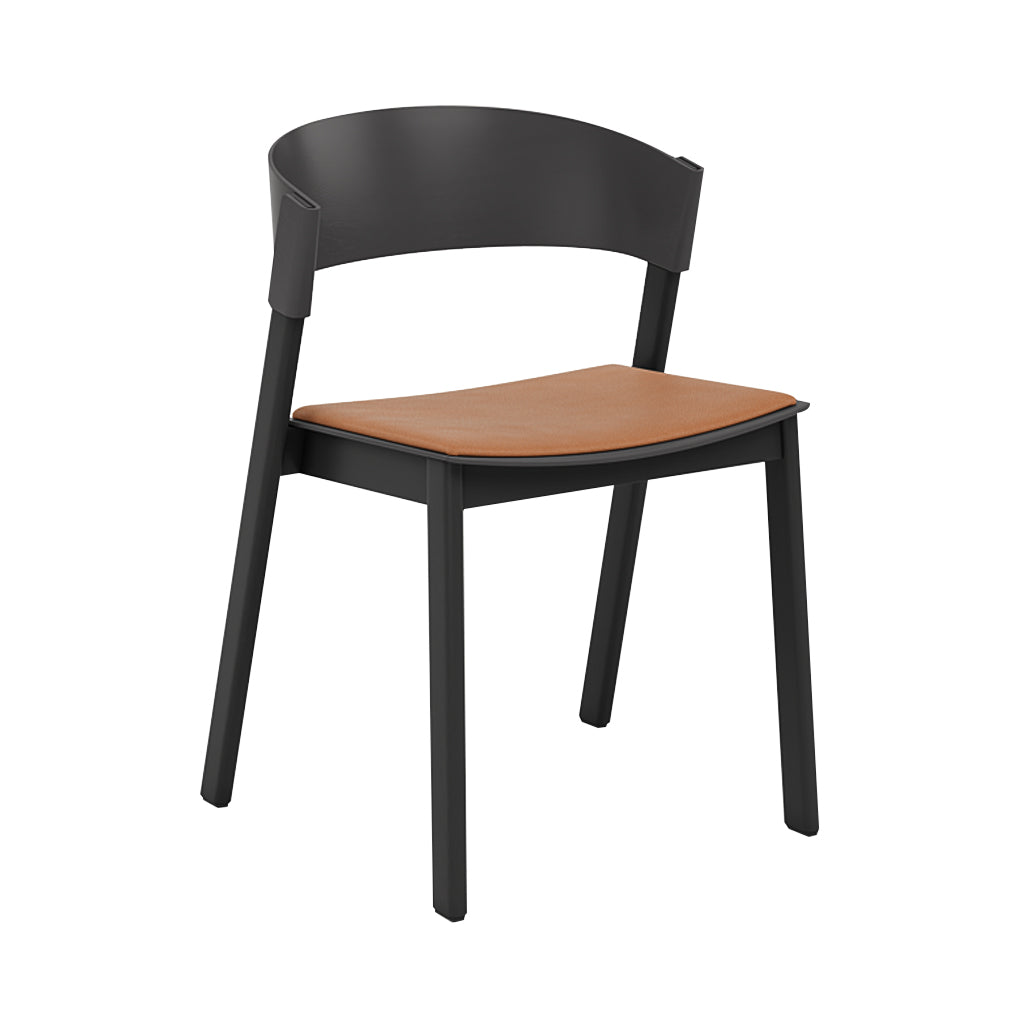 Cover Side Chair: Upholstered + Black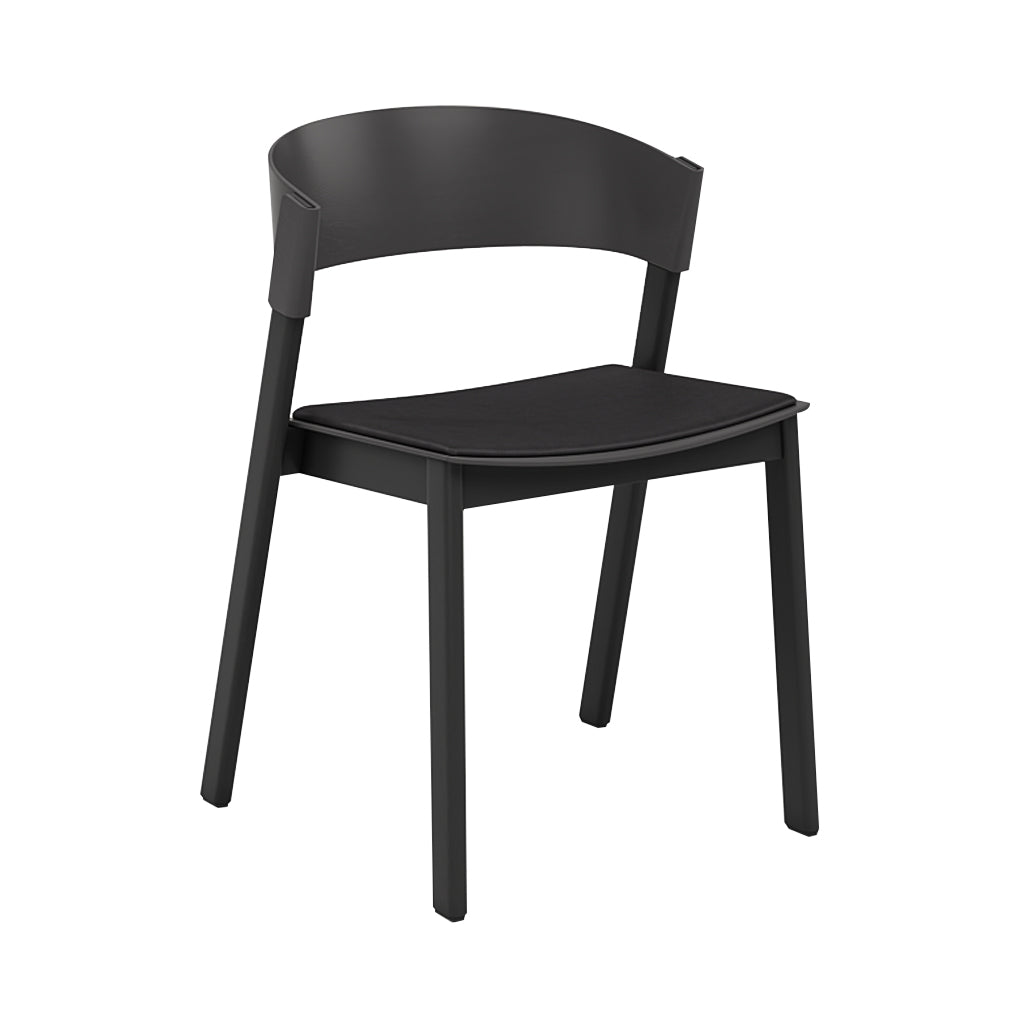 Cover Side Chair: Upholstered + Black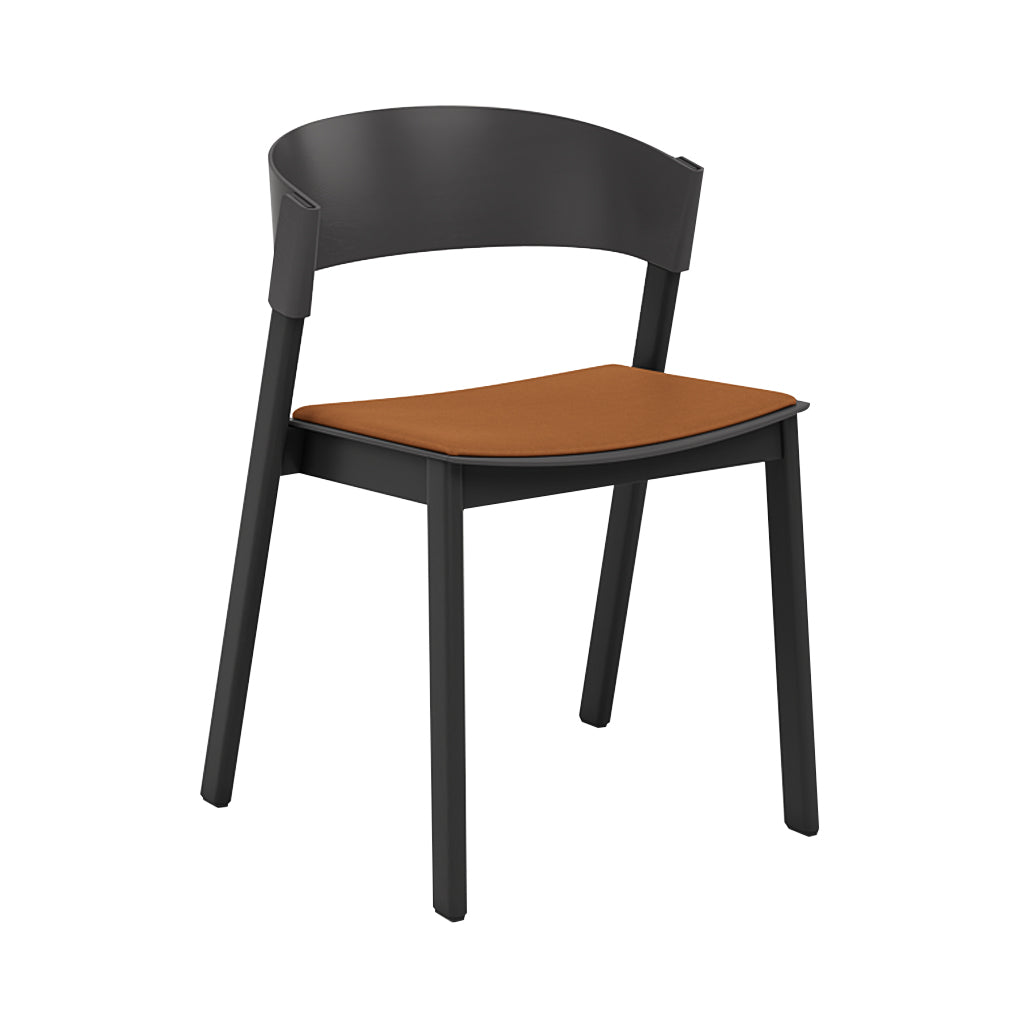 Cover Side Chair: Upholstered + Black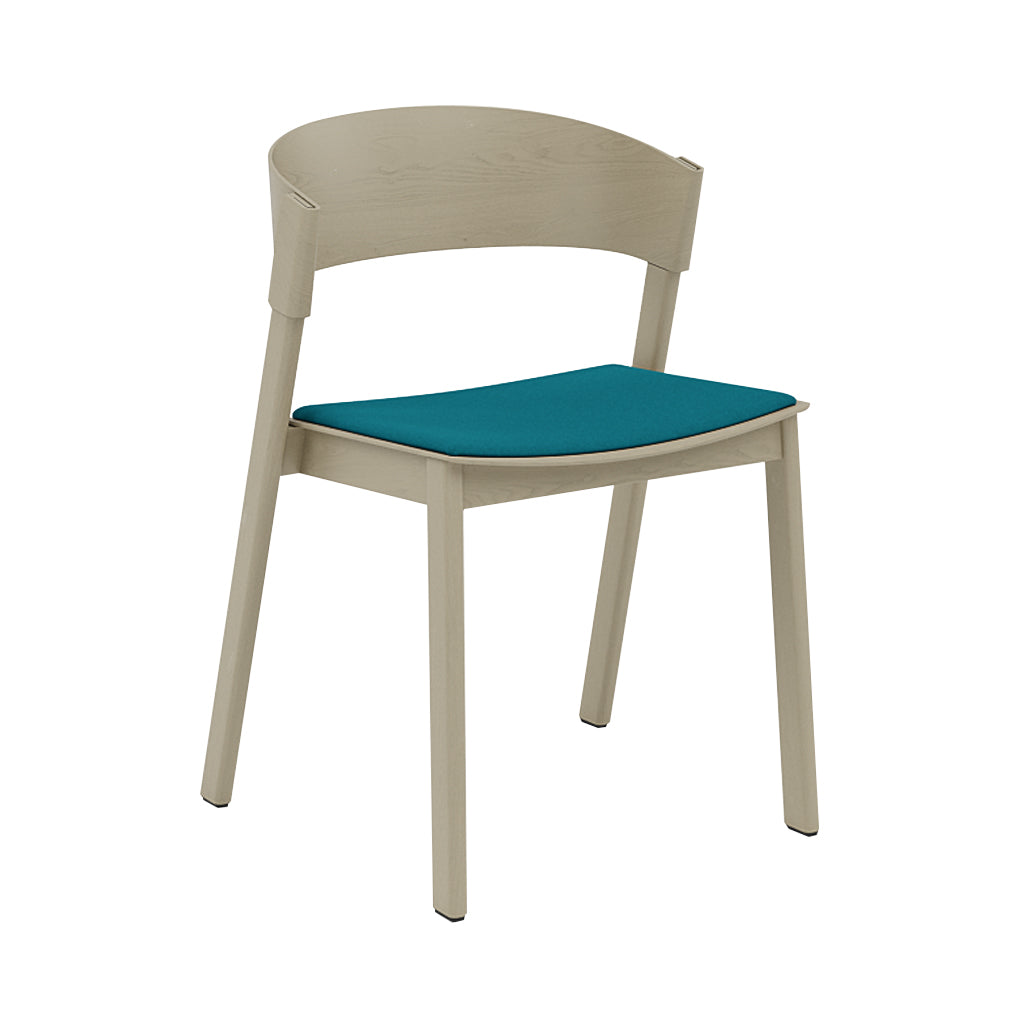 Cover Side Chair: Upholstered + Dark Beige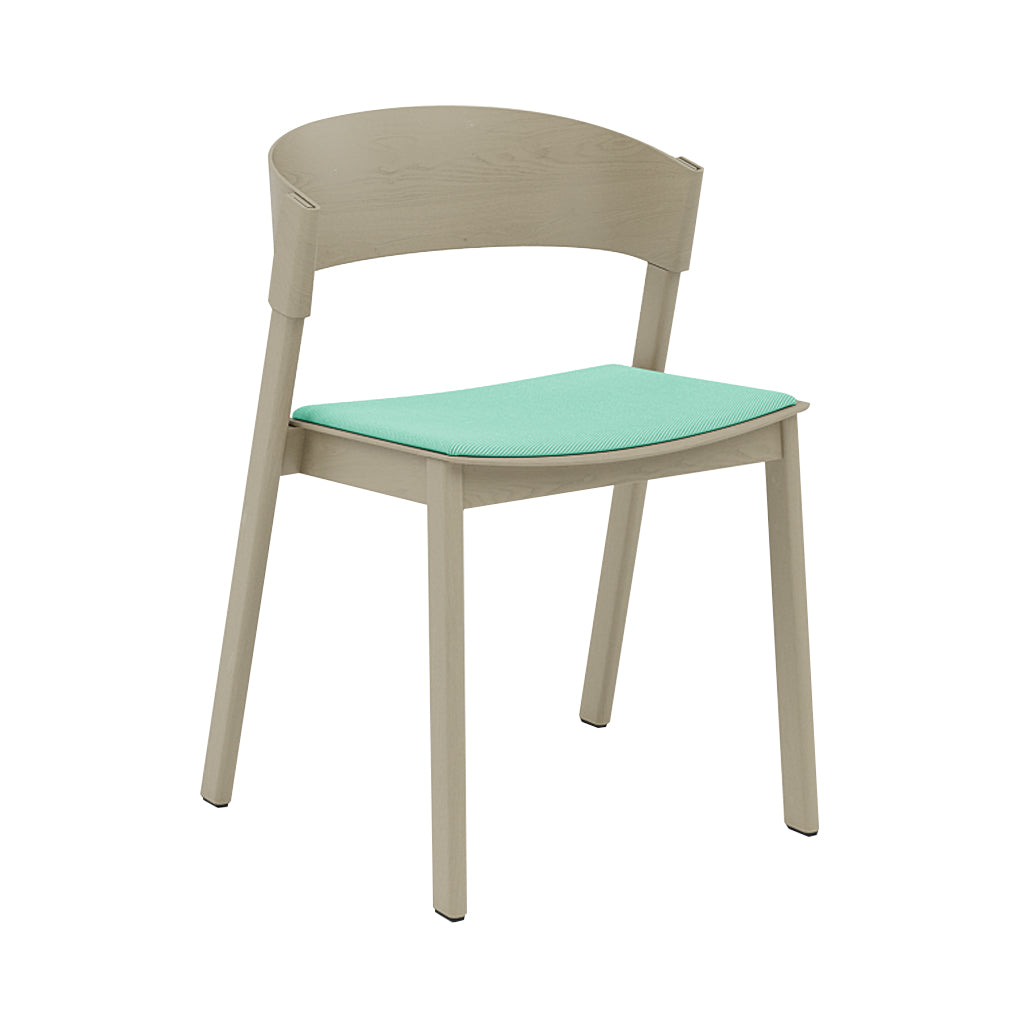 Cover Side Chair: Upholstered + Dark Beige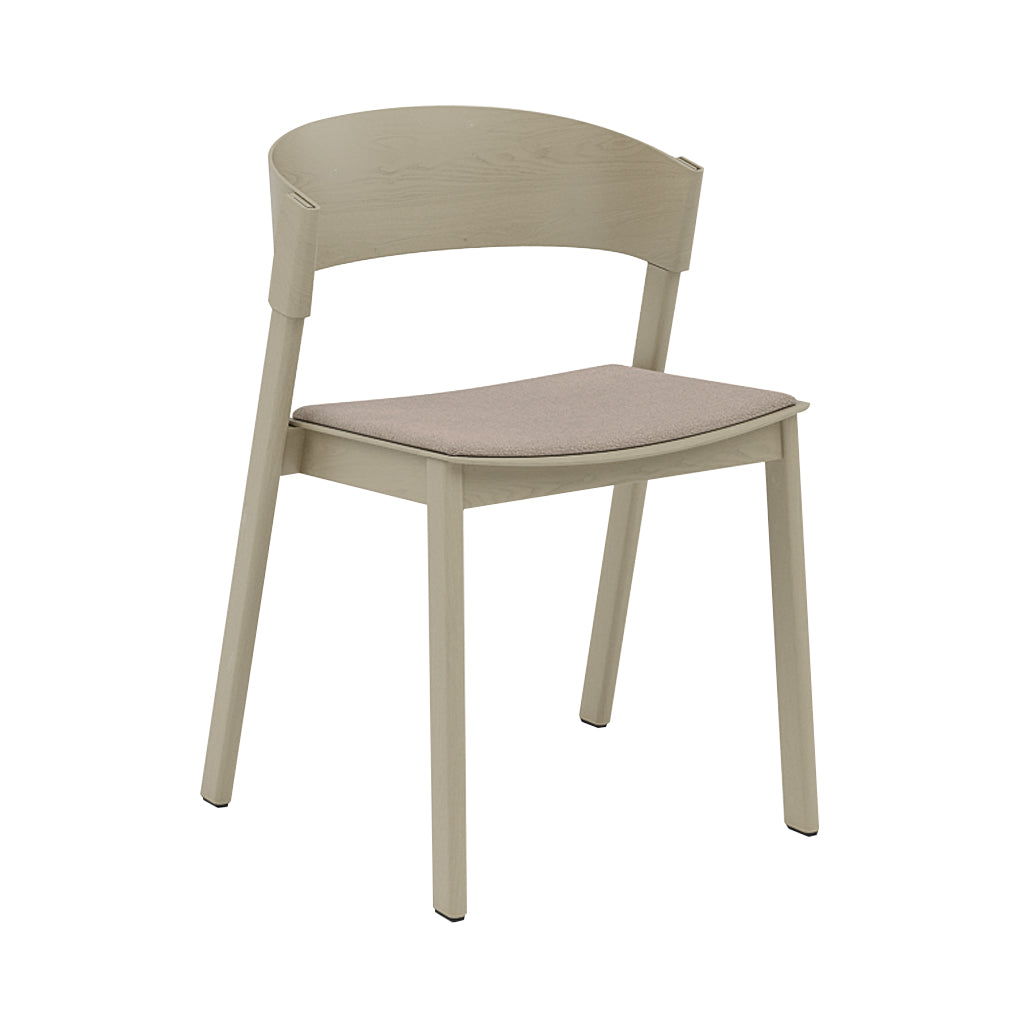 Cover Side Chair: Upholstered + Dark Beige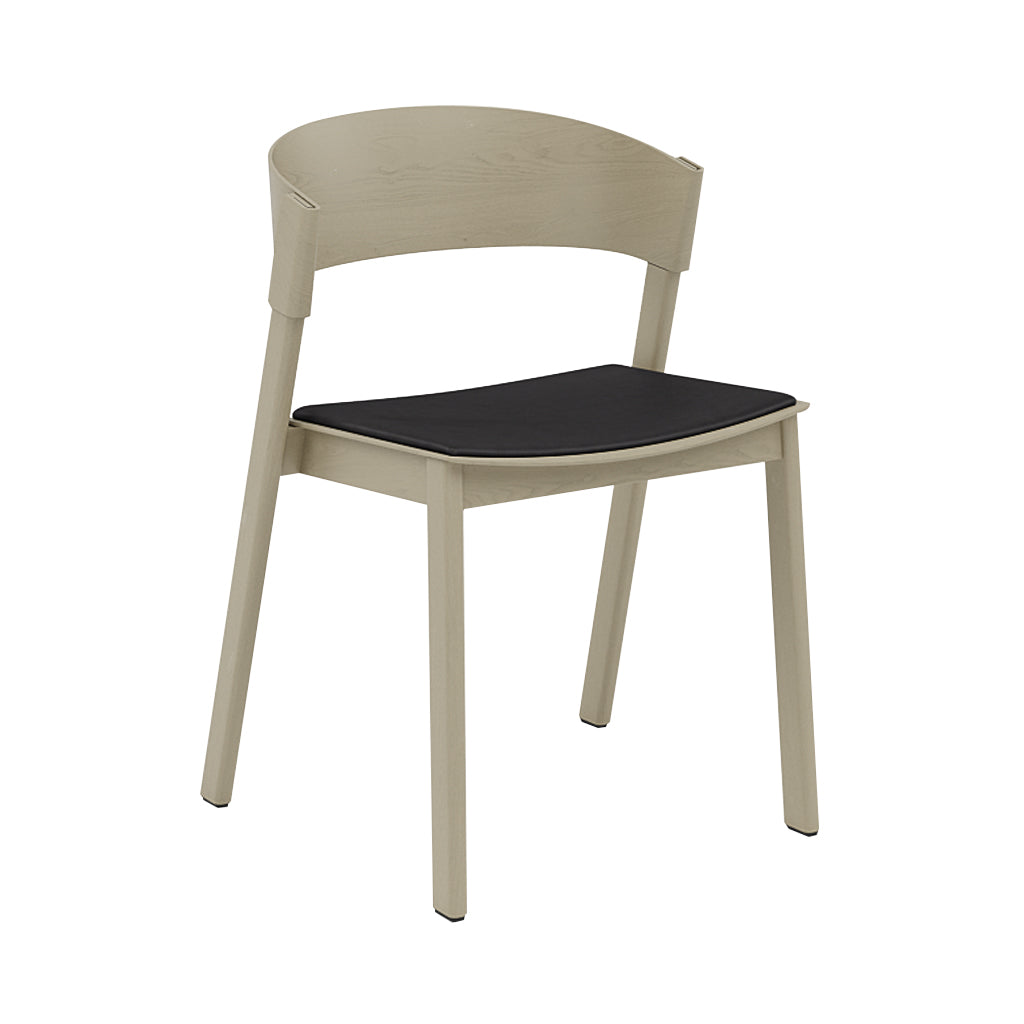 Cover Side Chair: Upholstered + Dark Beige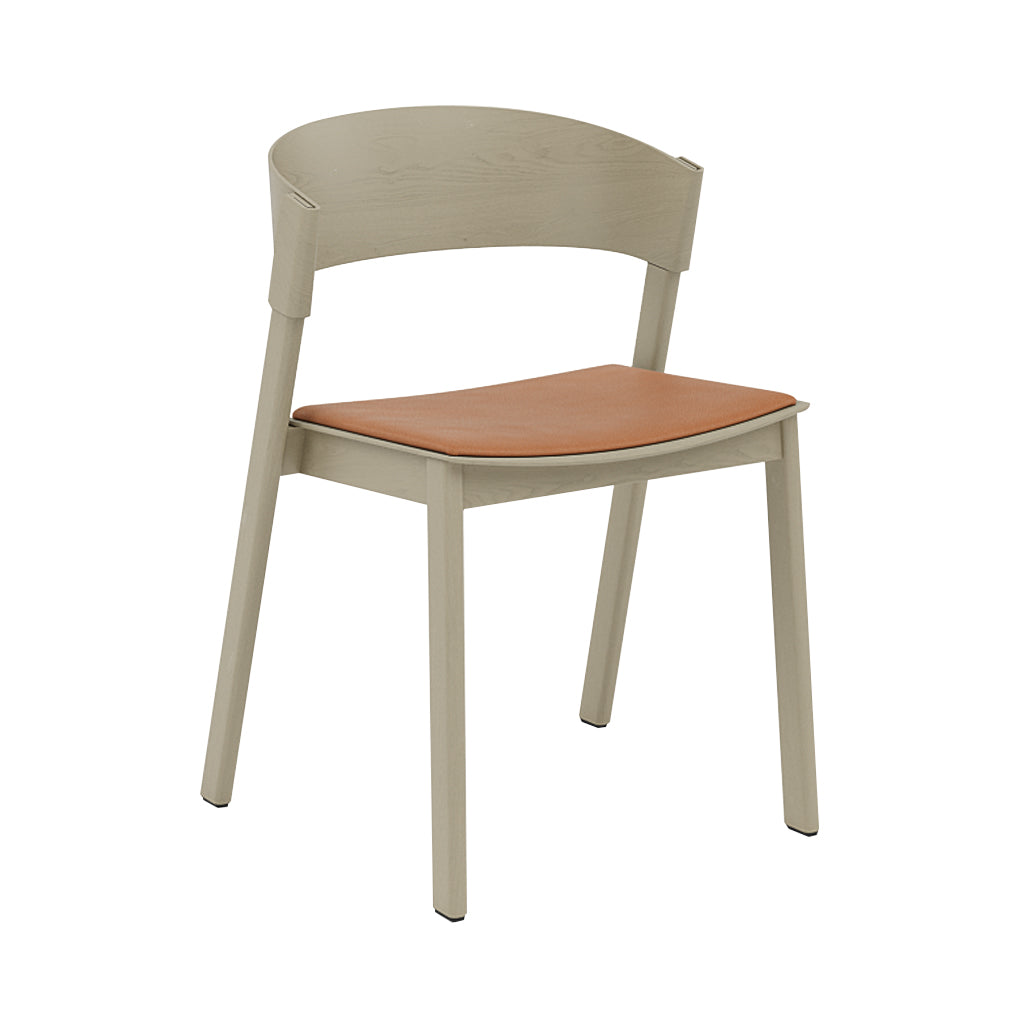 Cover Side Chair: Upholstered + Dark Beige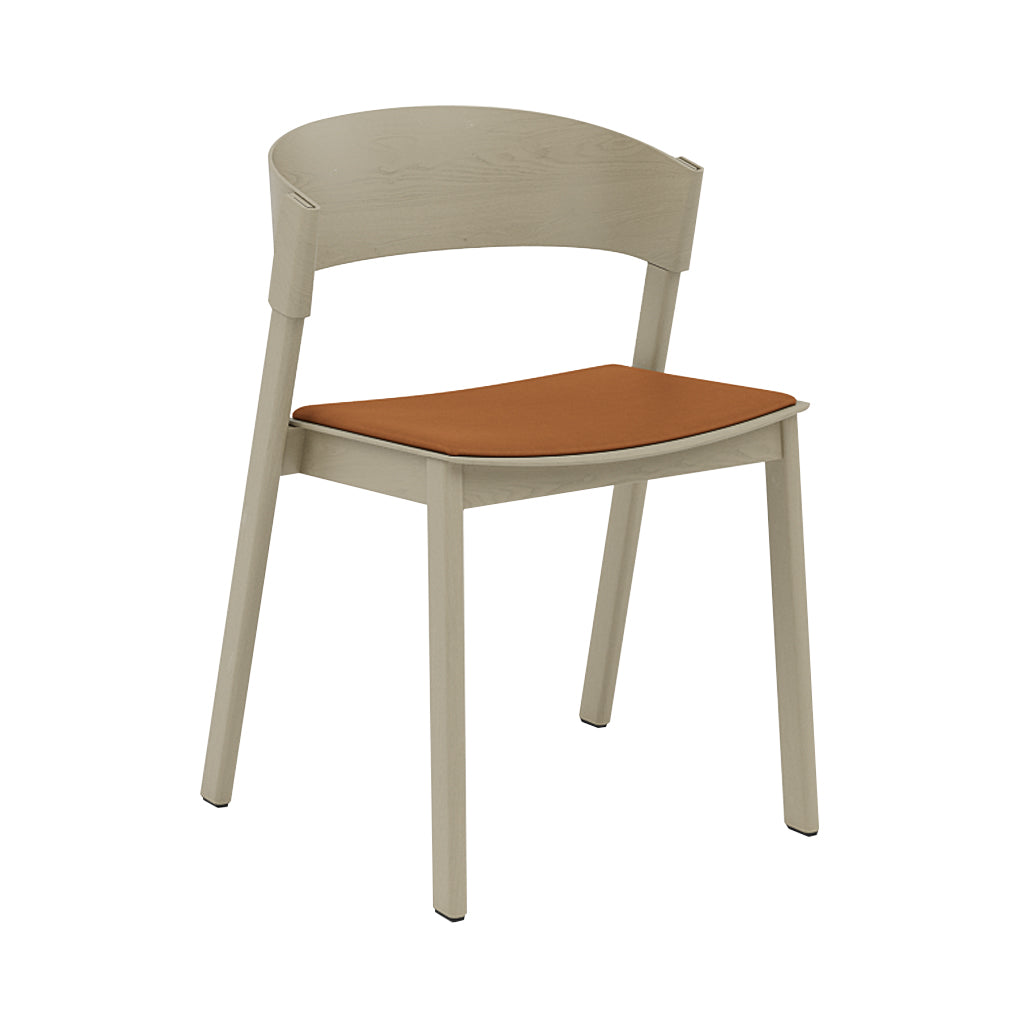 Cover Side Chair: Upholstered + Dark Beige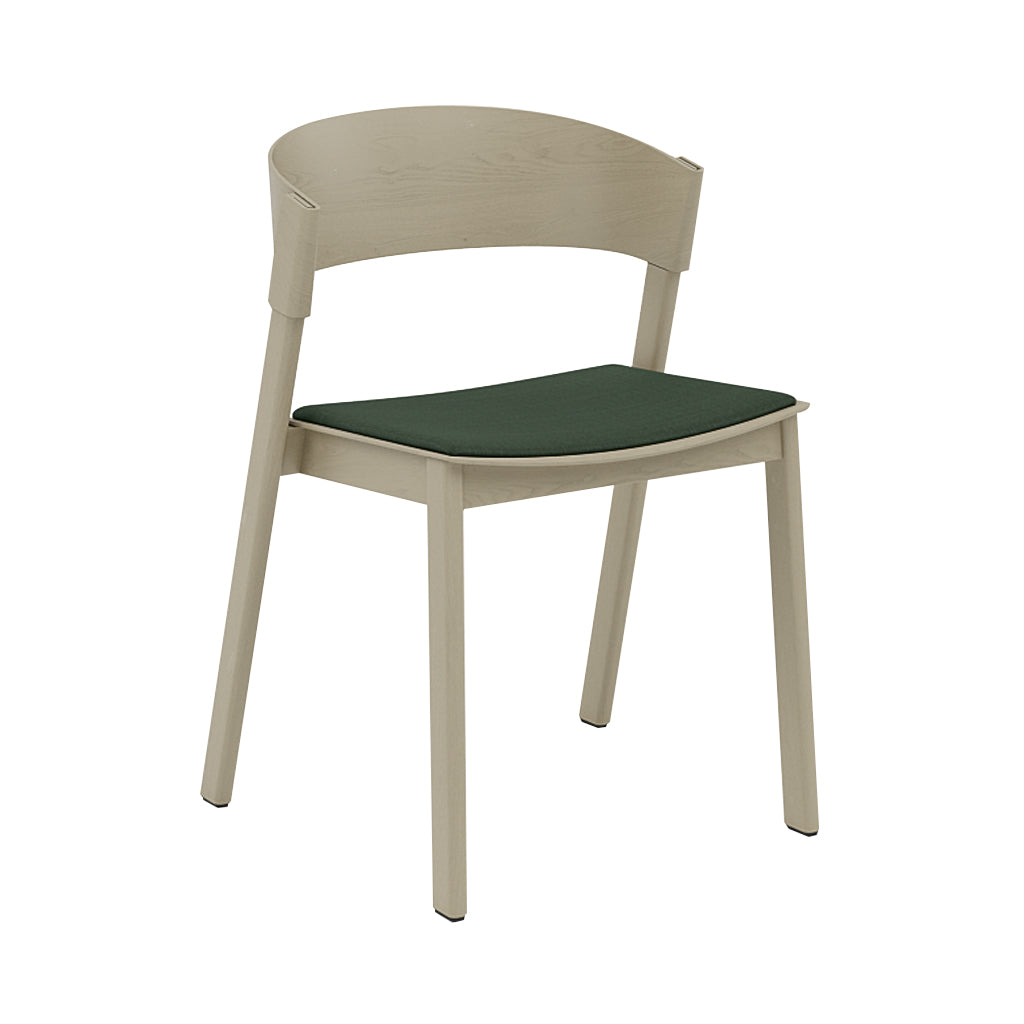 Cover Side Chair: Upholstered + Dark Beige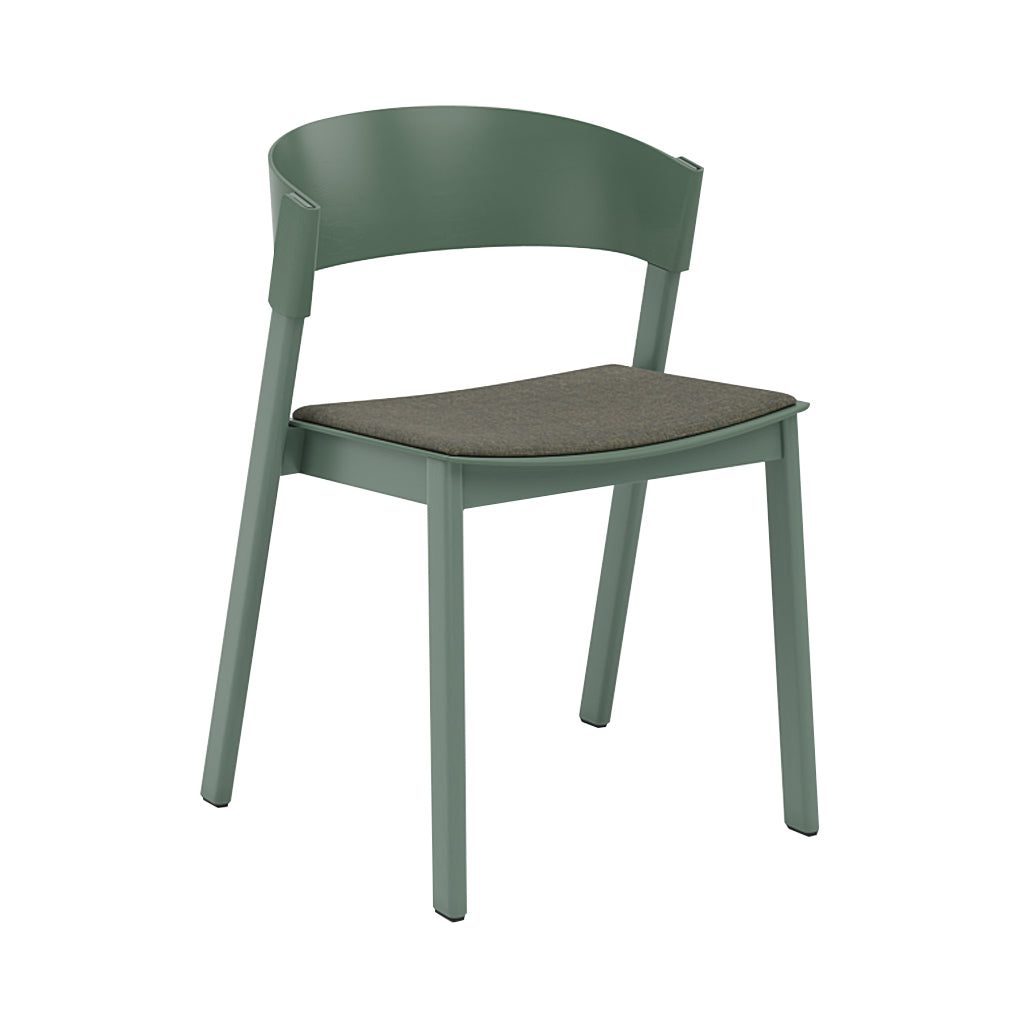 Cover Side Chair: Upholstered + Green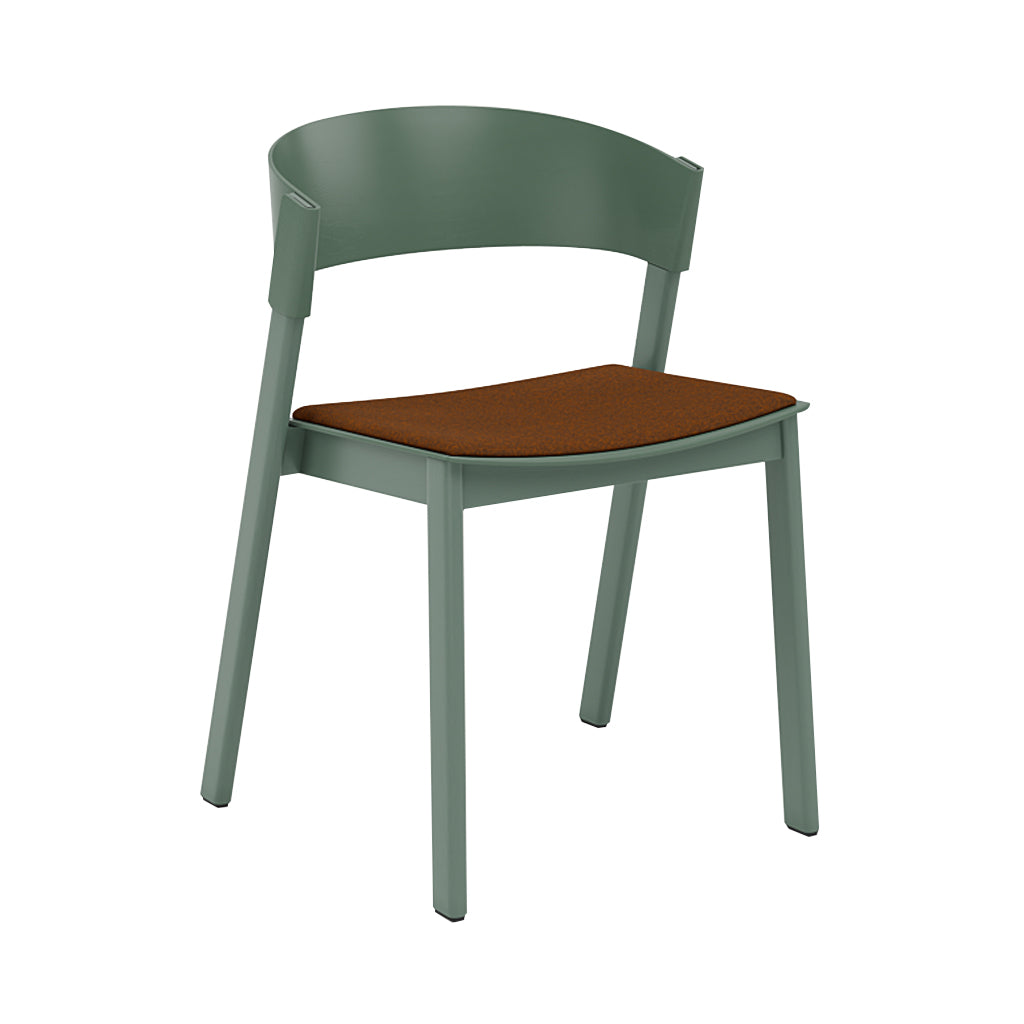 Cover Side Chair: Upholstered + Green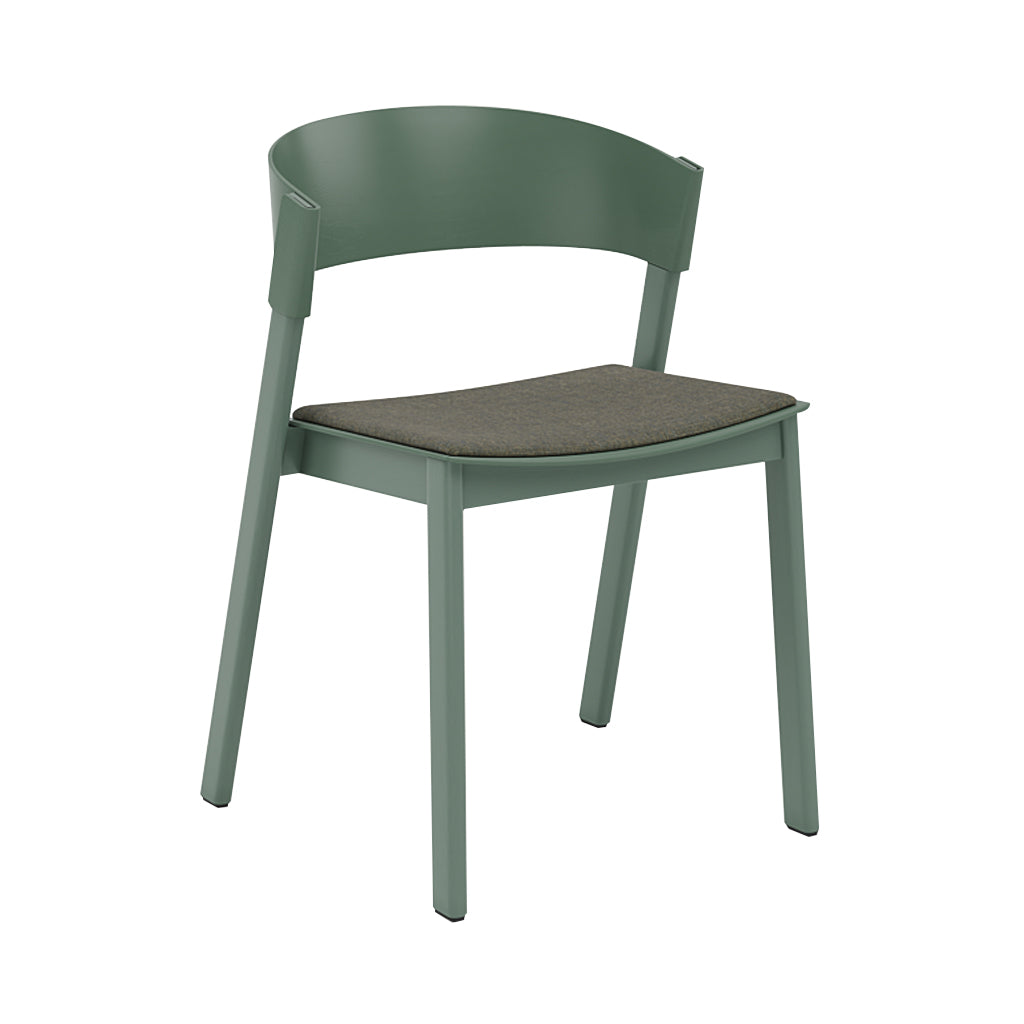 Cover Side Chair: Upholstered + Green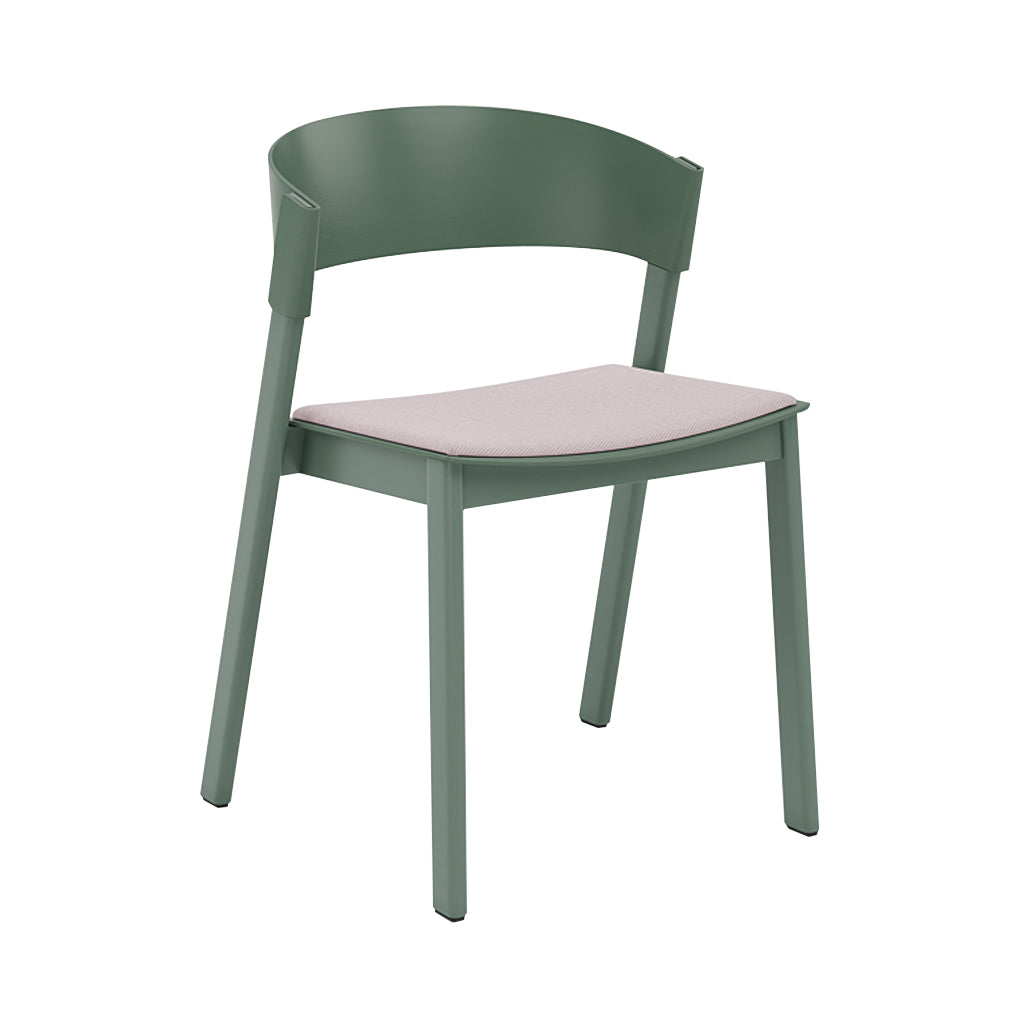 Cover Side Chair: Upholstered + Green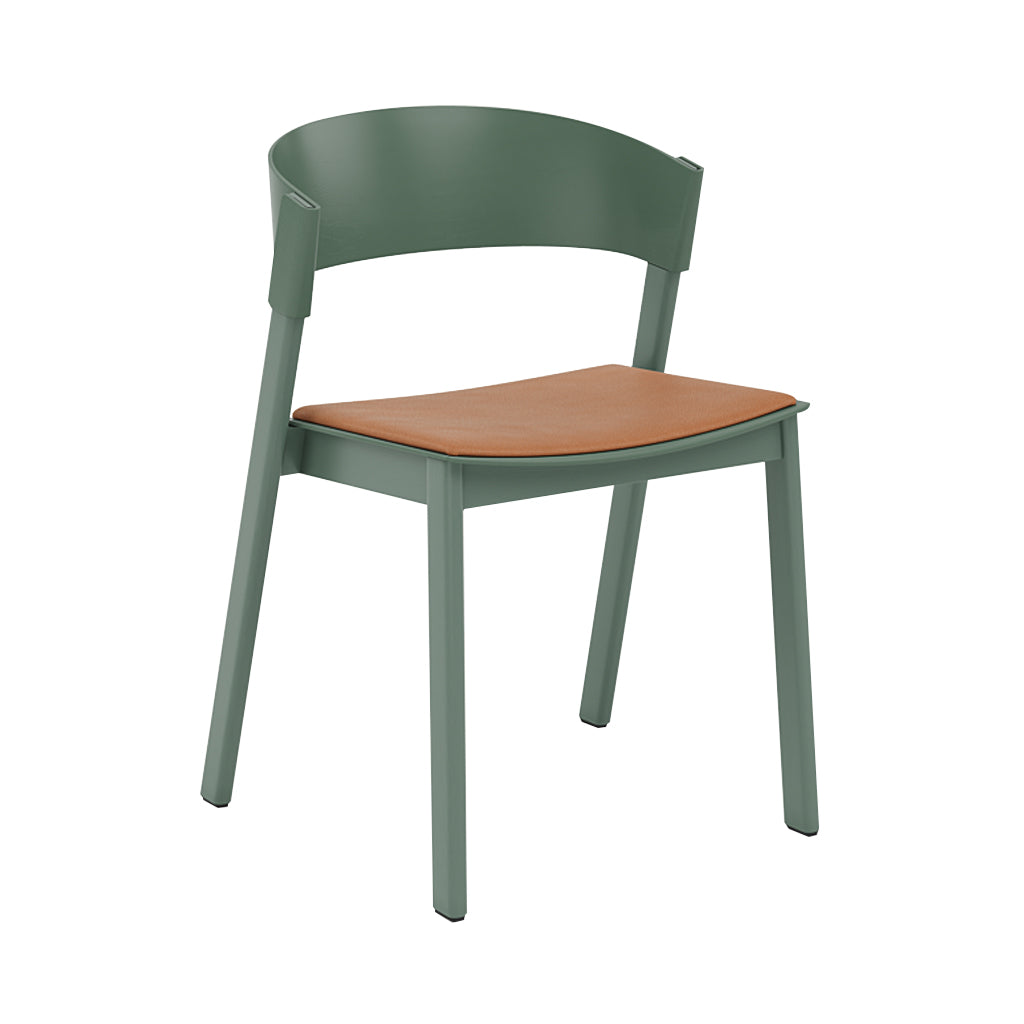 Cover Side Chair: Upholstered + Green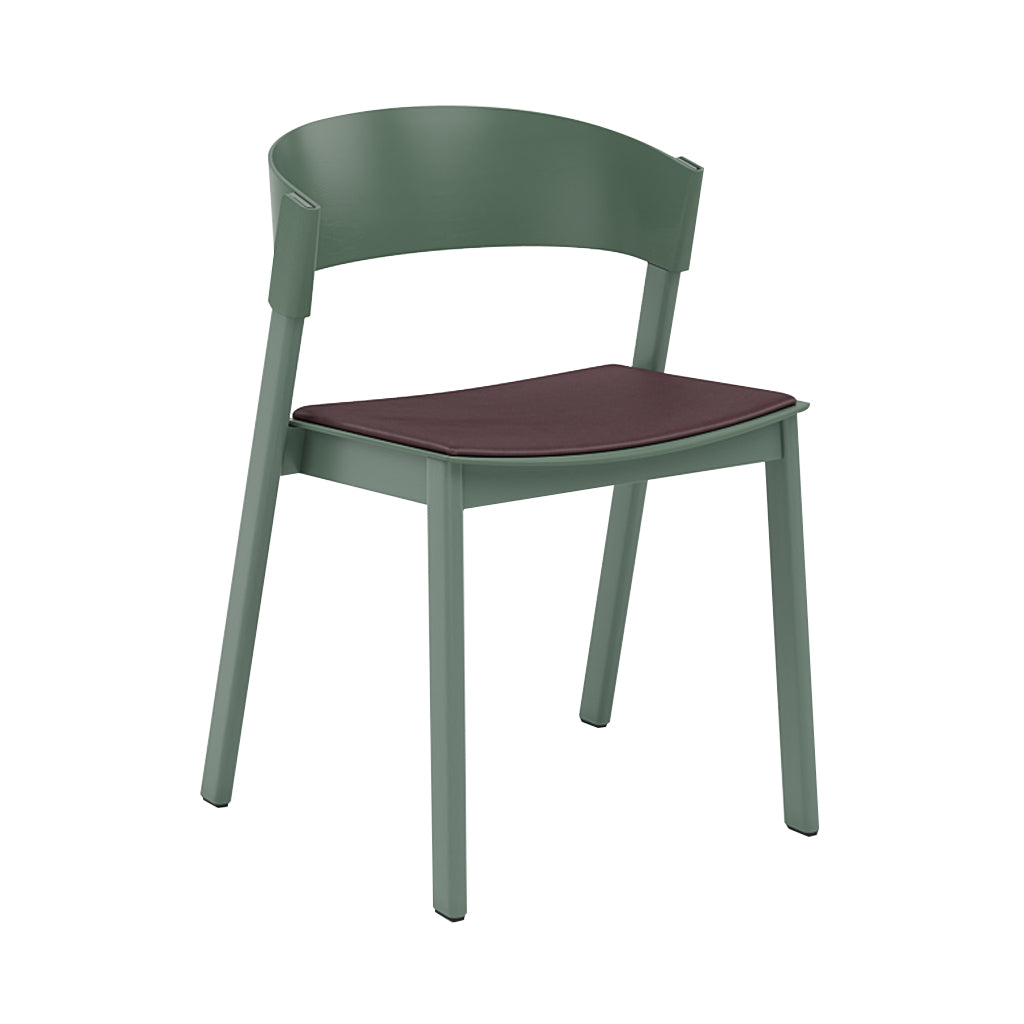 Cover Side Chair: Upholstered + Green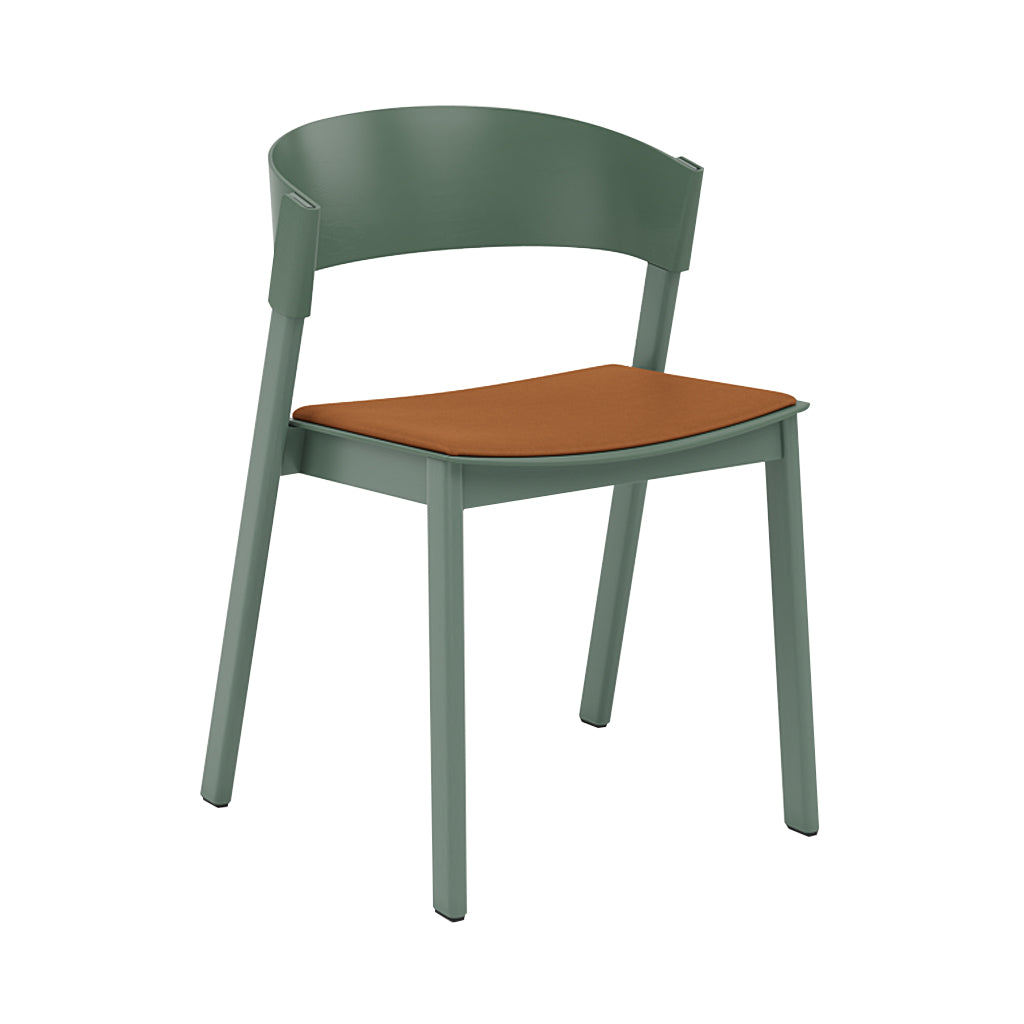 Cover Side Chair: Upholstered + Green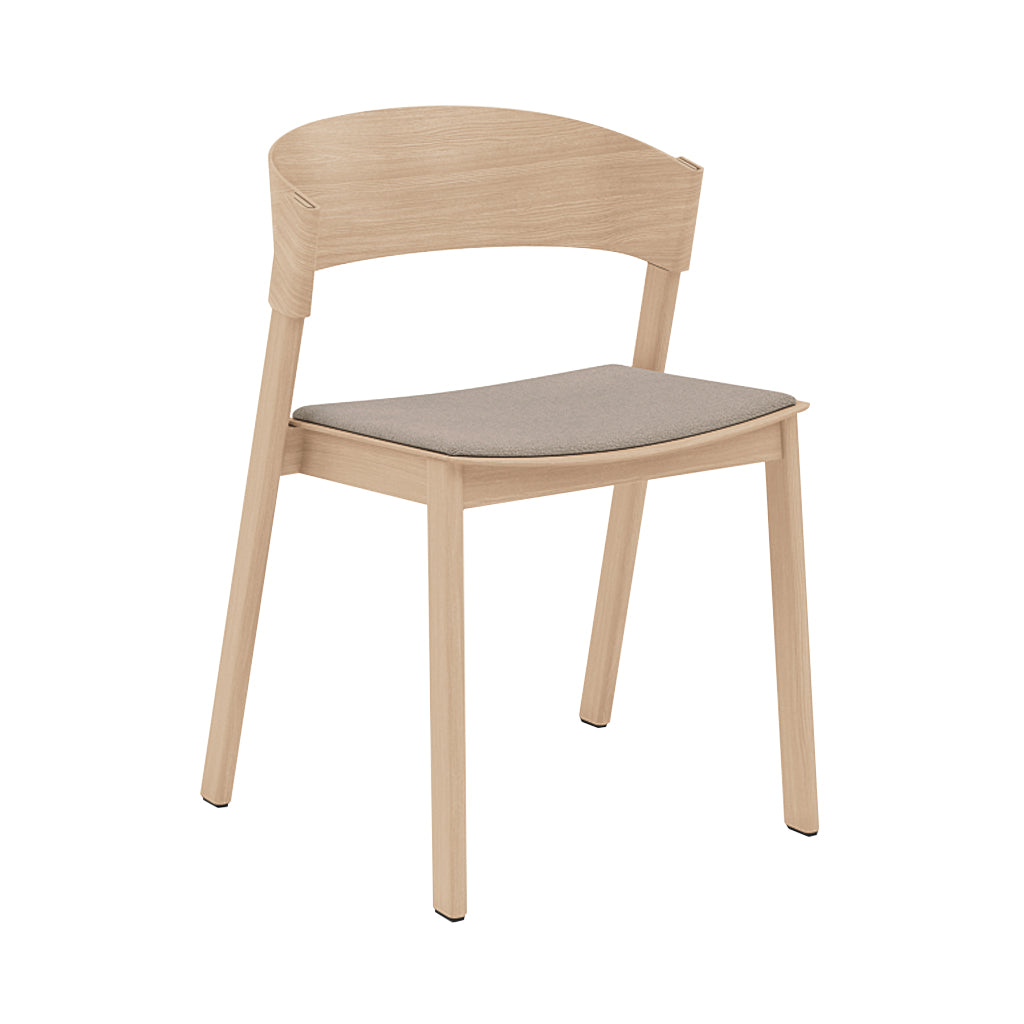 Cover Side Chair: Upholstered + Oak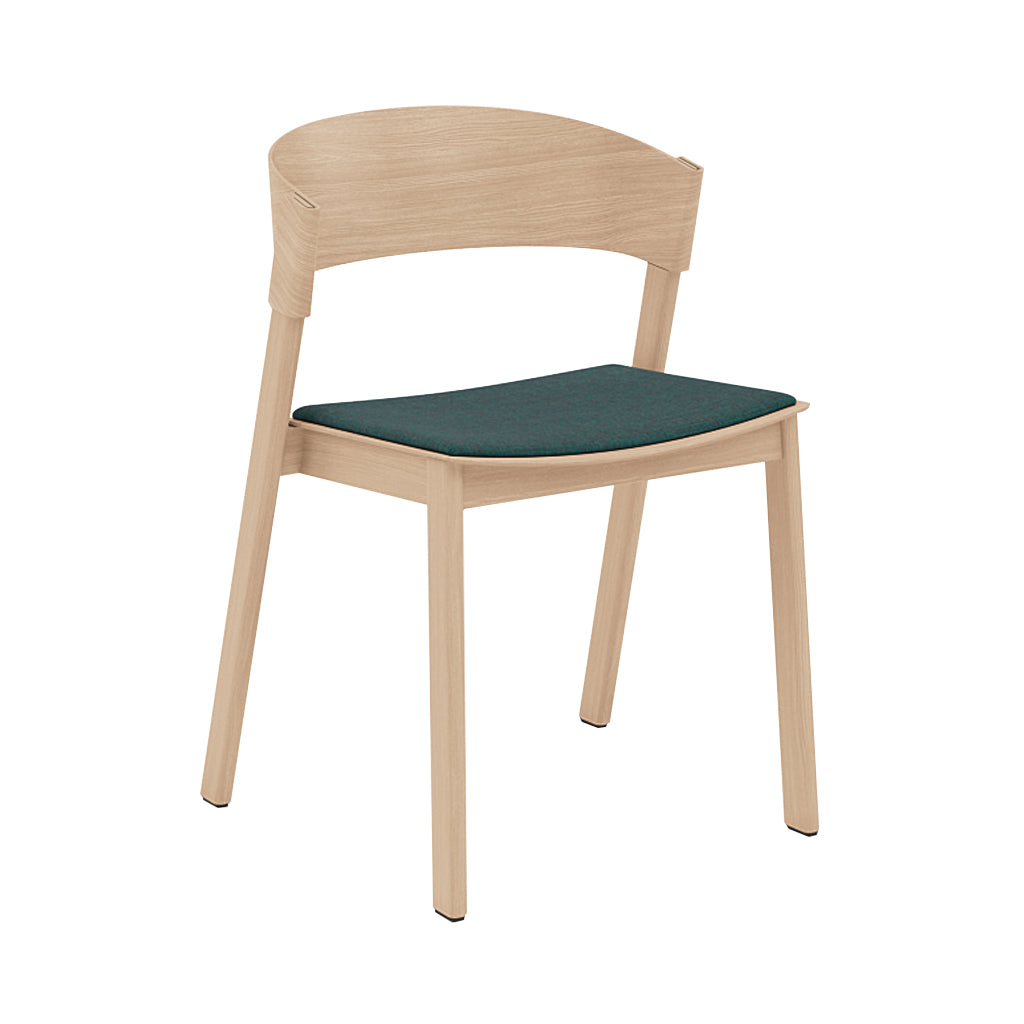 Cover Side Chair: Upholstered + Oak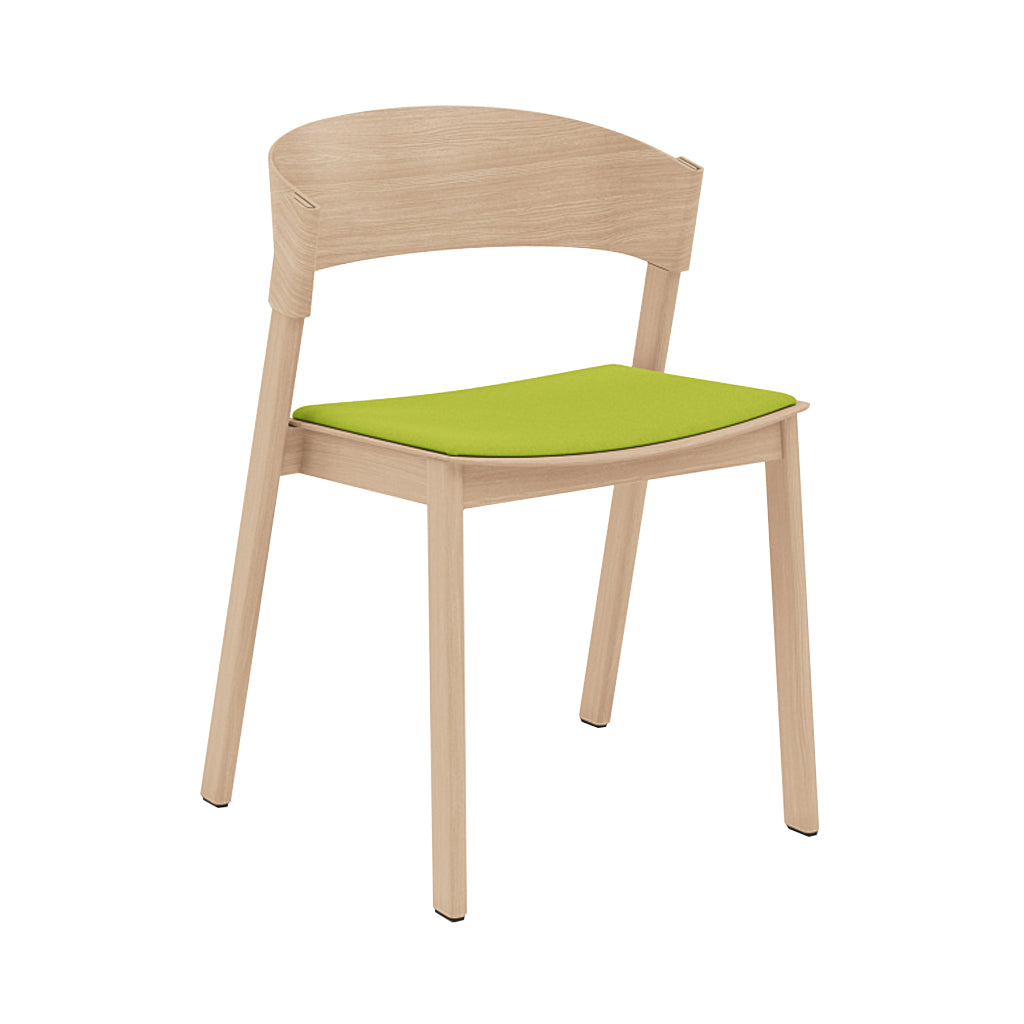 Cover Side Chair: Upholstered + Oak
Cover Side Chair: Upholstered + Oak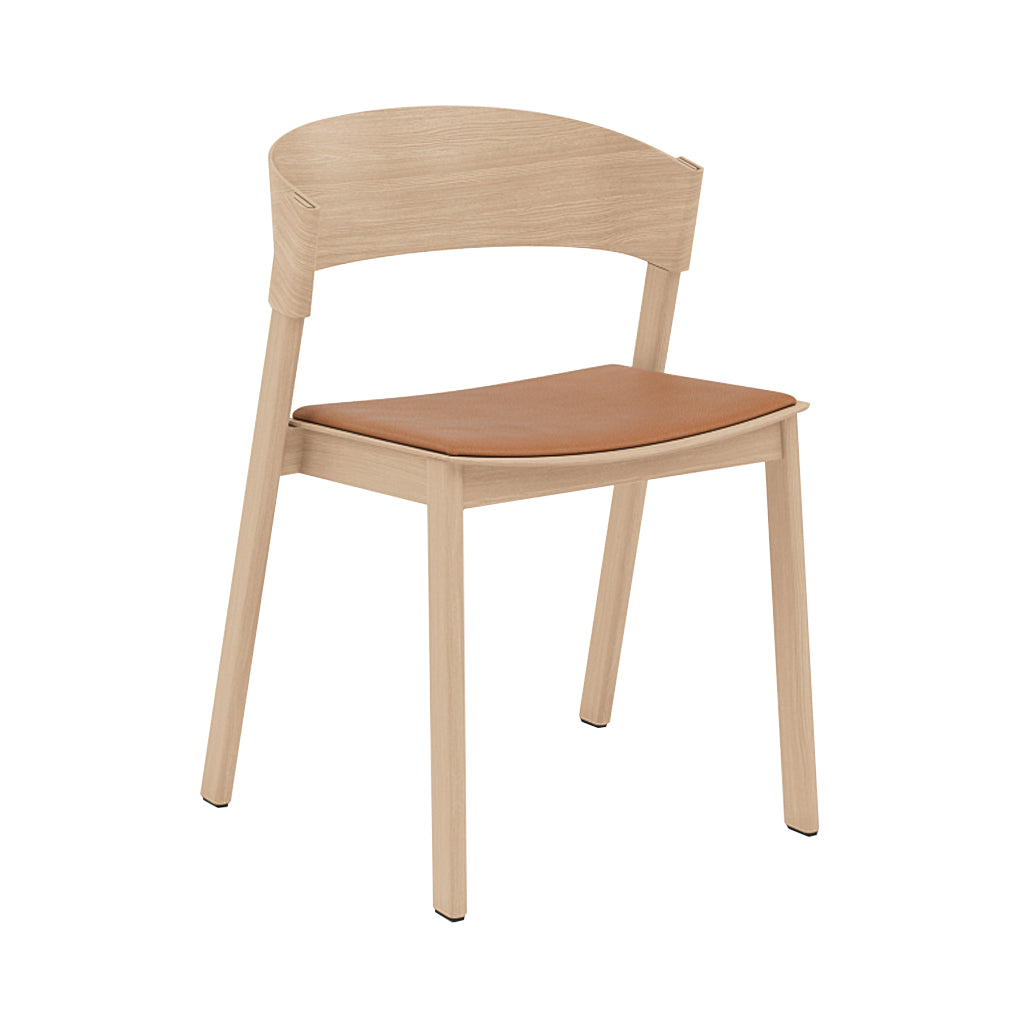 Cover Side Chair: Upholstered + Oak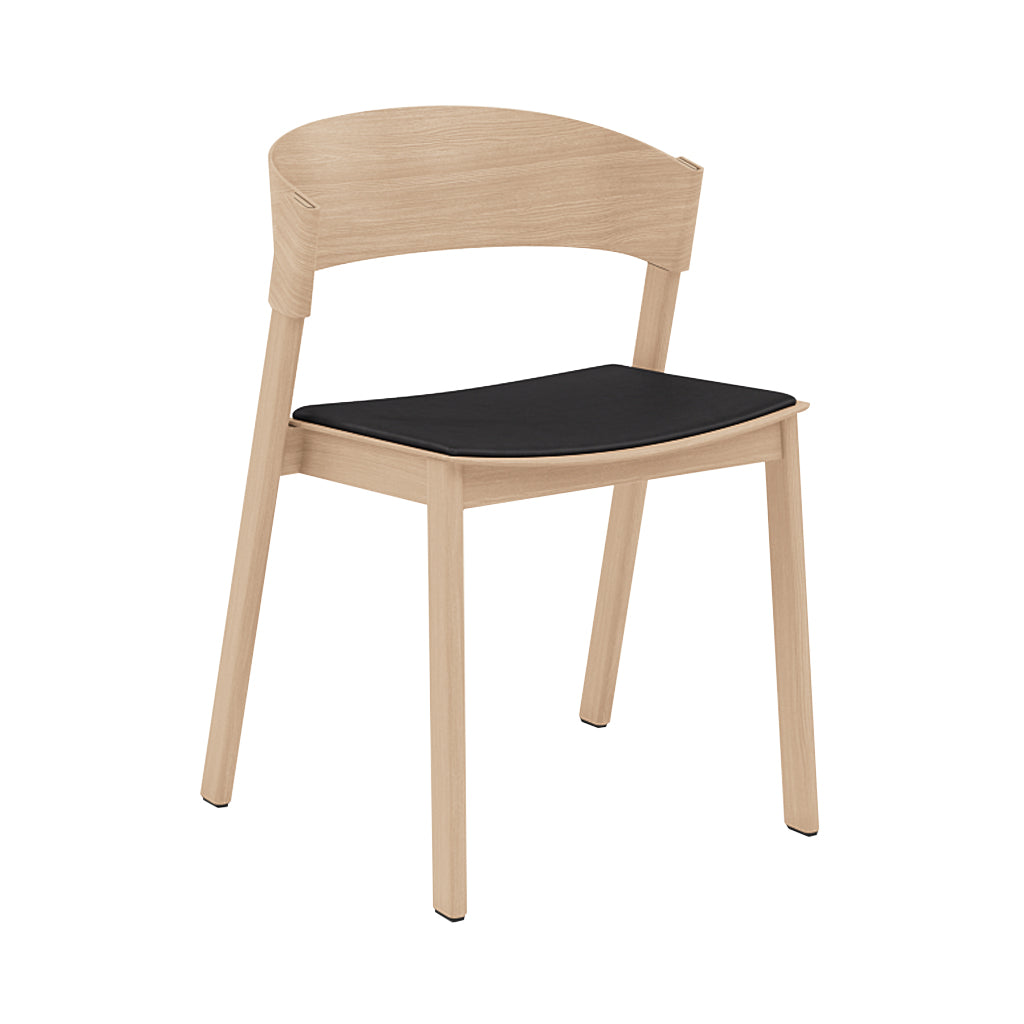 Cover Side Chair: Upholstered + Oak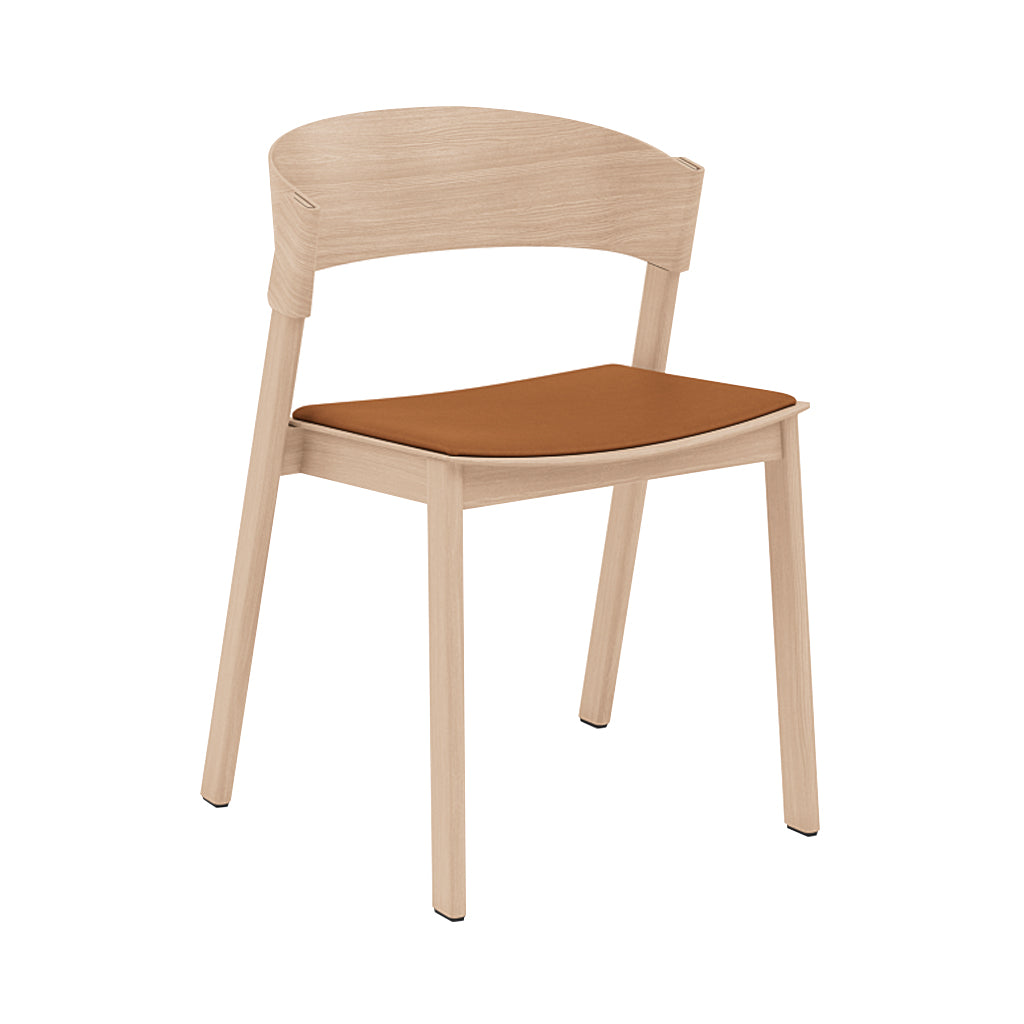 Cover Side Chair: Upholstered + Oak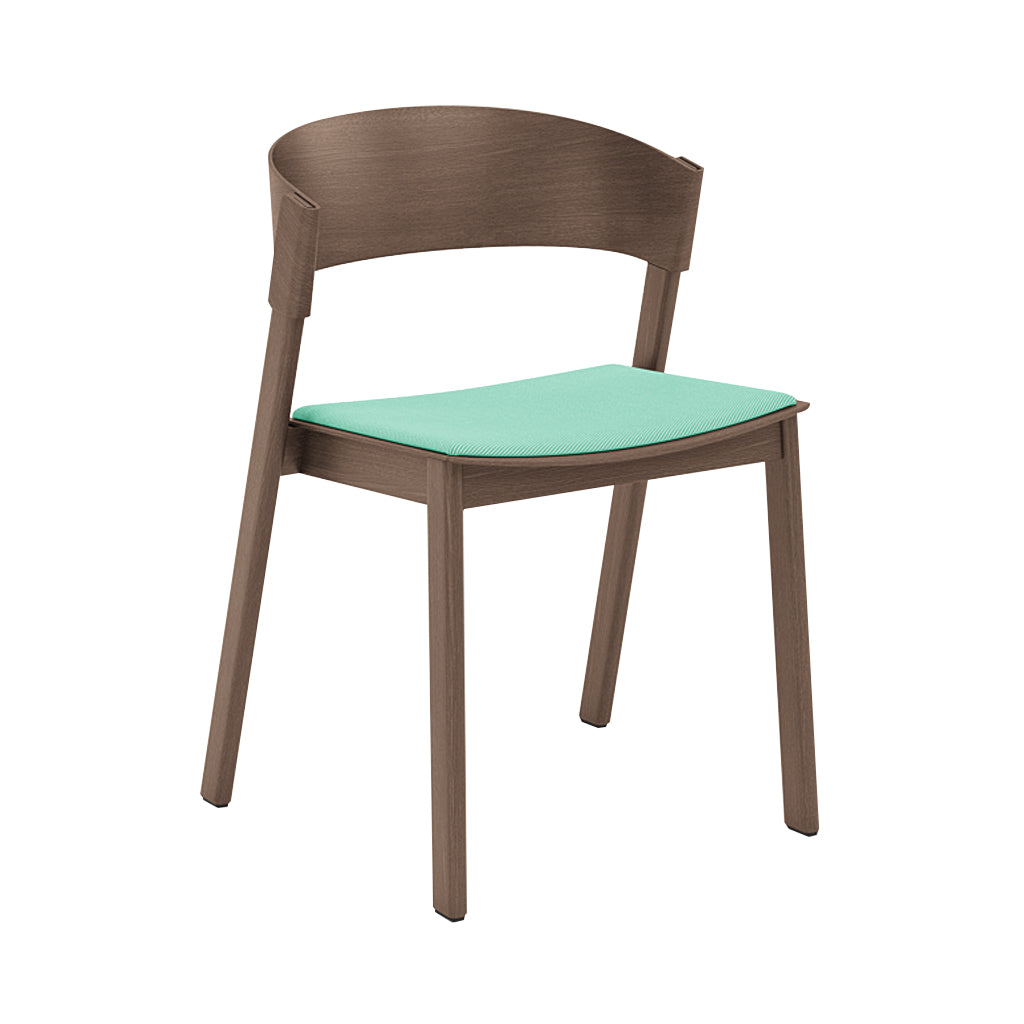 Cover Side Chair: Upholstered + Stained Dark Brown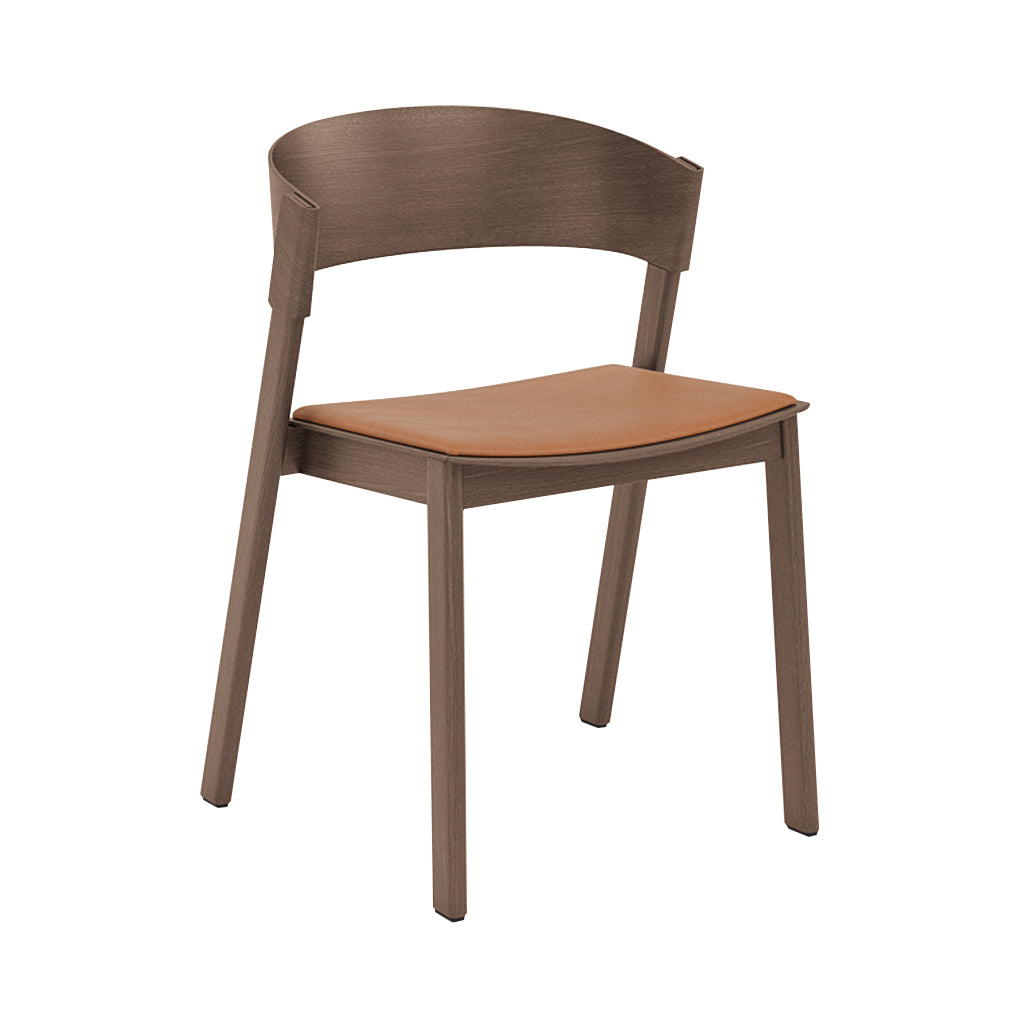 Cover Side Chair: Upholstered + Stained Dark Brown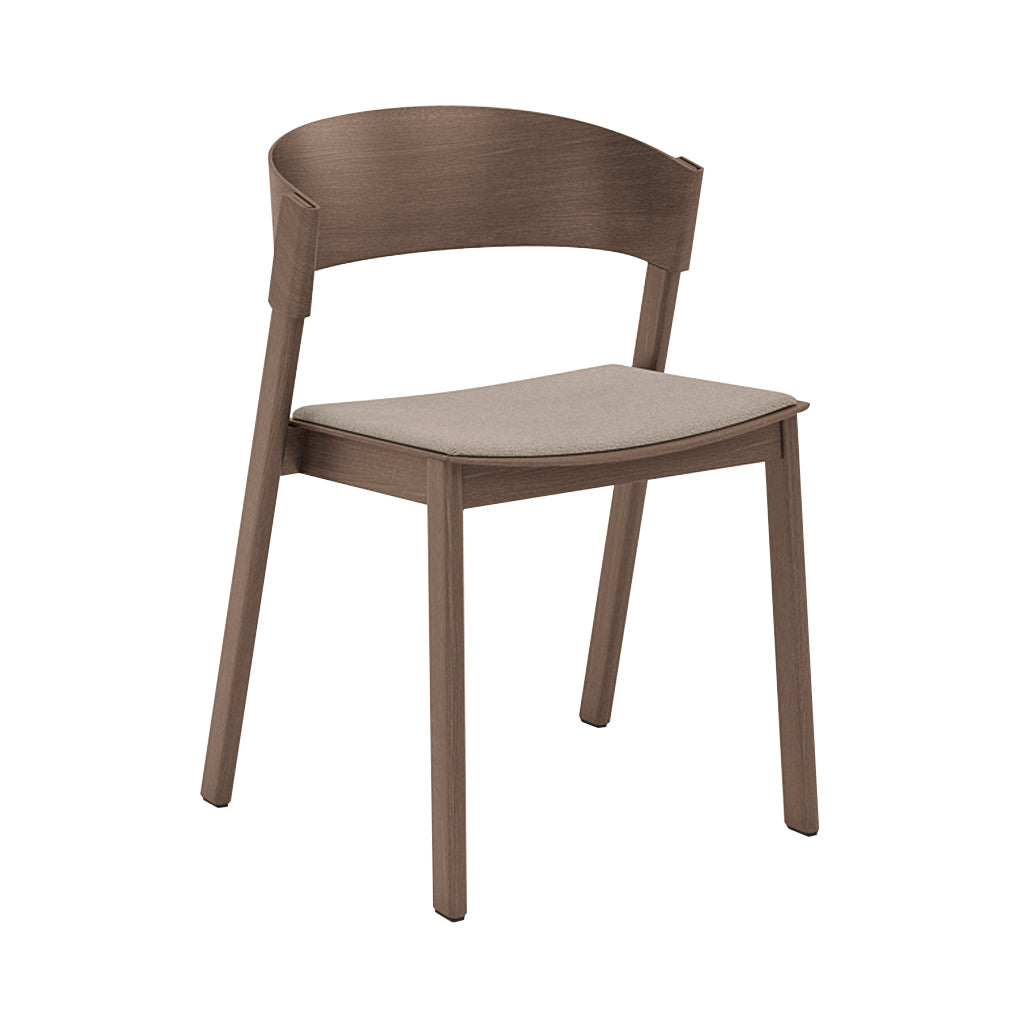 Cover Side Chair: Upholstered + Stained Dark Brown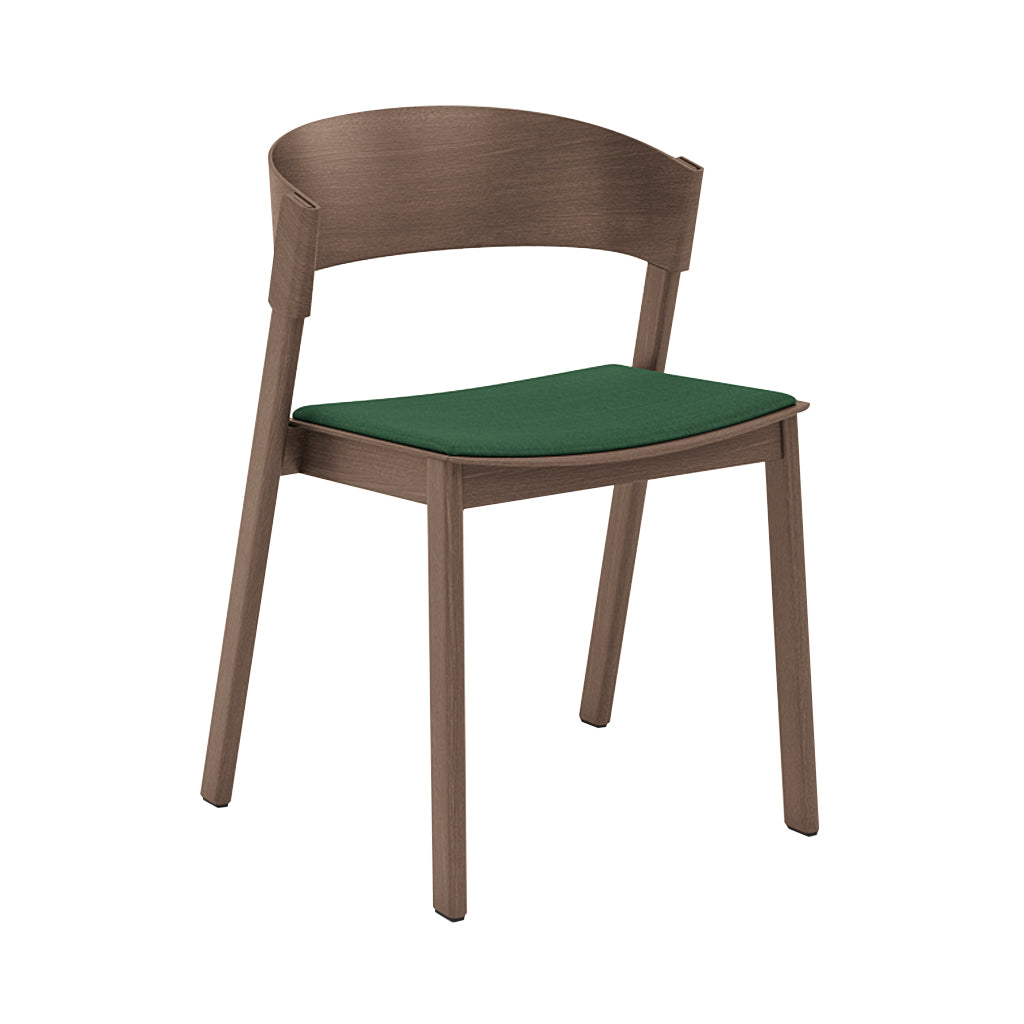 Cover Side Chair: Upholstered + Stained Dark Brown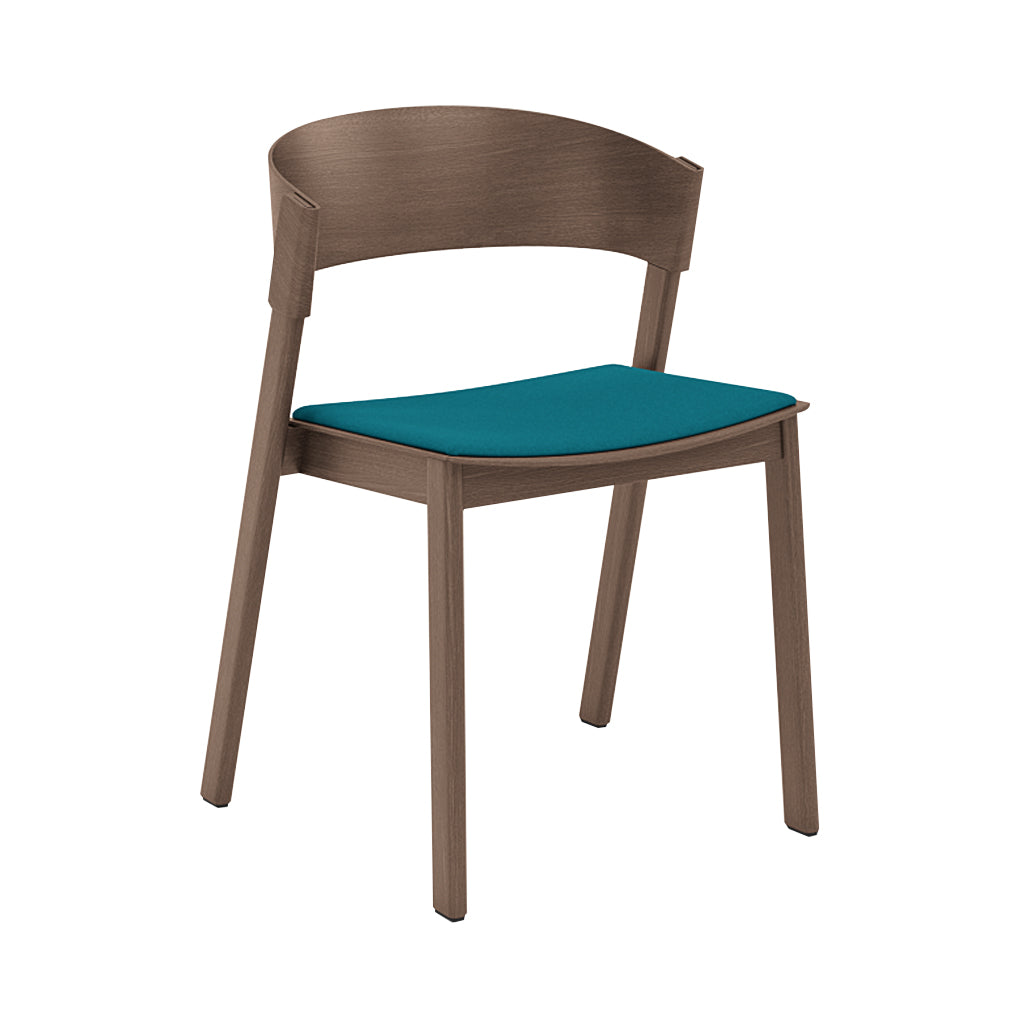 Cover Side Chair: Upholstered + Stained Dark Brown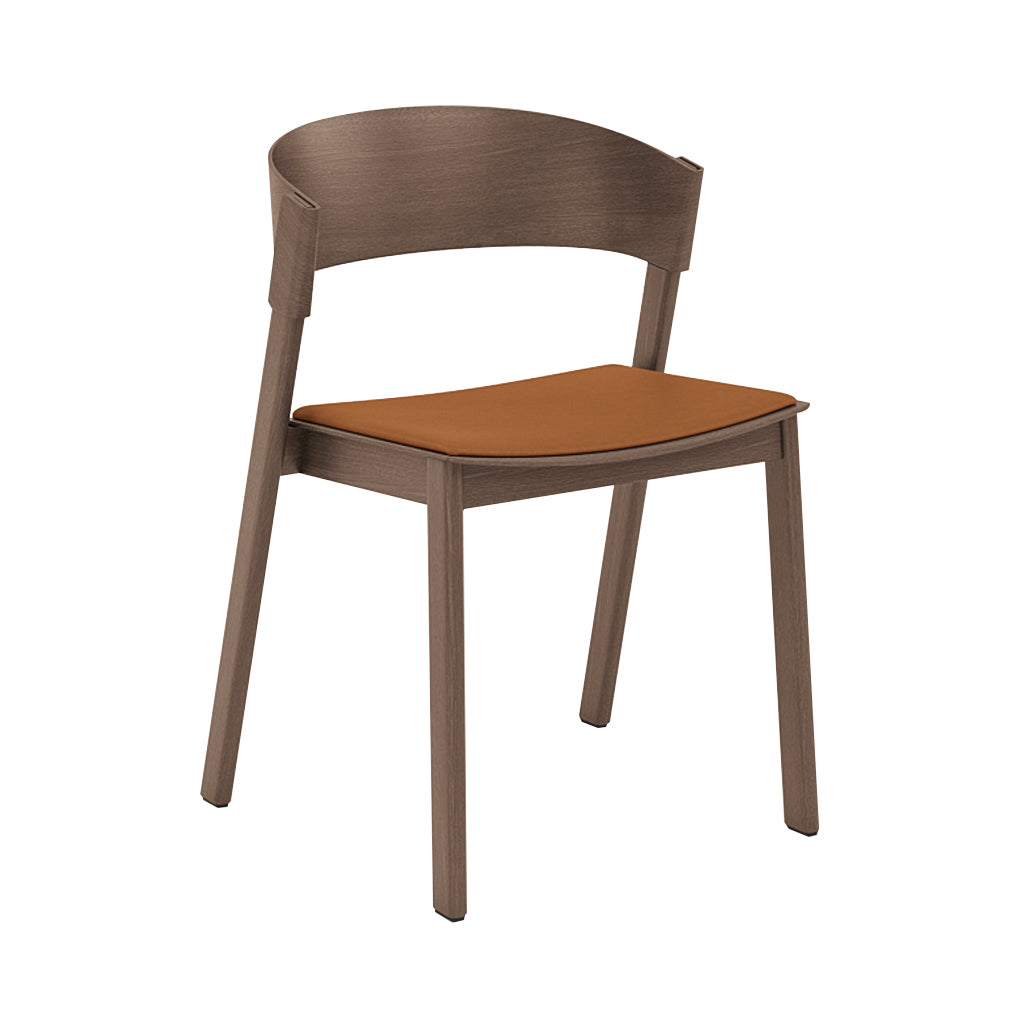 Cover Side Chair: Upholstered + Stained Dark Brown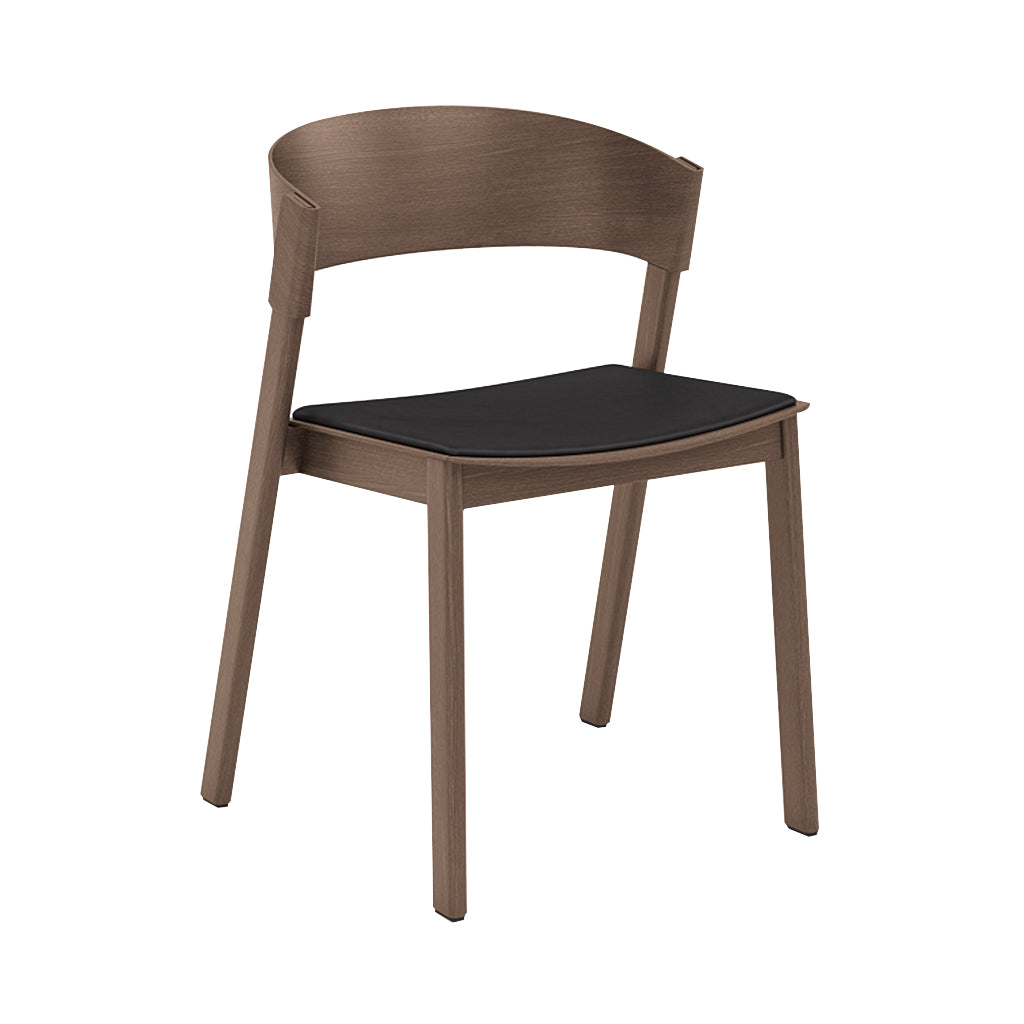 Cover Side Chair: Upholstered + Stained Dark Brown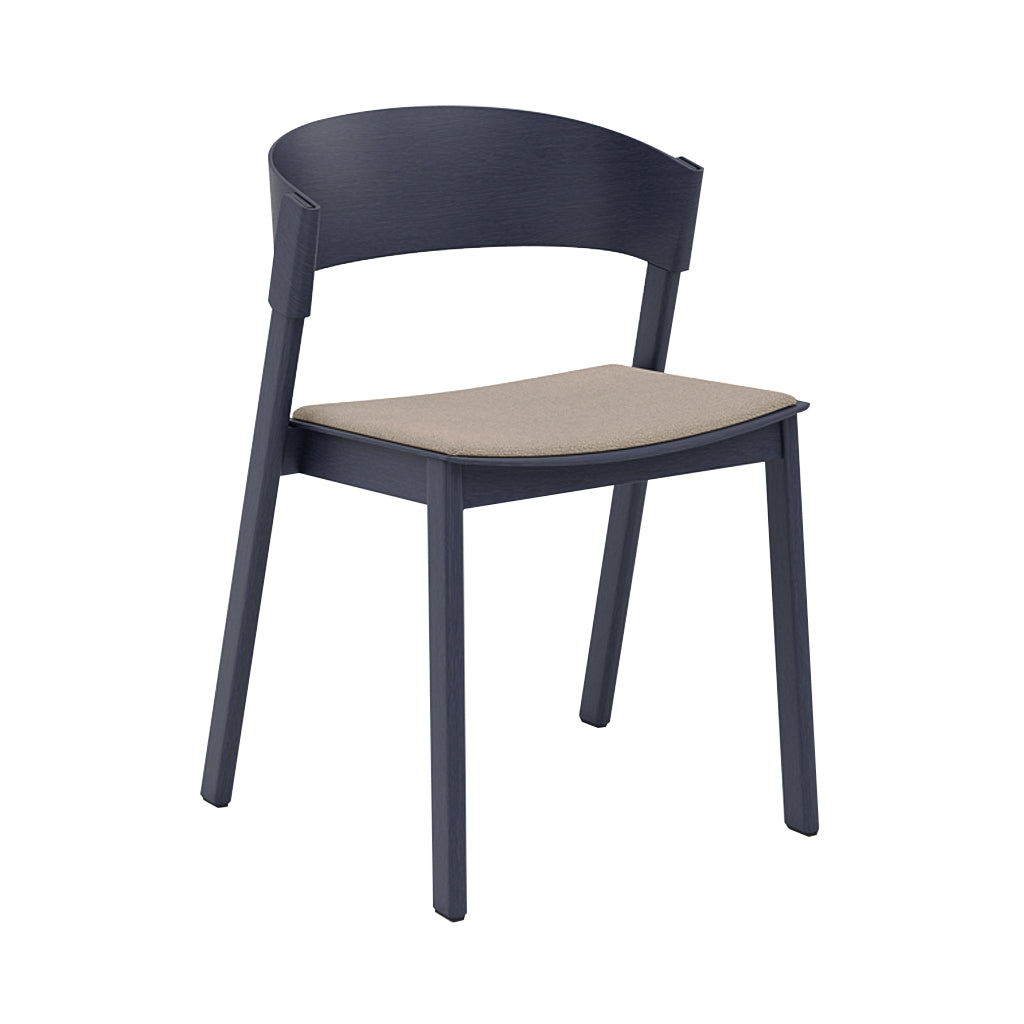 Cover Side Chair: Upholstered + Midnight Blue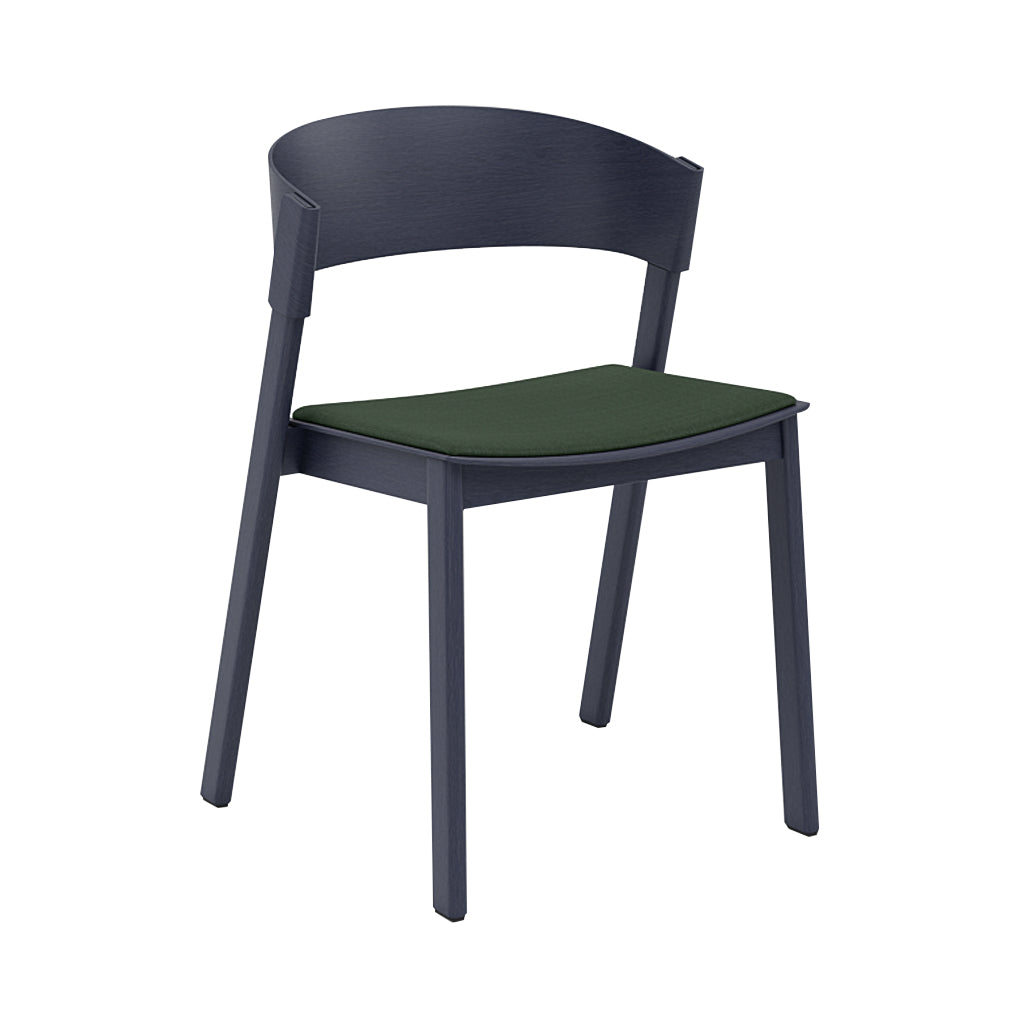 Cover Side Chair: Upholstered + Midnight Blue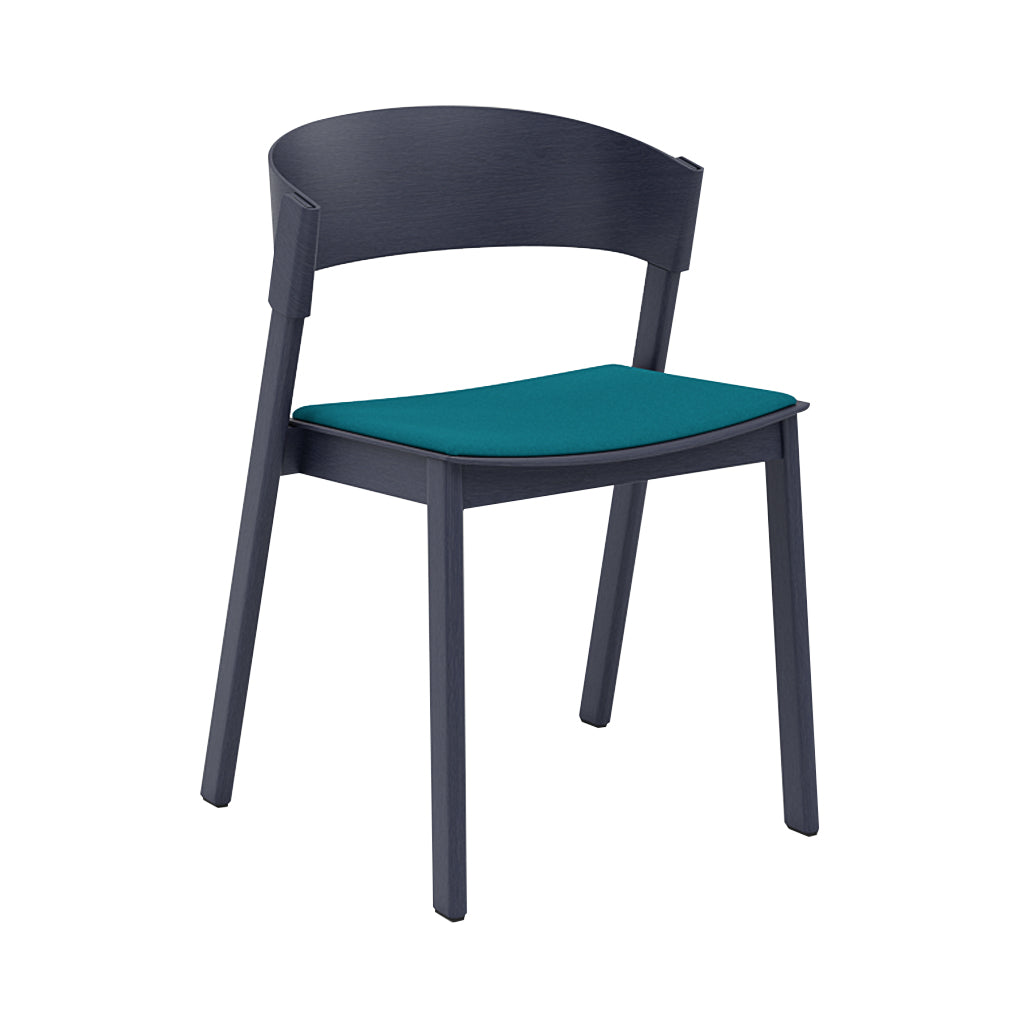 Cover Side Chair: Upholstered + Midnight Blue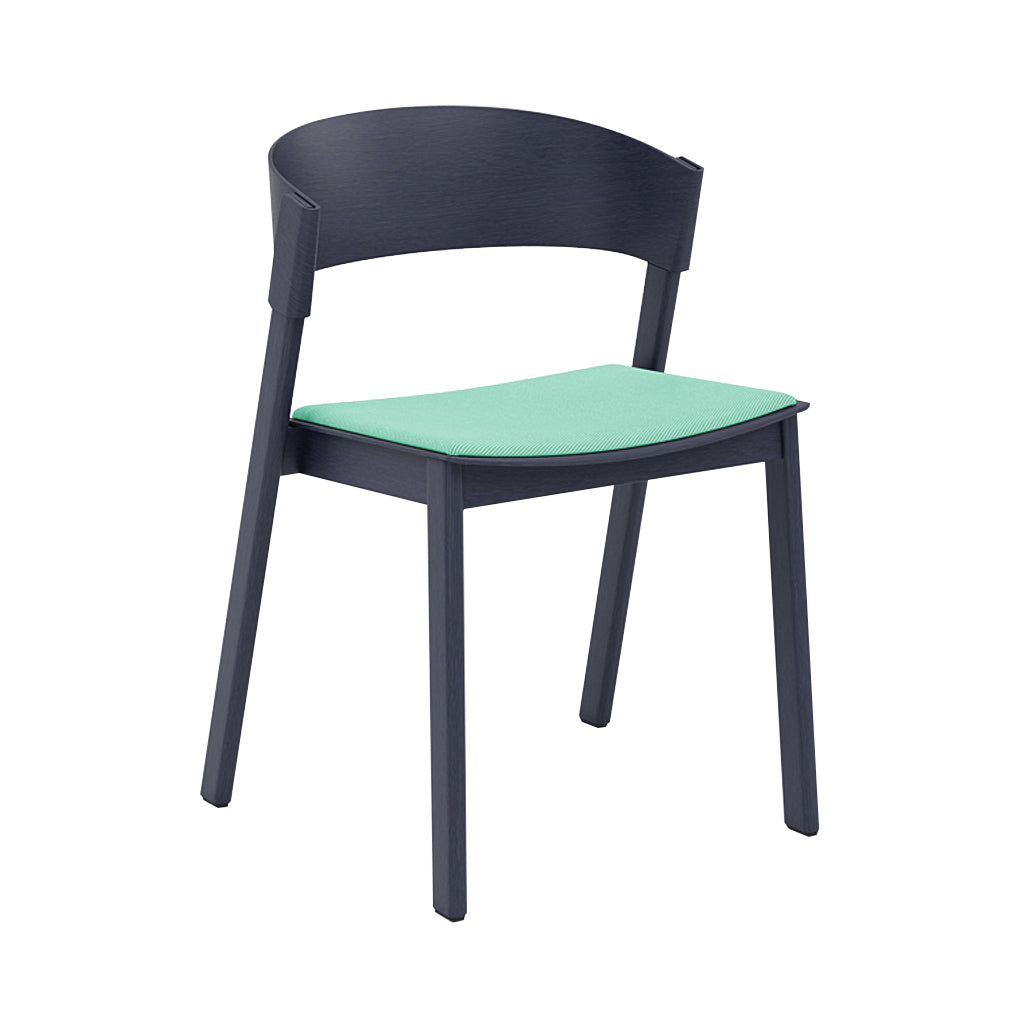 Cover Side Chair: Upholstered + Midnight Blue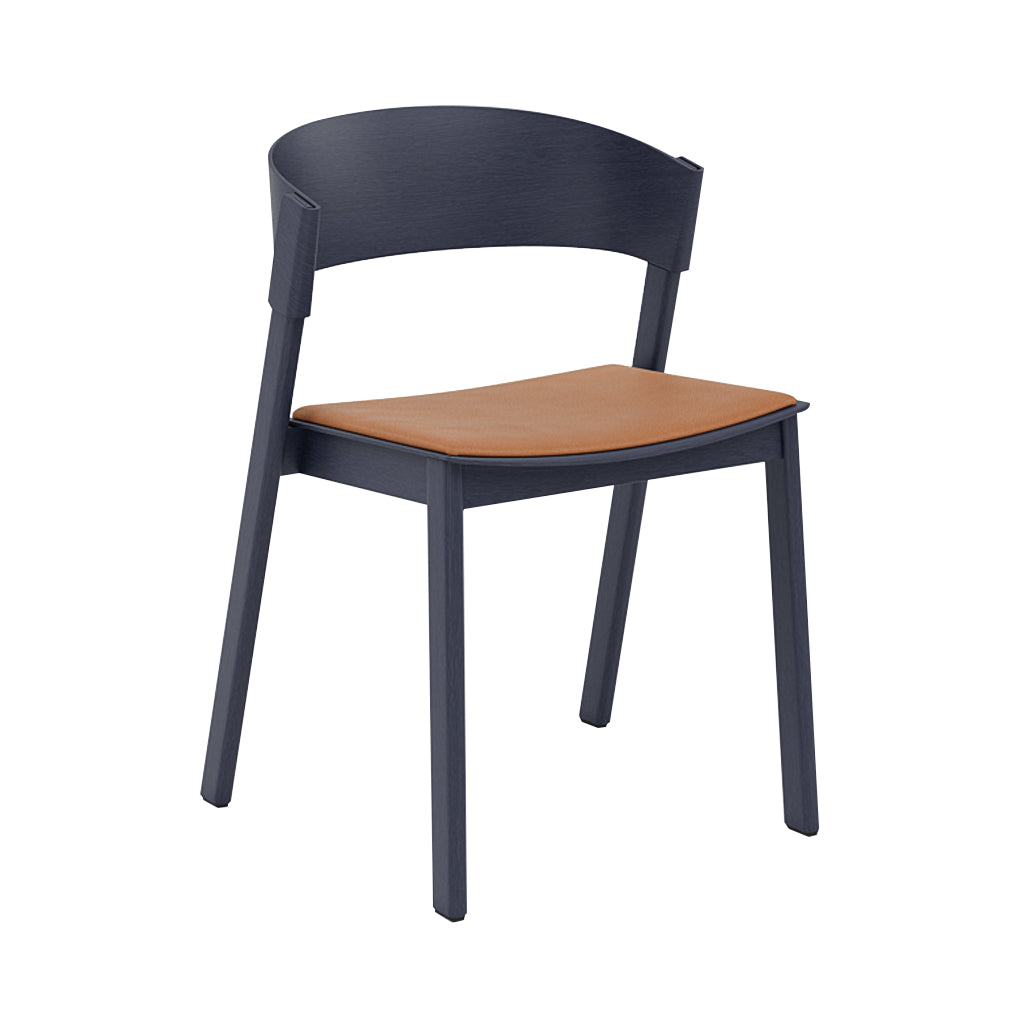 Cover Side Chair: Upholstered + Midnight Blue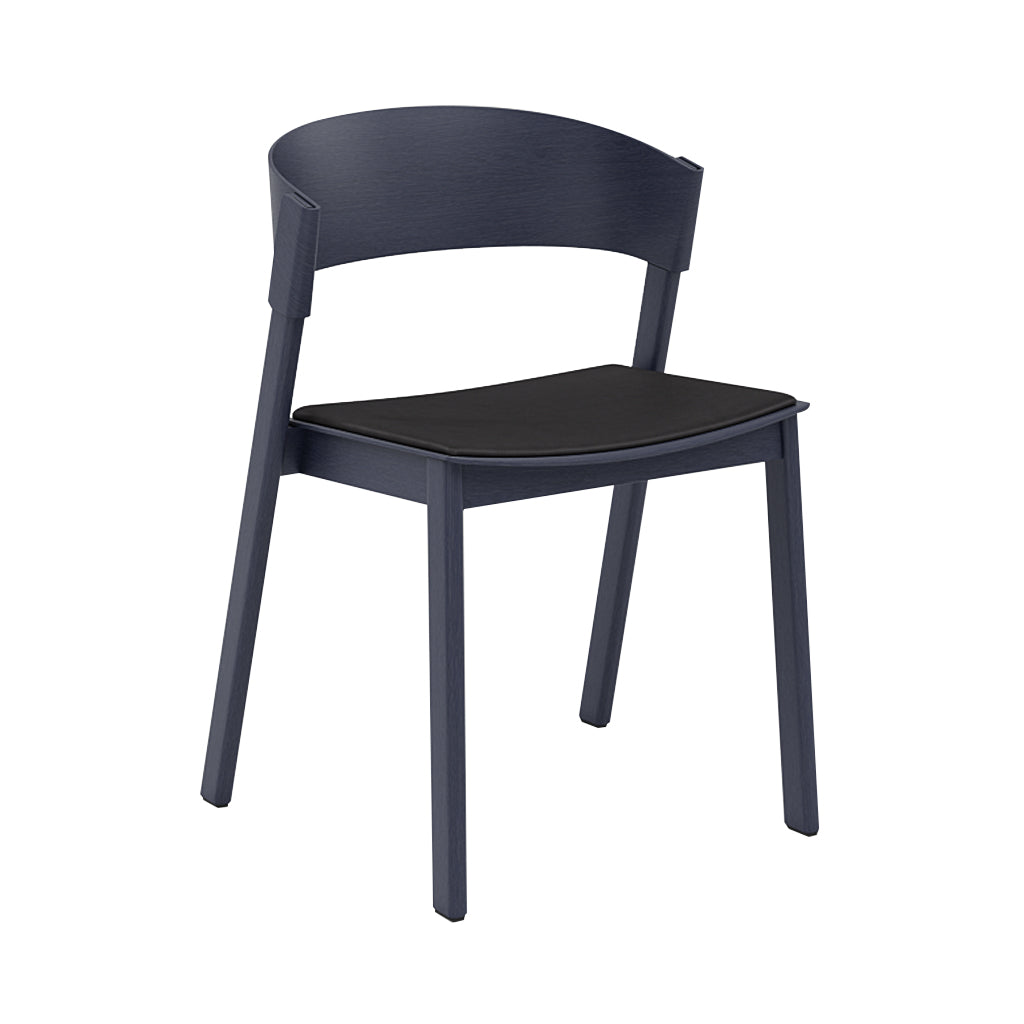 Cover Side Chair: Upholstered + Midnight Blue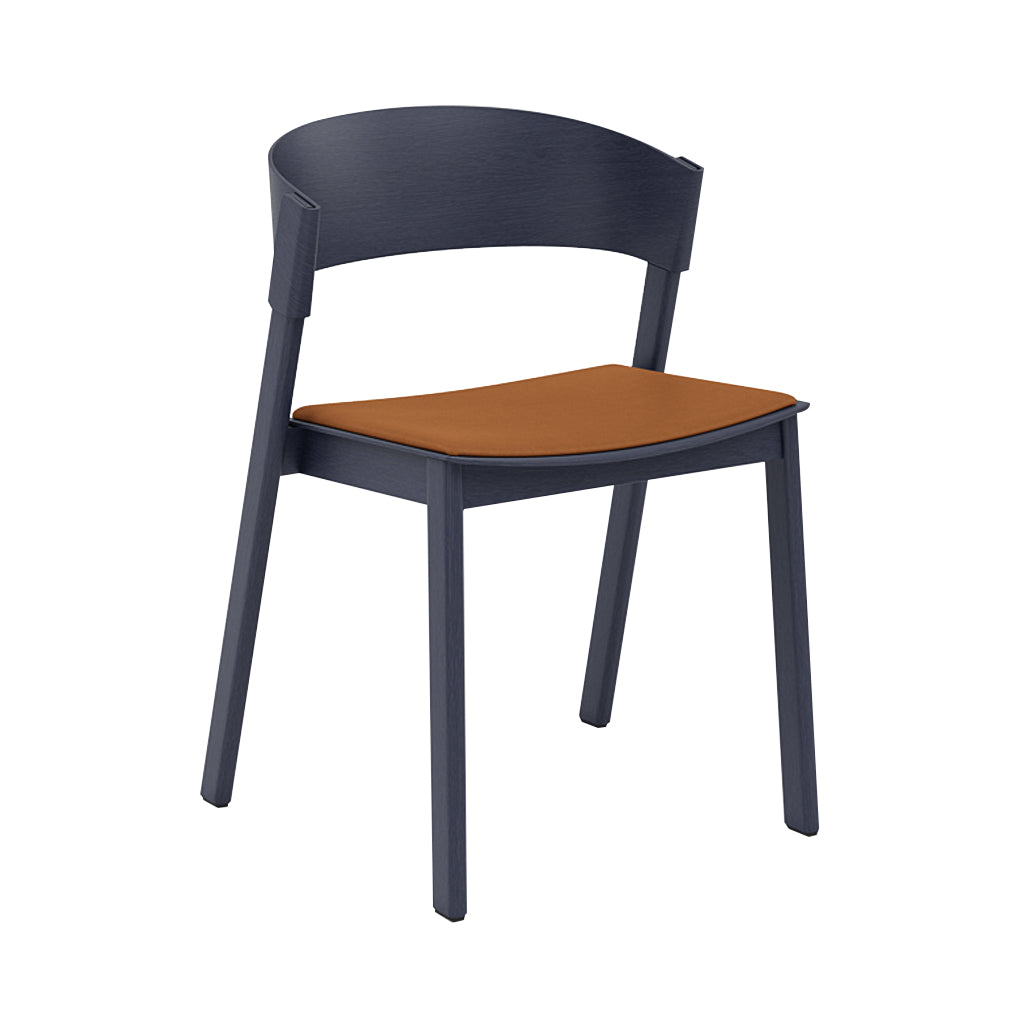 Cover Side Chair: Upholstered + Midnight Blue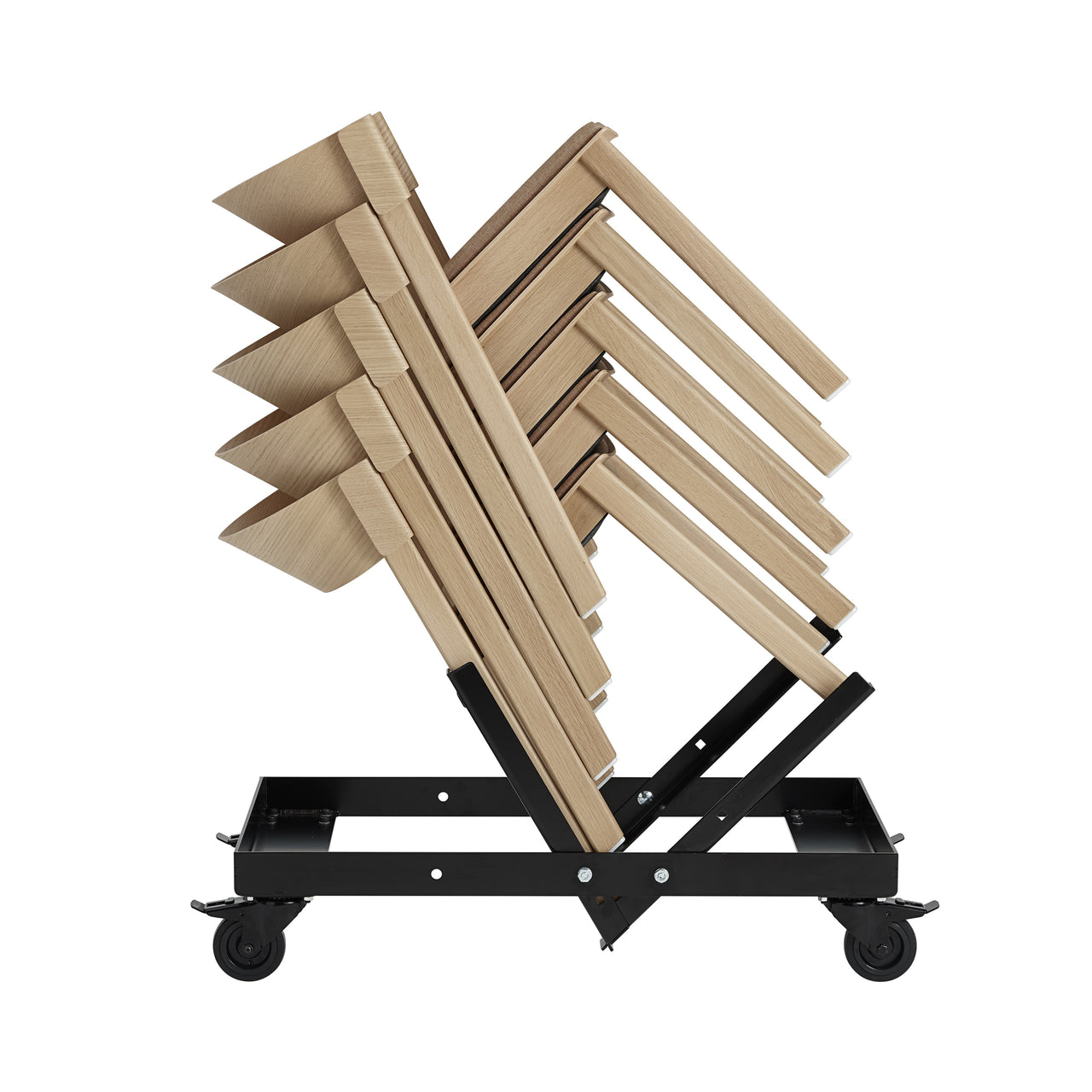 Cover Side Chair: Upholstered + Oak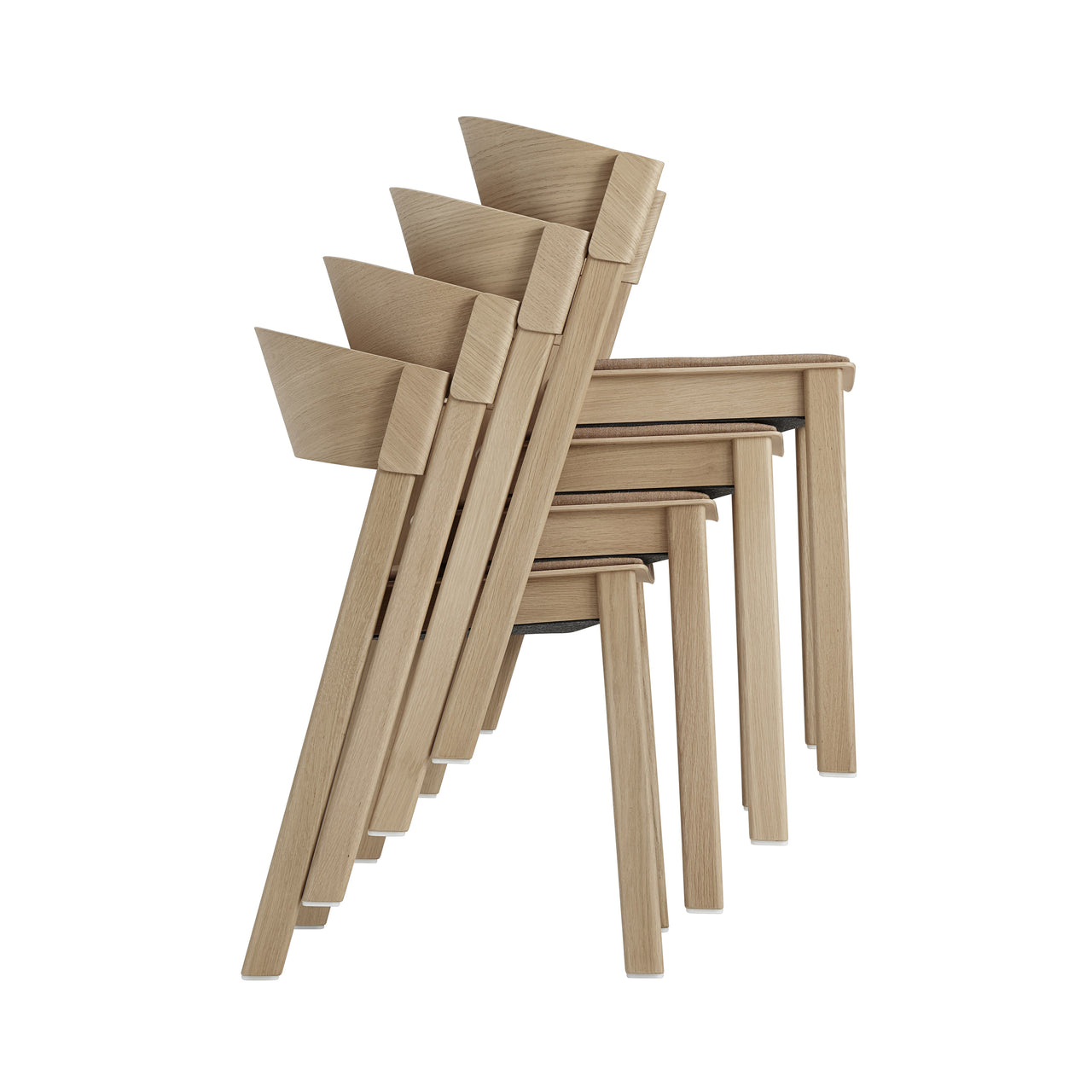 Cover Side Chair: Upholstered + Oak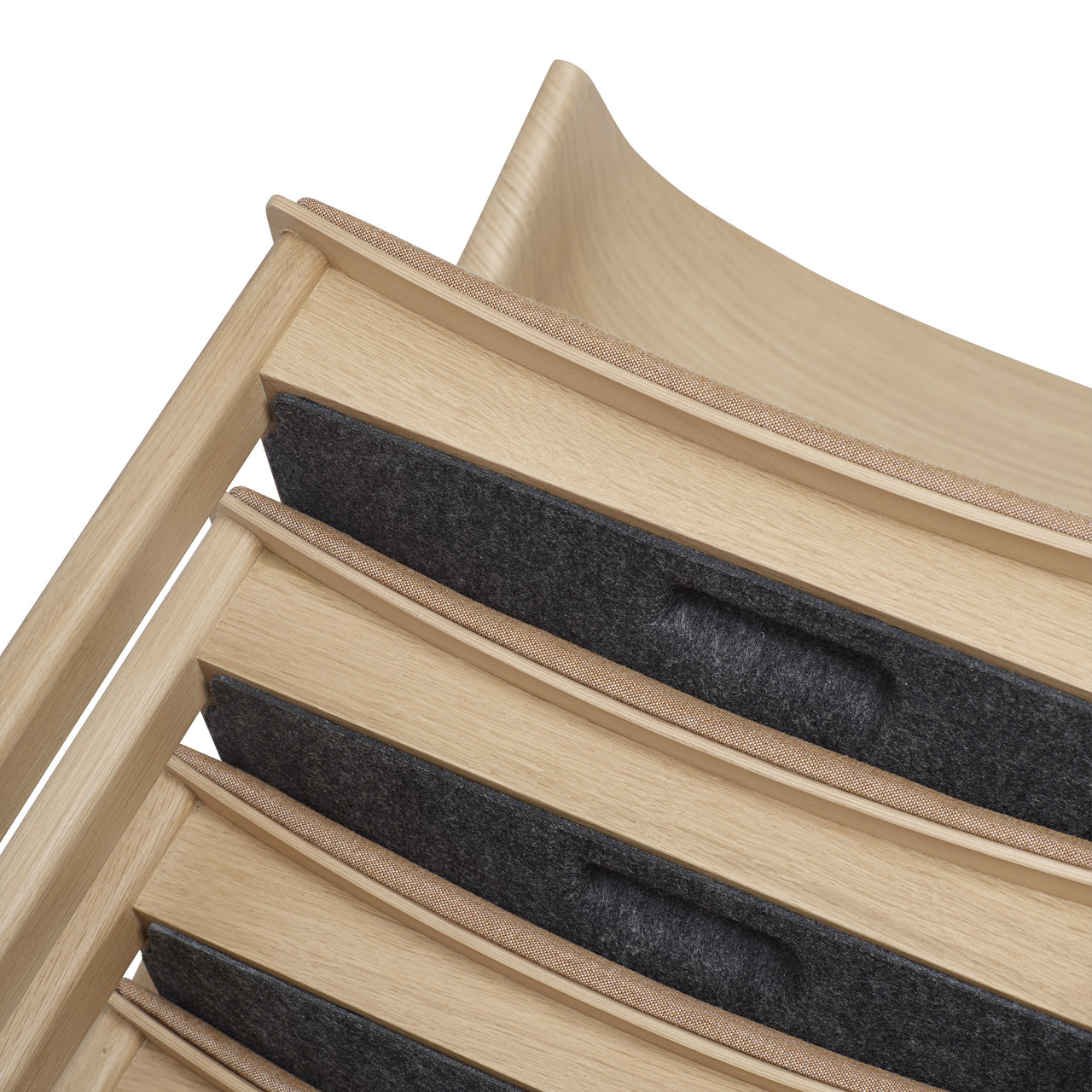 Cover Side Chair: Upholstered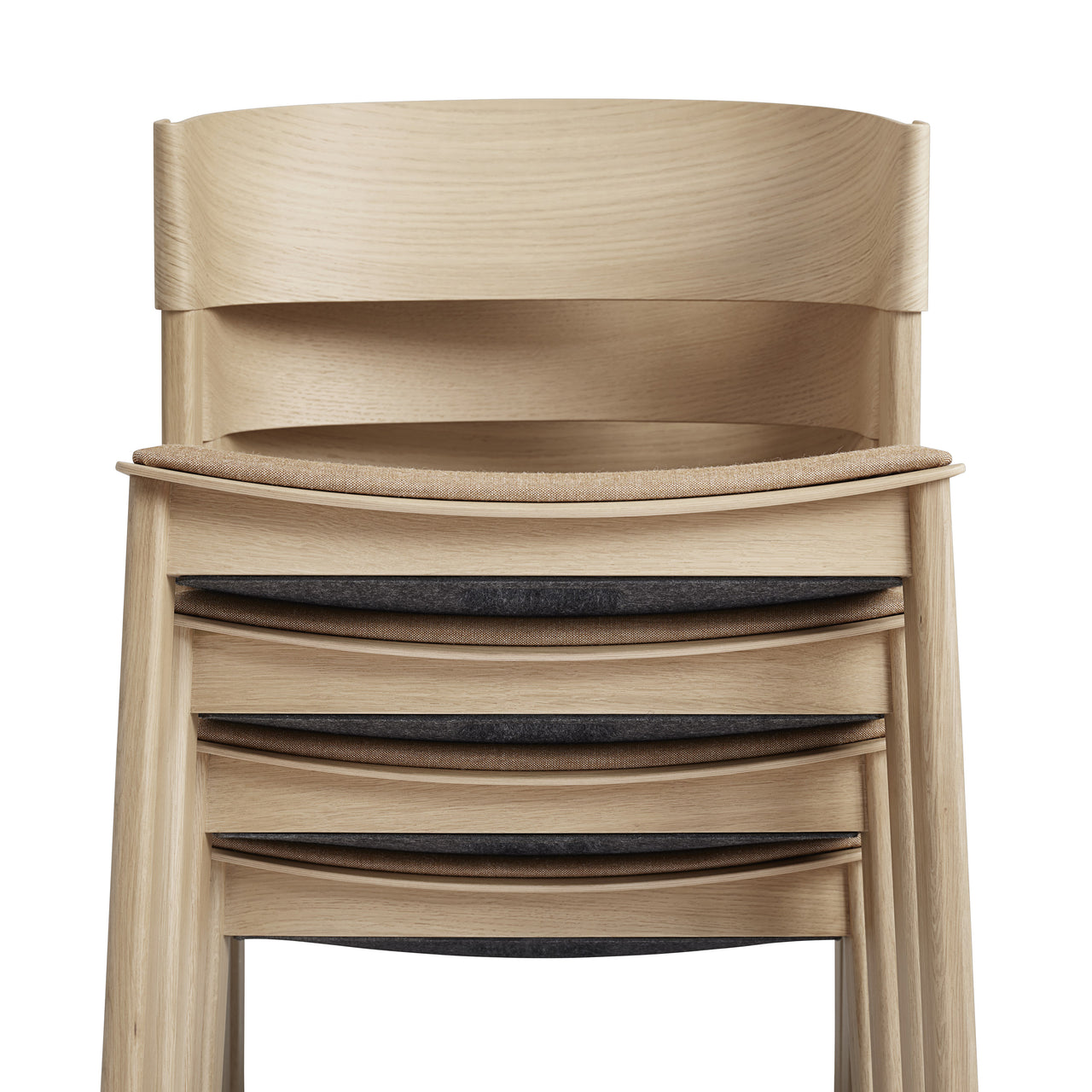 Cover Side Chair: Upholstered
Cover Side Chair: Upholstered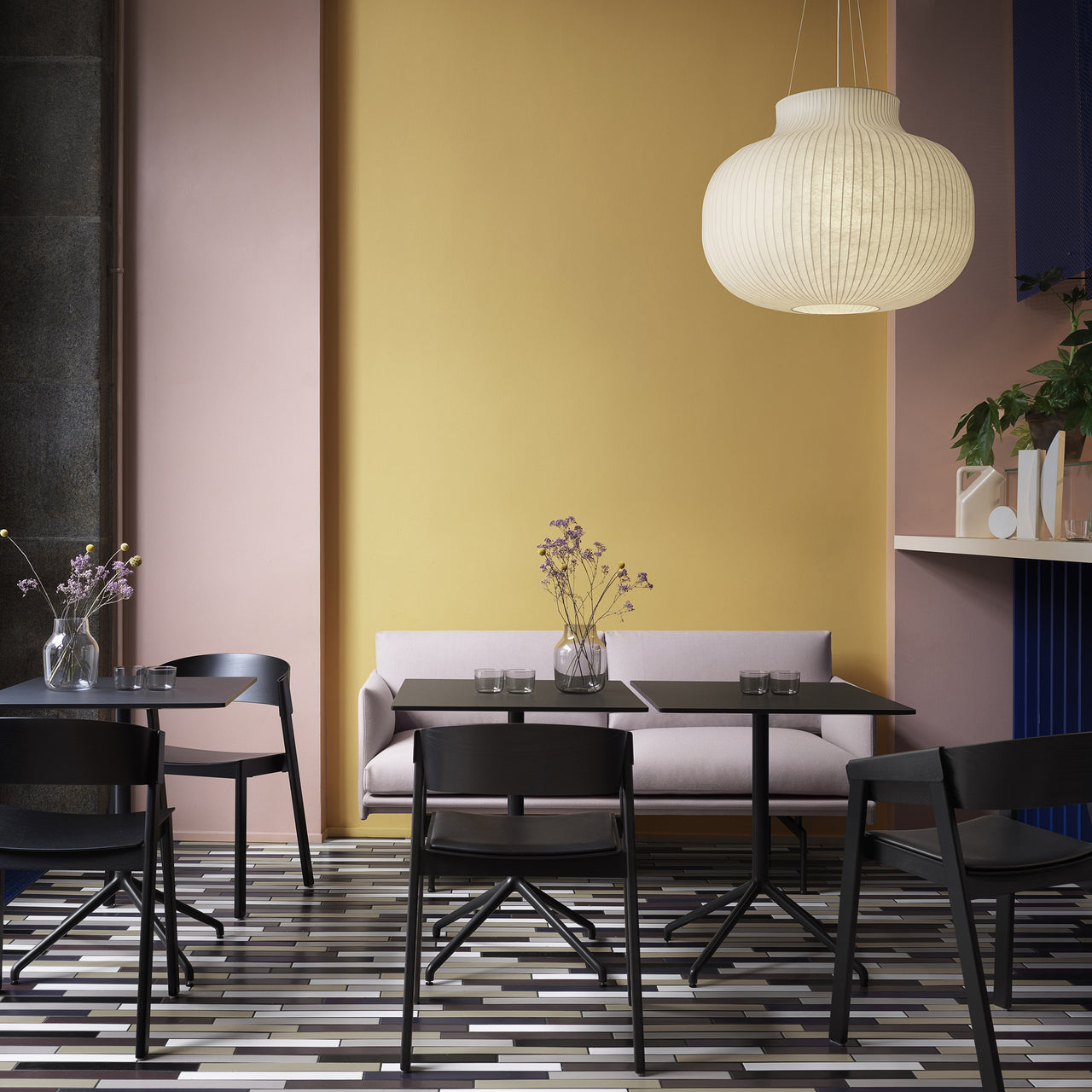 Cover Side Chair: Upholstered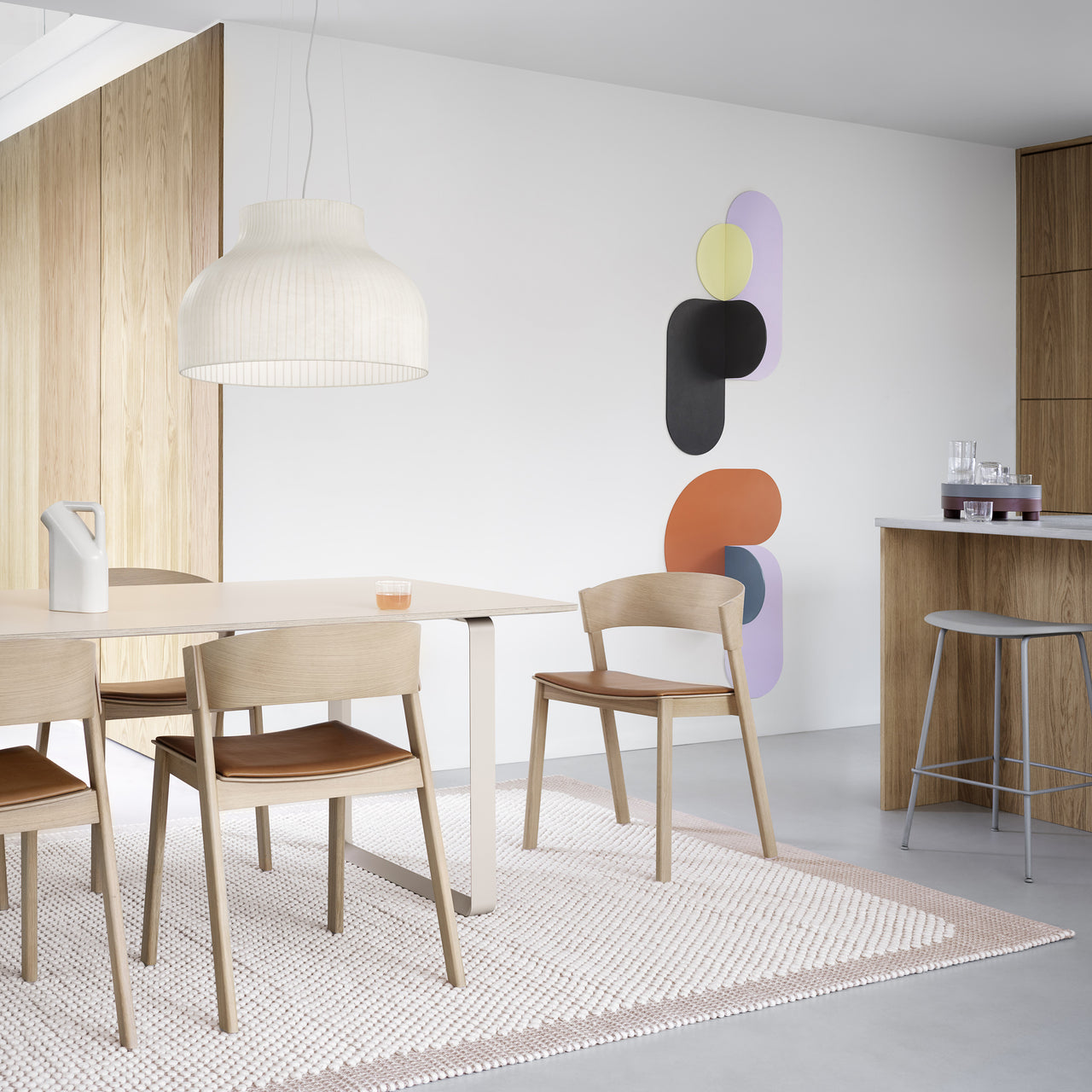 Cover Side Chair: Upholstered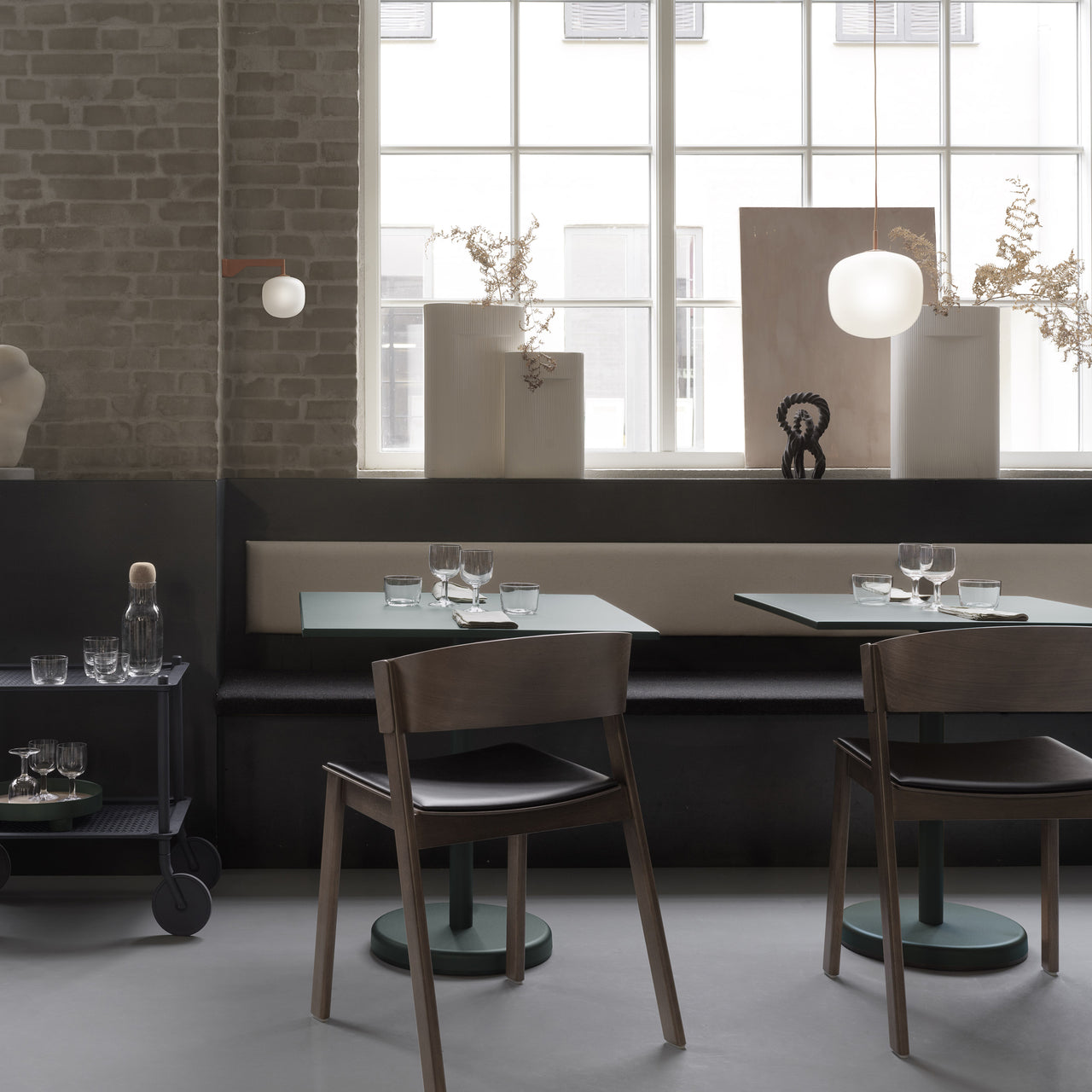 Cover Side Chair: Upholstered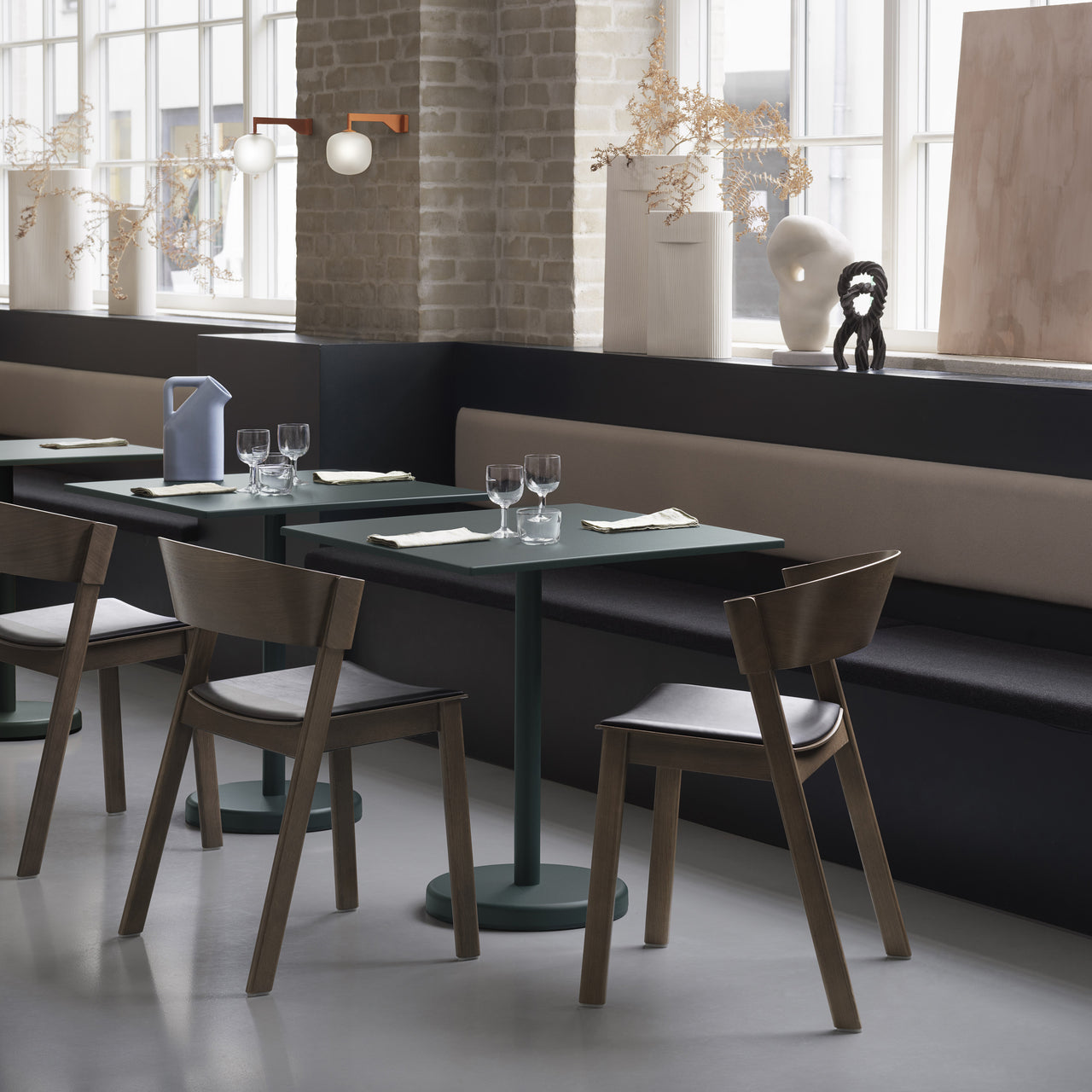 insitu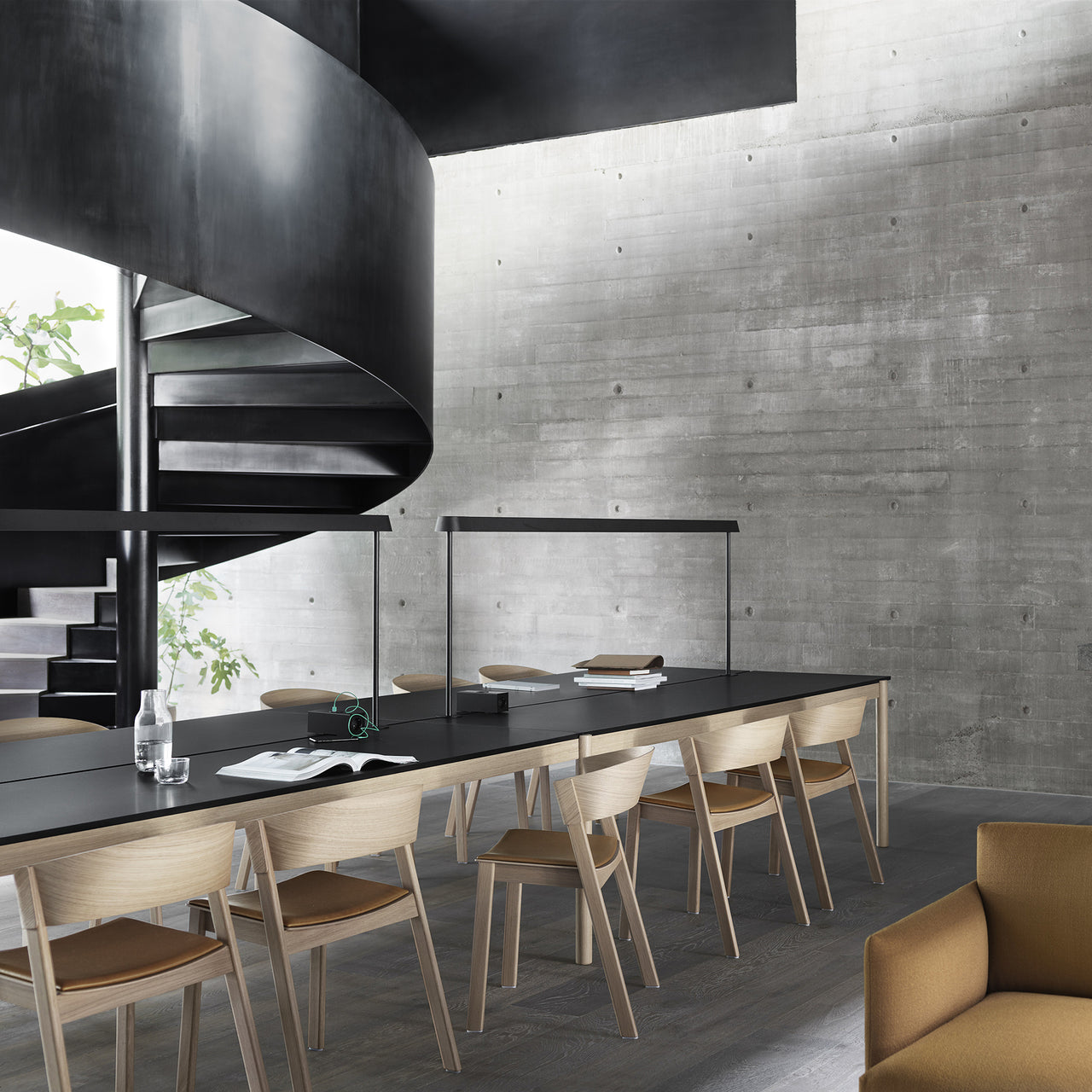 insitu
Cover Side Chair: Upholstered
---
---
Elegant textile and leather upholstery selections serve to customize designer Thomas Bentsen's sleek rethink of the essential wooden side chair. With its signature curved backrest that folds around the back legs, Cover fits firmly in the Scandinavian tradition of outstanding wood craftsmanship. Finished in a choice of matte colors in water-based lacquer, the back and seat are fashioned in veneer with solid-oak base and legs.
Size
29.7" h x 21.1" w x 19.3" d (75.4x53.6x48.9cm)
Seat height: 17.9" (45.4cm)
Material
Solid oak veneer
Details
Group A: Ocean, Remix
Group B: Canvas, Clara, Colline, Fiord, Re-wool, Sabi, Steelcut, Steelcut Trio
Group C: Hallingdal, 
Group E: Divina, Divina MD, Divina Melange, Ecriture, Planum, Twill Weave, Vidar
Group R: Easy Leather
Group T: Refine Leather
Group U: Endure Leather
COM and COL are available on request
Made in Romania
Brand
Muuto
Muuto made its impact on the design world by living up to its namesake "muttos," the Finnish word that alludes to looking at things with a new perspective. "We give the designers the freedom to create new designs," says co-founder Peter Bonnén. By giving free rein to the brightest design talent in Sweden, Norway, Finland and Denmark, there's the breathing room to conjure a new take on a chair, vase or a lamp. Expanding on that success, Muuto was subsequently acquired by legendary brand Knoll In 2017, though it continues to be run independently from the company's headquarters in Copenhagen.
Peter and co-founder Kristian Byrge, who originally trained in economics and management respectively, might not have seemed destined to helm a new-influencer design firm. But it was a shared passion for all things design and and the distinctive style they dubbed "New Nordic" that rapidly brought worldwide recognition. "It serves as proof that we have something special to offer the design industry," the partners say. "We're proud to be part of the Knoll family and can't wait to unfold Muuto's global potential further in close collaboration with them."