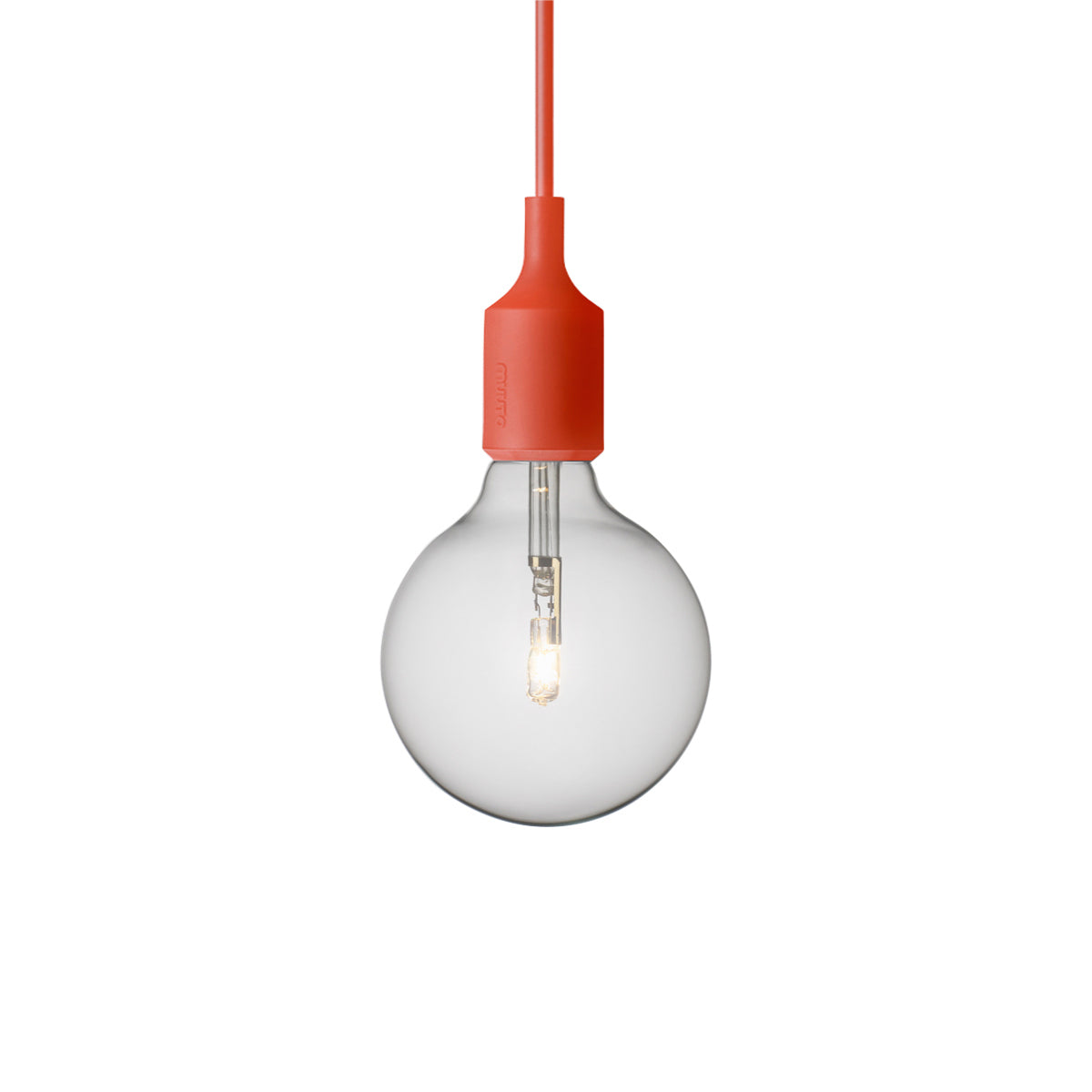 E27 Silicone Light: Red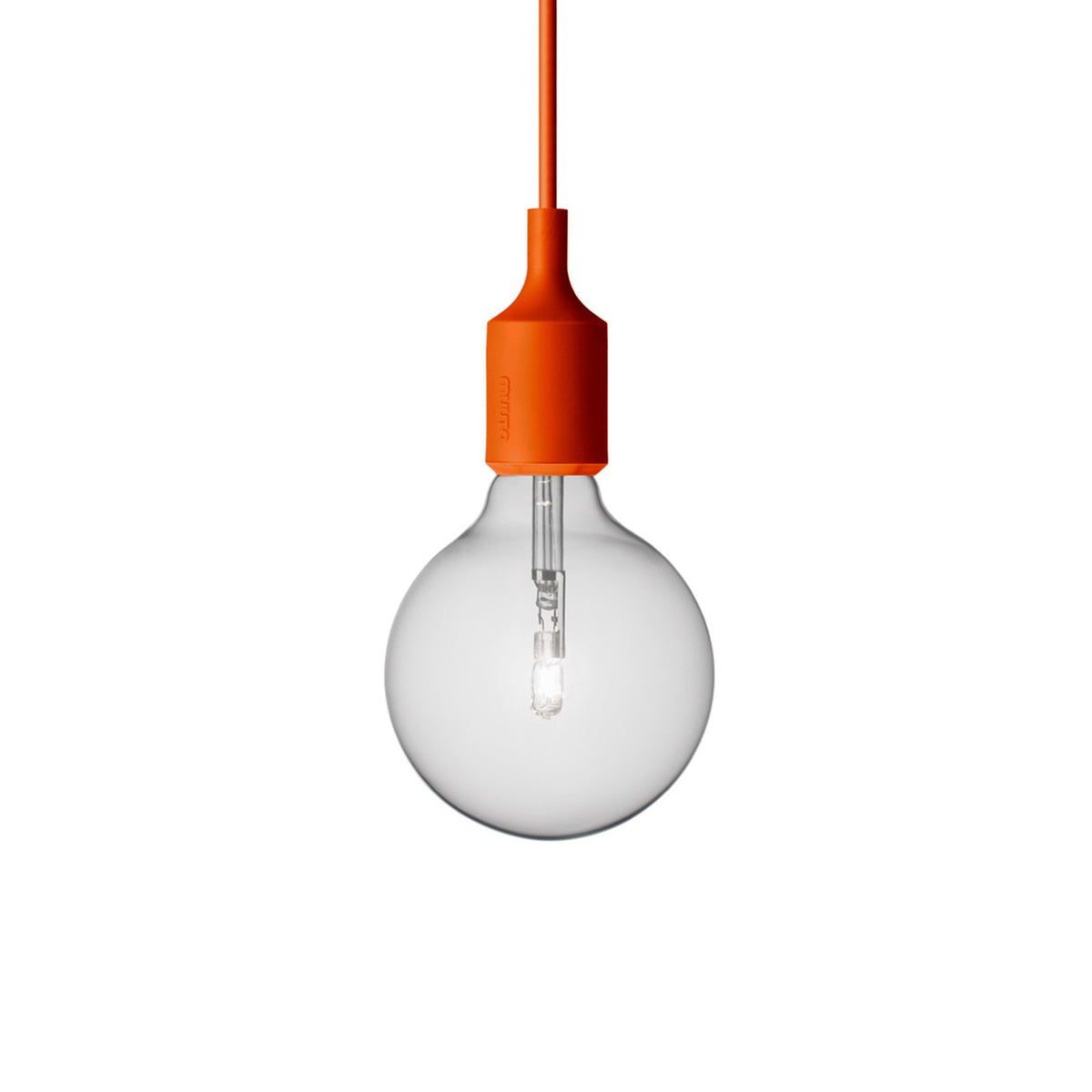 E27 Silicone Light: Orange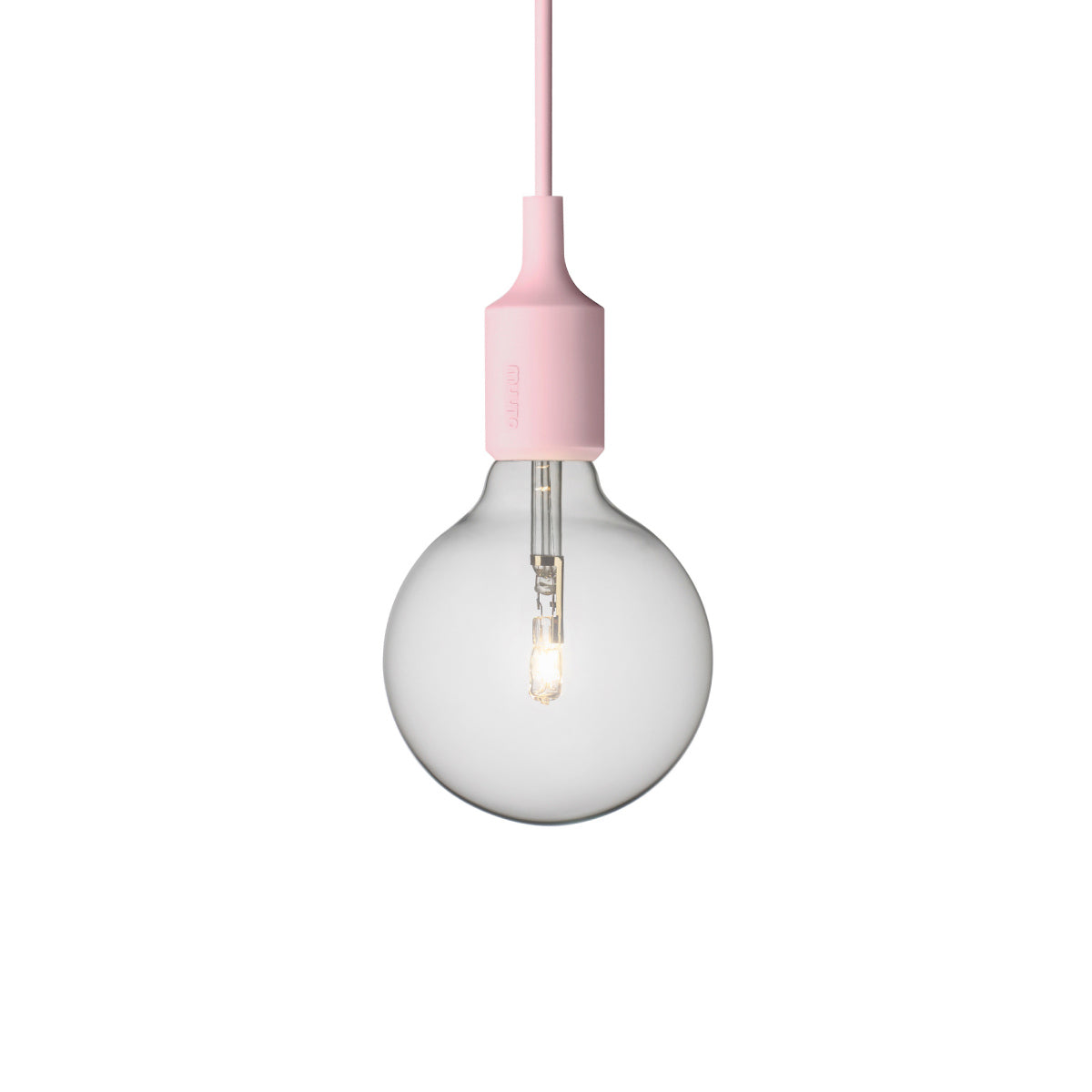 E27 Silicone Light: Rose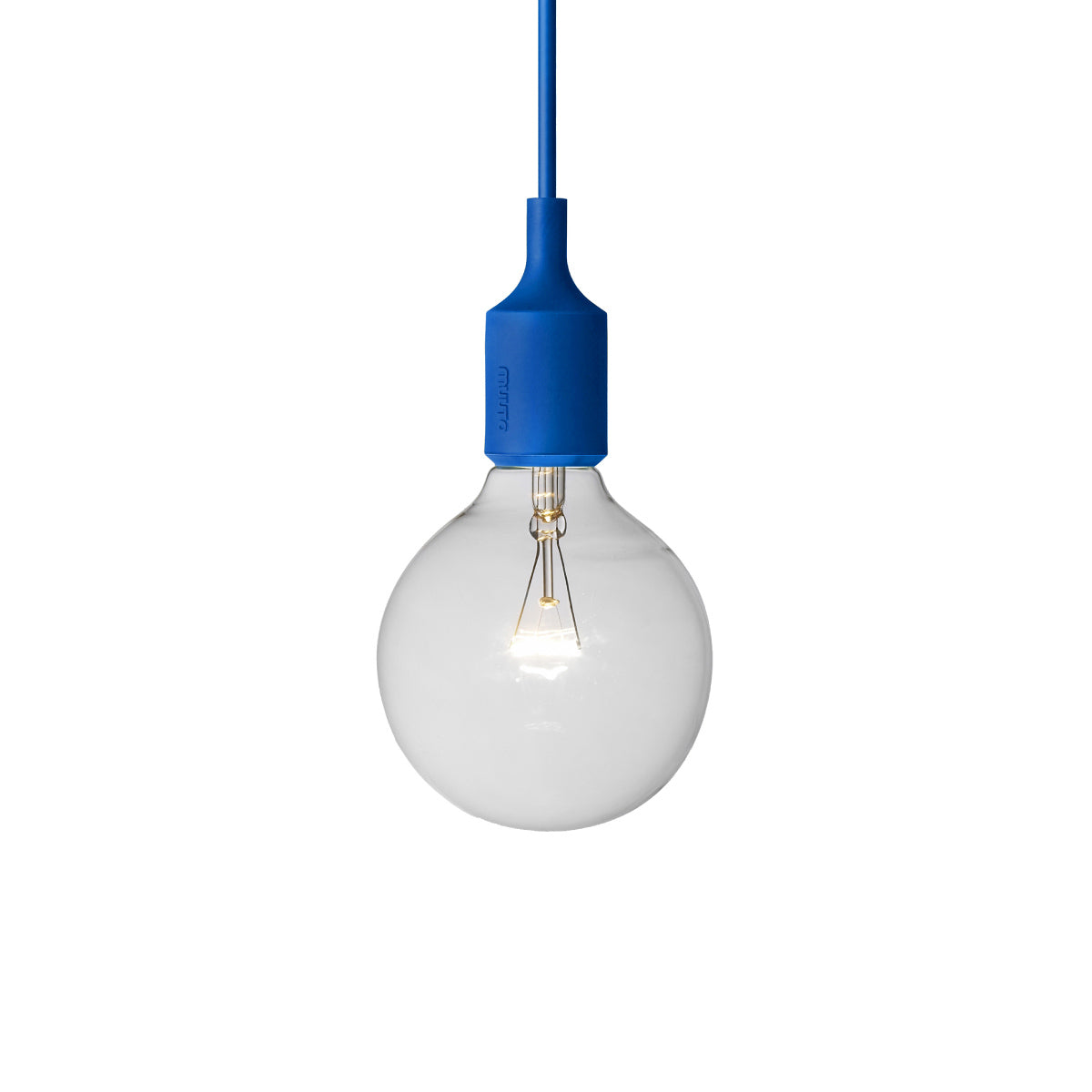 E27 Silicone Light: Blue
E27 Silicone Light: Black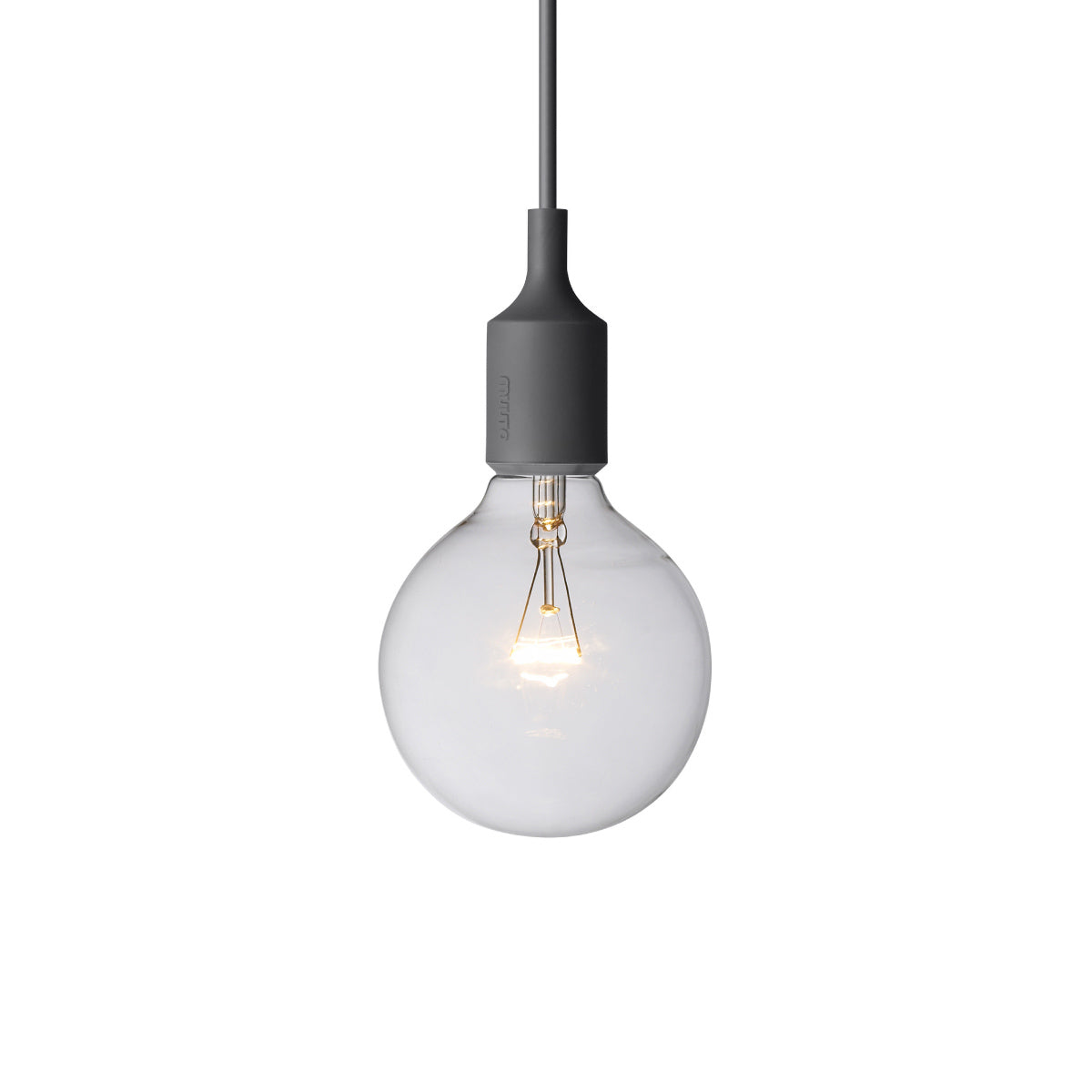 E27 Silicone Light: Dark Grey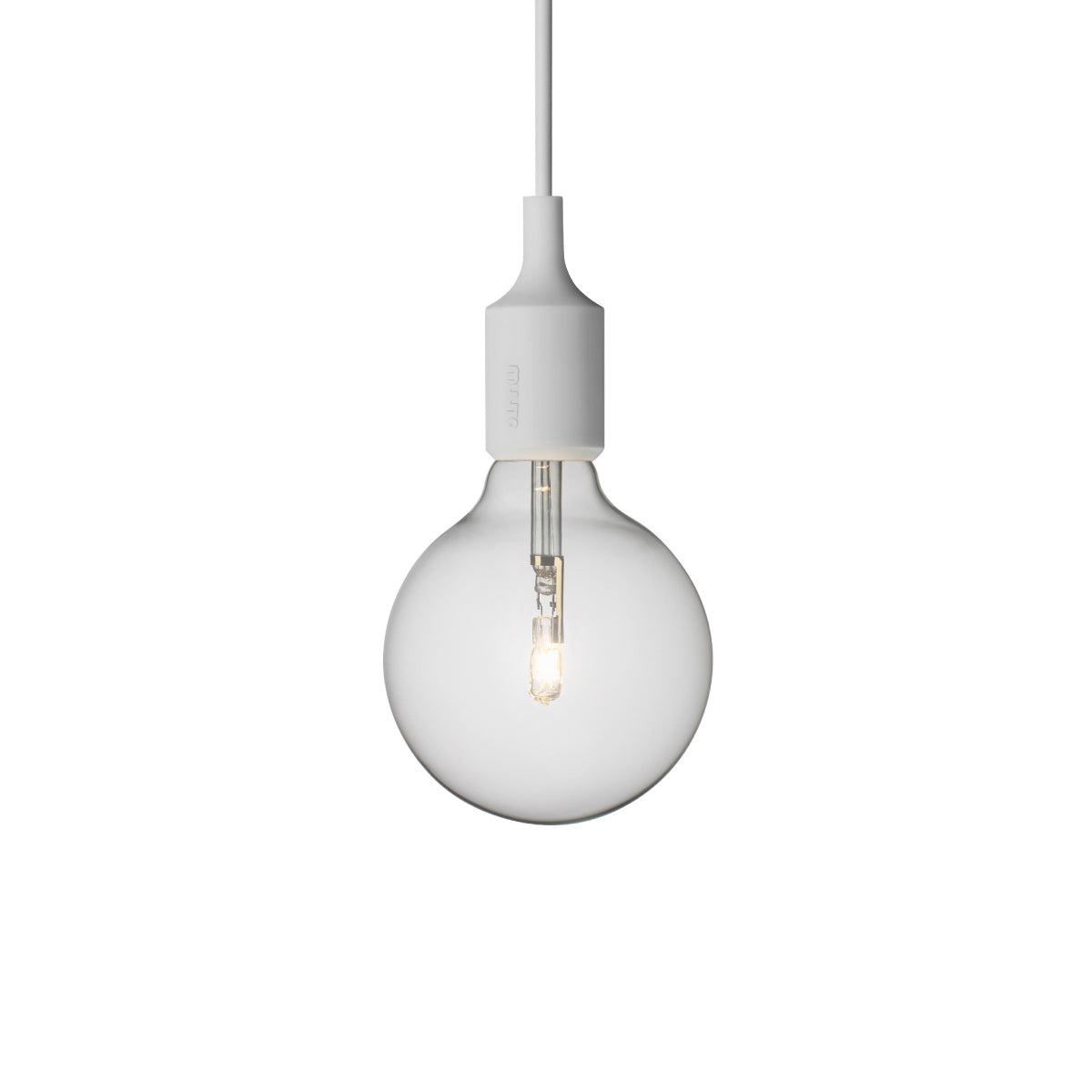 E27 Silicone Light: Light Grey
E27 Silicone Light: Yellow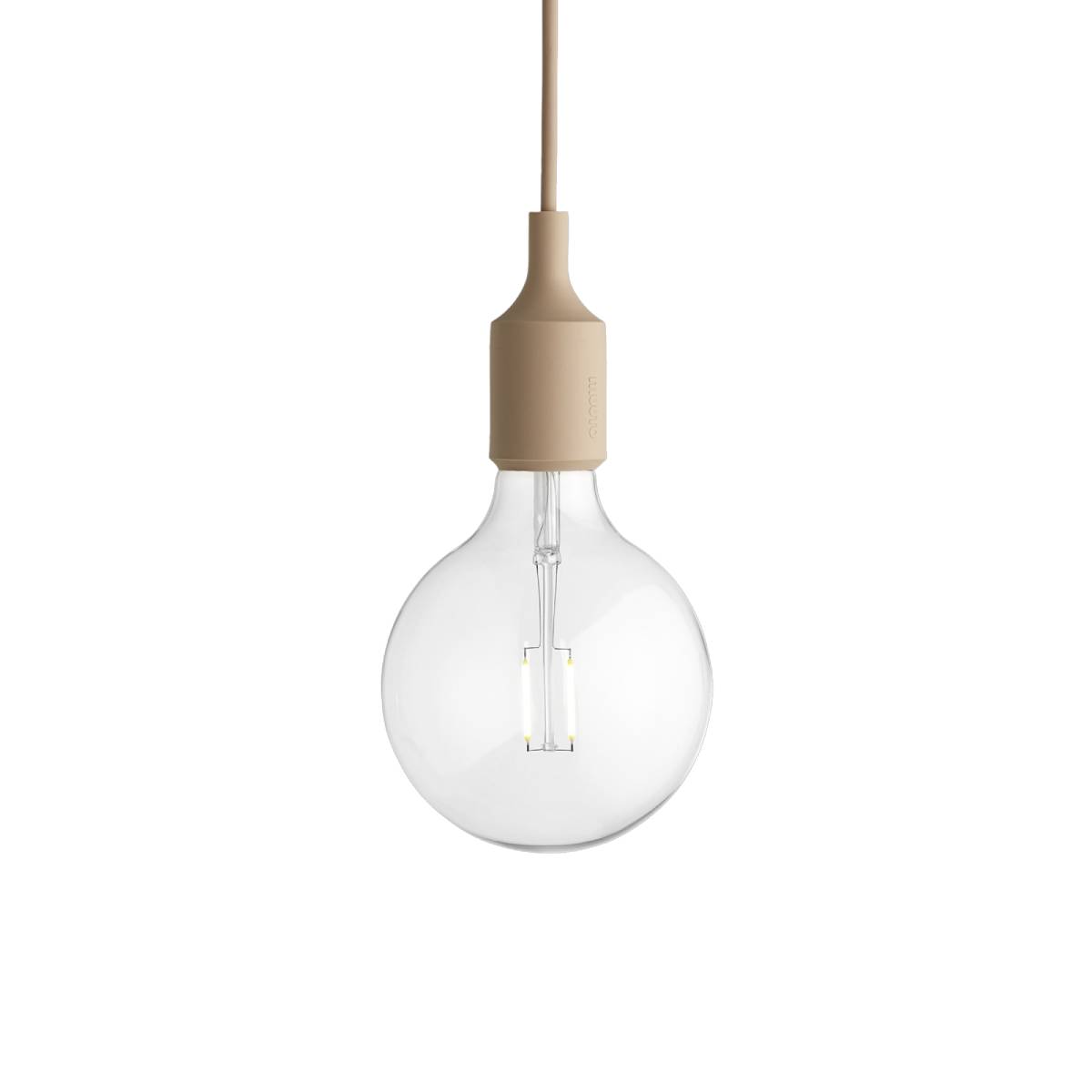 E27 Silicone Light: Beige-Rose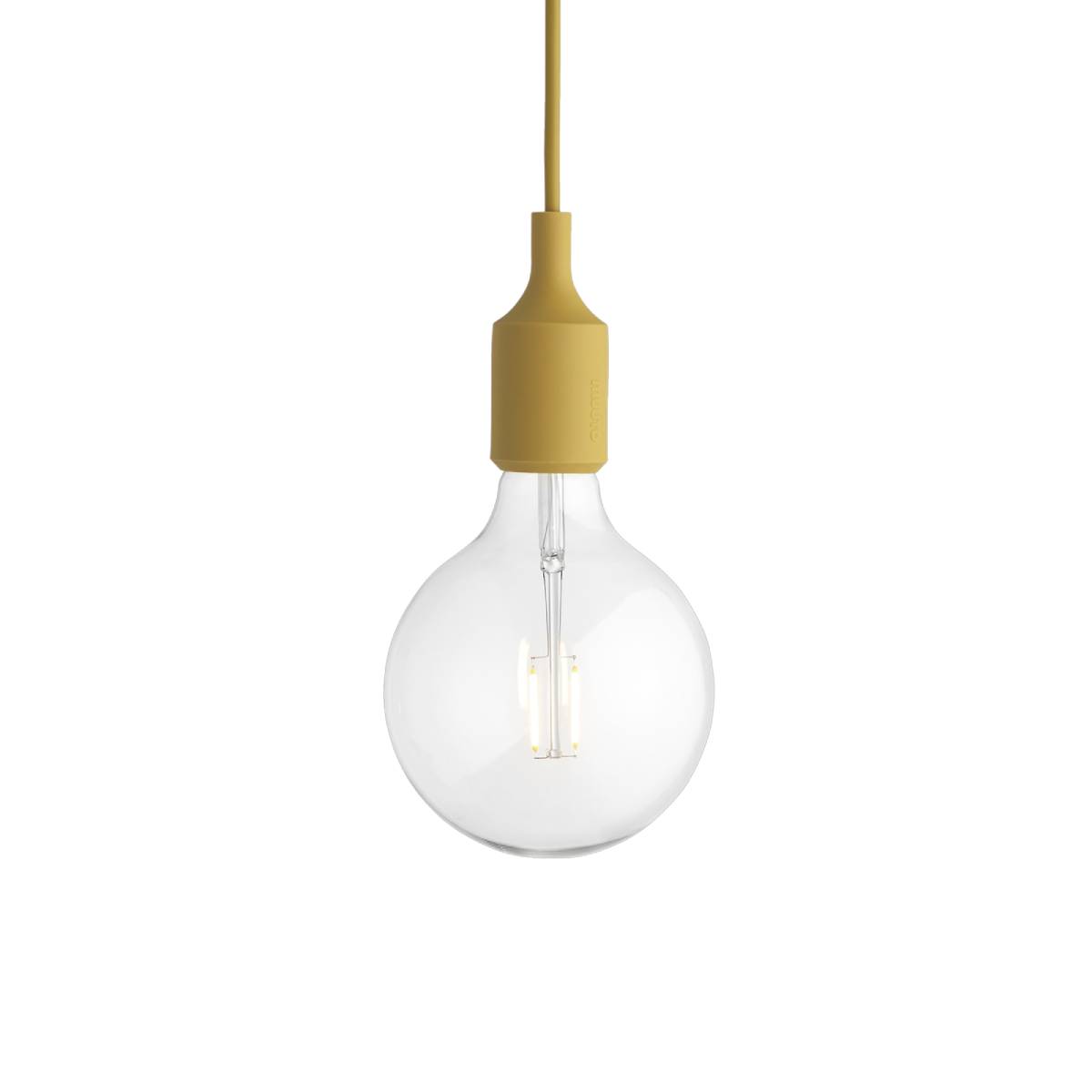 E27 Silicone Light: Mustard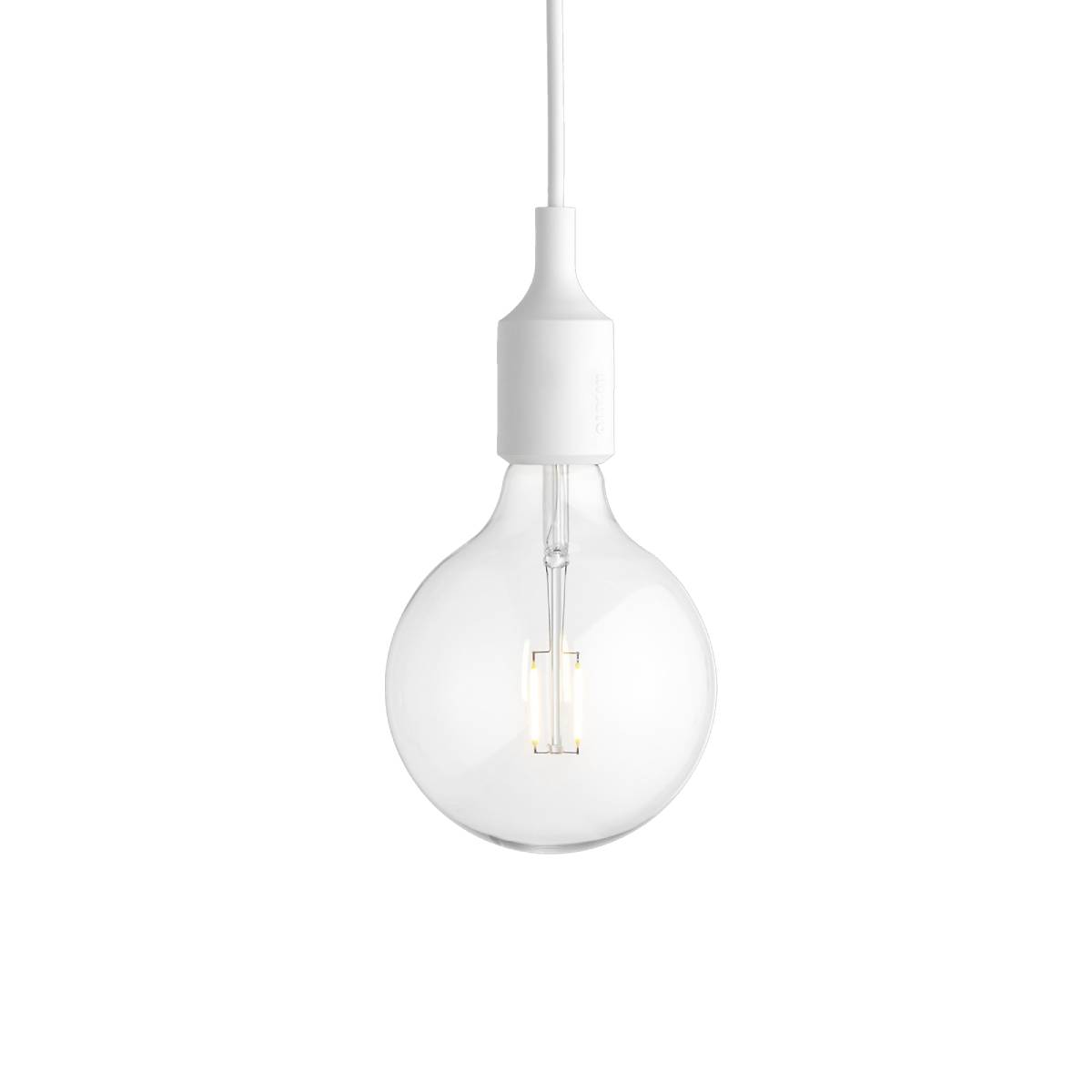 E27 Silicone Light: White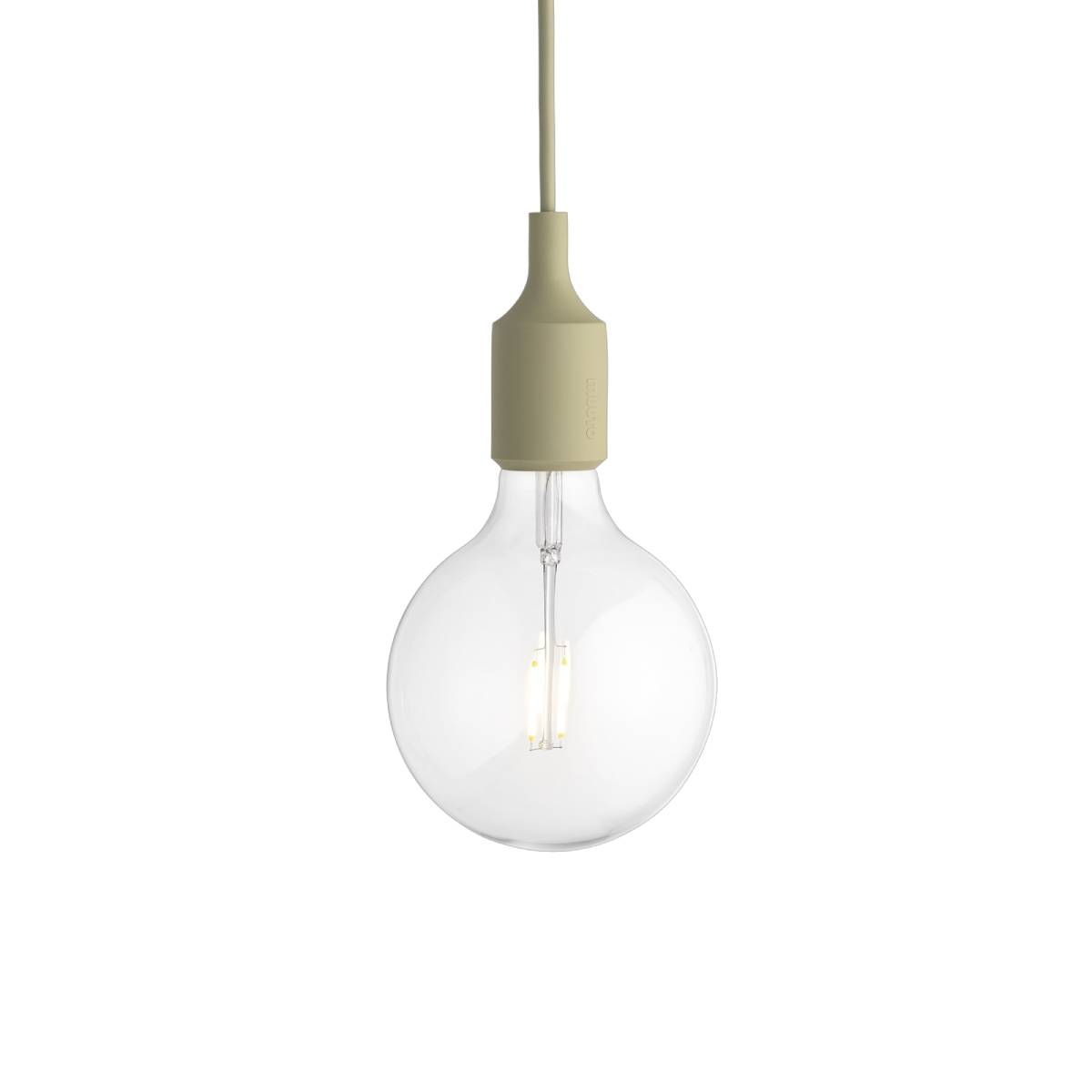 E27 Silicone Light: Beige-Green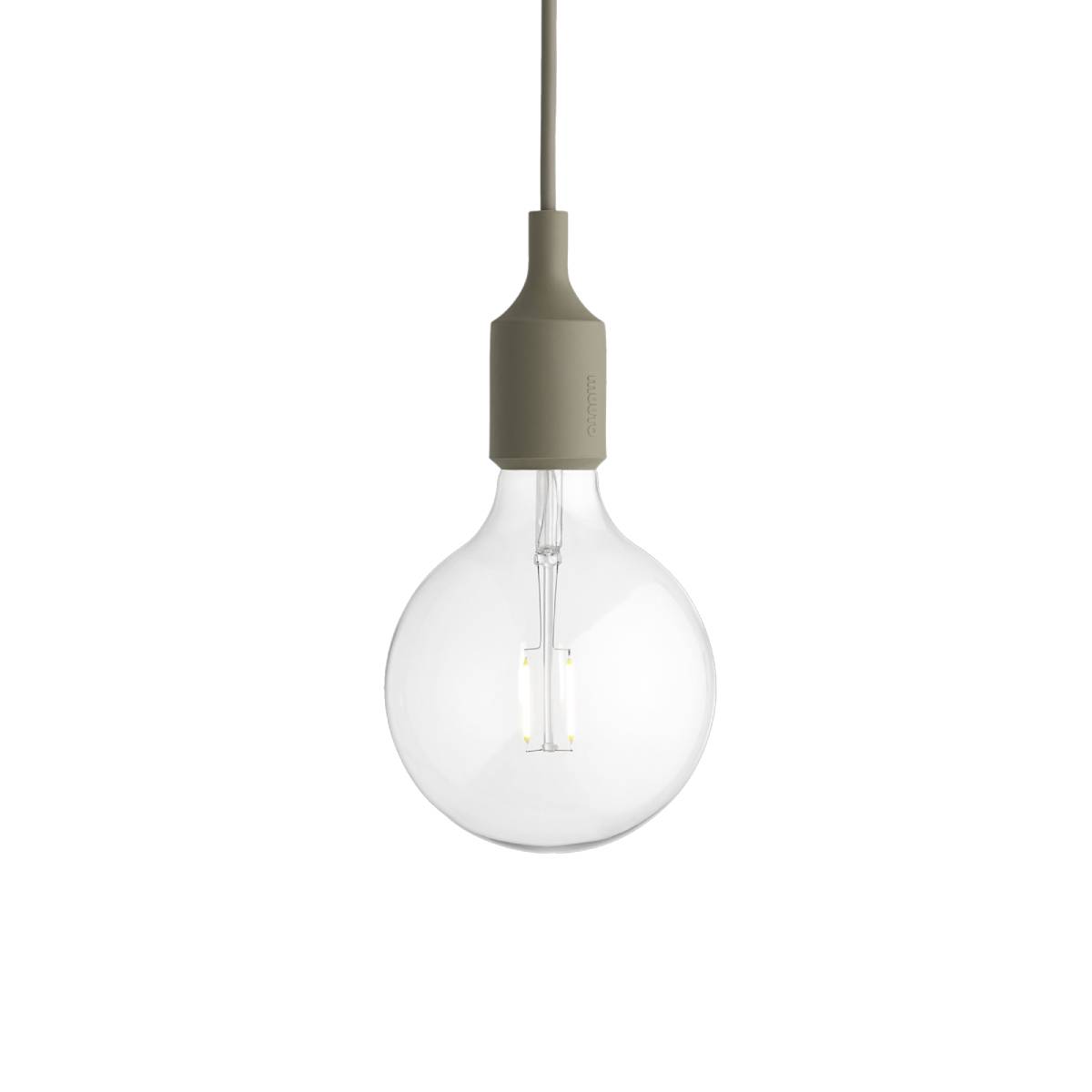 E27 Silicone Light: Olive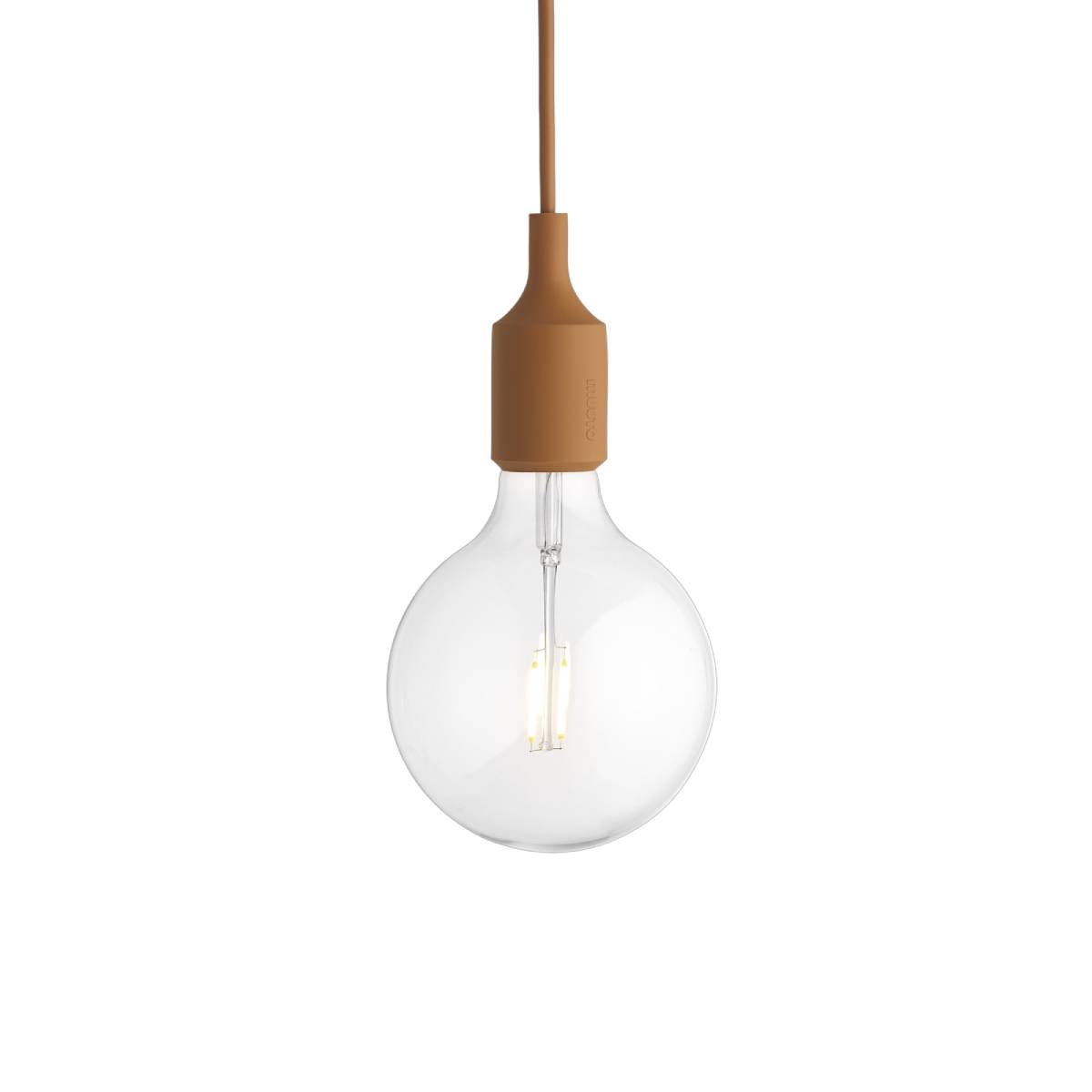 E27 Silicone Light: Clay Brown
E27 Silicone Light: Burgundy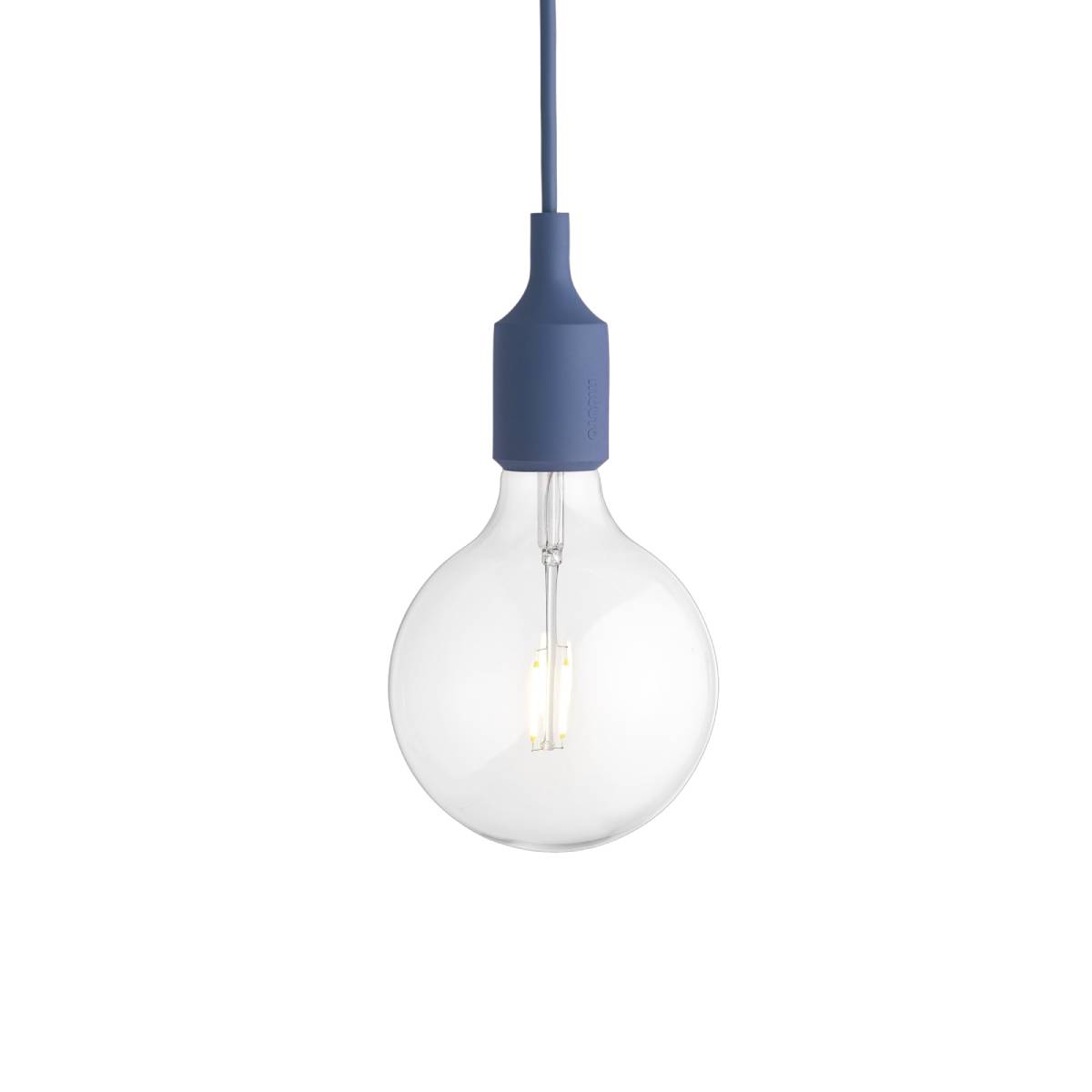 E27 Silicone Light: Pale Bule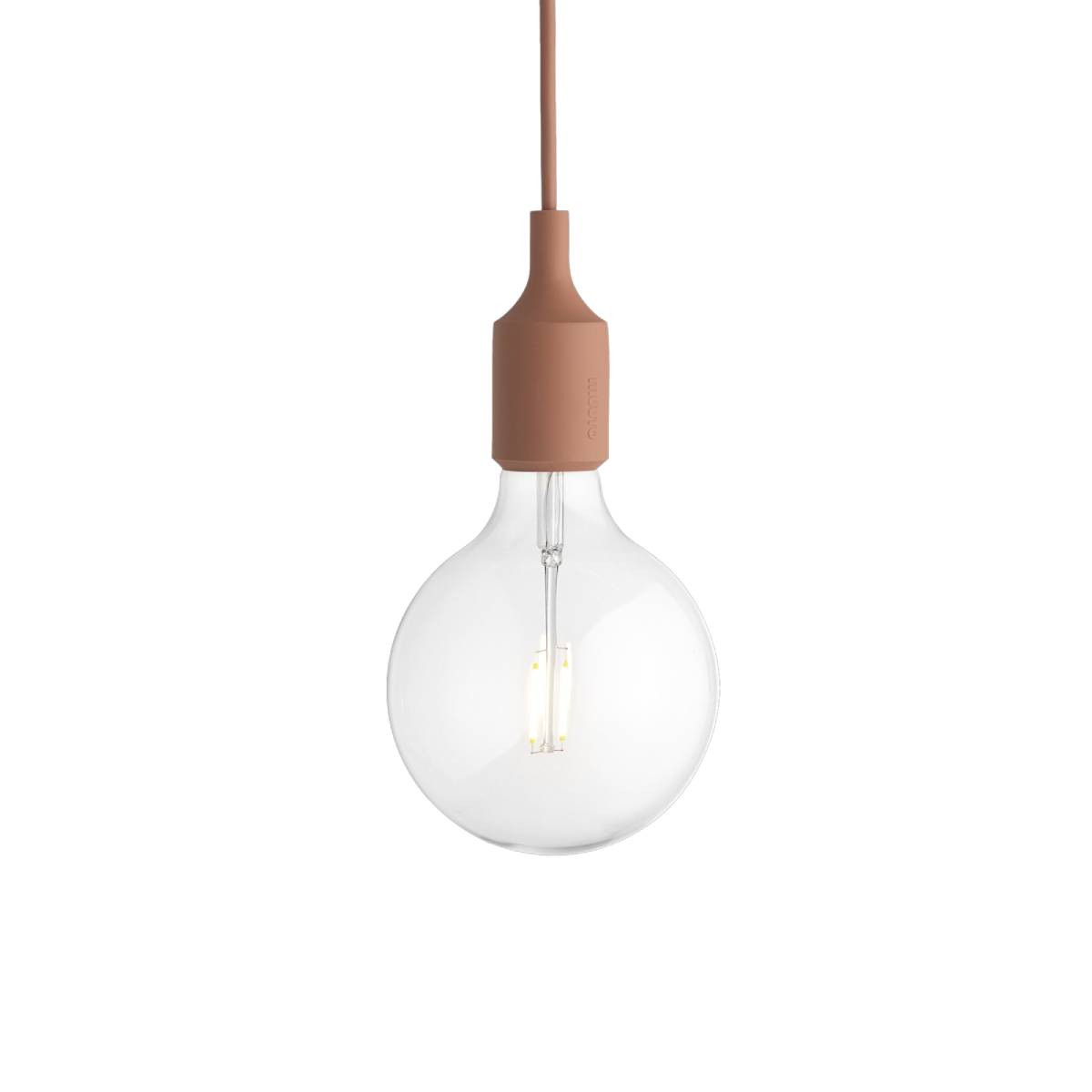 E27 Silicone Light: Terracotta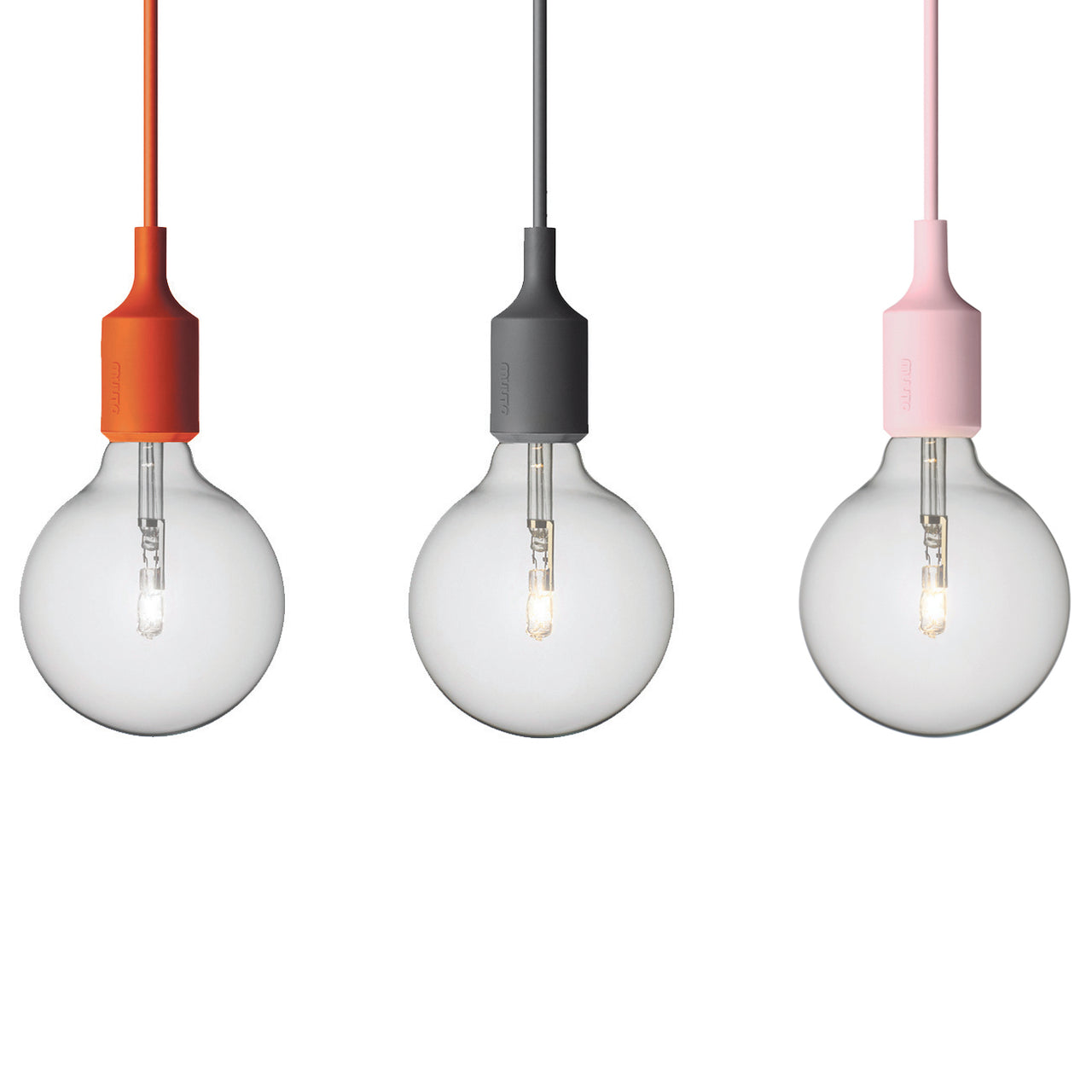 E27 Silicone Light - Quick Ship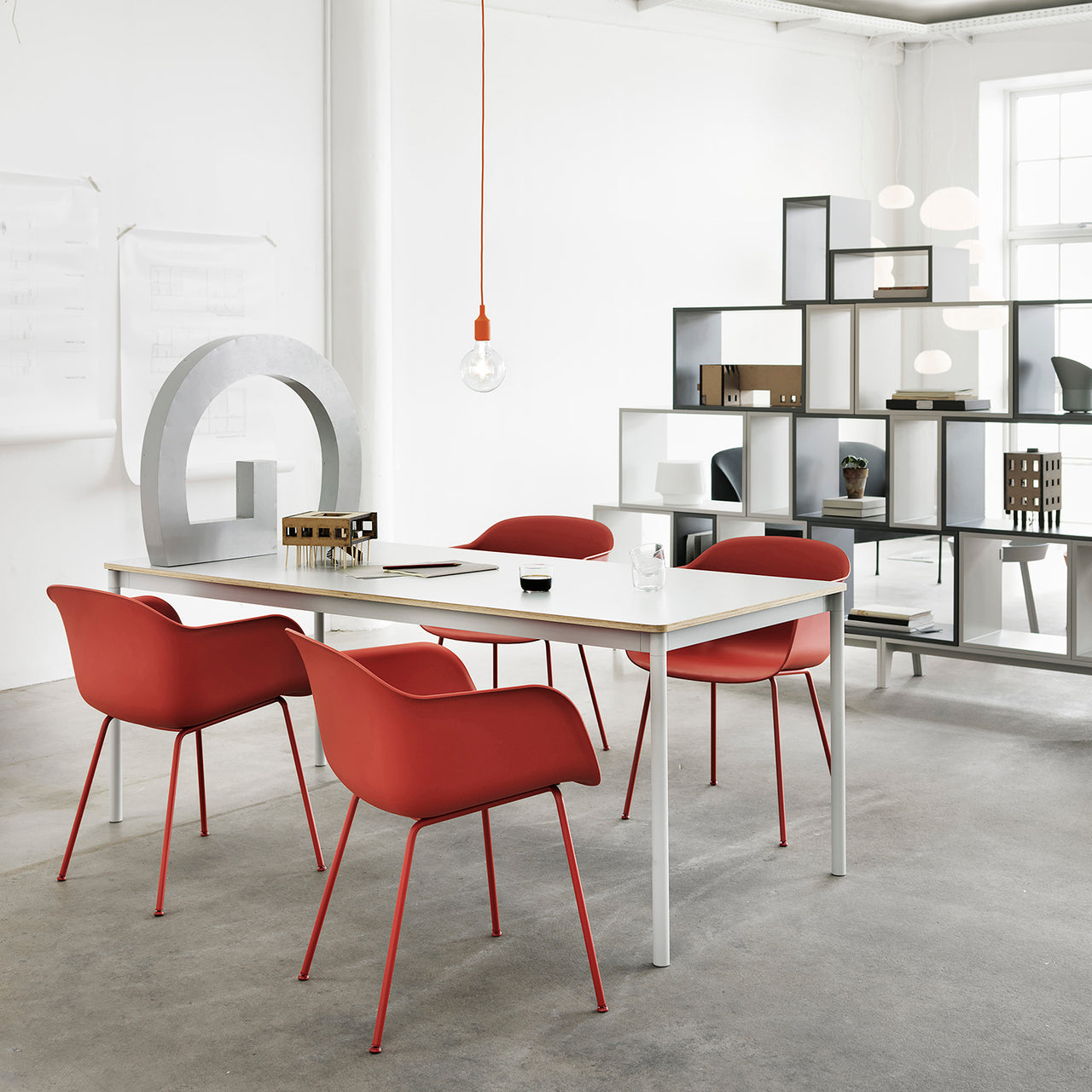 E27 Silicone Light - Quick Ship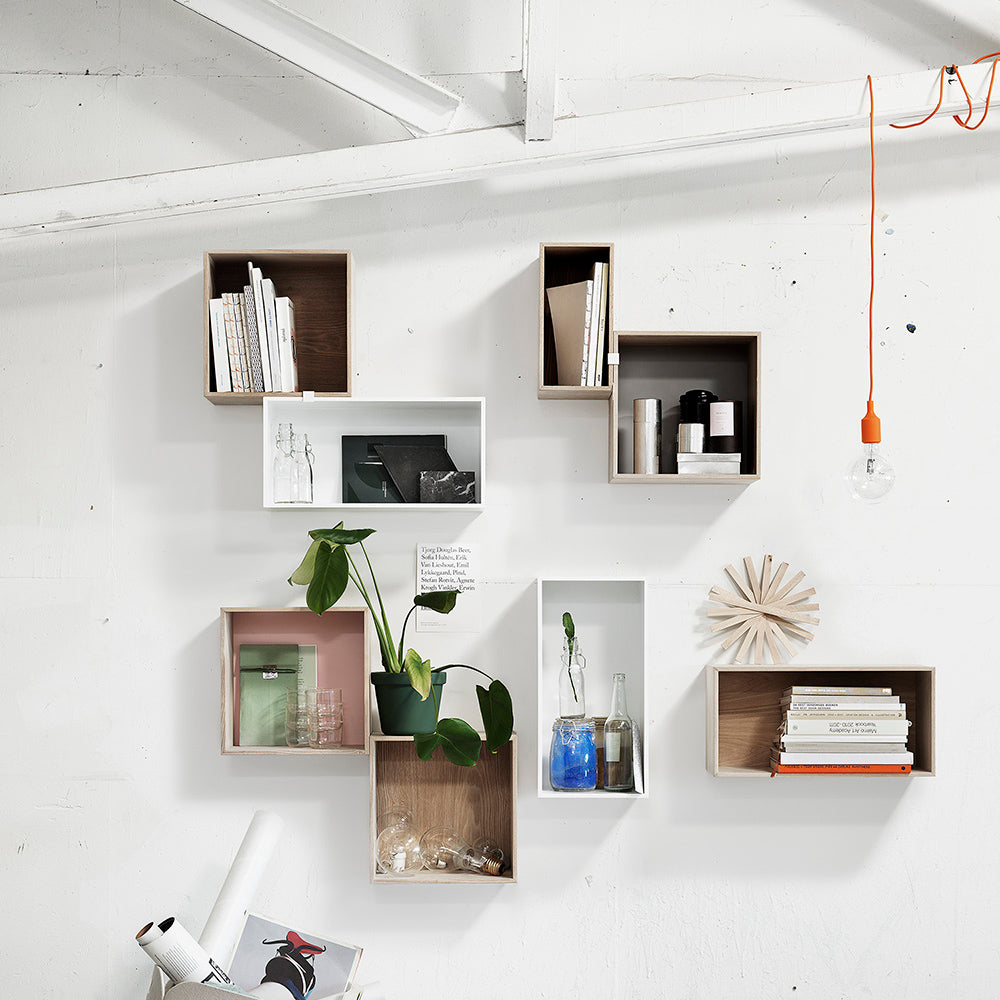 E27 Silicone Light - Quick Ship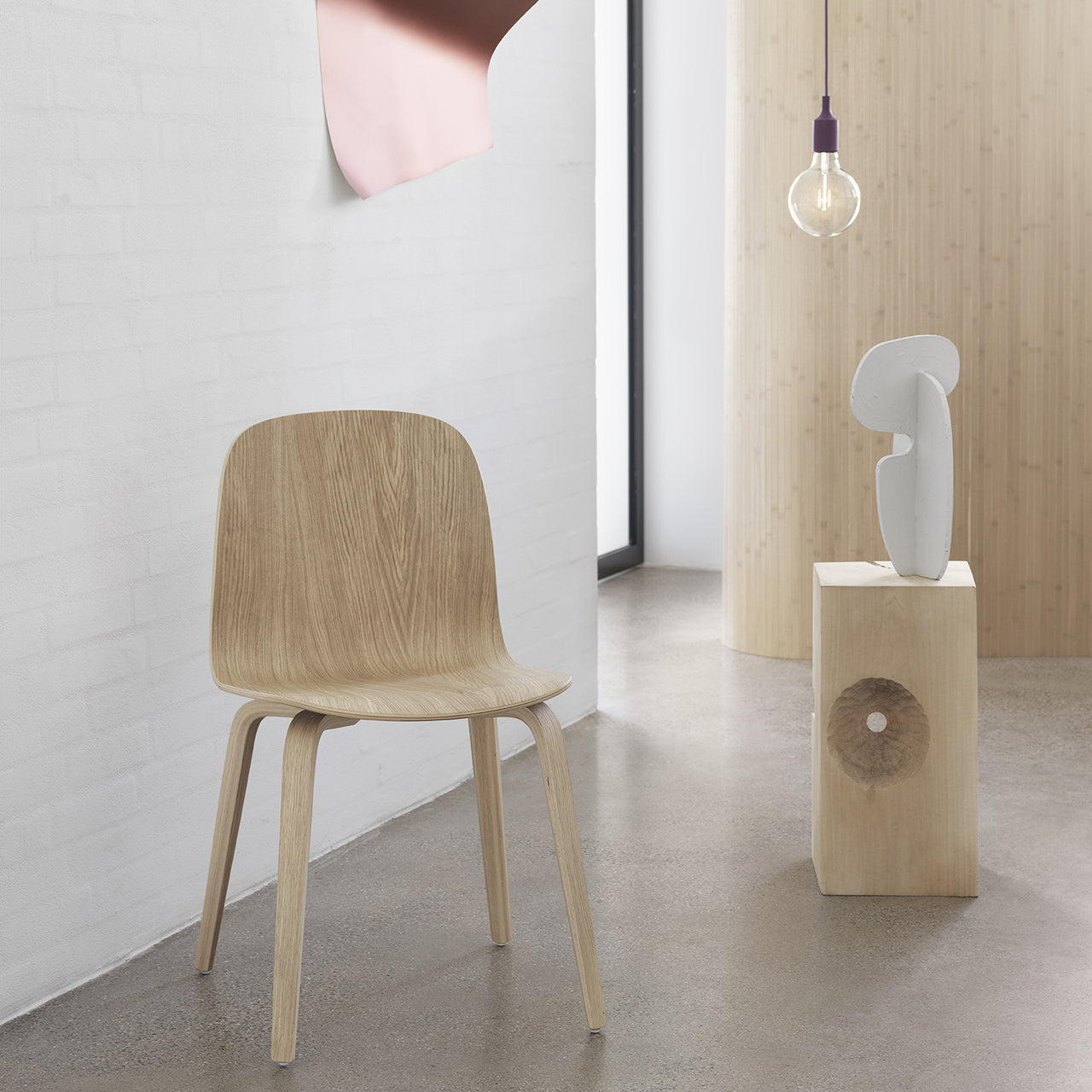 E27 Silicone Light - Quick Ship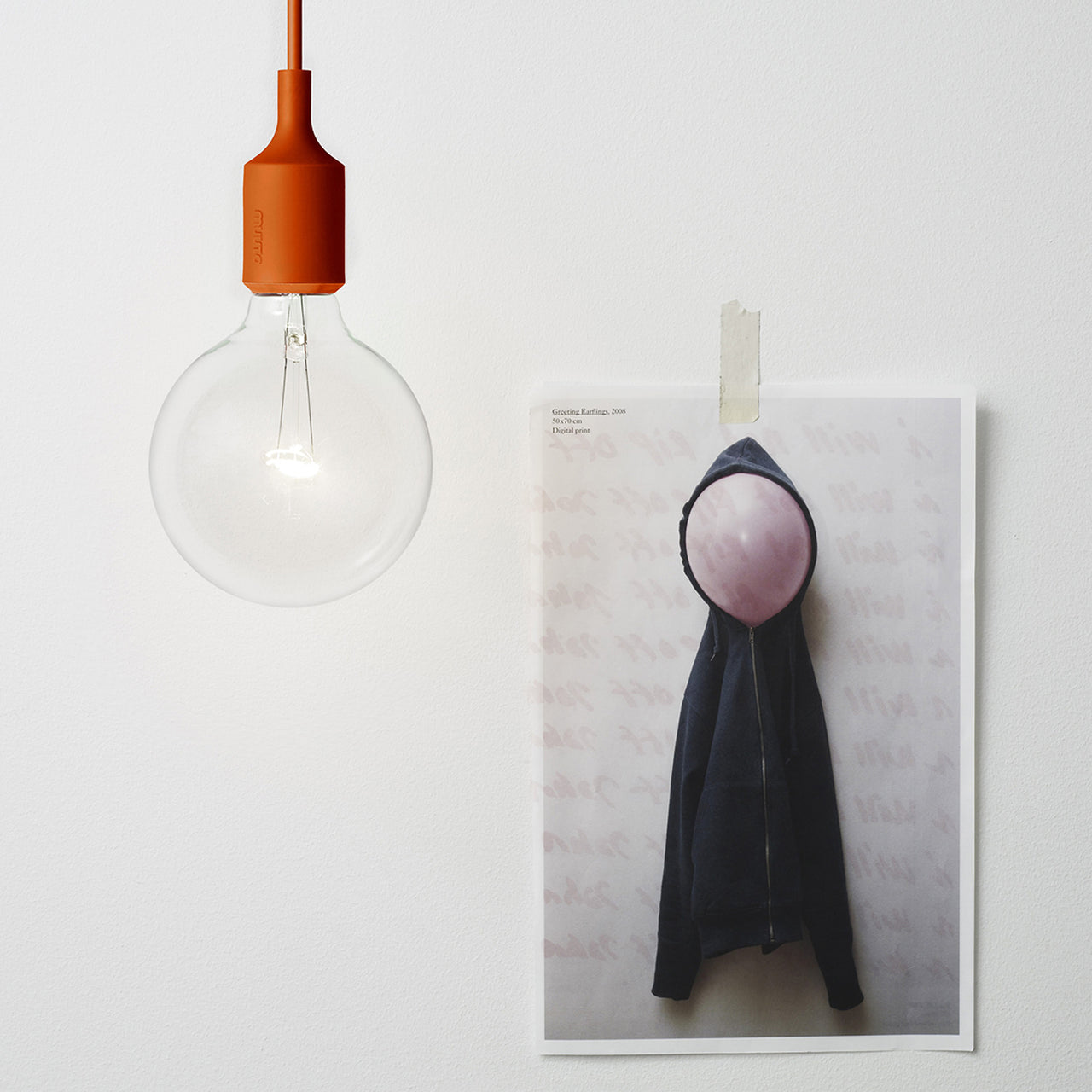 E27 Silicone Light - Quick Ship
E27 Silicone Light - Quick Ship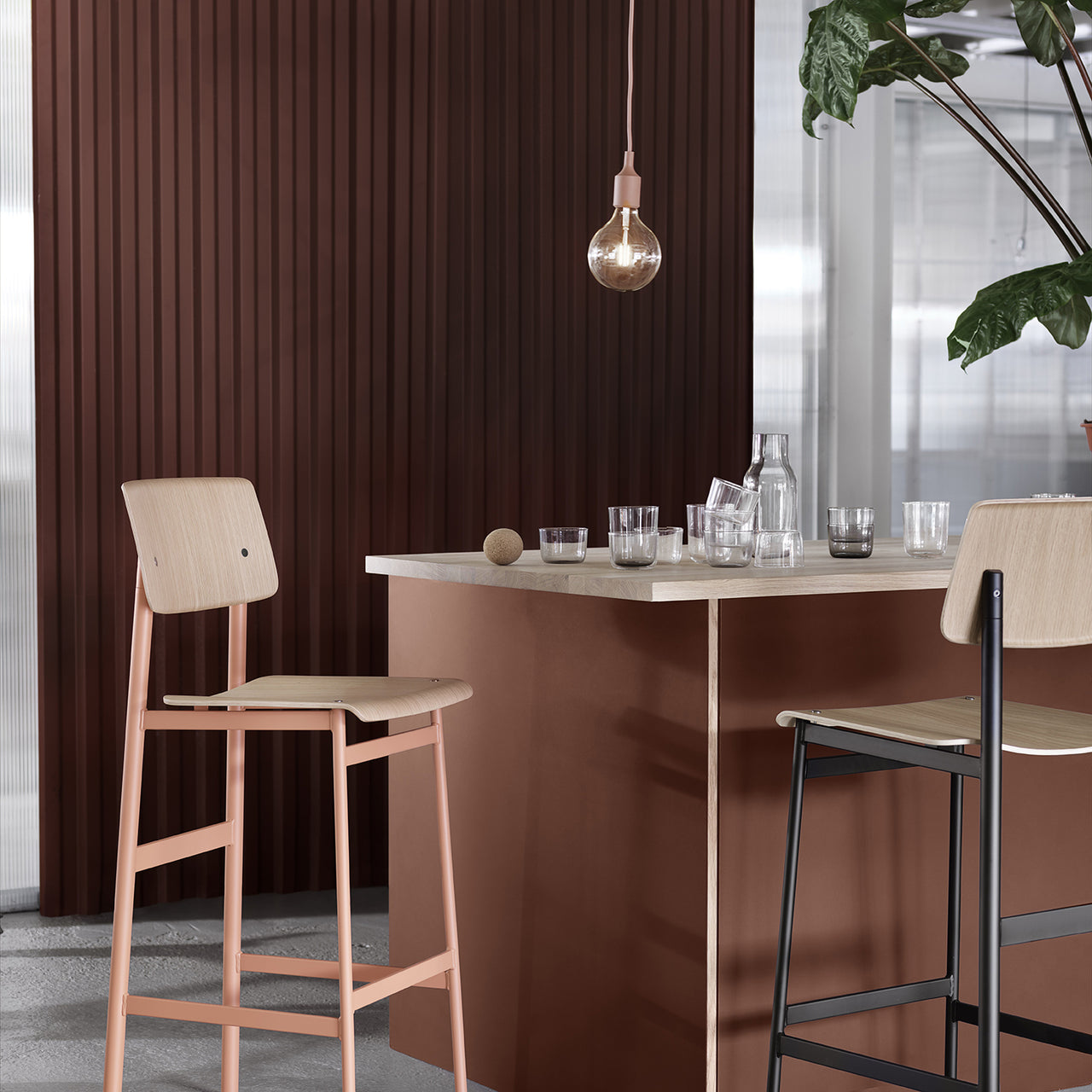 E27 Silicone Light - Quick Ship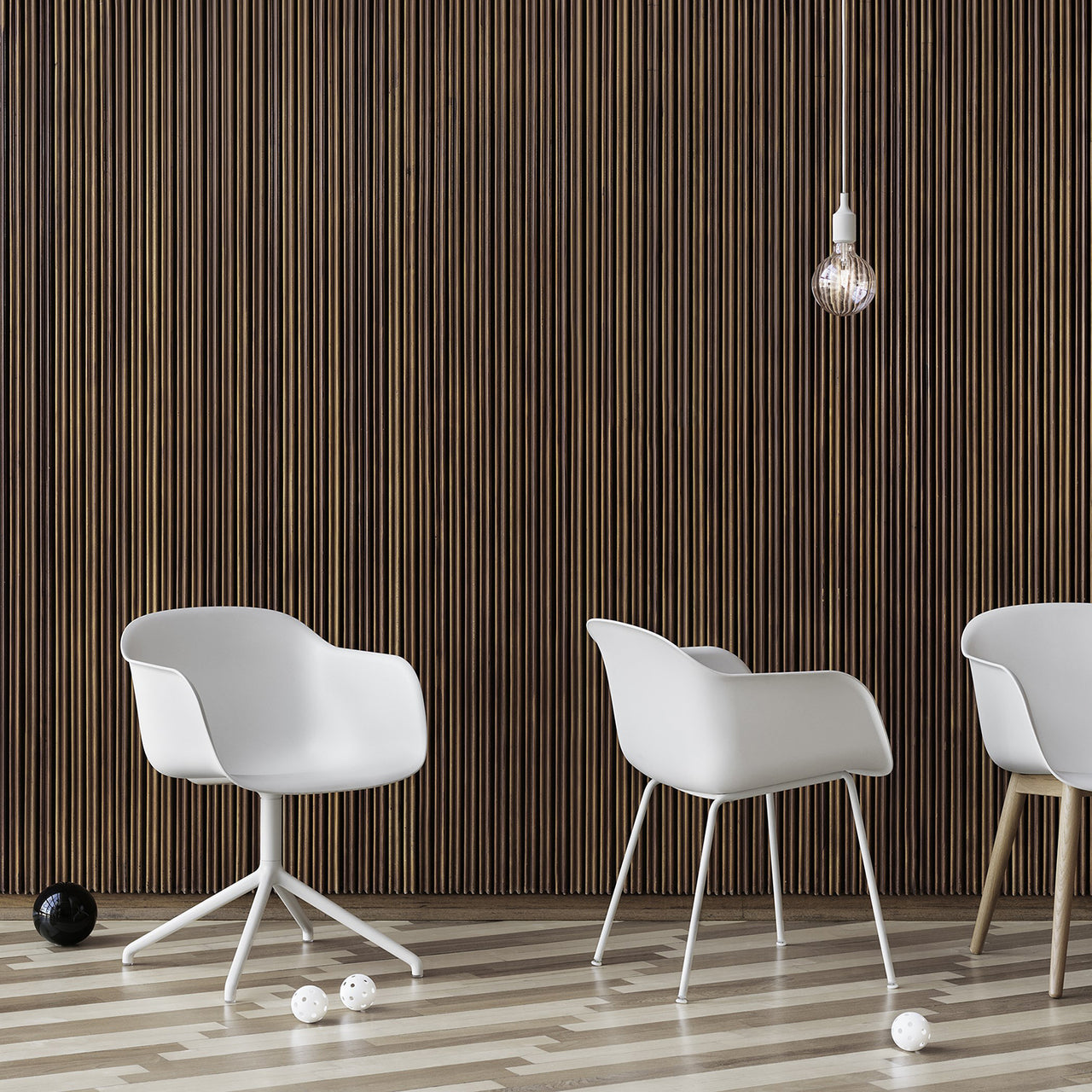 E27 Silicone Light - Quick Ship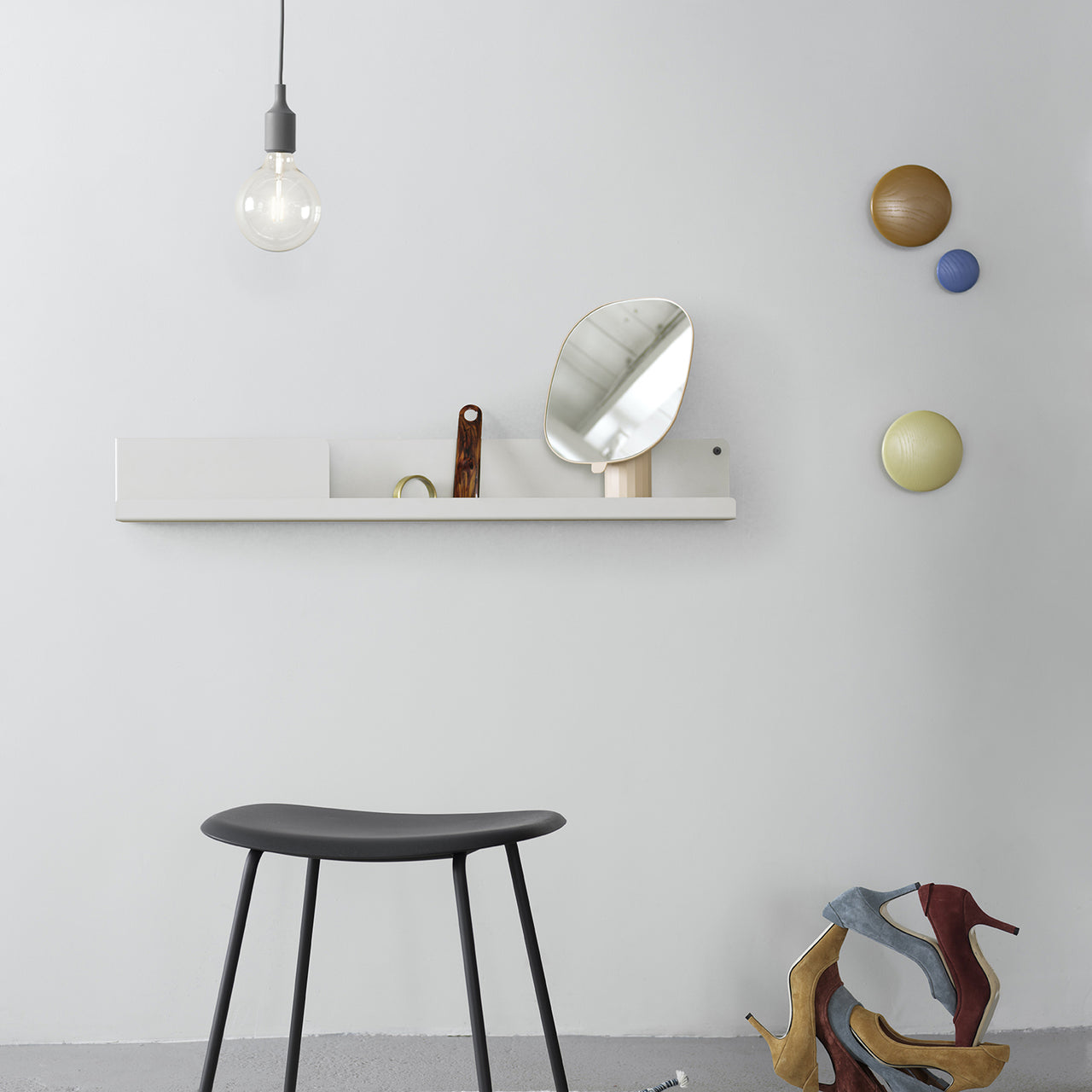 E27 Silicone Light - Quick Ship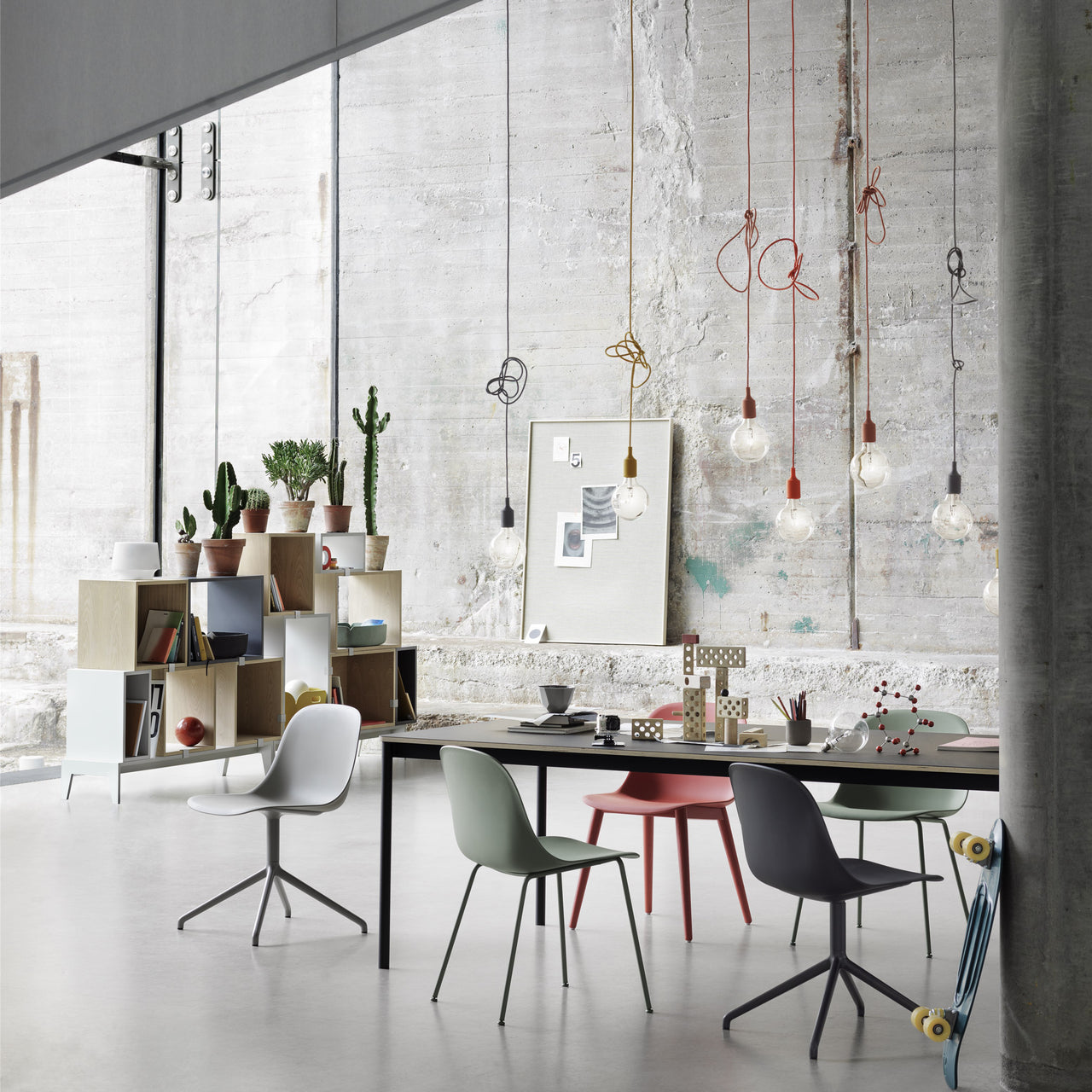 E27 Silicone Light - Quick Ship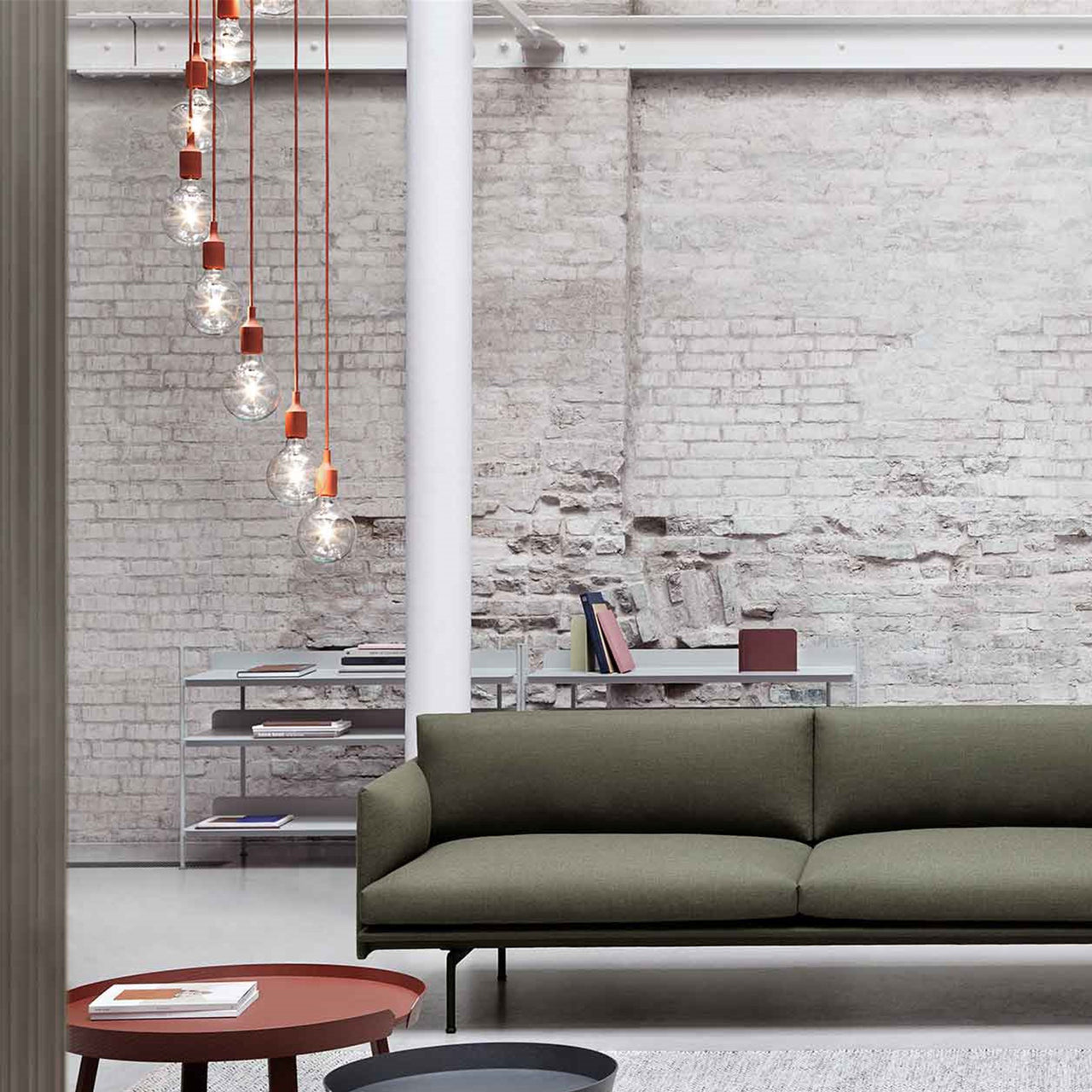 E27 Silicone Light - Quick Ship
E27 Silicone Light - Quick Ship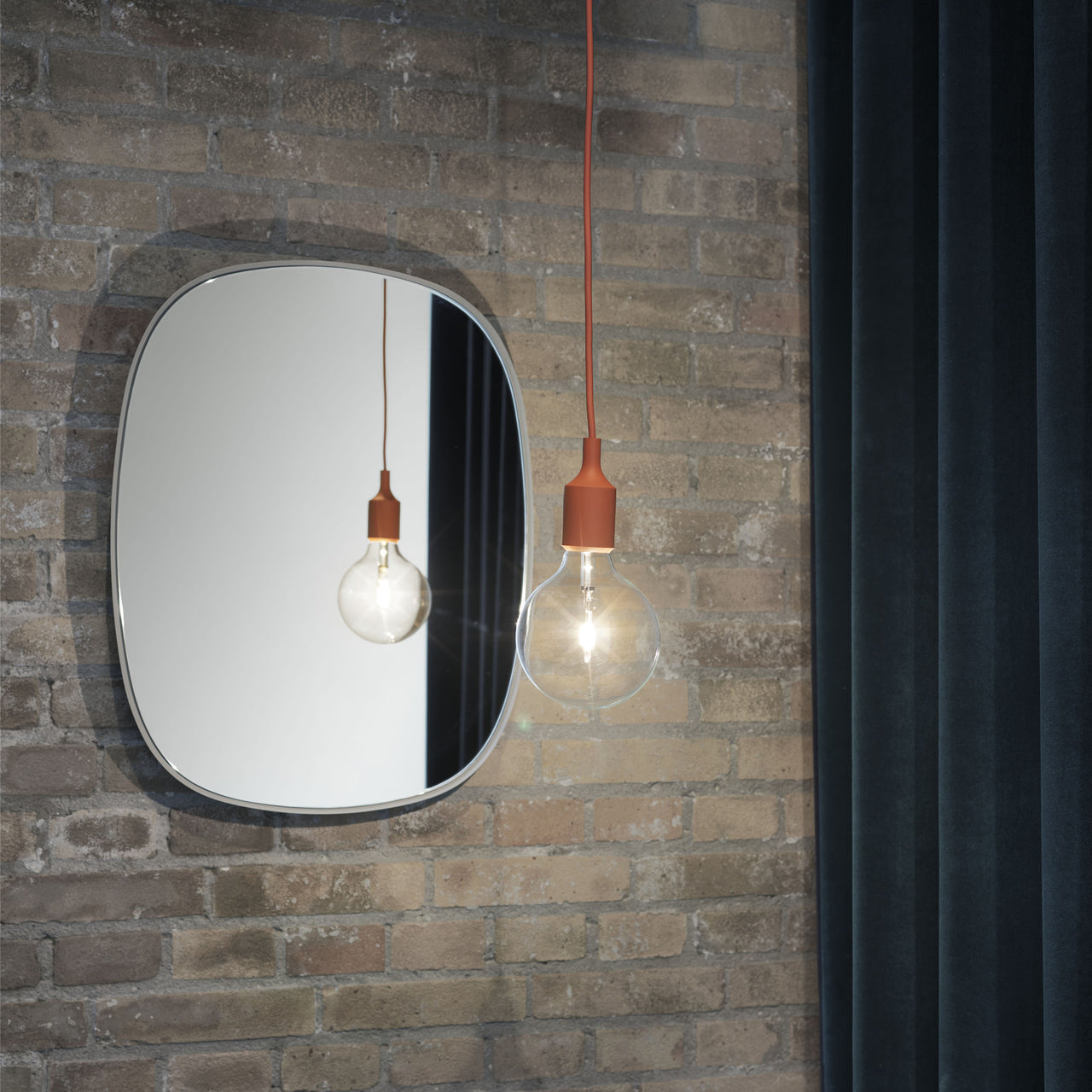 insitu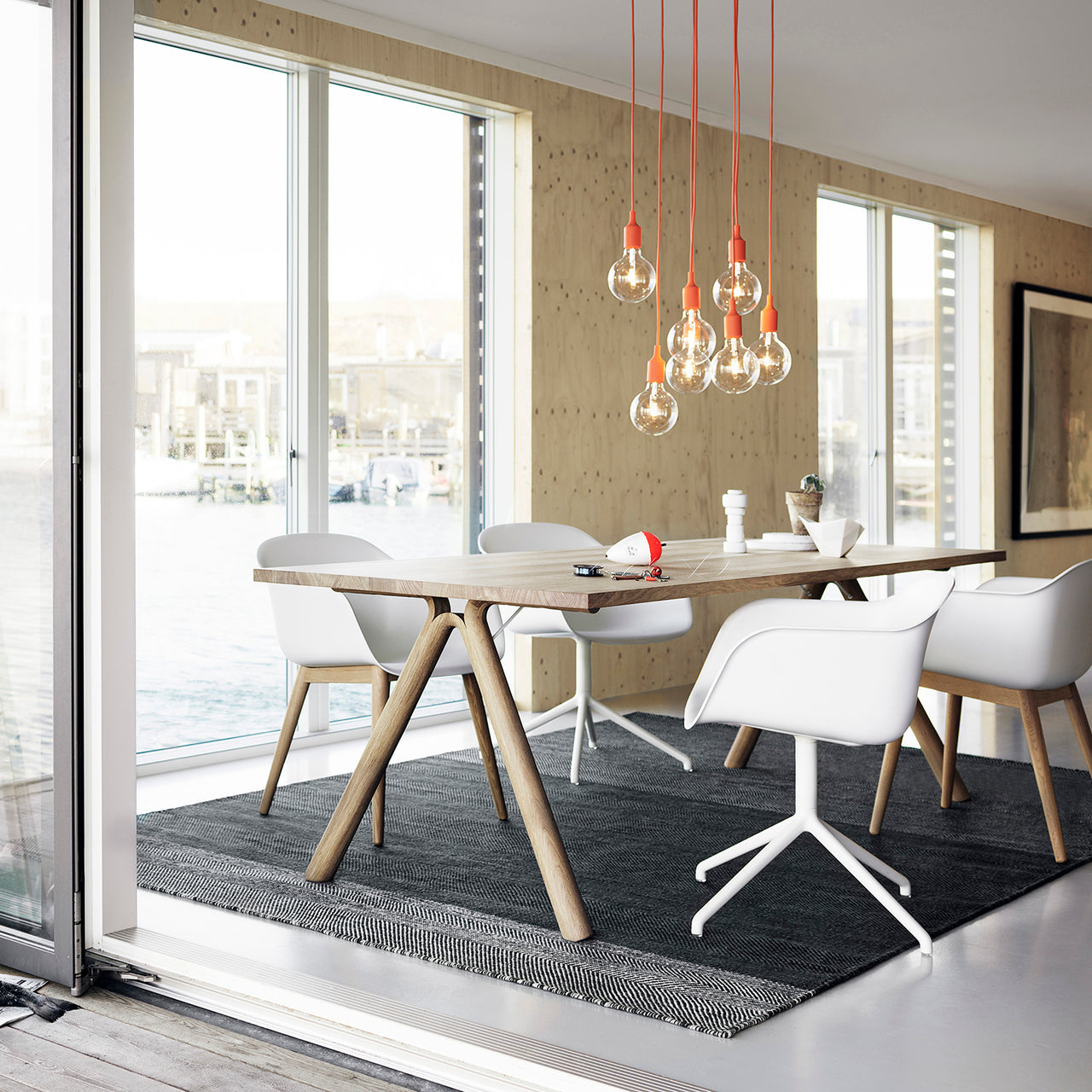 insitu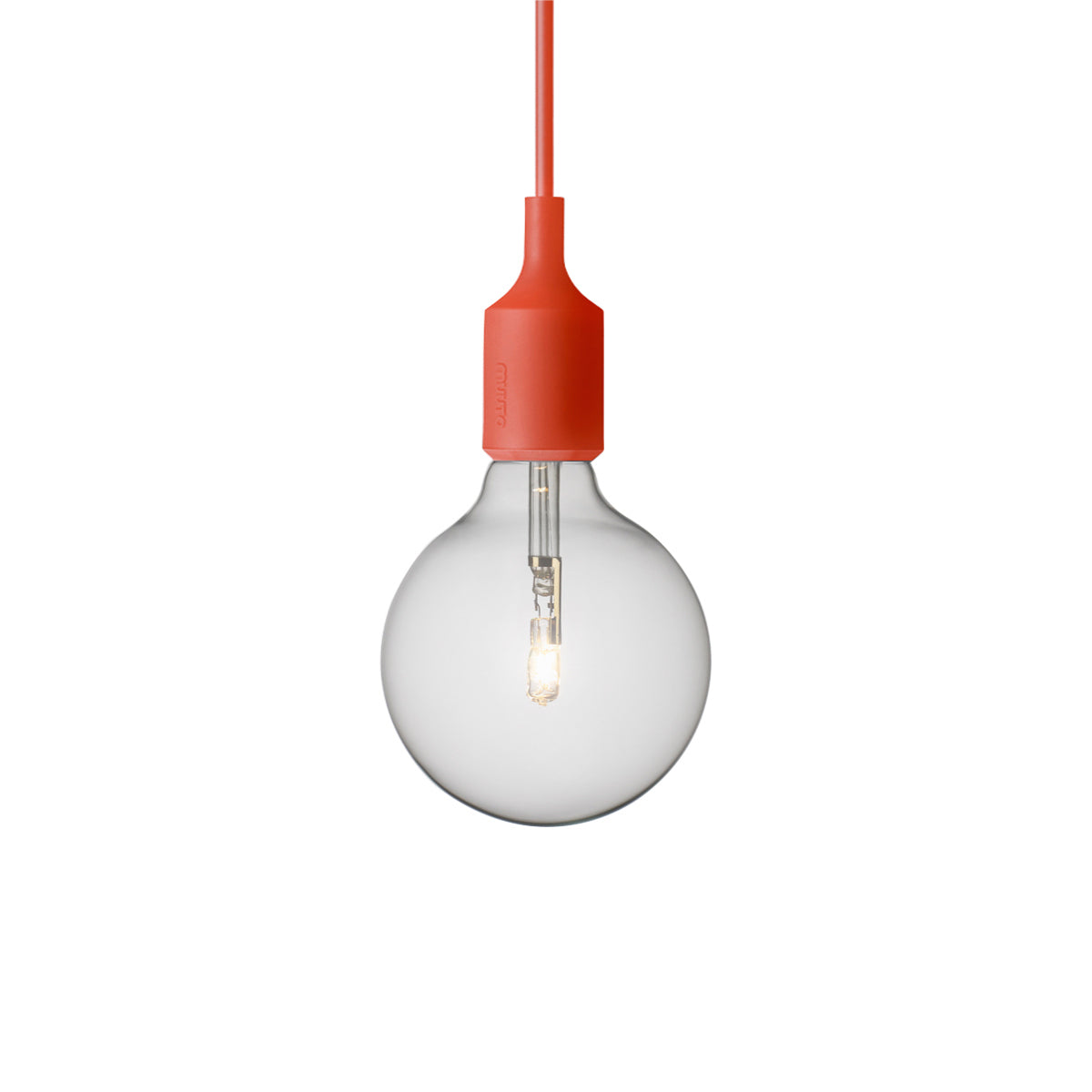 E27 Silicone Light: Red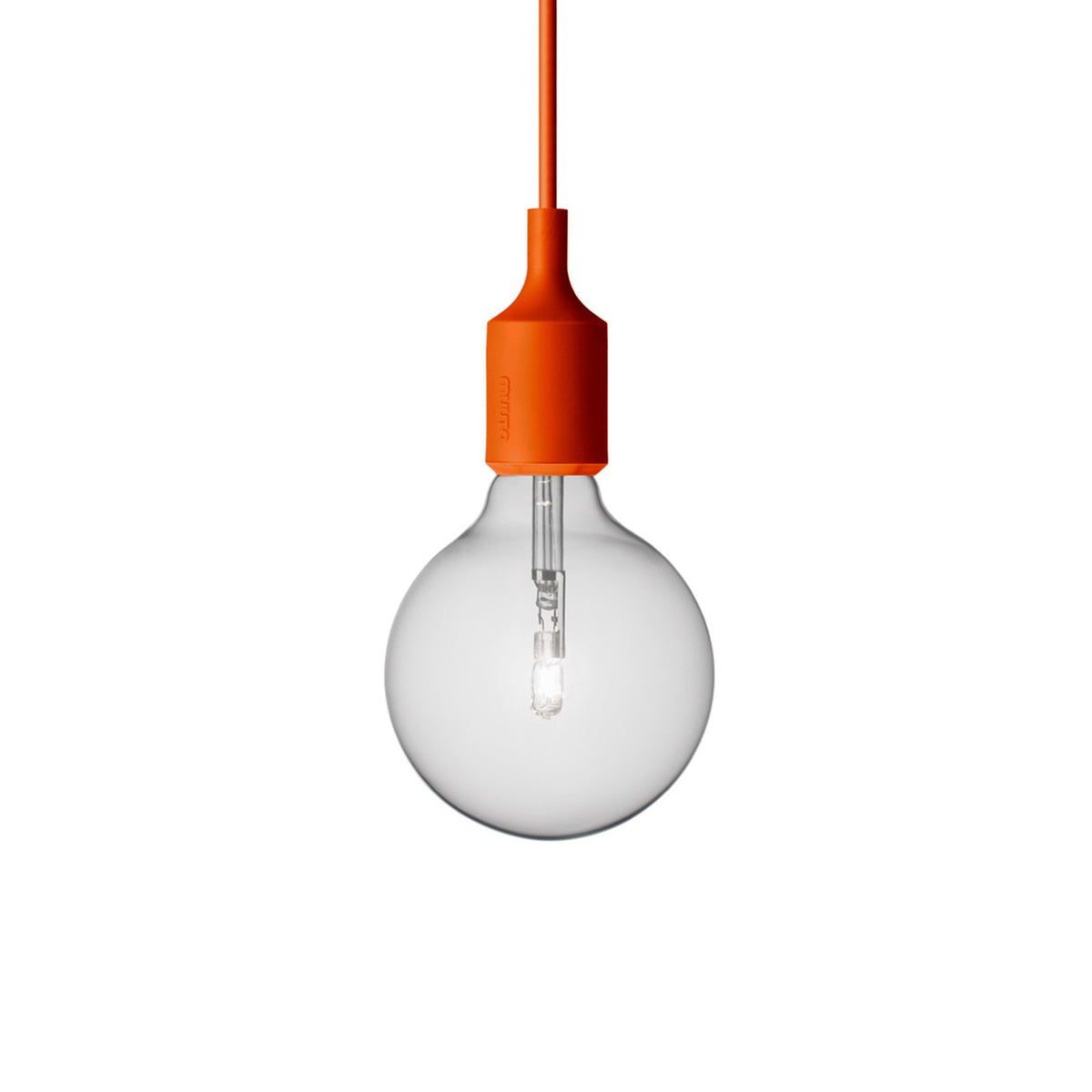 E27 Silicone Light: Orange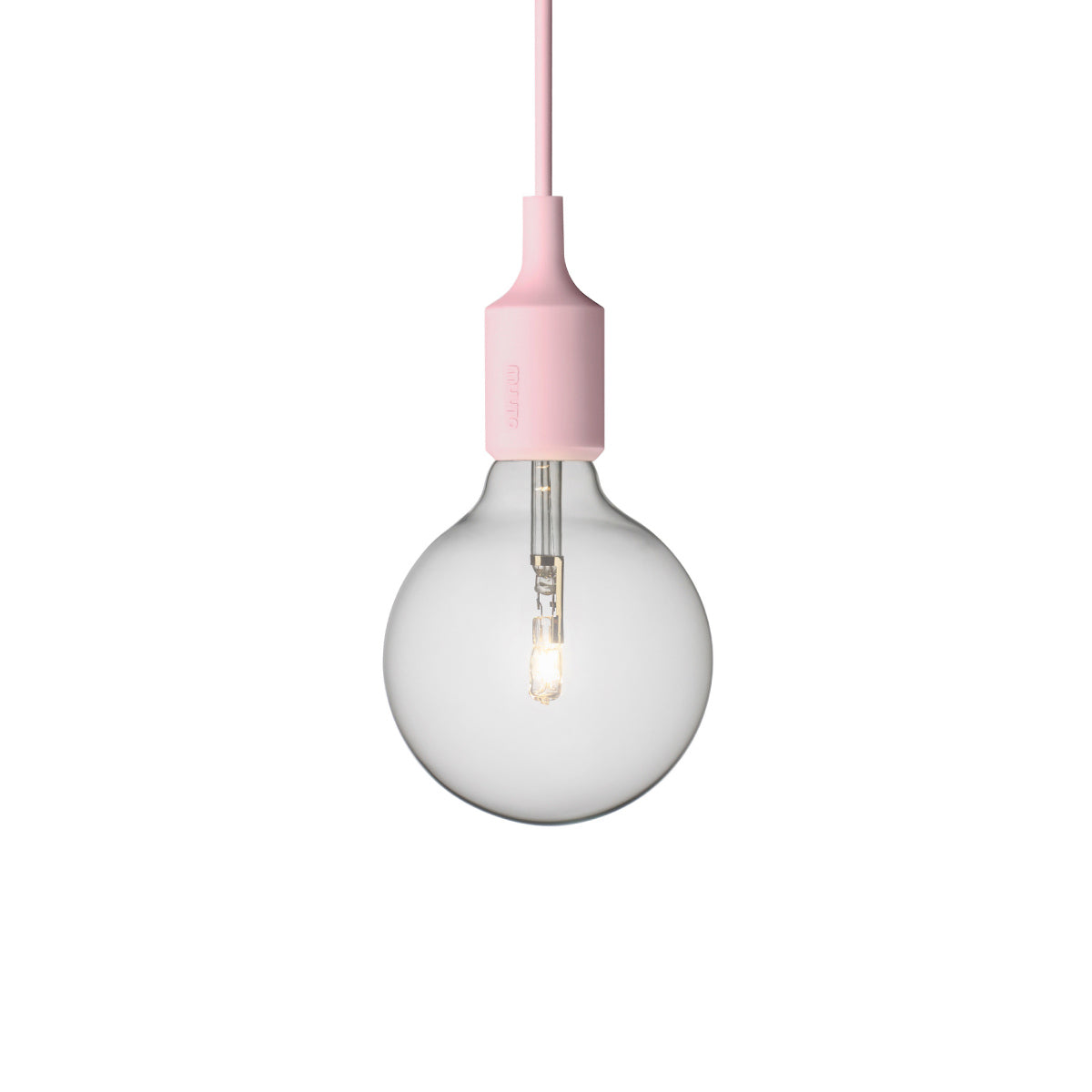 E27 Silicone Light: Rose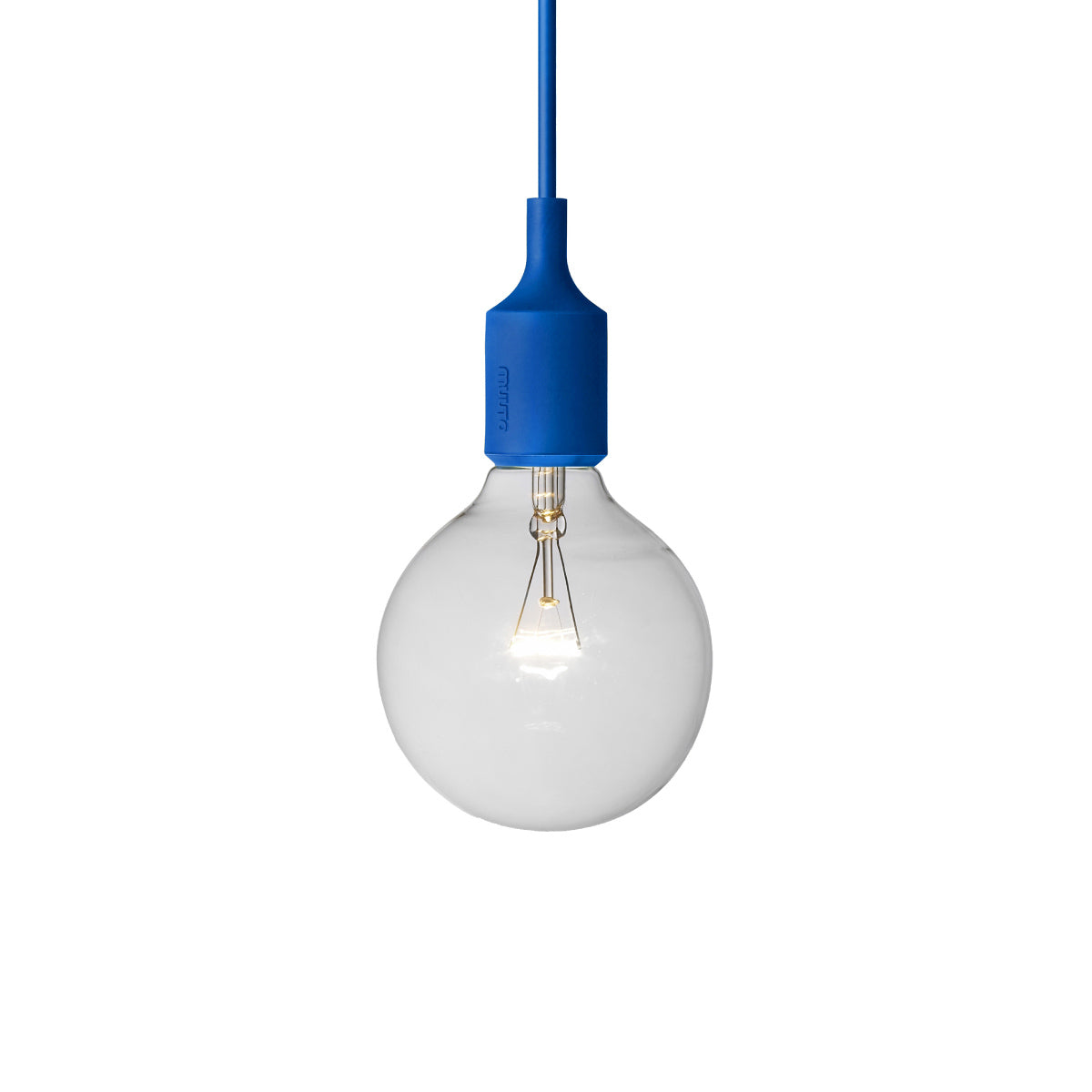 E27 Silicone Light: Blue
E27 Silicone Light: Black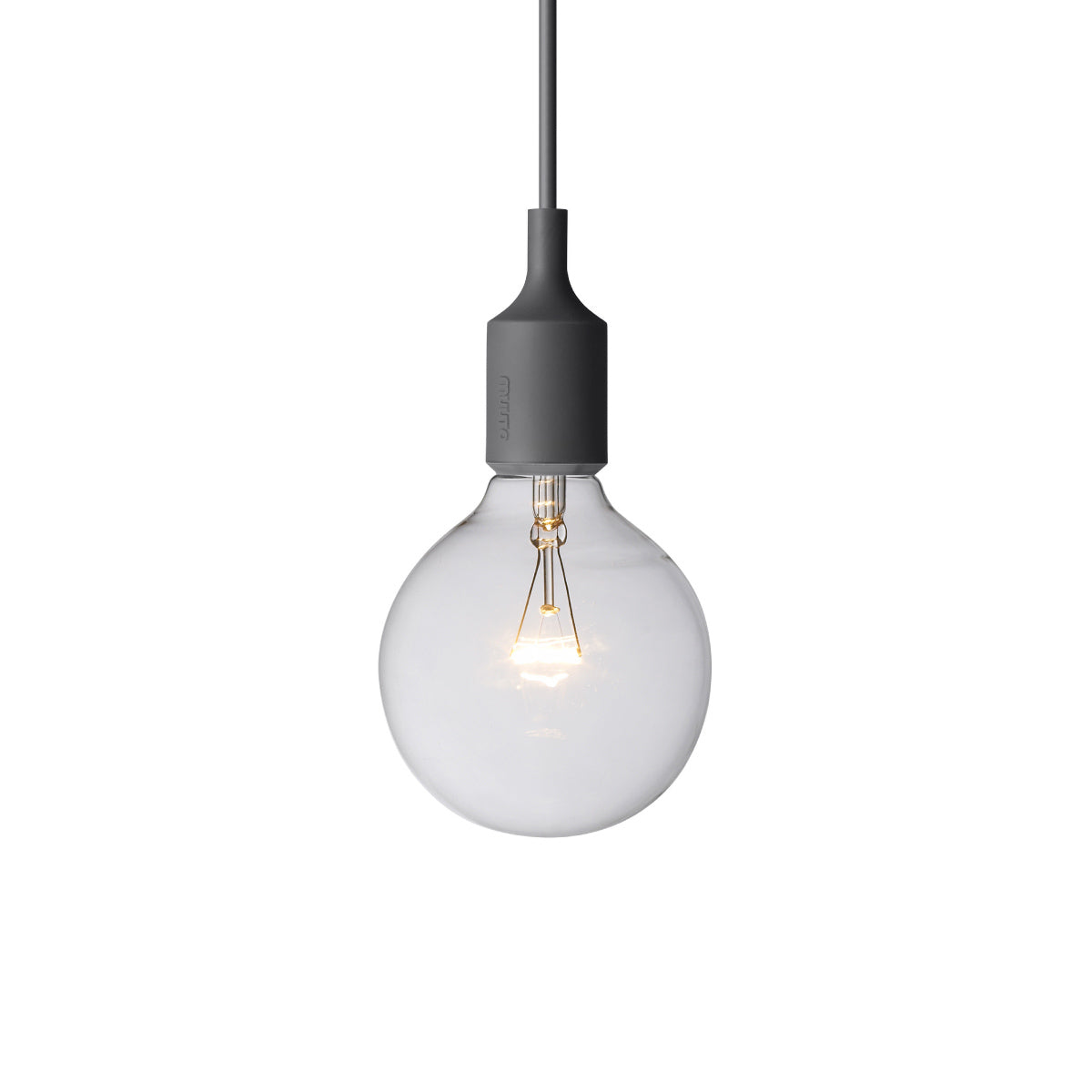 E27 Silicone Light: Dark Grey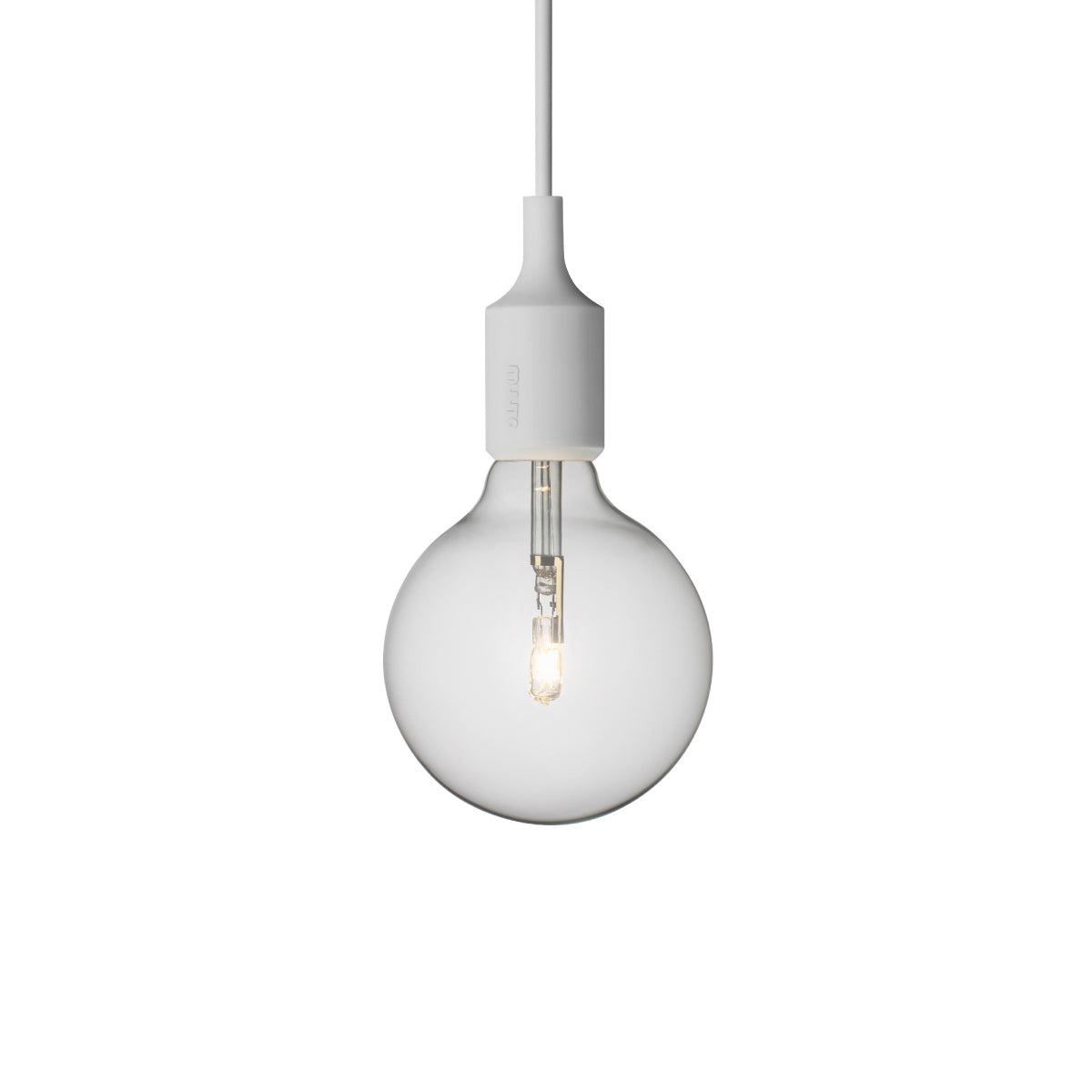 E27 Silicone Light: Light Grey
E27 Silicone Light: Yellow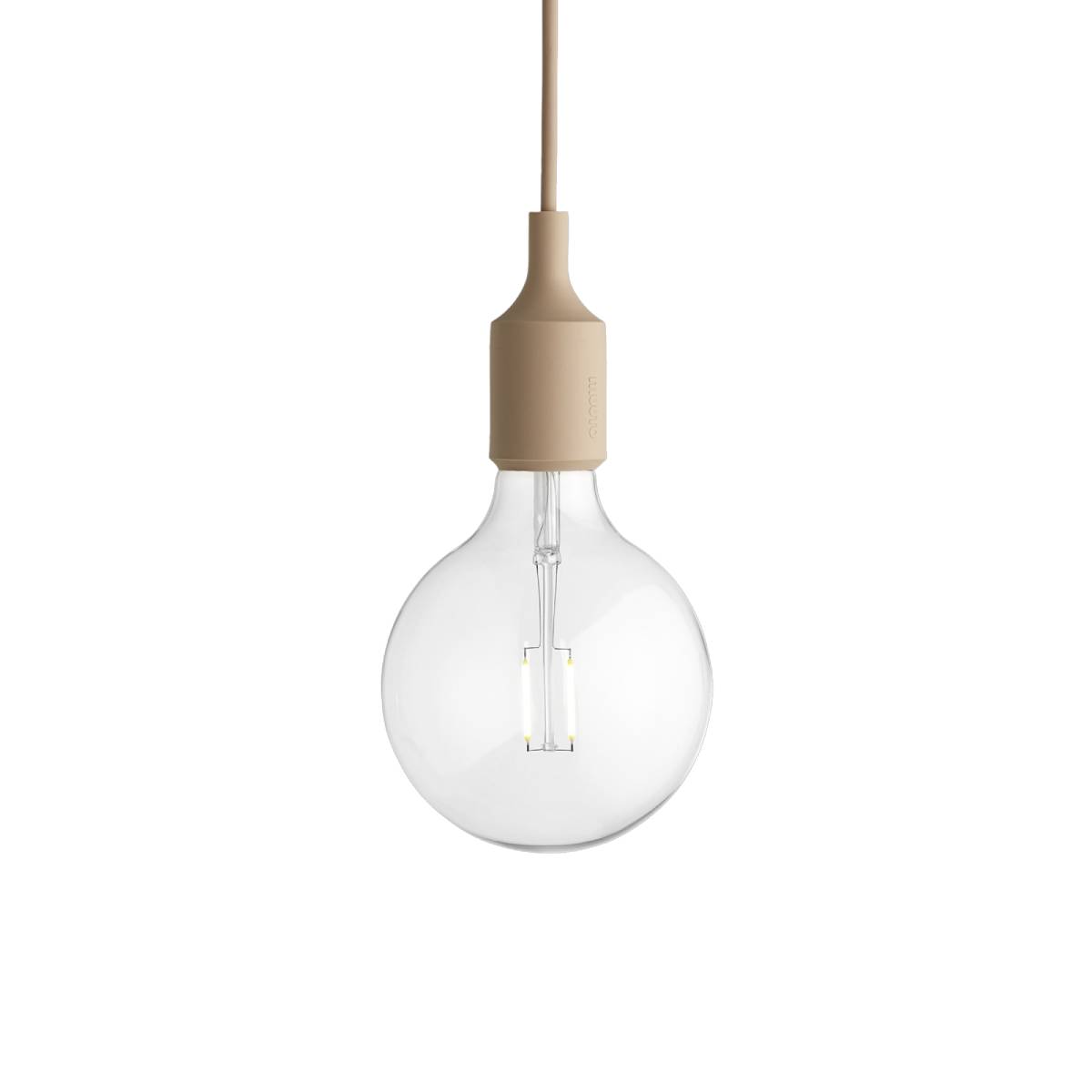 E27 Silicone Light: Beige-Rose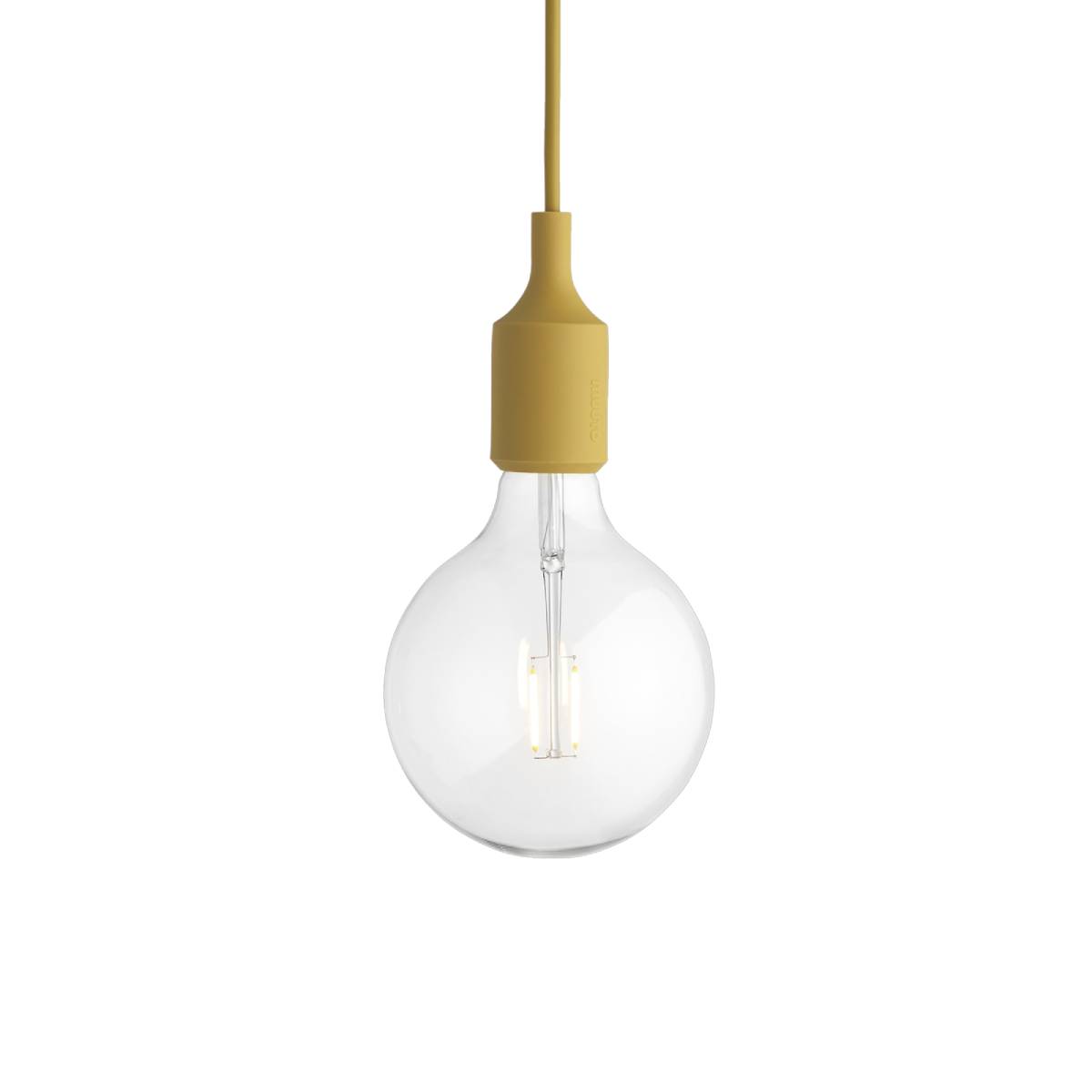 E27 Silicone Light: Mustard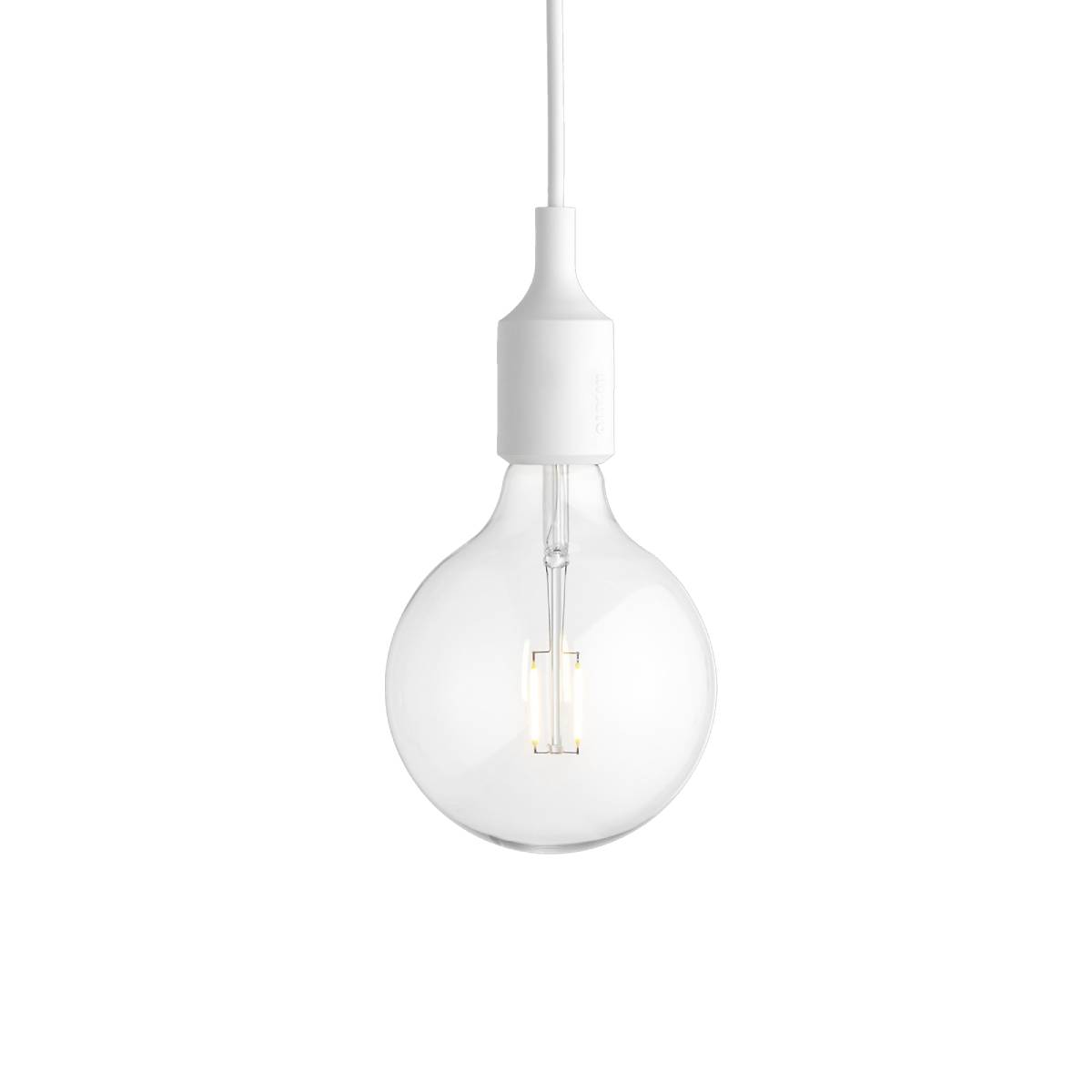 E27 Silicone Light: White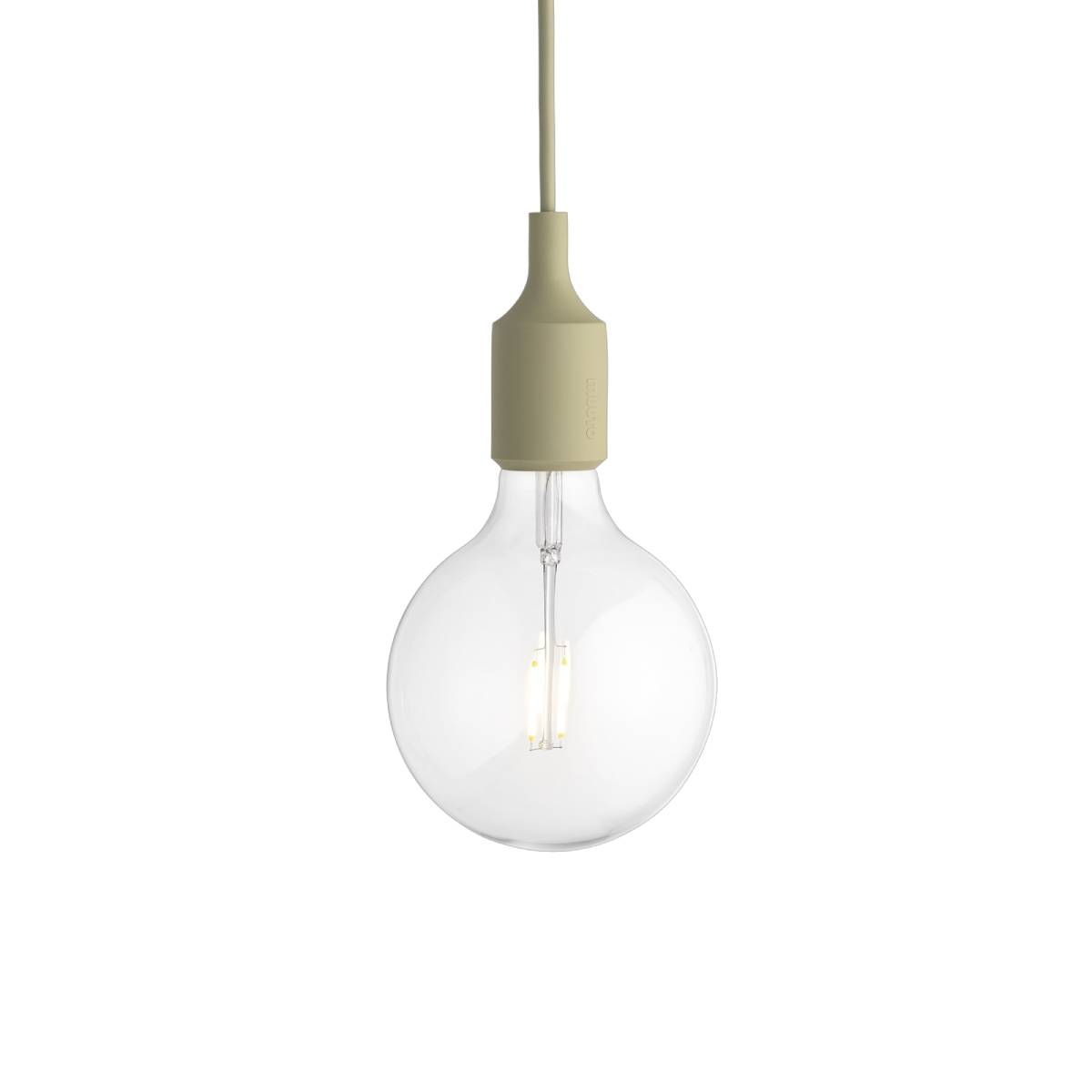 E27 Silicone Light: Beige-Green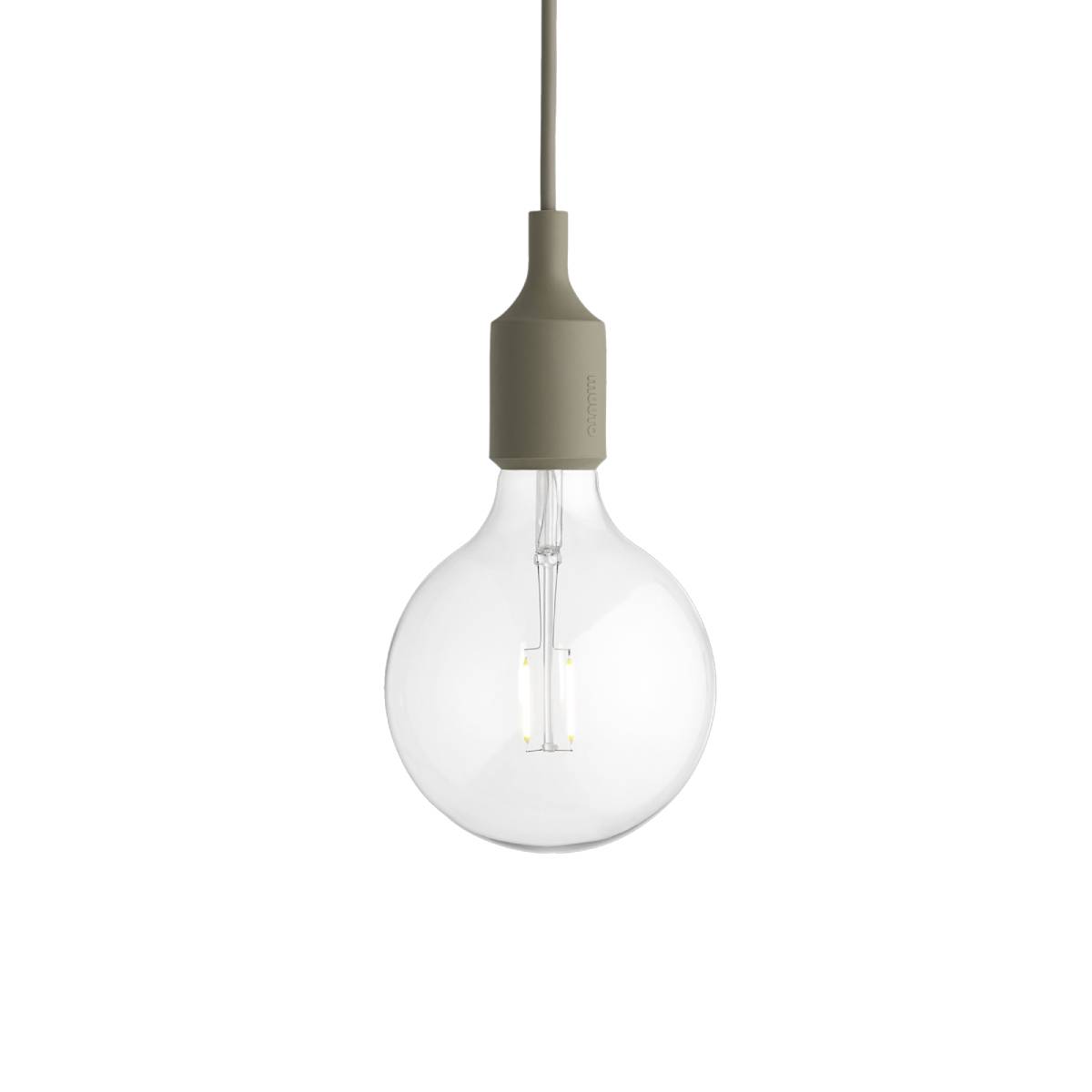 E27 Silicone Light: Olive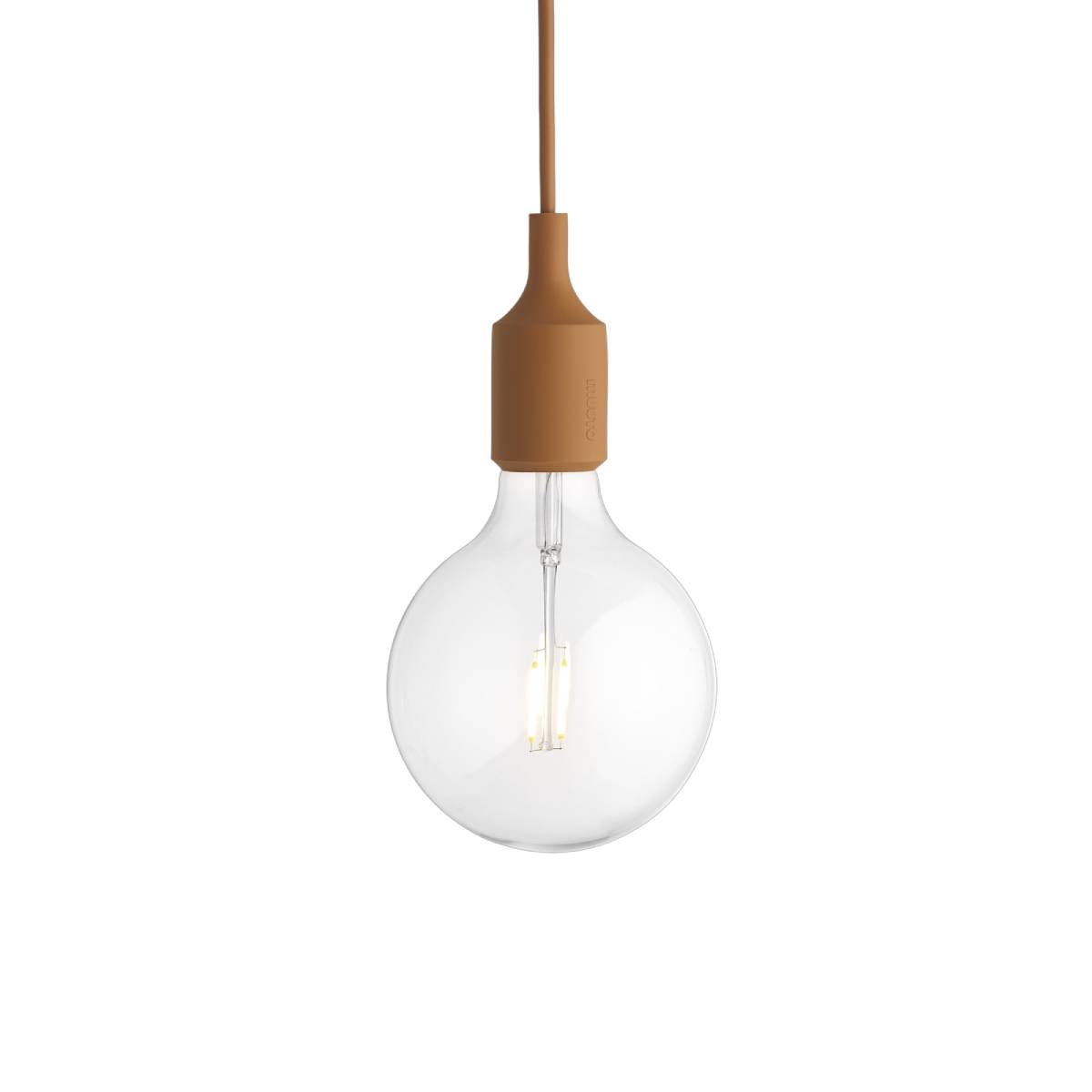 E27 Silicone Light: Clay Brown
E27 Silicone Light: Burgundy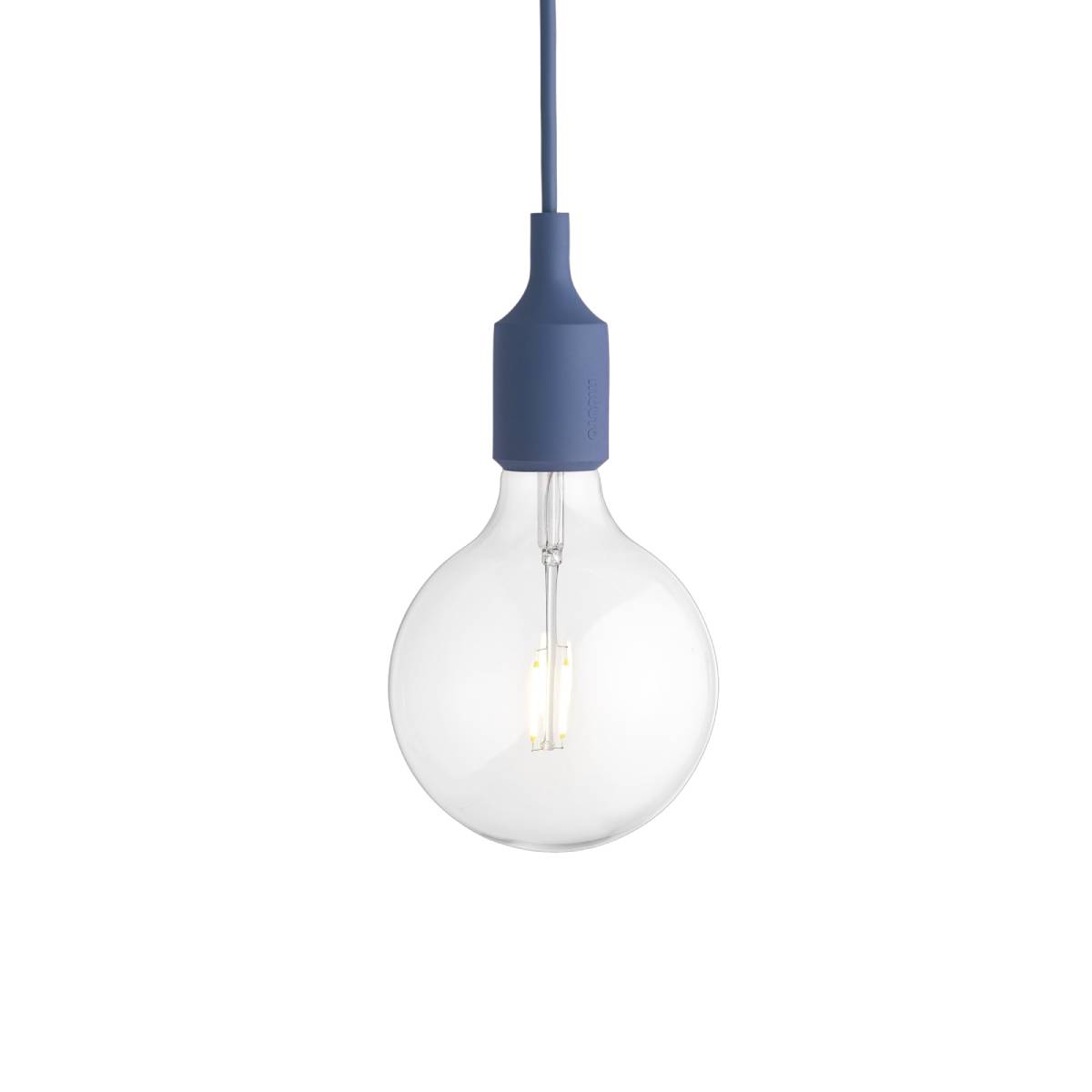 E27 Silicone Light: Pale Bule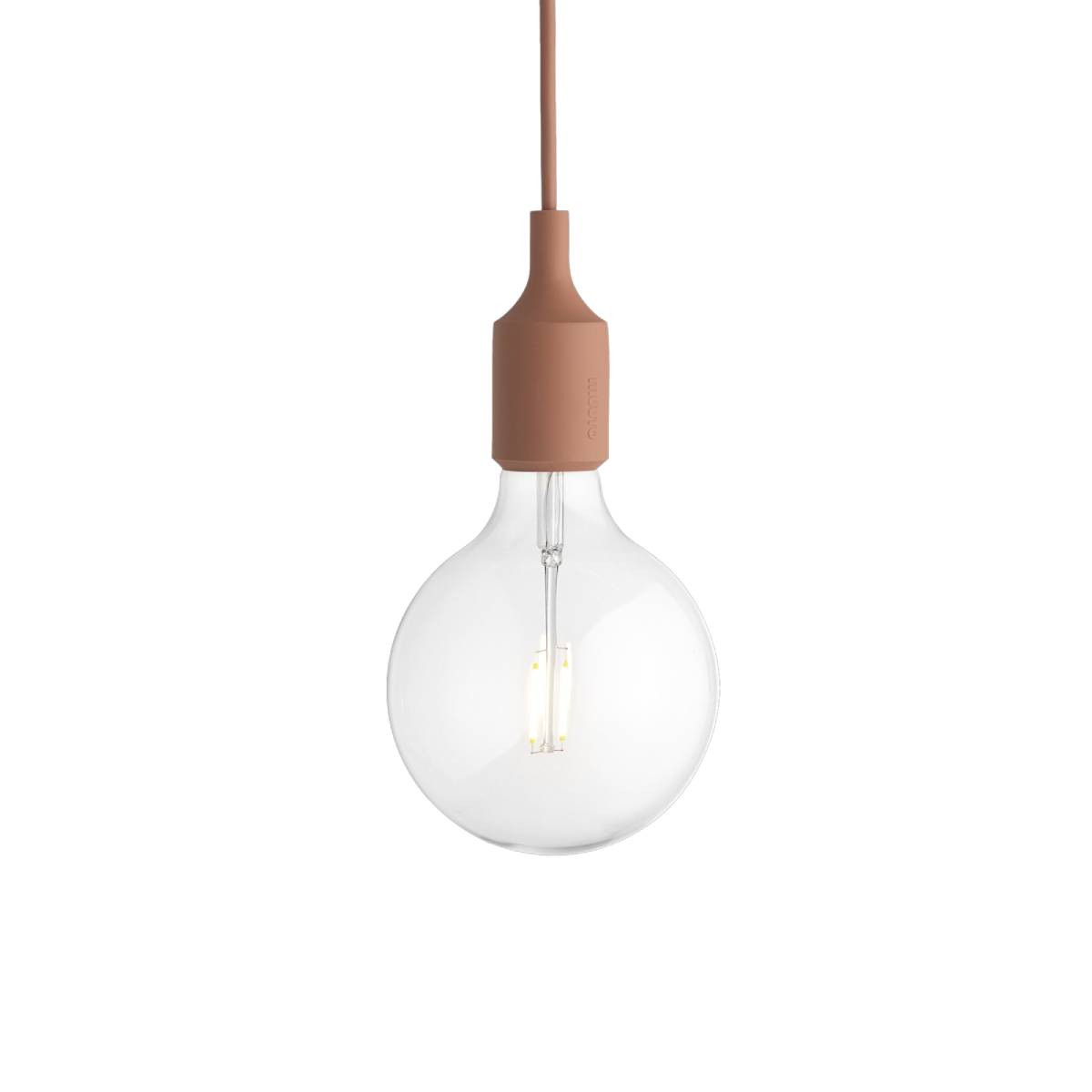 E27 Silicone Light: Terracotta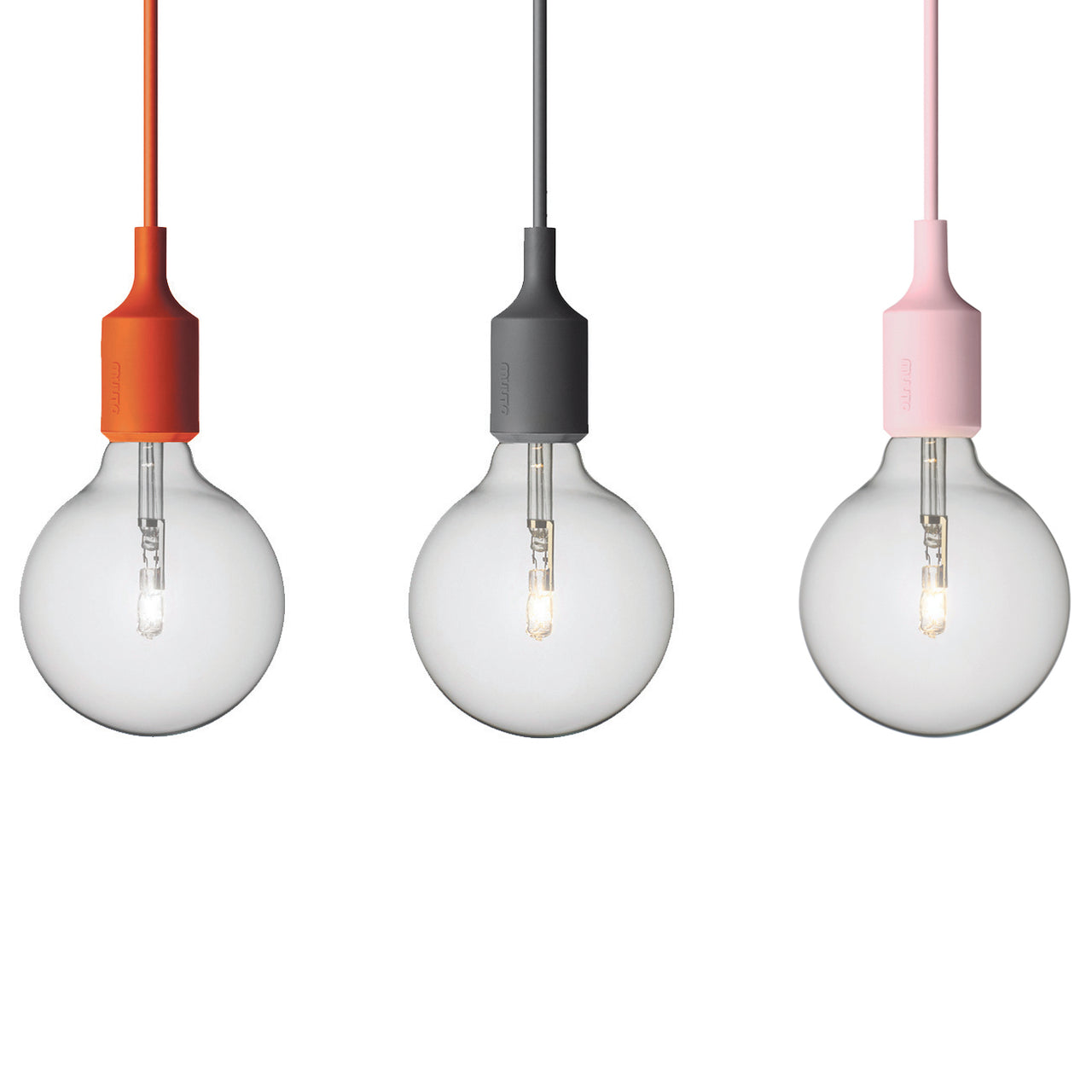 E27 Silicone Light - Quick Ship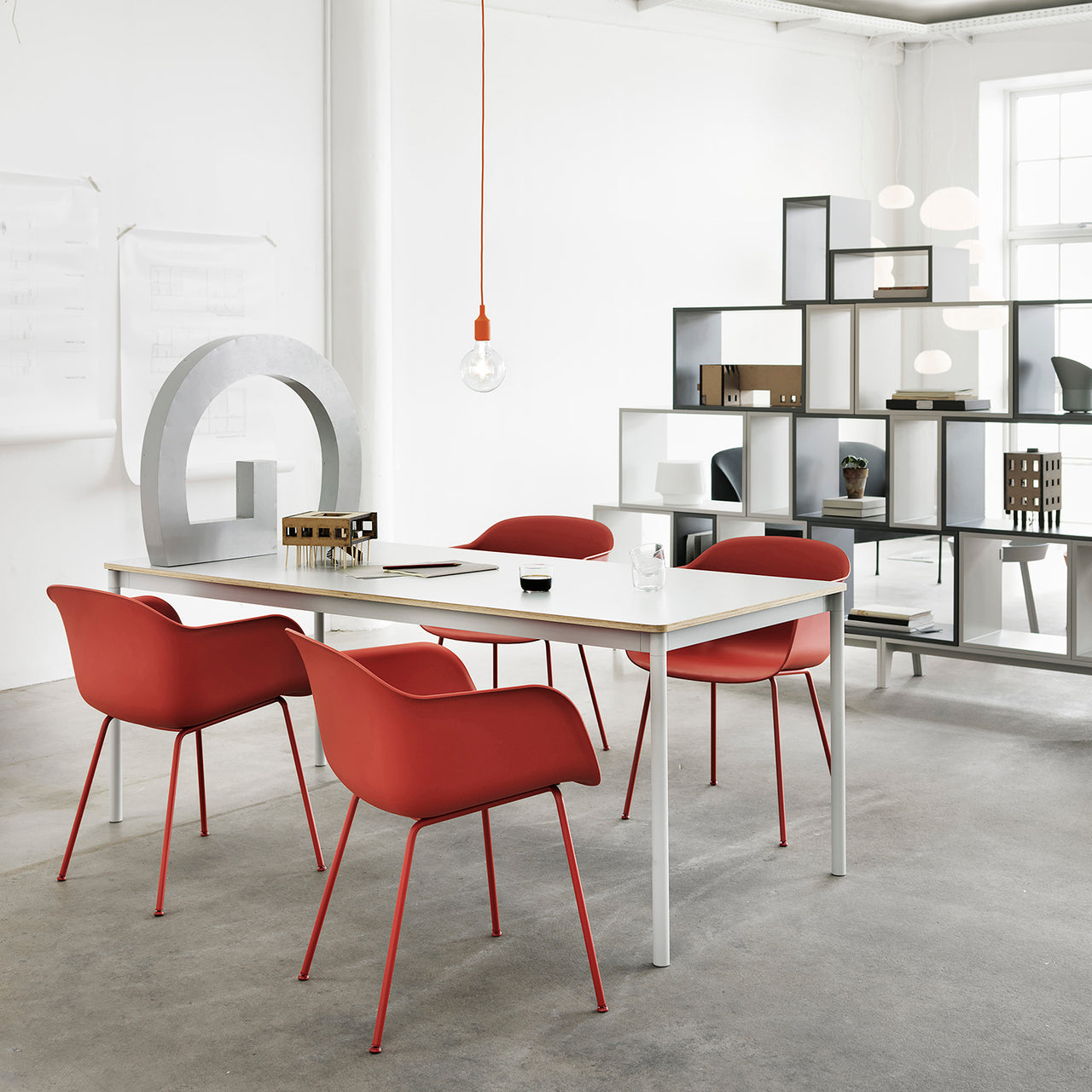 E27 Silicone Light - Quick Ship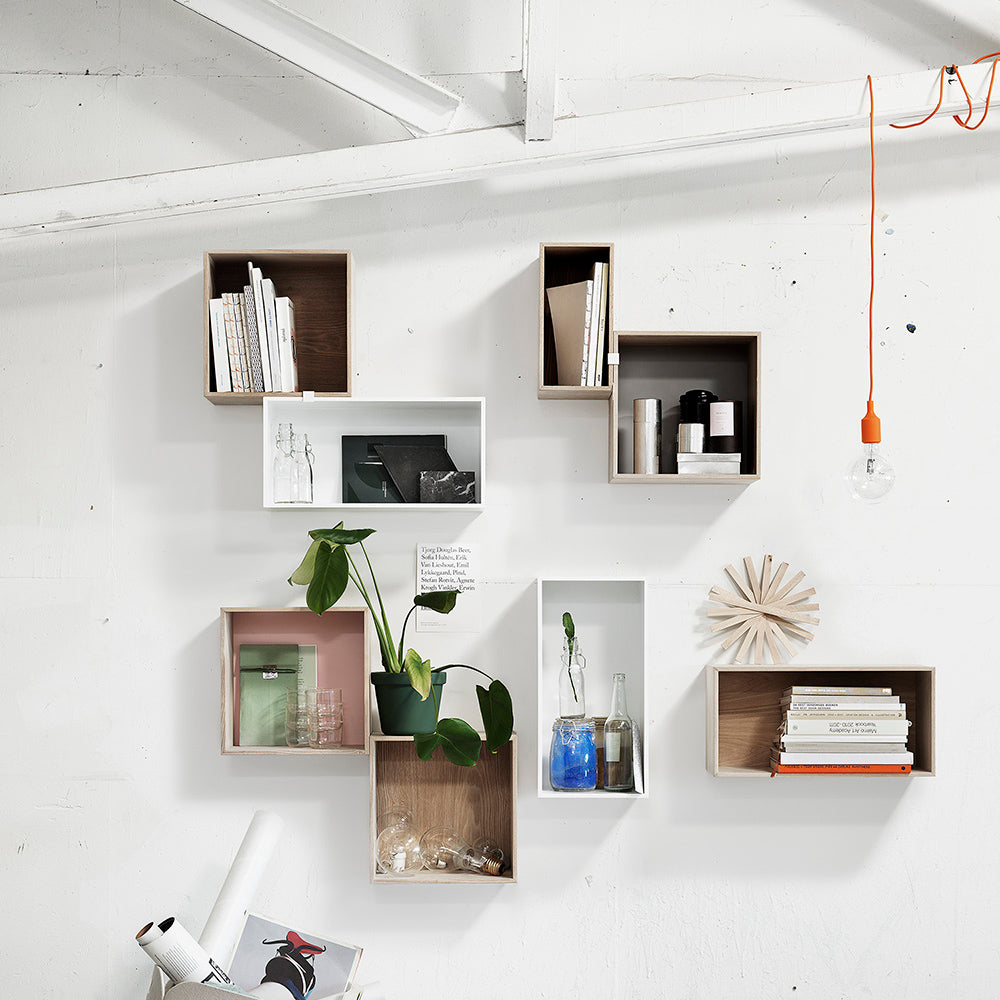 E27 Silicone Light - Quick Ship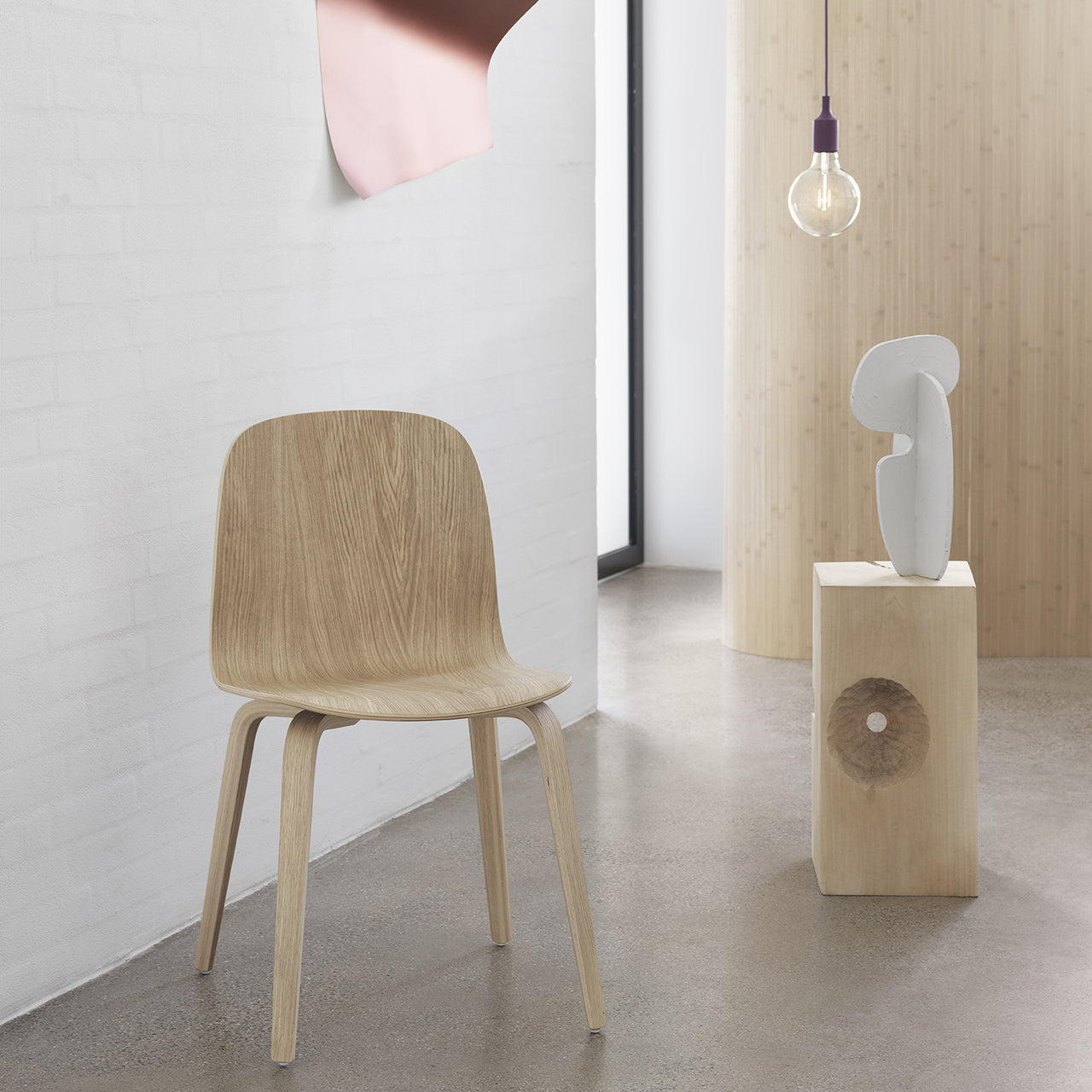 E27 Silicone Light - Quick Ship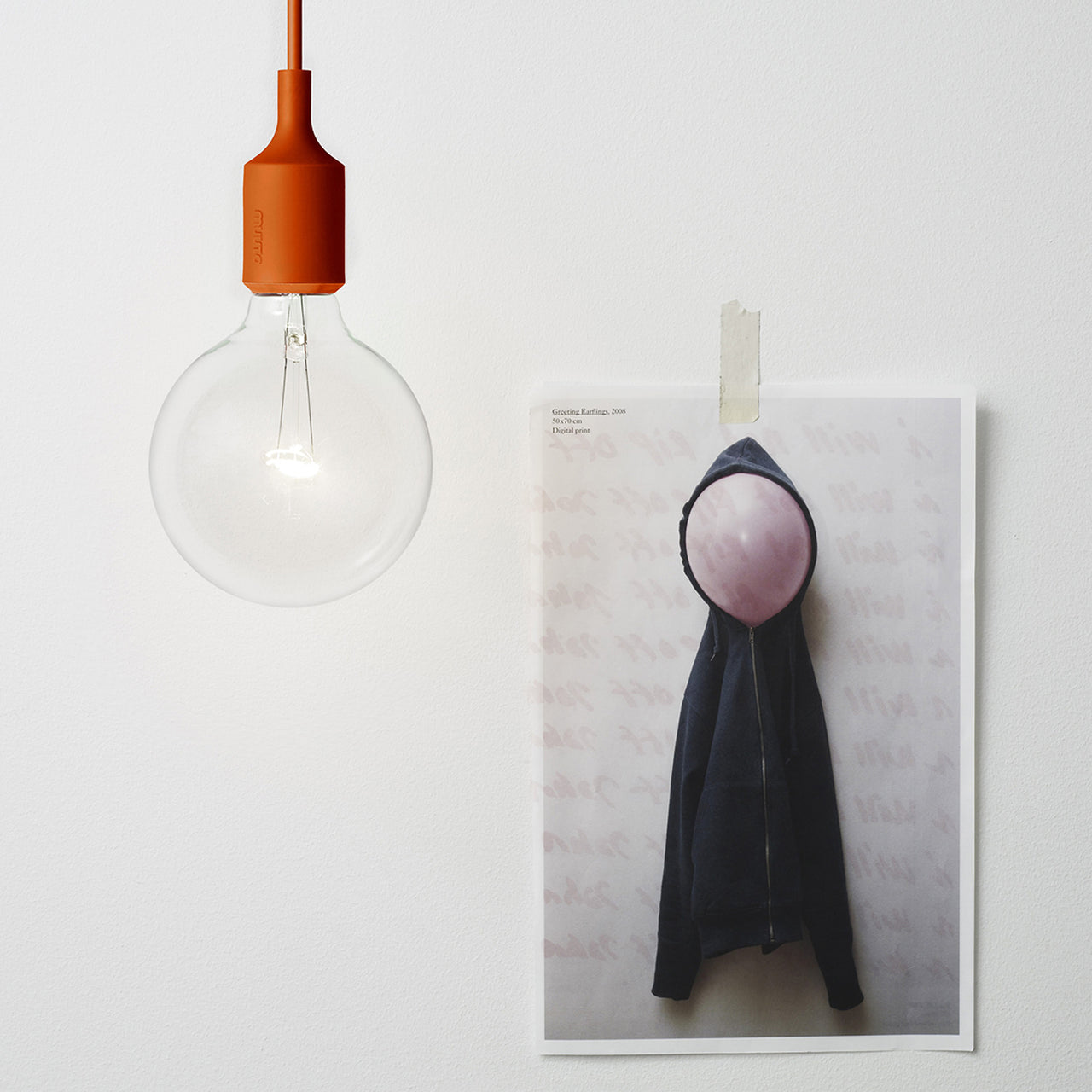 E27 Silicone Light - Quick Ship
E27 Silicone Light - Quick Ship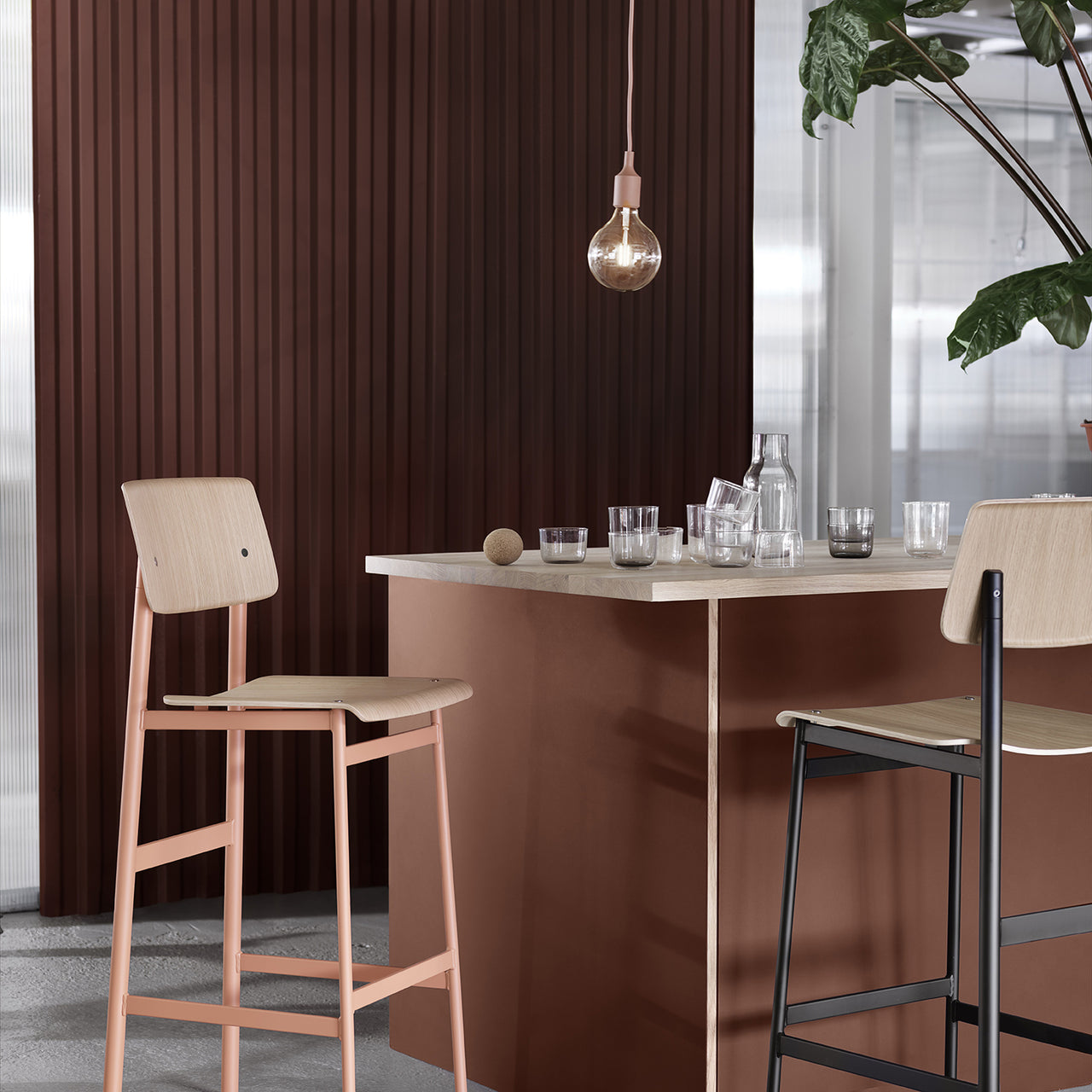 E27 Silicone Light - Quick Ship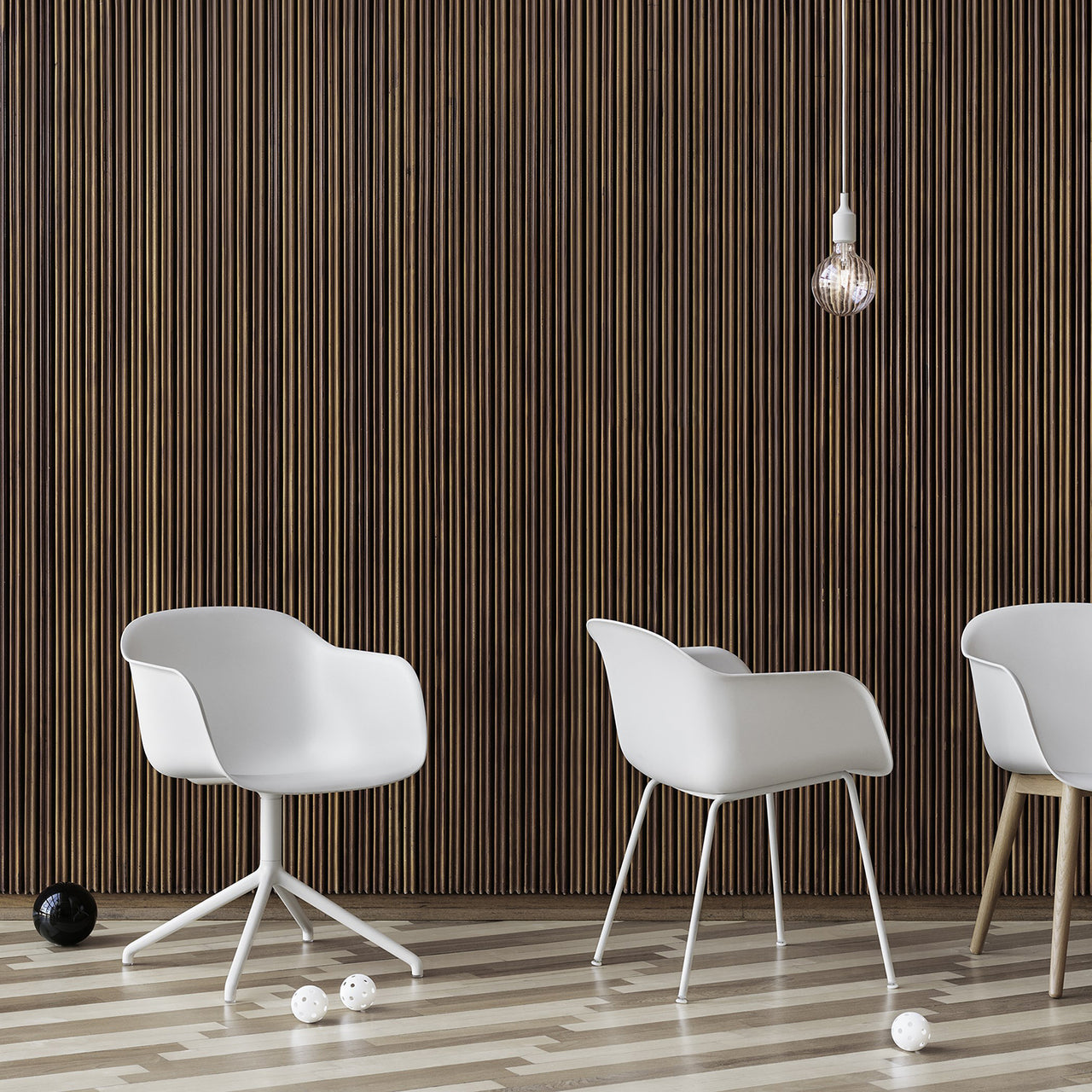 E27 Silicone Light - Quick Ship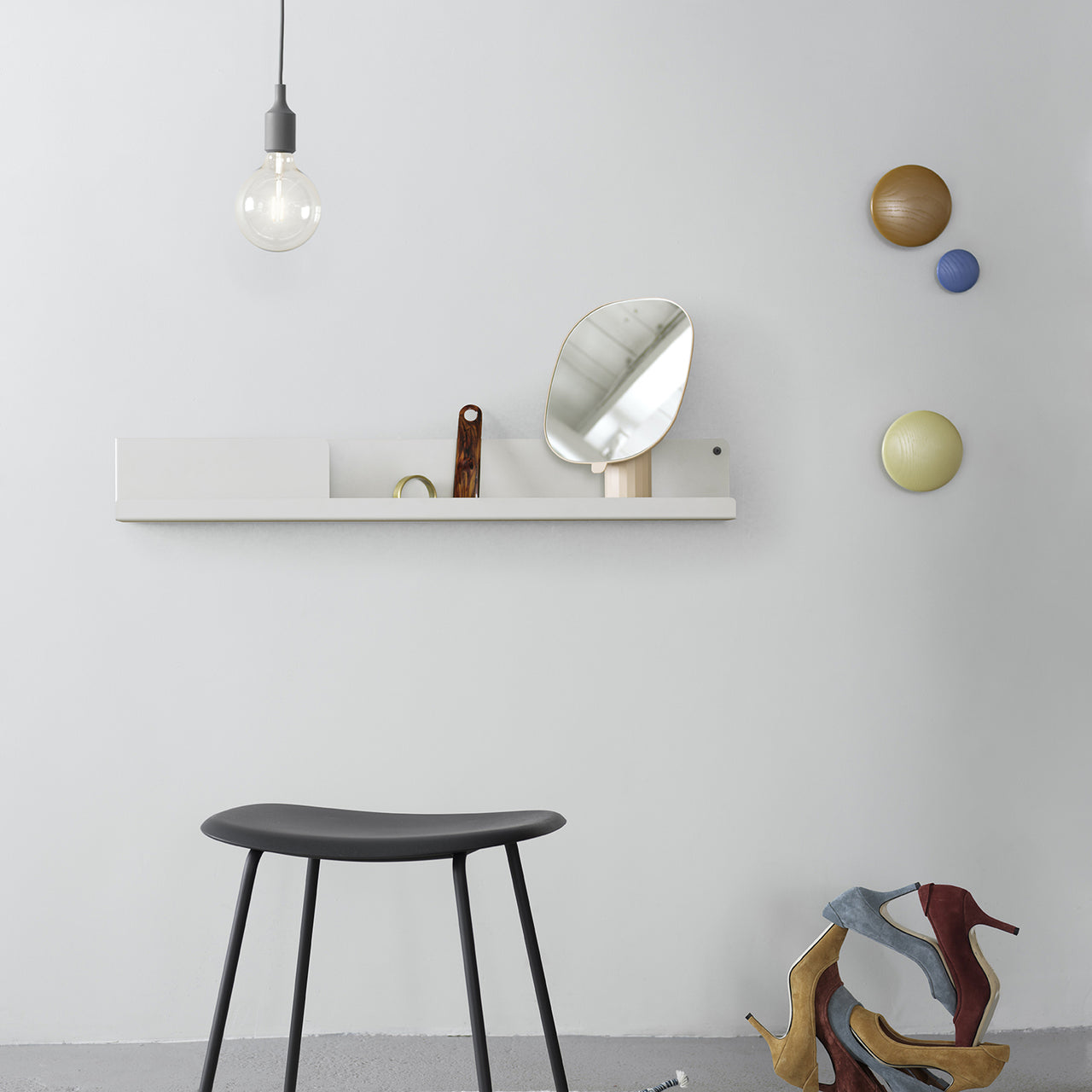 E27 Silicone Light - Quick Ship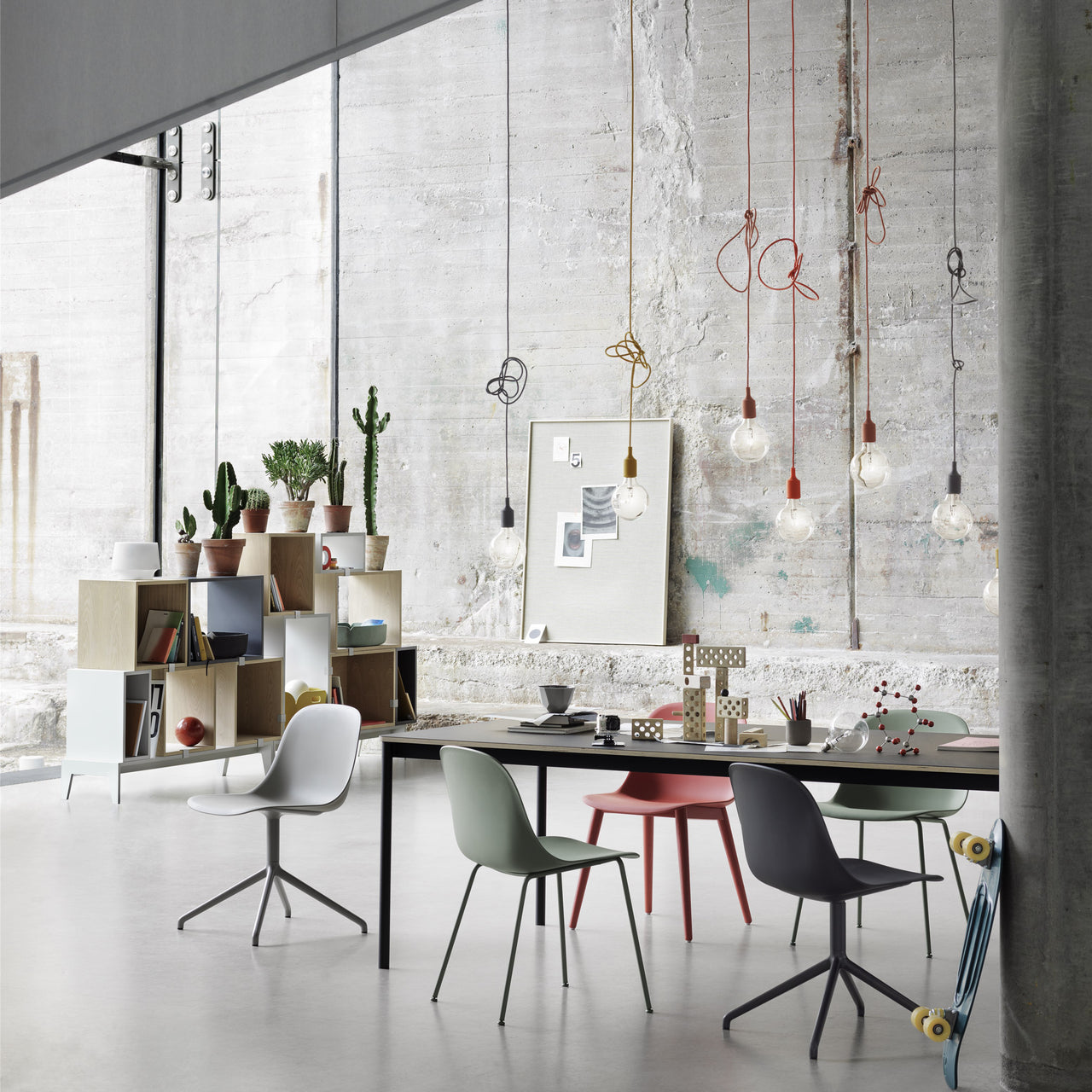 E27 Silicone Light - Quick Ship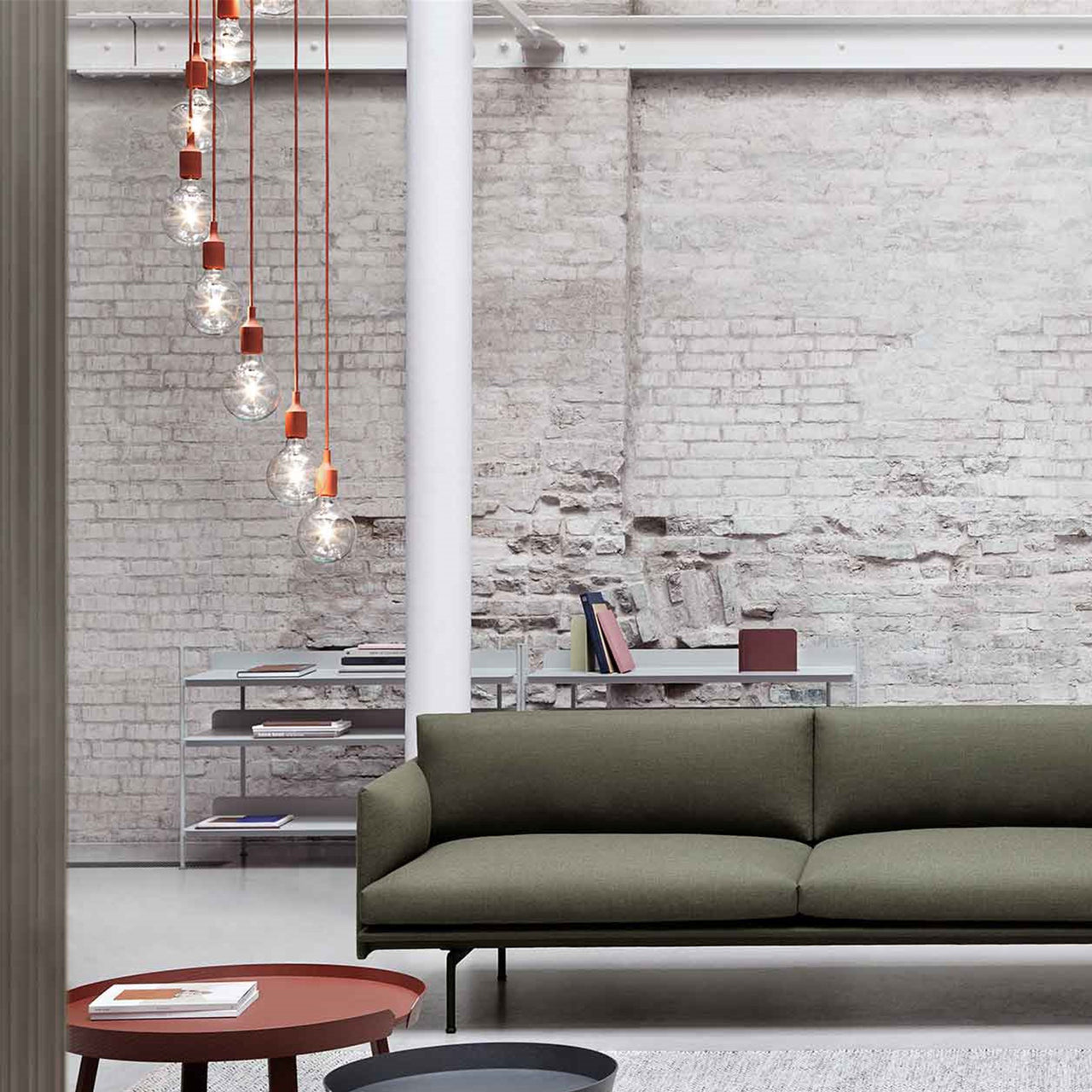 E27 Silicone Light - Quick Ship
E27 Silicone Light - Quick Ship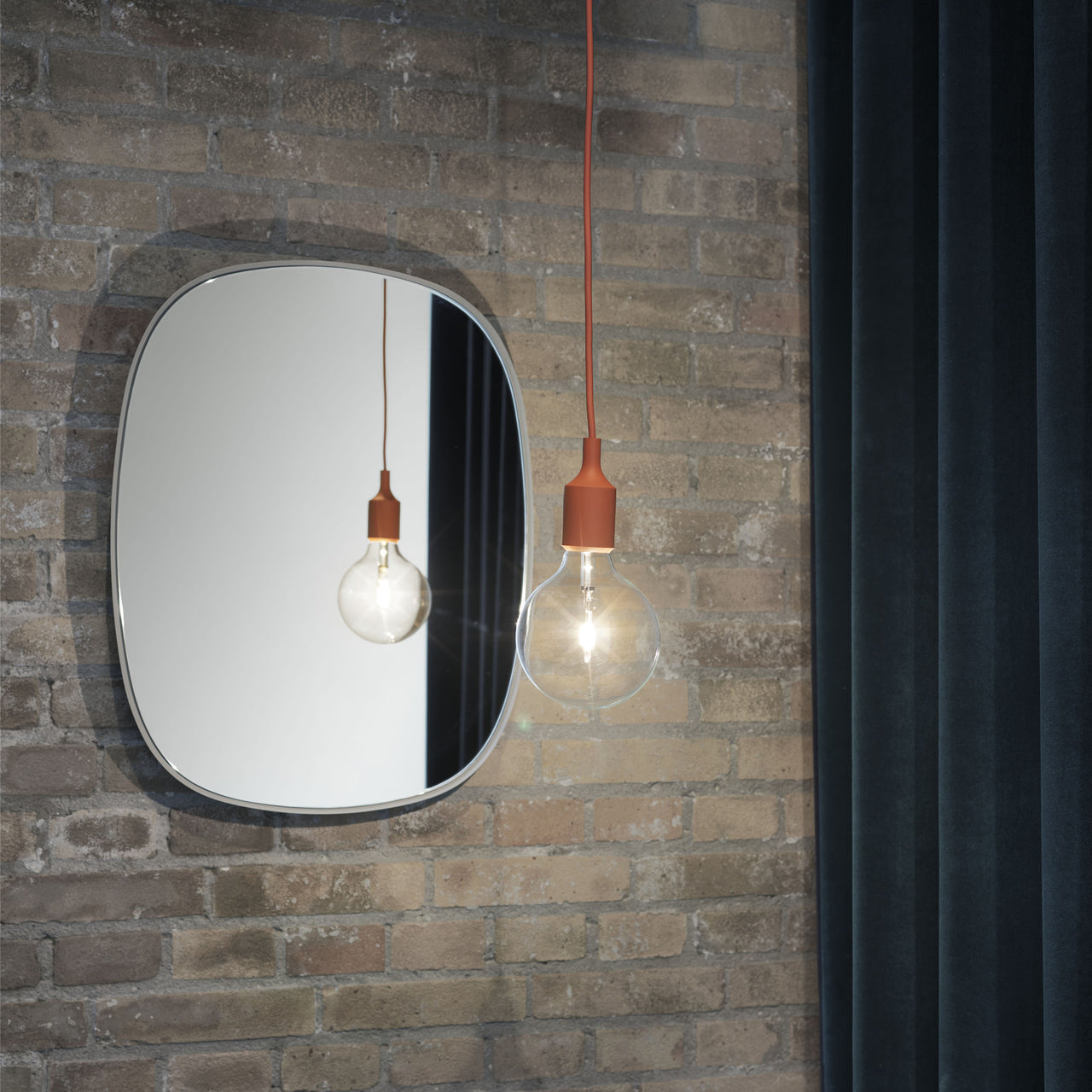 insitu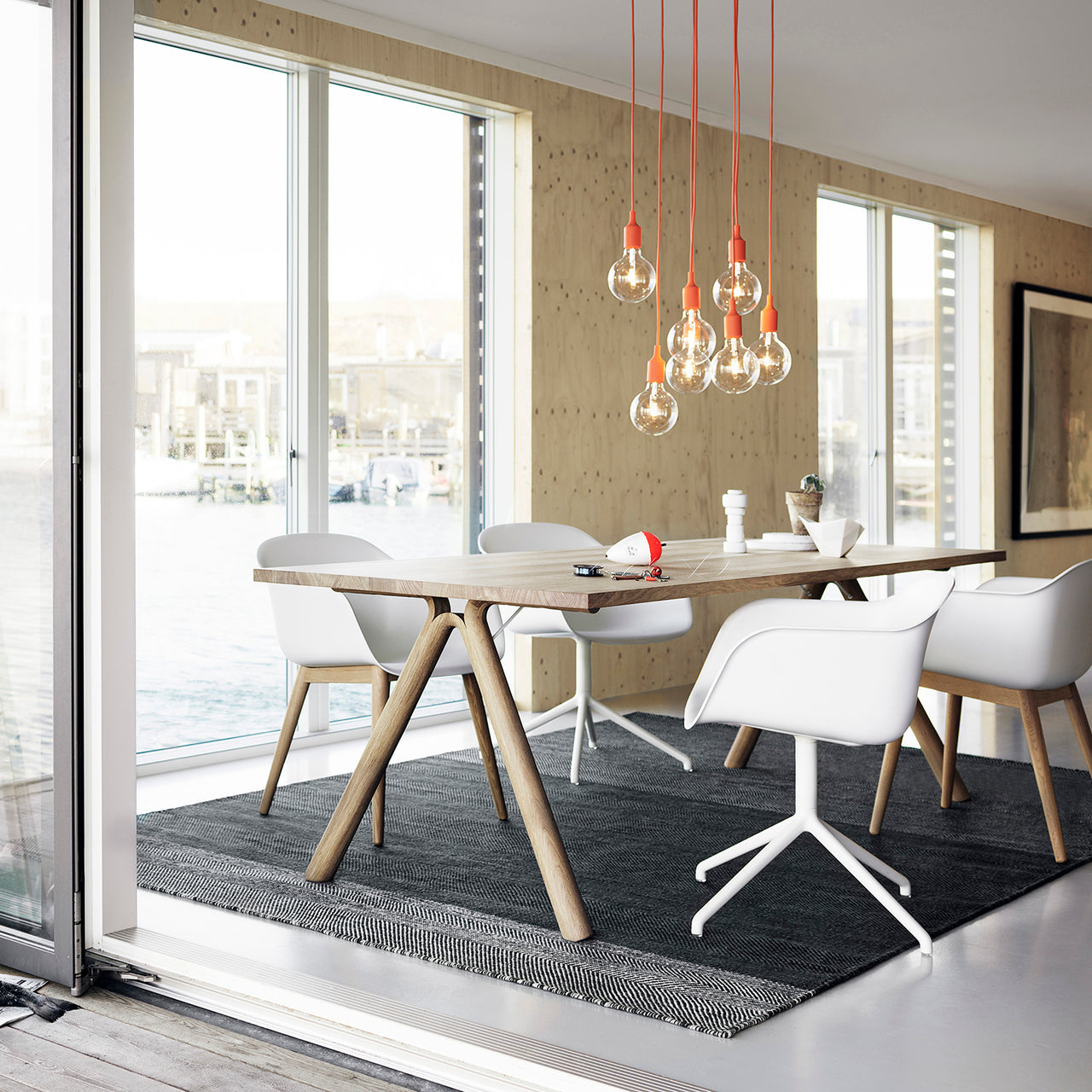 insitu
E27 Silicone Light - Quick Ship
$152

SKU: MUU-ME27PDLP-ORNG
$145

SKU: MUU-ME27PDLP-DKGY
$152

SKU: MUU-ME27PDLP-RED
$152

SKU: MUU-ME27PDLP-LIGY
$152

SKU: MUU-ME27PDLP-BERO
$152

SKU: MUU-ME27PDLP-OLIV
$152

SKU: MUU-ME27PDLP-PABU
$152

SKU: MUU-ME27PDLP-CLBW
$152

SKU: MUU-ME27PDLP-WHIT
$152

SKU: MUU-ME27PDLP-MSTD
$152

SKU: MUU-ME27PDLP-YELW
$152

SKU: MUU-ME27PDLP-BLCK
$152

SKU: MUU-ME27PDLP-ROSE
$152

SKU: MUU-ME27PDLP-DPRD
$152

SKU: MUU-ME27PDLP-DLAC
$152

SKU: MUU-ME27PDLP-LTBU
$152

SKU: MUU-ME27PDLP-LTOR
$152

SKU: MUU-ME27PDLP-MBLU
$152

SKU: MUU-ME27PDLP-DKGN
$152

SKU: MUU-ME27PDLP-LIGN
---
---
There is something both romantic and contemporary in the simplicity of the naked bulb, believes designer Mattias Ståhlbom, a partner in the internationally acclaimed architecture-design studio TAF, who celebrates the "essence" of the lamp- the socket -in a model he dubs E27 for the Danish house Muuto. We couldn't agree more. We installed three in our kitchen, two grey and one pop of yellow to great effect. The colorful silicone rubber cord extends to 4 meters (13.12 feet). Bulb diameter is 130 mm (about 5 inches).
Size
9.1" h x 4.9" dia (23x12.5cm)
Cable length: 157.5" (400cm)
Material
Silicone, rubber, PVC cord, plastic
Technical
UL listed
E27, LED
Color temperature: 2500K
Dimmable
Bulb included
Brand
Muuto
Muuto made its impact on the design world by living up to its namesake "muttos," the Finnish word that alludes to looking at things with a new perspective. "We give the designers the freedom to create new designs," says co-founder Peter Bonnén. By giving free rein to the brightest design talent in Sweden, Norway, Finland and Denmark, there's the breathing room to conjure a new take on a chair, vase or a lamp. Expanding on that success, Muuto was subsequently acquired by legendary brand Knoll In 2017, though it continues to be run independently from the company's headquarters in Copenhagen.
Peter and co-founder Kristian Byrge, who originally trained in economics and management respectively, might not have seemed destined to helm a new-influencer design firm. But it was a shared passion for all things design and and the distinctive style they dubbed "New Nordic" that rapidly brought worldwide recognition. "It serves as proof that we have something special to offer the design industry," the partners say. "We're proud to be part of the Knoll family and can't wait to unfold Muuto's global potential further in close collaboration with them."