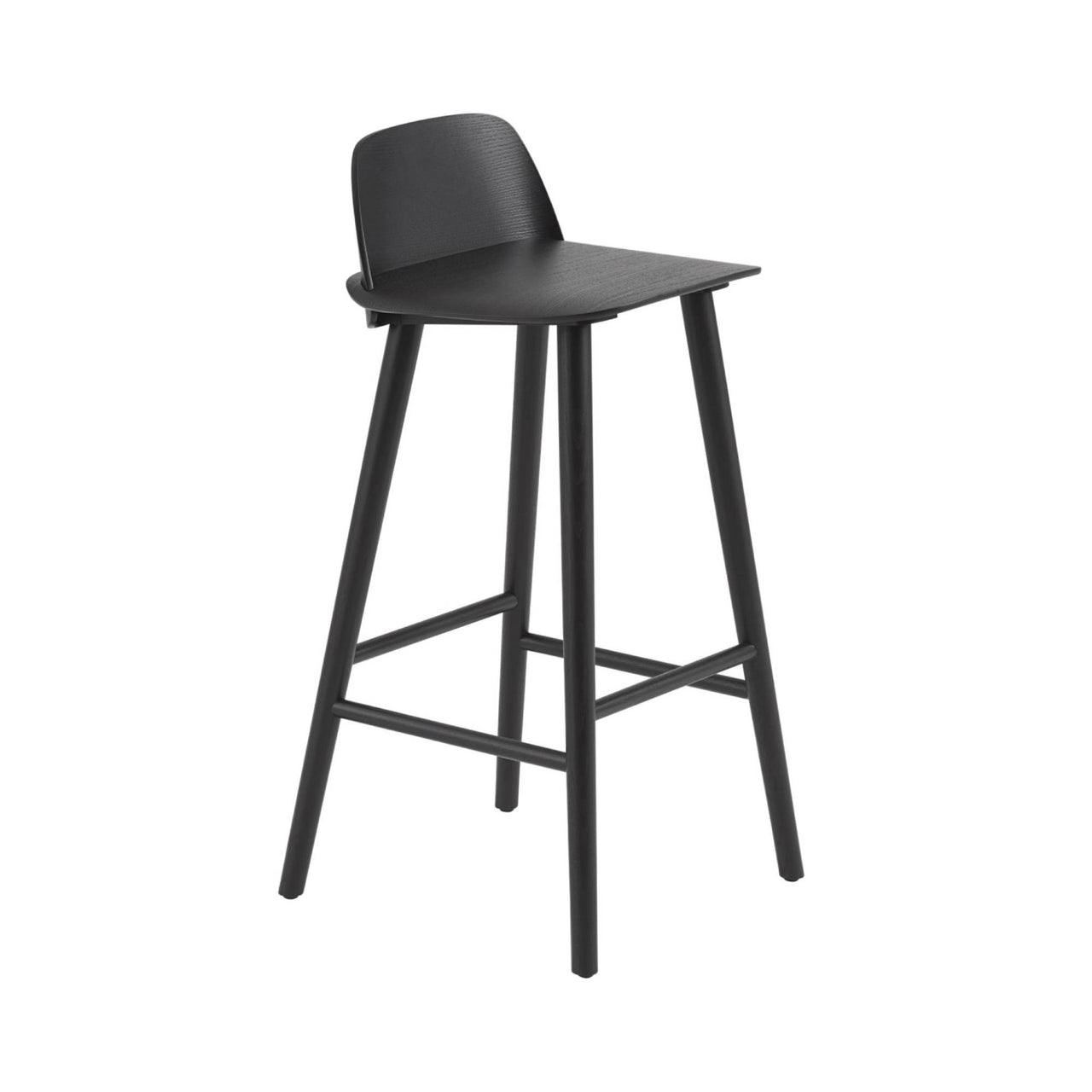 Nerd Bar + Counter Stool: Bar + Black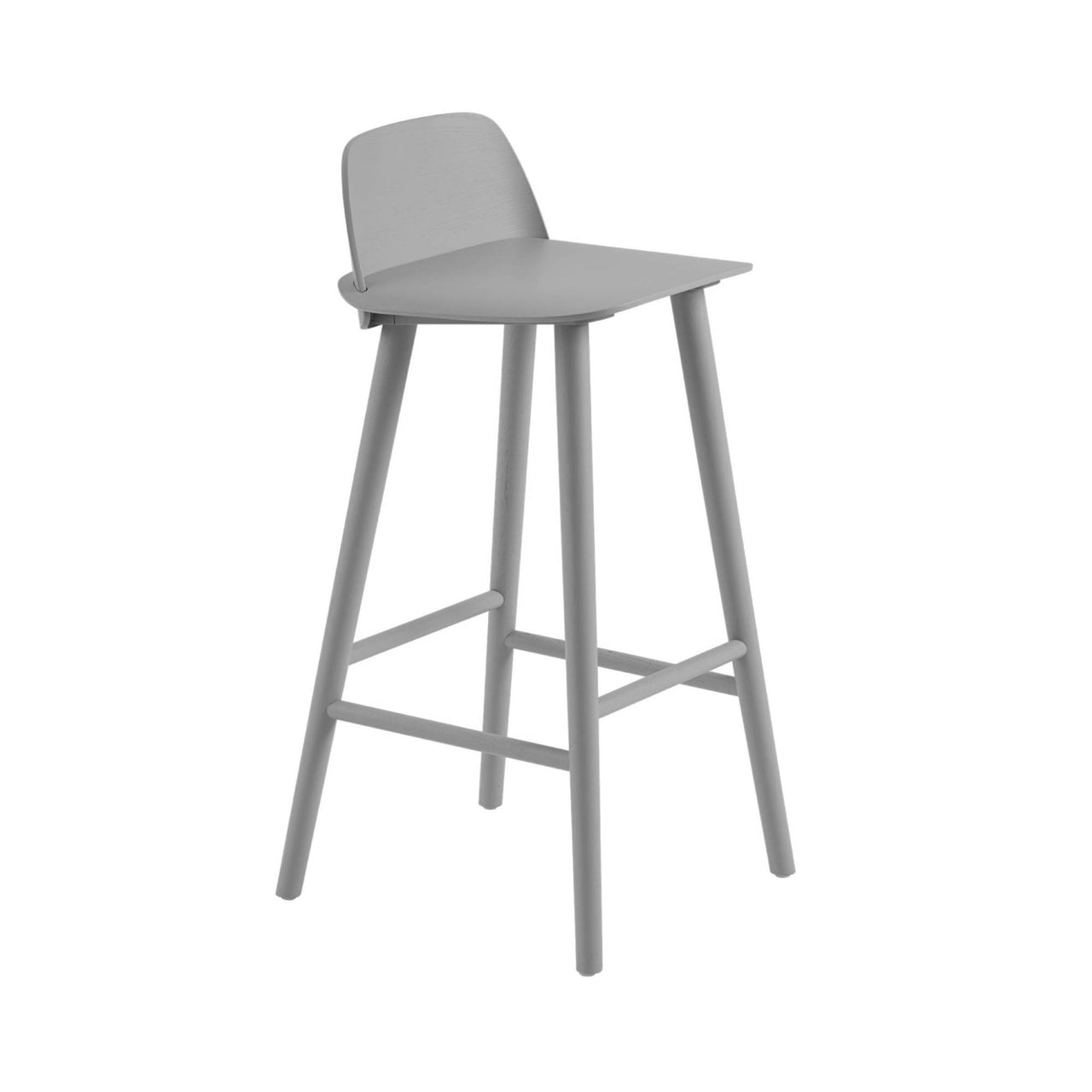 Nerd Bar + Counter Stool: Bar + Grey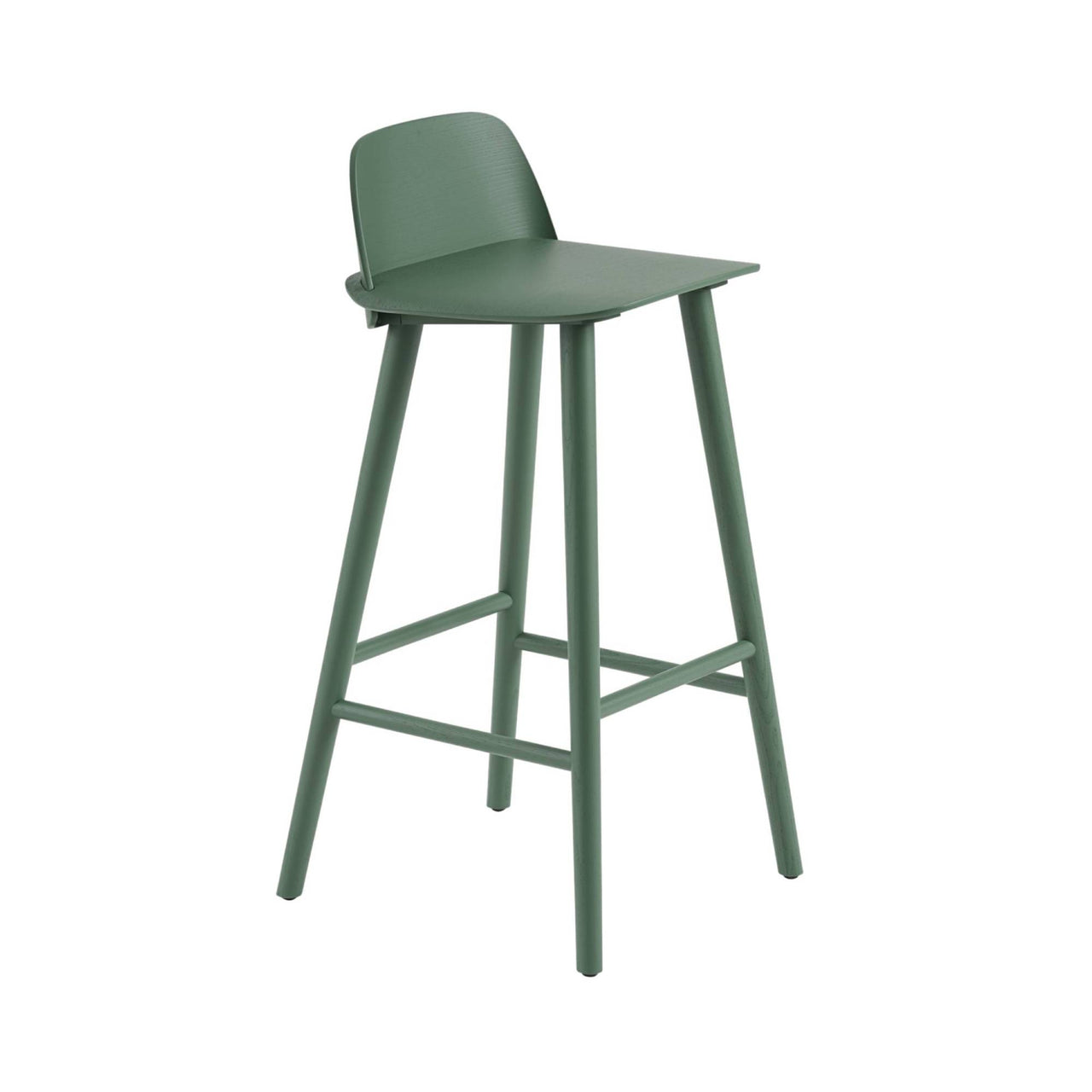 Nerd Bar + Counter Stool: Bar + Green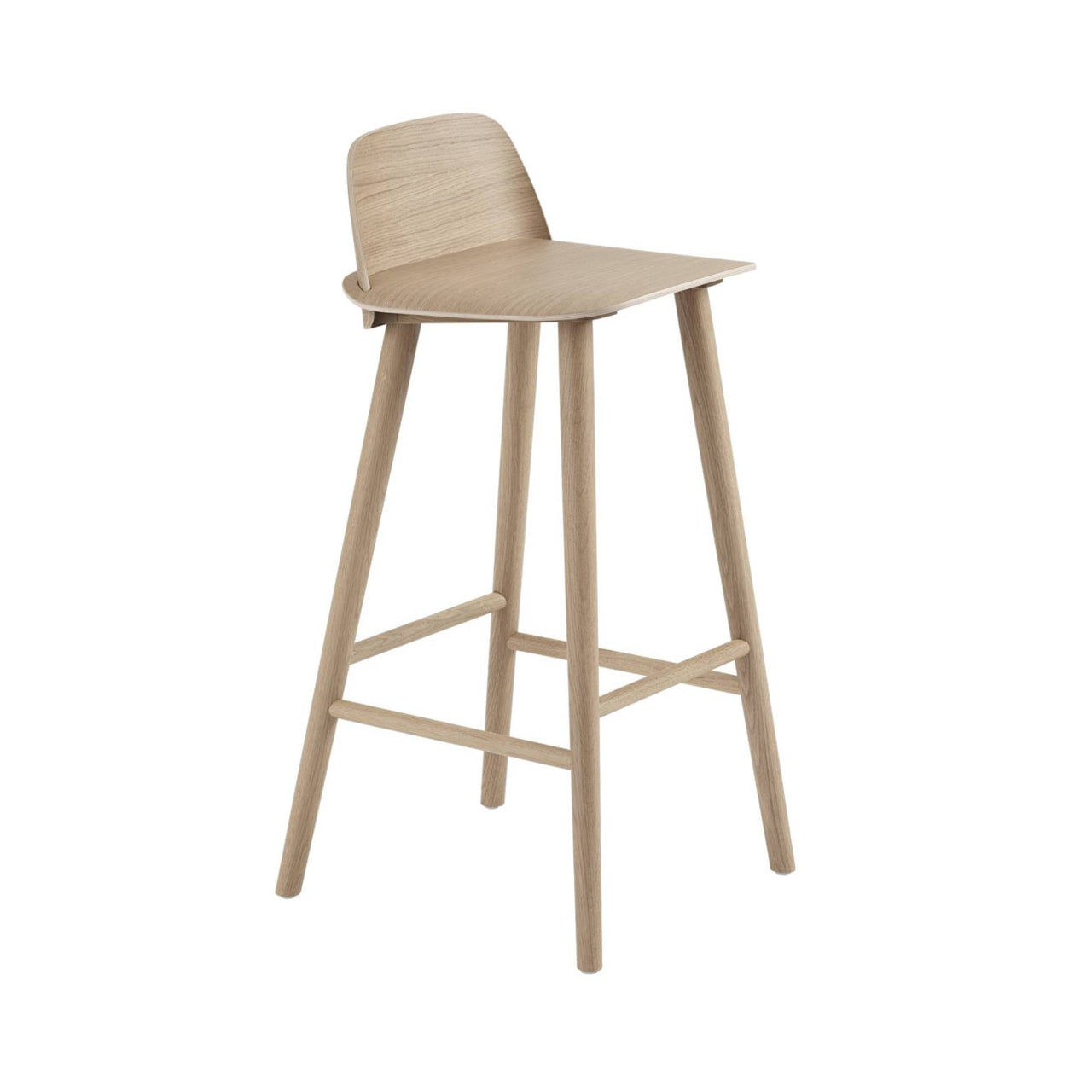 Nerd Bar + Counter Stool: Bar + Oak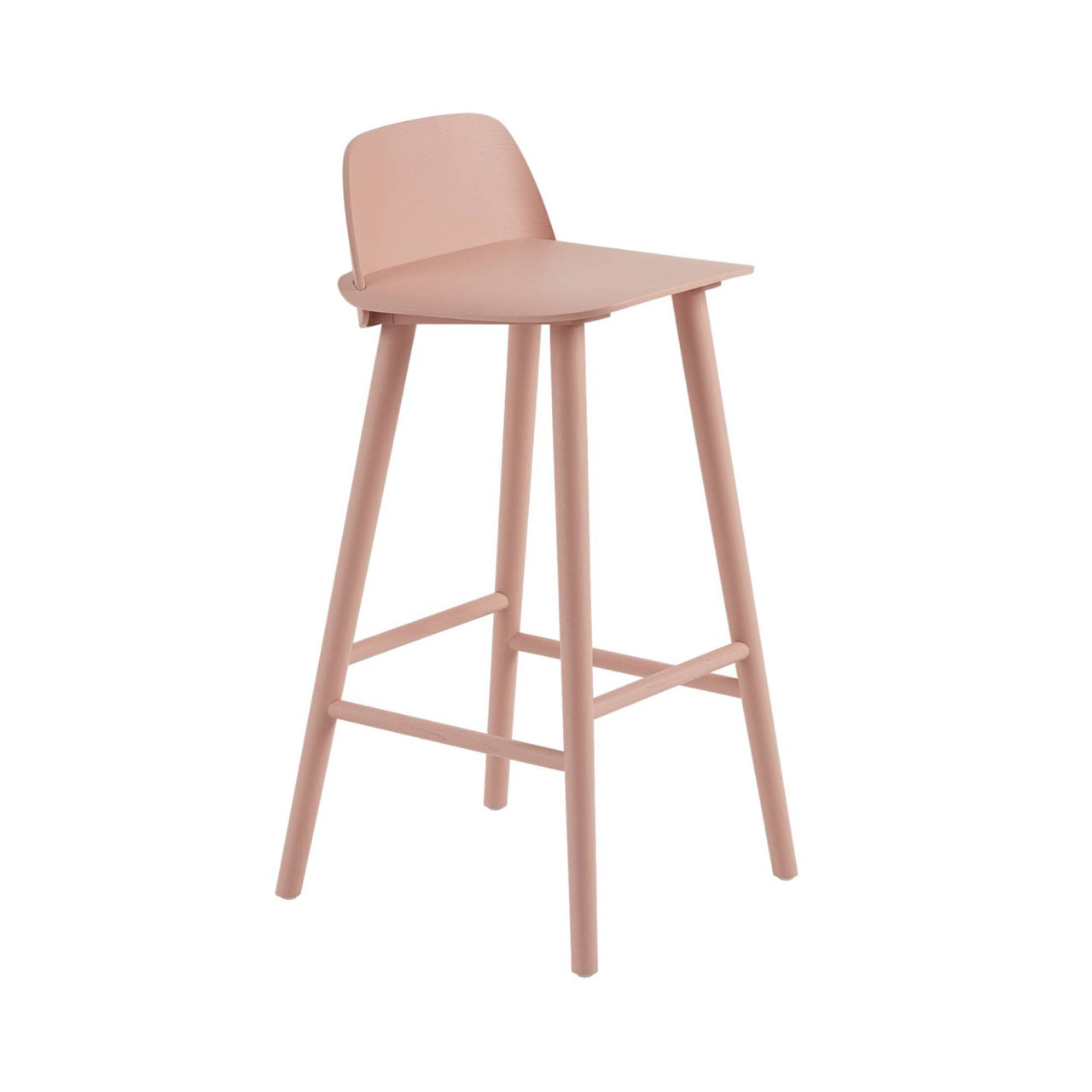 Nerd Bar + Counter Stool: Bar + Tan Rose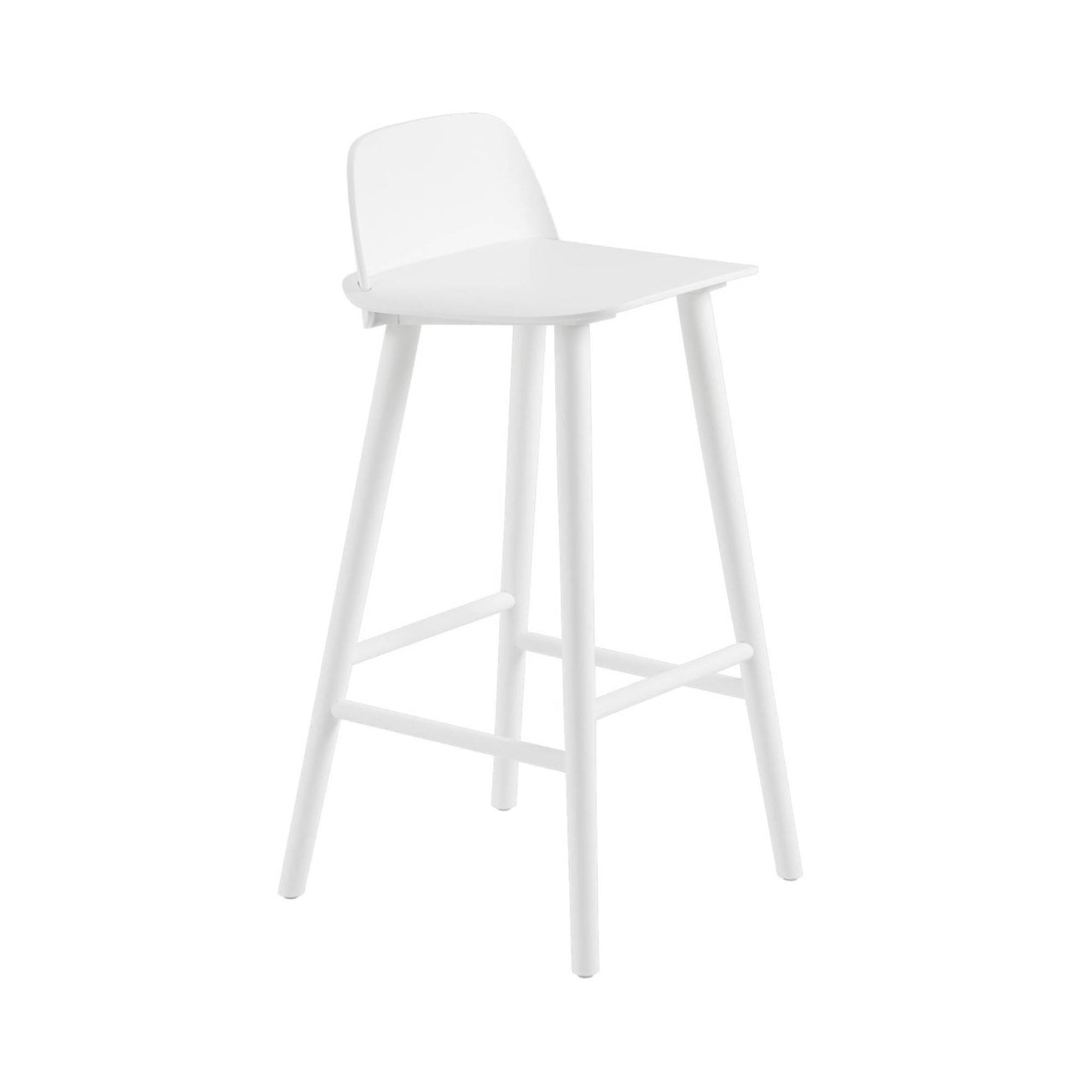 Nerd Bar + Counter Stool: Bar + White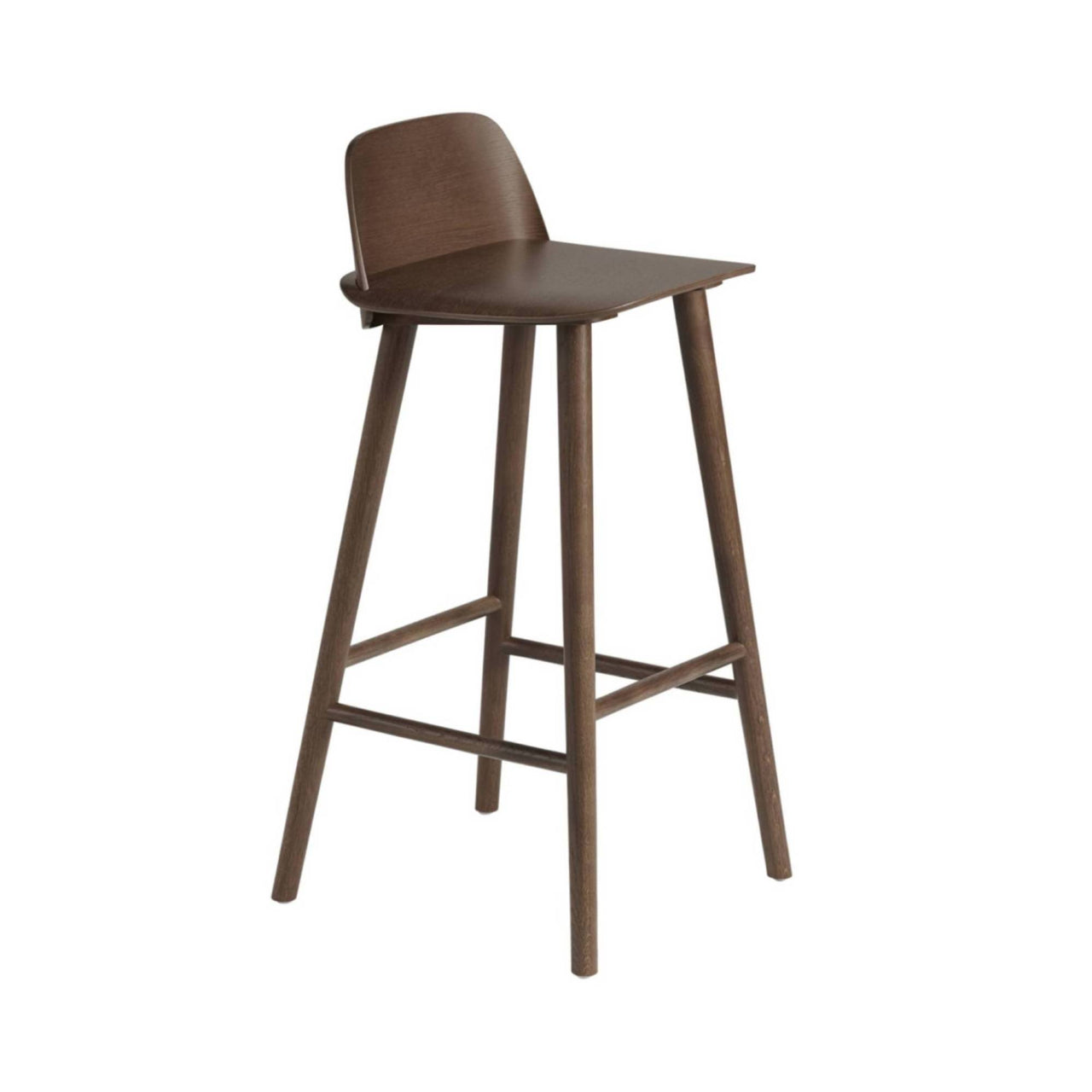 Nerd Bar + Counter Stool: Bar + Stained Dark Brown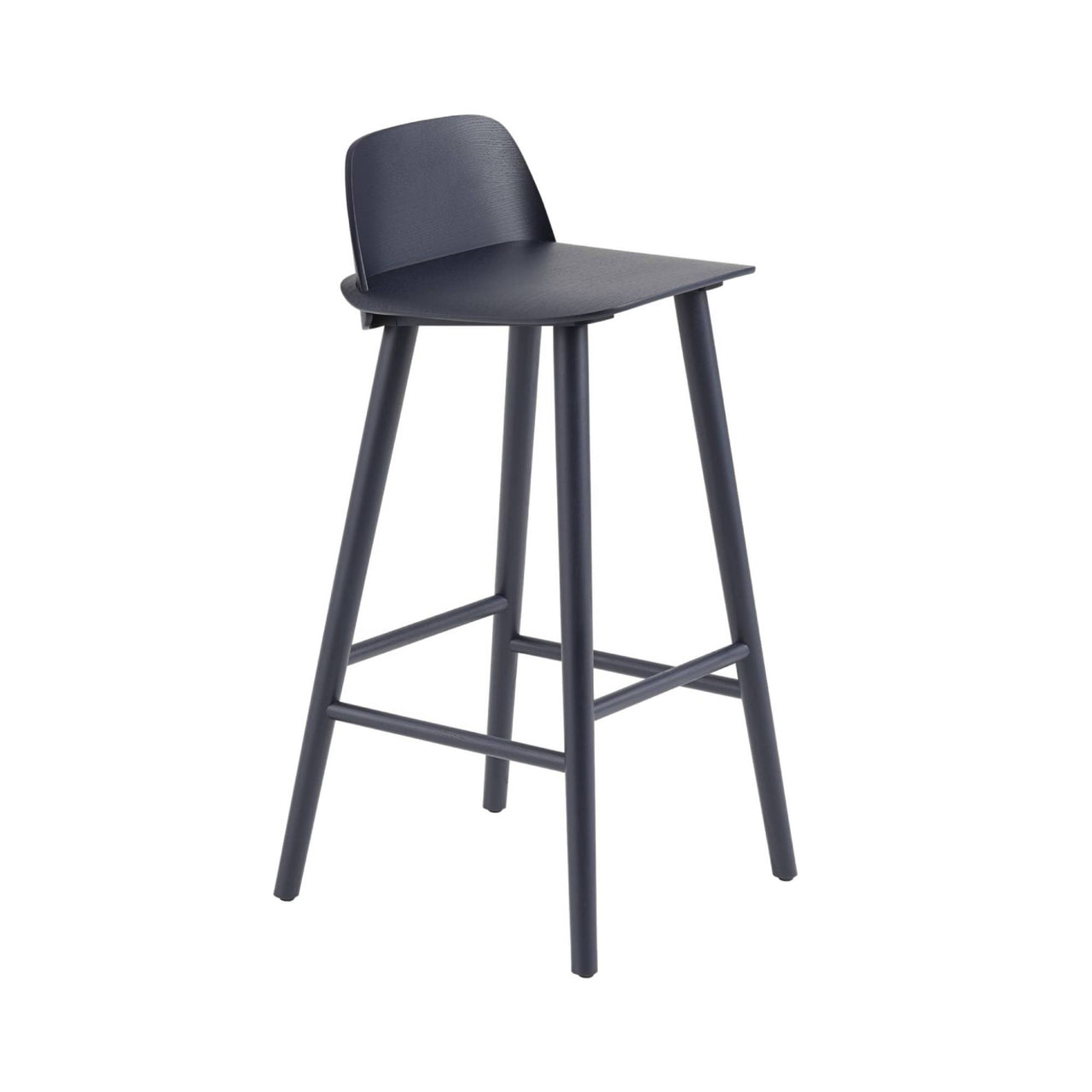 Nerd Bar + Counter Stool: Bar + Midnight Blue
Nerd Bar + Counter Stool: Bar + Sand Yellow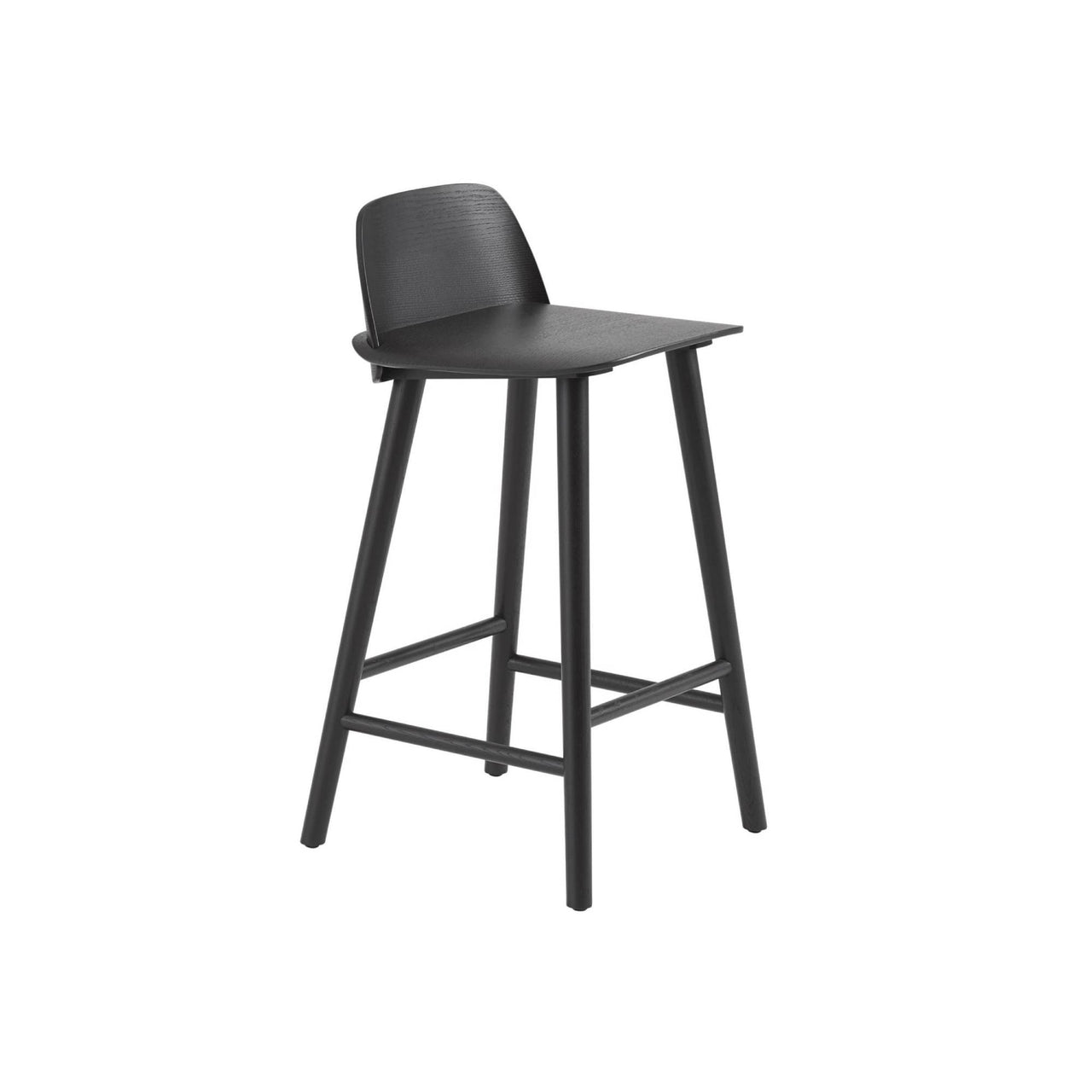 Nerd Bar + Counter Stool: Counter + Black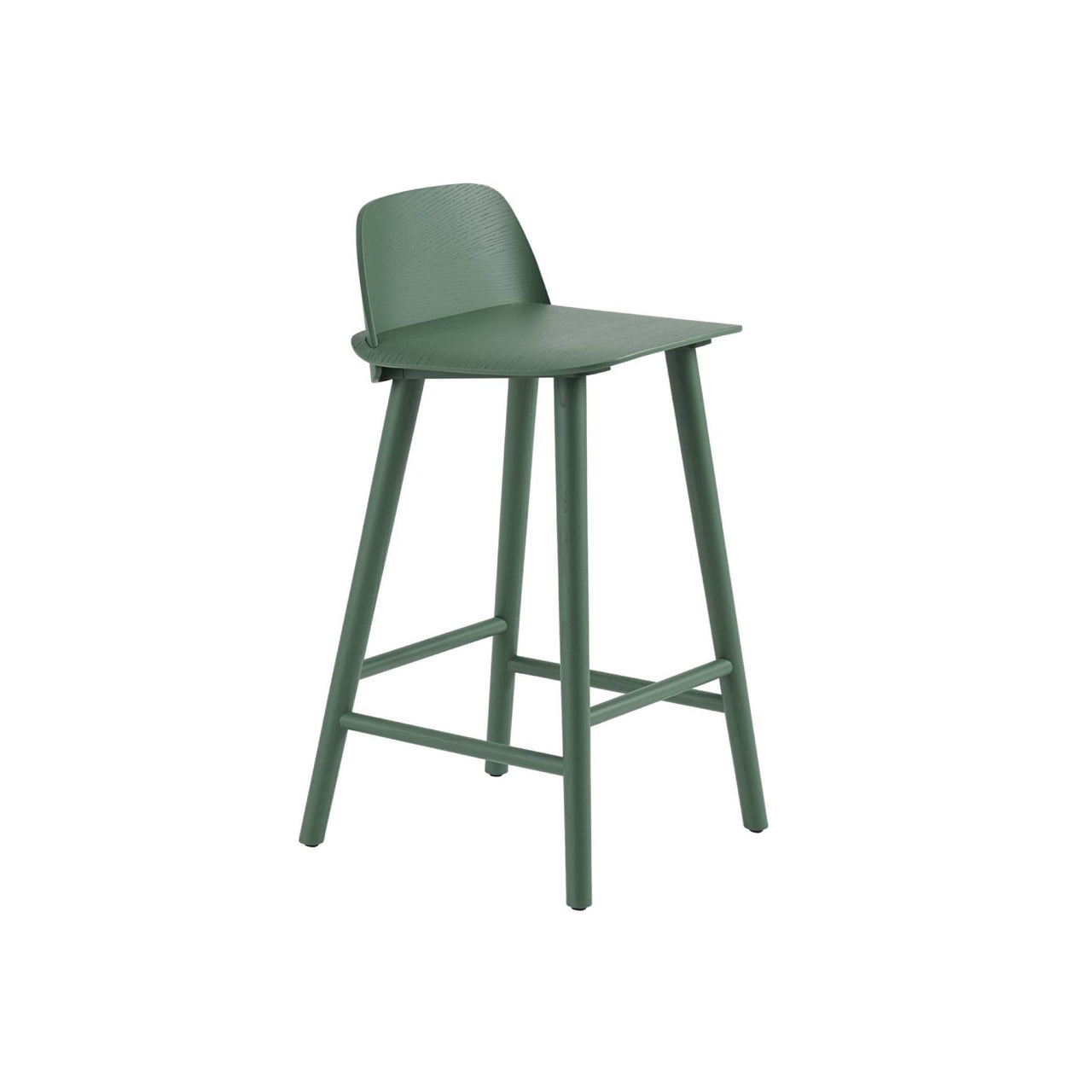 Nerd Bar + Counter Stool: Counter + Green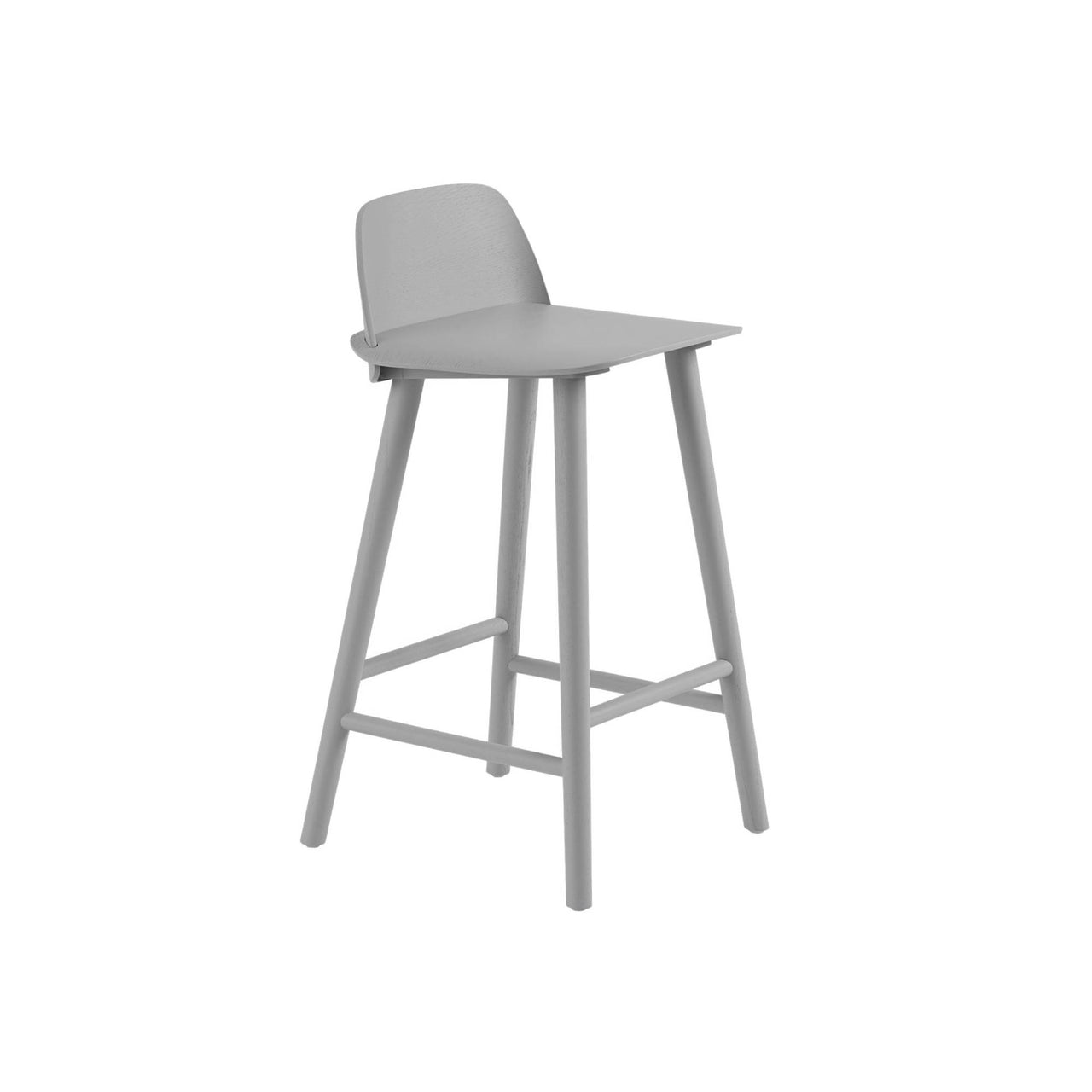 Nerd Bar + Counter Stool: Counter + Grey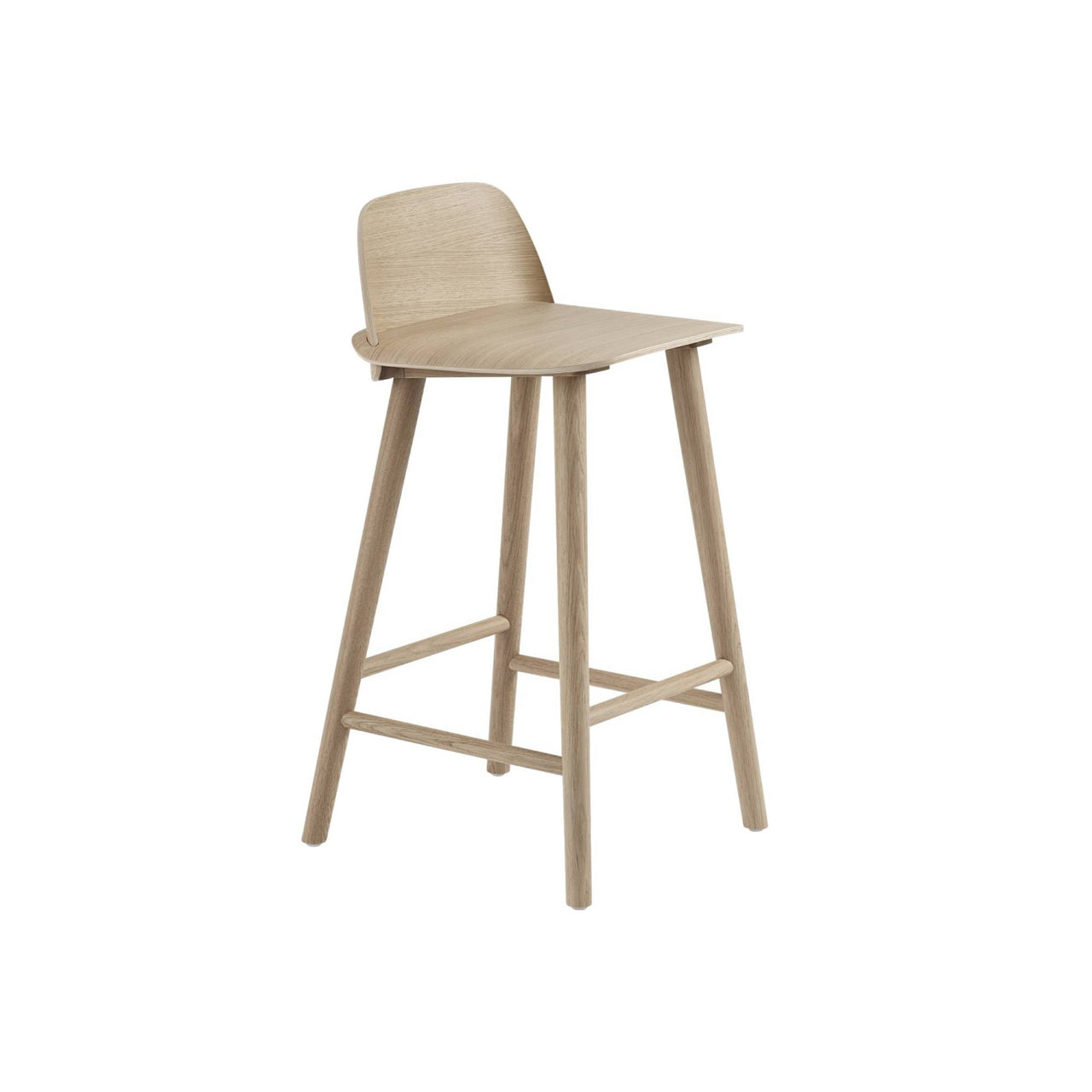 Nerd Bar + Counter Stool: Counter + Oak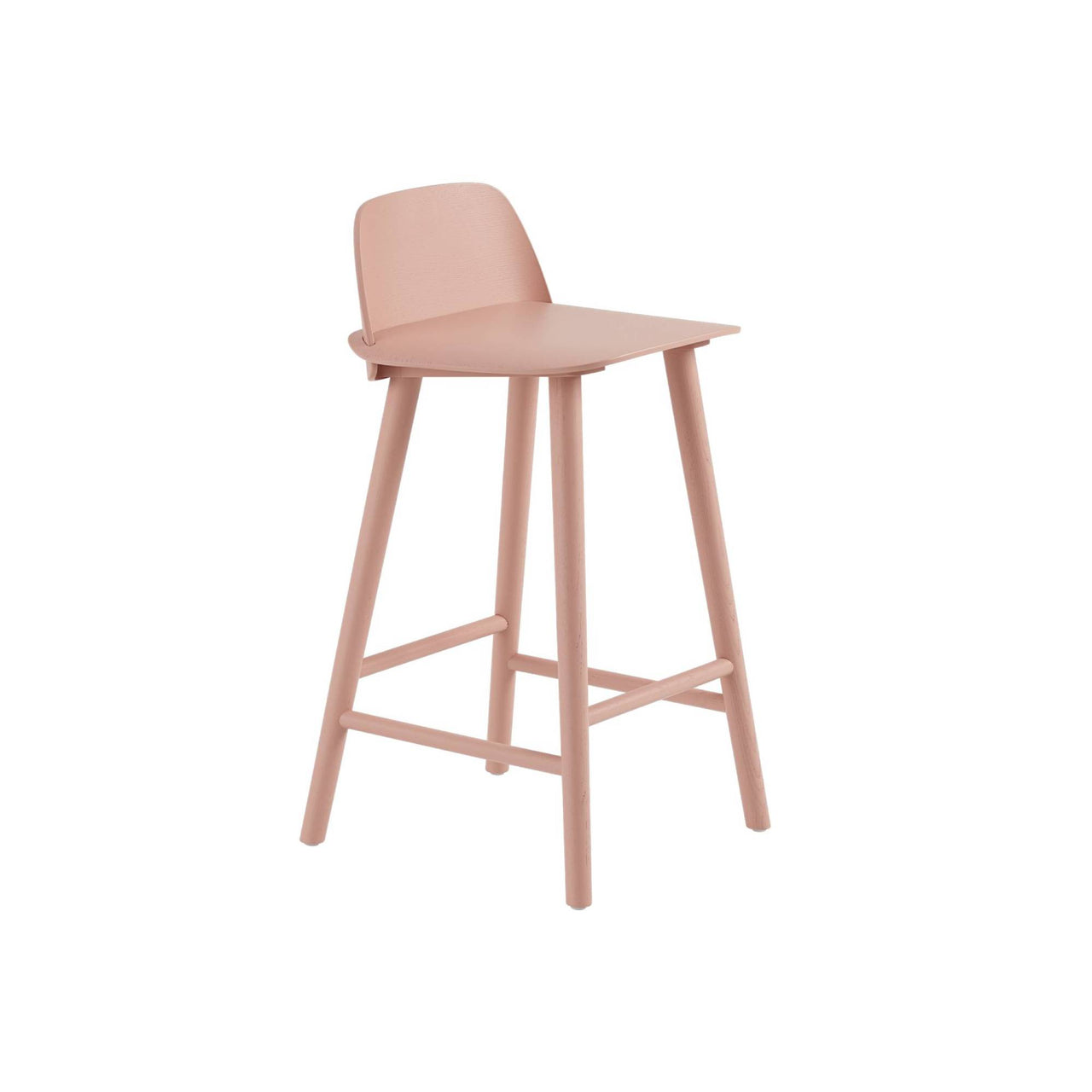 Nerd Bar + Counter Stool: Counter + Tan Rose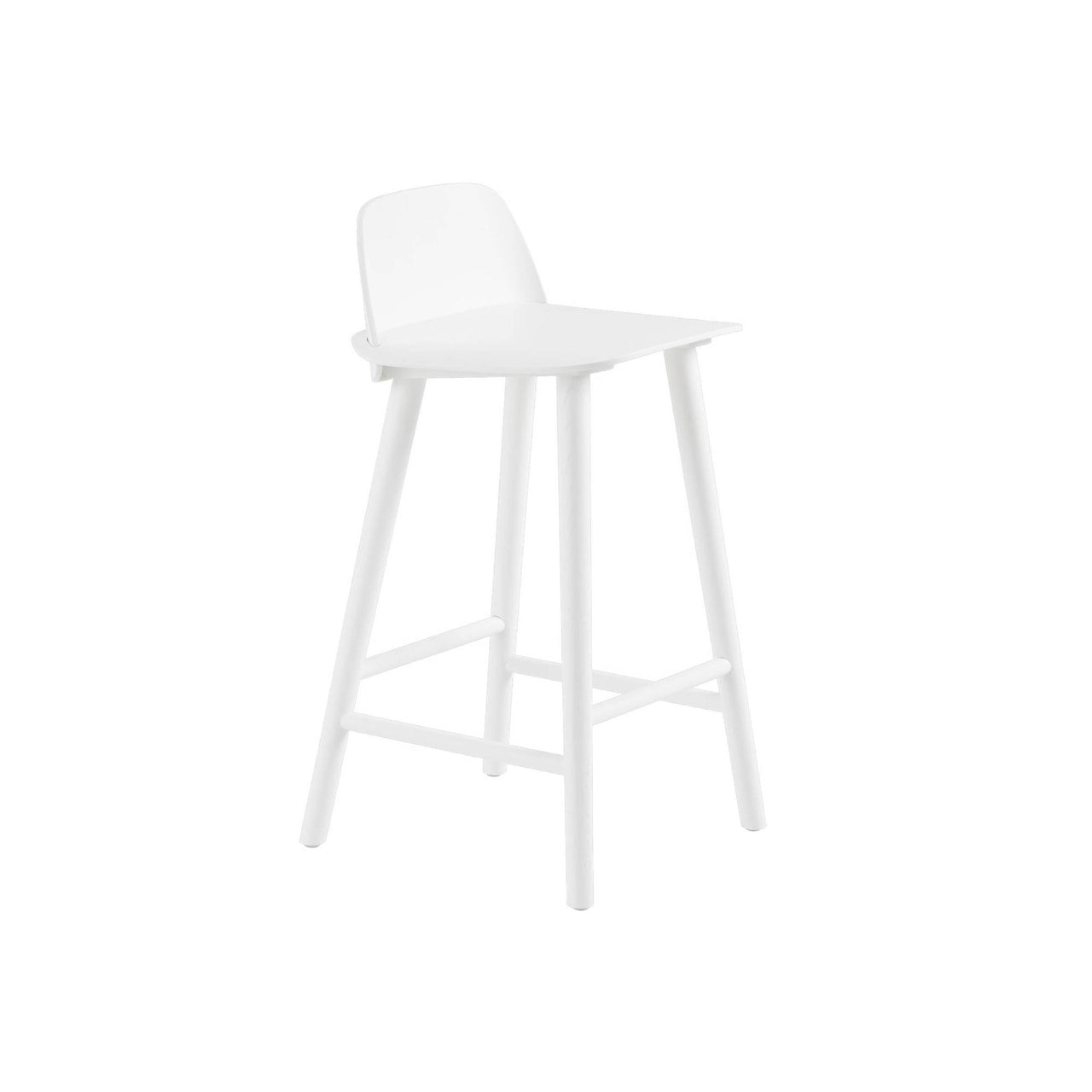 Nerd Bar + Counter Stool: Counter + White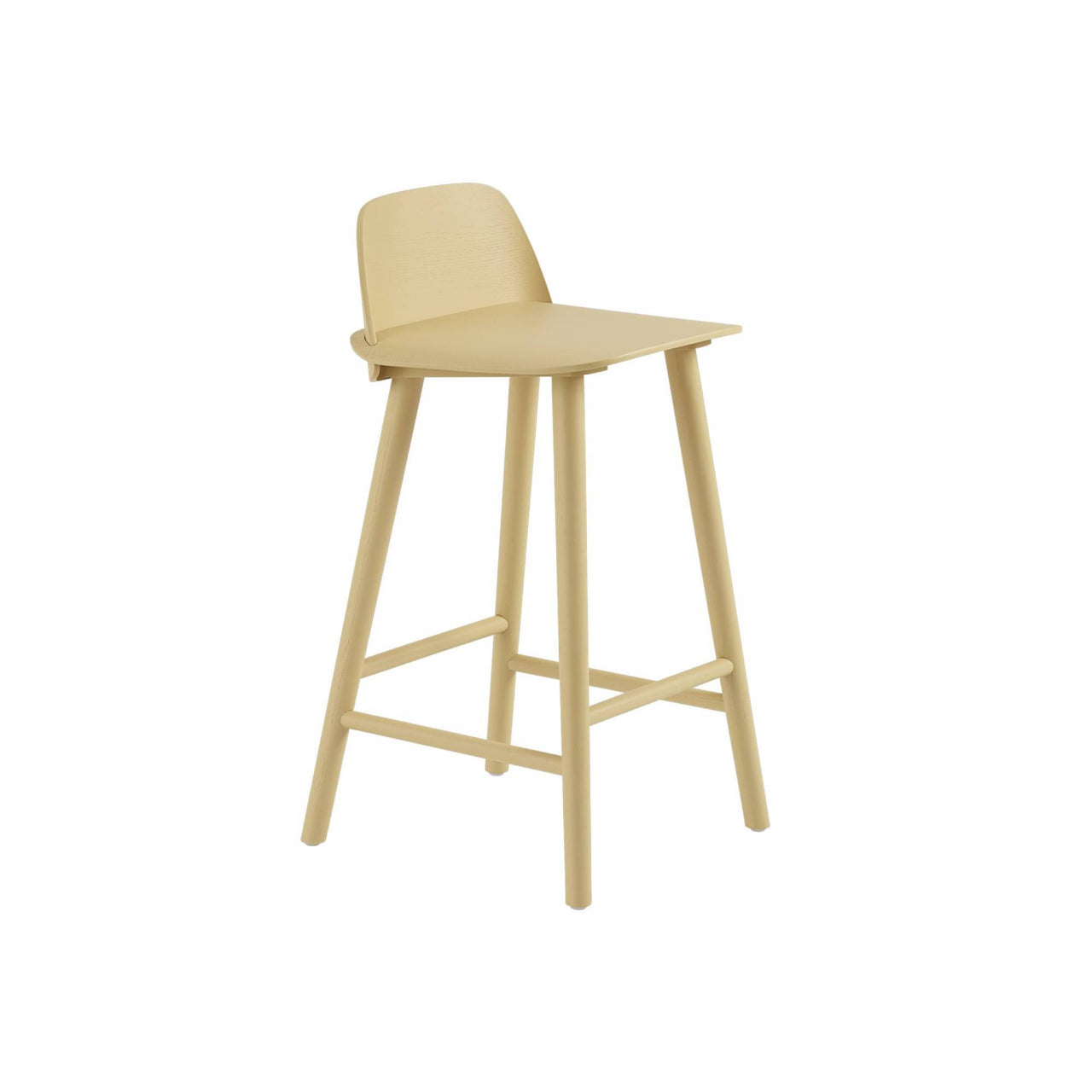 Nerd Bar + Counter Stool: Counter + Sand Yellow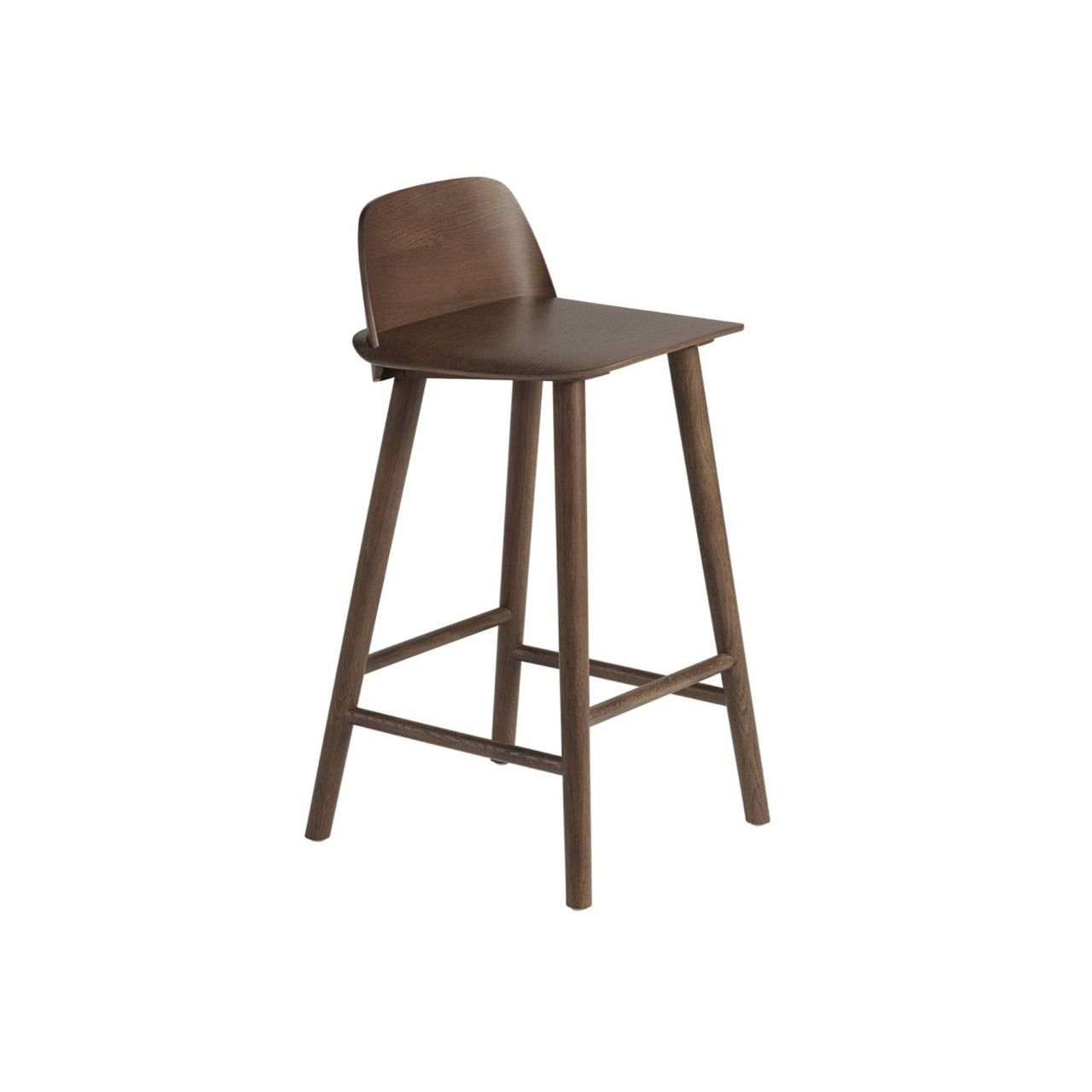 Nerd Bar + Counter Stool: Counter + Stained Dark Brown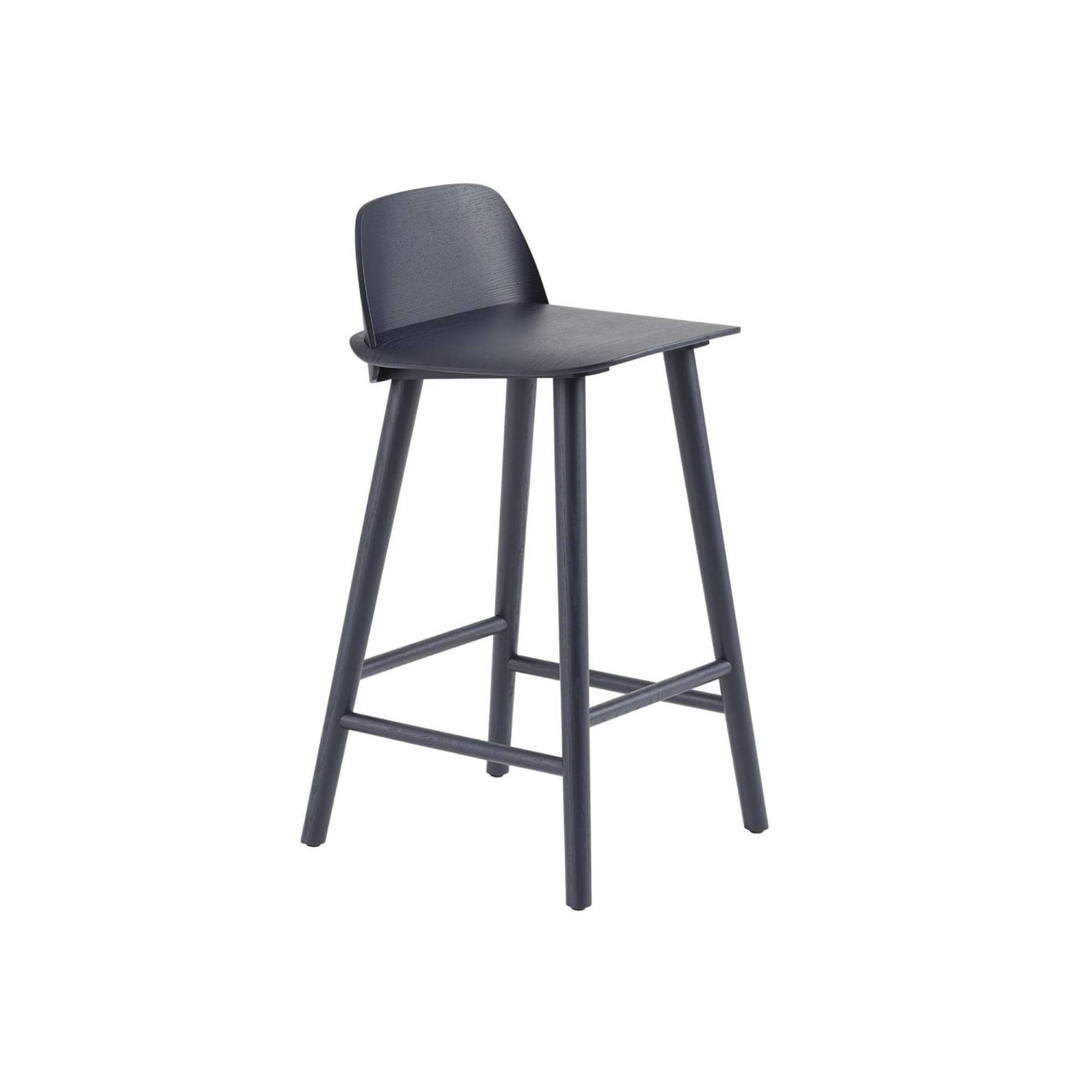 Nerd Bar + Counter Stool: Counter + Midnight Blue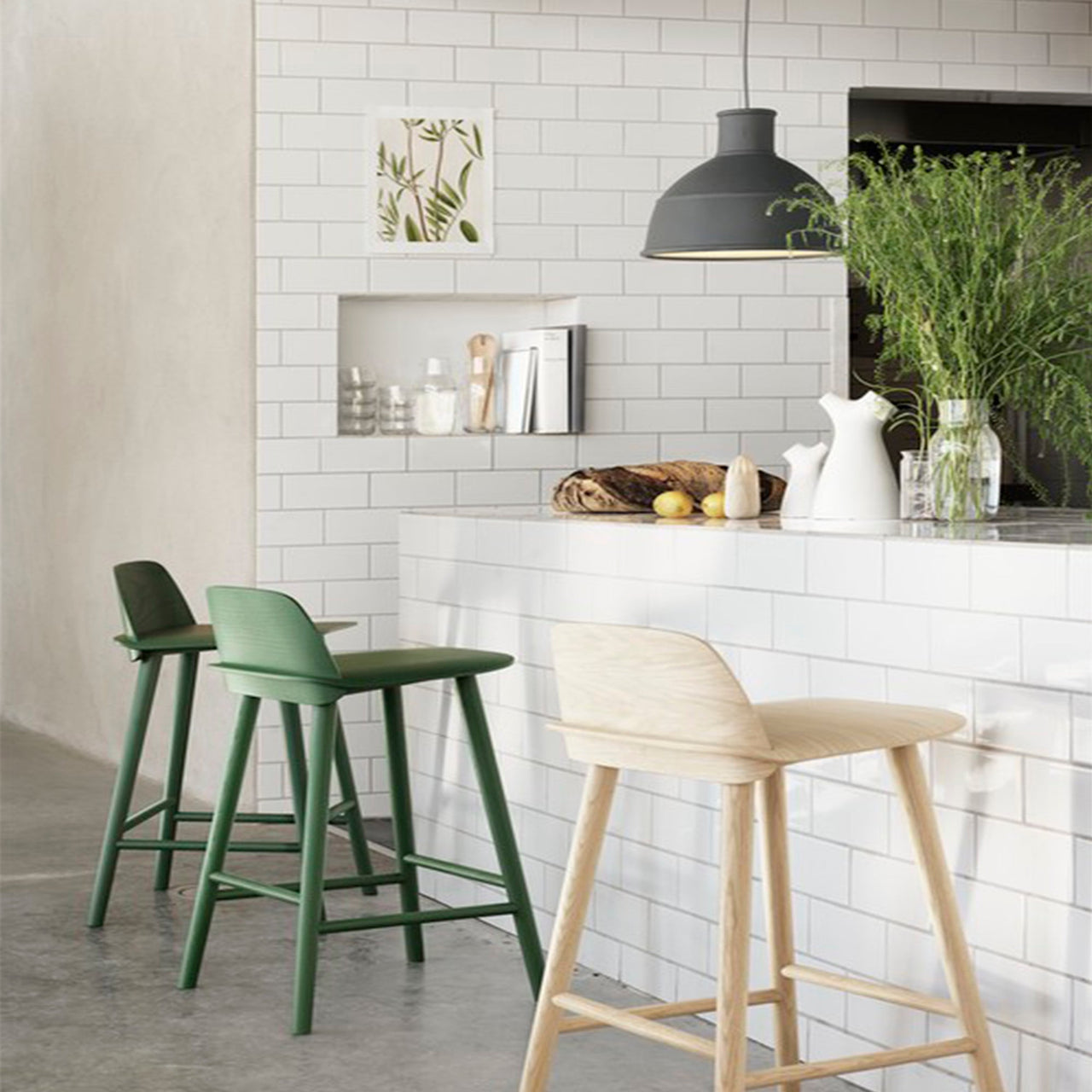 Nerd Bar + Counter Stool - Quick Ship
Nerd Bar + Counter Stool - Quick Ship
Nerd Bar + Counter Stool - Quick Ship
insitu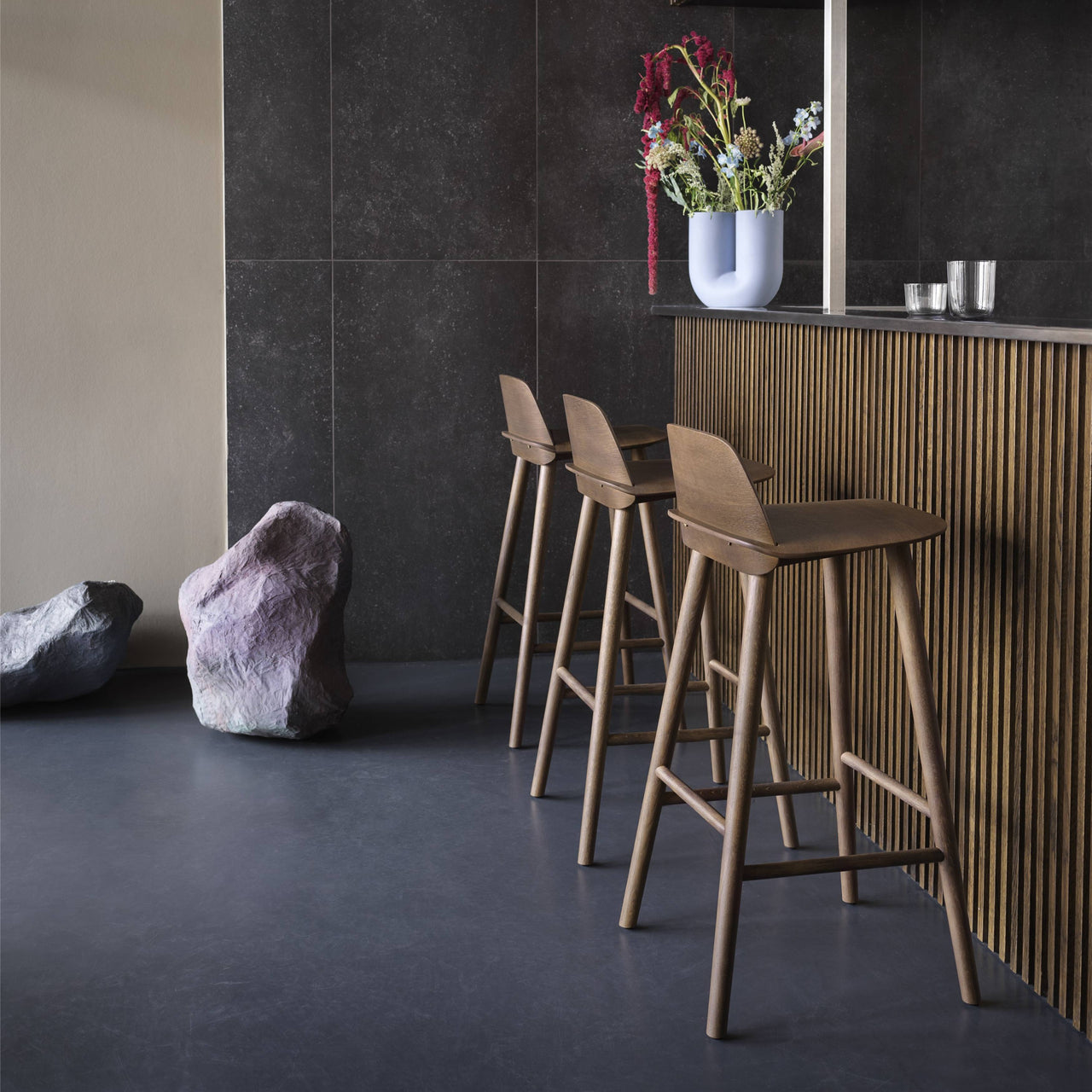 insitu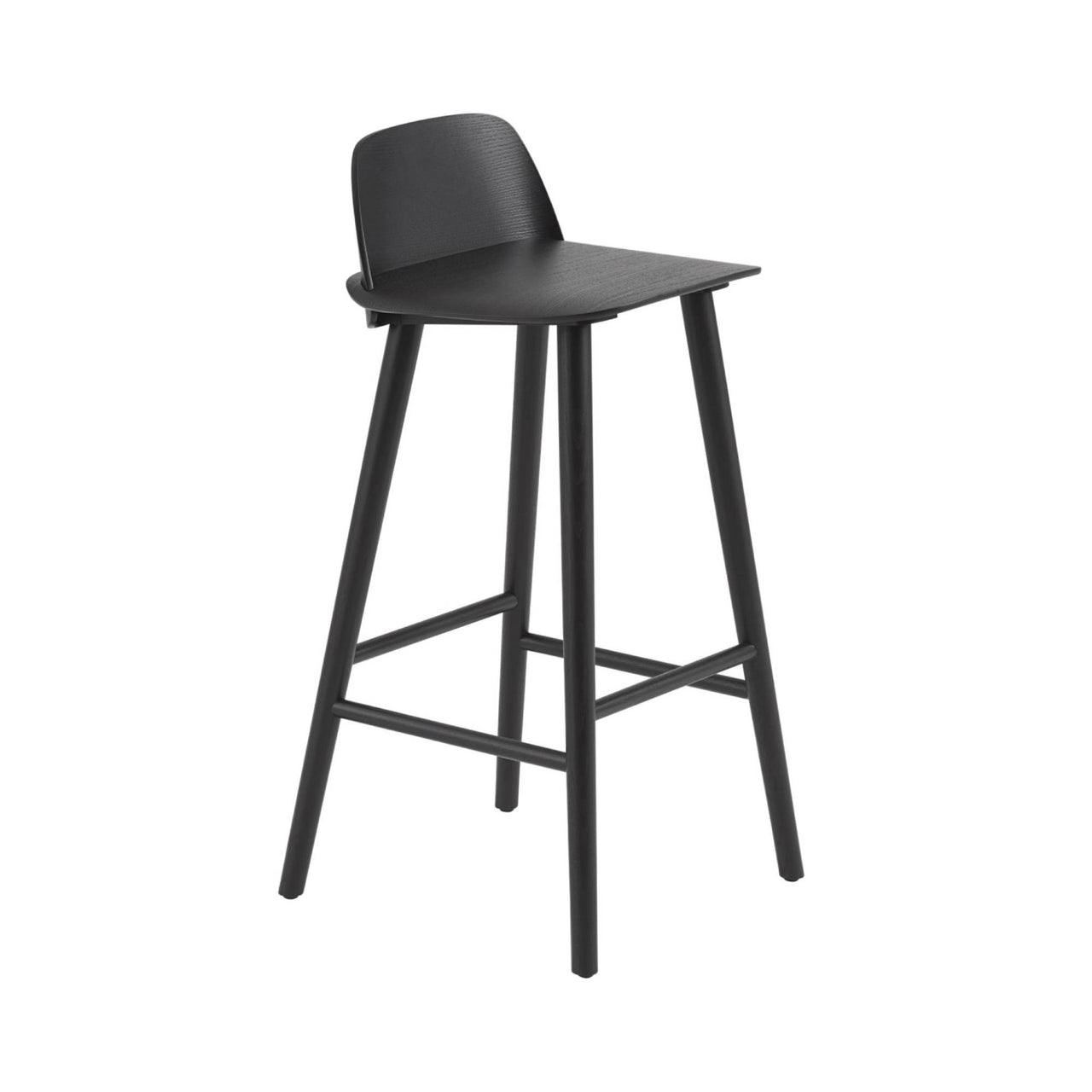 Nerd Bar + Counter Stool: Bar + Black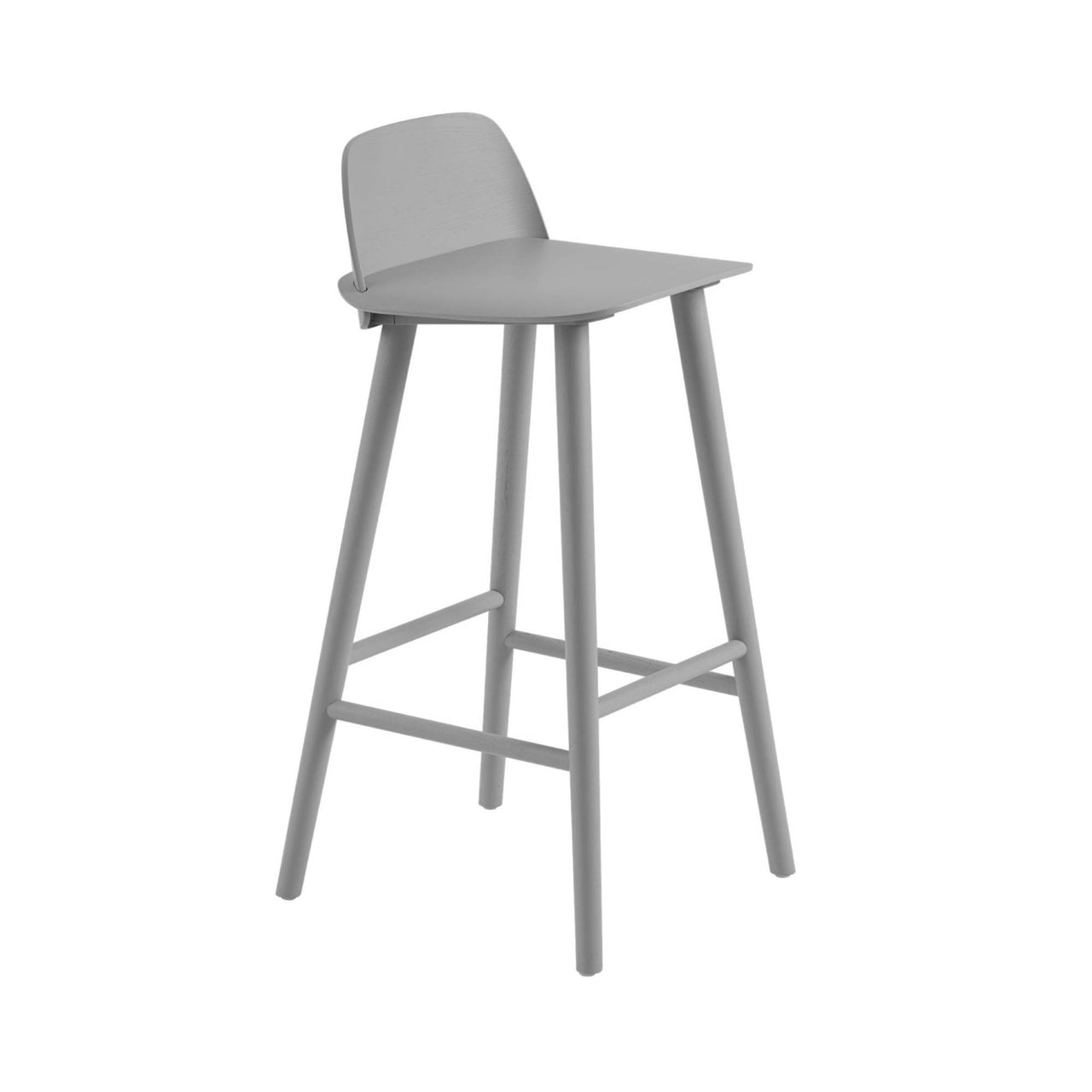 Nerd Bar + Counter Stool: Bar + Grey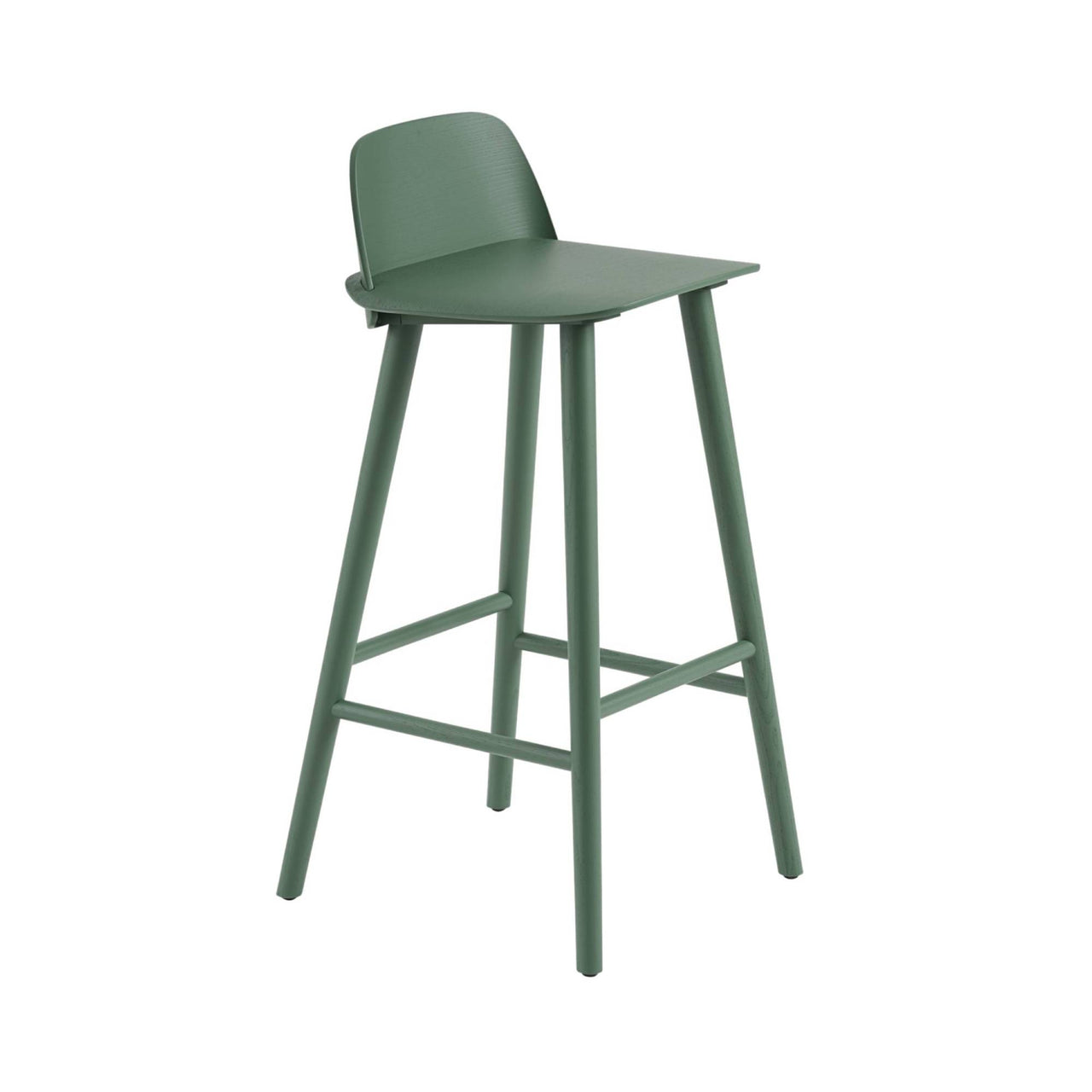 Nerd Bar + Counter Stool: Bar + Green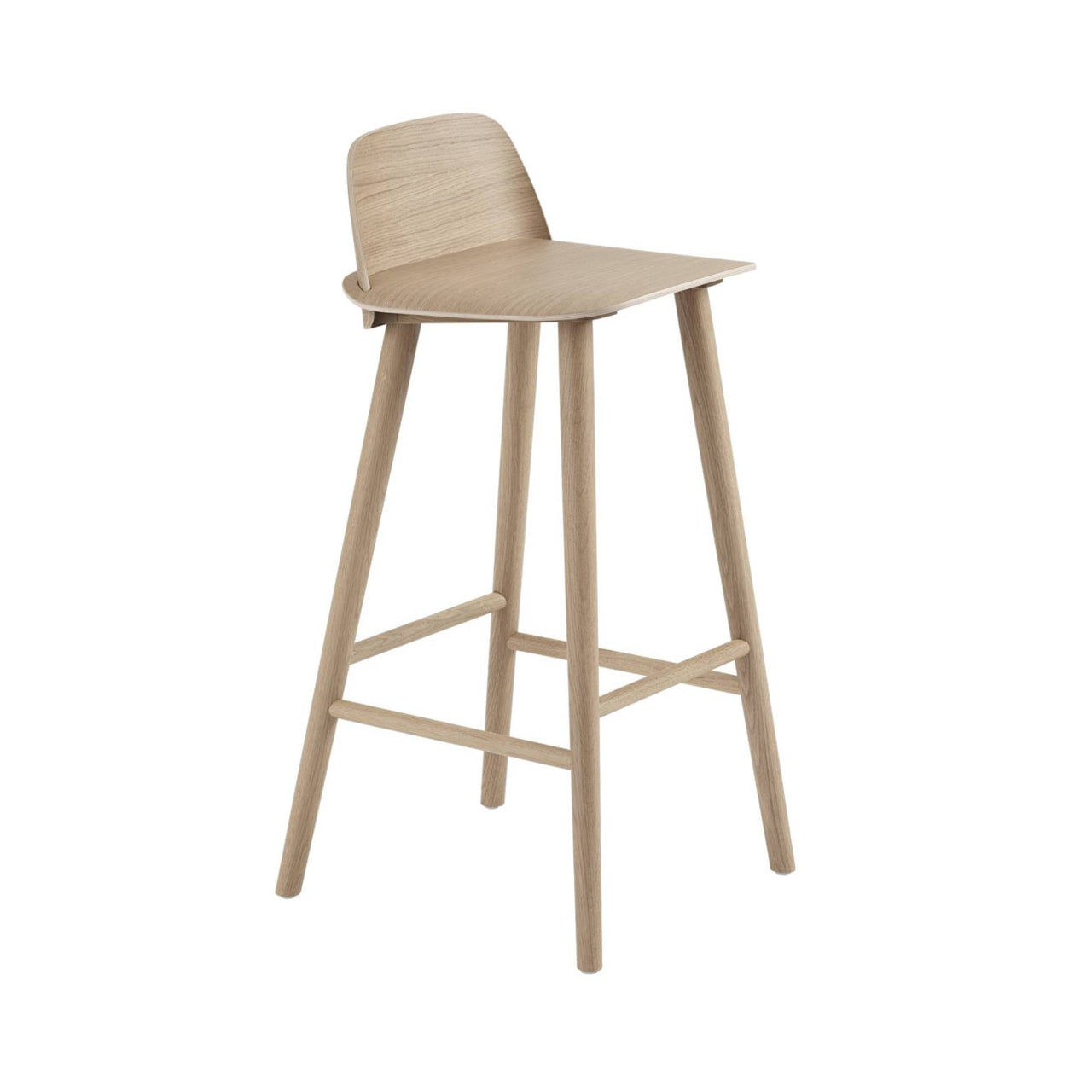 Nerd Bar + Counter Stool: Bar + Oak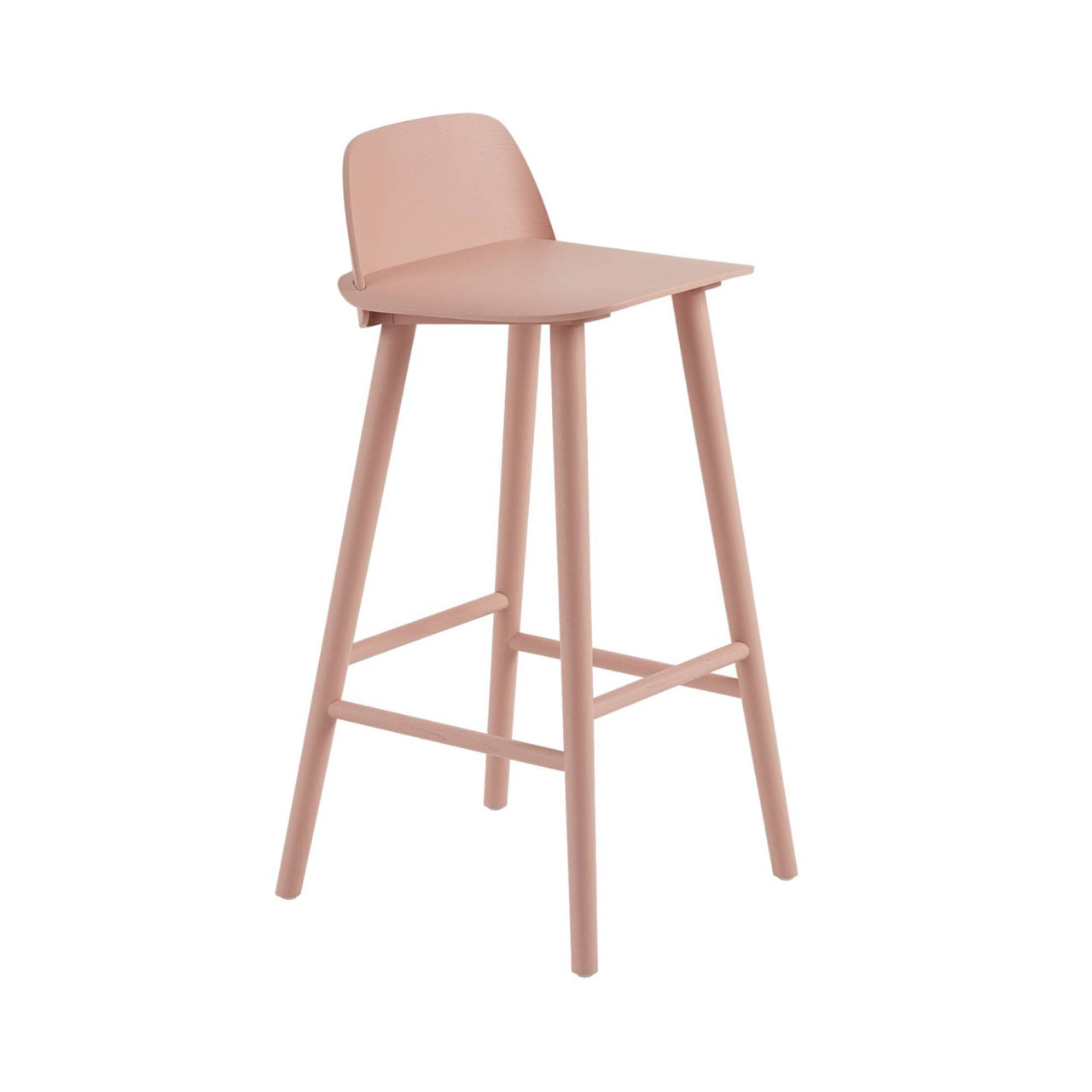 Nerd Bar + Counter Stool: Bar + Tan Rose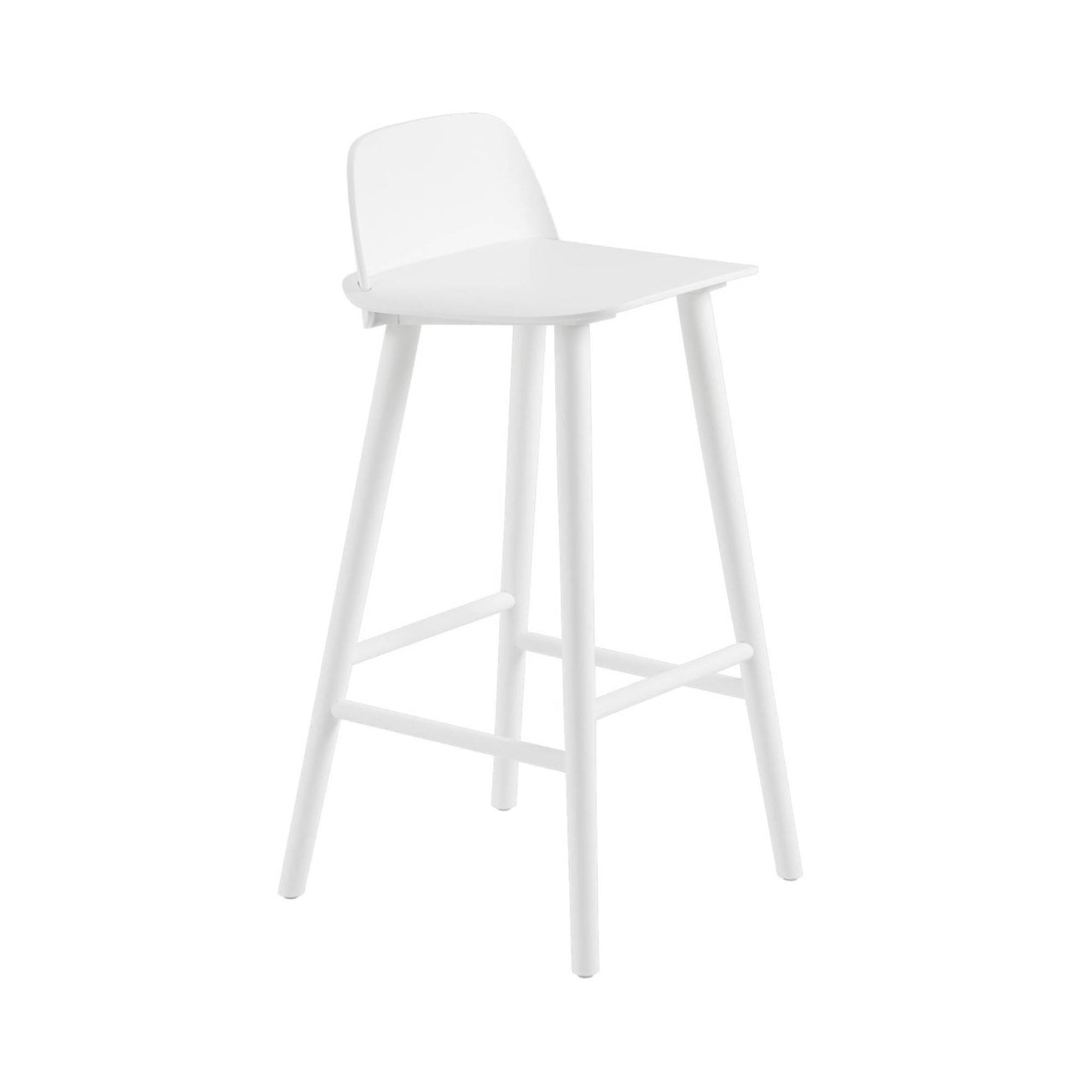 Nerd Bar + Counter Stool: Bar + White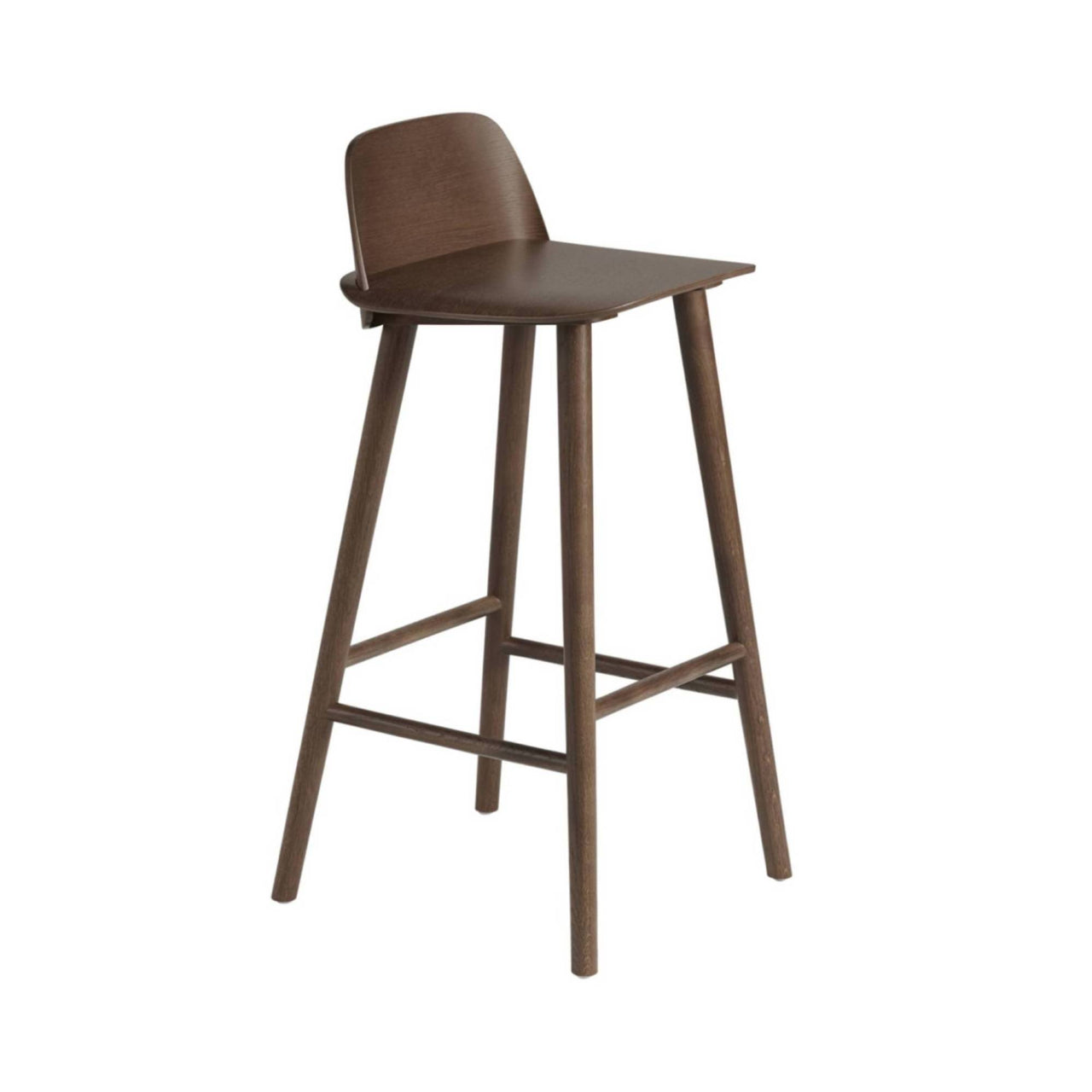 Nerd Bar + Counter Stool: Bar + Stained Dark Brown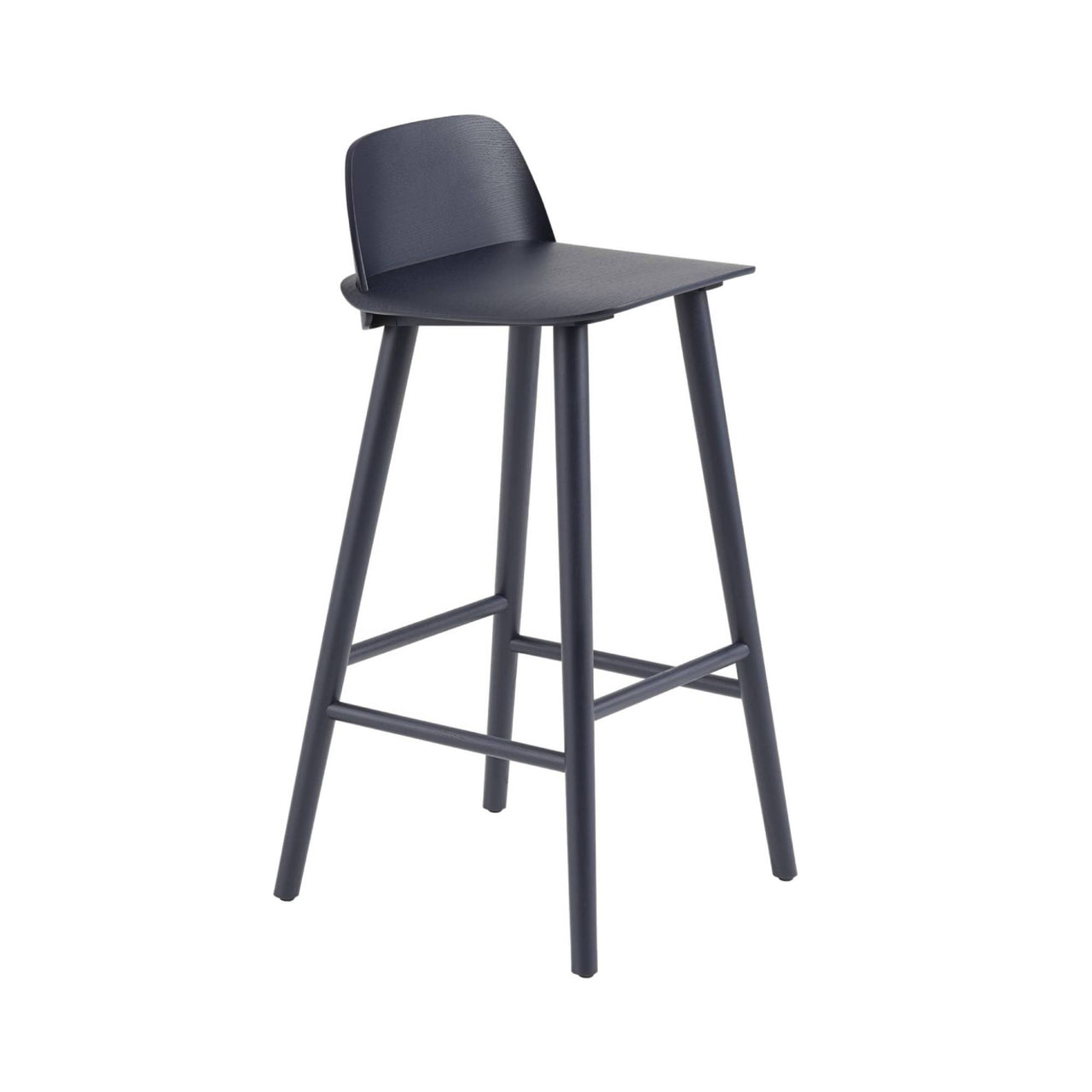 Nerd Bar + Counter Stool: Bar + Midnight Blue
Nerd Bar + Counter Stool: Bar + Sand Yellow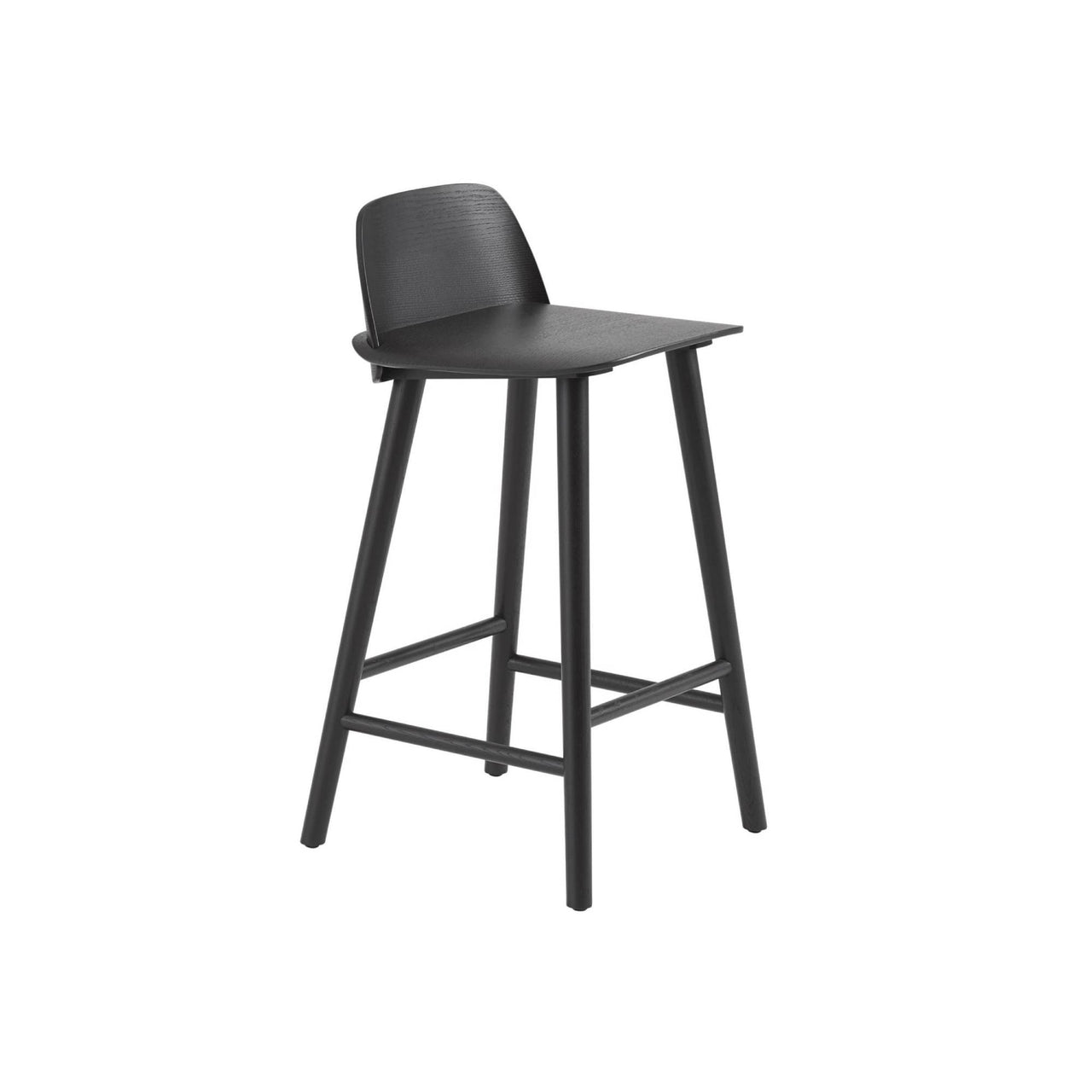 Nerd Bar + Counter Stool: Counter + Black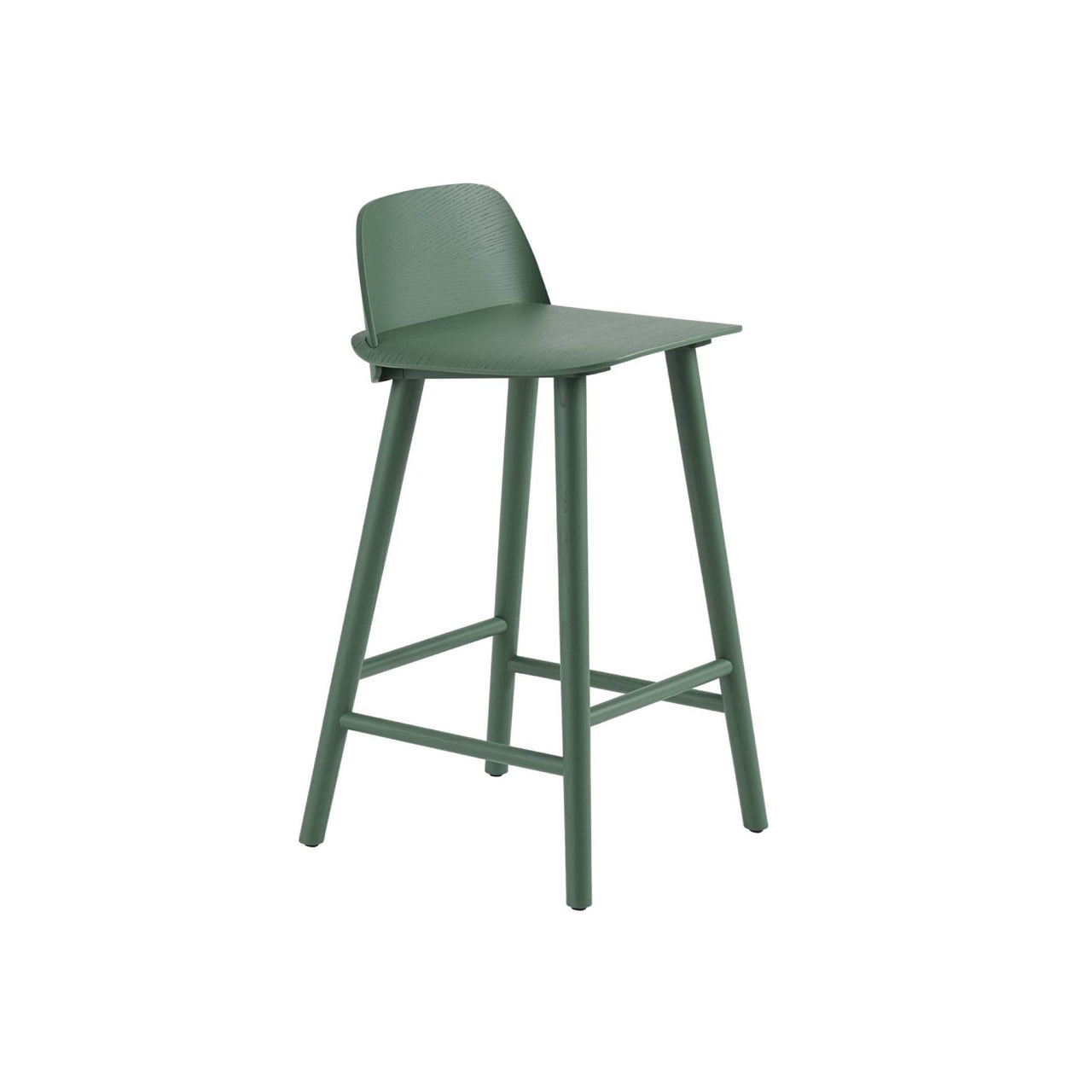 Nerd Bar + Counter Stool: Counter + Green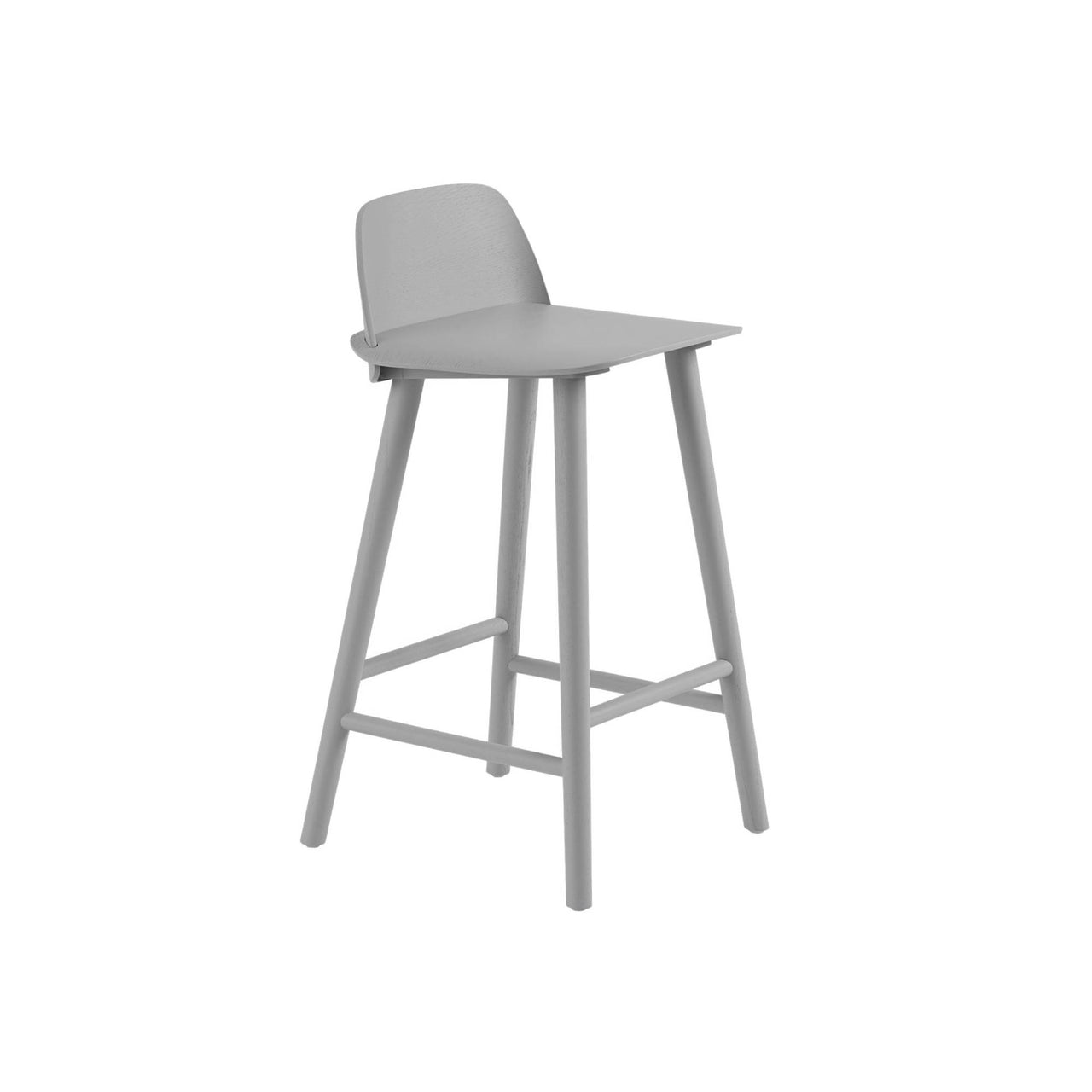 Nerd Bar + Counter Stool: Counter + Grey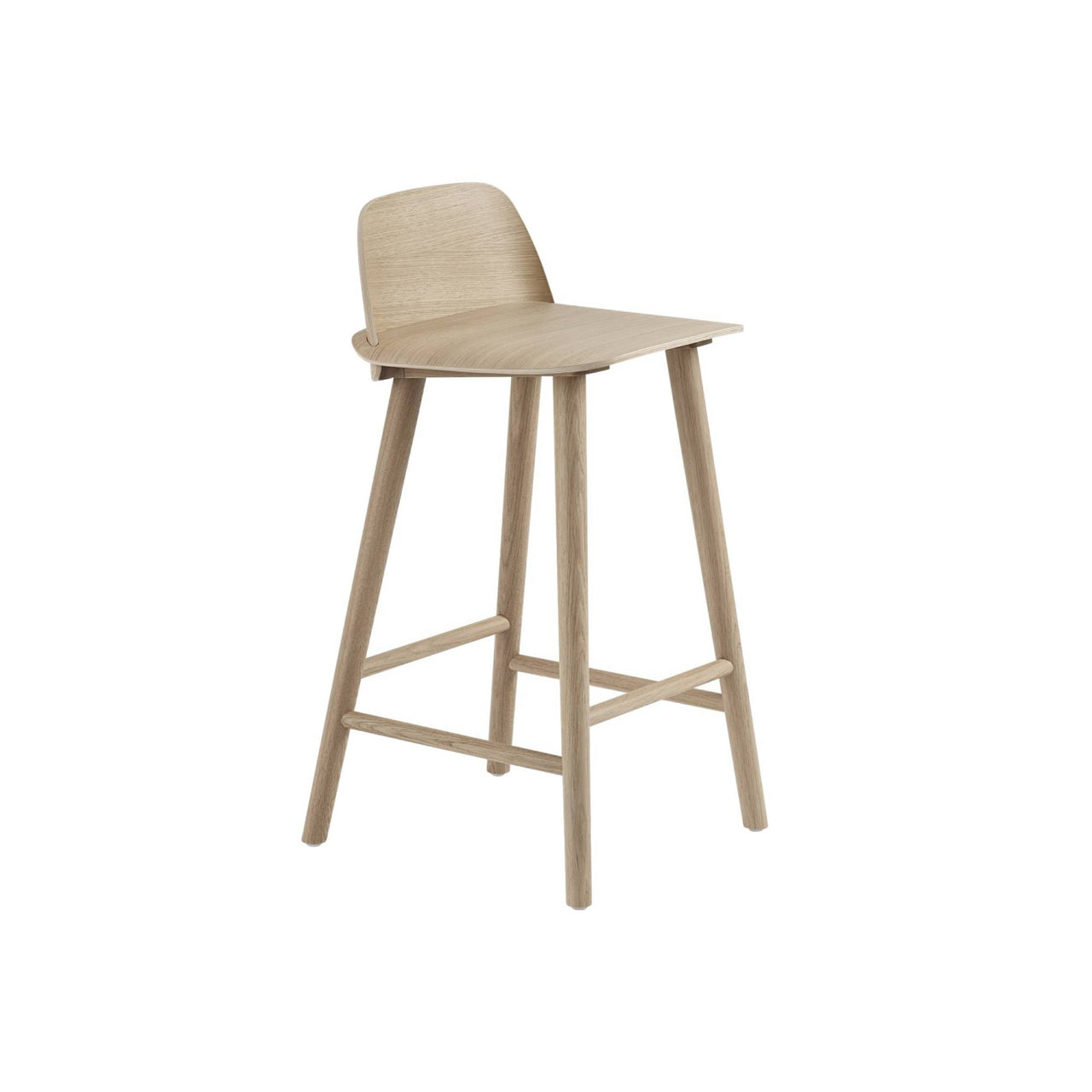 Nerd Bar + Counter Stool: Counter + Oak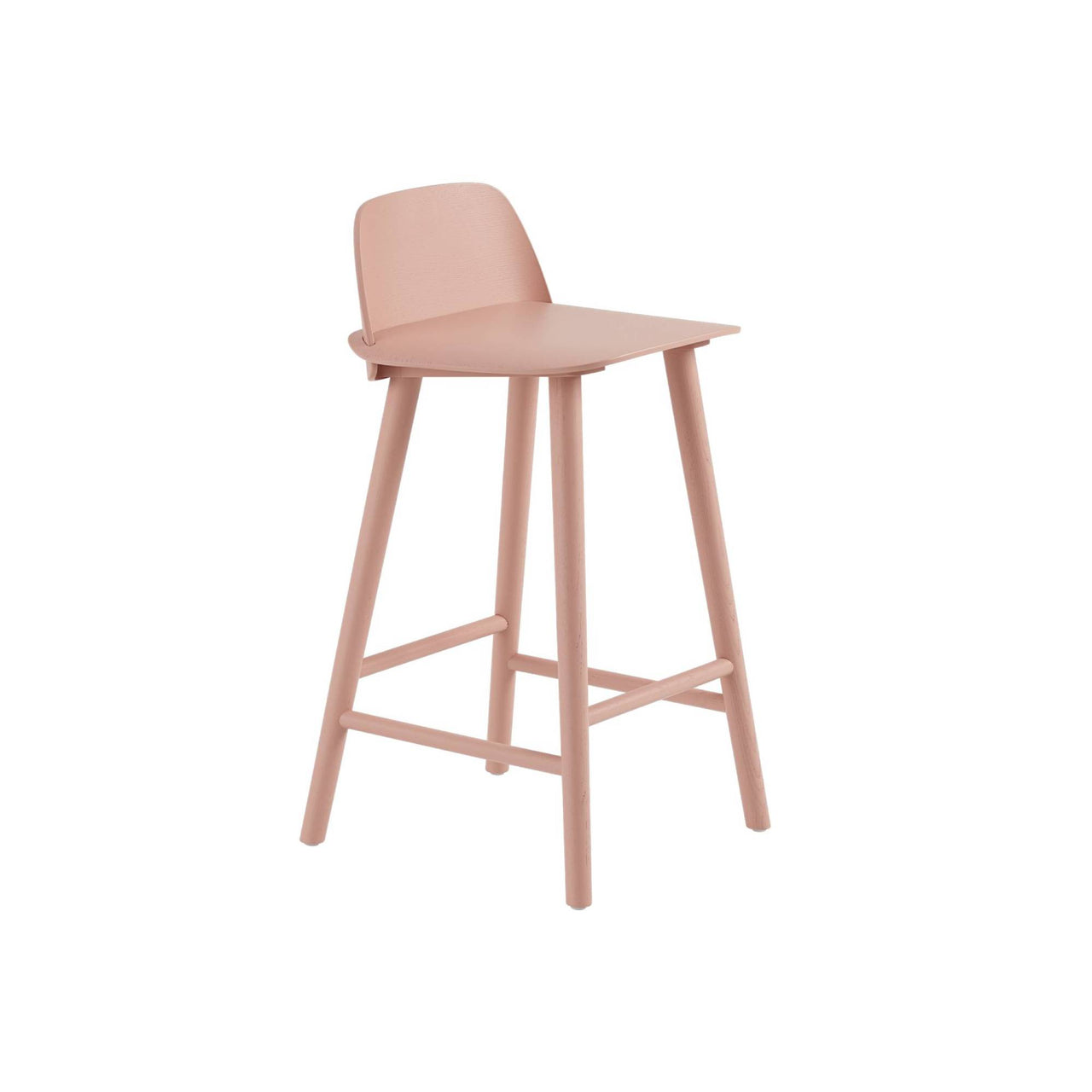 Nerd Bar + Counter Stool: Counter + Tan Rose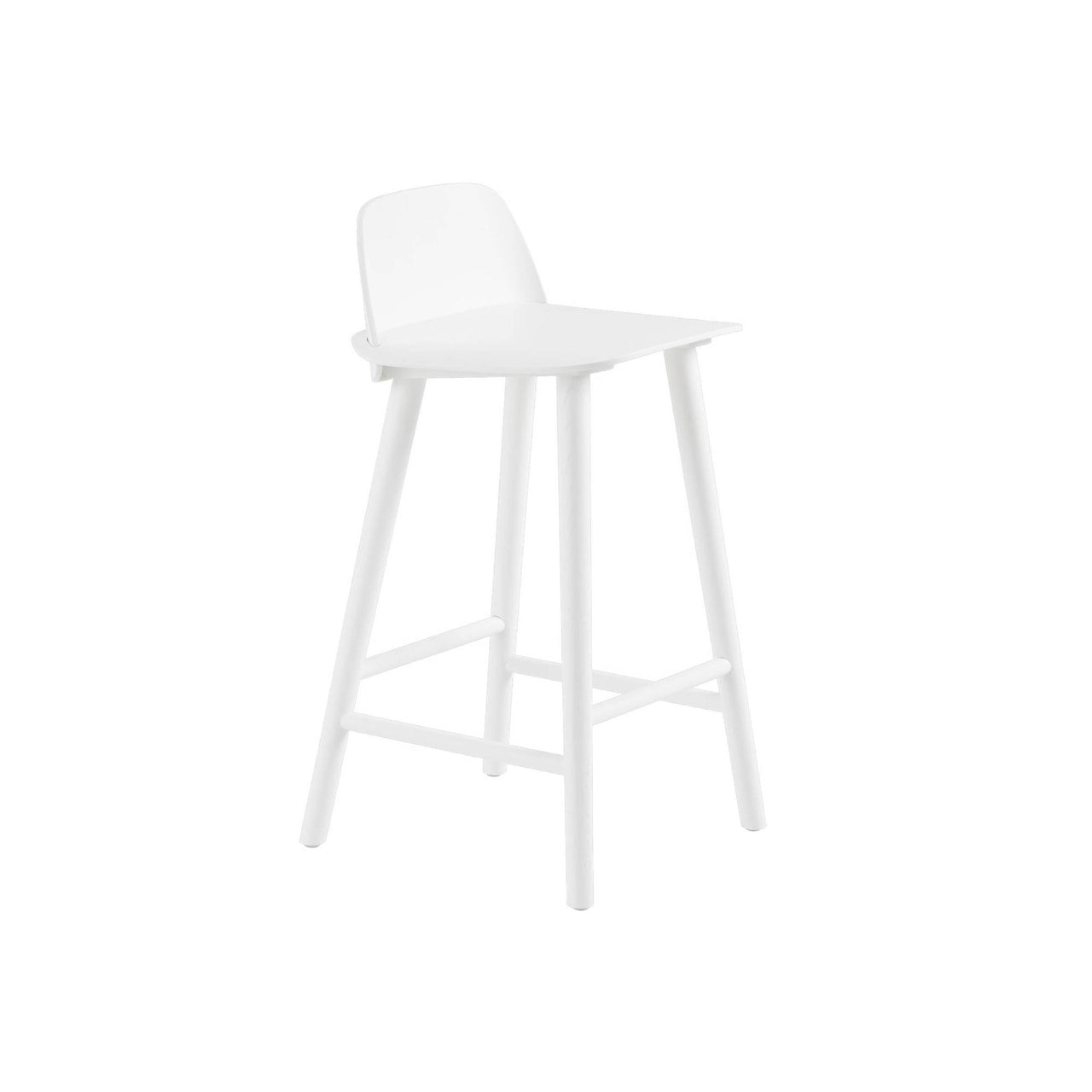 Nerd Bar + Counter Stool: Counter + White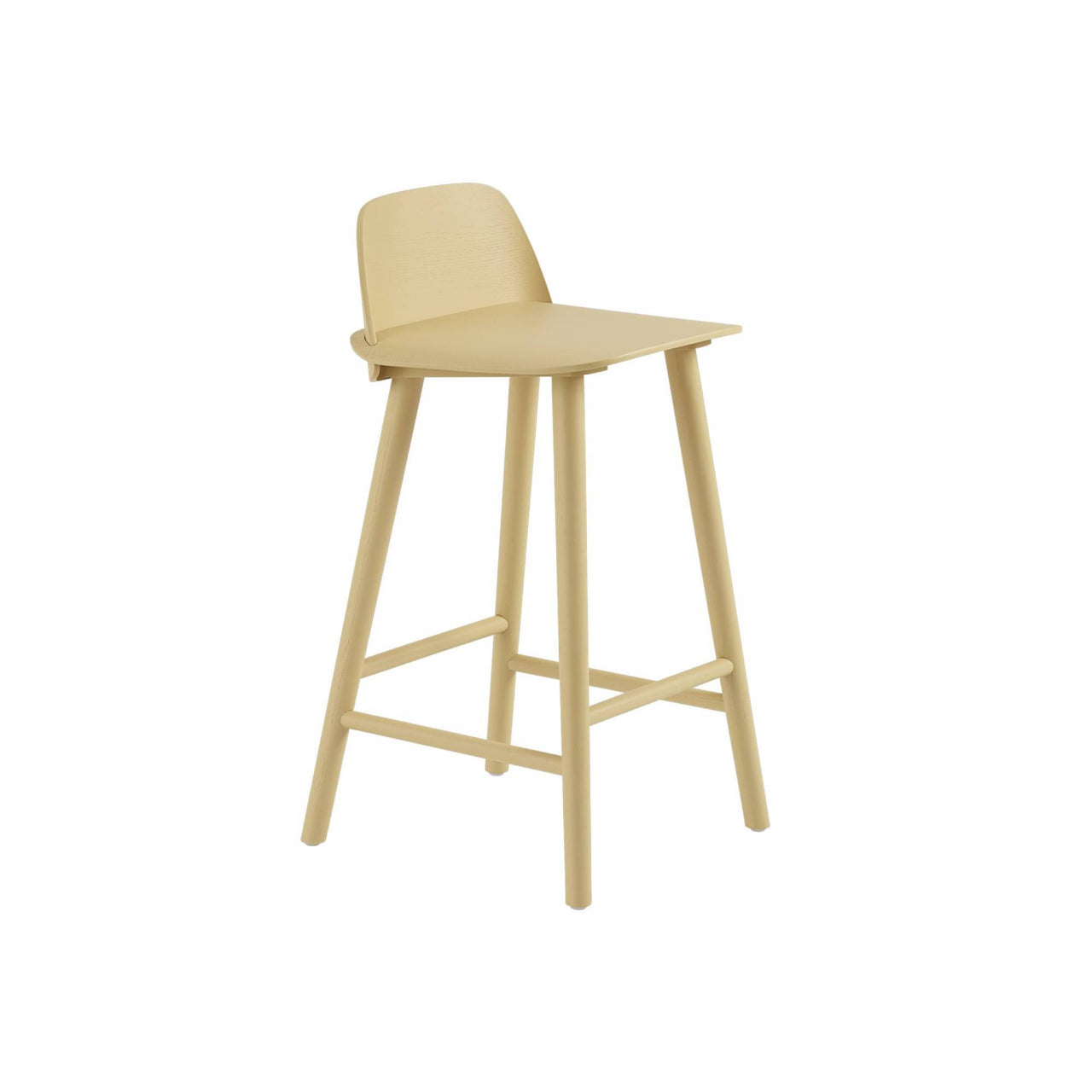 Nerd Bar + Counter Stool: Counter + Sand Yellow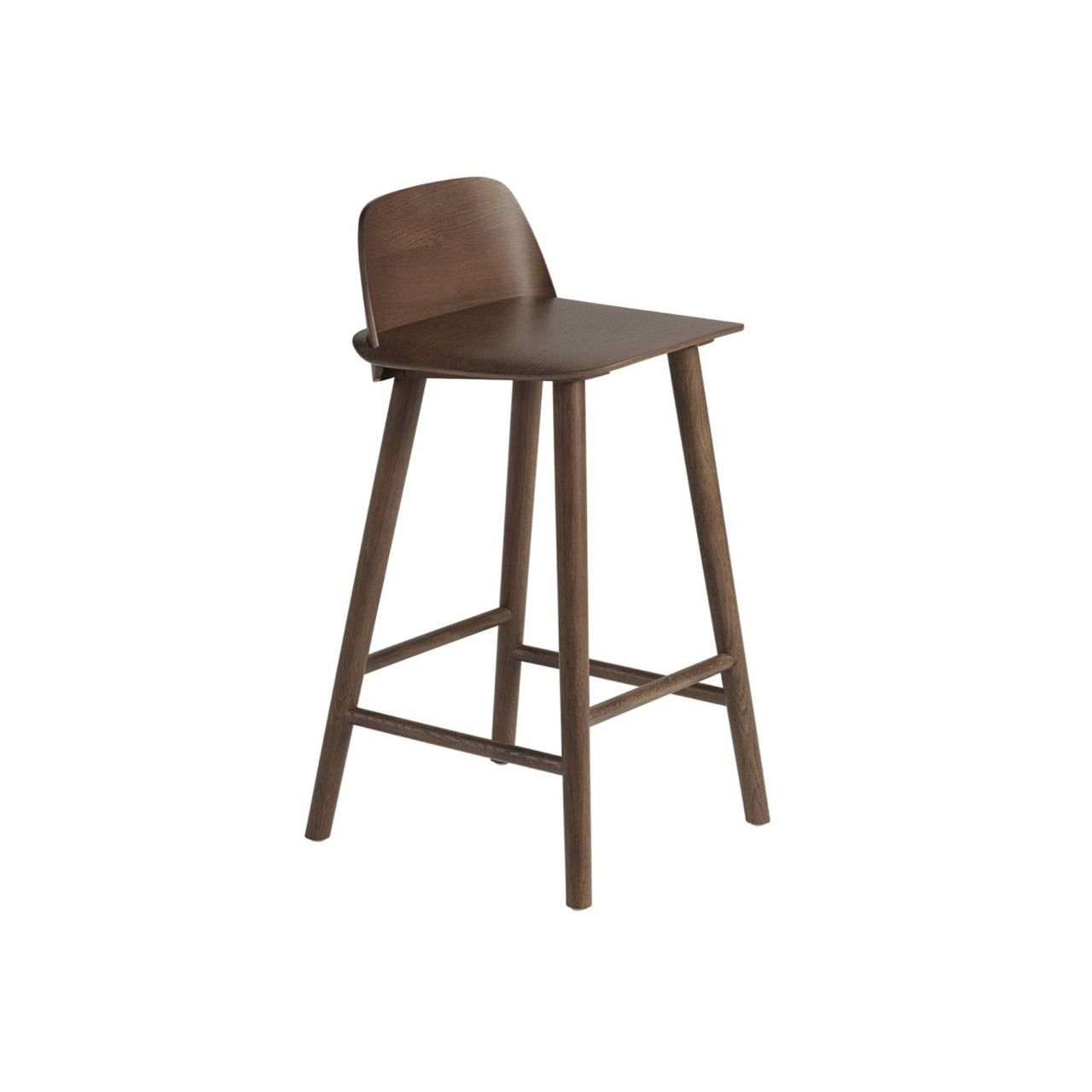 Nerd Bar + Counter Stool: Counter + Stained Dark Brown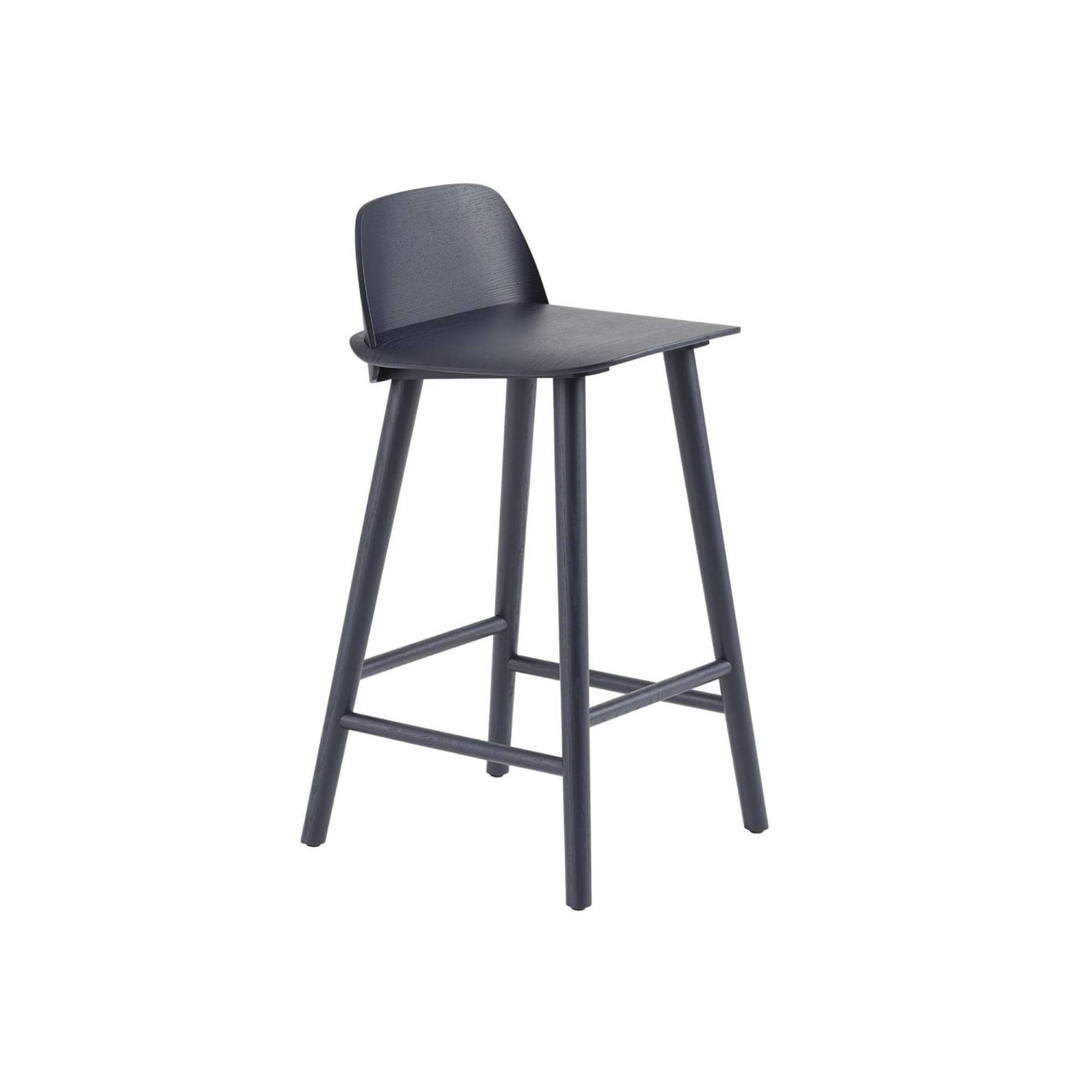 Nerd Bar + Counter Stool: Counter + Midnight Blue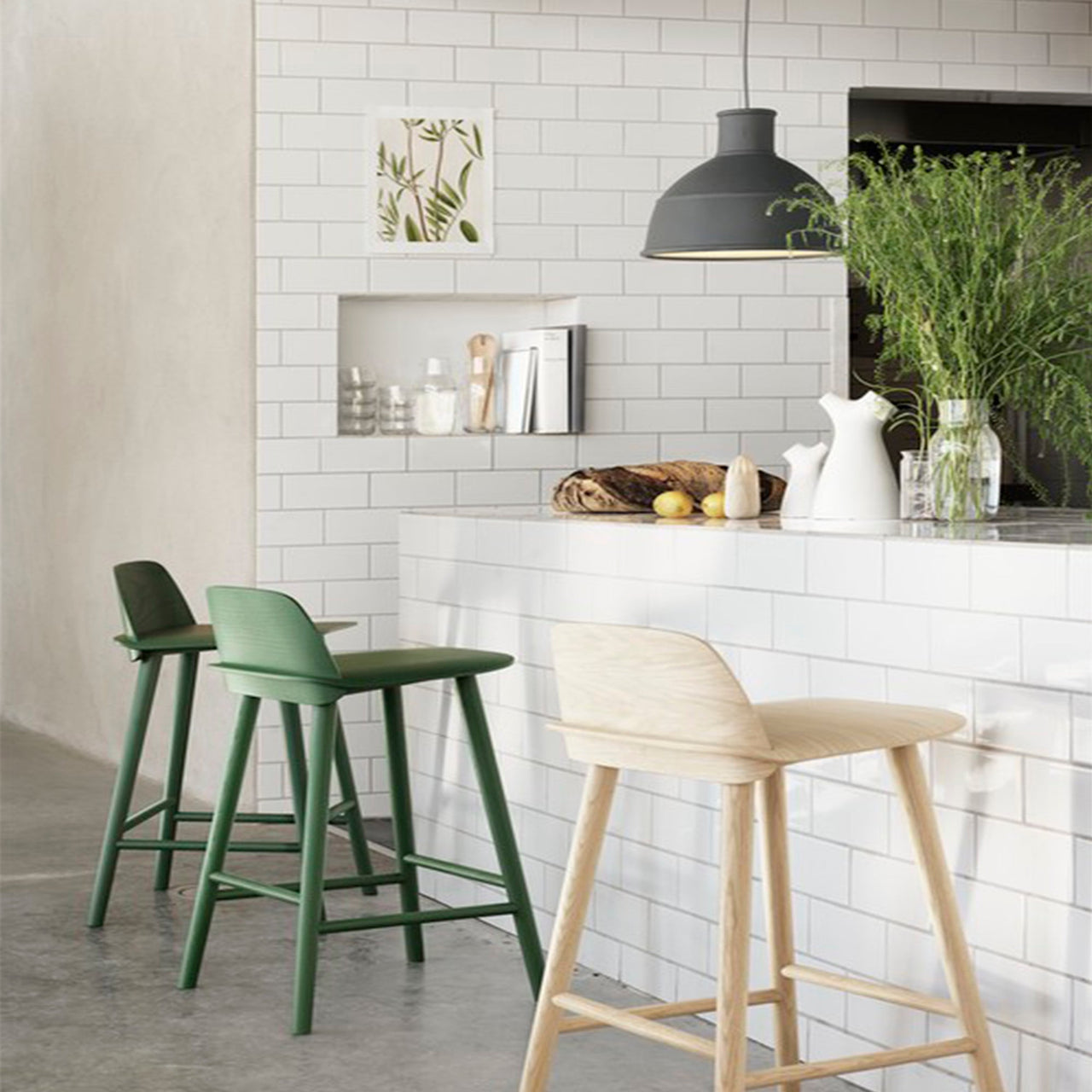 Nerd Bar + Counter Stool - Quick Ship
Nerd Bar + Counter Stool - Quick Ship
Nerd Bar + Counter Stool - Quick Ship
insitu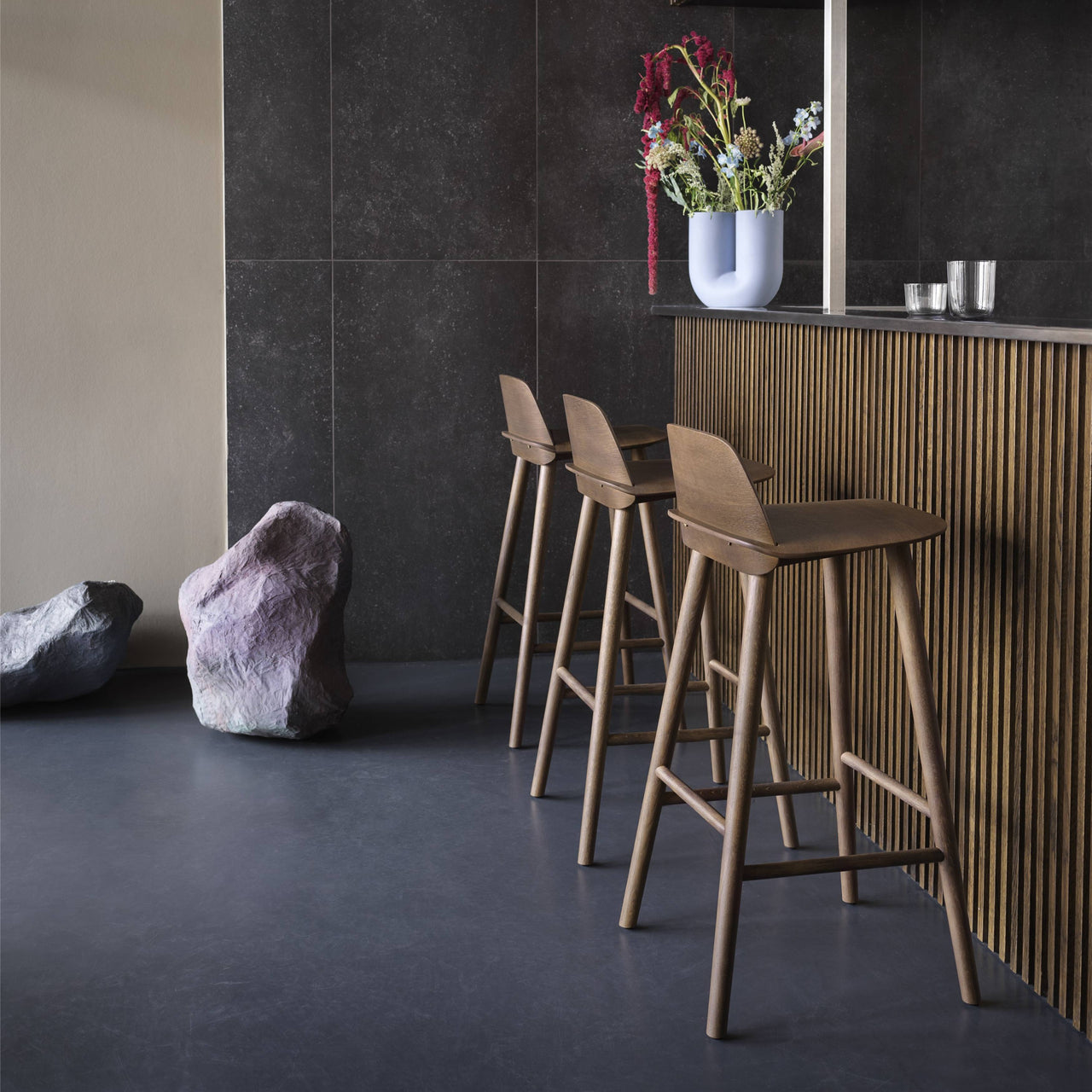 insitu
Nerd Bar + Counter Stool - Quick Ship
$667

SKU: MUU-MNRDSTBW-OAK
$667

SKU: MUU-MNRDSTCW-GREN
$667

SKU: MUU-MNRDSTCW-OAK
$667

SKU: MUU-MNRDSTCW-GREY
$667

SKU: MUU-MNRDSTBW-GREN
$667

SKU: MUU-MNRDSTBW-BLCK
$667

SKU: MUU-MNRDSTBW-GREY
$667

SKU: MUU-MNRDSTCW-BLCK
$667

SKU: MUU-MNRDSTCW-STD
$667

SKU: MUU-MNRDSTBW-STD
$667

SKU: MUU-MNRDSTBW-SYEL
$667

SKU: MUU-MNRDSTCW-MBLU
$667

SKU: MUU-MNRDSTCW-TROS
$667

SKU: MUU-MNRDSTBW-TROS
$667

SKU: MUU-MNRDSTBW-WHIT
$667

SKU: MUU-MNRDSTBW-MBLU
---
---
The soft-finish and curvy shape of the plywood seat encourages users to sit on these stools from any side. And the low back rest is just enough for comfort and support. From the all-wood seating series by David Geckeler (also check out the corresponding Nerd Chair) suggests is testament that Nerds will inherit the Earth...or at least, command a room.David's design reflects signature Scandinavian qualities in terms of materials, craftsmanship and profile. Yet Nerd looks new because of its overall expression, including a range of 8 colors to mix and match. The standout feature, of course, is the intersection of the back through the seat. A strong statement alone in an office or salon, or as a set around a dining table. It took the Beckers International Design Award in 2011. And Danish brand Muuto not only gave it its 2012 Talent Award; as manufacturing partner, it also decided to set the Nerds out into the world.Furniture, tableware and lighting are among the categories David's work emphasizes. He studied industrial design at the Royal Danish Academy of Fine Arts in Copenhagen and, later, graduated from the University in Berlin, where he now keeps his studio.
Size
Bar

35" h x 17.3" w x 17.7" d (89x44x45cm)
Seat height: 29.5" (75cm)

Counter

31.1" h x 16.3" w x 16.7" d (79x41.5x42.5cm)
Seat height: 25.6" (65cm)
Material
Oak, form-pressed veneer, plastic glides
Details
Wood is lacquered
Solid wood legs with felt pads
Made in Latvia
Brand
Muuto
Muuto made its impact on the design world by living up to its namesake "muttos," the Finnish word that alludes to looking at things with a new perspective. "We give the designers the freedom to create new designs," says co-founder Peter Bonnén. By giving free rein to the brightest design talent in Sweden, Norway, Finland and Denmark, there's the breathing room to conjure a new take on a chair, vase or a lamp. Expanding on that success, Muuto was subsequently acquired by legendary brand Knoll In 2017, though it continues to be run independently from the company's headquarters in Copenhagen.
Peter and co-founder Kristian Byrge, who originally trained in economics and management respectively, might not have seemed destined to helm a new-influencer design firm. But it was a shared passion for all things design and and the distinctive style they dubbed "New Nordic" that rapidly brought worldwide recognition. "It serves as proof that we have something special to offer the design industry," the partners say. "We're proud to be part of the Knoll family and can't wait to unfold Muuto's global potential further in close collaboration with them."