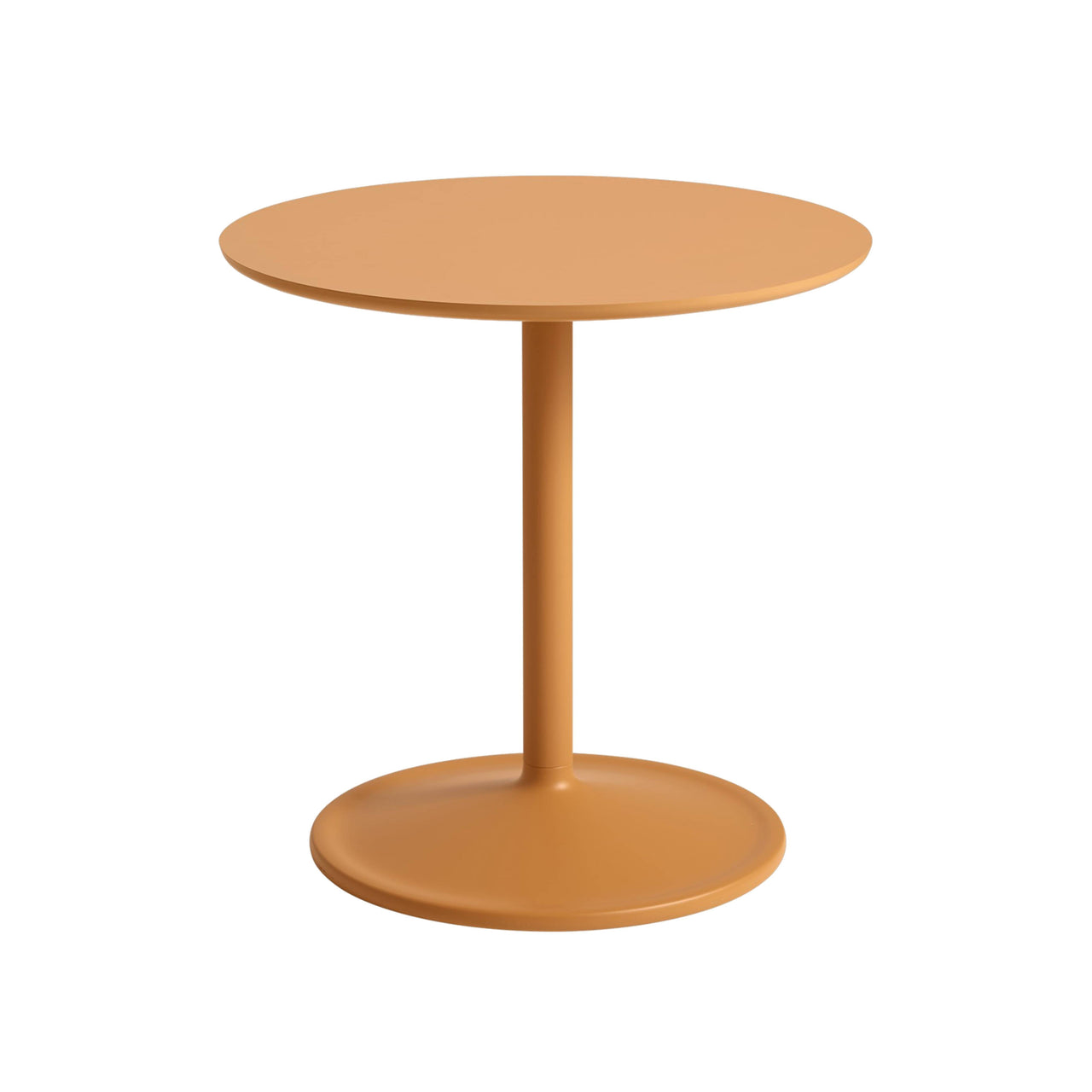 Soft Side Table: Large - 18.9" + High + Orange Laminate + Orange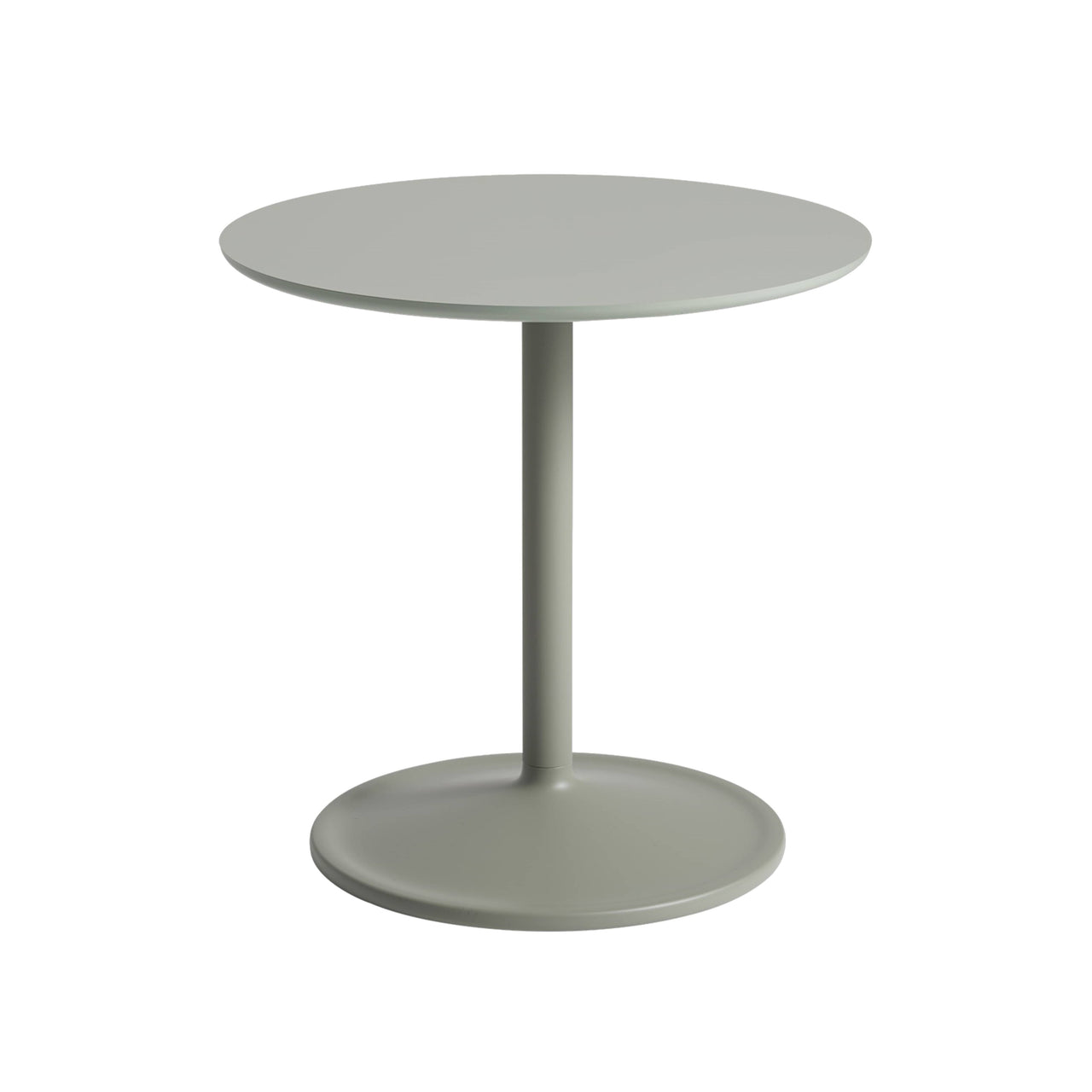 Soft Side Table: Large - 18.9" + High + Dusty Green Laminate + Dusty Green
Soft Side Table: Large - 18.9" + High + Off-White Linoleum + Off-White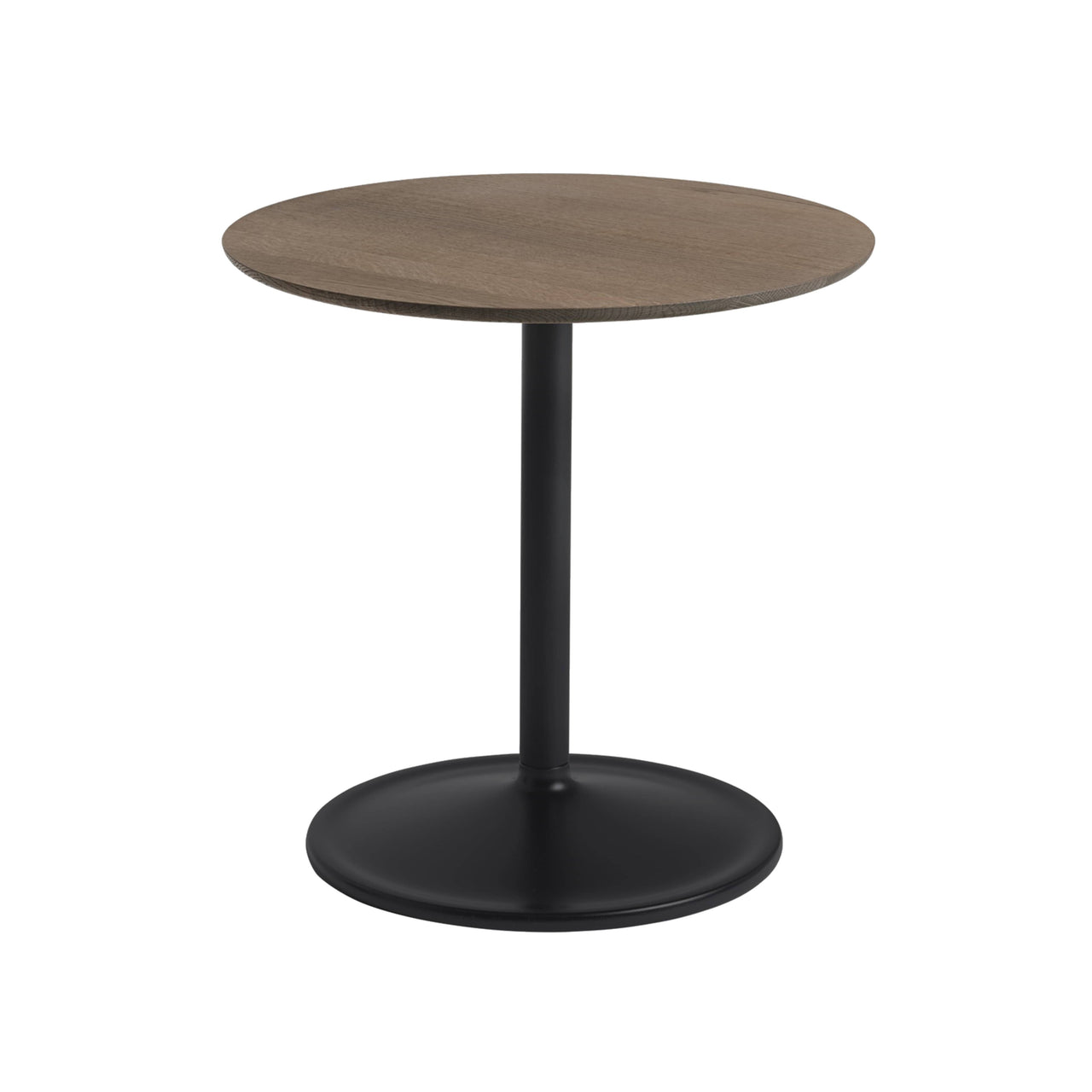 Soft Side Table: Large - 18.9" + High + Solid Smoked Oak + Black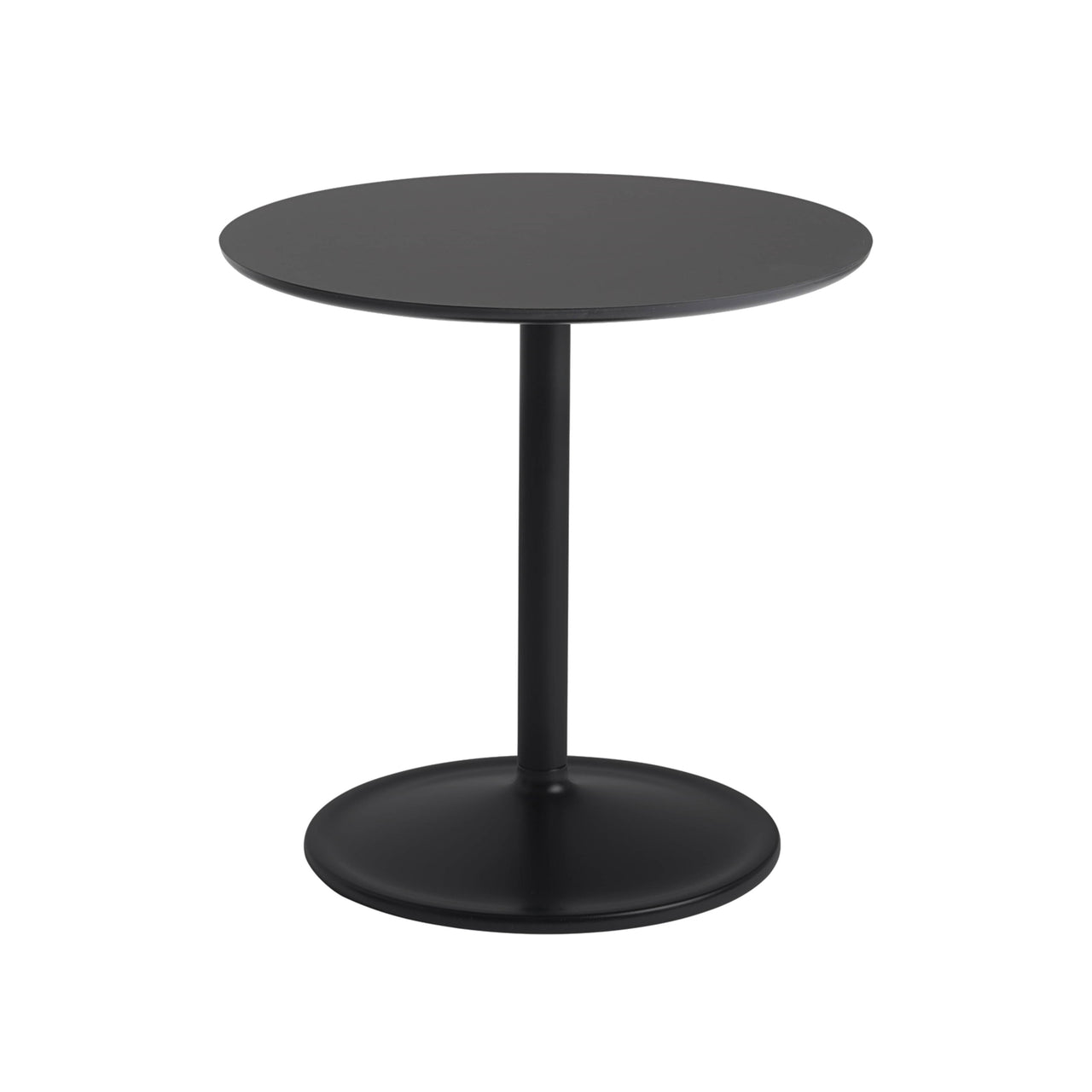 Soft Side Table: Large - 18.9"+ High + Black Nanolaminate + Black
Soft Side Table: Large - 18.9" + High + Solid Oak + Off-White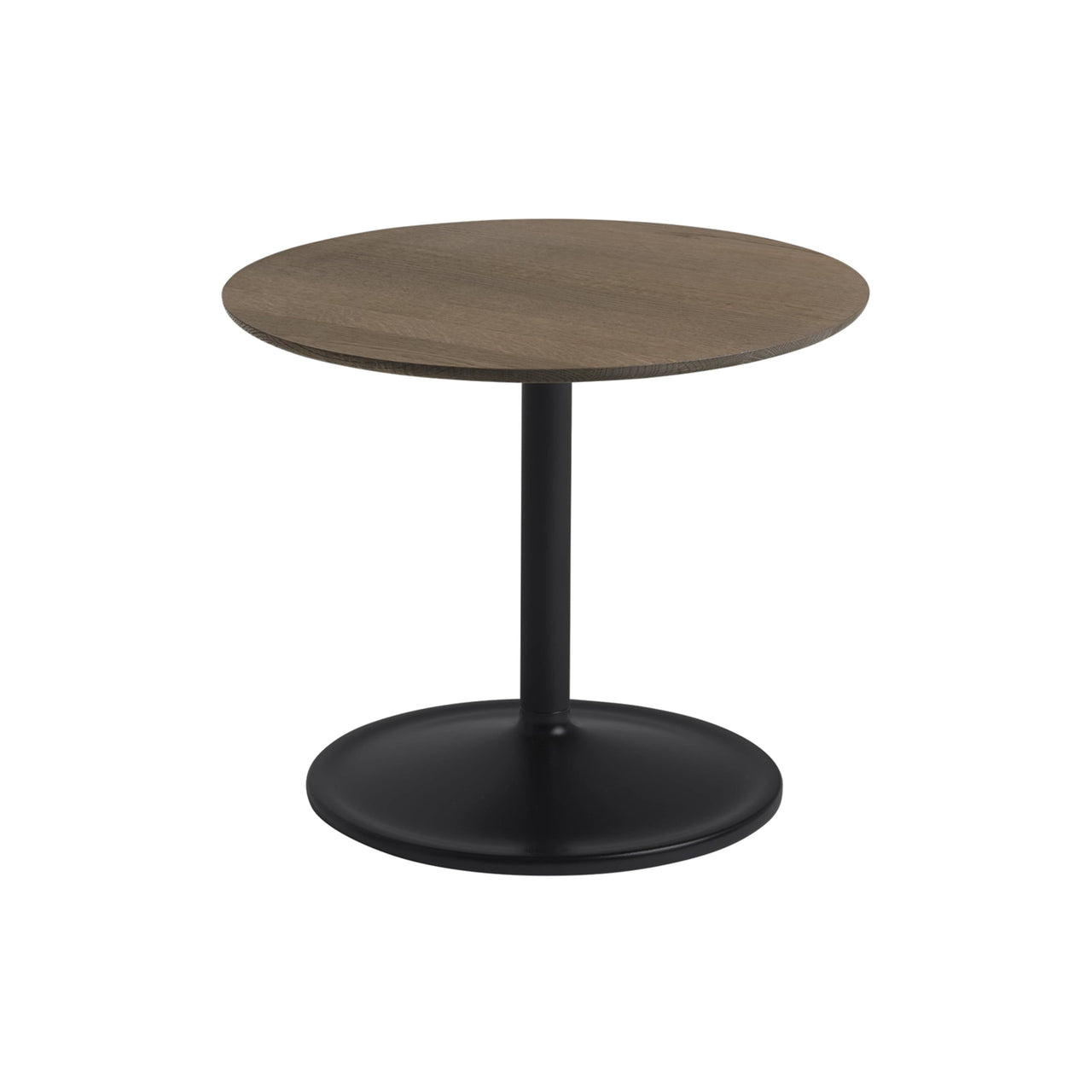 Soft Side Table: Large - 18.9" + Low + Solid Smoked Oak + Black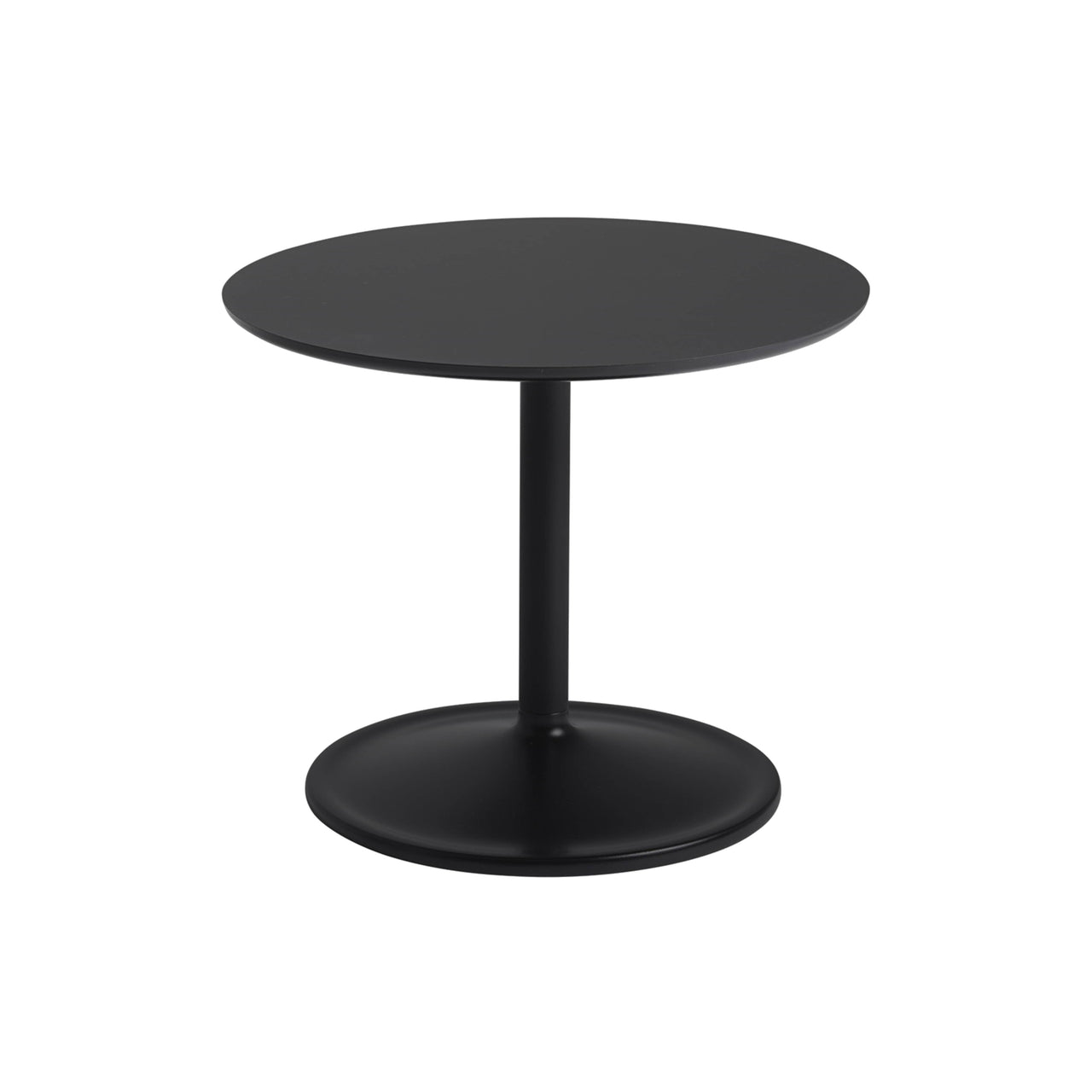 Soft Side Table: Large - 18.9" + Low + Black Nanolaminate + Black
Soft Side Table: Large - 18.9" + Low + Dusty Green Laminate + Dusty Green
Soft Side Table: Large - 18.9" + Low + Solid Oak + Off-White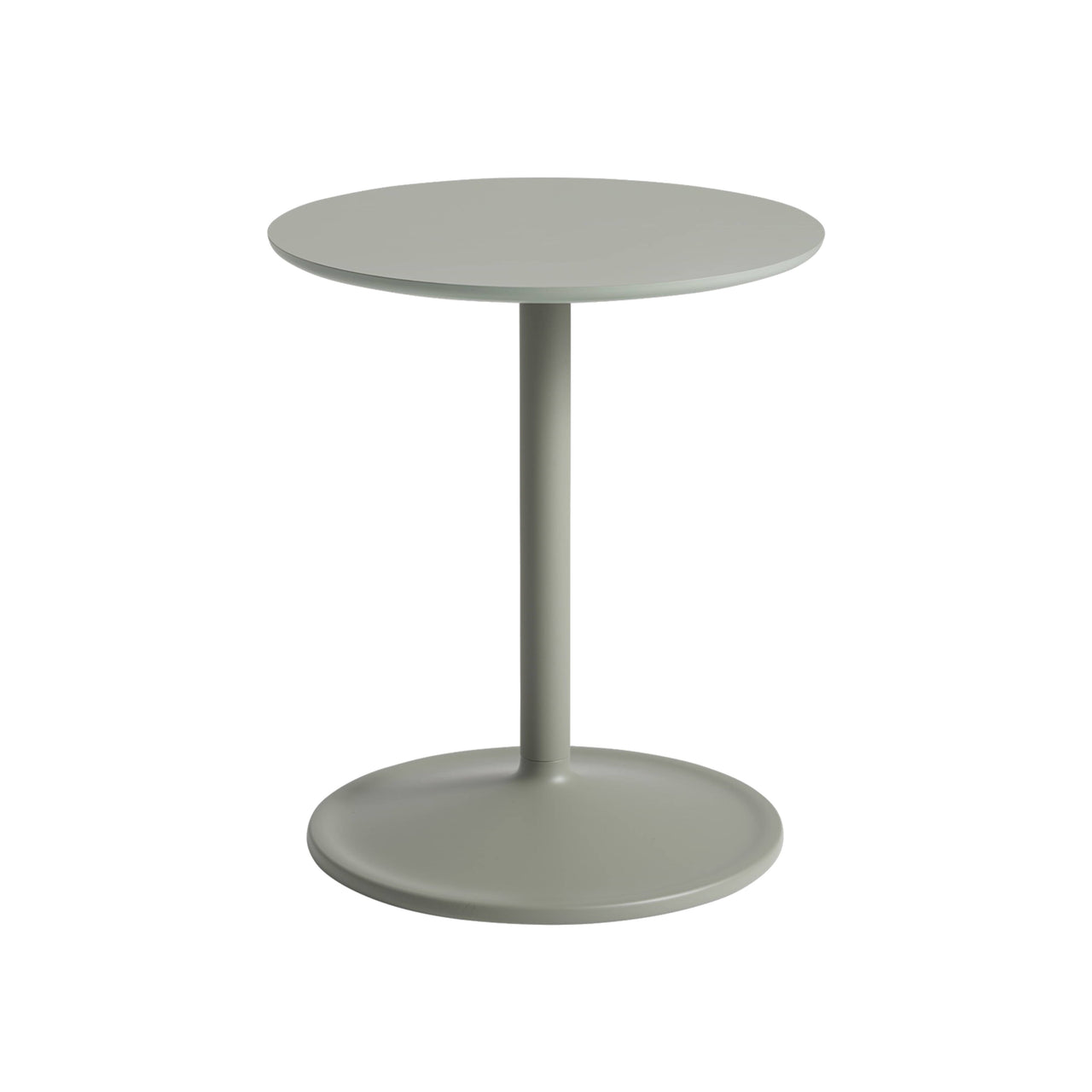 Soft Side Table: Small - 16.1" + High + Dusty Green Laminate + Dusty Green
Soft Side Table: Large - 18.9" + Low + Off-White Linoleum + Off-White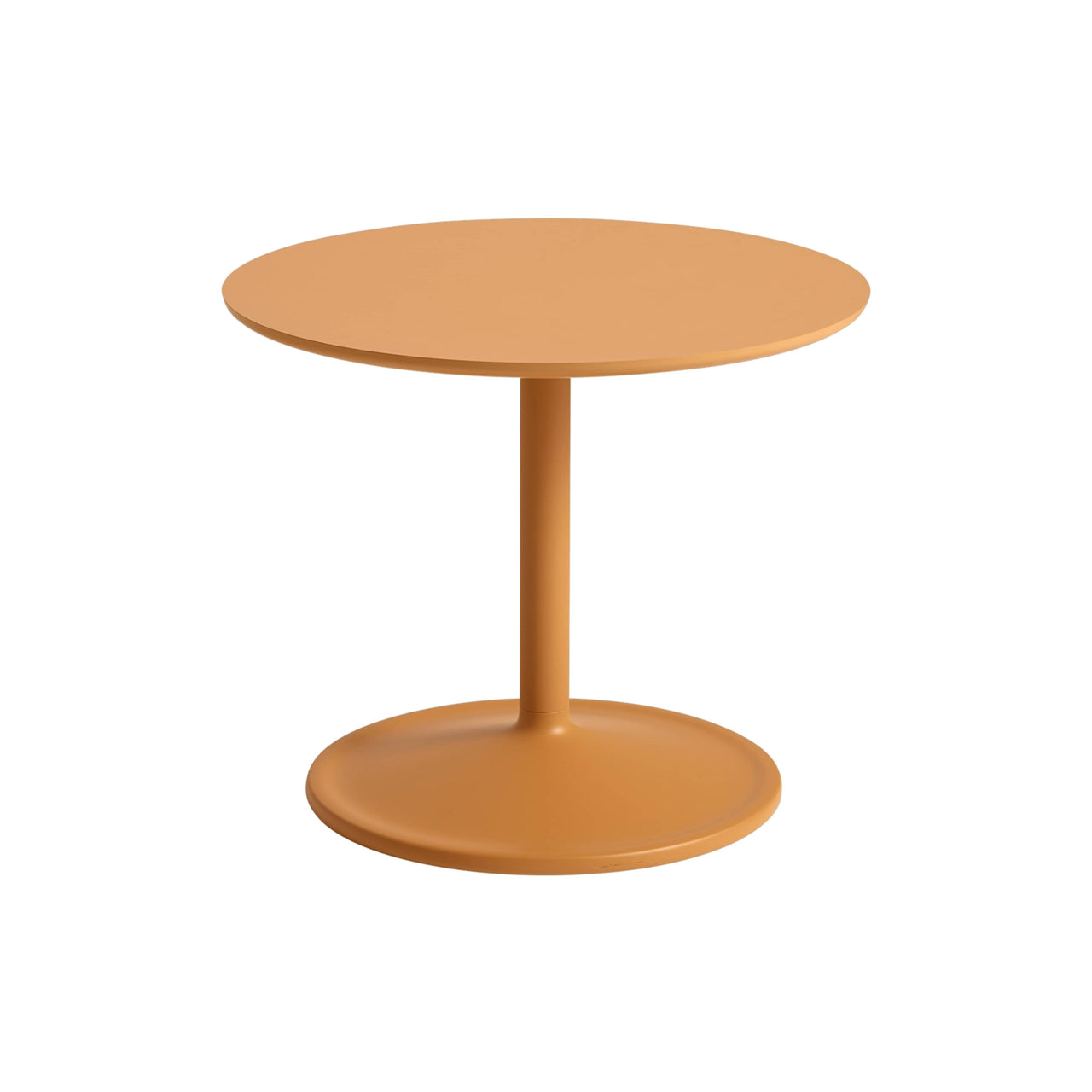 Soft Side Table: Large - 18.9" + Low + Orange Laminate + Orange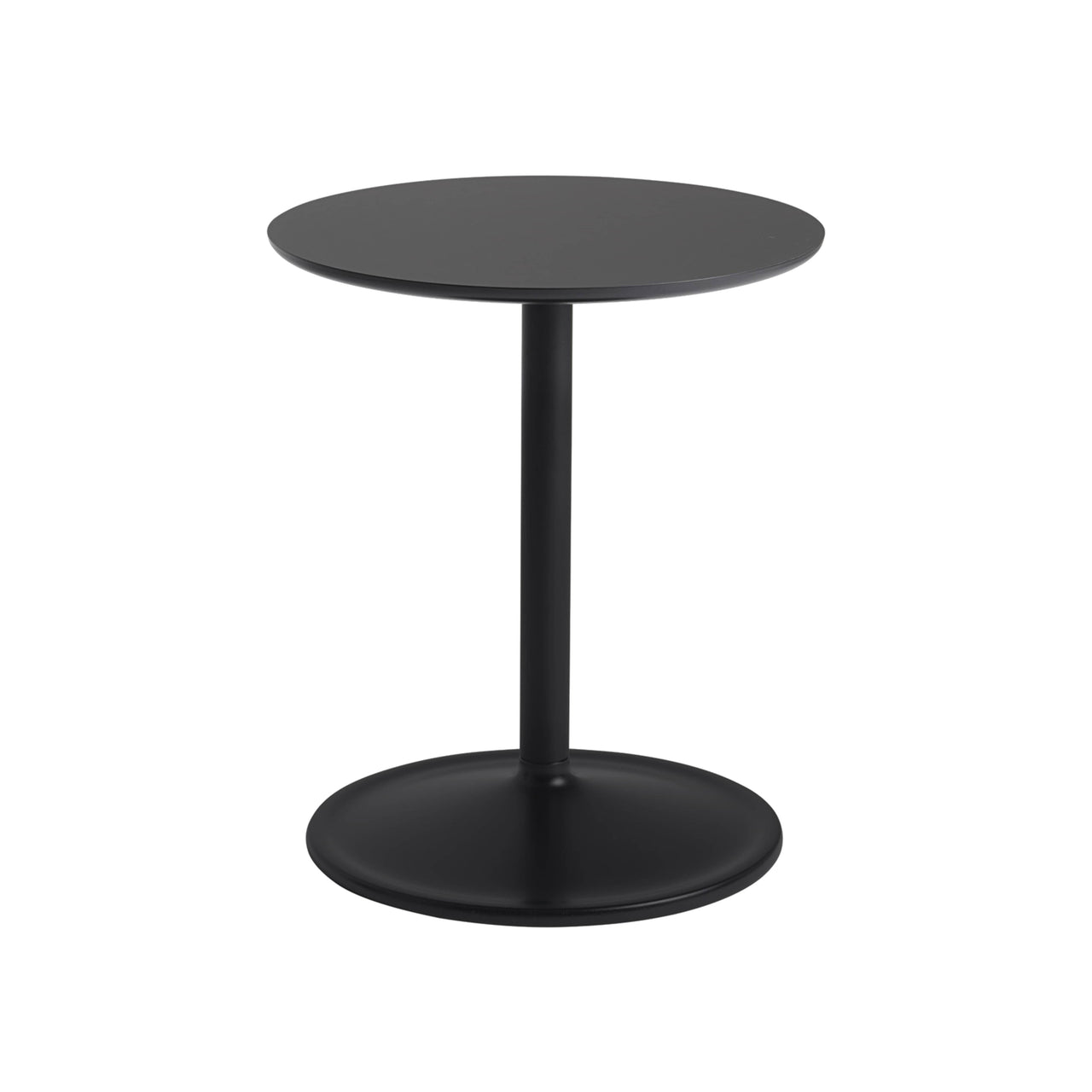 Soft Side Table: Small - 16.1" + High + Black Nanolaminate + Black
Soft Side Table: Small - 16.1" + High + Solid Oak + Off-White
Soft Side Table: Small - 16.1" + High + Off-White Linoleum + Off-White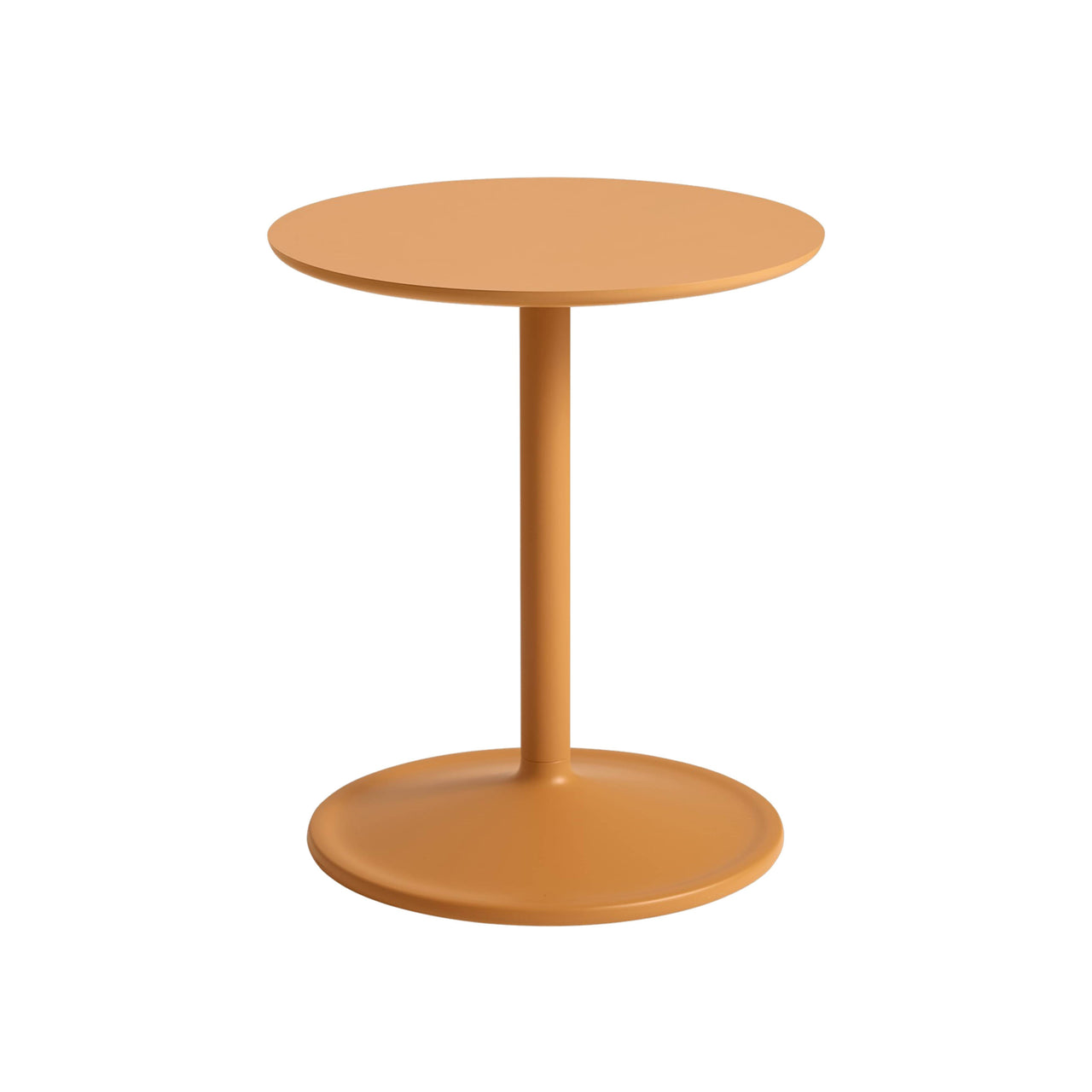 Soft Side Table: Small - 16.1" + High + Orange Laminate + Orange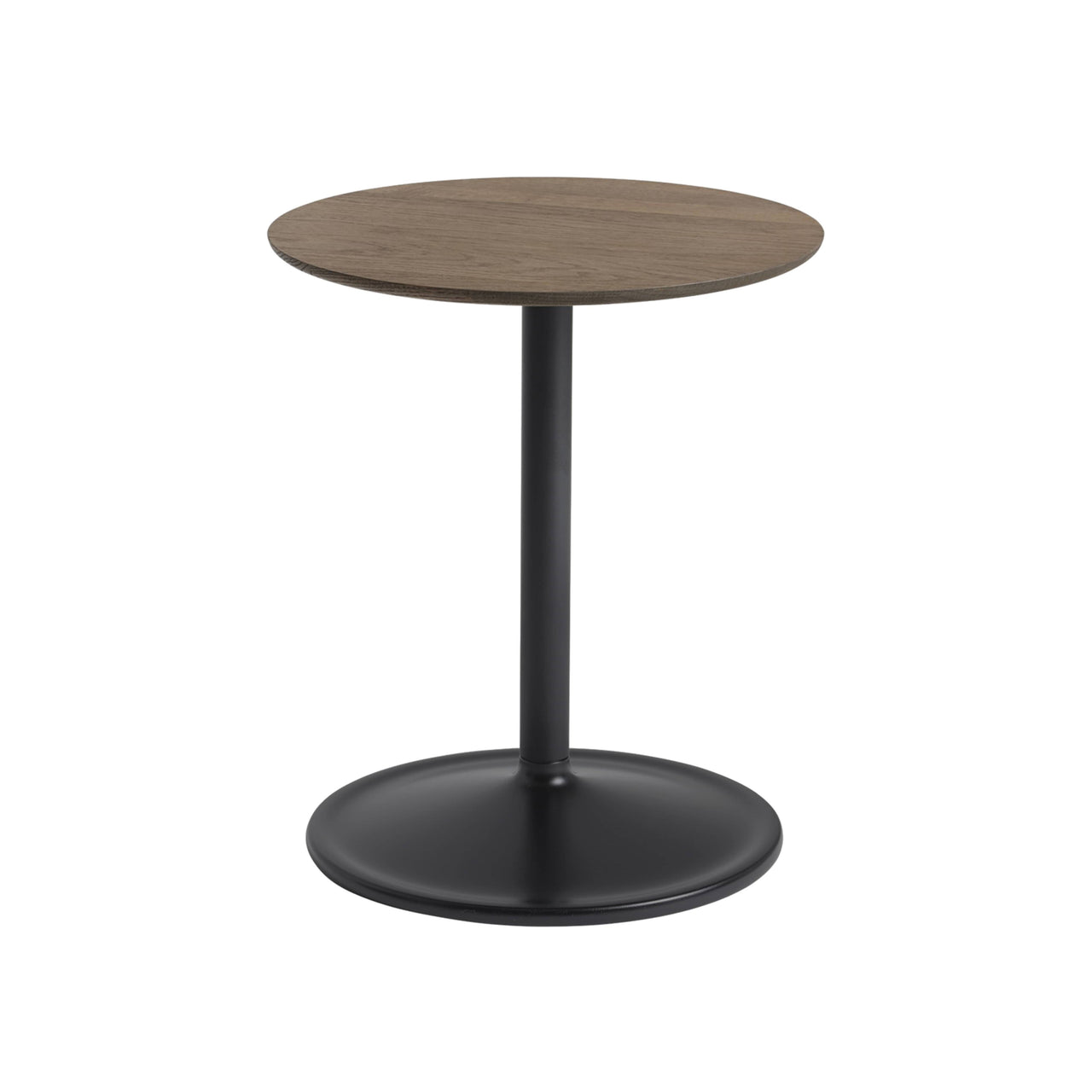 Soft Side Table: Small - 16.1" + High + Solid Smoked Oak + Black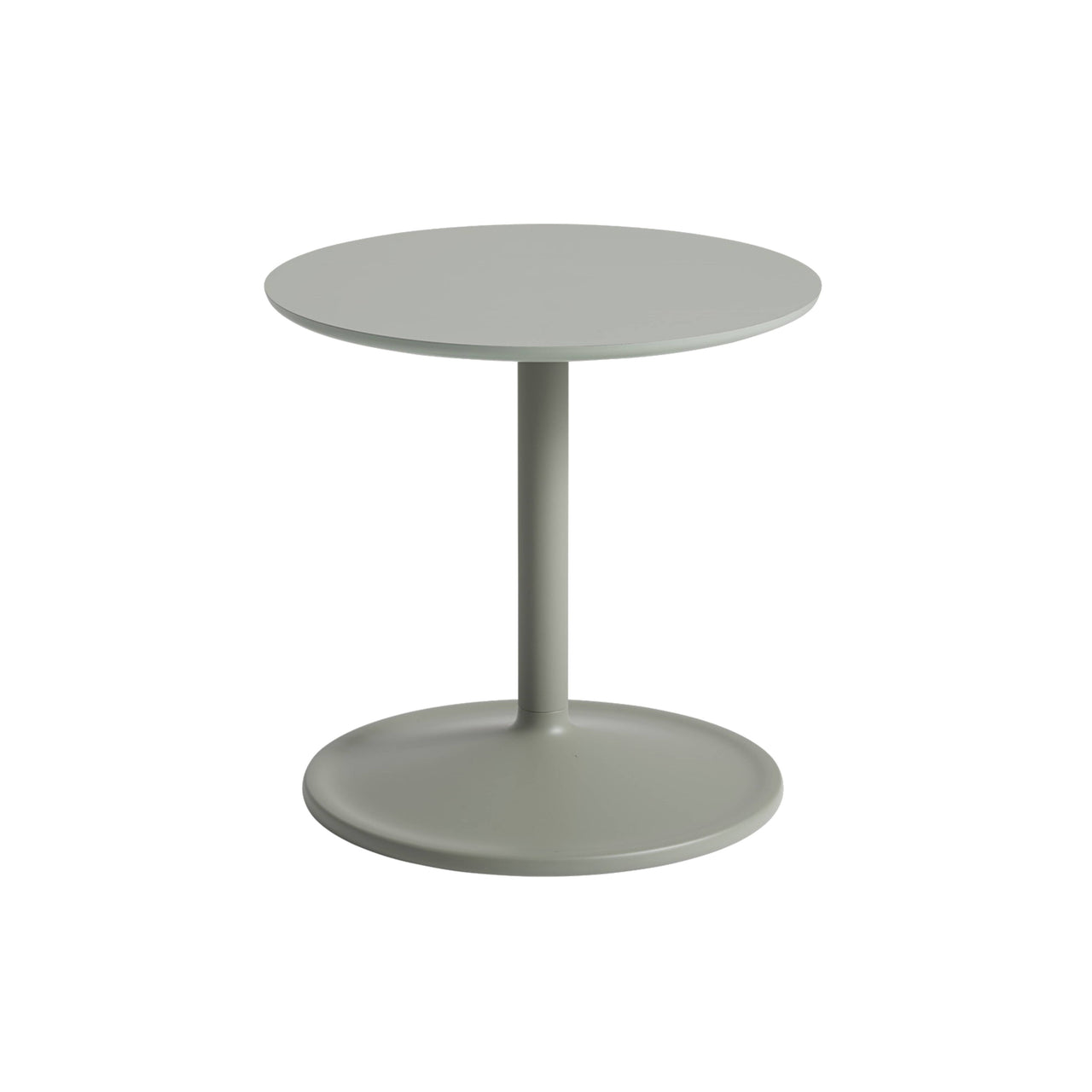 Soft Side Table: Small - 16.1" + Low + Dusty Green Laminate + Dusty Green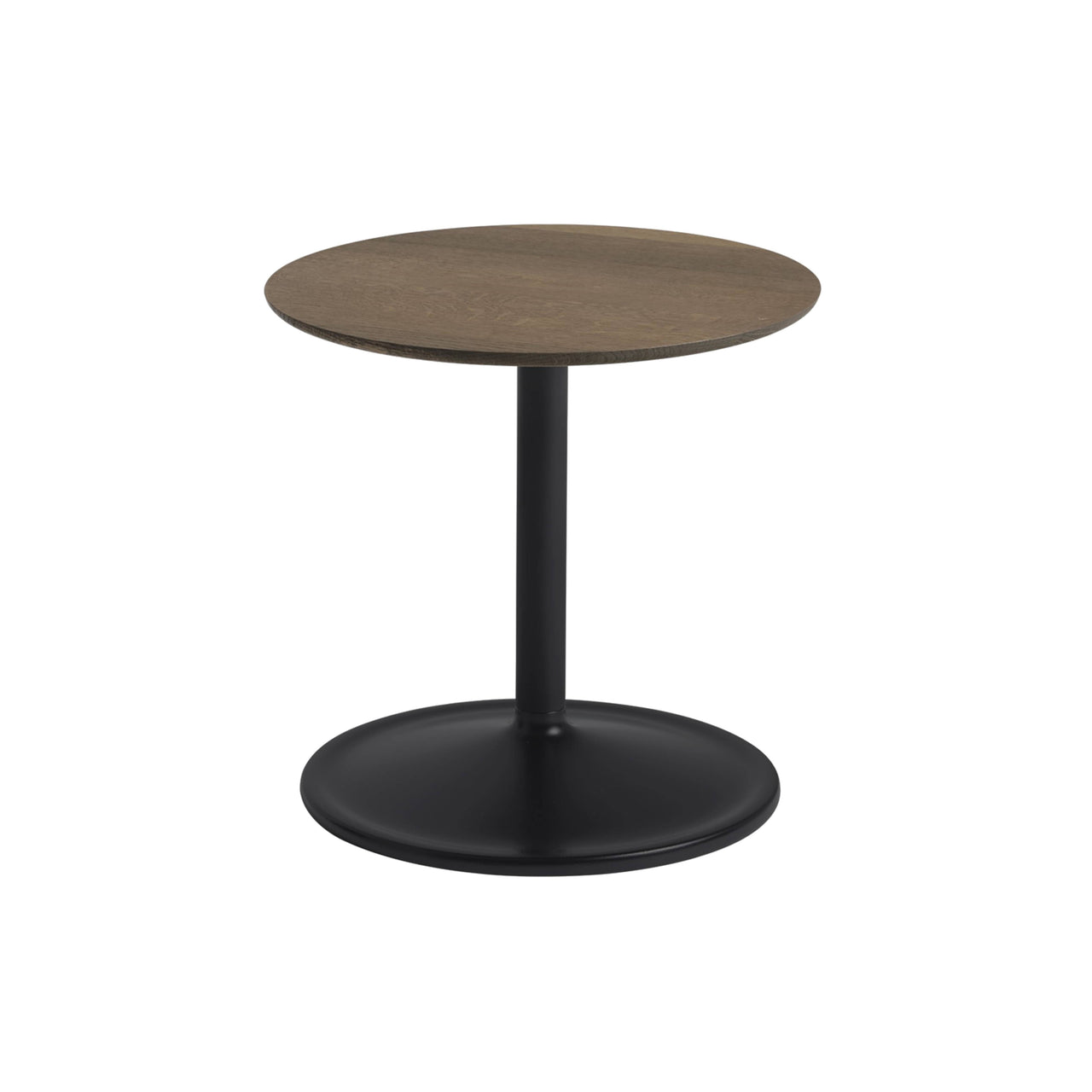 Soft Side Table: Small - 16.1" + Low + Solid Smoked Oak + Black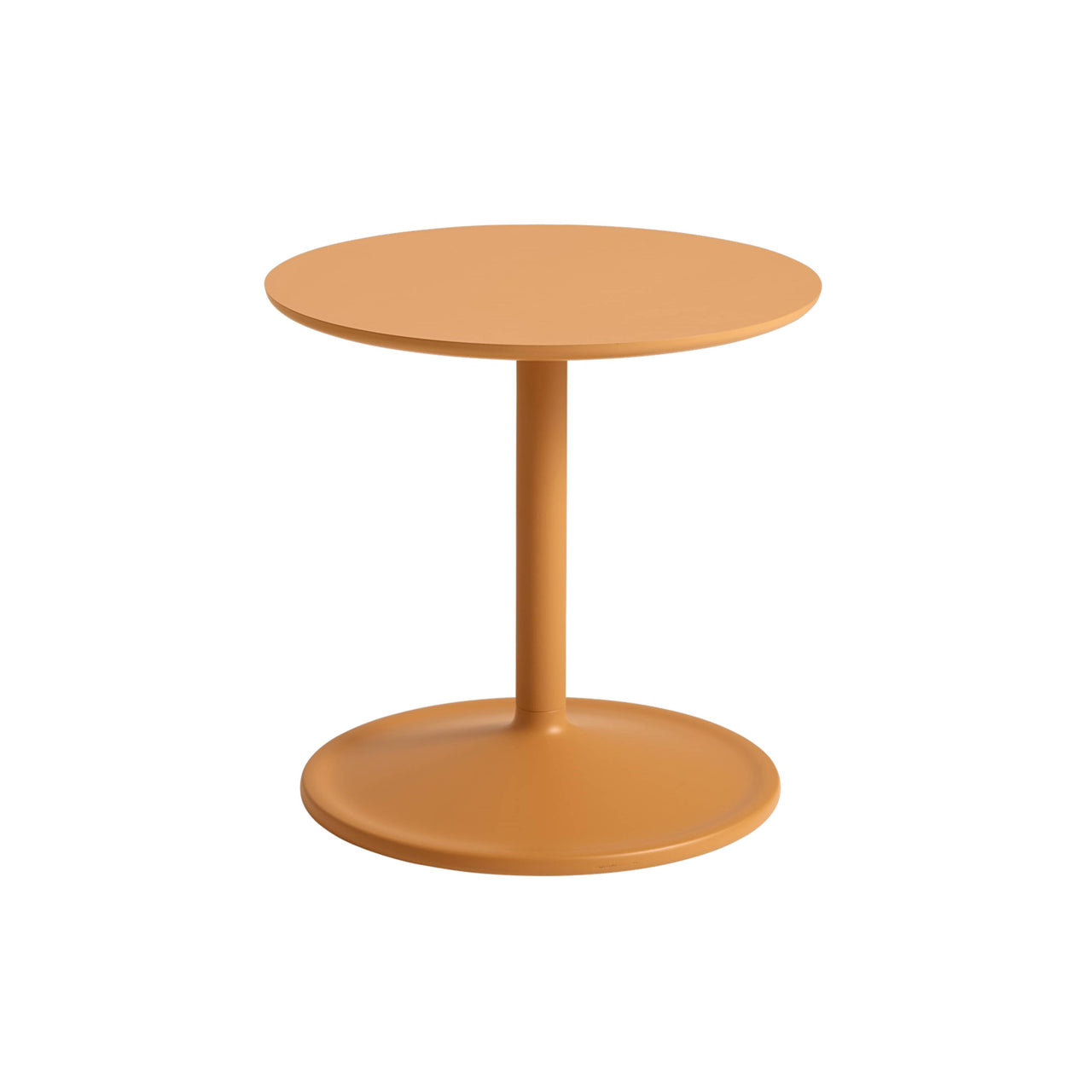 Soft Side Table: Small - 16.1" + Low + Orange Laminate + Orange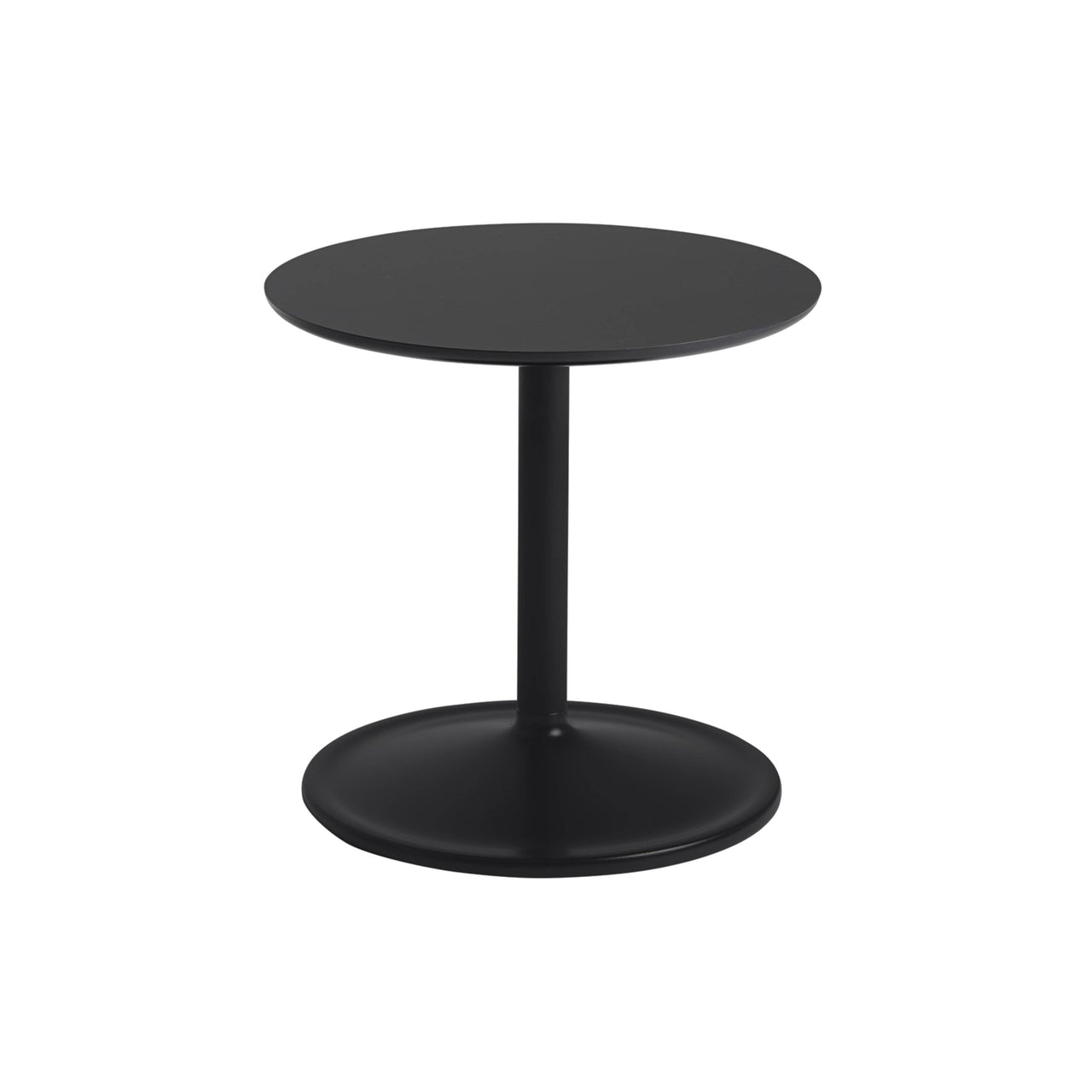 Soft Side Table: Small - 16.1" + Low + Black Nanolaminate + Black
Soft Side Table: Small - 16.1" + Low + Off-White Linoleum + Off-White
Soft Side Table: Small - 16.1" + Low + Solid Oak + Off-White
Soft Side Table - Quick Ship
Soft Side Table - Quick Ship
Soft Side Table - Quick Ship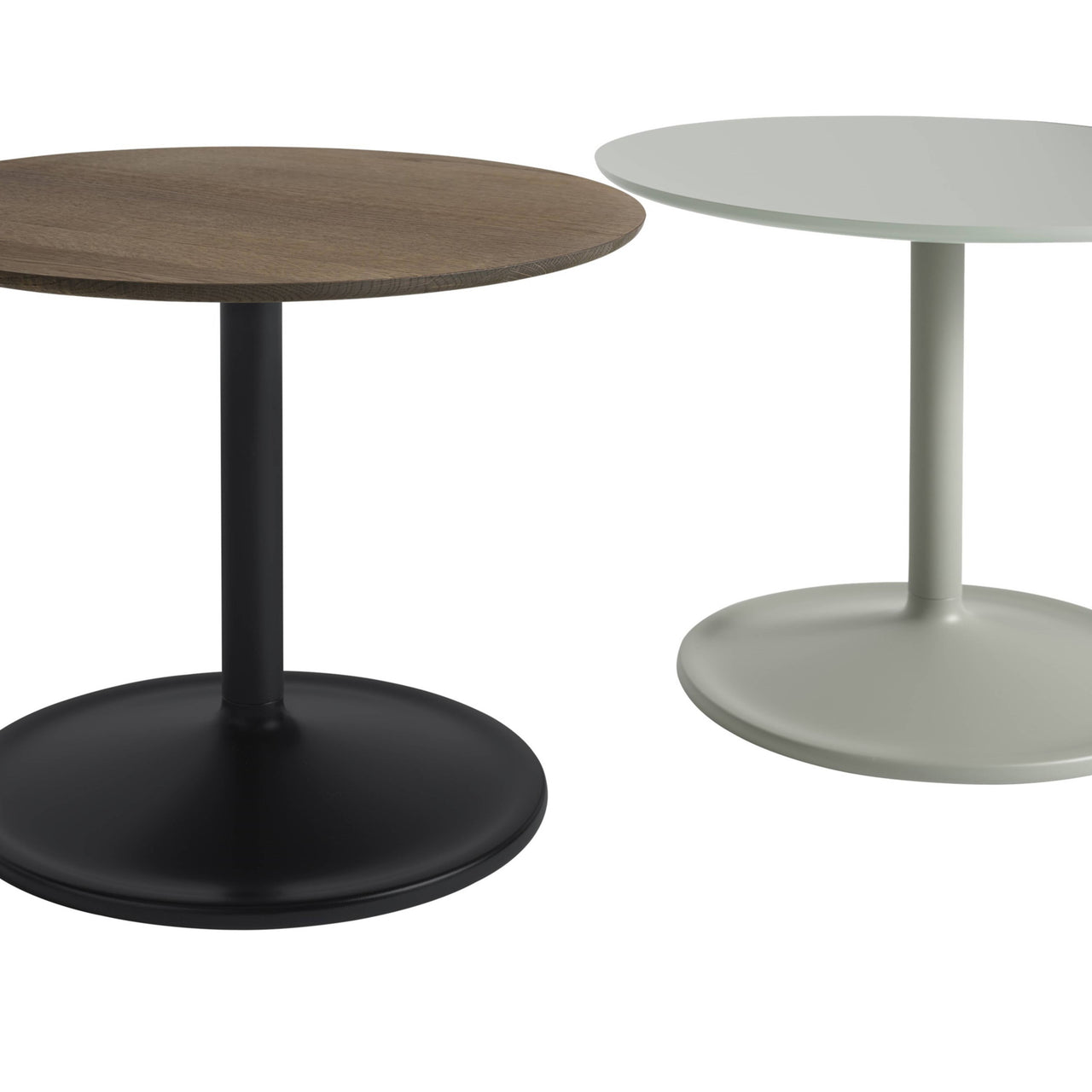 Soft Side Table - Quick Ship
Soft Side Table - Quick Ship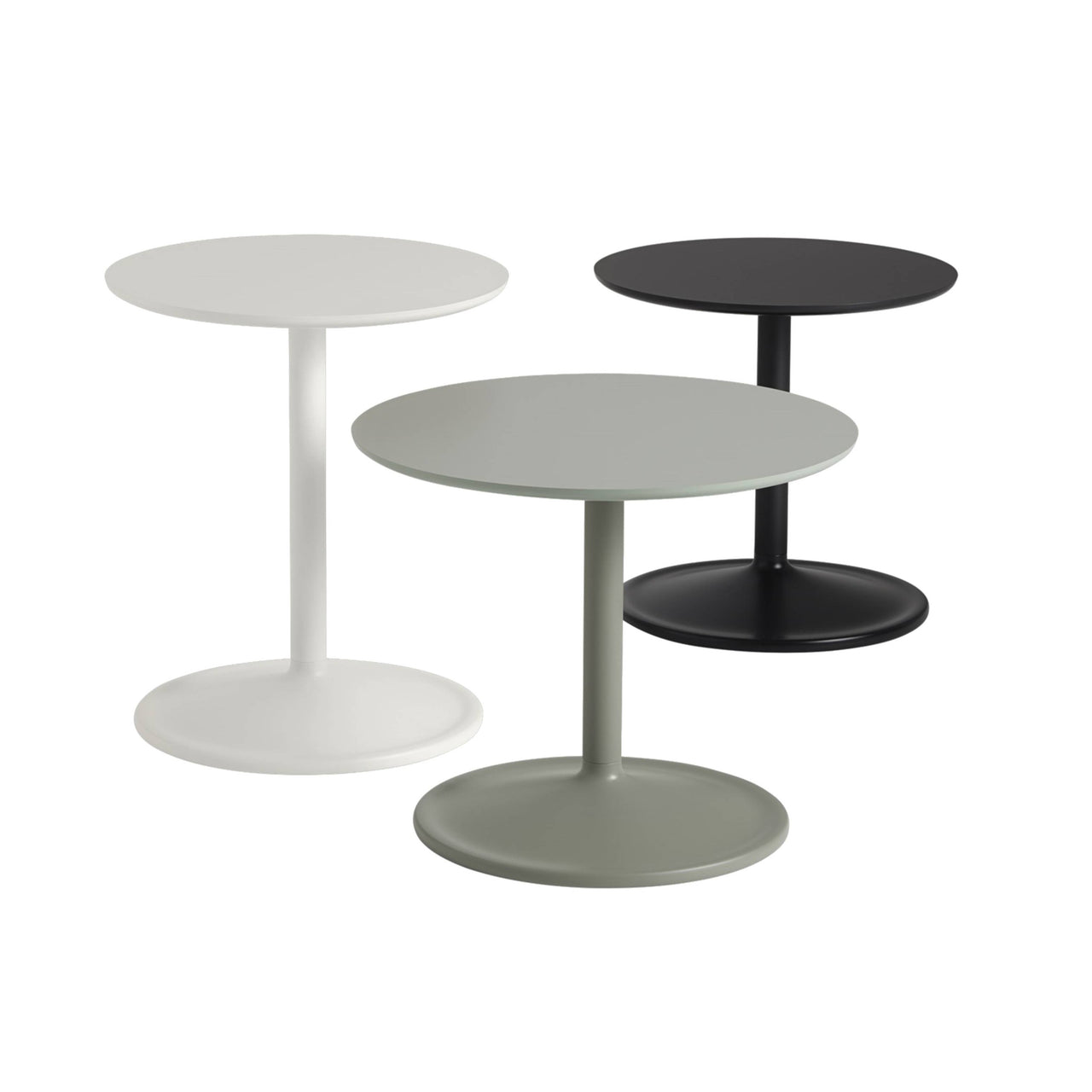 Soft Side Table - Quick Ship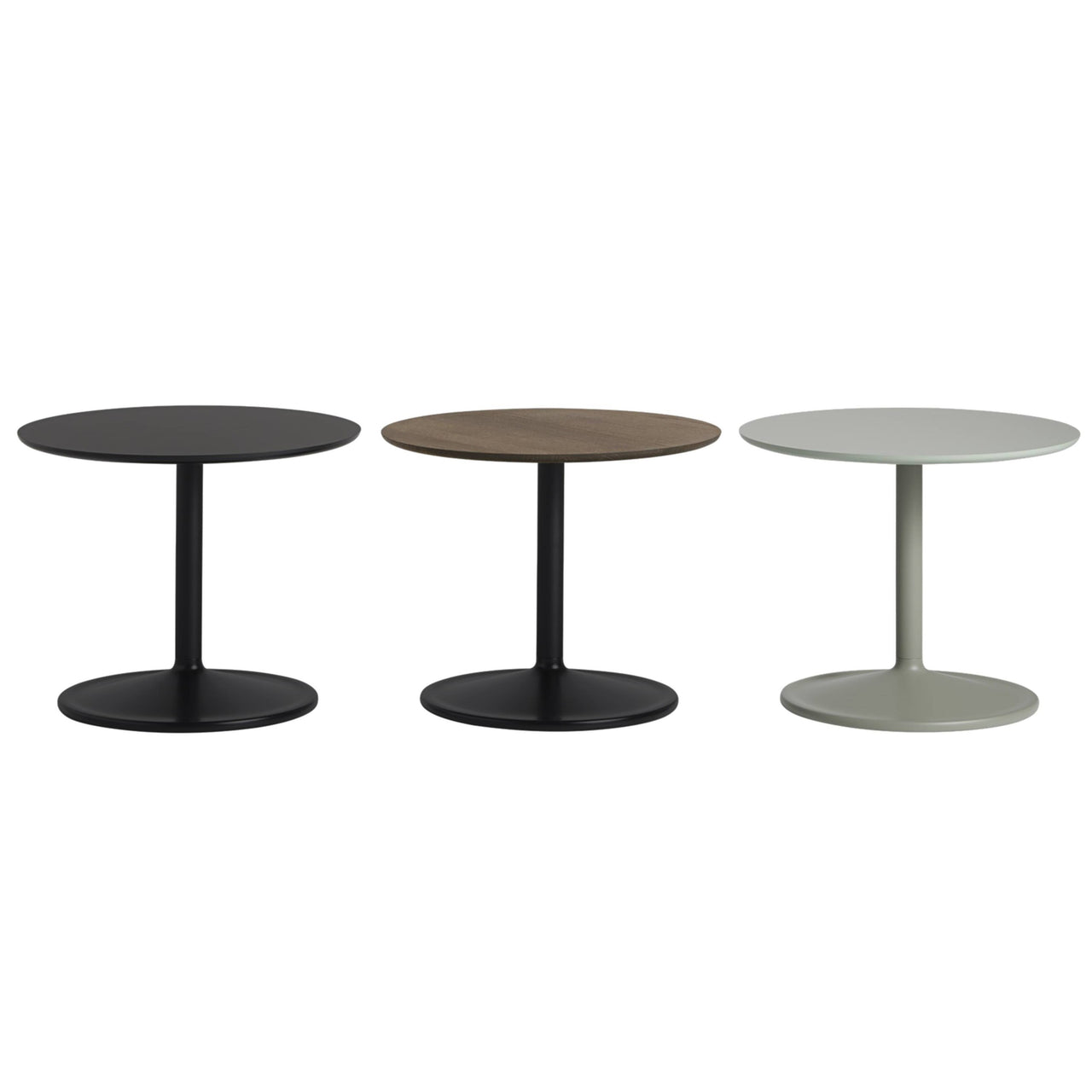 Soft Side Table - Quick Ship
Soft Side Table - Quick Ship
Soft Side Table - Quick Ship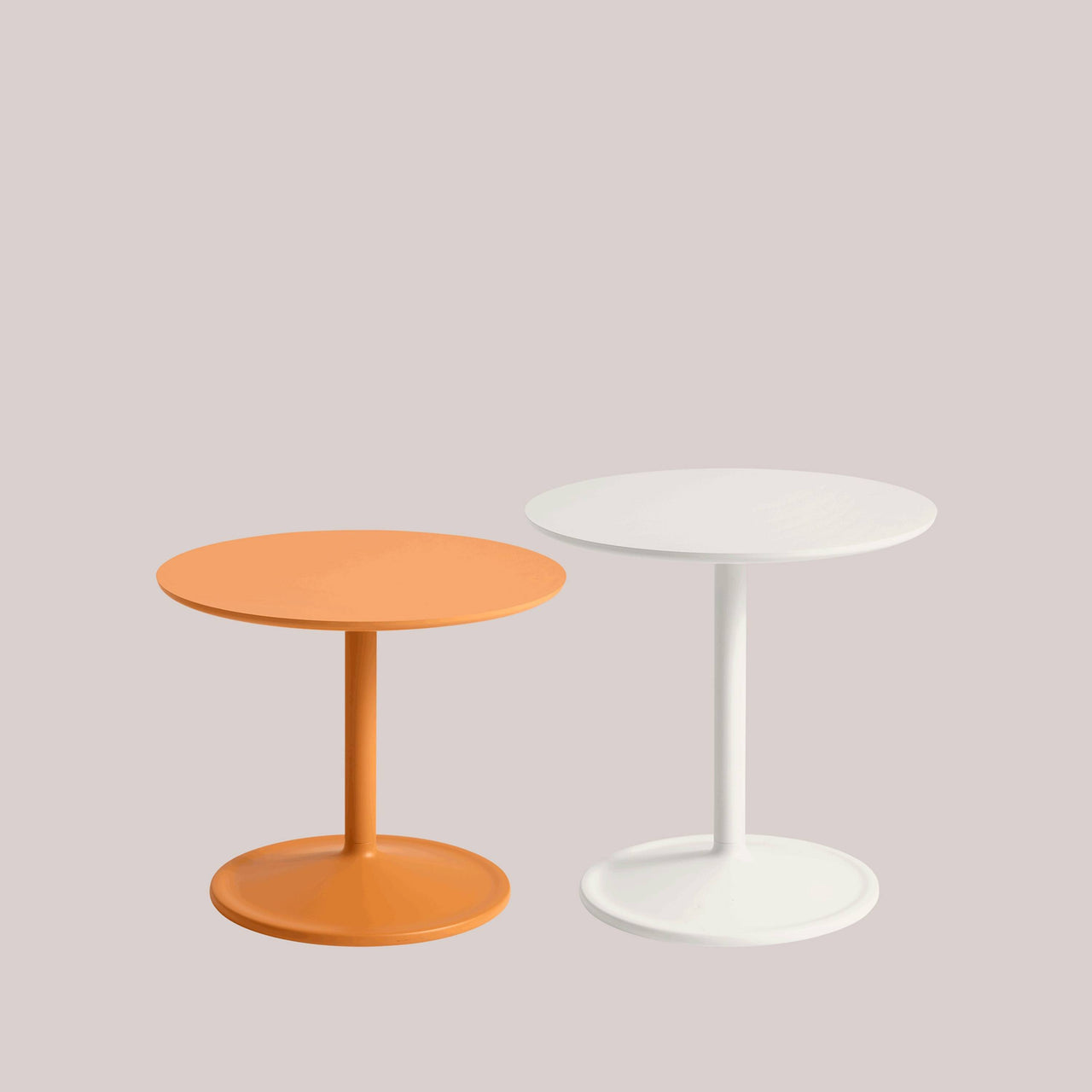 Soft Side Table - Quick Ship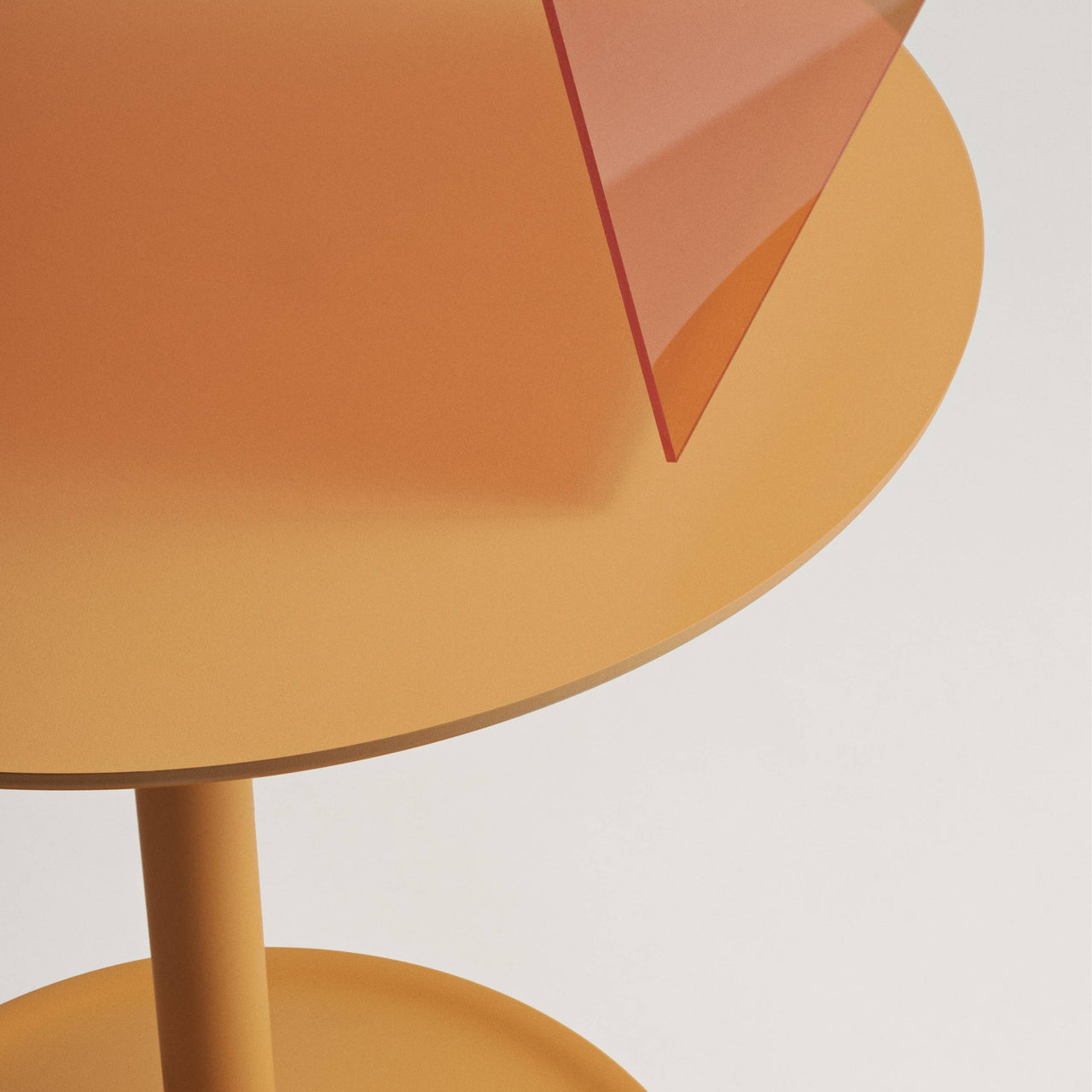 Soft Side Table - Quick Ship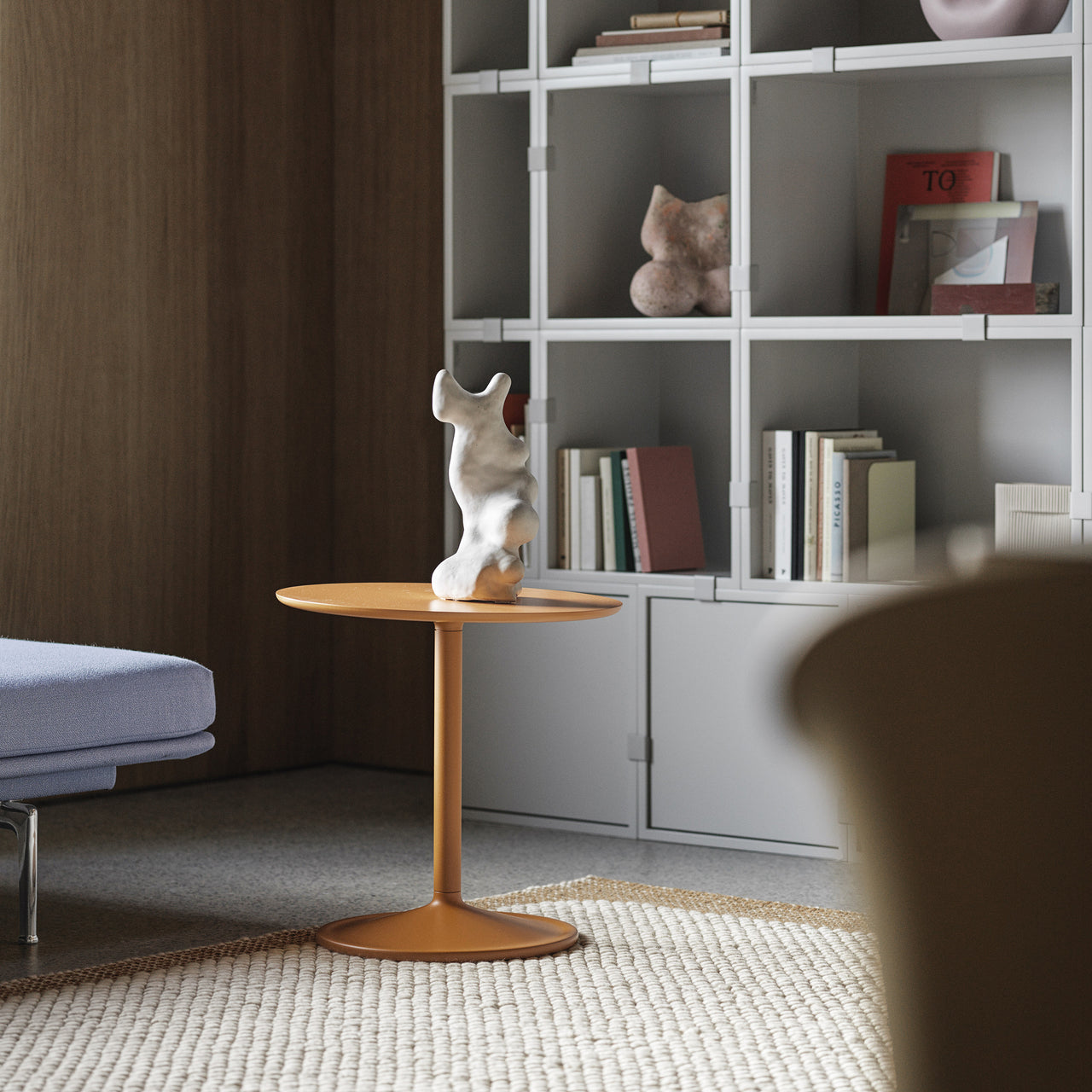 Soft Side Table - Quick Ship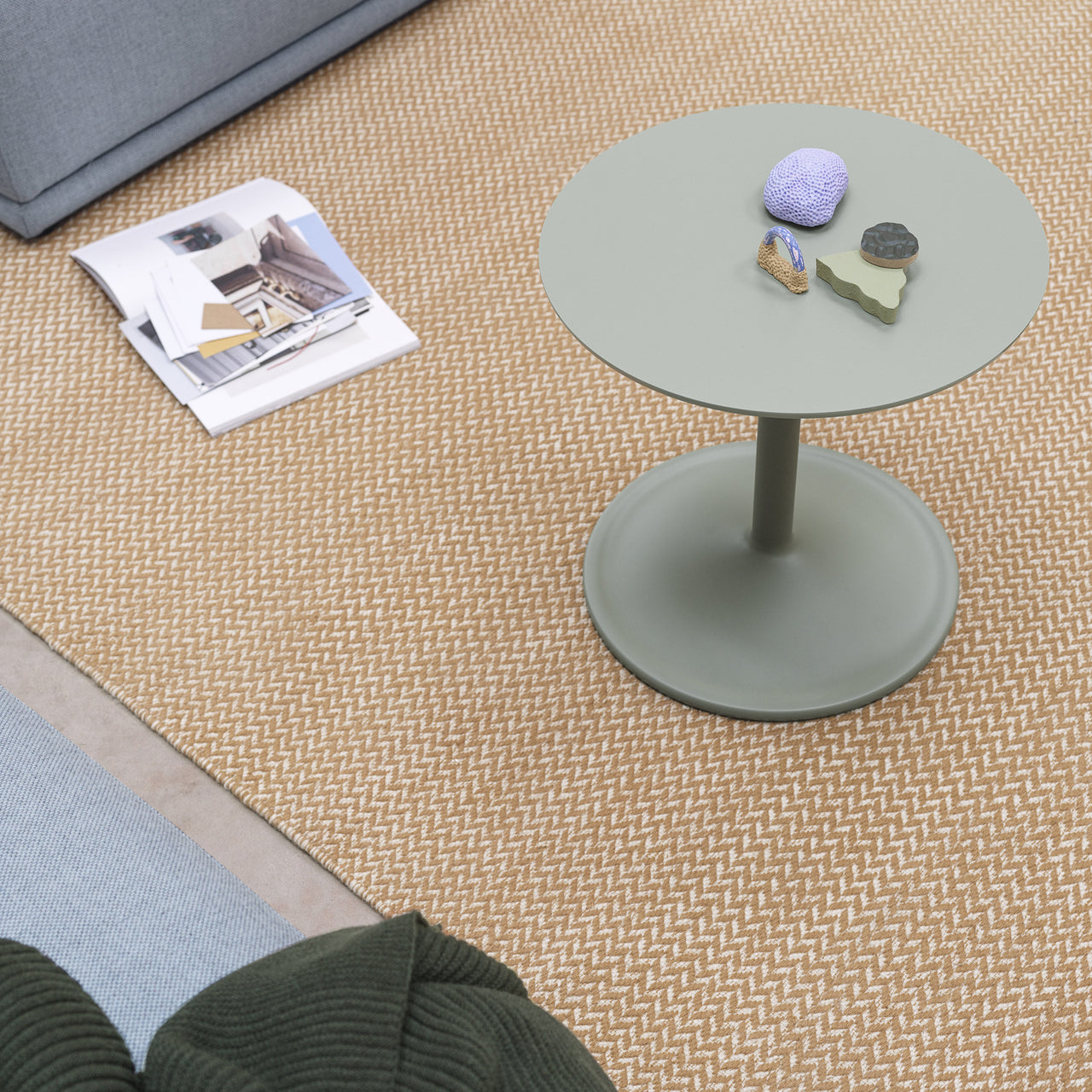 Soft Side Table - Quick Ship
Soft Side Table - Quick Ship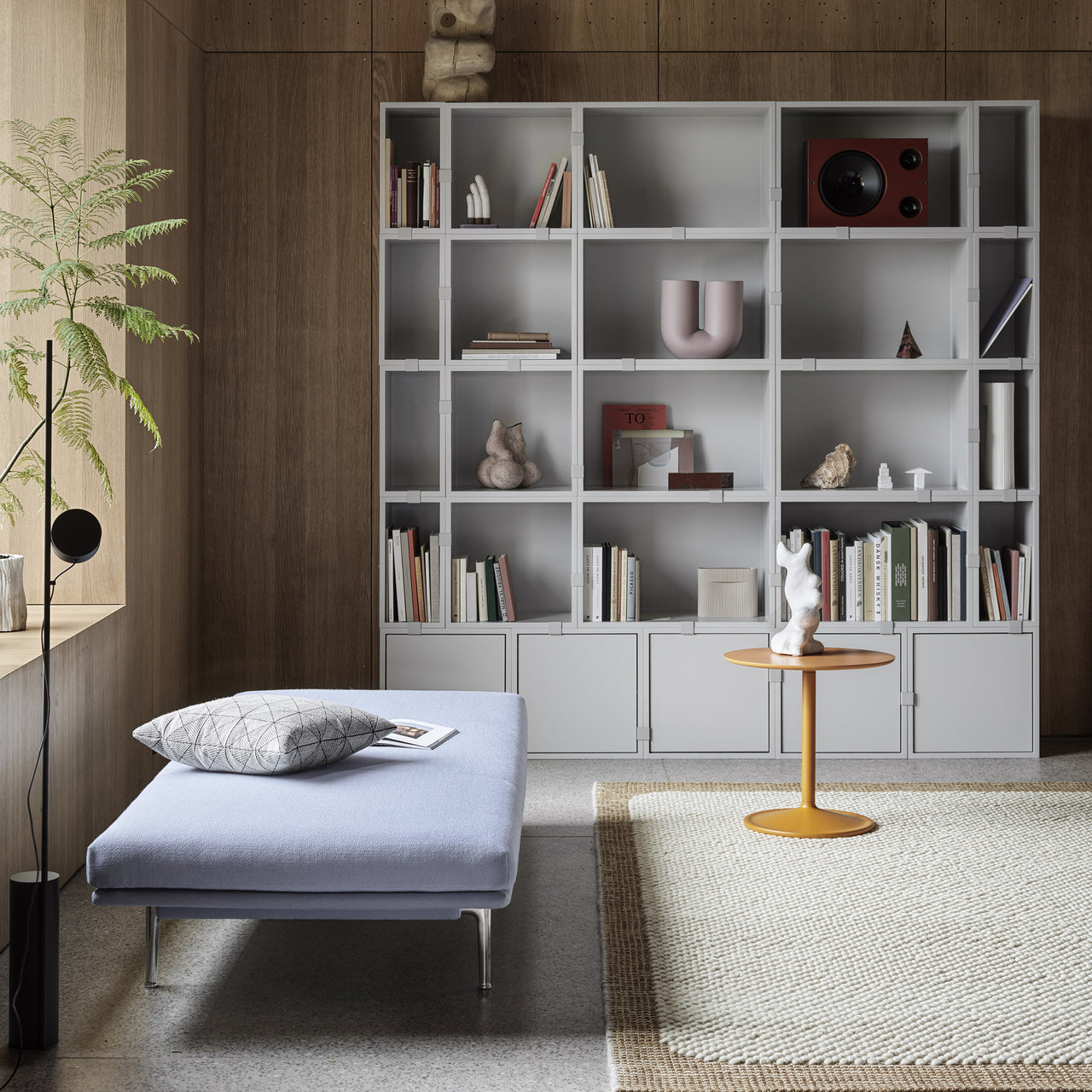 Soft Side Table - Quick Ship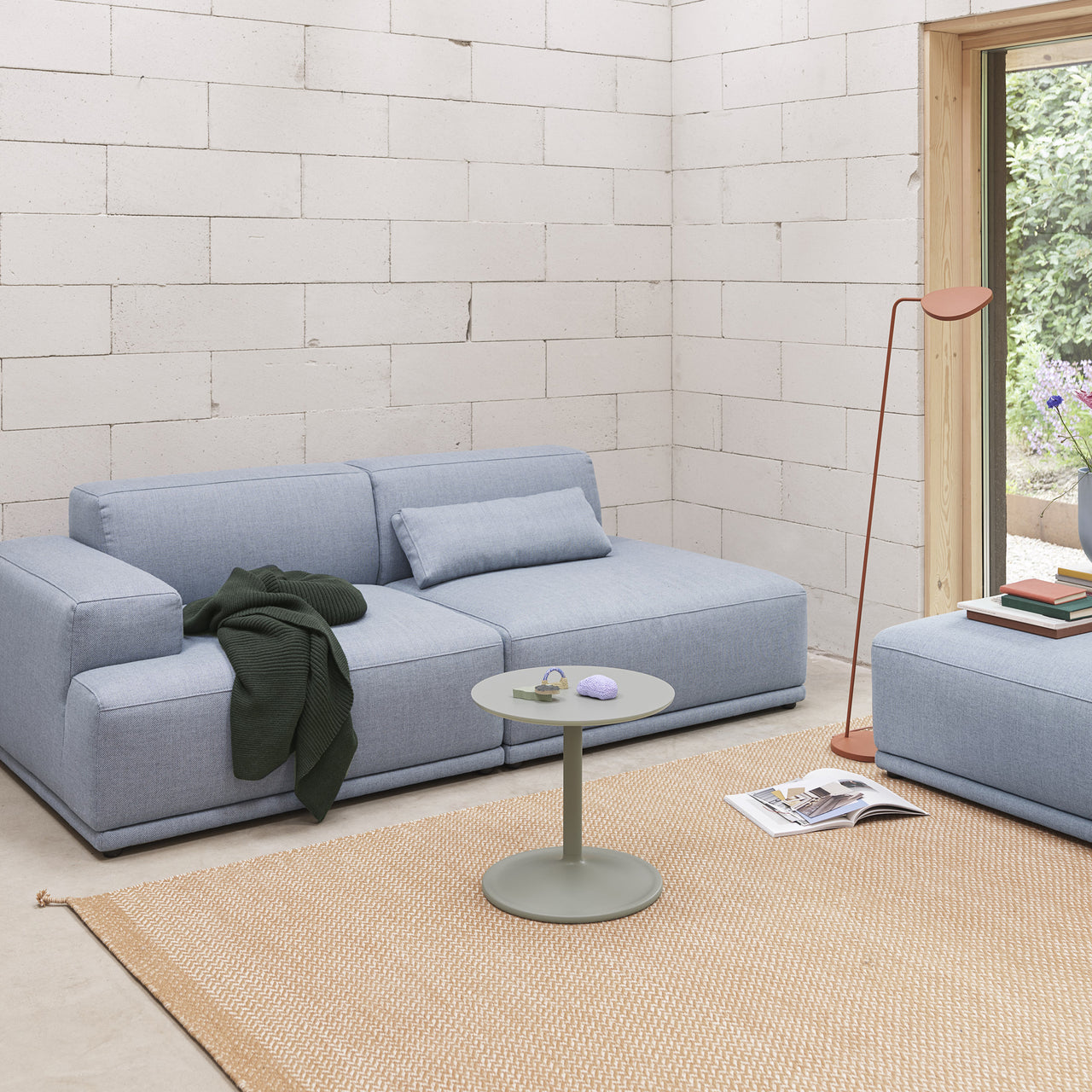 Soft Side Table - Quick Ship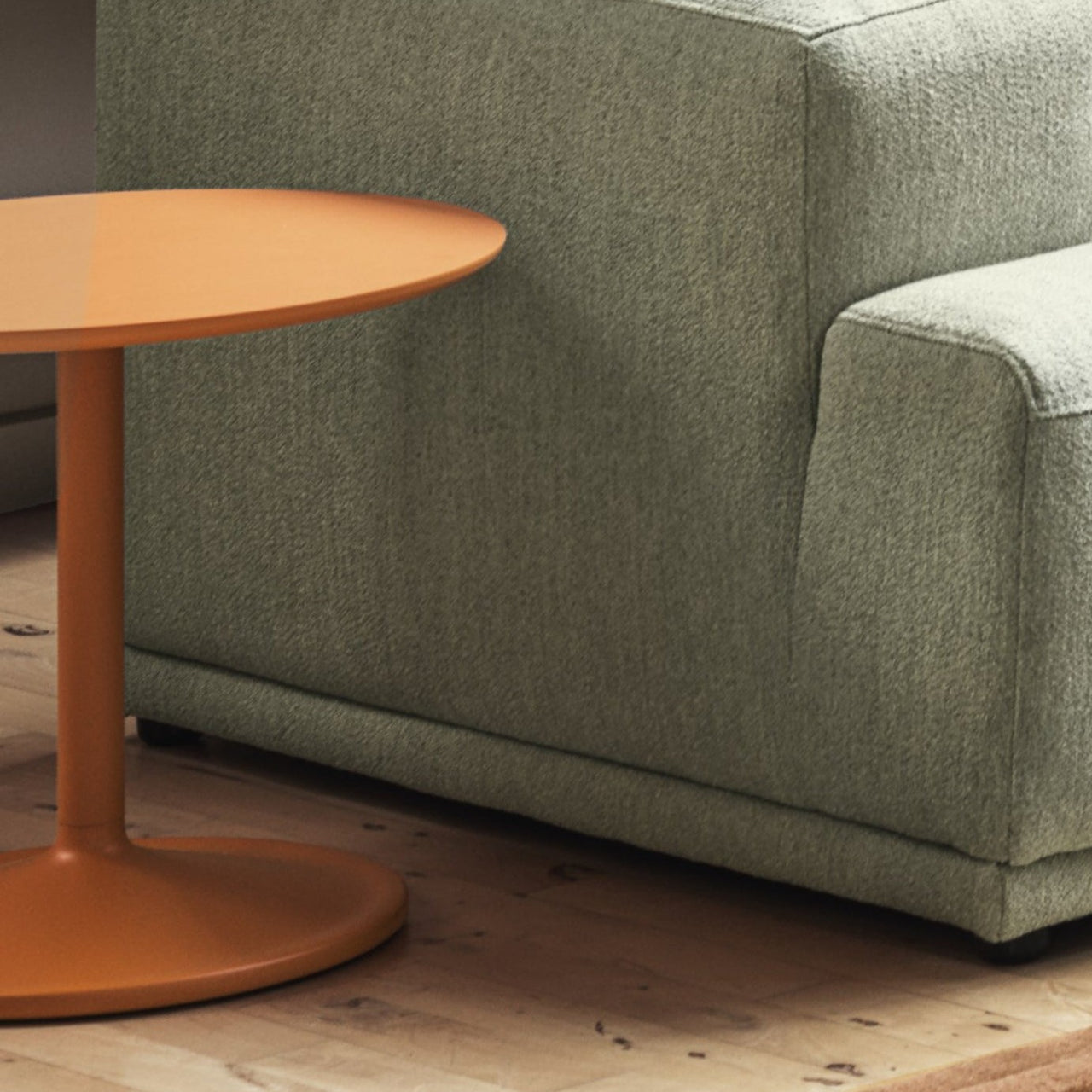 Soft Side Table - Quick Ship
Soft Side Table - Quick Ship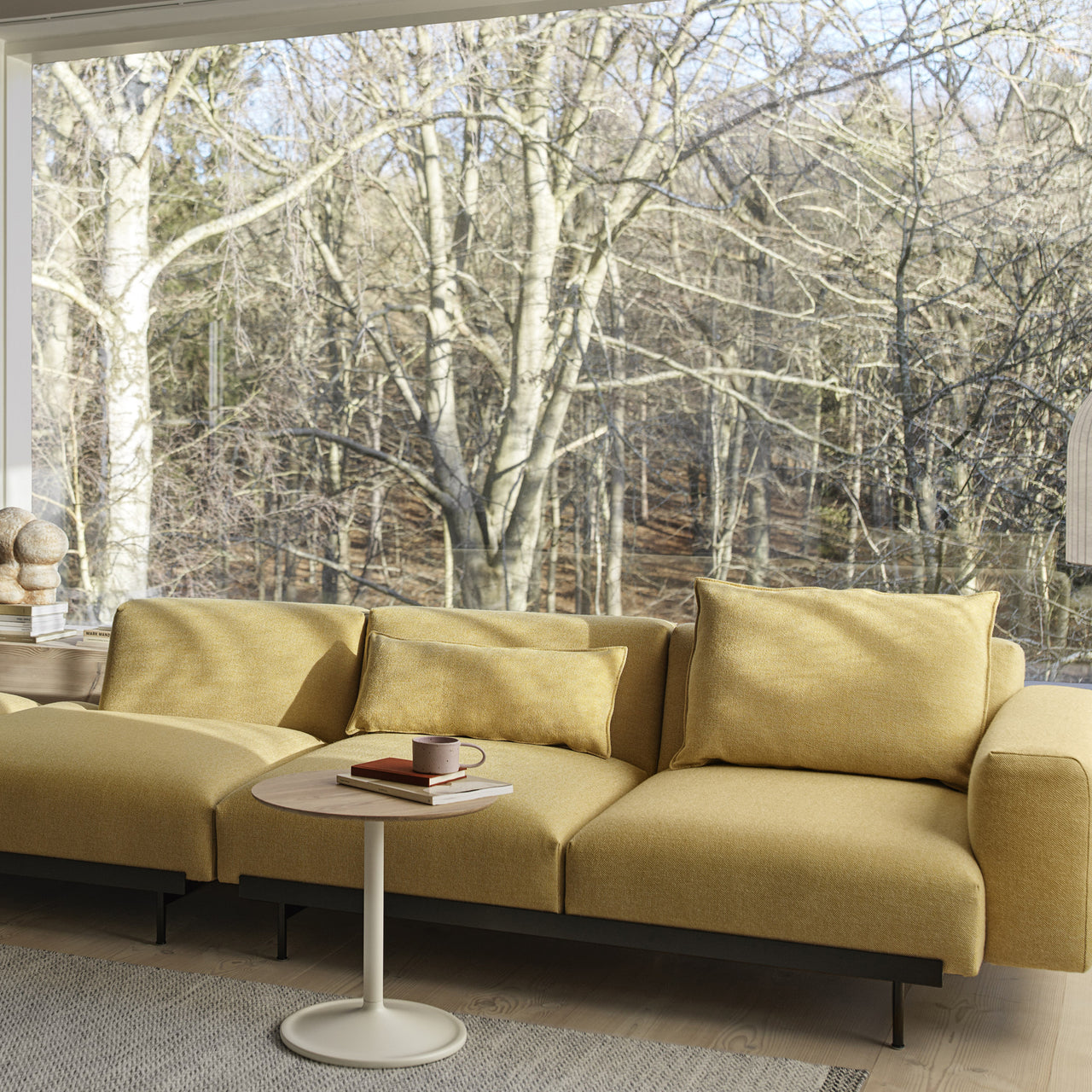 Soft Side Table - Quick Ship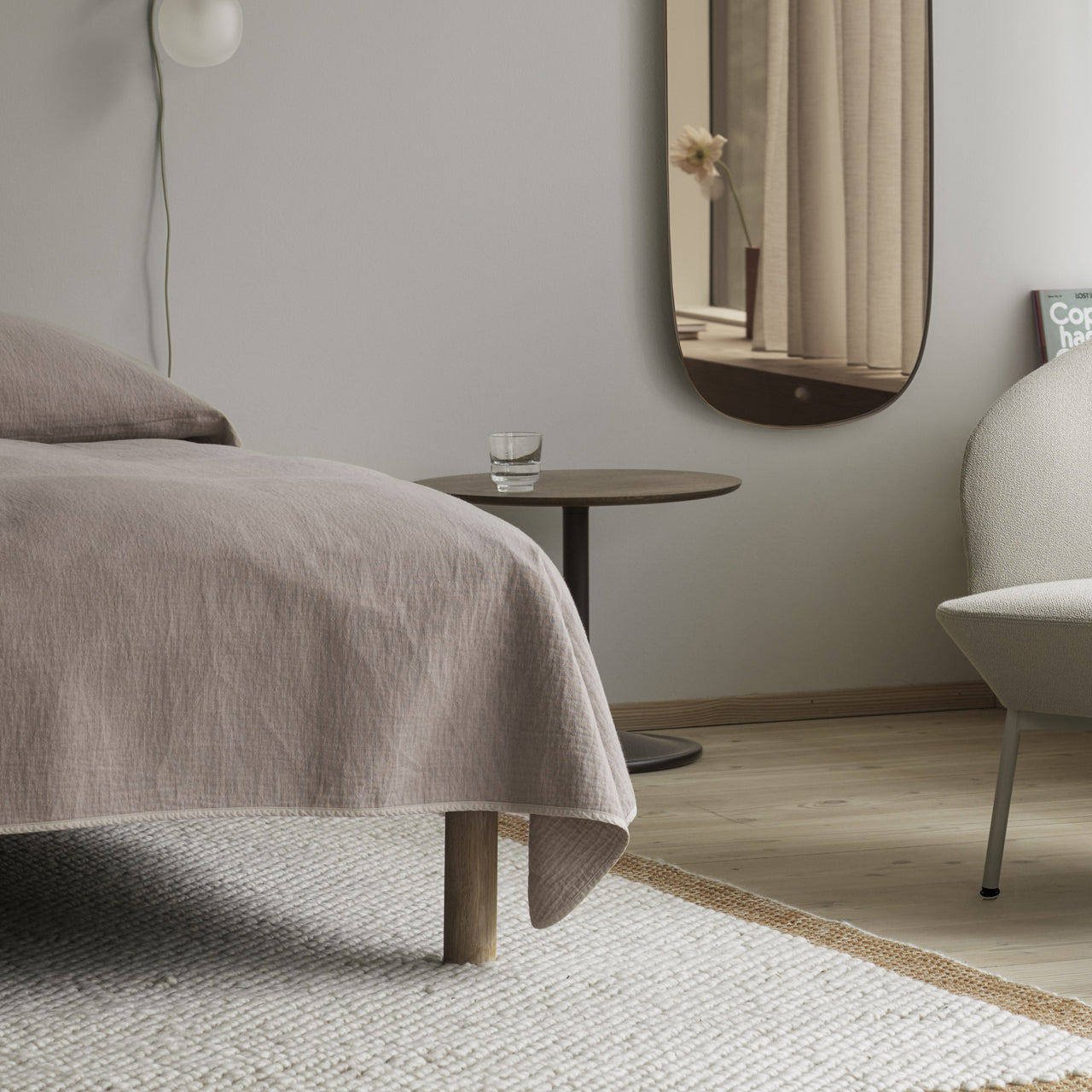 Soft Side Table - Quick Ship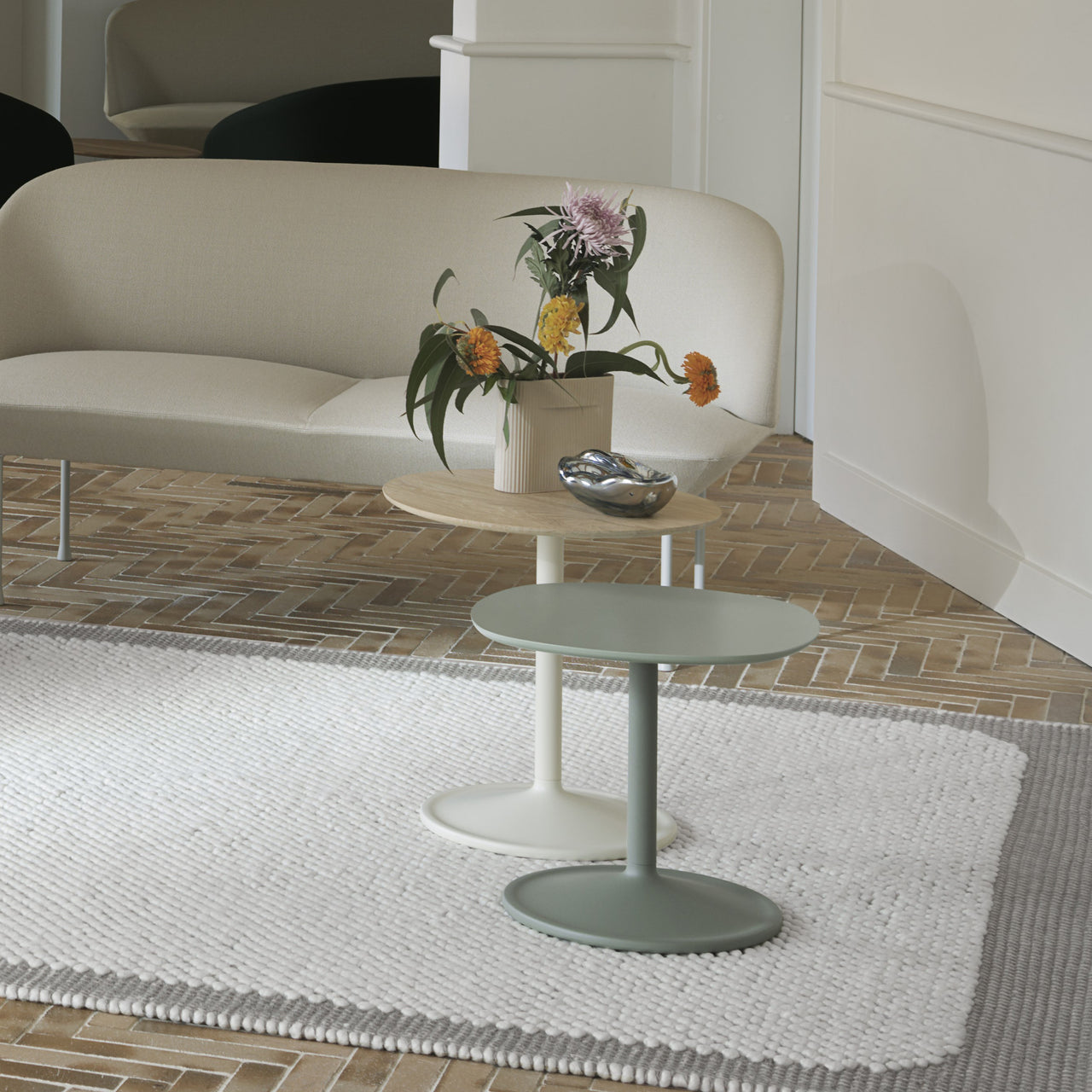 Soft Side Table - Quick Ship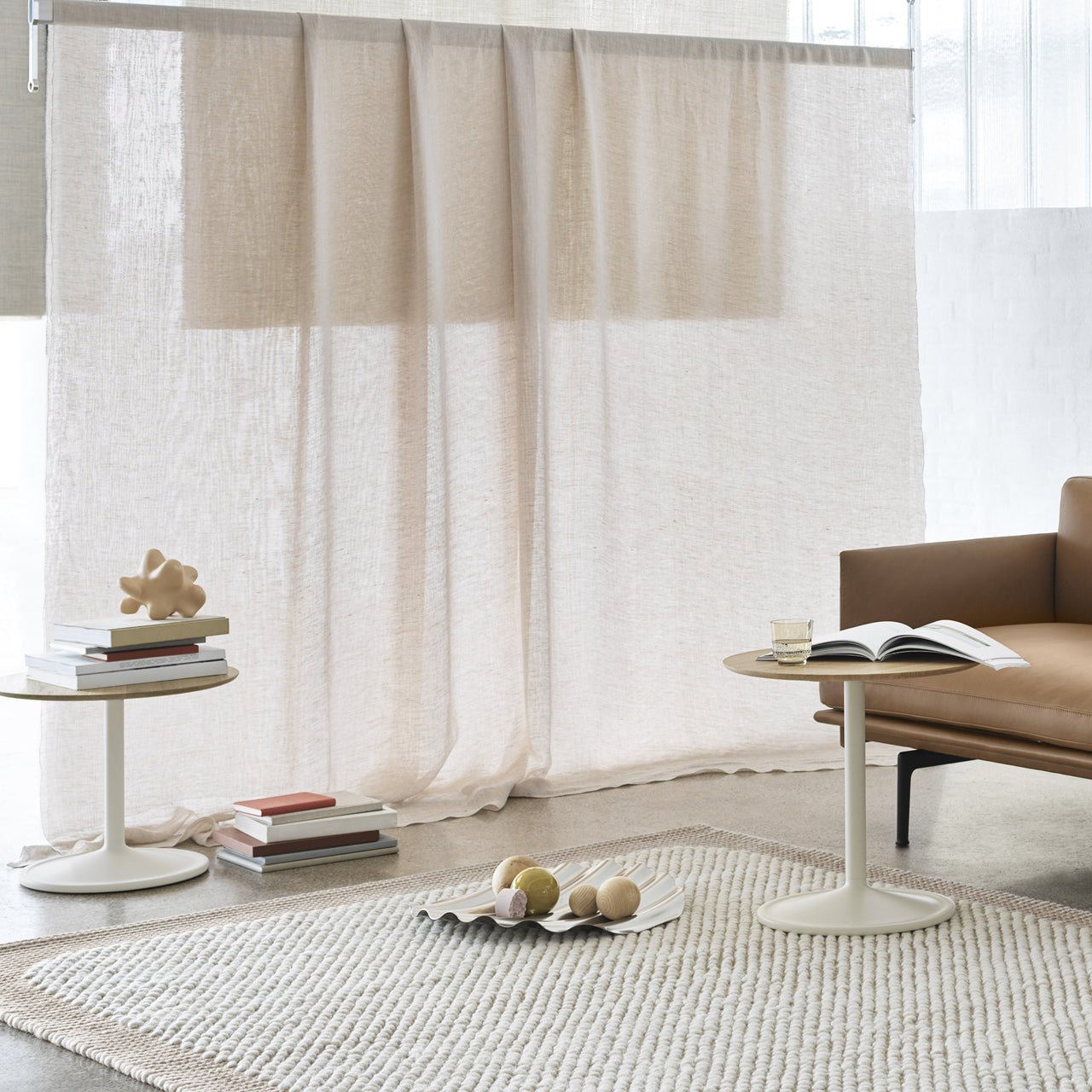 Soft Side Table - Quick Ship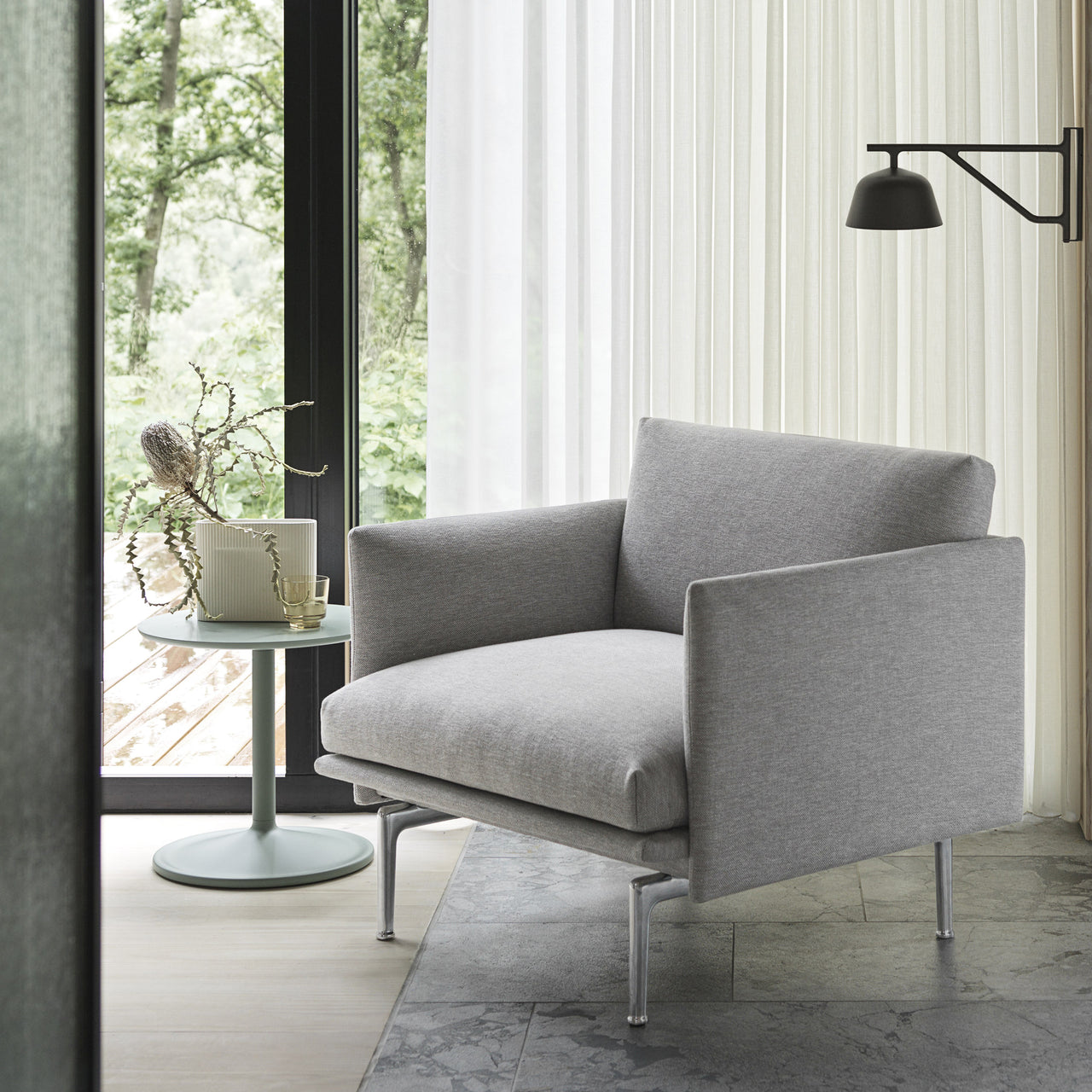 Soft Side Table - Quick Ship
Soft Side Table - Quick Ship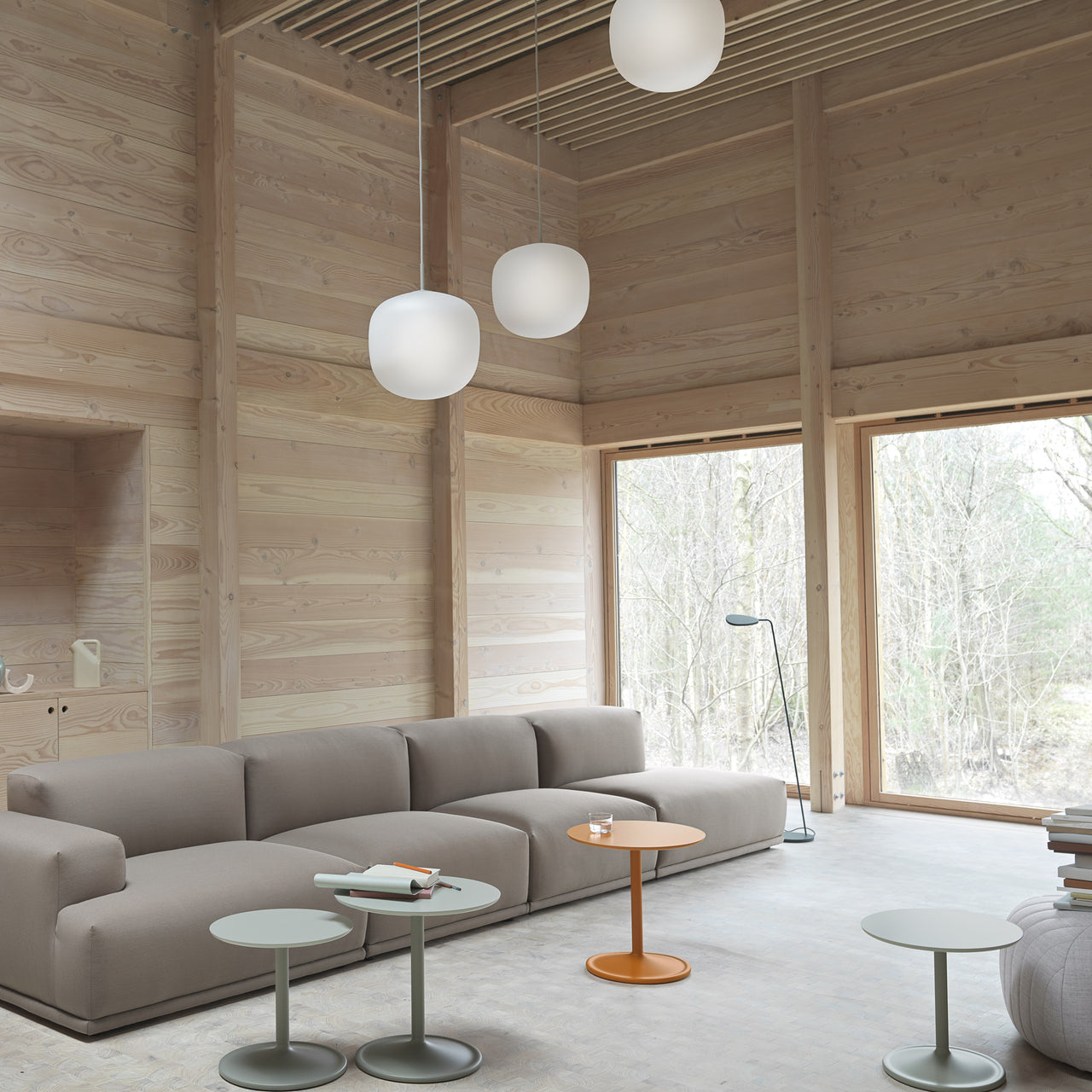 Soft Side Table - Quick Ship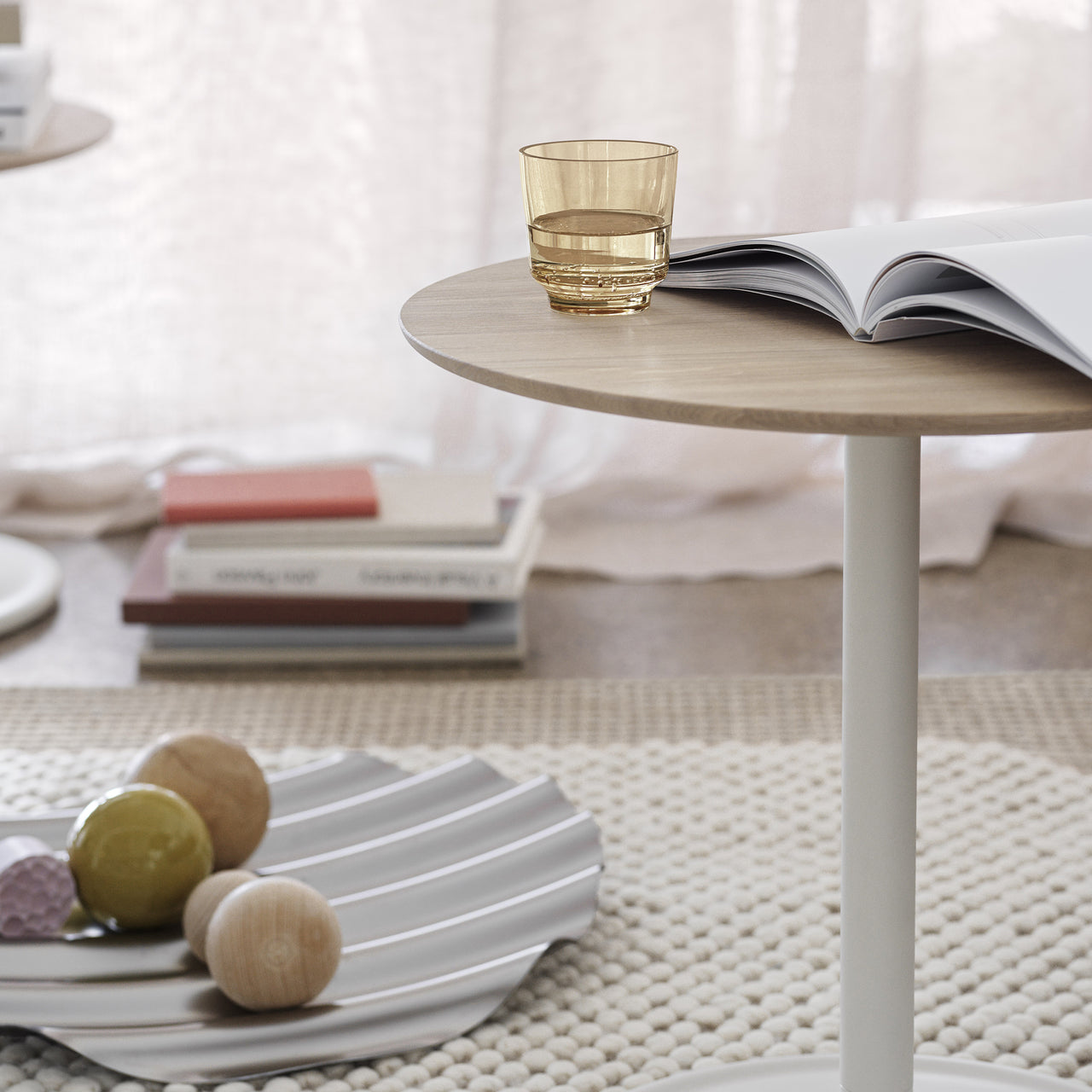 Soft Side Table - Quick Ship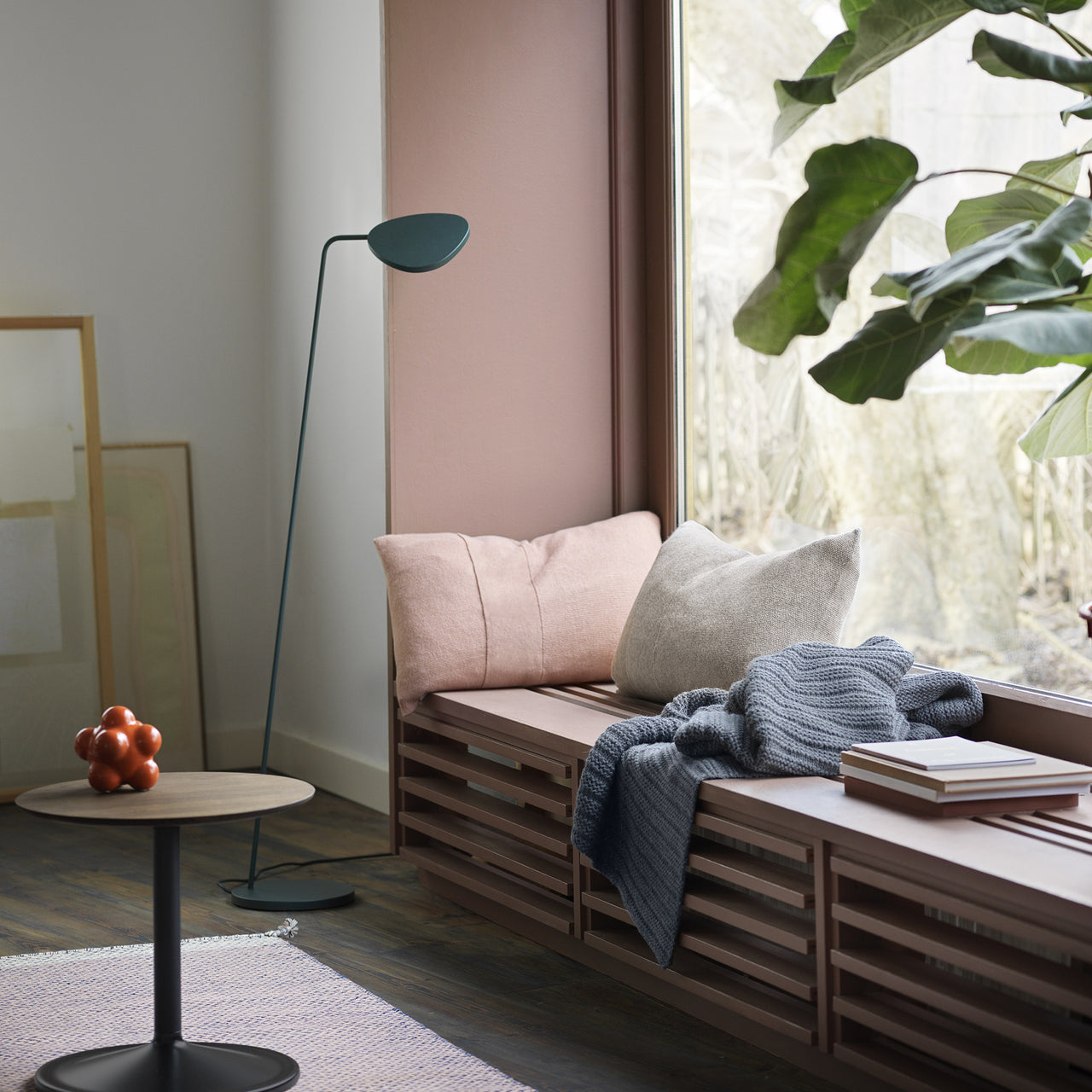 Soft Side Table - Quick Ship
Soft Side Table - Quick Ship
Soft Side Table - Quick Ship
Soft Side Table - Quick Ship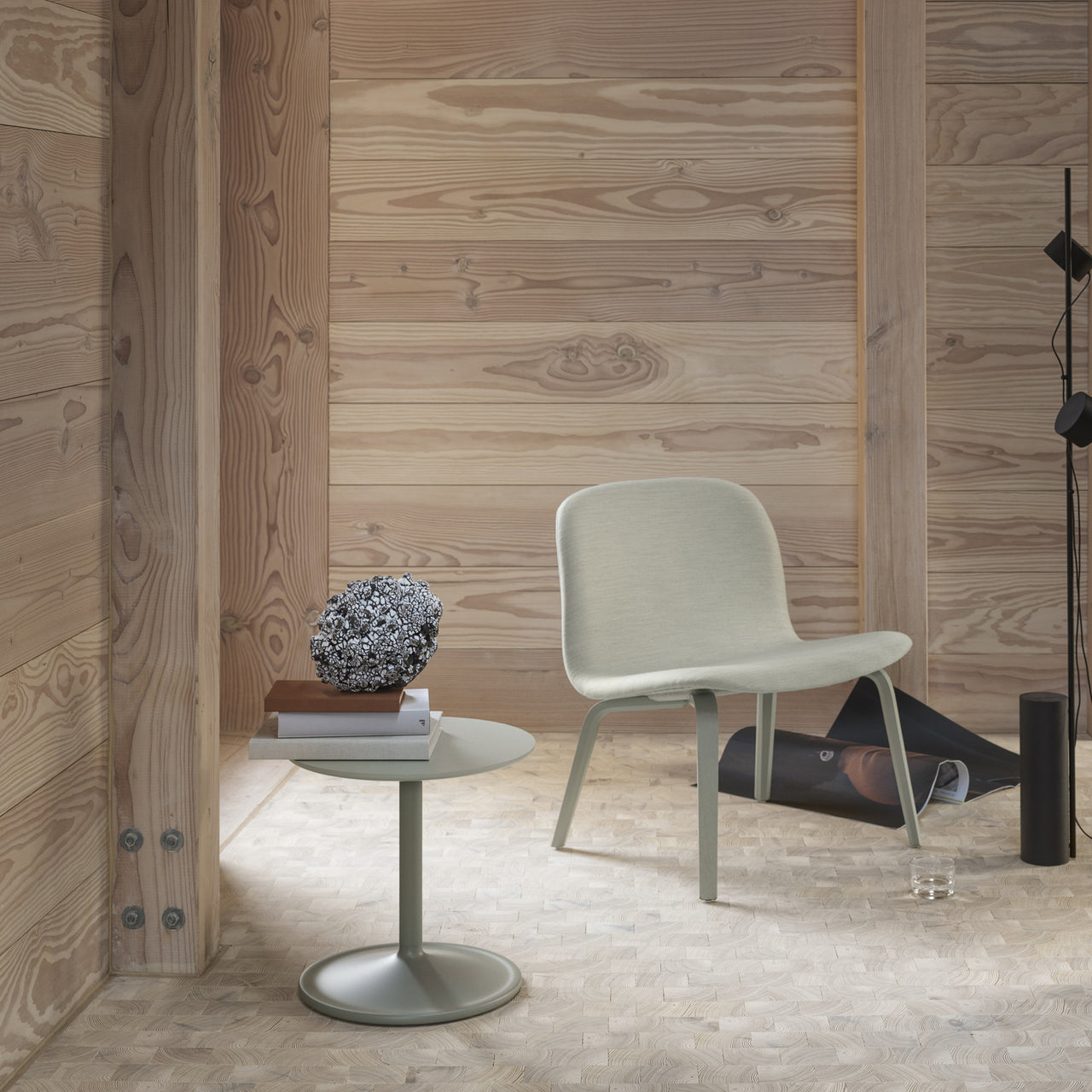 insitu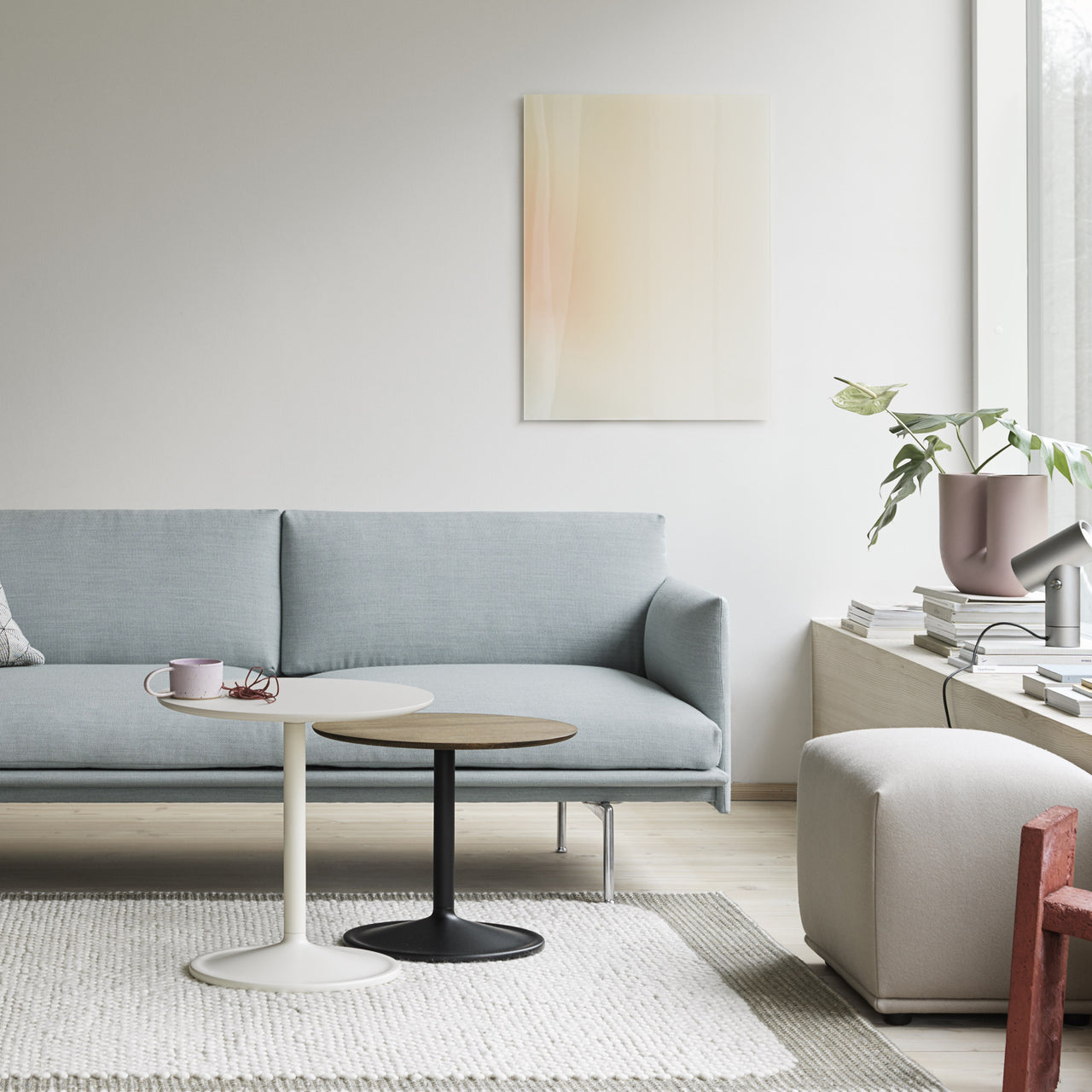 insitu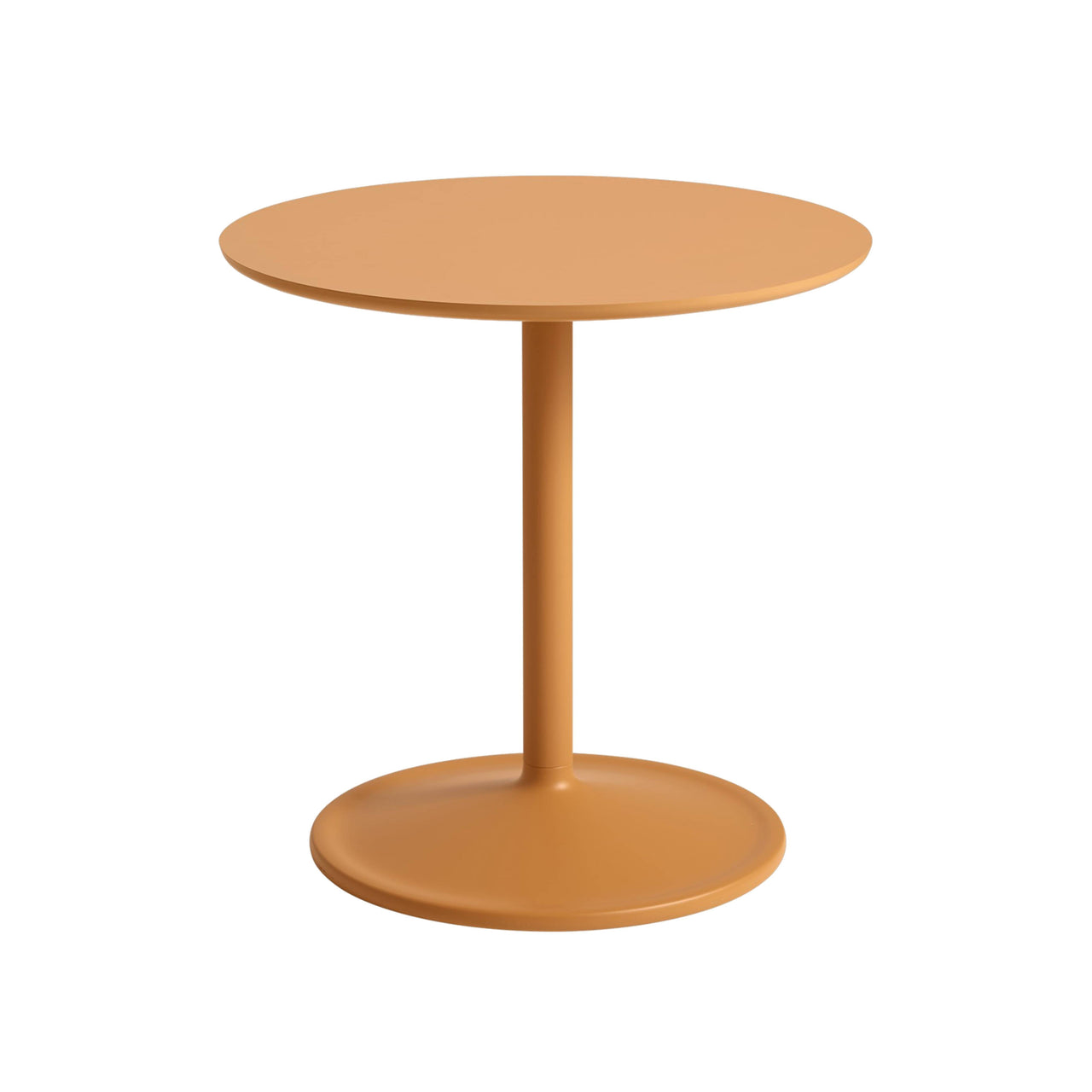 Soft Side Table: Large - 18.9" + High + Orange Laminate + Orange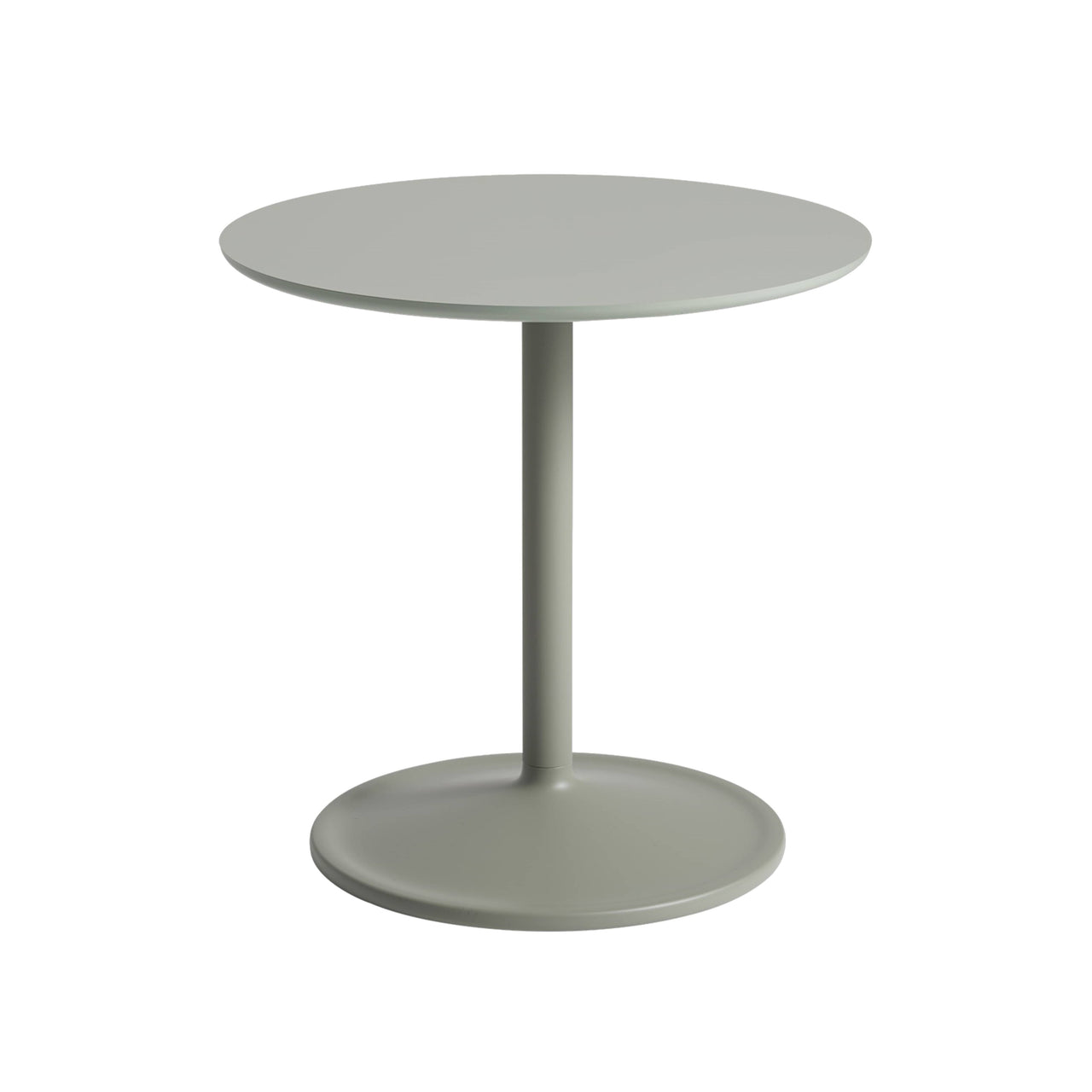 Soft Side Table: Large - 18.9" + High + Dusty Green Laminate + Dusty Green
Soft Side Table: Large - 18.9" + High + Off-White Linoleum + Off-White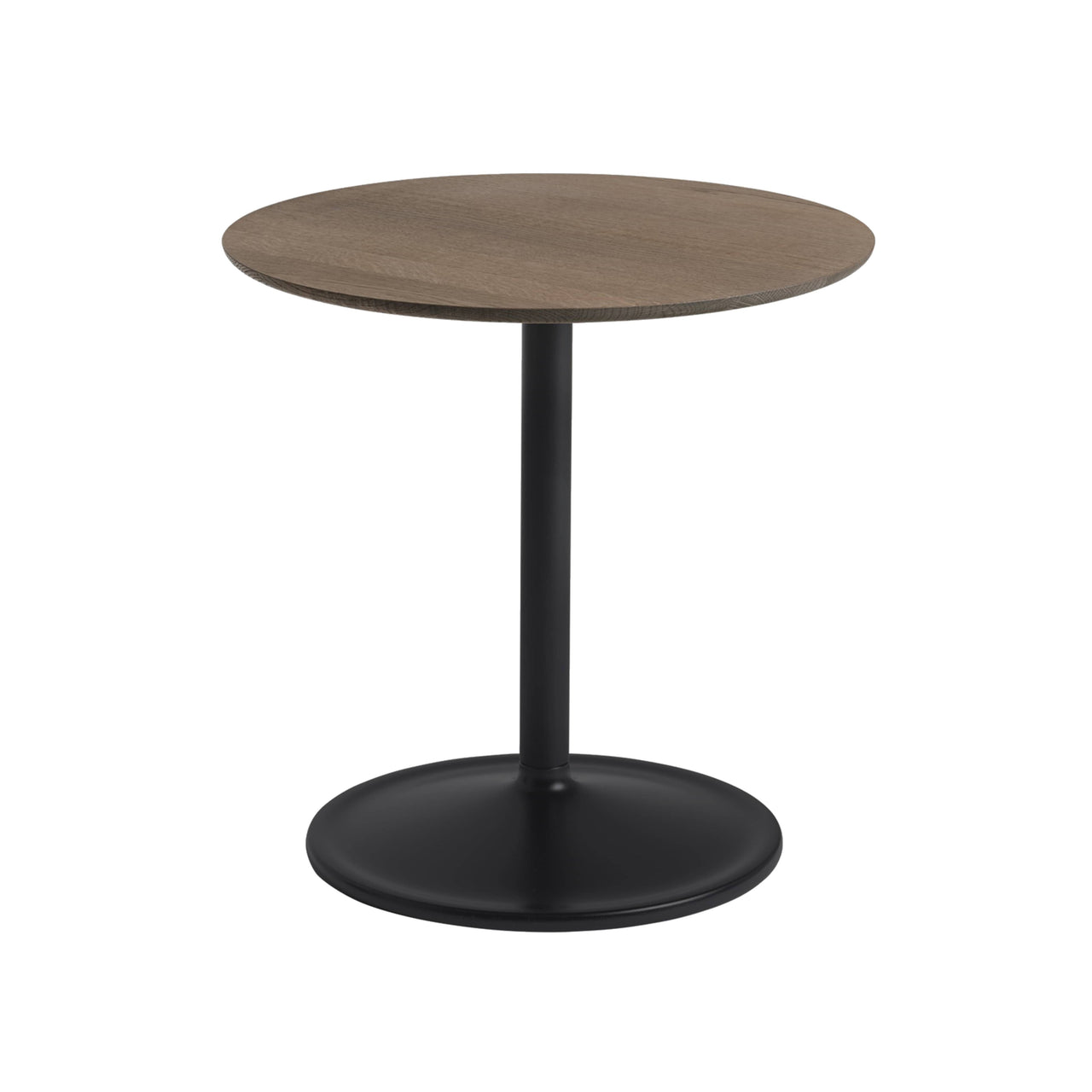 Soft Side Table: Large - 18.9" + High + Solid Smoked Oak + Black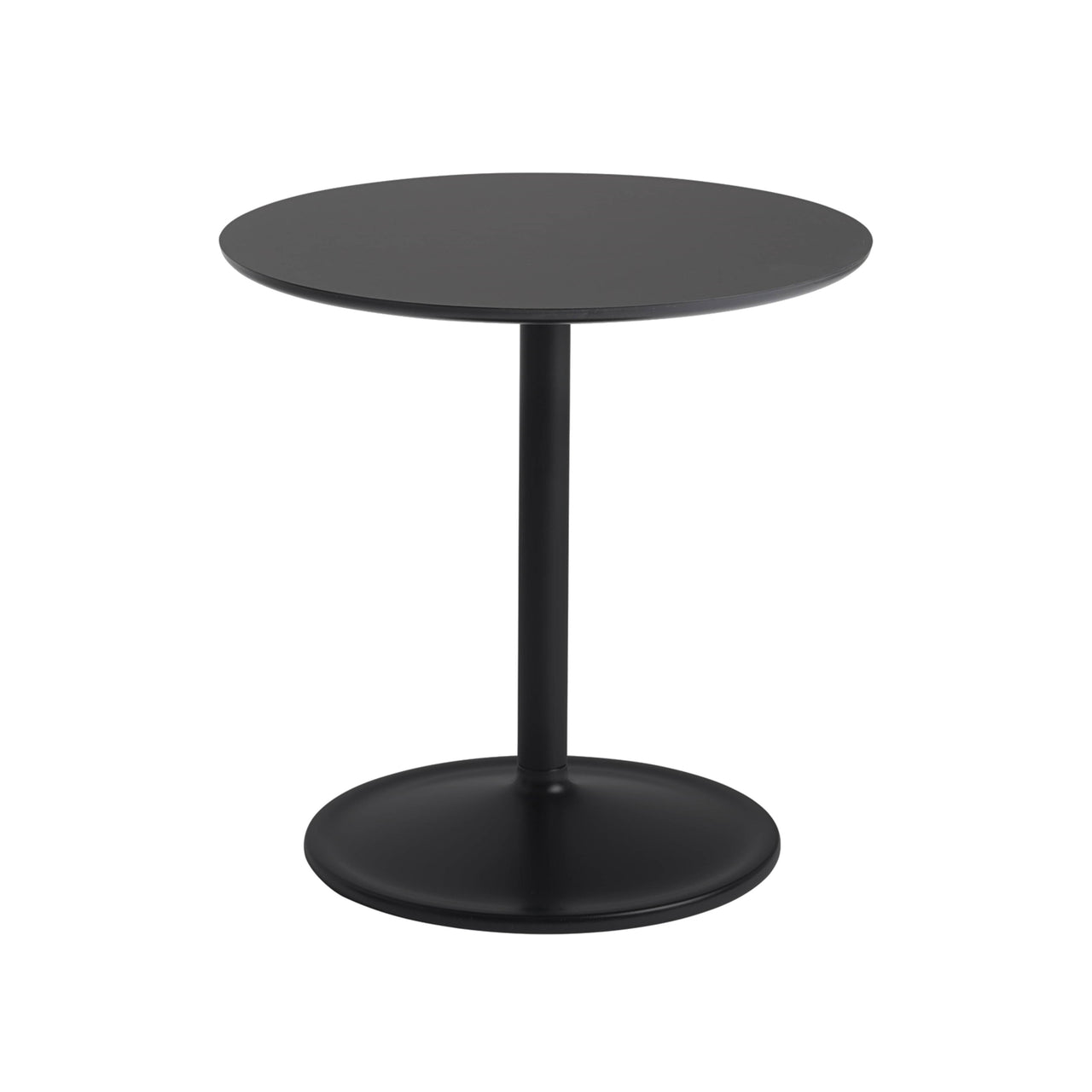 Soft Side Table: Large - 18.9"+ High + Black Nanolaminate + Black
Soft Side Table: Large - 18.9" + High + Solid Oak + Off-White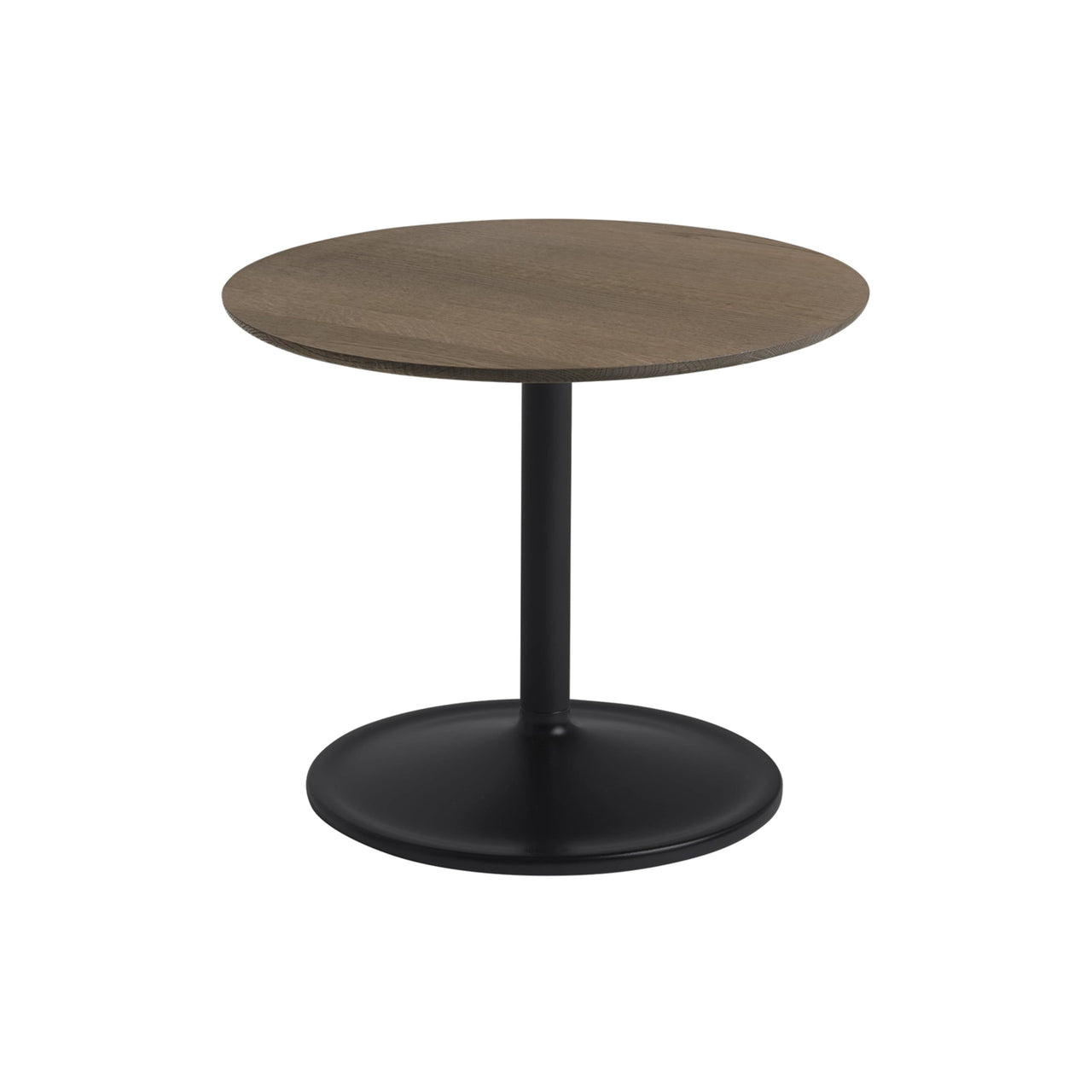 Soft Side Table: Large - 18.9" + Low + Solid Smoked Oak + Black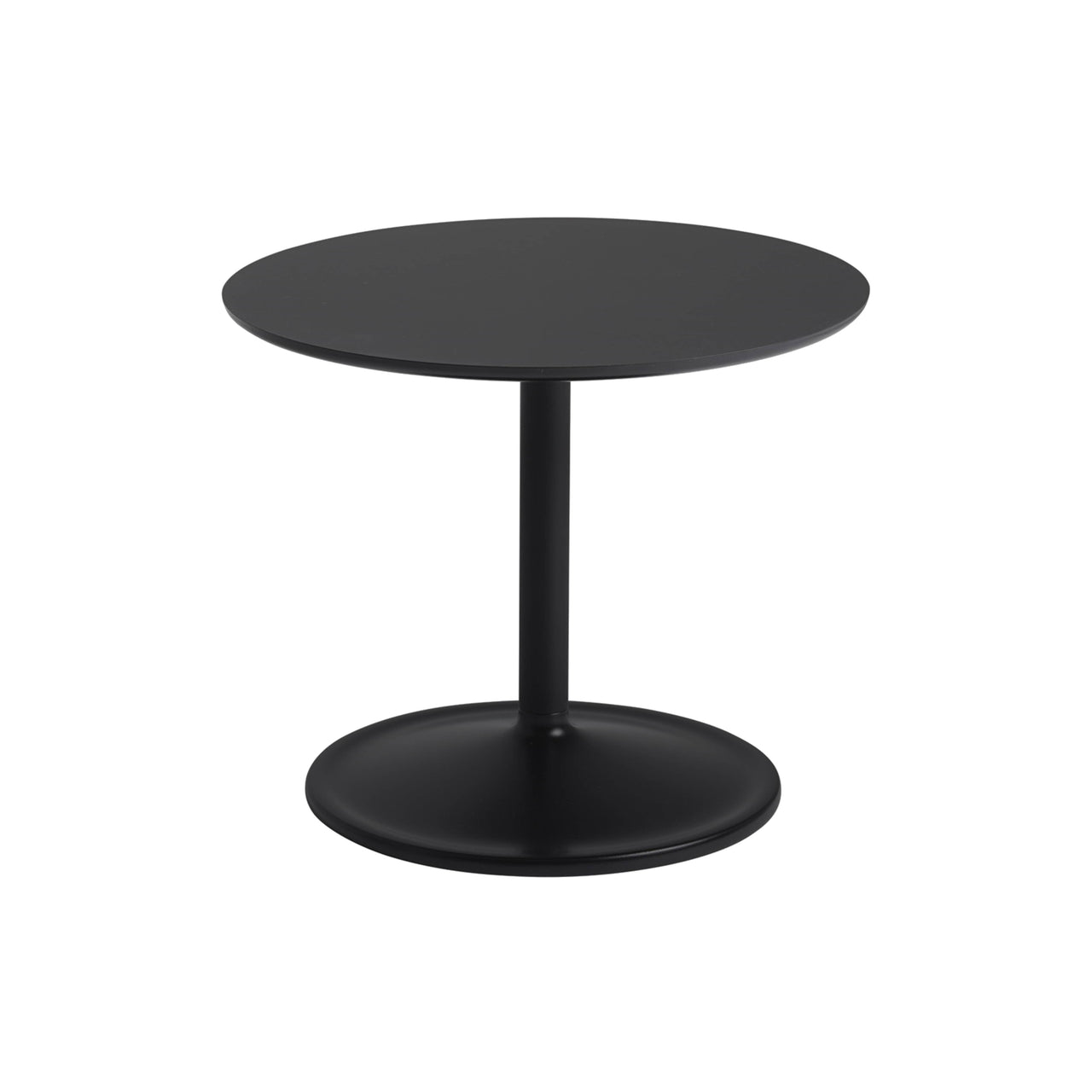 Soft Side Table: Large - 18.9" + Low + Black Nanolaminate + Black
Soft Side Table: Large - 18.9" + Low + Dusty Green Laminate + Dusty Green
Soft Side Table: Large - 18.9" + Low + Solid Oak + Off-White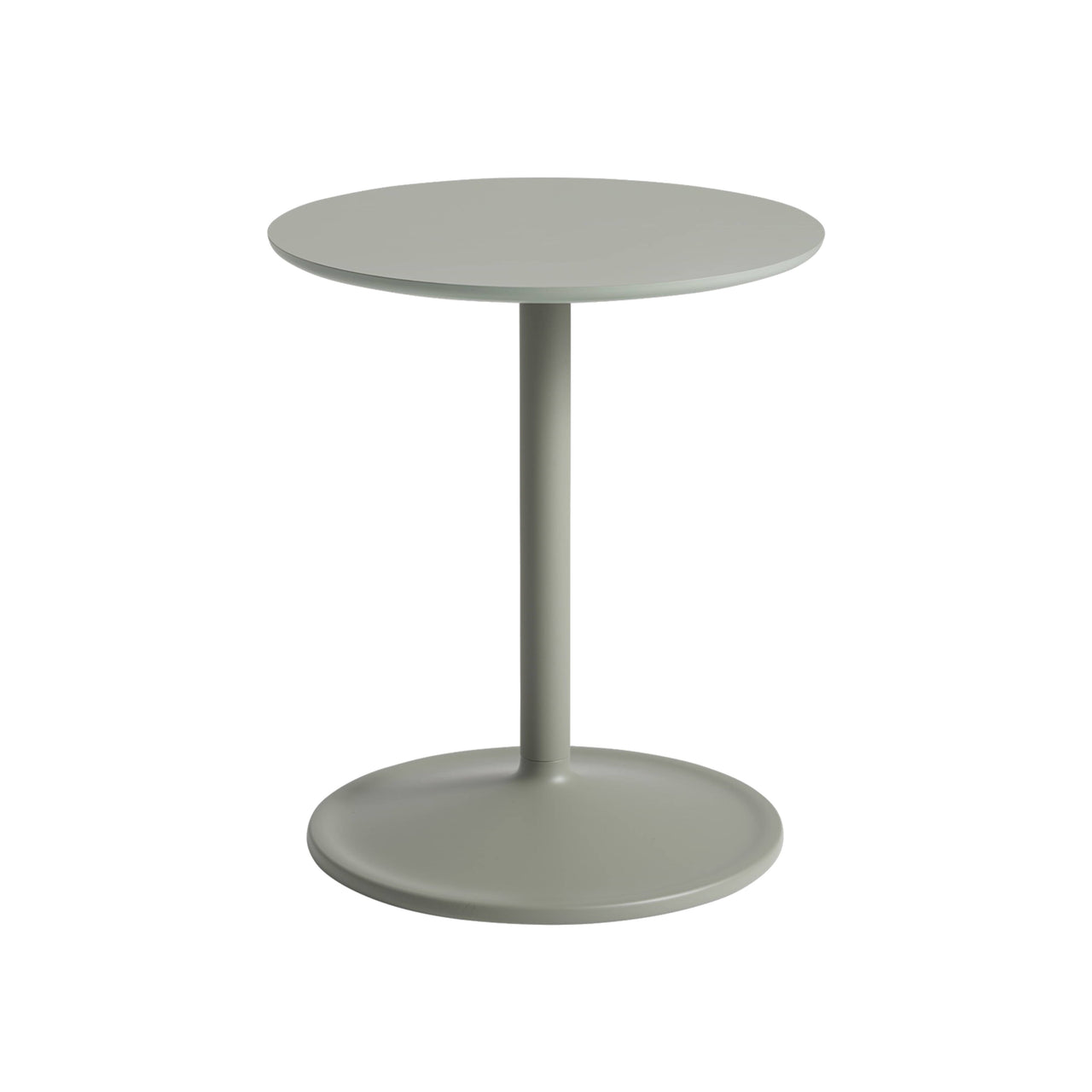 Soft Side Table: Small - 16.1" + High + Dusty Green Laminate + Dusty Green
Soft Side Table: Large - 18.9" + Low + Off-White Linoleum + Off-White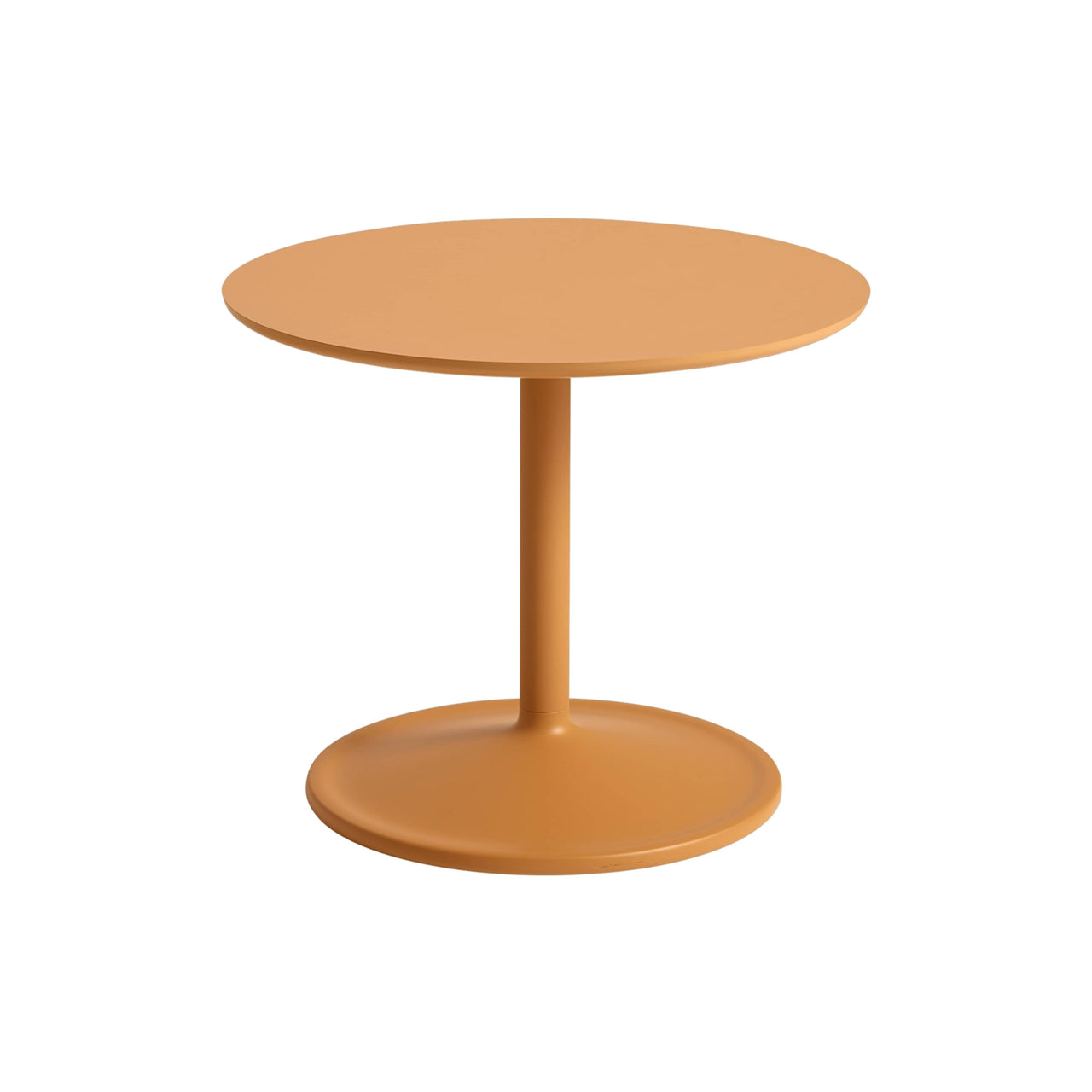 Soft Side Table: Large - 18.9" + Low + Orange Laminate + Orange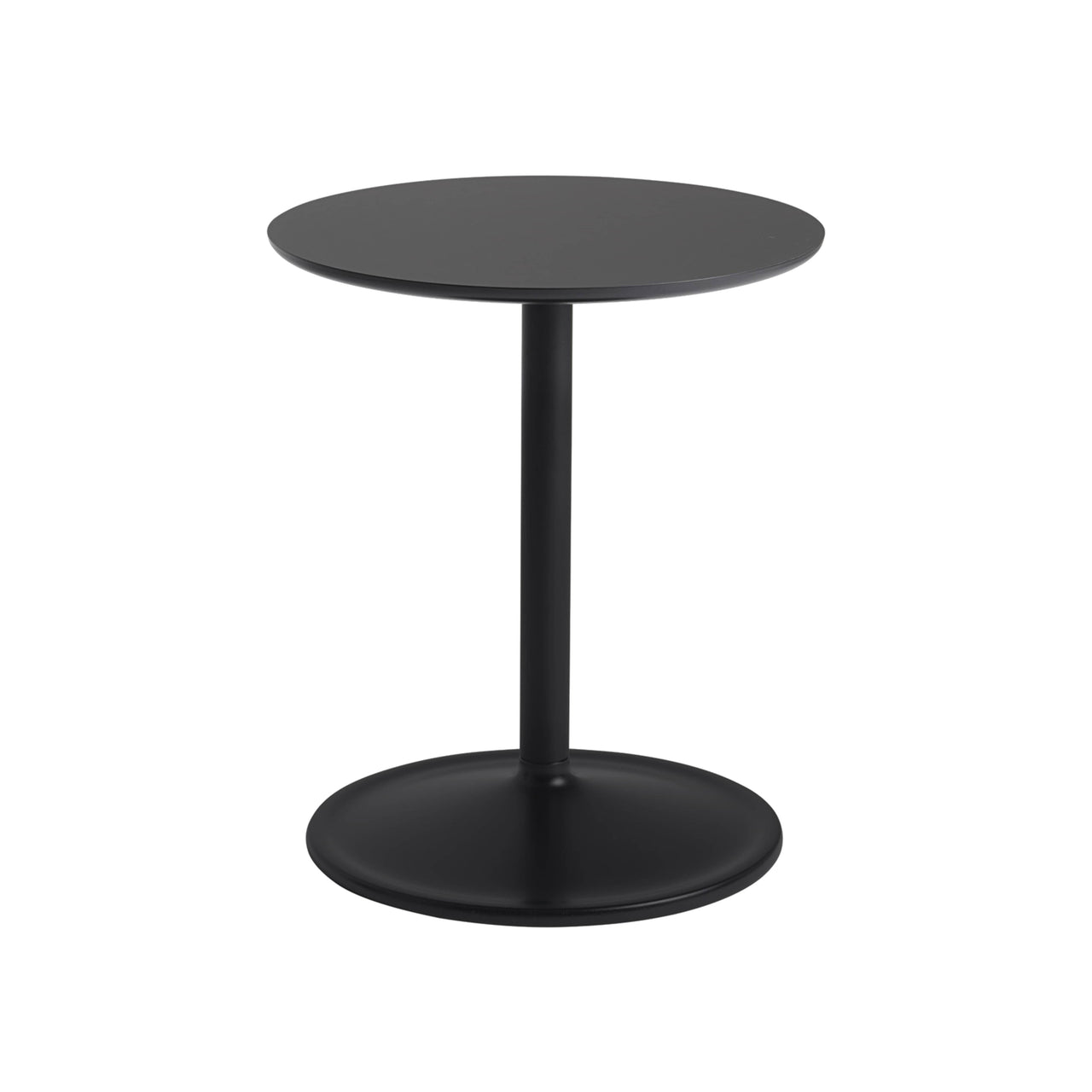 Soft Side Table: Small - 16.1" + High + Black Nanolaminate + Black
Soft Side Table: Small - 16.1" + High + Solid Oak + Off-White
Soft Side Table: Small - 16.1" + High + Off-White Linoleum + Off-White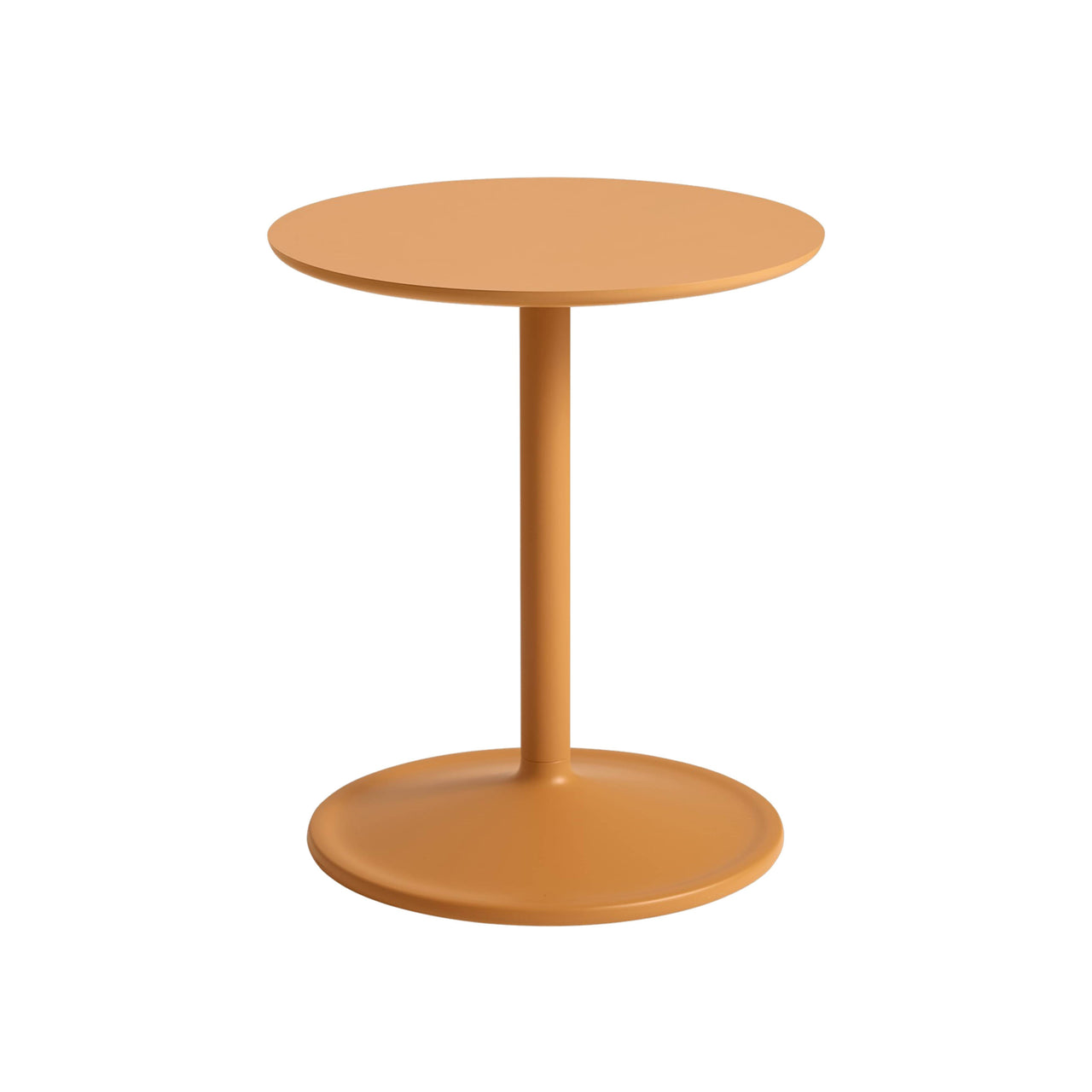 Soft Side Table: Small - 16.1" + High + Orange Laminate + Orange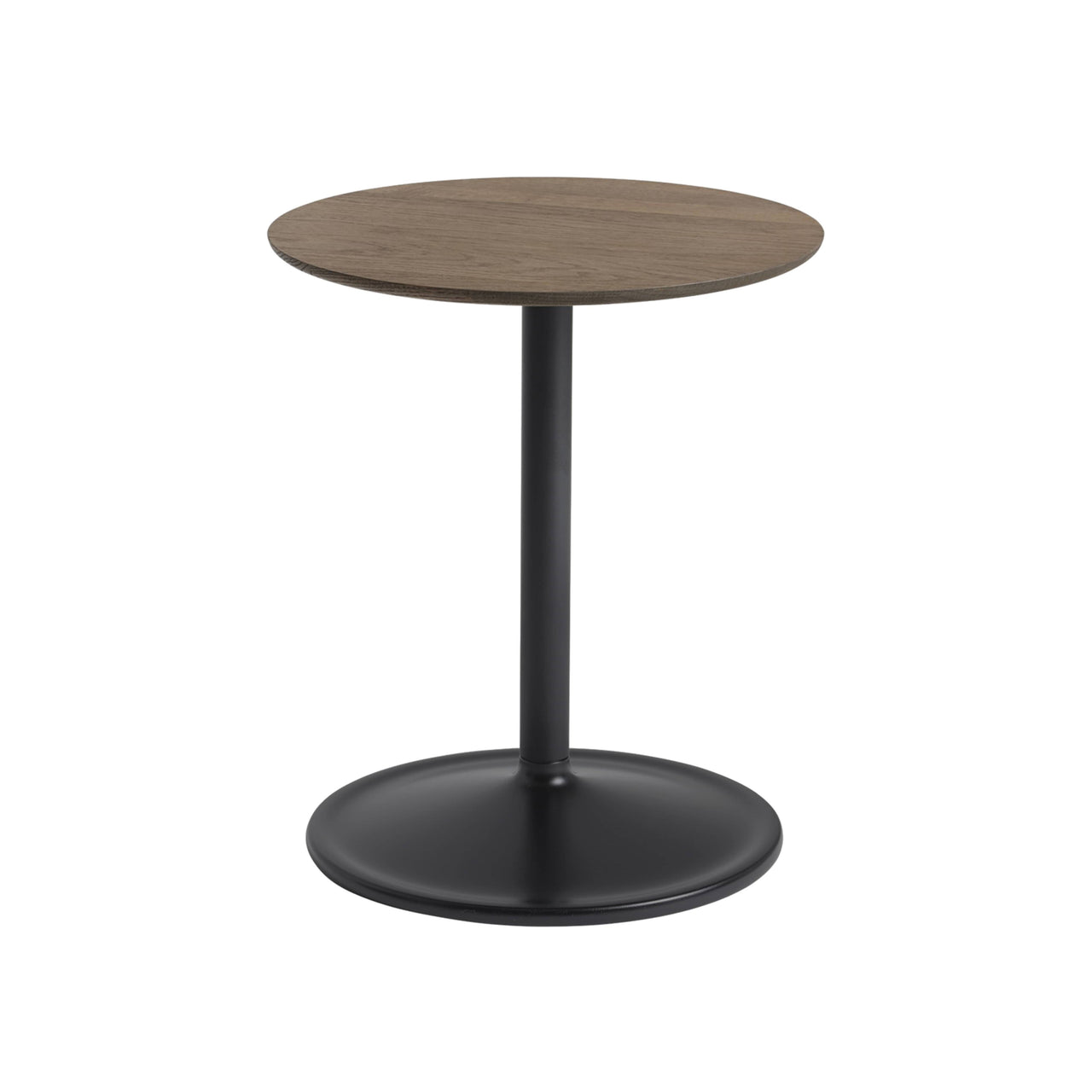 Soft Side Table: Small - 16.1" + High + Solid Smoked Oak + Black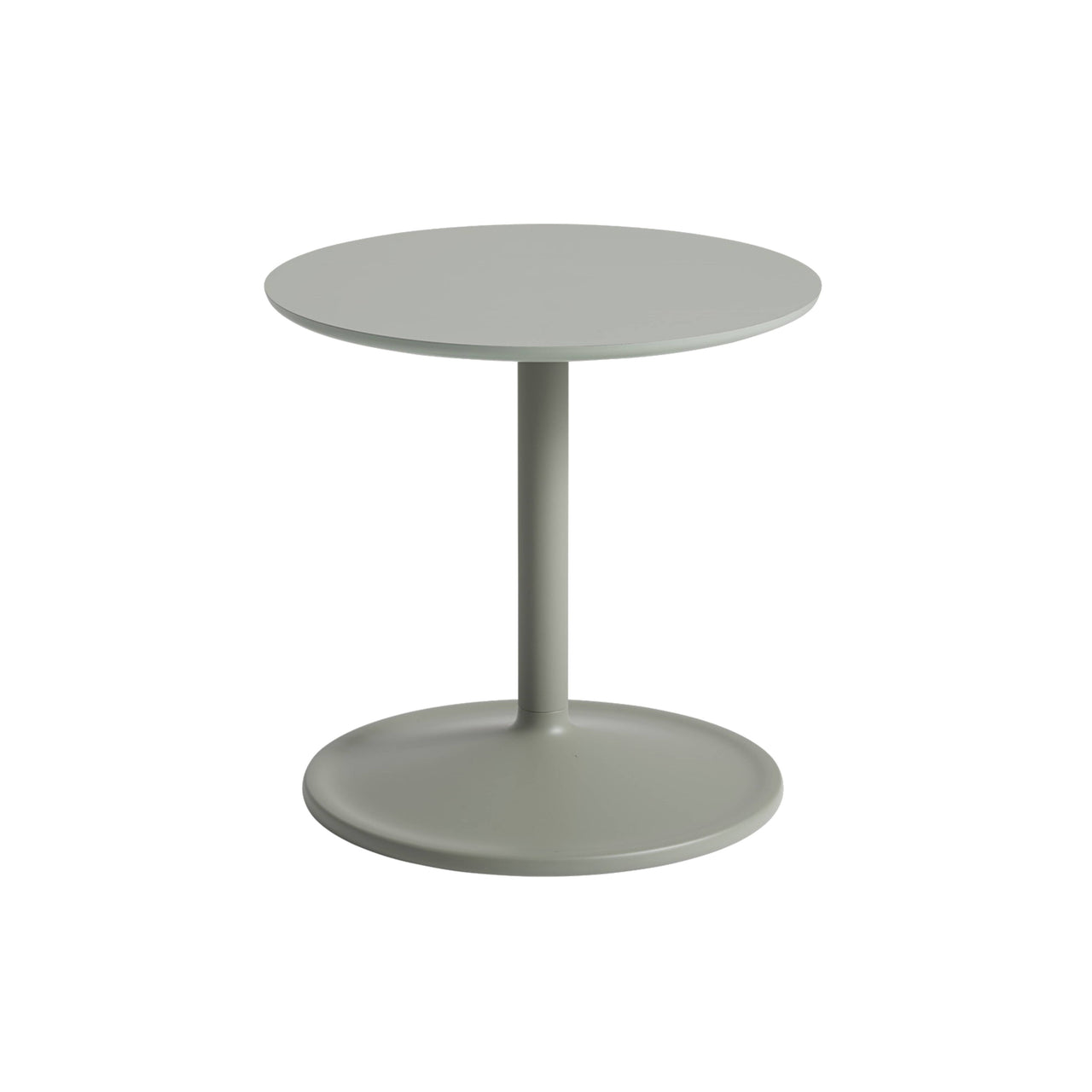 Soft Side Table: Small - 16.1" + Low + Dusty Green Laminate + Dusty Green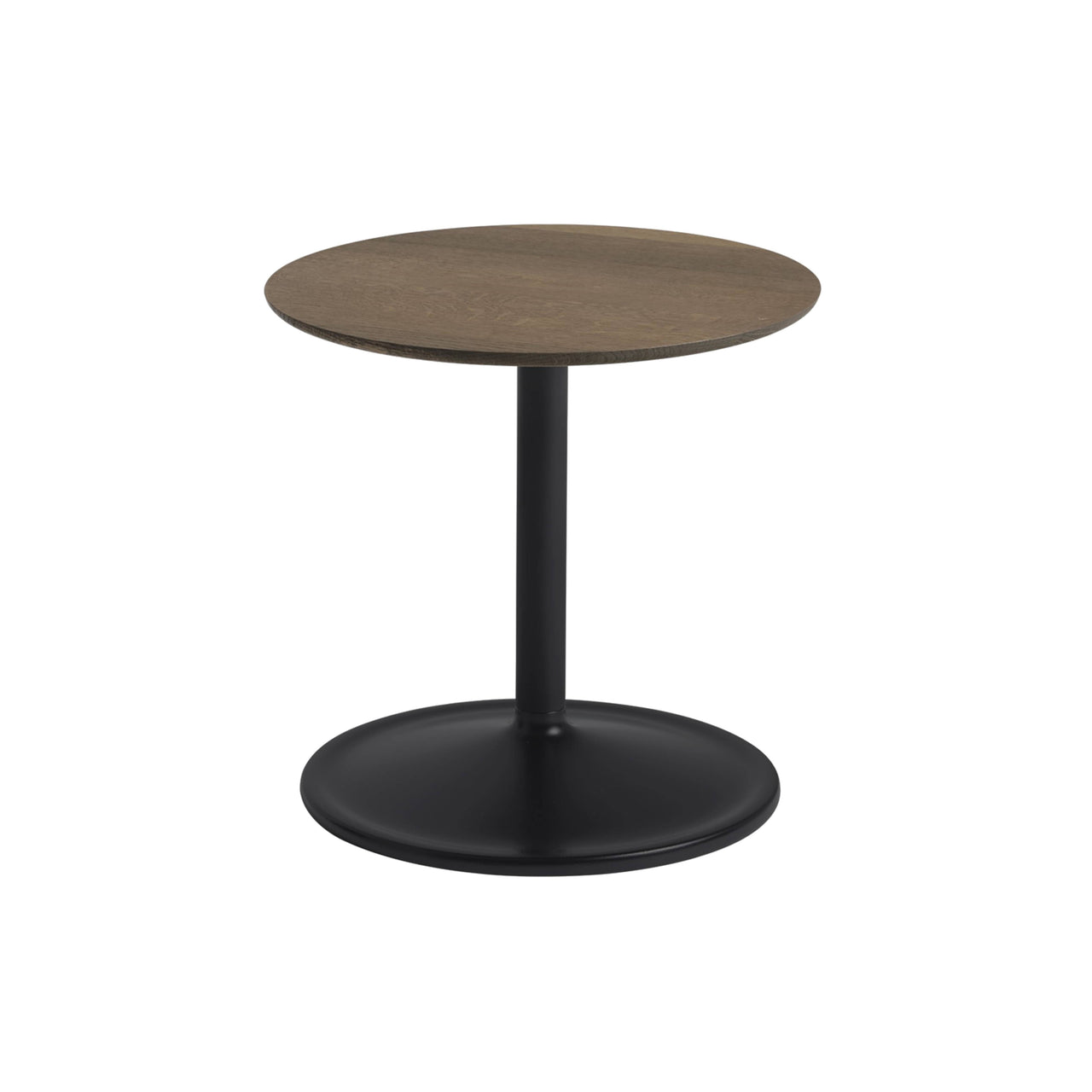 Soft Side Table: Small - 16.1" + Low + Solid Smoked Oak + Black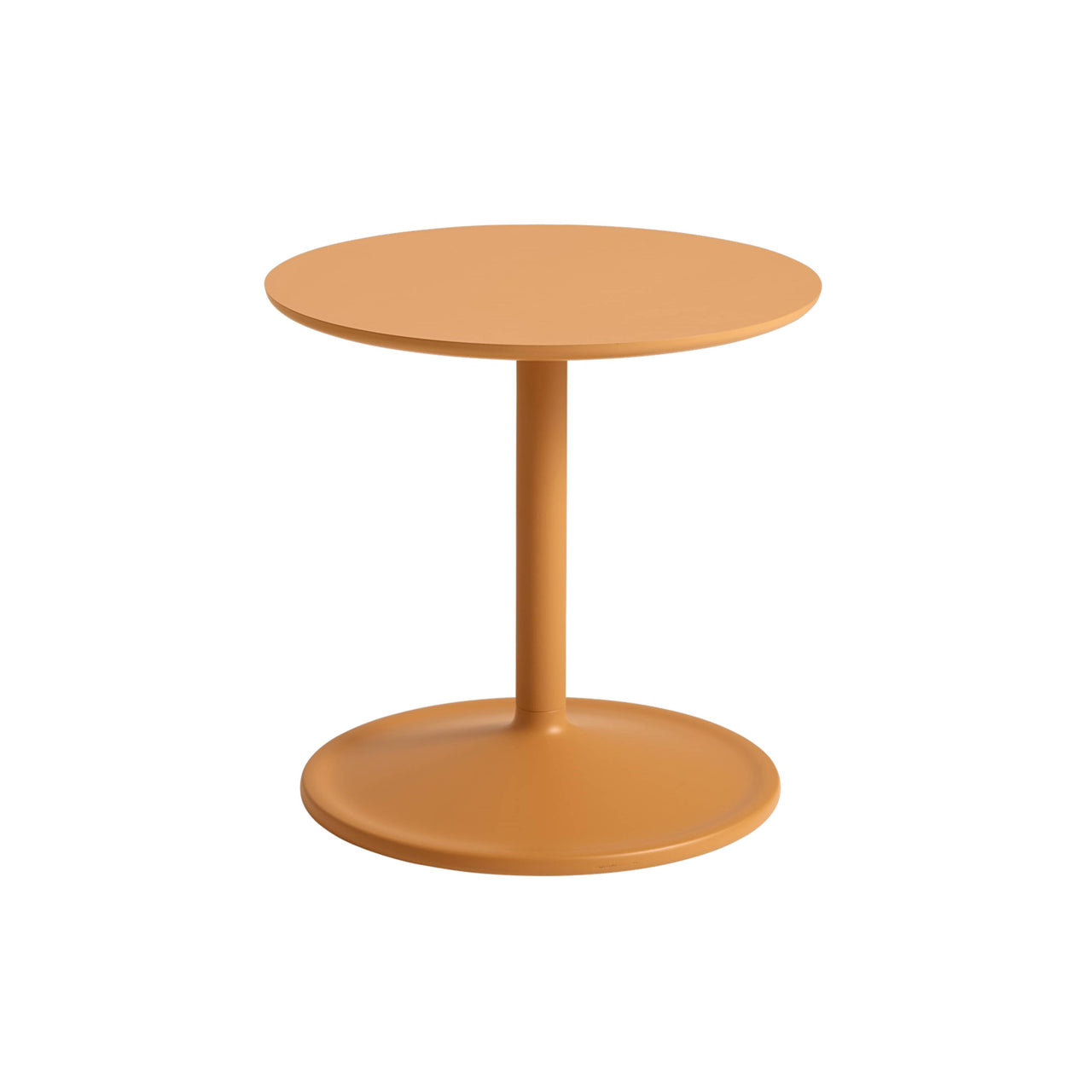 Soft Side Table: Small - 16.1" + Low + Orange Laminate + Orange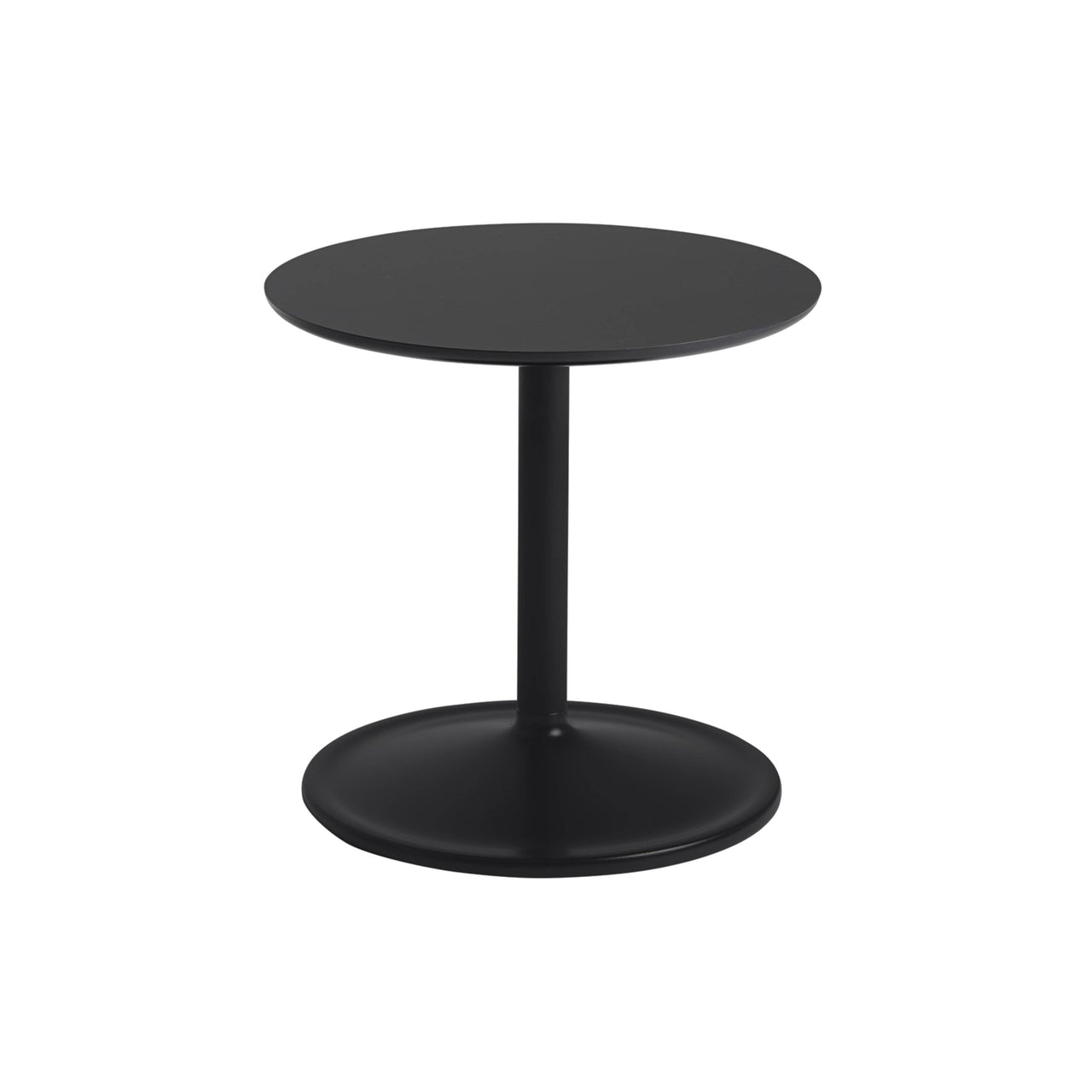 Soft Side Table: Small - 16.1" + Low + Black Nanolaminate + Black
Soft Side Table: Small - 16.1" + Low + Off-White Linoleum + Off-White
Soft Side Table: Small - 16.1" + Low + Solid Oak + Off-White
Soft Side Table - Quick Ship
Soft Side Table - Quick Ship
Soft Side Table - Quick Ship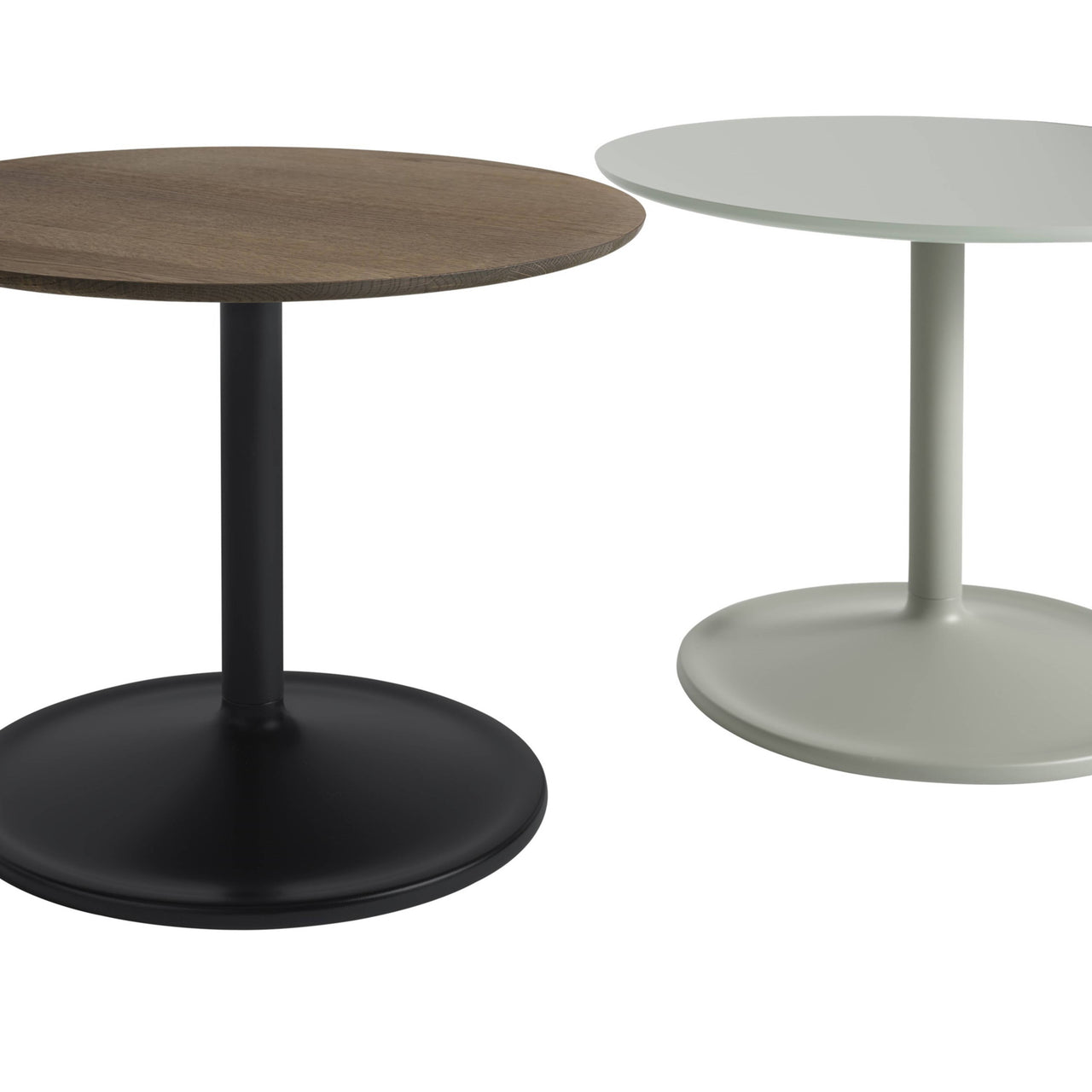 Soft Side Table - Quick Ship
Soft Side Table - Quick Ship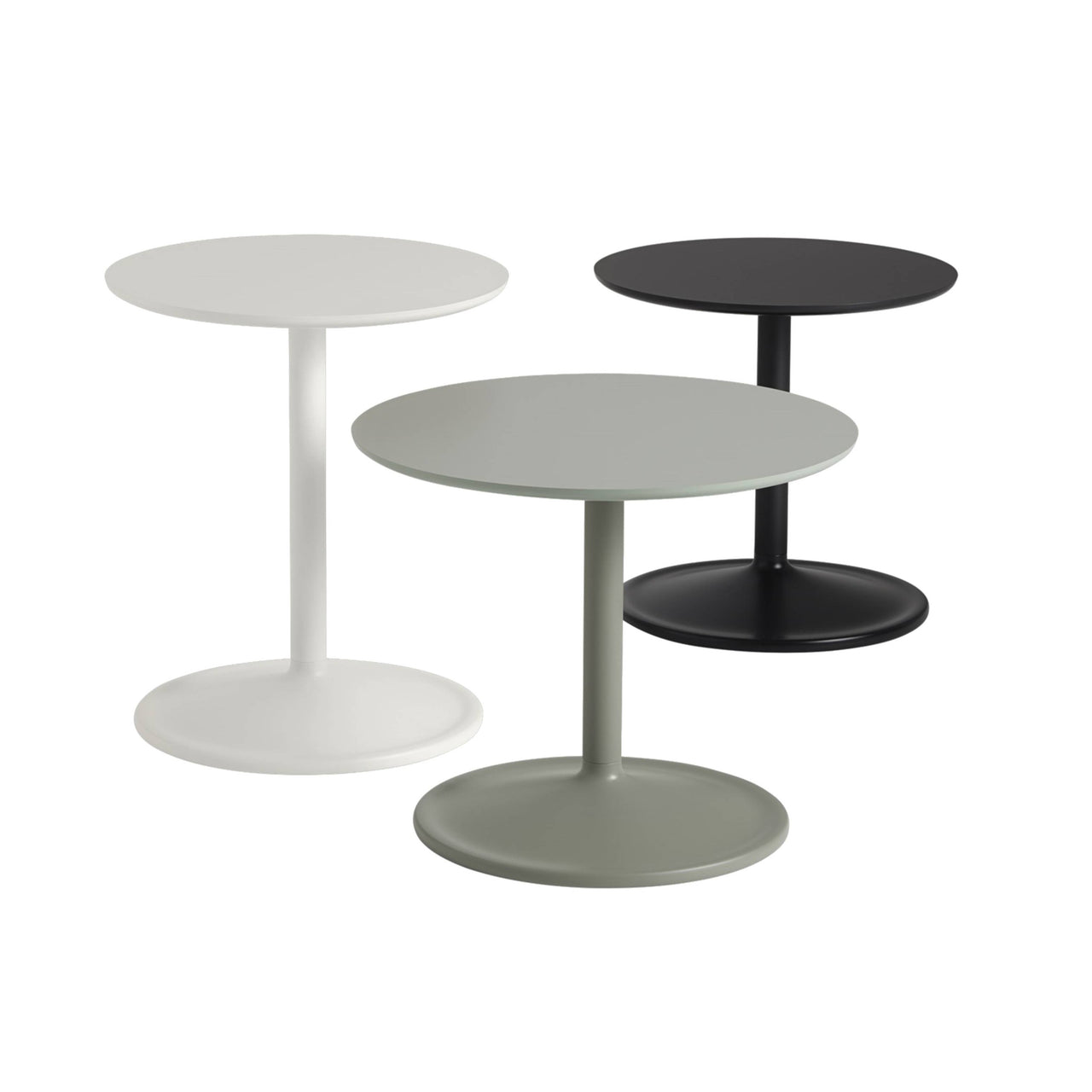 Soft Side Table - Quick Ship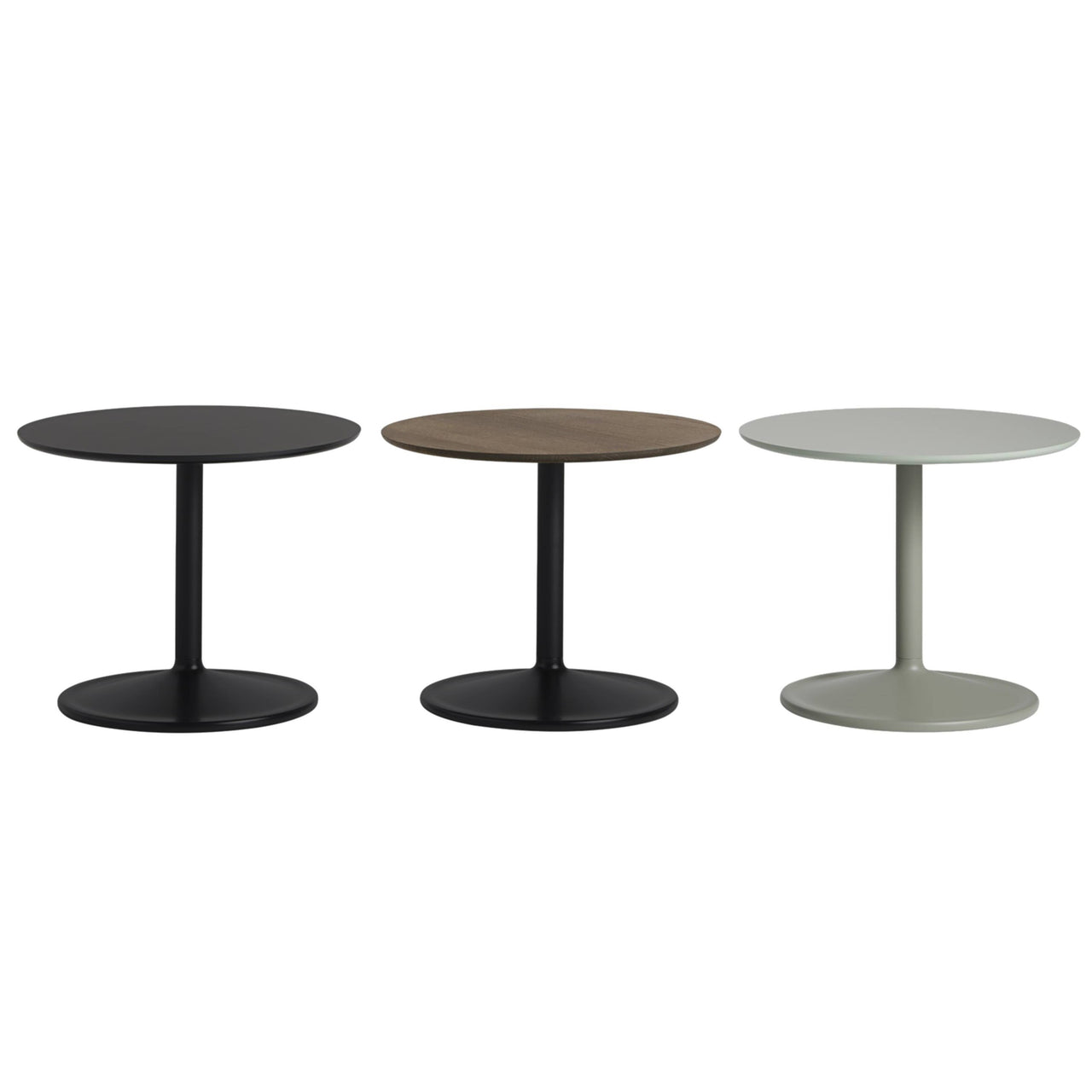 Soft Side Table - Quick Ship
Soft Side Table - Quick Ship
Soft Side Table - Quick Ship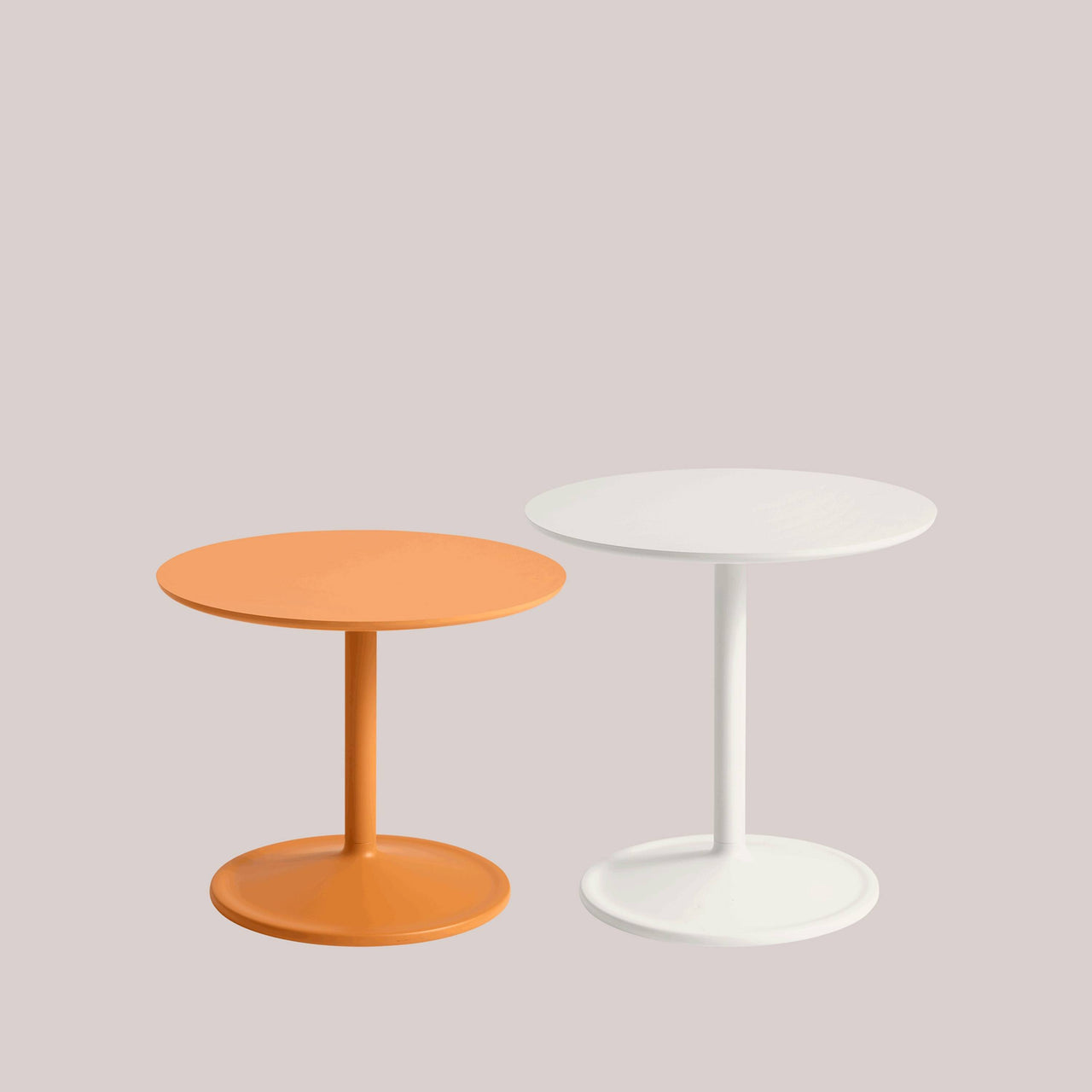 Soft Side Table - Quick Ship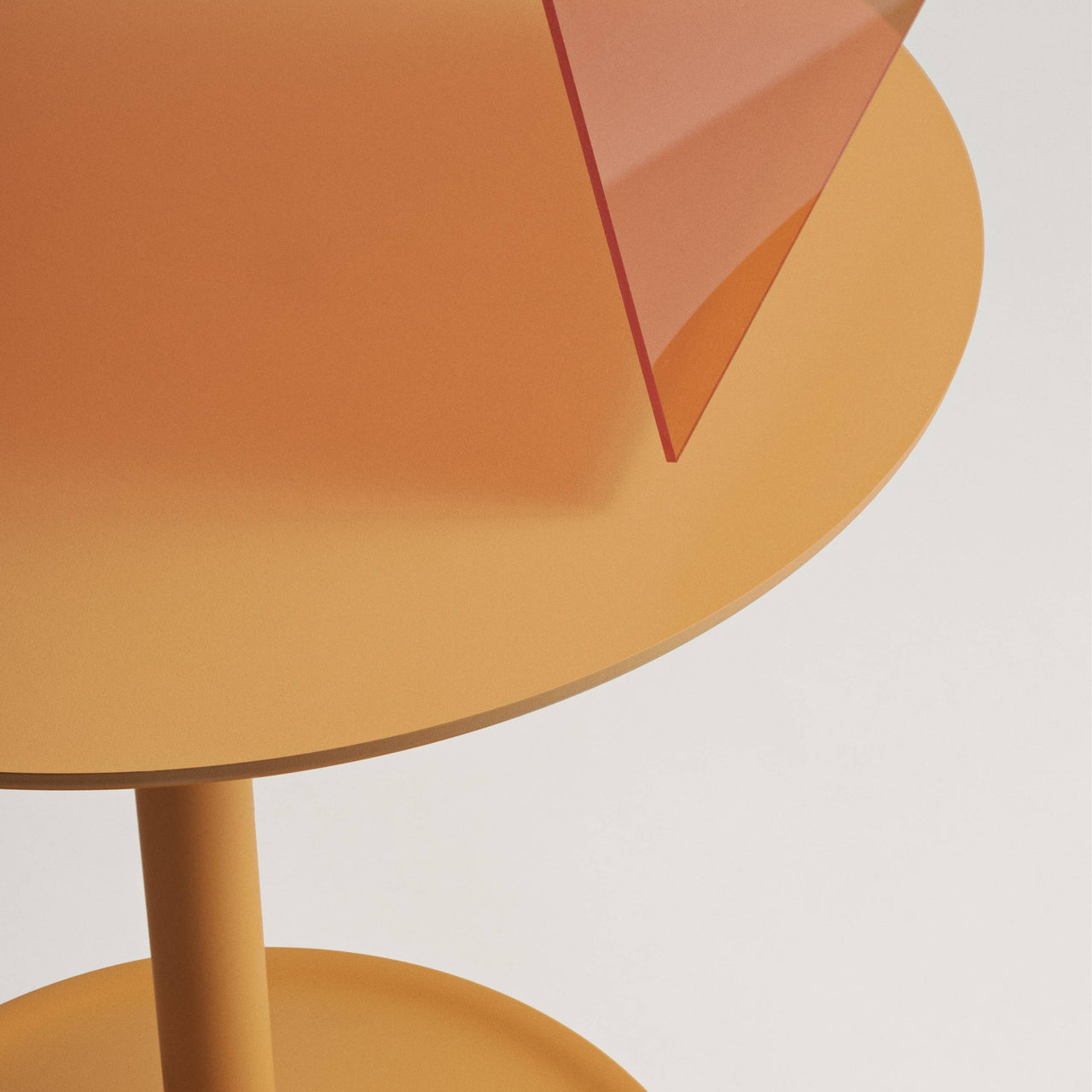 Soft Side Table - Quick Ship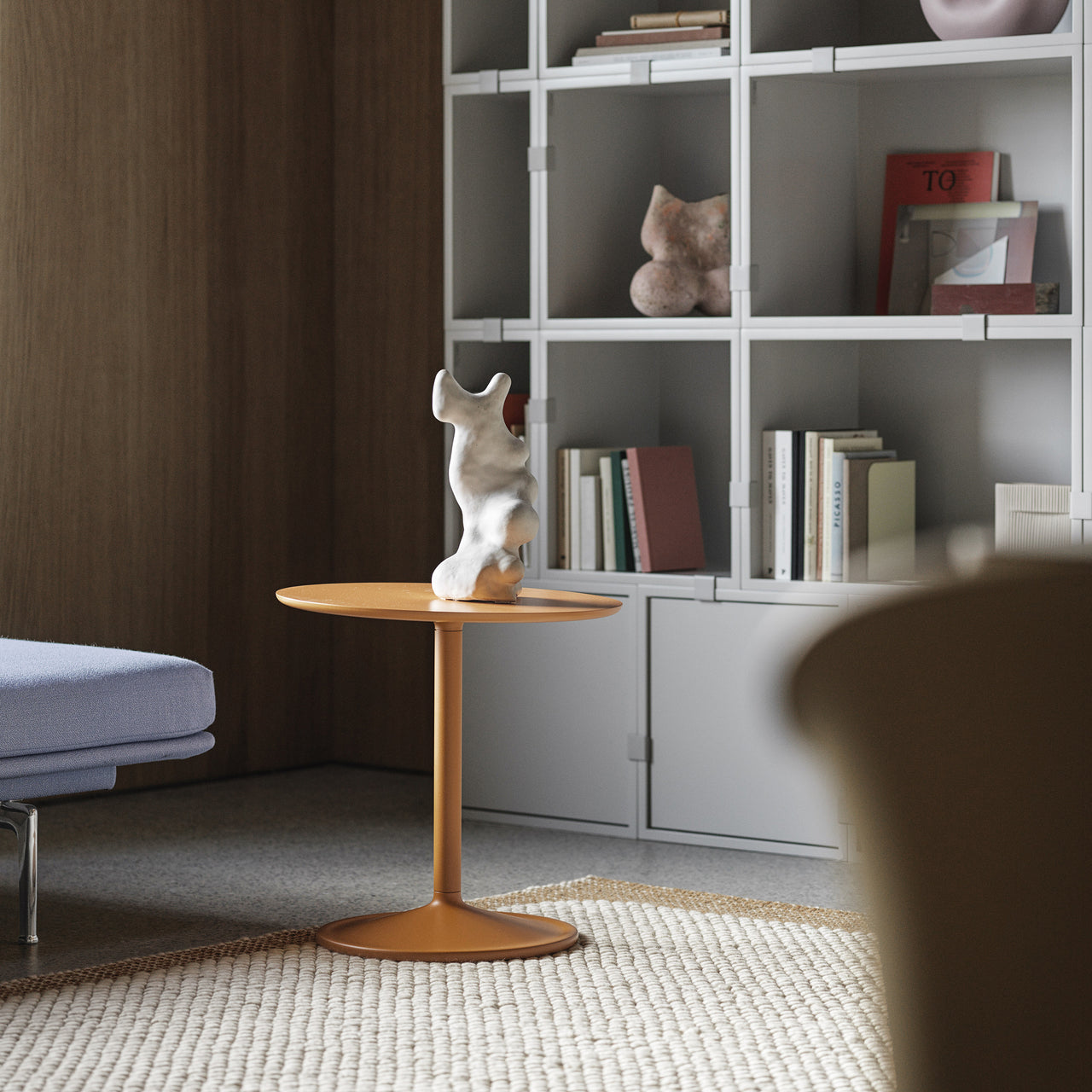 Soft Side Table - Quick Ship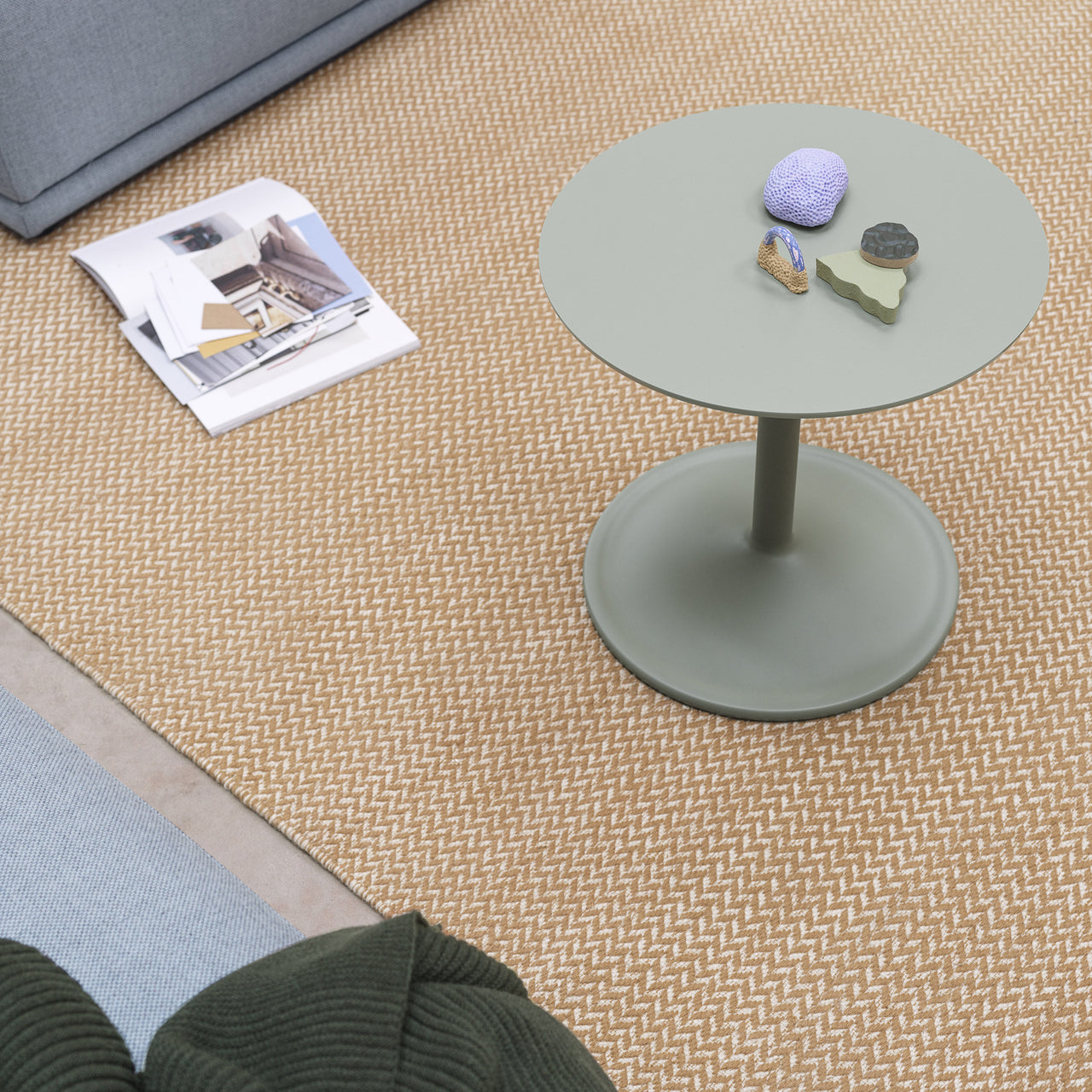 Soft Side Table - Quick Ship
Soft Side Table - Quick Ship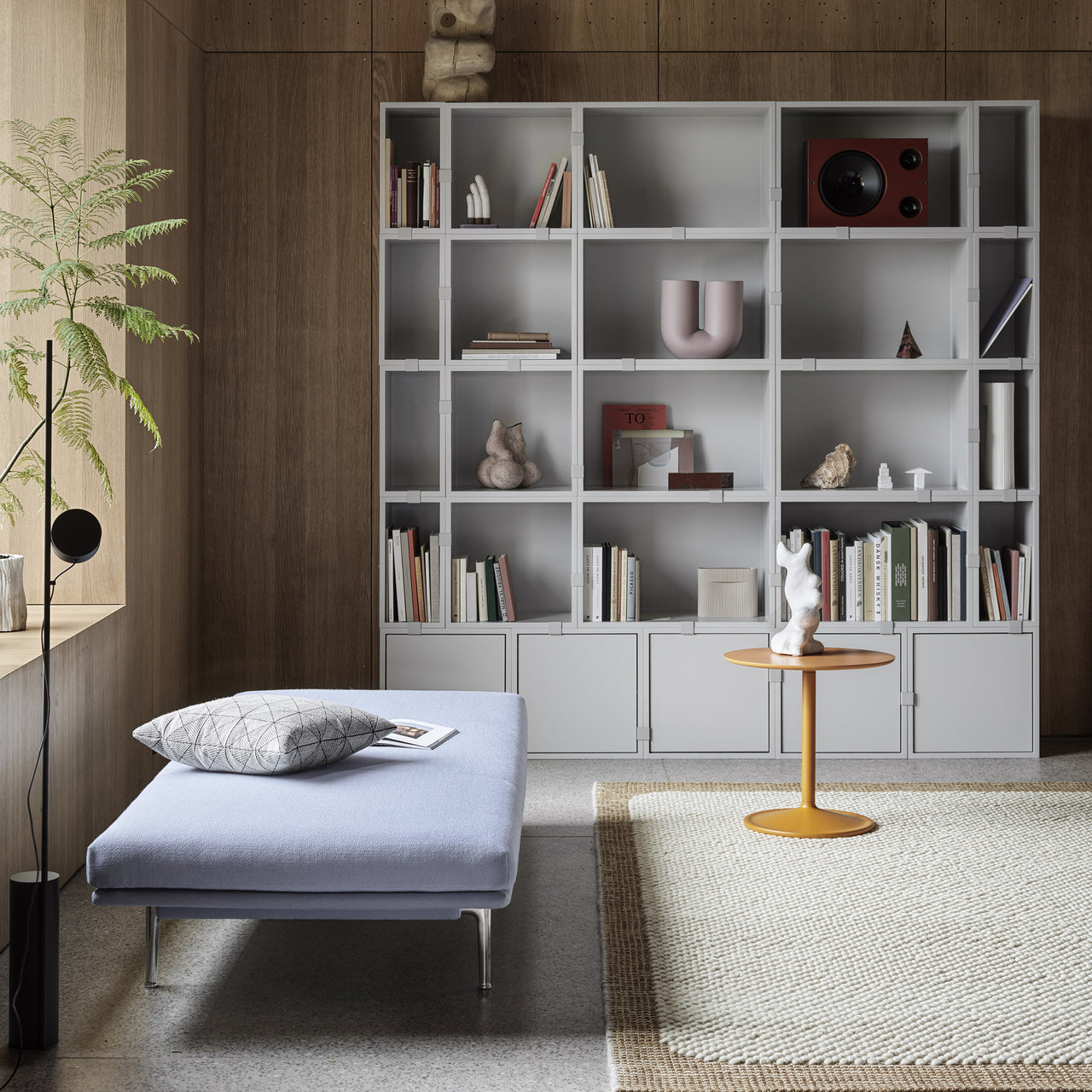 Soft Side Table - Quick Ship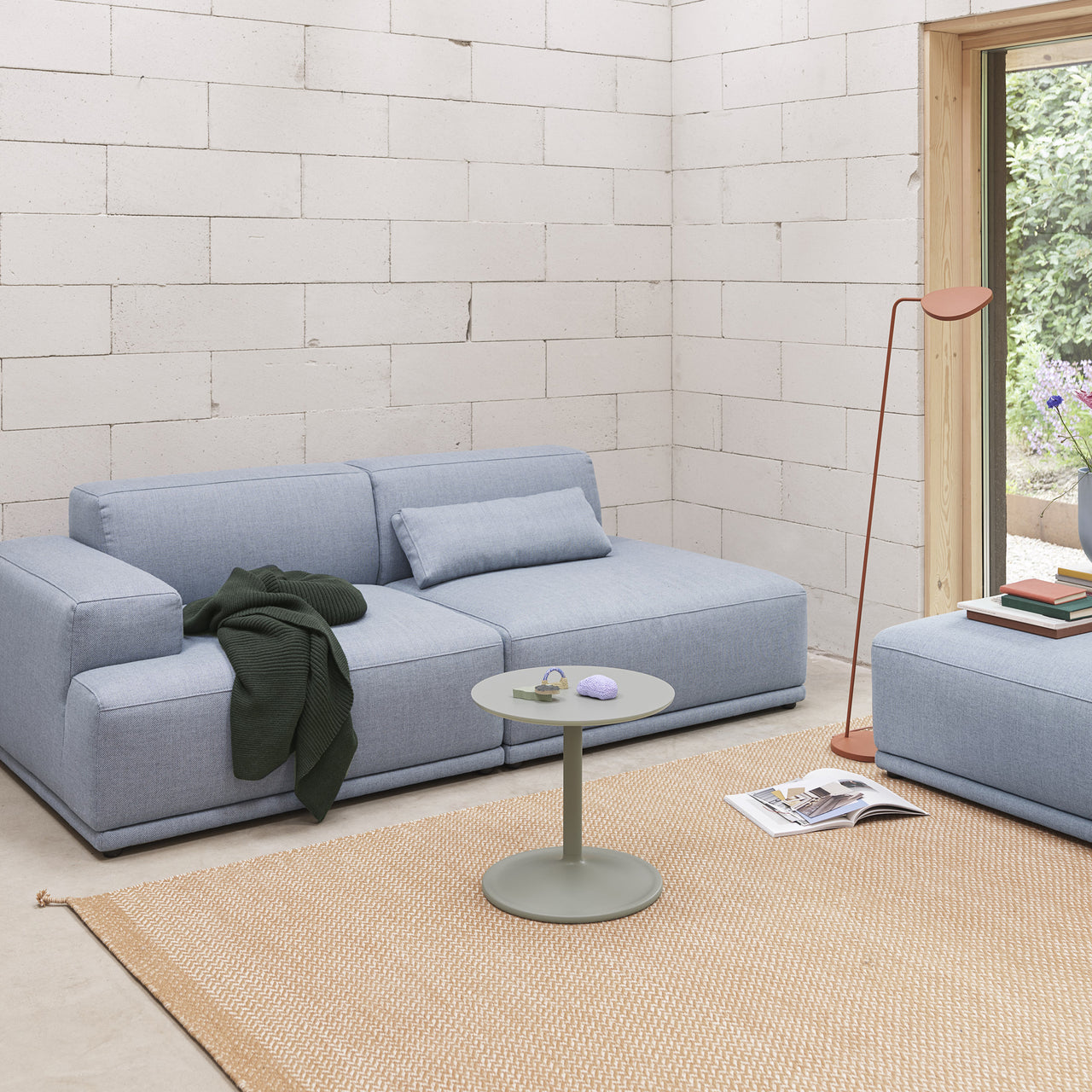 Soft Side Table - Quick Ship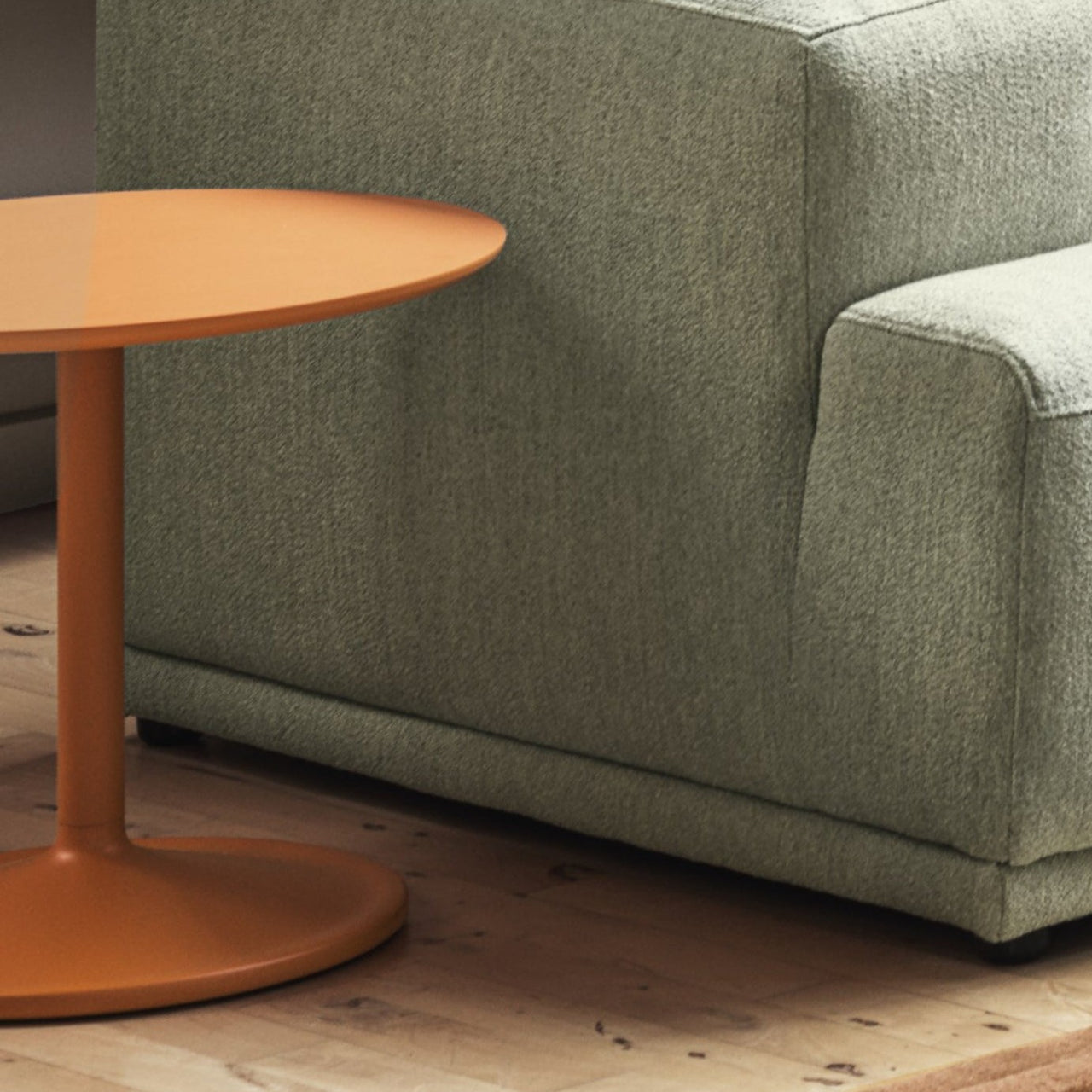 Soft Side Table - Quick Ship
Soft Side Table - Quick Ship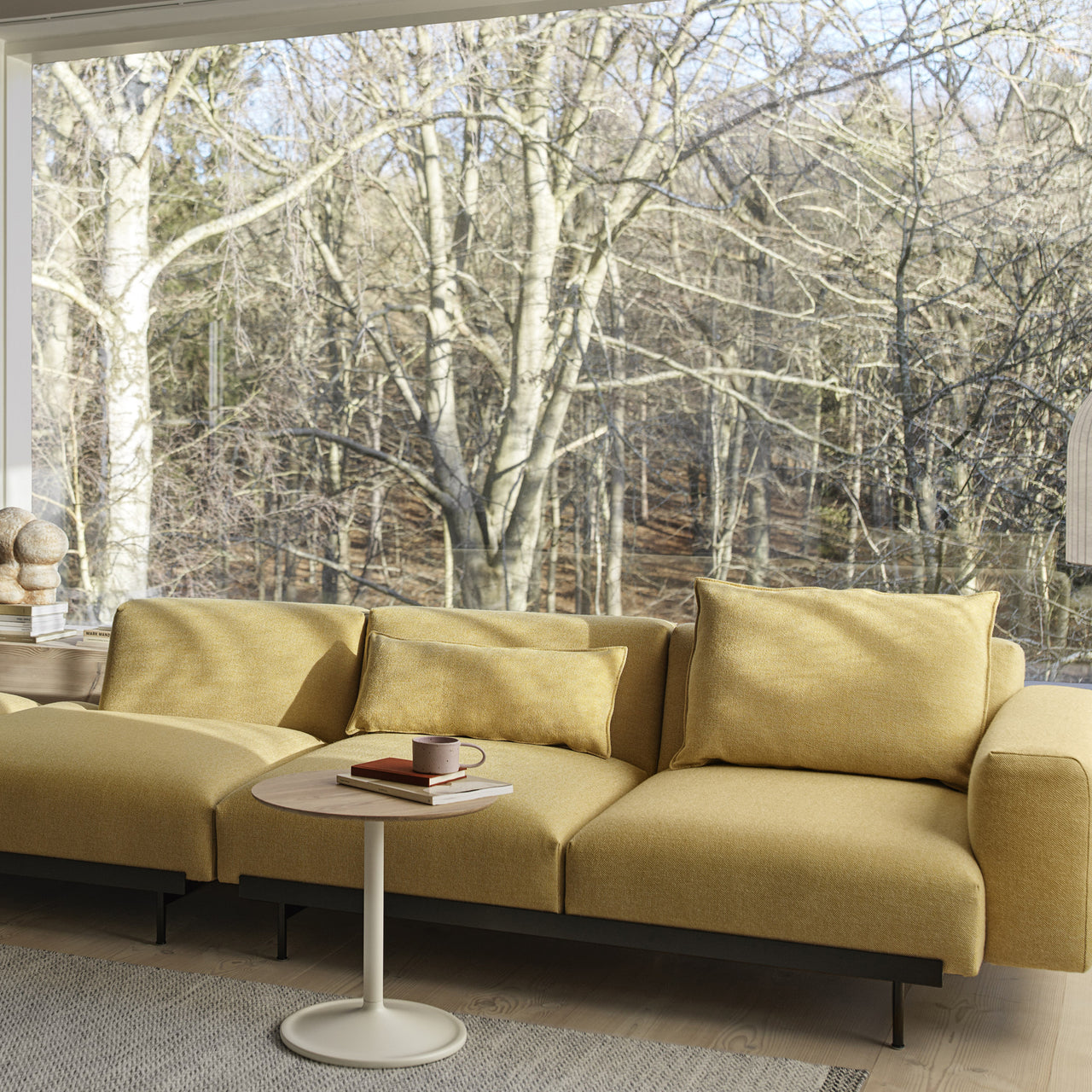 Soft Side Table - Quick Ship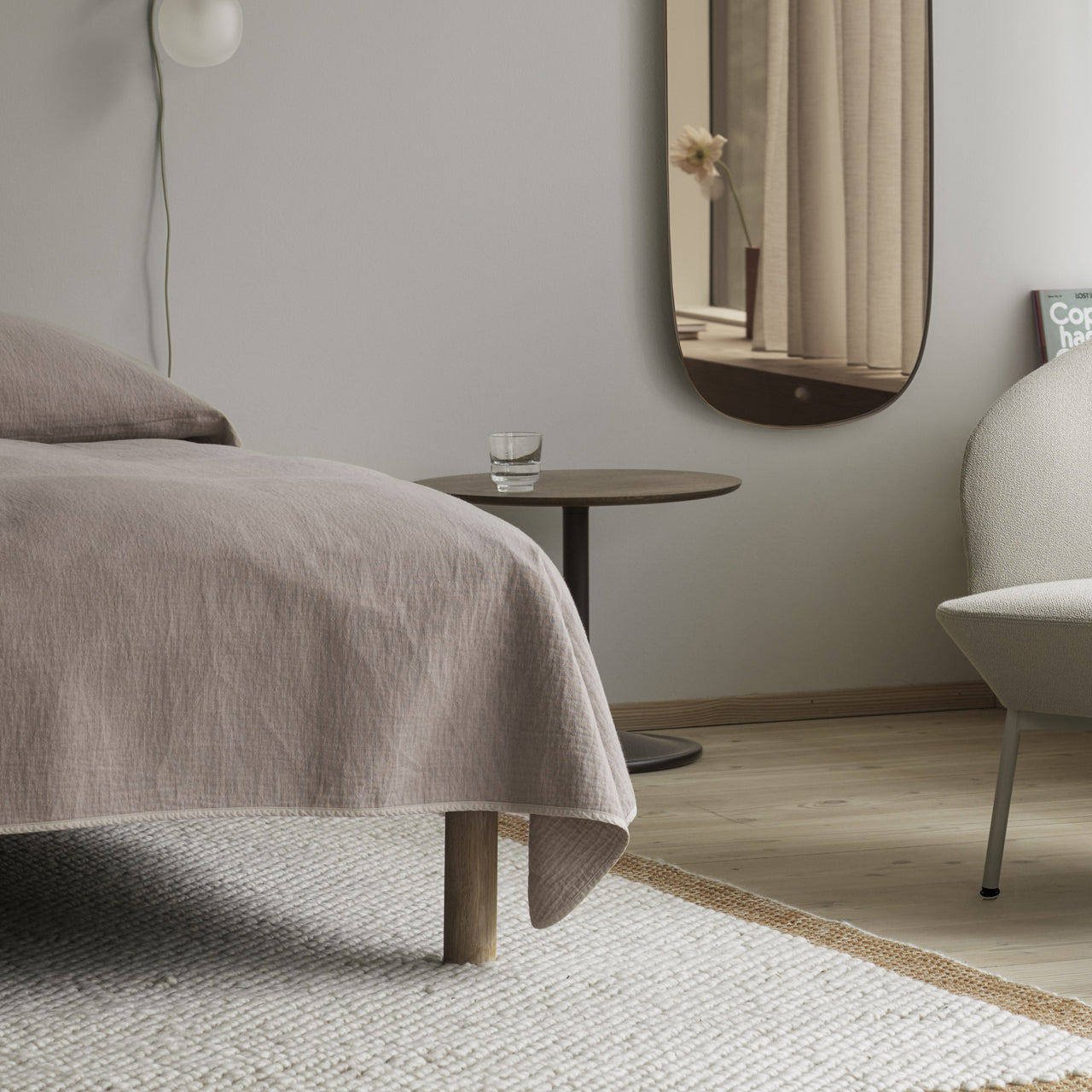 Soft Side Table - Quick Ship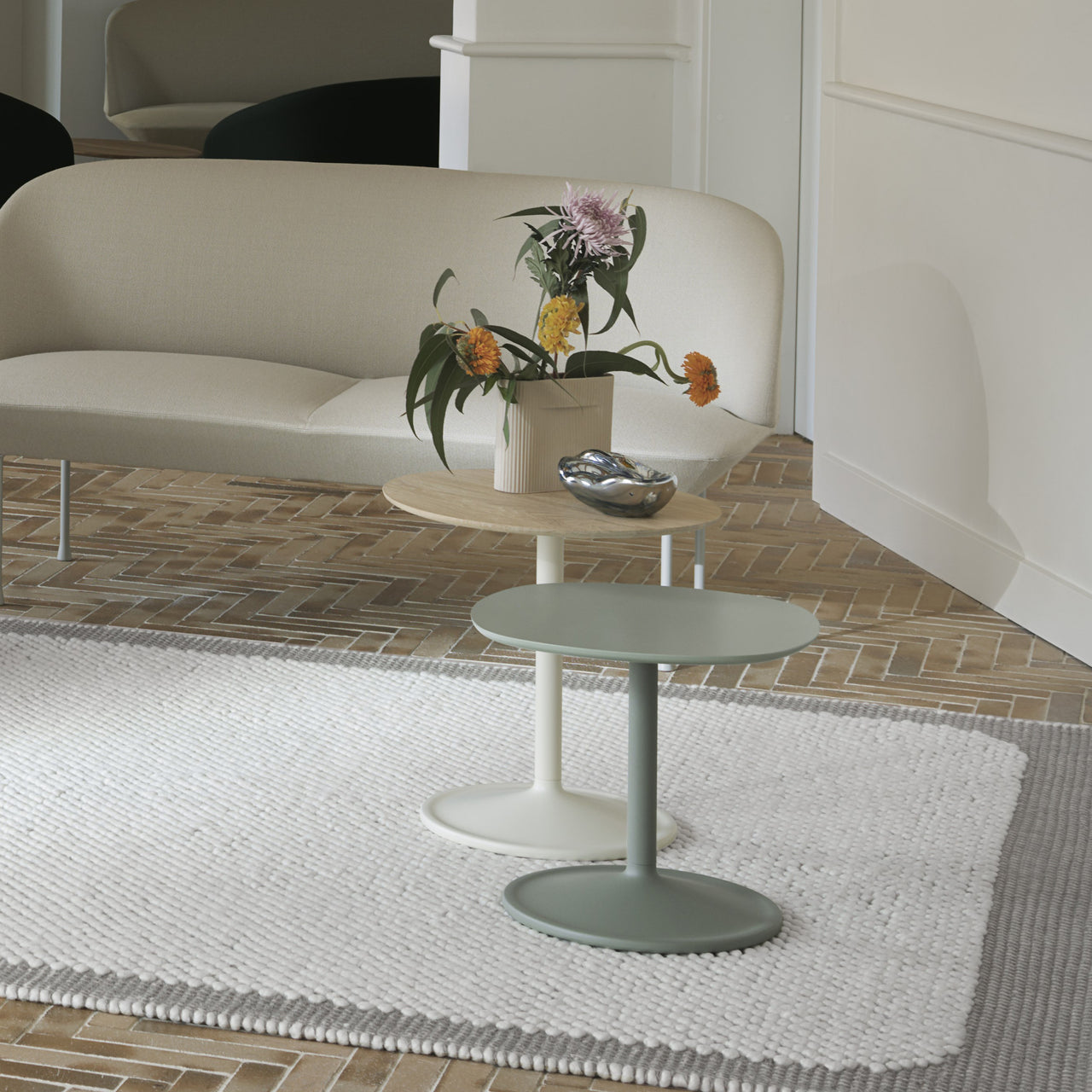 Soft Side Table - Quick Ship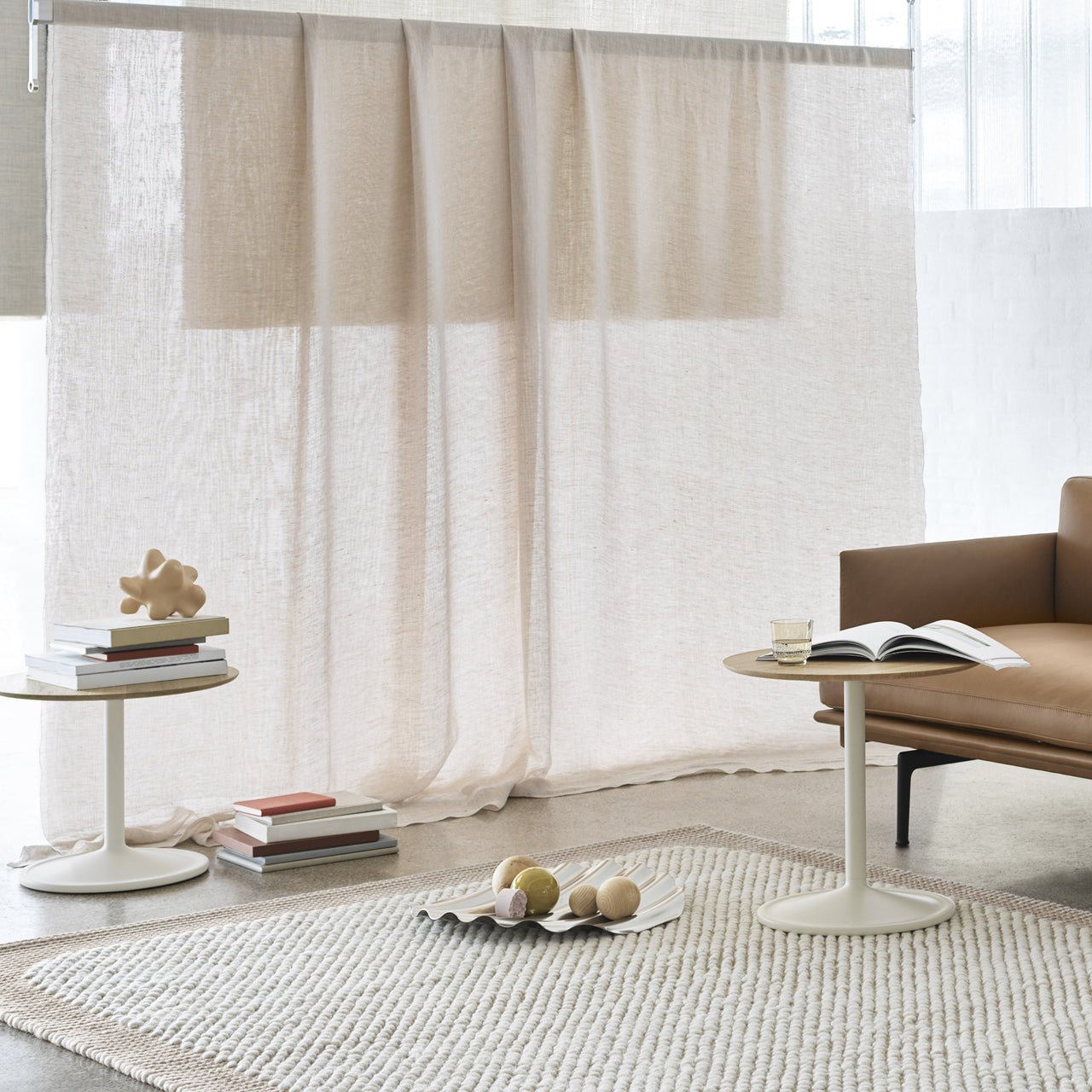 Soft Side Table - Quick Ship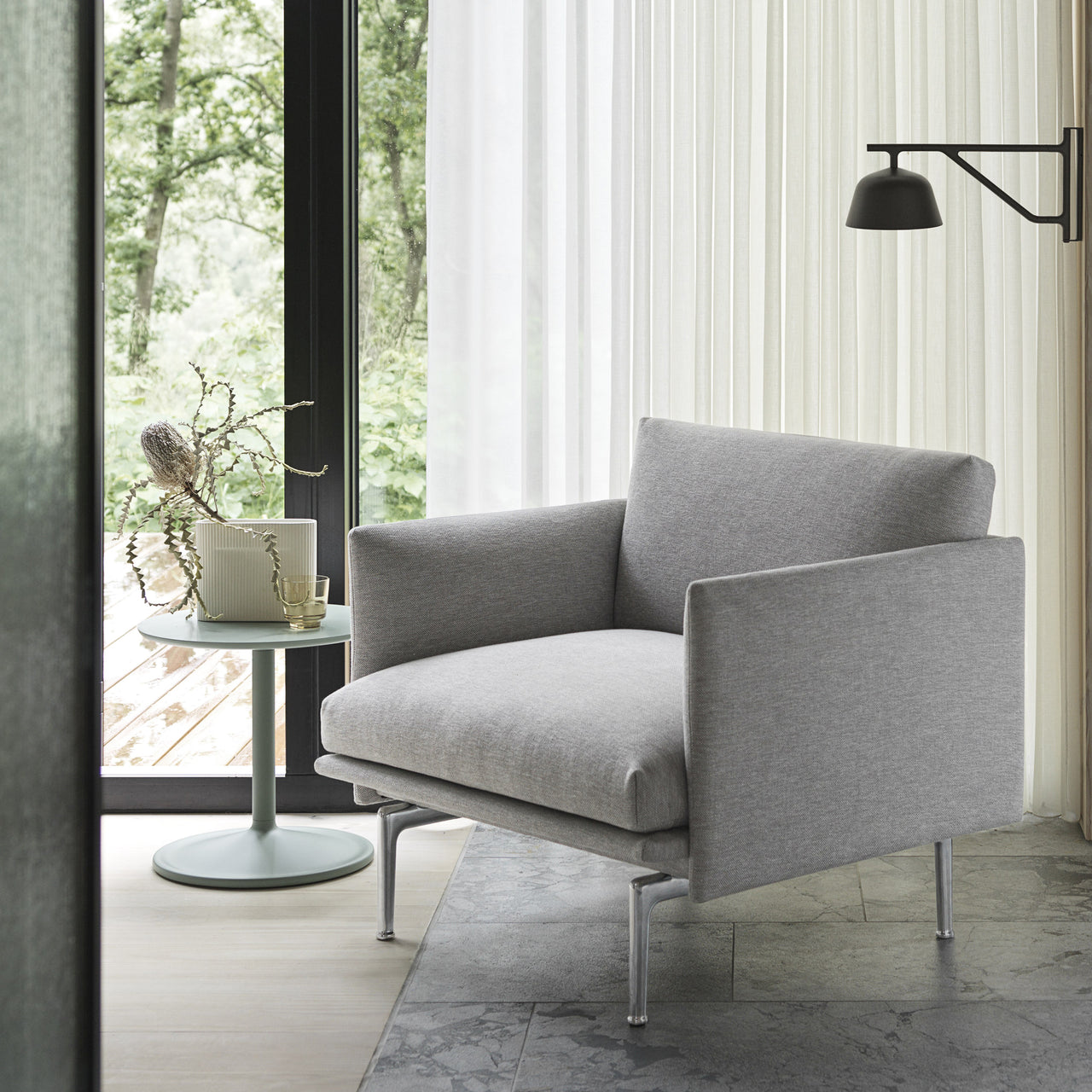 Soft Side Table - Quick Ship
Soft Side Table - Quick Ship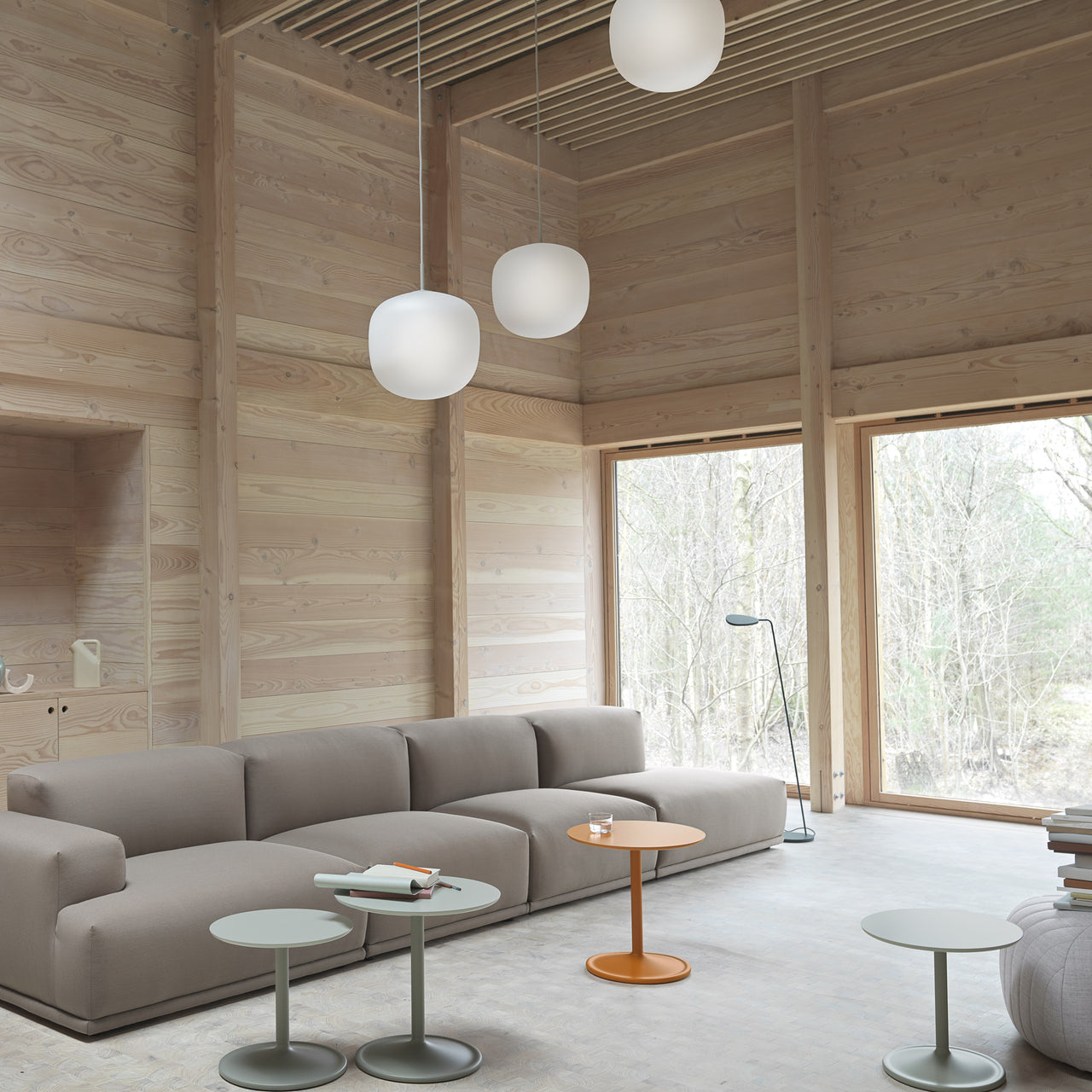 Soft Side Table - Quick Ship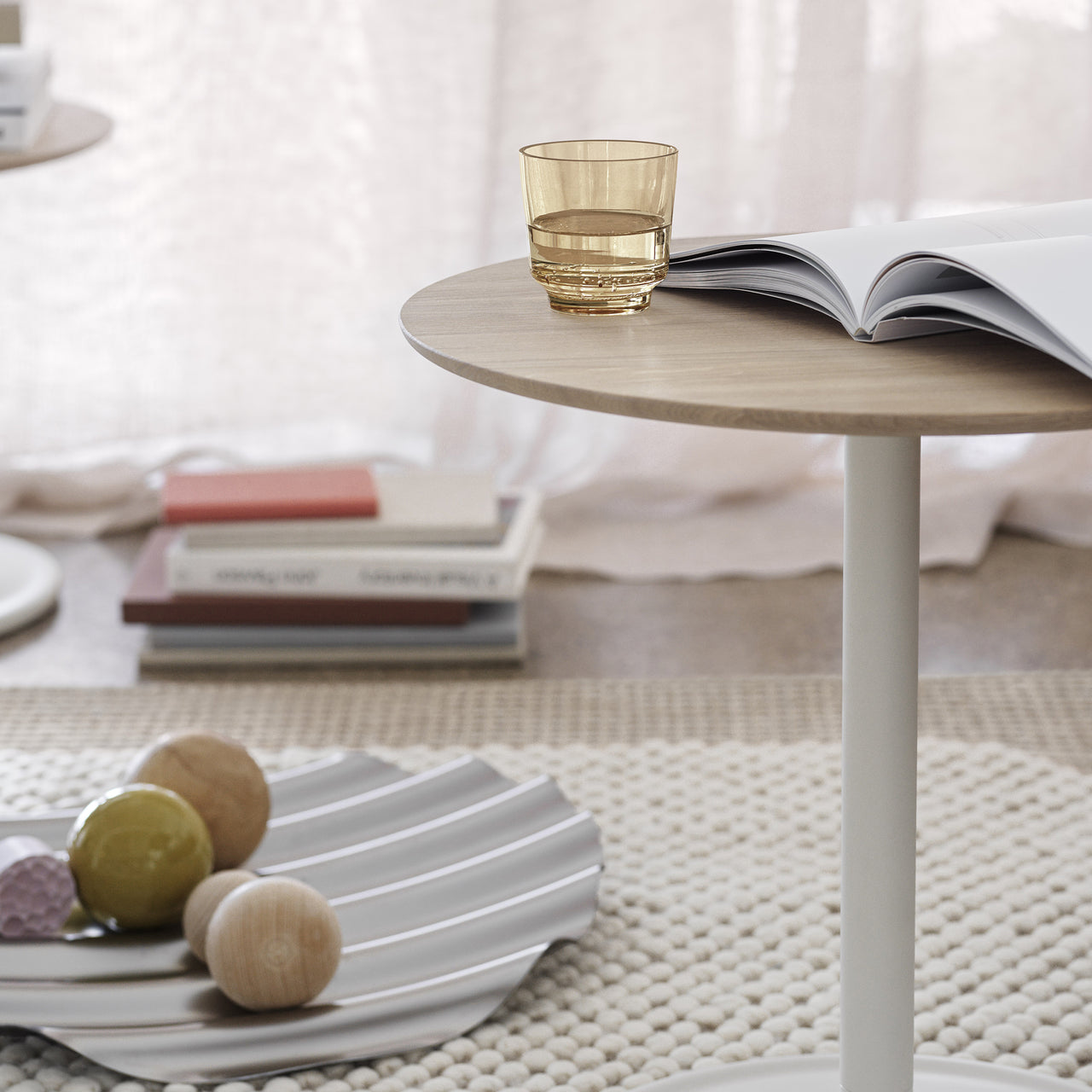 Soft Side Table - Quick Ship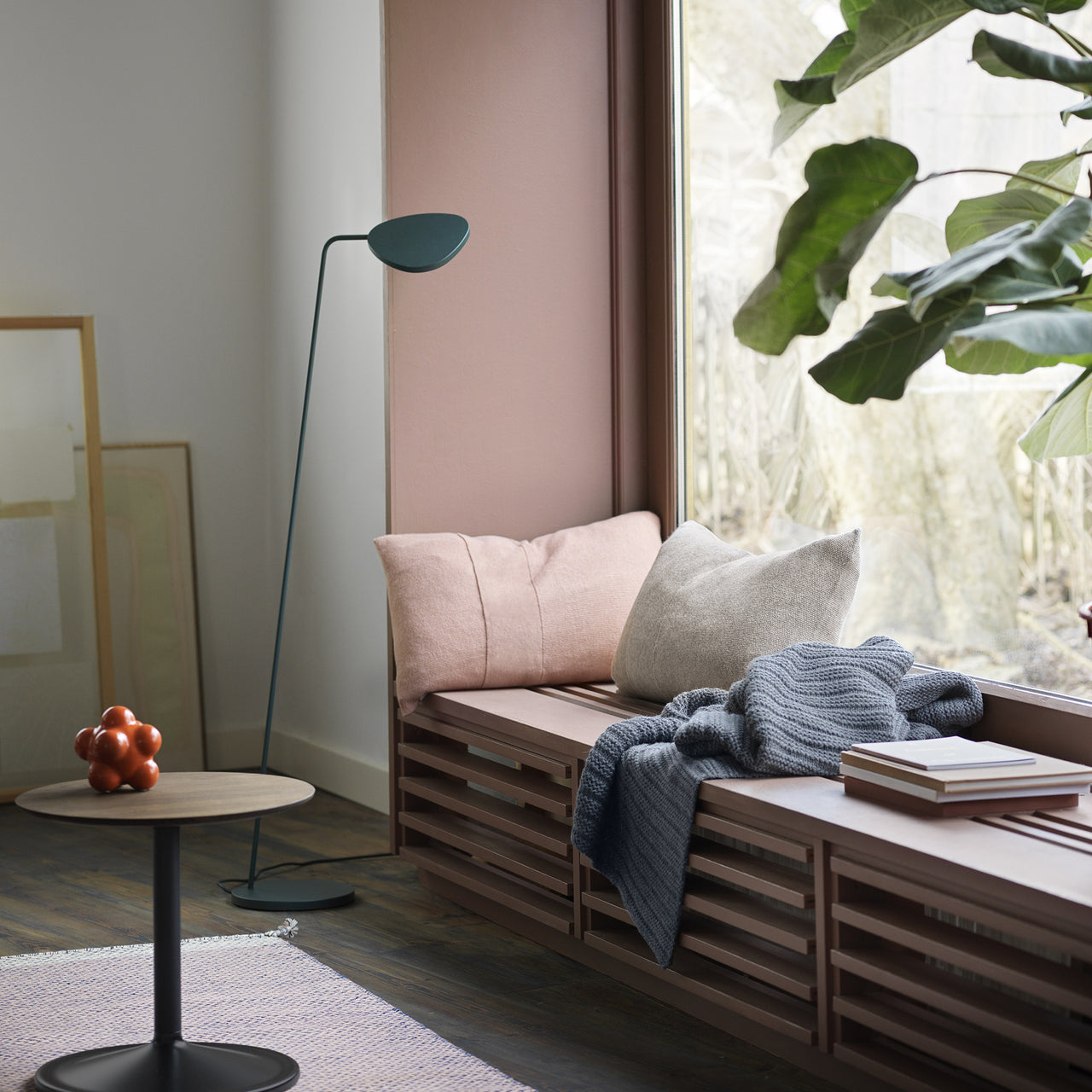 Soft Side Table - Quick Ship
Soft Side Table - Quick Ship
Soft Side Table - Quick Ship
Soft Side Table - Quick Ship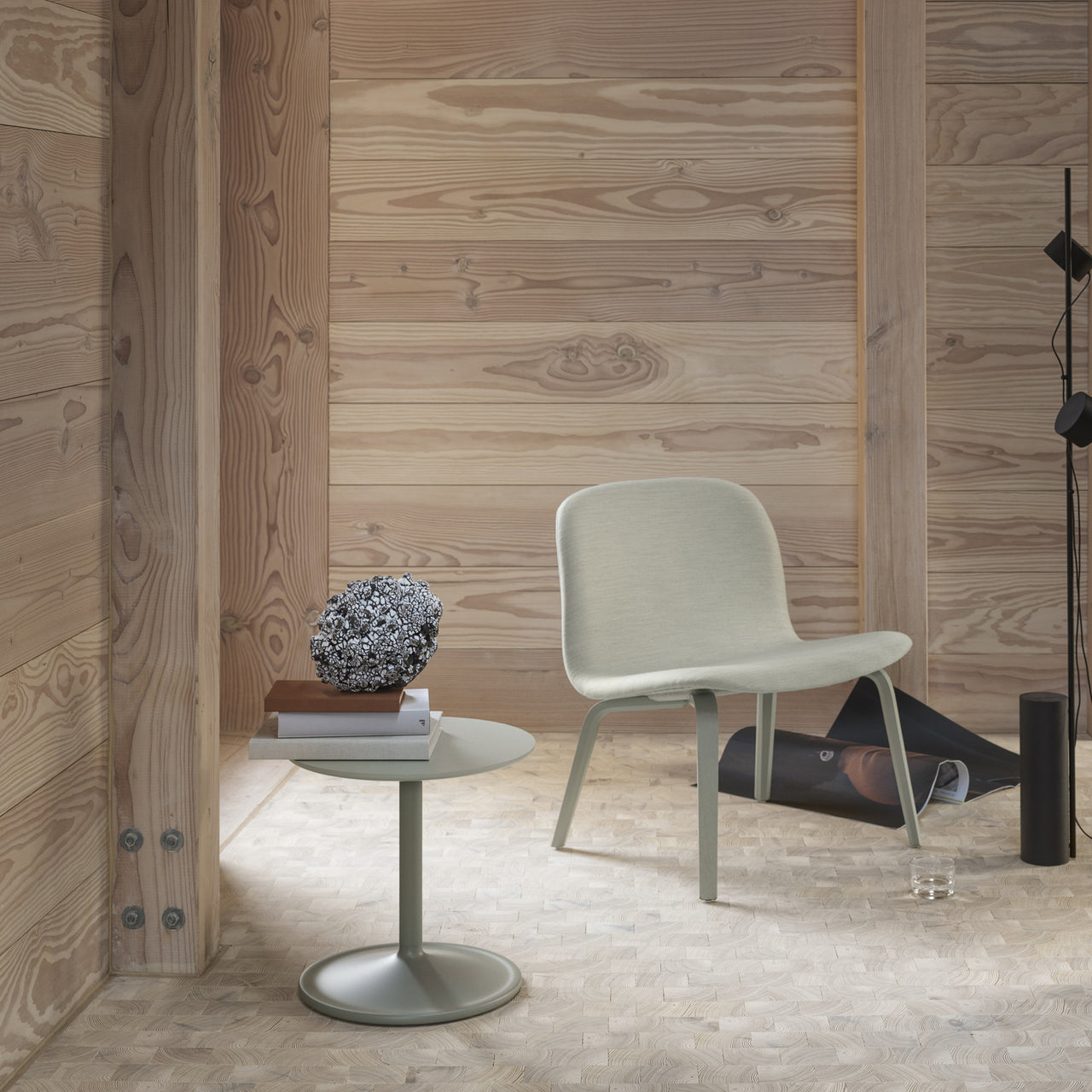 insitu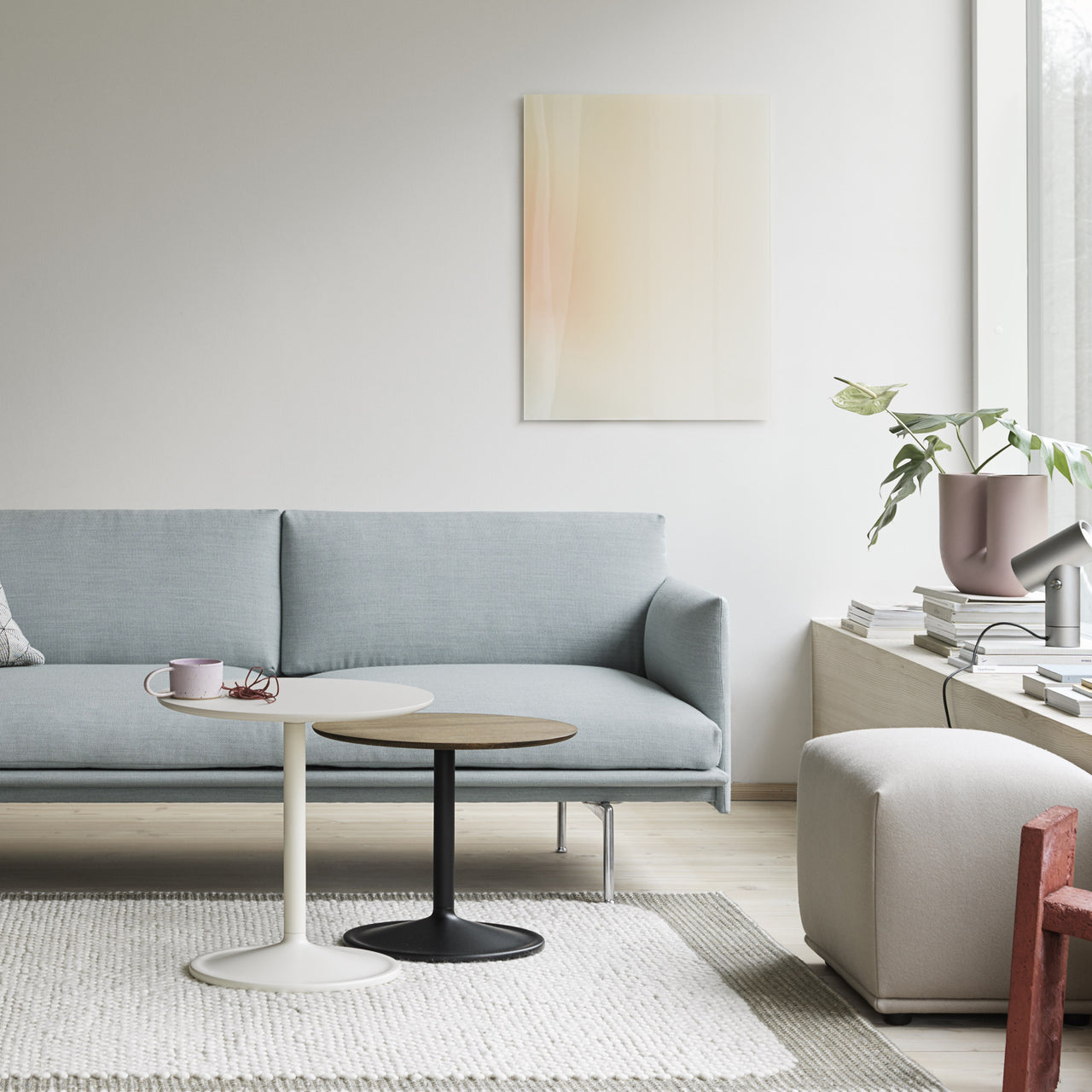 insitu
Soft Side Table - Quick Ship
$541

SKU: MUU-MSFTSTO1616L-DGRN-DGRN
$629

SKU: MUU-MSFTSTO1919O-OWHT-OWHT
$629

SKU: MUU-MSFTSTO1616W-BLCK-SMOAK
$541

SKU: MUU-MSFTSTO1619L-DGRN-DGRN
$541

SKU: MUU-MSFTSTO1619L-ORNG-ORNG
$541

SKU: MUU-MSFTSTO1616L-ORNG-ORNG
$541

SKU: MUU-MSFTSTO1616N-BLCK-BLCK
$629

SKU: MUU-MSFTSTO1616W-OWHT-SOAK
$541

SKU: MUU-MSFTSTO1619N-BLCK-BLCK
$541

SKU: MUU-MSFTSTO1619O-OWHT-OWHT
$629

SKU: MUU-MSFTSTO1619W-BLCK-SMOAK
$629

SKU: MUU-MSFTSTO1916L-DGRN-DGRN
$629

SKU: MUU-MSFTSTO1916L-ORNG-ORNG
$629

SKU: MUU-MSFTSTO1916N-BLCK-BLCK
$629

SKU: MUU-MSFTSTO1916O-OWHT-OWHT
$719

SKU: MUU-MSFTSTO1916W-OWHT-SOAK
$719

SKU: MUU-MSFTSTO1916W-BLCK-SMOAK
$629

SKU: MUU-MSFTSTO1919L-DGRN-DGRN
$629

SKU: MUU-MSFTSTO1919L-ORNG-ORNG
$629

SKU: MUU-MSFTSTO1919N-BLCK-BLCK
$719

SKU: MUU-MSFTSTO1919W-OWHT-SOAK
$719

SKU: MUU-MSFTSTO1919W-BLCK-SMOAK
$541

SKU: MUU-MSFTSTO1616O-OWHT-OWHT
$629

SKU: MUU-MSFTSTO1619W-OWHT-SOAK
---
---
Leading Swedish designer Jens Fager is thinking long but not hard with his side table that employs a graceful beveled edge on the rounded top and a gently proportioned base. Soft turns down the volume with a palette of muted Nordic colors for the powder-coated steel structure and matching laminate surface. Muuto's table is also available with a natural or smoked solid-oak top and comes in a choice of heights and sizes to complement any space.
Size
Small

Low: 15.7" h x 16.1" dia (40x41cm)
High: 18.9" h x 16.1" dia (48x41cm)

Large

Low: 15.7" h x 18.9" dia (40x48cm)
High: 18.9" h x 18.9" dia (48x48cm)
Material
Powder-coated or die-casted aluminum, linoleum, oak, MDF, laminate
Details
Made in Denmark
Brand
Muuto
Muuto made its impact on the design world by living up to its namesake "muttos," the Finnish word that alludes to looking at things with a new perspective. "We give the designers the freedom to create new designs," says co-founder Peter Bonnén. By giving free rein to the brightest design talent in Sweden, Norway, Finland and Denmark, there's the breathing room to conjure a new take on a chair, vase or a lamp. Expanding on that success, Muuto was subsequently acquired by legendary brand Knoll In 2017, though it continues to be run independently from the company's headquarters in Copenhagen.
Peter and co-founder Kristian Byrge, who originally trained in economics and management respectively, might not have seemed destined to helm a new-influencer design firm. But it was a shared passion for all things design and and the distinctive style they dubbed "New Nordic" that rapidly brought worldwide recognition. "It serves as proof that we have something special to offer the design industry," the partners say. "We're proud to be part of the Knoll family and can't wait to unfold Muuto's global potential further in close collaboration with them."