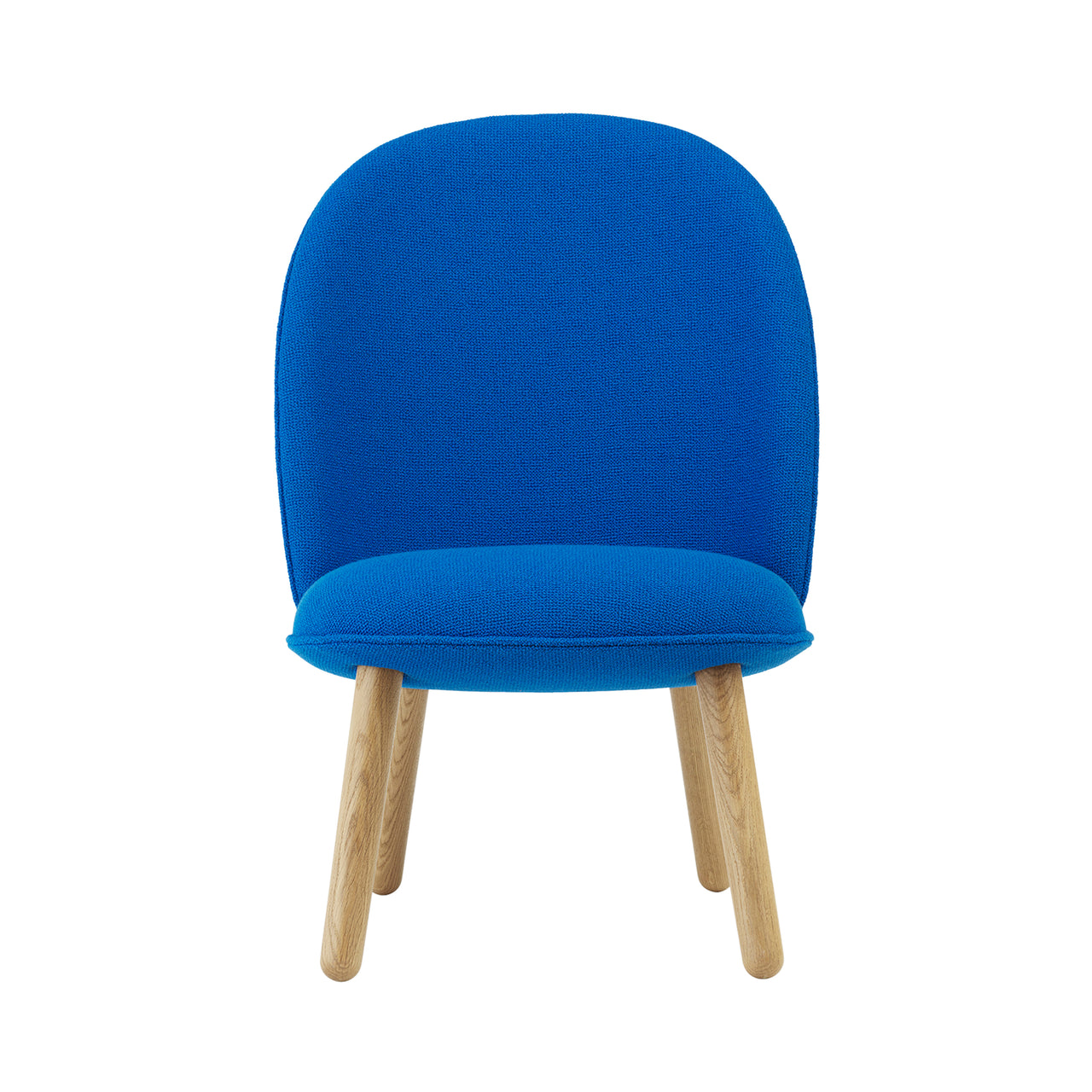 Ace Lounge Chair: Oak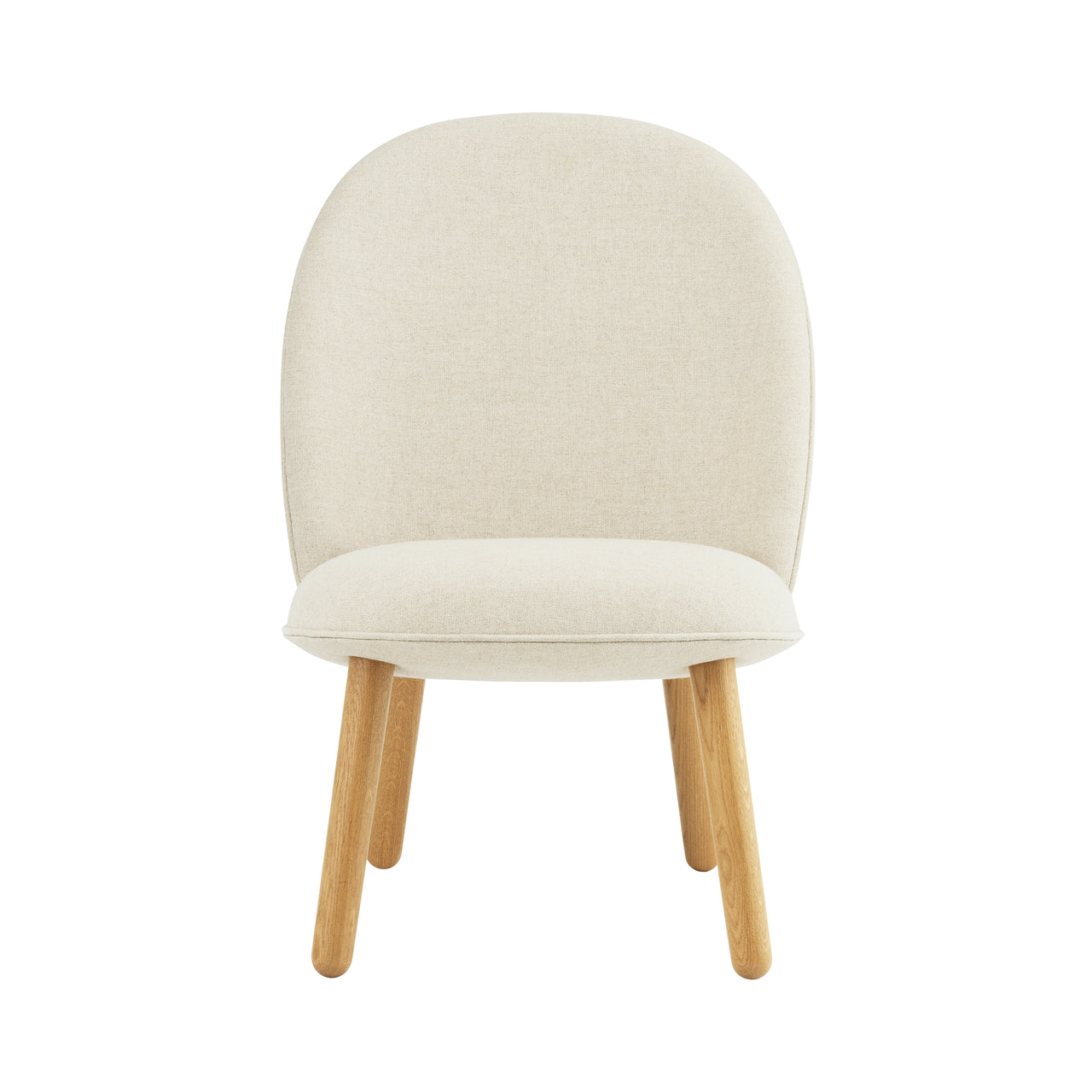 Ace Lounge Chair: Oak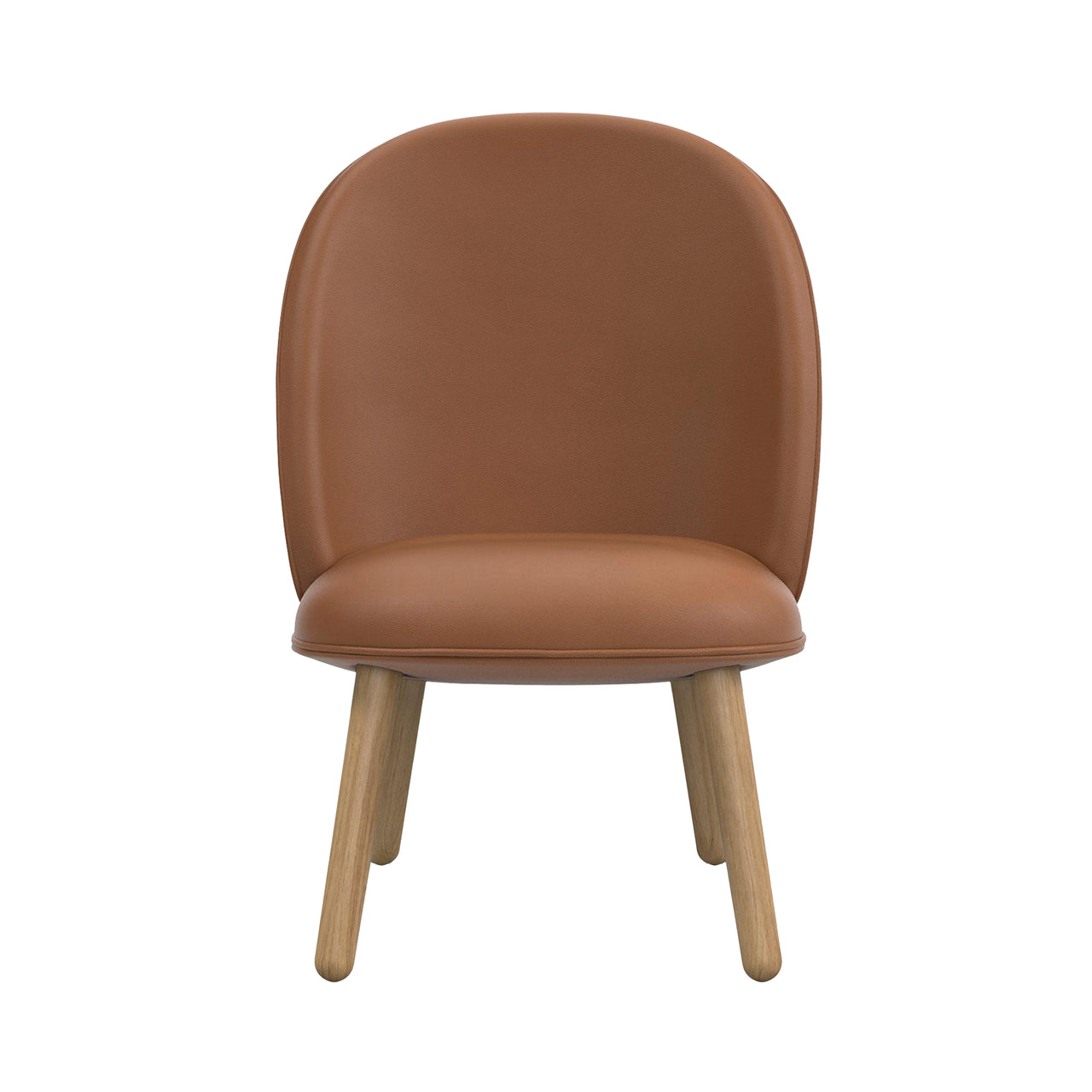 Ace Lounge Chair: Oak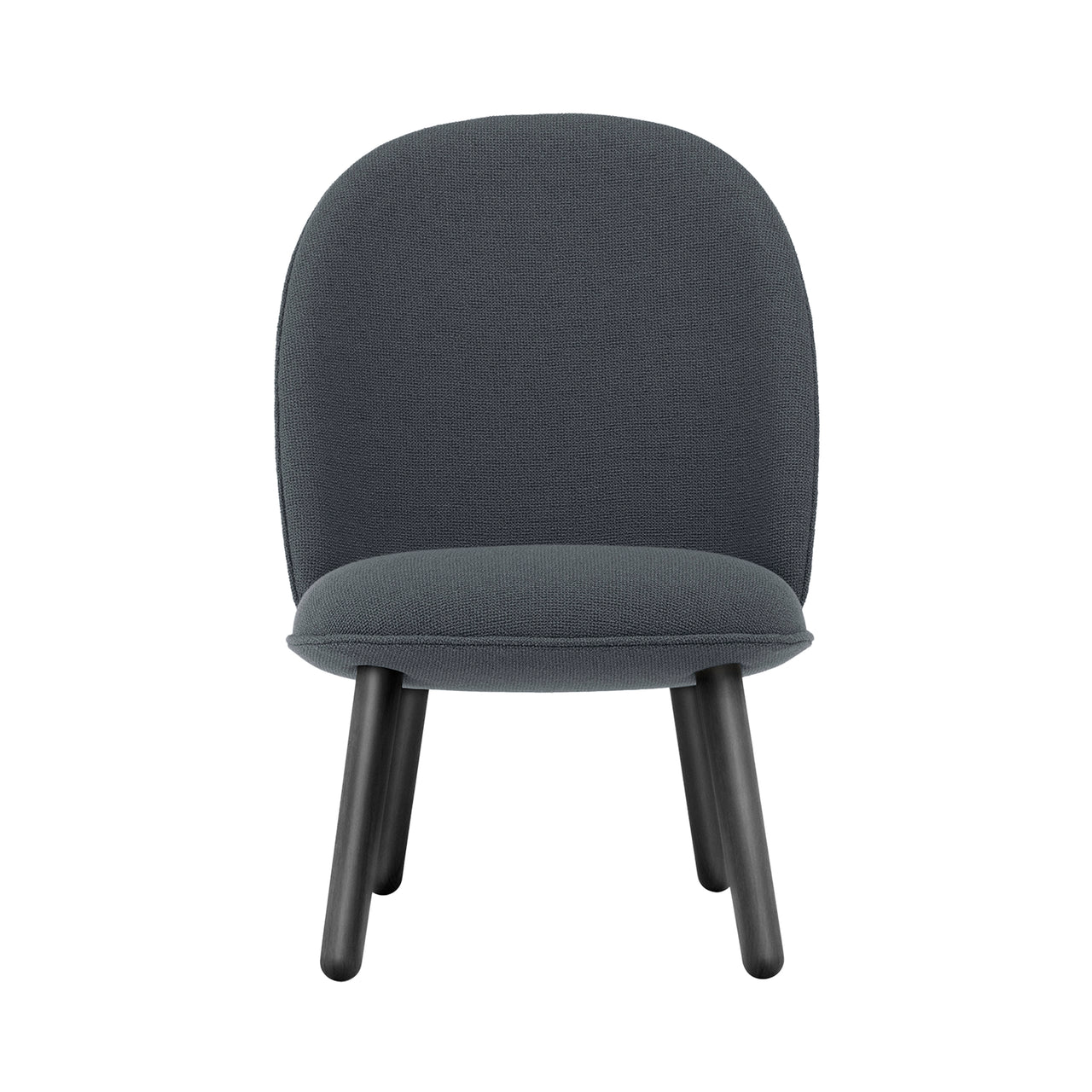 Ace Lounge Chair: Black Oak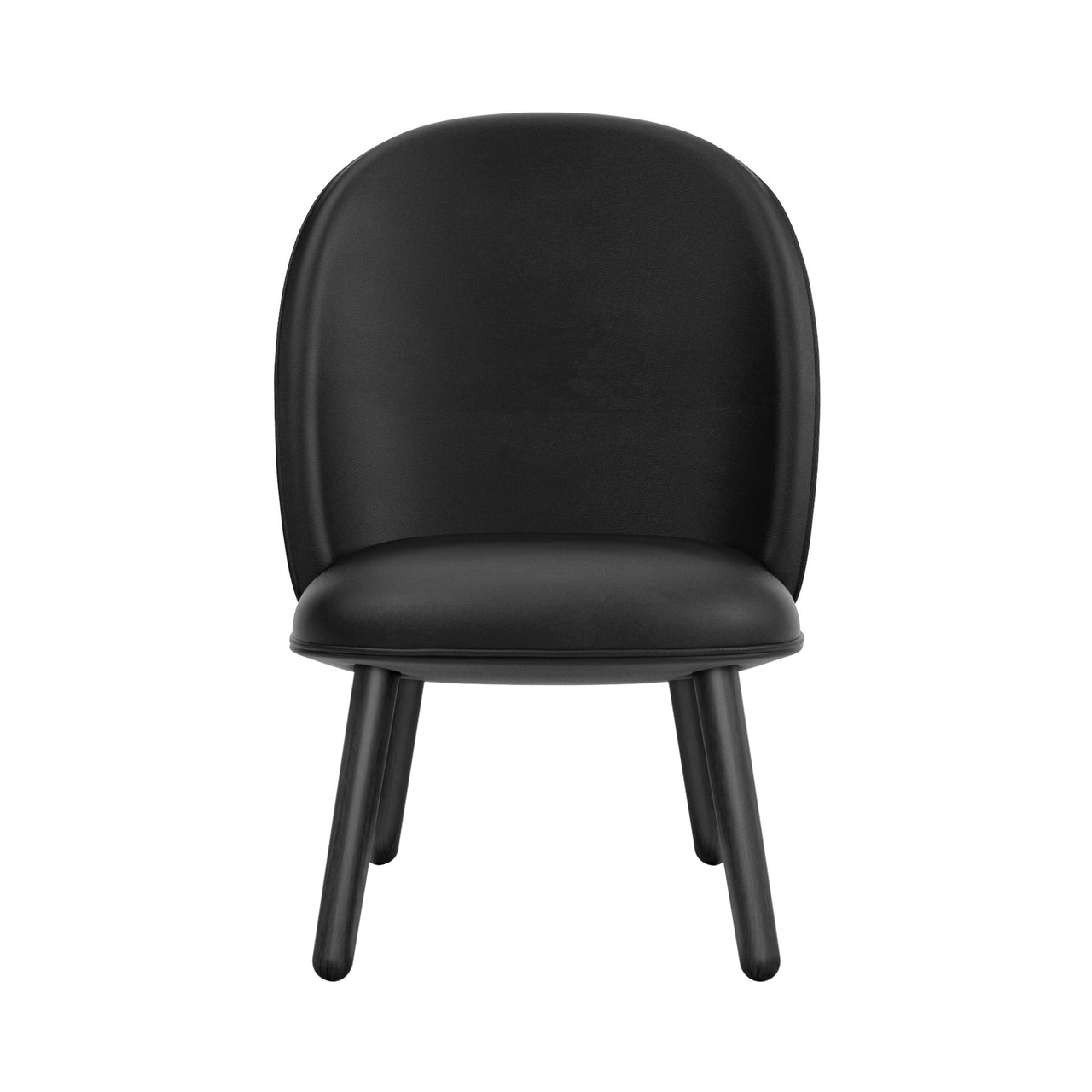 Ace Lounge Chair: Black Oak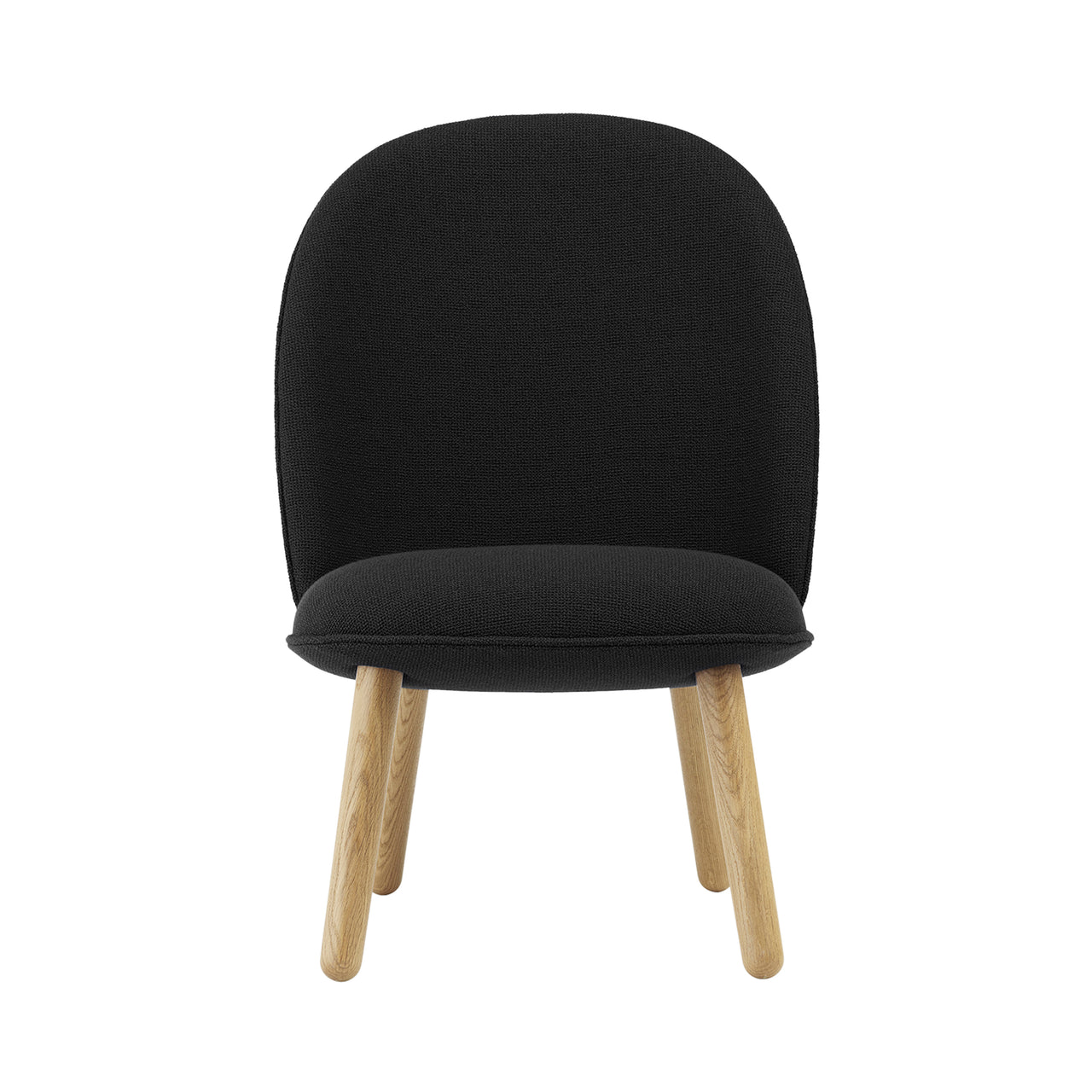 Ace Lounge Chair: Oak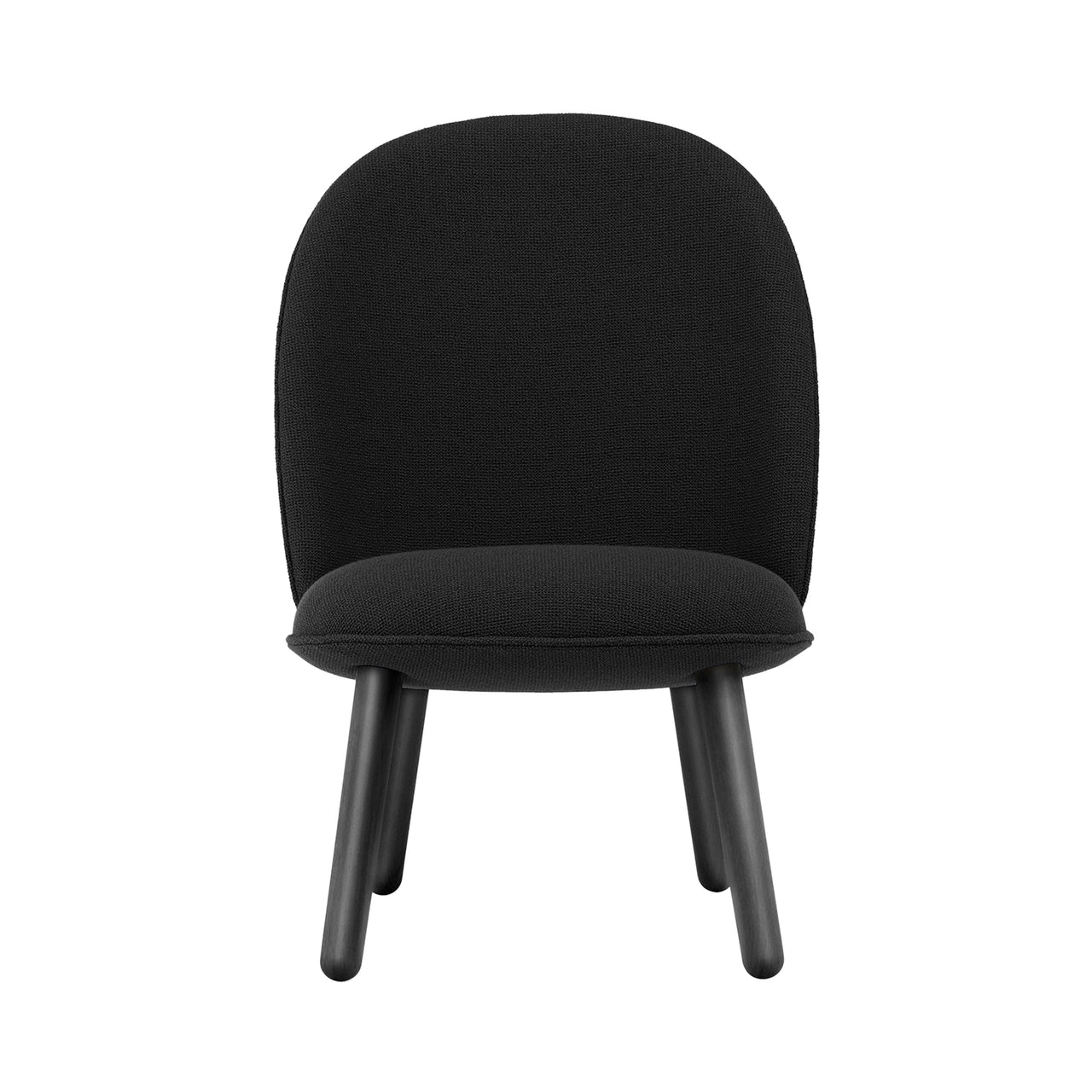 Ace Lounge Chair: Black Oak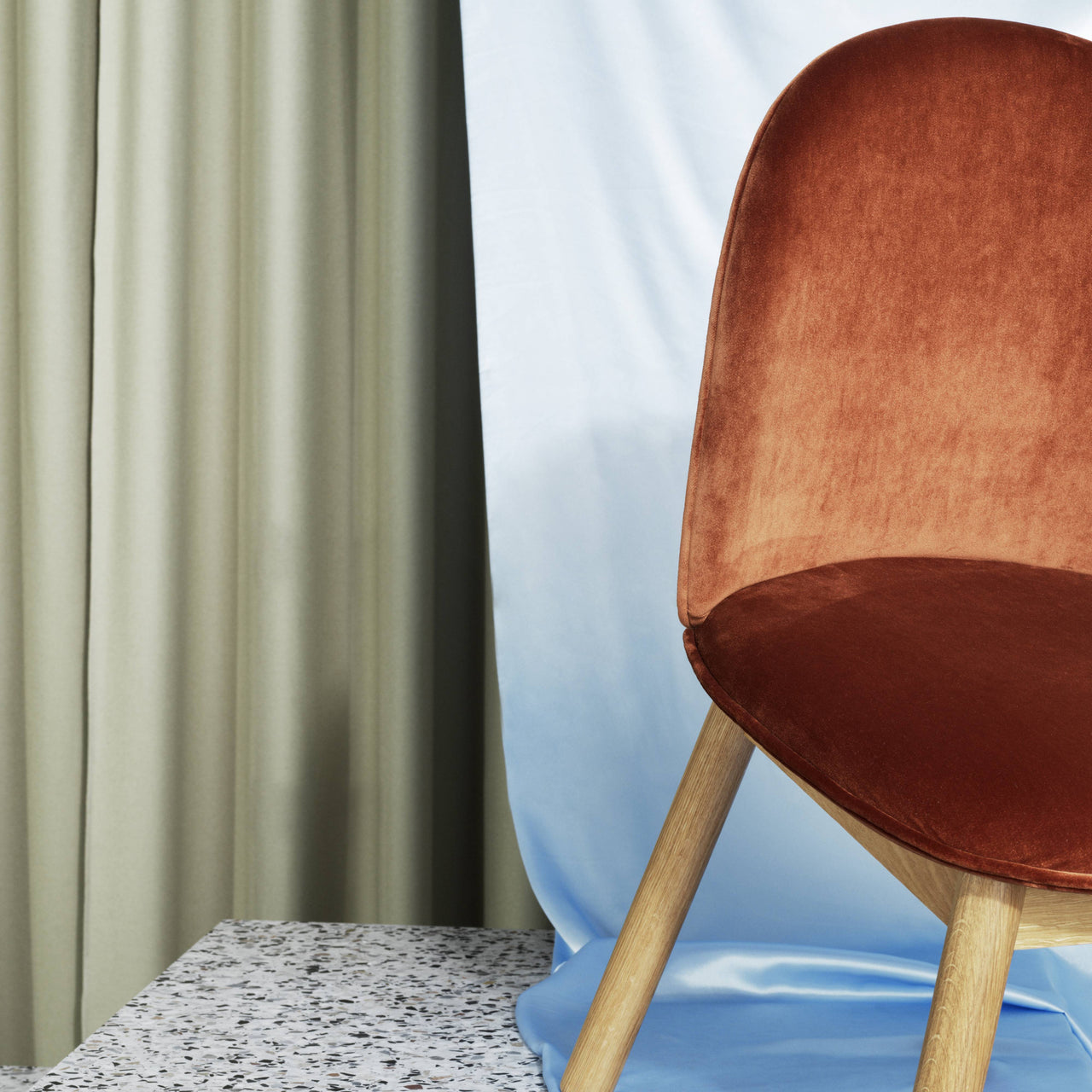 Ace Lounge Chair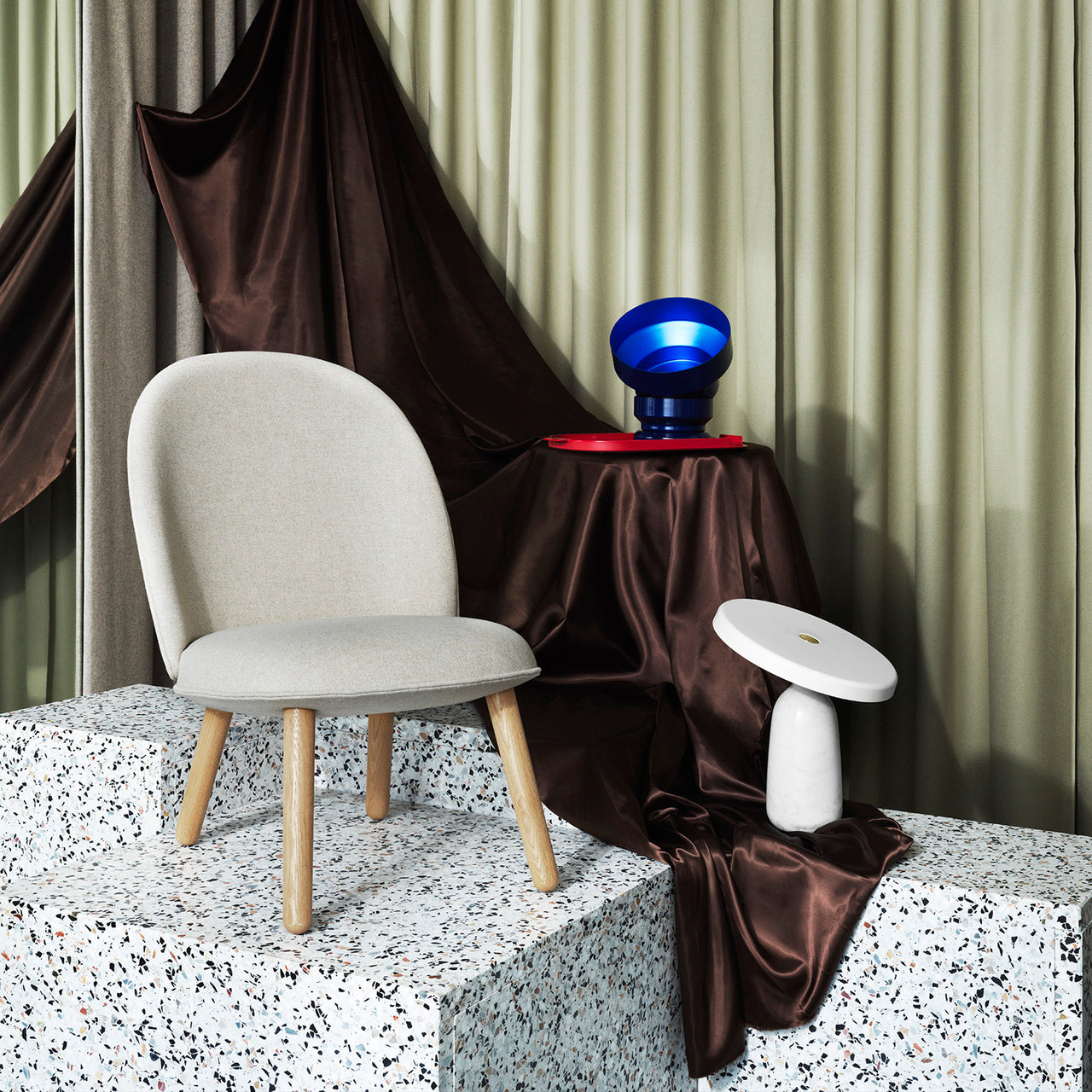 Ace Lounge Chair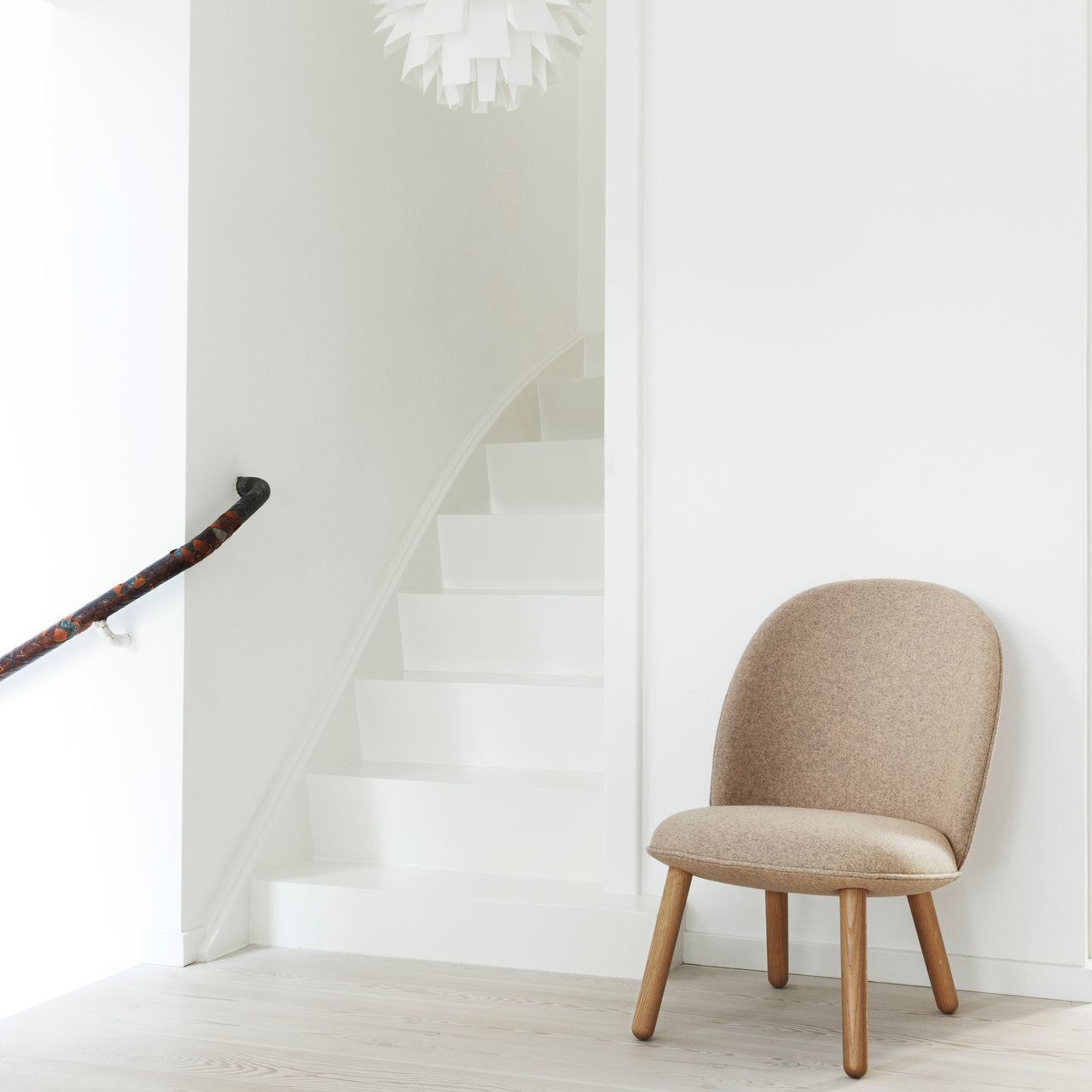 Ace Lounge Chair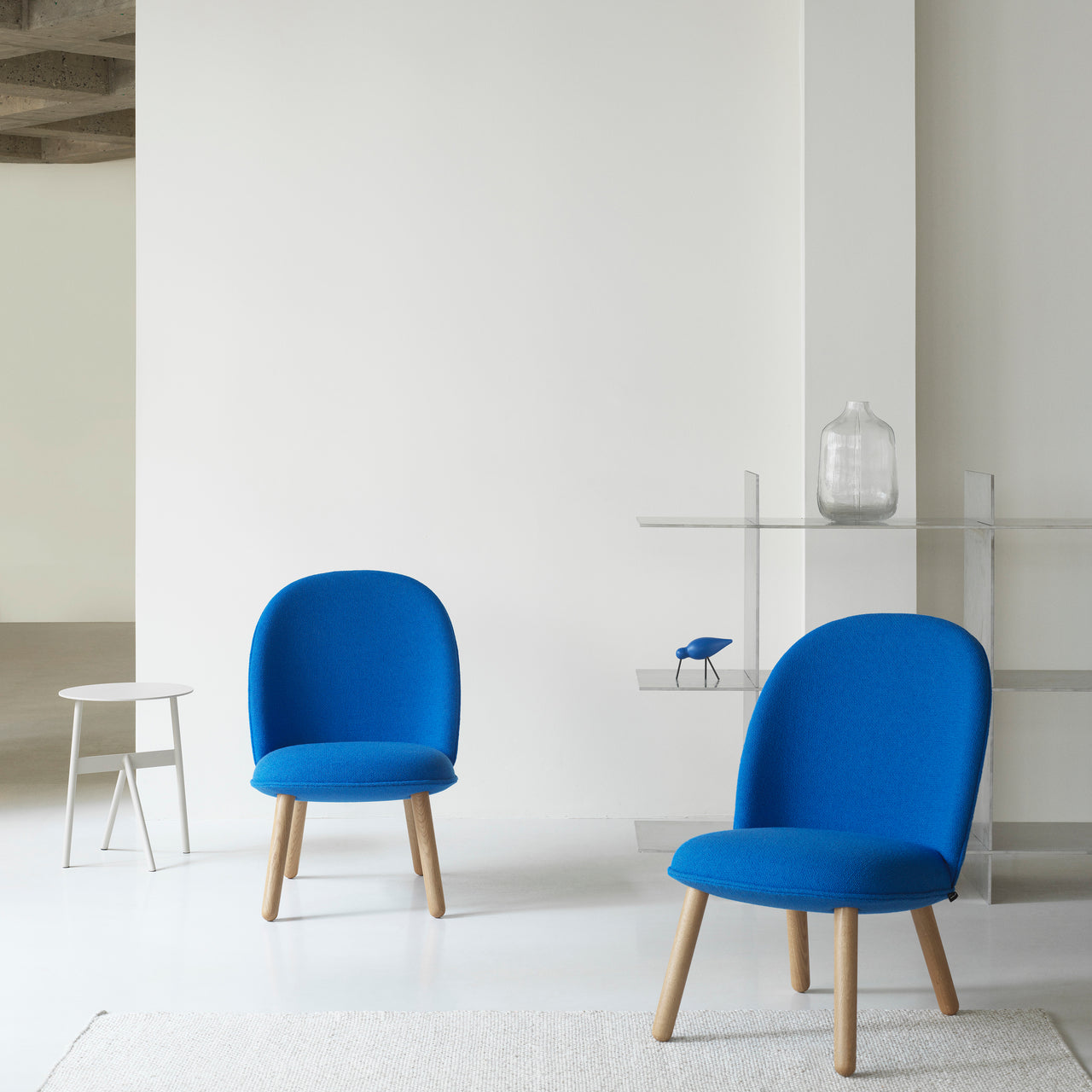 insitu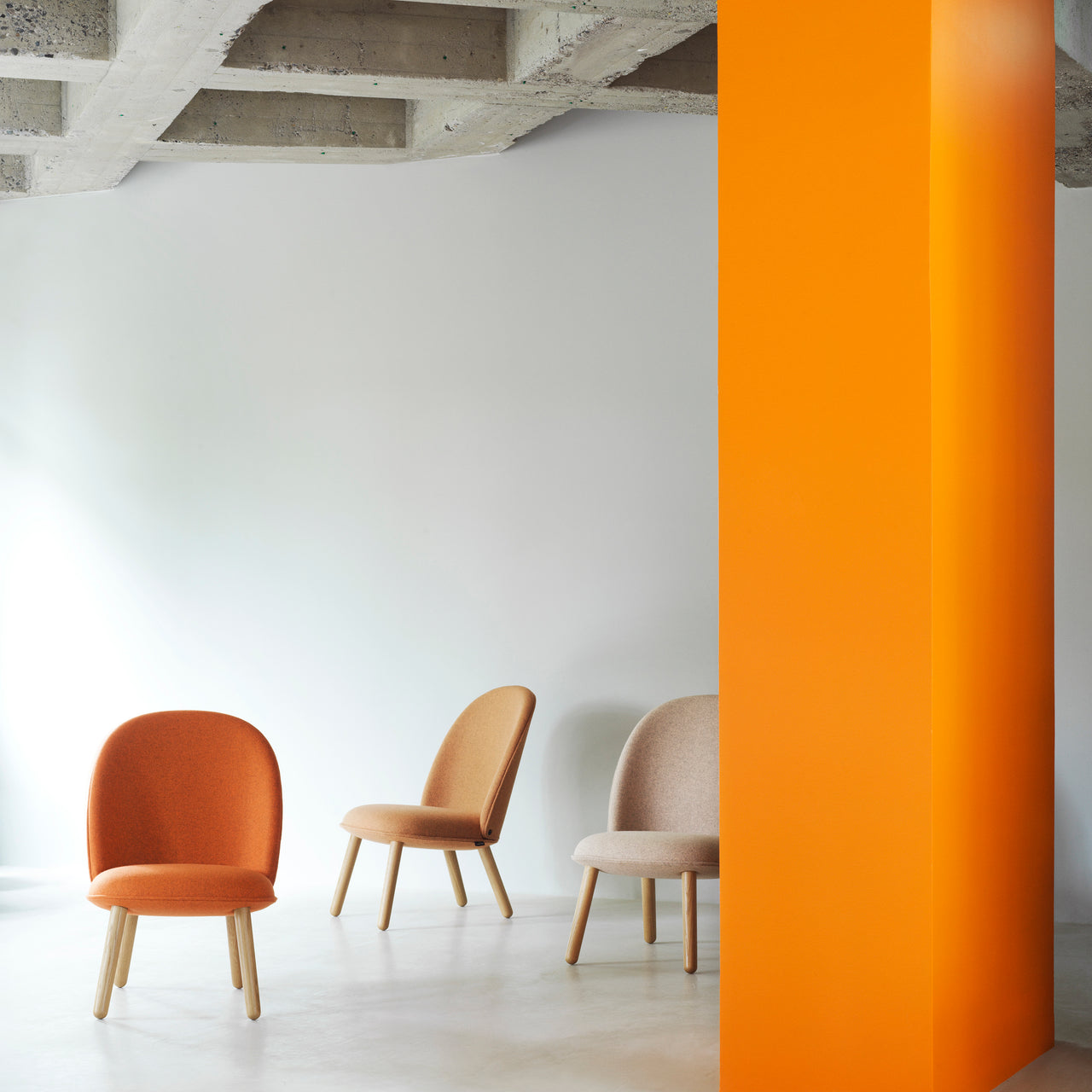 insitu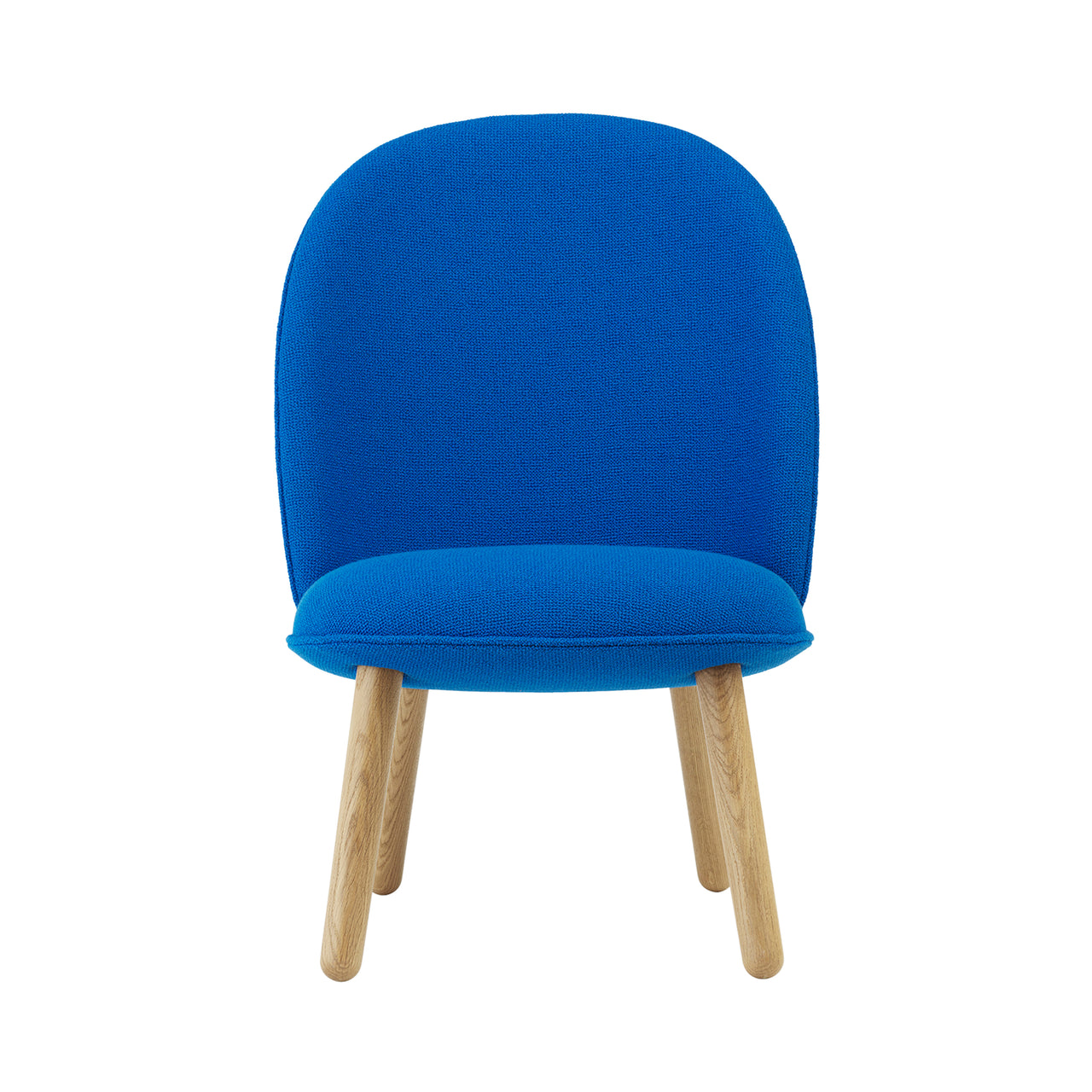 Ace Lounge Chair: Oak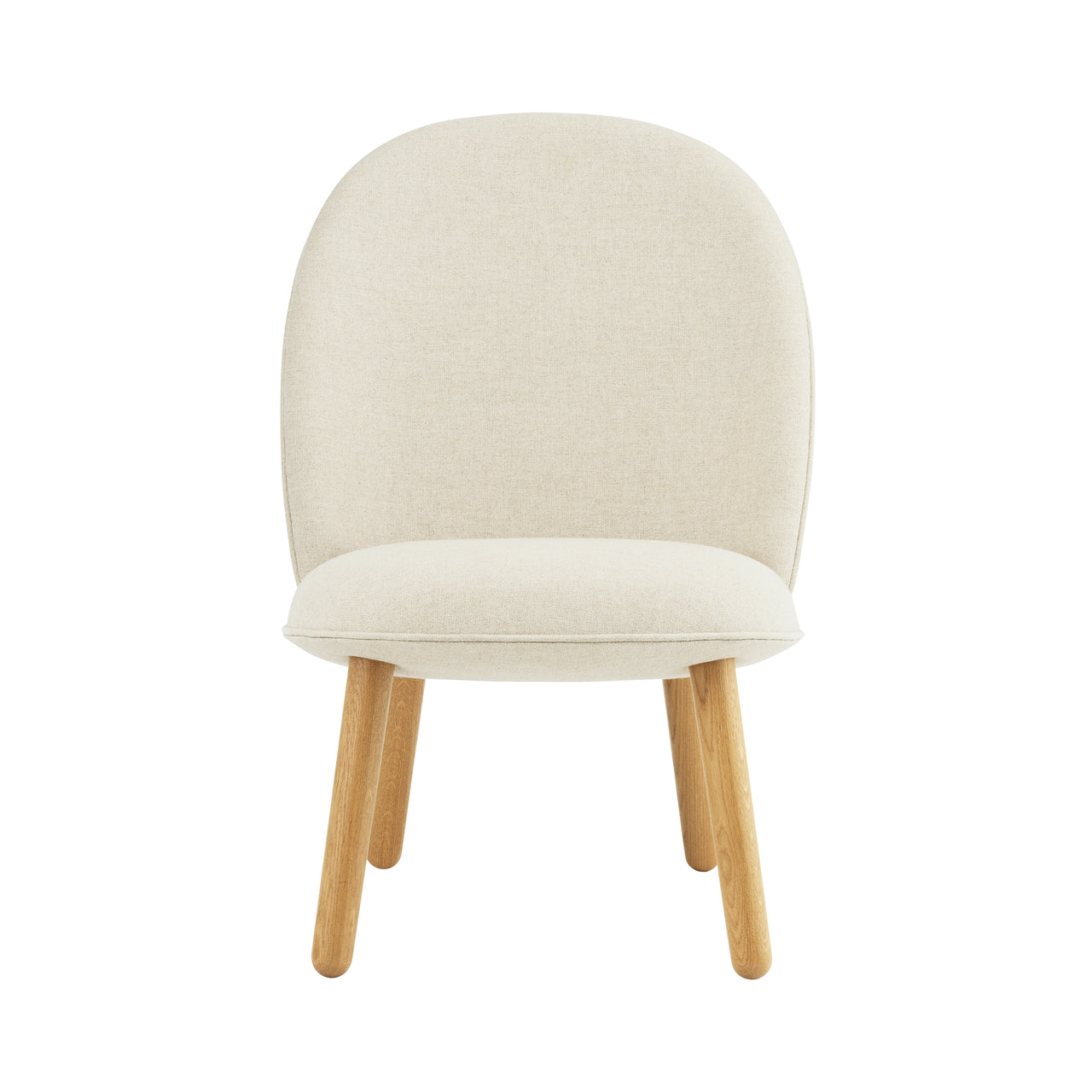 Ace Lounge Chair: Oak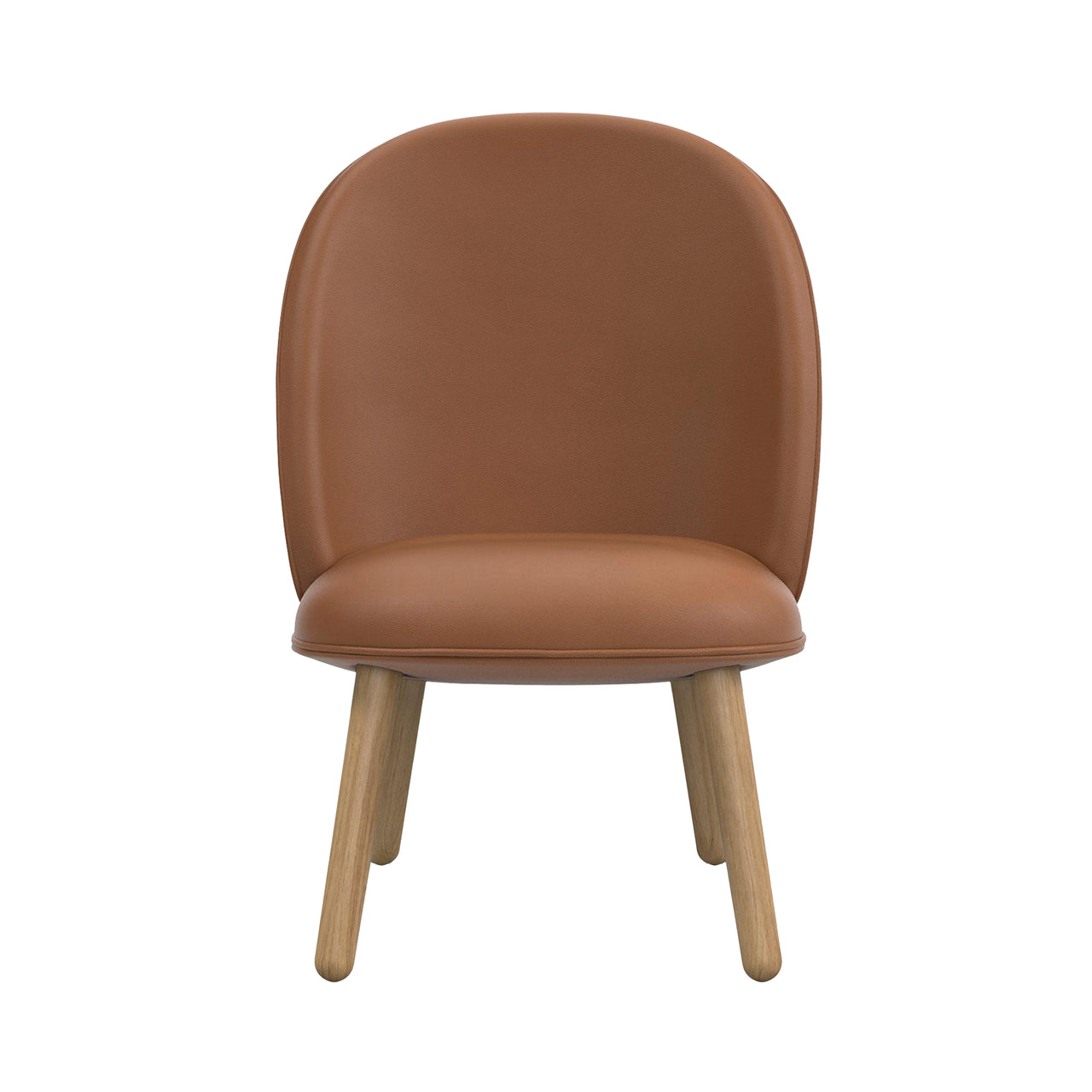 Ace Lounge Chair: Oak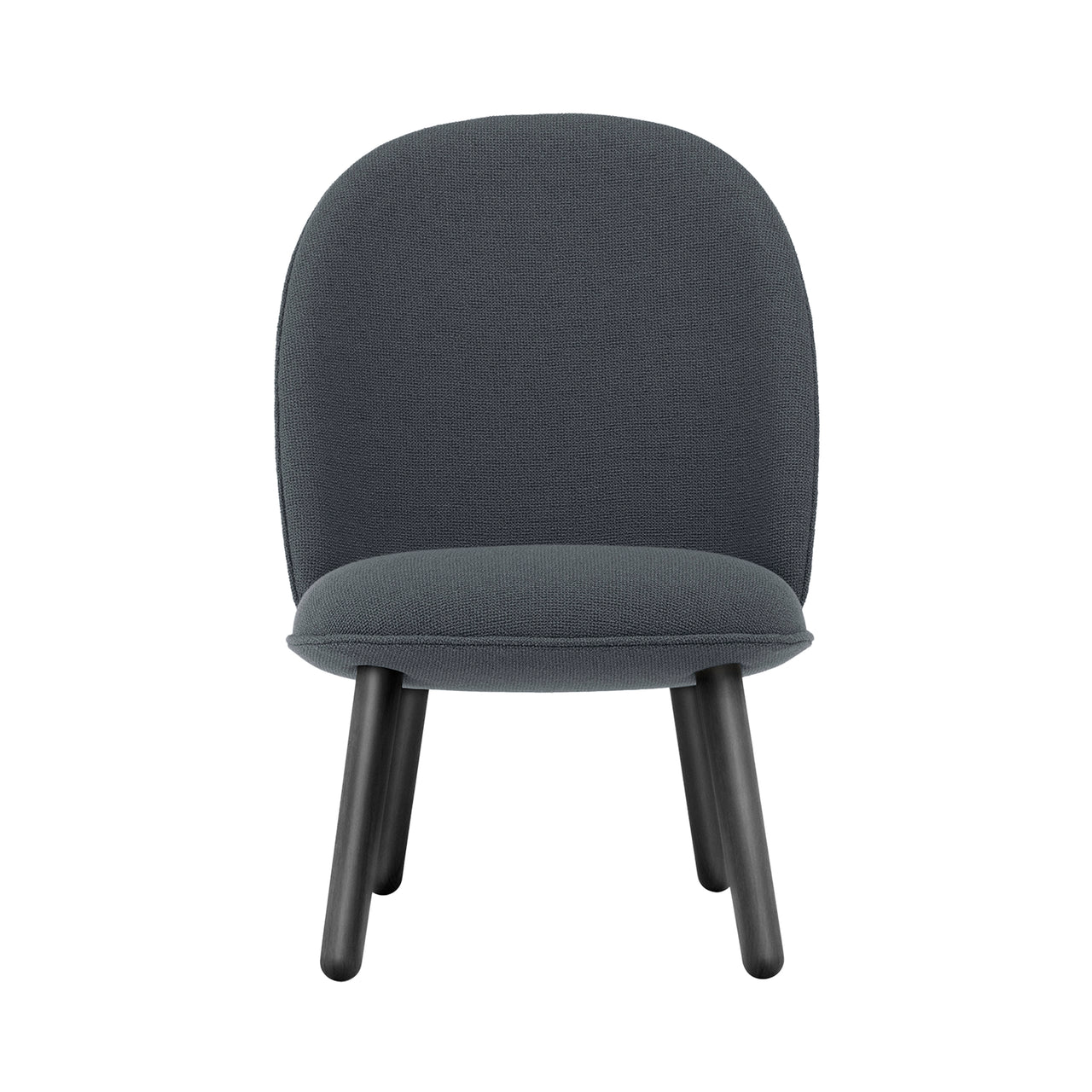 Ace Lounge Chair: Black Oak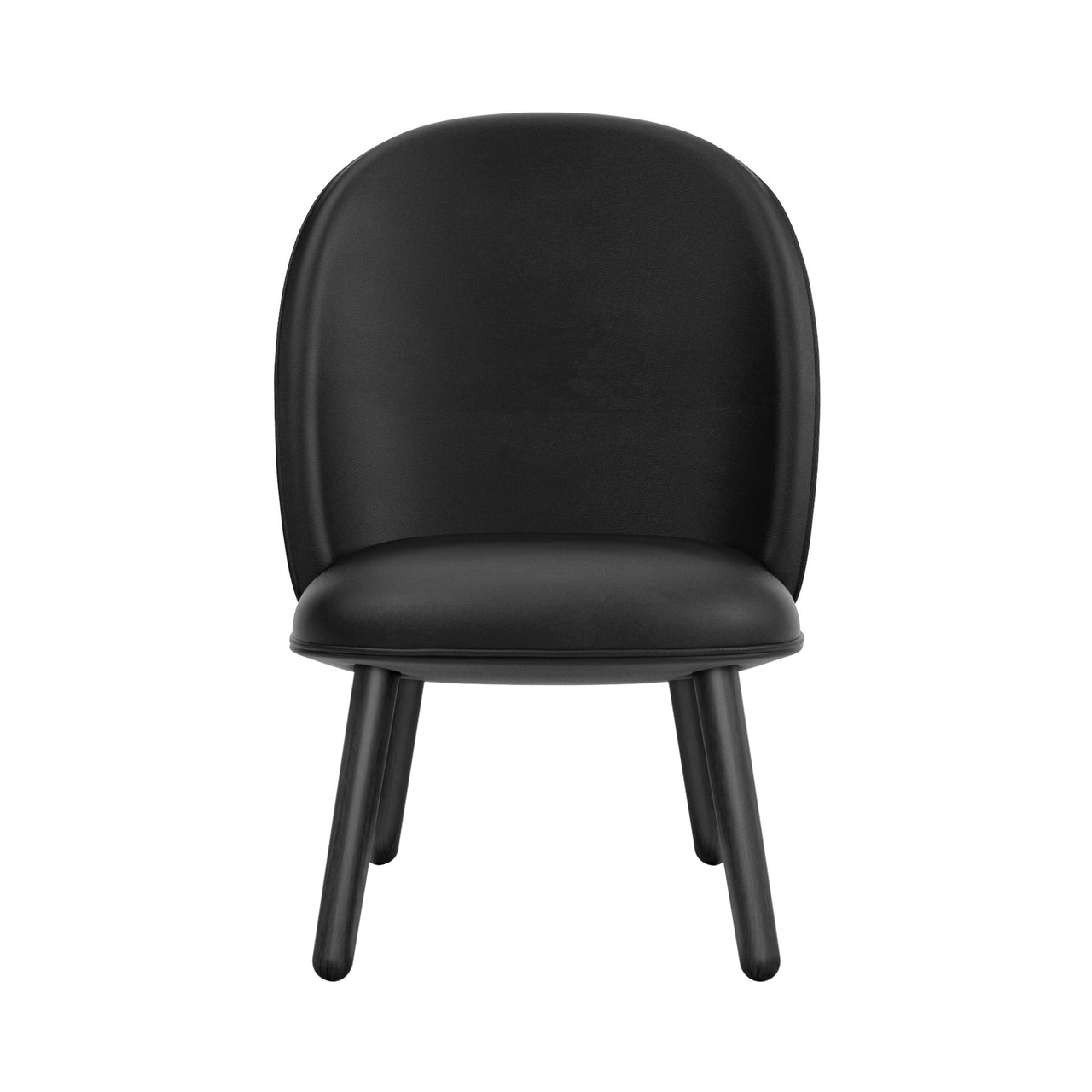 Ace Lounge Chair: Black Oak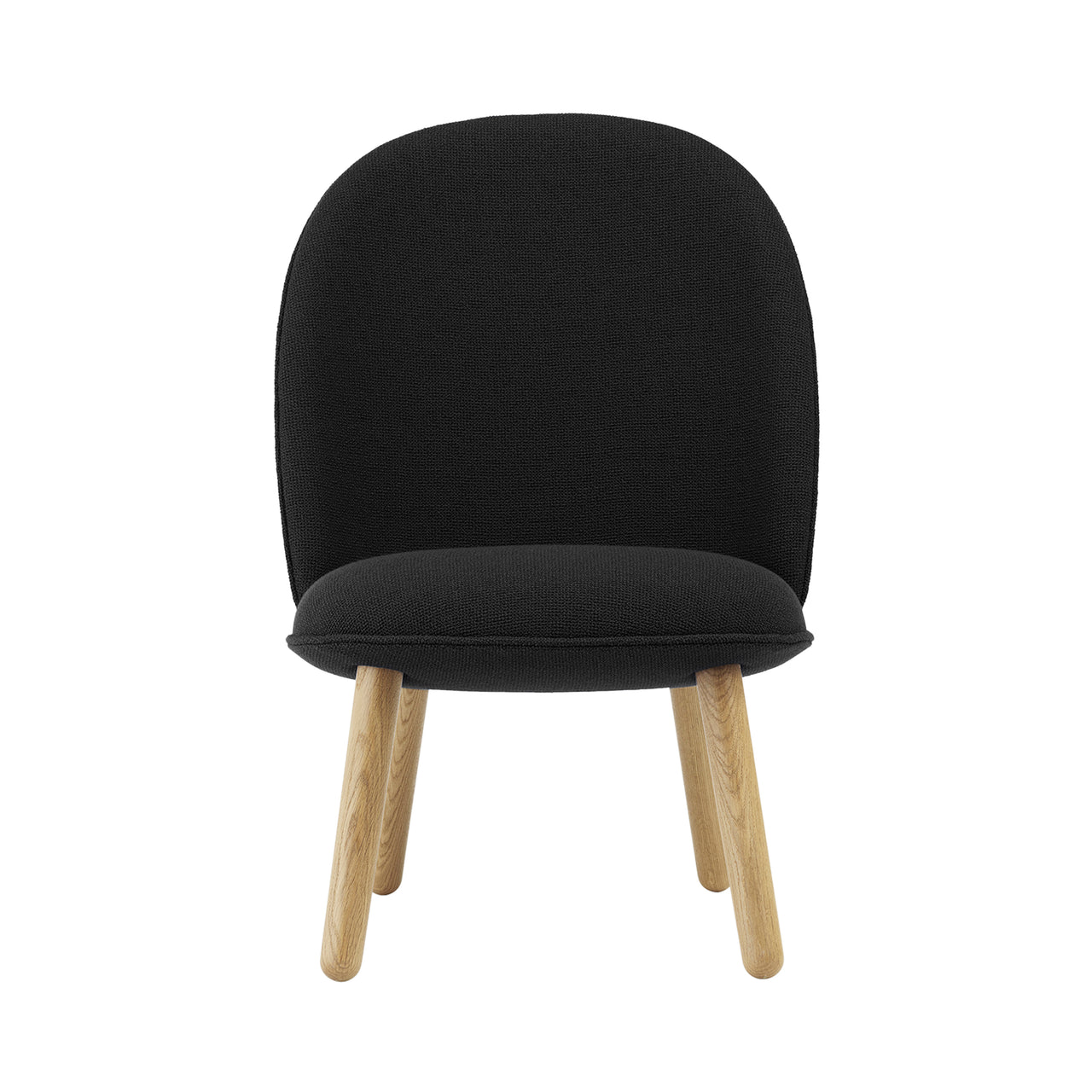 Ace Lounge Chair: Oak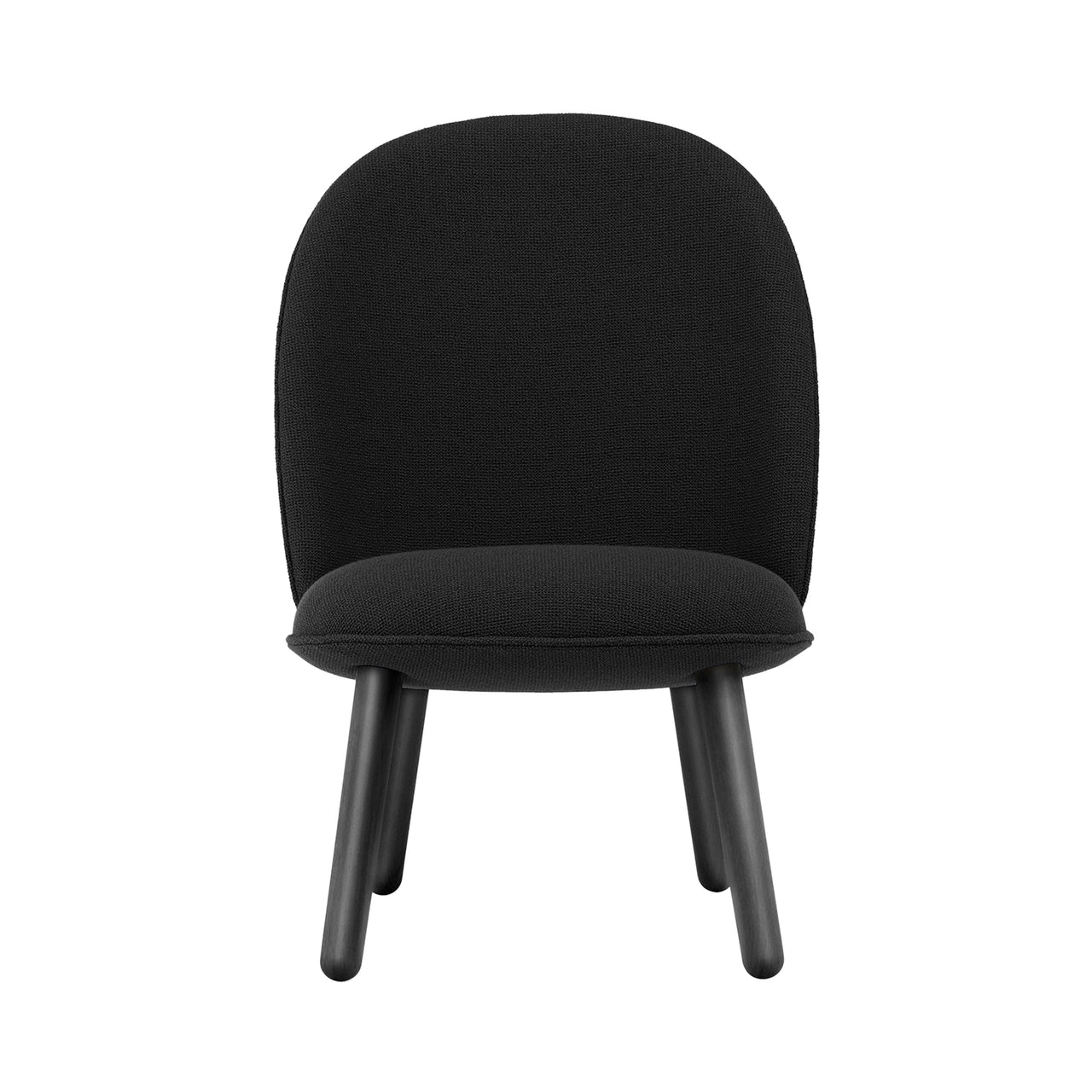 Ace Lounge Chair: Black Oak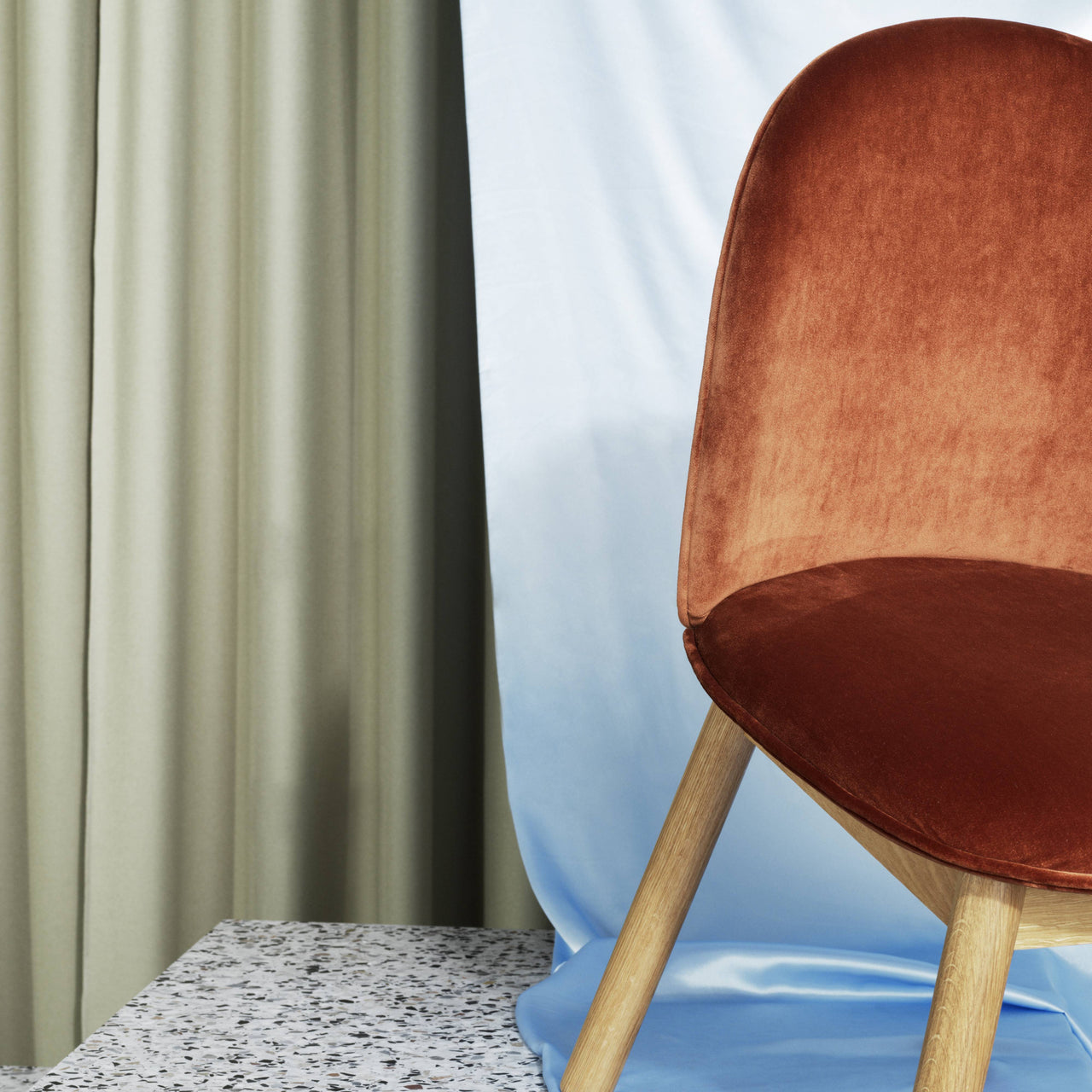 Ace Lounge Chair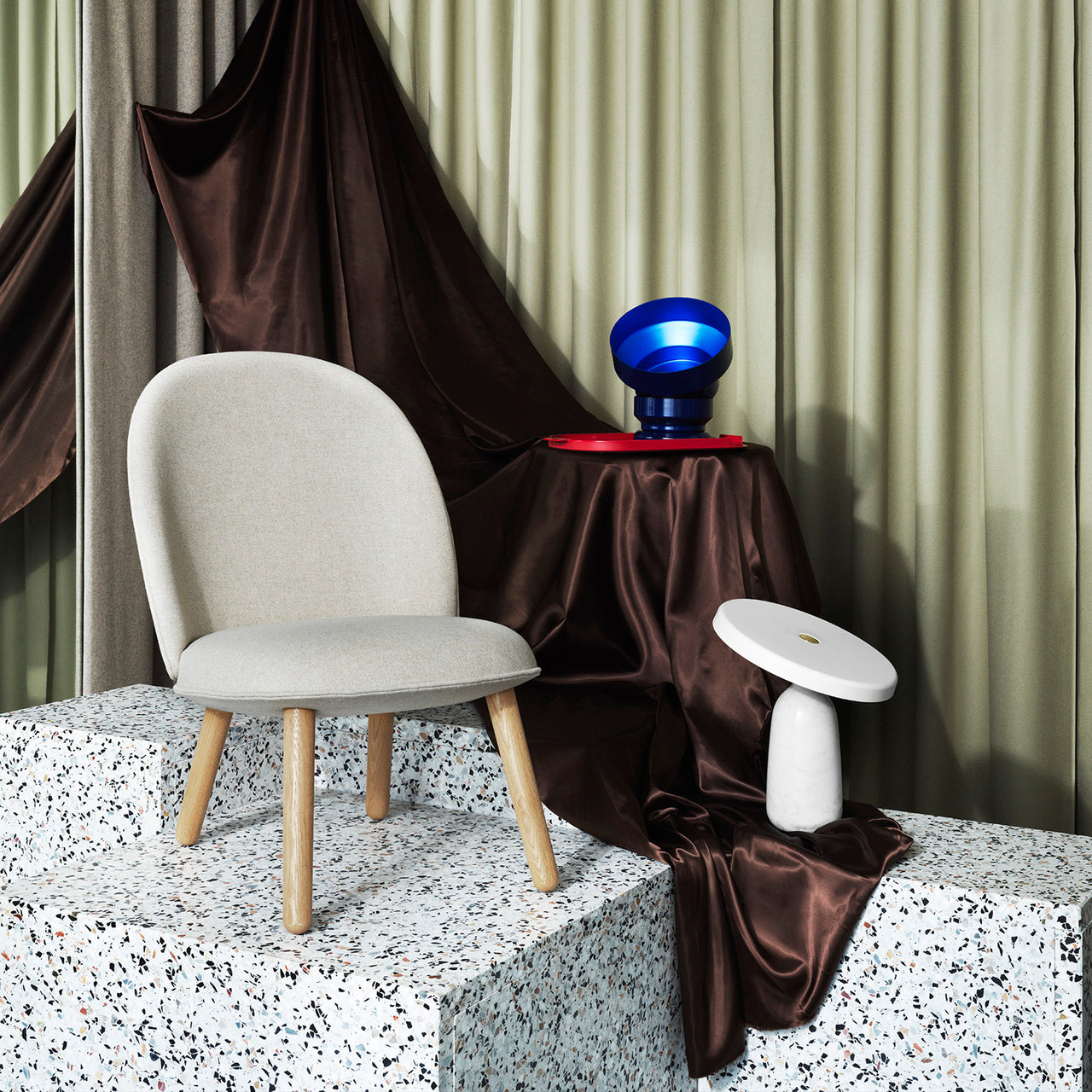 Ace Lounge Chair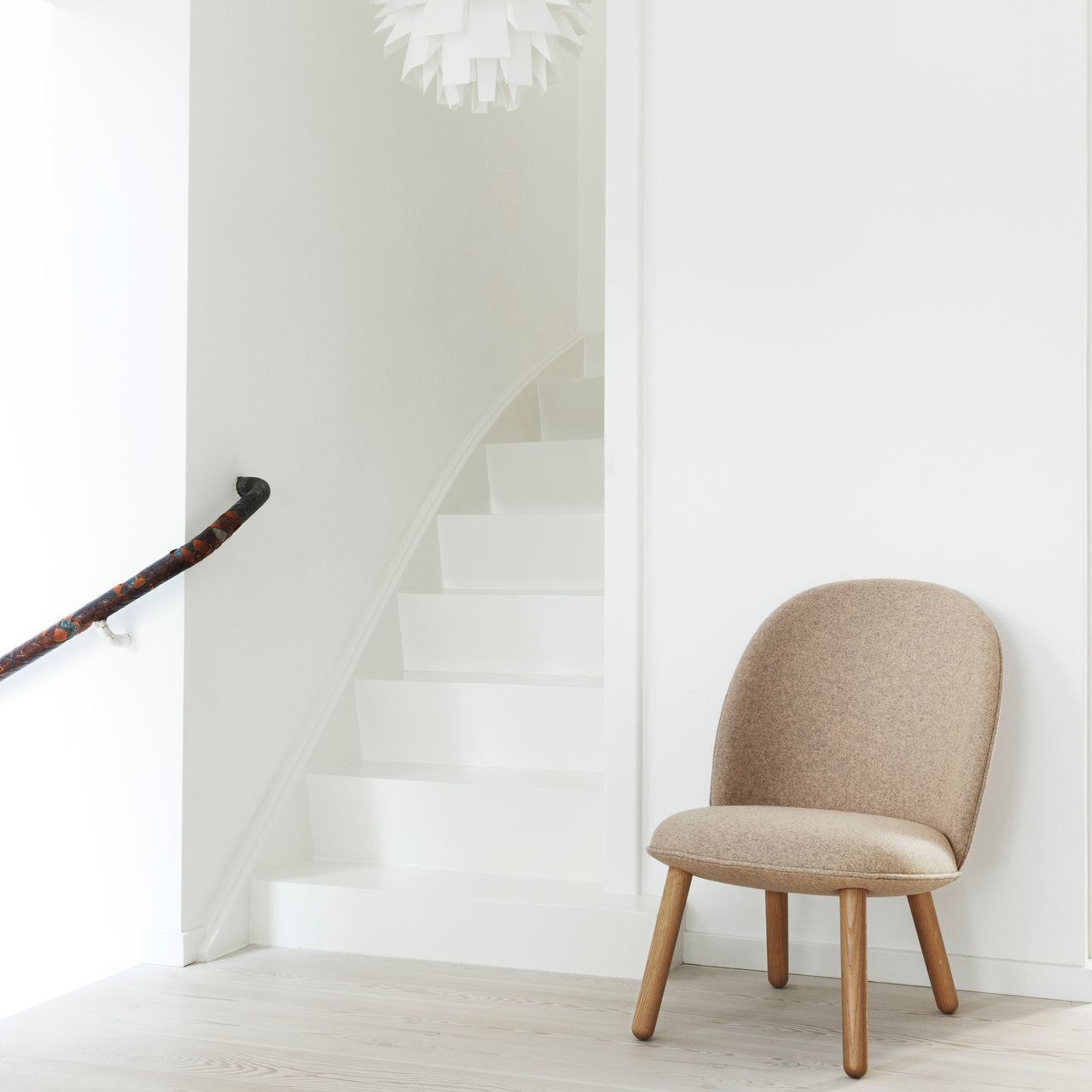 Ace Lounge Chair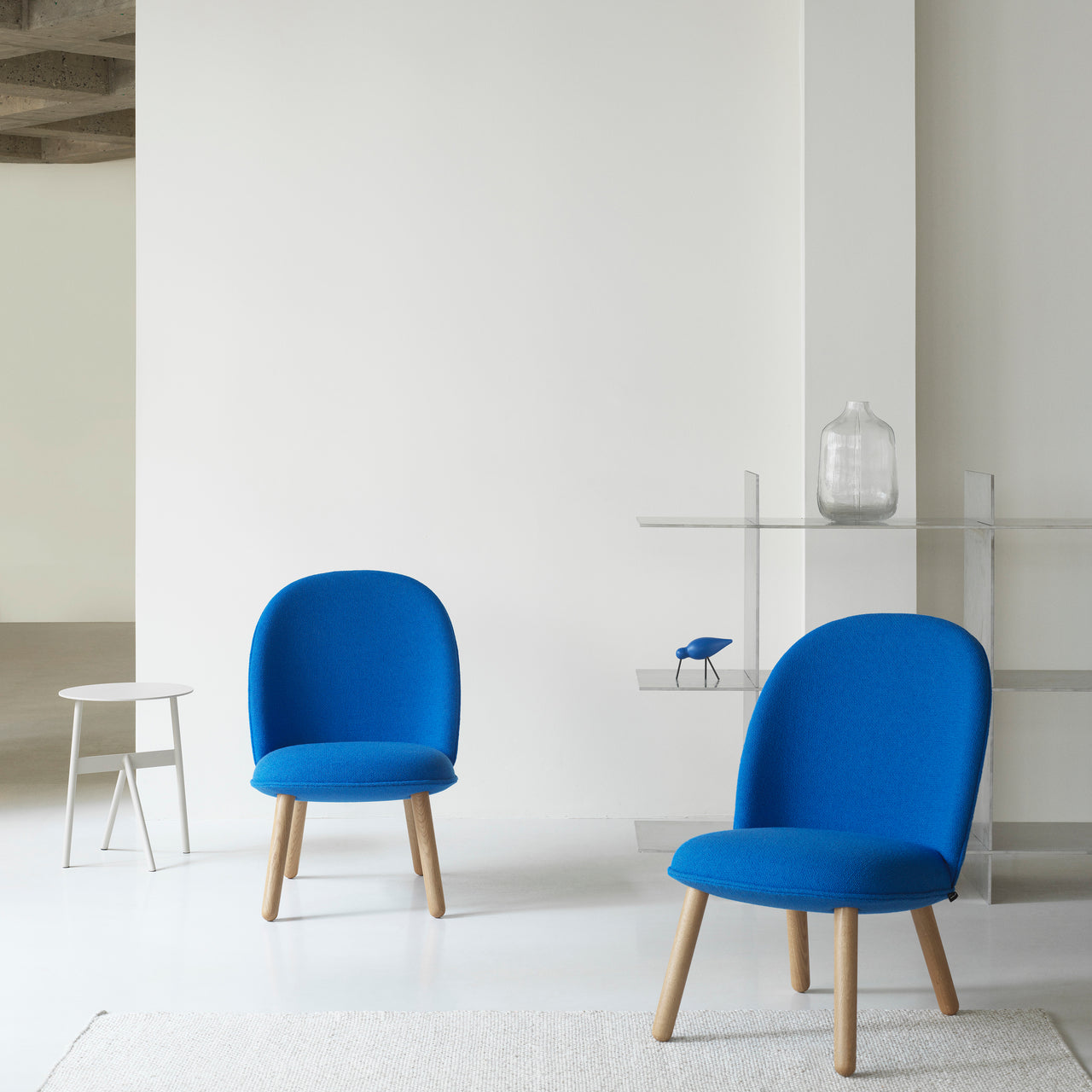 insitu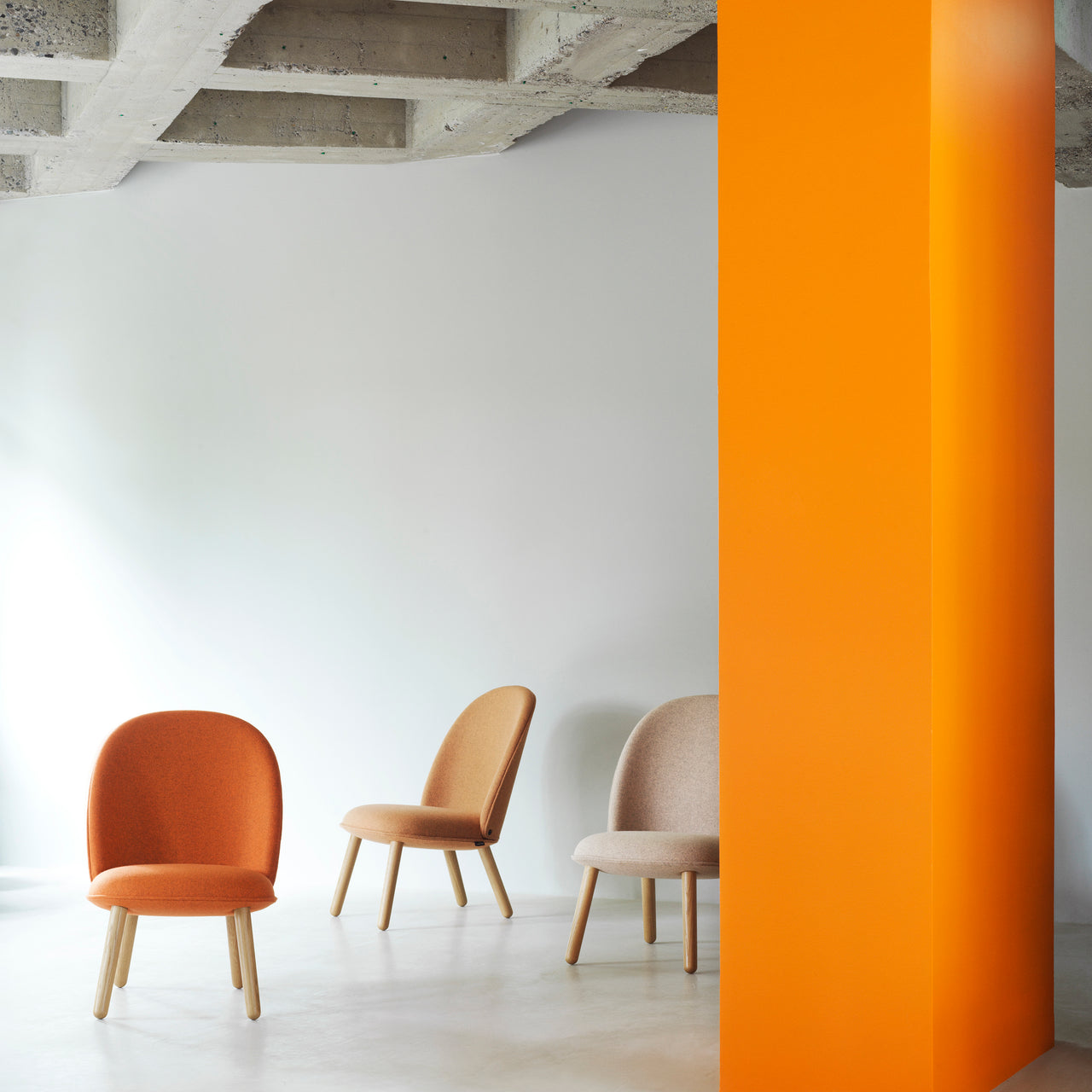 insitu
---
---
Danish designer Hans Hornemann's elegant modernist seating comes as a flat-pack for both easy in-home assembly and eco-friendly shipping—a truly stunning innovation, without stinting on quality. Particularly comfortable as well, Ace's "springy" foam padding and rounded contours are offered in an attractively muted palette of refined textiles or leather upholstery to complete the picture. "I wanted to change the flat-pack concept and give it another meaning," says Hans. Indeed.
Size
31.5" h x 22" w x 27.6" d (80x56x70cm)
Seat height: 16.1" (41cm)
Material
Veneer, PU foam, oak, steel
Details
Group 1: Oceanic, Aquarius
Group 2: Remix 3, Main Line Flax, Synergy
Group 3: Canvas 2, Yoredale
Group 4: Steelcut Trio 3, City Velvet
Group 5: Divina 3, Divina MD, Divina Melange 3, Hallingdal 65, Fiord 2
Group 6: Zero, Vidar 4
Group 7: Elle, Ultra Leather
COM and COL are available on request
Brand
Normann Copenhagen
"When Jan and I look at new designs for Normann Copenhagen, we take a very intuitive approach to the products," according to cofounder Poul Madsen. "A picture can say much more than words and if we are both struck by what we see, we are interested." Jan Andersen and Poul Madsen teamed up to create the Normann Copenhagen with a vision to shake up the contemporary design field. Now known the world over, they collaborate with new names and established talents from their native Denmark as well as internationally.
The company puts a premium on challenging conventional thinking in collections of tabletop products, lighting and furniture—with bold design strokes, innovative materials and a deft enjoyment of color. "We like products that have an original idea and a simple design, although we do not tie ourselves to a particular line," Poul adds. "For us, the important thing is that the projects we get involved in bring something new into the world of design."