Bell Pendant Light: Large - 21.7" + Black
Bell Pendant Light: Large - 21.7" + White
Bell Pendant Light: Large - 21.7" + Grey
Bell Pendant Light: Large - 21.7" + Sand
Bell Pendant Light: Medium - 16.5" + Black
Bell Pendant Light: Medium - 16.5" + White
Bell Pendant Light: Medium - 16.5" + Sand
Bell Pendant Light: Medium - 16.5" + Grey
Bell Pendant Light: Small - 13.8" + Black
Bell Pendant Light: Small - 13.8" + Grey
Bell Pendant Light: Small - 13.8" + Sand
Bell Pendant Light: Small - 13.8" + White
Bell Pendant Light: Extra Small - 8.7" + White
Bell Pendant Light: Extra Small - 8.7" + Black
Bell Pendant Light: Extra Small - 8.7" + Grey
Bell Pendant Light: Extra Small - 8.7" + Sand
Bell Pendant Light
Bell Pendant Light
Bell Pendant Light
Bell Pendant Light
Bell Pendant Light
Bell Pendant Light
Bell Pendant Light
Bell Pendant Light
Bell Pendant Light
Bell Pendant Light
Bell Pendant Light
Bell Pendant Light
Bell Pendant Light
Bell Pendant Light
Bell Pendant Light
Bell Pendant Light
Bell Pendant Light
Bell Pendant Light
Bell Pendant Light
Bell Pendant Light
Bell Pendant Light
Bell Pendant Light
Bell Pendant Light
Bell Pendant Light
Bell Pendant Light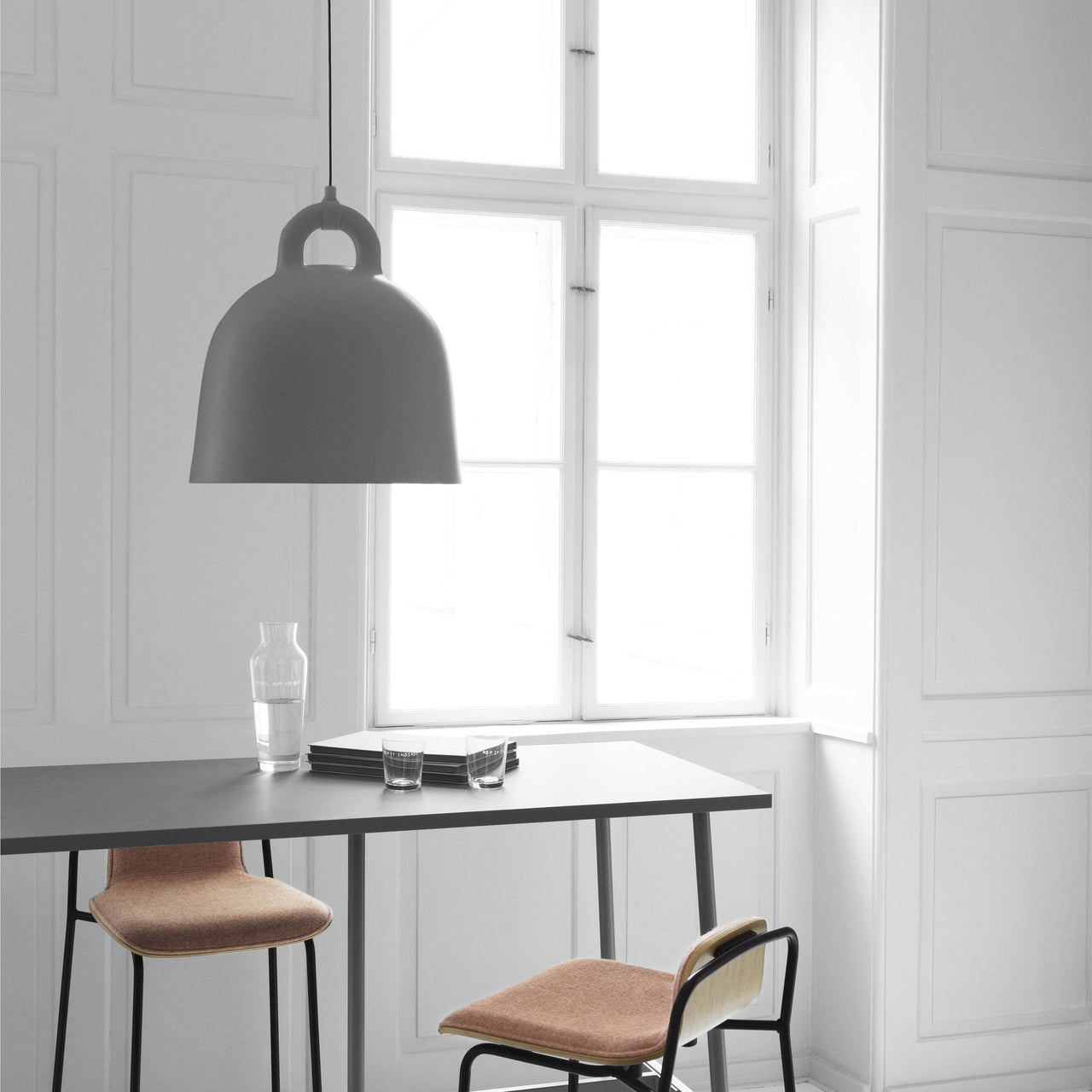 Bell Pendant Light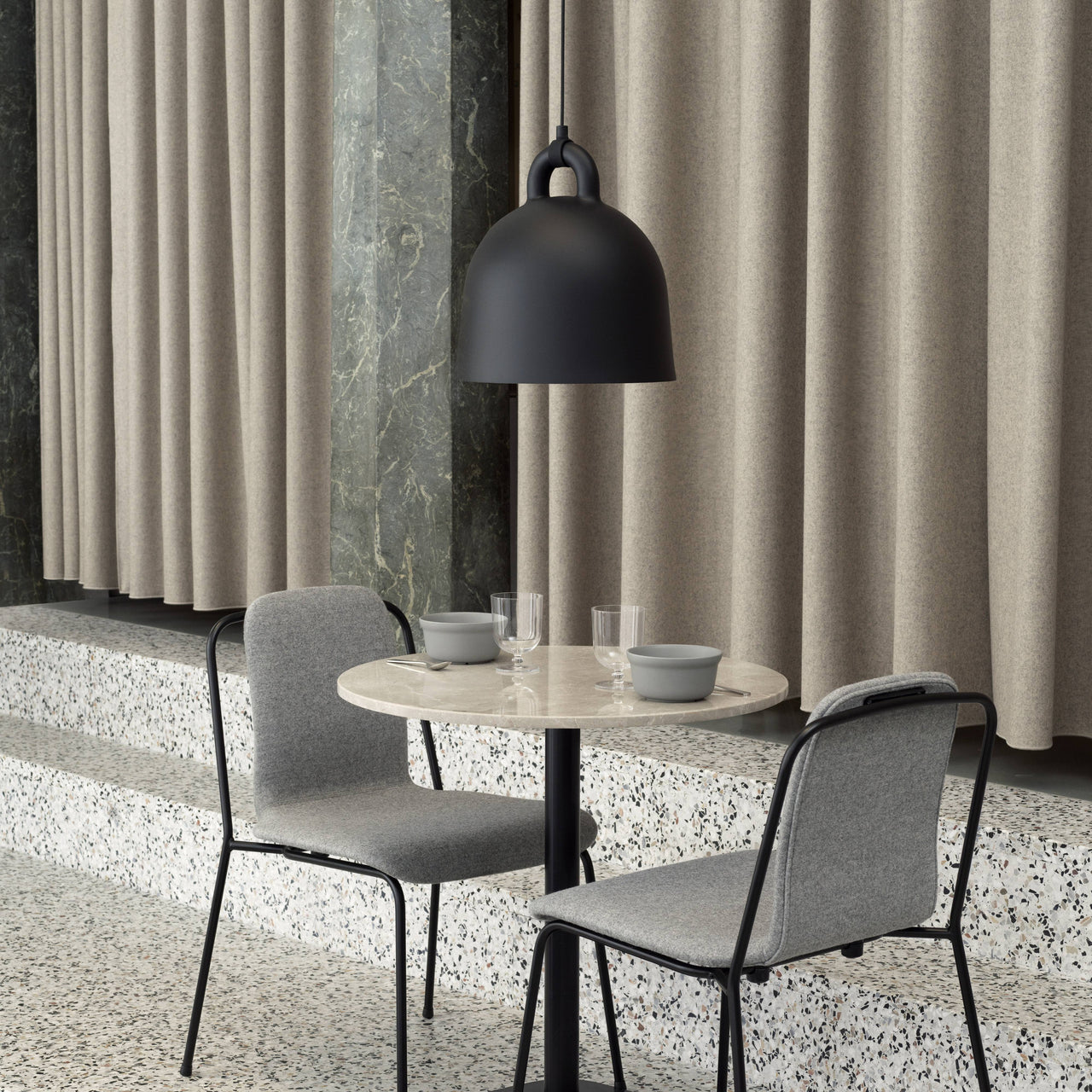 Bell Pendant Light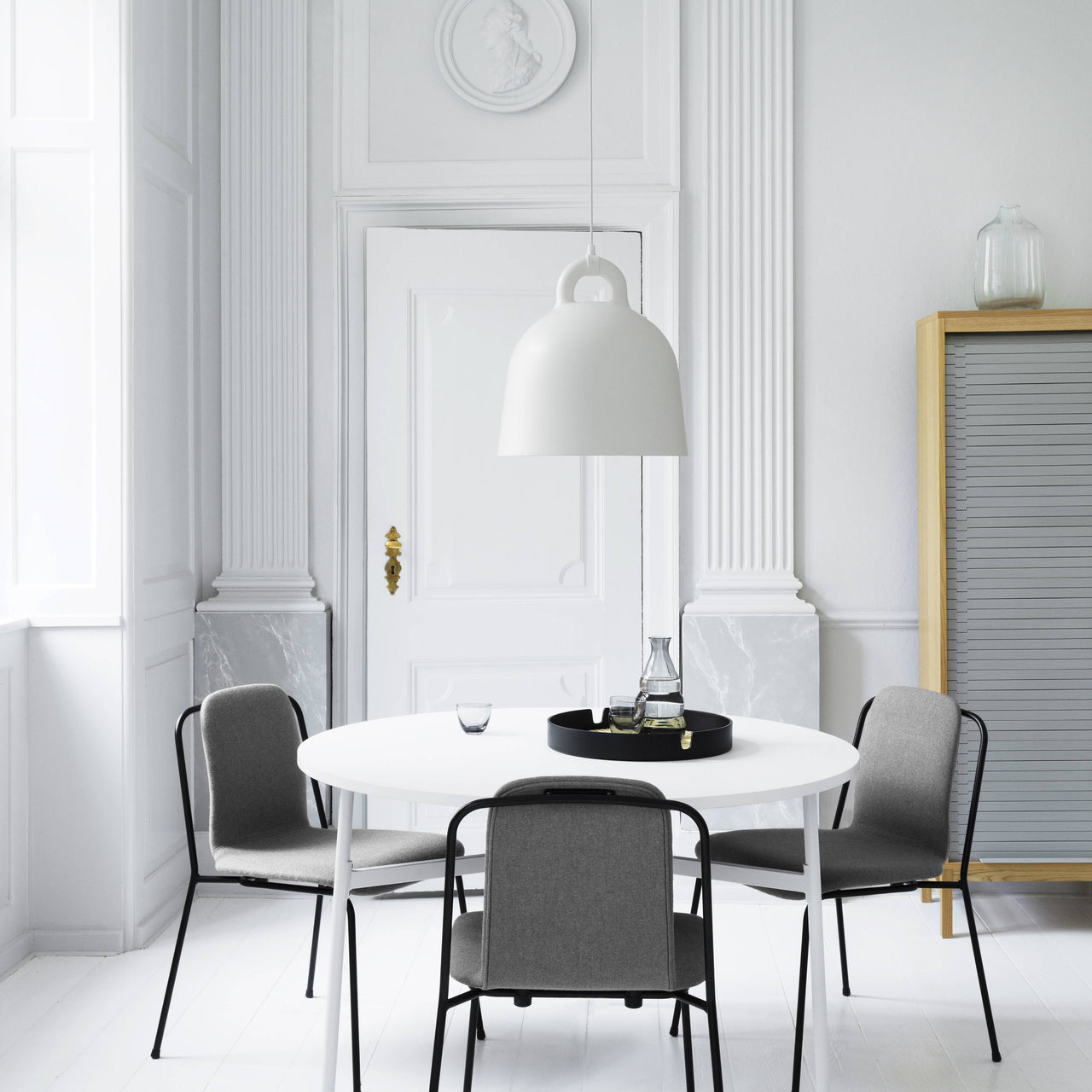 Bell Pendant Light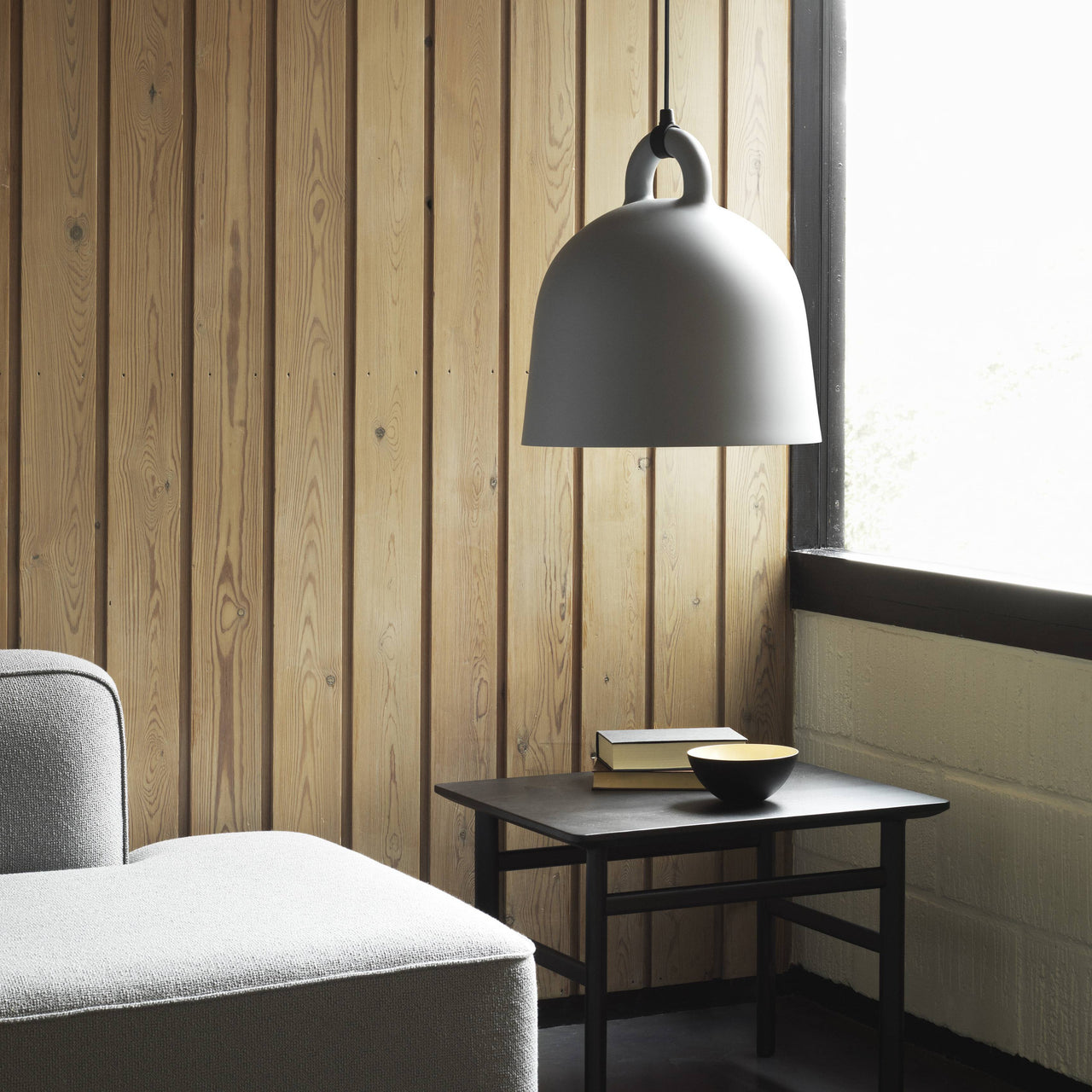 Bell Pendant Light
Bell Pendant Light
Bell Pendant Light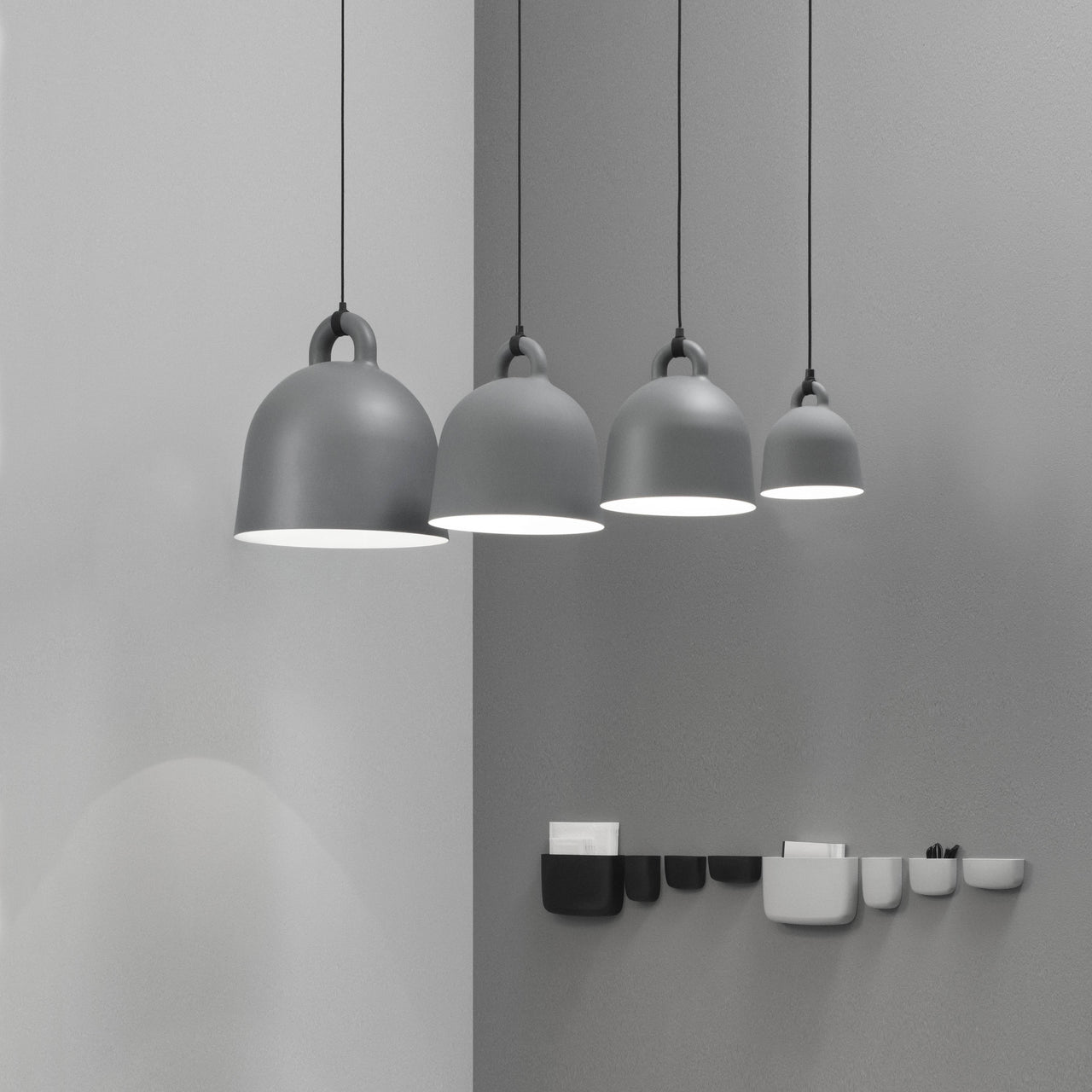 Bell Pendant Light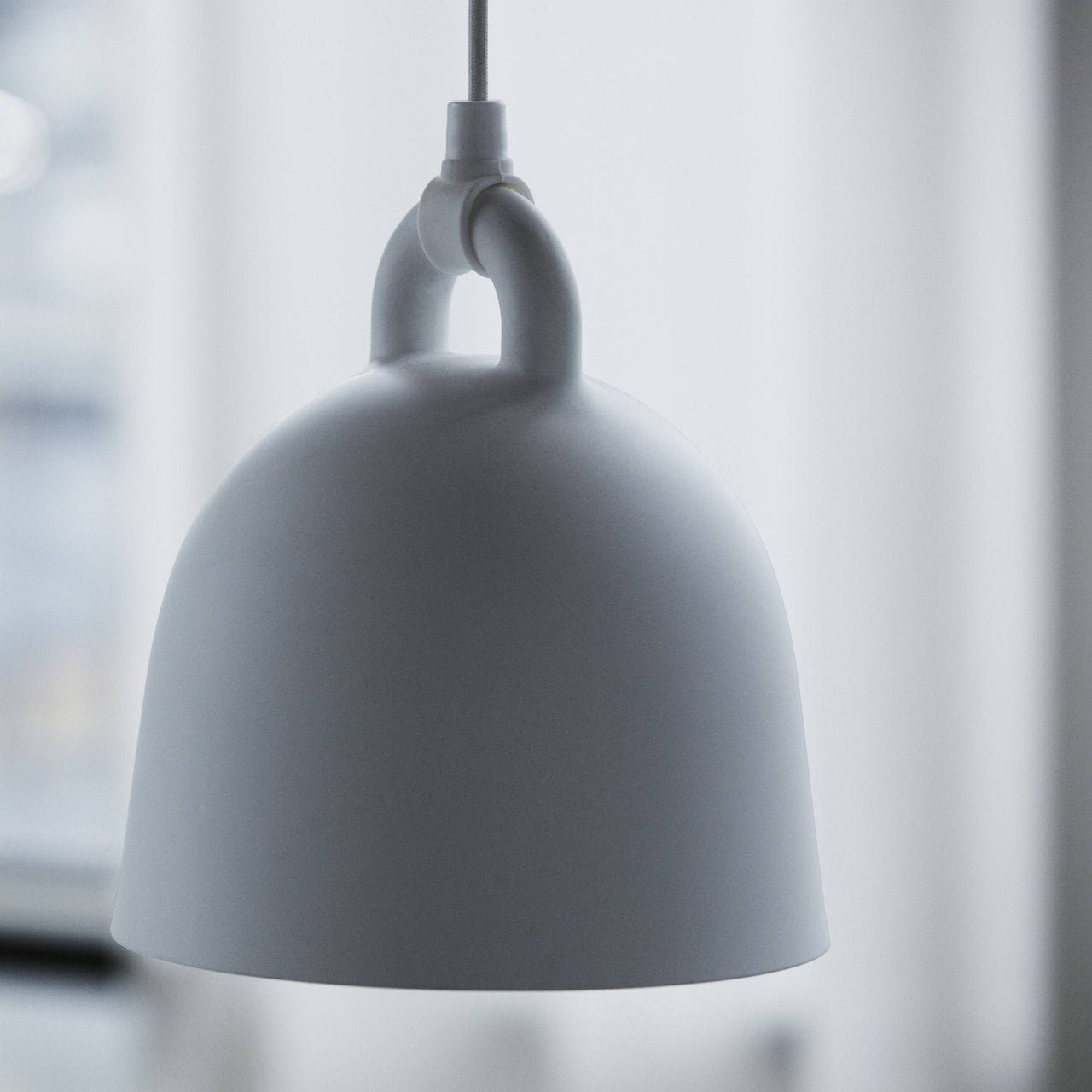 Bell Pendant Light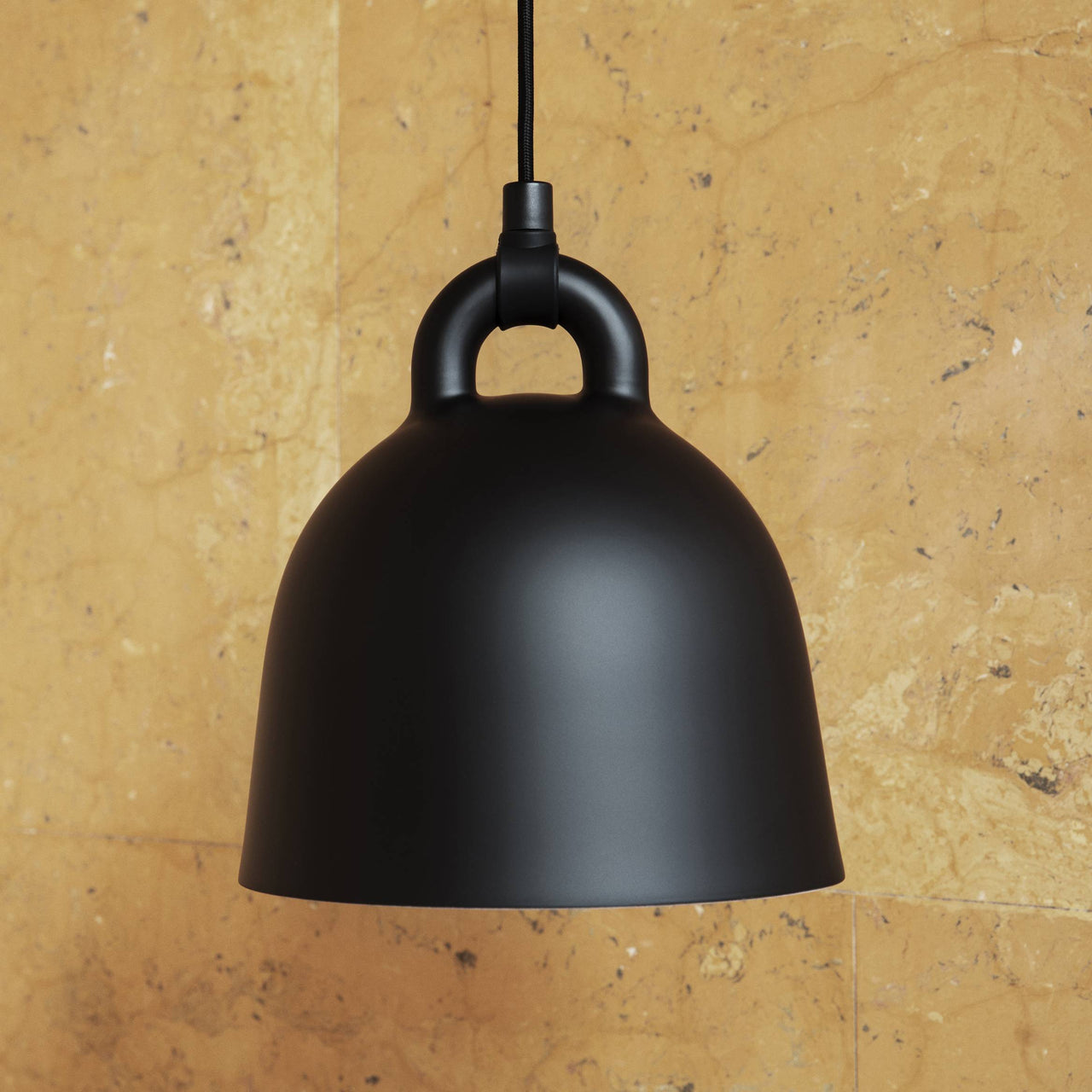 Bell Pendant Light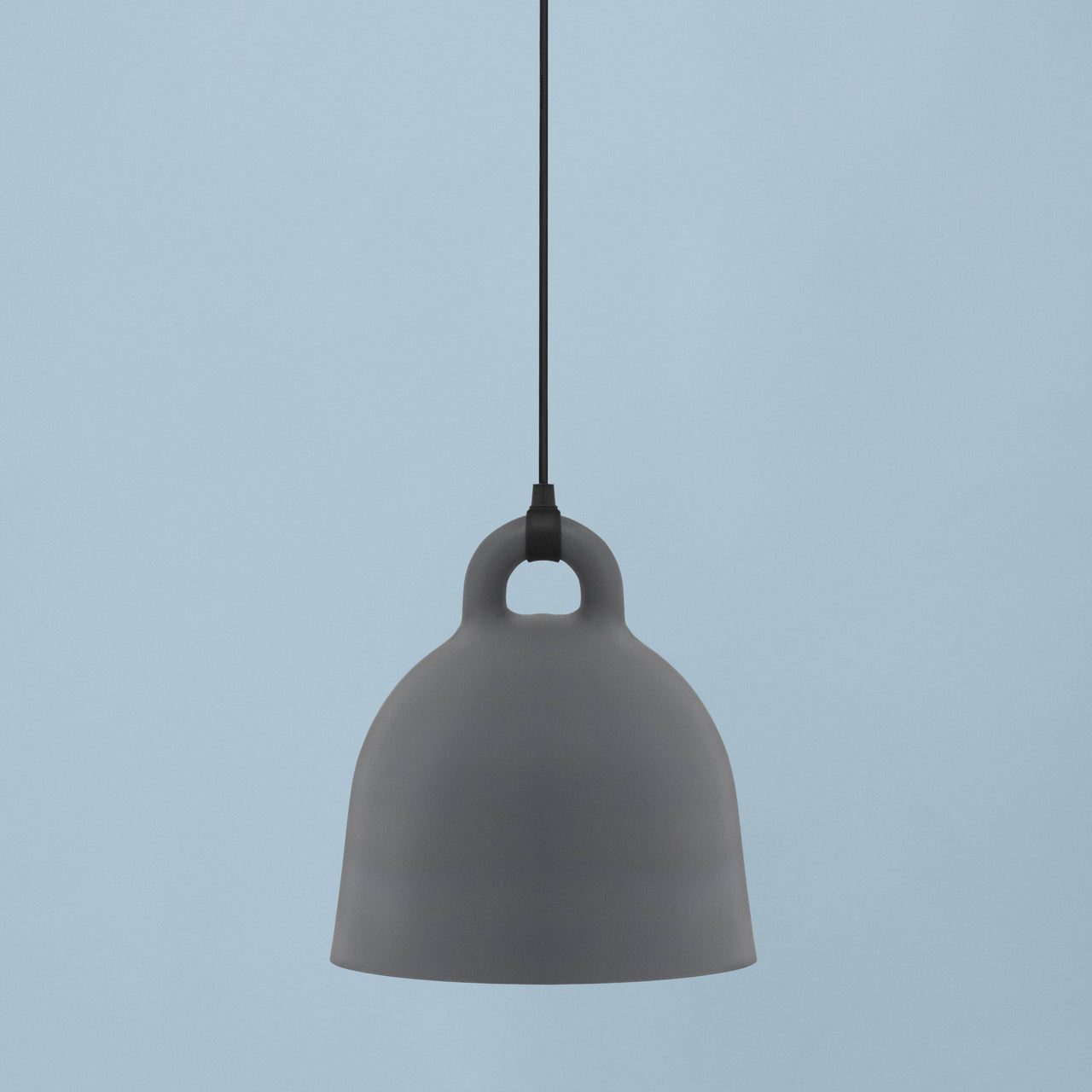 Bell Pendant Light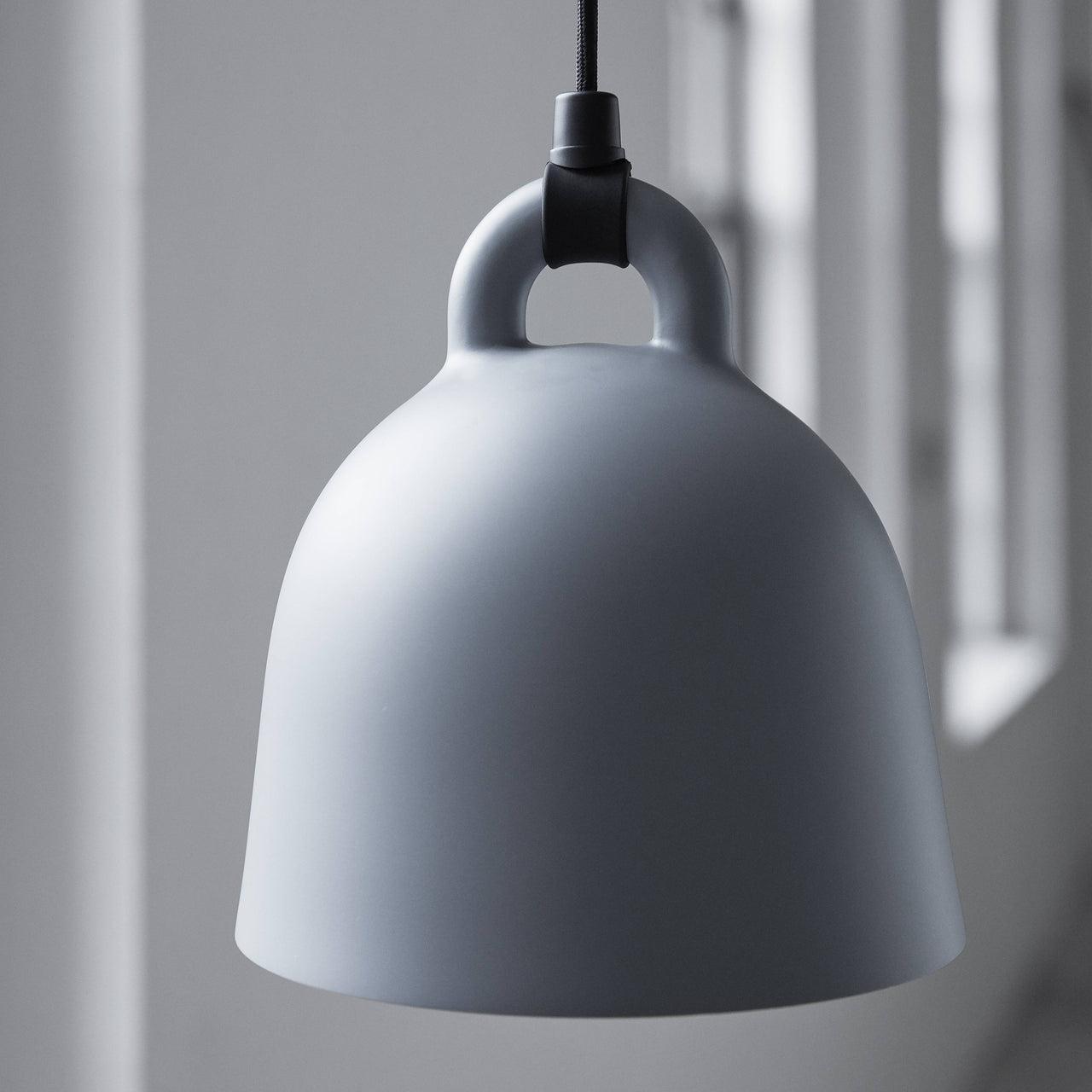 Bell Pendant Light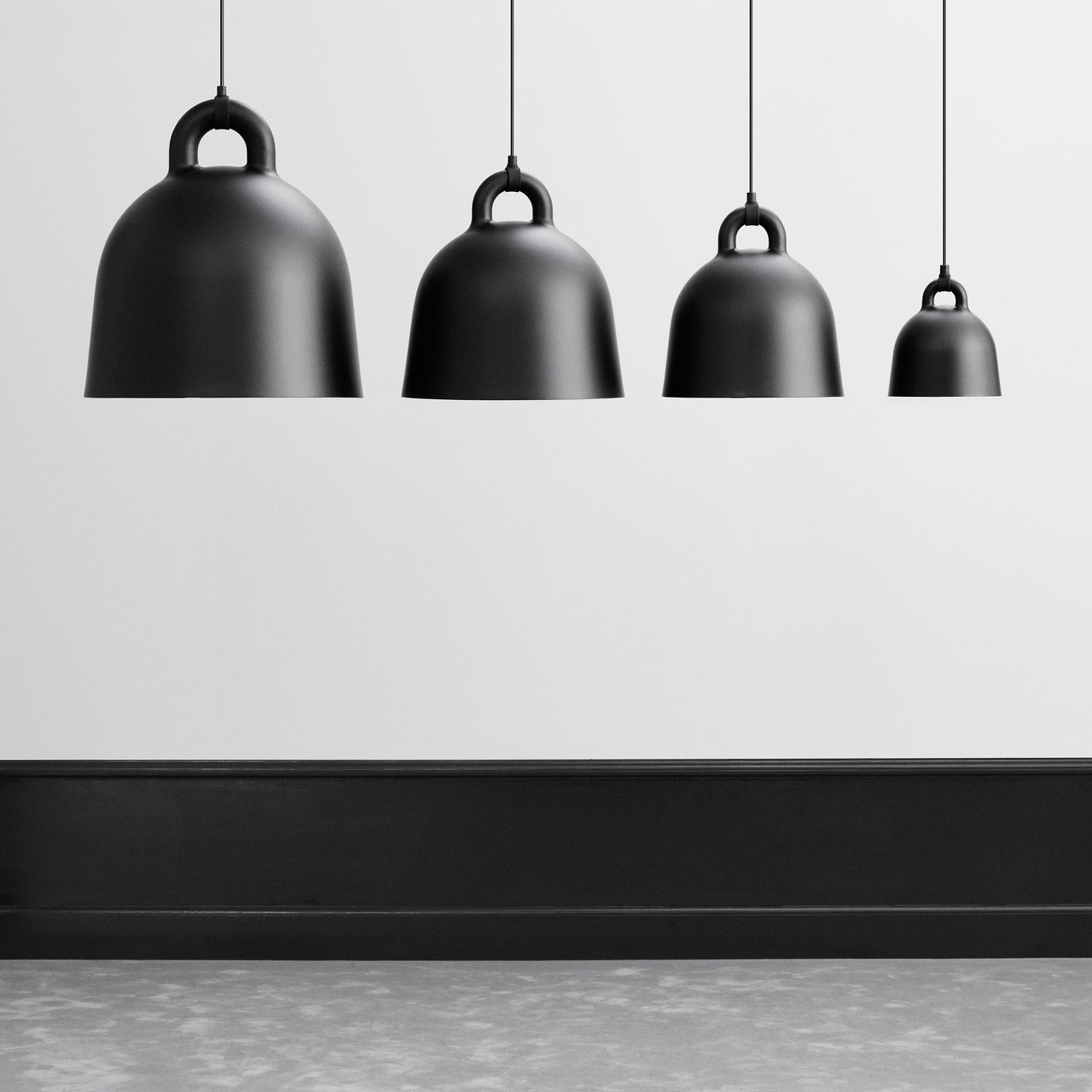 Bell Pendant Light
Bell Pendant Light
Bell Pendant Light
Bell Pendant Light
Bell Pendant Light
Bell Pendant Light
Bell Pendant Light
insitu
insitu
Bell Pendant Light: Large - 21.7" + Black
Bell Pendant Light: Large - 21.7" + White
Bell Pendant Light: Large - 21.7" + Grey
Bell Pendant Light: Large - 21.7" + Sand
Bell Pendant Light: Medium - 16.5" + Black
Bell Pendant Light: Medium - 16.5" + White
Bell Pendant Light: Medium - 16.5" + Sand
Bell Pendant Light: Medium - 16.5" + Grey
Bell Pendant Light: Small - 13.8" + Black
Bell Pendant Light: Small - 13.8" + Grey
Bell Pendant Light: Small - 13.8" + Sand
Bell Pendant Light: Small - 13.8" + White
Bell Pendant Light: Extra Small - 8.7" + White
Bell Pendant Light: Extra Small - 8.7" + Black
Bell Pendant Light: Extra Small - 8.7" + Grey
Bell Pendant Light: Extra Small - 8.7" + Sand
Bell Pendant Light
Bell Pendant Light
Bell Pendant Light
Bell Pendant Light
Bell Pendant Light
Bell Pendant Light
Bell Pendant Light
Bell Pendant Light
Bell Pendant Light
Bell Pendant Light
Bell Pendant Light
Bell Pendant Light
Bell Pendant Light
Bell Pendant Light
Bell Pendant Light
Bell Pendant Light
Bell Pendant Light
Bell Pendant Light
Bell Pendant Light
Bell Pendant Light
Bell Pendant Light
Bell Pendant Light
Bell Pendant Light
Bell Pendant Light
Bell Pendant Light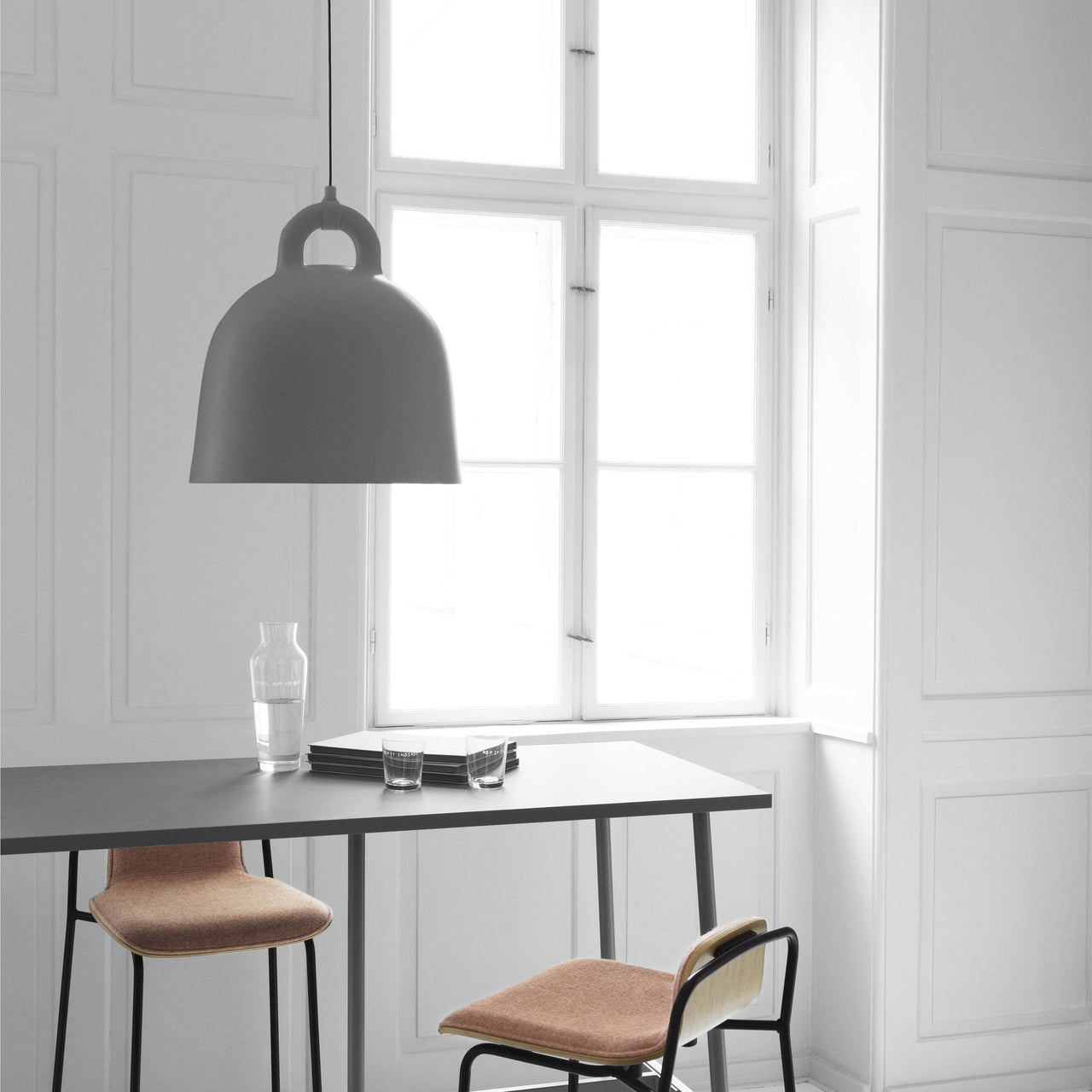 Bell Pendant Light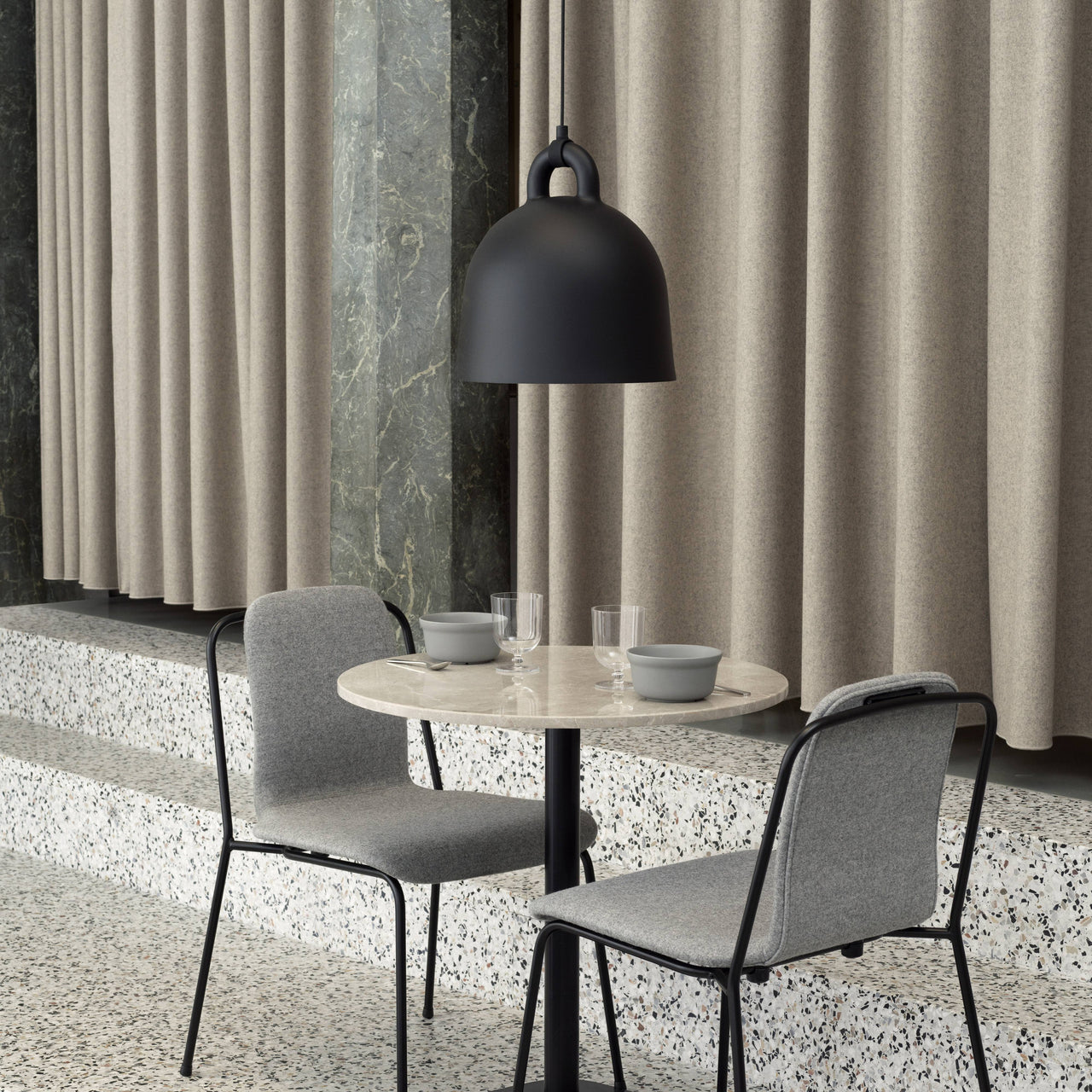 Bell Pendant Light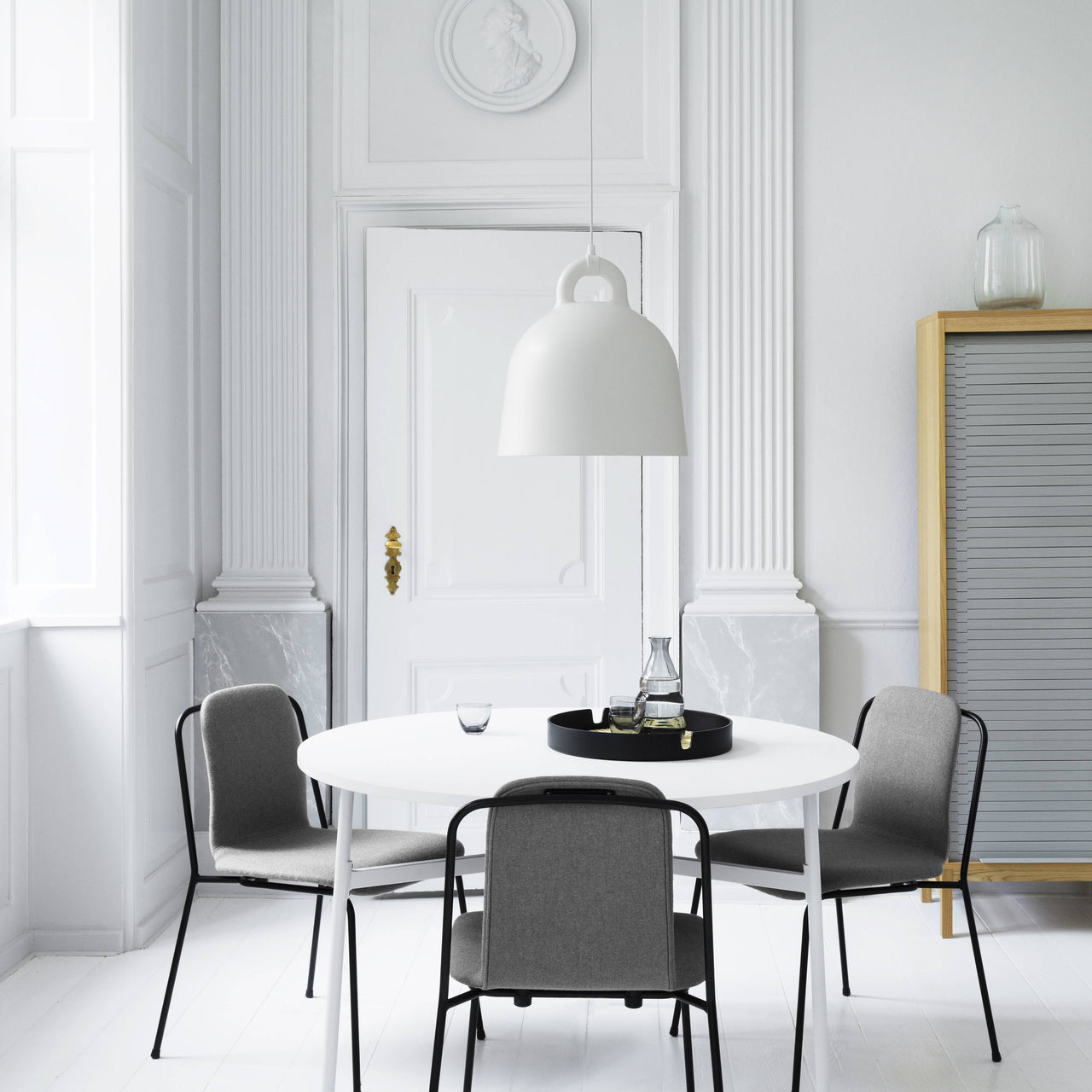 Bell Pendant Light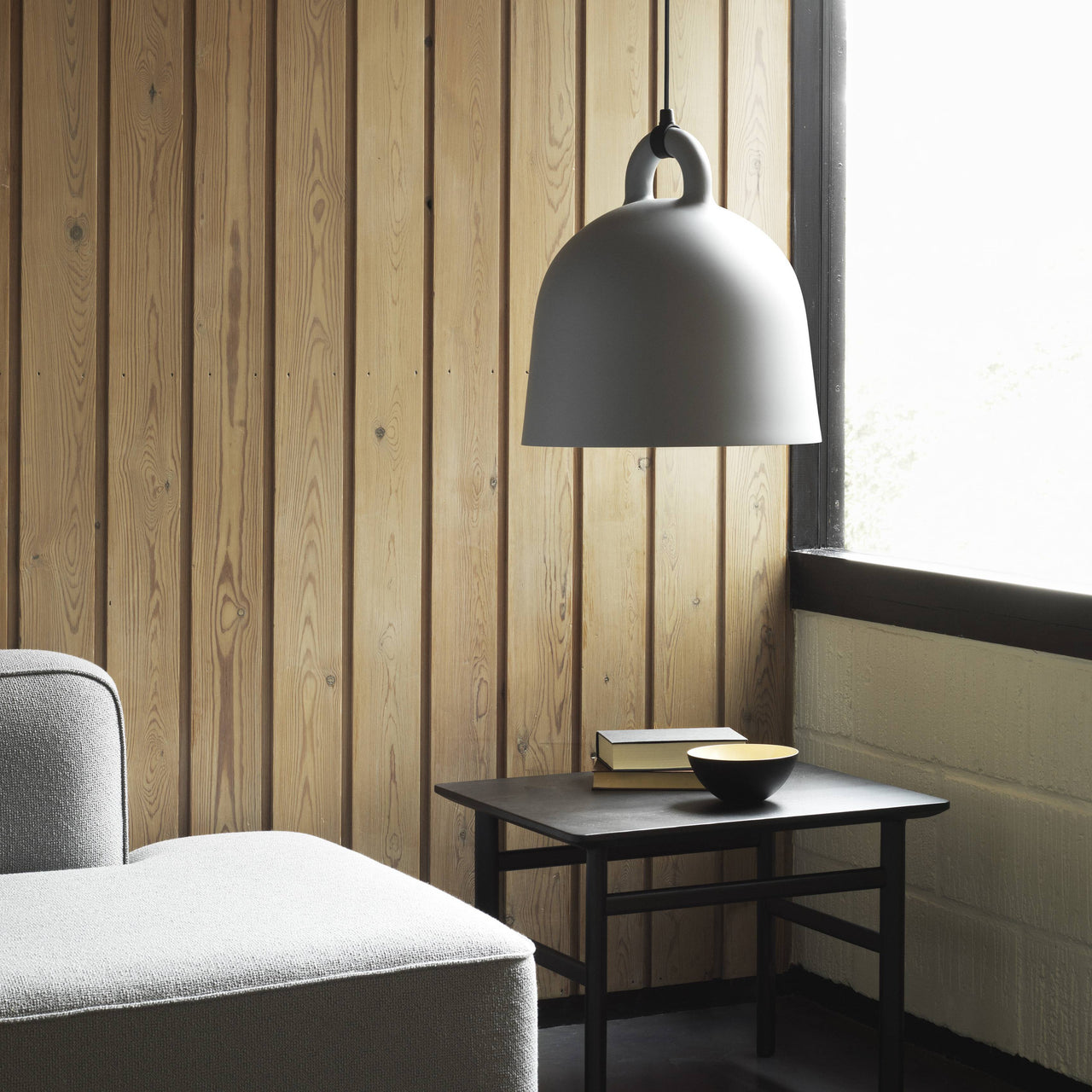 Bell Pendant Light
Bell Pendant Light
Bell Pendant Light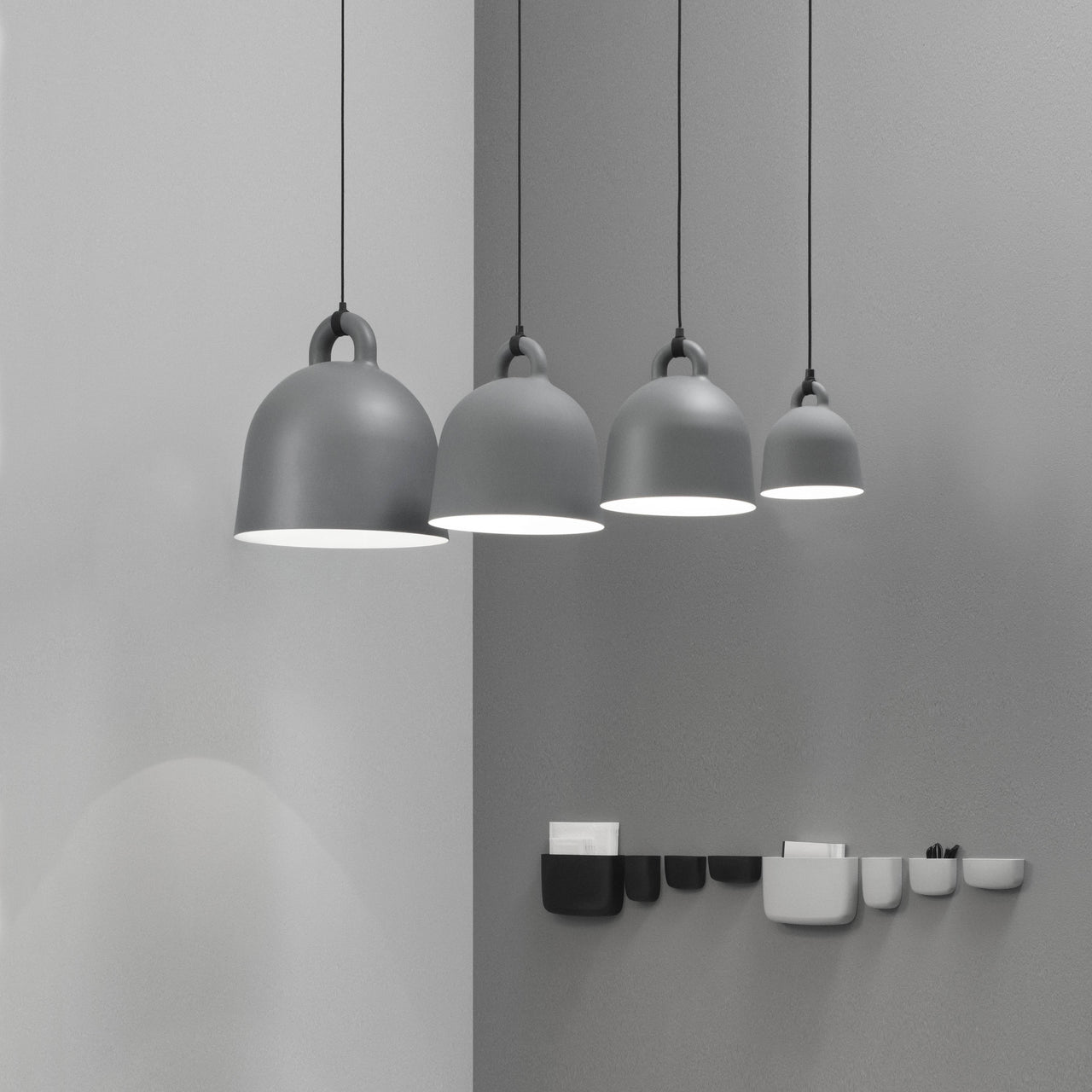 Bell Pendant Light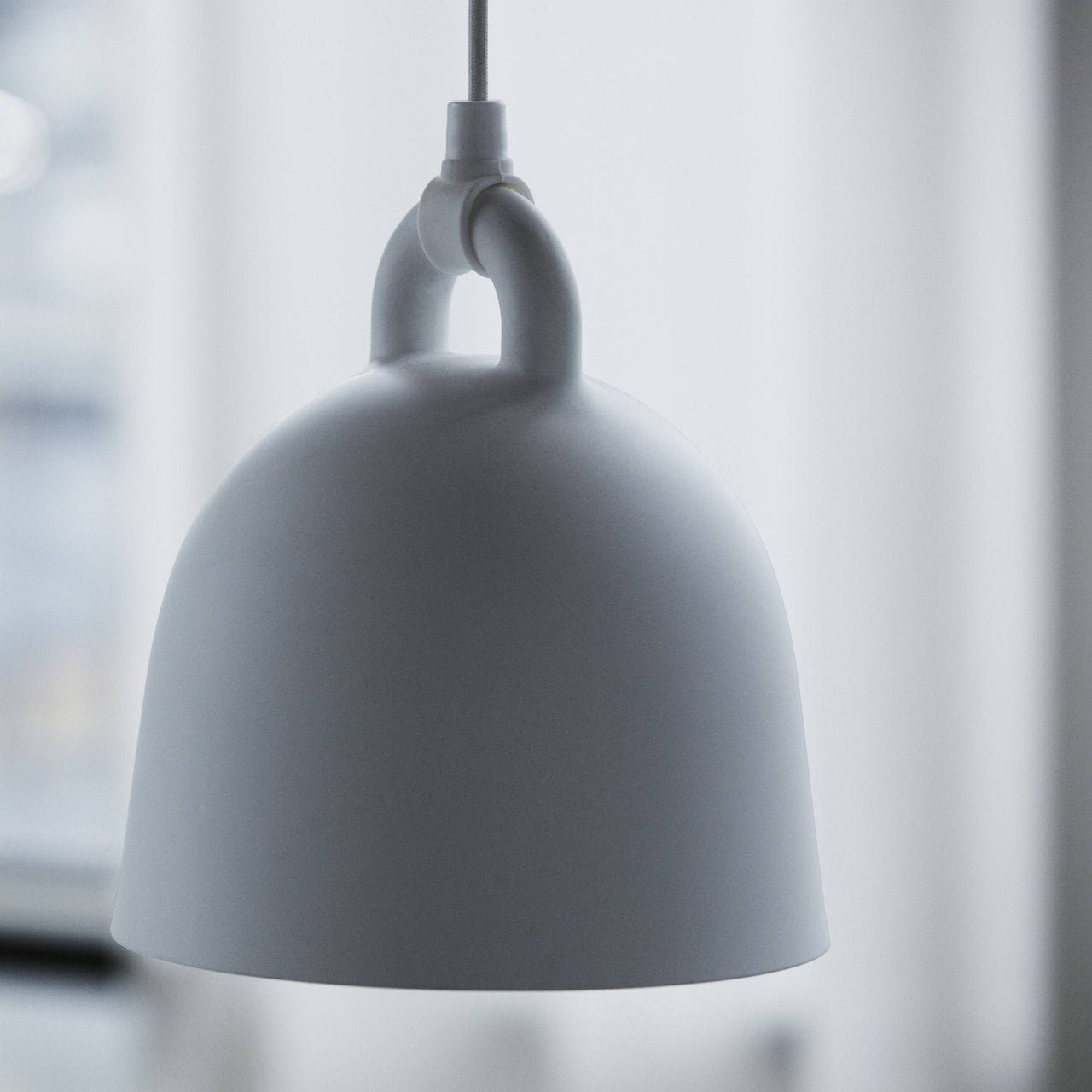 Bell Pendant Light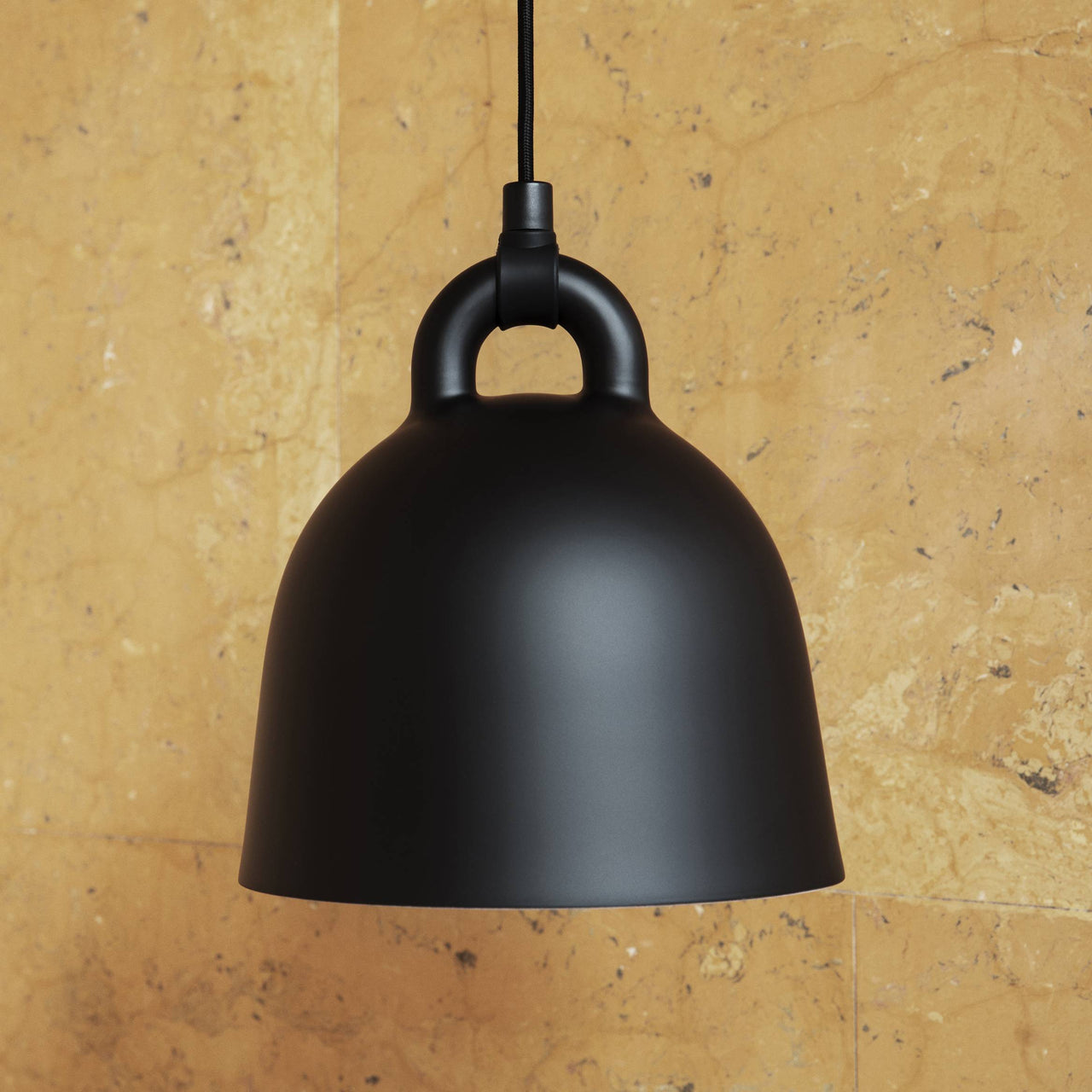 Bell Pendant Light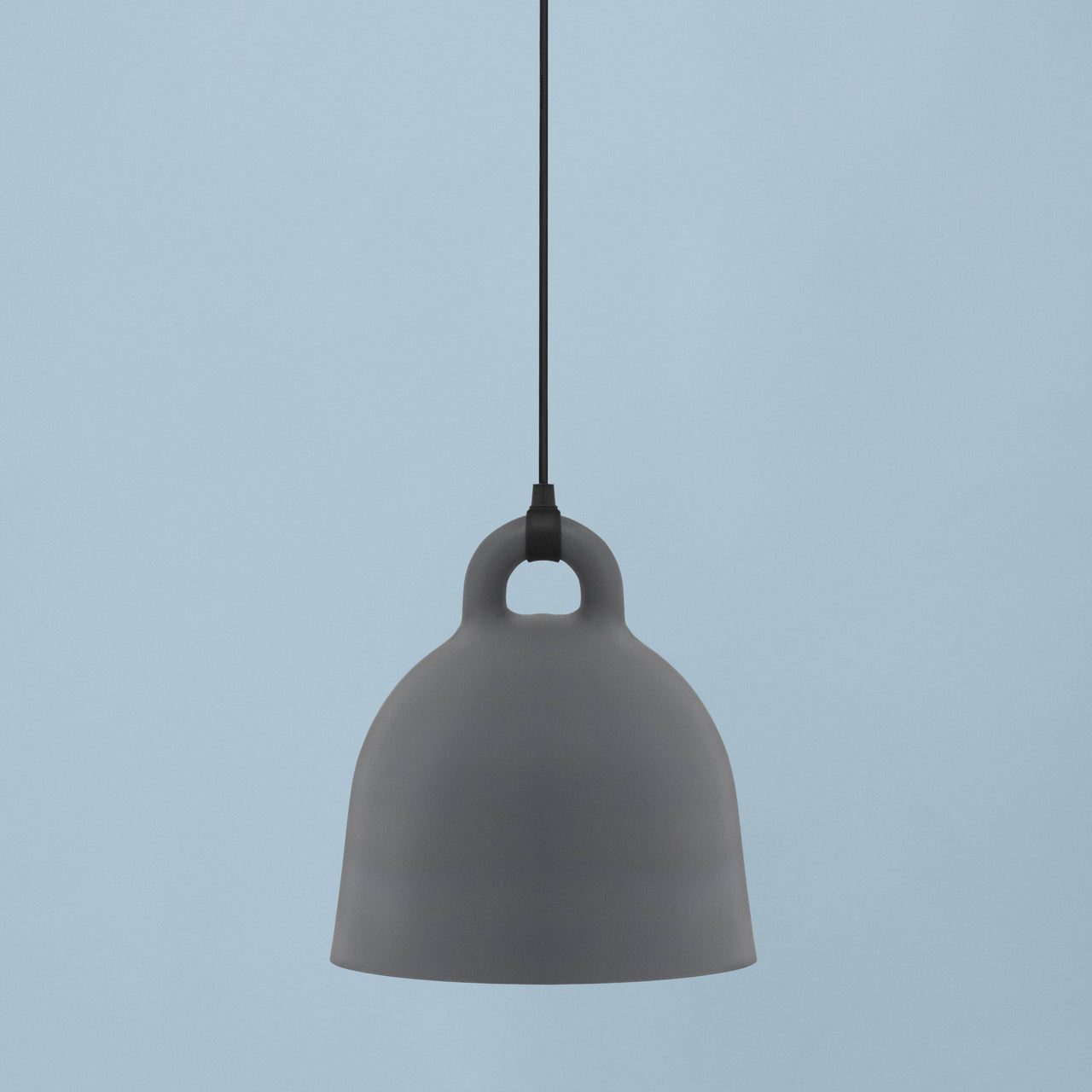 Bell Pendant Light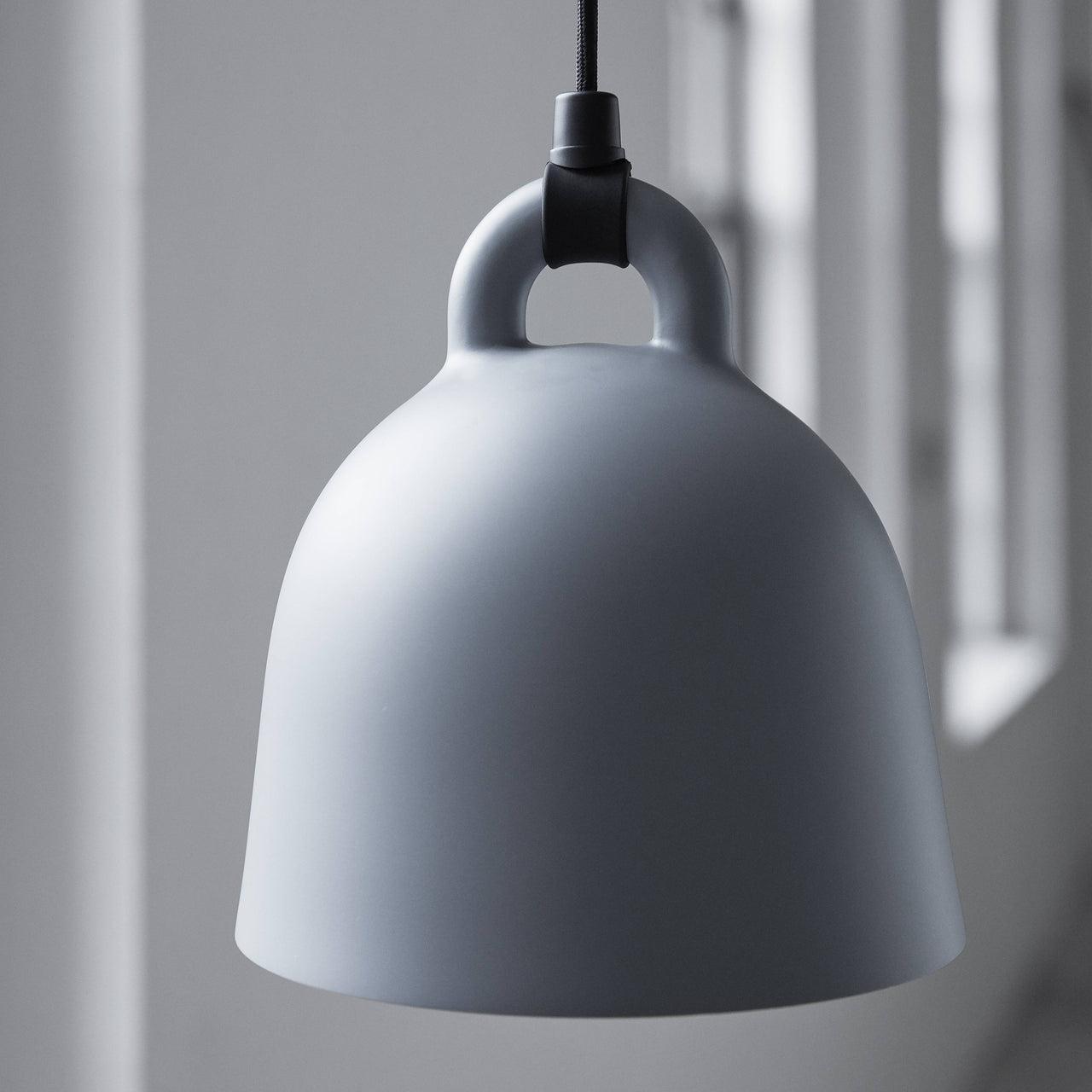 Bell Pendant Light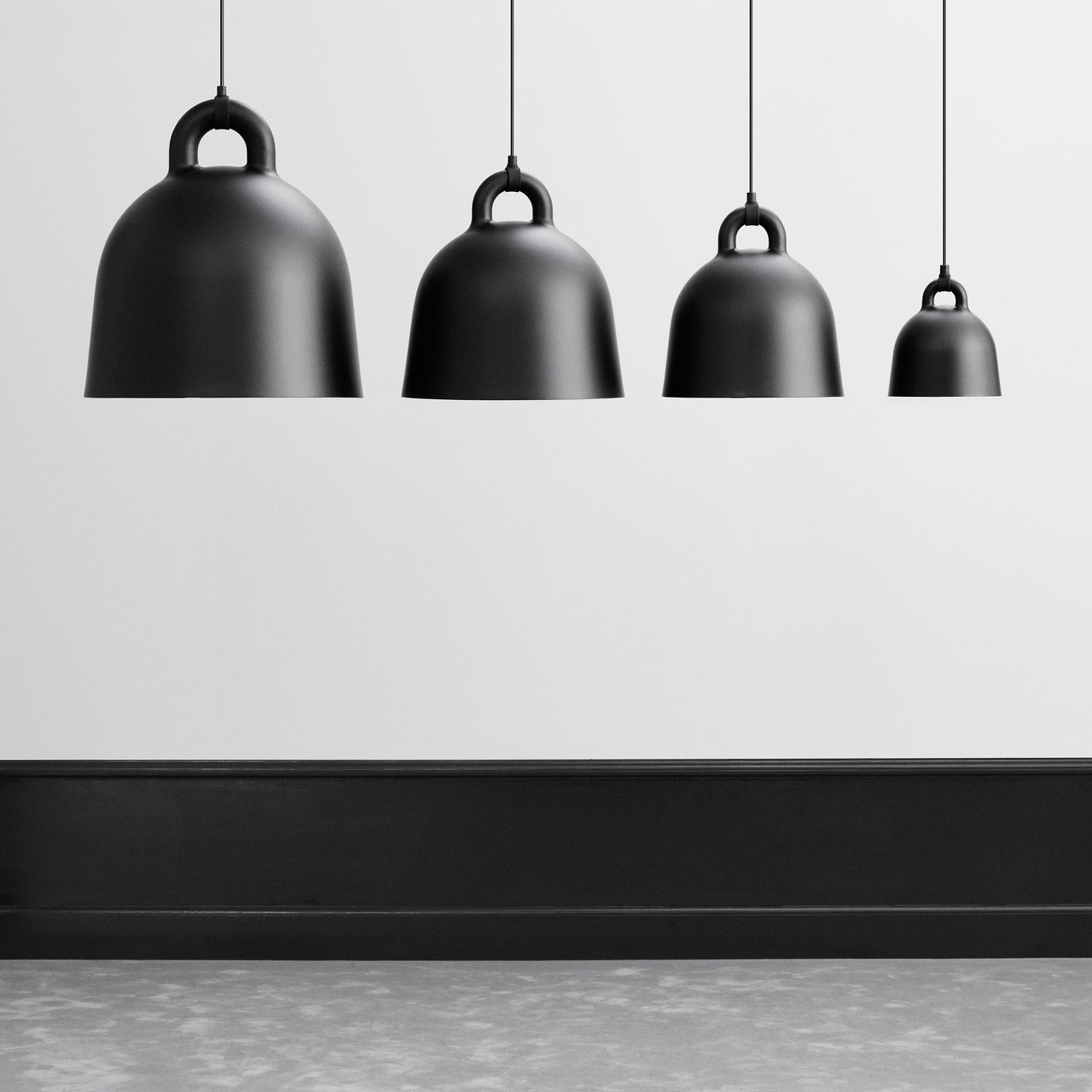 Bell Pendant Light
Bell Pendant Light
Bell Pendant Light
Bell Pendant Light
Bell Pendant Light
Bell Pendant Light
Bell Pendant Light
insitu
insitu
---
---
Beautifully bulbous, this ceiling lamp riffs on the iconic bell form. But instead of a a heavy cast piece, the thin metal of this bell makes it unexpectedly light. Designers Jacob Rudbeck and Andreas Lund paid special attention to every possible detail, from the curve of the overall form and the matte surface finish to how the inner side reflects the light, providing ideal lighting over, say, a dining table."Often, the fixtures, or the part that connects the cord to the lamp, are not the primary aspect of a lamp's design. They are more of a necessity. In Bell you have a lamp where the connection between the cord and the lamp is evident," say Andreas and Jacob, who realized their idea with Normann Copenhagen. "Just as light is a gatherer, the bell has historically been used to call people to come together—to gather people. With its bell shape, Bell can also be used to create a cozy place to gather in the room."The two believe in modern design that doesn't have to be "loud." The Bell Lamp fits that desire perfectly. Jacob attended the architecture arm of the the Royal Danish Academy of Fine Arts, and Andreas the Danish Design School. The two met during teaching jobs and decided to merge their studios.
Size
Extra Small: 9.1" h x 8.7" dia (23x22cm)
Small: 14.6" h x 13.8" dia (37x35cm)
Medium: 17.3" h x 16.5" dia (44x42cm)
Large: 22.4" h x 21.7" dia (57x55cm)
Cord length: 157.5" (400cm)
Canopy: 3" h x 3.5" dia (7.7x9cm)
Material
Aluminum
Technical
ETL listed
G9, E26 LED
Color temperature: 2700K
Dimmable
Brand
Normann Copenhagen
"When Jan and I look at new designs for Normann Copenhagen, we take a very intuitive approach to the products," according to cofounder Poul Madsen. "A picture can say much more than words and if we are both struck by what we see, we are interested." Jan Andersen and Poul Madsen teamed up to create the Normann Copenhagen with a vision to shake up the contemporary design field. Now known the world over, they collaborate with new names and established talents from their native Denmark as well as internationally.
The company puts a premium on challenging conventional thinking in collections of tabletop products, lighting and furniture—with bold design strokes, innovative materials and a deft enjoyment of color. "We like products that have an original idea and a simple design, although we do not tie ourselves to a particular line," Poul adds. "For us, the important thing is that the projects we get involved in bring something new into the world of design."