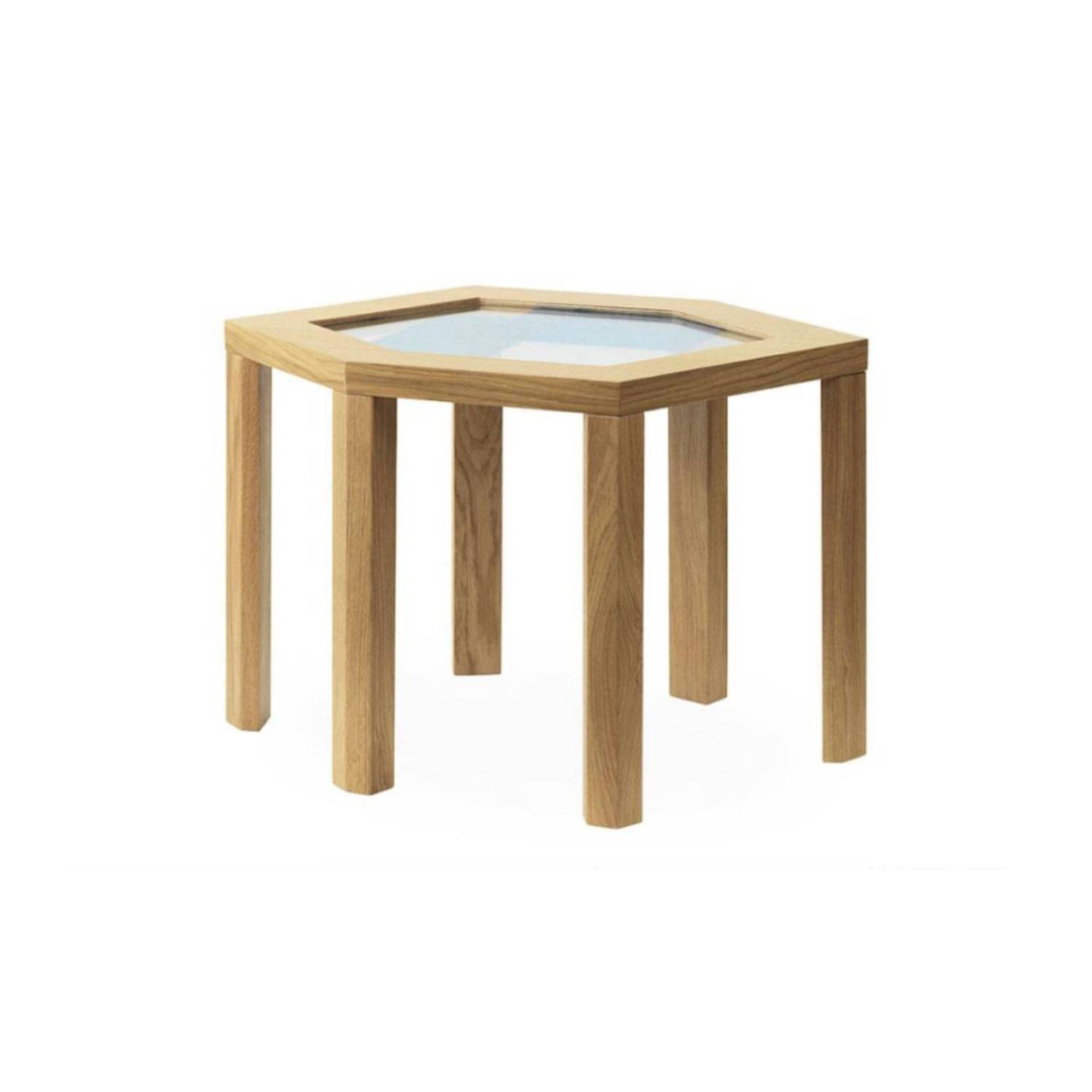 Collins Side Table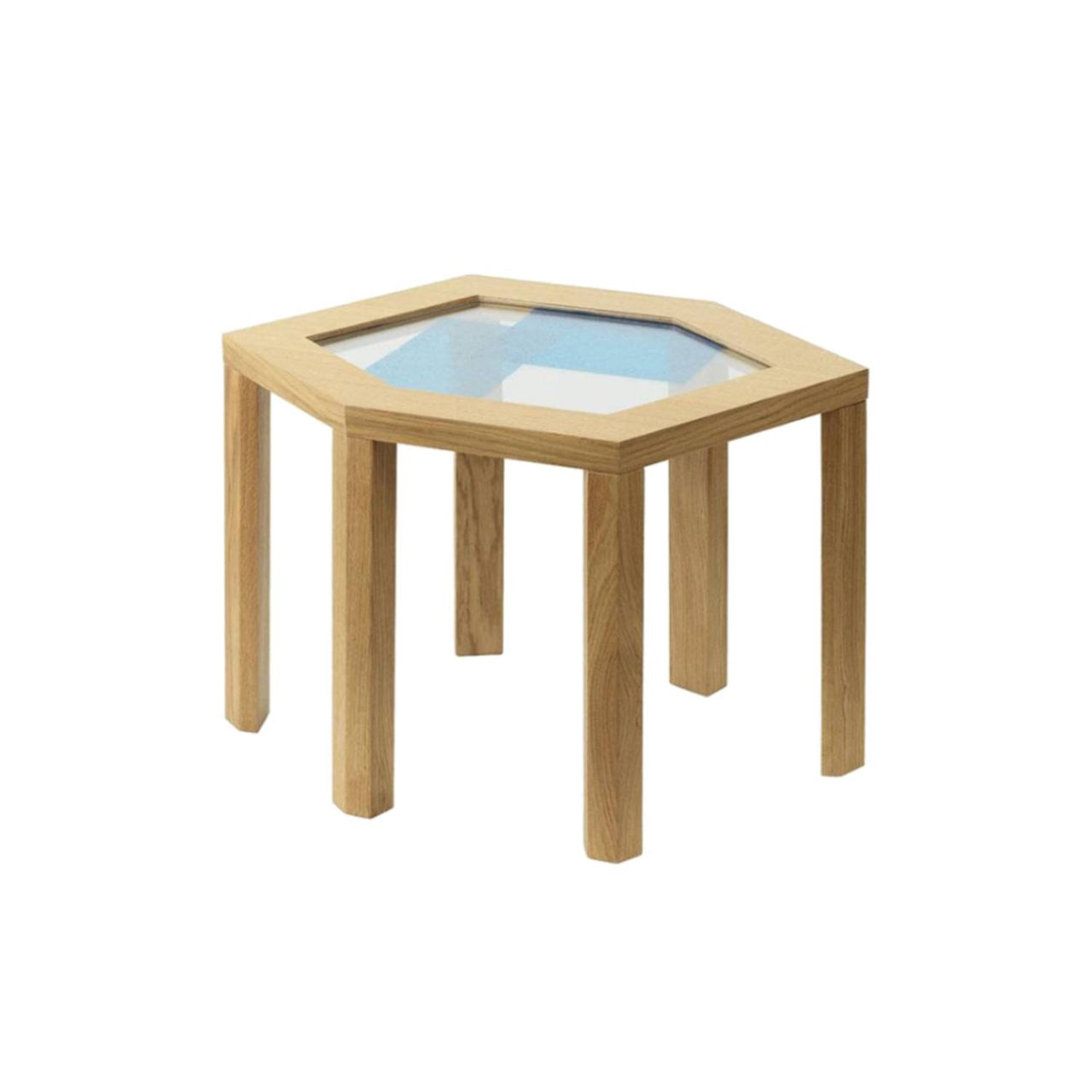 Collins Side Table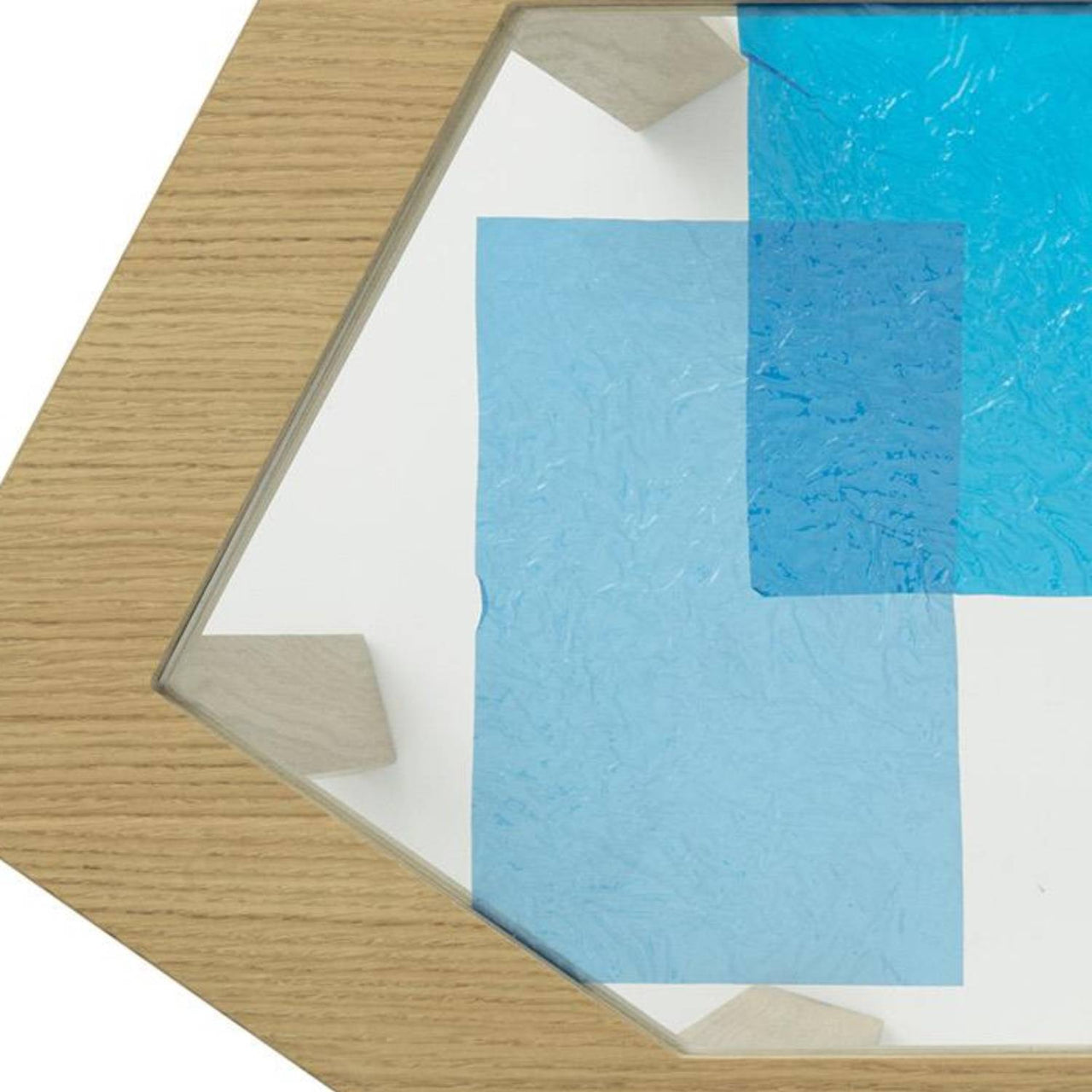 Collins Side Table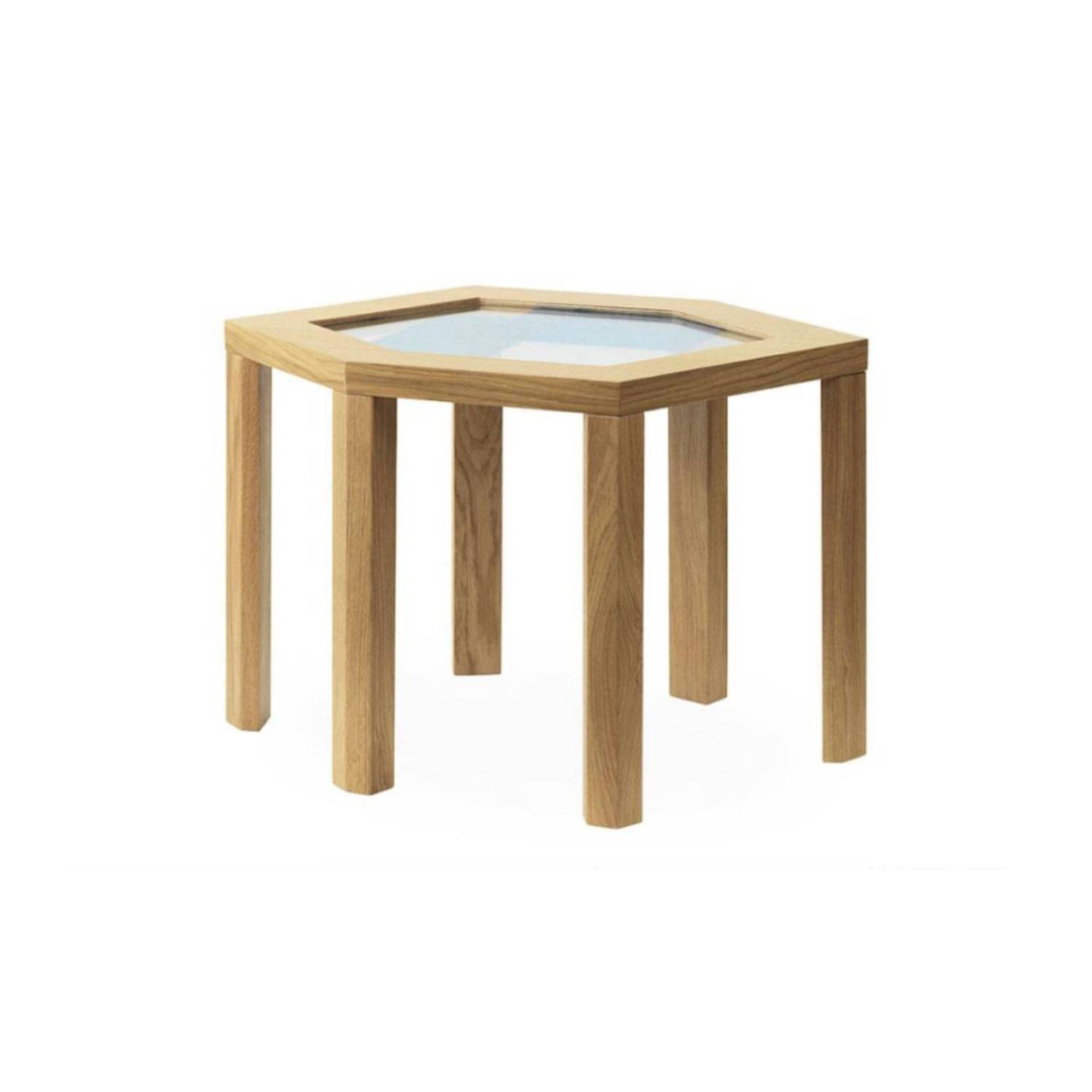 Collins Side Table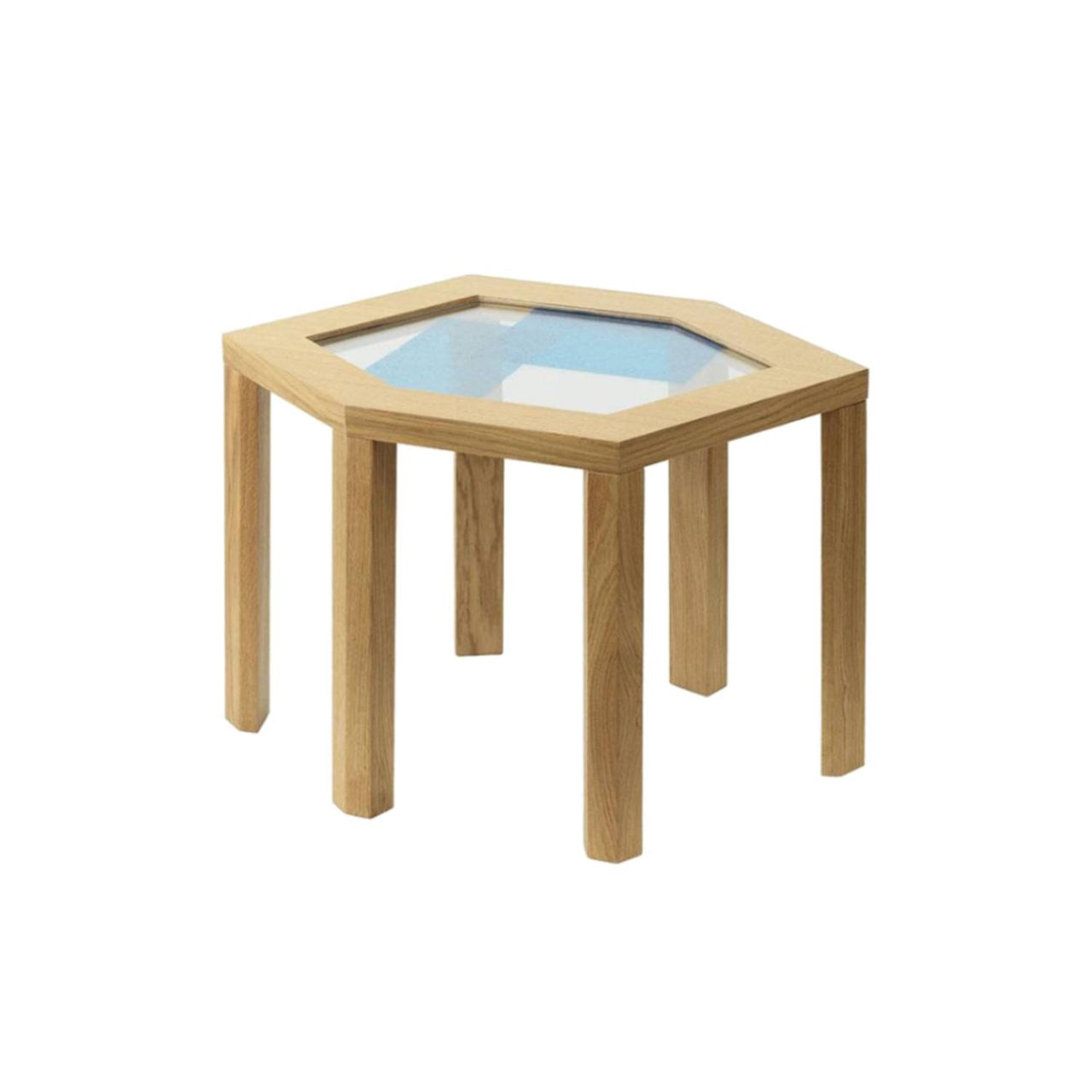 Collins Side Table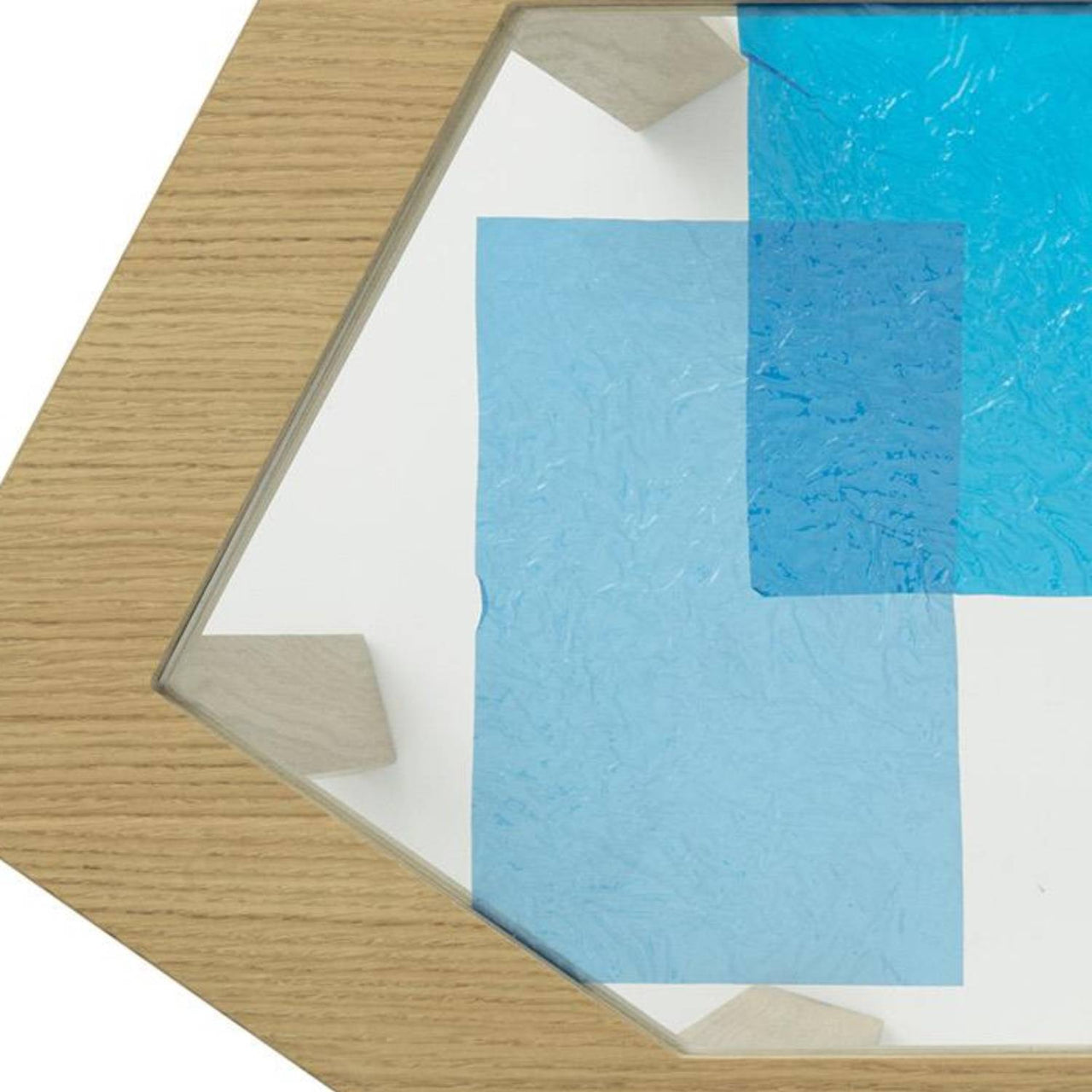 Collins Side Table
---
---
Brooklyn-based artist Graham Collins is also a furniture-maker, so conceiving a table based on his Tinted Monochrome series was a natural. From the Normann x Brask collaboration between the Copenhagen brand and curator Jens-Peter Brask, the piece features an irregular angular frame and multiple legs in solid oak with sheets of foiled window tinting layered in-between a double-plated glass tabletop. The effect creates random creases and bubbles of air for a sense of texture to offset the geometric composition—and since the arrangement is randomly varied each table is unique. 
Size
17.7" h x 25.6" w x 15.7" d (45x65x40cm)
Material
Oak, glass, colored foil
Brand
Normann Copenhagen
"When Jan and I look at new designs for Normann Copenhagen, we take a very intuitive approach to the products," according to cofounder Poul Madsen. "A picture can say much more than words and if we are both struck by what we see, we are interested." Jan Andersen and Poul Madsen teamed up to create the Normann Copenhagen with a vision to shake up the contemporary design field. Now known the world over, they collaborate with new names and established talents from their native Denmark as well as internationally.
The company puts a premium on challenging conventional thinking in collections of tabletop products, lighting and furniture—with bold design strokes, innovative materials and a deft enjoyment of color. "We like products that have an original idea and a simple design, although we do not tie ourselves to a particular line," Poul adds. "For us, the important thing is that the projects we get involved in bring something new into the world of design."