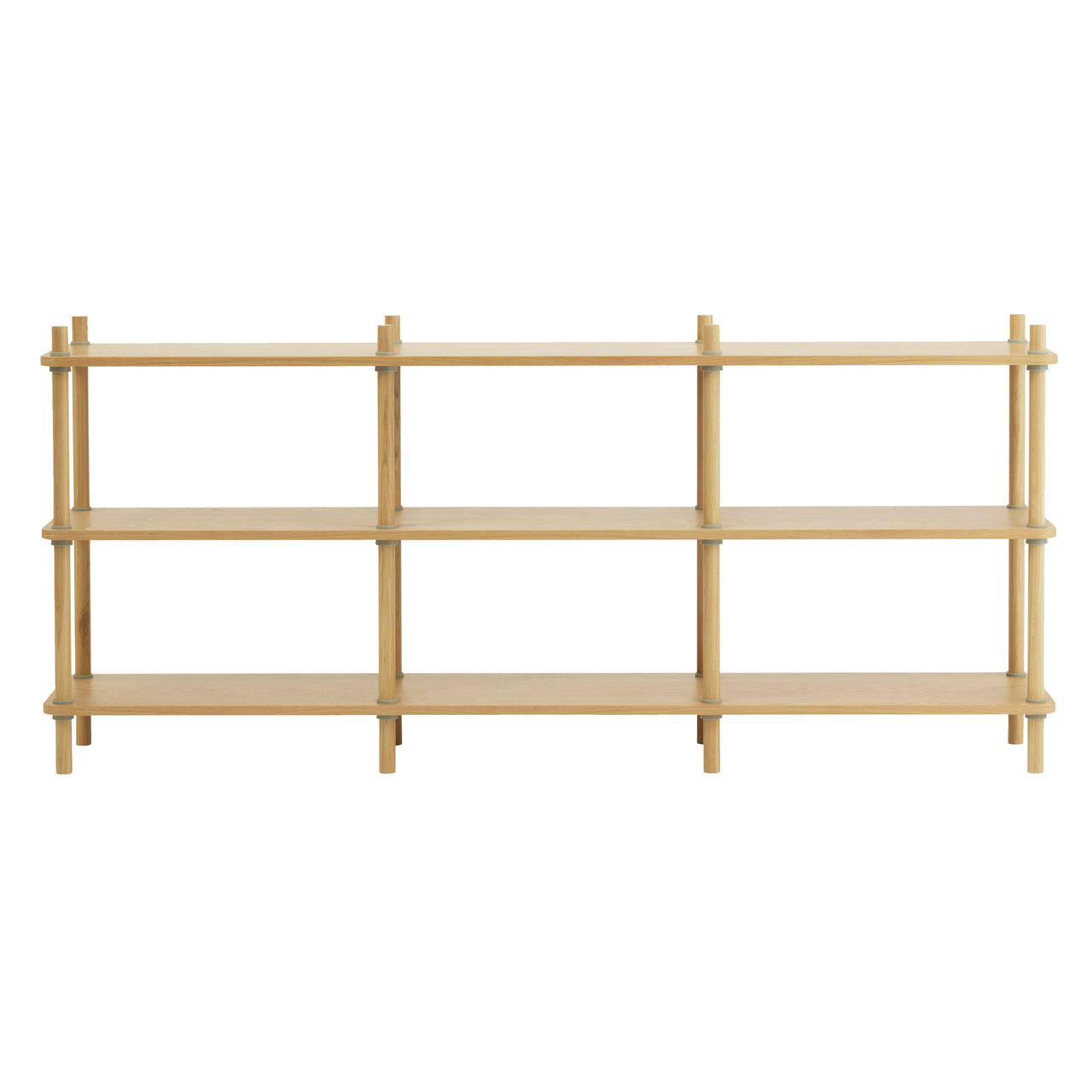 Jam Bookcase: 8
Jam Bookcase: 8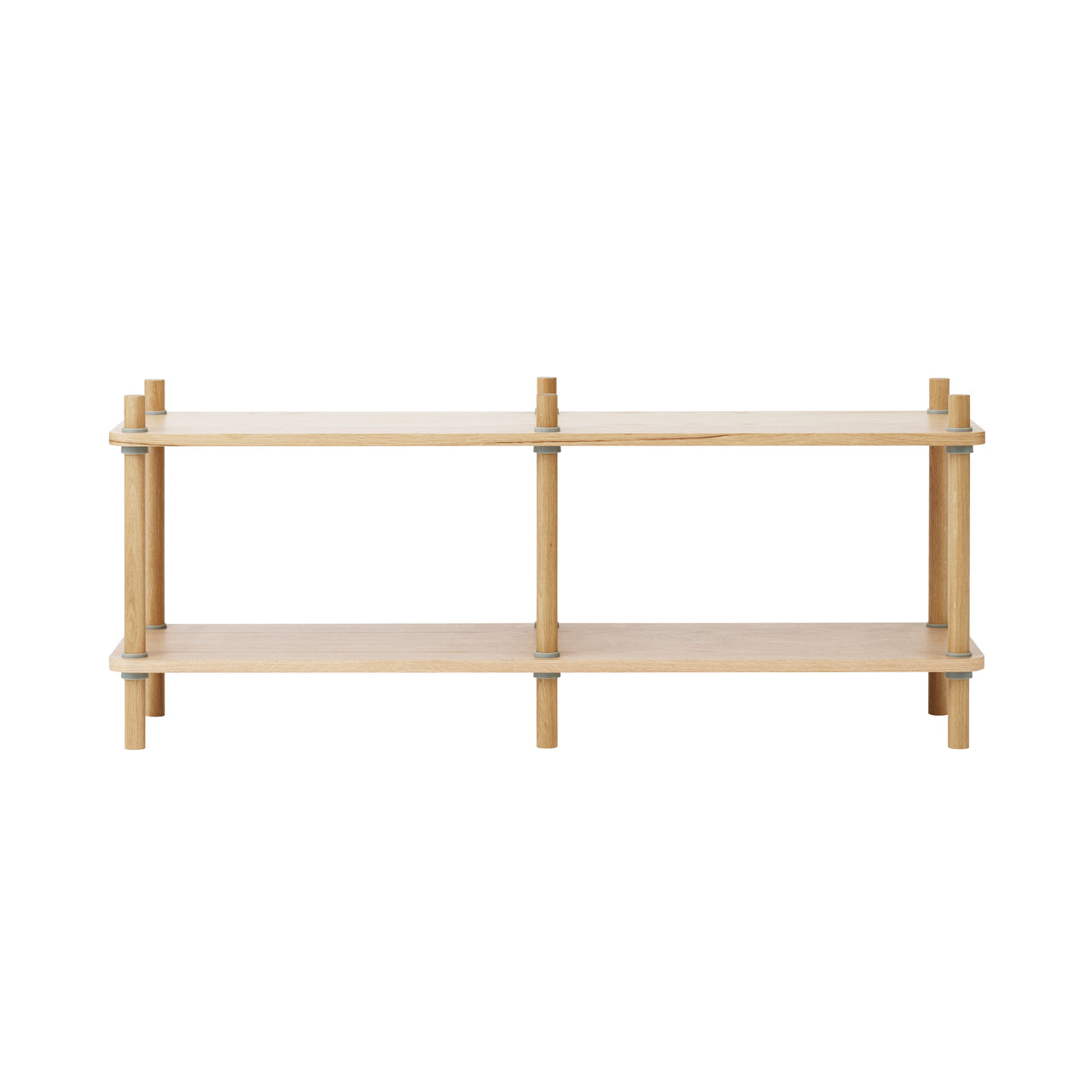 Jam Bookcase: 6
Jam Bookcase: 6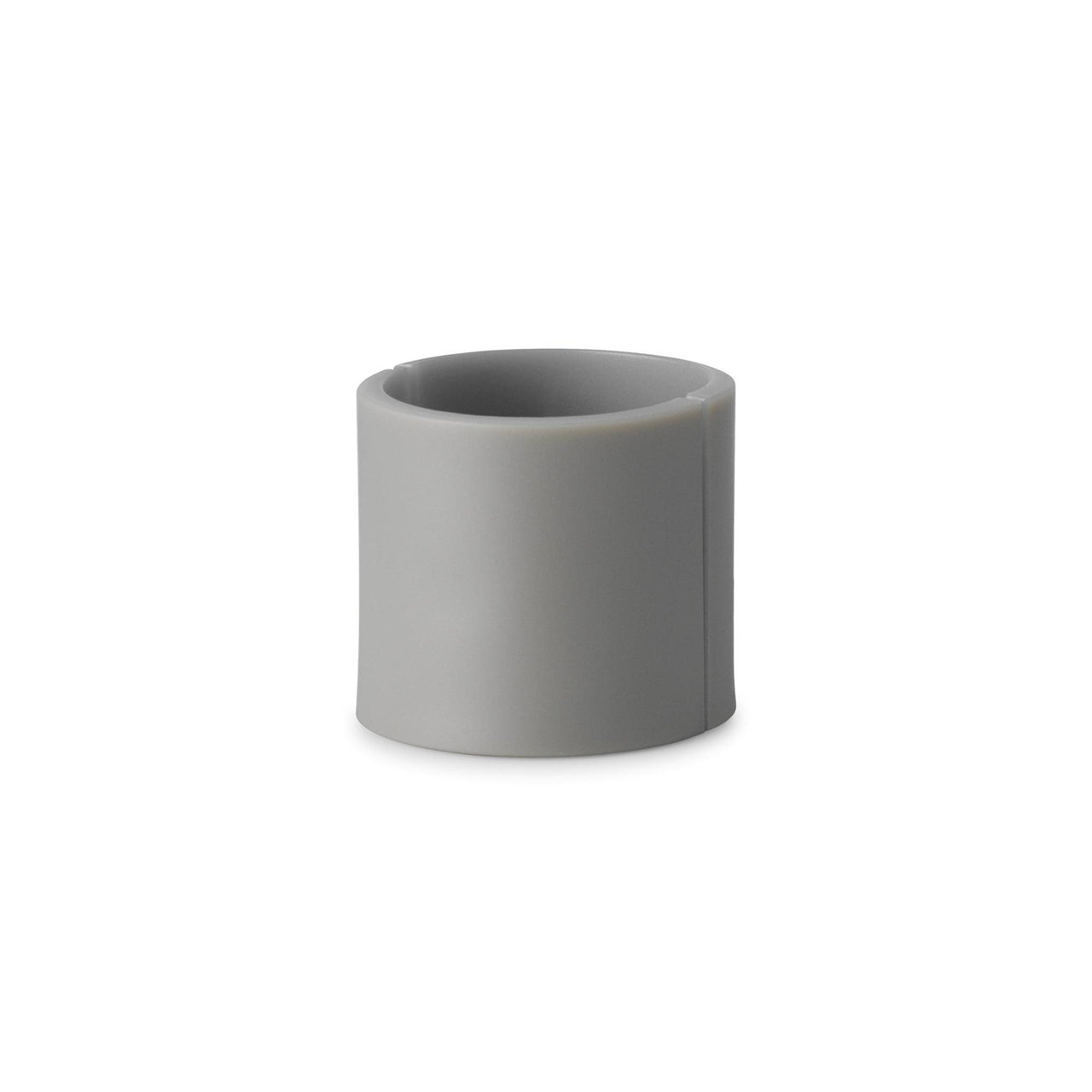 Jam Bookcase
Jam Bookcase
Jam Bookcase
Jam Bookcase
Jam Bookcase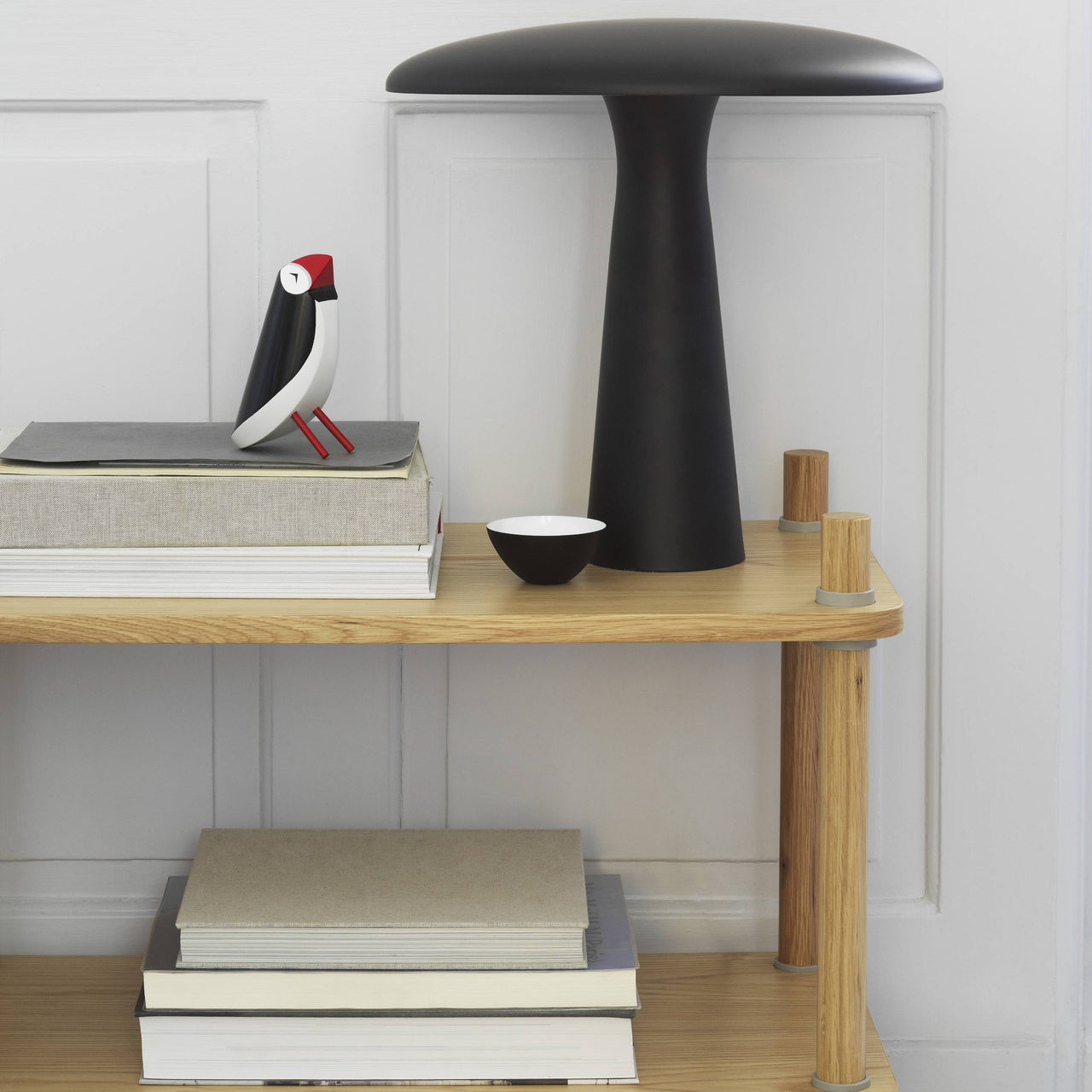 Jam Bookcase
Jam Bookcase
Jam Bookcase
Jam Bookcase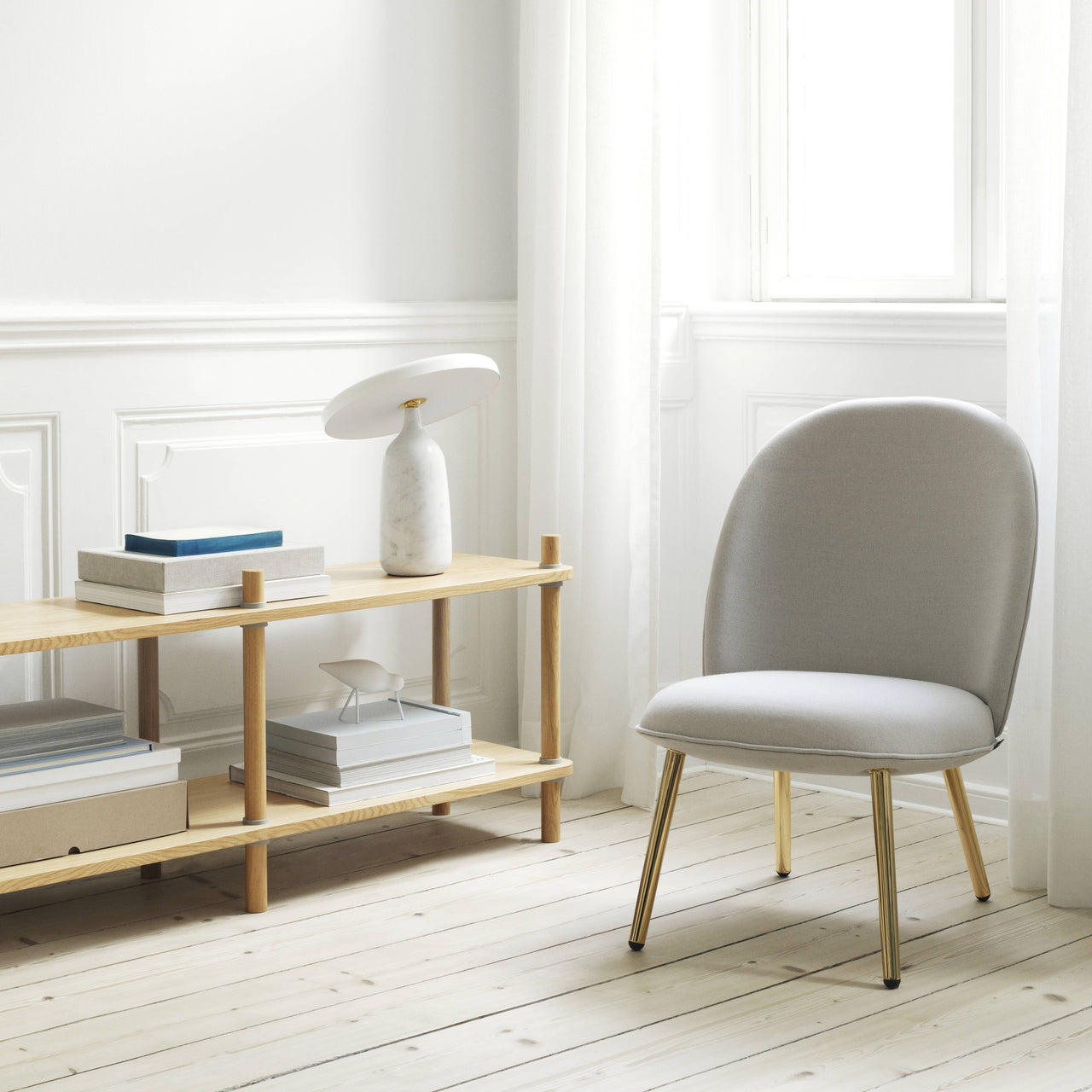 Jam Bookcase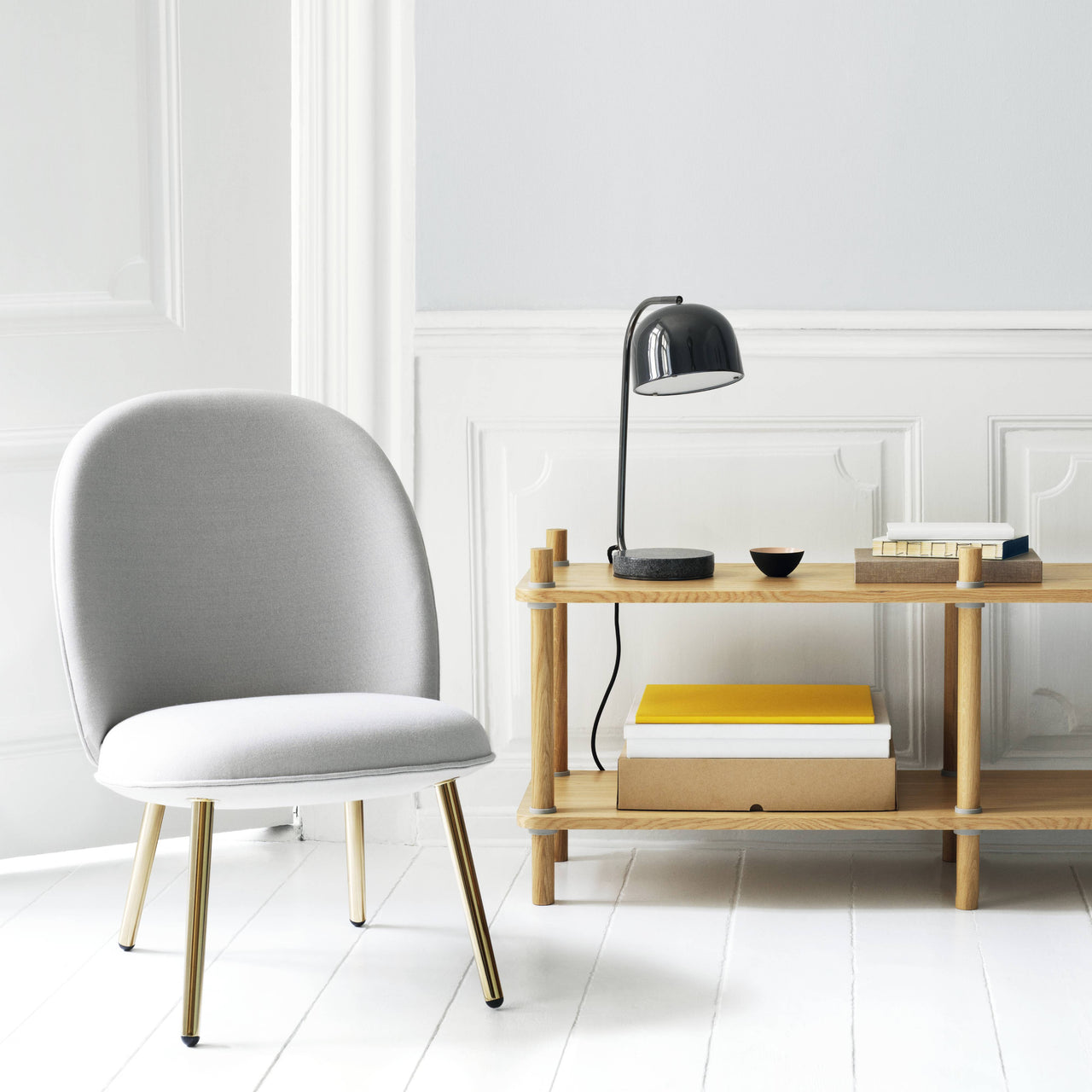 Jam Bookcase
Jam Bookcase
Jam Bookcase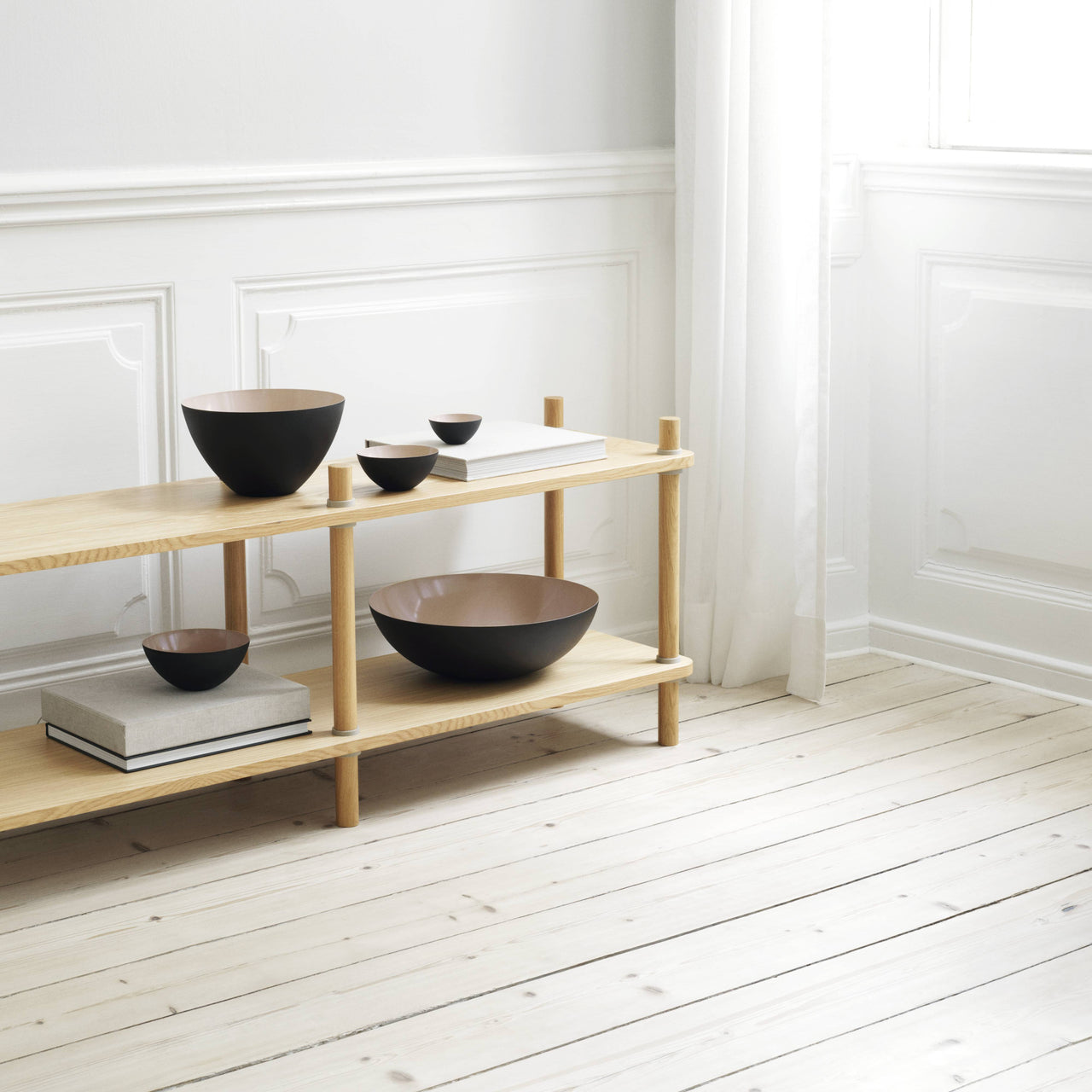 Jam Bookcase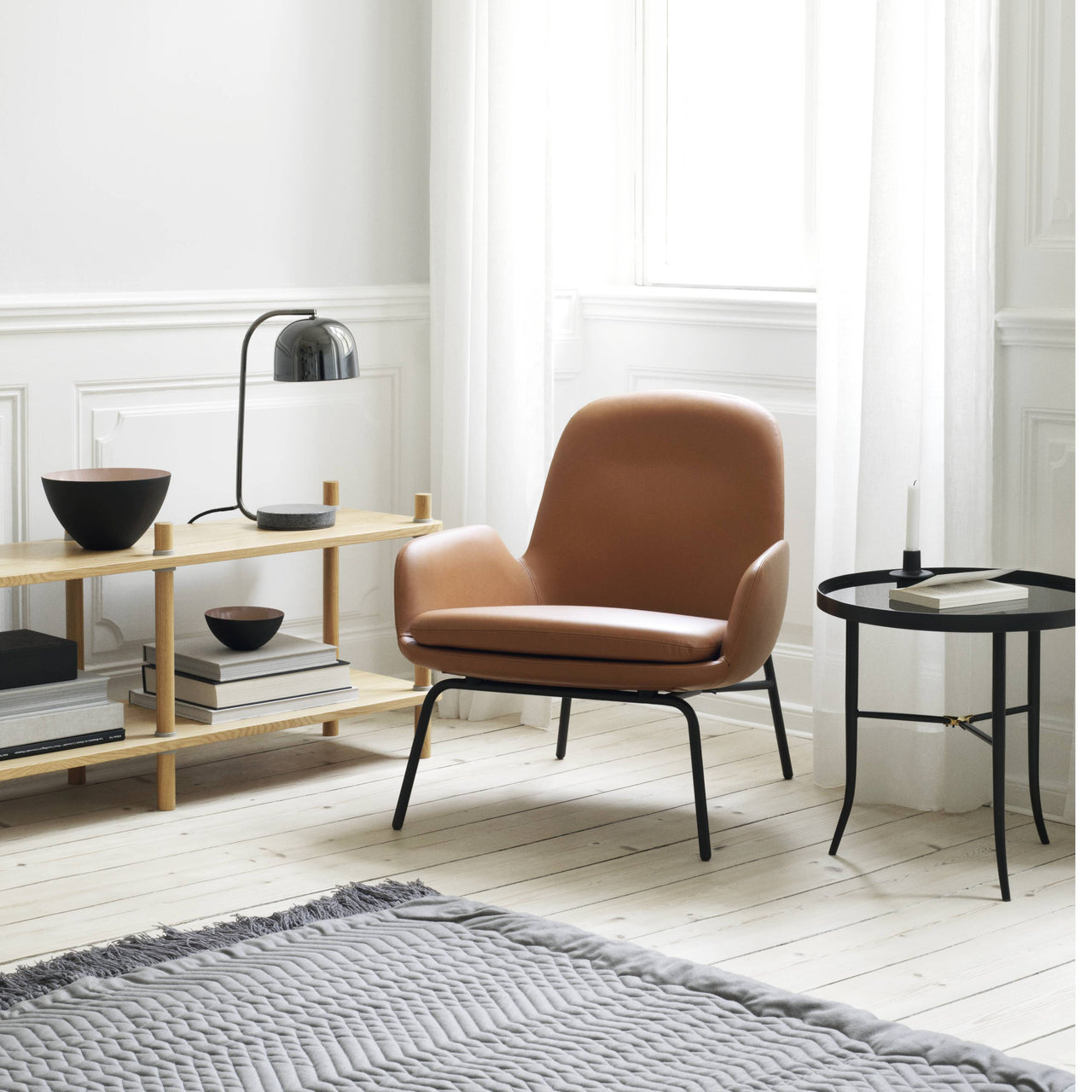 Jam Bookcase
Jam Bookcase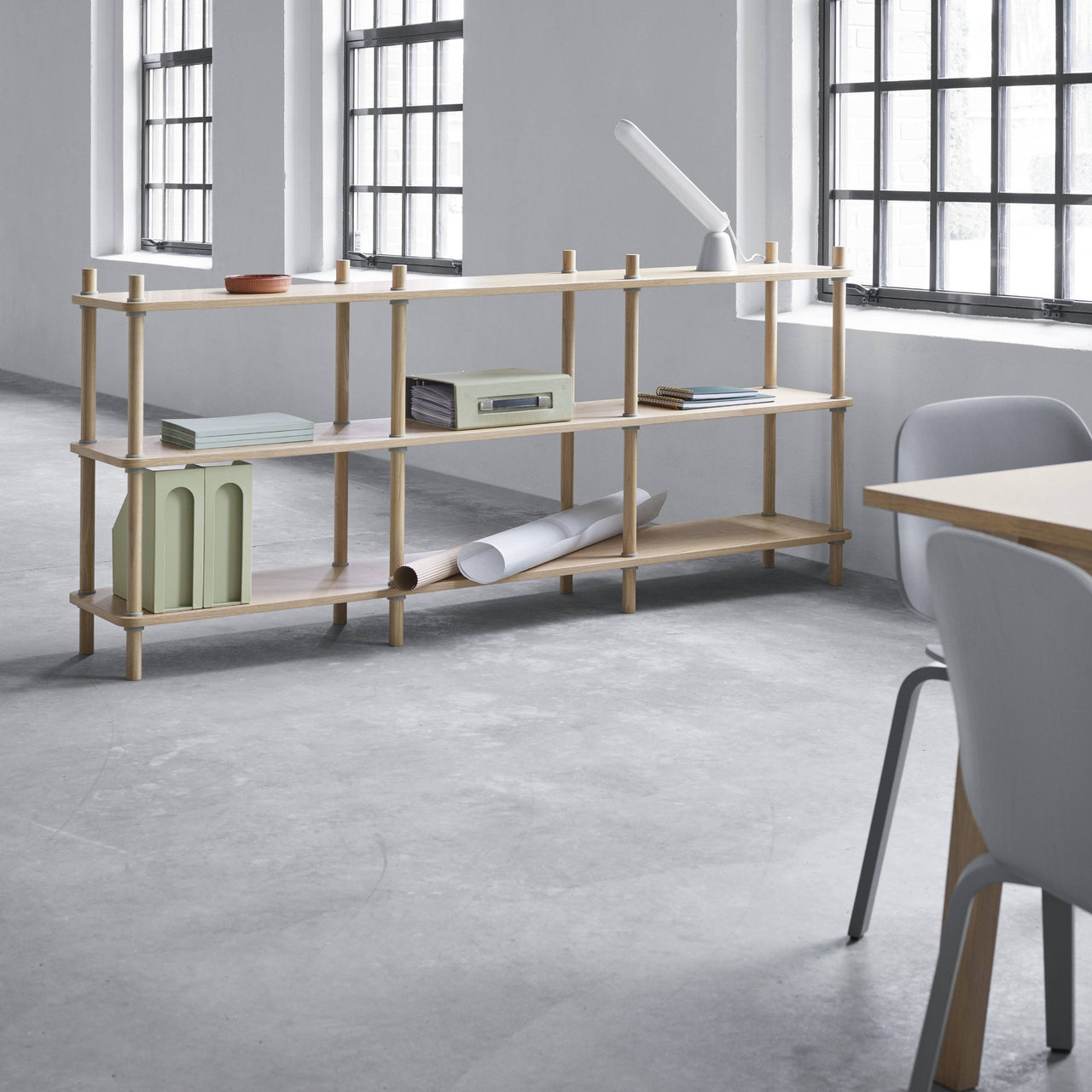 Jam Bookcase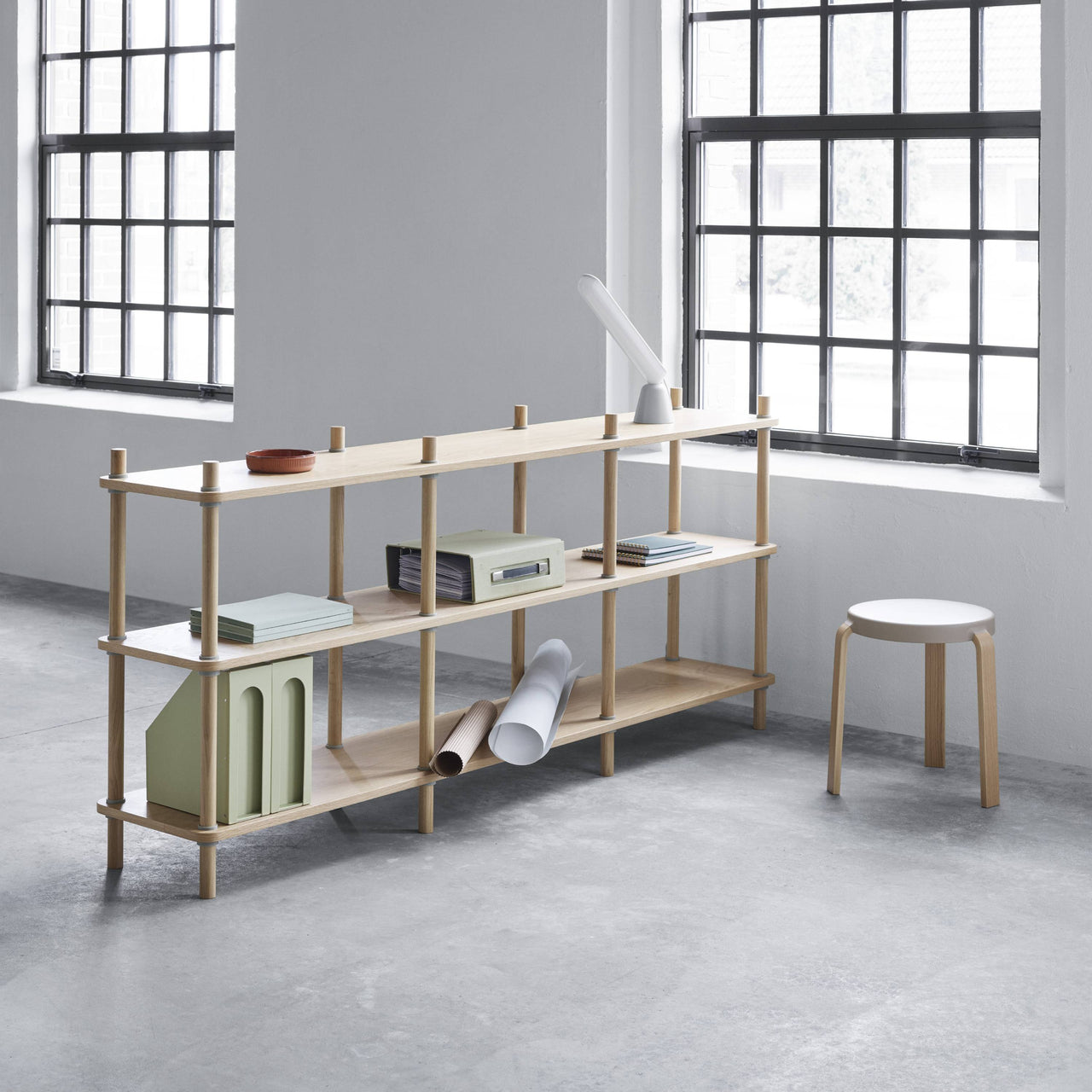 insitu
insitu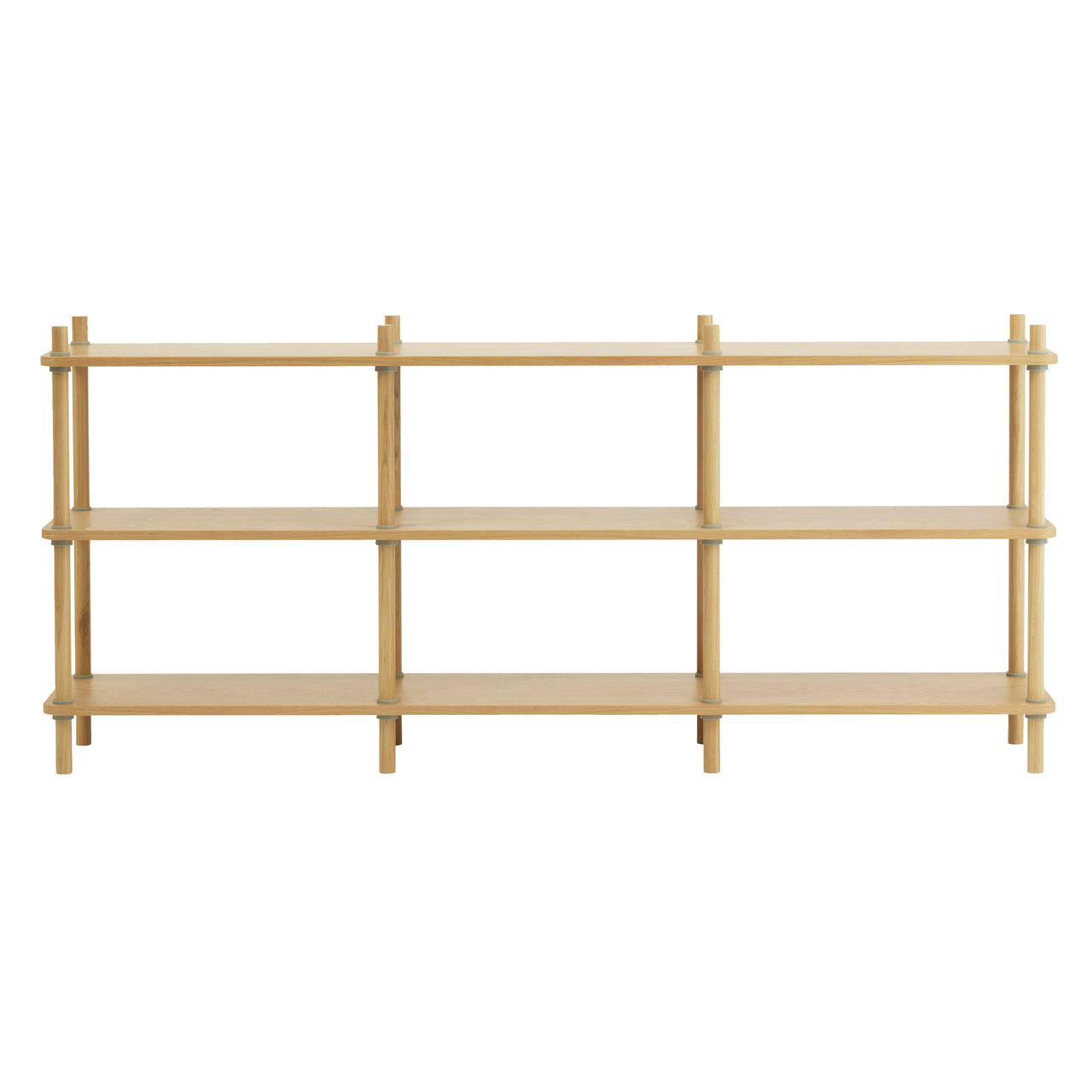 Jam Bookcase: 8
Jam Bookcase: 8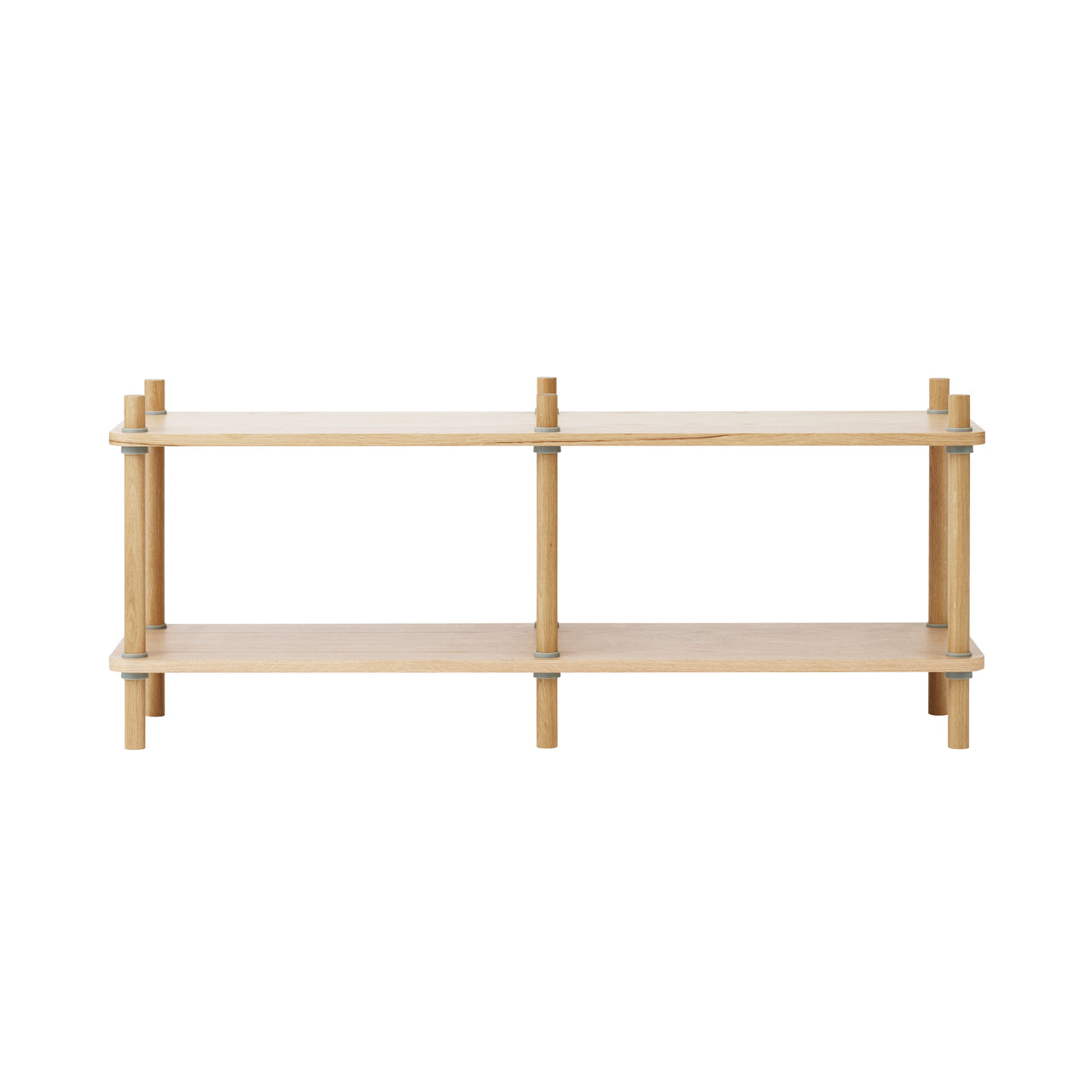 Jam Bookcase: 6
Jam Bookcase: 6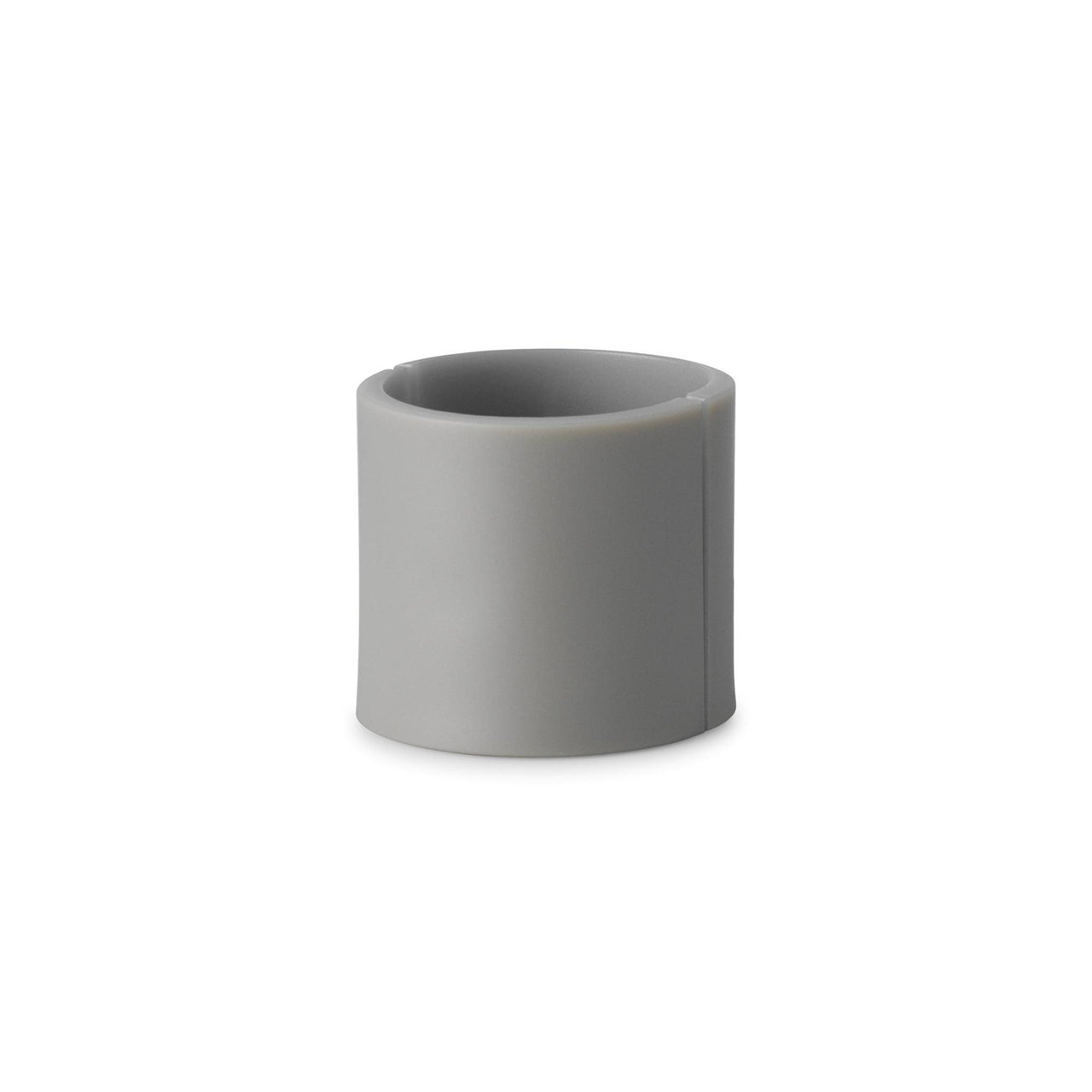 Jam Bookcase
Jam Bookcase
Jam Bookcase
Jam Bookcase
Jam Bookcase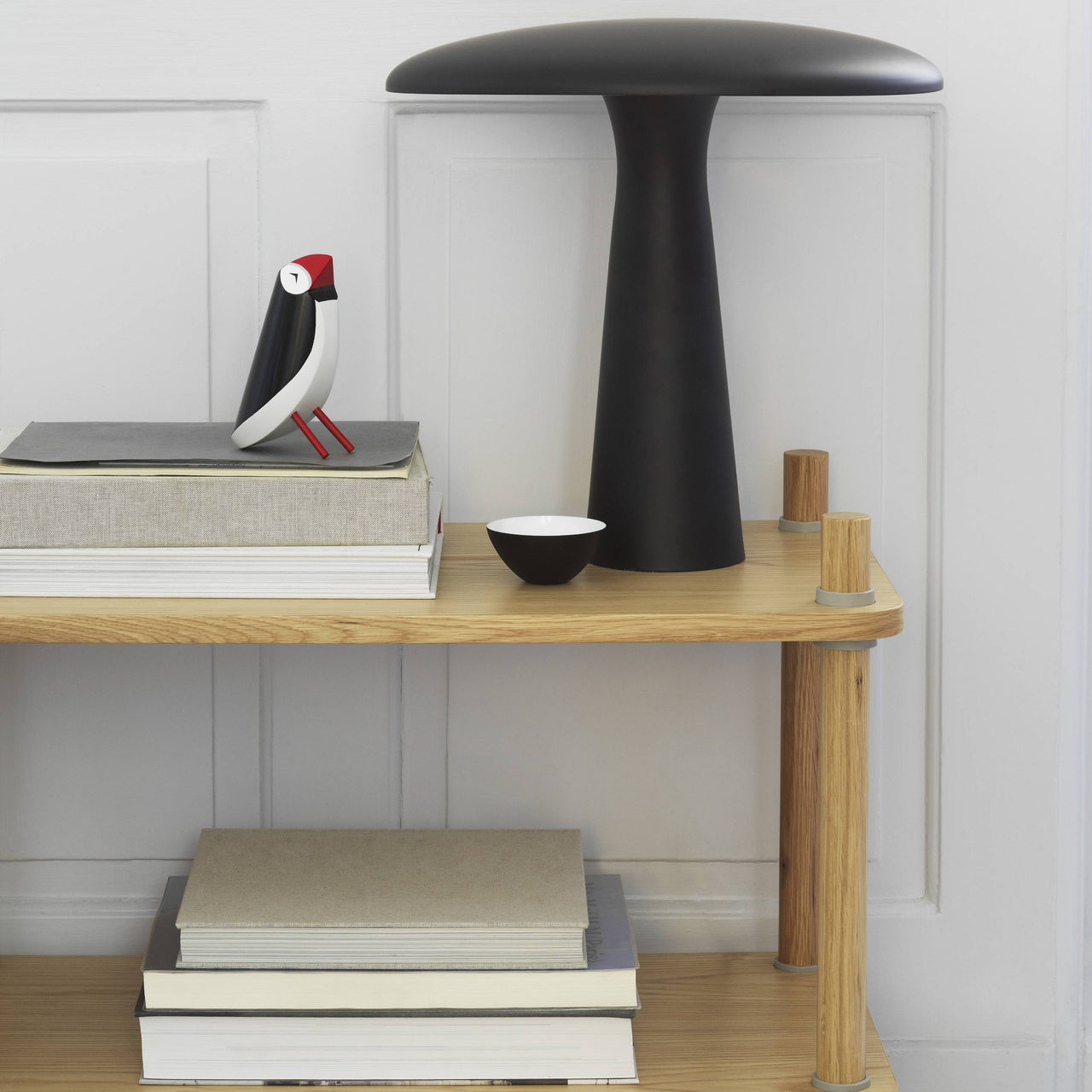 Jam Bookcase
Jam Bookcase
Jam Bookcase
Jam Bookcase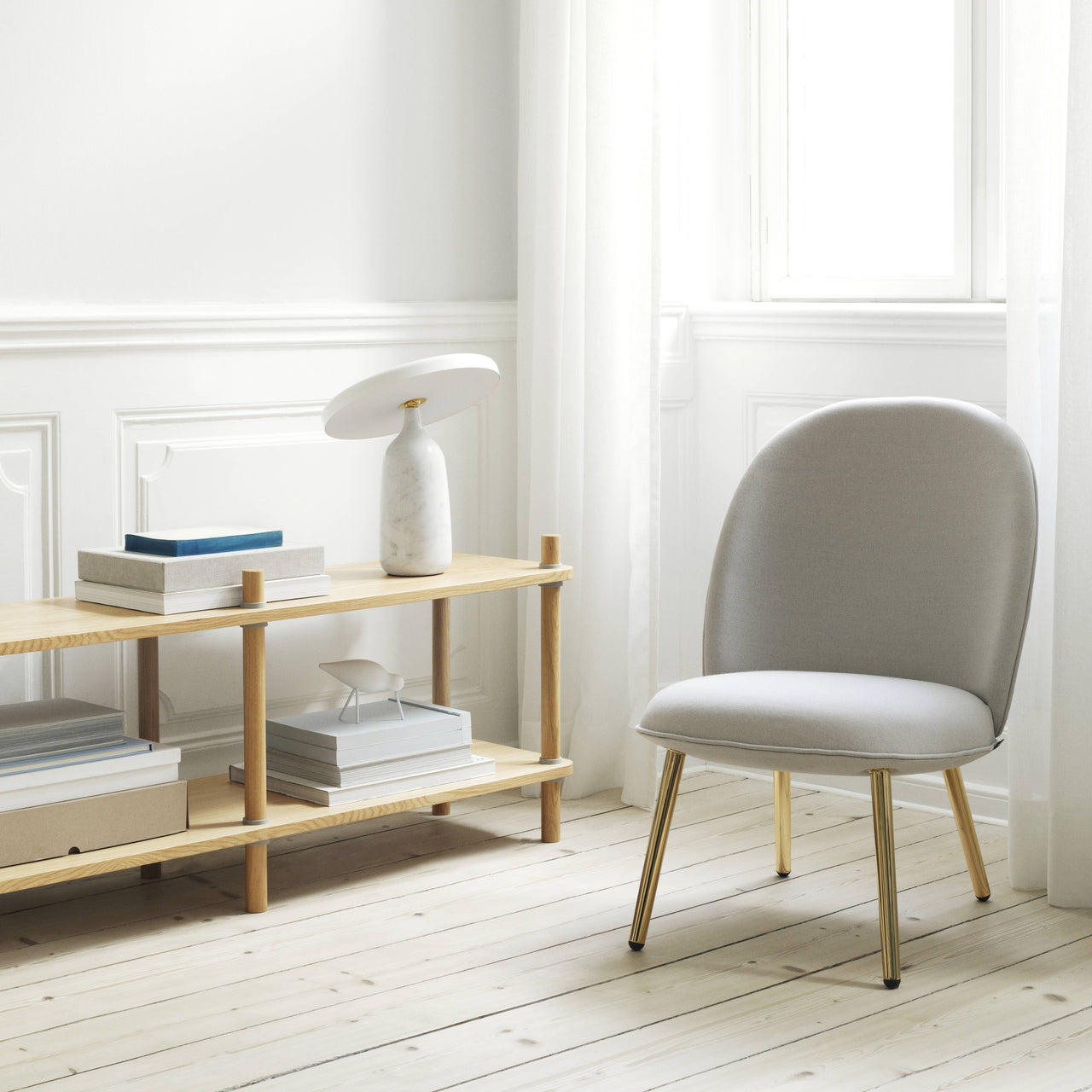 Jam Bookcase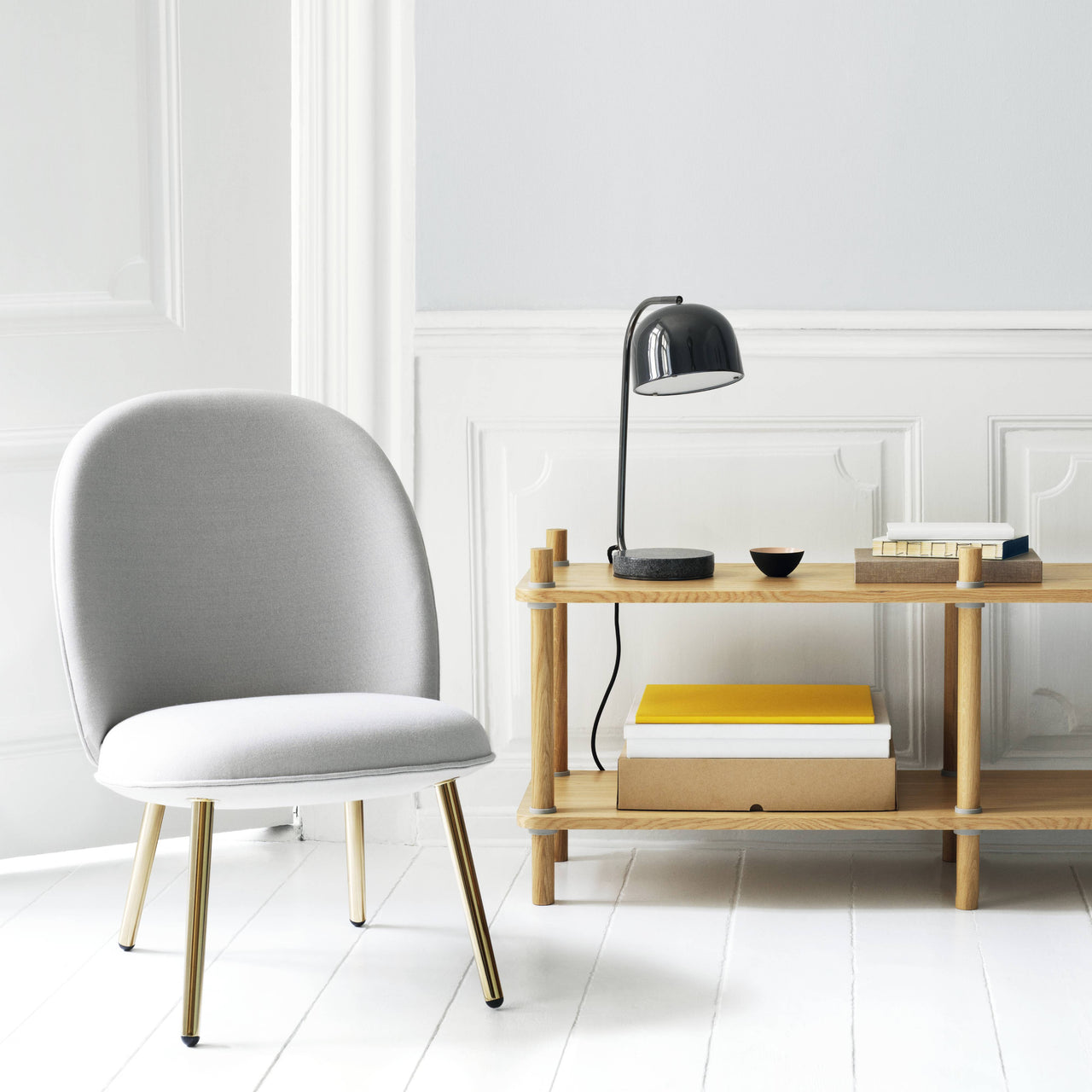 Jam Bookcase
Jam Bookcase
Jam Bookcase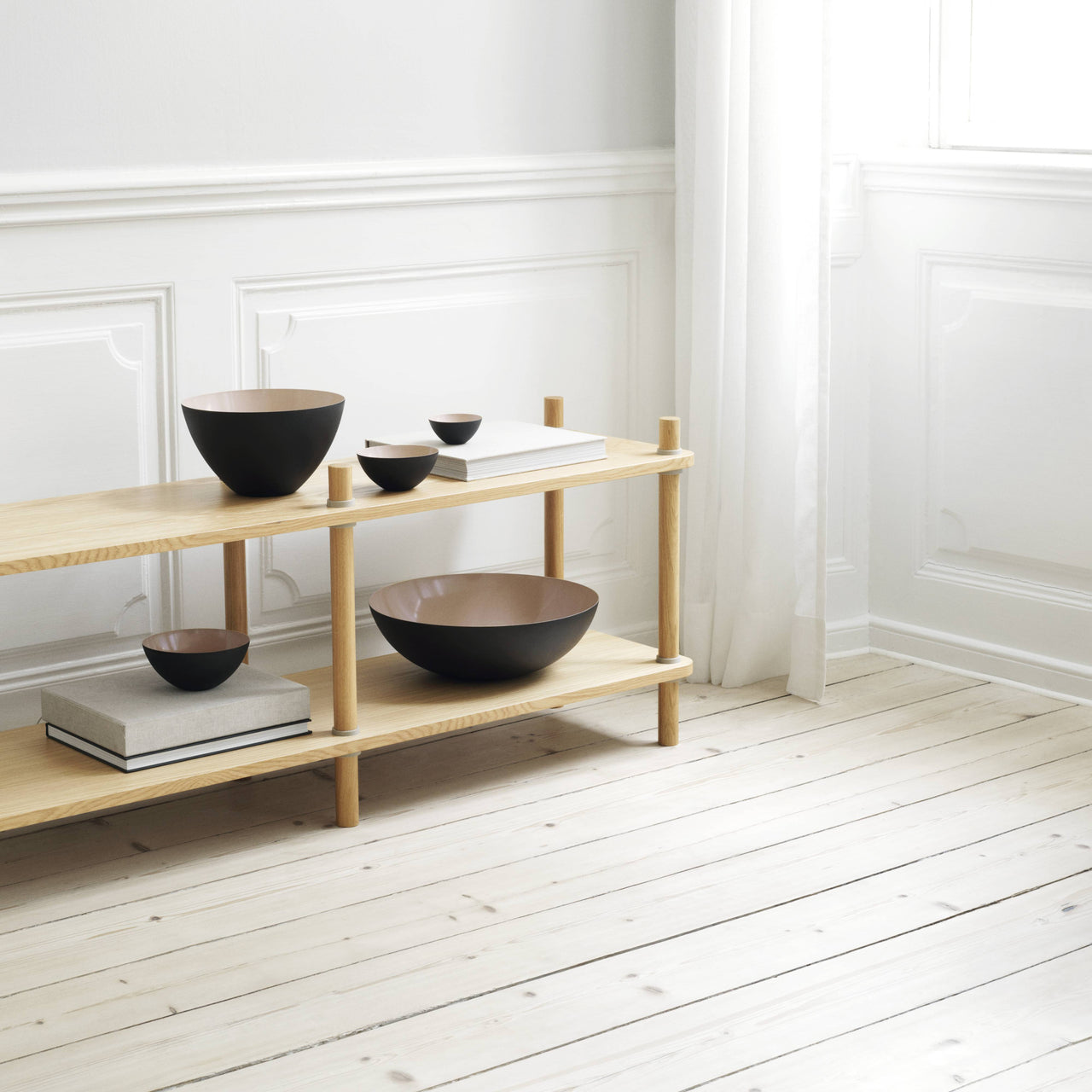 Jam Bookcase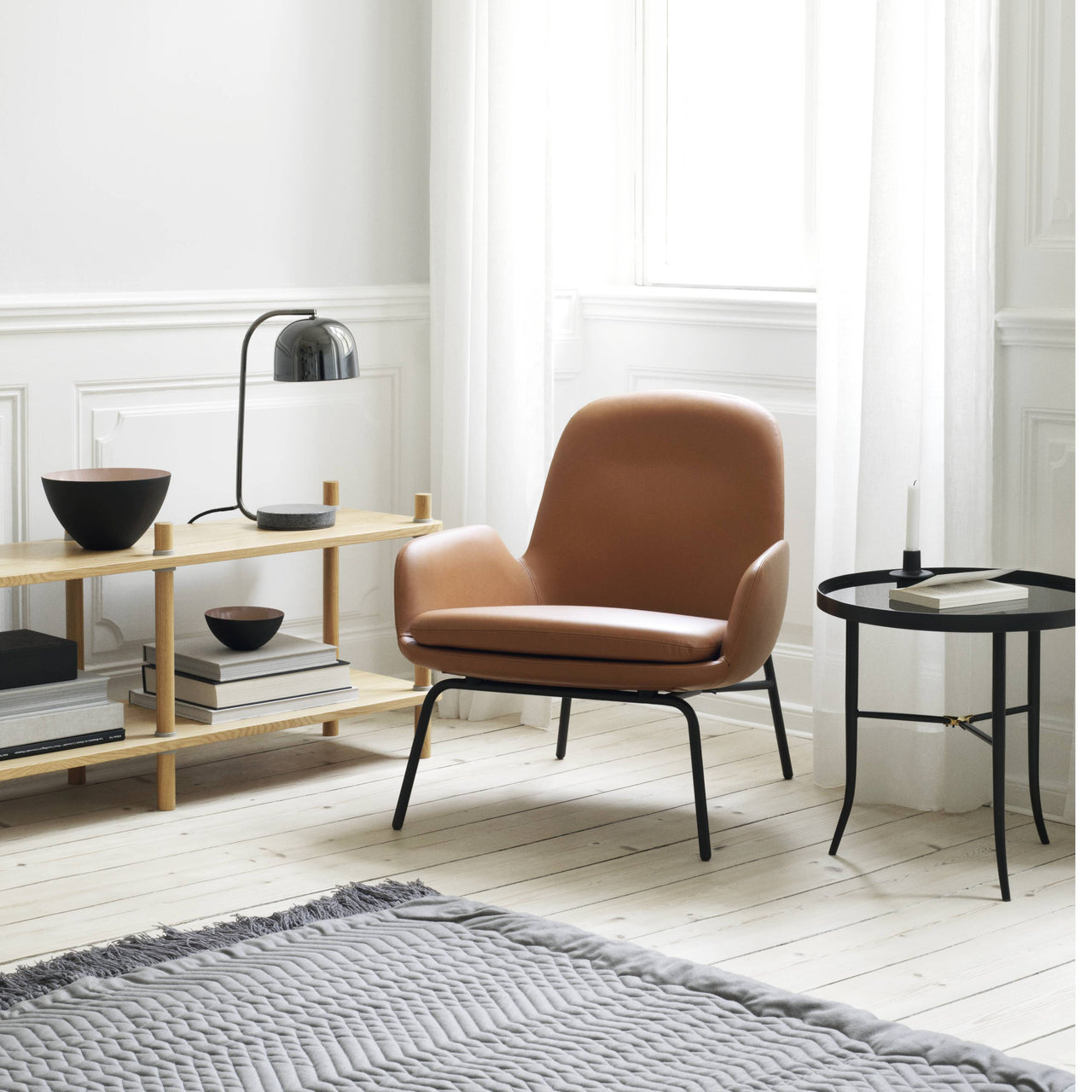 Jam Bookcase
Jam Bookcase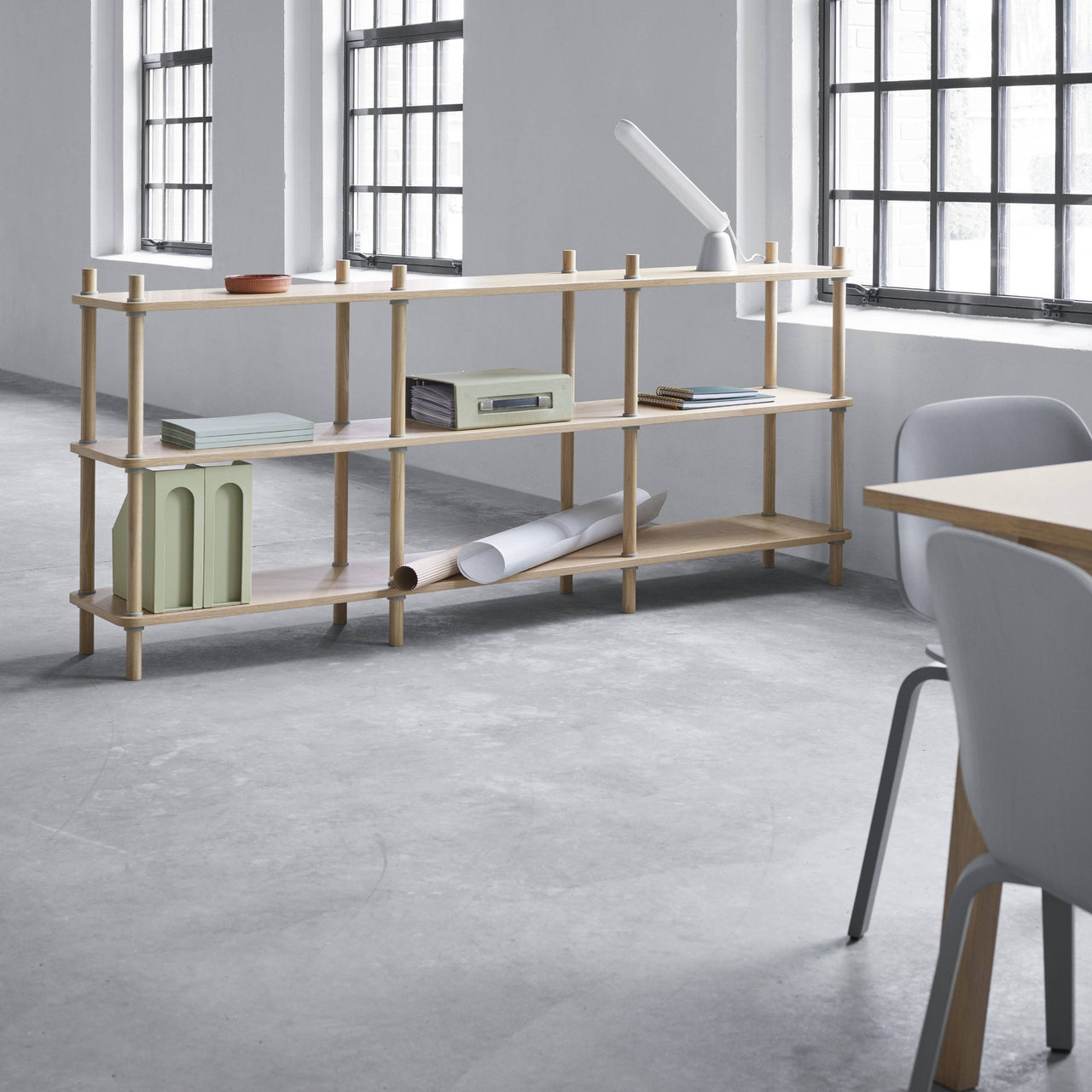 Jam Bookcase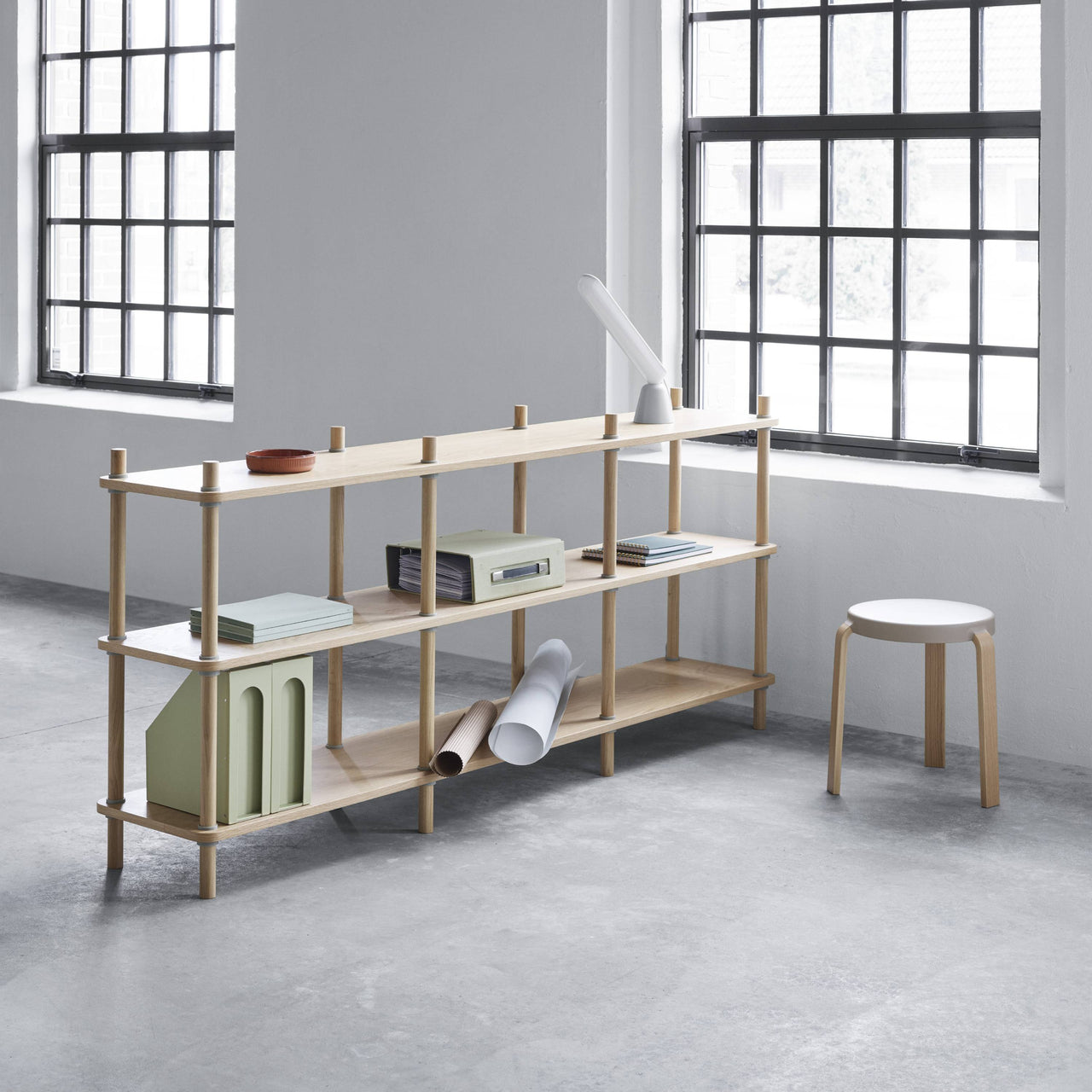 insitu
insitu
---
---
As ingenious as it is handsome, this flat-pack bookcase is assembled without screws or tools. Jam takes its cue from the natural law of gravity as friction holds the shelves in place via plastic wedges which are also an intrinsic part of the design. Hanover studio Rudolph Schelling Webermann softens the visual mass with rounded corners on the shelves and the bookcase can be placed against a wall or used as a freestanding piece.
Size
6 Pole: 21.7" h x 54.3" w x 15" d (55x138x38cm)
8 Pole: 35.4" h x 79.9" w x 15" d (90x203x38cm)
Material
Solid oak or oak veneer, polypropylene
Details
The bookcase includes grey wedges to hold poles in place. Blue wedges are available, sold separately.
Brand
Normann Copenhagen
"When Jan and I look at new designs for Normann Copenhagen, we take a very intuitive approach to the products," according to cofounder Poul Madsen. "A picture can say much more than words and if we are both struck by what we see, we are interested." Jan Andersen and Poul Madsen teamed up to create the Normann Copenhagen with a vision to shake up the contemporary design field. Now known the world over, they collaborate with new names and established talents from their native Denmark as well as internationally.
The company puts a premium on challenging conventional thinking in collections of tabletop products, lighting and furniture—with bold design strokes, innovative materials and a deft enjoyment of color. "We like products that have an original idea and a simple design, although we do not tie ourselves to a particular line," Poul adds. "For us, the important thing is that the projects we get involved in bring something new into the world of design."