Tablo Table: Large + Grey
Tablo Table: Large + White
Tablo Table: Large + Black
Tablo Table: Large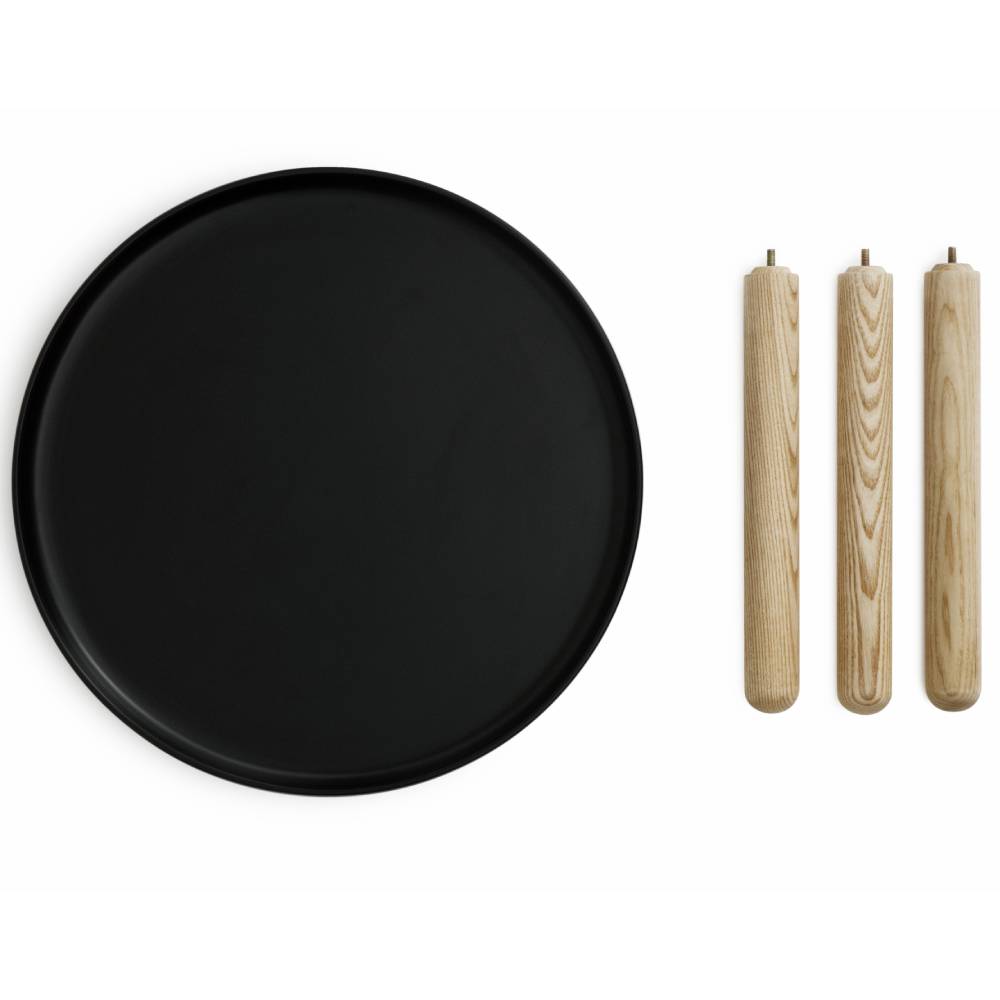 Tablo Table: Large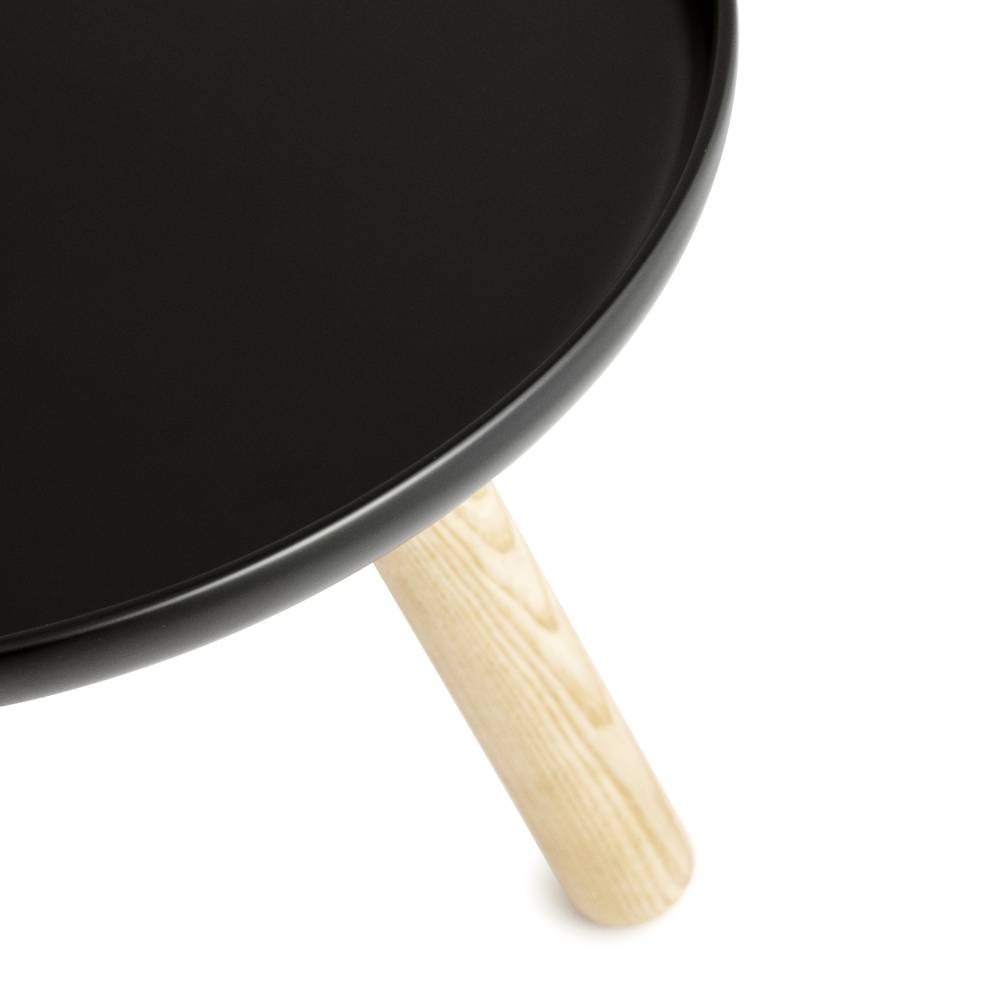 Tablo Table: Large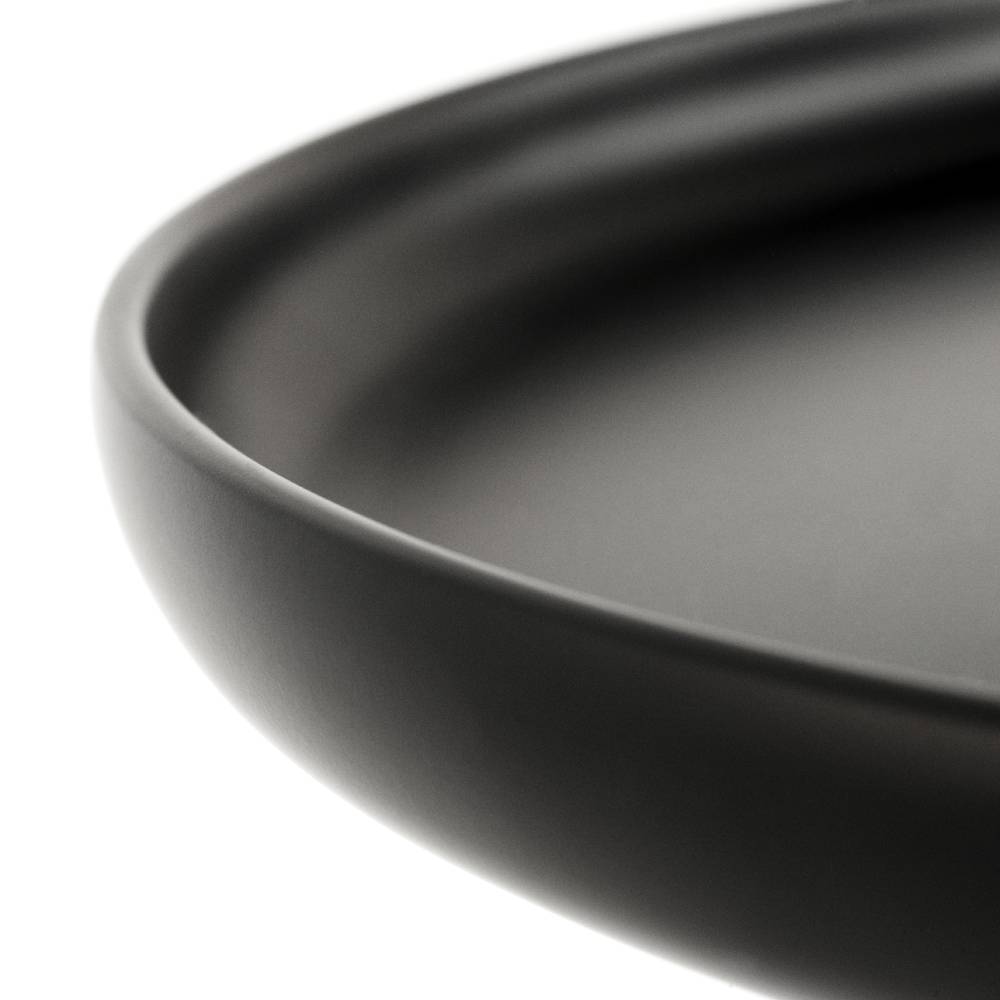 Tablo Table: Large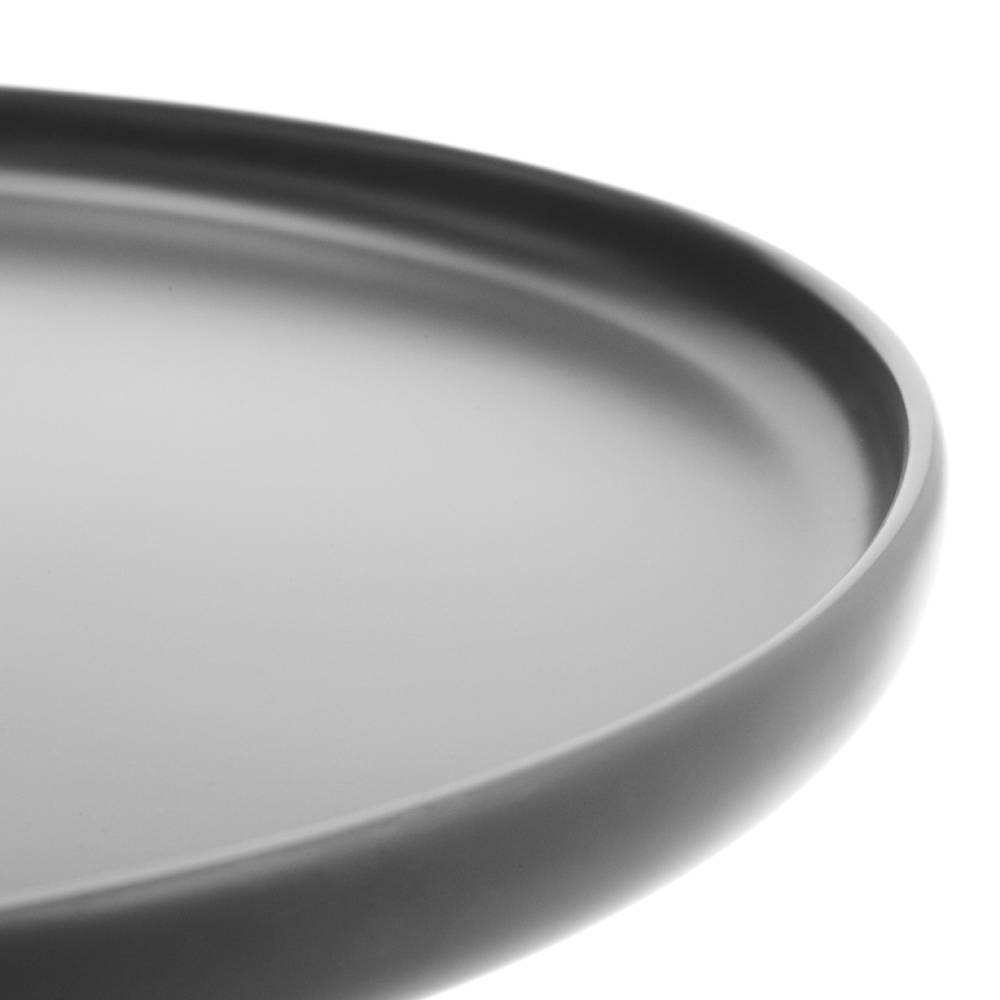 Tablo Table: Large
Tablo Table: Large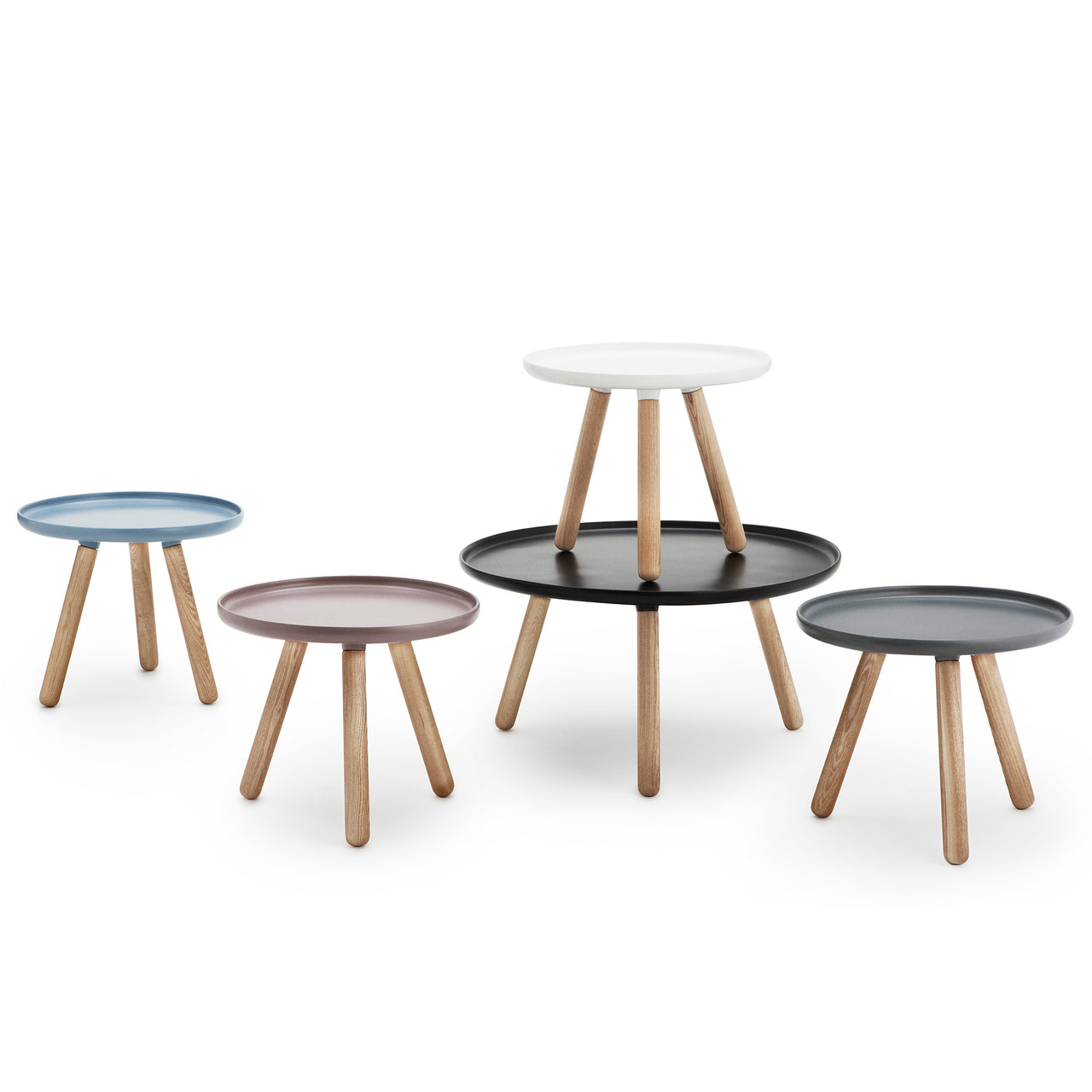 Tablo Table: Large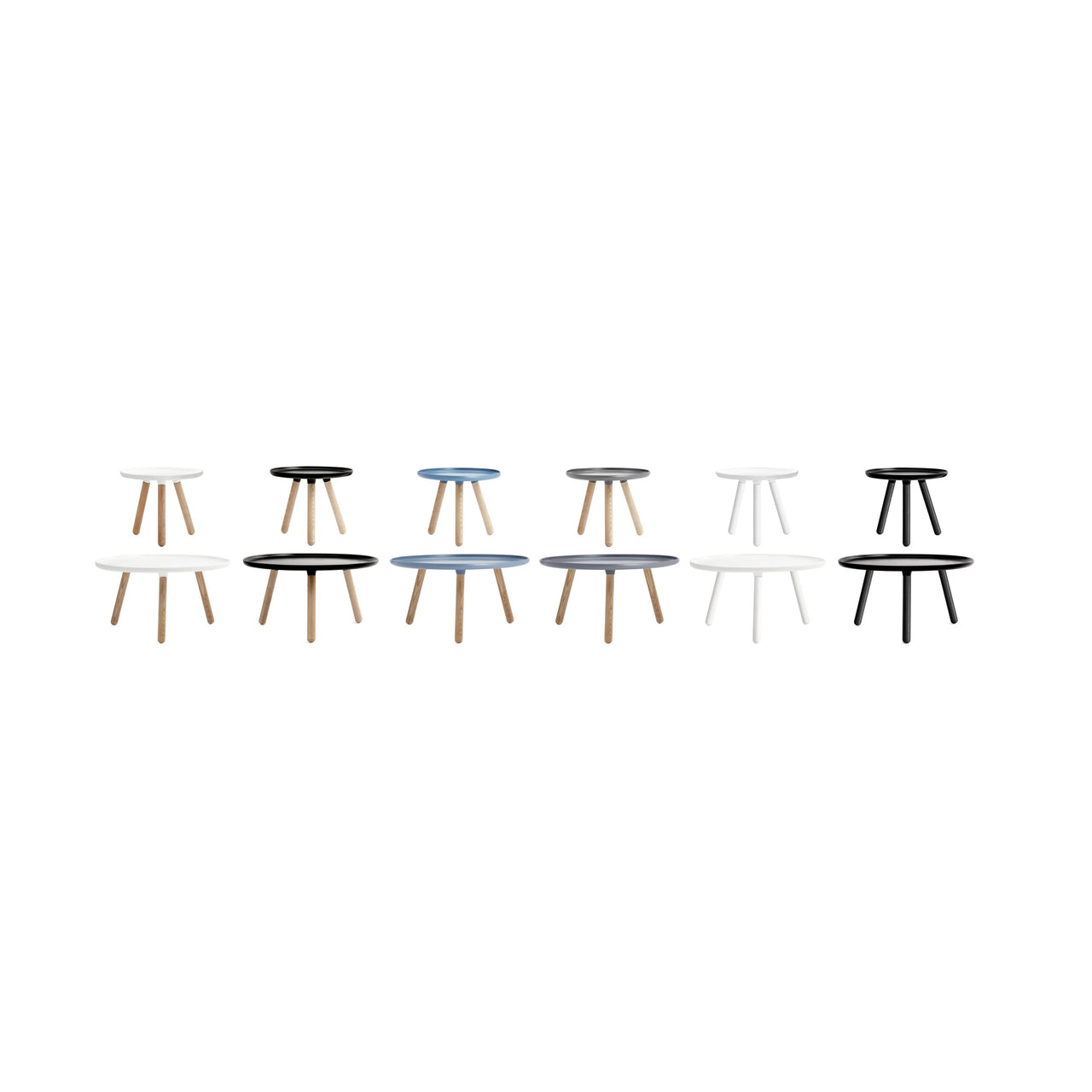 Tablo Table: Large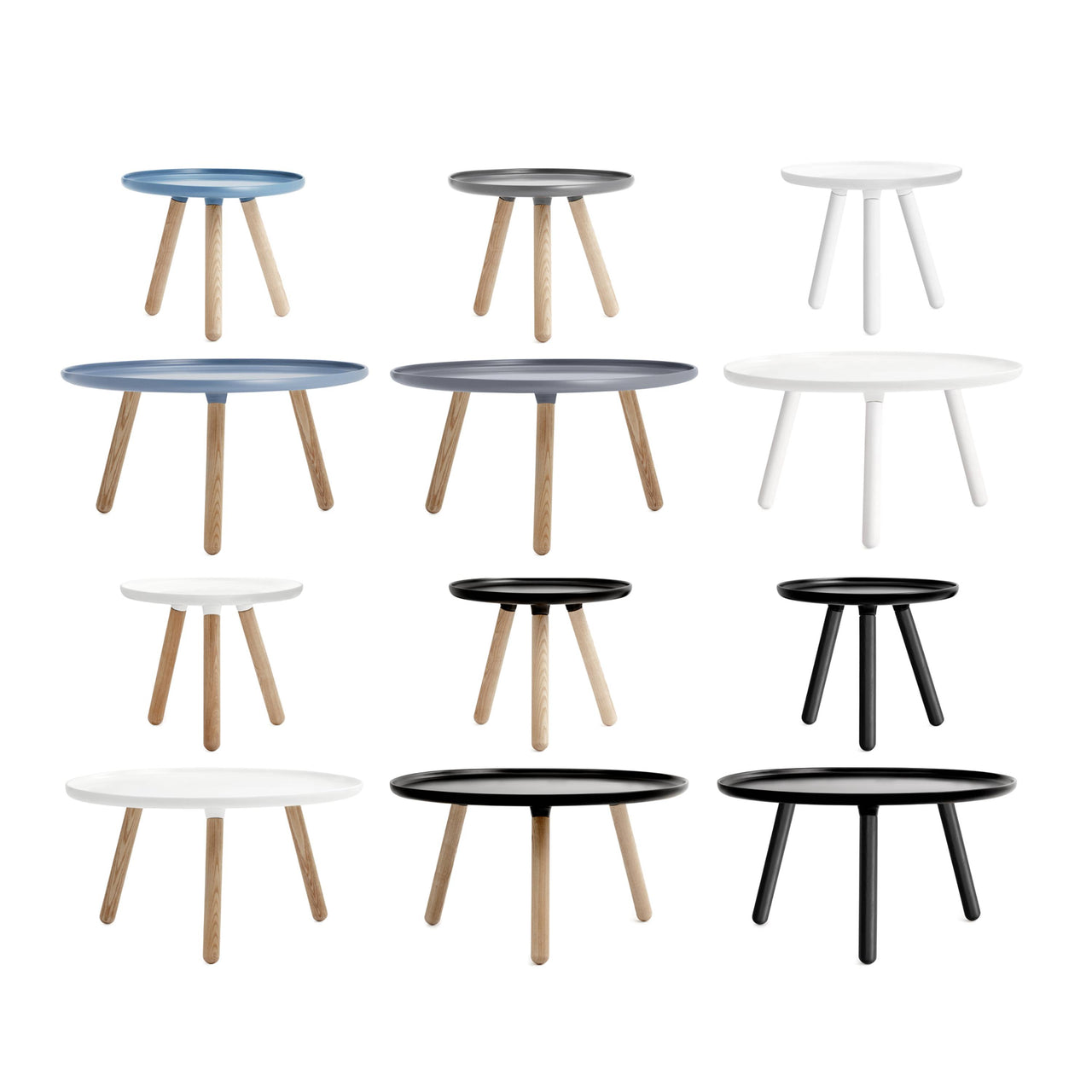 Tablo Table: Large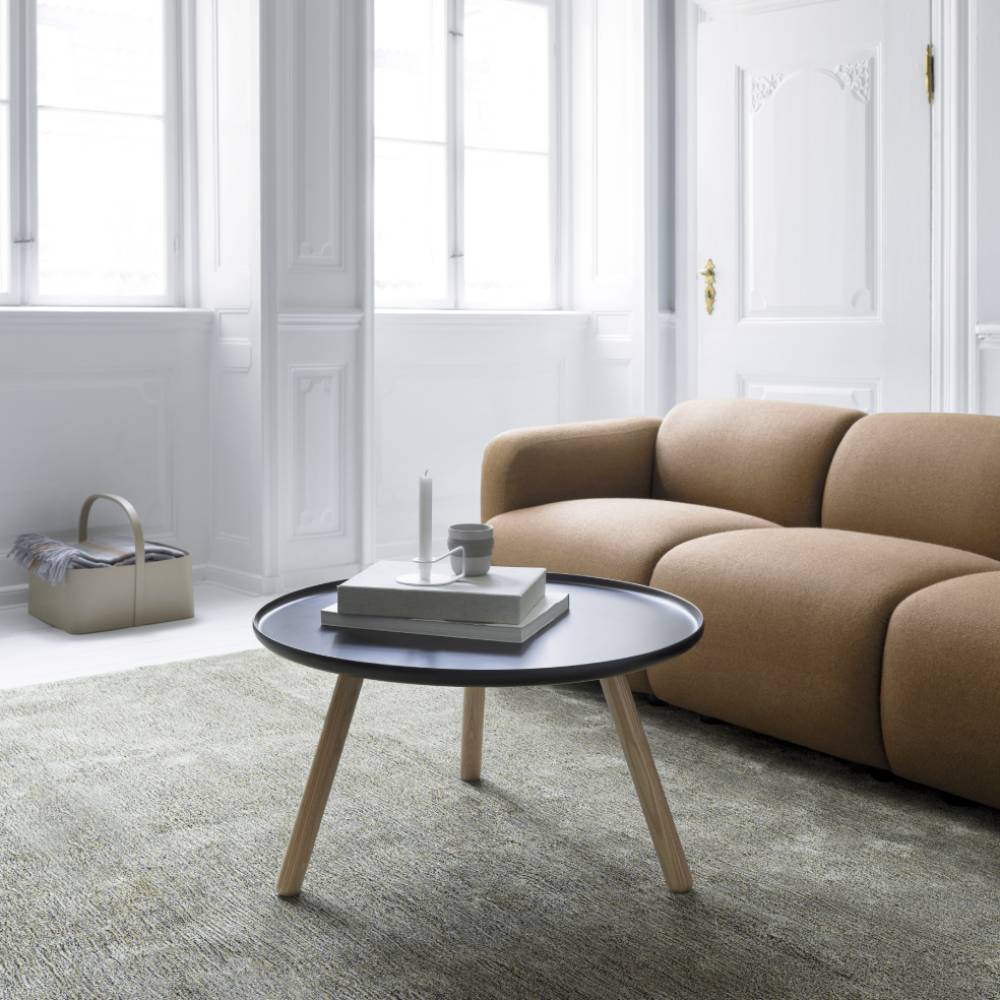 Tablo Table: Large
Tablo Table: Large + Grey
Tablo Table: Large + White
Tablo Table: Large + Black
Tablo Table: Large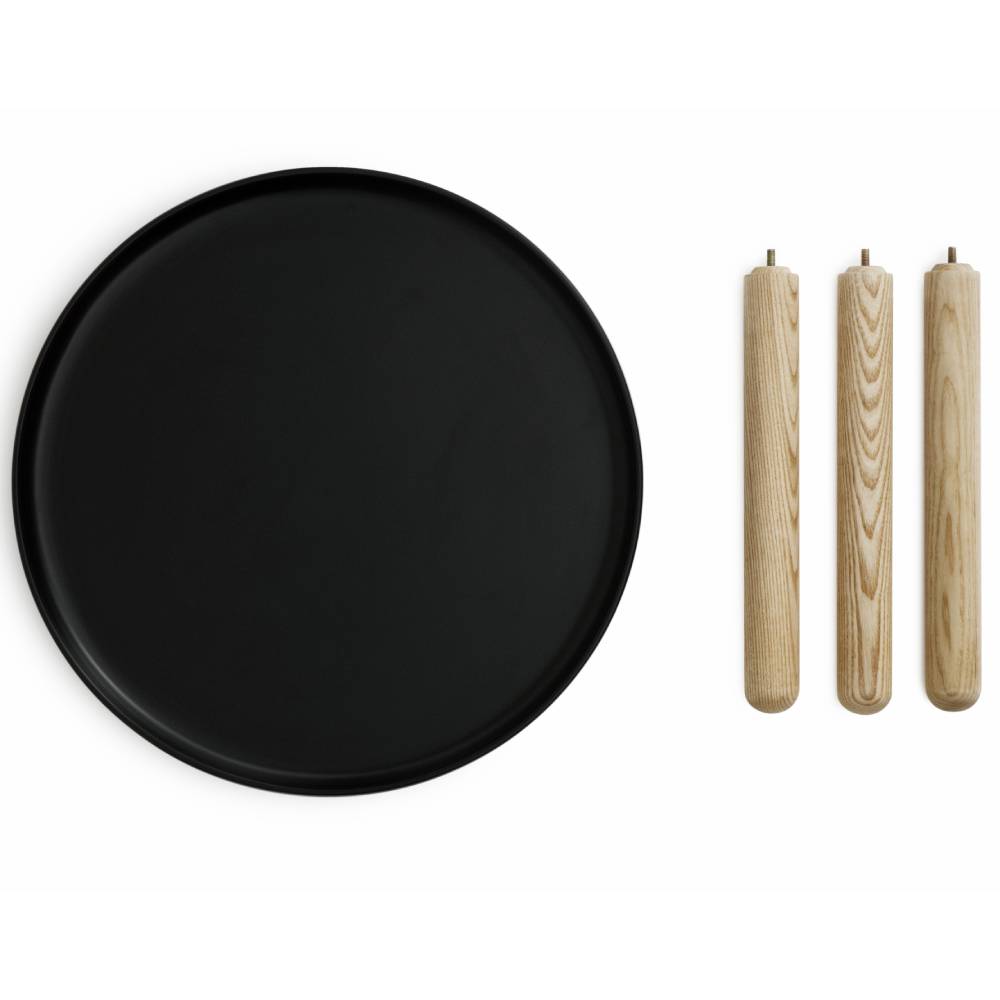 Tablo Table: Large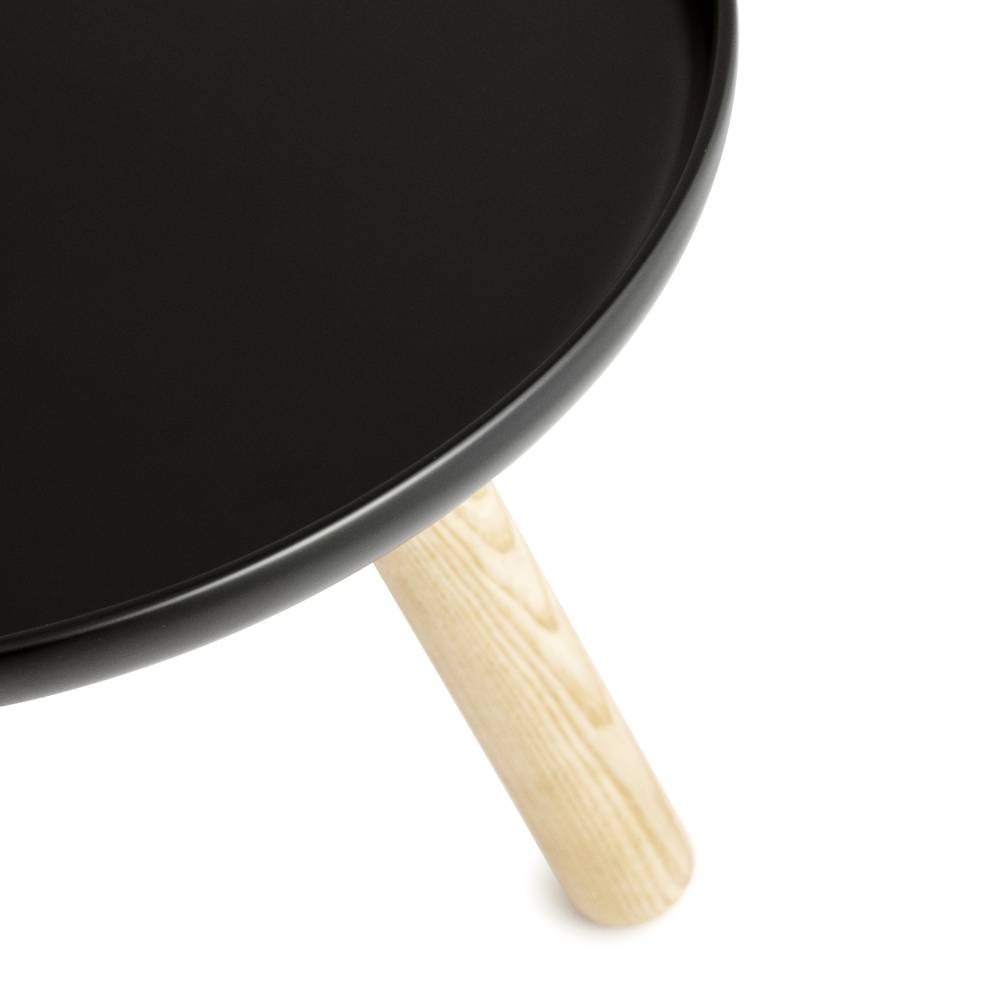 Tablo Table: Large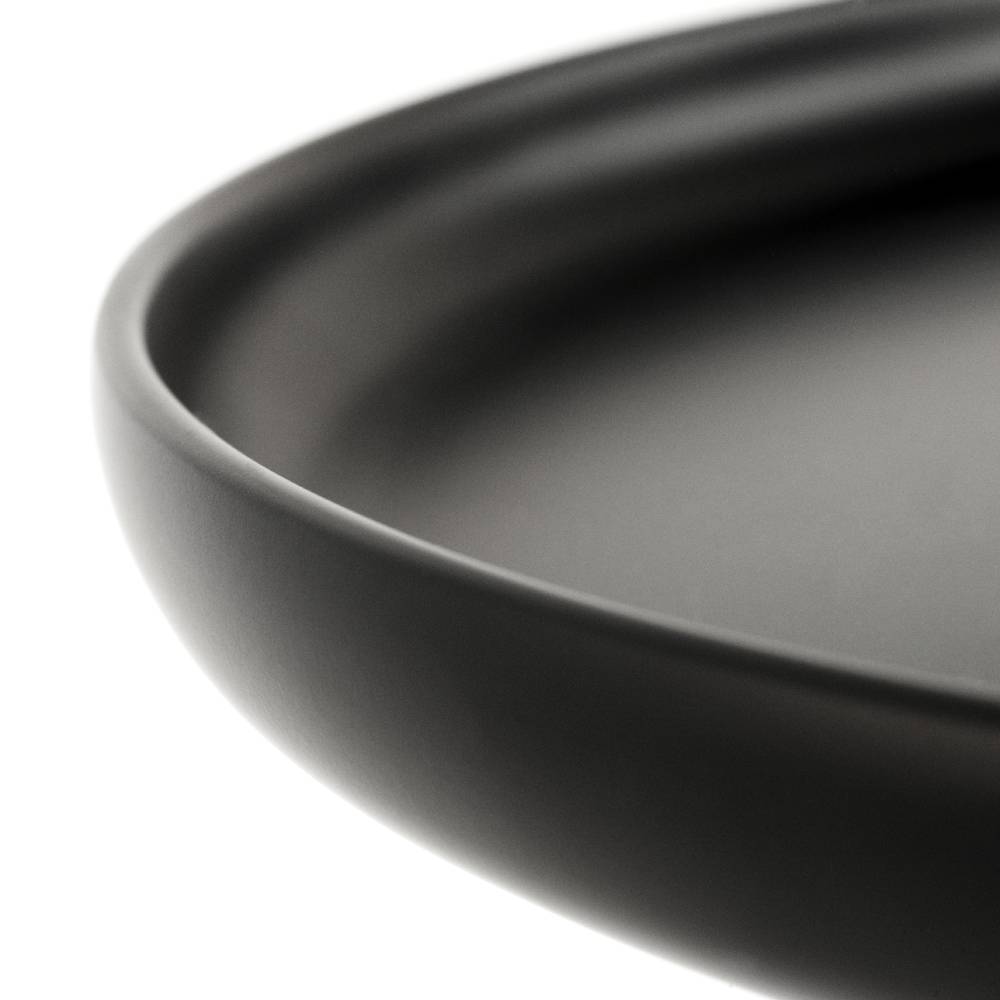 Tablo Table: Large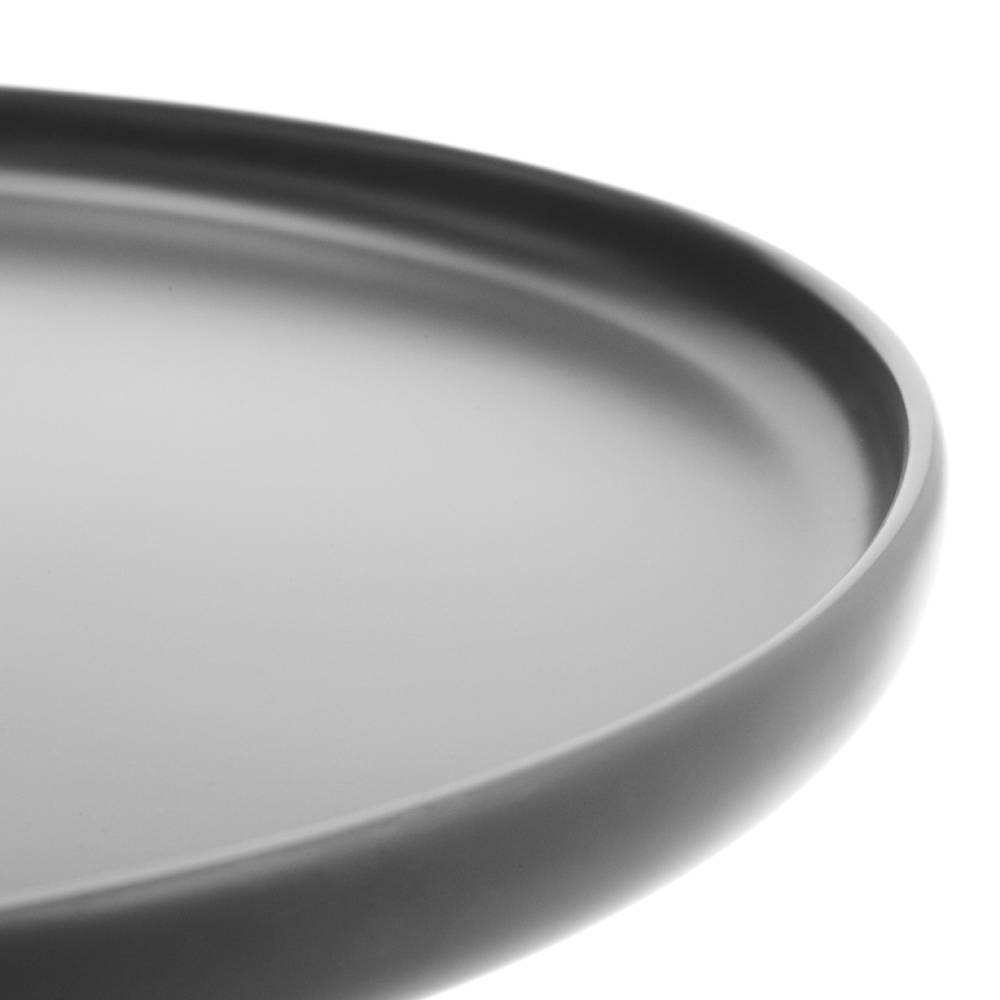 Tablo Table: Large
Tablo Table: Large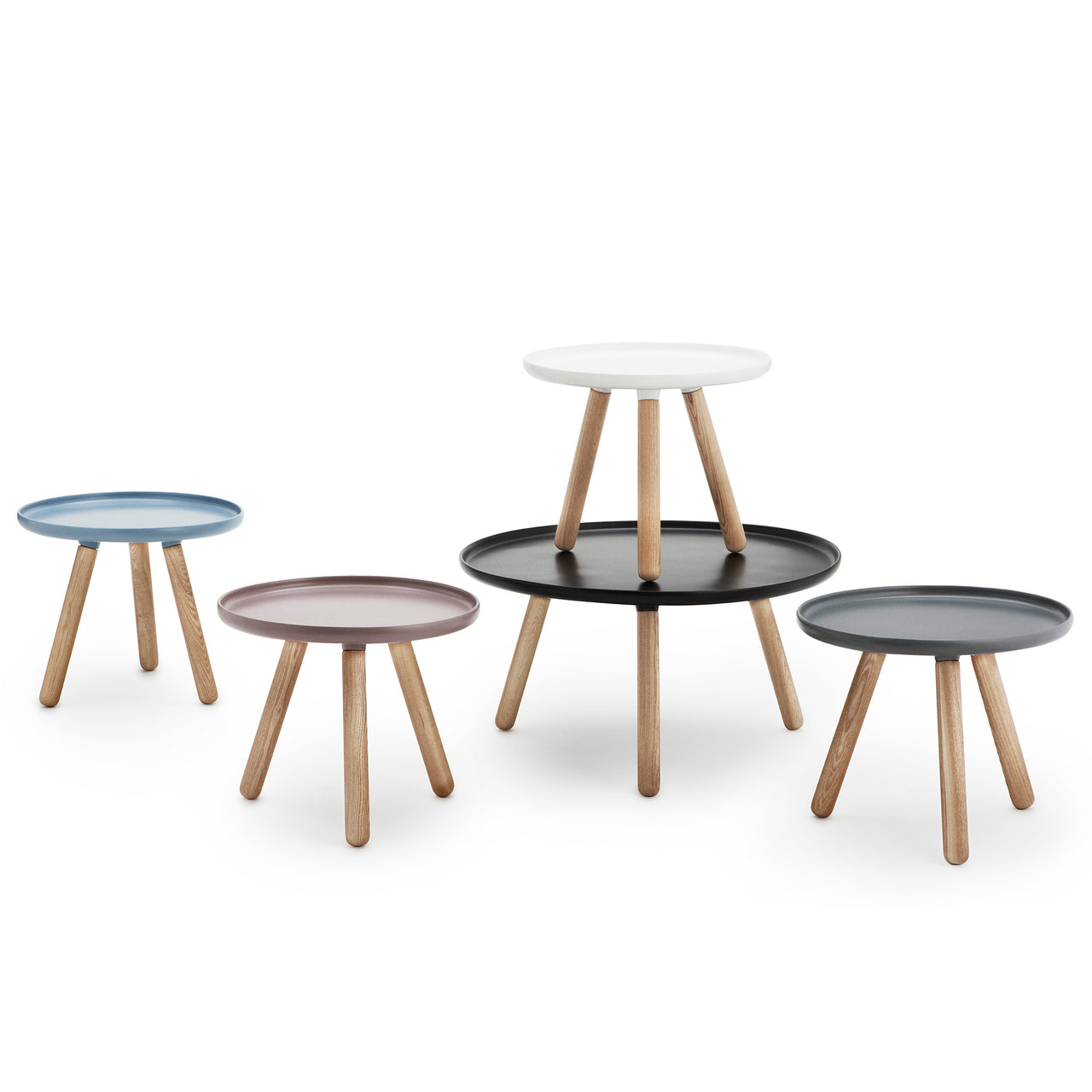 Tablo Table: Large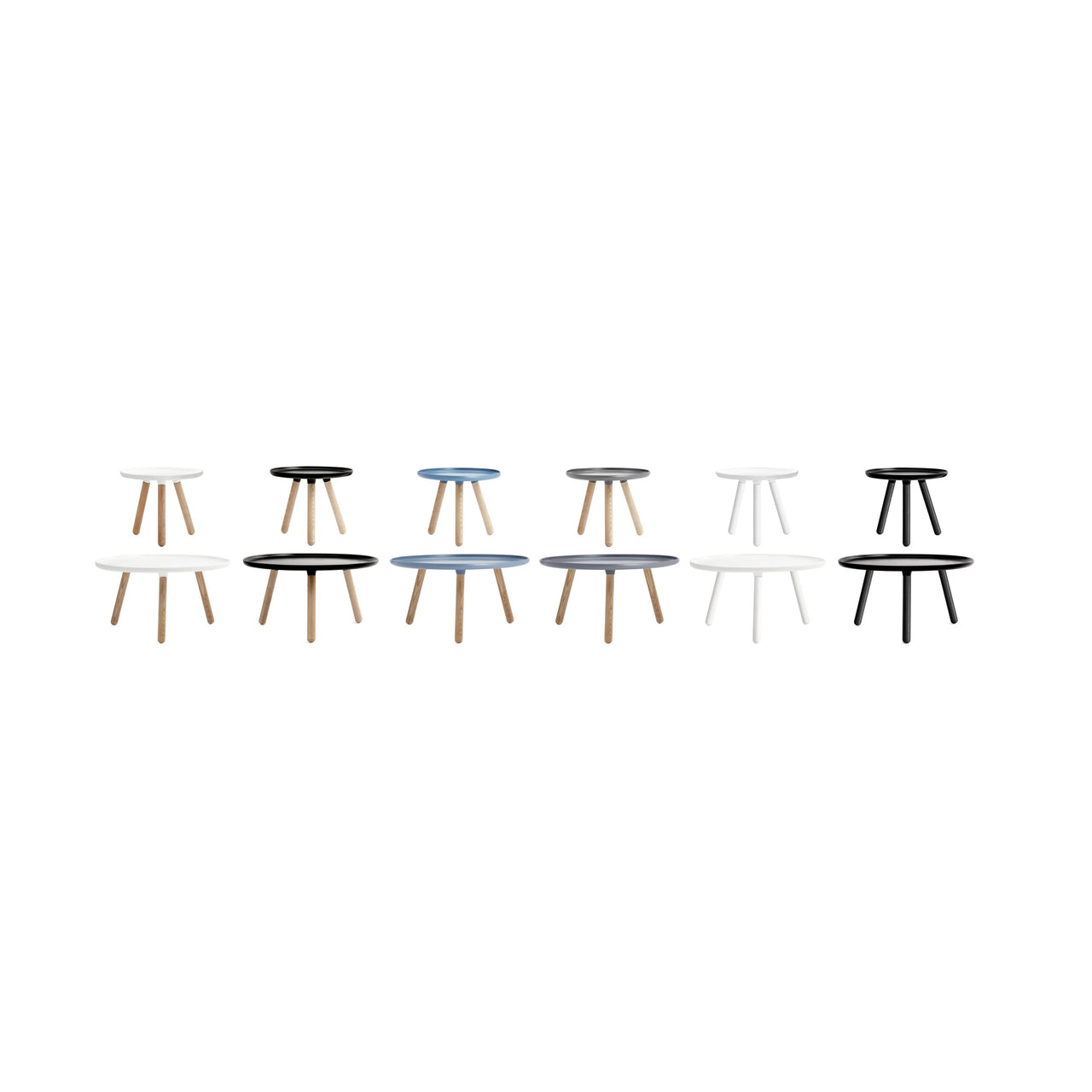 Tablo Table: Large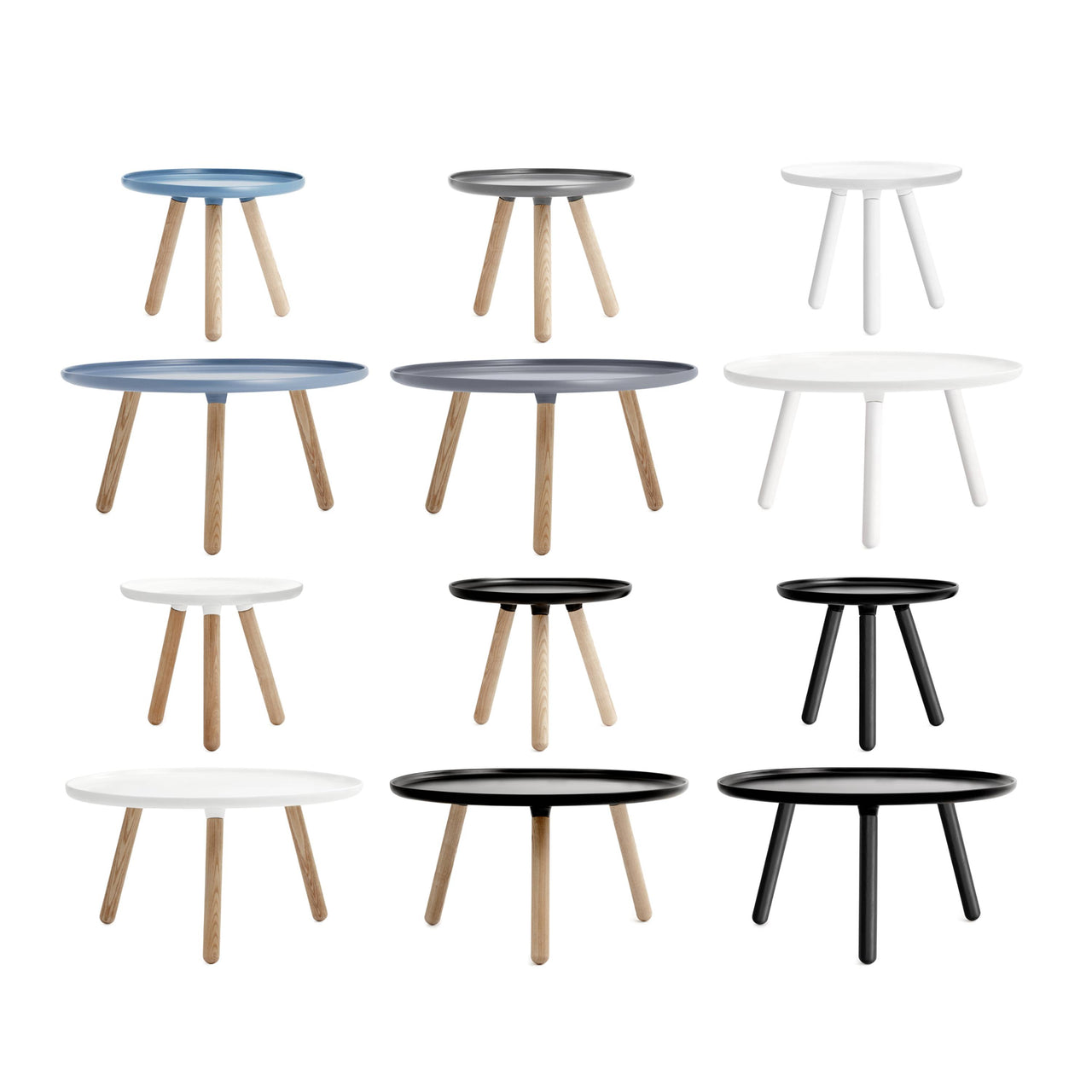 Tablo Table: Large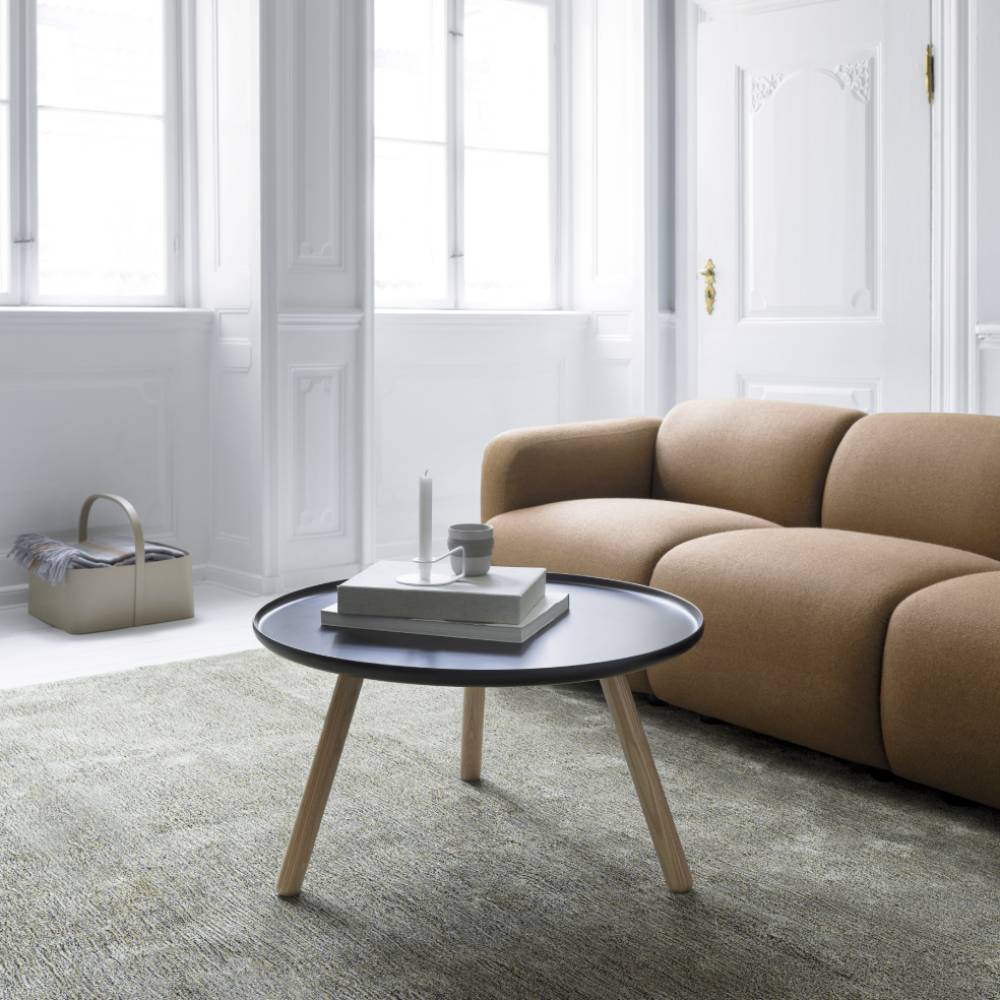 Tablo Table: Large
---
---
Tablo or tableau? Normann Copenhagen's large round Tablo Table appropriates a bit of playfully fractured Franglais but its name means the same as the old-school French version-a deliberate grouping that invites attention. Tablo beckons in justly-renowned Danish minimalistic fashion, juxtaposing Nicholai Wiig Hansen's curved-edge plastic tabletop with stark wooden peg legs. His on-point proportions make Tablo a big style statement from just a couple of carefully edited elements. The nuts and bolts are nominal too, but equally important to the designer. Screw-in legs make for quick, tool-free assembly and the unit is flat-packed for easy and environmentally-conscious shipping. "The design needs to both be useful and solve a basic need, without compromising the visual expression" Nicholai says."Being easy to assemble is therefore part of Tablo's function."
Size
16.5" h x 30.7" dia (42x78cm)
Material
Plastic, ash
Brand
Normann Copenhagen
"When Jan and I look at new designs for Normann Copenhagen, we take a very intuitive approach to the products," according to cofounder Poul Madsen. "A picture can say much more than words and if we are both struck by what we see, we are interested." Jan Andersen and Poul Madsen teamed up to create the Normann Copenhagen with a vision to shake up the contemporary design field. Now known the world over, they collaborate with new names and established talents from their native Denmark as well as internationally.
The company puts a premium on challenging conventional thinking in collections of tabletop products, lighting and furniture—with bold design strokes, innovative materials and a deft enjoyment of color. "We like products that have an original idea and a simple design, although we do not tie ourselves to a particular line," Poul adds. "For us, the important thing is that the projects we get involved in bring something new into the world of design."