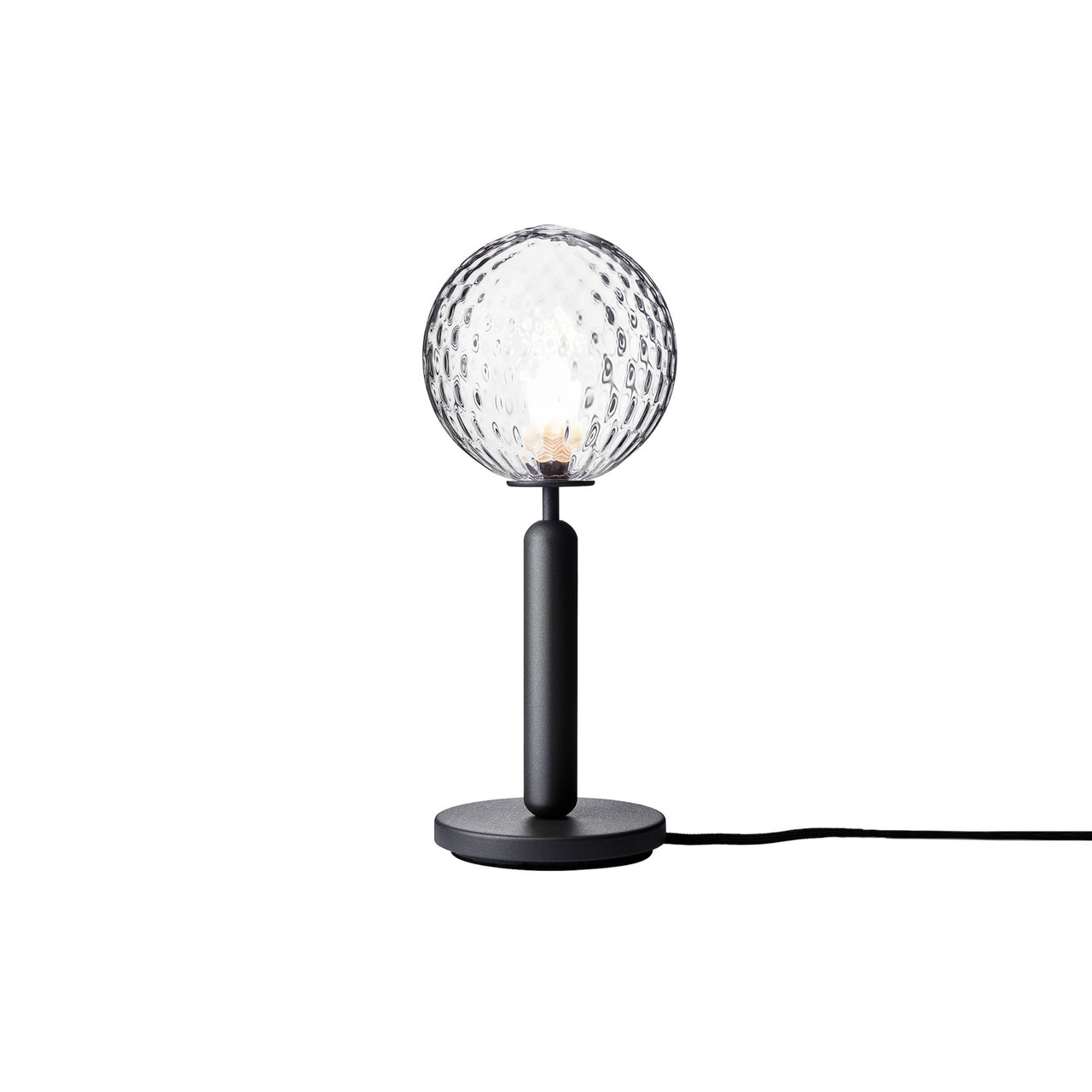 Miira Table Lamp: Optic Clear + Rock Grey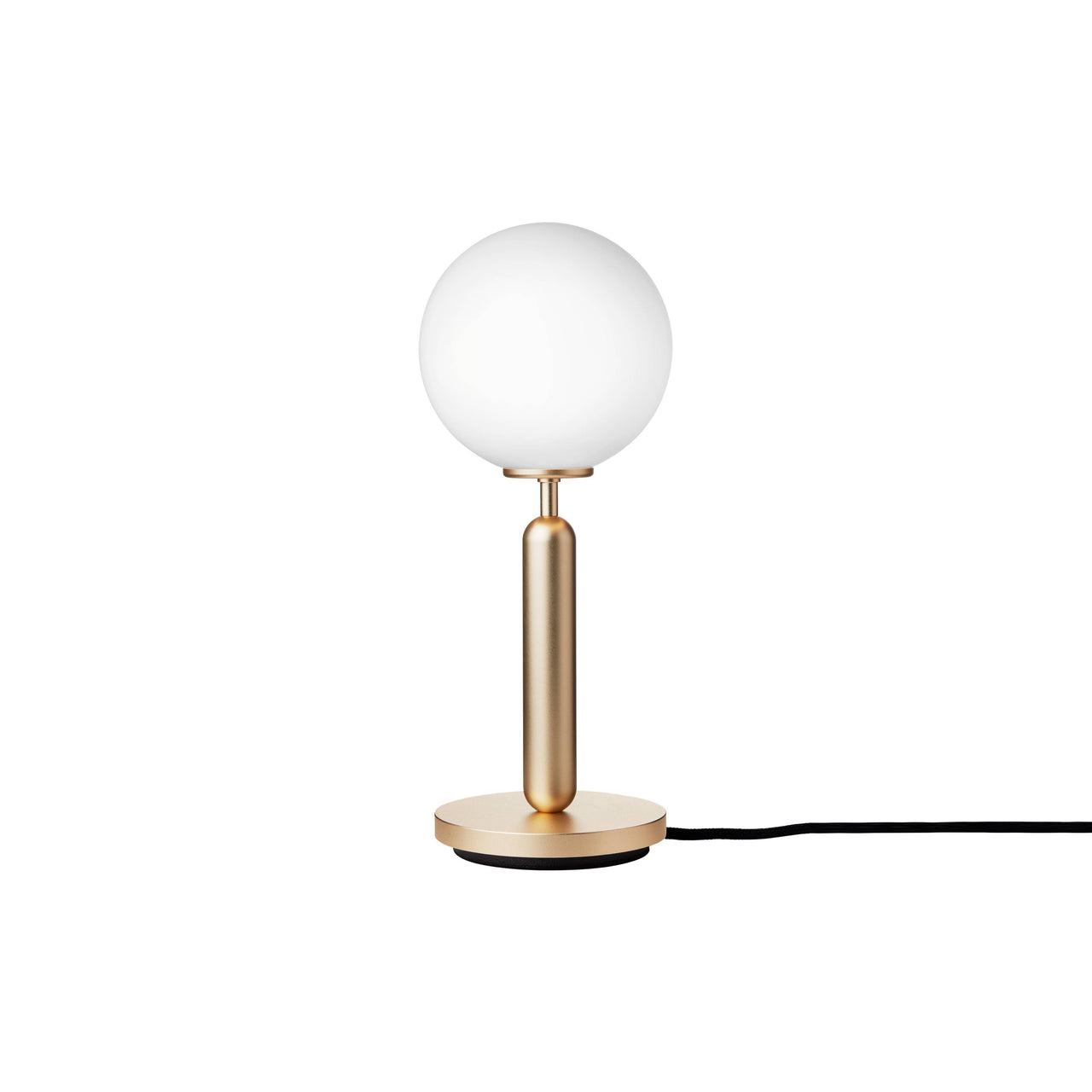 Miira Table Lamp: Opal White + Brass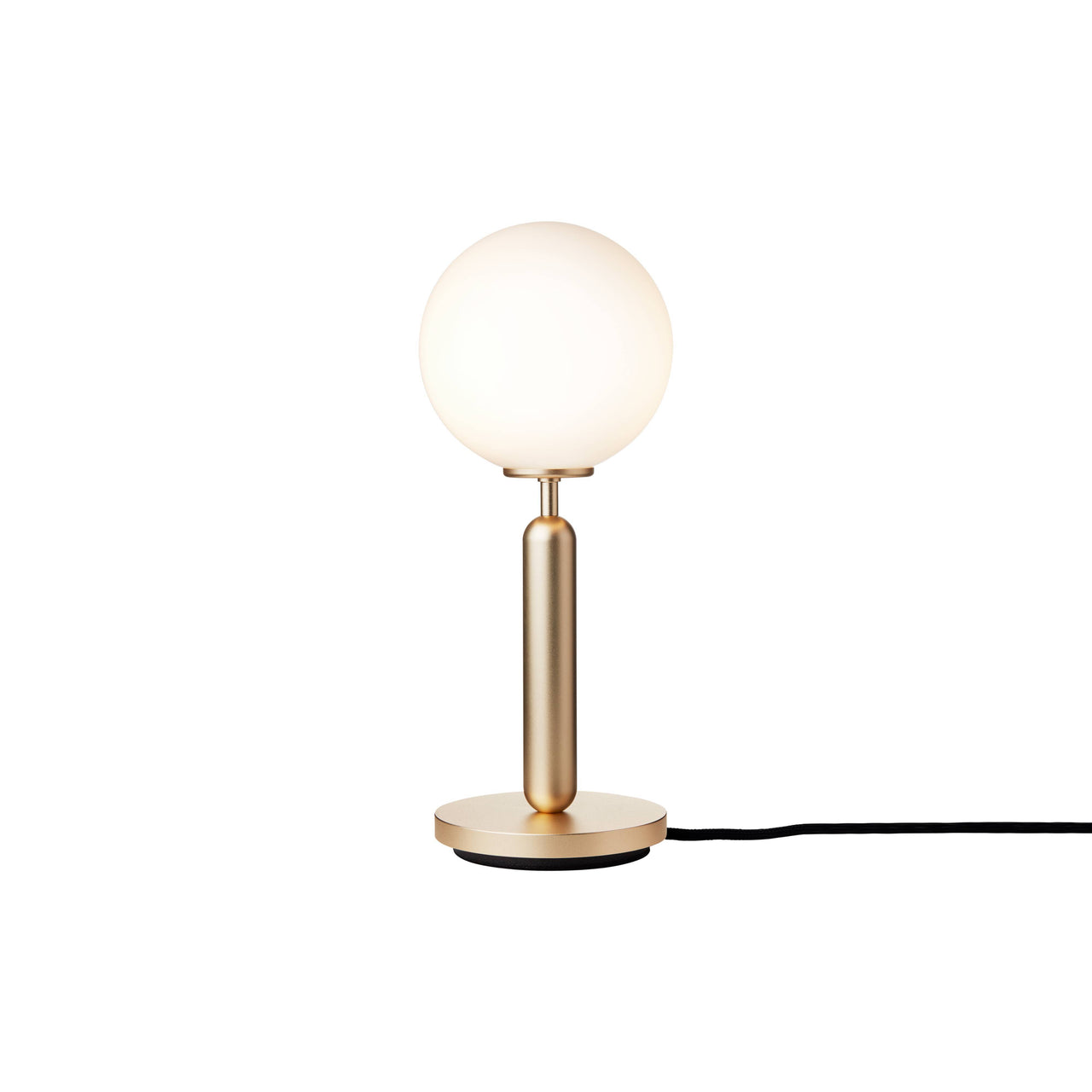 Miira Table Lamp: Opal White + Brass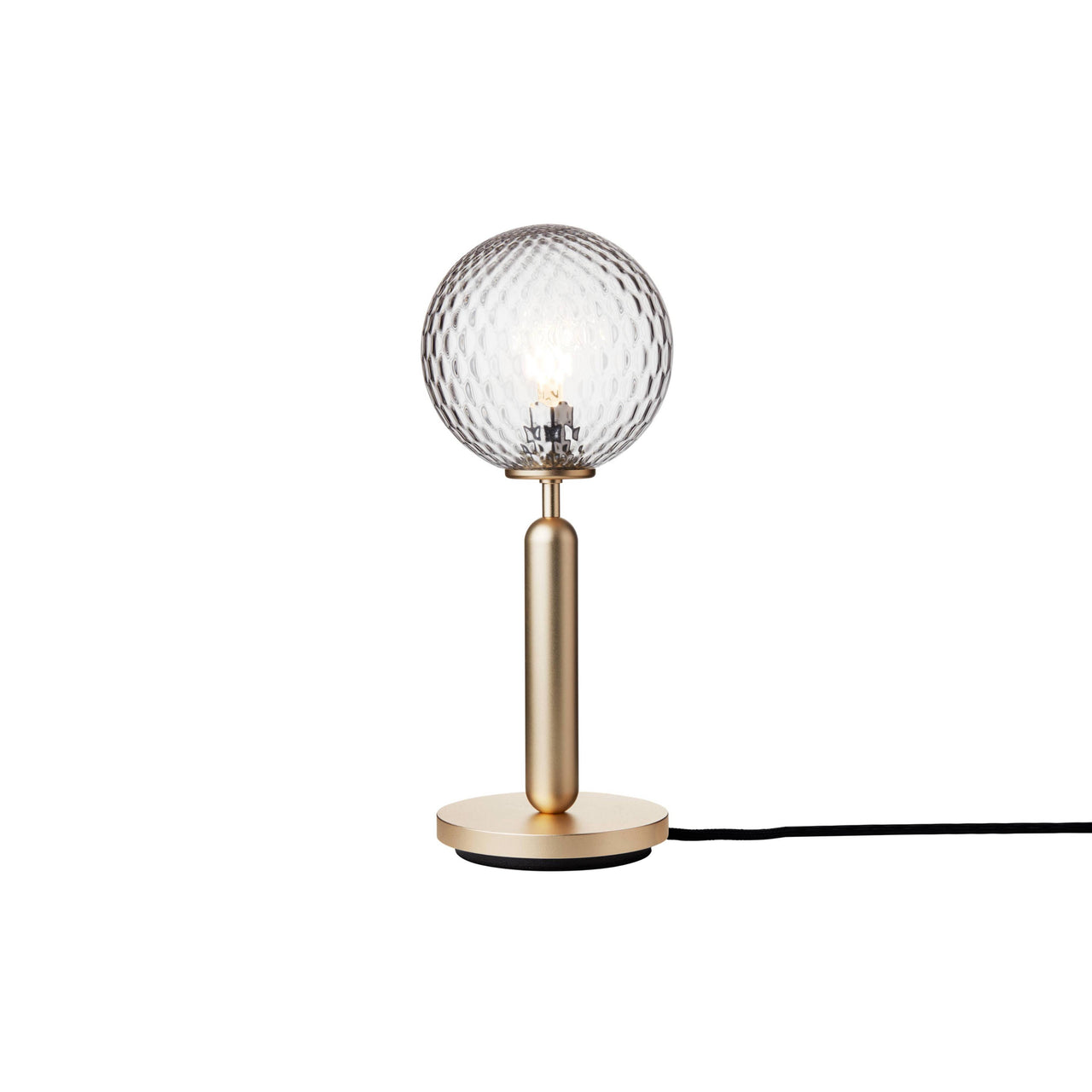 Miira Table Lamp: Optic Clear + Brass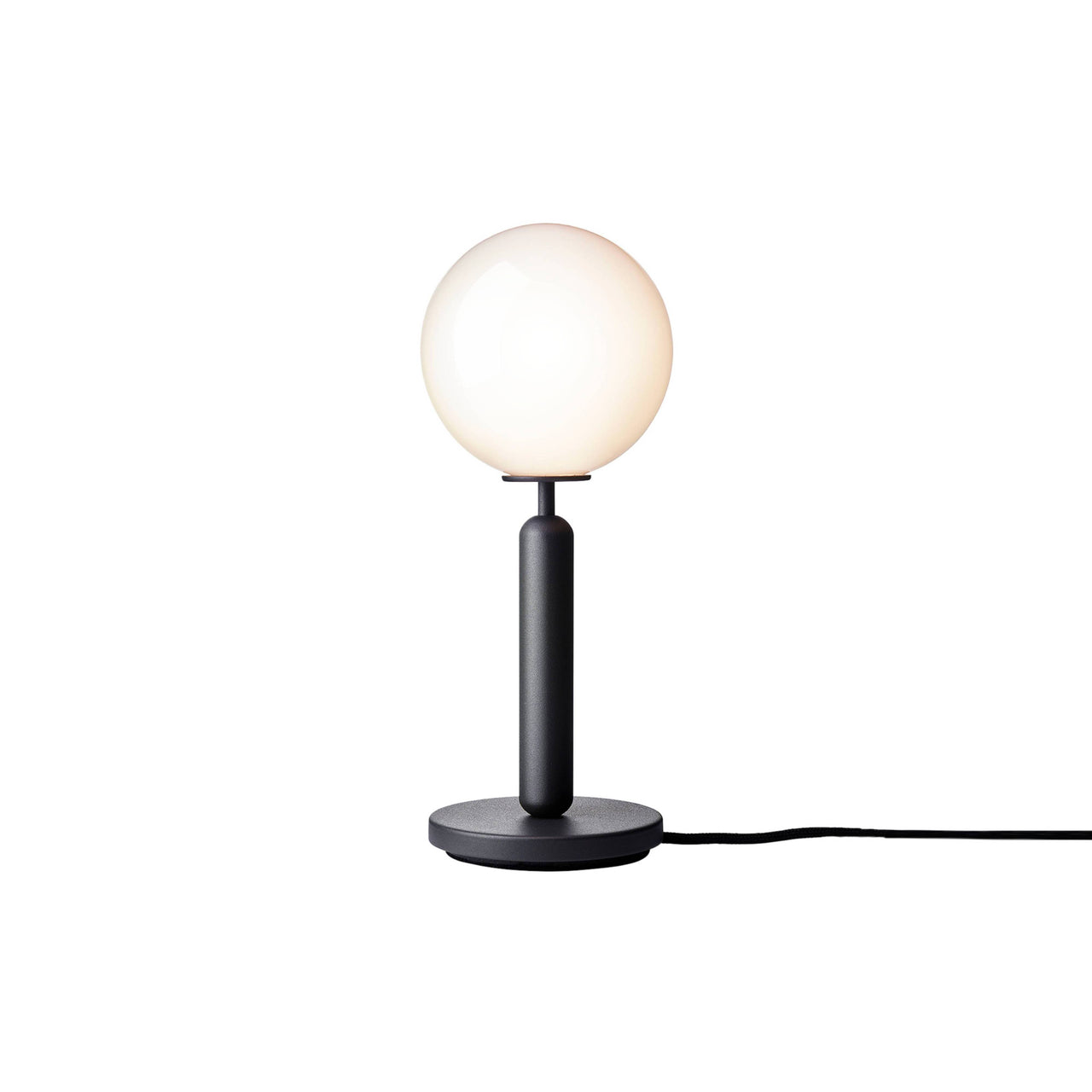 Miira Table Lamp: Opal White + Rock Grey
Miira Table Lamp
Miira Table Lamp
Miira Table Lamp
Miira Table Lamp
Miira Table Lamp
Miira Table Lamp
Miira Table Lamp
Miira Table Lamp
Miira Table Lamp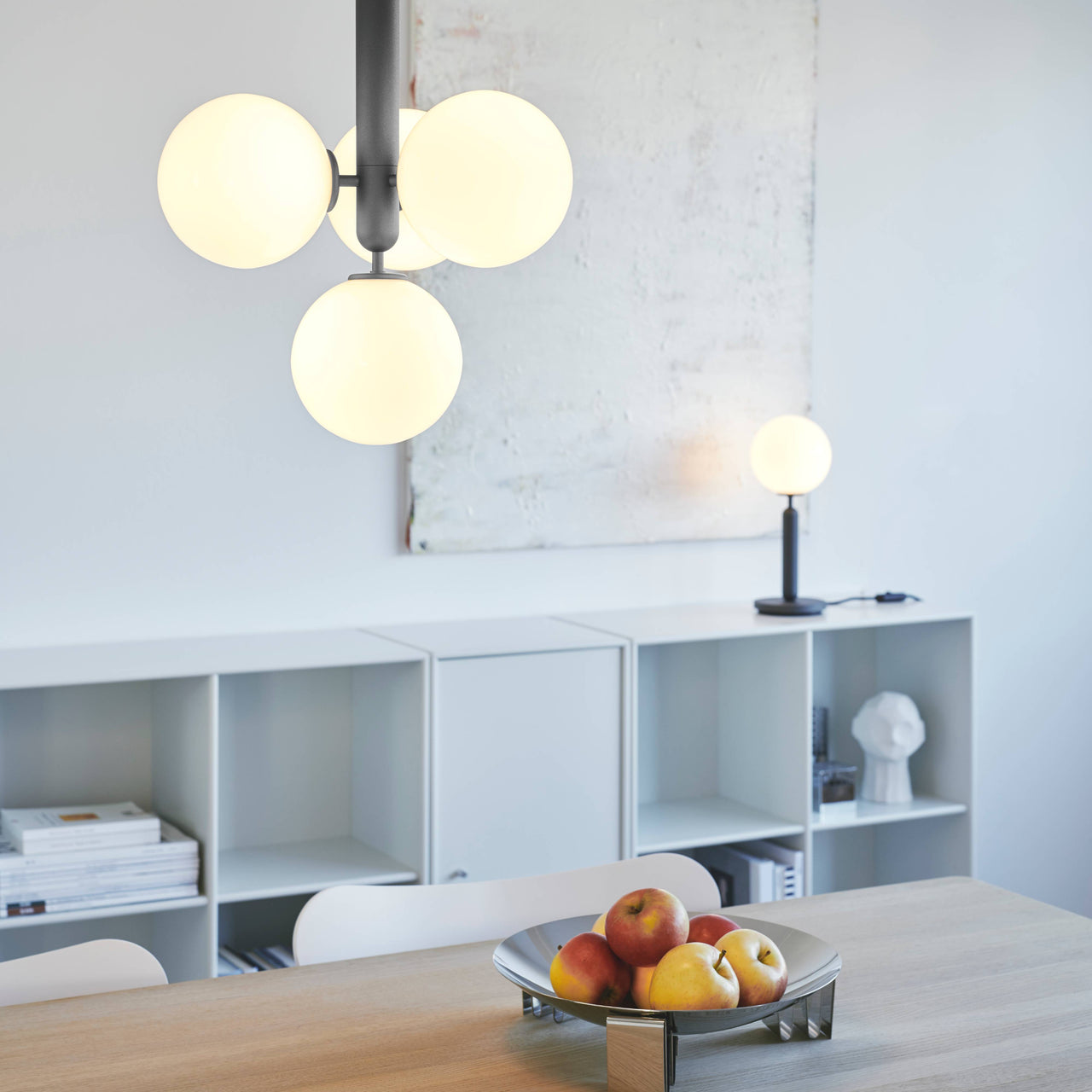 Miira Table Lamp
Miira Table Lamp
Miira Table Lamp
Miira Table Lamp
Miira Table Lamp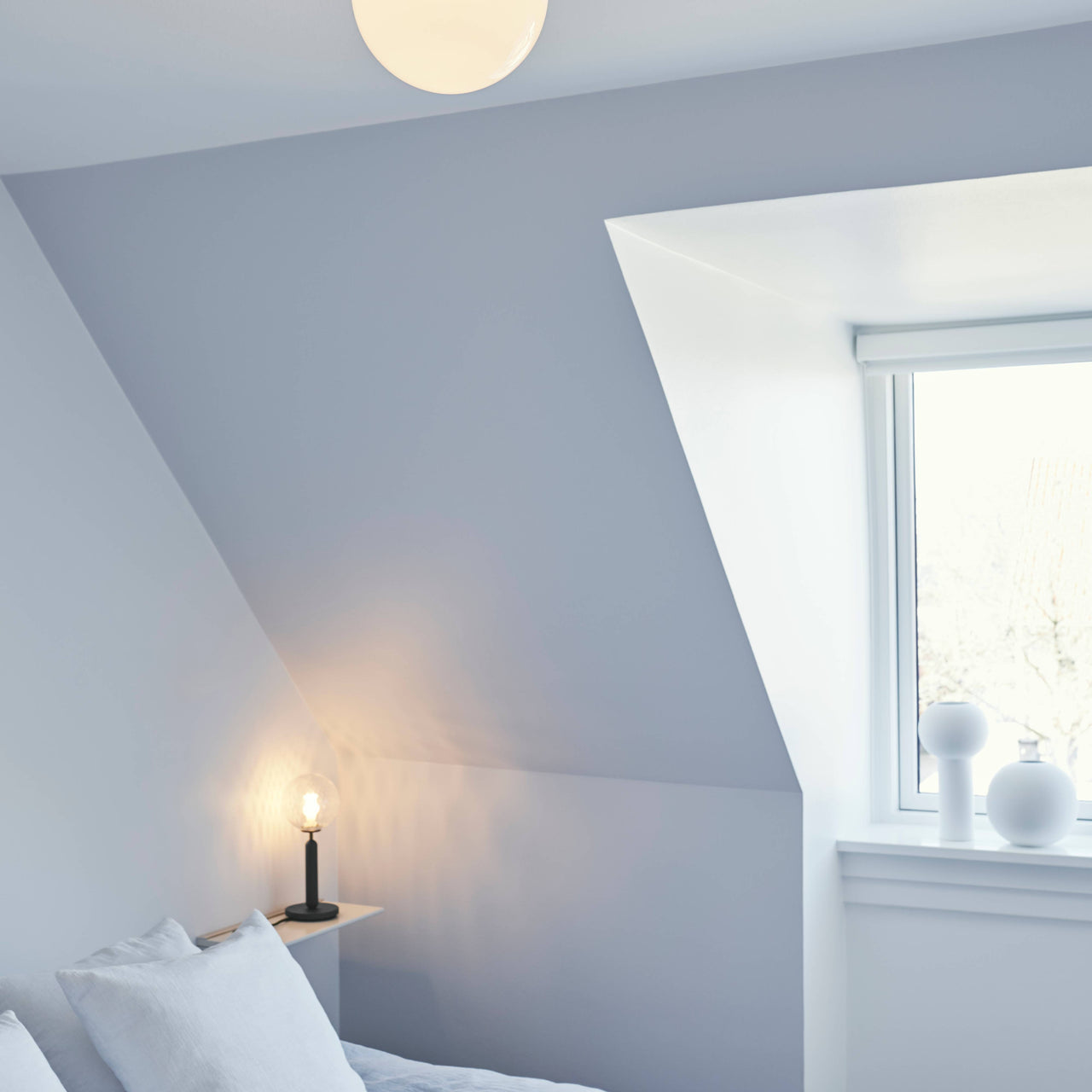 Miira Table Lamp
Miira Table Lamp
Miira Table Lamp
Miira Table Lamp
Miira Table Lamp
insitu
insitu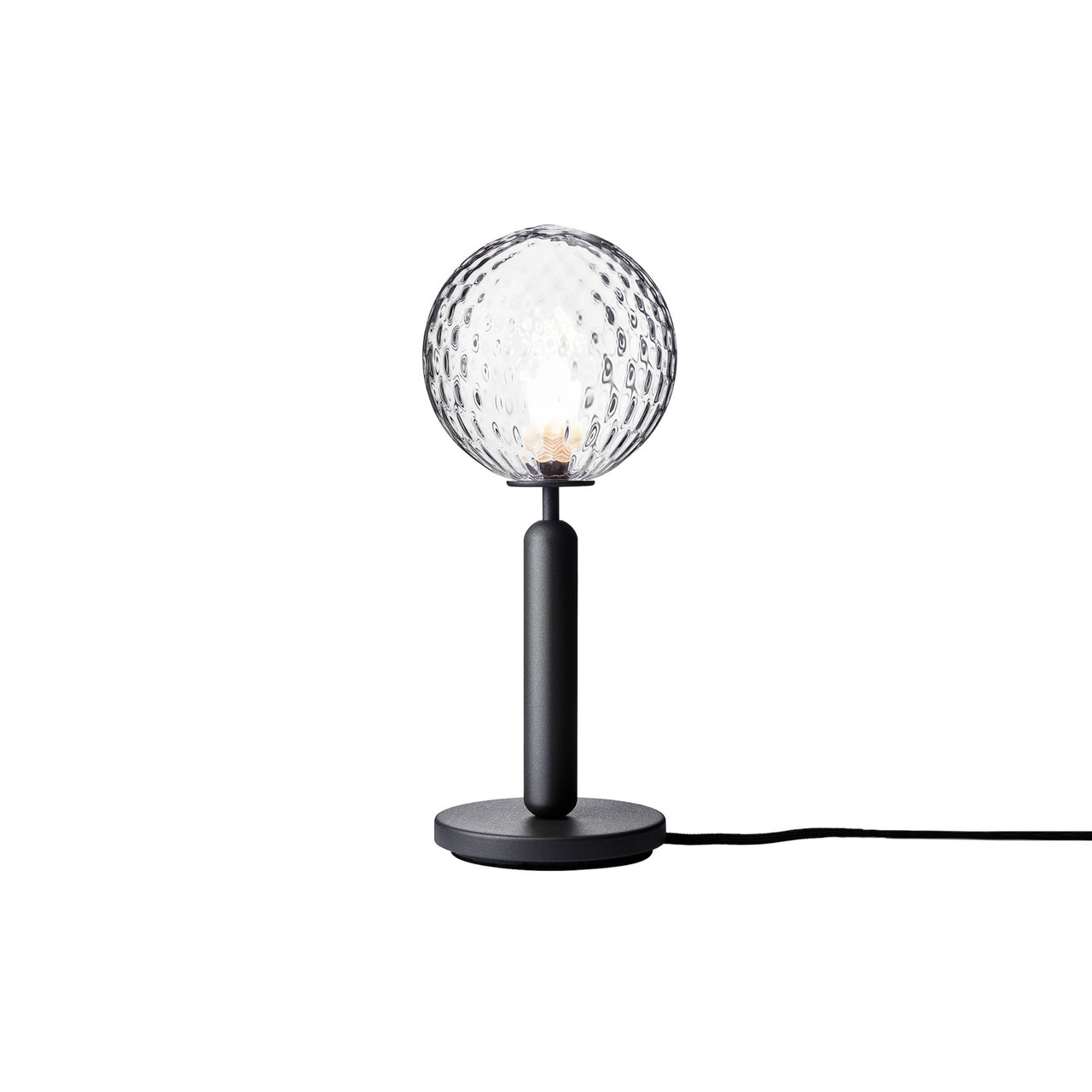 Miira Table Lamp: Optic Clear + Rock Grey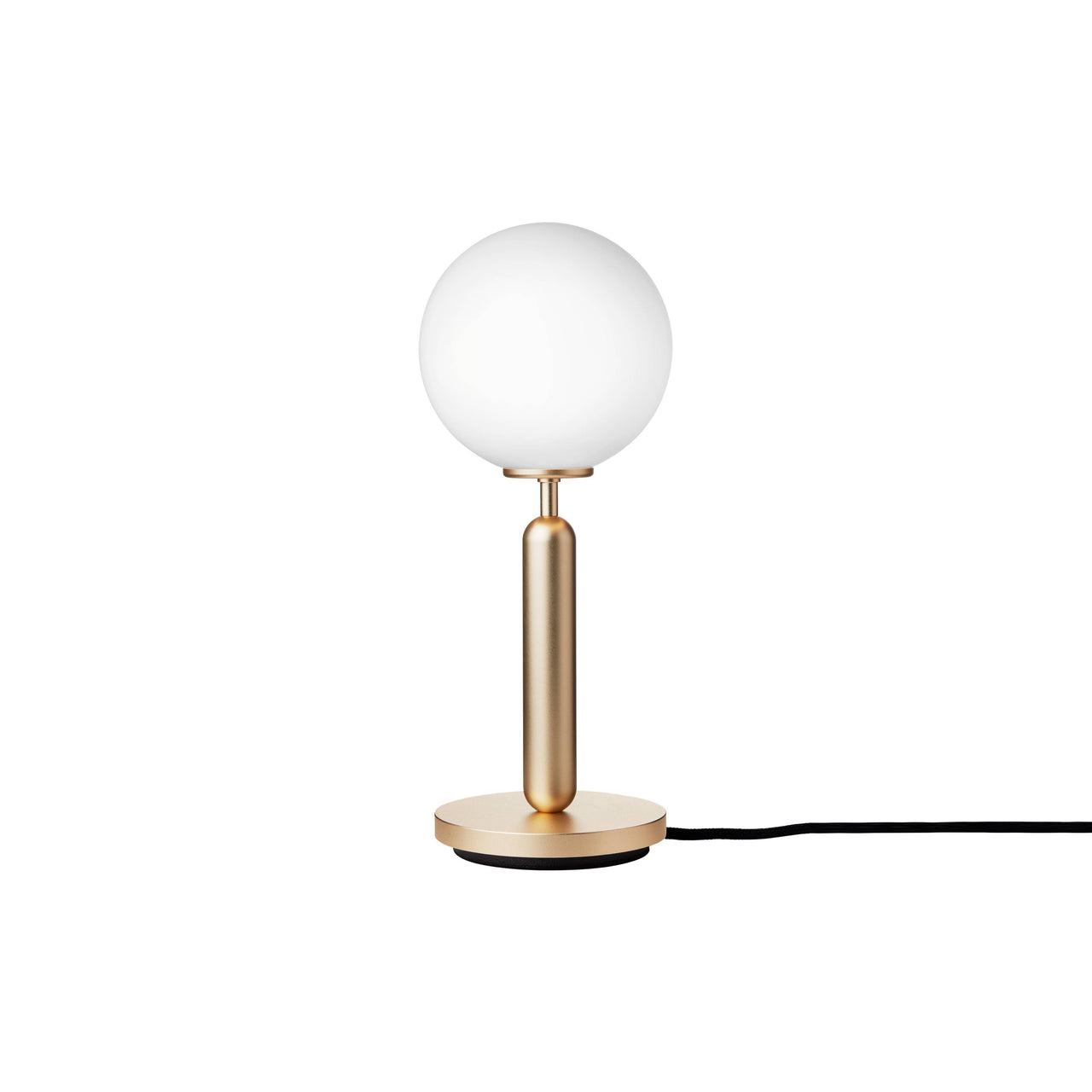 Miira Table Lamp: Opal White + Brass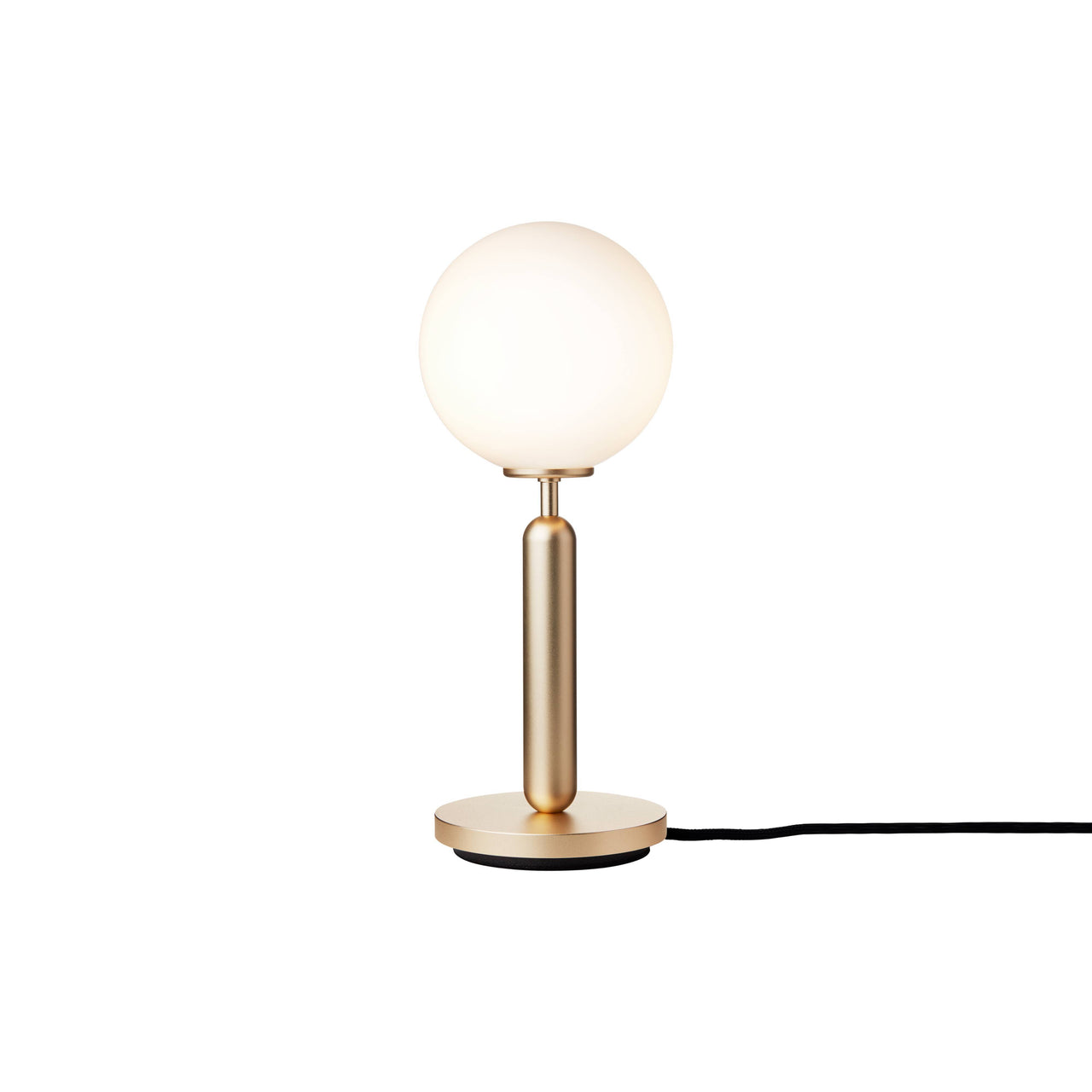 Miira Table Lamp: Opal White + Brass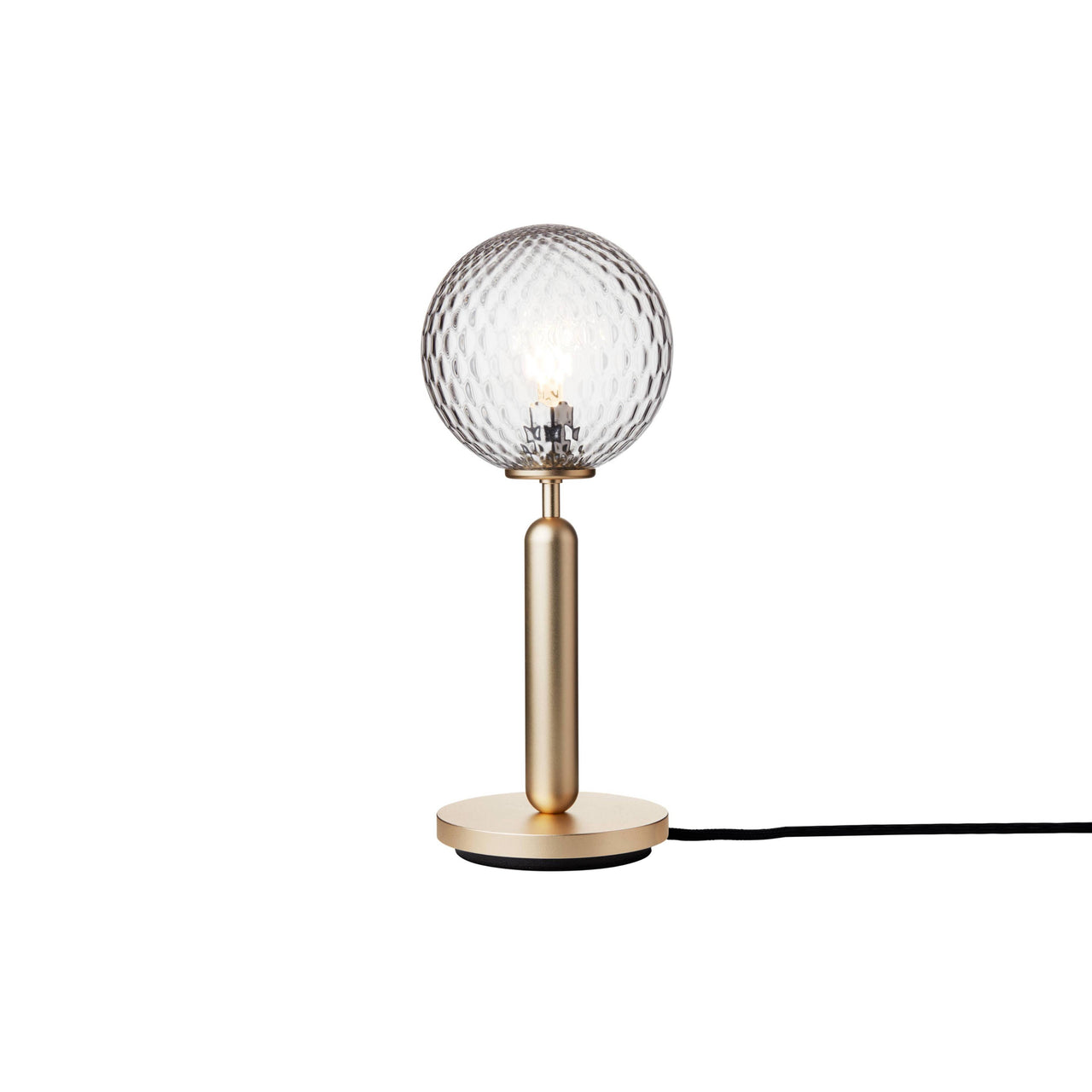 Miira Table Lamp: Optic Clear + Brass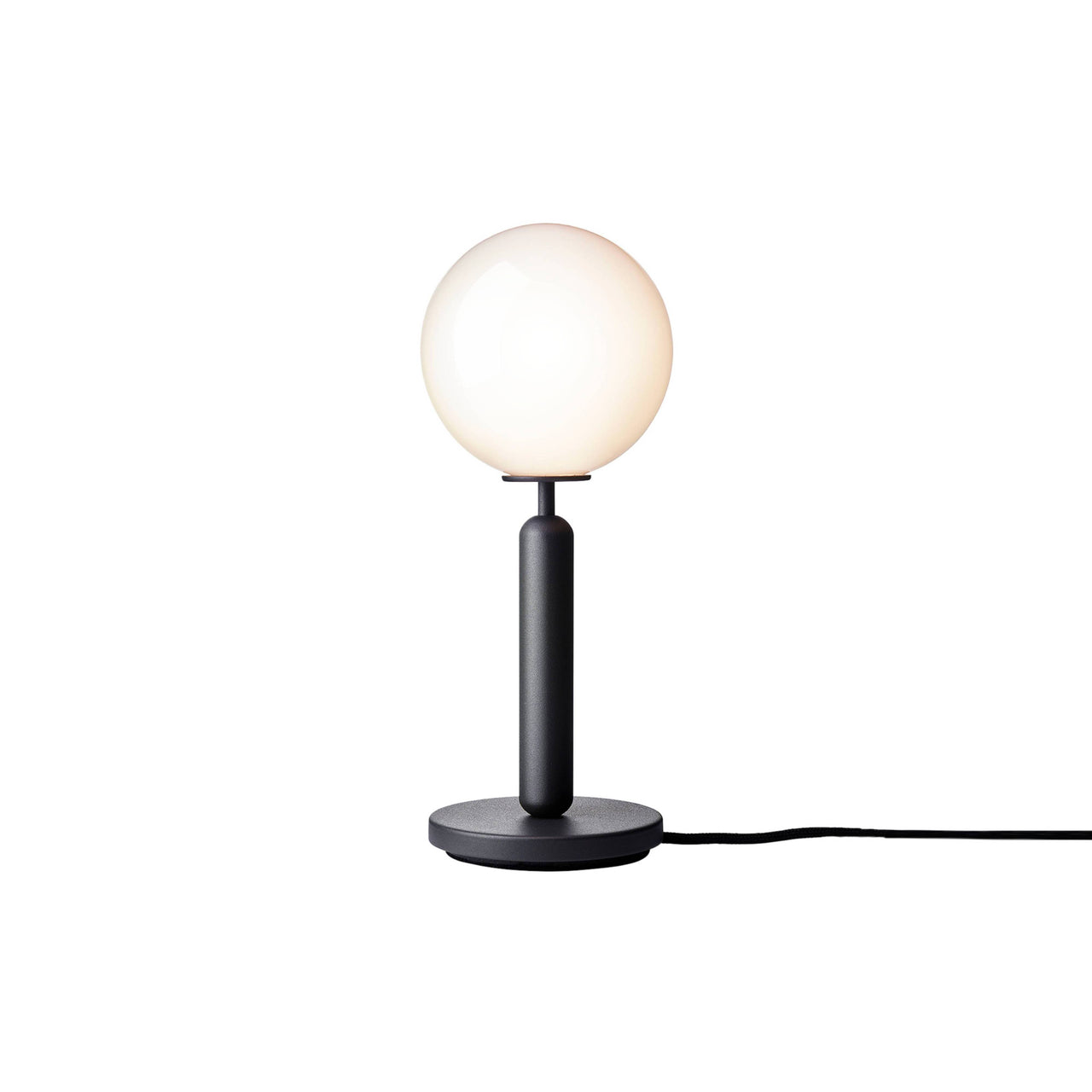 Miira Table Lamp: Opal White + Rock Grey
Miira Table Lamp
Miira Table Lamp
Miira Table Lamp
Miira Table Lamp
Miira Table Lamp
Miira Table Lamp
Miira Table Lamp
Miira Table Lamp
Miira Table Lamp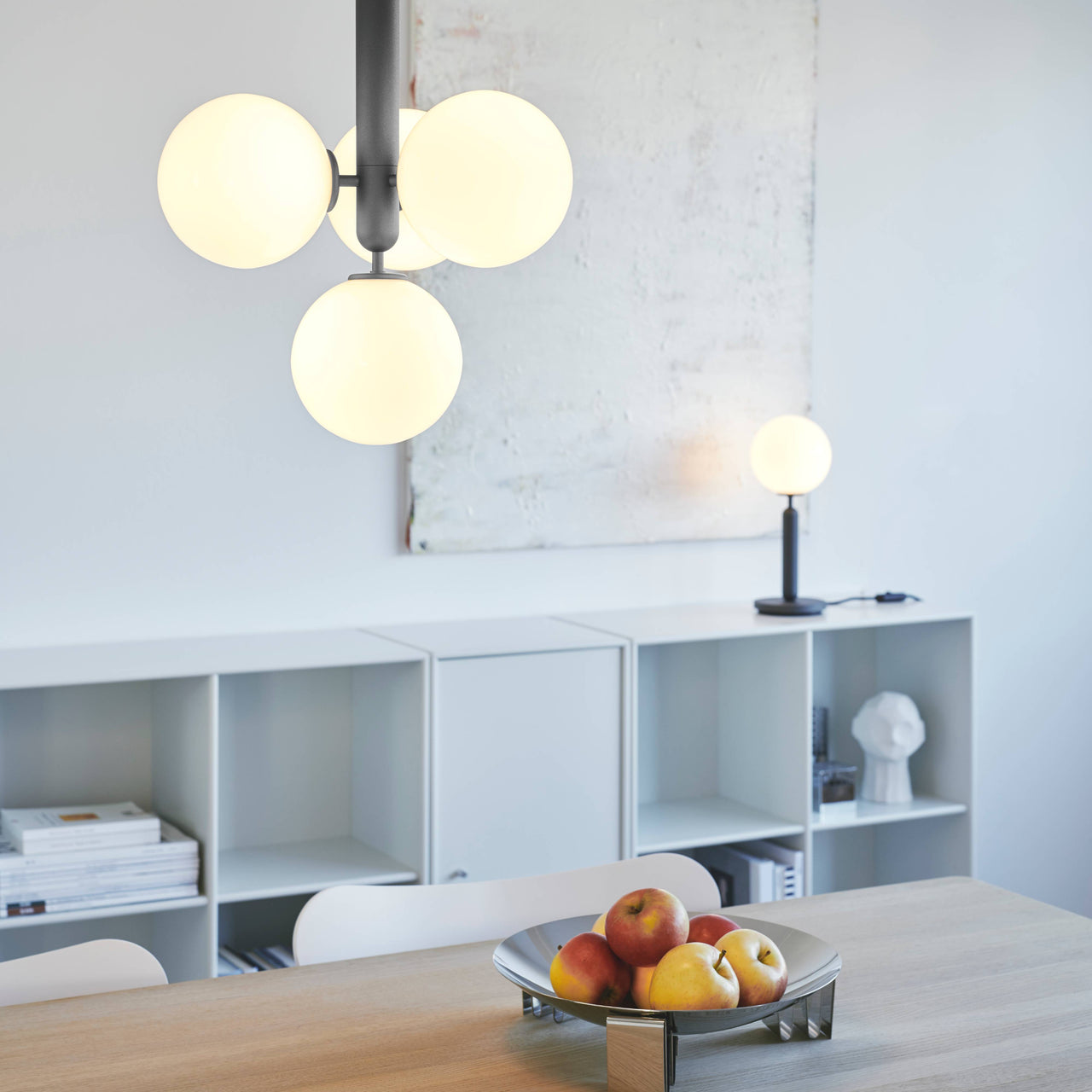 Miira Table Lamp
Miira Table Lamp
Miira Table Lamp
Miira Table Lamp
Miira Table Lamp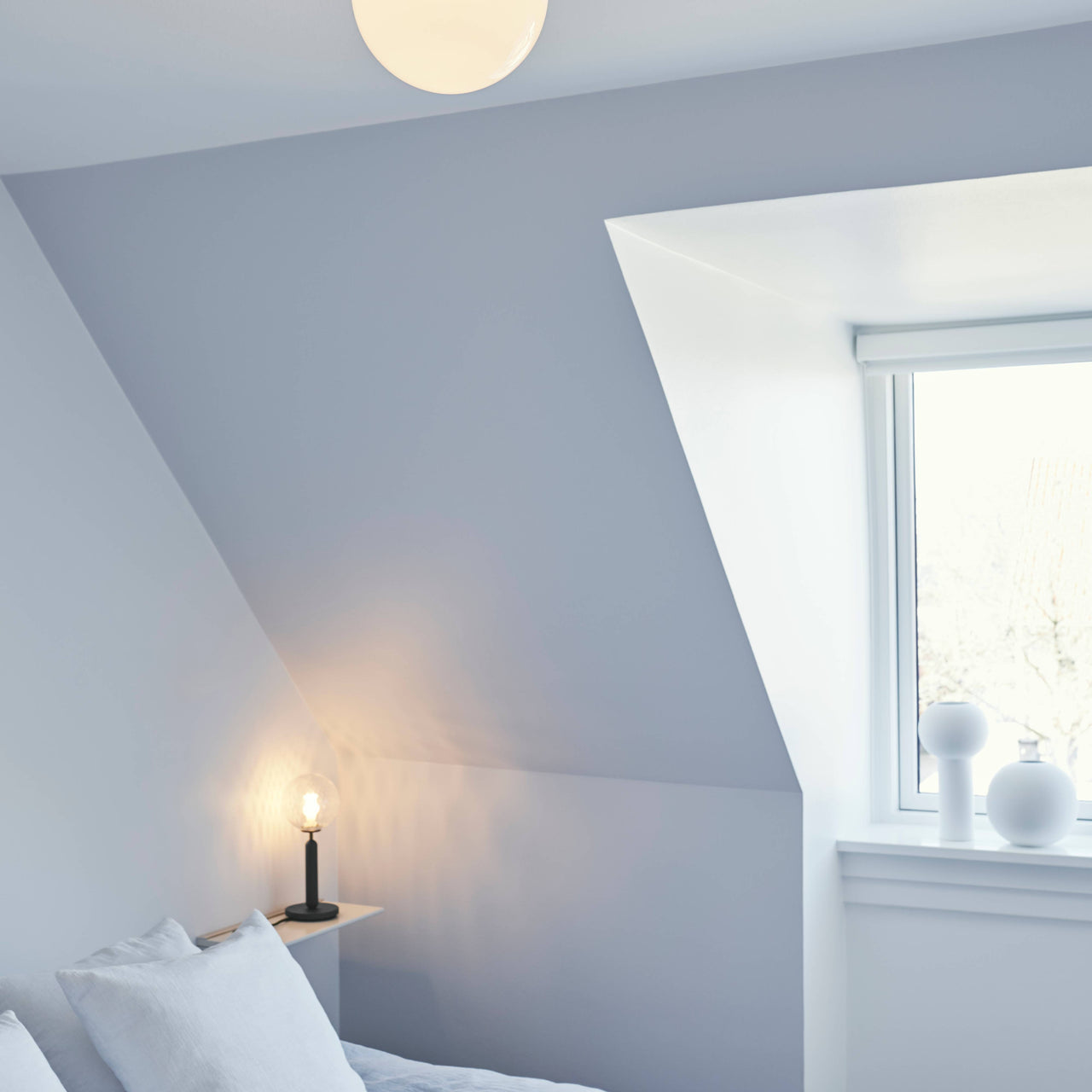 Miira Table Lamp
Miira Table Lamp
Miira Table Lamp
Miira Table Lamp
Miira Table Lamp
insitu
insitu
---
---
Miira's design motif–a mouth-blown globe in either milky opal glass or clear glass with a unique embossed pattern–gives essential form to this table lamp. The timeless shape embodies the Nordic sense of elegance and devotion to function adopted by award-winning Danish designer Sofie Refer of Nuura. Mounted on a a dark-grey minimal metal stand, the glowing orb's soft, even light reflects a warming vibe on its surroundings.
Size
13.5" h x 5.5" dia (34.5x14cm)
Base: 5.1 dia (13cm)
Material
Anodized metal, mouth-blown glass
Technical
Contact us for UL details
G9
Dimmable
Bulb not included
Brand
Nuura
Nuura is an emerging Danish lighting brand that creates eclectic collections  that each revolve around an updated chandelier. Cofounder Sofie Refer (alongside Nadia Lassen and Peter Østerberg) says,  "For me, chandeliers are a beautiful symbol of generosity, a piece of art. That is why I always design a family of products around a chandelier." Inspired by the fabled Nordic light, the company's offerings meld time-honored artisanal techniques like mouth-blown glass with state-of-the-art technology.
Whether is is Anoli's elegant drop motif inspired by a rainy day during autumn or Blossi's futuristic domed shapes, each grouping extends to pendants, table lamps and wall fixtures. "I like repetitions a lot," Sofie says. "There are repetitions everywhere in the nature, and they just bring certain calmness to a room, connecting things."