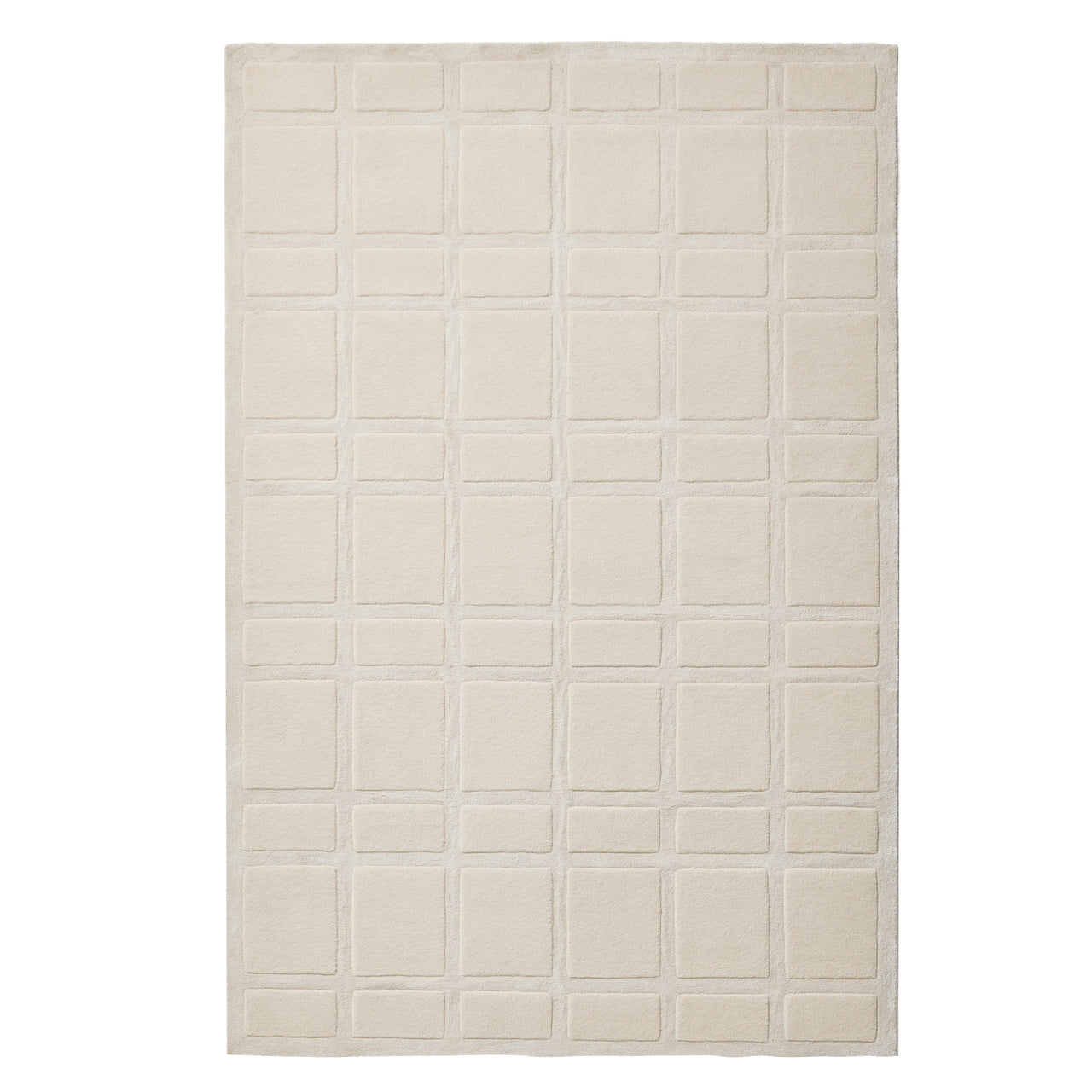 Chicago Rug: Large - 78.7" + Bone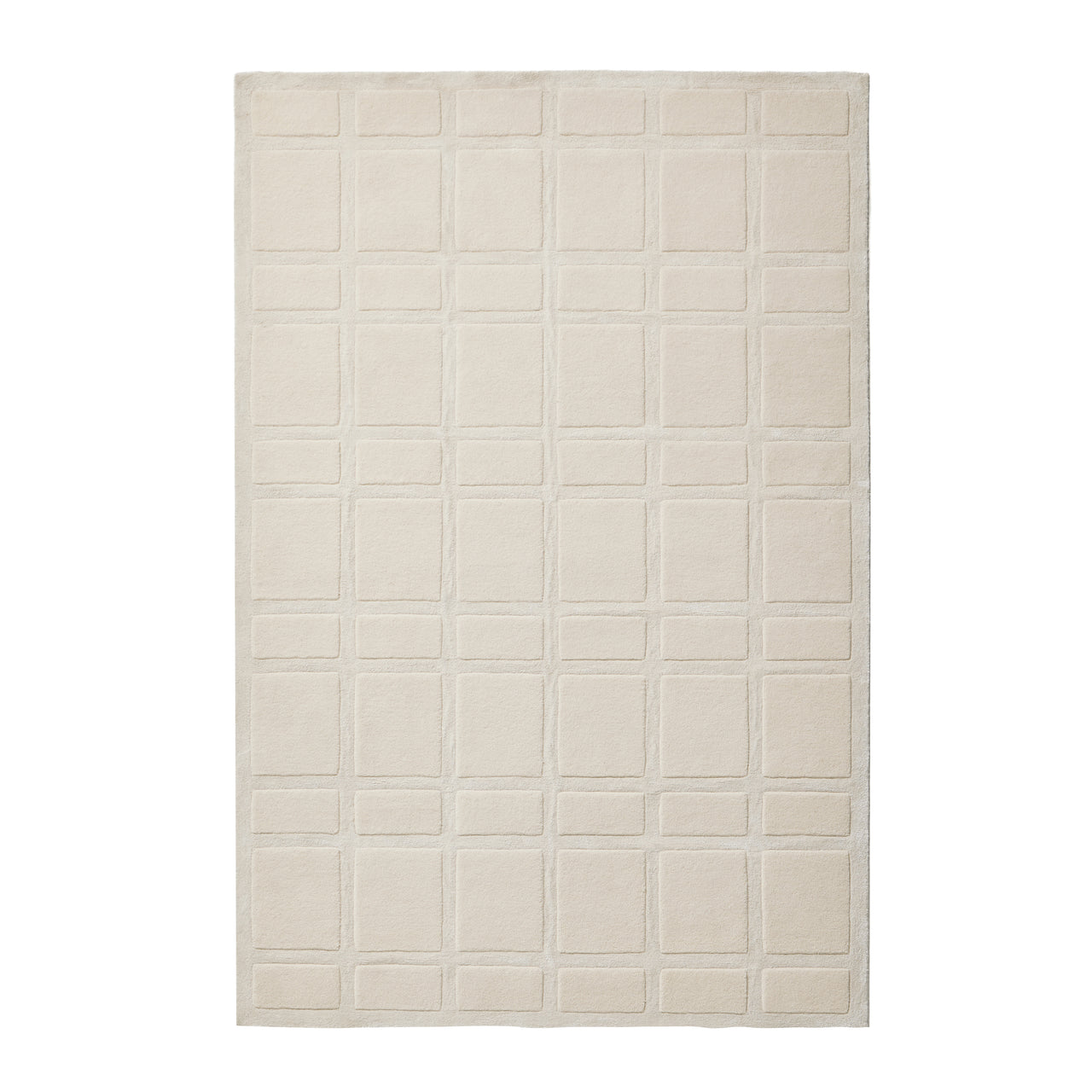 Chicago Rug: Small - 66.9" + Bone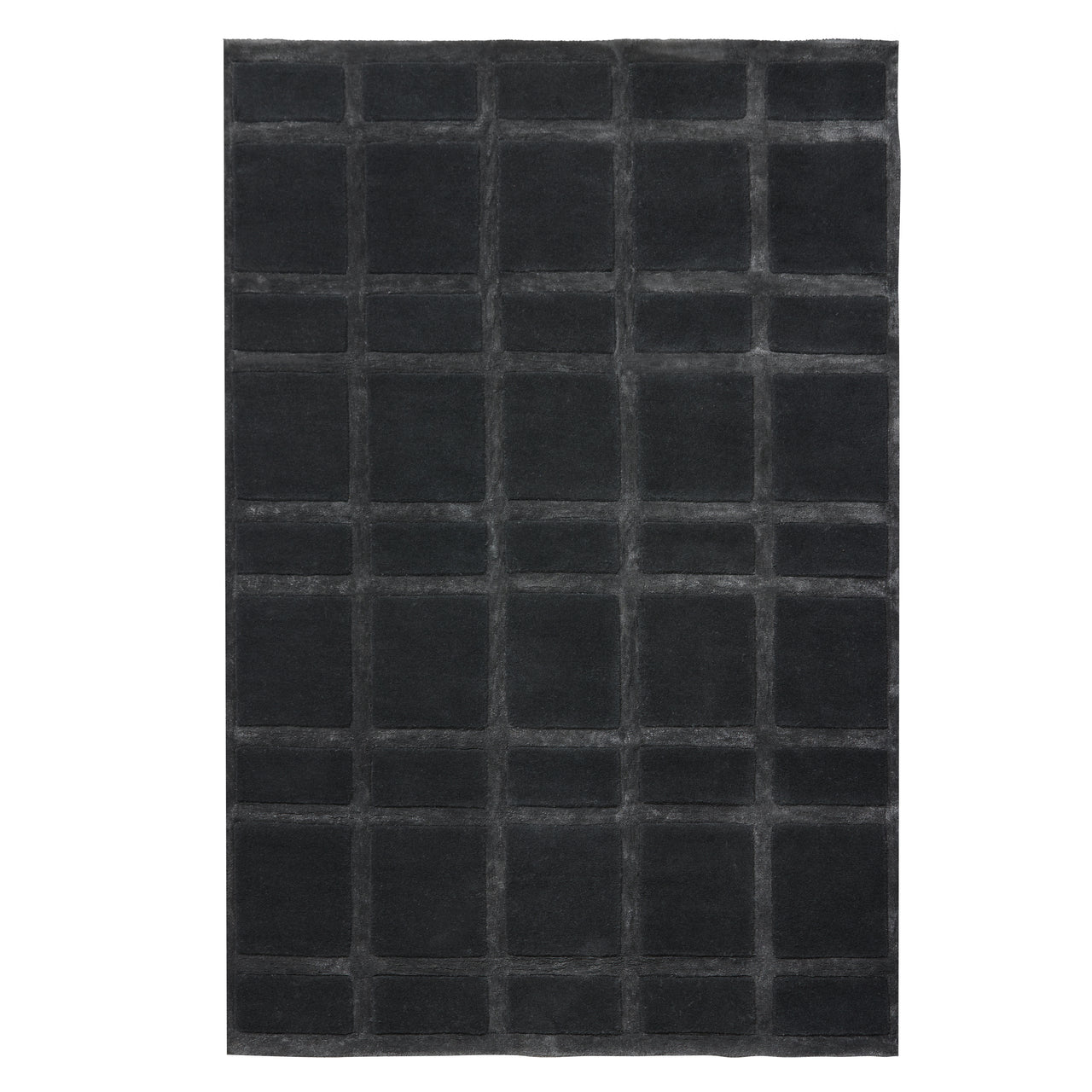 Chicago Rug: Large - 78.7" + Charcoal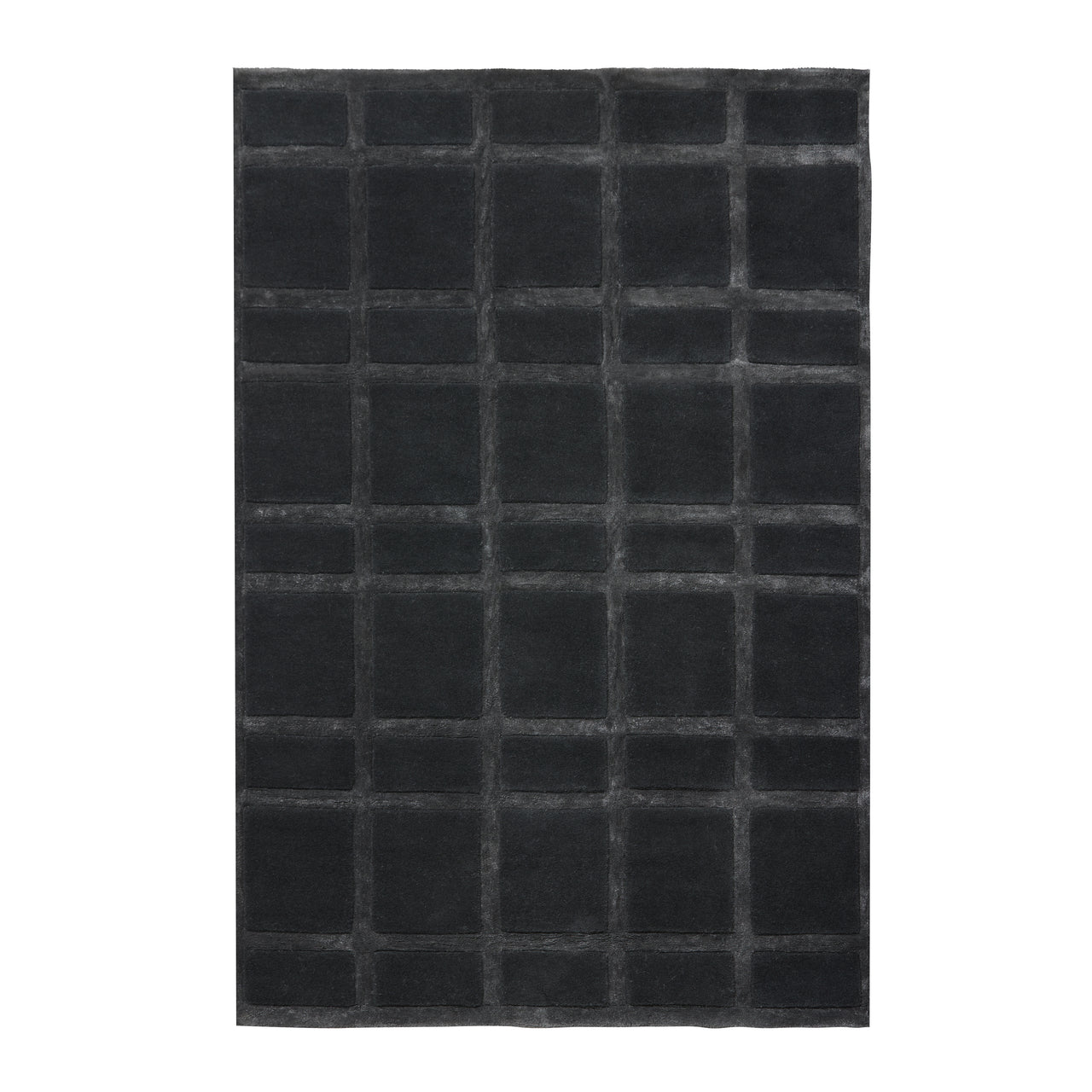 Chicago Rug: Small - 66.9" + Charcoal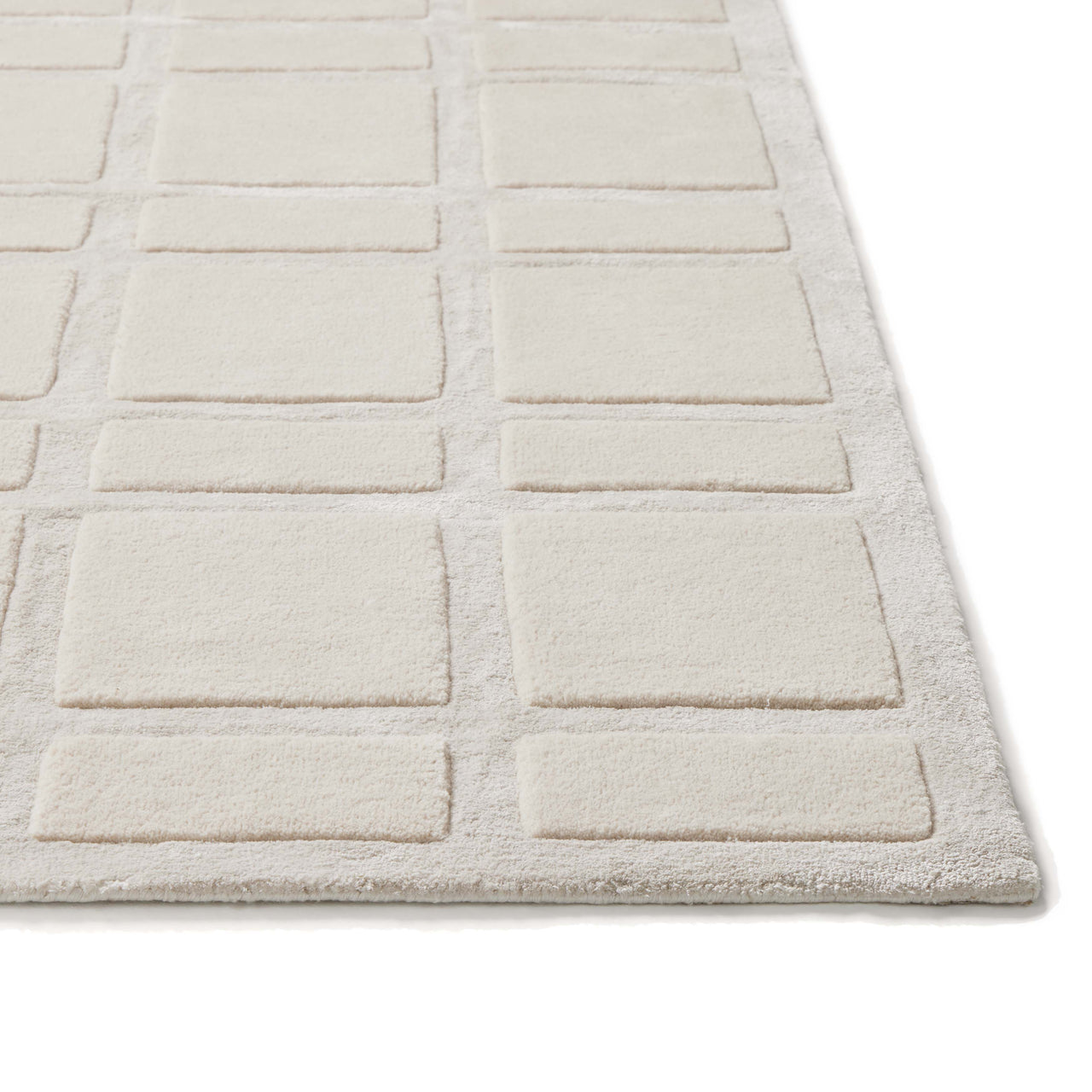 Chicago Rug - Quick Ship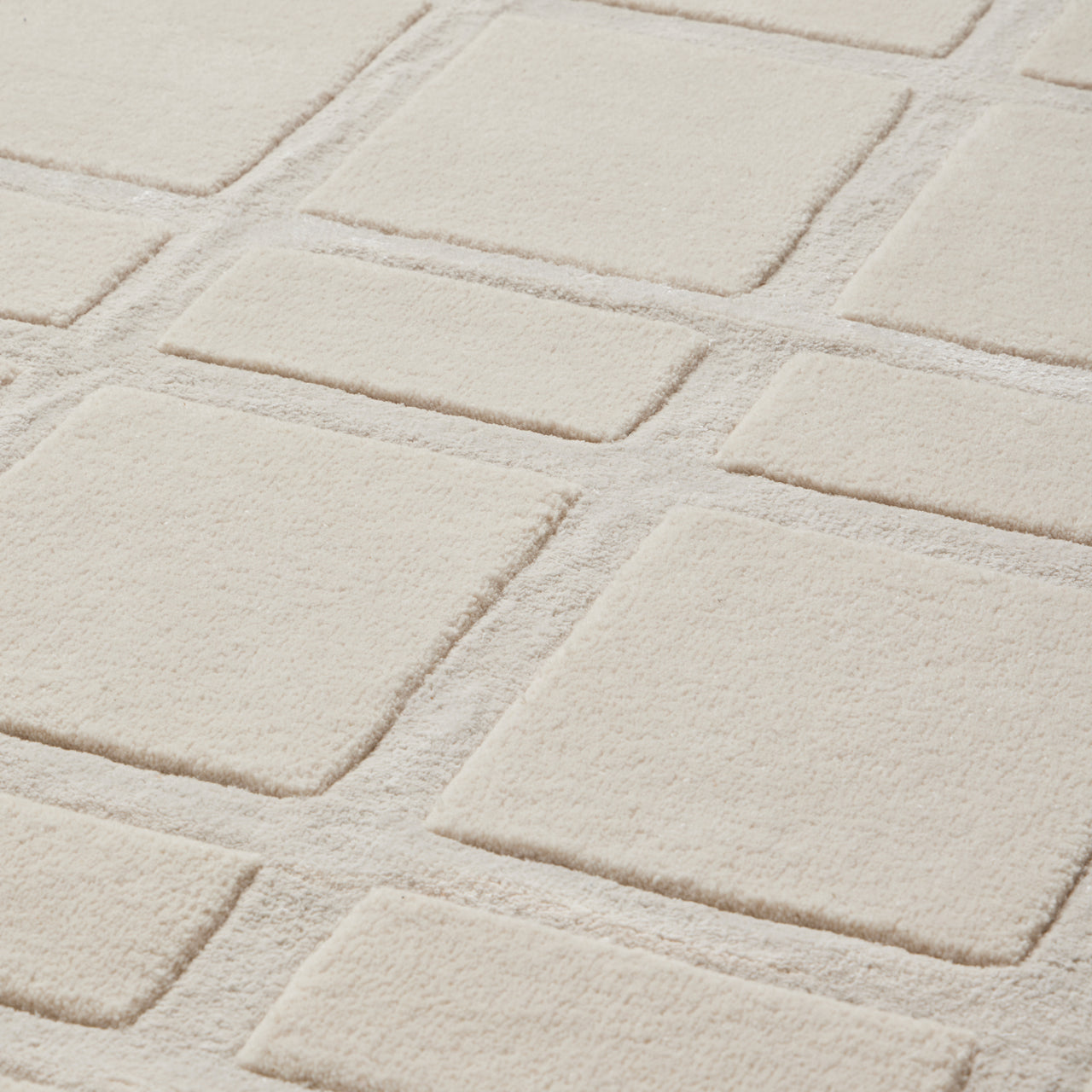 Chicago Rug - Quick Ship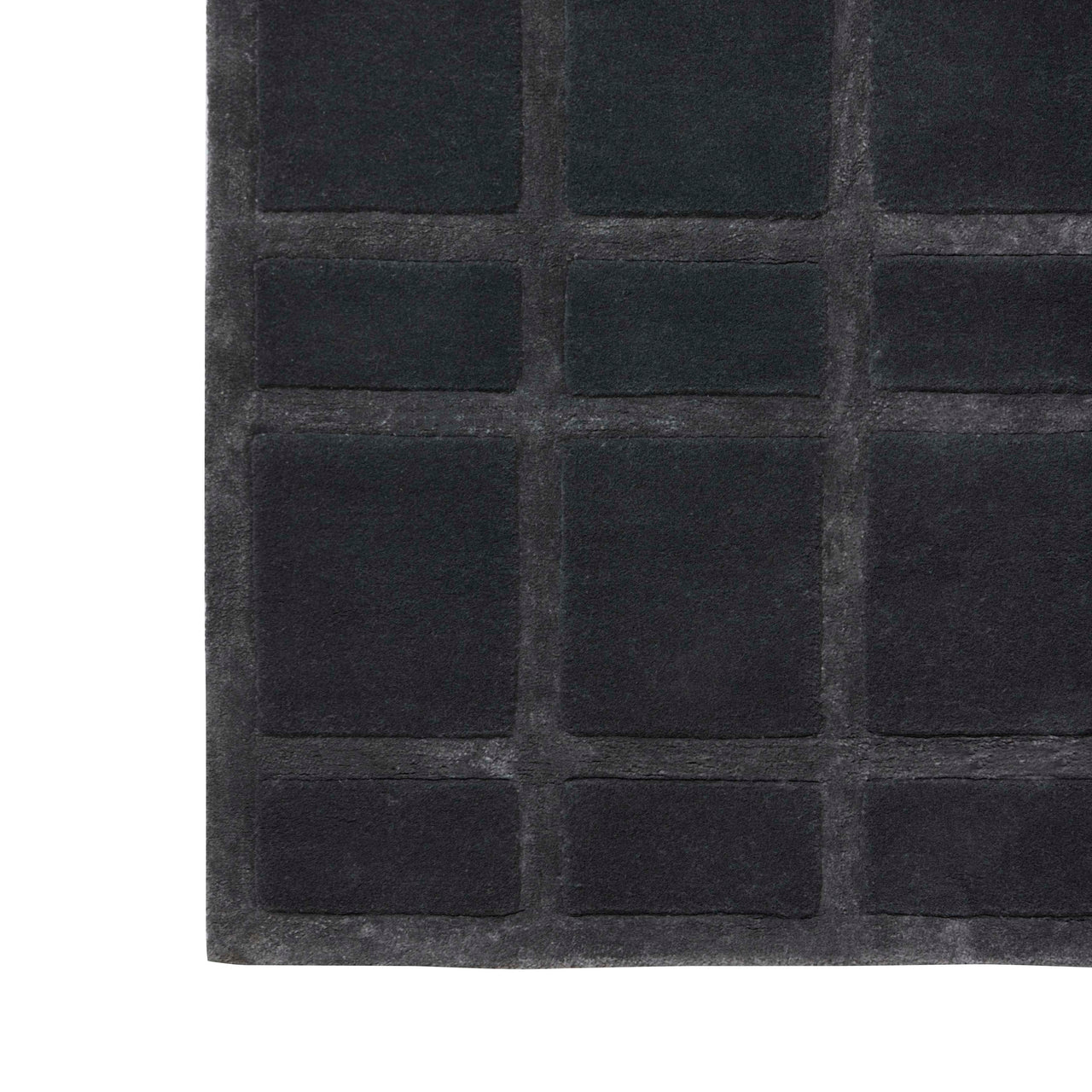 Chicago Rug - Quick Ship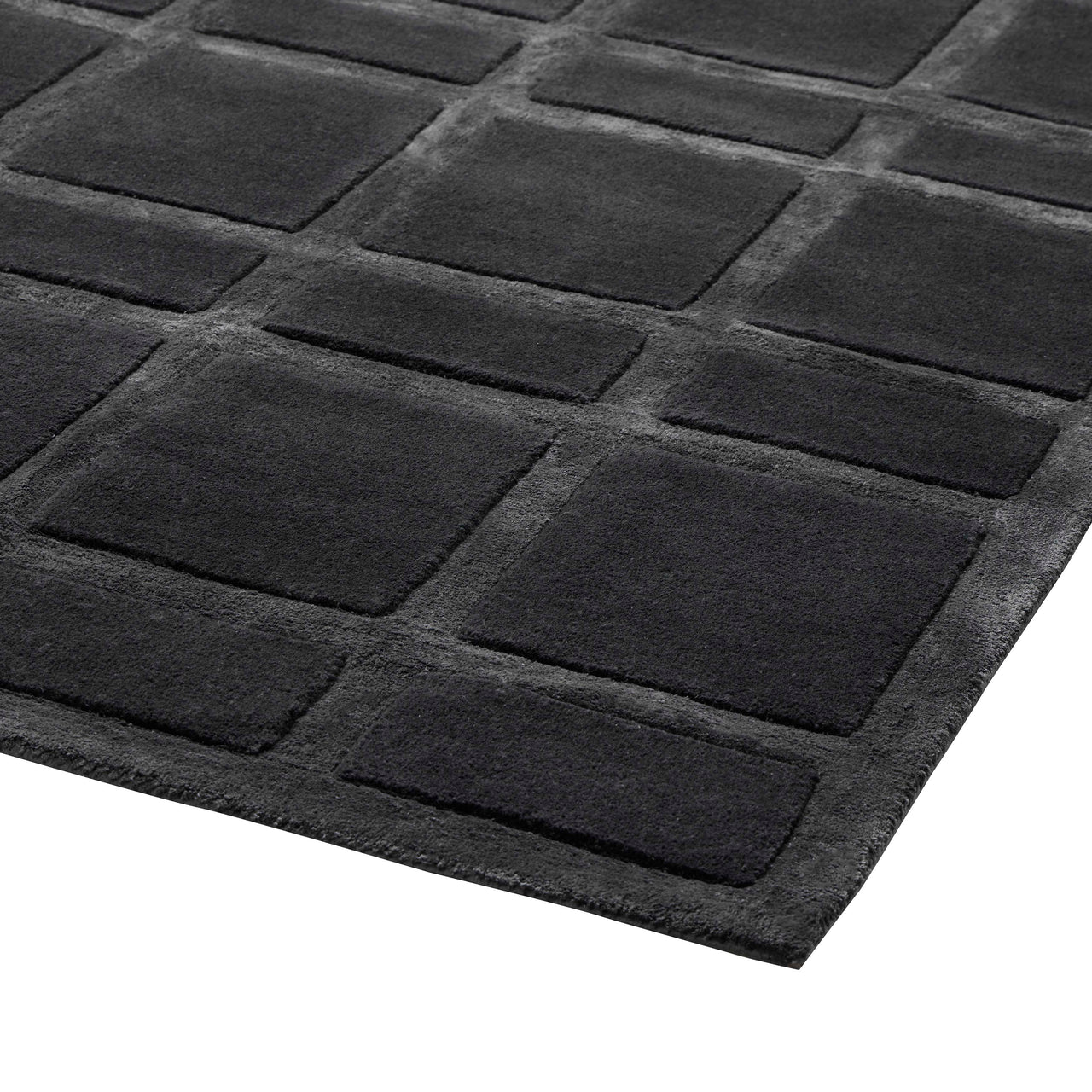 Chicago Rug - Quick Ship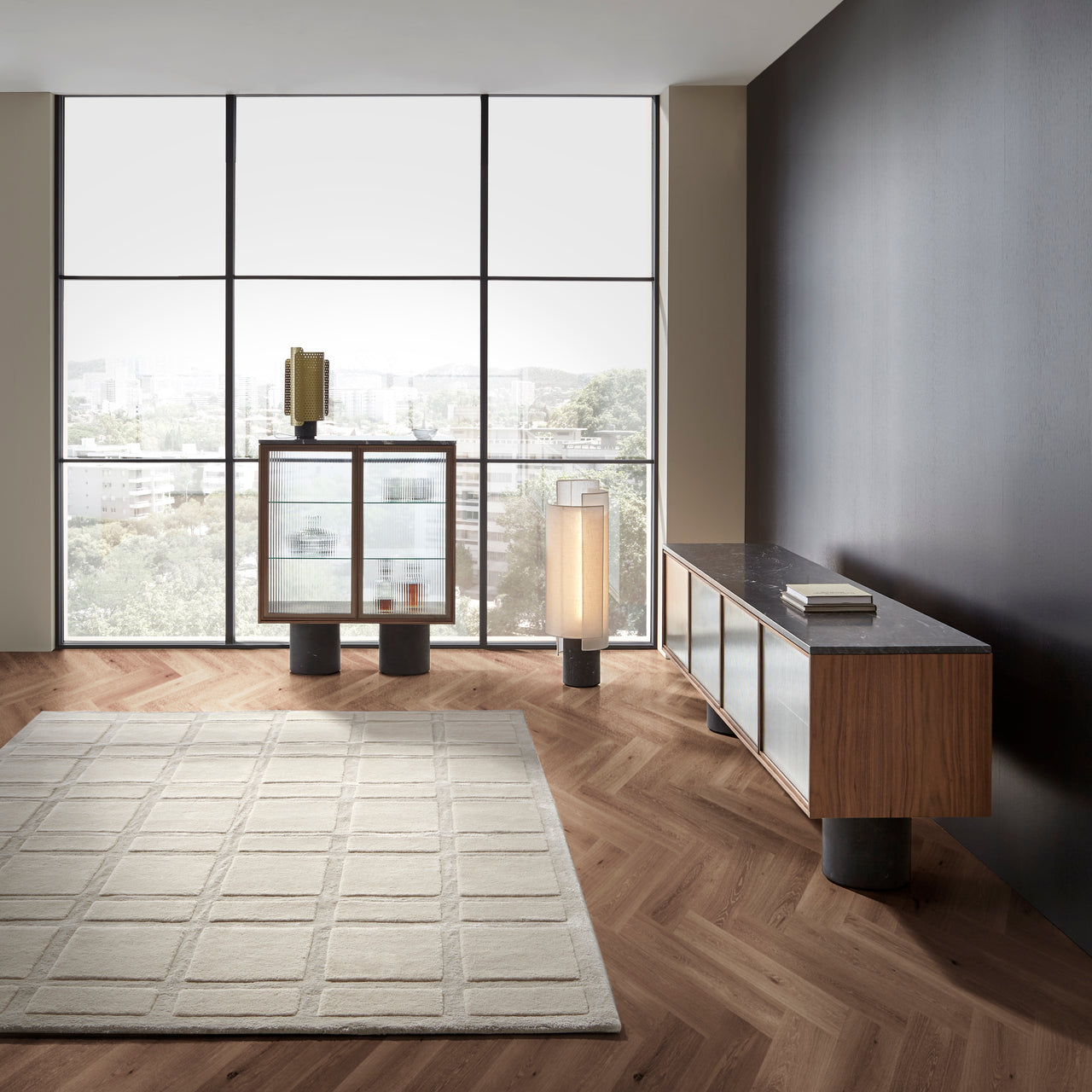 Chicago Rug - Quick Ship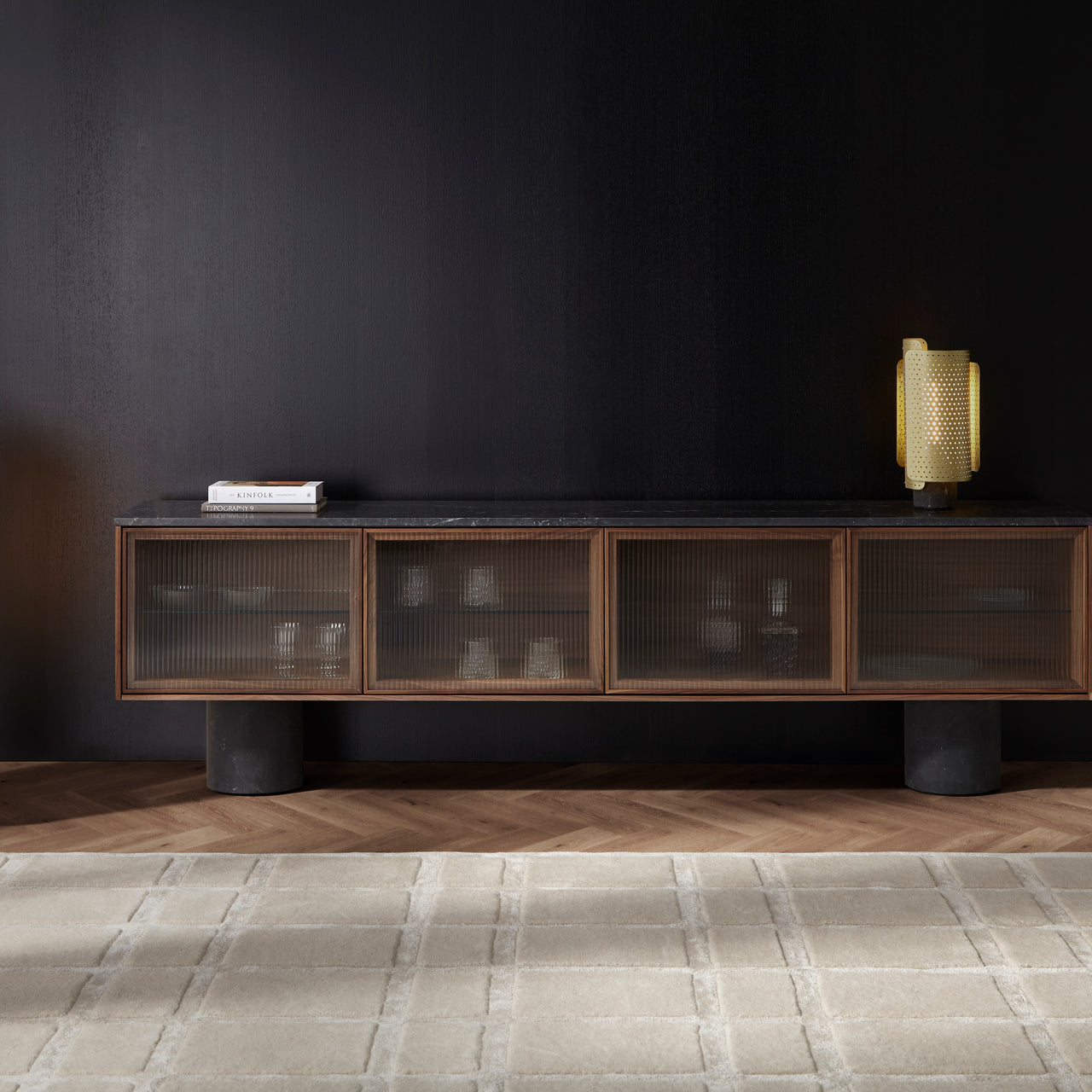 Chicago Rug - Quick Ship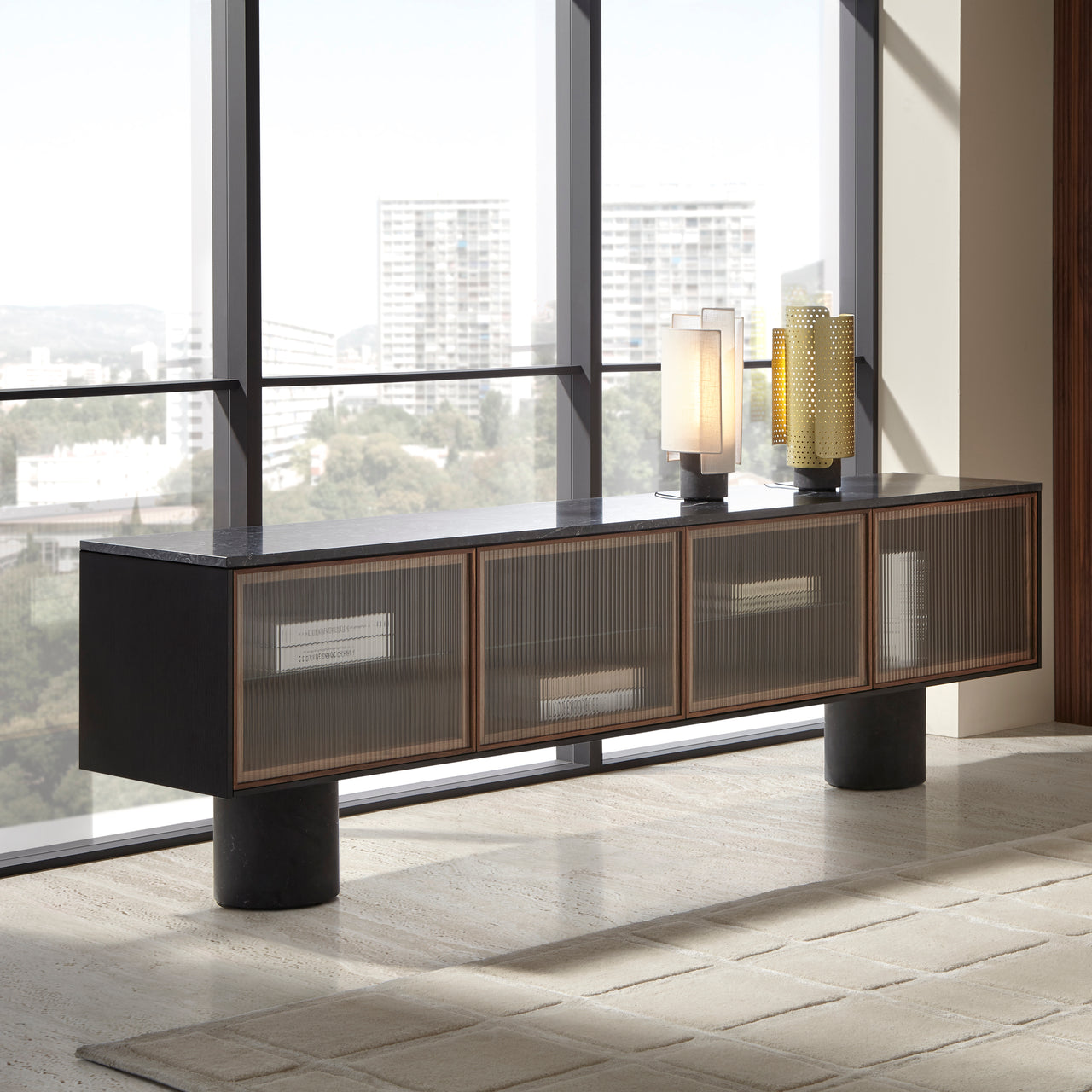 Chicago Rug - Quick Ship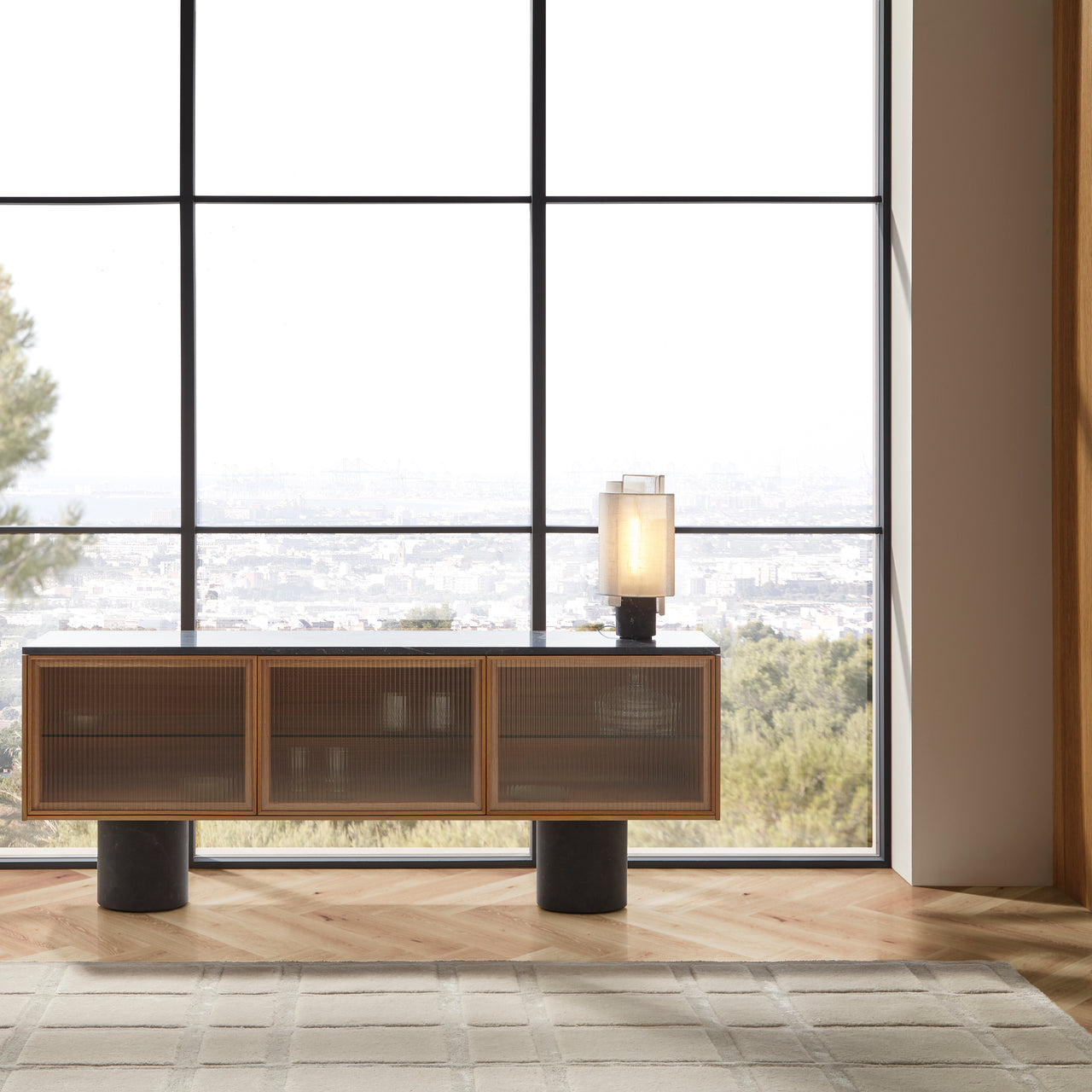 Chicago Rug - Quick Ship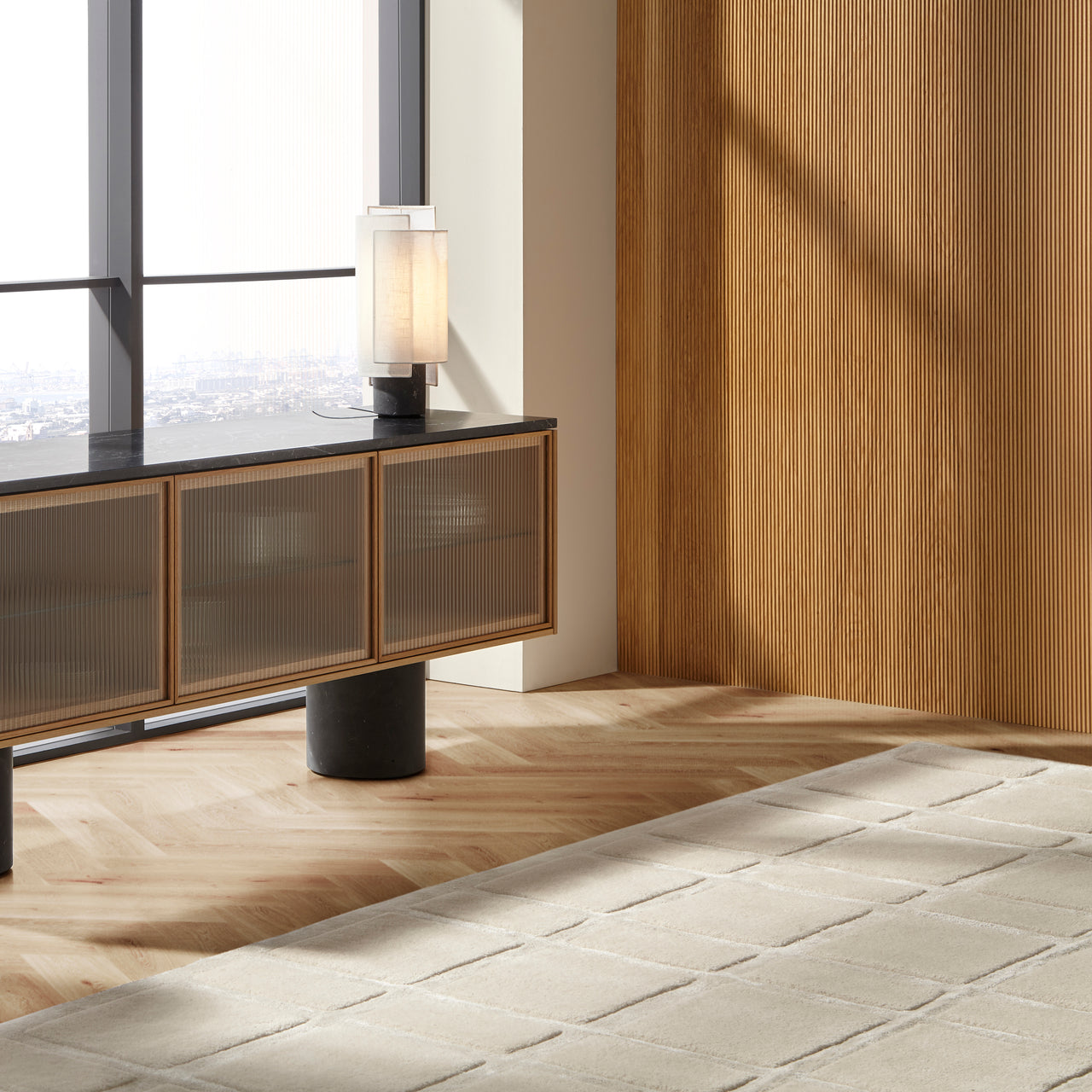 Chicago Rug - Quick Ship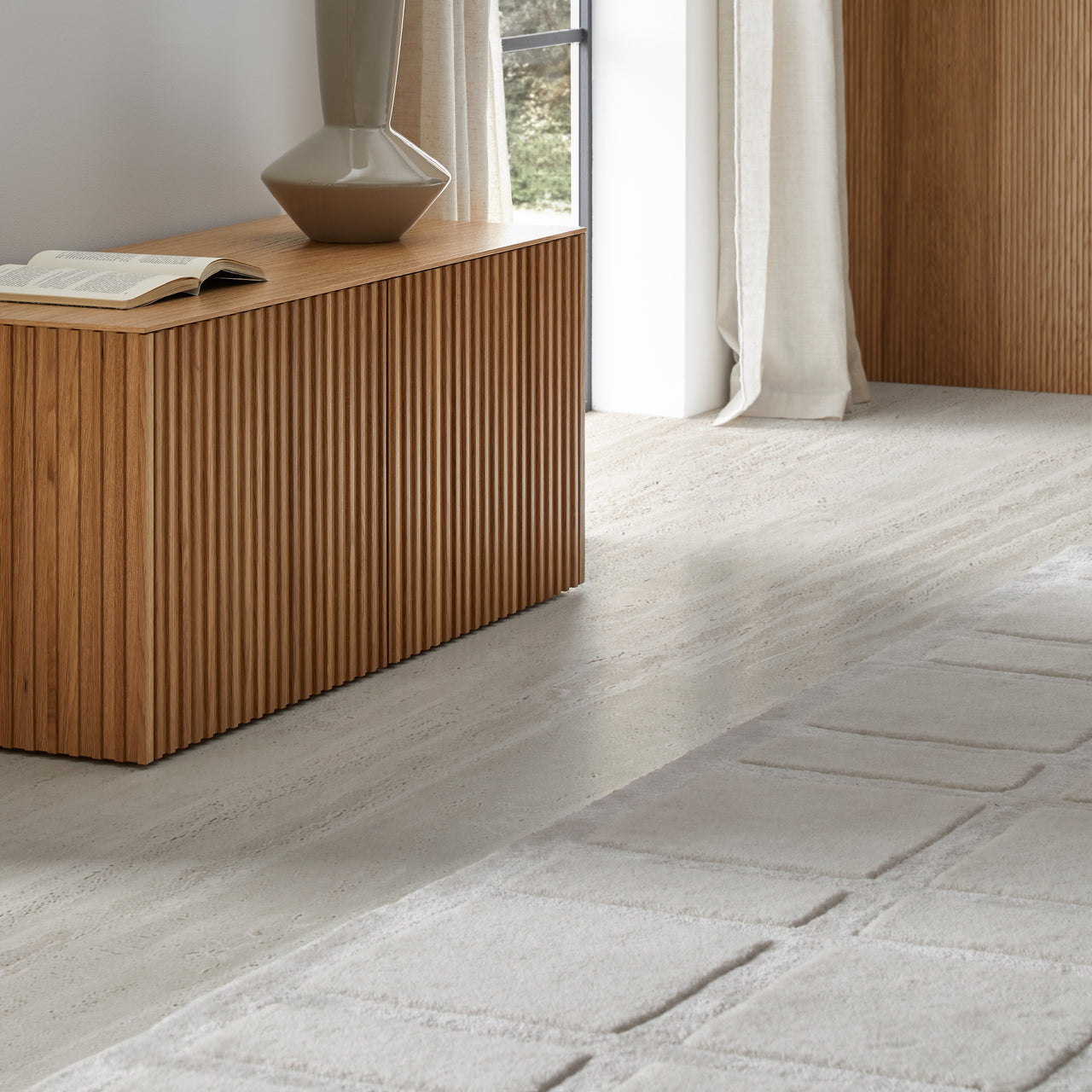 Chicago Rug - Quick Ship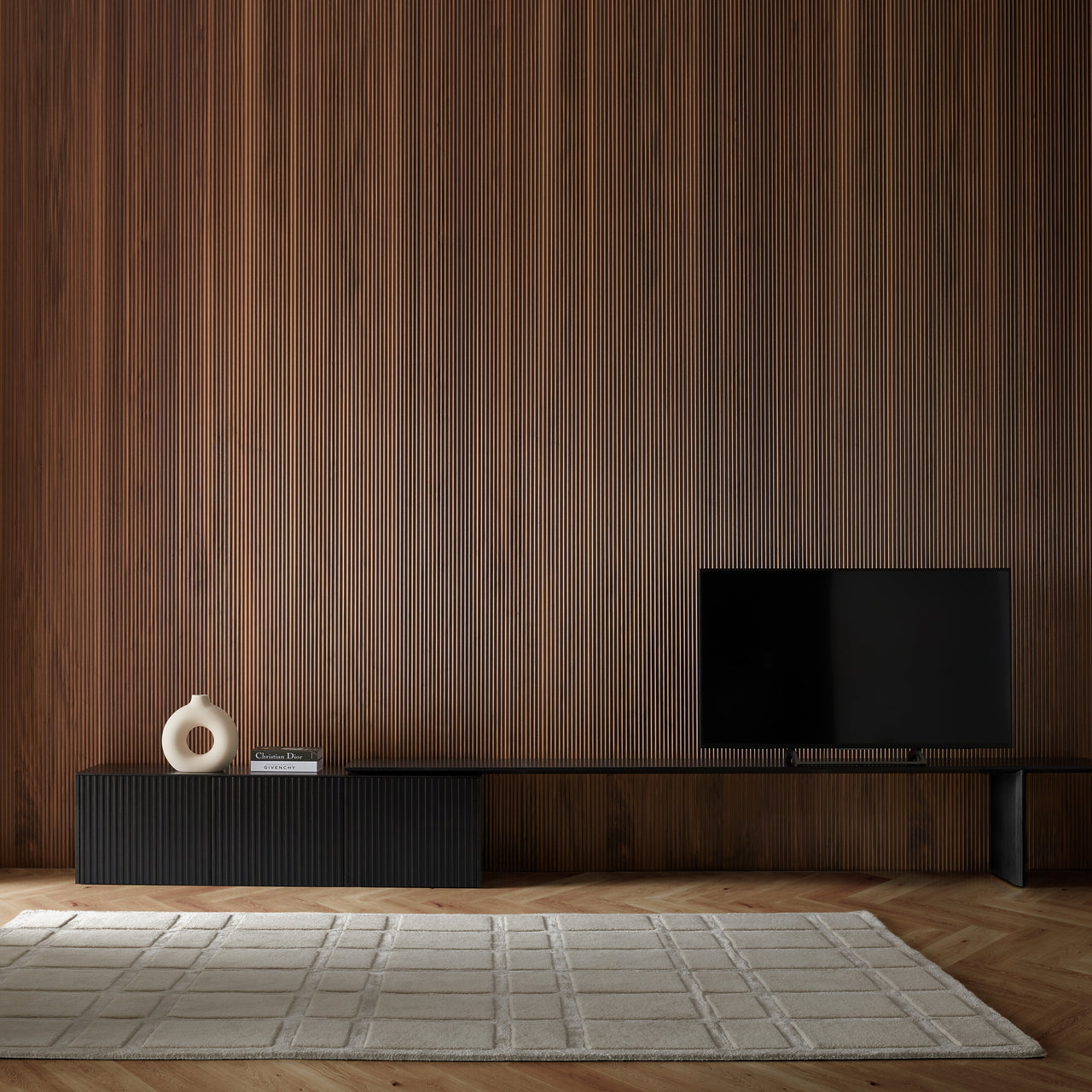 Chicago Rug - Quick Ship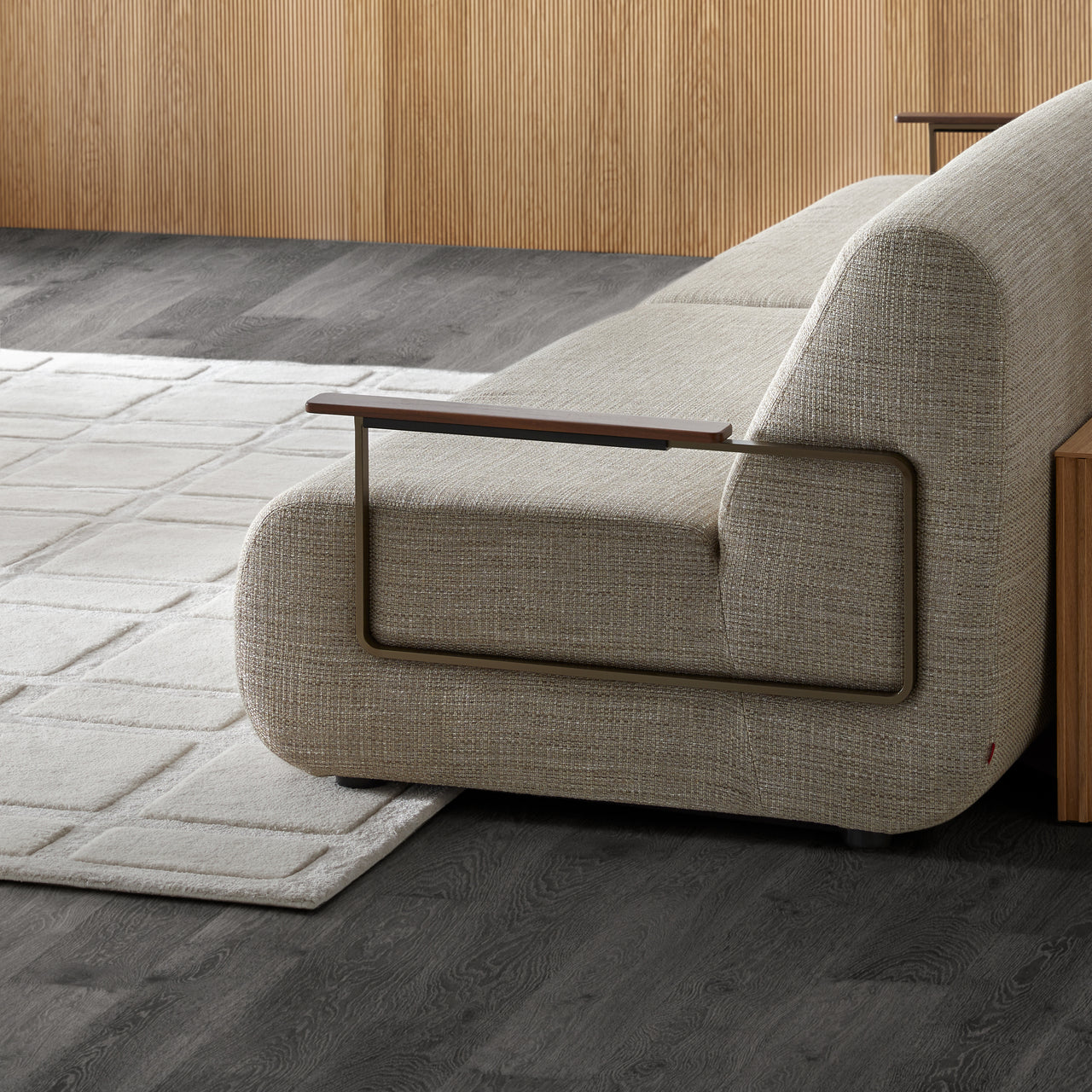 Chicago Rug - Quick Ship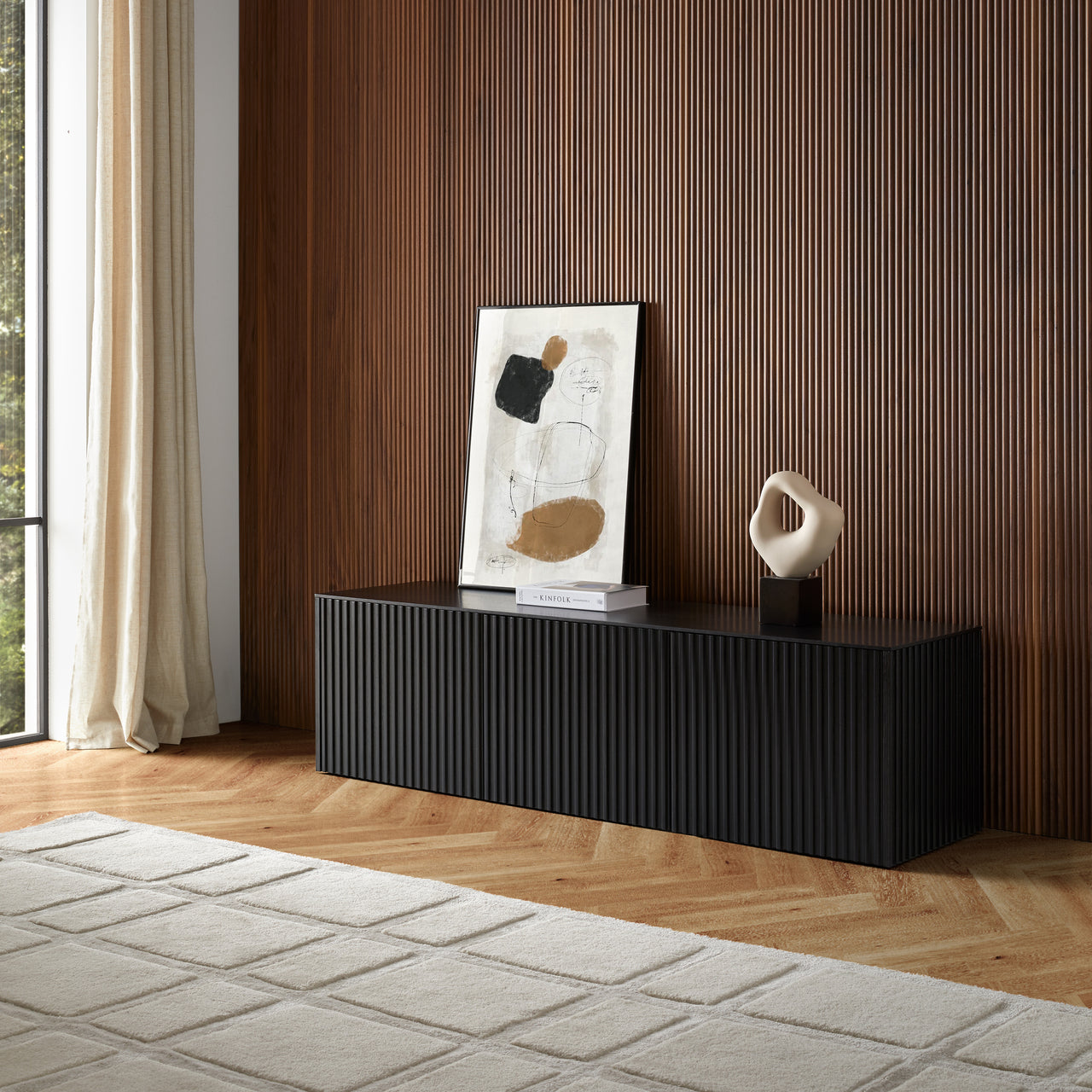 Chicago Rug - Quick Ship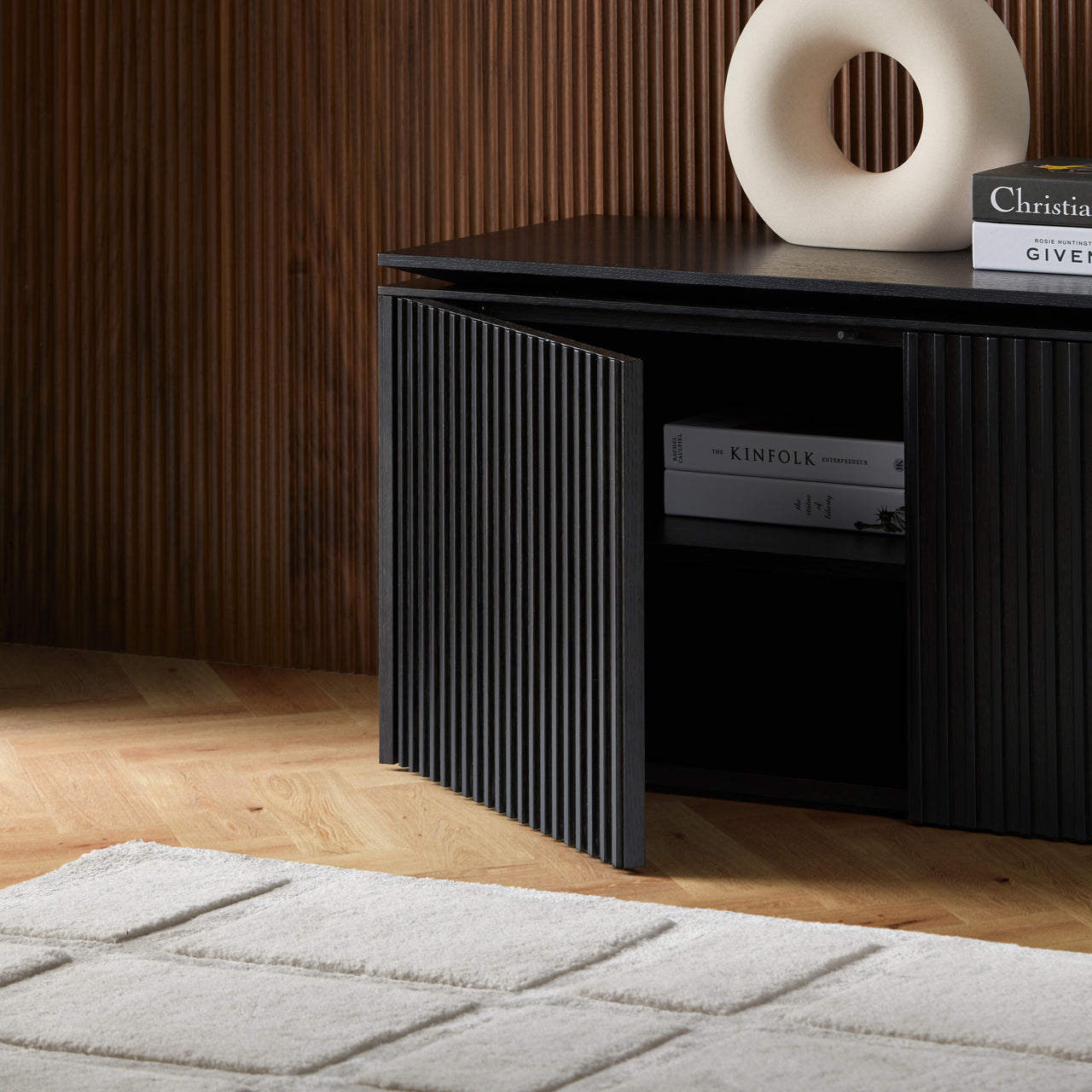 Chicago Rug - Quick Ship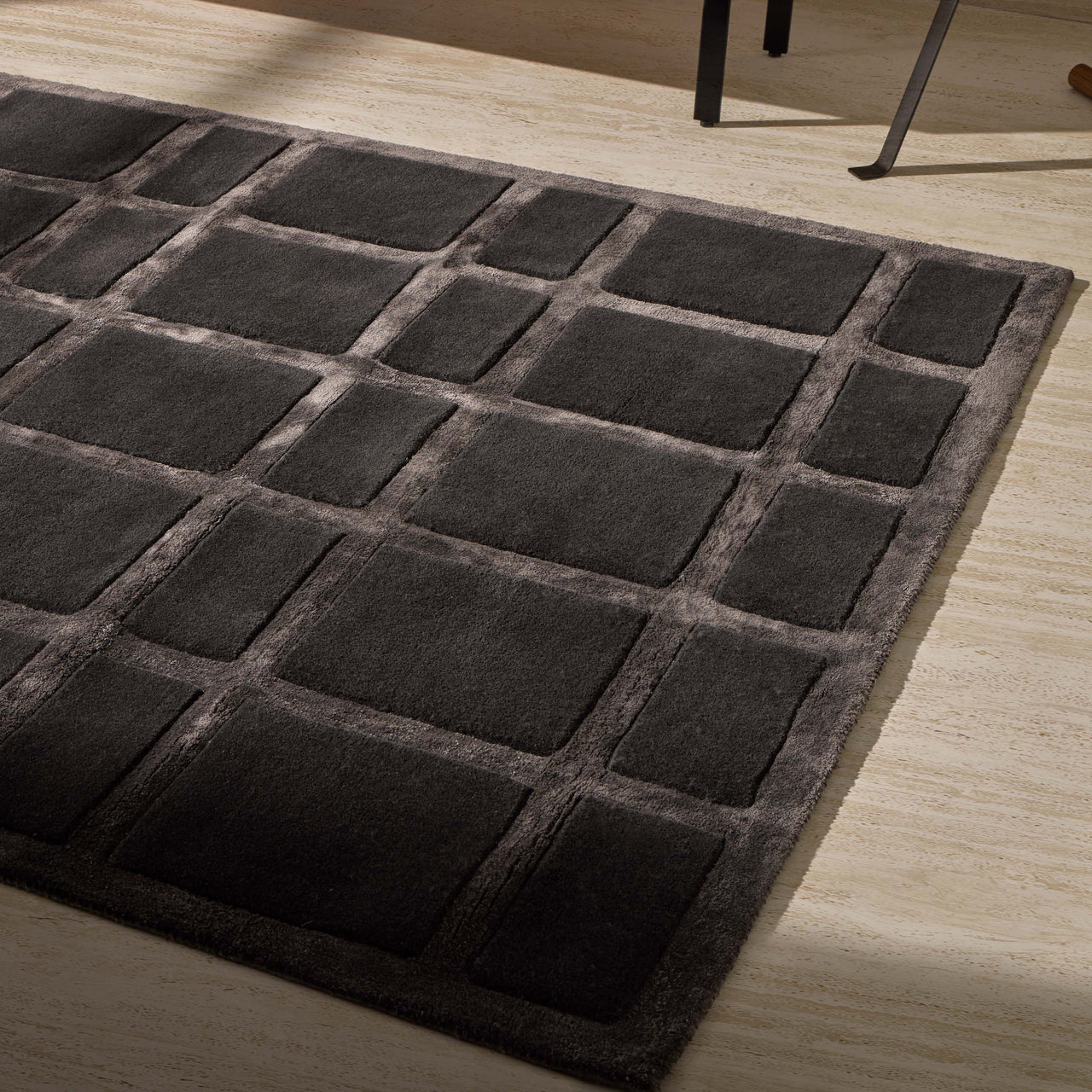 Chicago Rug - Quick Ship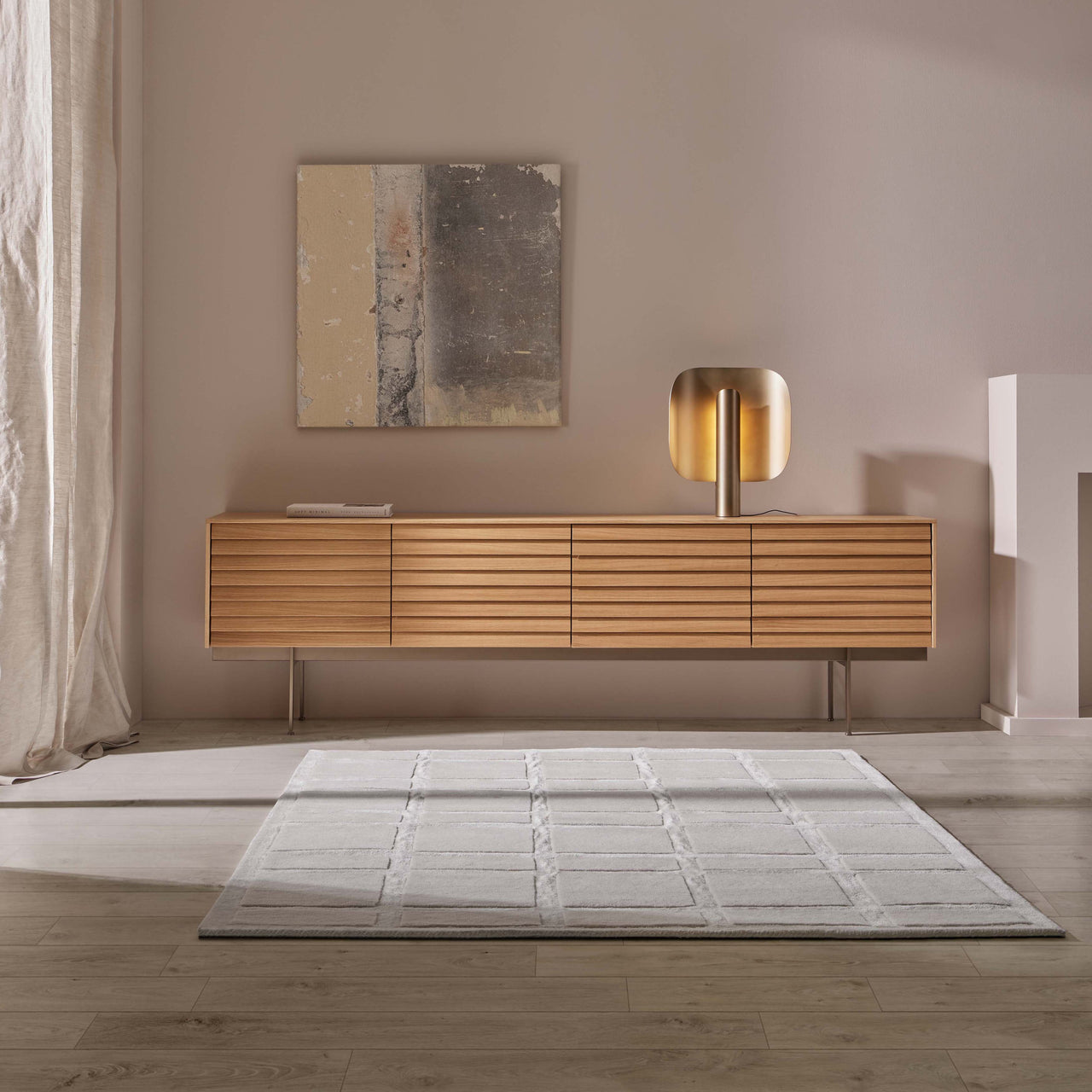 insitu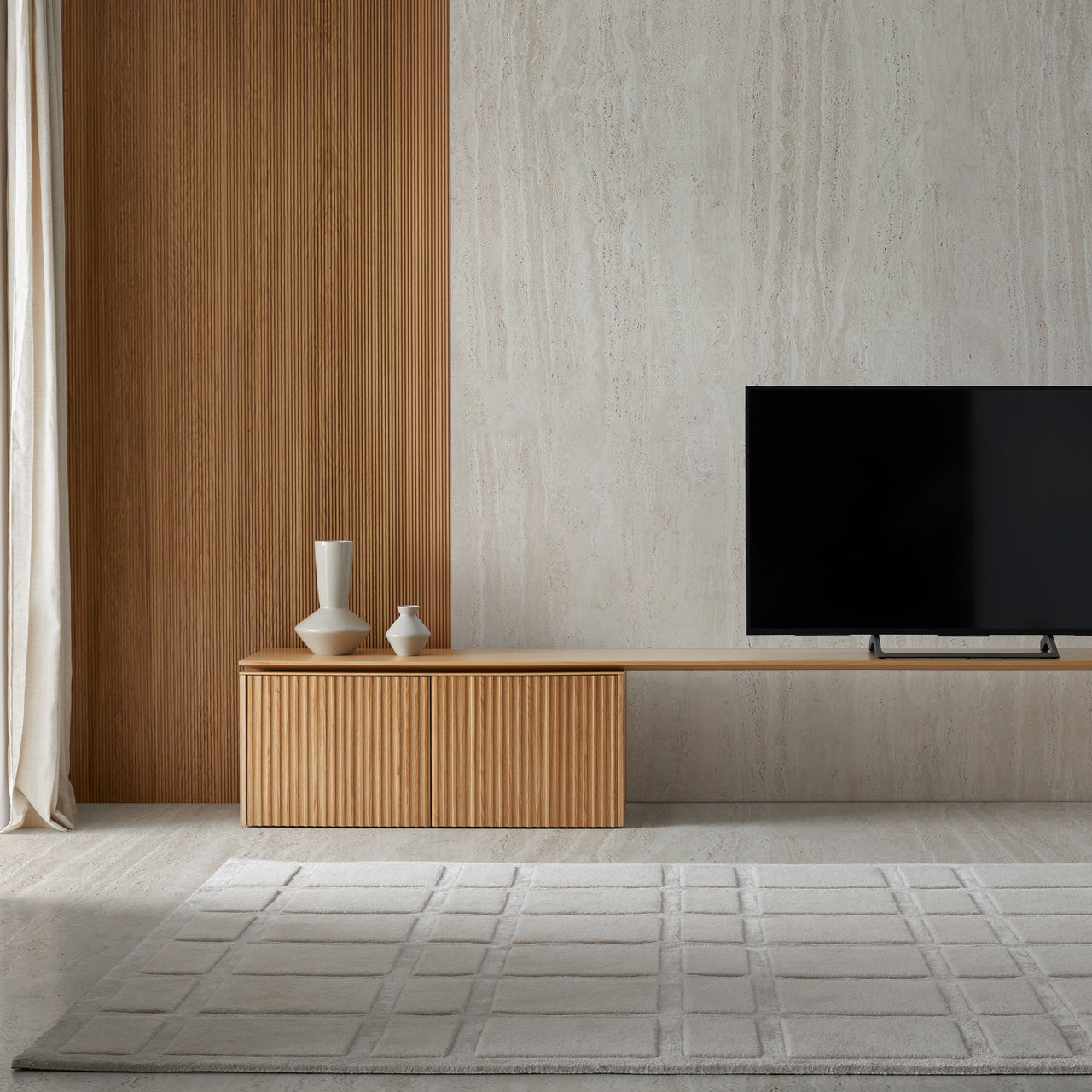 insitu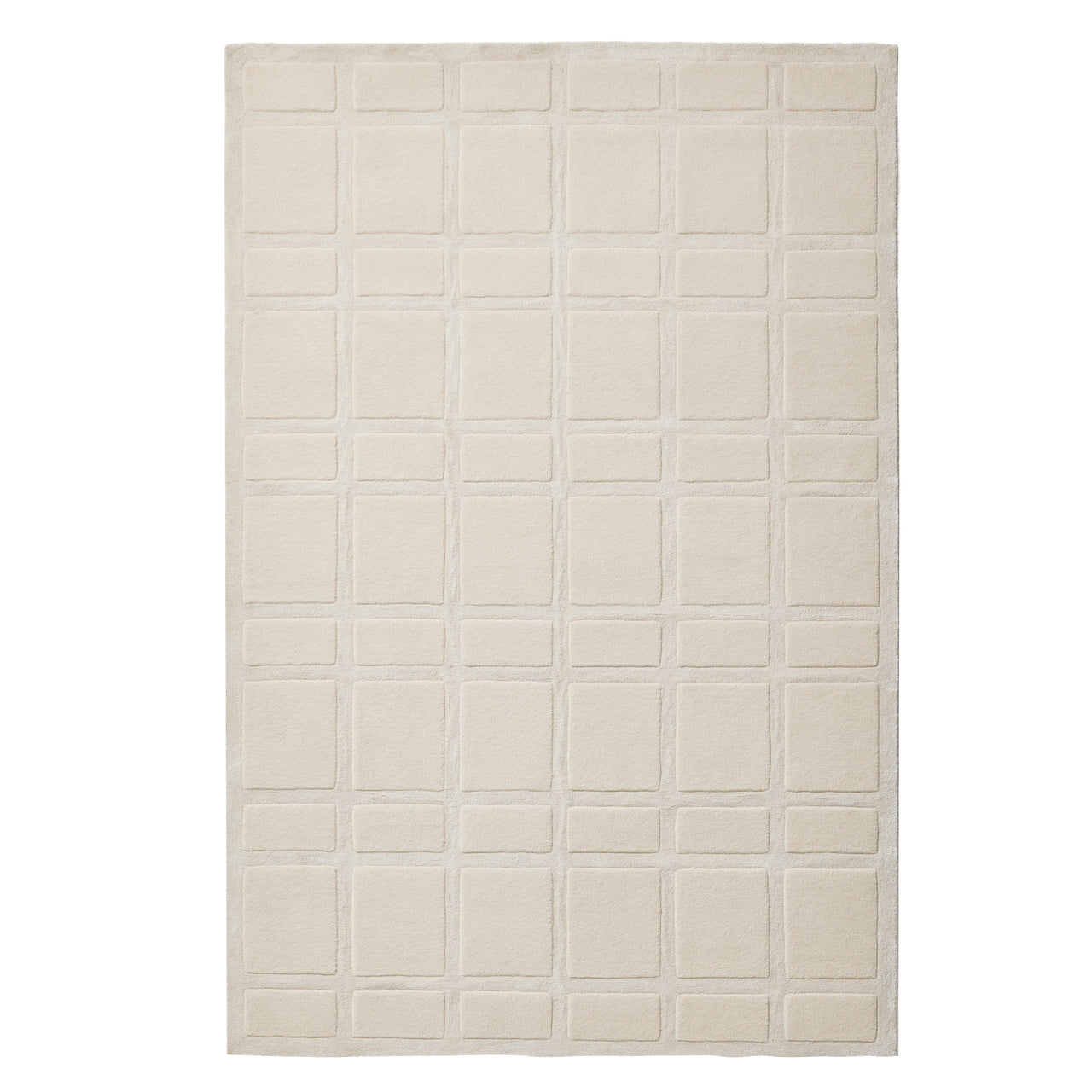 Chicago Rug: Large - 78.7" + Bone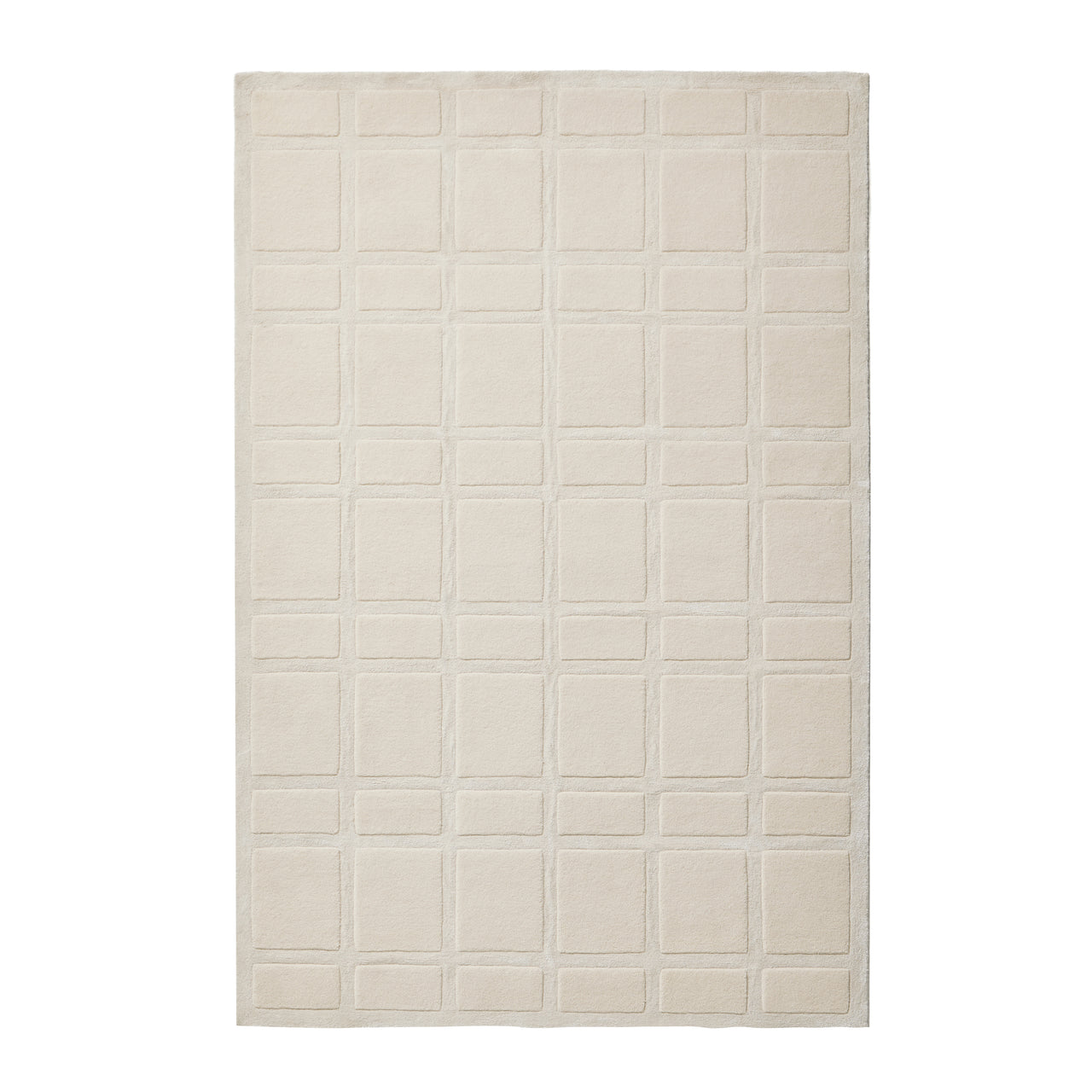 Chicago Rug: Small - 66.9" + Bone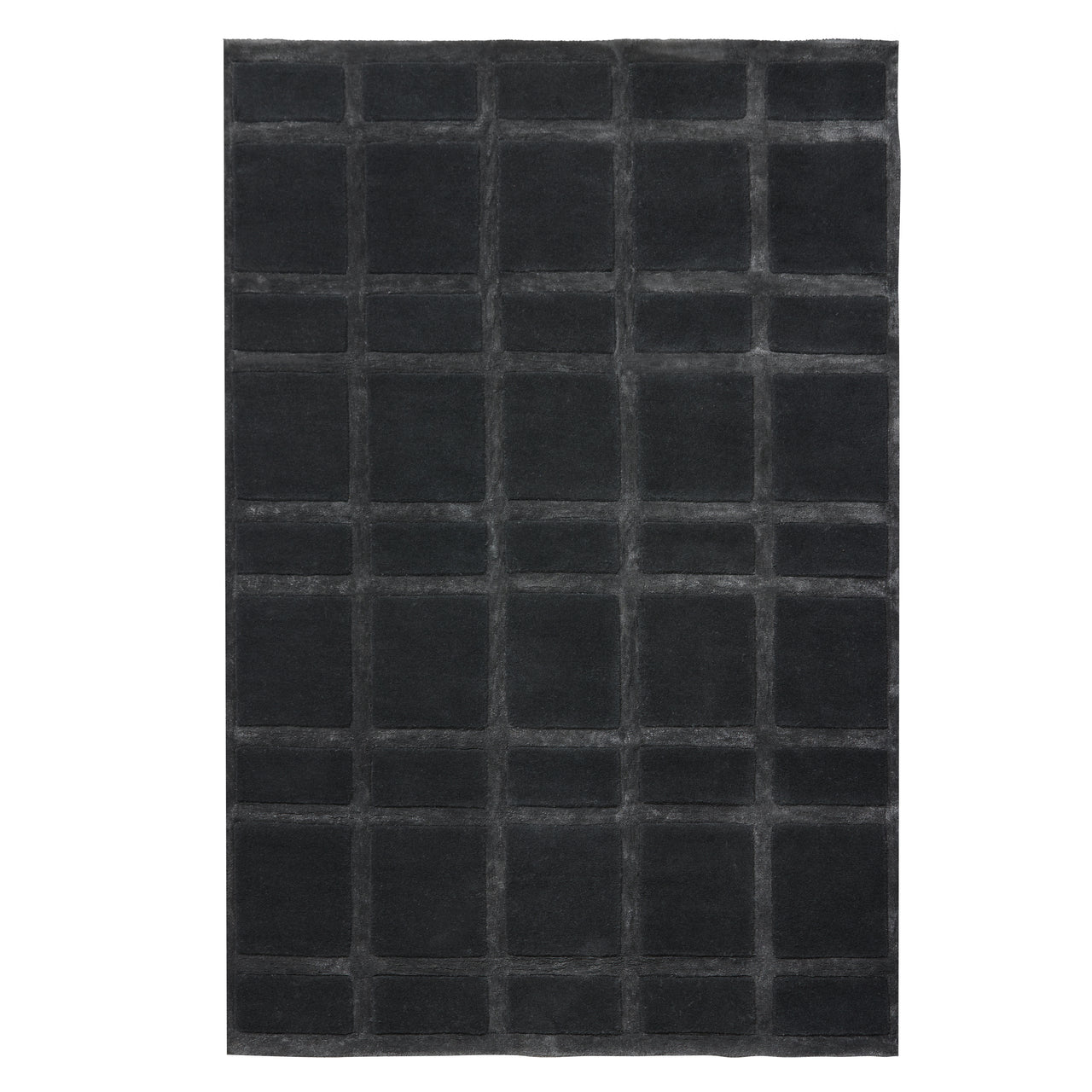 Chicago Rug: Large - 78.7" + Charcoal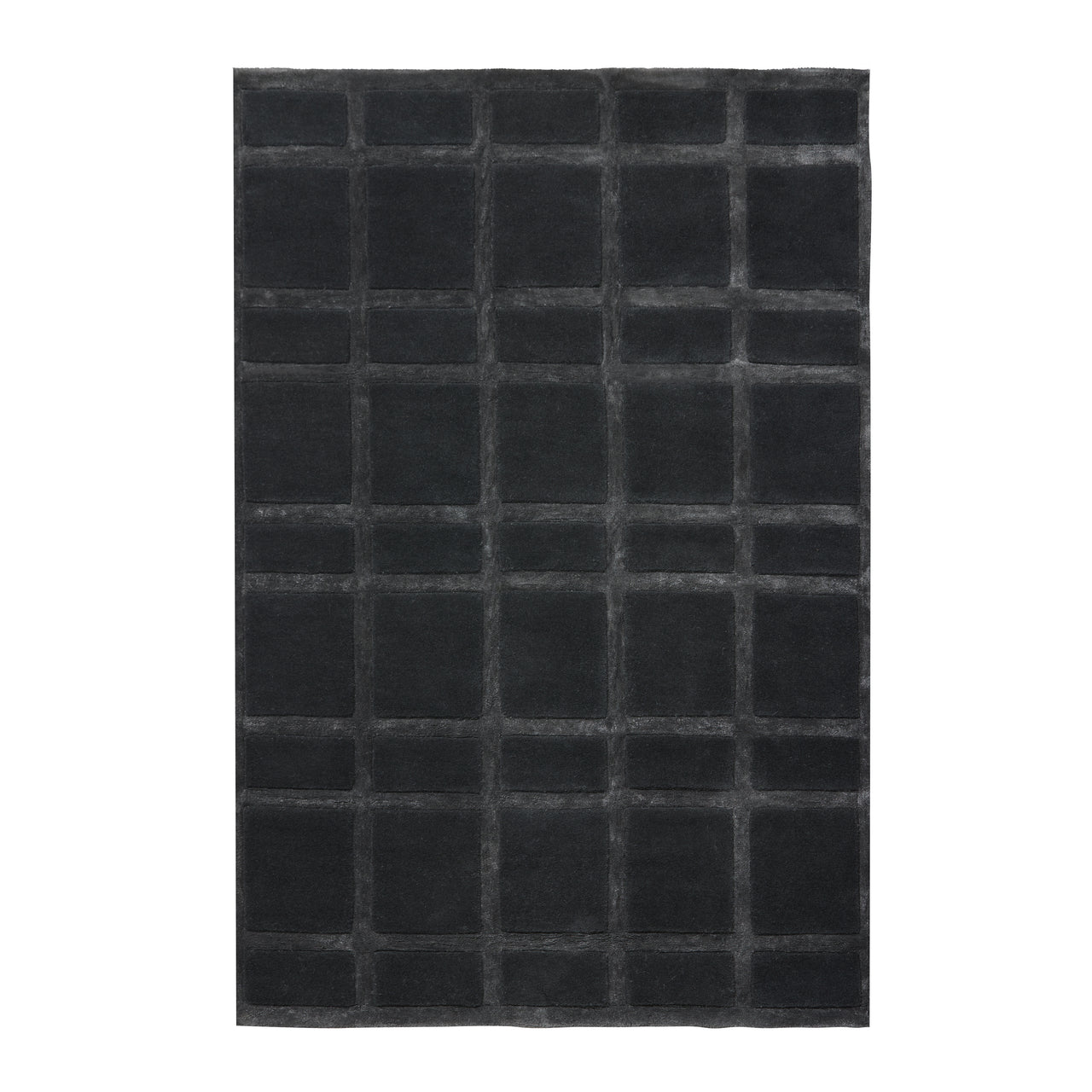 Chicago Rug: Small - 66.9" + Charcoal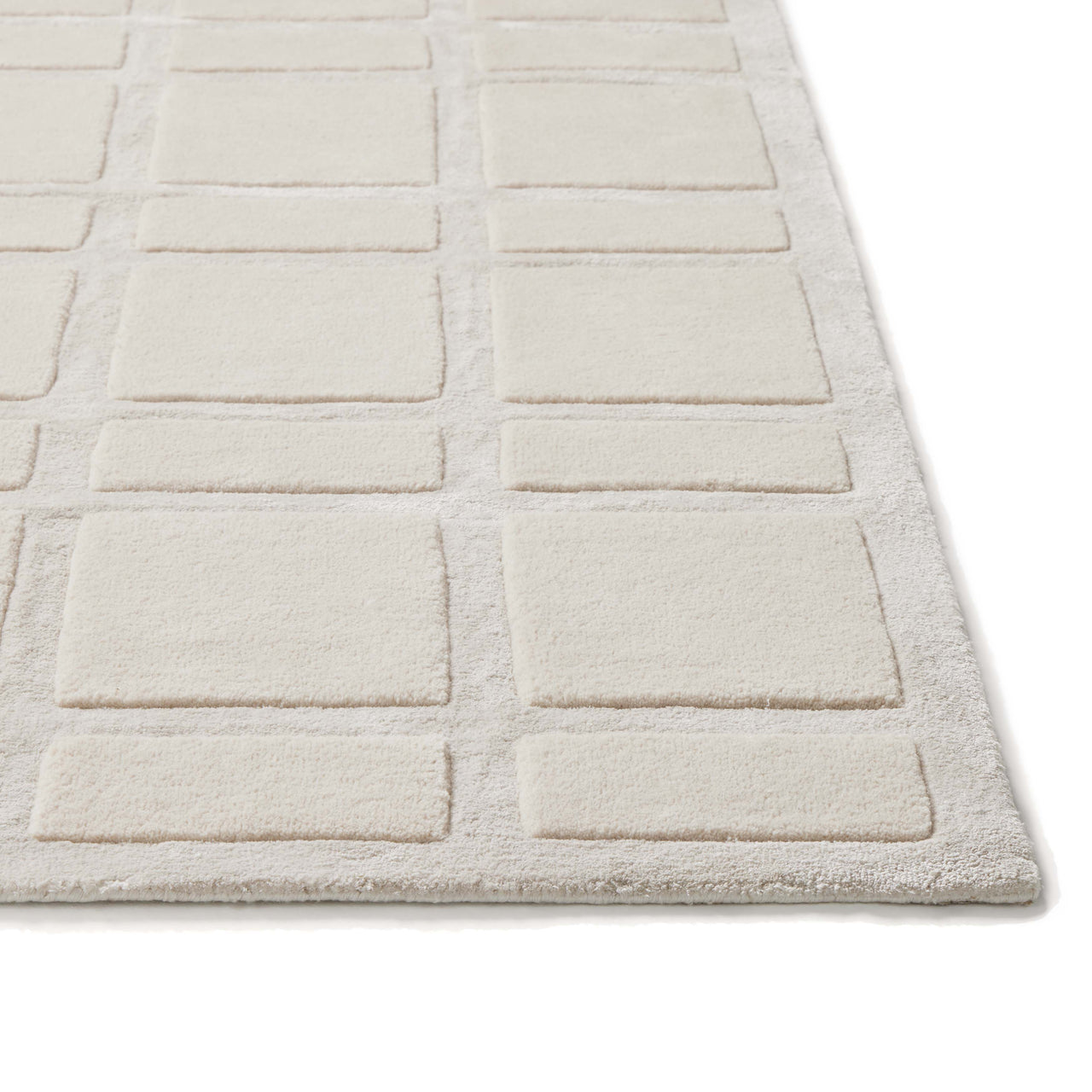 Chicago Rug - Quick Ship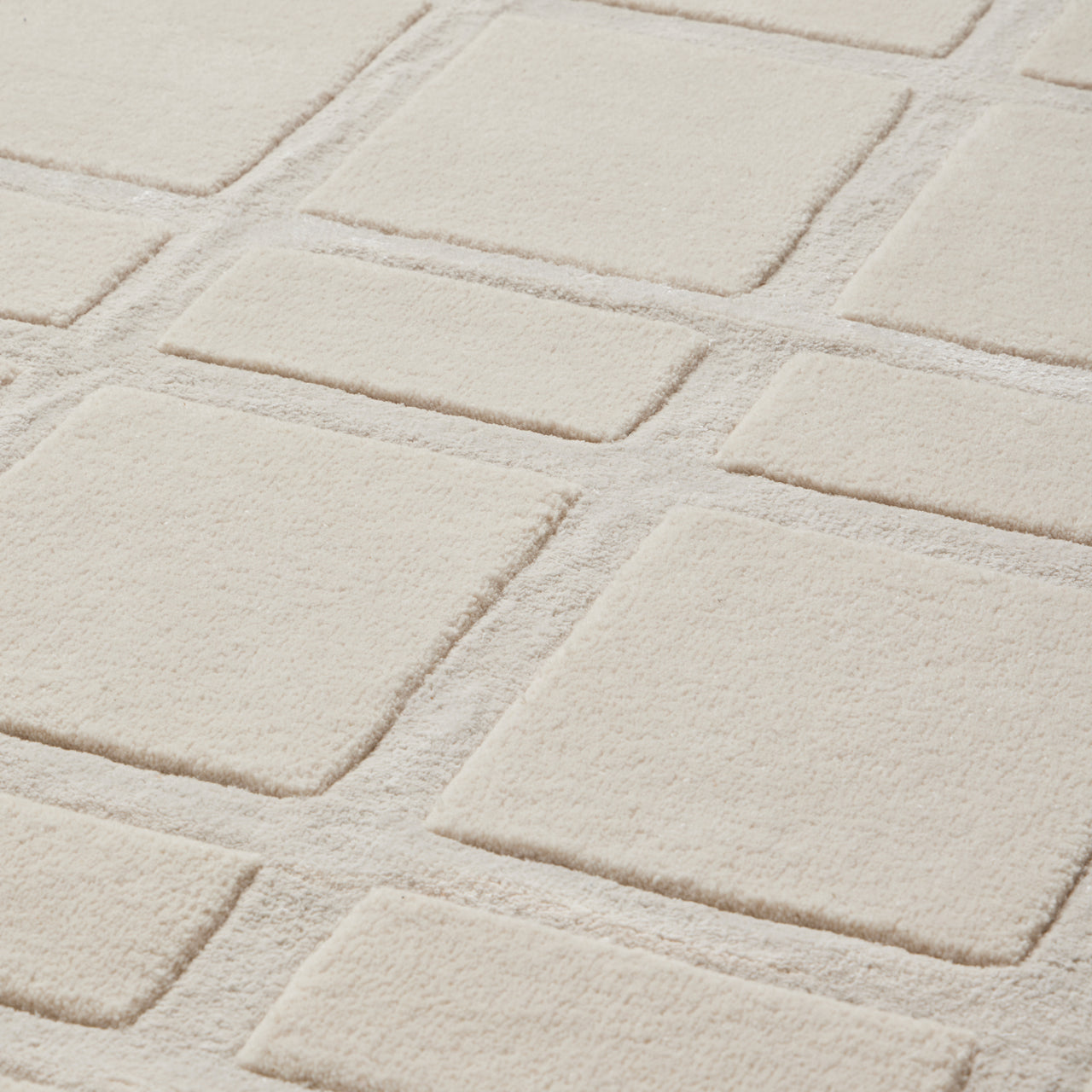 Chicago Rug - Quick Ship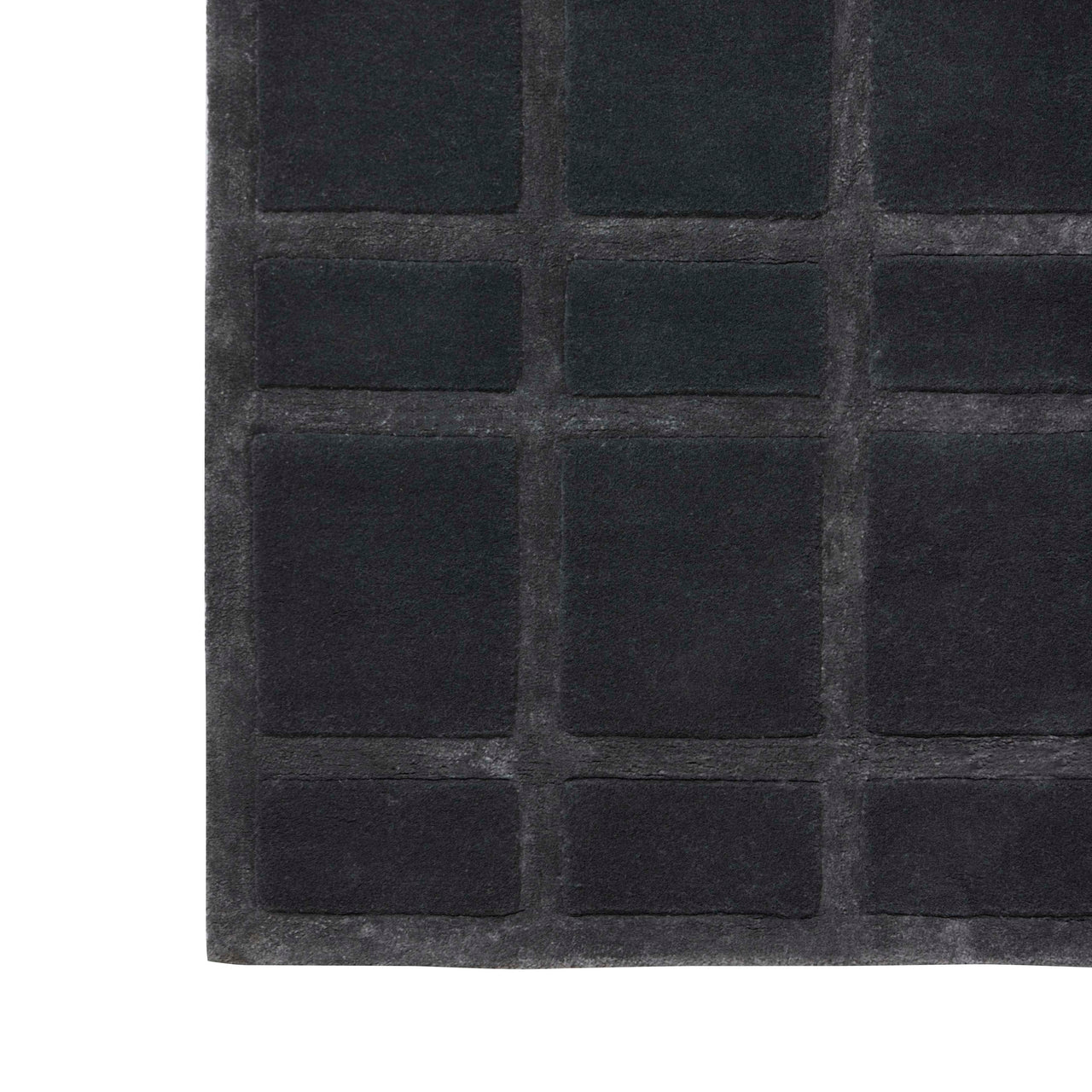 Chicago Rug - Quick Ship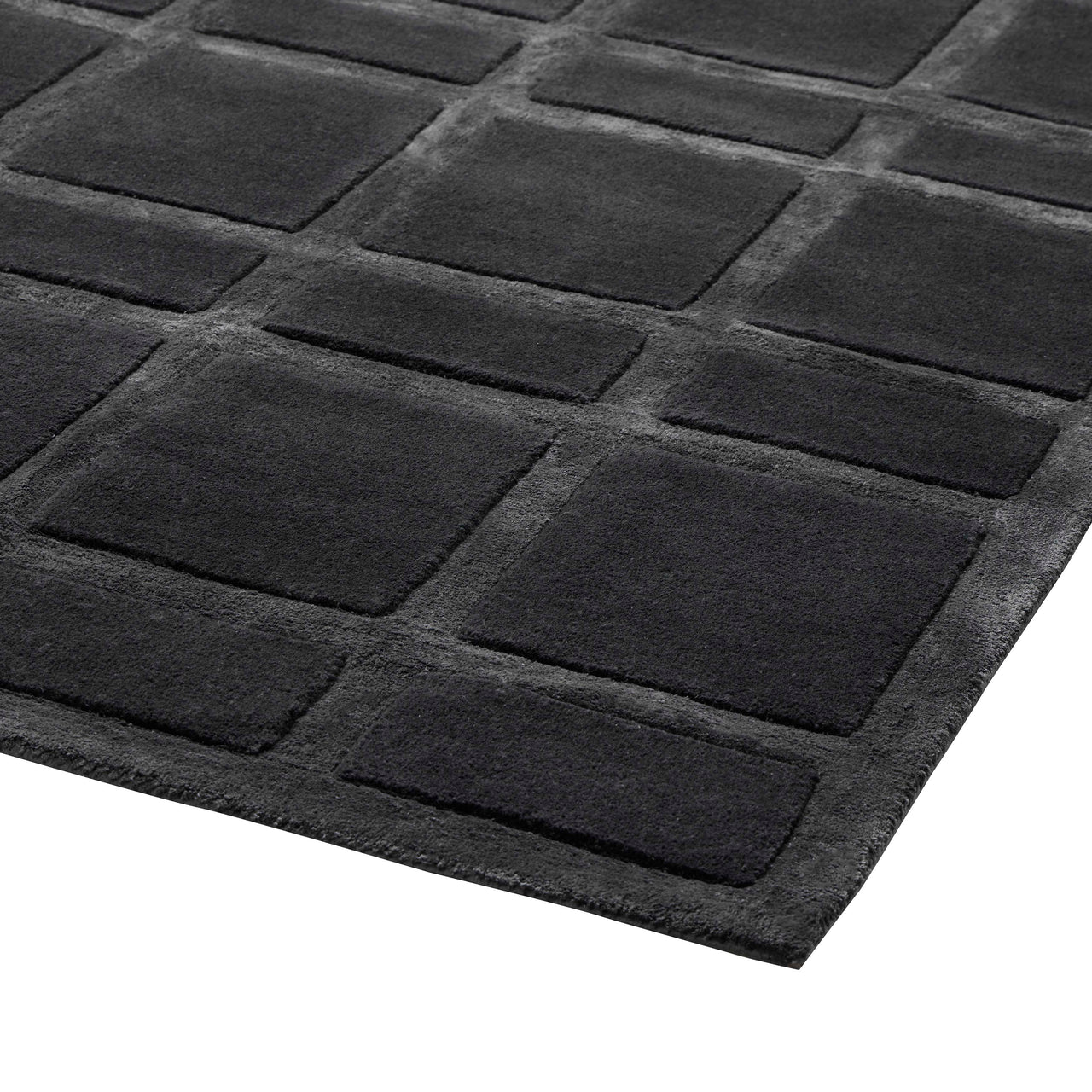 Chicago Rug - Quick Ship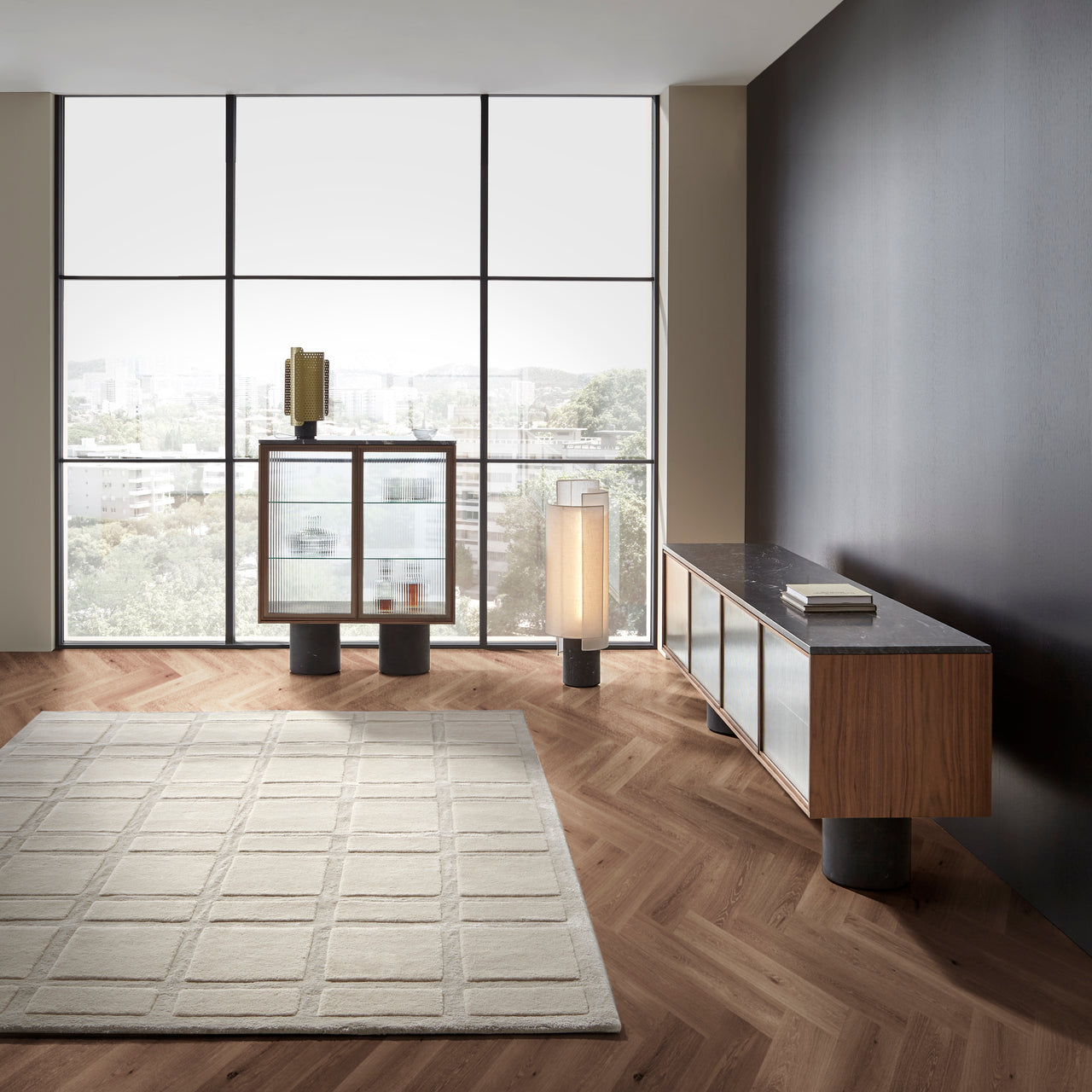 Chicago Rug - Quick Ship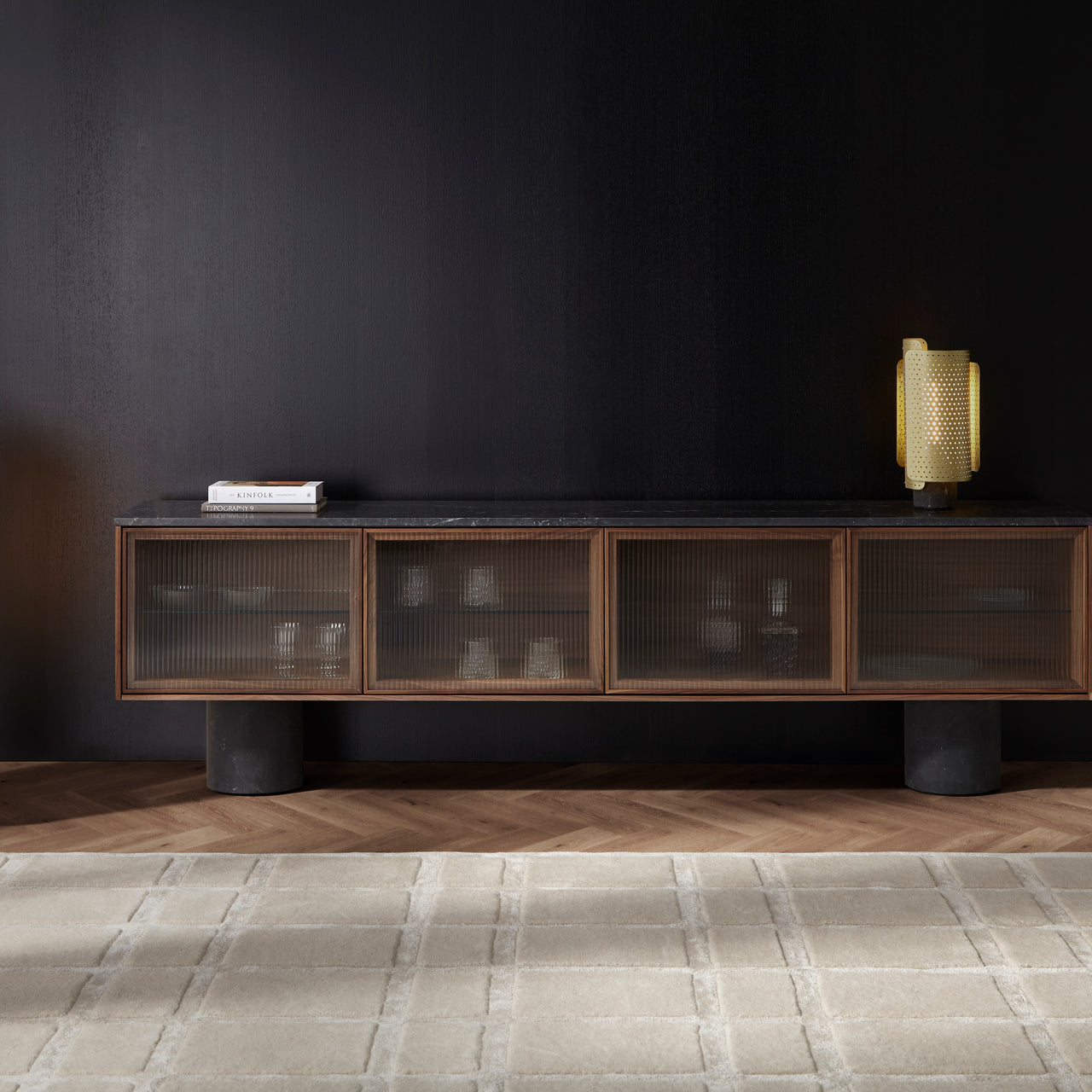 Chicago Rug - Quick Ship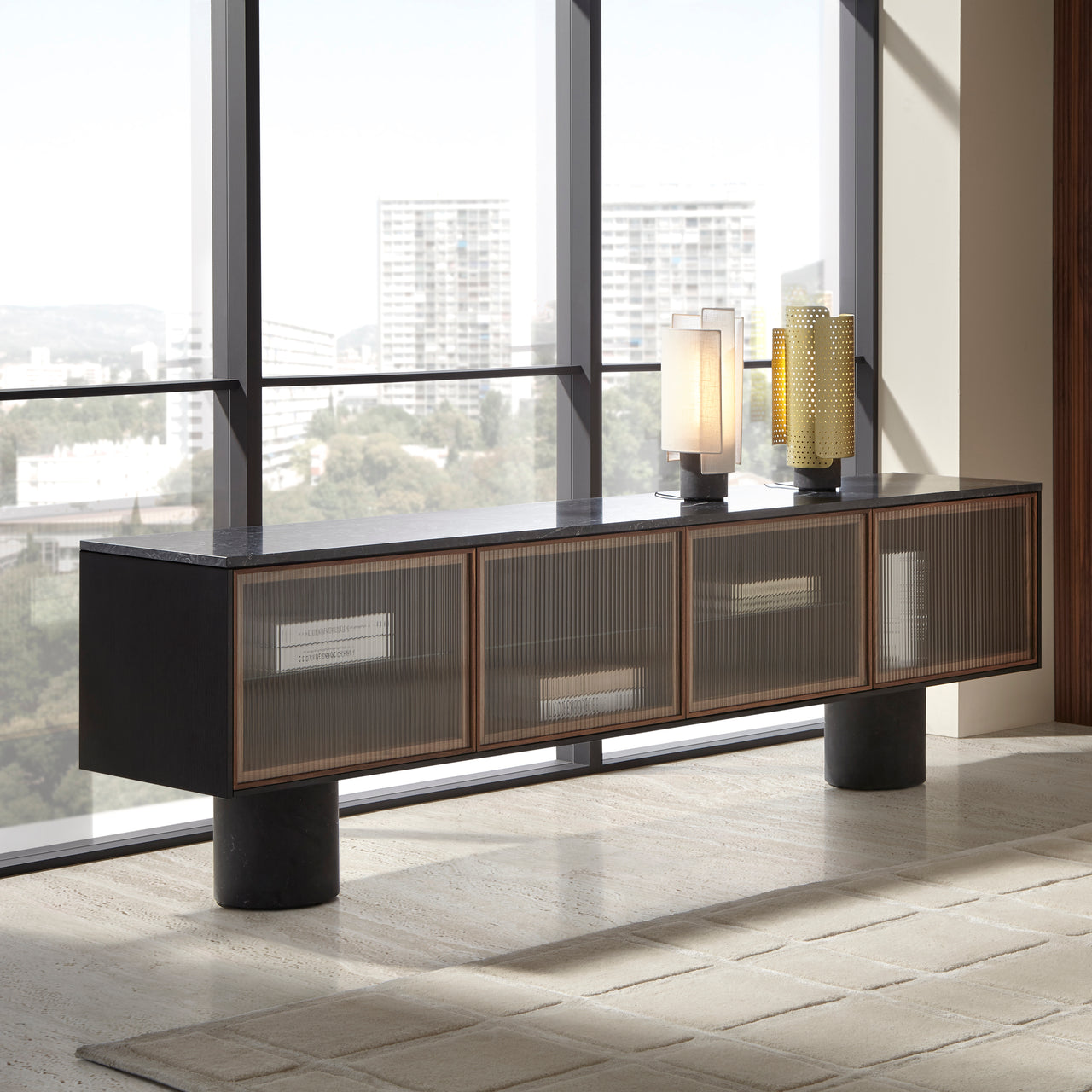 Chicago Rug - Quick Ship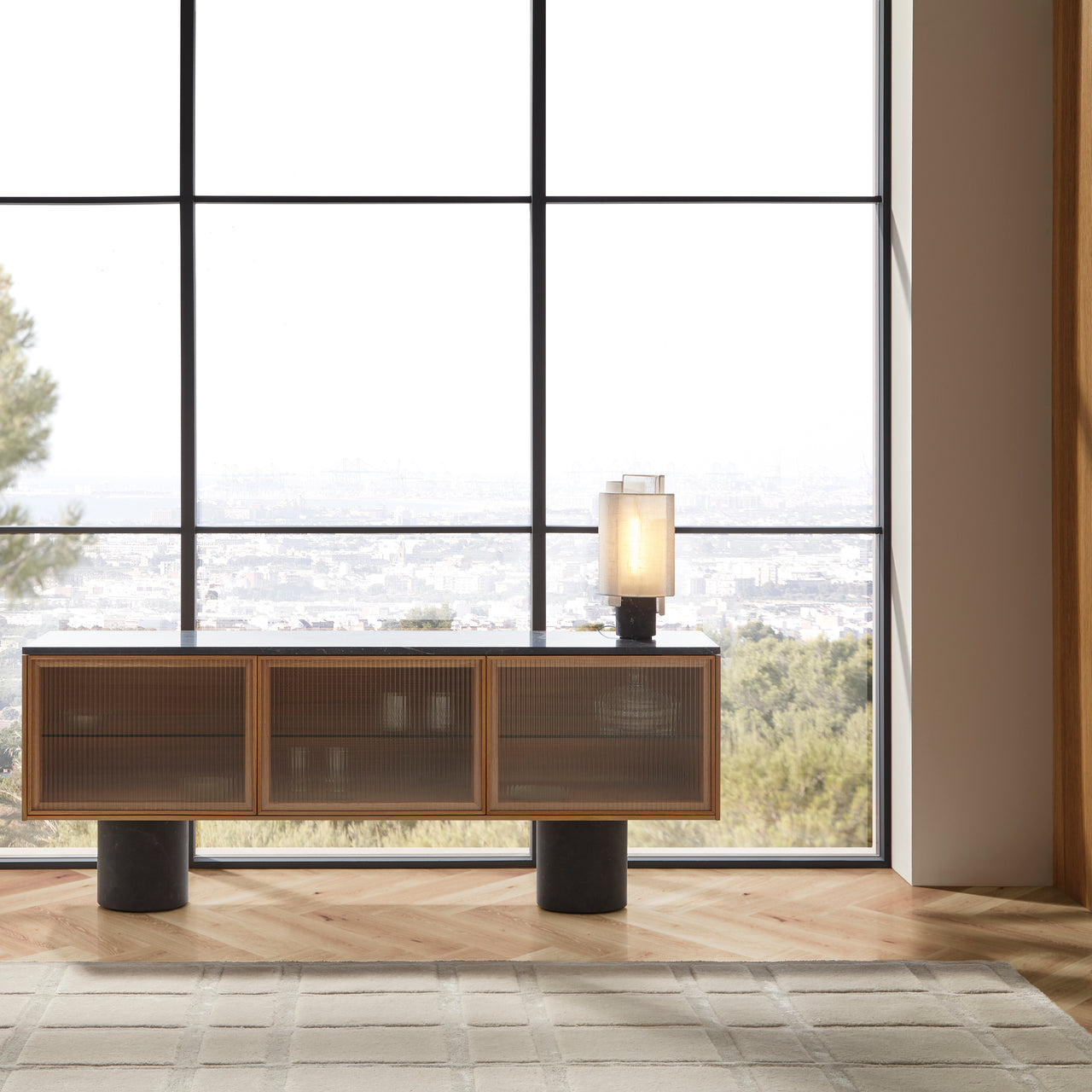 Chicago Rug - Quick Ship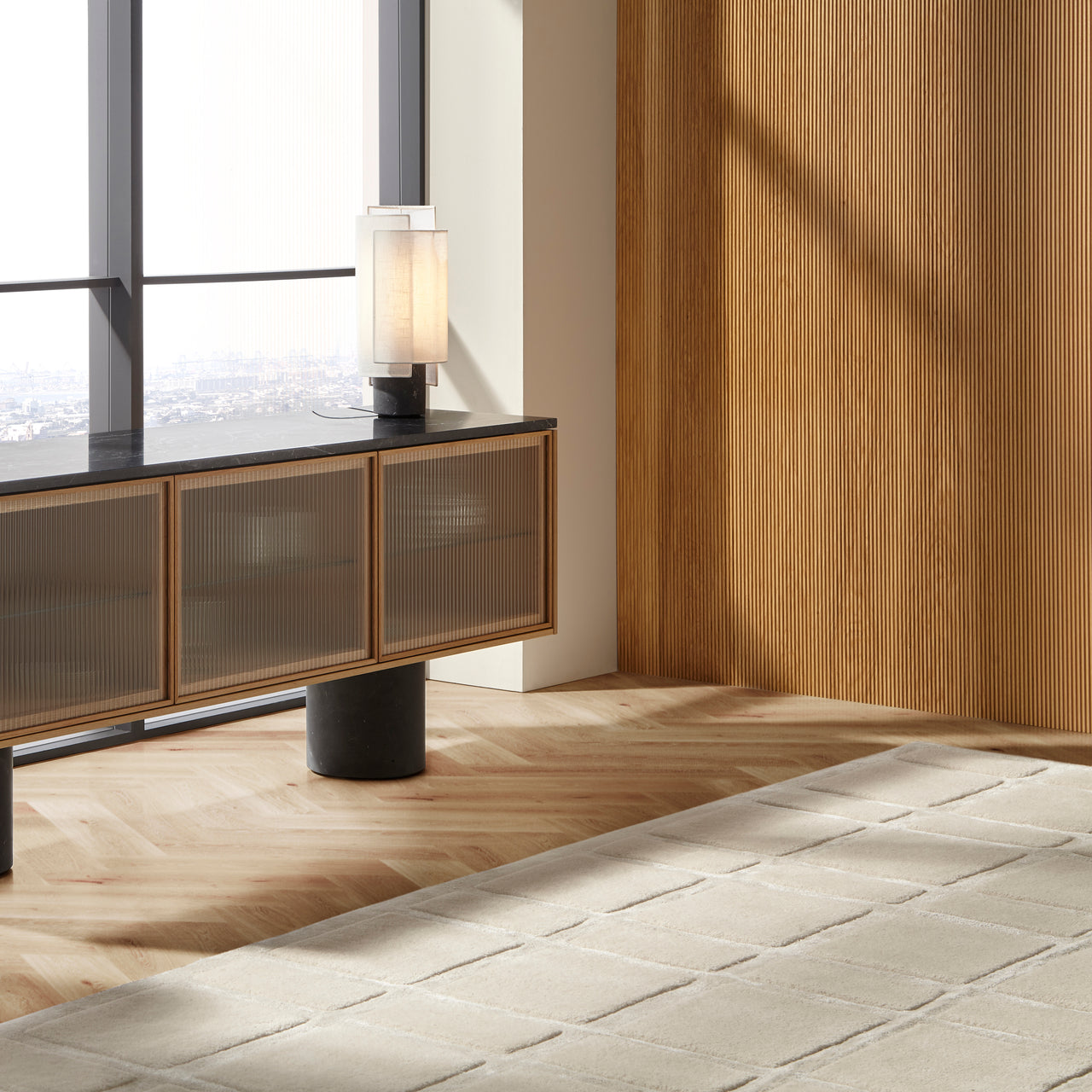 Chicago Rug - Quick Ship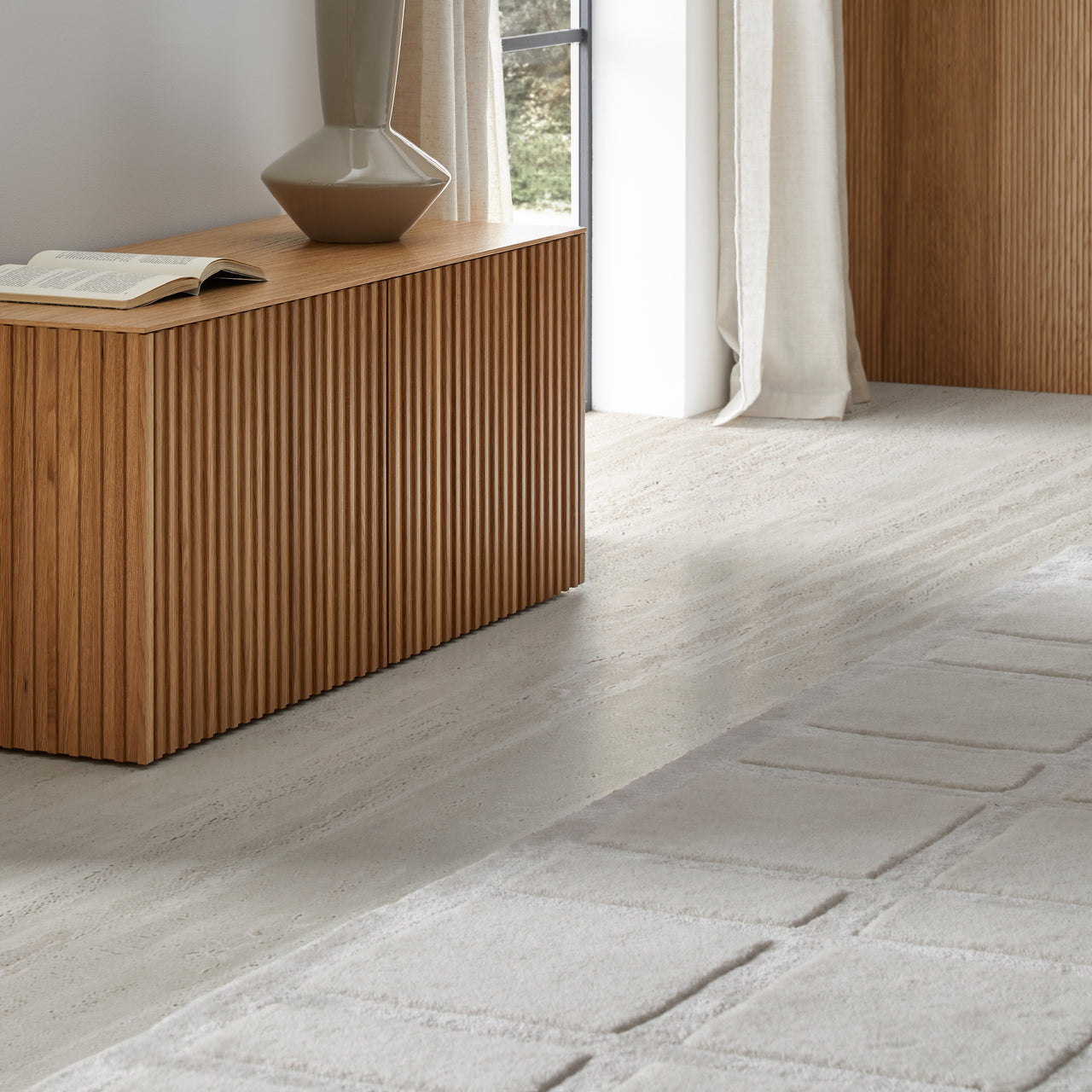 Chicago Rug - Quick Ship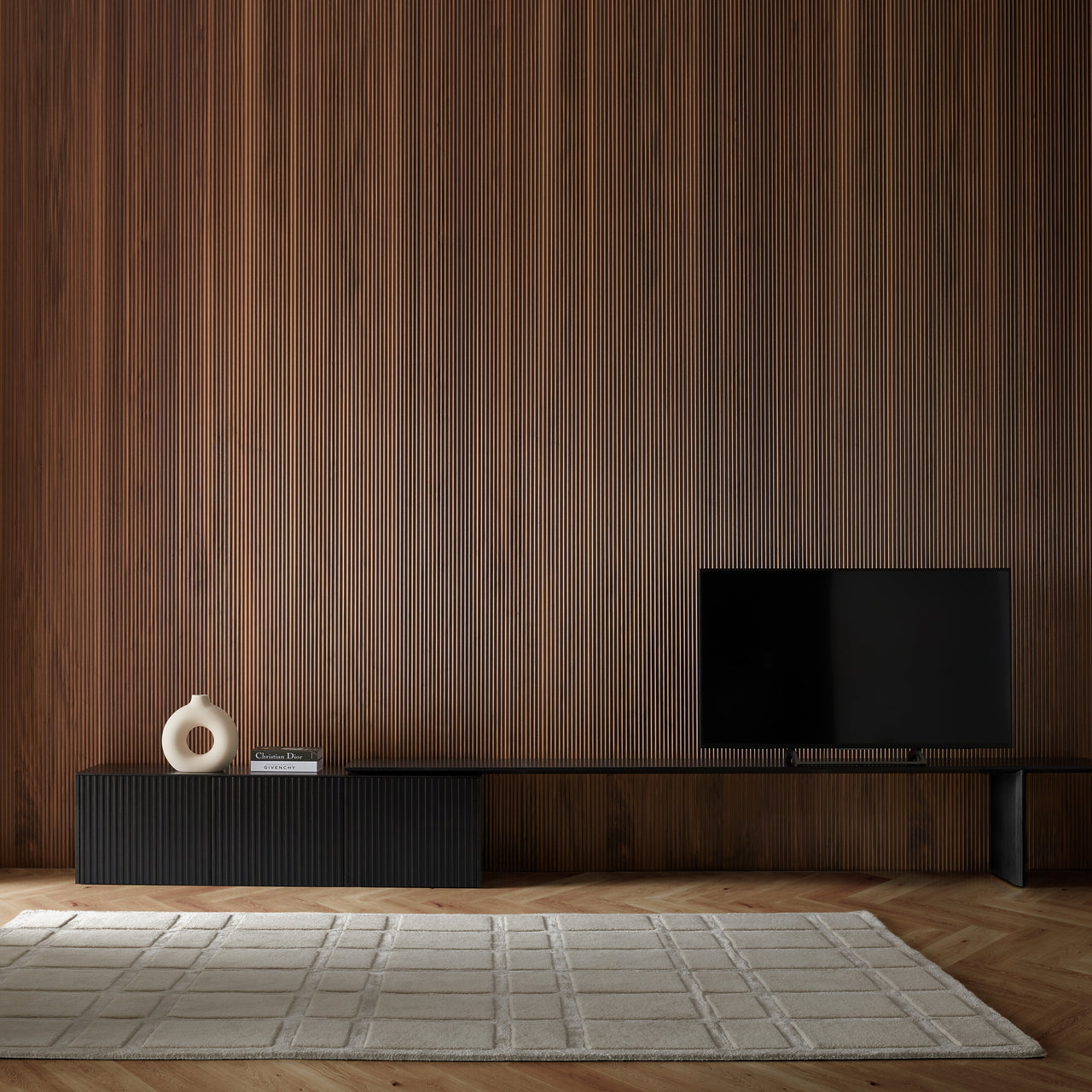 Chicago Rug - Quick Ship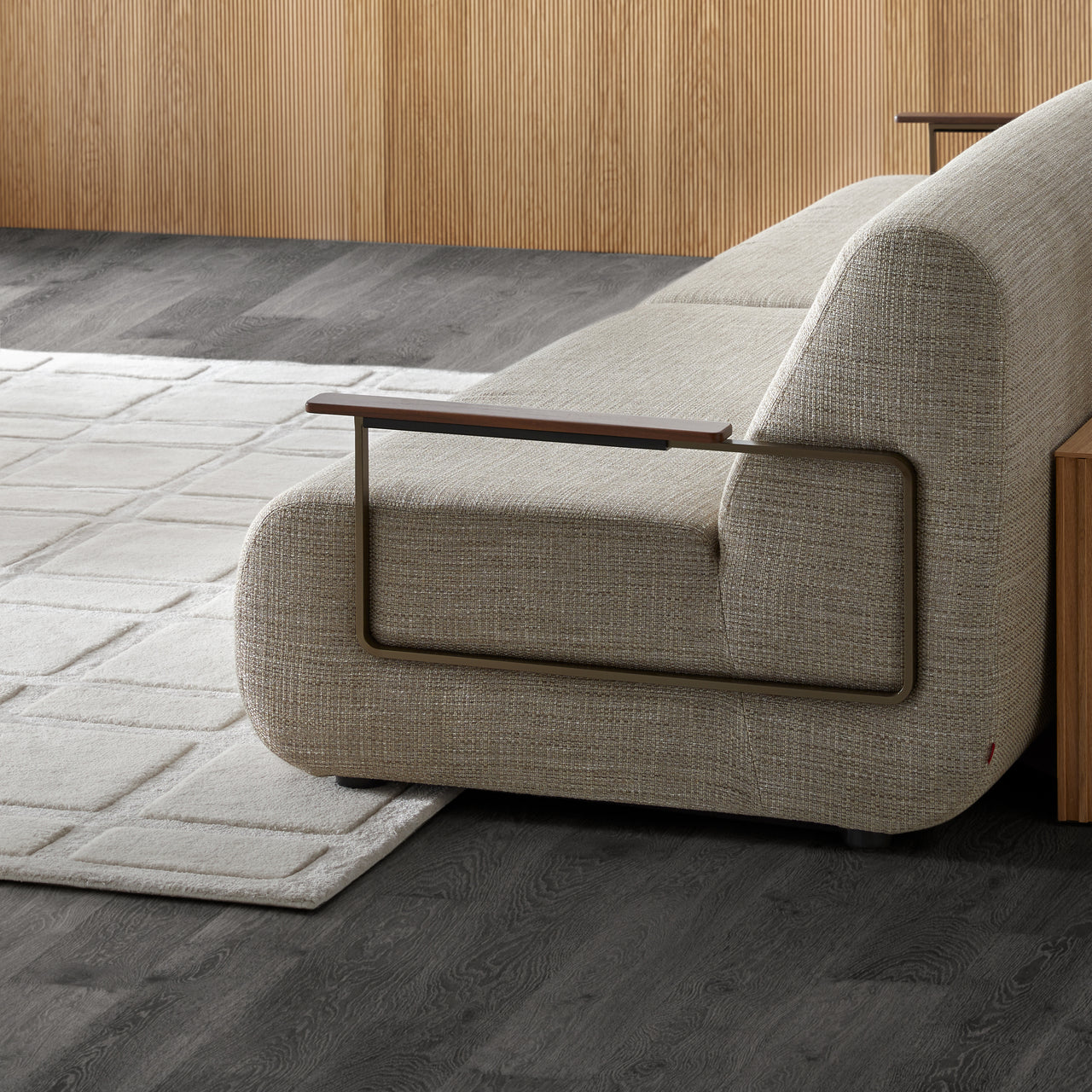 Chicago Rug - Quick Ship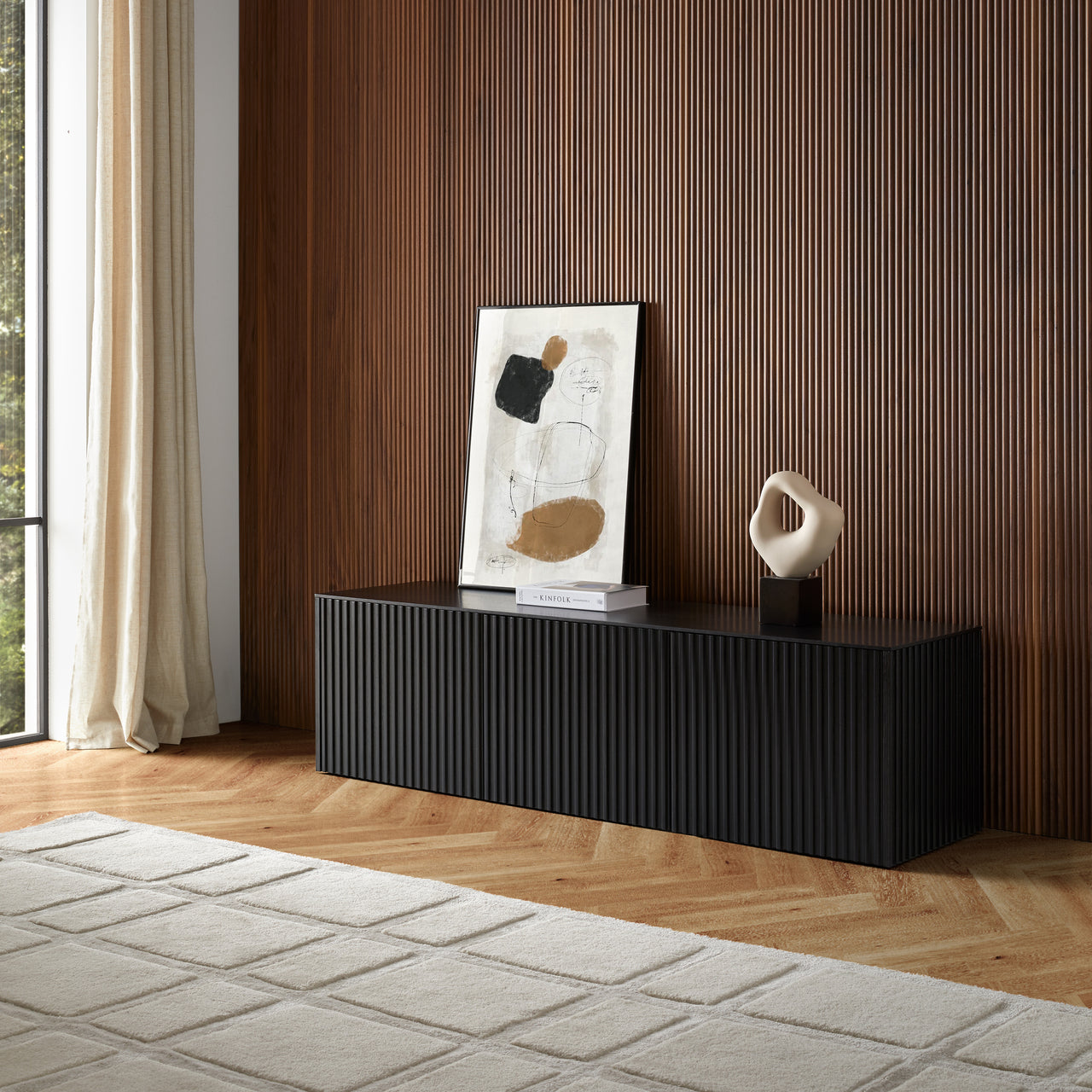 Chicago Rug - Quick Ship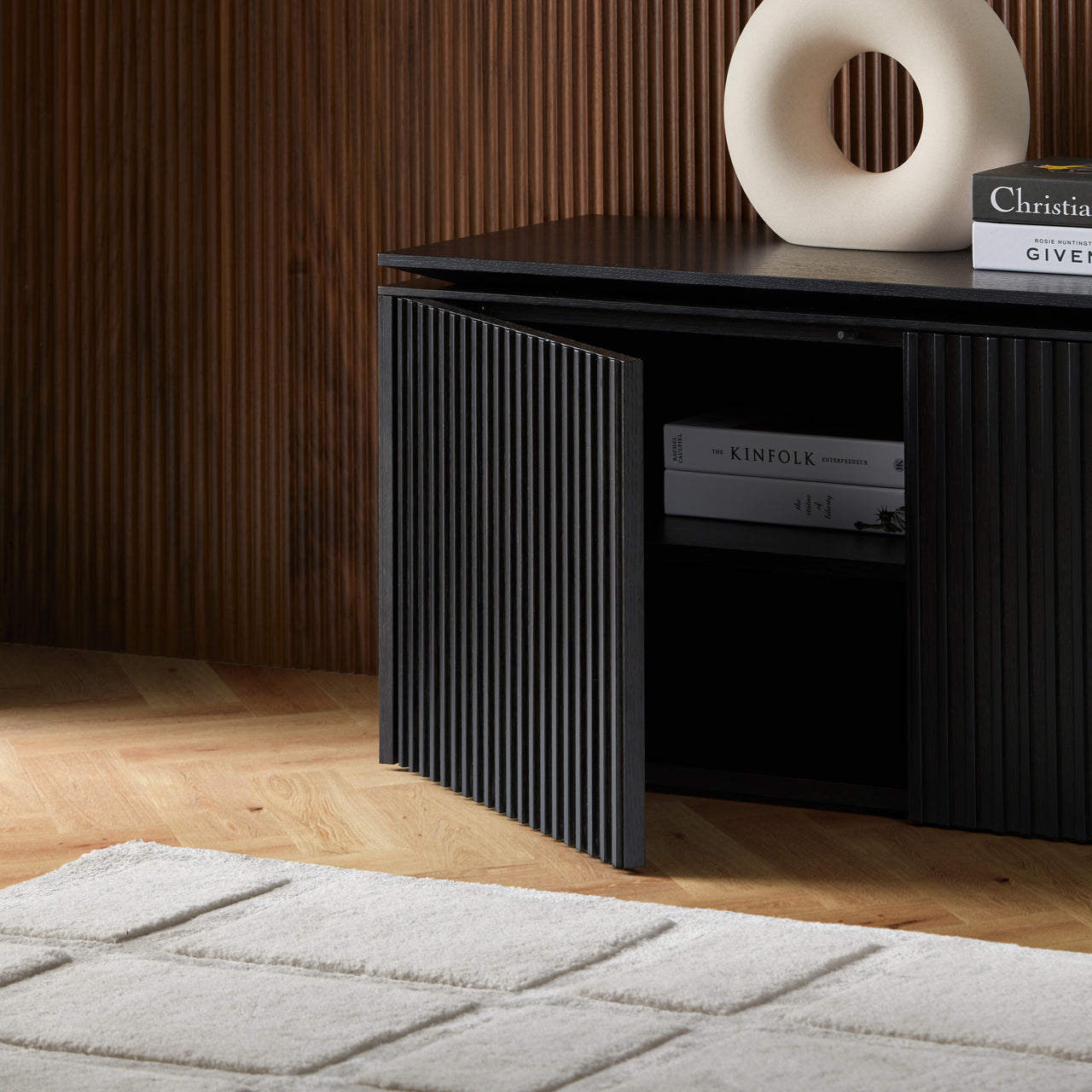 Chicago Rug - Quick Ship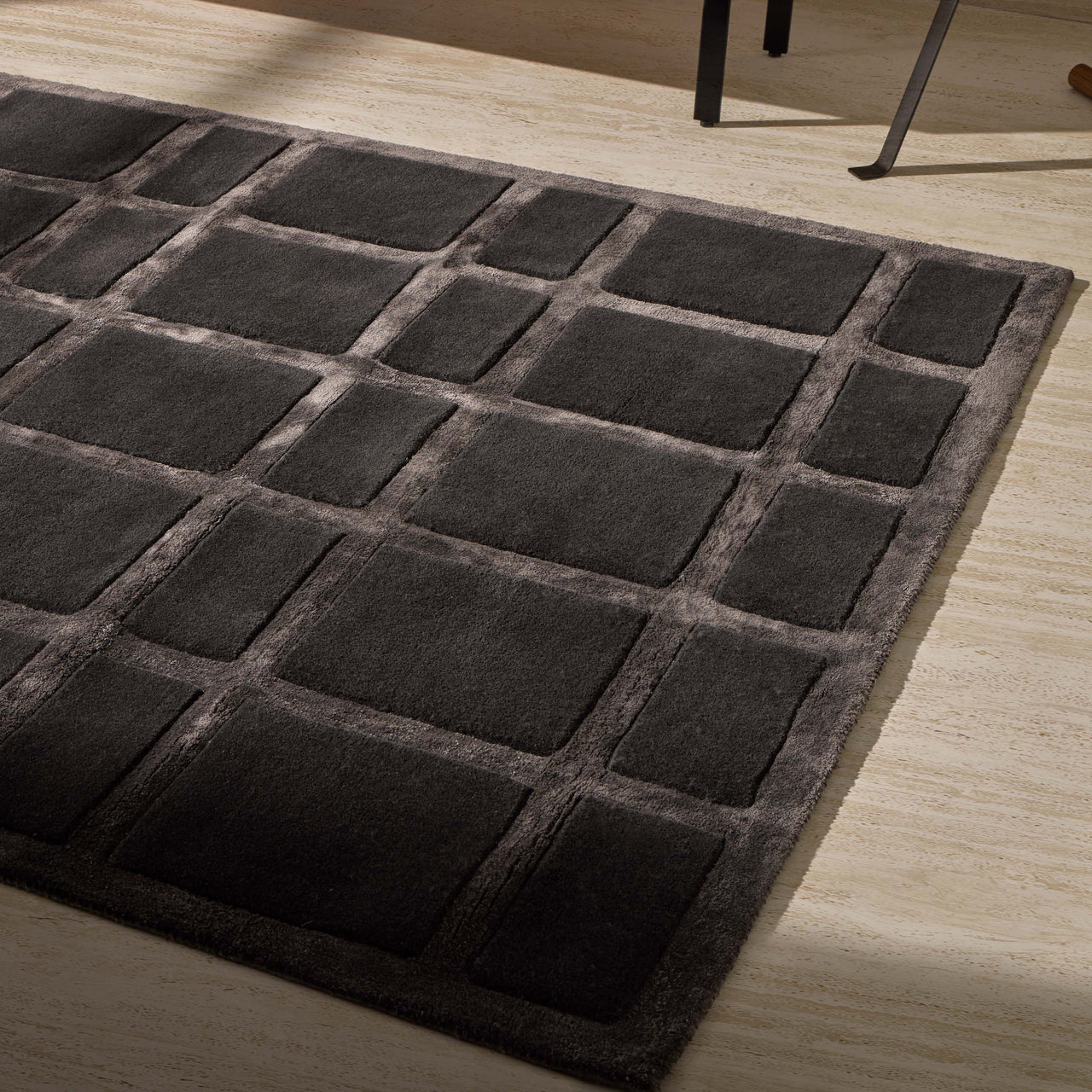 Chicago Rug - Quick Ship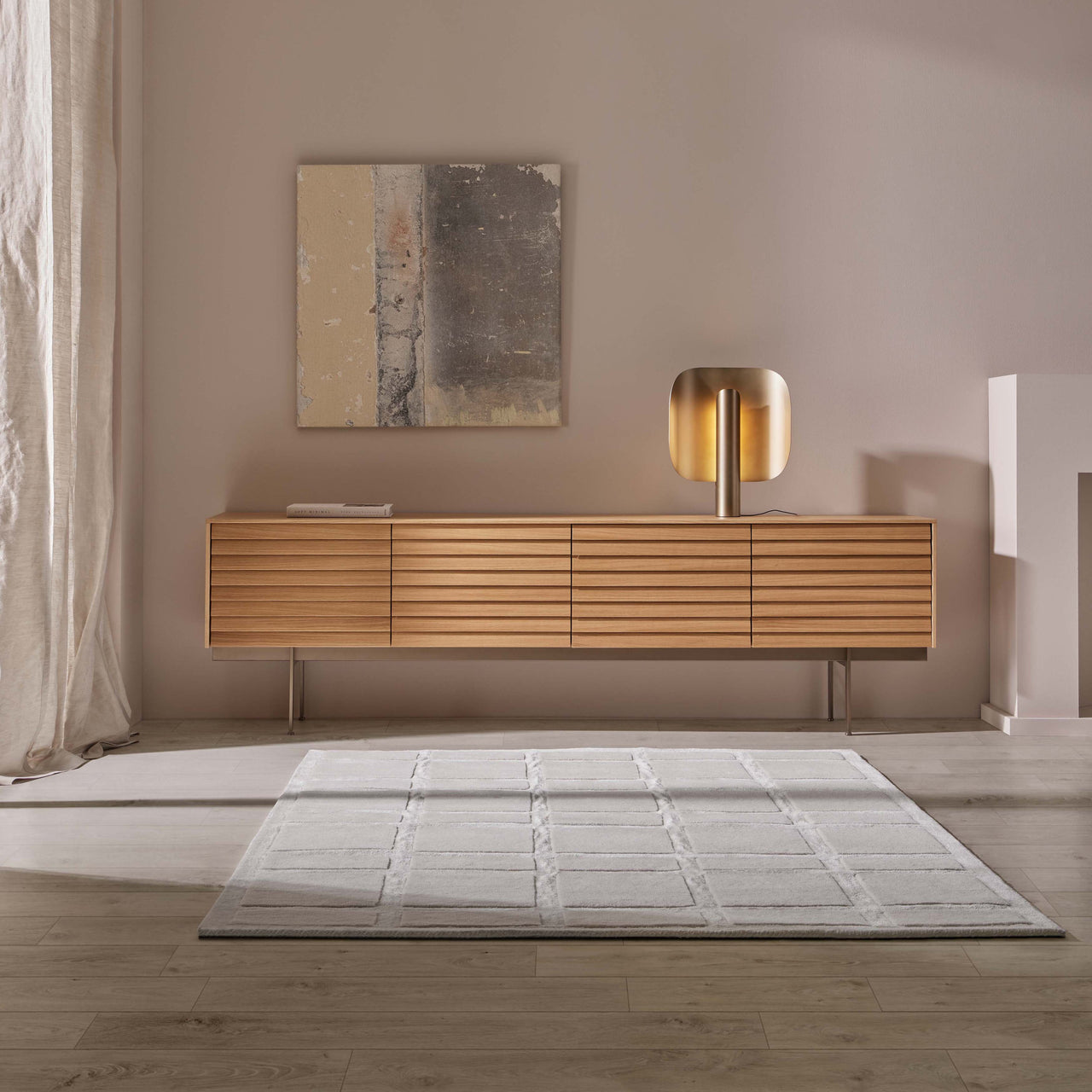 insitu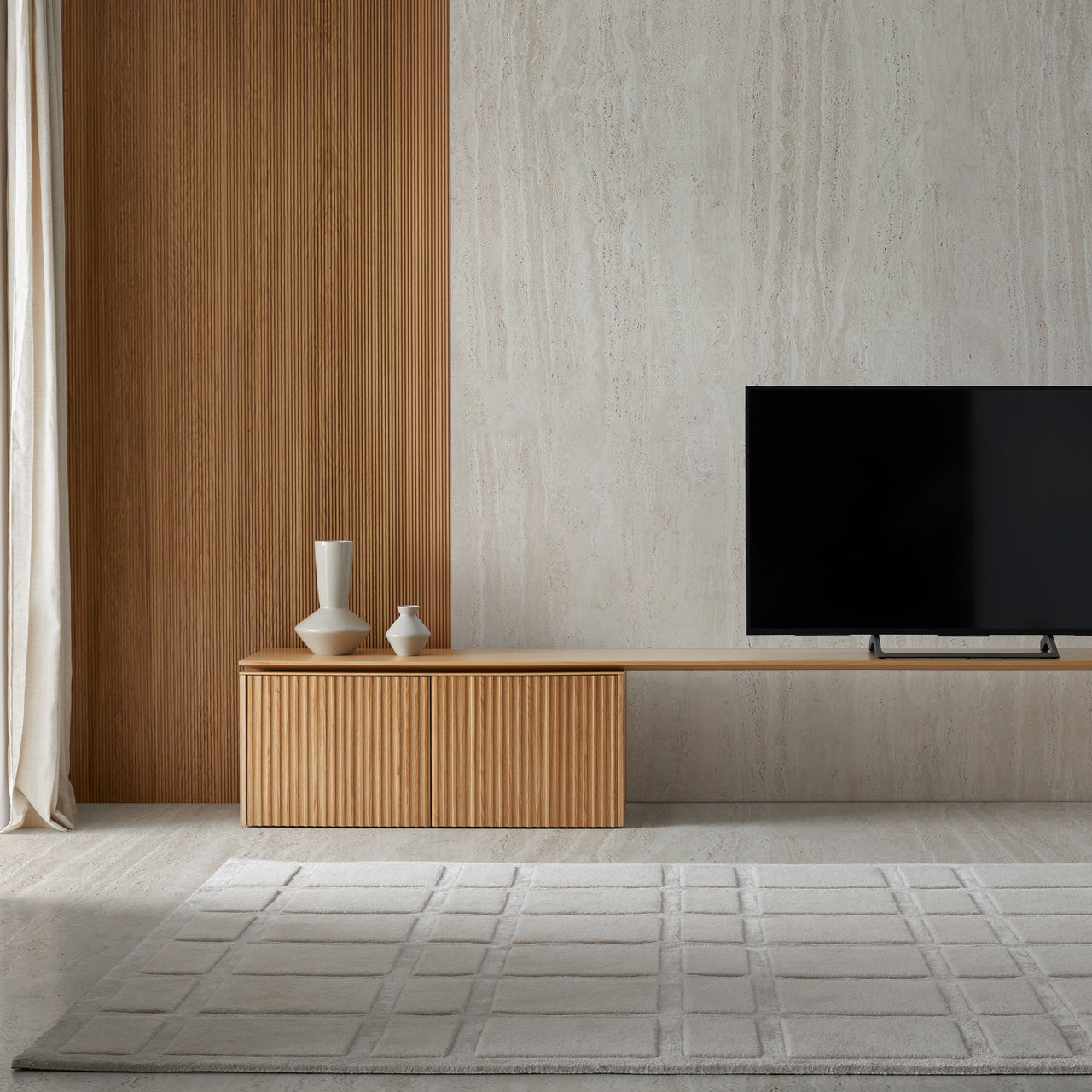 insitu
Chicago Rug - Quick Ship
$1,995

SKU: PUNT-CHCAF1A1724BON1
$1,995

SKU: PUNT-CHCAF1A1724CHA1
$2,775

SKU: PUNT-CHCAF1A2030BON1
$2,775

SKU: PUNT-CHCAF1A2030CHA1
---
---
Chicago Rug's facade-like pattern is suggested by Midcentury architecture and its seamless, repetitive construction techniques. Reflecting the namesake city's industrial take on modernism, the hand-knotted area rug is fashioned in a combination of high-quality New Zealand wool and Lyocell for a discreet shine. Employing exacting artisan craftsmanship and offered in lush bone or charcoal colorways, the rug comes in a choice of sizes and adds a sophisticated finish to any space.
Size
Small: 94.5" l x 66.9" w (240x170cm)
Large: 118.1" l x 78.7" w (300x200cm)
Material
New Zealand wool
Brand
Punt
Got the Punt? The company's name translates as "point," representing the start of design for this modern Spanish design house. Designers Lola Castelló and Vicent Martínez pioneered the design scene in the beautiful seaside city of Valencia when they founded the brand in 1980. Five years later, Vicent debuted Literatura—a double-row, overlapping bookcase with the front component on wheels that, he observed, "was born to solve the problem of storing books." More literature and other objects could be contained this way. The now-signature piece put the company on the global design map, acknowledges José Manuel, Punt's current creative director.

Today, Punt's collaborative roster includes studios in and outside Spain, among them Copenhagen's Norm Architects, Paris-based Arik Levy, Barcenloa's Estudio Manel Molina, London's Terrence Woodgate, Berlin's Stephanie Jasny, and Monica Armani from Trento, Italy. Each piece is carefully crafted down to the last impressive detail in Spain.
Designer
Norm Architects
"Norms aren't boring," Jonas Bjerre-Poulsen of Norm Architects says, reflecting on the name of his Copenhagen-based design studio, formed with fellow architect Kasper Rønn. "On the contrary, the firm wants to make use of all that centuries-old wisdom that we now know as design." Norm encompasses furniture, dinner service, kitchenware and lighting fixtures as well as architecture projects with third partner Linda Korndal.
"There's something in our design culture that's born out of our connection to the Nordic climate, to the crafts and the natural materials that surround us, and that 'something' makes us stand out," Jonas says. Norm Architects has garnered numerous prestigious awards such as Red Dot, IF Design Award and Design Plus Award. Jonas focuses on aesthetics and Kasper concentrates on technology but the lines are often blurred on any offering, says Jonas. "You should be able to look at it in 10, 20 years' time and still find it useful and beautiful."