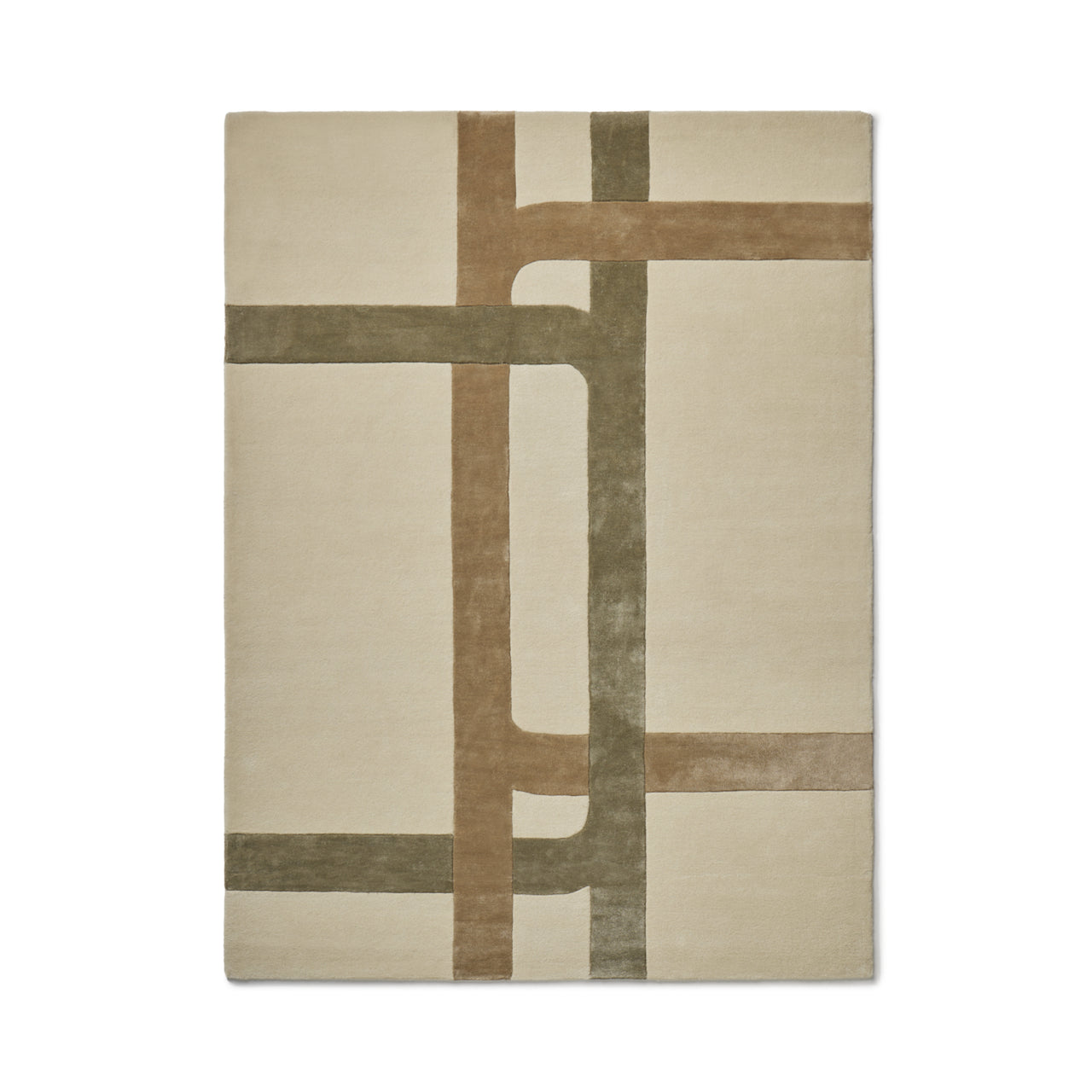 Stockholm Rug: Small - 66.9" + Coffee + Cream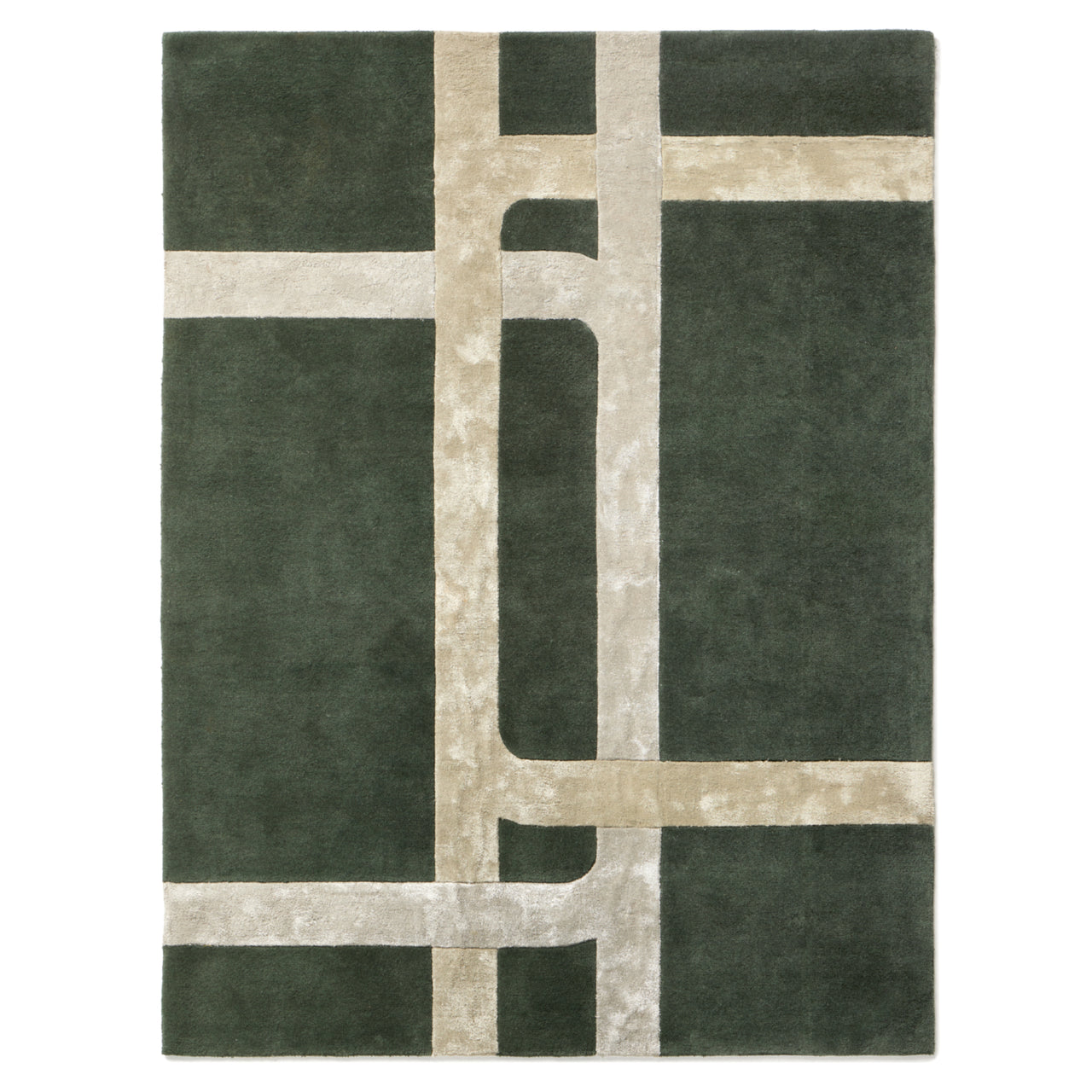 Stockholm Rug: Large - 78.7" + Dark Bronze + Champagne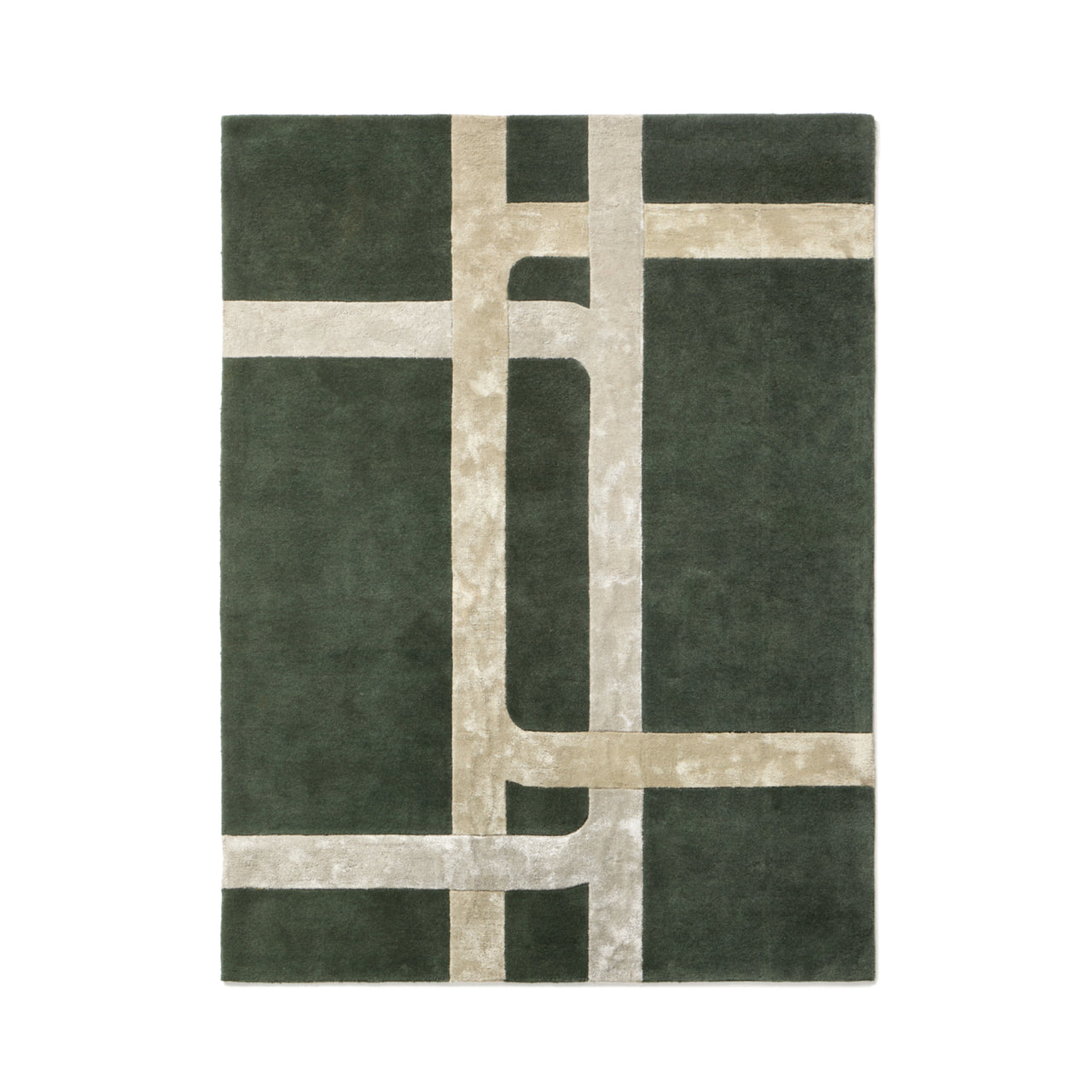 Stockholm Rug: Small - 66.9" + Dark Bronze + Champagne
Stockholm Rug: Large - 78.7" + Coffee + Cream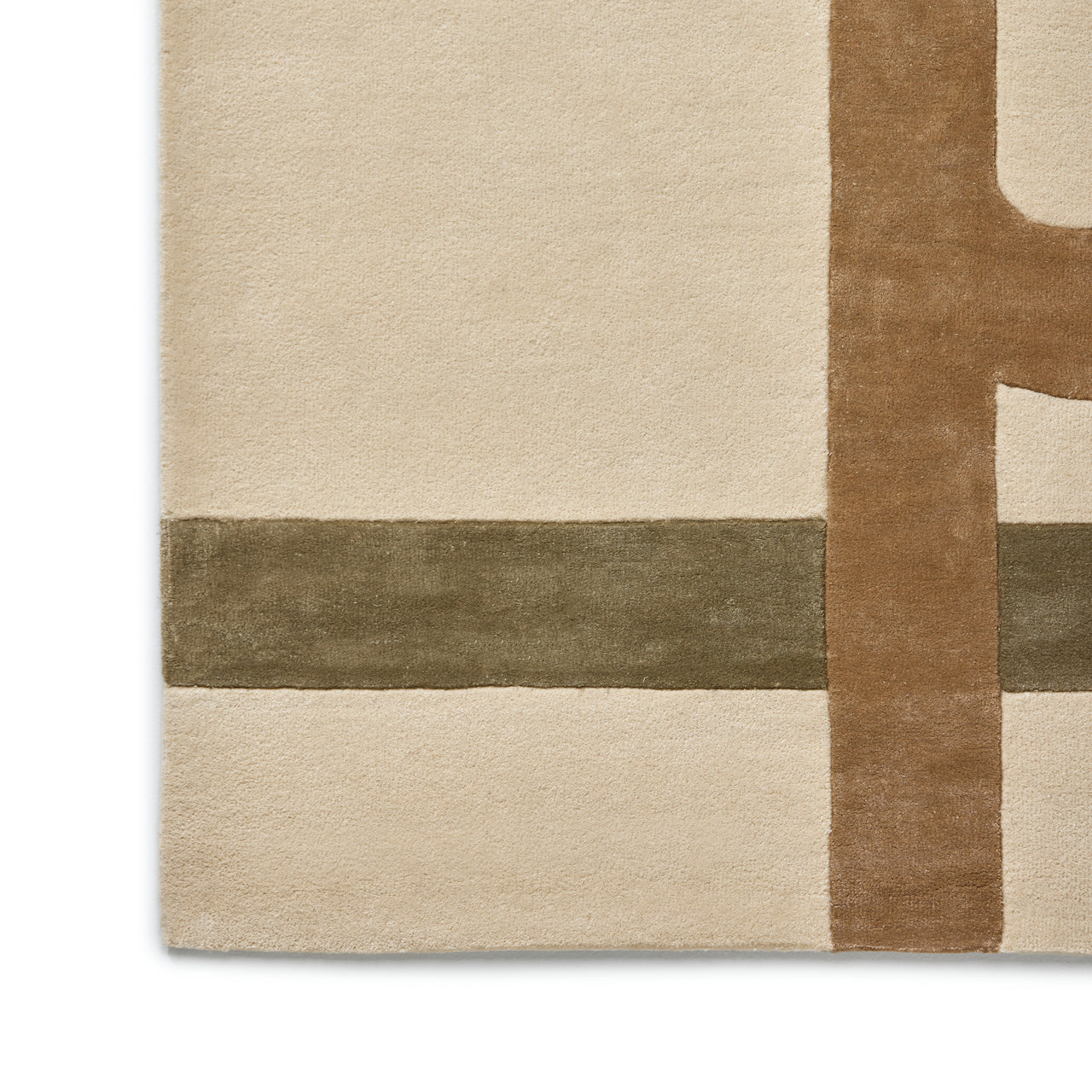 Stockholm Rug - Quick Ship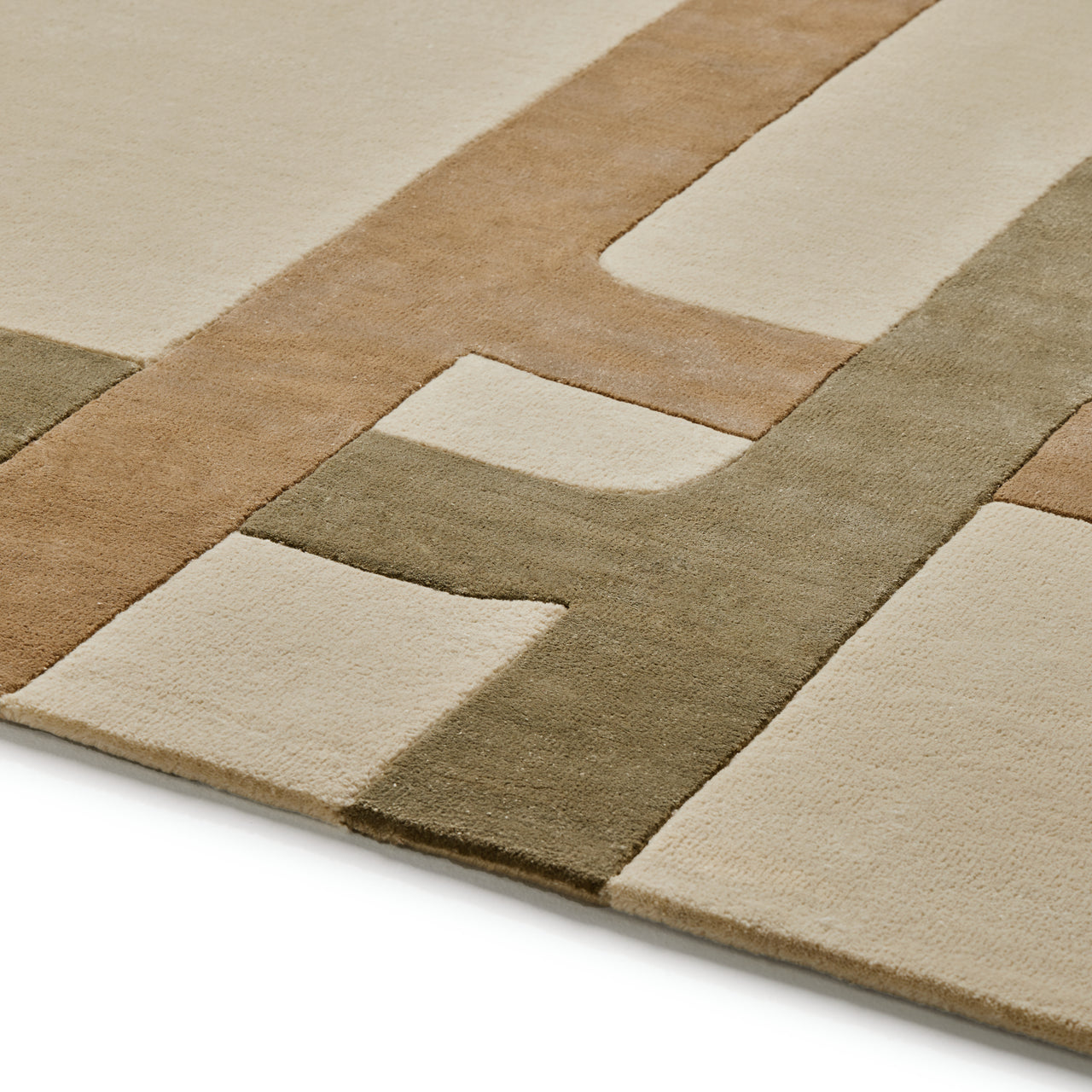 Stockholm Rug - Quick Ship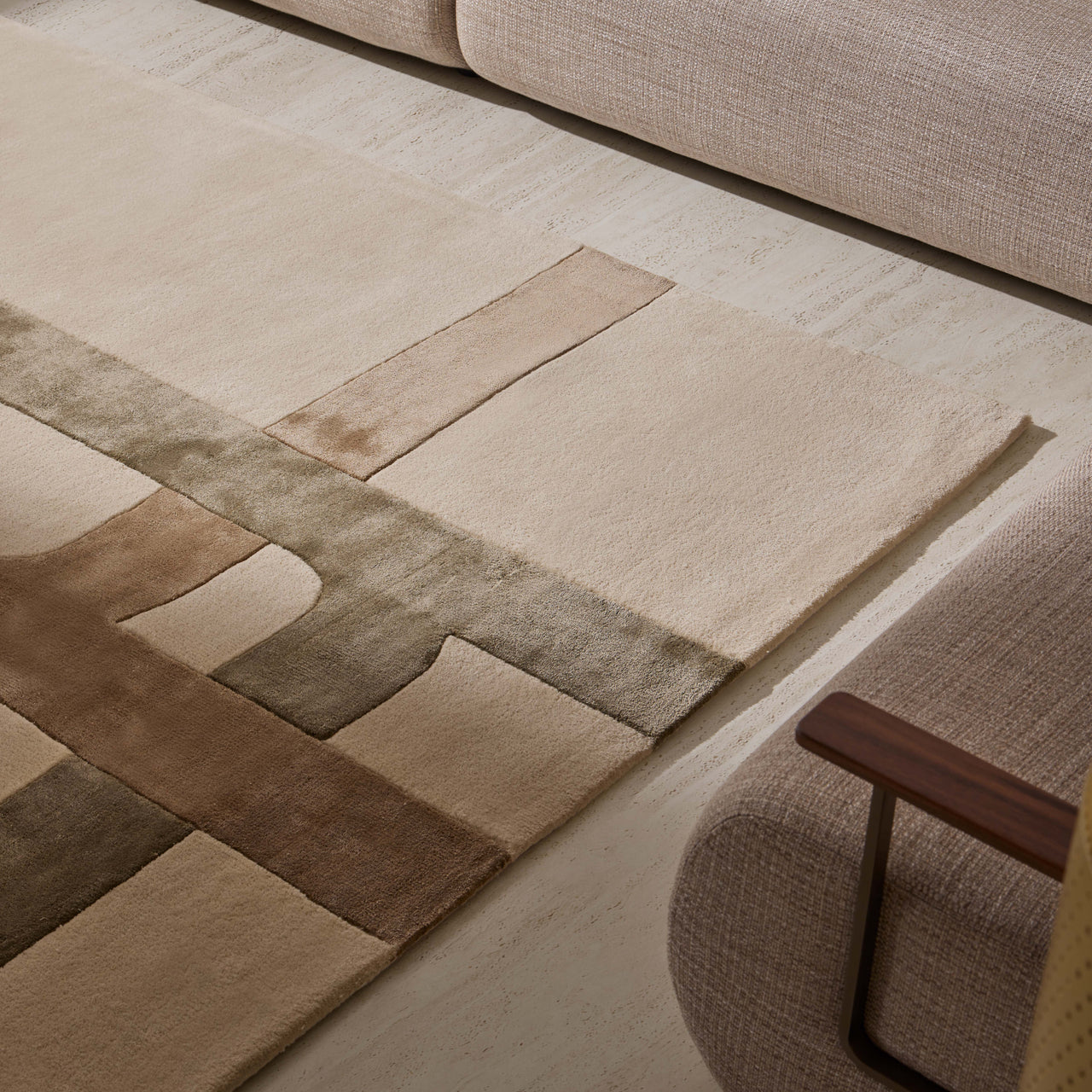 Stockholm Rug - Quick Ship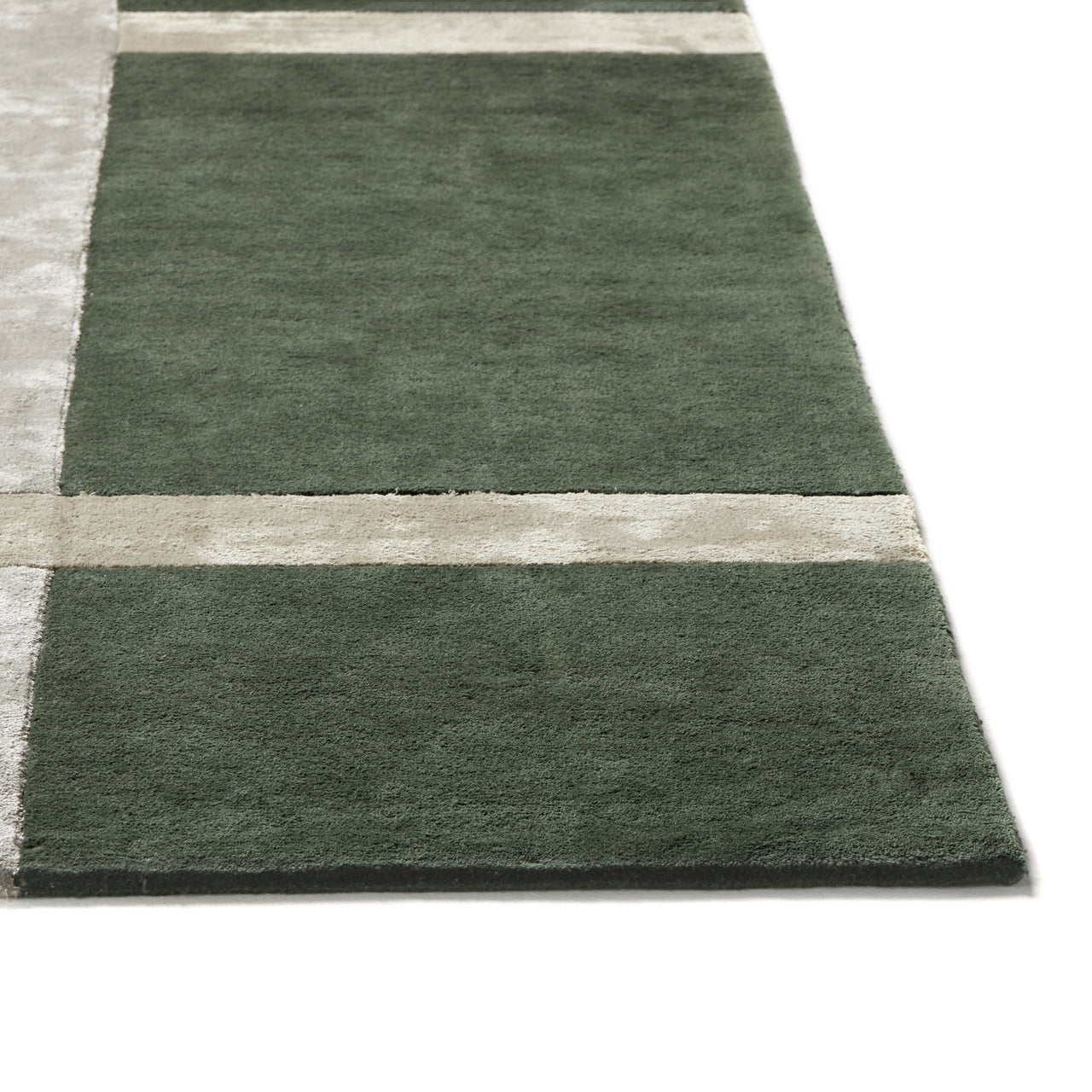 Stockholm Rug - Quick Ship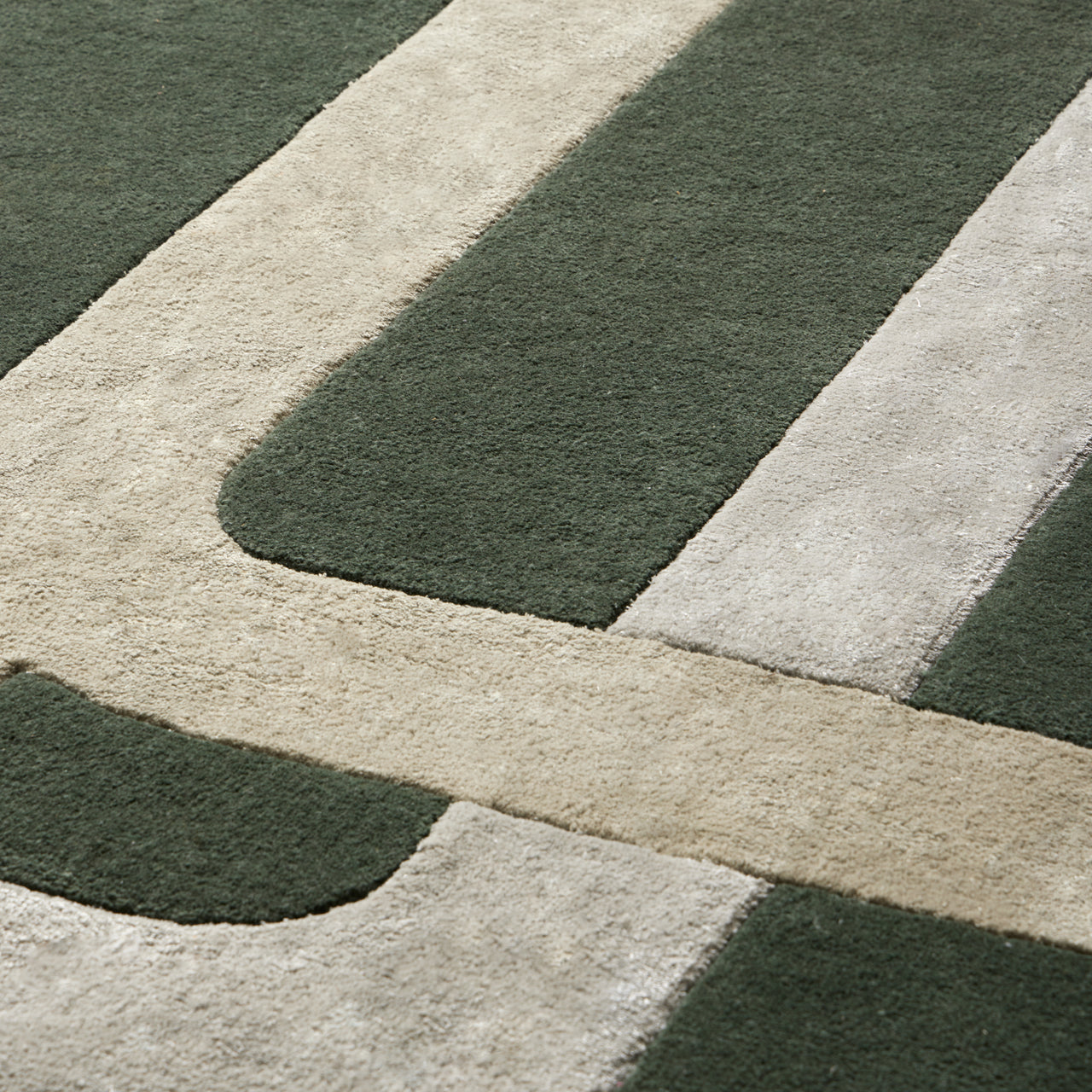 Stockholm Rug - Quick Ship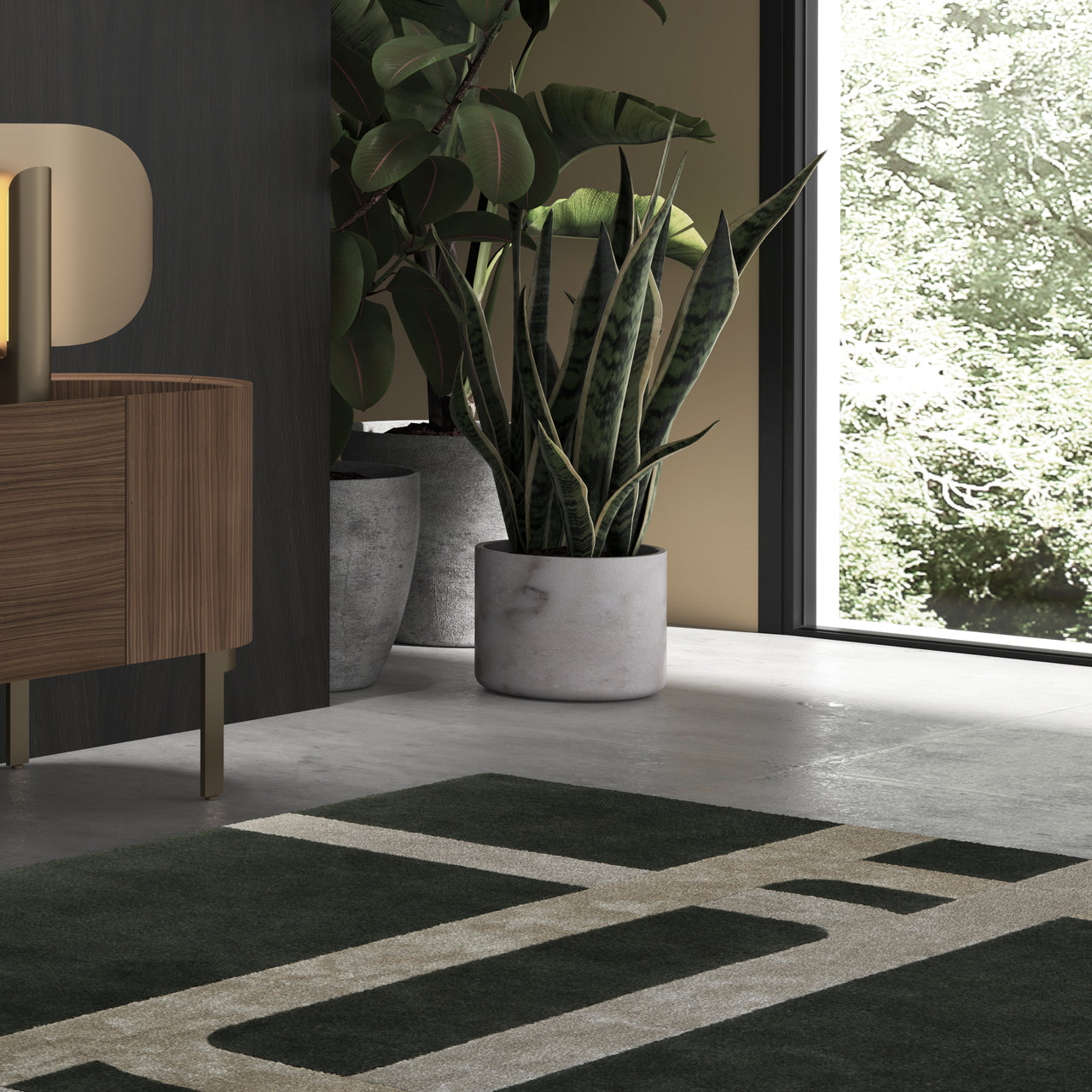 Stockholm Rug - Quick Ship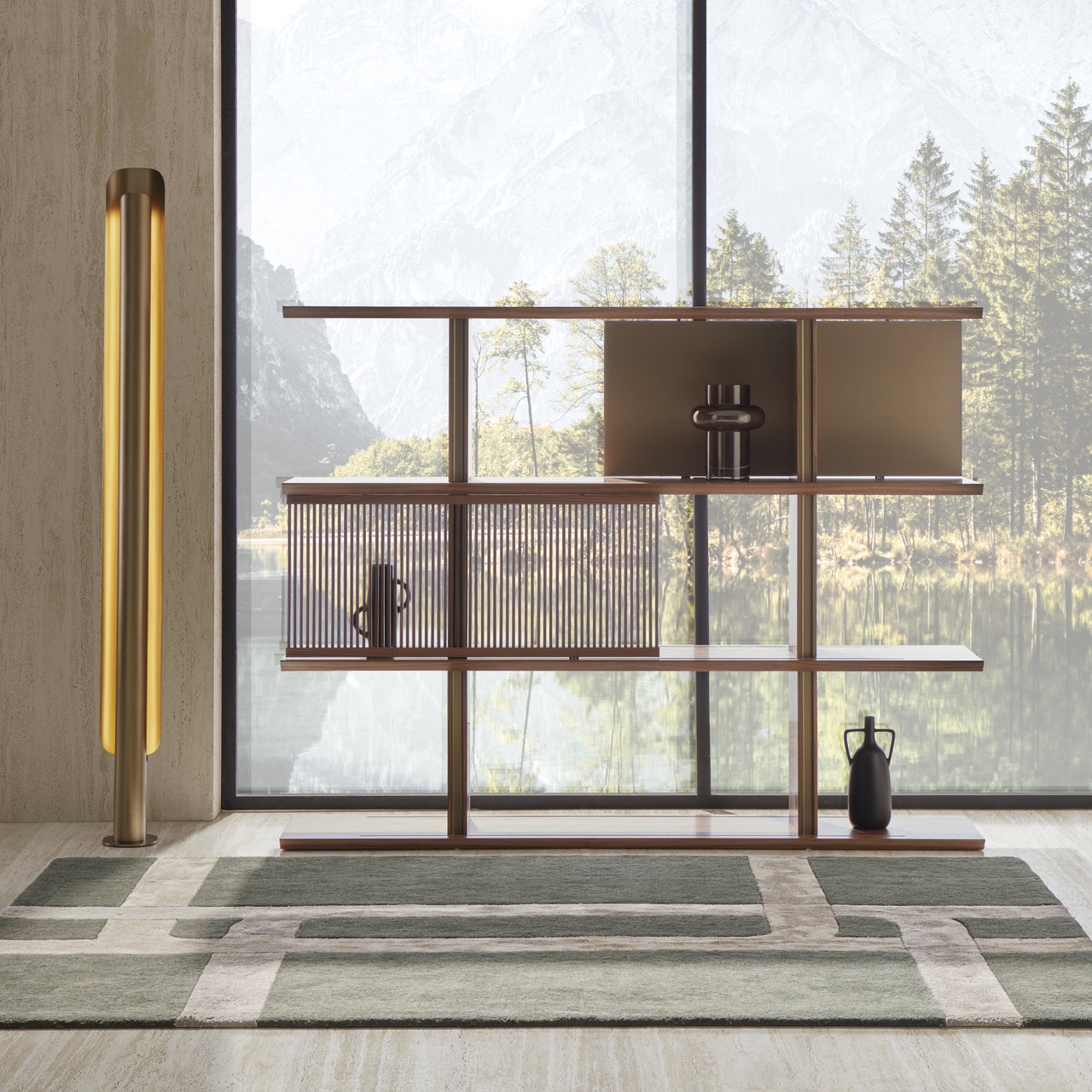 Stockholm Rug - Quick Ship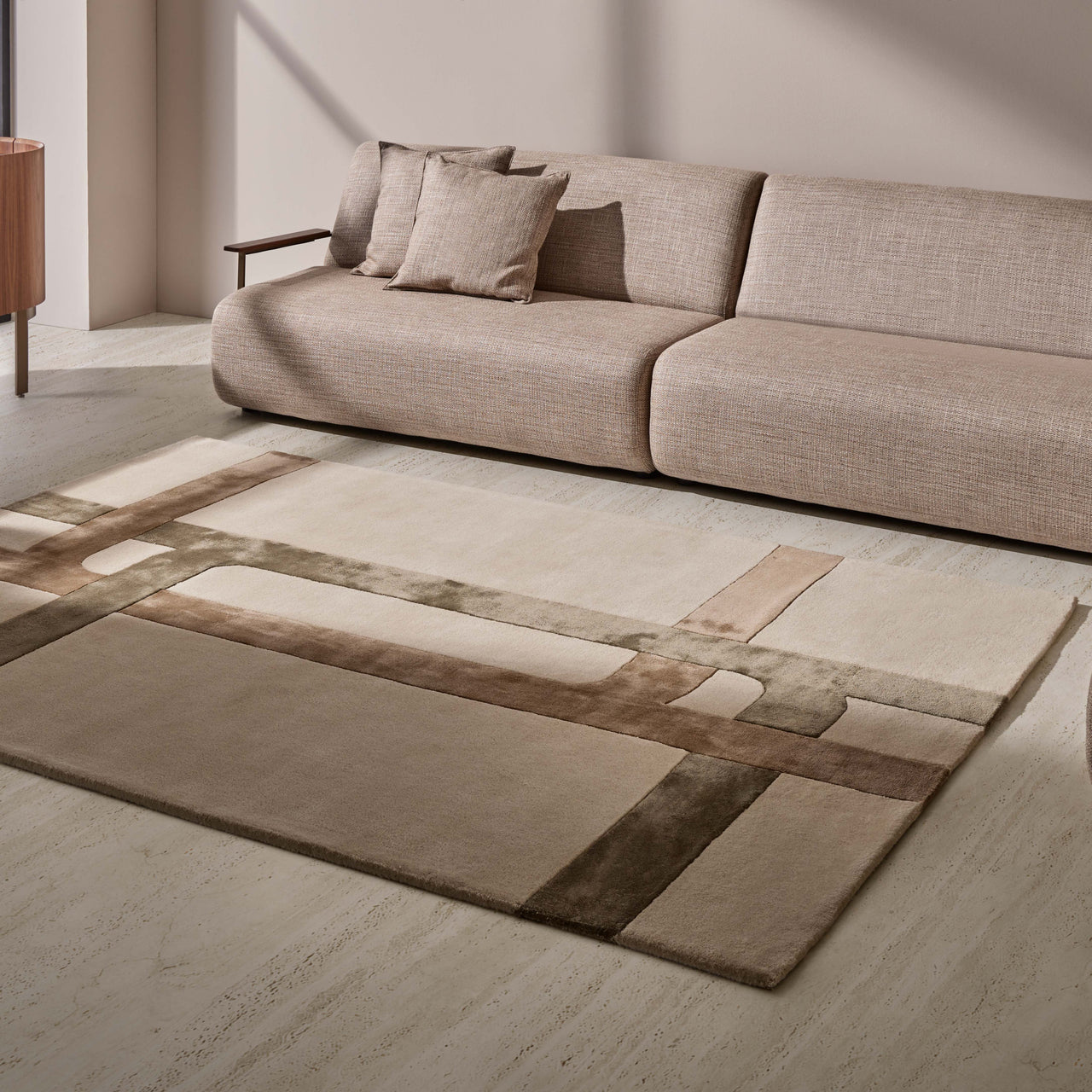 Stockholm Rug - Quick Ship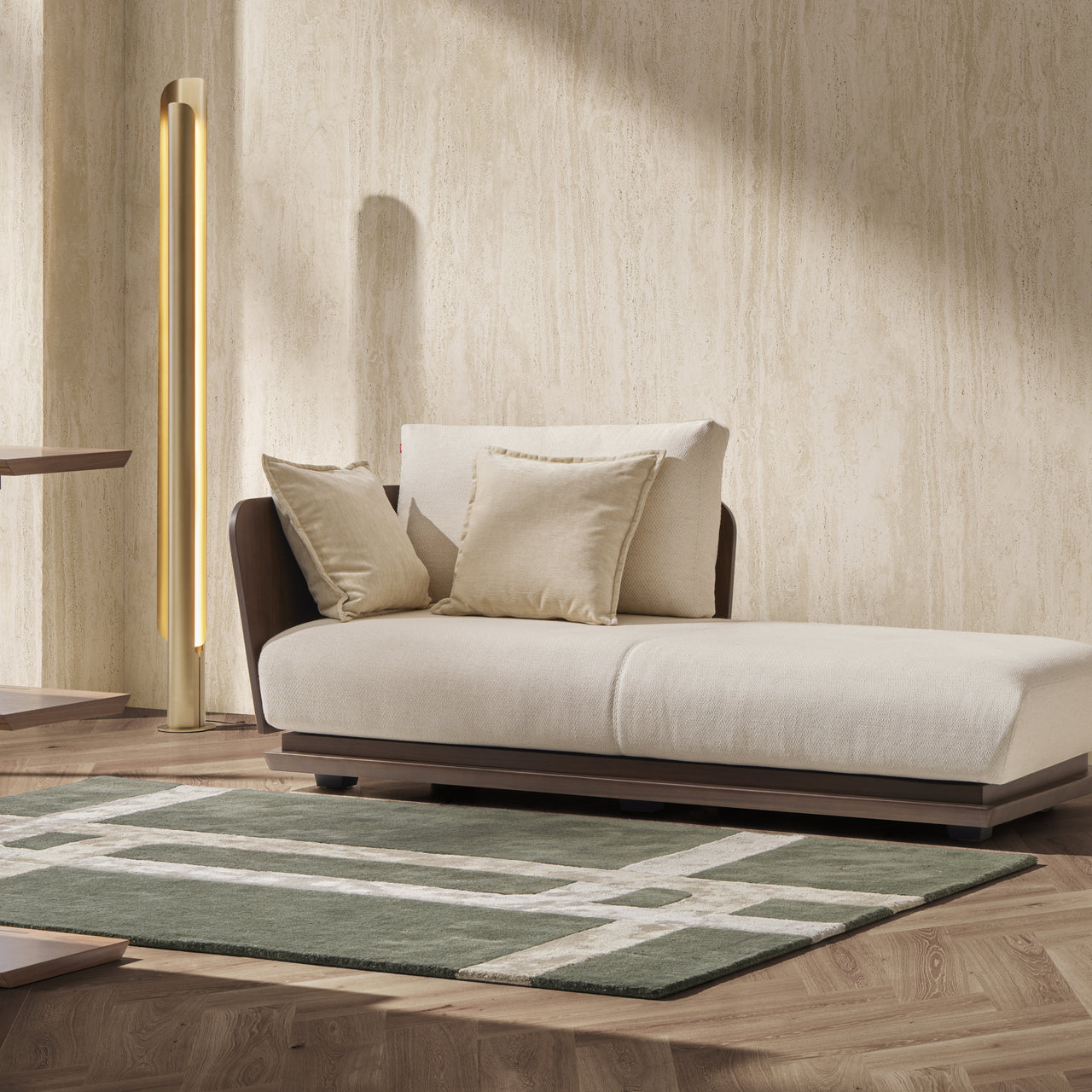 Stockholm Rug - Quick Ship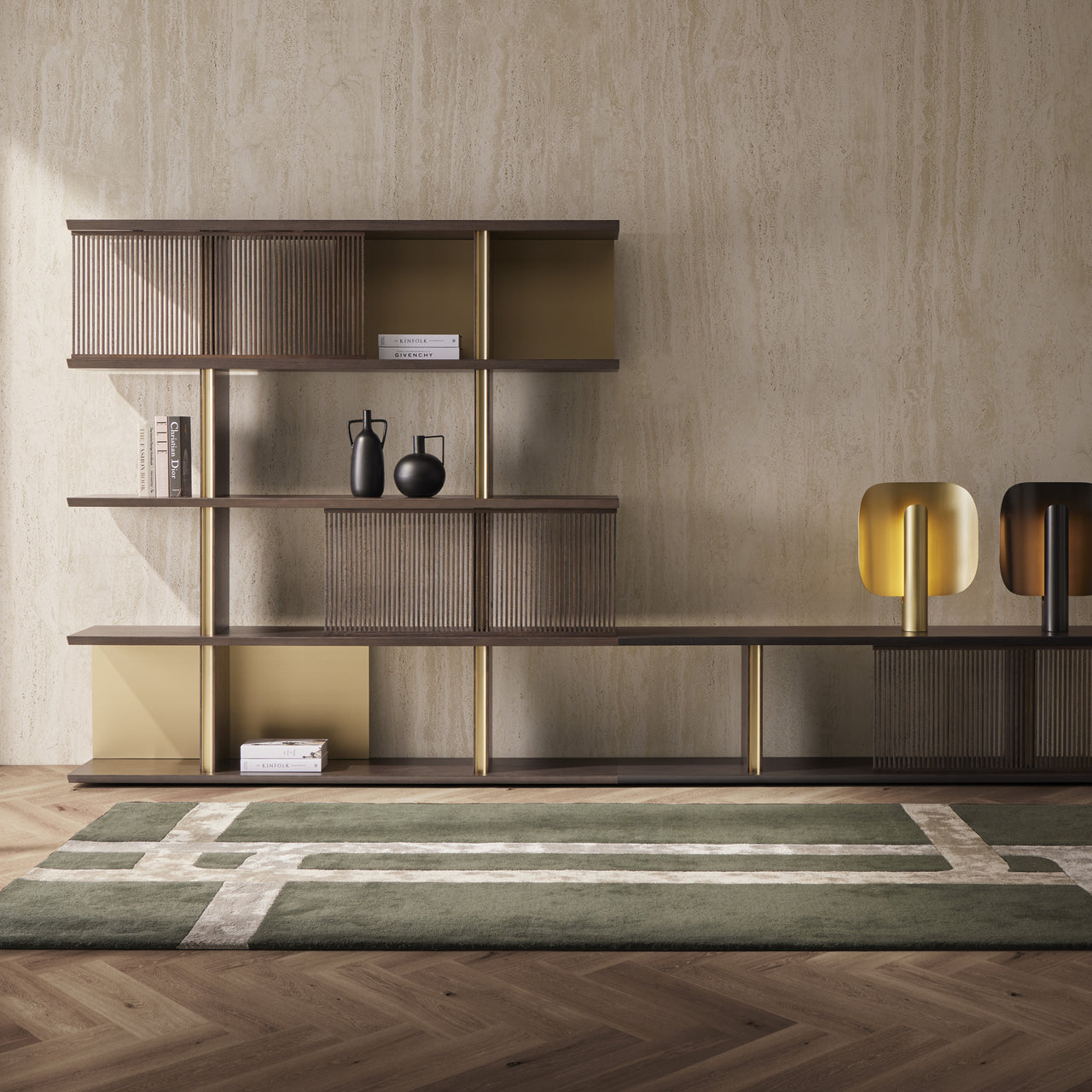 insitu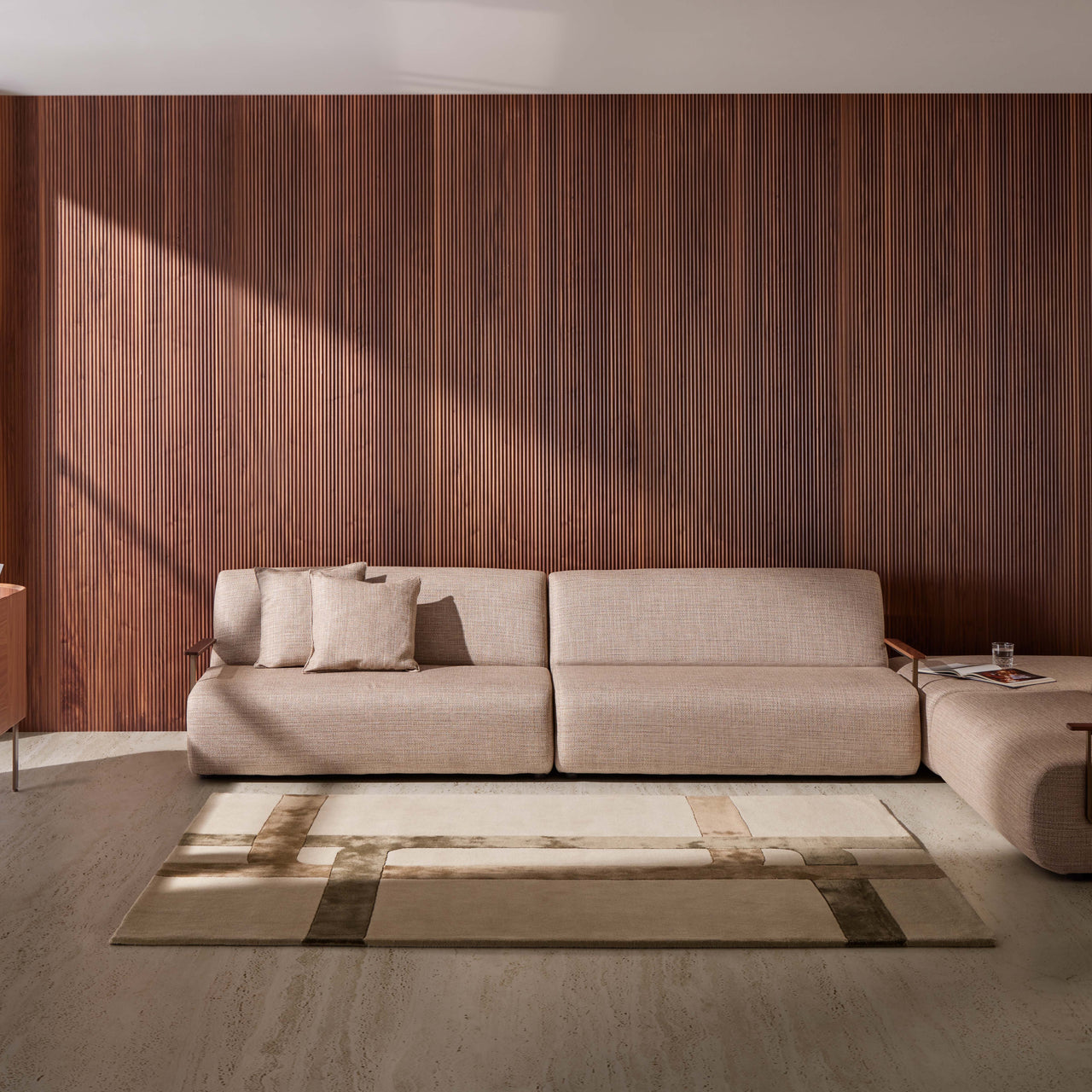 insitu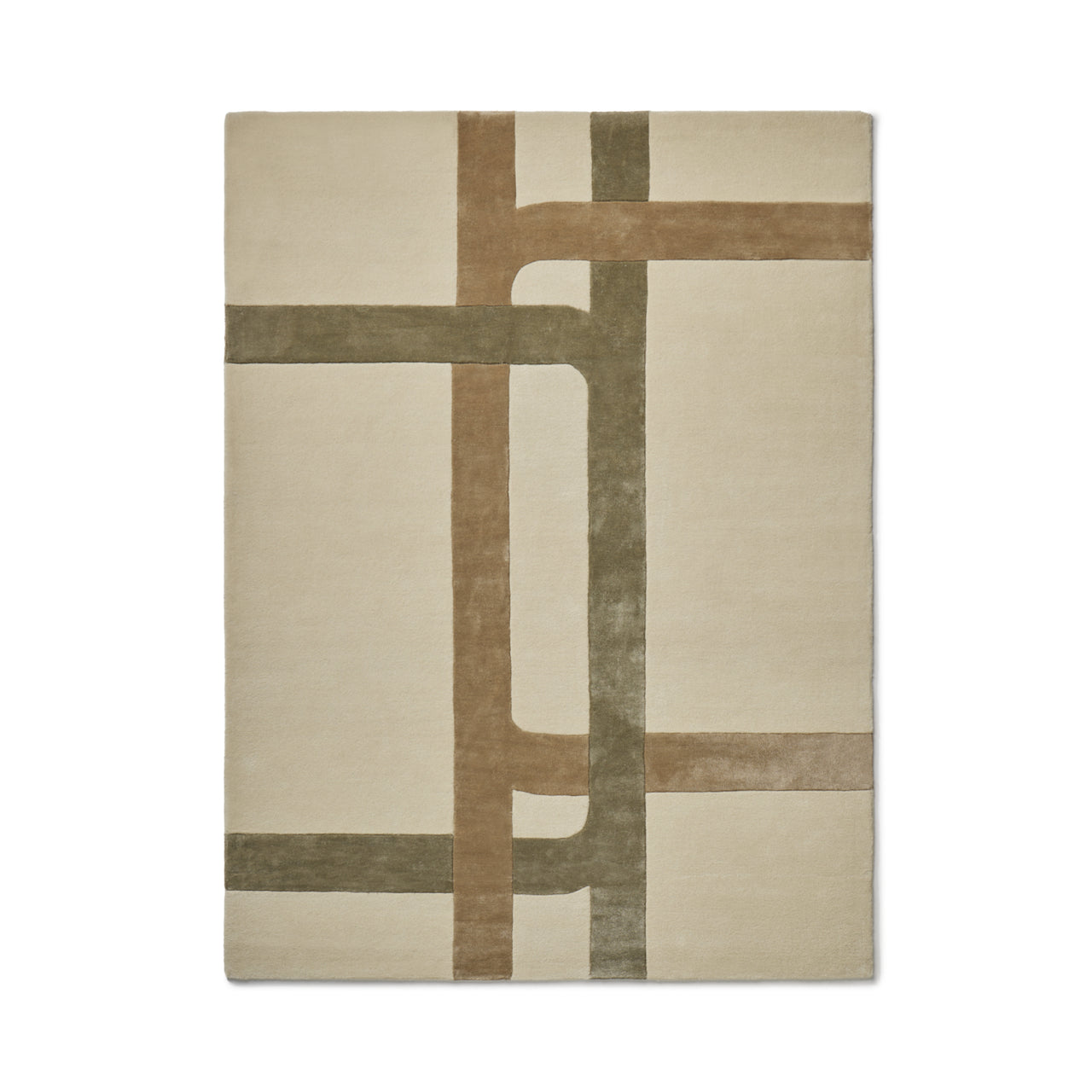 Stockholm Rug: Small - 66.9" + Coffee + Cream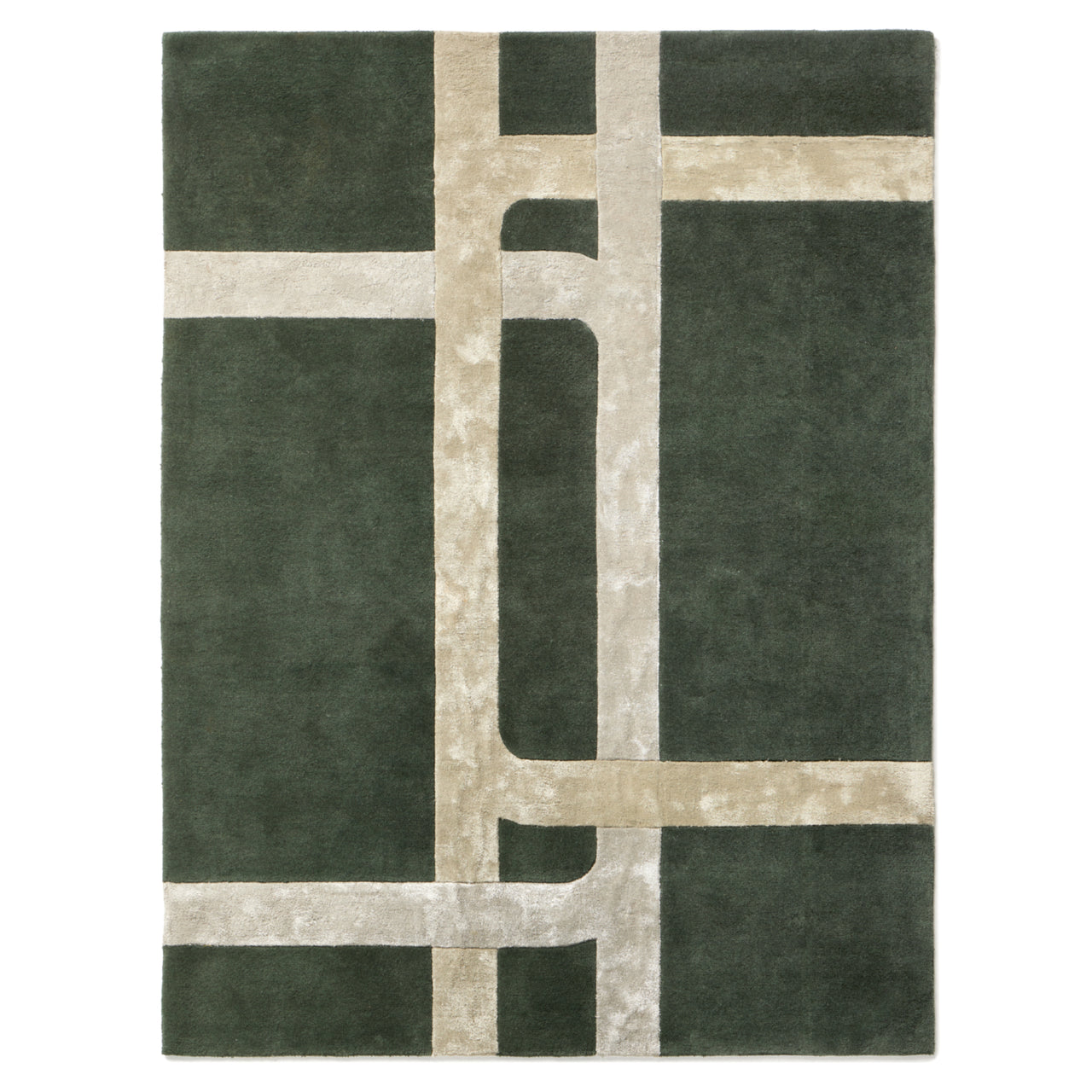 Stockholm Rug: Large - 78.7" + Dark Bronze + Champagne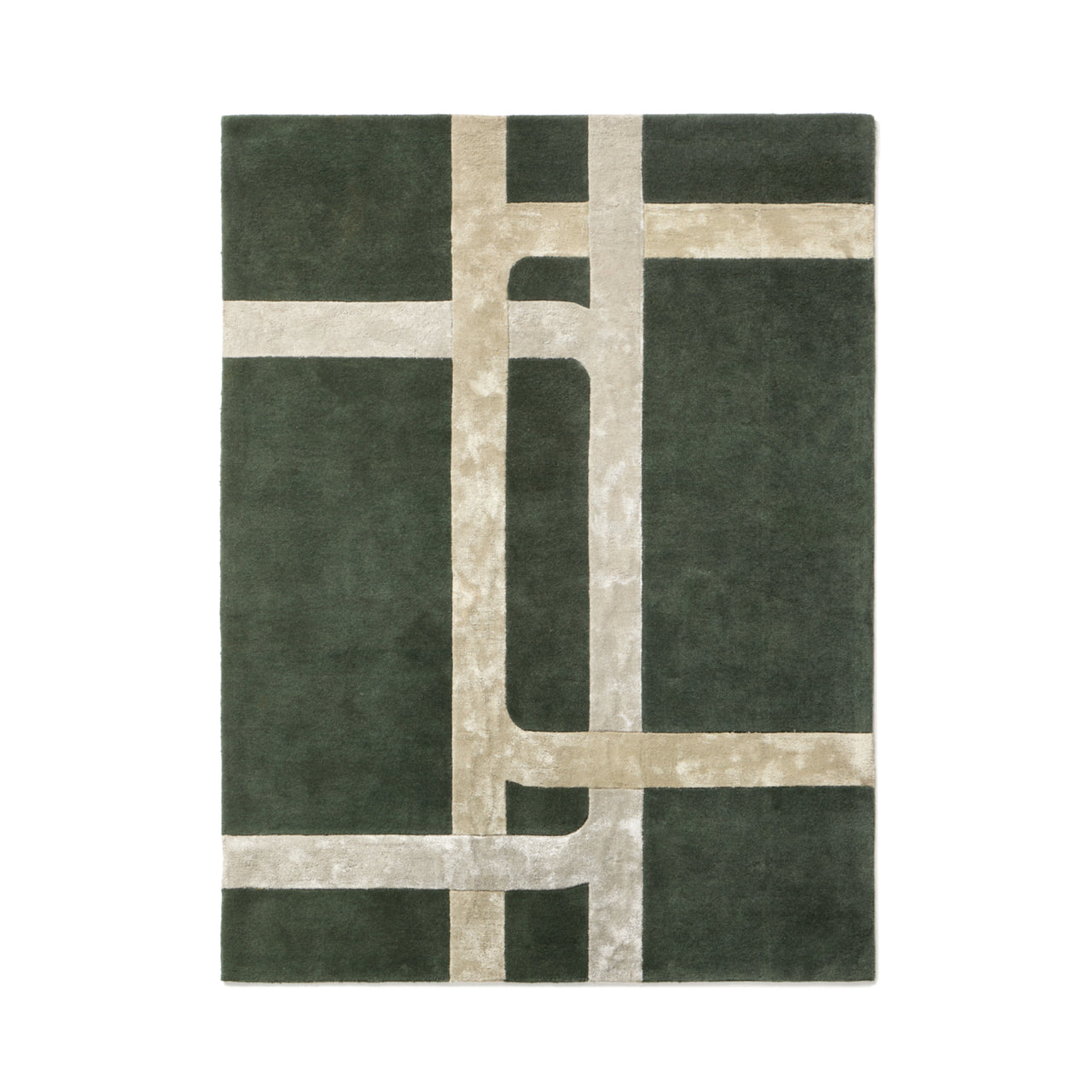 Stockholm Rug: Small - 66.9" + Dark Bronze + Champagne
Stockholm Rug: Large - 78.7" + Coffee + Cream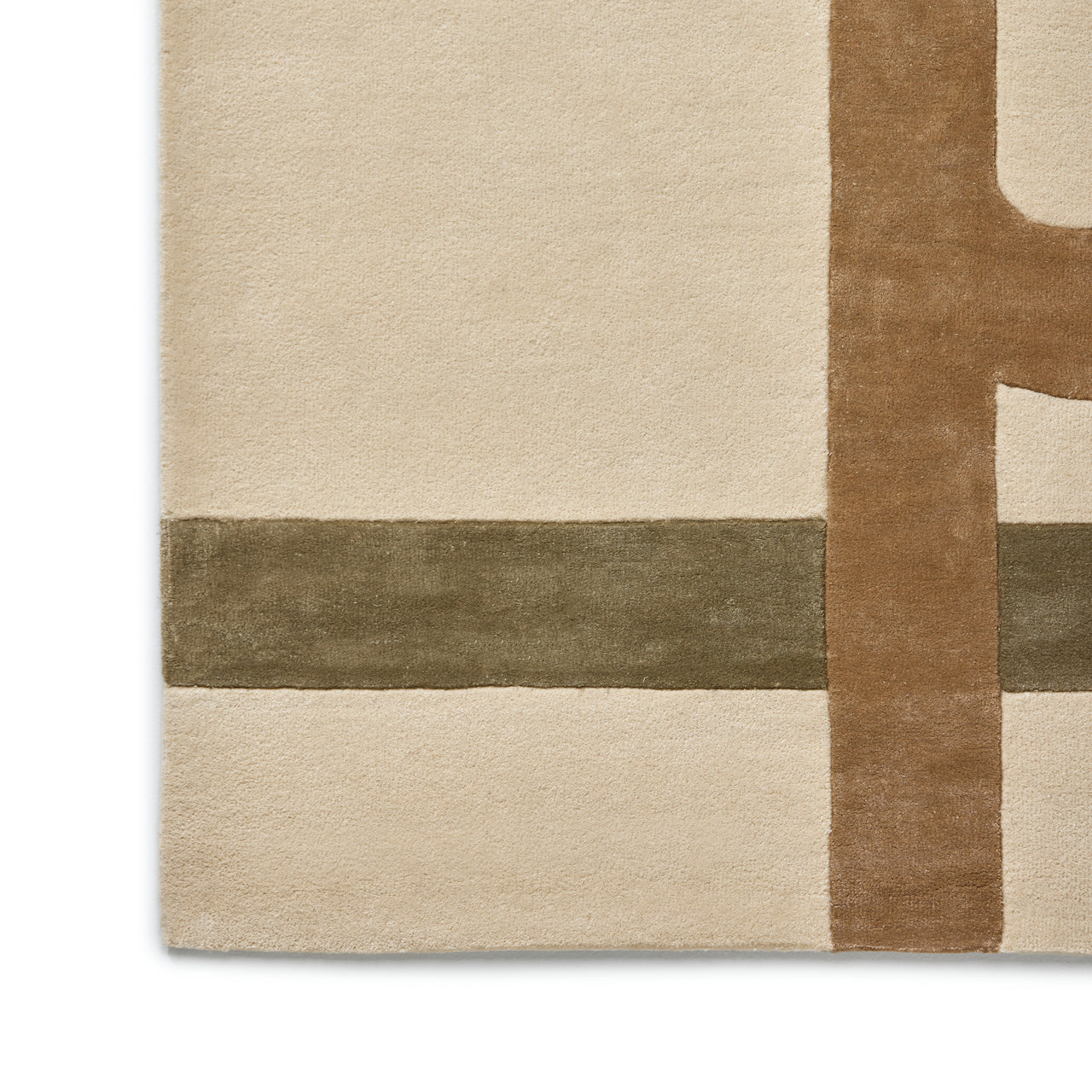 Stockholm Rug - Quick Ship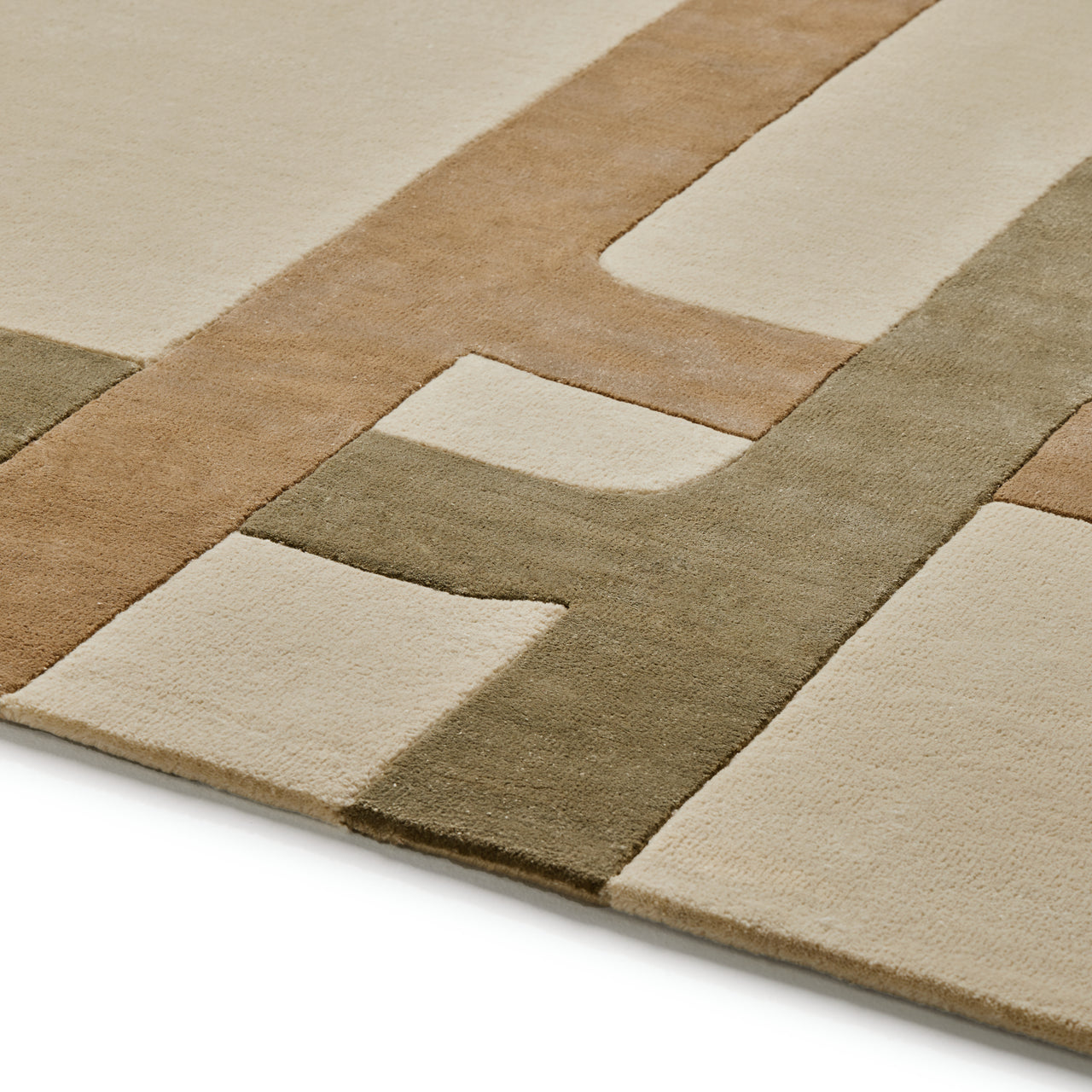 Stockholm Rug - Quick Ship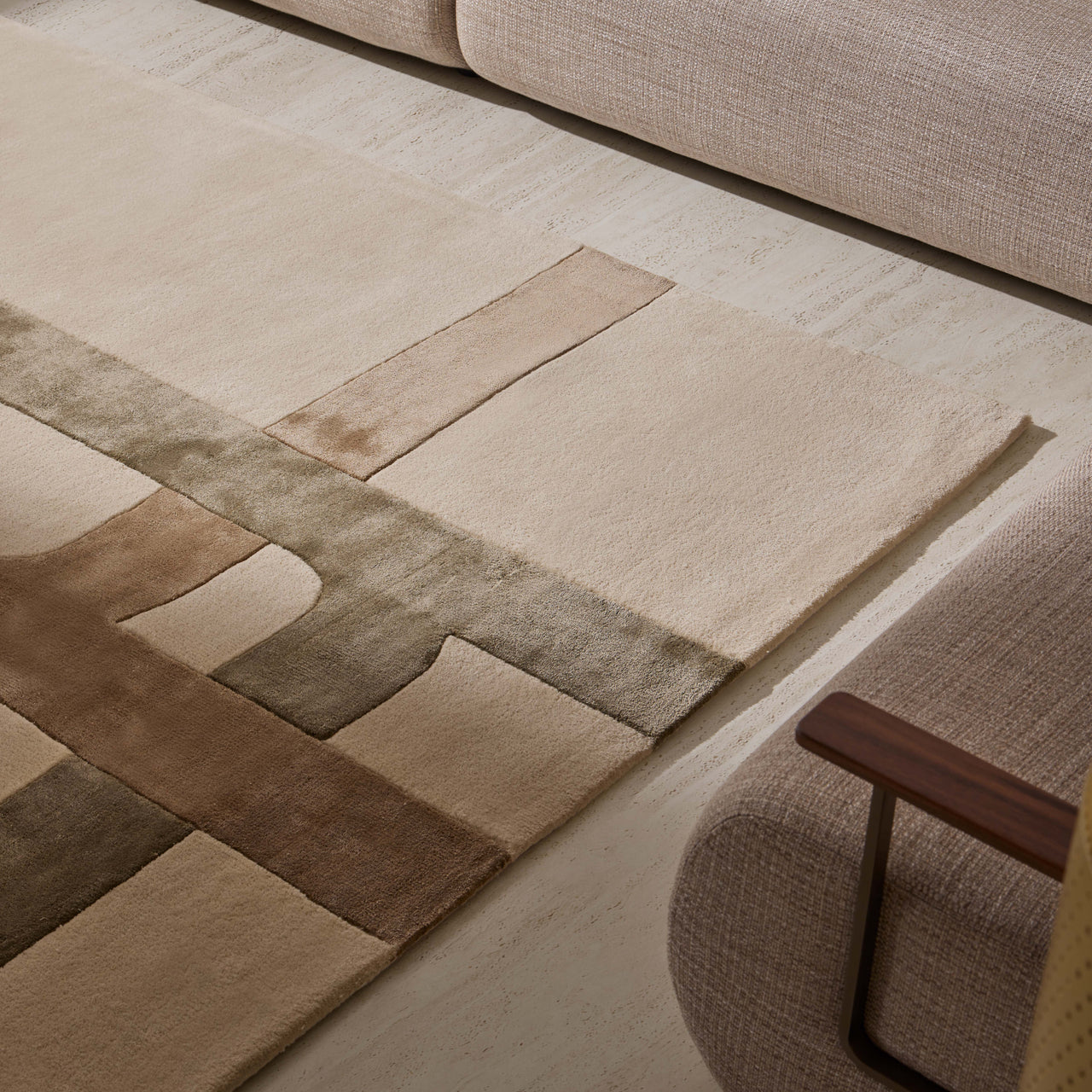 Stockholm Rug - Quick Ship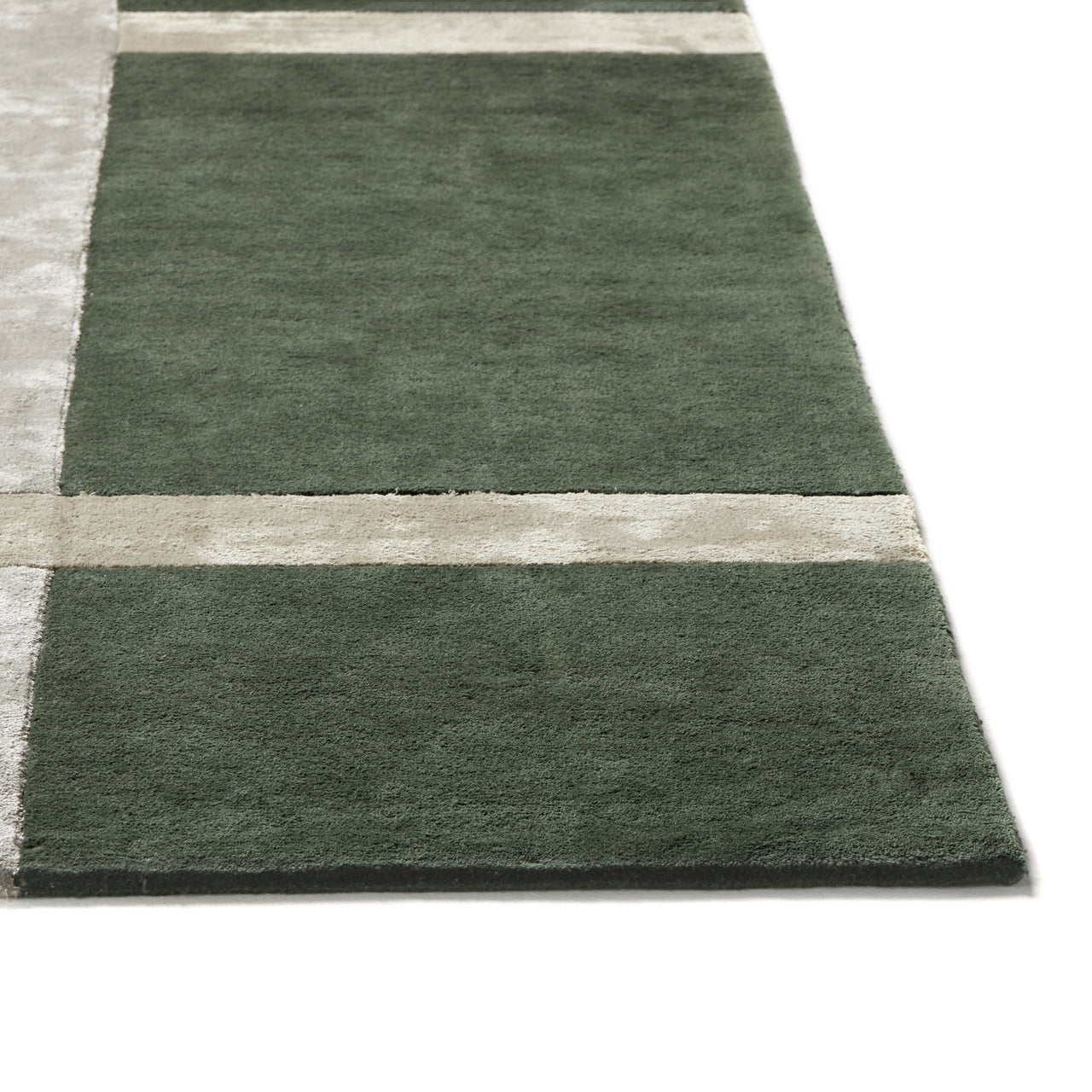 Stockholm Rug - Quick Ship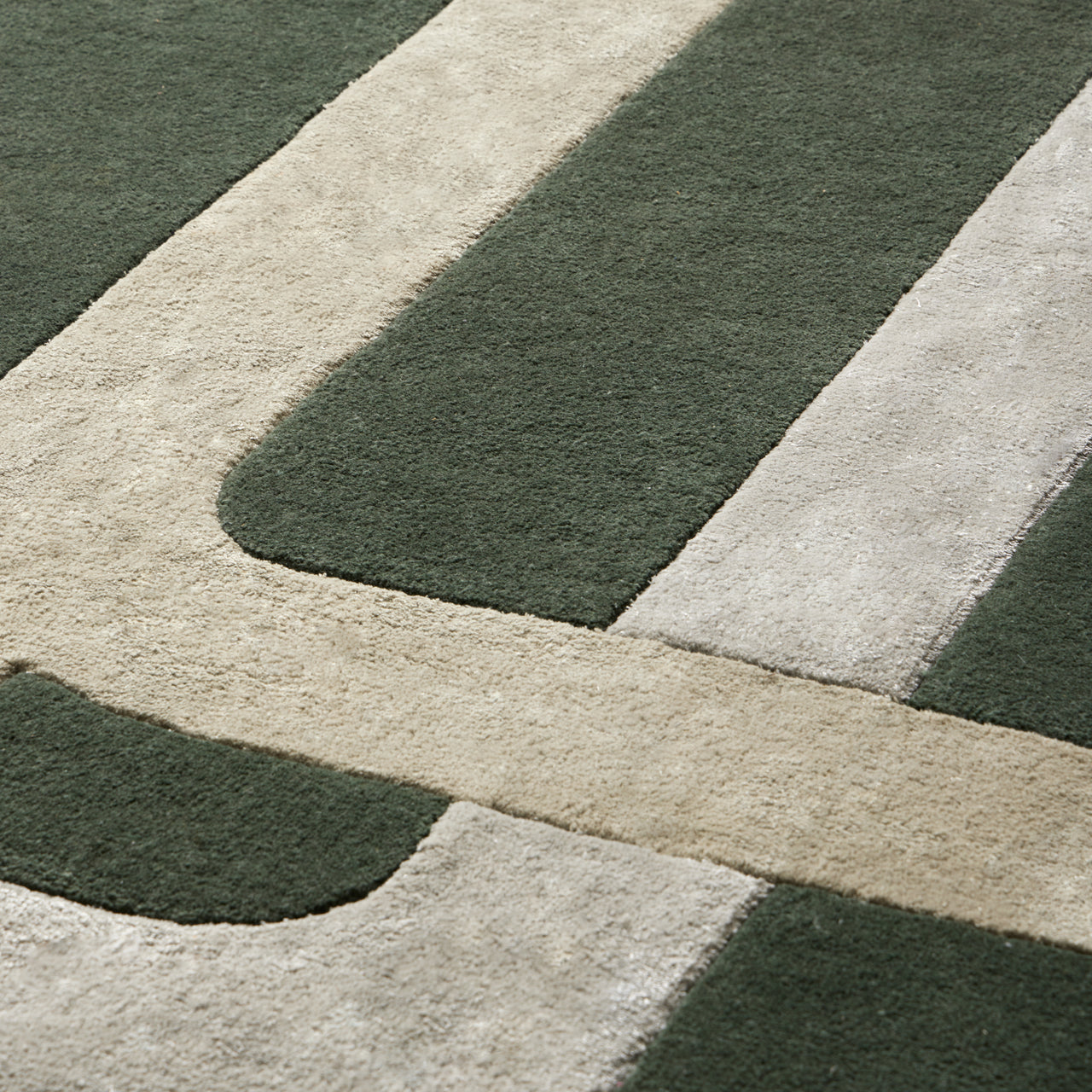 Stockholm Rug - Quick Ship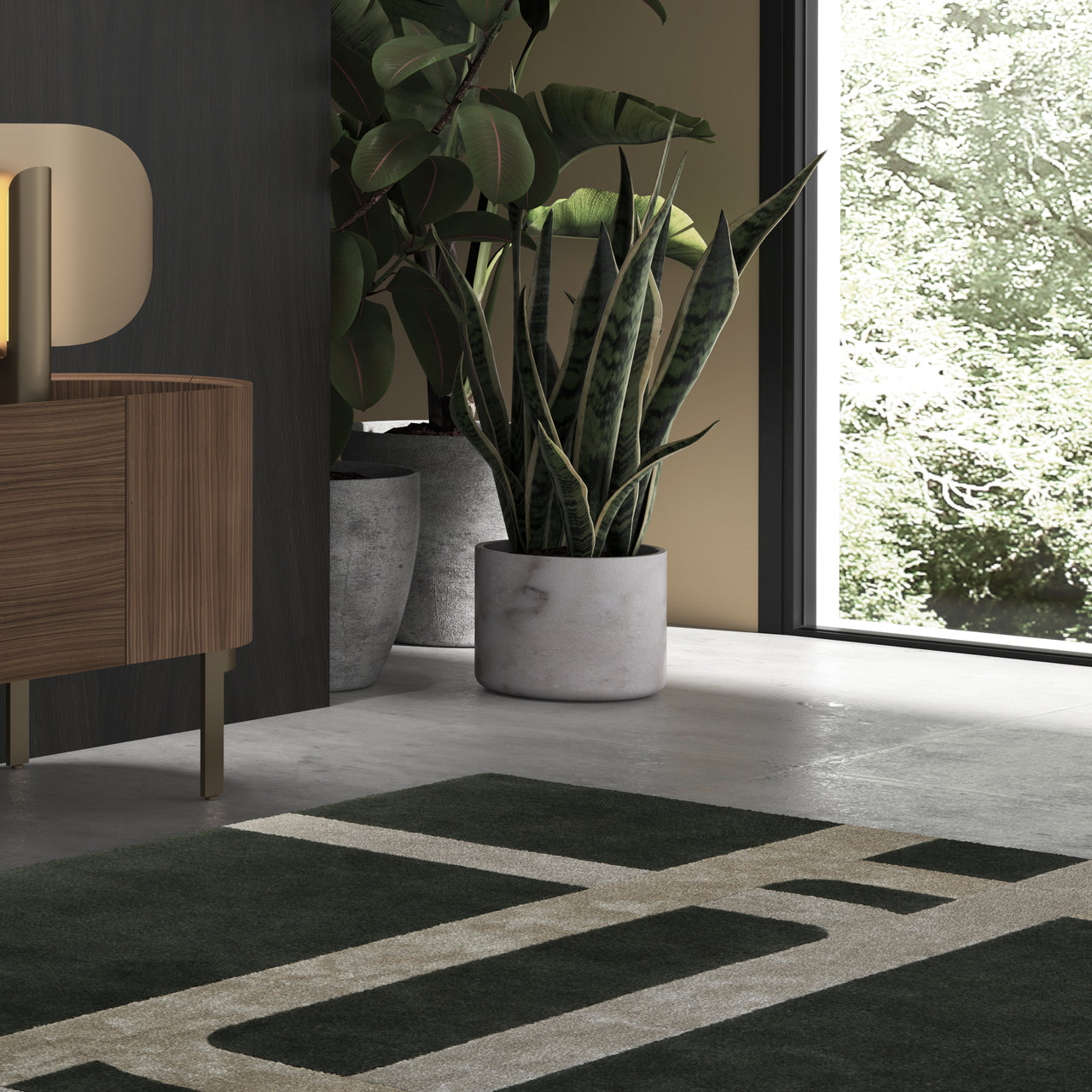 Stockholm Rug - Quick Ship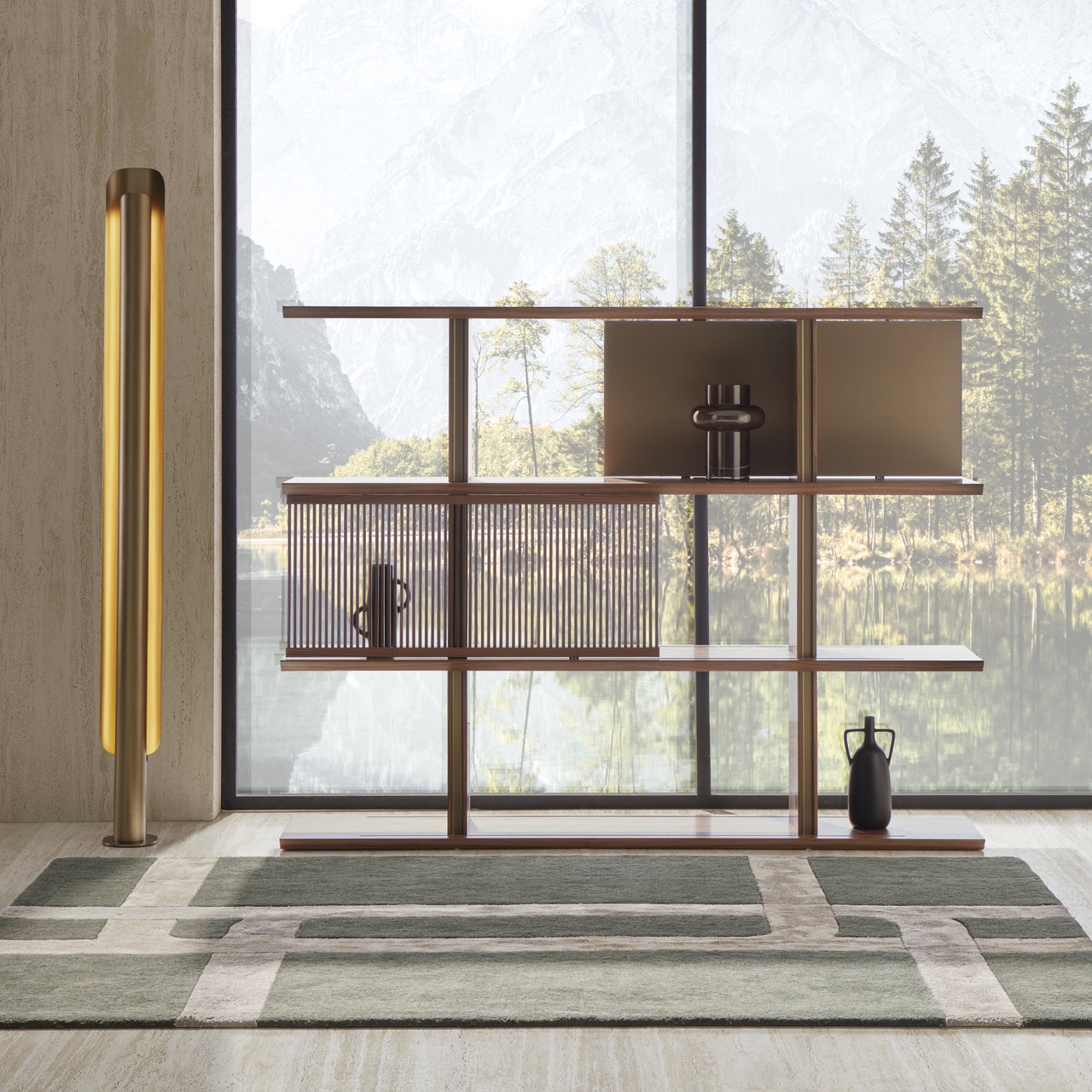 Stockholm Rug - Quick Ship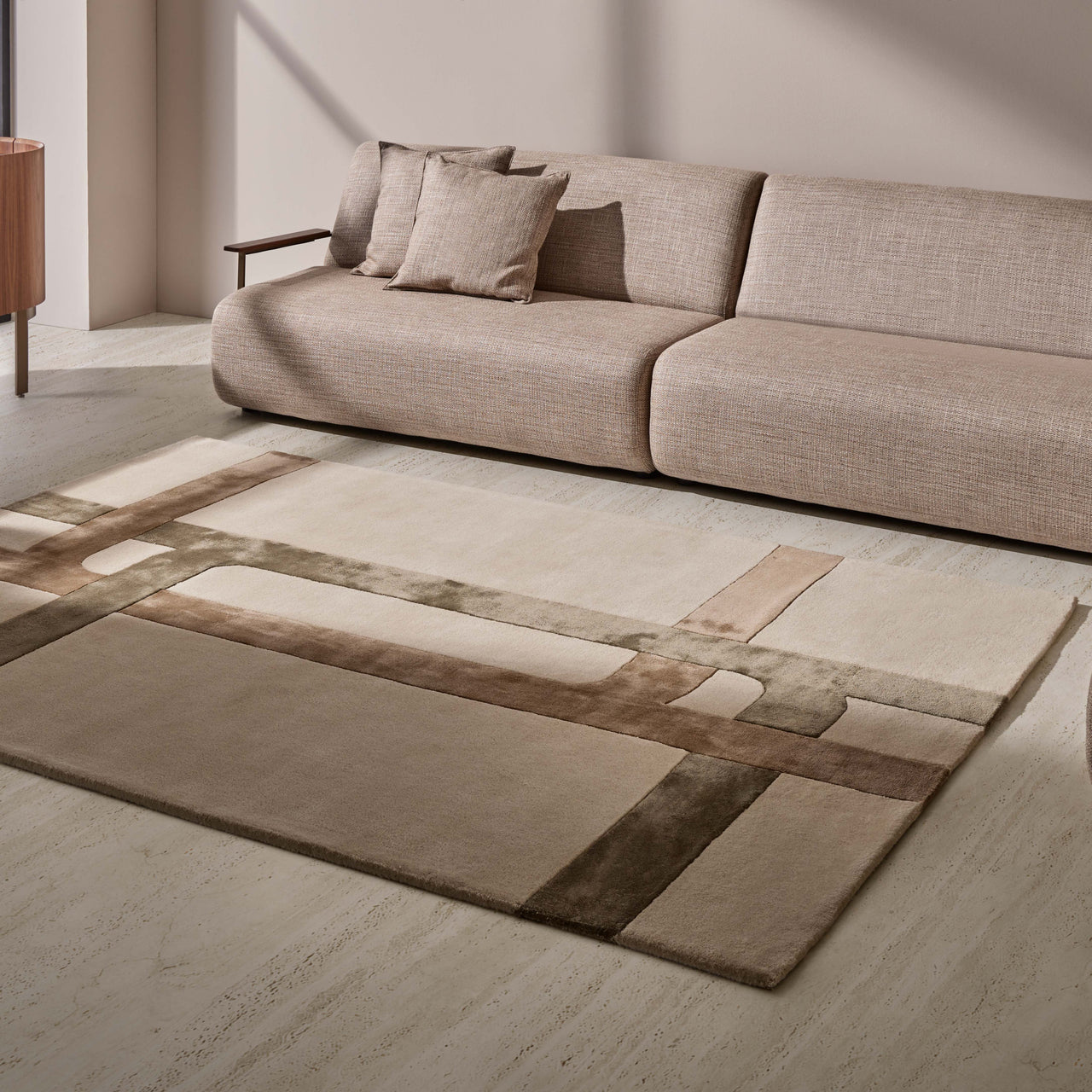 Stockholm Rug - Quick Ship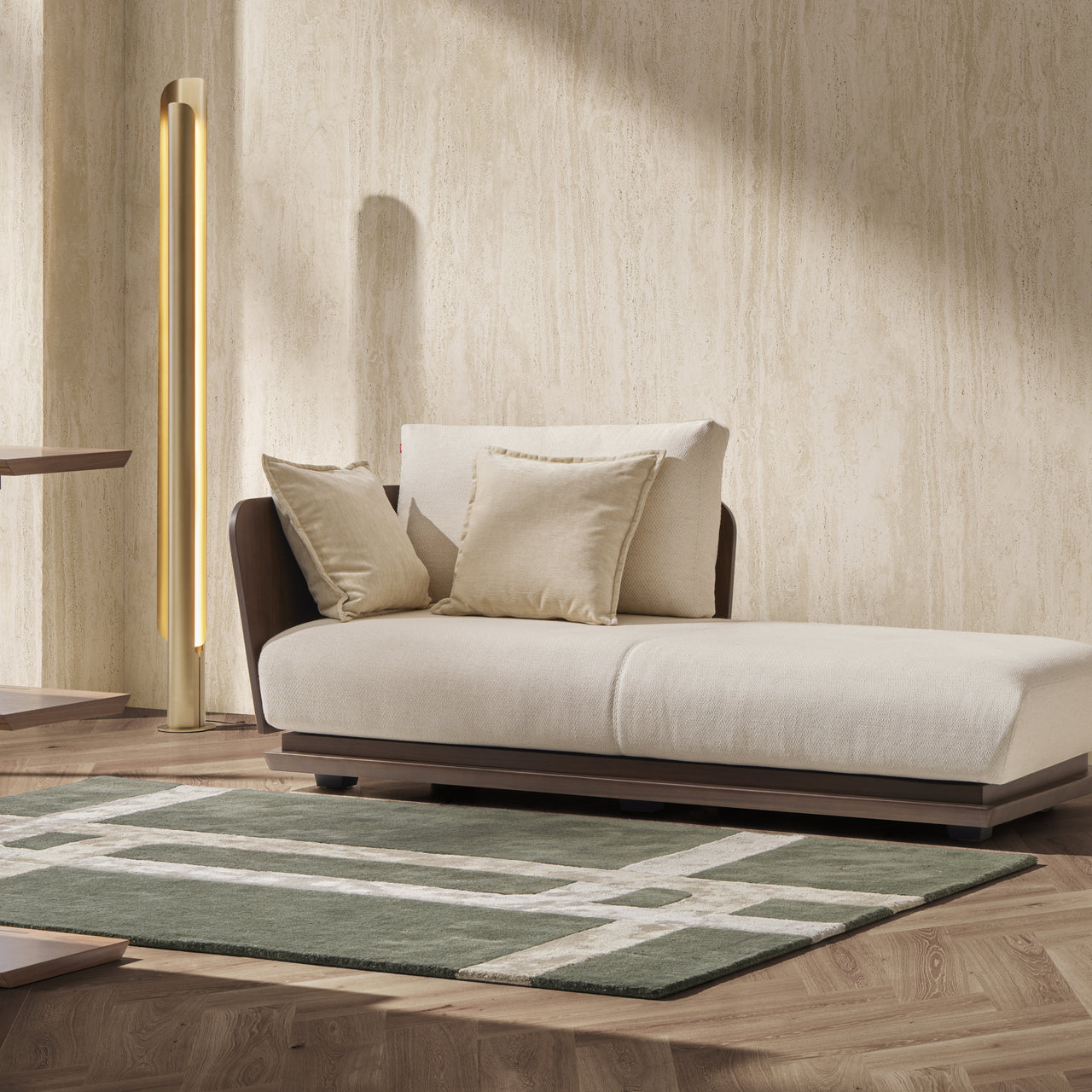 Stockholm Rug - Quick Ship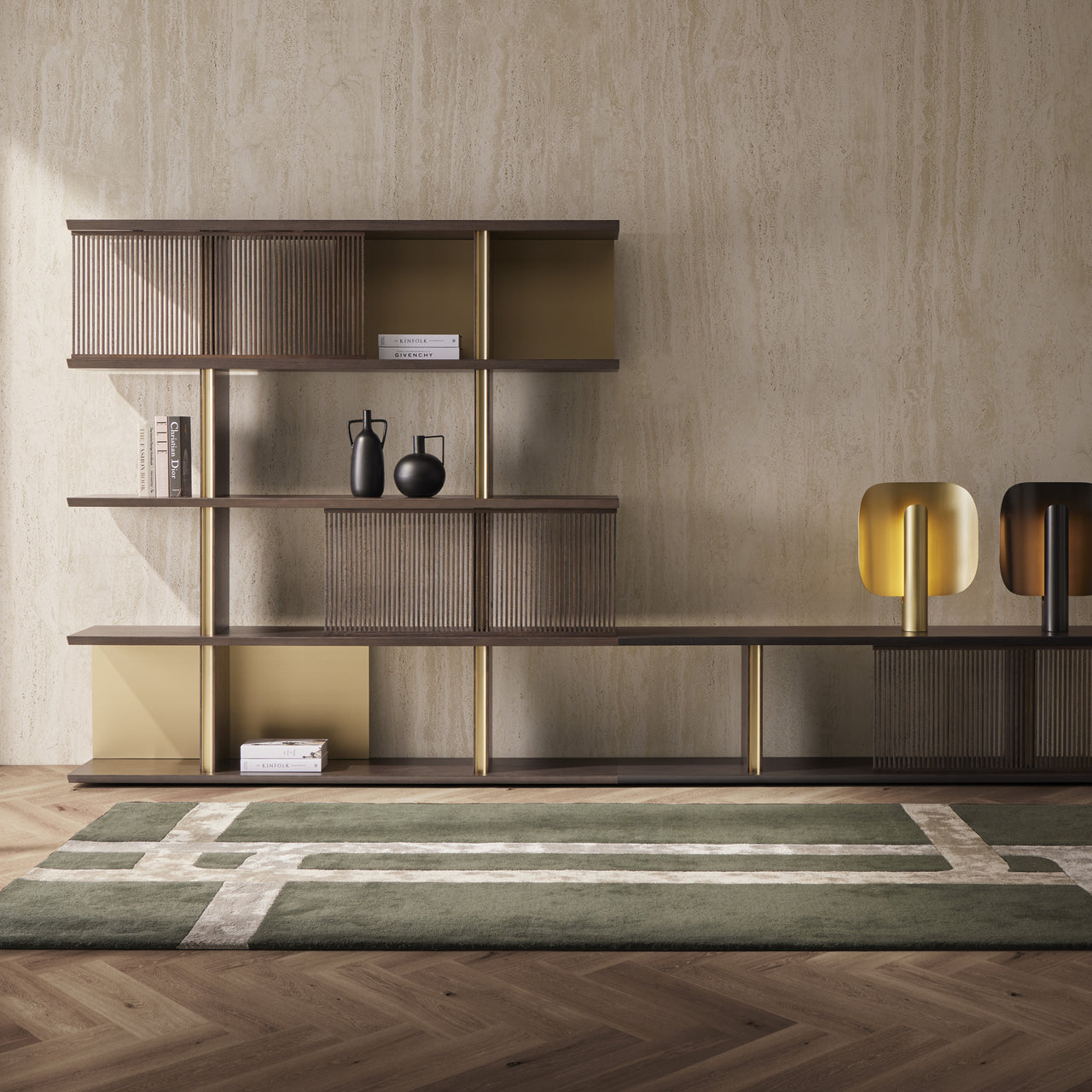 insitu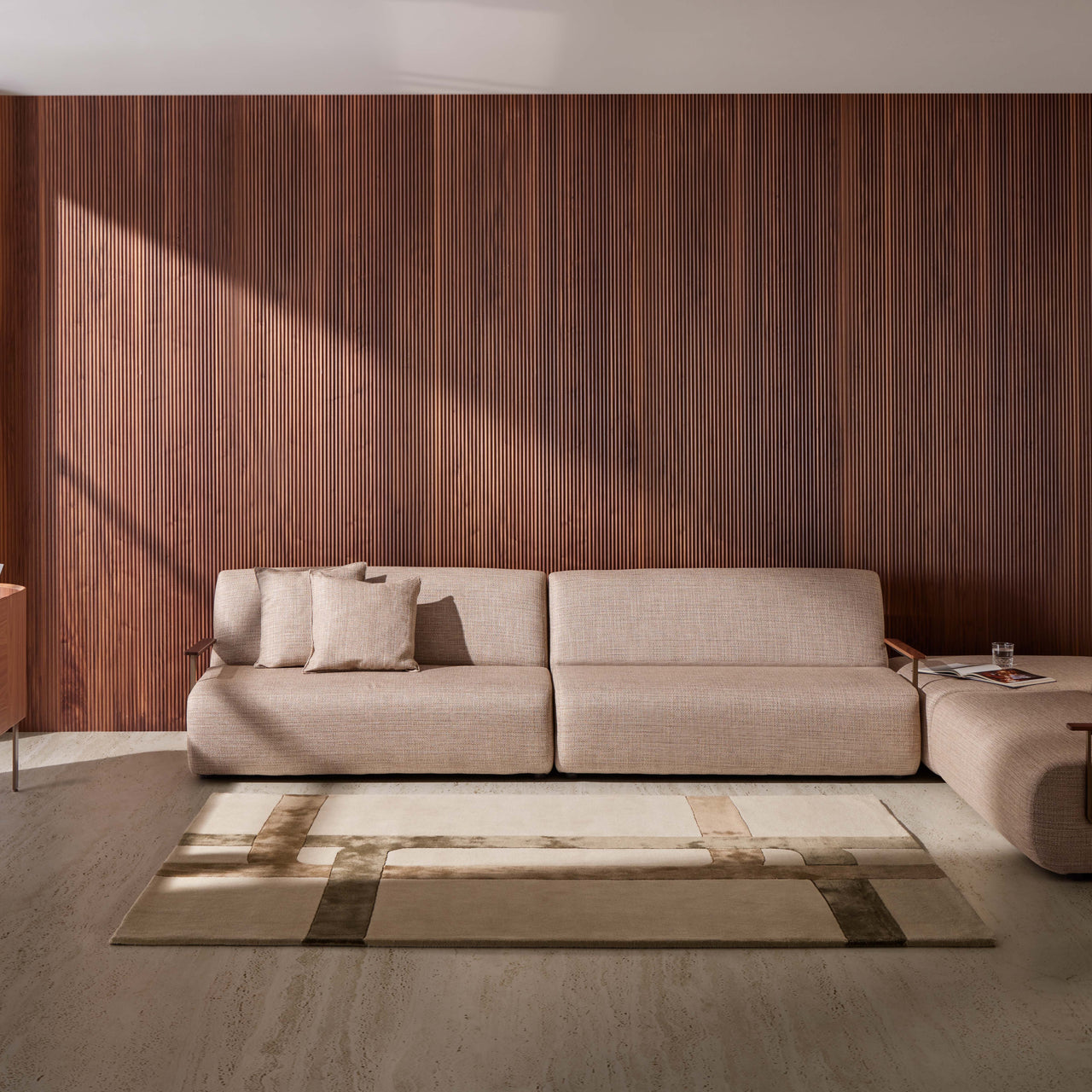 insitu
Stockholm Rug - Quick Ship
$1,995

SKU: PUNT-STHAF1A1724VER1
$1,995

SKU: PUNT-STHAF1A1724BEI1
$2,775

SKU: PUNT-STHAF1A2030VER1
$2,775

SKU: PUNT-STHAF1A2030BEI1
---
---
Inspired by the cubist geometrics of Punt's storage collection of the same name, Stockholm Rug extends the modernist bonafides of the Barcelona-based brand. Available in a choice of small or large sizes, the collection exhibits a handsome combination of curved figures made of Lyocell which lends them a sophisticated shine and a matte background field in 100% New Zealand wool. A striking way to unify a room, its pattern play is more than suitable for residences, hotels or offices.
Size
Small: 94.5" l x 66.9" w (240x169.9cm)
Large: 118.1" l x 78.7" w (300x200cm)
Material
New Zealand wool
Brand
Punt
Got the Punt? The company's name translates as "point," representing the start of design for this modern Spanish design house. Designers Lola Castelló and Vicent Martínez pioneered the design scene in the beautiful seaside city of Valencia when they founded the brand in 1980. Five years later, Vicent debuted Literatura—a double-row, overlapping bookcase with the front component on wheels that, he observed, "was born to solve the problem of storing books." More literature and other objects could be contained this way. The now-signature piece put the company on the global design map, acknowledges José Manuel, Punt's current creative director.

Today, Punt's collaborative roster includes studios in and outside Spain, among them Copenhagen's Norm Architects, Paris-based Arik Levy, Barcenloa's Estudio Manel Molina, London's Terrence Woodgate, Berlin's Stephanie Jasny, and Monica Armani from Trento, Italy. Each piece is carefully crafted down to the last impressive detail in Spain.
Designer
Mario Ruiz
Barcelona designer Mario Ruiz says he seeks "a new kind of sophistication" in his work, both "in the quality and combination of materials and in the precise styling and balanced radii." Originally studying industrial design, he first made a name in office furnishings and technology  but now Mario's international clientele has widened to include furniture, lighting and brand identity. In the process he has racked up numerous honors, including several IF citations and Red Dot, Design Plus and Wallpaper awards. Ultimately, he says, his designs should align with their surroundings, to create an environment "where one should feel well in oneself."