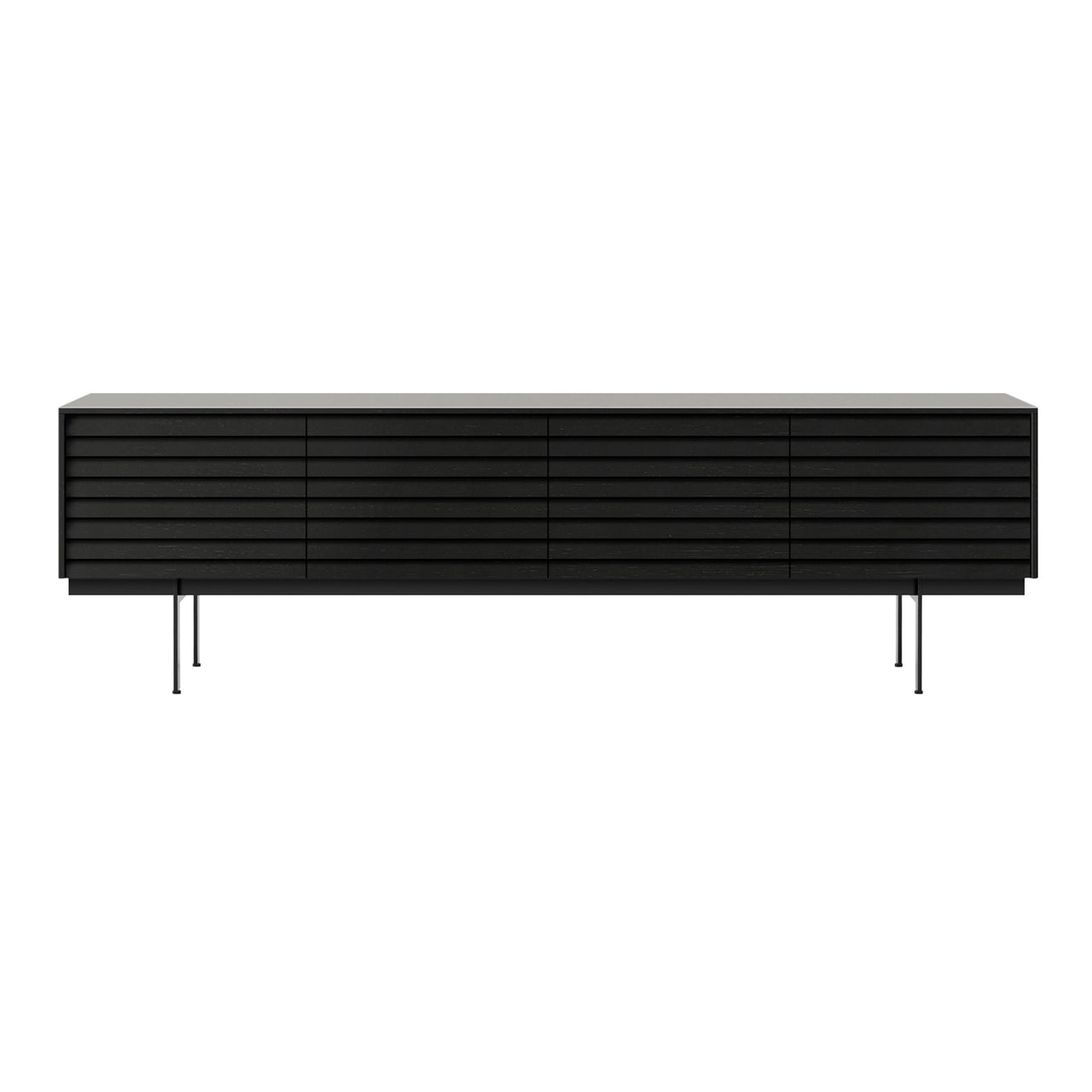 Sussex 8 Sideboard: SSX401 + Ebony Stained Oak + Black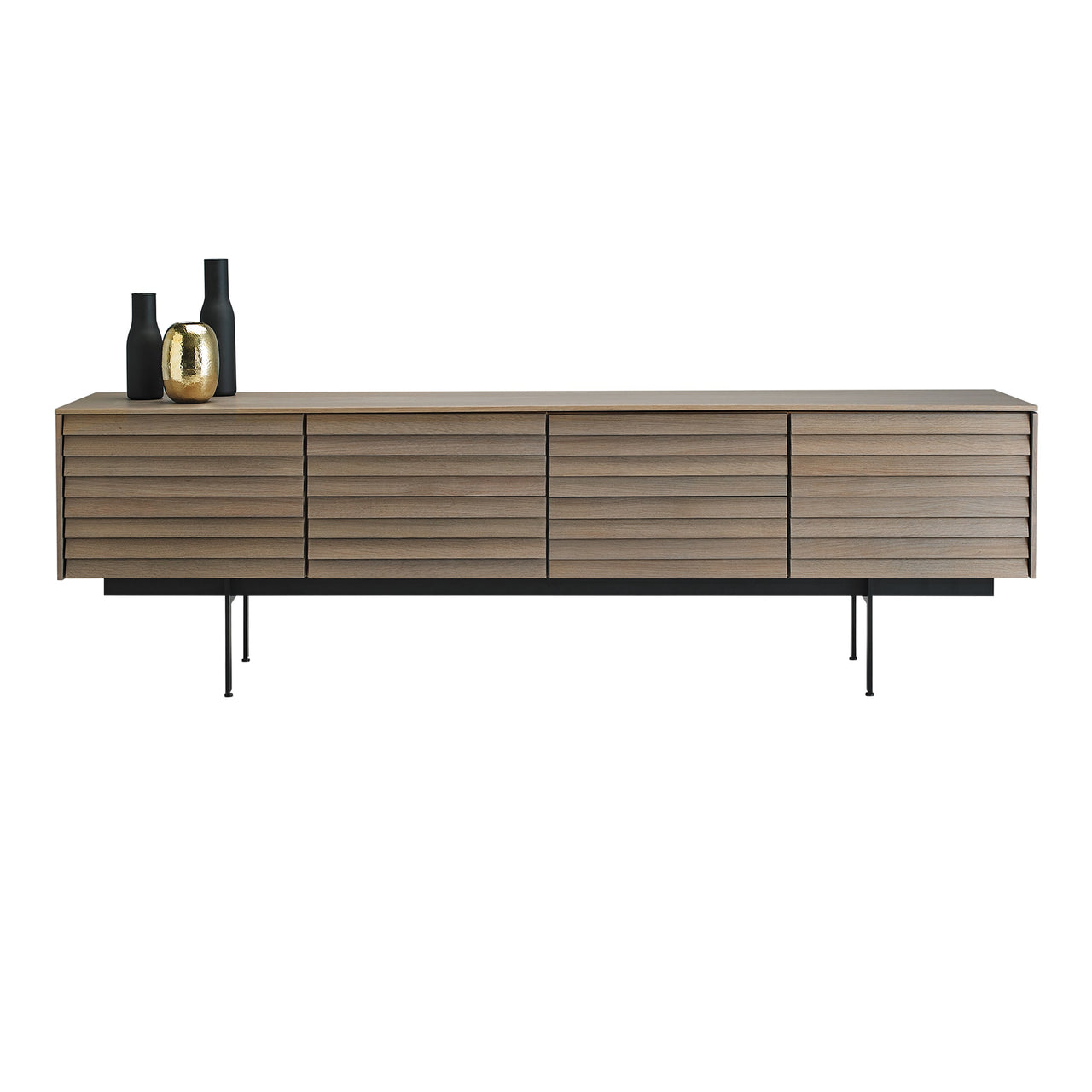 Sussex 8 Sideboard: SSX401 + Whitened Oak + Black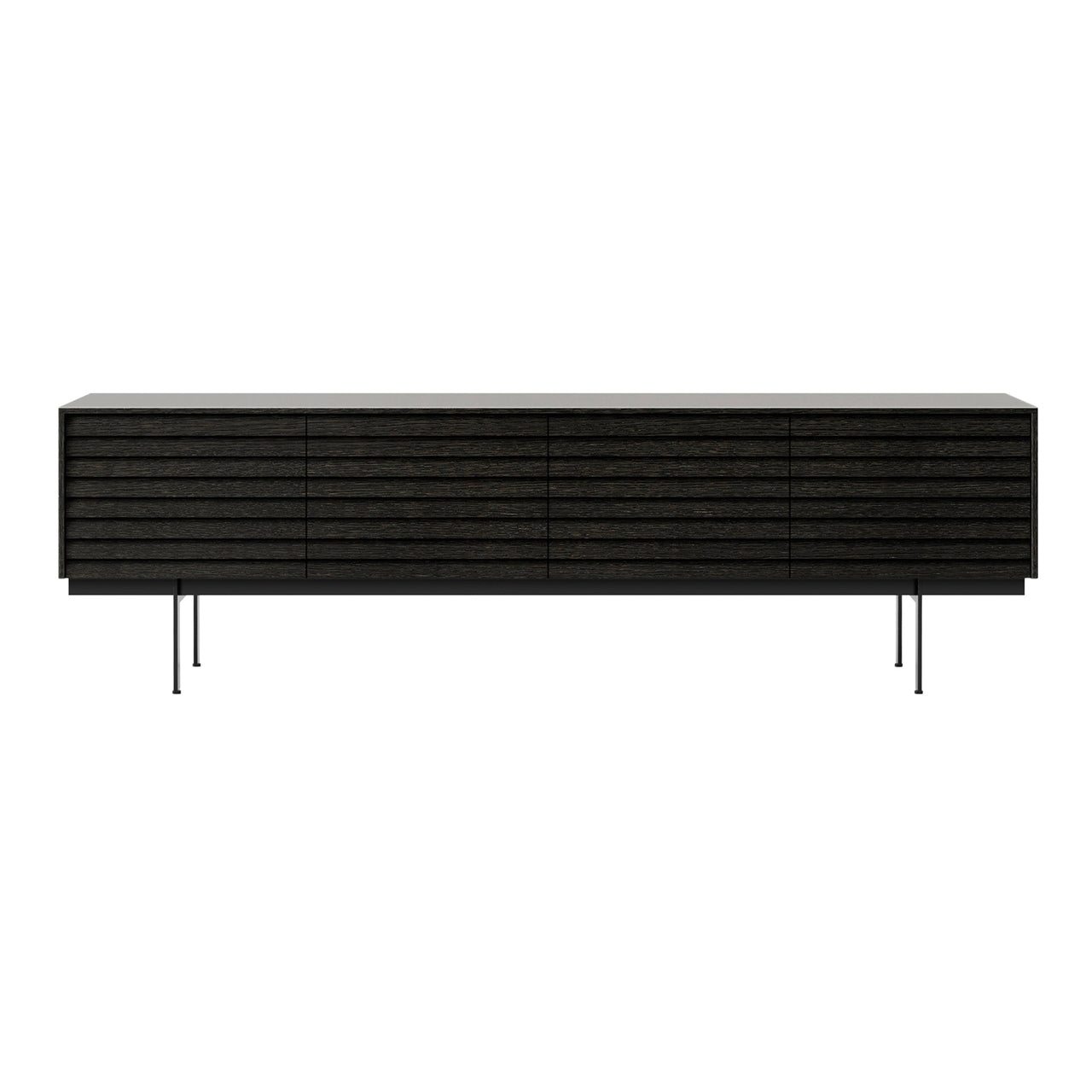 Sussex 8 Sideboard: SSX401 + Dark Grey Stained Oak + Black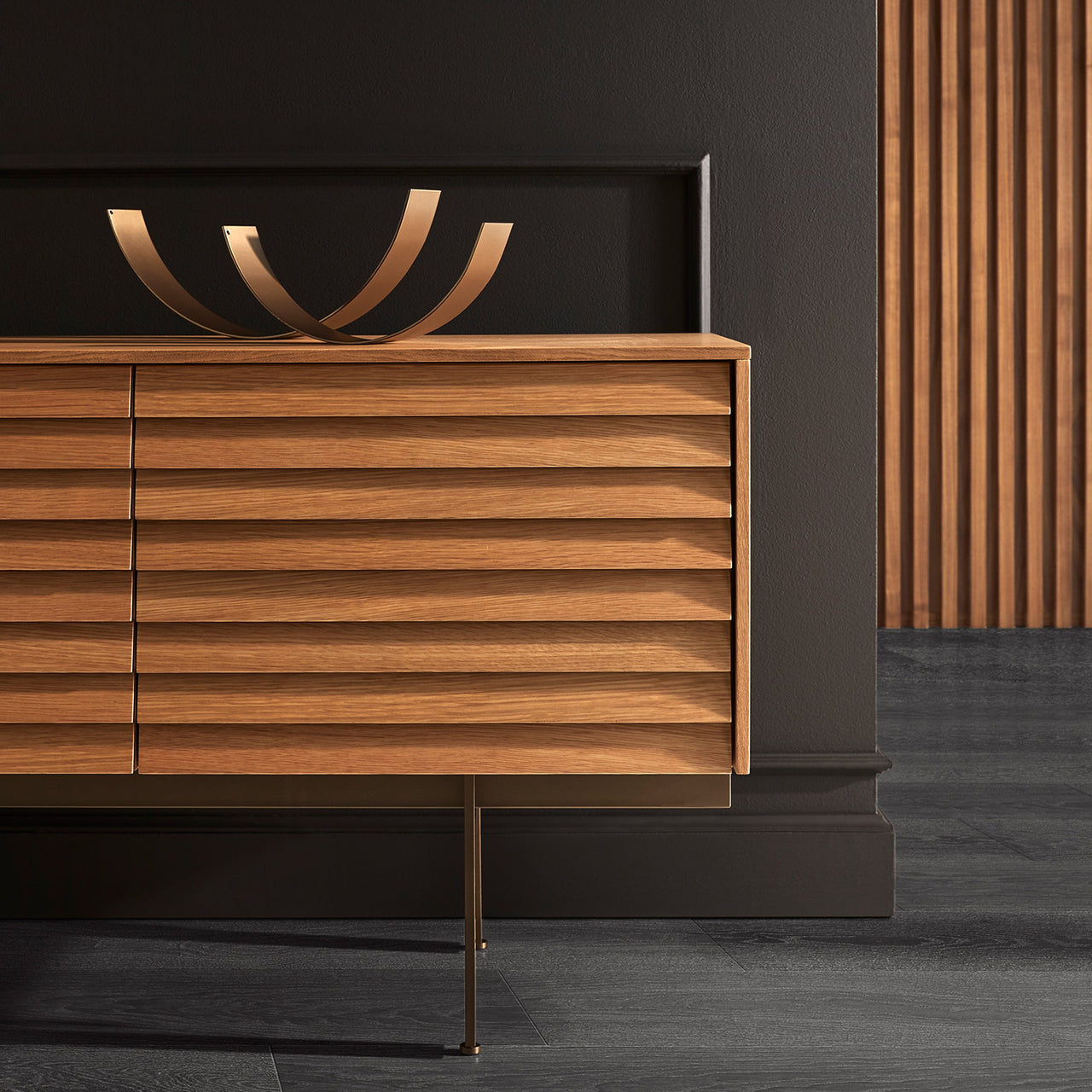 Sussex 8 Sideboard: SSX401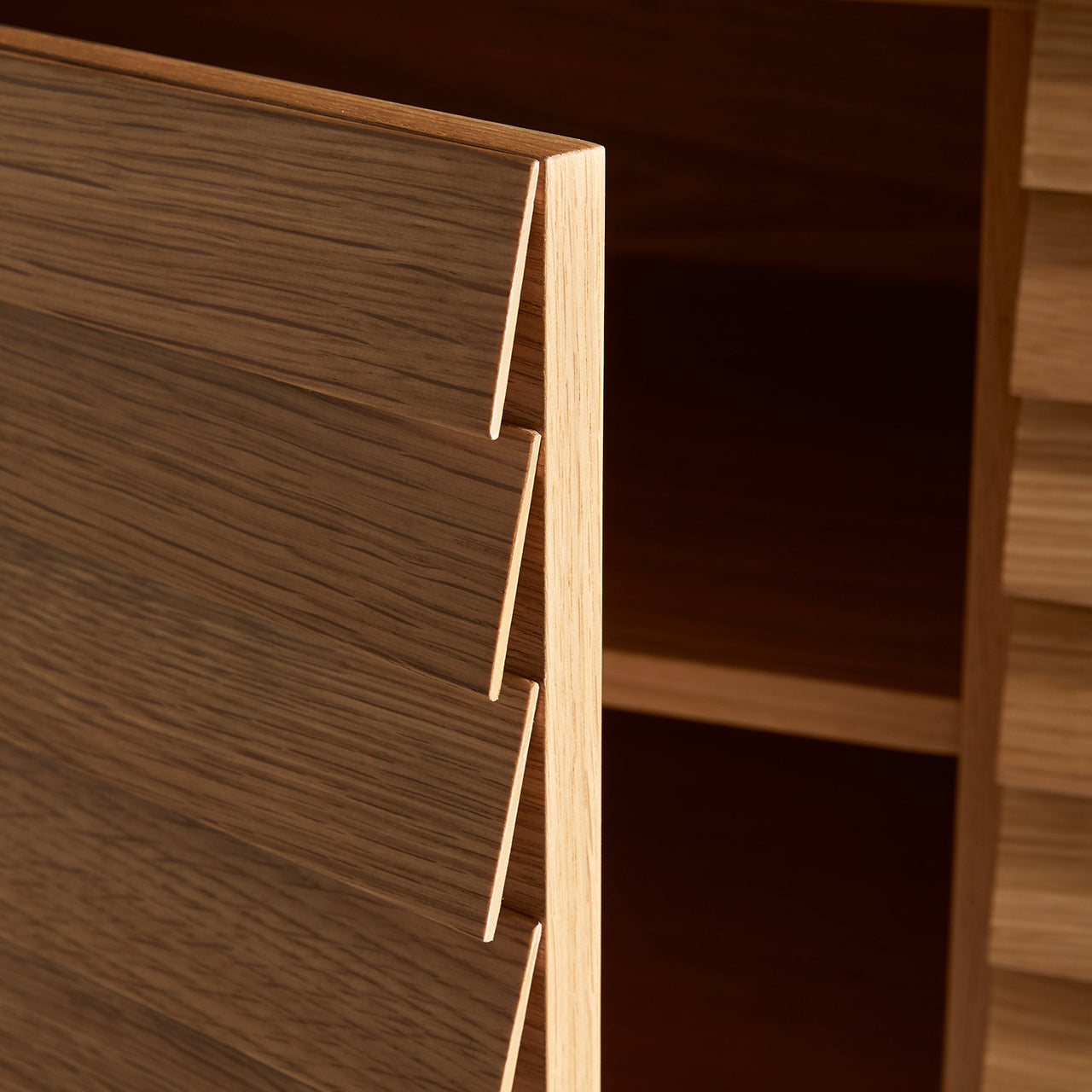 Sussex 8 Sideboard: SSX401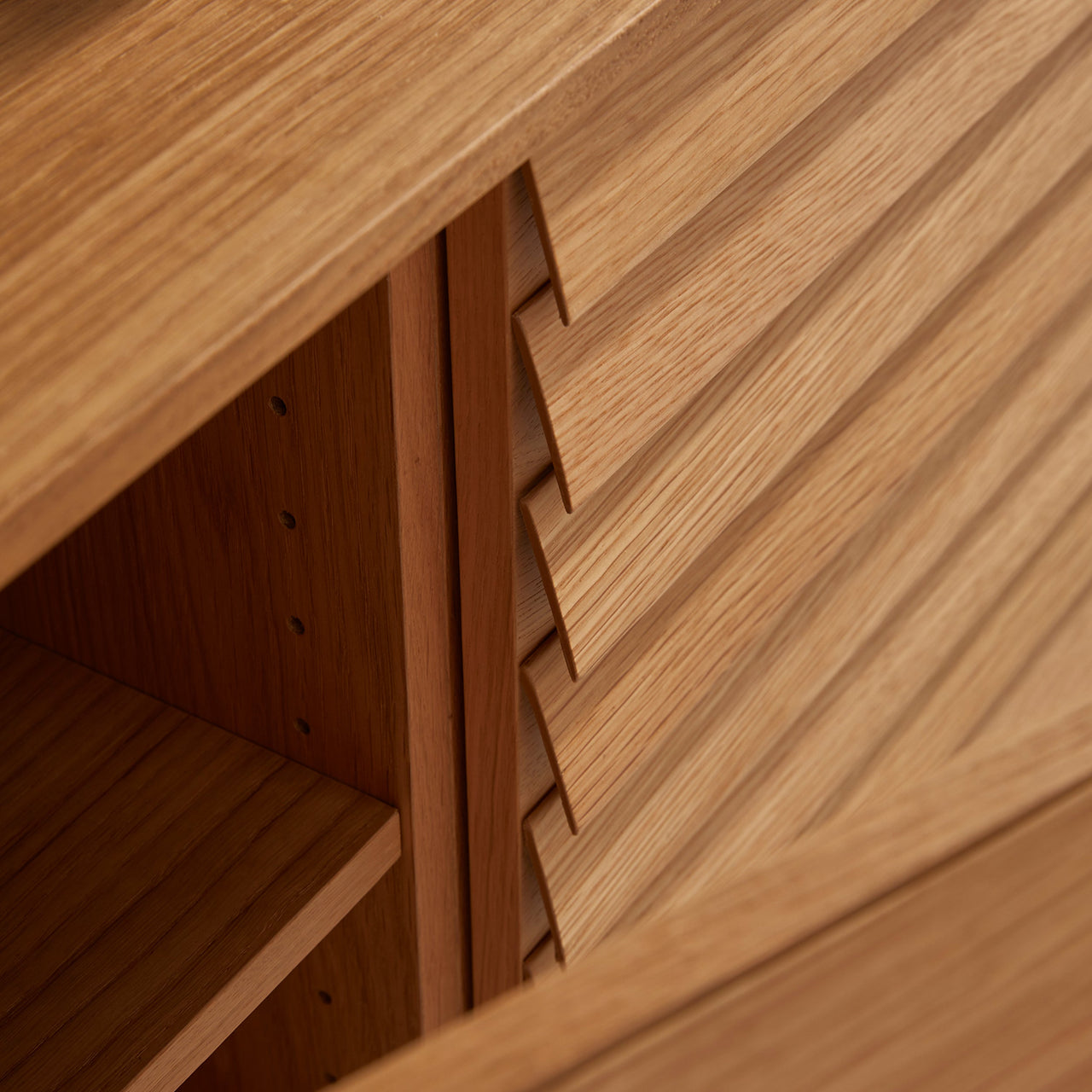 Sussex 8 Sideboard: SSX401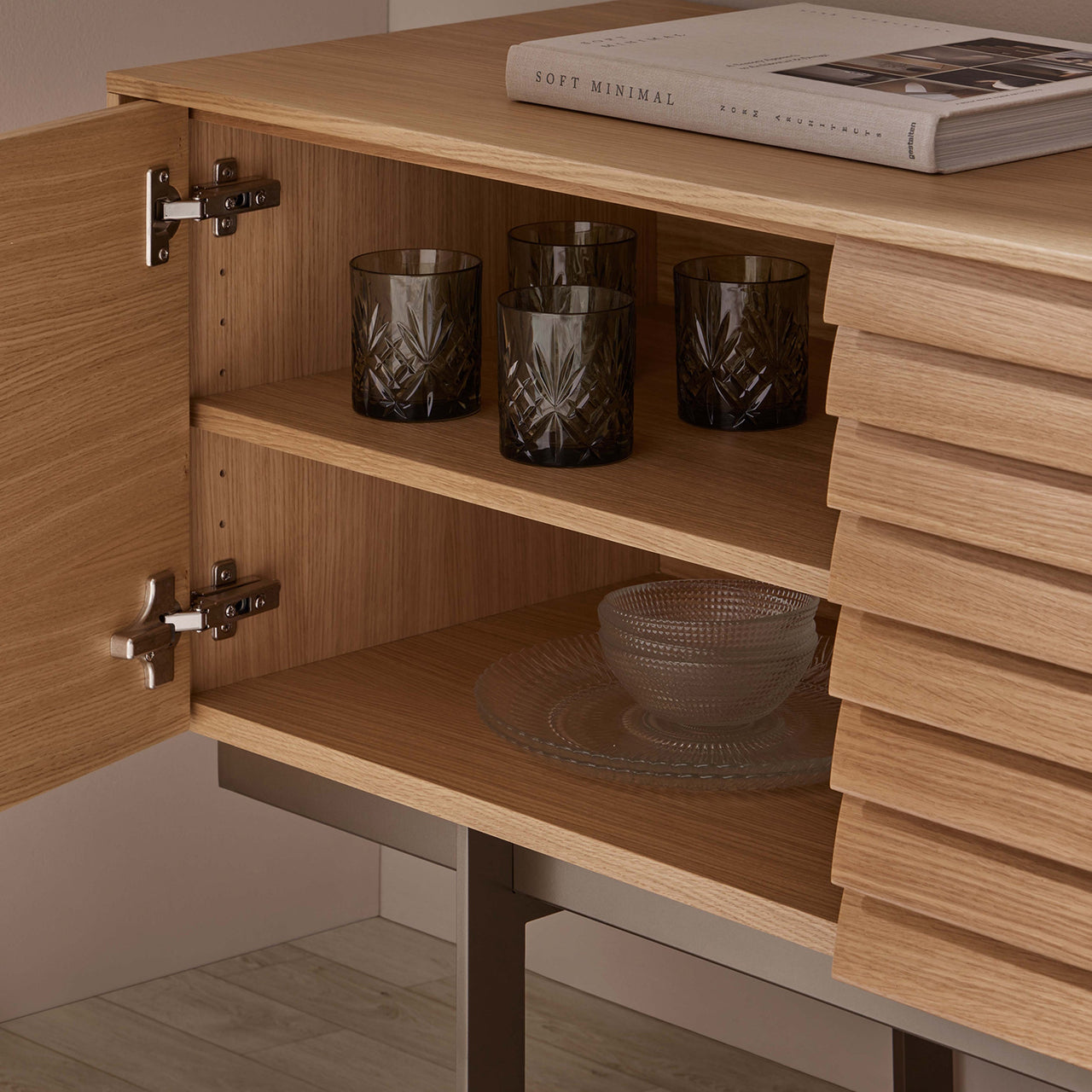 Sussex 8 Sideboard: SSX401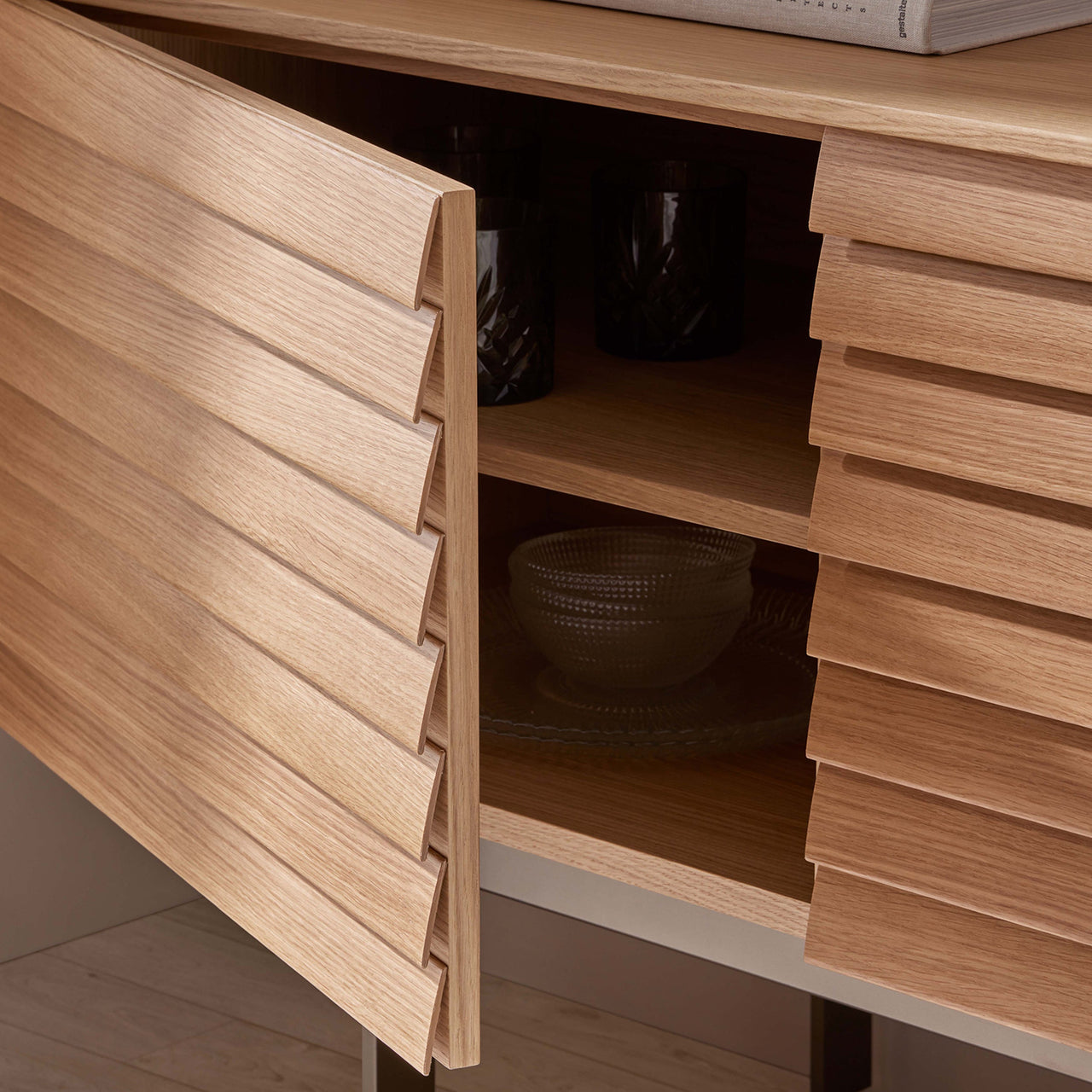 Sussex 8 Sideboard: SSX401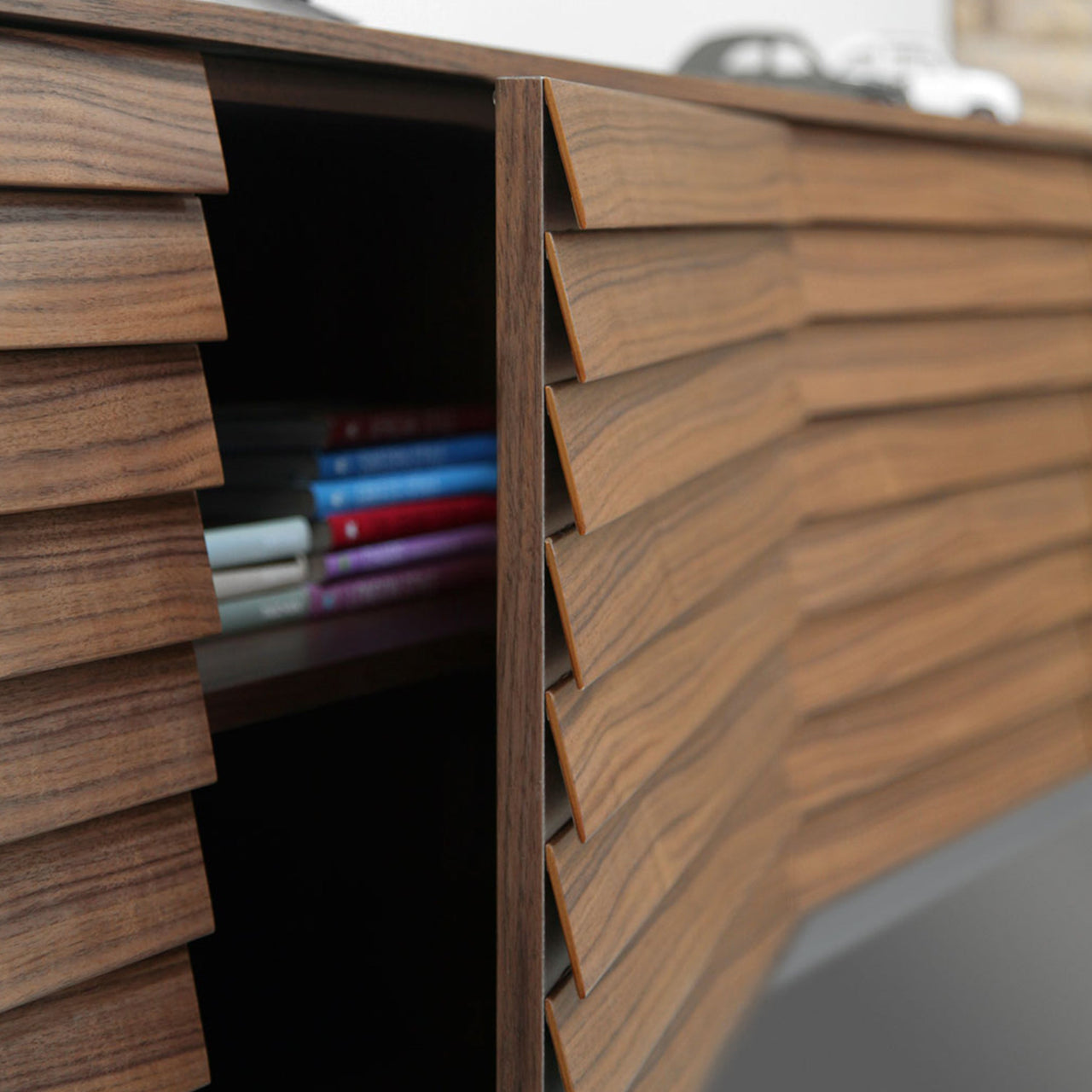 Sussex 8 Sideboard: SSX401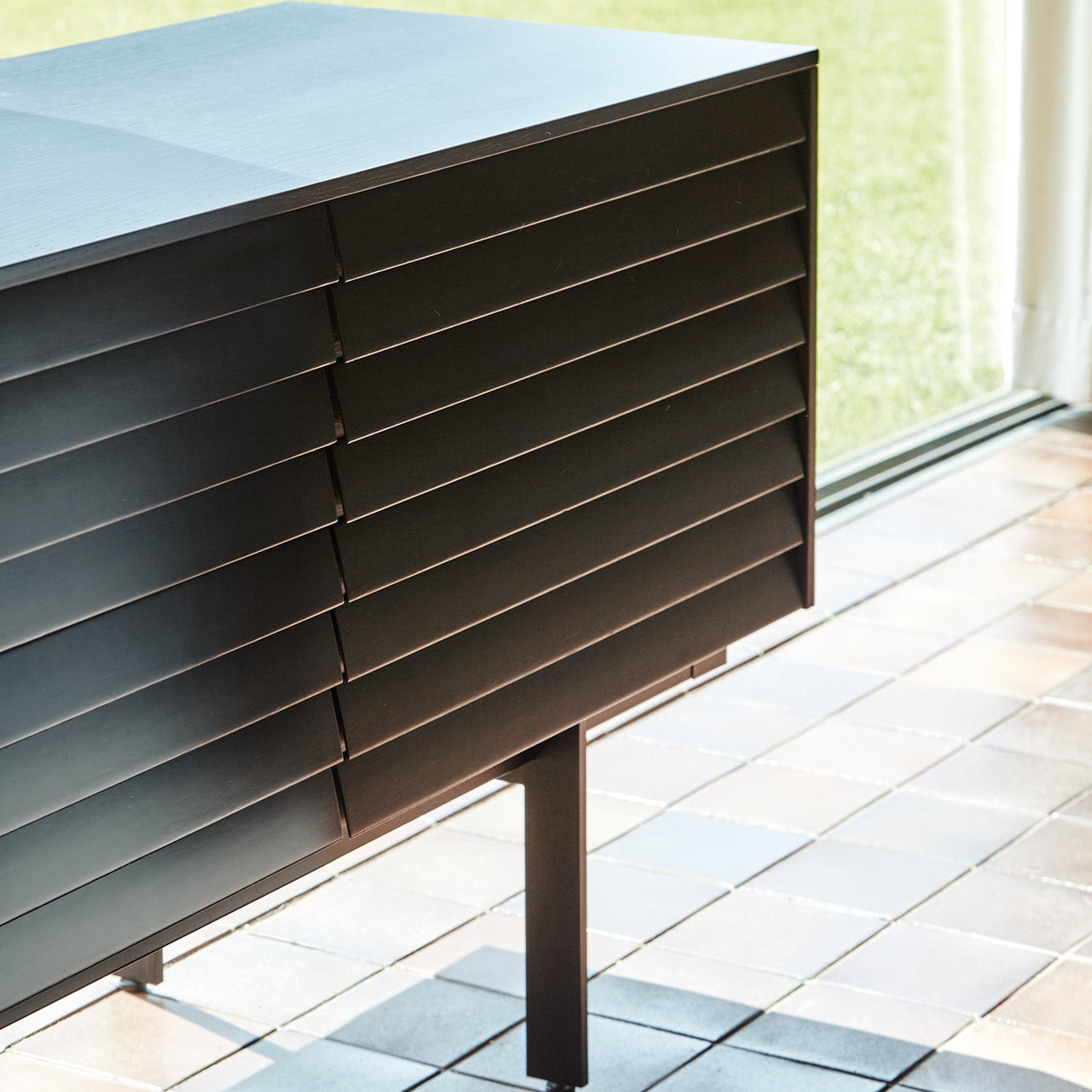 Sussex 8 Sideboard: SSX401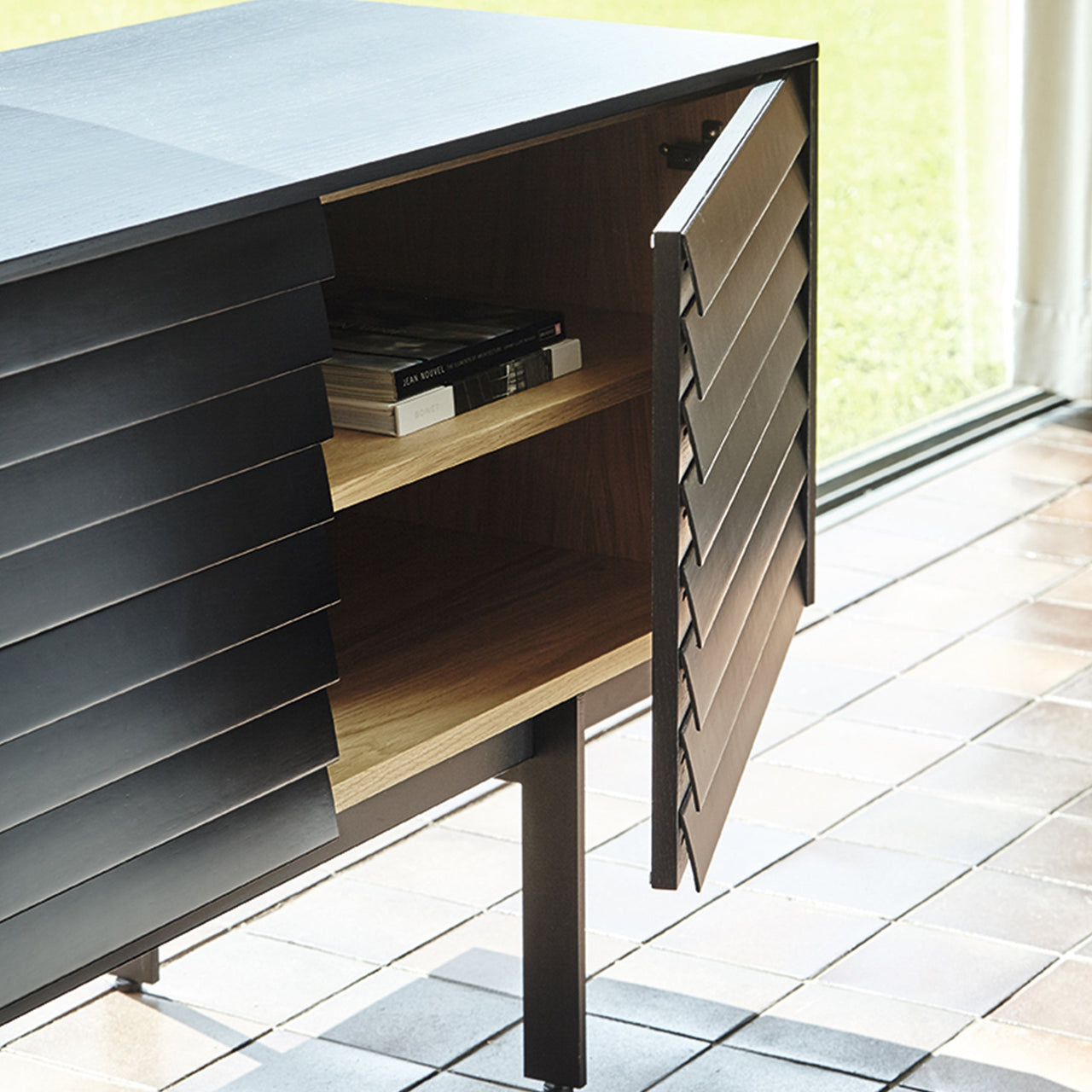 Sussex 8 Sideboard: SSX401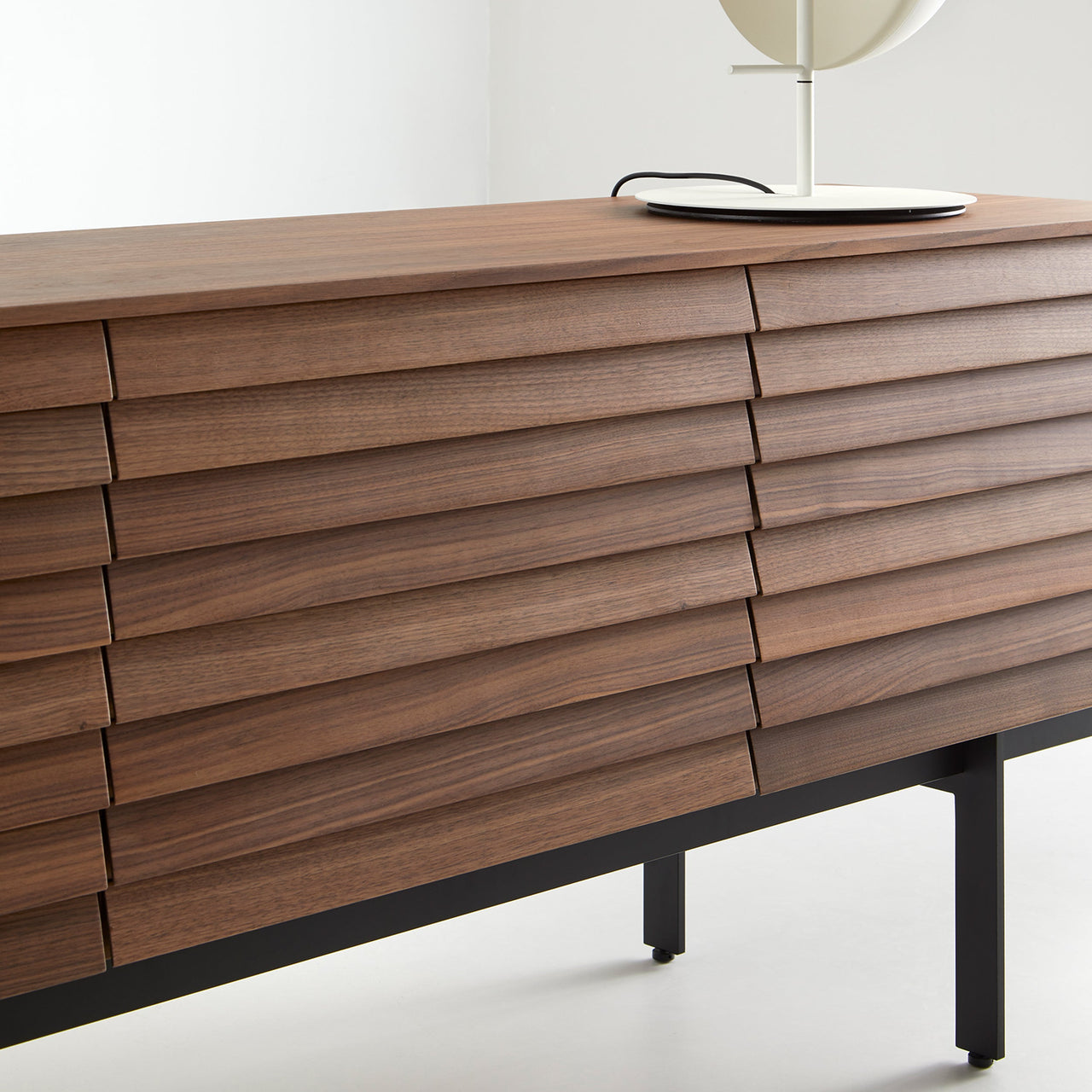 Sussex 8 Sideboard: SSX401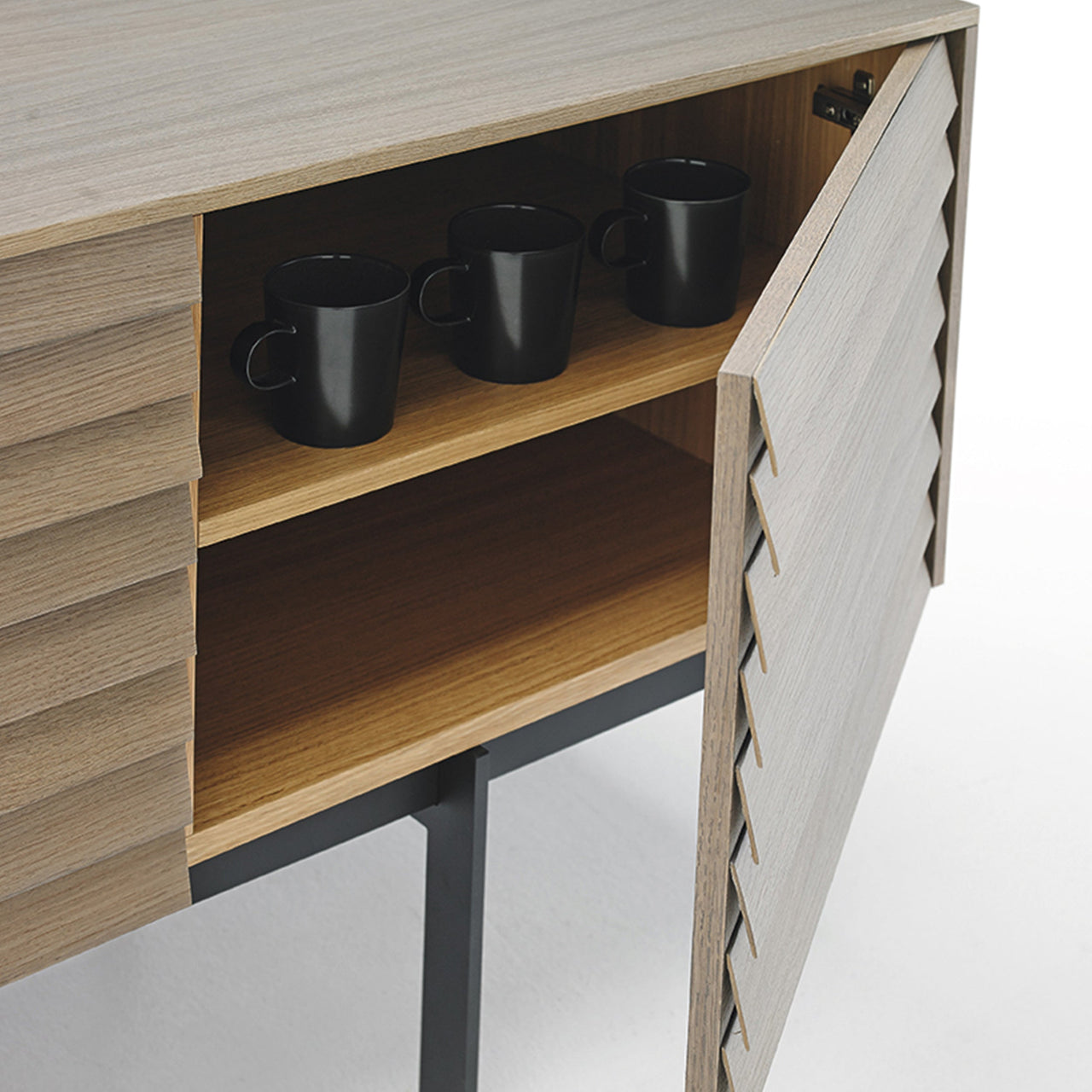 Sussex 8 Sideboard: SSX401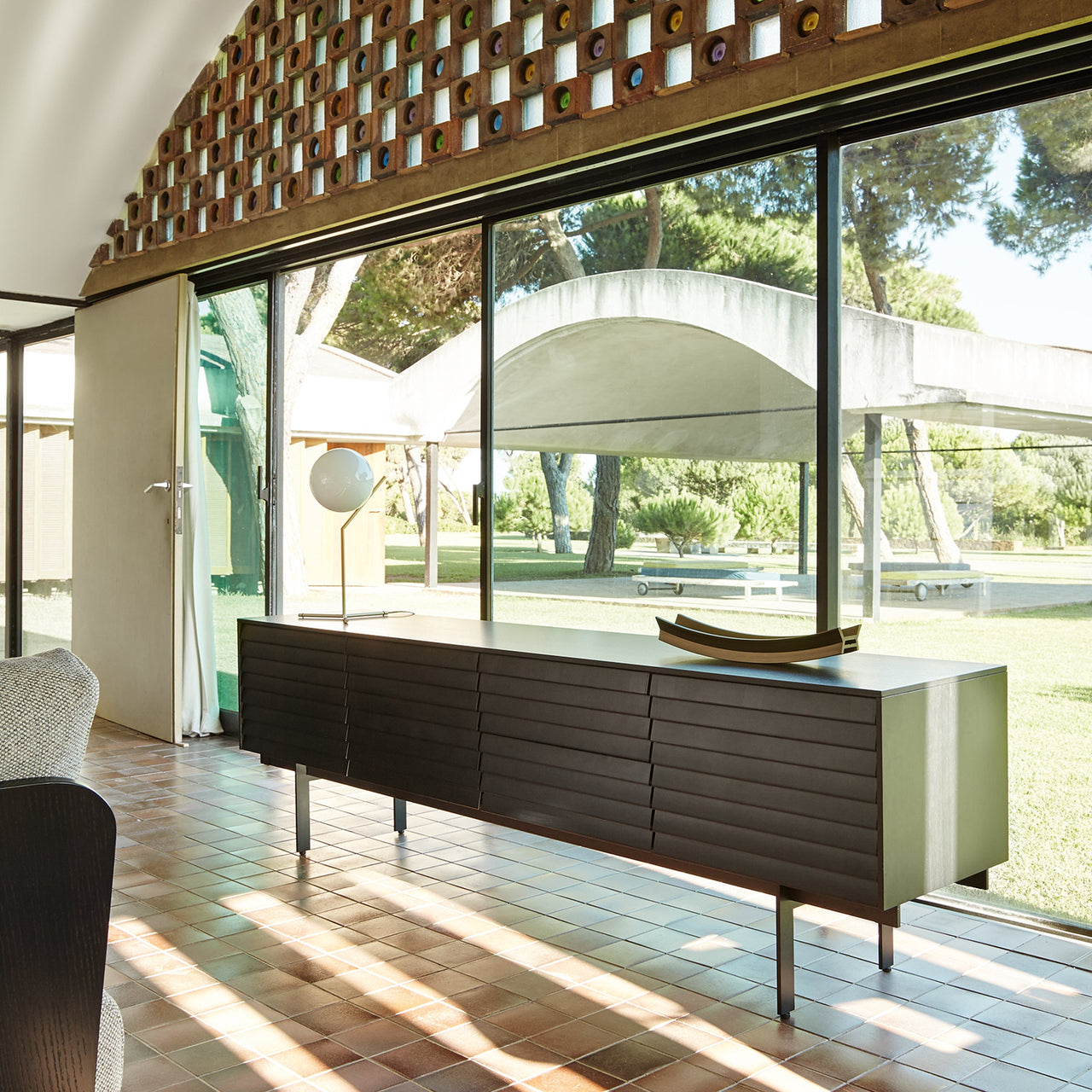 insitu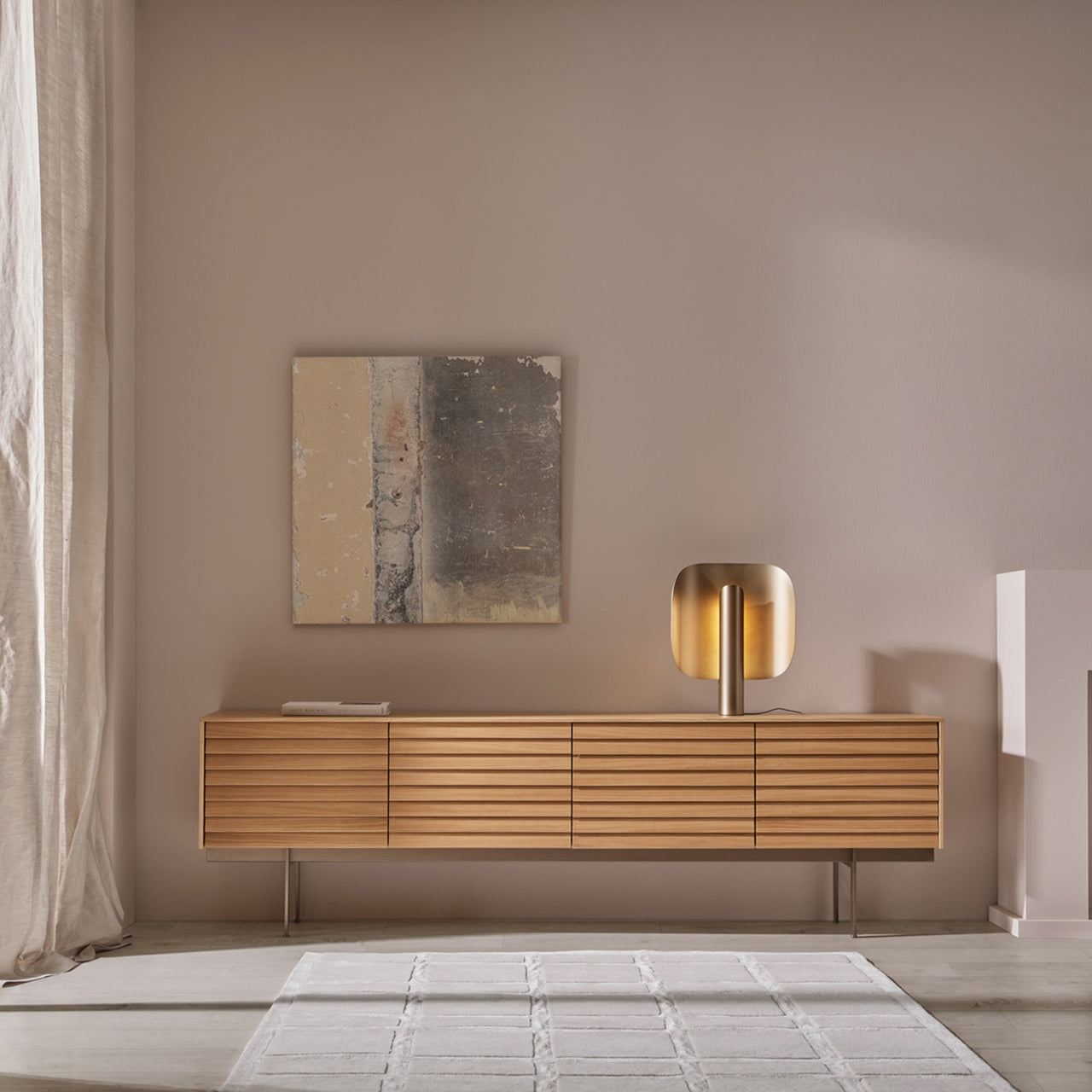 insitu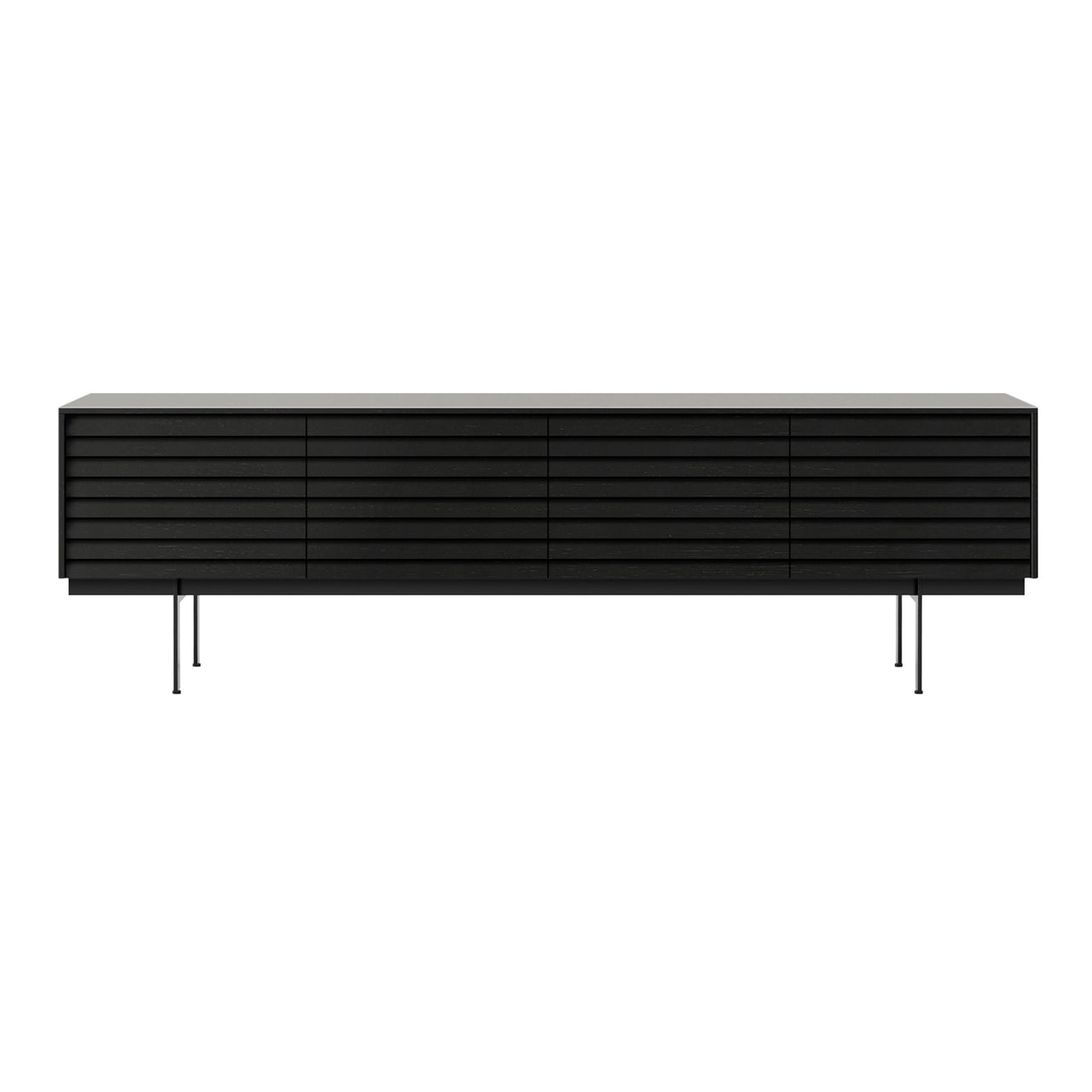 Sussex 8 Sideboard: SSX401 + Ebony Stained Oak + Black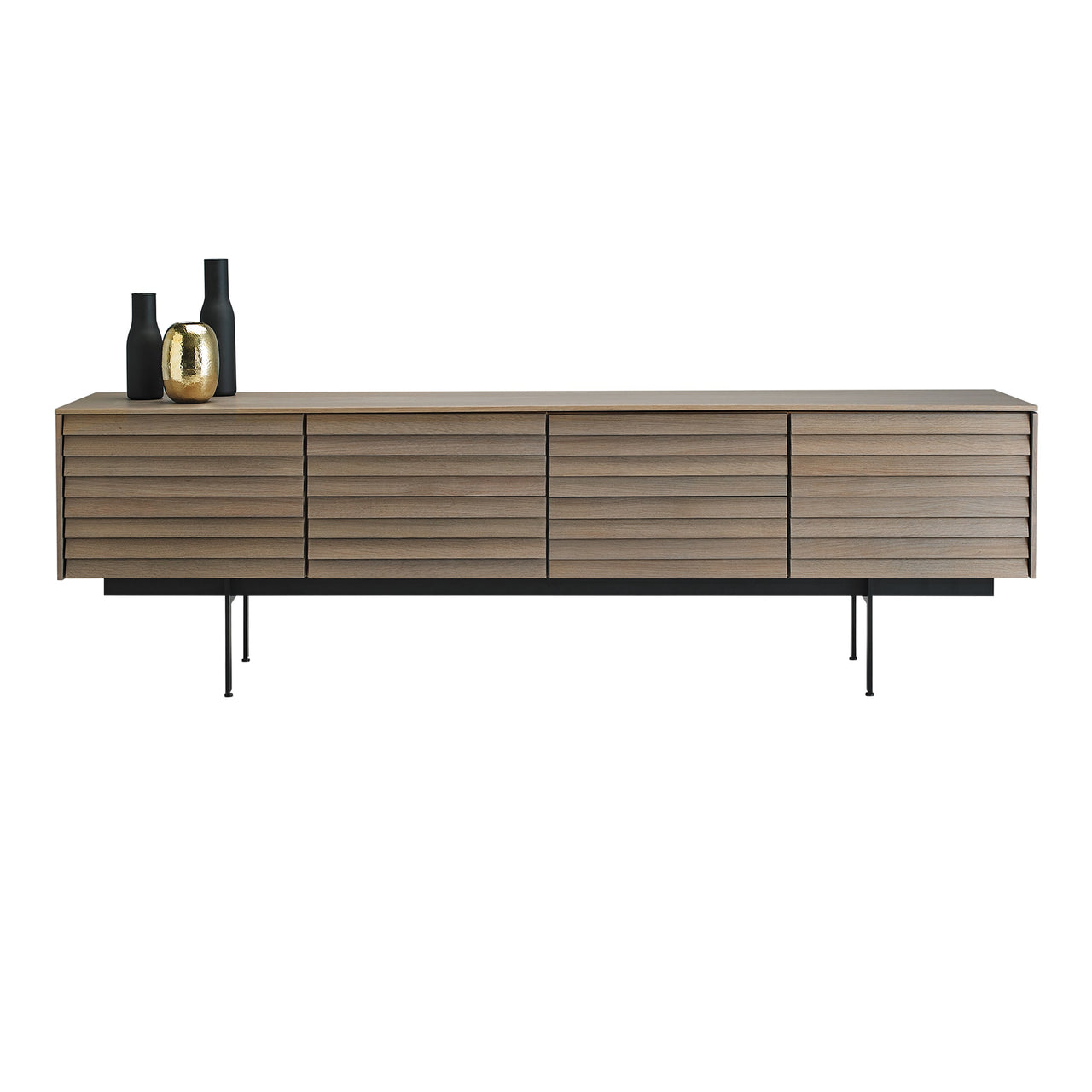 Sussex 8 Sideboard: SSX401 + Whitened Oak + Black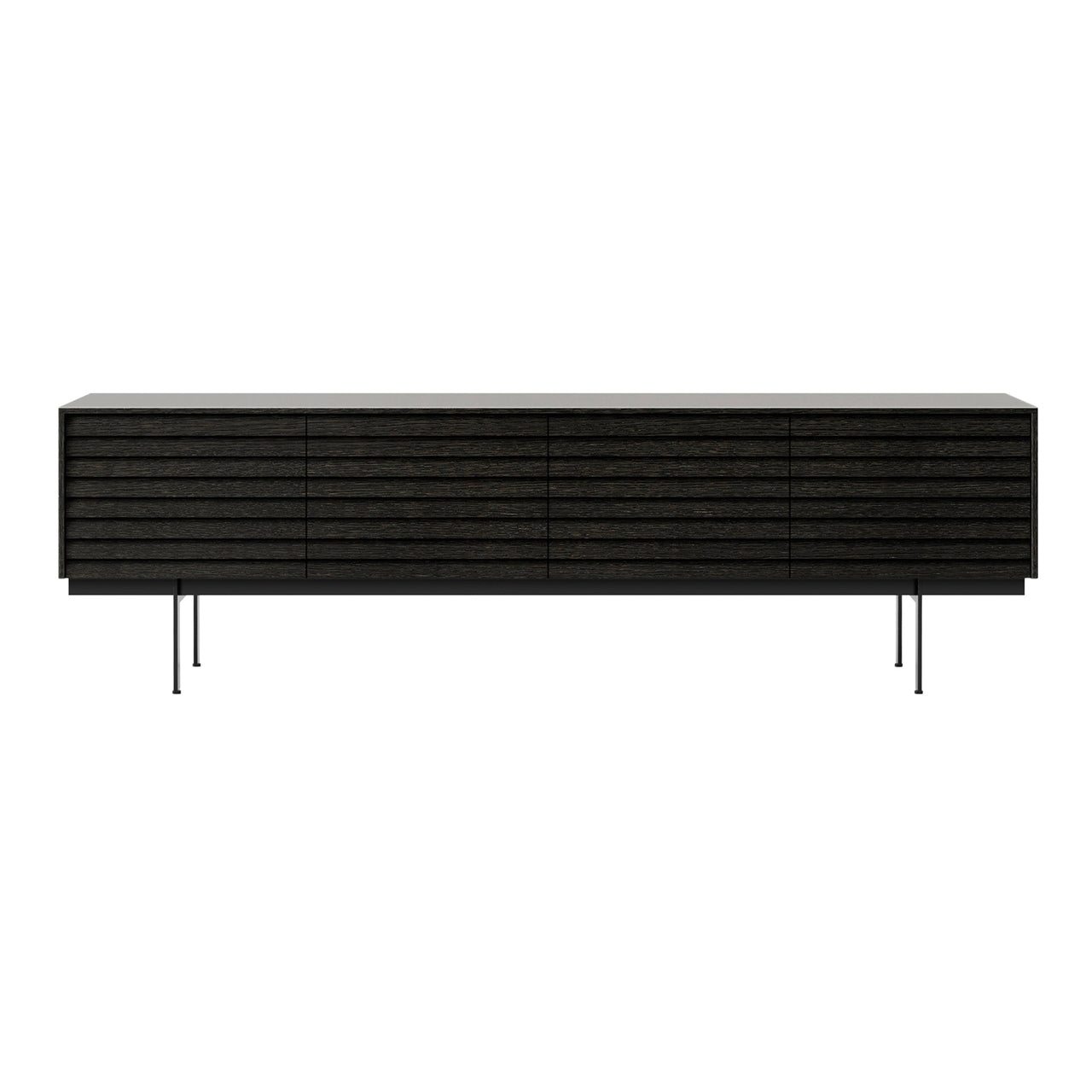 Sussex 8 Sideboard: SSX401 + Dark Grey Stained Oak + Black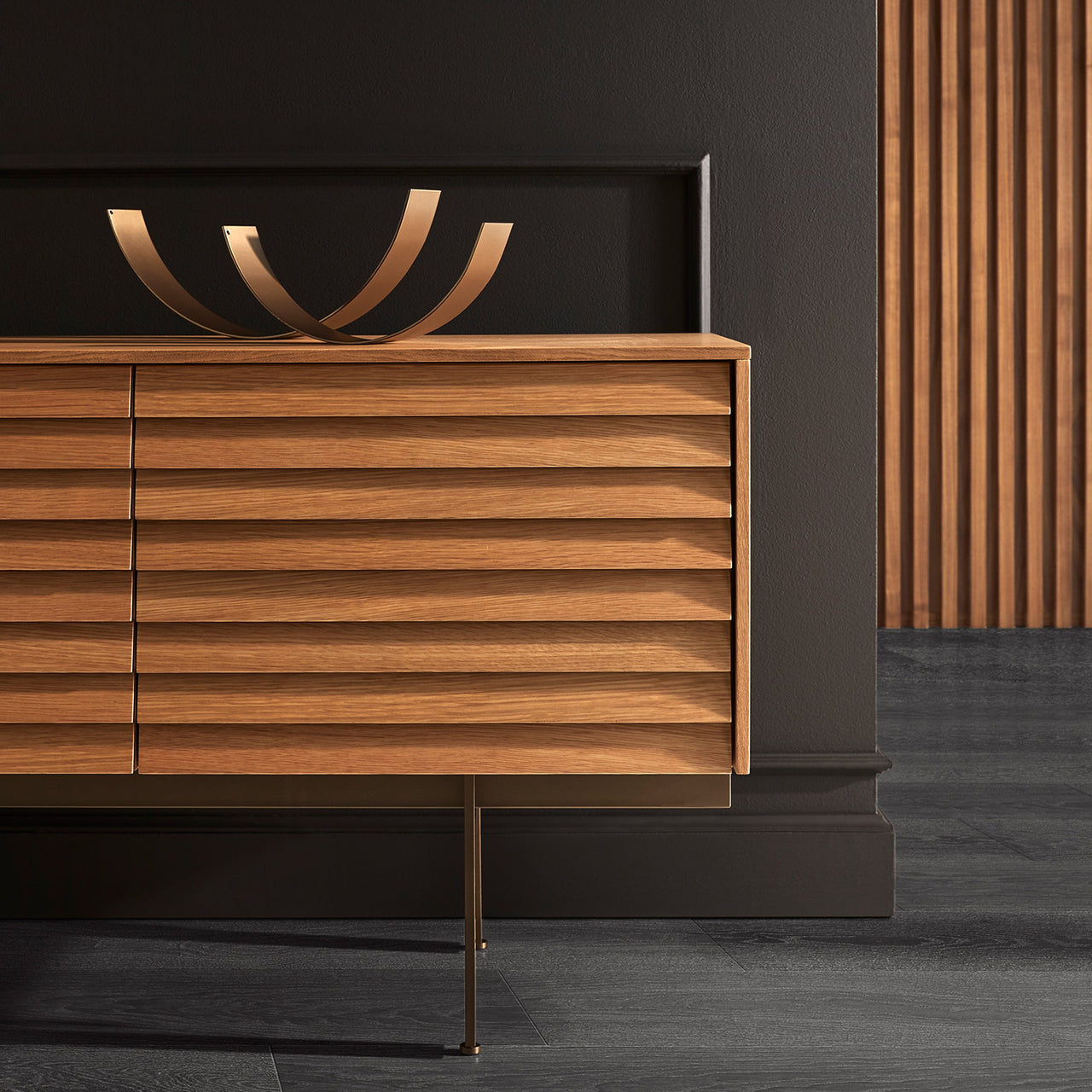 Sussex 8 Sideboard: SSX401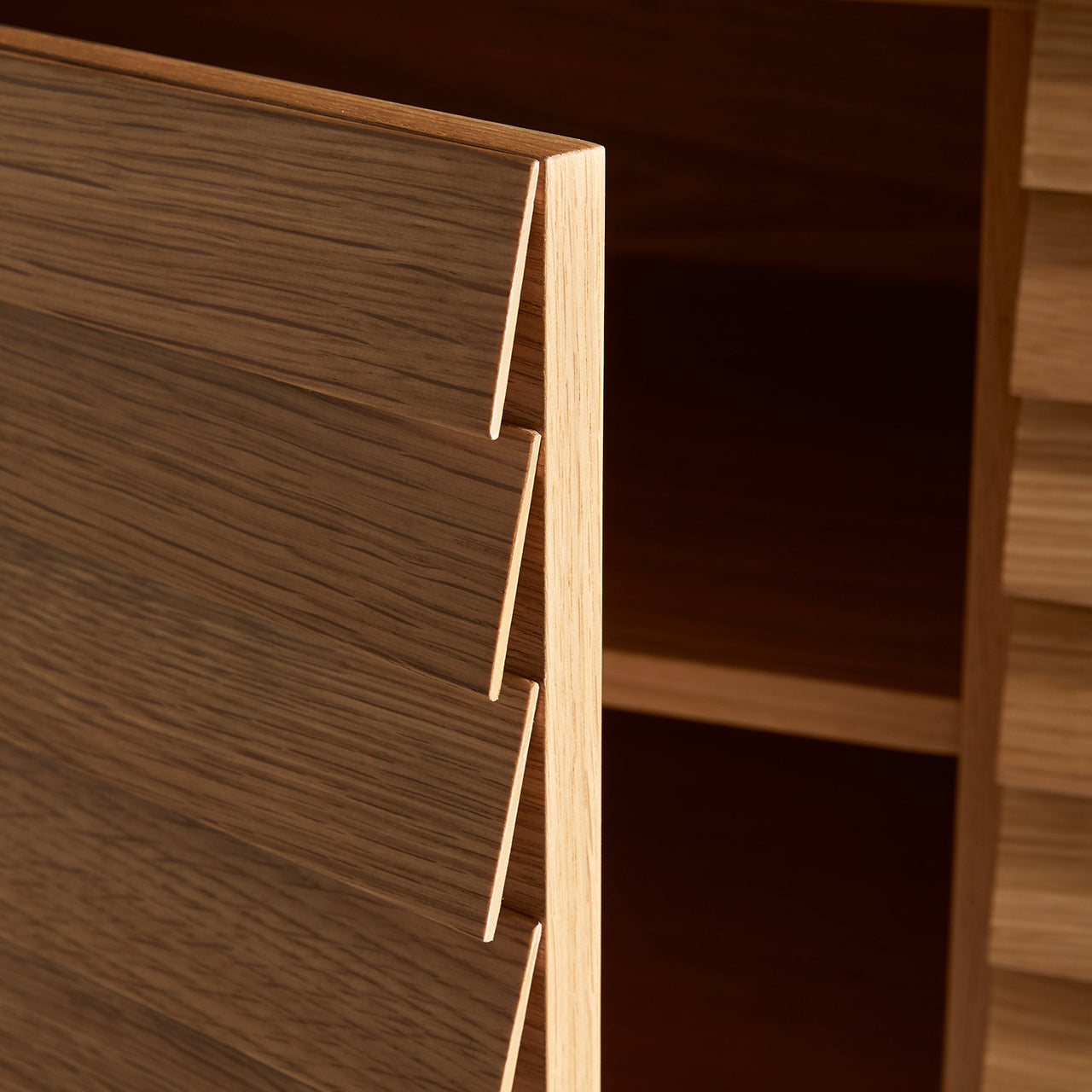 Sussex 8 Sideboard: SSX401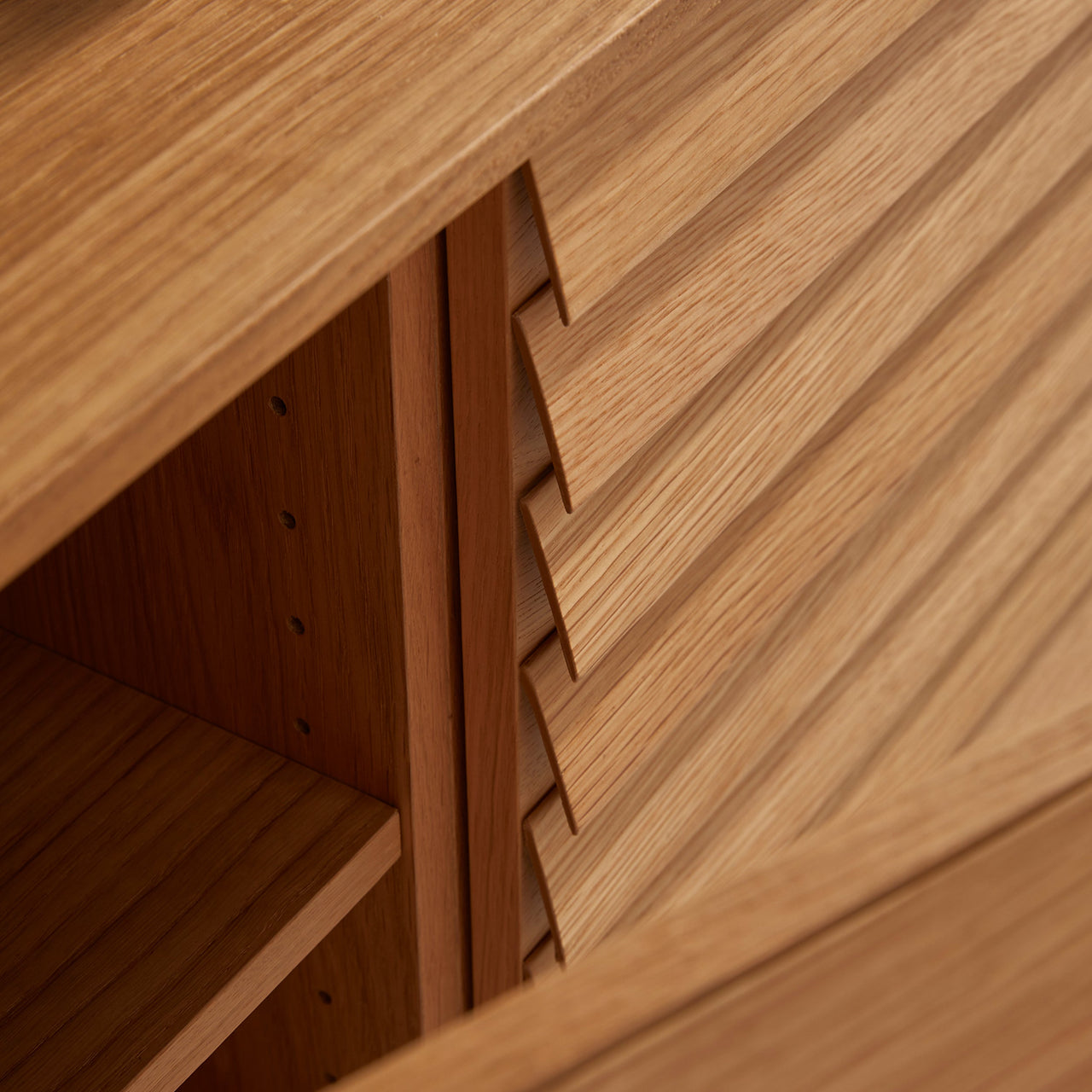 Sussex 8 Sideboard: SSX401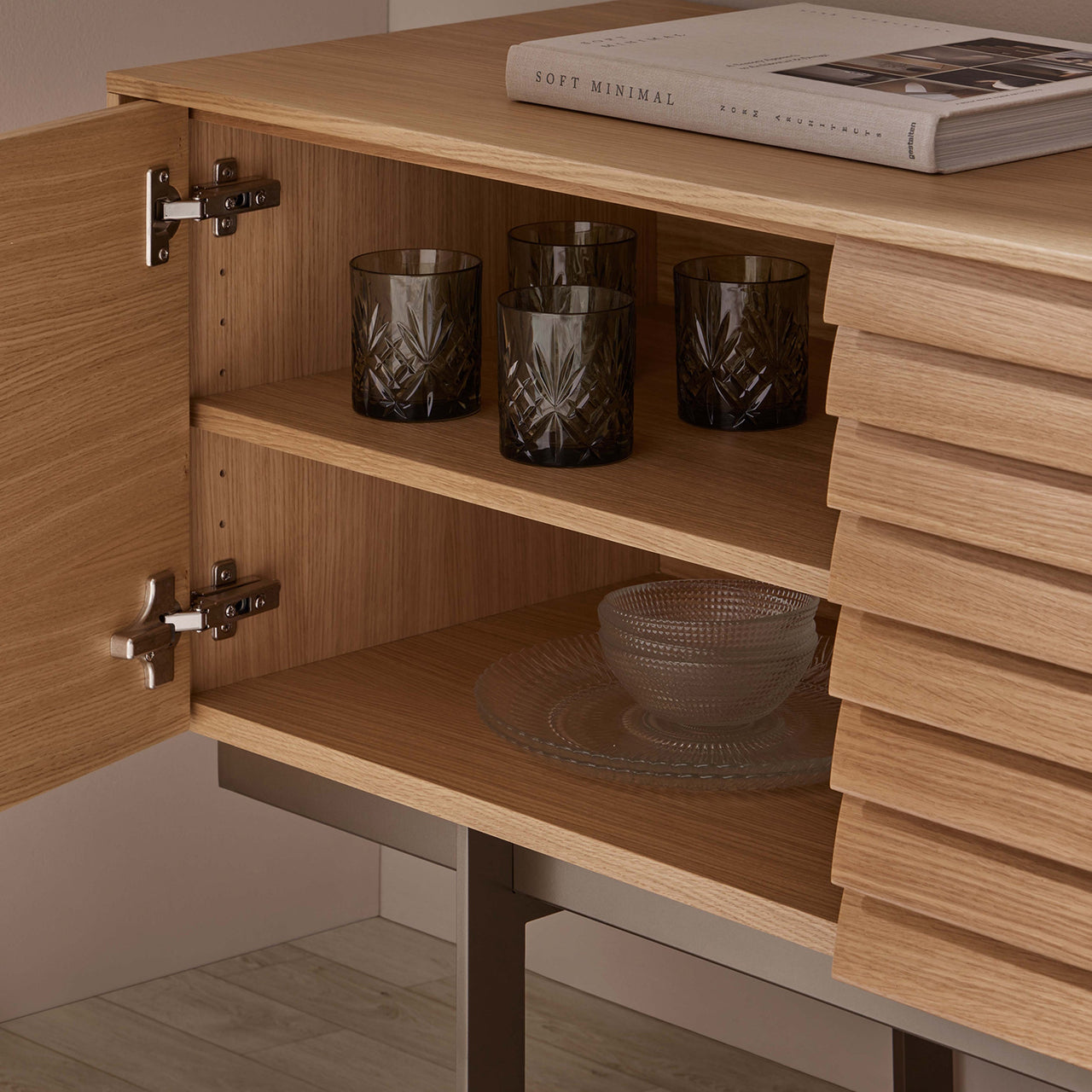 Sussex 8 Sideboard: SSX401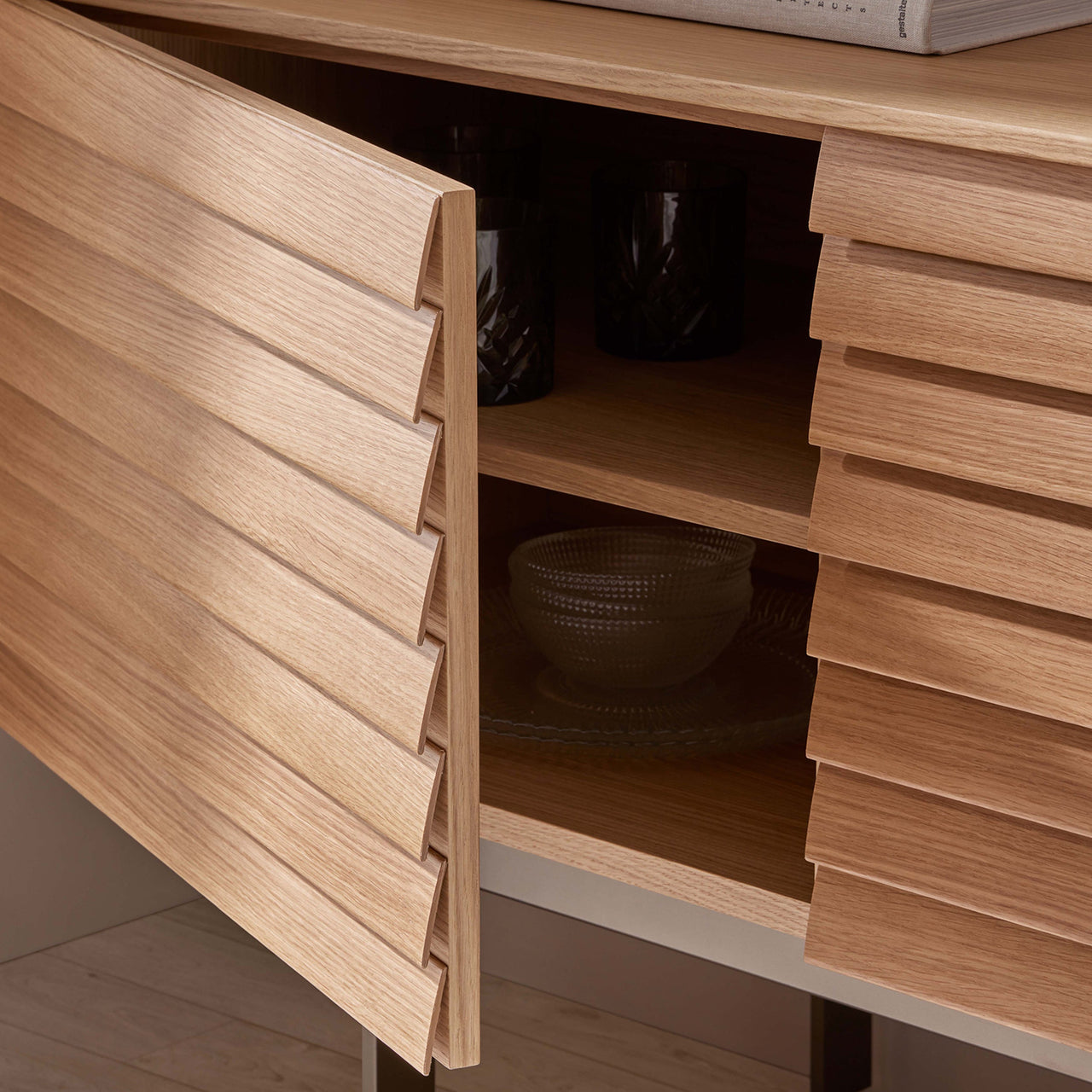 Sussex 8 Sideboard: SSX401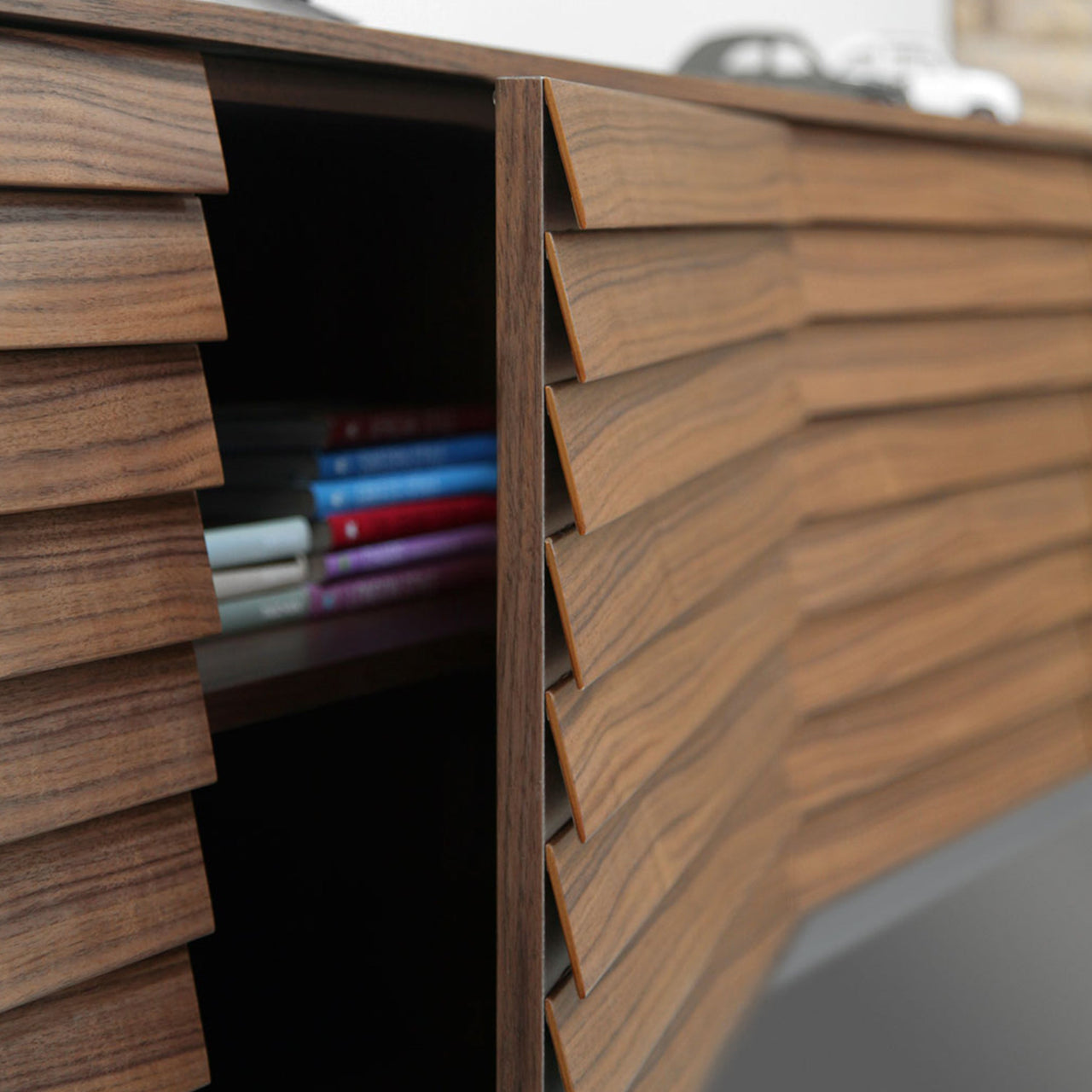 Sussex 8 Sideboard: SSX401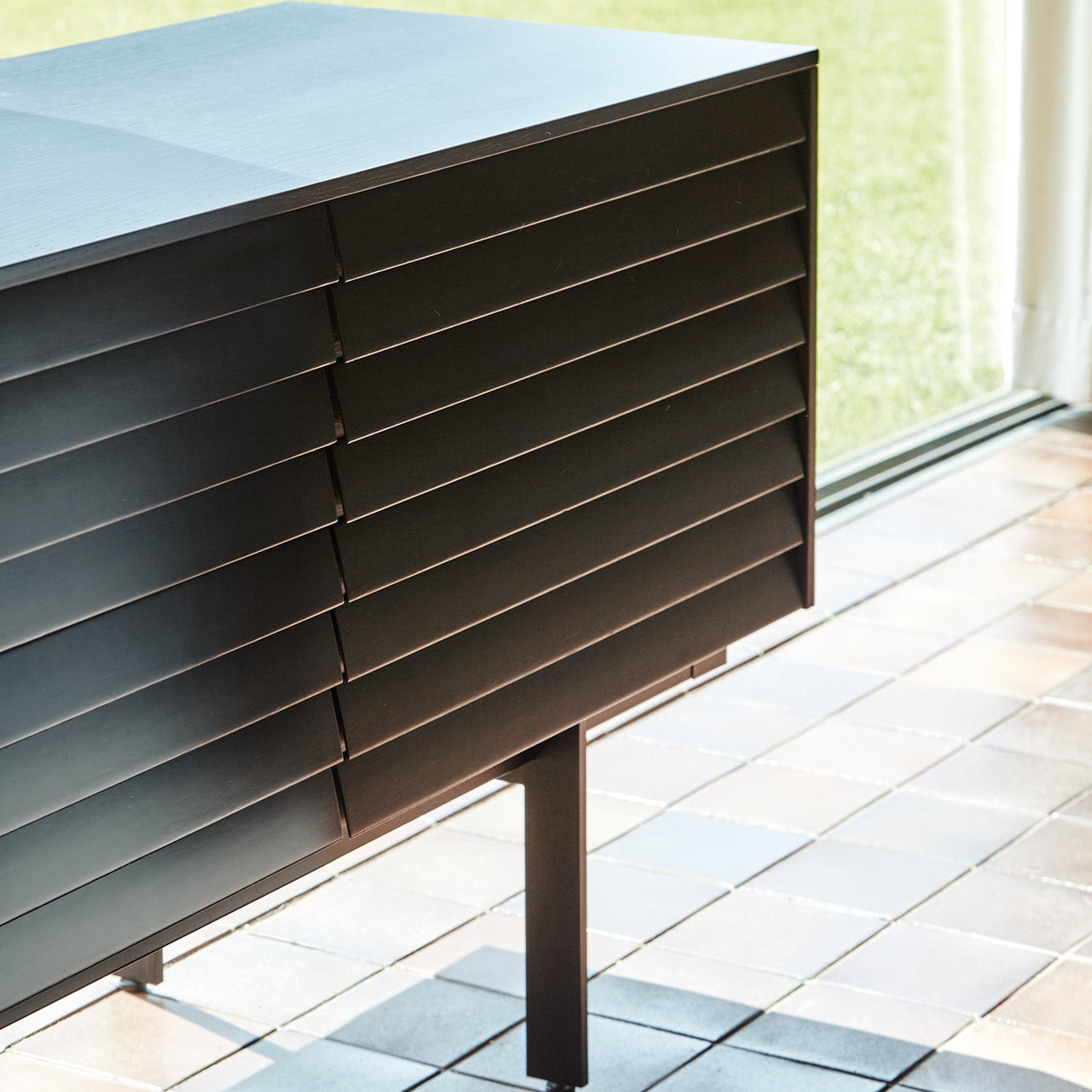 Sussex 8 Sideboard: SSX401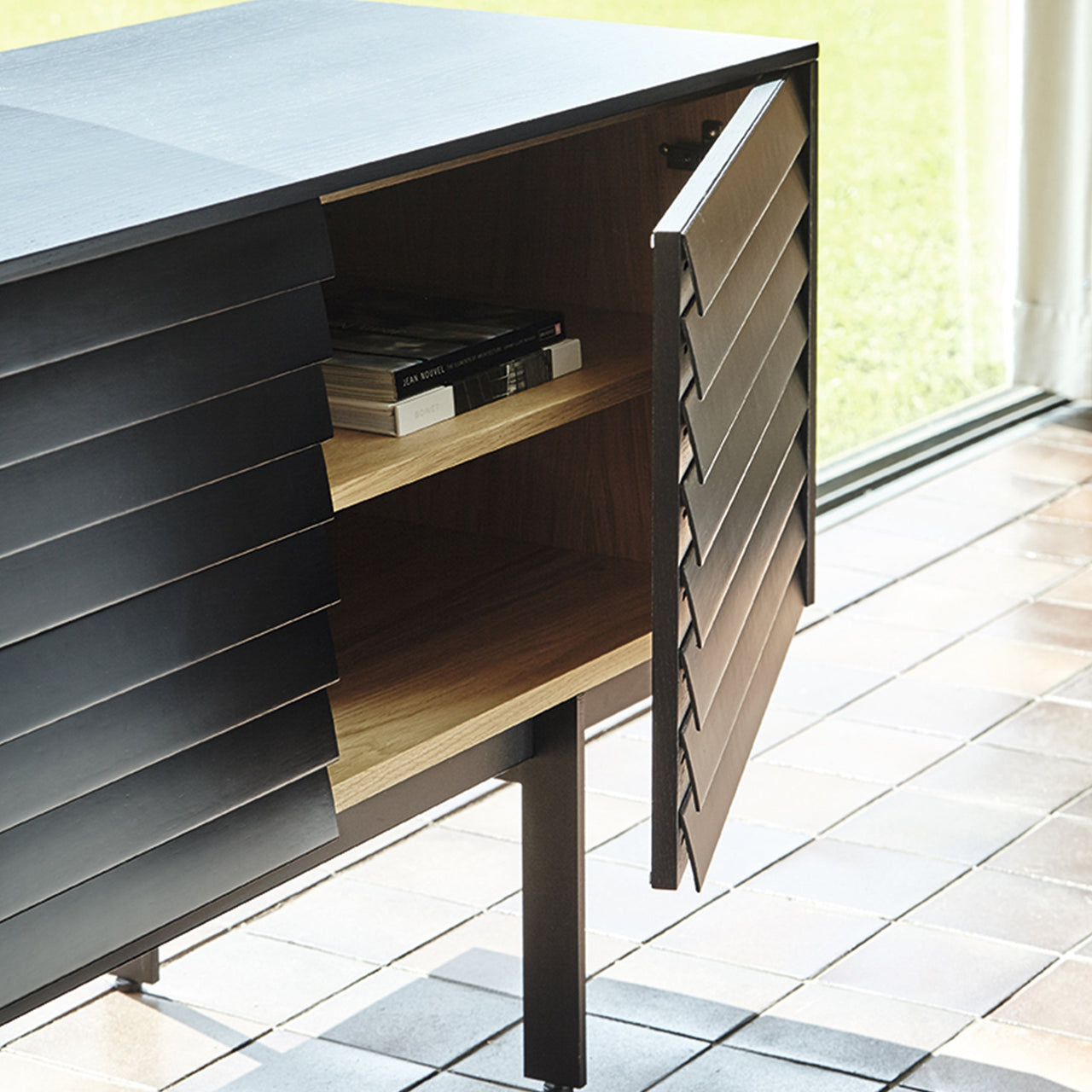 Sussex 8 Sideboard: SSX401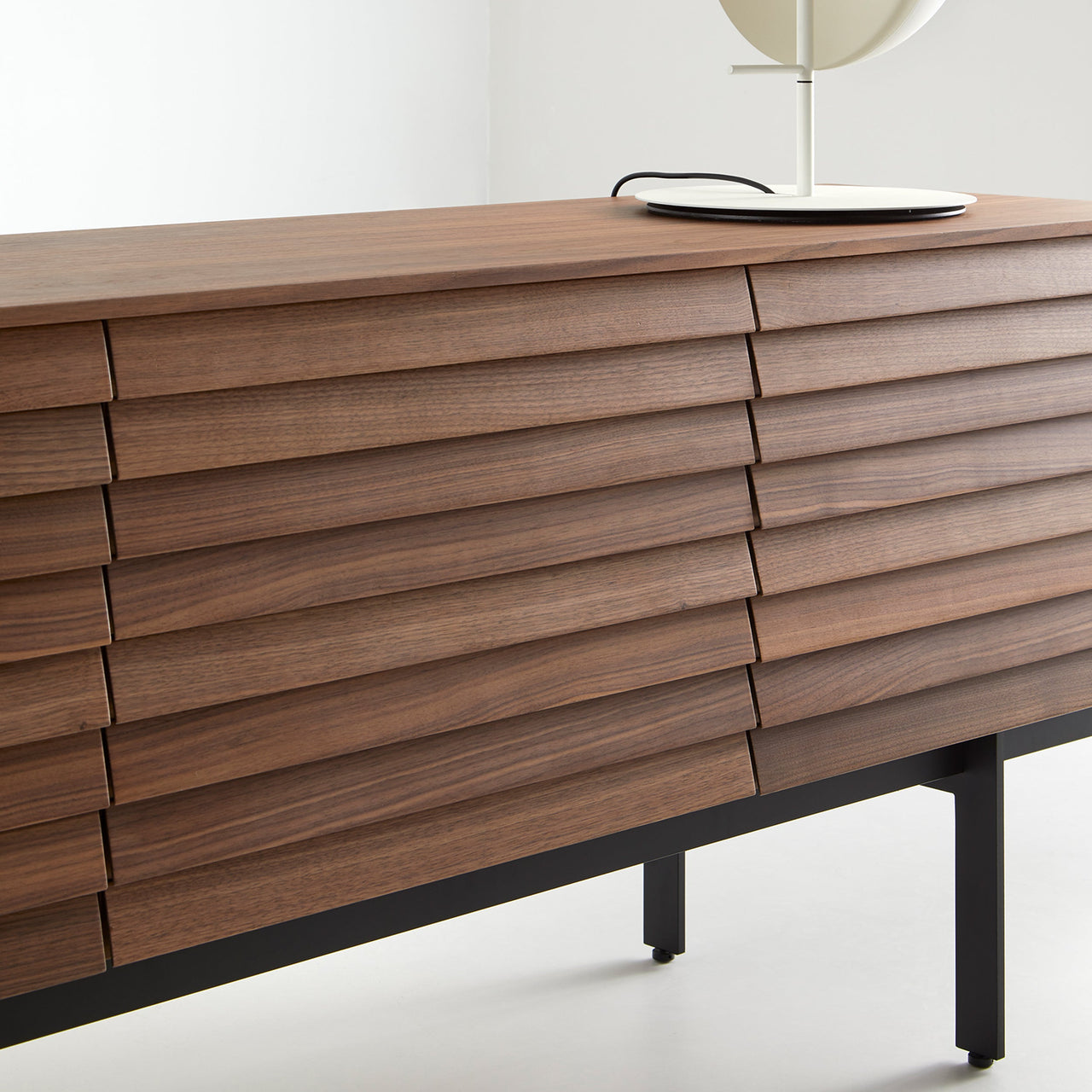 Sussex 8 Sideboard: SSX401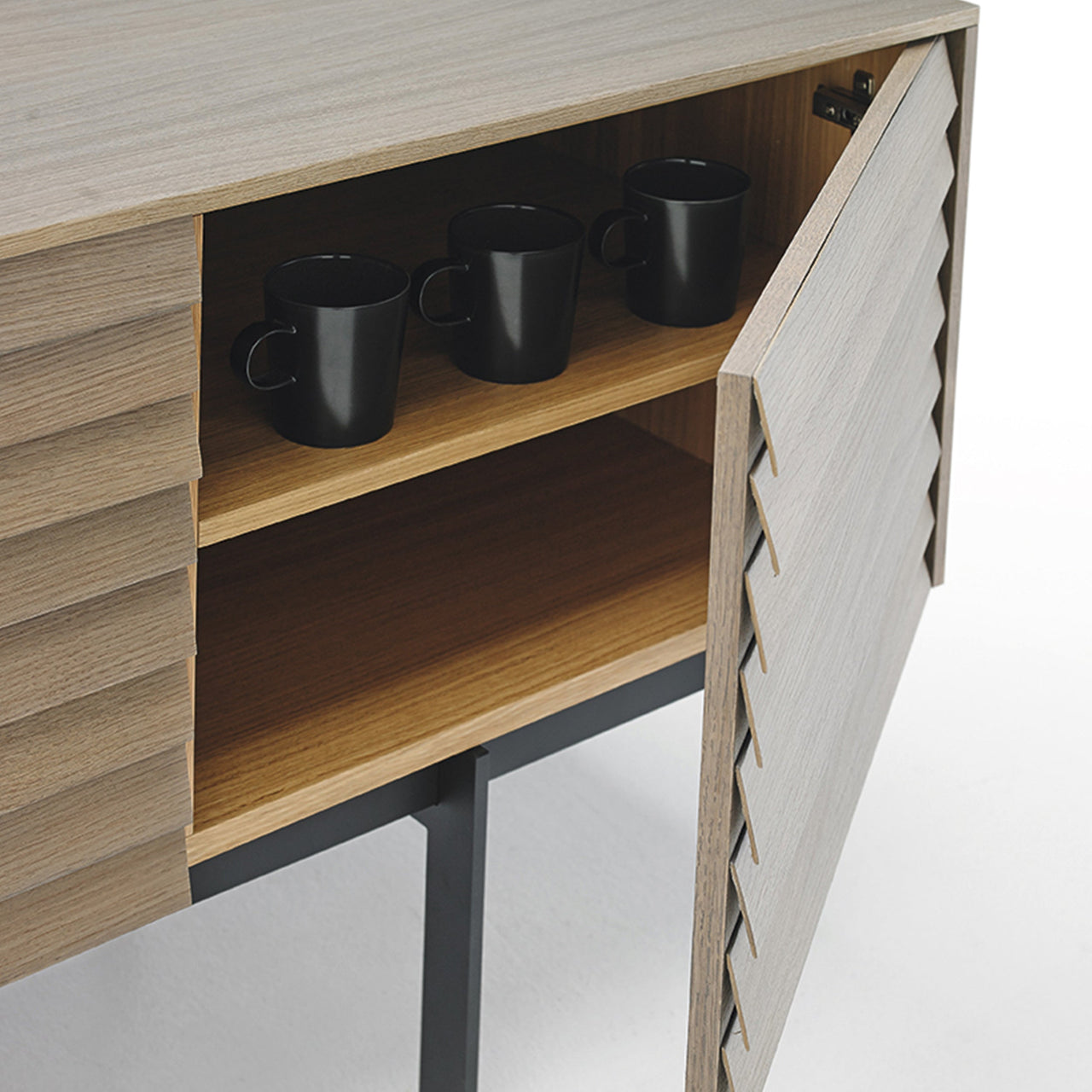 Sussex 8 Sideboard: SSX401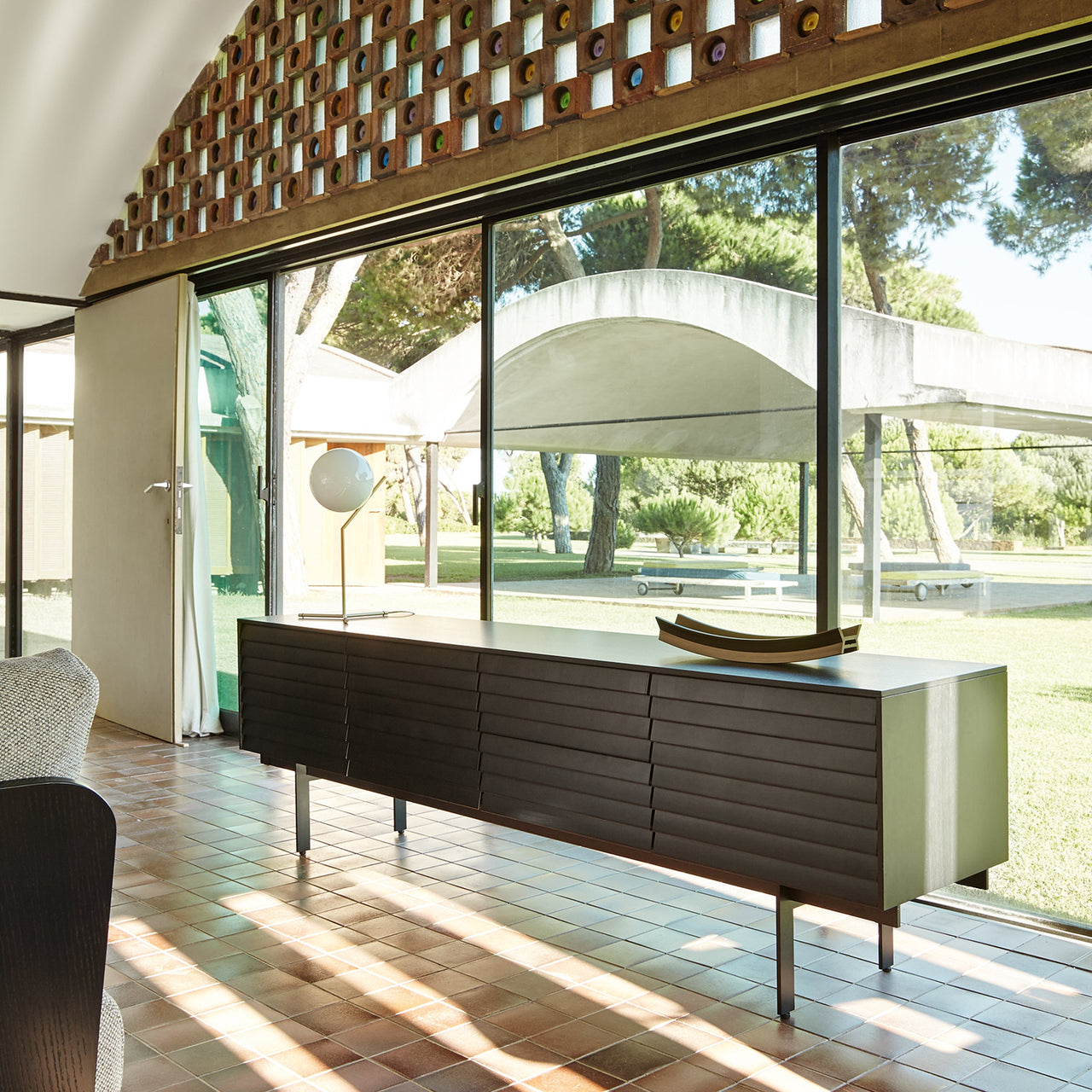 insitu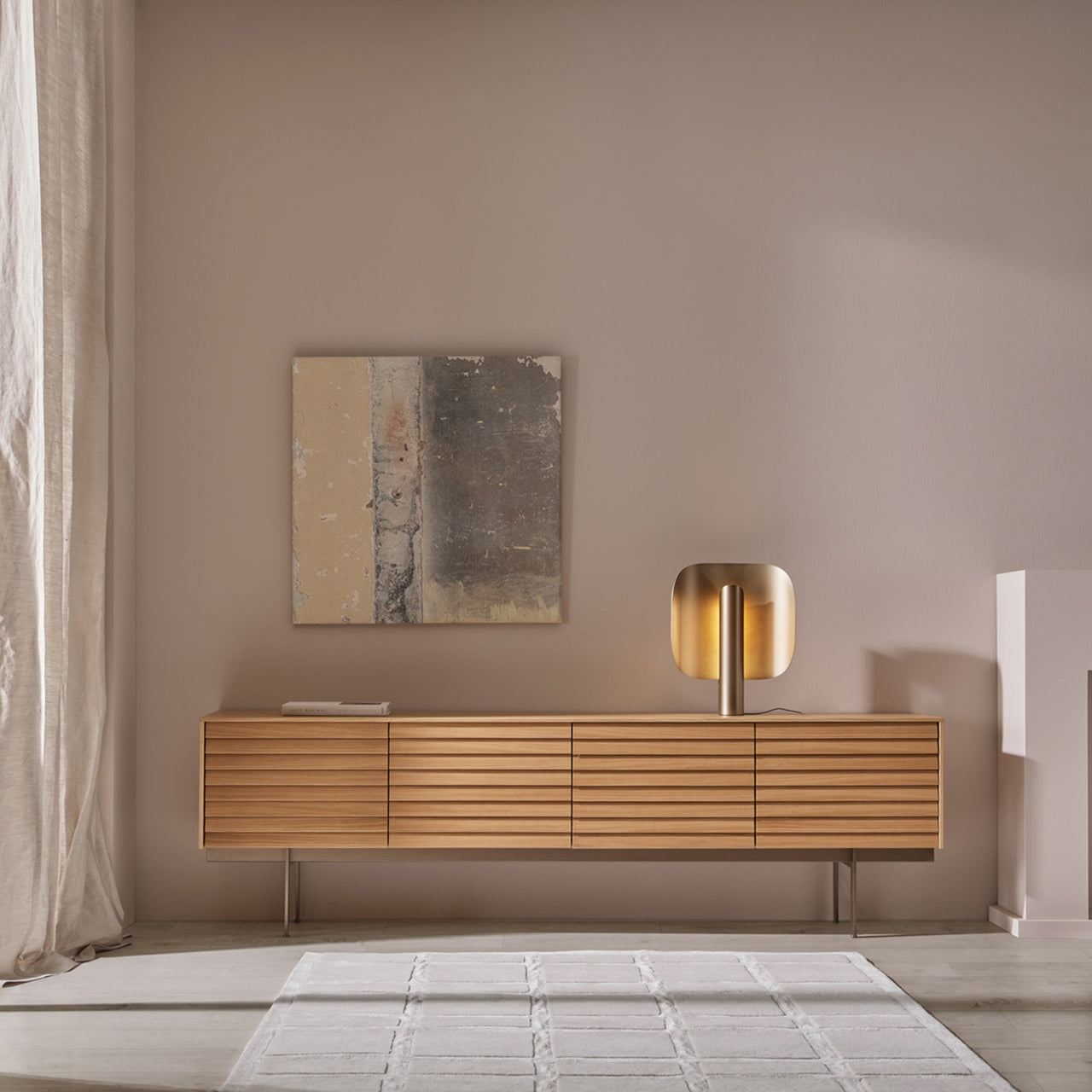 insitu
Sussex 8 Sideboard: SSX401
$4,720

SKU: PUNT-SSX401-SUP-MAT-OAK/ZOC340-BRZ
$4,990

SKU: PUNT-SSX401-SUP-MAT-WAL/ZOC340-BRZ
$4,720

SKU: PUNT-SSX401-EBY-STN-OAK/ZOC340-BRZ
$4,720

SKU: PUNT-SSX401-EBY-STN-OAK/ZOC340-BLK
$4,720

SKU: PUNT-SSX401-DRK-STN-OAK/ZOC340-BRZ
$4,720

SKU: PUNT-SSX401-DRK-STN-OAK/ZOC340-BLK
$4,720

SKU: PUNT-SSX401-WHTN-OAK/ZOC340-BRZ
$4,720

SKU: PUNT-SSX401-WHTN-OAK/ZOC340-BLK
$4,720

SKU: PUNT-SSX401-WAL-STN-OAK/ZOC340-BRZ
$4,720

SKU: PUNT-SSX401-WAL-STN-OAK/ZOC340-BLK
$4,990

SKU: PUNT-SSX401-DRK-STN-WAL/ZOC340-BRZ
$4,990

SKU: PUNT-SSX401-DRK-STN-WAL/ZOC340-BLK
$4,990

SKU: PUNT-SSX401-WAL-STN-WAL/ZOC340-BRZ
$4,990

SKU: PUNT-SSX401-WAL-STN-WAL/ZOC340-BLK
---
---
British designer Terence Woodgate's sideboard for Barcelona's Punt was inspired by the weatherboard clad barns of Sussex, thus claiming its name. Available in a choice of sizes, the unit's repeated horizontal slats unify the piece and also serve as handles. Fashioned in veneered oak or walnut with a super-matte finish, Sussex includes a height-adjustable shelf behind each of the soft-close doors and rests on elegant steel legs with adjustable feet, in a black textured powder-coat finish.
Size
Sideboard: 16.3" h x 92.8" w x 18.5" d (41.4x235.7x47cm)
Base: 11.4" h x 91.7" w x 16.1" d (29x232.9x40.9cm)
Material
Oak or walnut veneer, powder-coated metal
Brand
Punt
Got the Punt? The company's name translates as "point," representing the start of design for this modern Spanish design house. Designers Lola Castelló and Vicent Martínez pioneered the design scene in the beautiful seaside city of Valencia when they founded the brand in 1980. Five years later, Vicent debuted Literatura—a double-row, overlapping bookcase with the front component on wheels that, he observed, "was born to solve the problem of storing books." More literature and other objects could be contained this way. The now-signature piece put the company on the global design map, acknowledges José Manuel, Punt's current creative director.

Today, Punt's collaborative roster includes studios in and outside Spain, among them Copenhagen's Norm Architects, Paris-based Arik Levy, Barcenloa's Estudio Manel Molina, London's Terrence Woodgate, Berlin's Stephanie Jasny, and Monica Armani from Trento, Italy. Each piece is carefully crafted down to the last impressive detail in Spain.