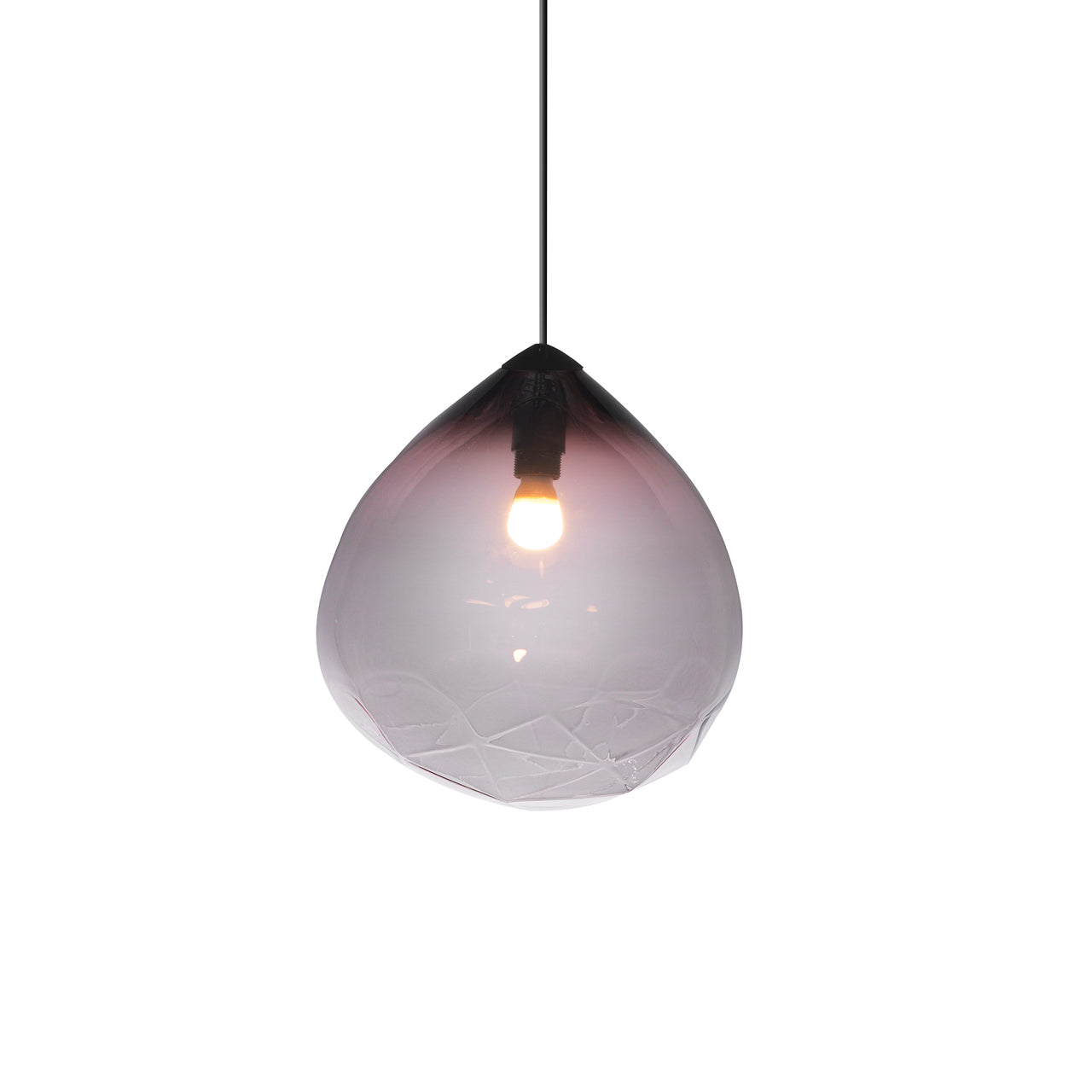 Parison Pendant Light: Black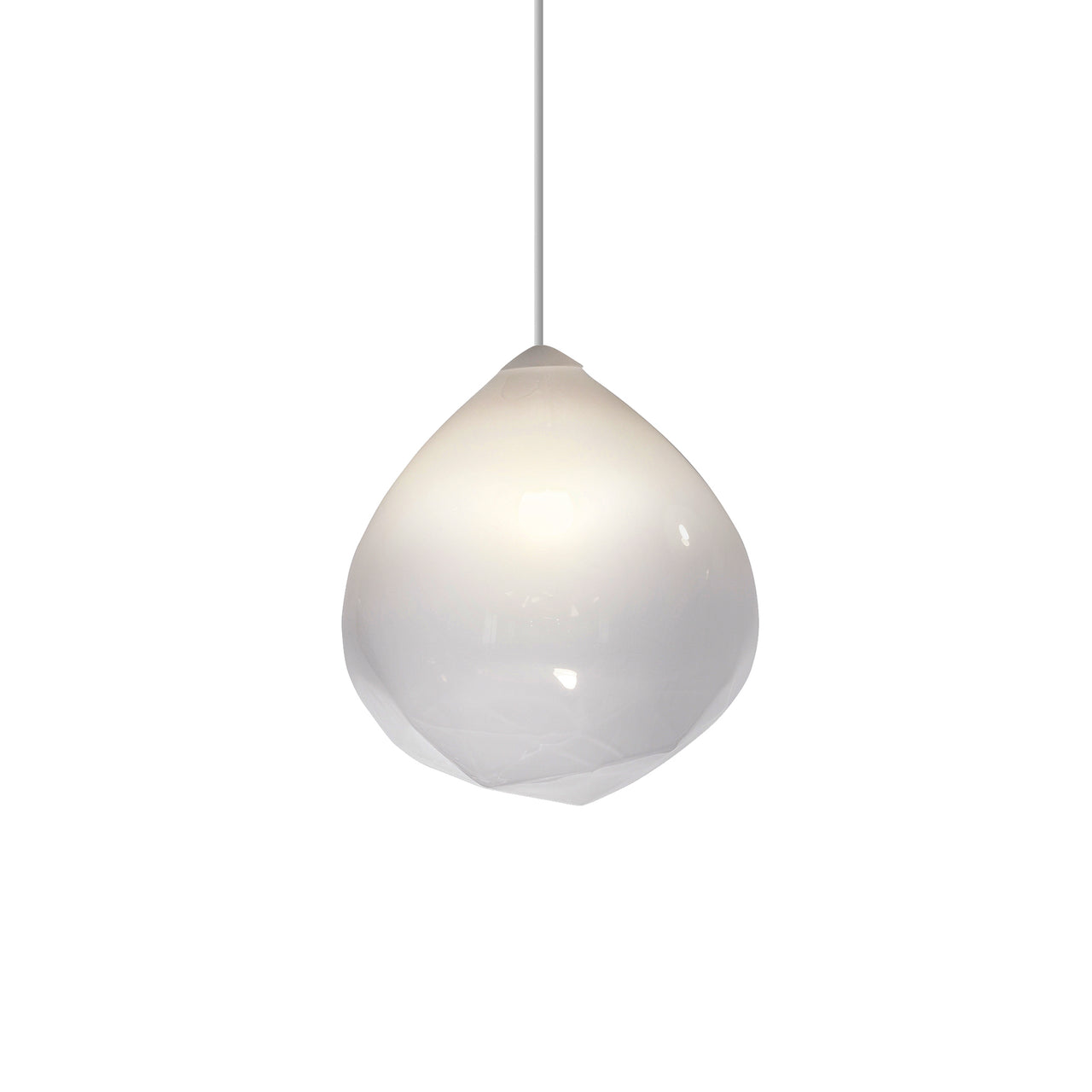 Parison Pendant Light: White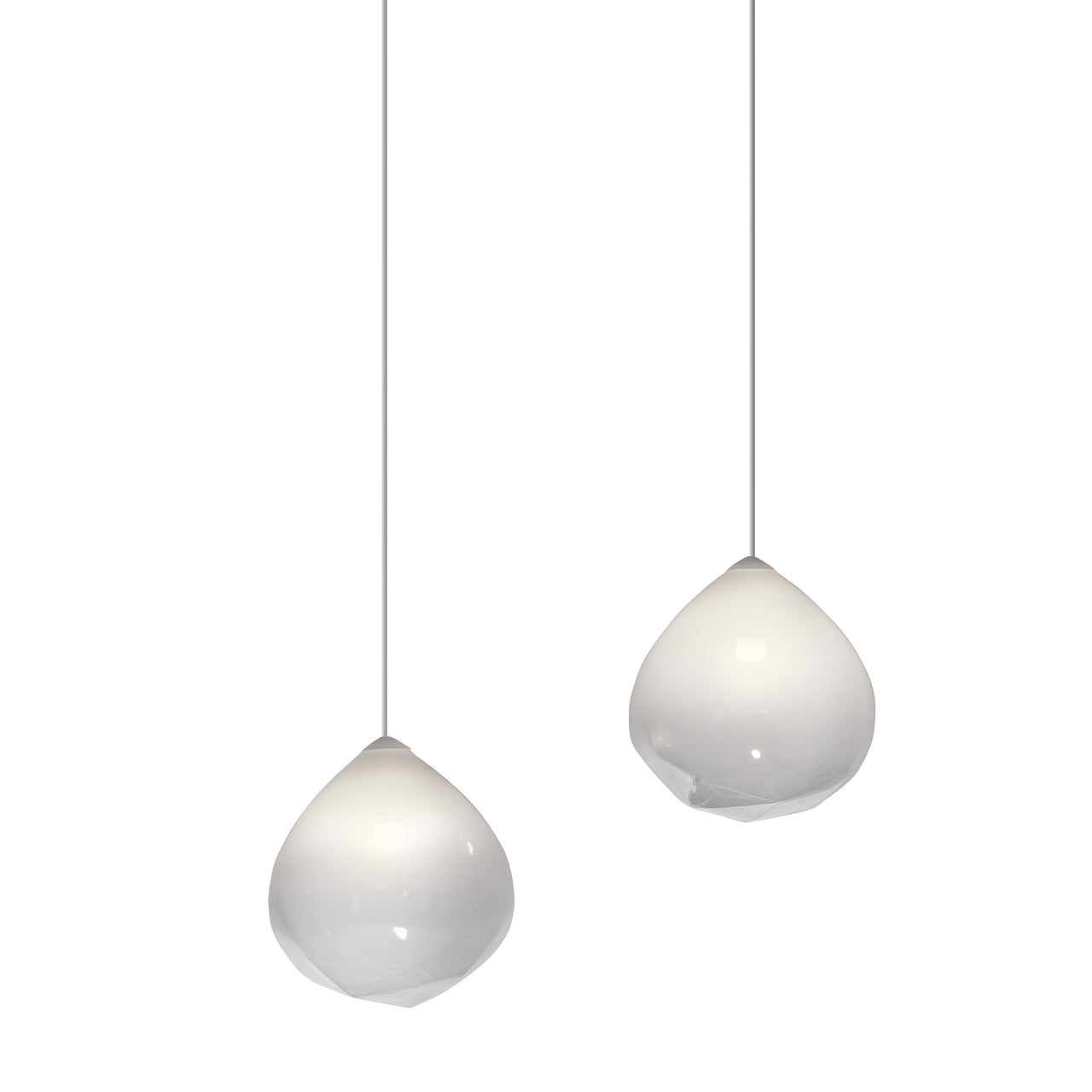 Parison Pendant Light: White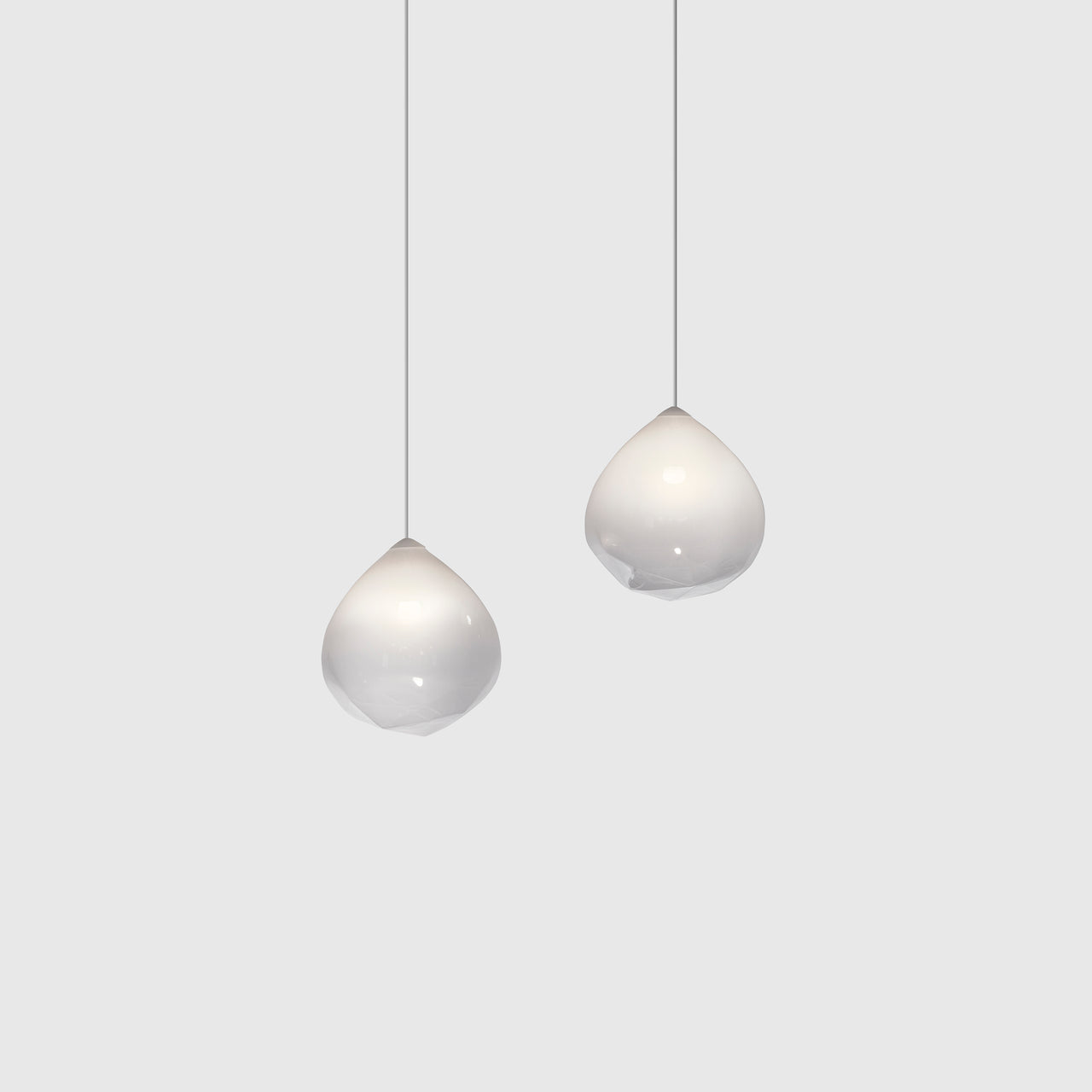 Parison Pendant Light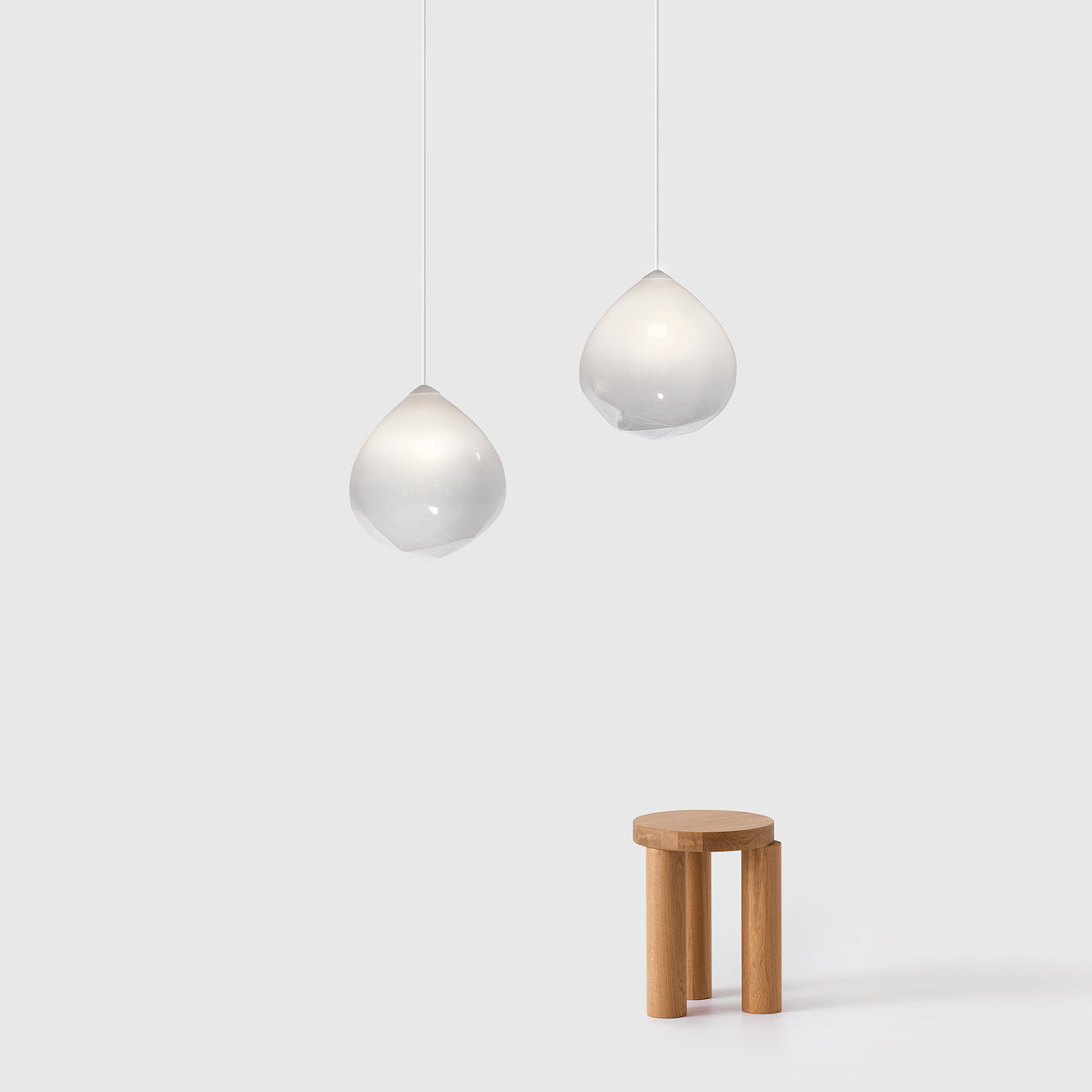 Parison Pendant Light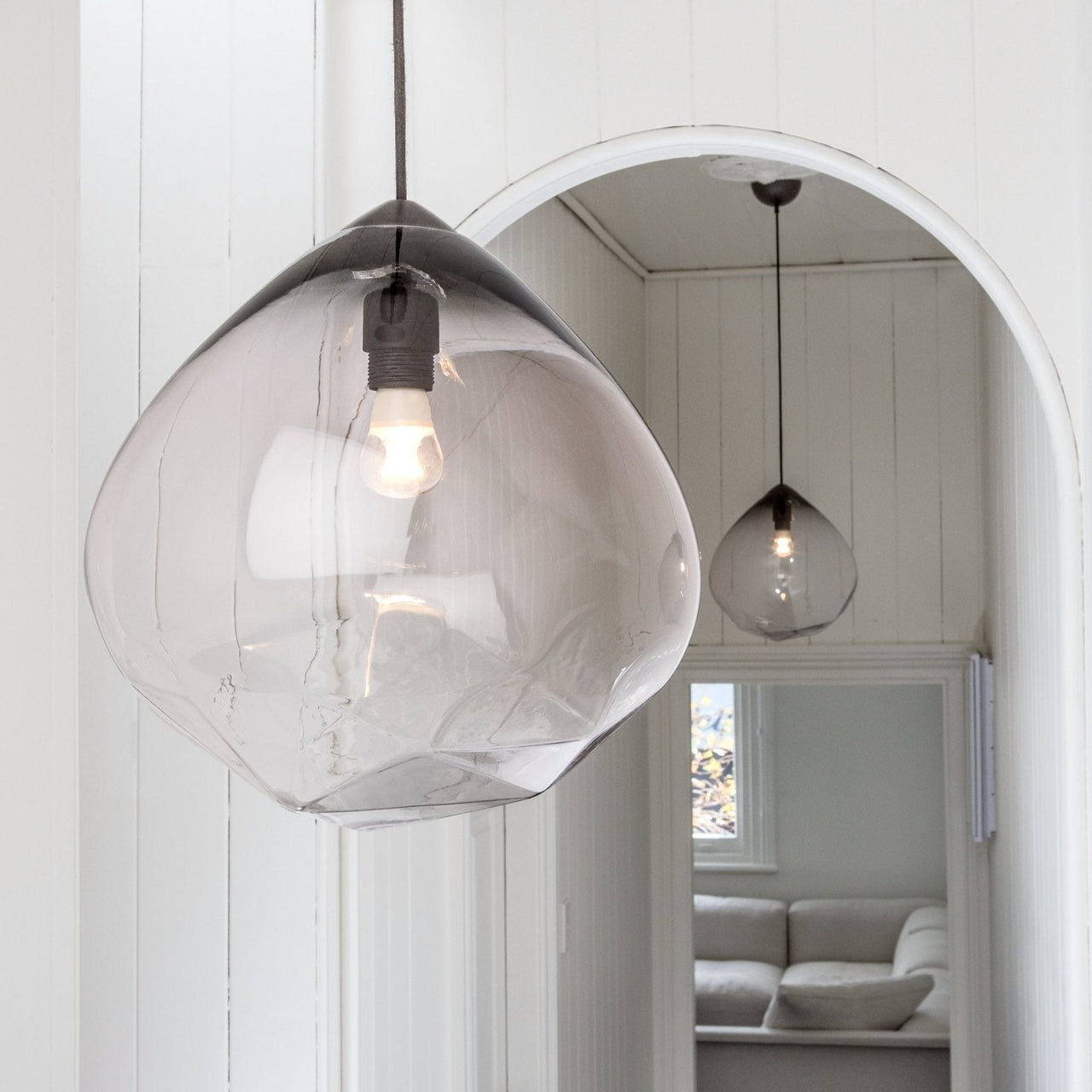 Parison Pendant Light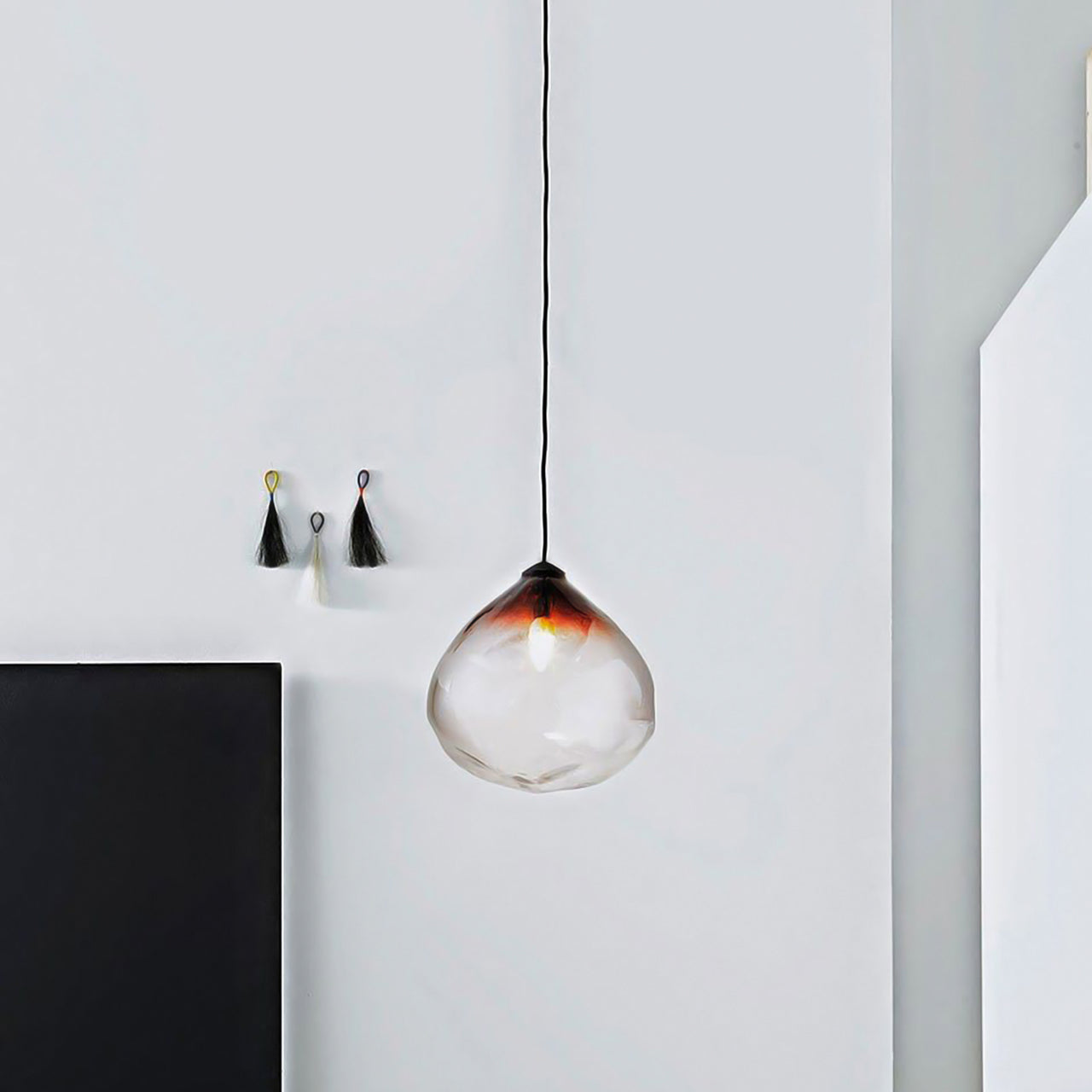 Parison Pendant Light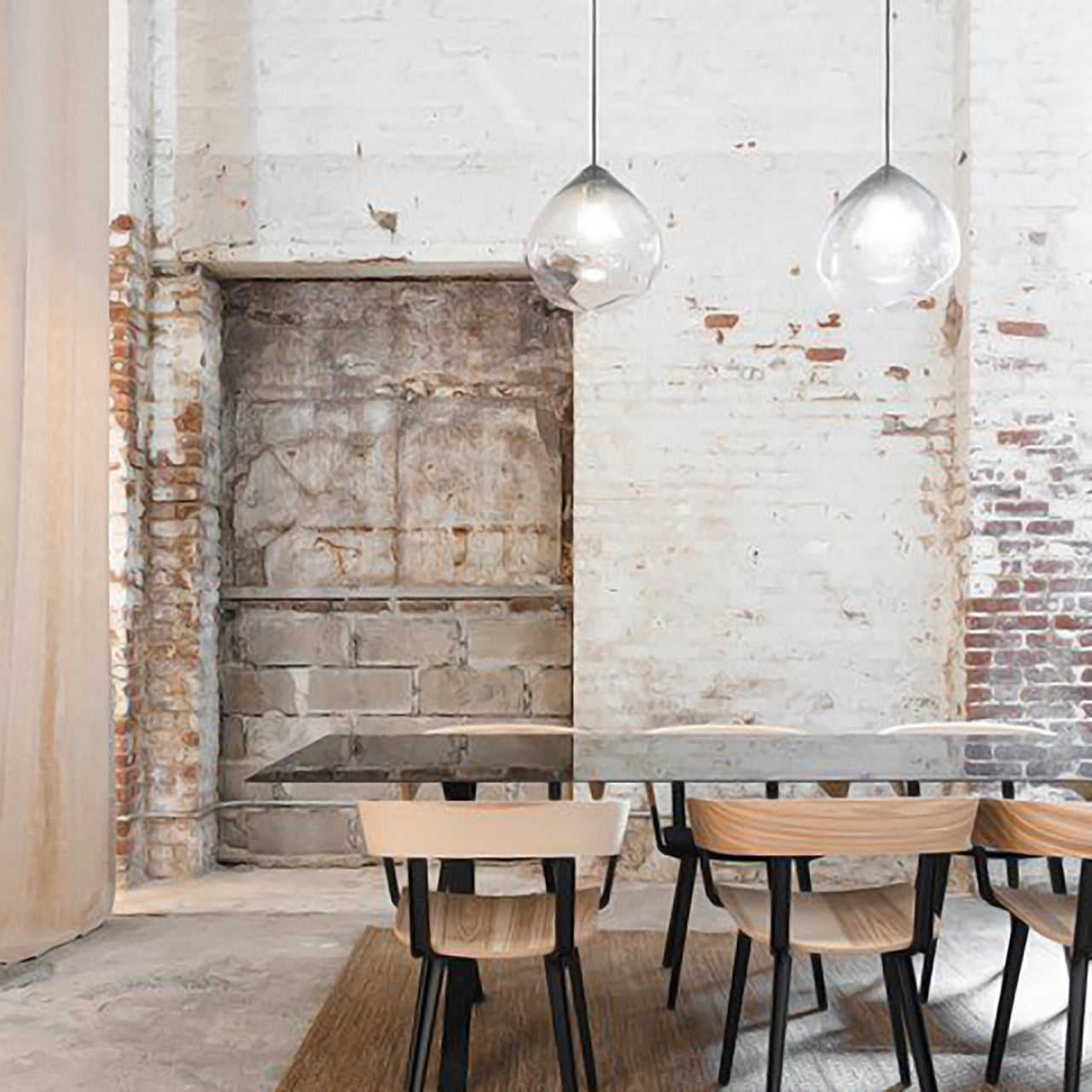 Parison Pendant Light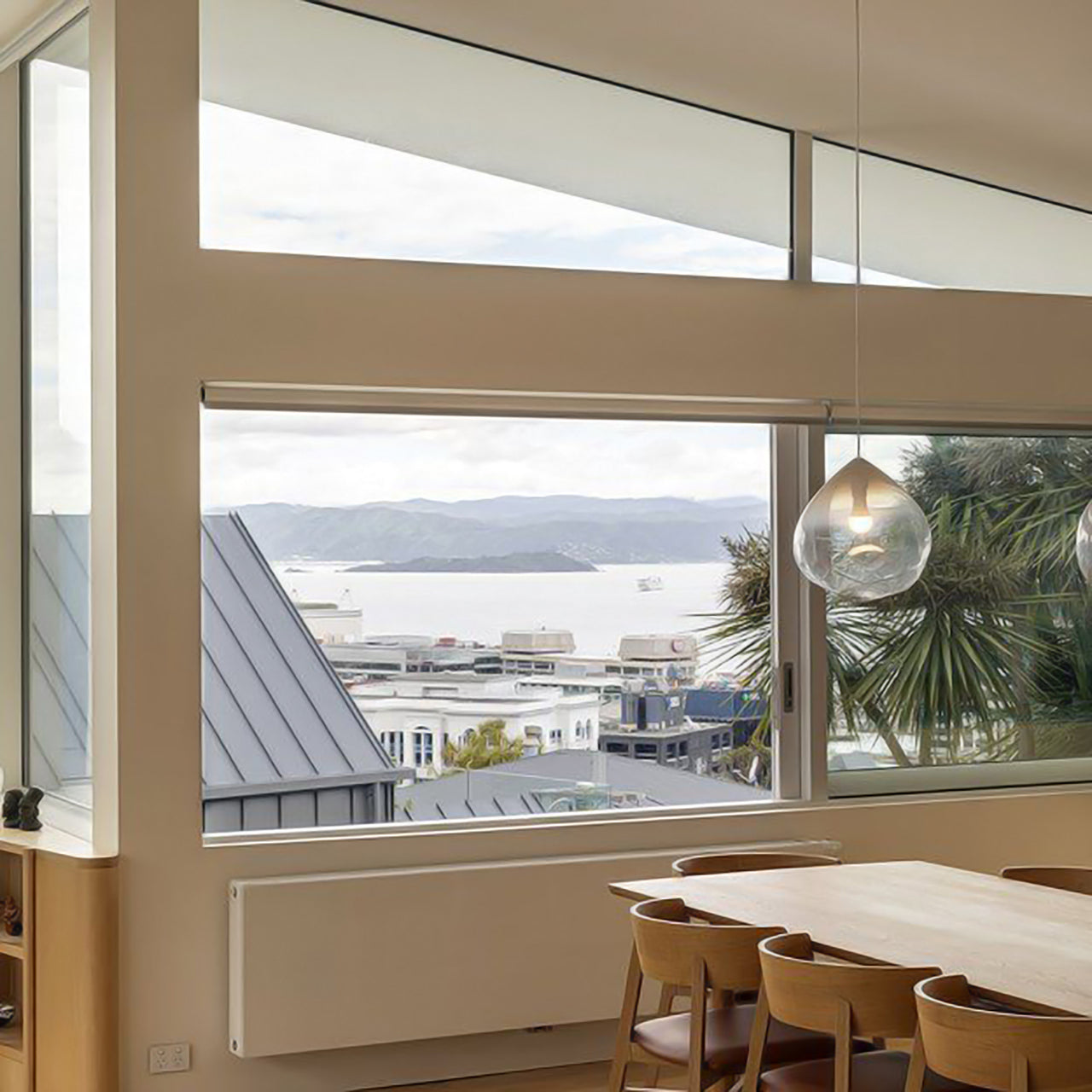 Parison Pendant Light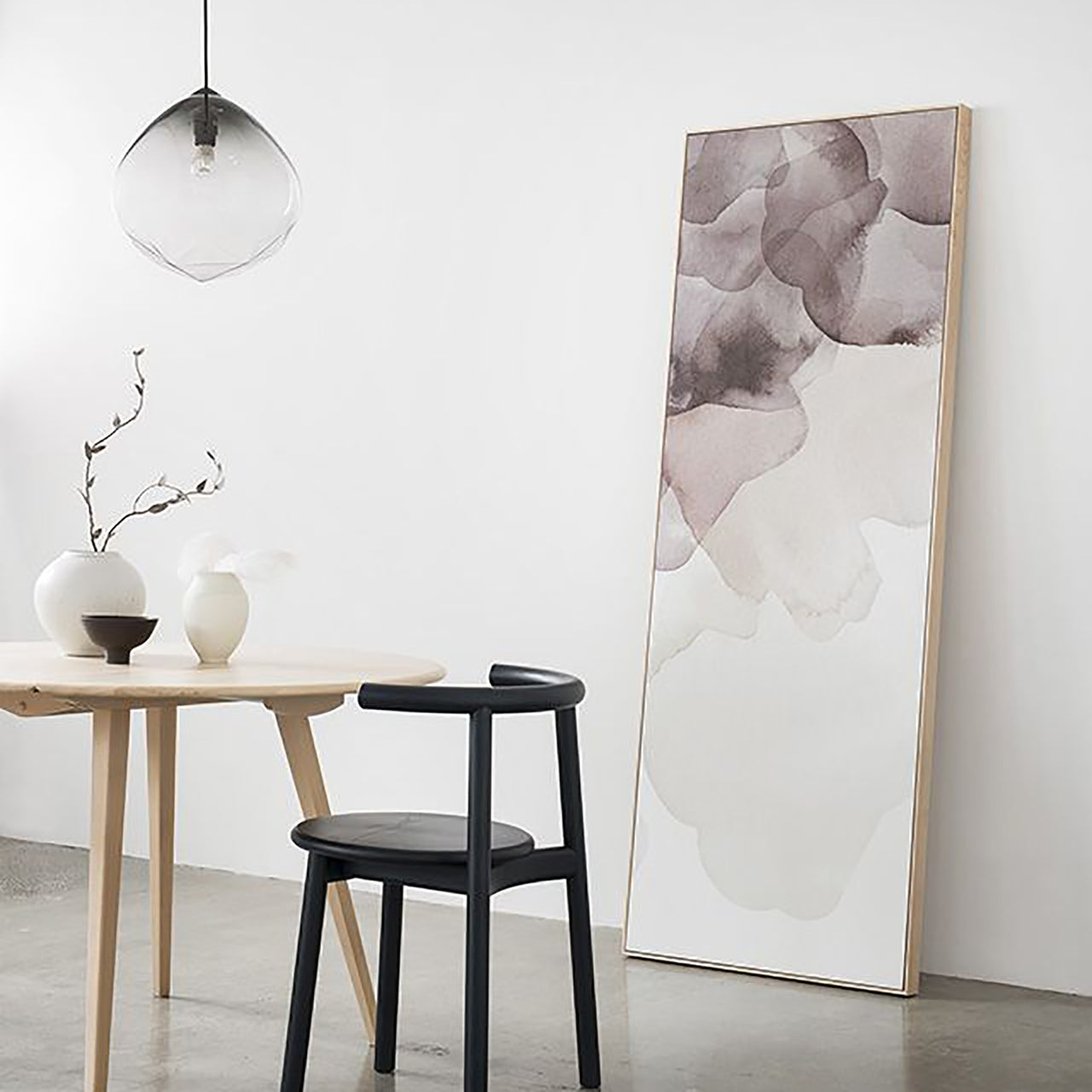 Parison Pendant Light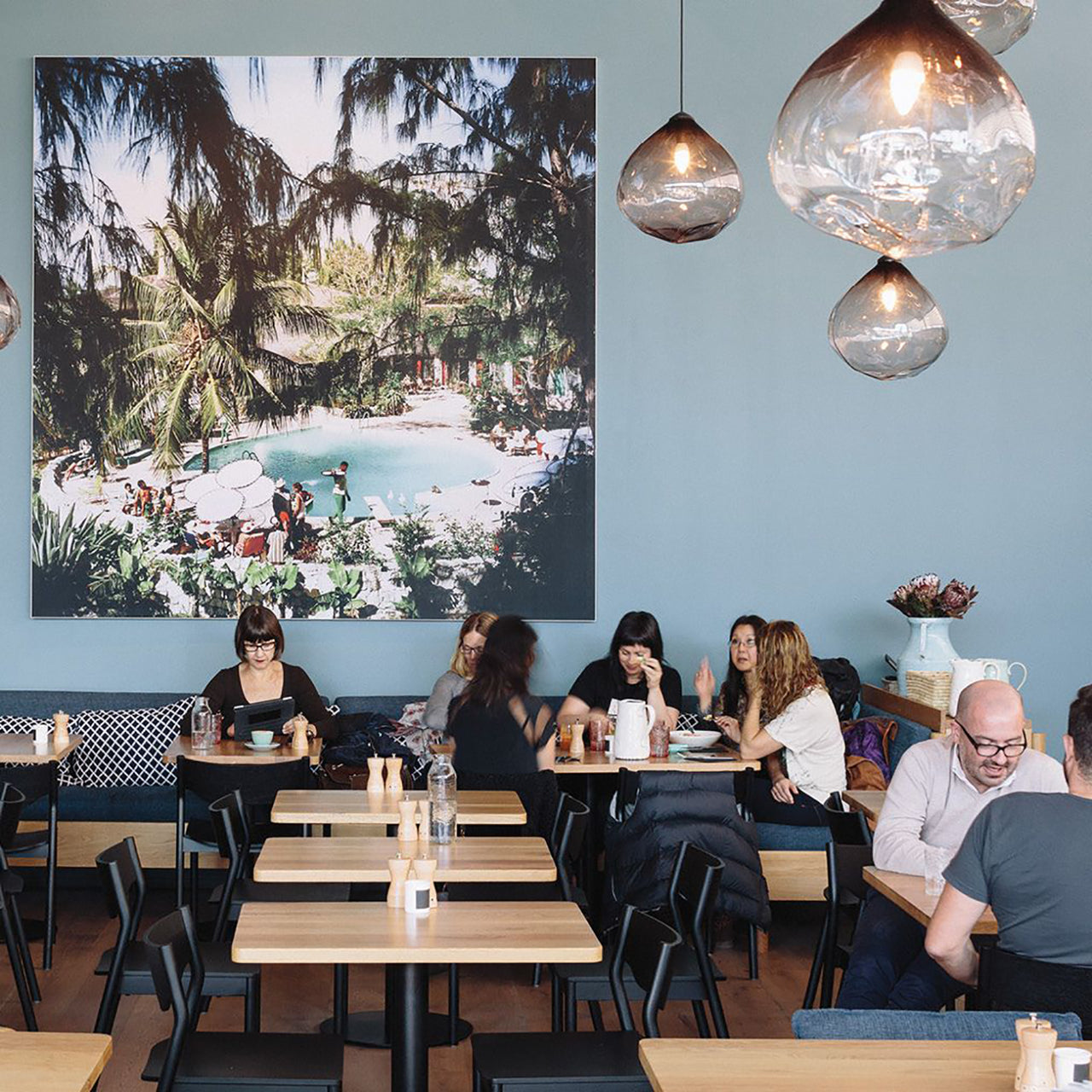 Parison Pendant Light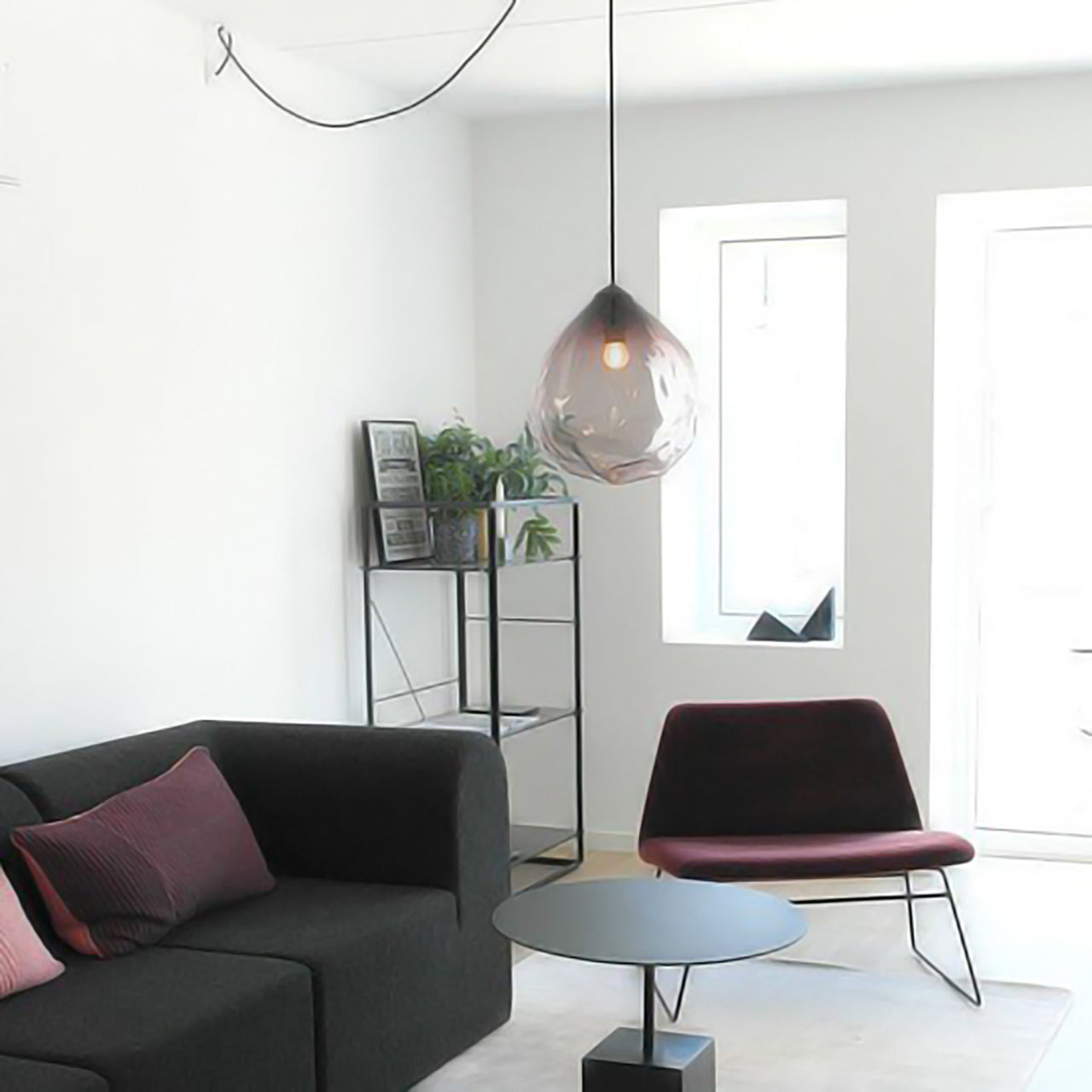 Parison Pendant Light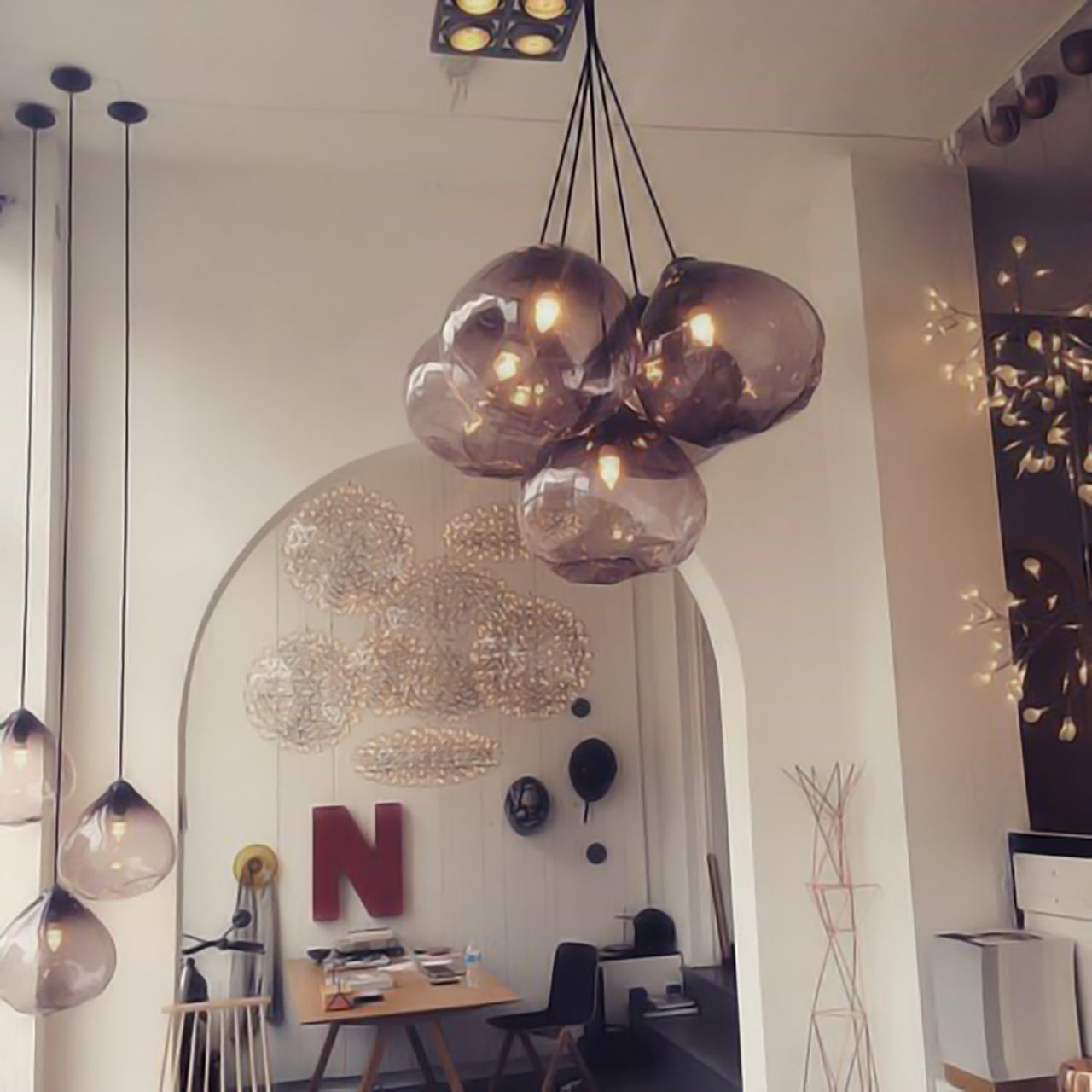 Parison Pendant Light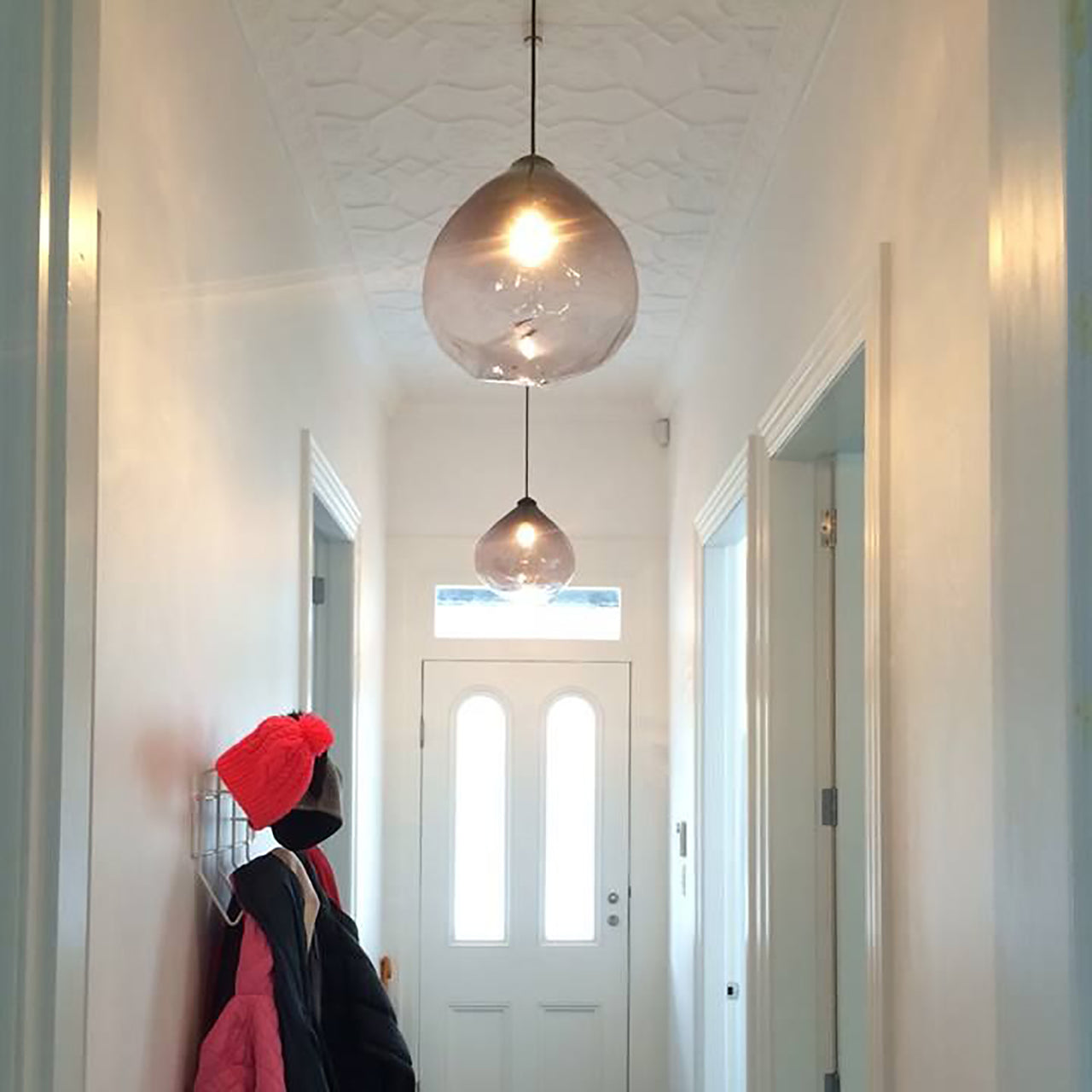 Parison Pendant Light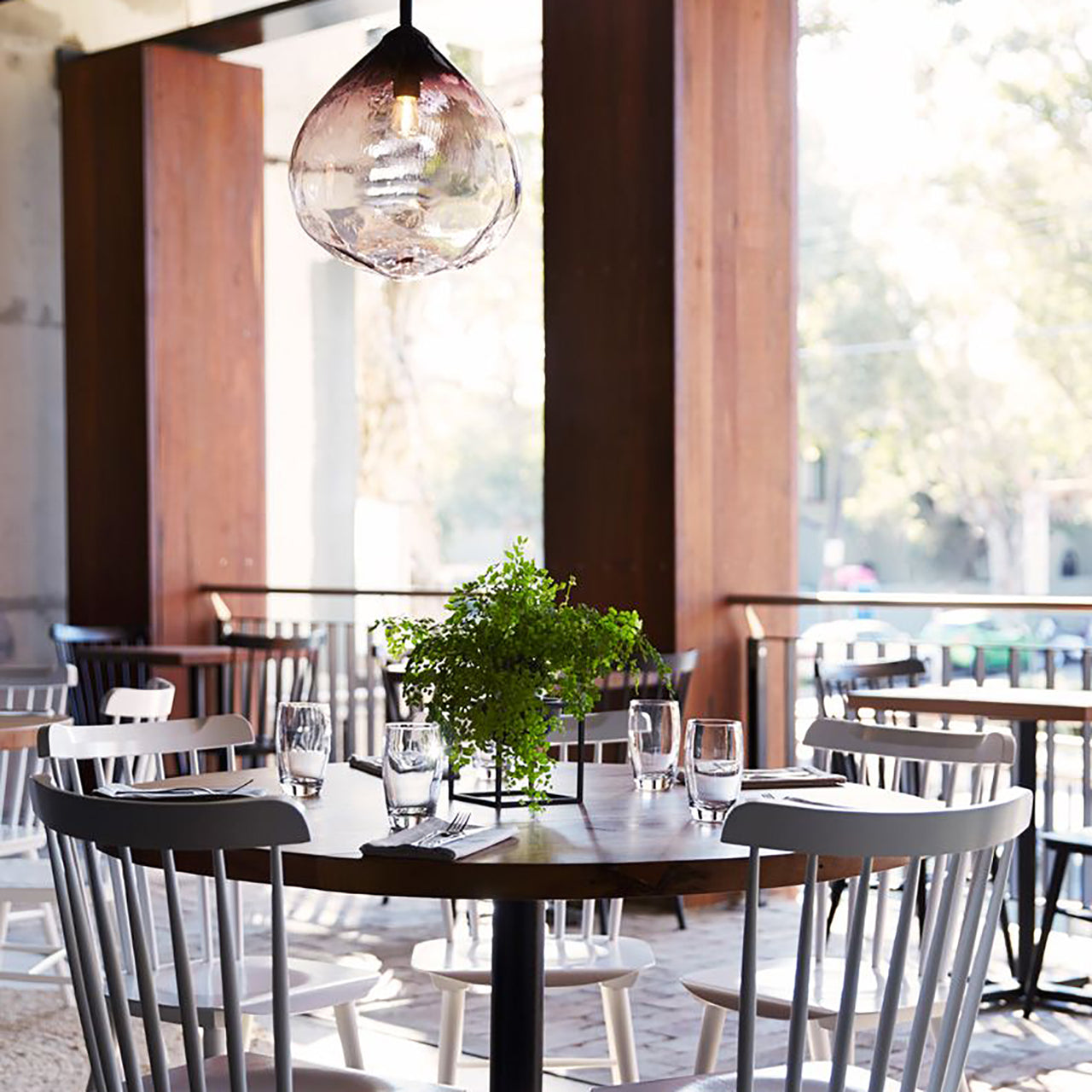 Parison Pendant Light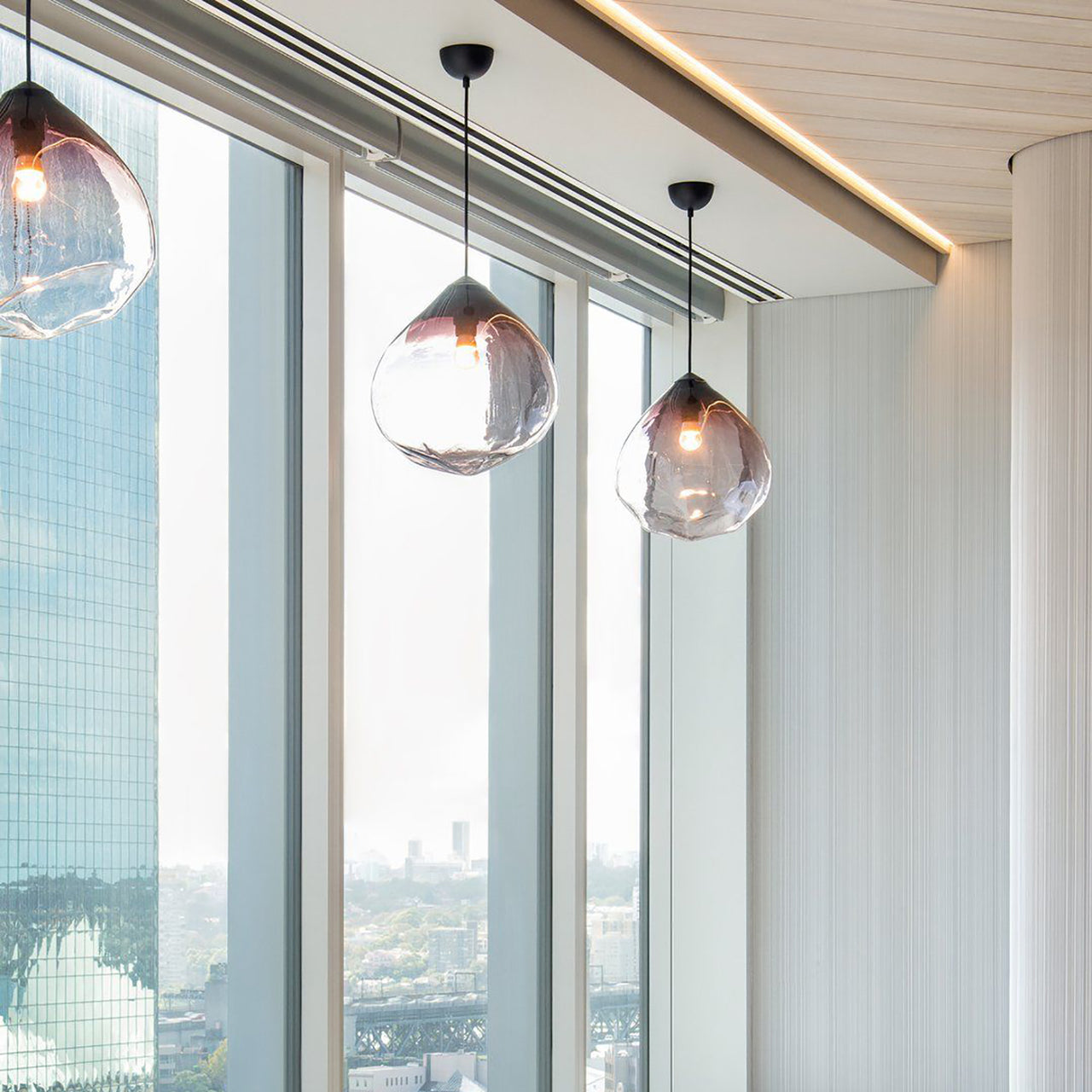 Parison Pendant Light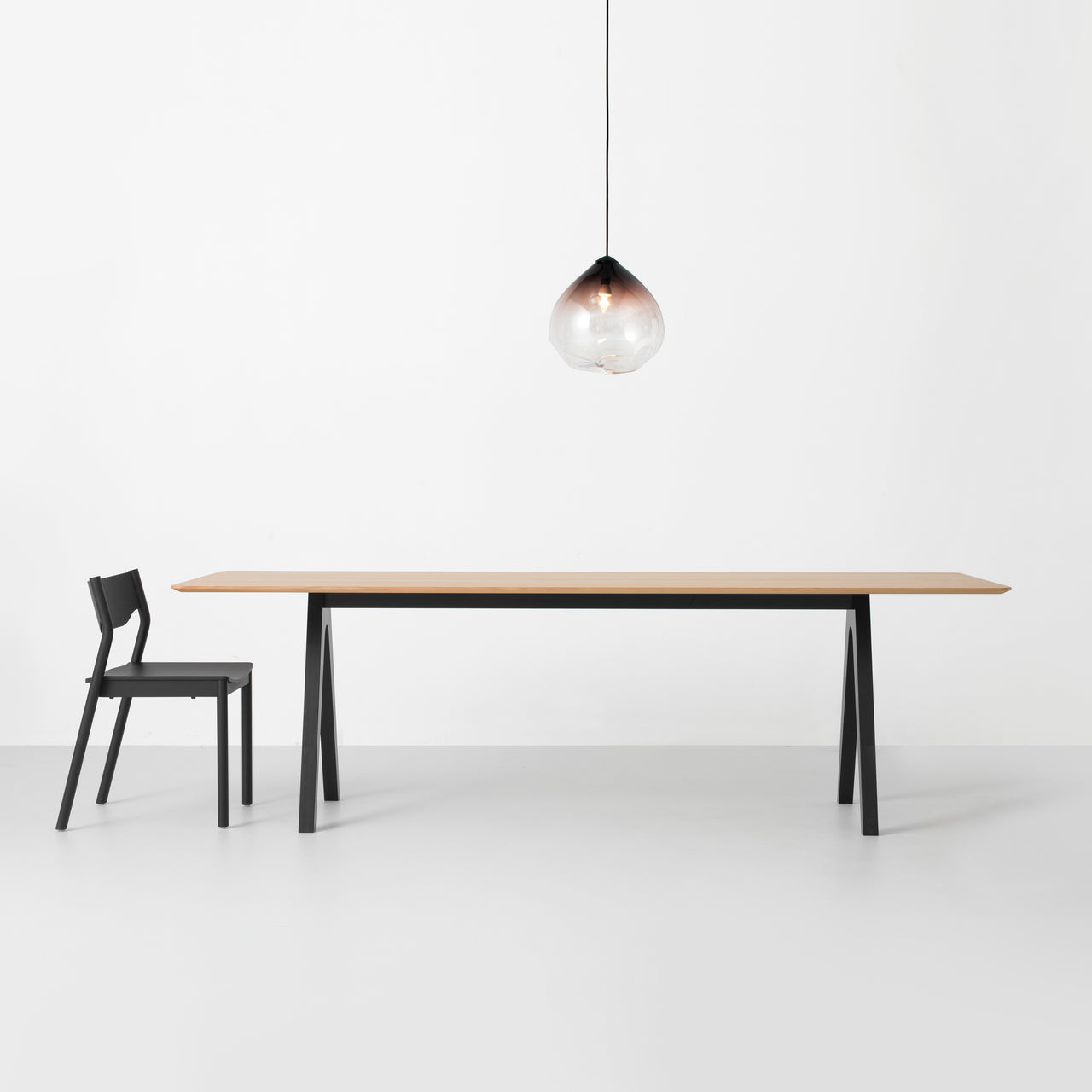 Parison Pendant Light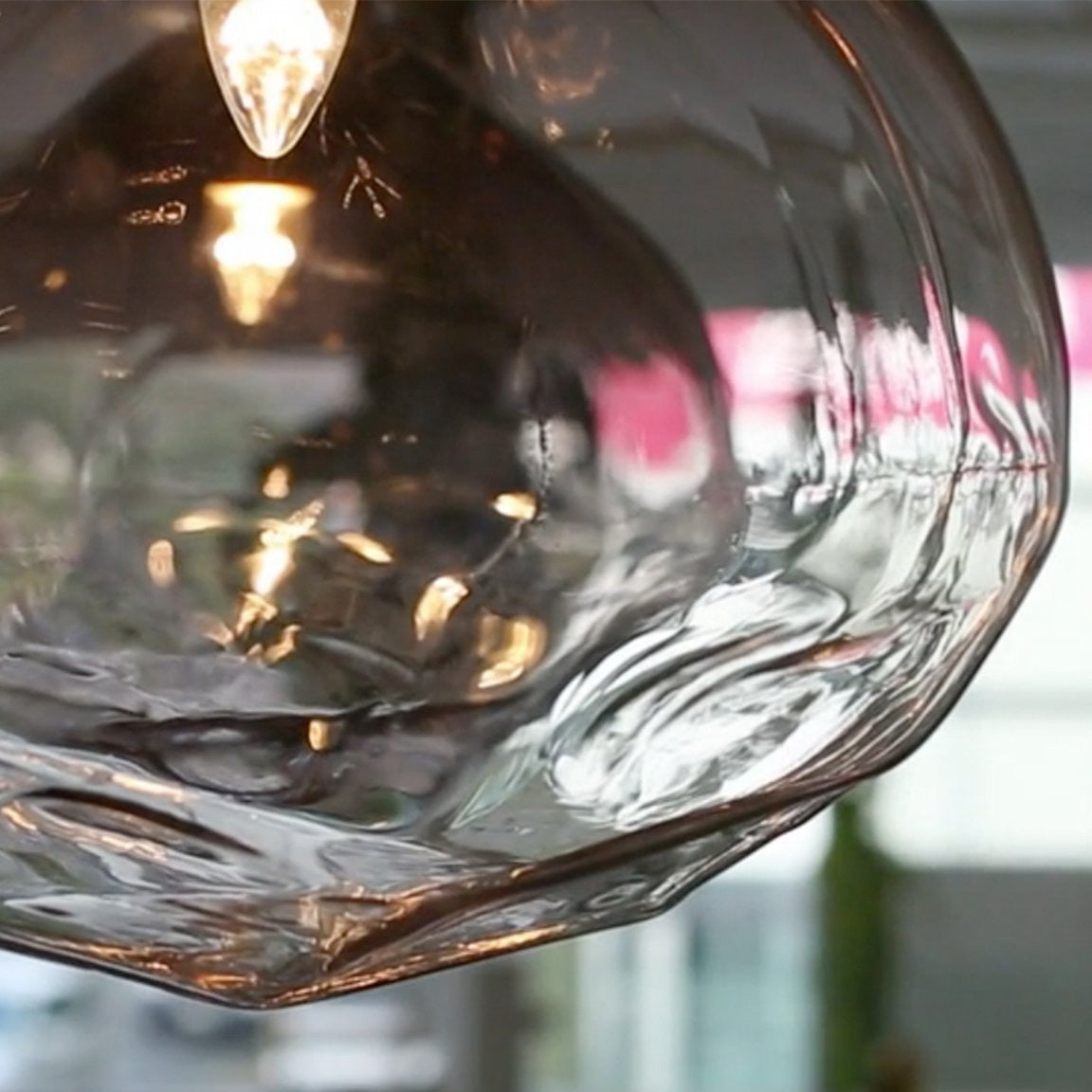 Parison Pendant Light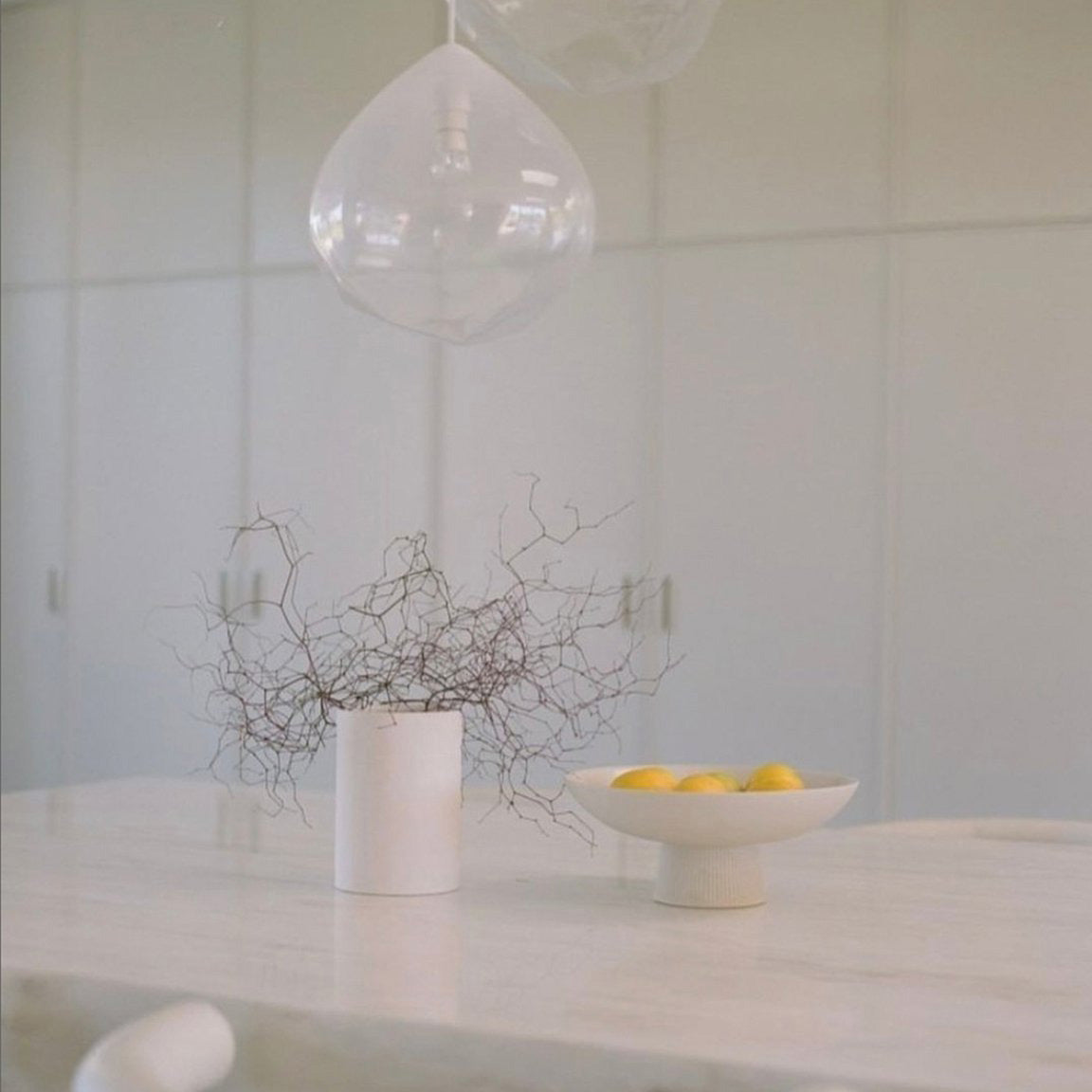 Parison Pendant Light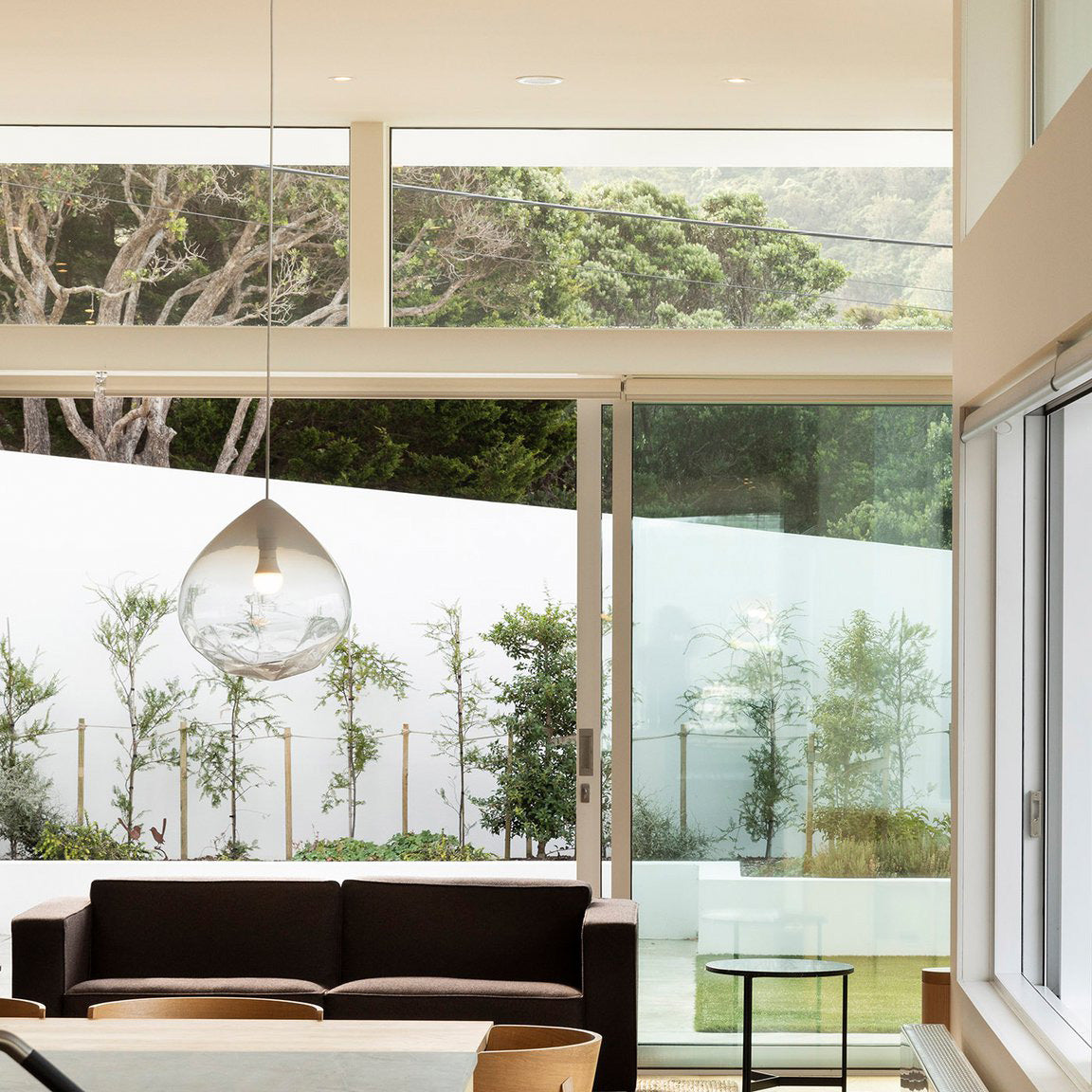 insitu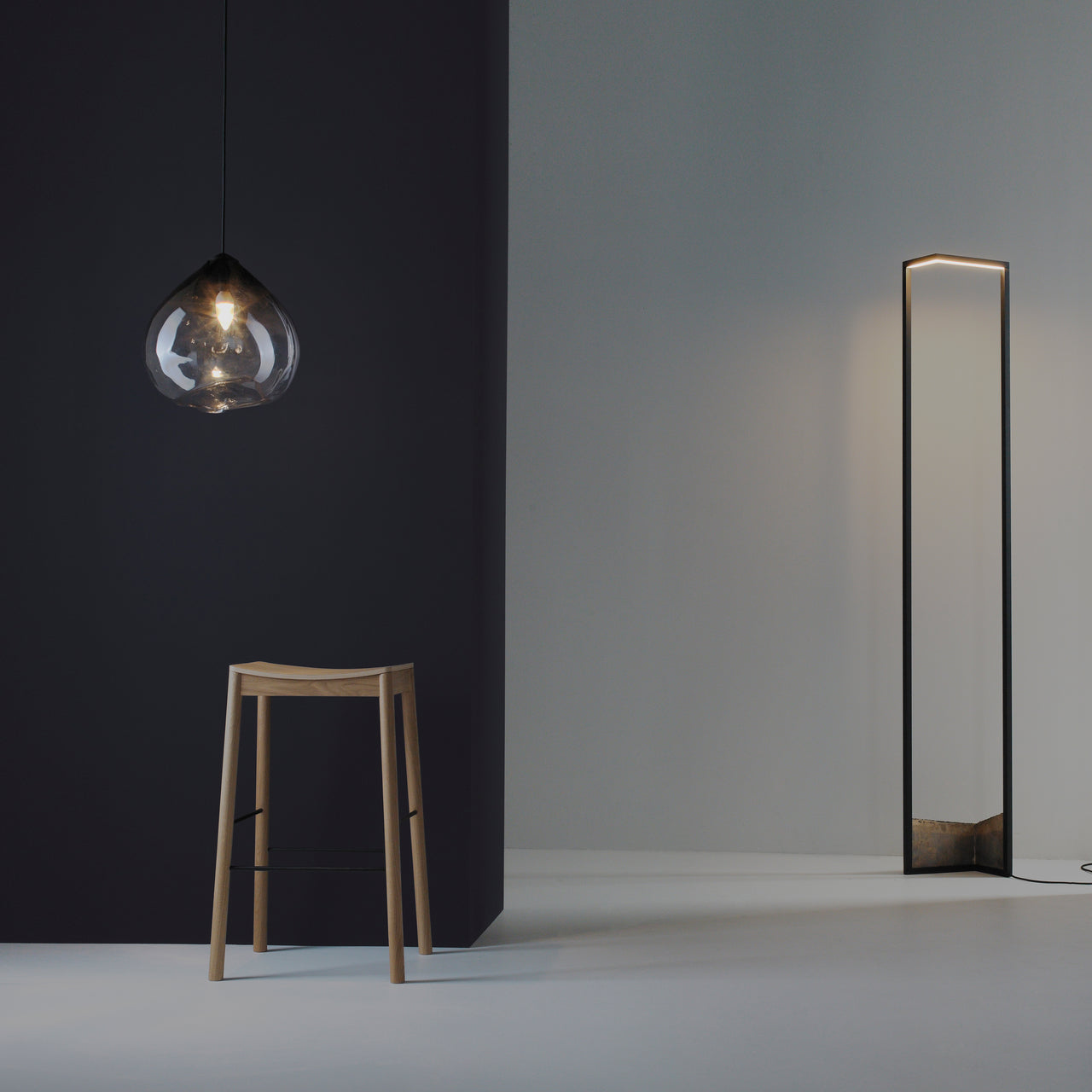 insitu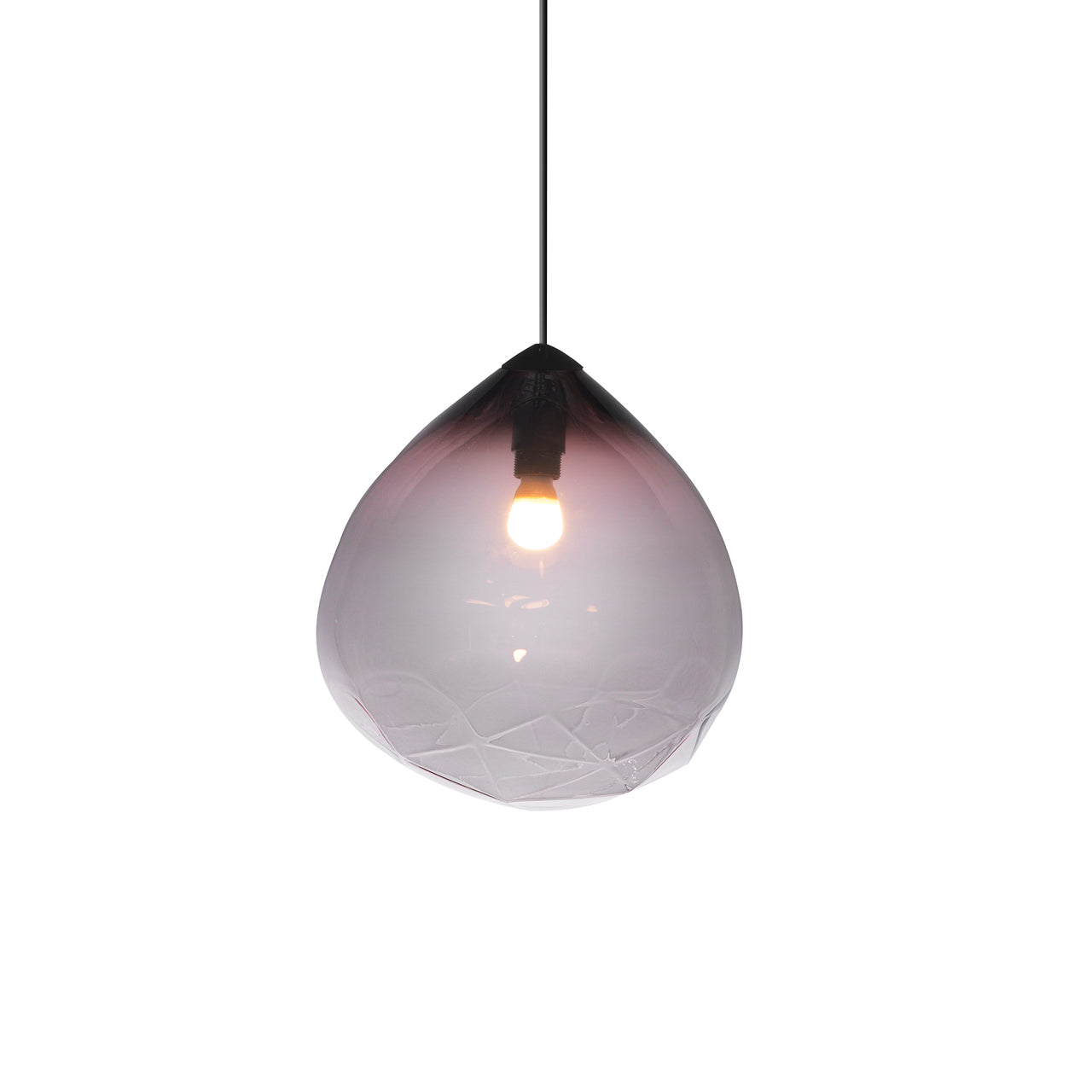 Parison Pendant Light: Black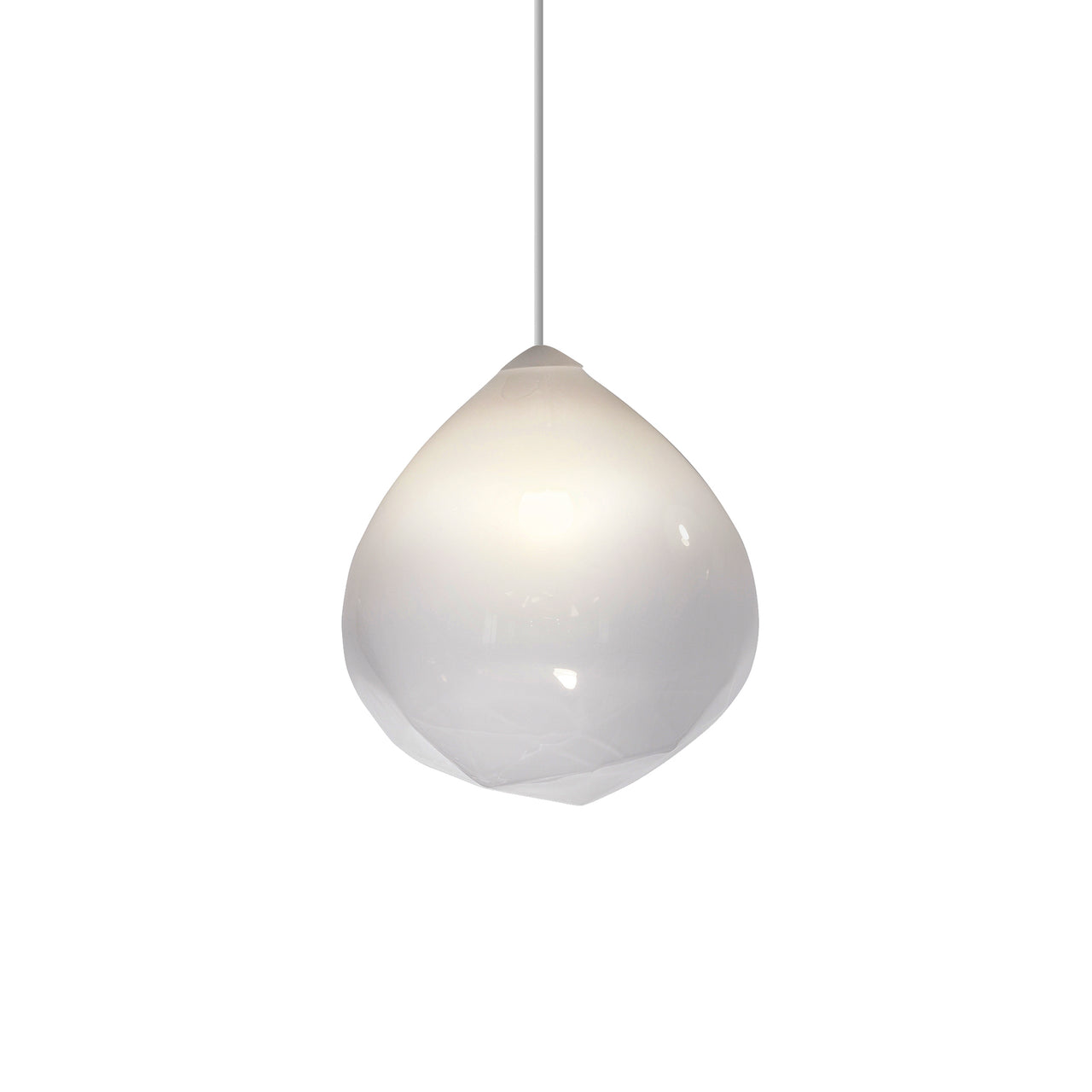 Parison Pendant Light: White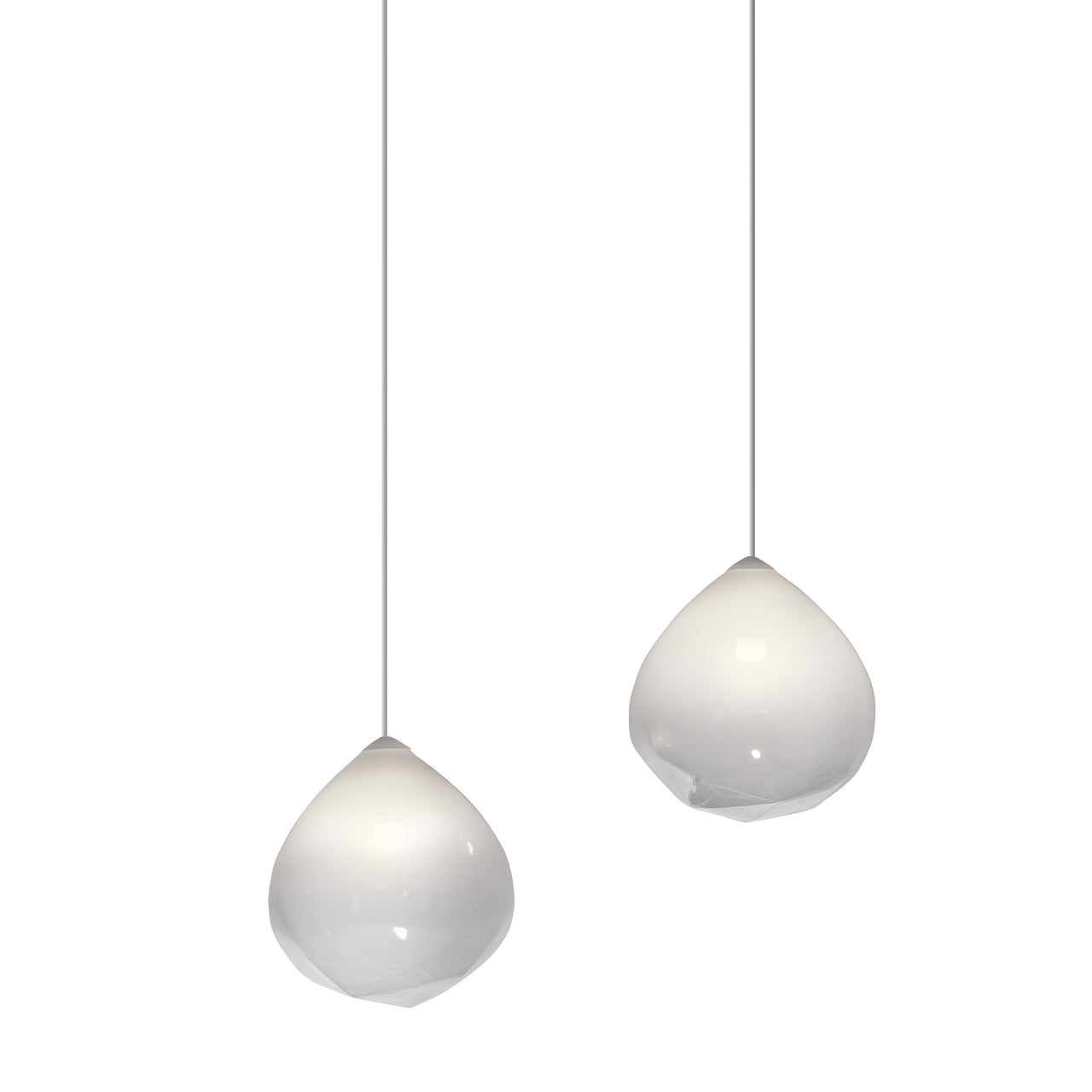 Parison Pendant Light: White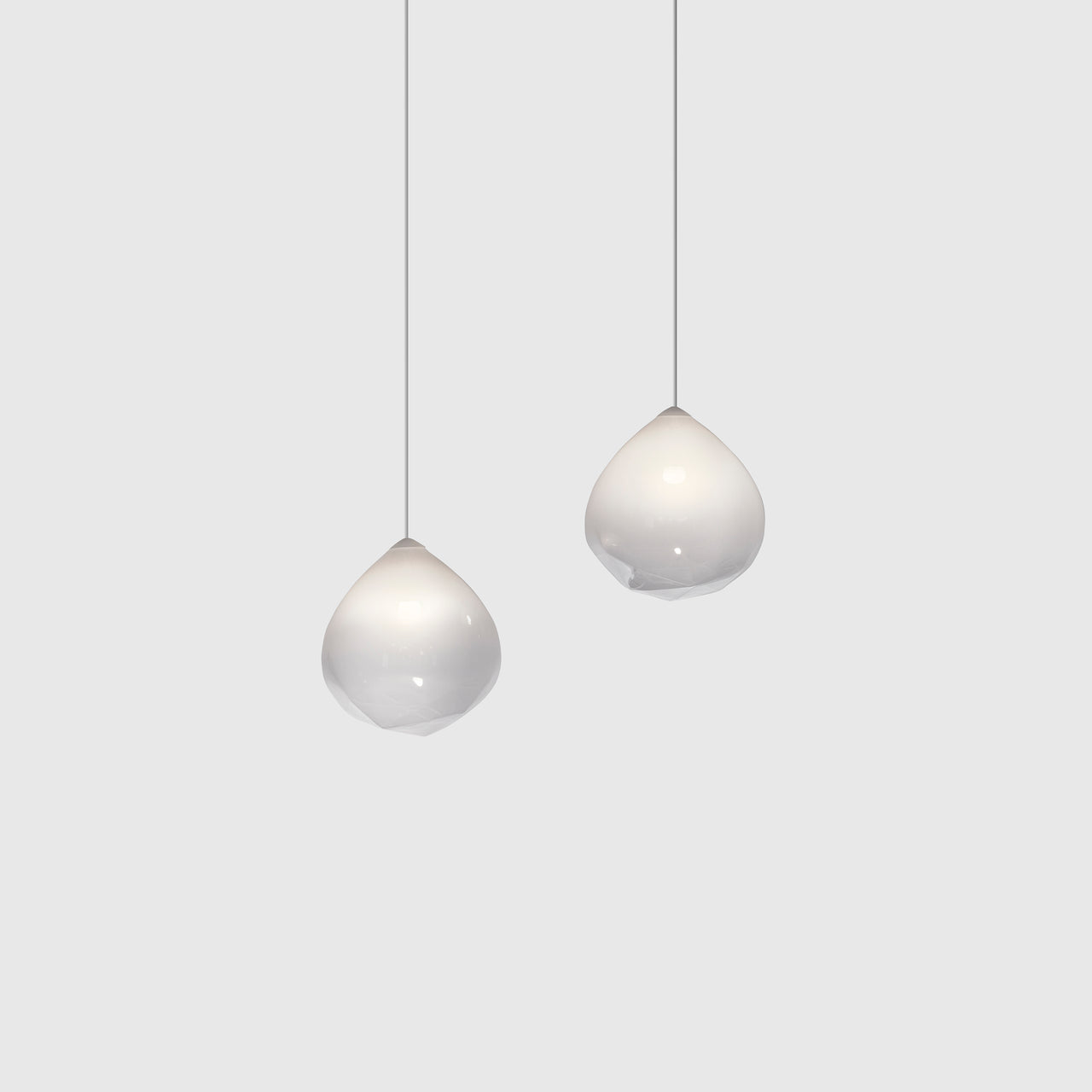 Parison Pendant Light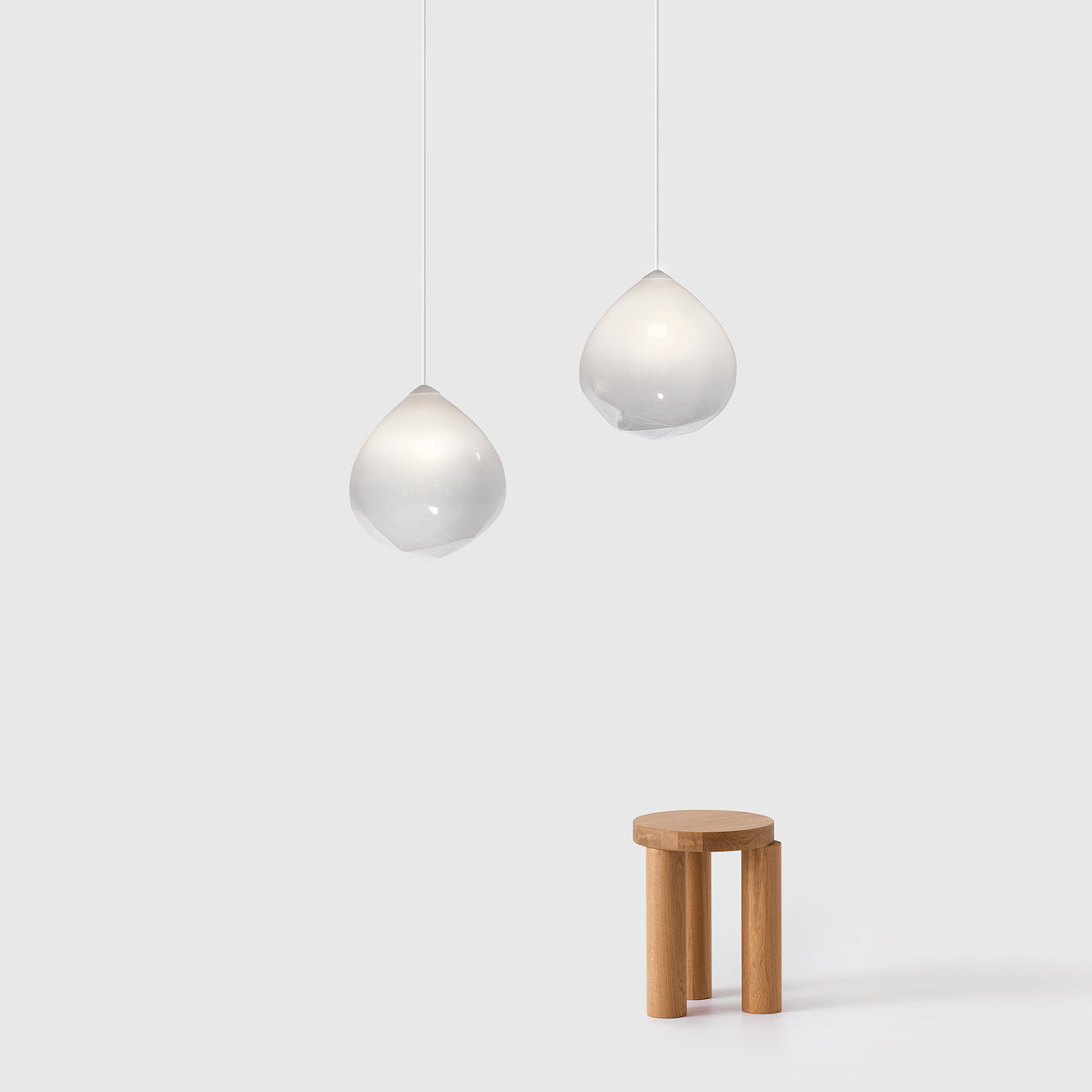 Parison Pendant Light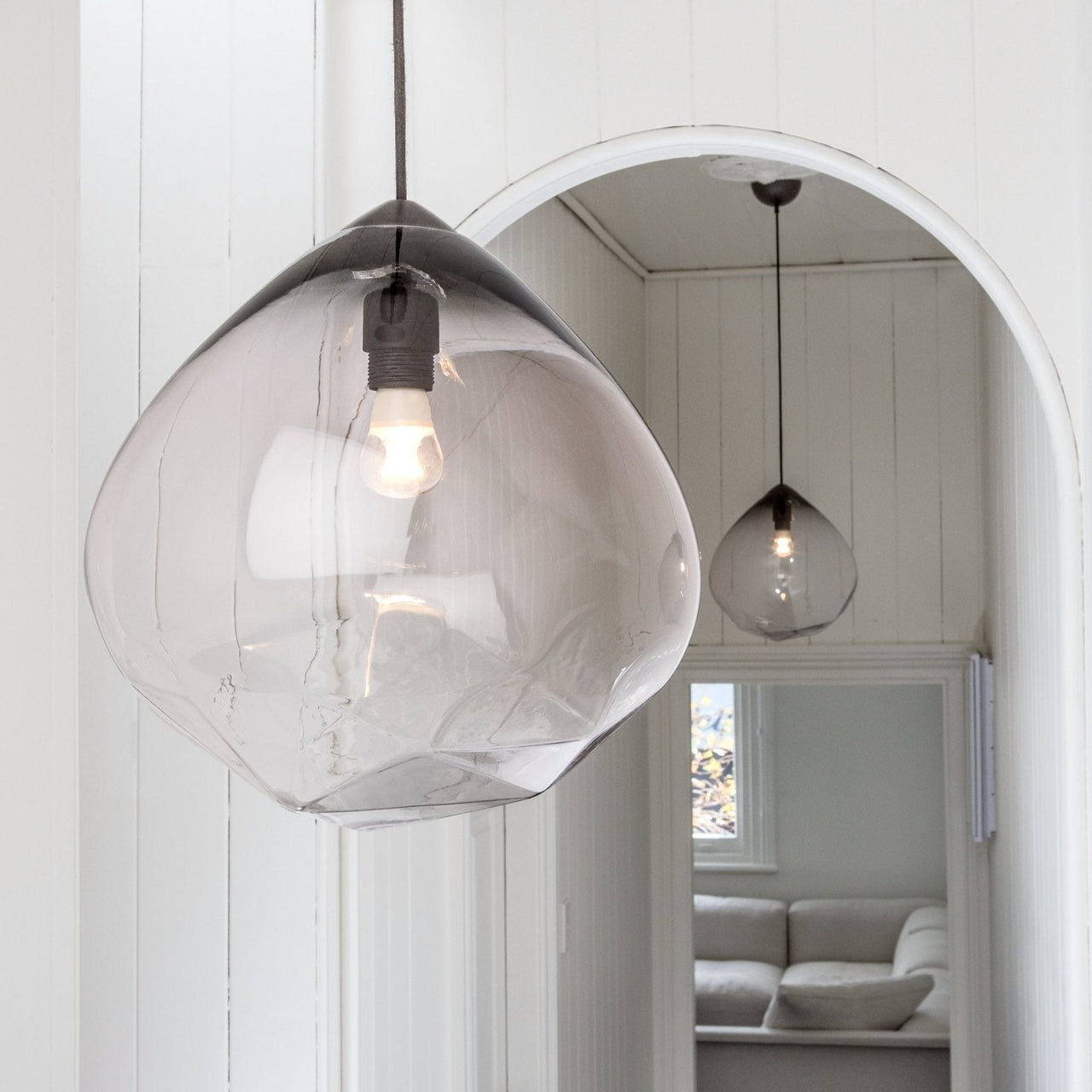 Parison Pendant Light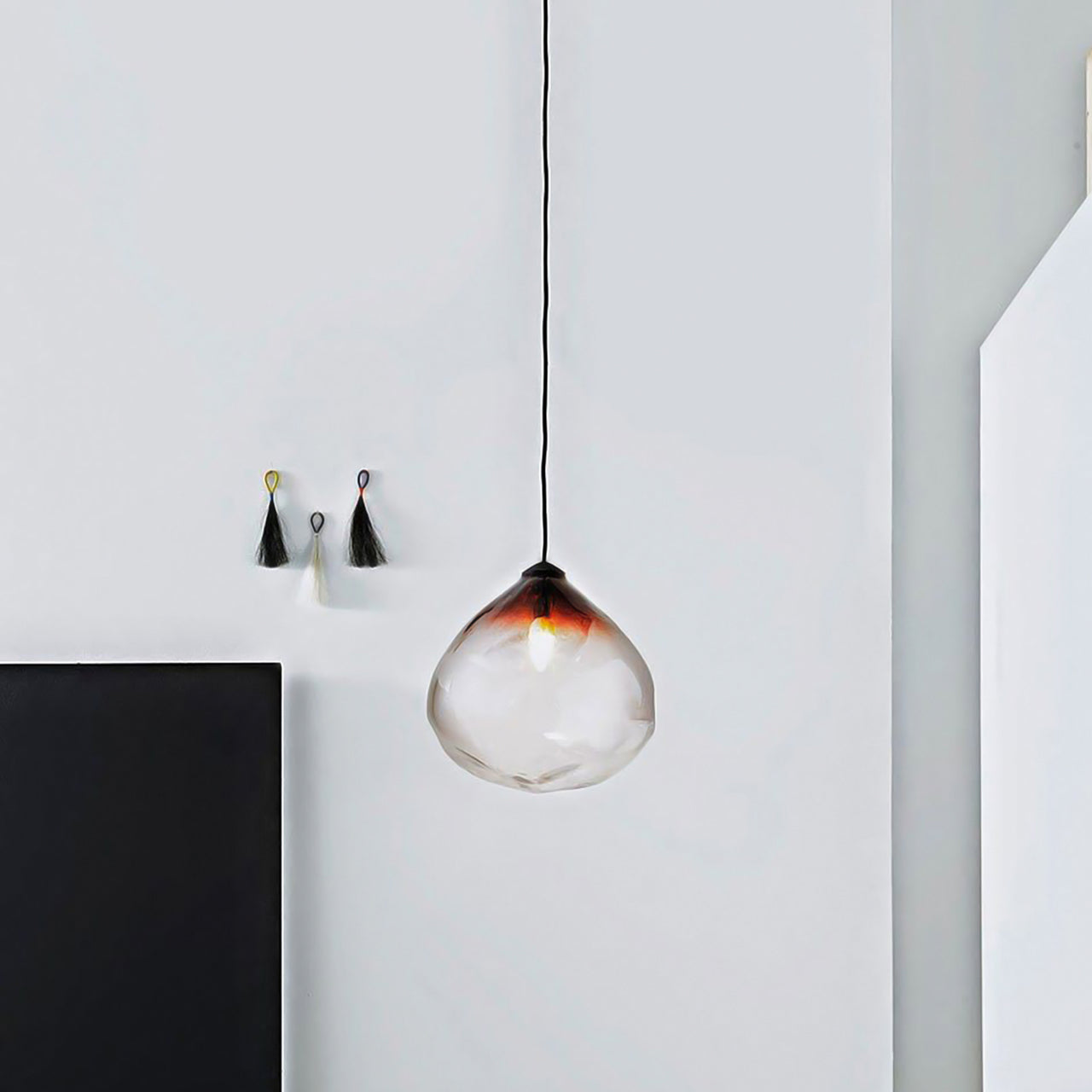 Parison Pendant Light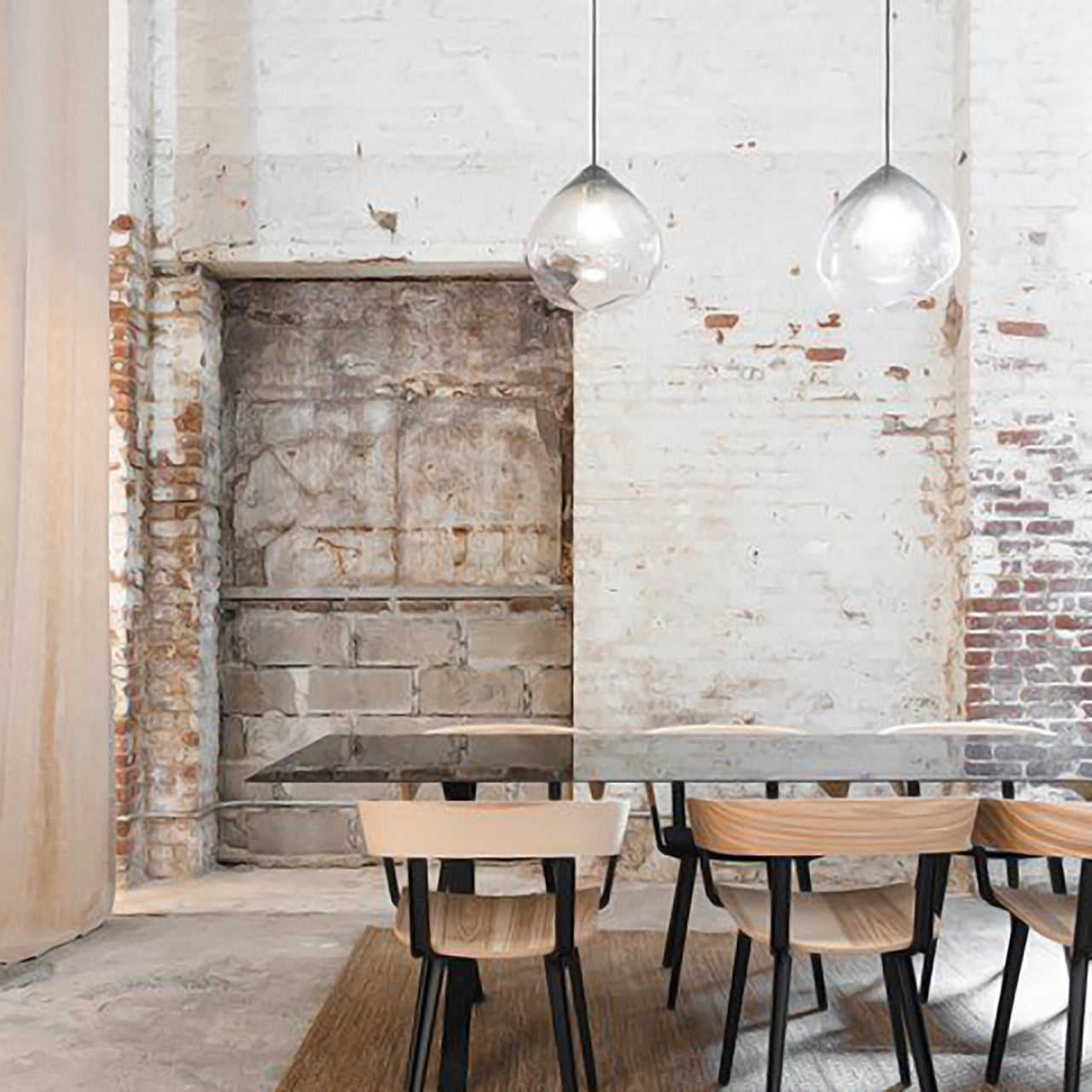 Parison Pendant Light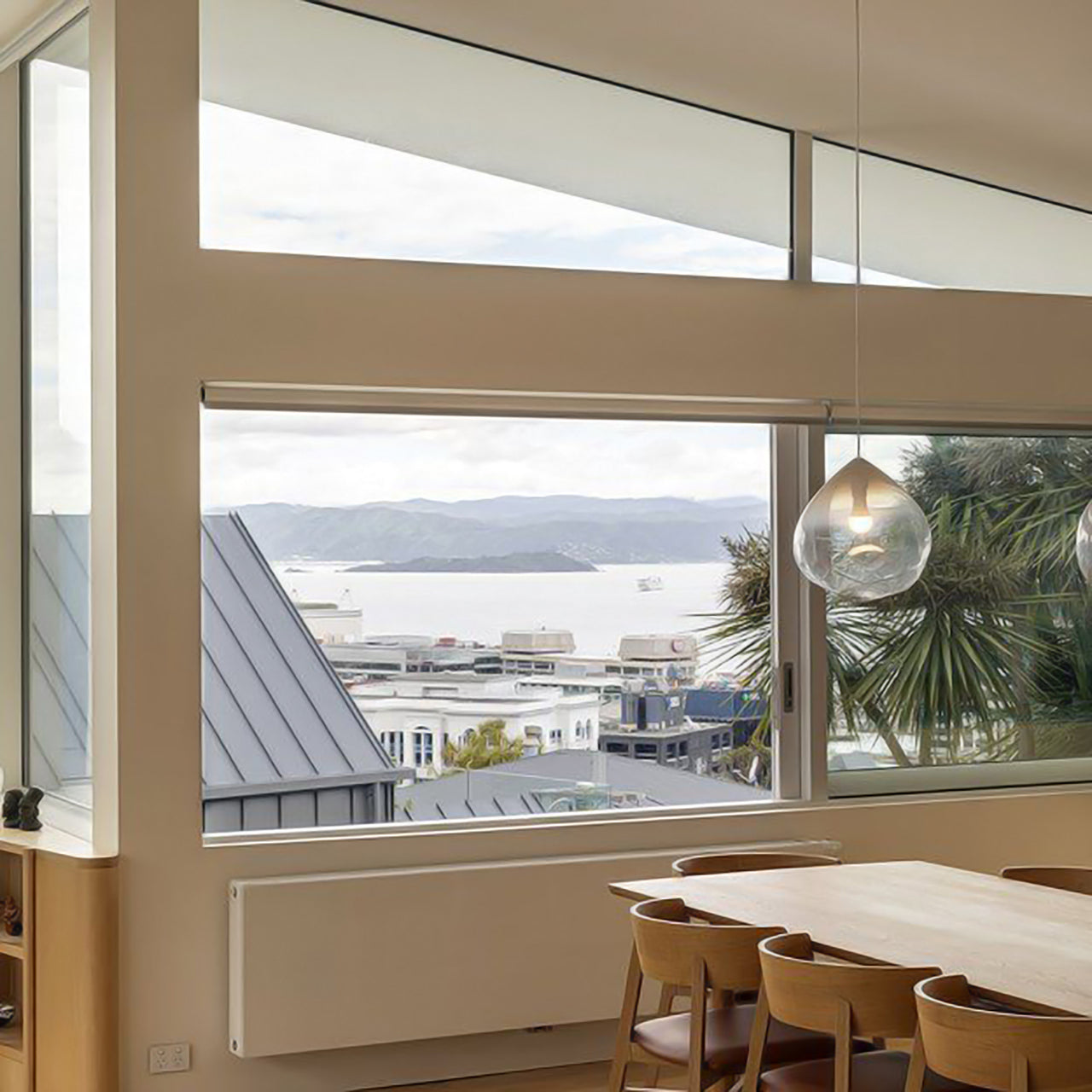 Parison Pendant Light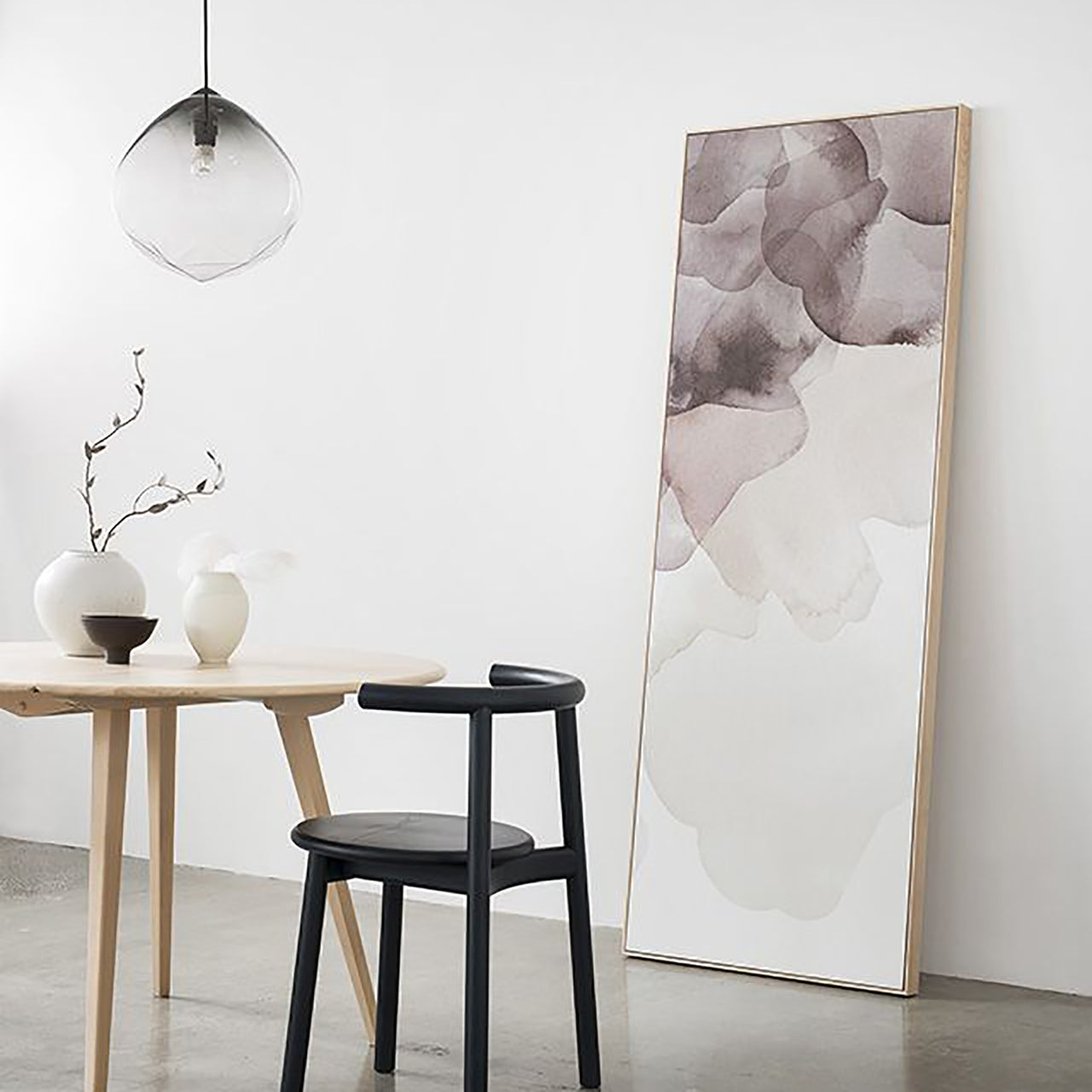 Parison Pendant Light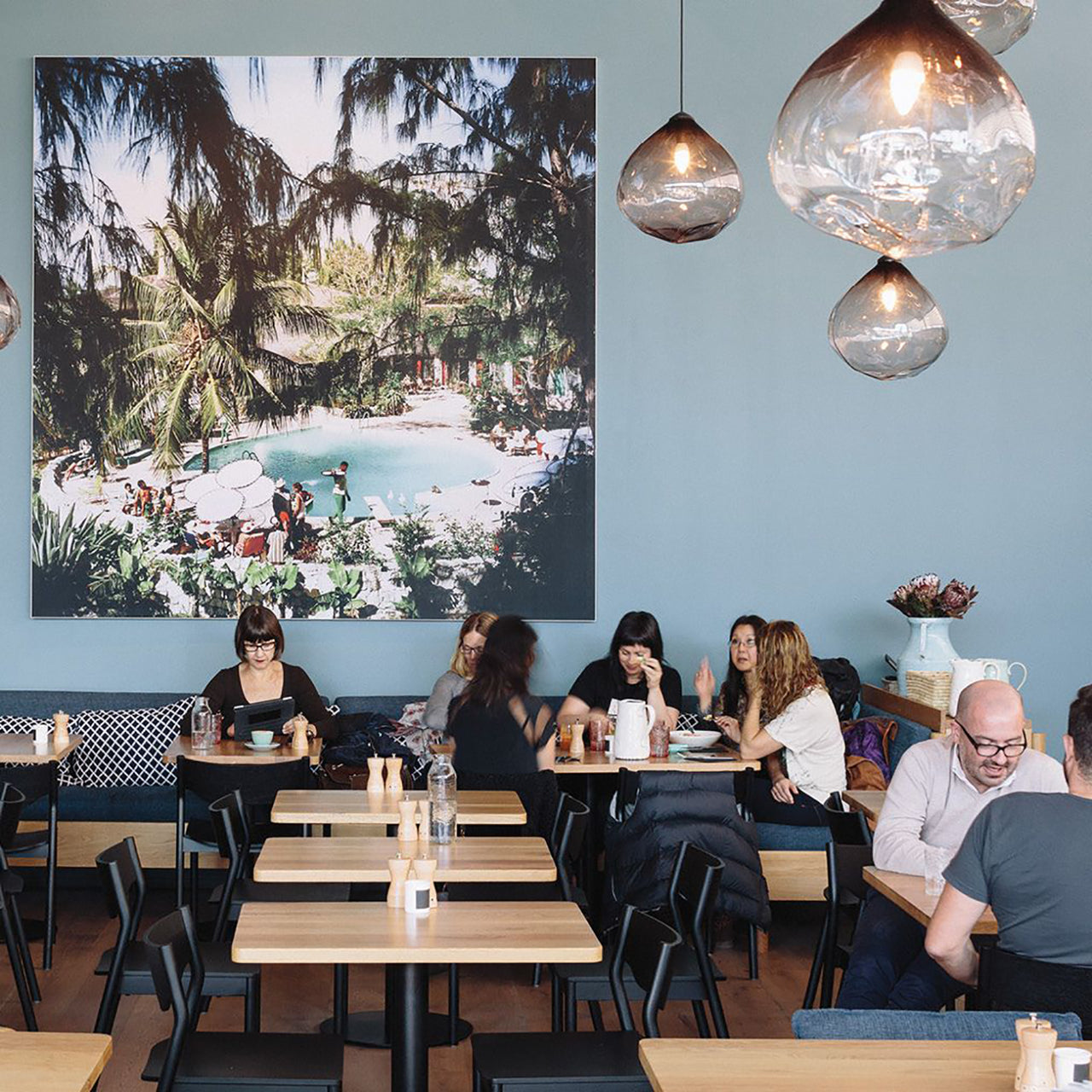 Parison Pendant Light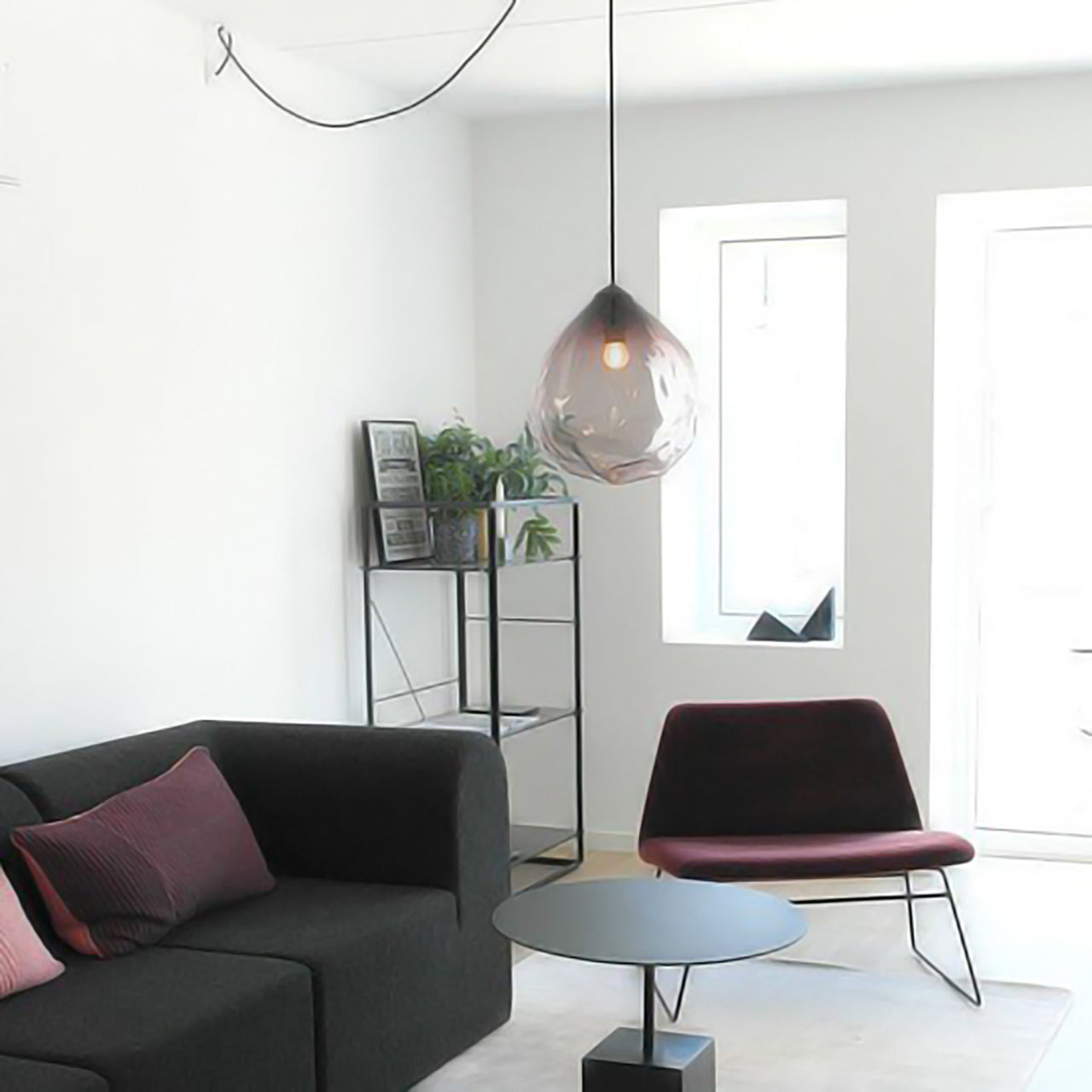 Parison Pendant Light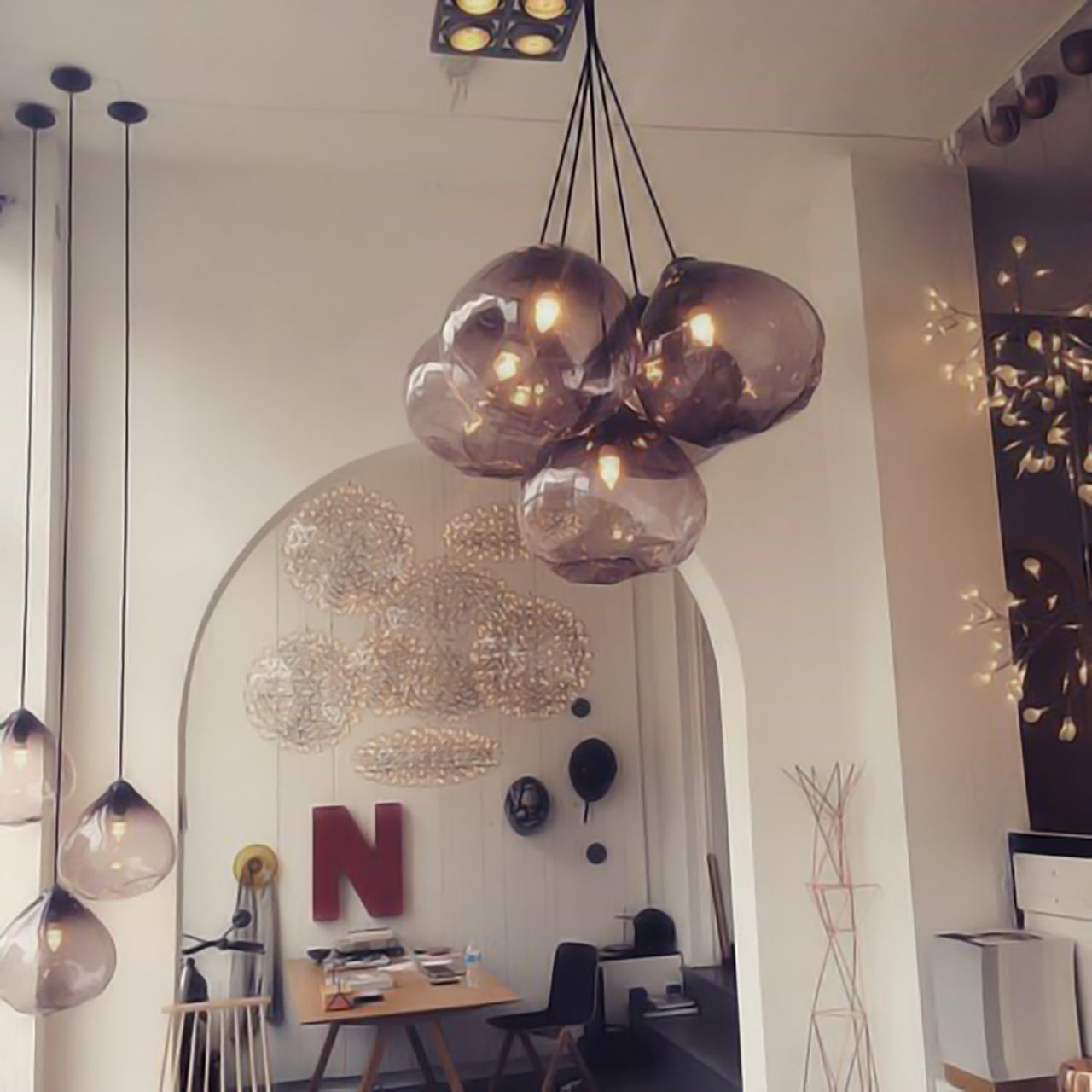 Parison Pendant Light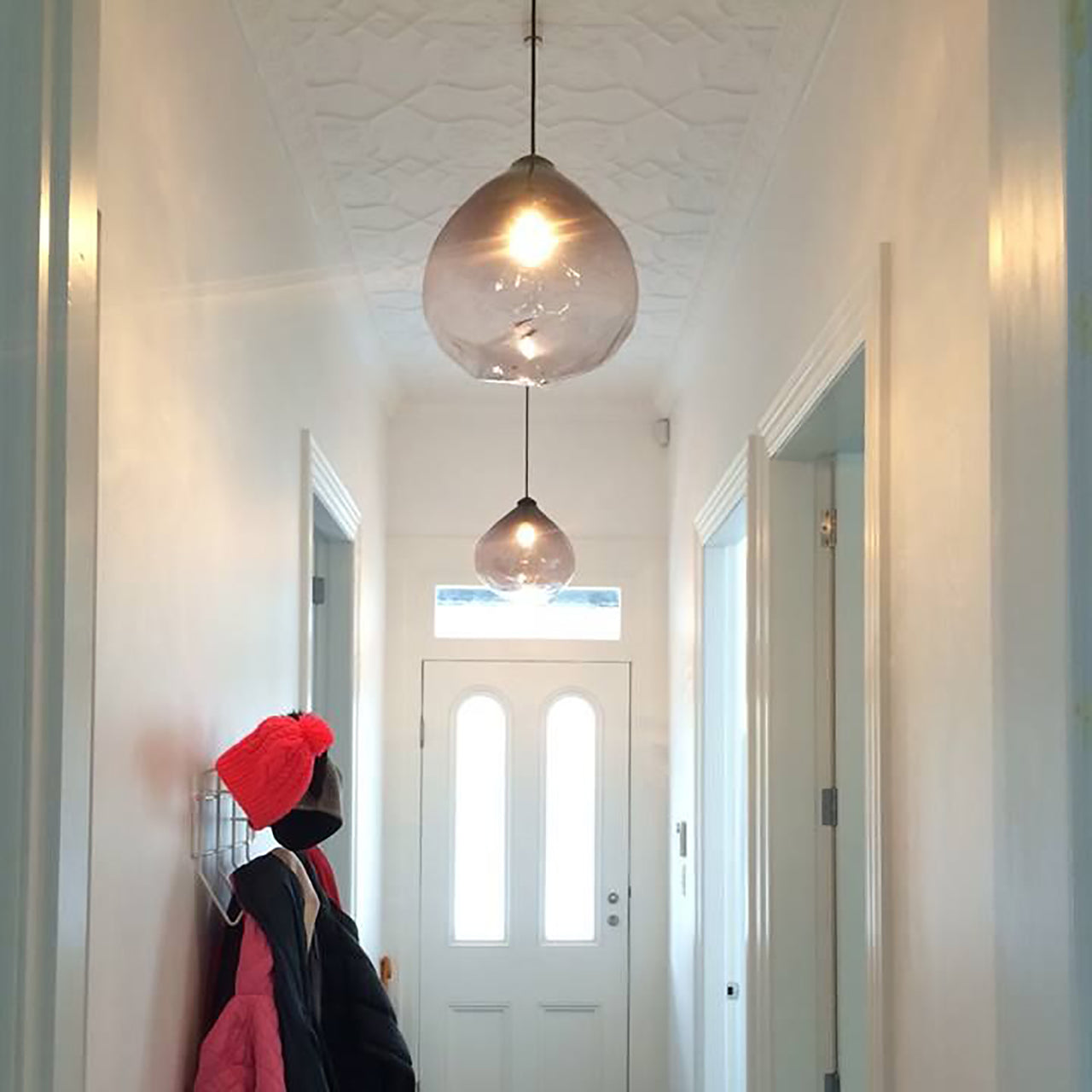 Parison Pendant Light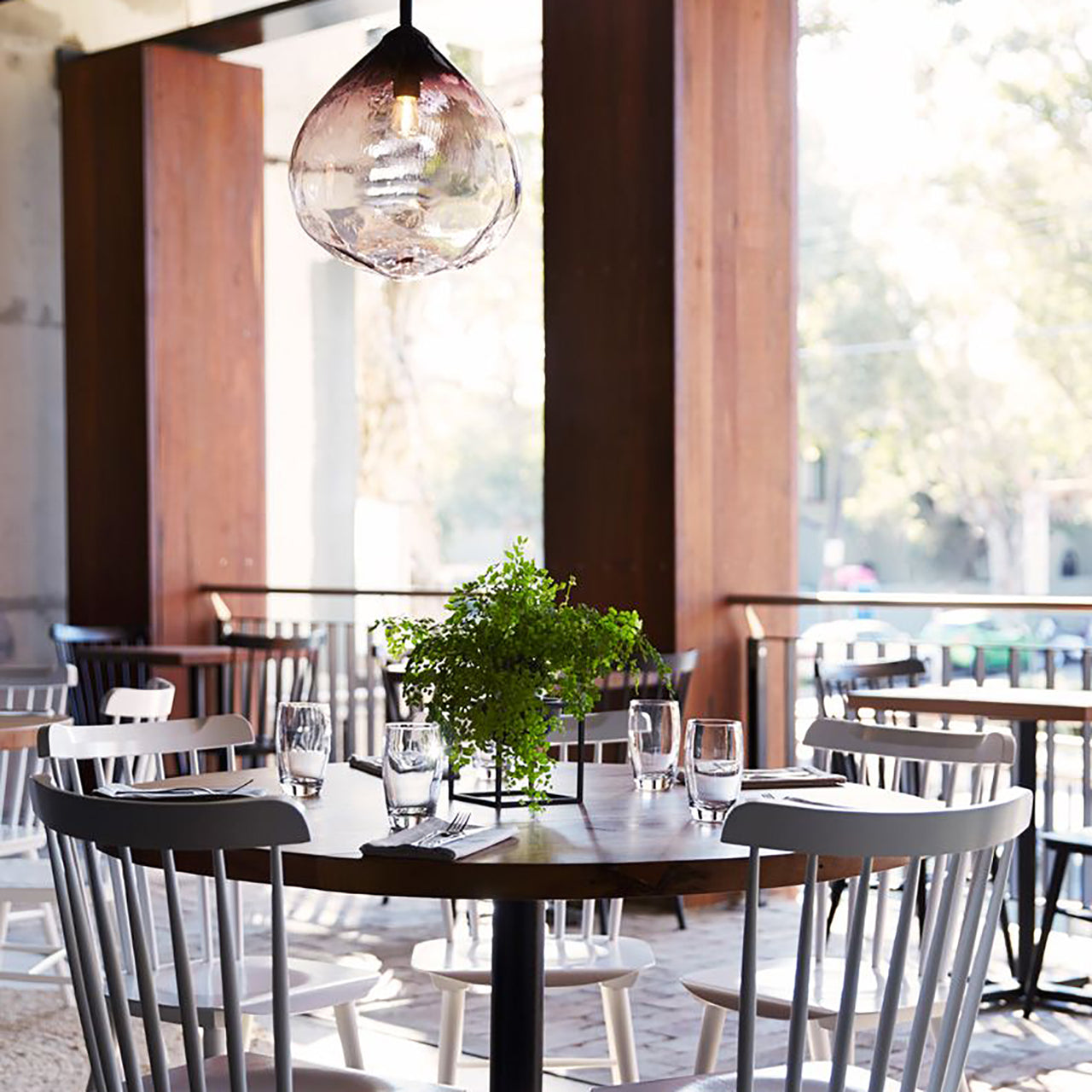 Parison Pendant Light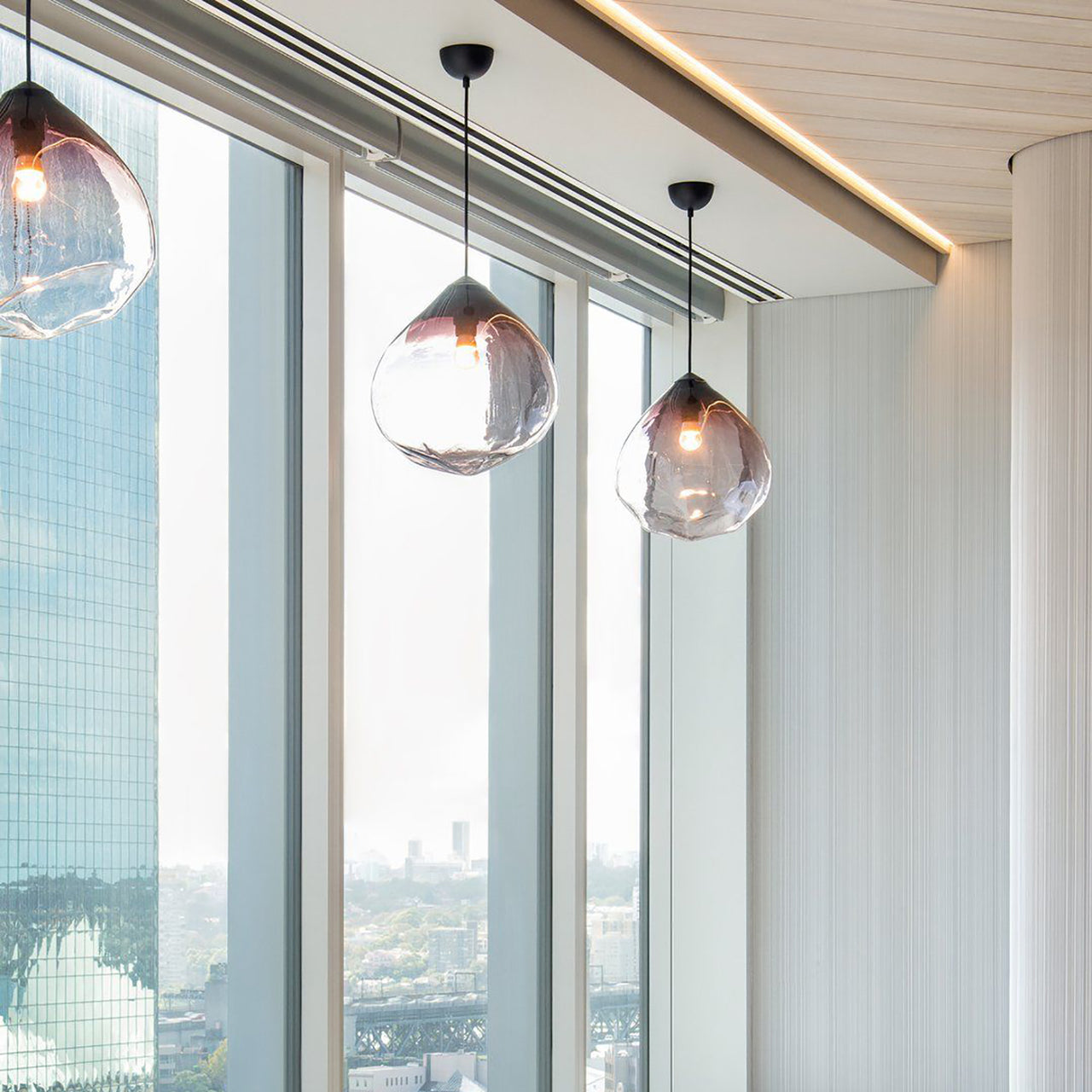 Parison Pendant Light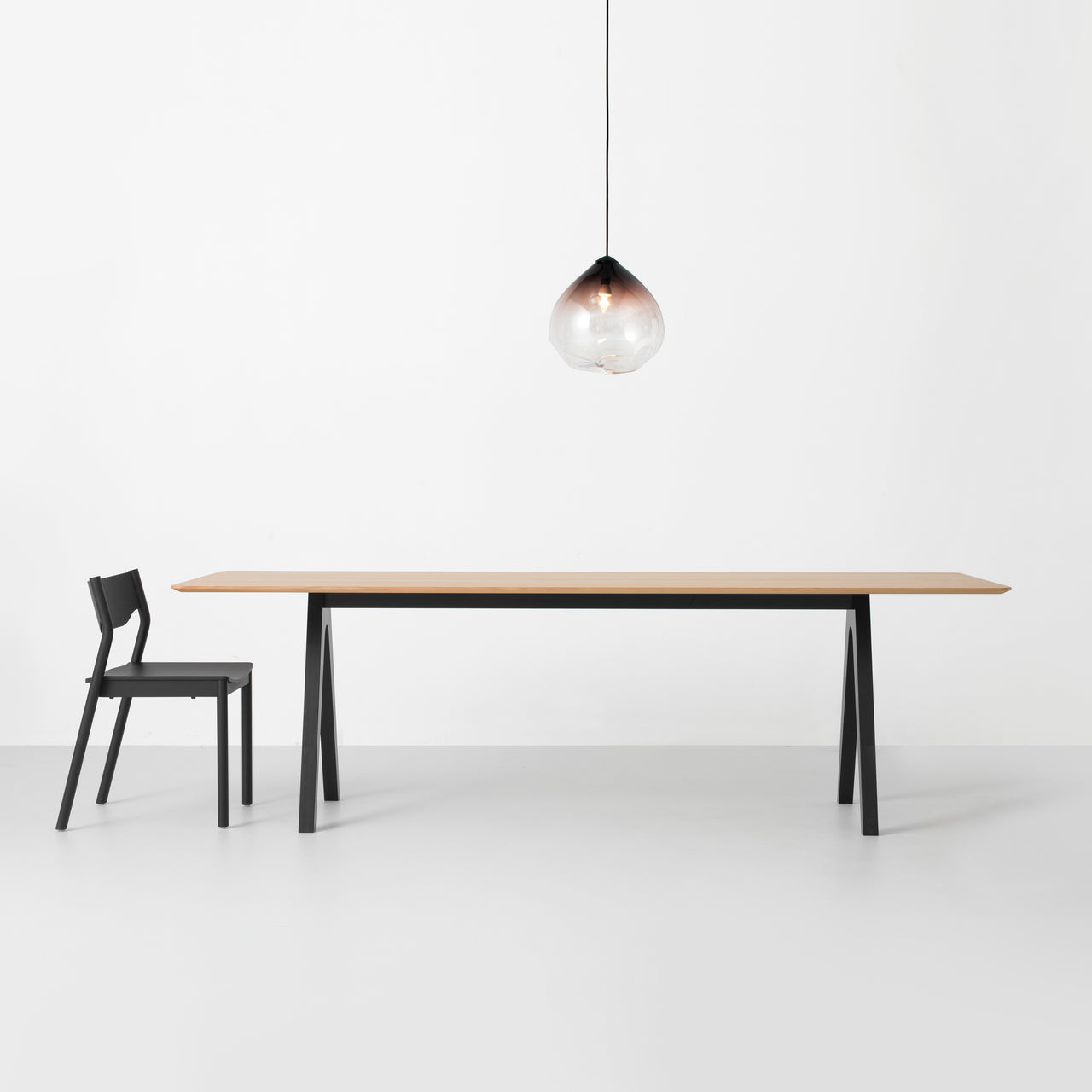 Parison Pendant Light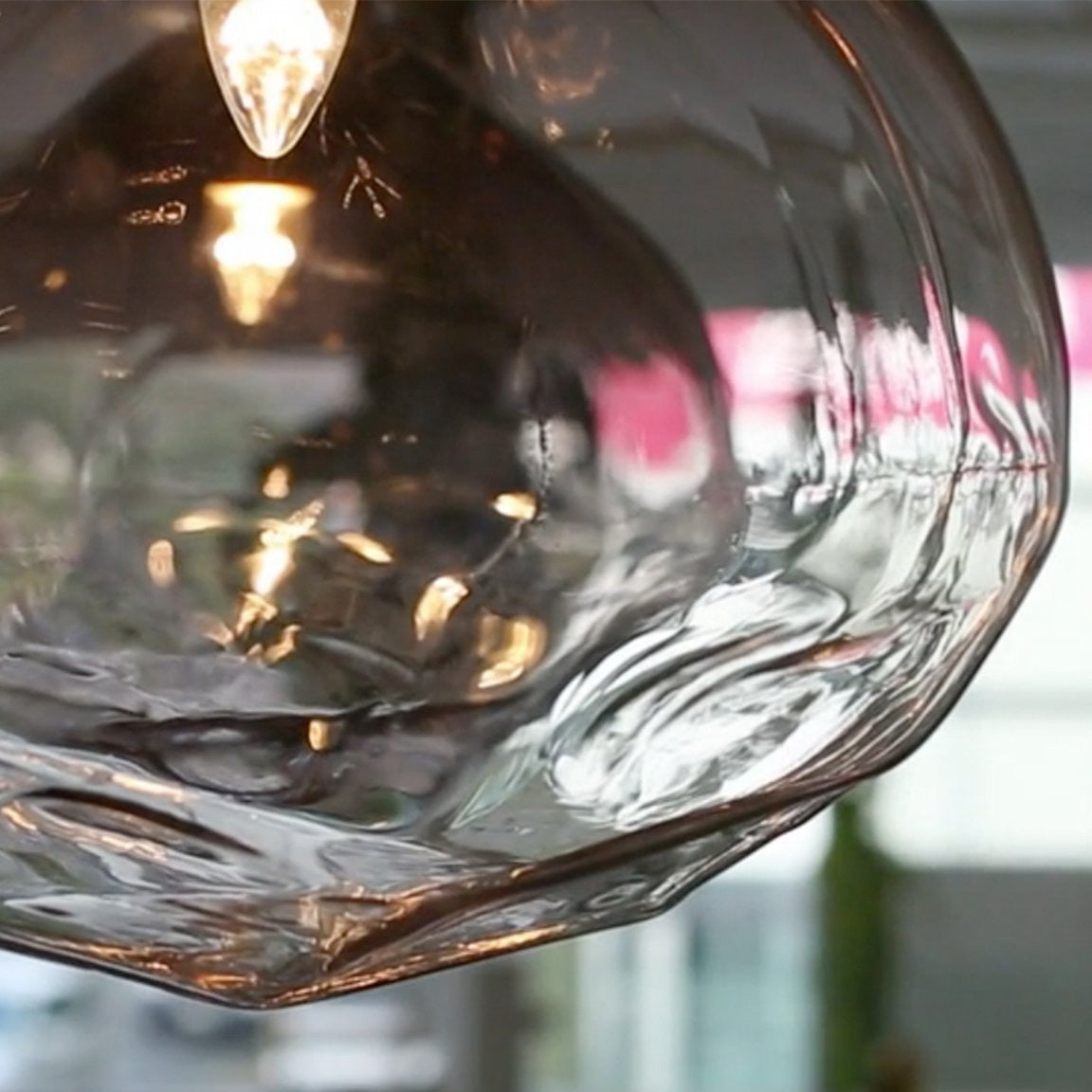 Parison Pendant Light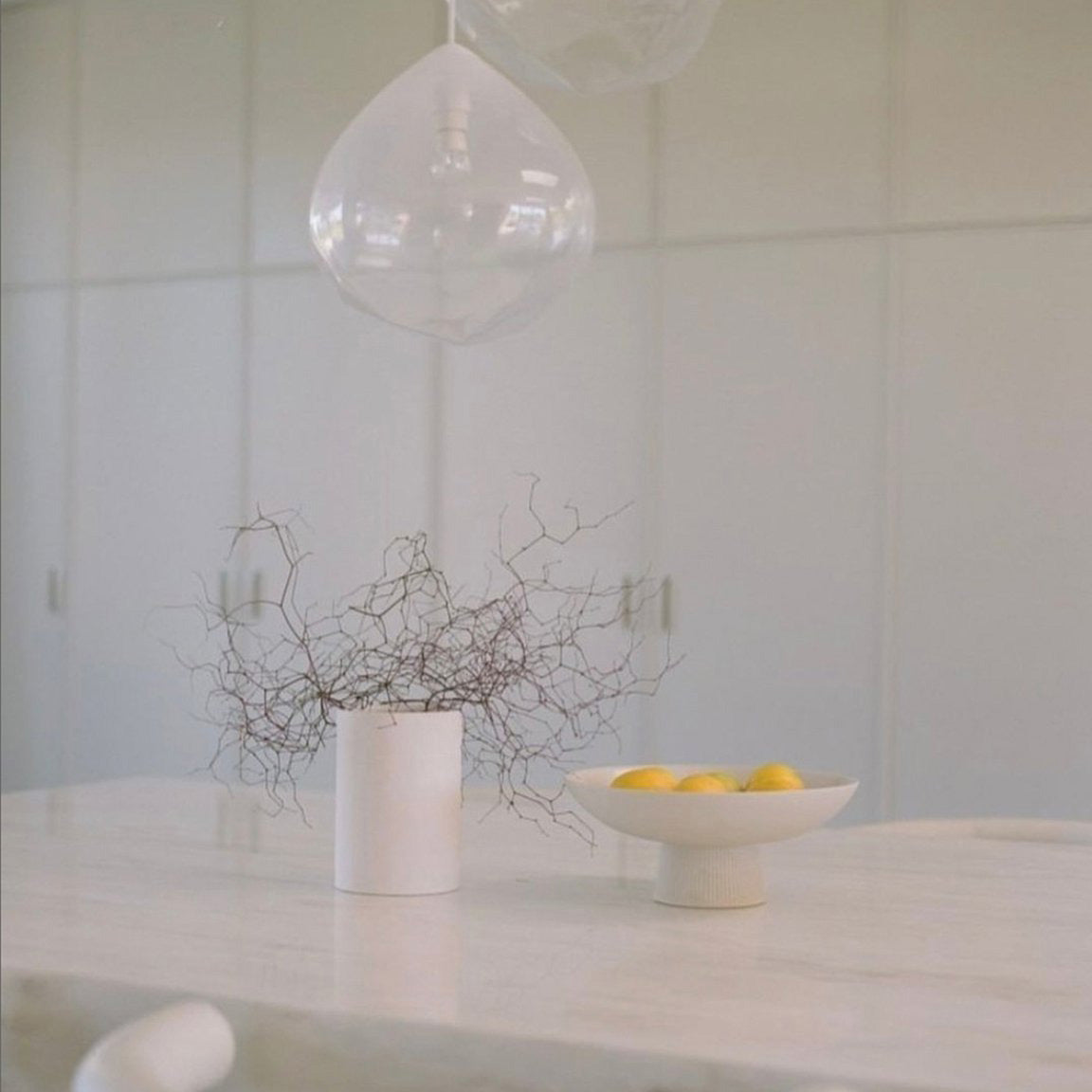 Parison Pendant Light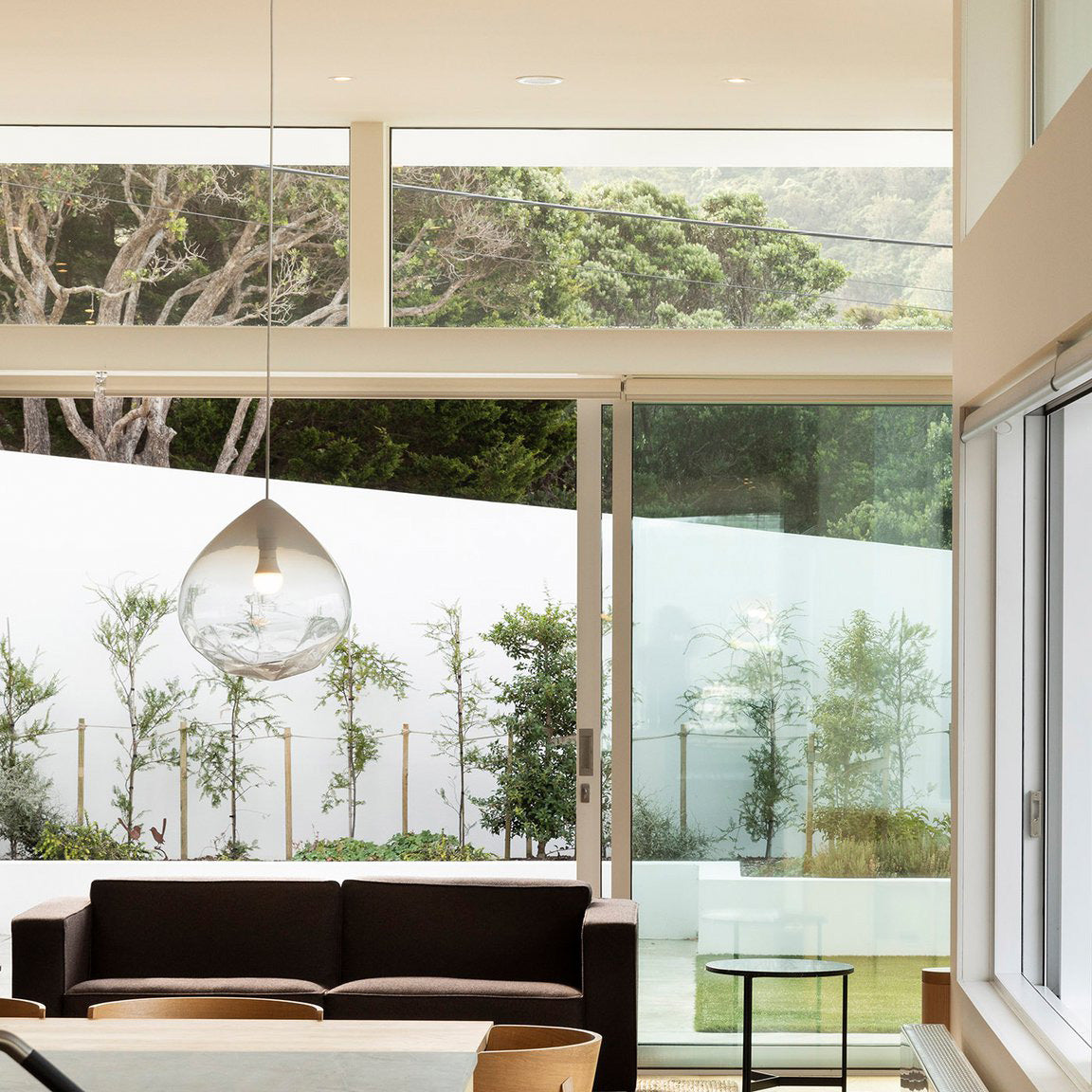 insitu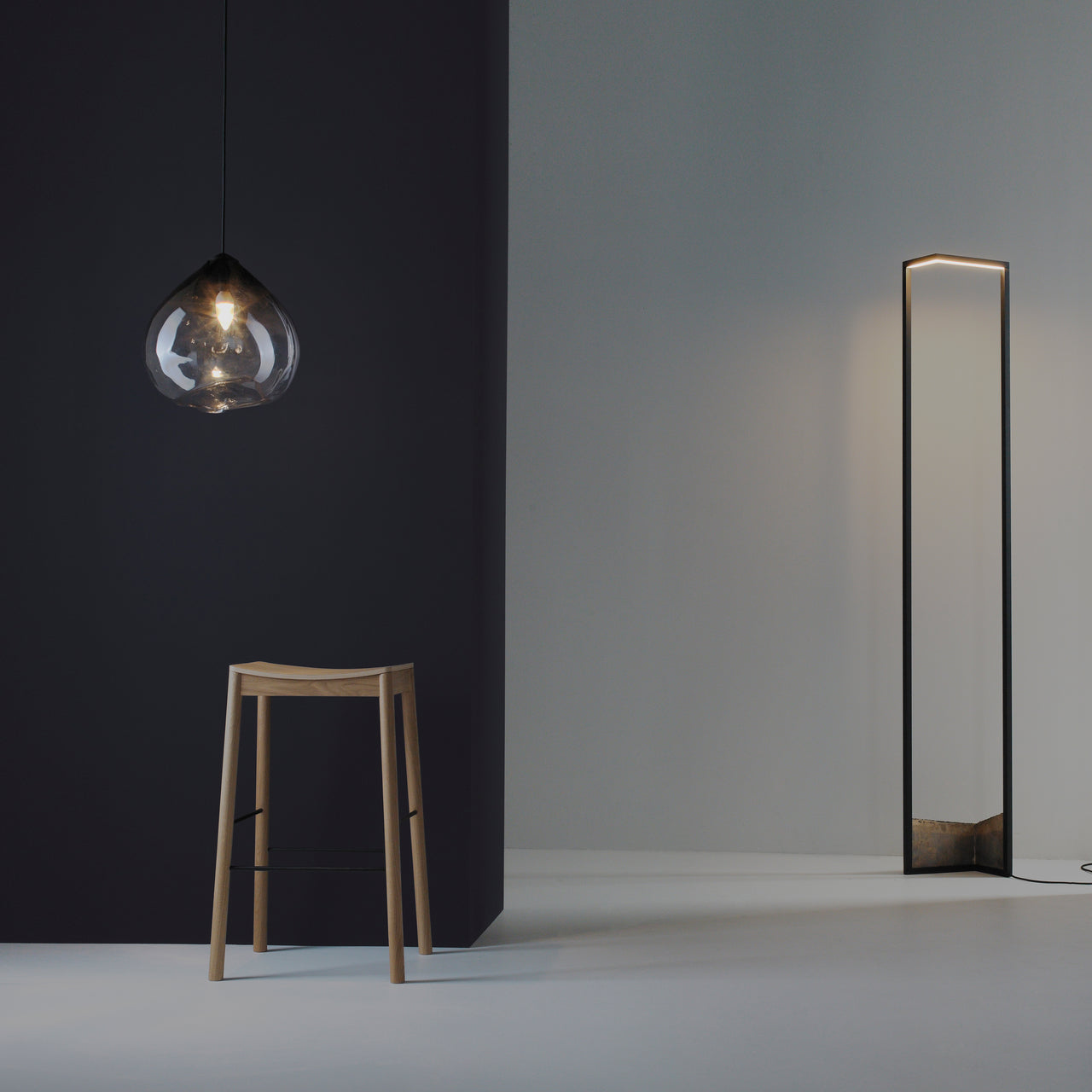 insitu
---
---
From darkness to the light. The Parison Pendant is a mouth-blown glass pendant fixture with a gradient that morphs from solid black to transparently clear. From Resident, the young and innovative New Zealand firm that's quickly captured the attention of the design world. Like all of their lighting, the Parison houses a low-emission LED light source, casting a warm glow. Already recognized with the annual Design Award from the country's prestigious Home magazine, Nat Cheshire's lighting conception is another notable example of his singularly refined eye.
Size
13.8" h x 11.8" w (35x30cm)
Canopy: 3" h x 4.9" dia (7.5x12.5cm)
Cable length: 11.8"-118.1" (30-300cm)
Material
Glass
Technical
UL Listed
E27
Color temperature: 2700K
Details
Indoor use only
Non-dimmable
3-years warranty
Made in Czech Republic
Brand
Resident
"I'd be ripping my hair out if something took more than half an hour to put together," says Resident founder Simon James on the subject of flat-pack furniture, something he knows quite a lot about. "Most of our products wouldn't have more than five or six screws, maximum, nor do they take longer than 5 or 10 minutes to put together." That's just one of the innovative qualities of the New Zealand contemporary design and manufacturing company established in 2011. With equal parts dedication to an authentic brand of craft and an eclectic but refined aesthetic, Resident has quickly made a indelible impression.
Set up in a cleverly international way with a small head office in Auckland and a distribution hub in the UK to equal the supply-time equal of its European counterparts, Resident manufactures both in New Zealand and Europe. (Partner Scott Bridgens' knowledge of logistics comes from previously working as operations manager for Brit design firm Tom Dixon.) A small stable of designers, artists and architects—all New Zealanders and based in various parts of the globe—keeps things tight design-wise. As Simon says: "We've gone with people we know and whose work we admire."